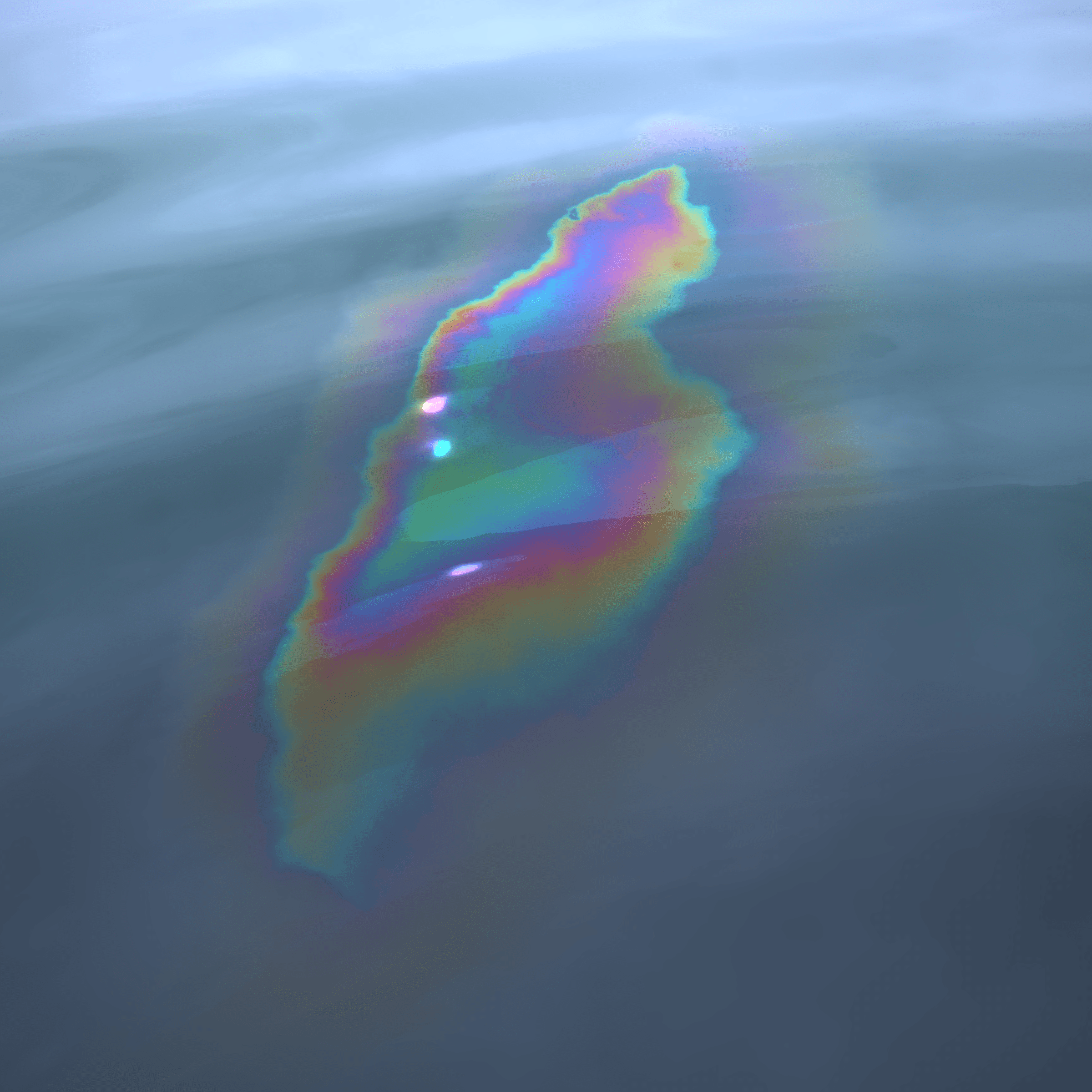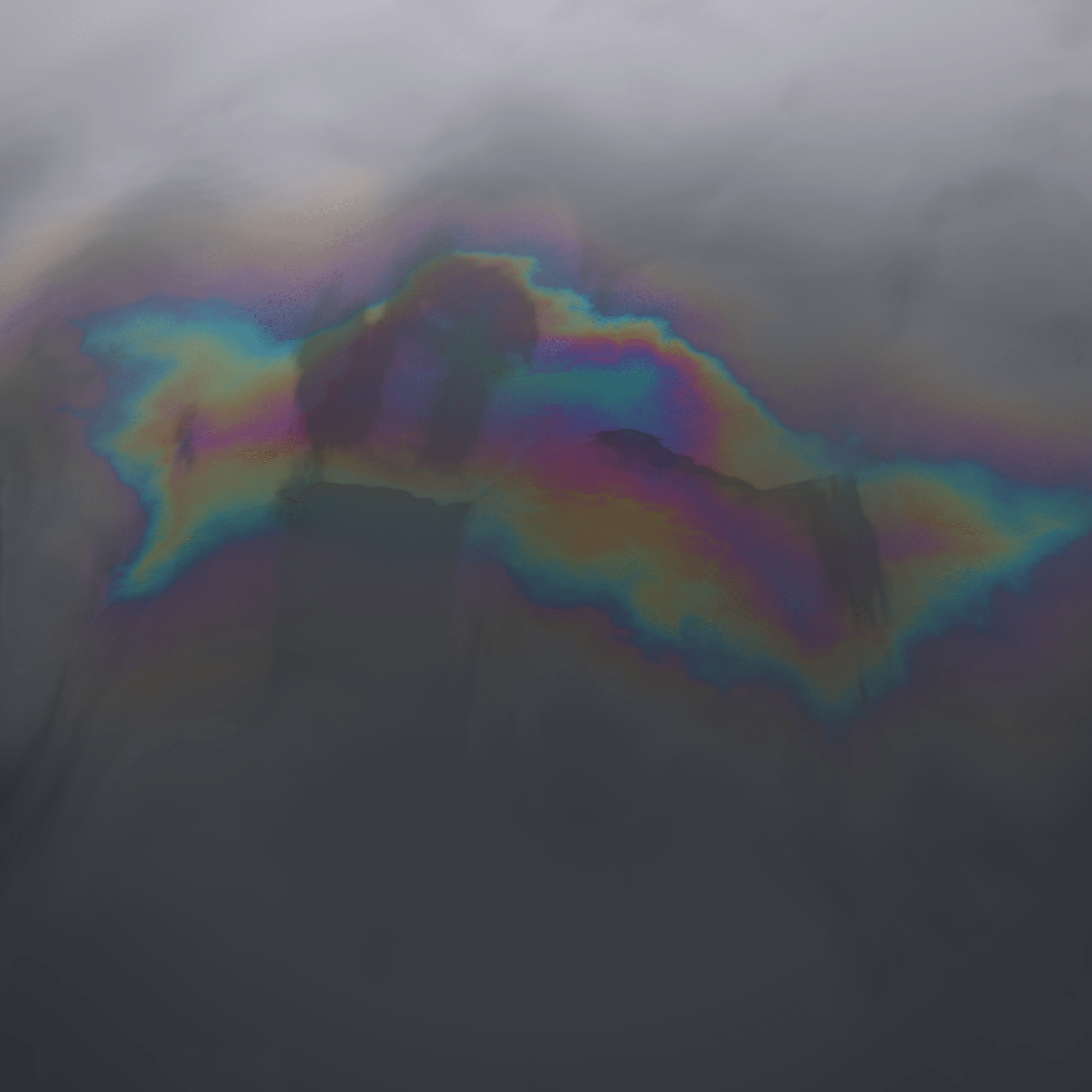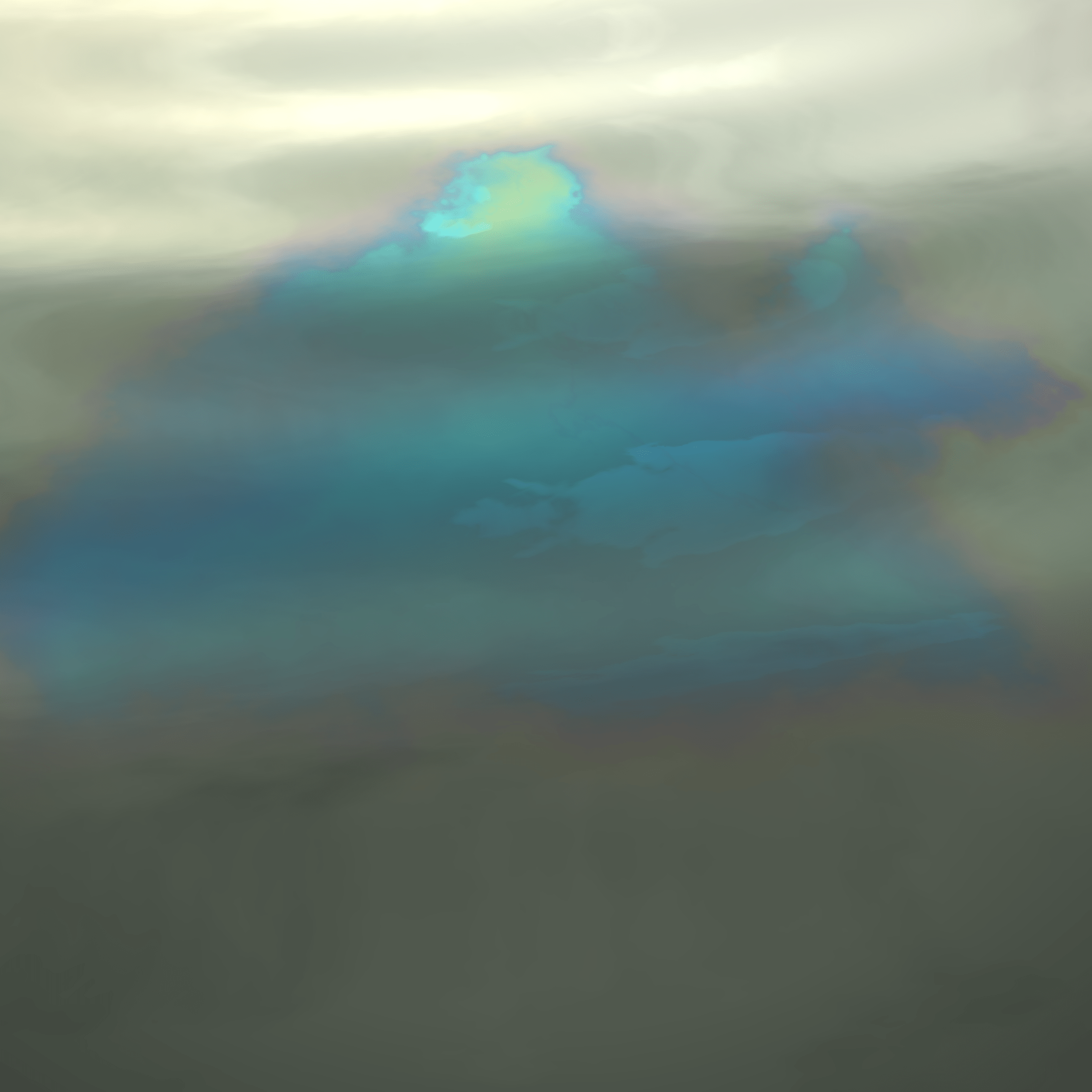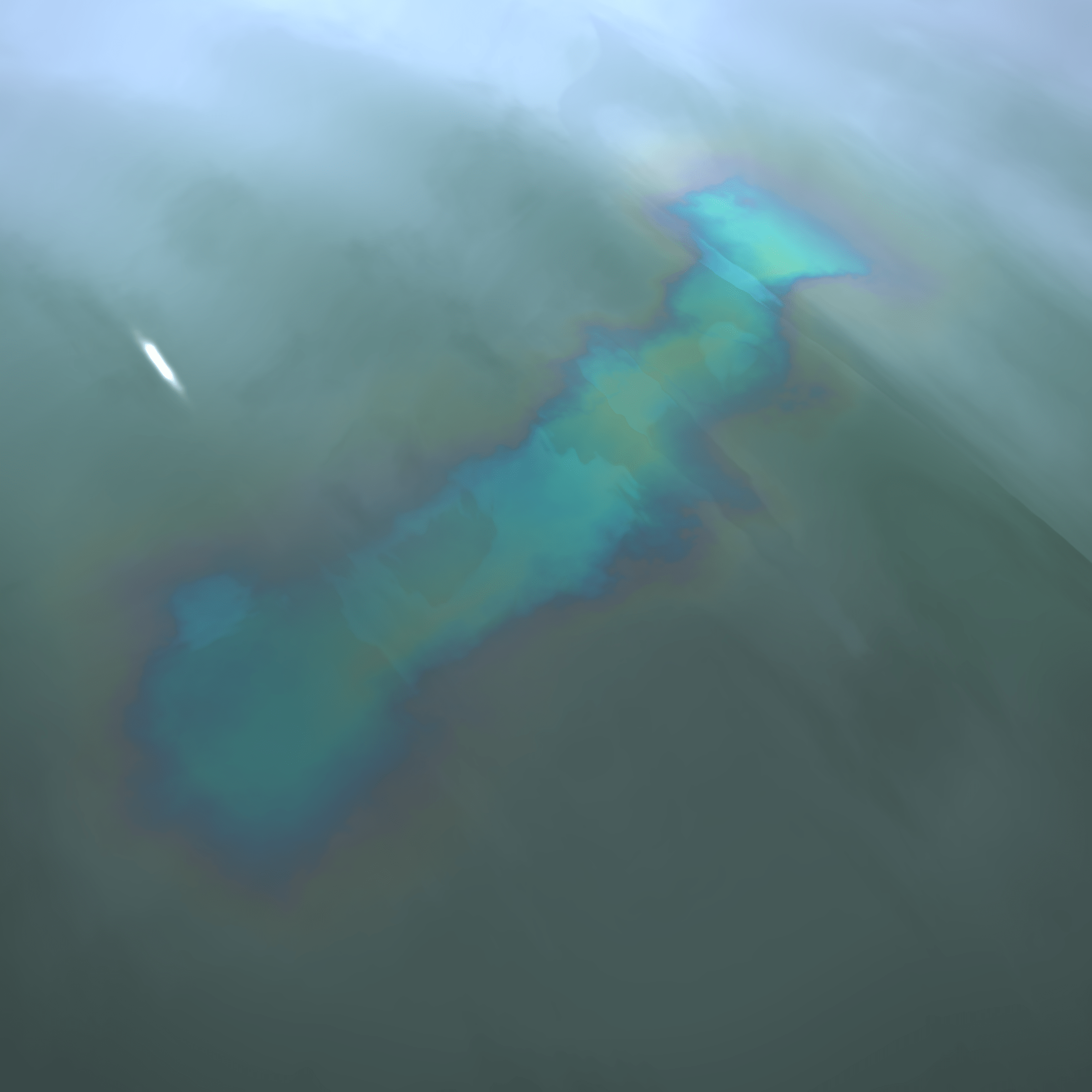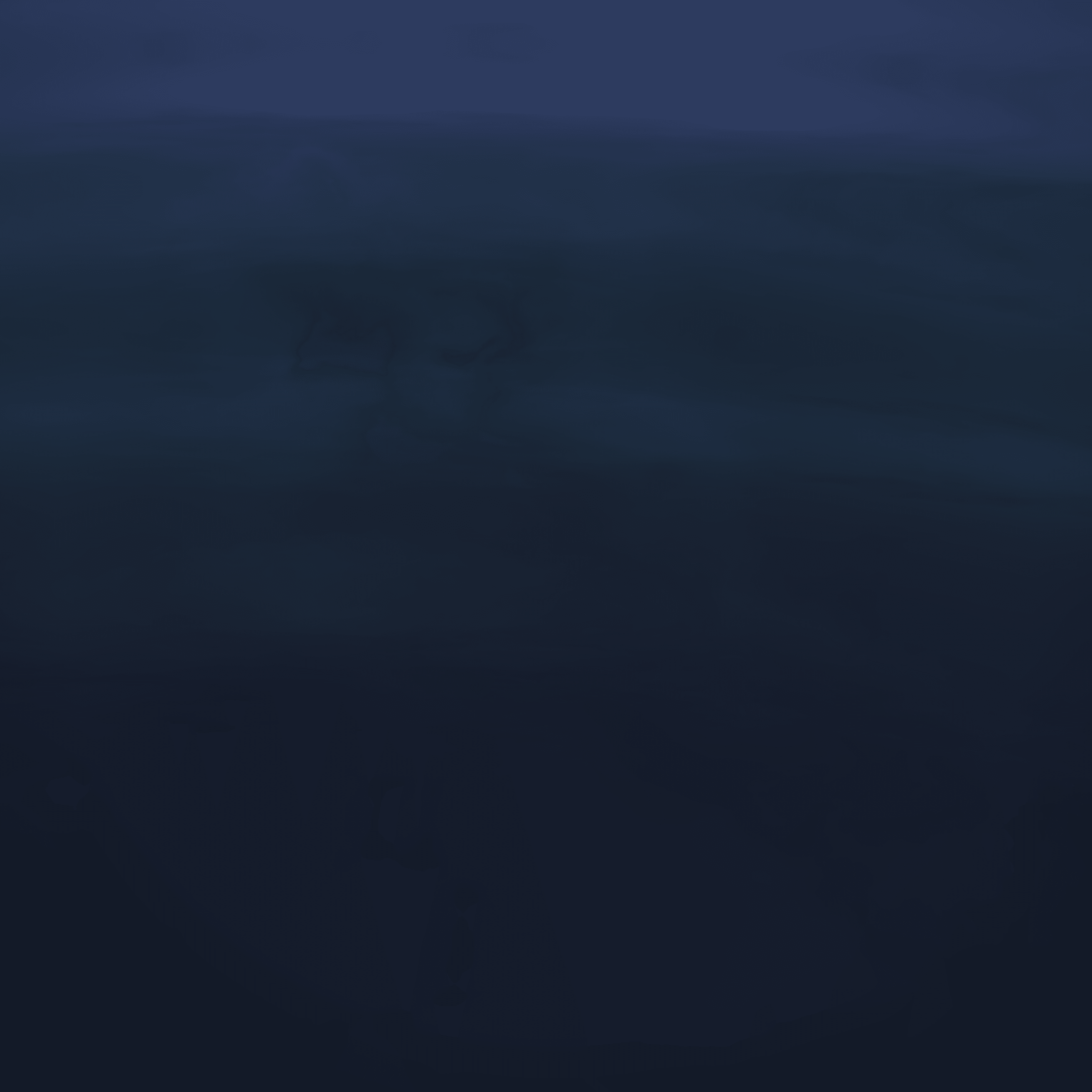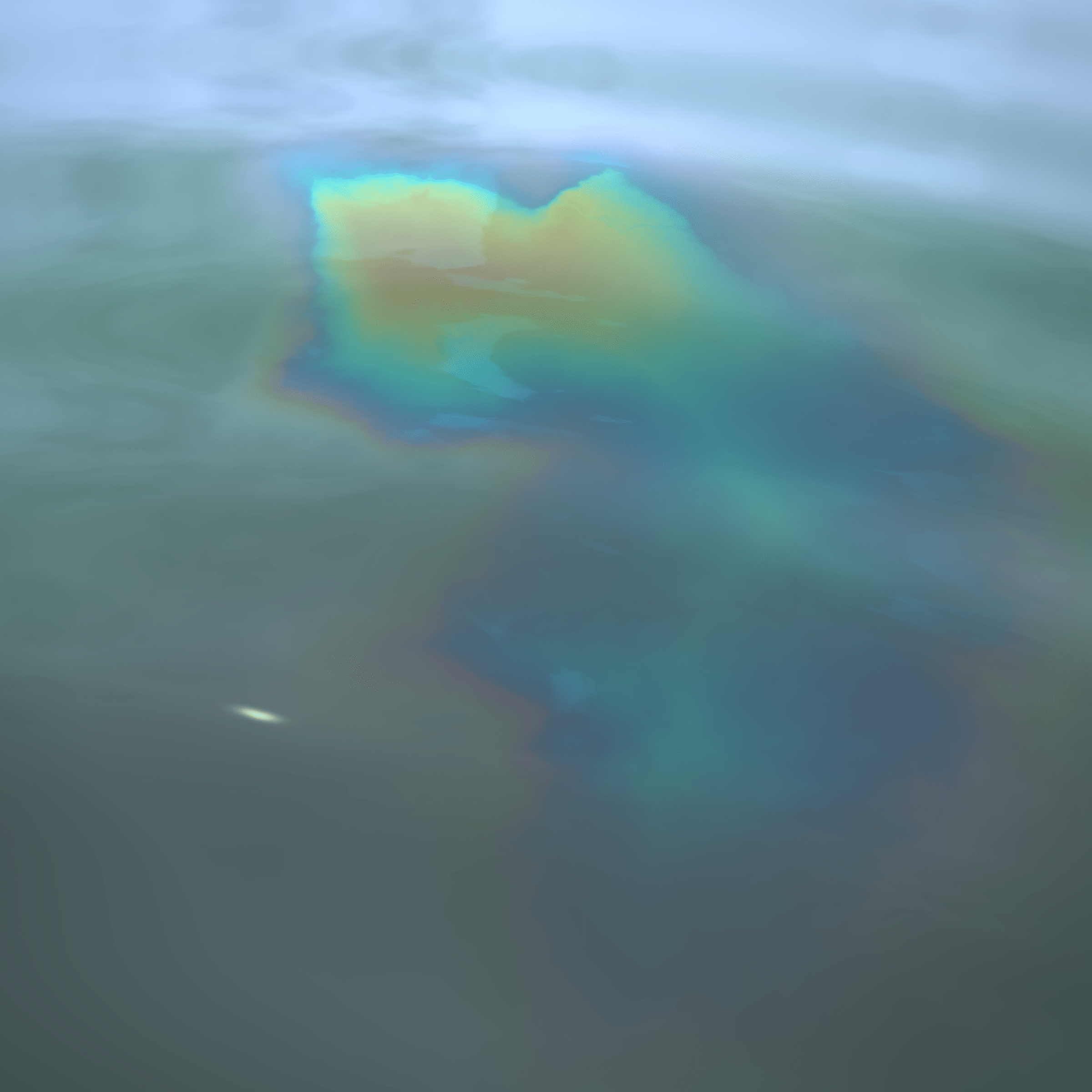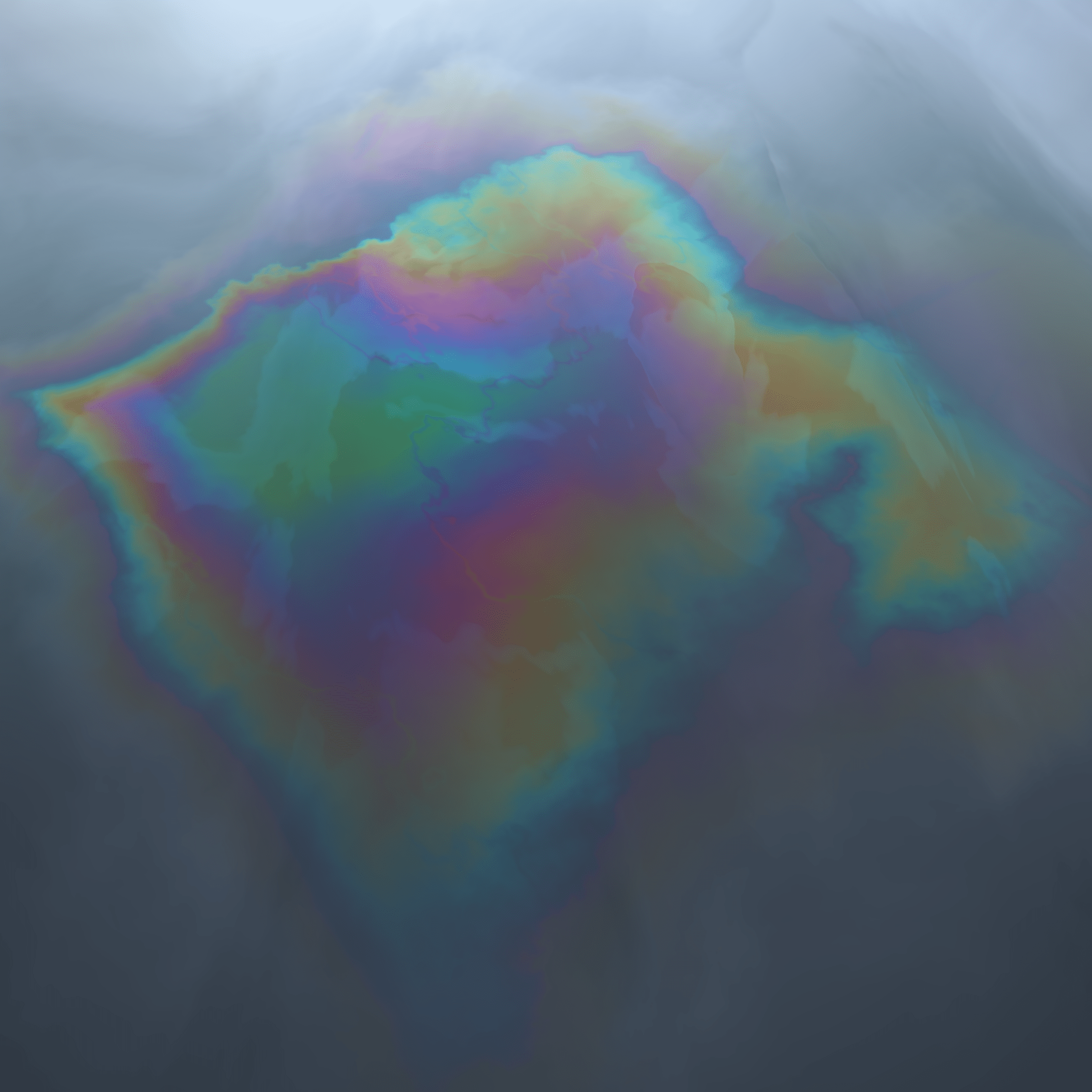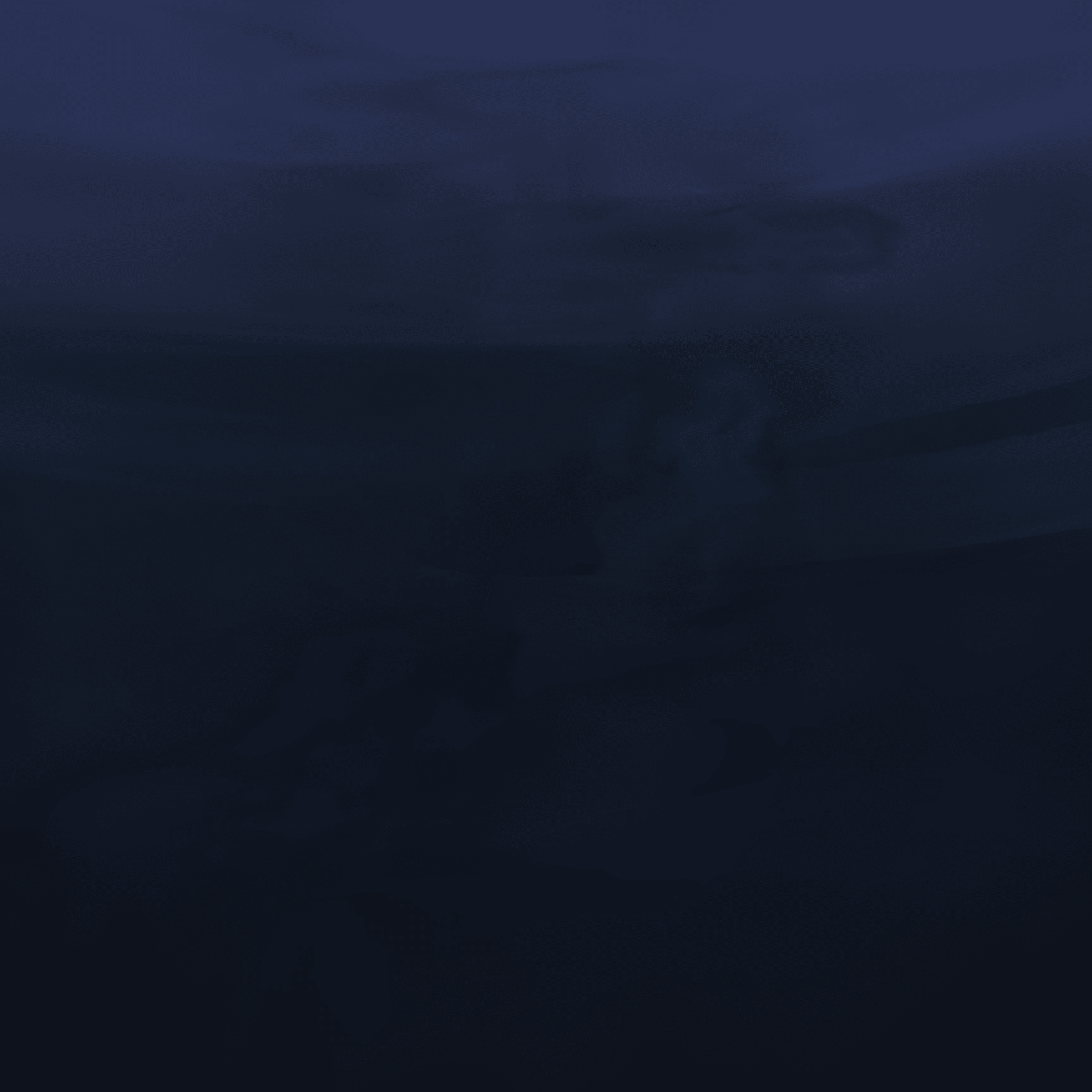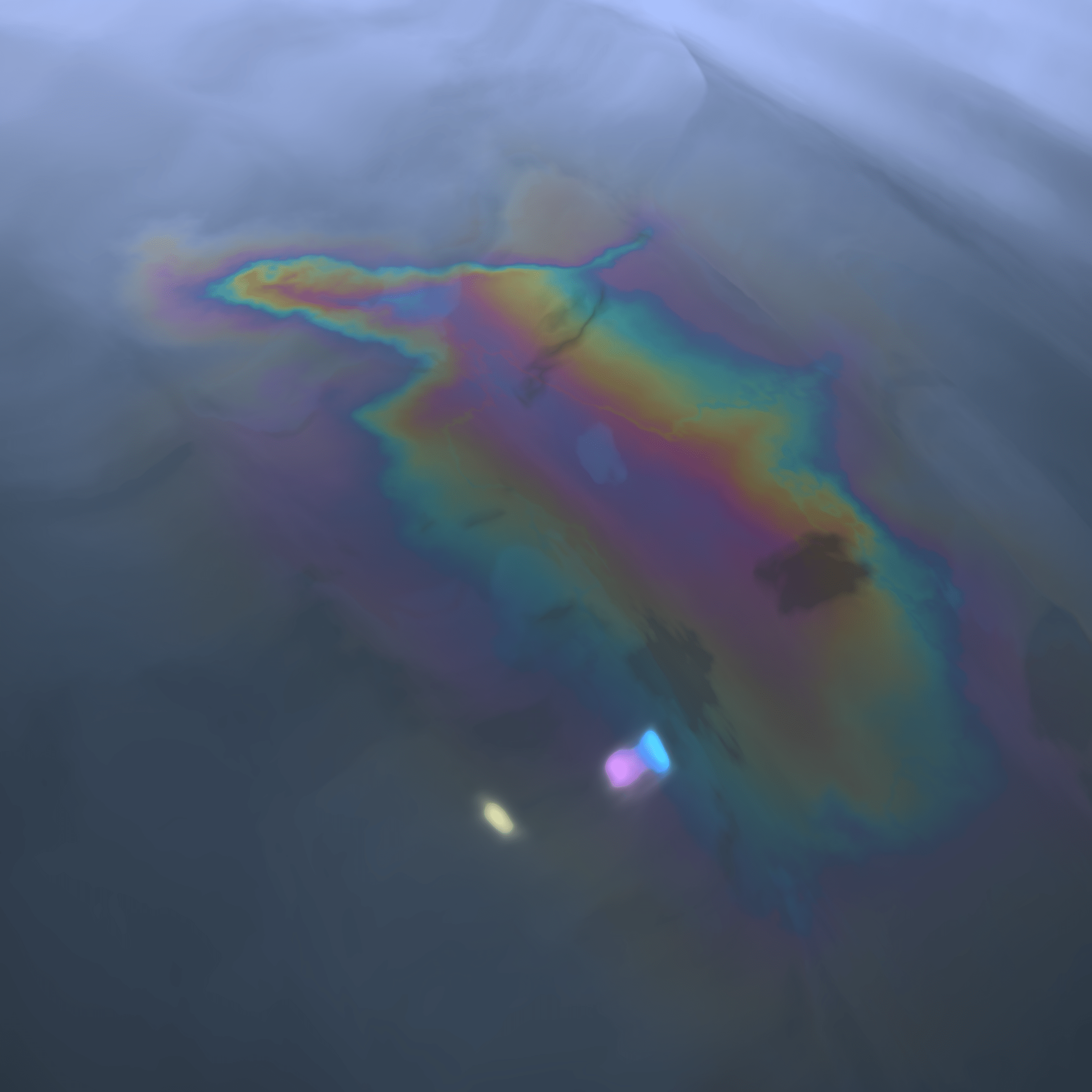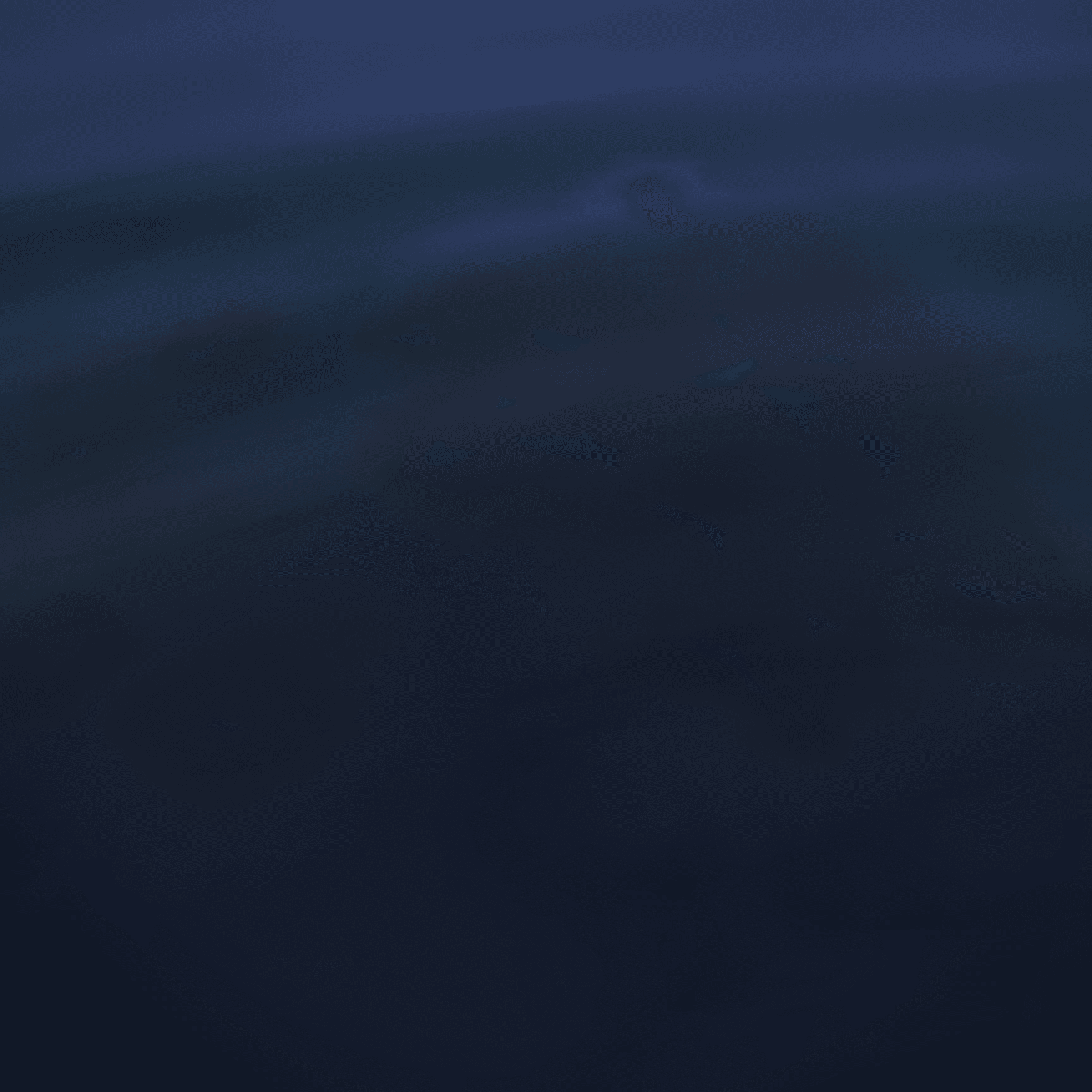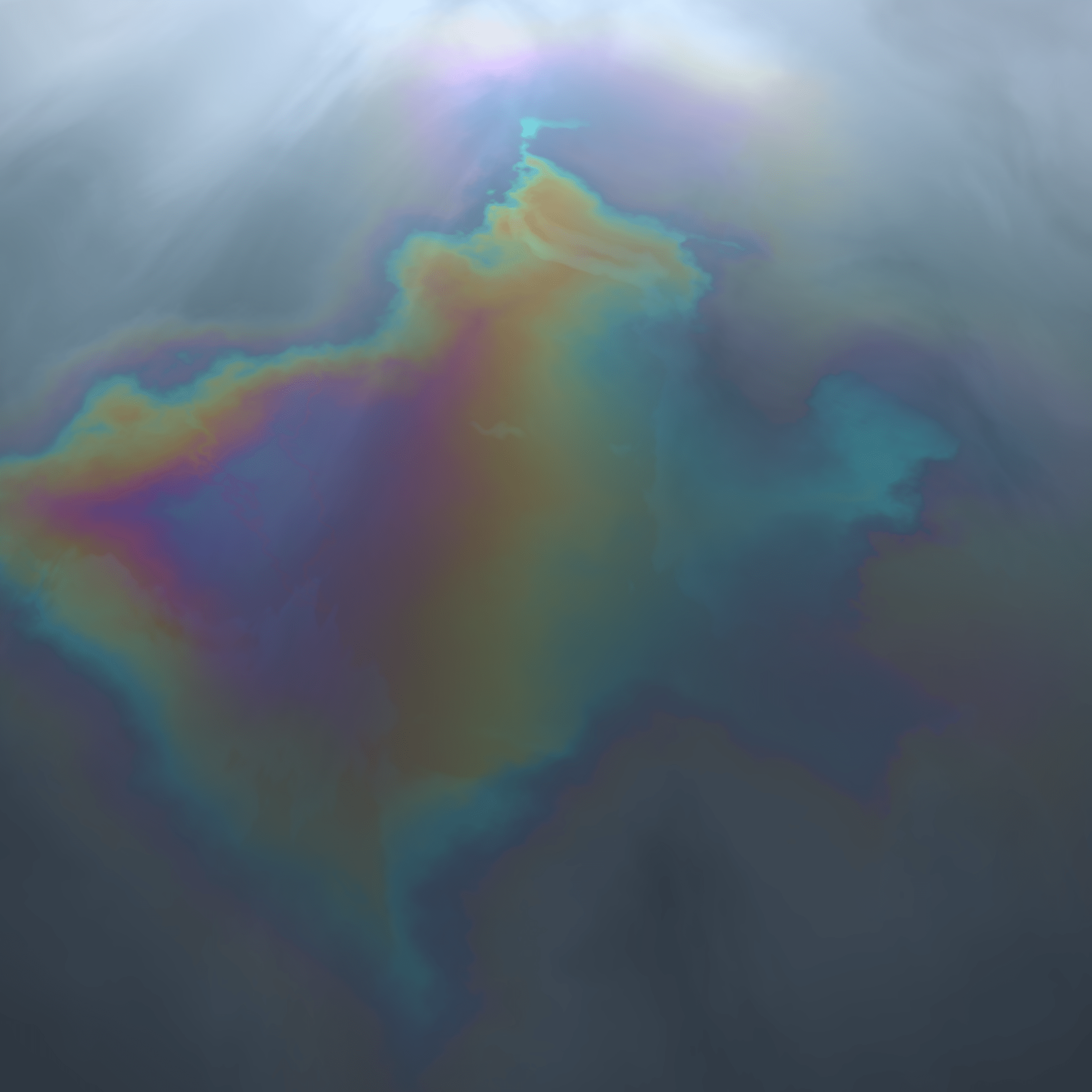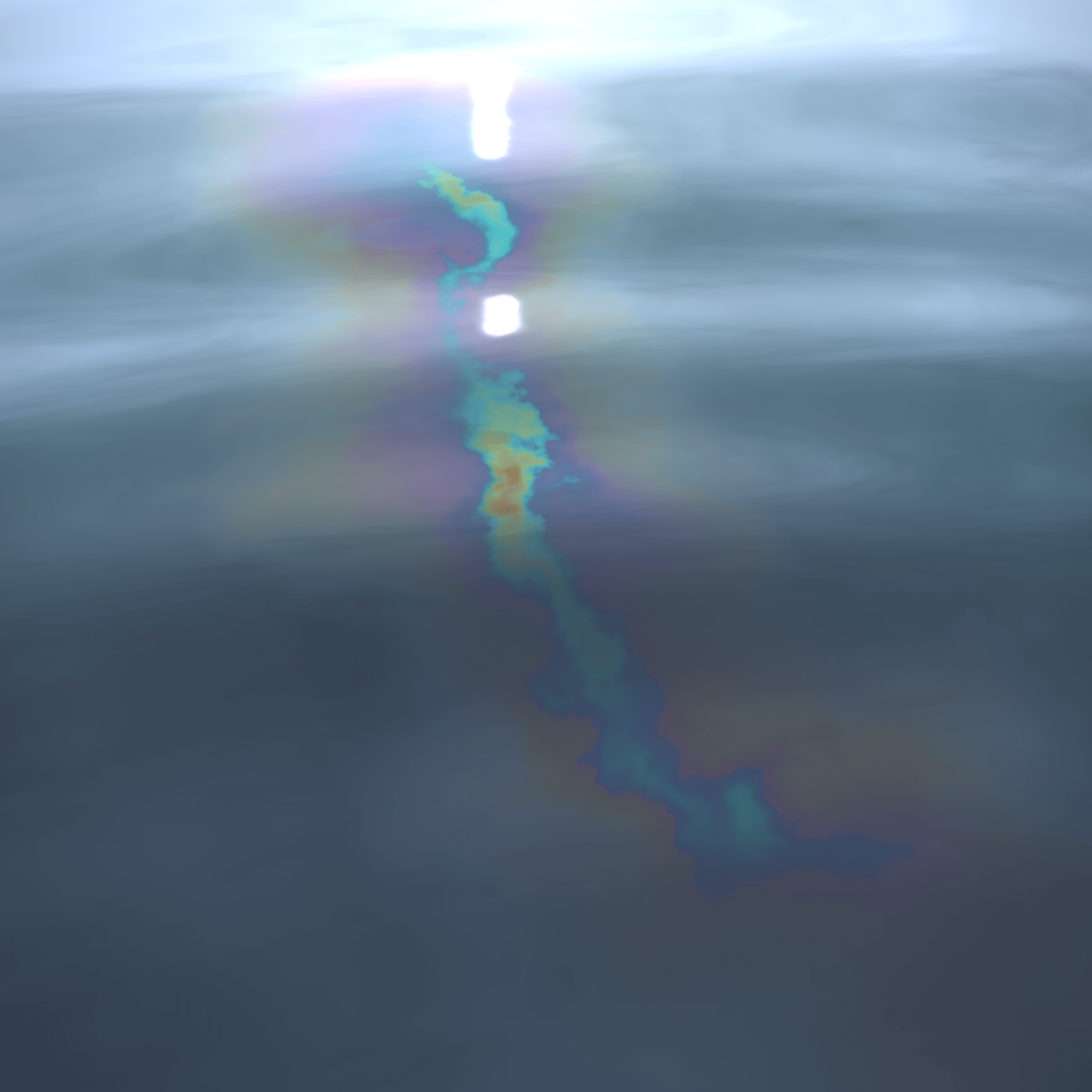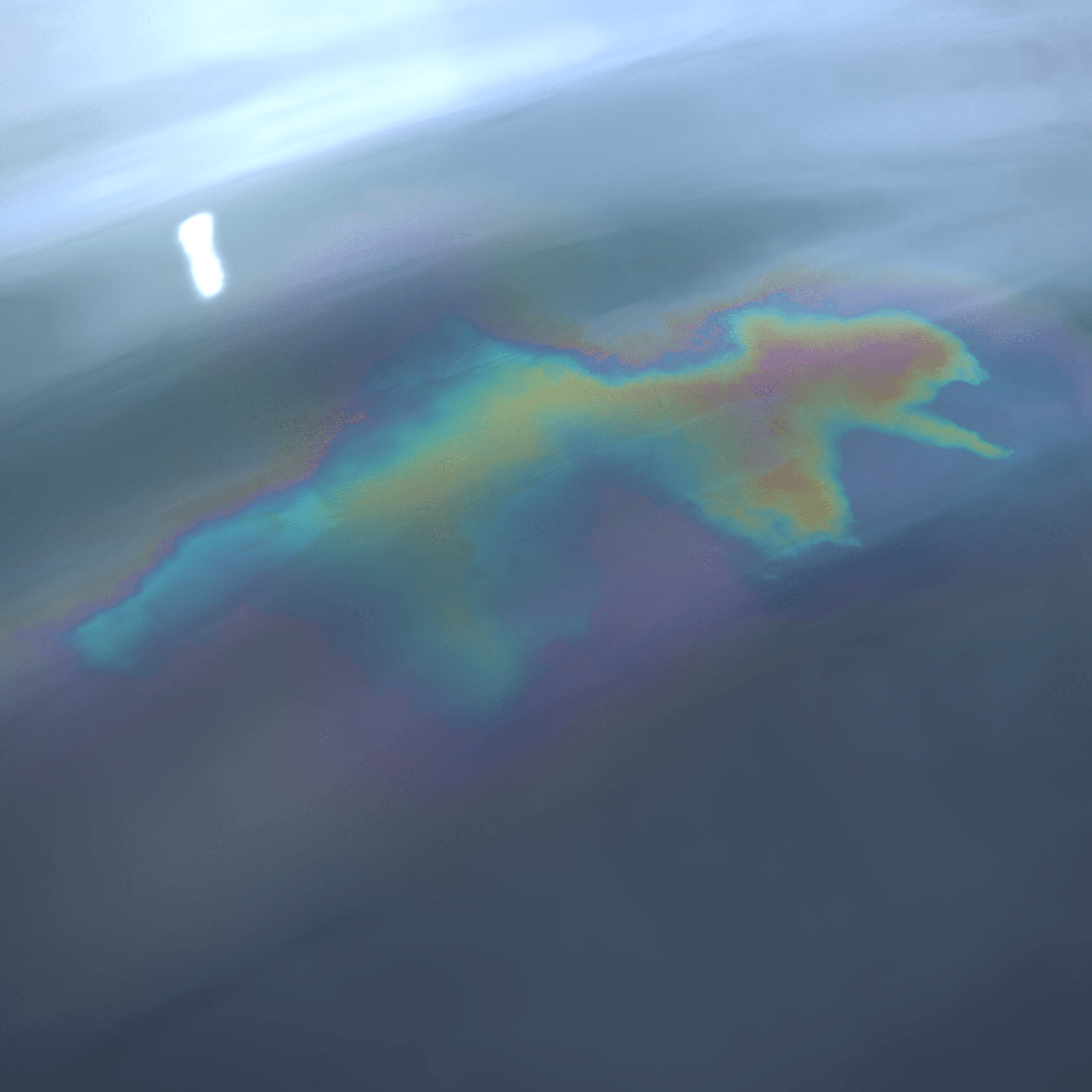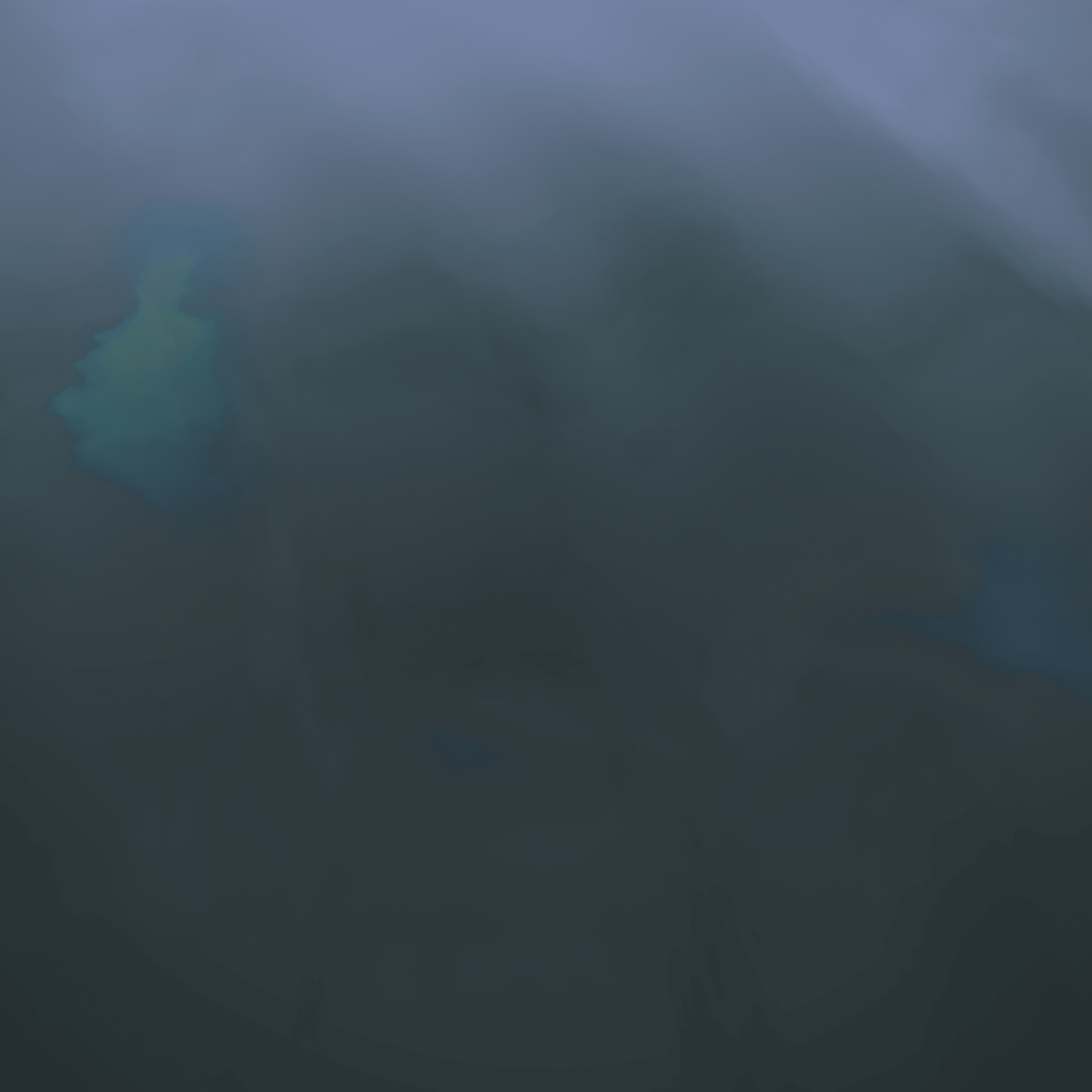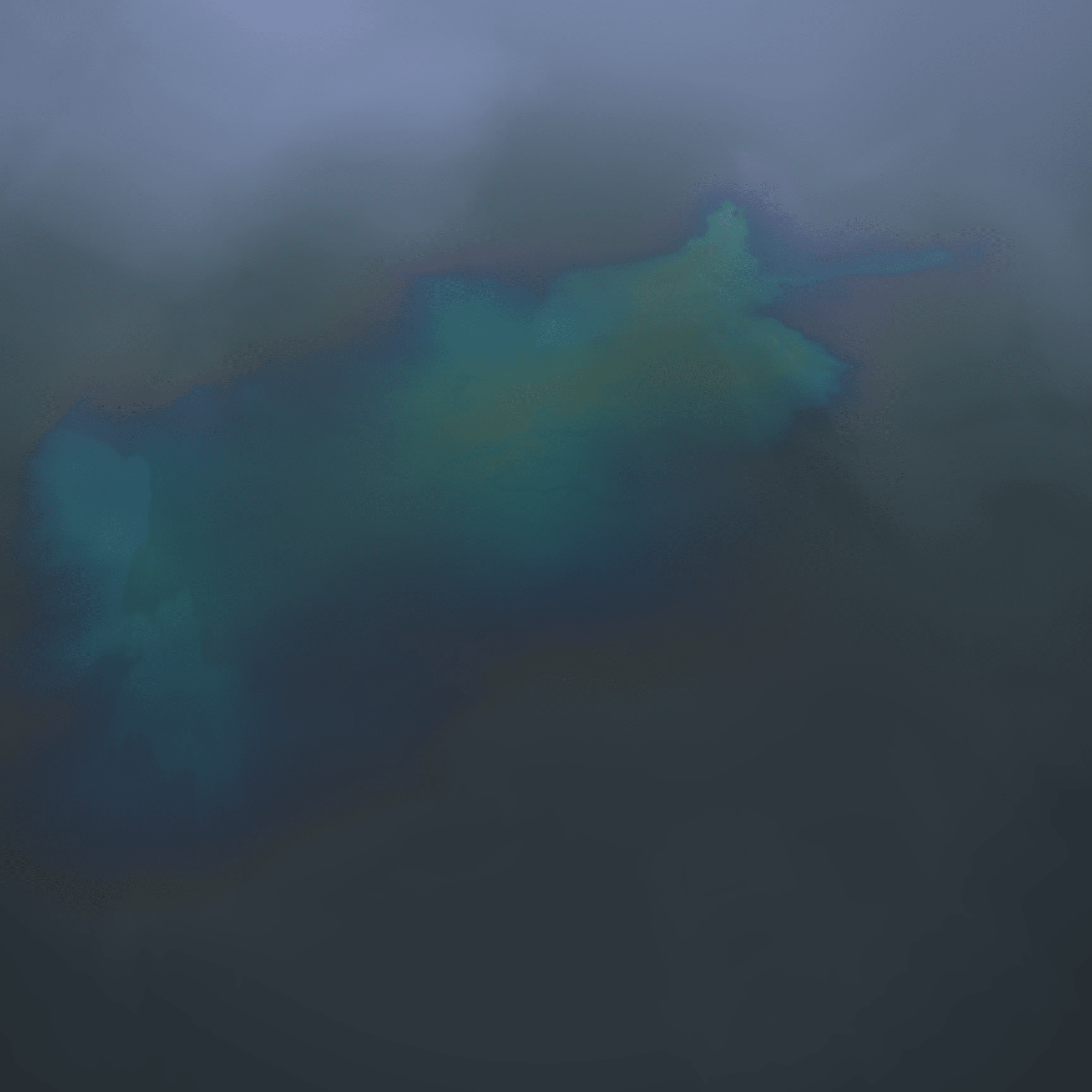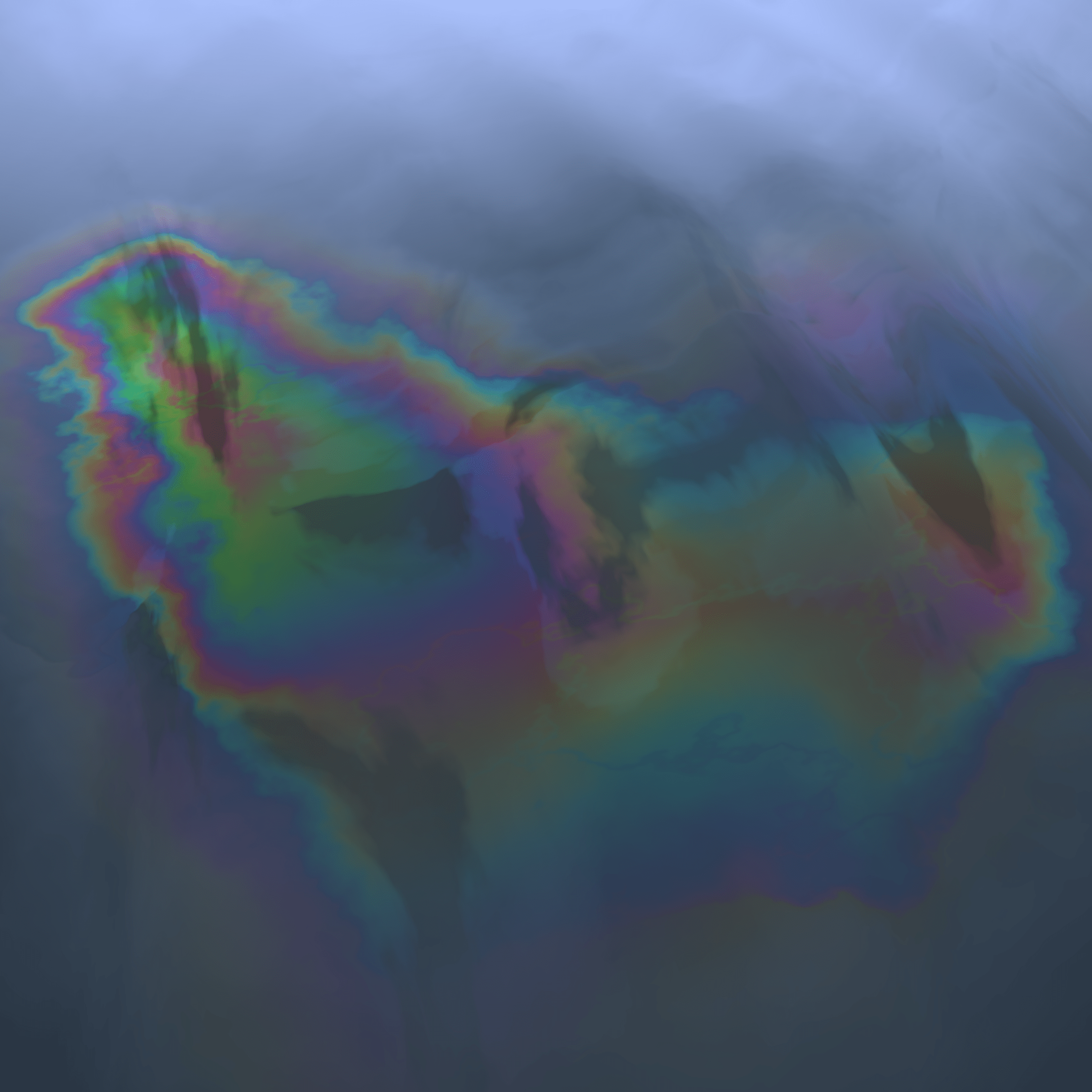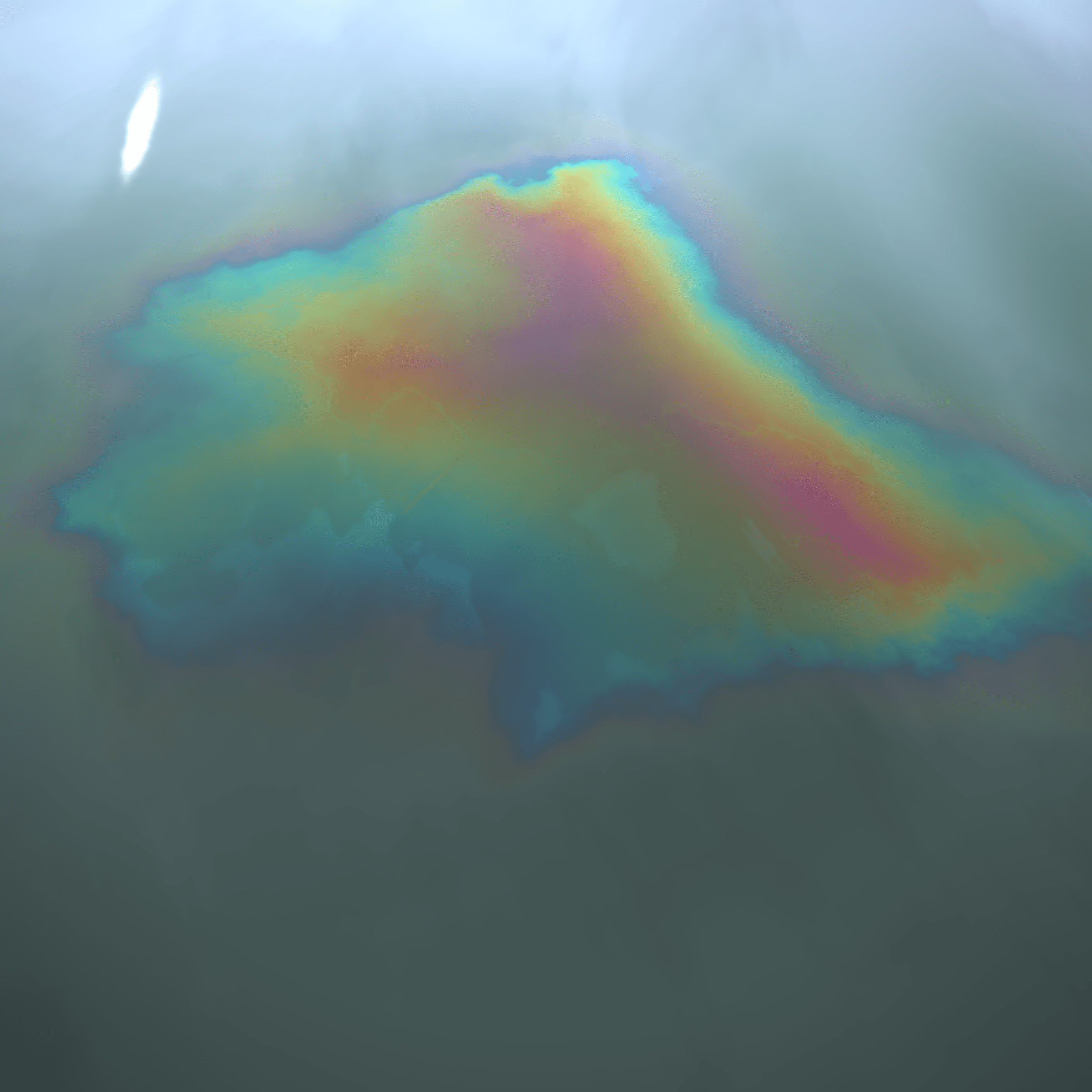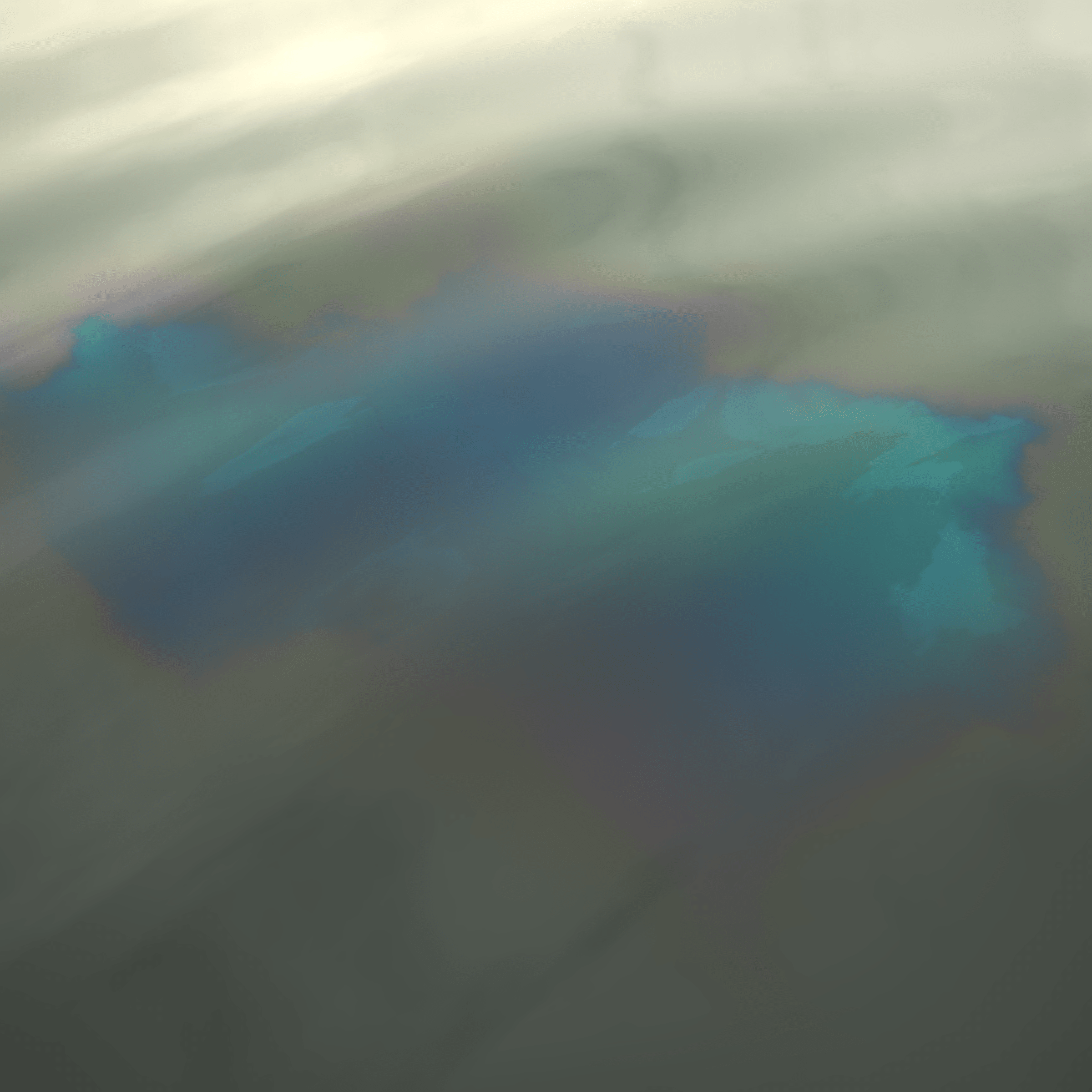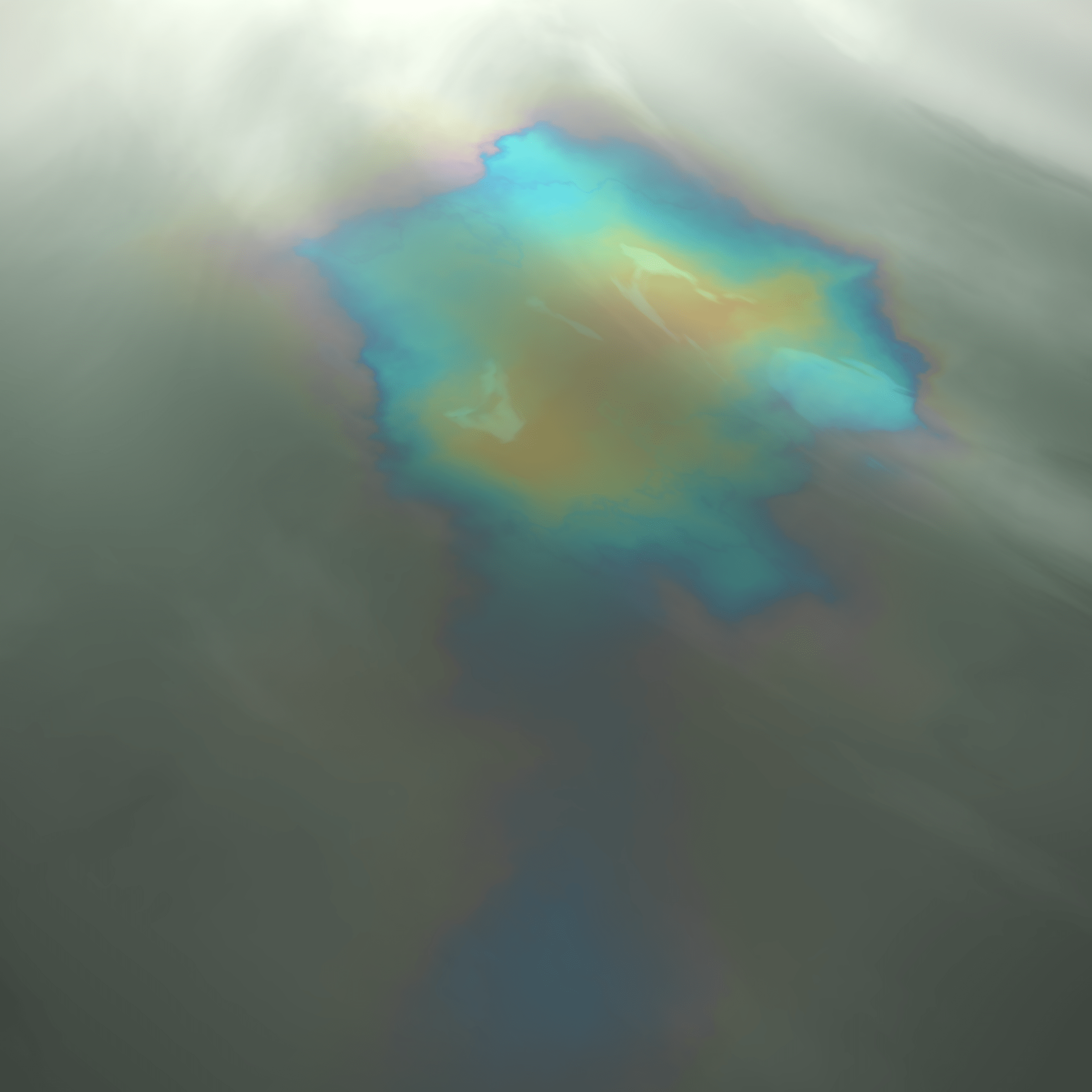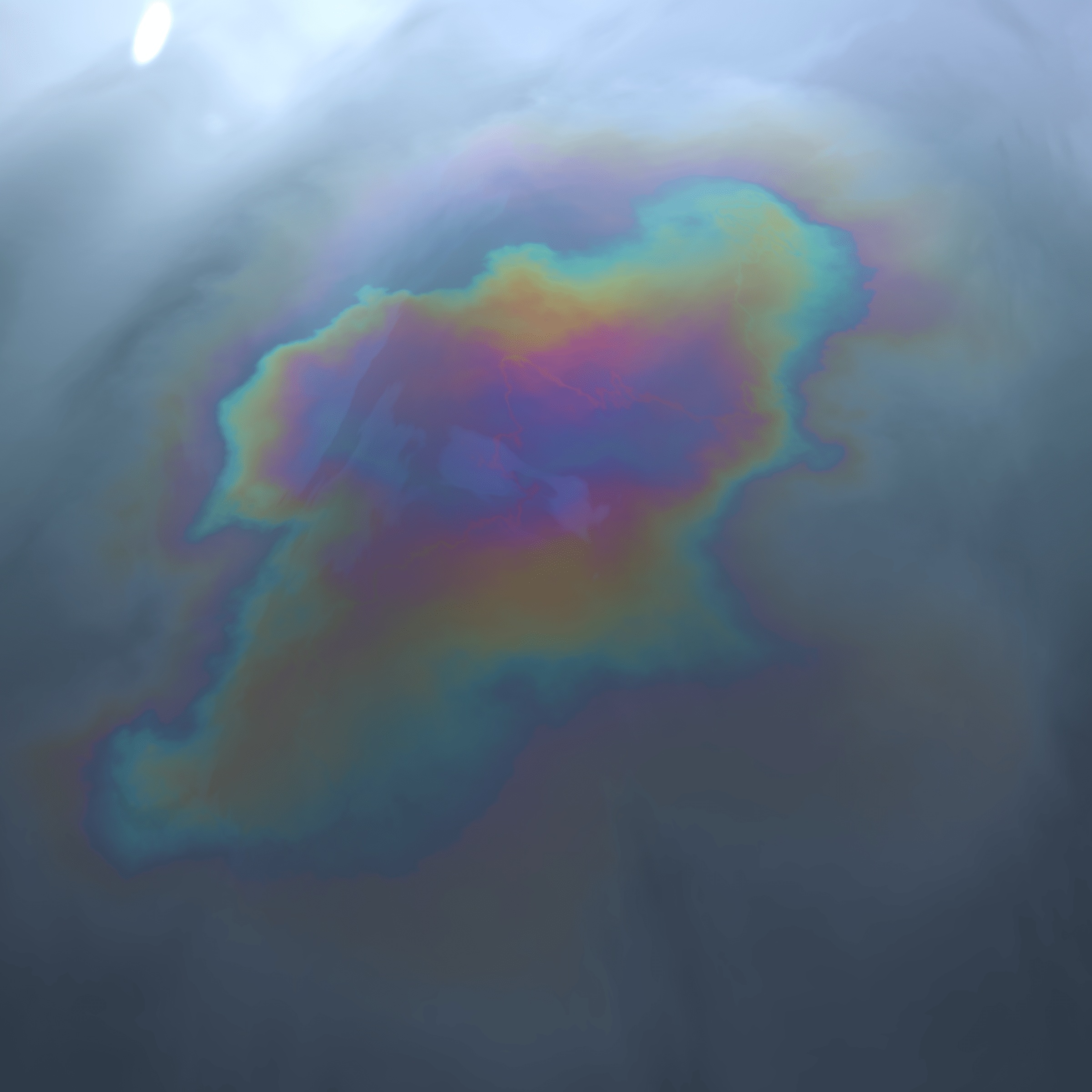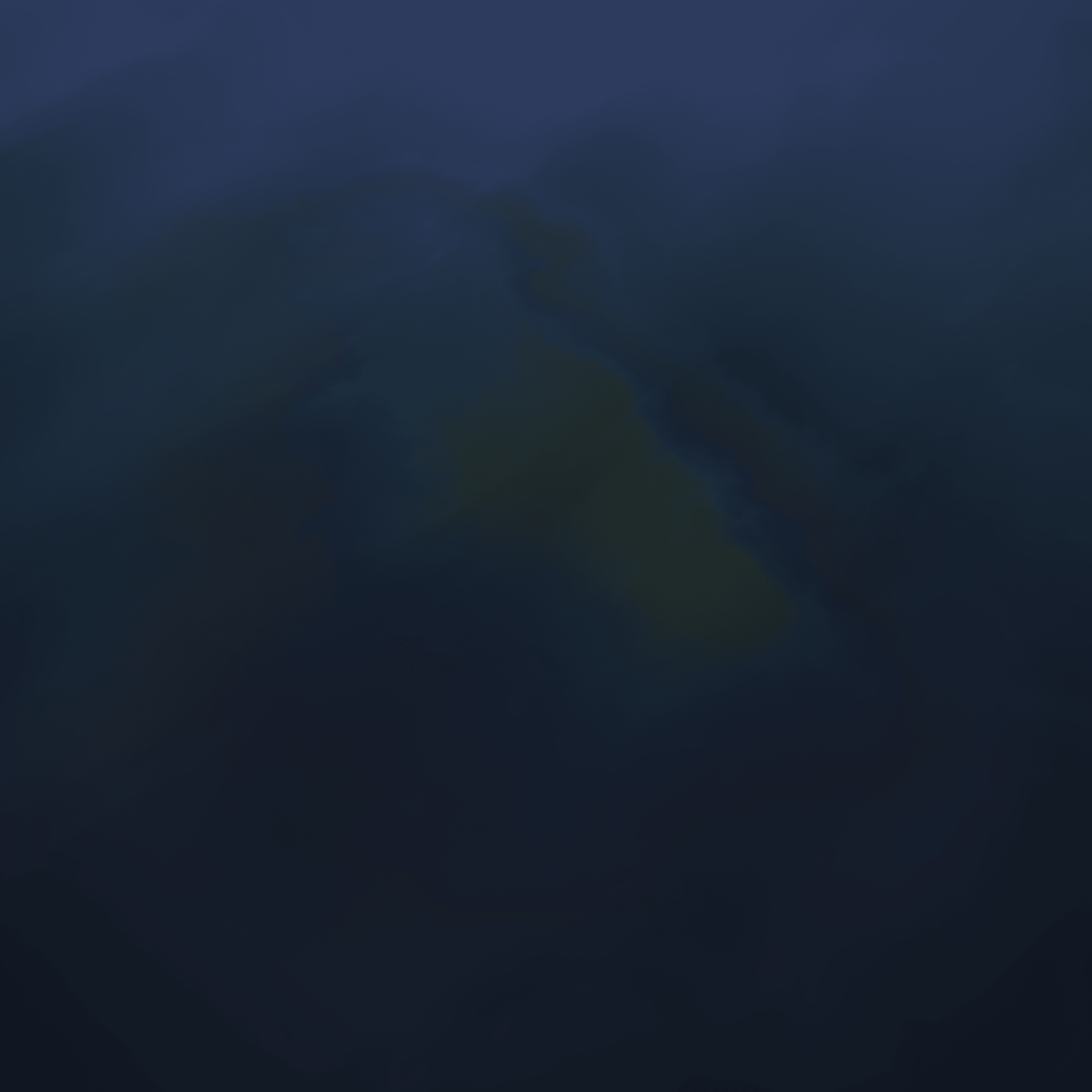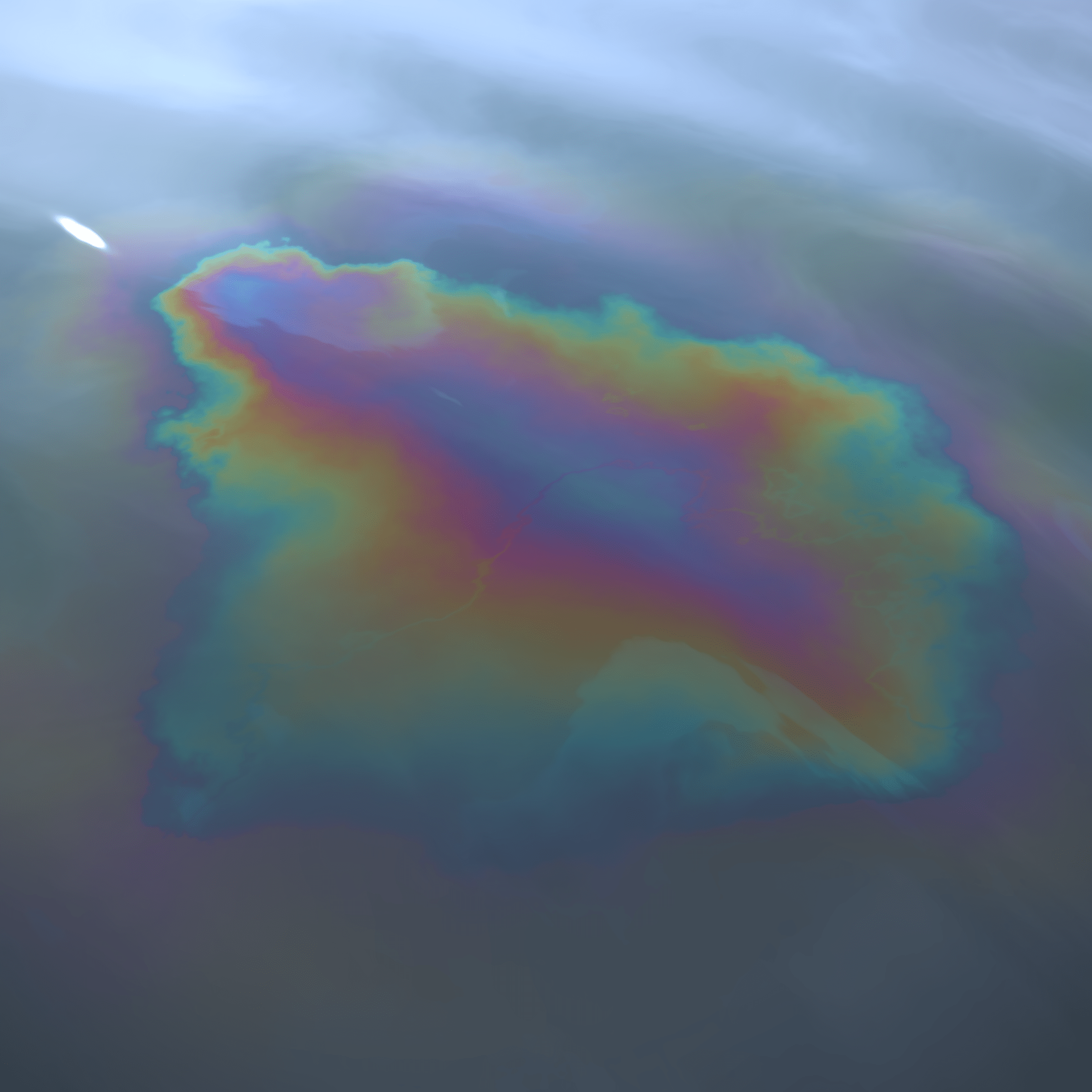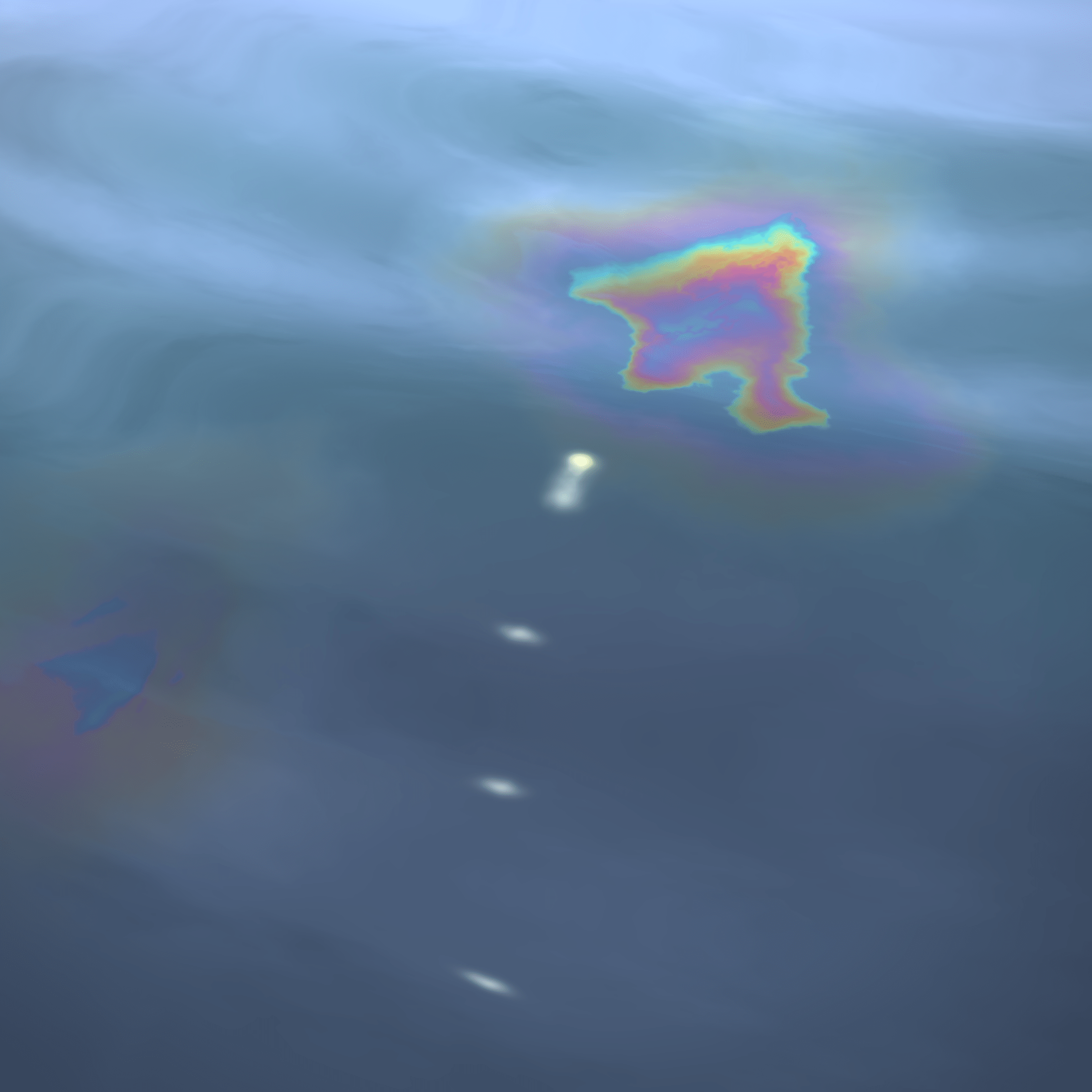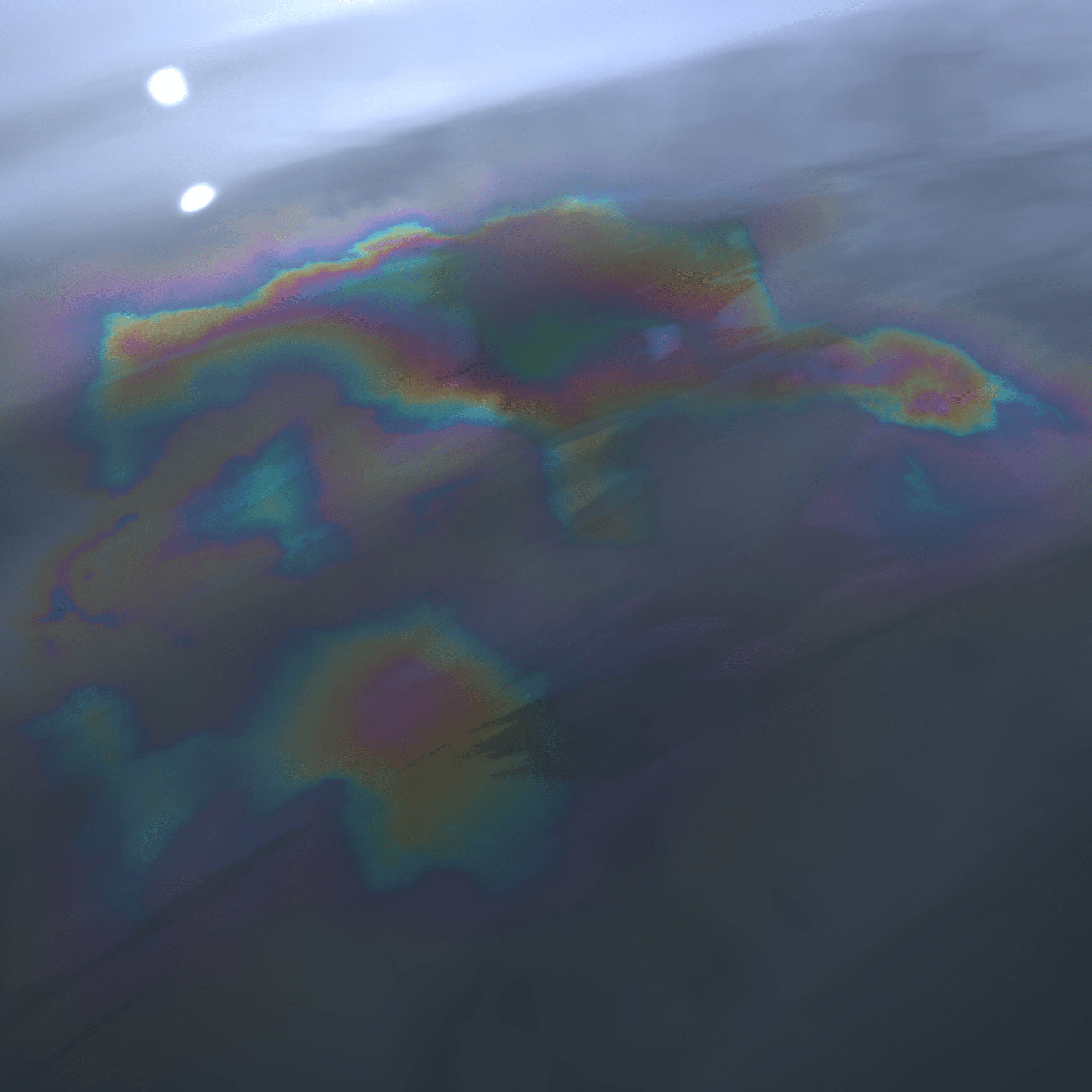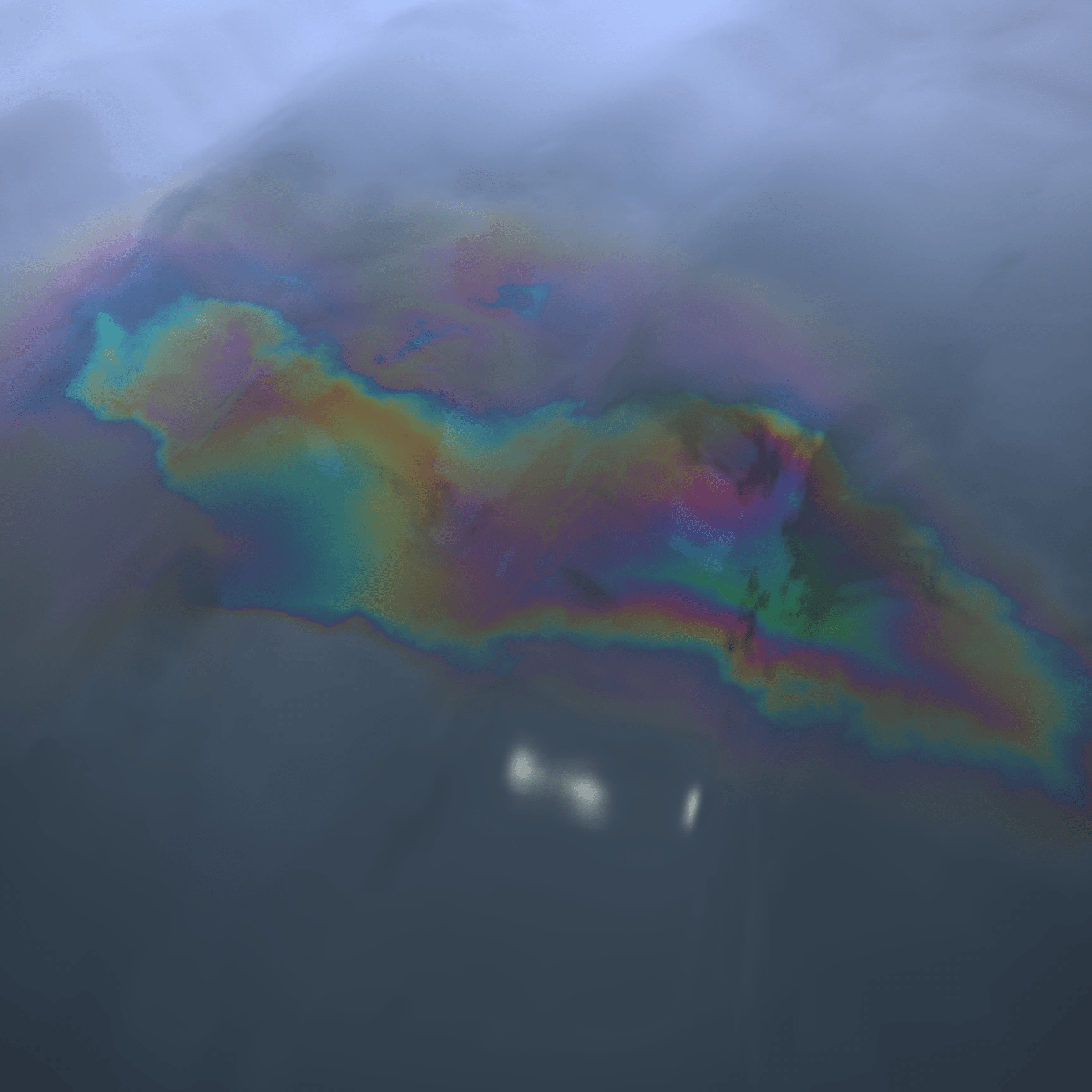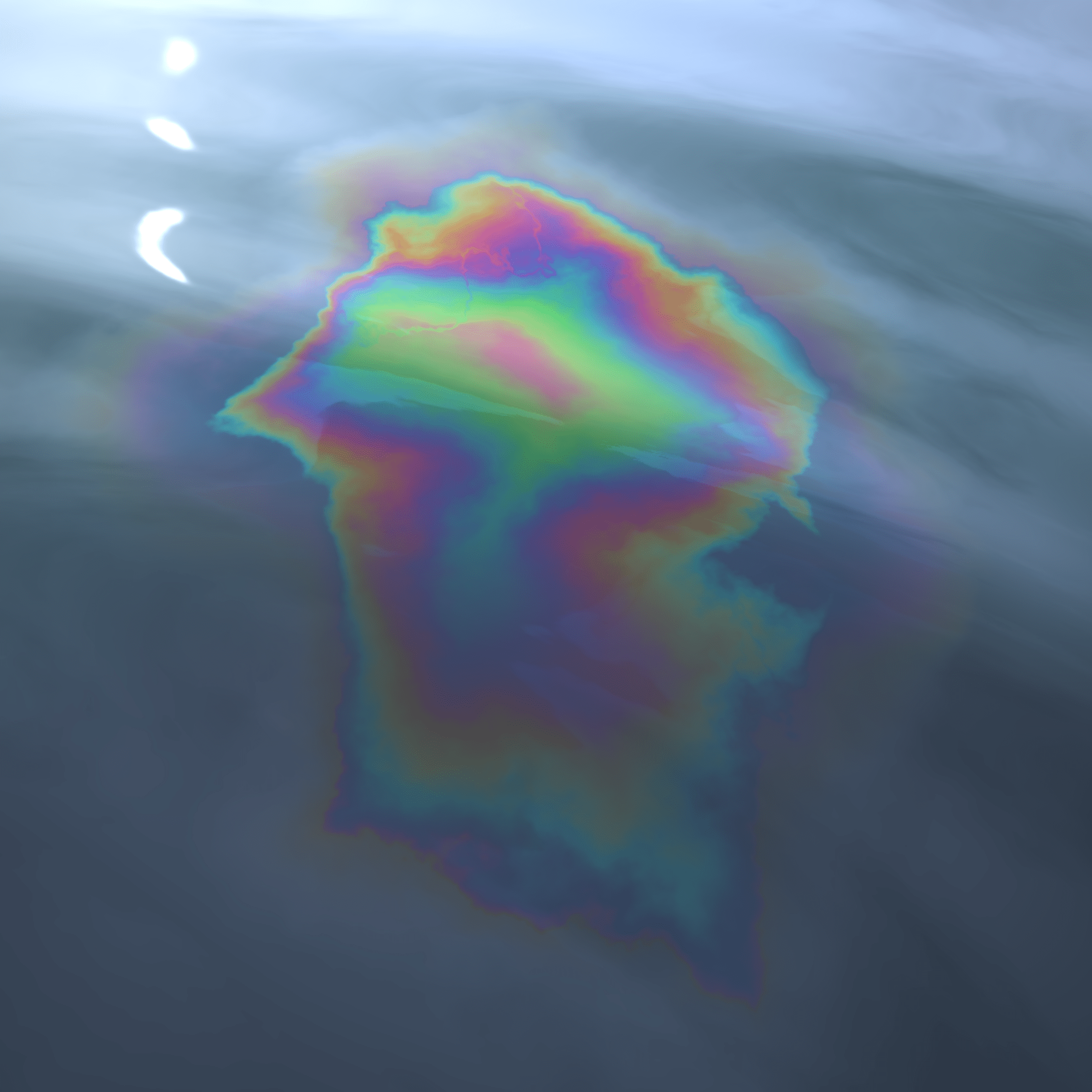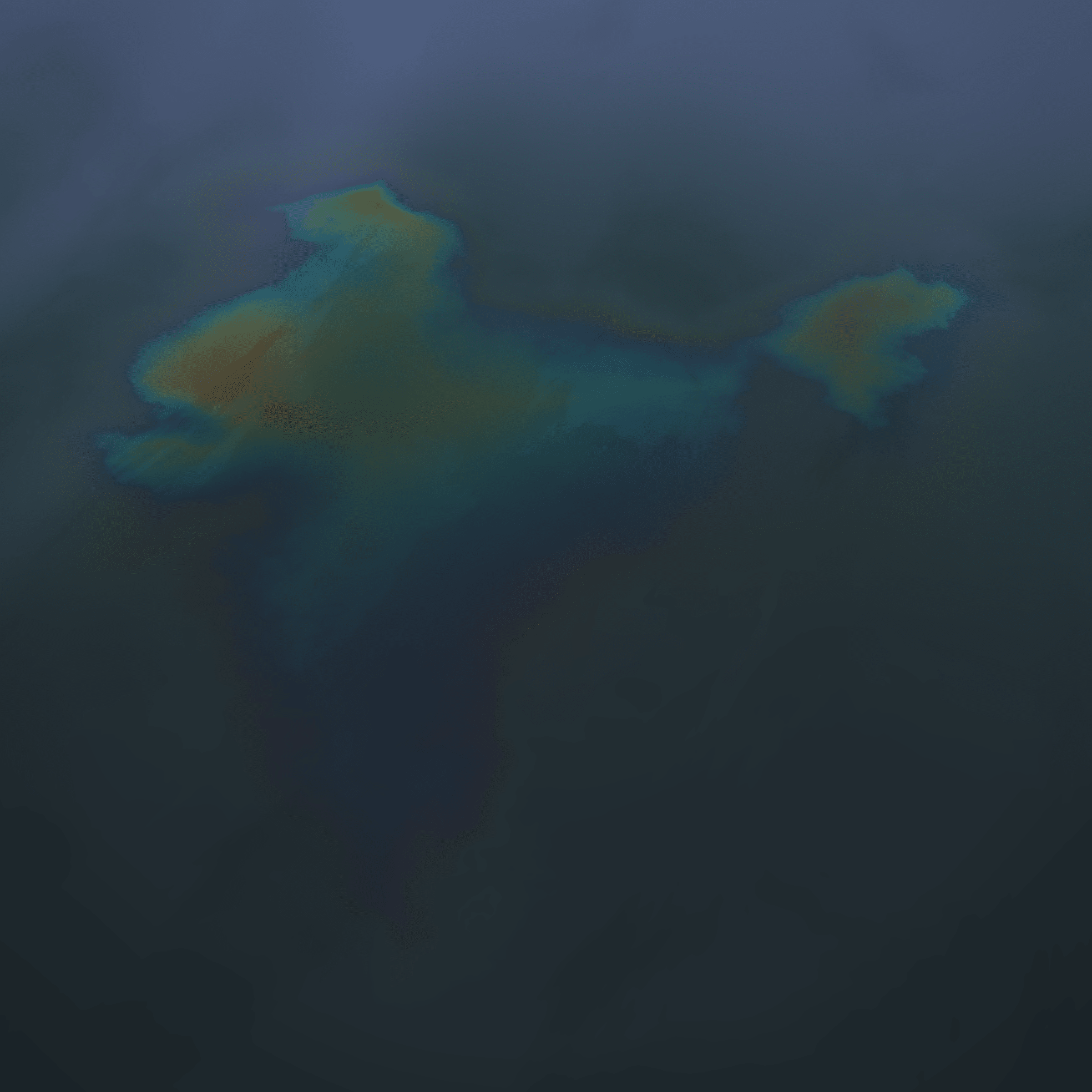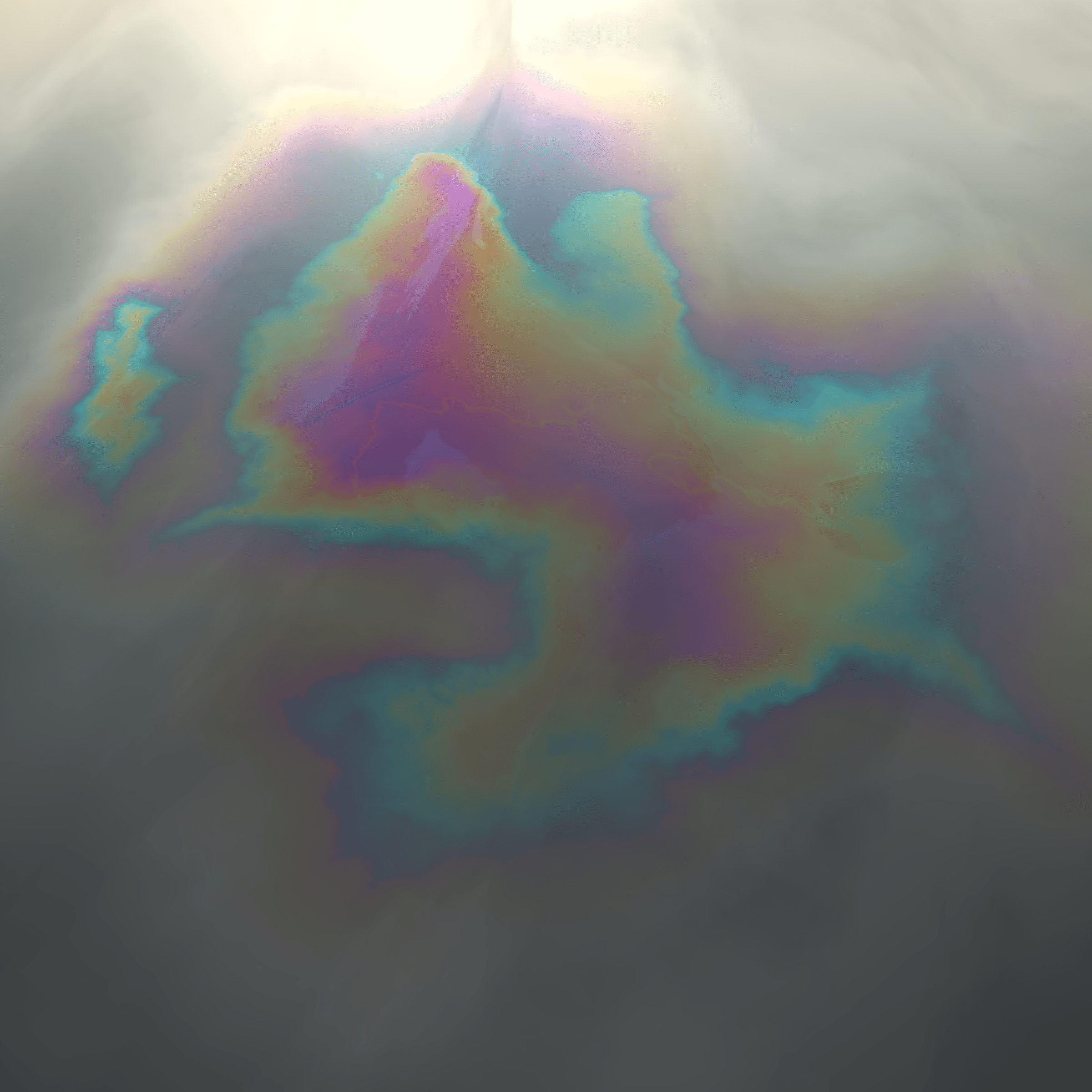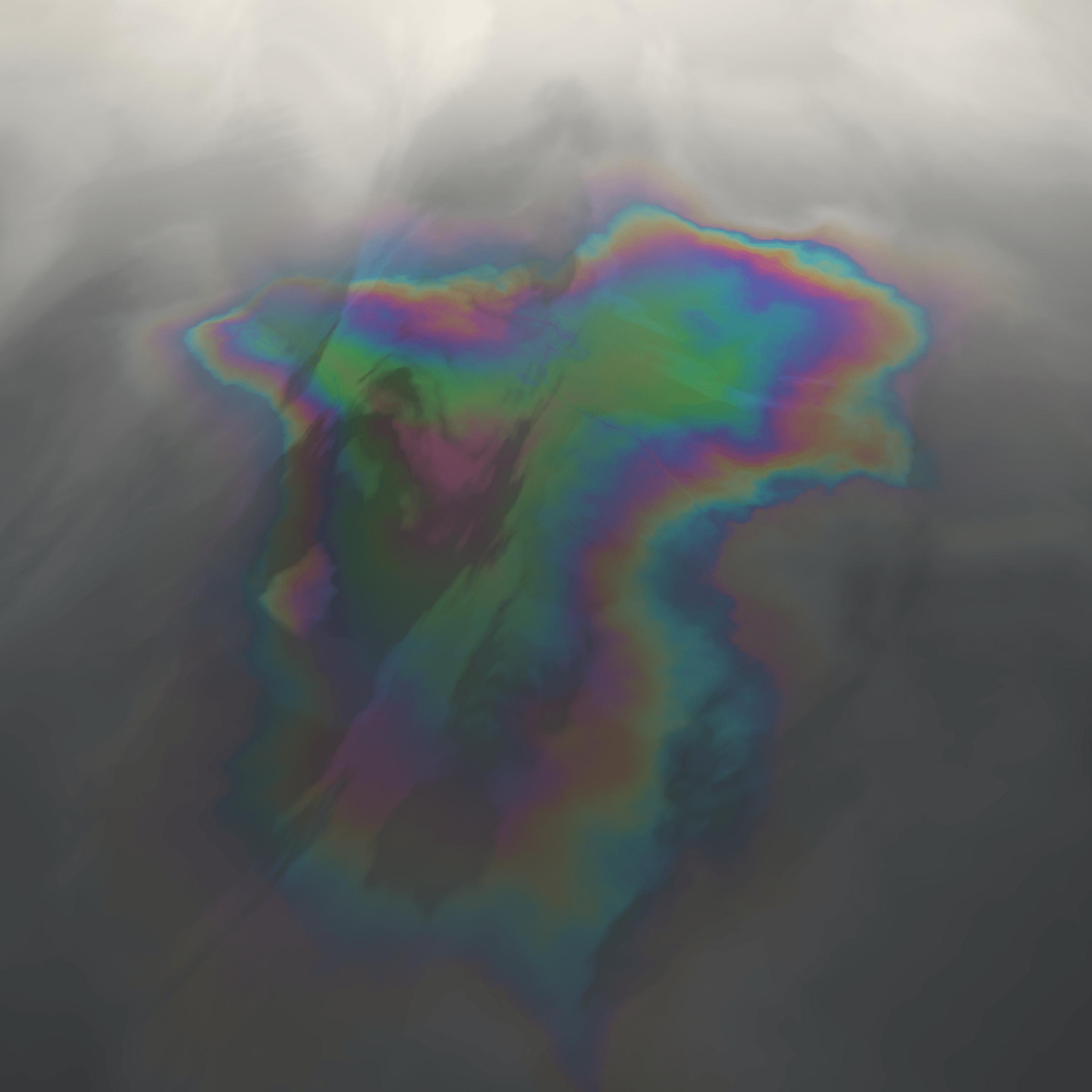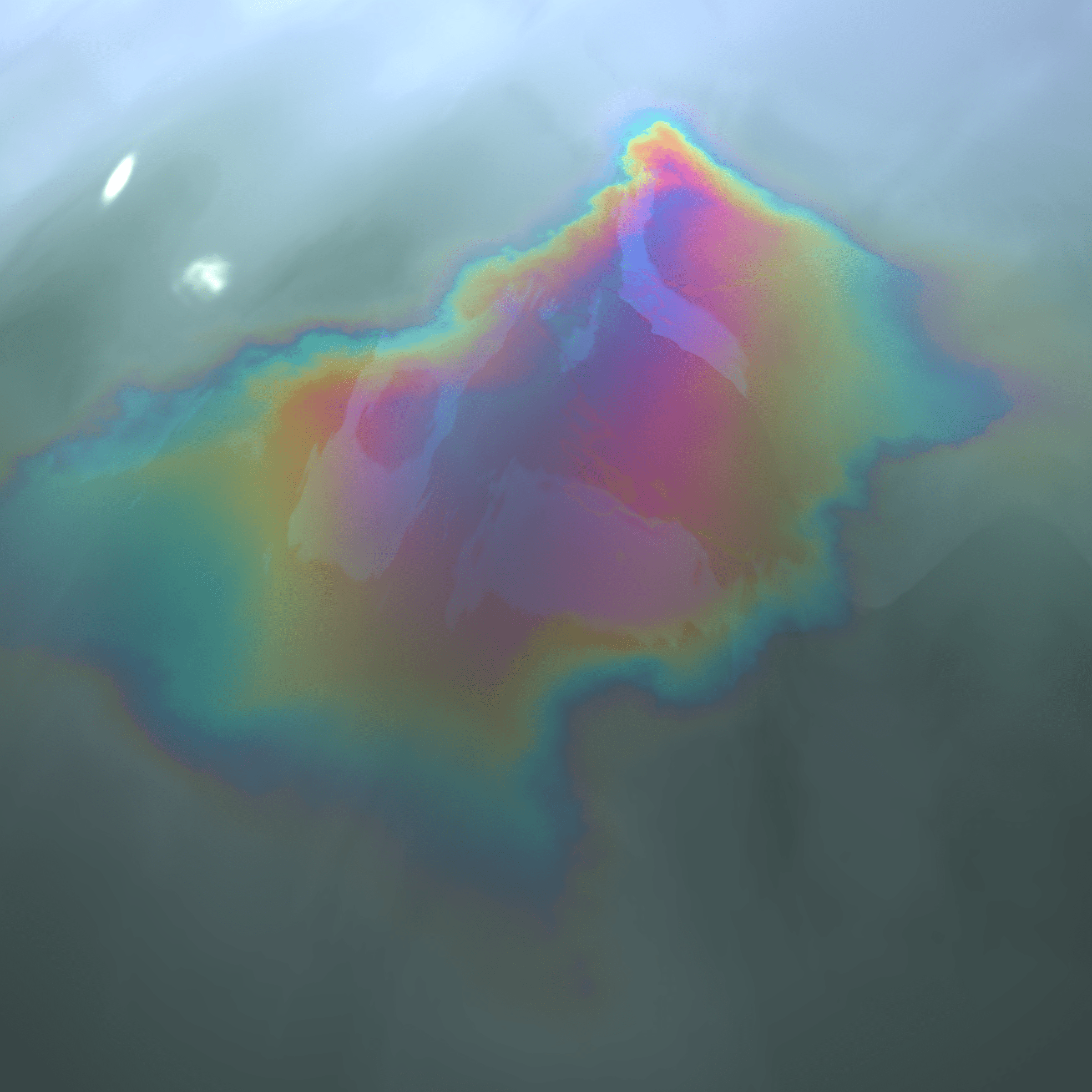 Art Blocks × Pace
Petro National
John Gerrard
Works
Recently listed
About Petro National
196 nations and regions realised as gasoline spills on the world ocean.
Centering on a generative thin film refraction algorithm each country and region in Petro National reflects its per capita annual consumption of petroleum, with low-consumption countries and regions manifesting a very thin spill leaning towards the blue green spectrum to high-consumption countries and regions being thick, lustrous and highly iridescent forms. Society consumes 100 million barrels of oil every day with radically differing patterns between global north and south.
Each broad consumption category in the work...
Past releases
Exponential Dutch auction on Jun 21, 2022 3:30 PM - 4:30 PM UTC
196 works released
About the artist
John Gerrard
b. 1974 North Tipperary, Ireland
John Gerrard is an Irish artist best known for his sculptures, which typically take the form of digital simulations displayed using Real-time computer graphics. Gerrard's work probes the complexities of contemporary power and energy systems, highlighting the twentieth century's significant advancements and the of...
Learn more