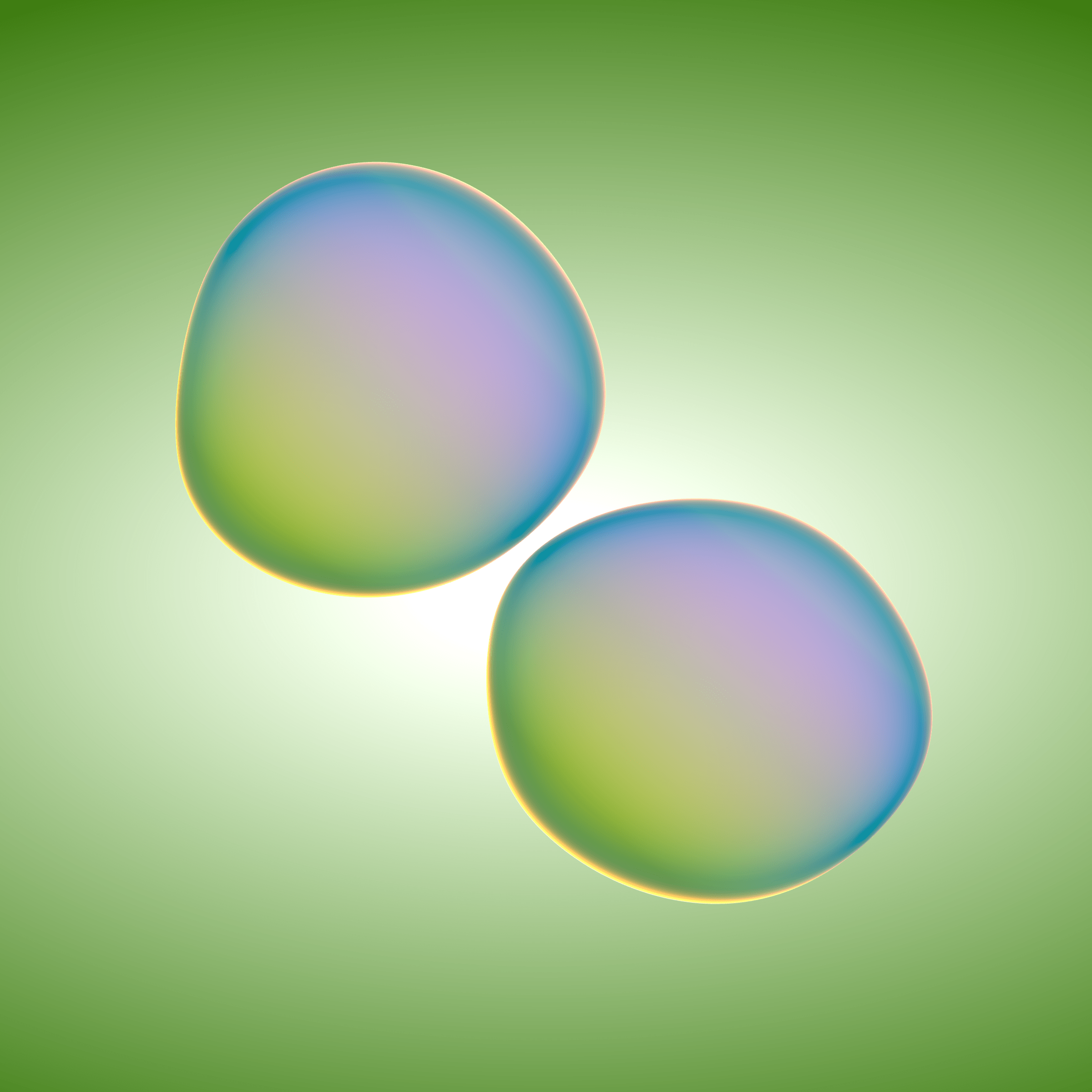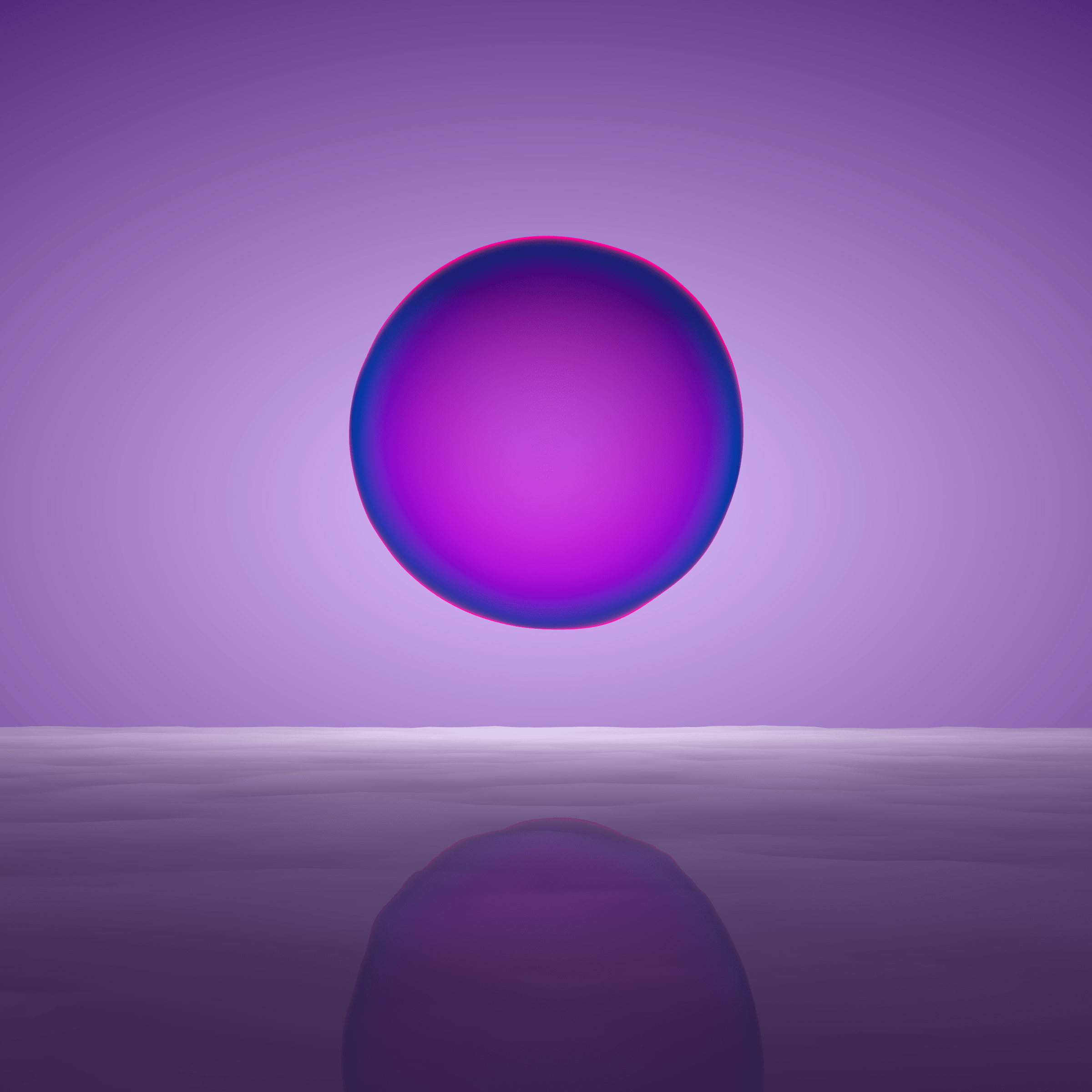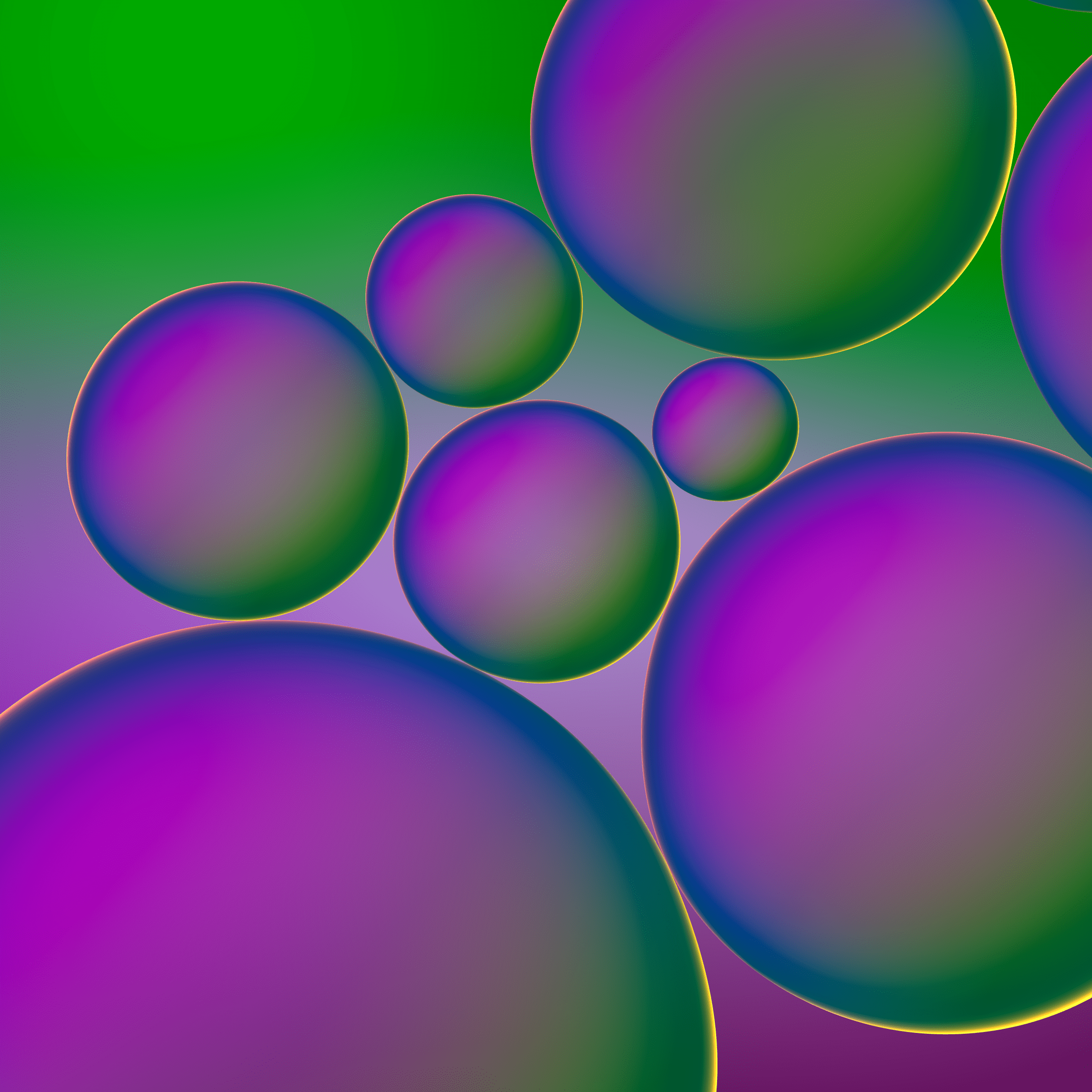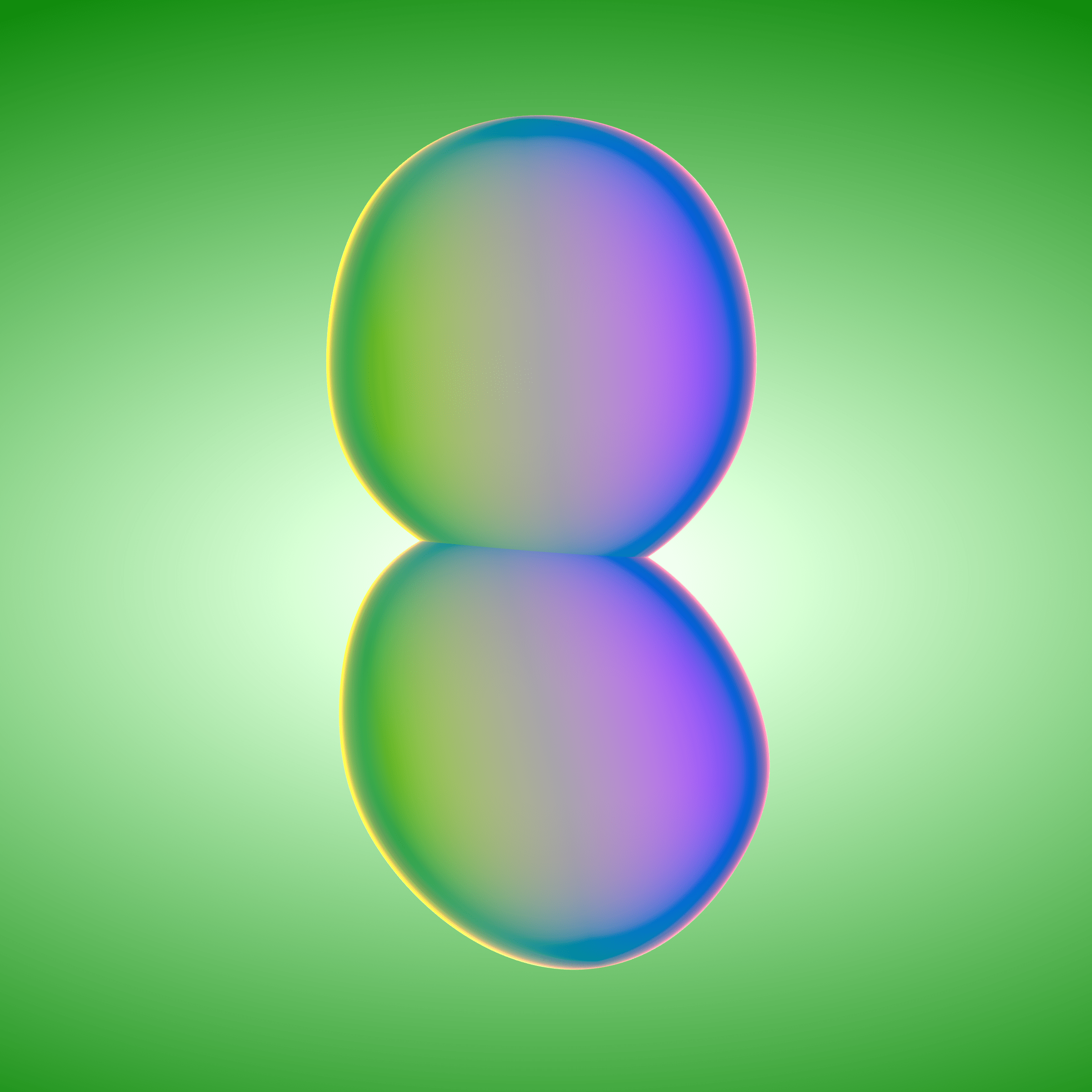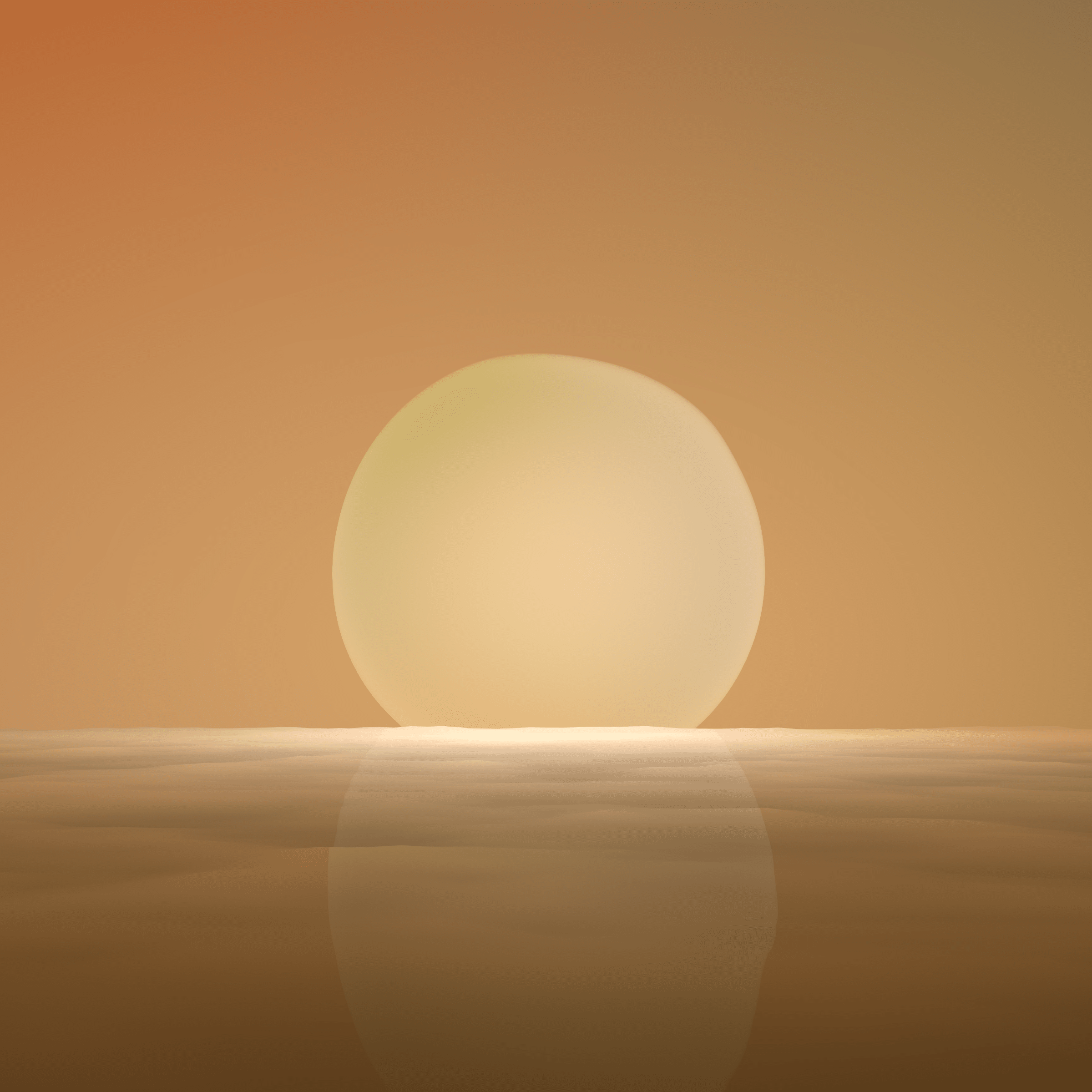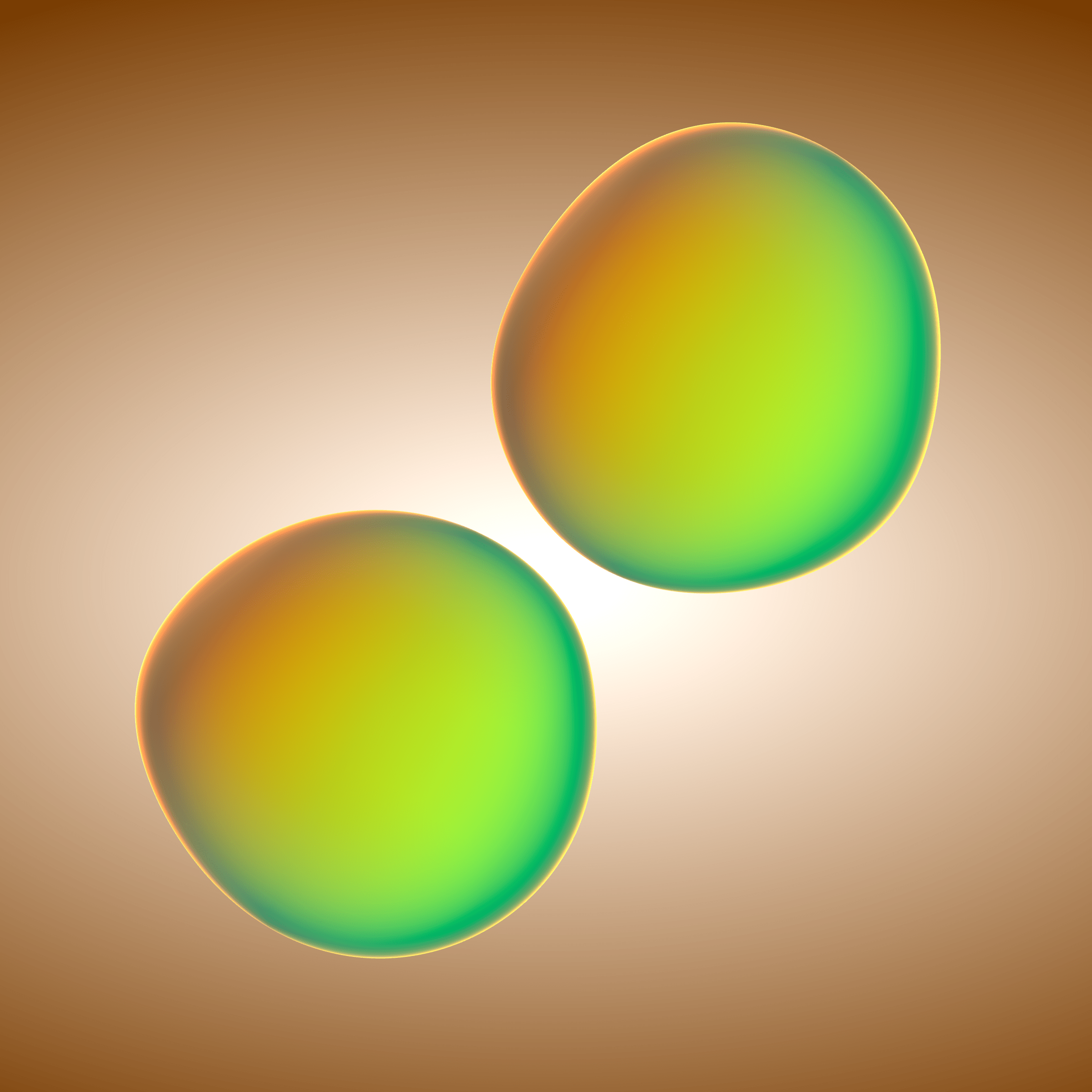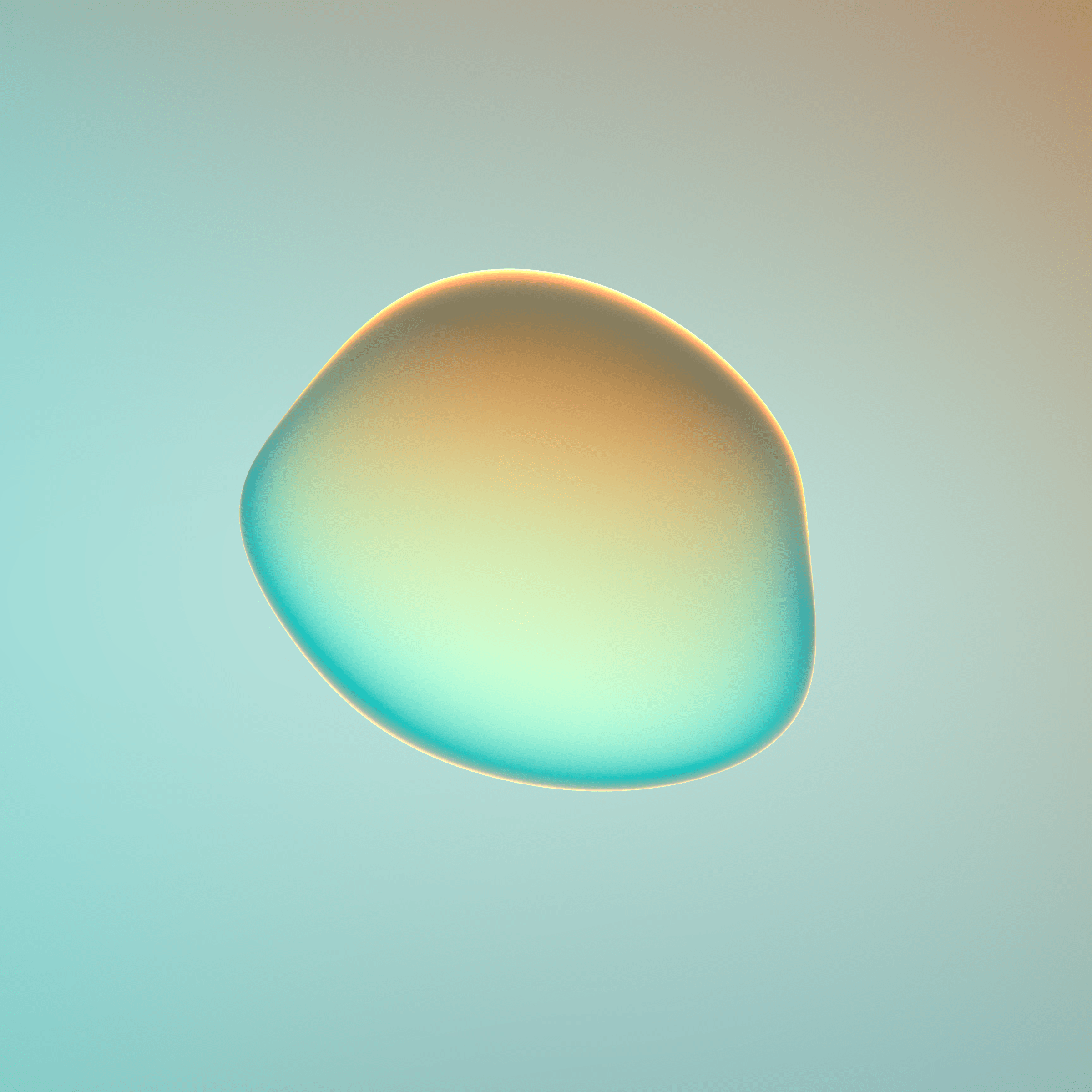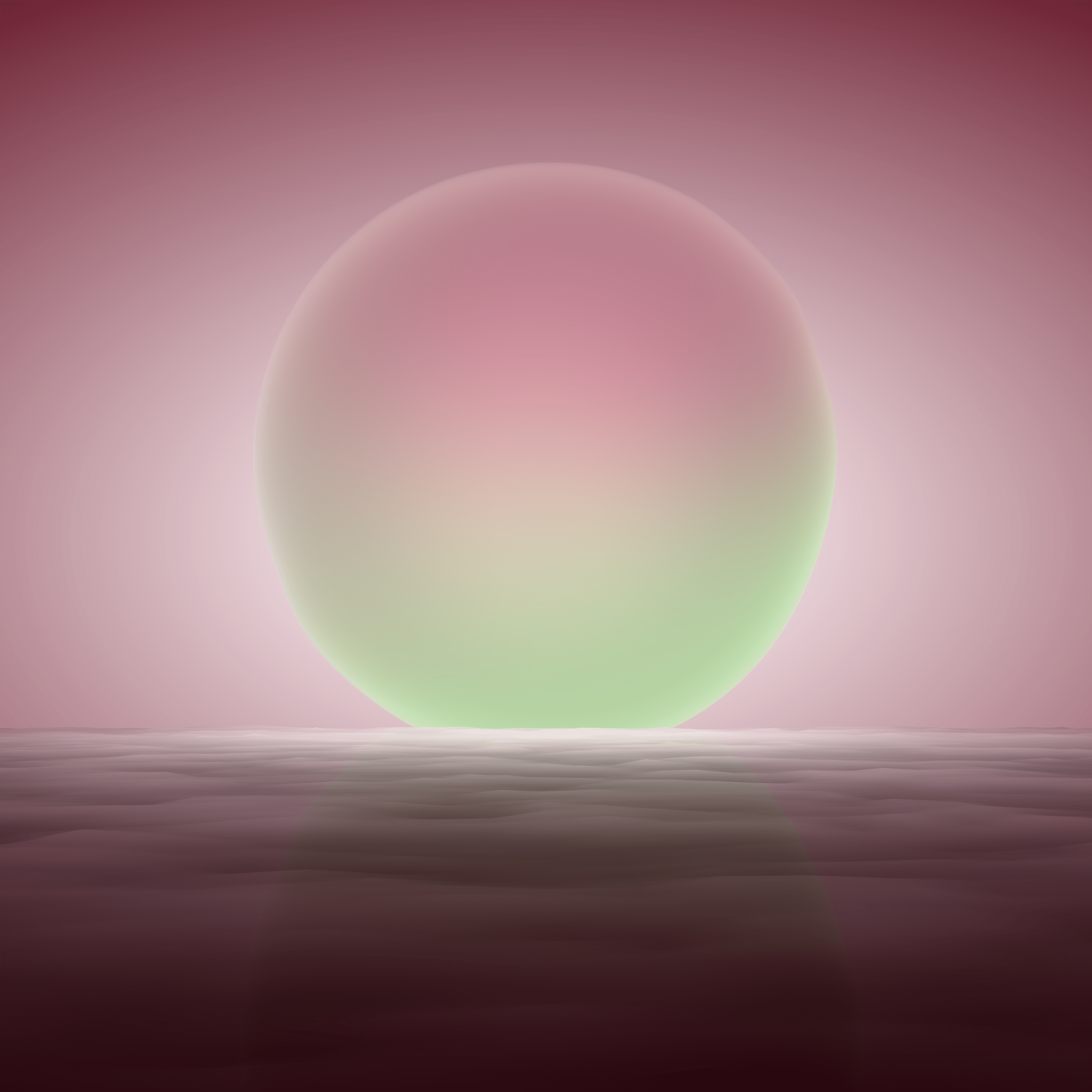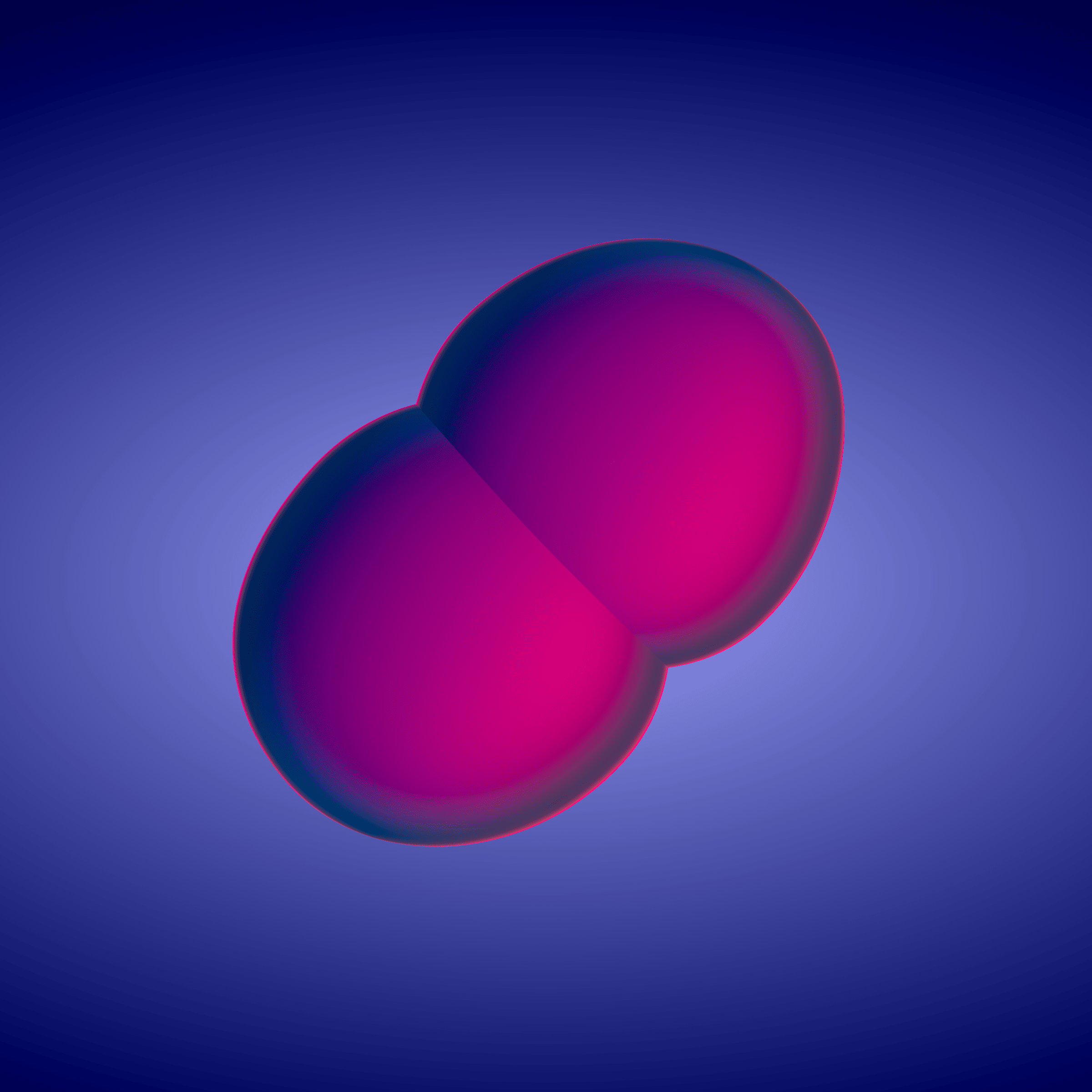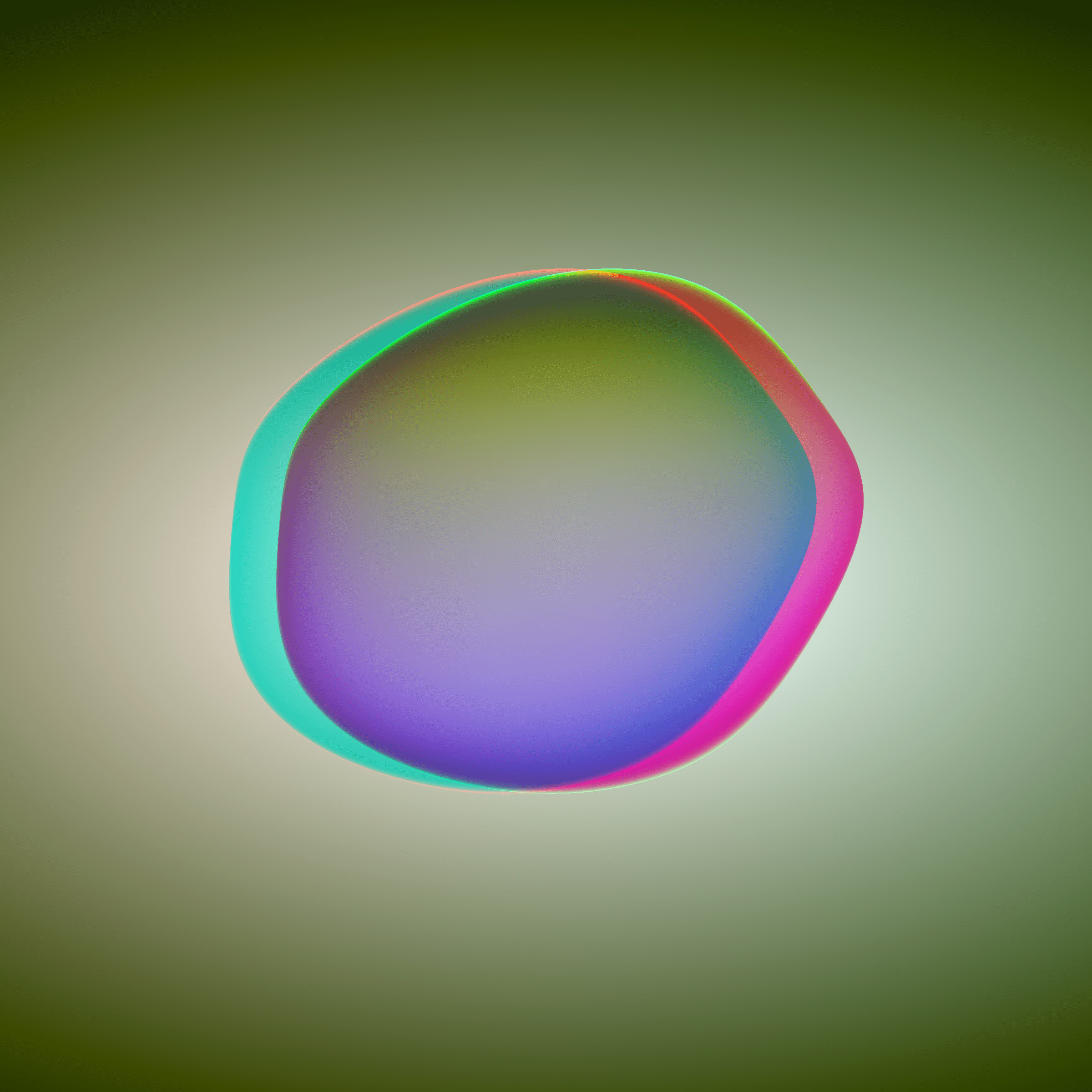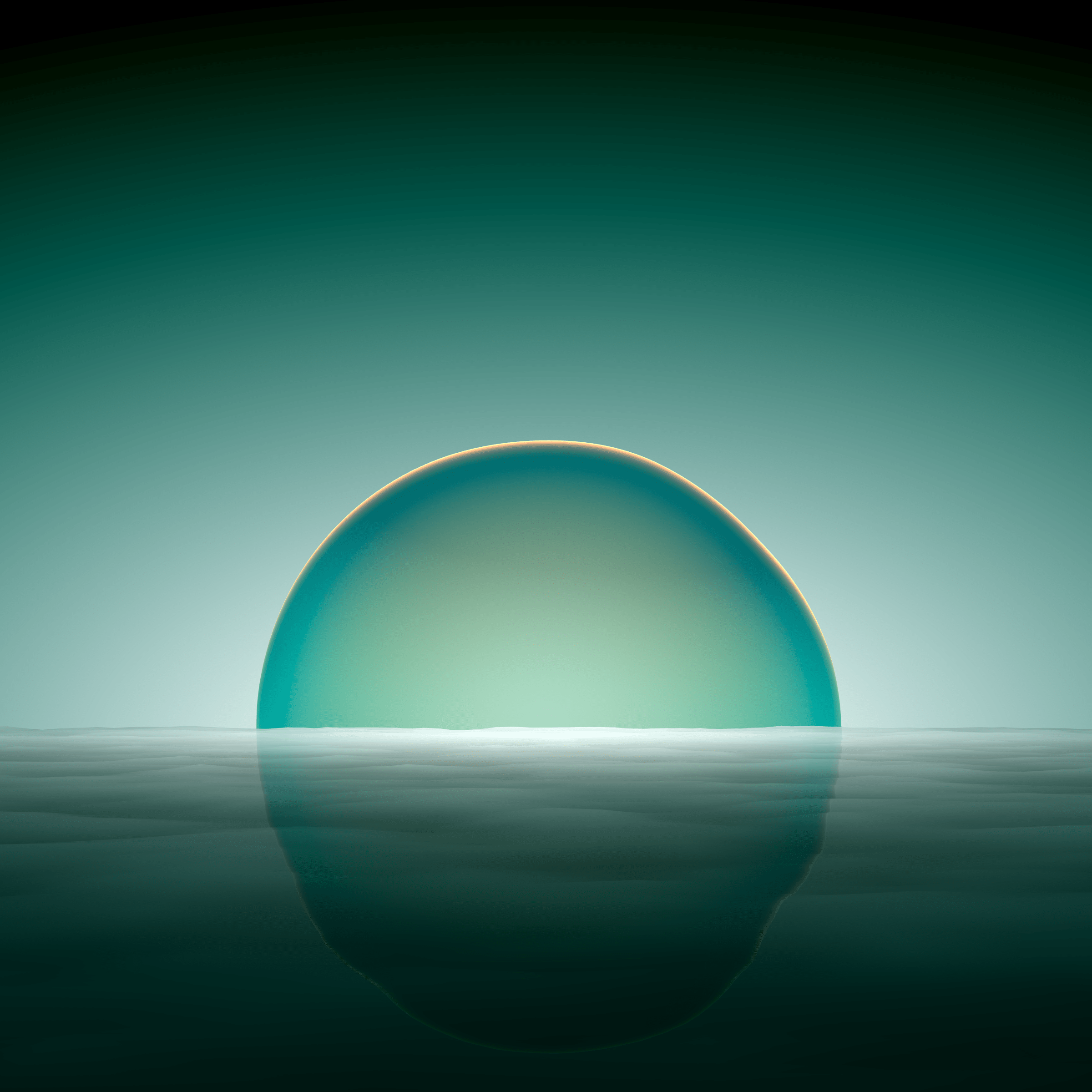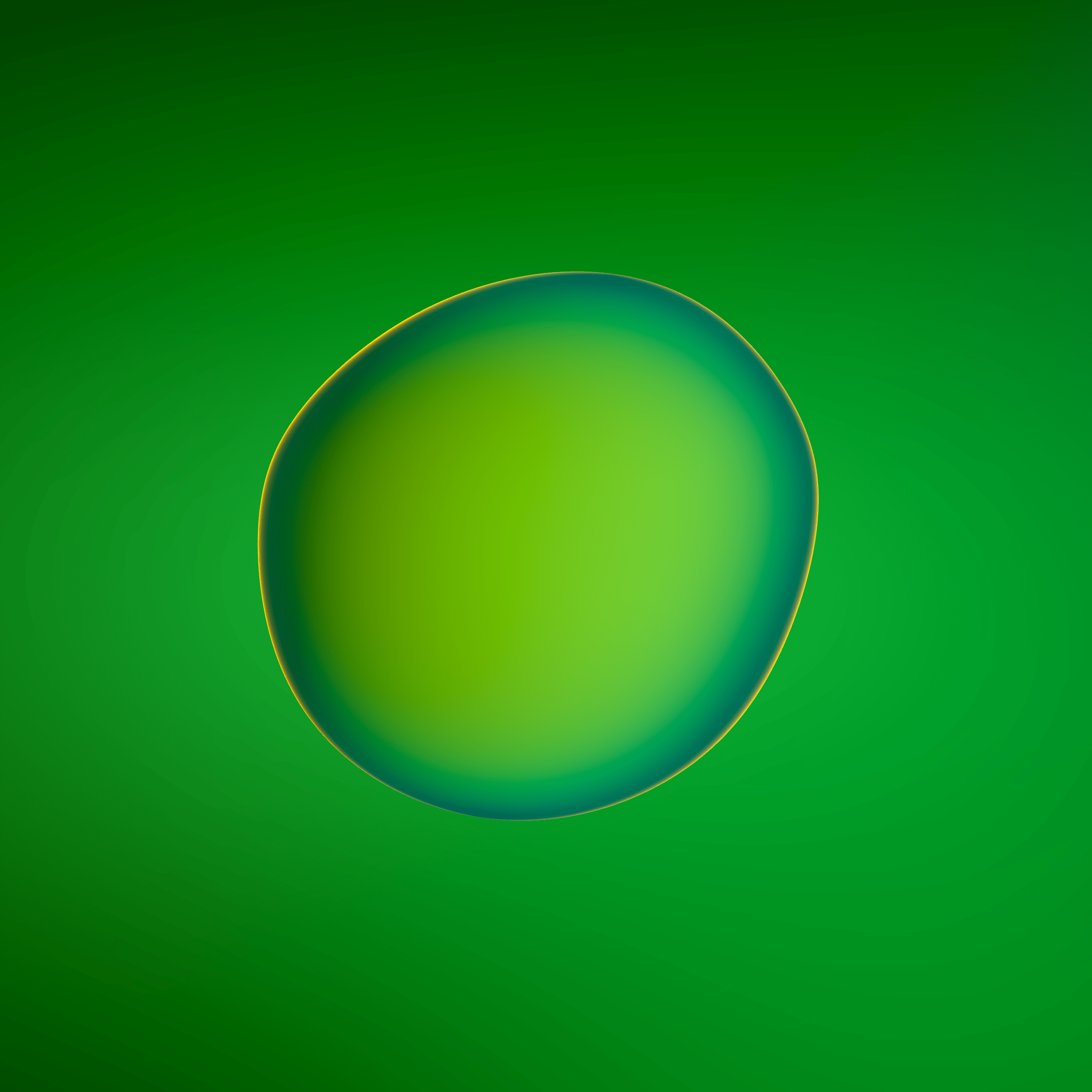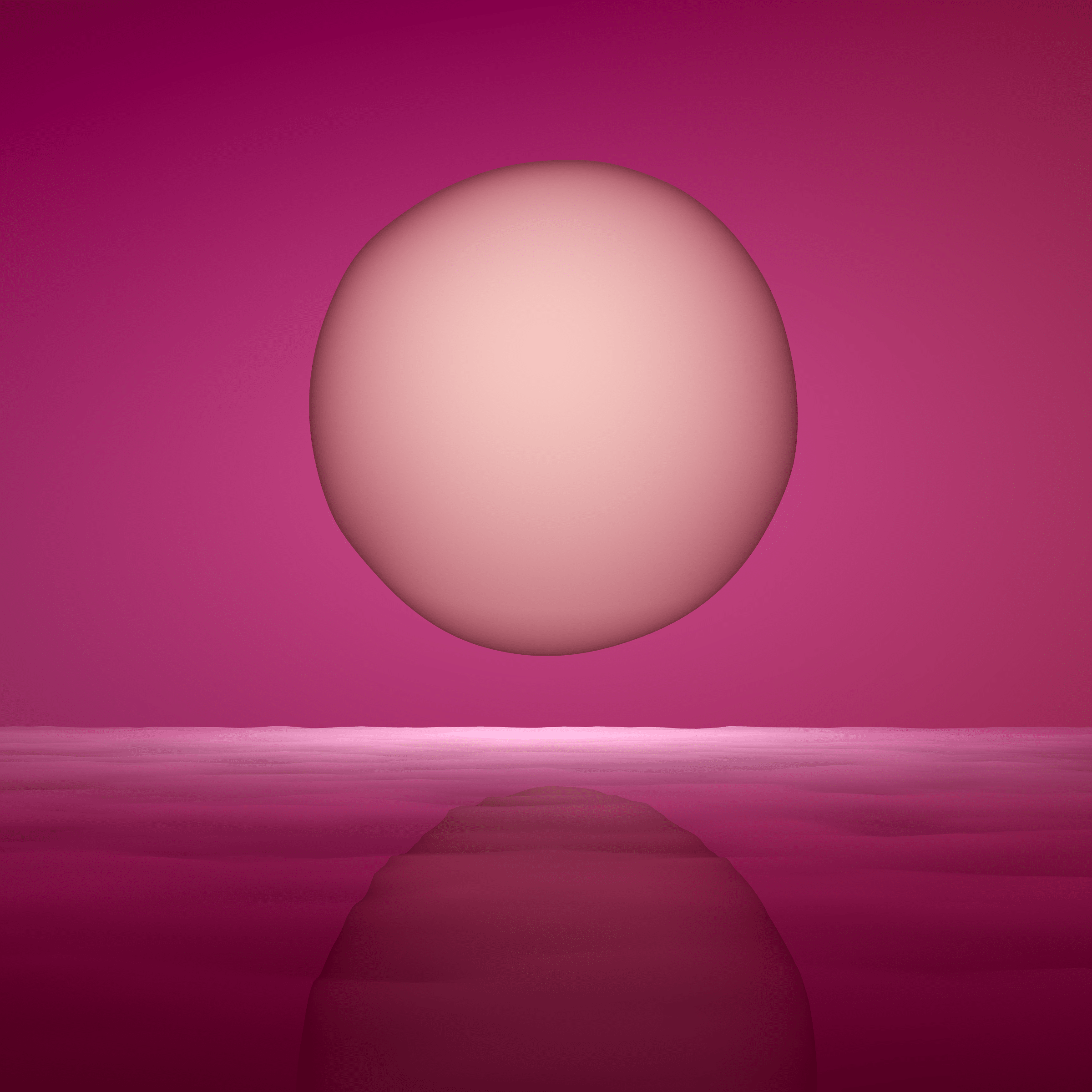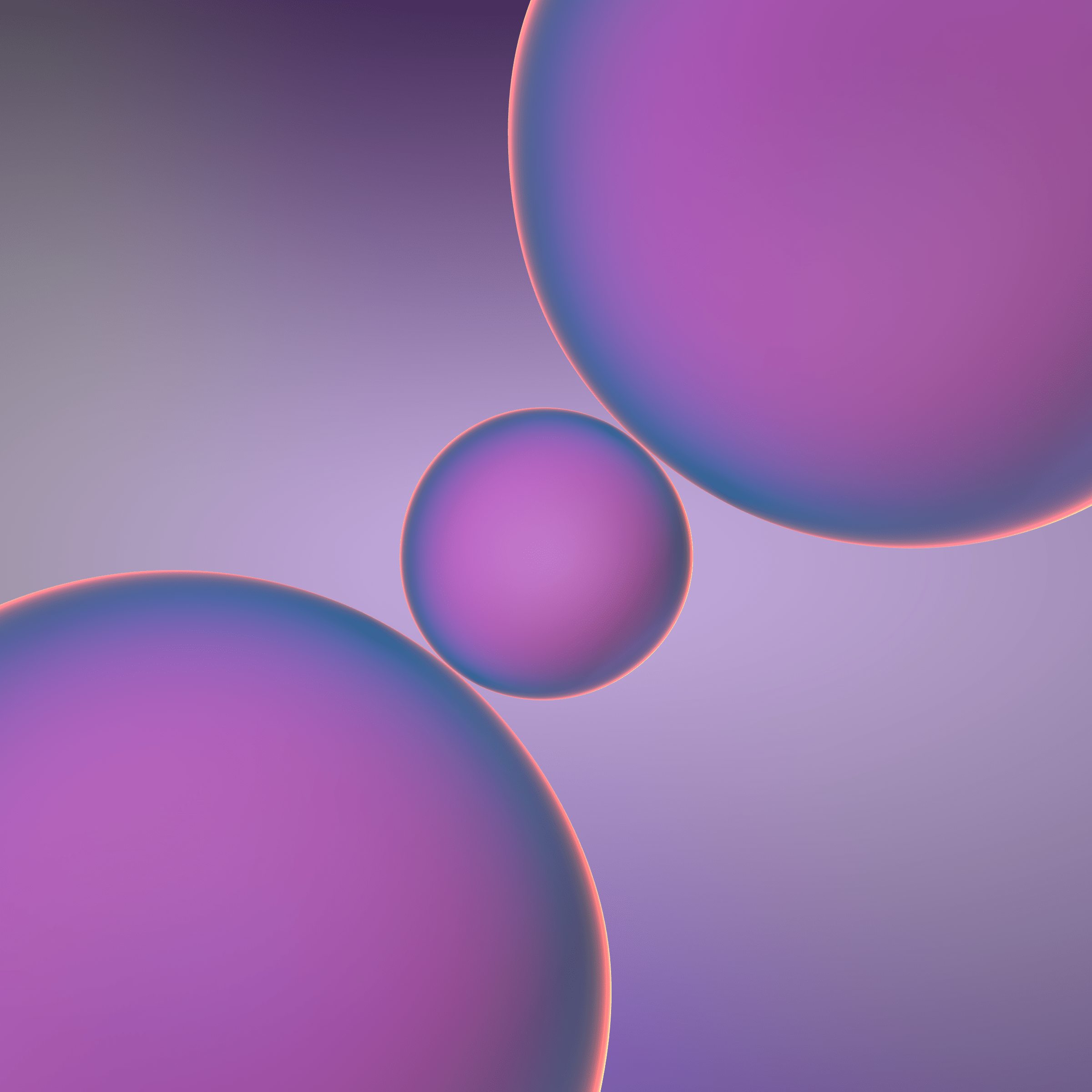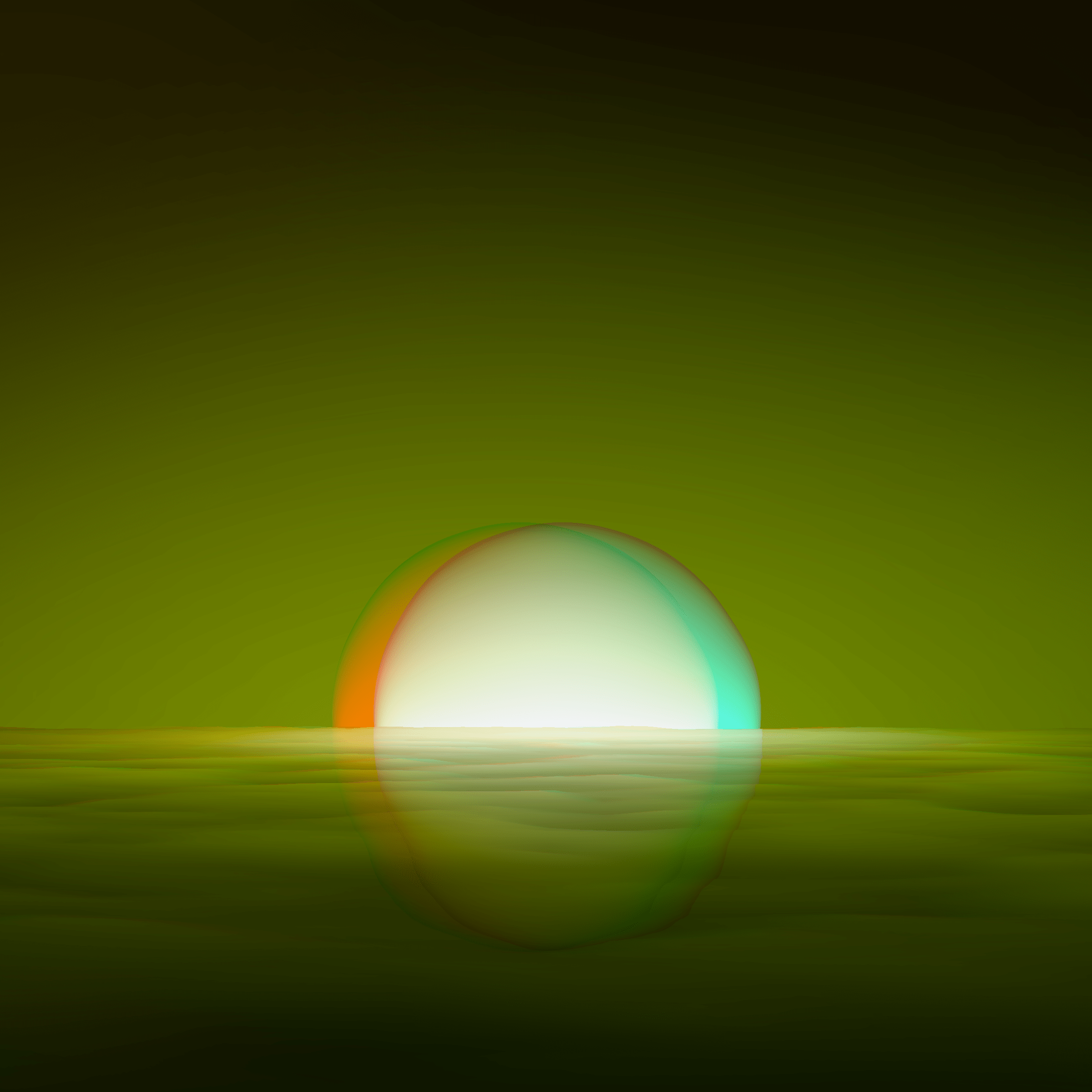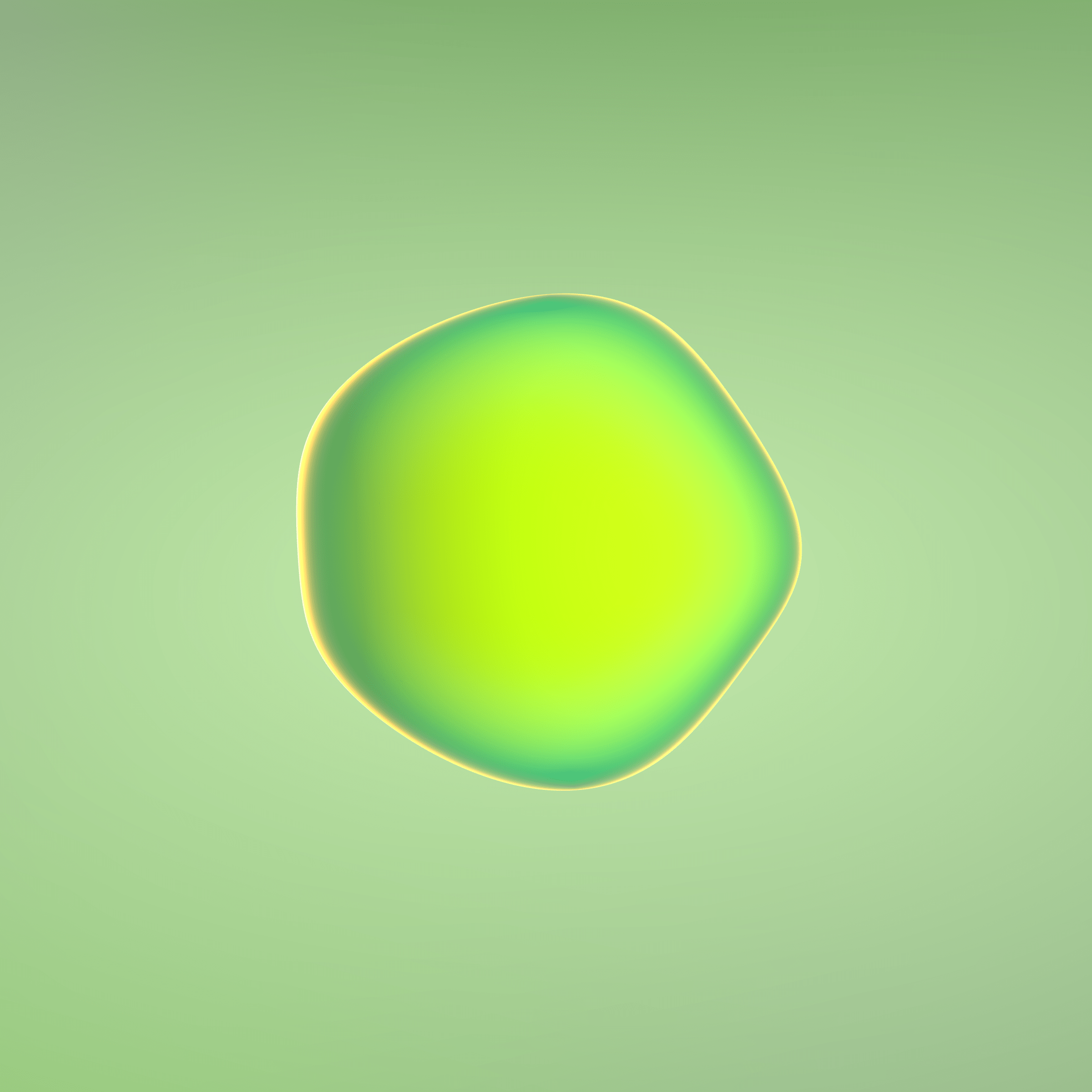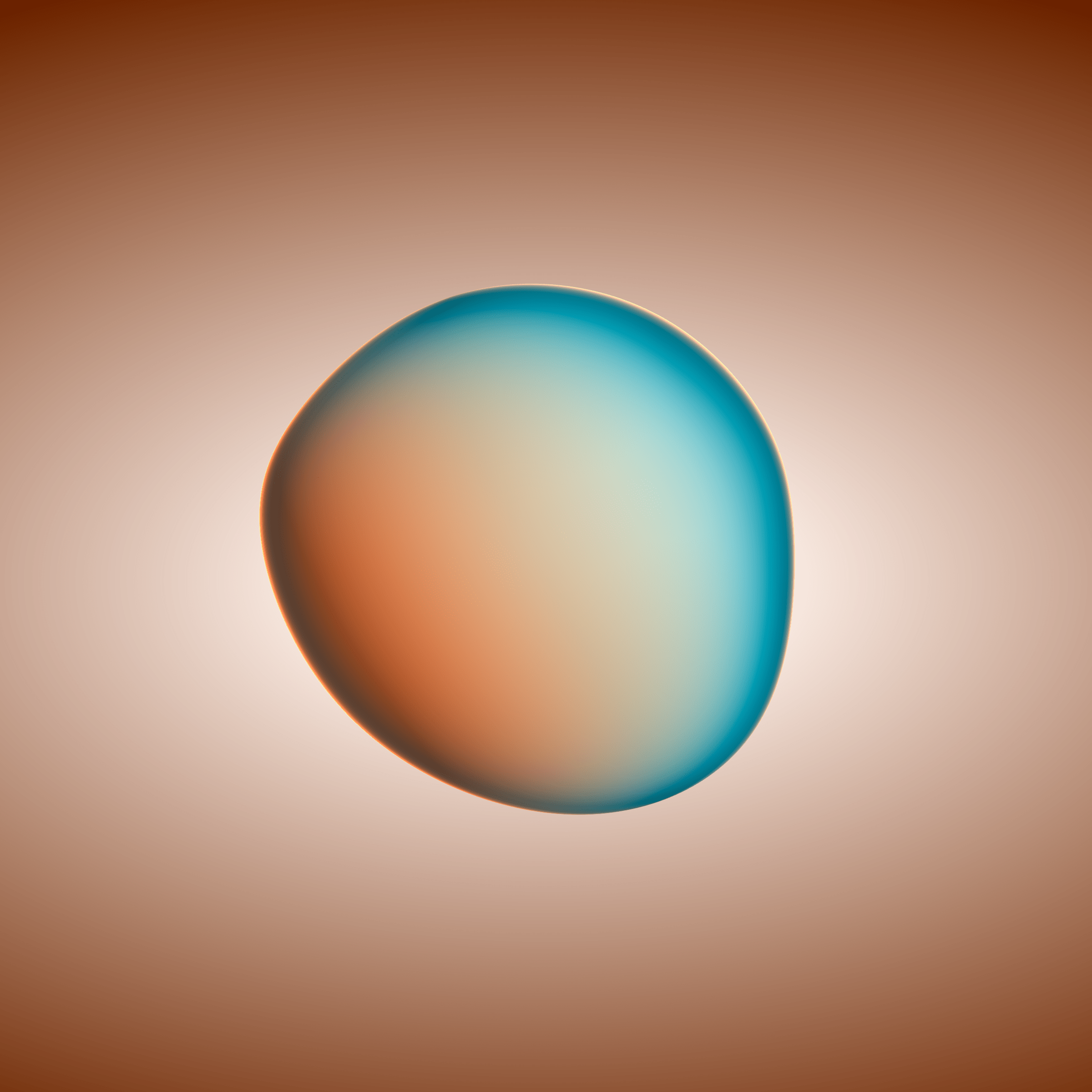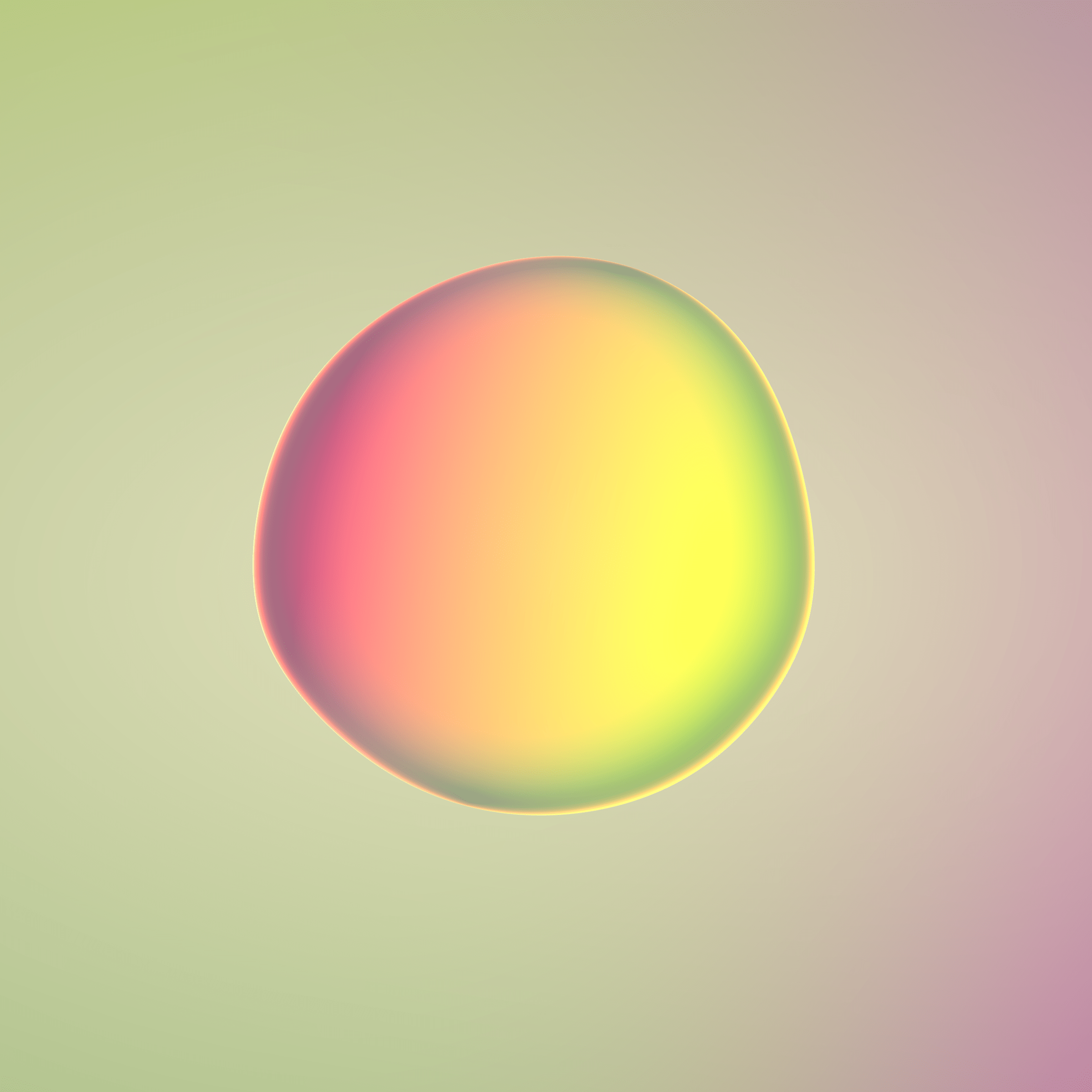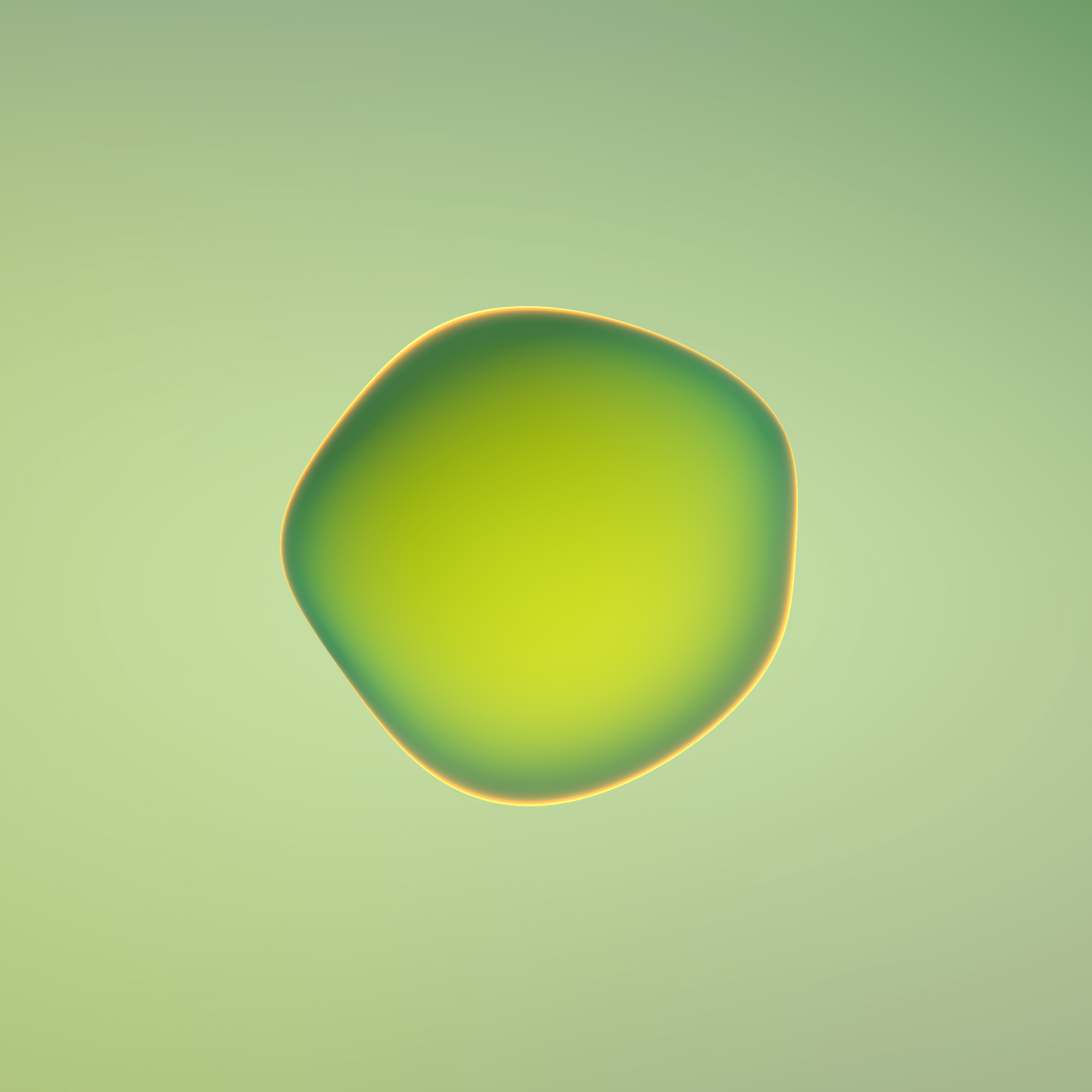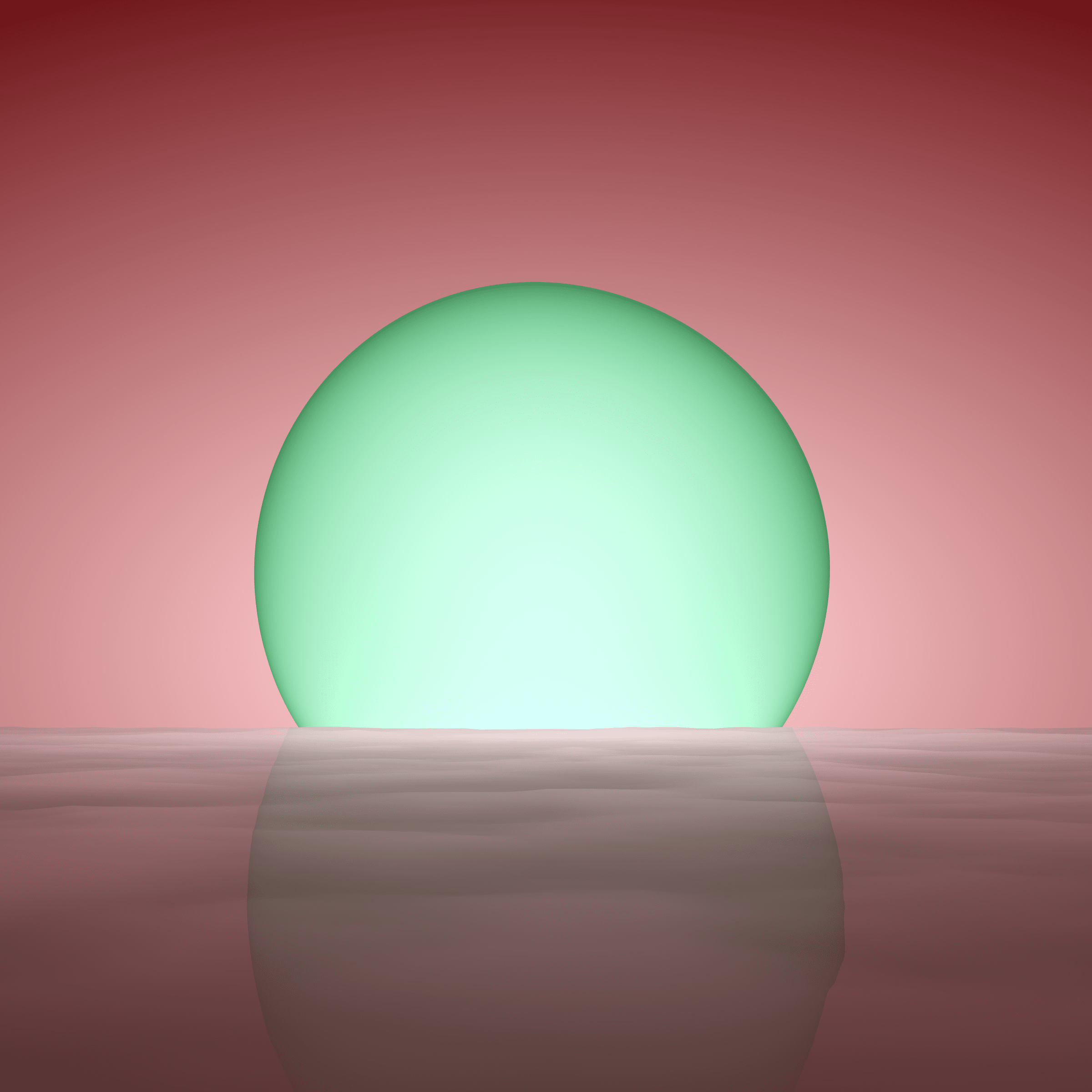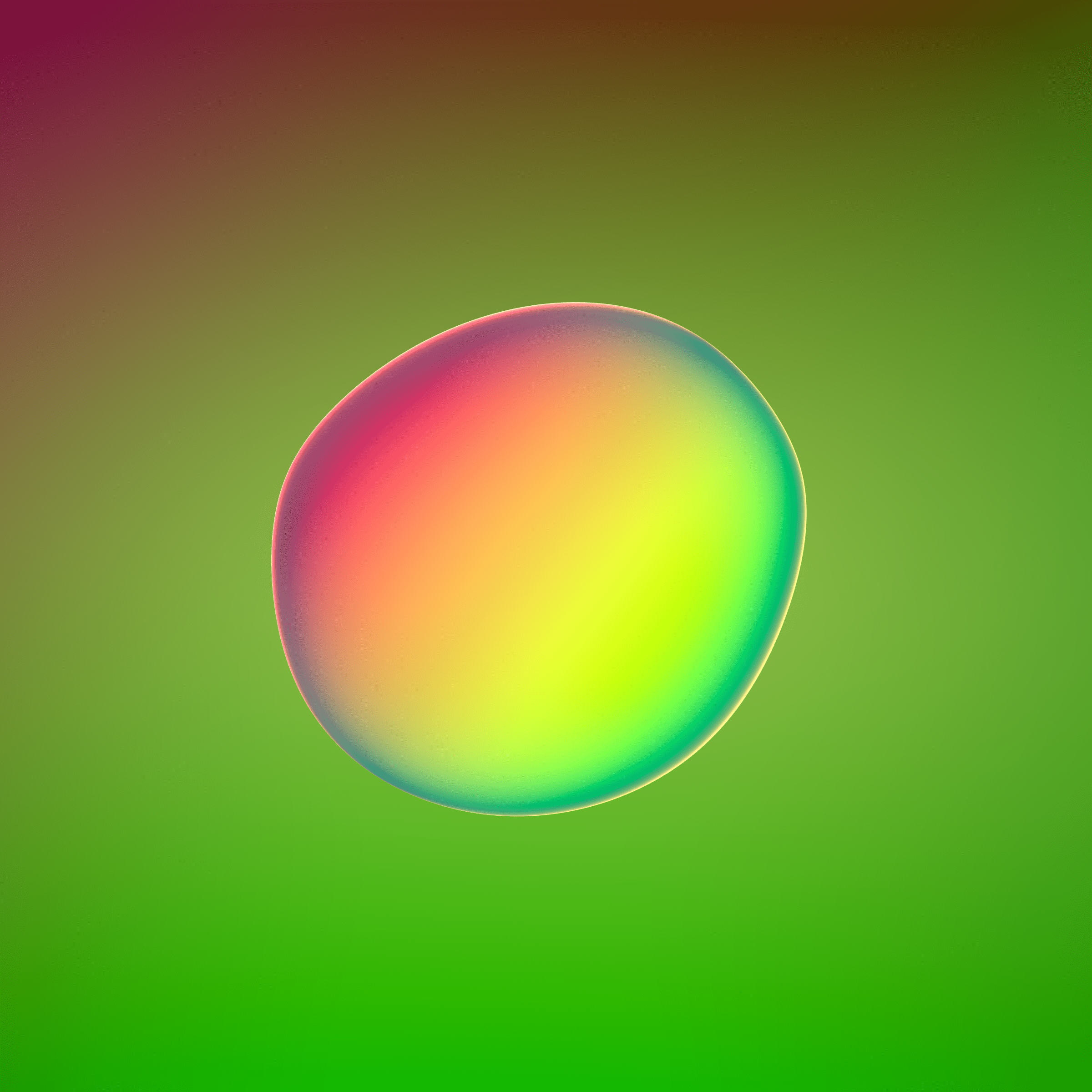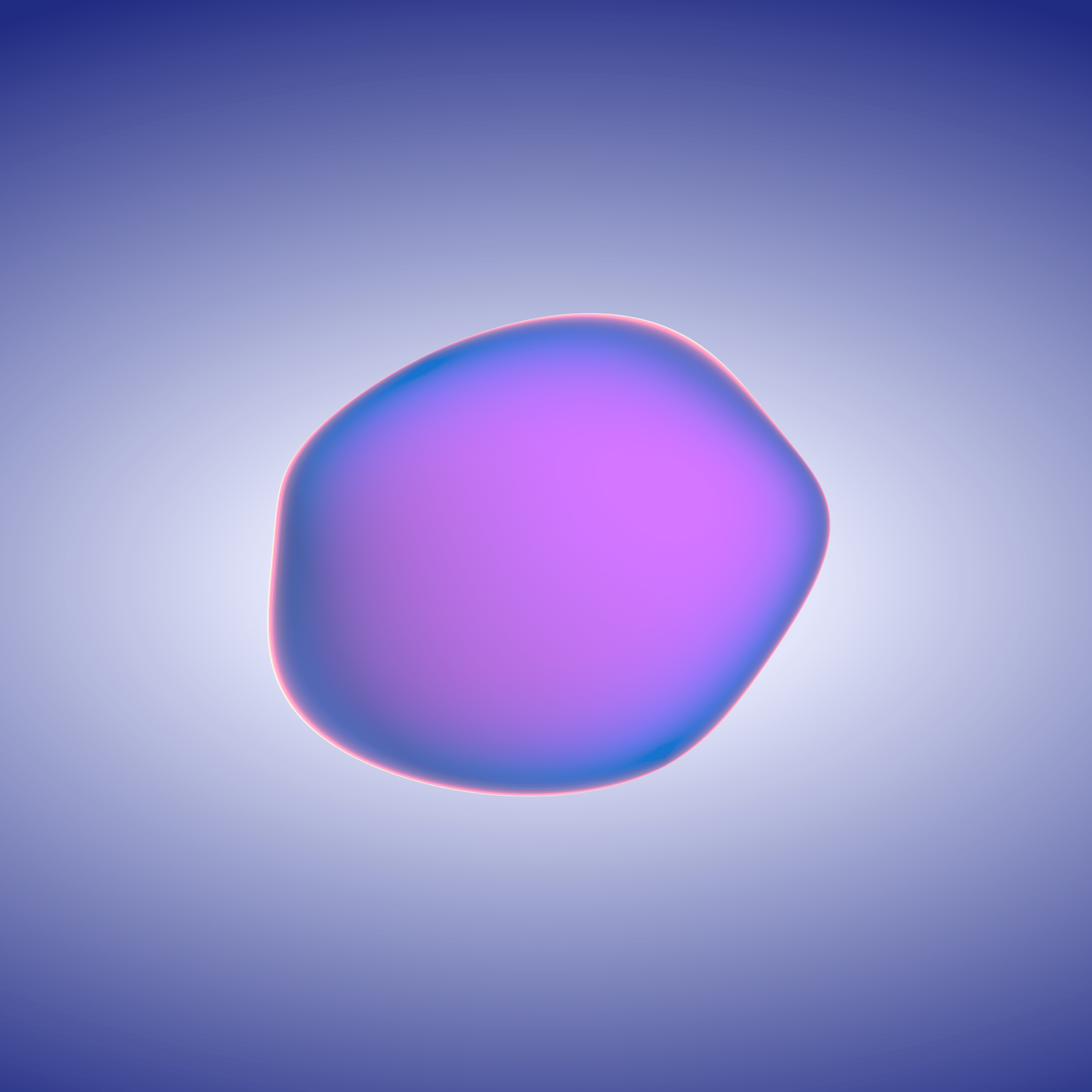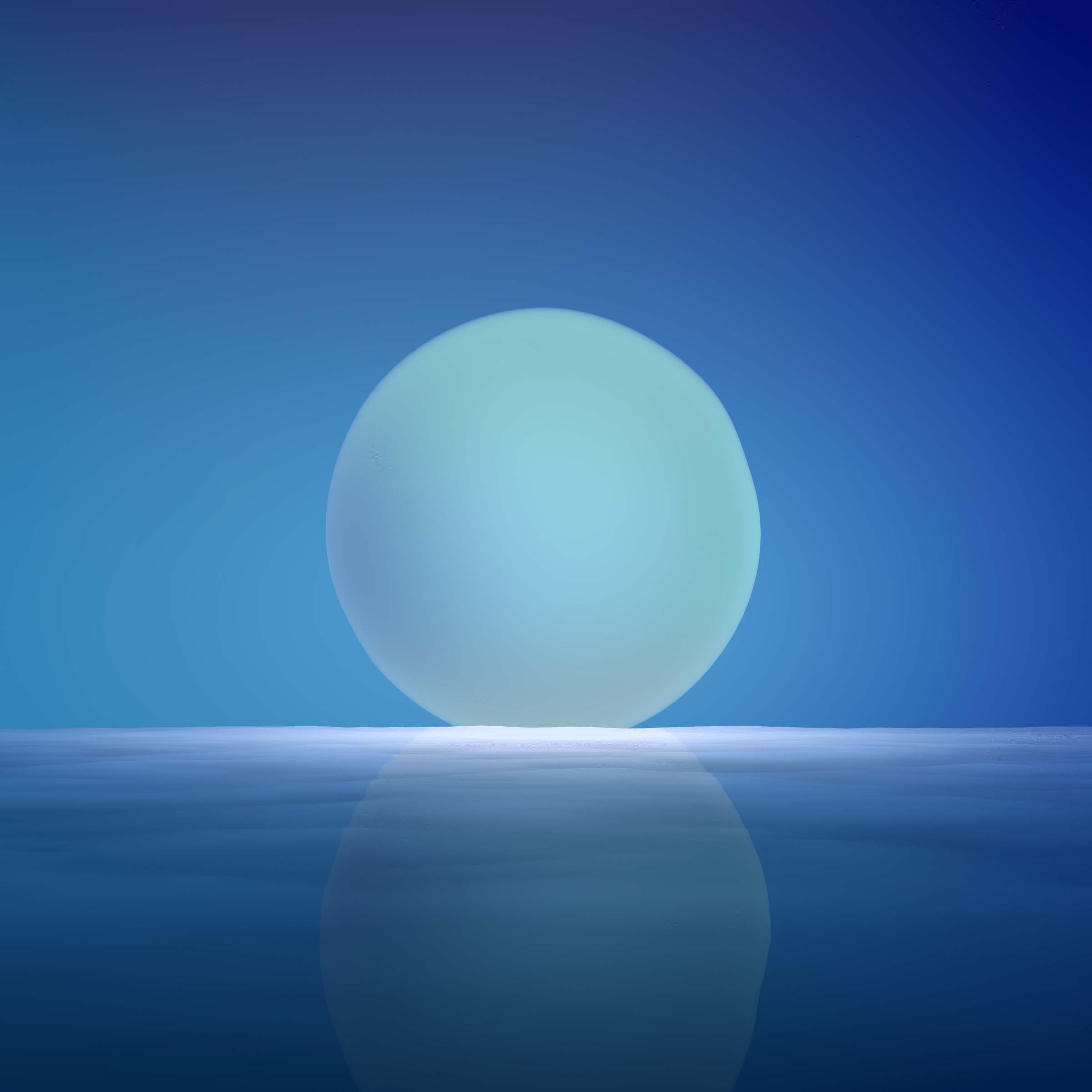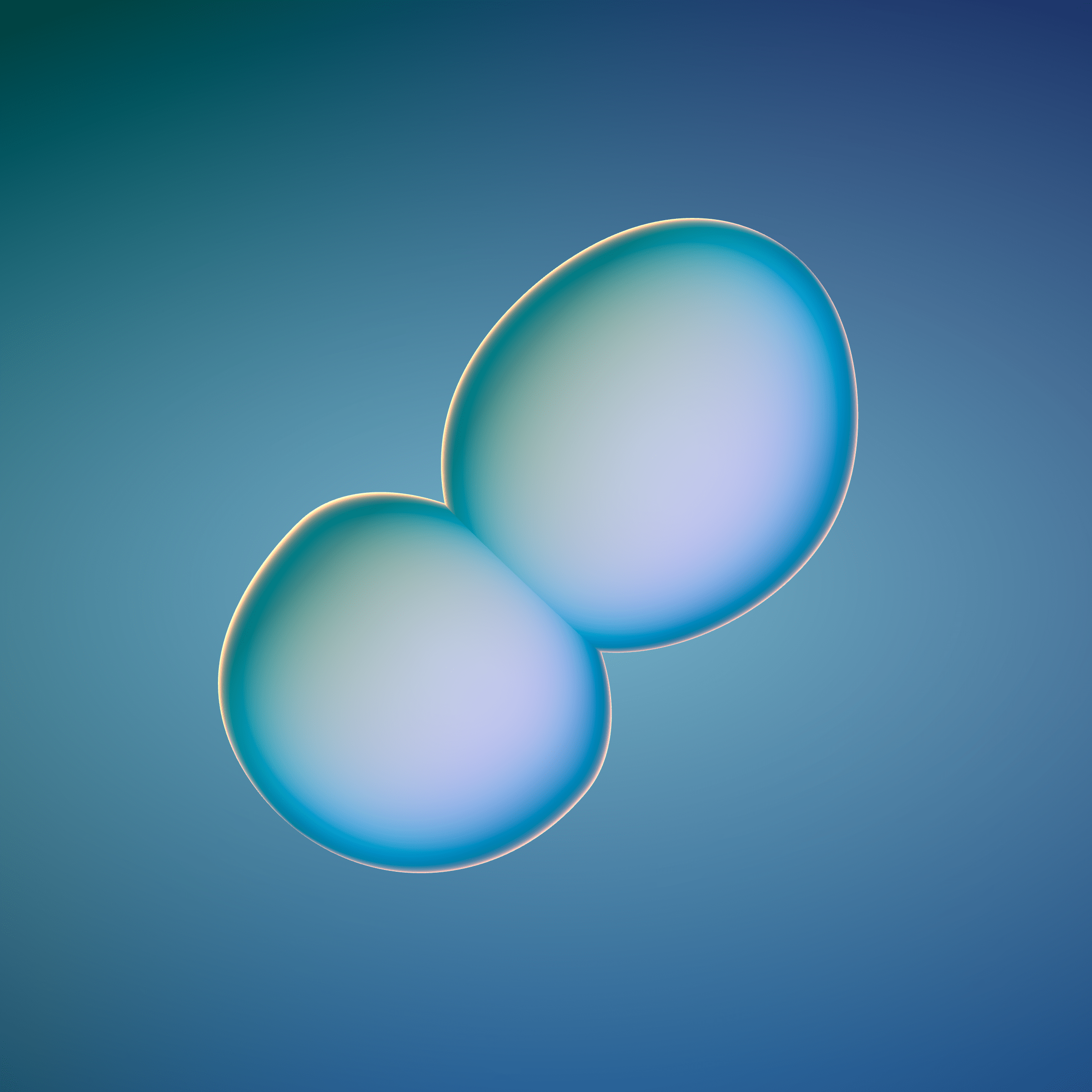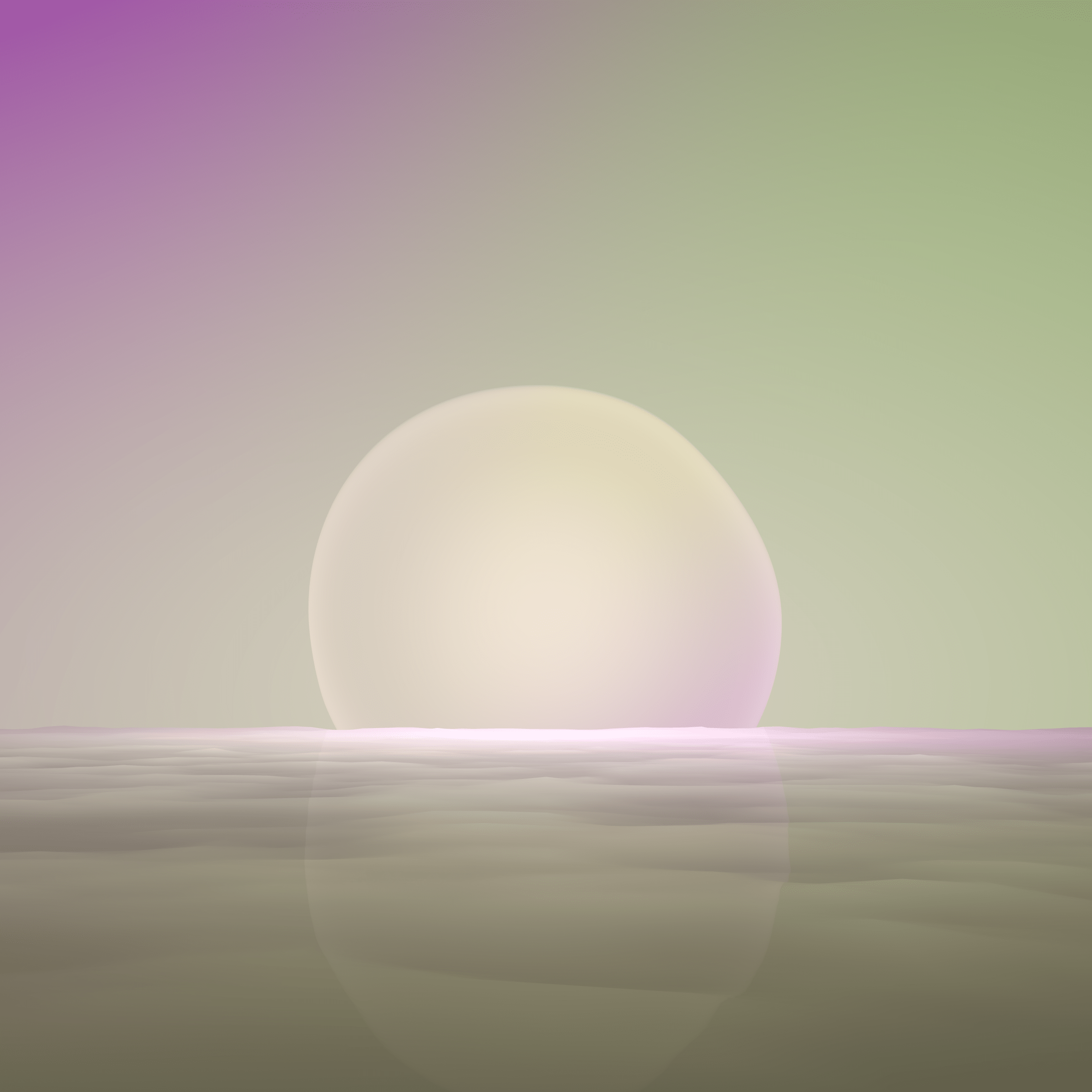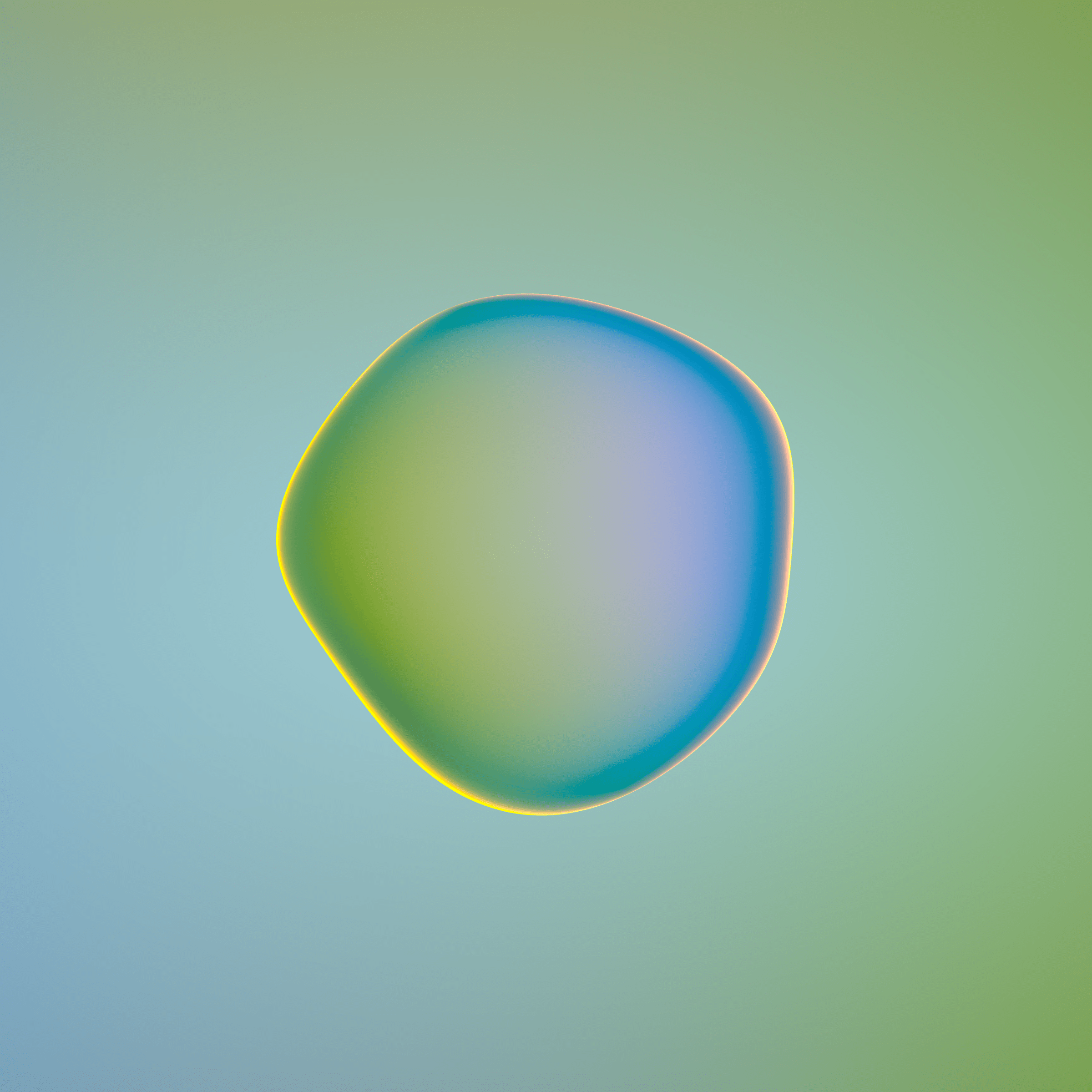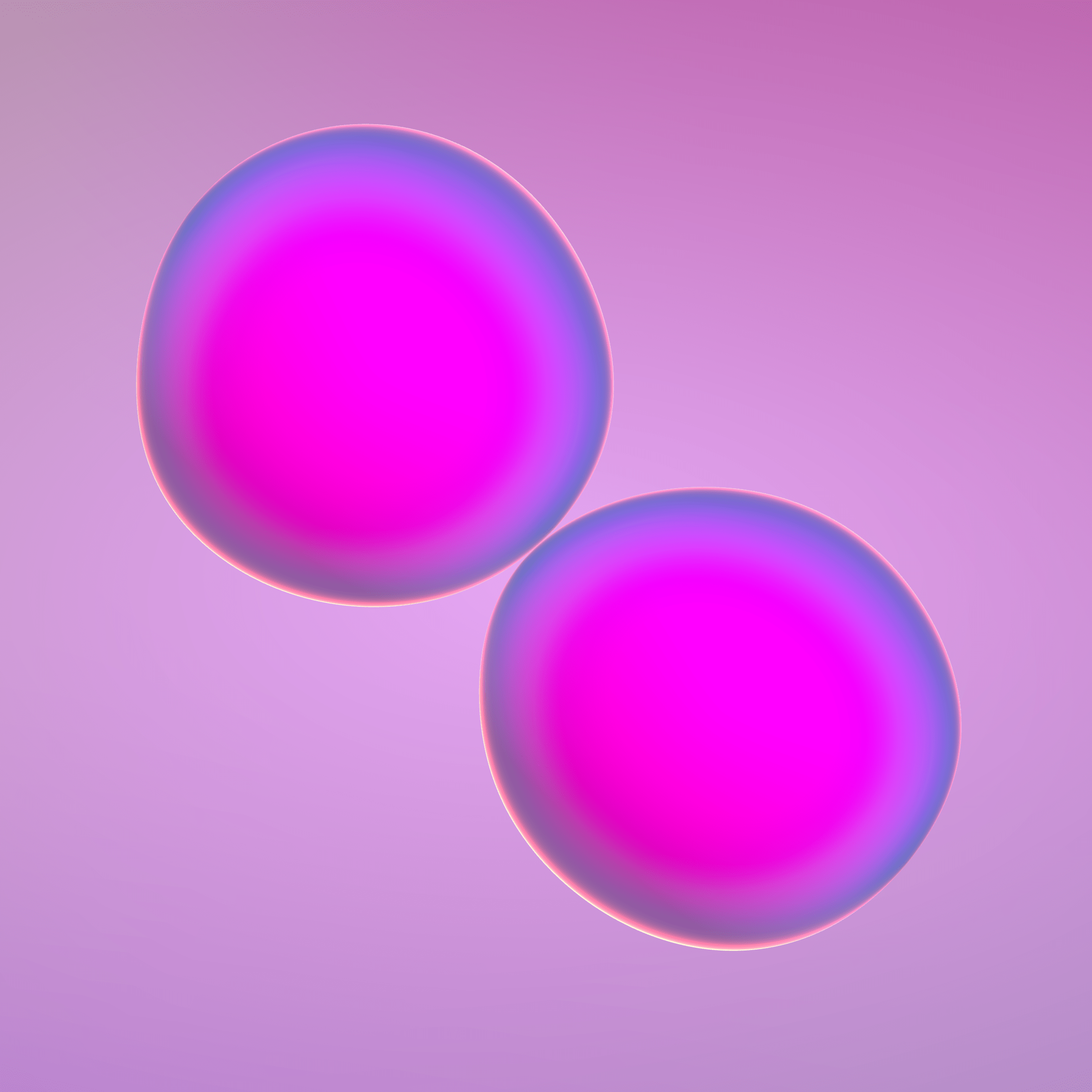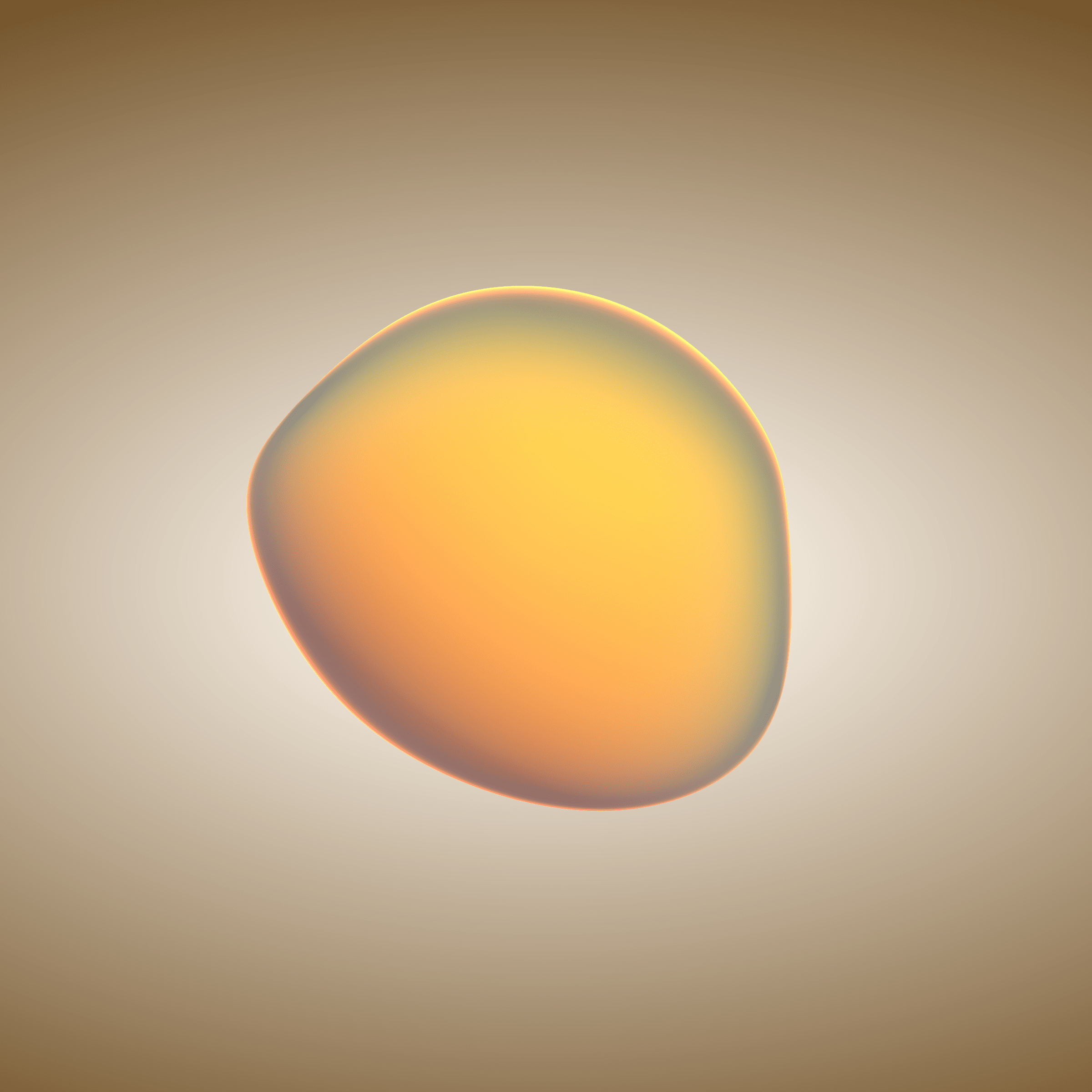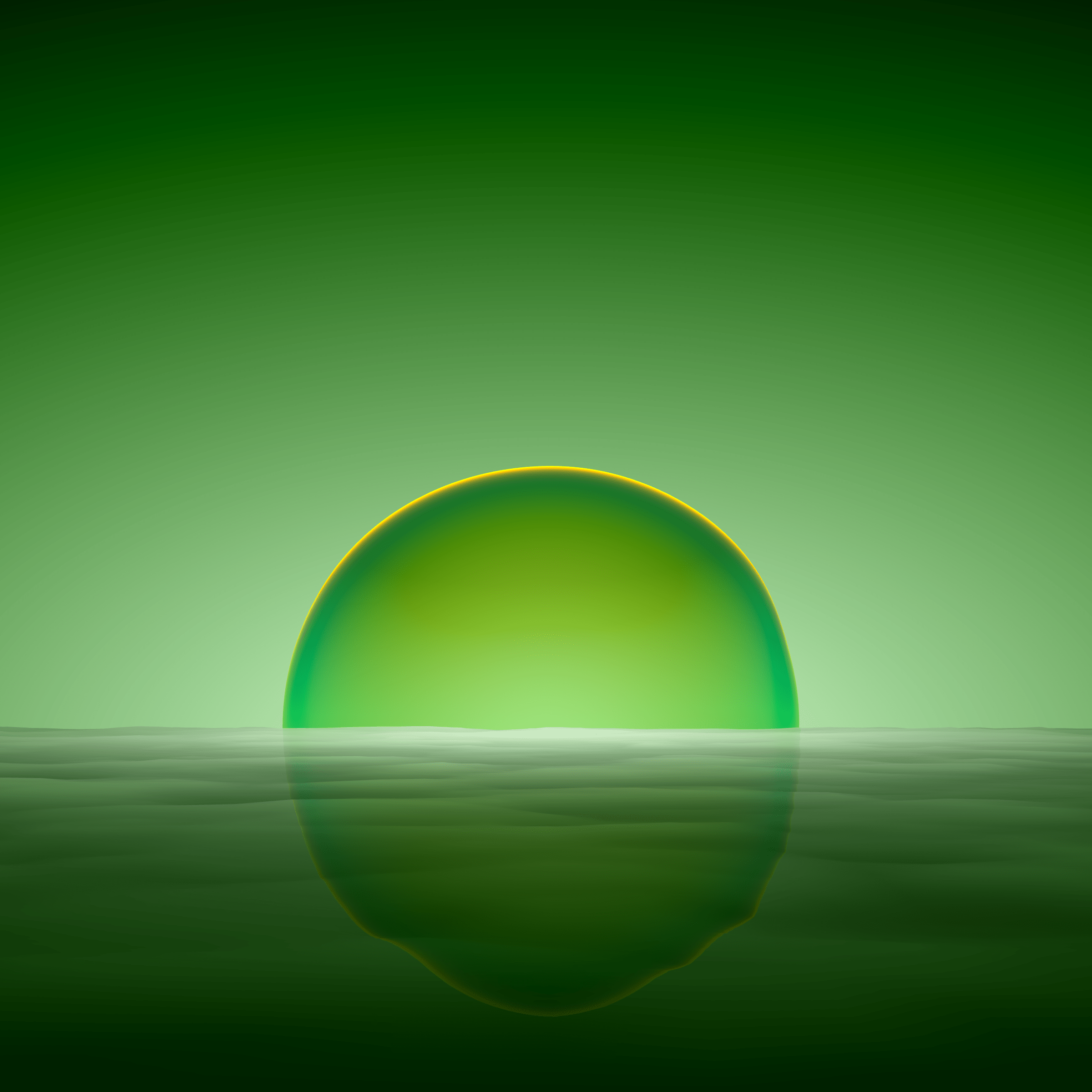 Floating World Genesis #0
Art Blocks × Pace
Floating World Genesis
A.A. Murakami
Works
Recently listed
About Floating World Genesis
The first component of a multidisciplinary project by A.A. Murakami, Floating World Genesis comprises 250 unique NFTs, each depicting one of three animated scenes chronicling the origins of life on Earth: a single microbial bubble that may split in two; clusters of self-organizing bubbles that represent the growth of multicellular life; and a single bubble situated on the horizon, signifying the formation of the Earth's biosphere.
Inspired by the Miller-Urey experiment of 1953, which simulated conditions of the early Earth to explore how life first formed in the primordial oceans through self...
Past releases
Exponential Dutch auction on Dec 21, 2022 5:00 PM - 6:00 PM UTC
250 works released
About the artist
A.A. Murakami
Live and work in London and Tokyo
A.A. Murakami is a London/Tokyo based Artist duo. Their ongoing sensory installations emulate nature, and the artists use art to connect with and honor natural systems. Their work 'Ephemeral Tech' explores creation drivers using technology to evoke both primordial origins and future worlds. The artists' work is ...
Learn more