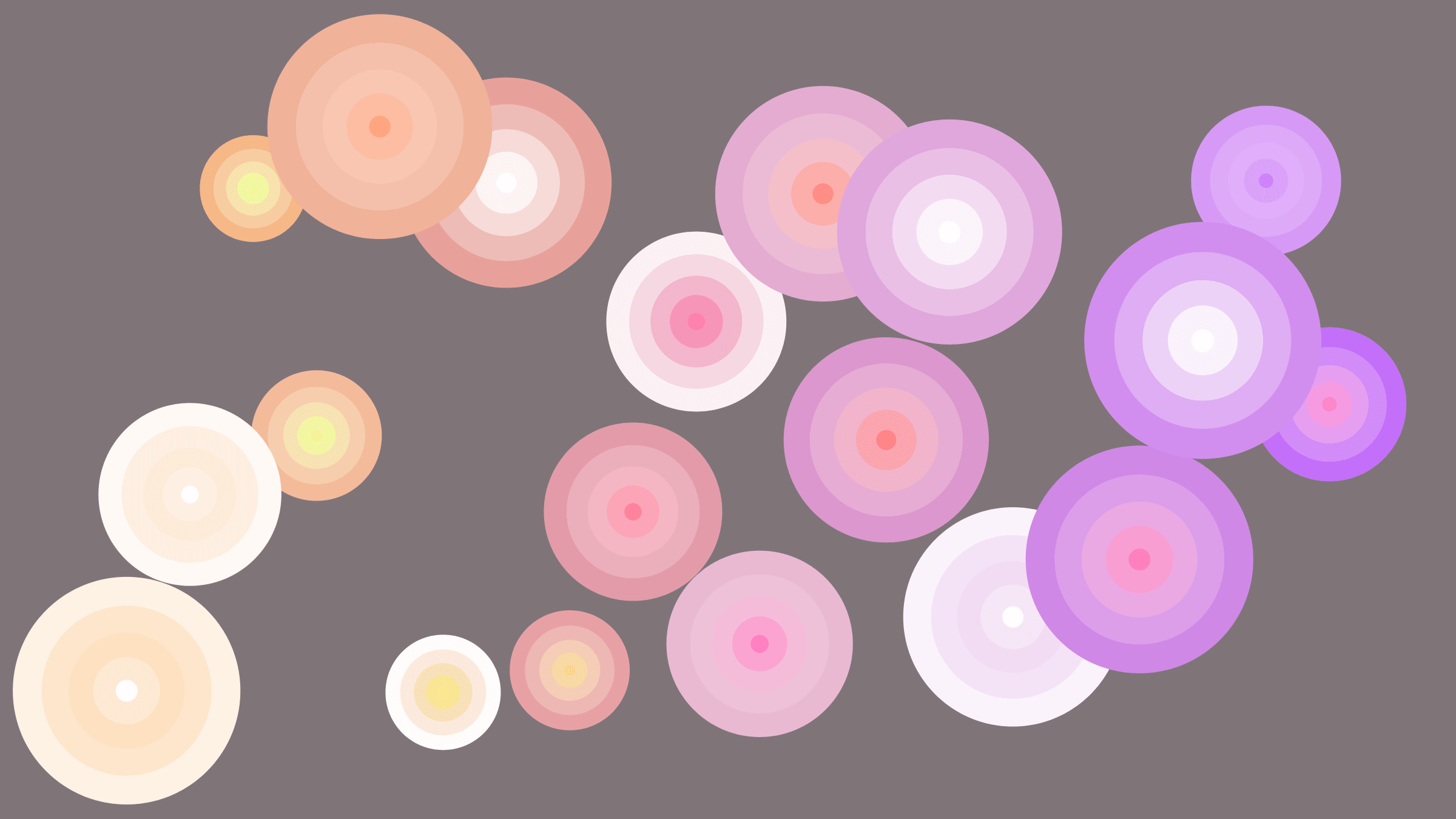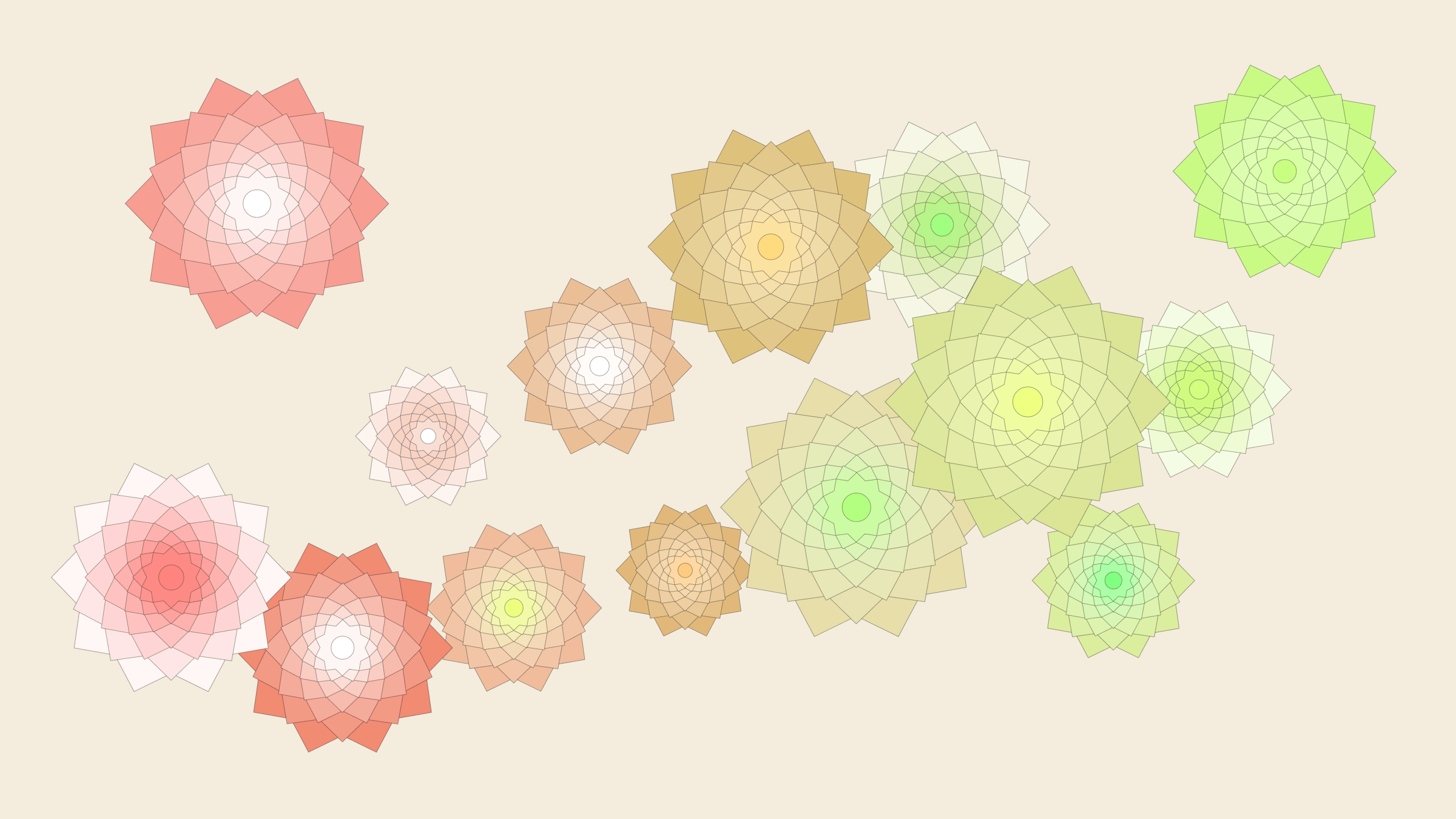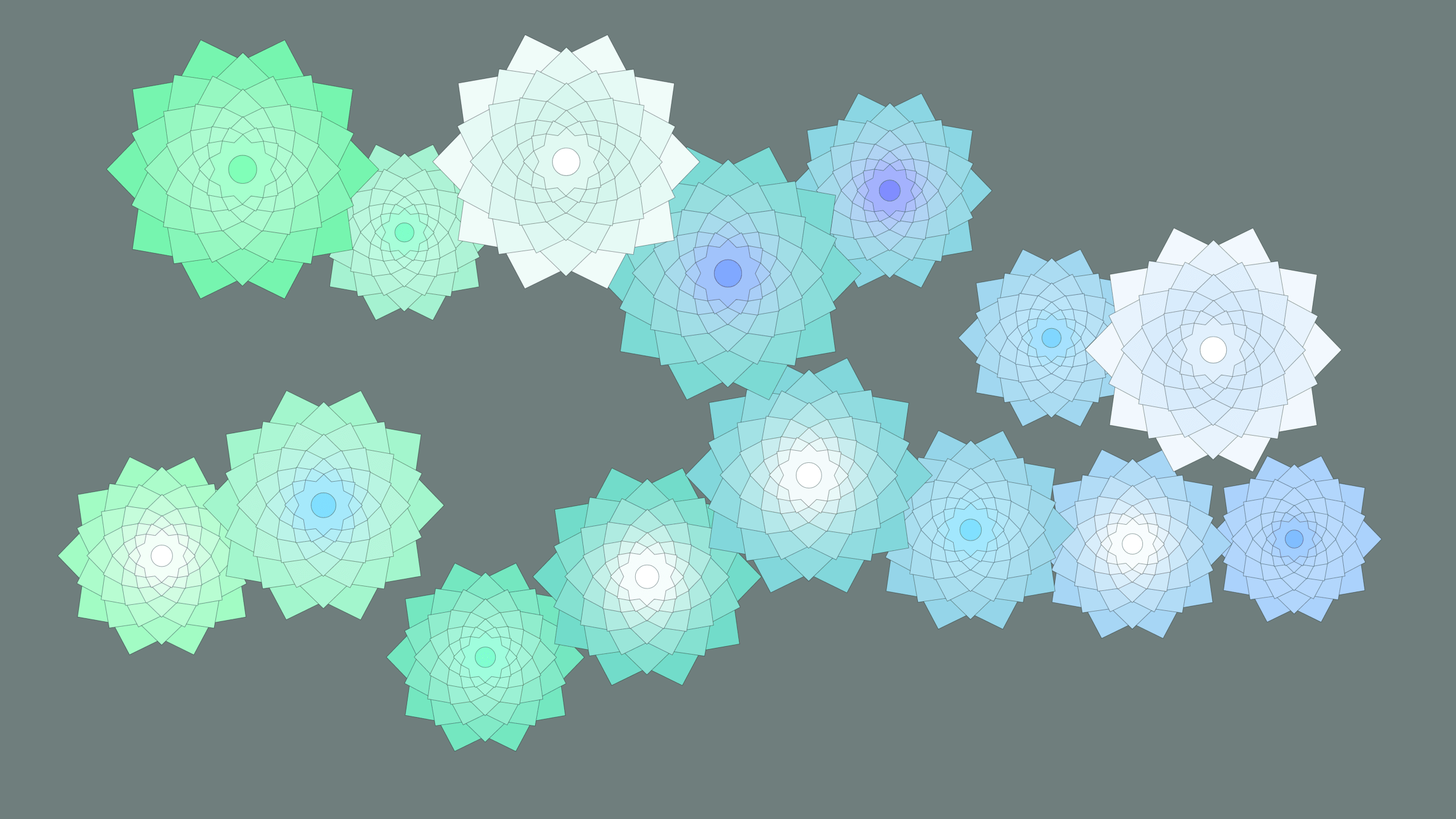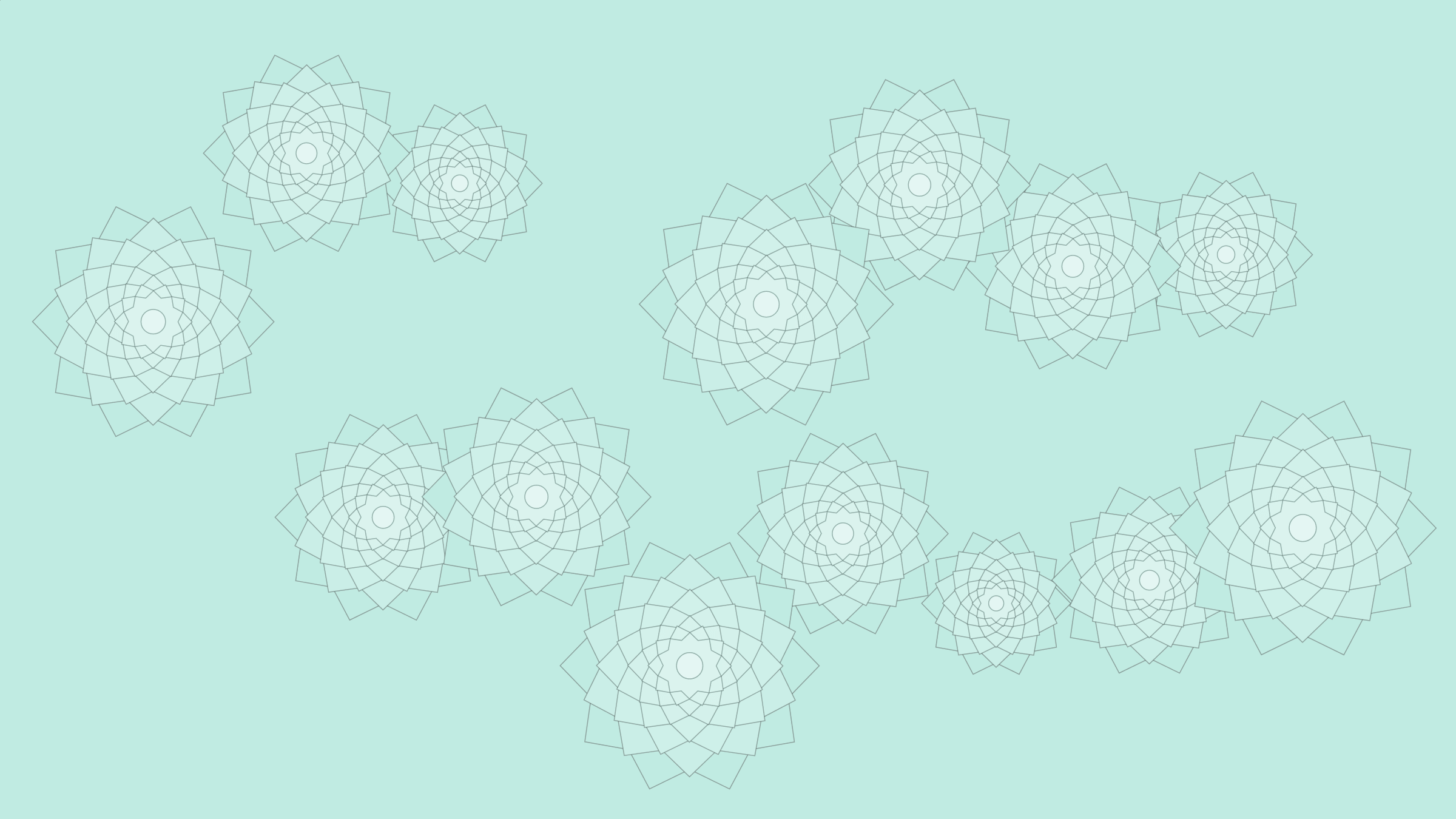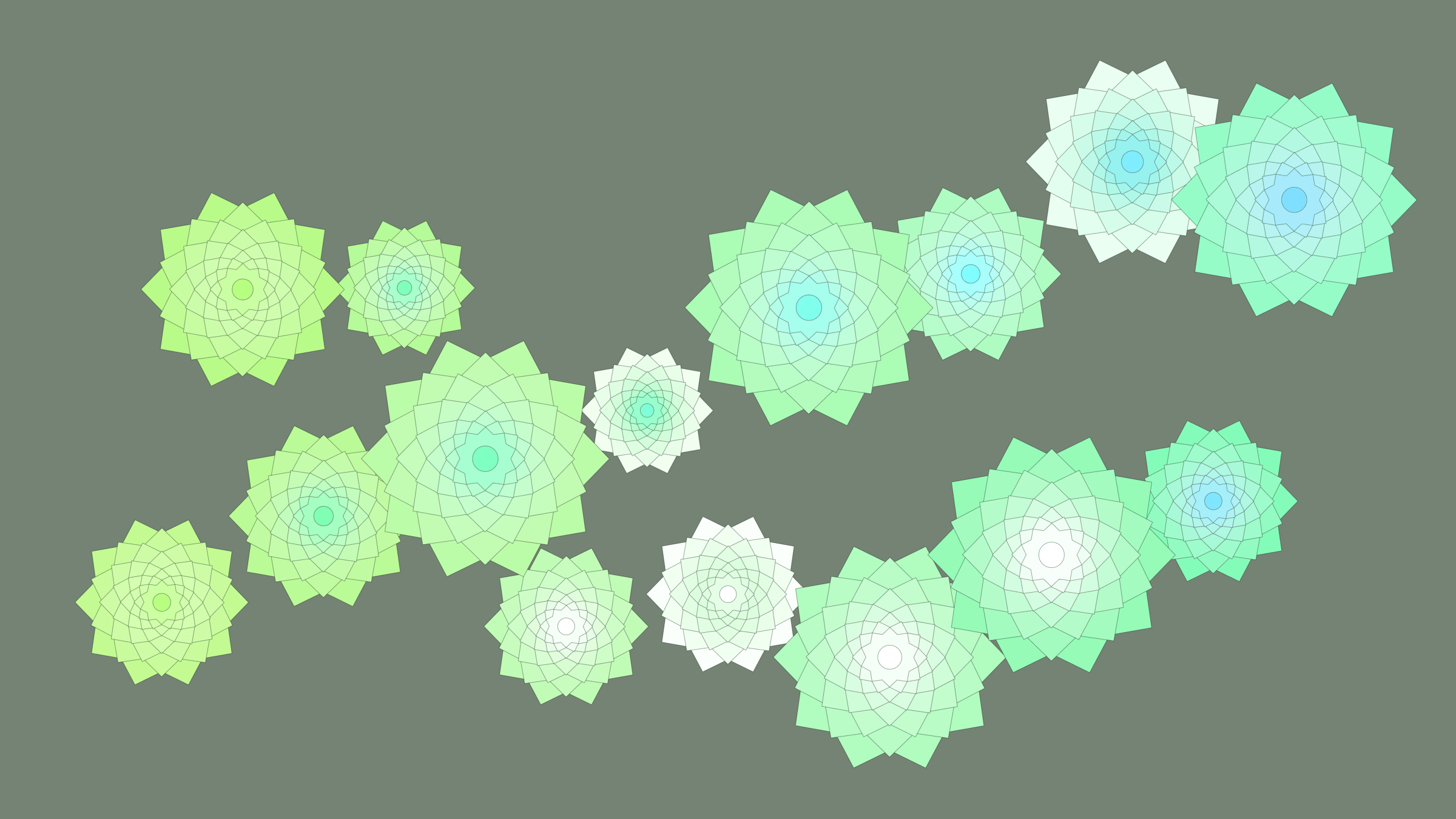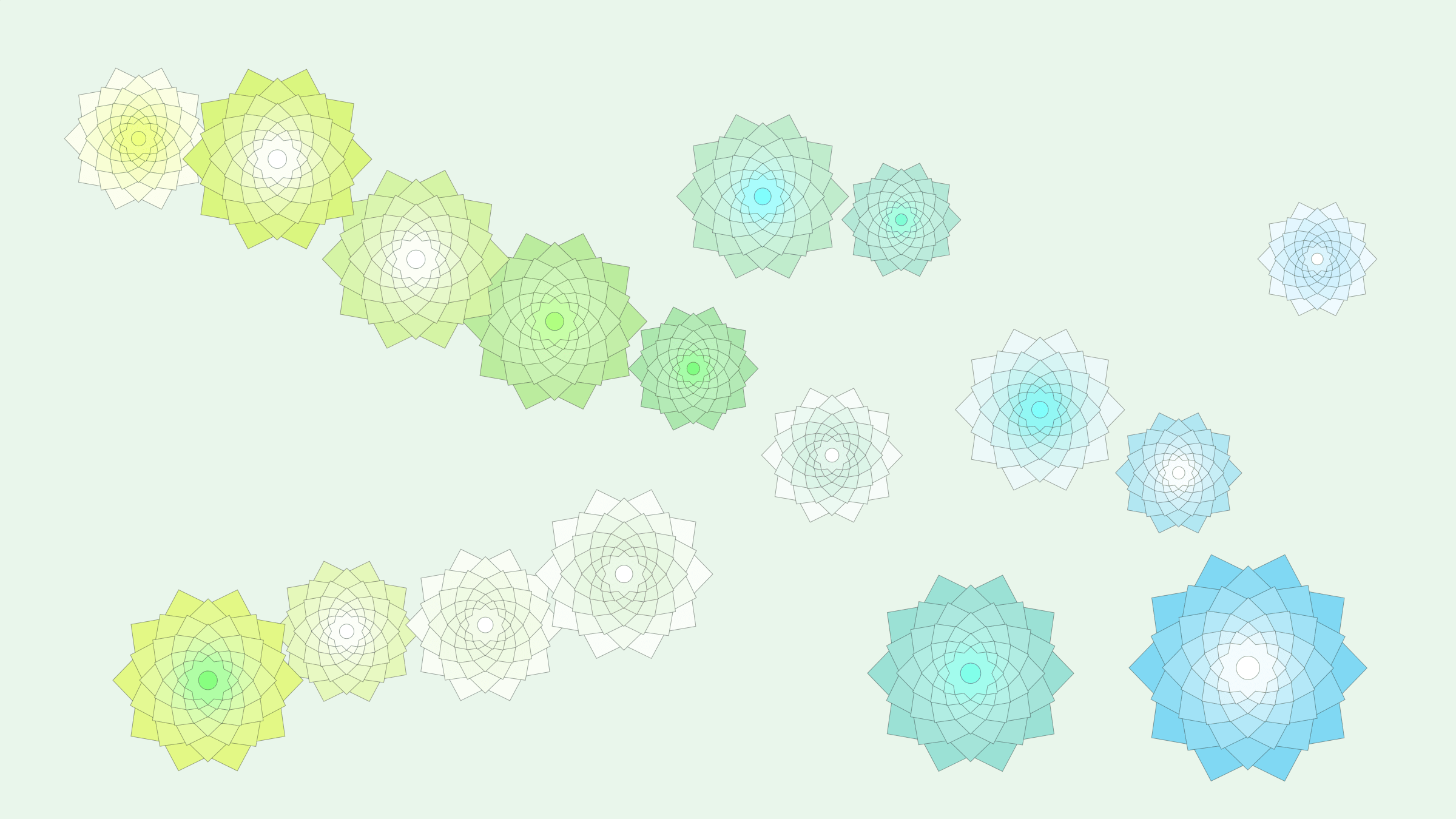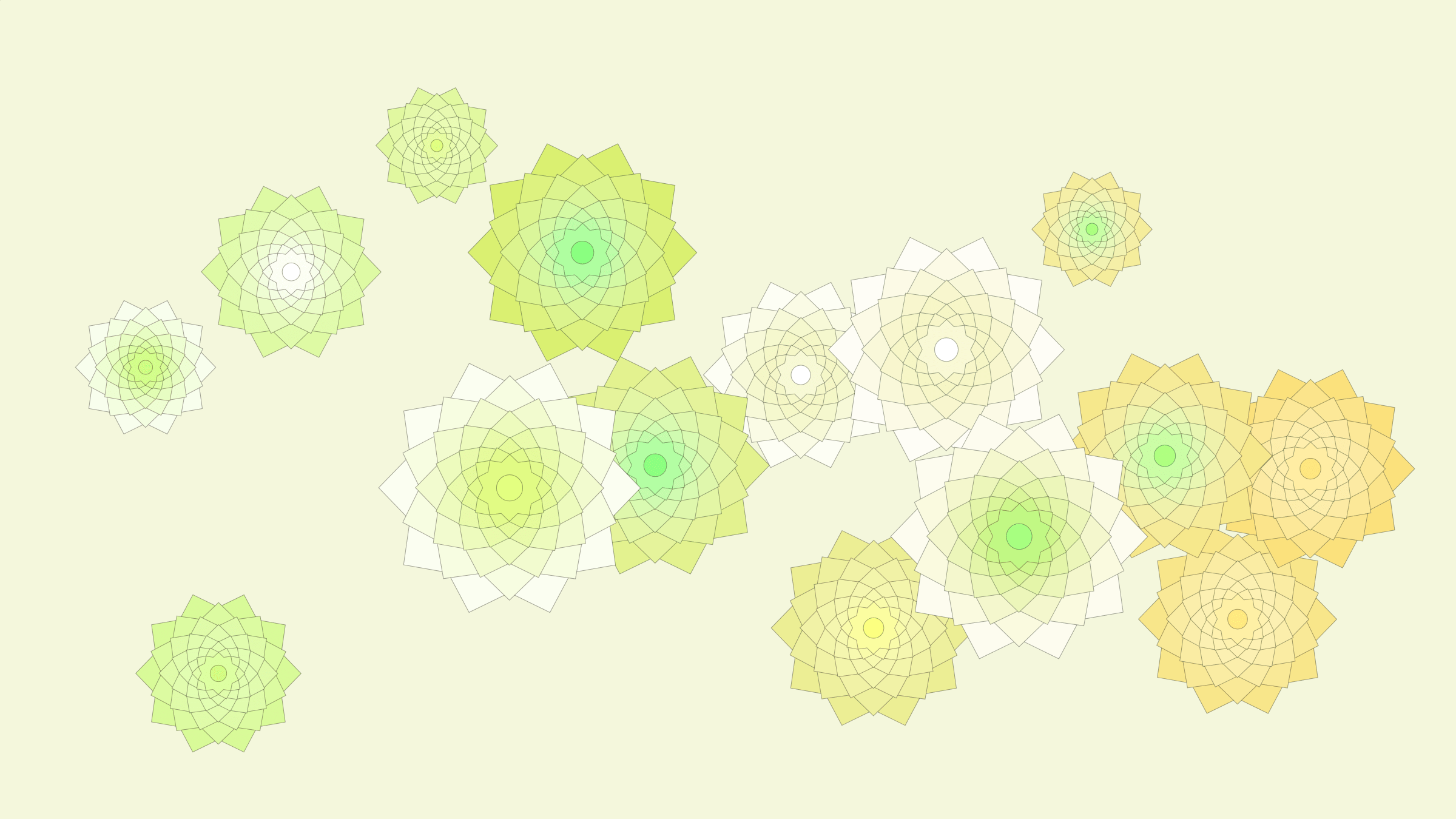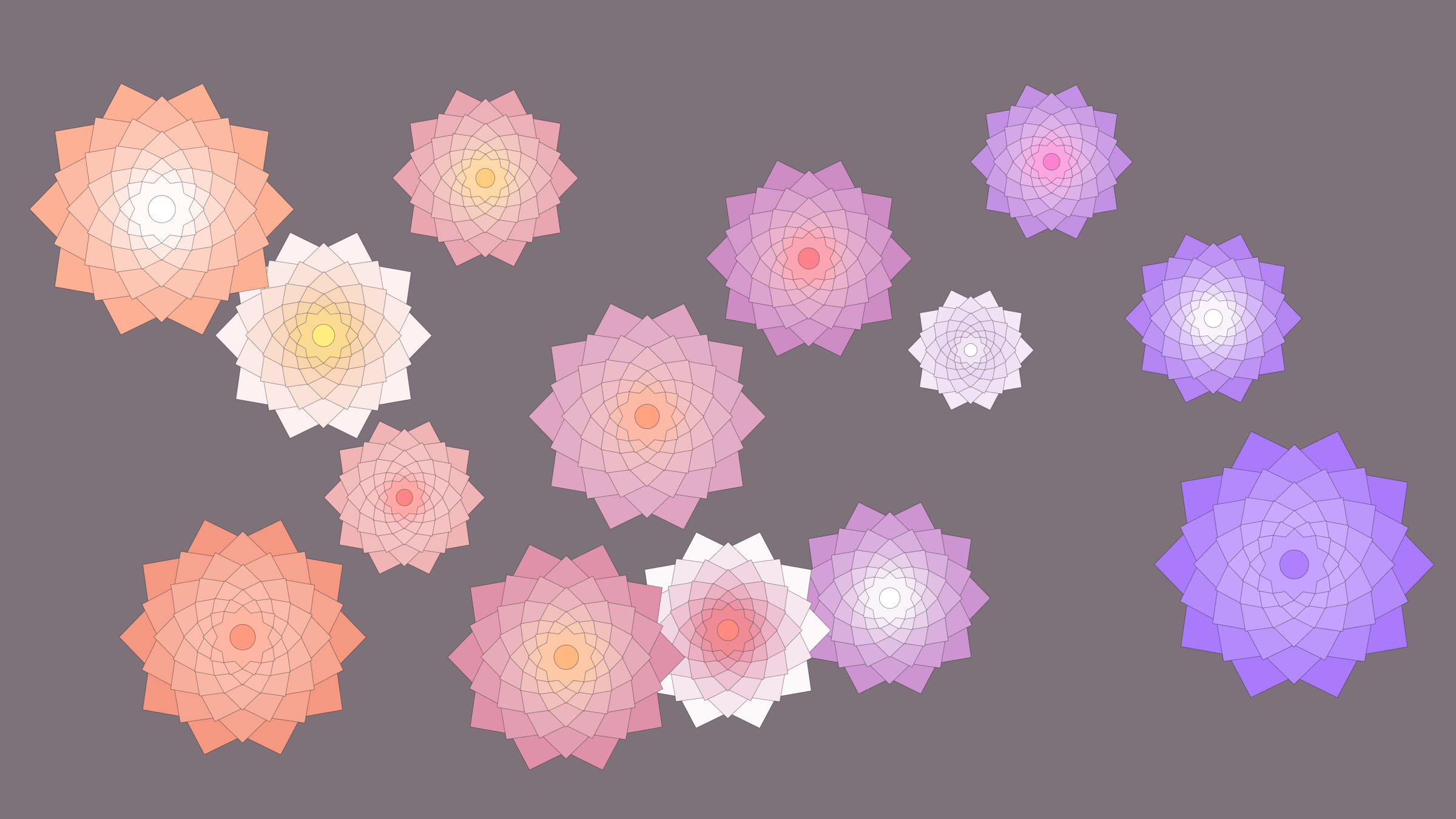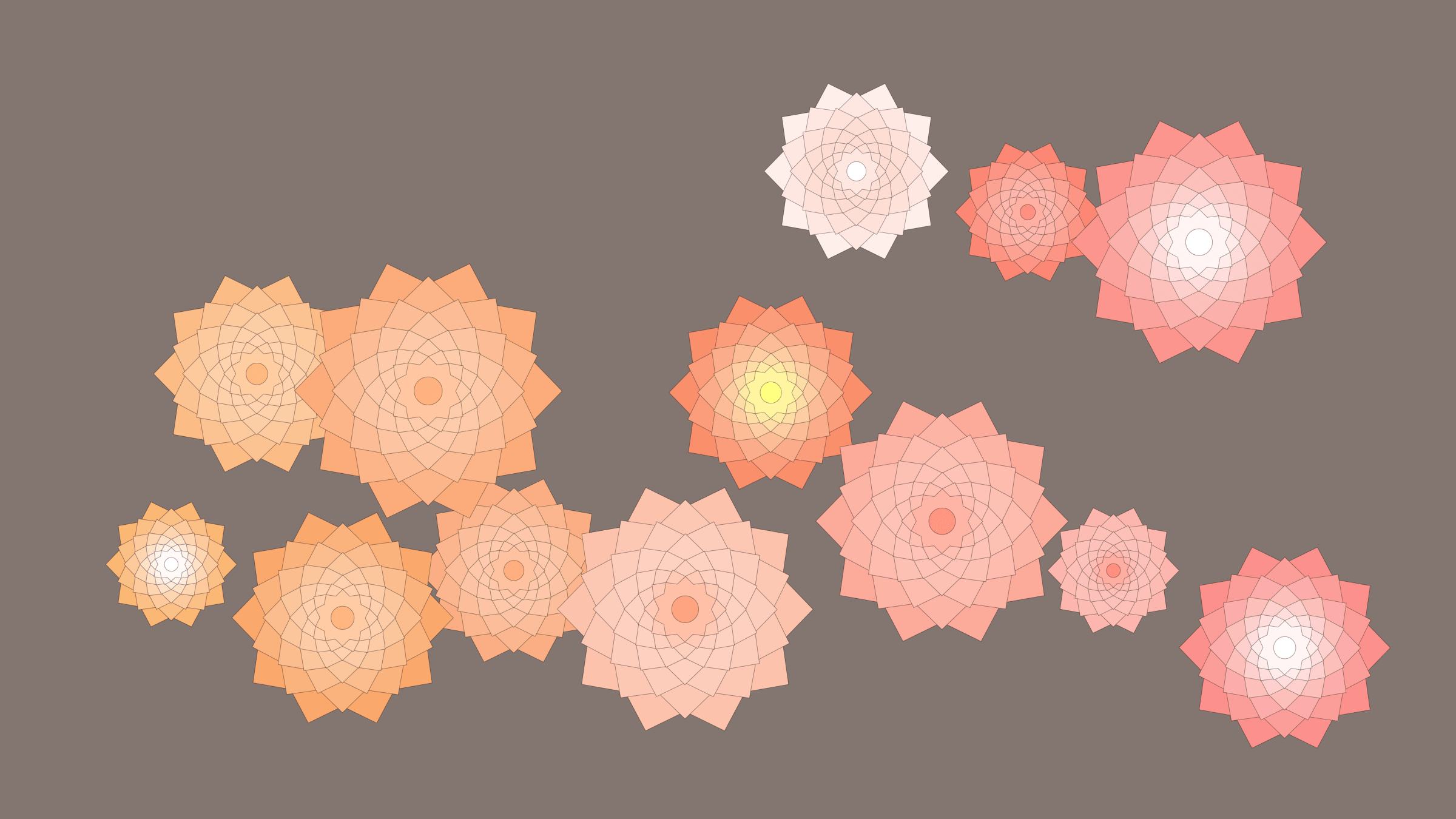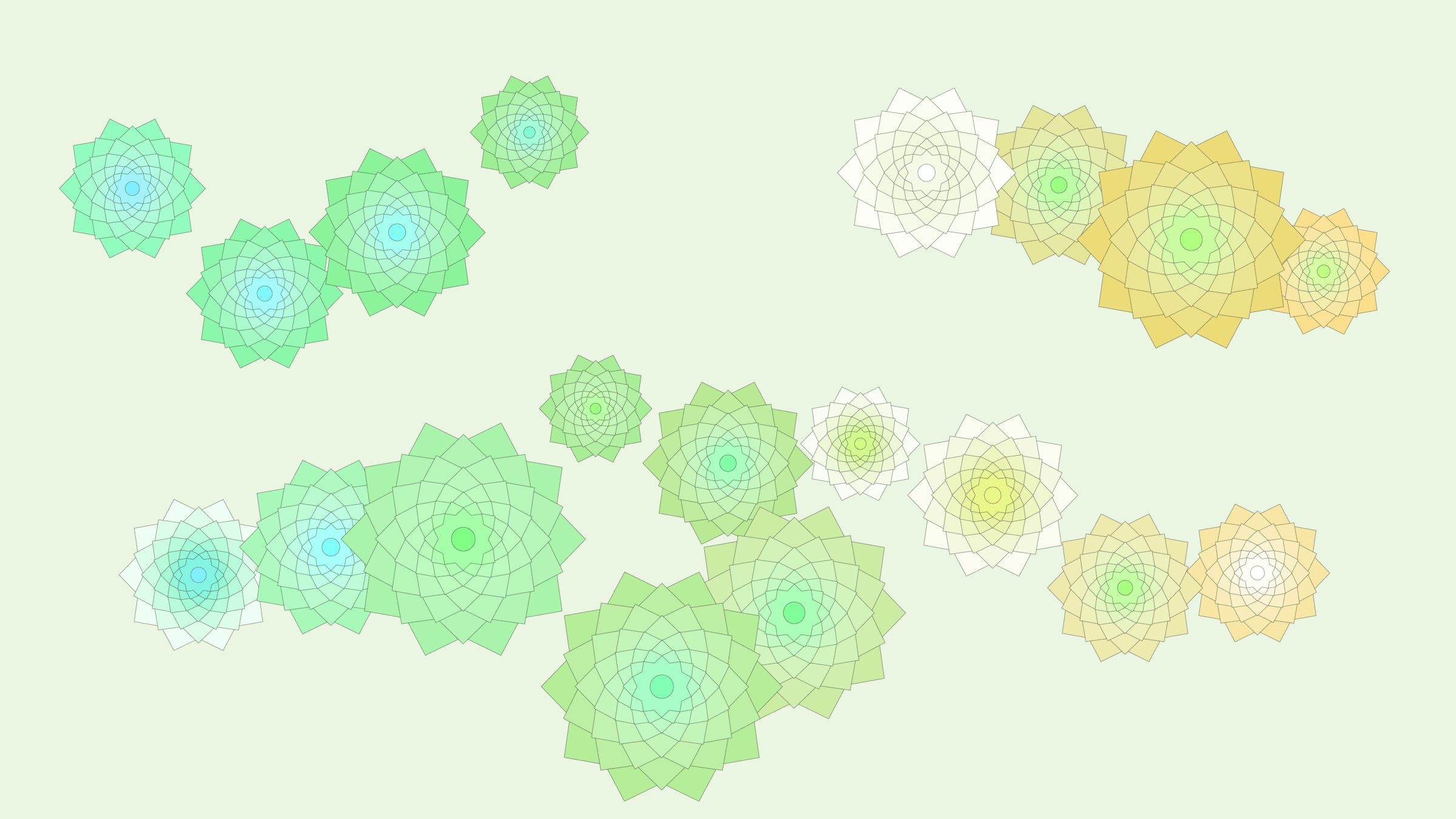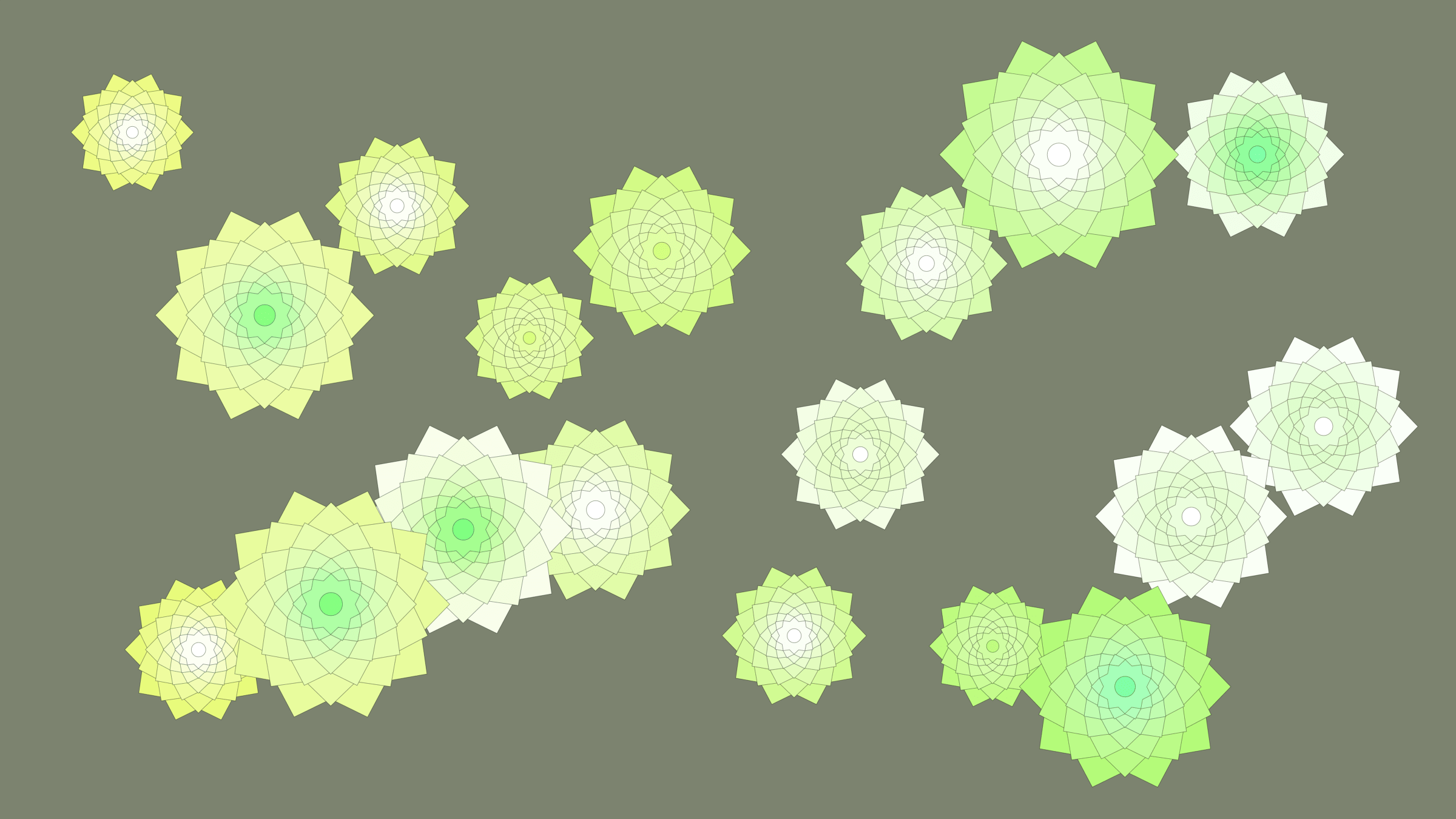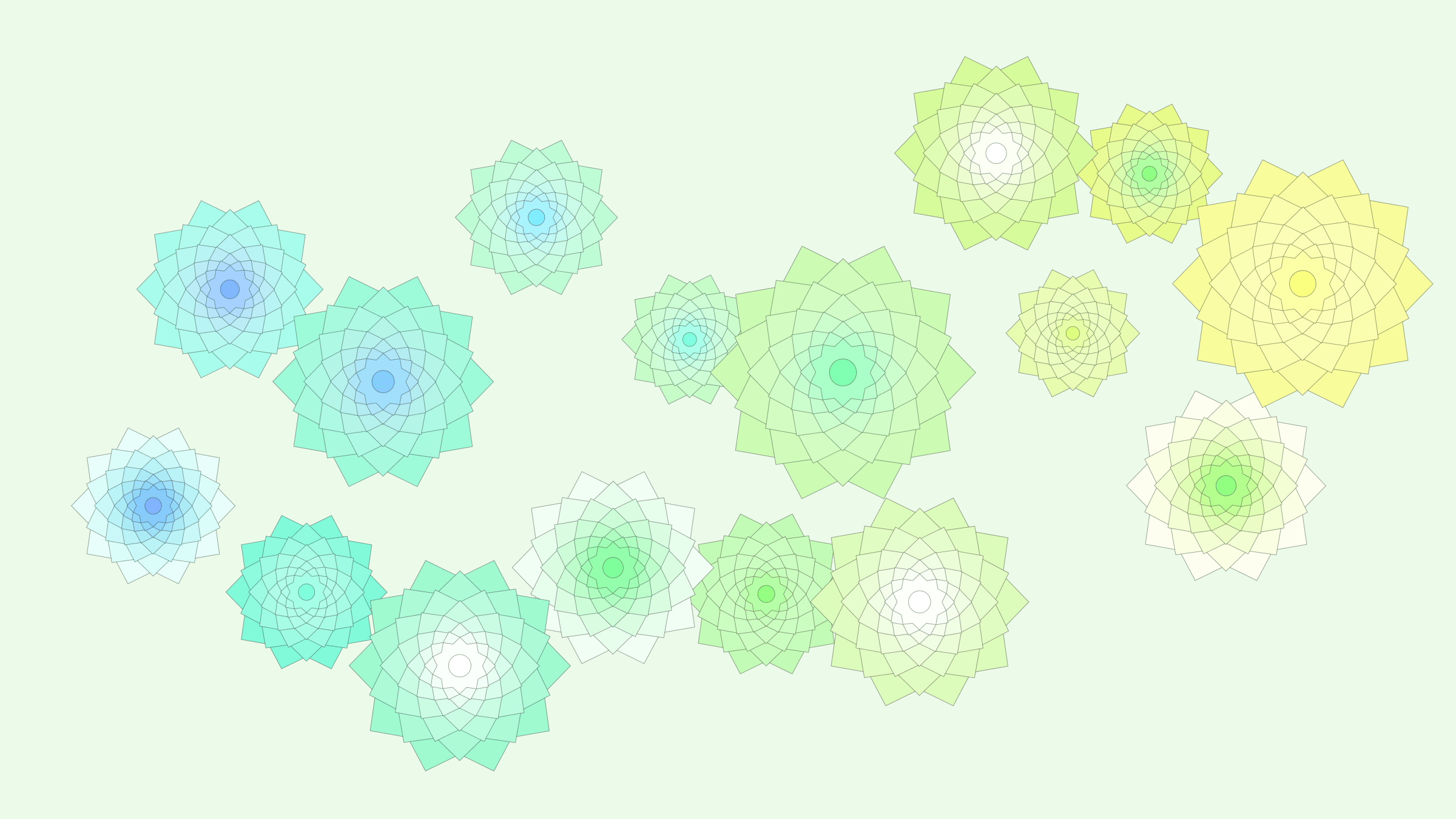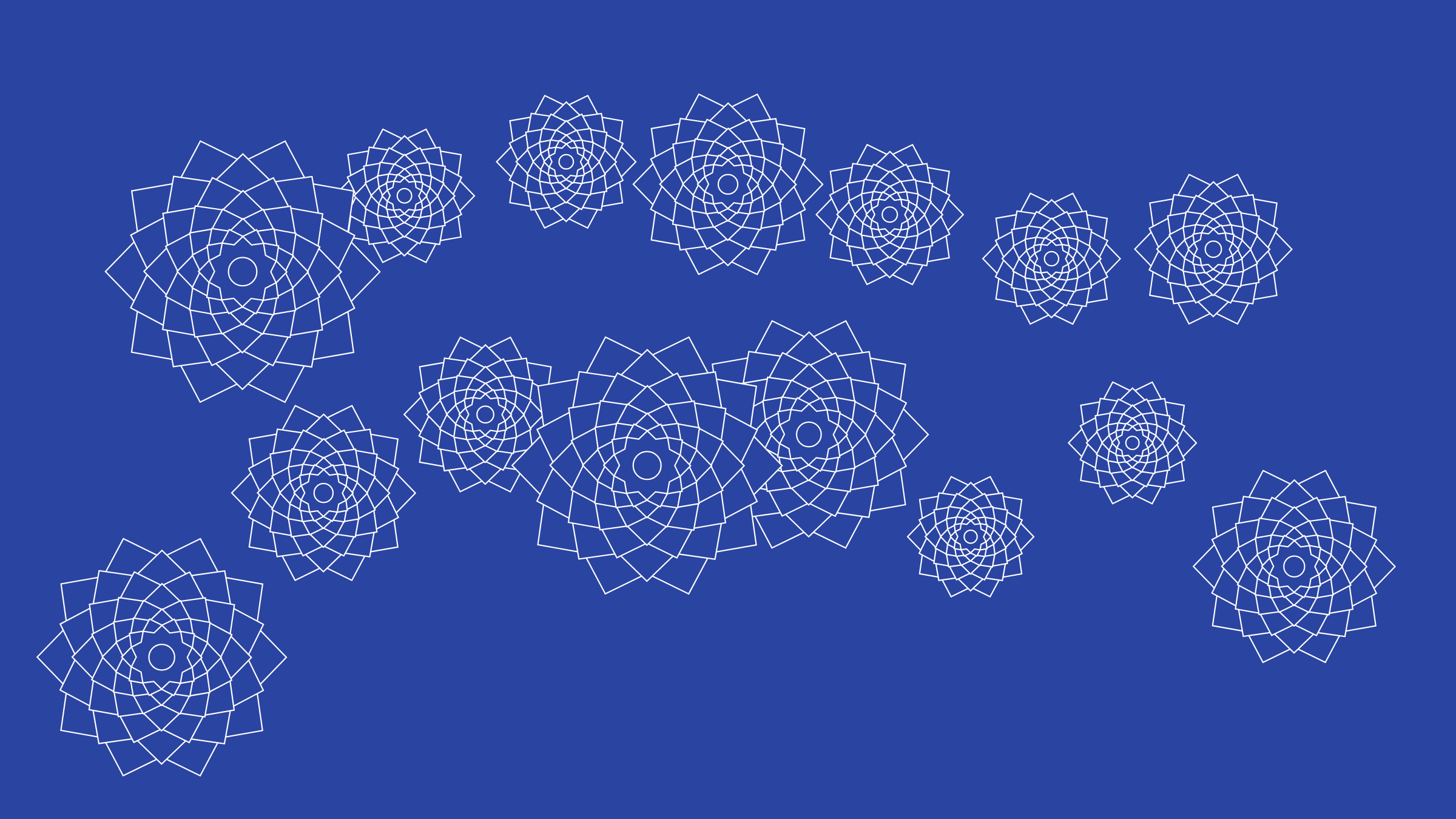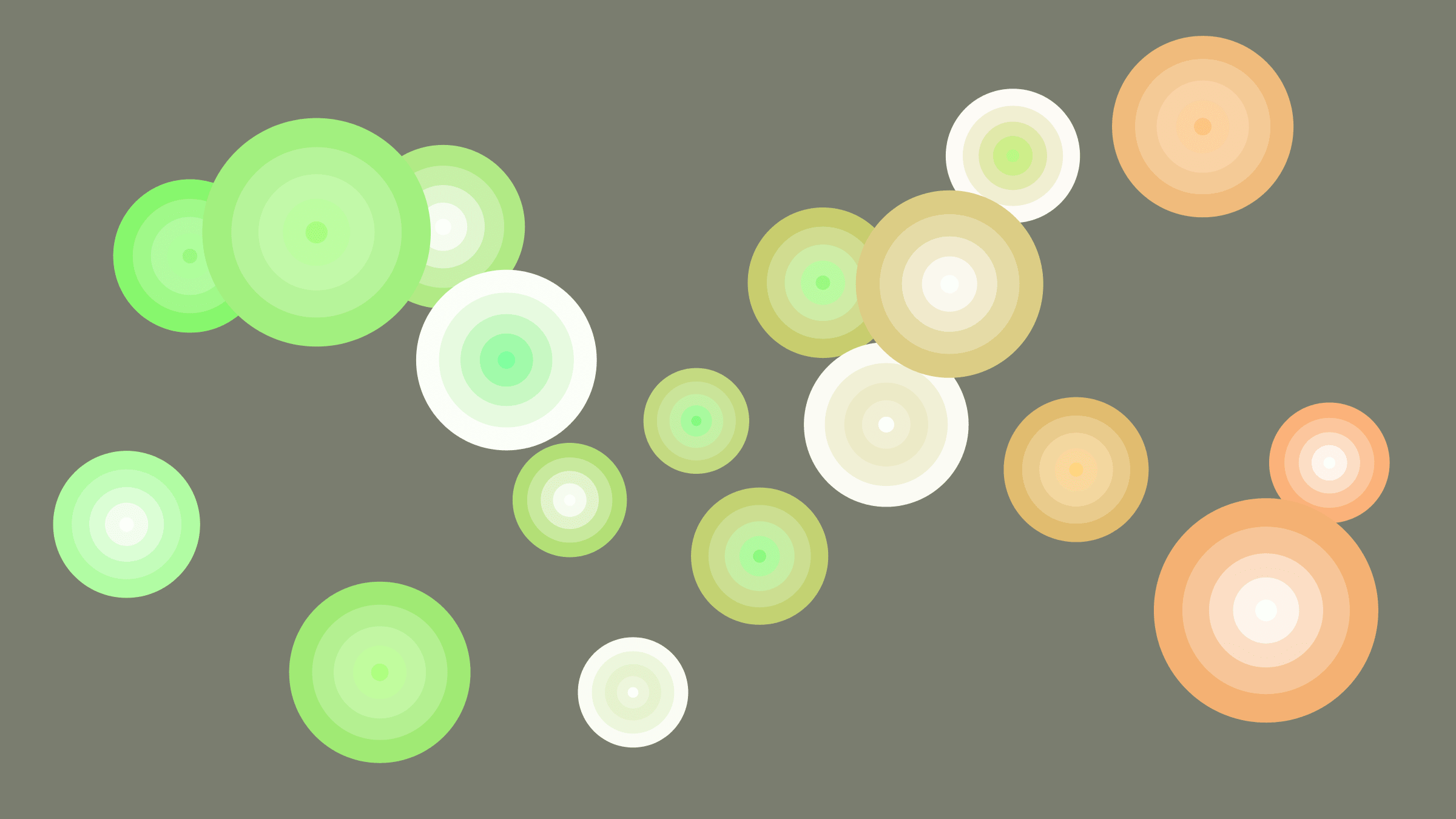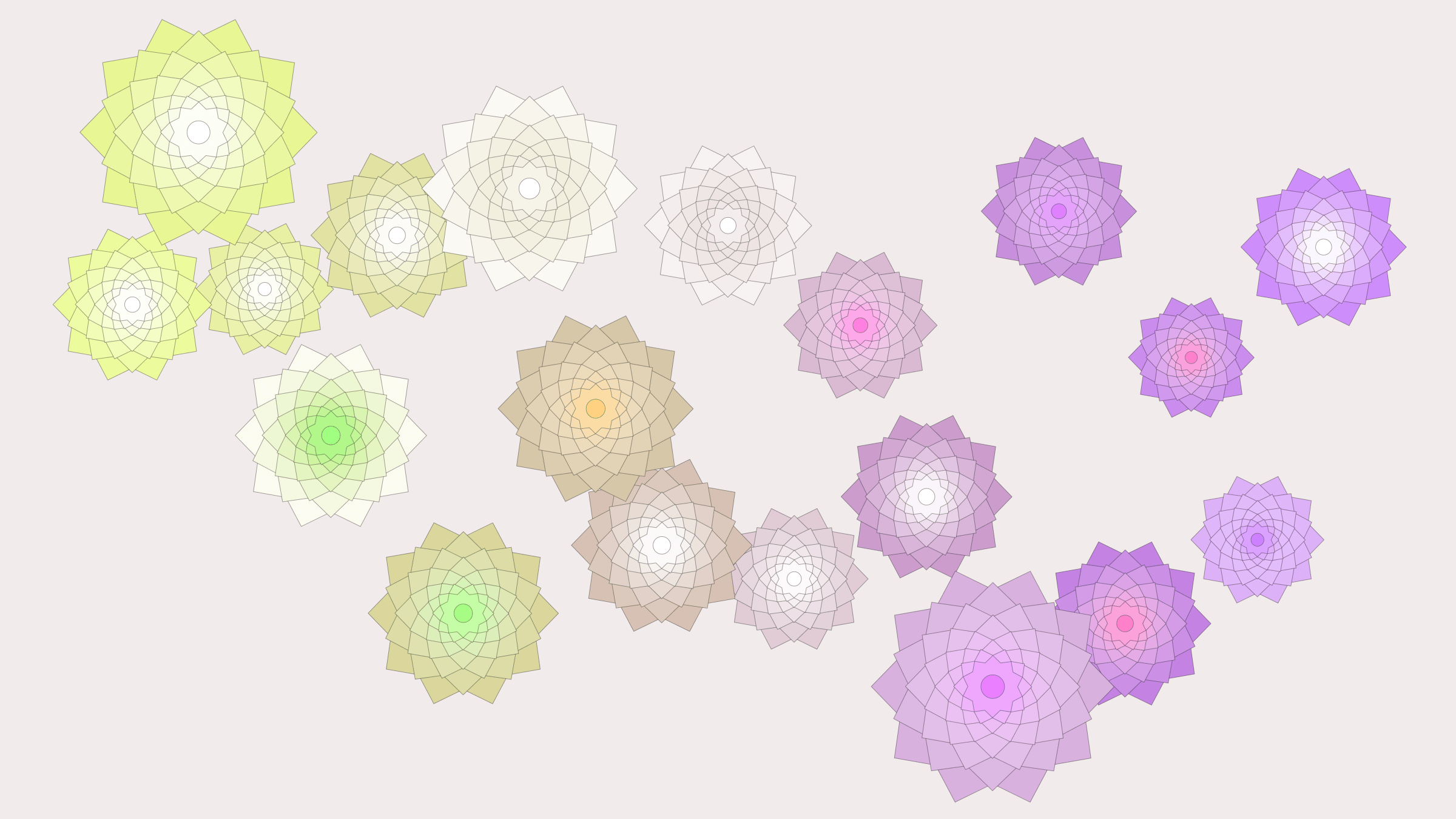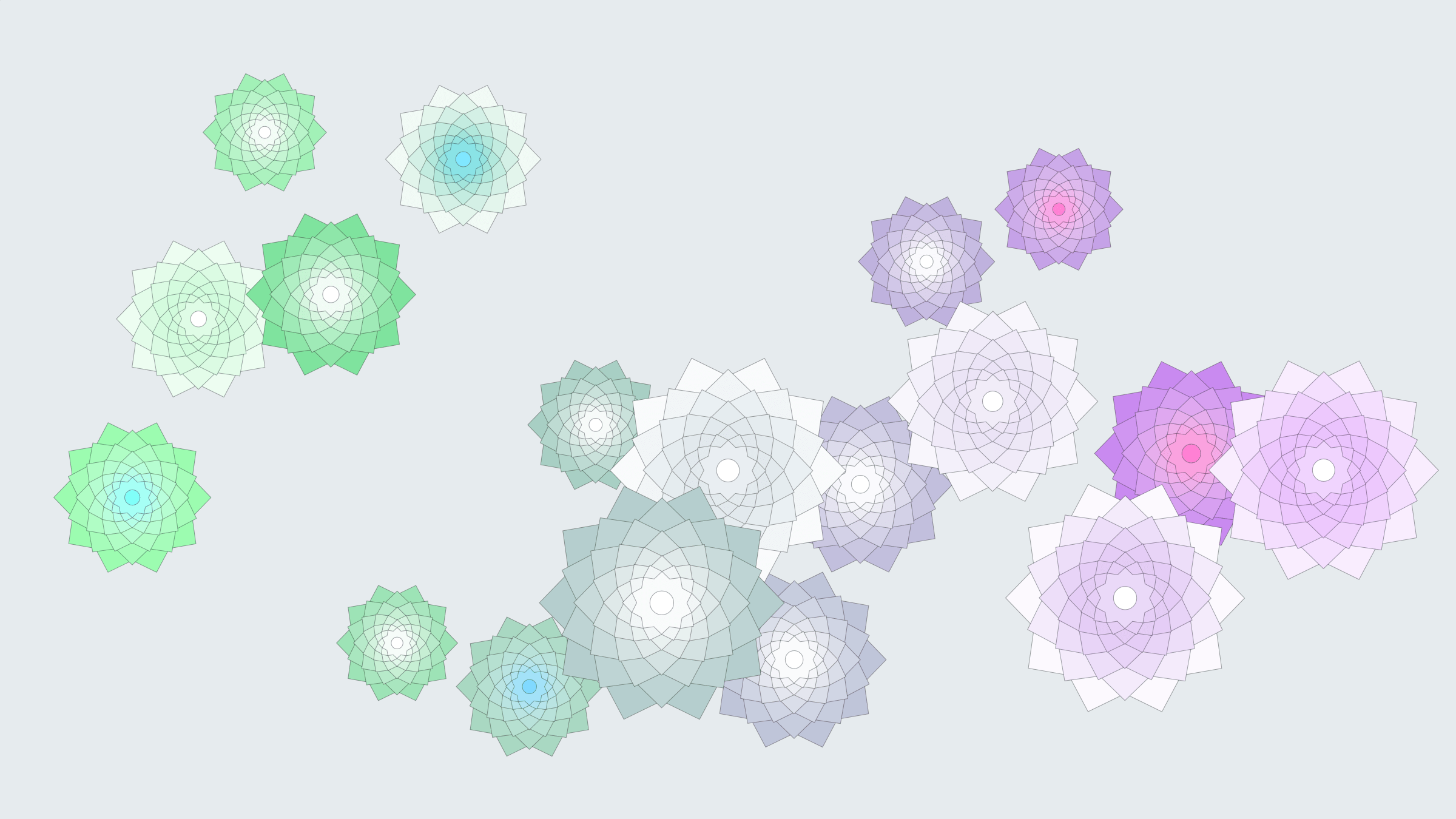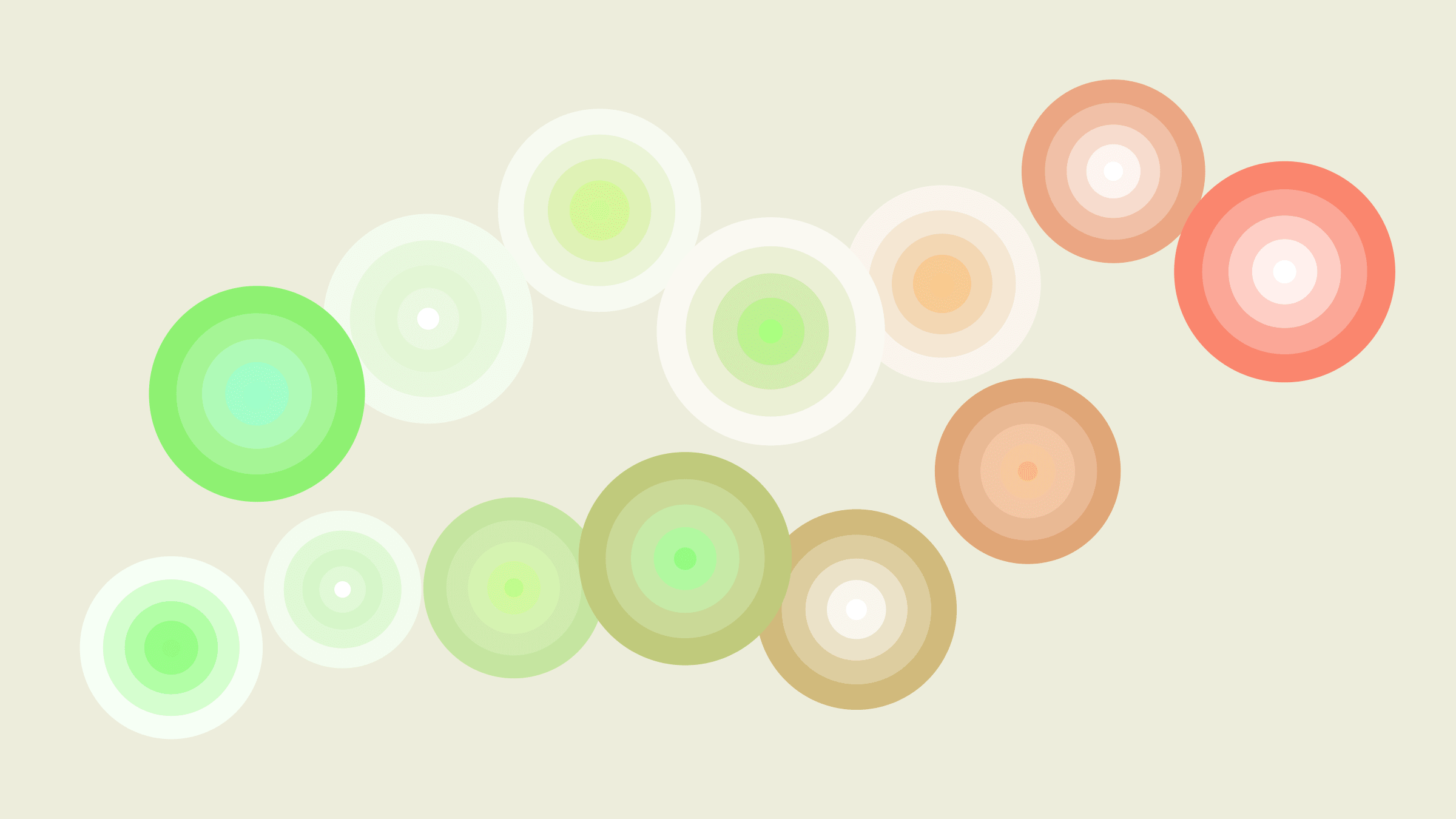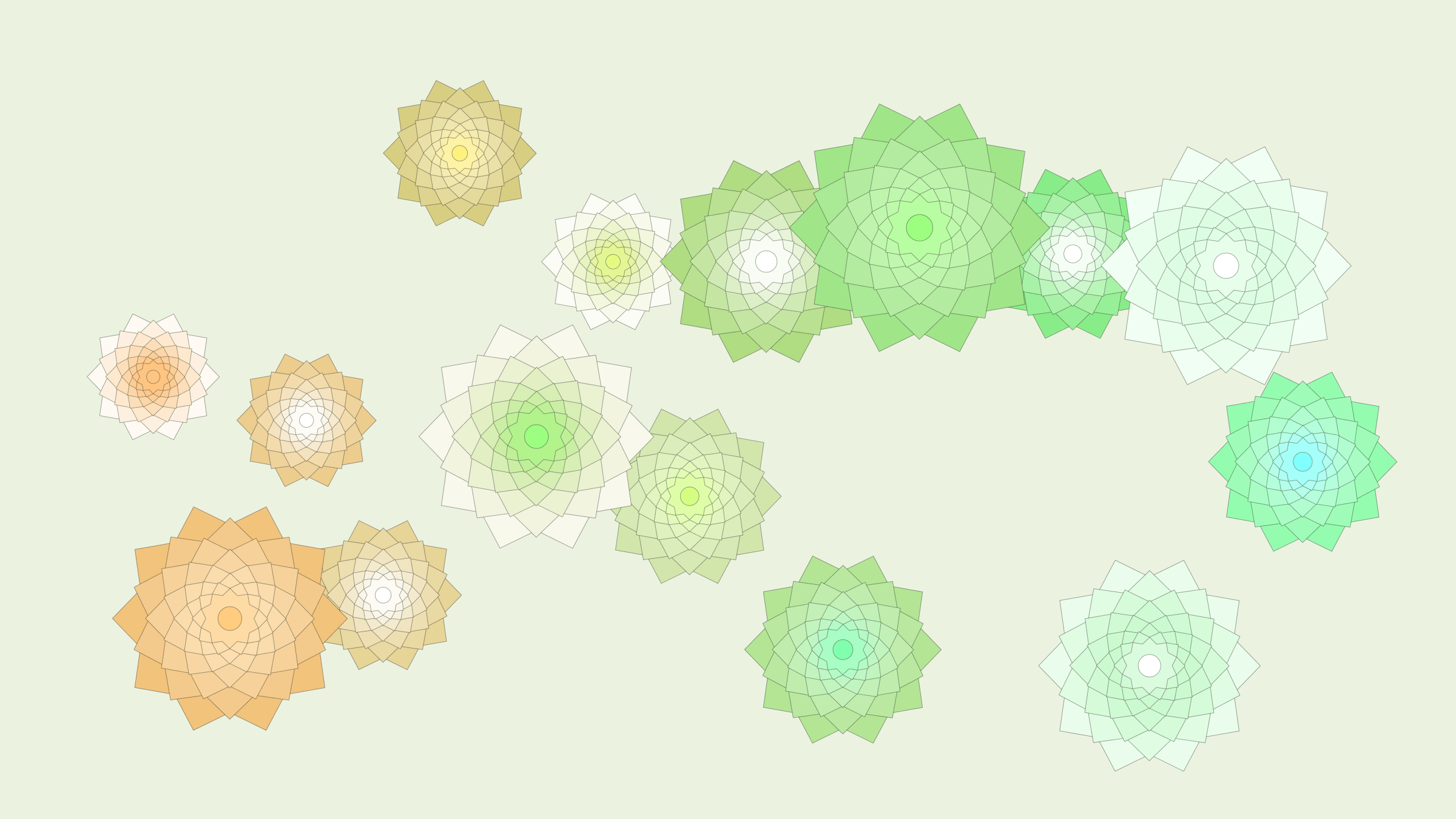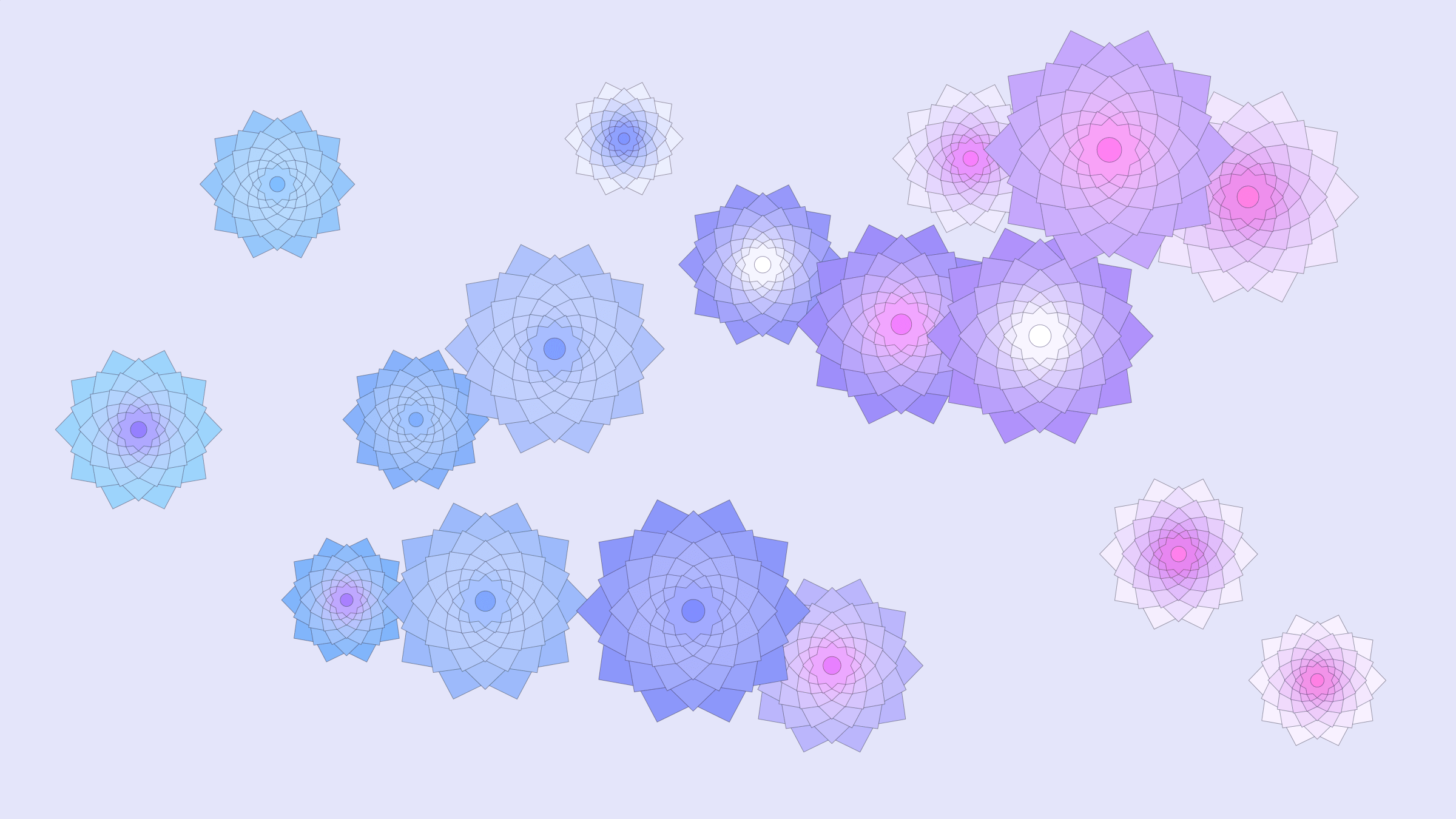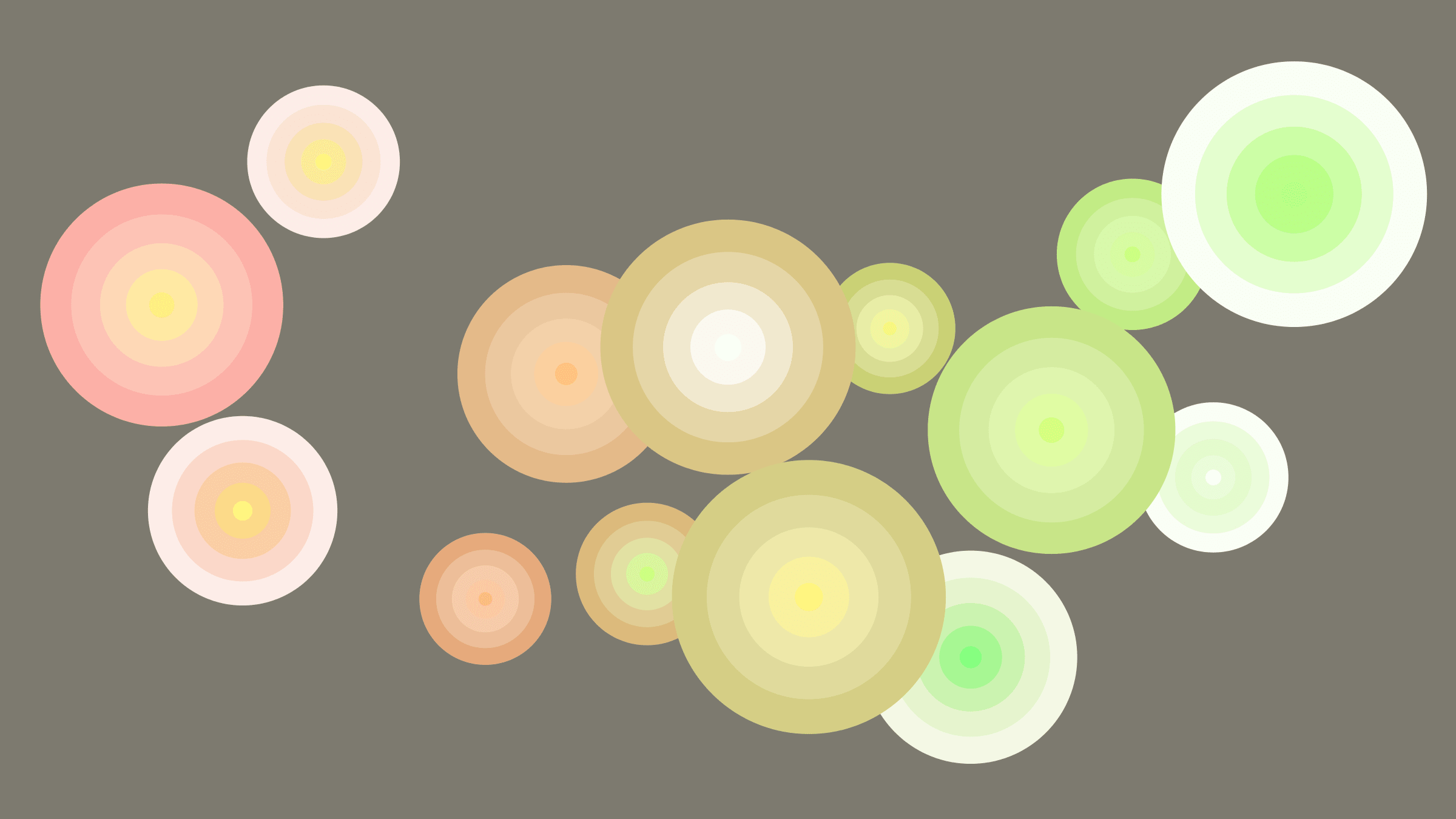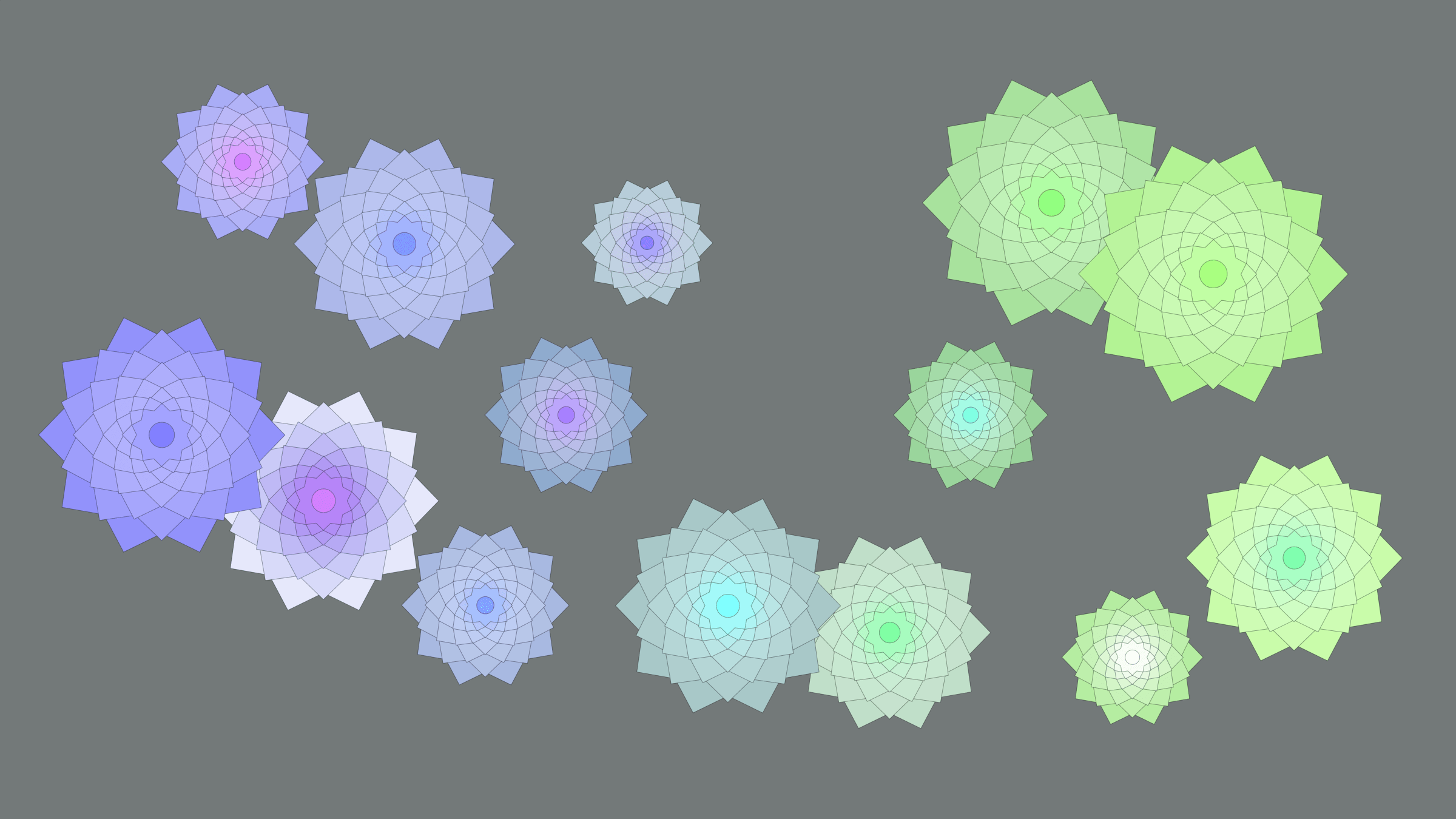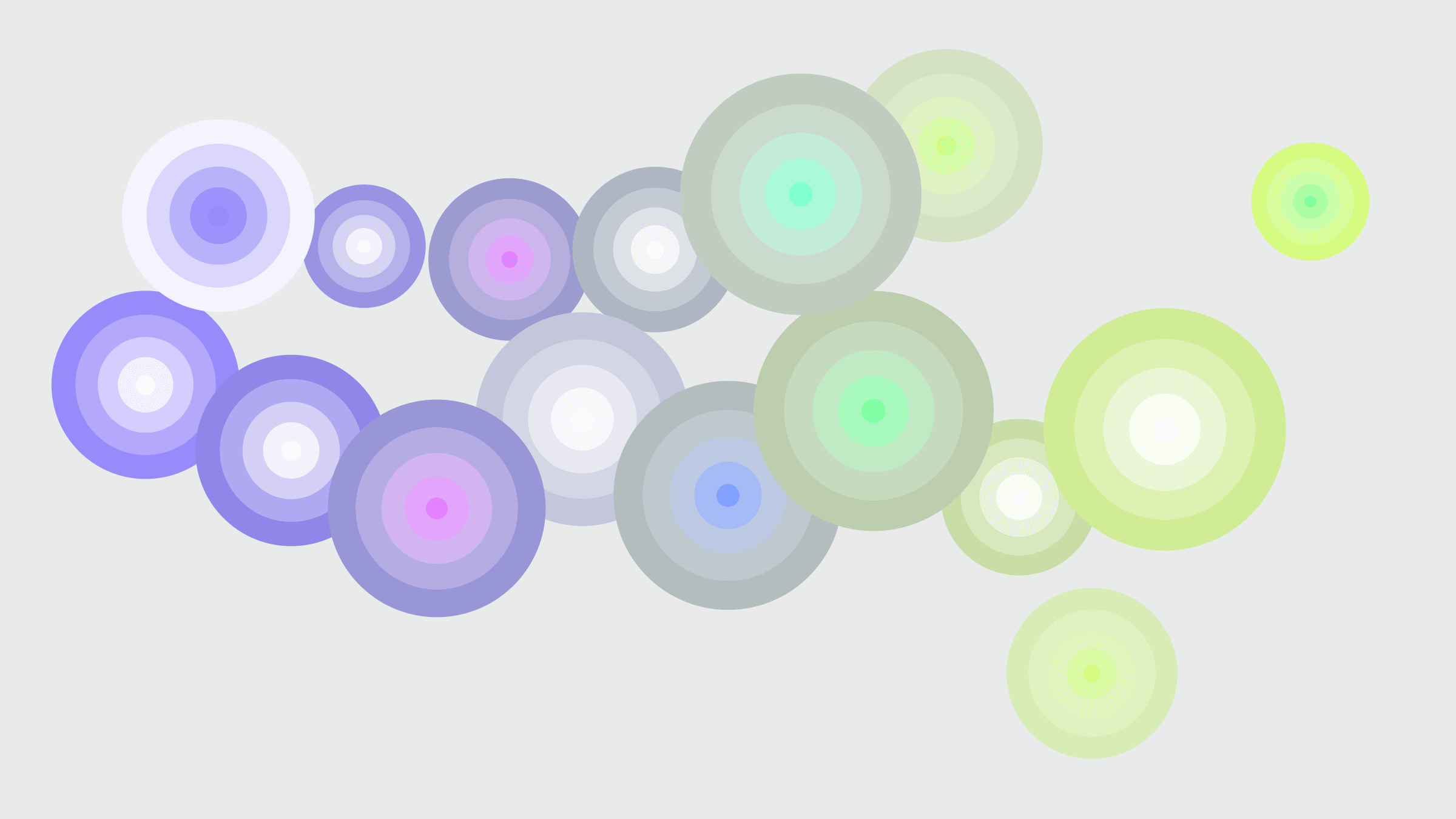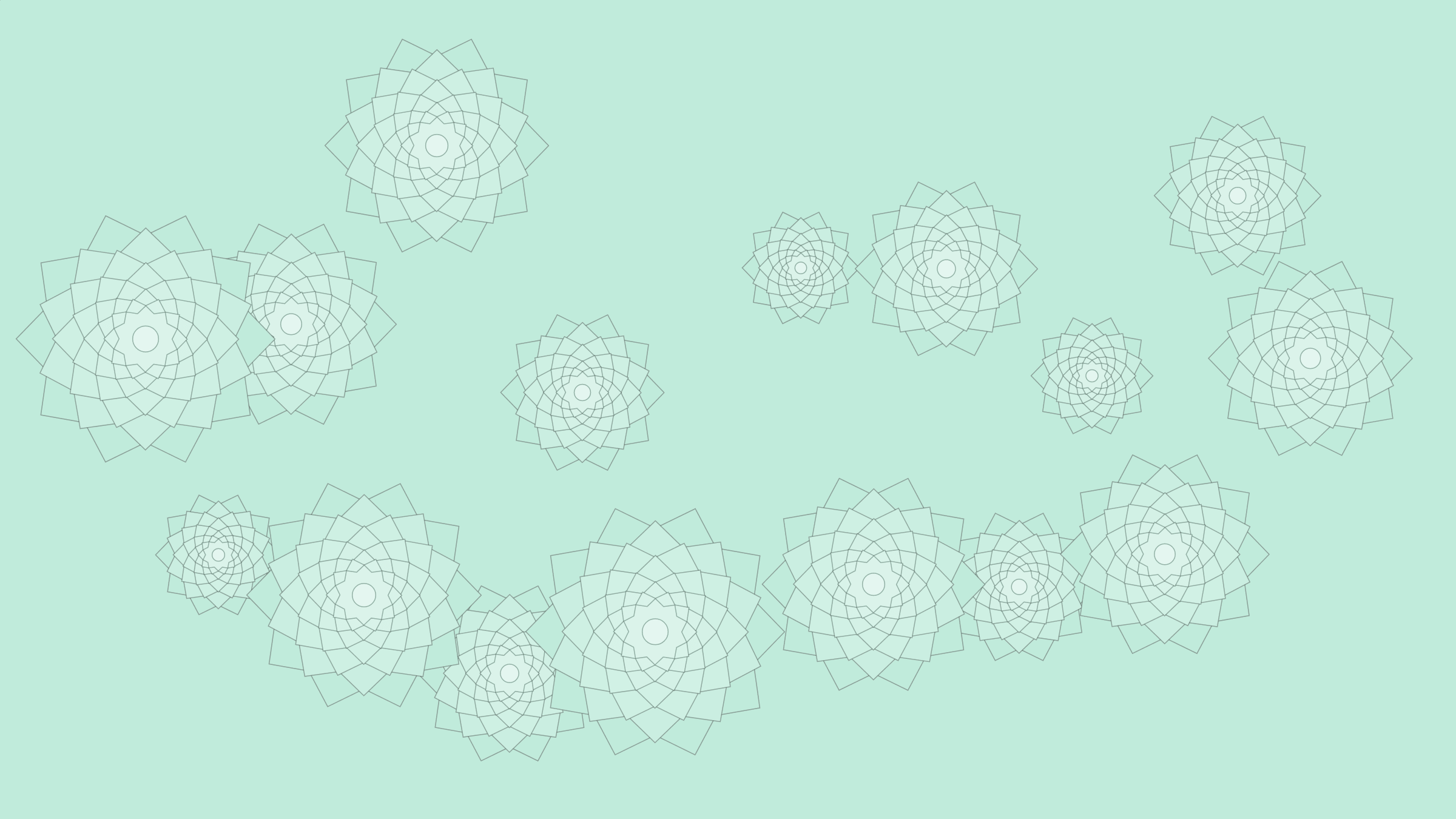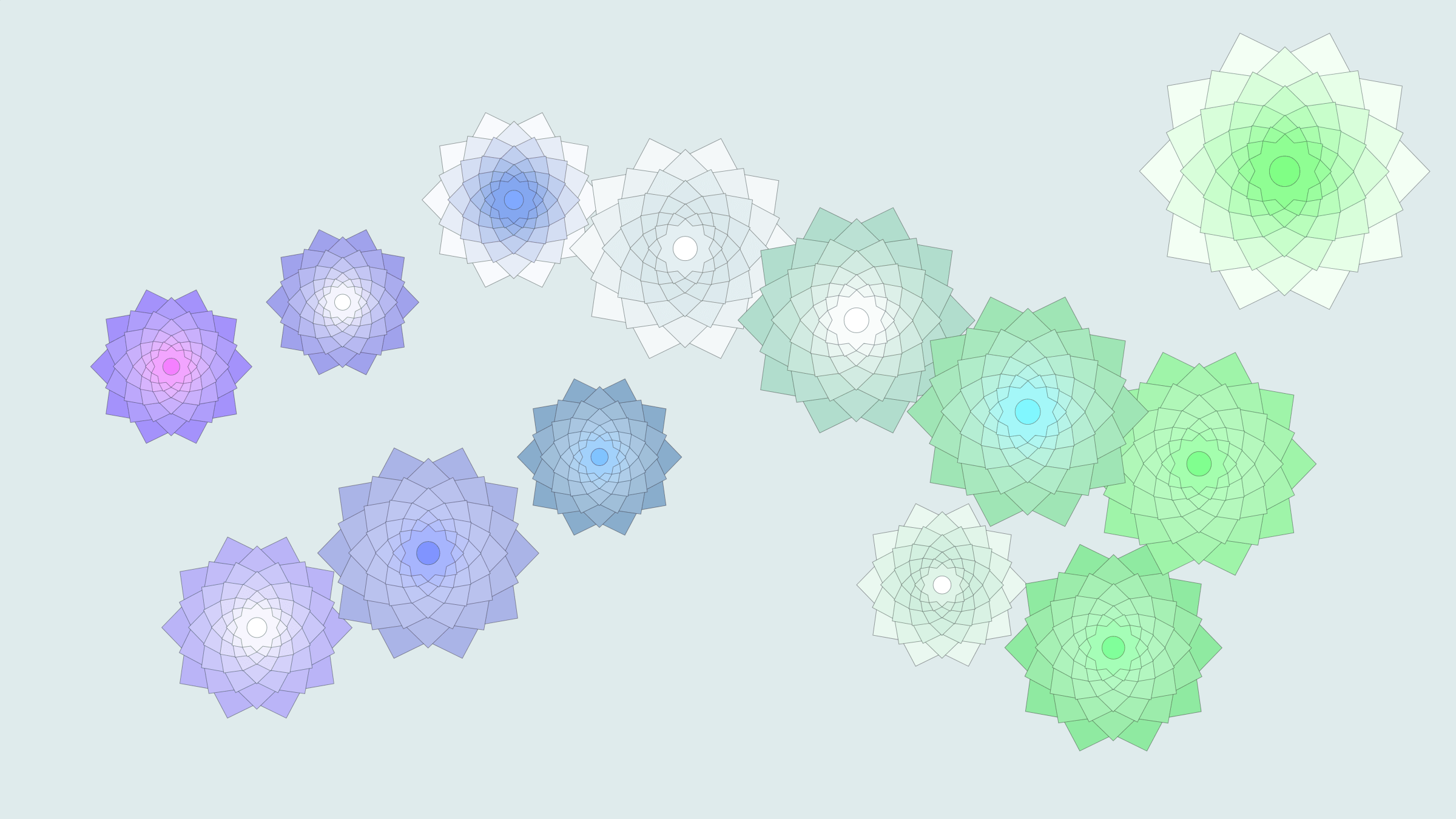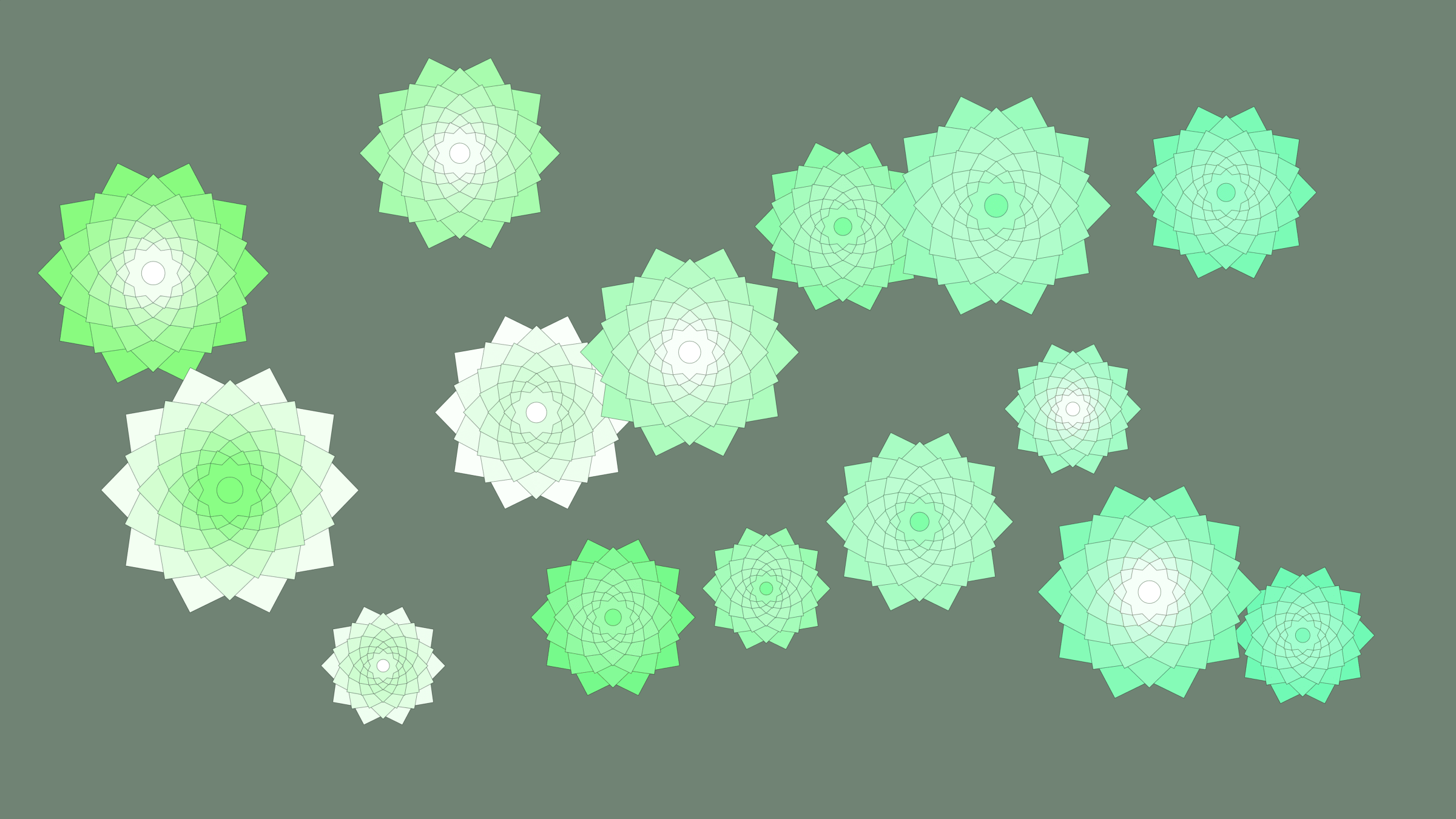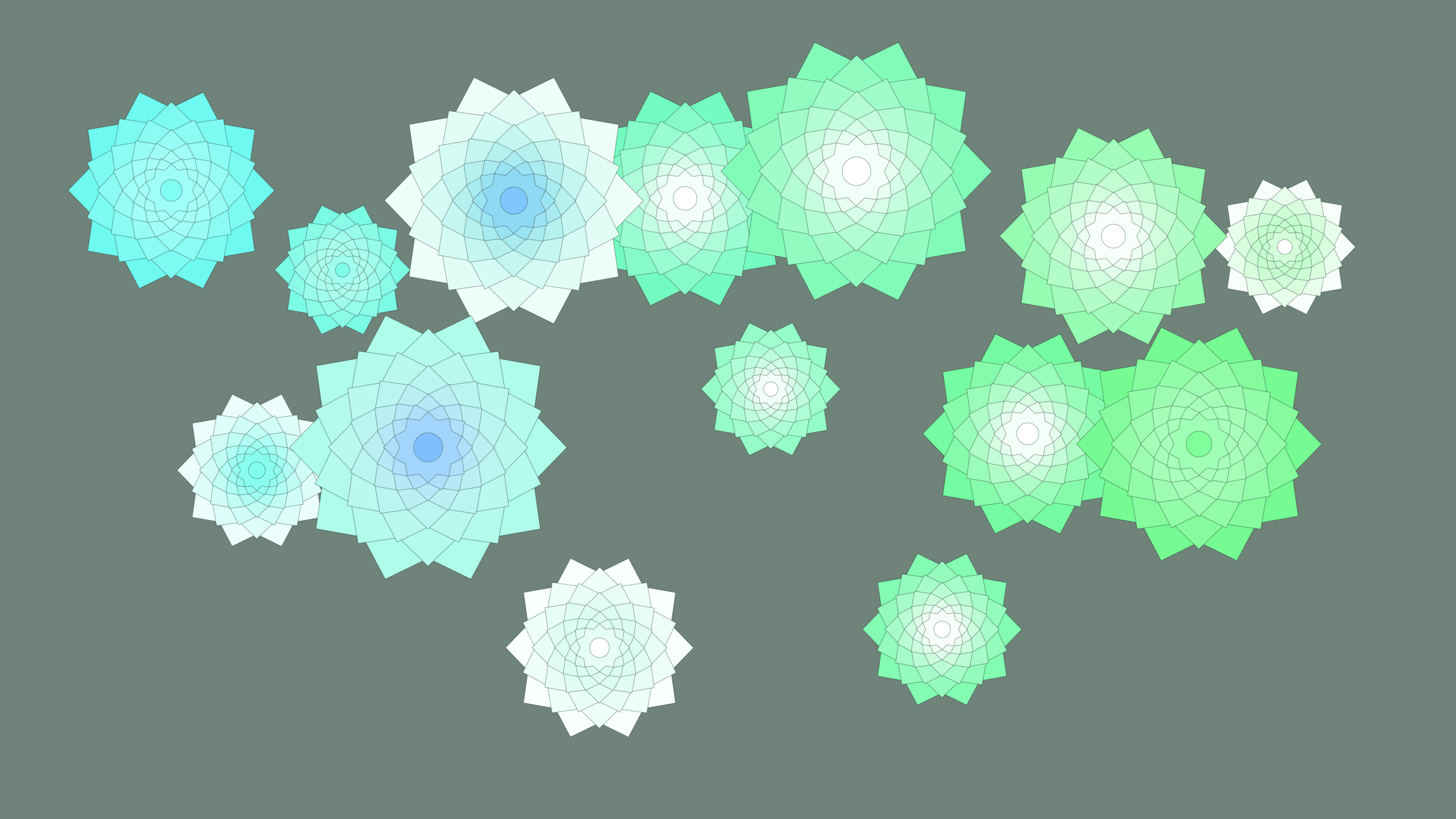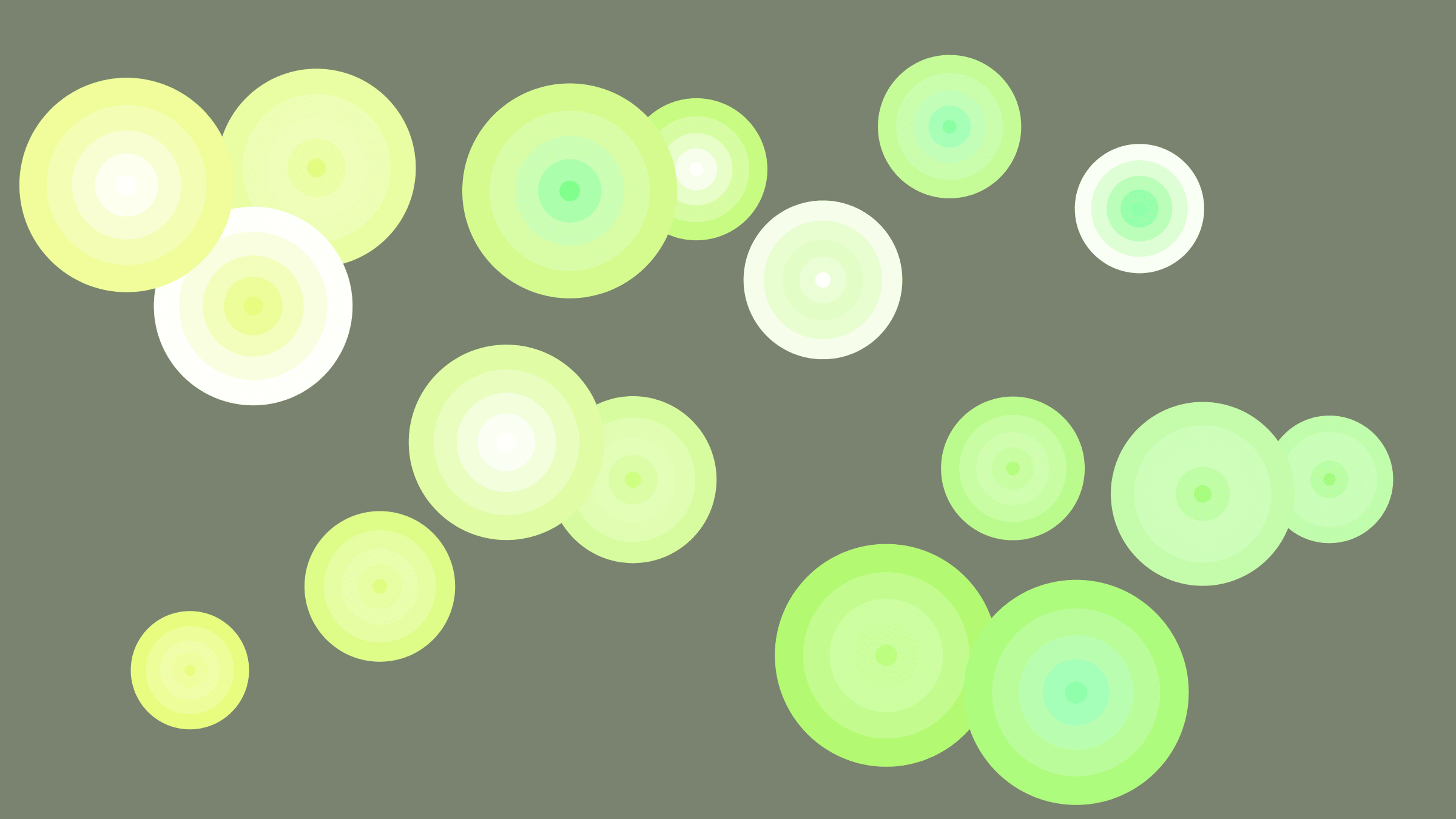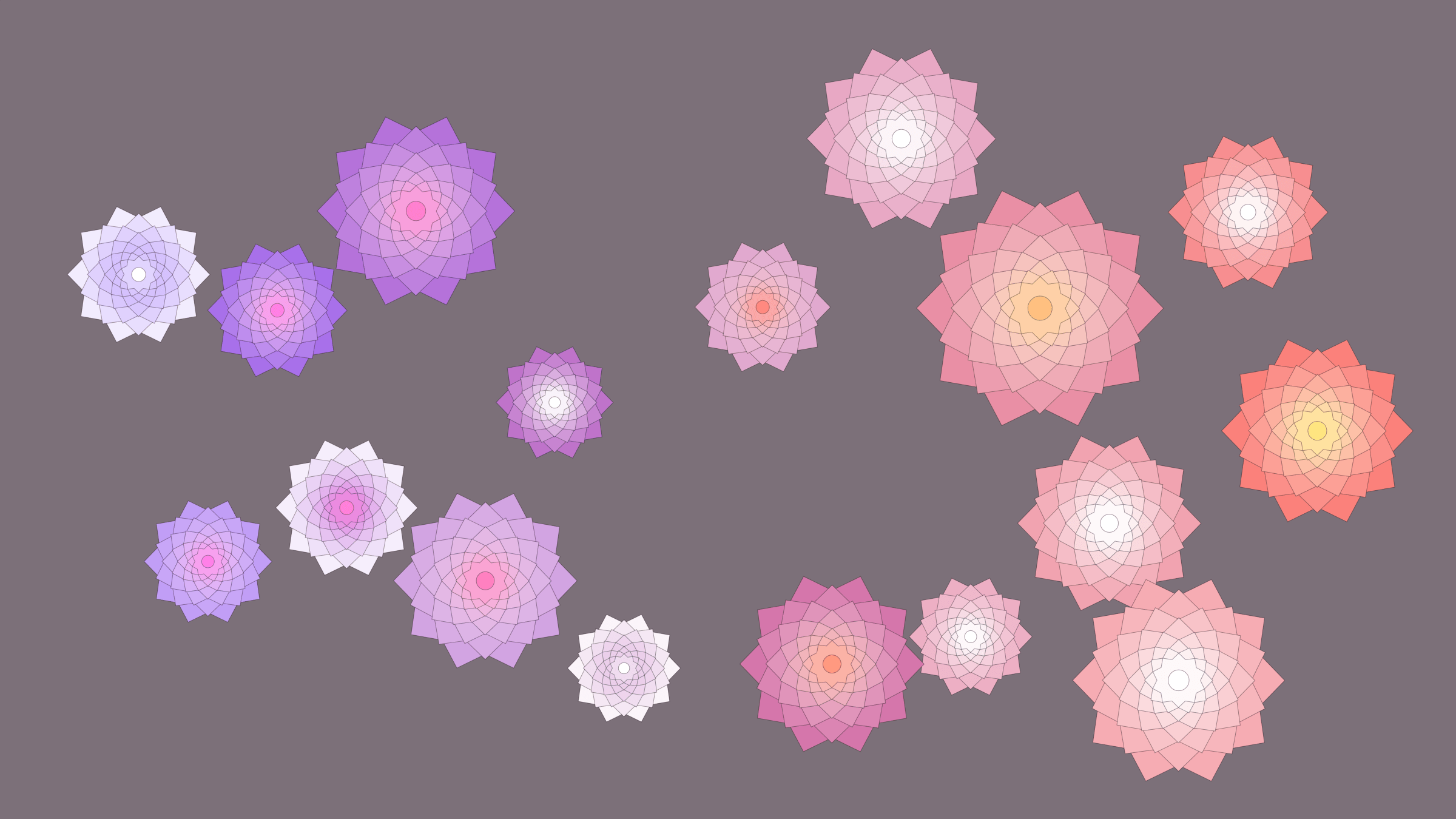 Art Blocks × Pace
Schema
DRIFT with Jeff Davis
Works
Recently listed
About Schema
DRIFT artists Lonneke Gordijn and Ralph Nauta—known for their explorations of natural phenomena through technologically minded artworks—and artist Jeff Davis, known for his explorations of color and form through algorithmic systems, have joined forces to produce a new generative art project titled Schema. Taking DRIFT's widely exhibited Meadow installation as a point of departure, Schema comprises 300 unique, generative, and animated artworks uniting DRIFT and Davis's artistic visions.
This collaborative new project is inspired by the beauty and simplicity of DRIFT's two-dimensional schemati...
Past releases
Exponential Dutch auction with settlement on Nov 13, 2023 5:00 PM - 5:30 PM UTC
300 works released
About the artist
Jeff Davis
b. 1972 Arlington Heights, IL Lives and works in Tempe, AZ
Jeff Davis is a generative artist who creates abstract artwork using algorithmic processes. He is a Strategic Advisor to Art Blocks and founder of Davis Editions. His art practice explores geometric structure and color arrangement through computation and iteration. Jeff has exhibited h...
Learn more
About the artist
DRIFT
Lonneke Gordijn b. 1980 Netherlands Lives and works in Amsterdam, Netherlands
Ralph Nauta b. 1978 United Kingdom Lives and works in Amsterdam, Netherlands
Dutch artists Lonneke Gordijn and Ralph Nauta founded DRIFT in 2007. With a multi-disciplinary team of 64, they work on experiential sculptures, installations and performances. DRIFT manife...
Learn more