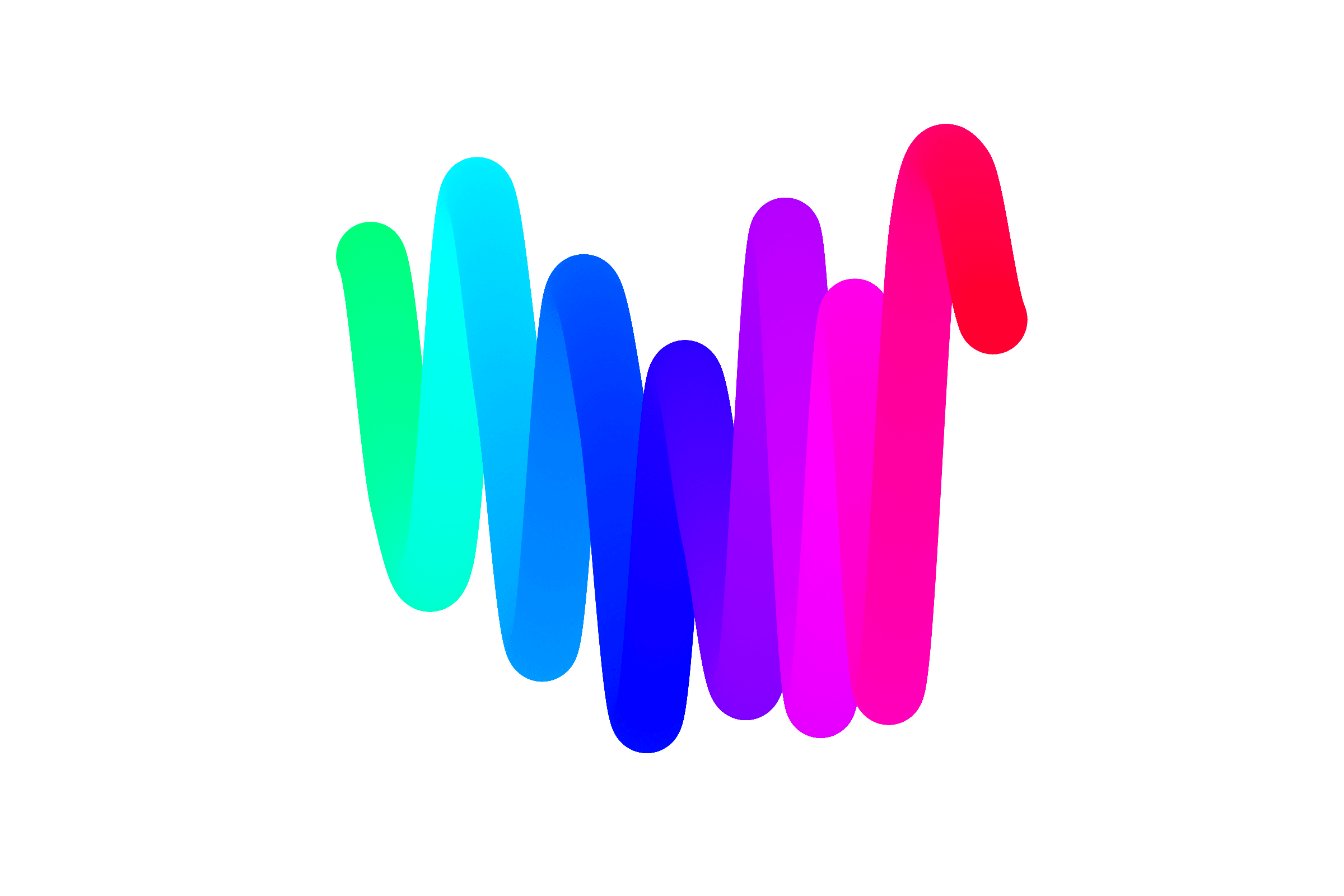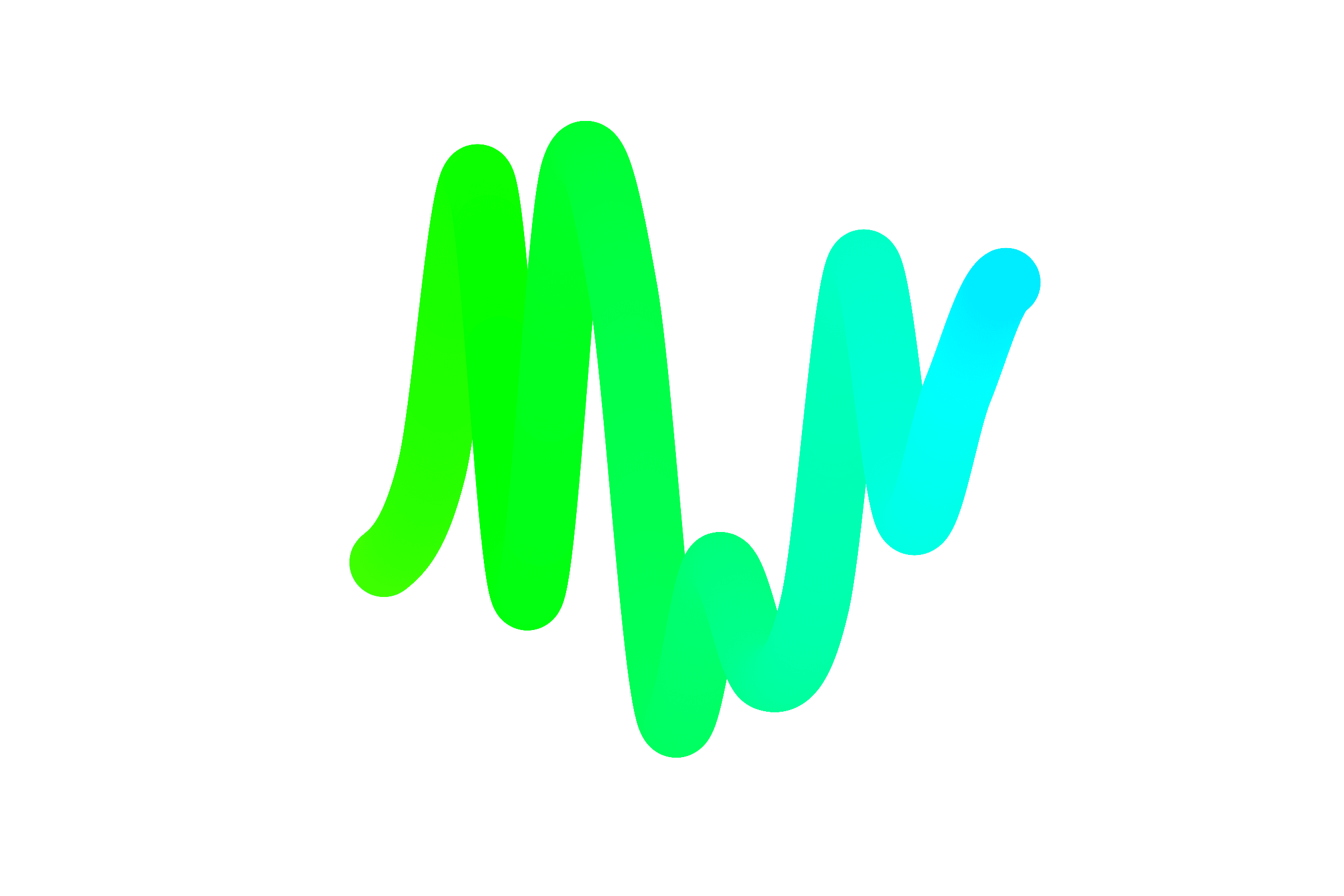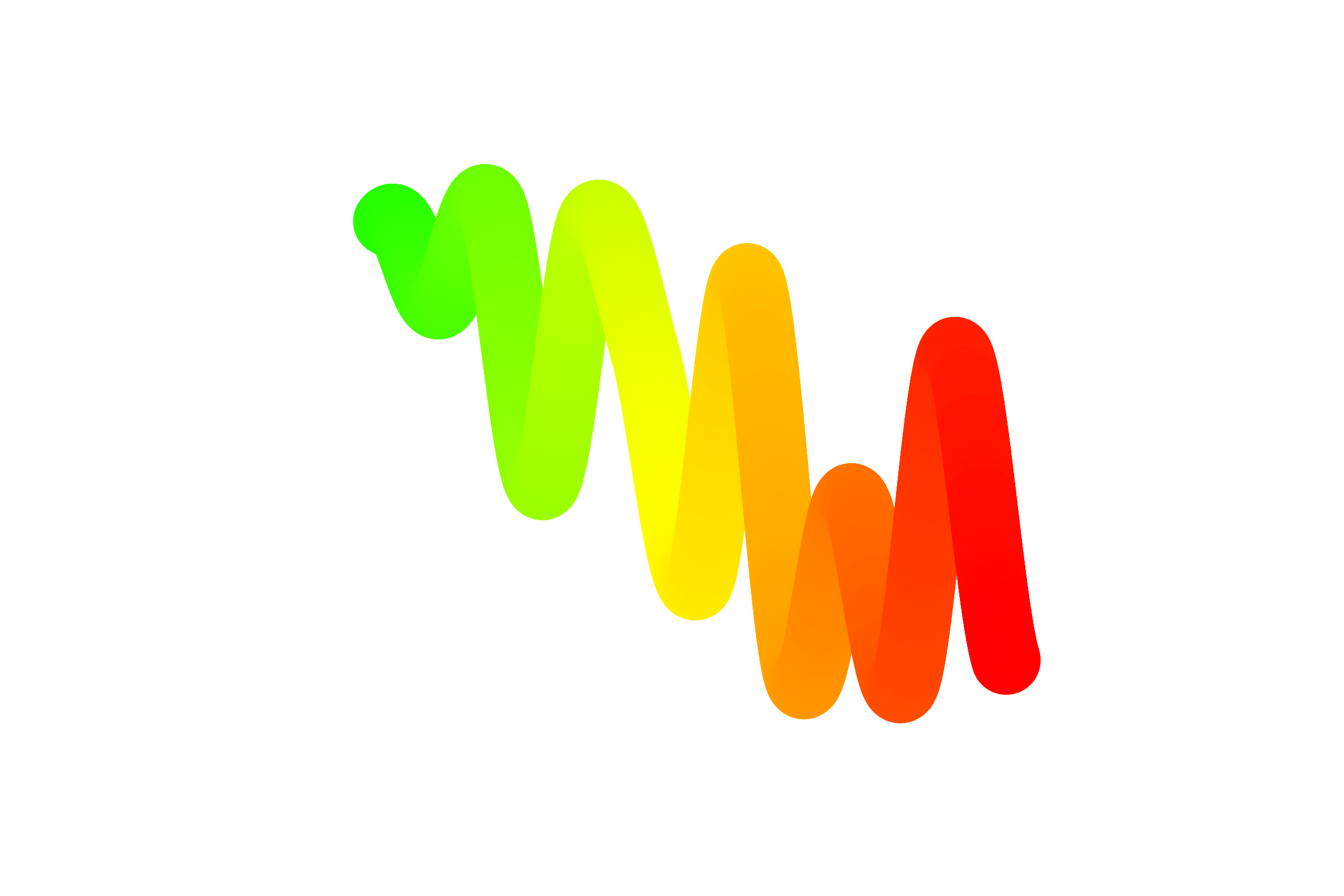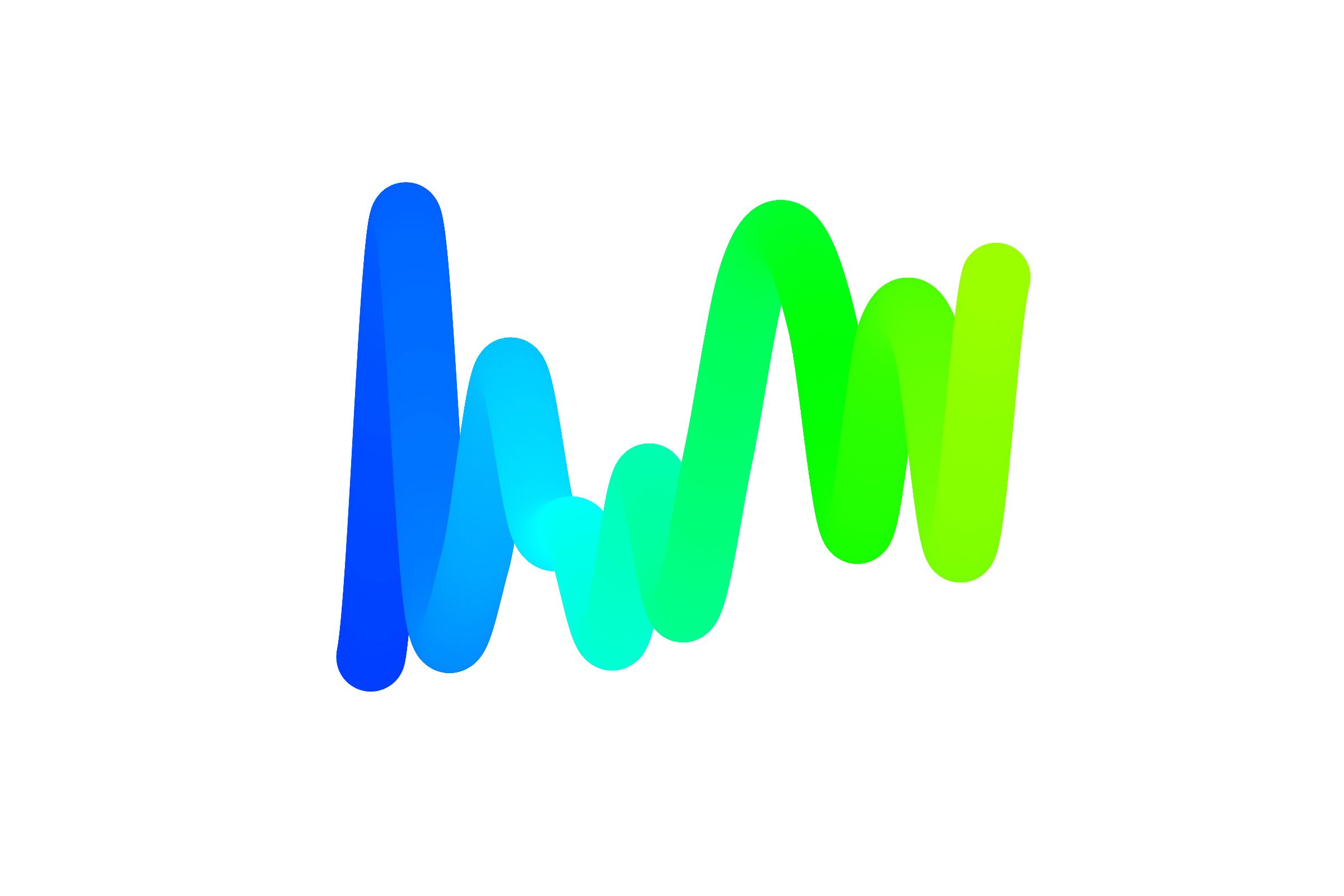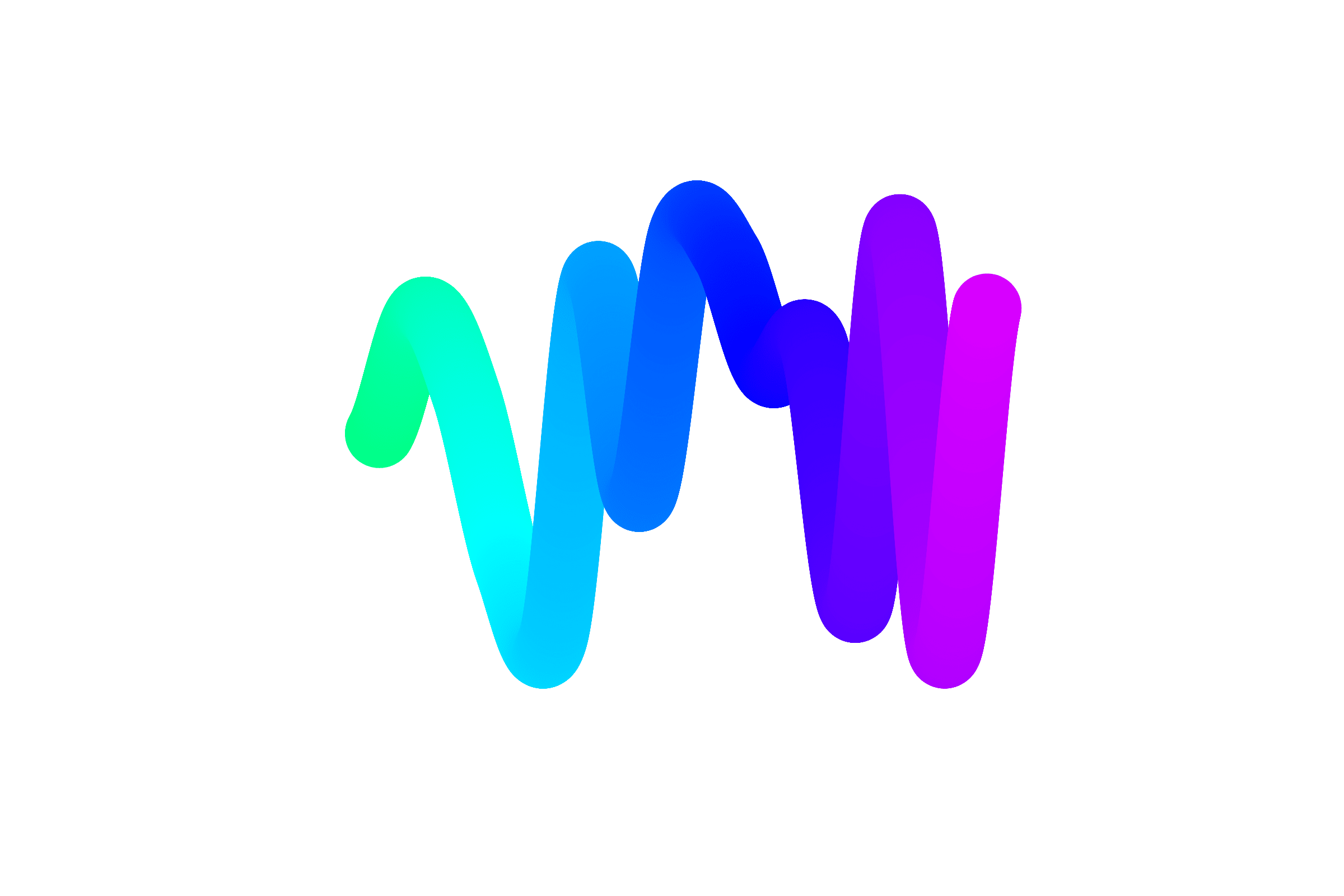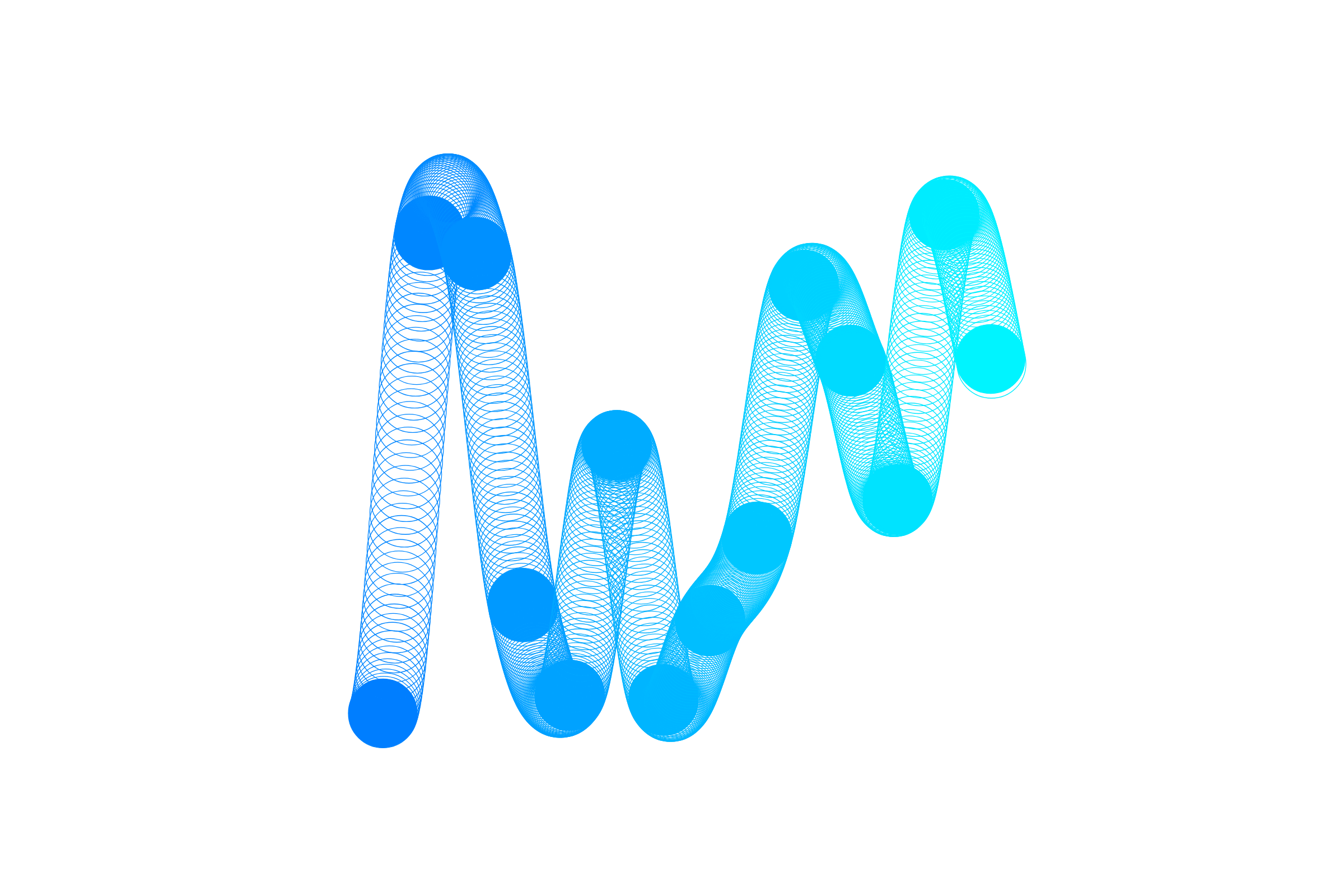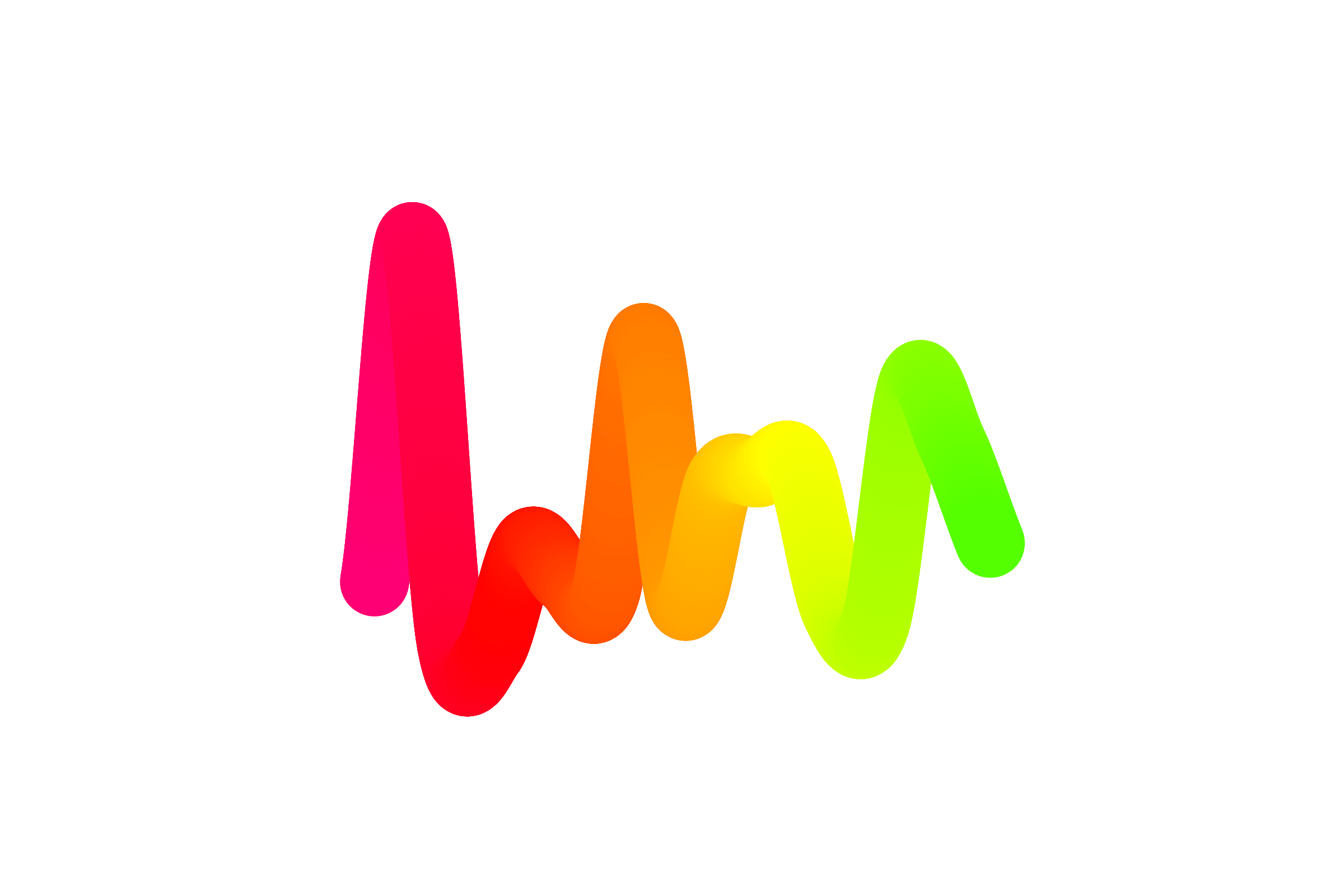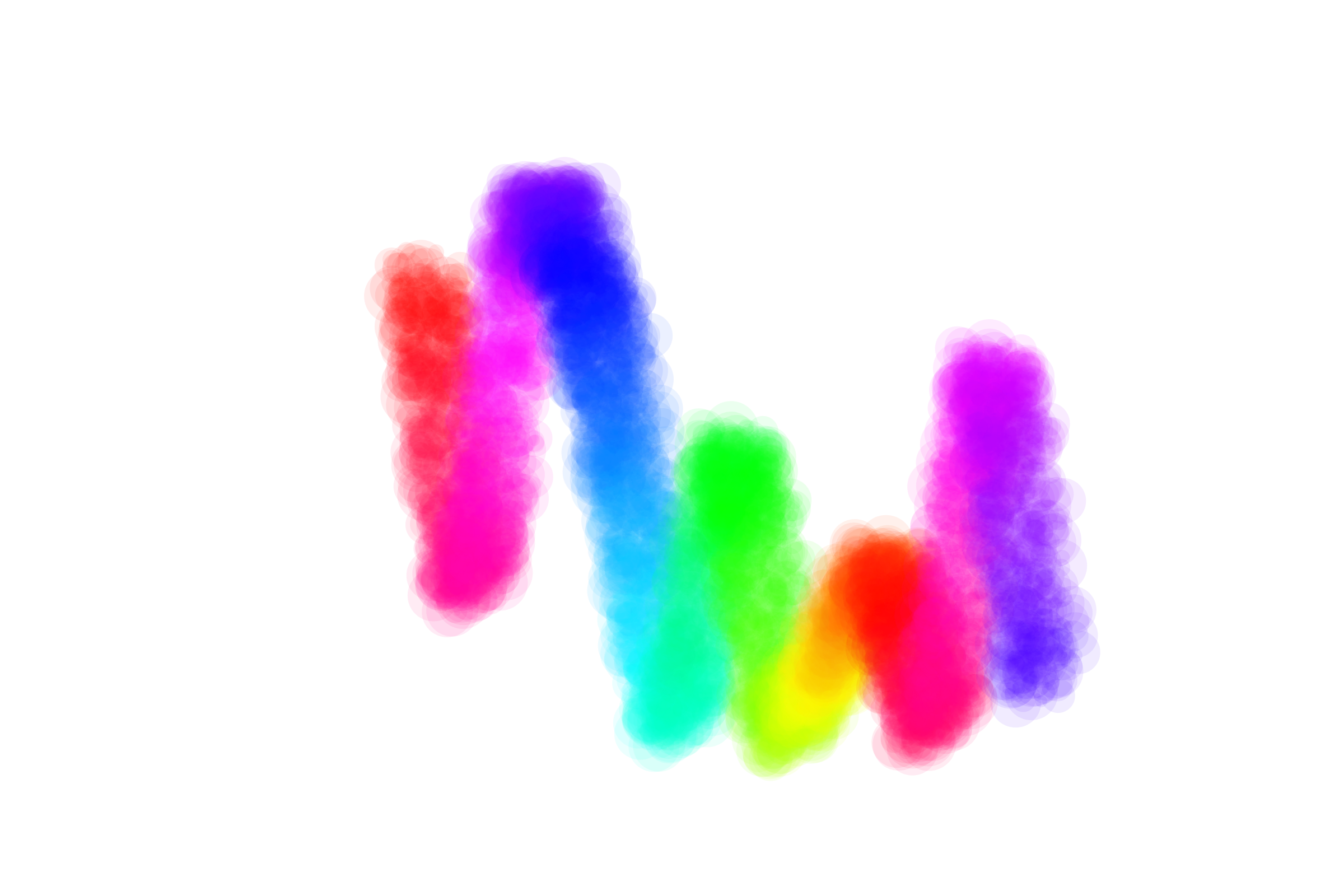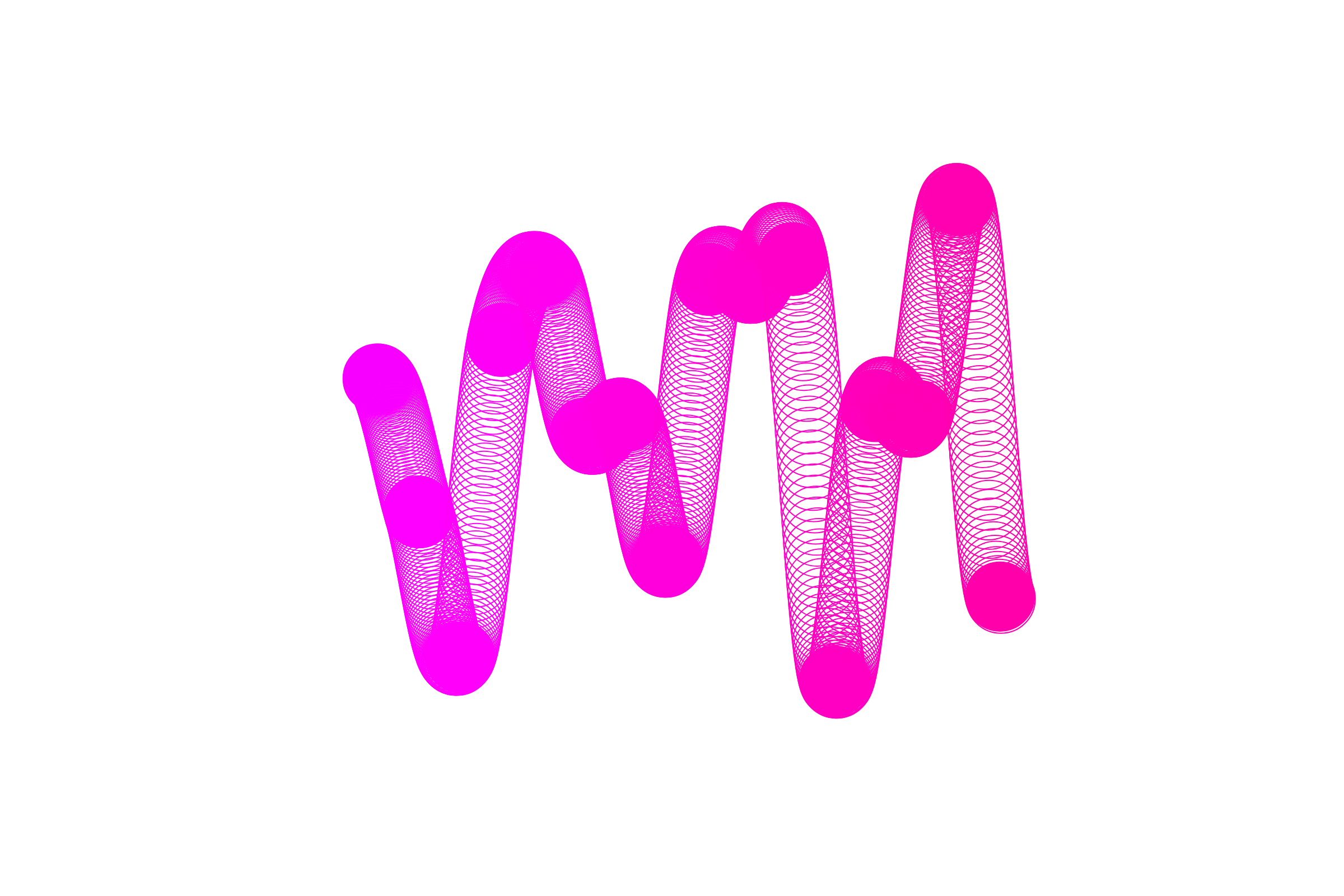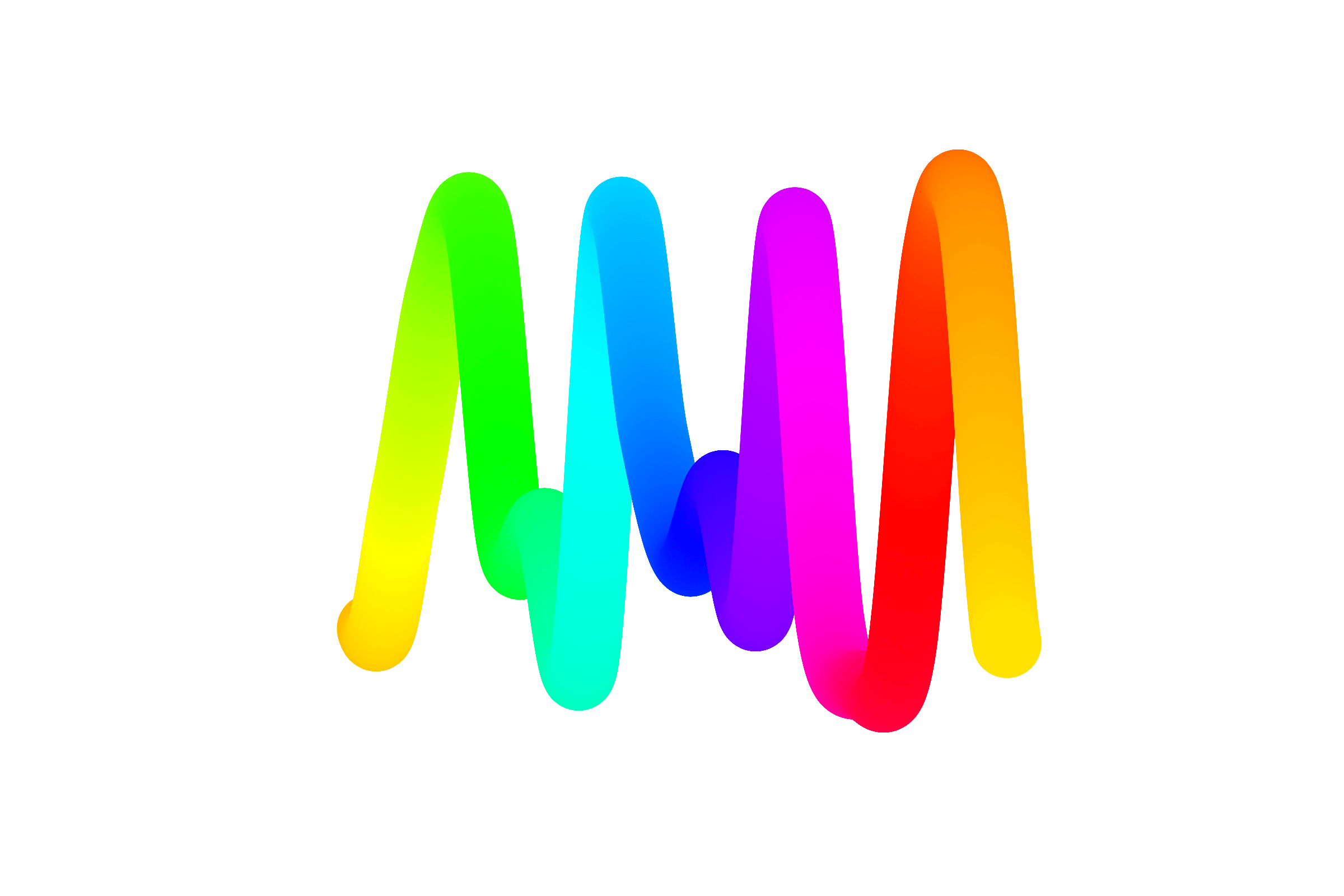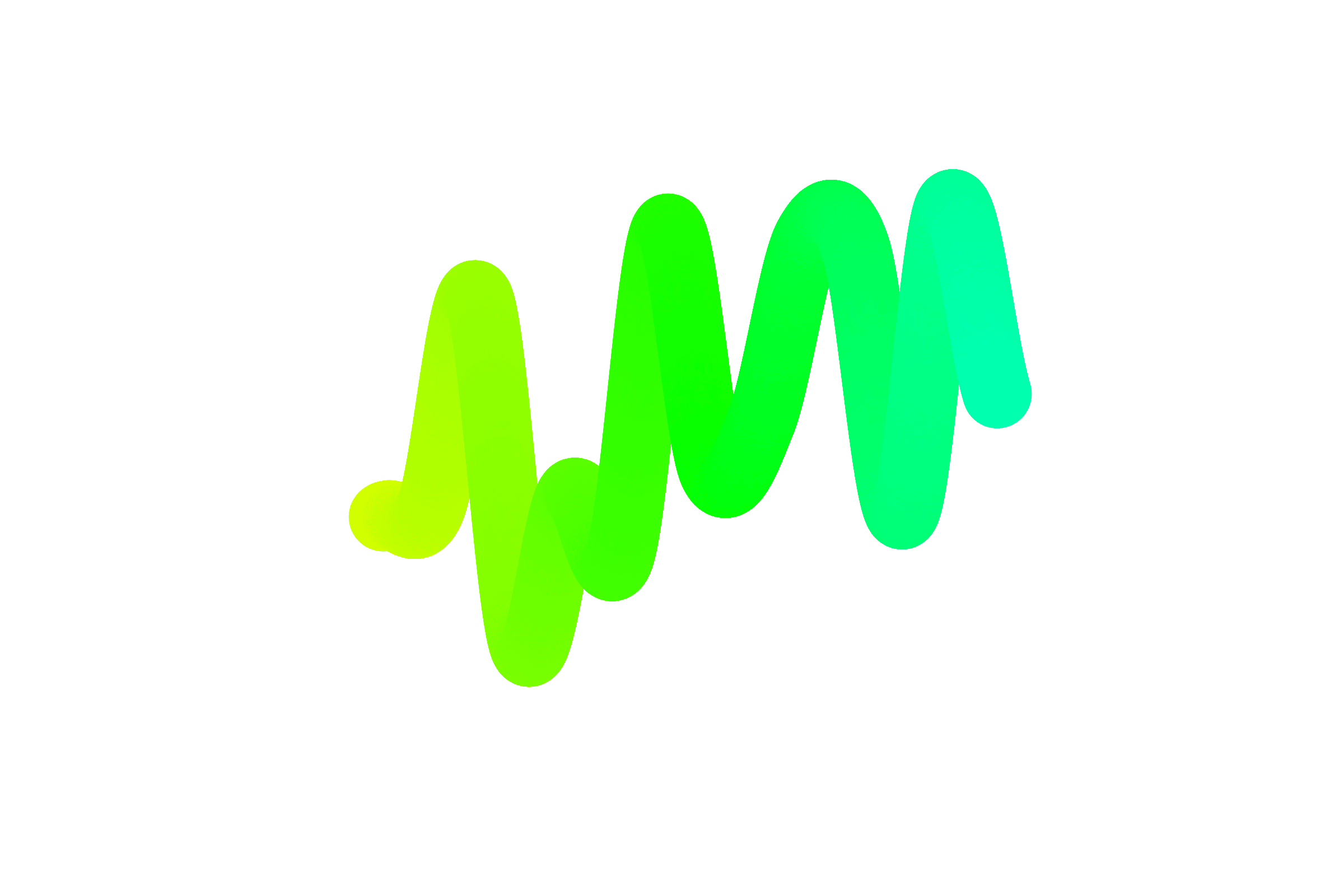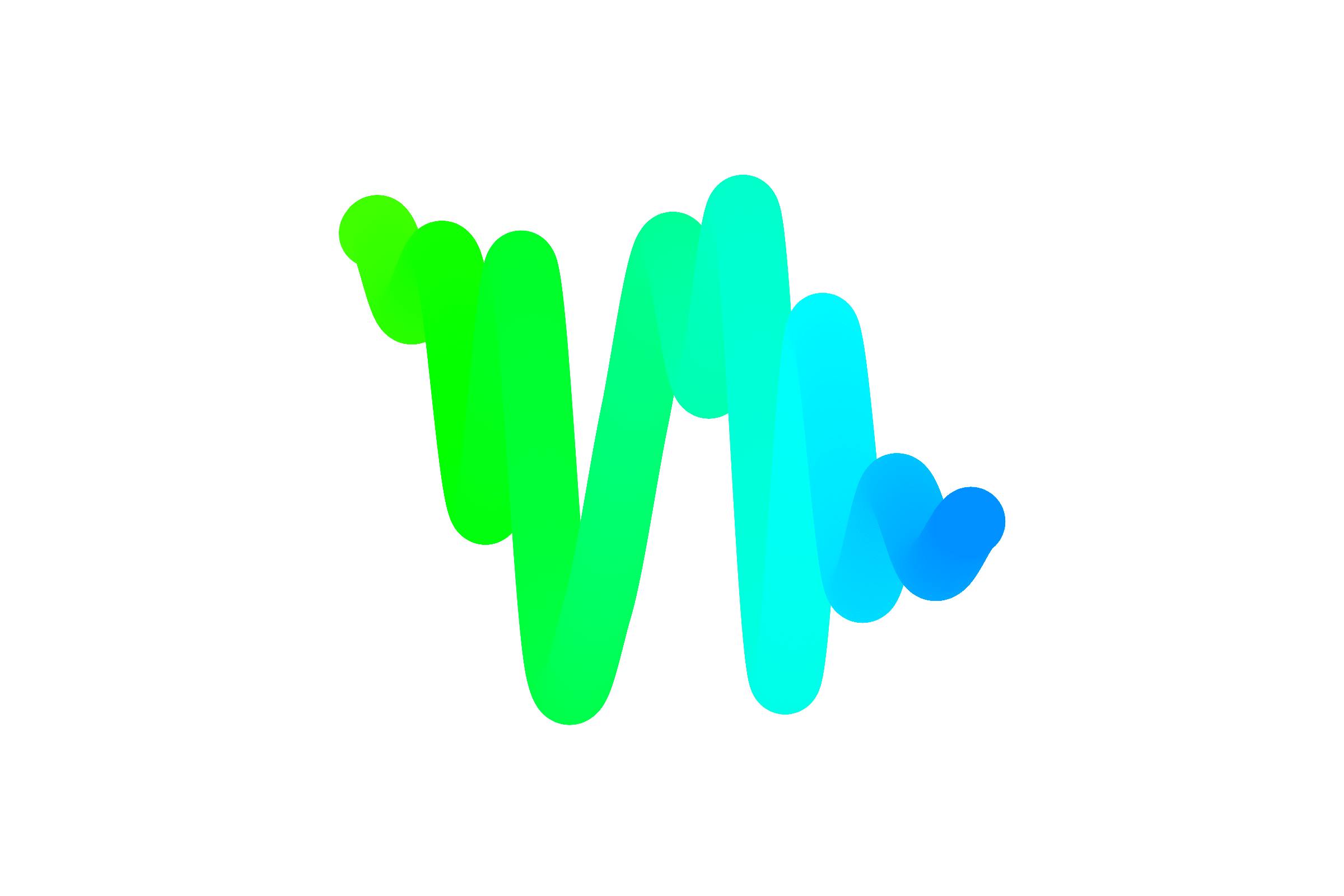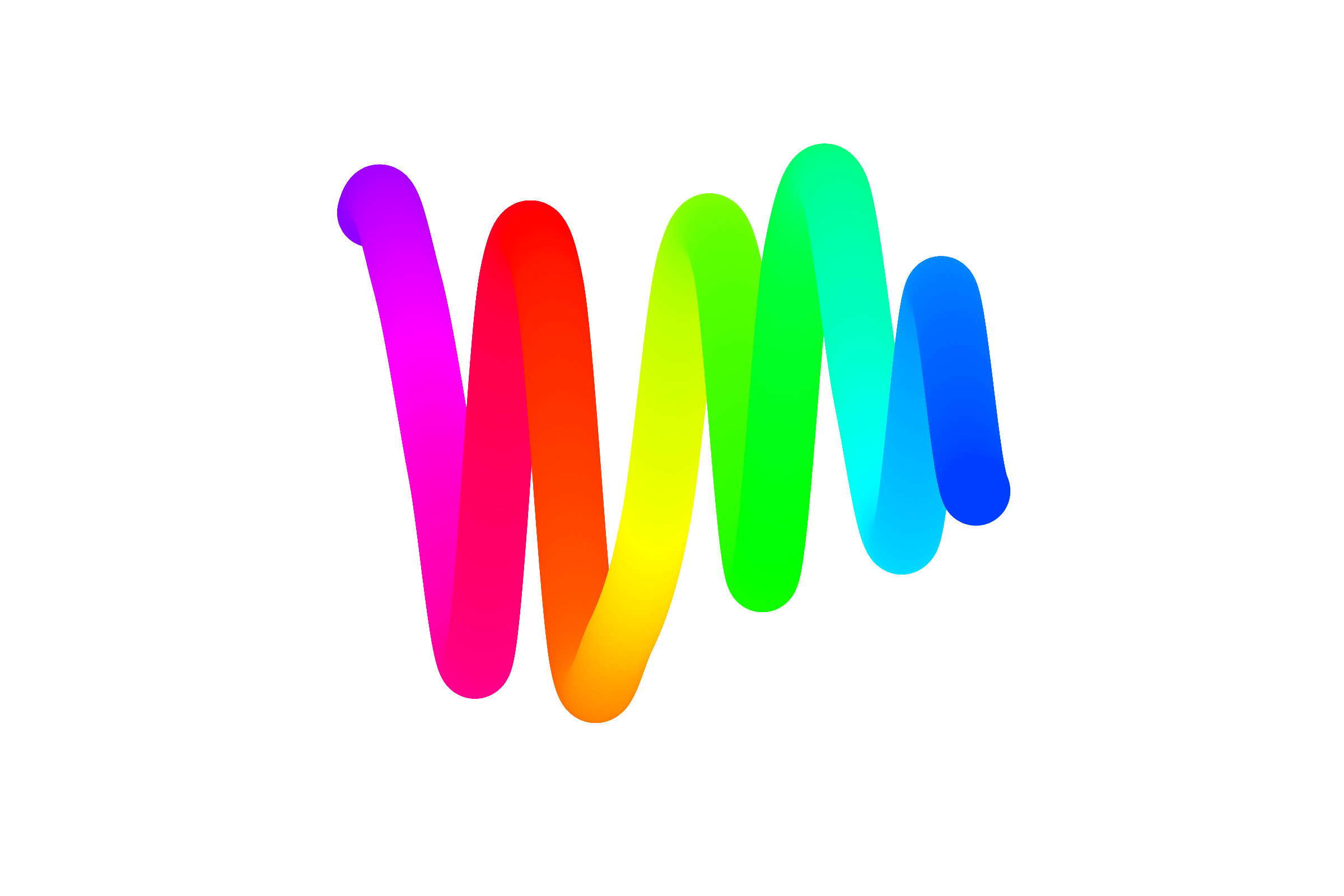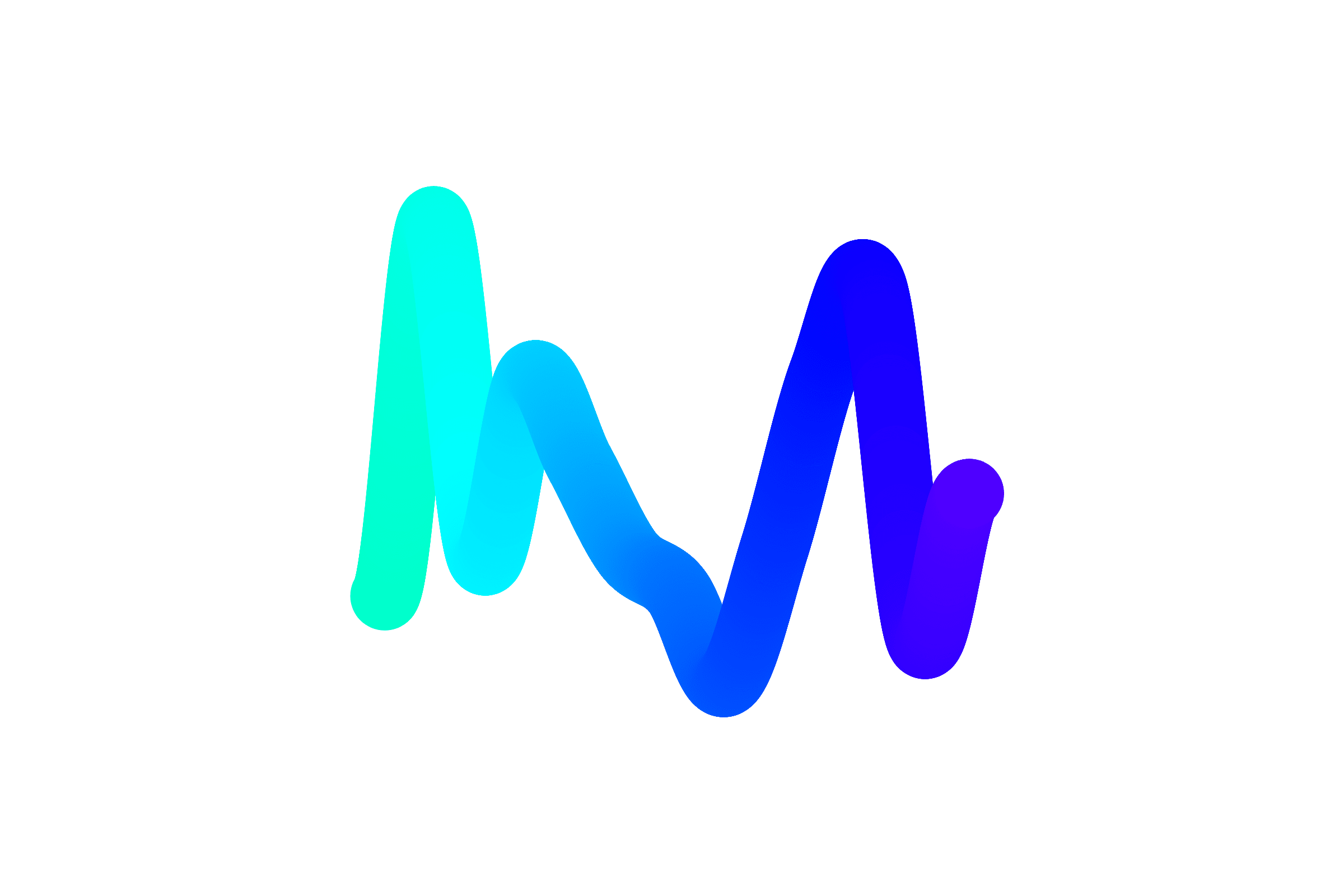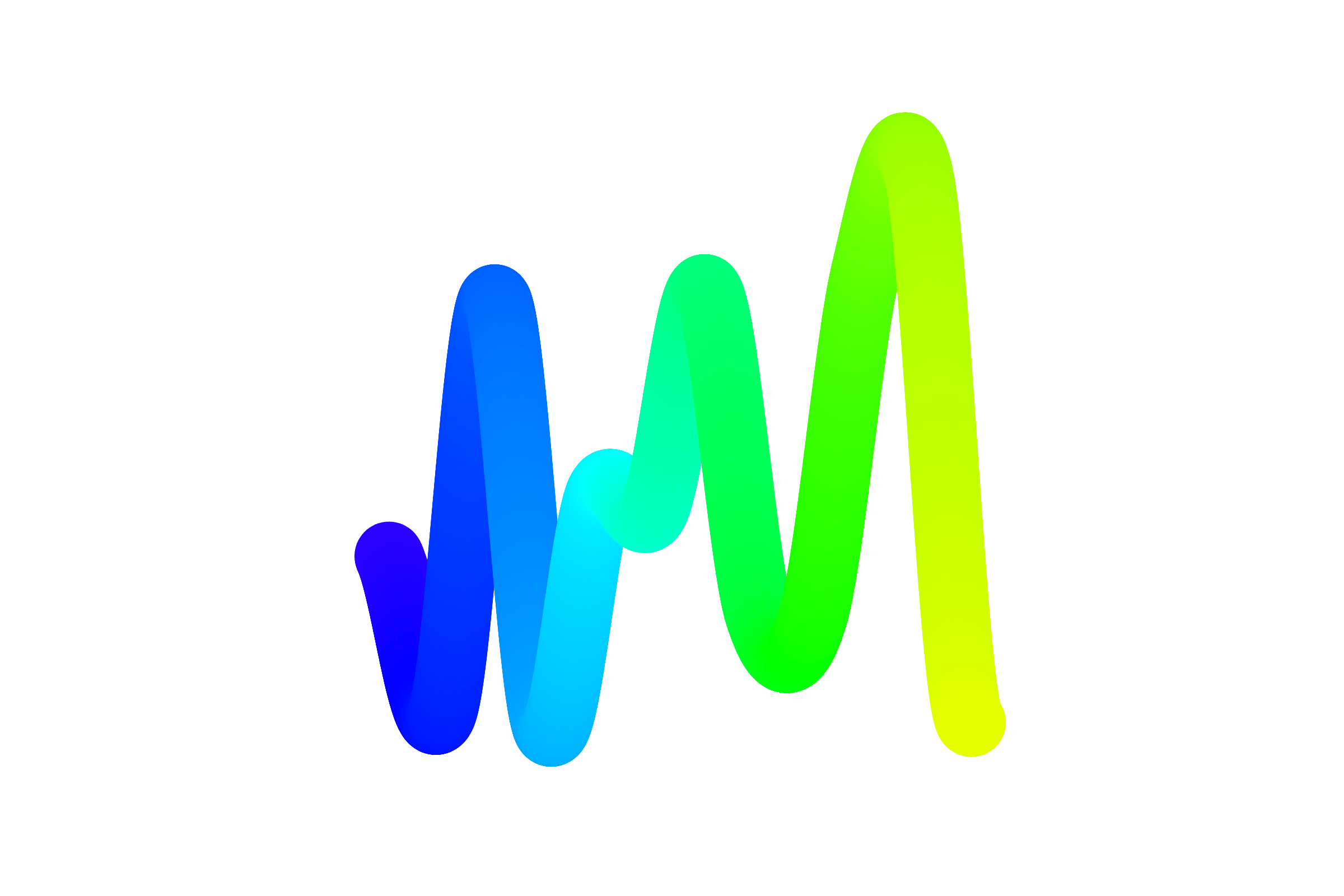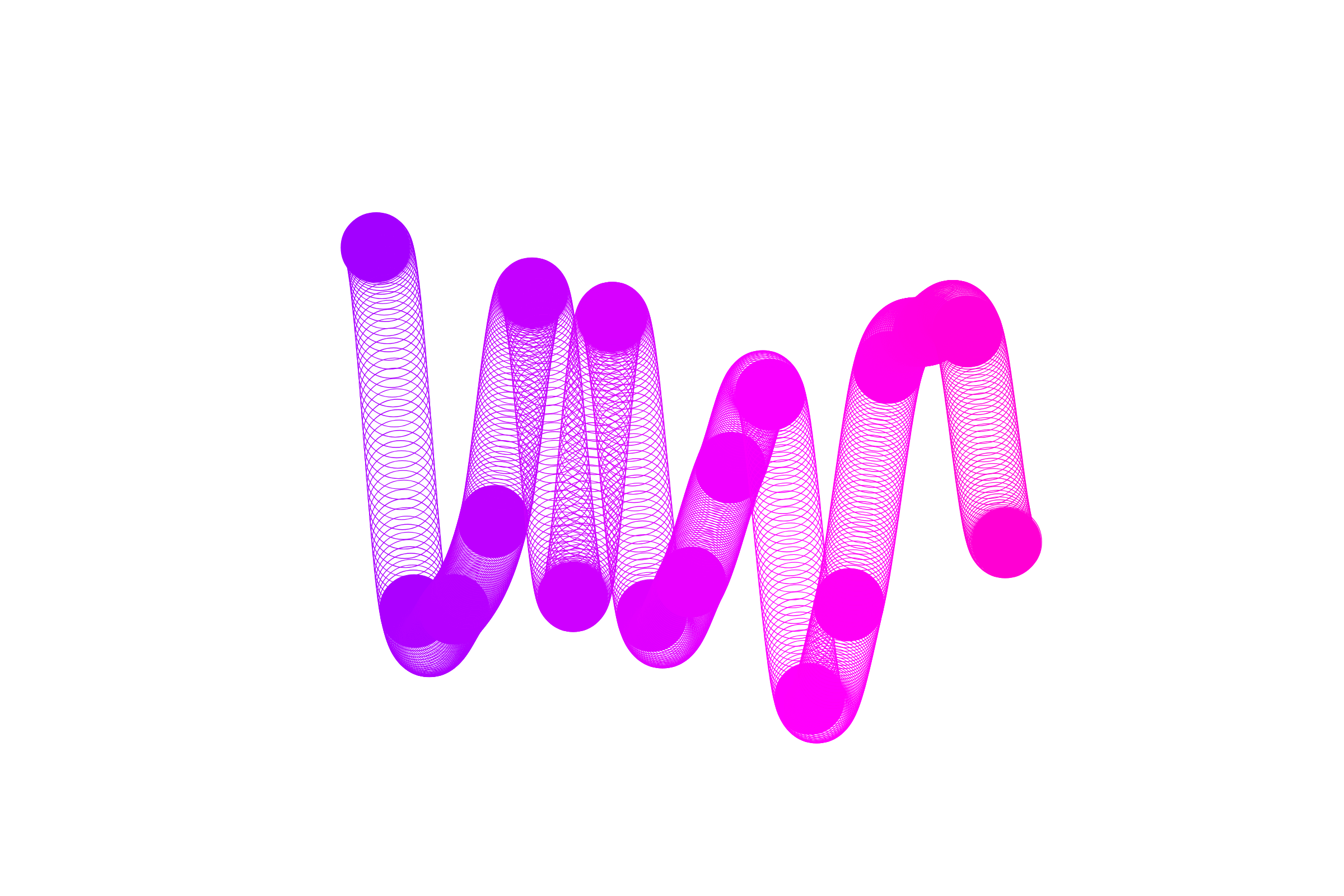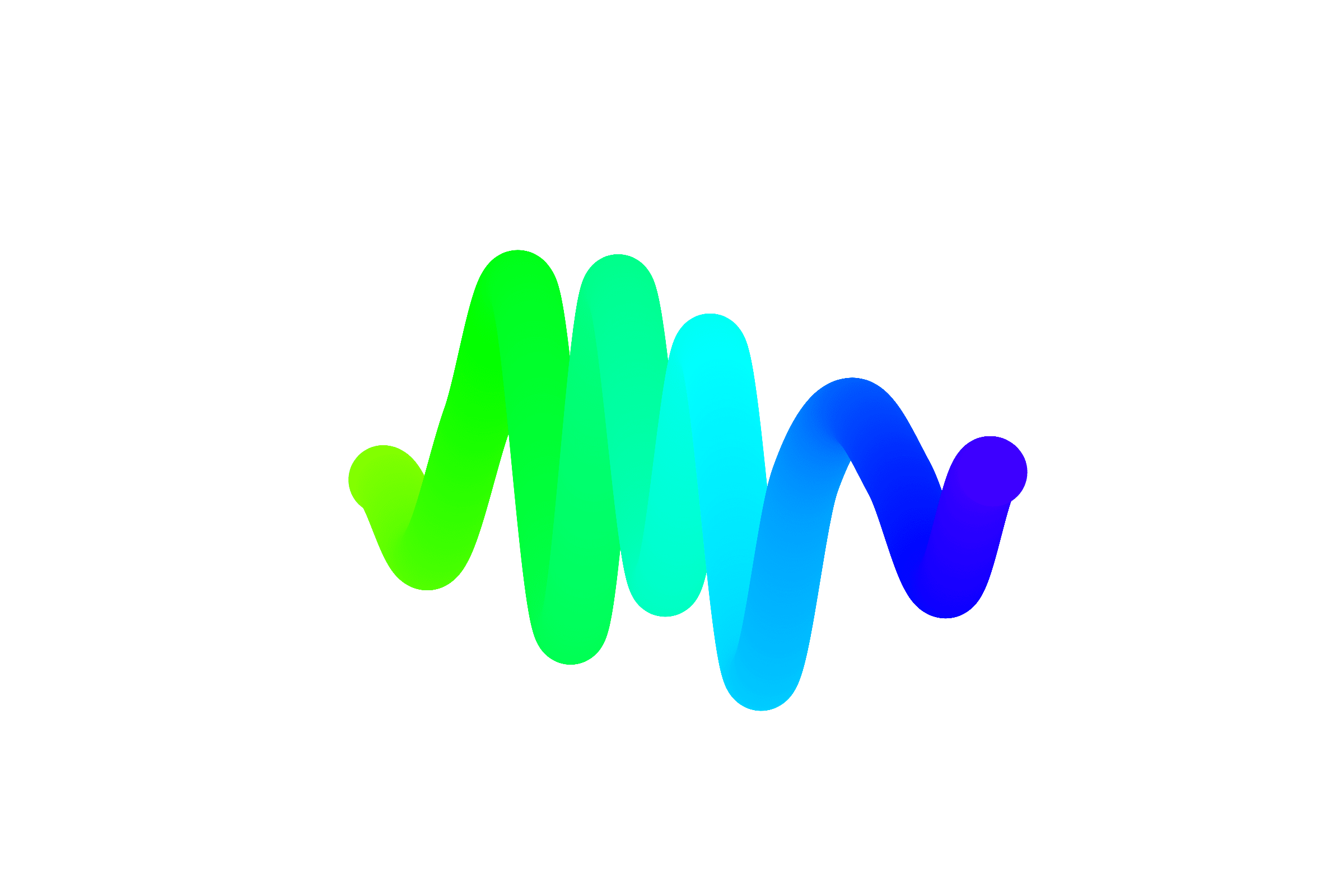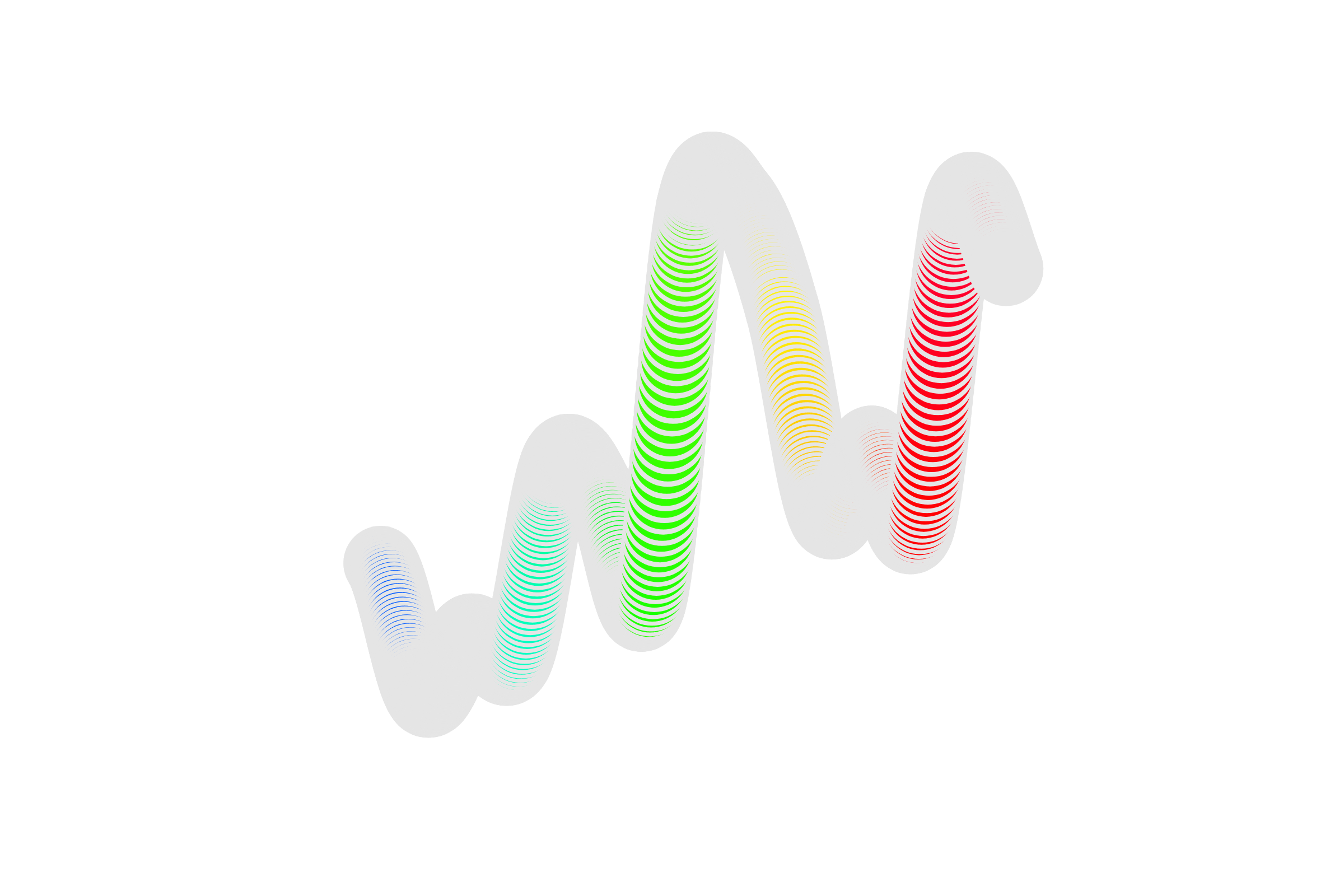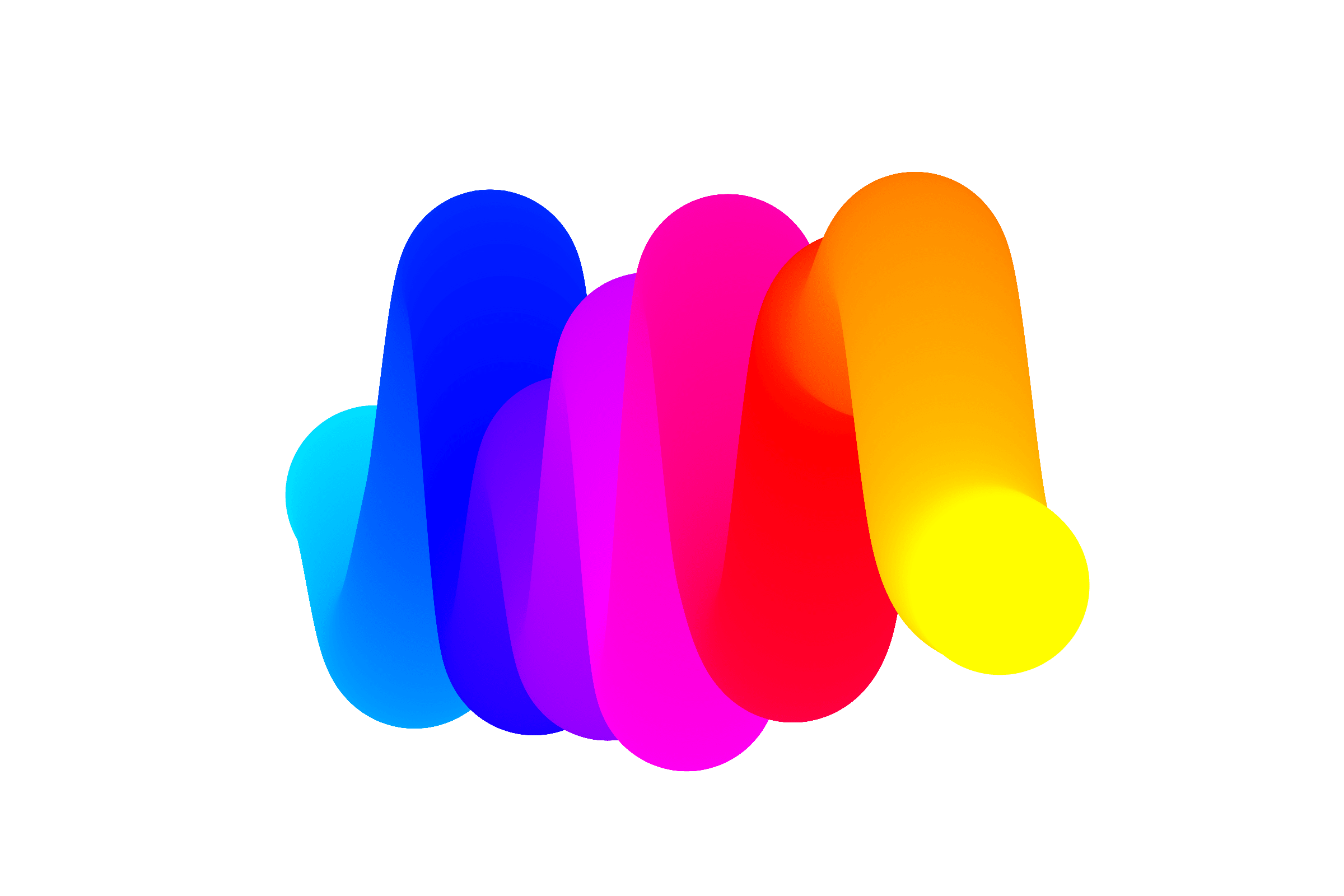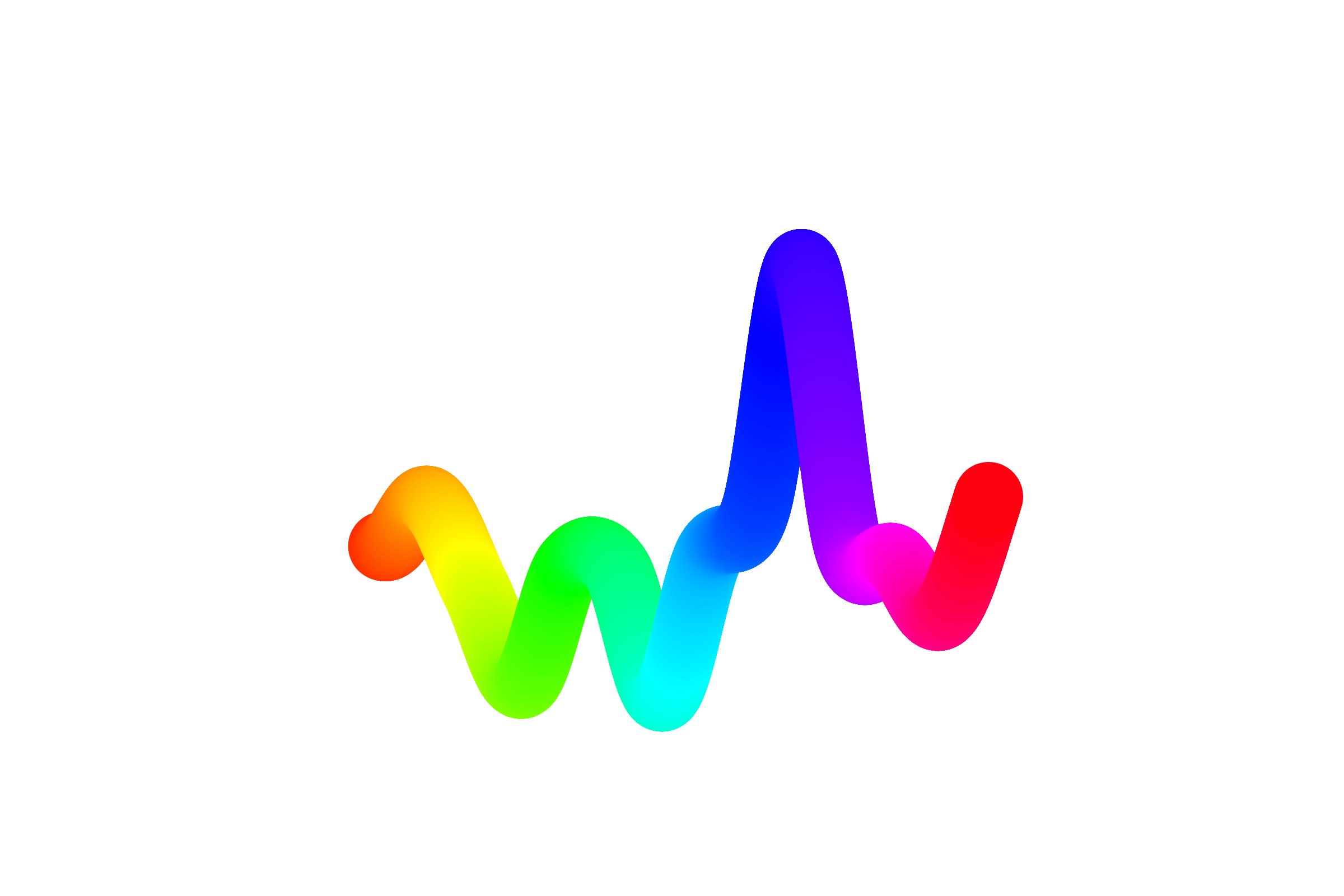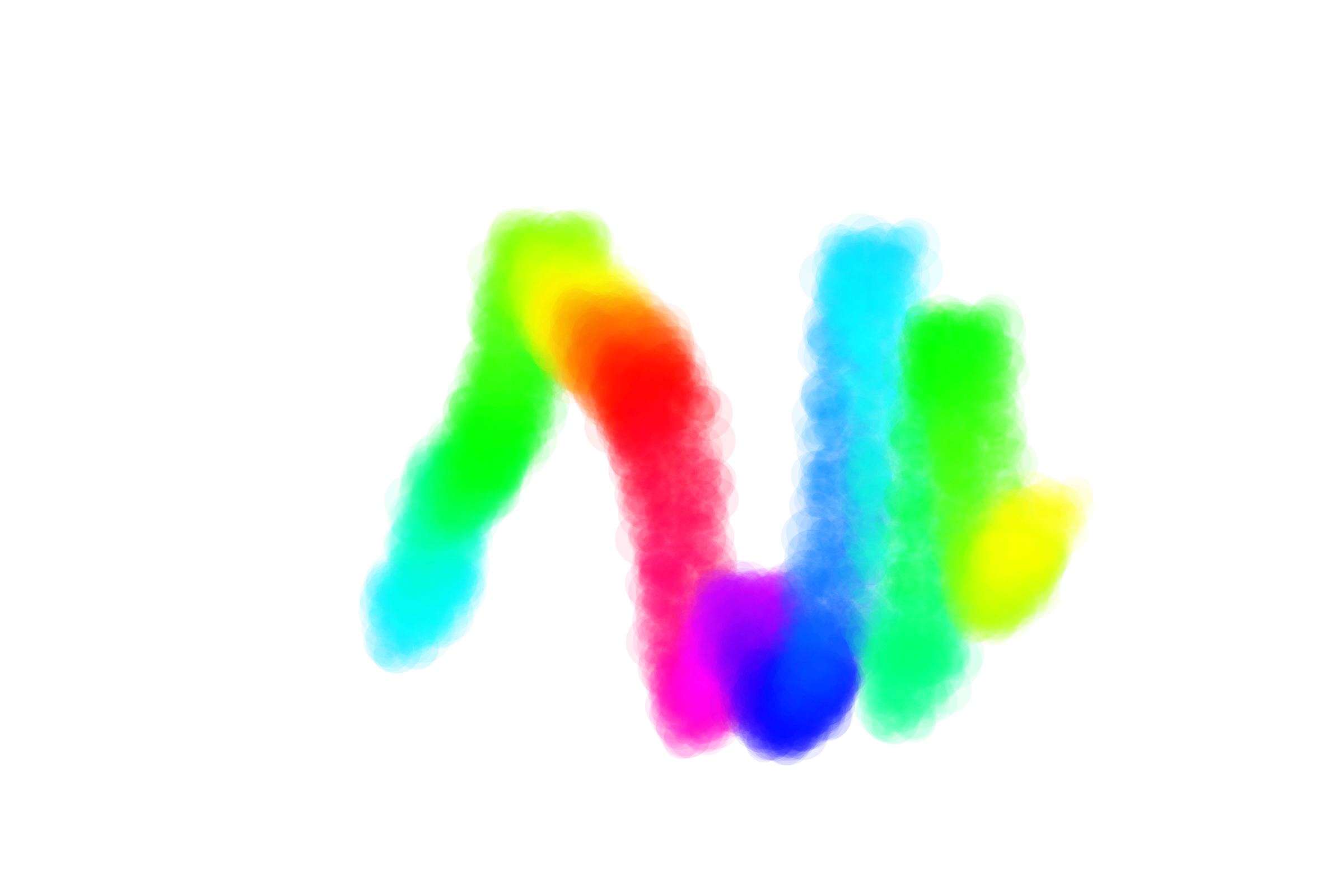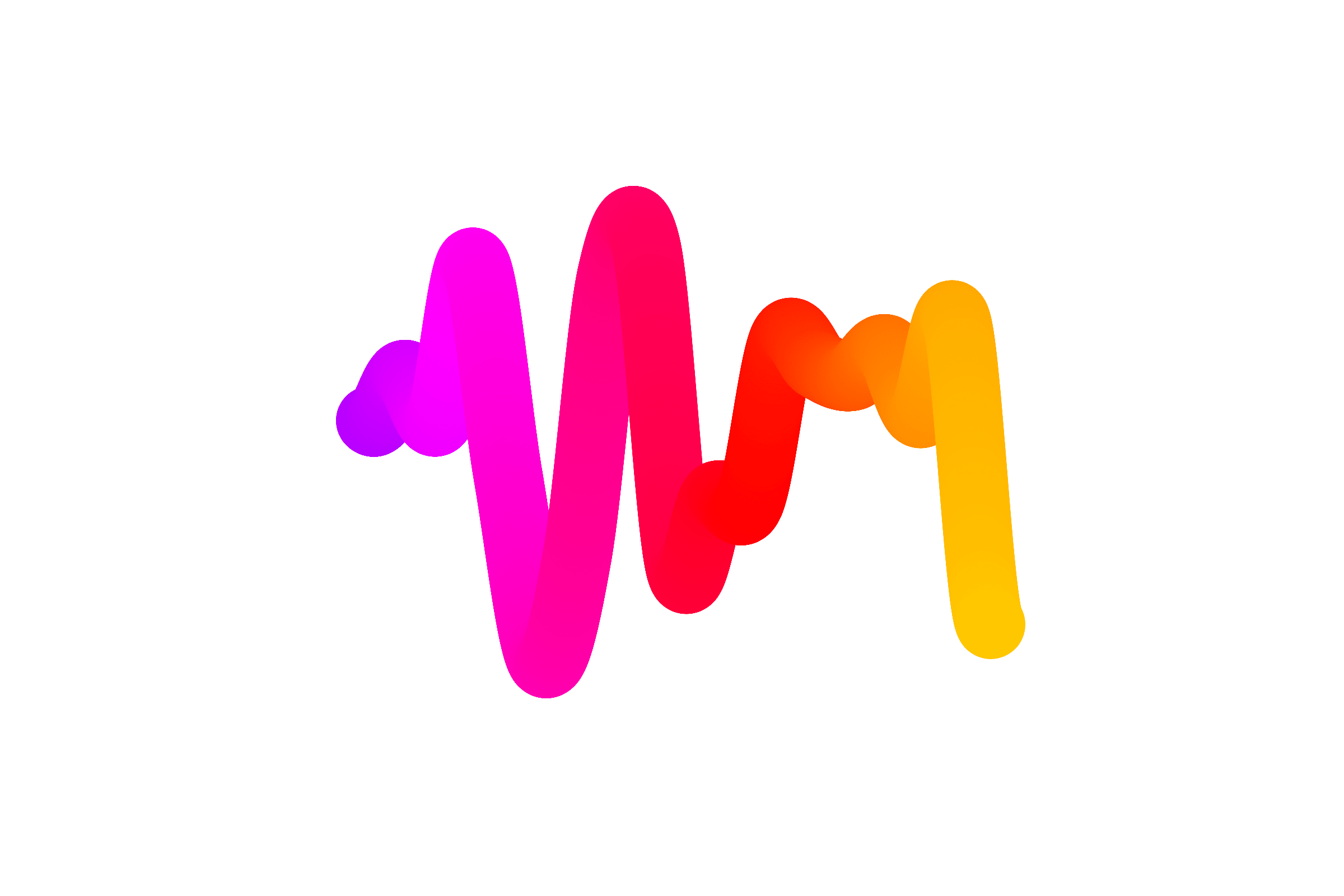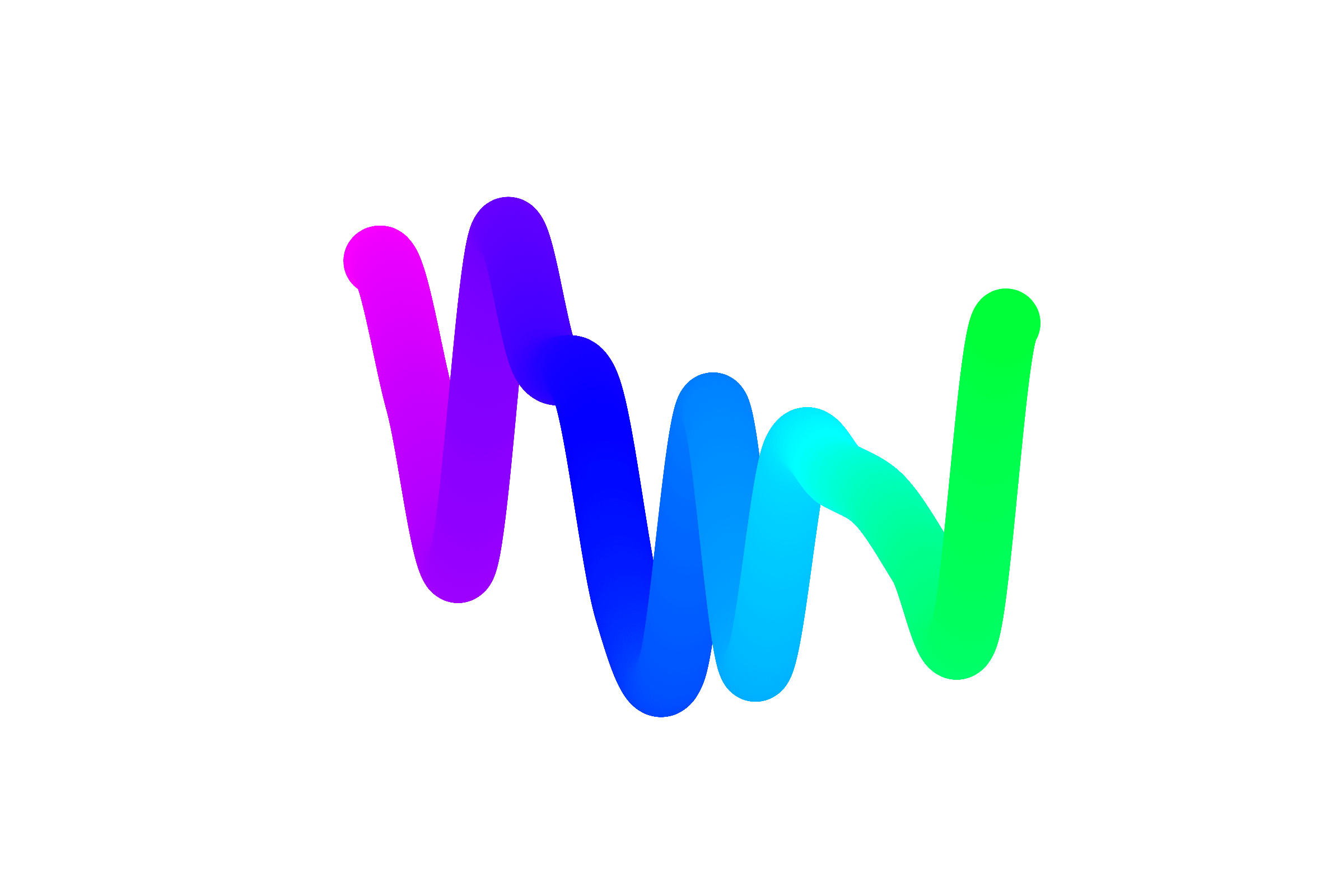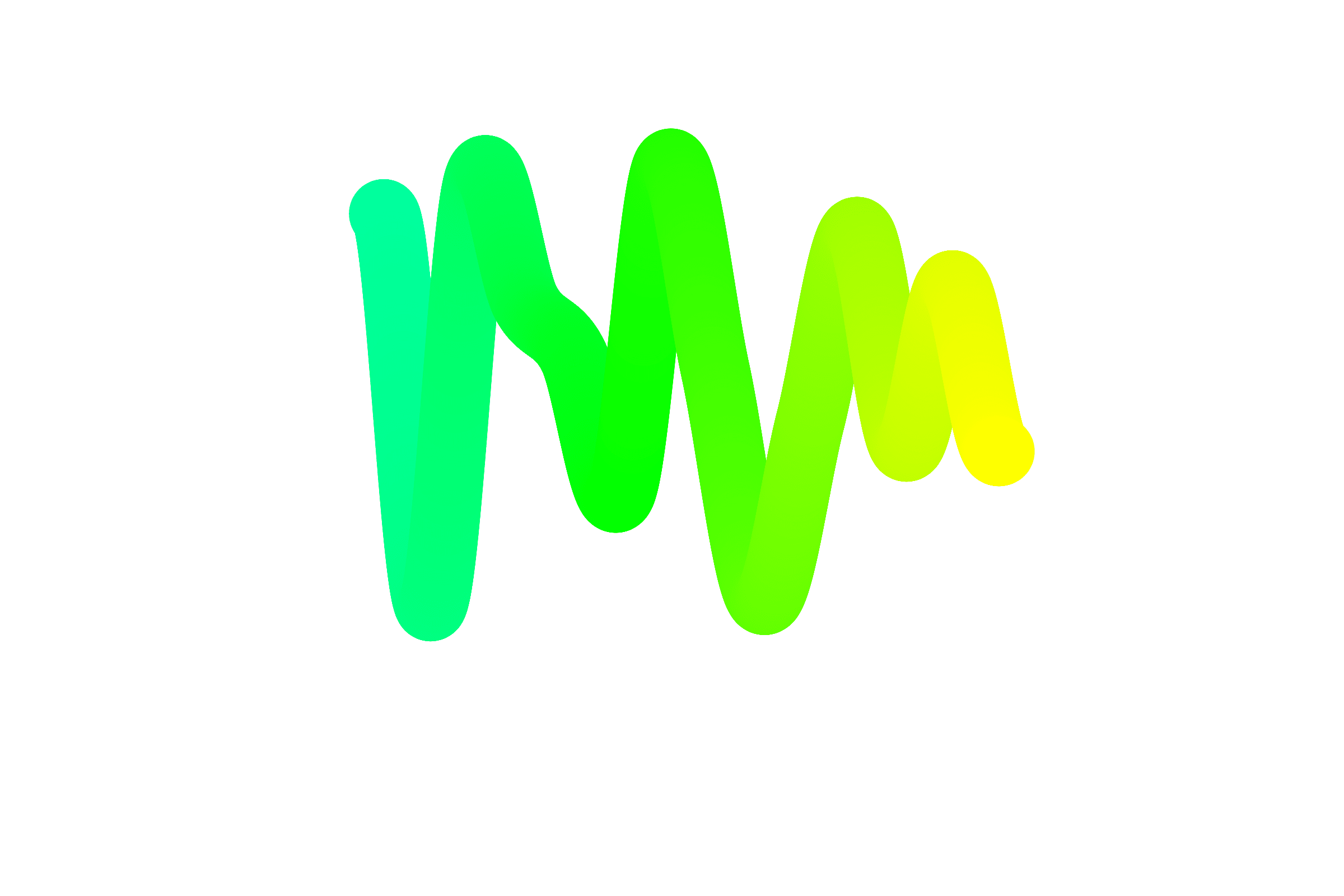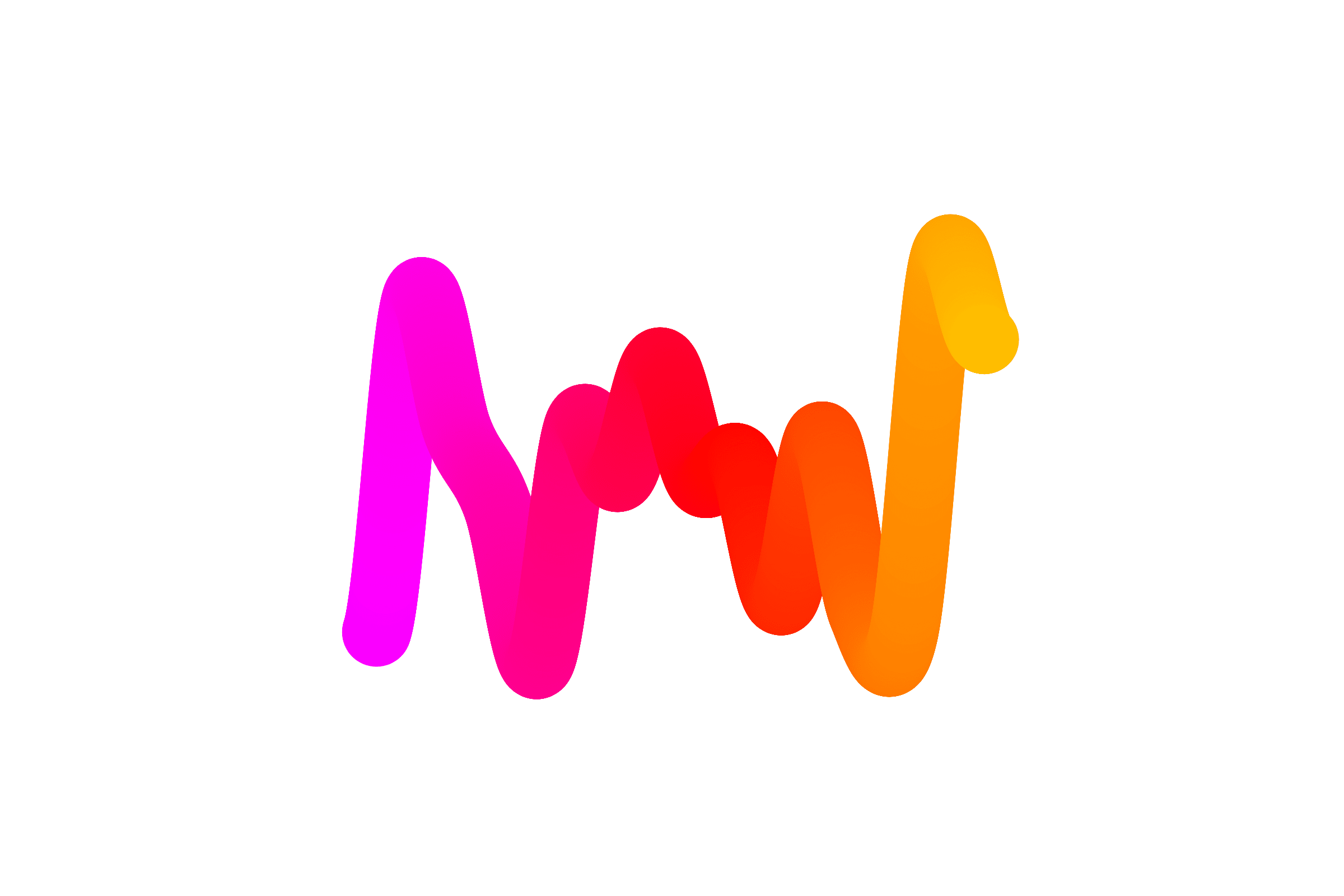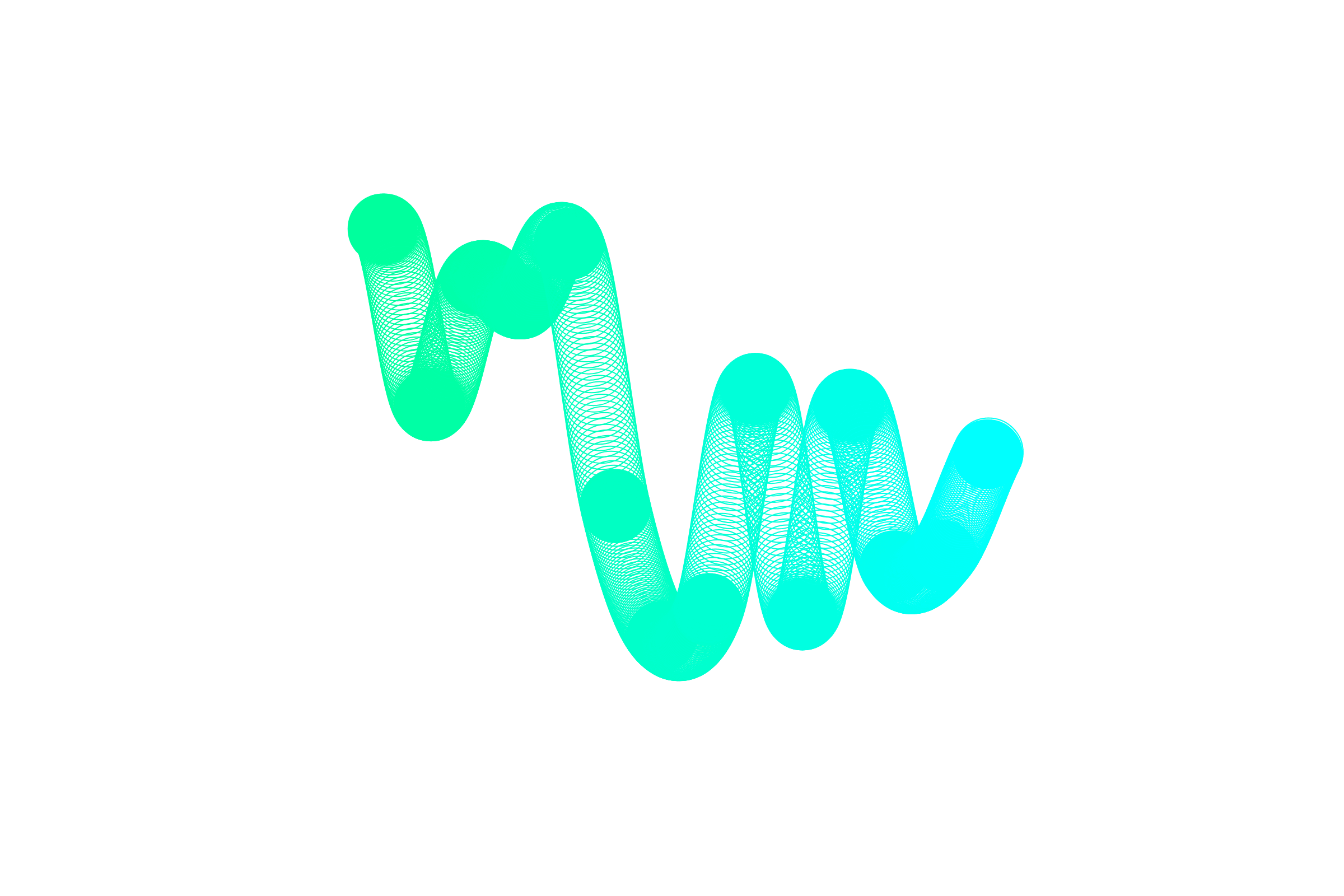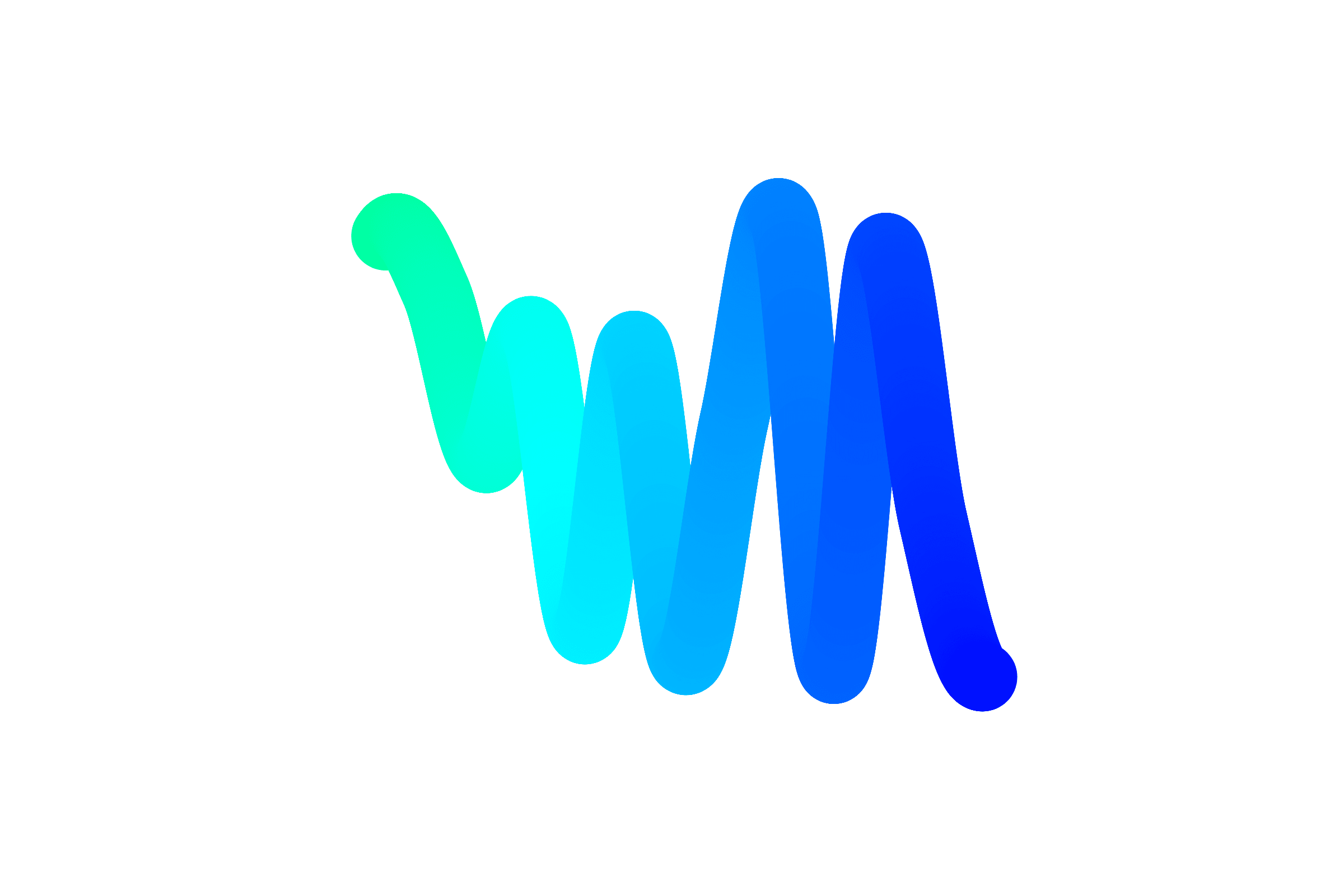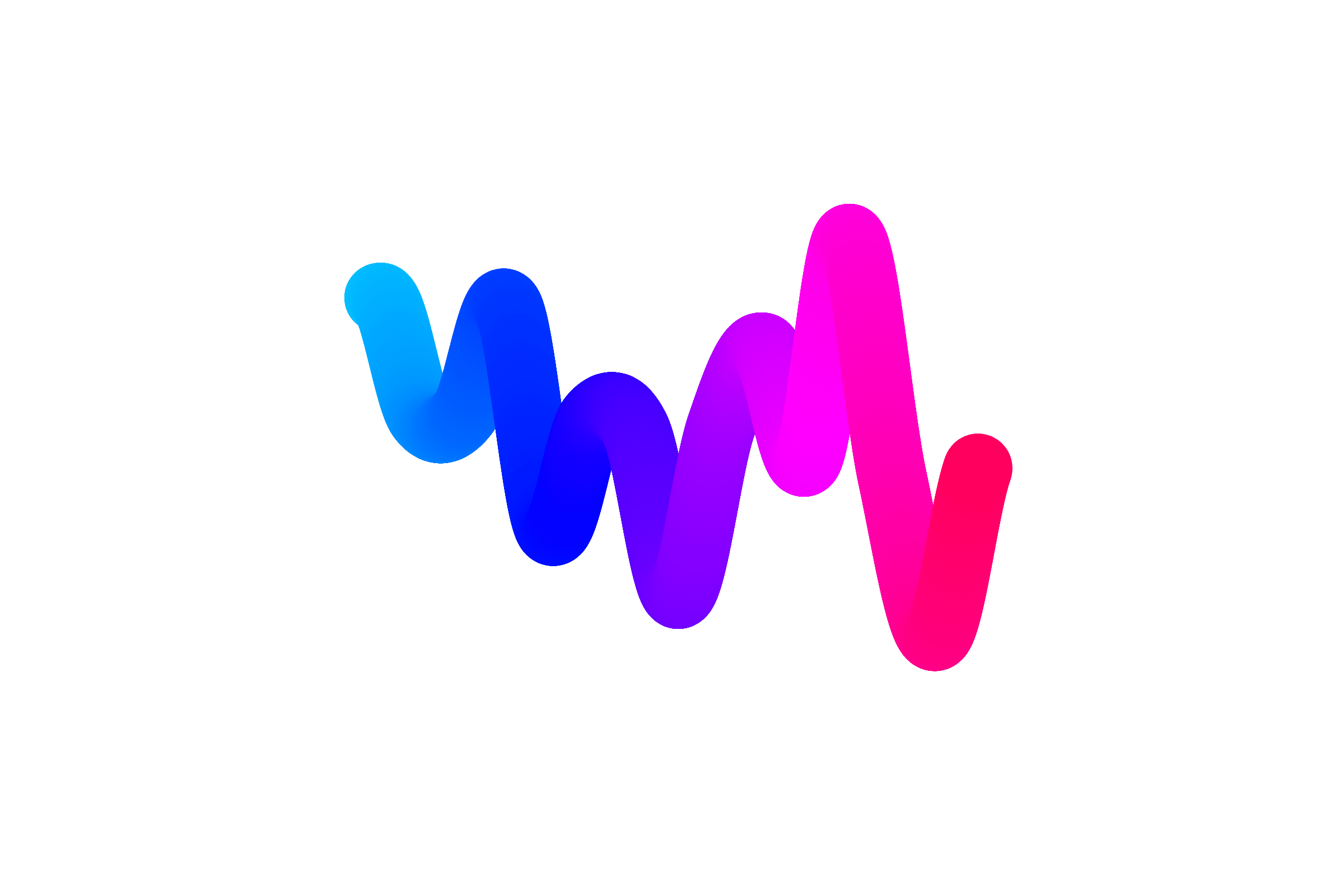 Art Blocks Curated
Chromie Squiggle
Snowfro
Edition of 10000 works, 2 remaining
Works
From the collection
About Chromie Squiggle
Simple and easily identifiable, each squiggle embodies the soul of the Art Blocks platform. Consider each my personal signature as an artist, developer, and tinkerer. Public minting of the Chromie Squiggle is permanently paused. They are now reserved for manual distribution to collectors and community members over a longer period of time. Please visit OpenSea to explore Squiggles available on the secondary market. ...
About the artist
Snowfro
b. 1981 Mexico City, Mexico Lives and works in Houston, TX
Erick Calderon (Snowfro) is an entrepreneur, artist, and technology enthusiast based in Houston, TX. He worked in the ceramic tile industry until he began exploring artistic endeavors in many mediums, including video projections, computer code, 3D printing, and sculpture. He founded Ar...
Learn more