Art Blocks Curated
The Field
Beervangeer



Works
Recently listed





About The Field
The field is a work inspired by the current trend in image synthesis made possible by machine learning technology. The latent spaces (the algorithmic structures that make AI image synthesis possible) can be seen as a part of our human collective unconsciousness; a hyper dimensional field of unlimited outcomes, inspired by our human symbols and language.
Exploring this new type of space, it sparked the idea of exploring the algorithmic essence of my own artworks. What would the structure behind my creative processes look like? What if I could visualize the algorithmic structures of my own mind...
Past releases
Released on Jan 4, 2023 6:00 PM UTC
369 works released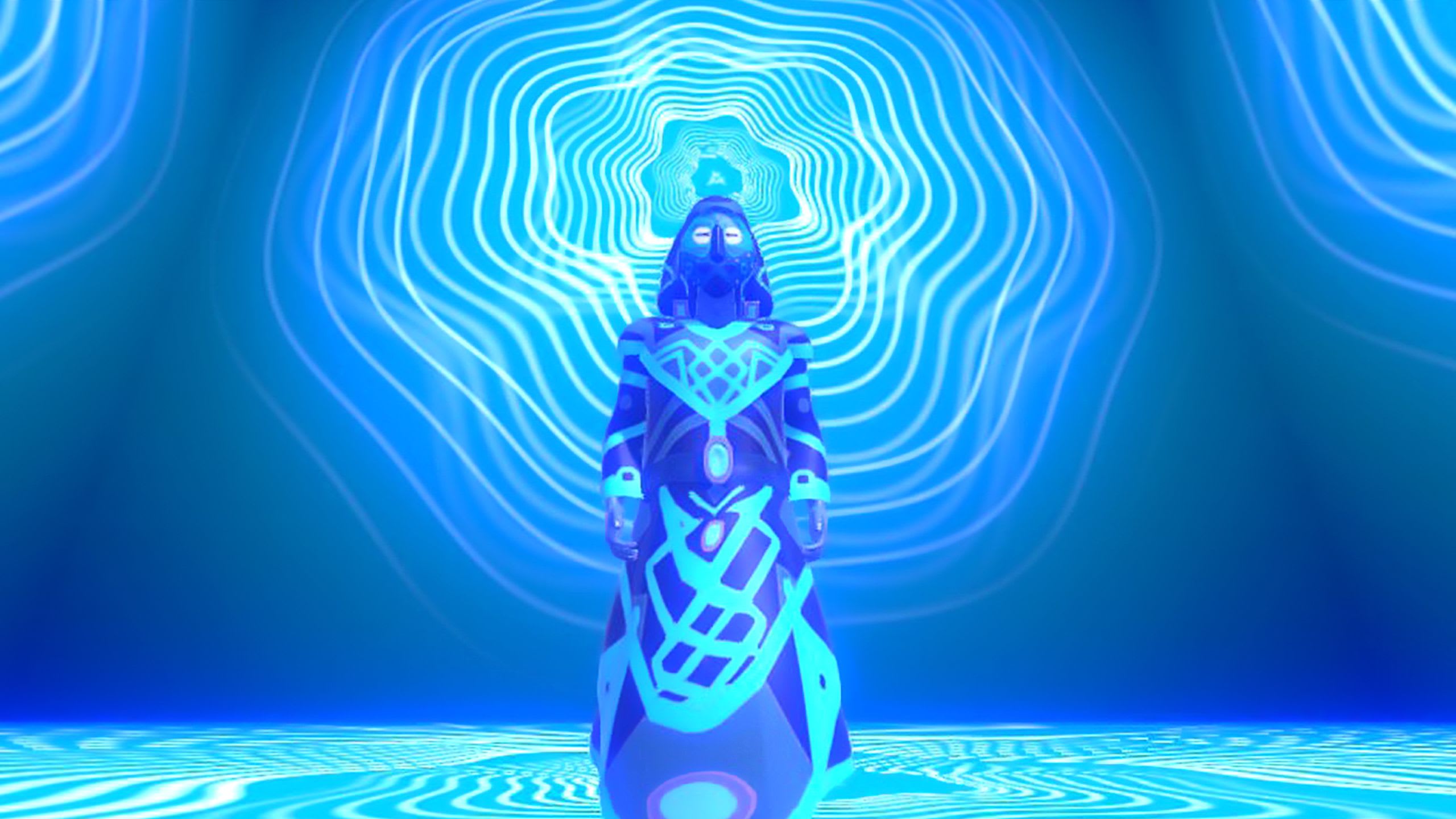 About the artist
Beer van Geer
Lives and works in Netherlands
Beervangeer is an interactive media artist, working in the field of biofeedback art. He moves between experimental art projects and the world of applied art integration in healthcare. By use of biofeedback and physiological data he creates modern day rituals, in which generative art is used to gain insight in the h...
Learn more