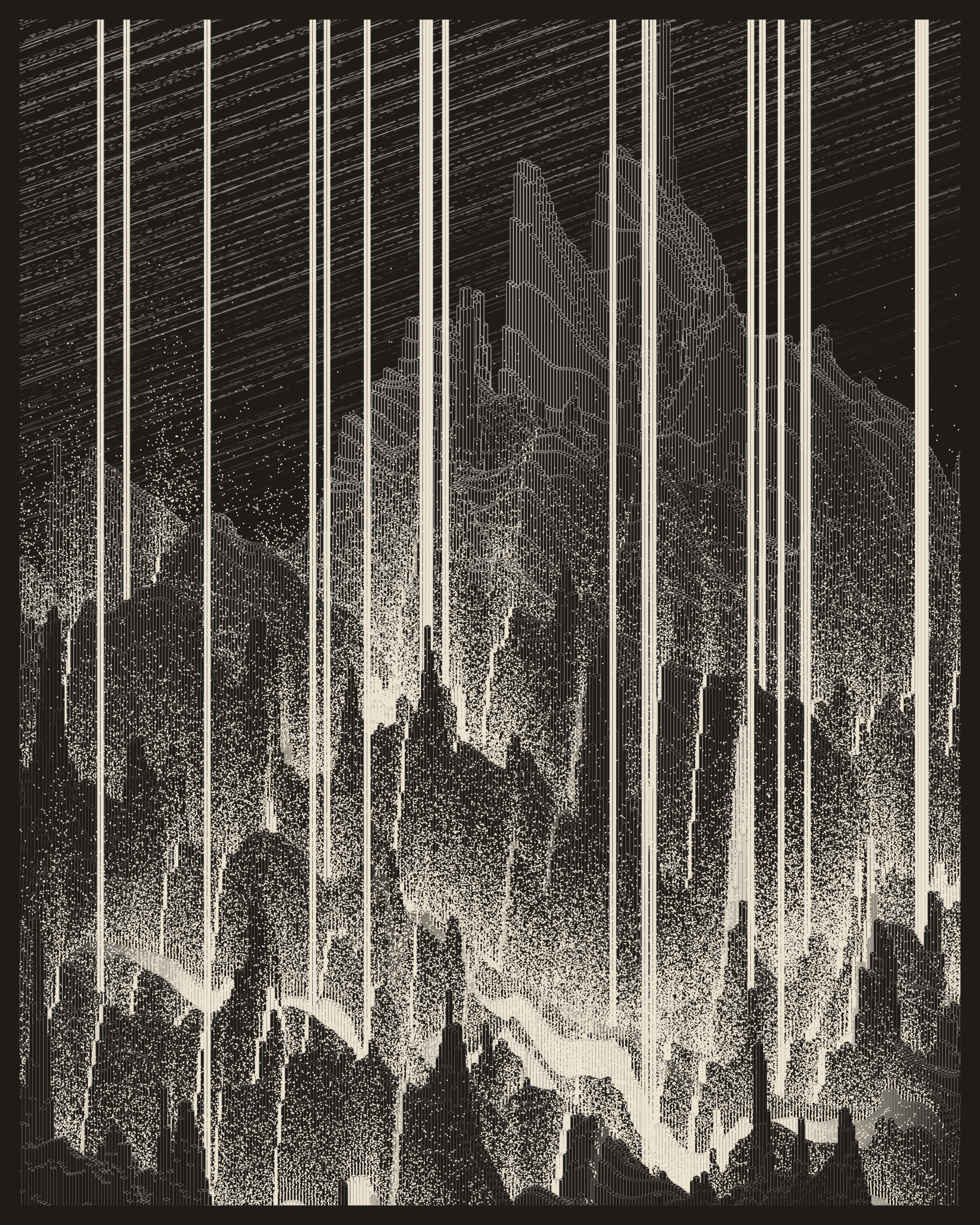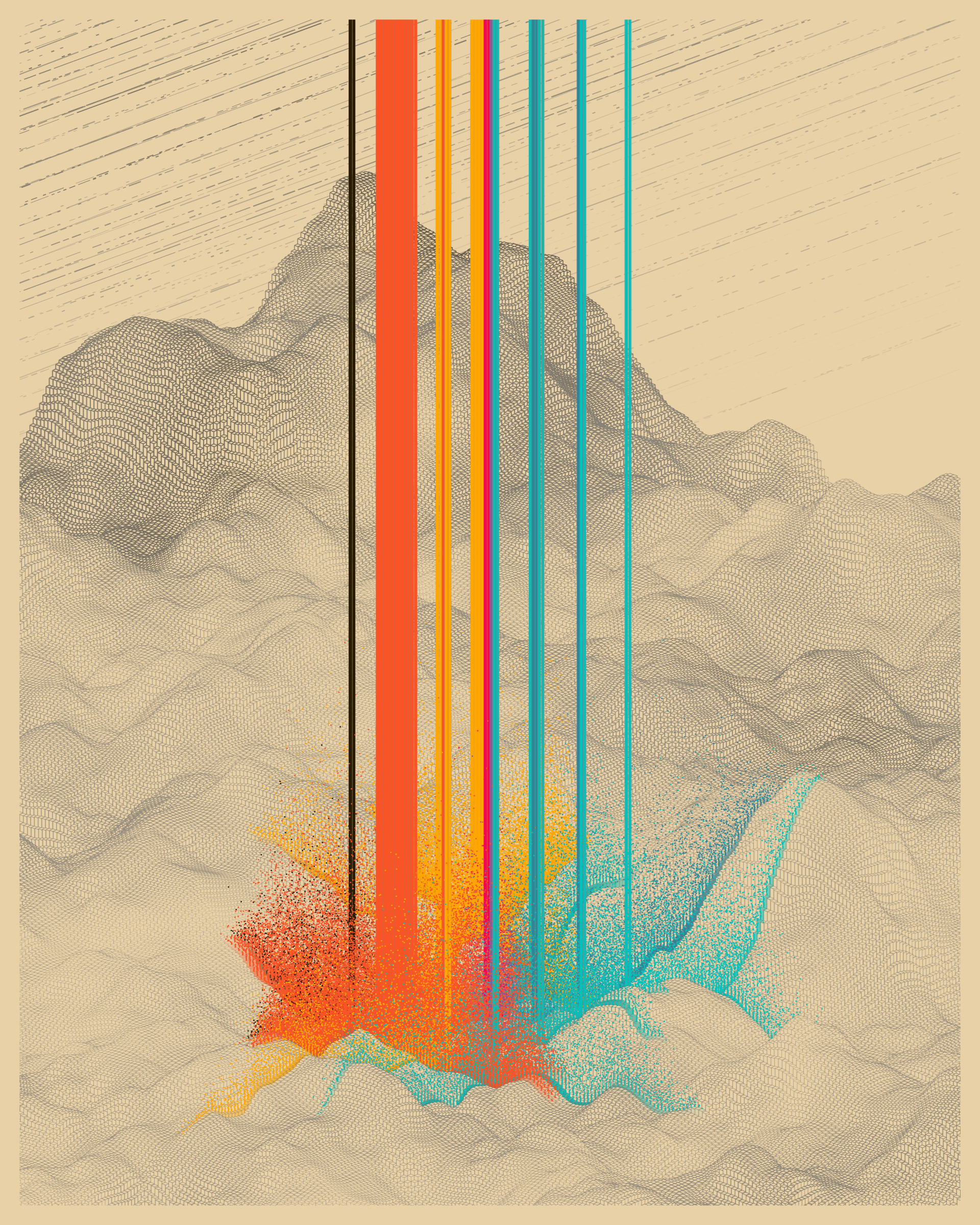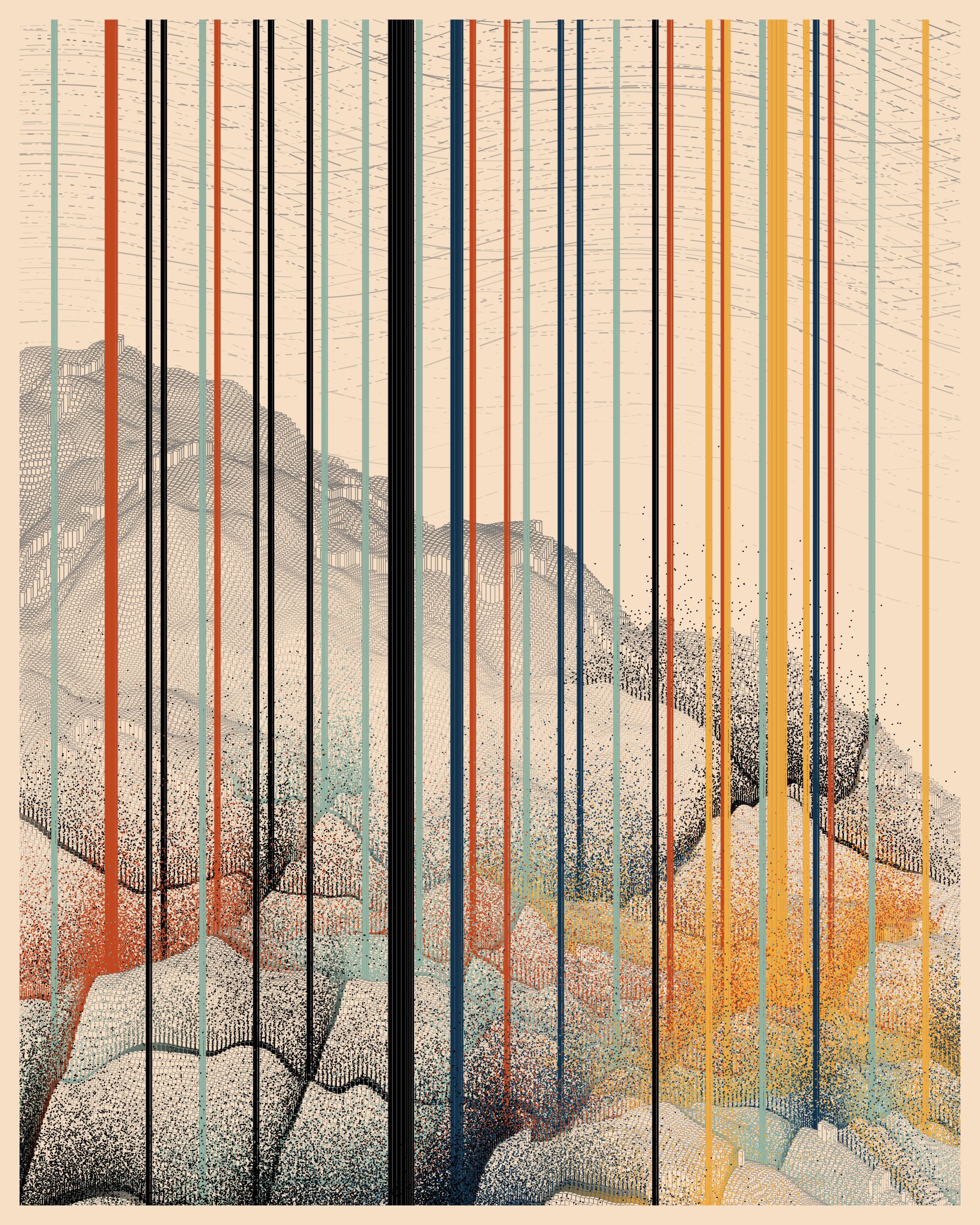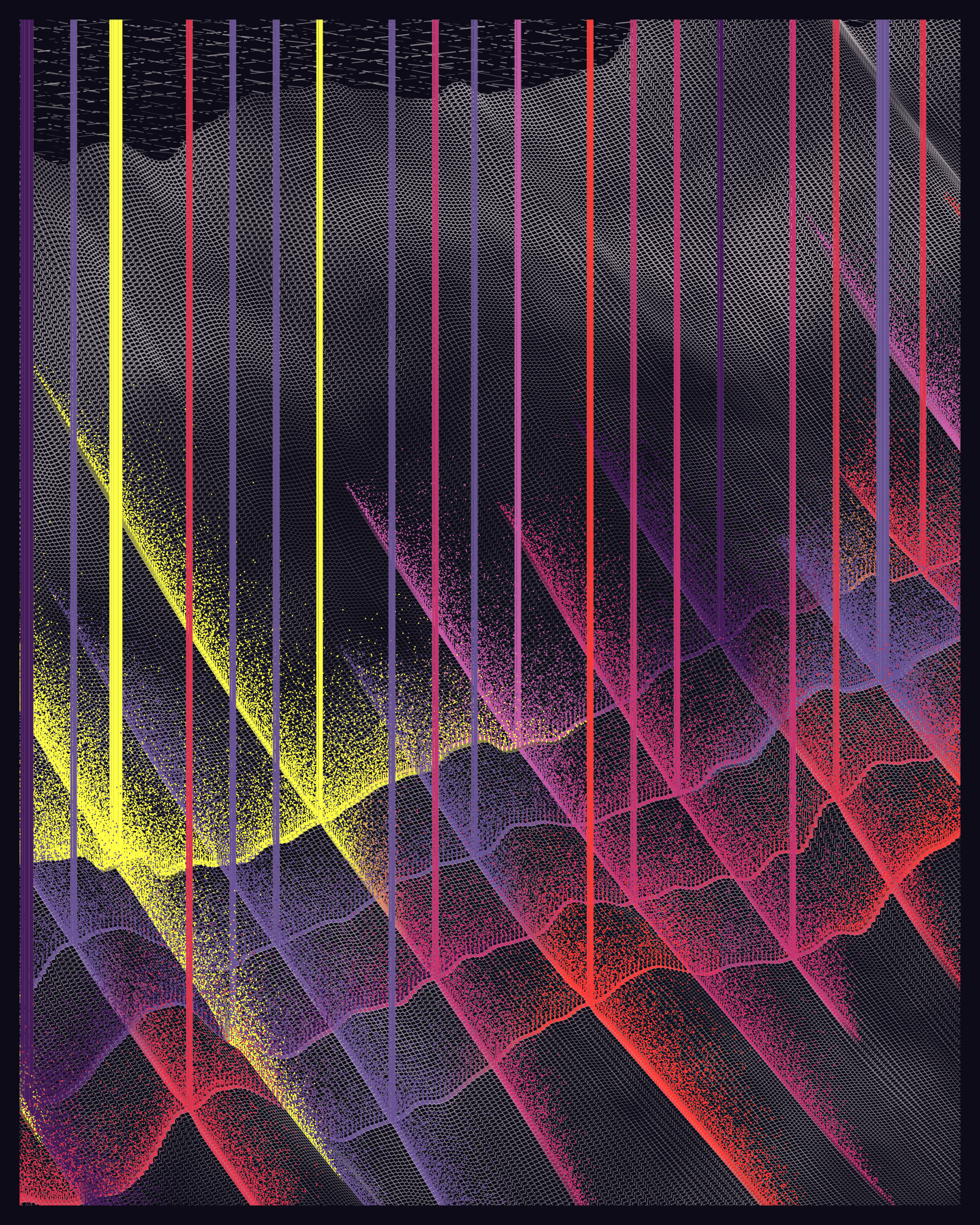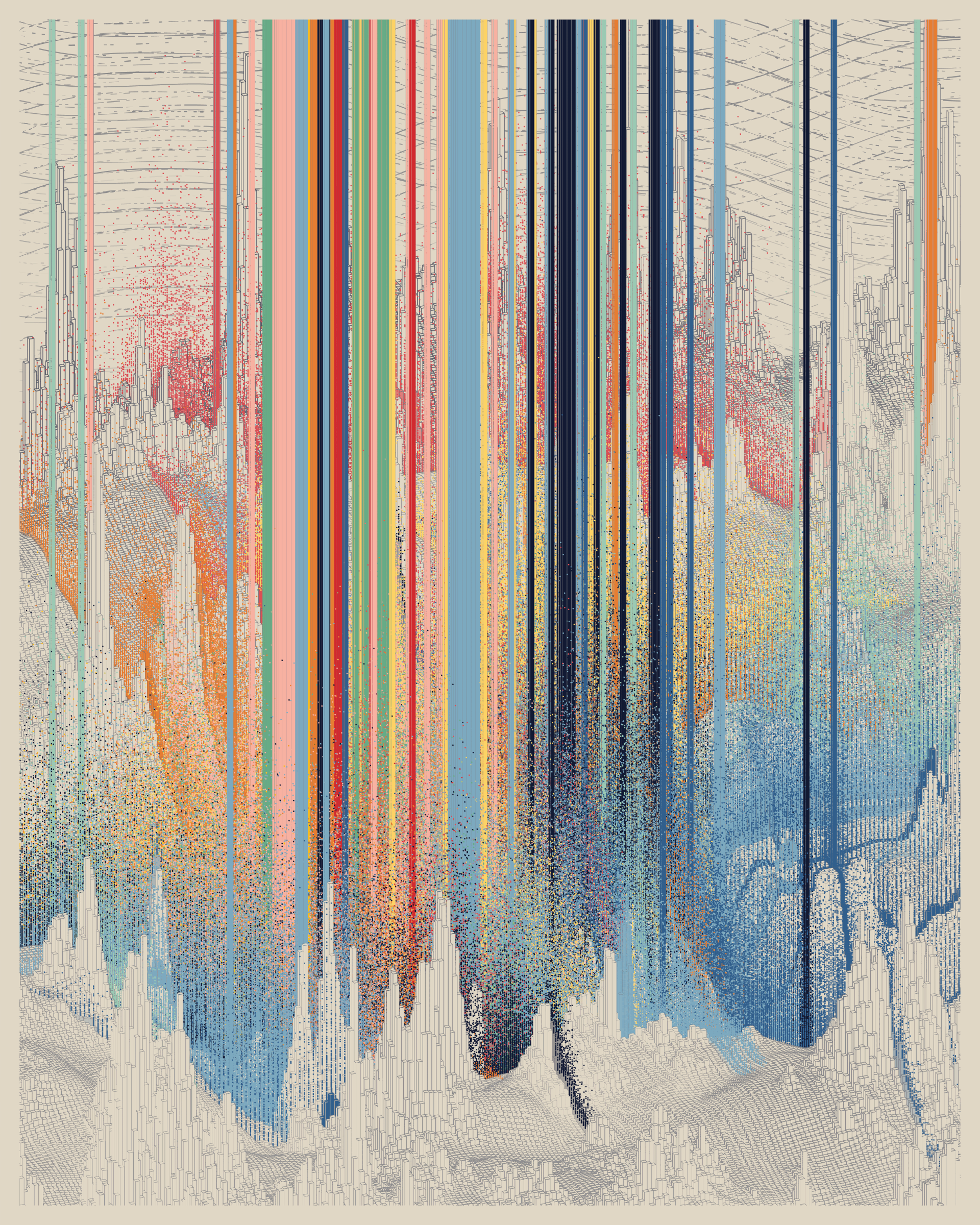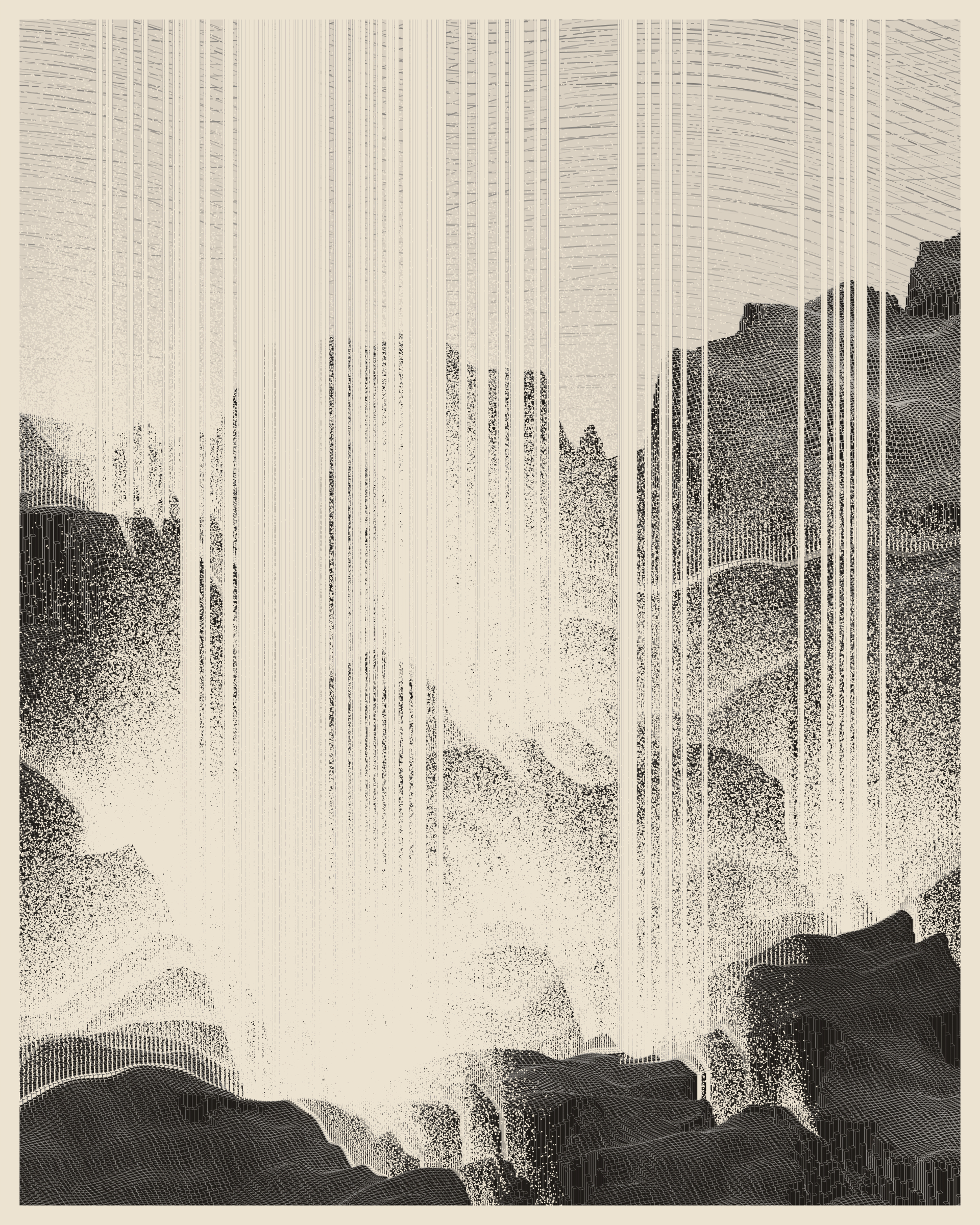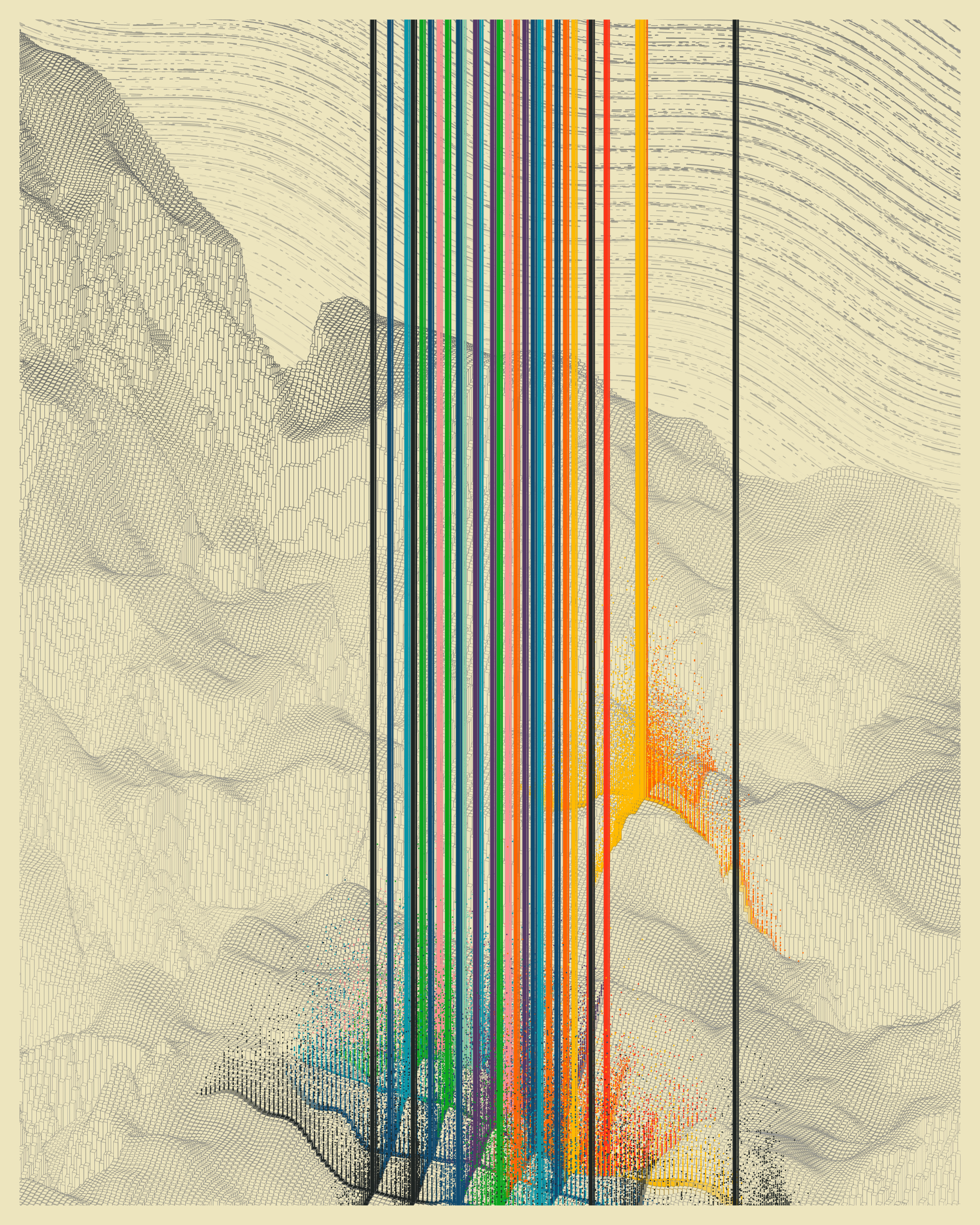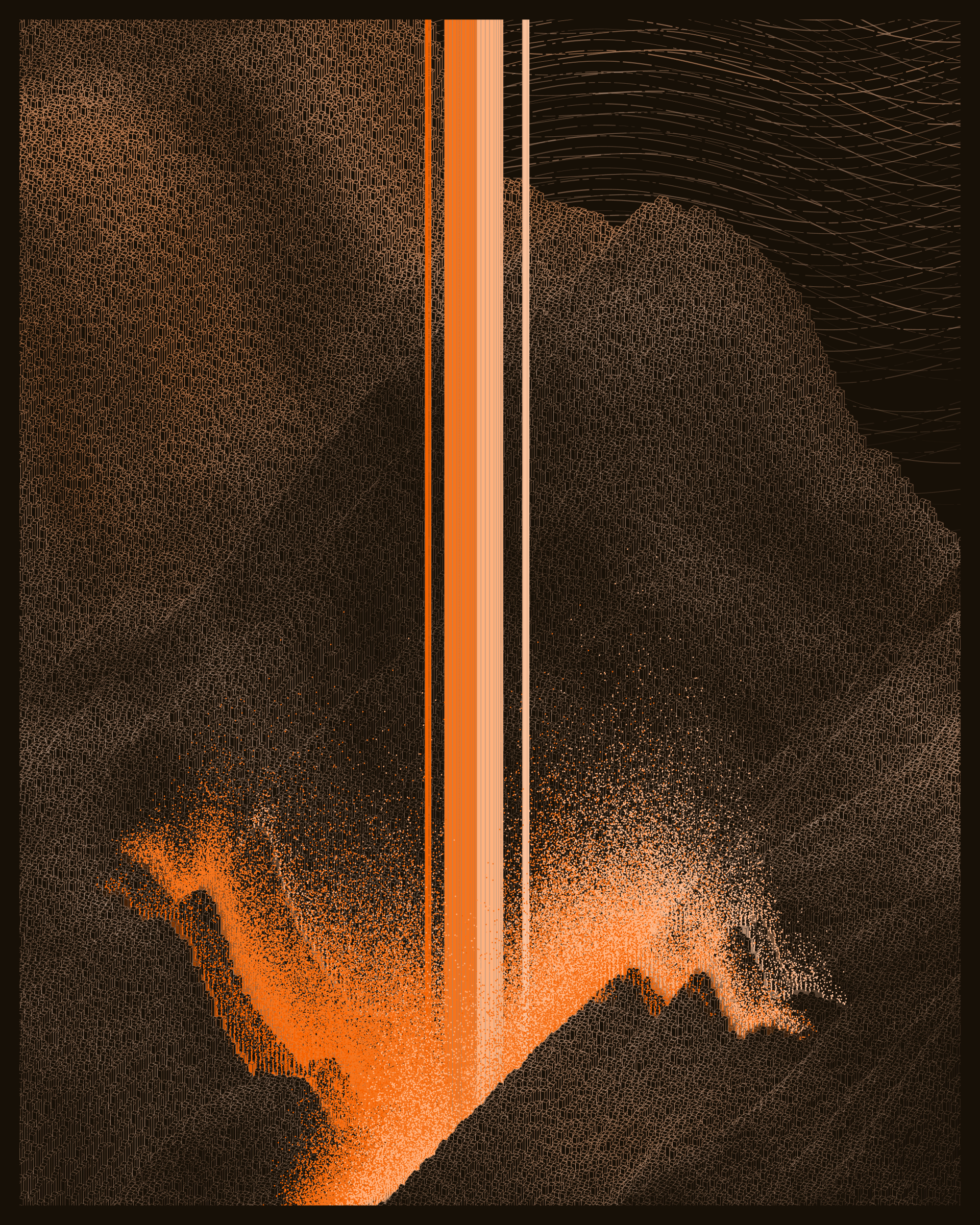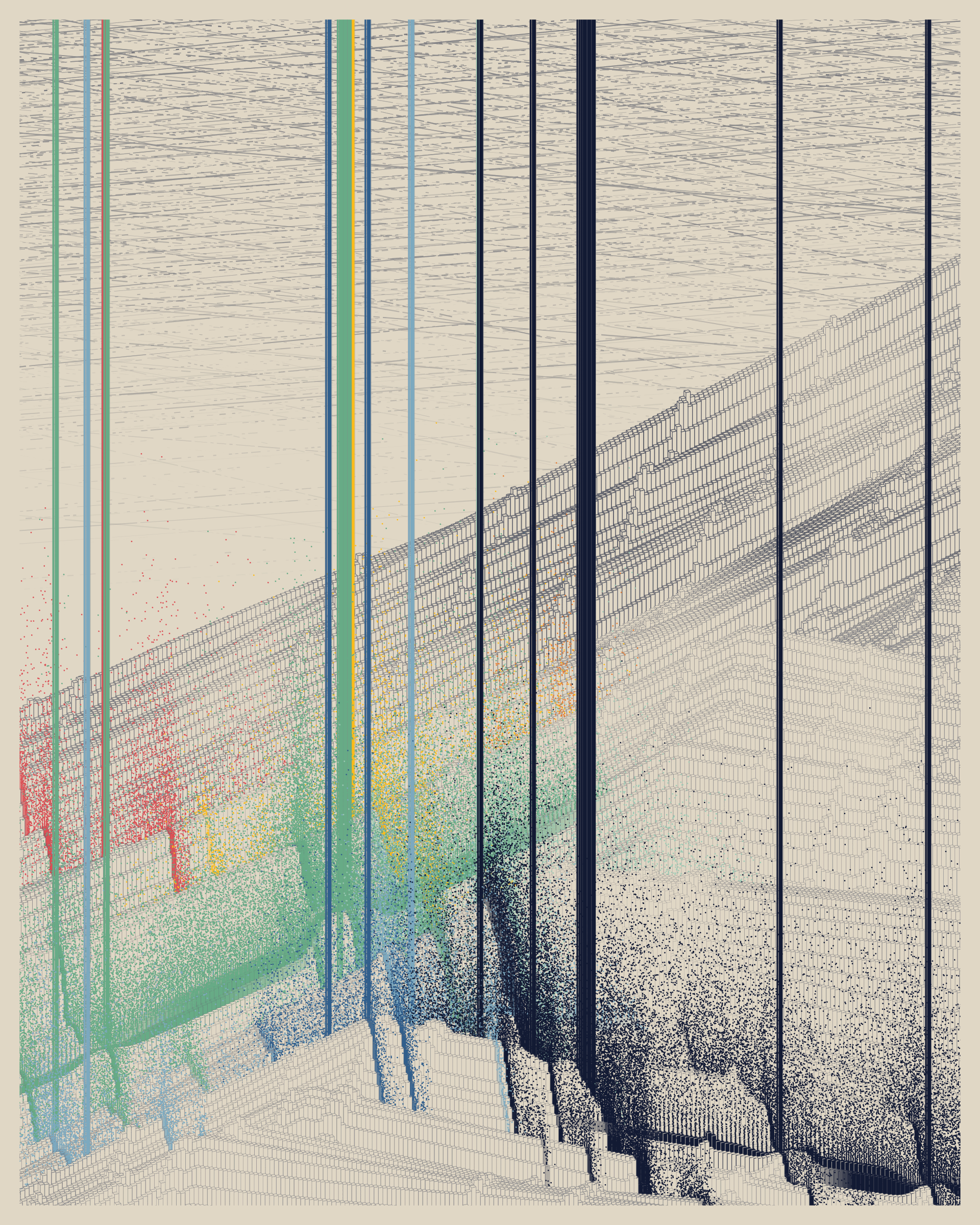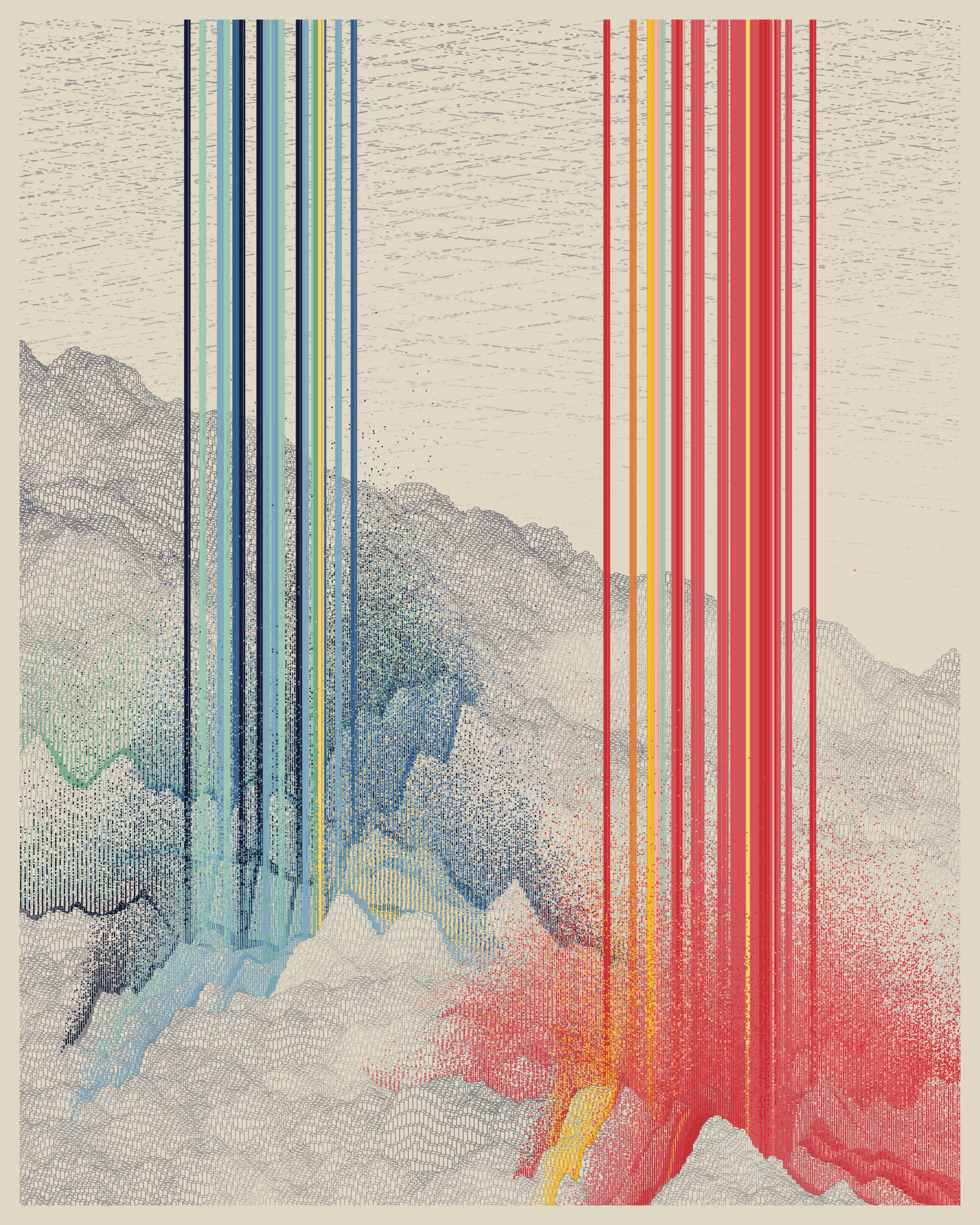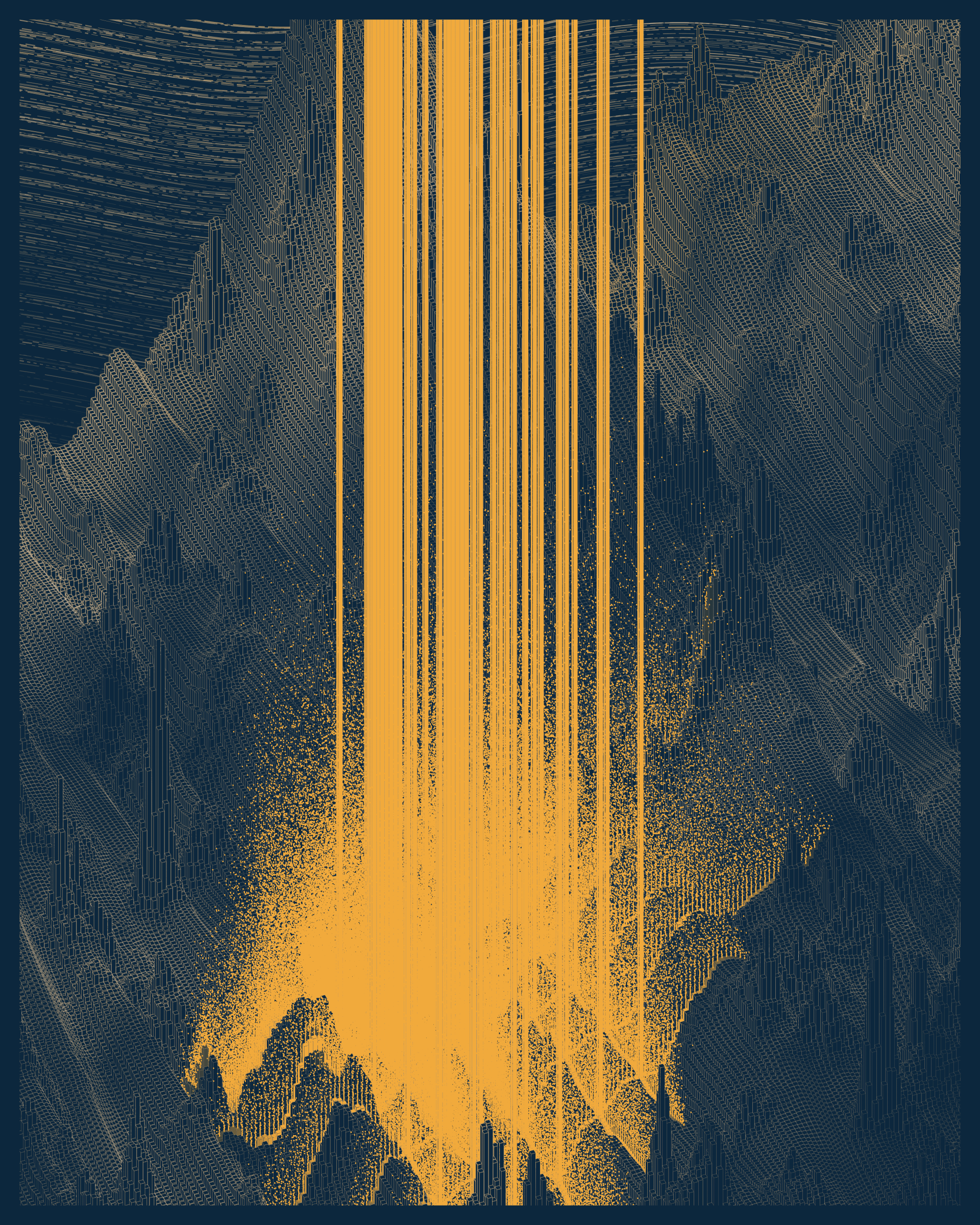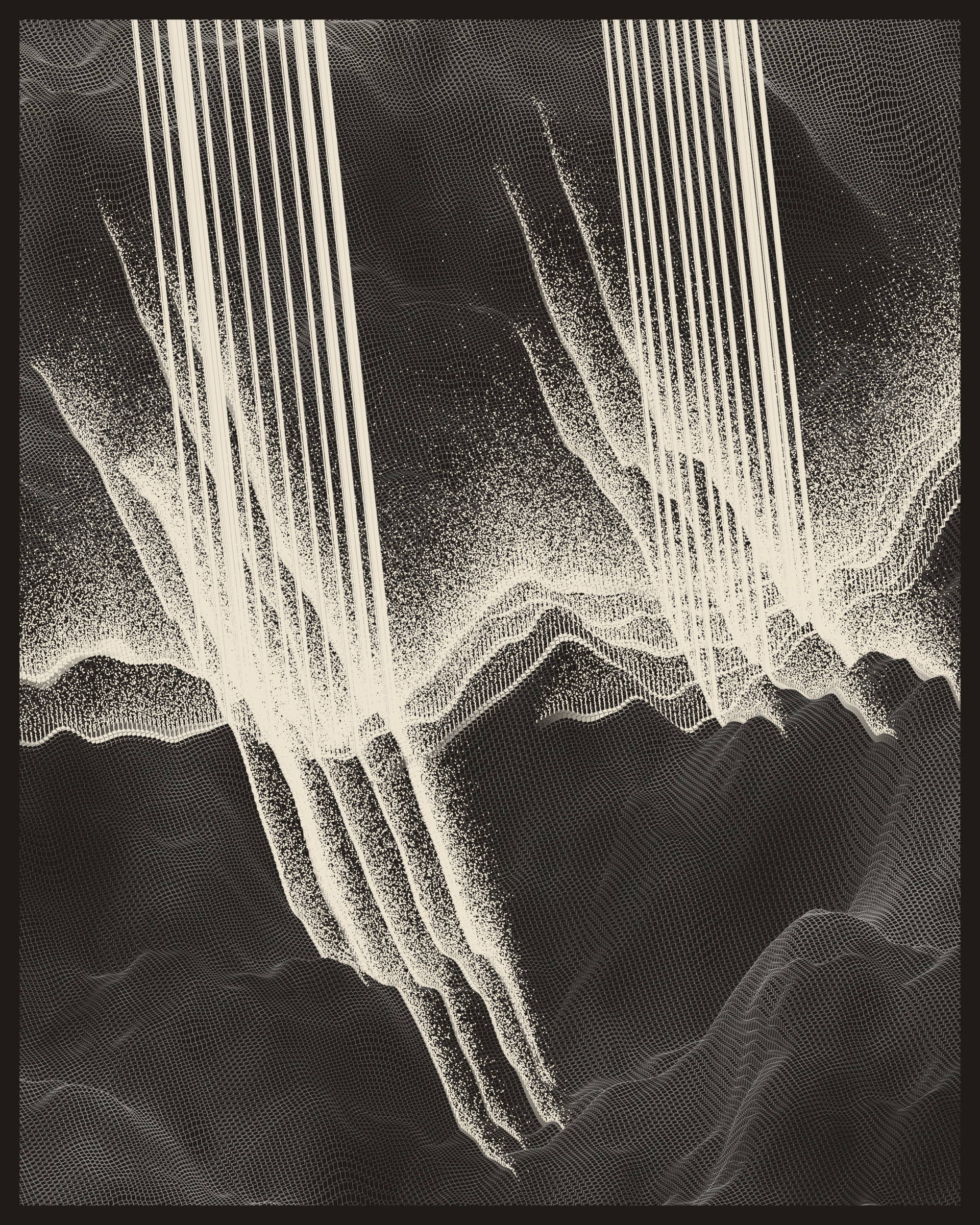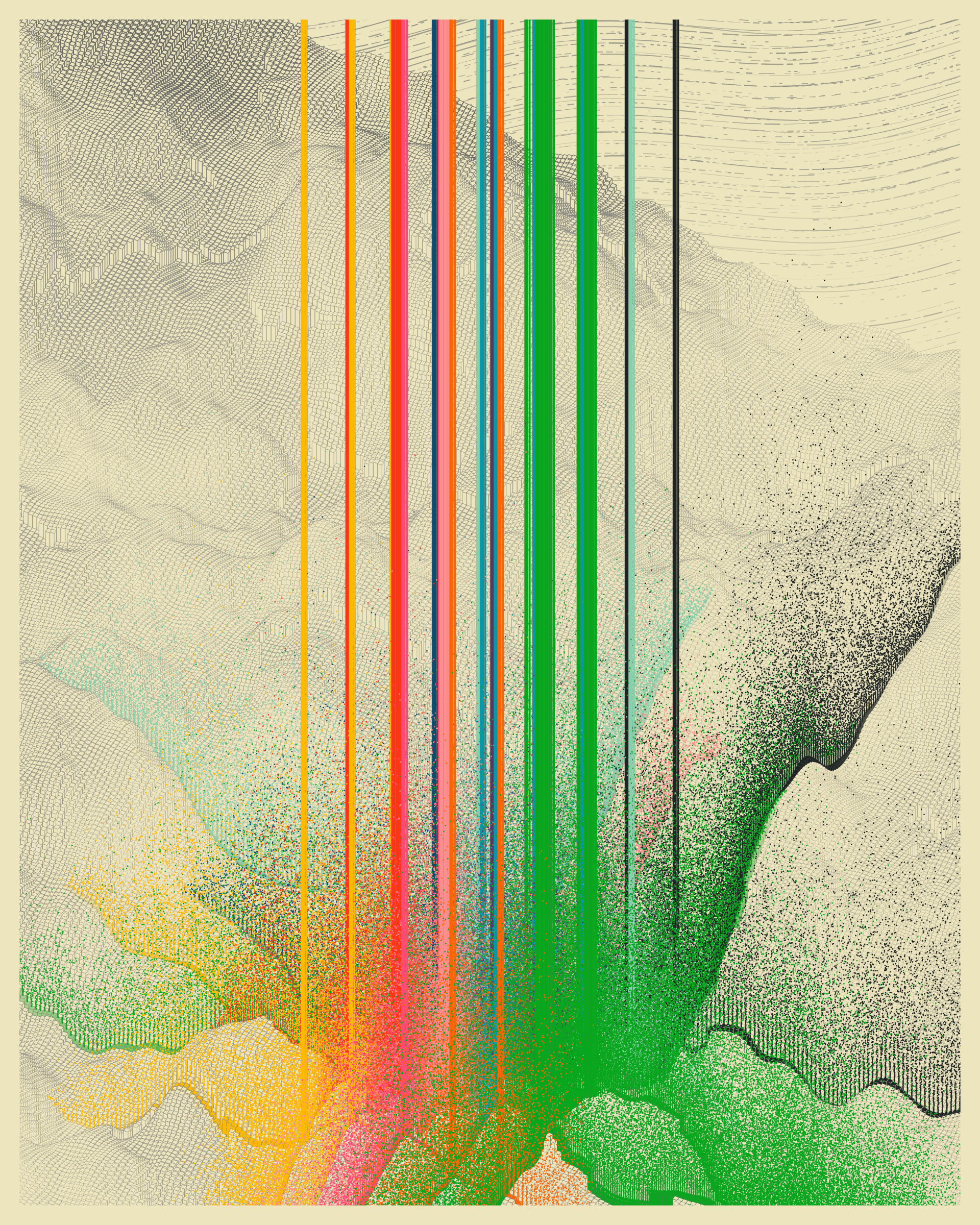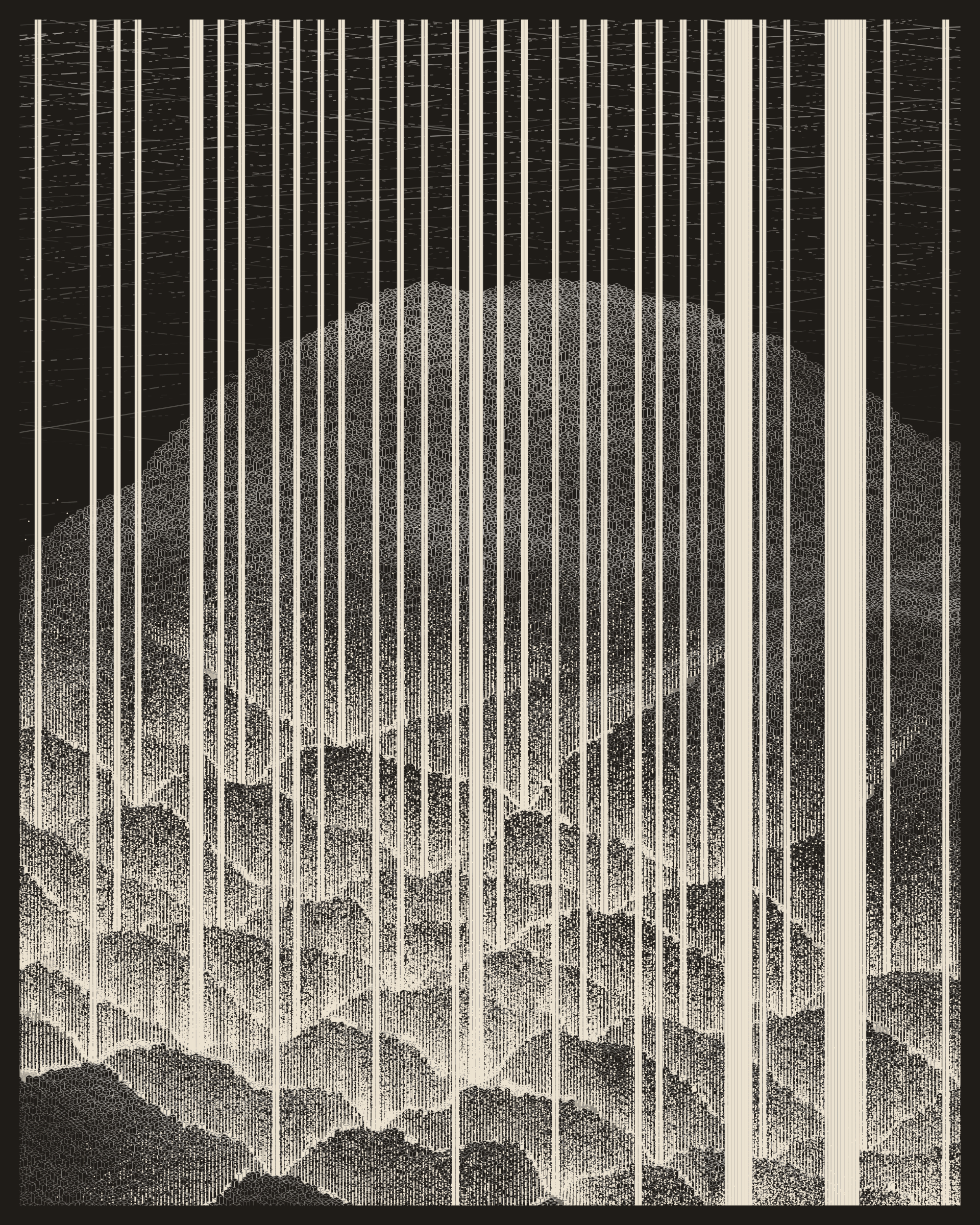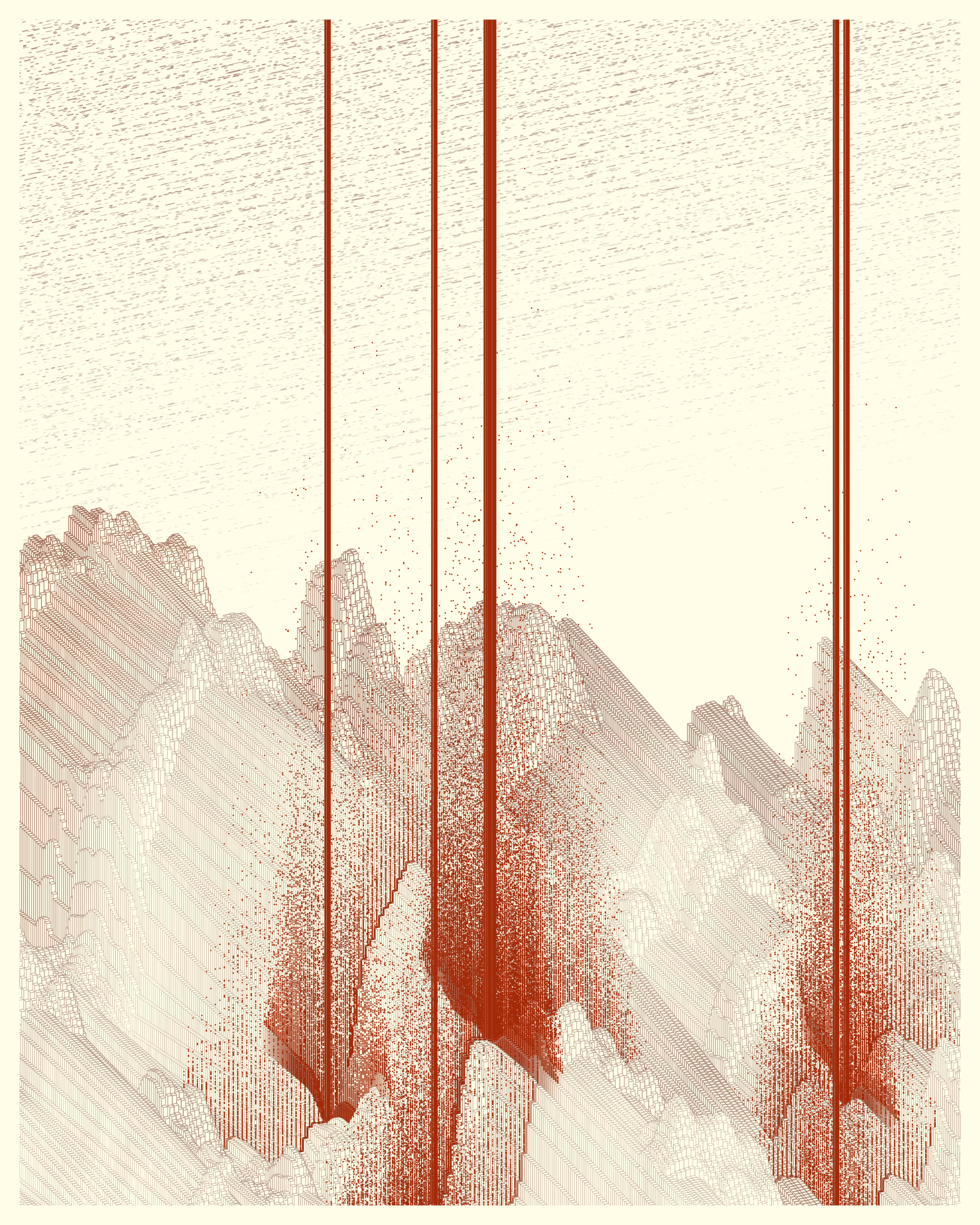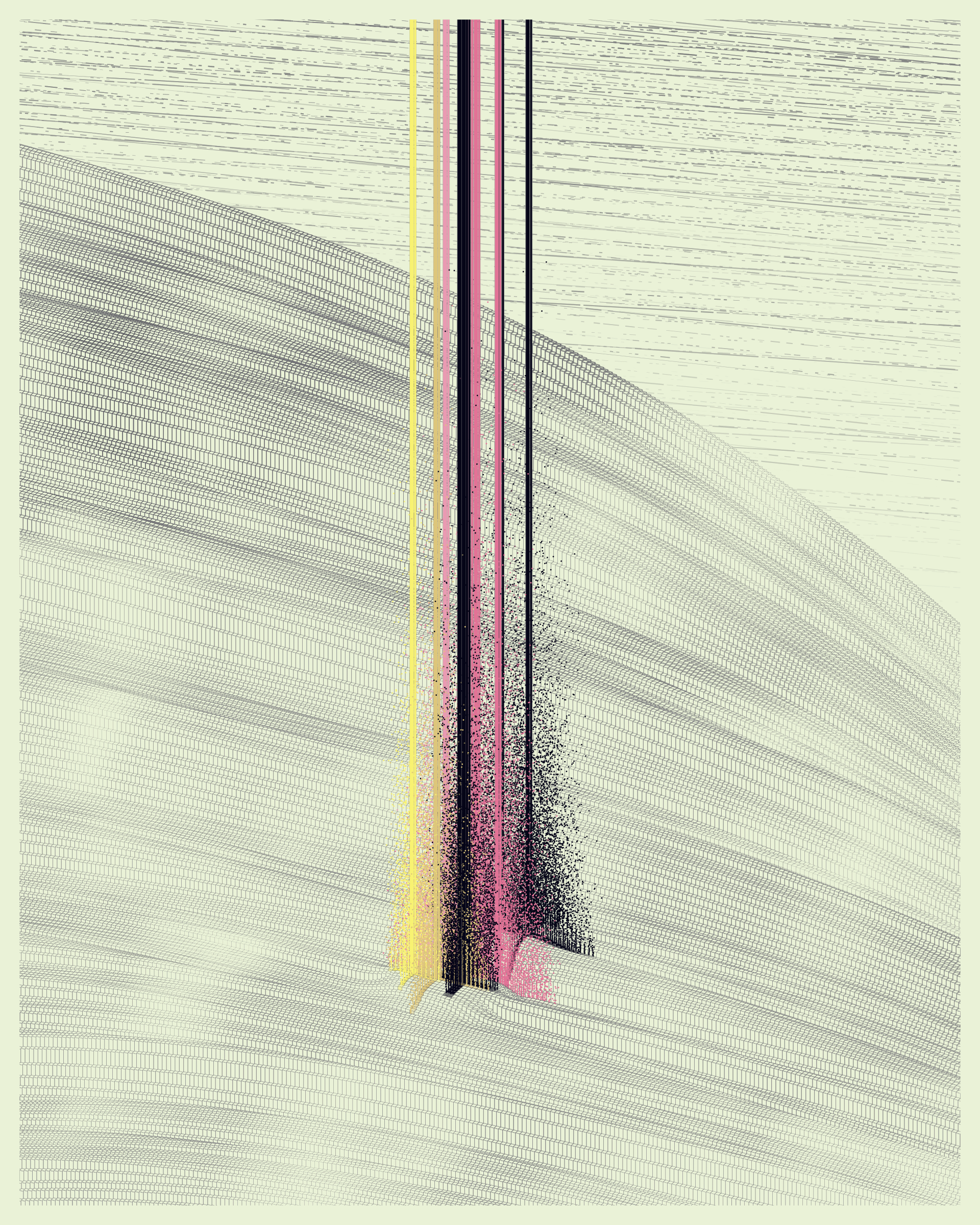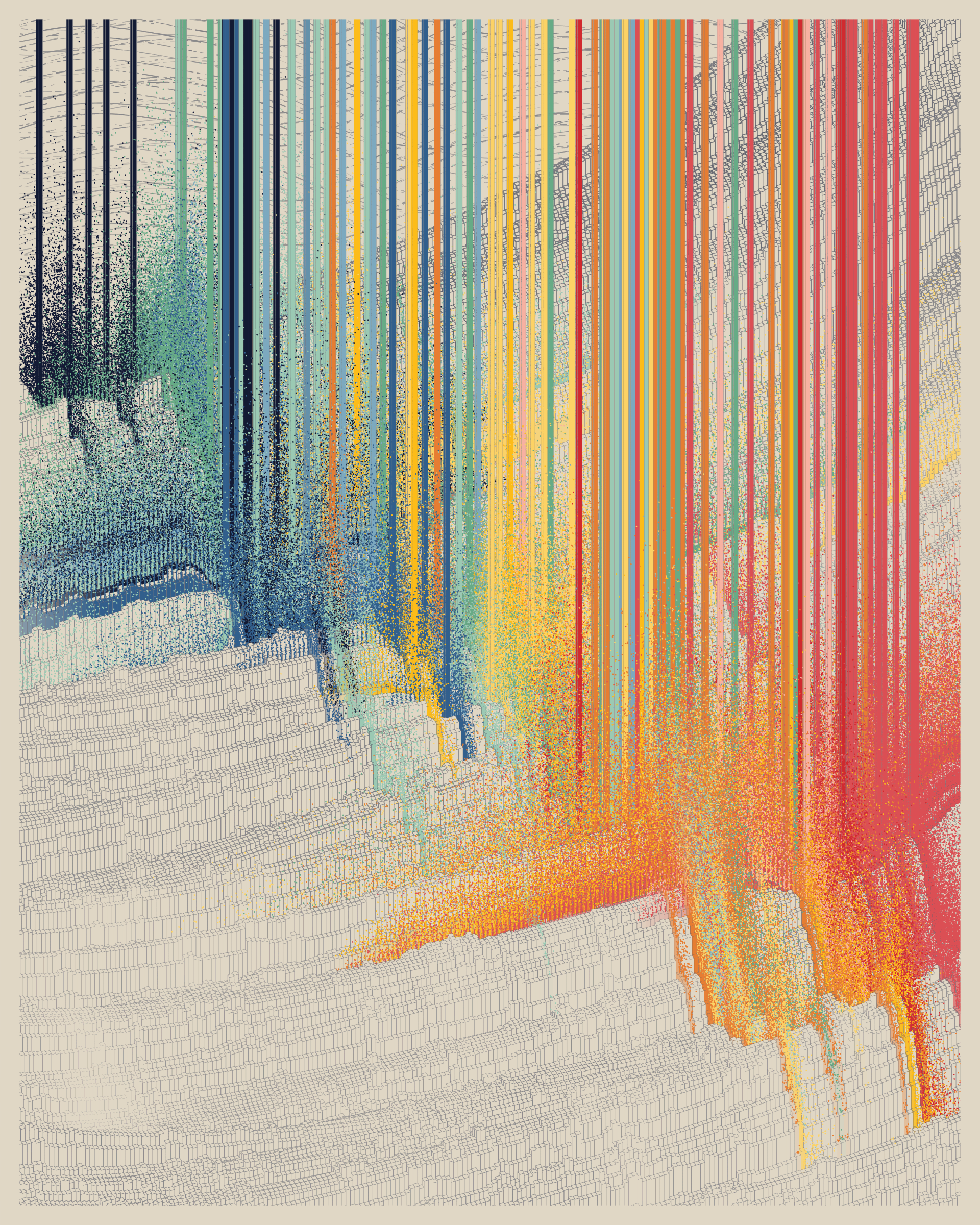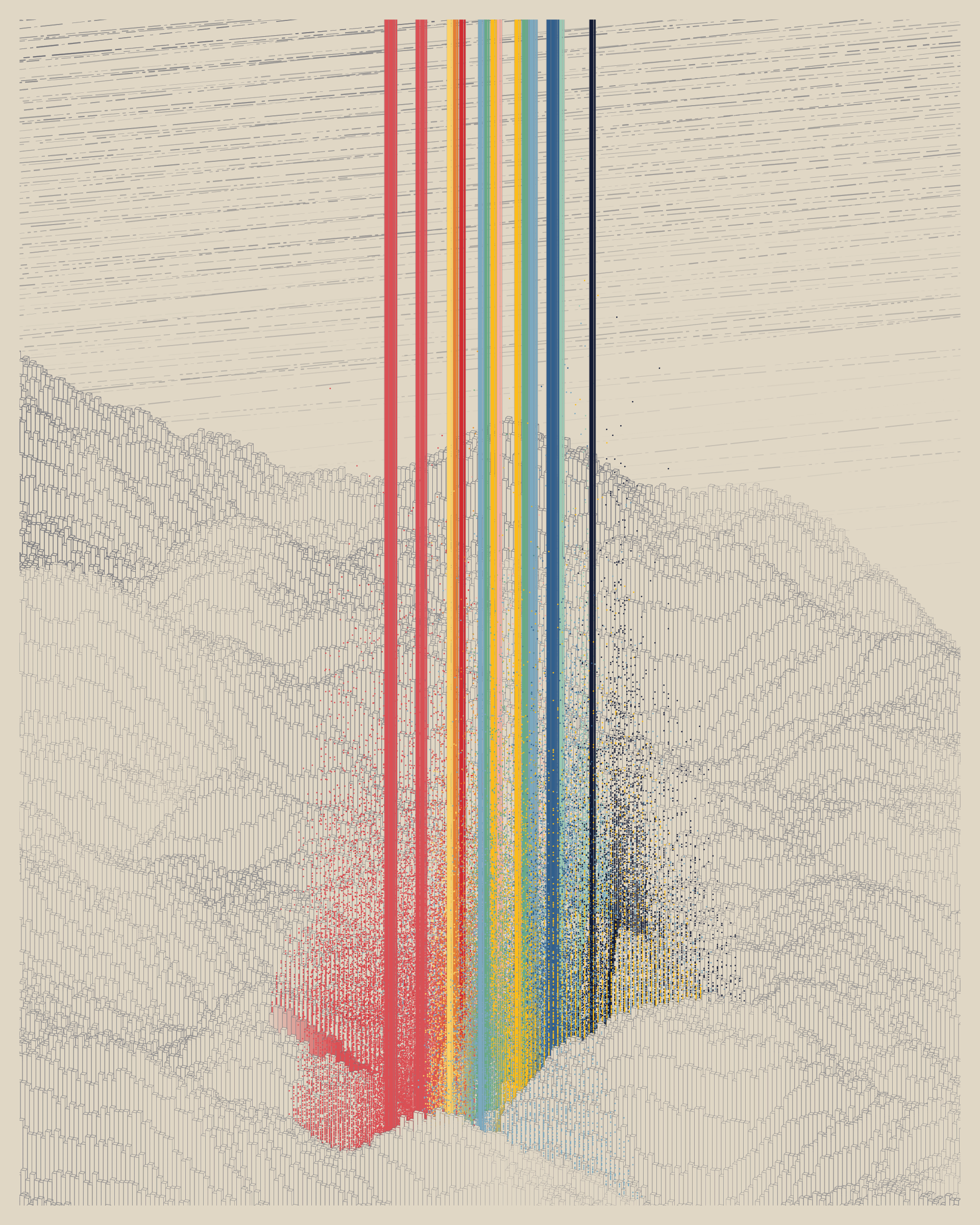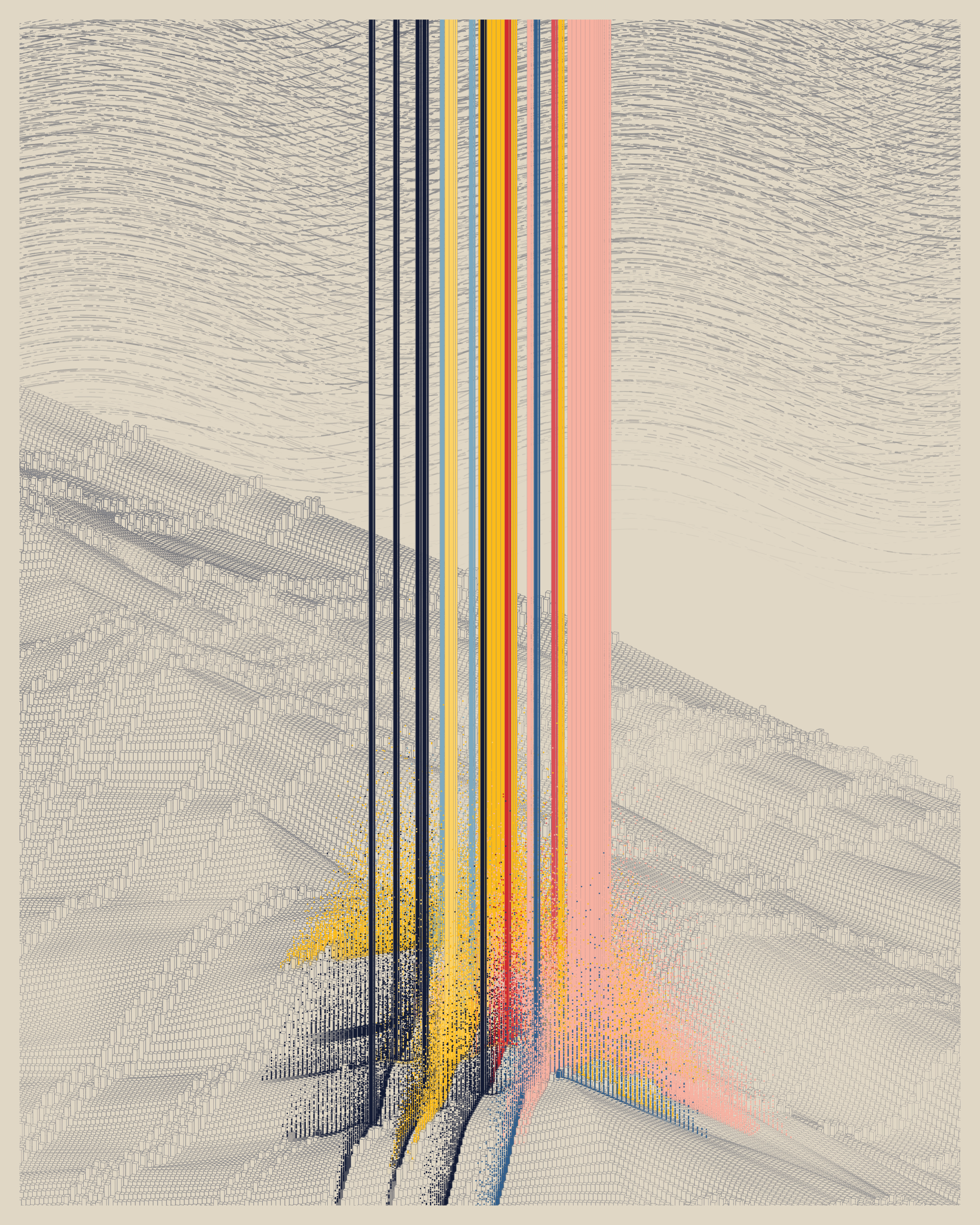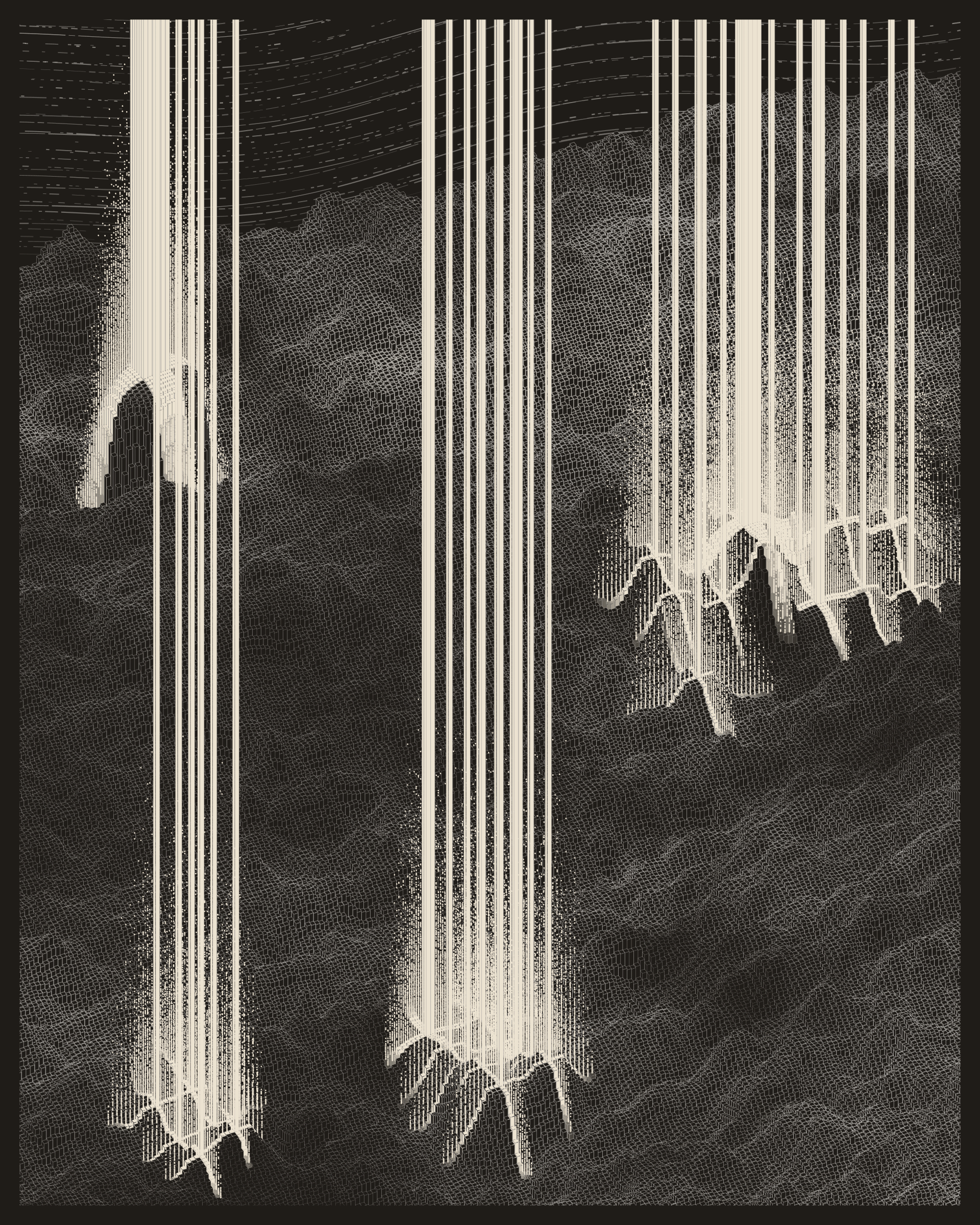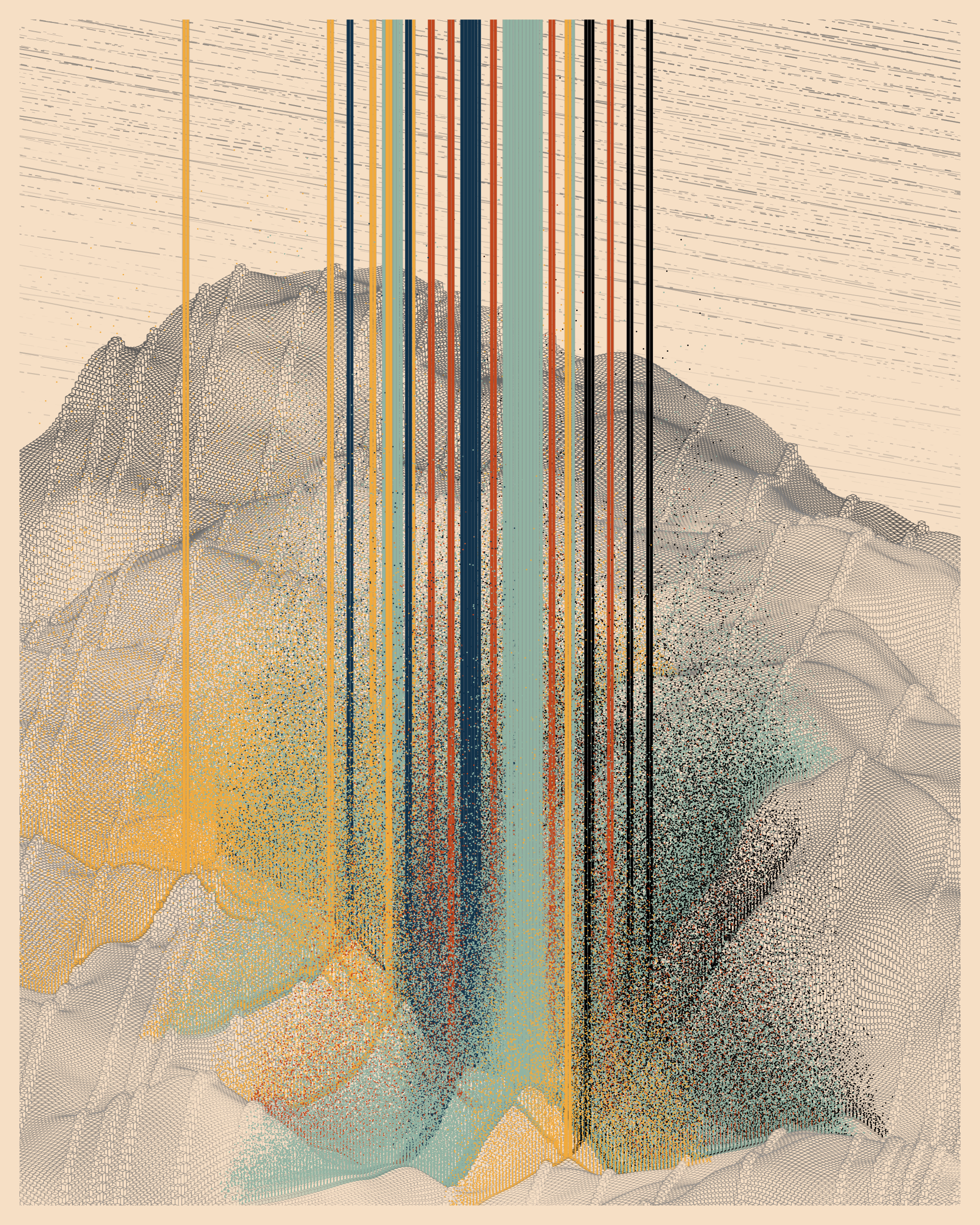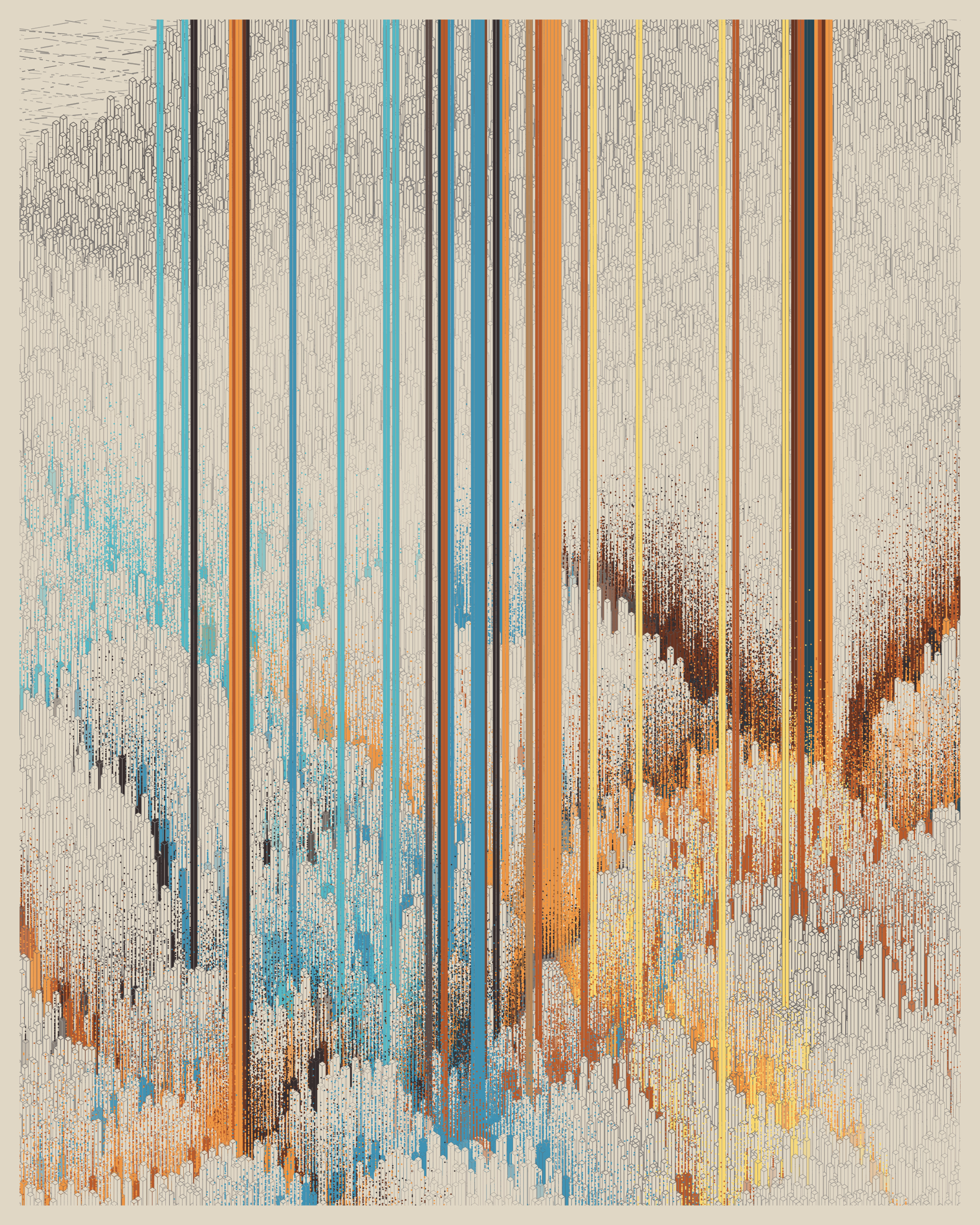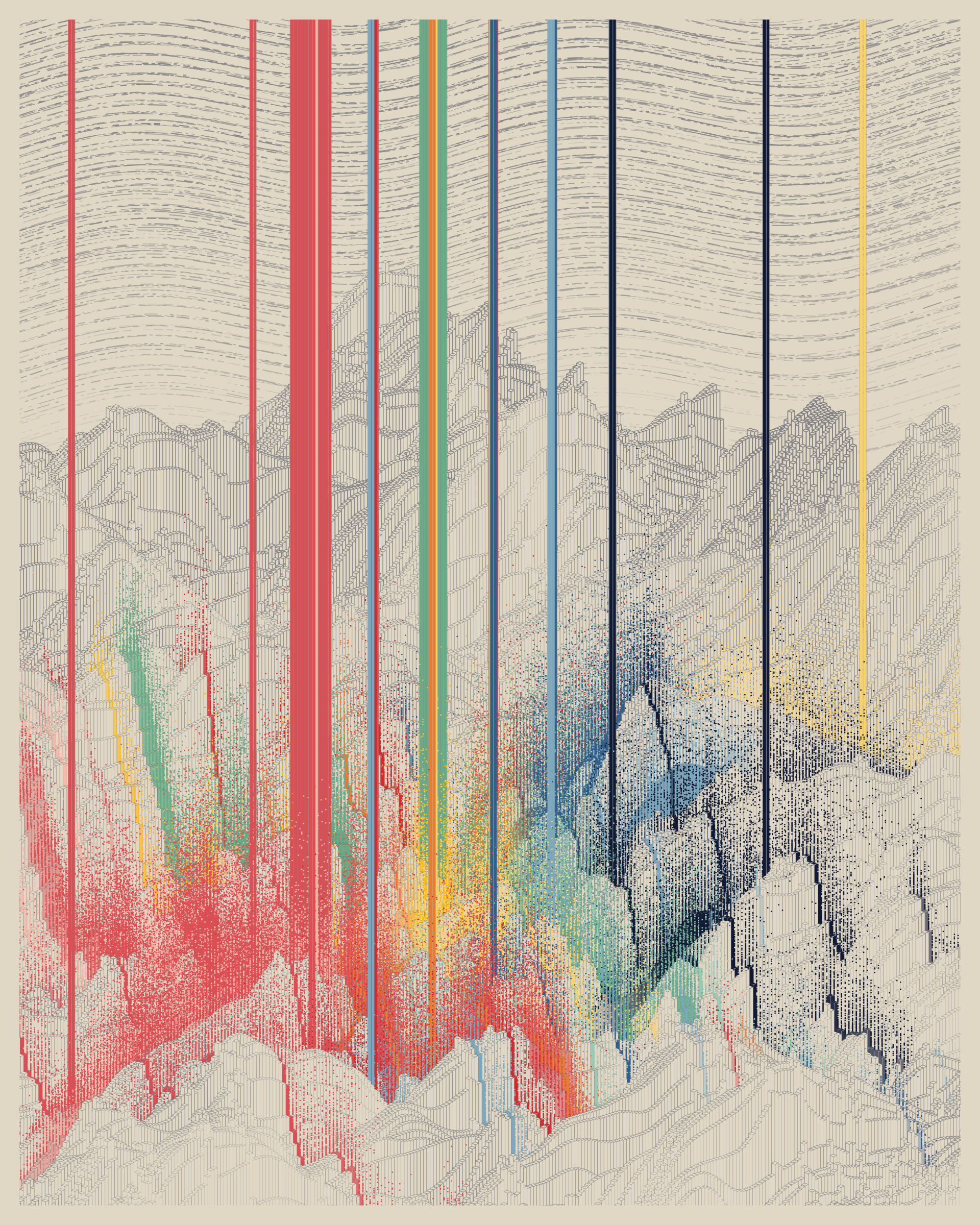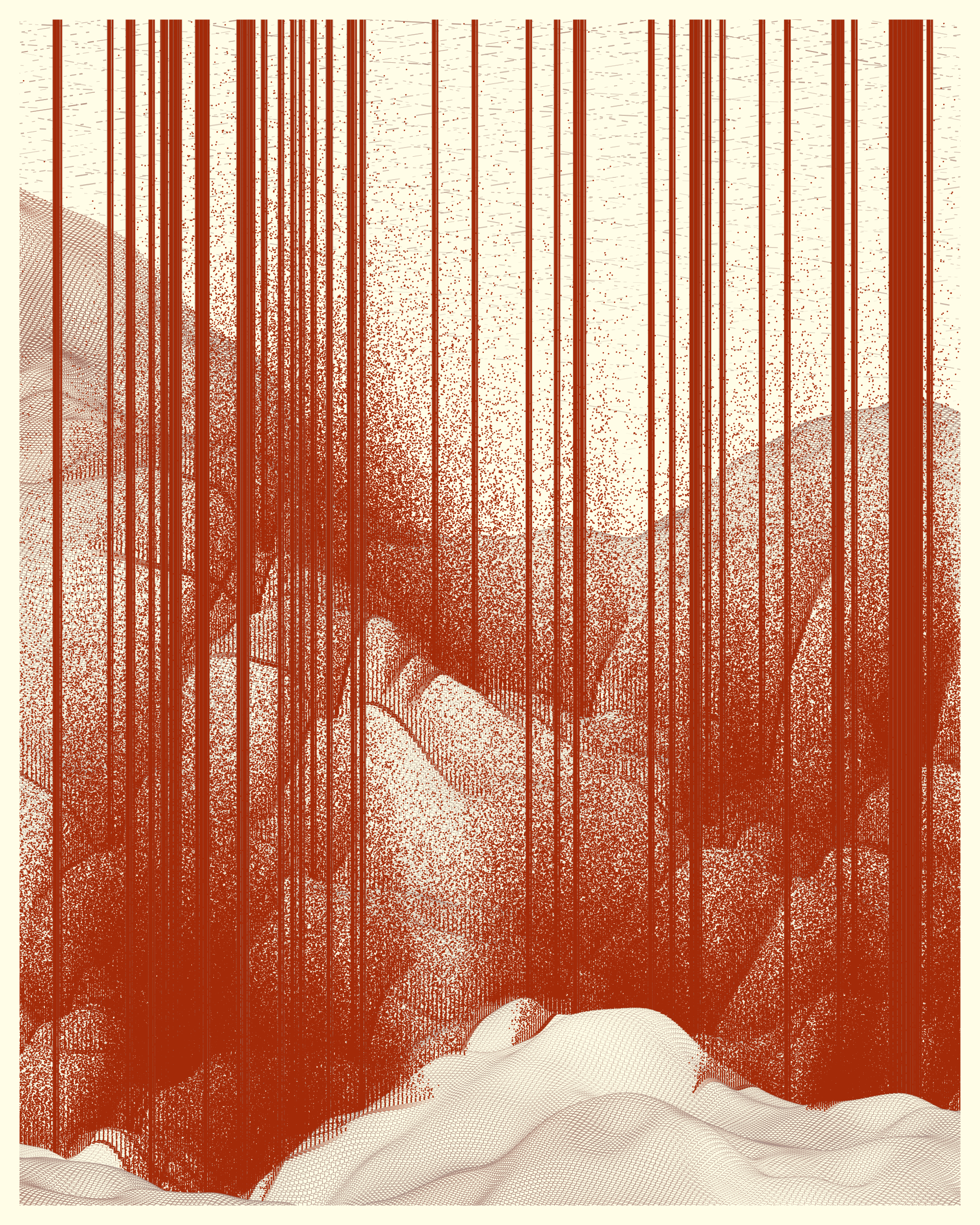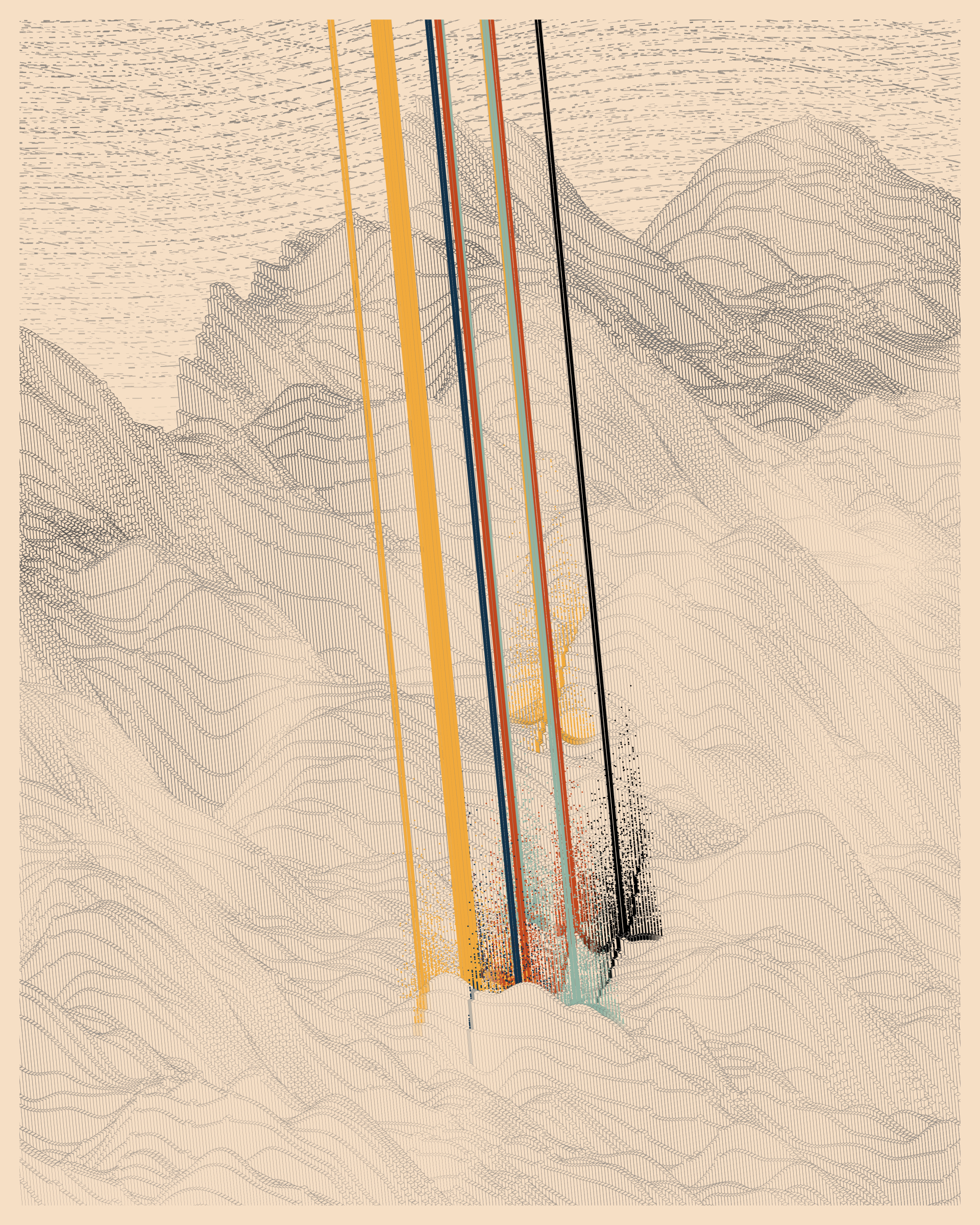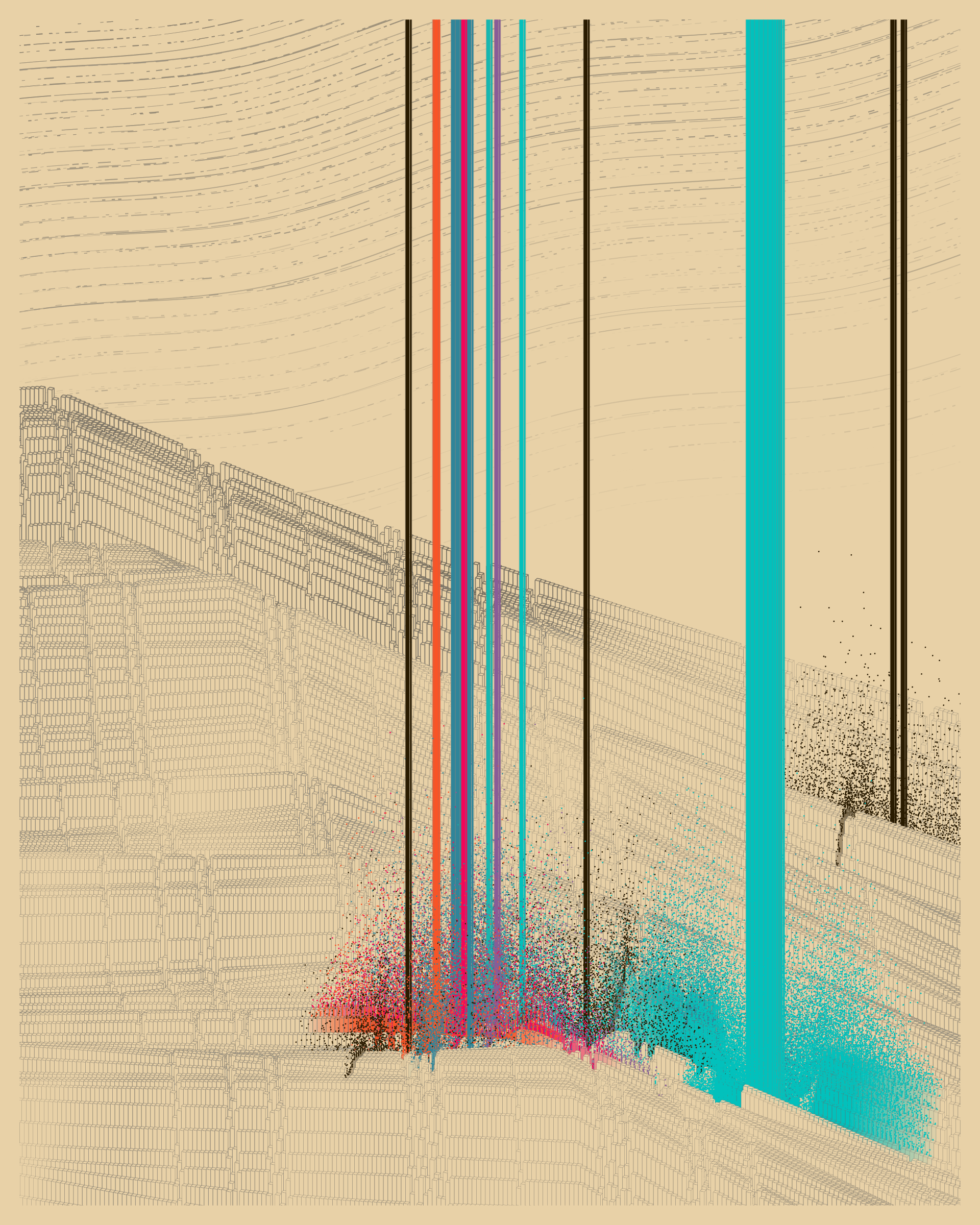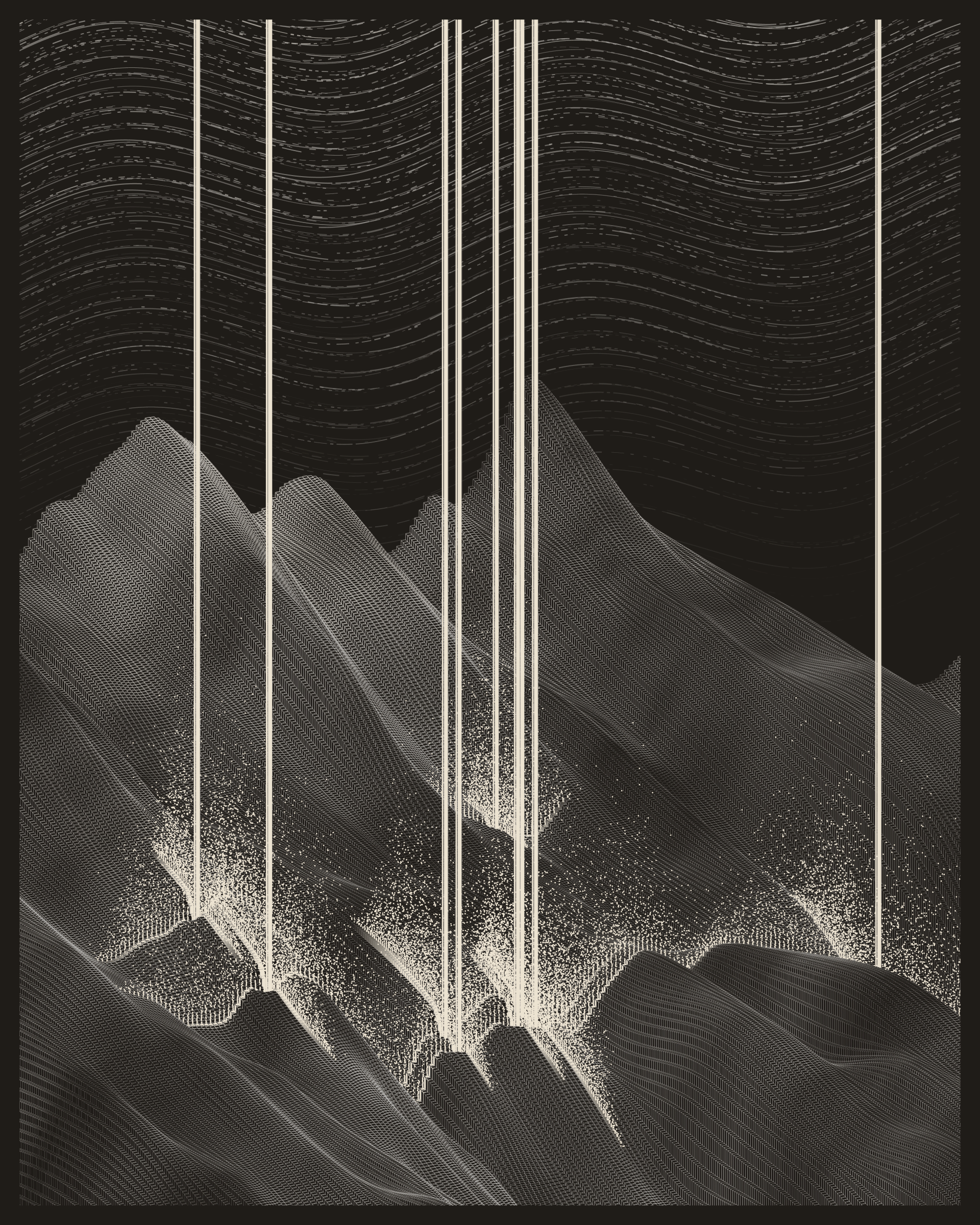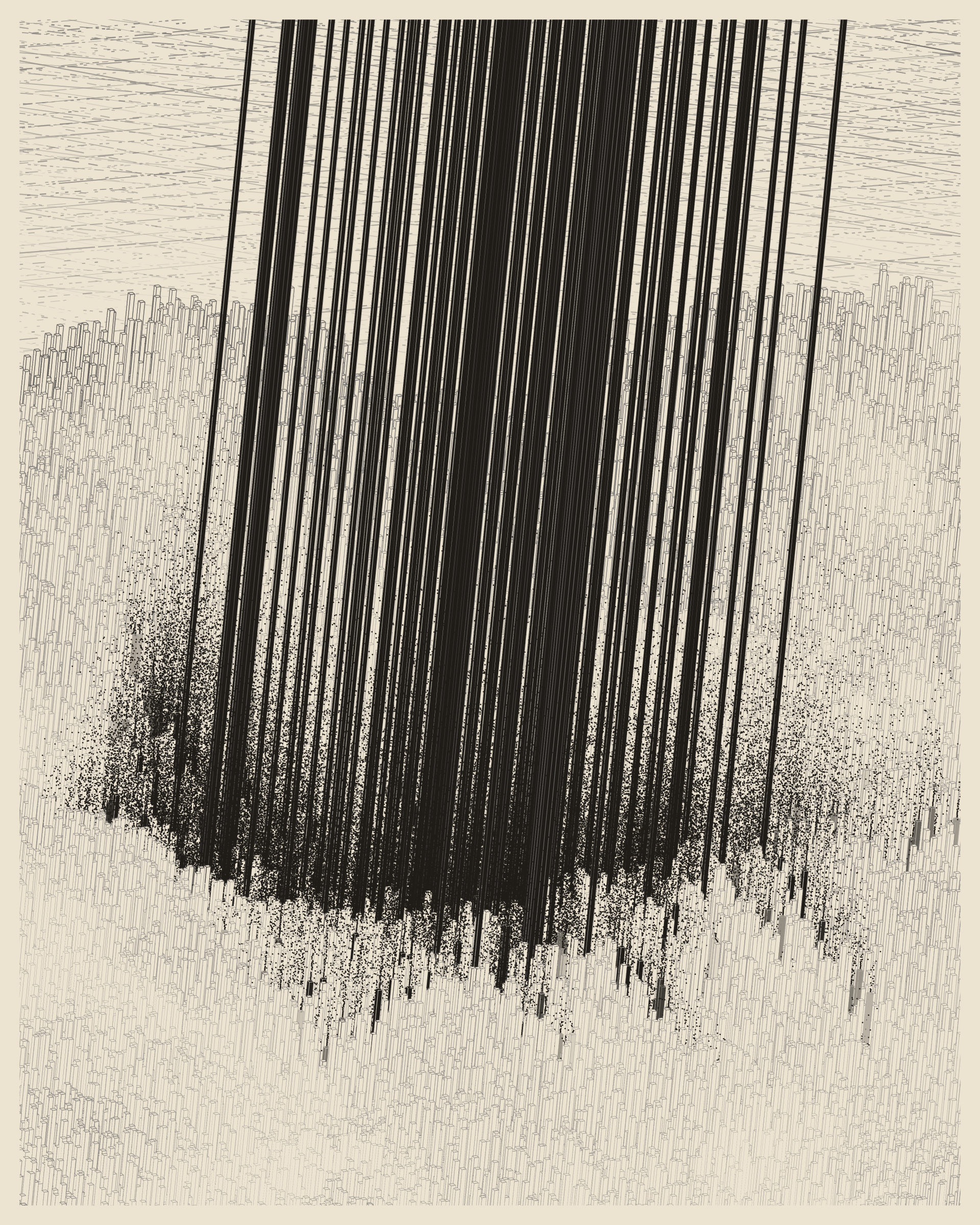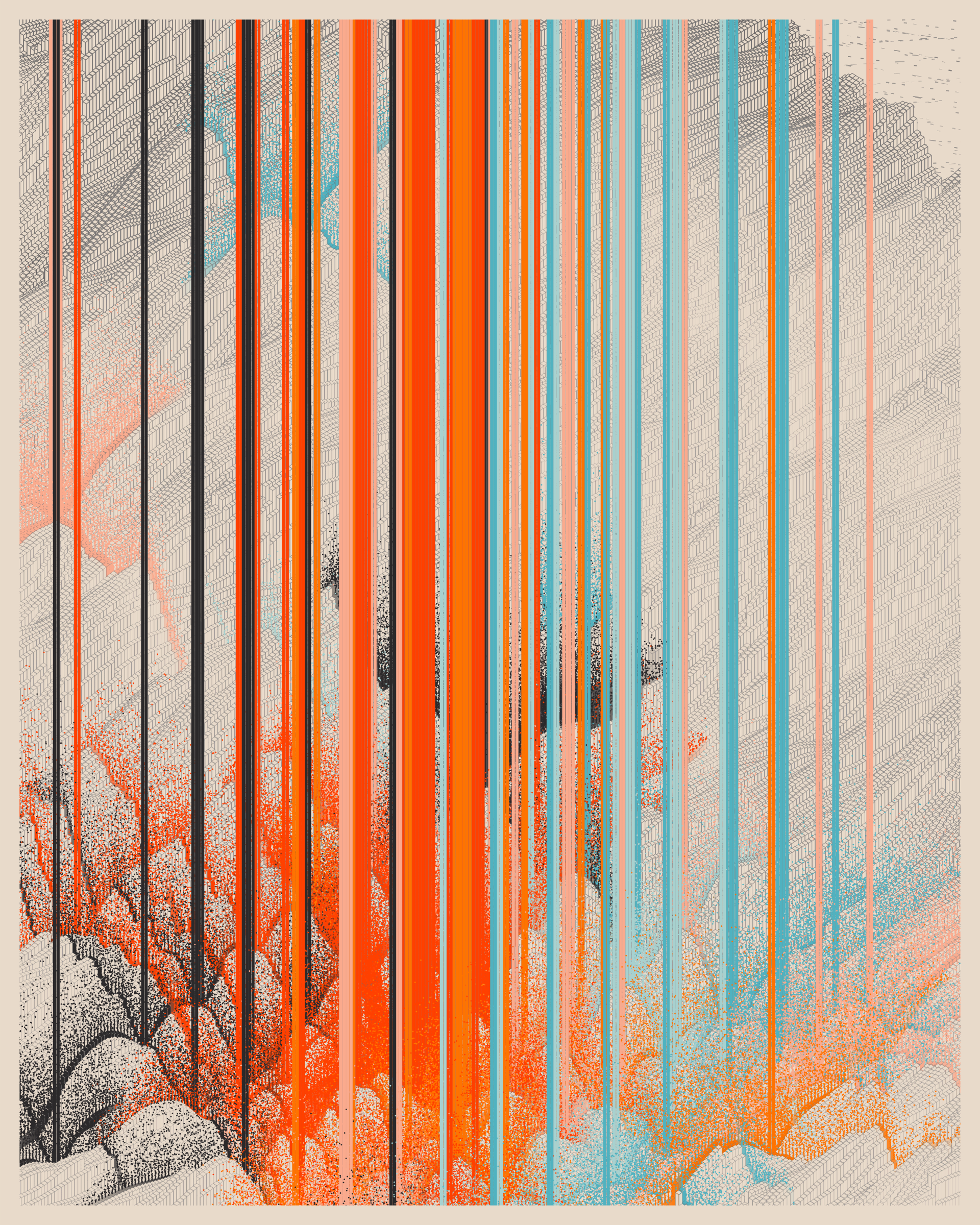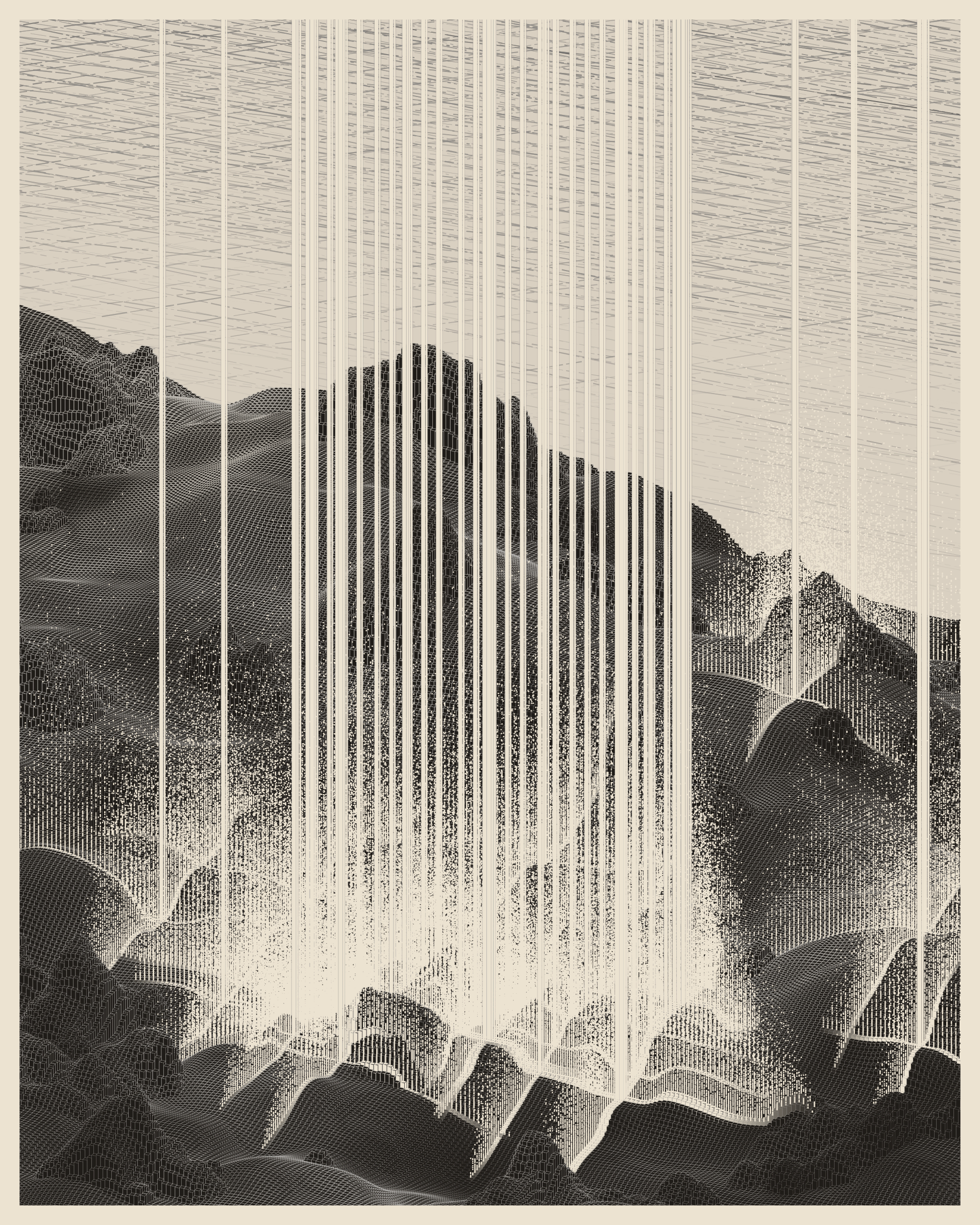 Art Blocks Curated
The Harvest
Per Kristian Stoveland
Works
Recently listed
About The Harvest
The Caretaker awakes. After a millennia of slumber it must again usher its minions into the expanse. It must sustain. It must replenish. So it guides its horde out to the stars, visiting countless worlds to restart the cycle. For an eternity the cycle has repeated, minding and tending this garden of worlds. Now it is time for the garden to give back. This event has come to be known as The Harvest.
The Harvest depicts worlds that exist in eternal symbiosis with the Caretaker. We witness the spectacle of monumental chromatic beams as they impact the surface of these beautiful, alien bodies....
Past releases
Released on Jan 18, 2023 6:00 PM UTC
400 works released
About the artist
Per Kristian Stoveland
b. 1978 Bærum, Norway Lives and works in Oslo, Norway
Per Kristian Stoveland is a generative artist and creative coder based in Oslo, Norway. In 2015, he co-founded Void, an alternative design studio which operates at the intersection of art, architecture, design, and technology. Stoveland is a graduate of The Oslo School of Graphic Design.
Learn more