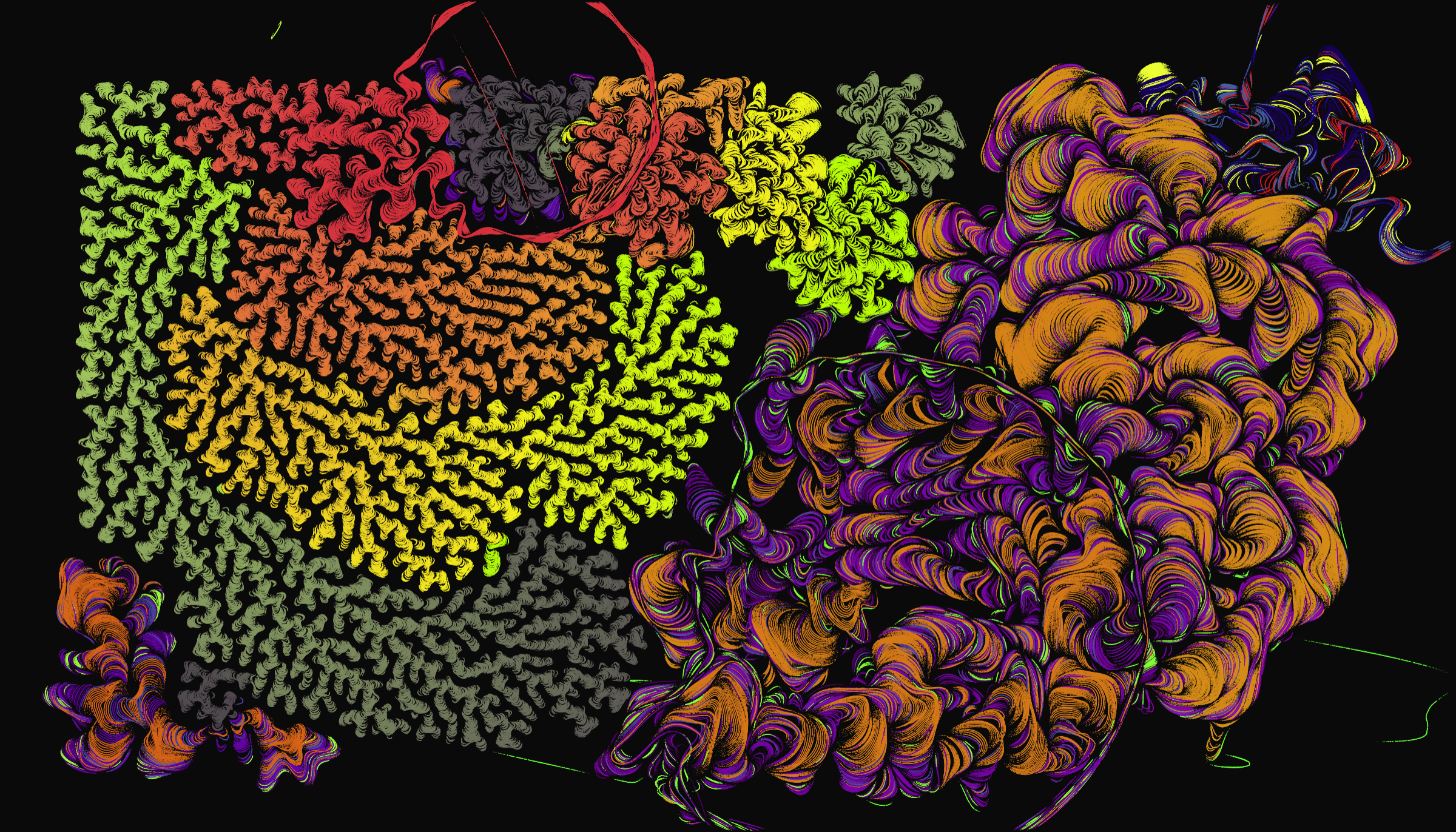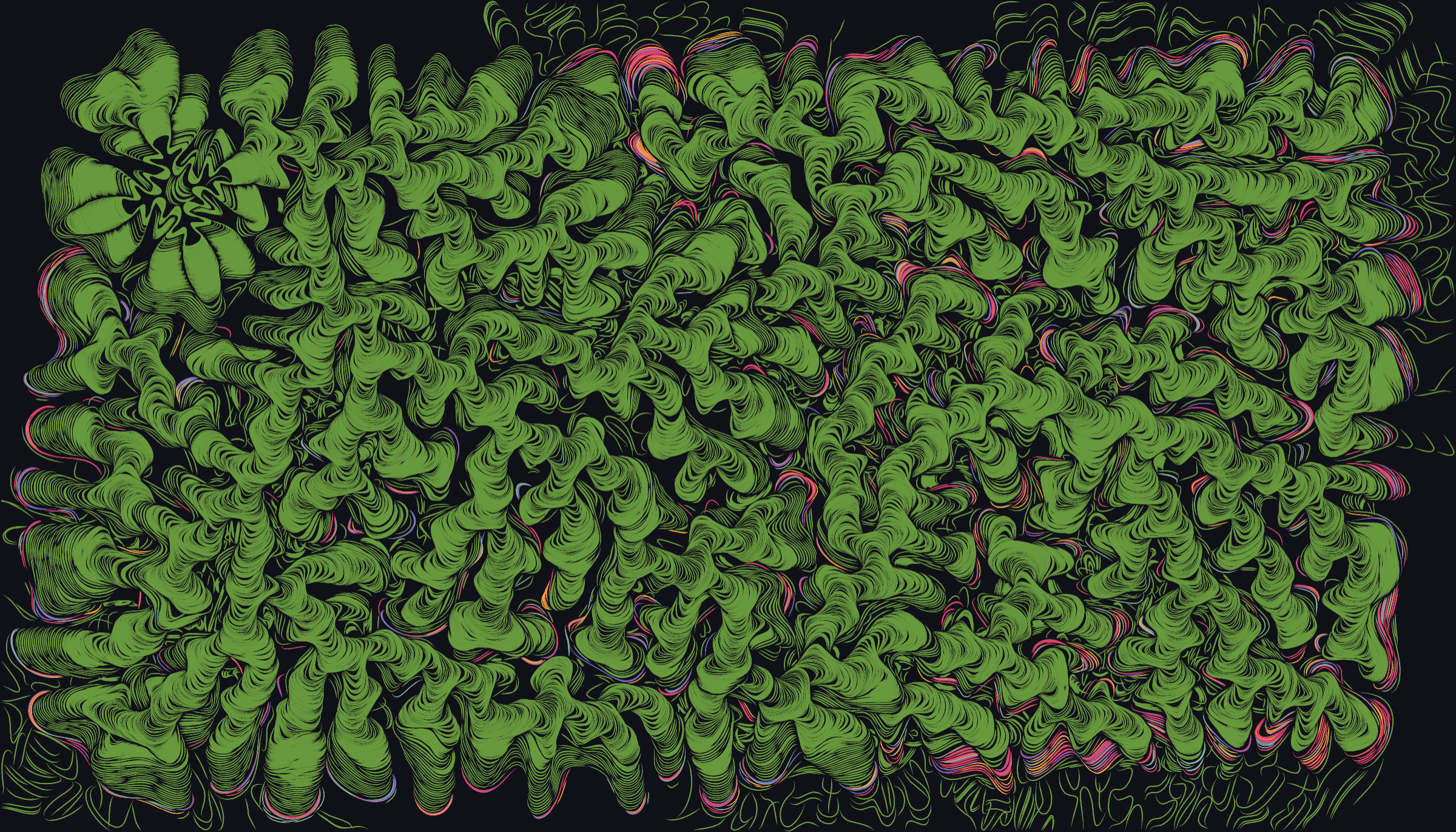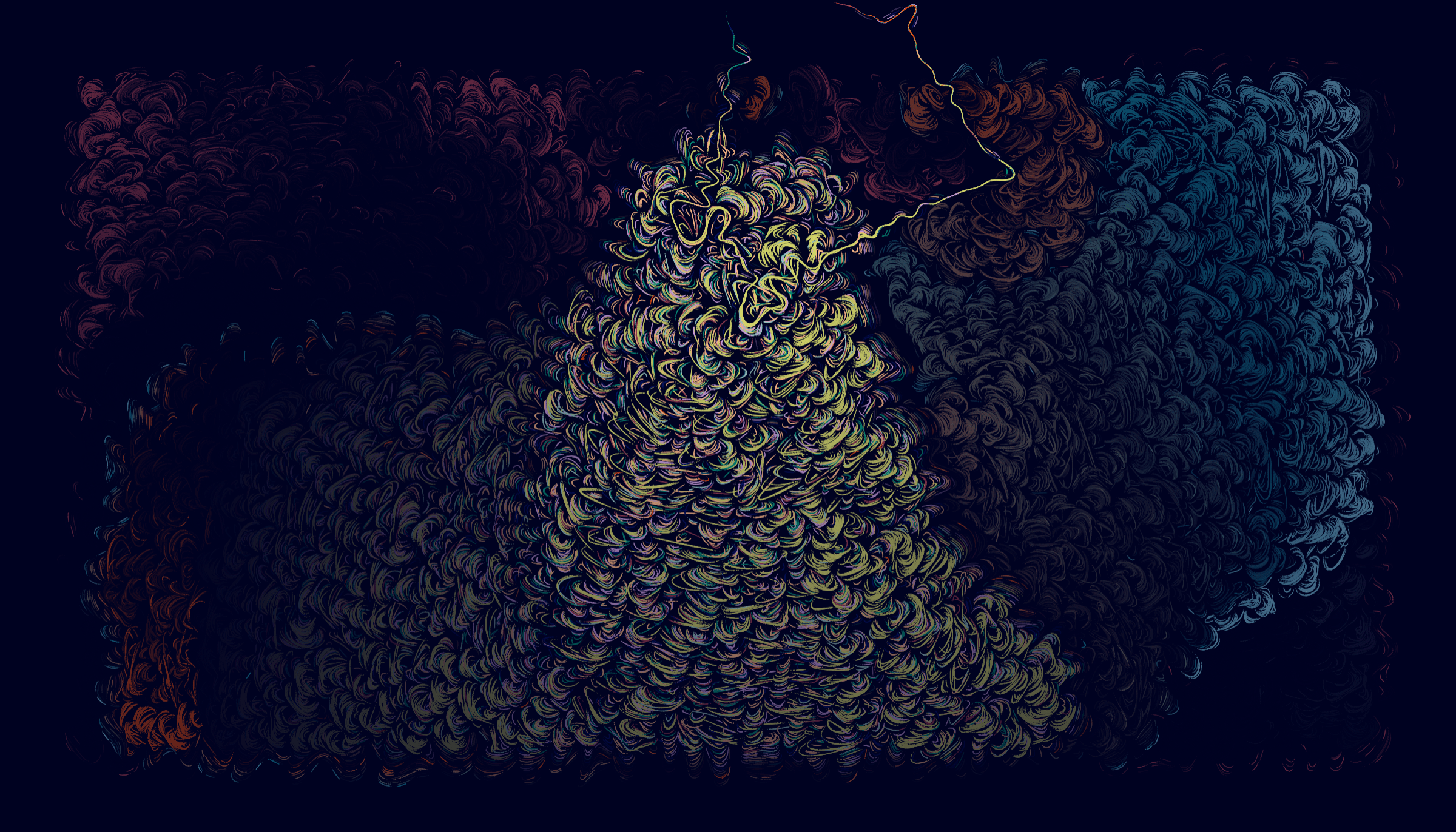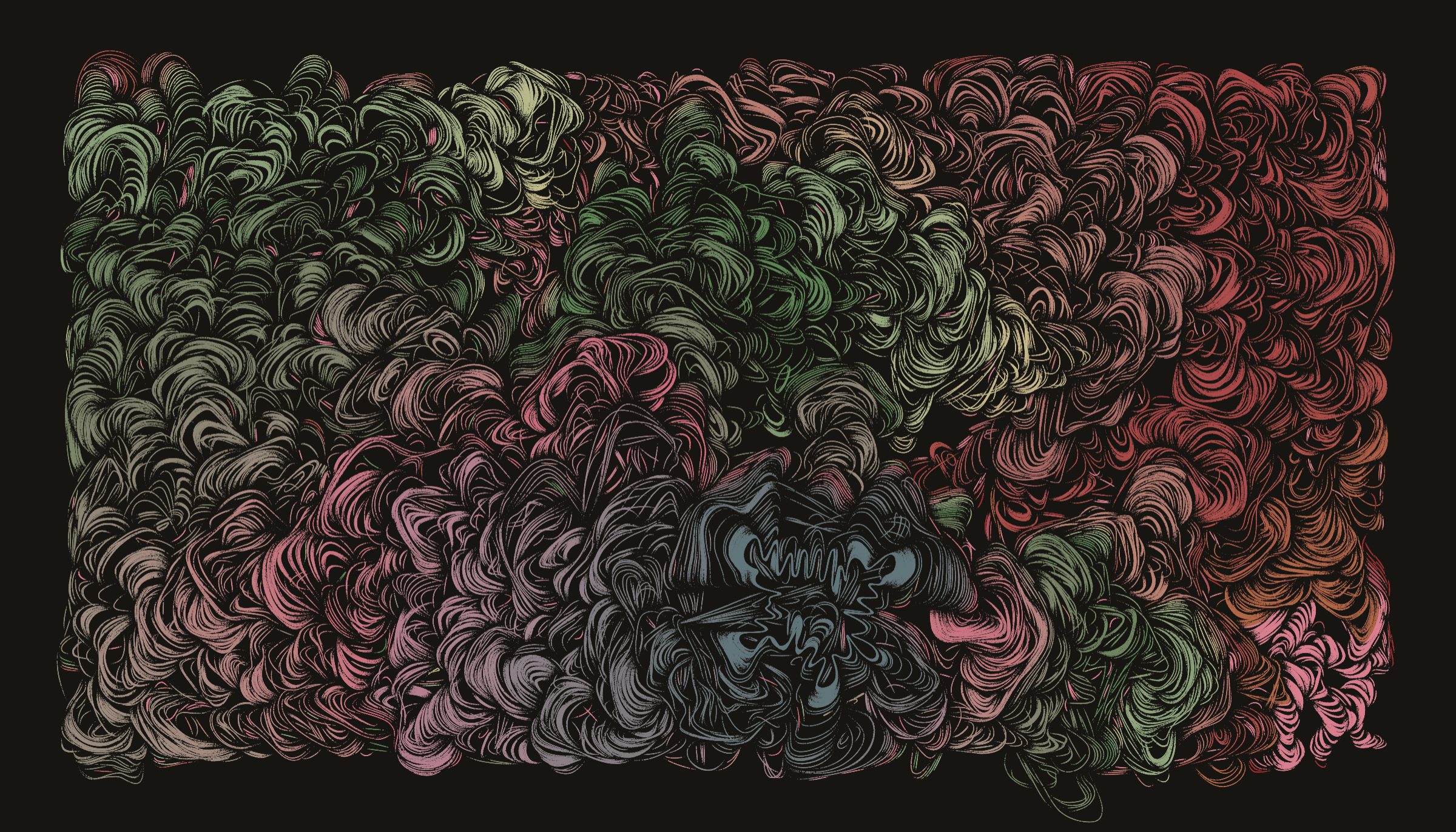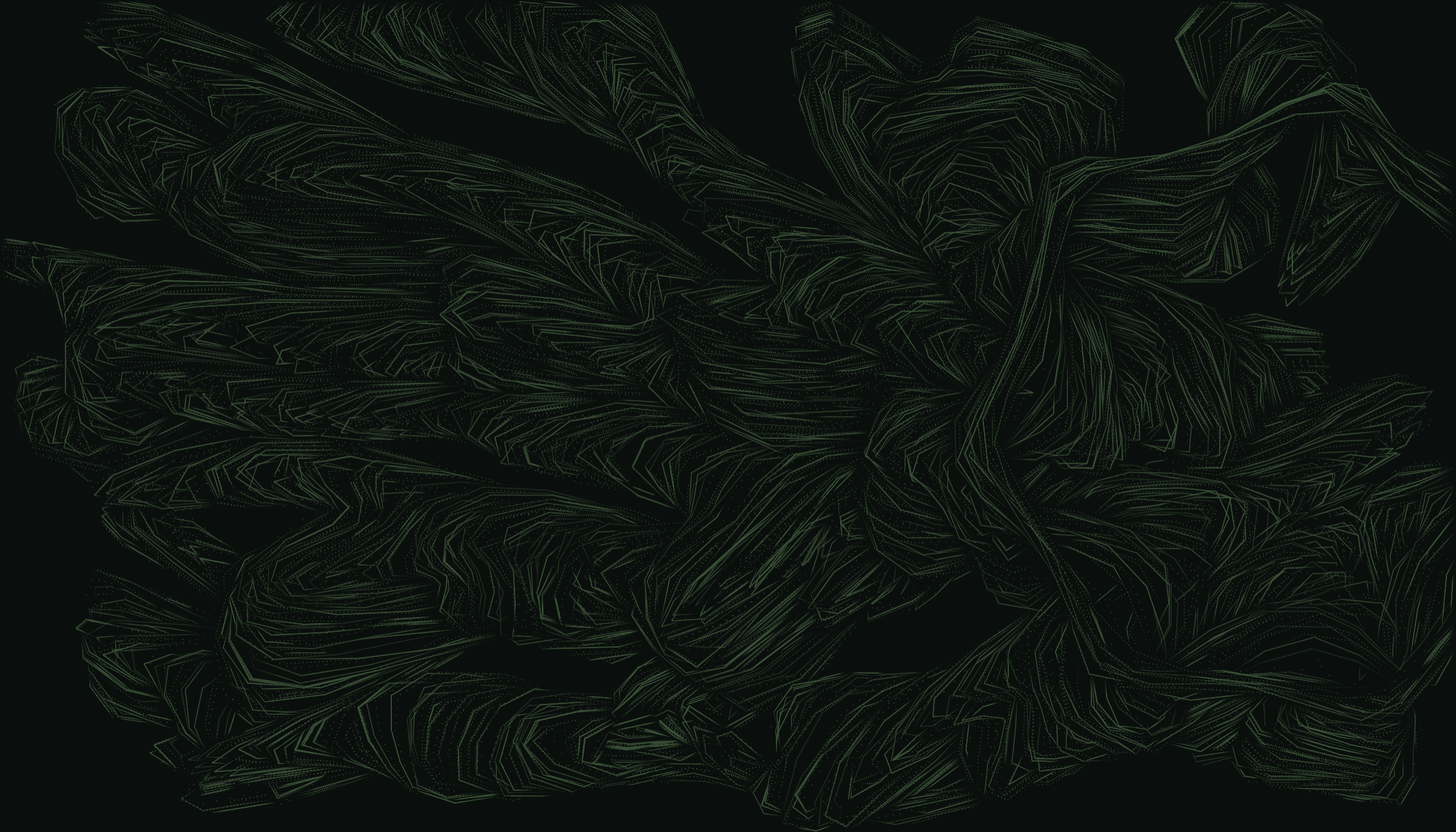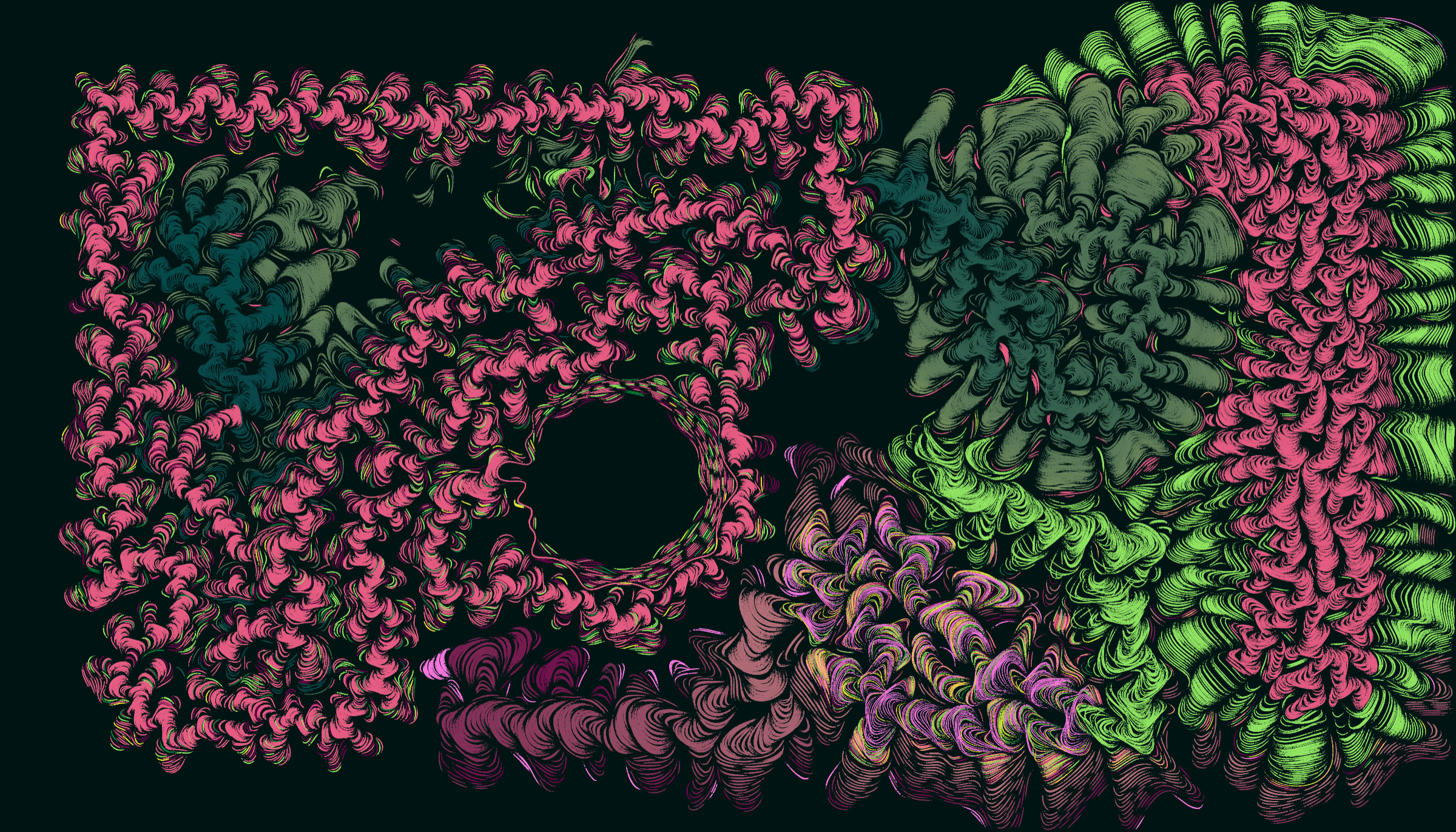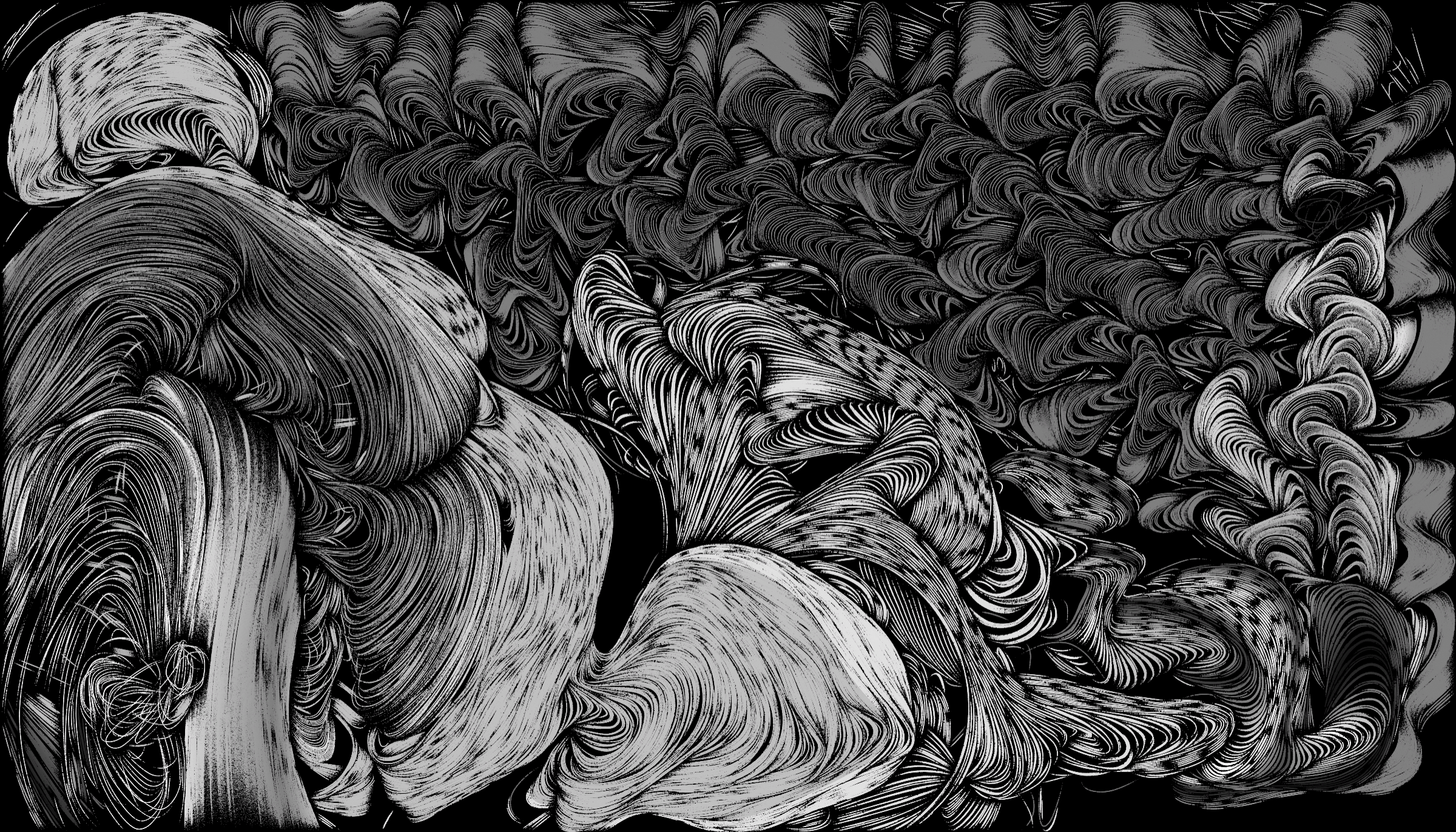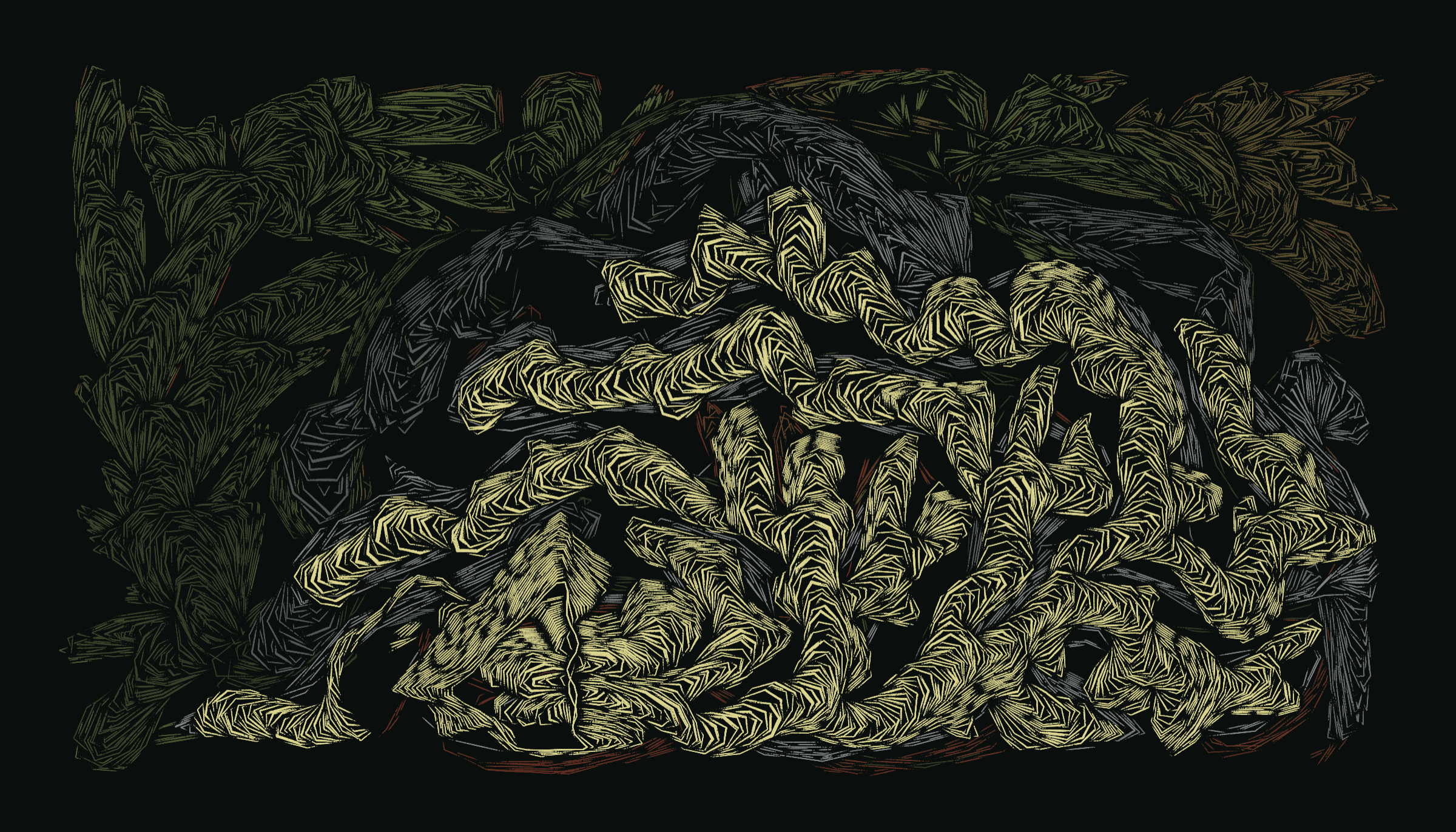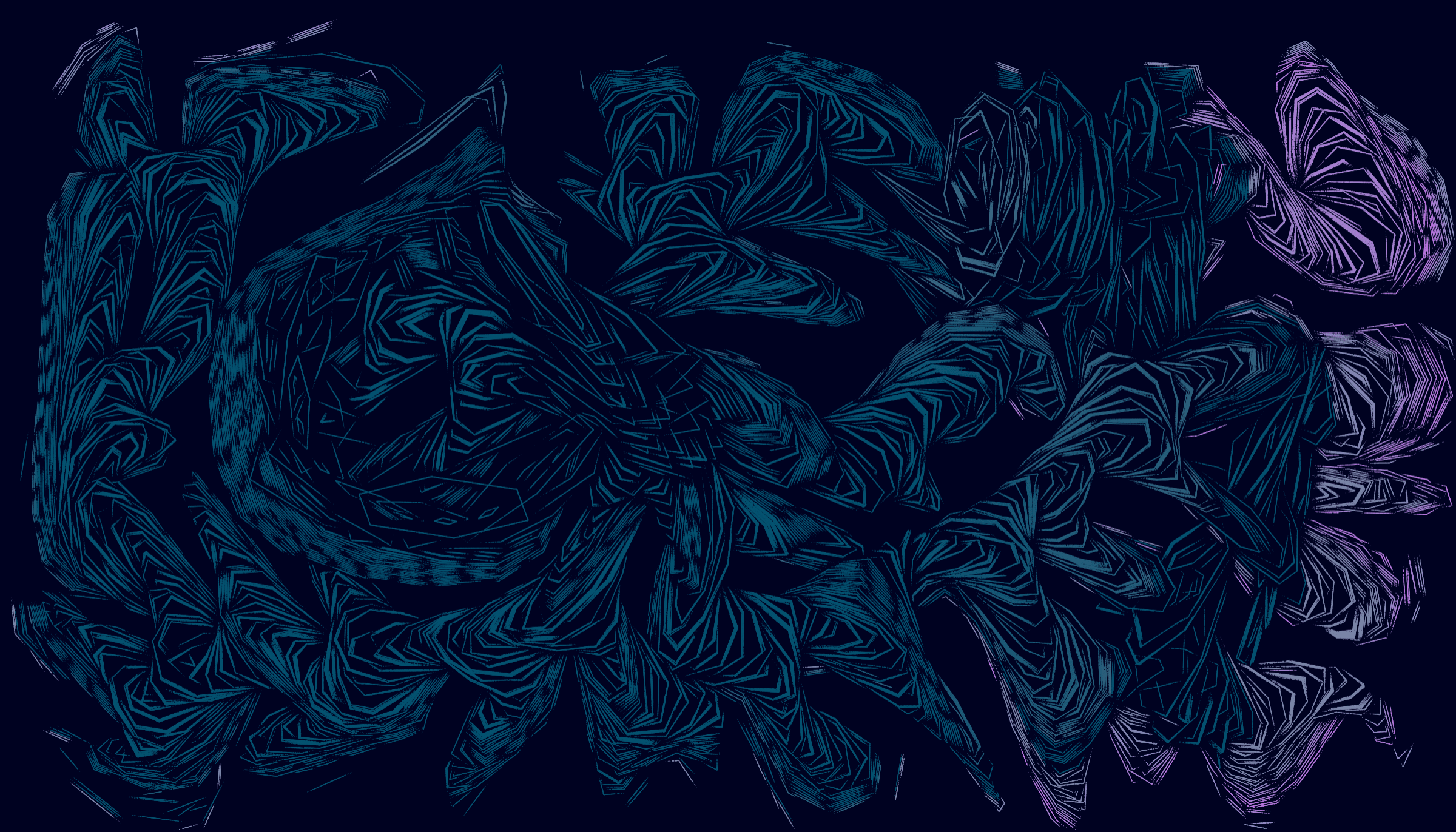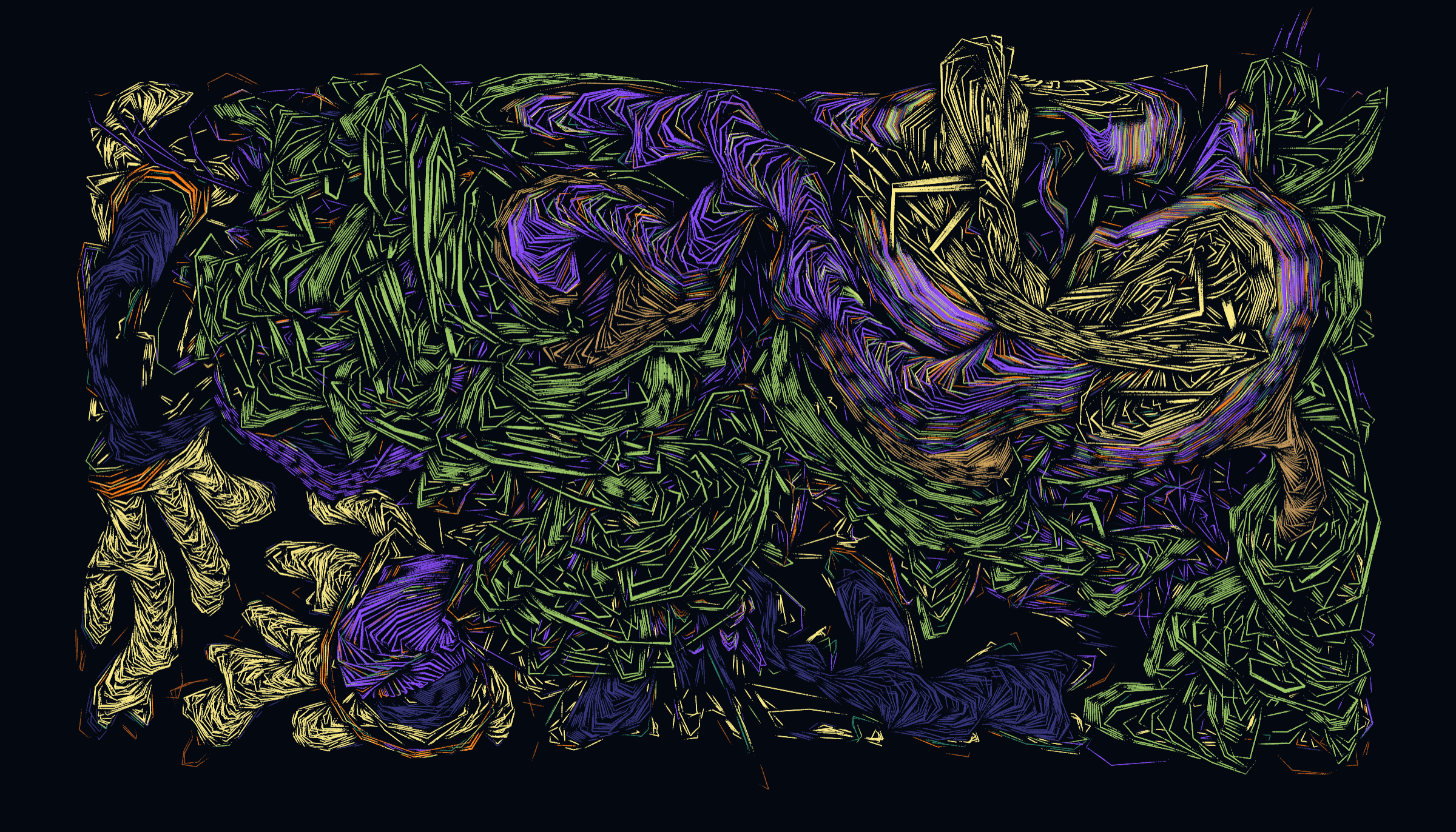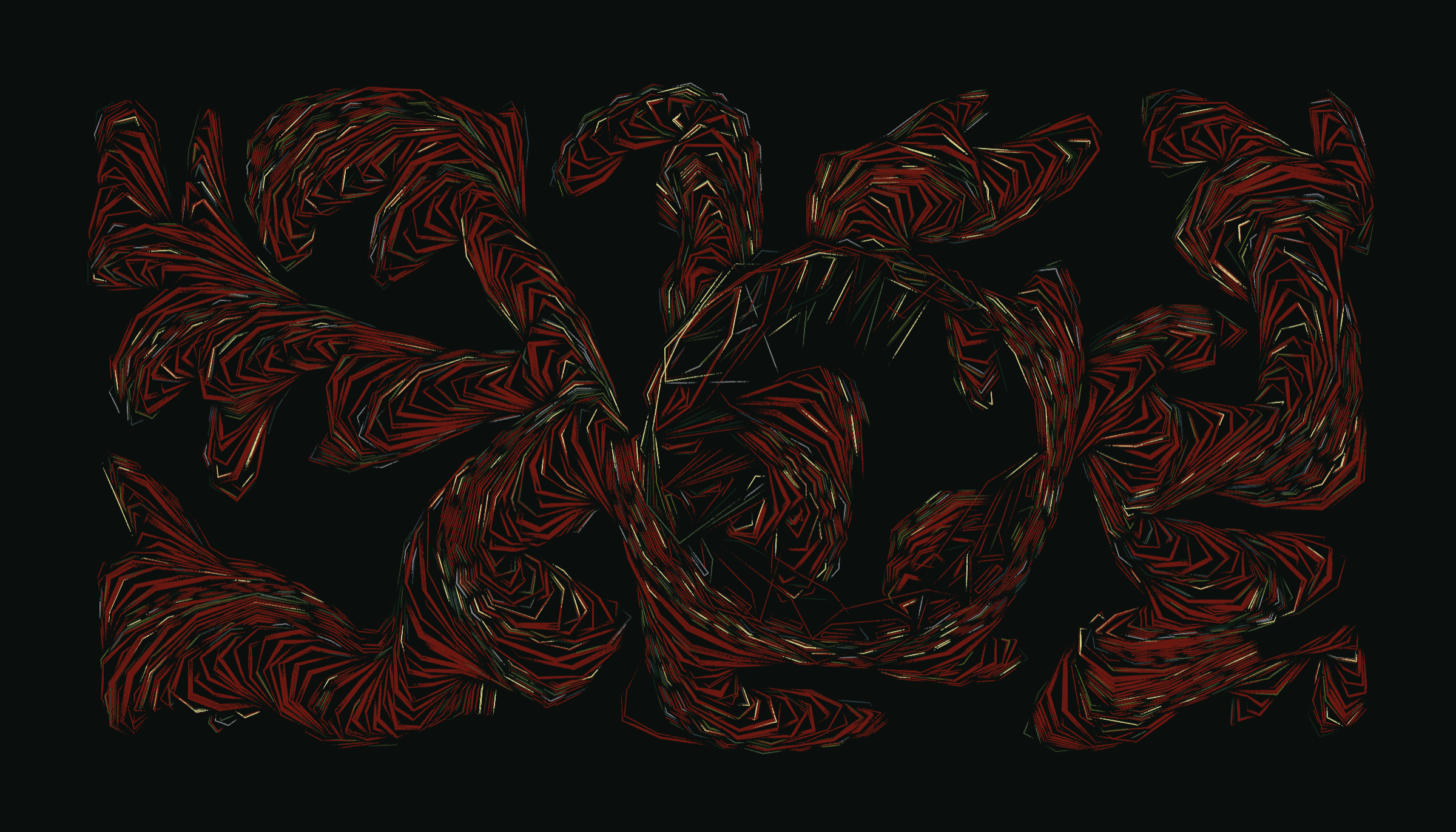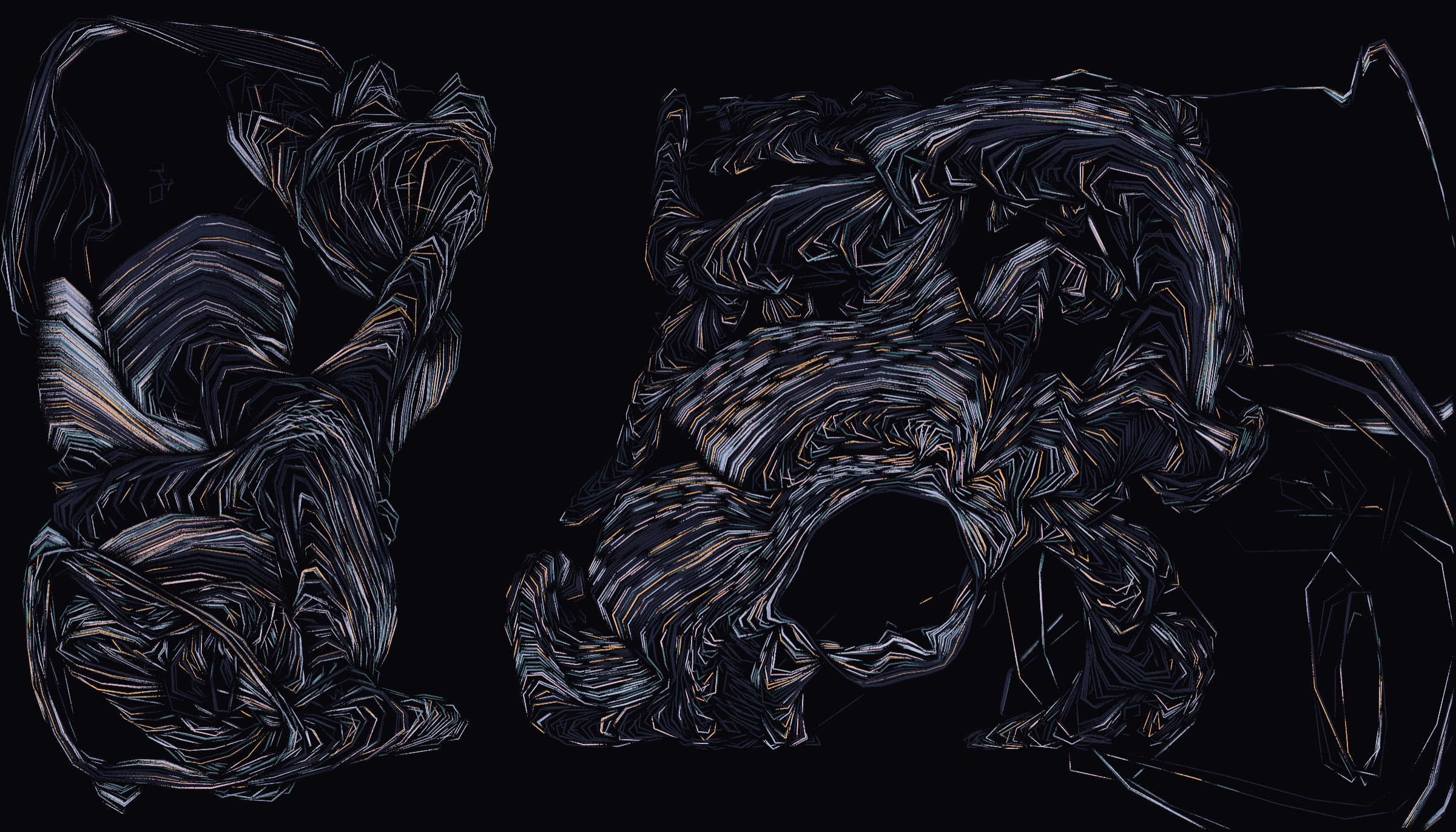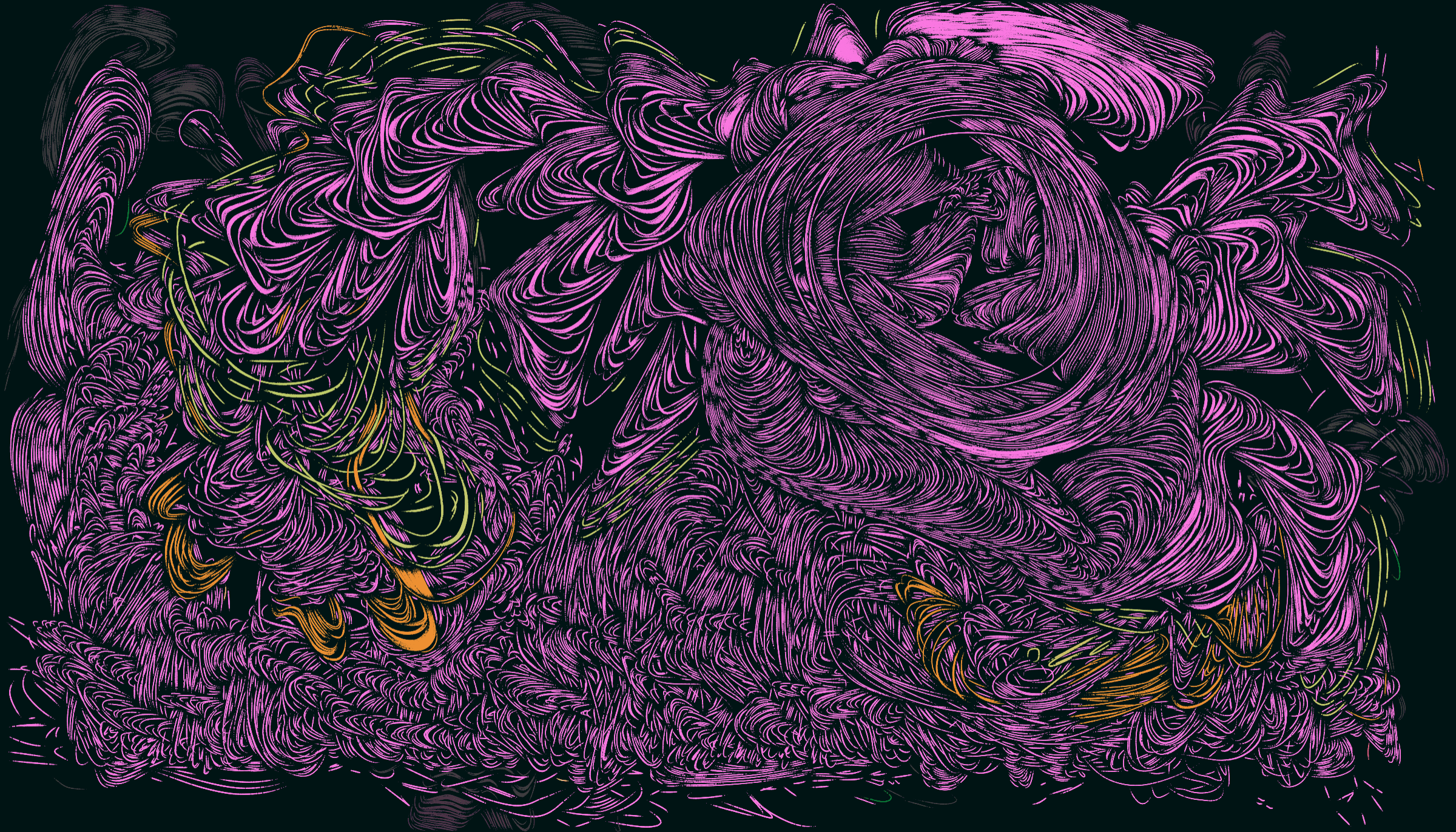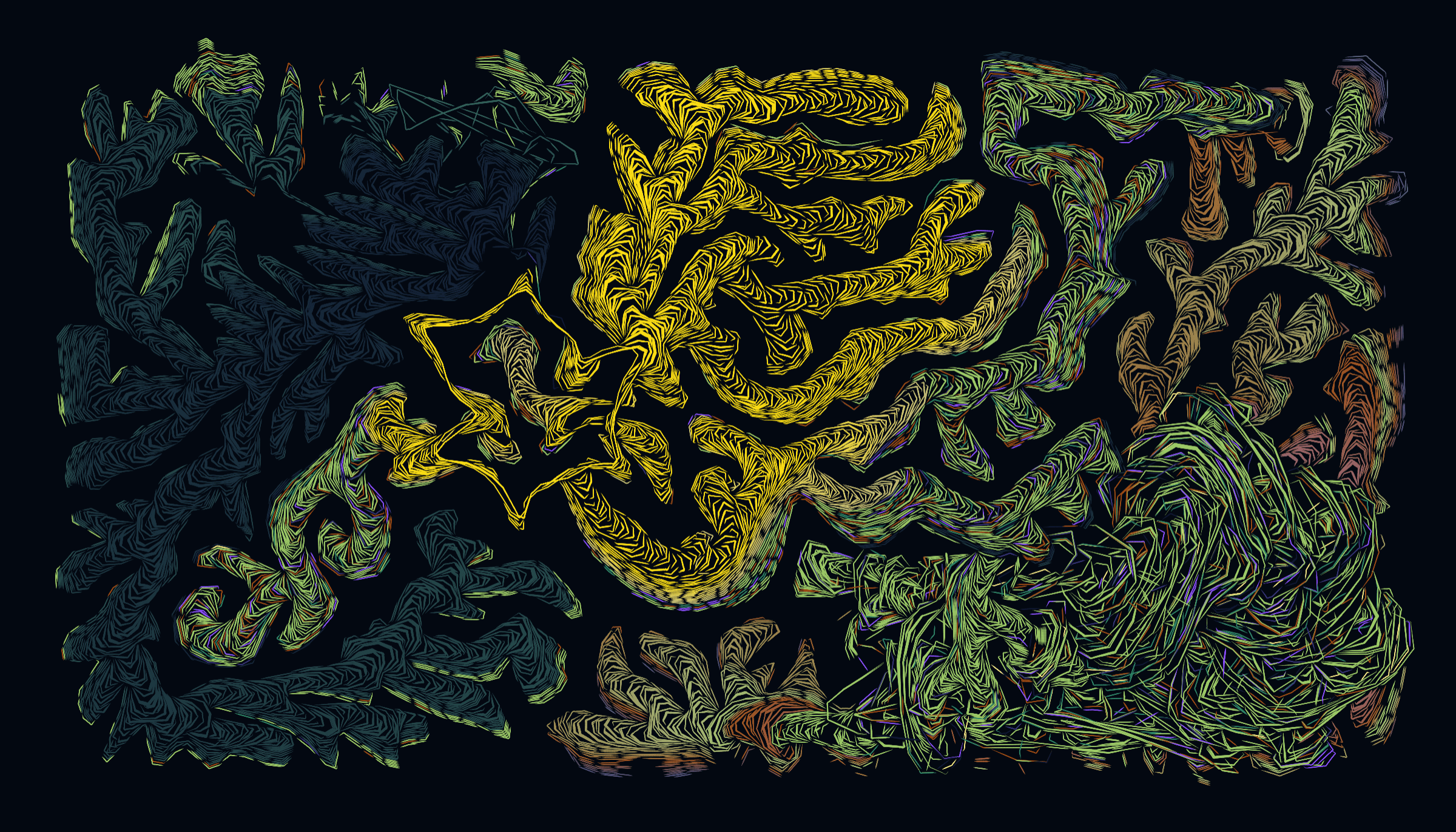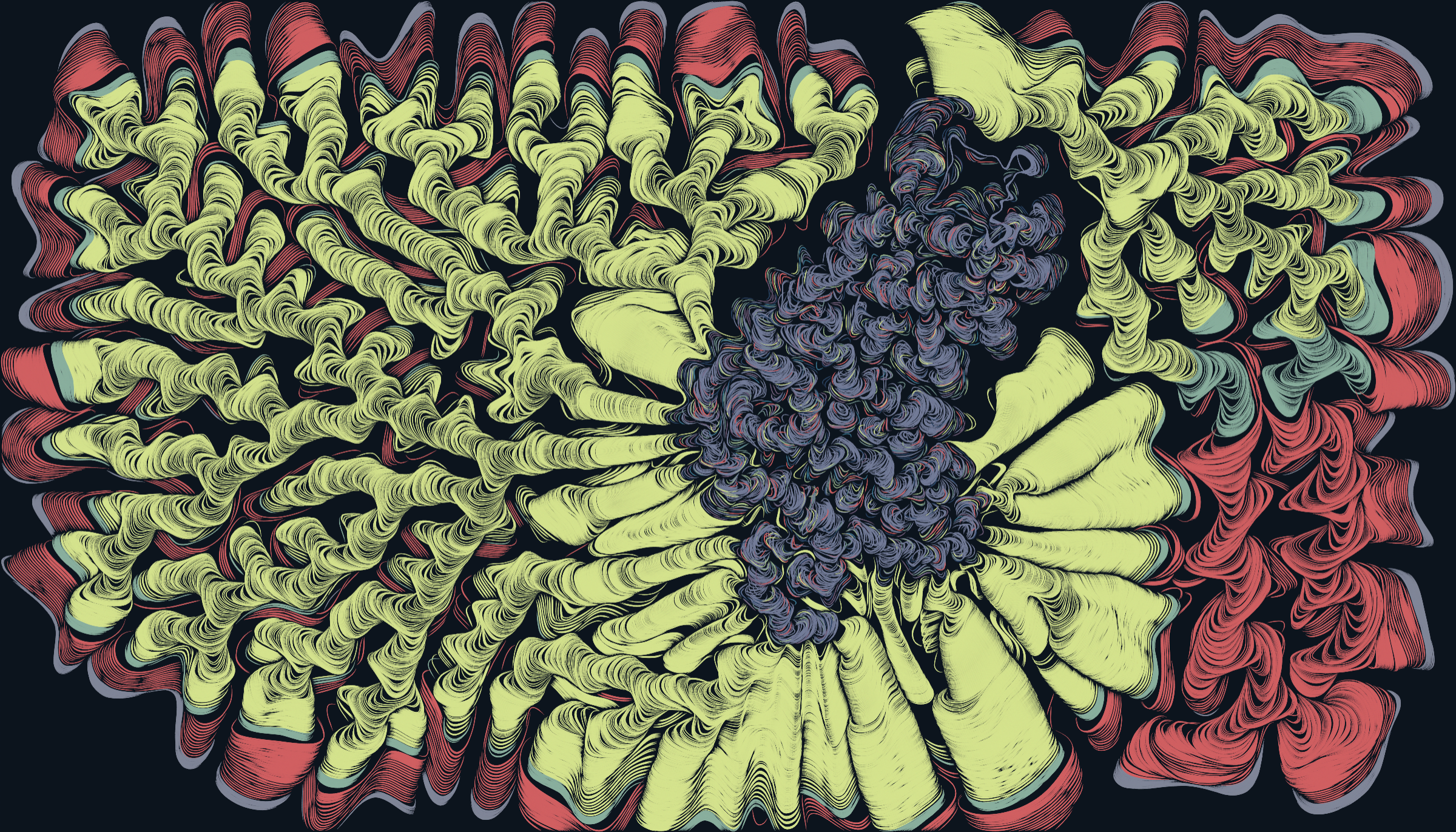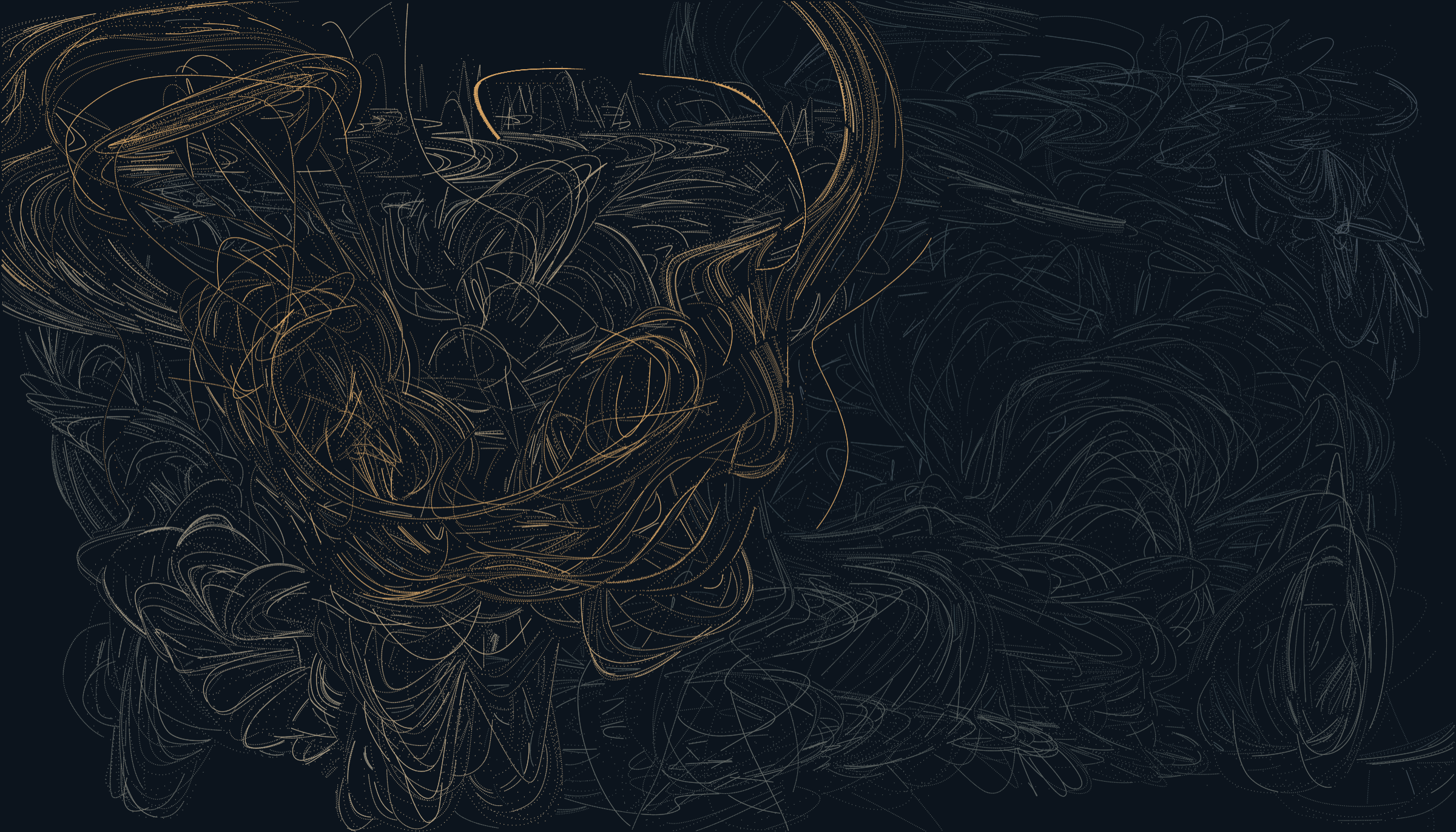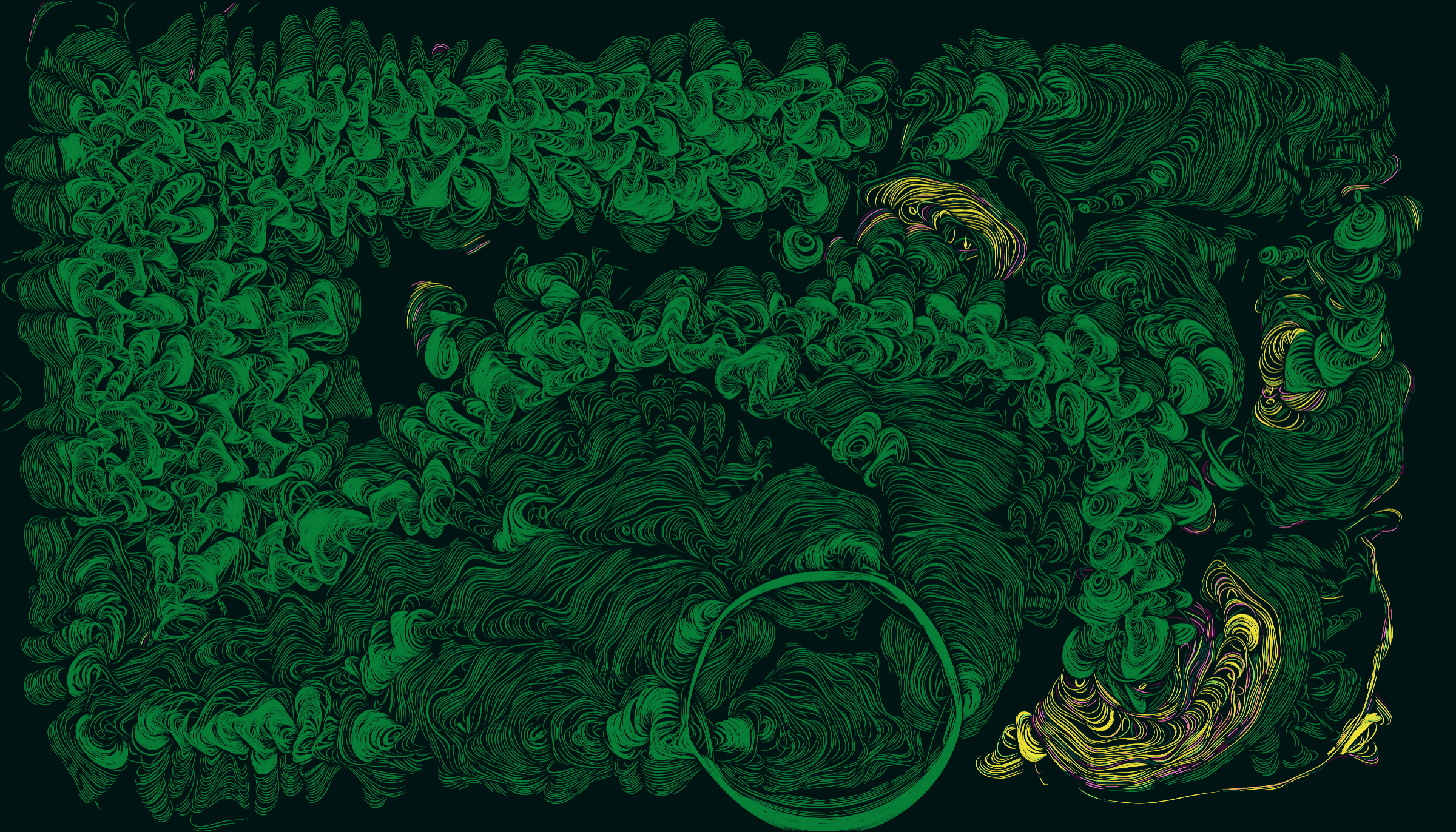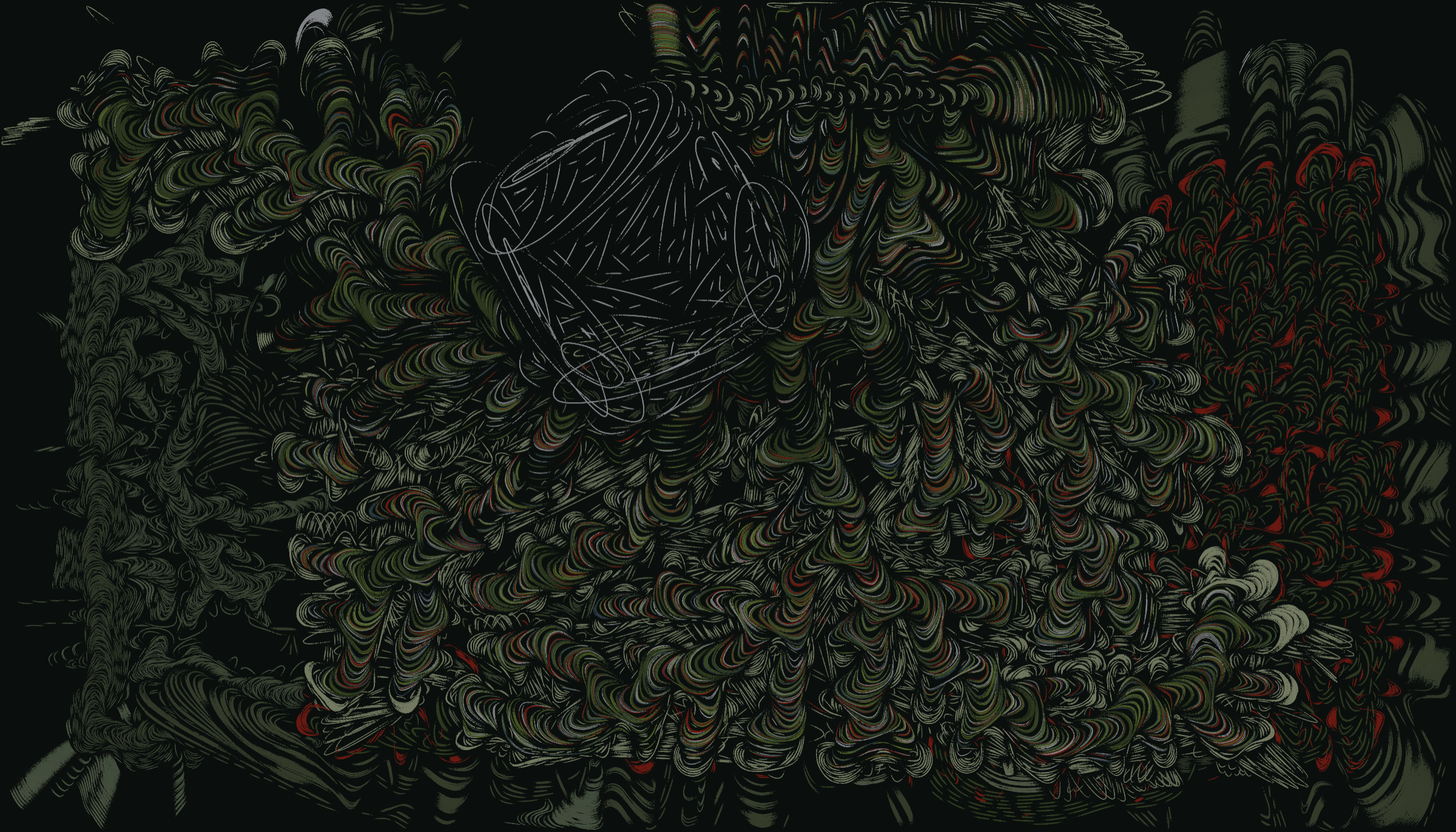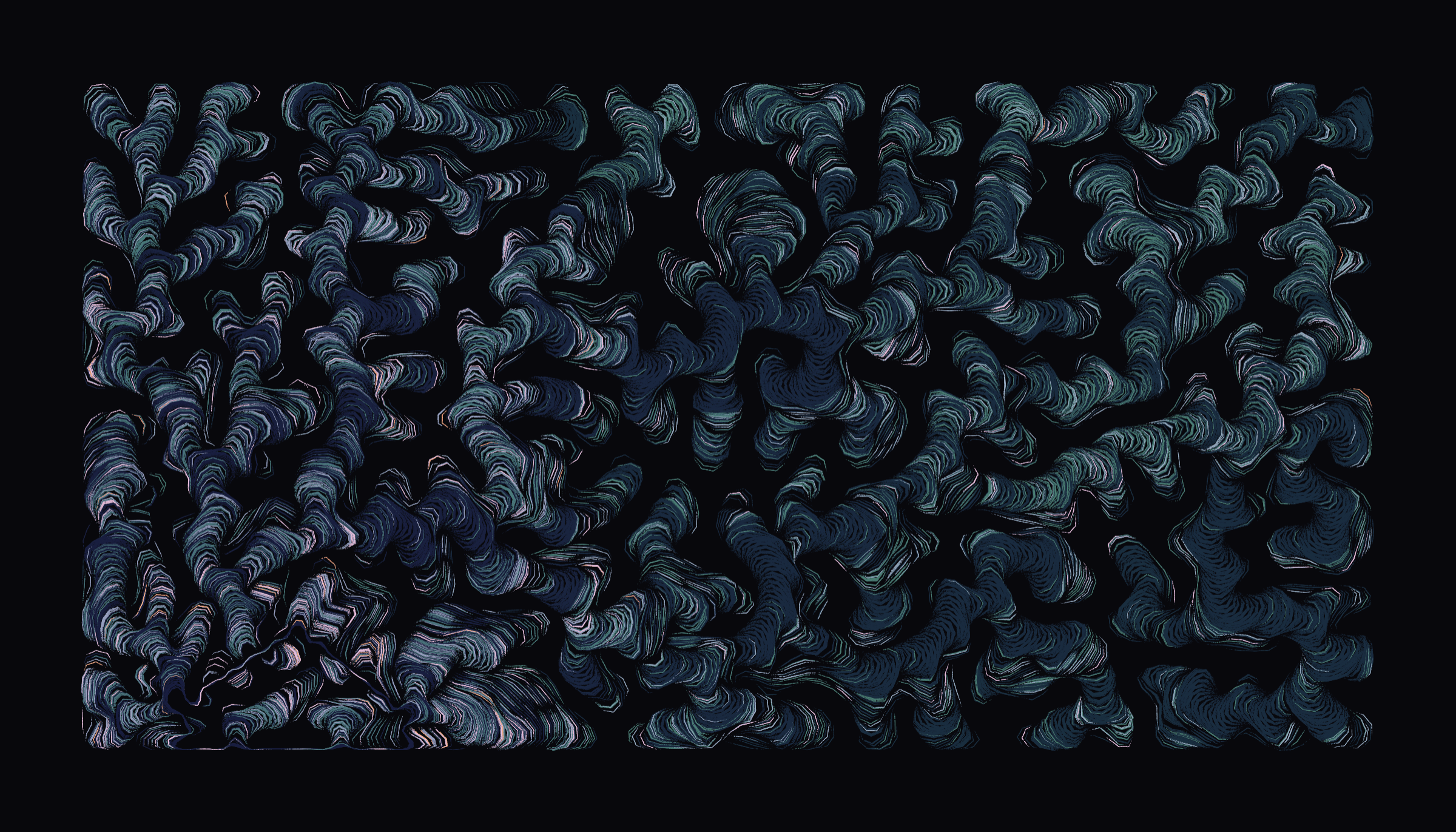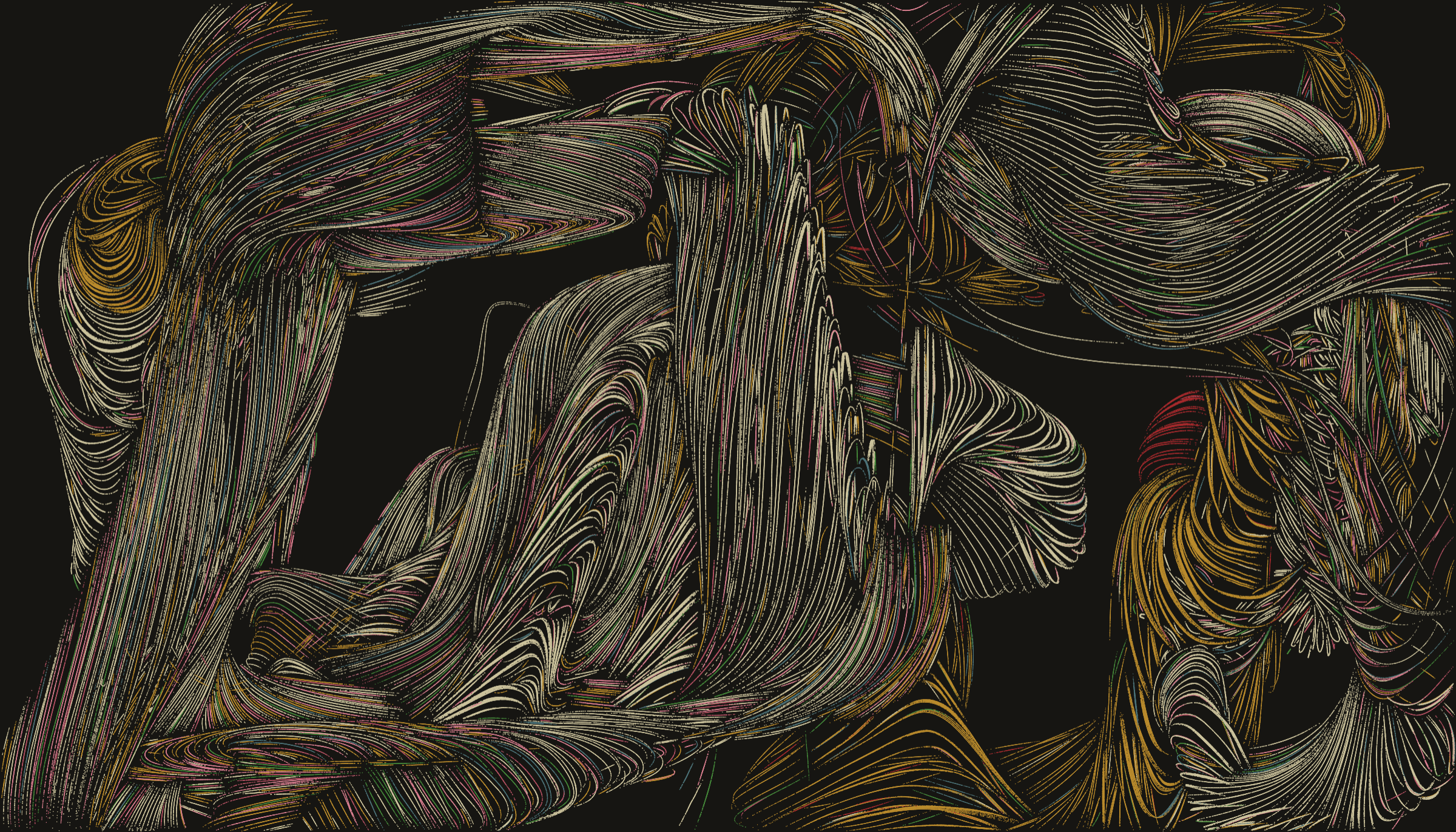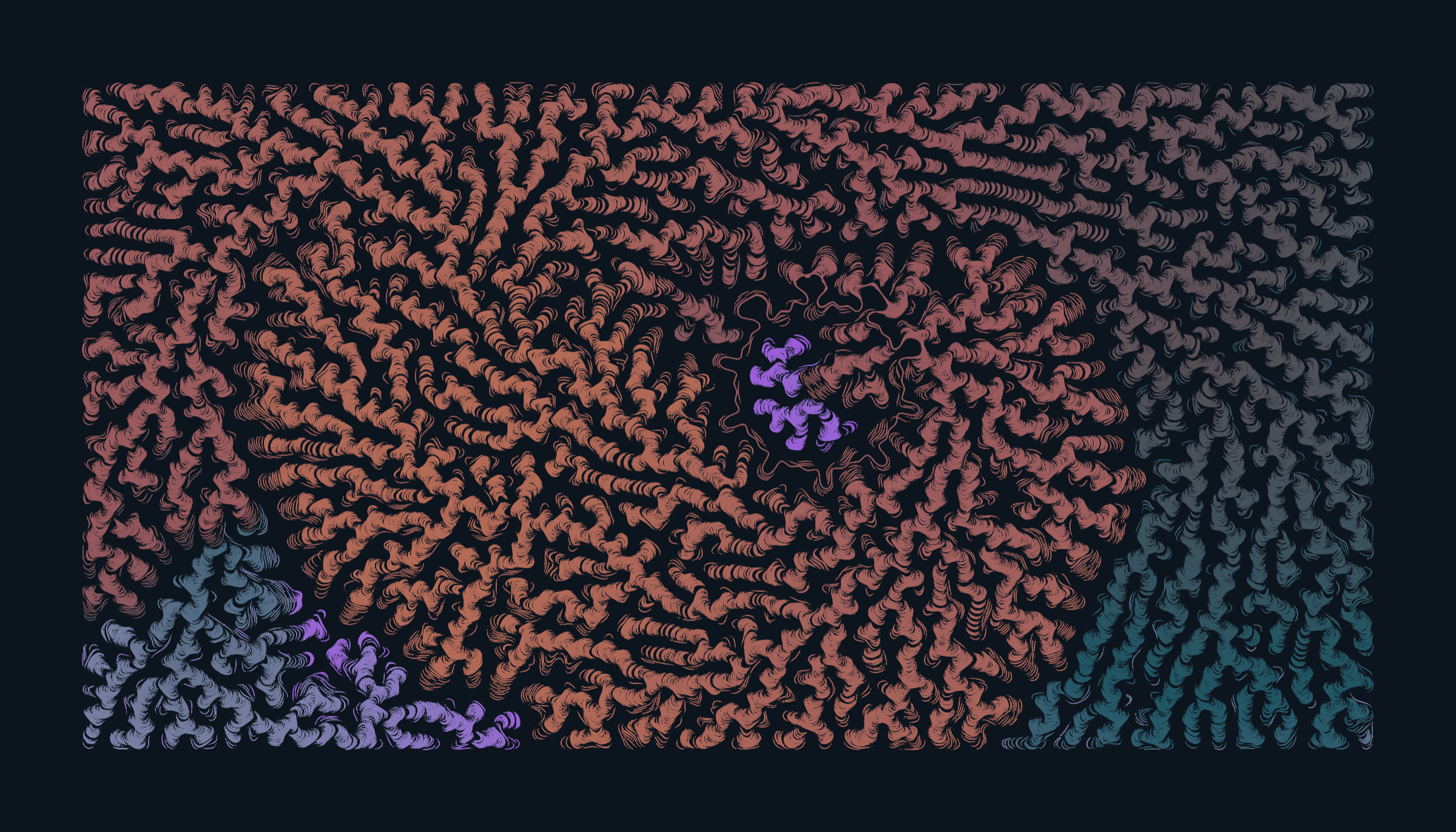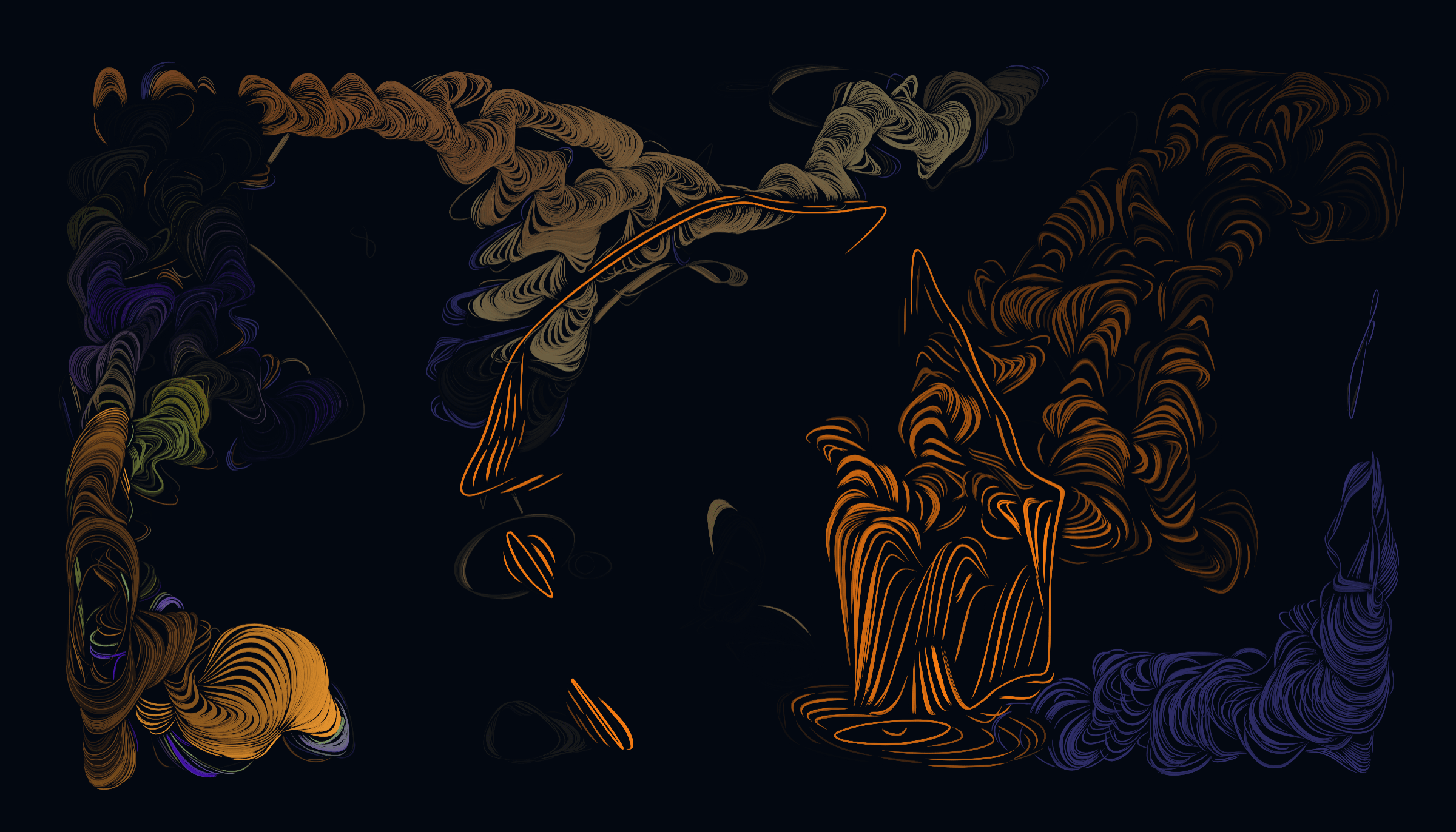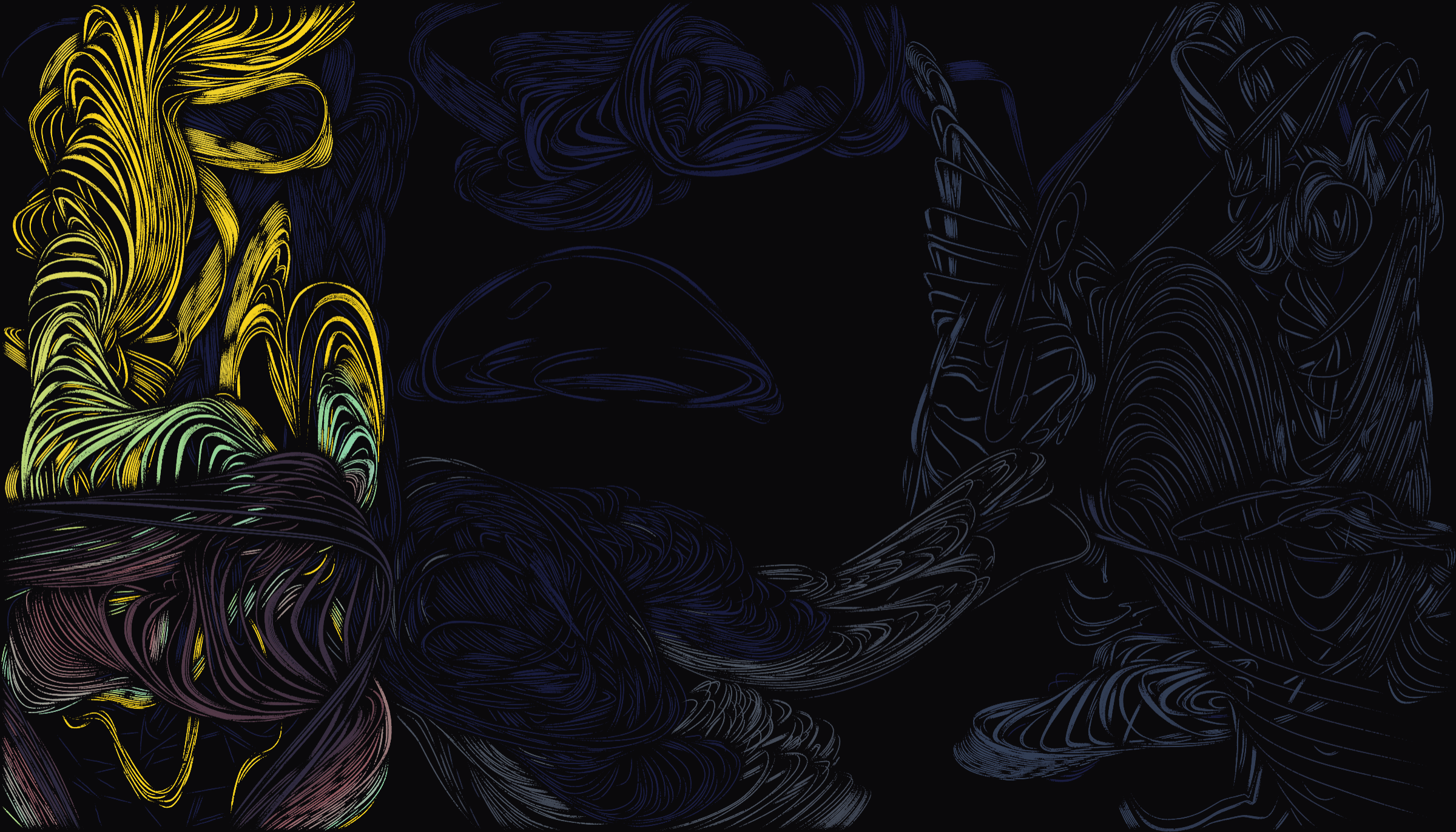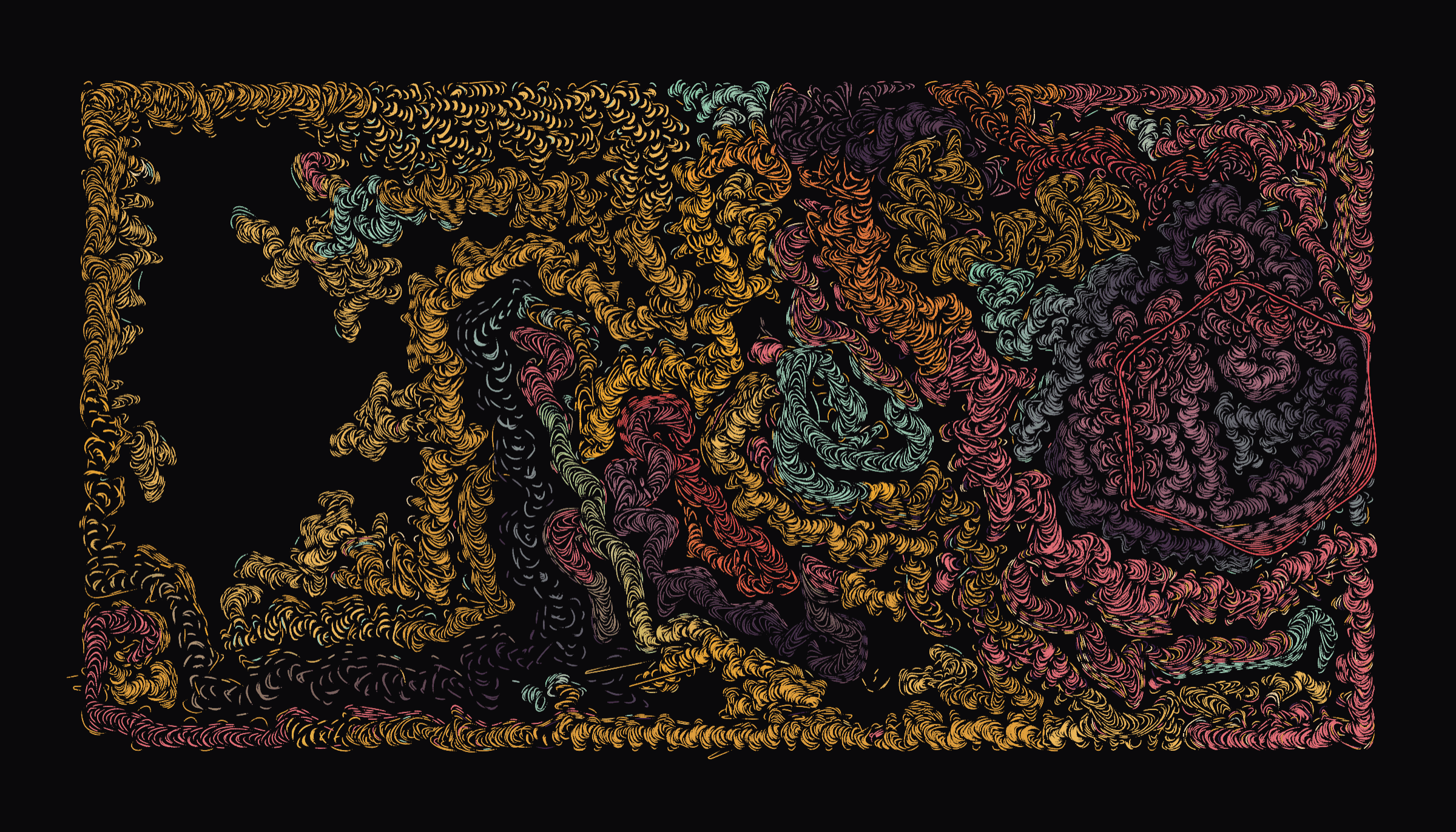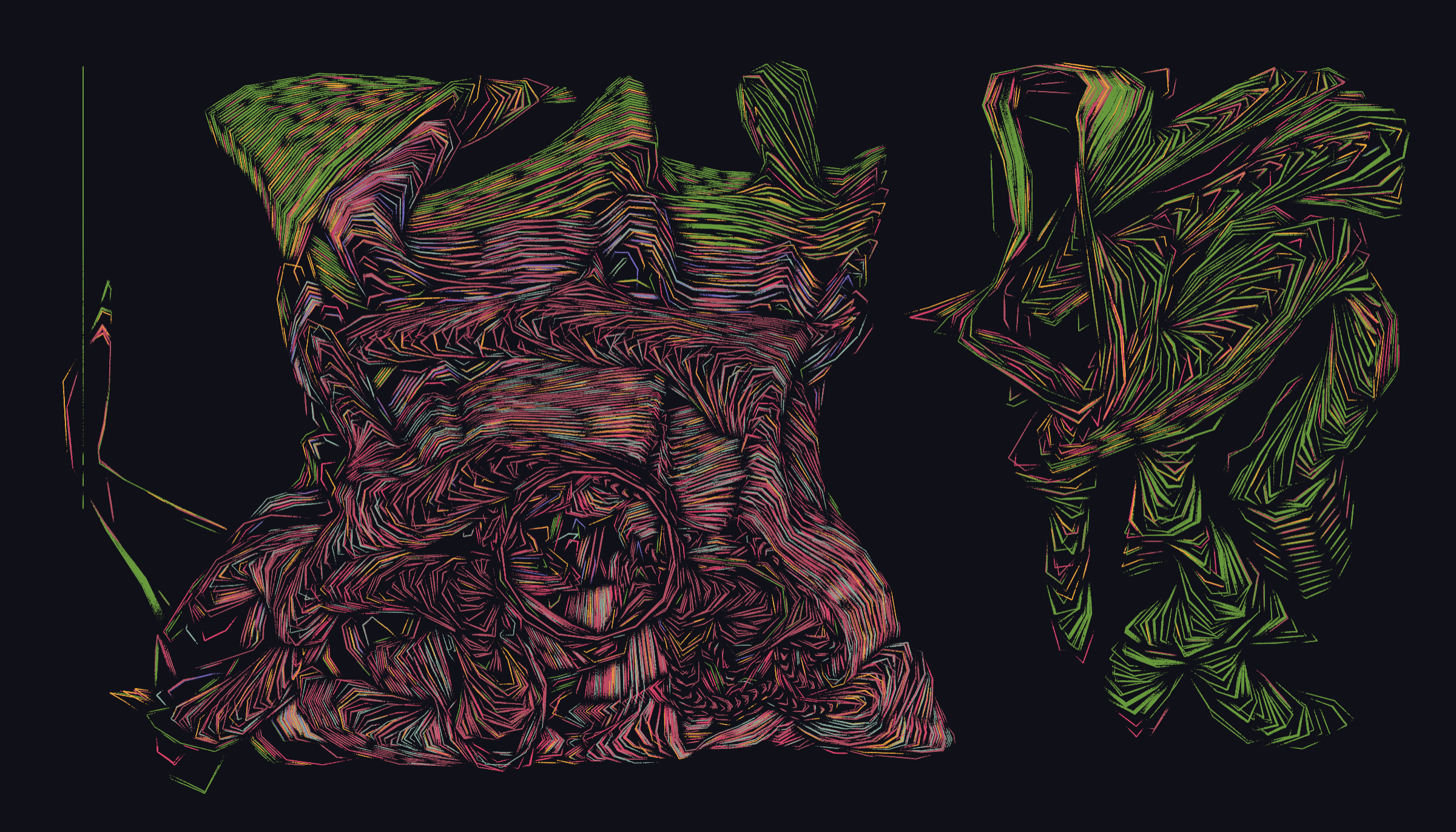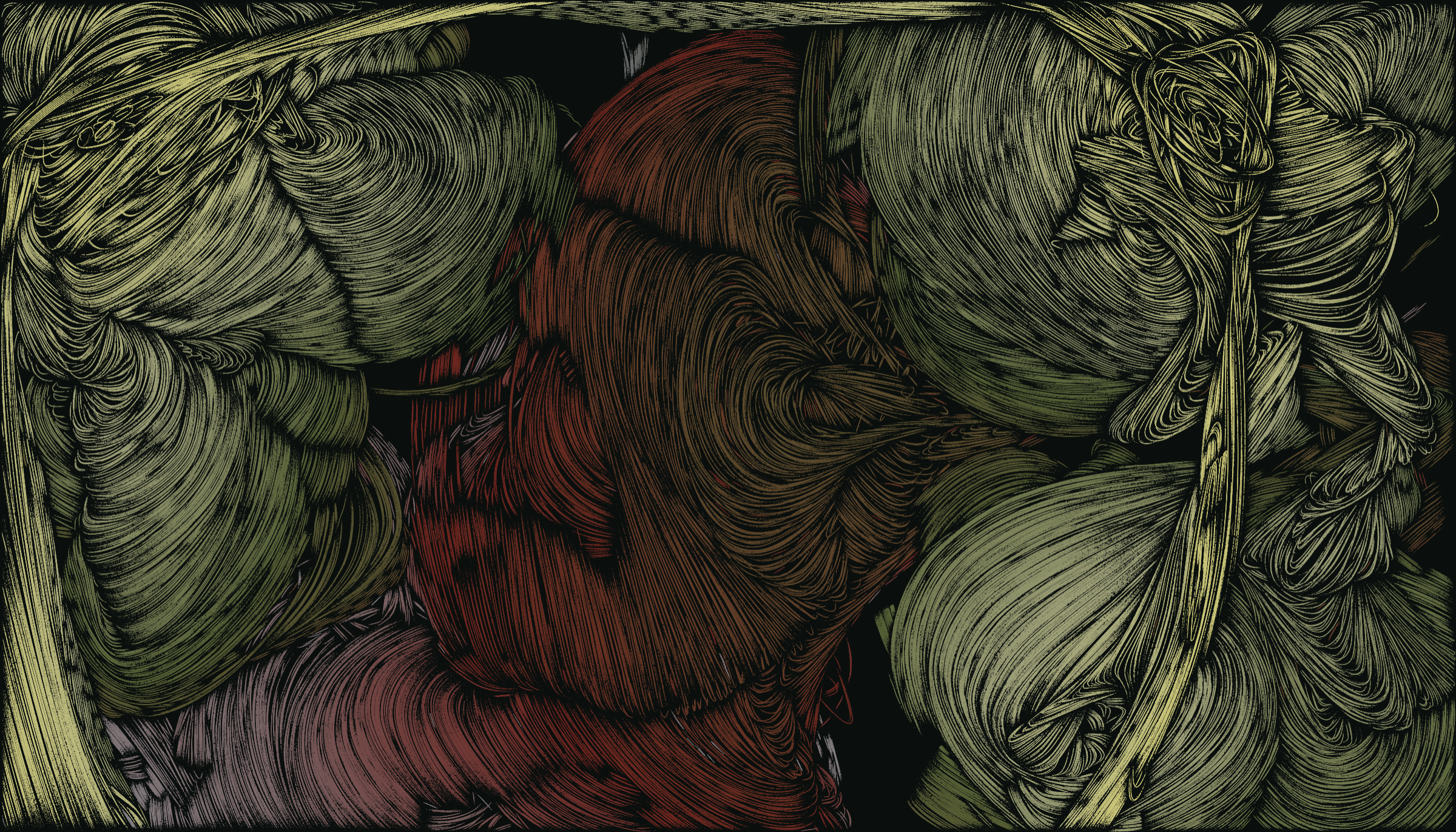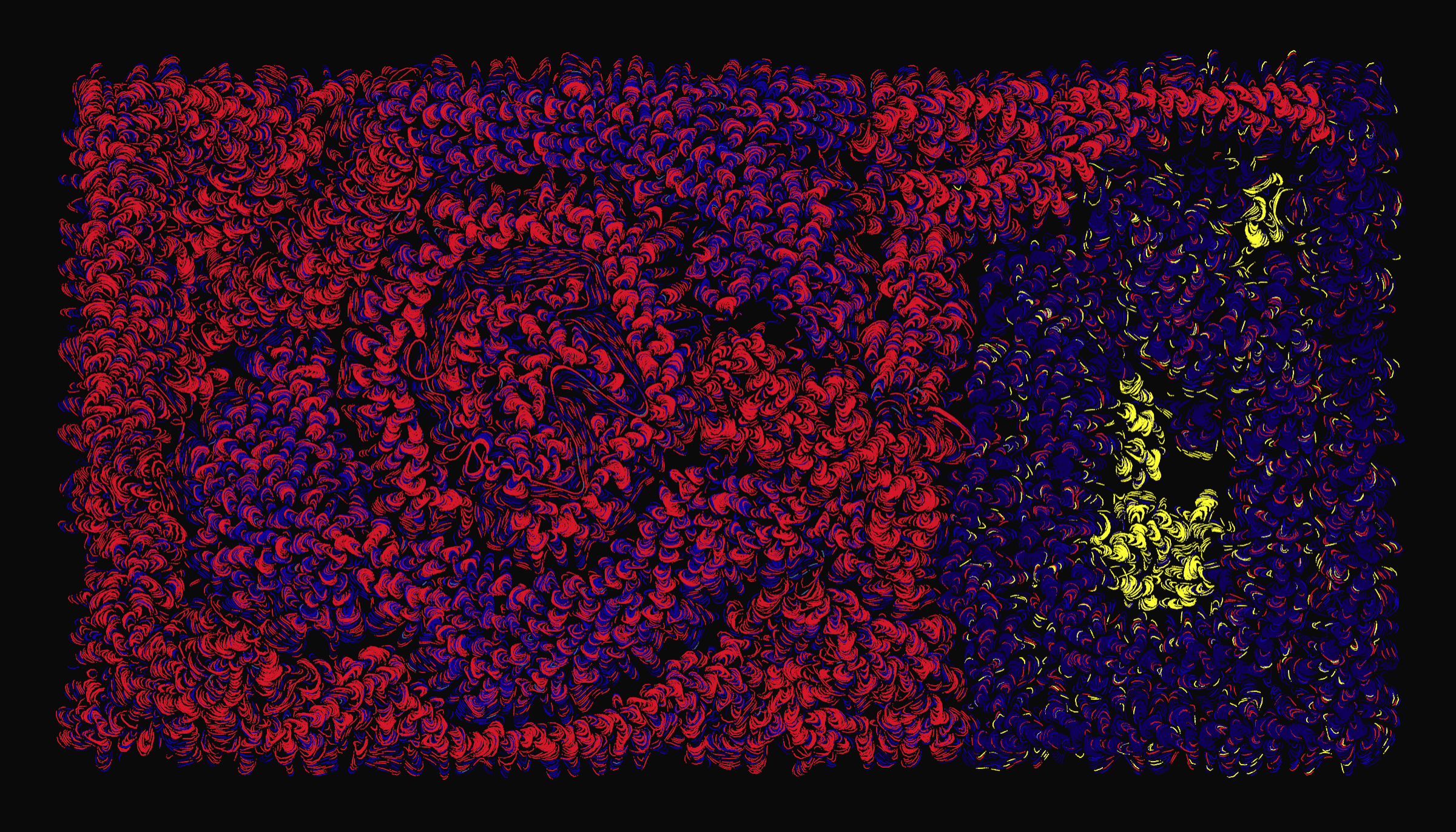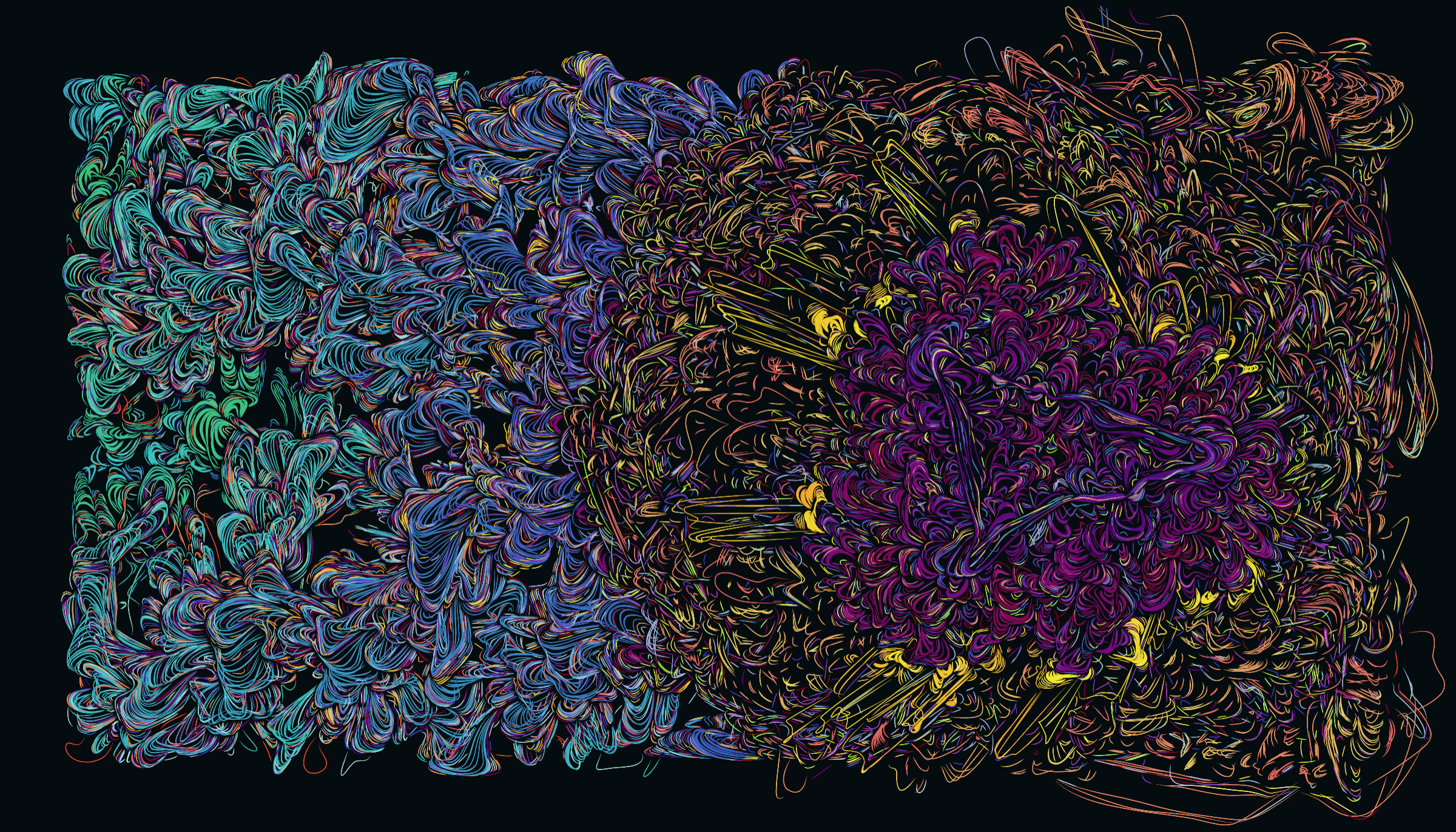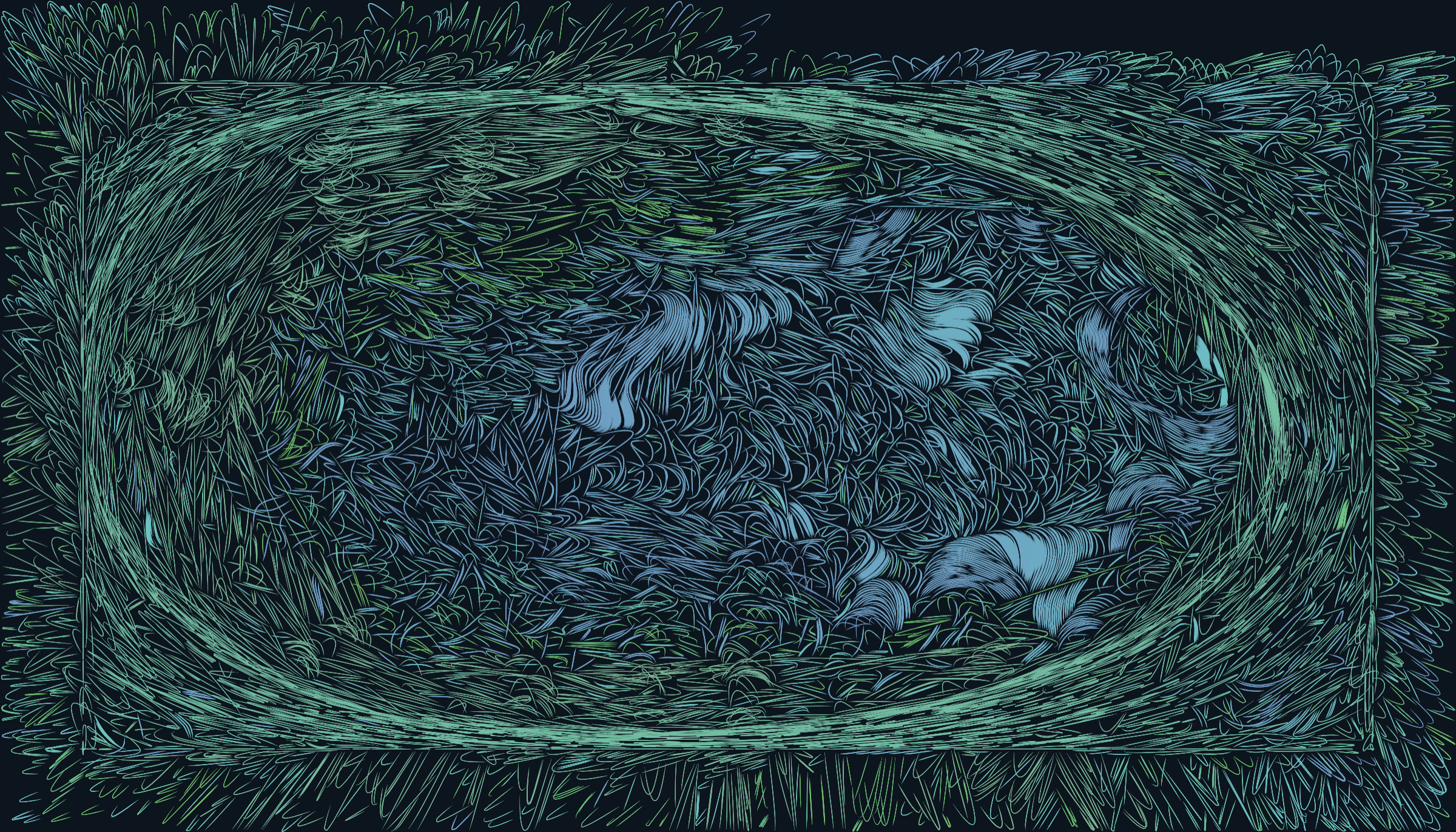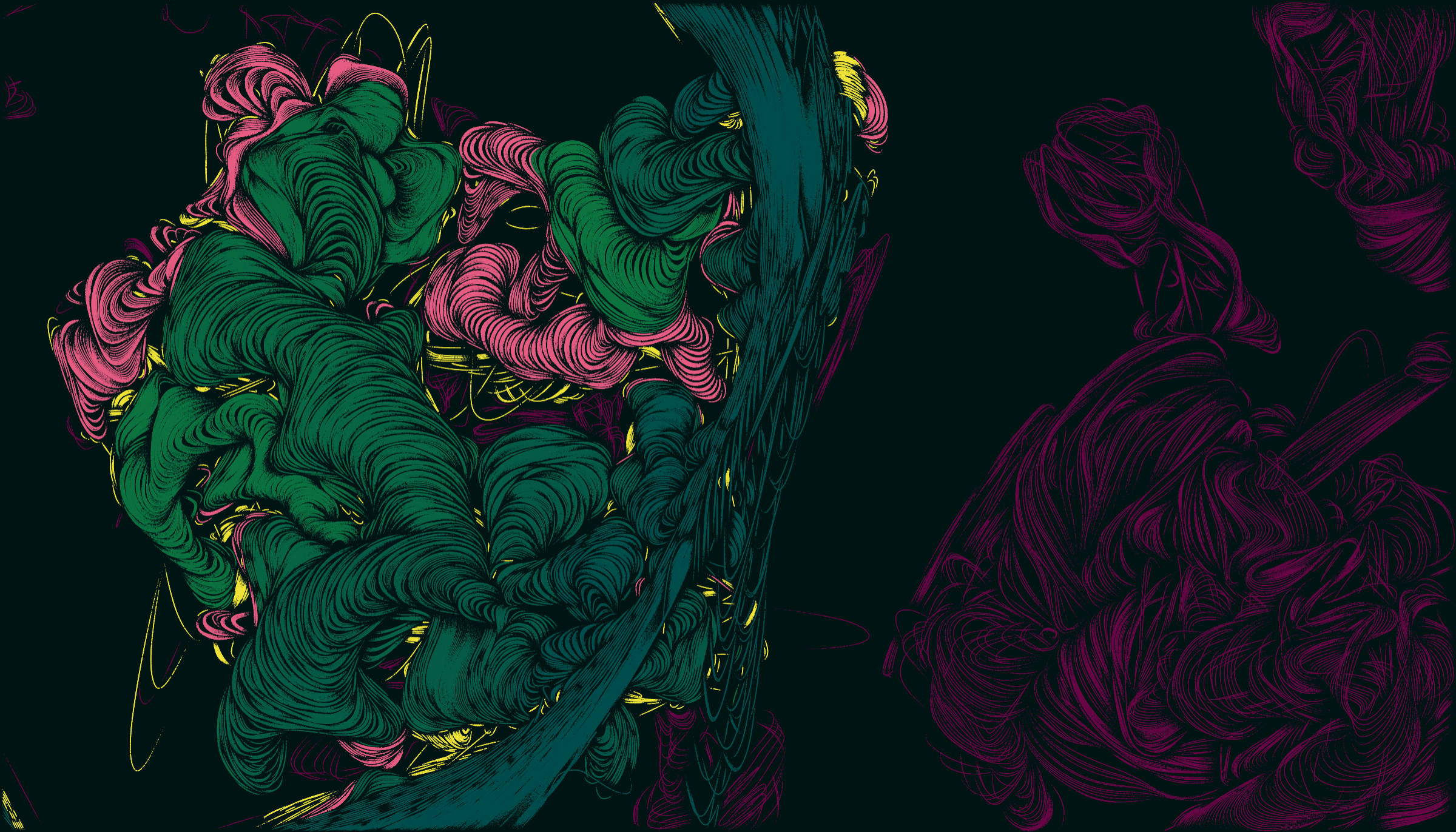 Art Blocks Curated
Spaghetti Bones
Joshua Bagley
Works
Recently listed
About Spaghetti Bones
Spaghetti Bones is a celebration of my adaptation and exploration of the differential growth technique. The idea is simple. You start with a string of nodes connected to one another to form a shape. Each node feels 3 forces:
A repulsion force from all other nodes
An attraction force towards its immediate neighbors
An attraction force towards the midpoint between its neighbors
As you add more nodes into the shape, these 3 rules cause the shape to curve into itself, growing into a complex form of layered undulating lines. The goal is to create a shape that fills as much space as possib...
Past releases
Exponential Dutch auction with settlement on Aug 2, 2023 5:00 PM - 6:00 PM UTC
600 works released
About the artist
Joshua Bagley
Lives and works in Massachusetts
Joshua Bagley is a generative artist who draws inspiration from both science and nature. He creates art using code and relies heavily on experimentation in his creative process. In 2021, he left a job in engineering to follow his passion for generative art. Bagley studied aerospace engineering at the University o...
Learn more