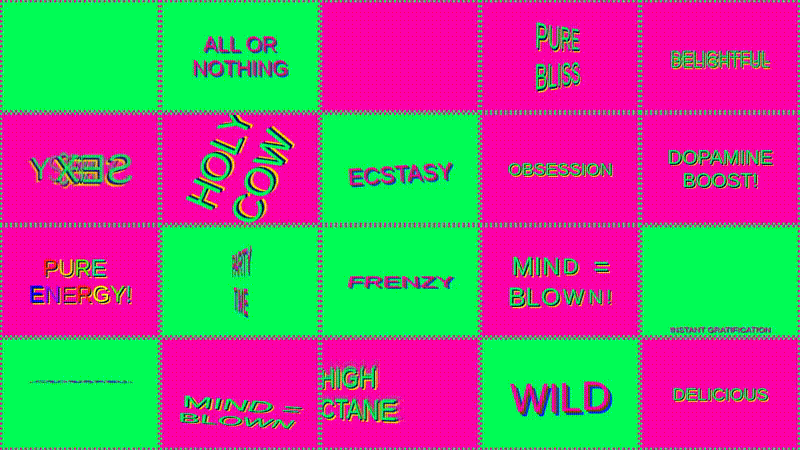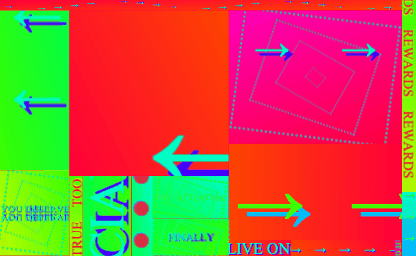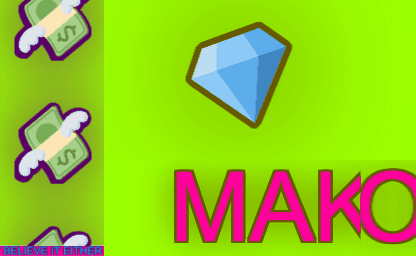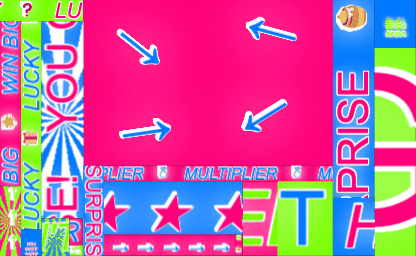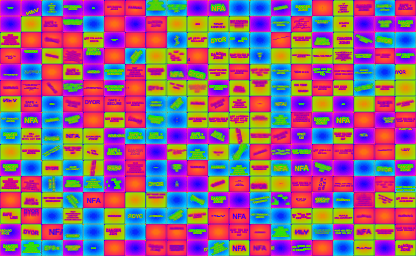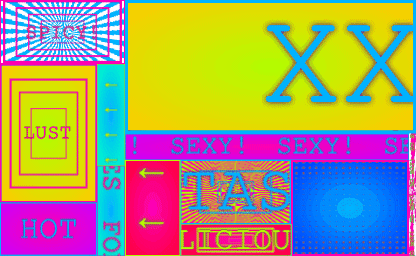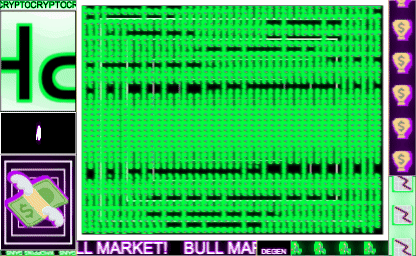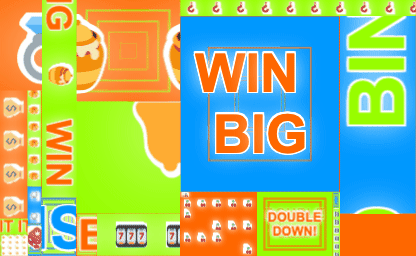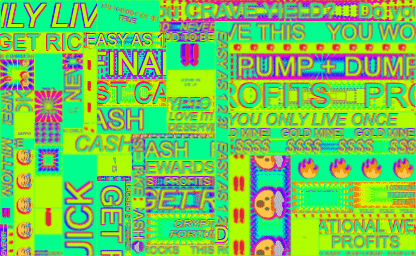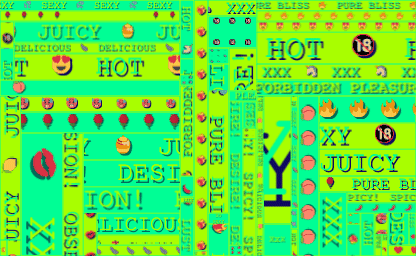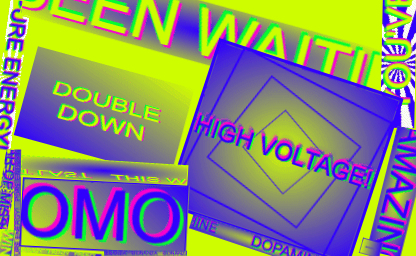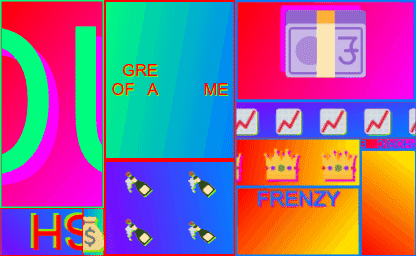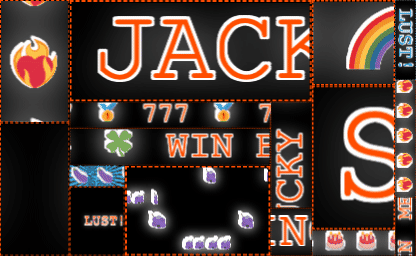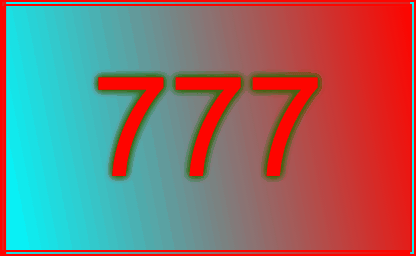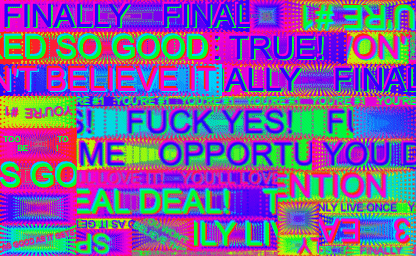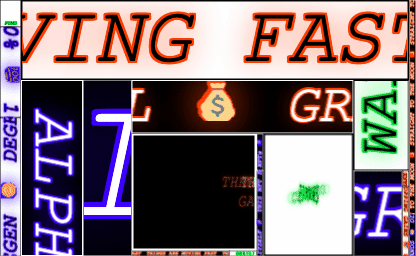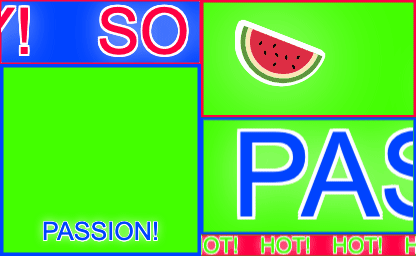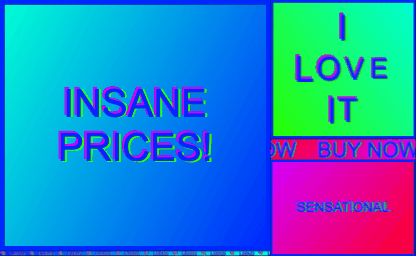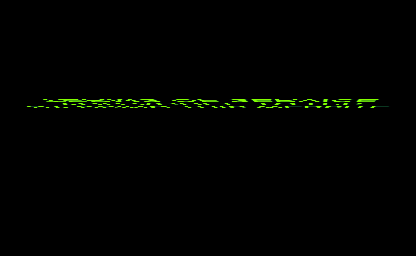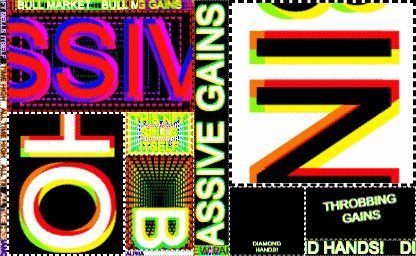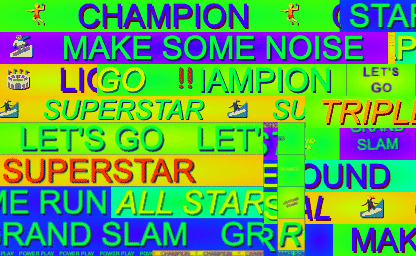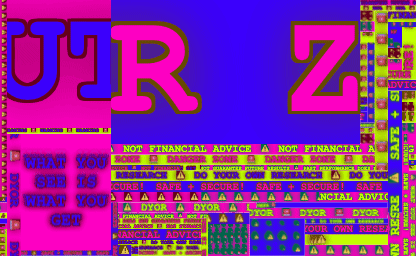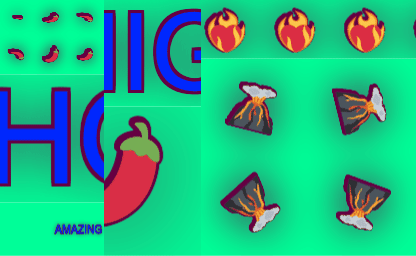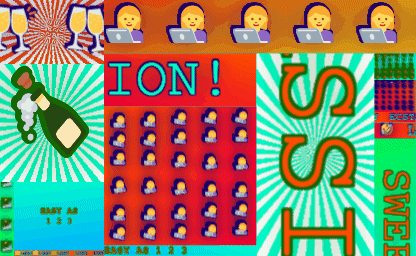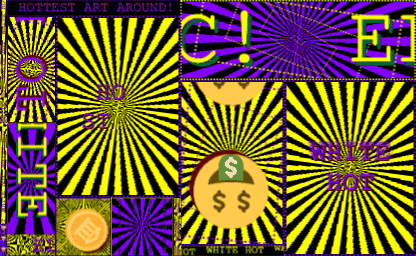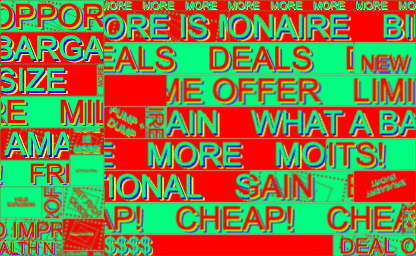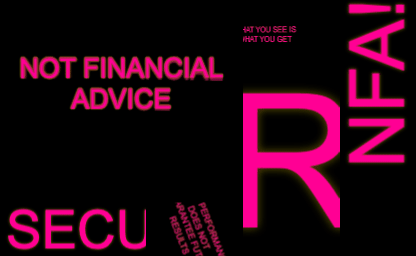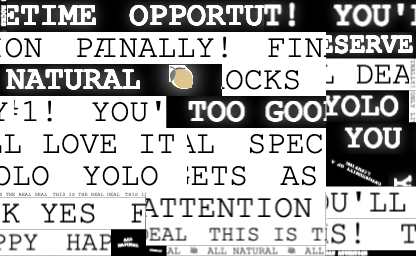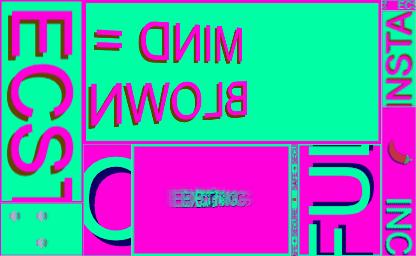 Art Blocks Curated
Dopamine Machines
Steve Pikelny
Works
Recently listed
About Dopamine Machines
🔥 🤑 🔥 🤑 🔥 🤑 🔥 🤑 🔥 🤑 🔥 🤑 🔥 WOW! TOP ART CRITICS AGREE: "DOPAMINE MACHINES" IS THE HOTTEST GENERATIVE ART PROJECT OF THE DECADE! HERE'S WHAT THEY'RE SAYING: → "EXCITING!!!" ← → "AN ABSOLUTE MASTER CLASS IN HTML & CSS" ← → "I COULDN'T BELIEVE MY EYES... OR EARS!" ← → "THEY'RE EVEN BETTER FULL-SCREEN!" ← → "🤯 MIND BLOWING 🤯" ← → "SO COOL" ← → "EXCITING!" ← → "AN OVERWHELMING SENSATION" ← → "I COULDN'T LOOK AWAY!" ← → "IT WORKS ON ALL MY DEVICES! 🤳" ← → "THESE NFTs ARE GOING STRAIGHT TO THE MOON!" ← → "I'VE NEVER SEEN ANYTHING QUITE LIKE IT" ←
YOU DON'T WANT...
Past releases
Exponential Dutch auction with settlement on Jun 21, 2023 5:00 PM - 5:59 PM UTC
777 works released
About the artist
Steve Pikelny
b. 1989 New York Lives and works in Brooklyn, NY
Steve Pikelny is a Brooklyn-based artist and engineer. Outside of his art practice, he is an entrepreneur, founding companies such as FastCashMoneyPlus.biz, RonaMetch.co, Friendworld.social, and FakeBullshit.news—for all of which he continues to serve as the acting CEO, CTO, COO, and CFO. He is ...
Learn more