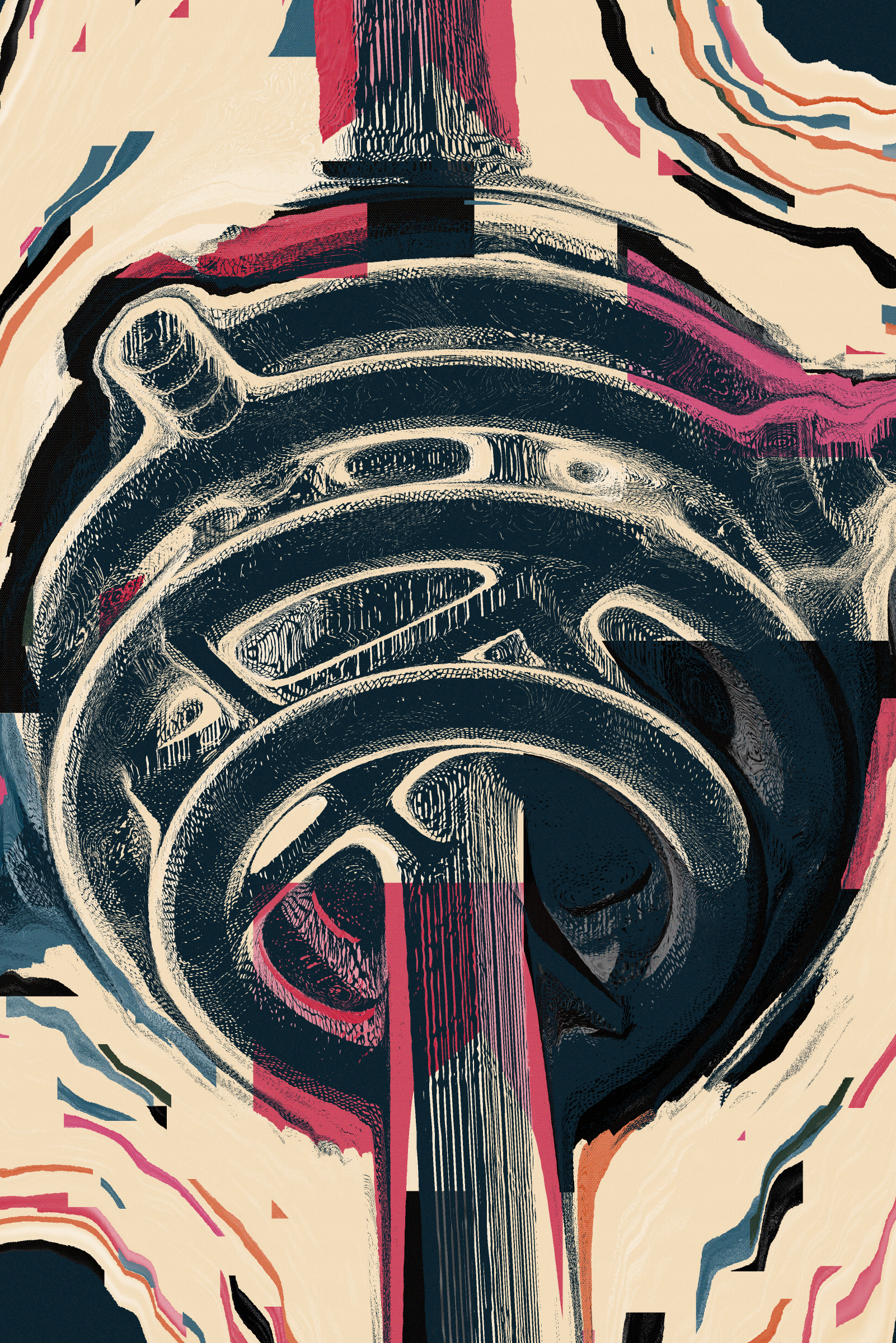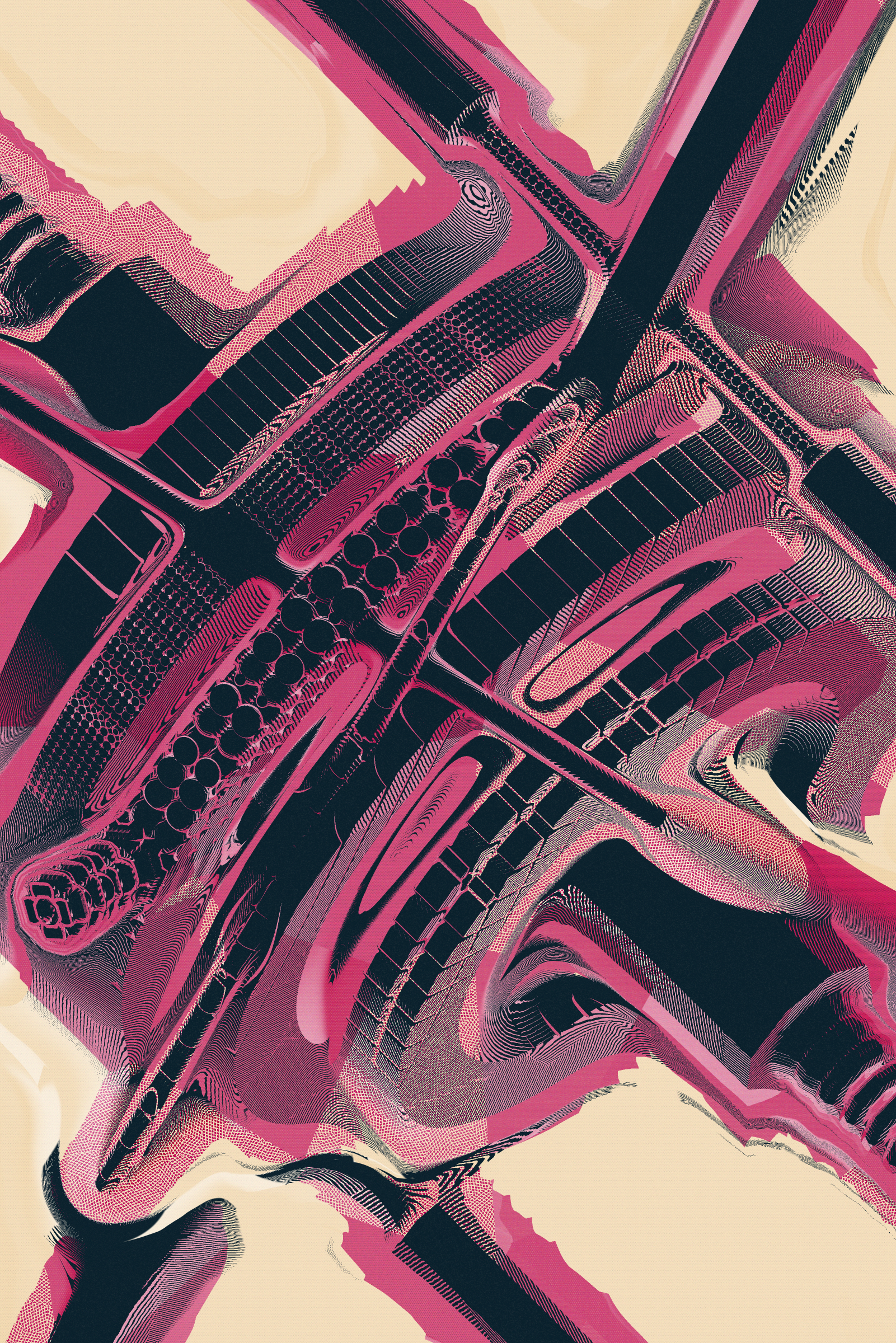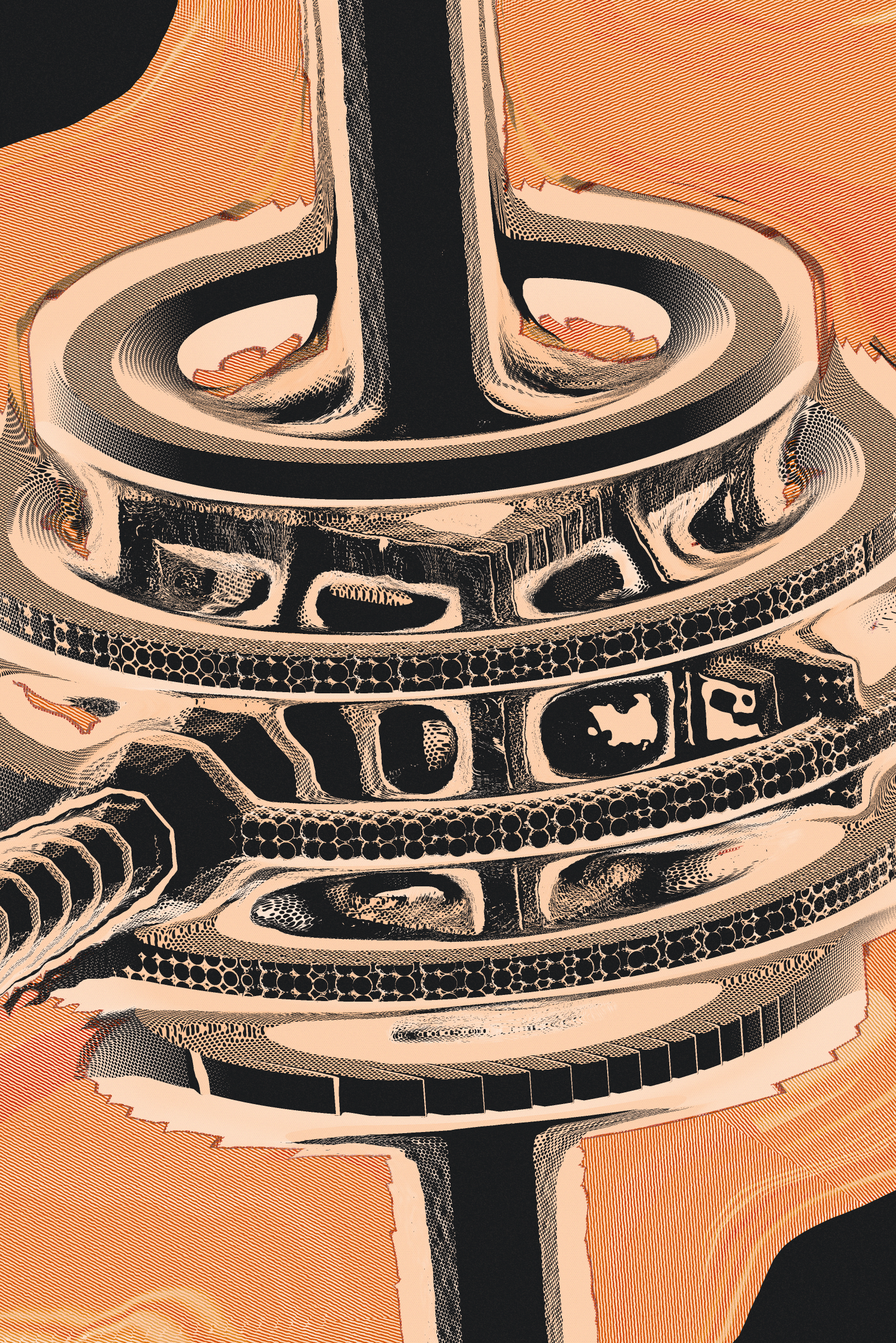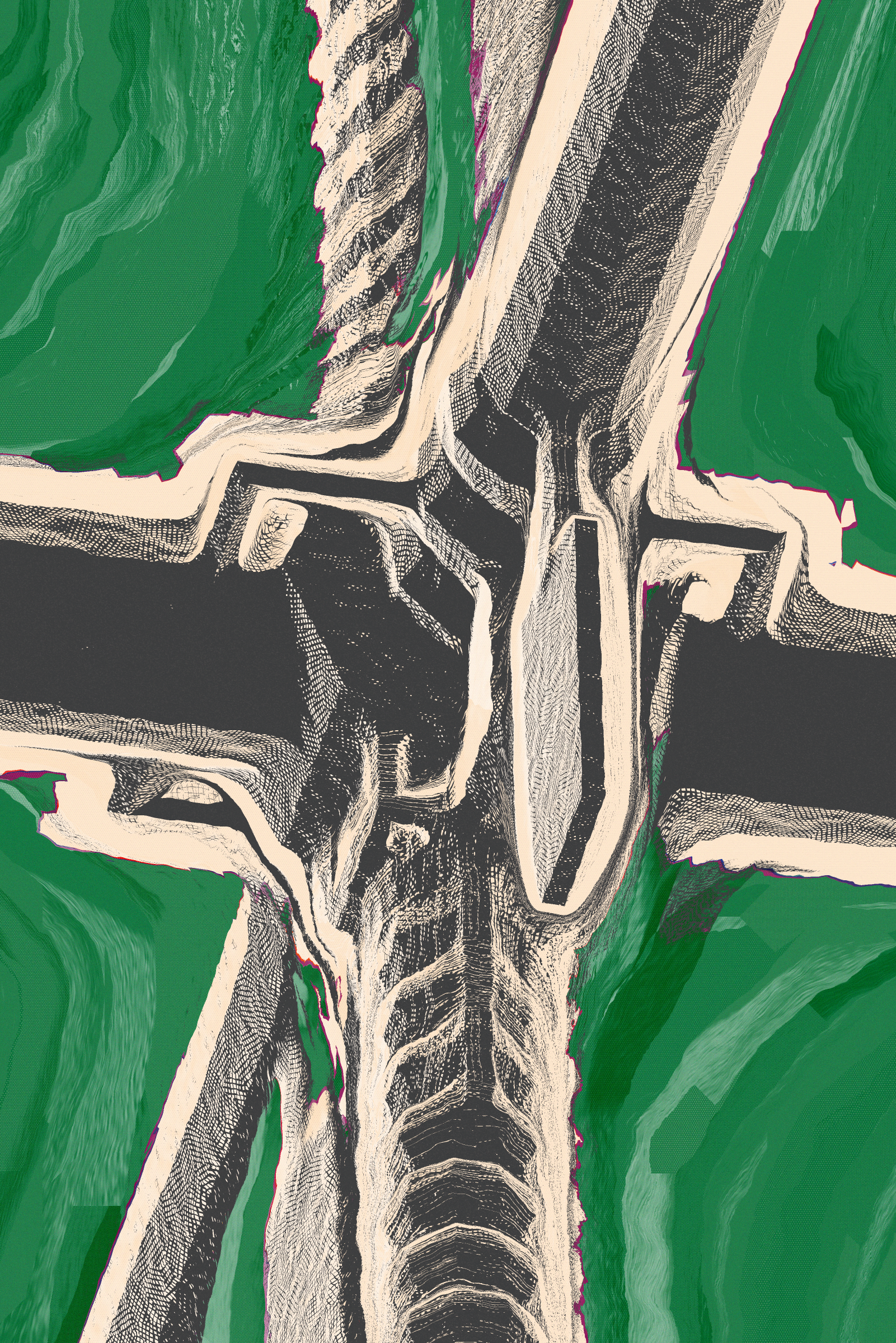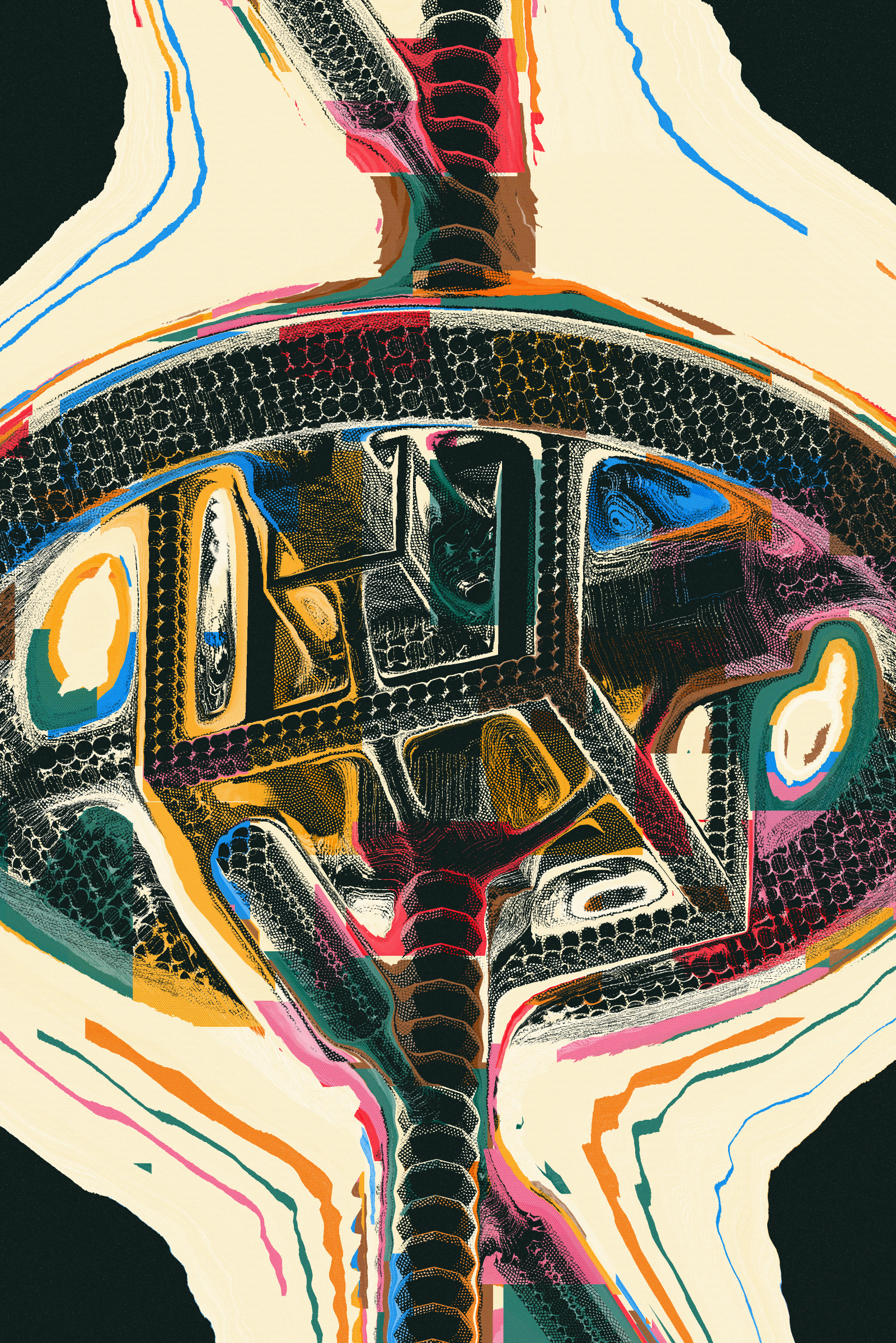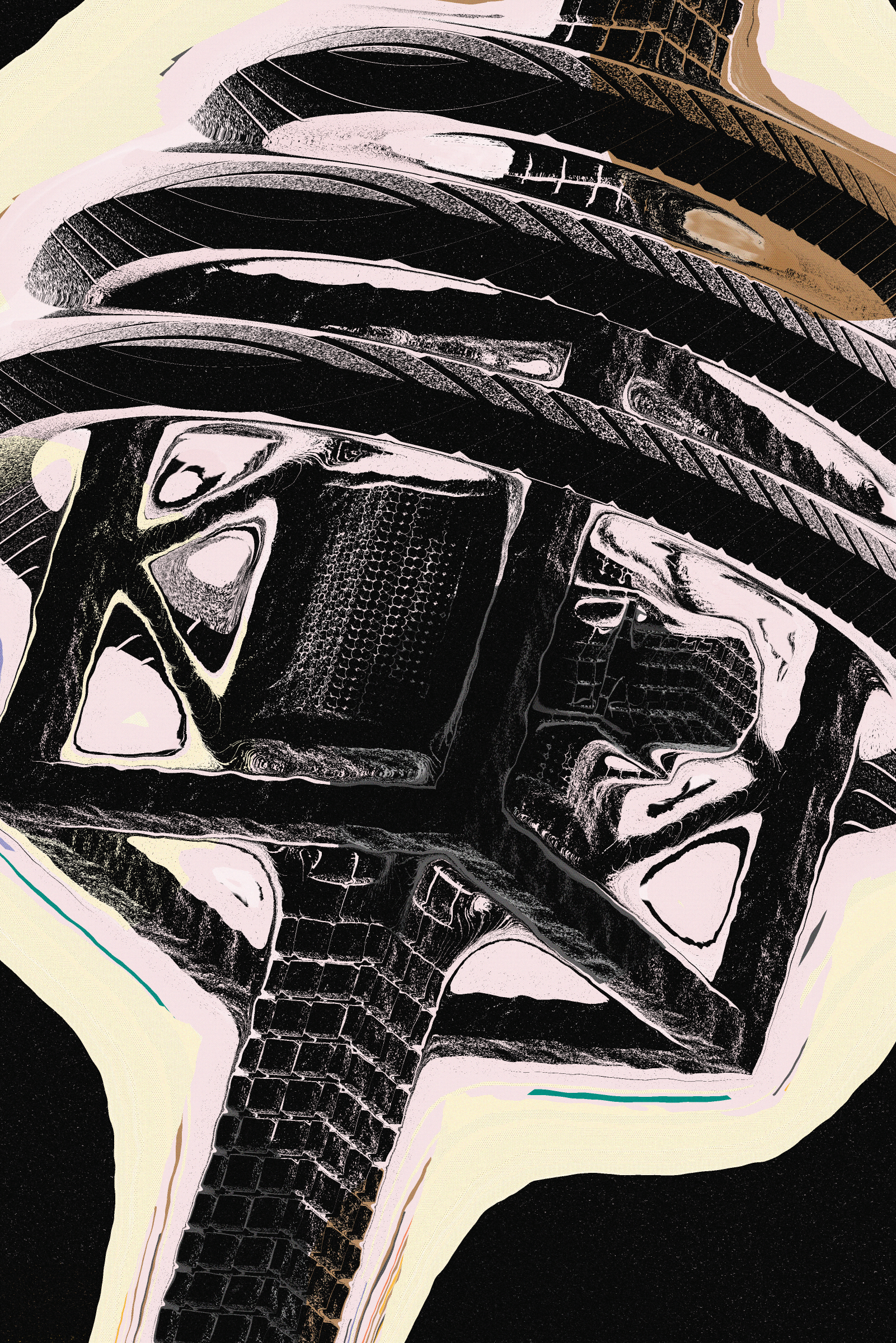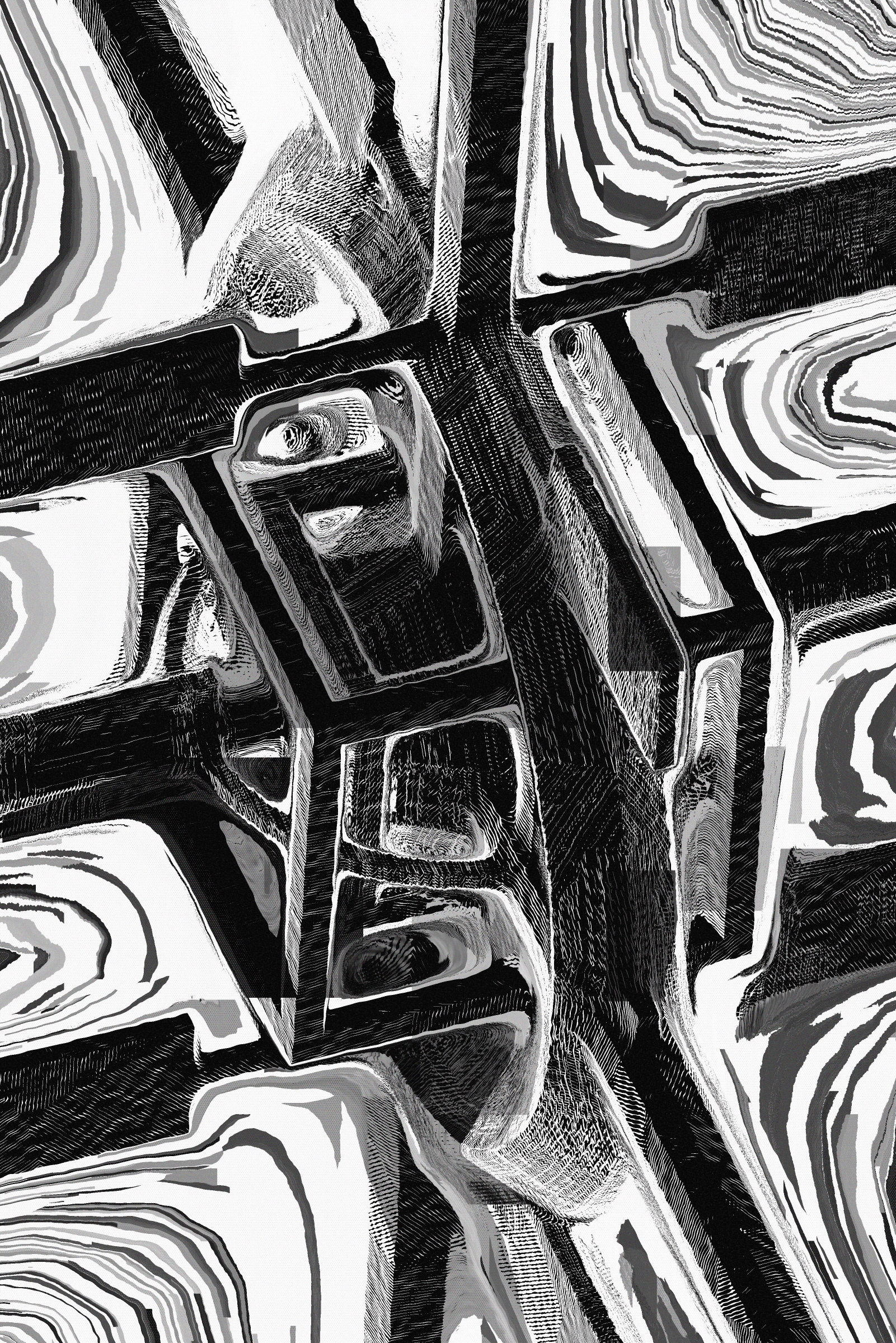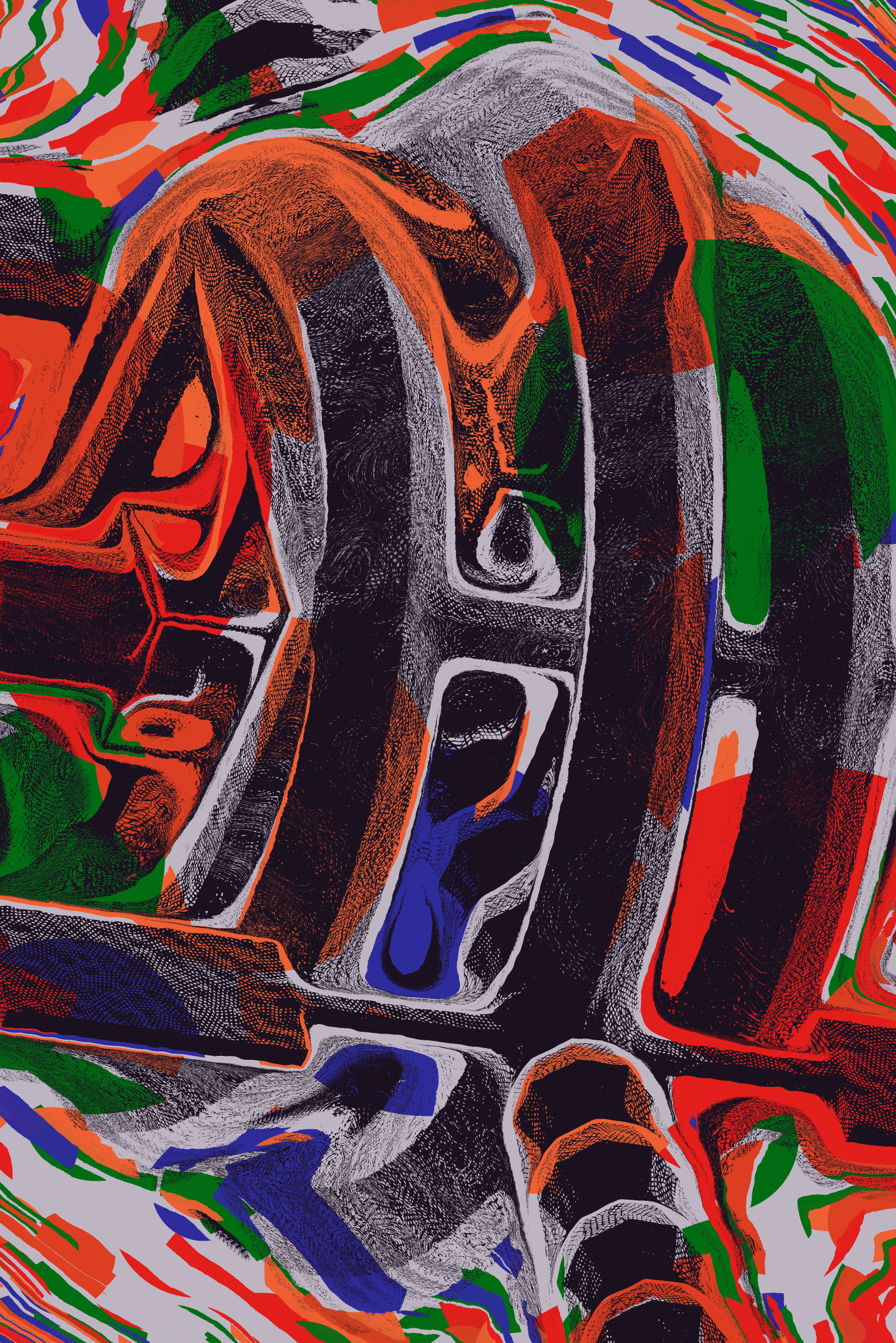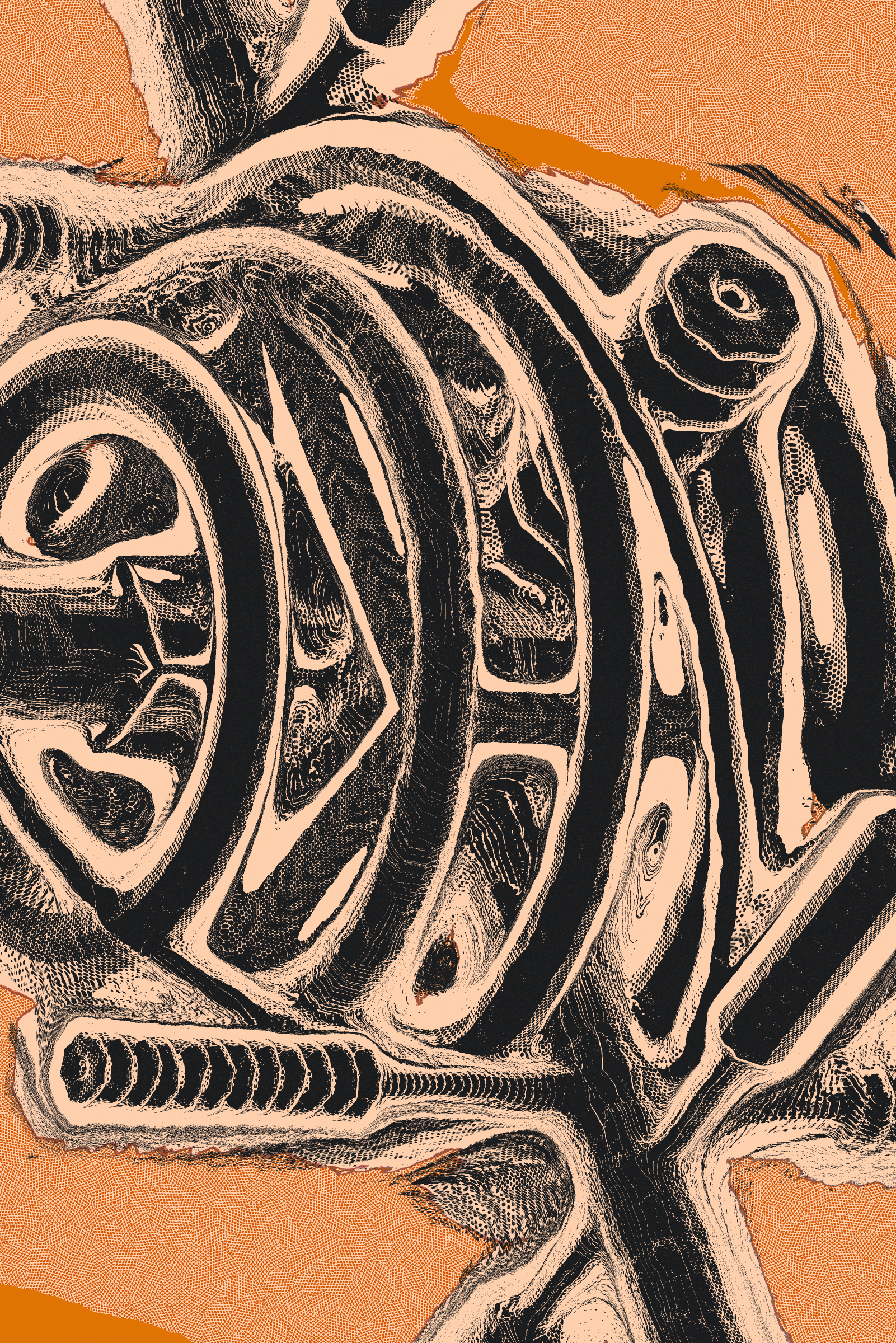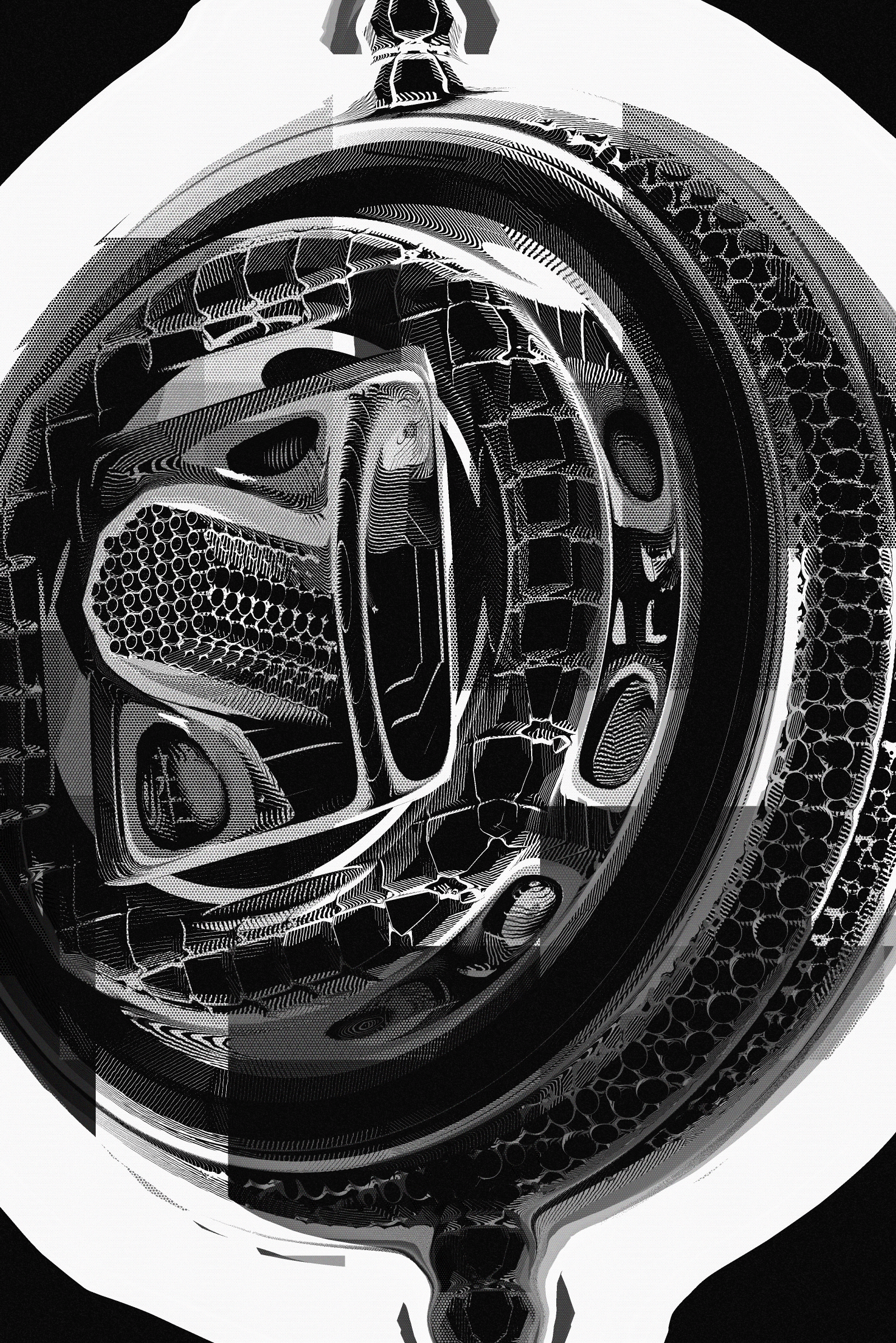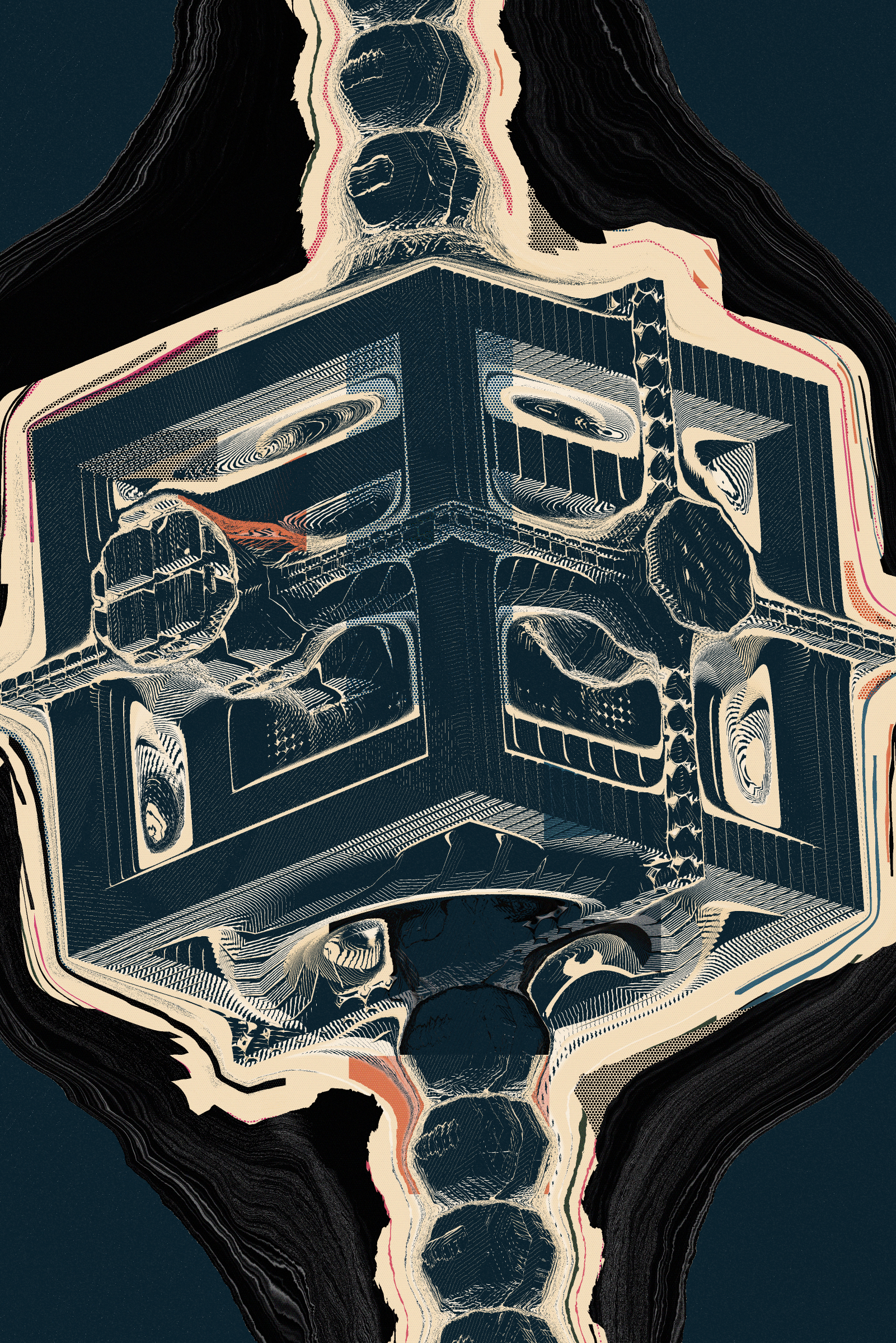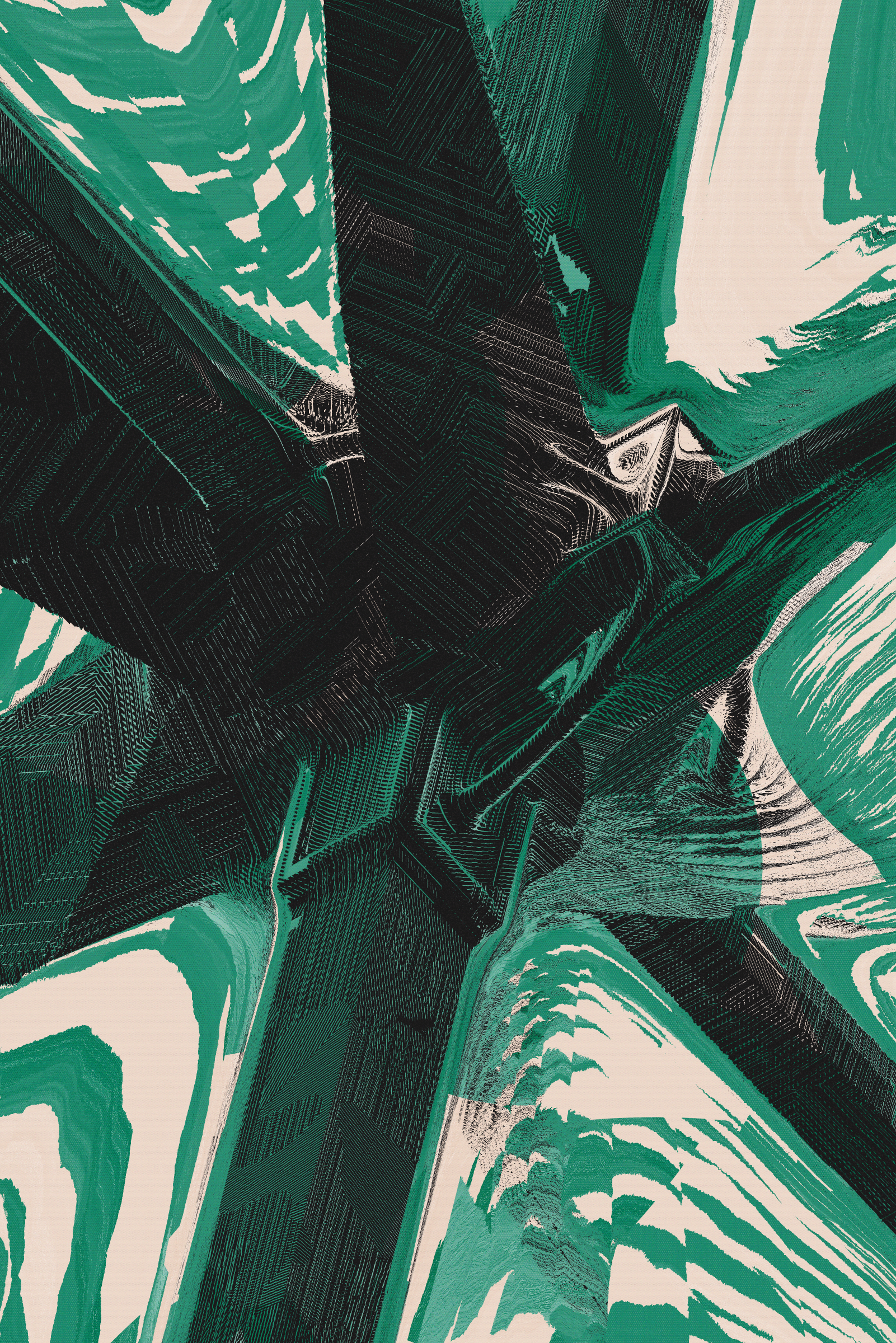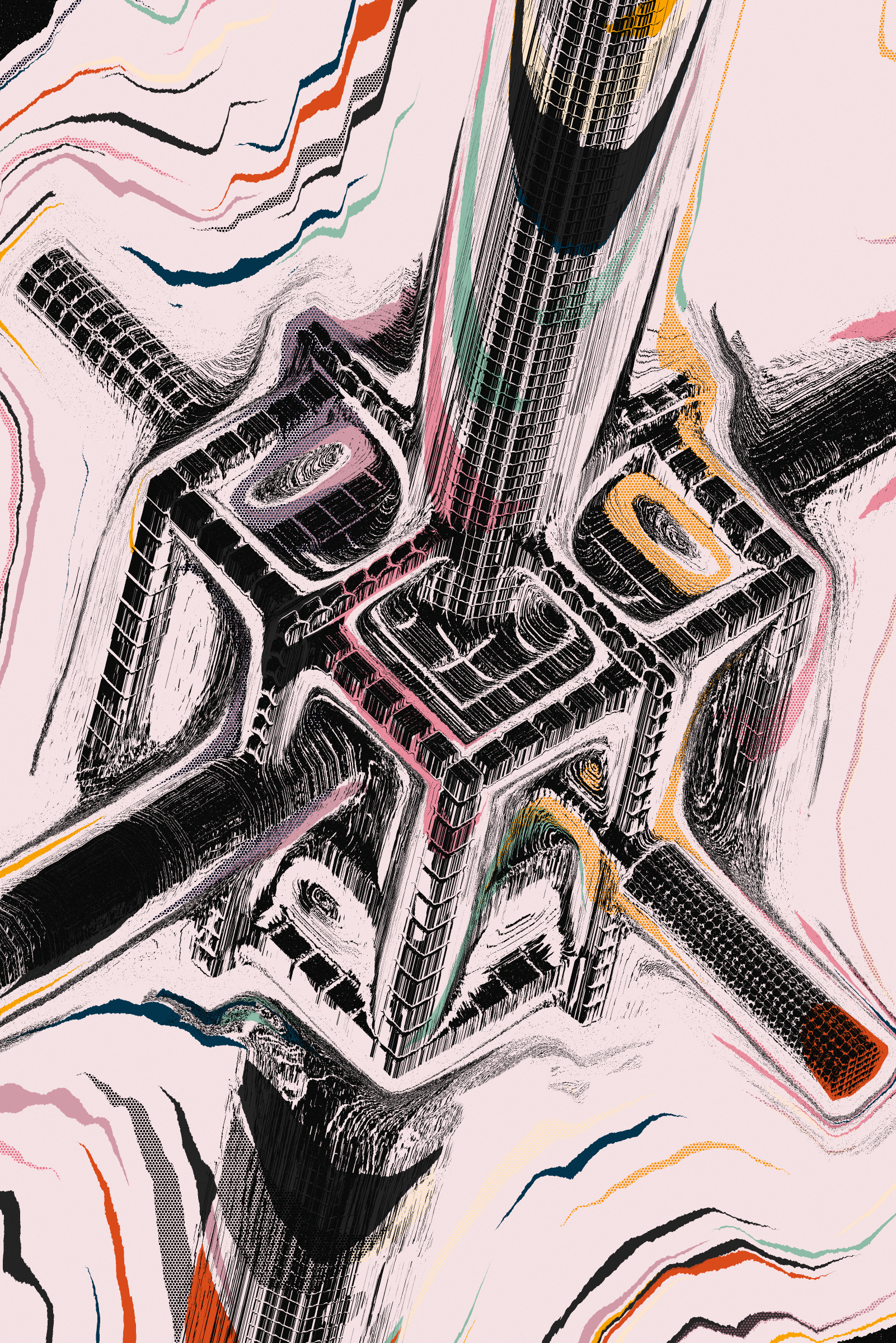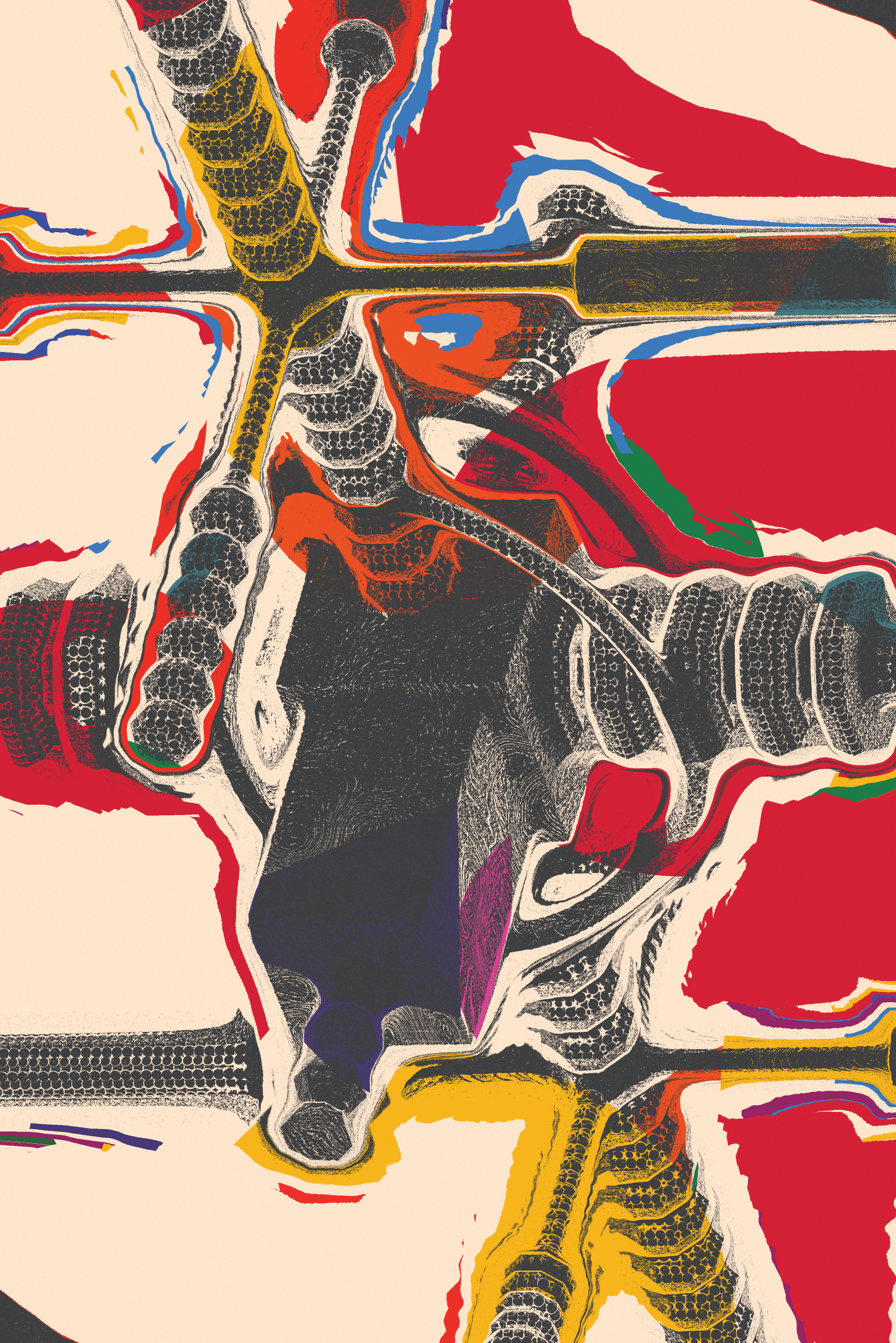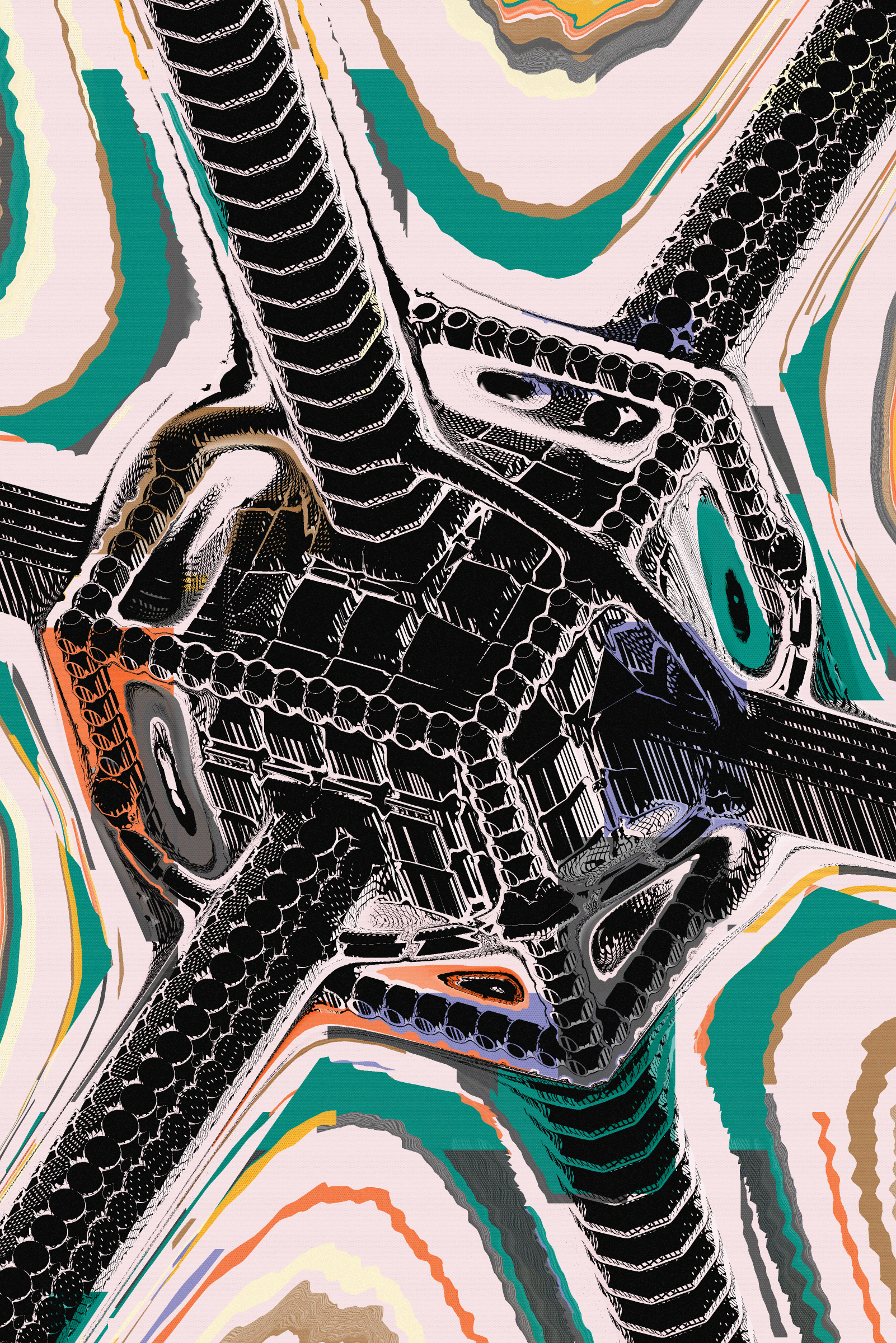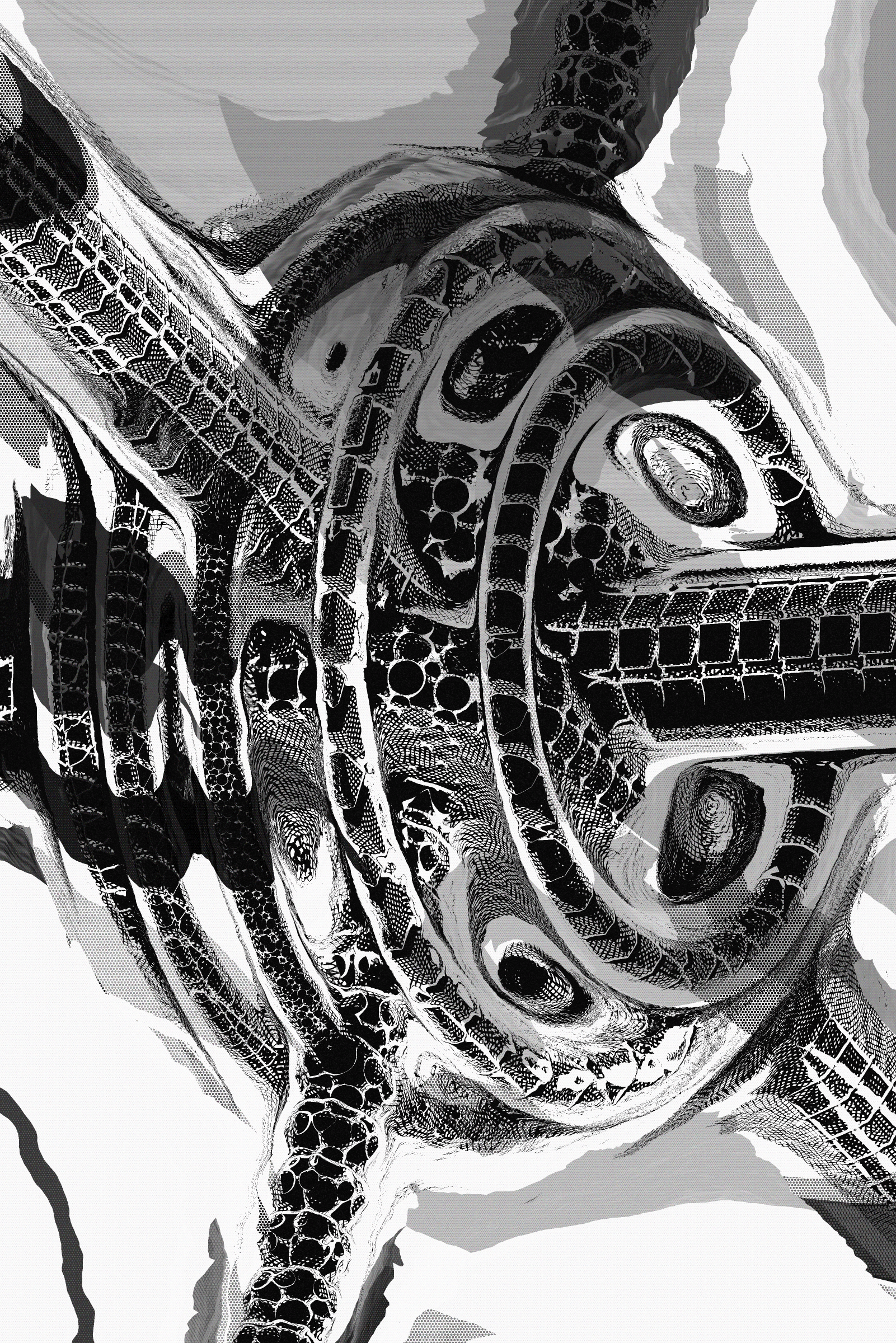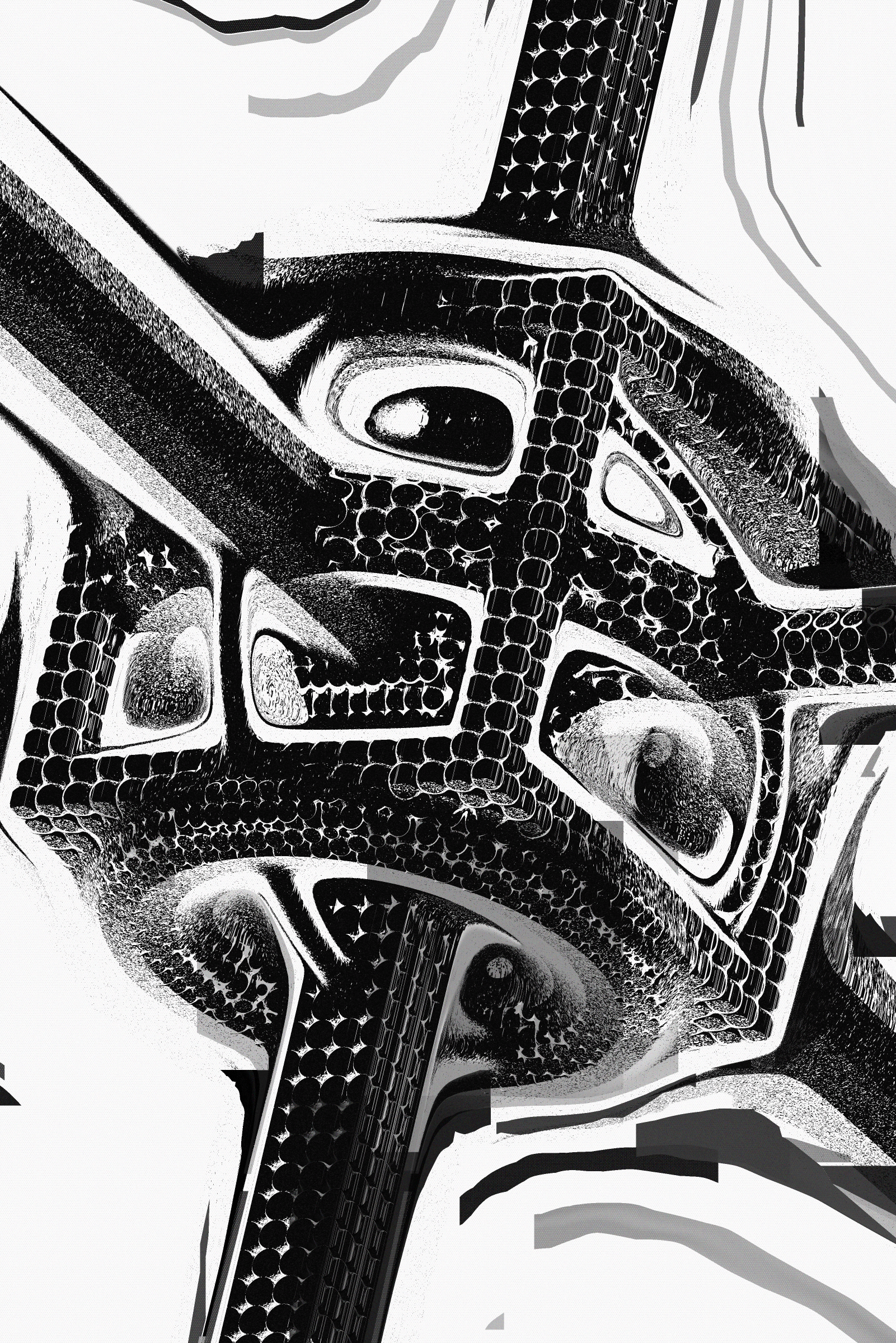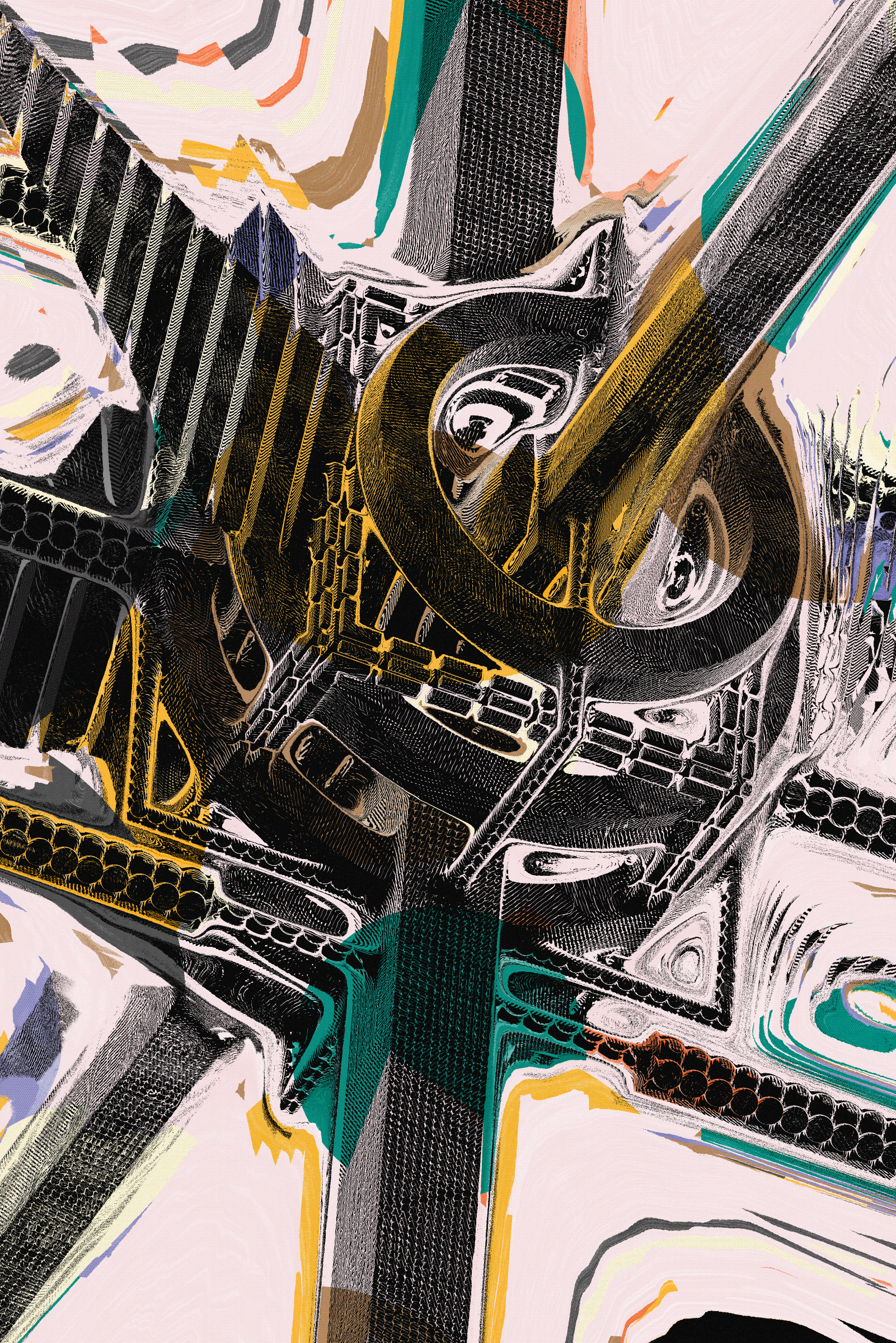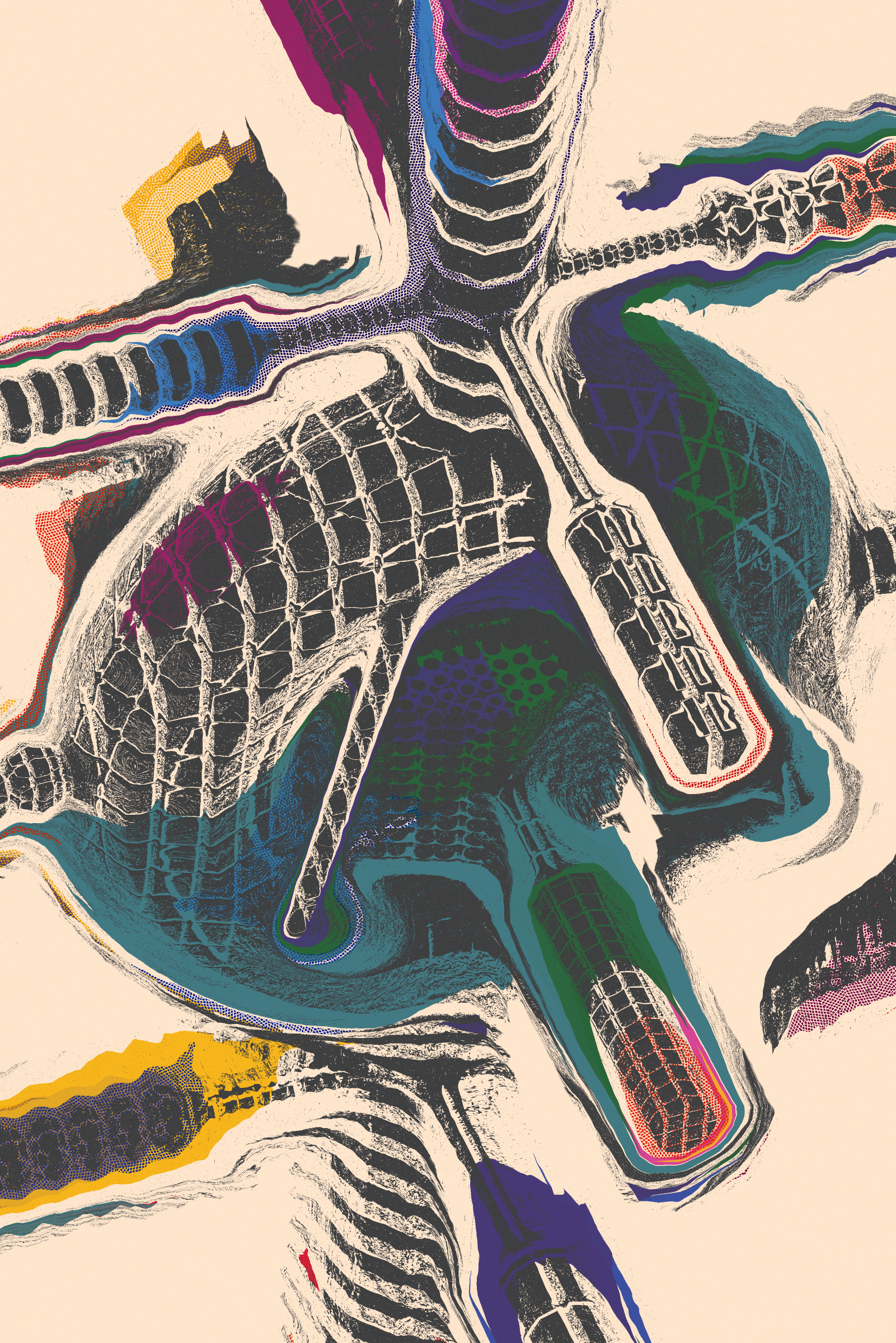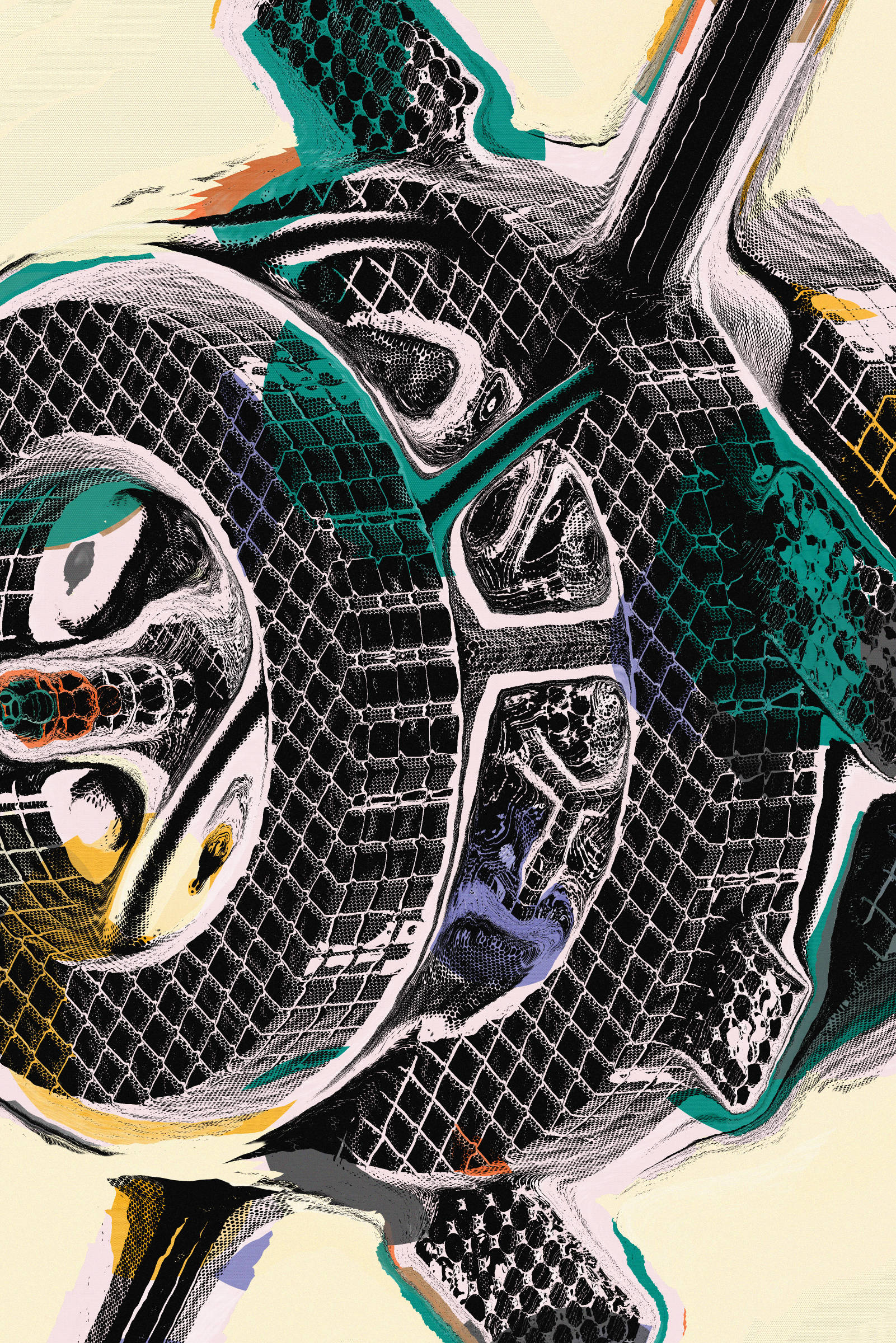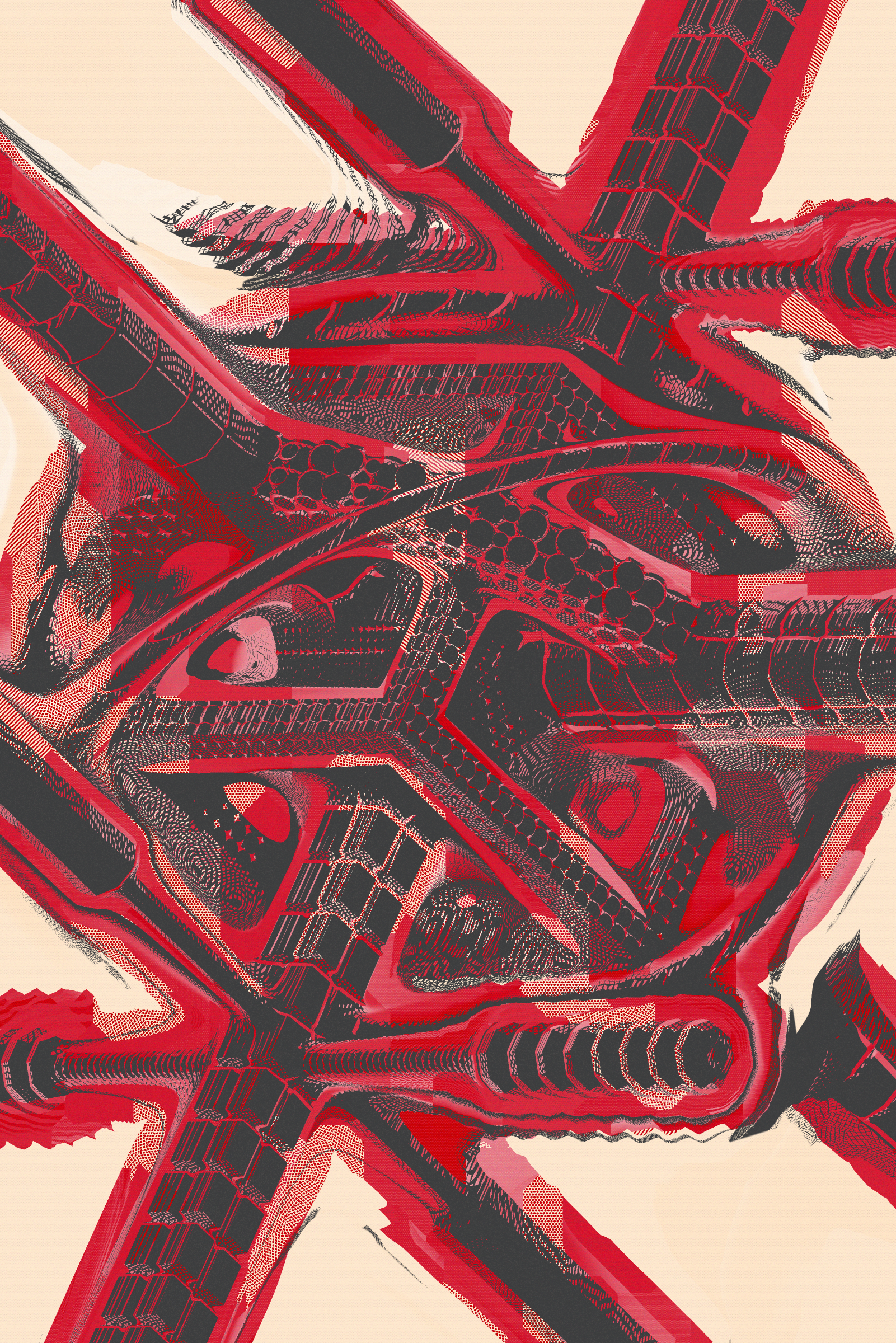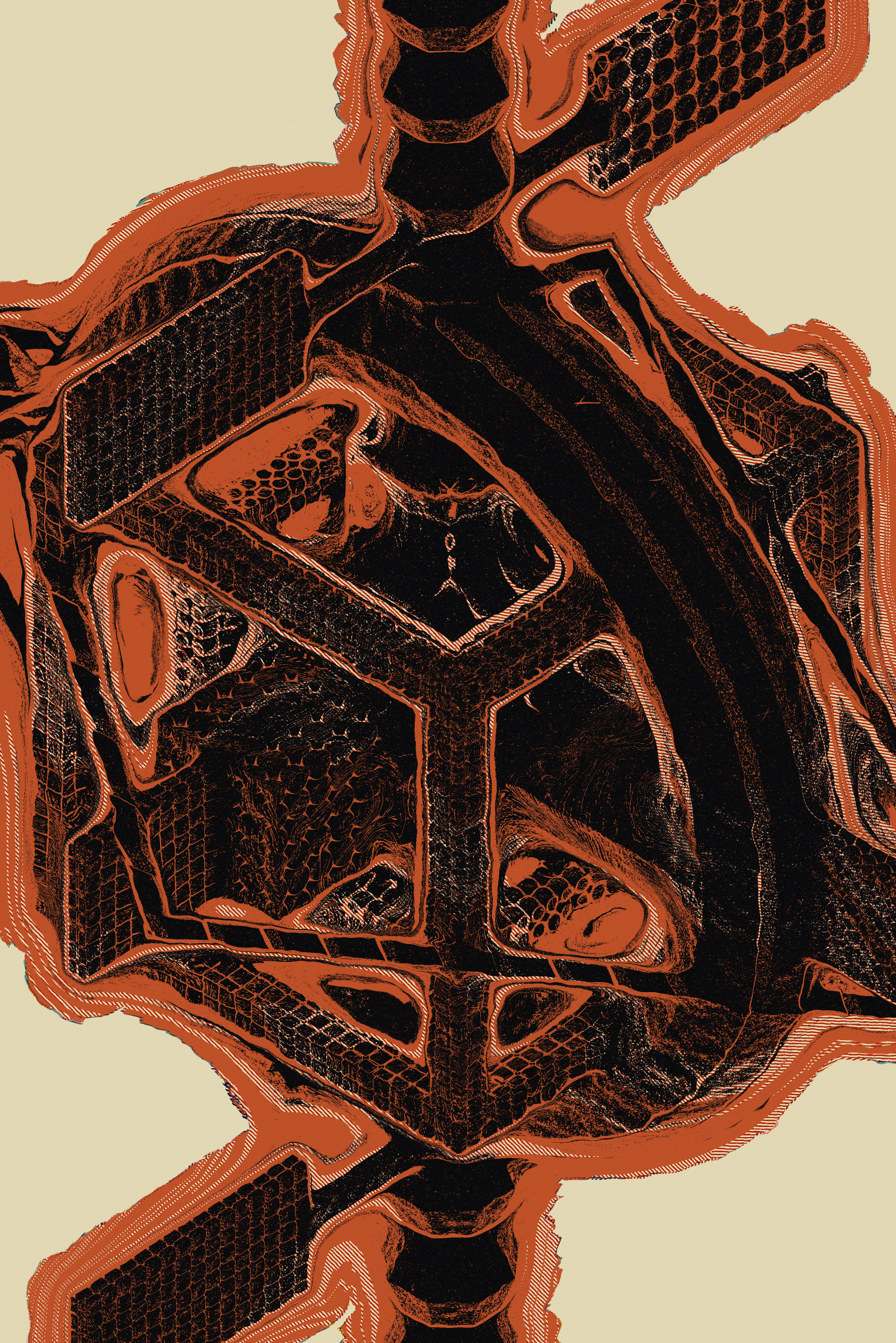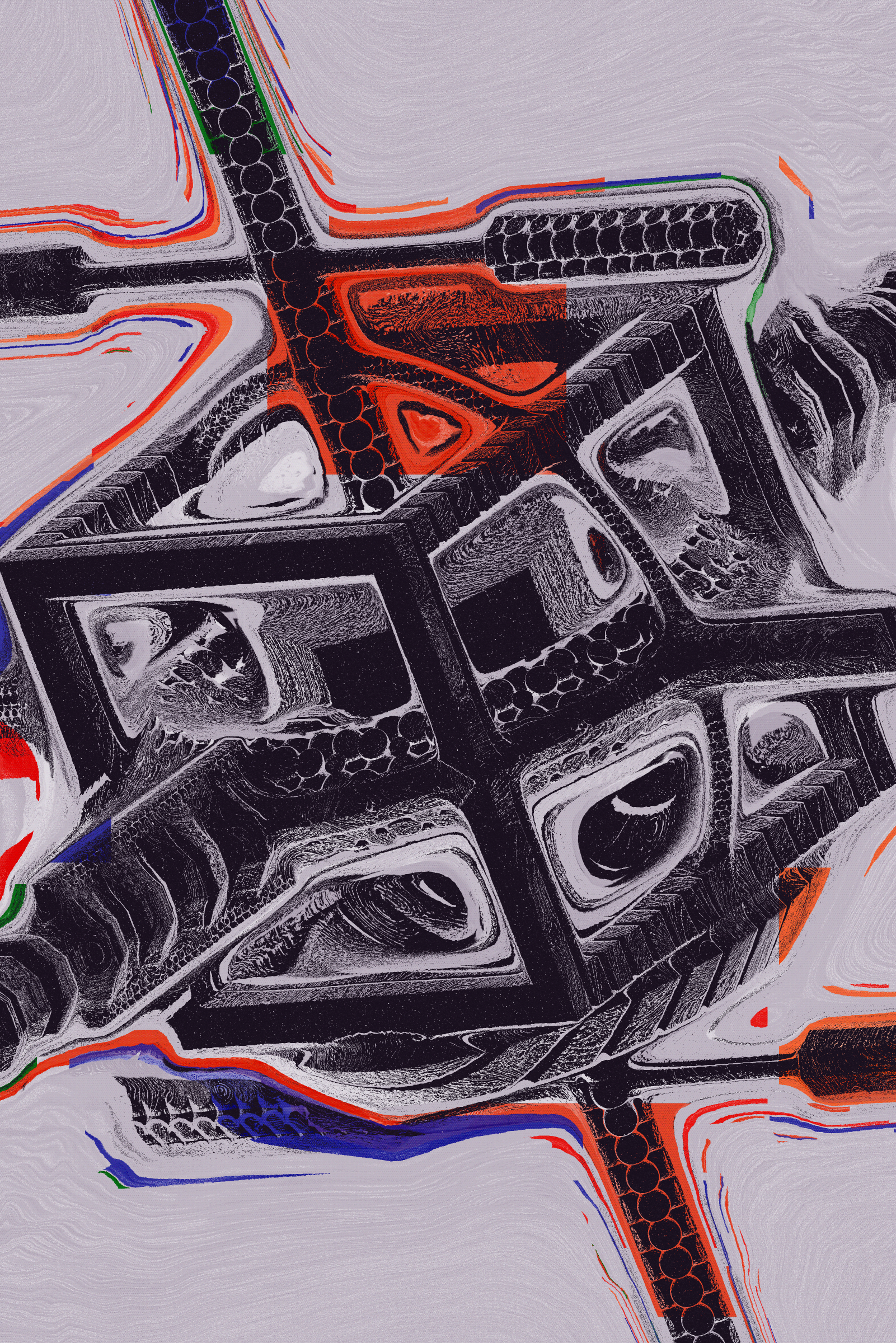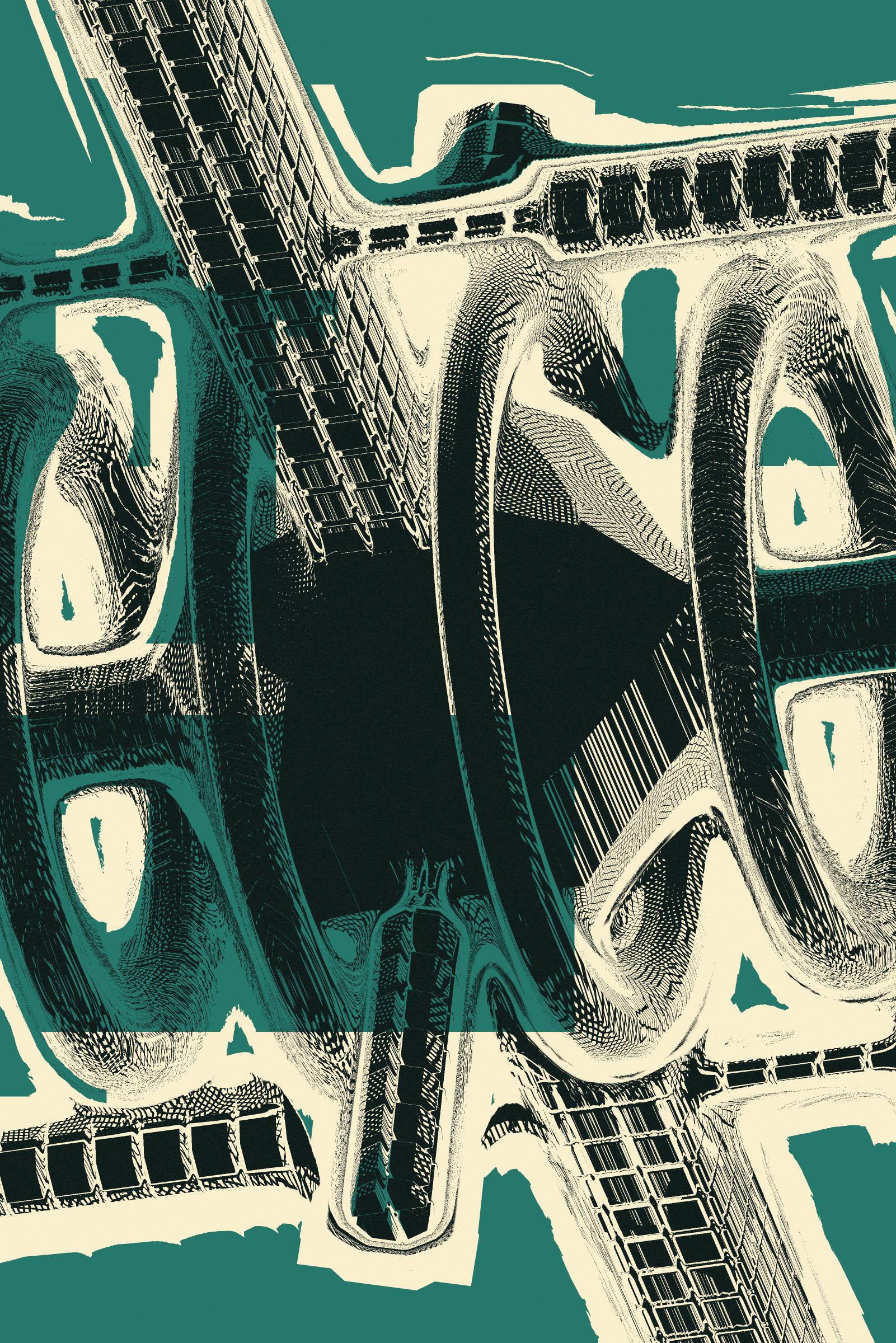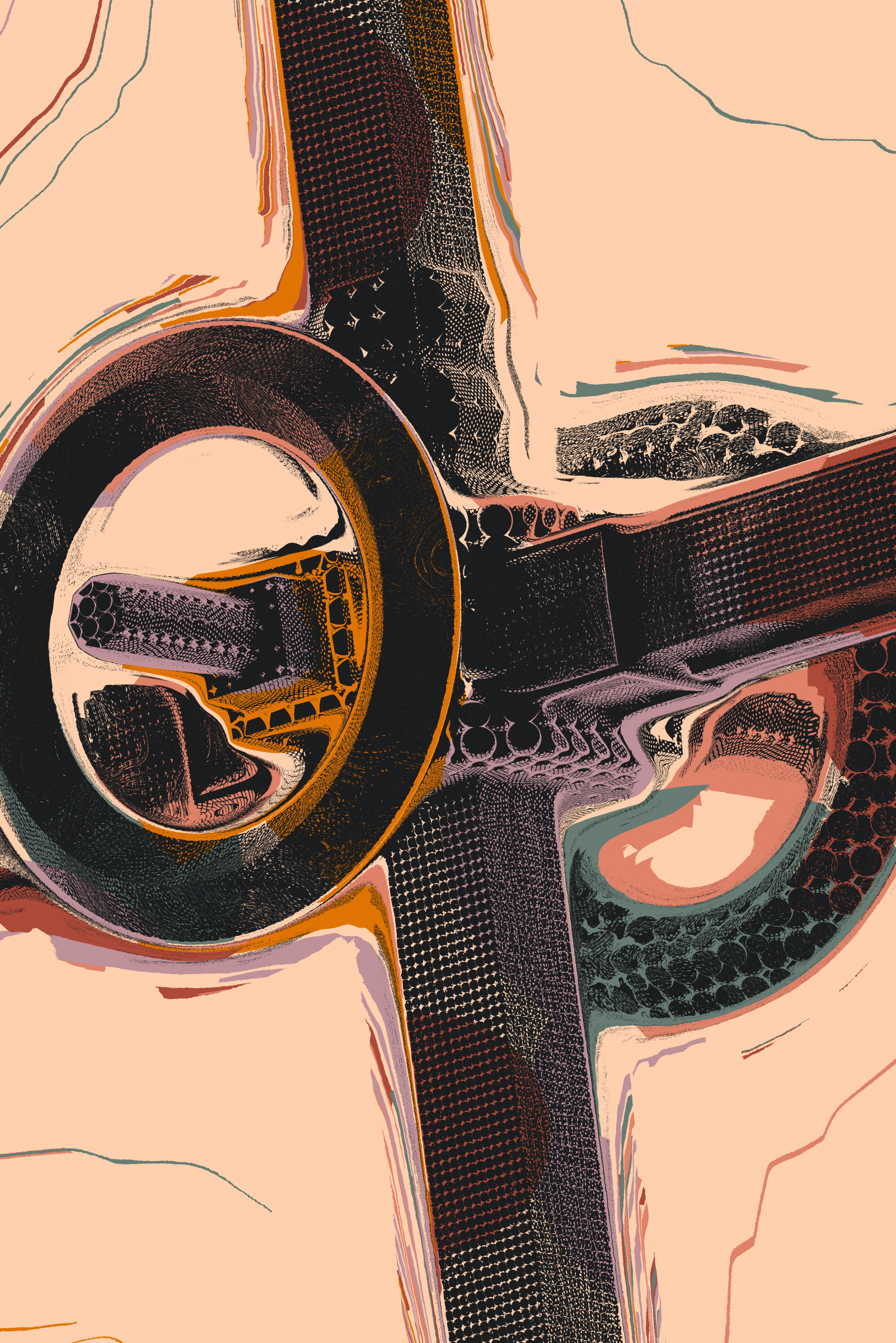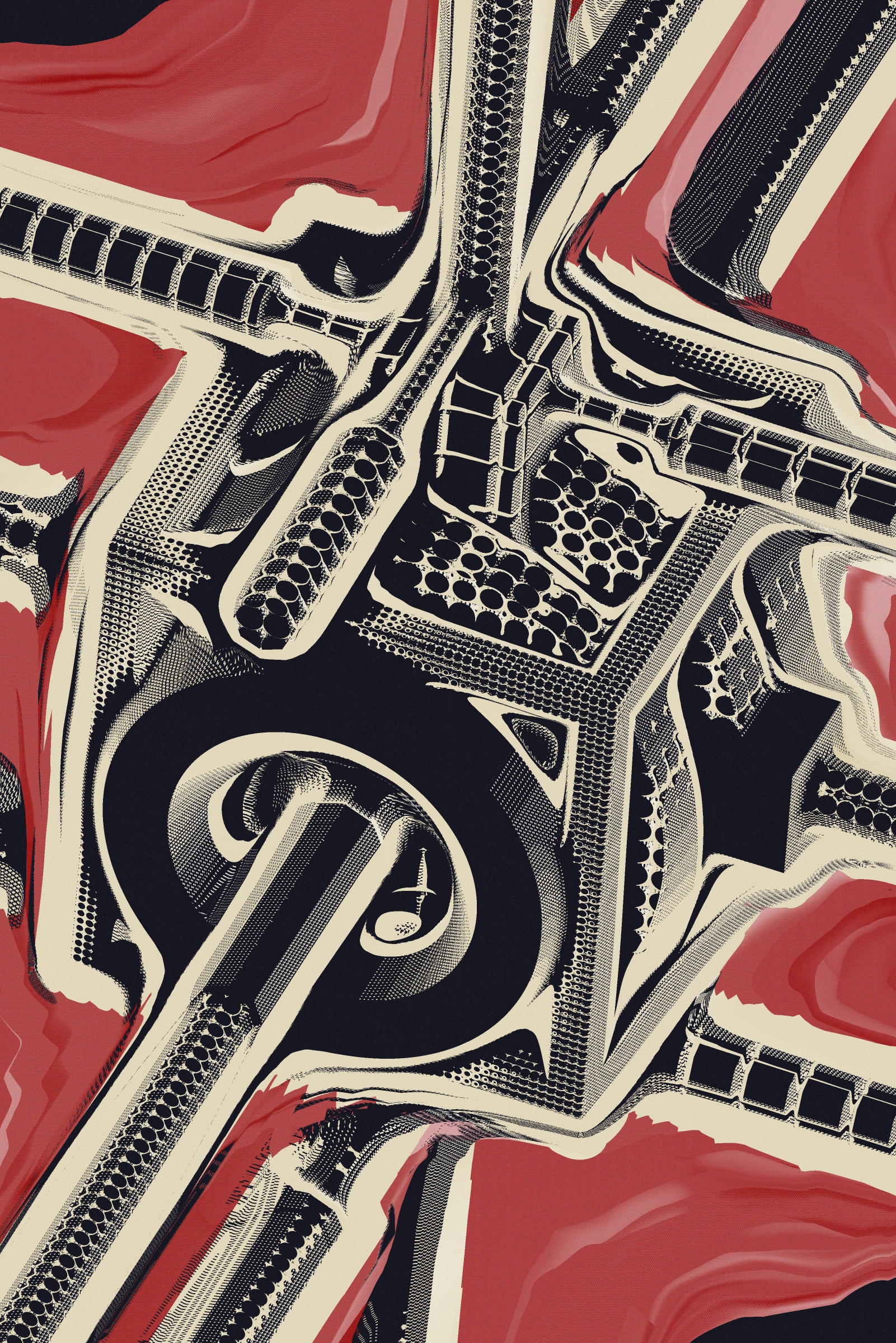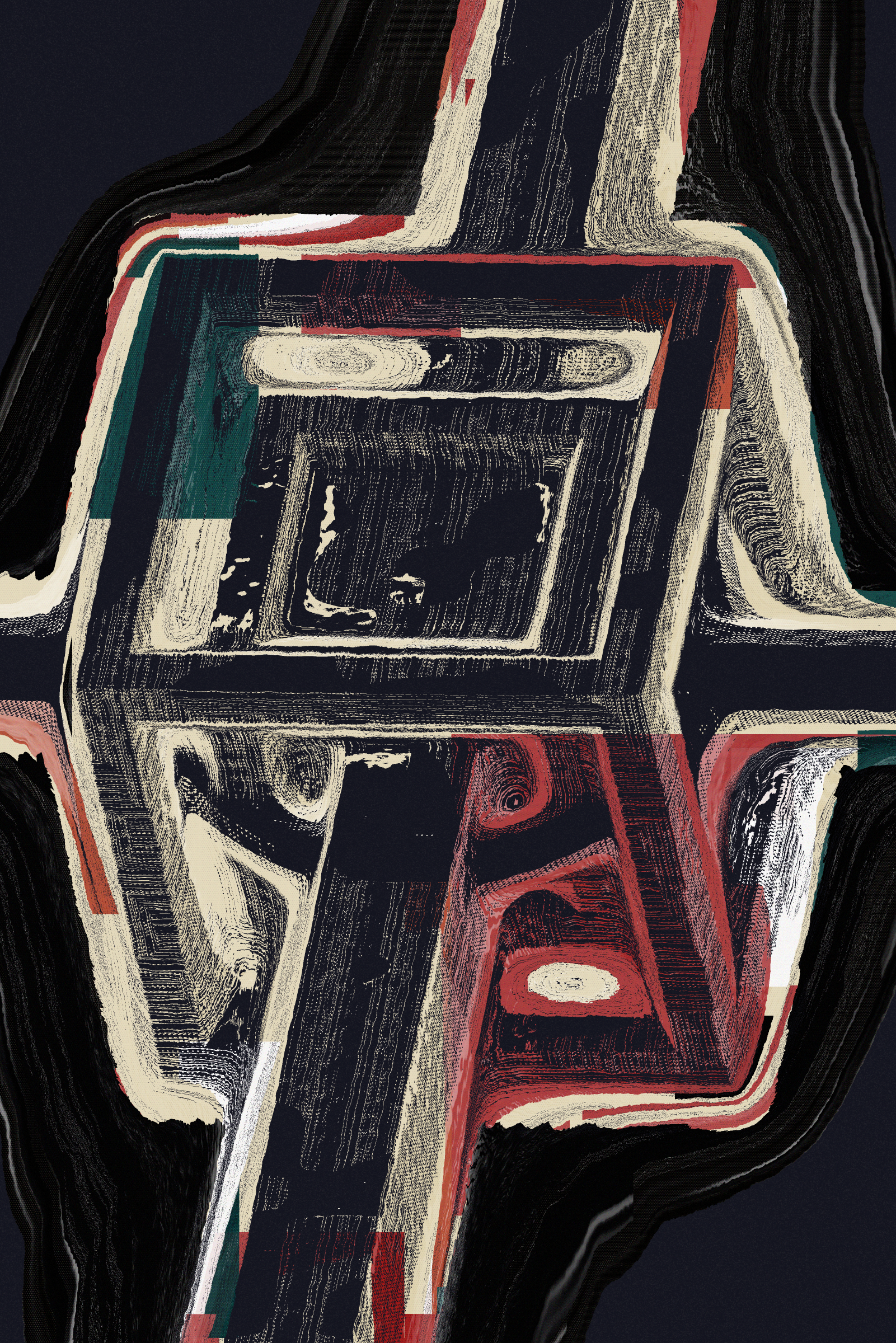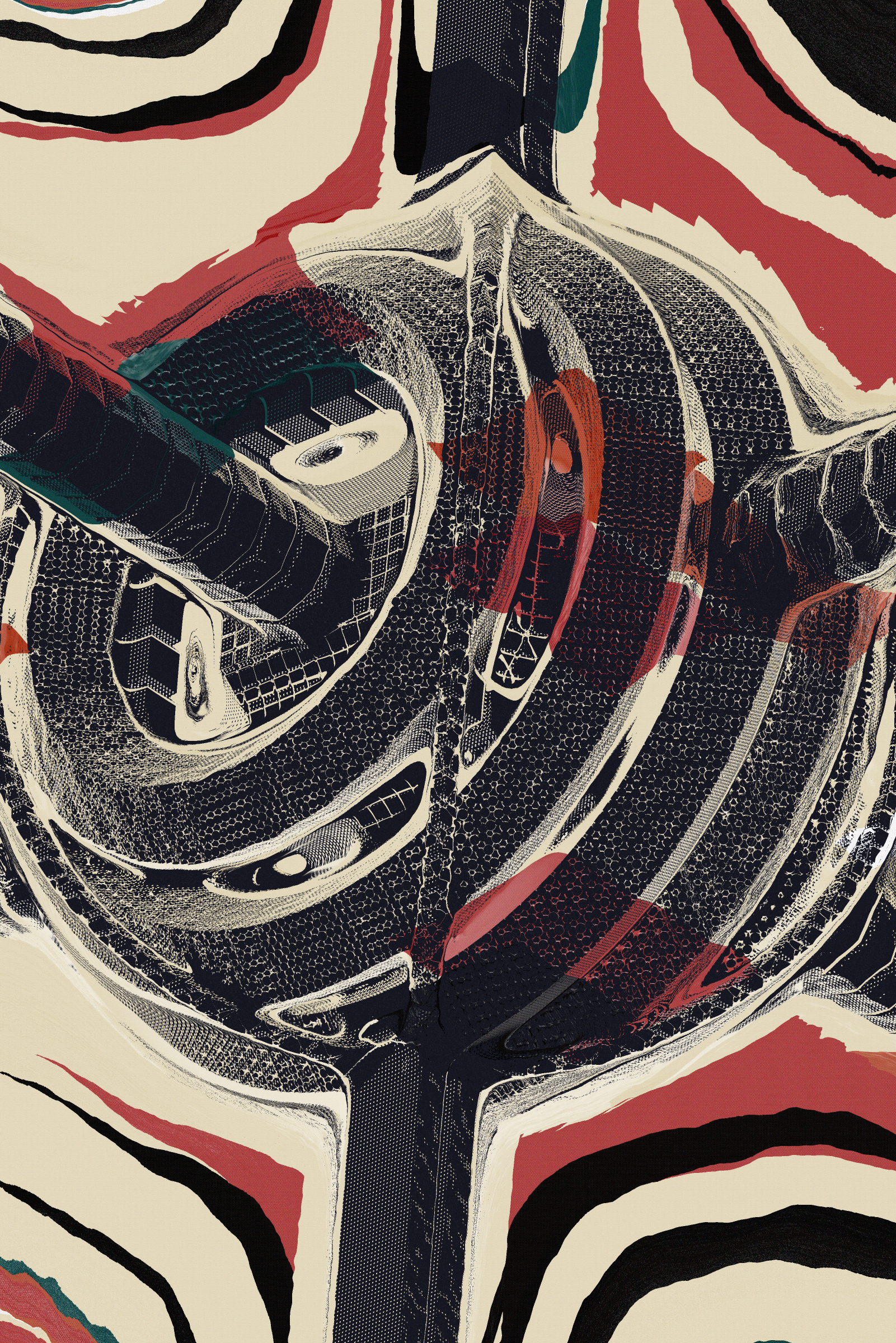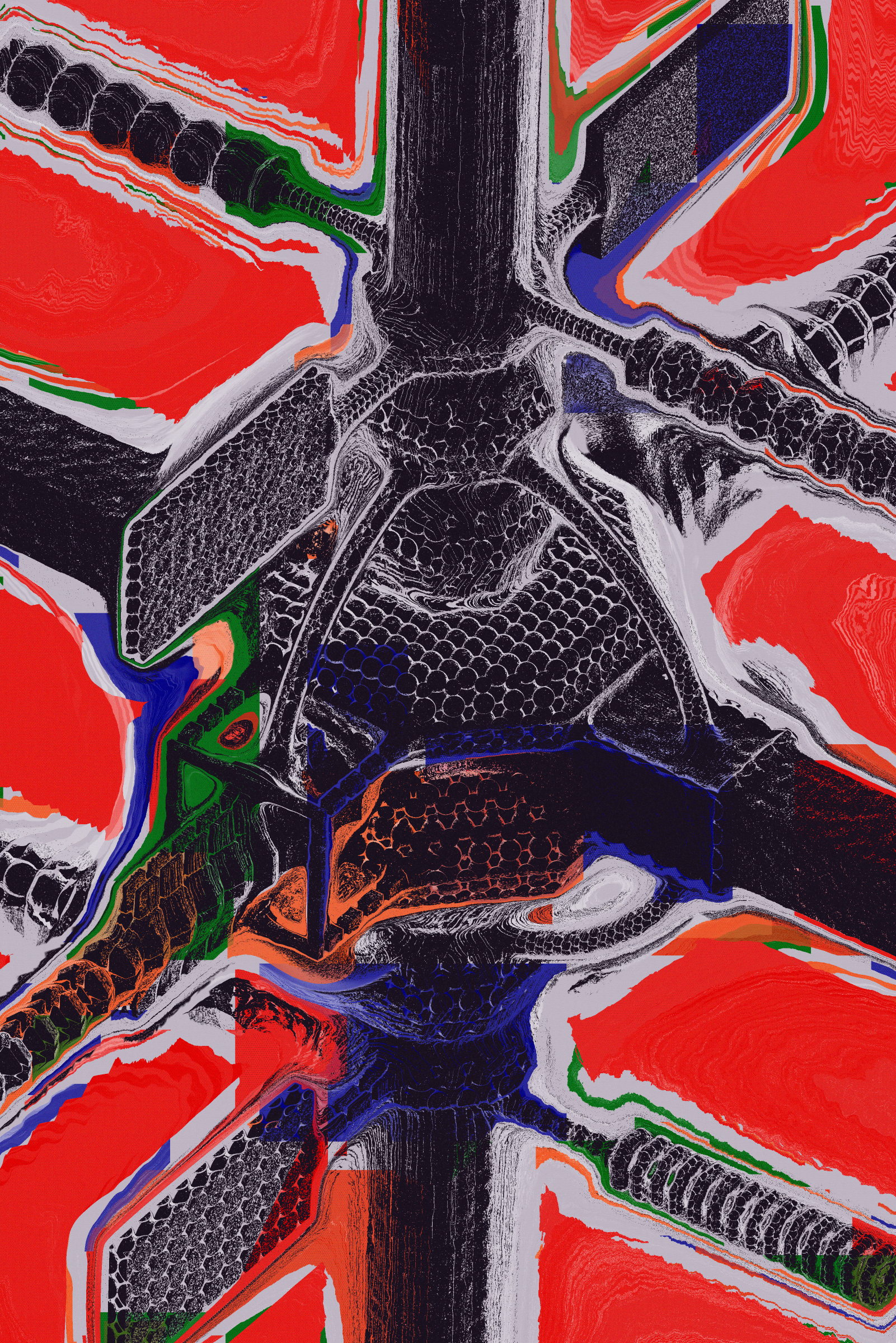 Art Blocks Curated
Gumbo
Mathias Isaksen
Works
Recently listed
About Gumbo
Gumbo is, as its name suggests, about simple ingredients coming together, emerging into a stew greater than the sum of its parts.
Early in the development, mindful of my tendency to overengineer, I decided to work under a set of constraints:
Approach any problem from a position of complete ignorance and try to find the simplest way to solve it.
Make the most with as little as possible and avoid introducing complexity unless absolutely necessary.
Accept that intuition often falls short in predicting the best way forward (especially when creating generative art), and entertain a...
Past releases
Exponential Dutch auction with settlement on Jul 19, 2023 5:00 PM - 5:59 PM UTC
400 works released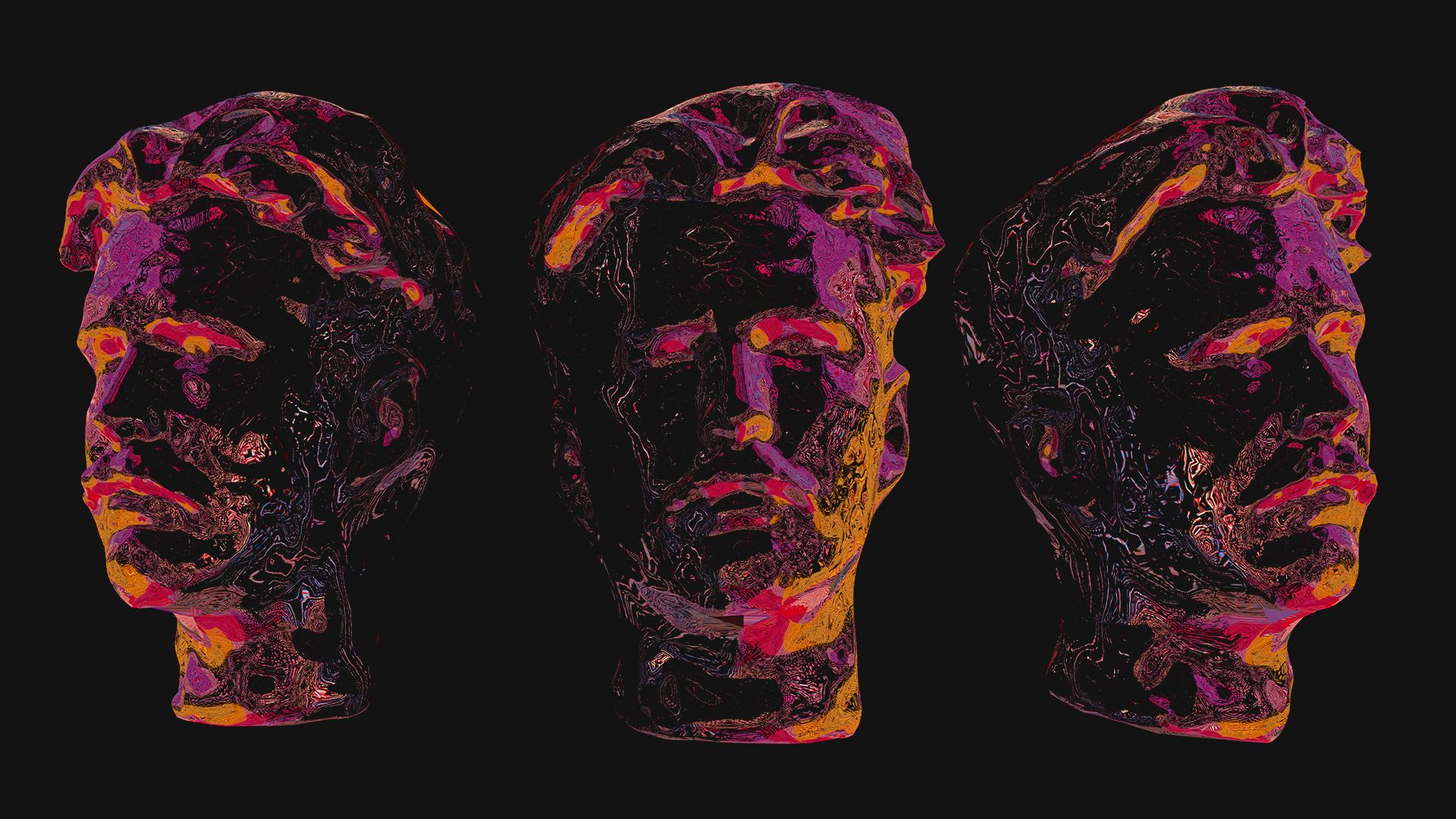 About the artist
Mathias Isaksen
Lives and works in Oslo, Norway
Mathias Isaksen is a generative artist and creative coder based in Oslo, Norway, driven by a do-it-yourself ethos and a disregard for established practices. His work explores balancing opposing qualities and finding unconventional ways to apply commonplace techniques and methods. After finishing his master's degre...
Learn more