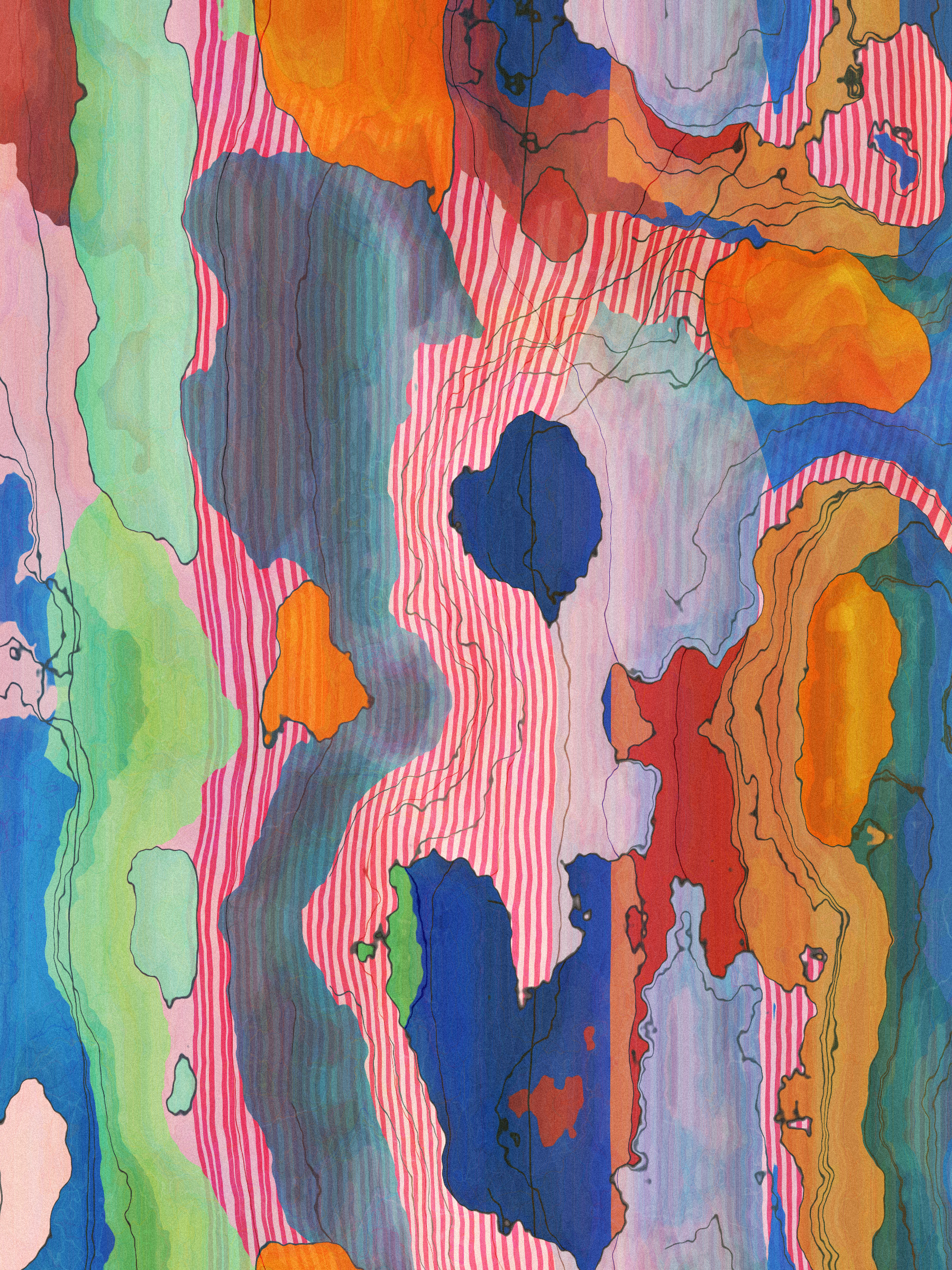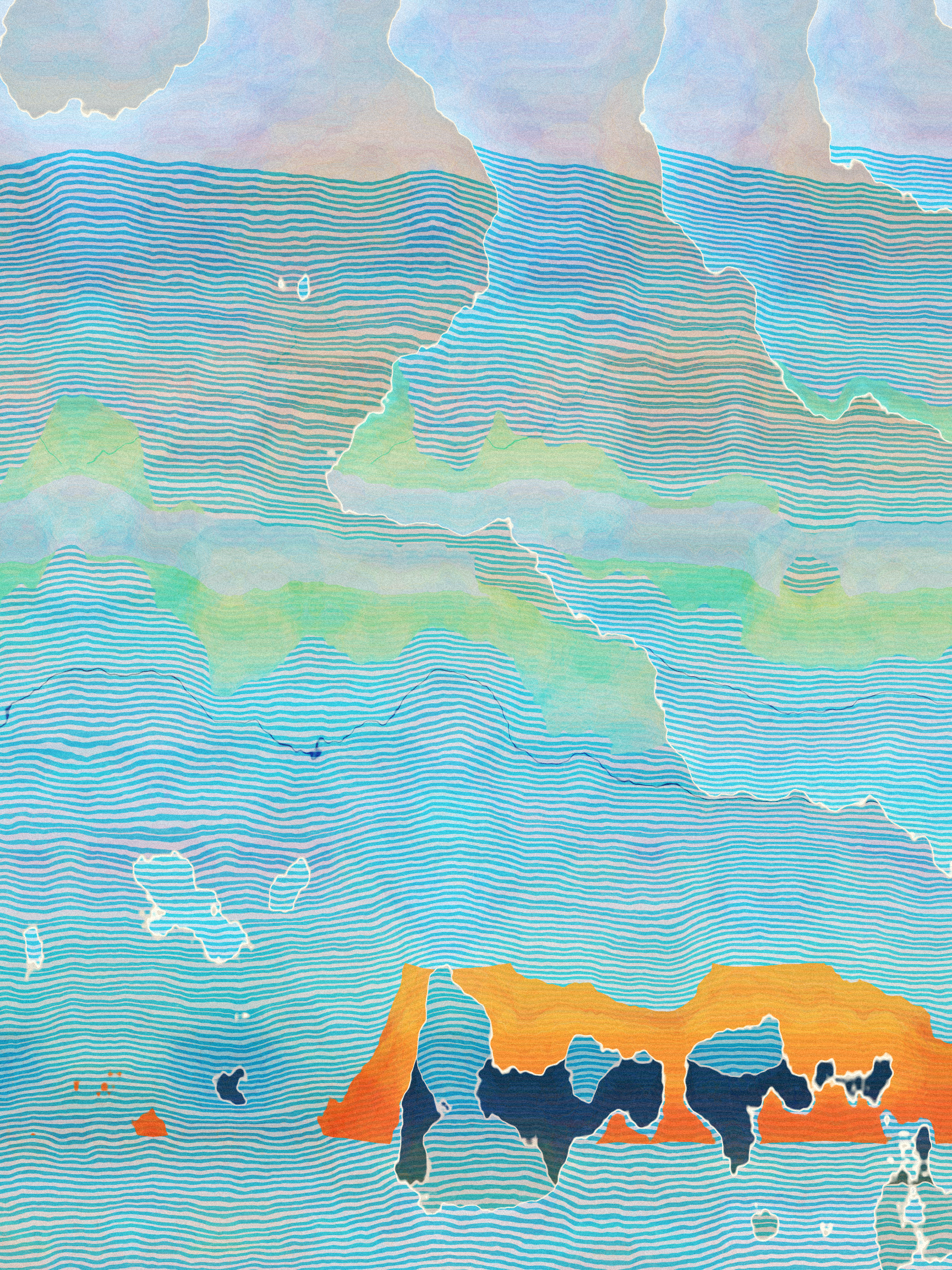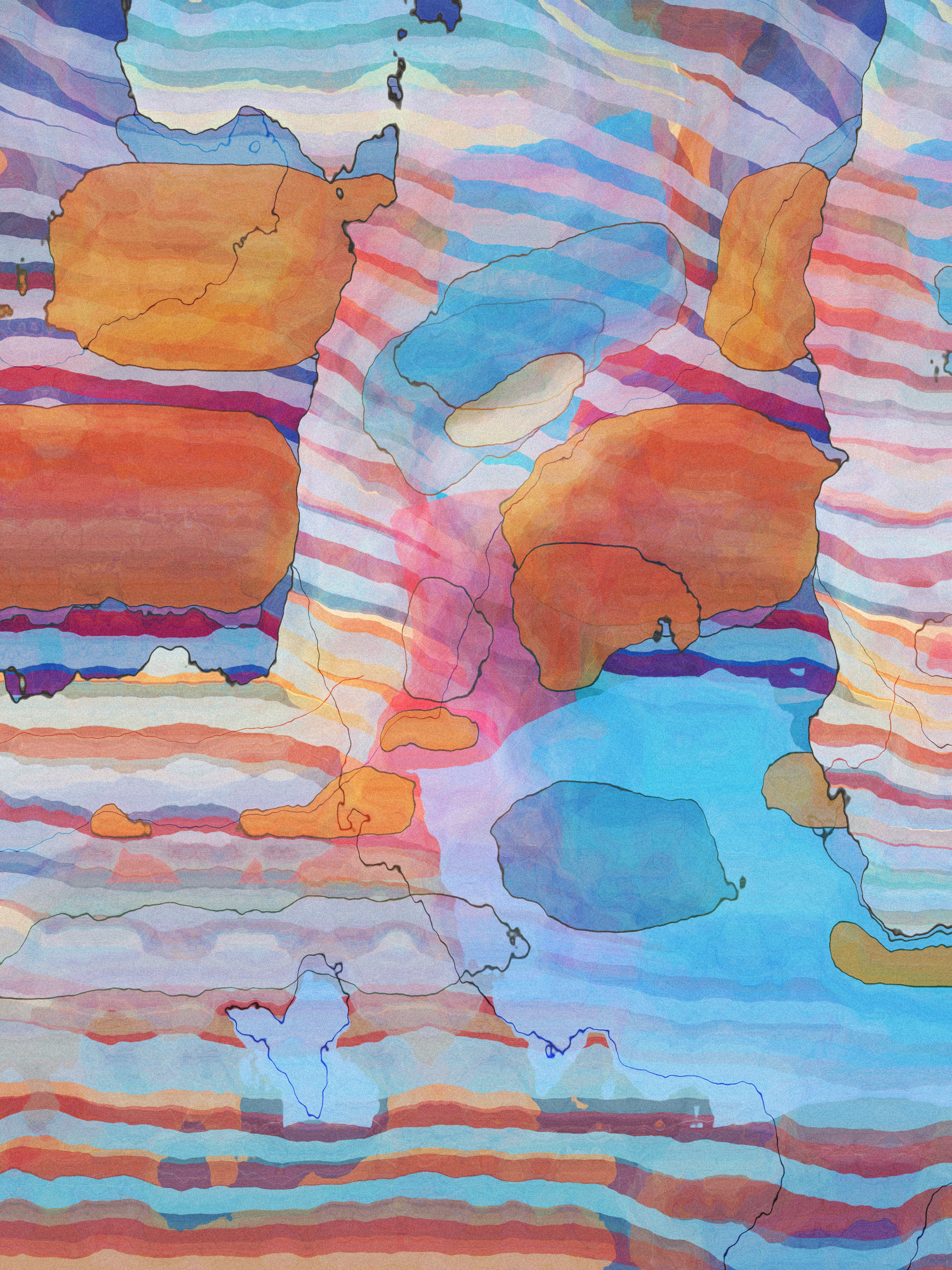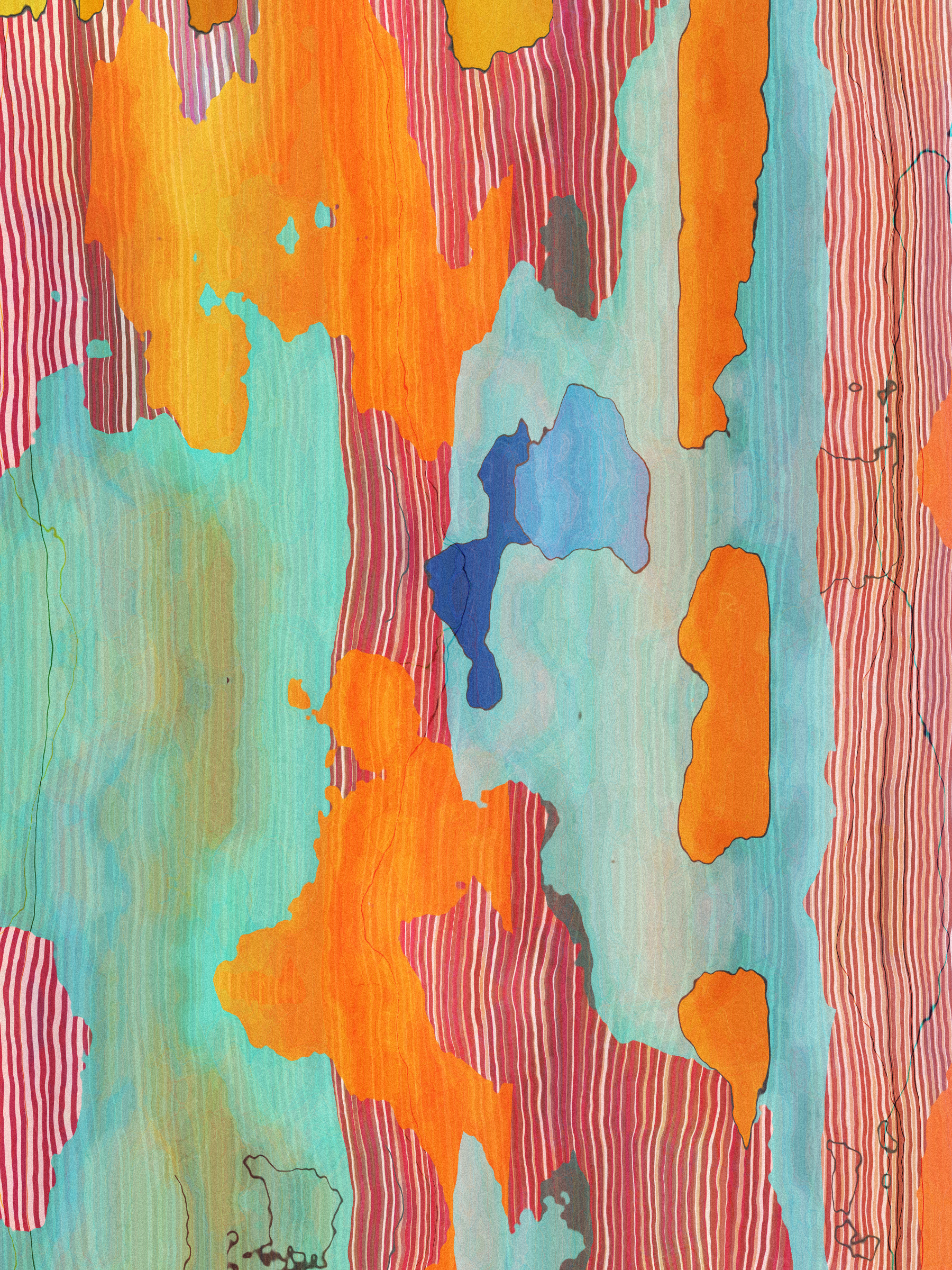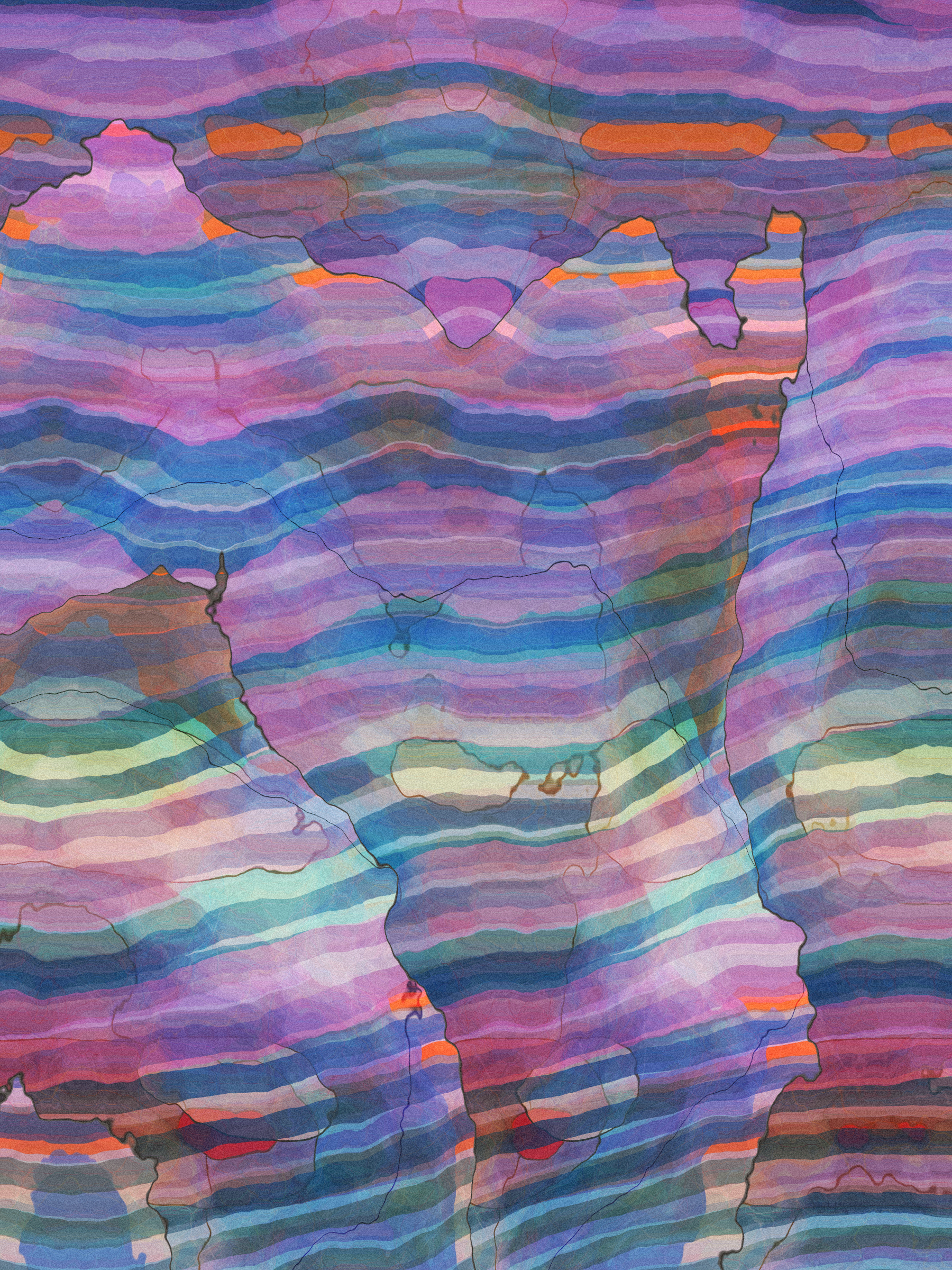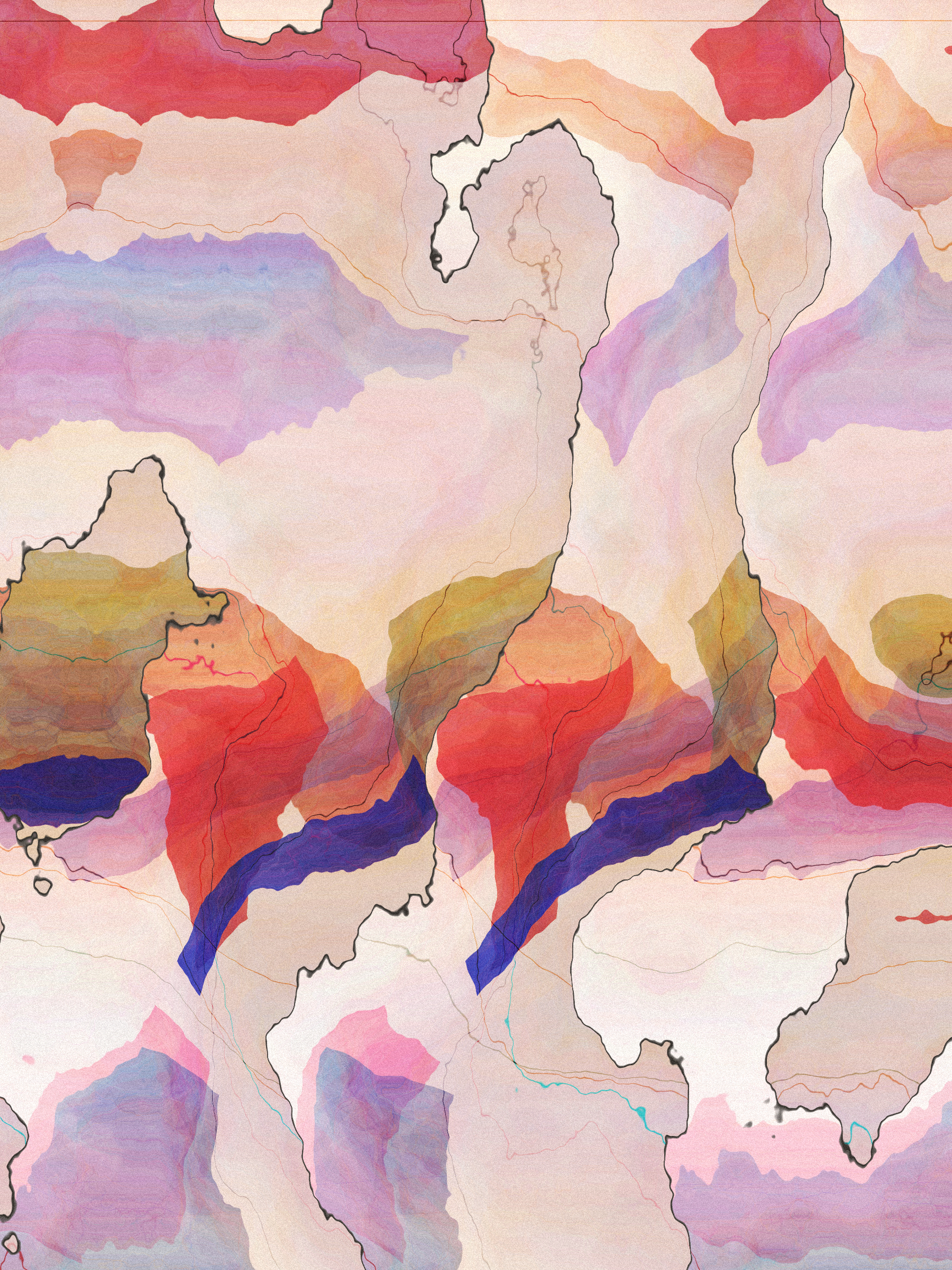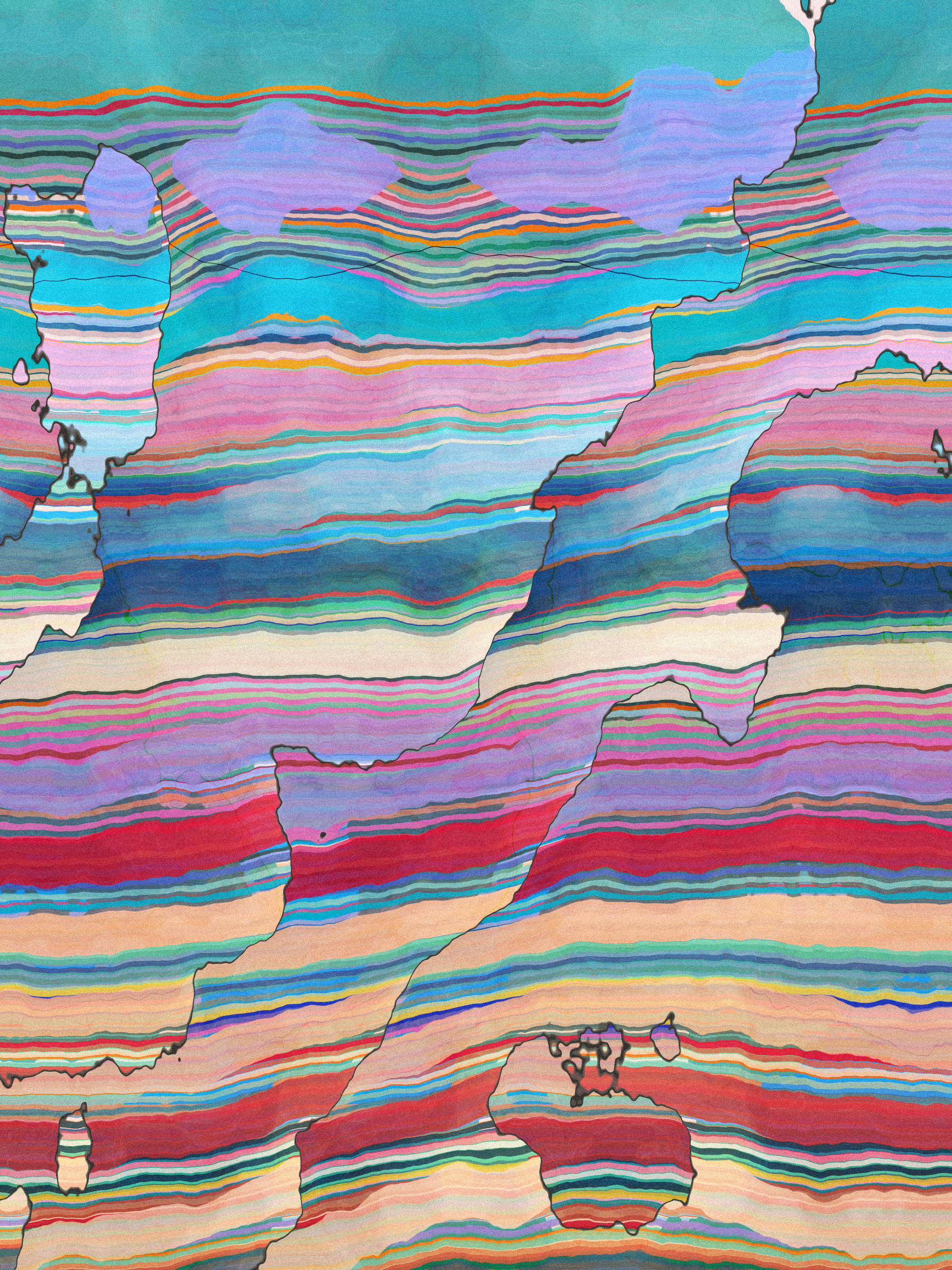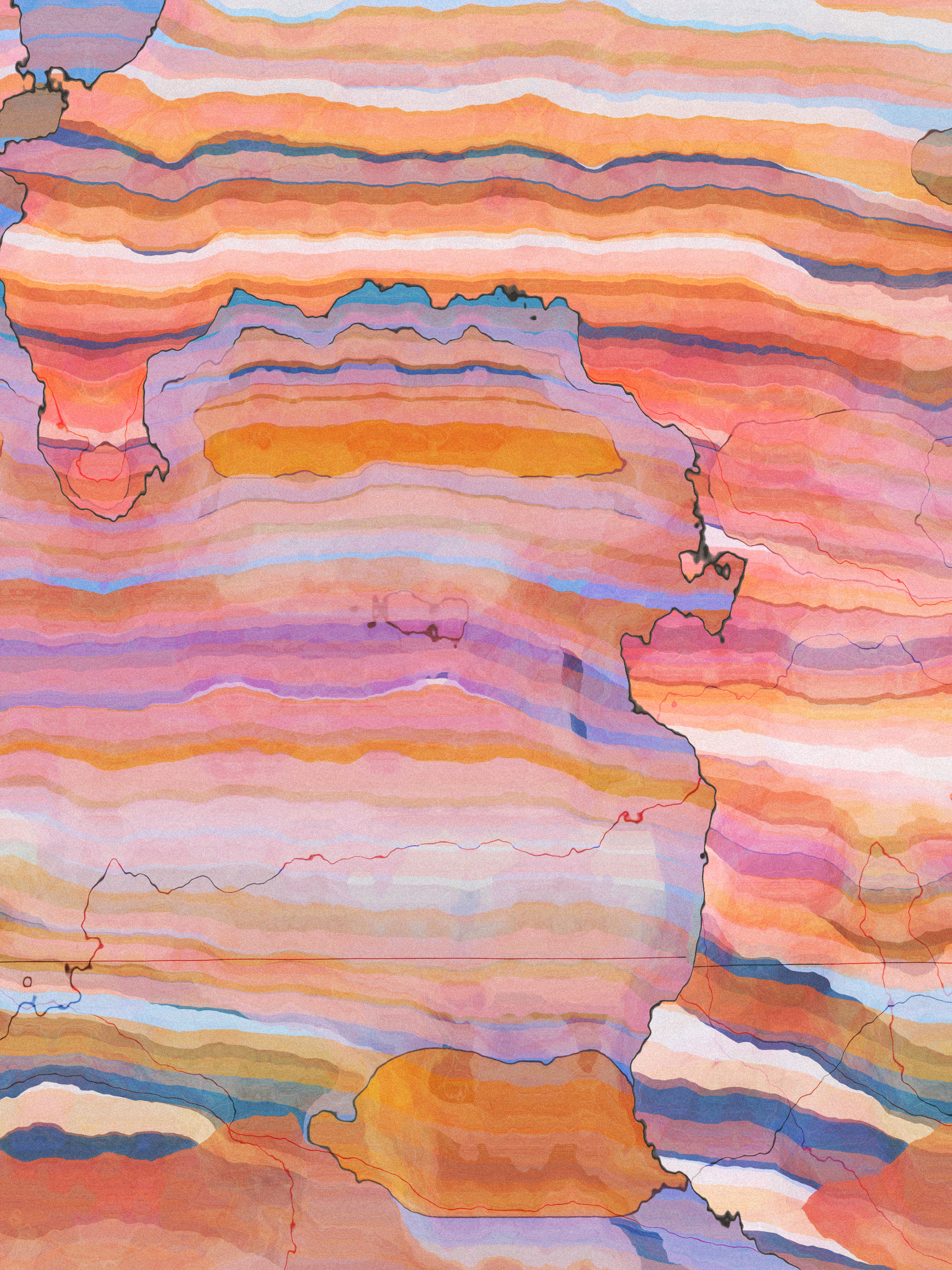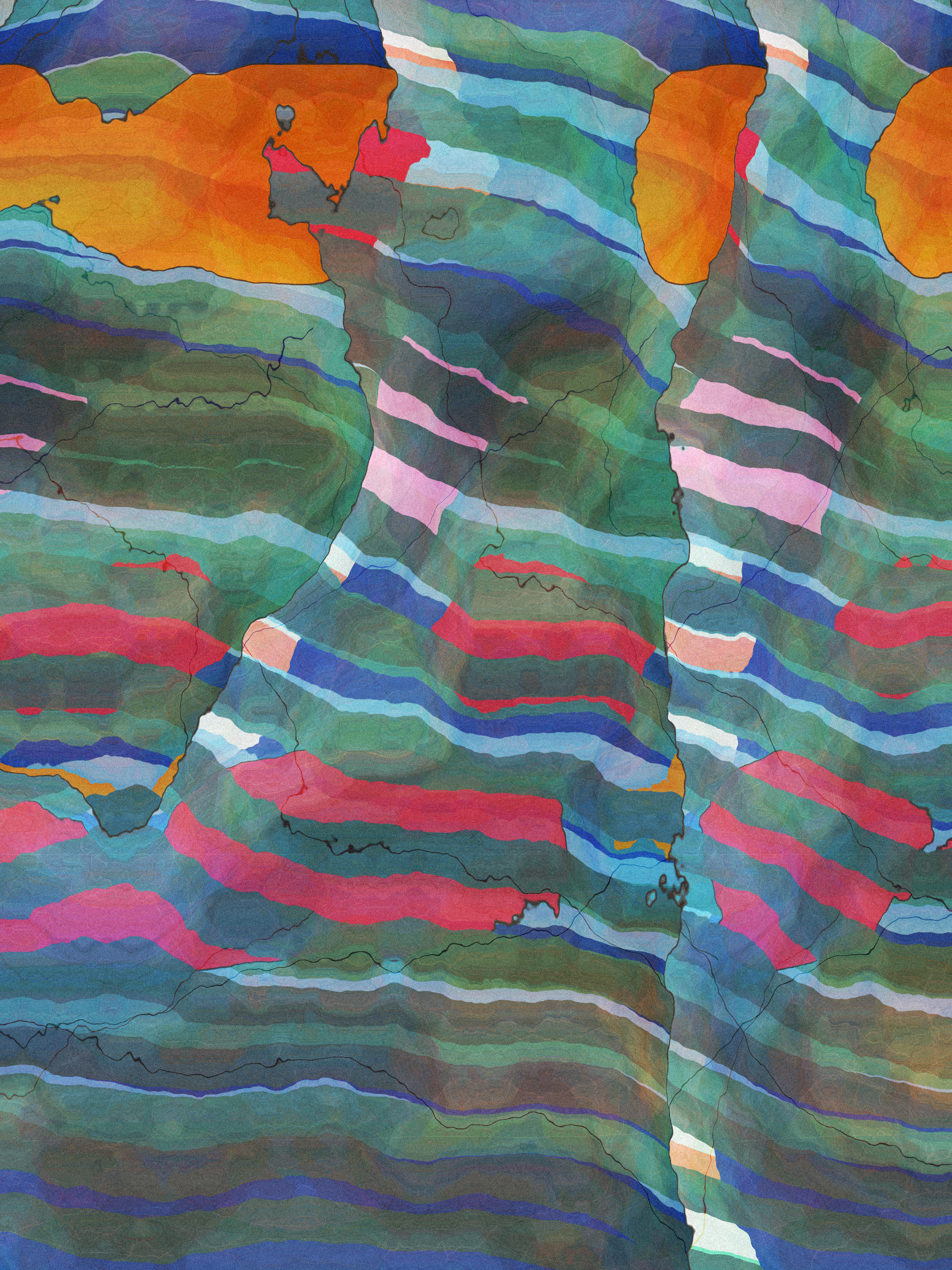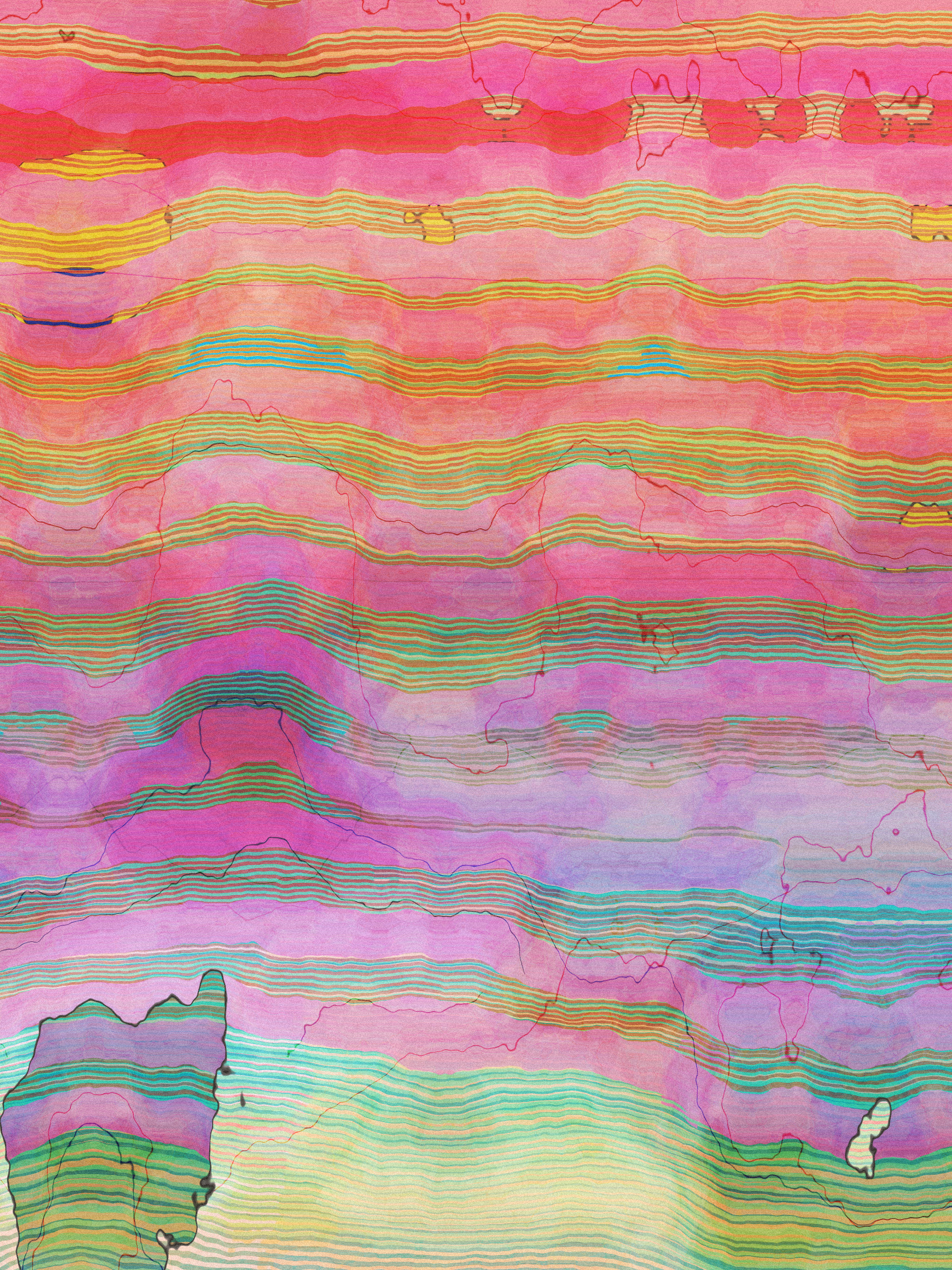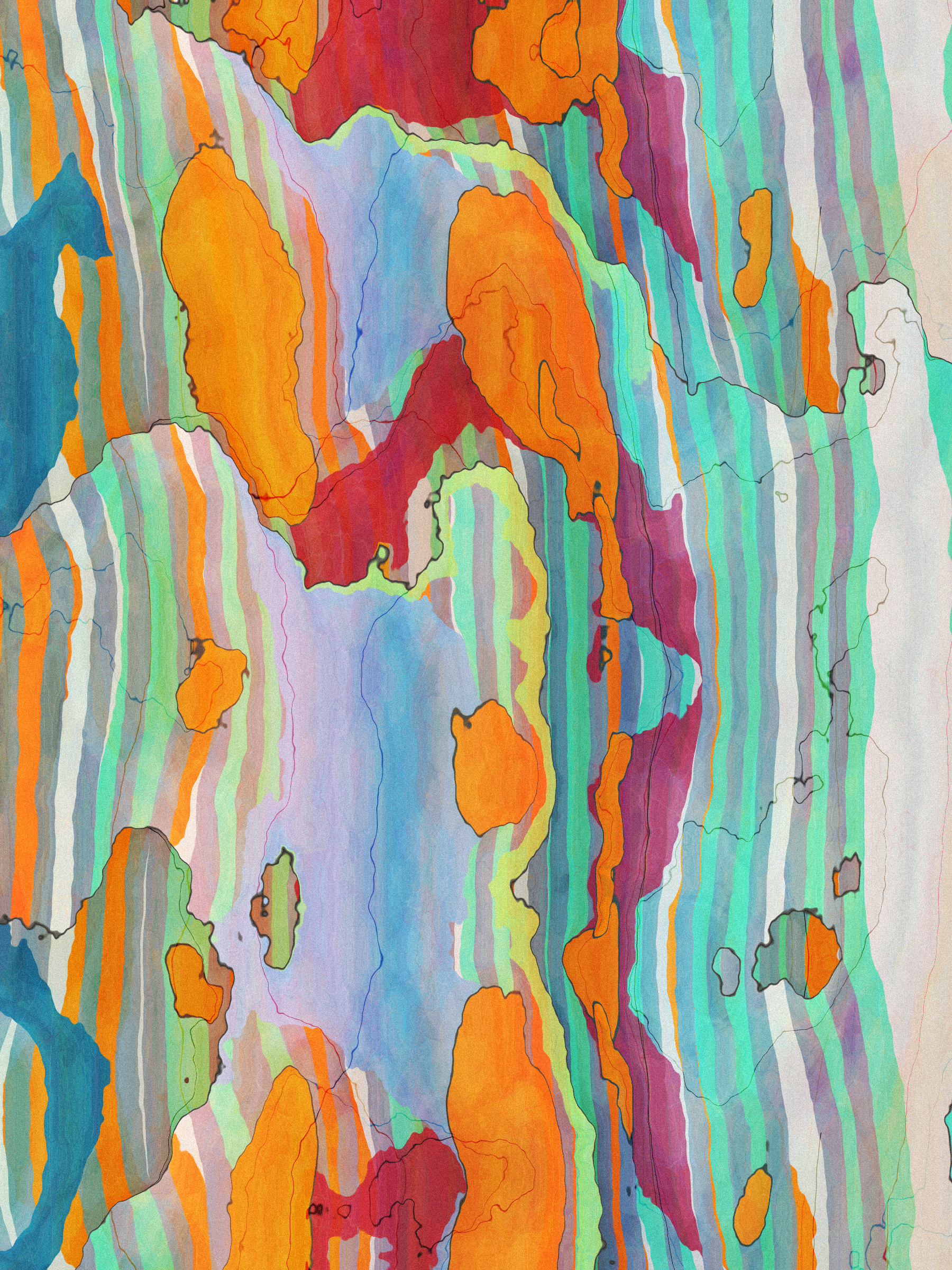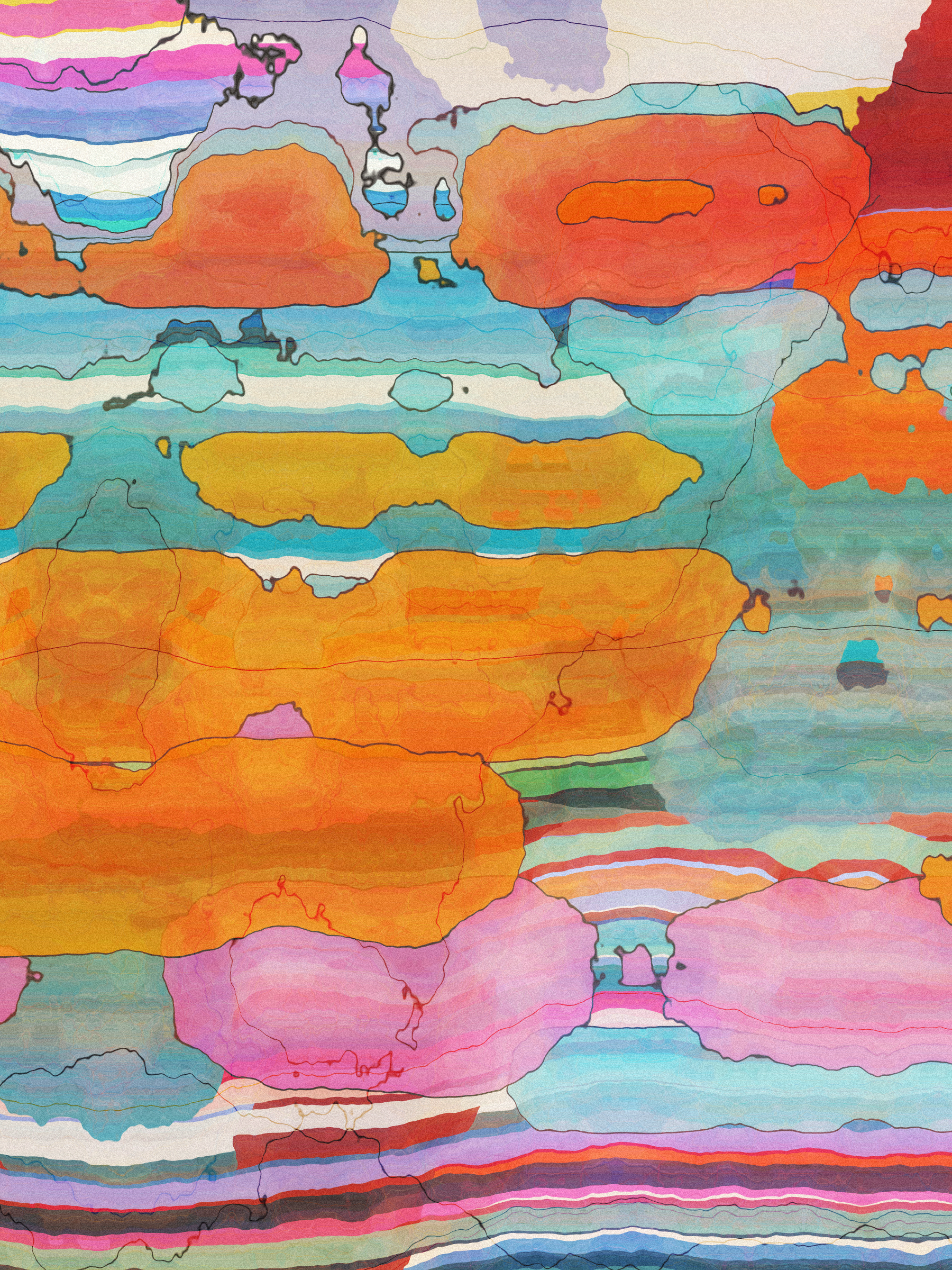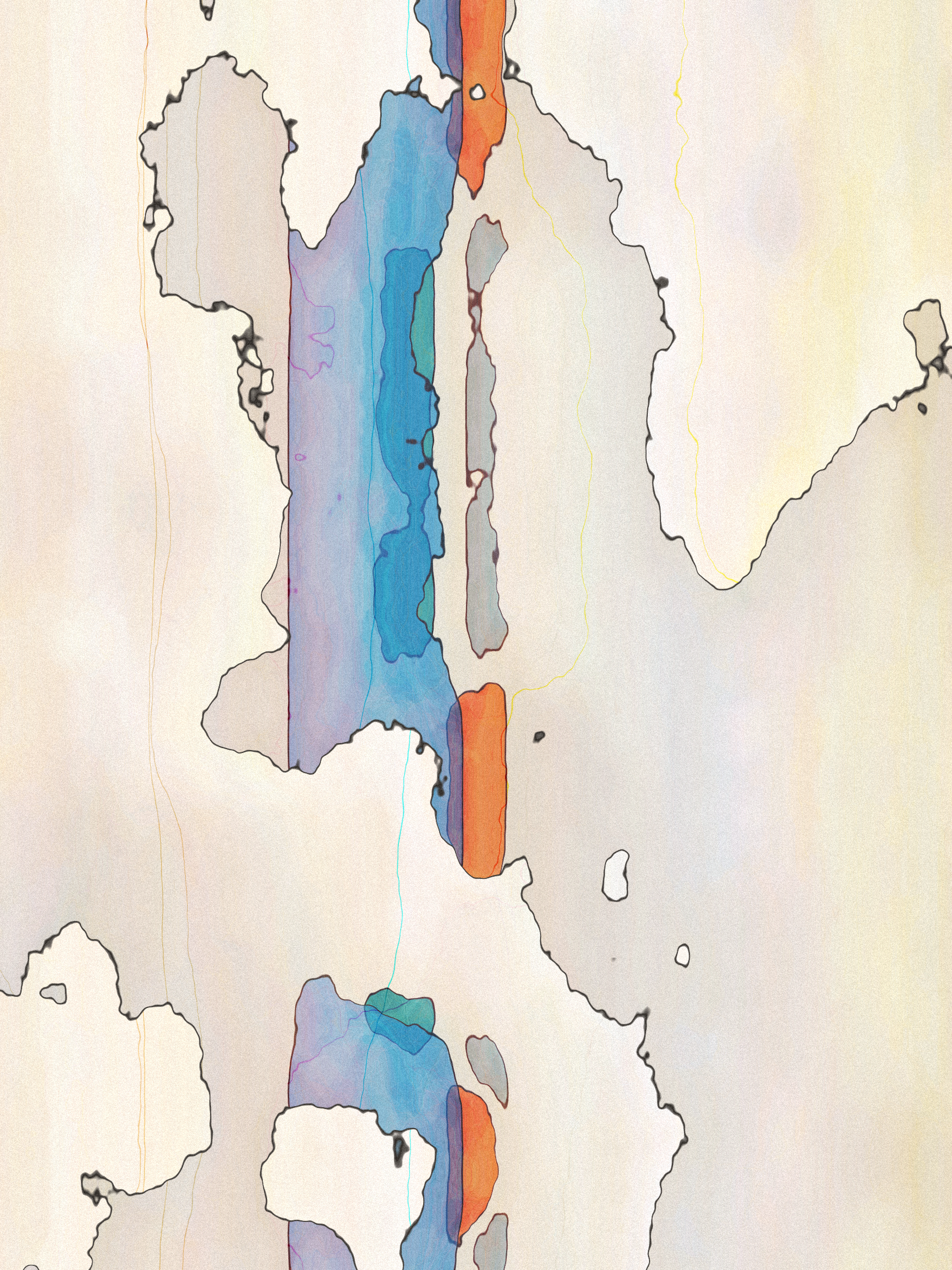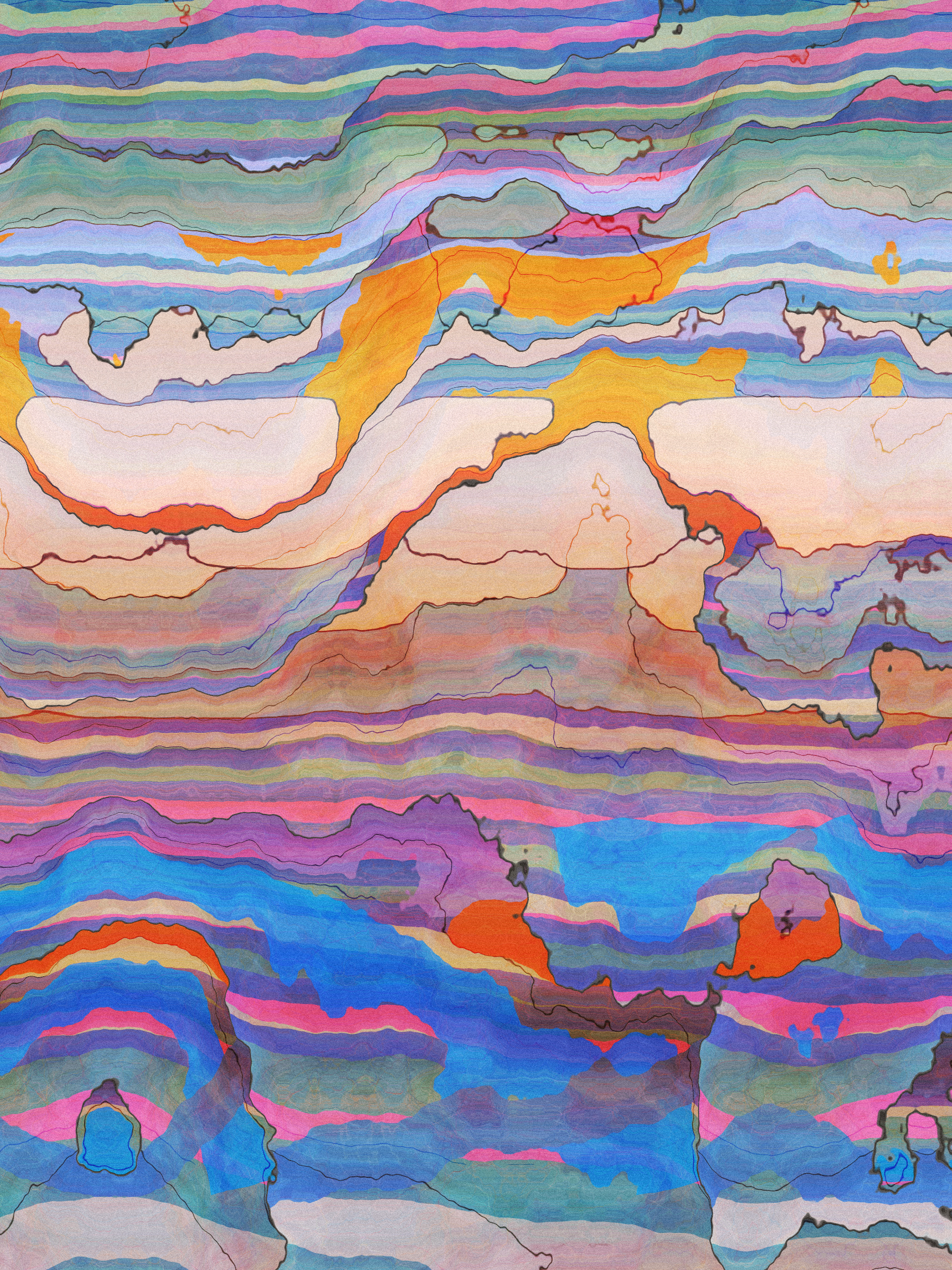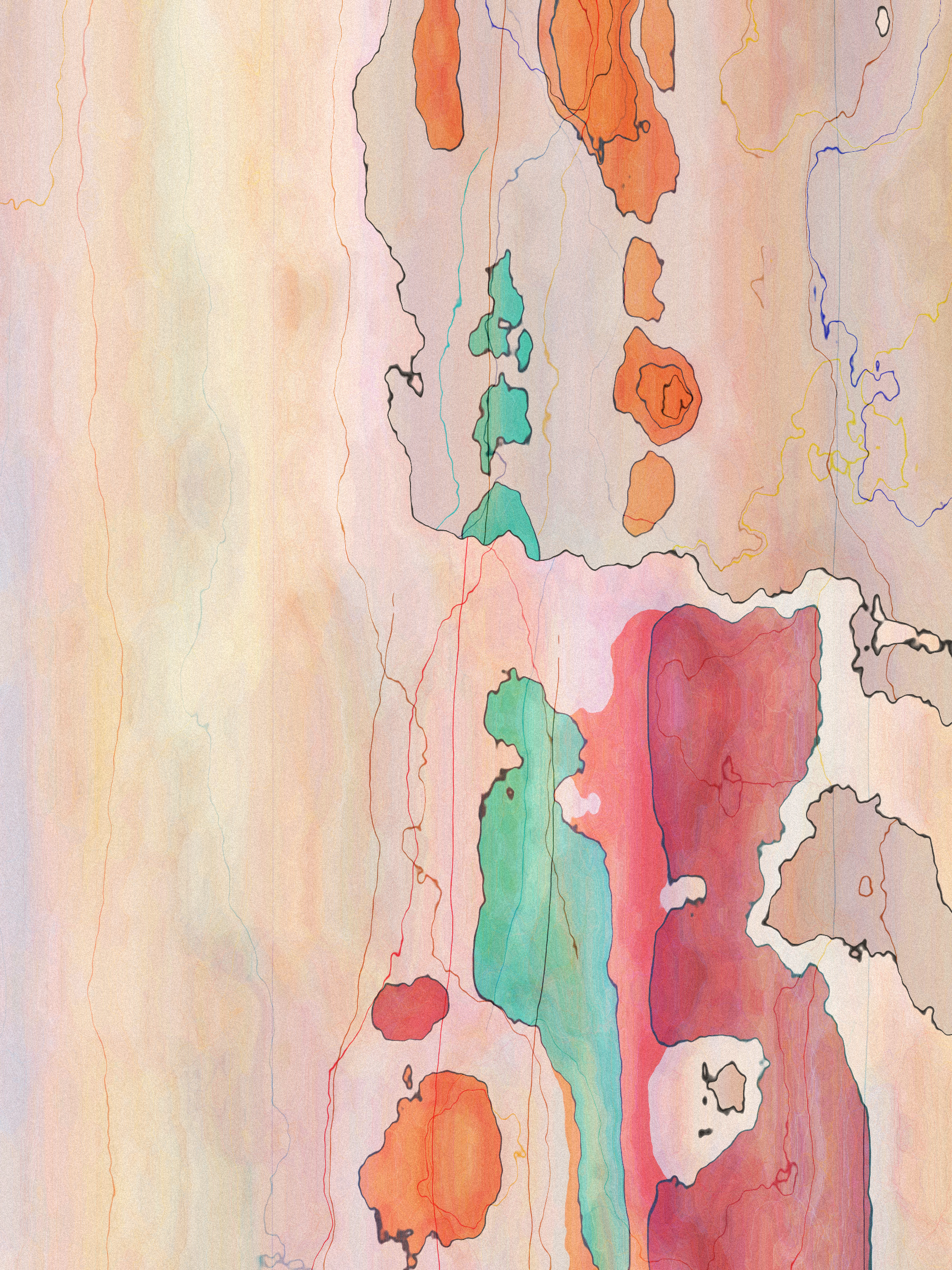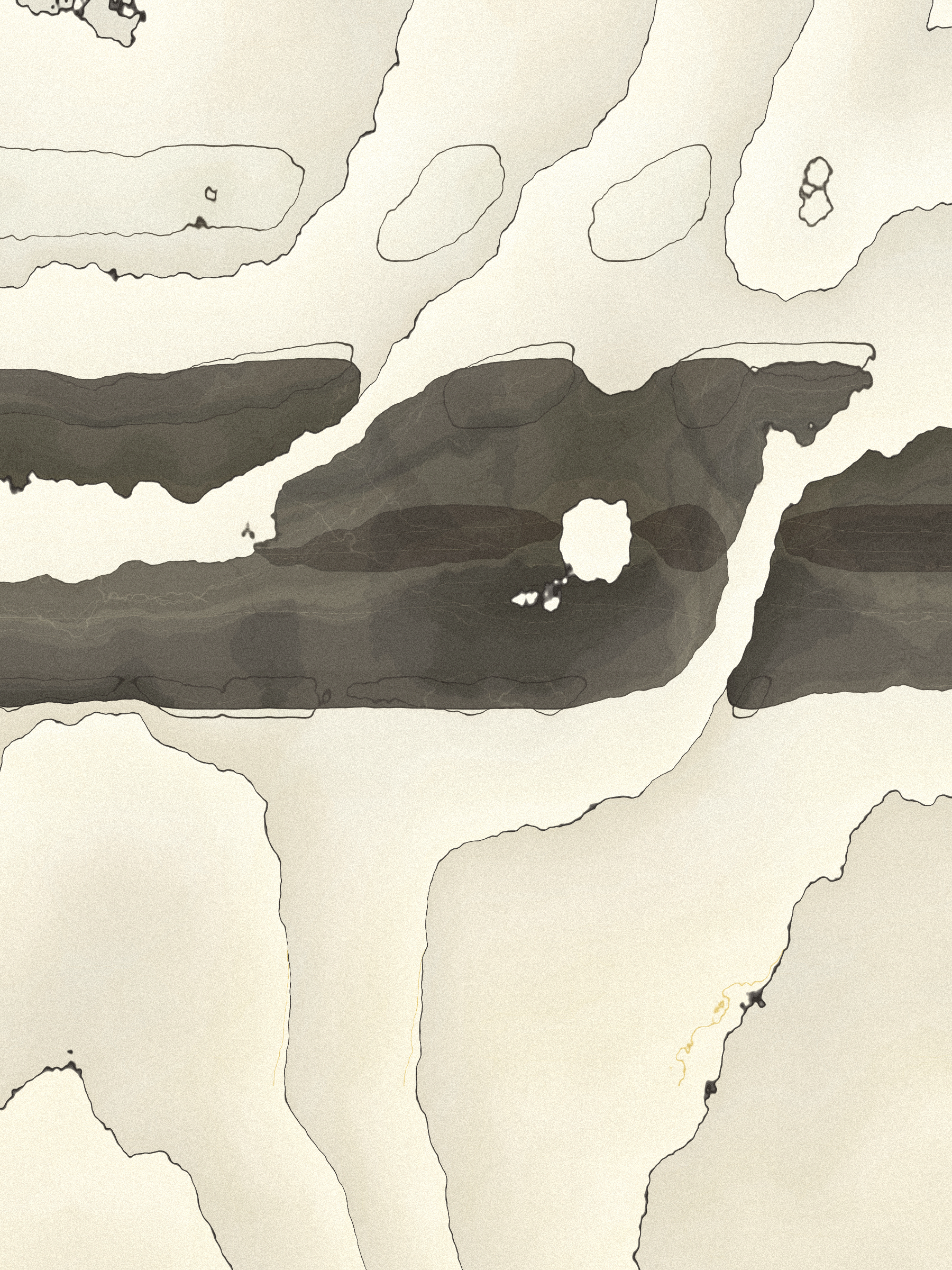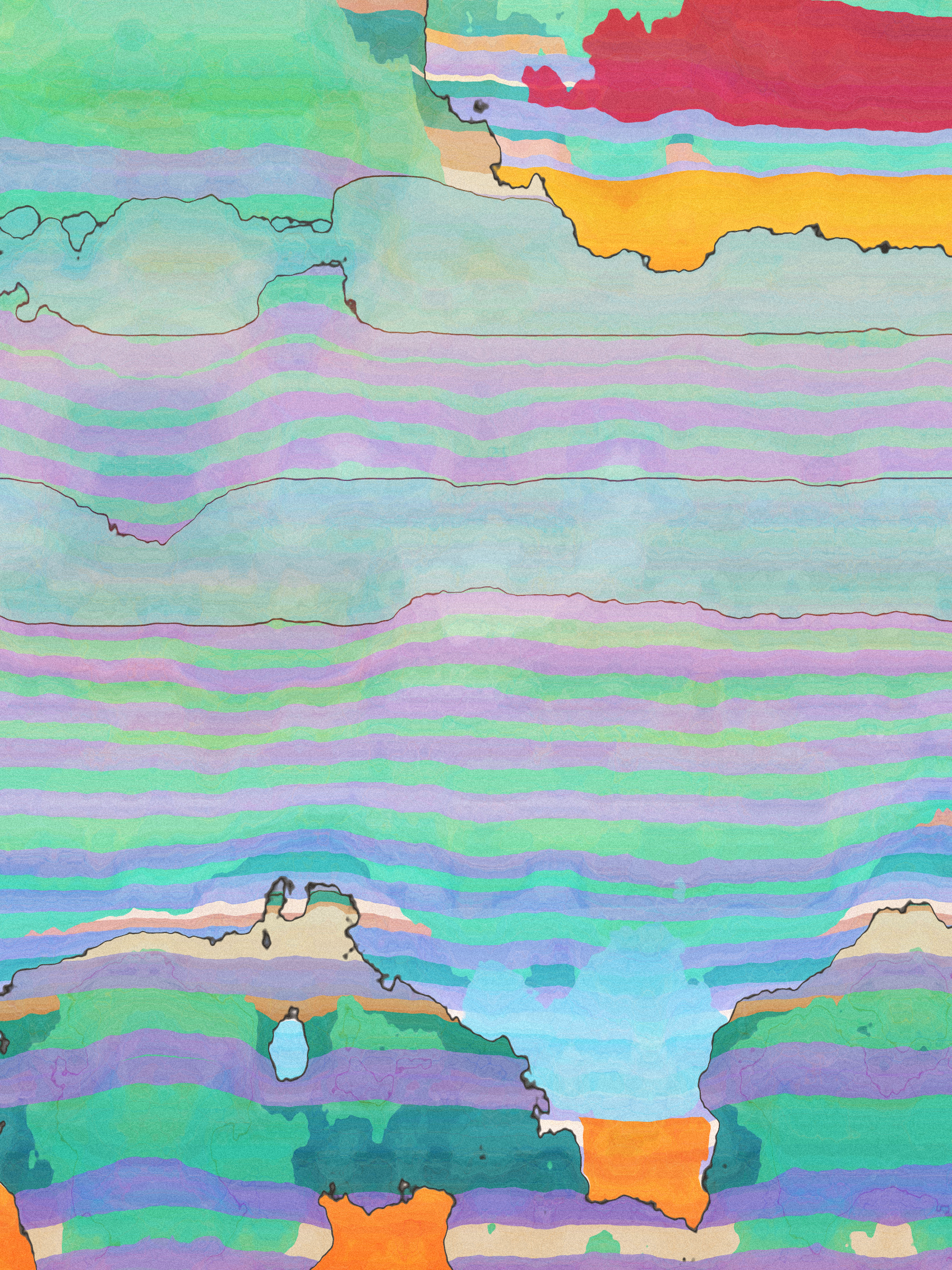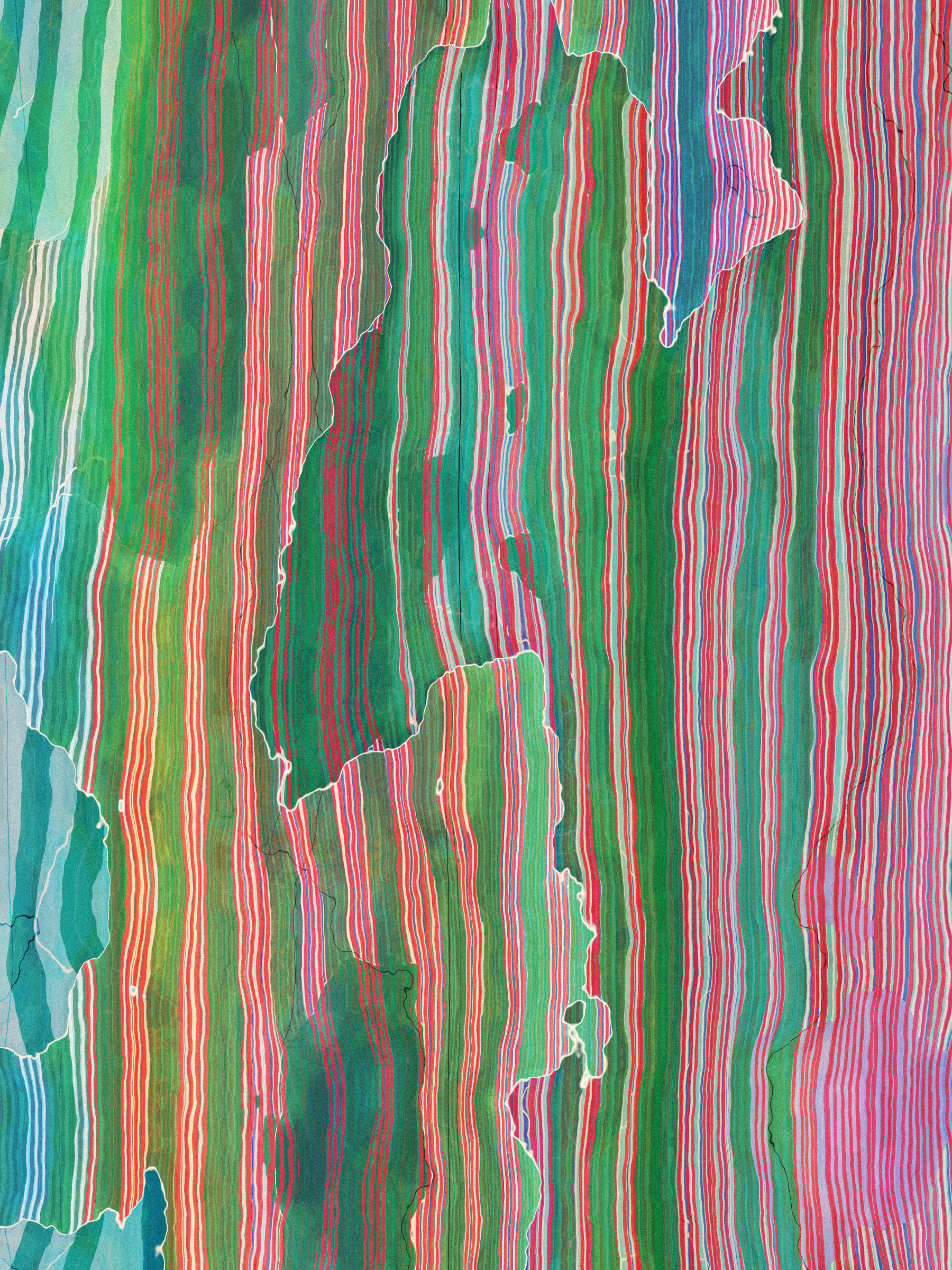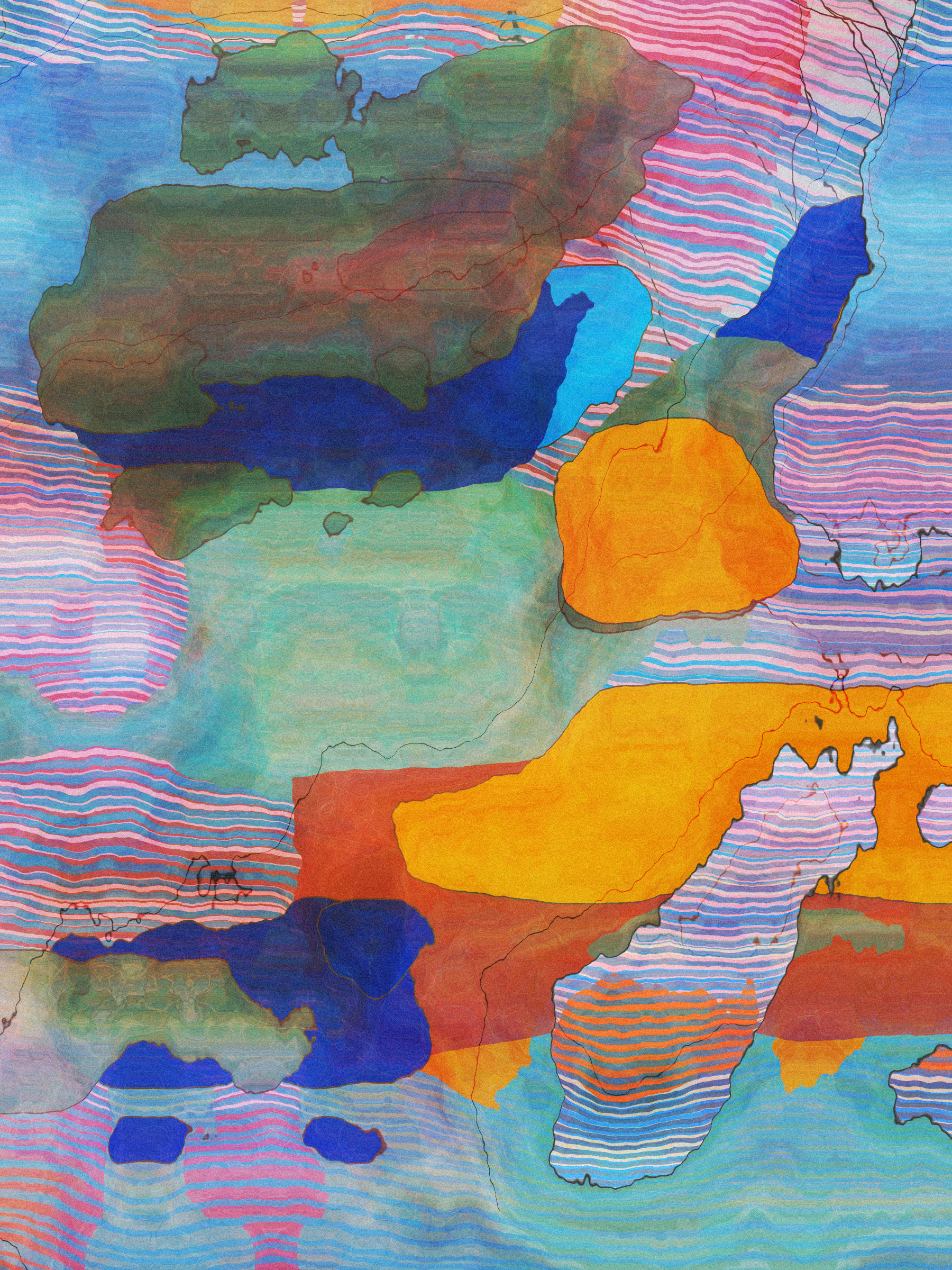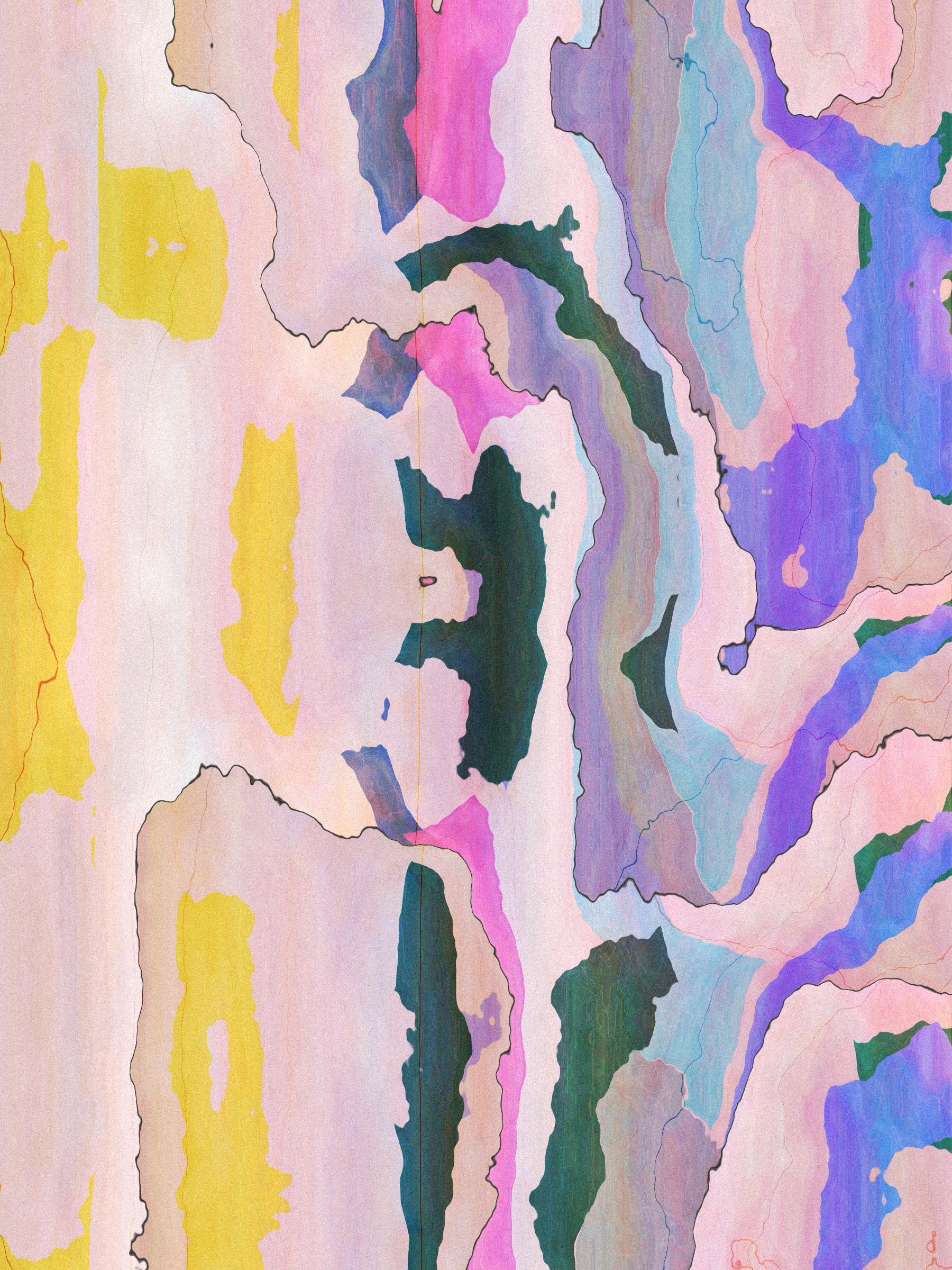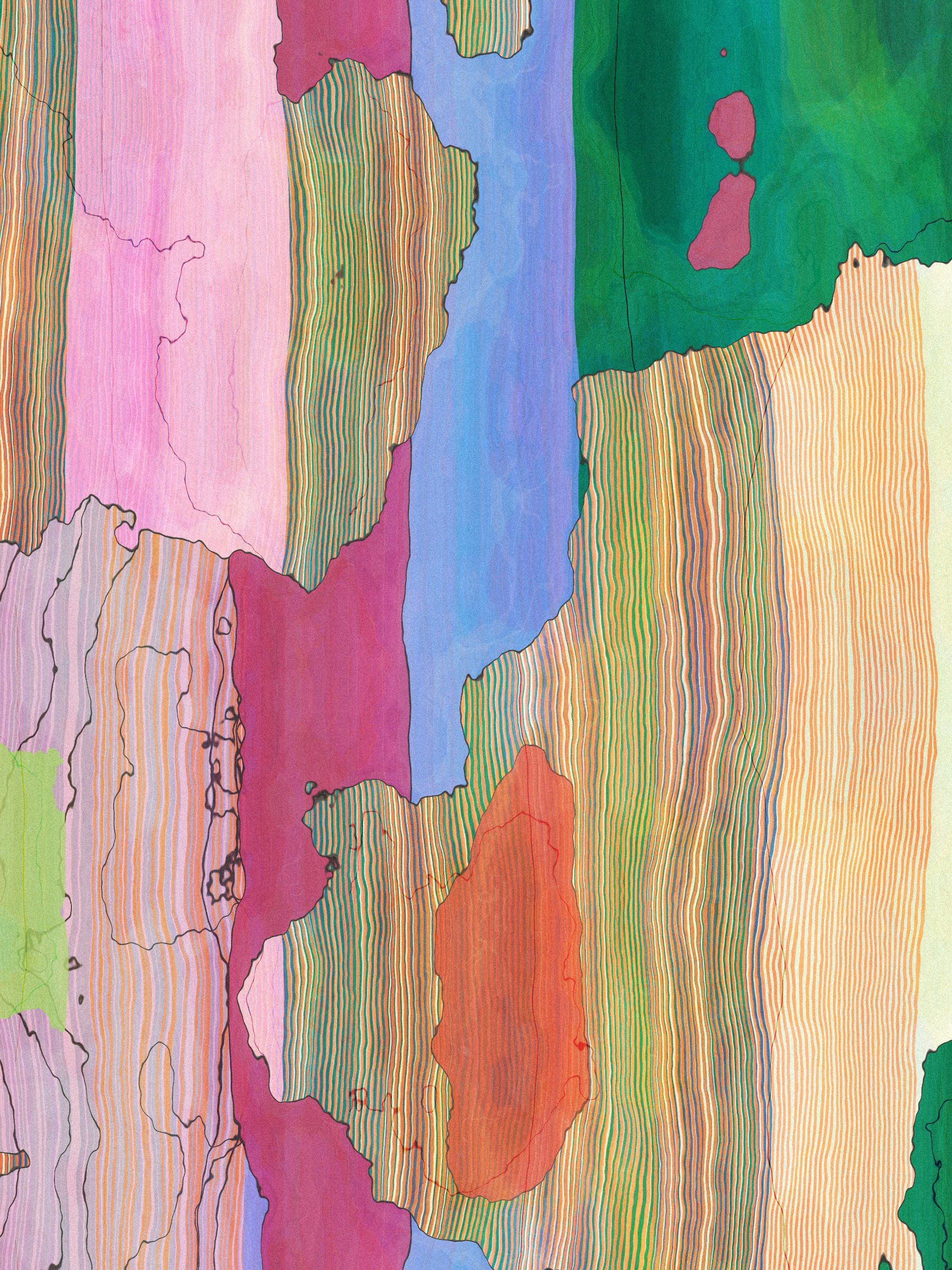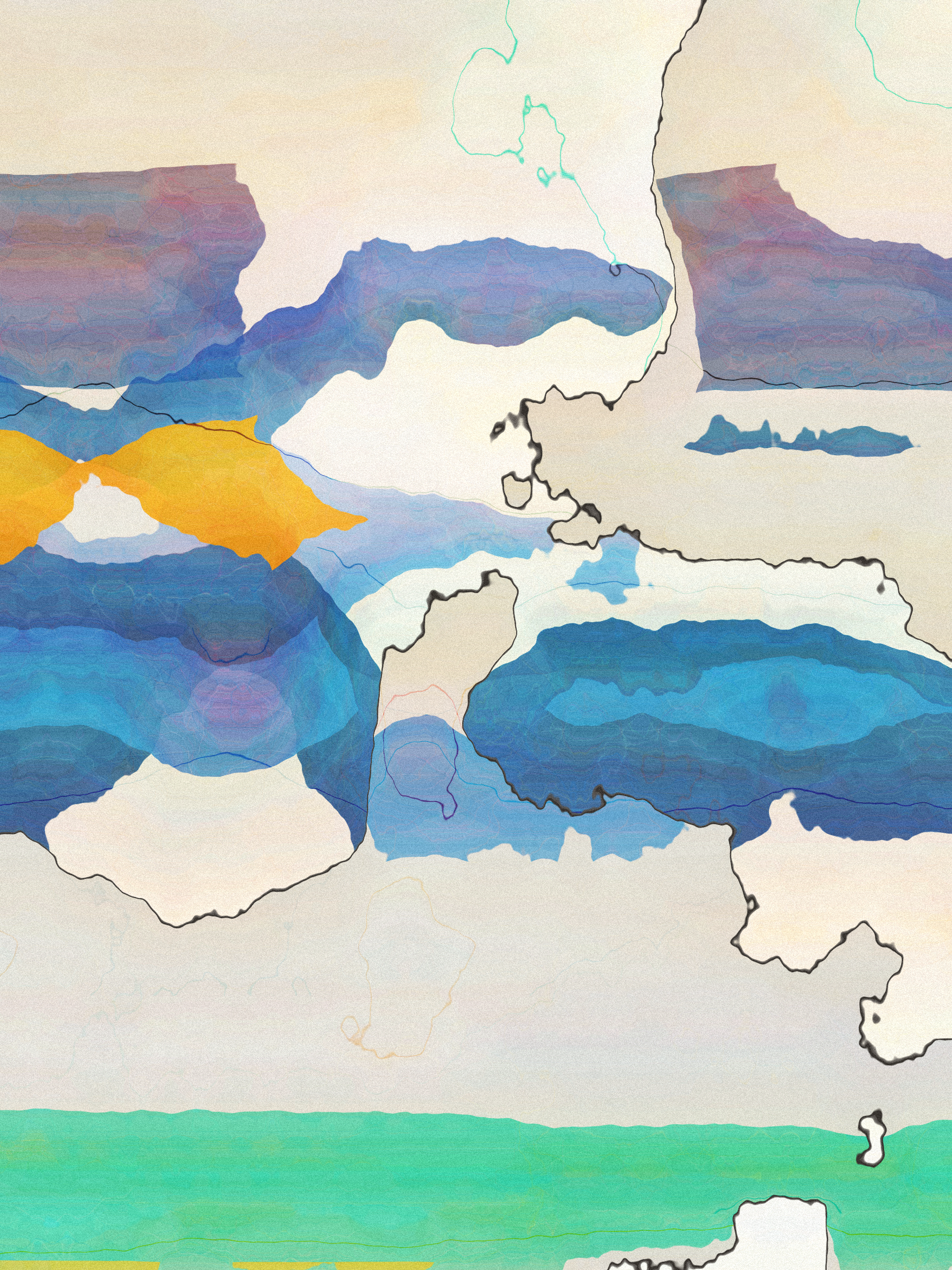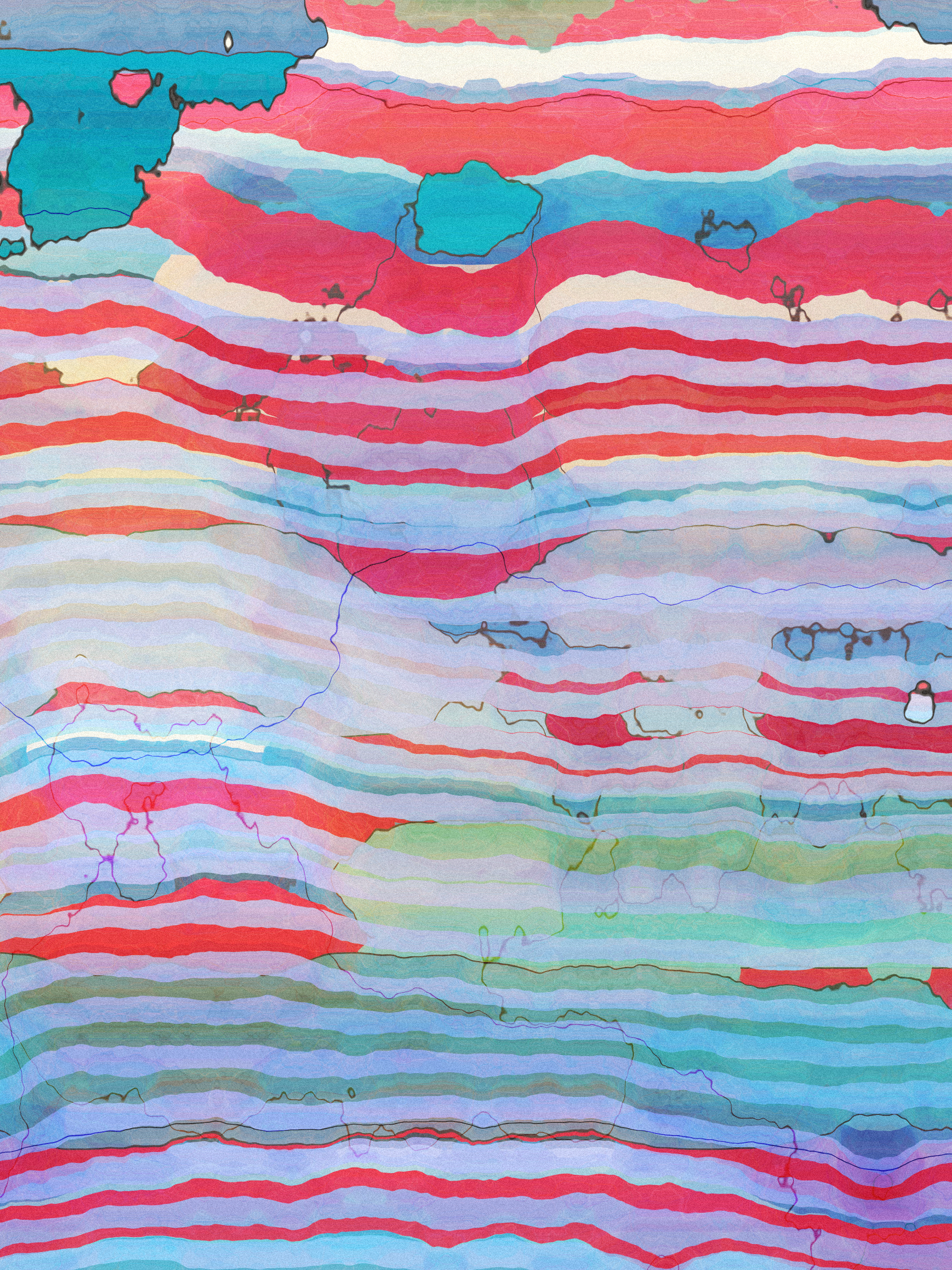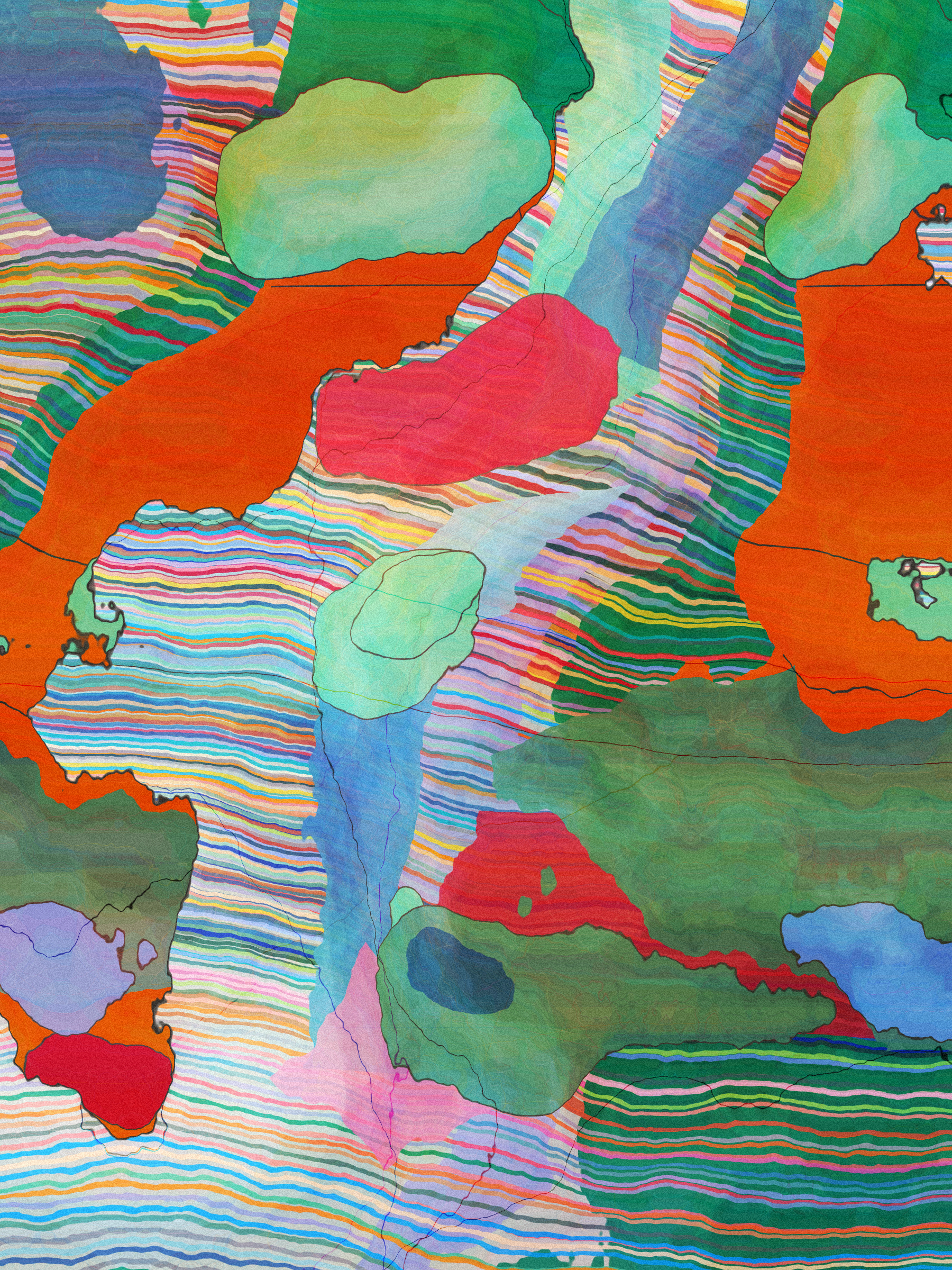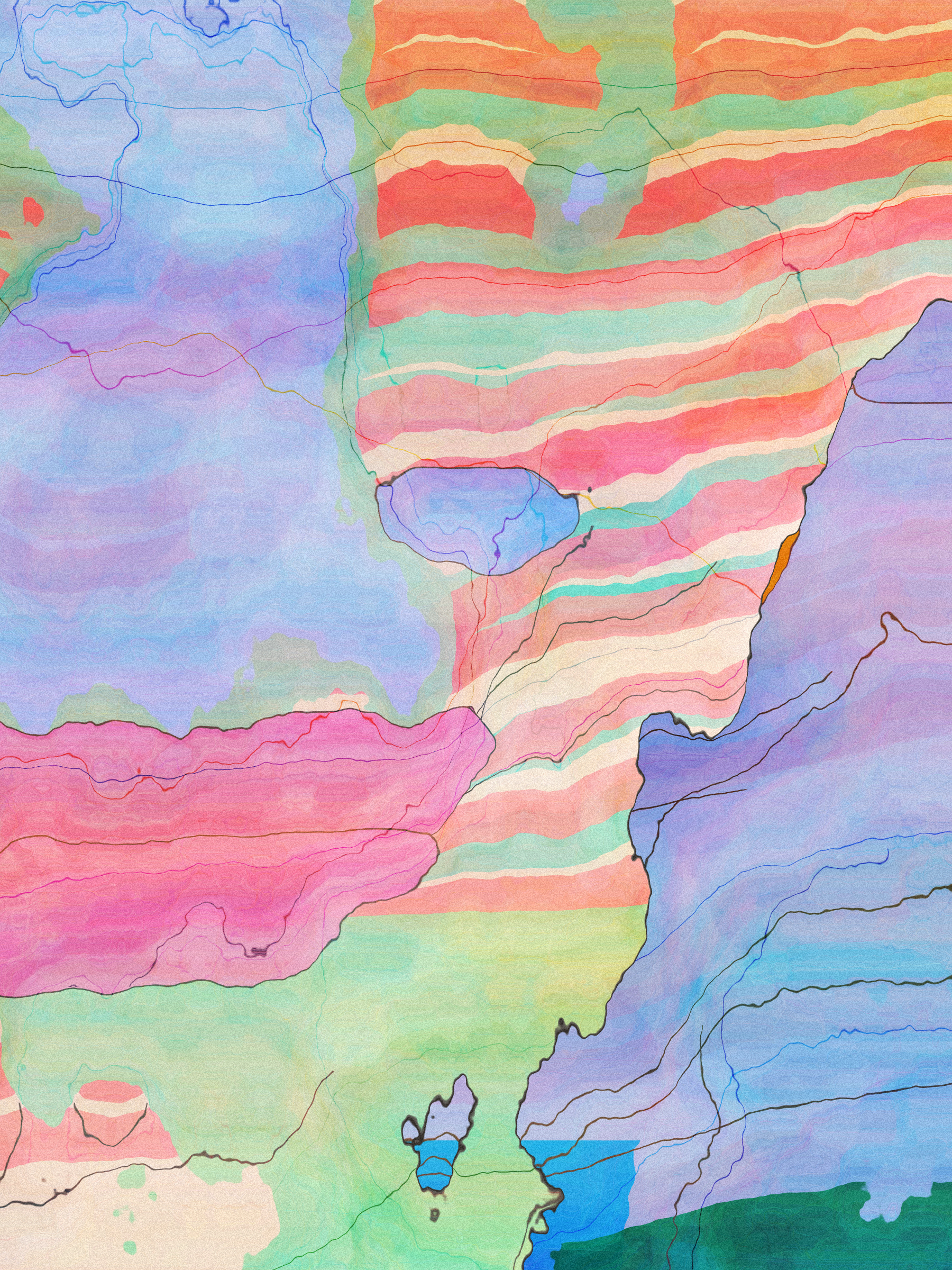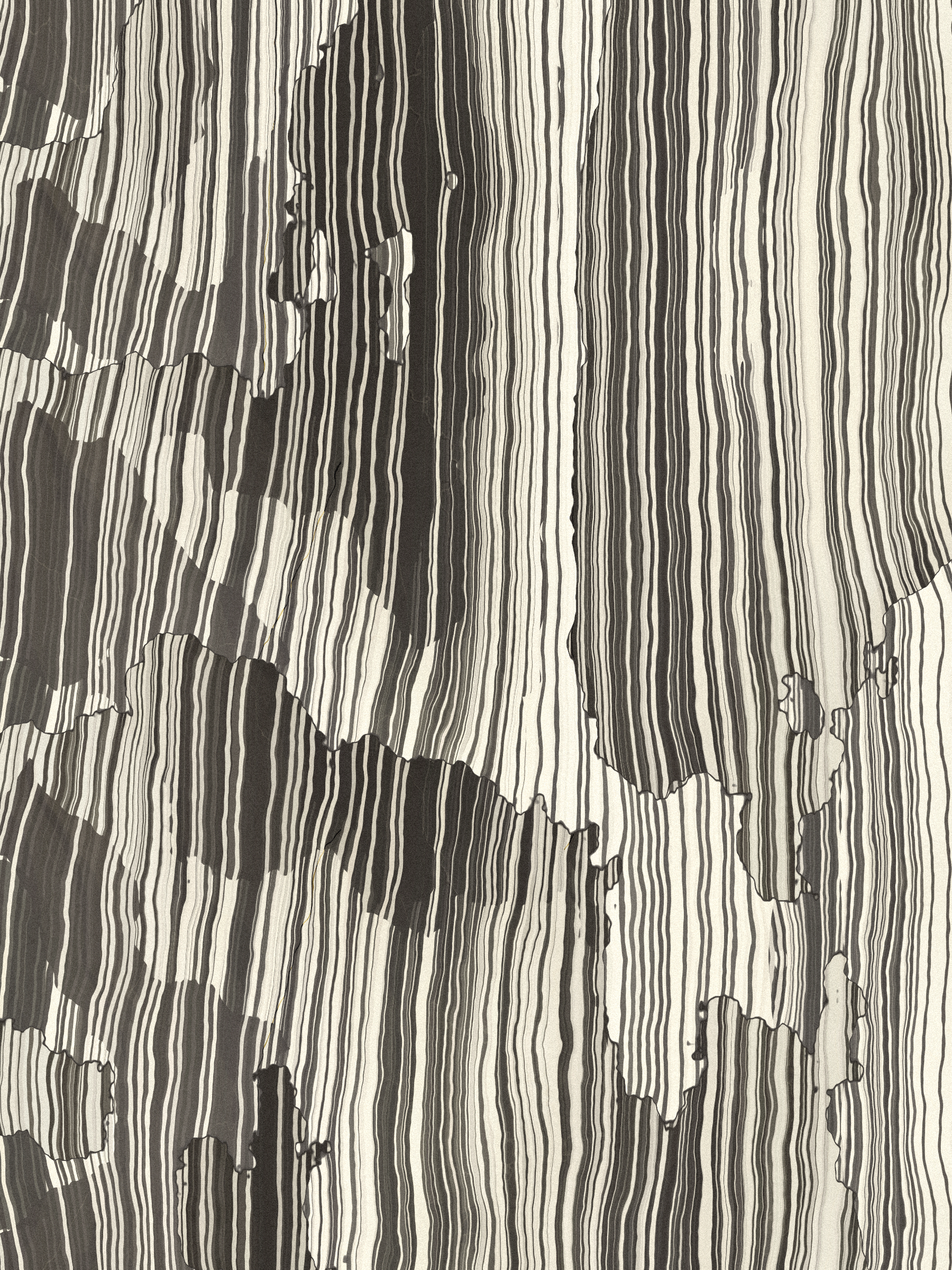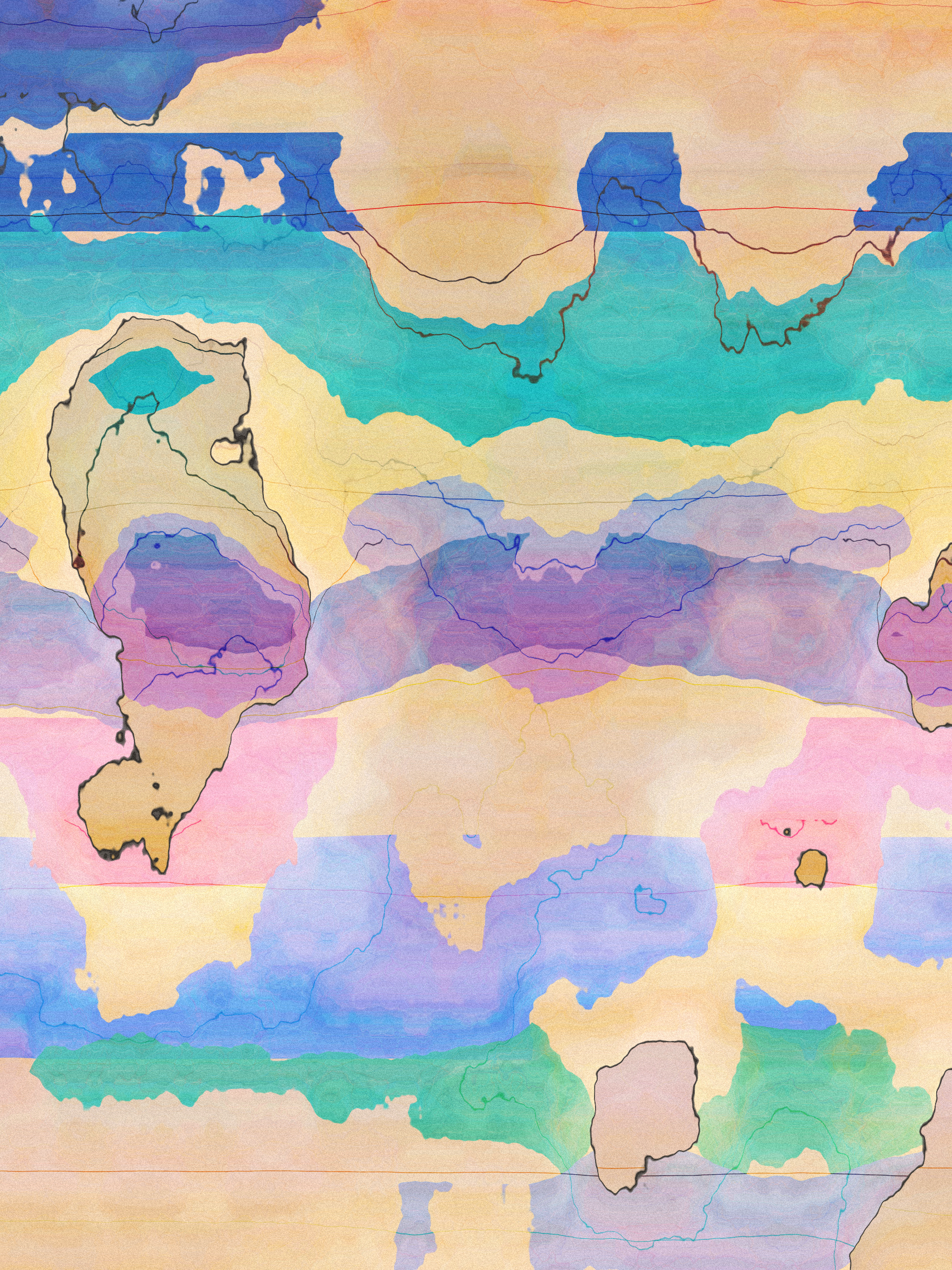 Art Blocks Curated
Torrent
Jeres
Works
Recently listed
About Torrent
Torrent is about being washed away but not lost.
Inspired by residual evidence of torrential downpours, floods and derailed rivers as well as thrown paint and ink, cathartically applied for the purpose of merely having watched it land, streak, smear and drip; just to leave a mark.
Textures of fabric, concrete, paper and marble fused by a tempest... now desiccated and faded, bleached and marred by debris washed on after exposing moments of life. Moments lost; etched incomplete into the landscape.
A nostalgic and possibly misguided love song fusing frantic rhythmic action, erosion and history...
Past releases
Released on Sep 6, 2023 5:00 PM UTC
300 works released
About the artist
Jeremy Schoenherr (Jeres)
Lives and works in Los Angeles, CA
Jeremy Schoenherr (Jeres) is an artist and former engineer living in downtown Los Angeles. They strive to create work that evokes an emotional response and are fascinated with exploring the range of expression possible with the help of randomness, color and texture. They hold a degree in computer engineering fr...
Learn more