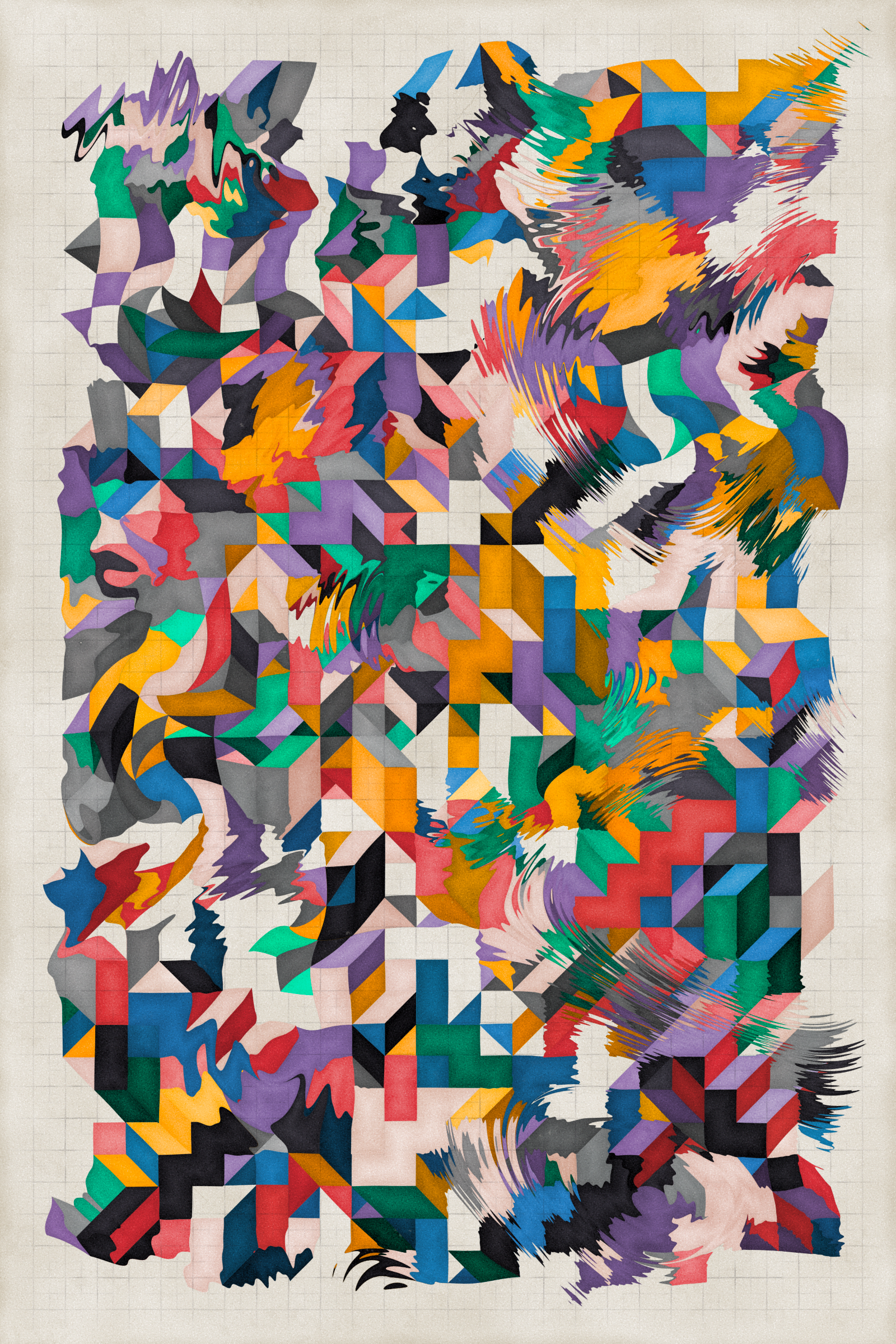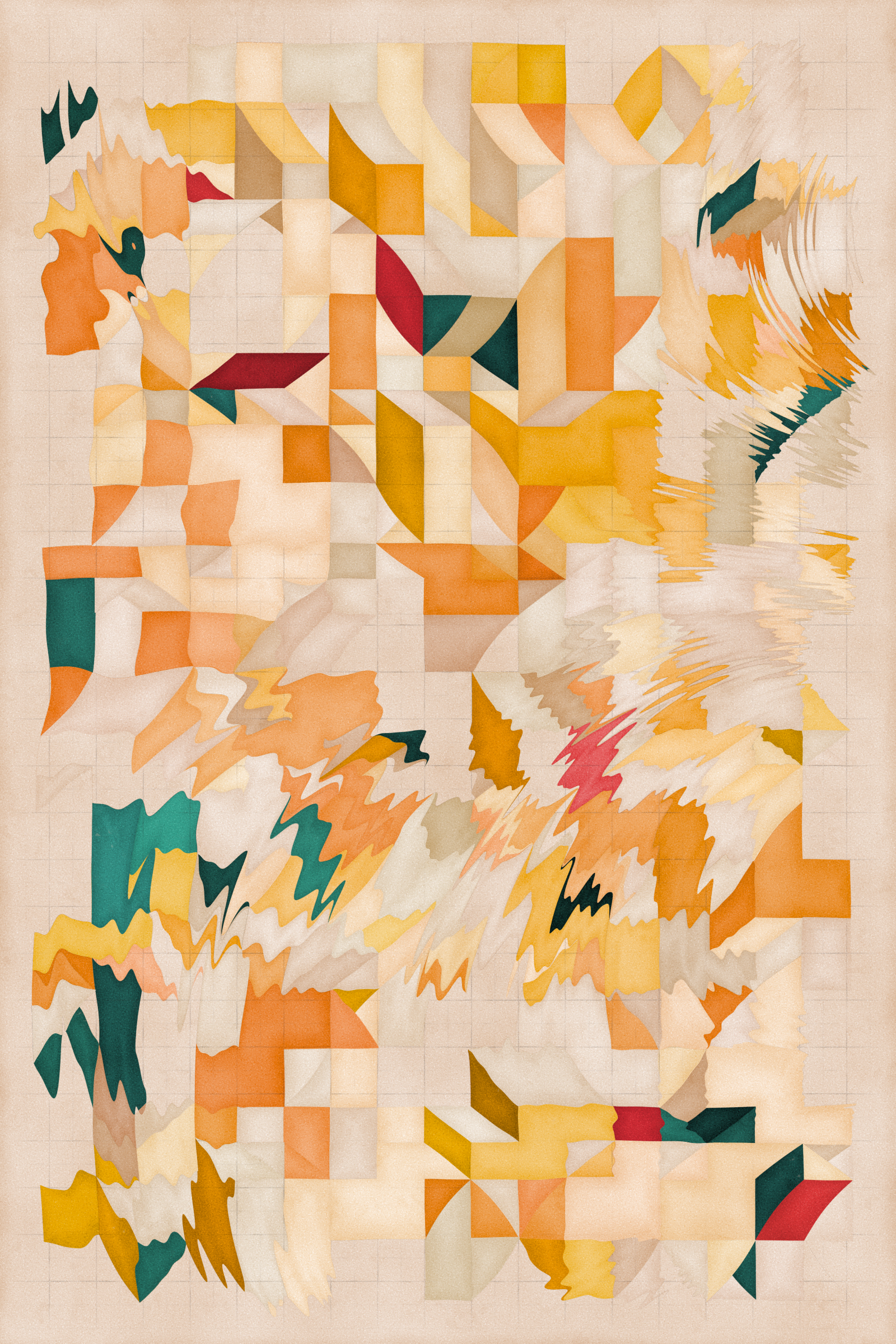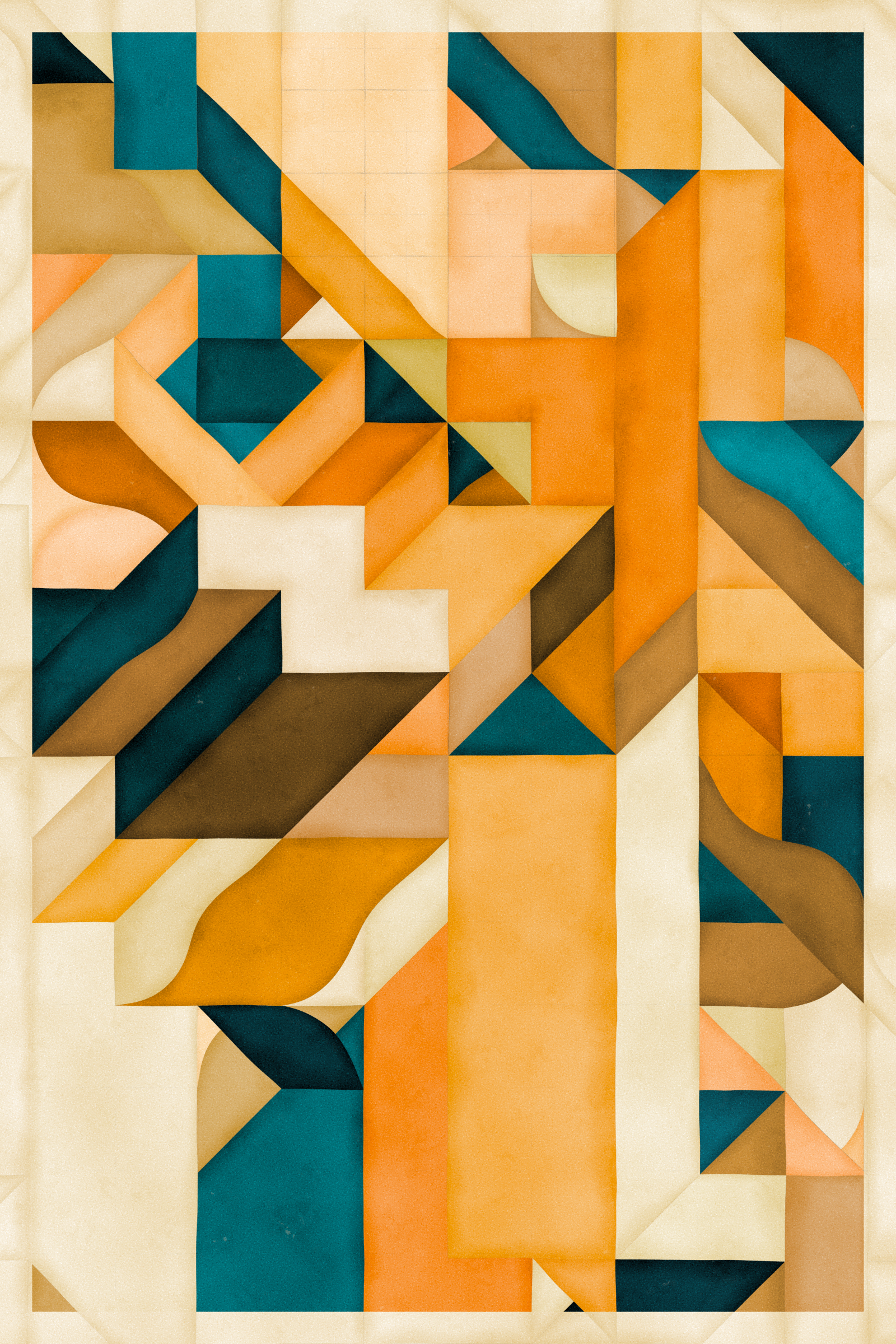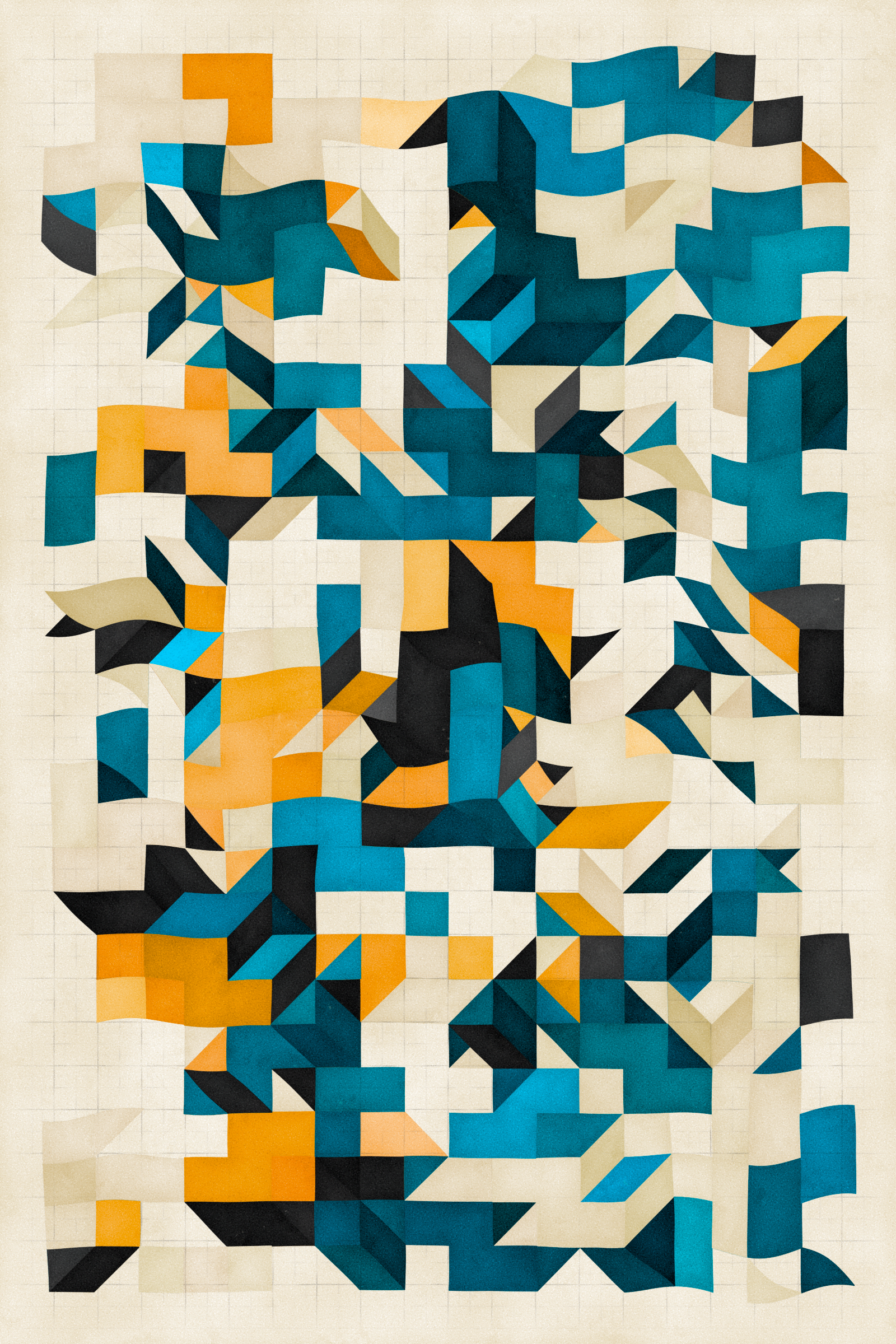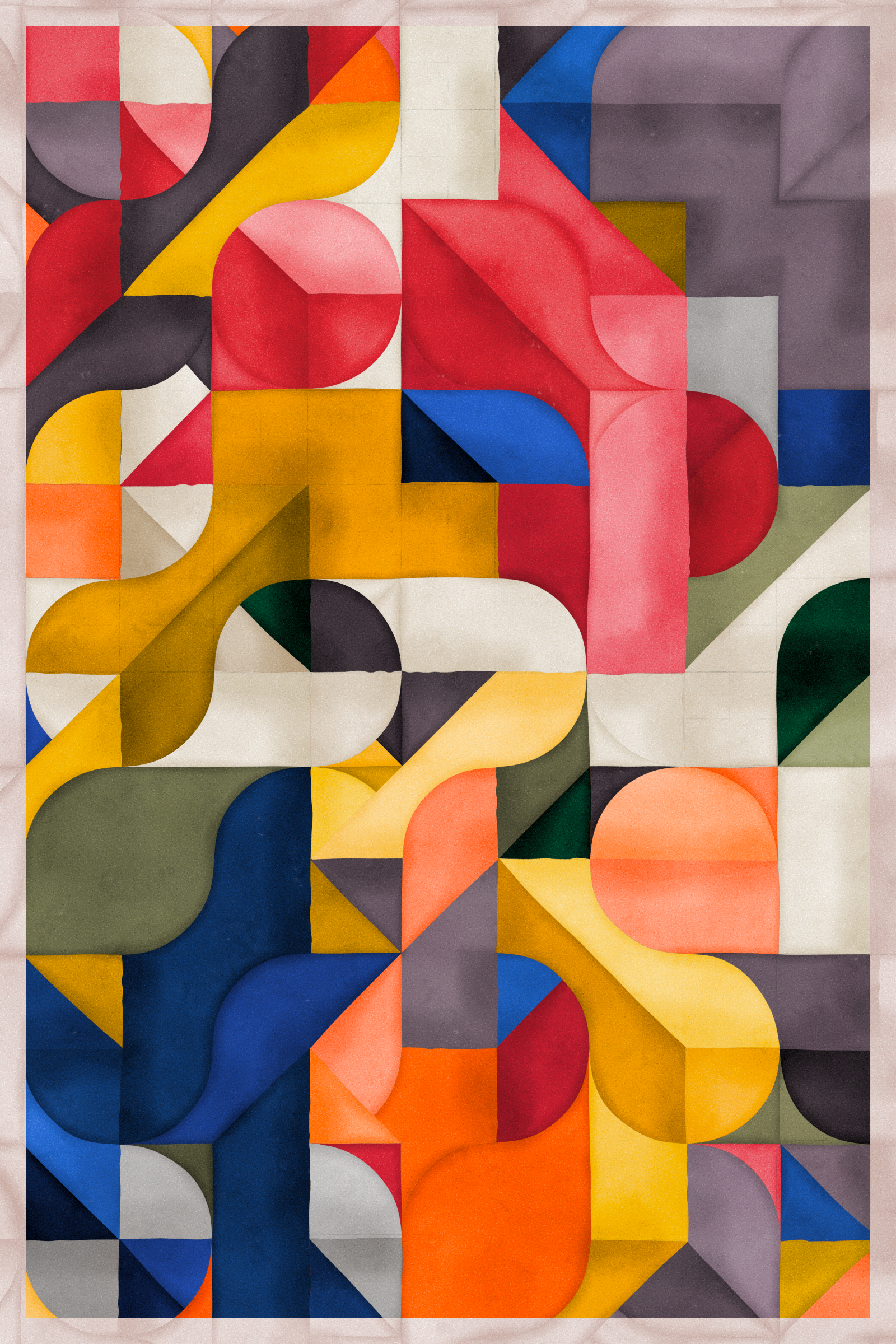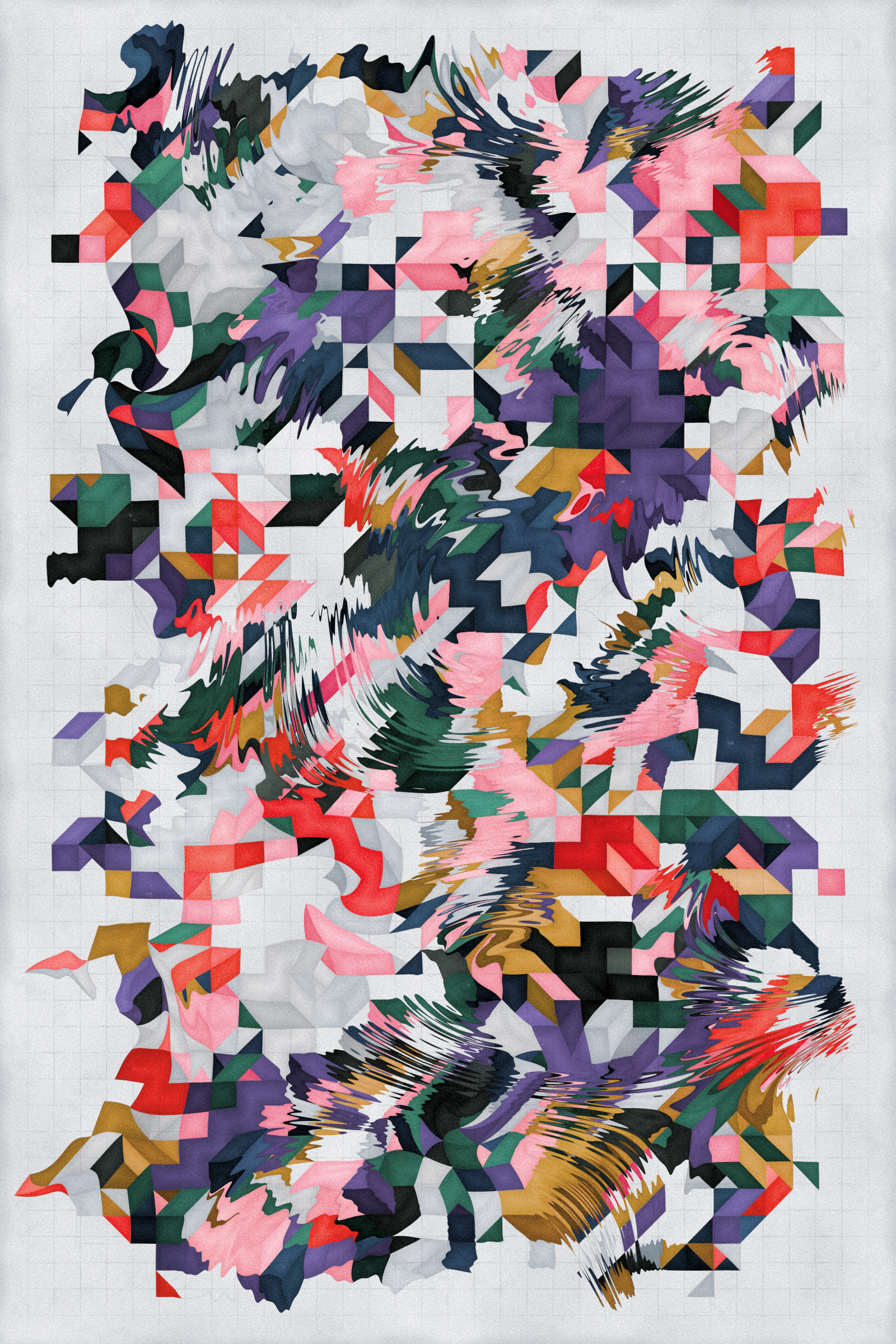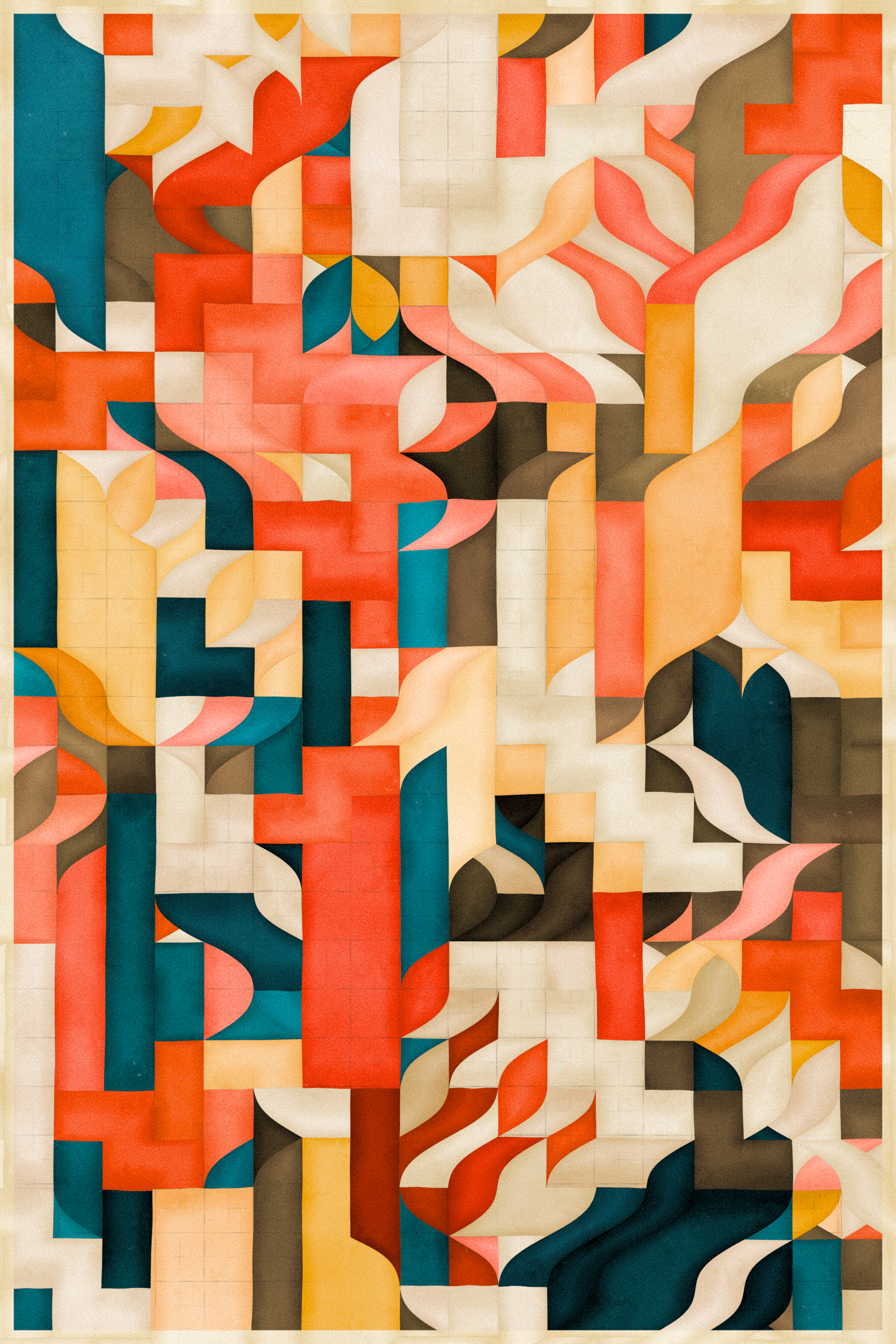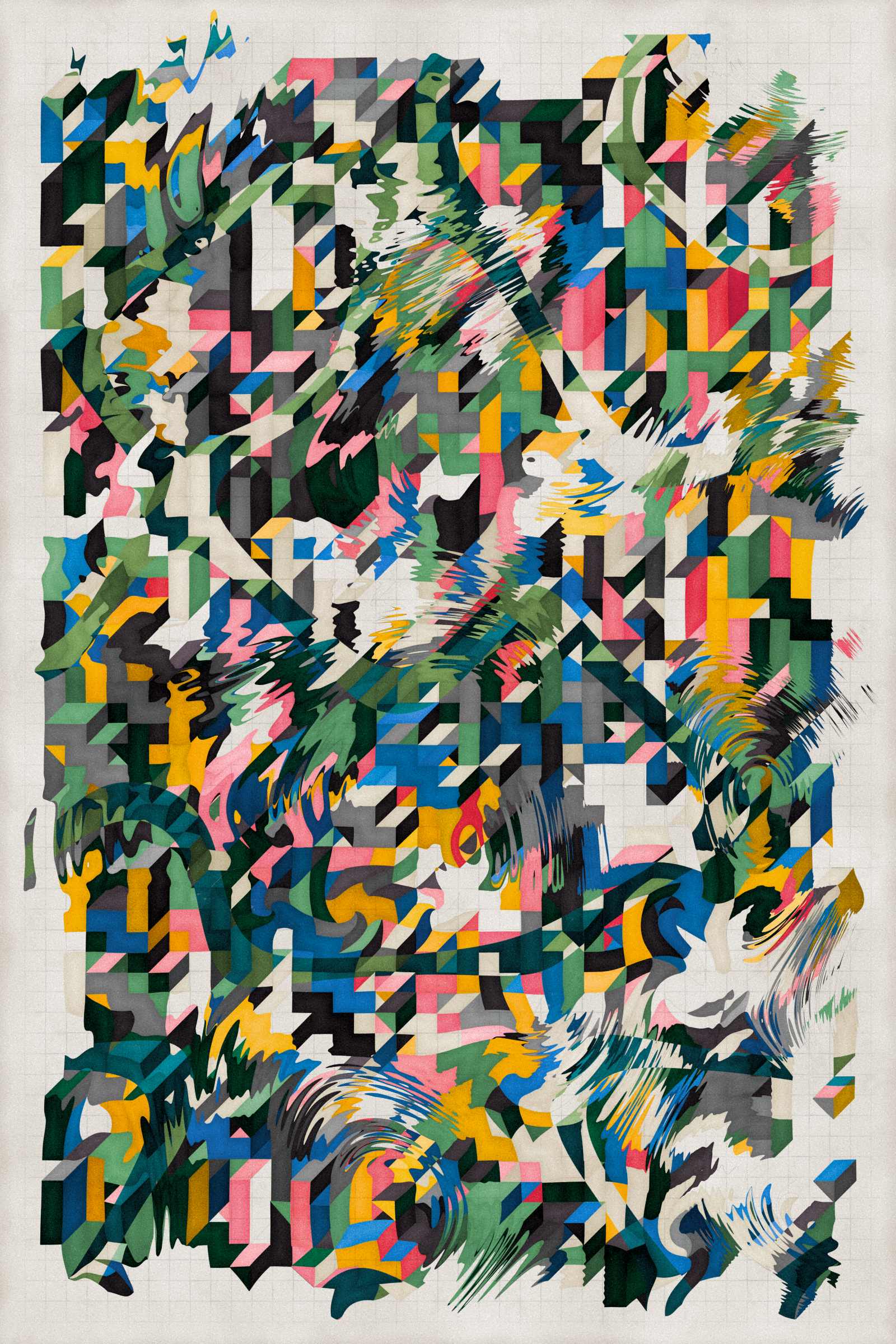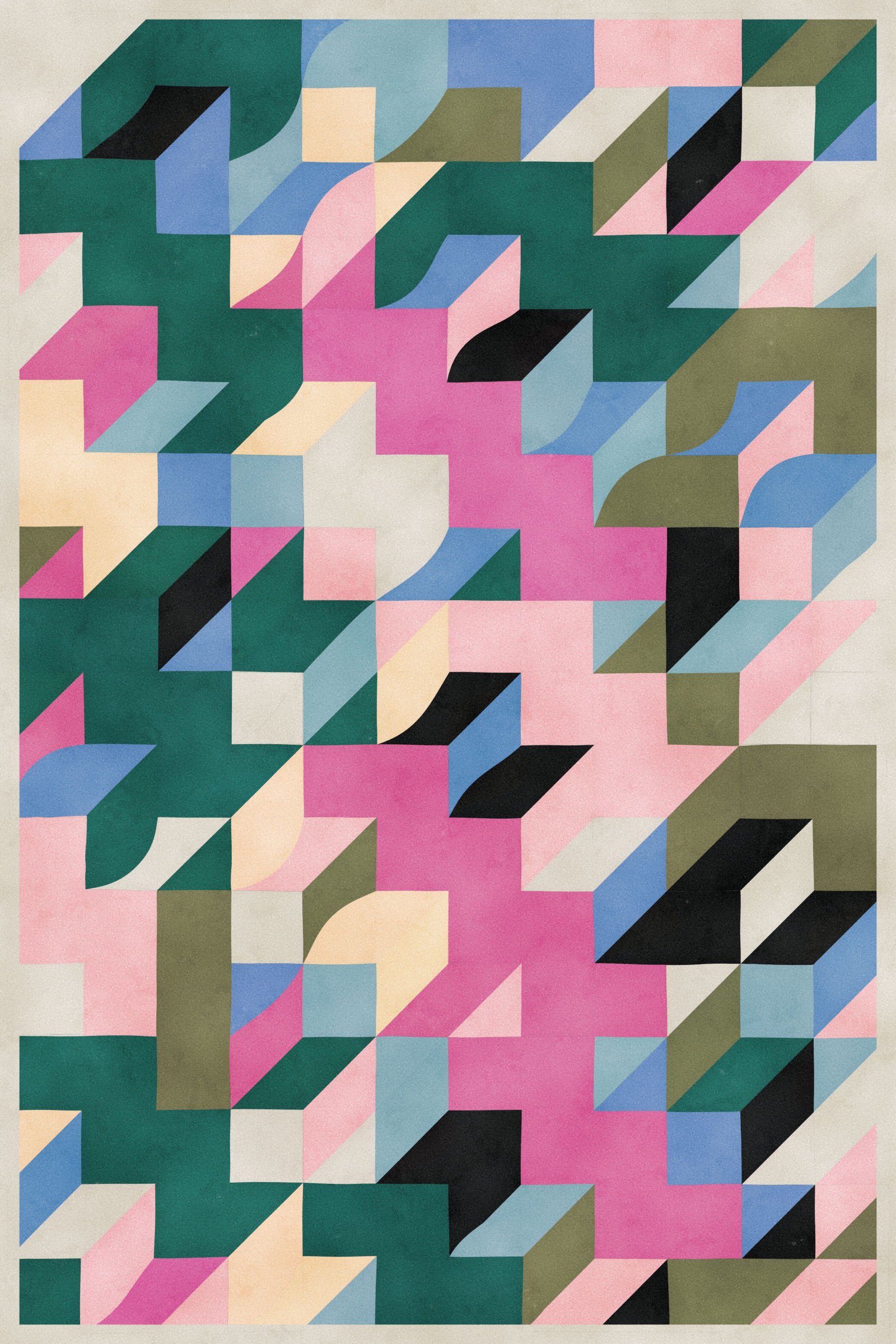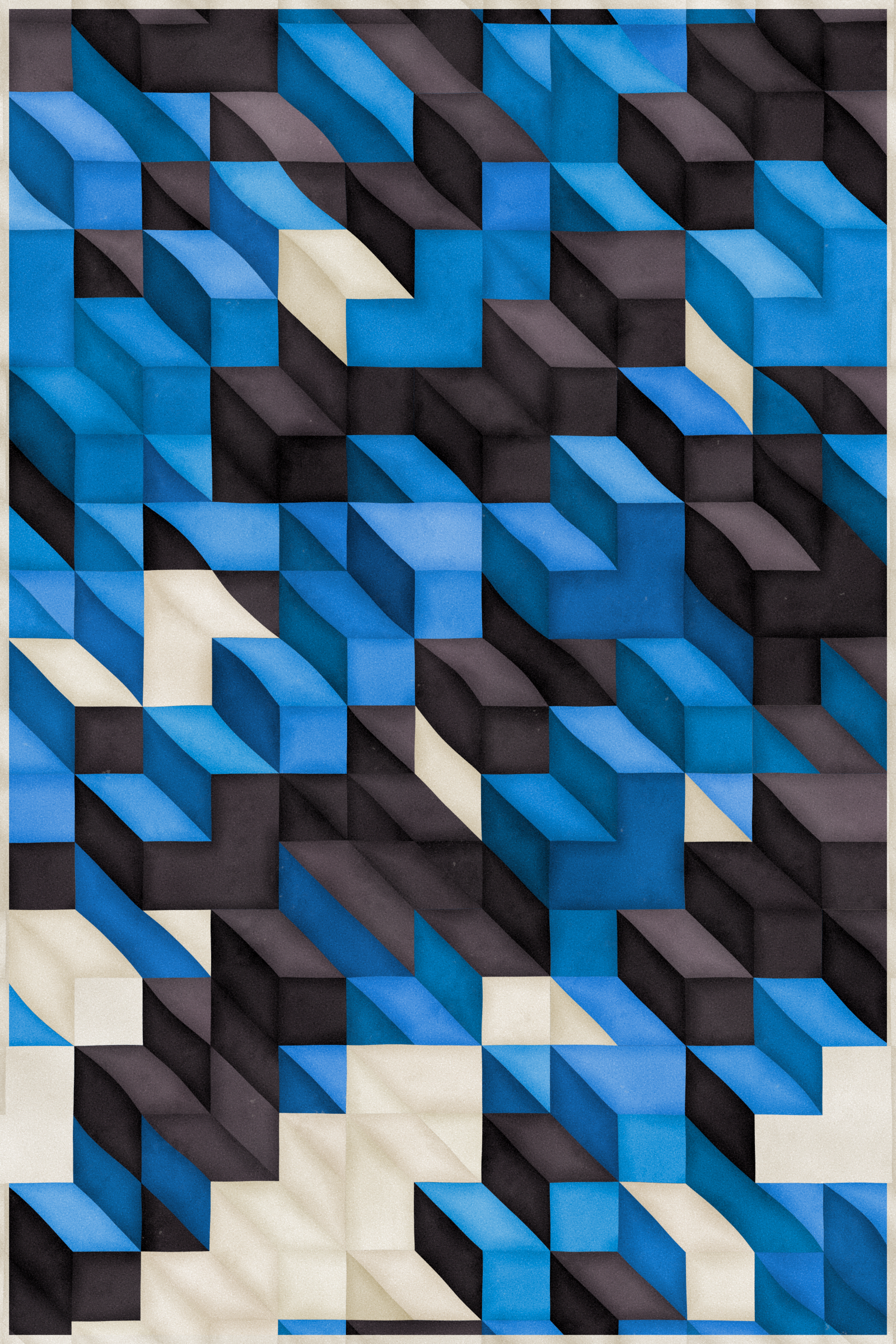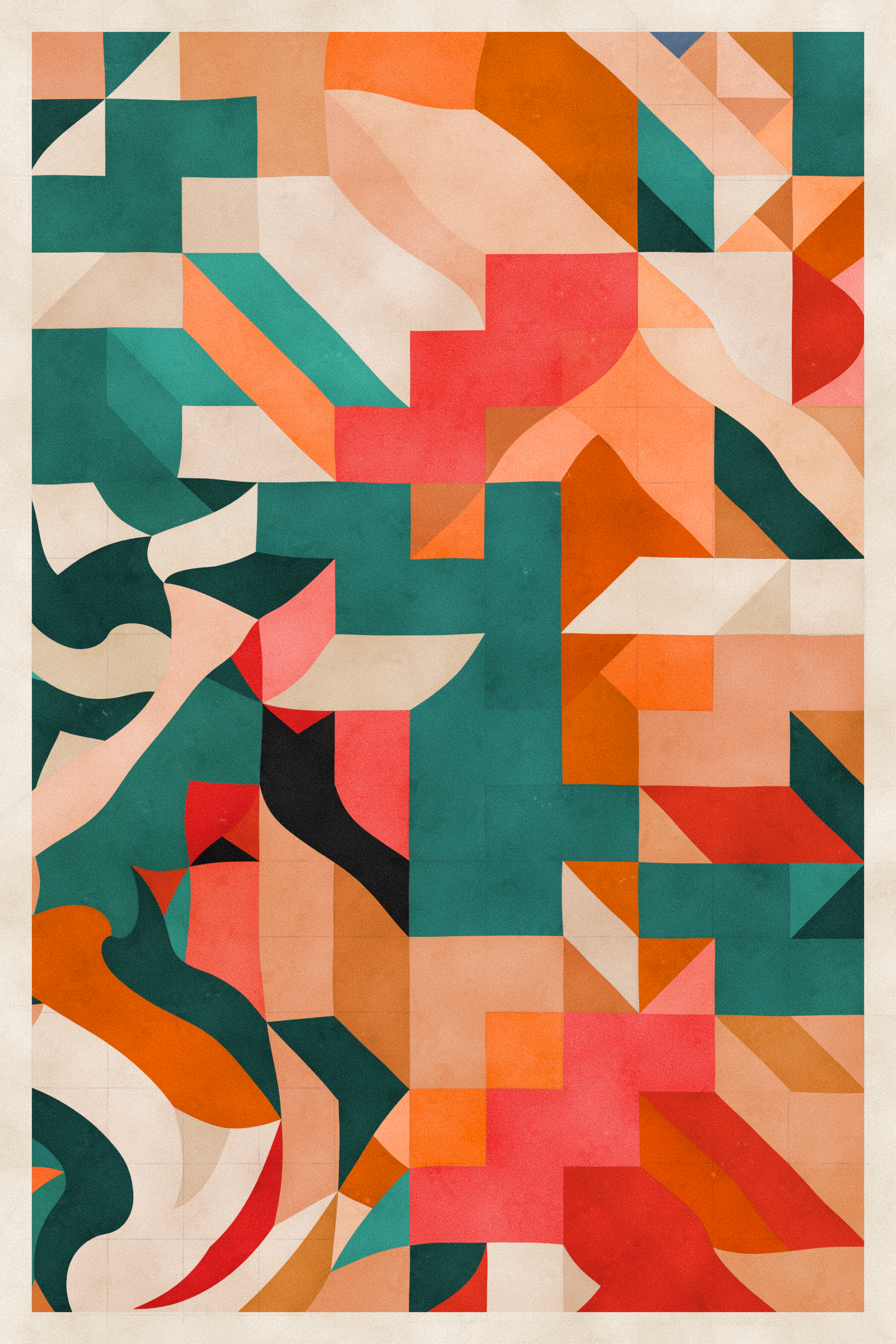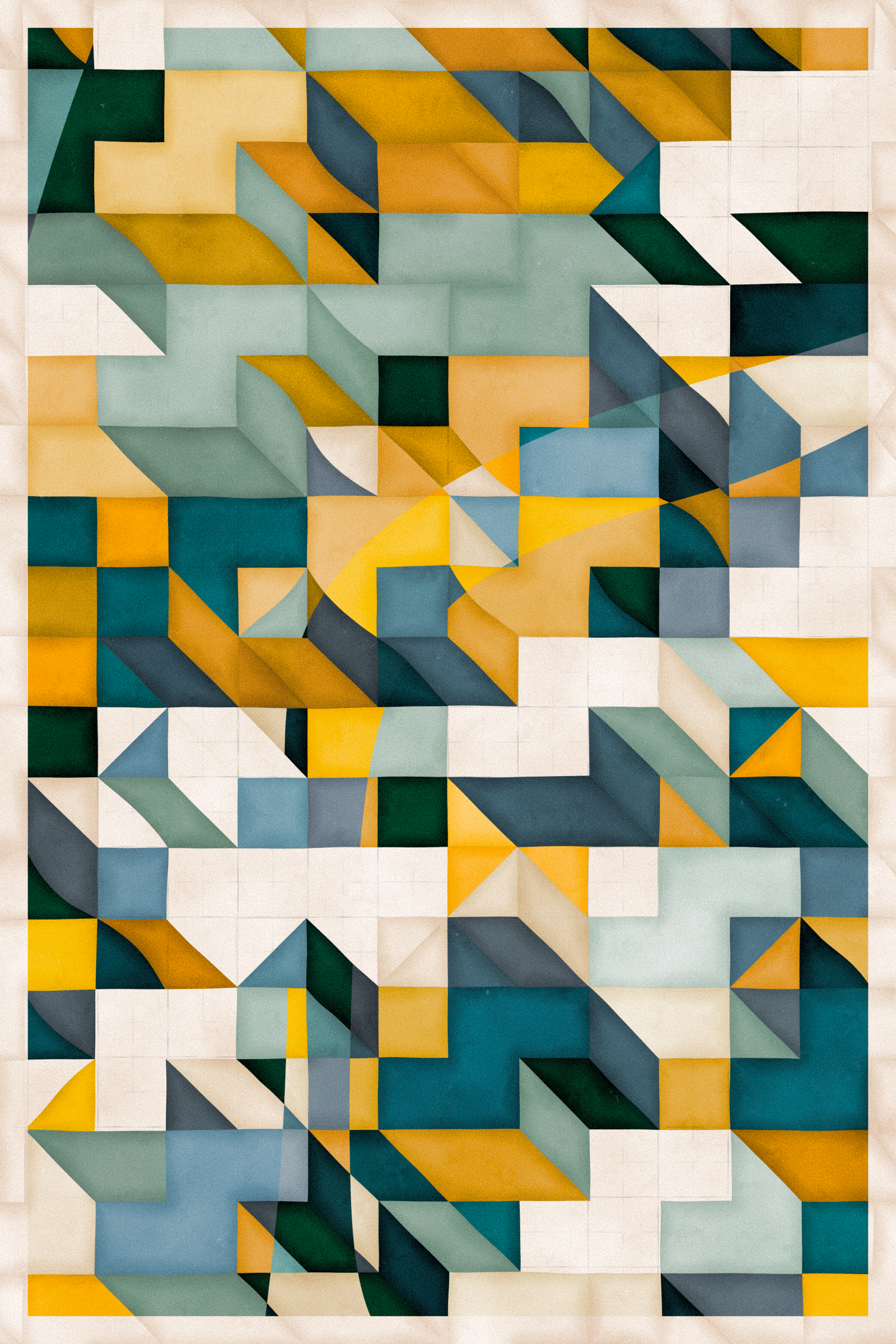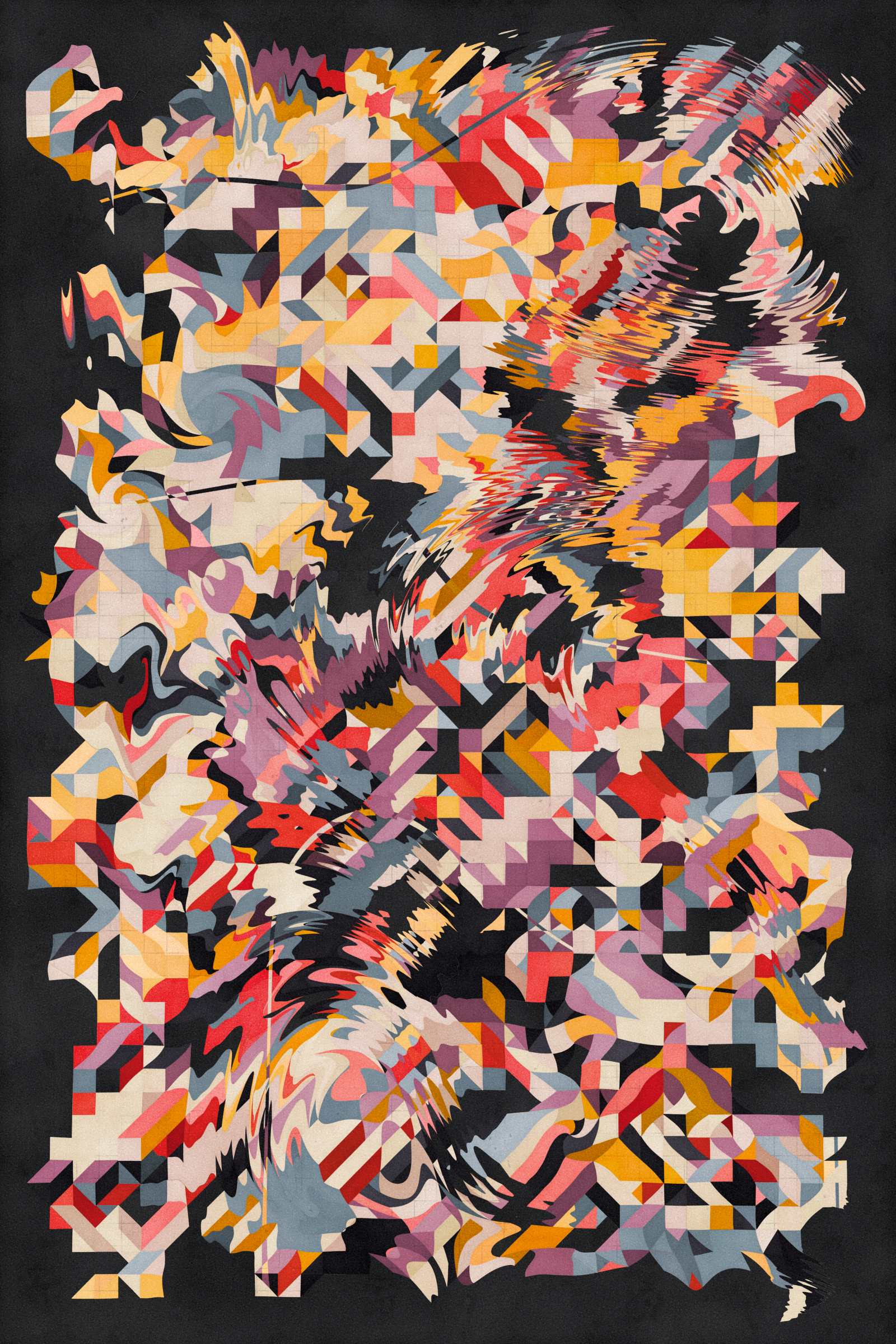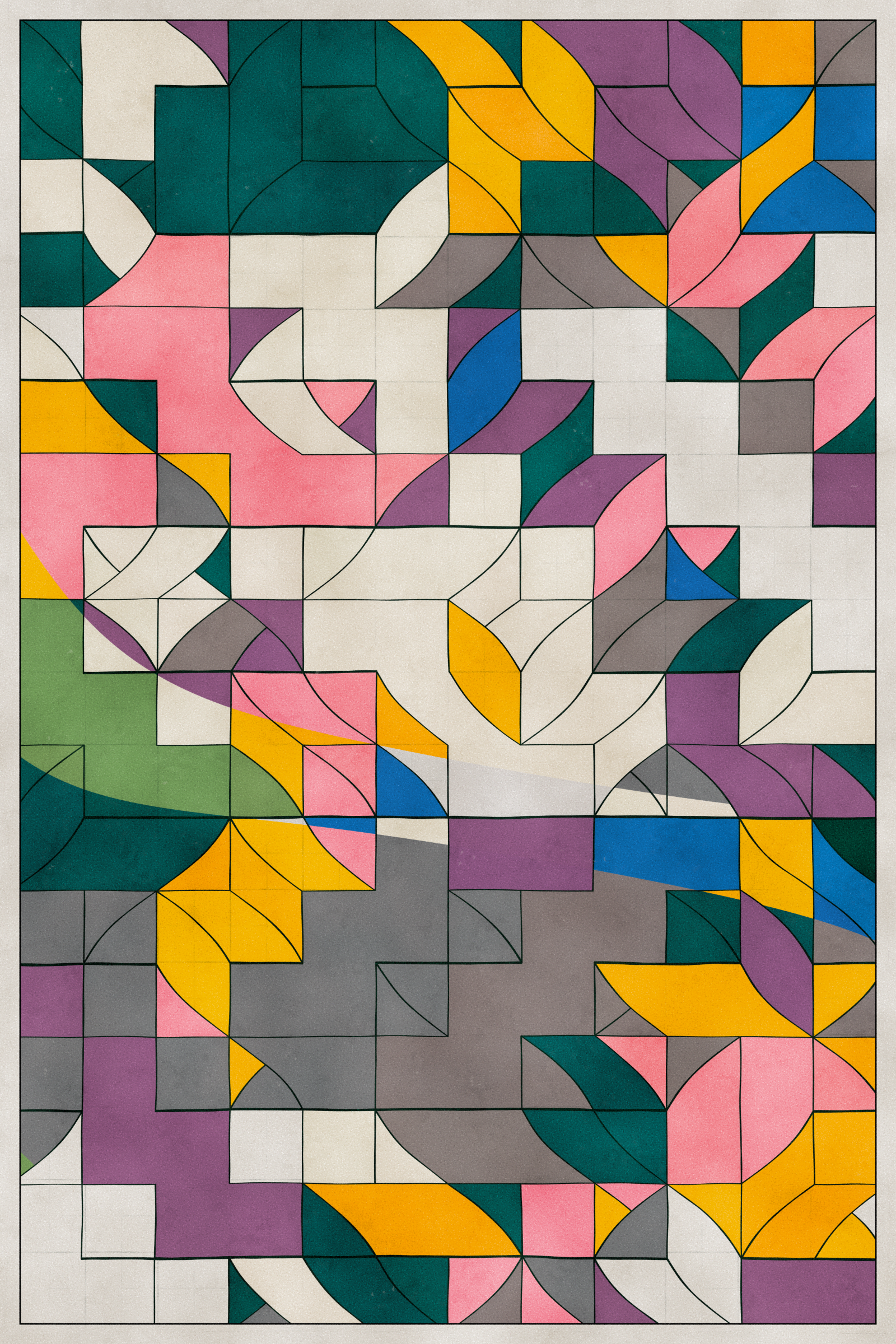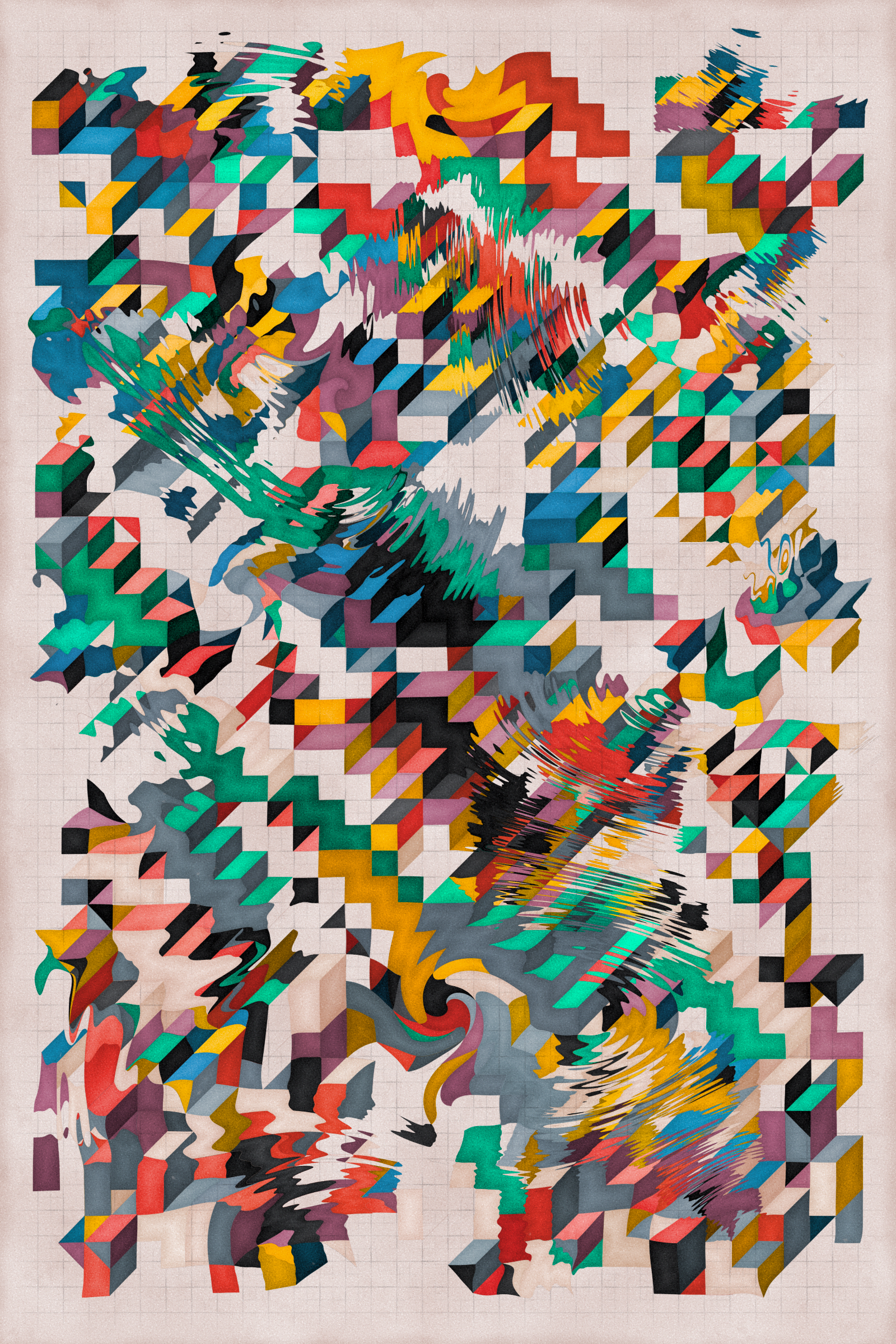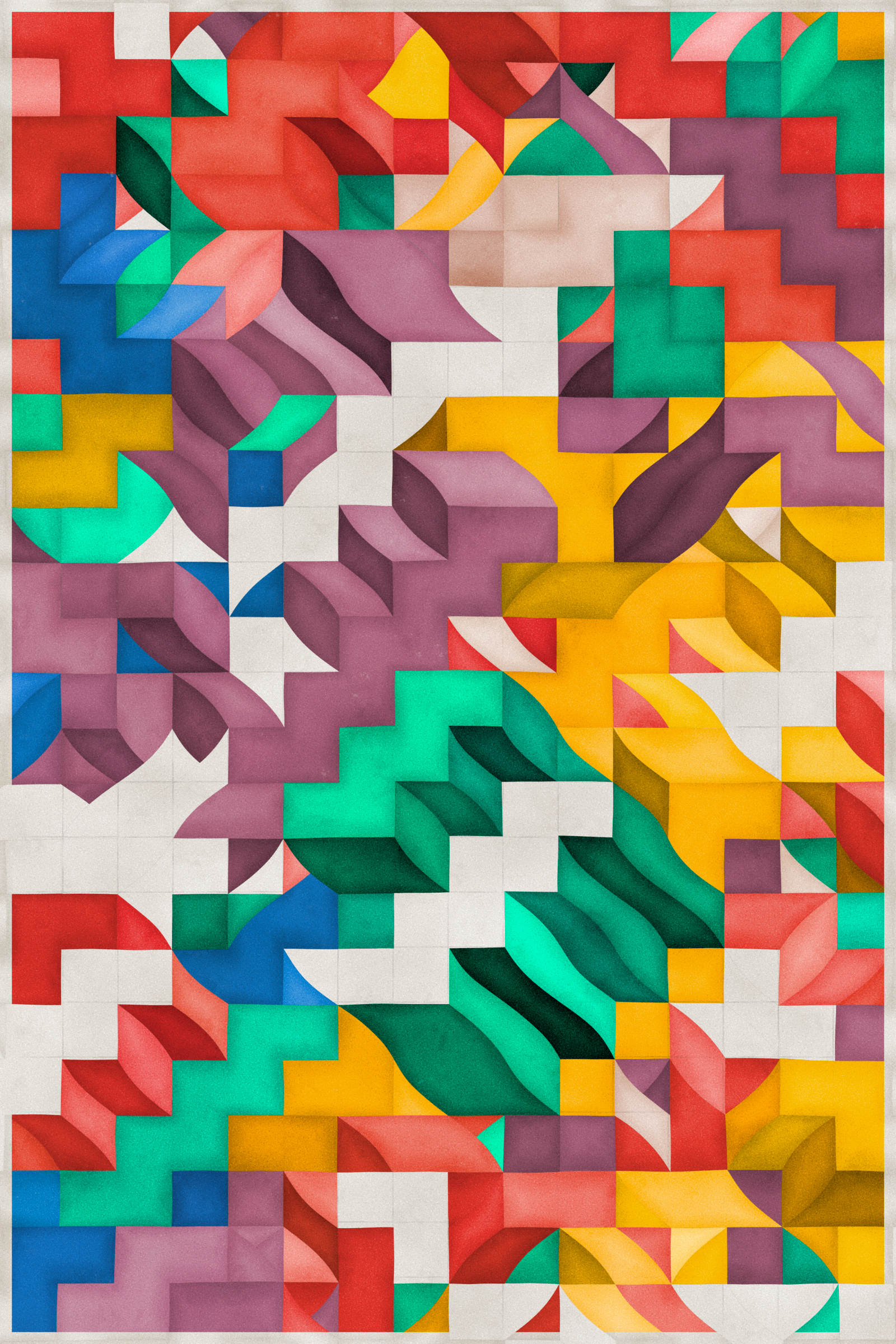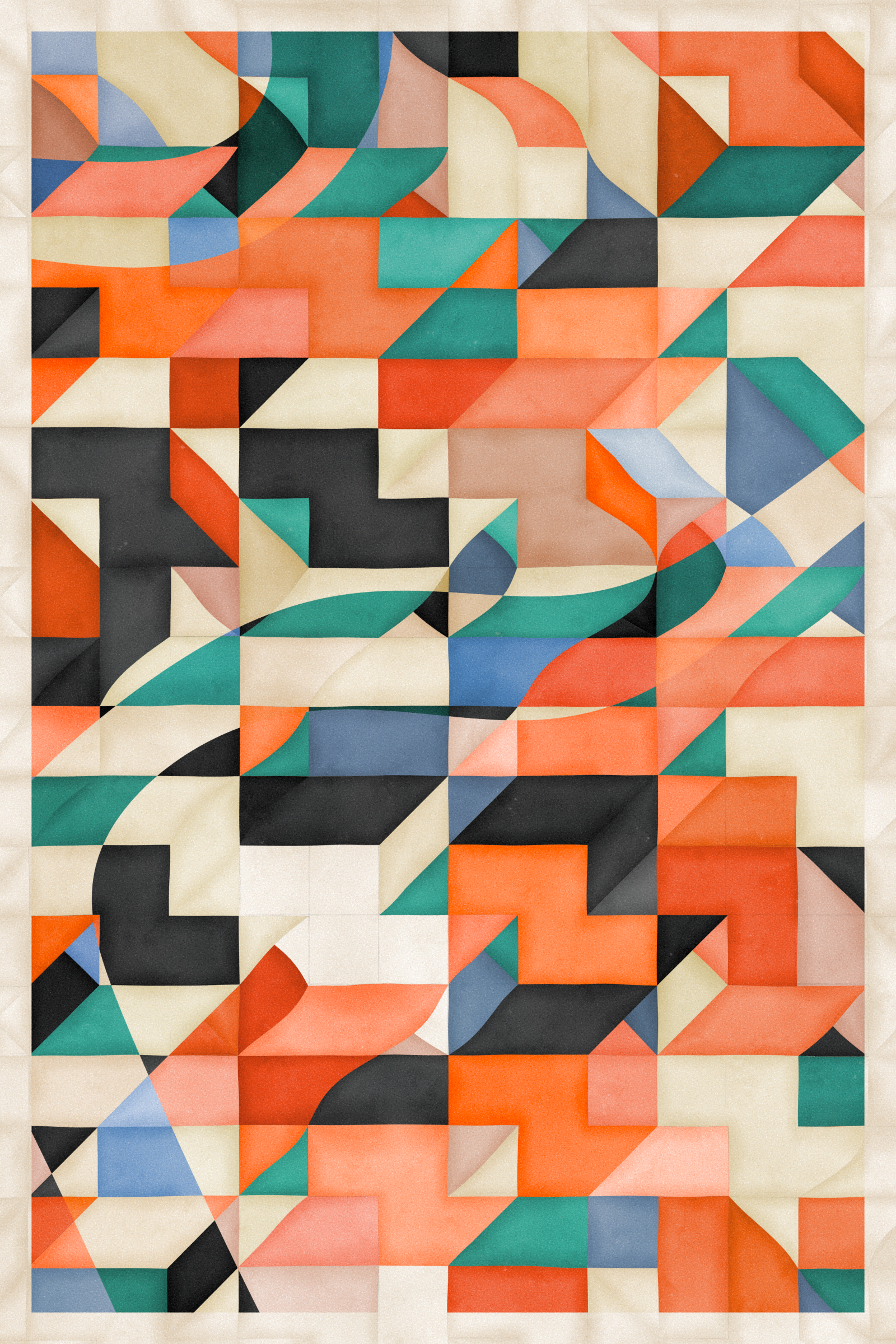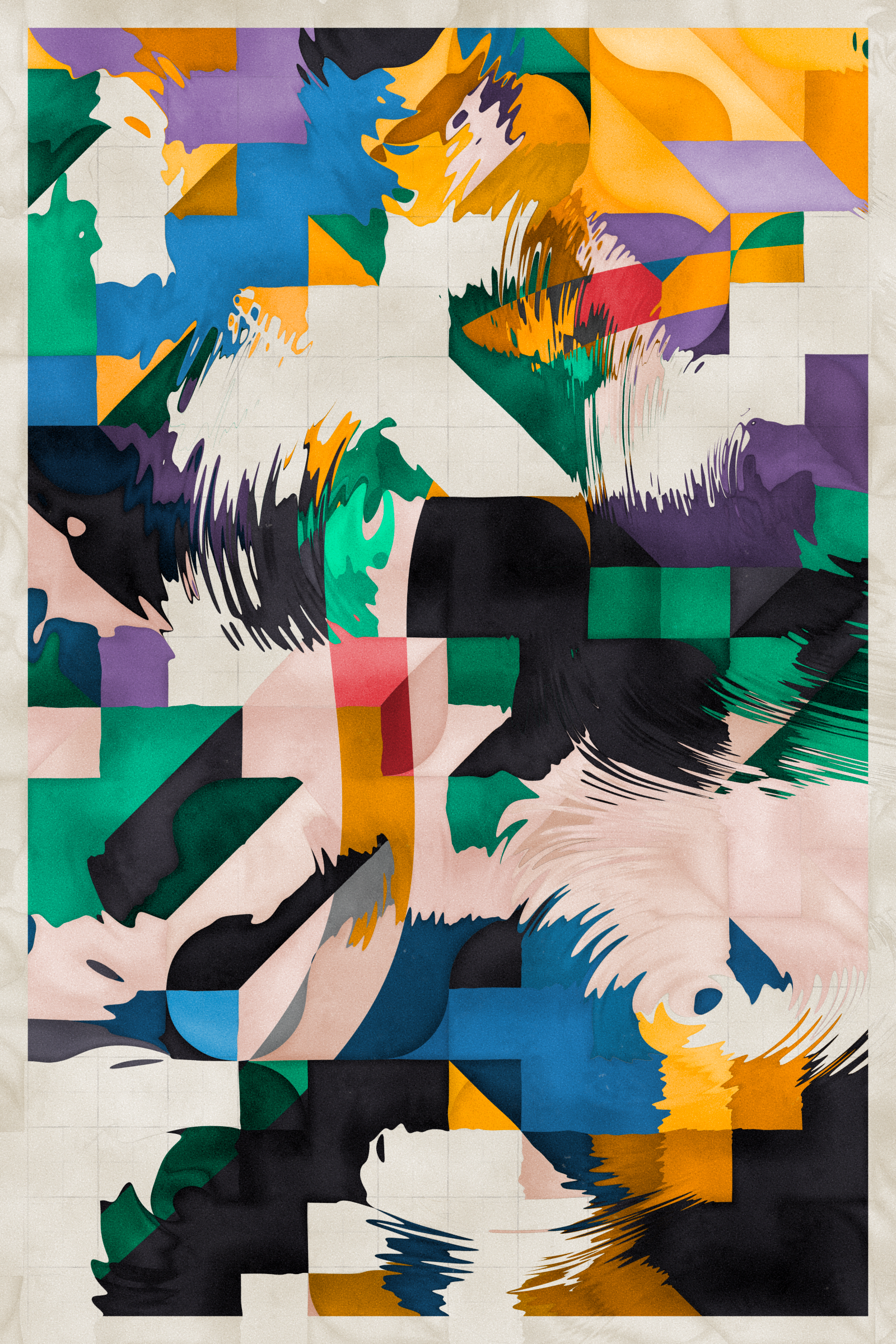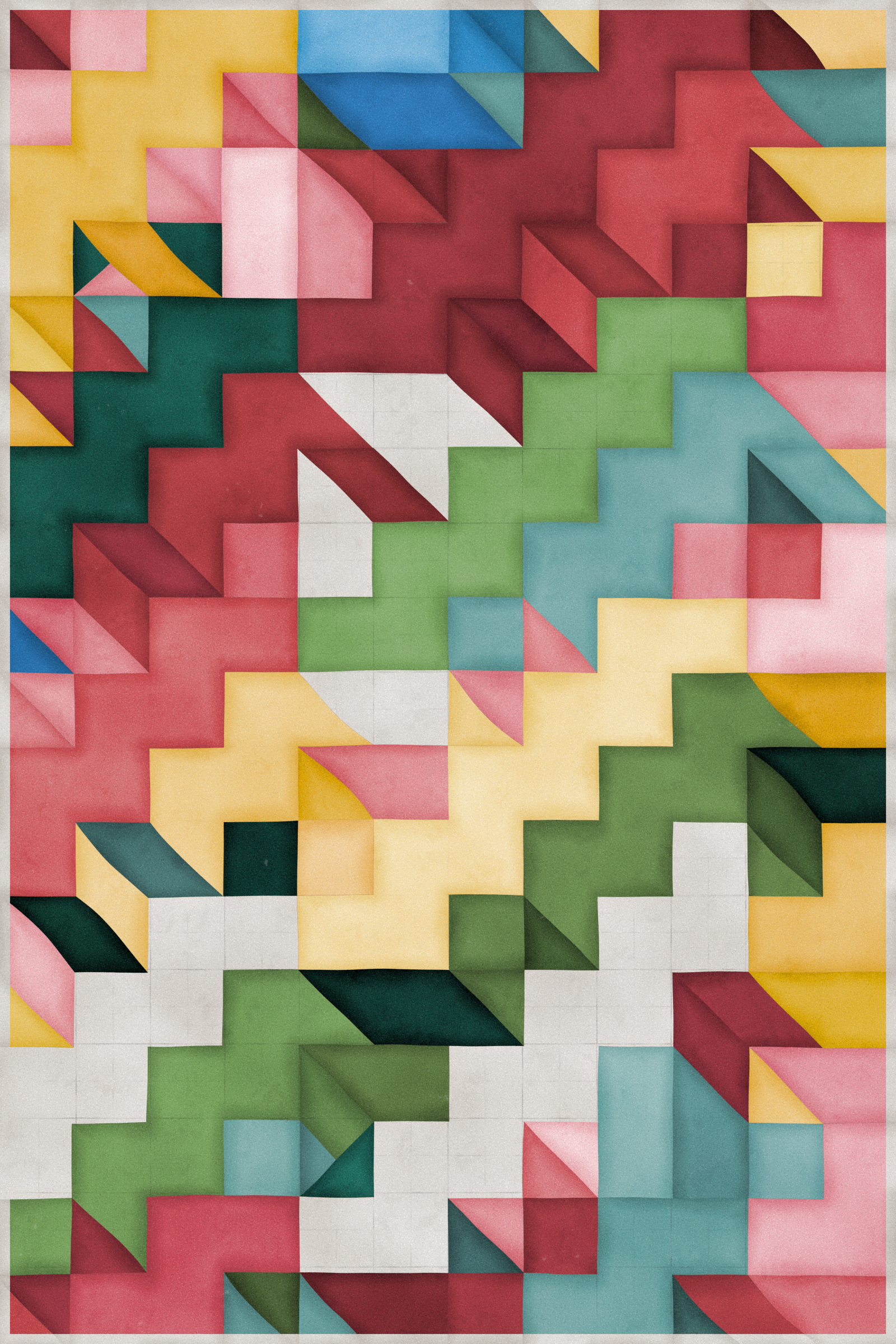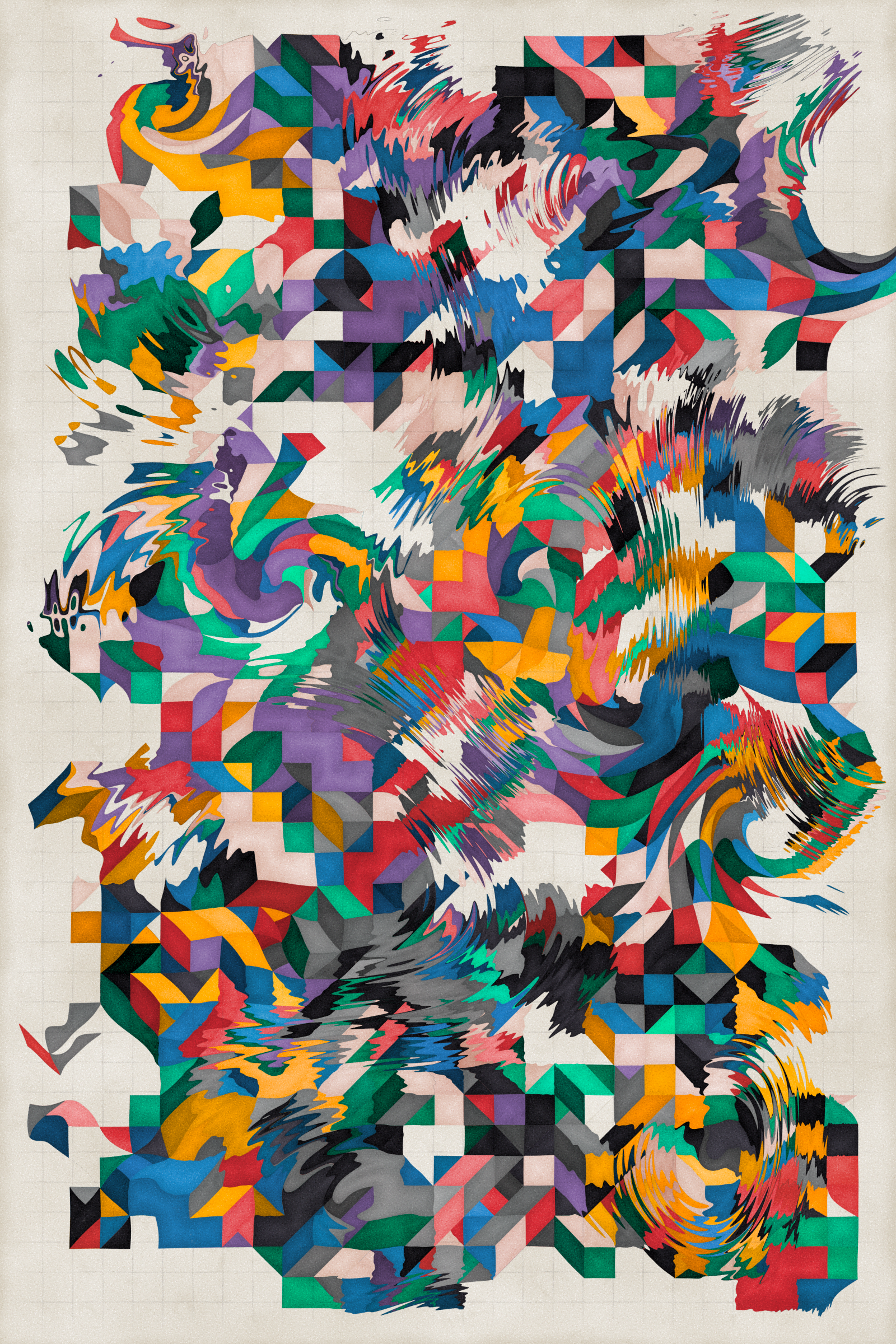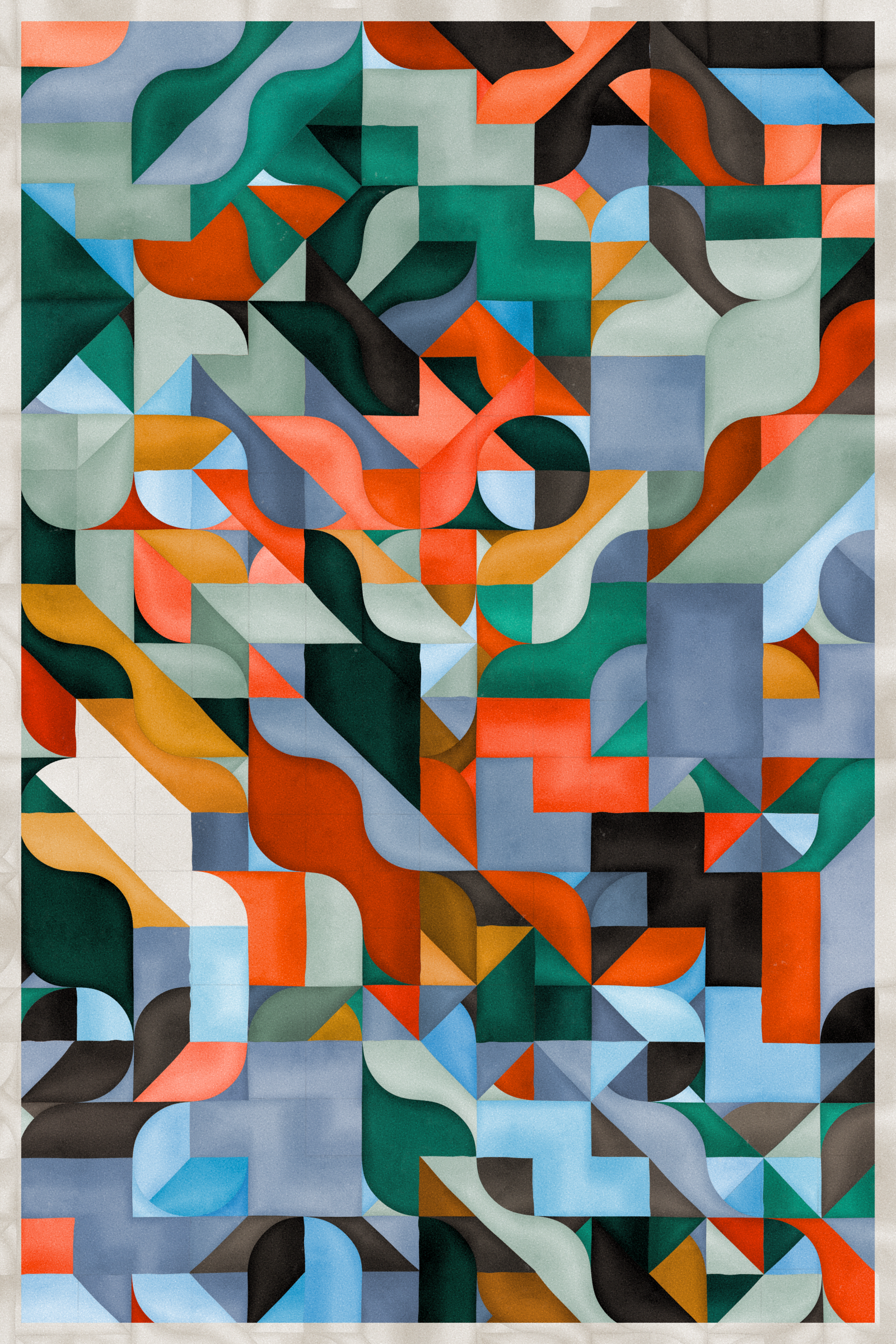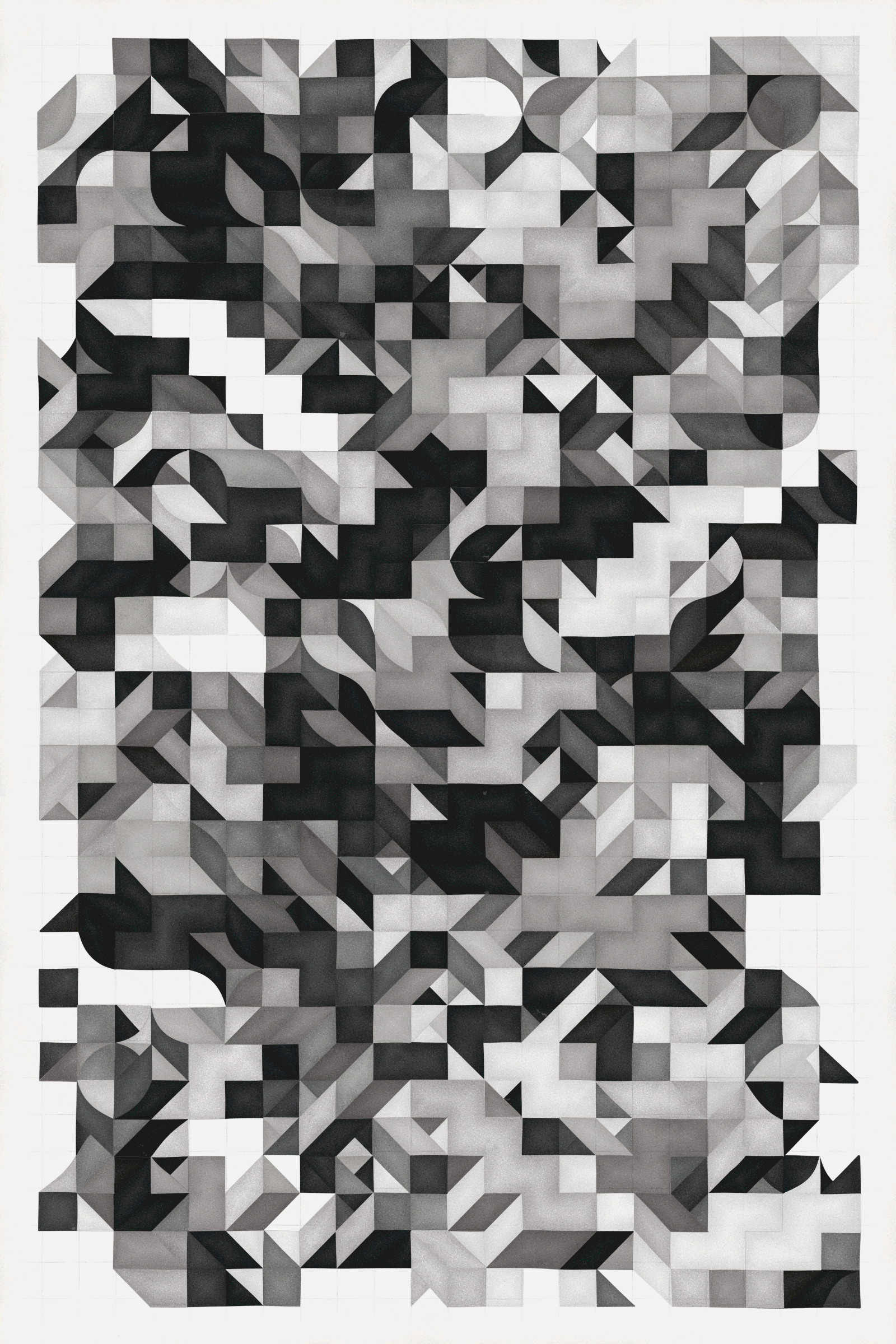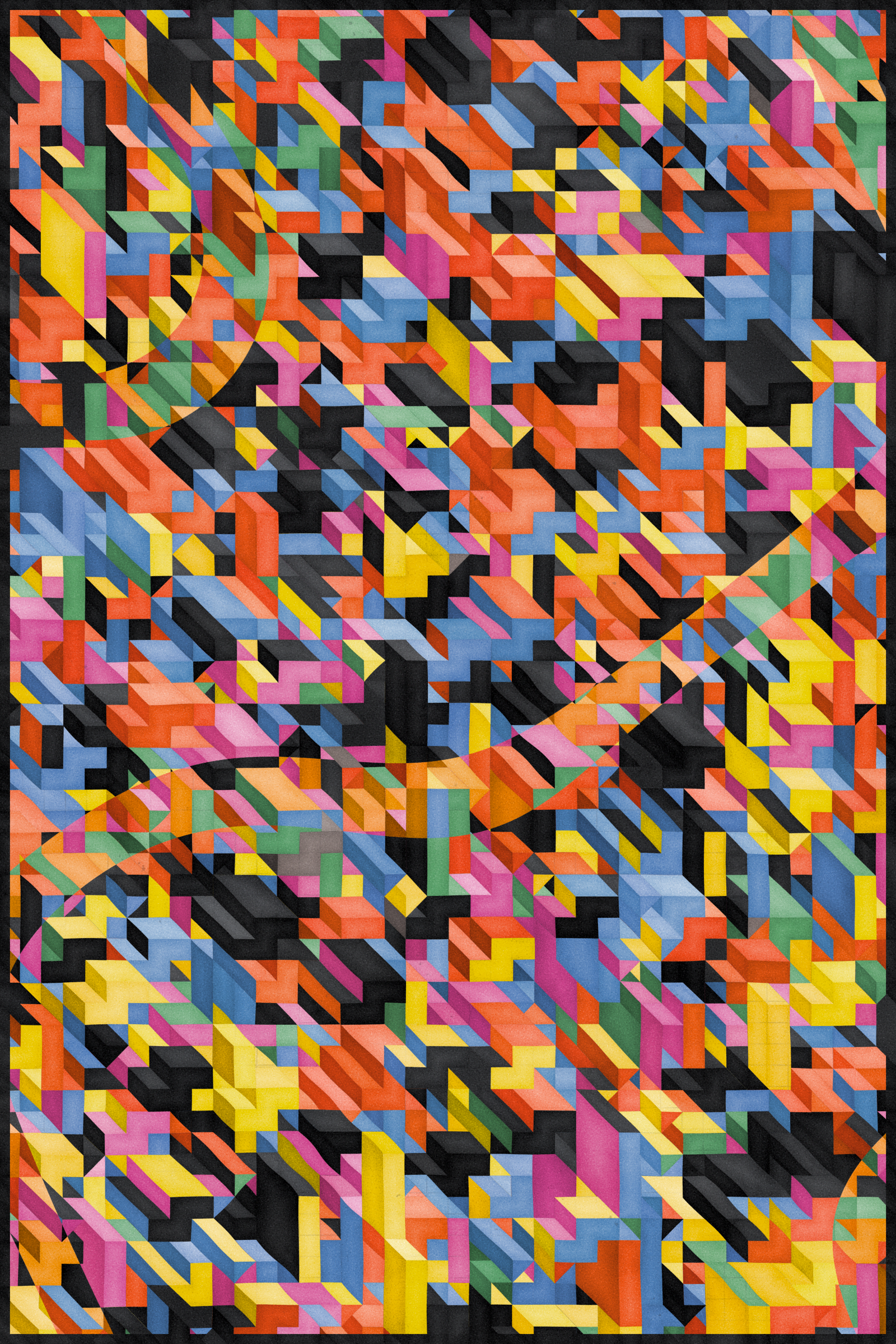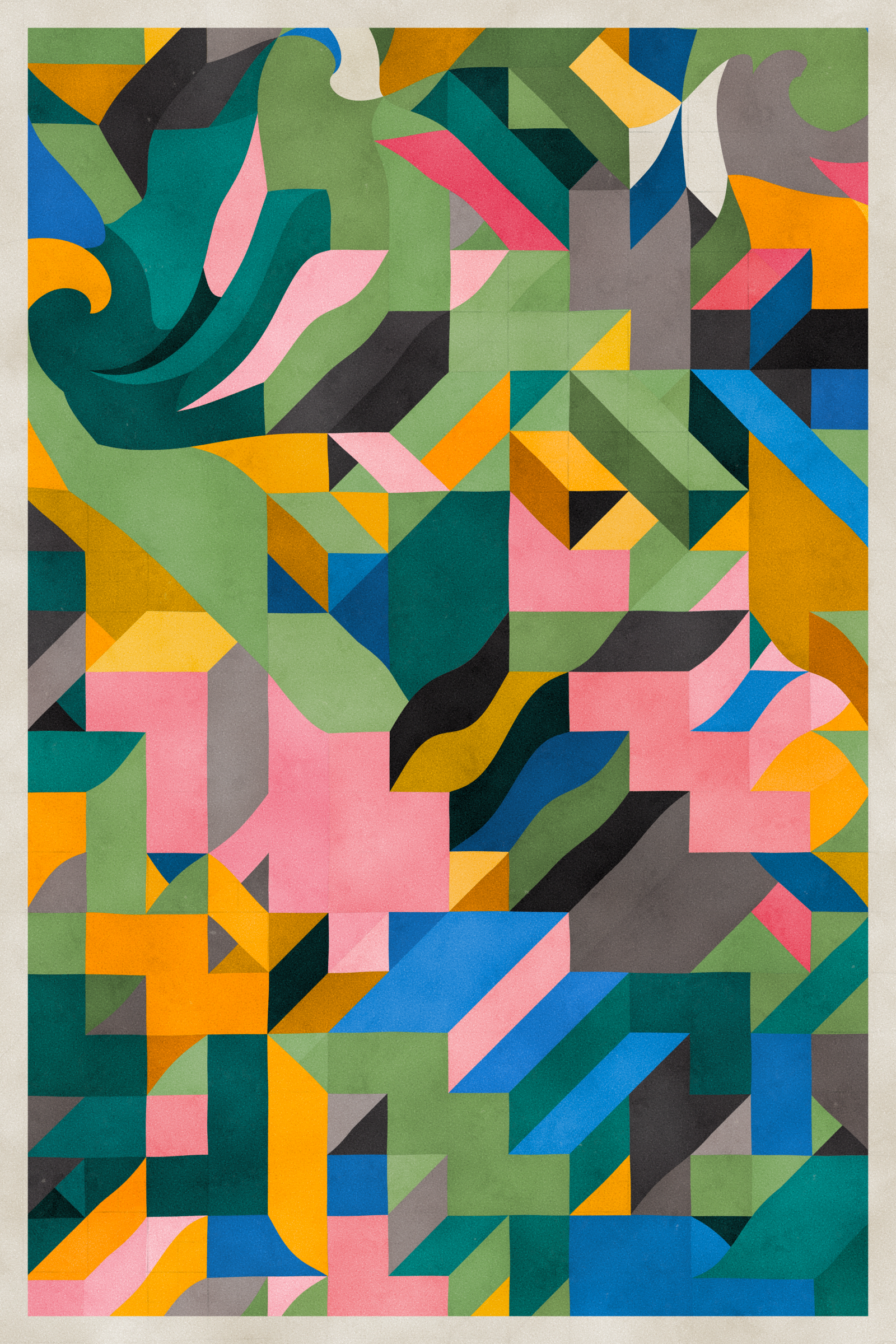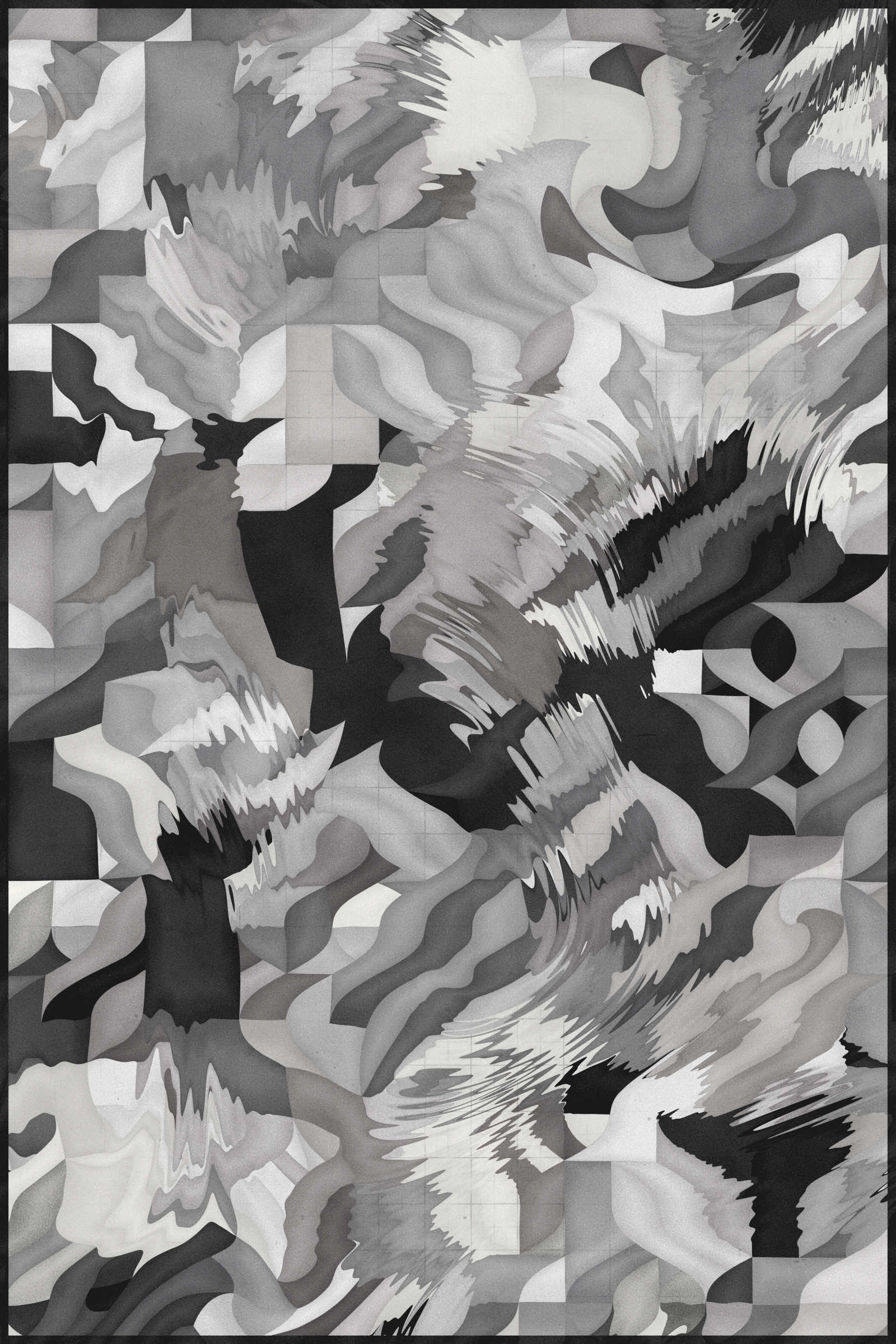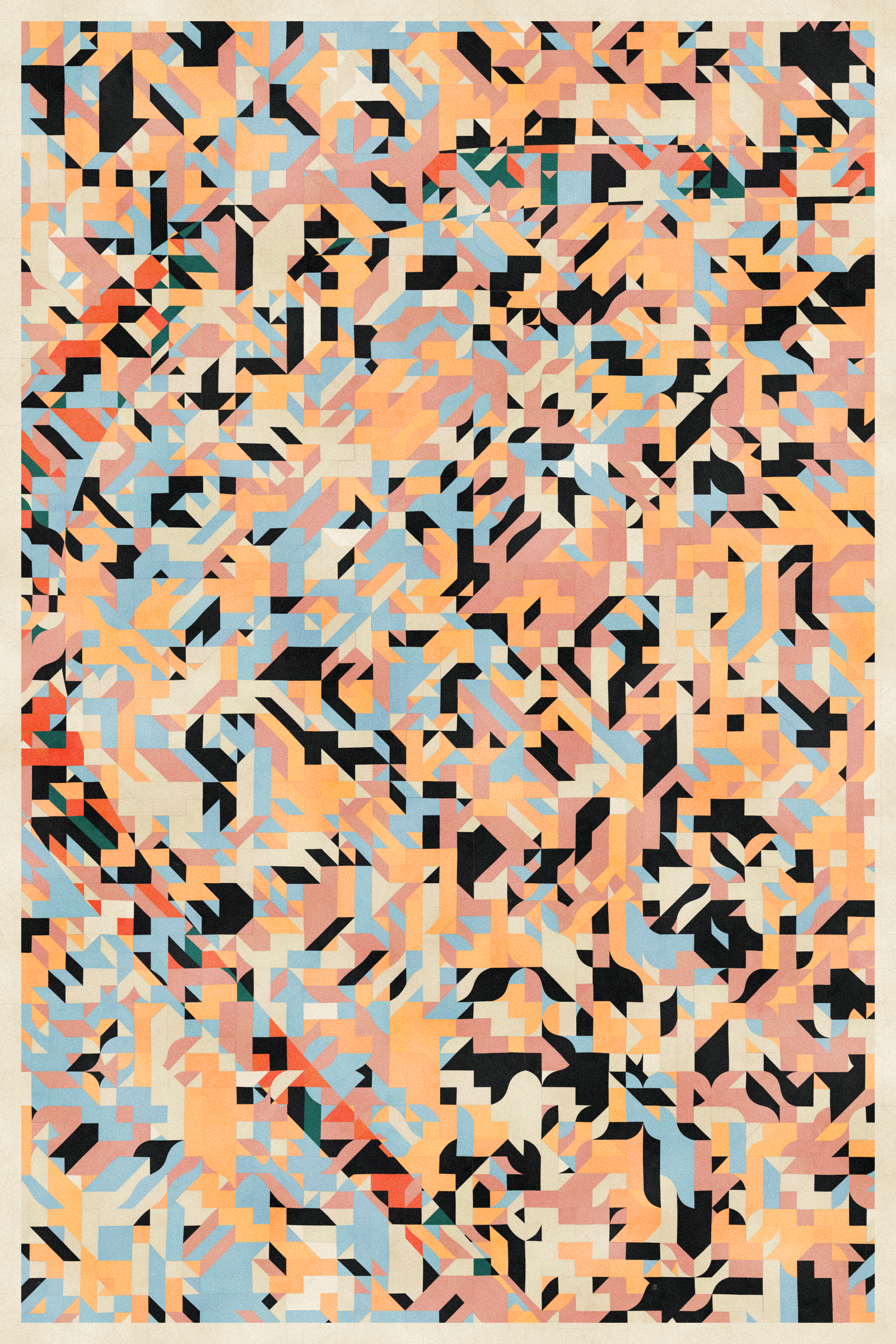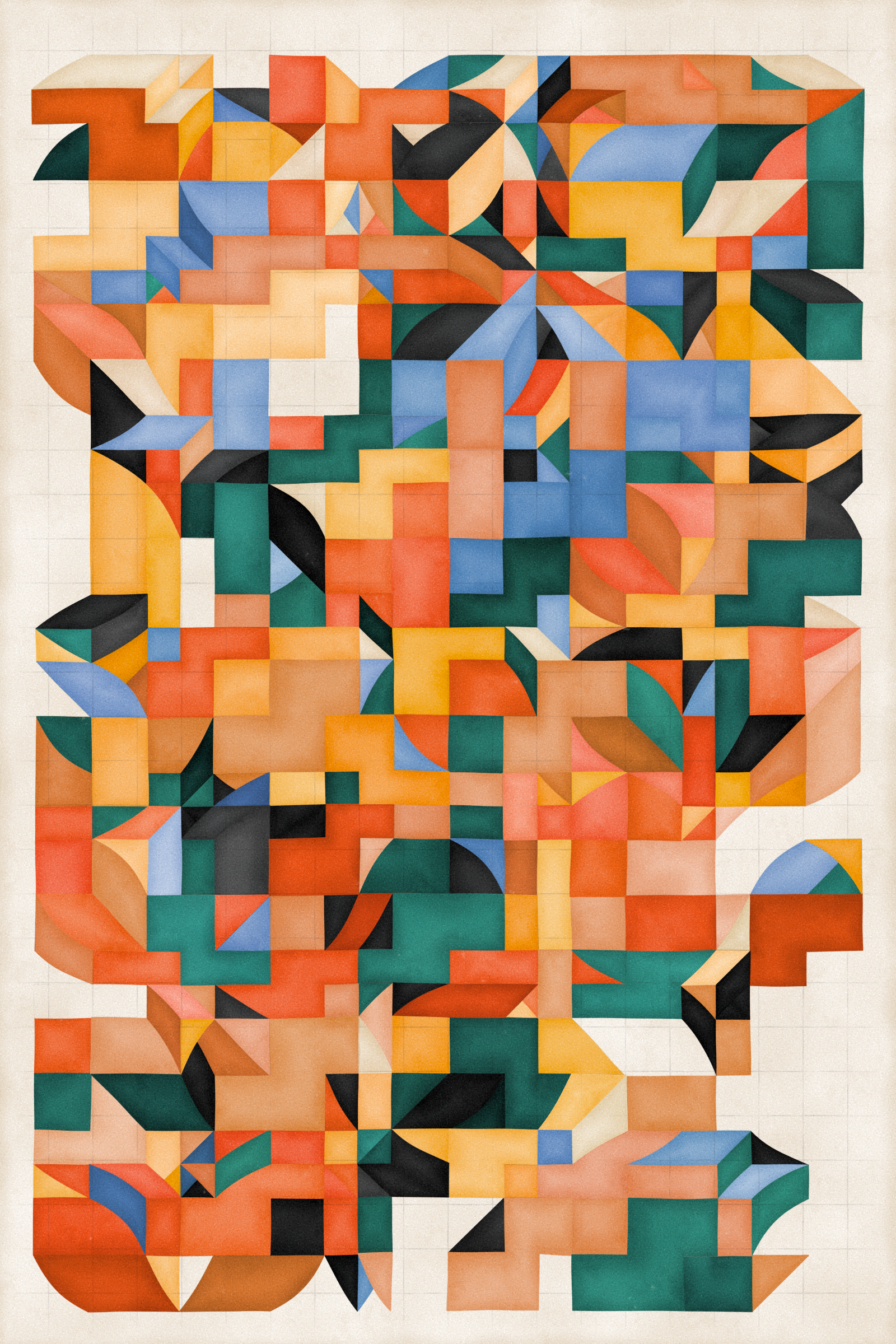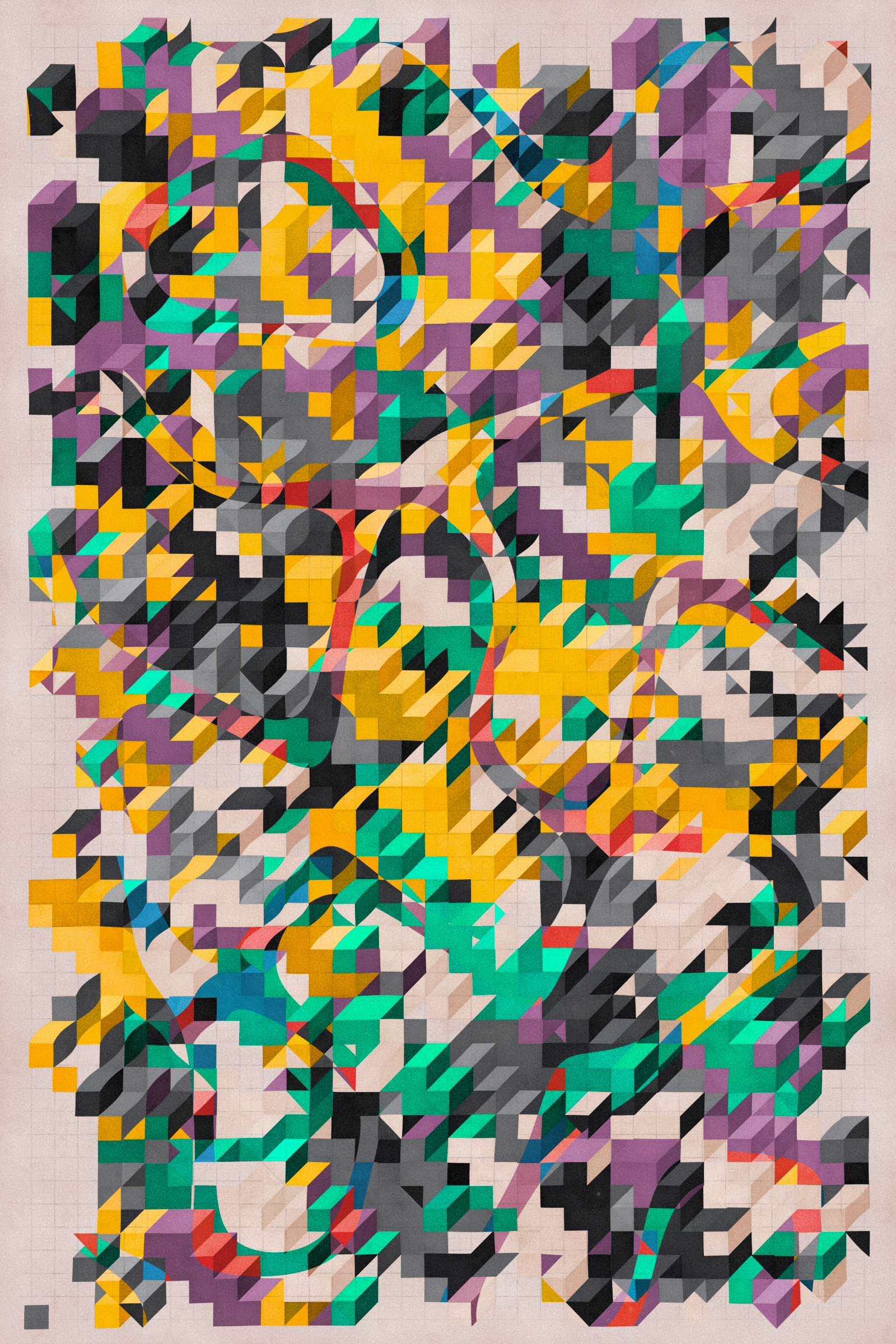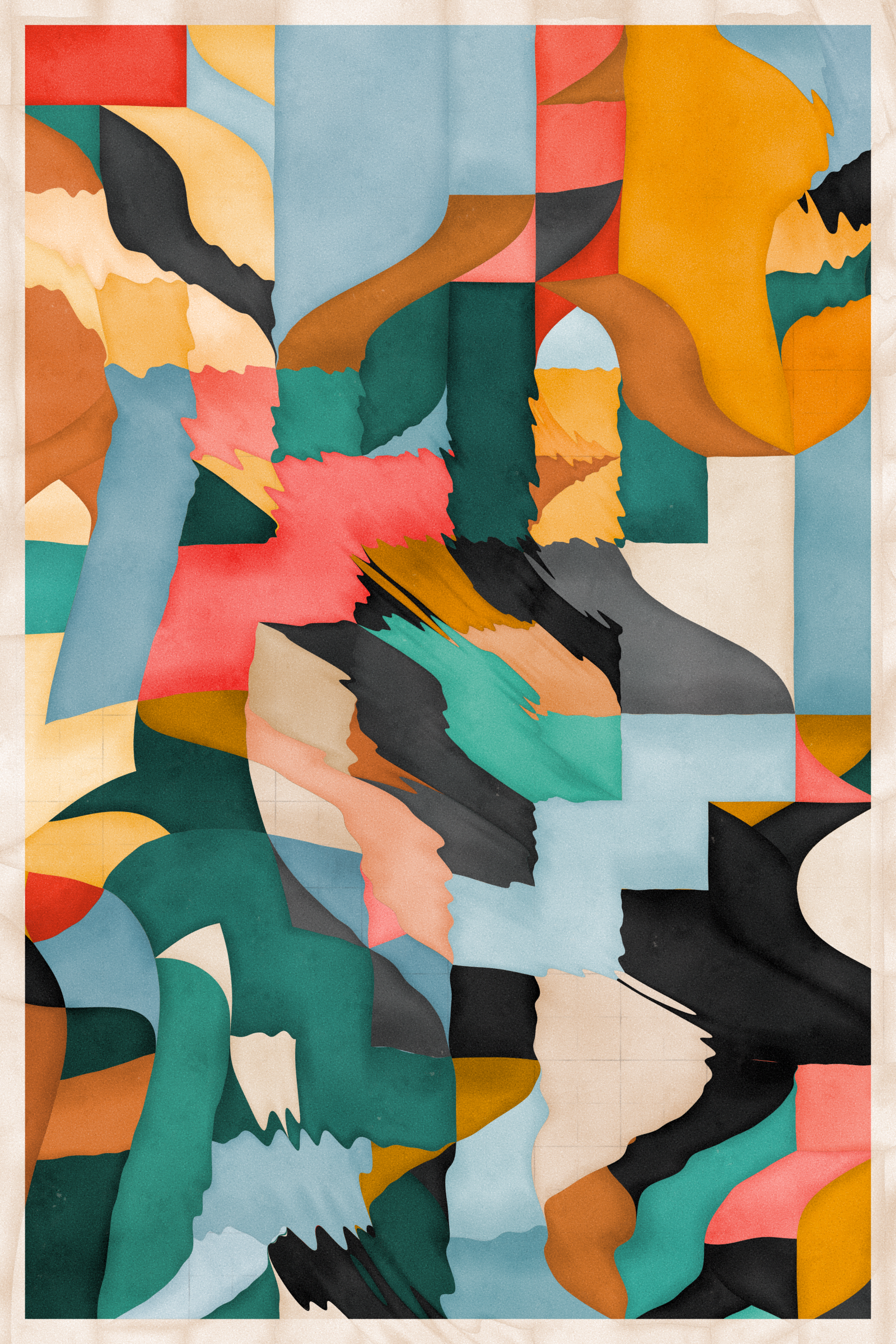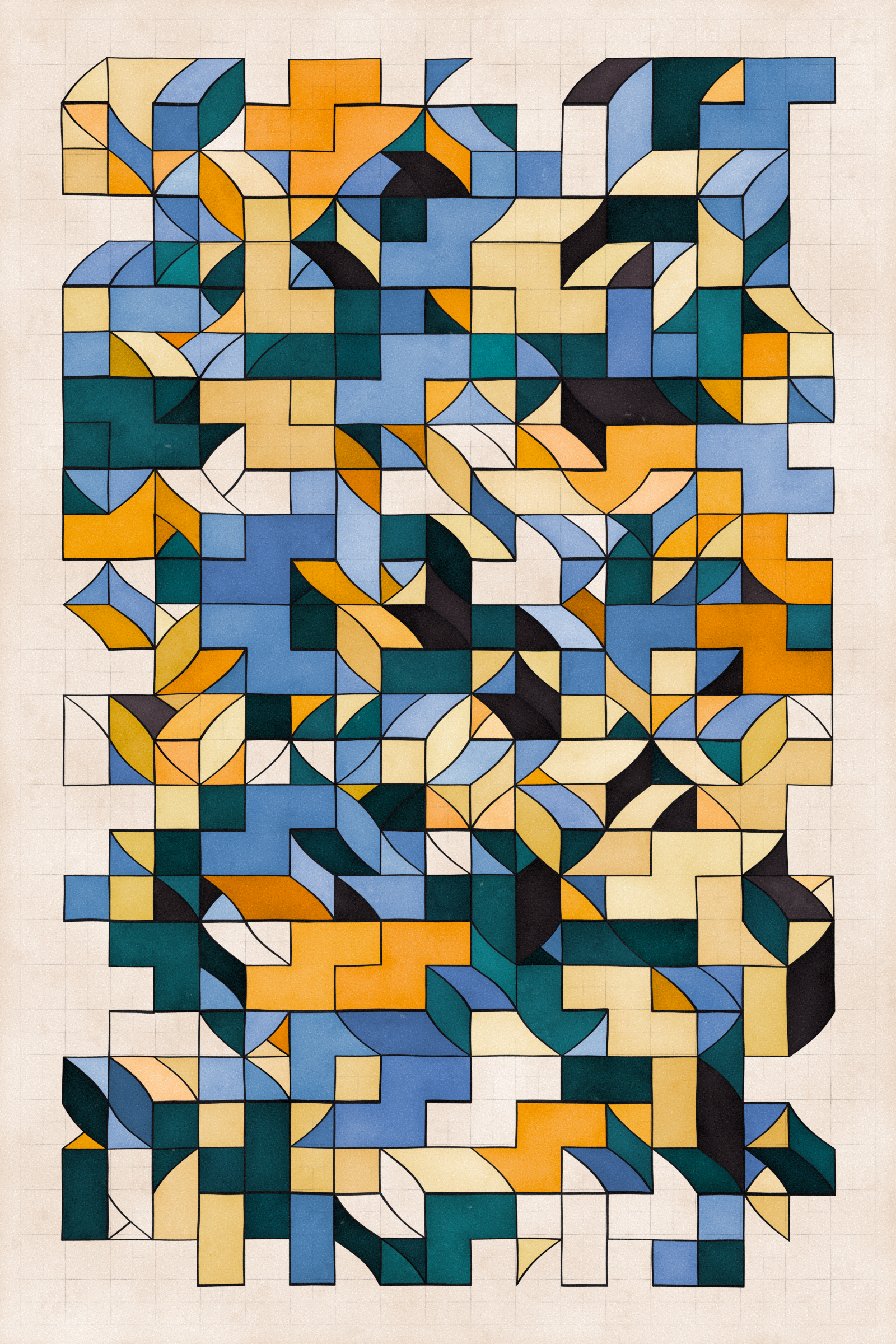 Art Blocks Curated
Trichro-matic
MountVitruvius
Works
Recently listed
About Trichro-matic
Trichro-matic meditates on perception.
As you explore the piece, your perception of the structure shifts. Elements change their relationships - what is out turns in; what is flat deepens. What stood adjacent now occludes.
The piece uses rhythmic color and form, displacement, and juxtaposition to create structures that invite interpretation and exploration. Some outputs challenge our depth perception conventions, while others manipulate explicit structural cues and emphasize intentional imperfections.
From this concept, the piece gets its name - Trichro-matic - denoting the ability to pe...
Past releases
Exponential Dutch auction with settlement on Nov 8, 2023 6:00 PM - 7:00 PM UTC
600 works released
About the artist
Anthony Hiley-Mann (MountVitruvius)
Lives and works in London, England
Anthony Hiley-Mann (MountVitruvius) is an artist and computer scientist based in London. His artistic practice encompasses digital aesthetics, merging geometric precision with nature-inspired processes to produce surrealist representations of his algorithms. His professional accomplishments include pioneering i...
Learn more