Art Blocks Curated
HyperHash
Beervangeer
Works
Recently listed
About HyperHash
HyperHash explores the possibilities of representing abstract data on Ethereum as intuitive color and geometry spaces. Focus of research are topics like geometry & symbolism. The artworks generate a futuristic, telepathic & symbolic language for Etherians. All artworks have unique colors, geometry and motion signatures live generated on your gpu through shader (GLSL) code. ...
Past releases
Released on Jan 21, 2021 8:15 PM UTC
369 works released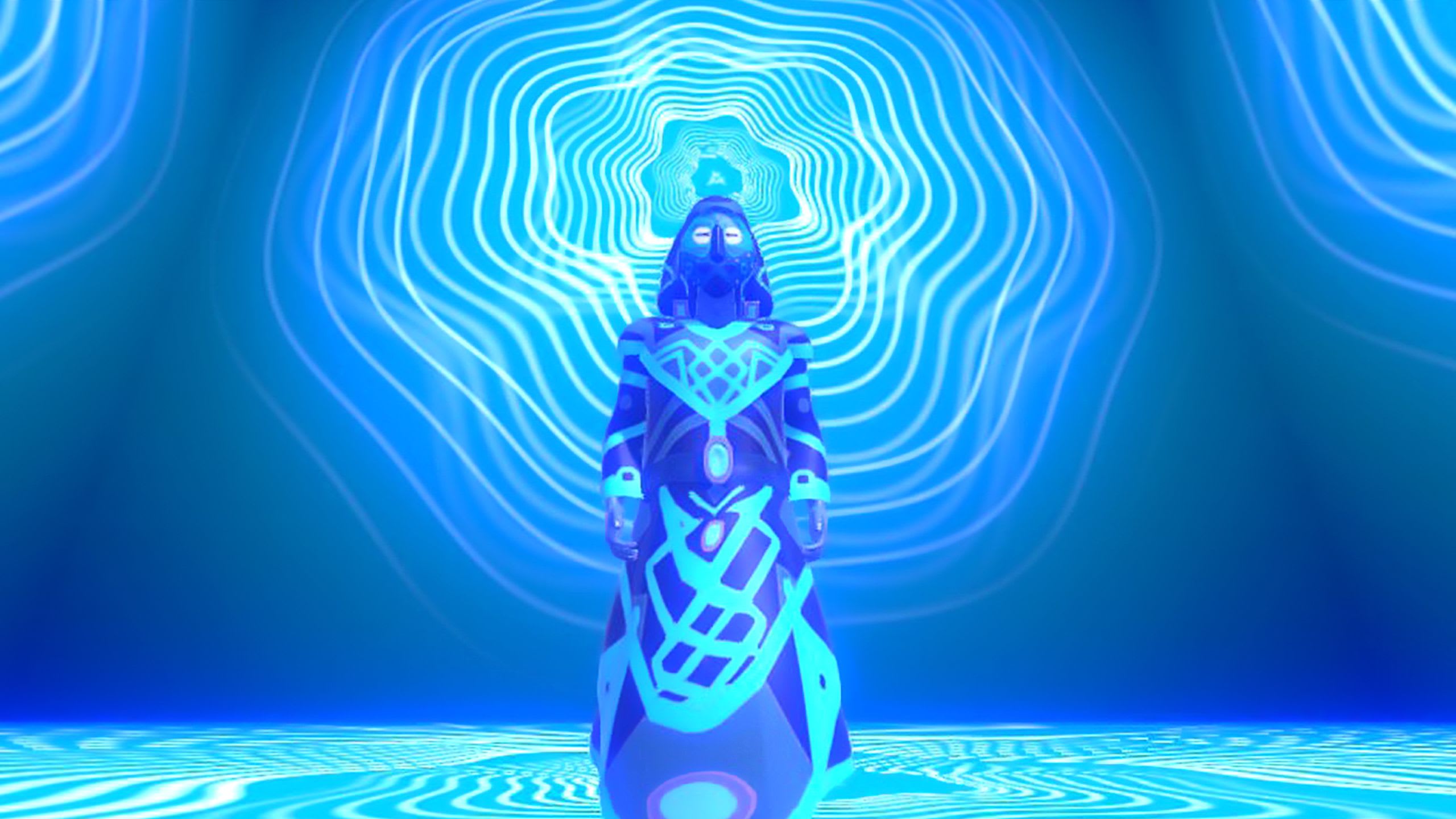 About the artist
Beer van Geer
Lives and works in Netherlands
Beervangeer is an interactive media artist, working in the field of biofeedback art. He moves between experimental art projects and the world of applied art integration in healthcare. By use of biofeedback and physiological data he creates modern day rituals, in which generative art is used to gain insight in the h...
Learn more