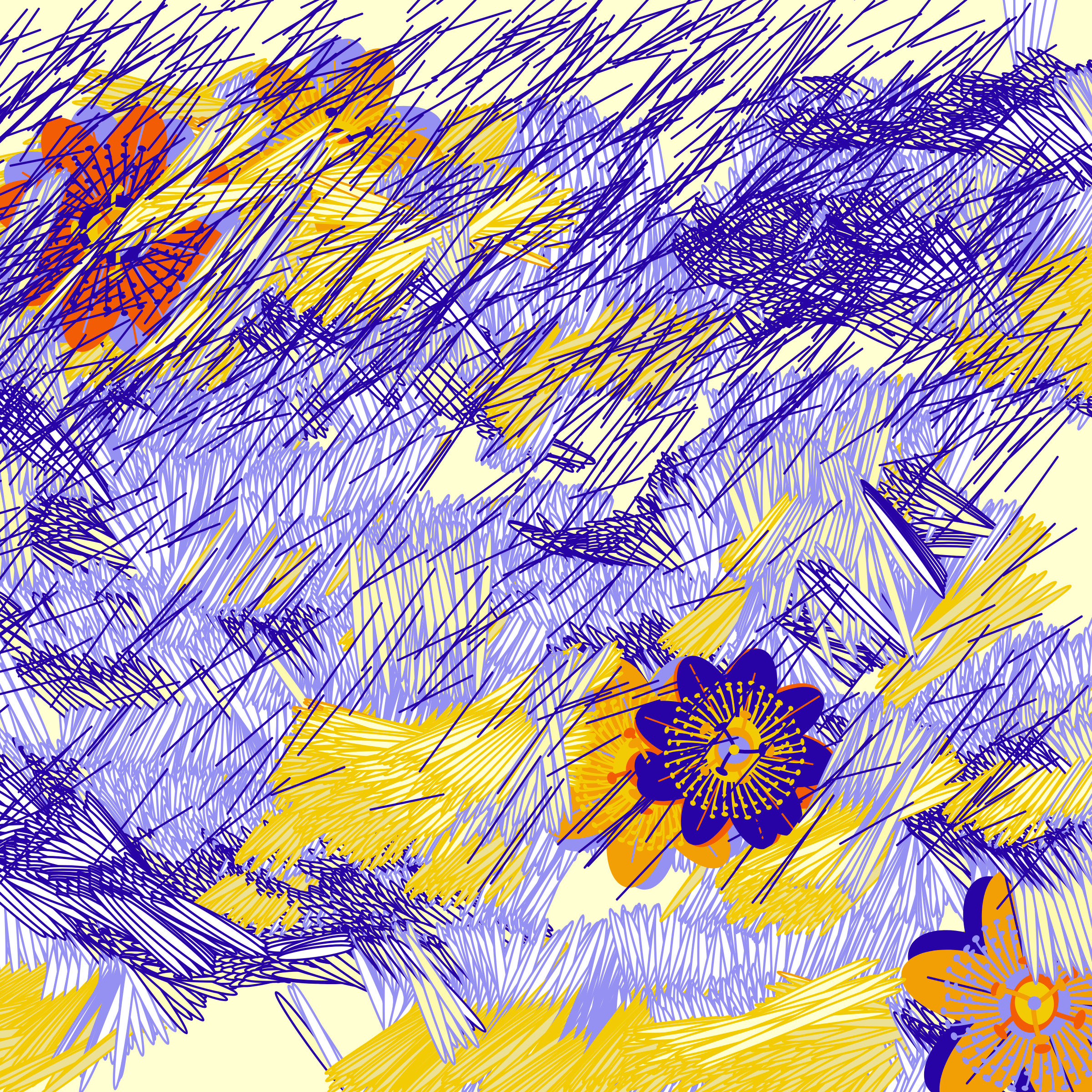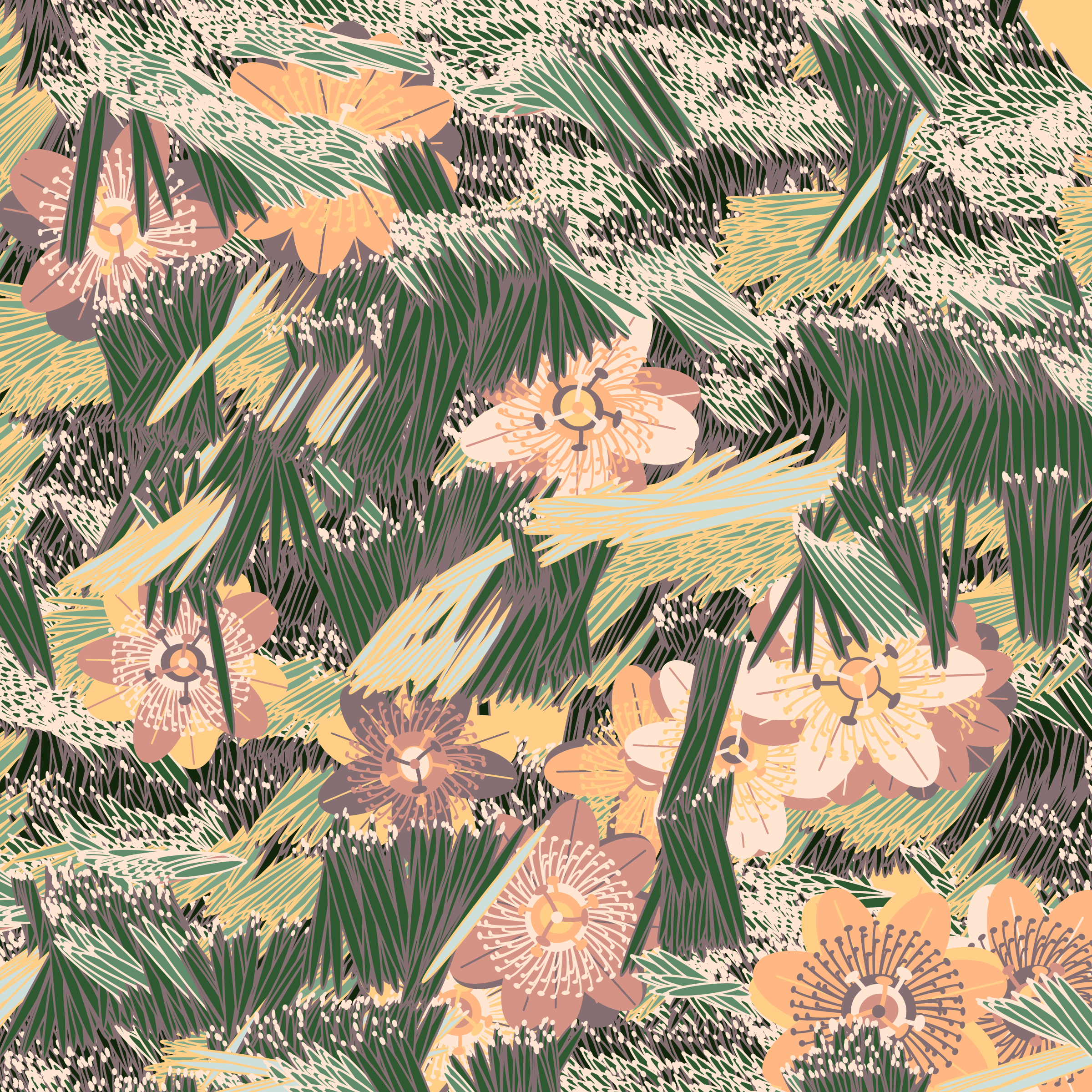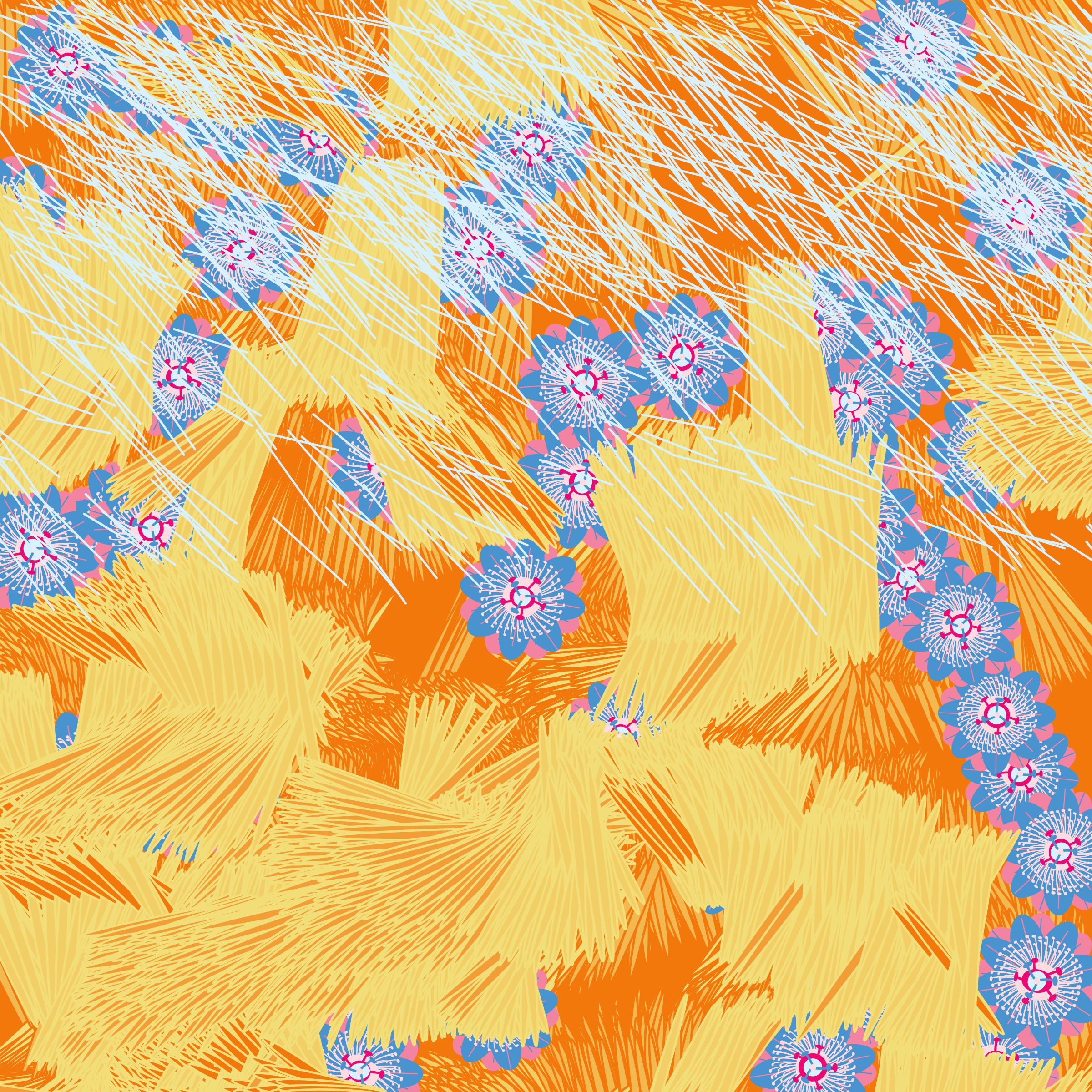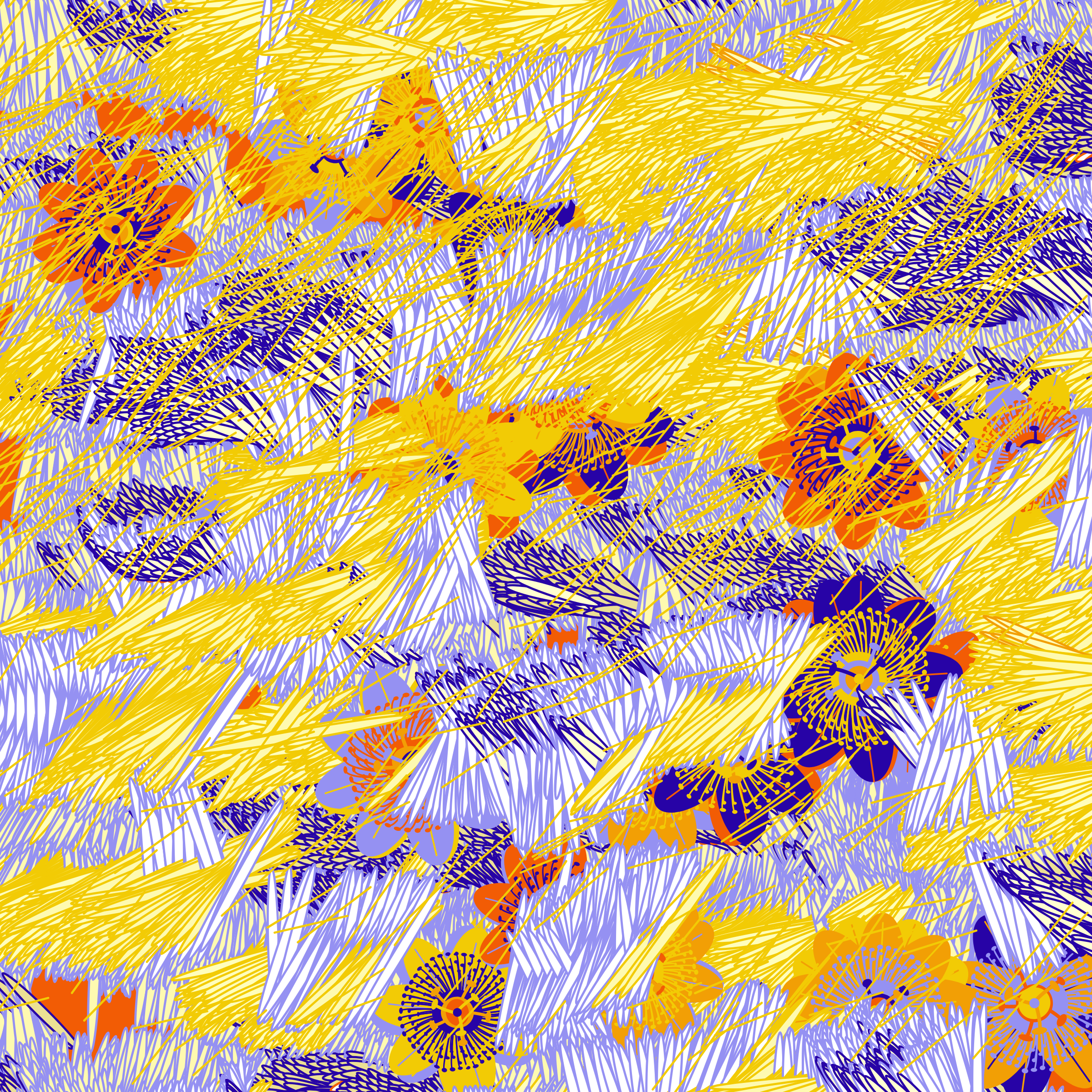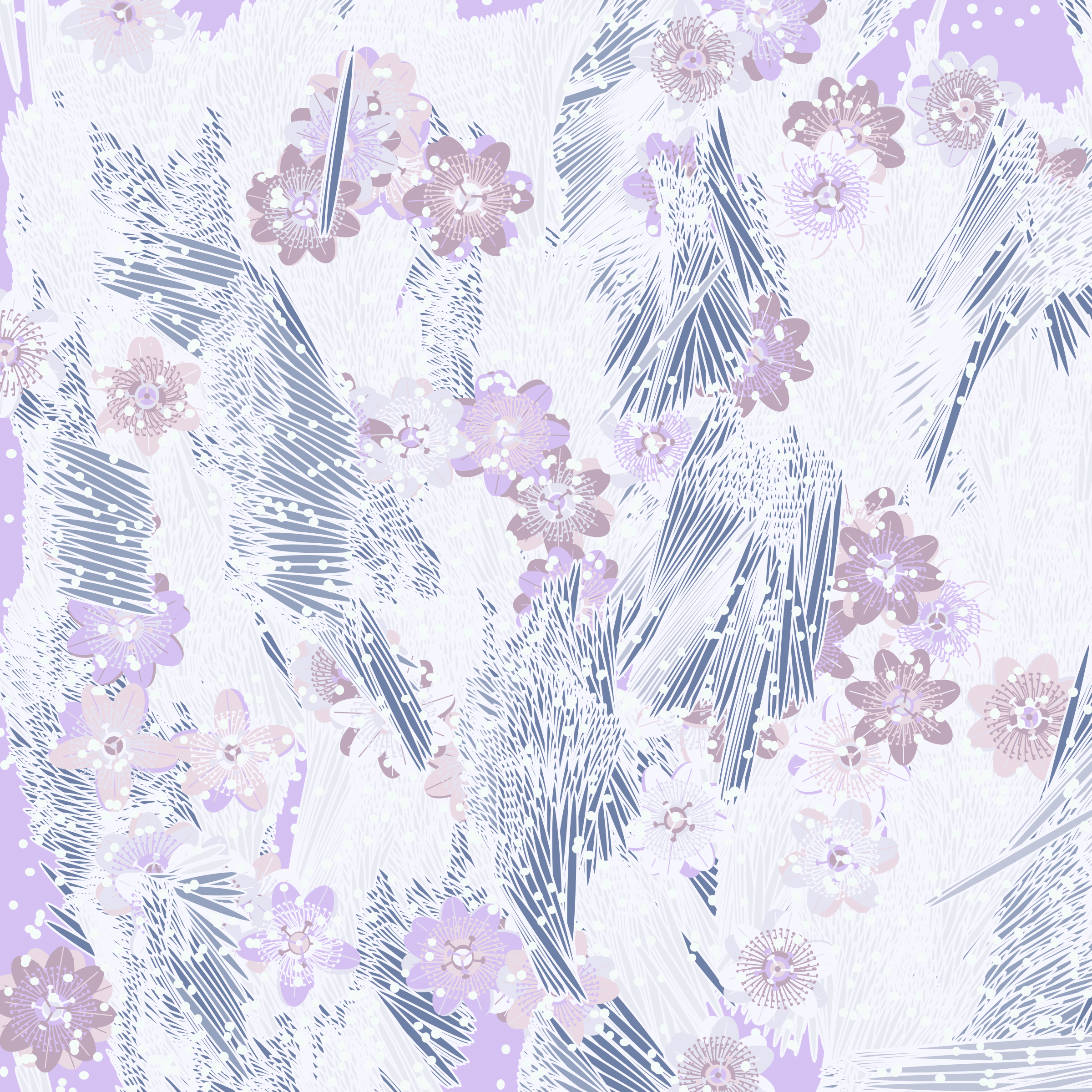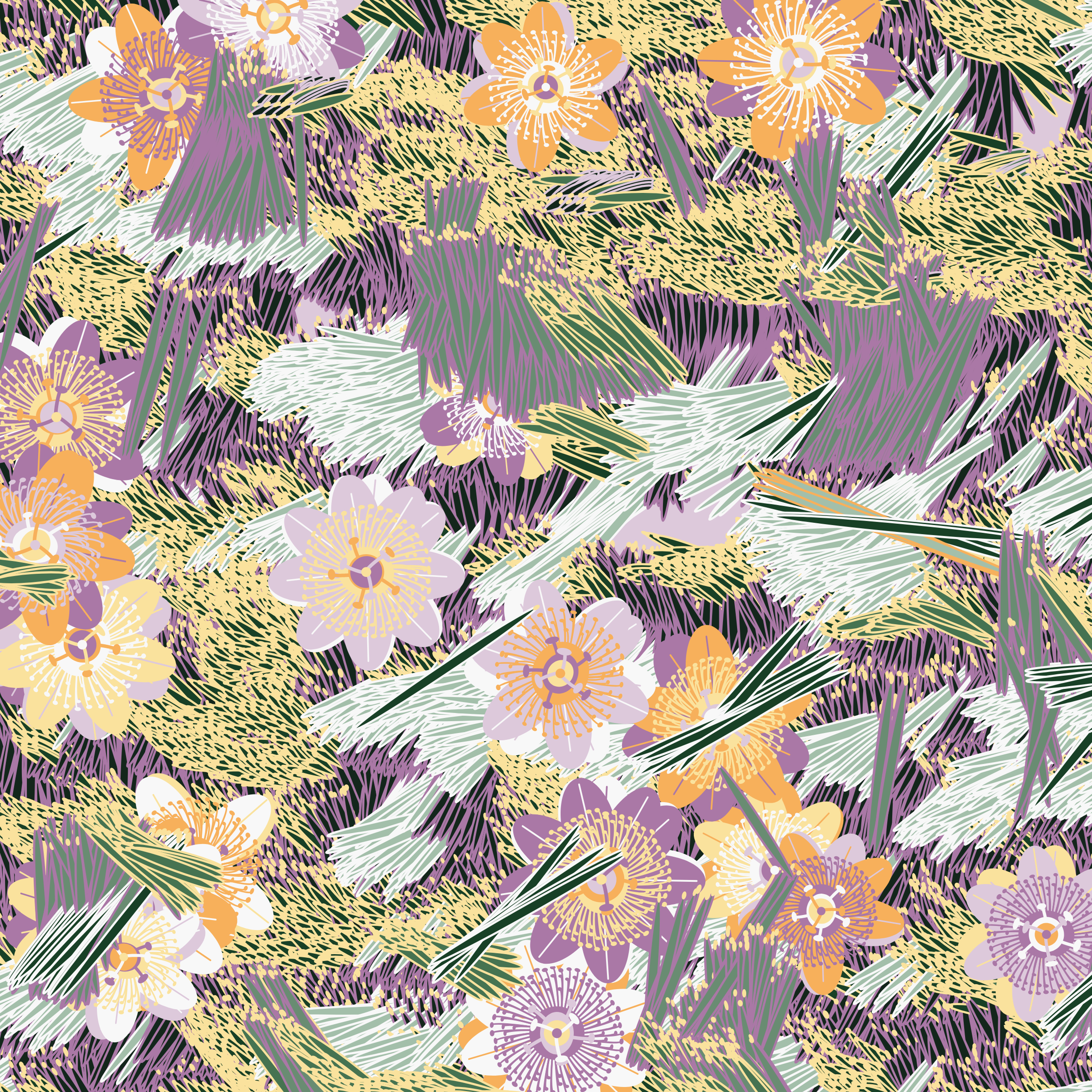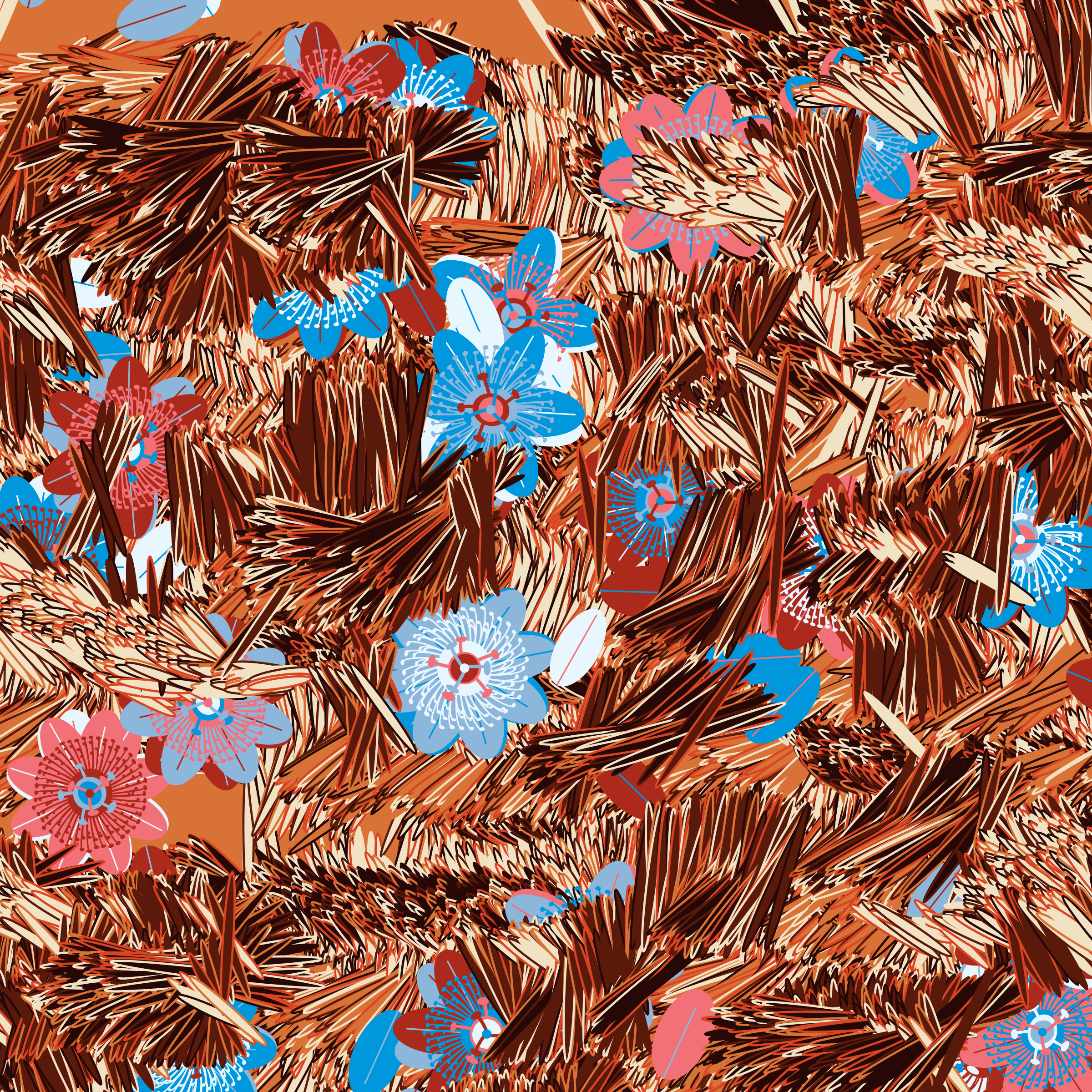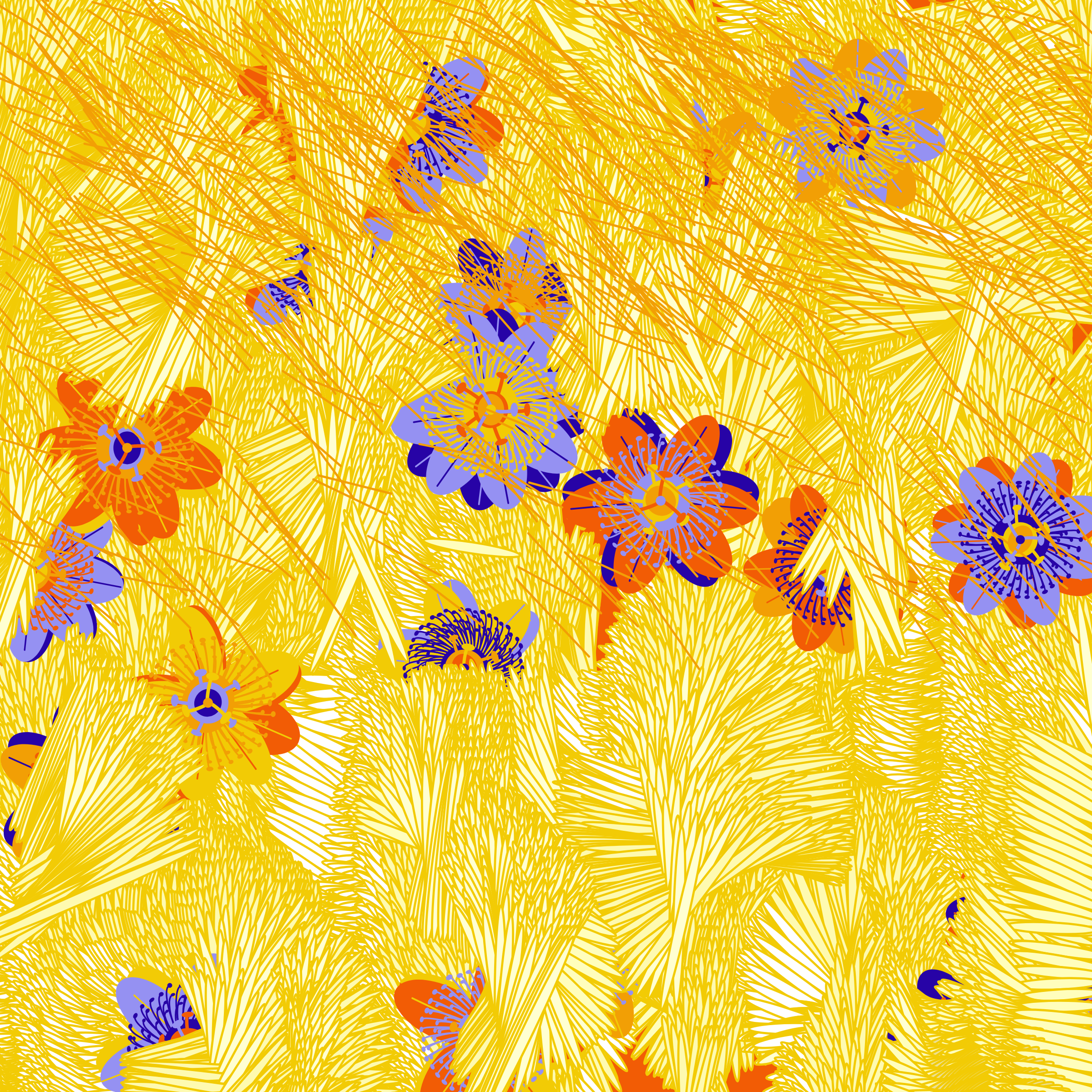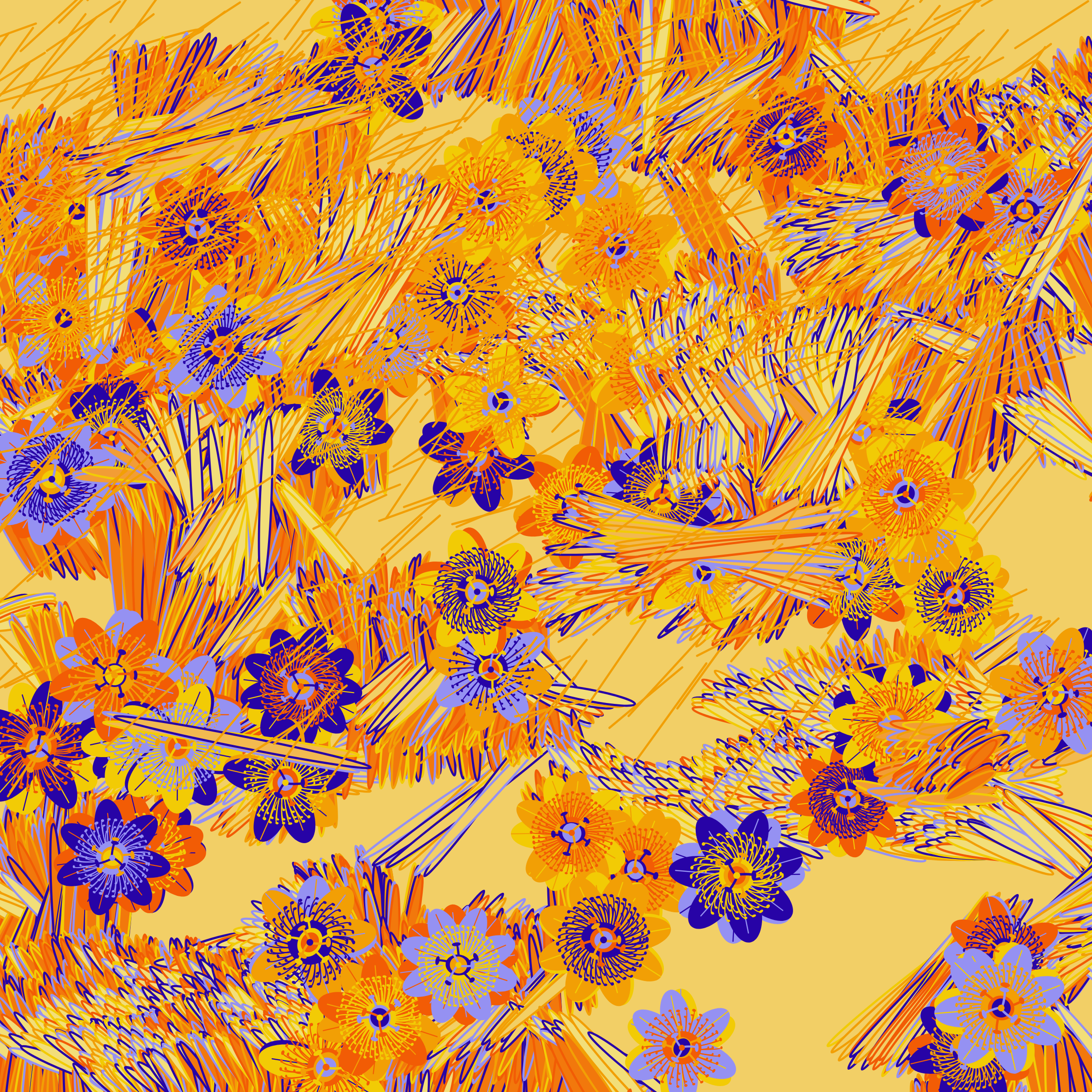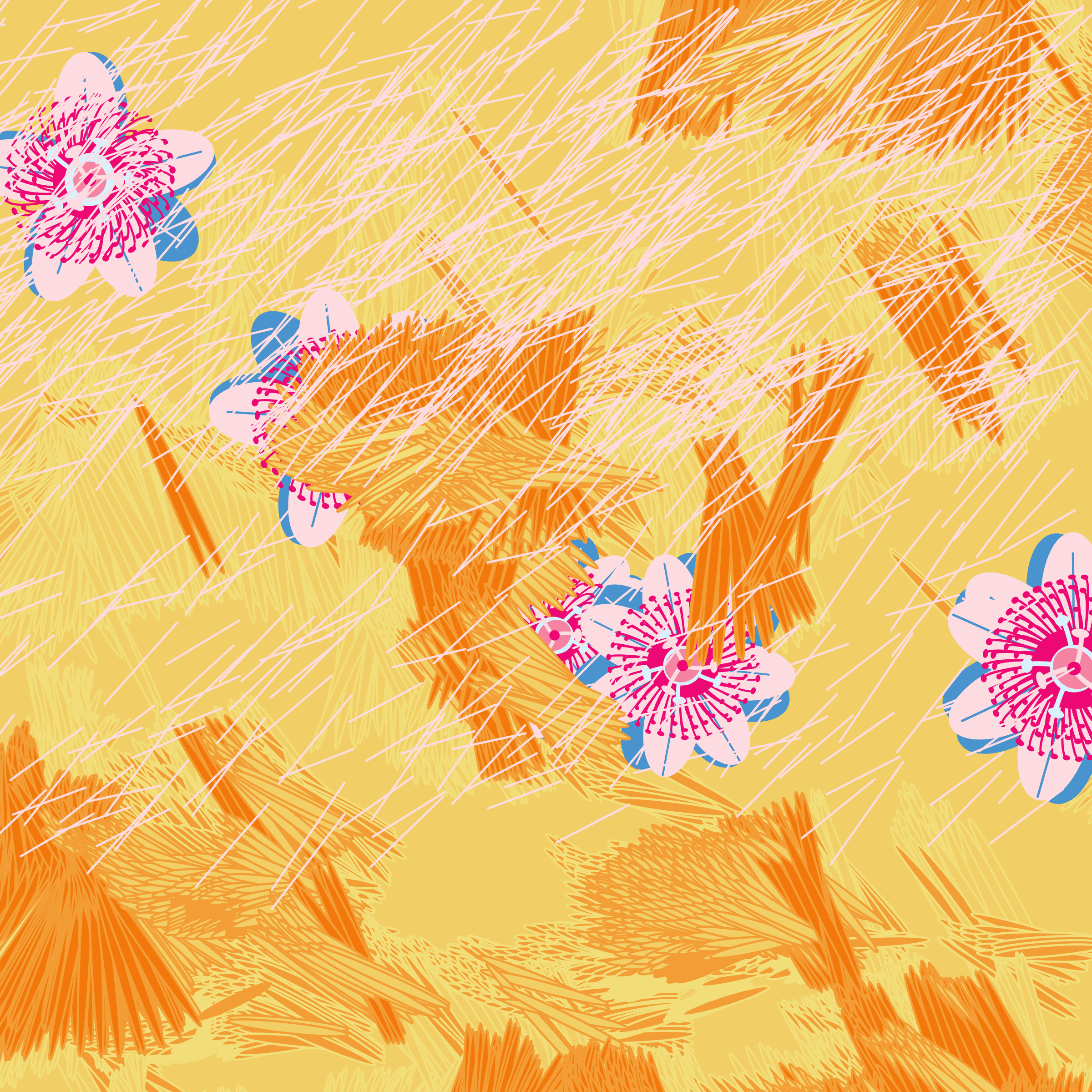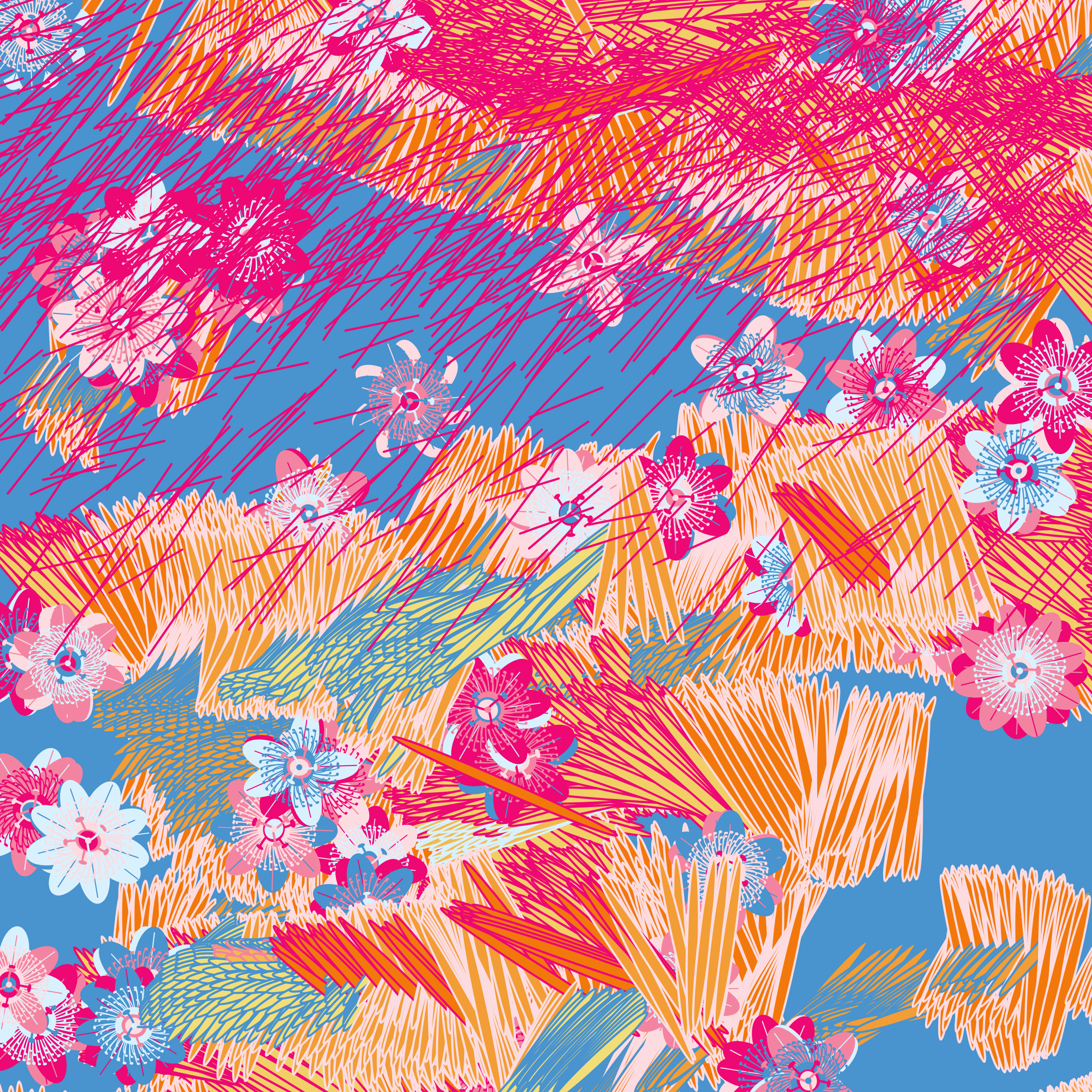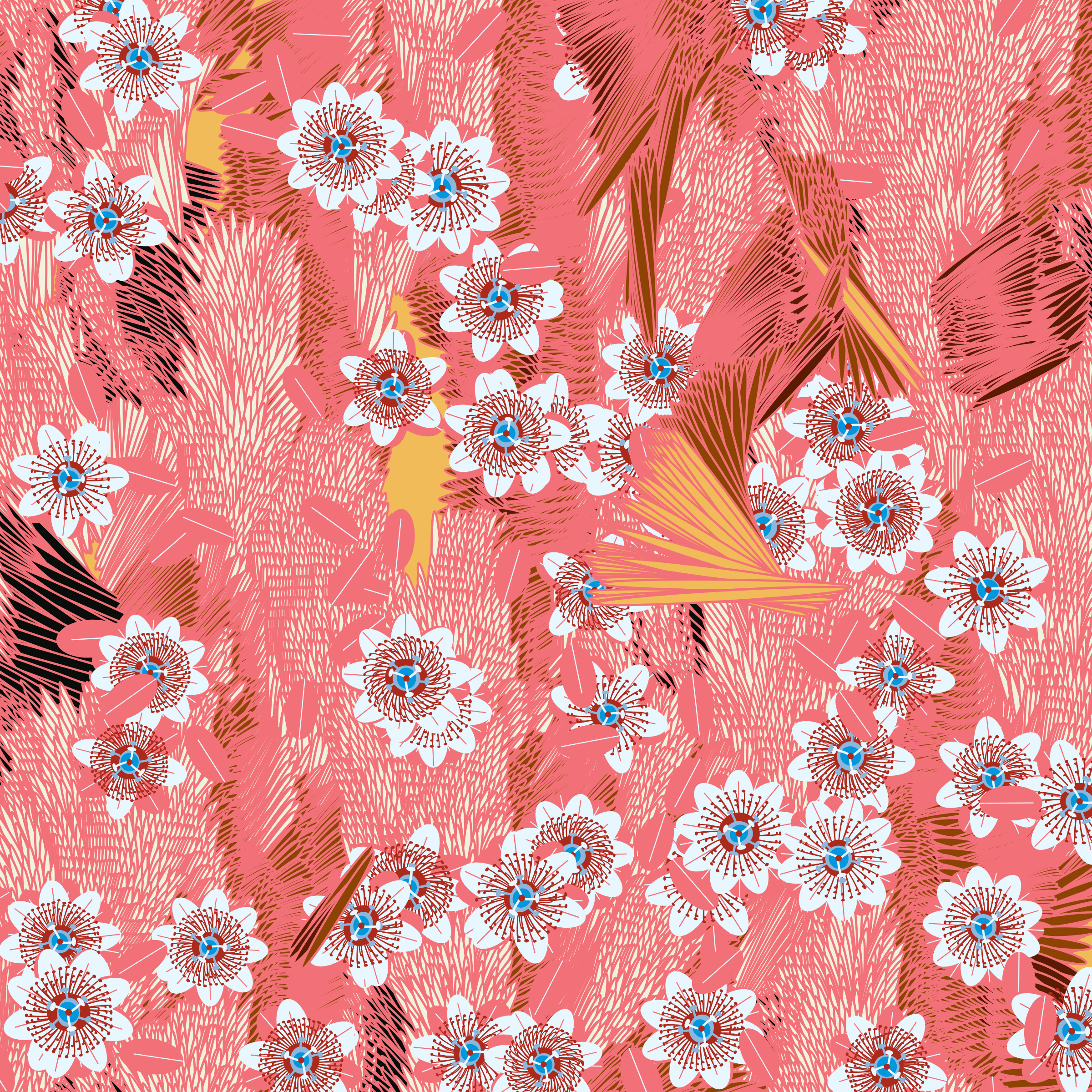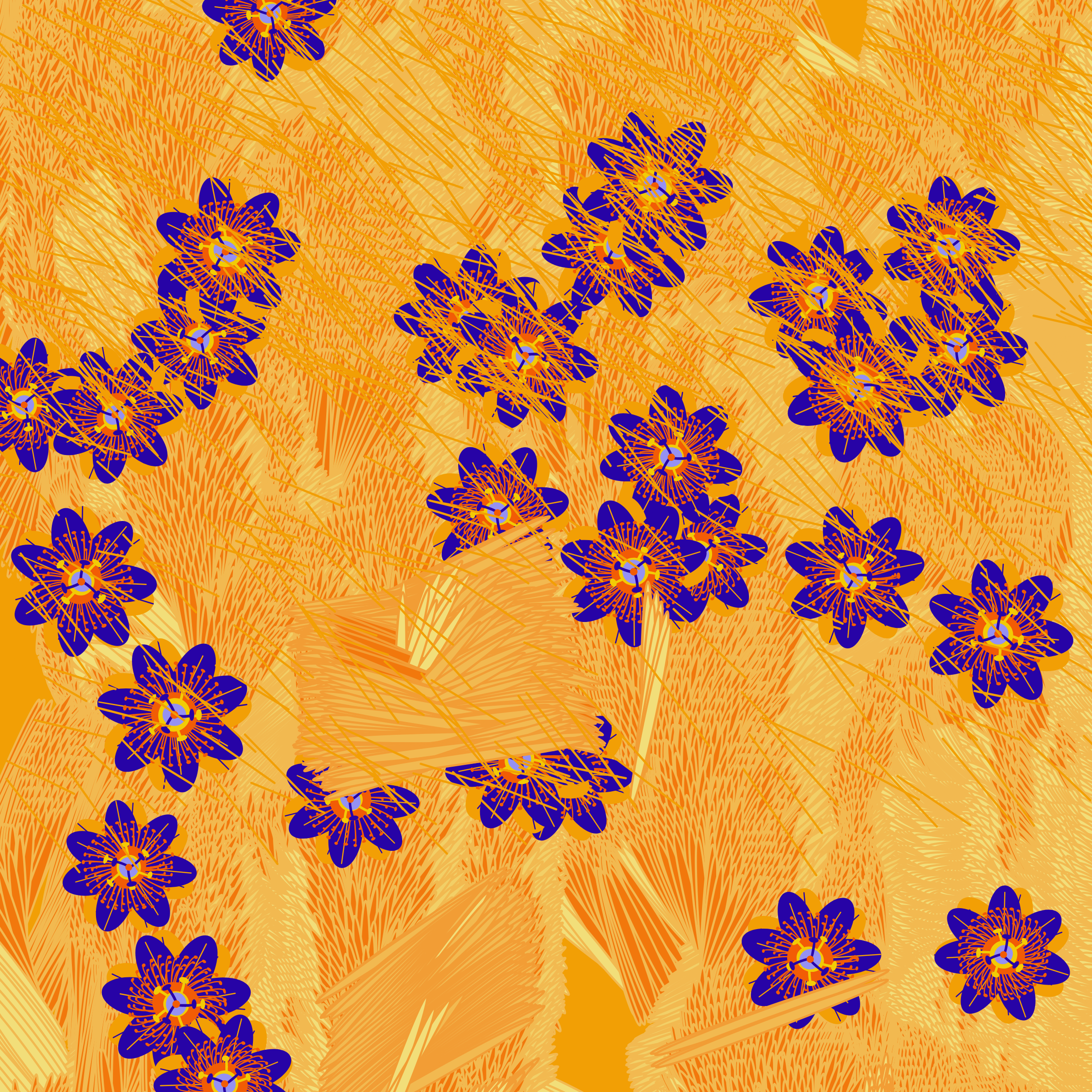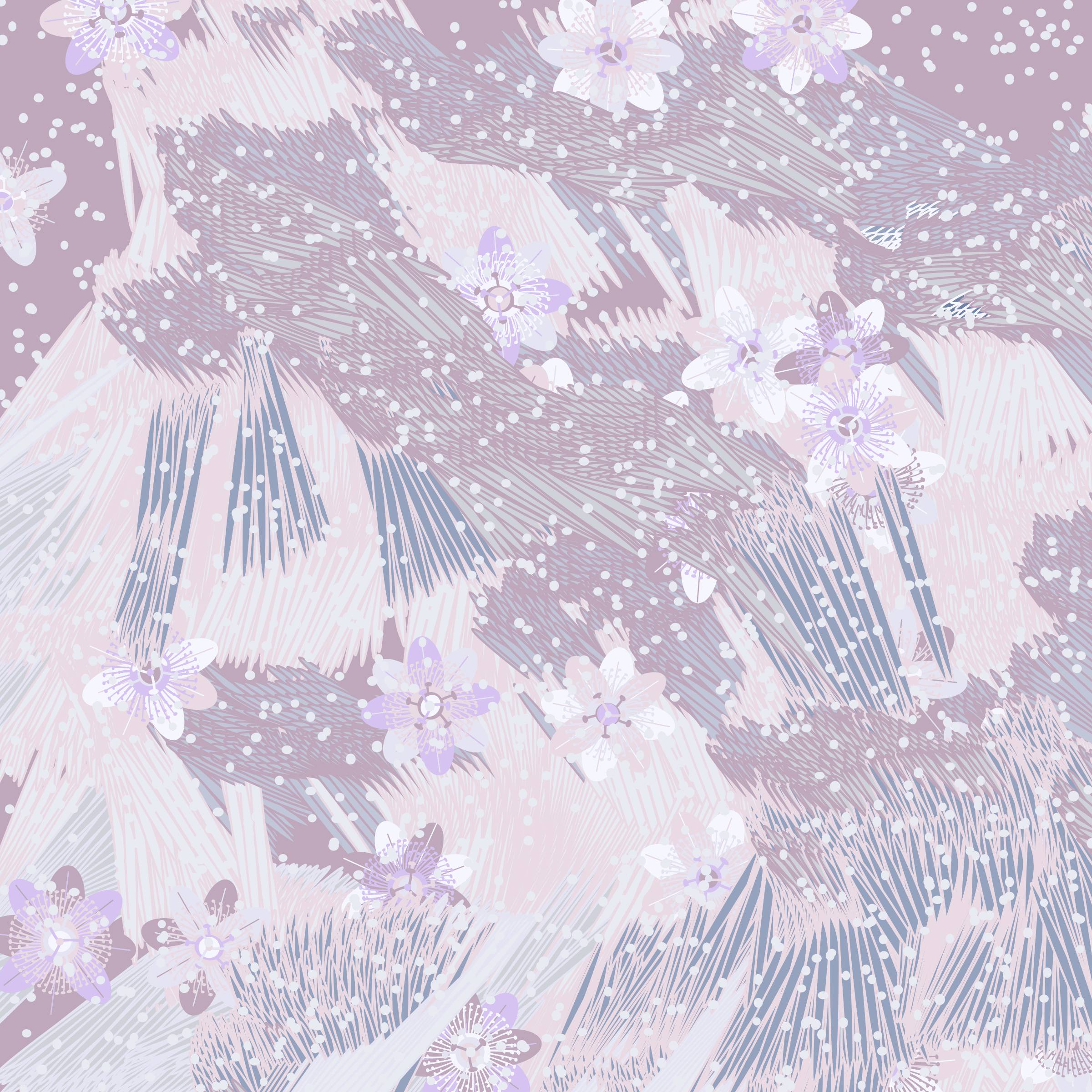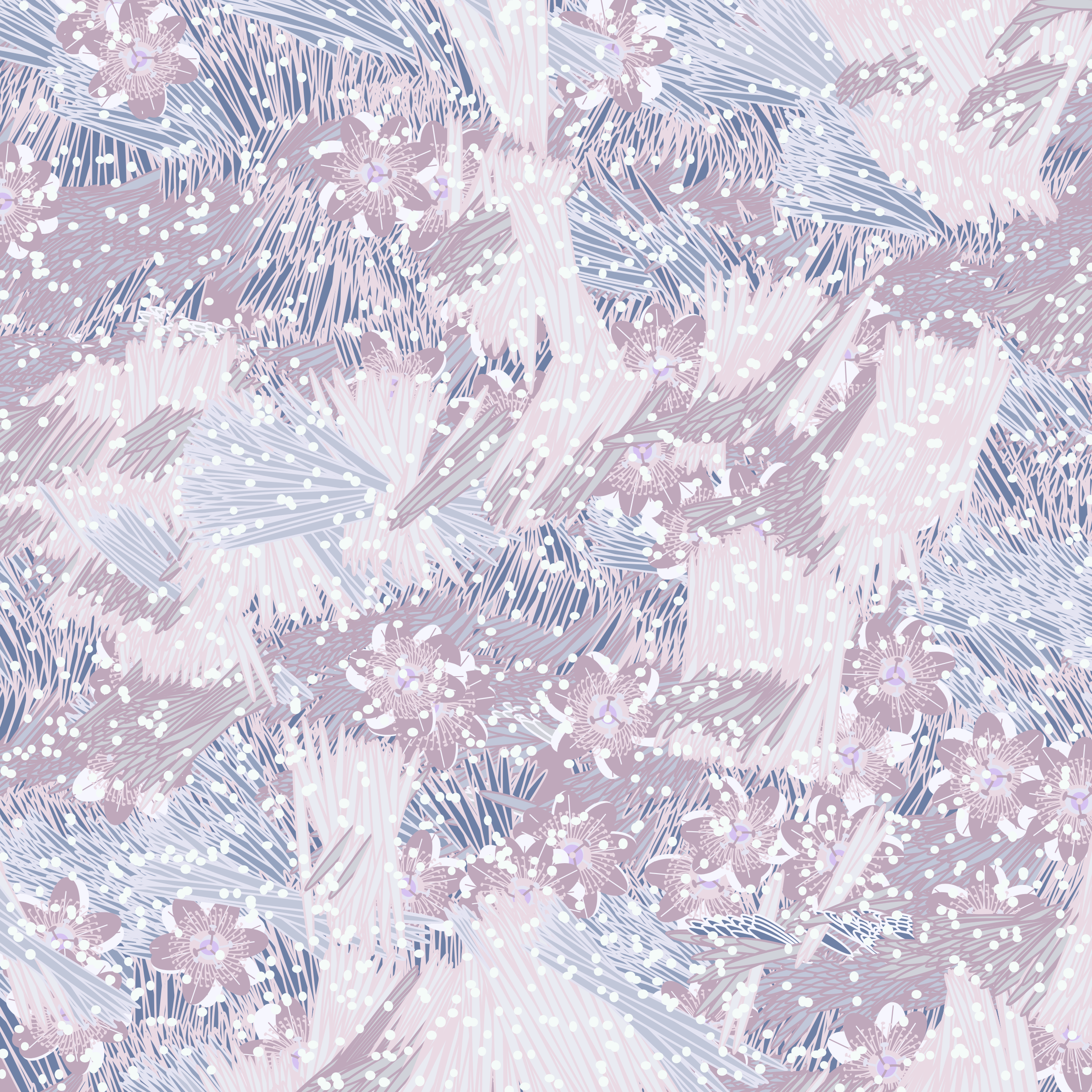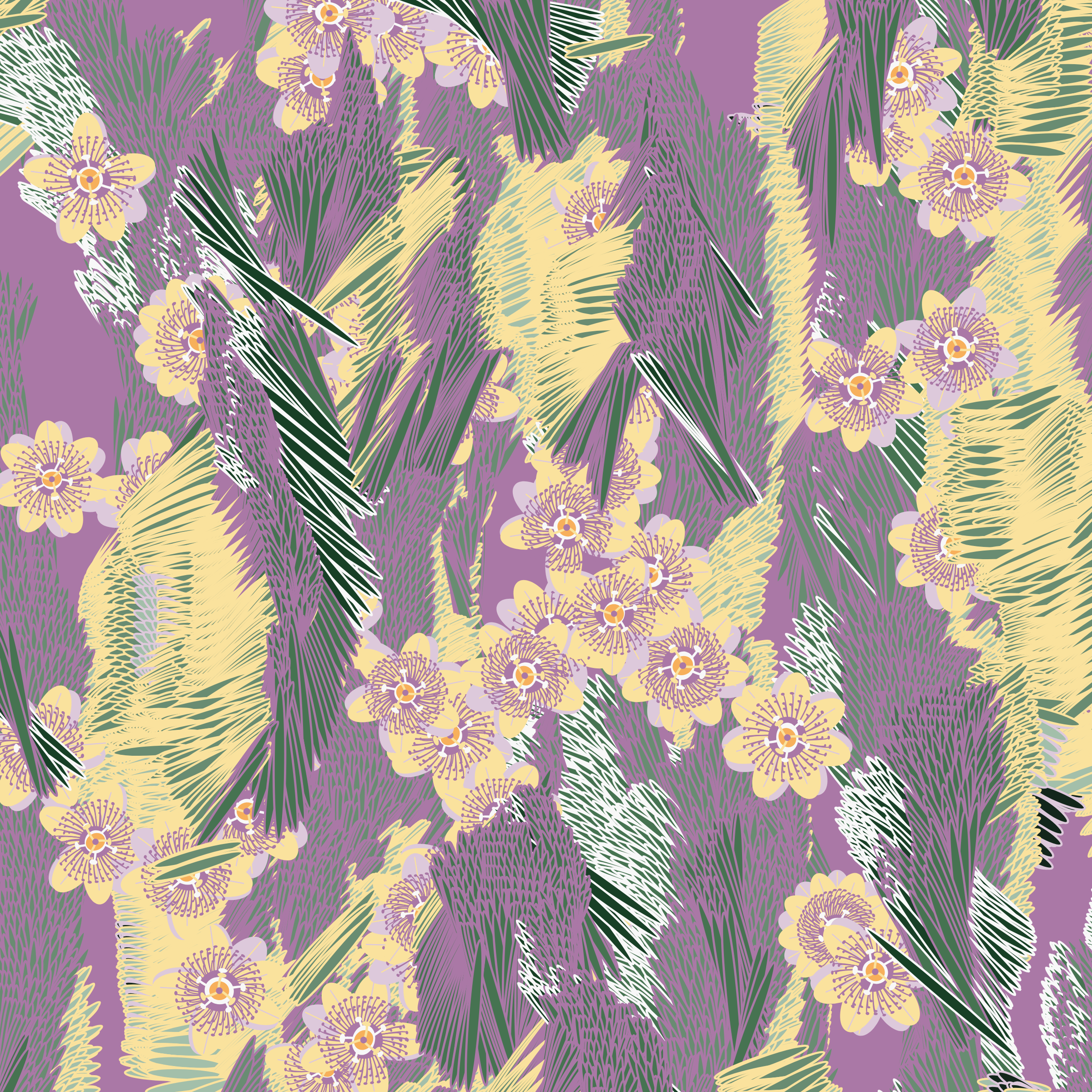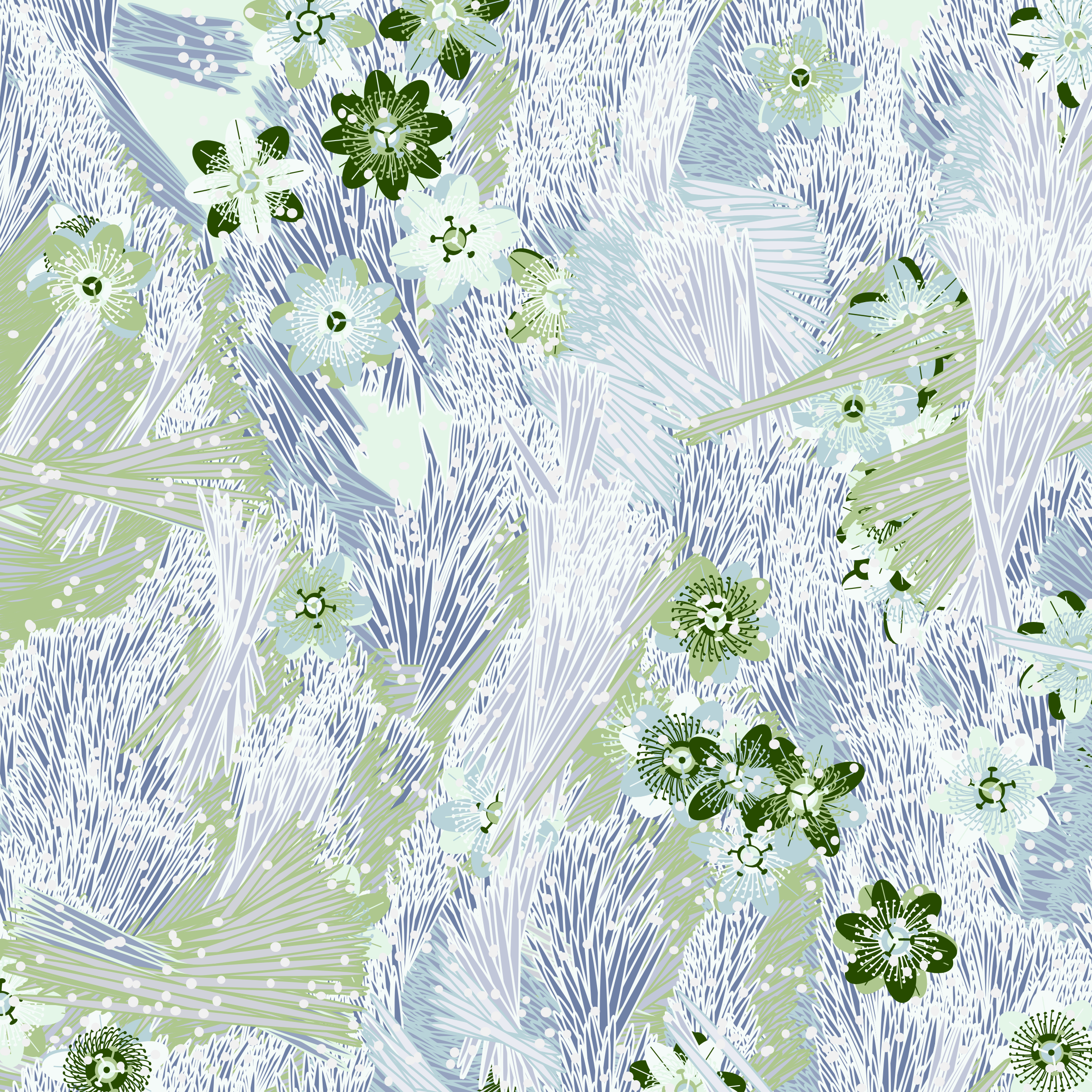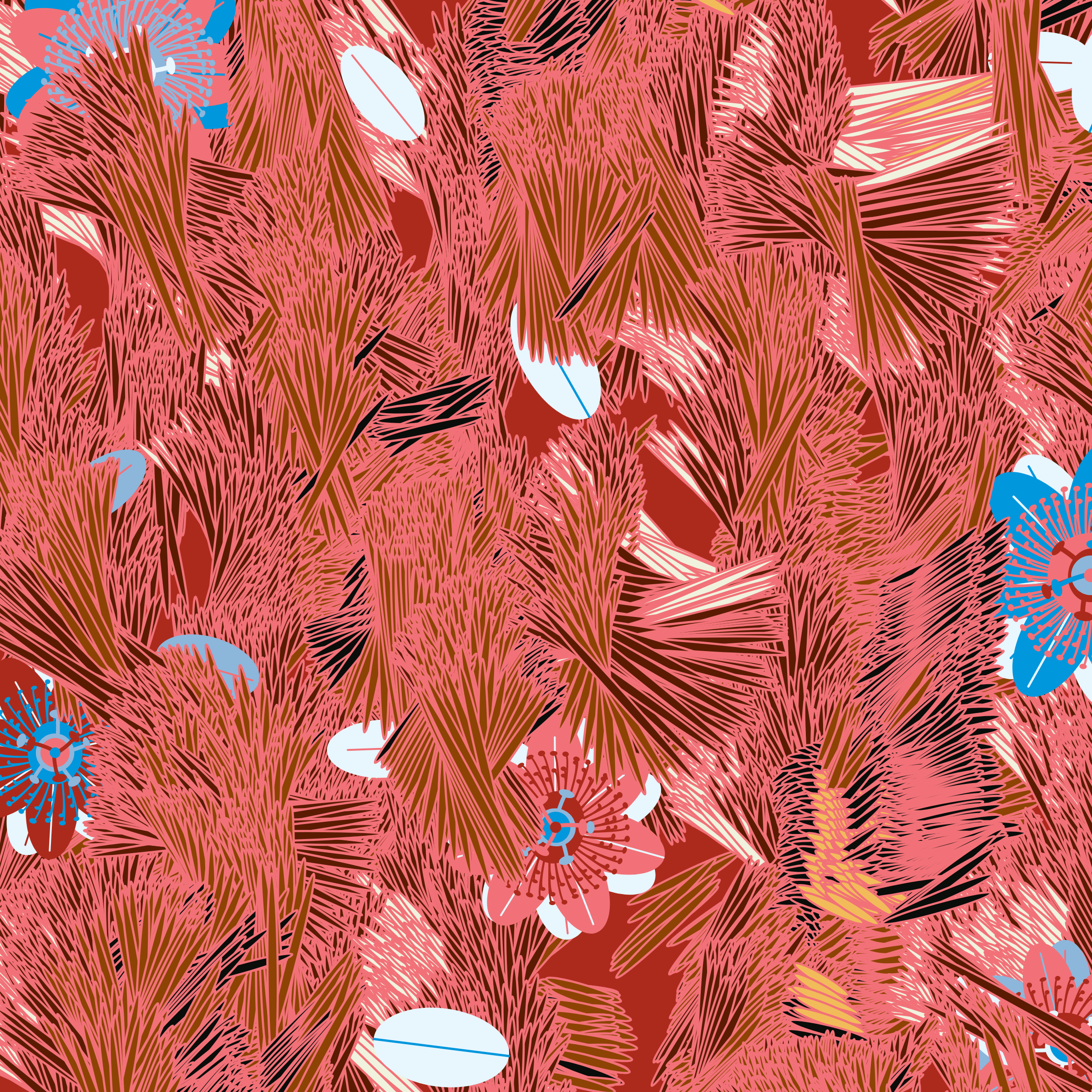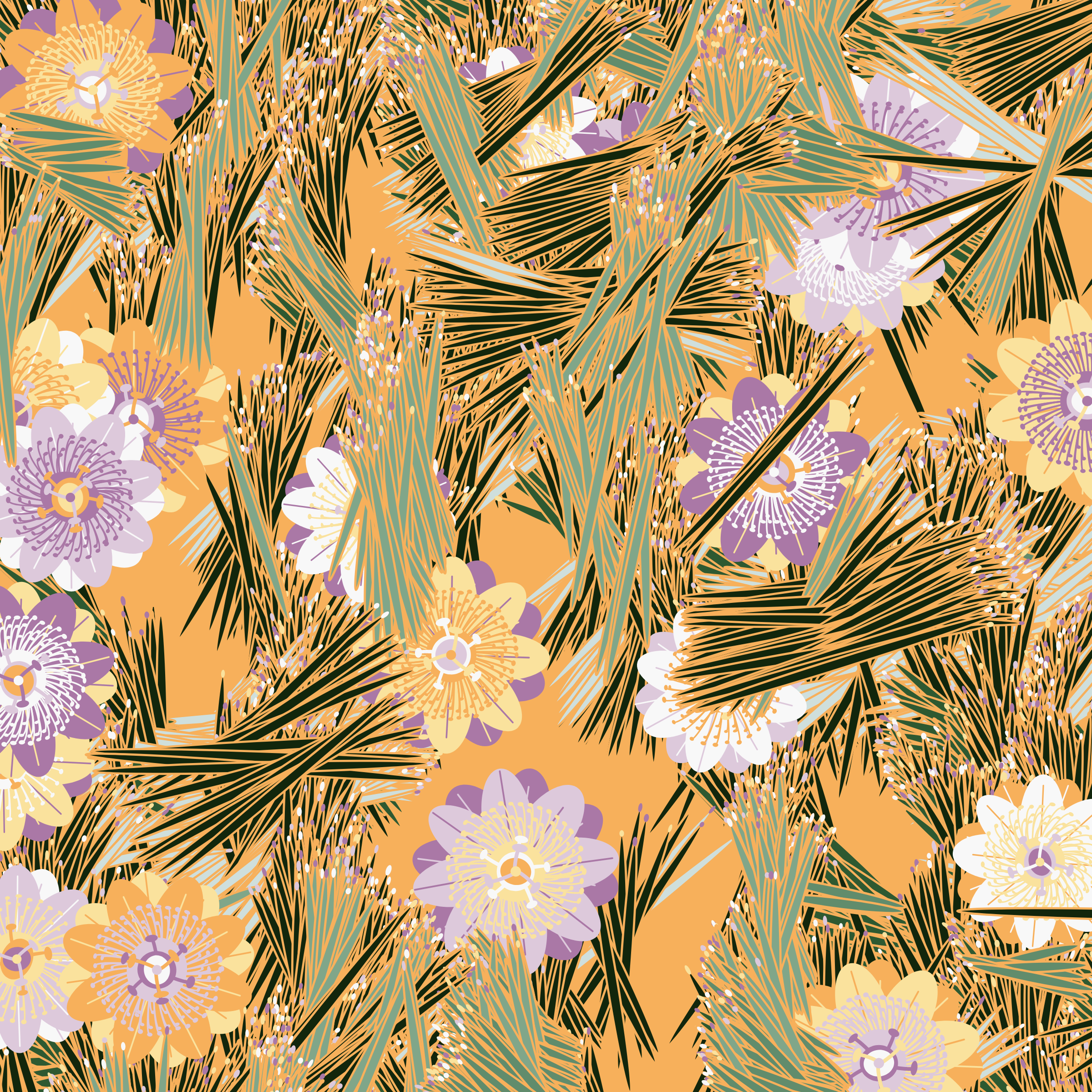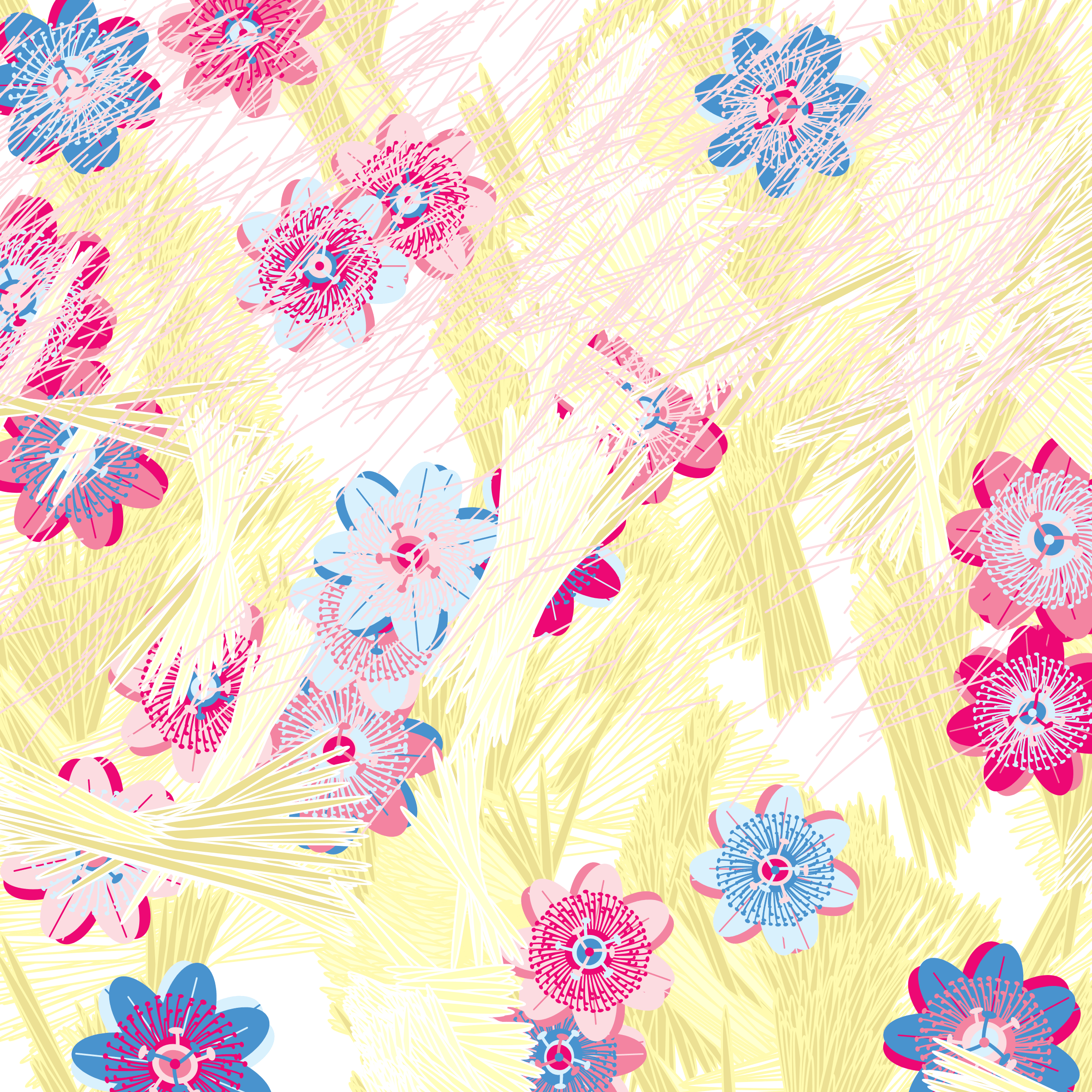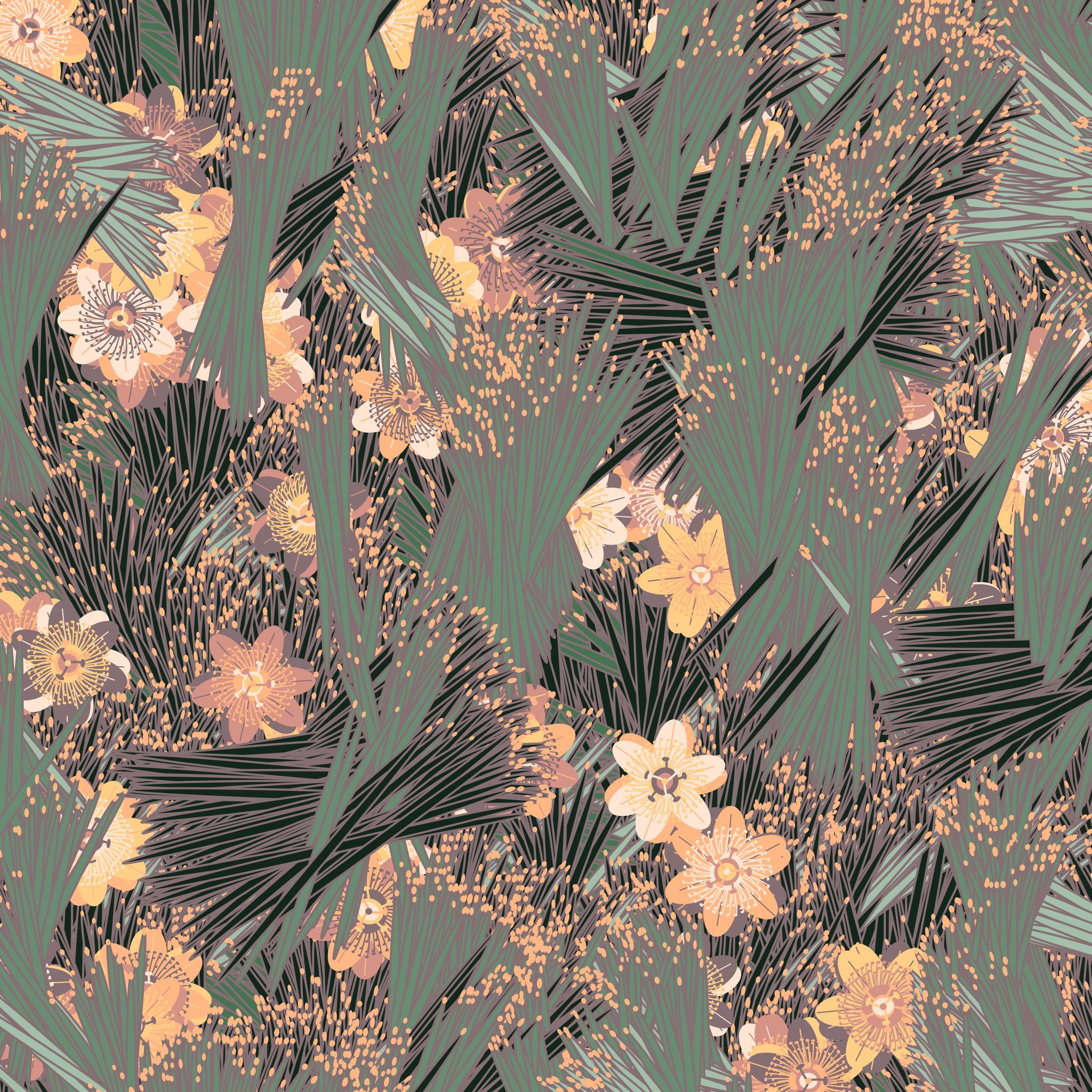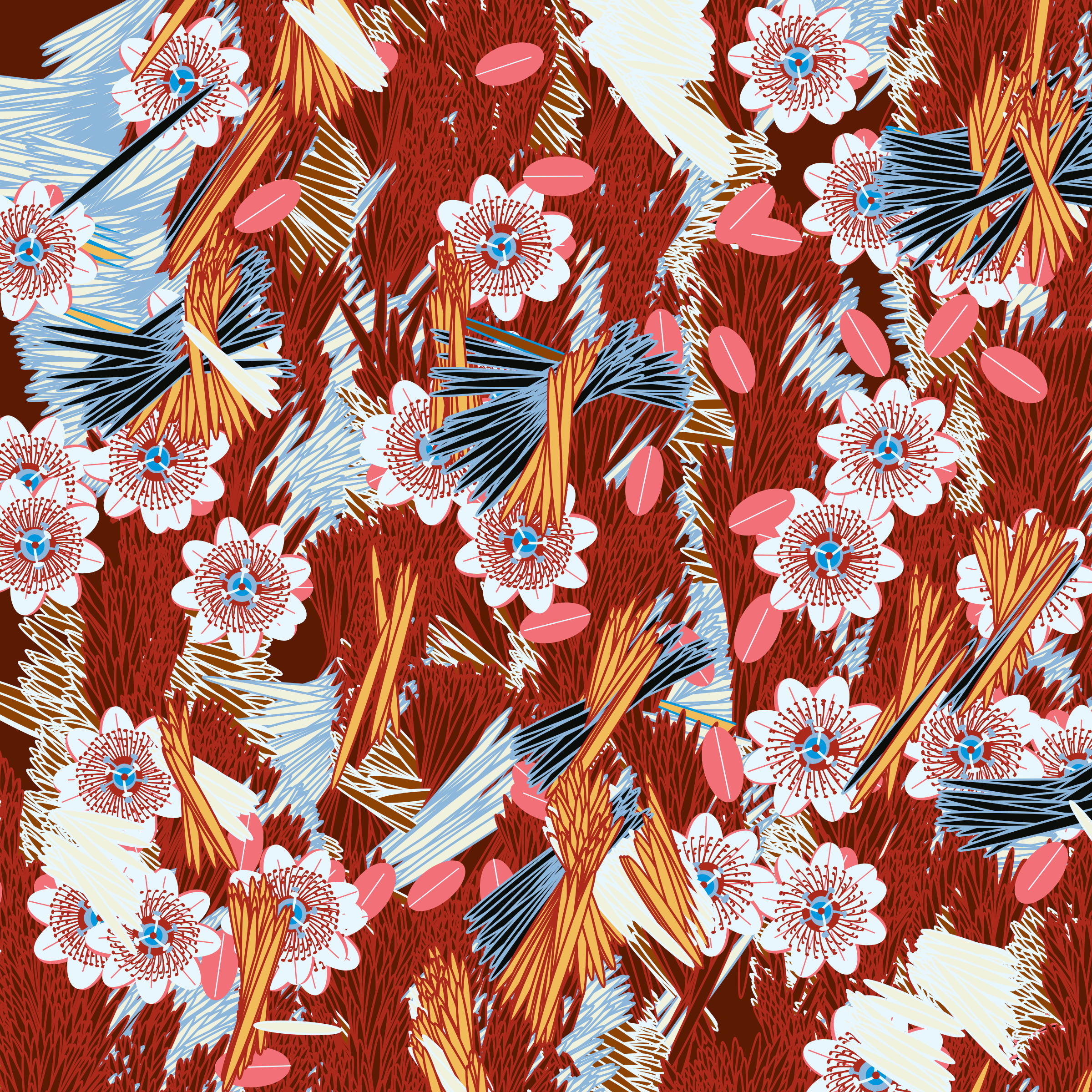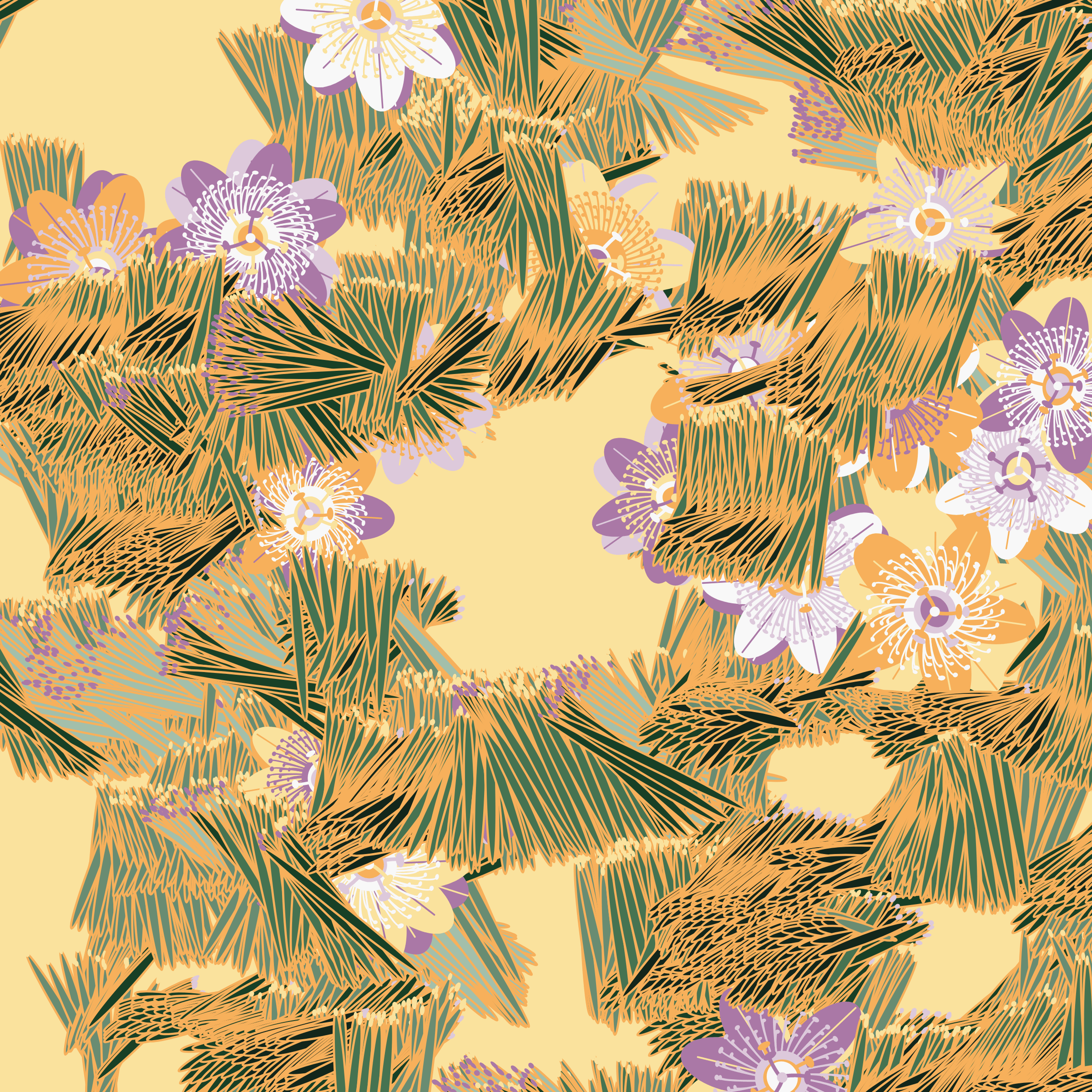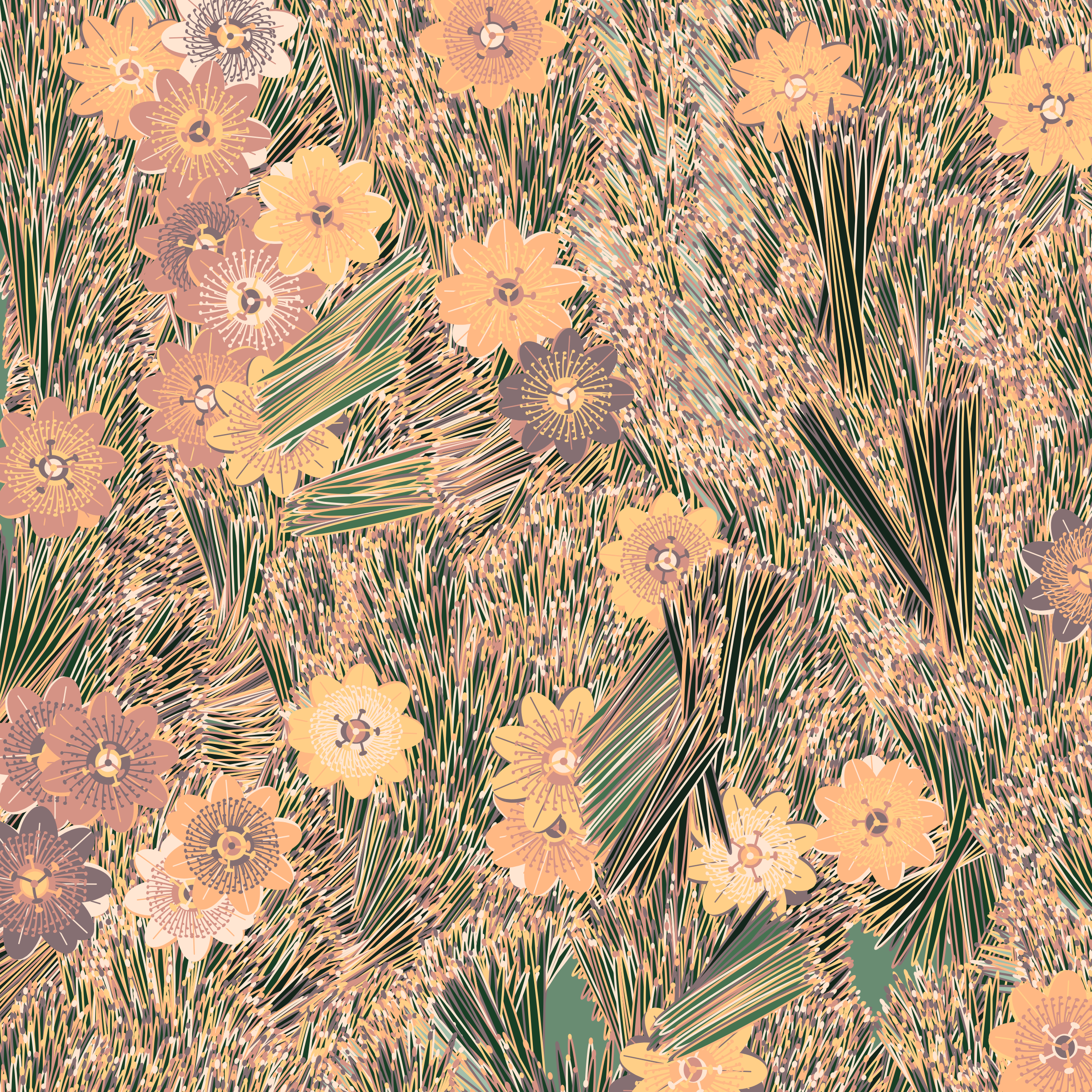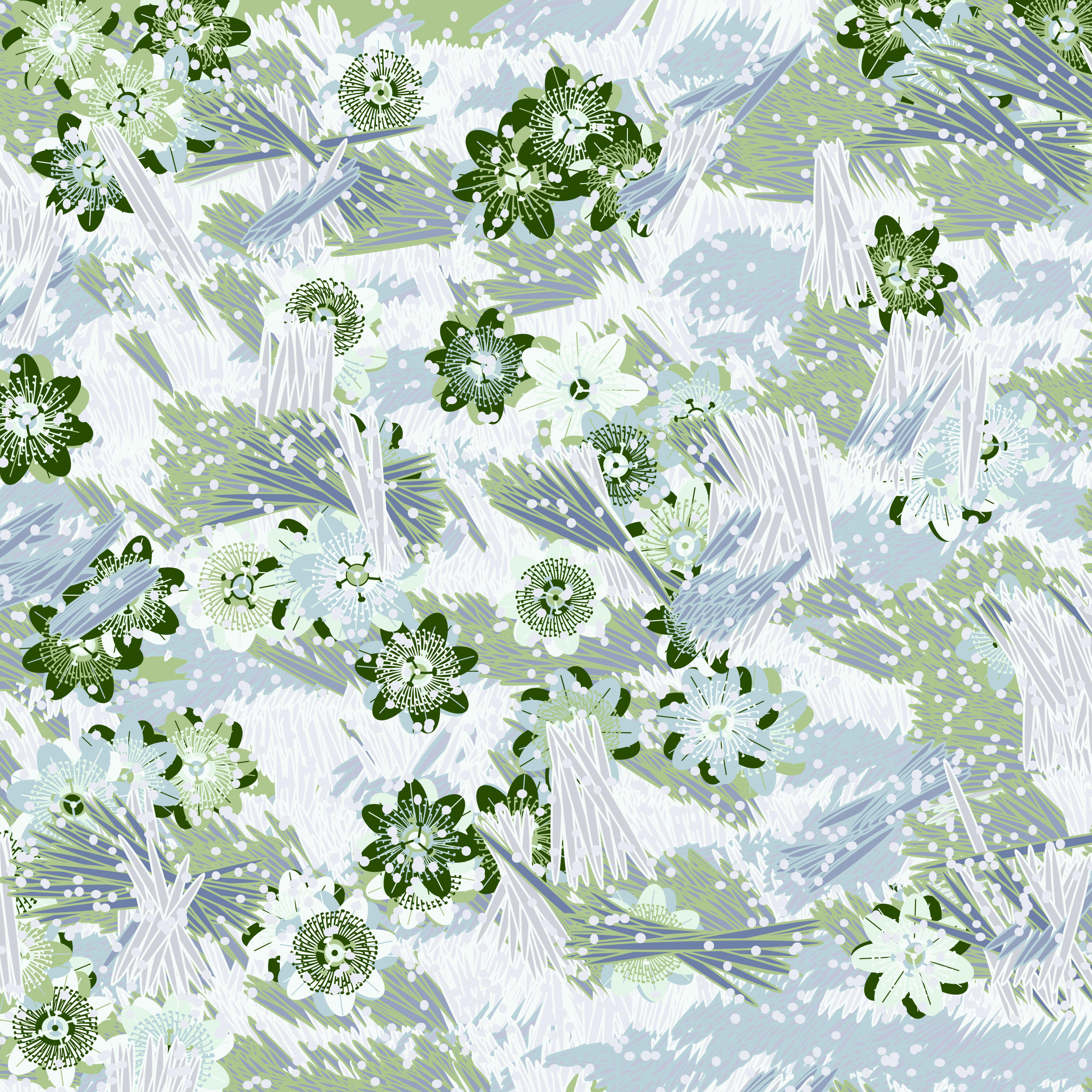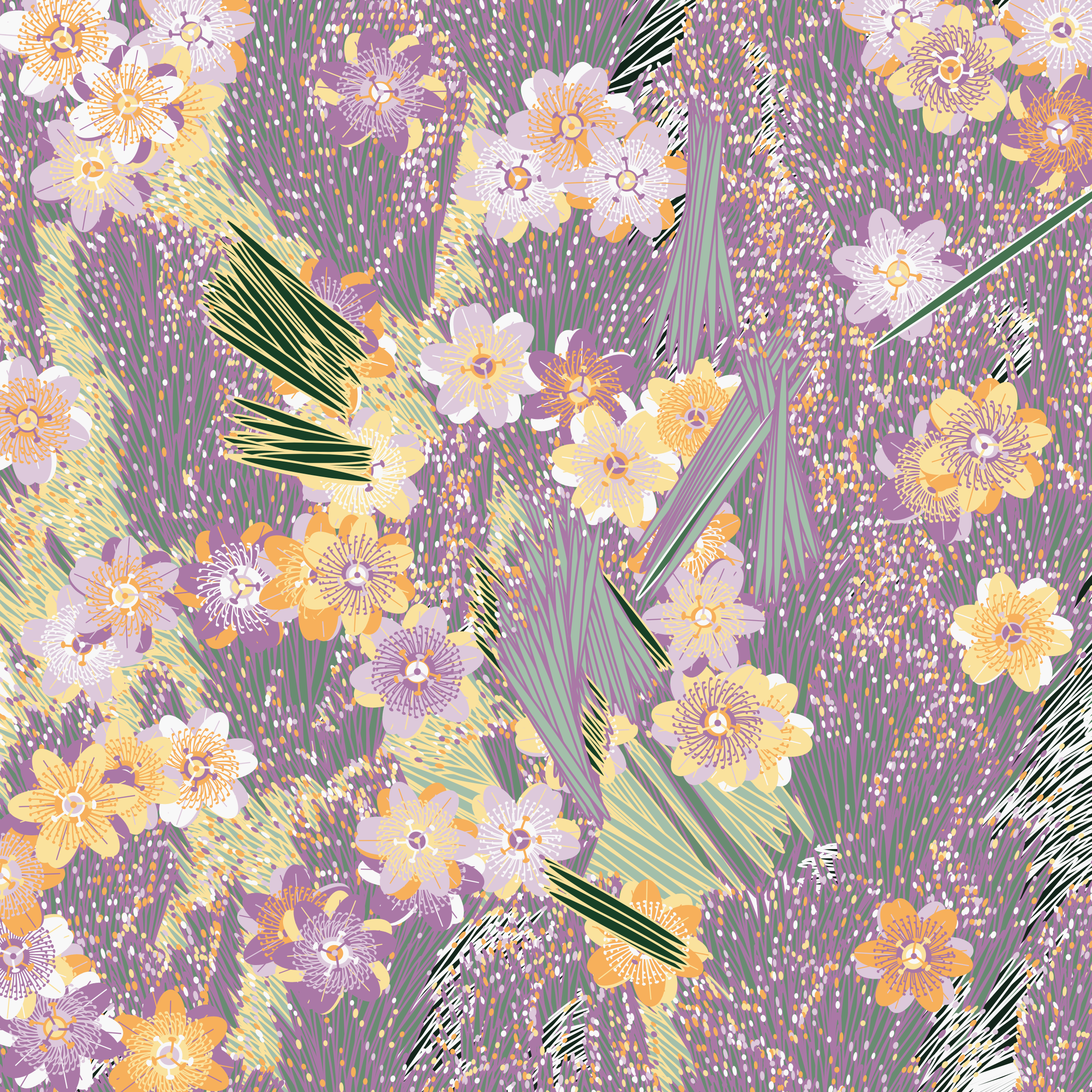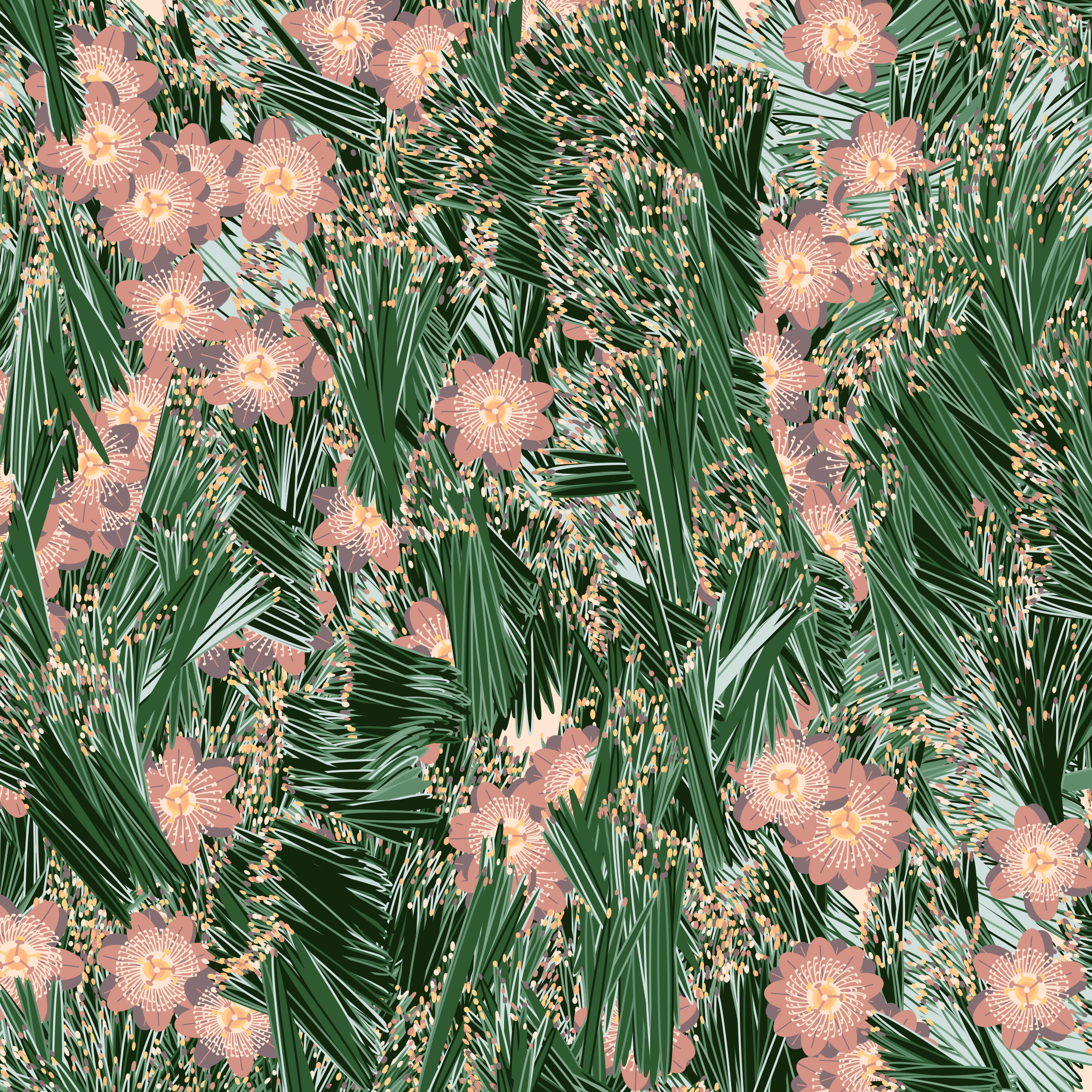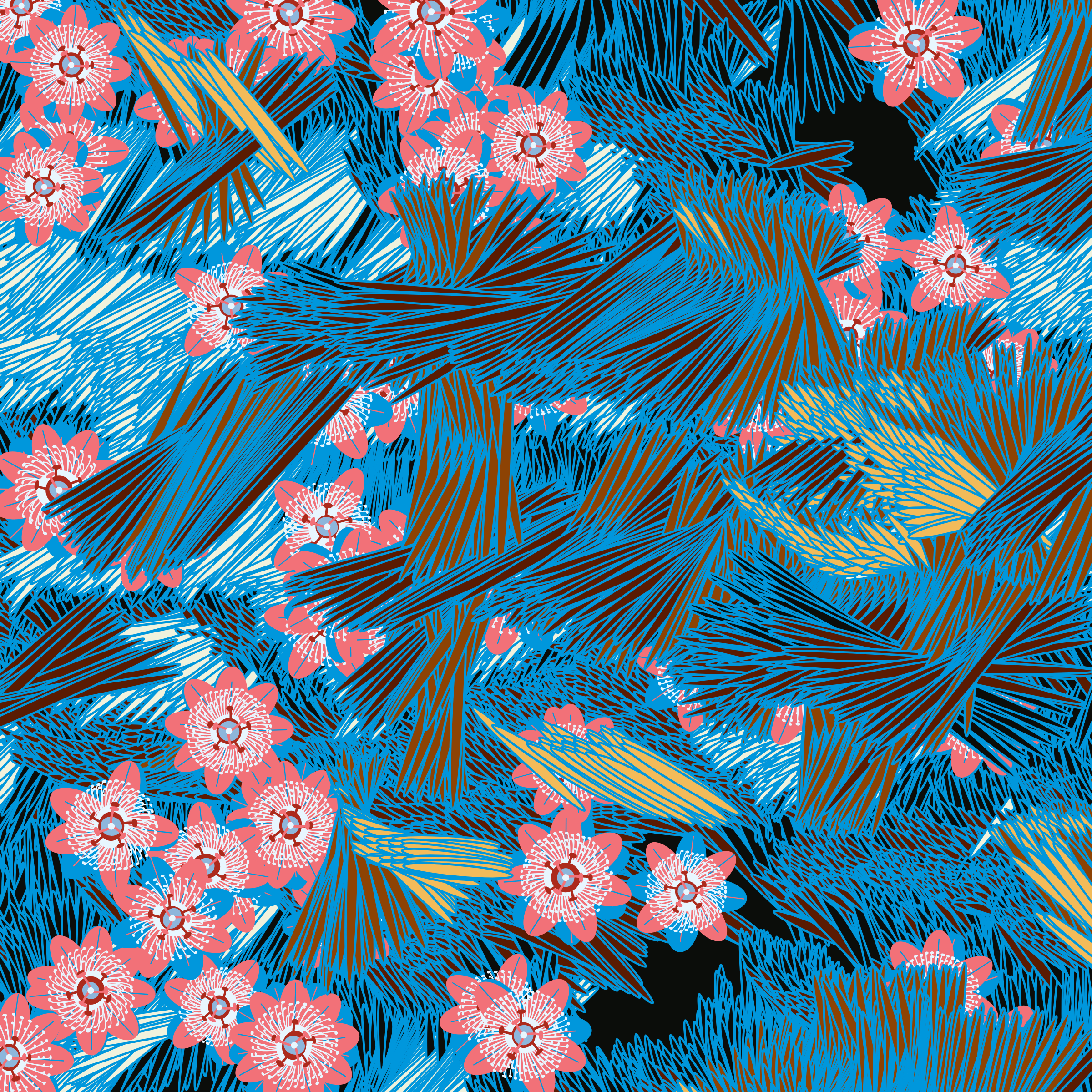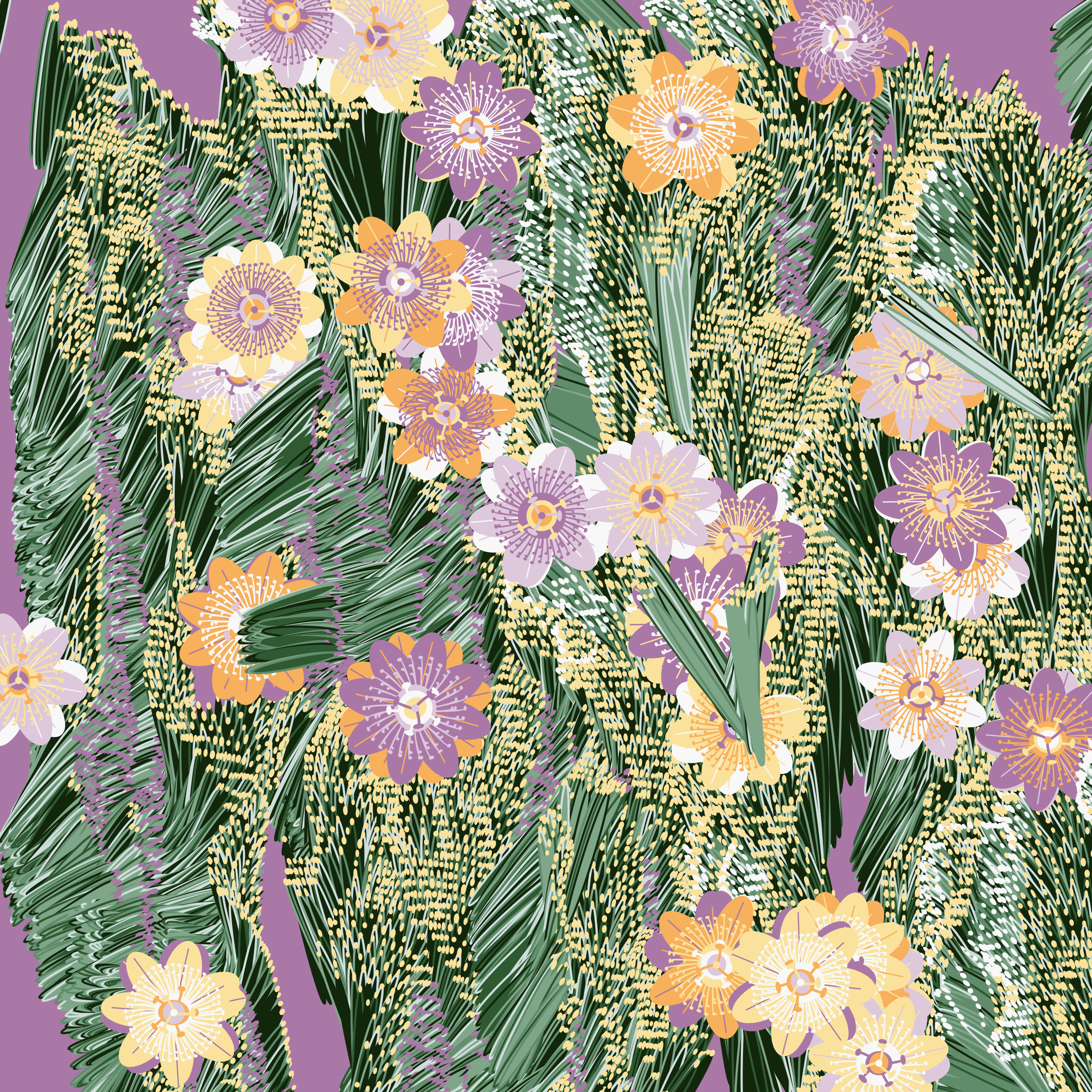 Fragments of an Infinite Field #0
Art Blocks Curated
Fragments of an Infinite Field
Monica Rizzolli
Works
Recently listed
About Fragments of an Infinite Field
"Fragments of an infinite field" is a compositional system in which an idealized plant species is generated and arranged in a potentially infinite field of foliage. The main environmental parameter of the composition is the determination of a season of the year. The season determines the landscape's colors and defines specific phenomena for each of them, such as rain in summer, snow in winter, petals falling in autumn, and pollen in spring. The flower has several possible variables, which can be macro aspects, affecting the entire population of the species, or micro, affecting each individual ...
Past releases
Released on Sep 13, 2021 4:00 PM UTC
1024 works released
About the artist
Monica Rizzolli
b. 1981 São Carlos, Brazil Lives and works in Portugal
Monica Rizzolli is a Brazilian artist best known for her computer software that creates urban and natural landscapes. Rizzolli attended the Instituto de Artes-UNESP and the Hochschule für Bildende Künste, Kassel, and her awards include the MAK Schindler Scholarship and Sweet Home Research Re...
Learn more