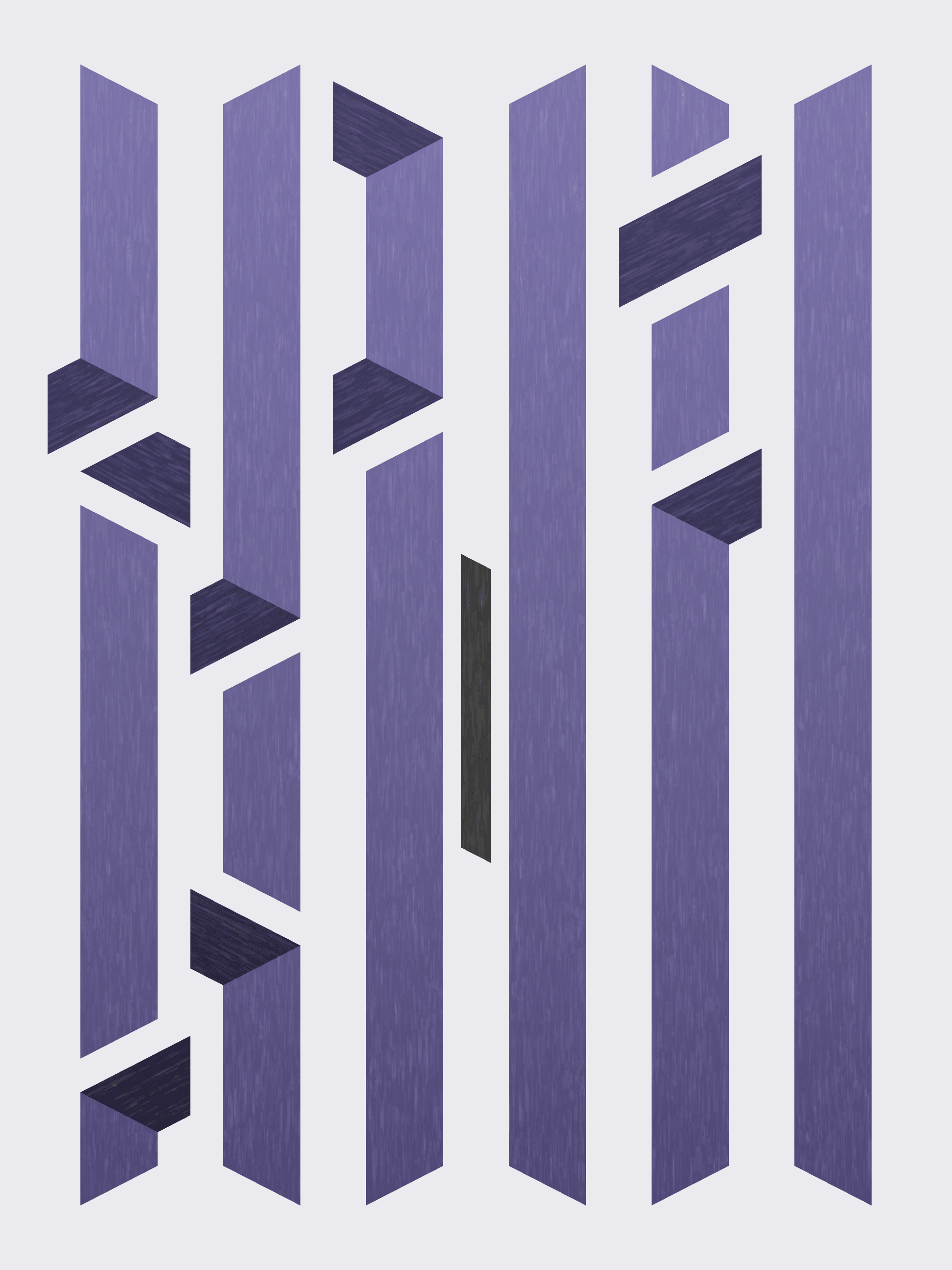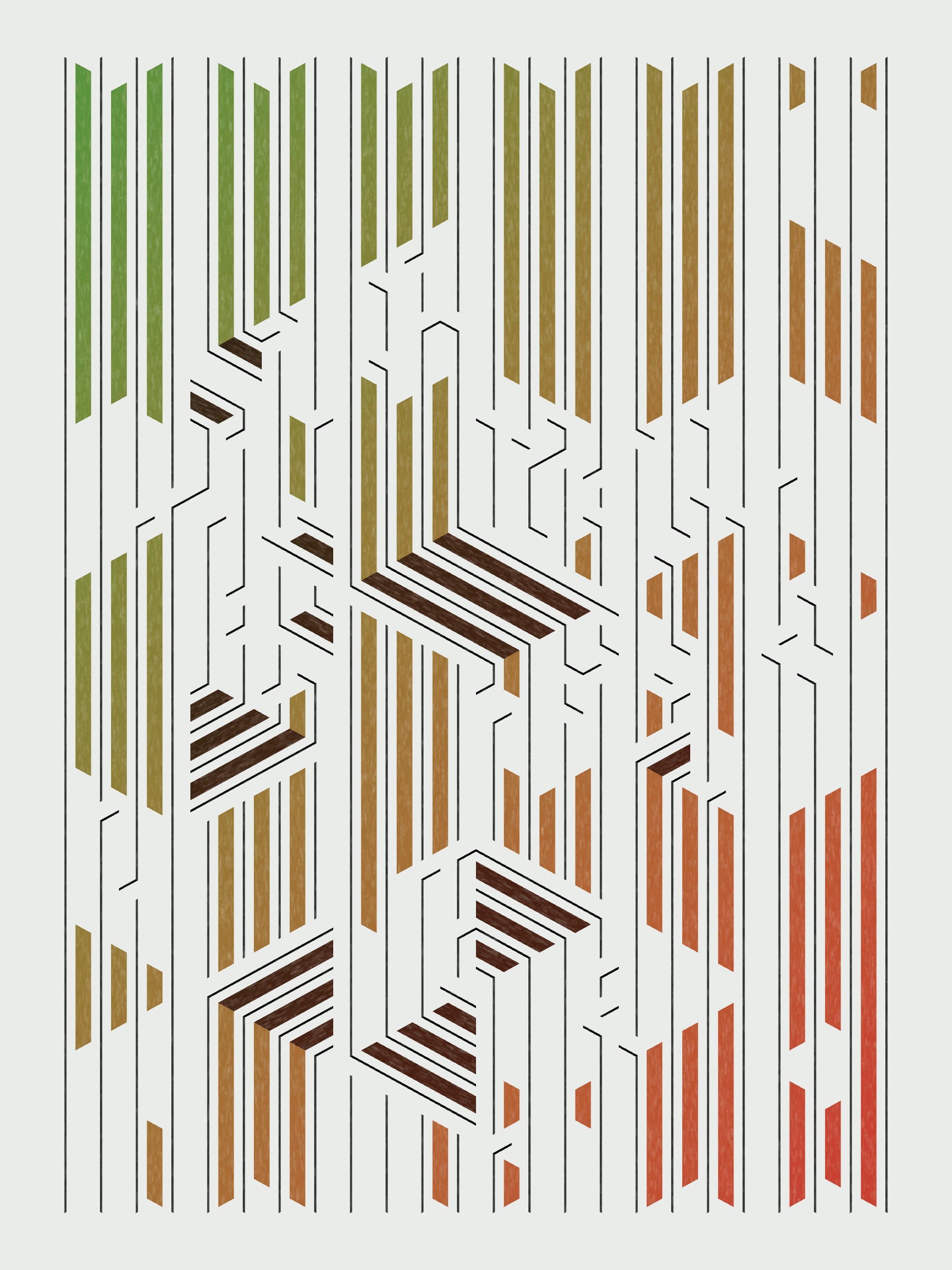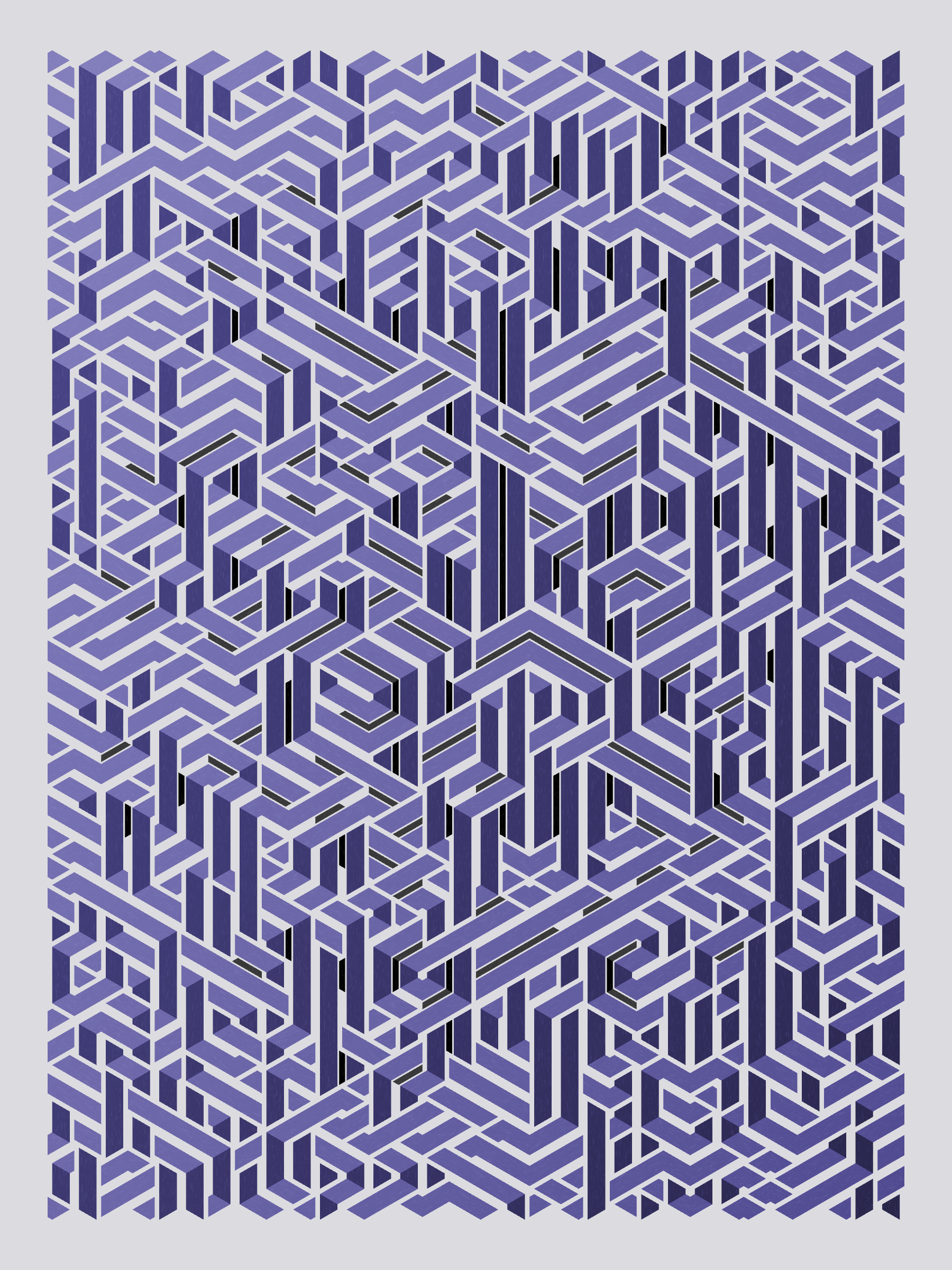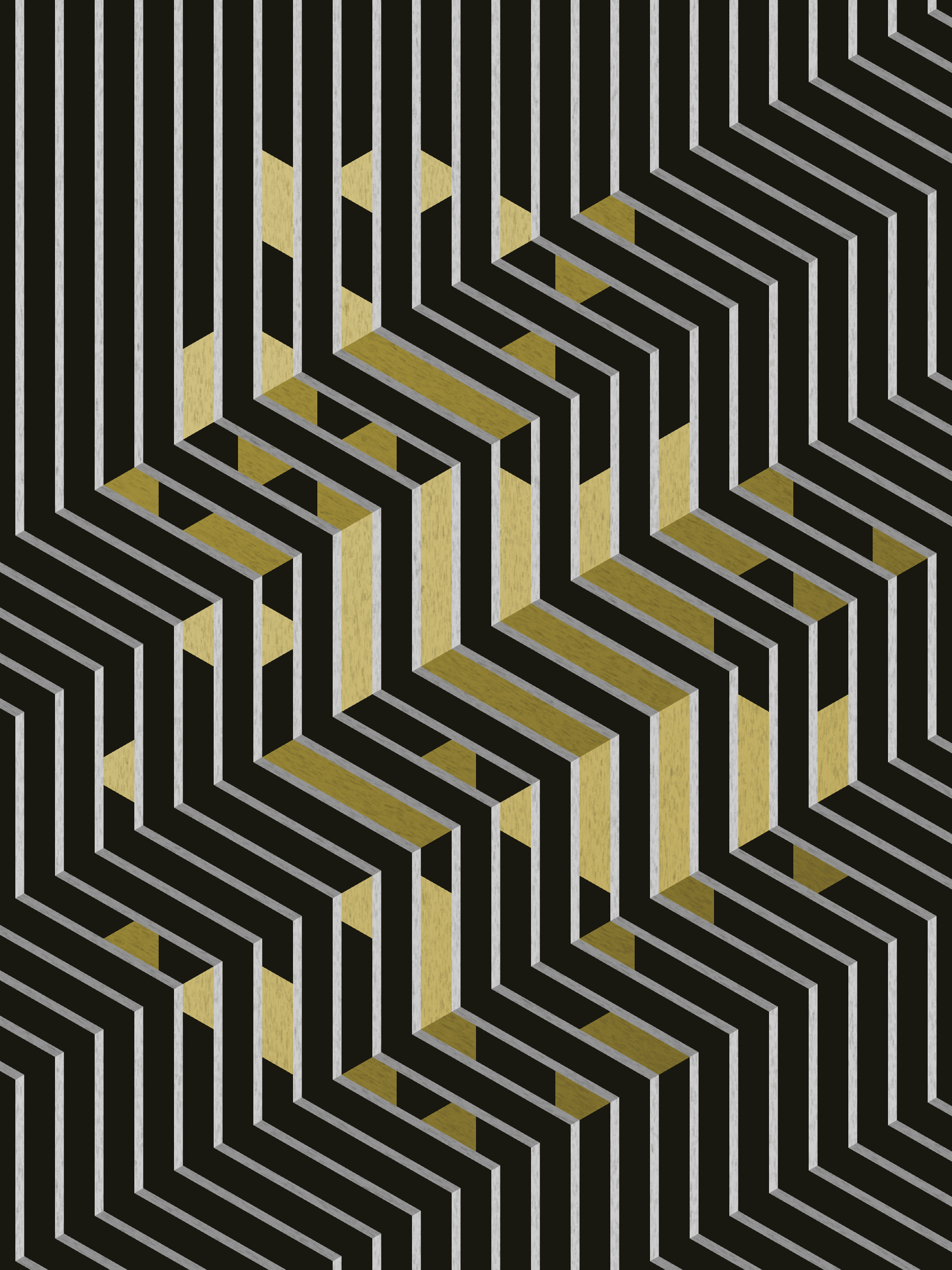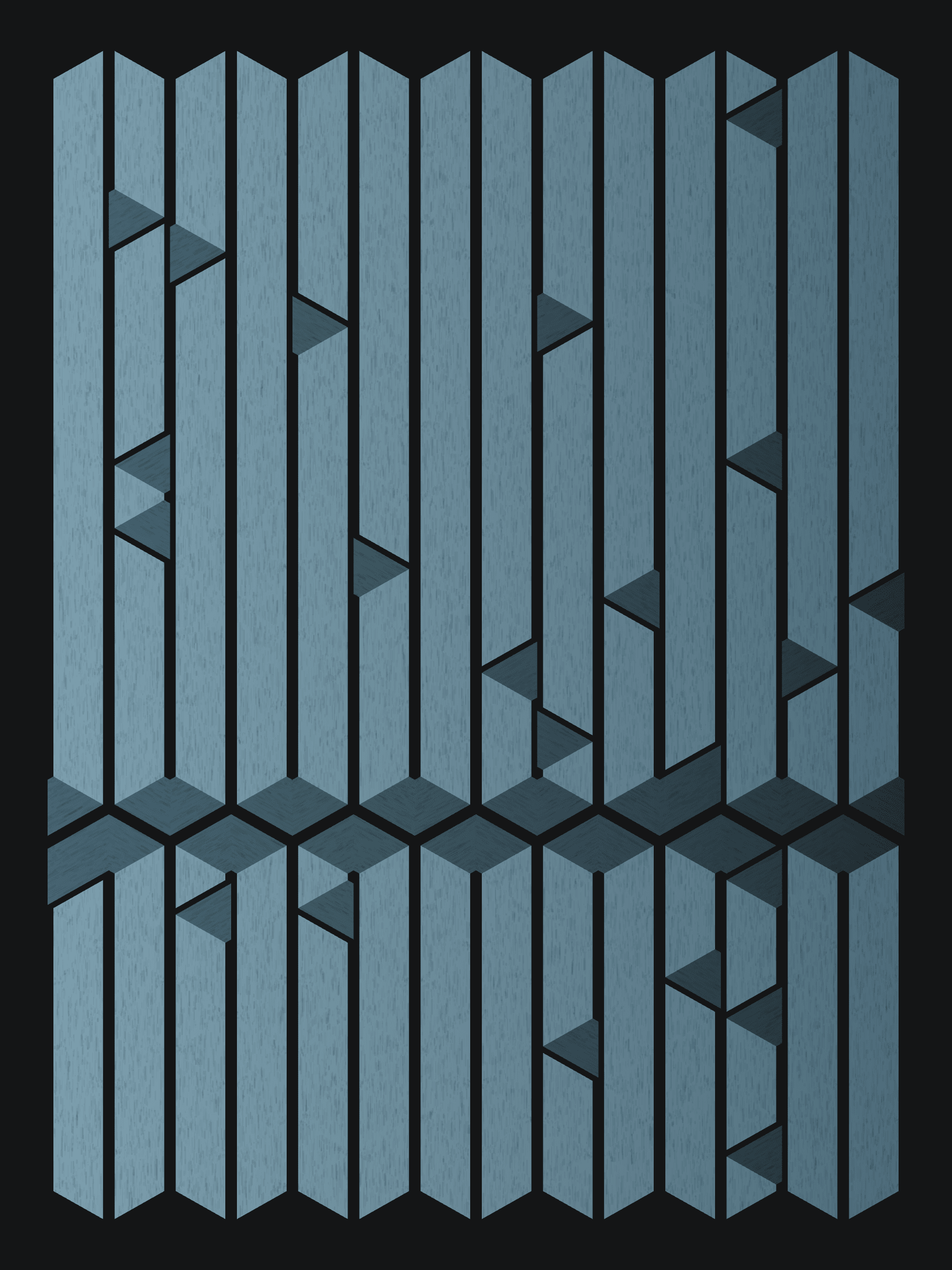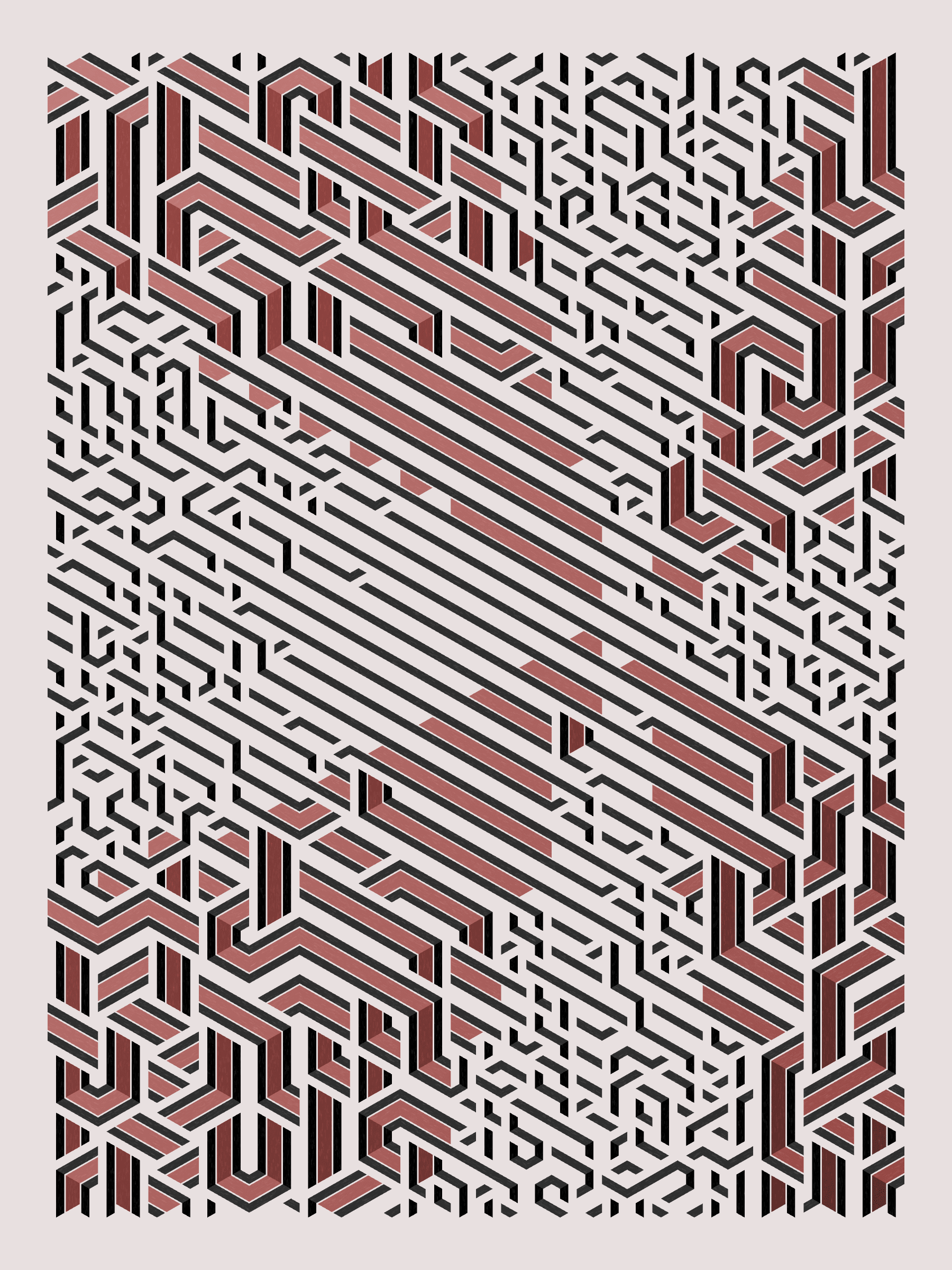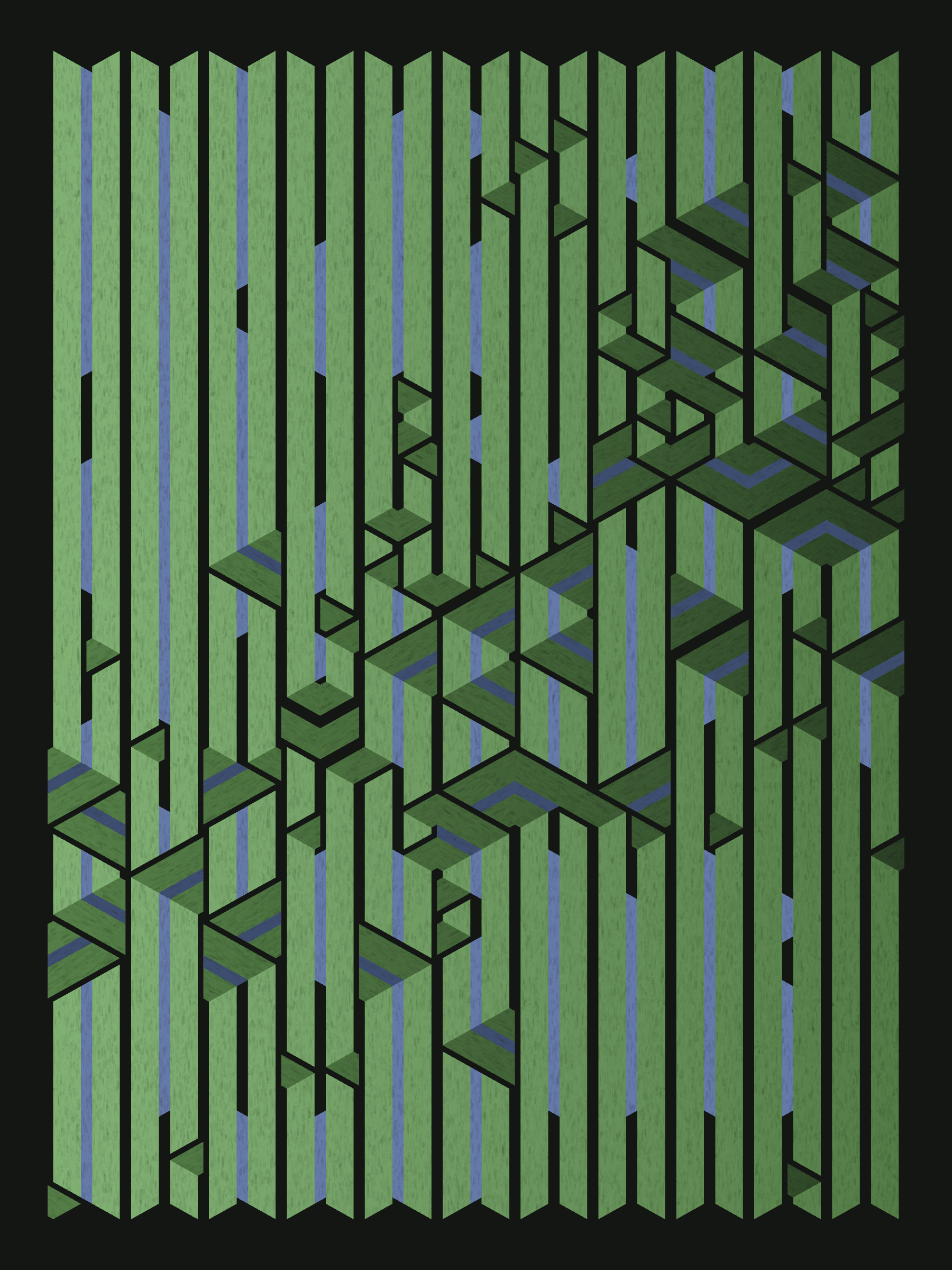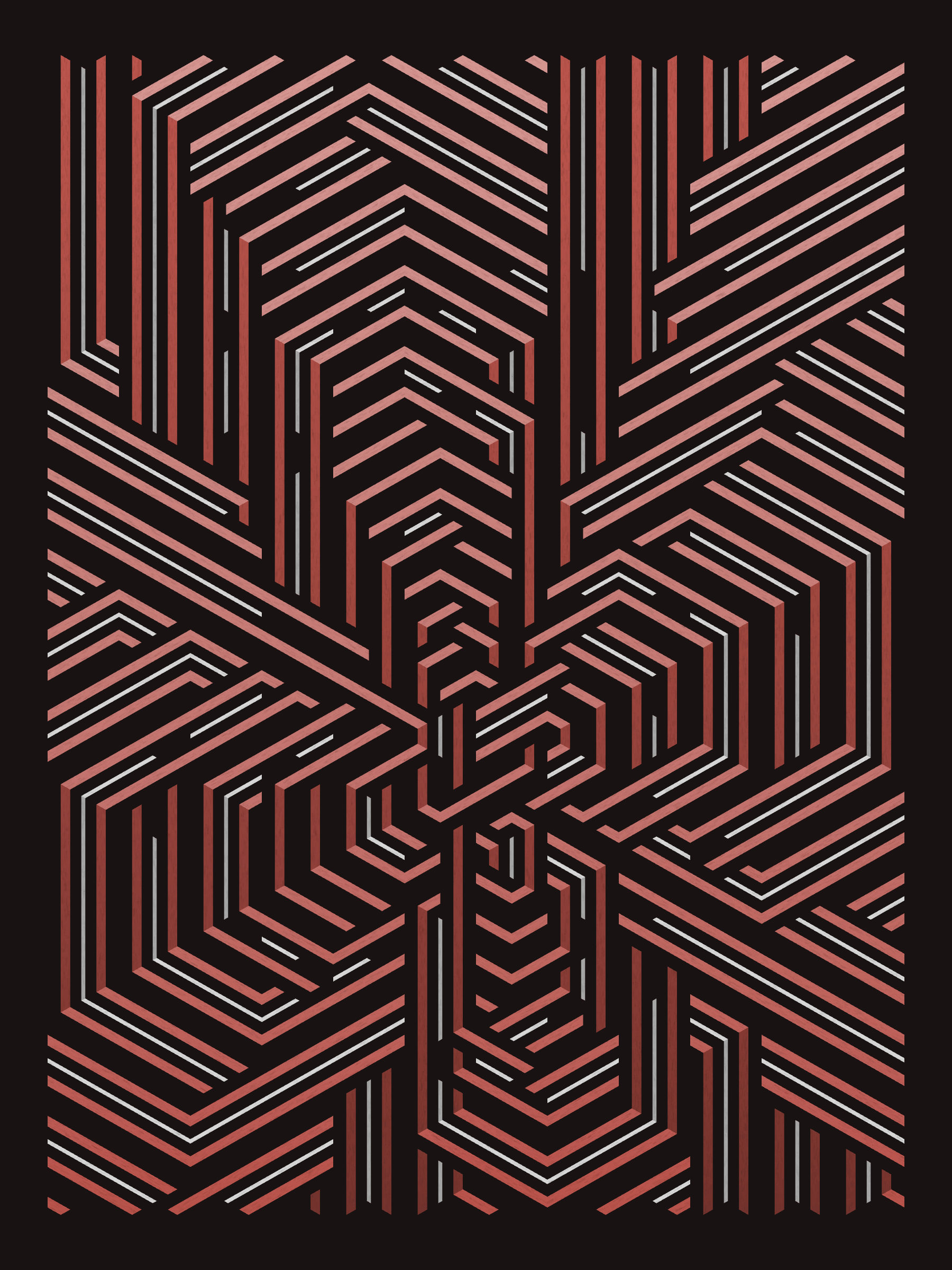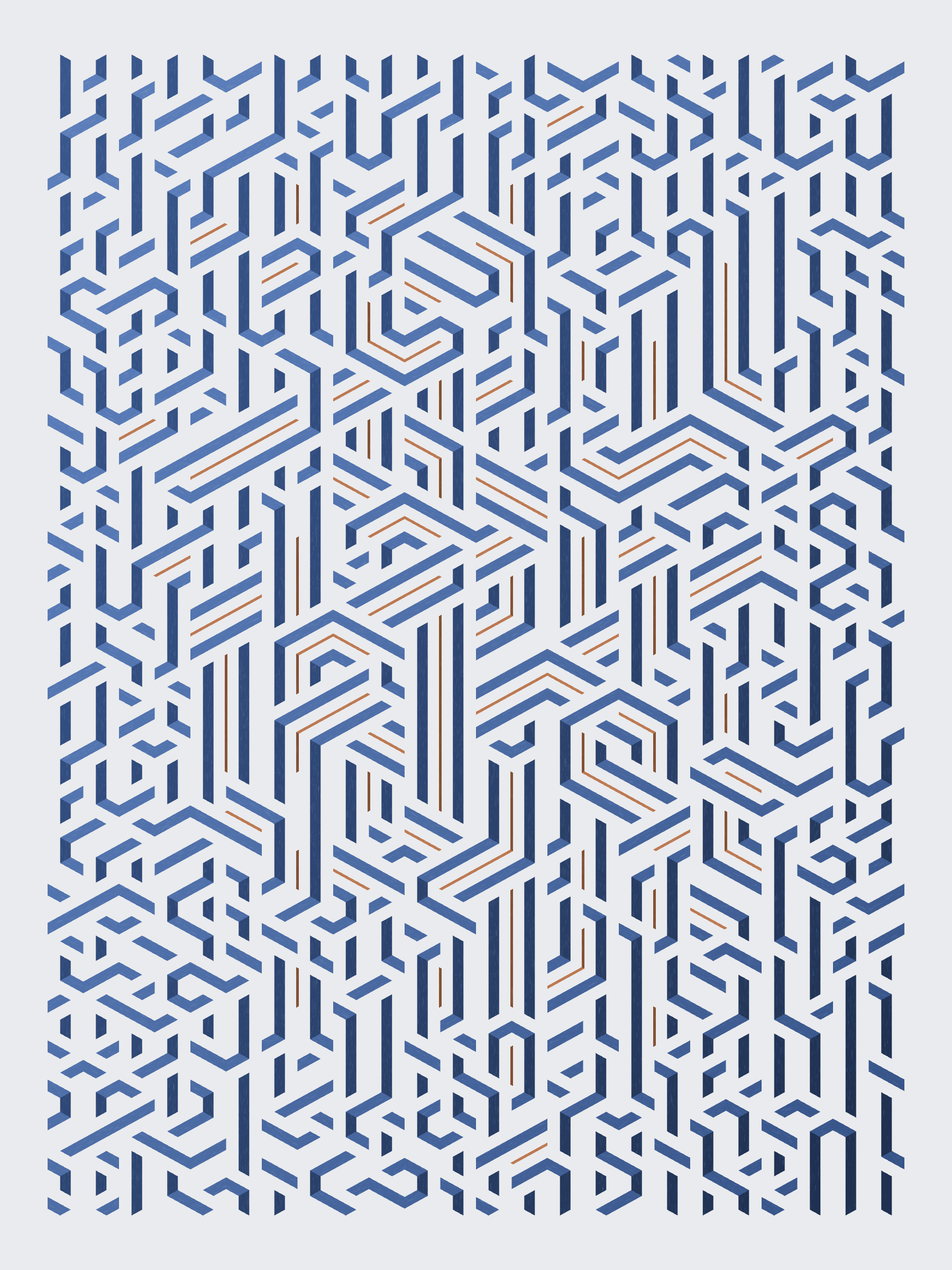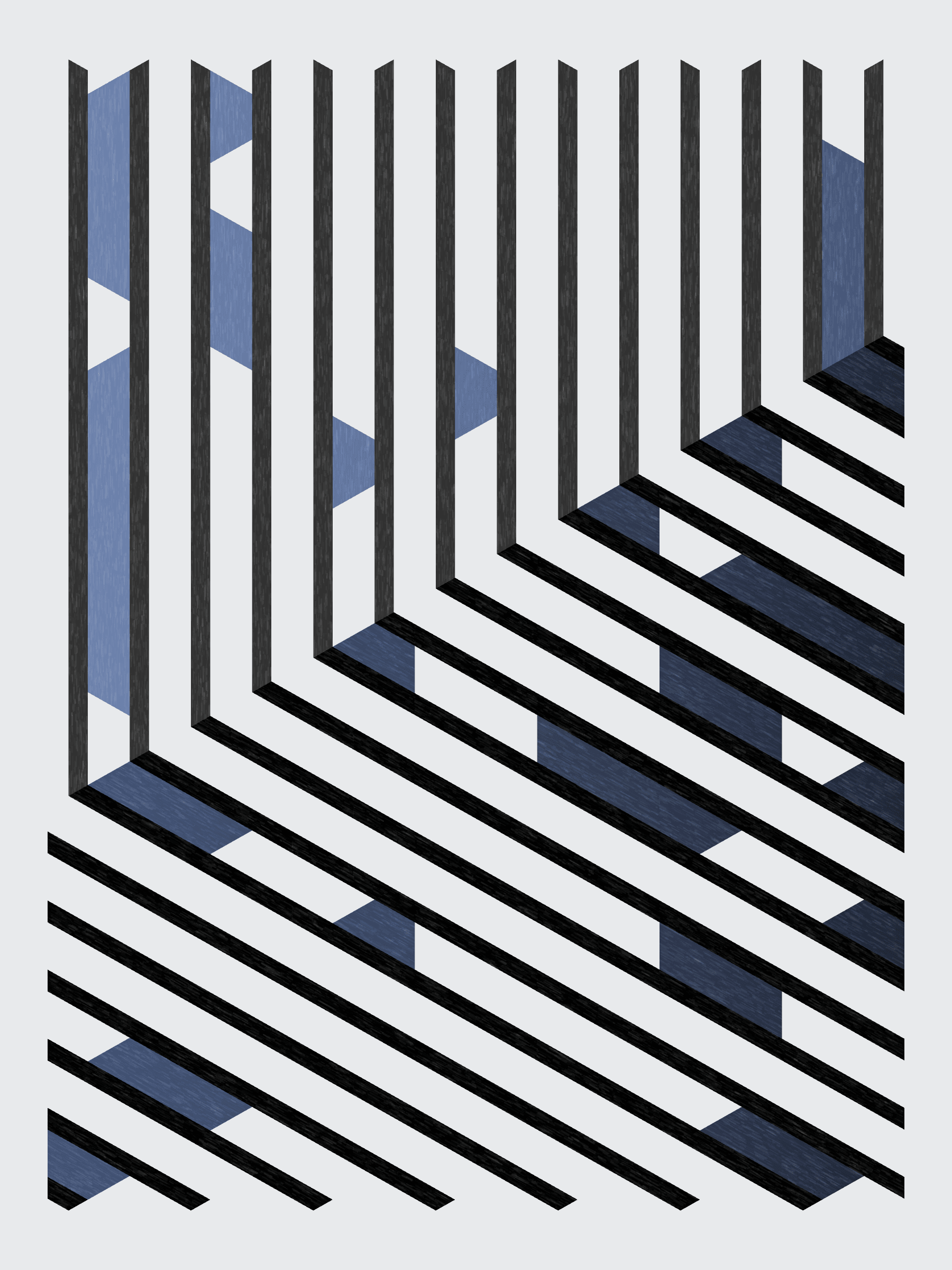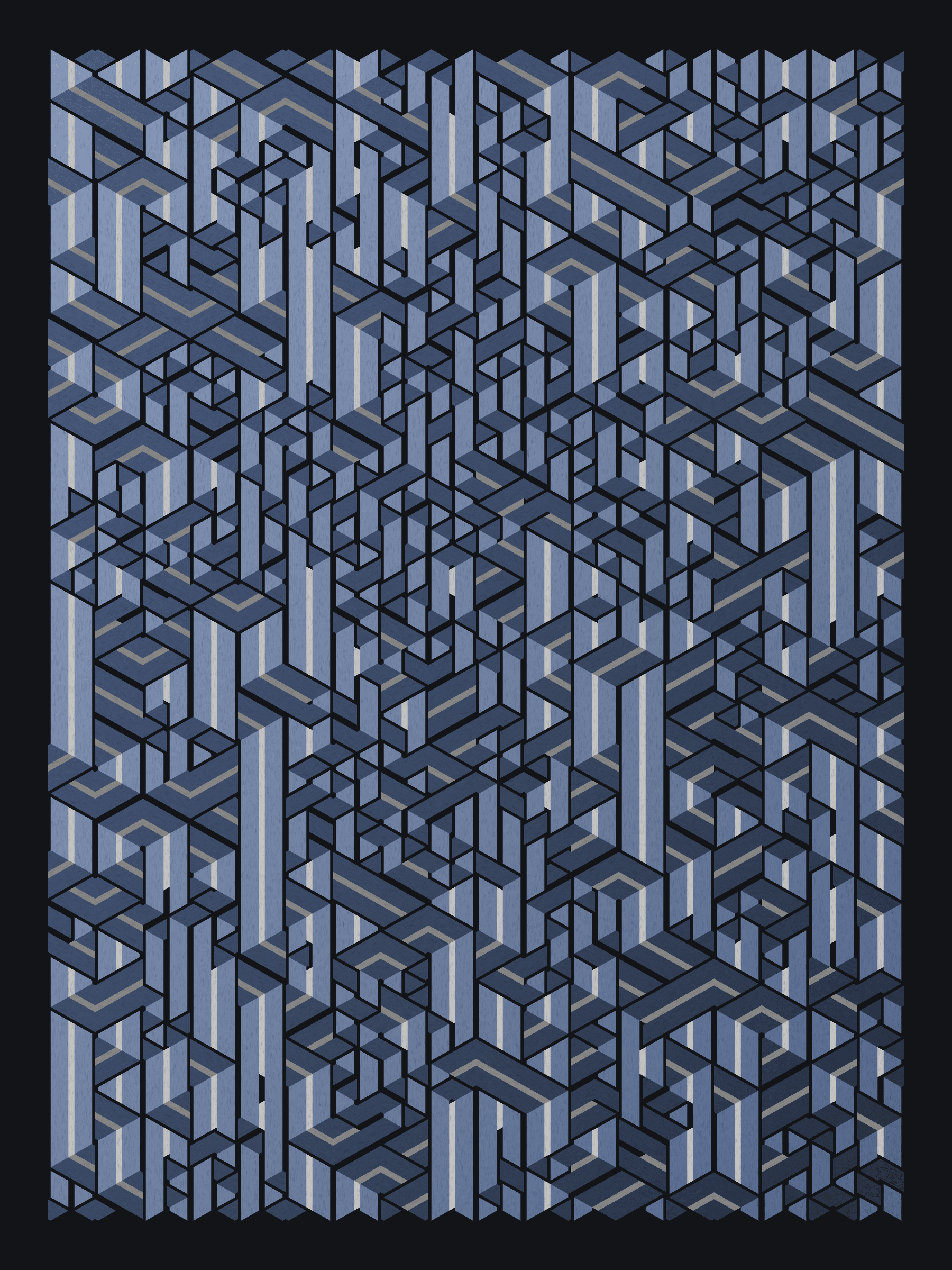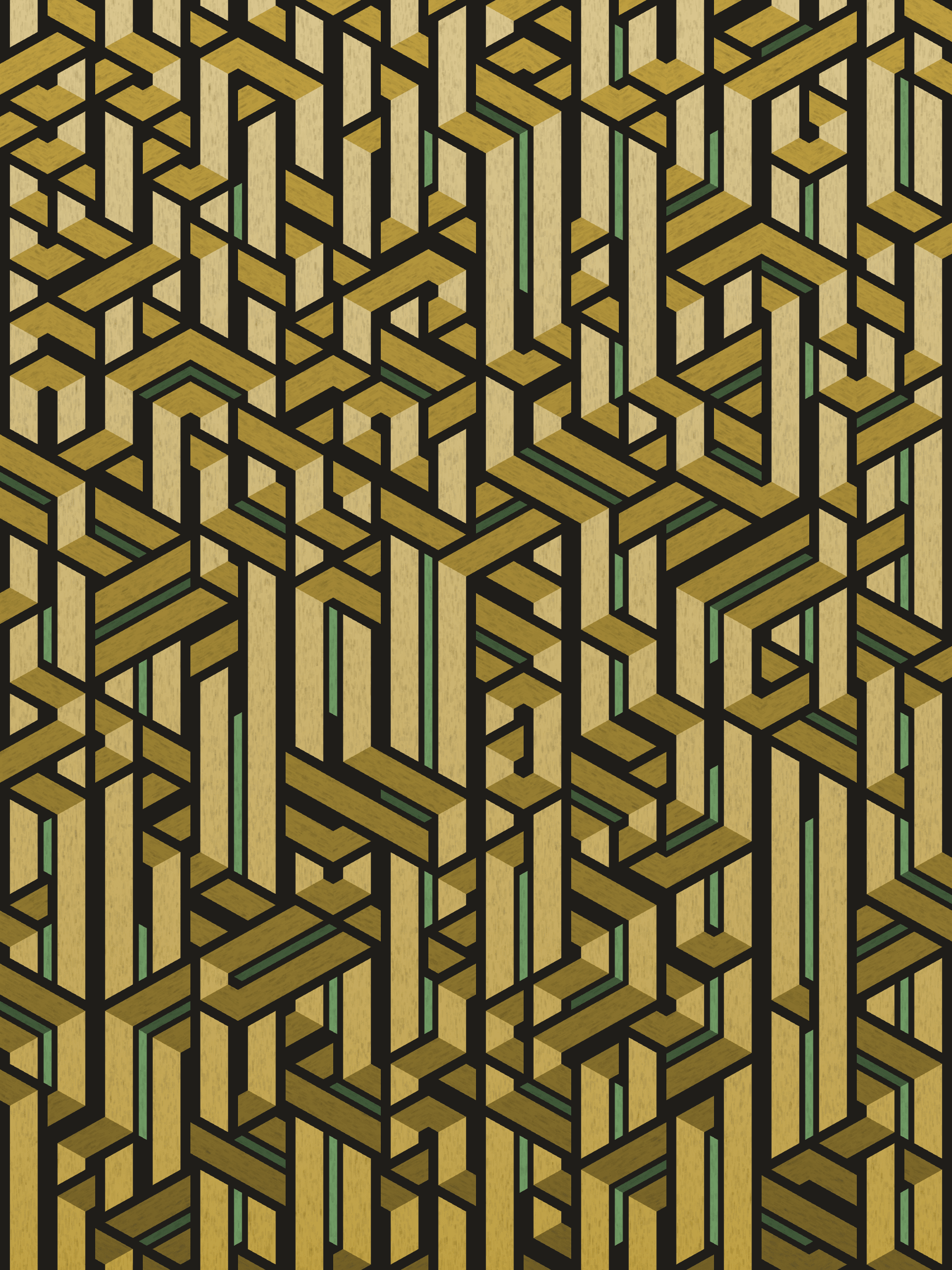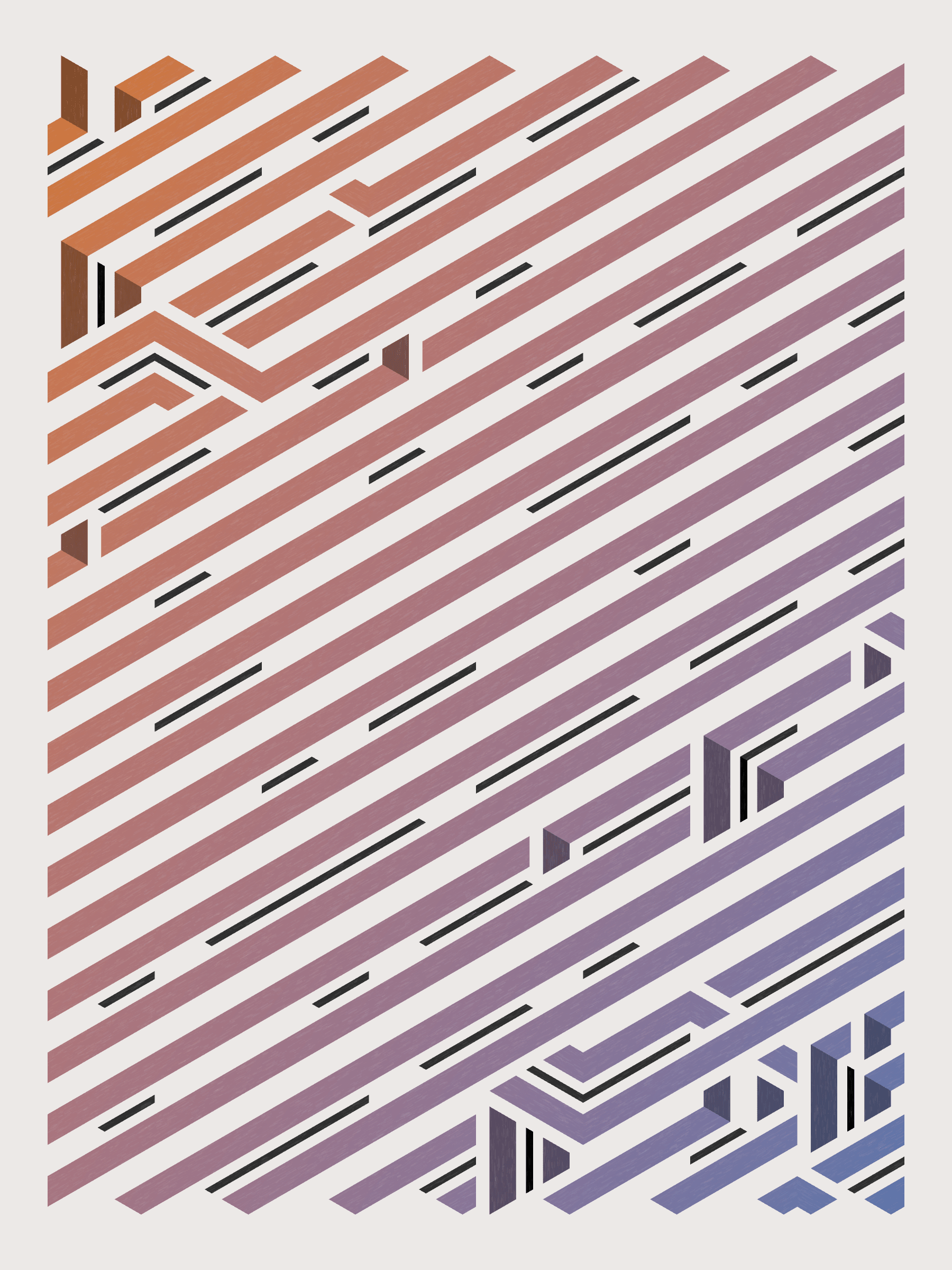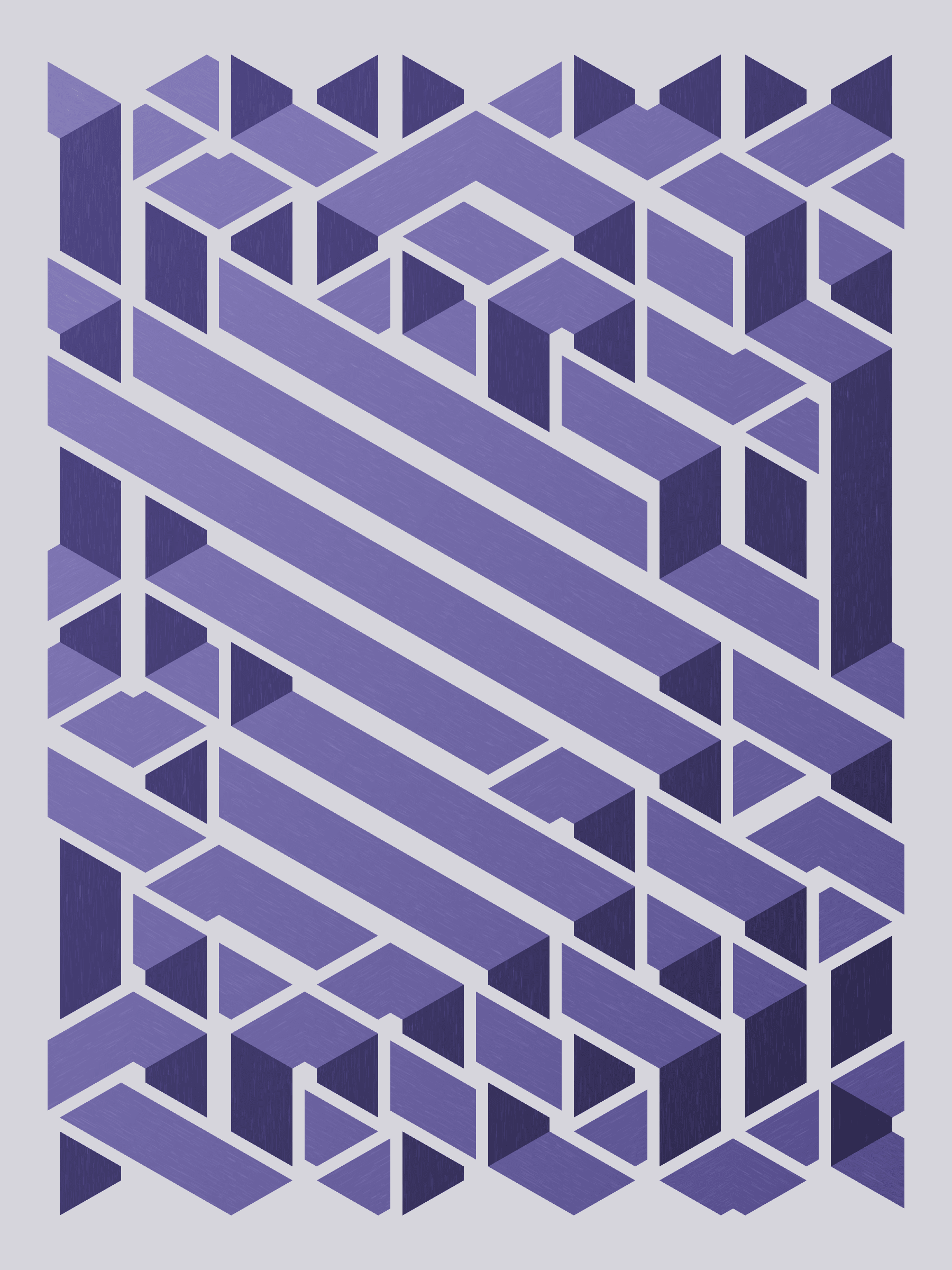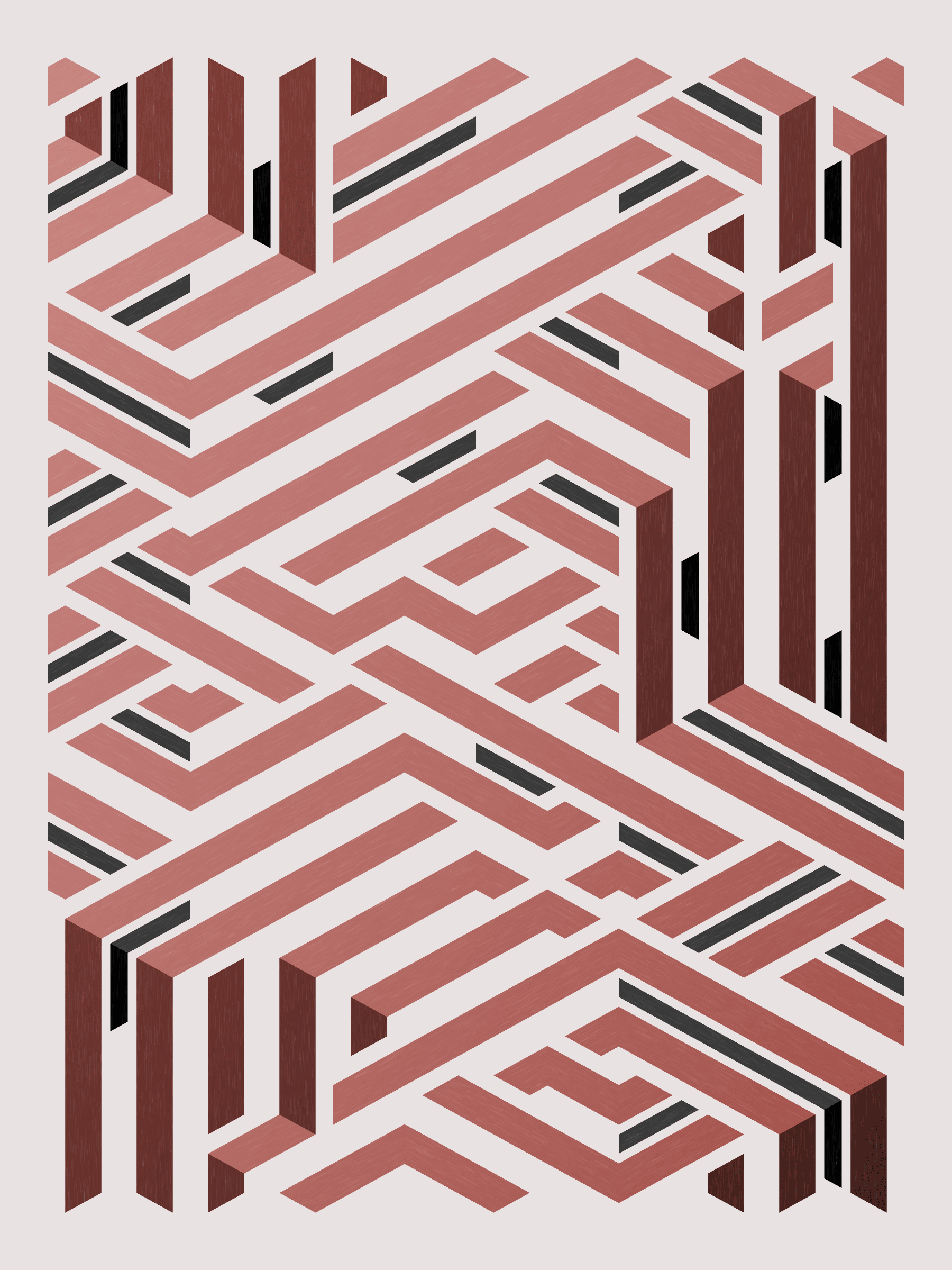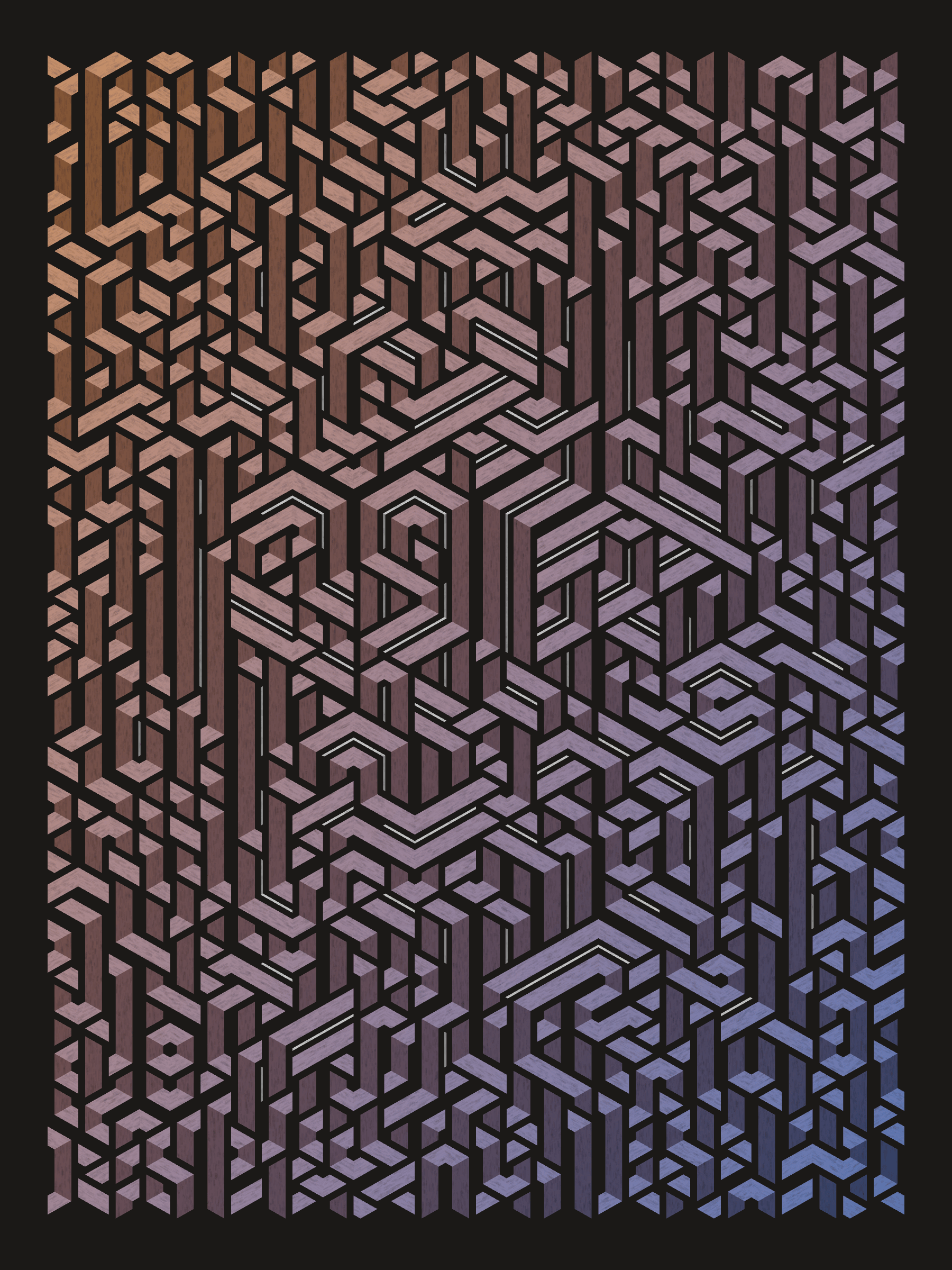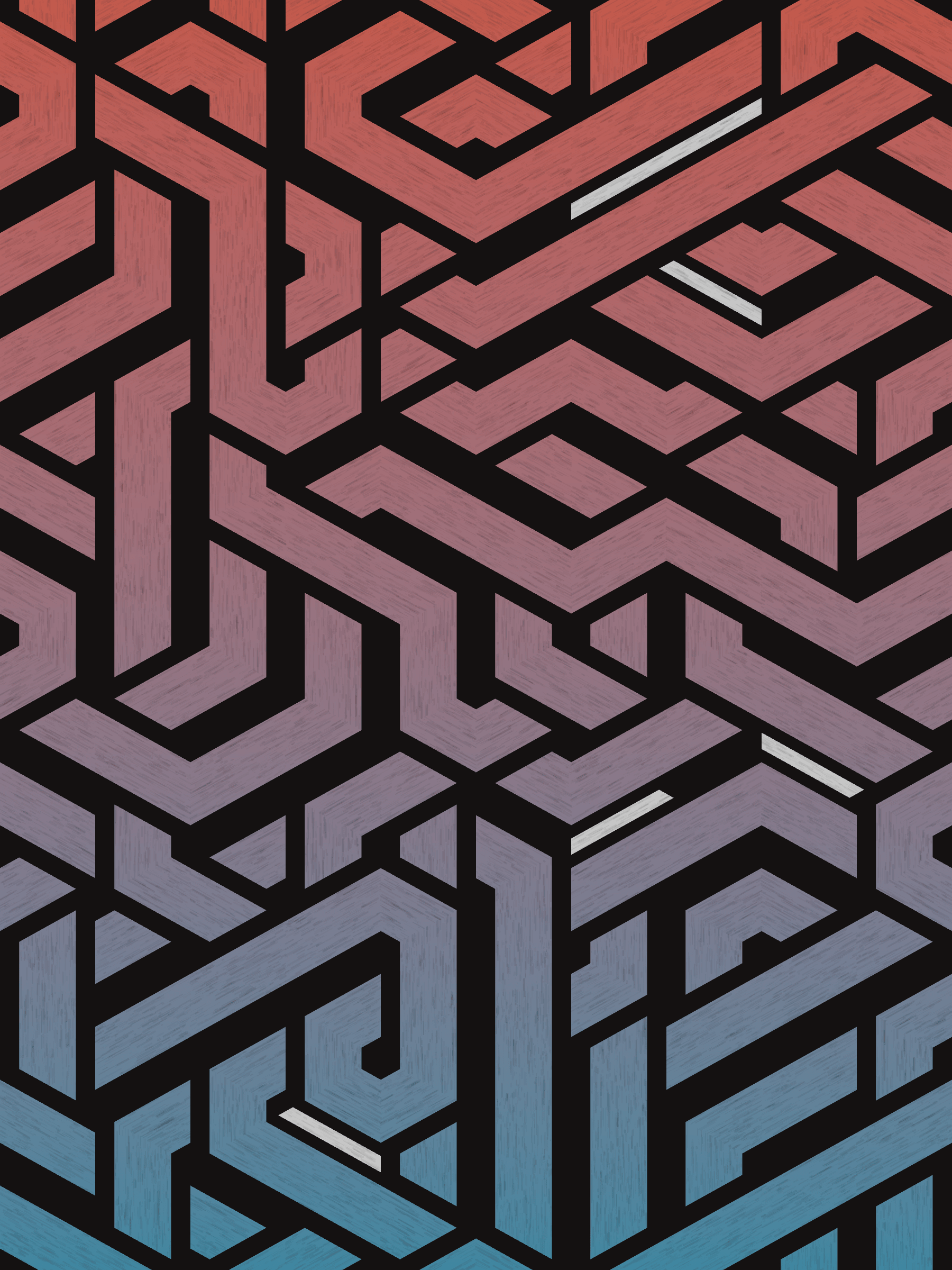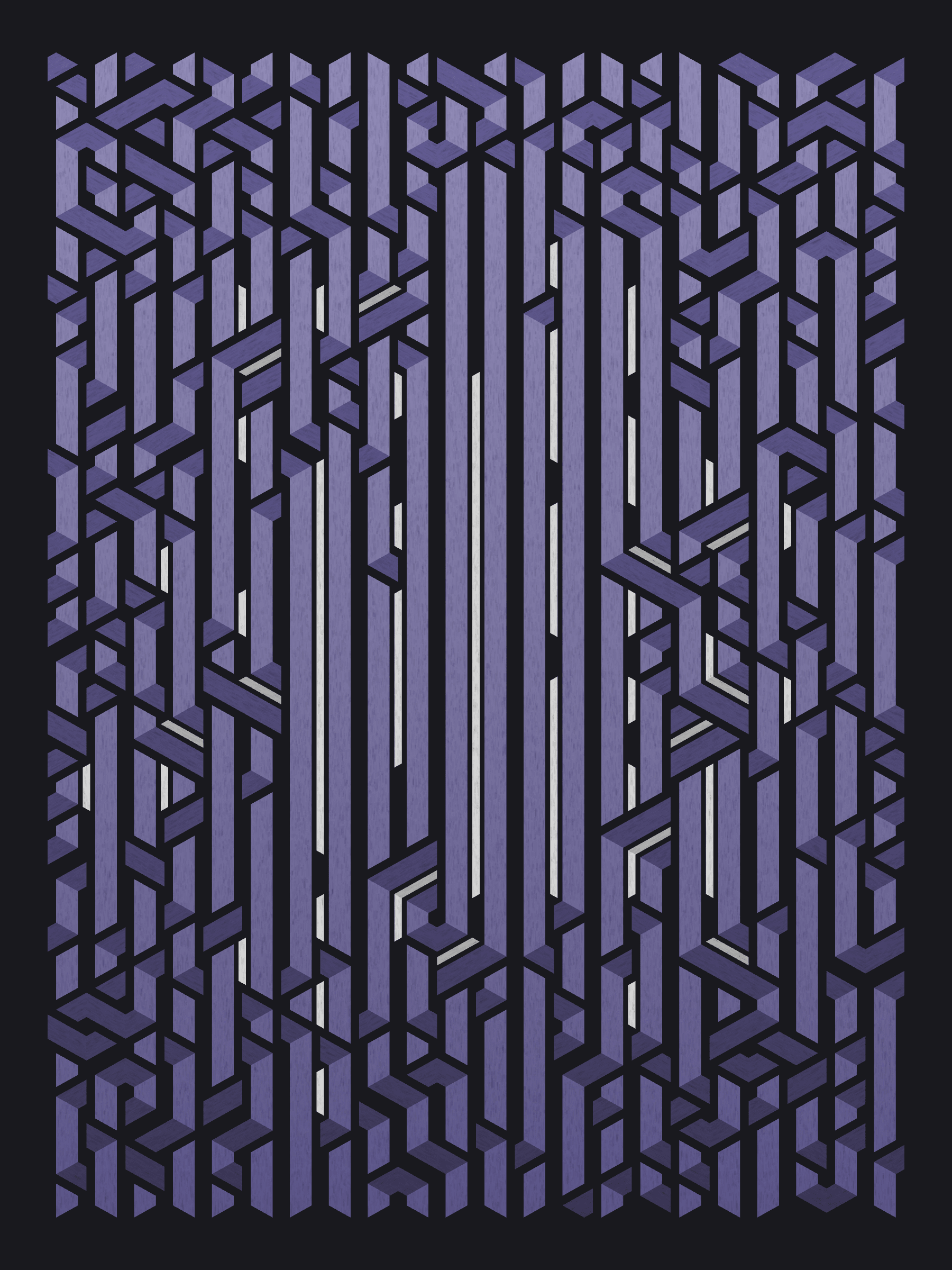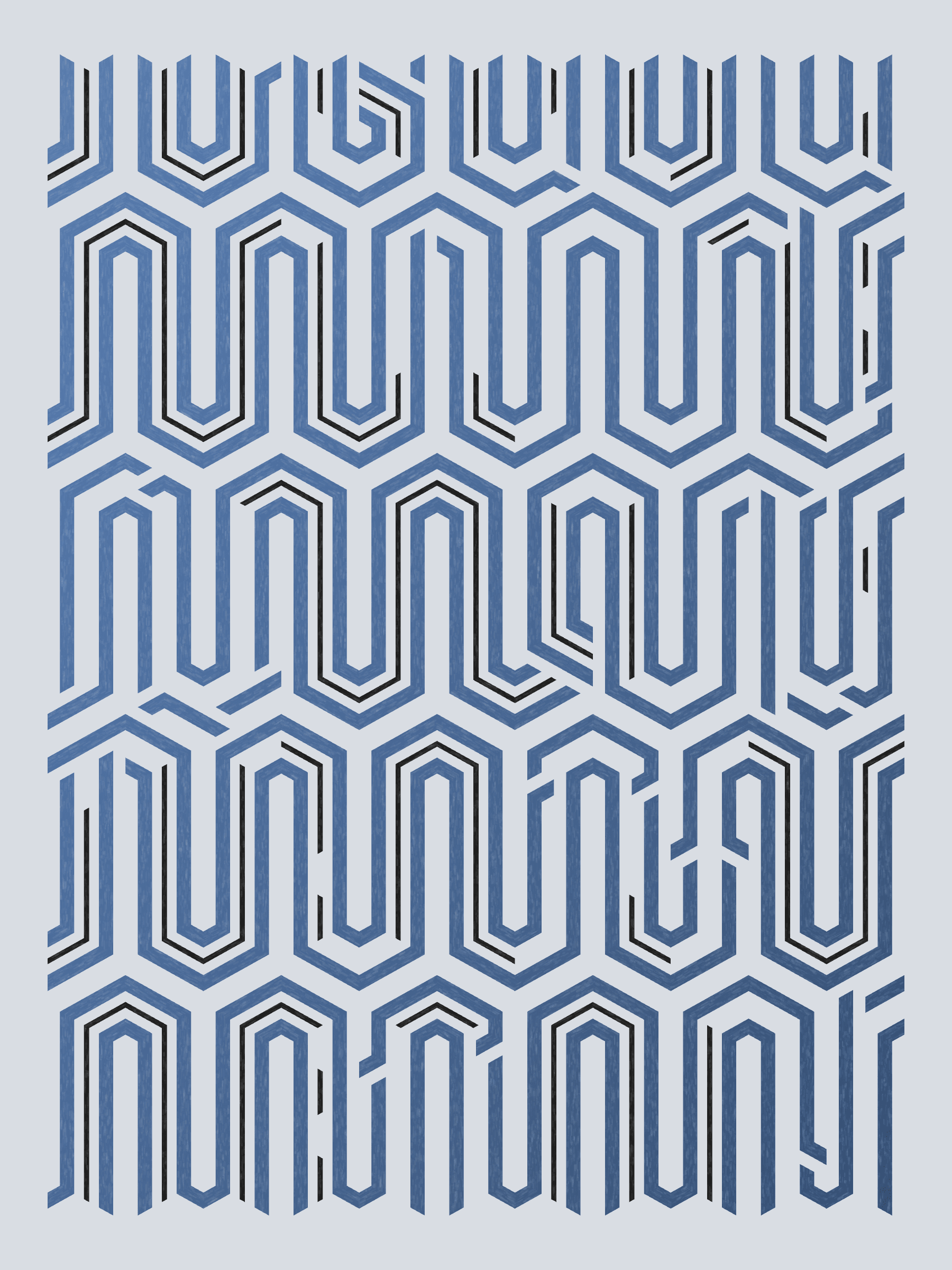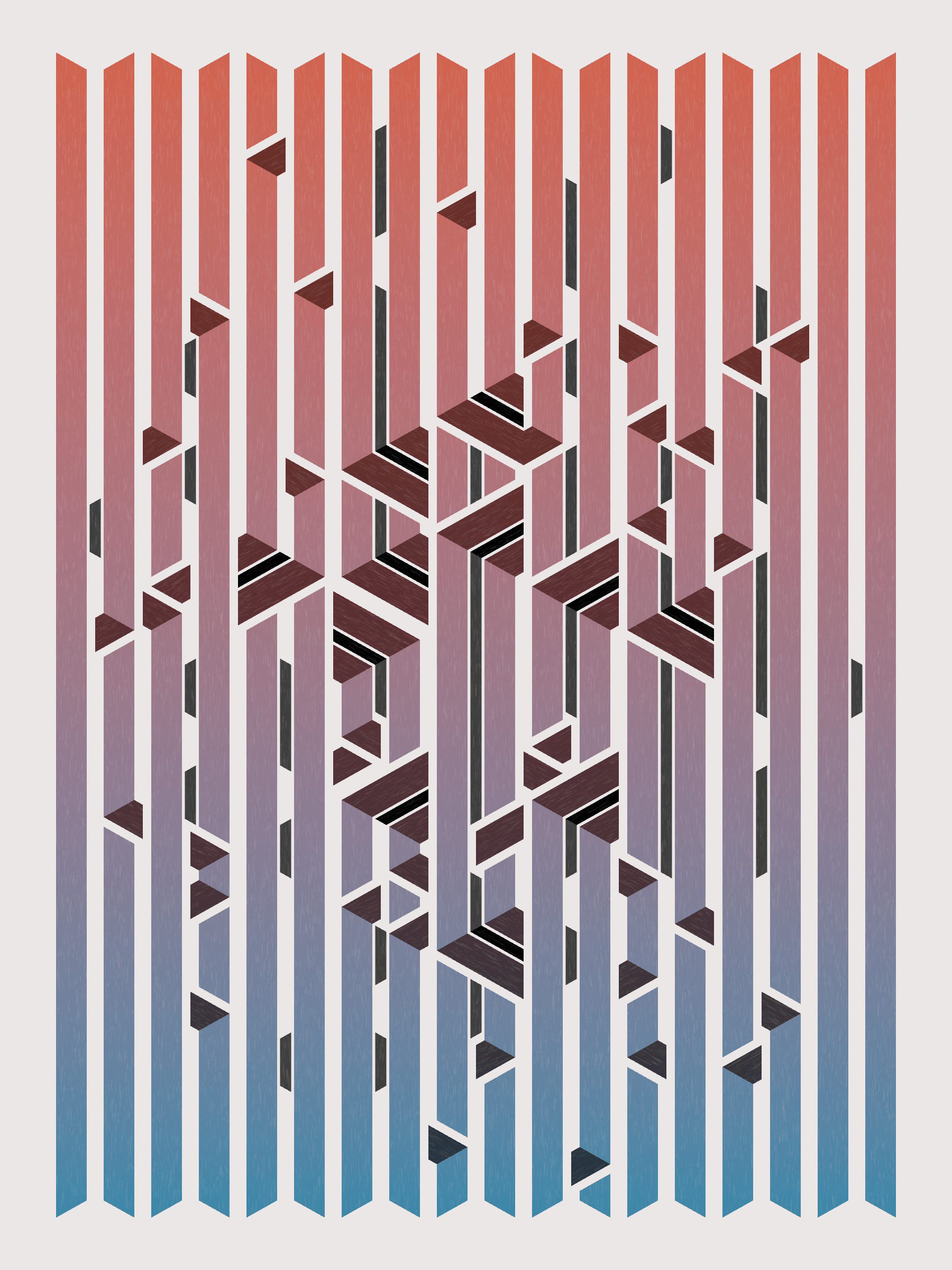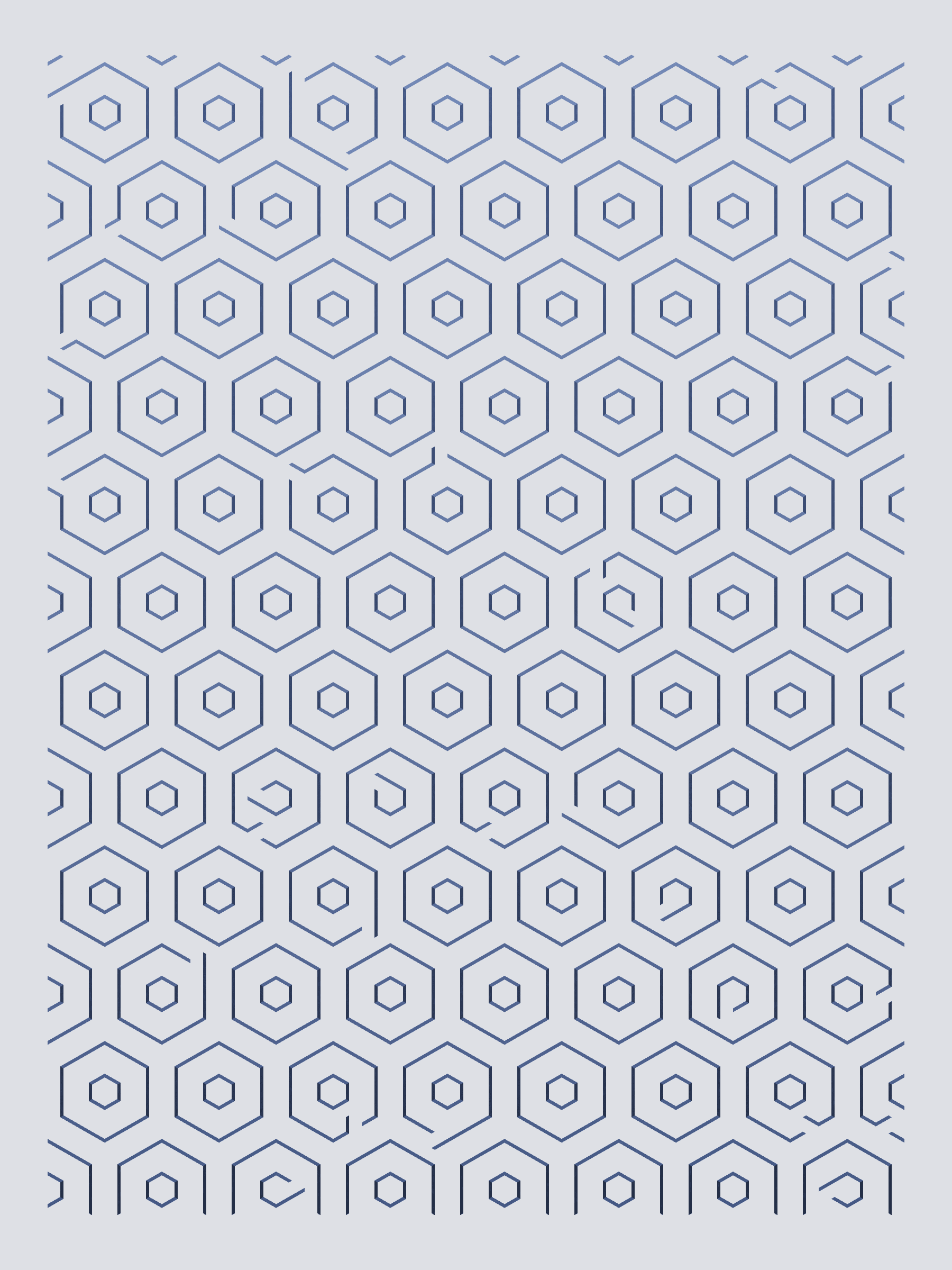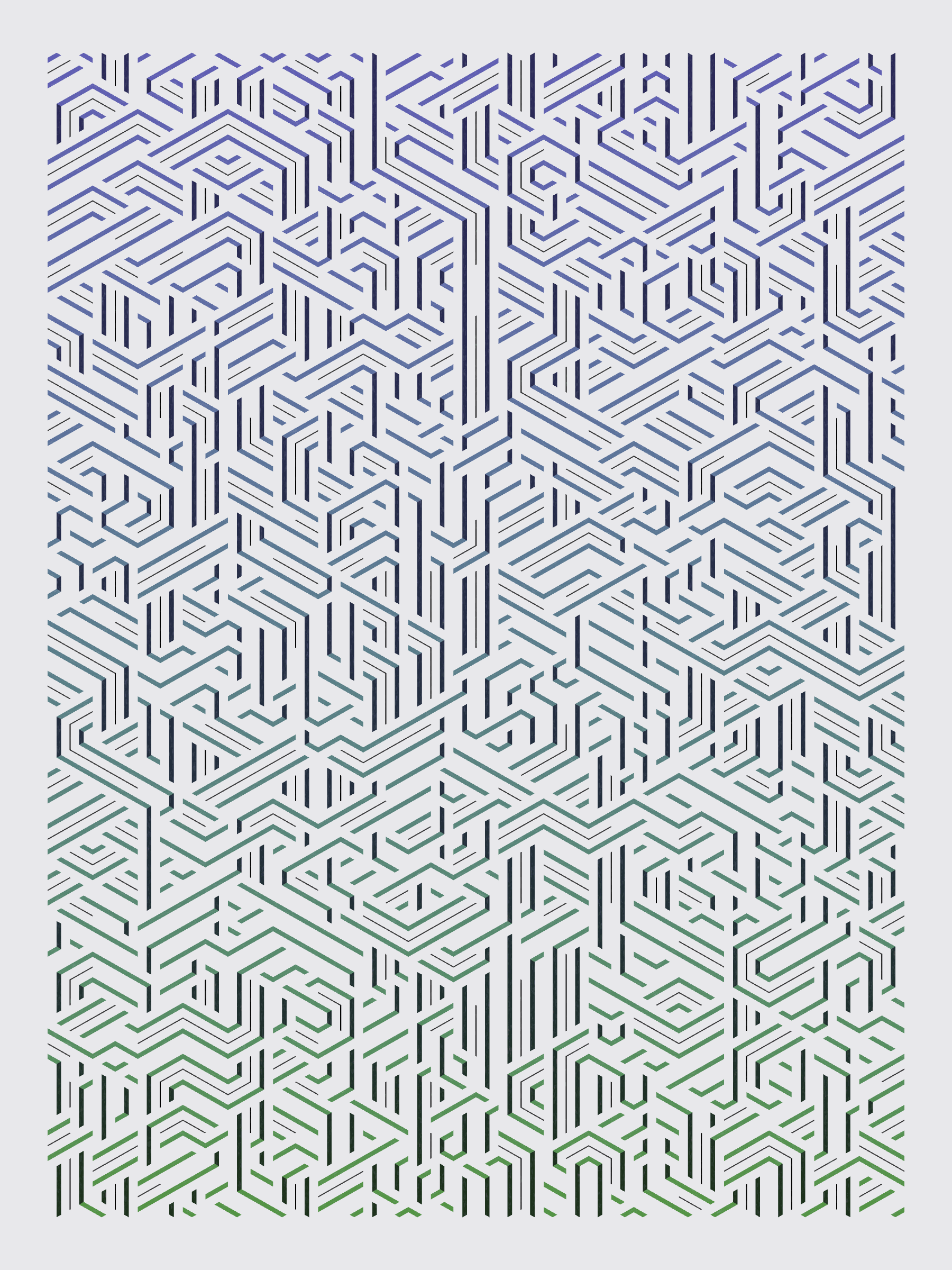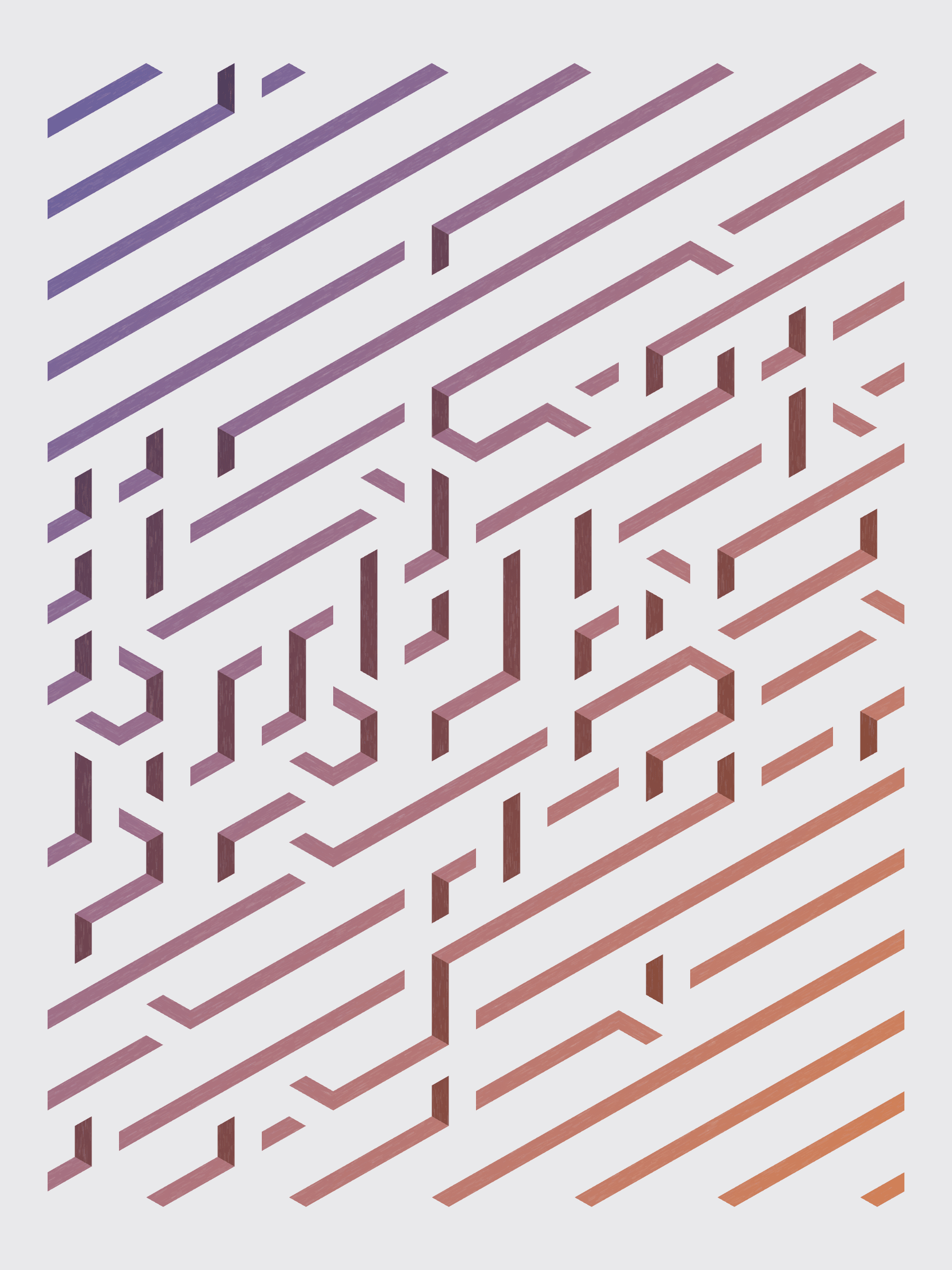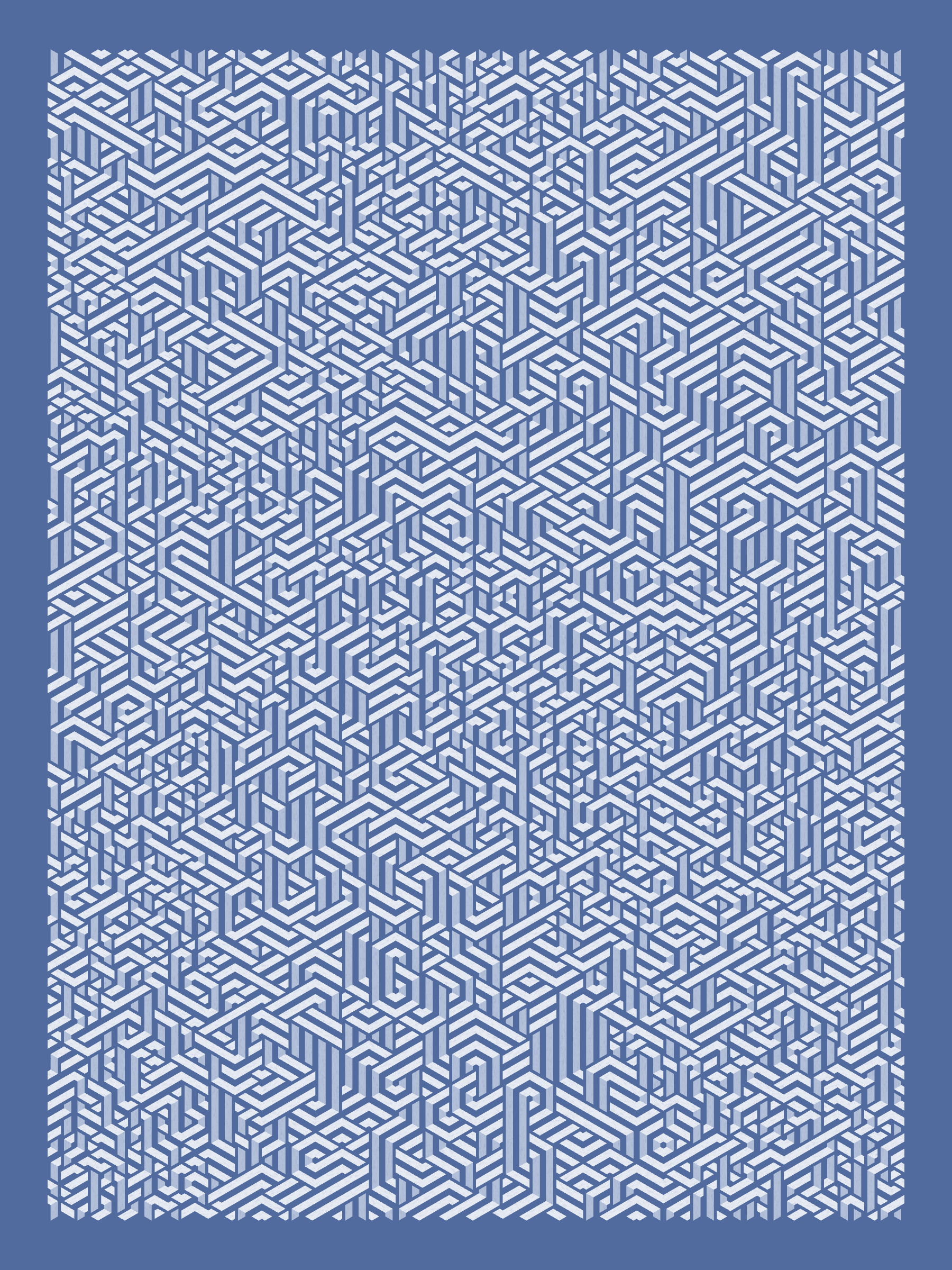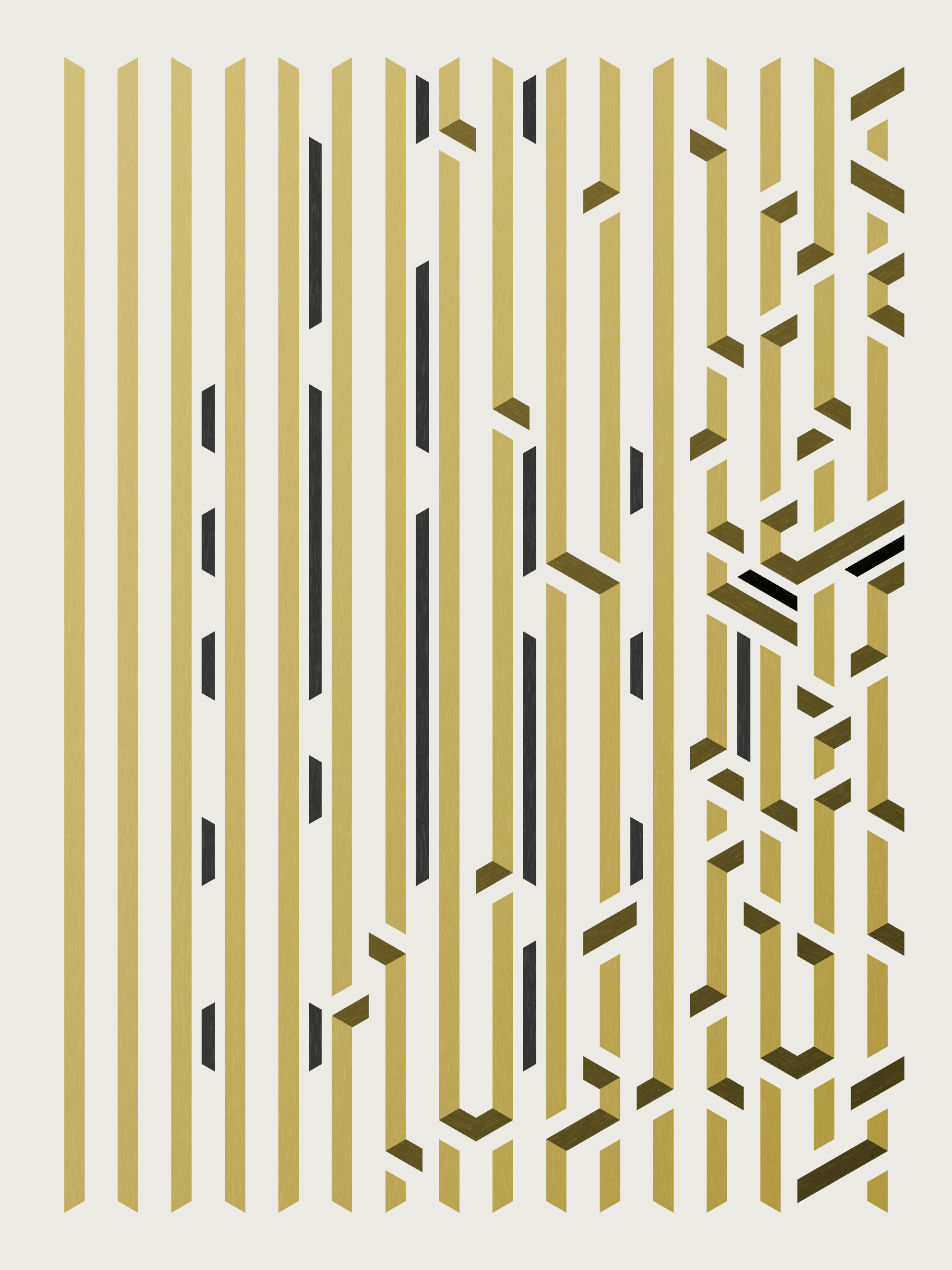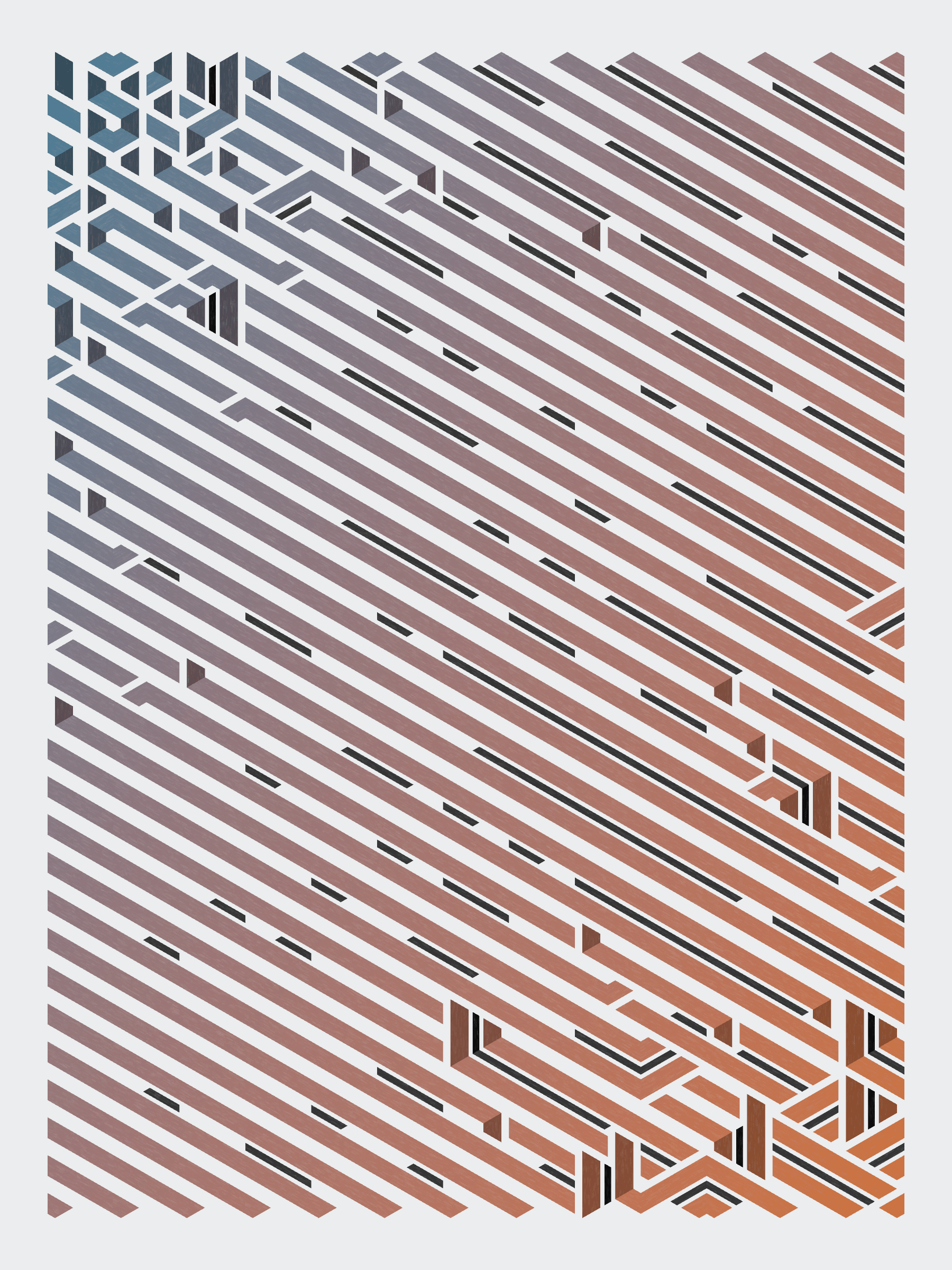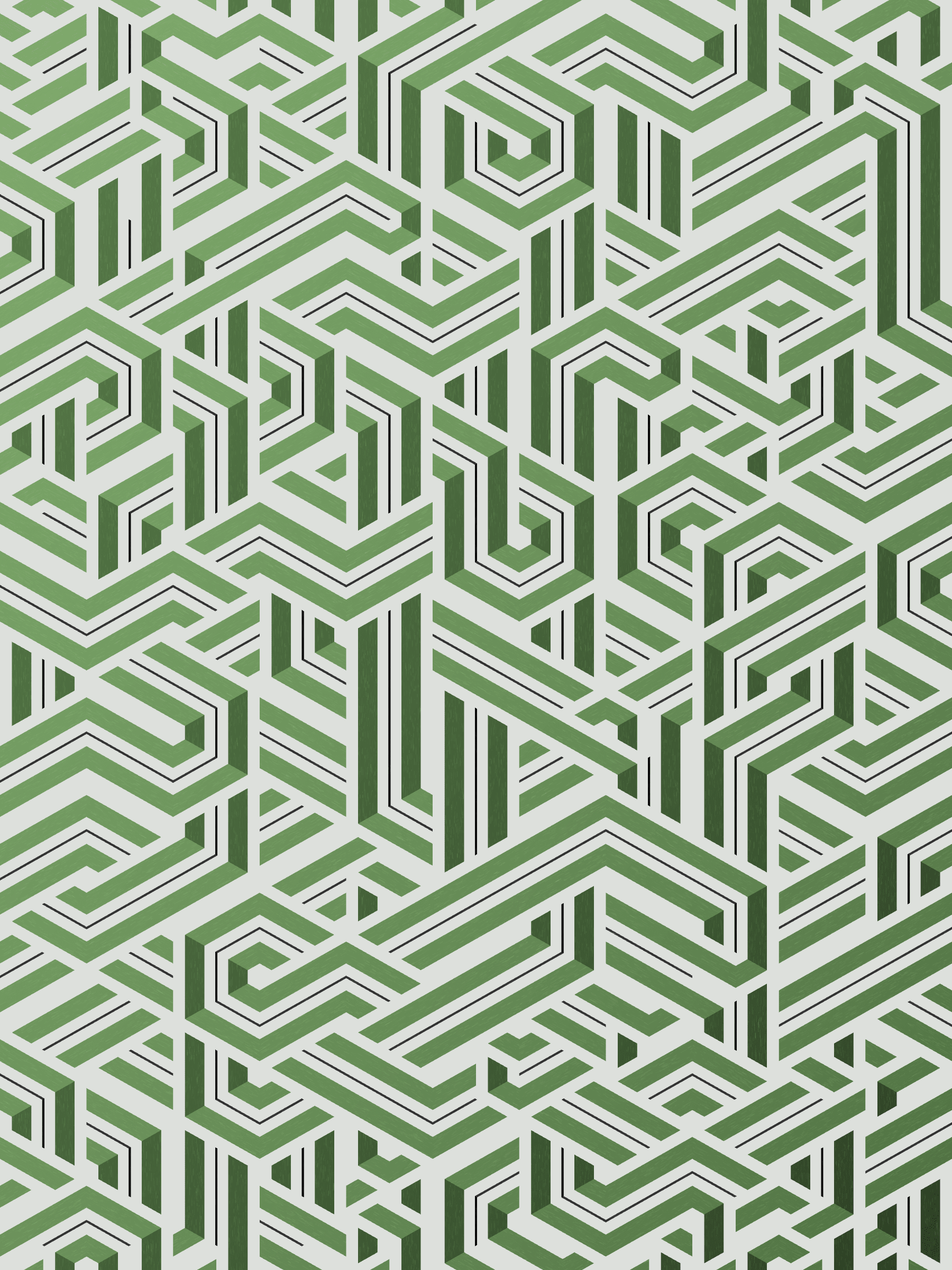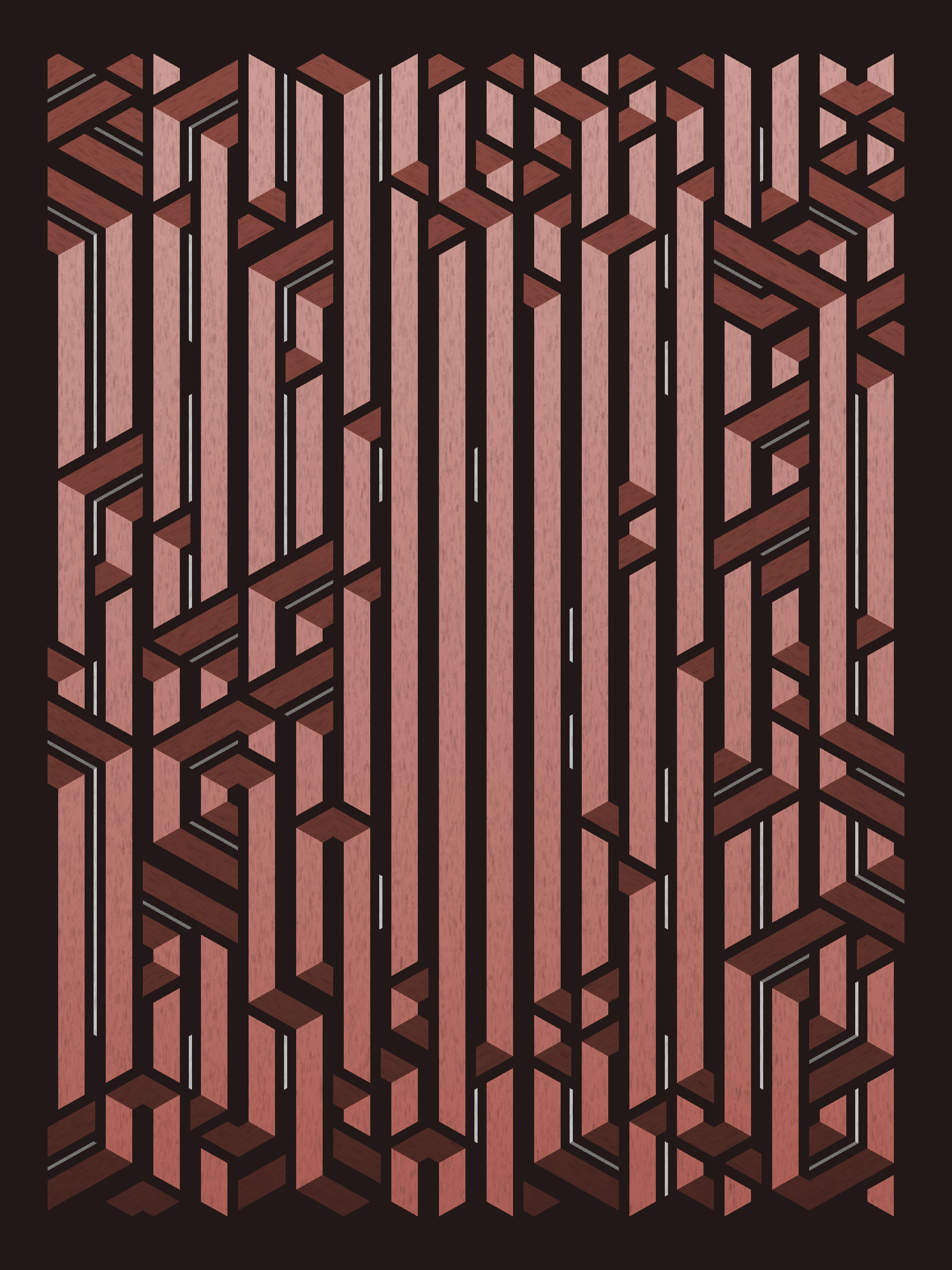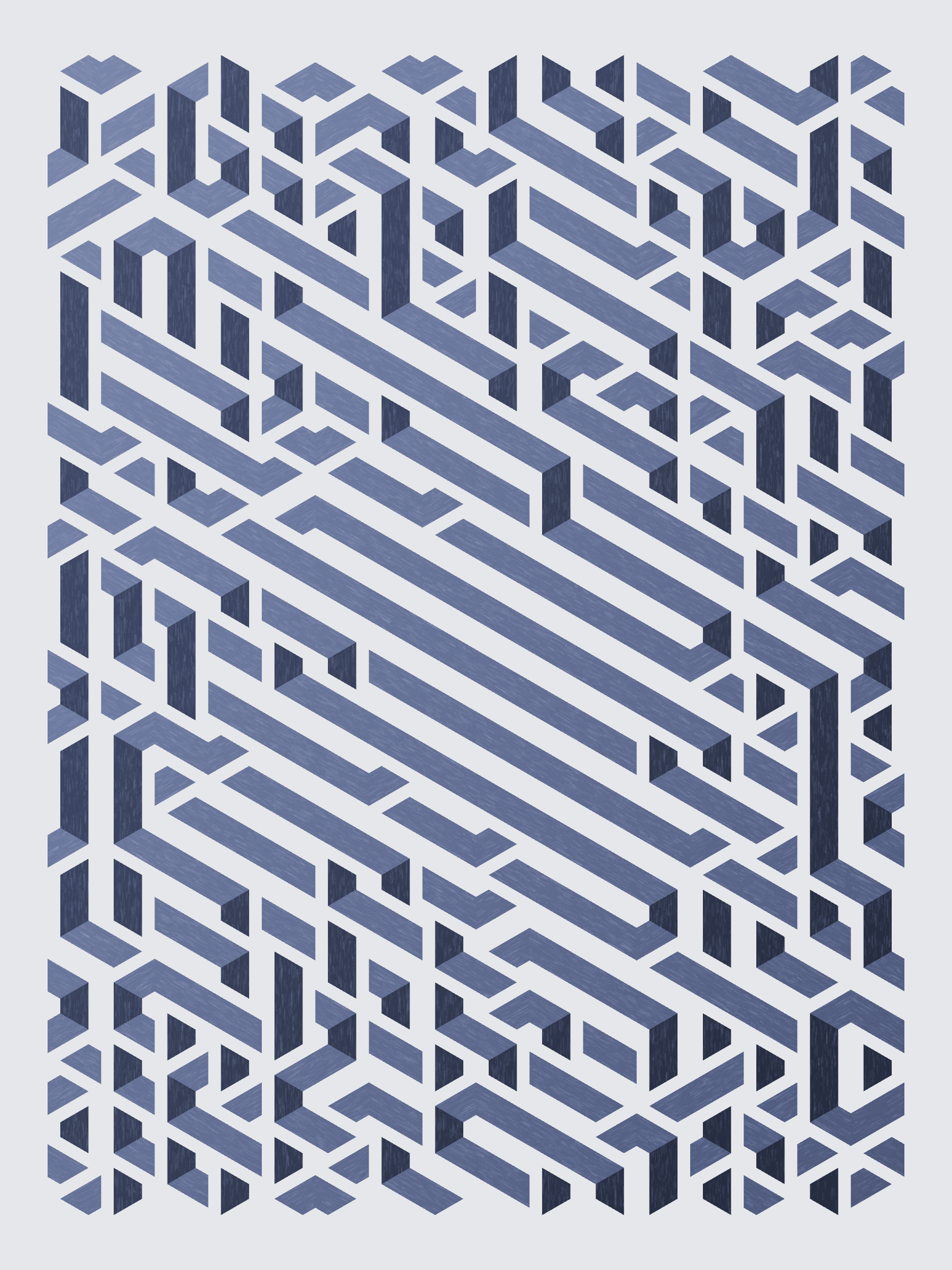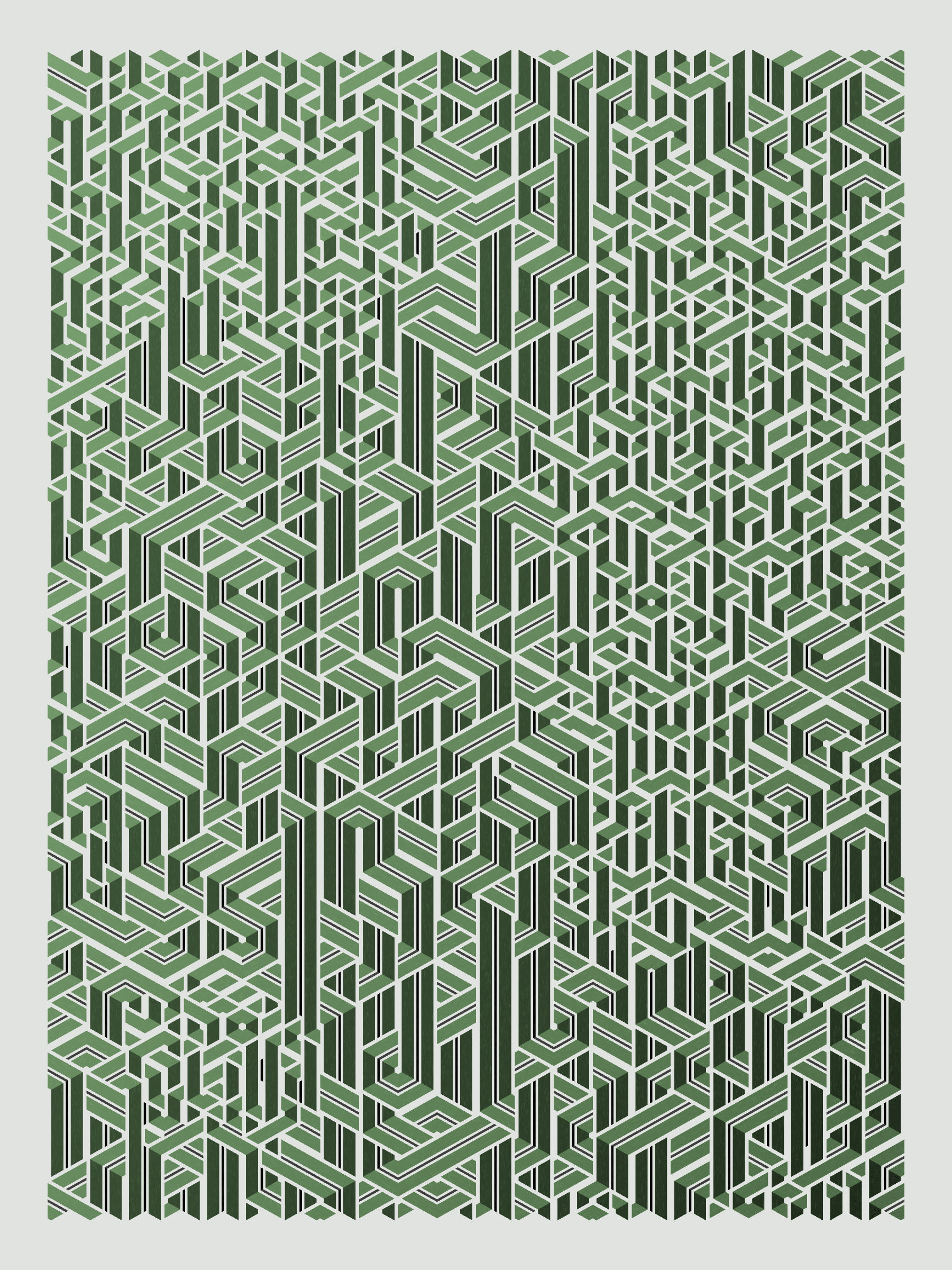 Art Blocks Curated
Bent
ippsketch
Works
Recently listed
About Bent
Lines are bent and shaded. There are no wrong turns.
[Interaction in live view: press 1-7 or left/right arrow keys to see the stages of sketch construction: 1-grid, 2-divide, 3-tile, 4-bend, 5-shade, 6-color, 7-texture]....
Past releases
Released on Nov 29, 2021 6:00 PM UTC
1023 works released
About the artist
ippsketch
Lives and works in Austin, TX
ippsketch is a computer artist and mechanical engineer based in Austin, TX, working with algorithms to create thoughtful minimalist compositions. His work is precise, informed by his professional background in engineering and R&D, yet he often incorporates themes of personal growth and vulnerability. ippsketch embra...
Learn more