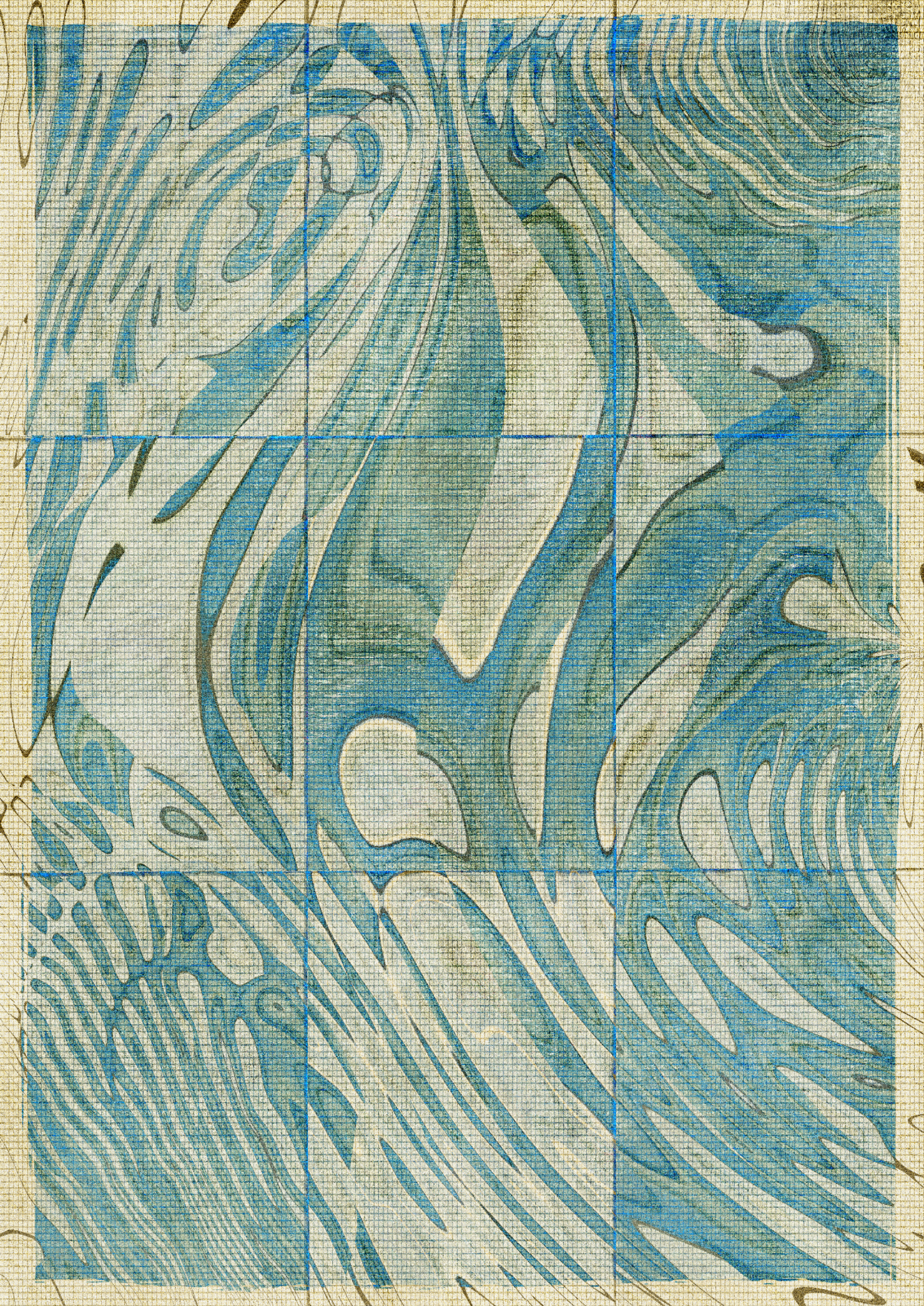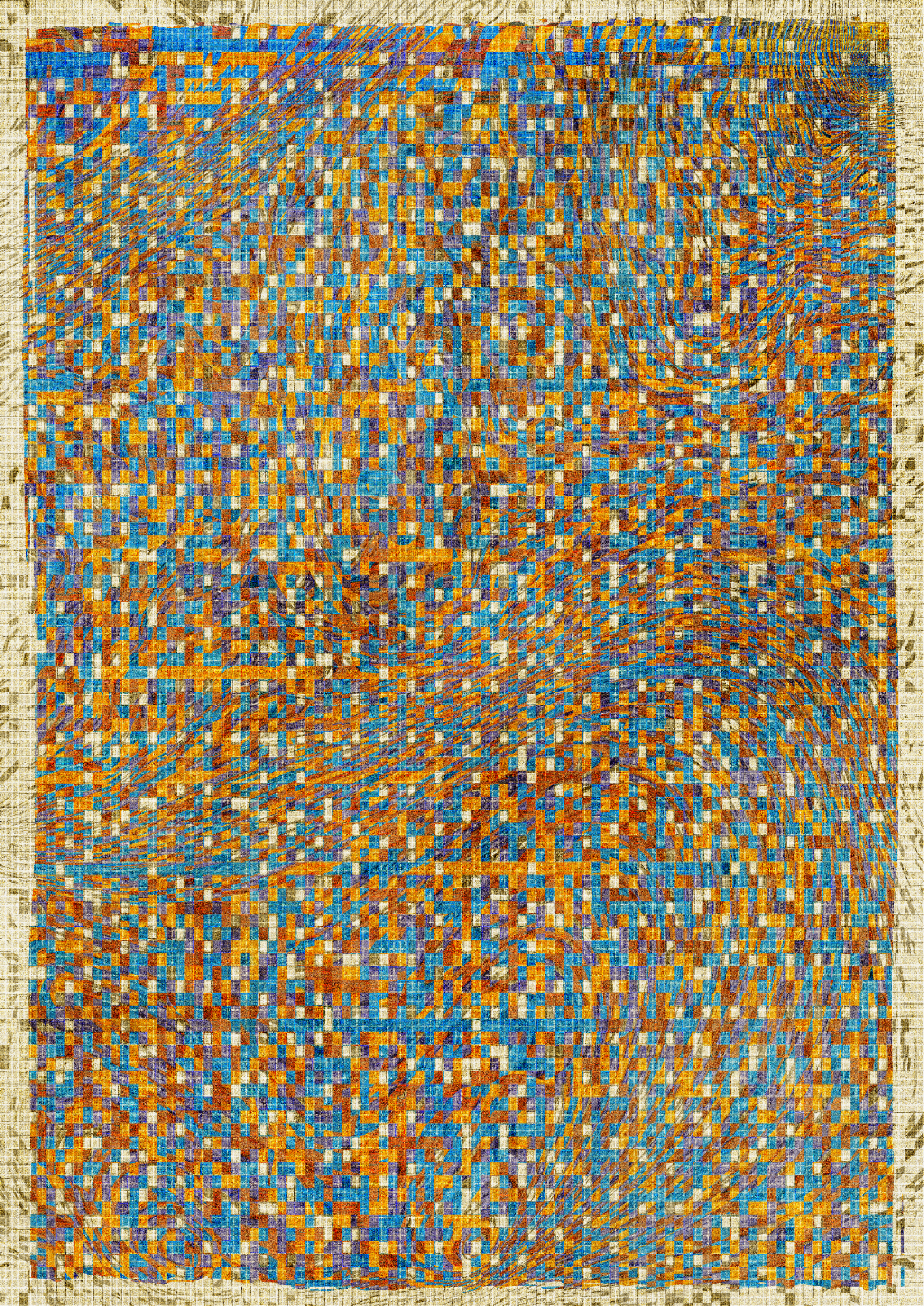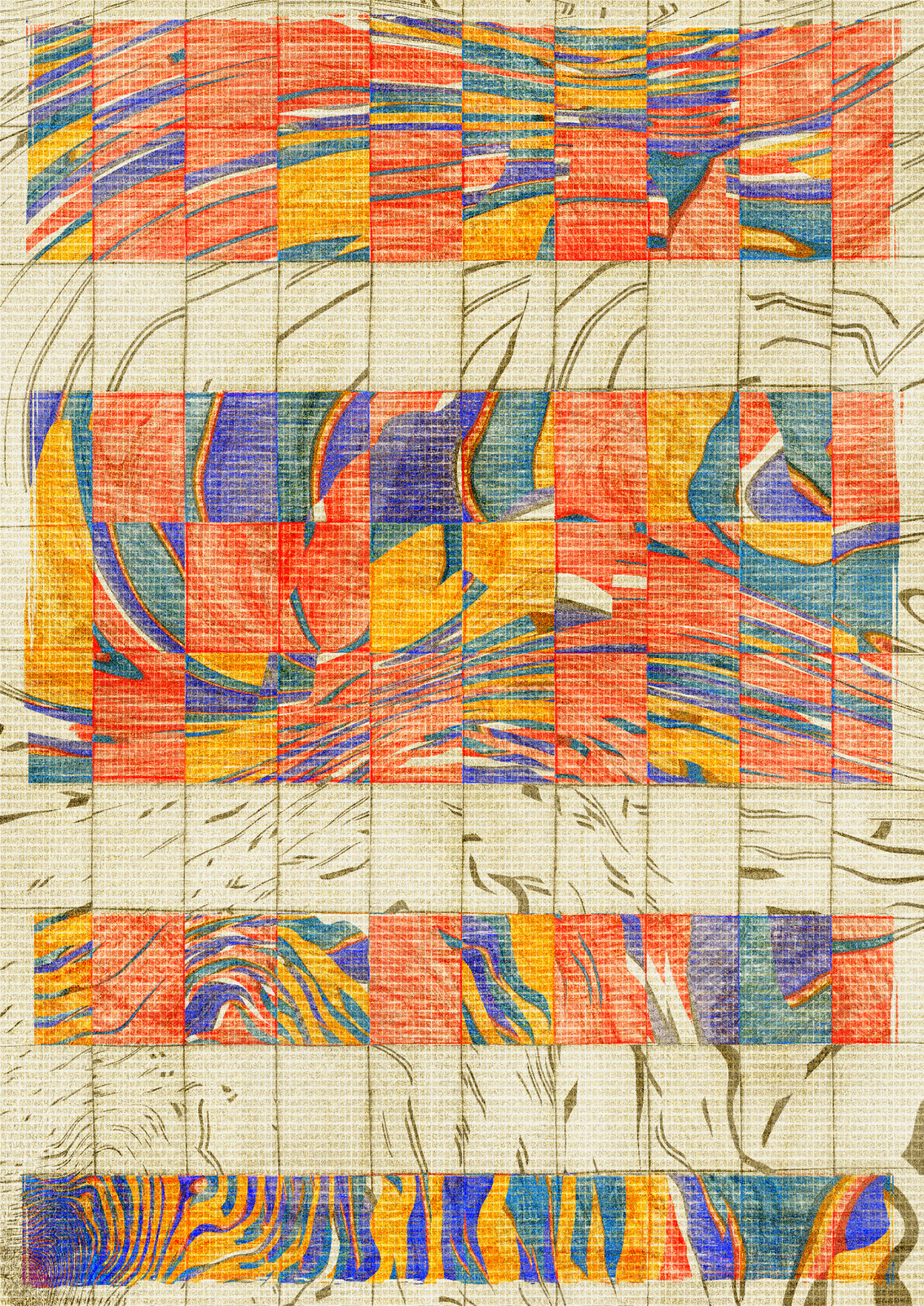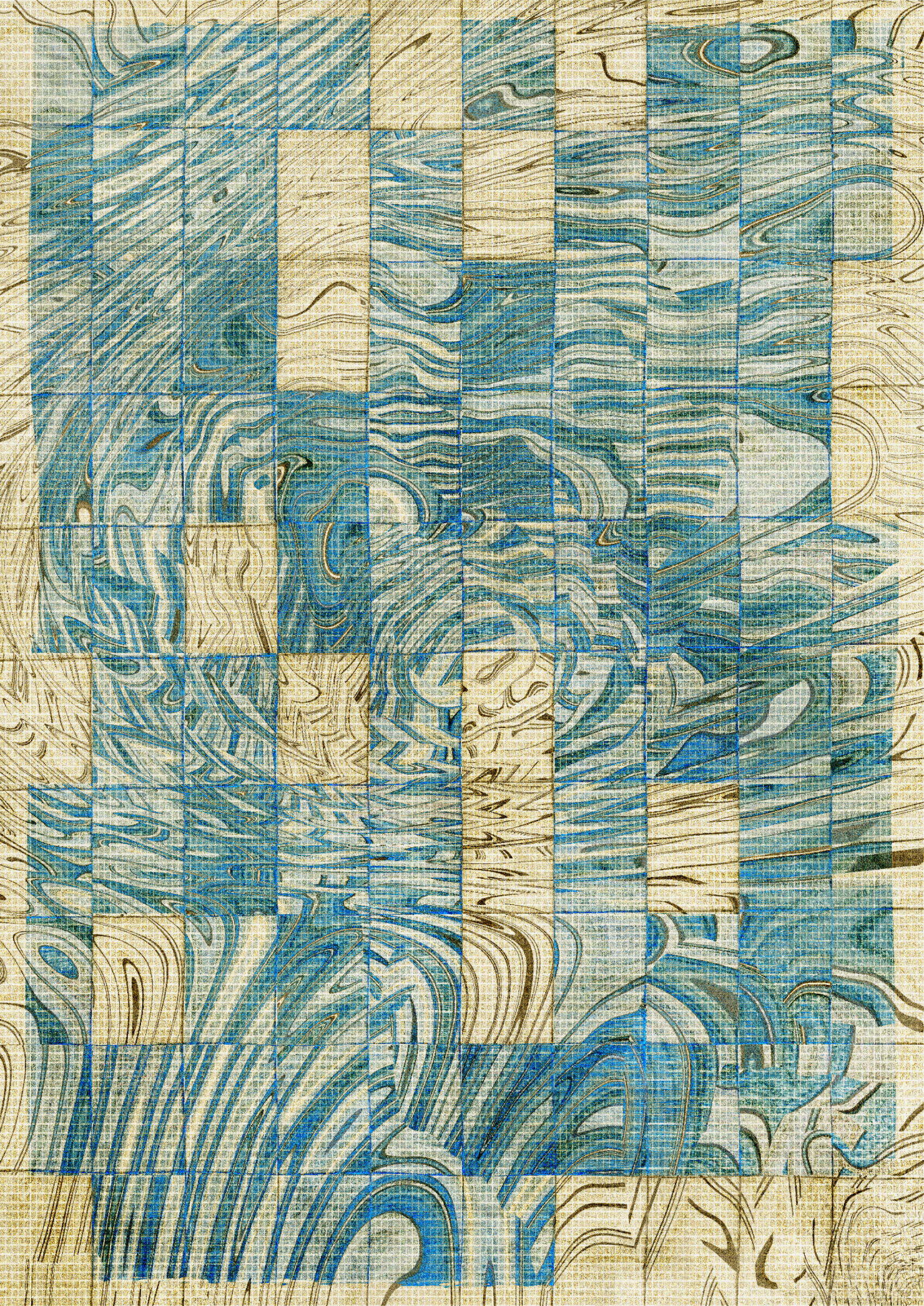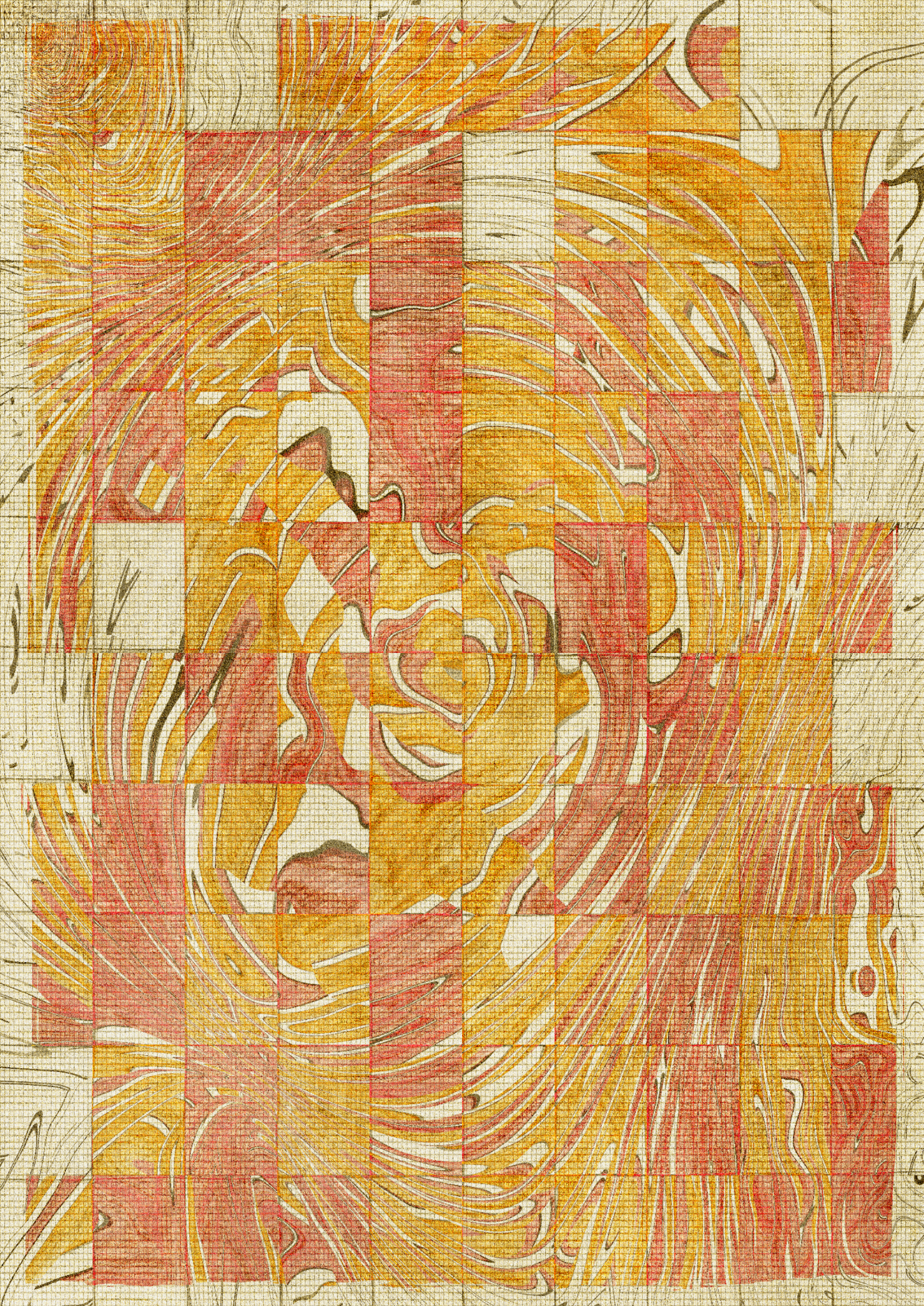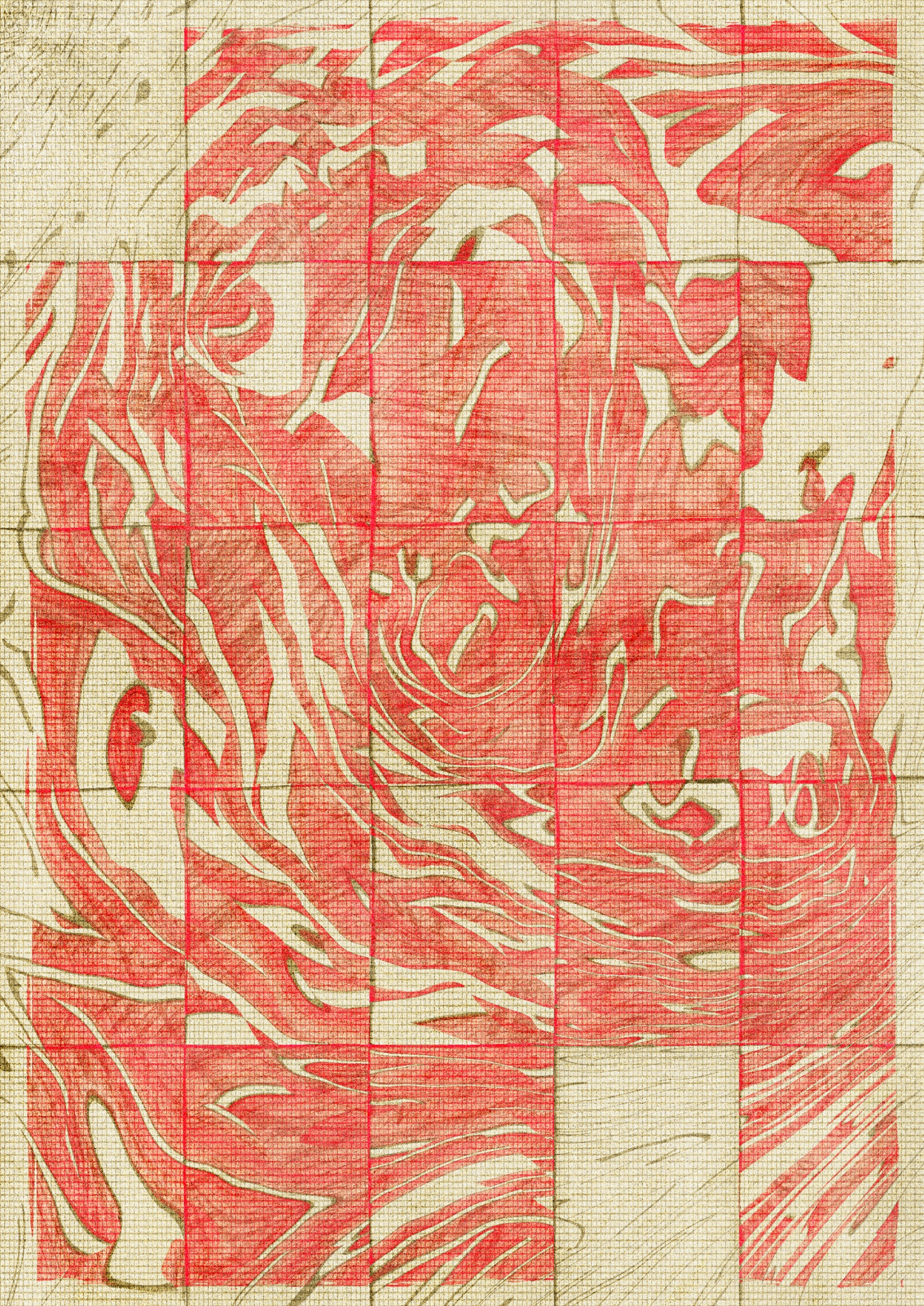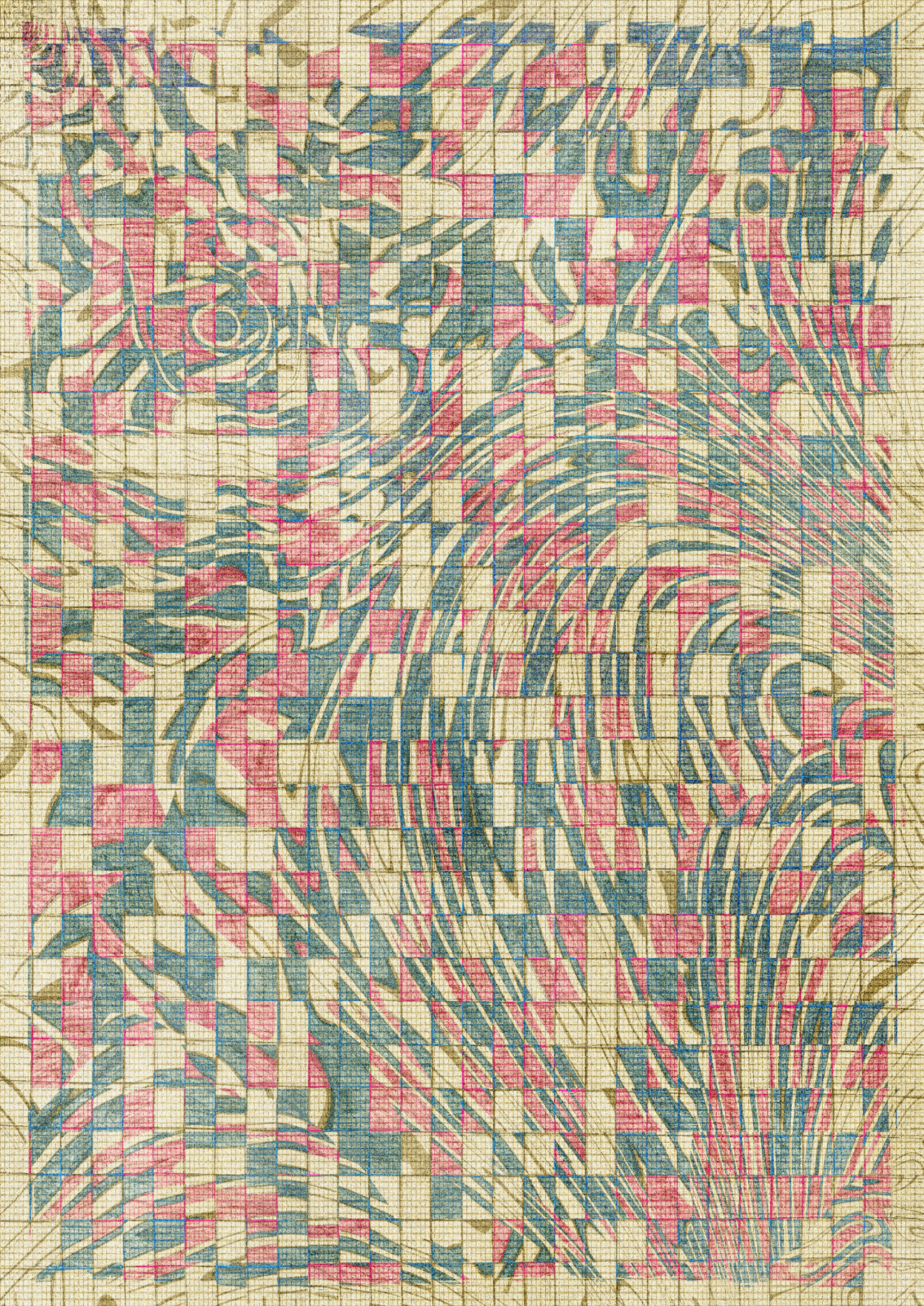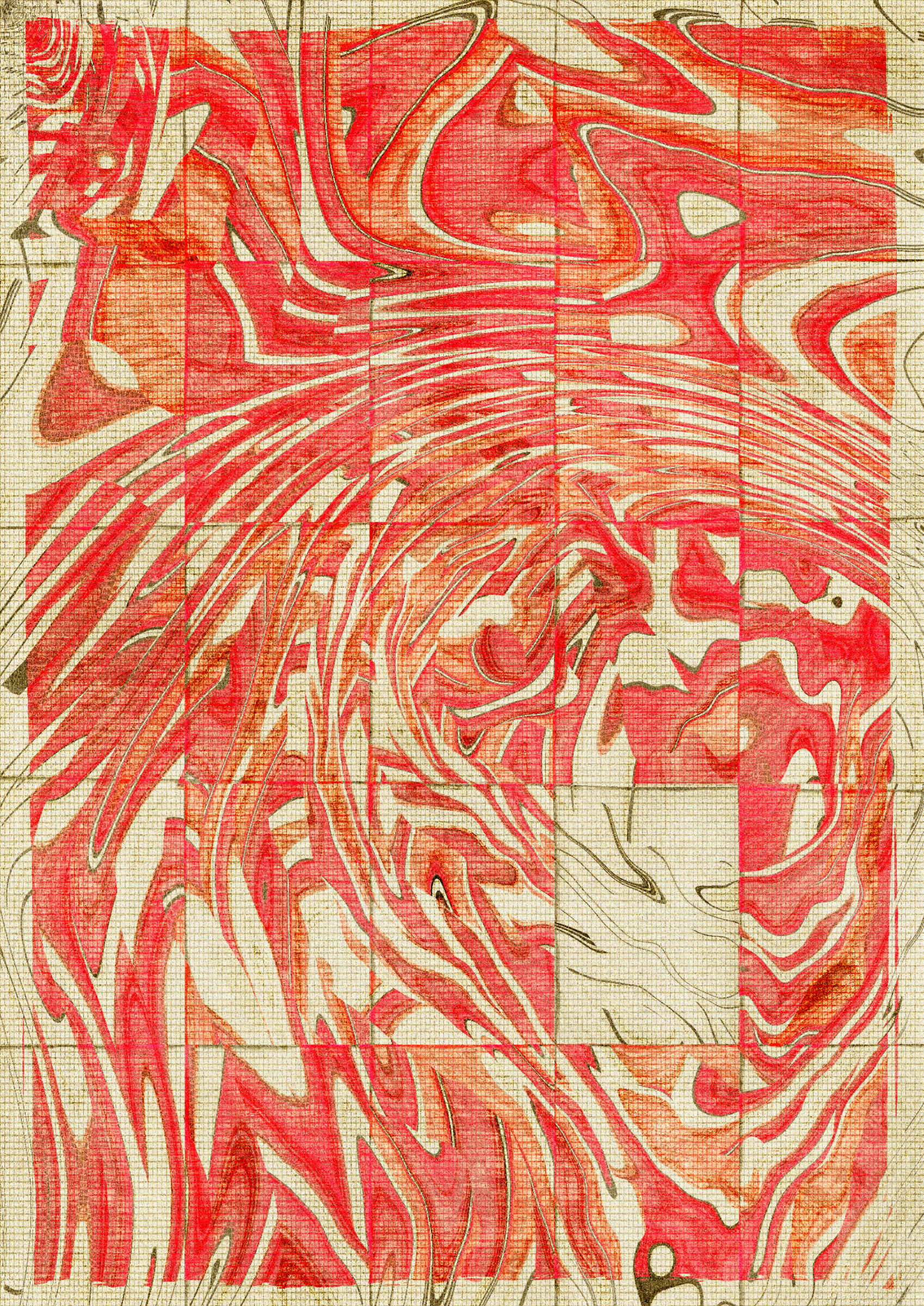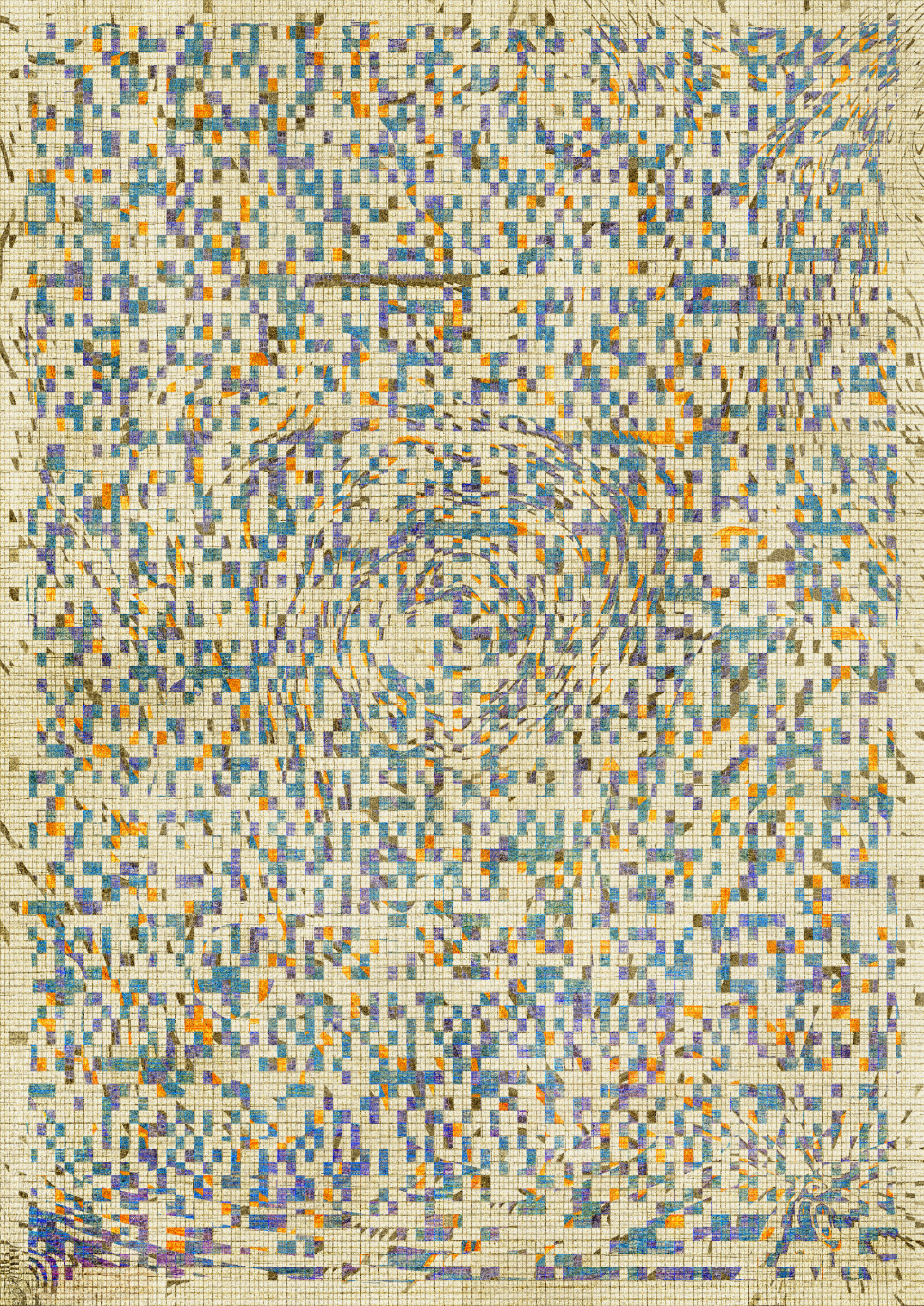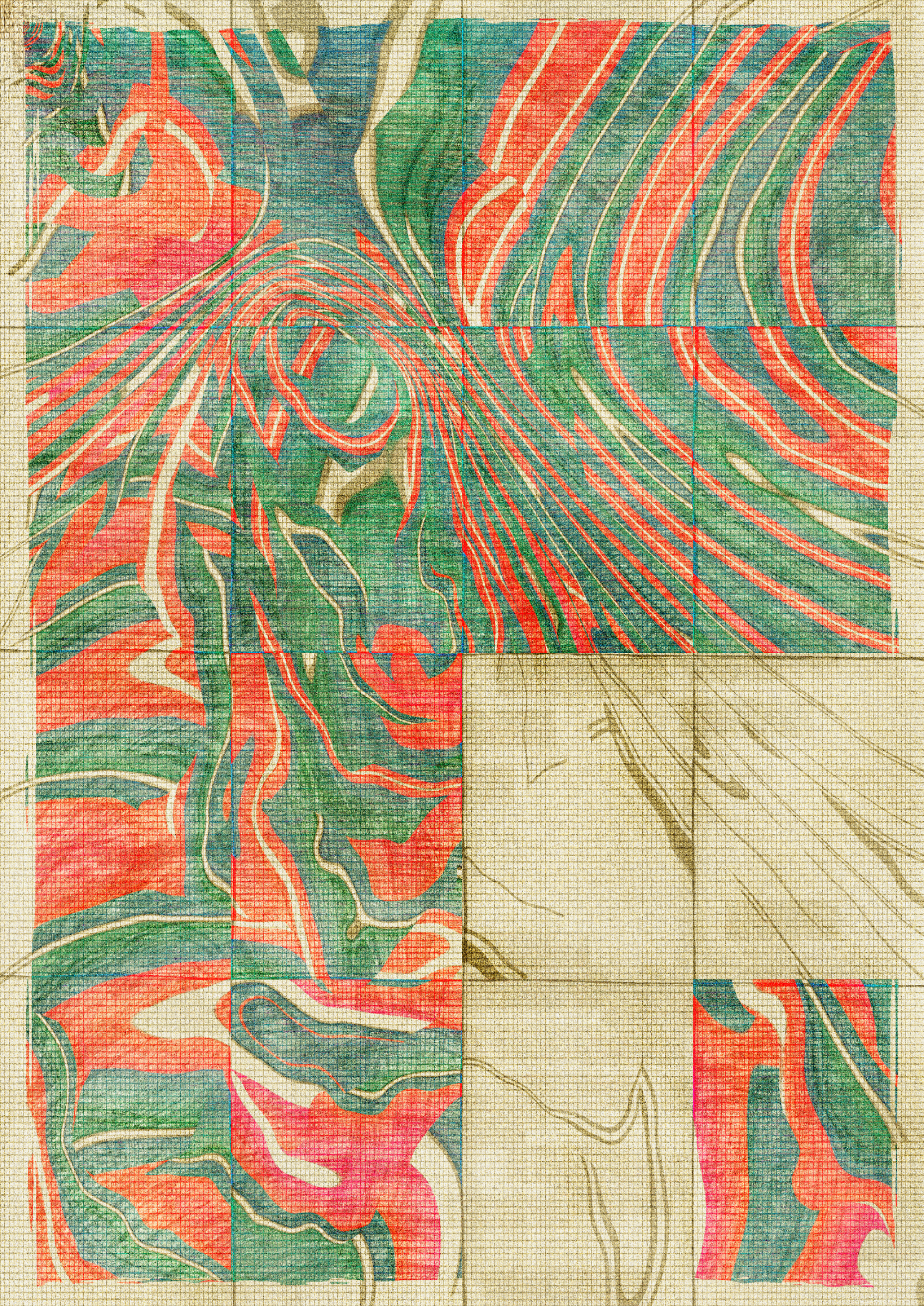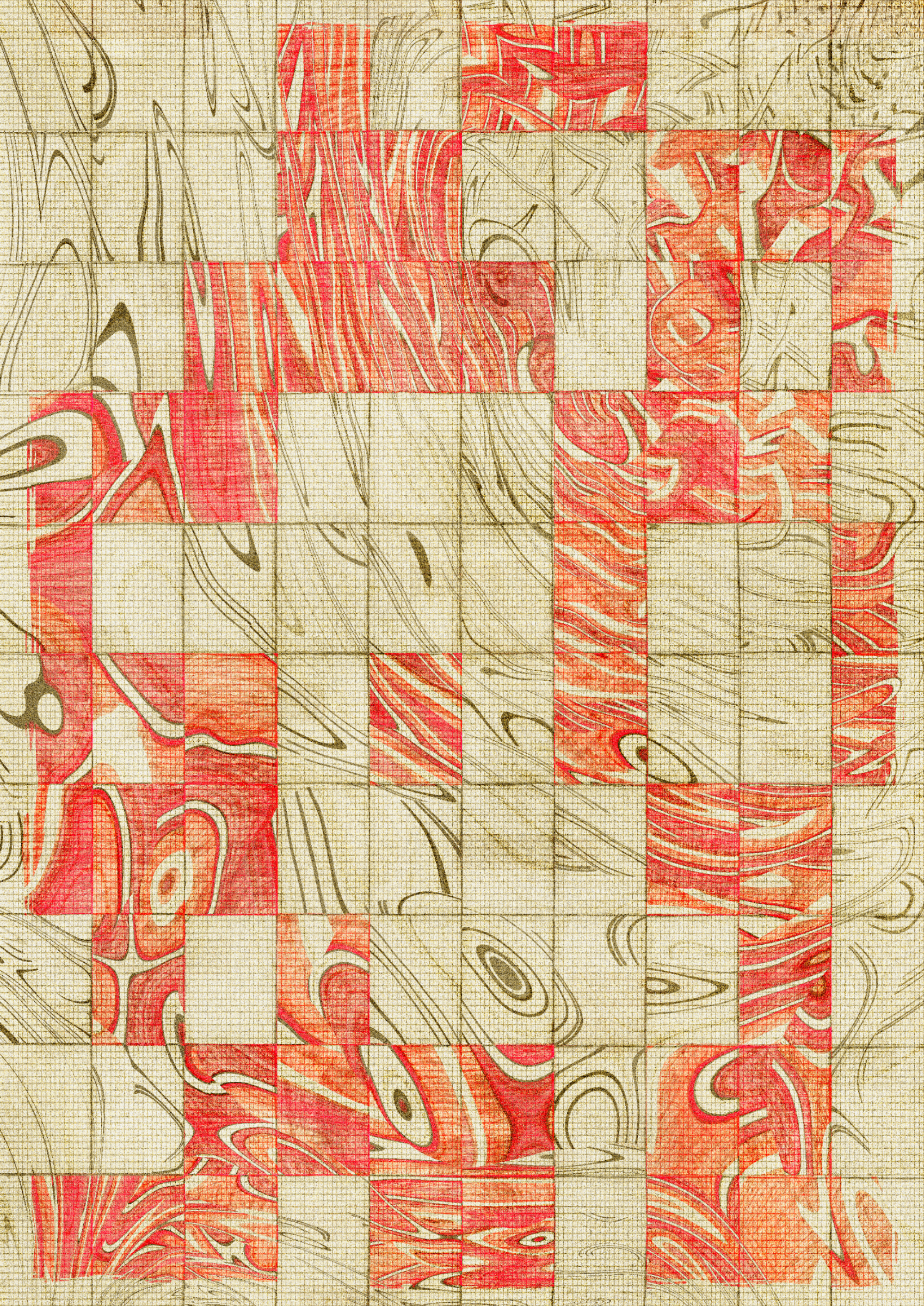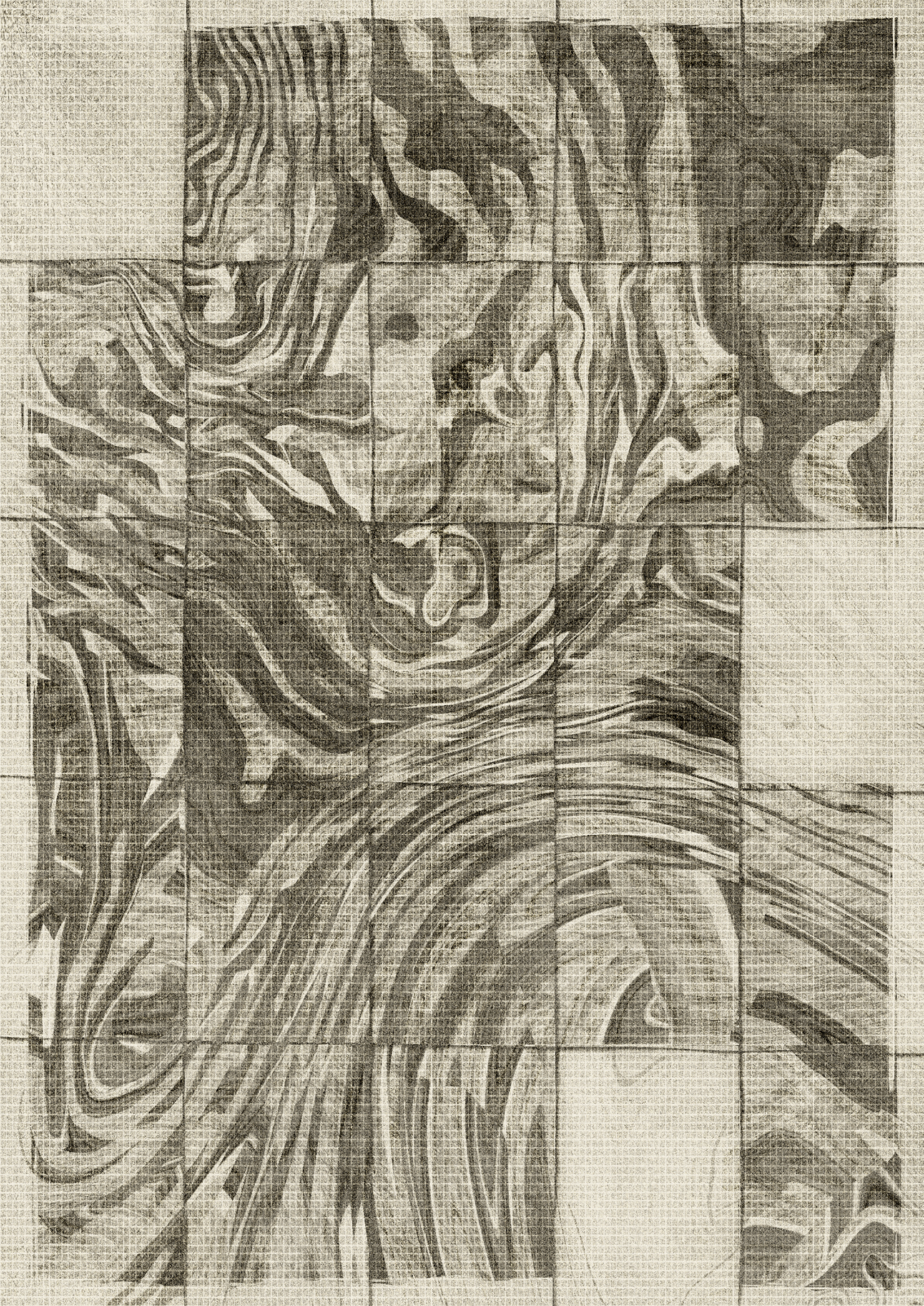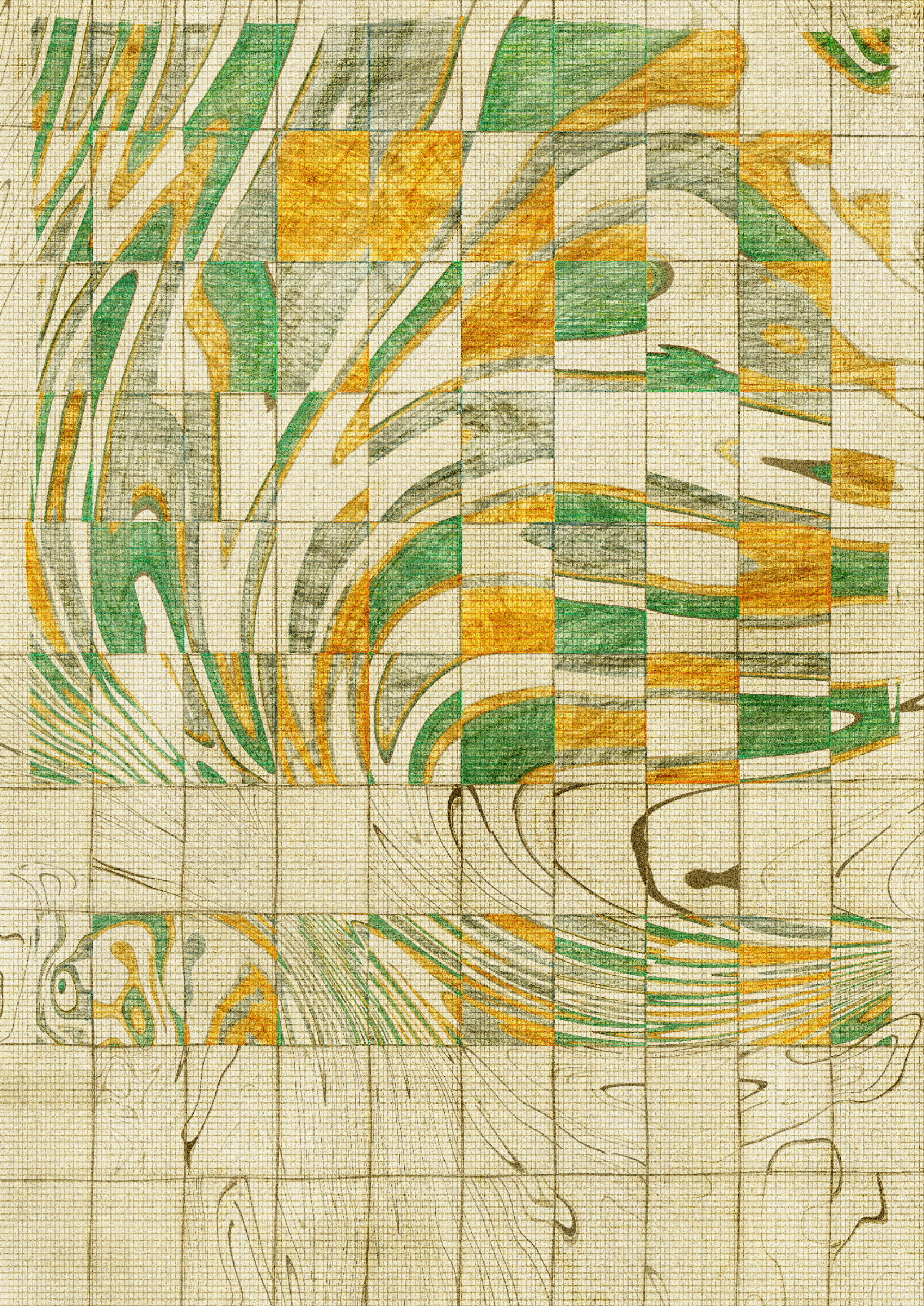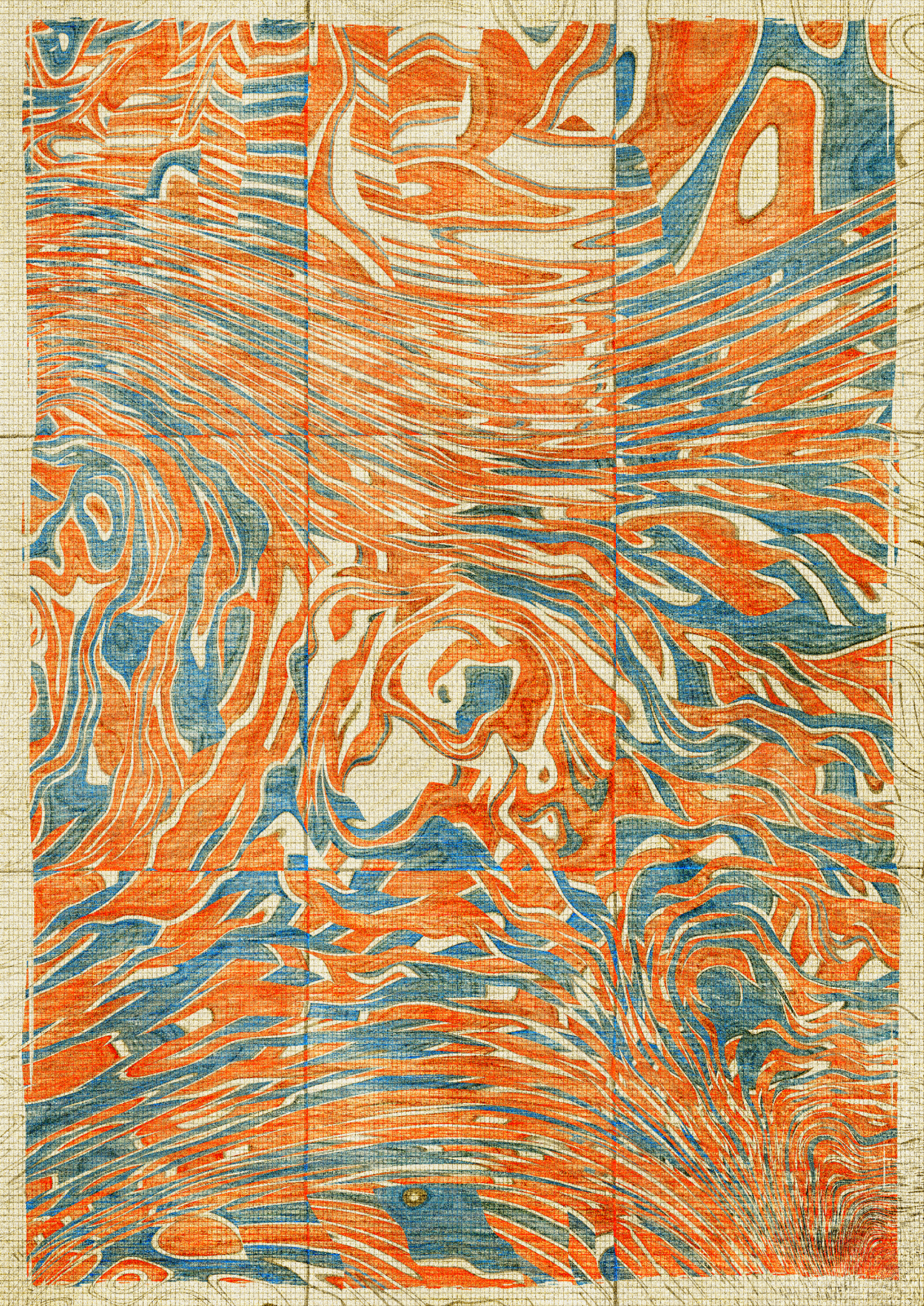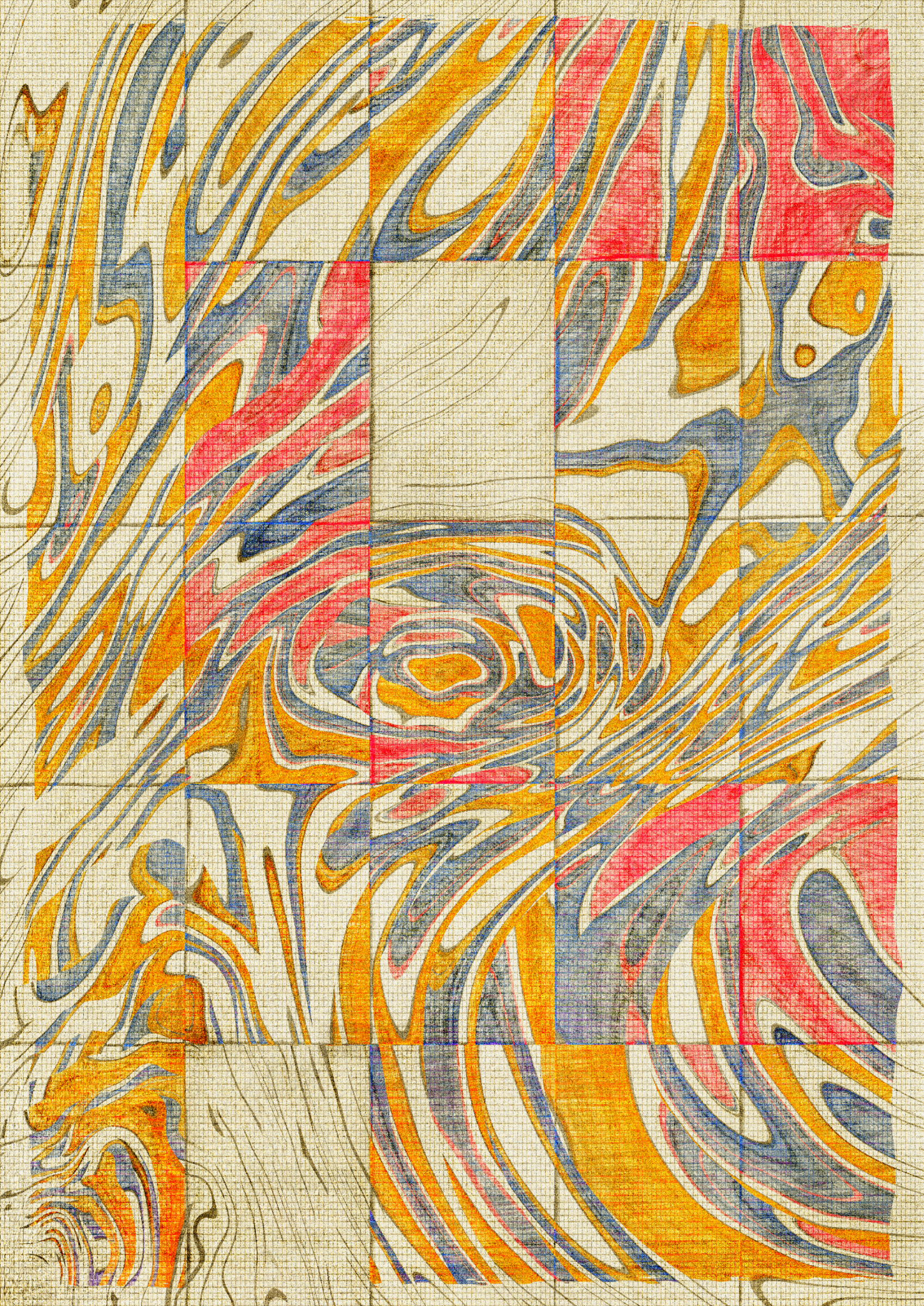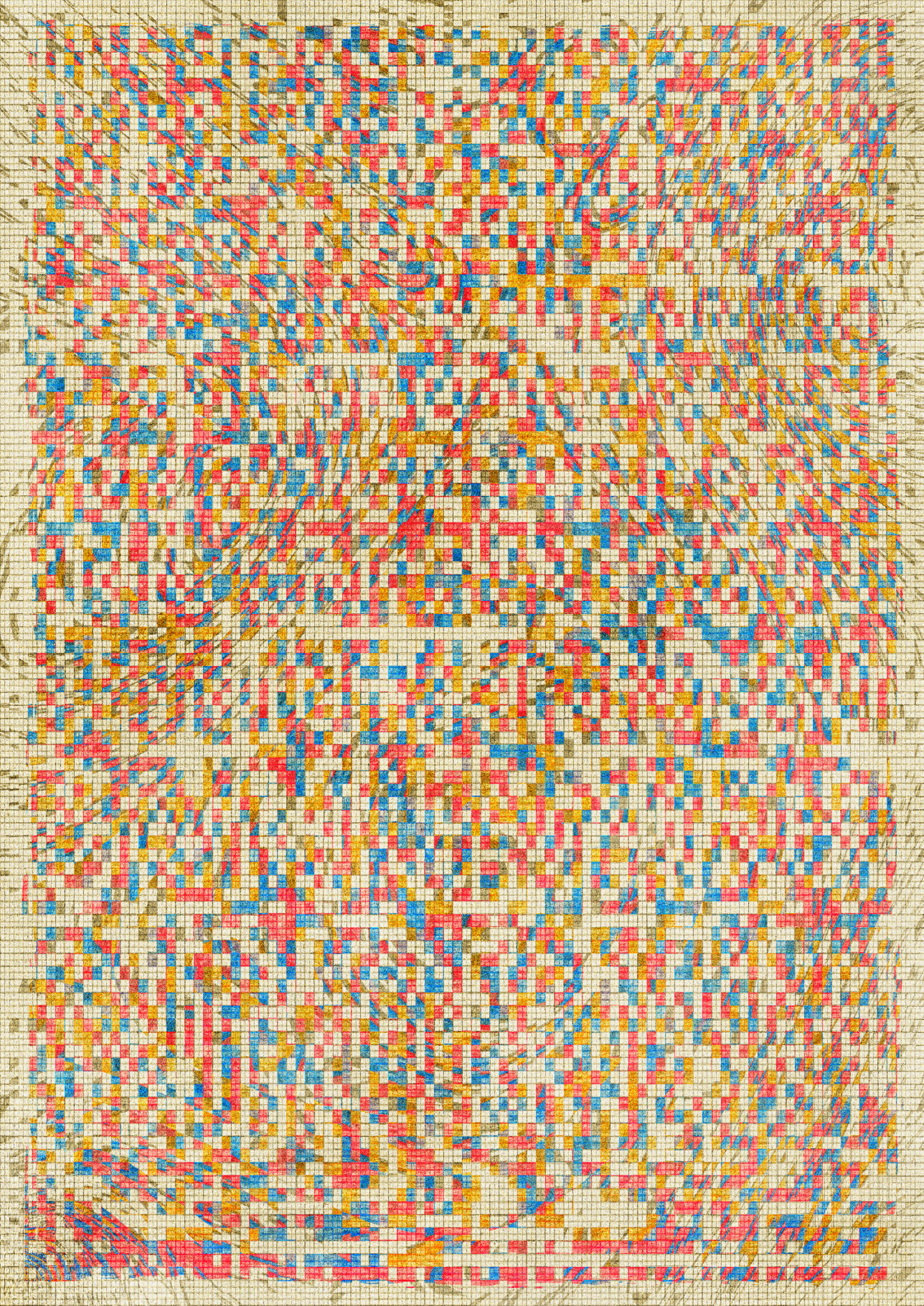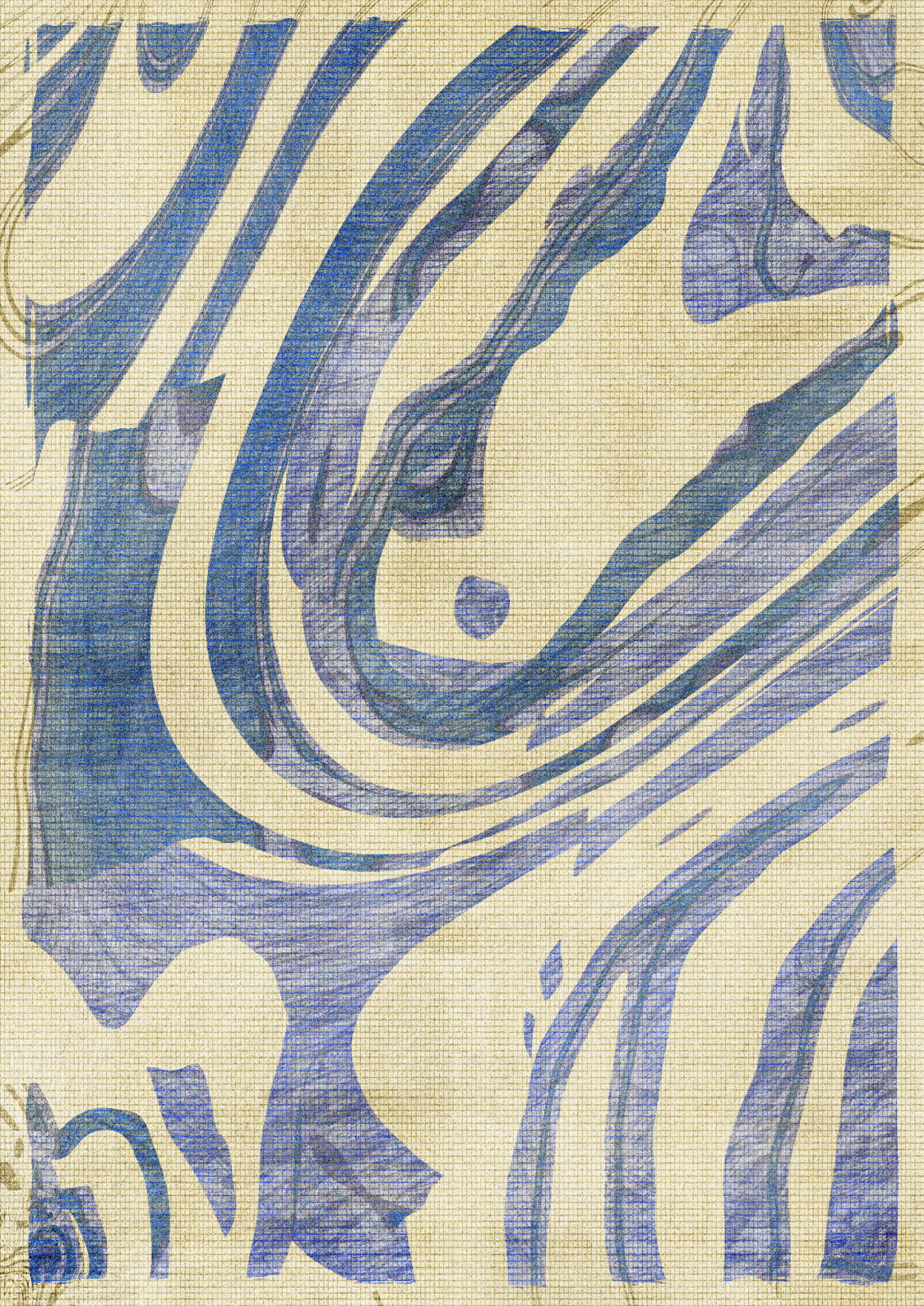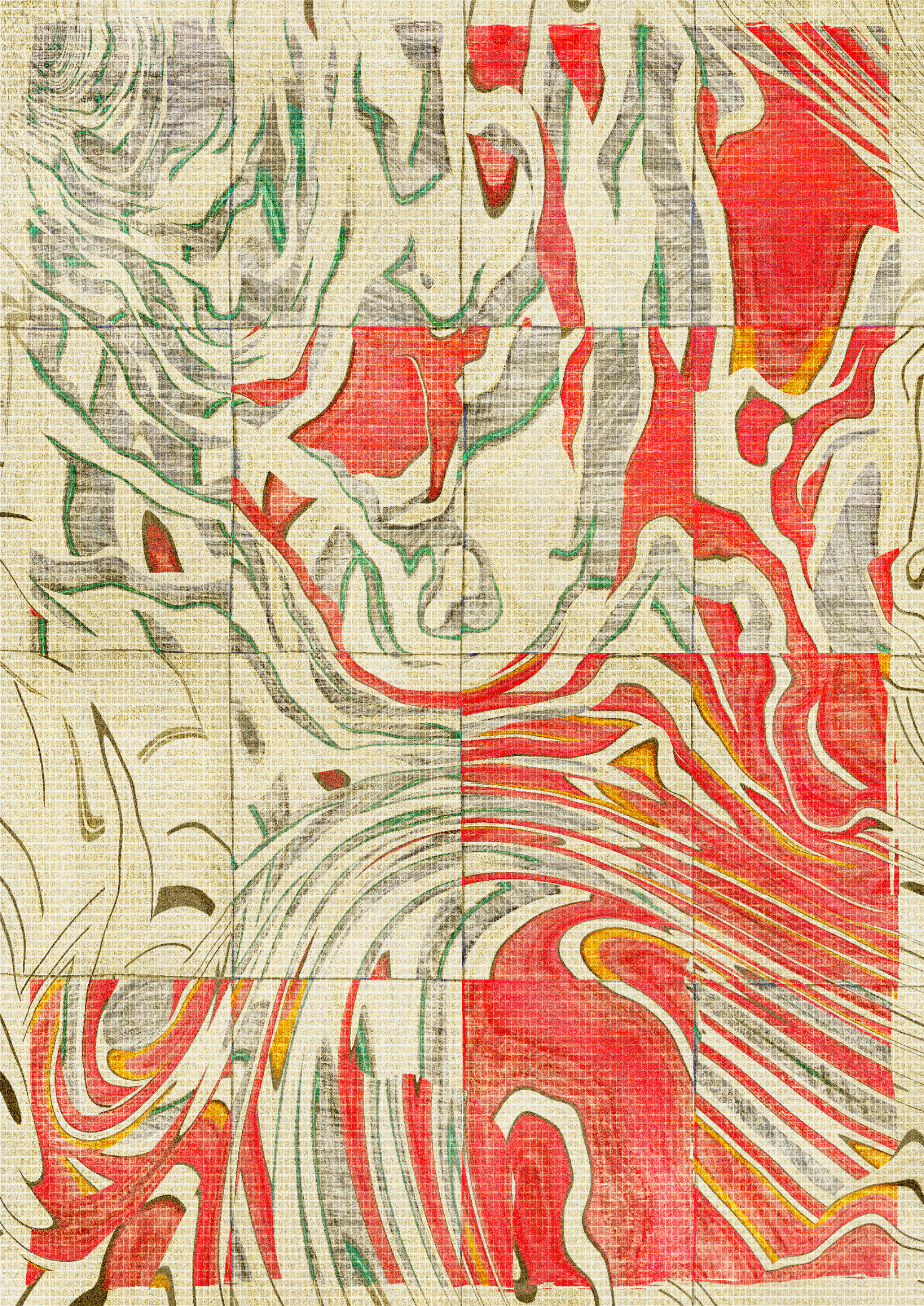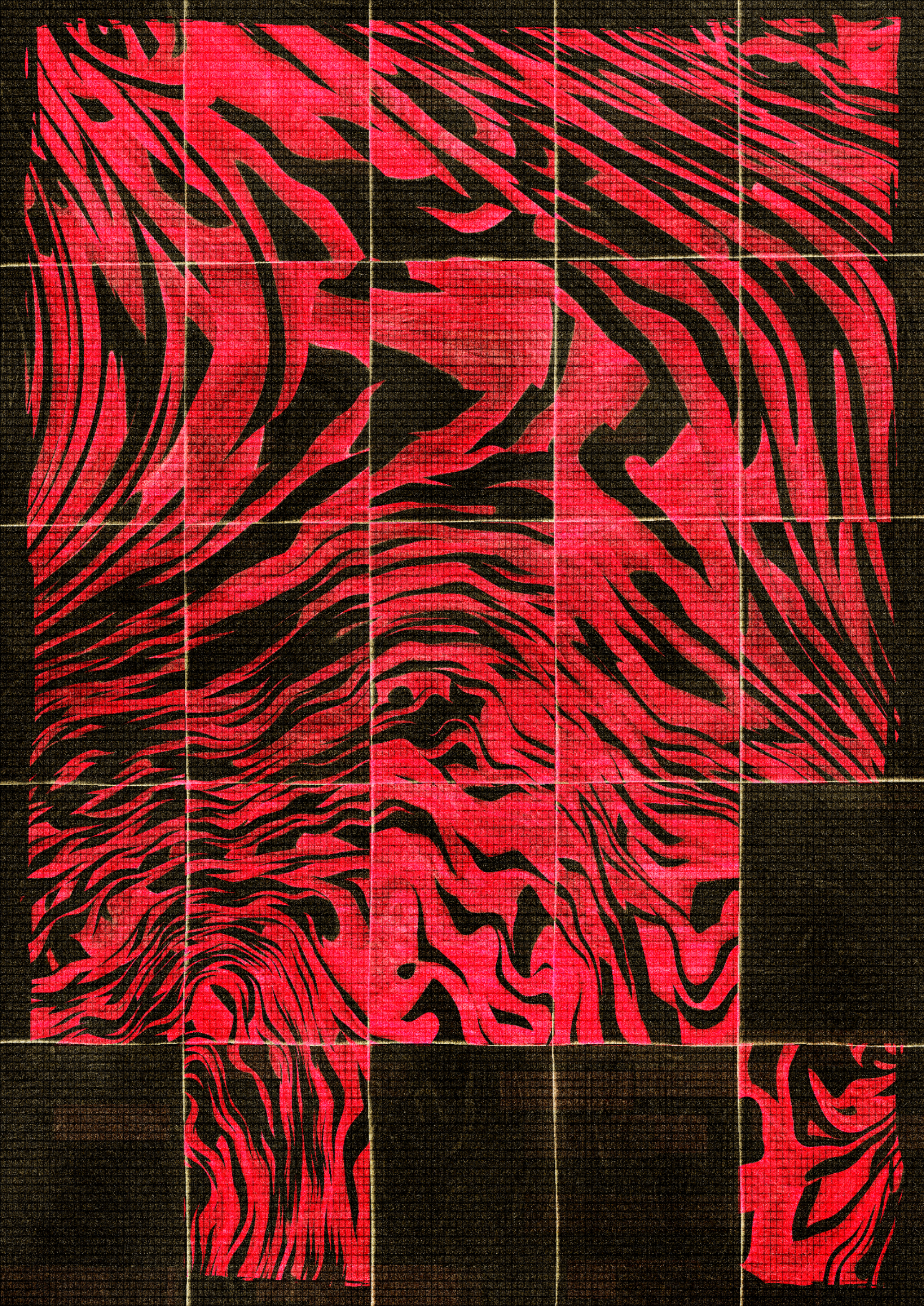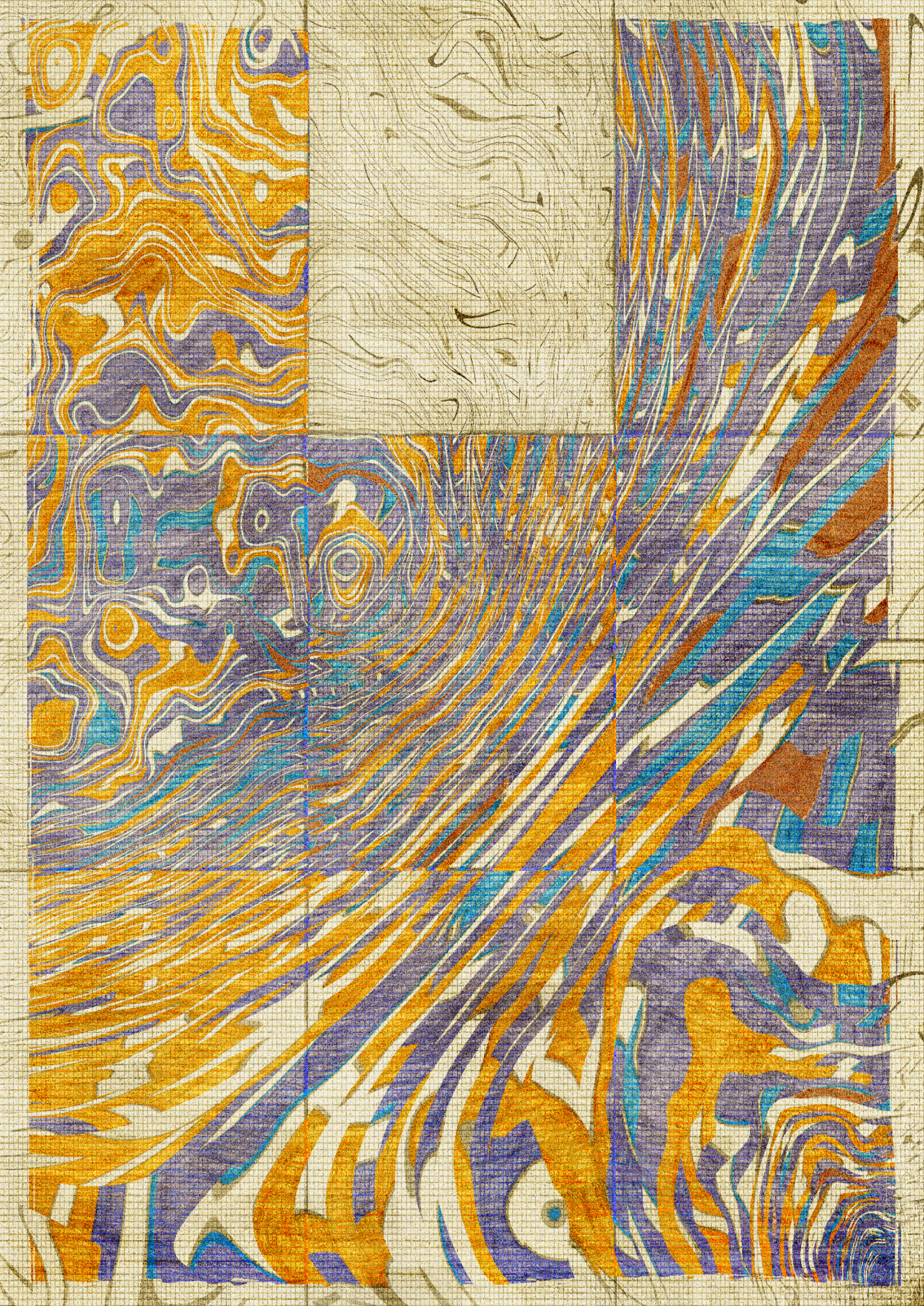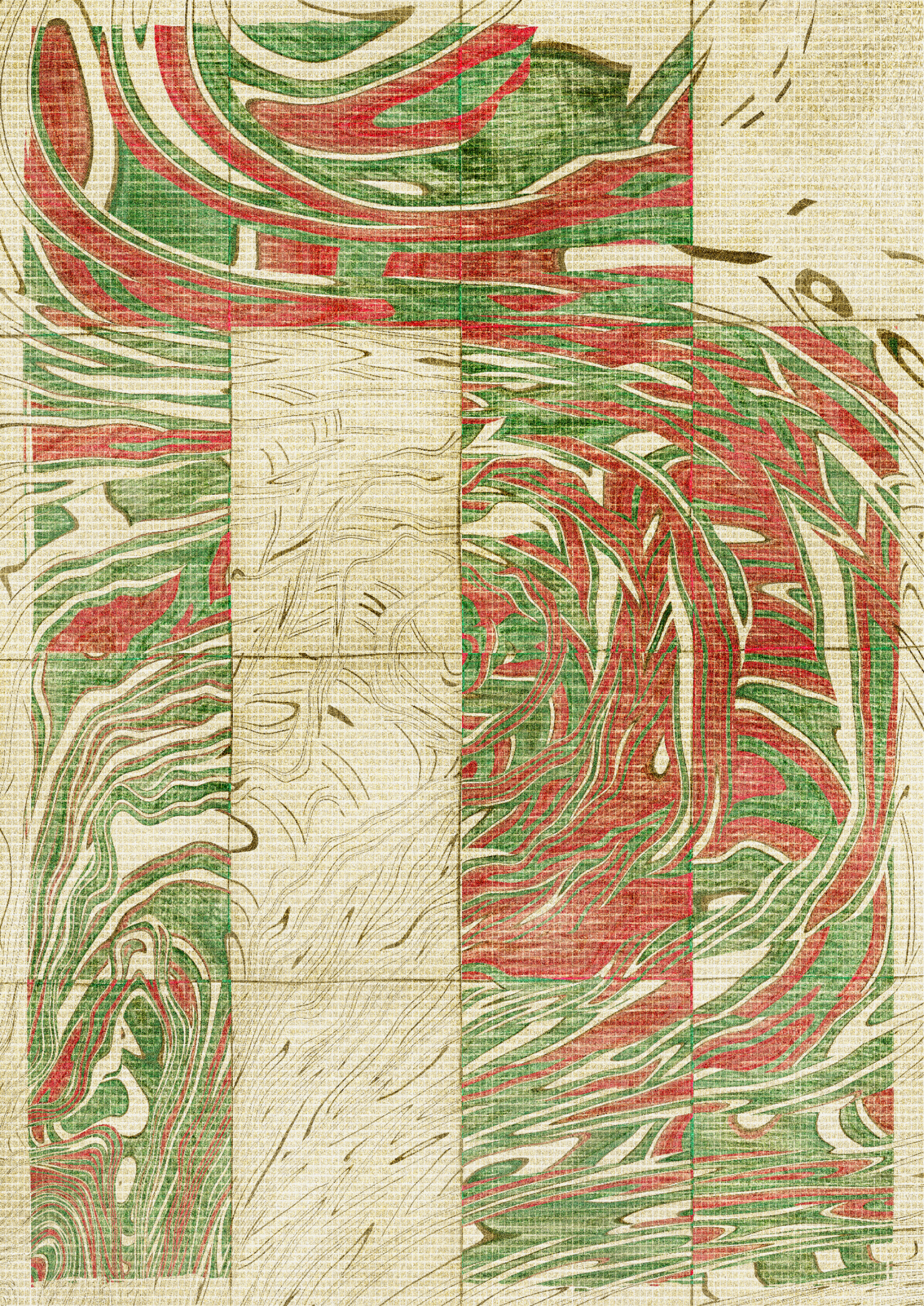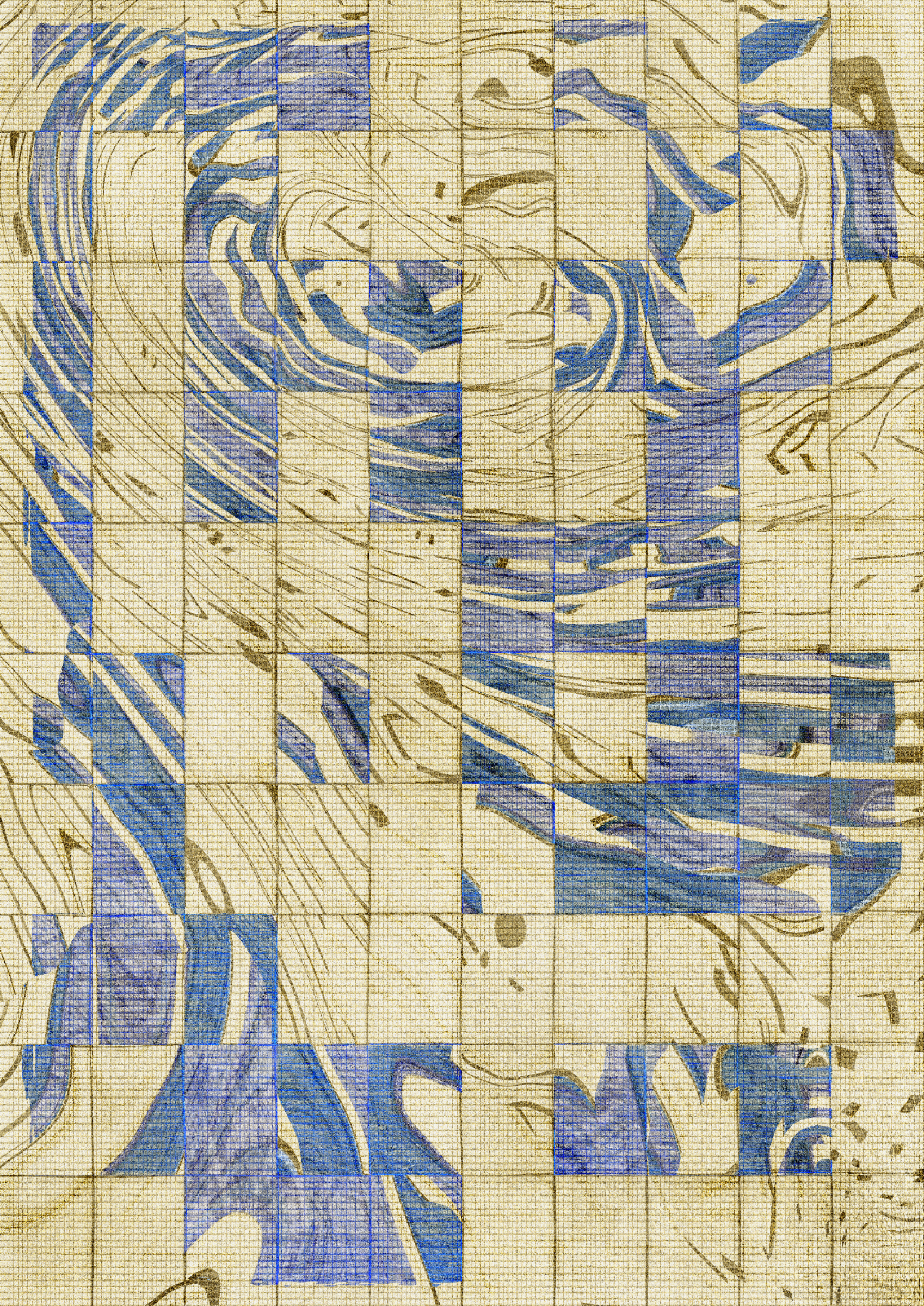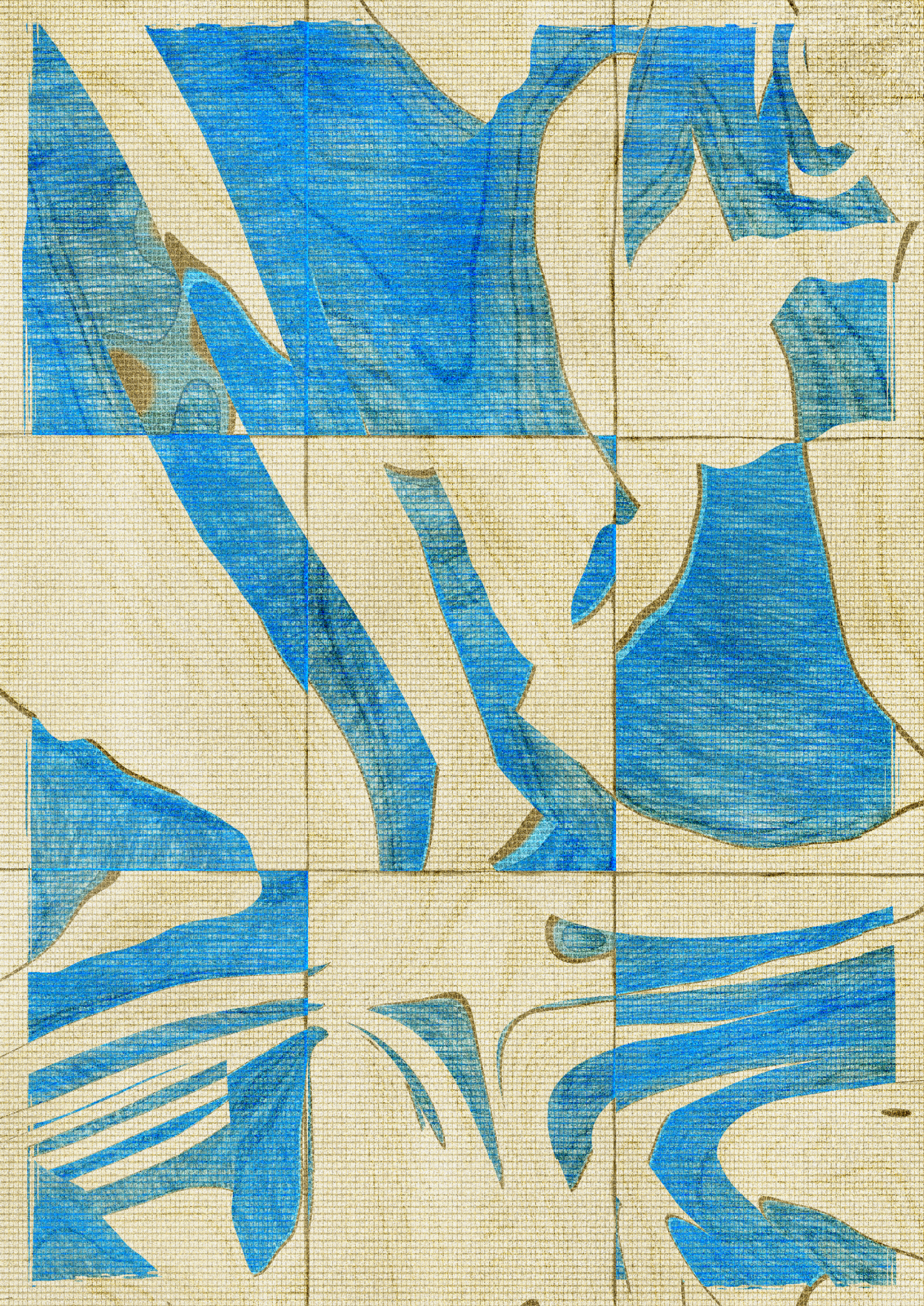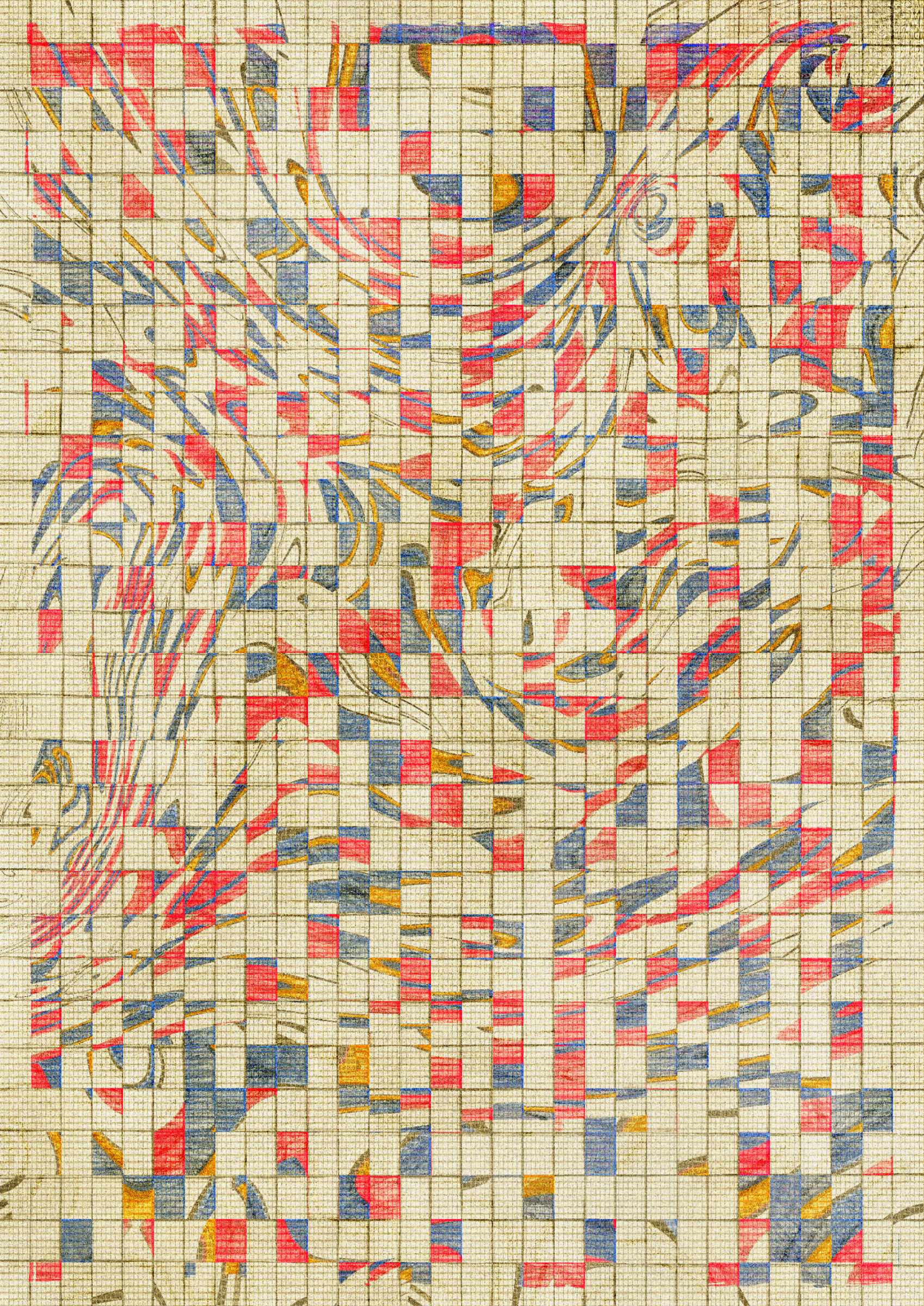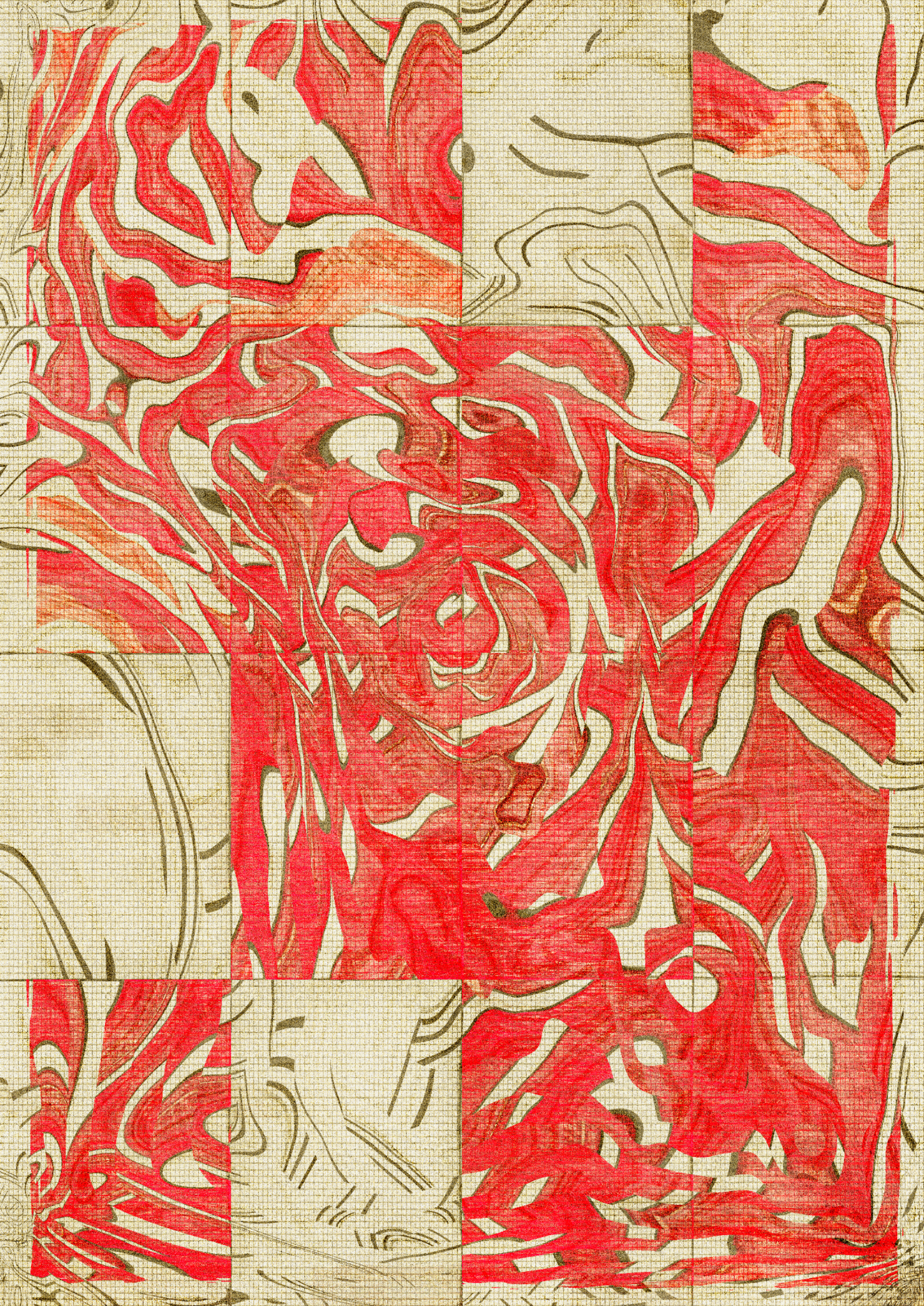 Art Blocks Curated
Anticyclone
William Mapan
Works
Recently listed
About Anticyclone
Anticyclones are a weather phenomena. They pierce through darkness to instill peace and calm. Their planetary scale reminds us of how little we are and how powerful they can be.
High pressure, rotation, air flow… The "Anticyclone" series is an artistic exploration and interpretation of those concepts.
The rendering borrows its aesthetics from traditional and organic media like paper and crayons, to lend an analog/archival look.
"Can a computer draw like a human?" The question is asked and challenged once more through "Anticyclone".
[Press the left/right keys to explore the different steps ...
Past releases
Released on Apr 29, 2022 5:00 PM UTC
800 works released
About the artist
William Mapan
b. 1988 Lives and works in Paris, France
William Mapan is an artist who codes, creates, and teaches in Paris, France. With a background in software development, Mapan combines computer science knowledge with his passion for pigment, light, and textures. Working across various mediums, both screen-based and in three dimensions, Mapan relies on cr...
Learn more