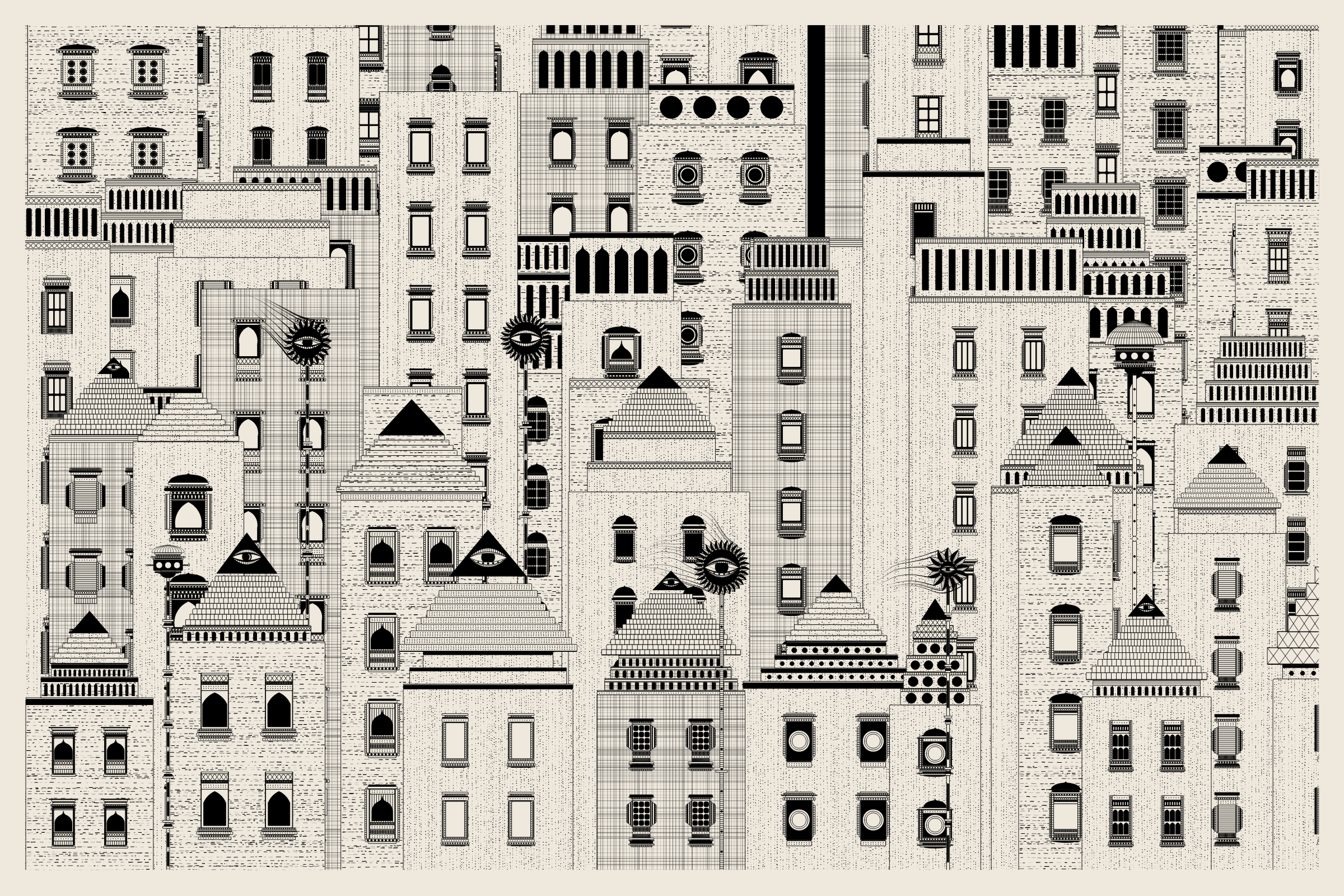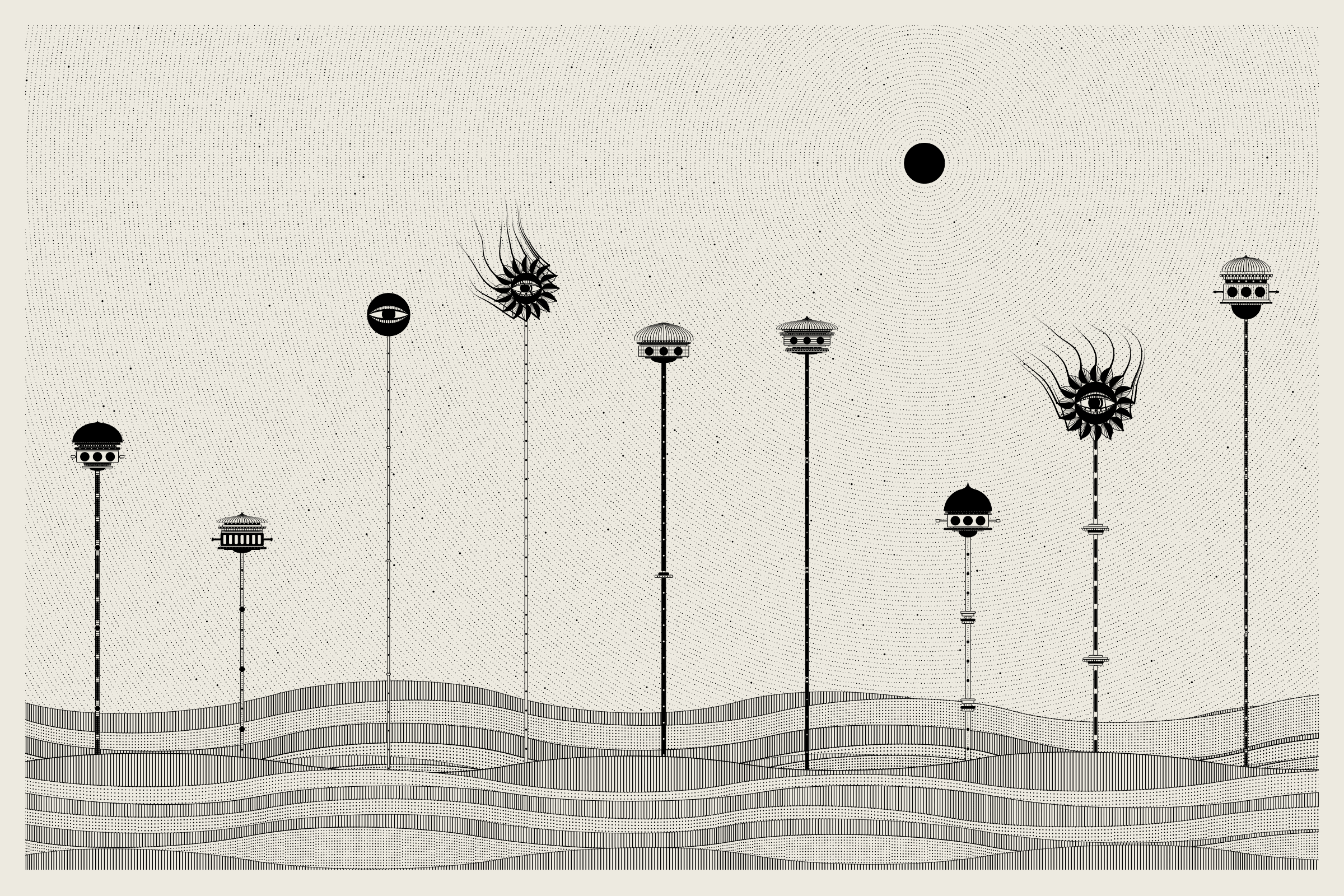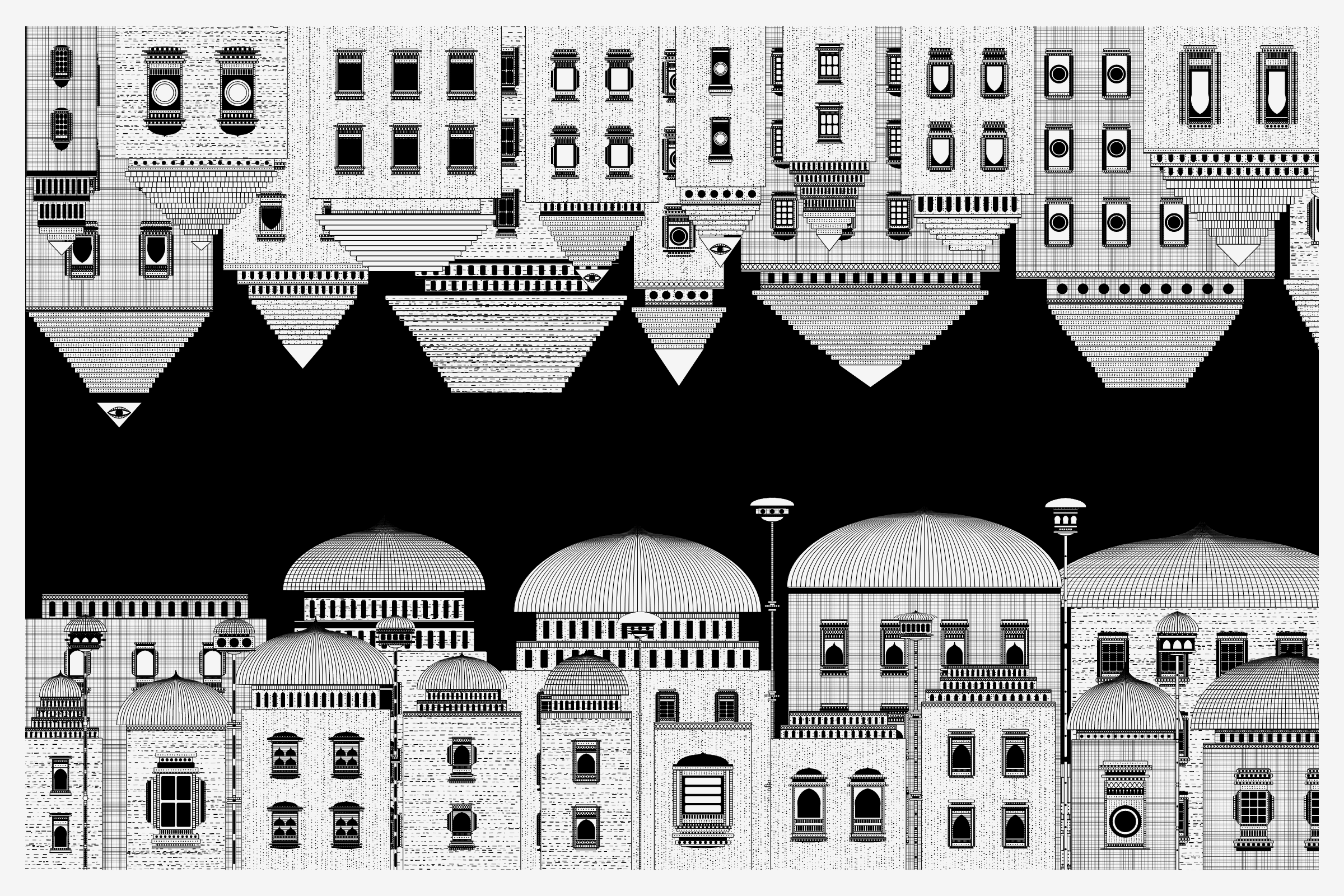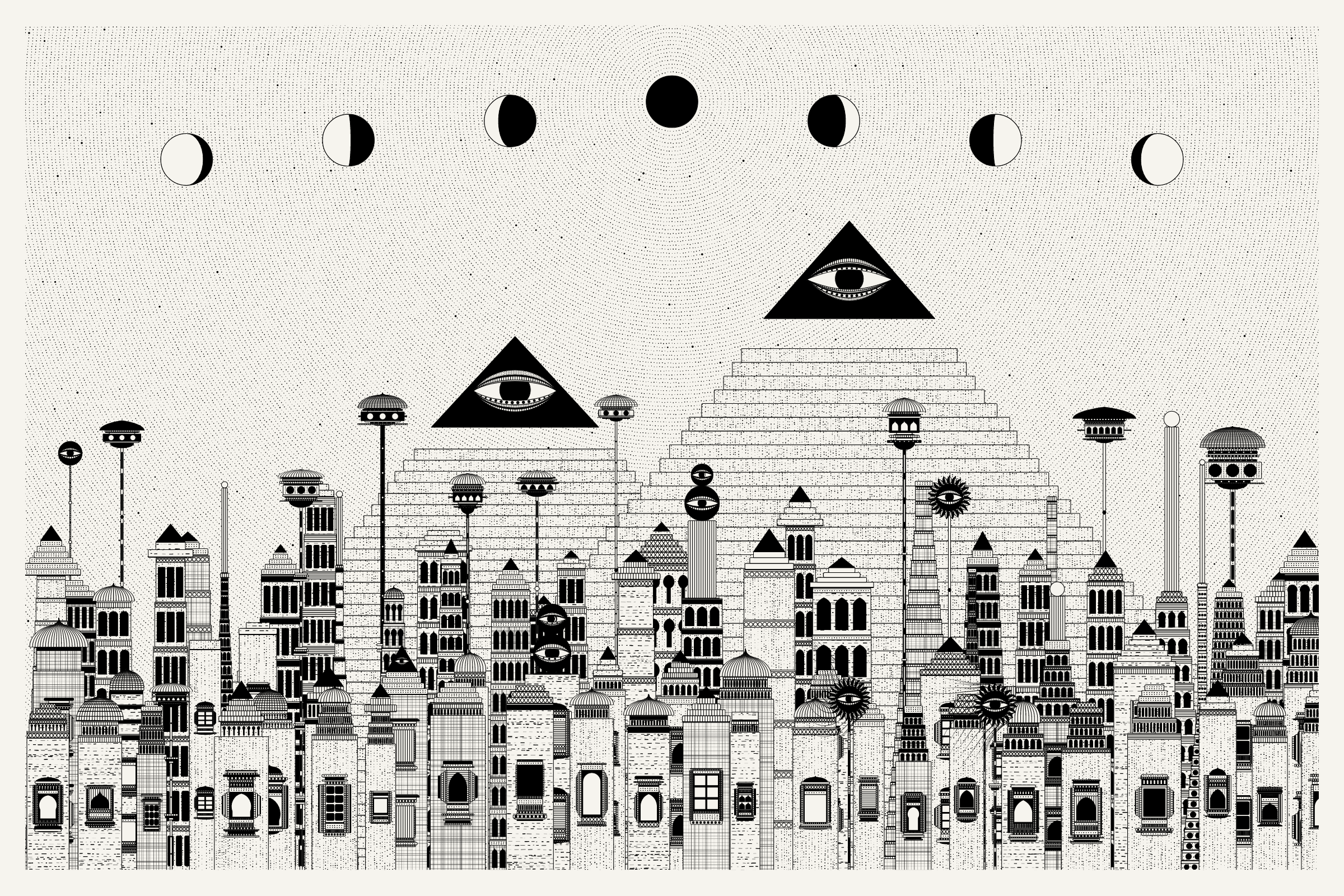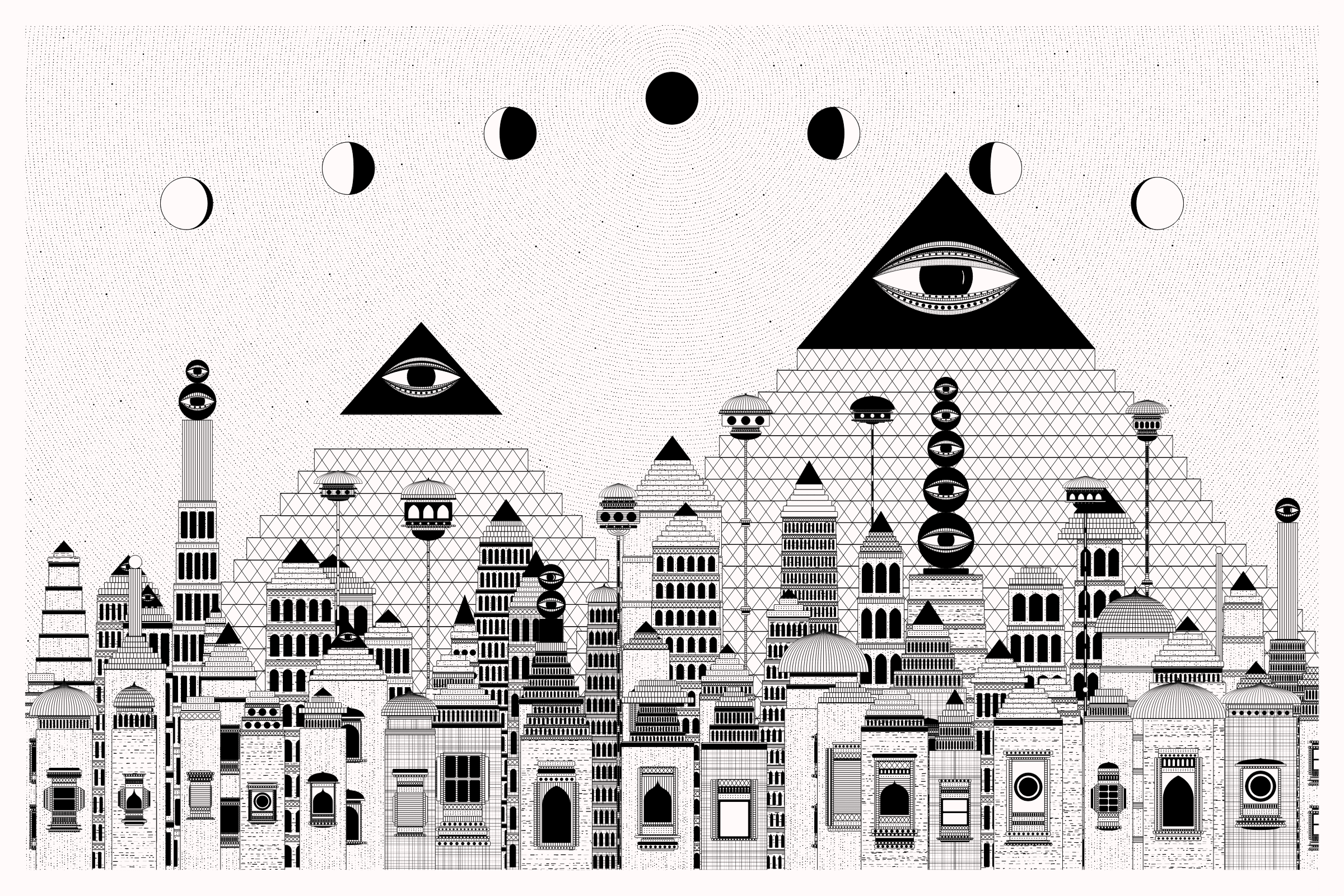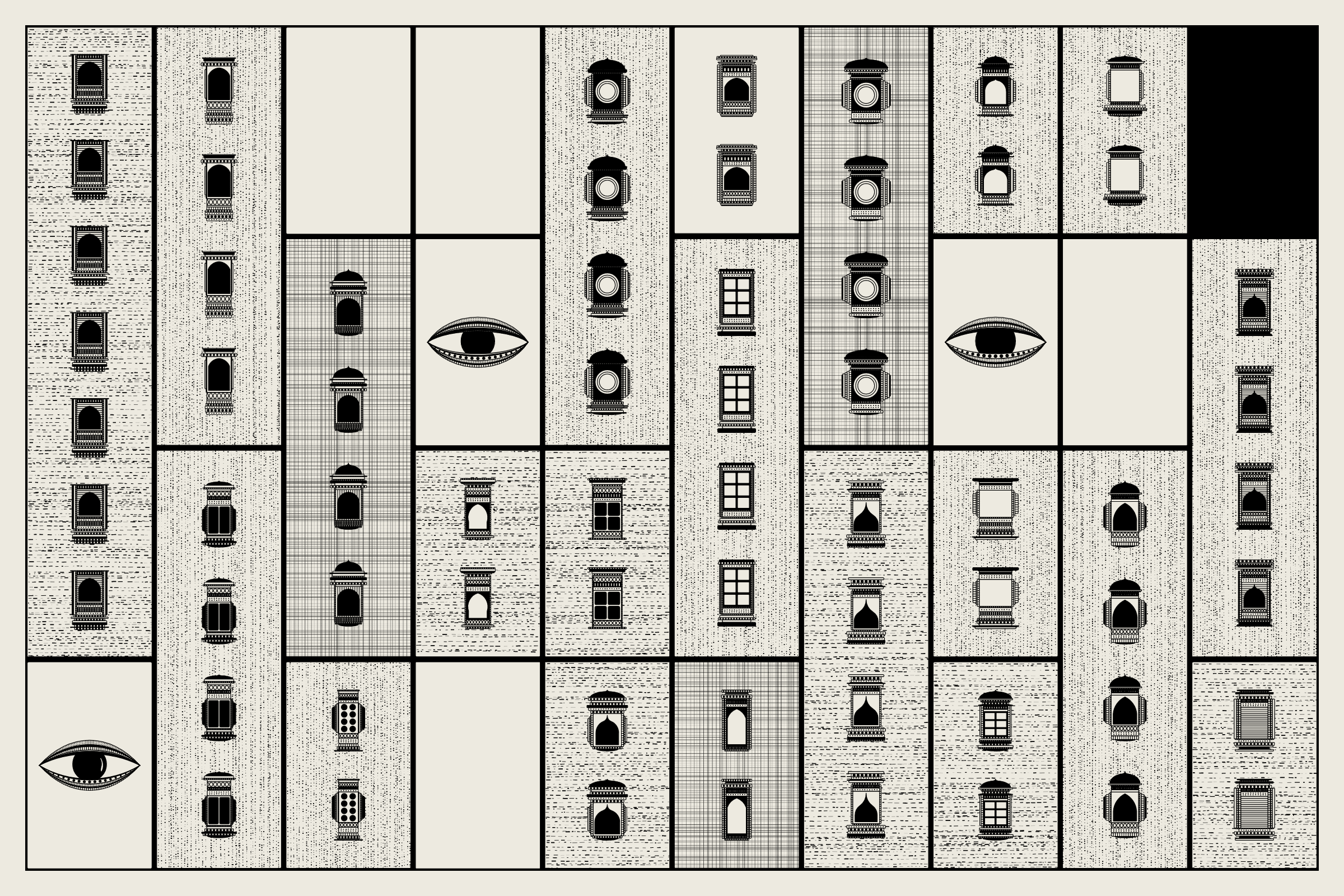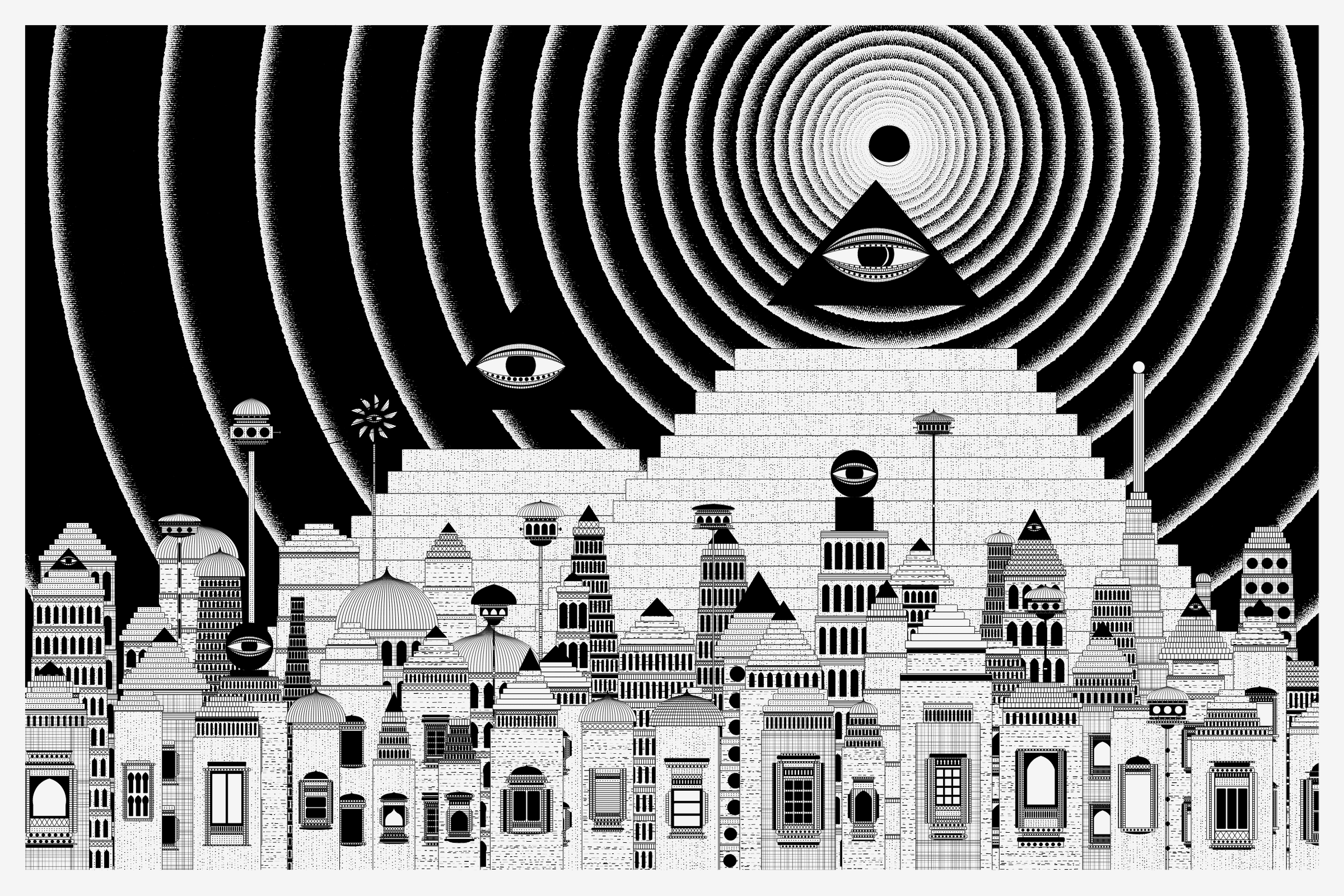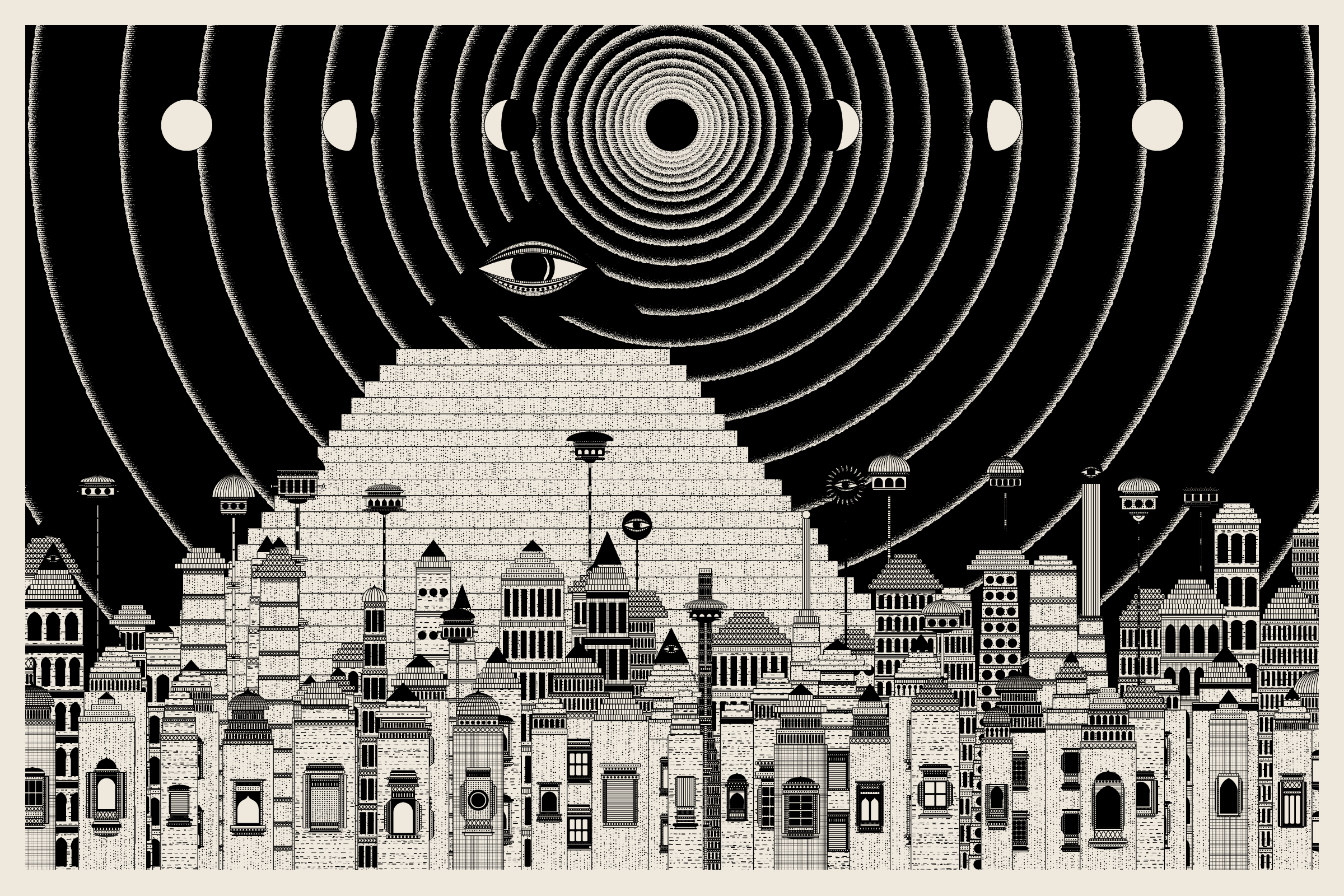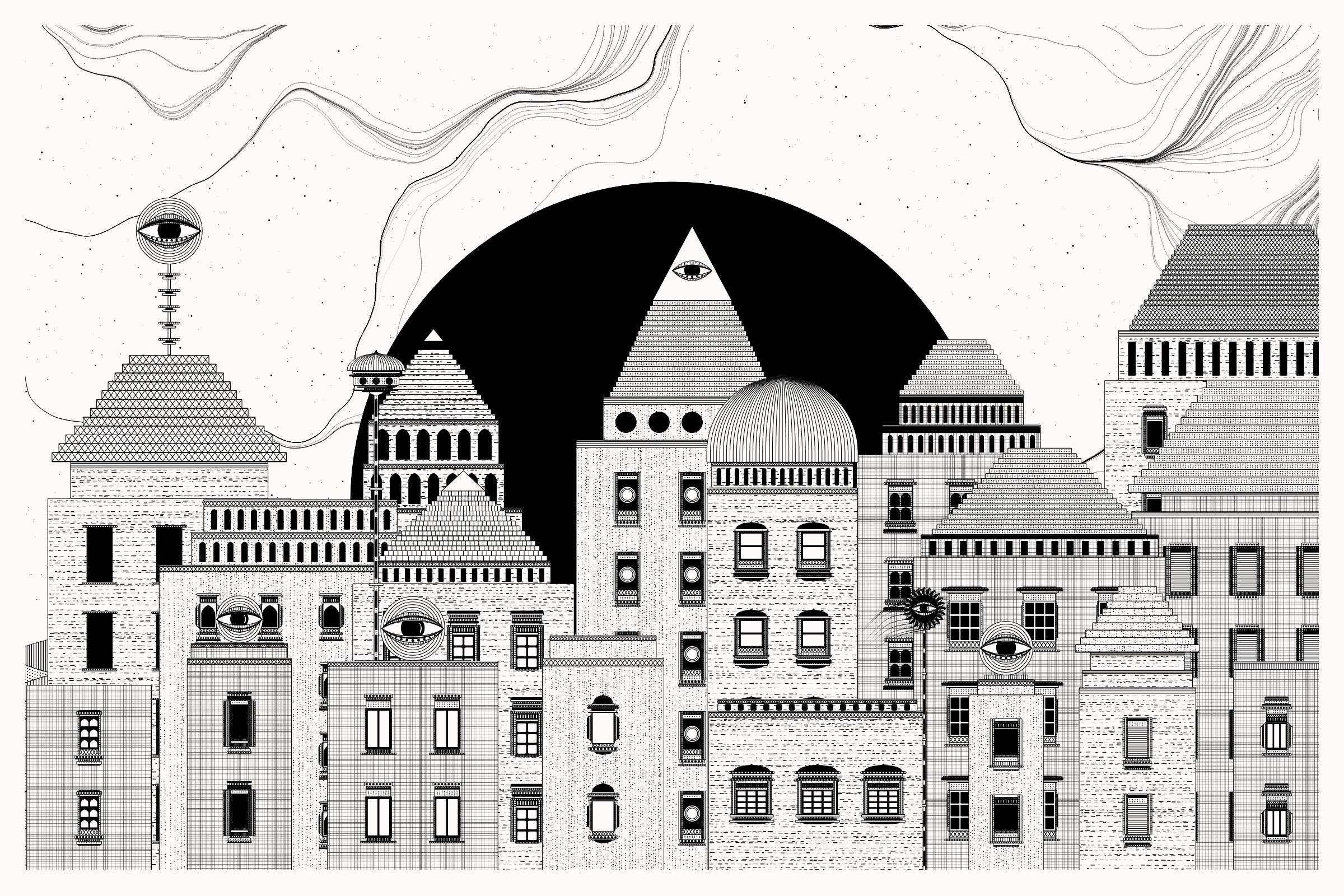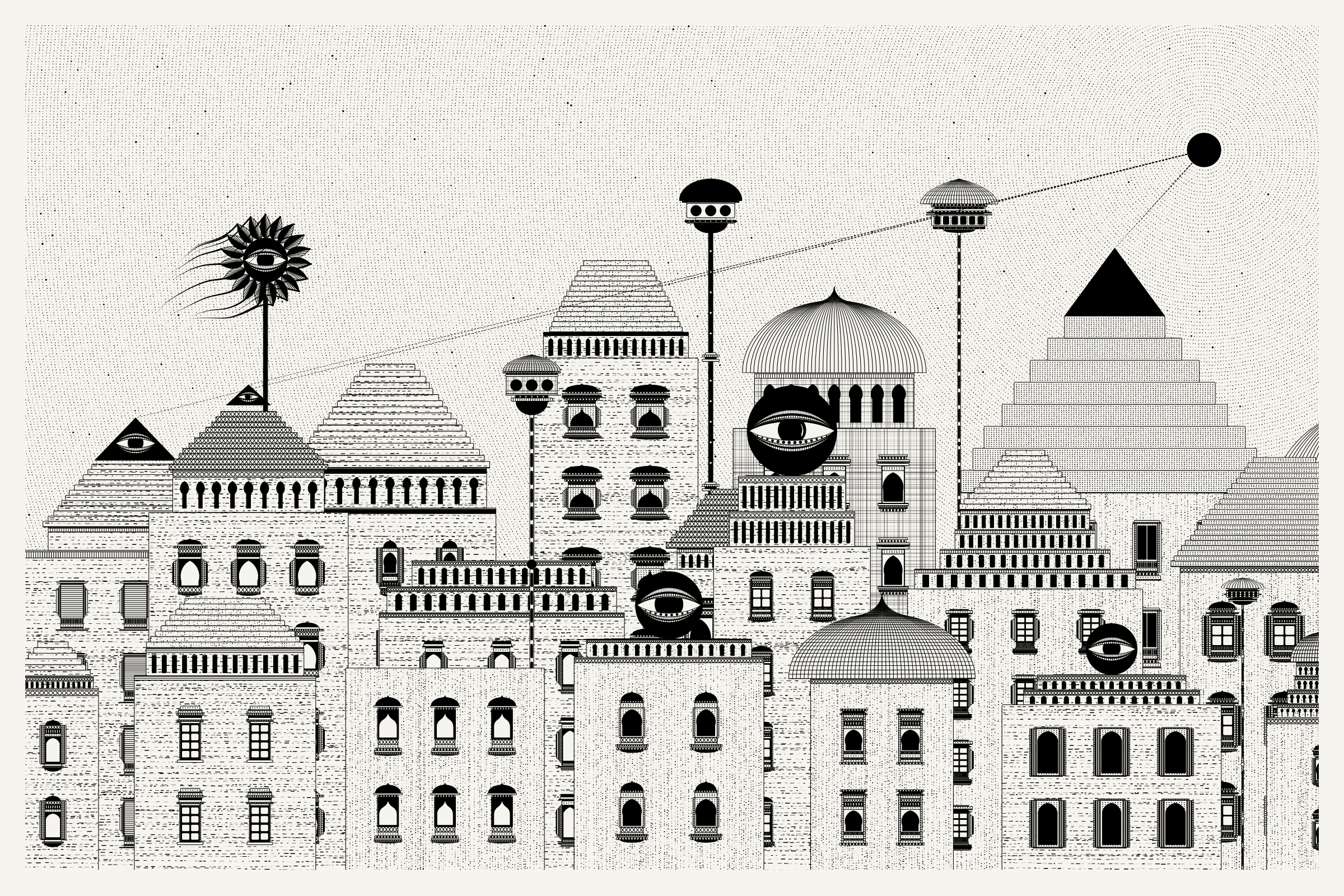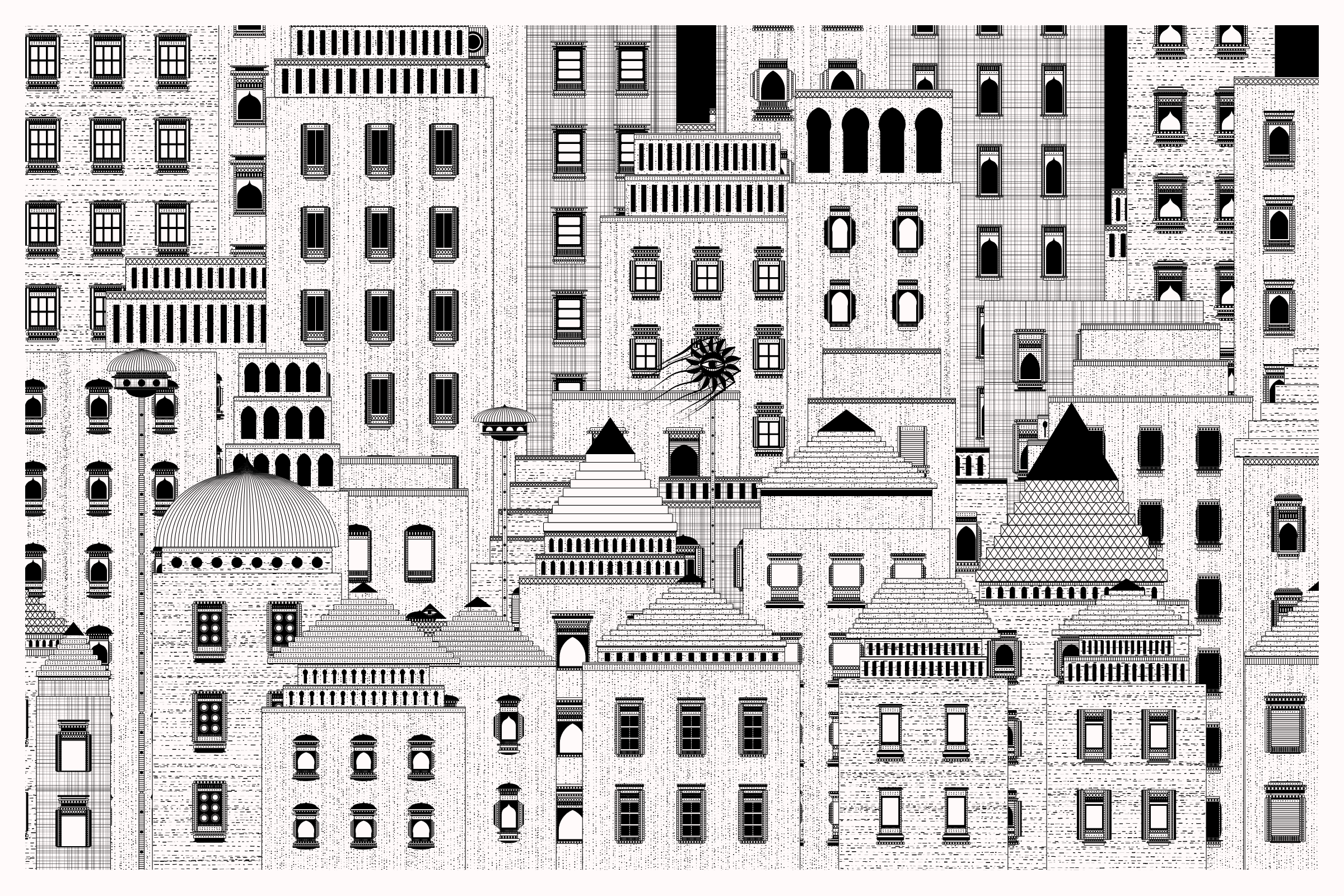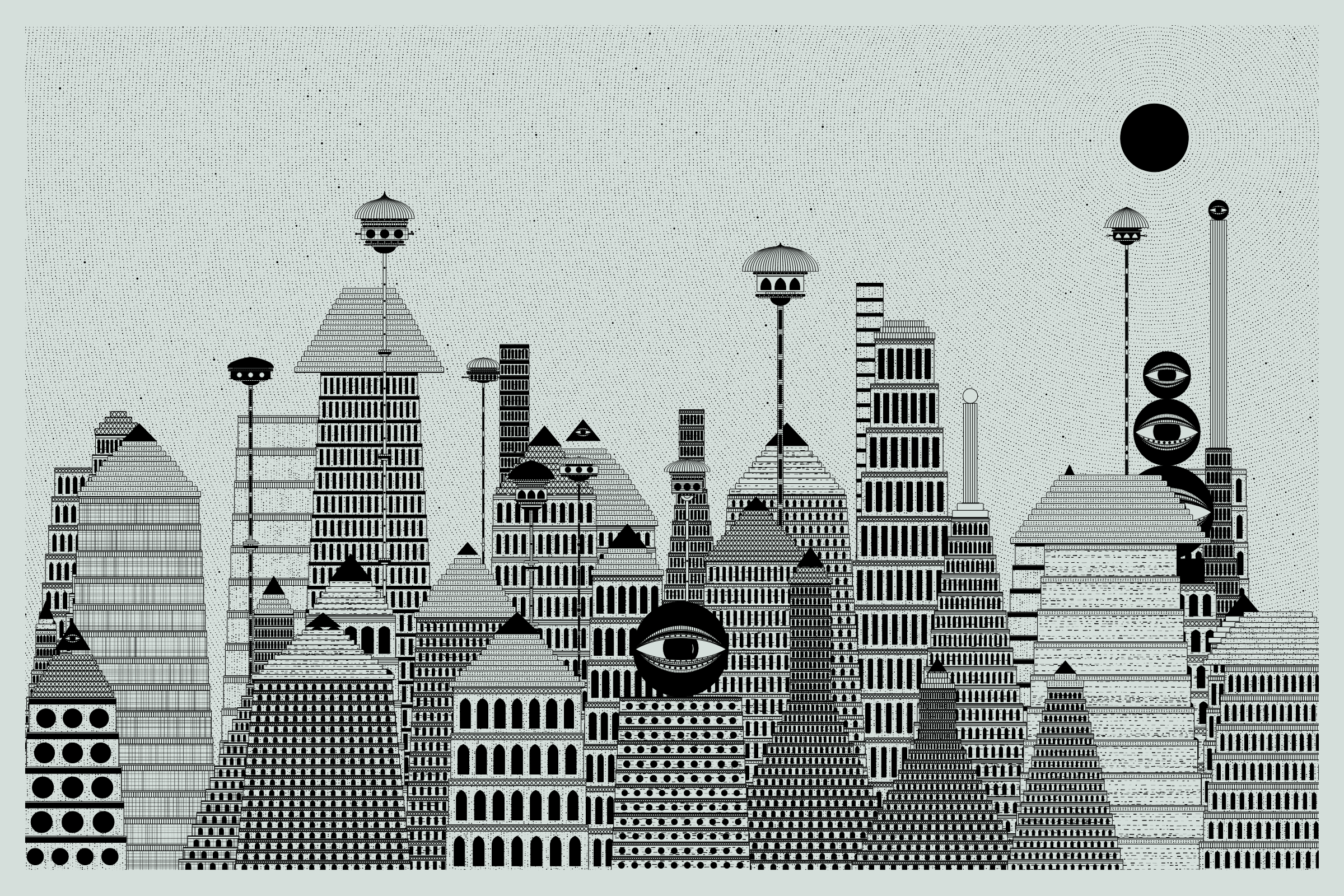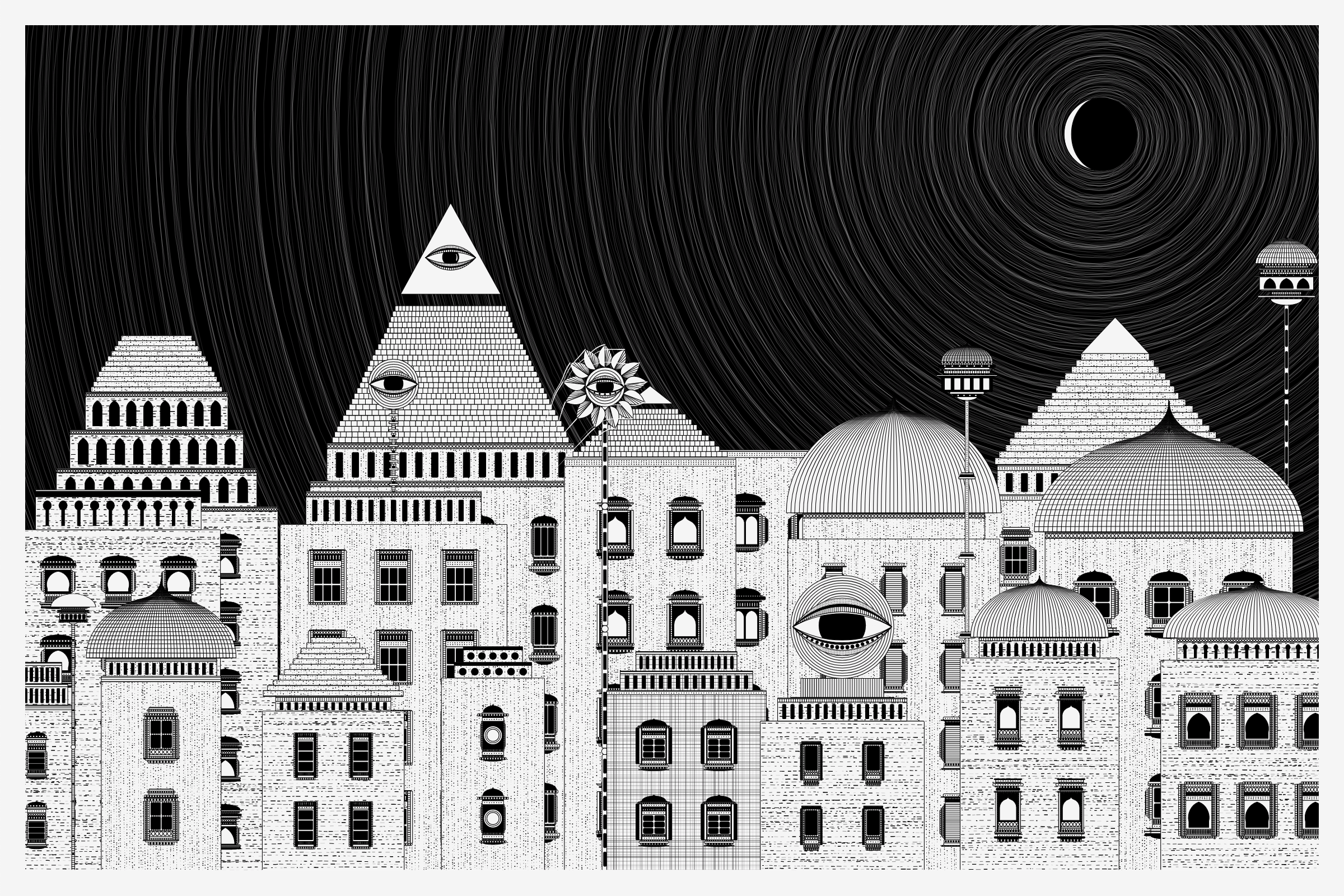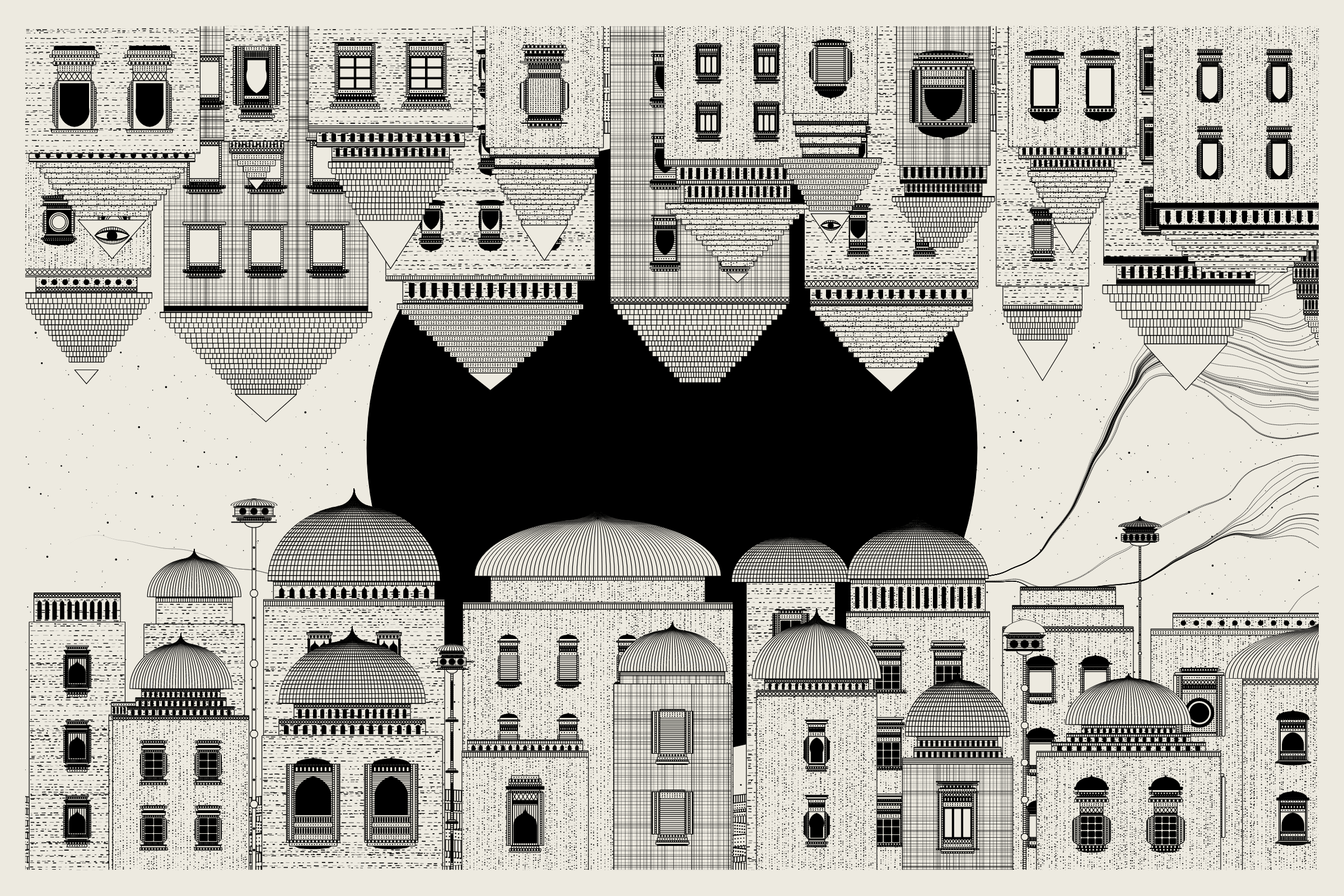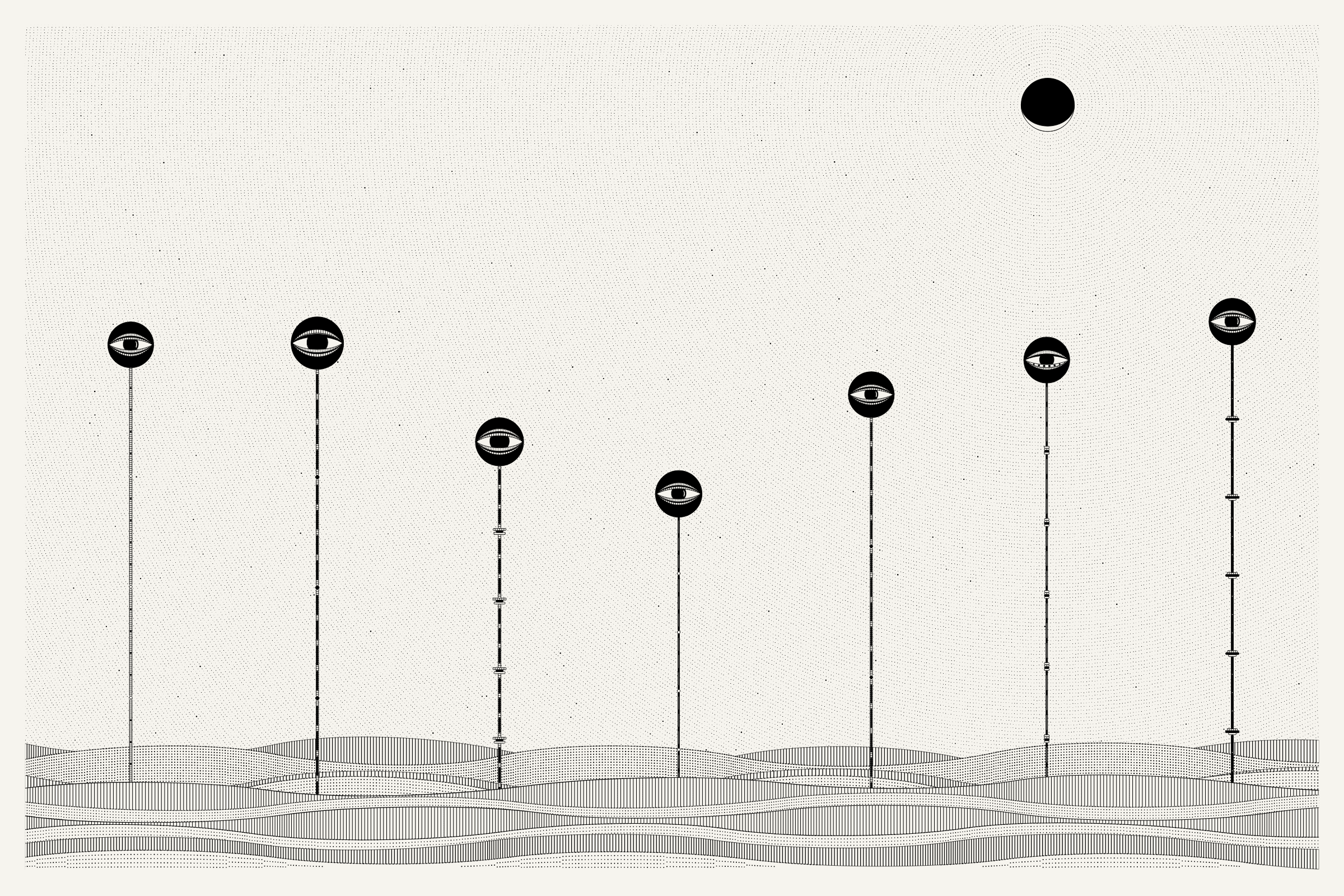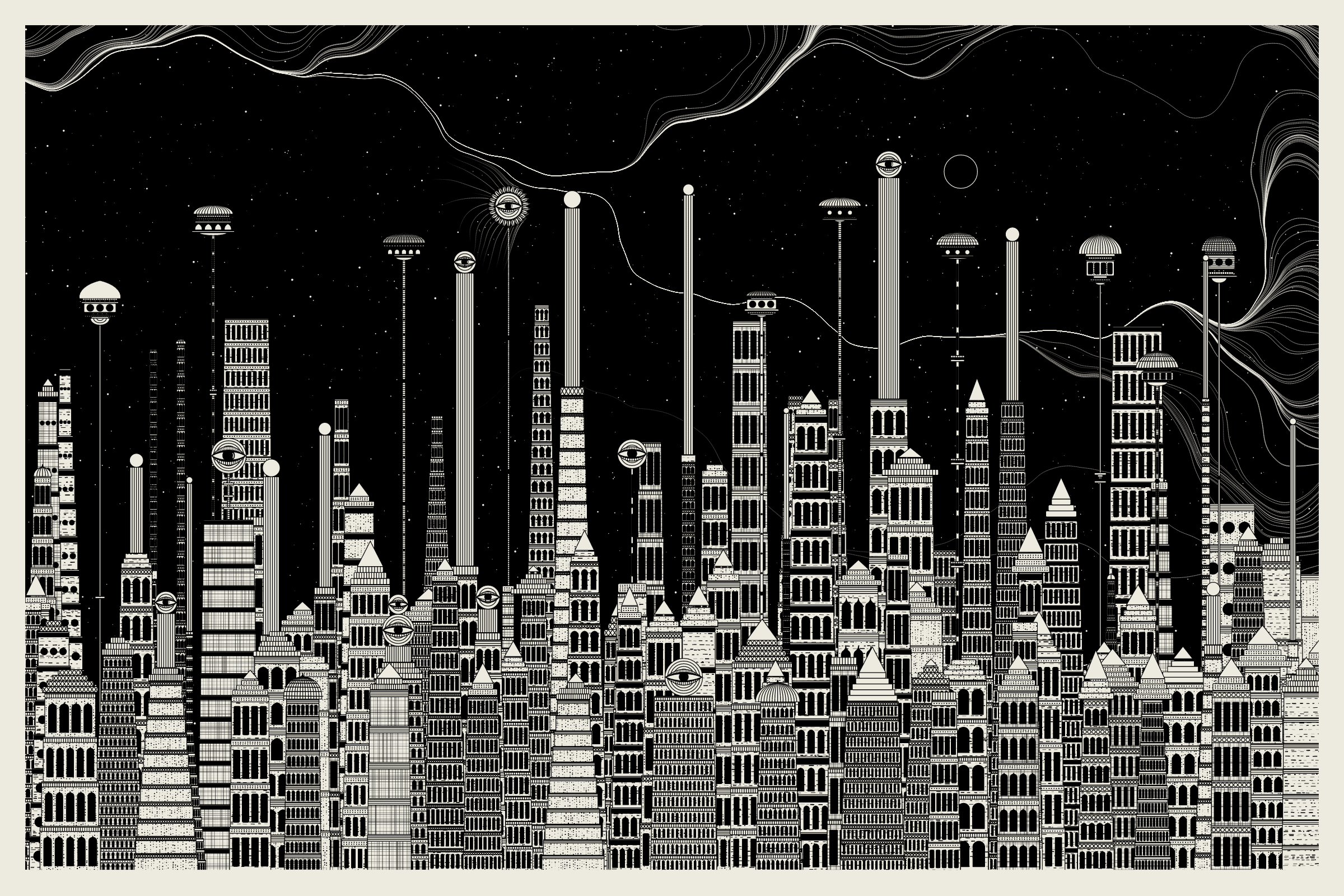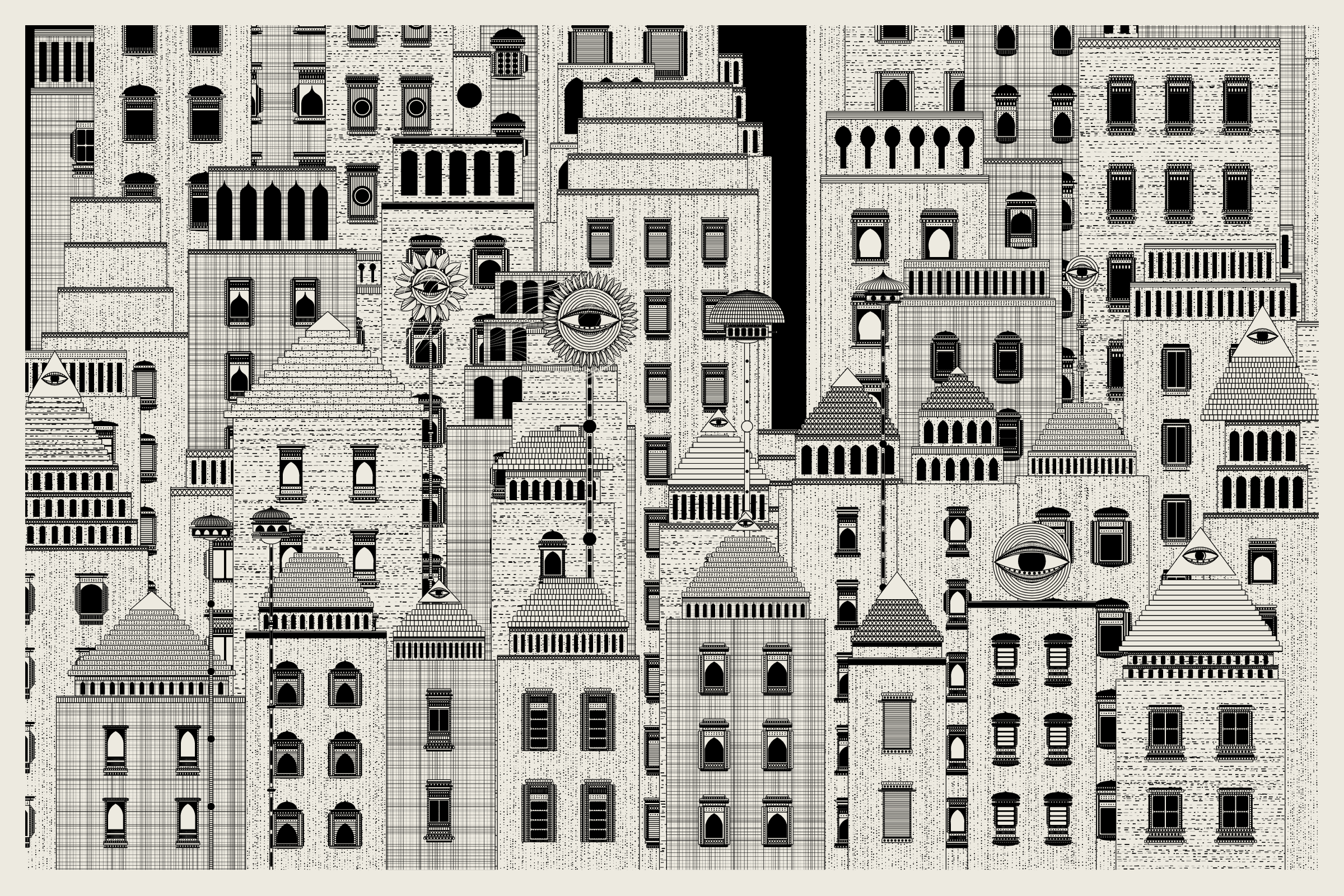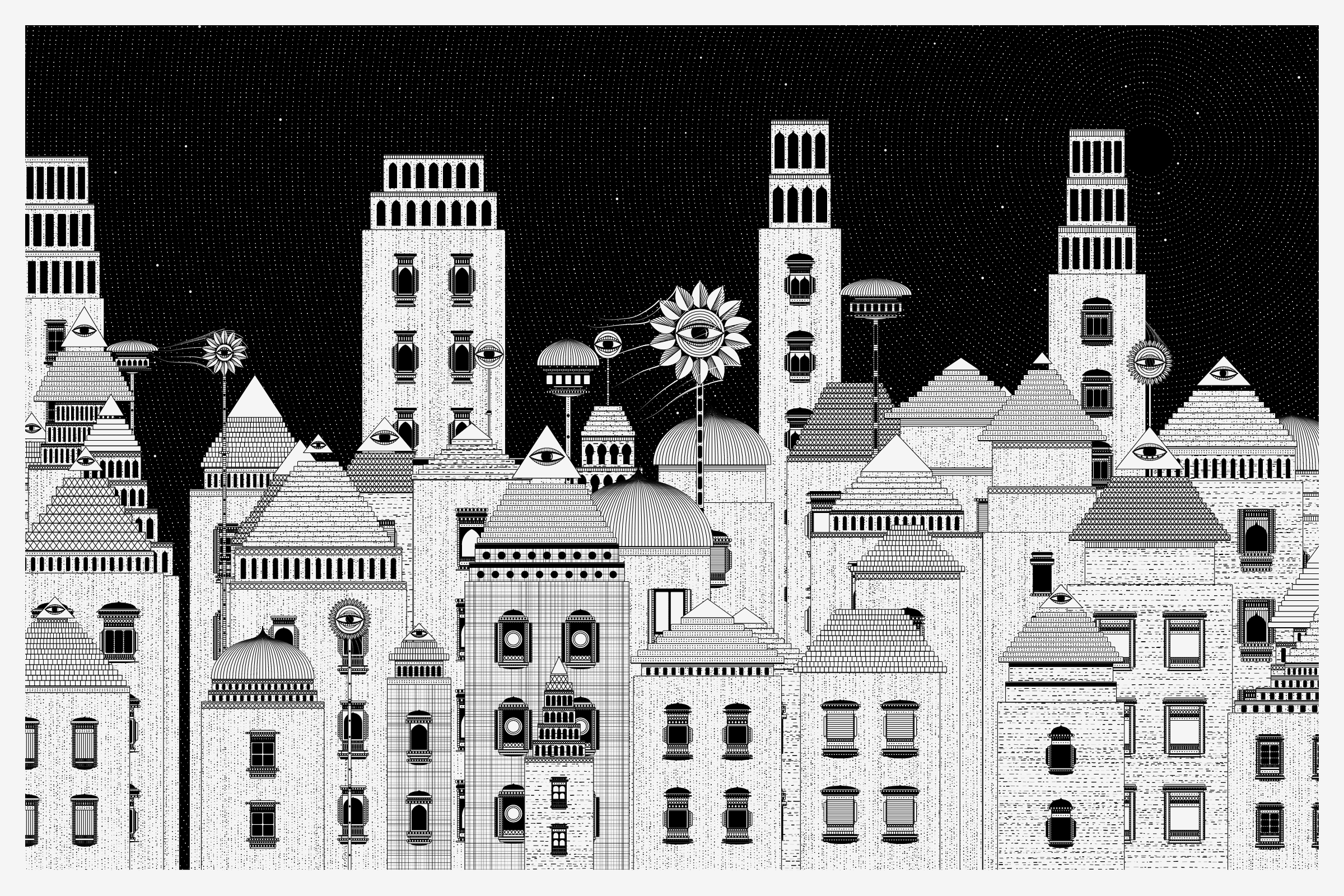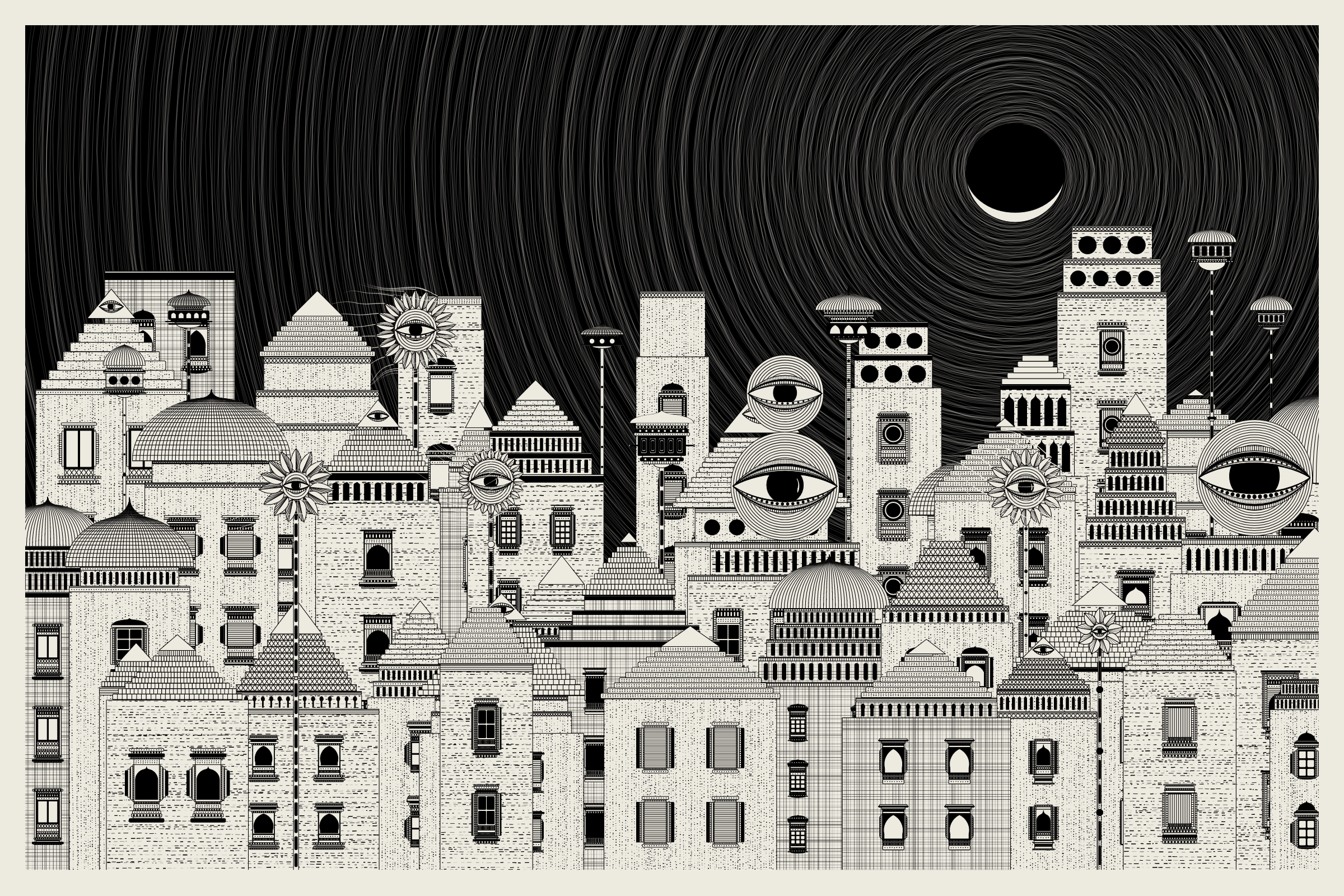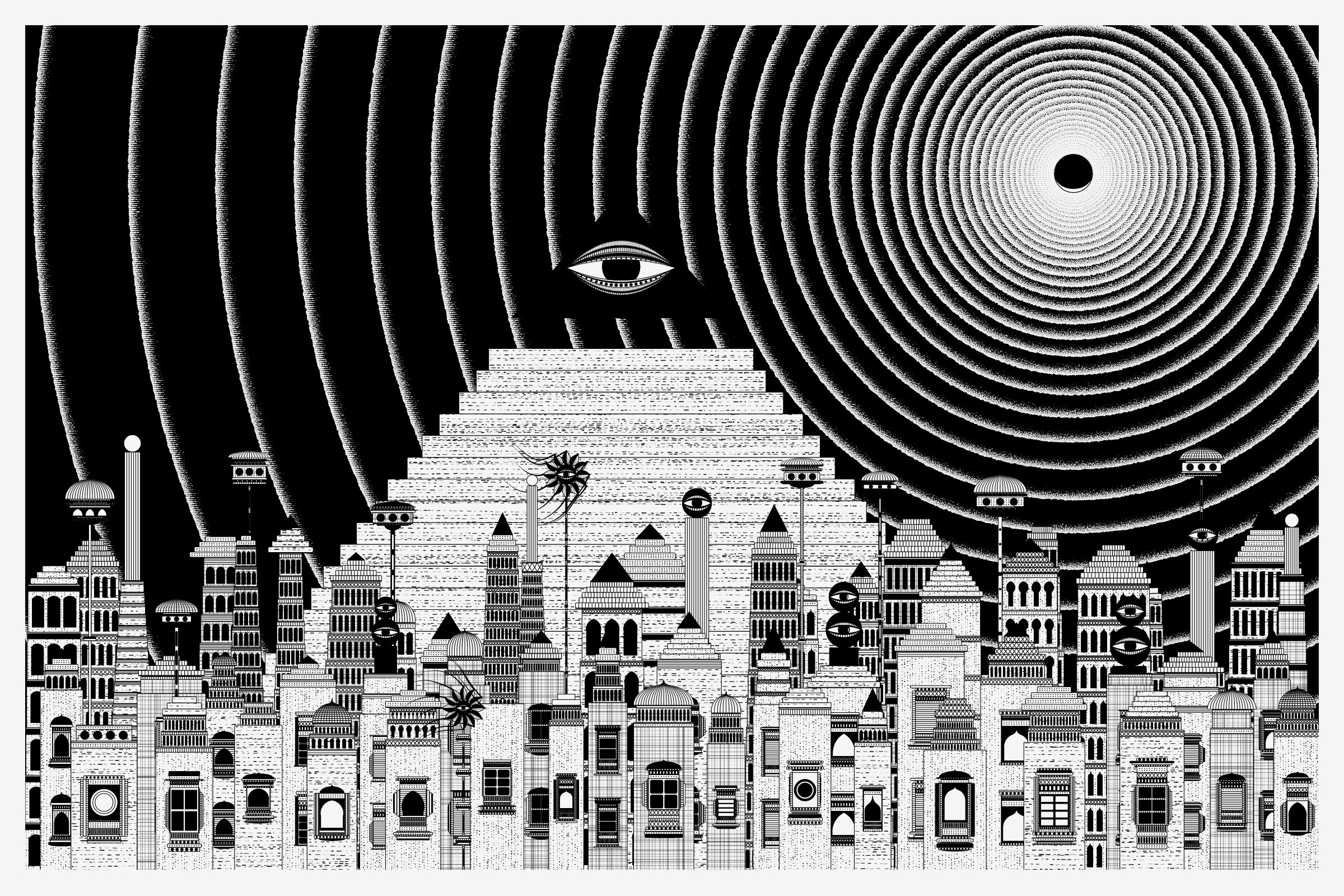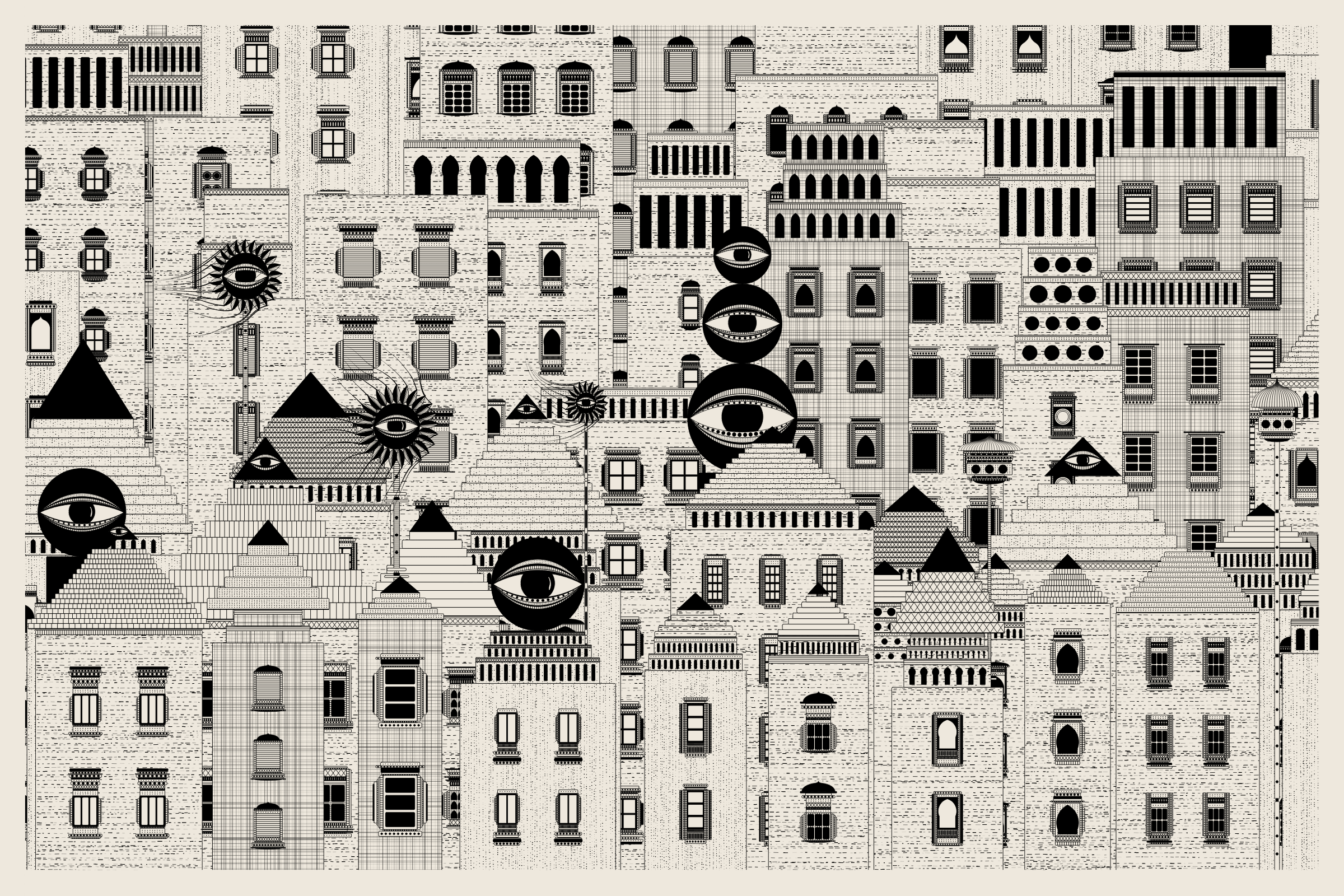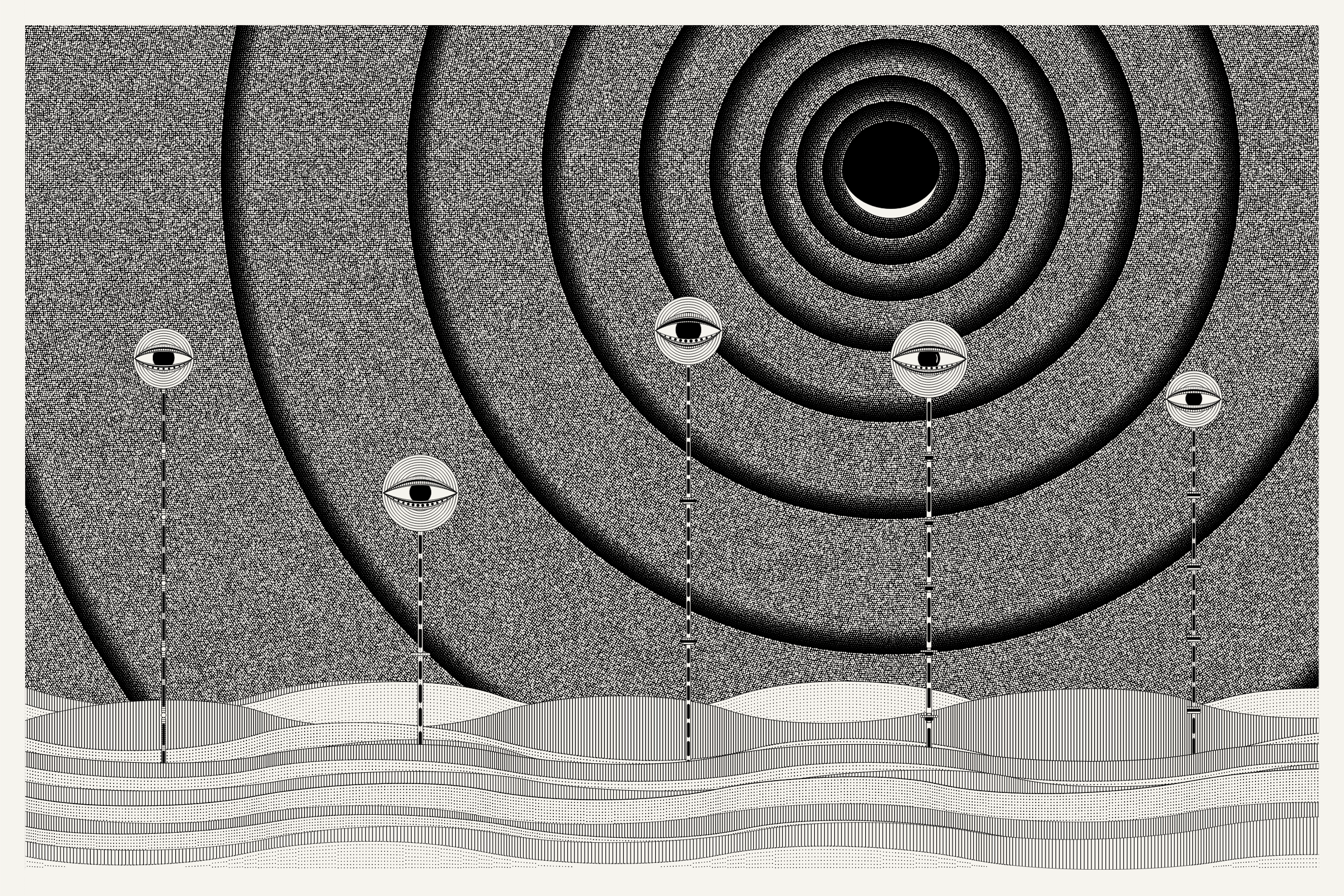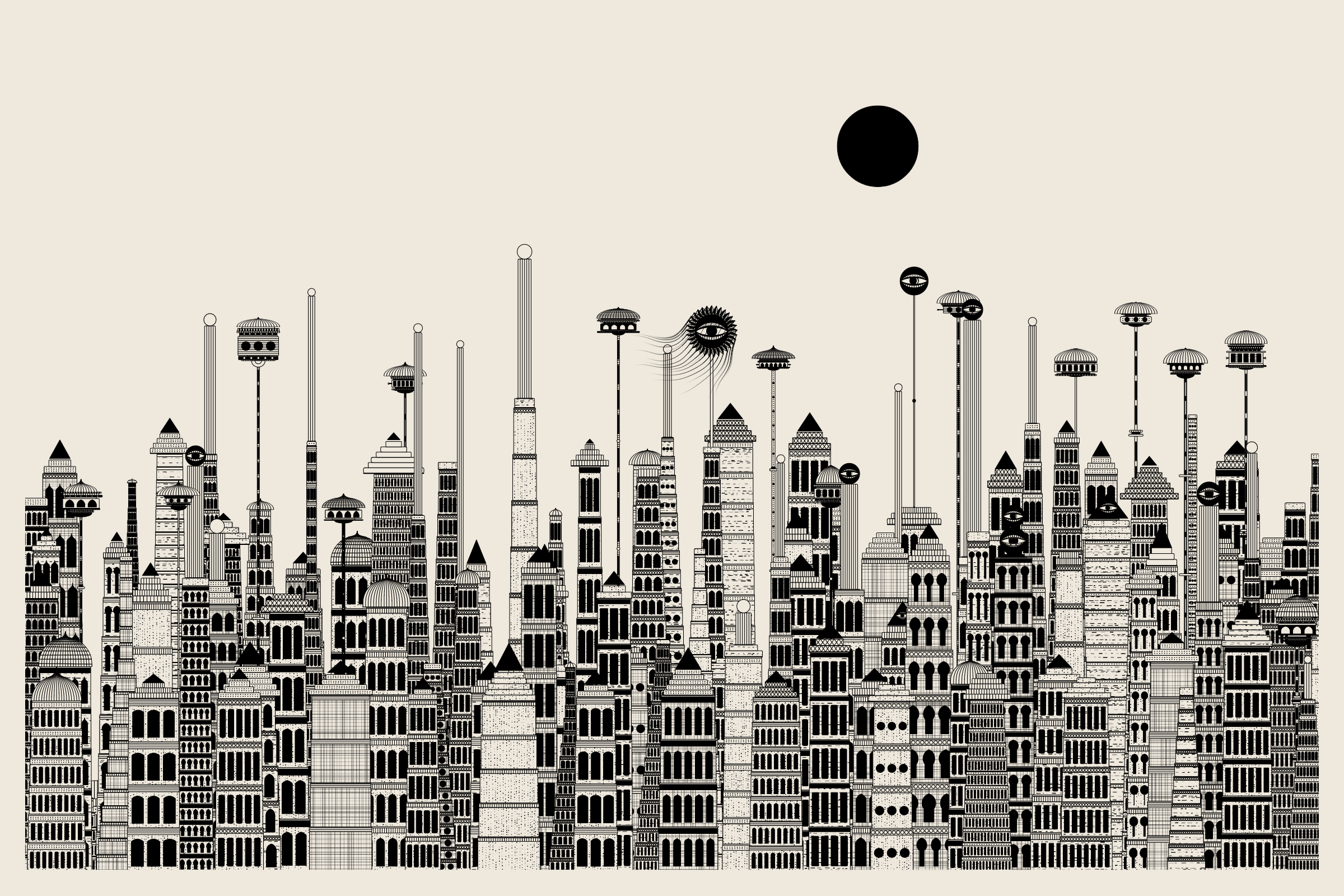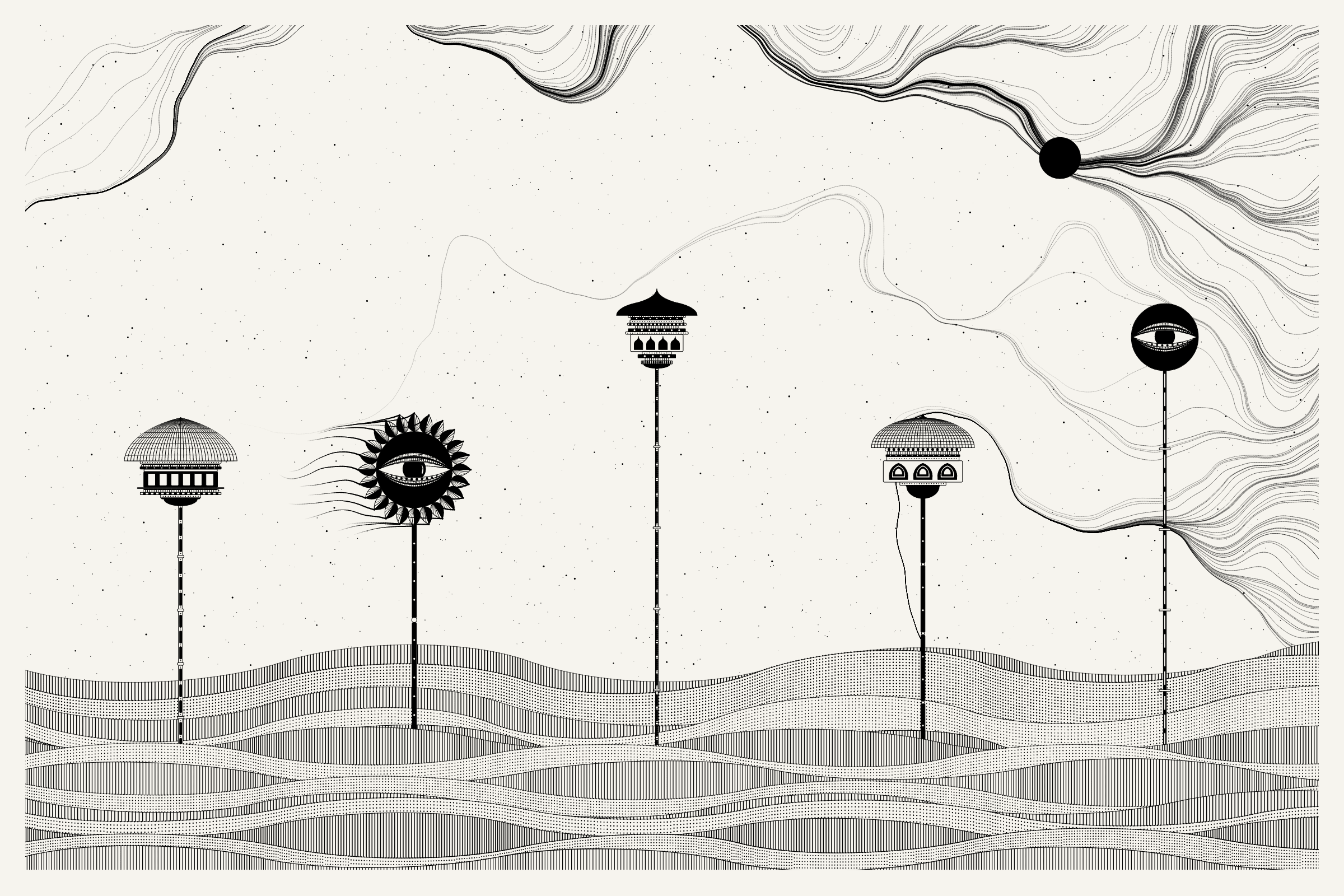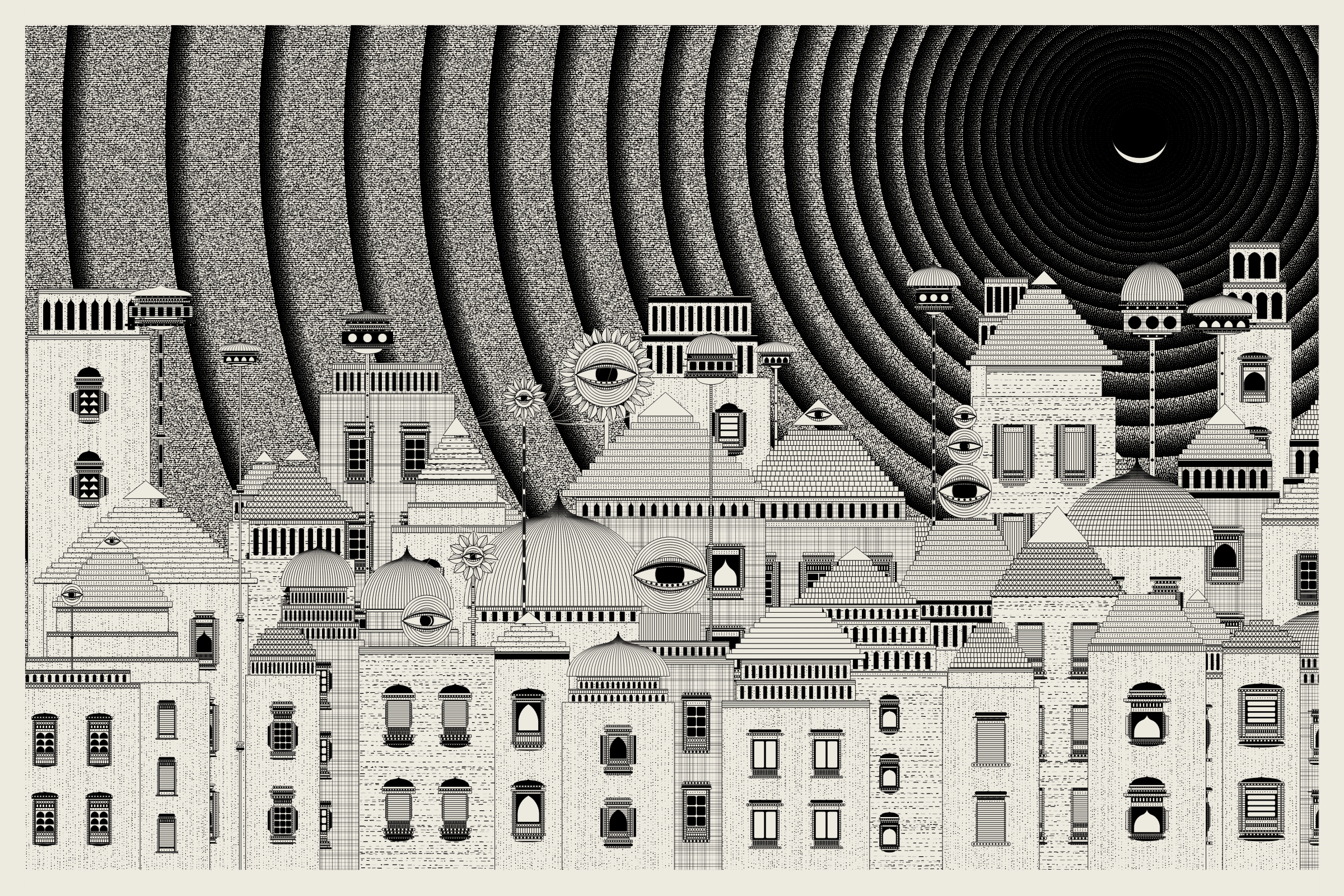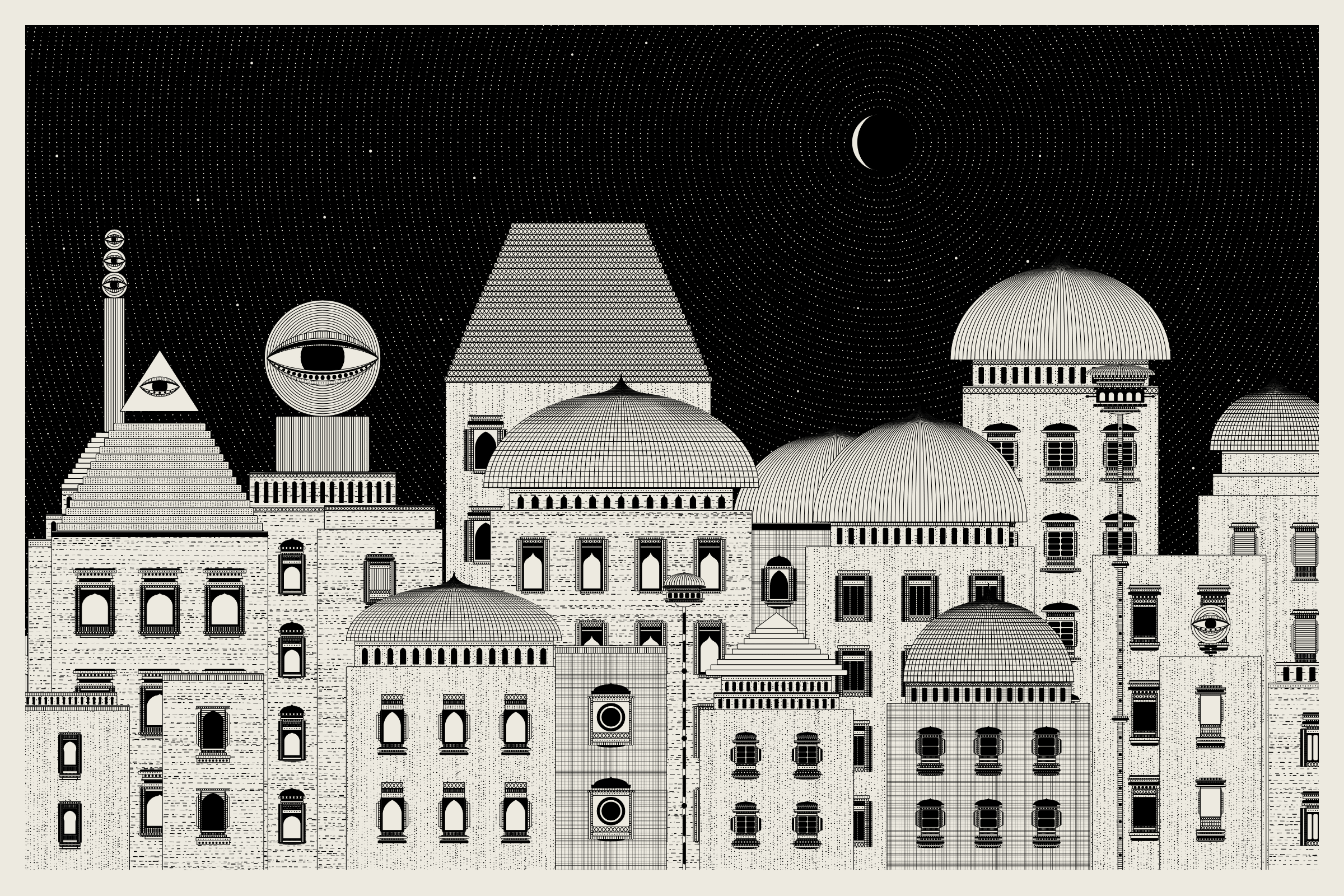 Art Blocks Curated
Alan Ki Aankhen
Fahad Karim
Works
Recently listed
About Alan Ki Aankhen
Alan Ki Aankhen is an exploration of other-worldly cityscapes in the visual aesthetic of Fahad's distinct style with pen and paper. The title, translated as Alan's Eyes, alludes to Alan Turing's machine intelligence test - a thought experiment foreshadowing a moment in which we can no longer differentiate between the real and the artificial. Though first proposed in 1950, the topic feels especially relevant today, as even our creative practices are being carried by shifting technological tides.
The algorithms and decision-making encoded into this generative art project intentionally imita...
Past releases
Exponential Dutch auction on Jul 27, 2022 5:00 PM - 6:00 PM UTC
500 works released
About the artist
Fahad Karim
b. 1990 Switzerland Lives and works in the United States
Fahad Karim is a South Asian new media artist. Utilizing code as his artistic medium, Karim creates systems that delve into human culture, innovatively reinterpreting traditional concepts through automation. His work encompasses themes like architecture, folklore, our interaction with tech...
Learn more