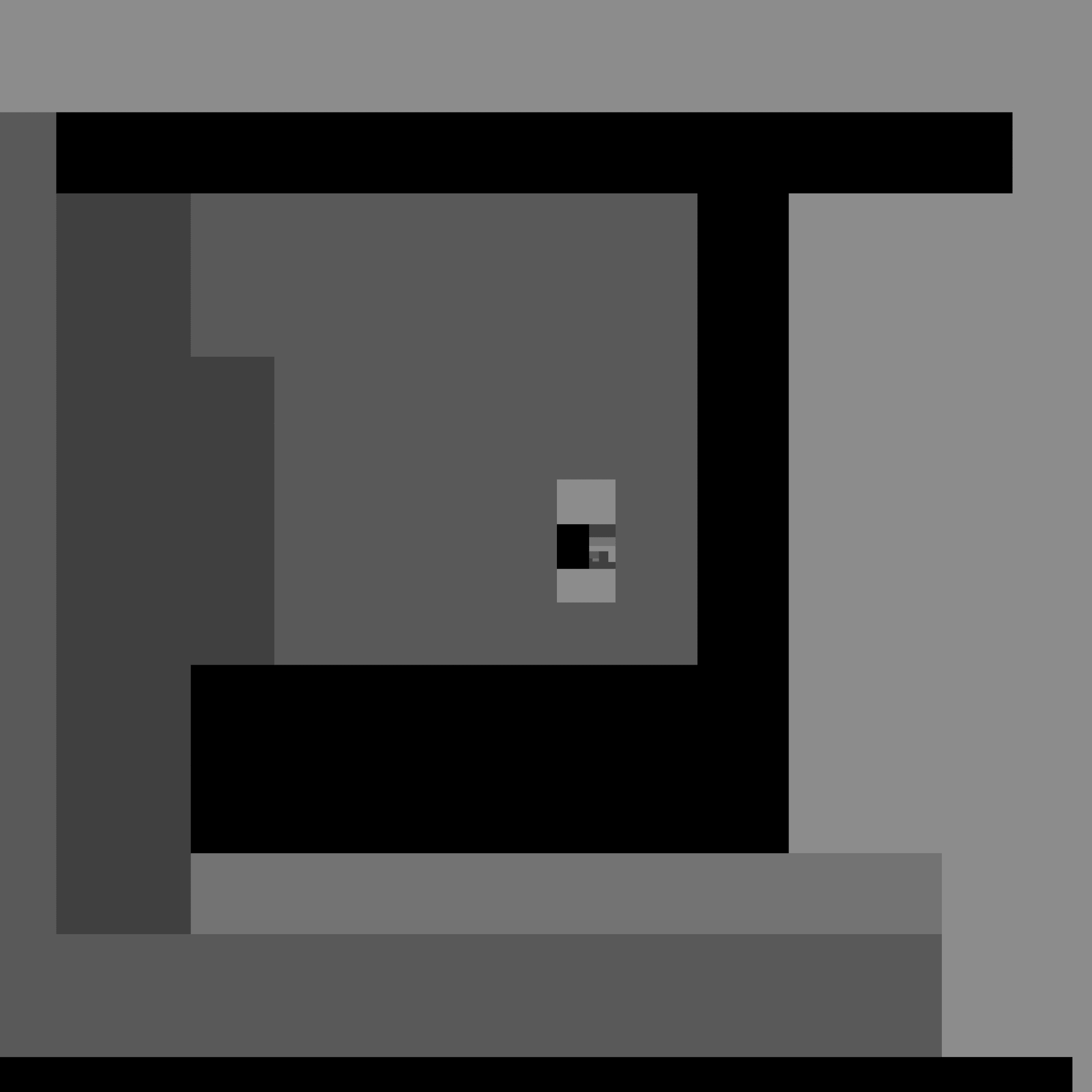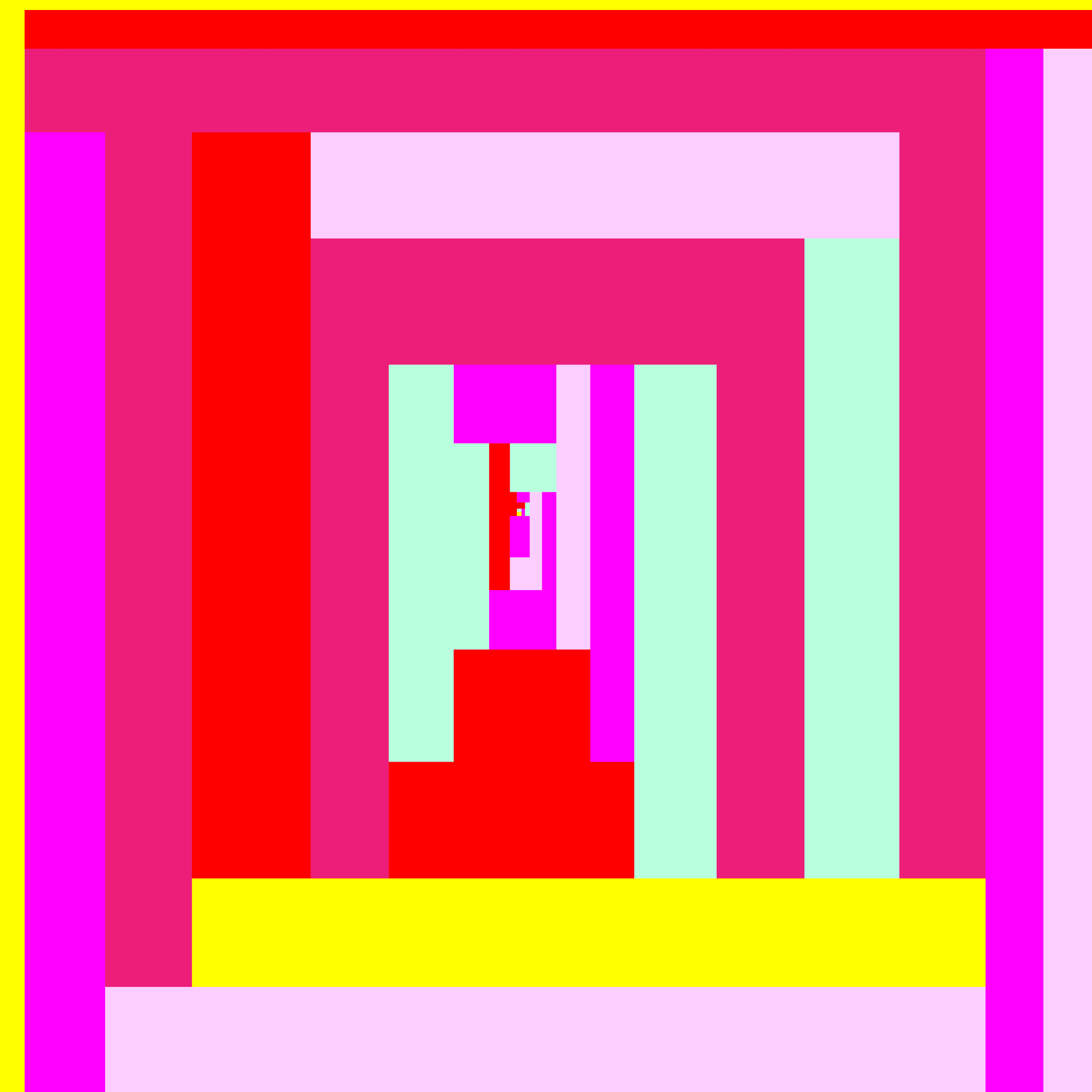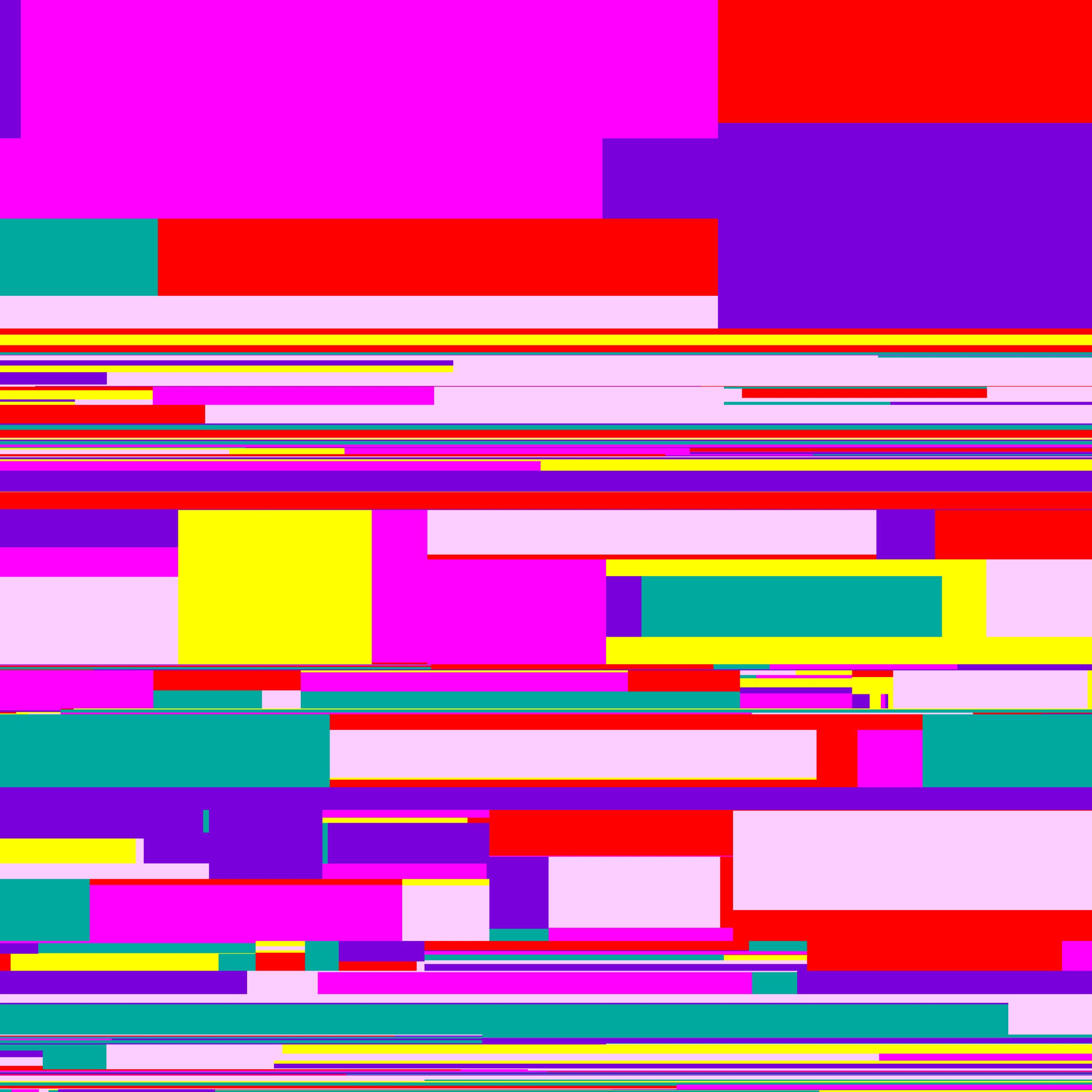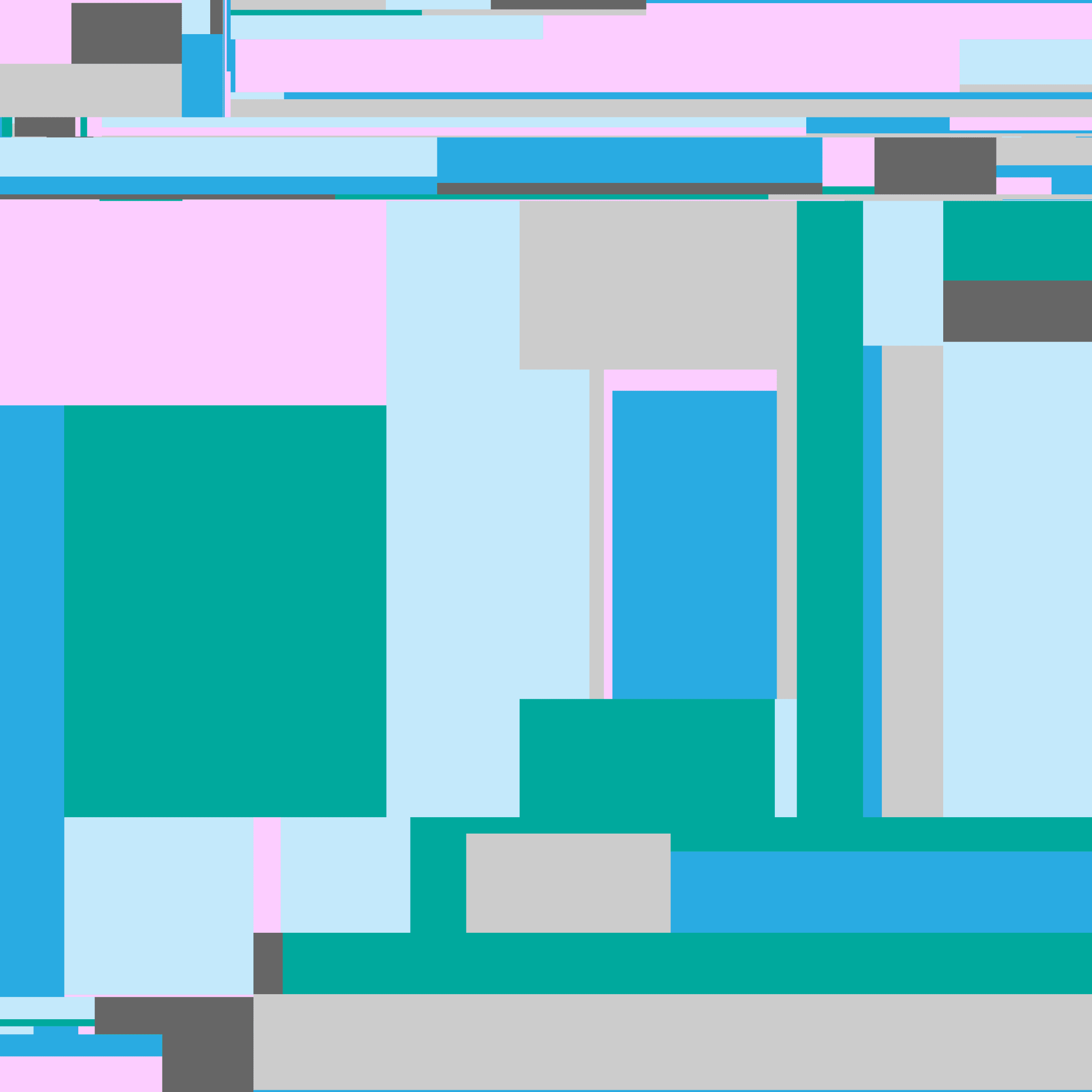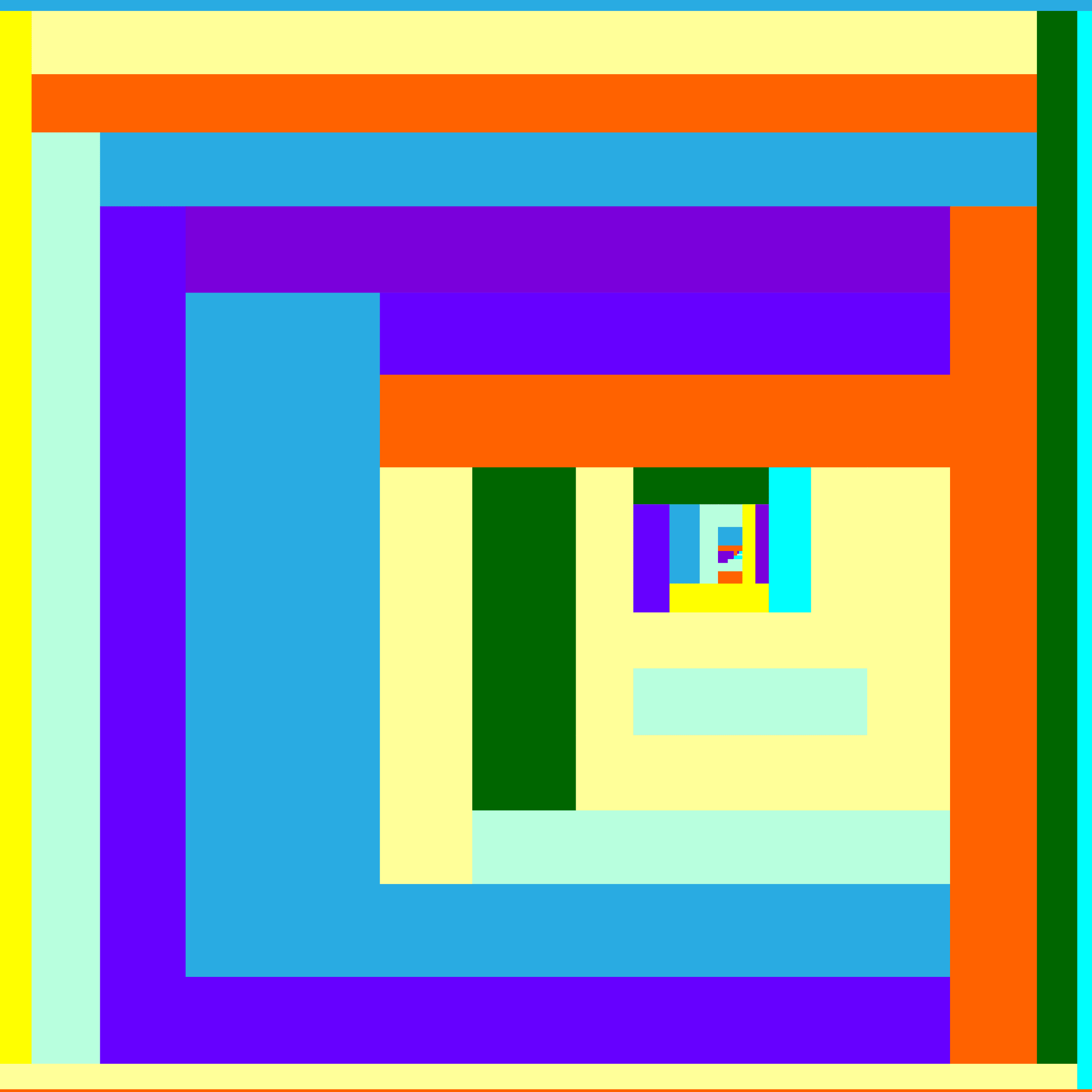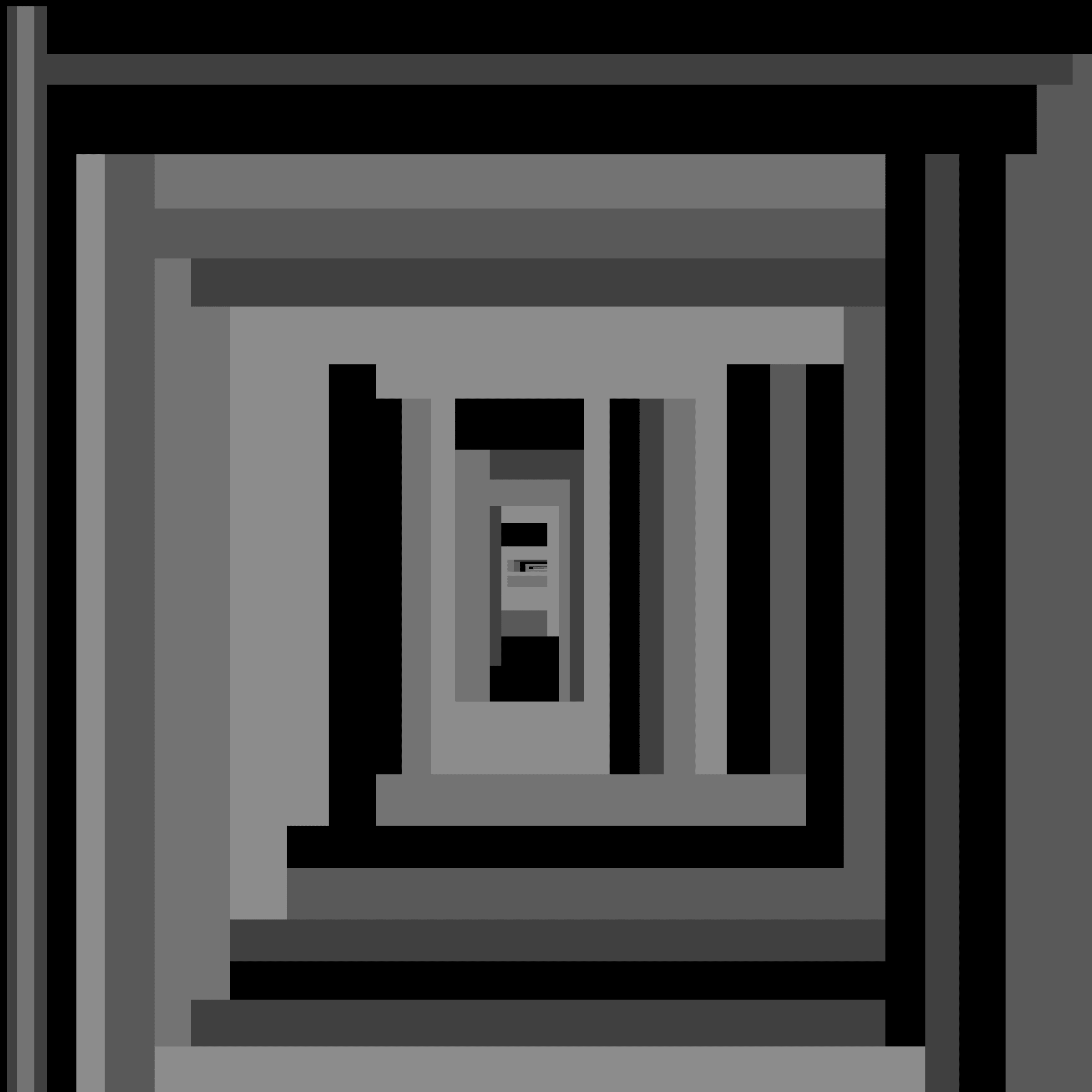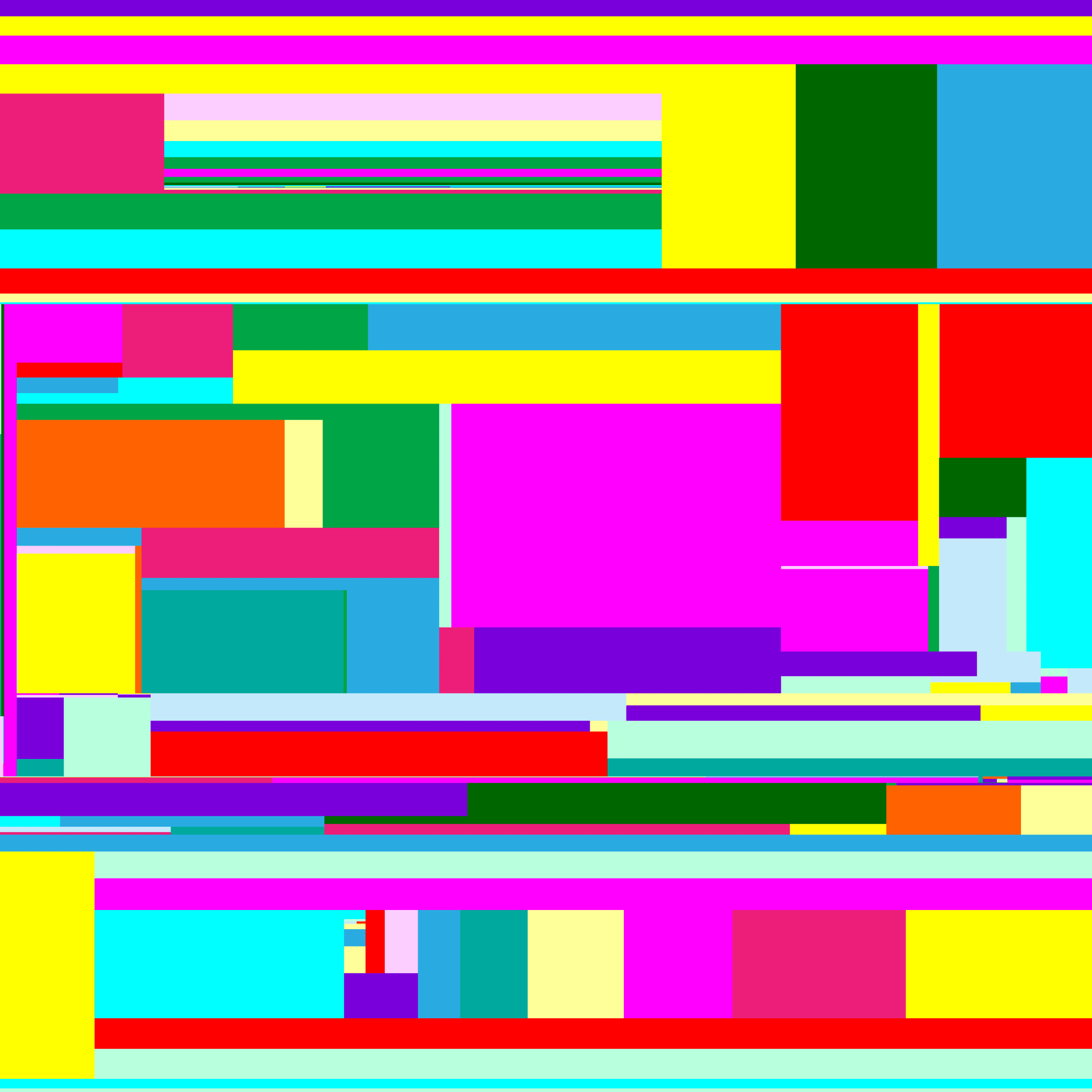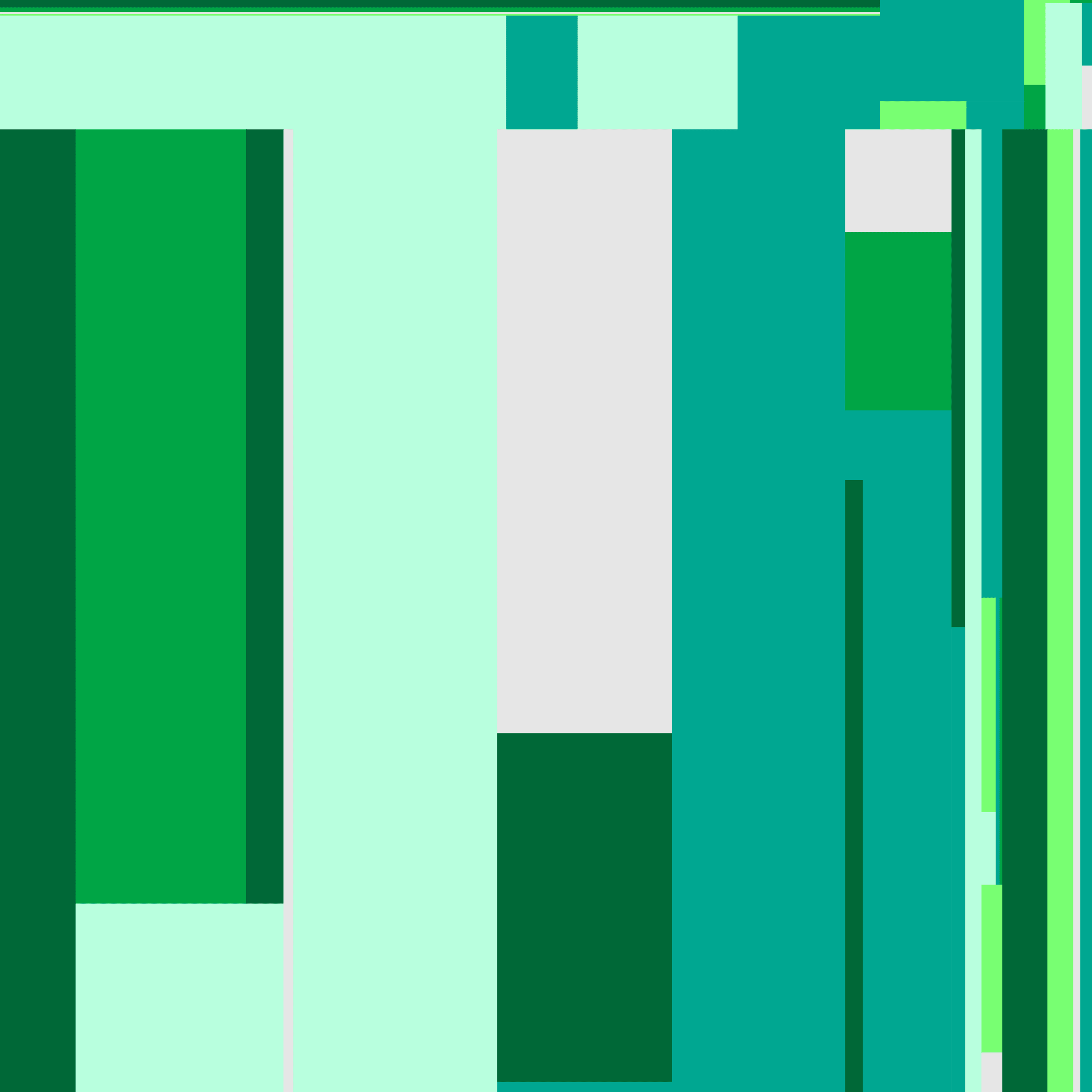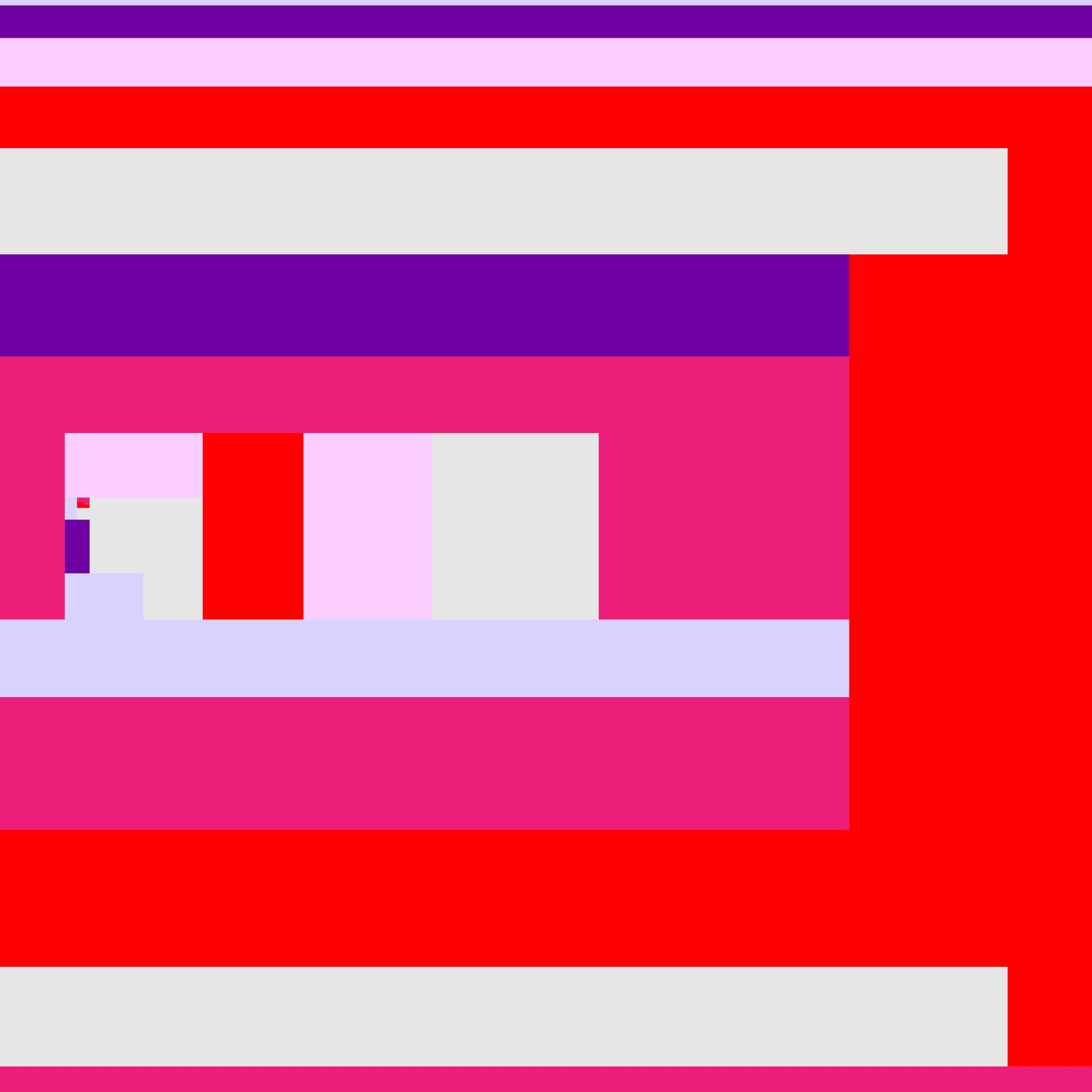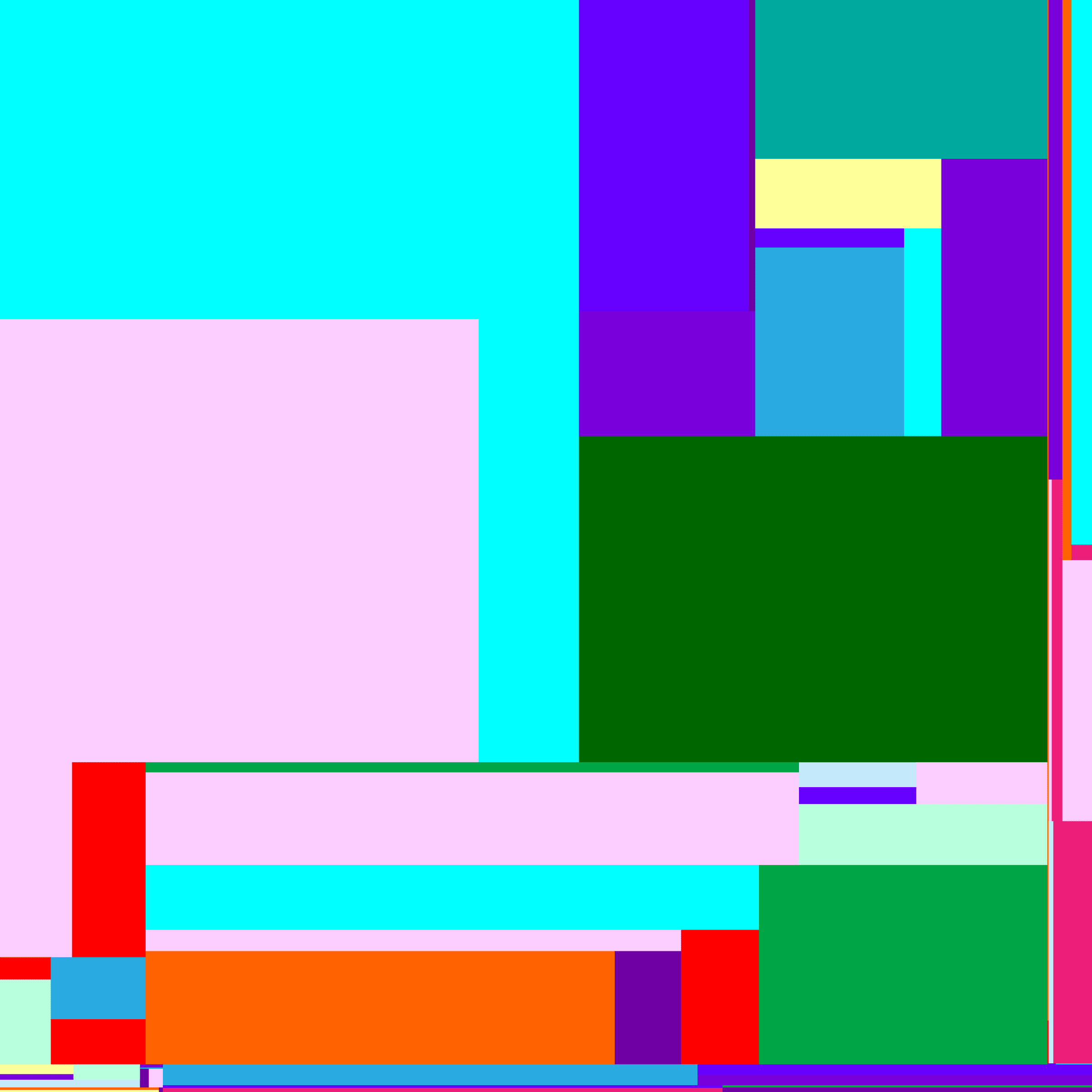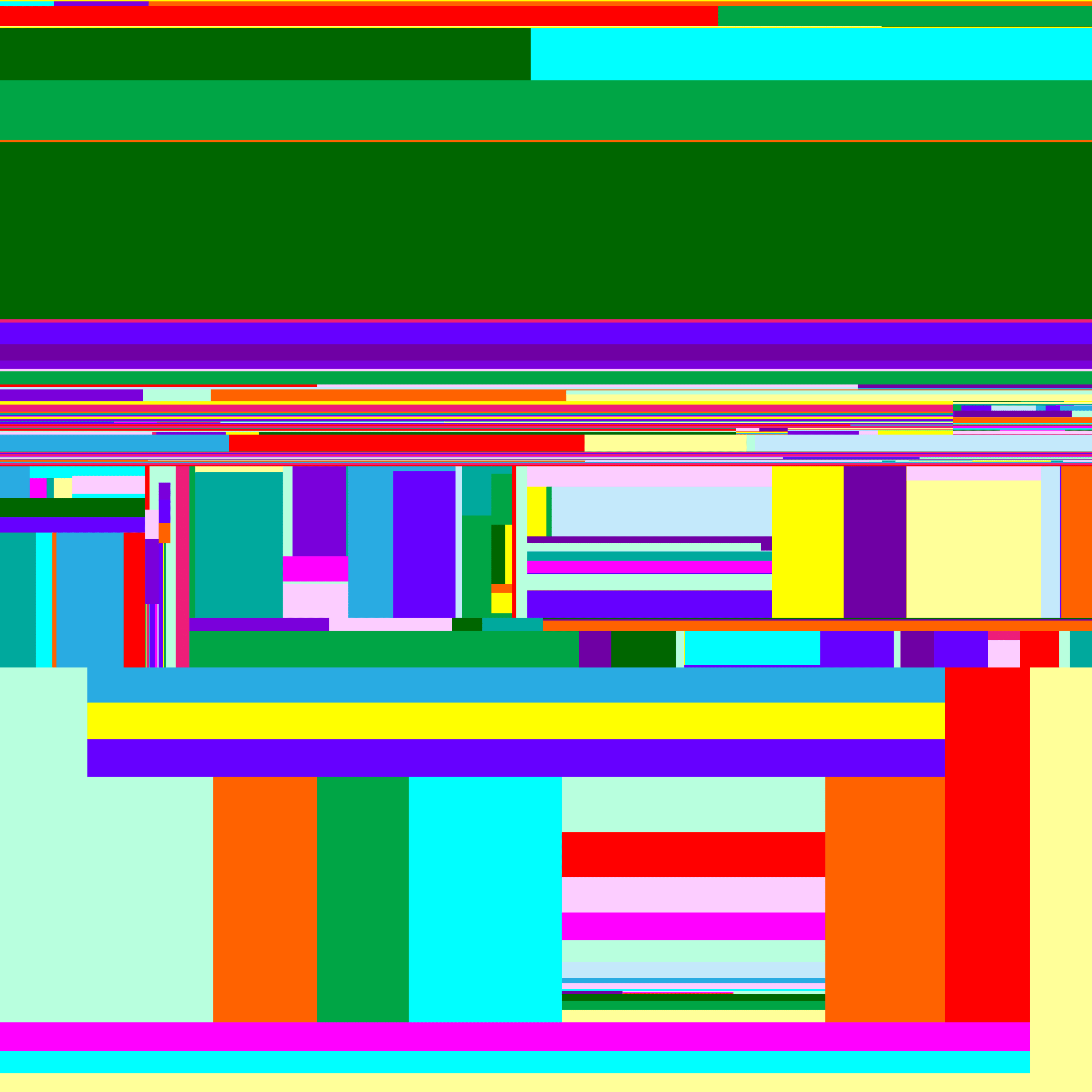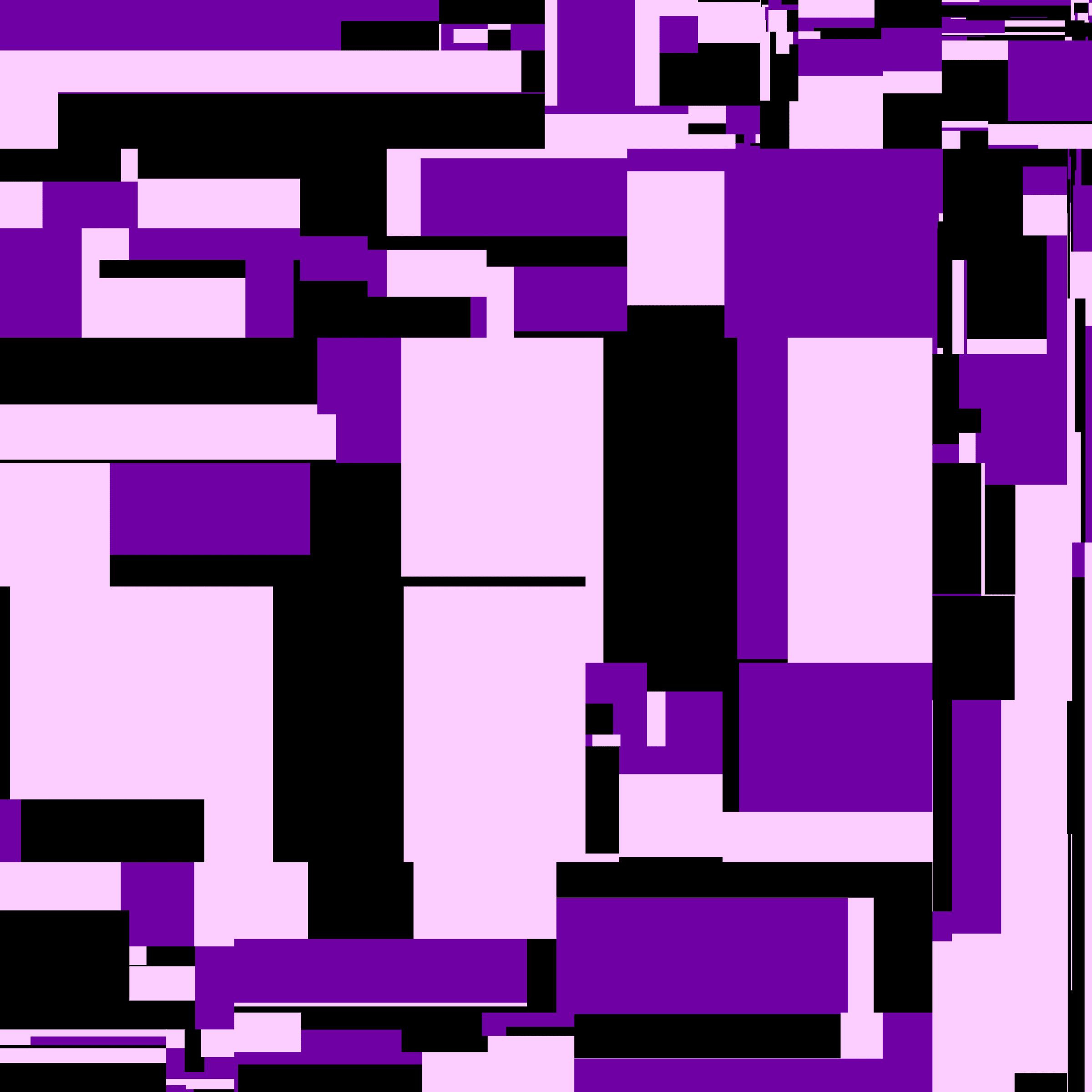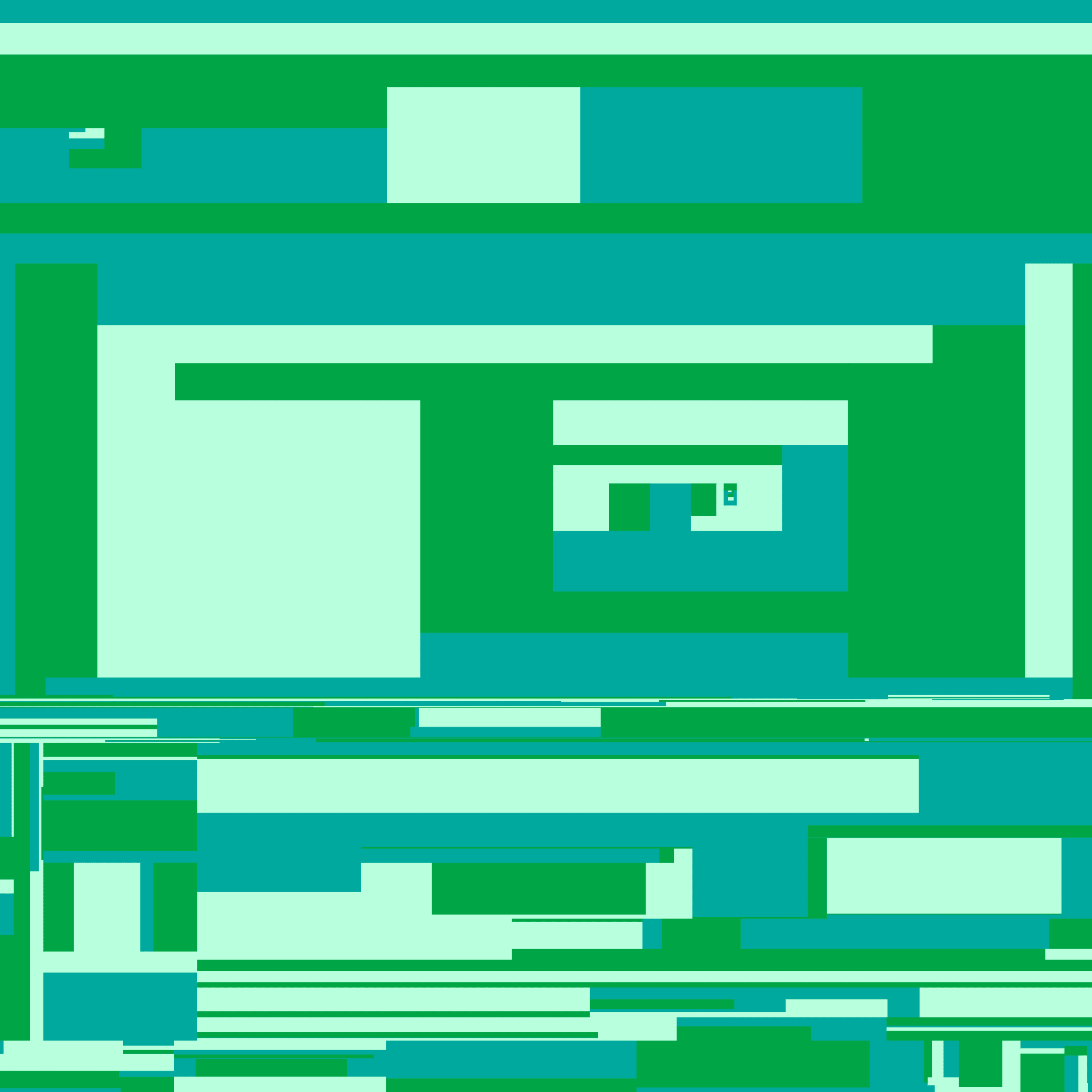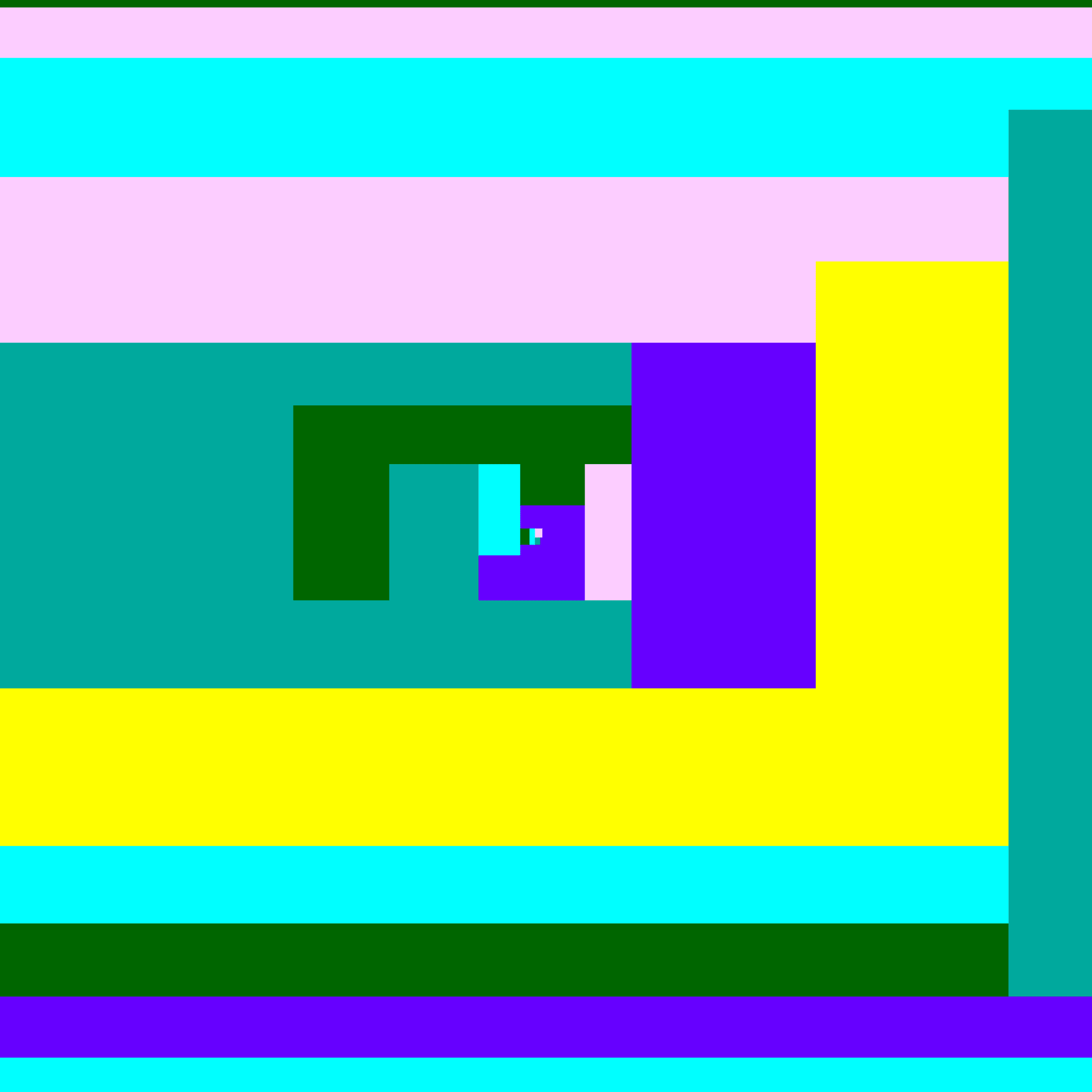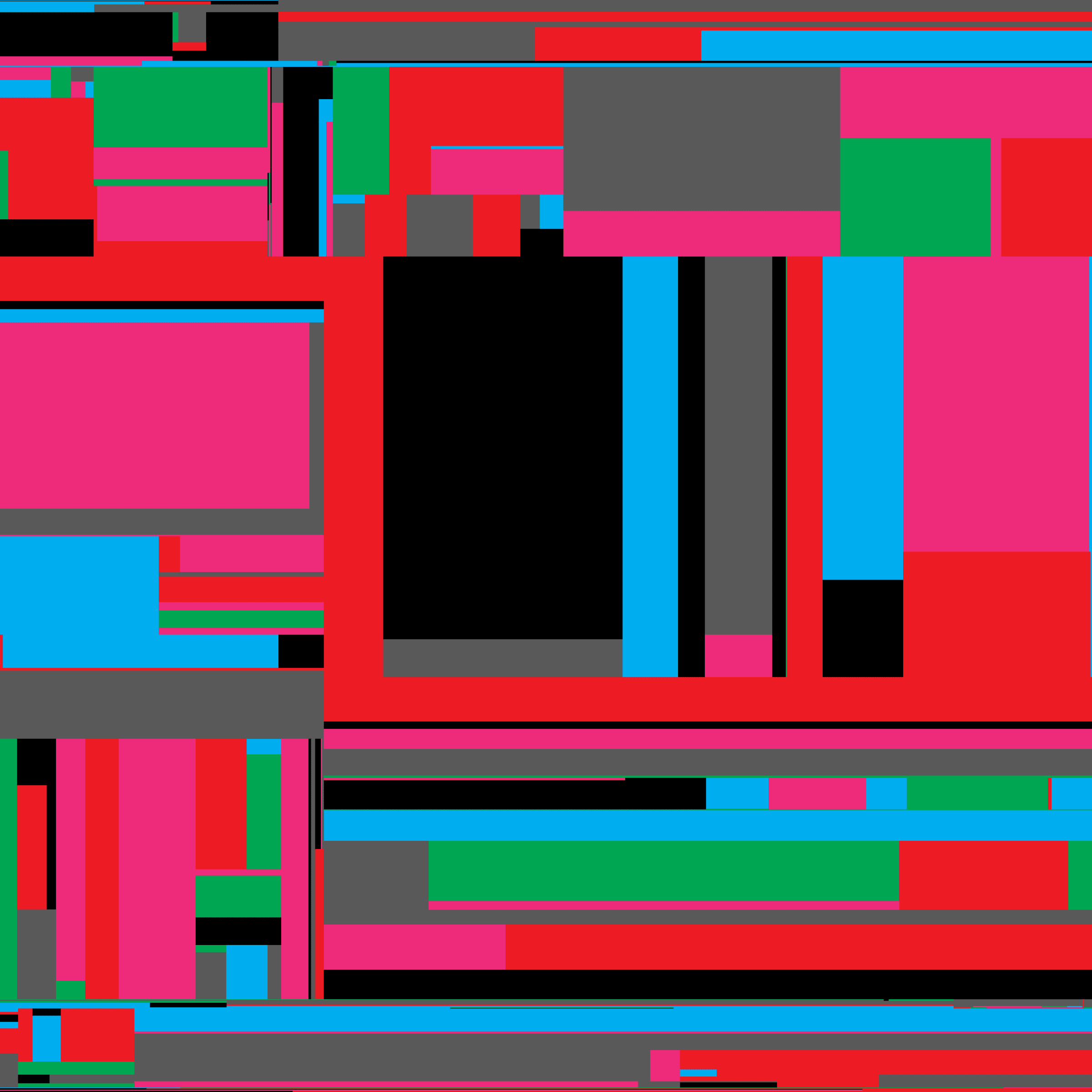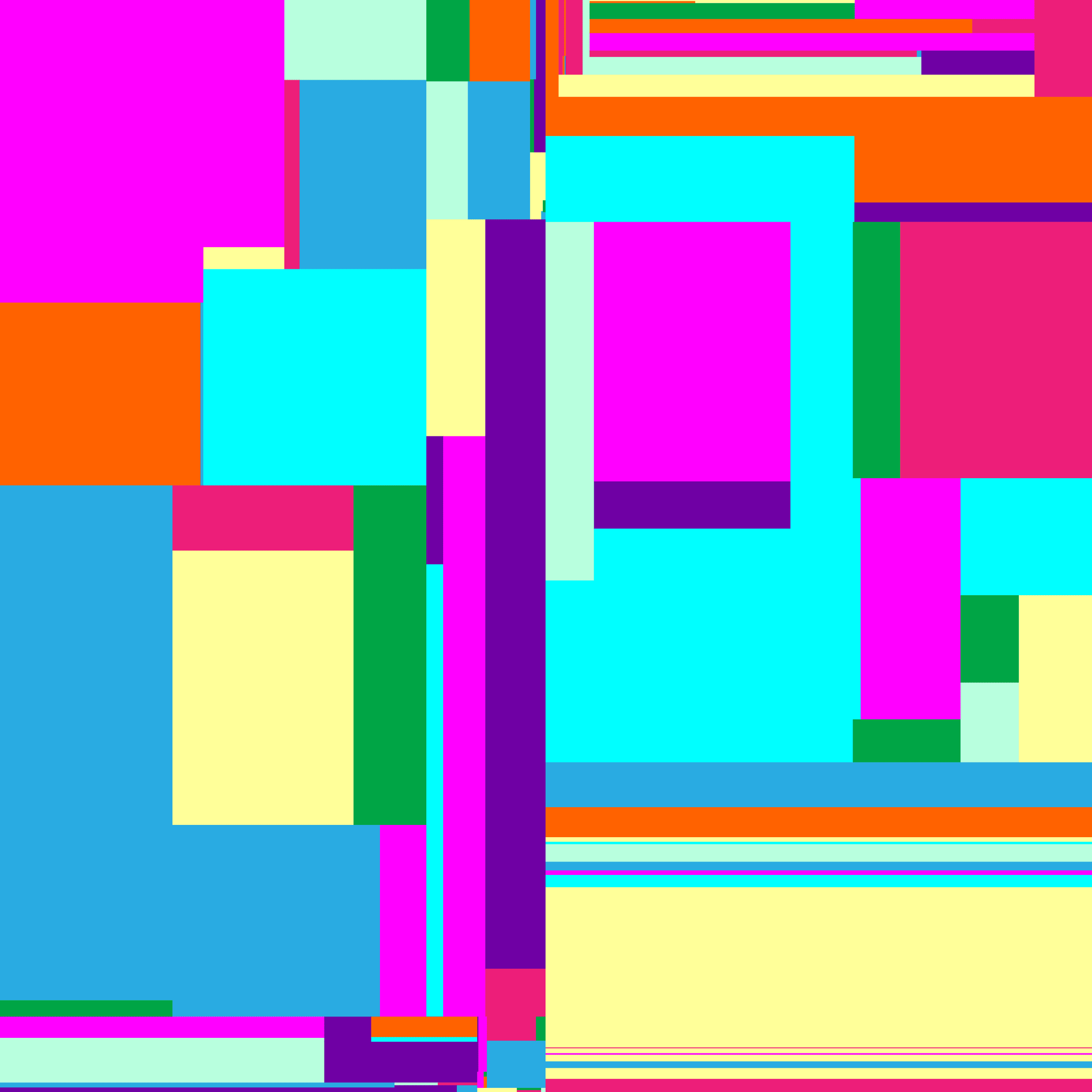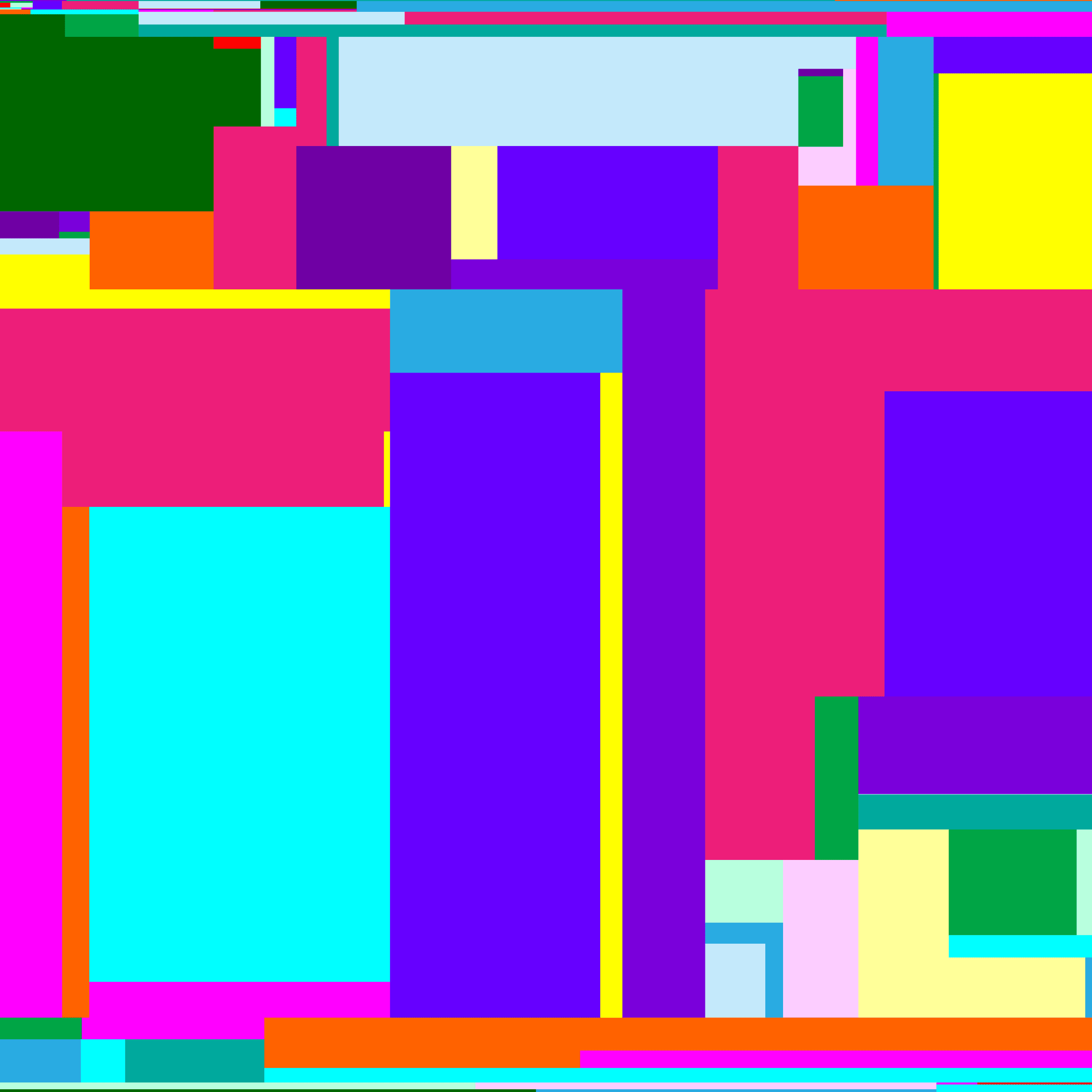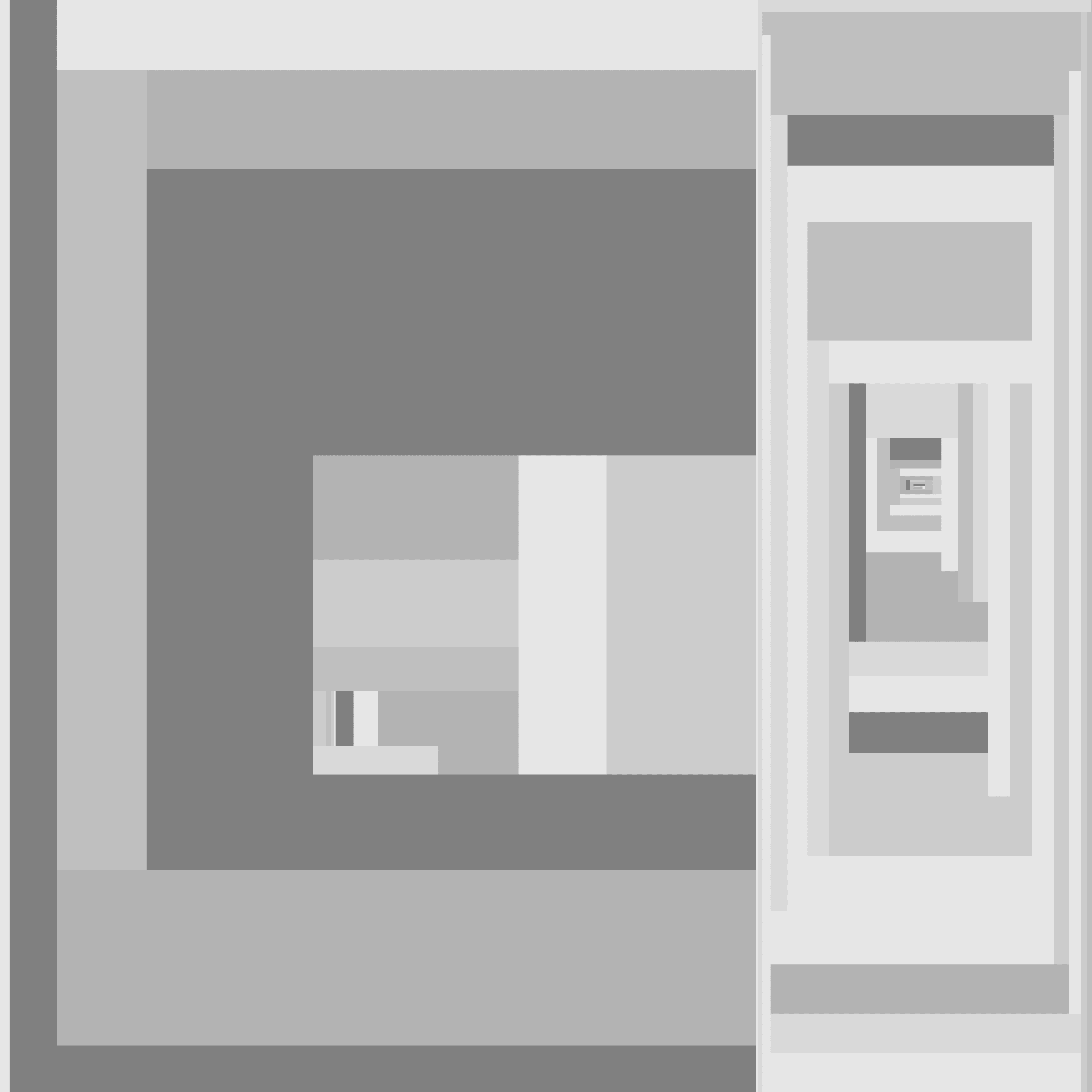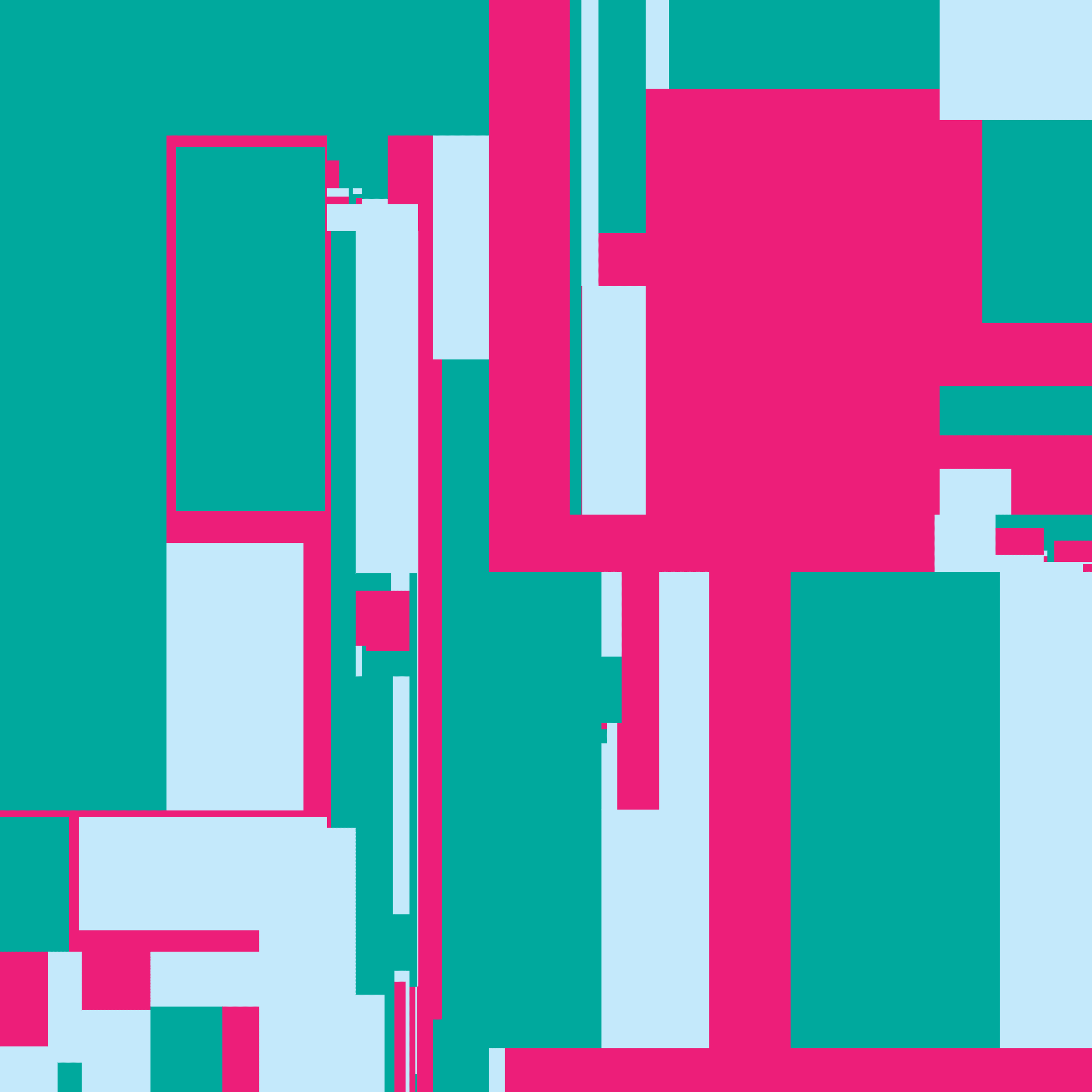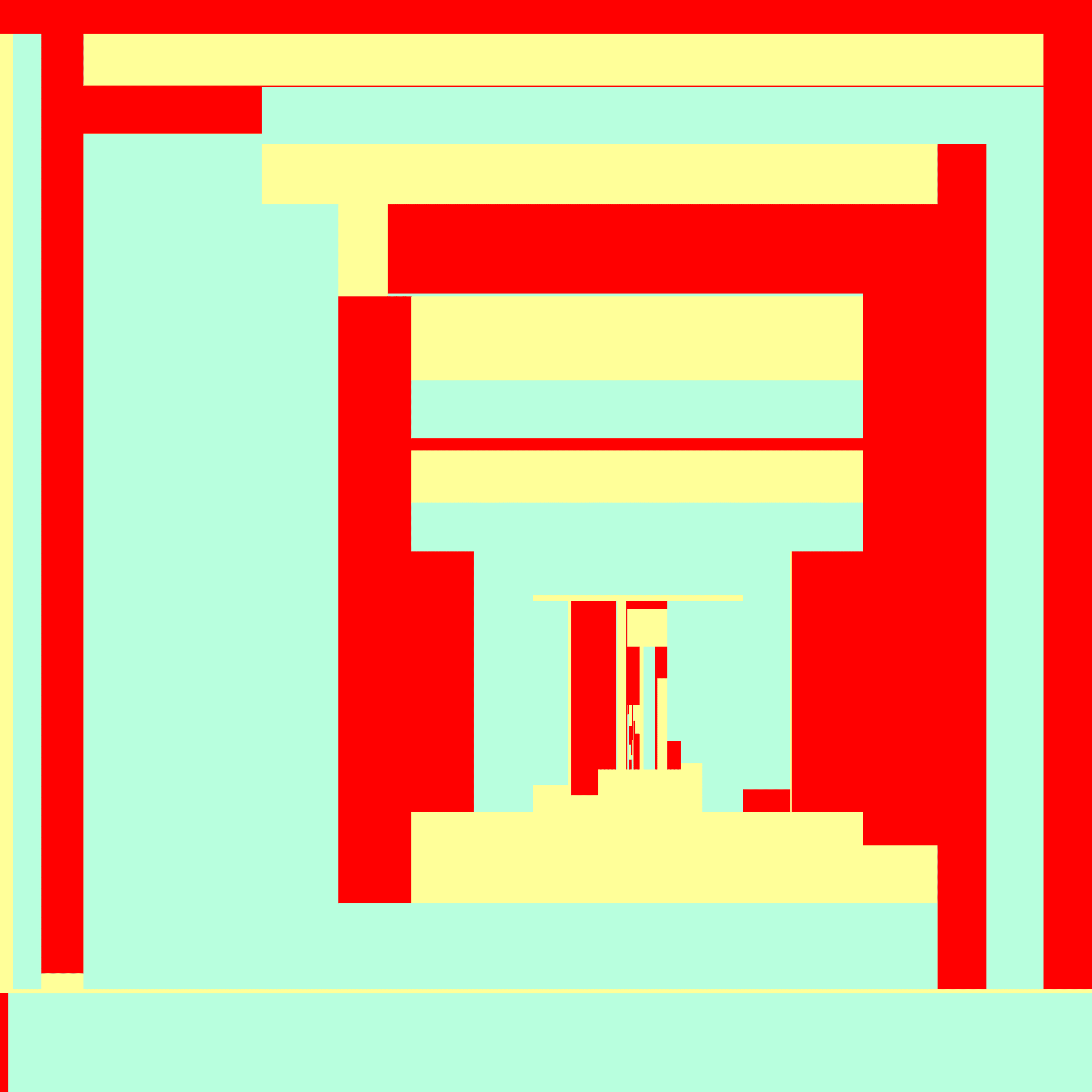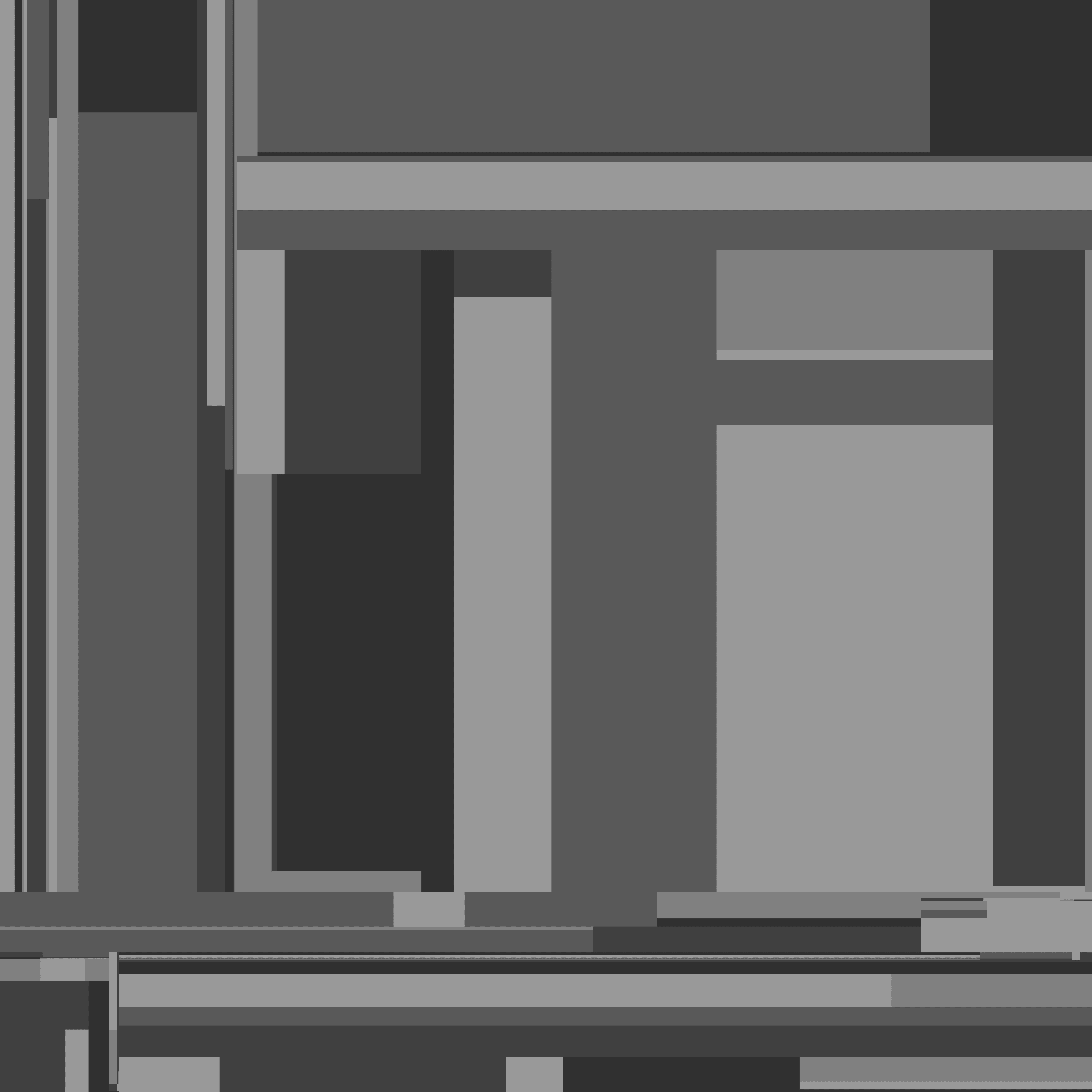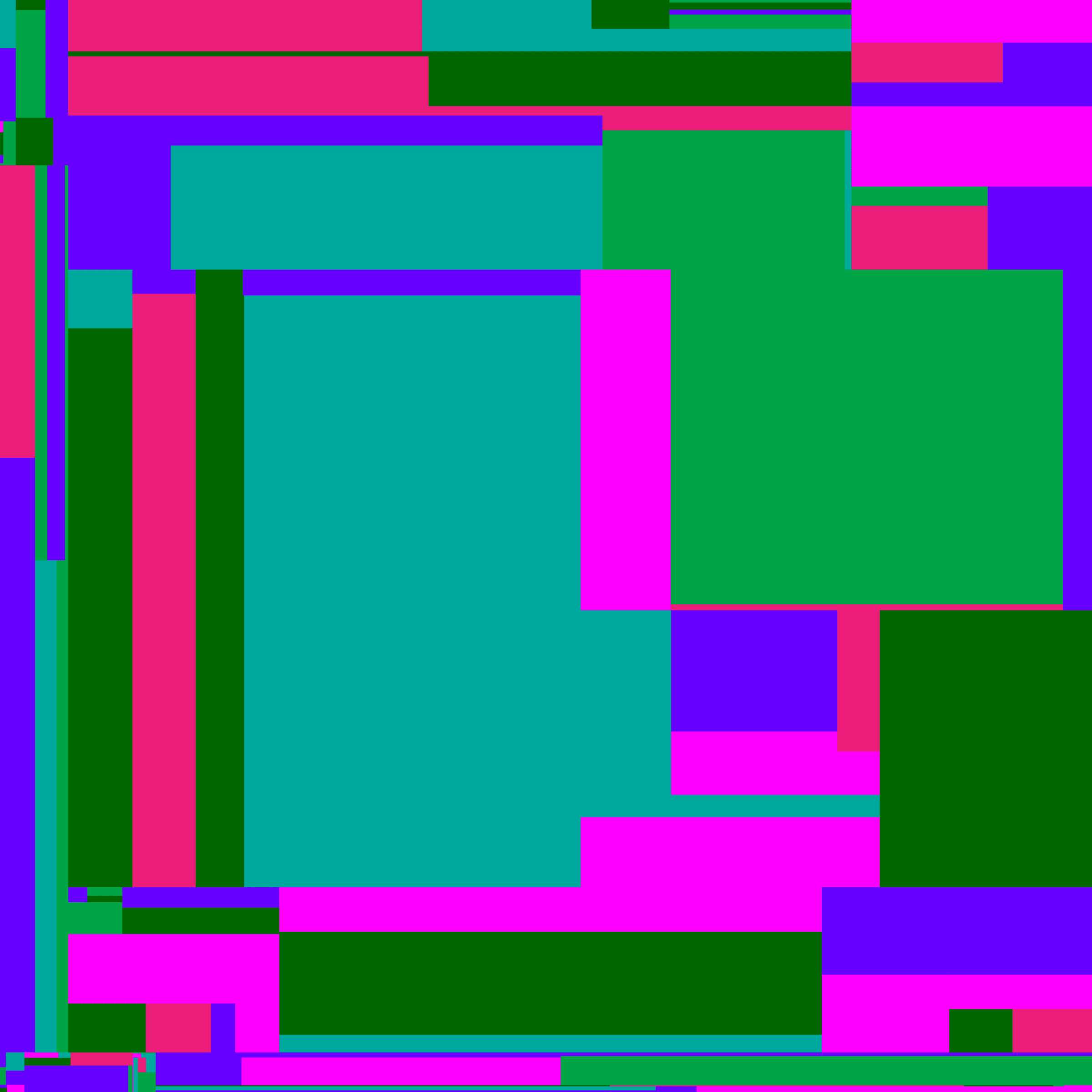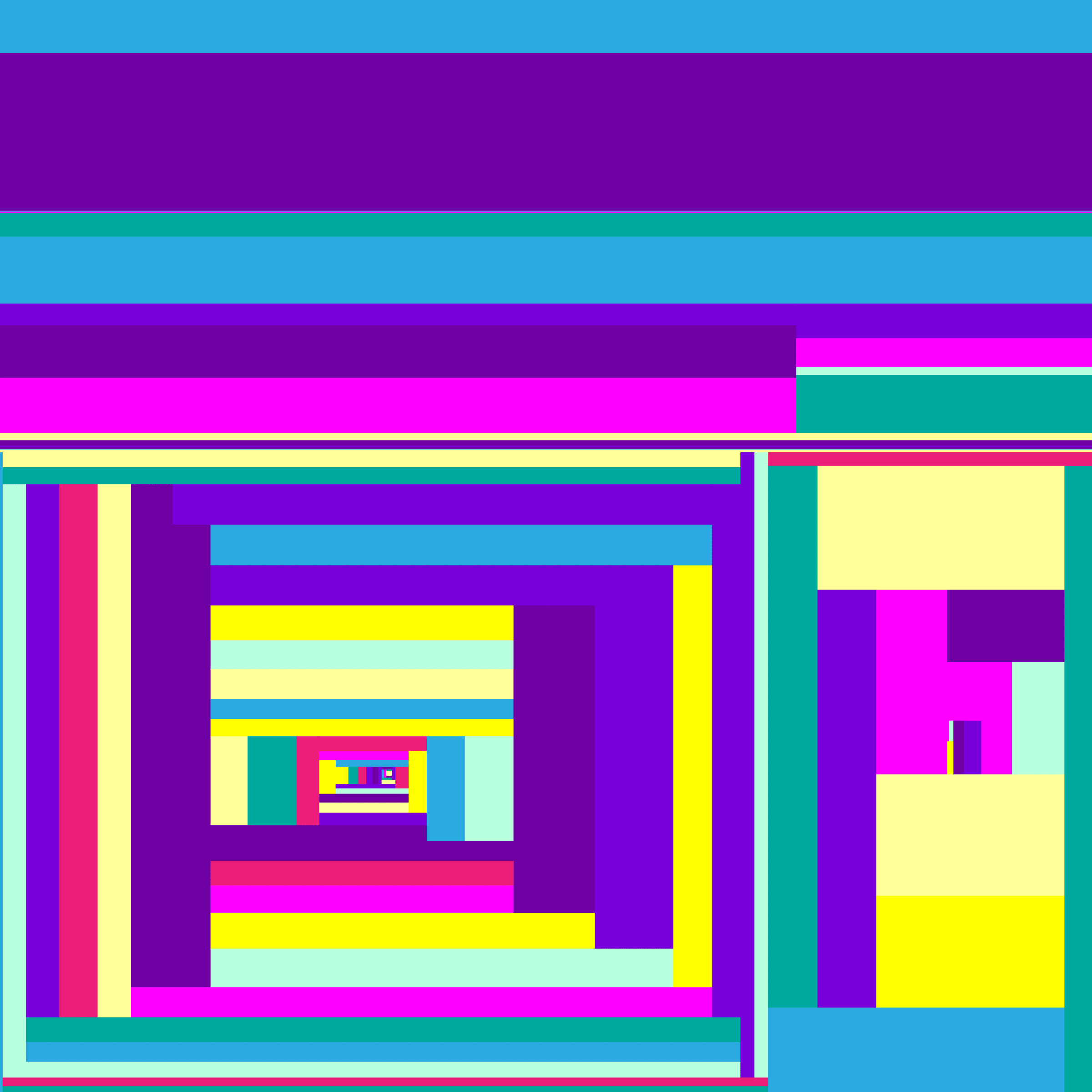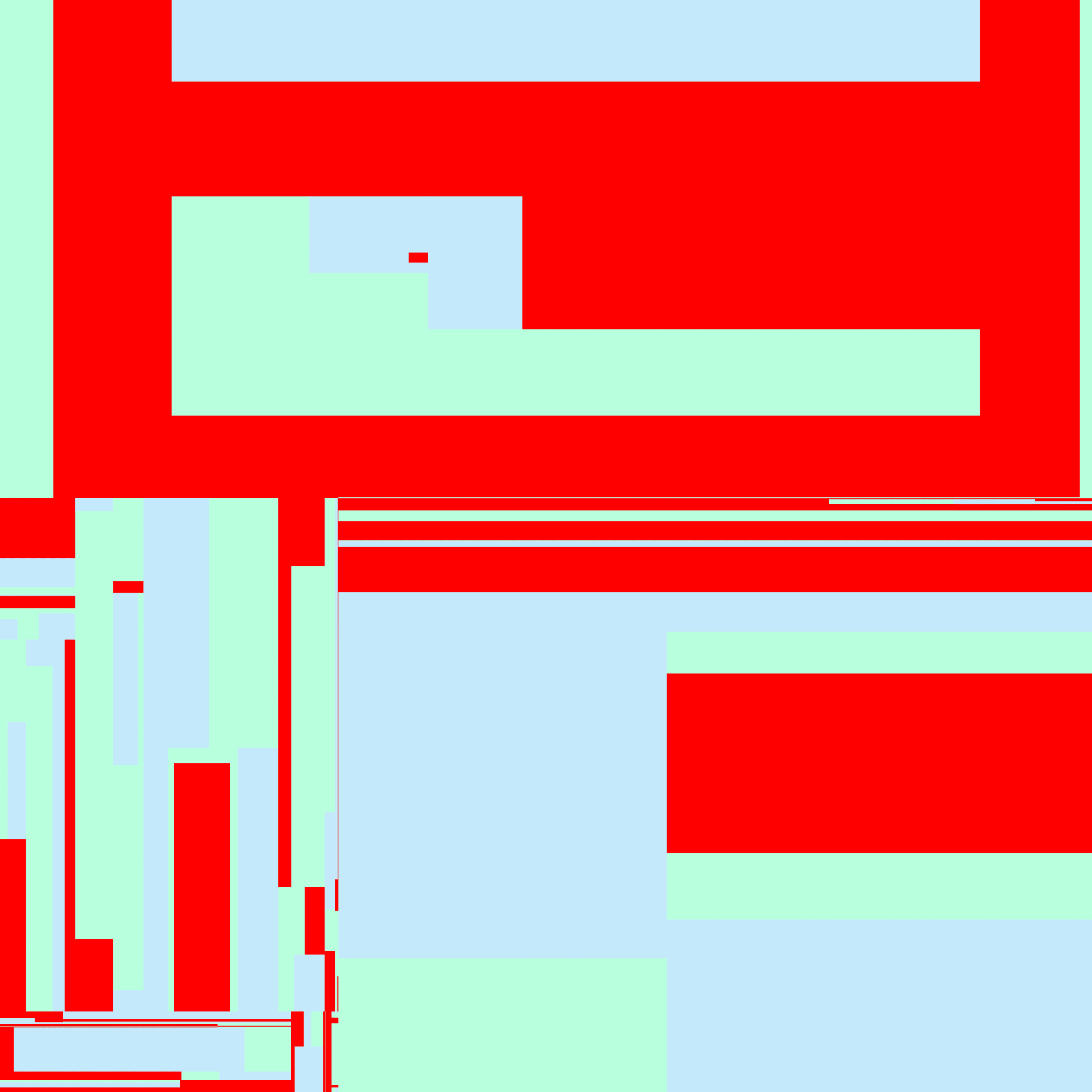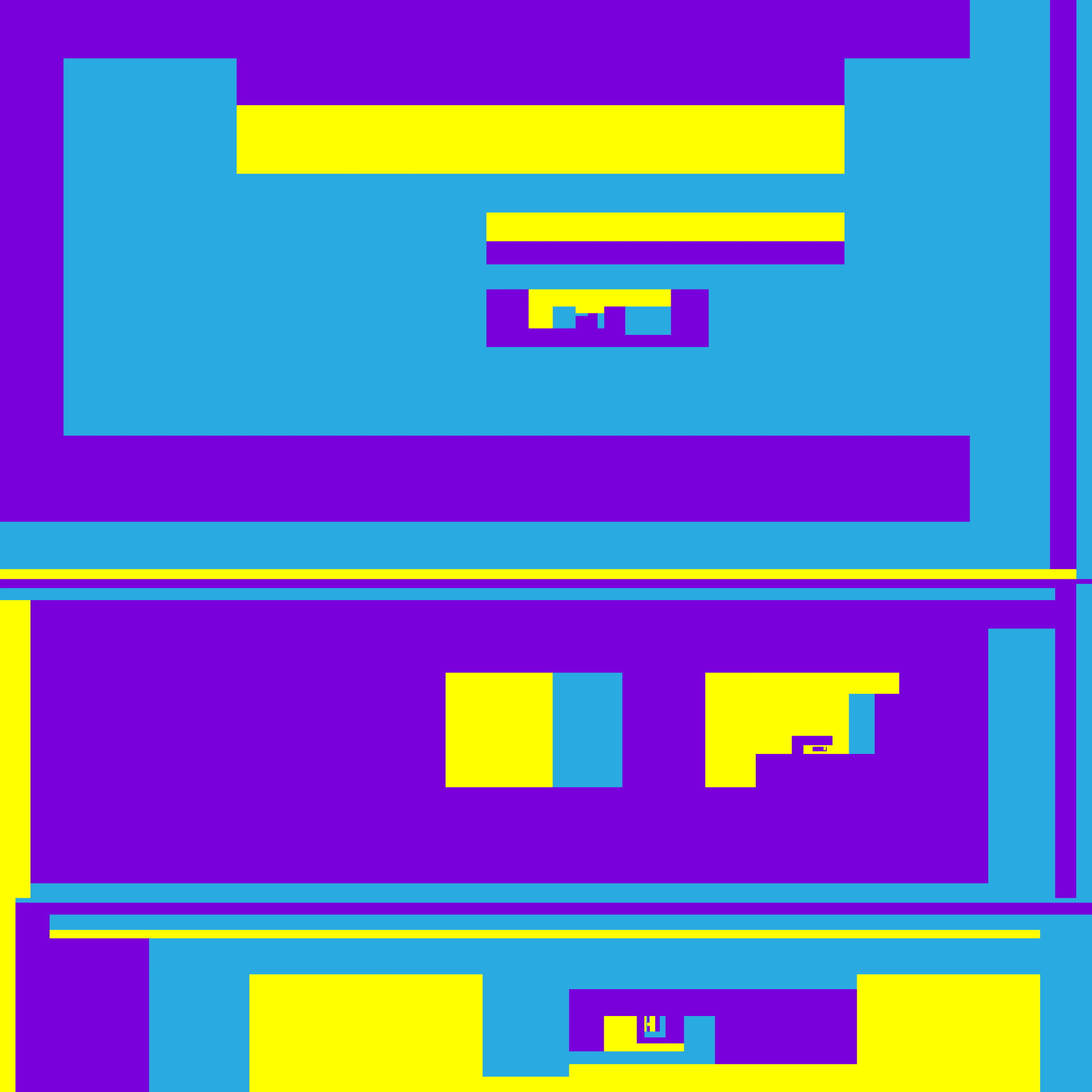 Art Blocks Curated
Polychrome Music
Rafaël Rozendaal & Danny Wolfers (Legowelt)
Works
Recently listed
About Polychrome Music
Click to activate sound 🔈 The work is responsive, it will adapt to any screen size 🌹
👉 Legowelt: *For Polychrome Music I designed a generative music system that plays an infinite composition on 3 different audio channels, each with their own synthesizer. These randomly generate simple musical timbres inspired by early computer sound chips. 🌴 The music itself is generated by randomly selecting 3 patterns out of a pool of 180. These patterns, which are little 8-bar music pieces, were written in the same C# Dorian scale so they always fit together. This is a pleasant sounding minor and color...
Past releases
Exponential Dutch auction on Aug 24, 2022 5:00 PM - 6:01 PM UTC
400 works released
About the artist
Rafaël Rozendaal
b. 1980 Amsterdam, Netherlands Lives and works in New York, NY
Rafaël Rozendaal is a visual artist who uses the internet as a canvas. He also creates installations, tapestries, lenticulars, books, and lectures. He has exhibited at Centre Pompidou, Whitney Museum of American Art, Stedelijk Museum, Valencia Biennial, Casa Franca Brasil Rio, Seoul ...
Learn more
About the artist
Danny Wolfers (Legowelt)
Lives and works in The Hague, Netherlands
Danny Wolfers (Legowelt) is a musician and visual artist from The Hague, Netherlands. He makes records in many different musical styles, and also paints and makes animation films. As a digital artist, he published Shadow Wolf Cyberzine, which is made entirely in ASCII art and contains various articles ...
Learn more