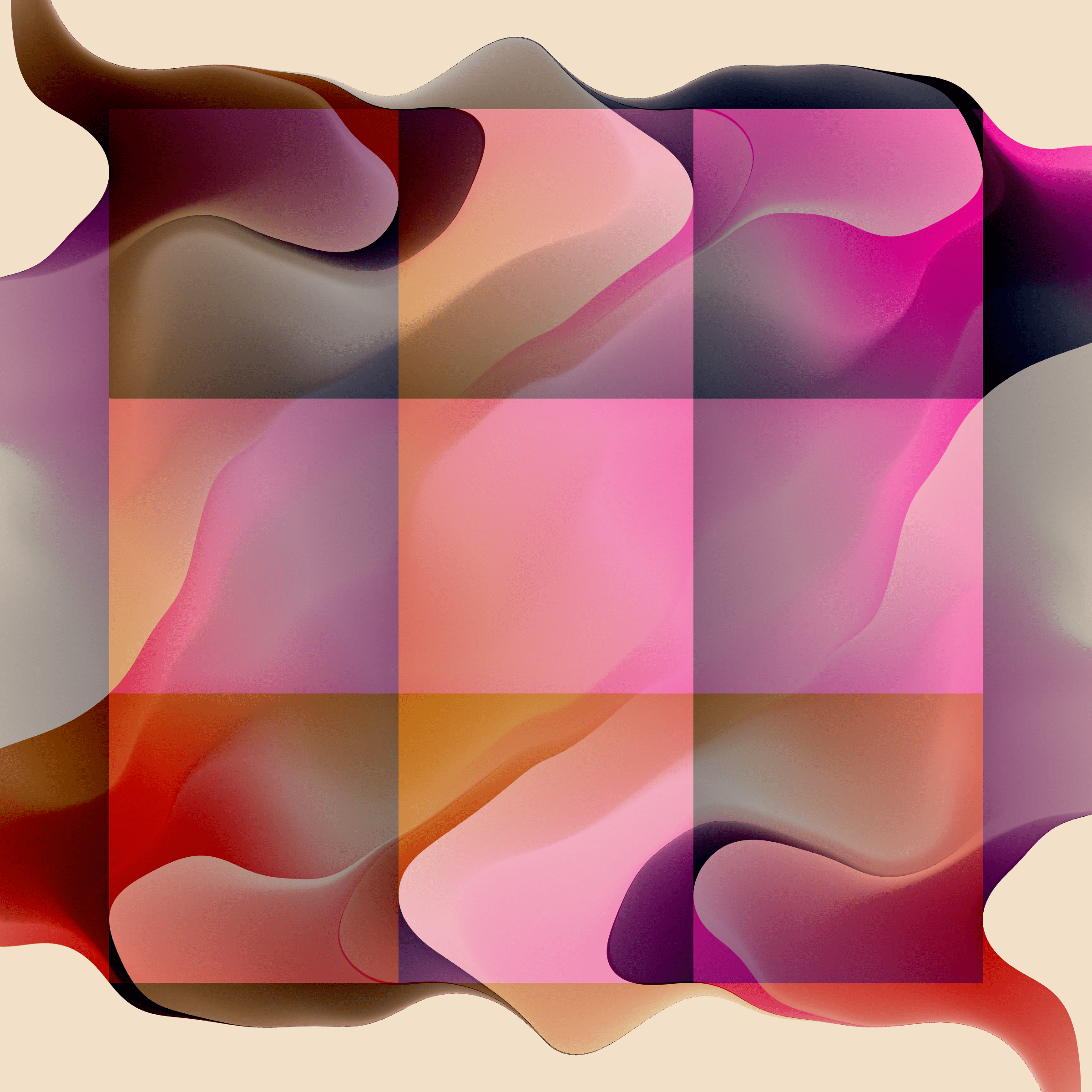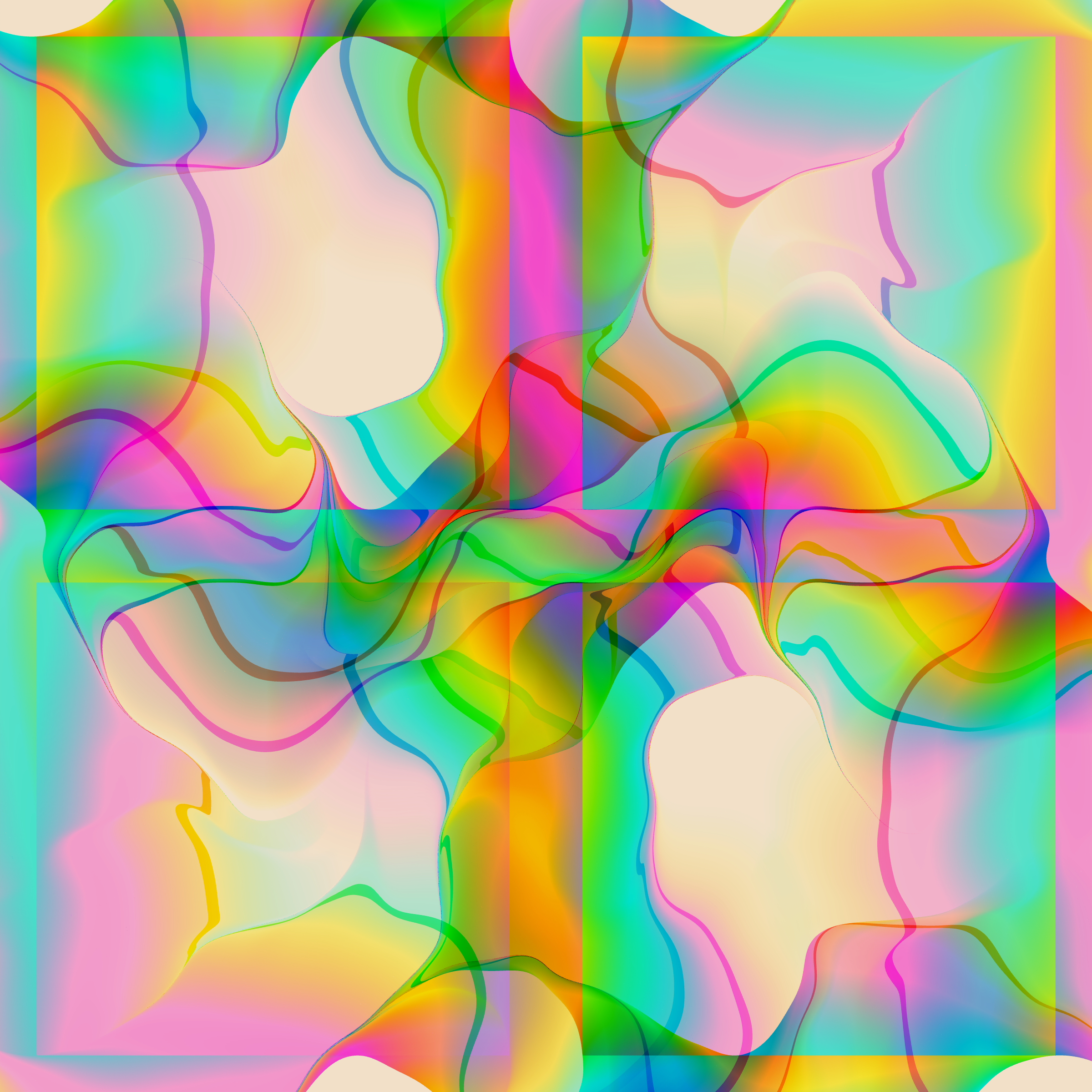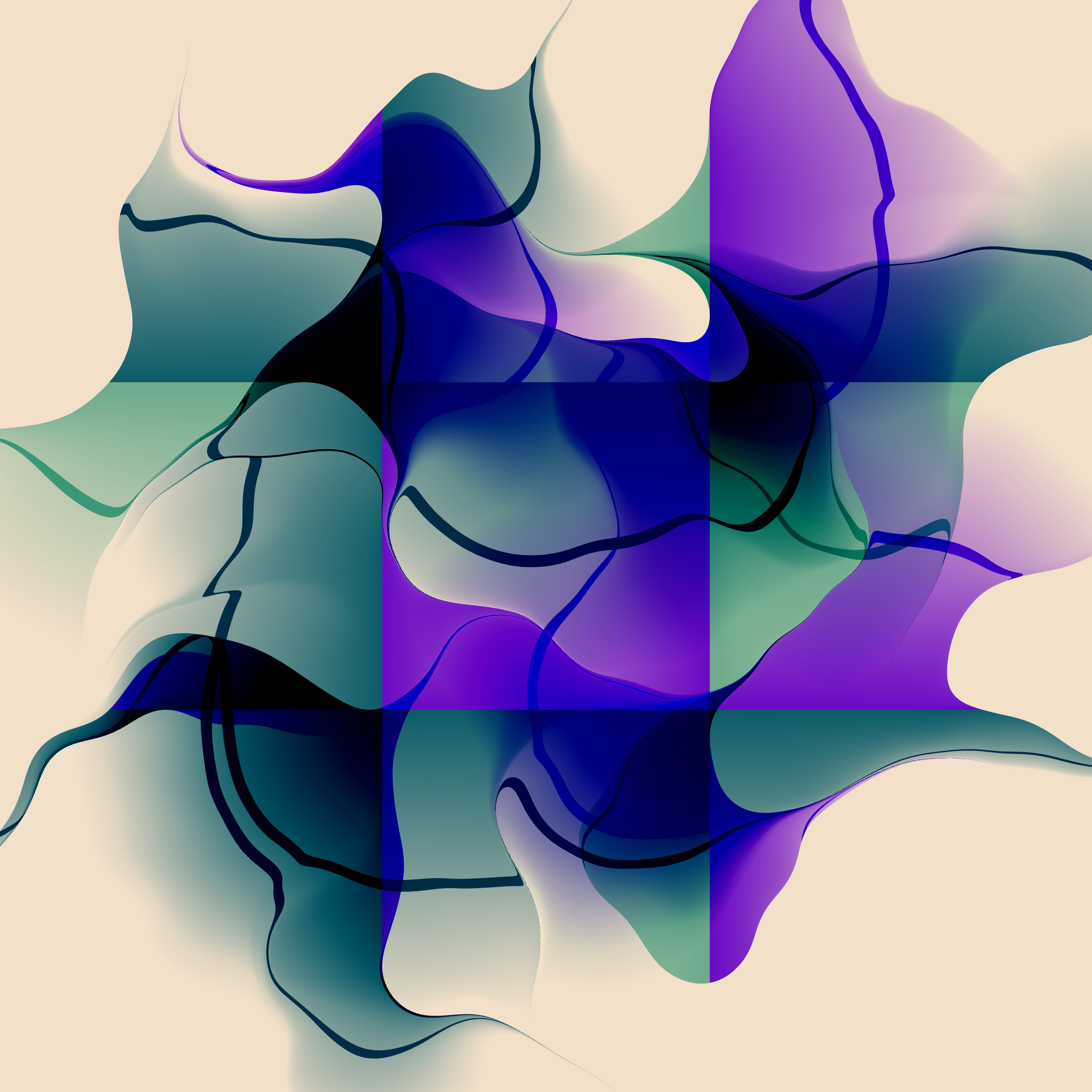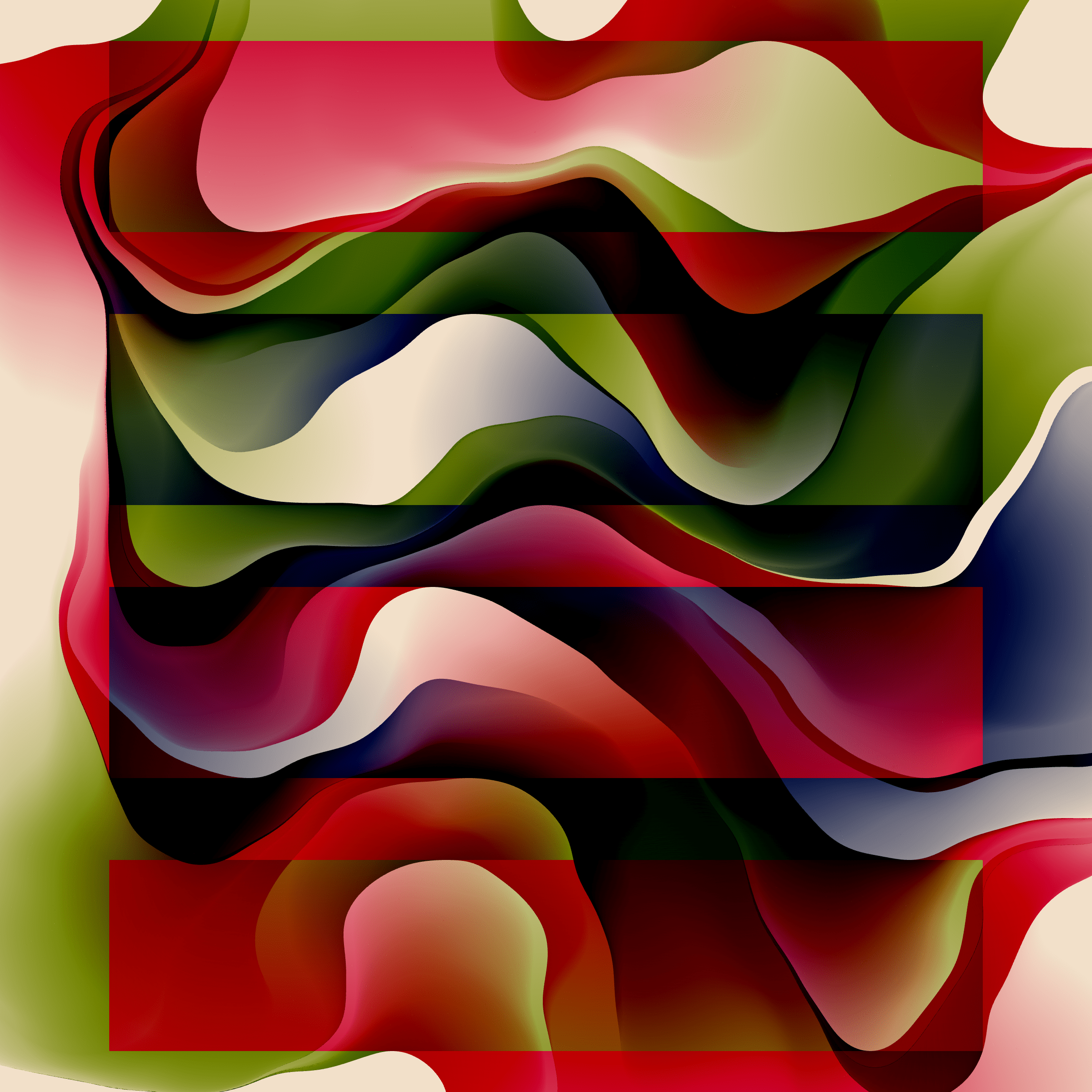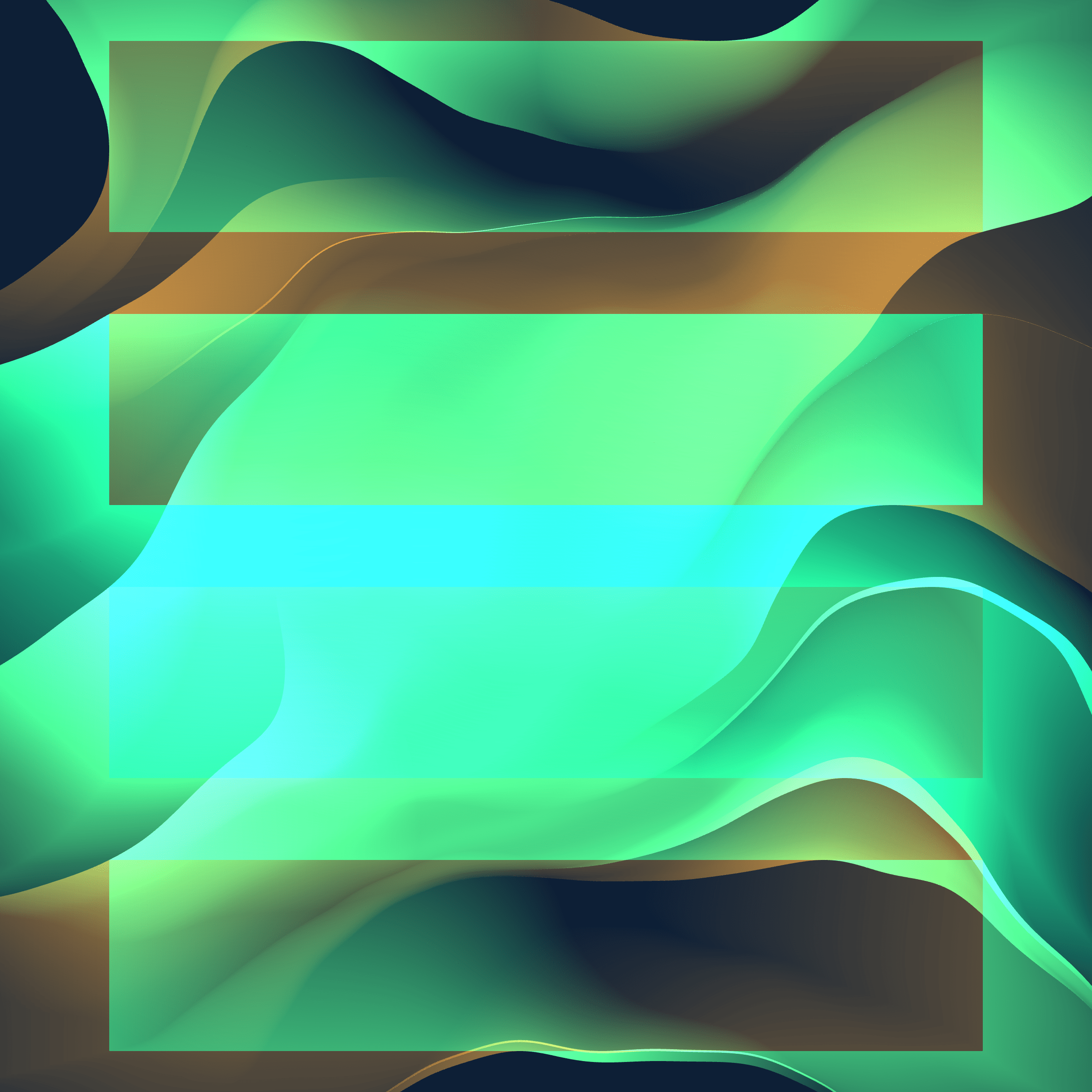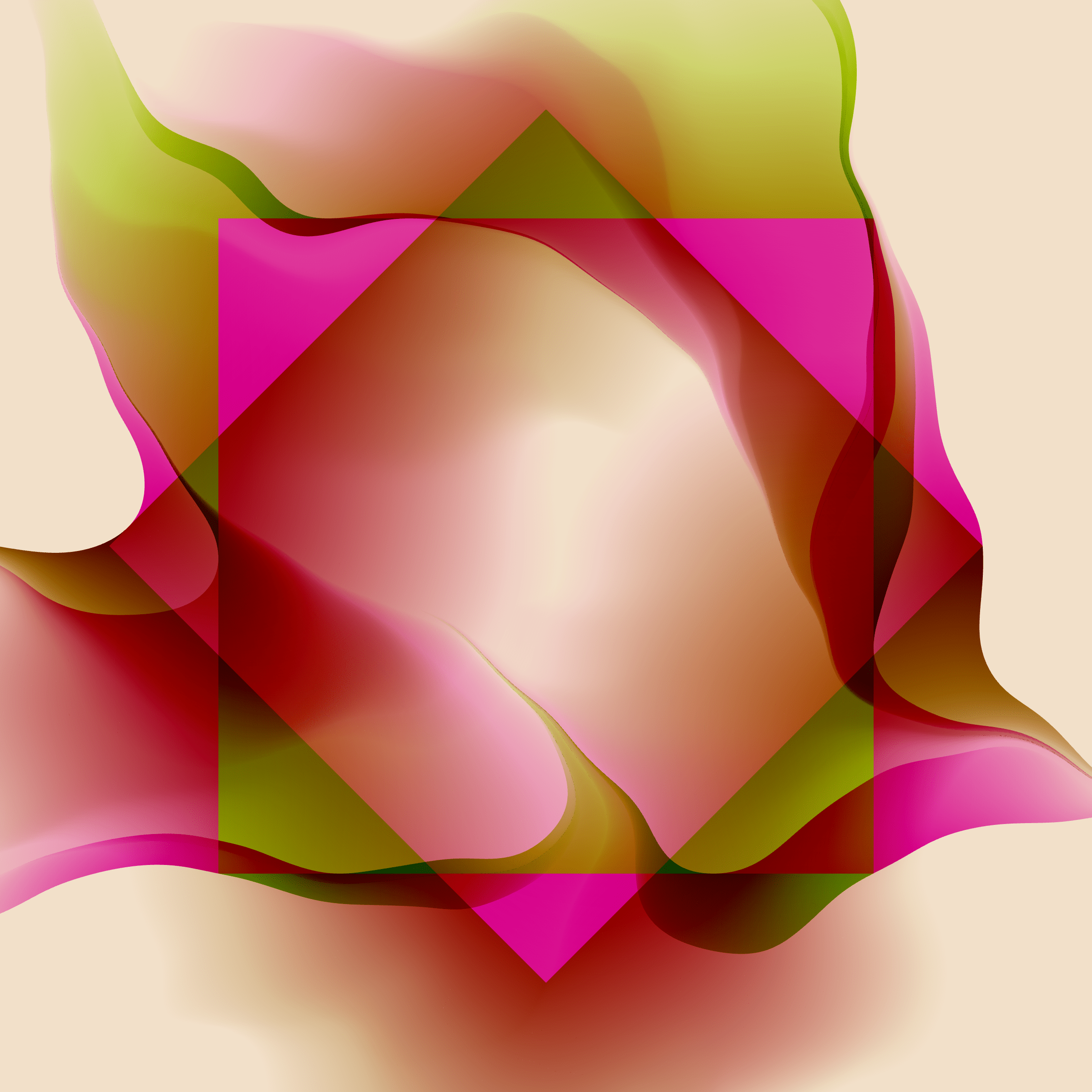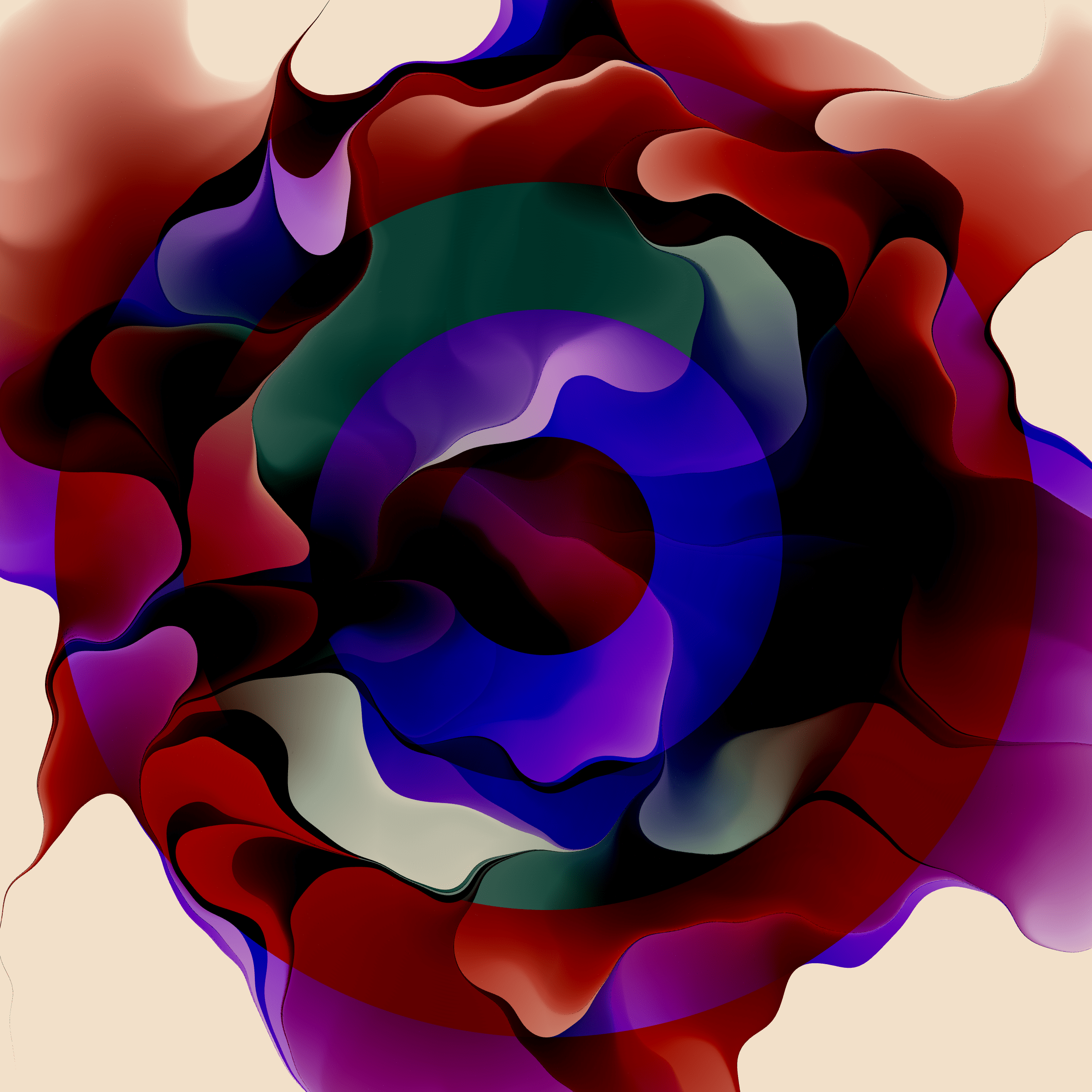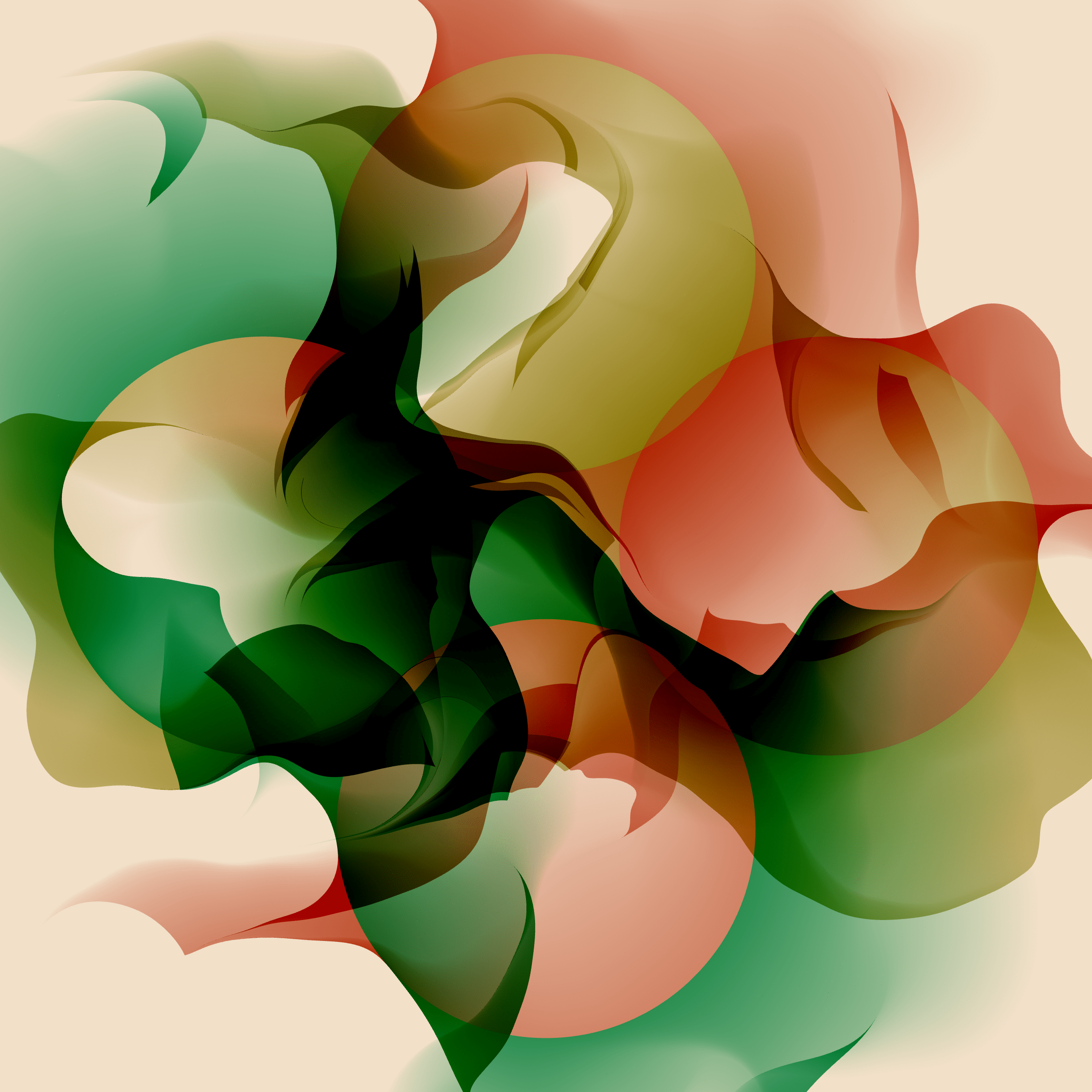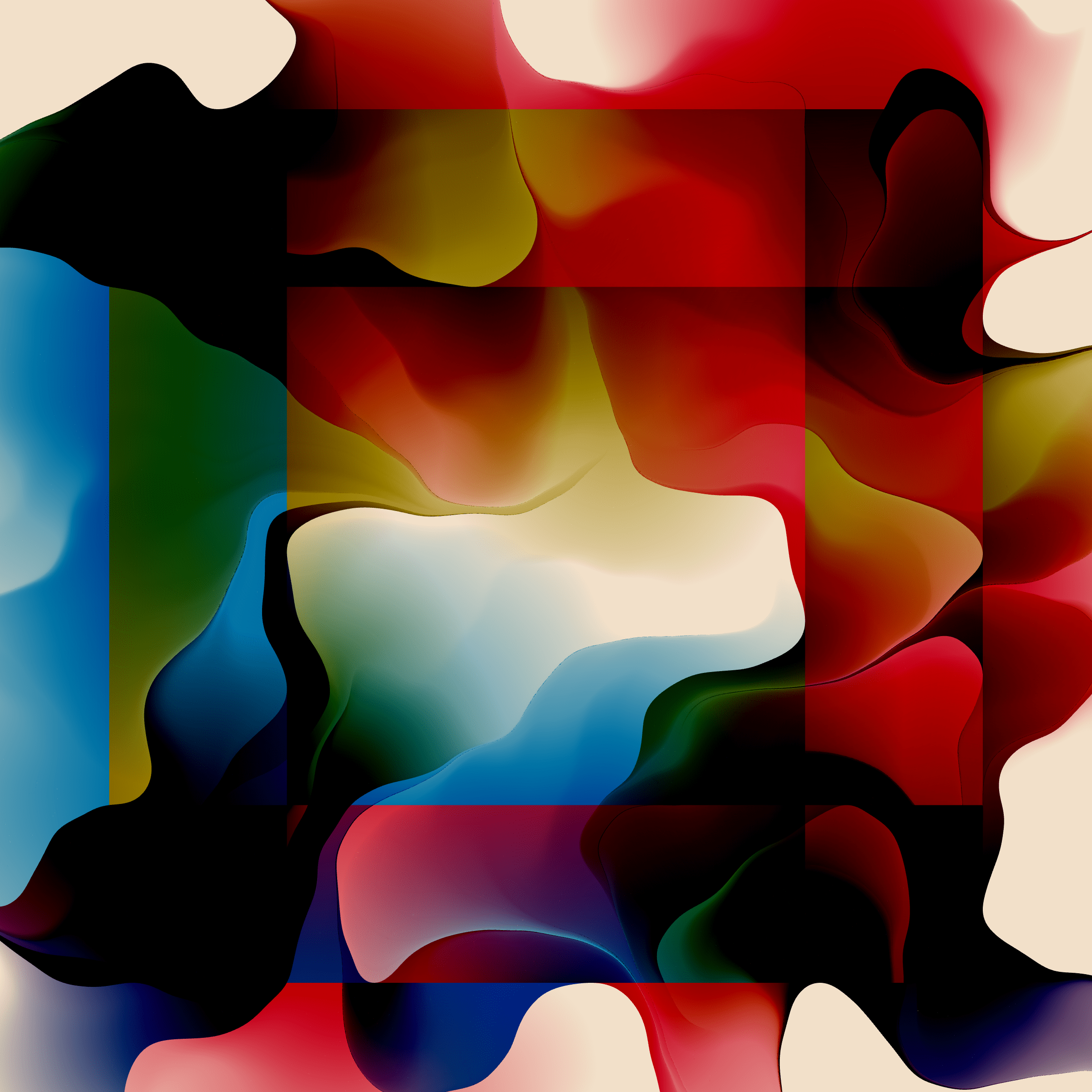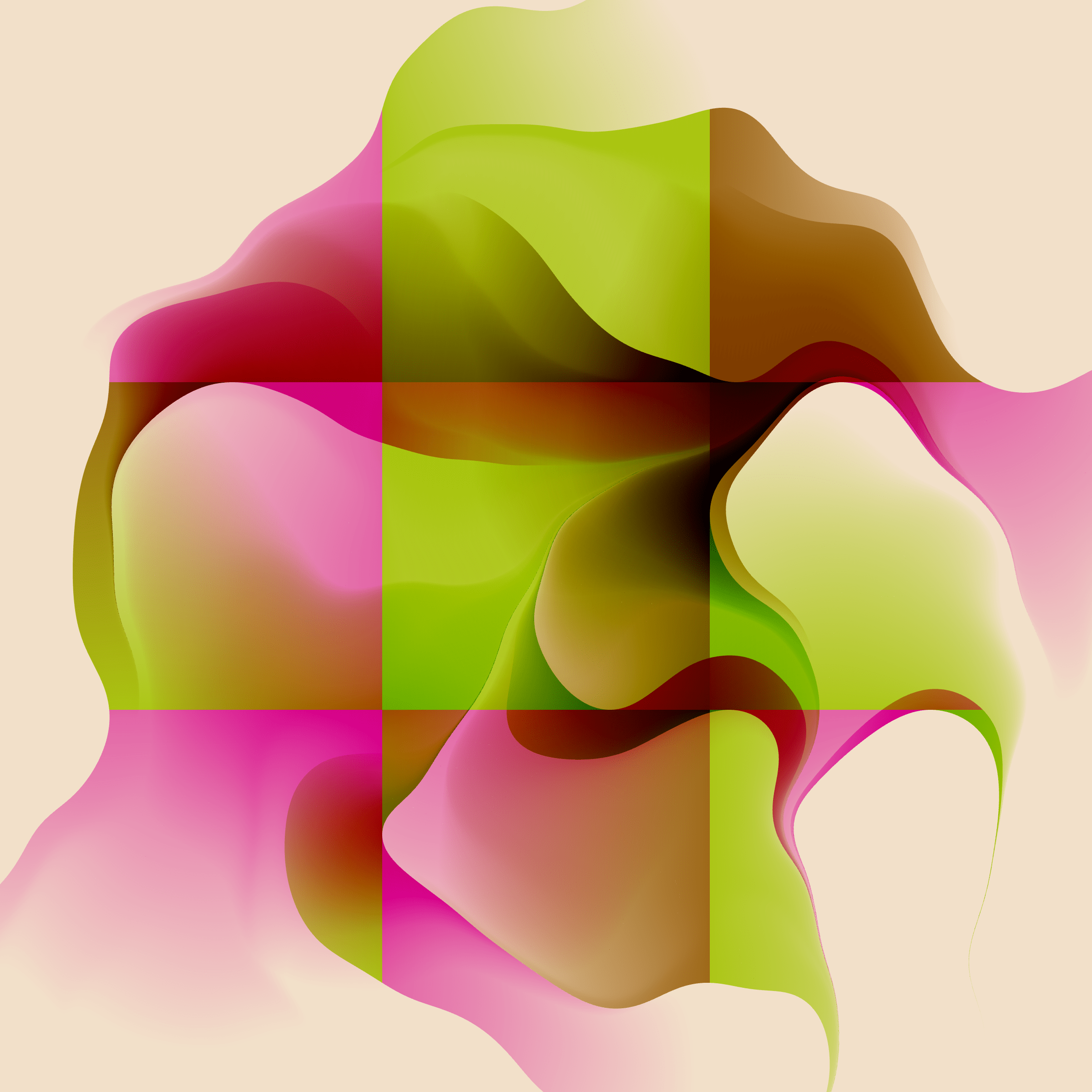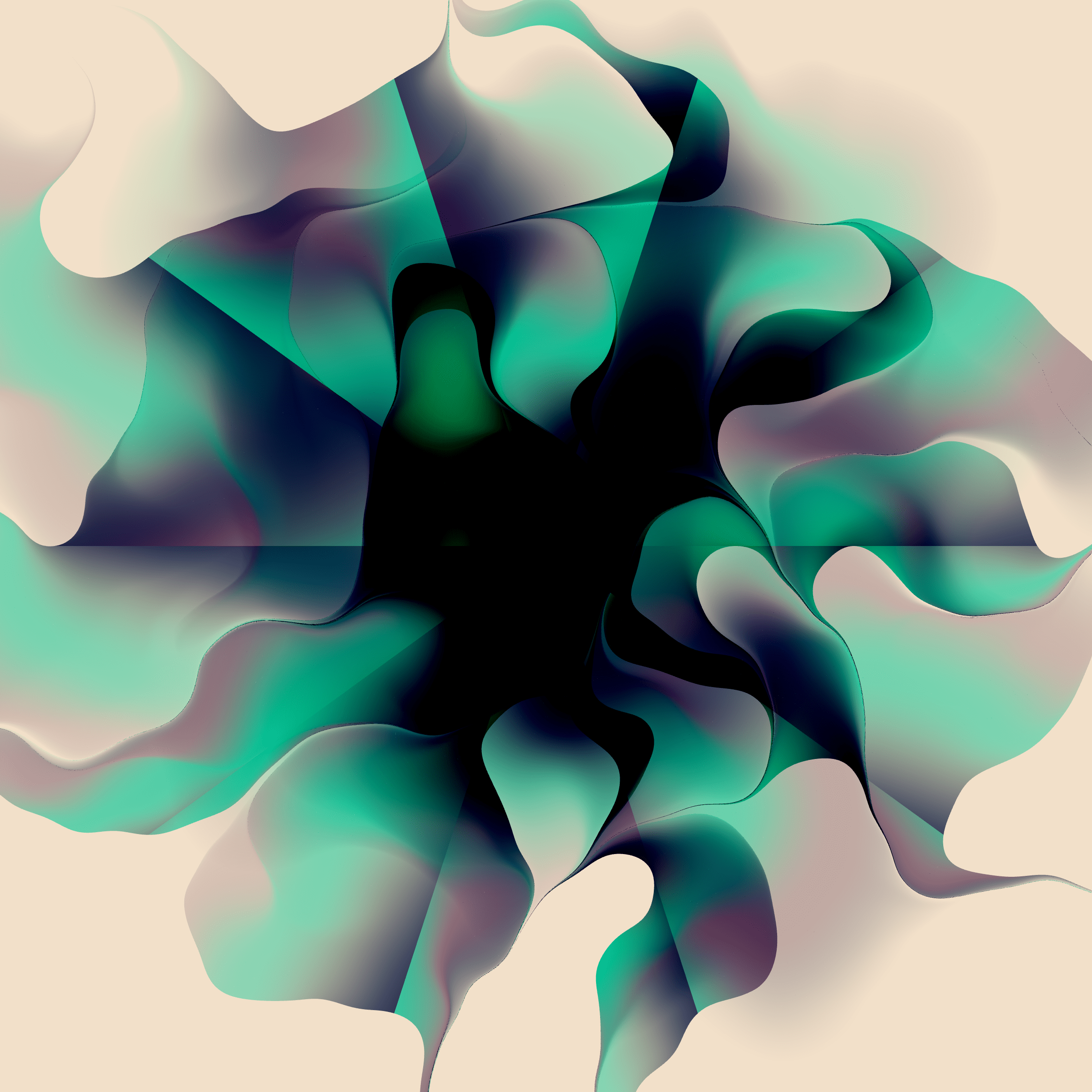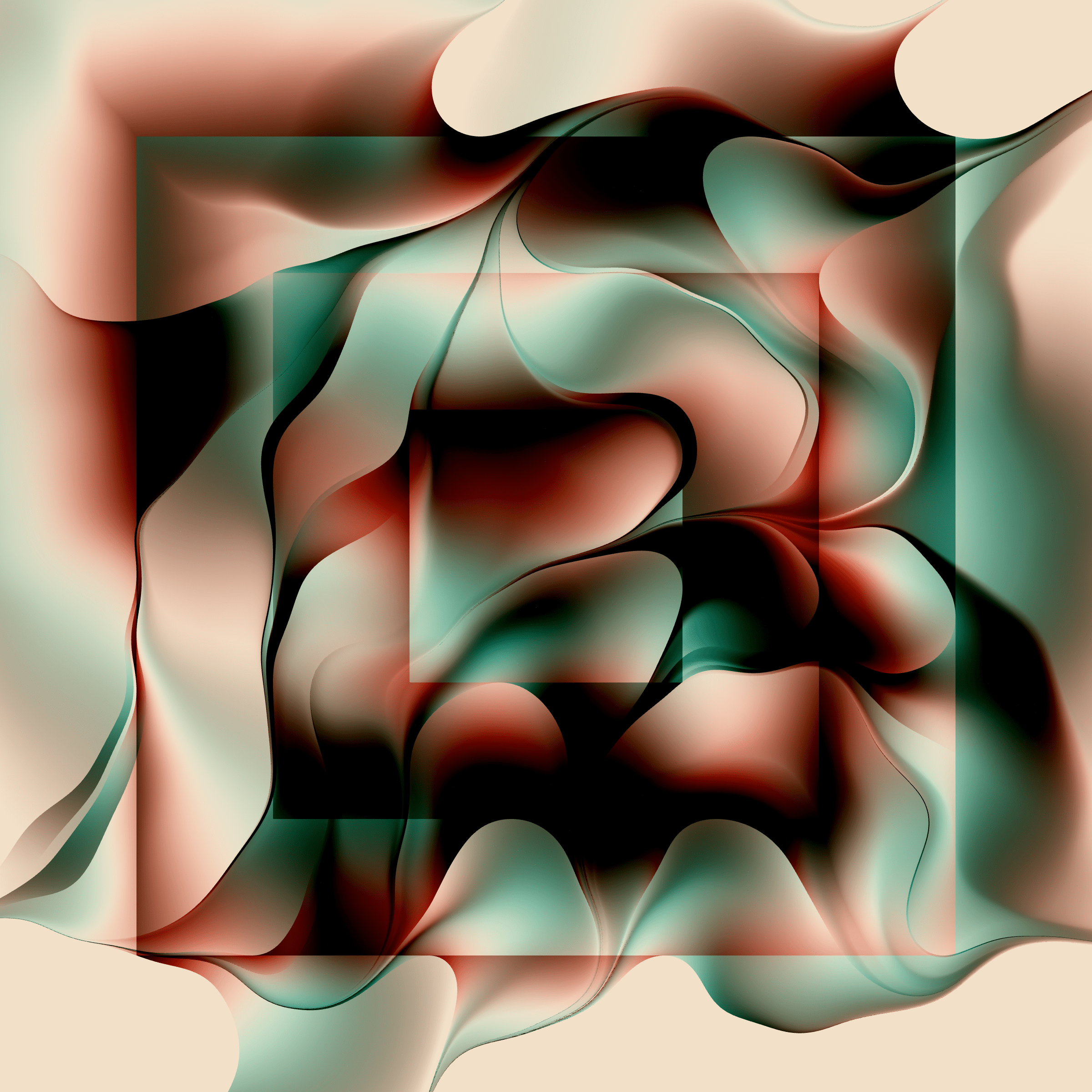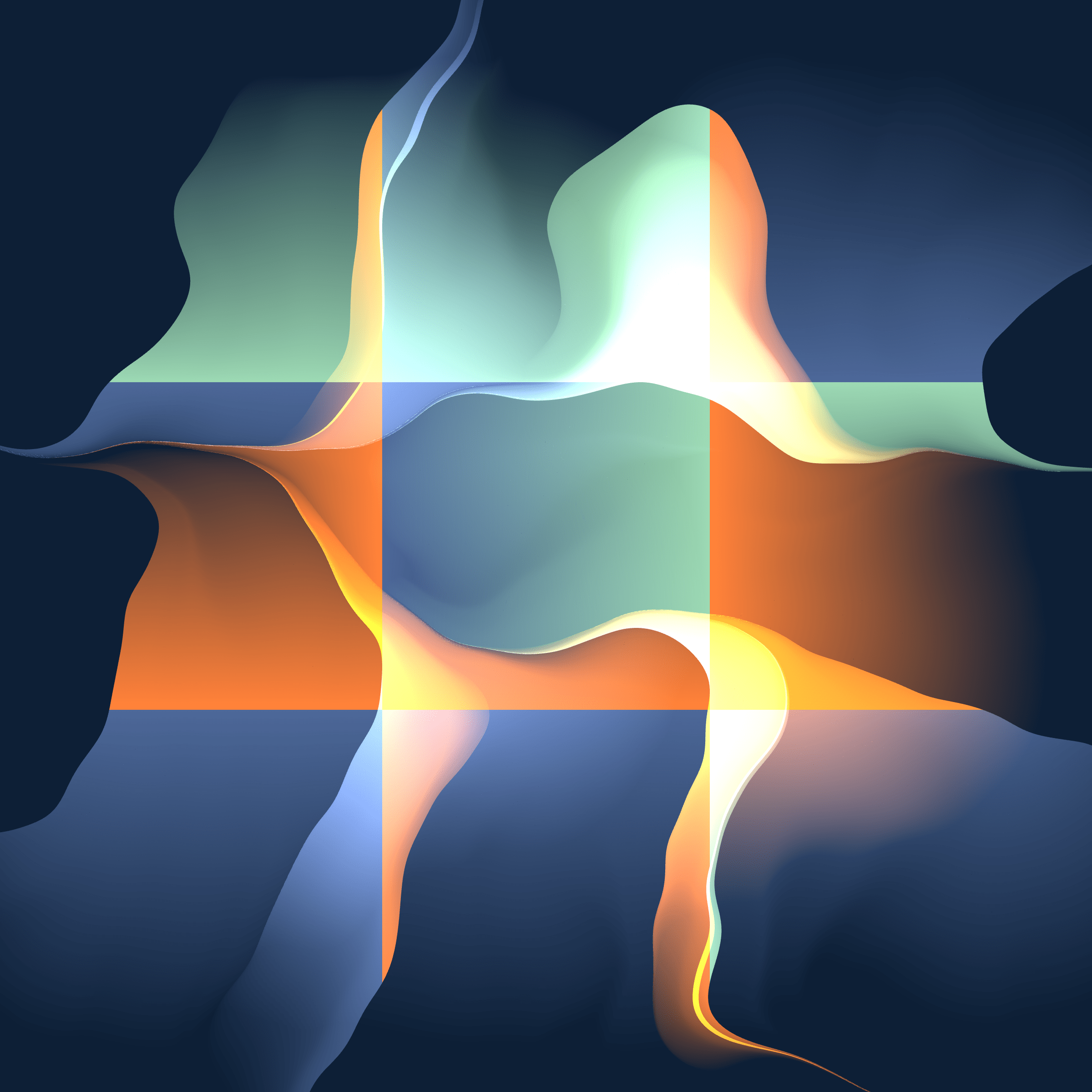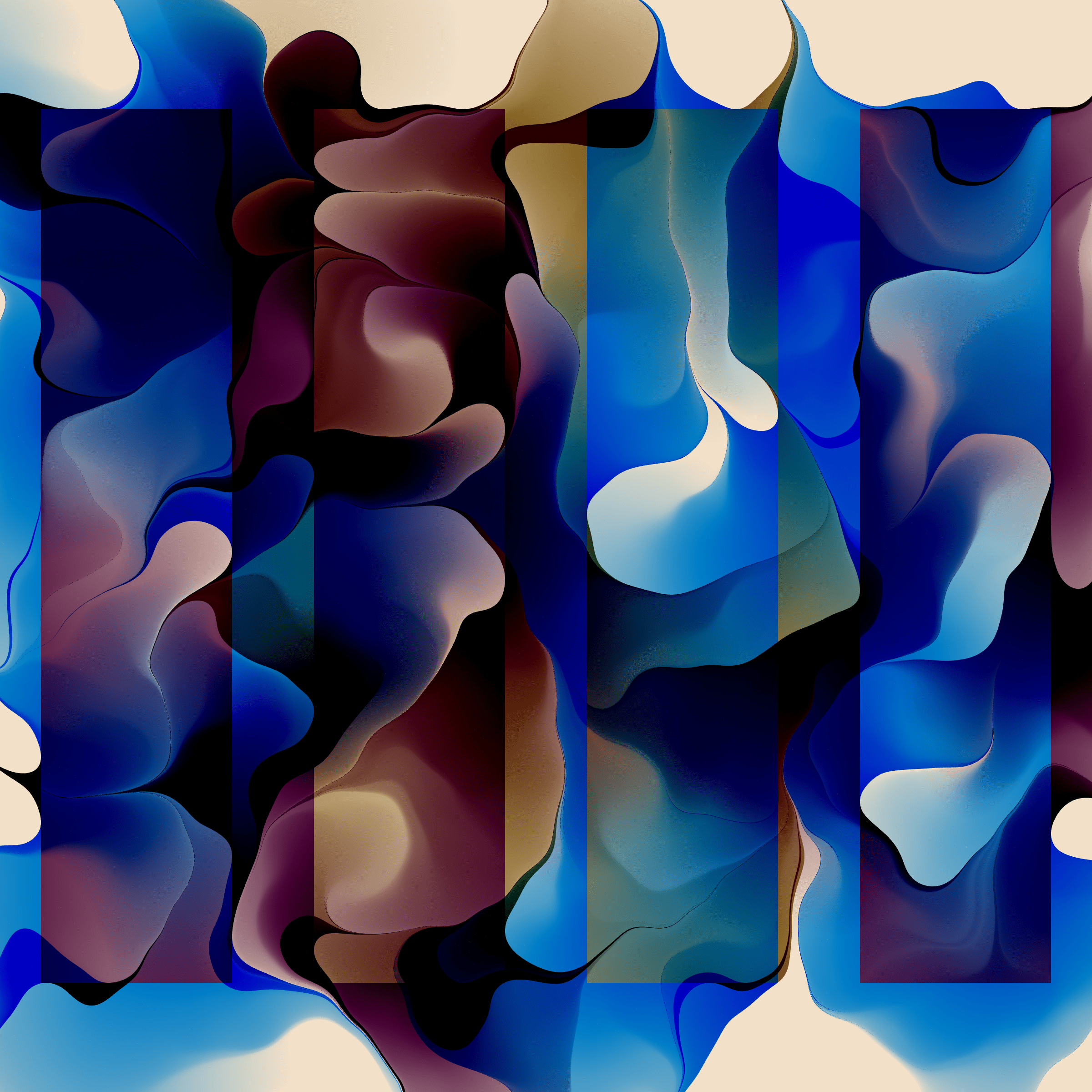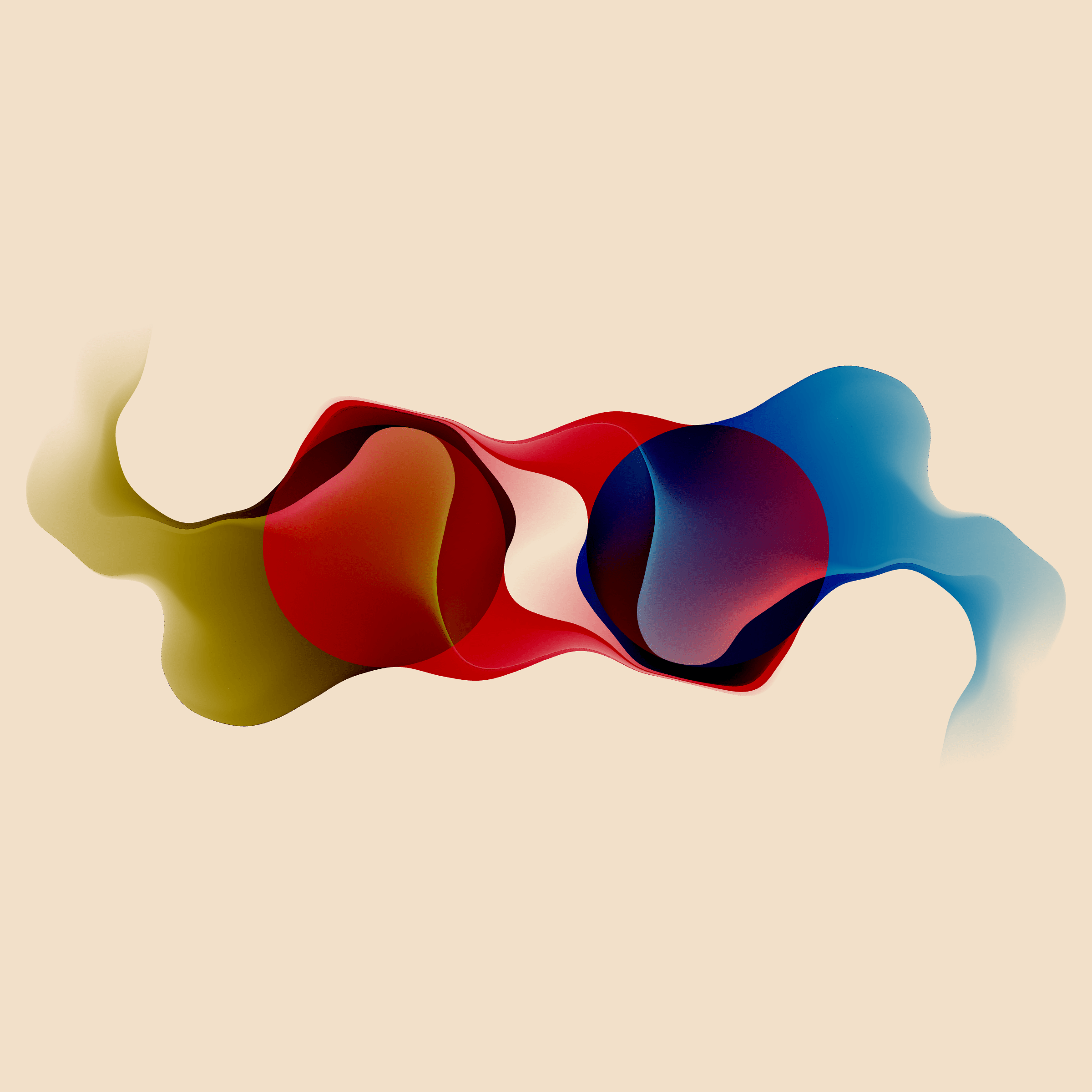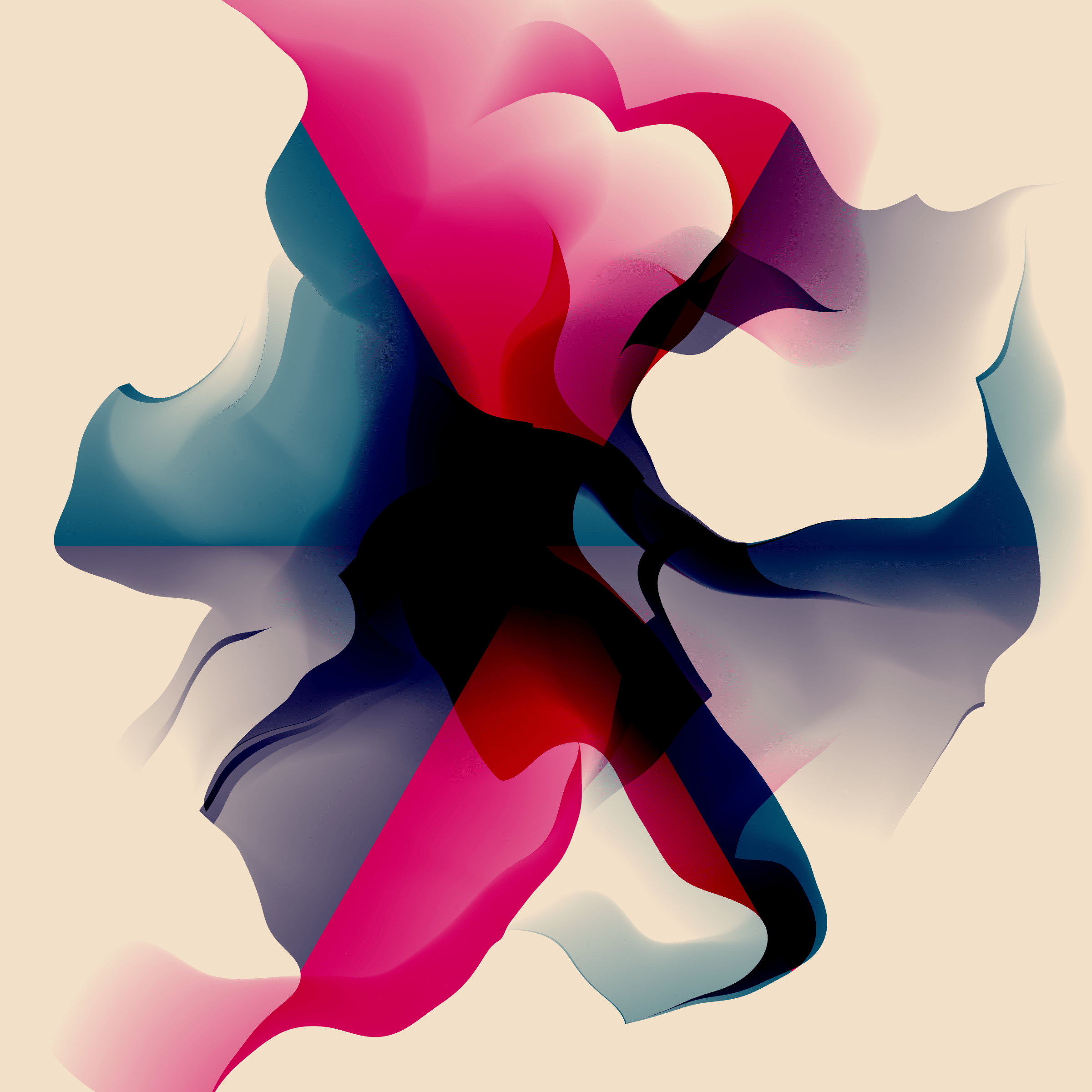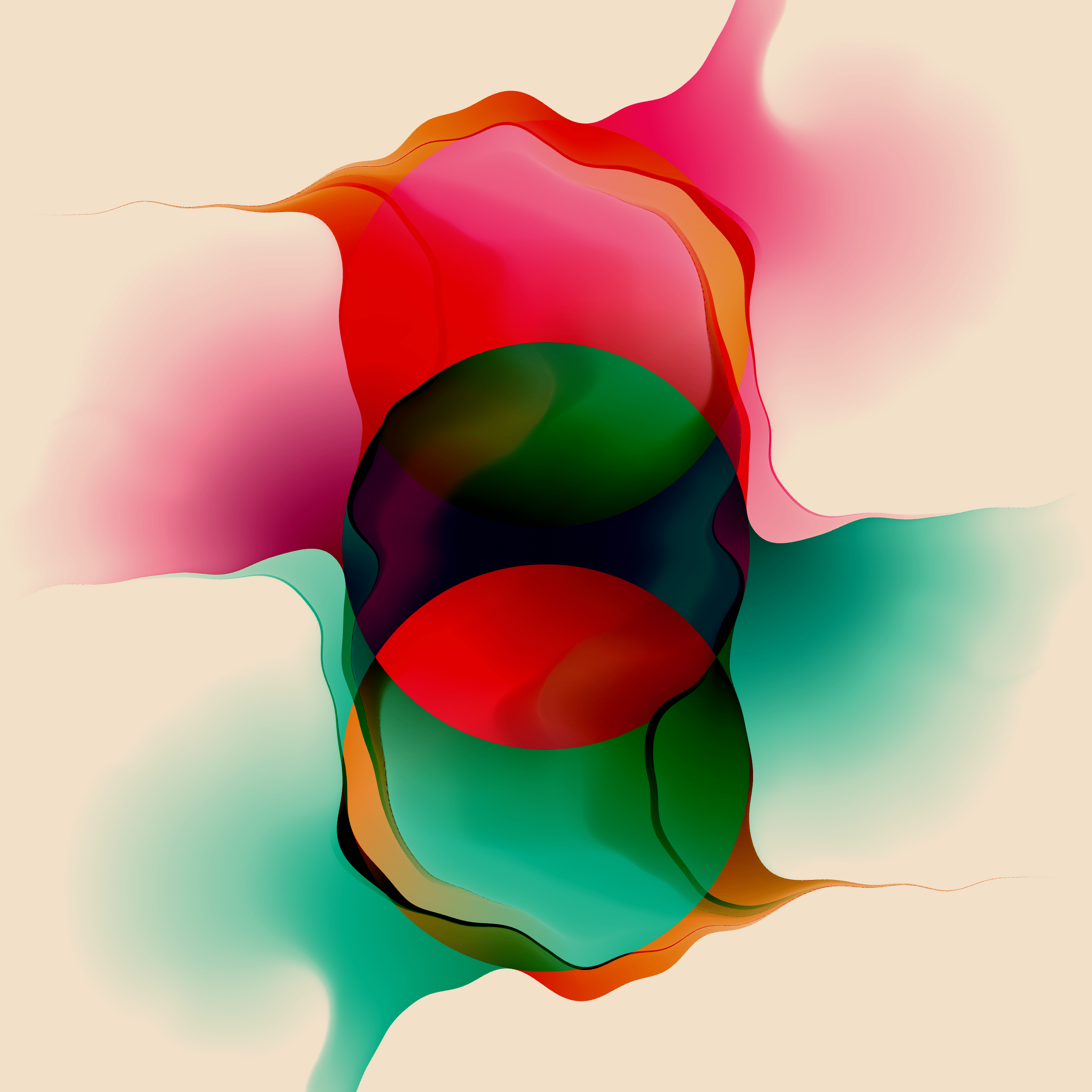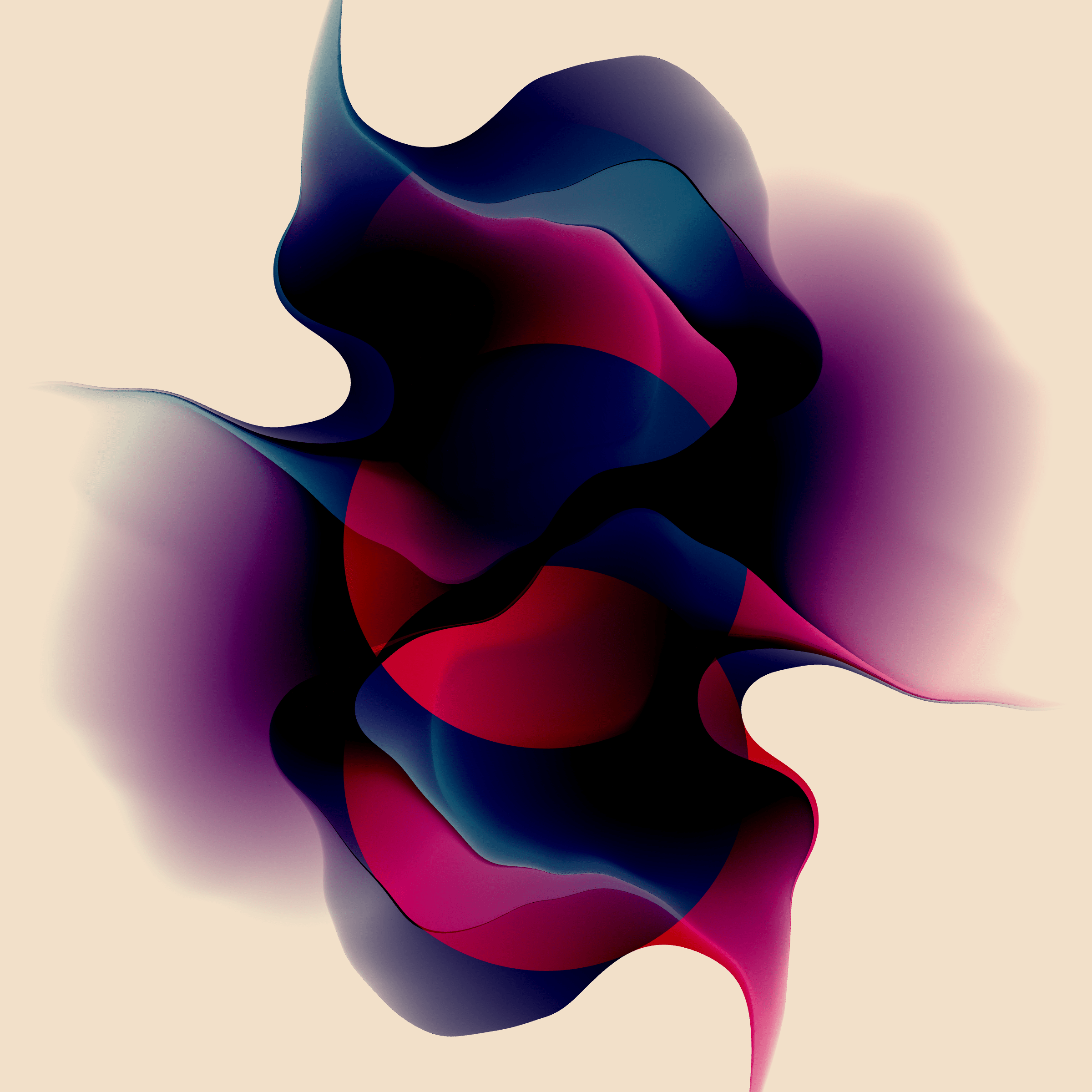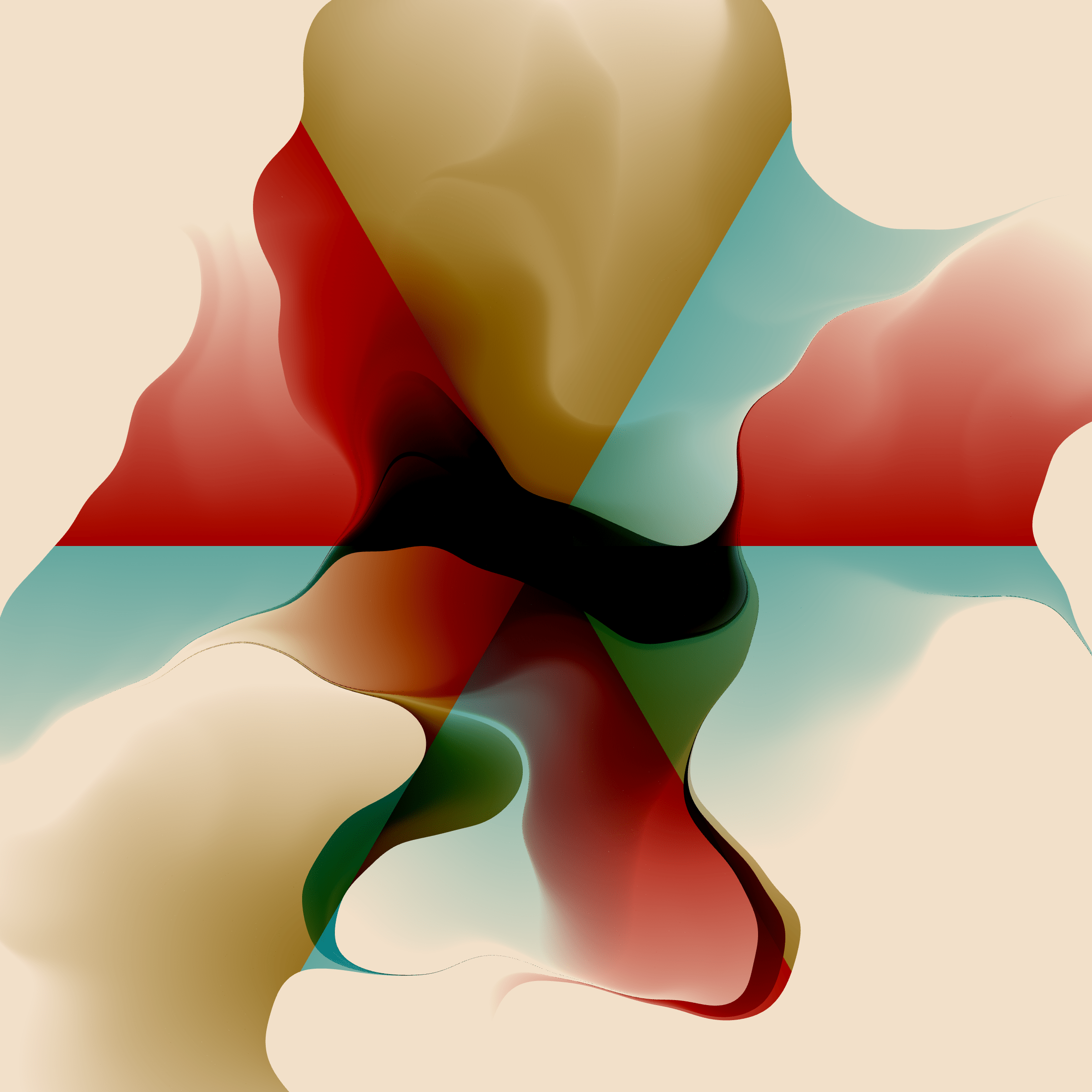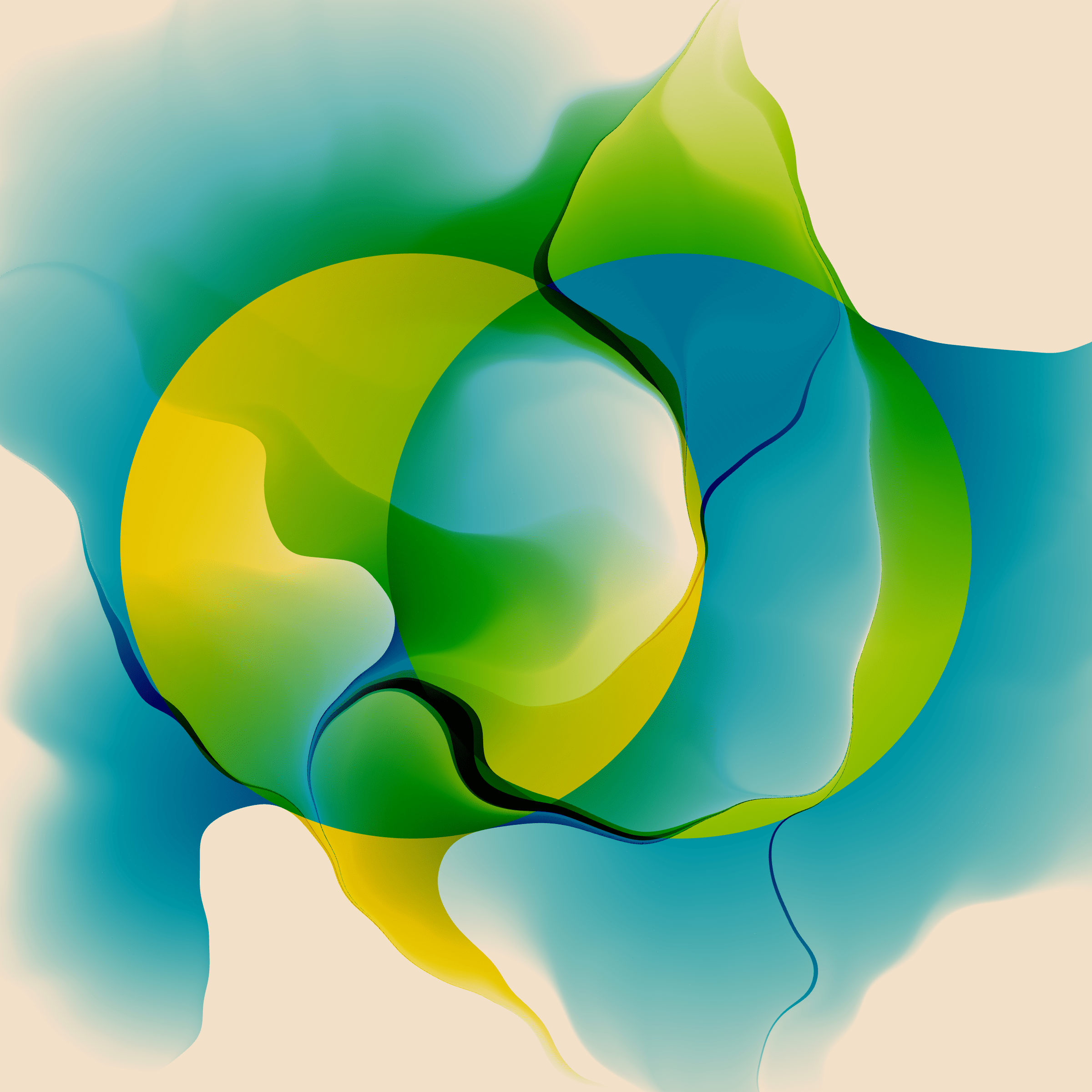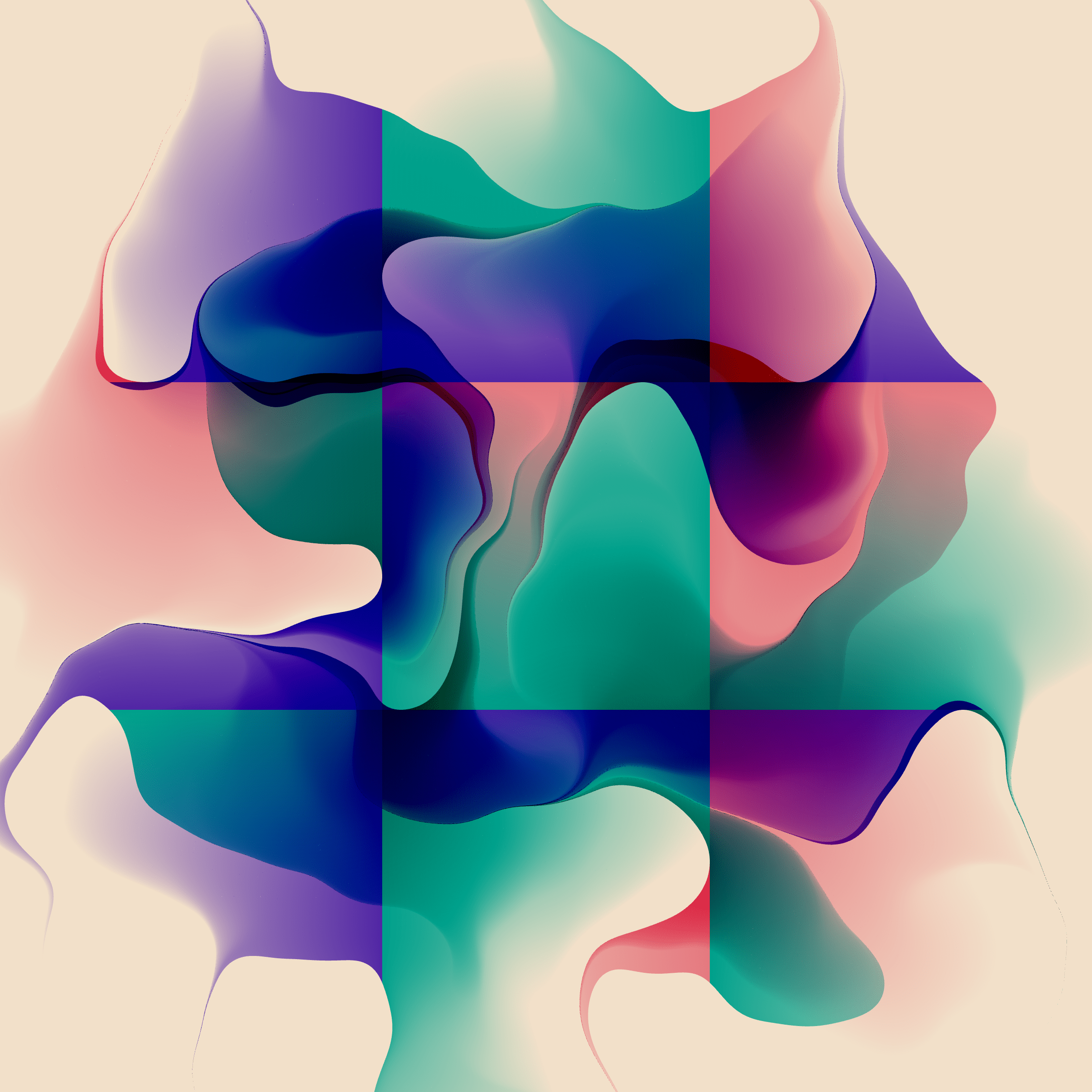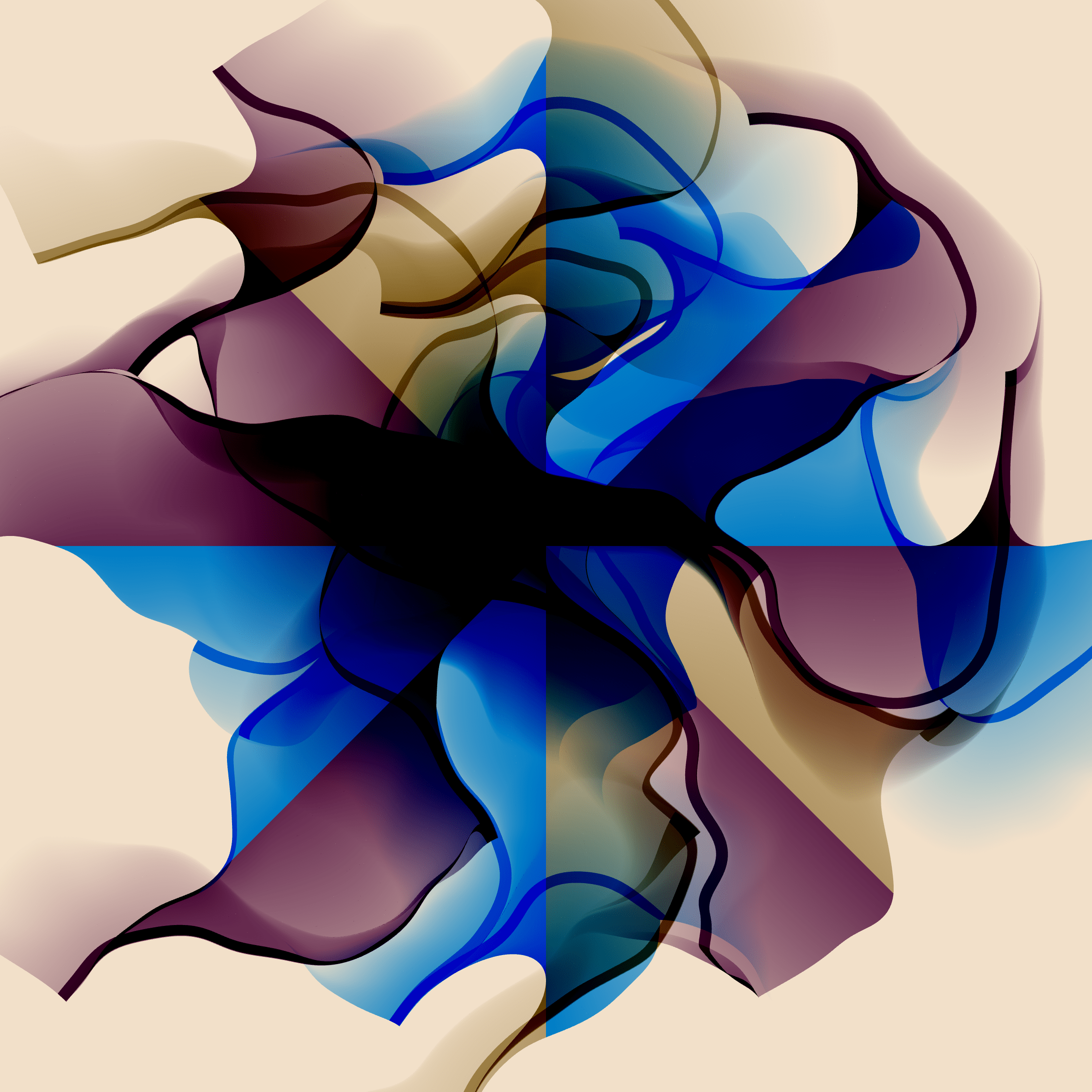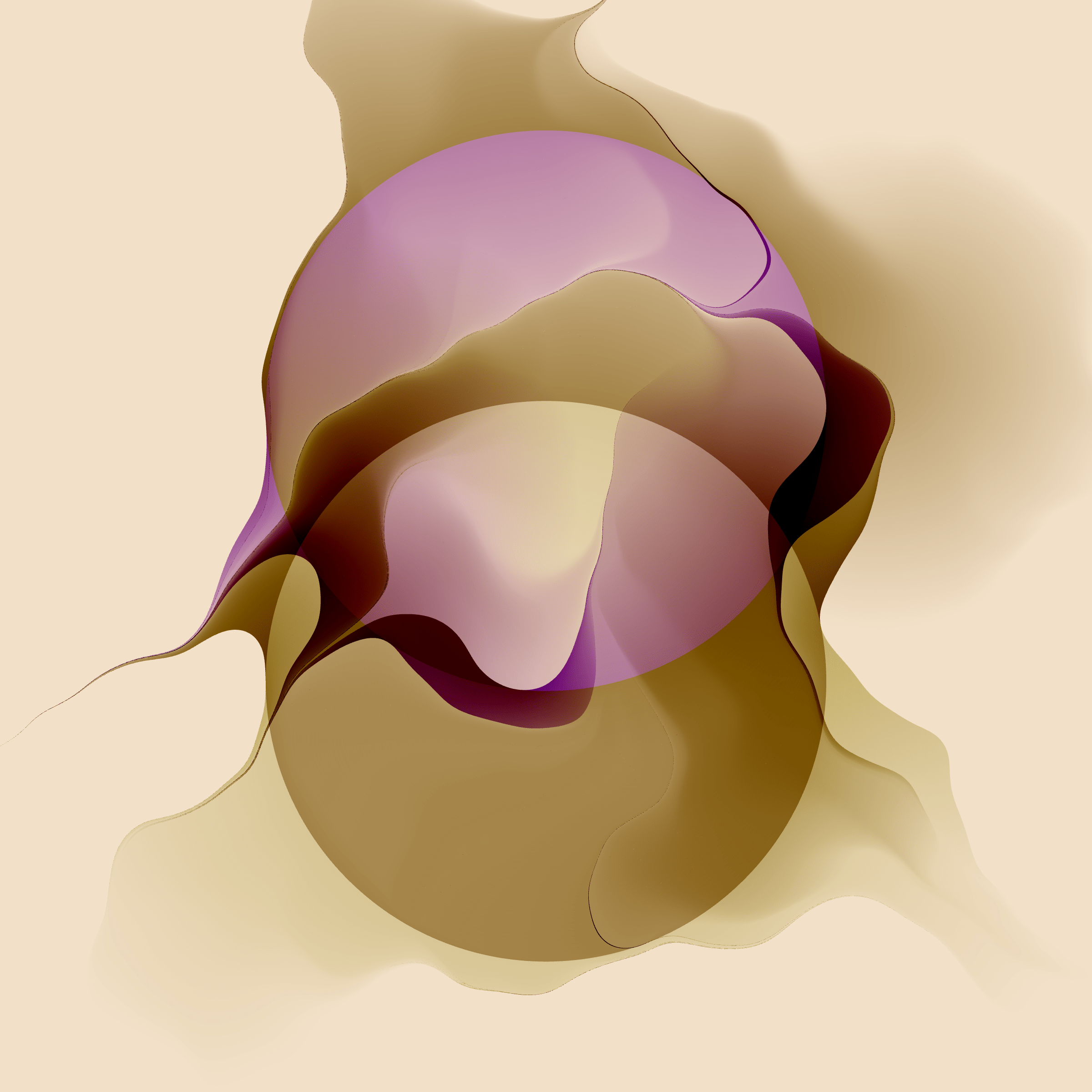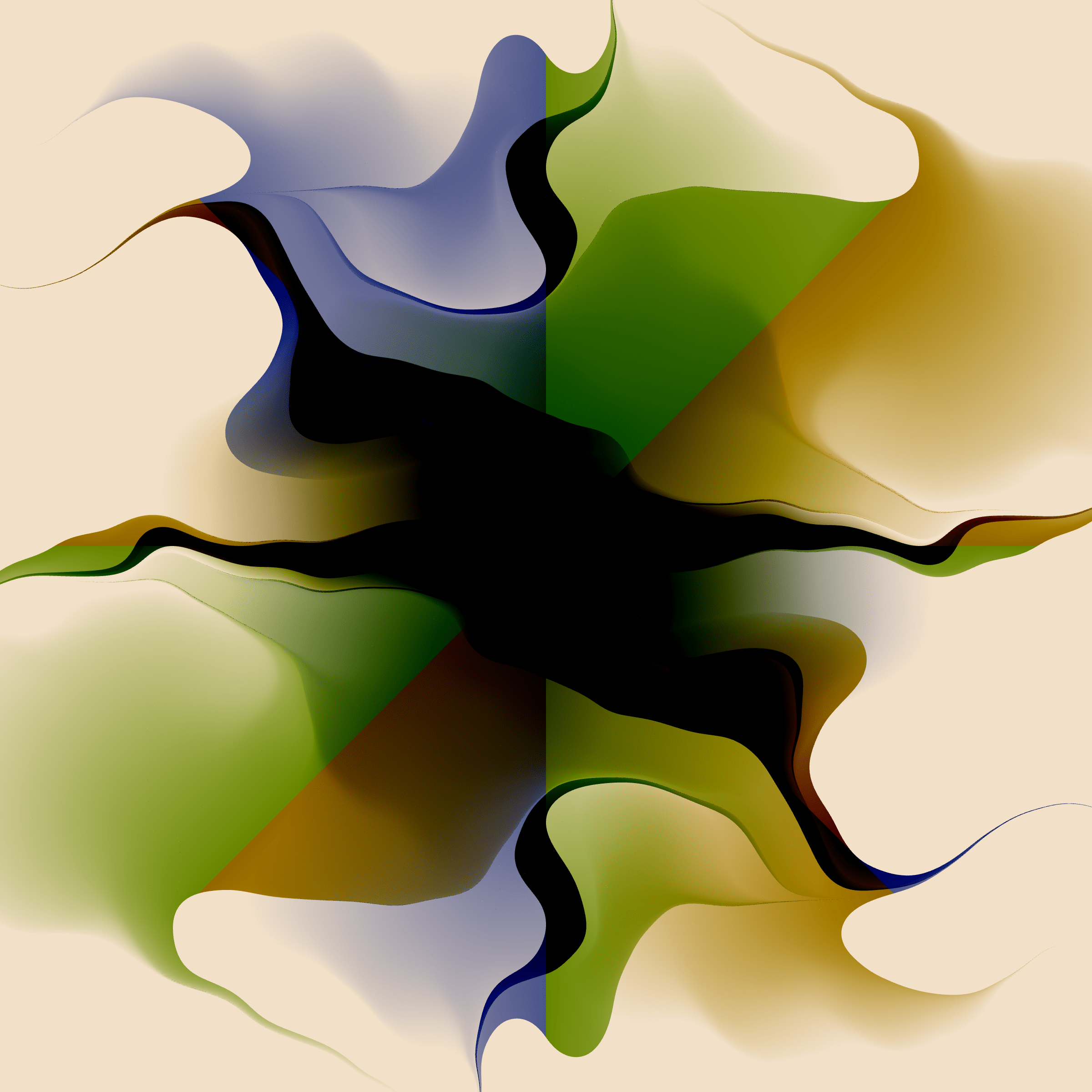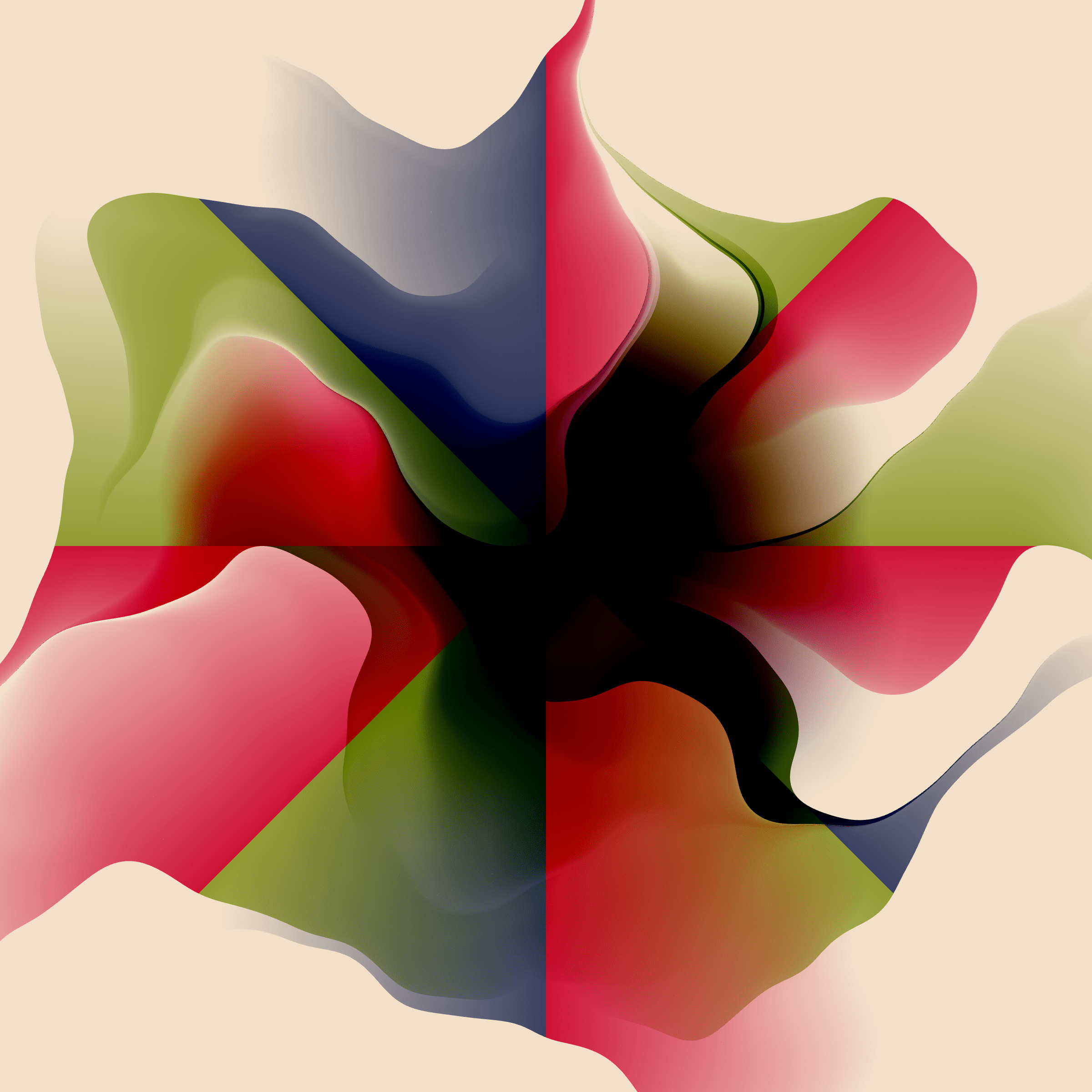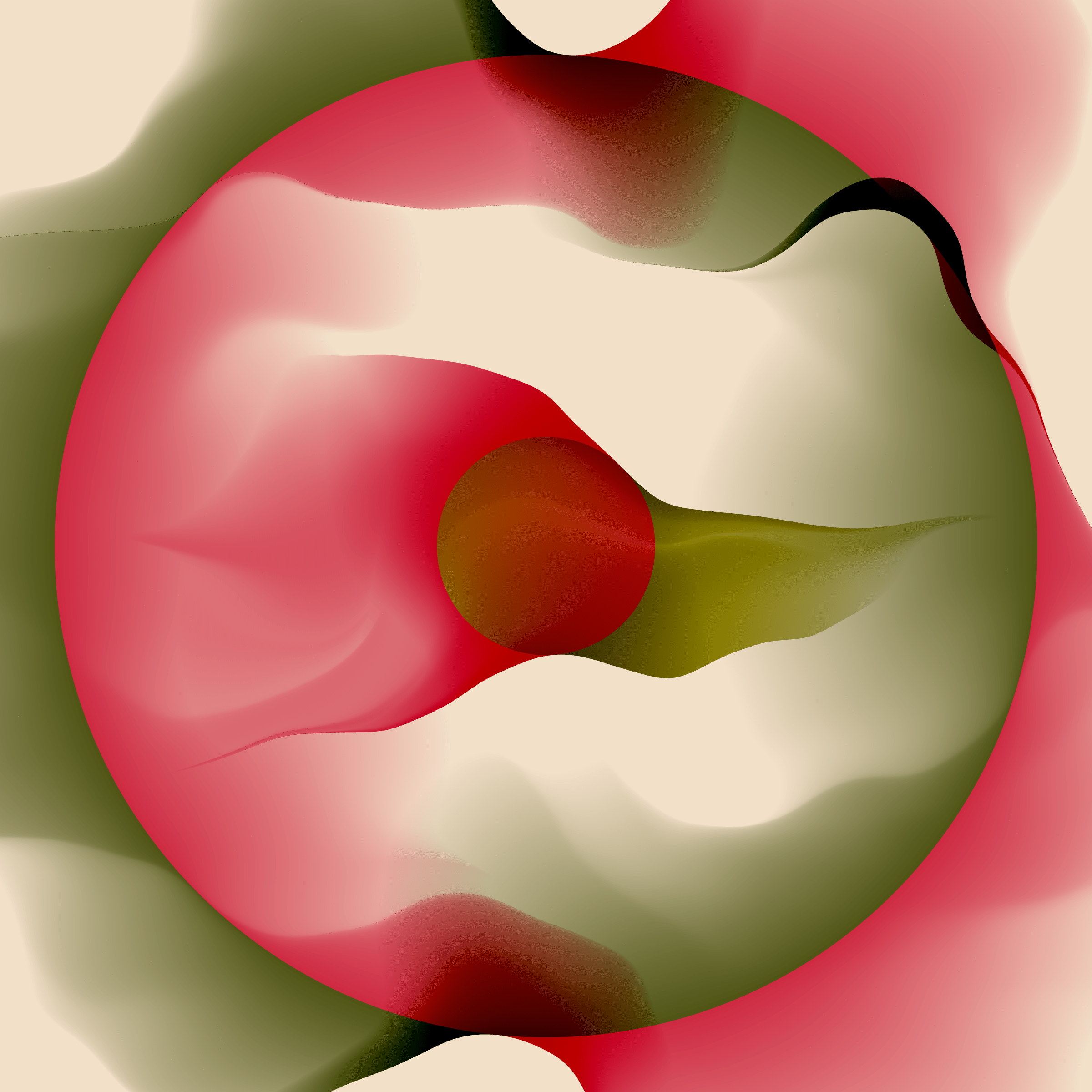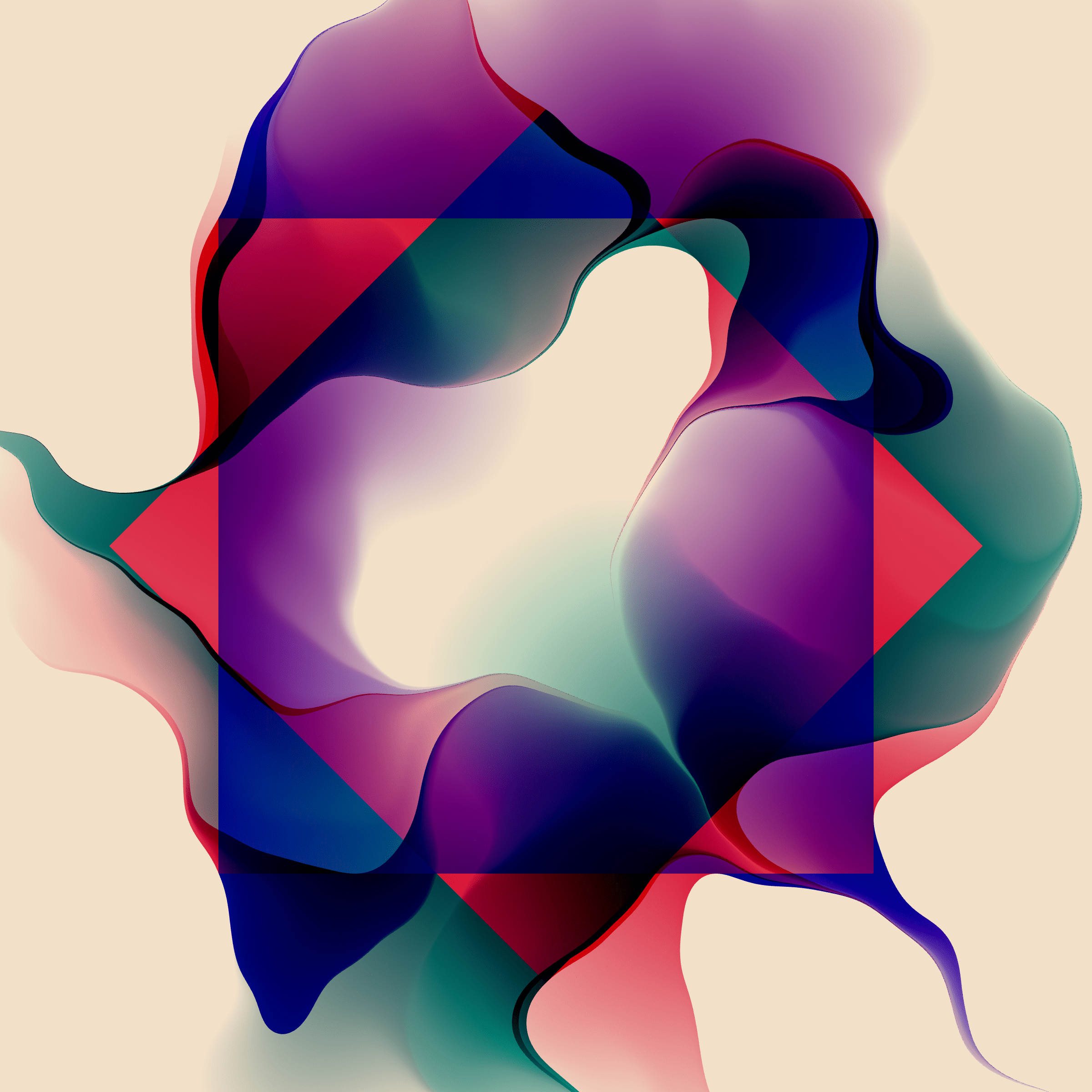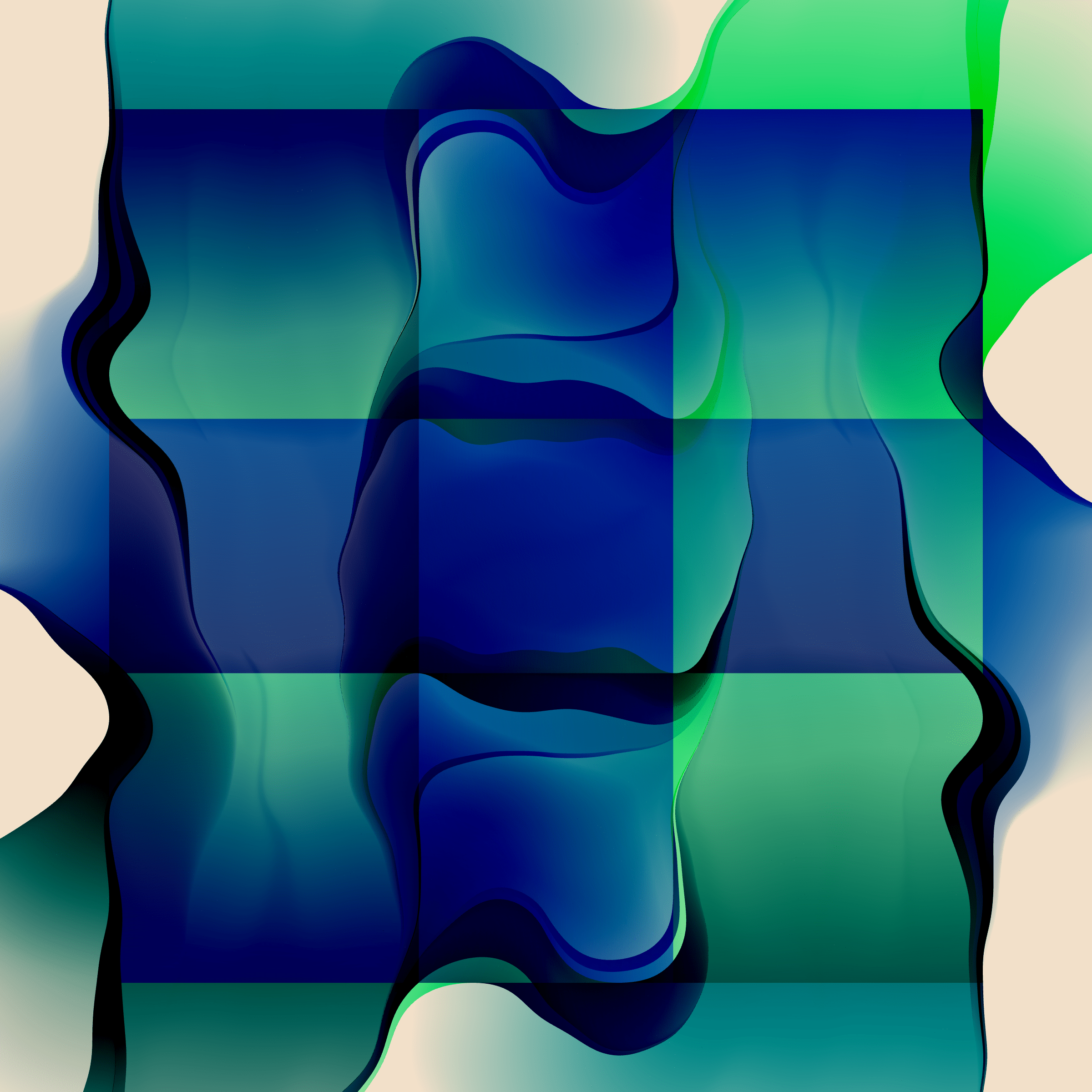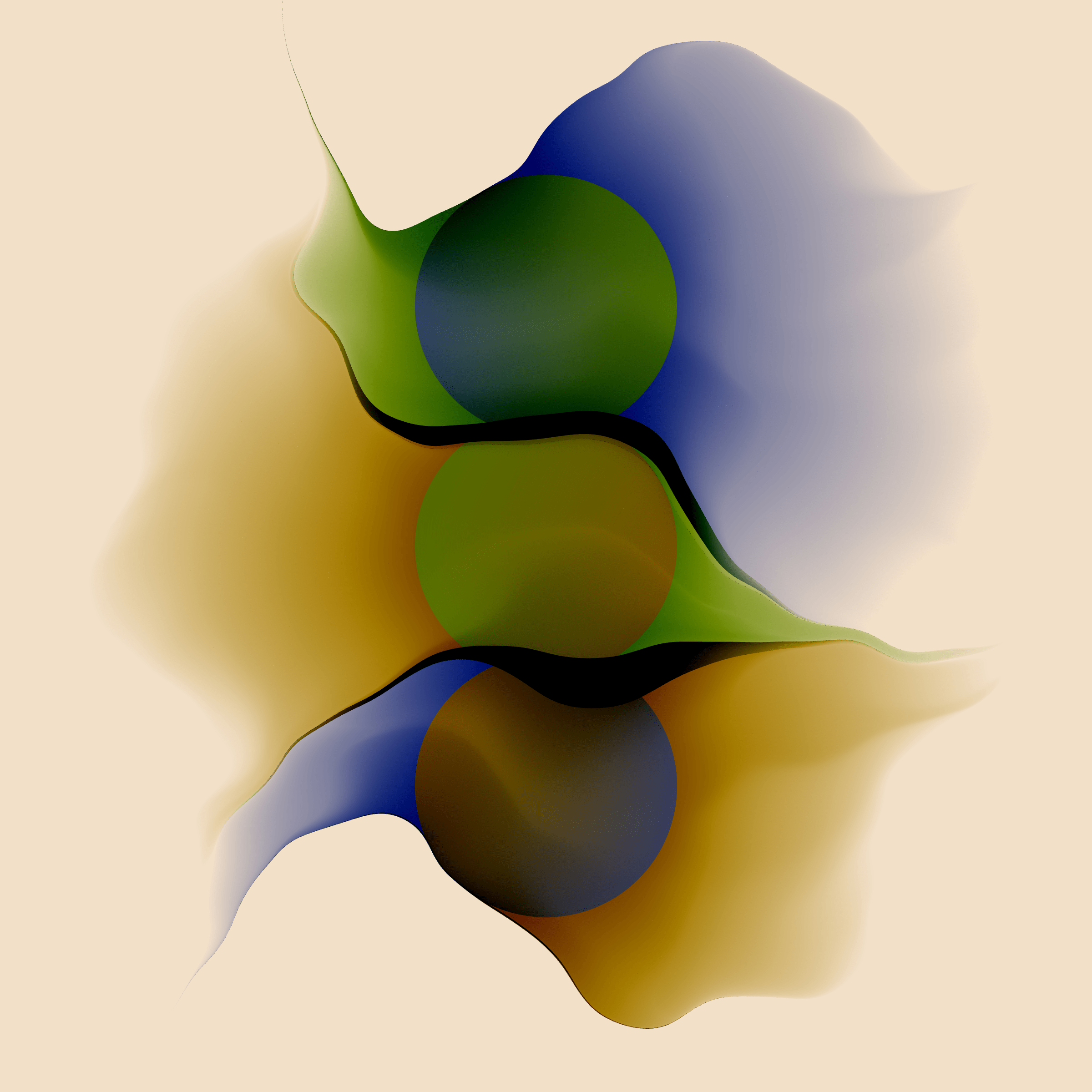 Art Blocks Curated
Watercolor Dreams
NumbersInMotion
Works
Recently listed
About Watercolor Dreams
Watercolor Dreams is an exploration in simulation, a meditation on traditional techniques in watercolor, and an ode to serendipity. Where will this curve end? When will this shade fade? How will the movement come alive? Sit back, relax, and watch the colors wash over the canvas....
Past releases
Released on Apr 30, 2021 5:00 PM UTC
600 works released
About the artist
Matt Jacobson (NumbersInMotion)
b. 1990 Lives and works in New York, NY
Matt Jacobson (NumbersInMotion) is a recreational mathematician, educator, and generative artist based in New York City. Working with algorithms and plotters, his work focuses on mathematical aesthetics and how they can help explore and expose the often obfuscated rules that guide the world around us. His w...
Learn more