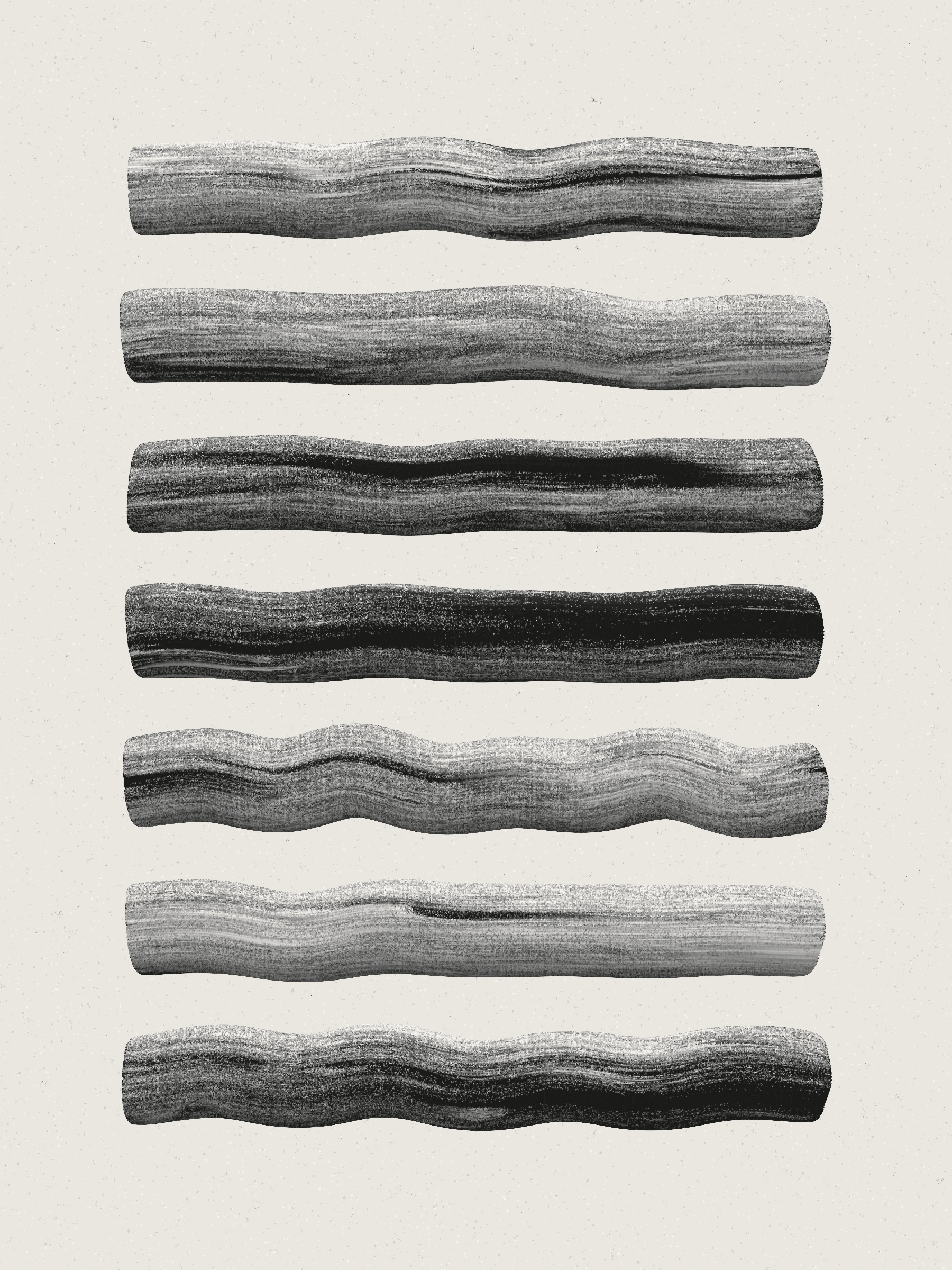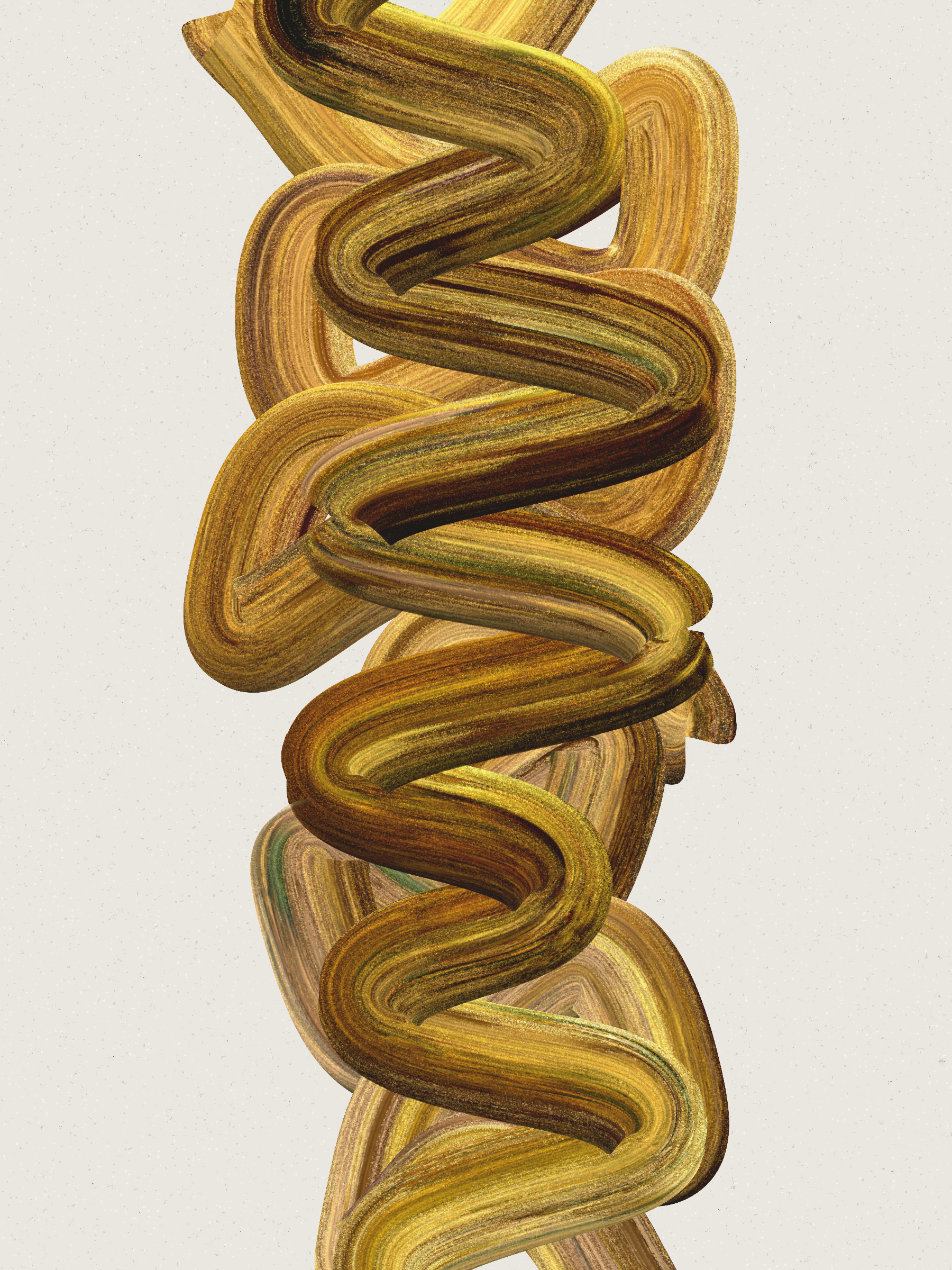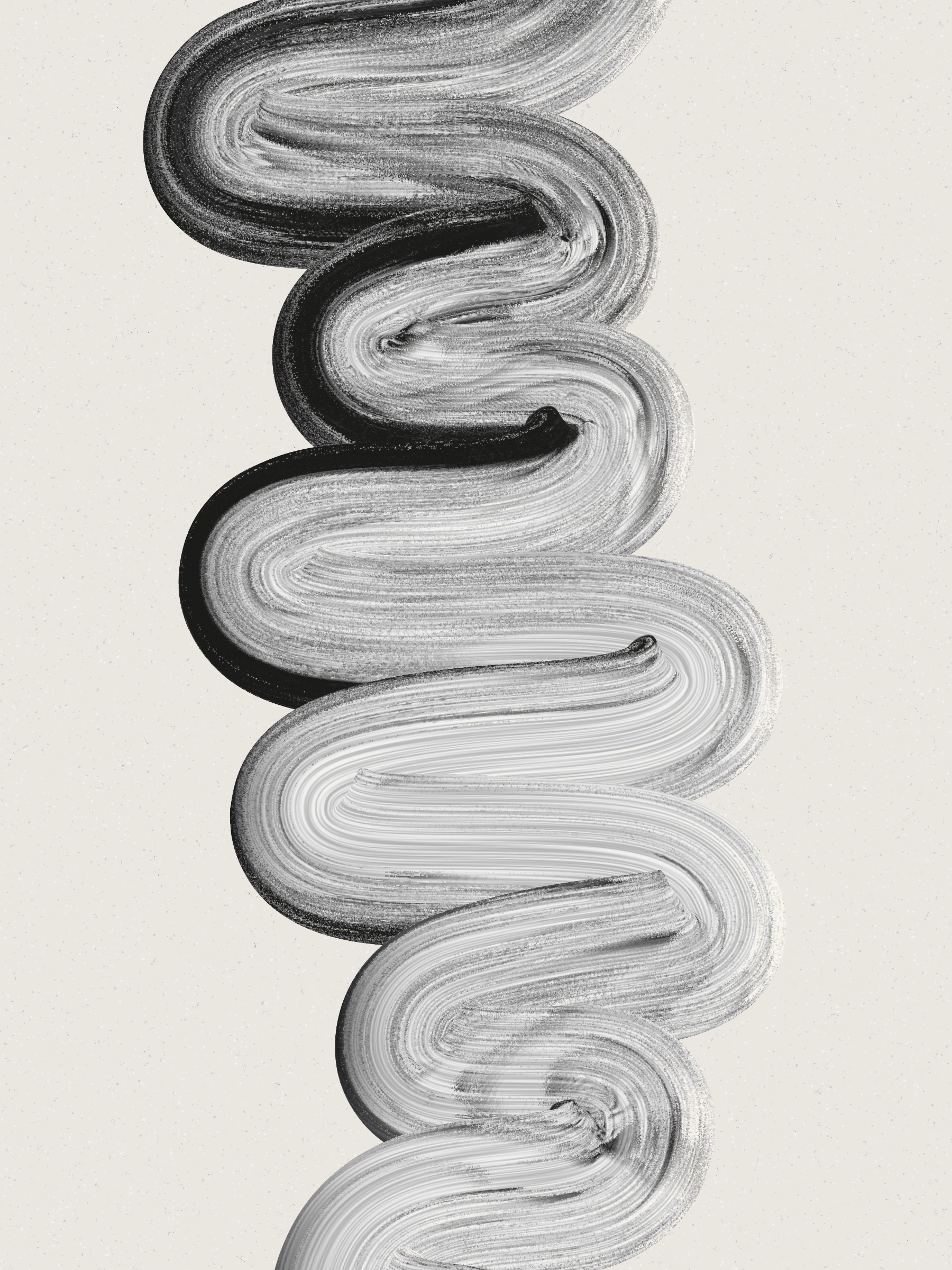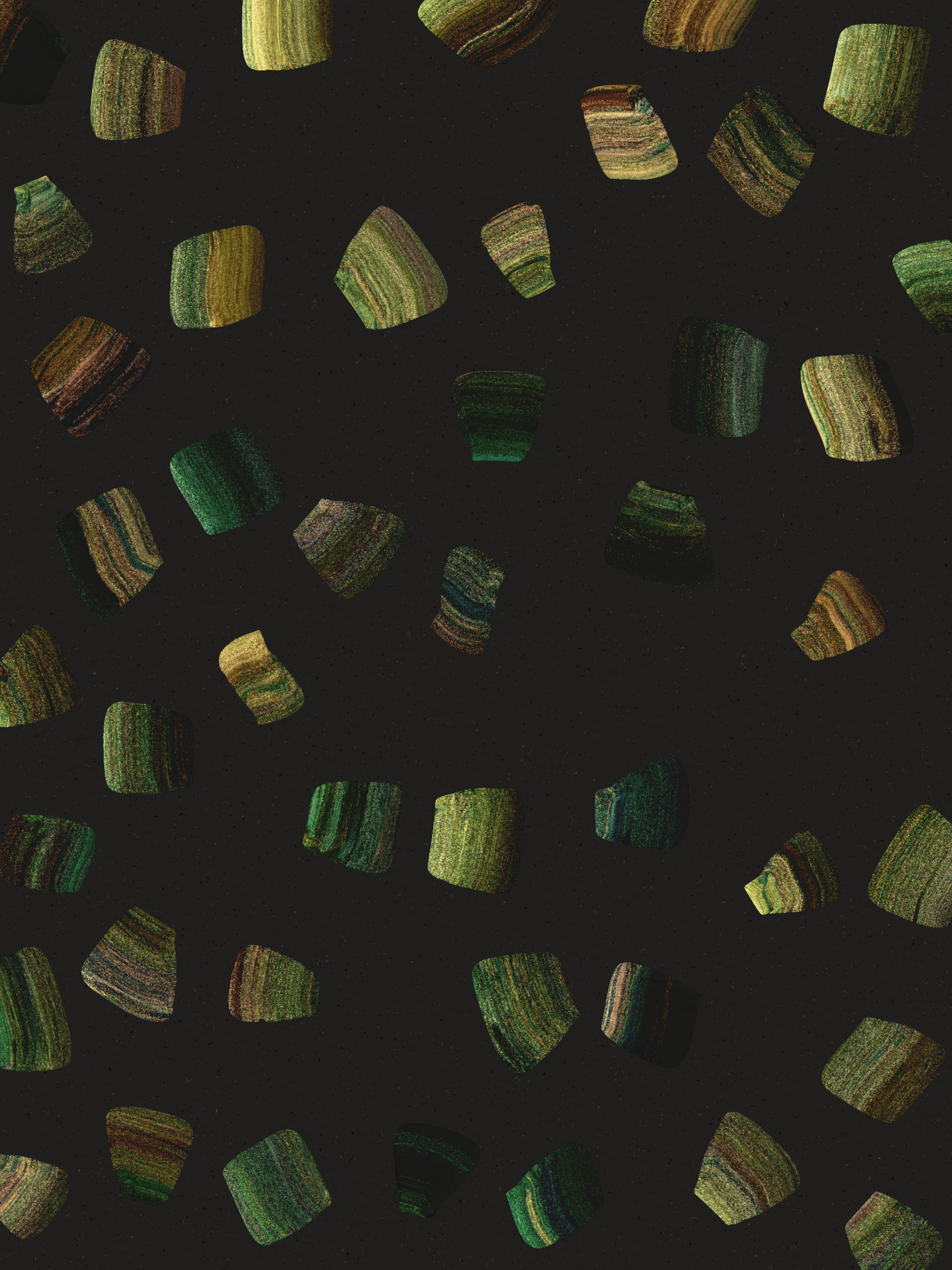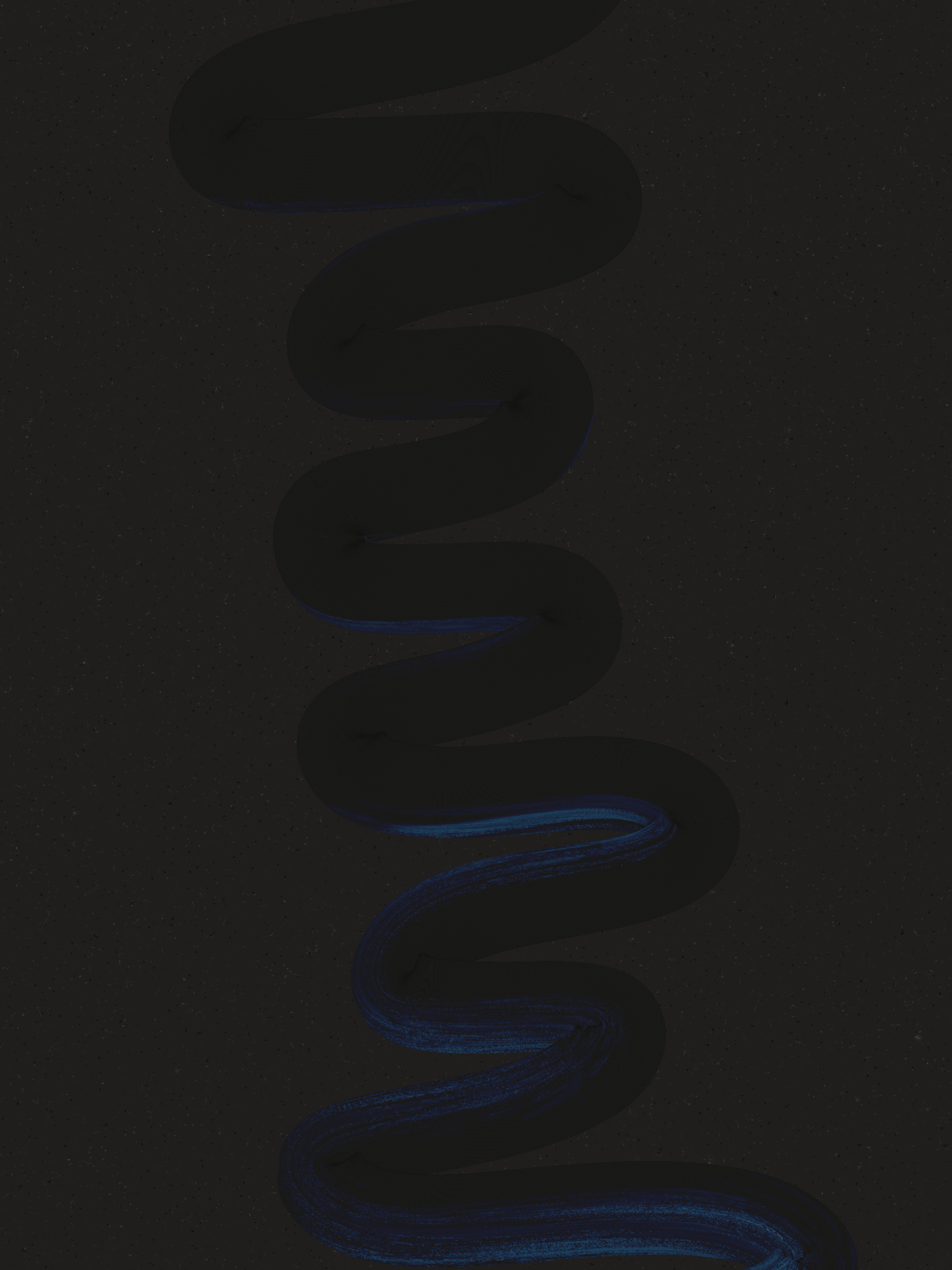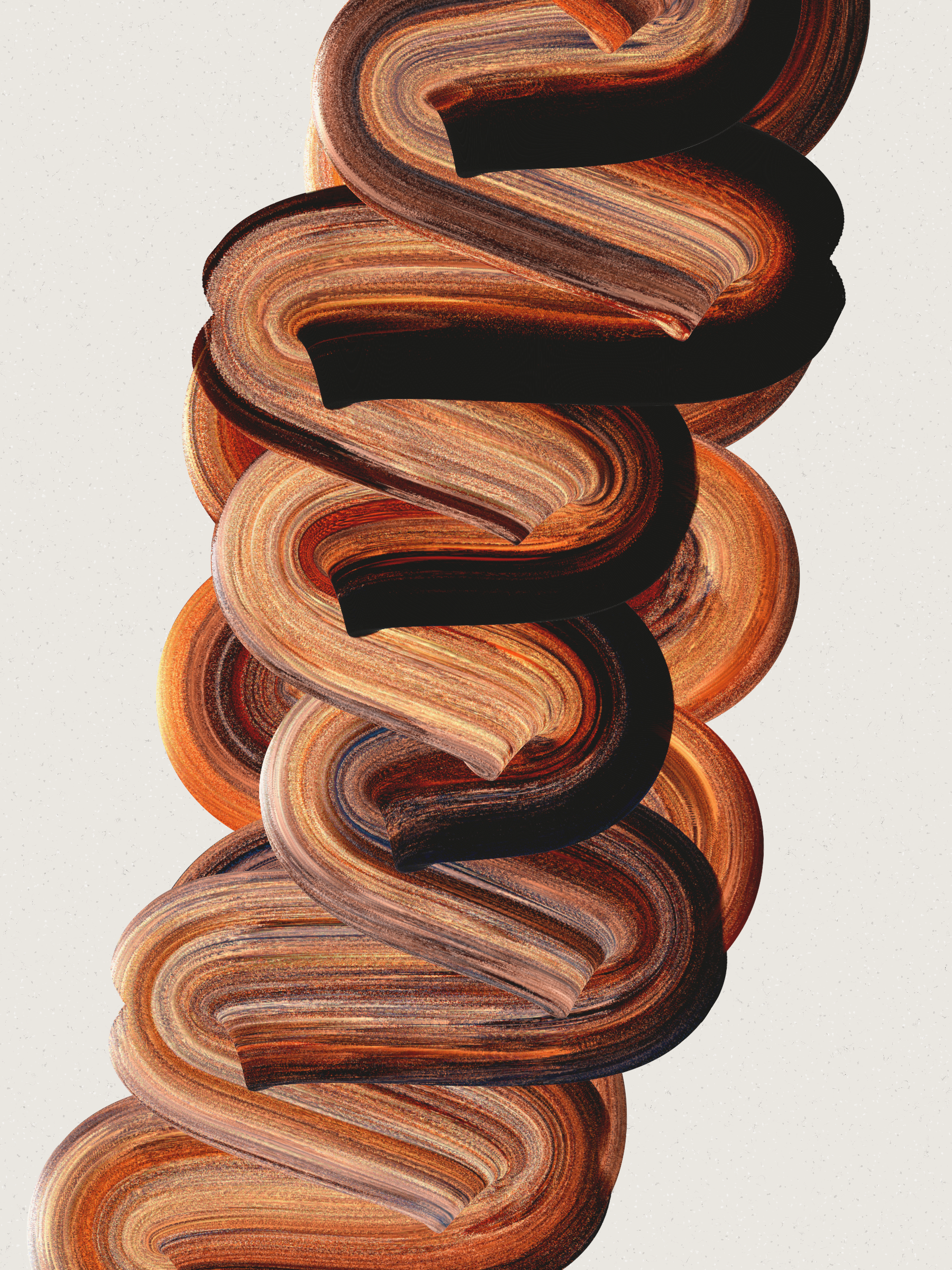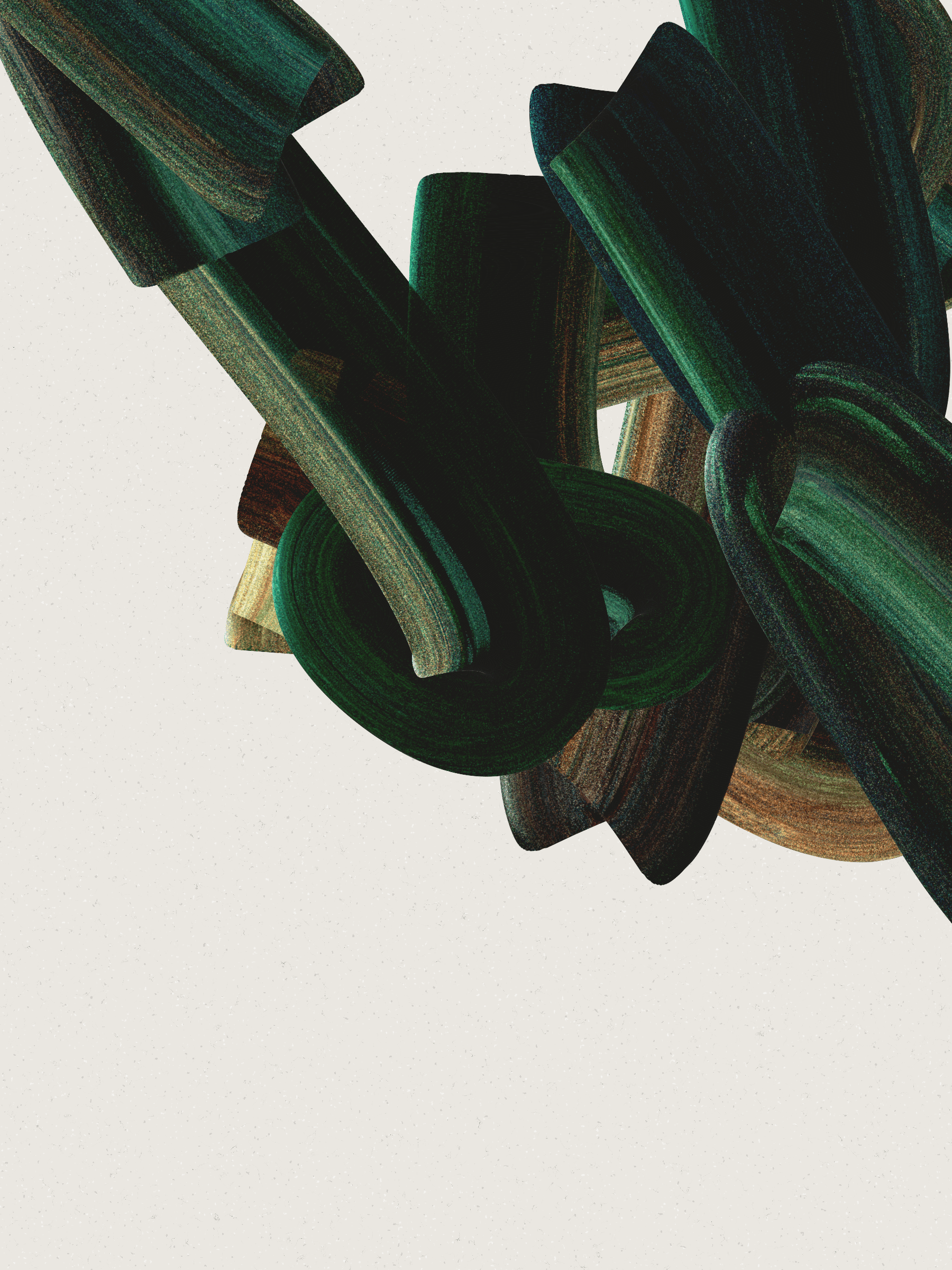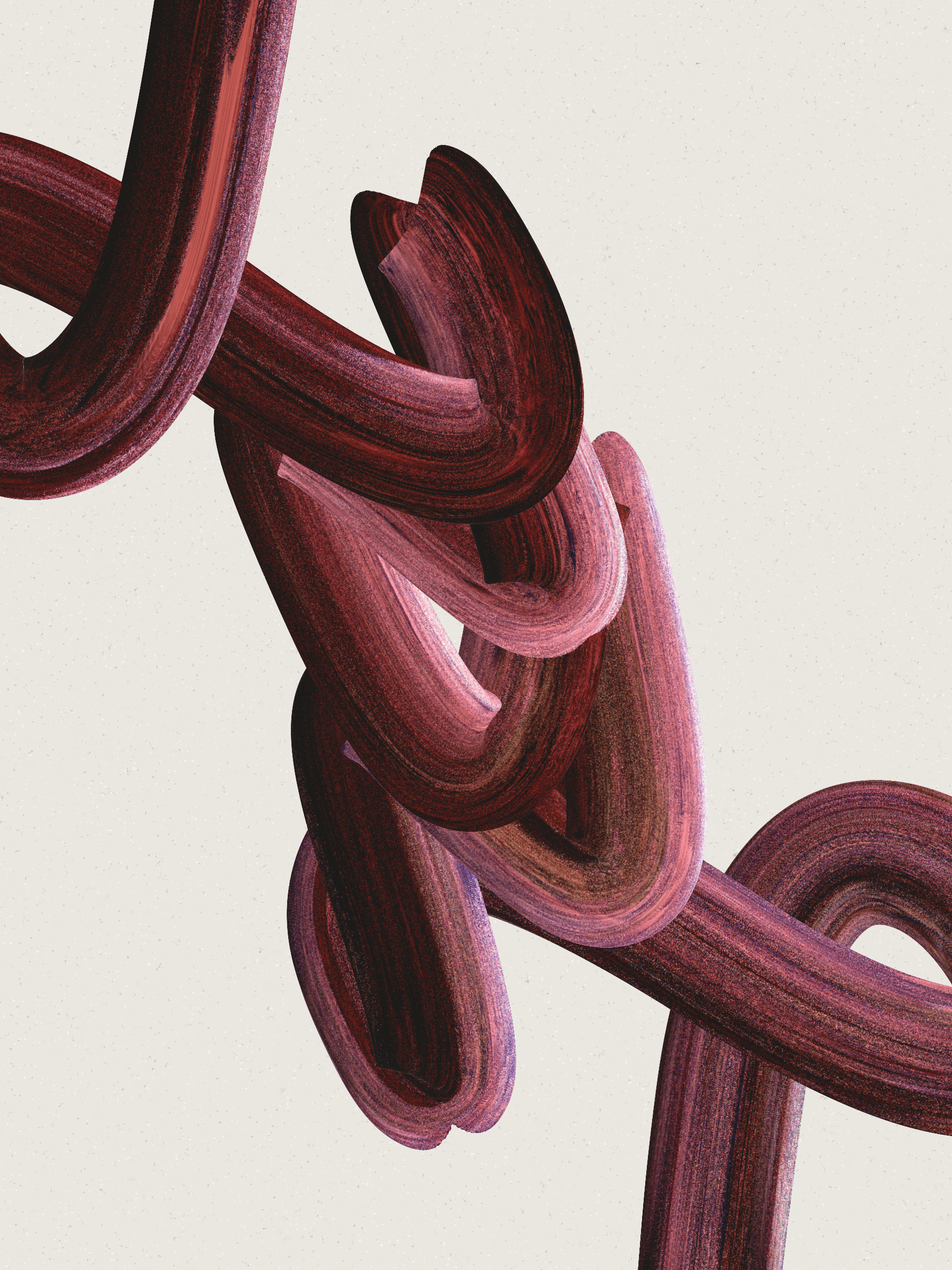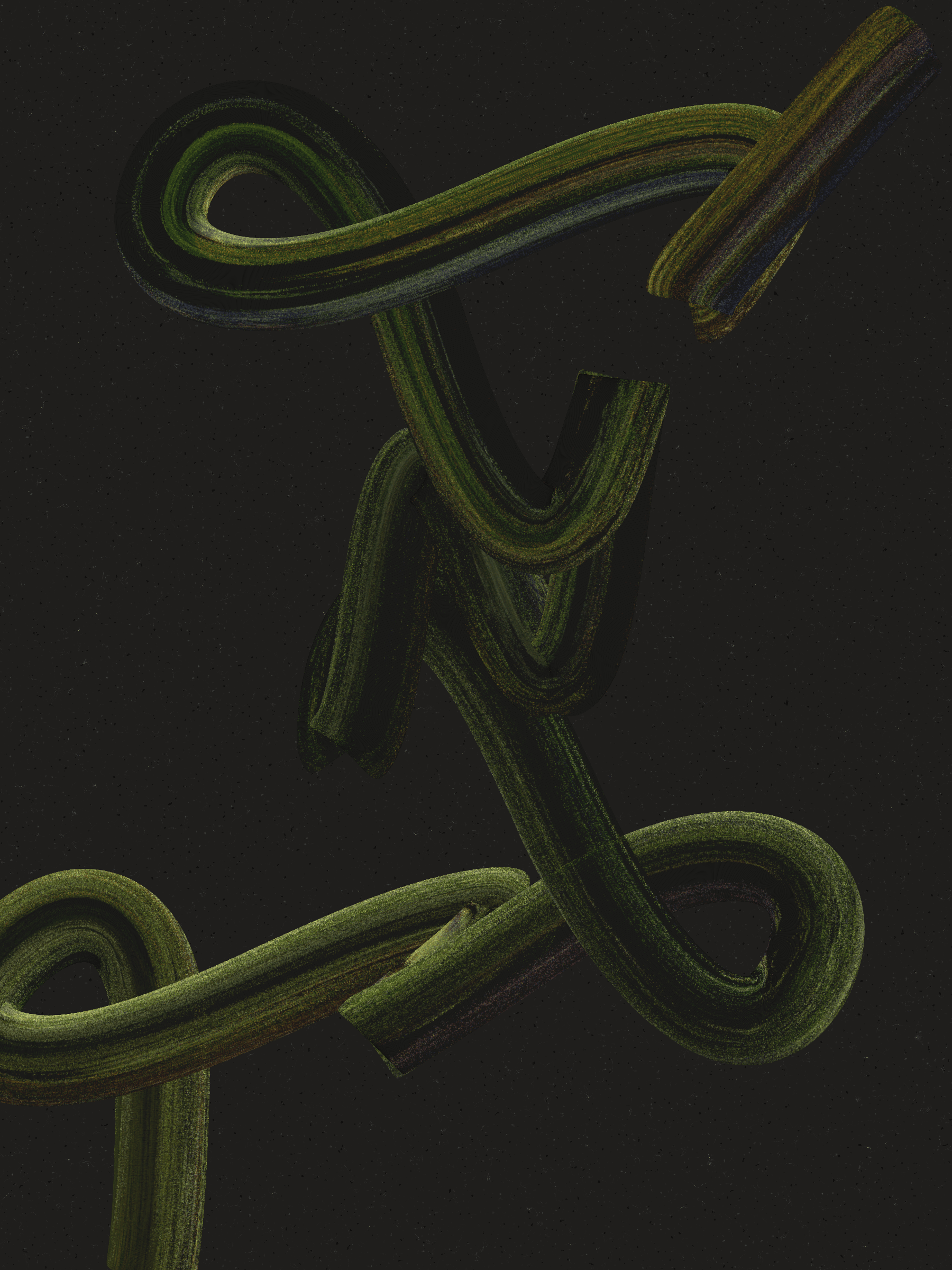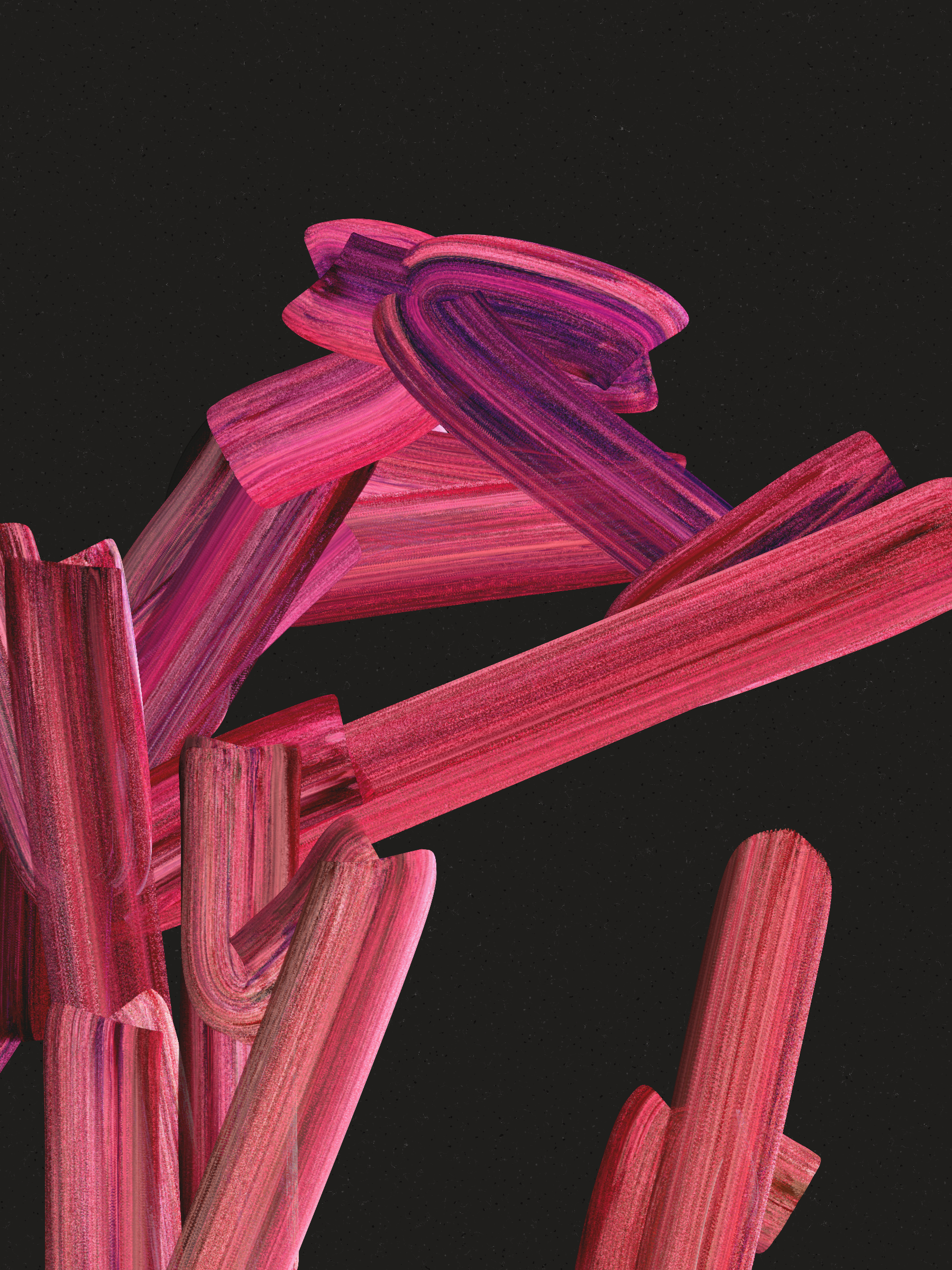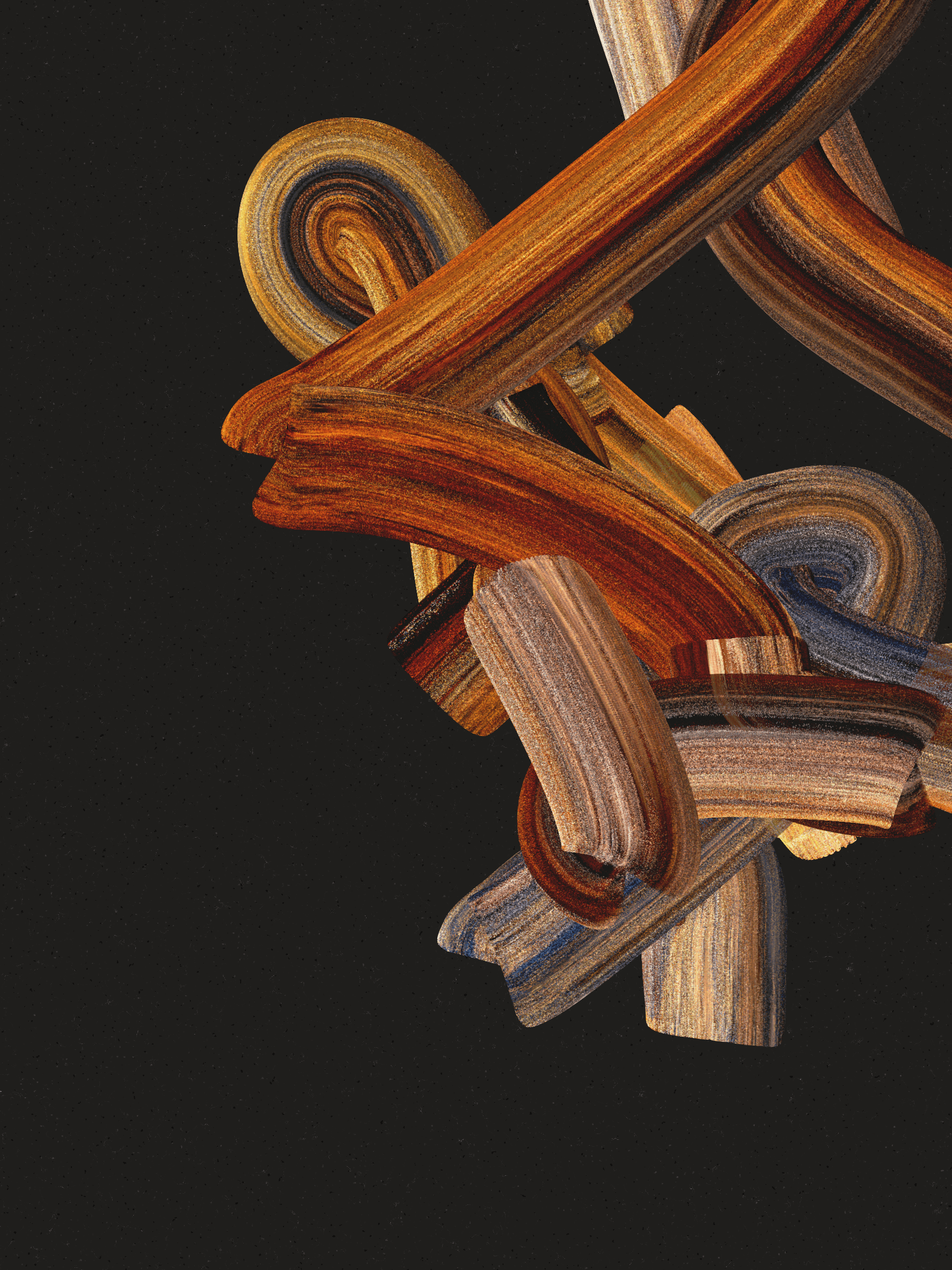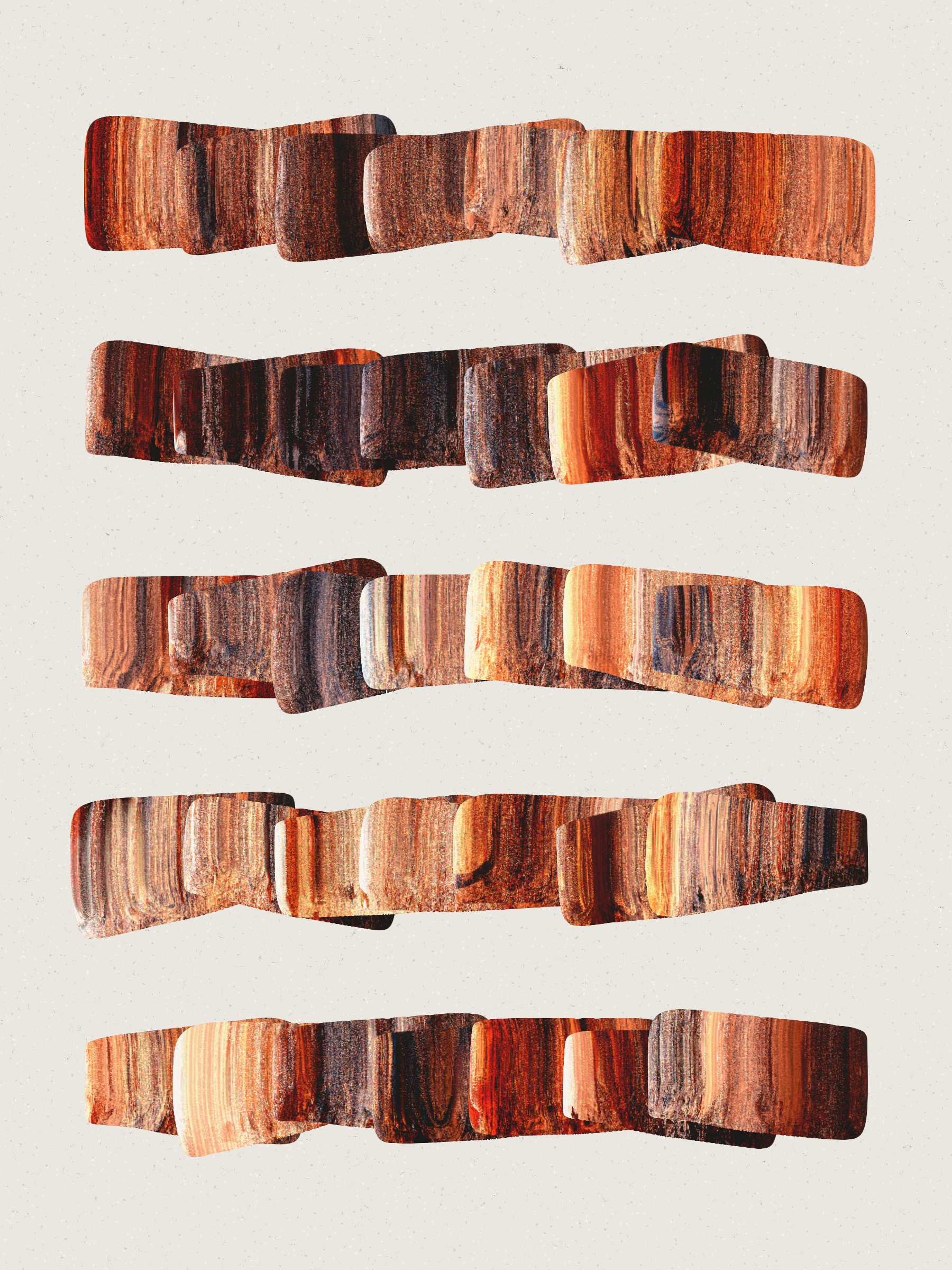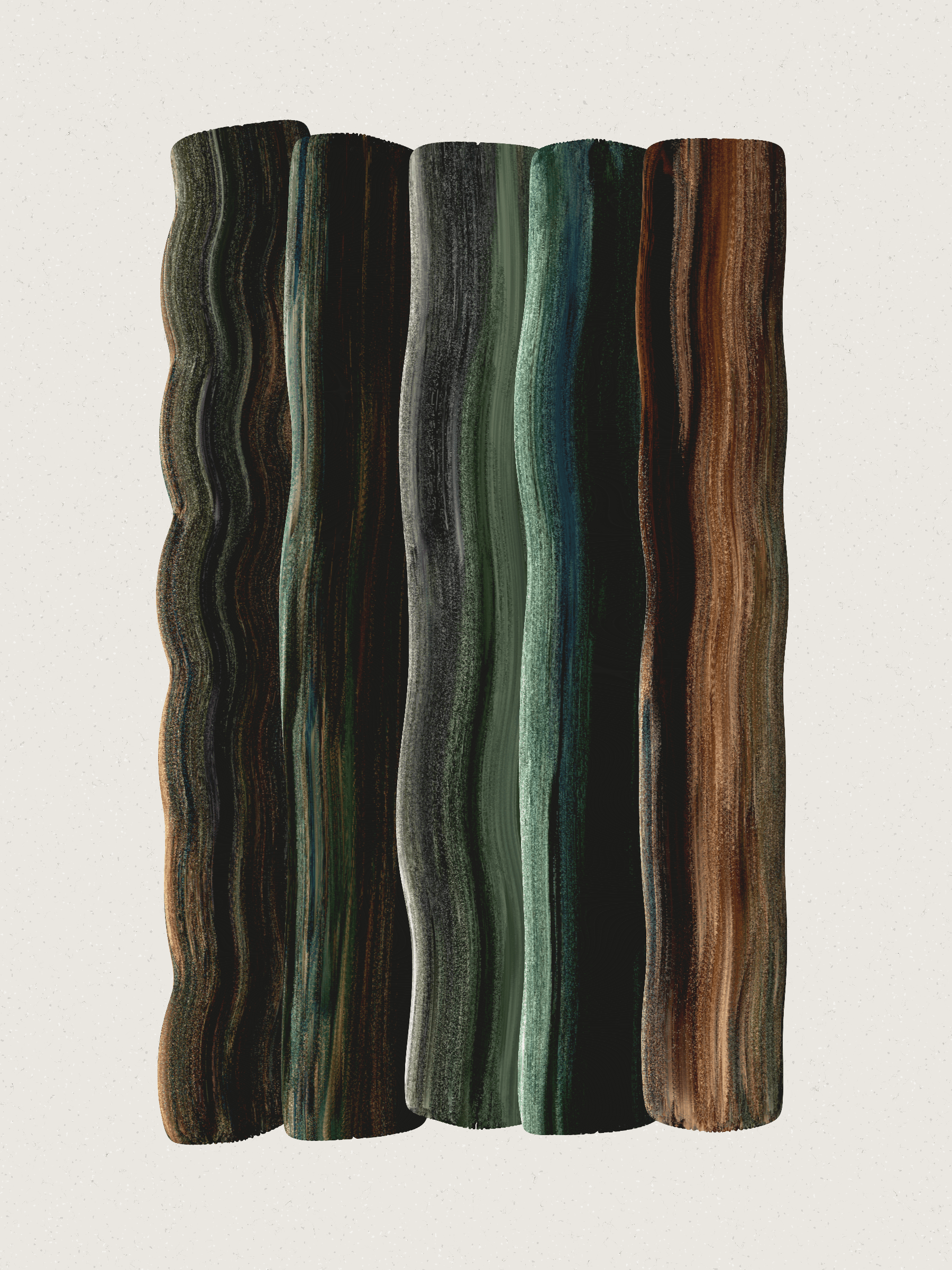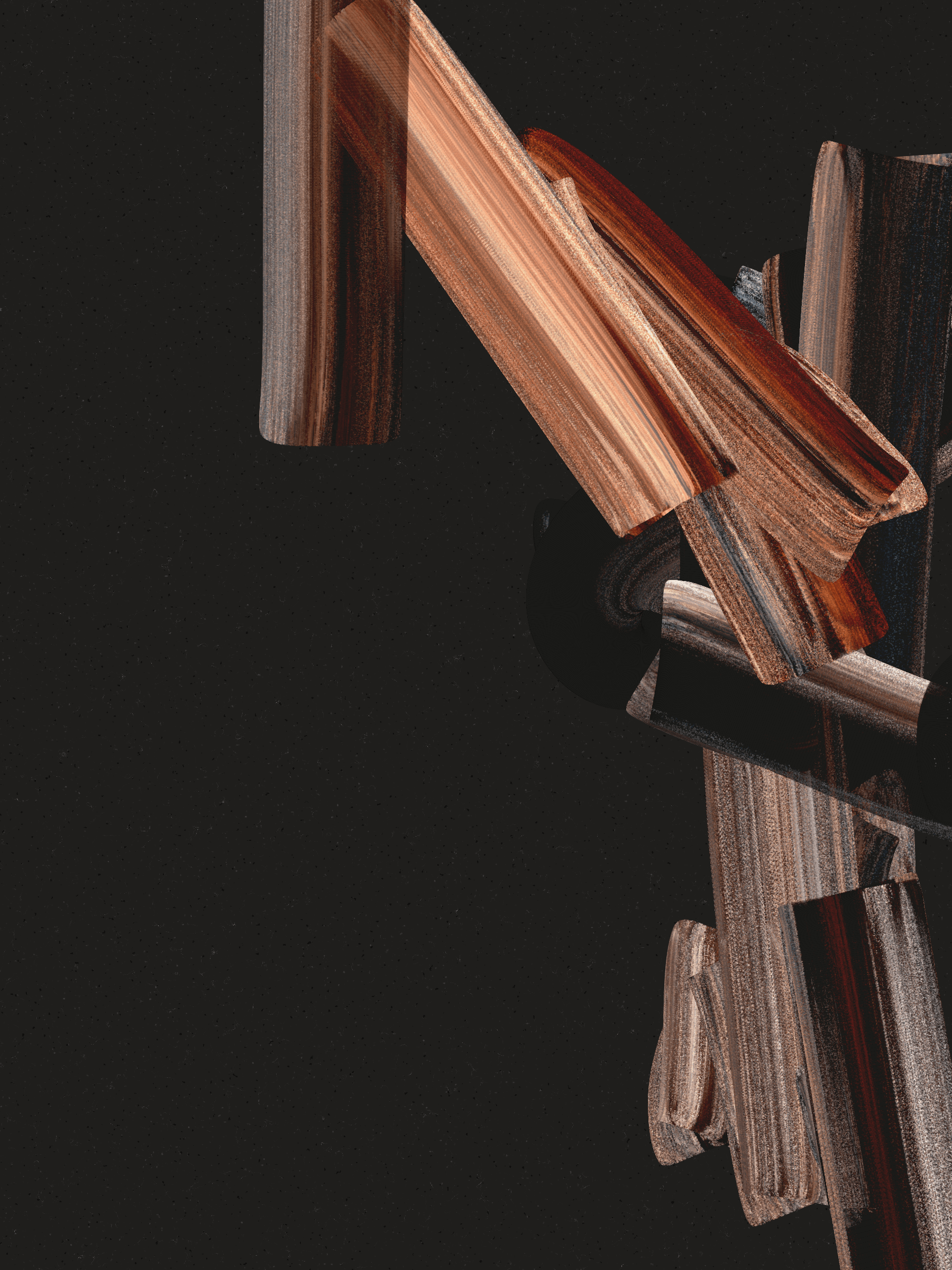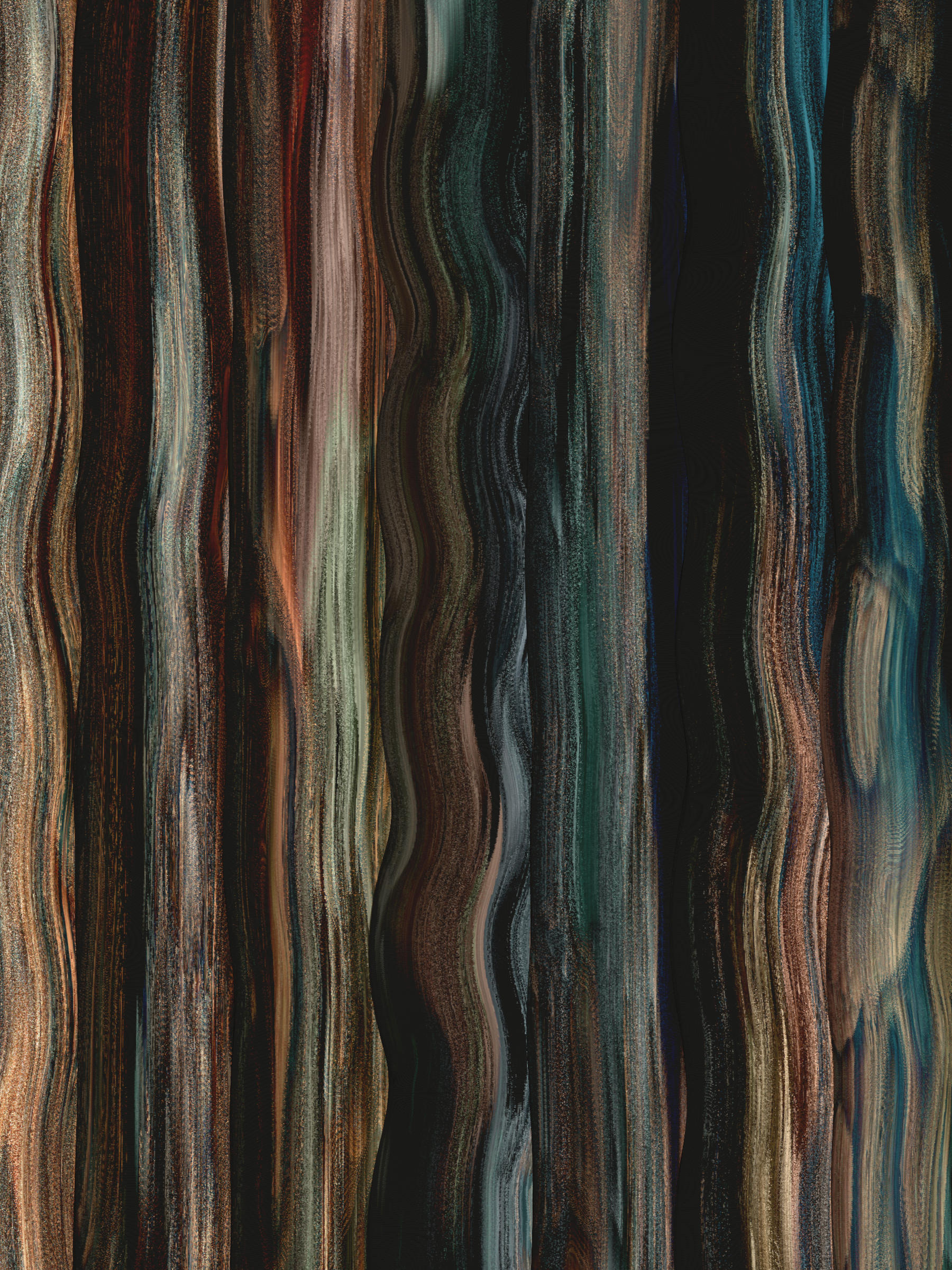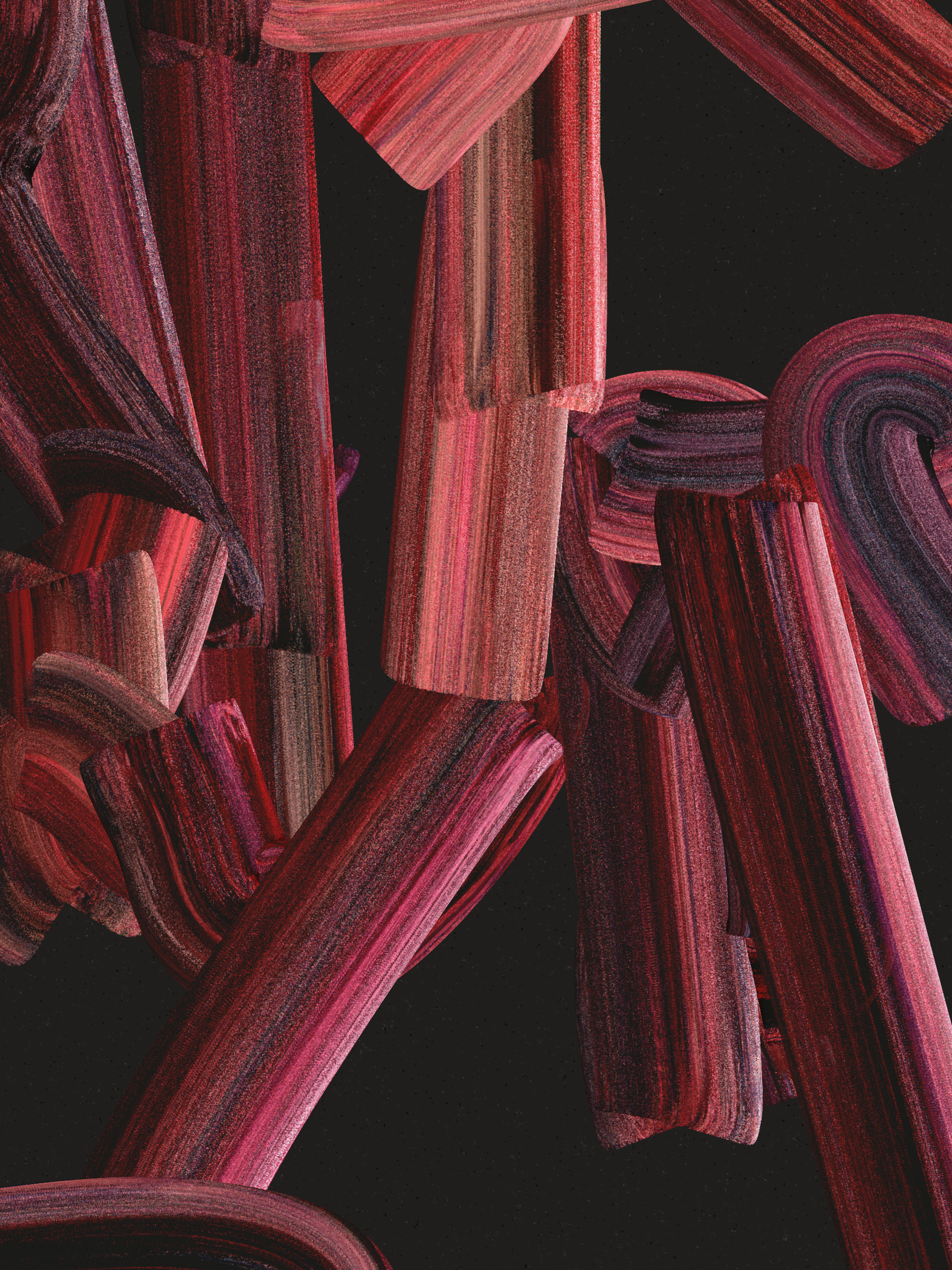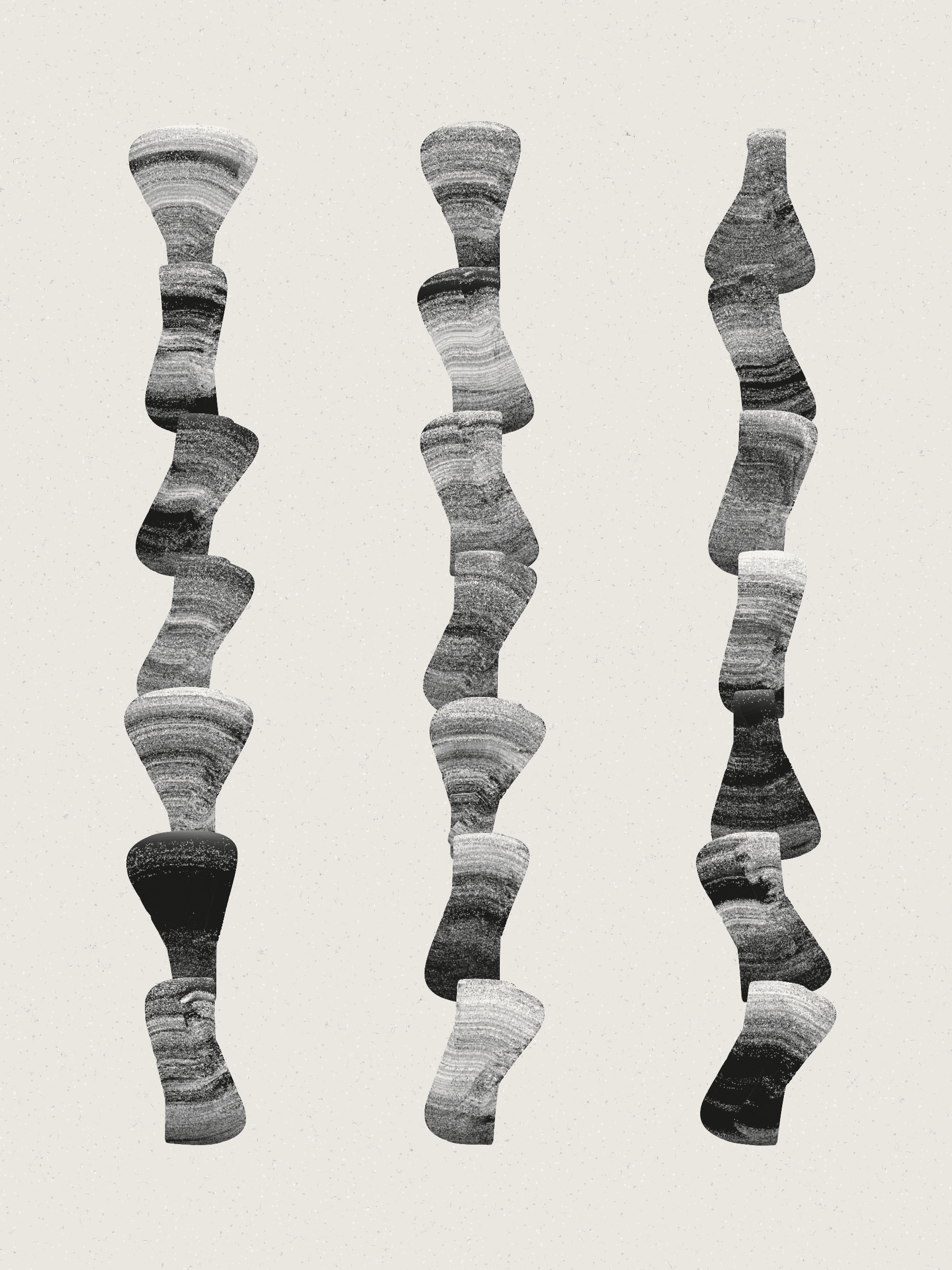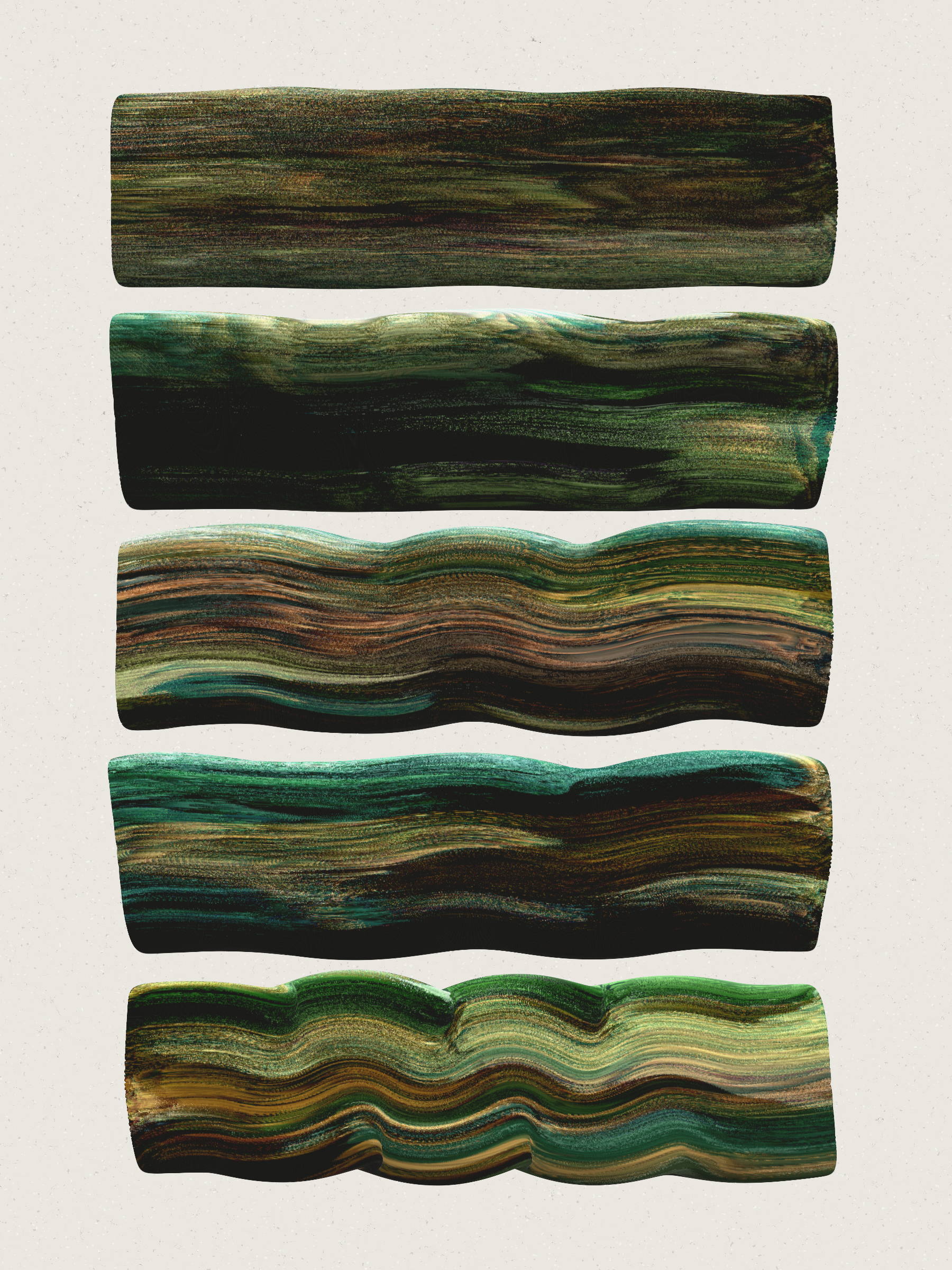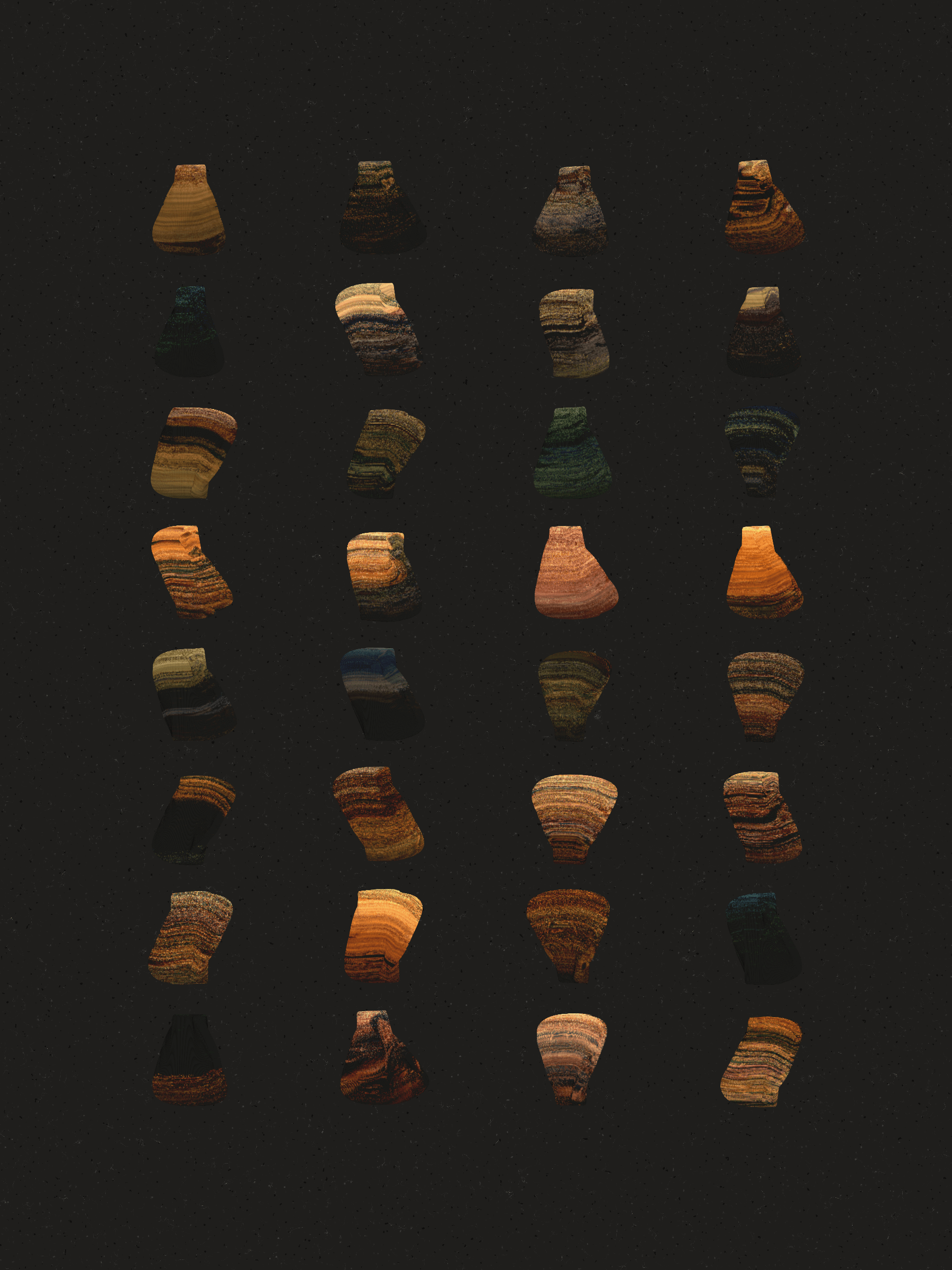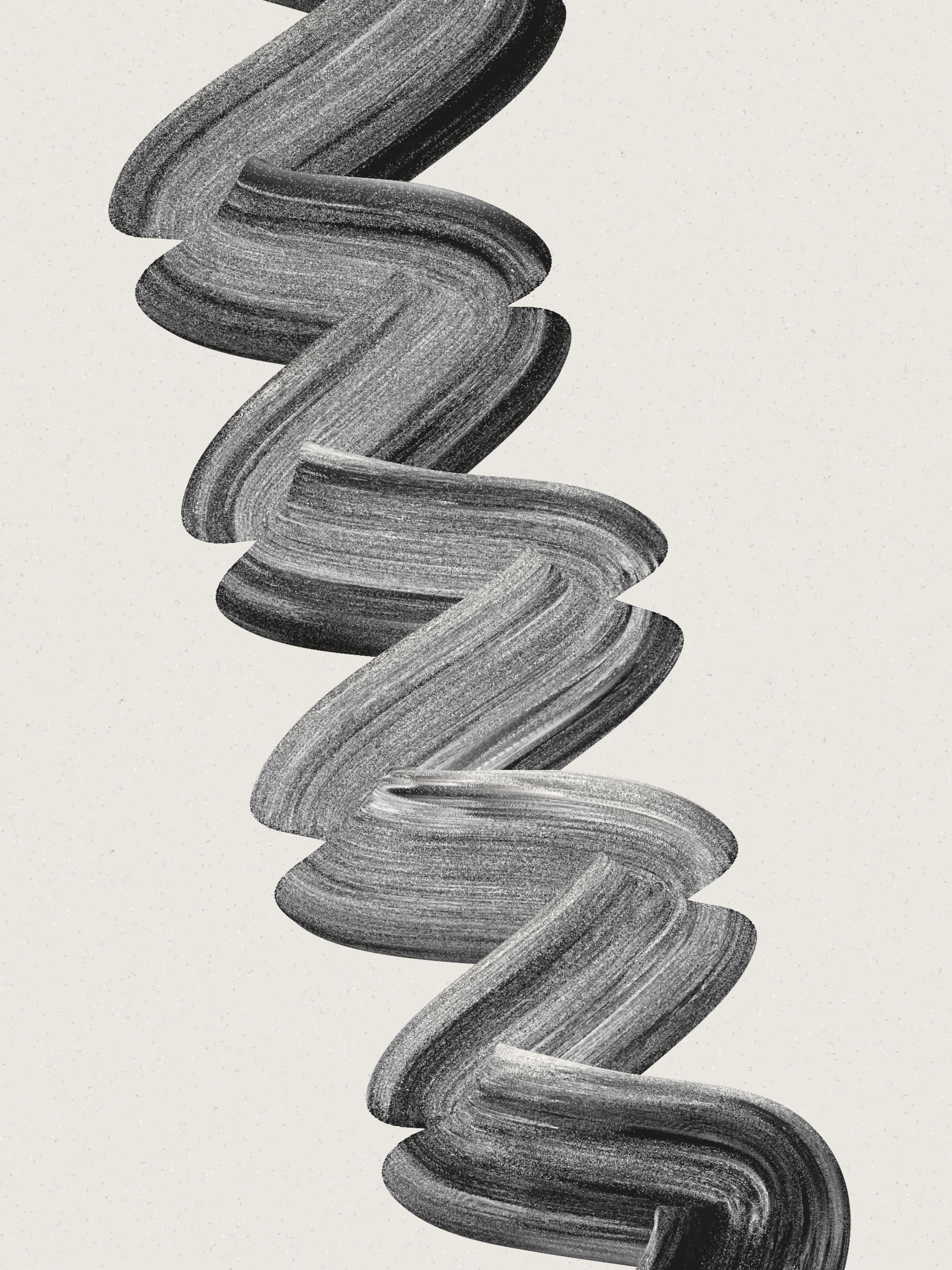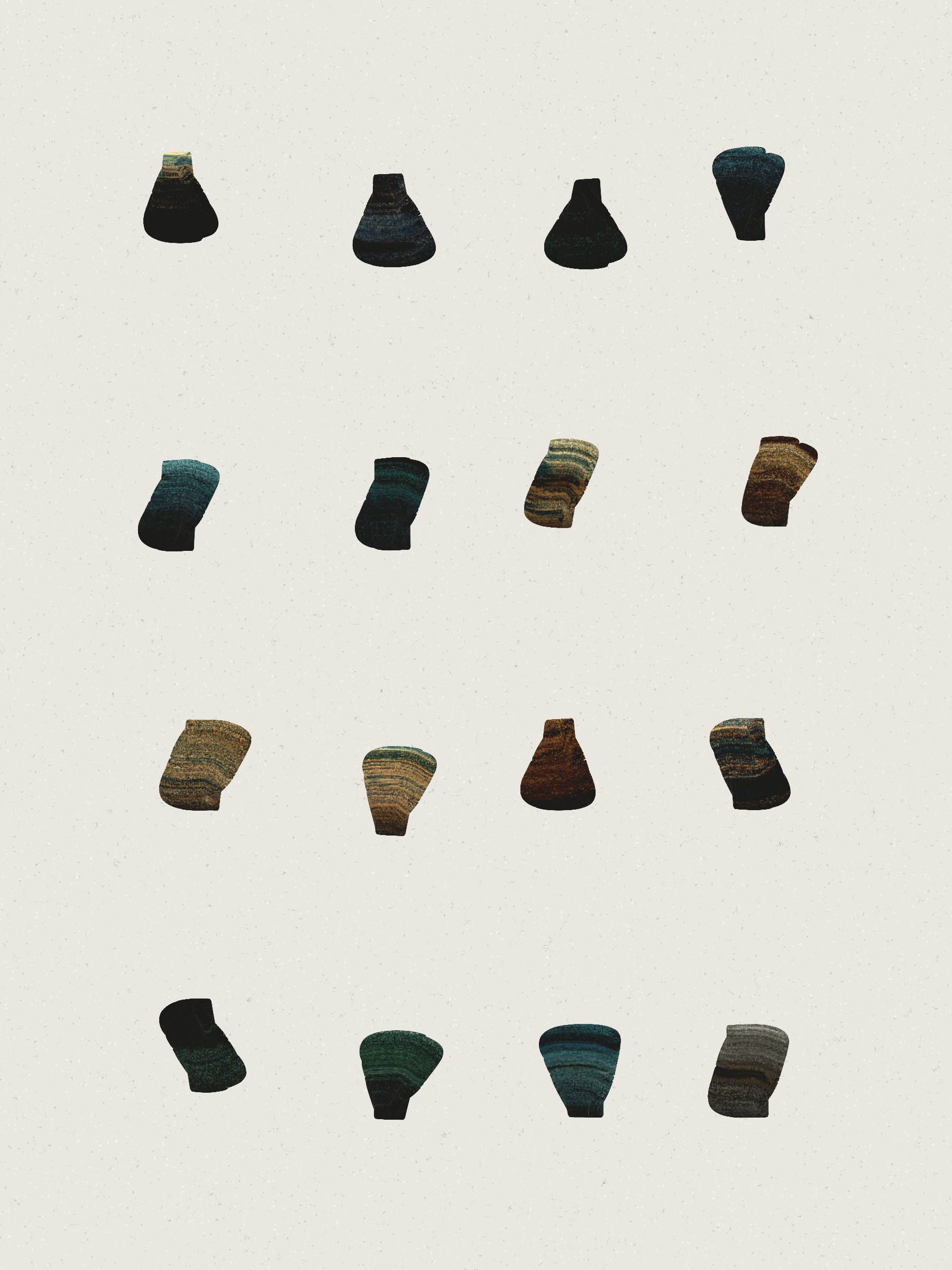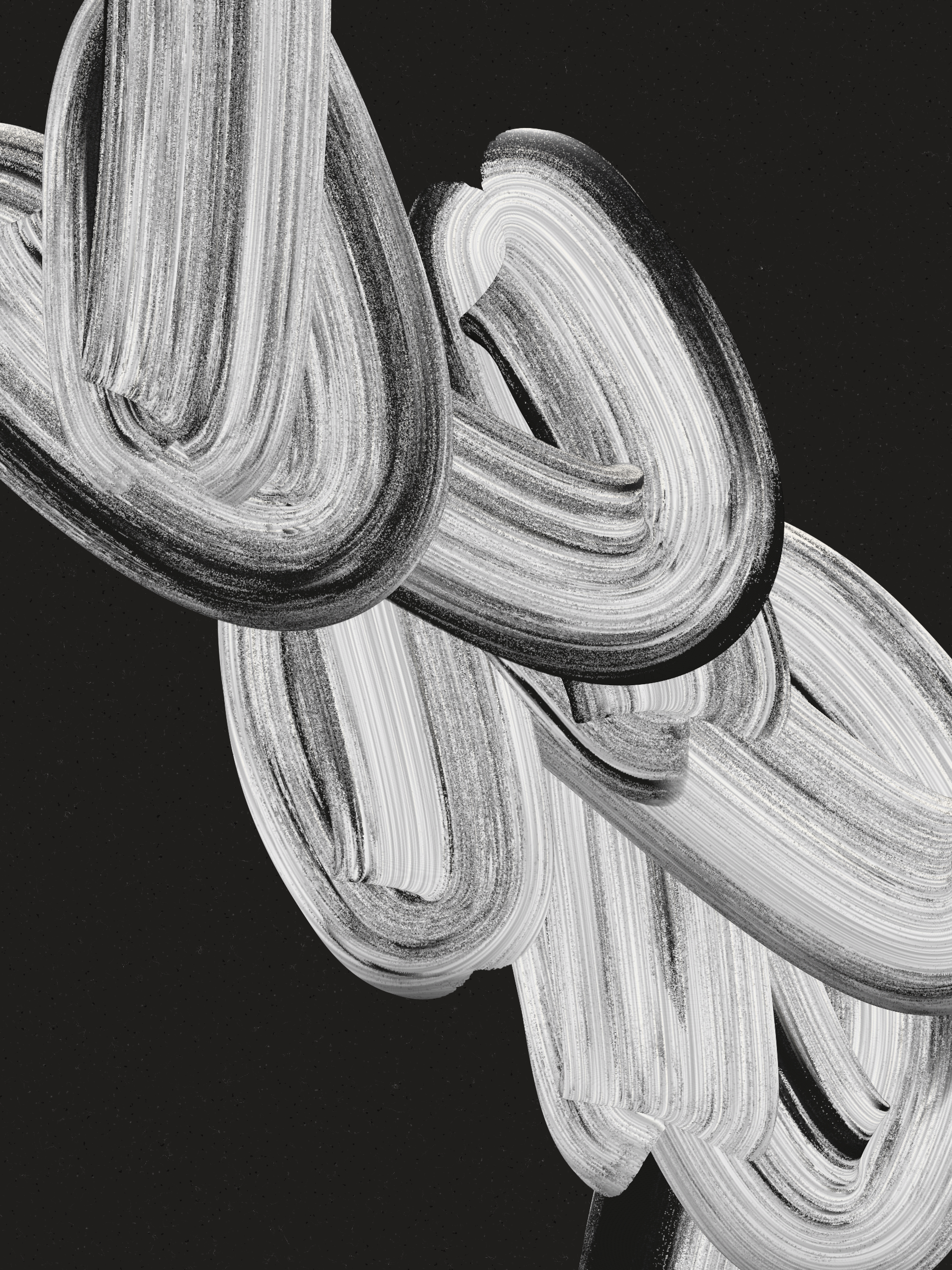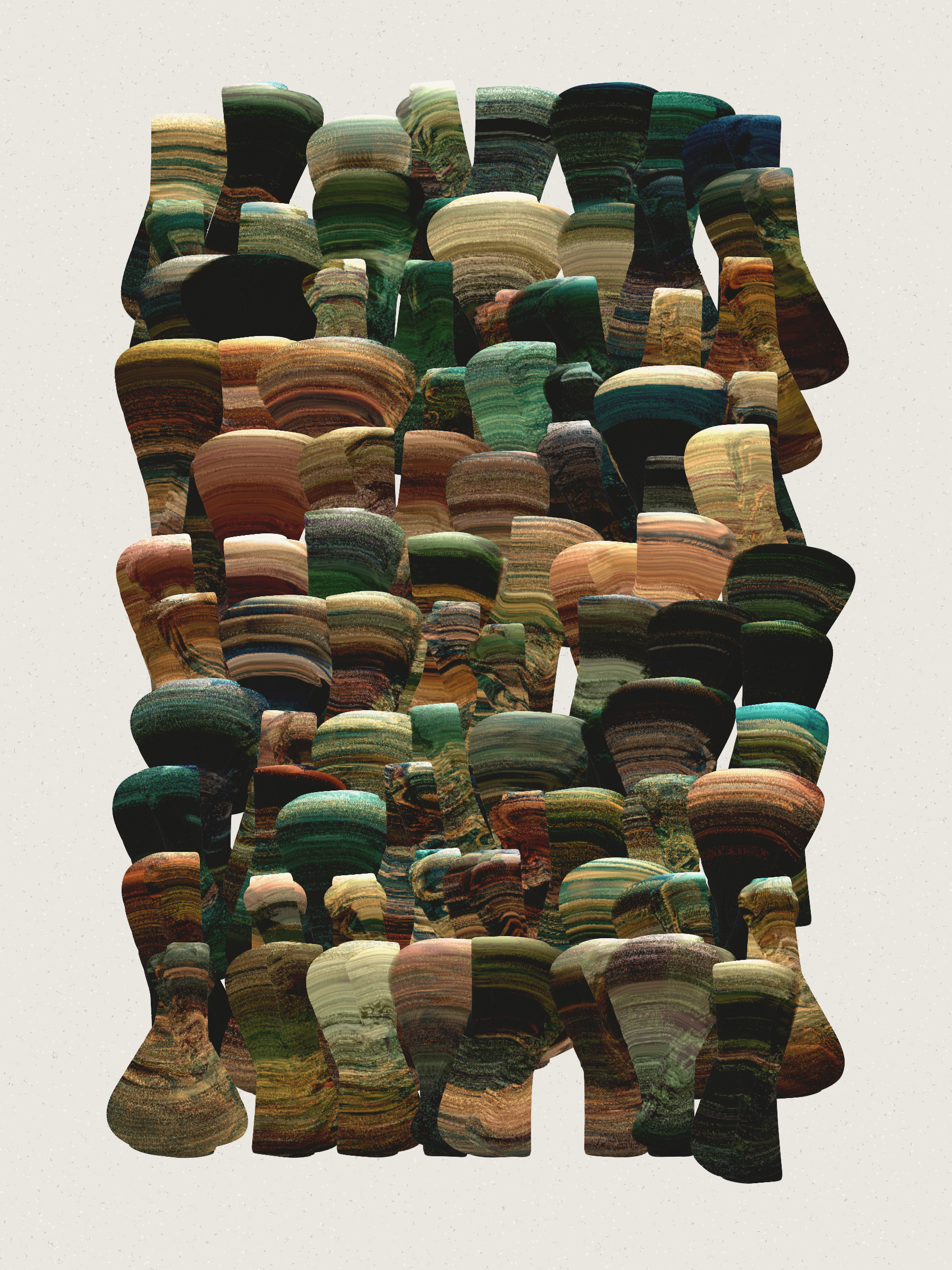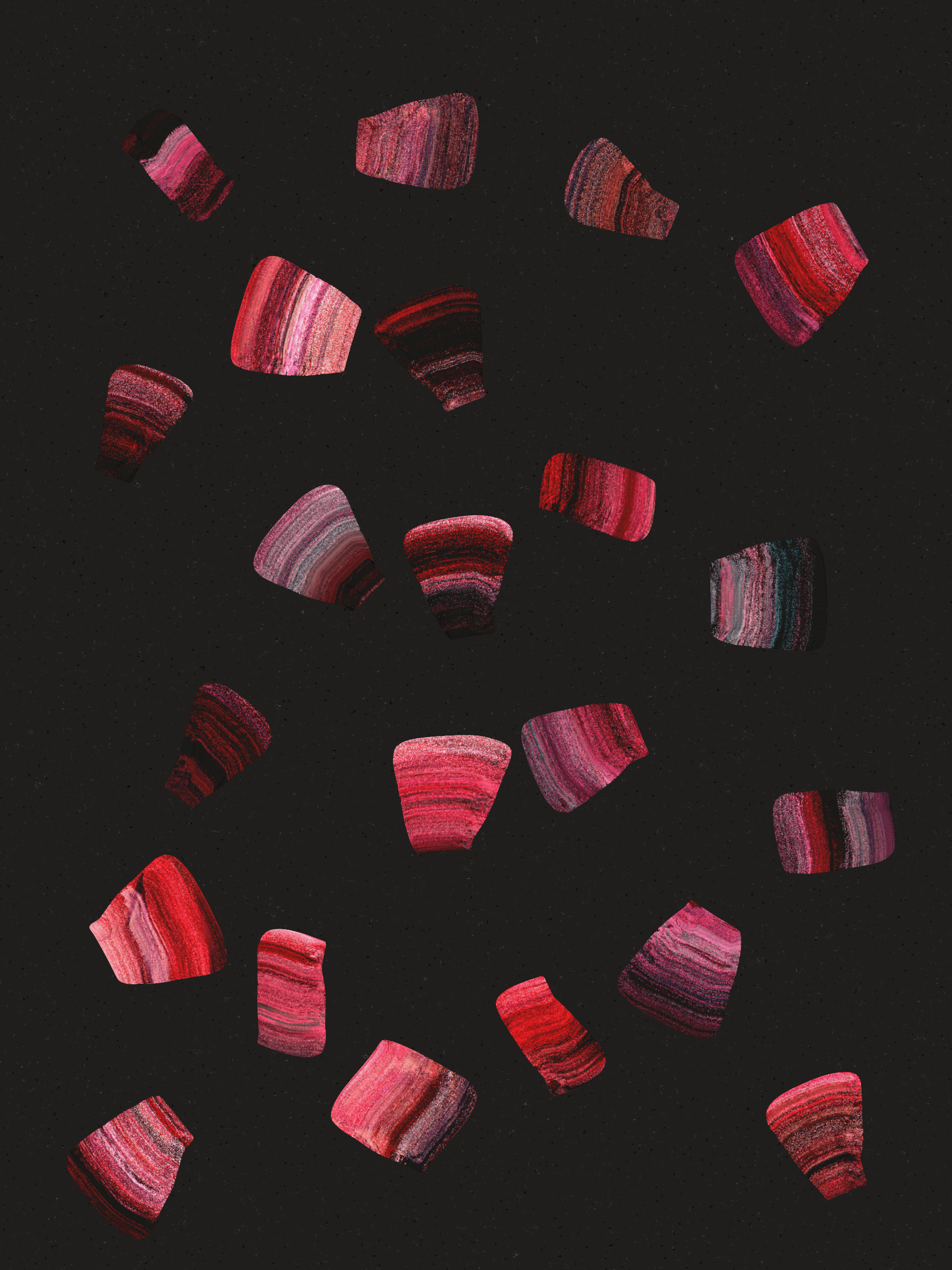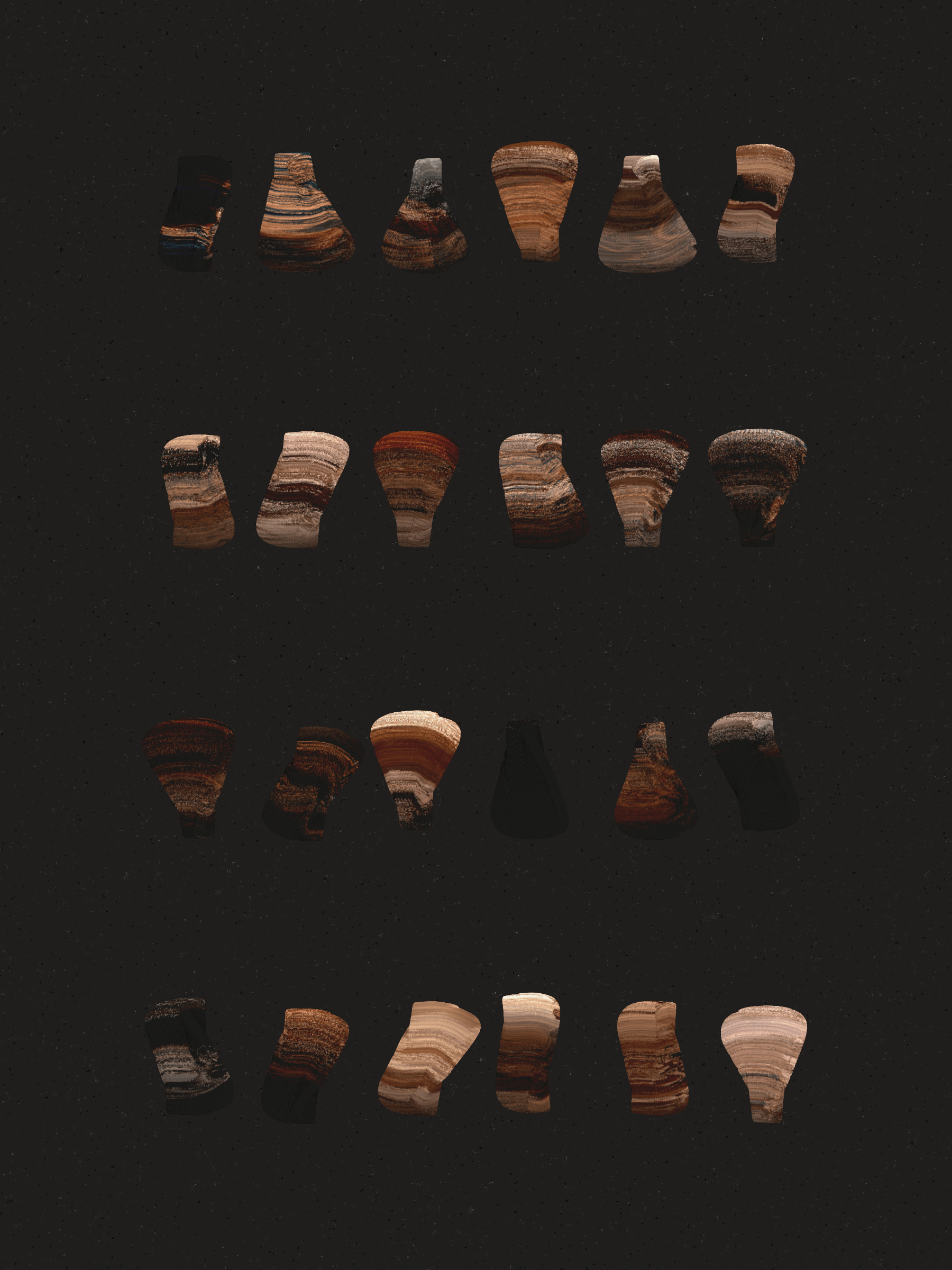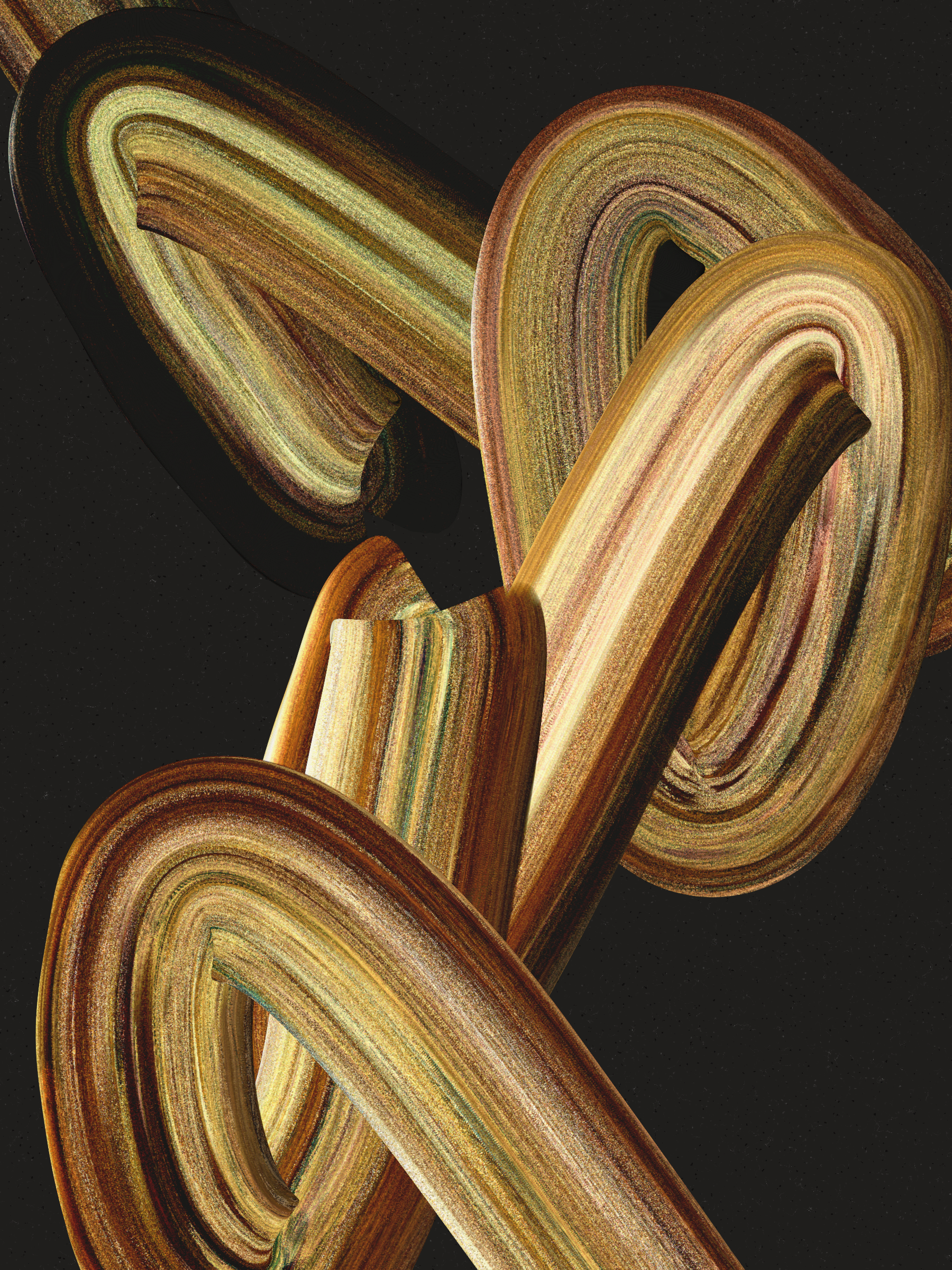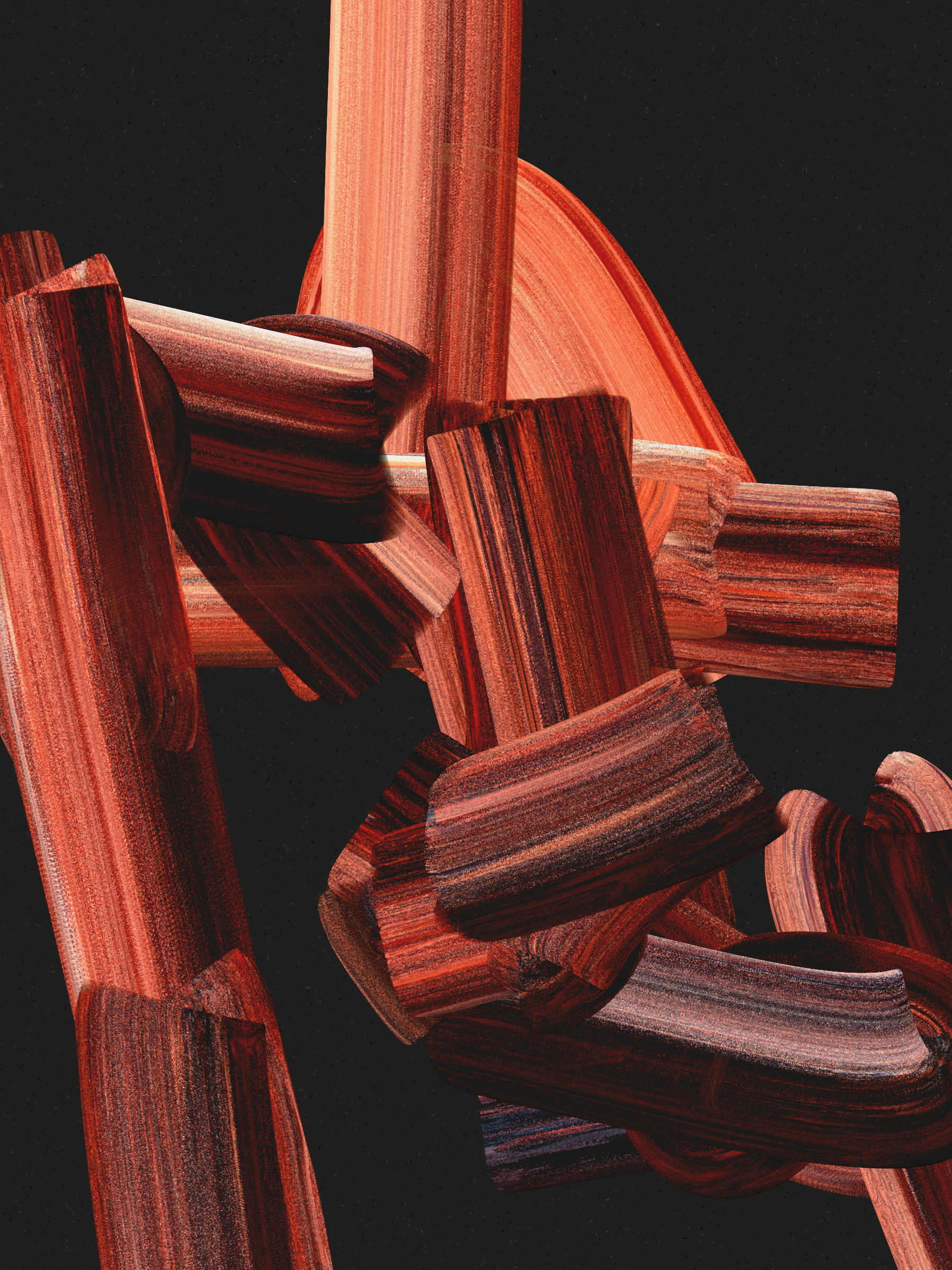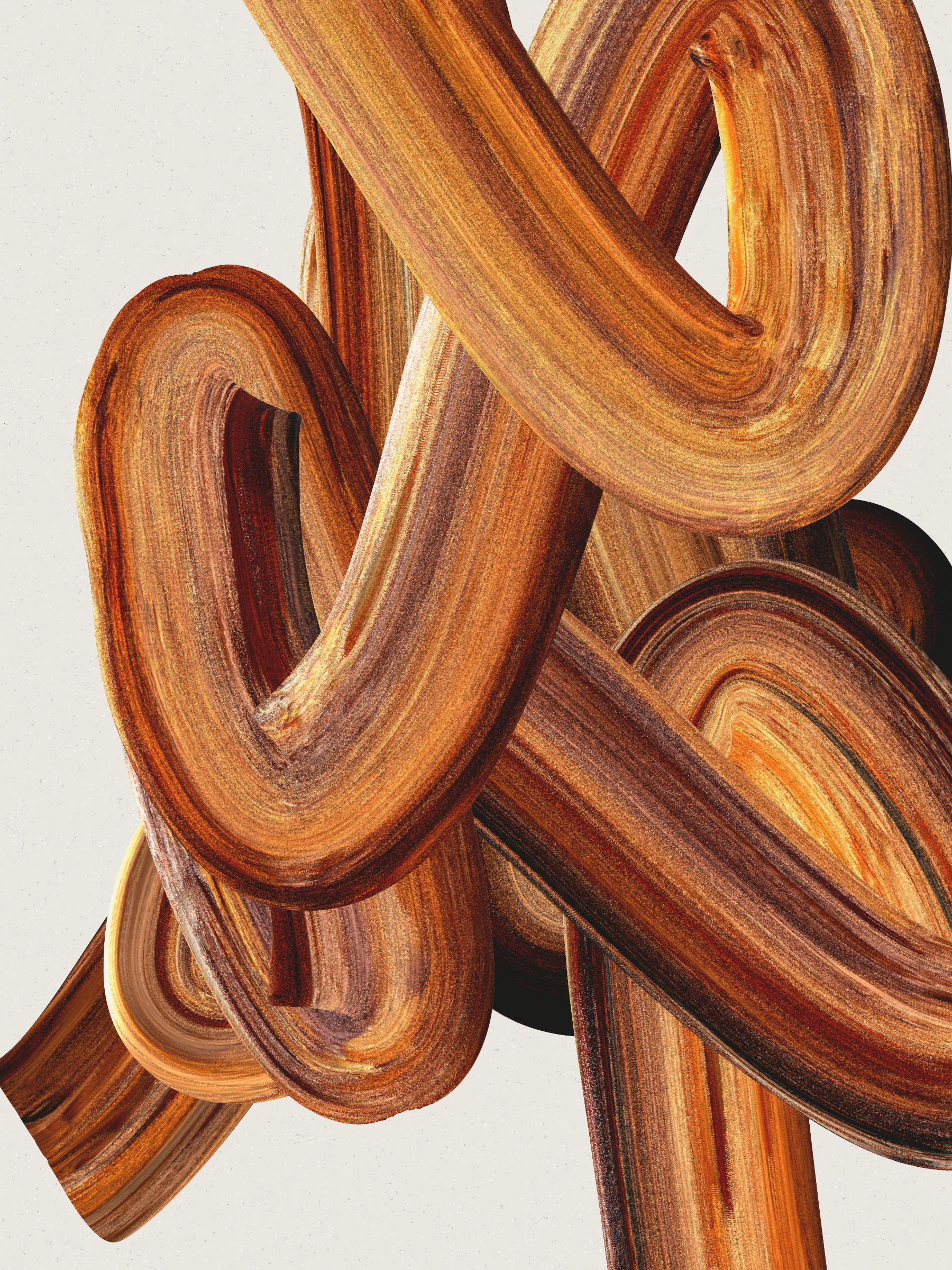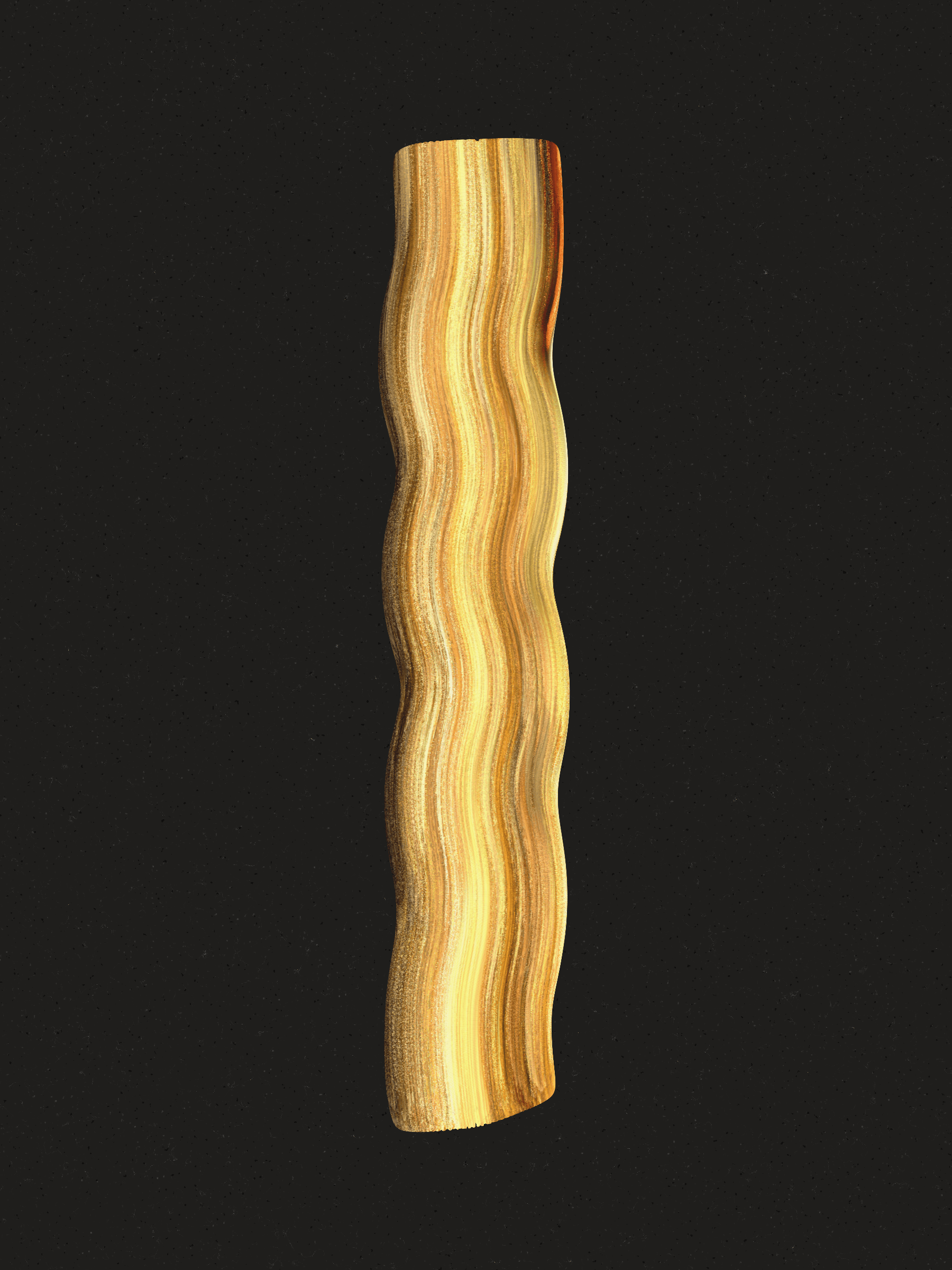 Art Blocks Curated
Act of Emotion
Kelly Milligan
Works
Recently listed
About Act of Emotion
Act of Emotion investigates digitally-facilitated abstract expressionism: the act of painting itself as a means of expression, extended into mechanical reach. A reflection upon the future of automation, machine consciousness, creativity, and humankind's inevitable consequences. As we await the next leap, we cling desperately to our belief that emotive art is an exclusively human experience. Inspired by those that came before—pioneering expressionists and contemporaries alike—the system engages in new methods of painting, free from traditionally accepted physical boundaries and artistic expe...
Past releases
Exponential Dutch auction on Sep 21, 2022 5:00 PM - 6:00 PM UTC
400 works released
About the artist
Kelly Milligan
Lives and works in Titirangi, Auckland, New Zealand
Kelly Milligan is a generative artist and coder based in Titirangi, Auckland, New Zealand. His practice involves translating practical code patterns into algorithmic digital artwork, ranging from static prints to interactive browser-based pieces. The thematic consistency in his works revolves a...
Learn more