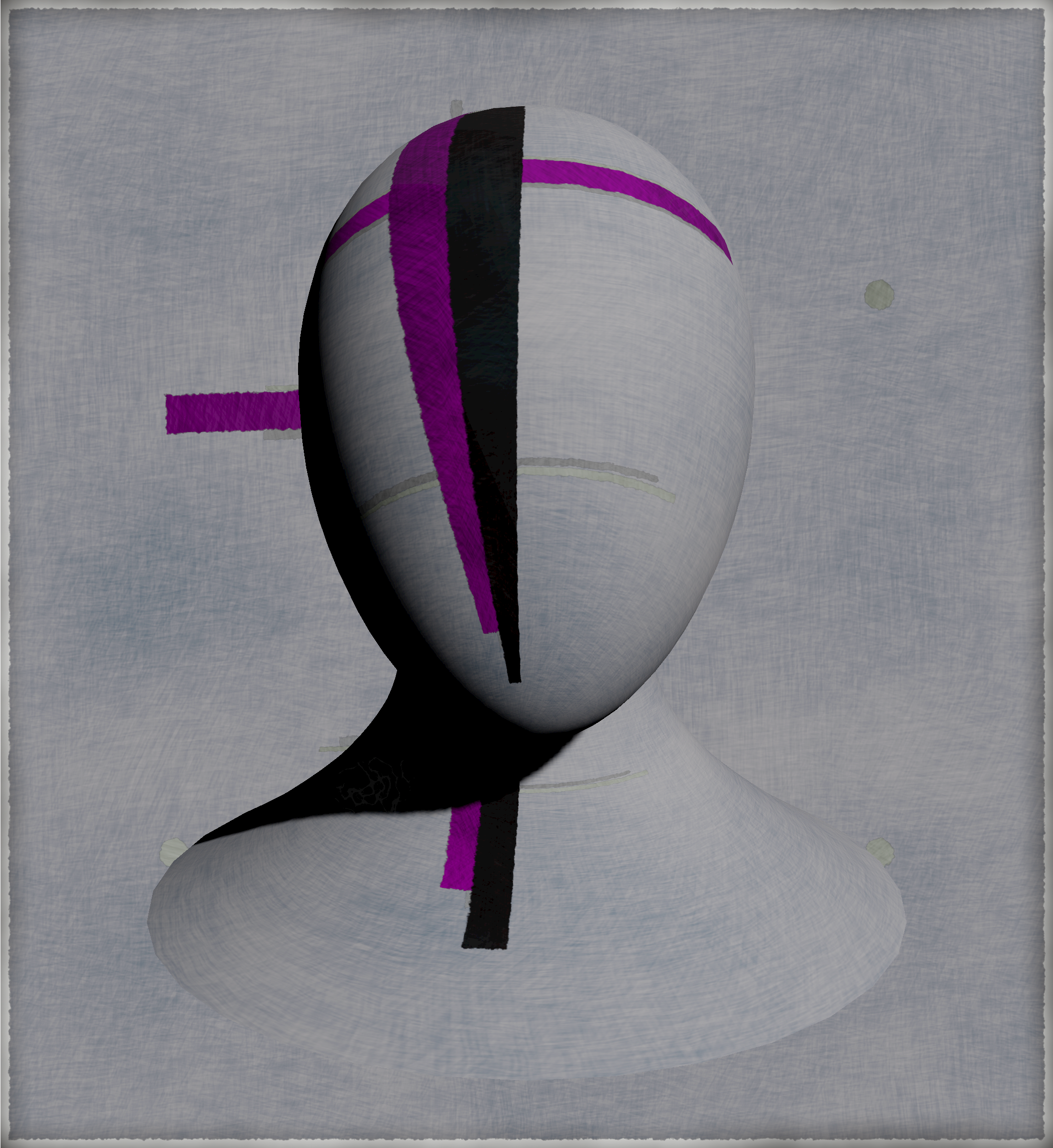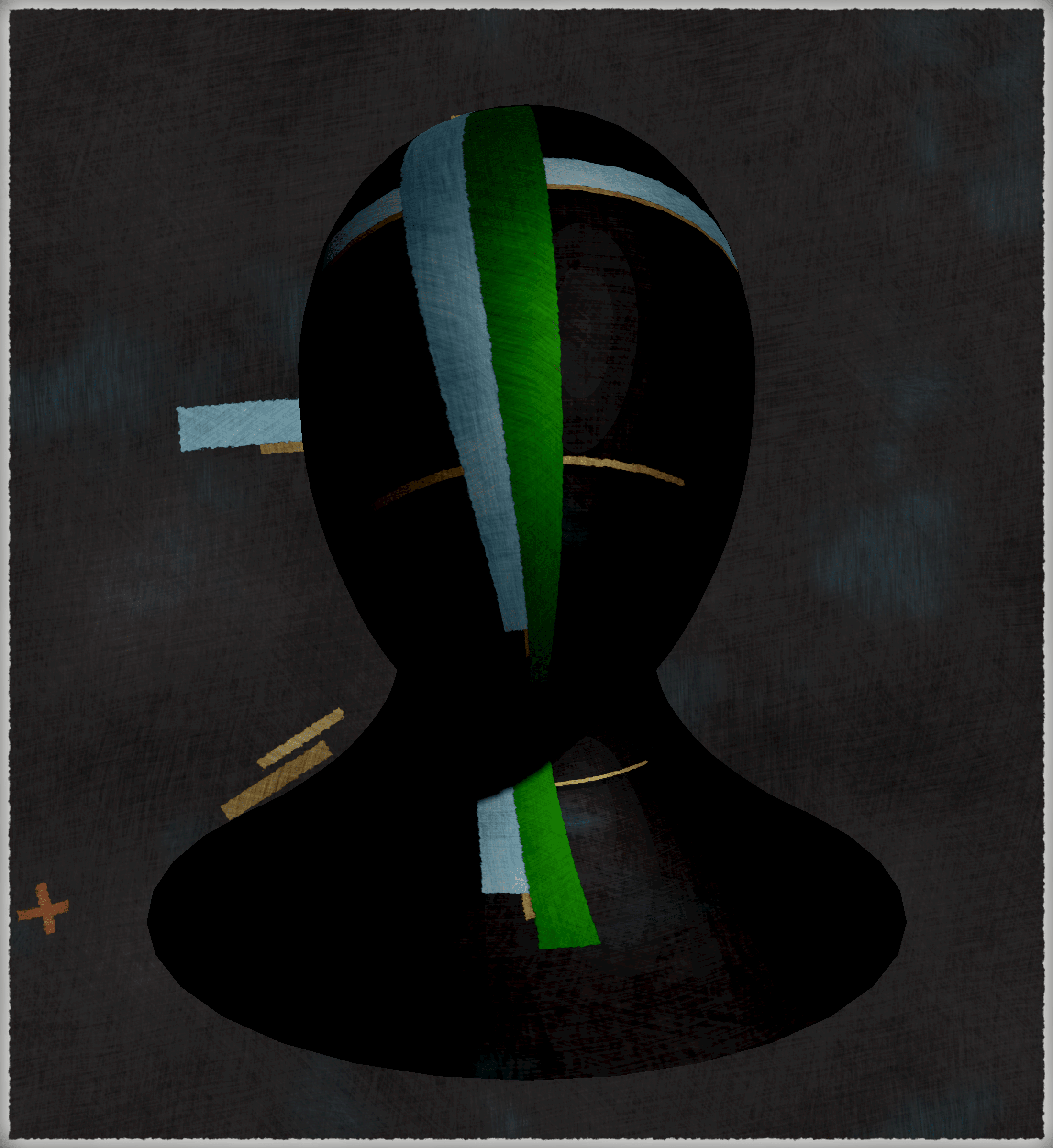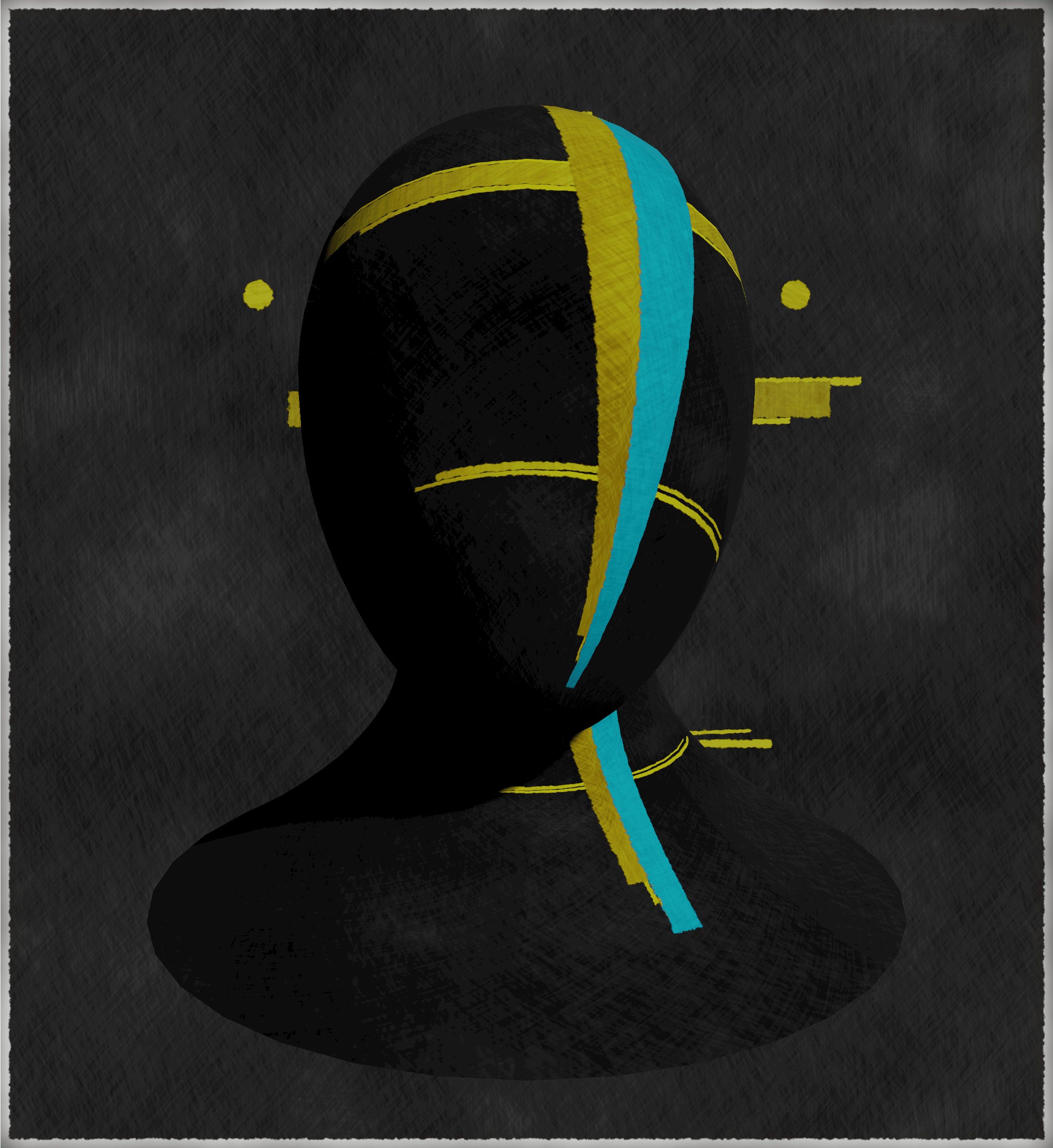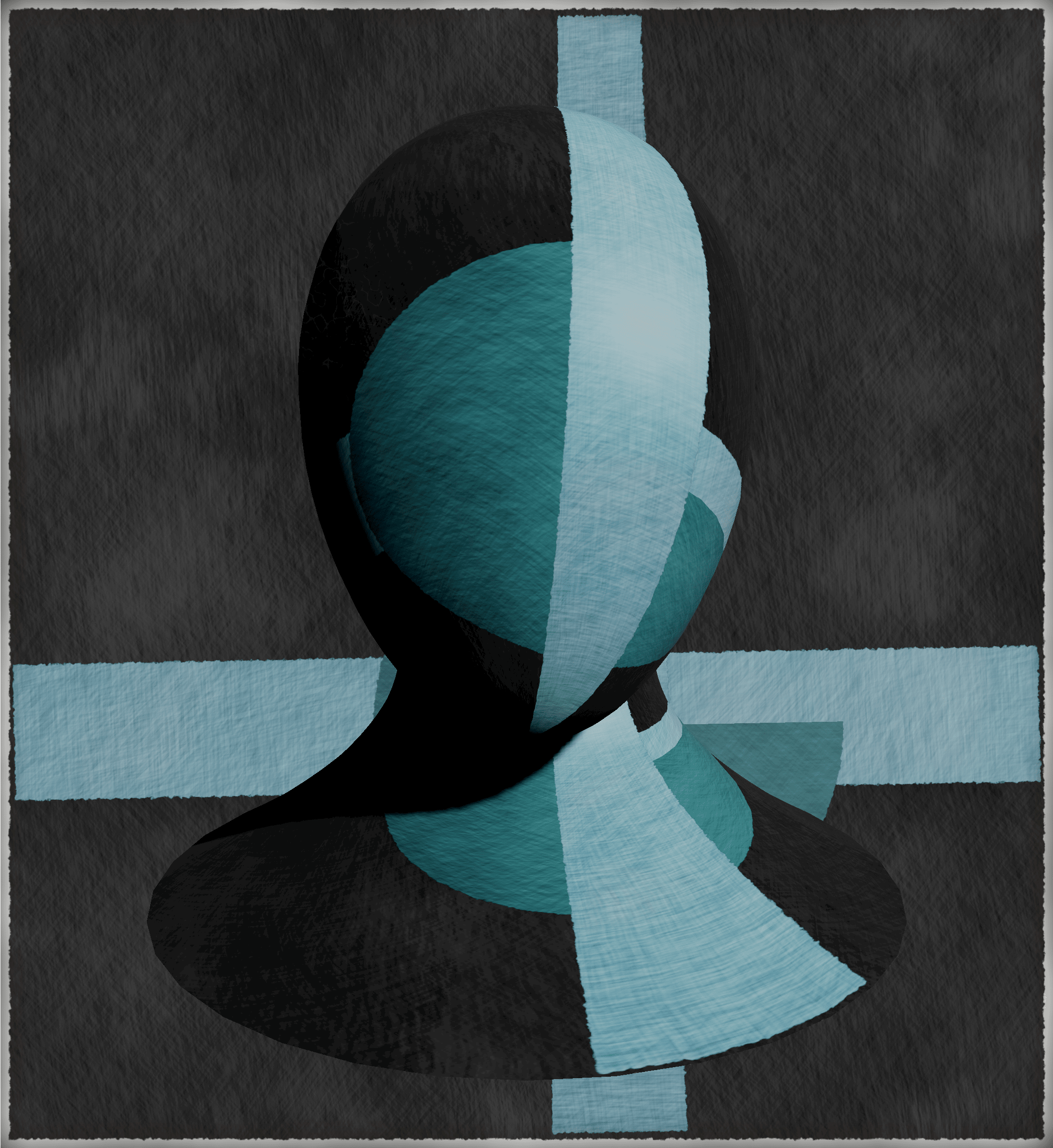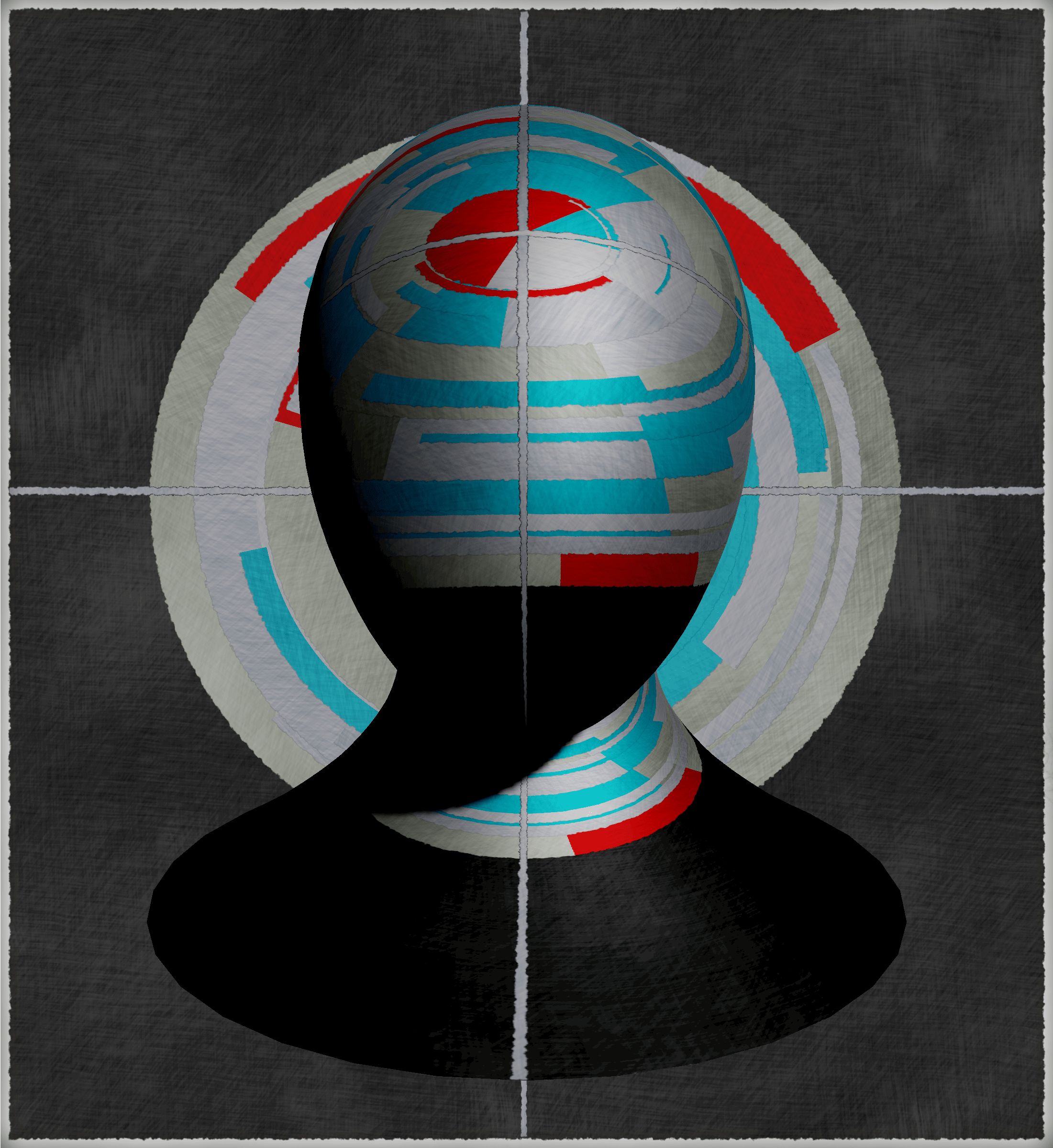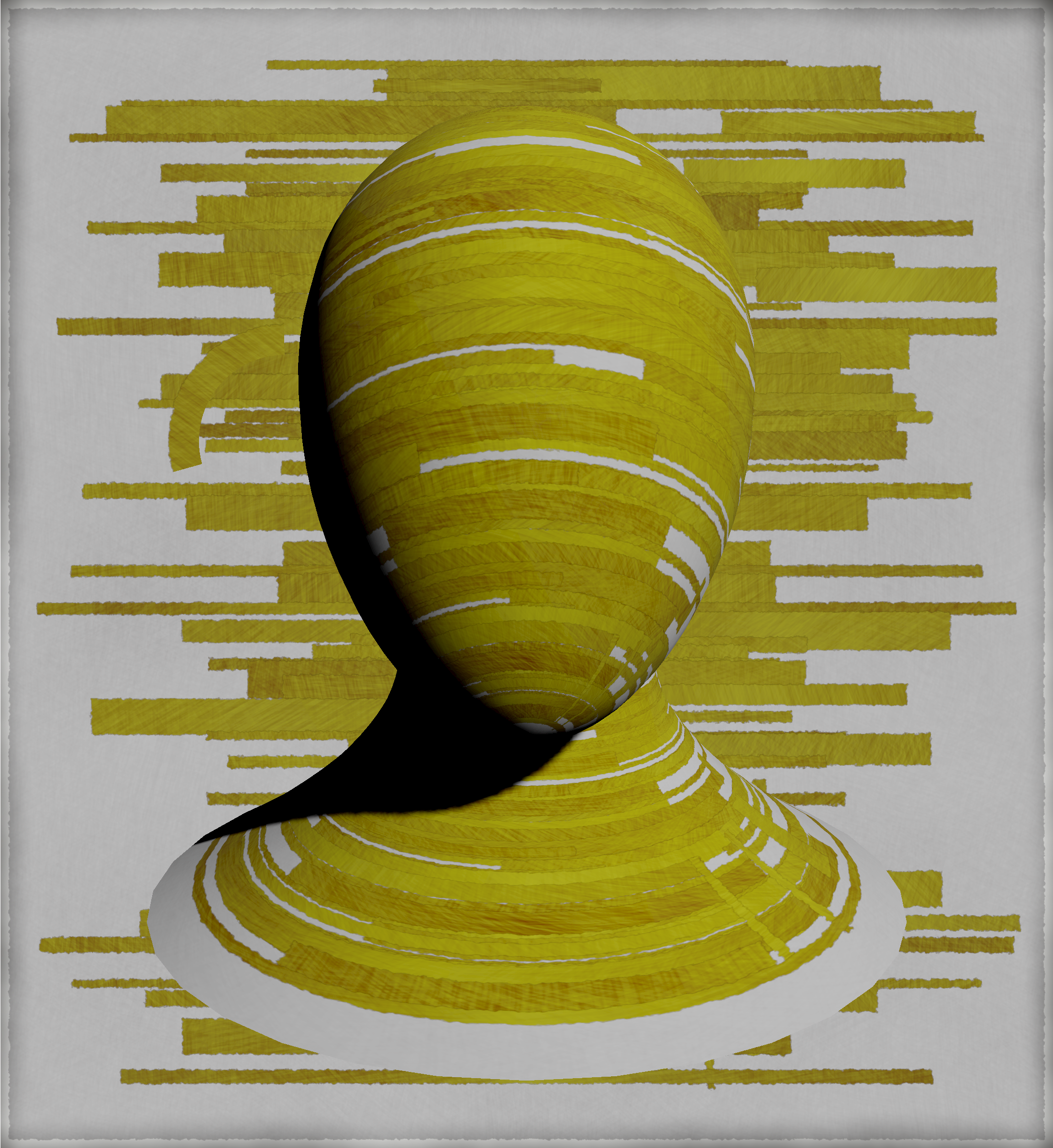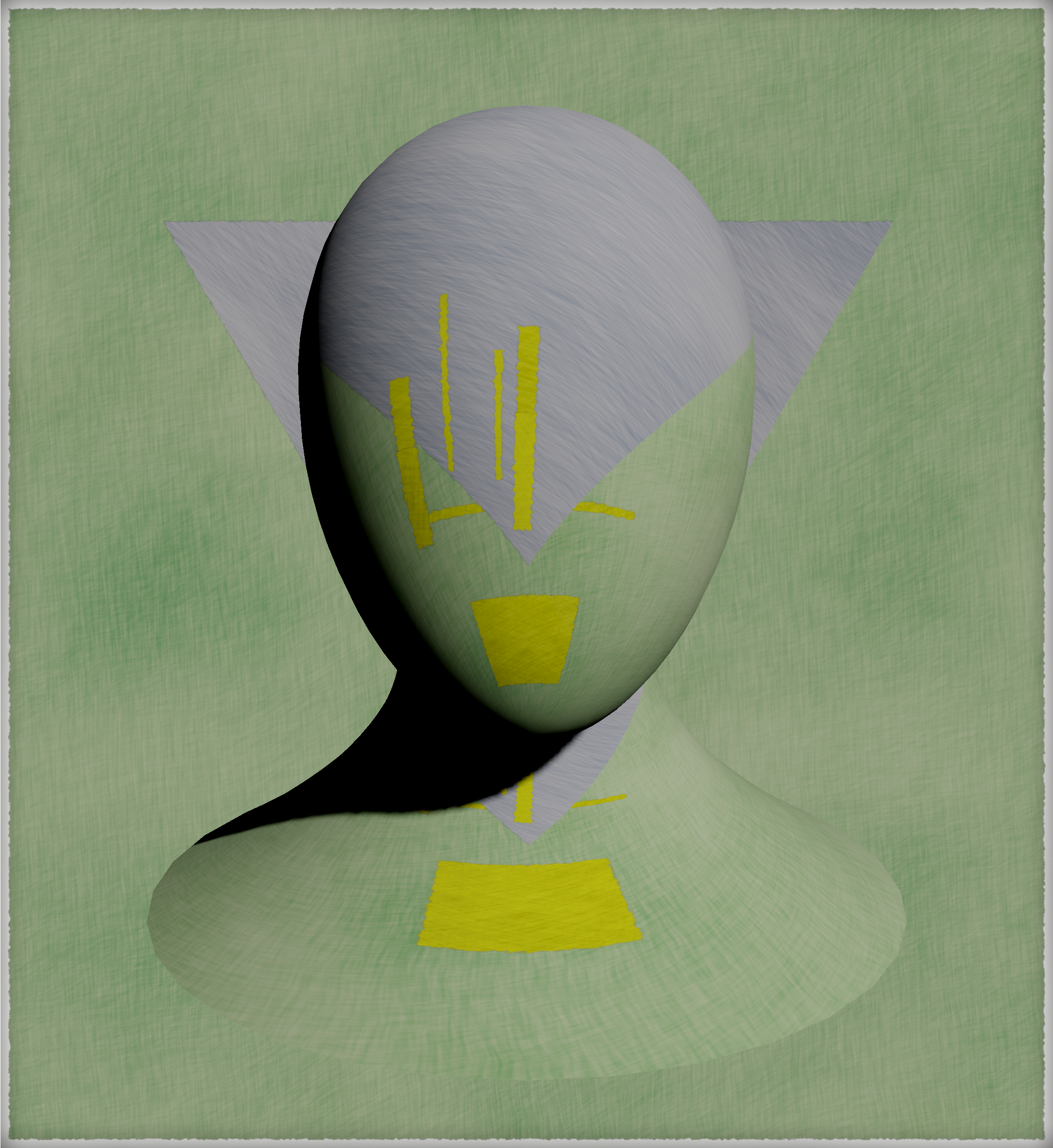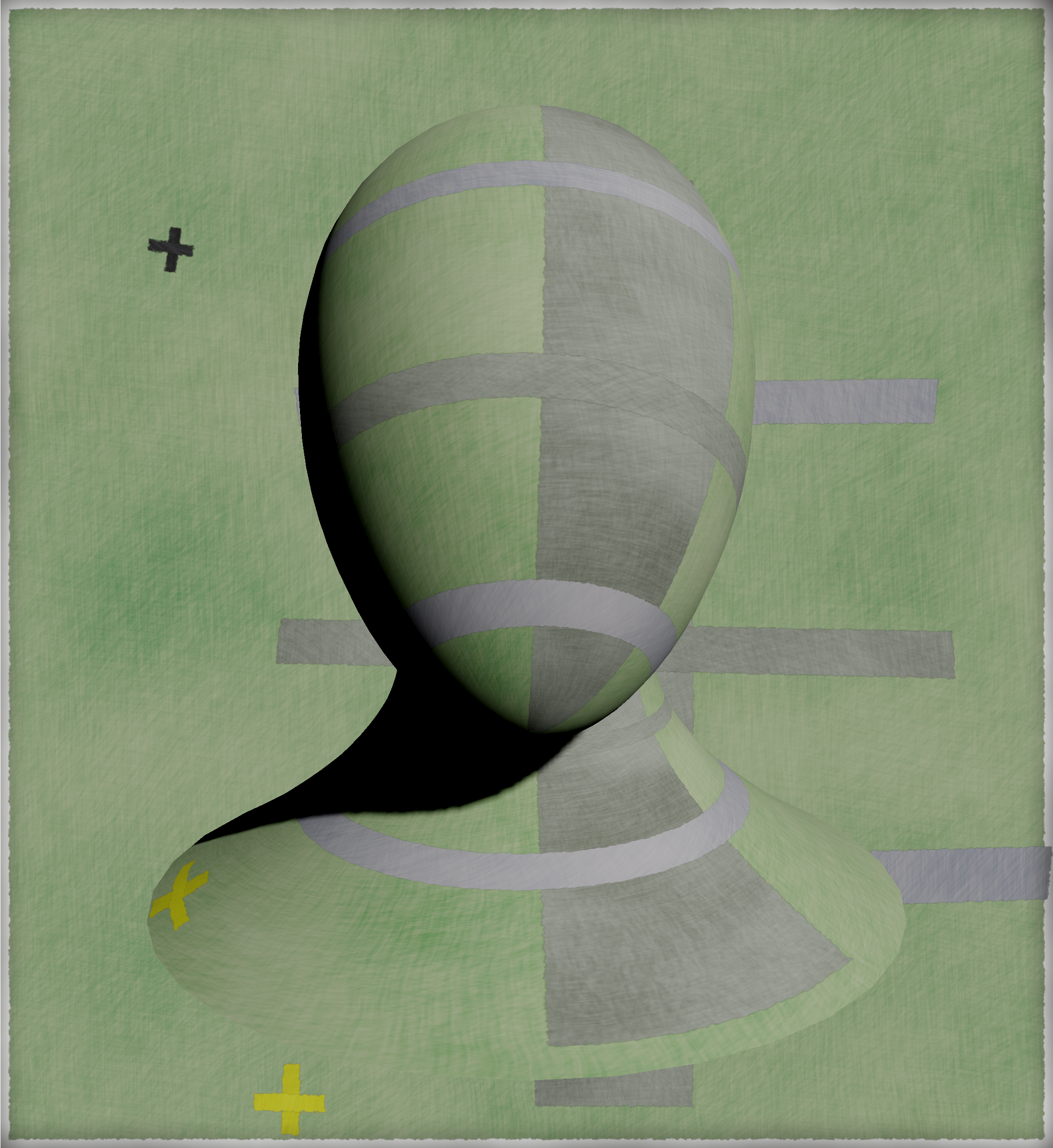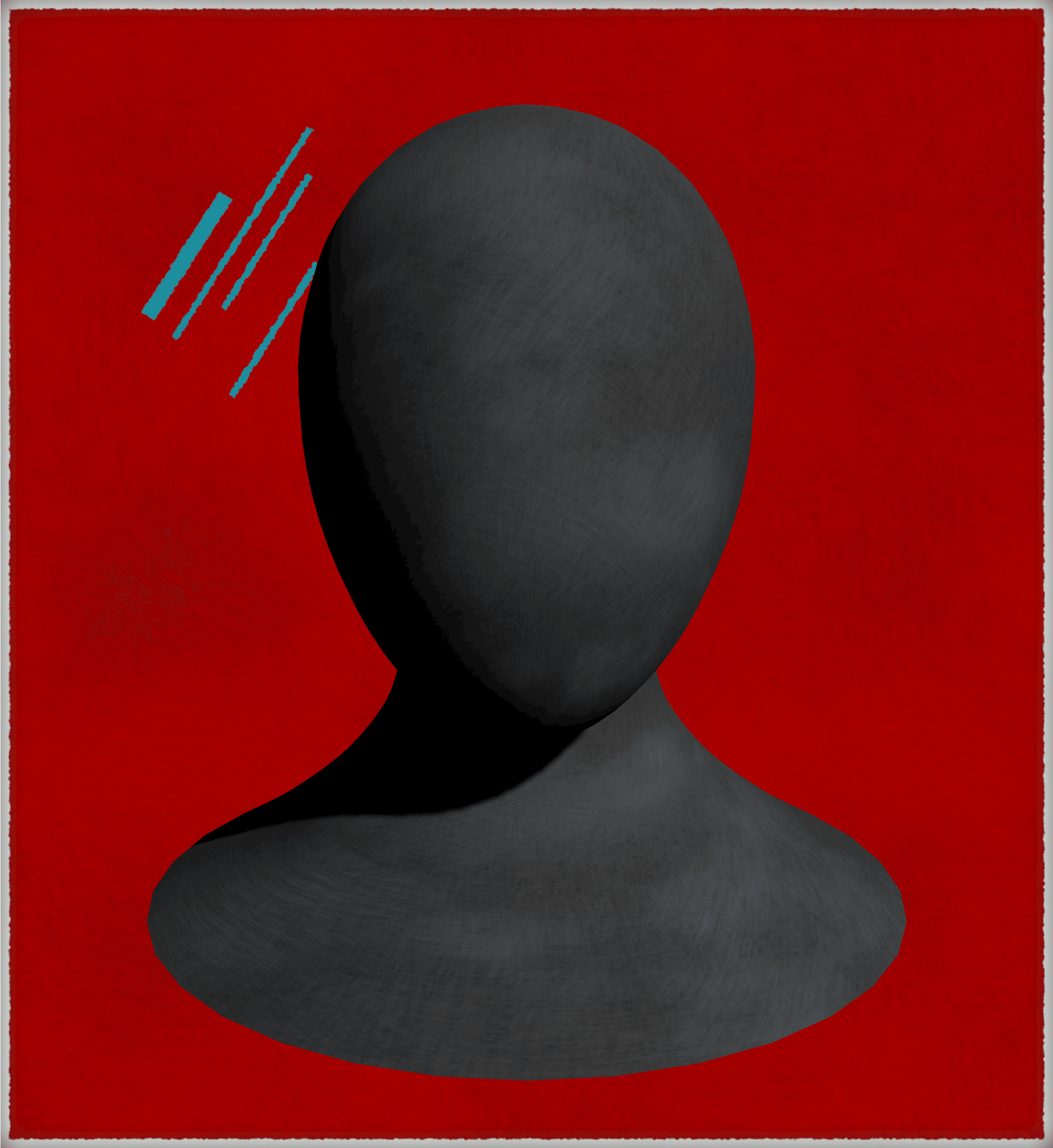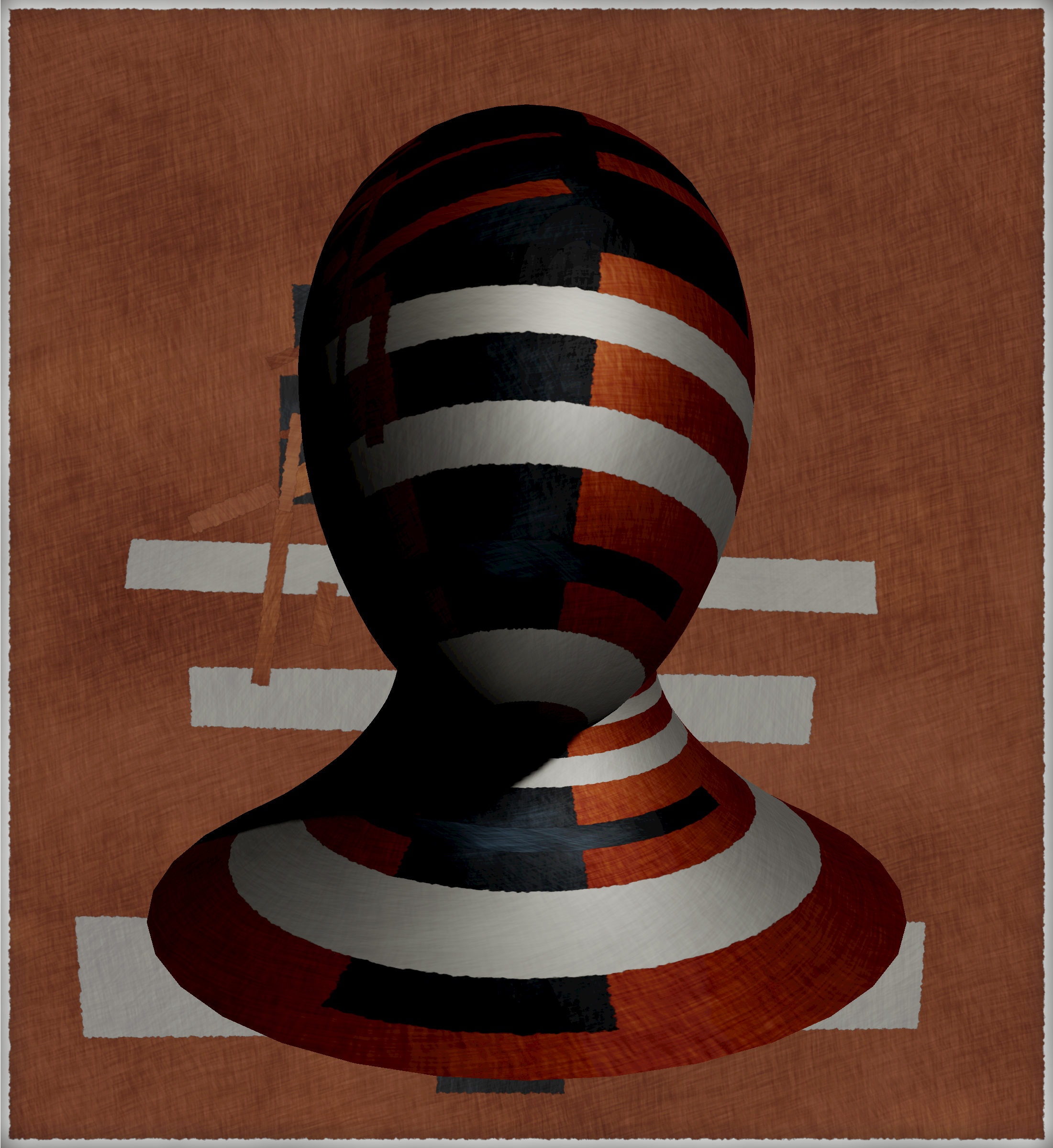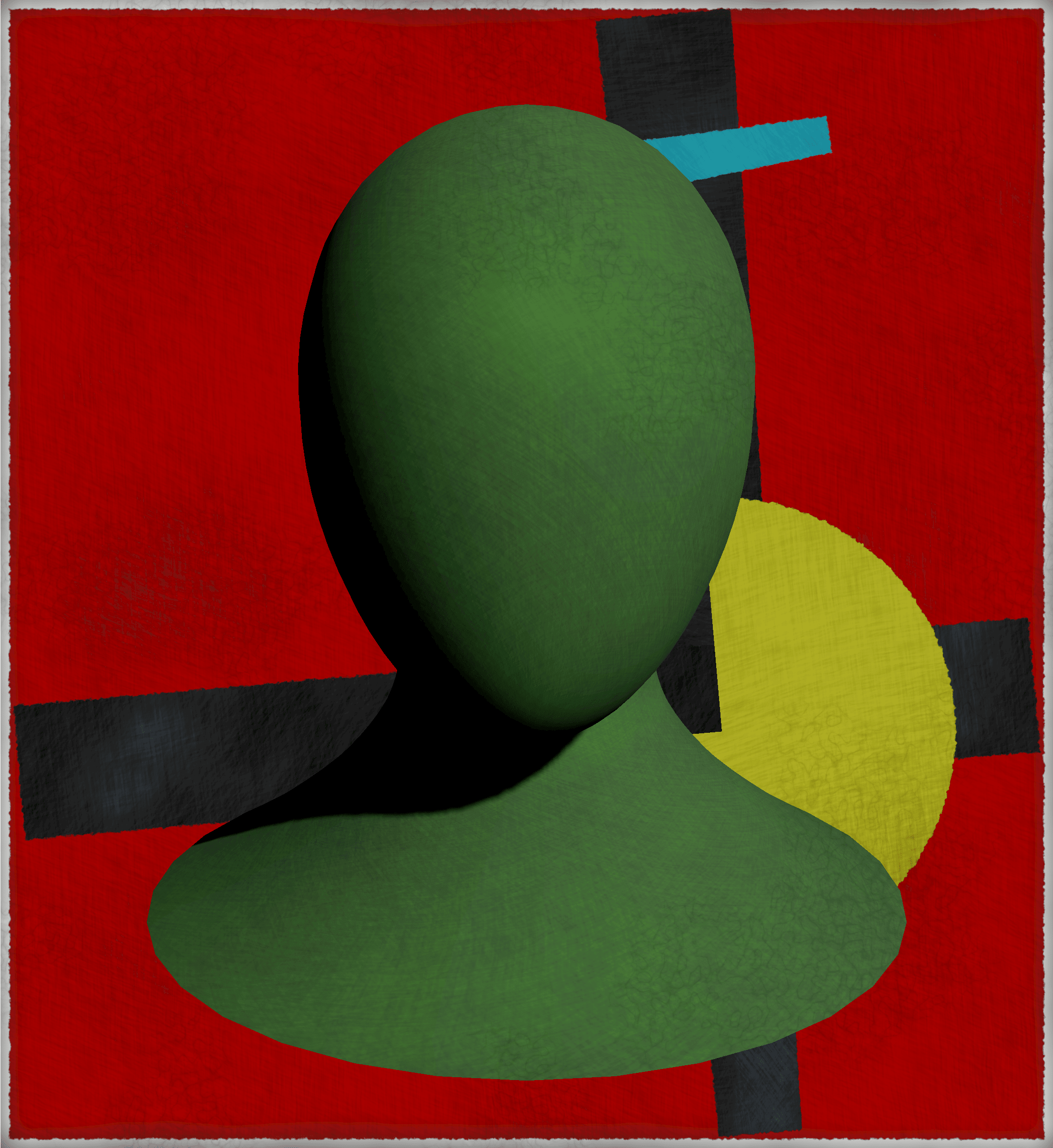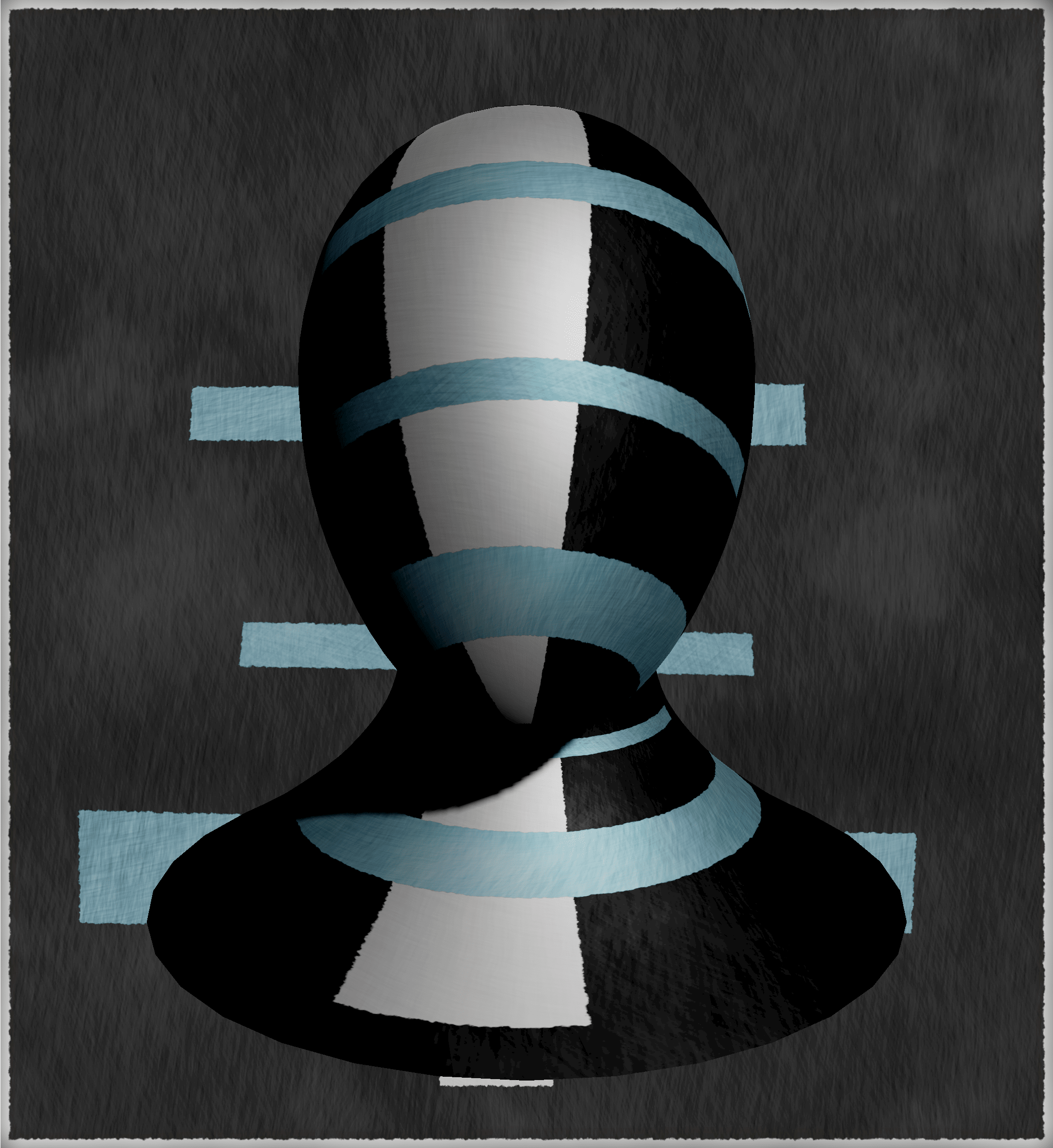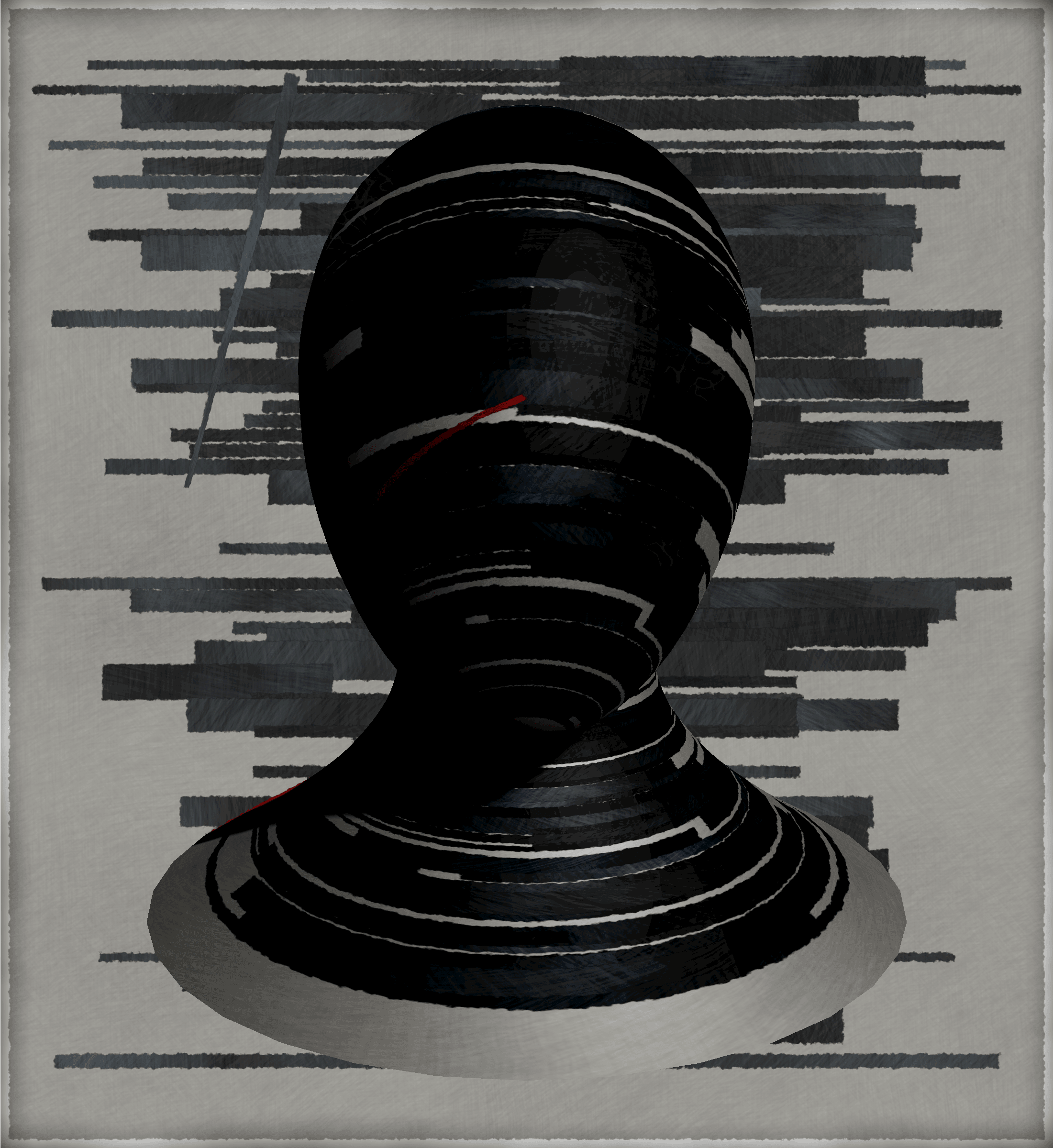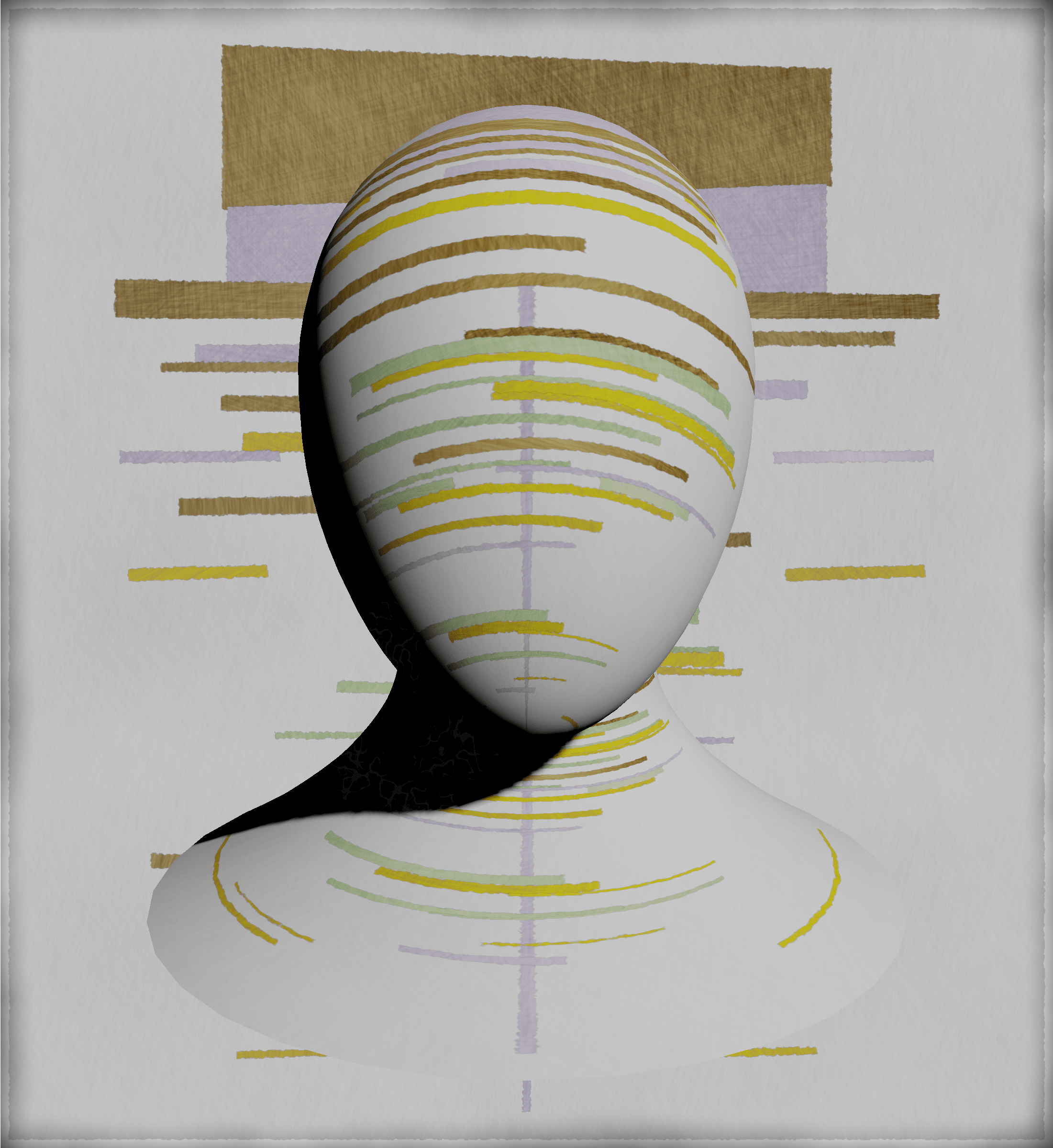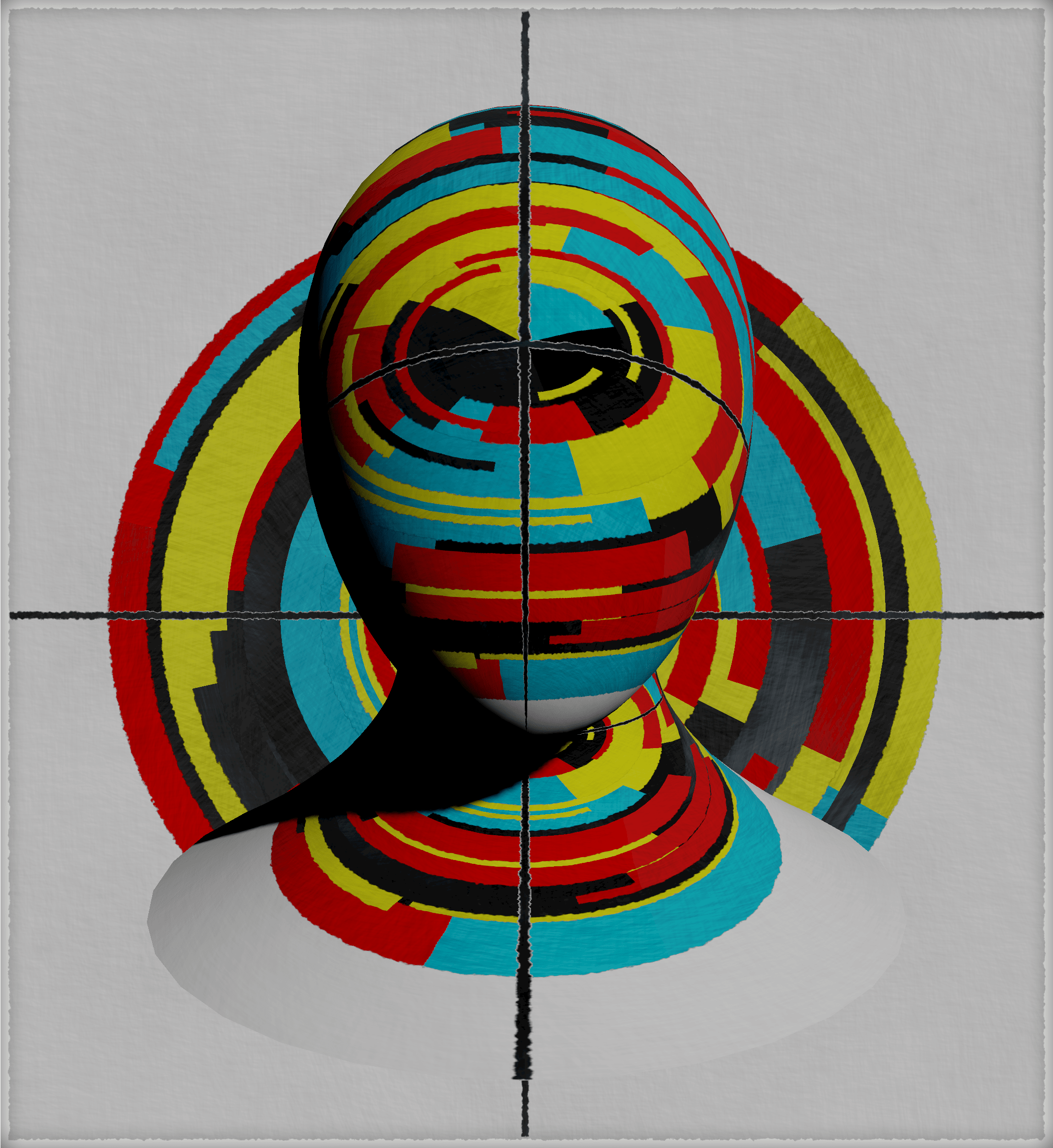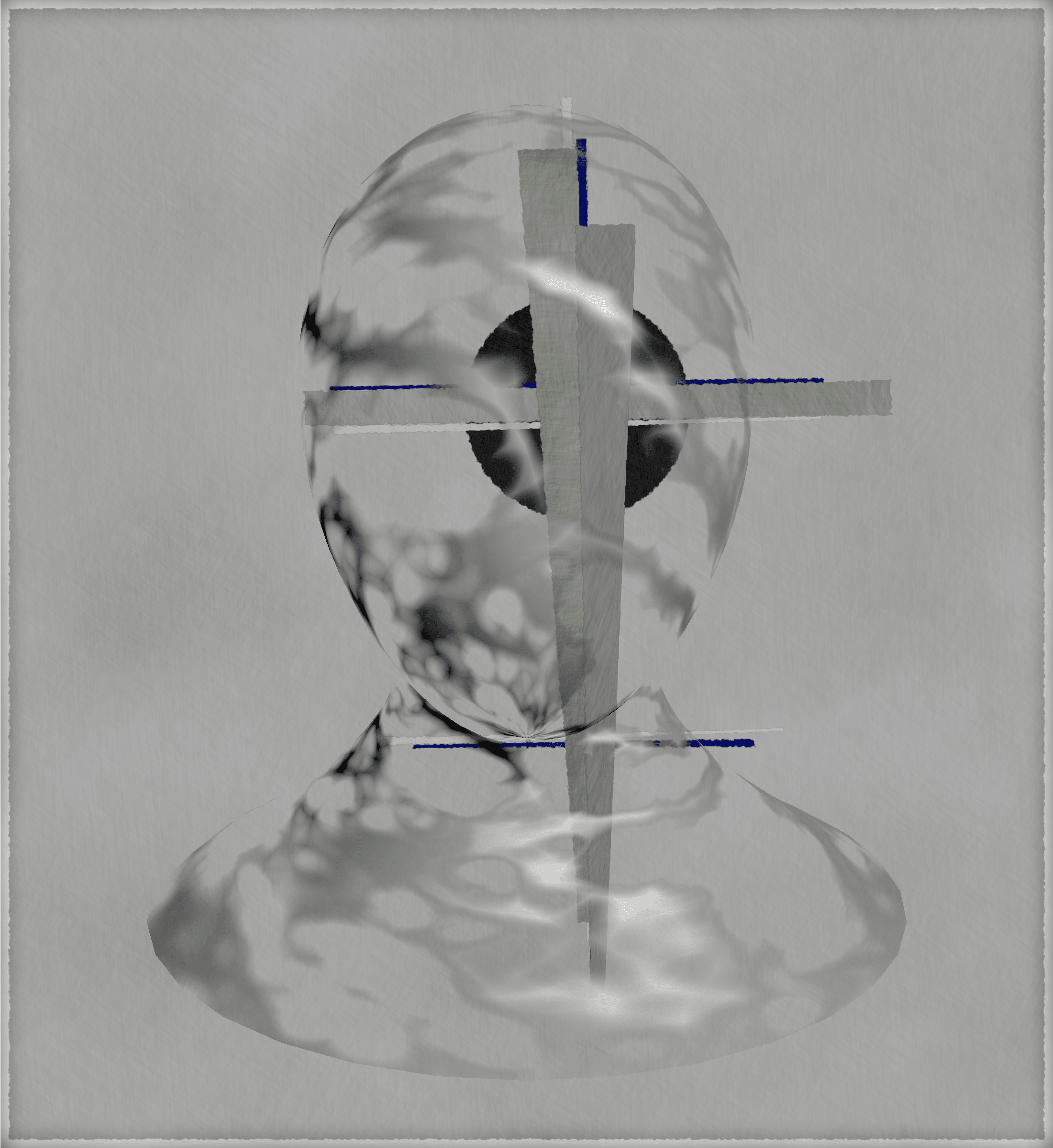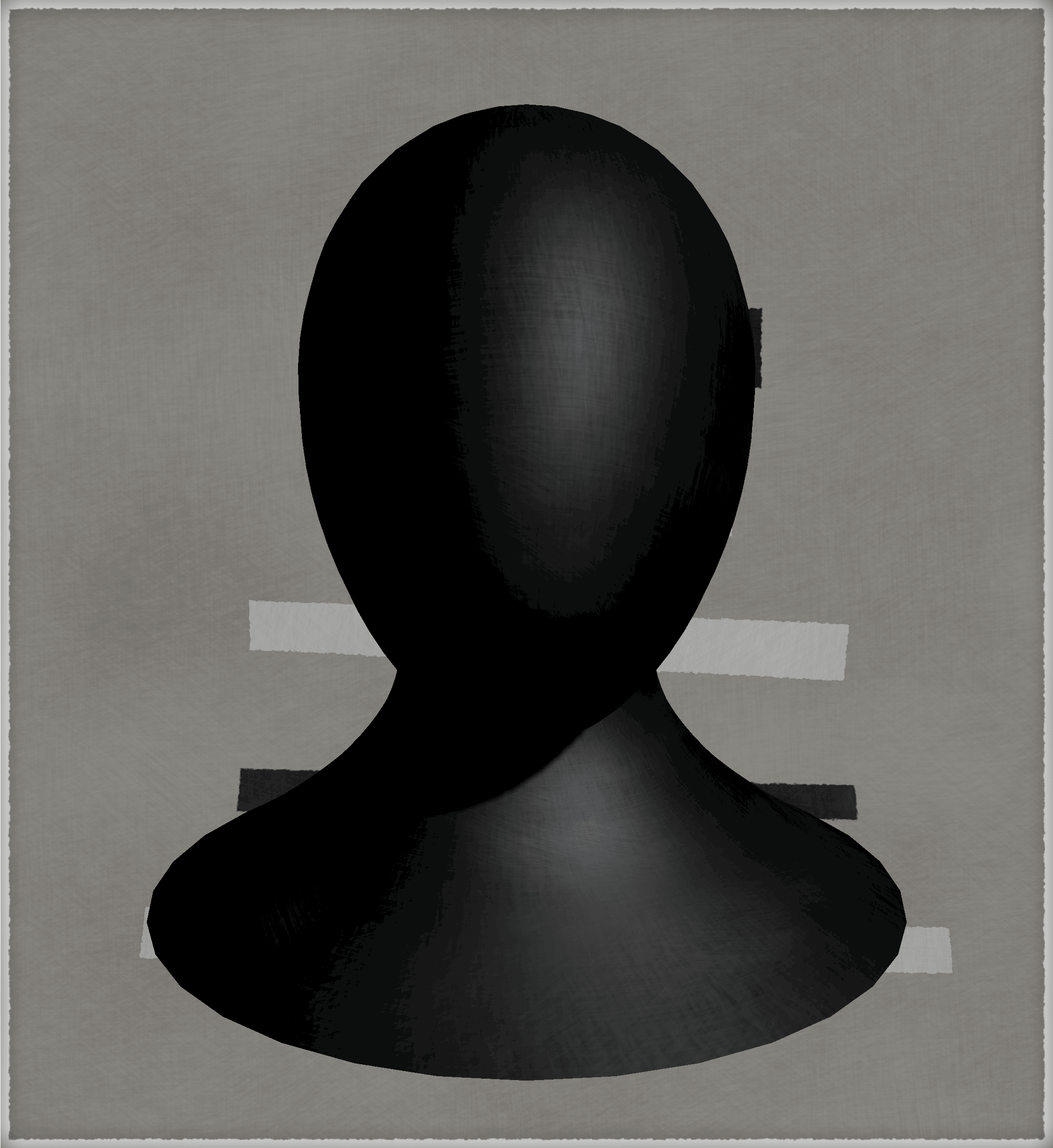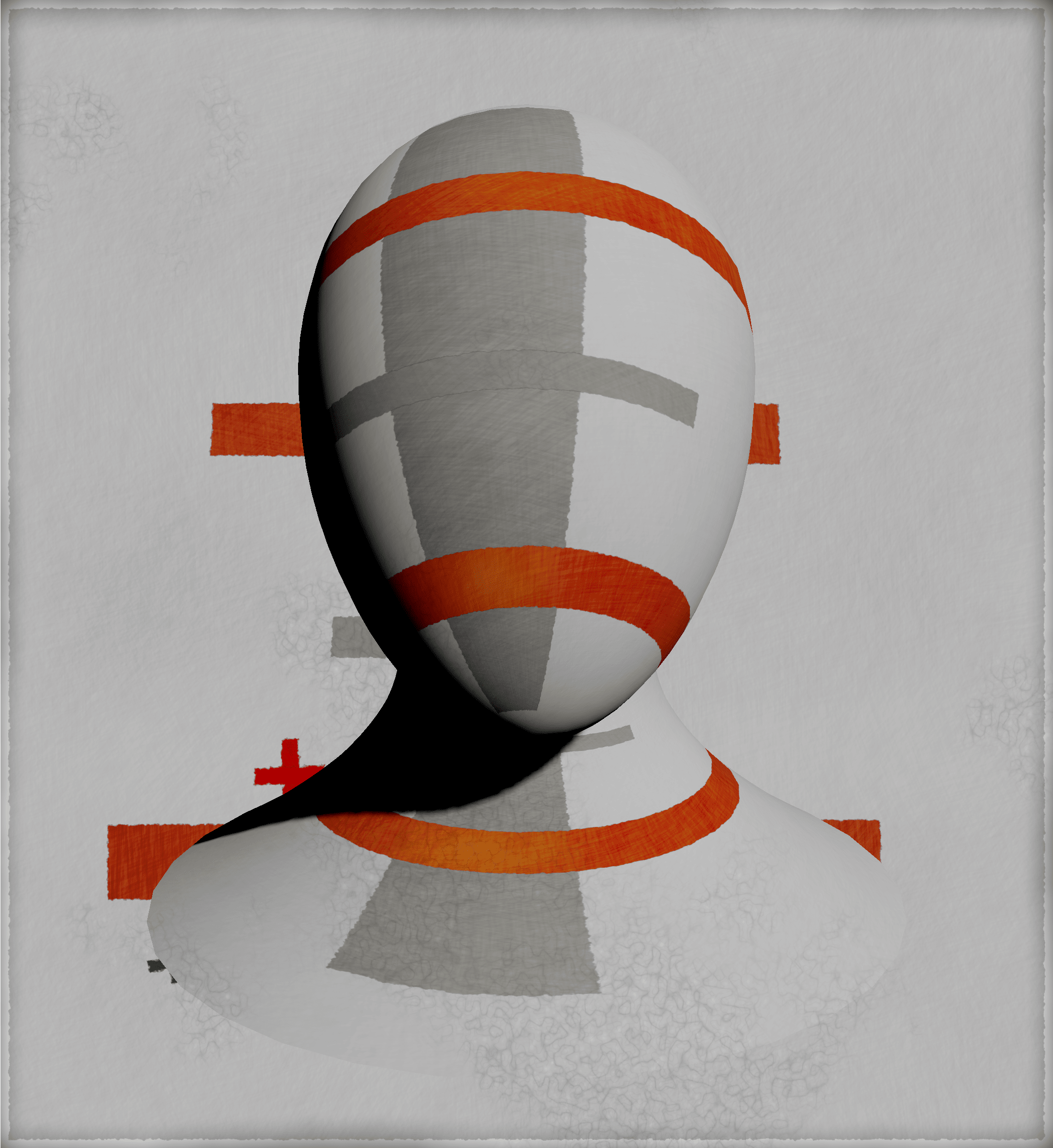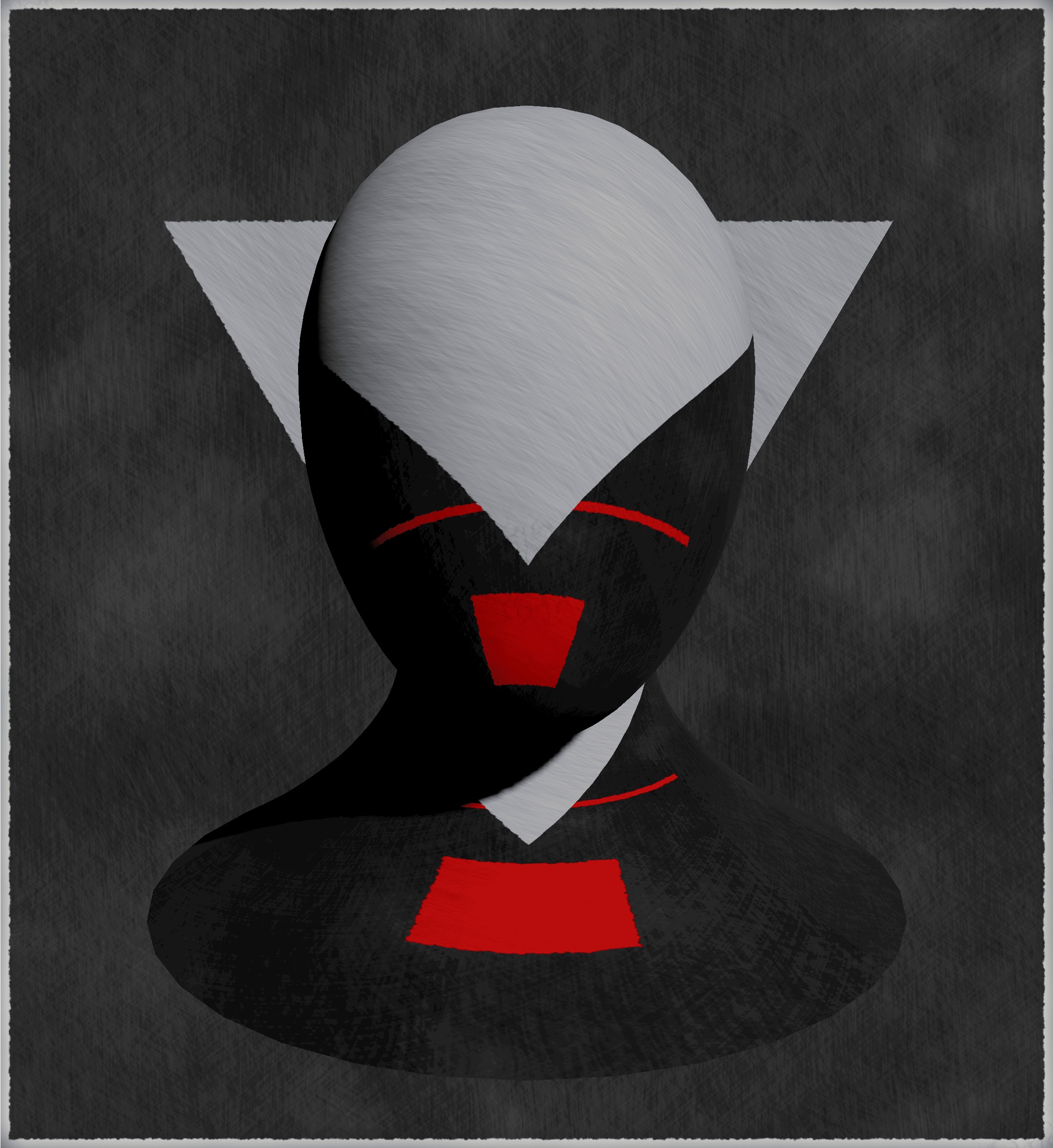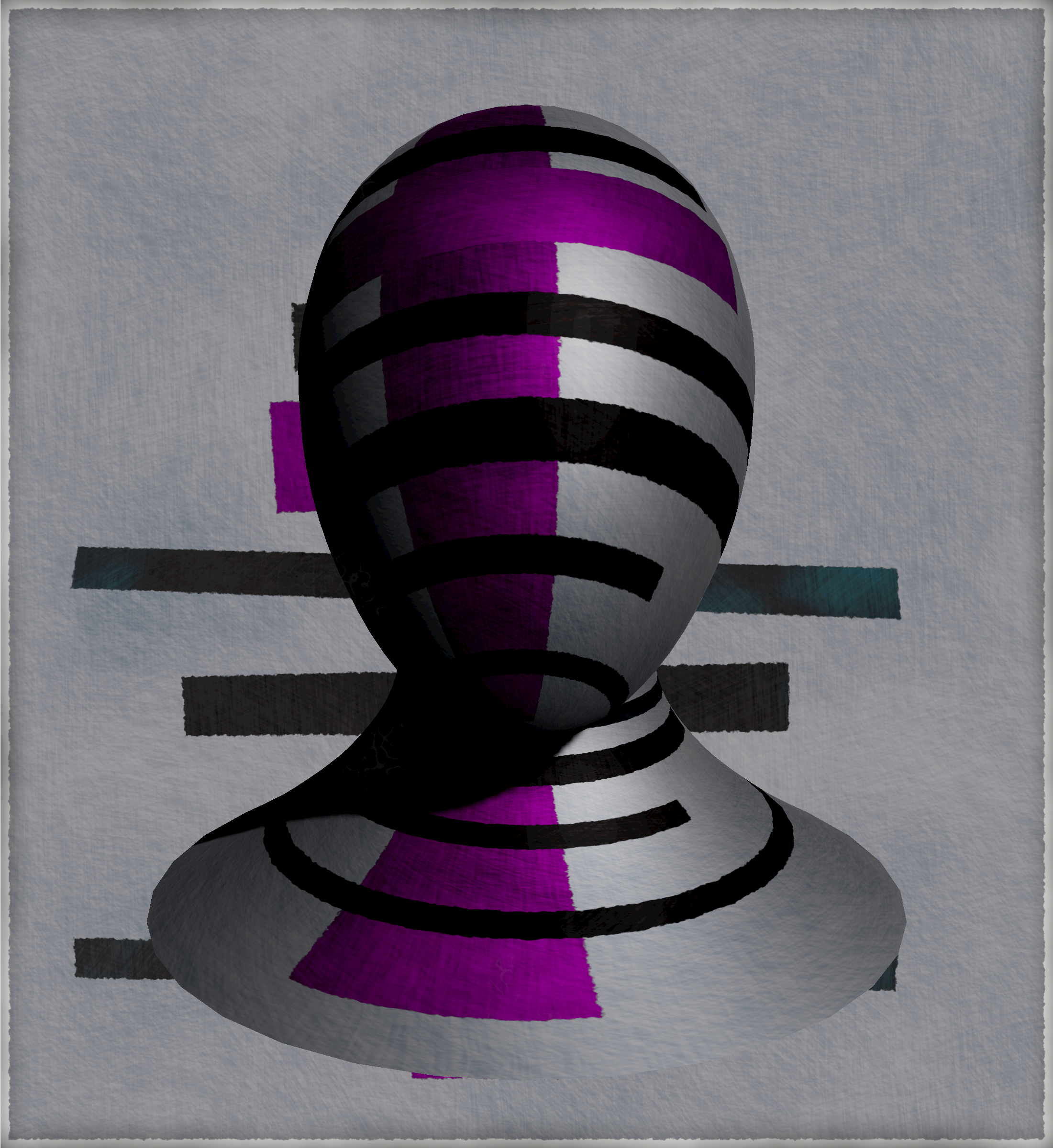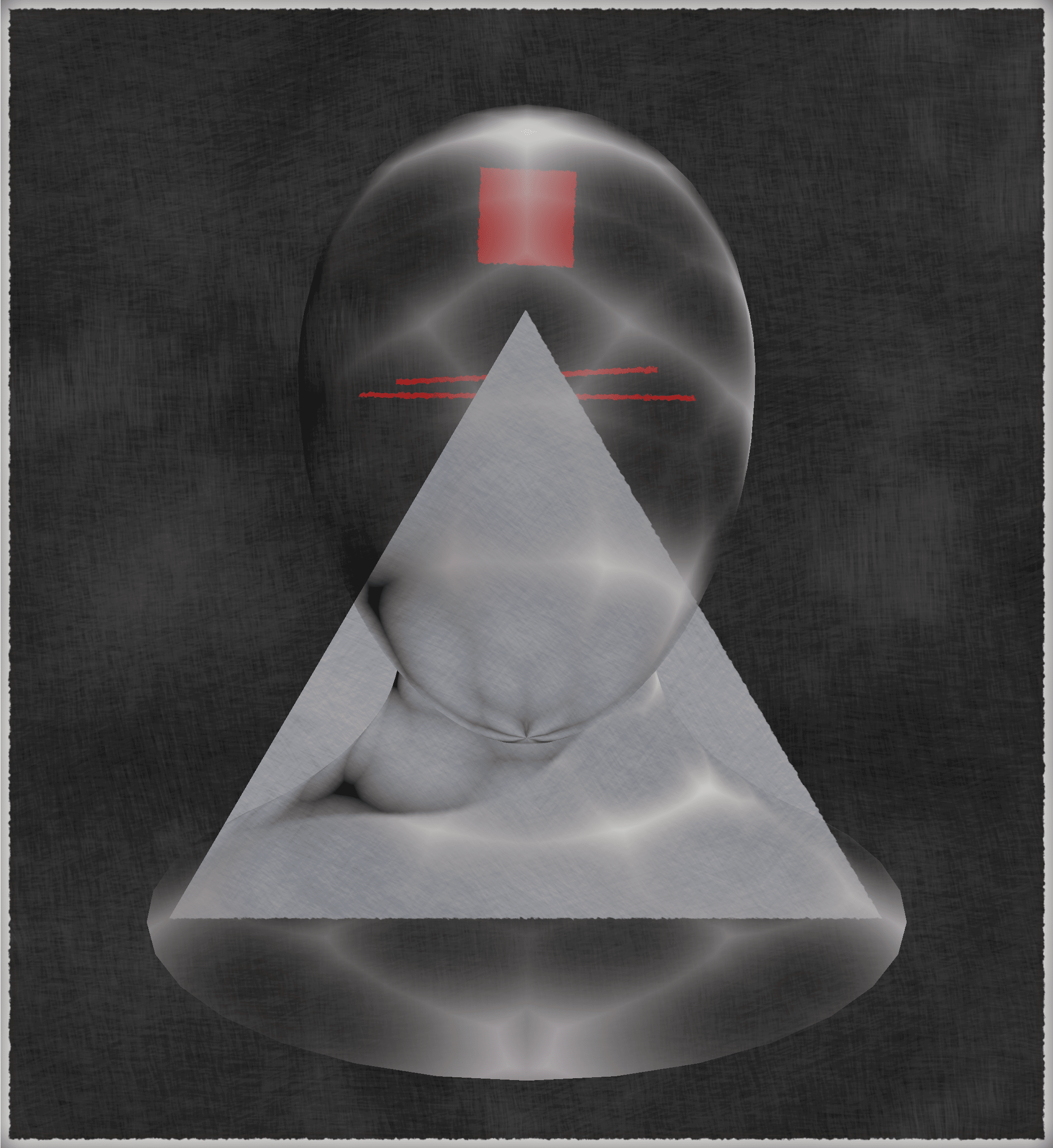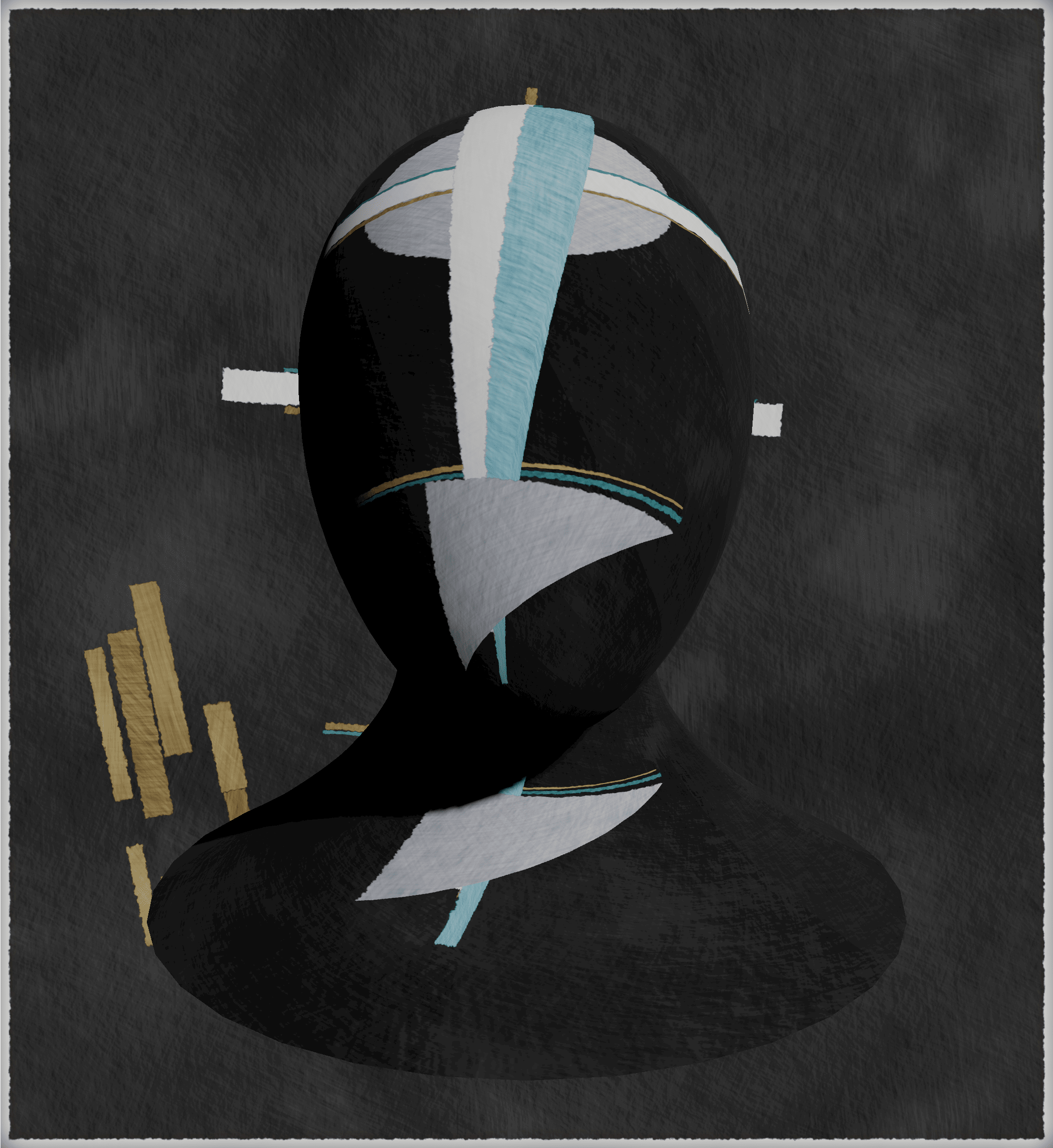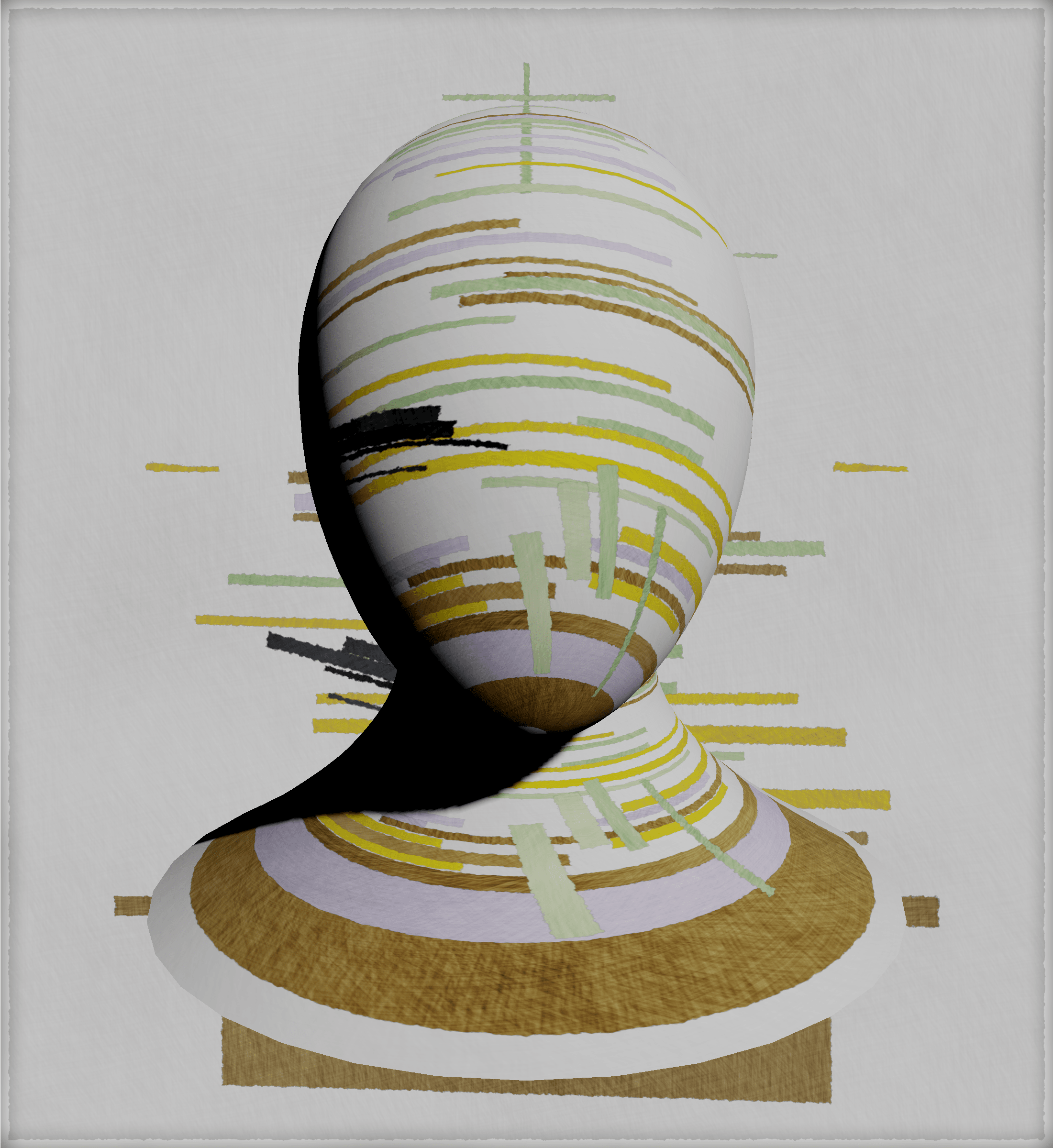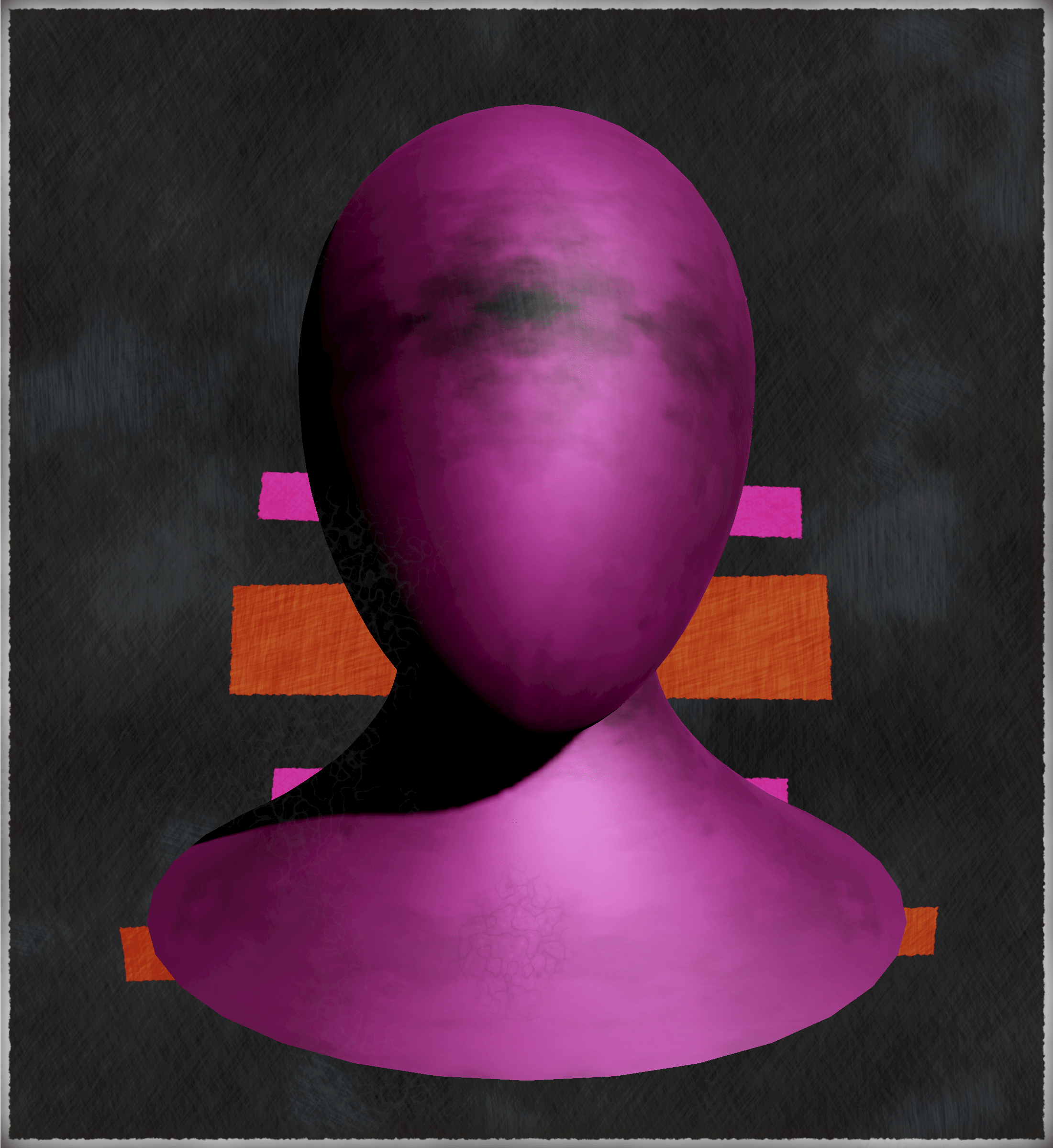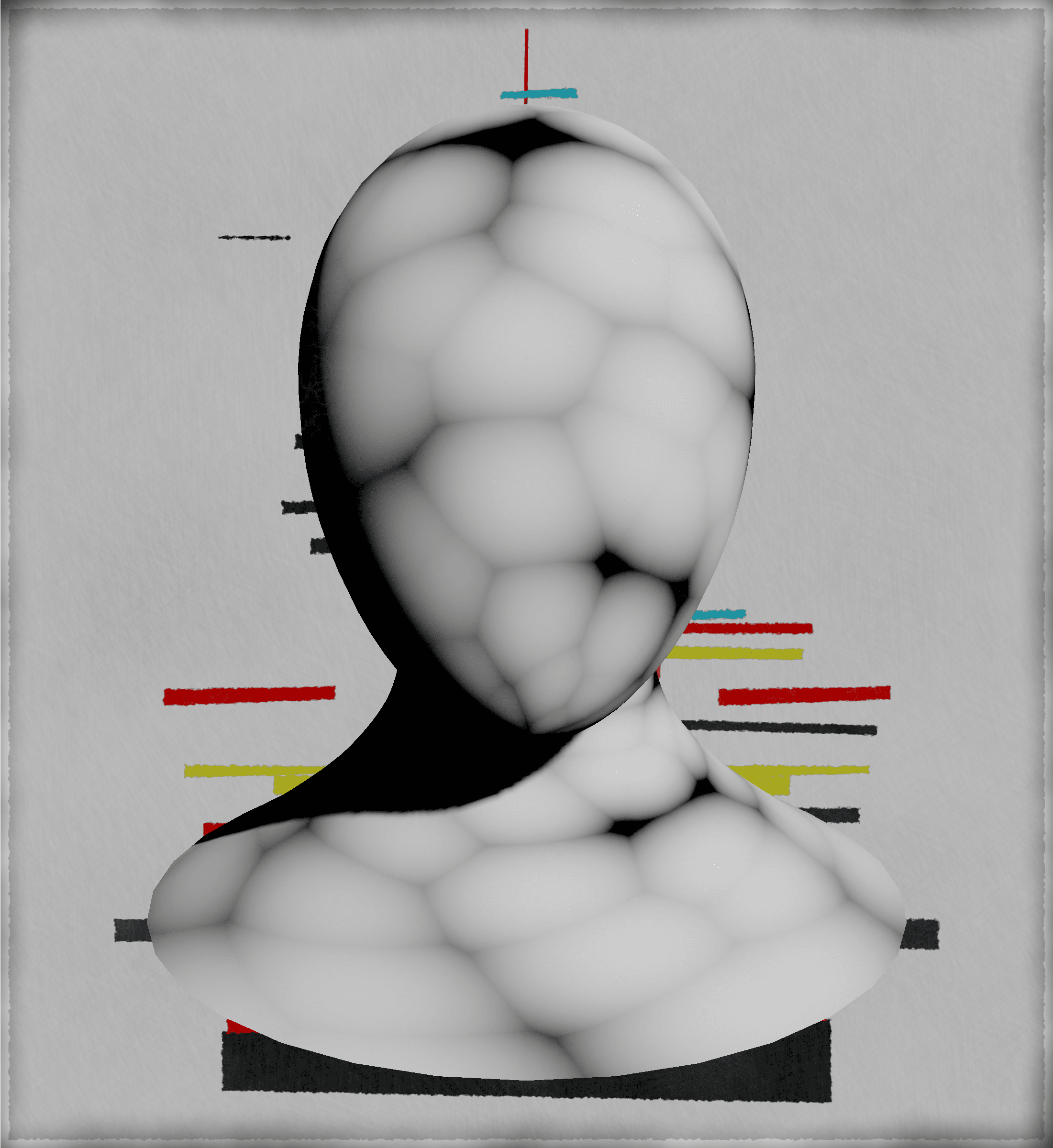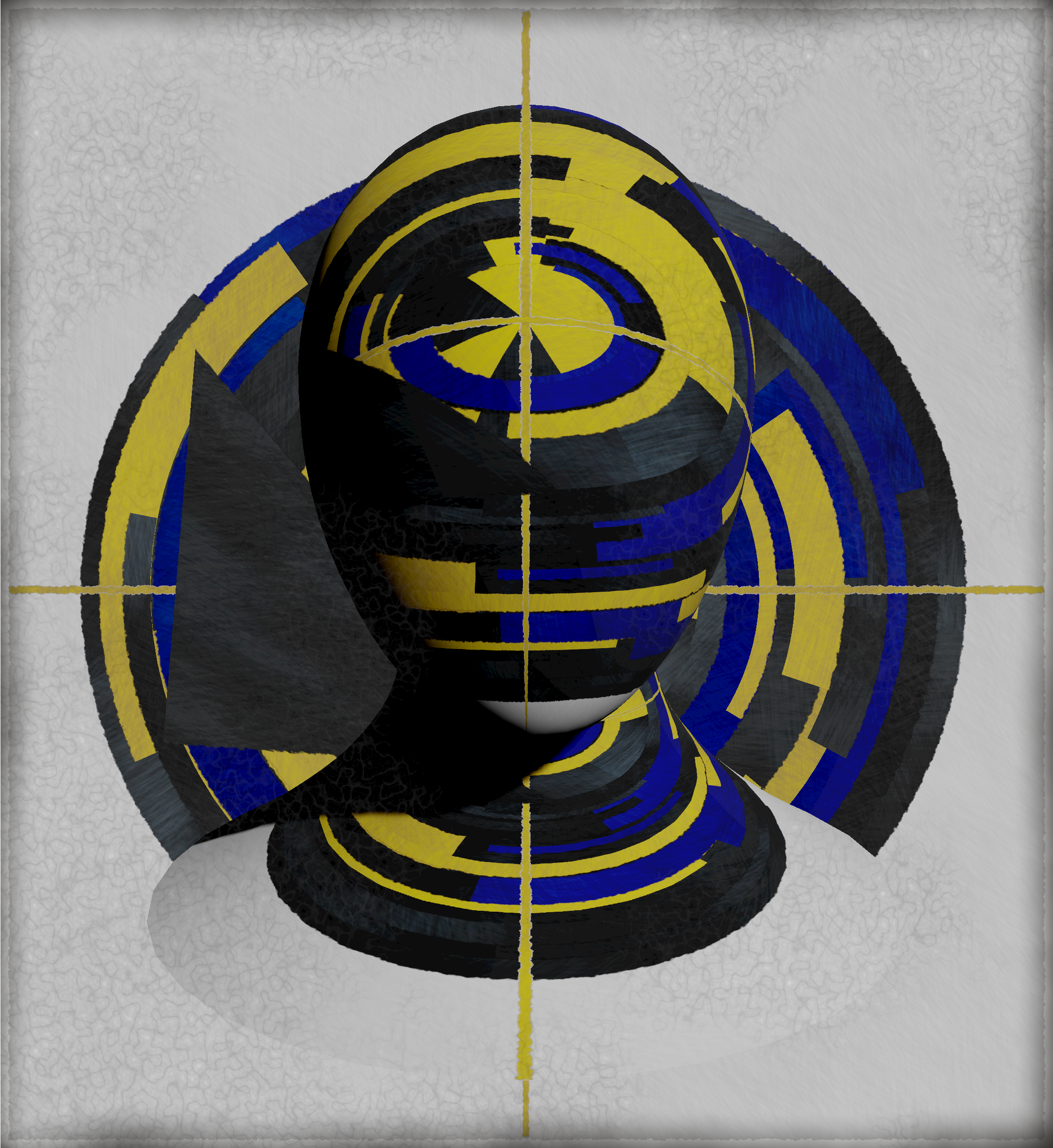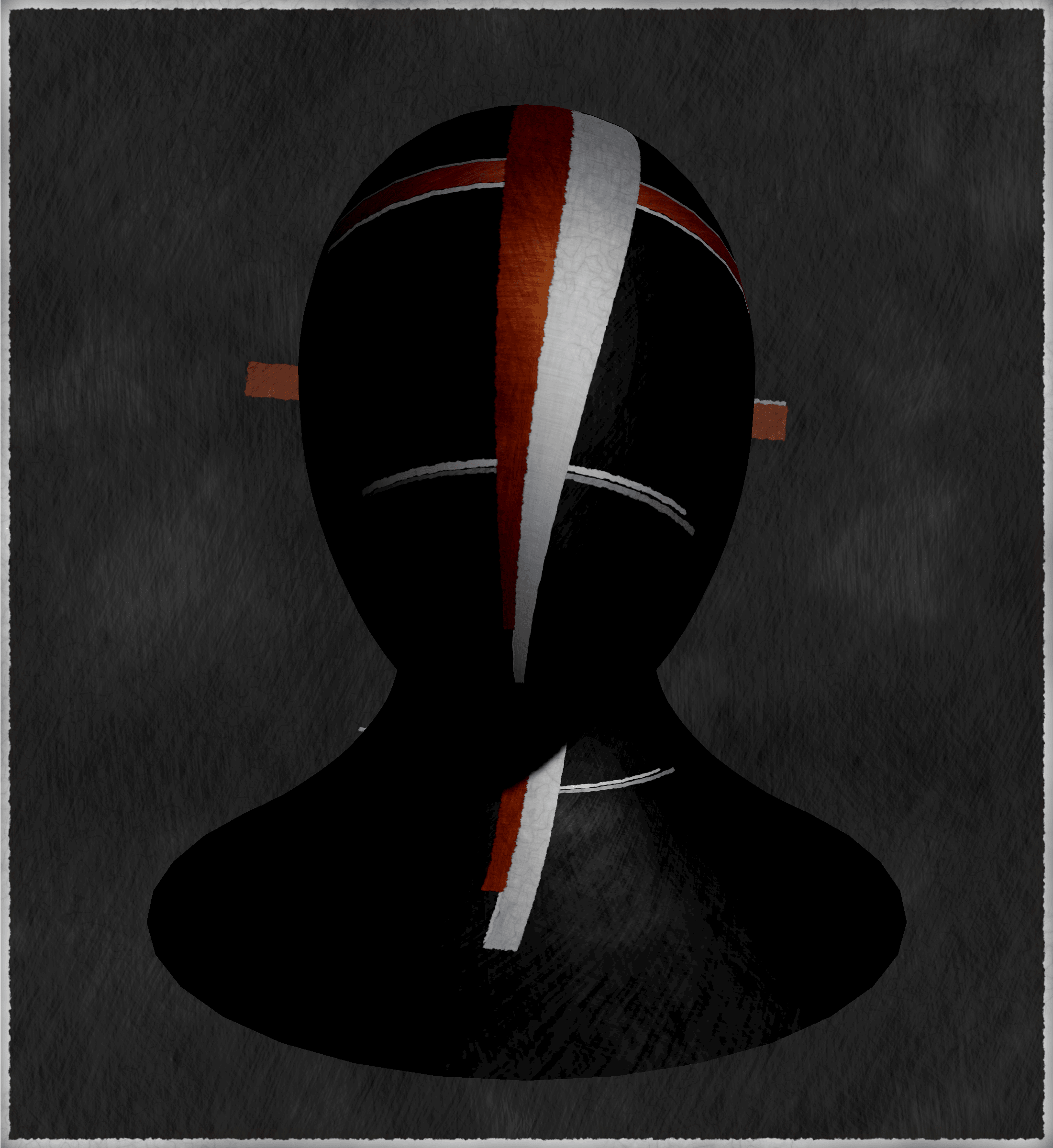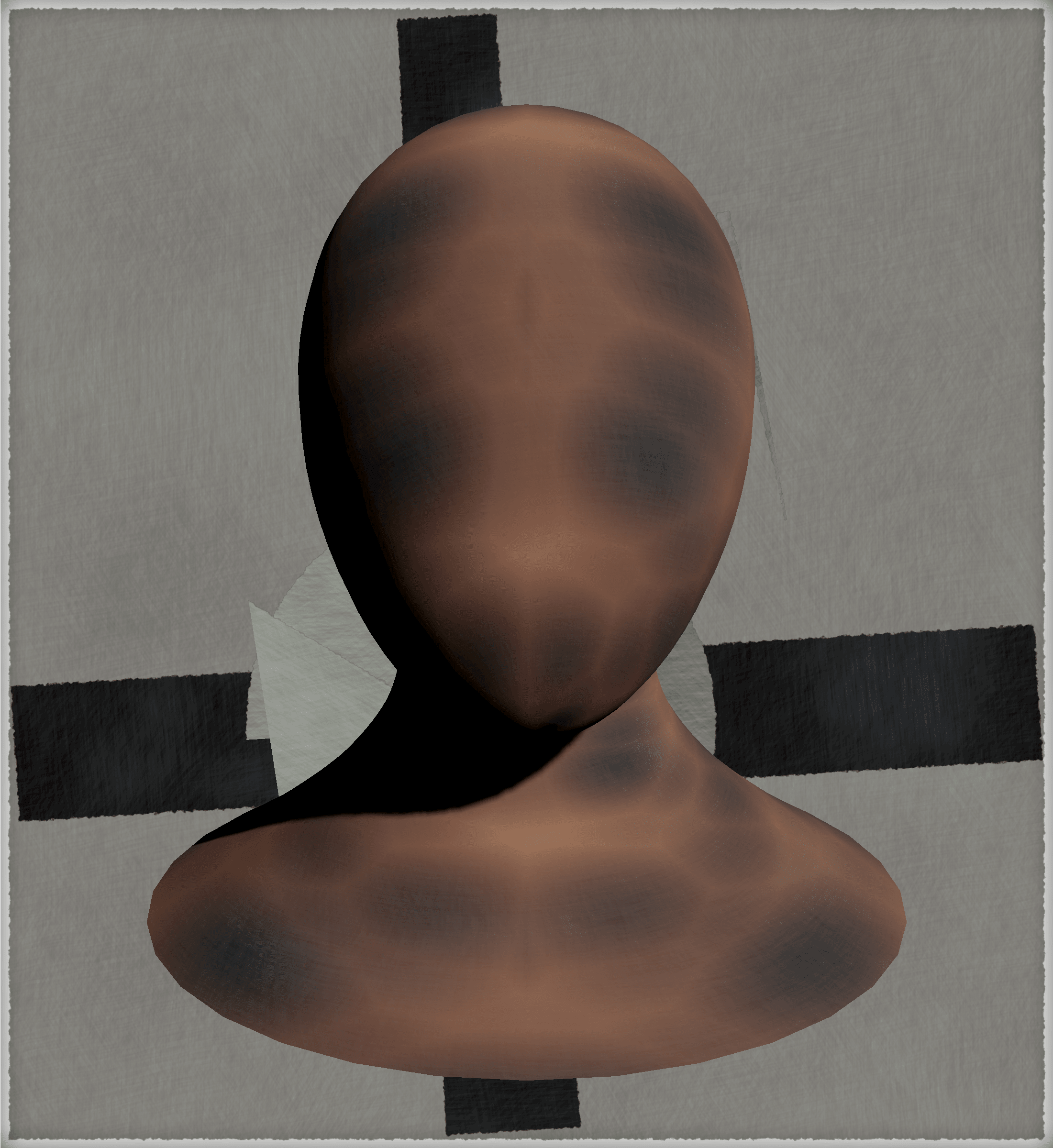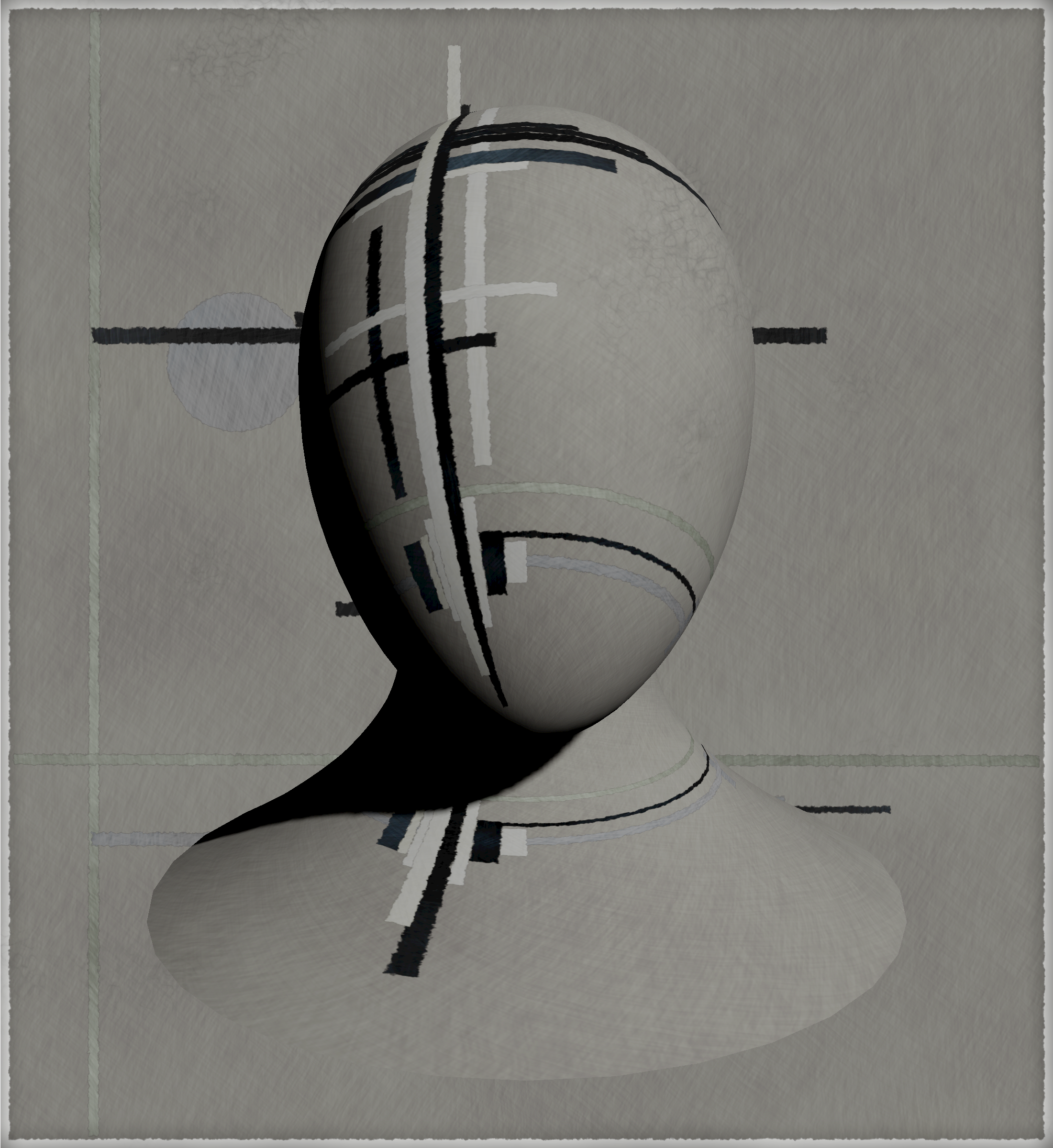 Art Blocks Presents
Ego Death
electralina
Works
Recently listed
About Ego Death
This collection is a study of identity in the modern digital era, increasingly dominated by NFT profile pictures. We all construct complex identities to project out into the world, perhaps to distract ourselves from facing the real question that is gnawing at our subconscious. "Who am I?" The moment we feel ourselves begin to grasp an answer it recedes further out of reach leaving us in free fall. The good news is there is no ground.
We pay homage to Ukrainian-born artist Kazimir Malevich, founder Suprematism, an avant garde art movement focused on the fundamentals of geometry and the essence...
Past releases
Exponential Dutch auction on Dec 2, 2022 6:00 PM - 6:50 PM UTC
222 works released
About the artist
electralina
Electralina is a wife and husband collaboration between Alina Karo and Ryan Junee.
Alina started her professional career as a fashion photographer in 2004 and by 2006 she was working with top modeling agencies in Paris, London, New York and Moscow, with her photographs featured in Vogue, Esquire, Harper's Bazaar, Interview, L'Officiel, Interview, ...
Learn more