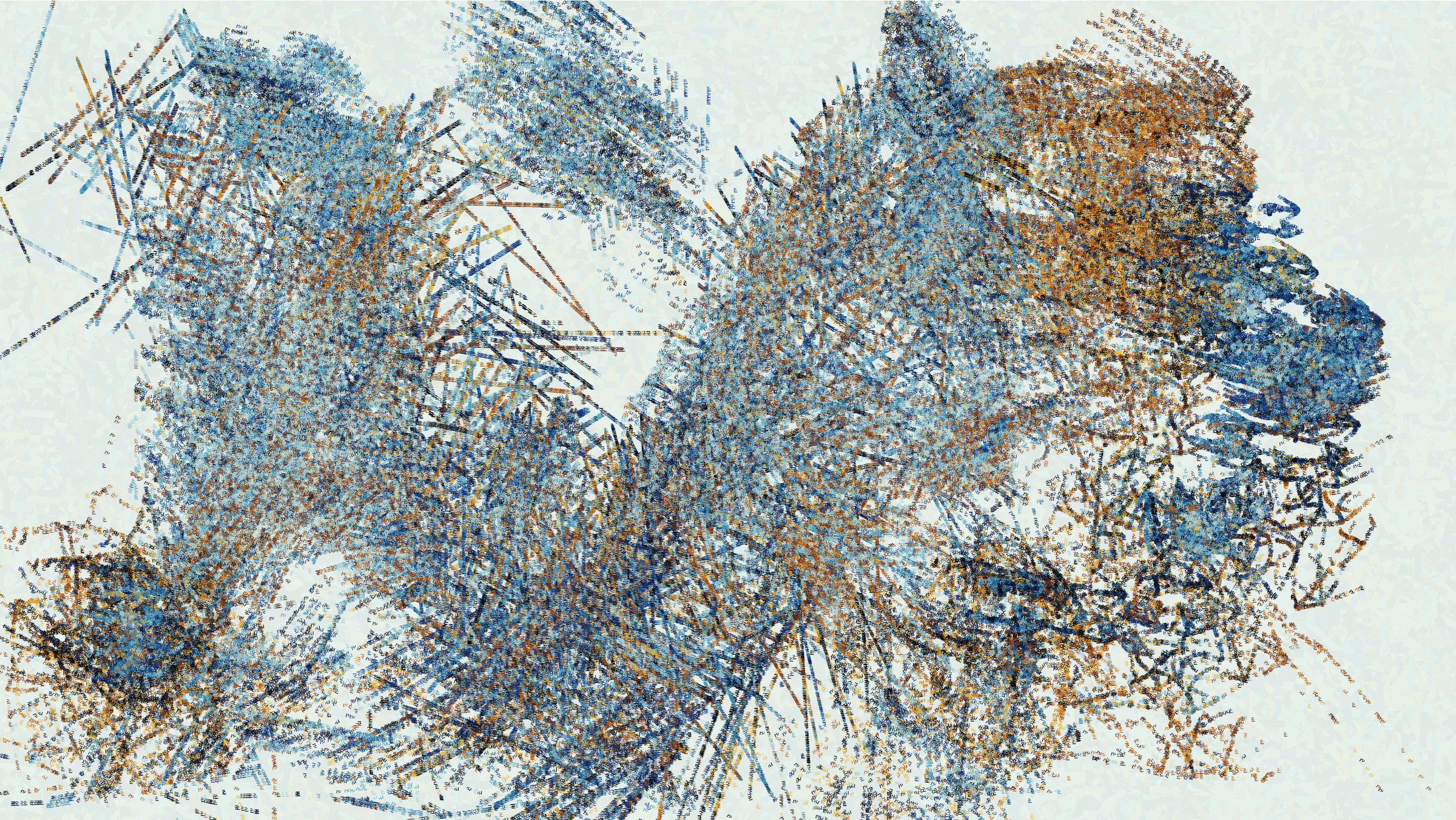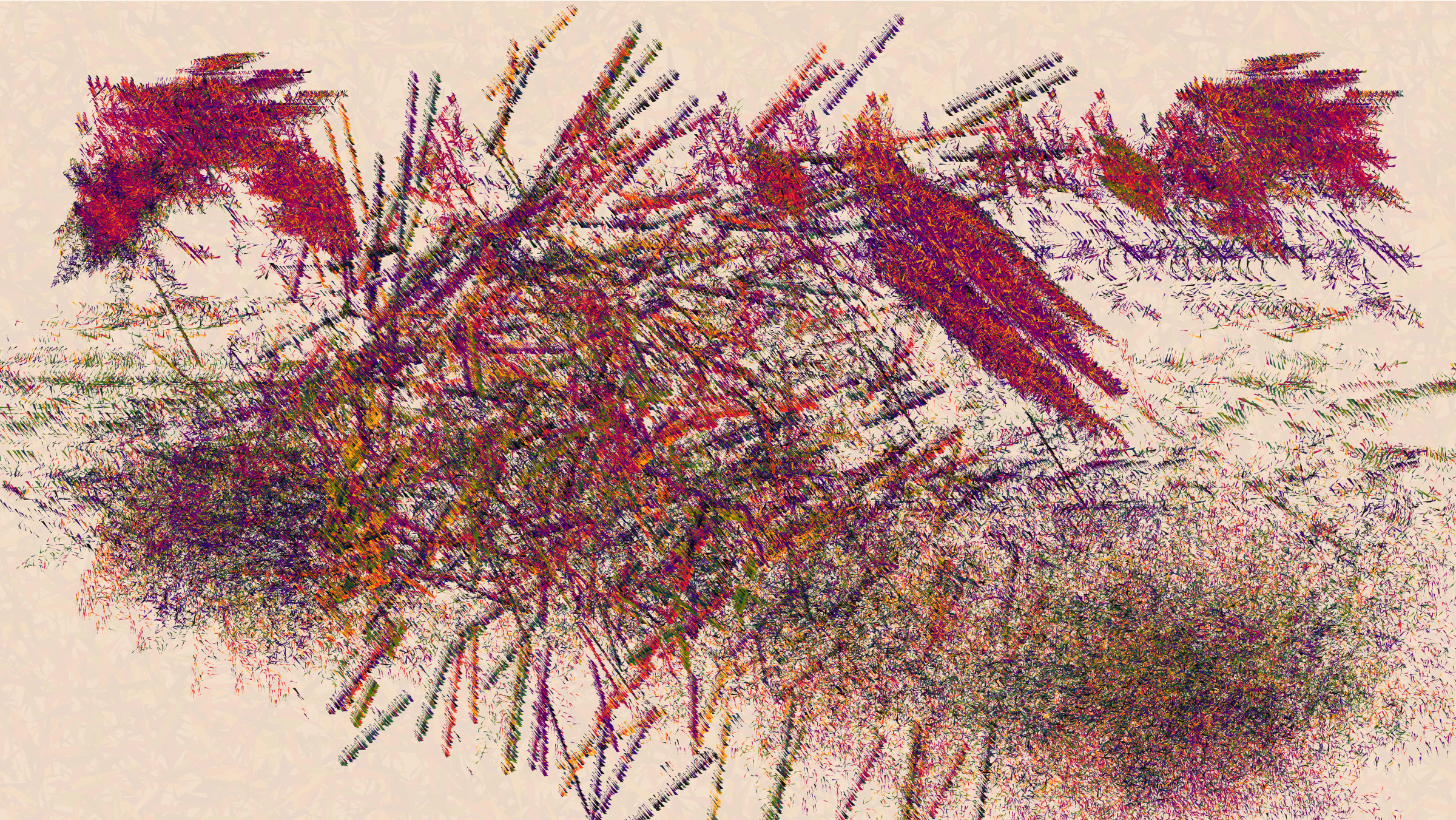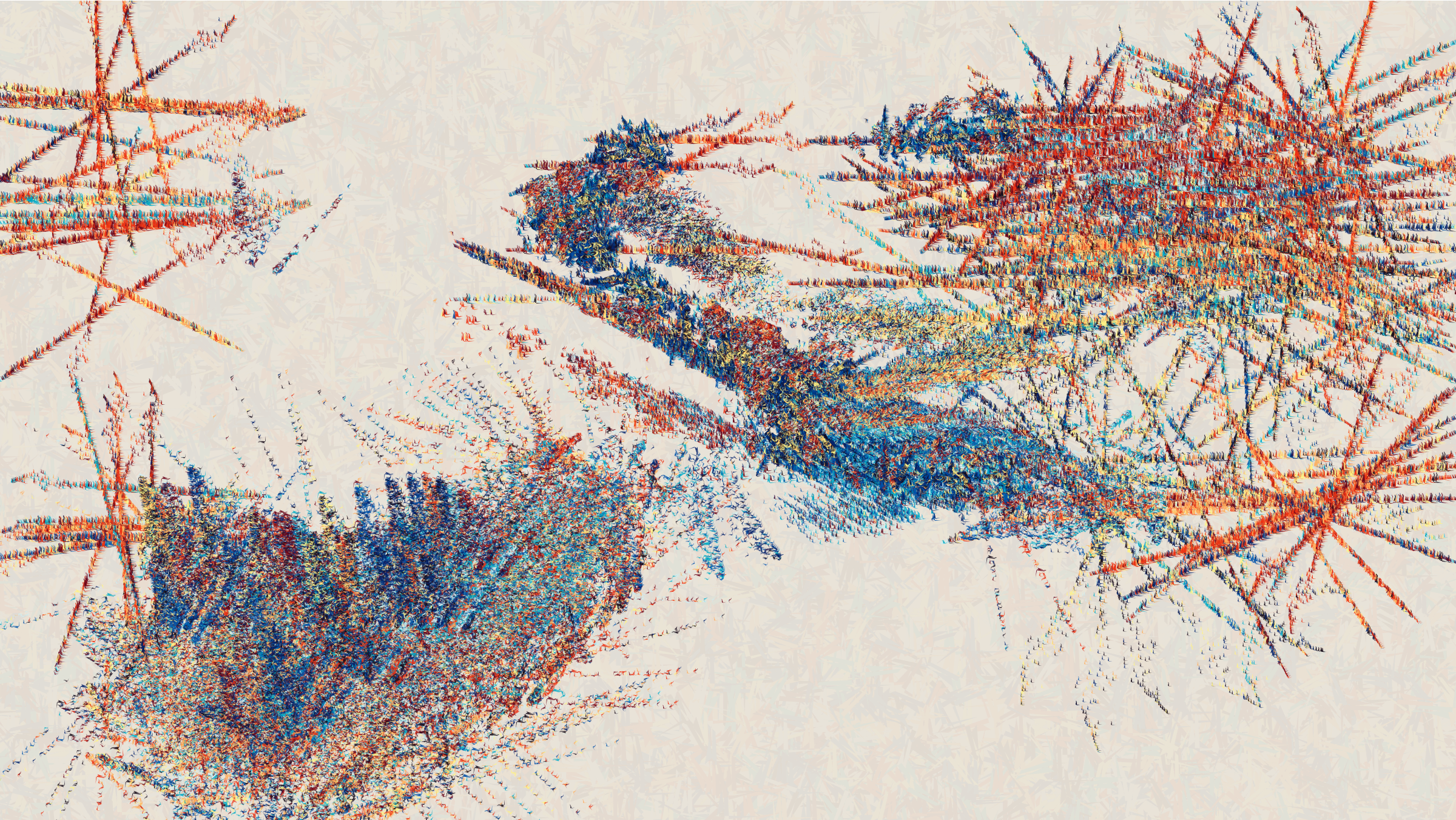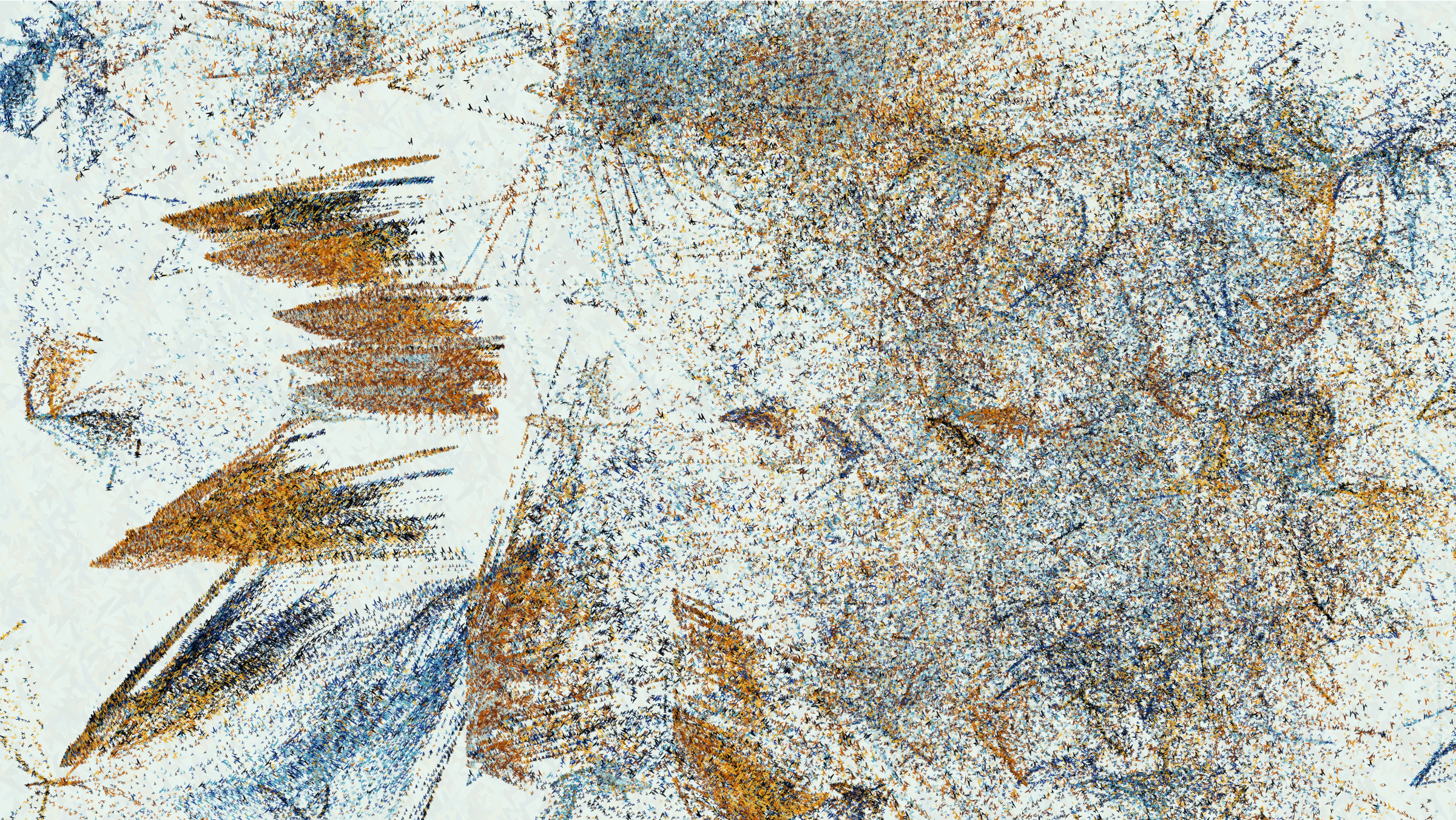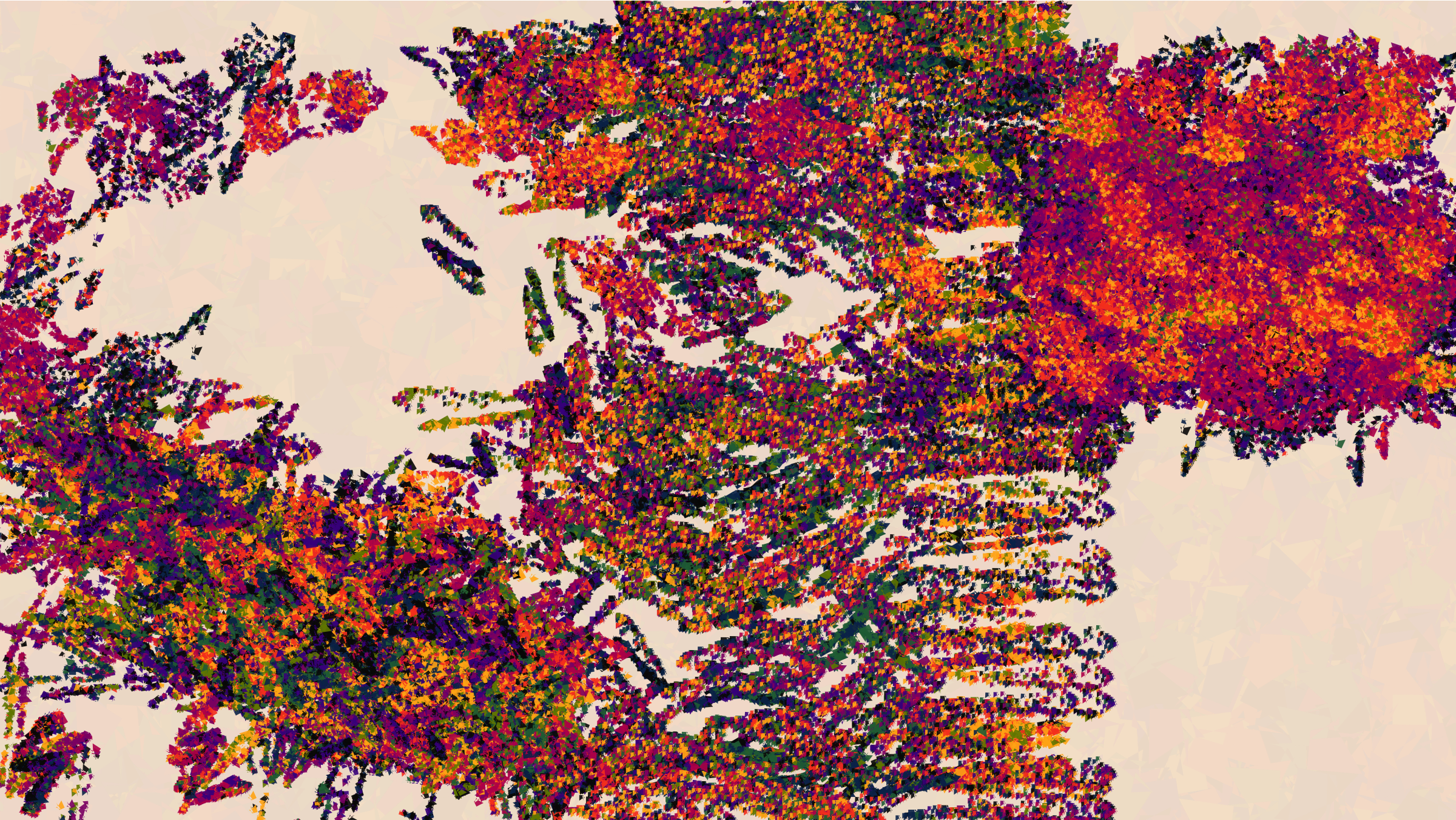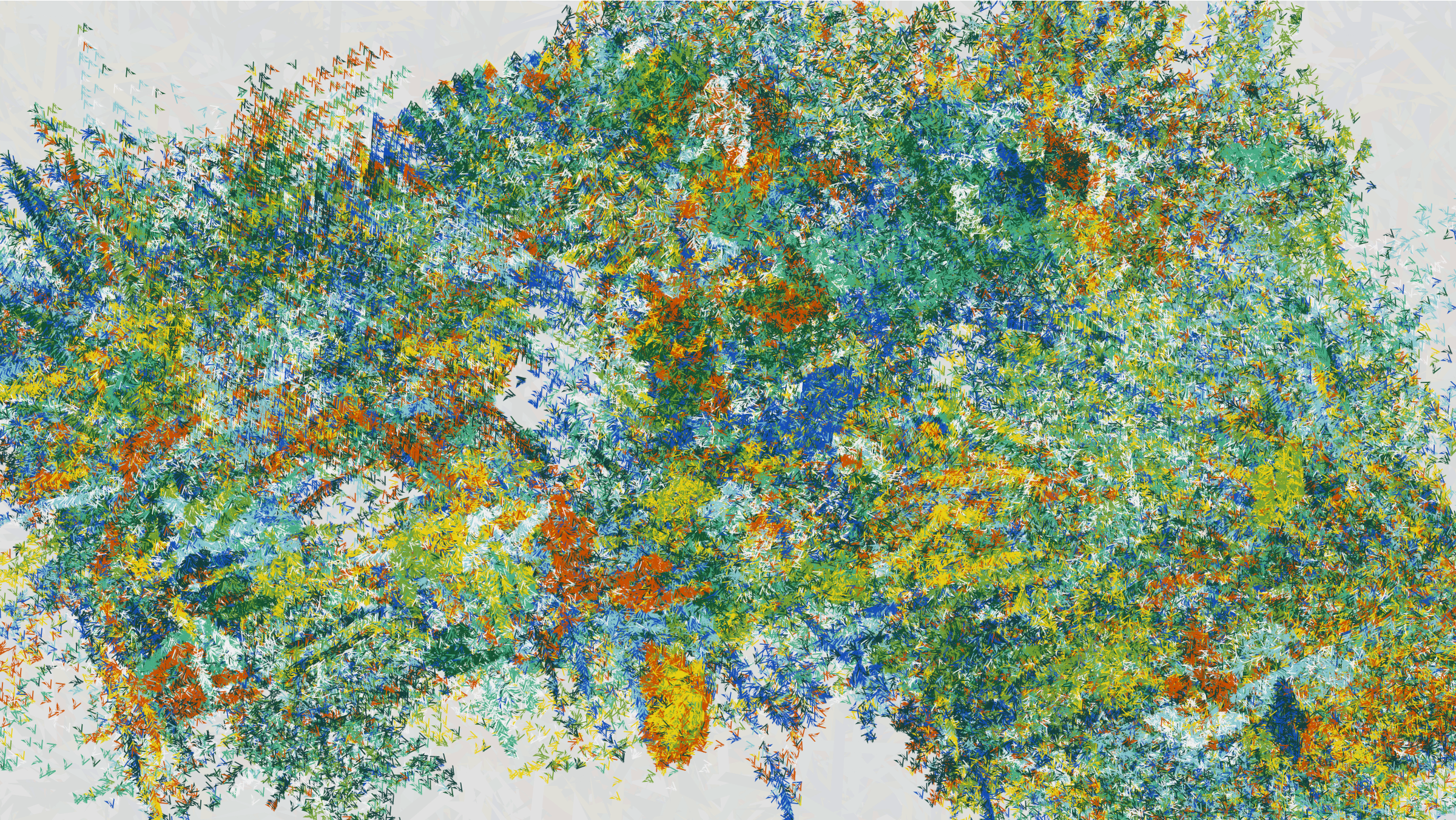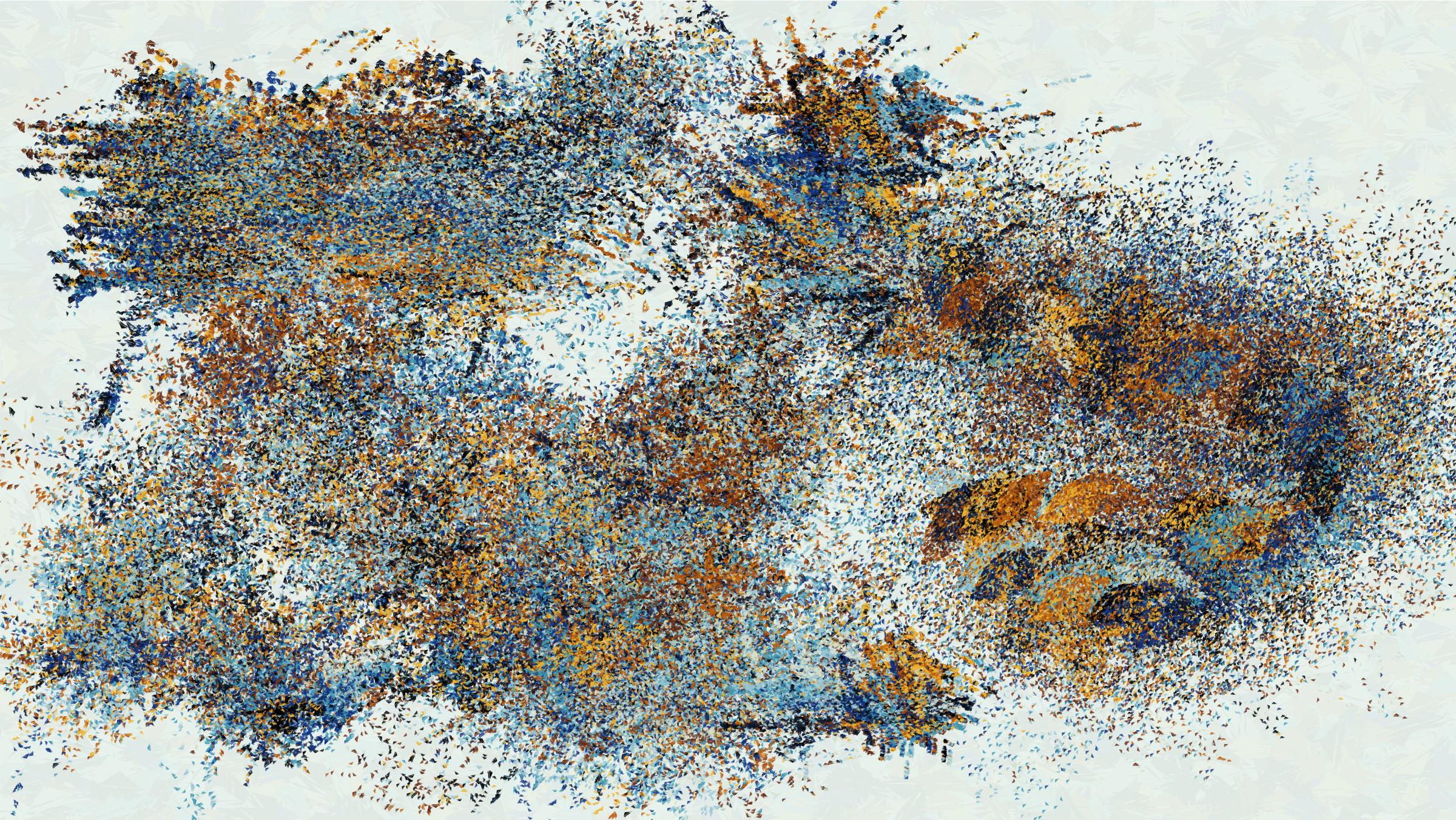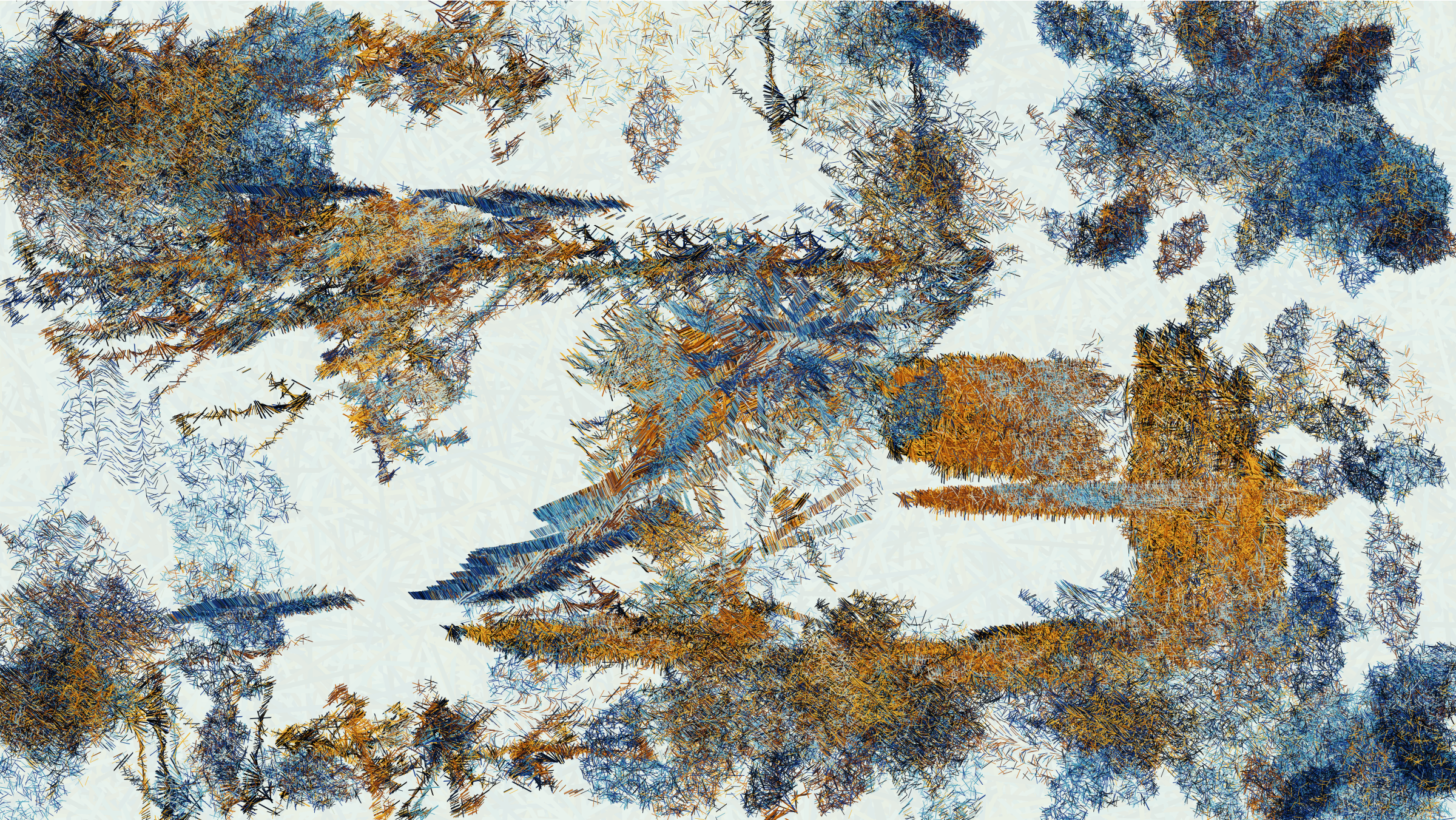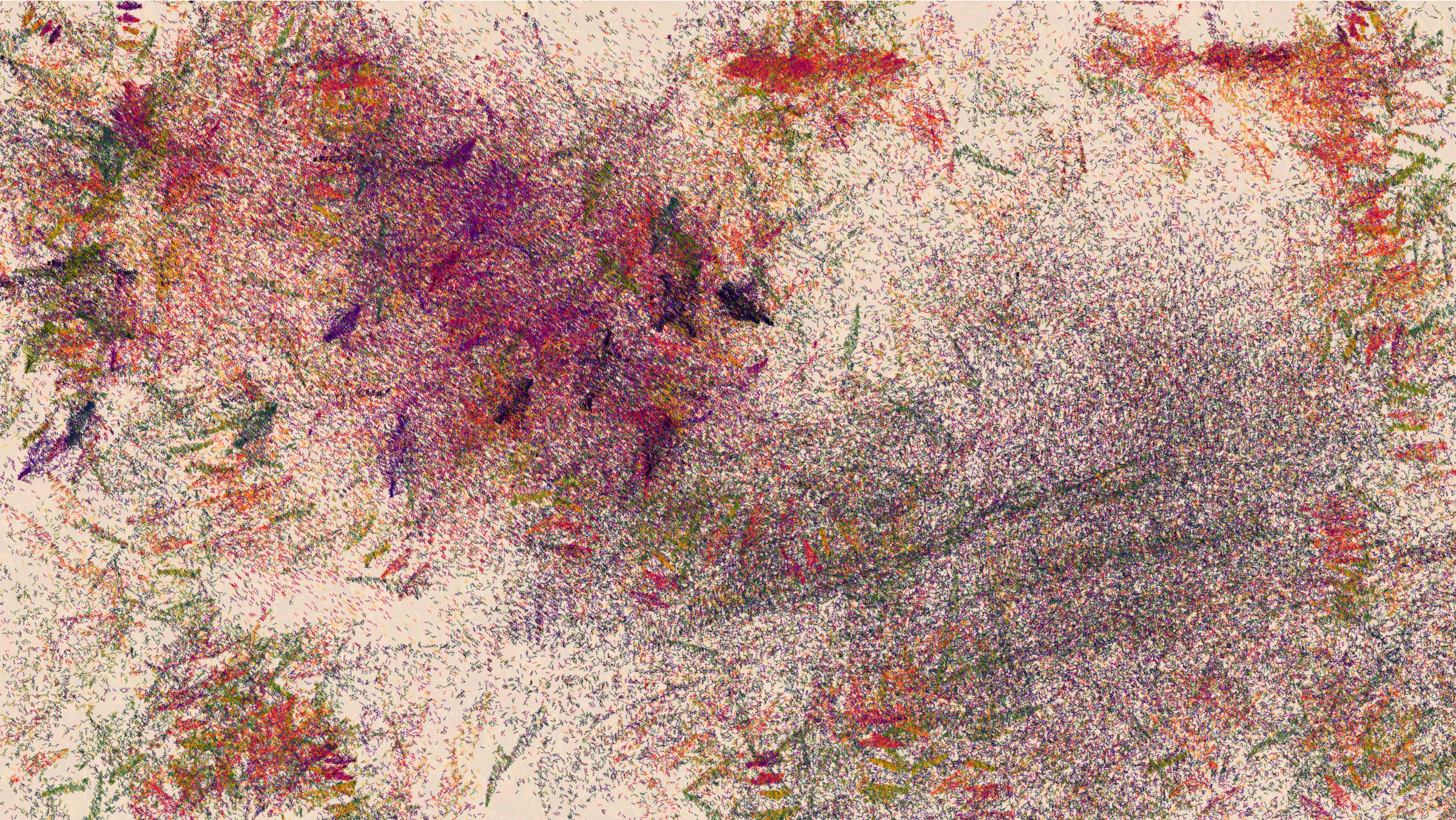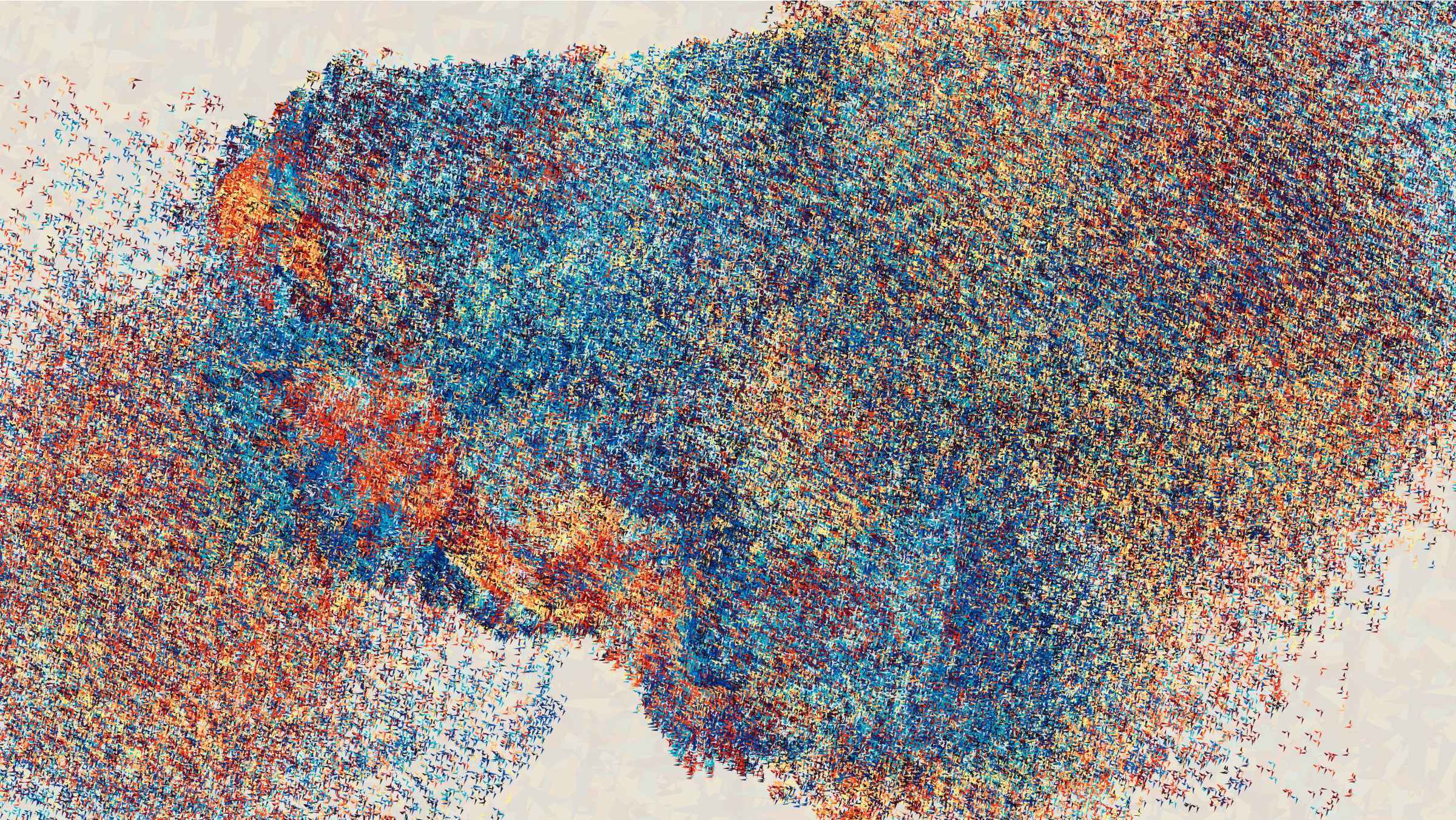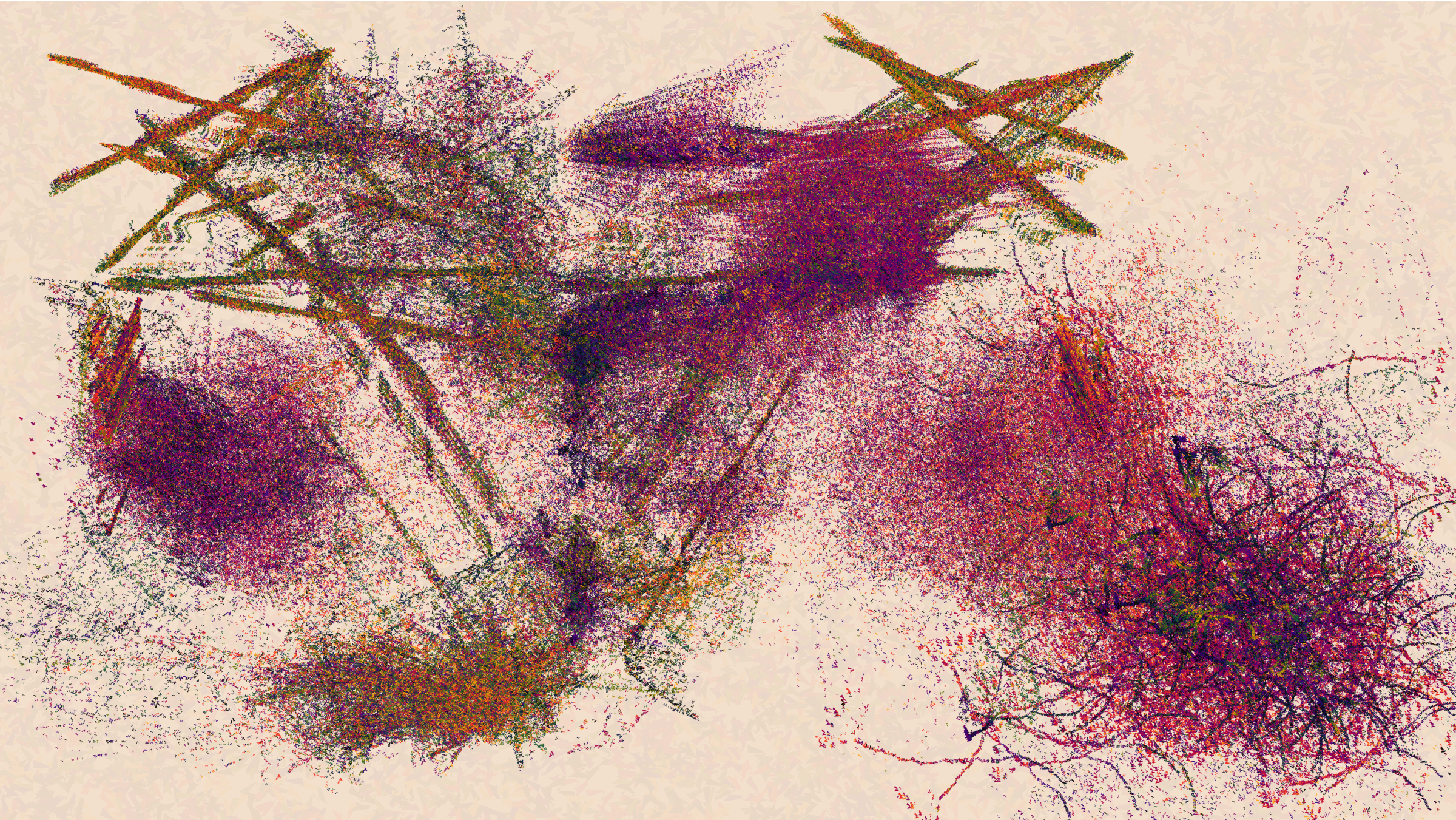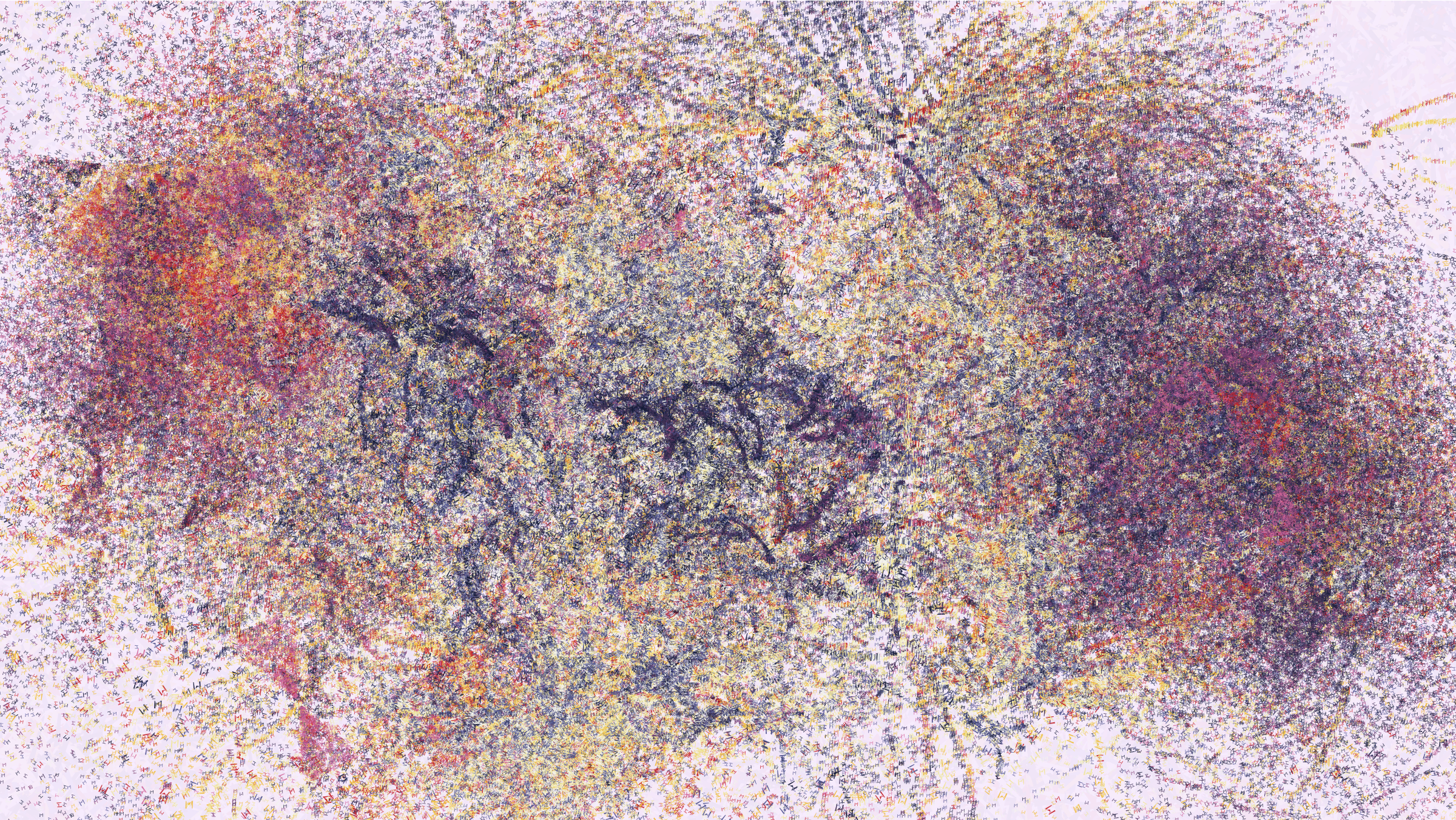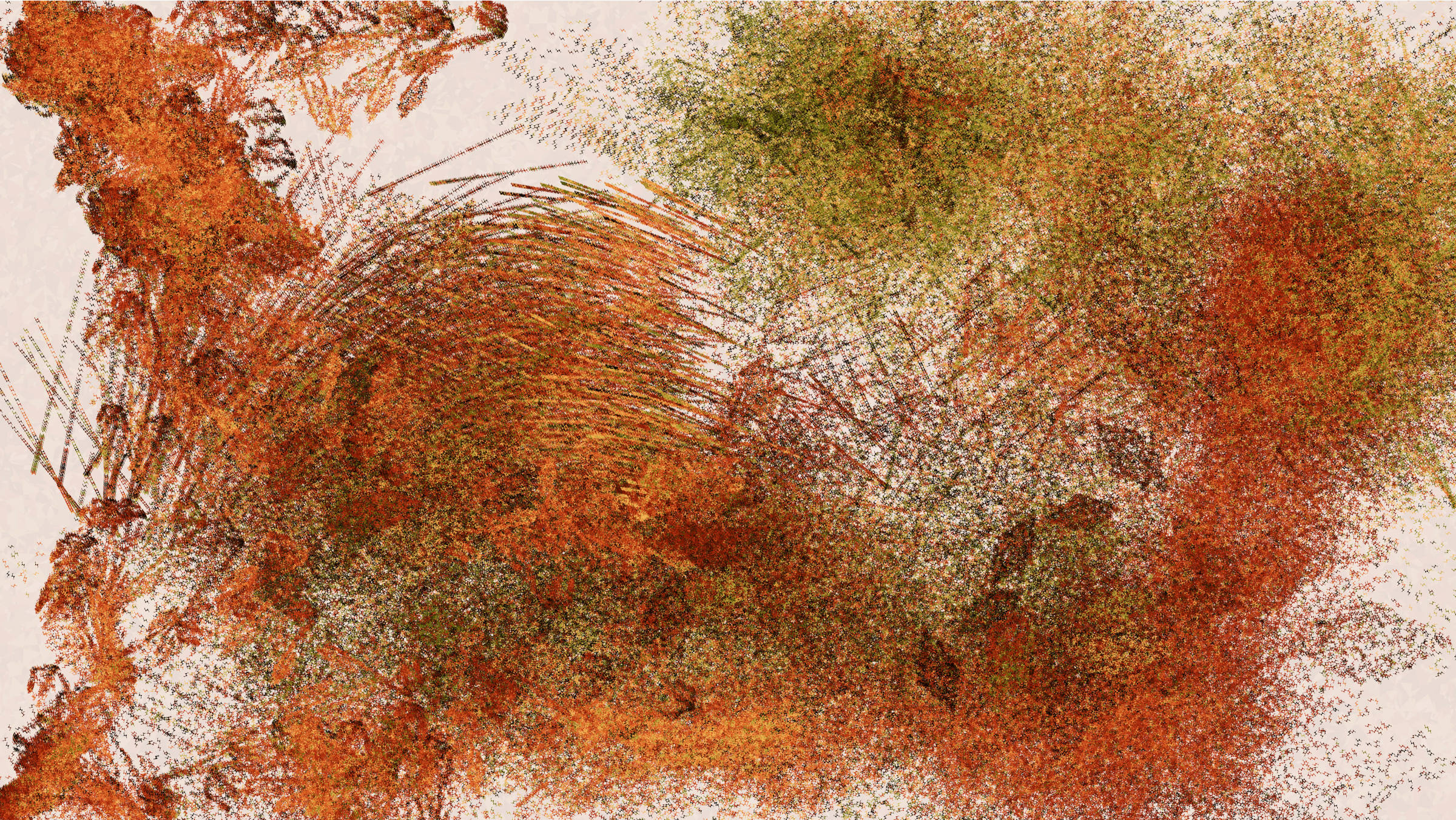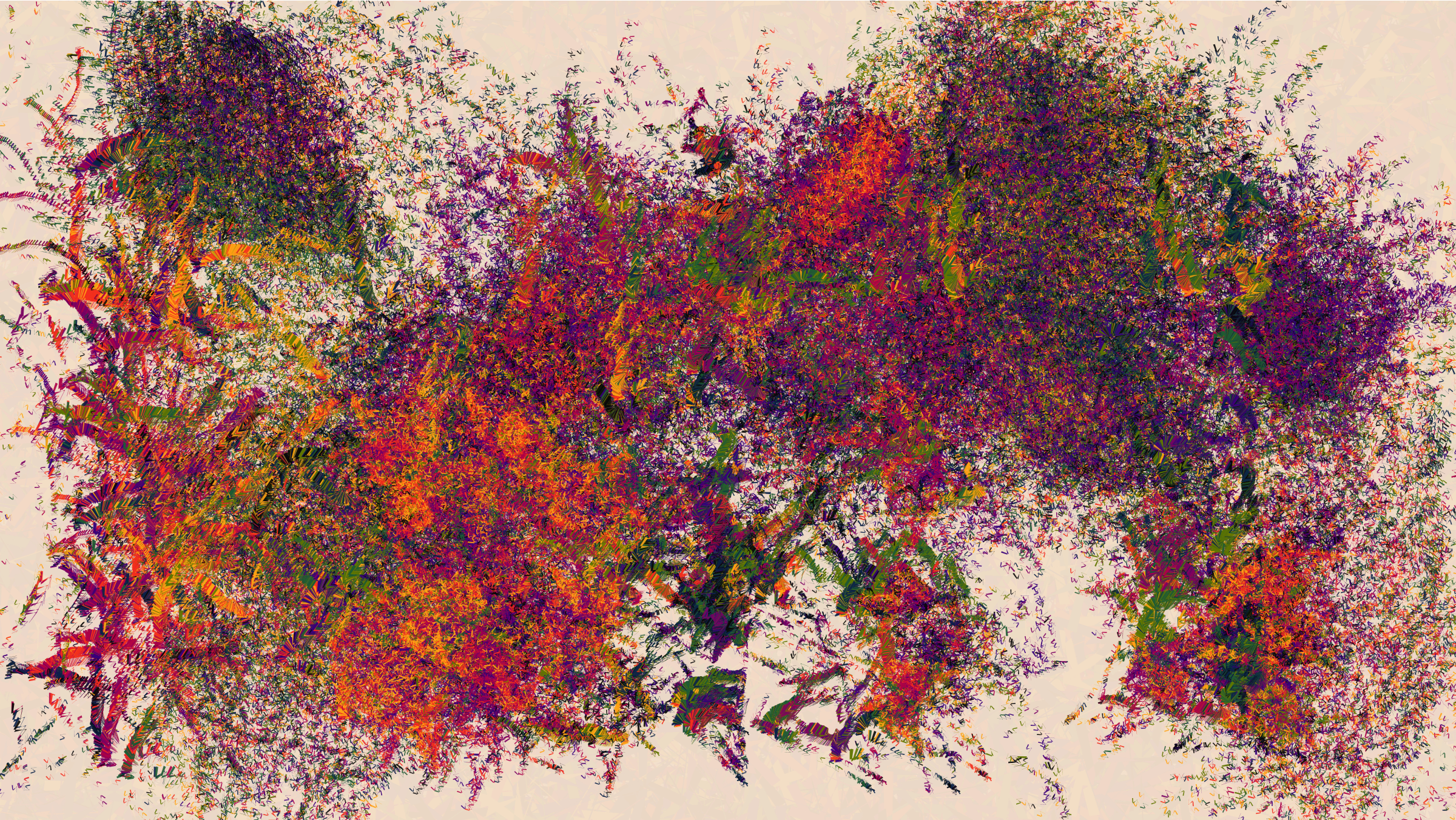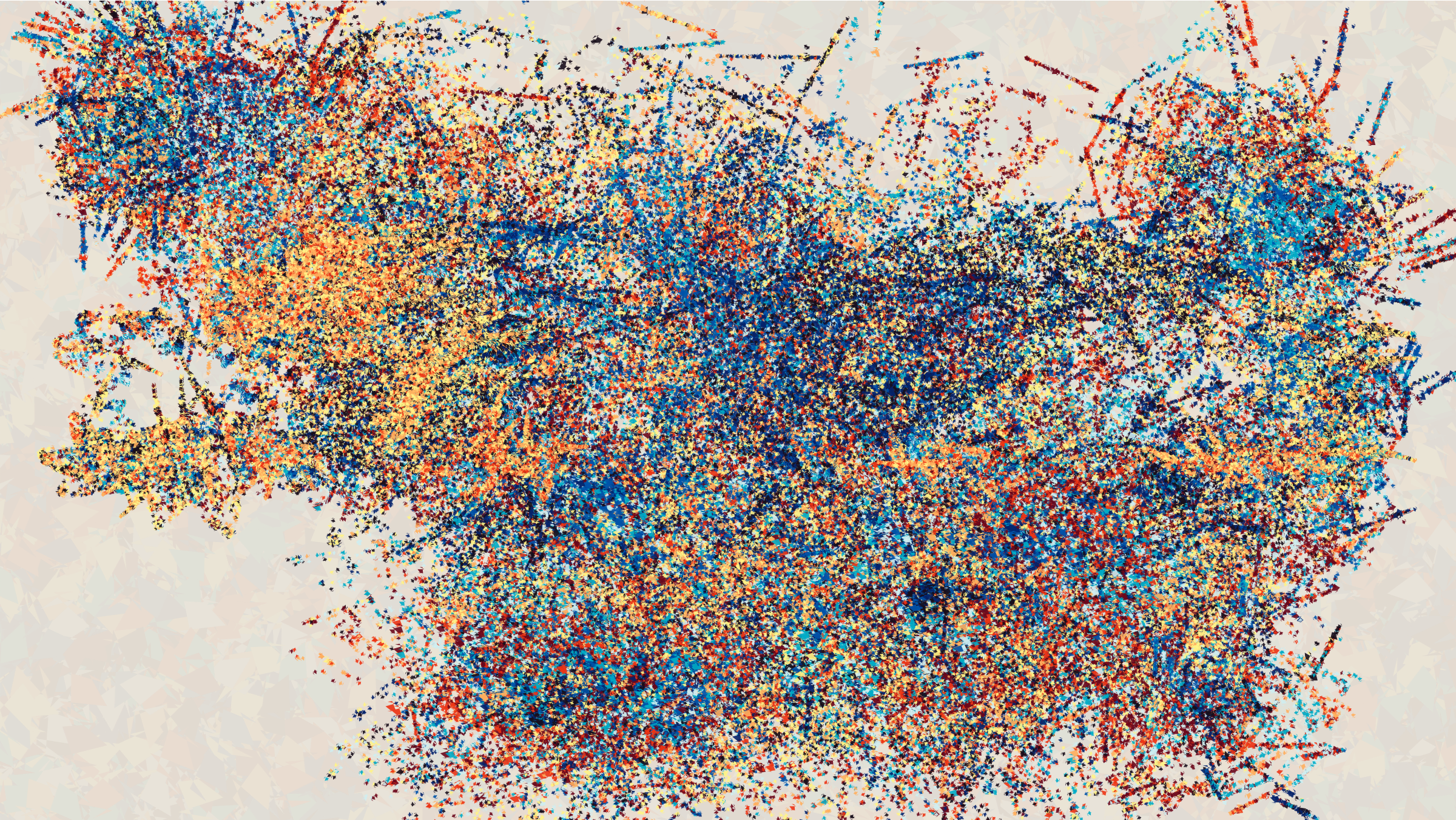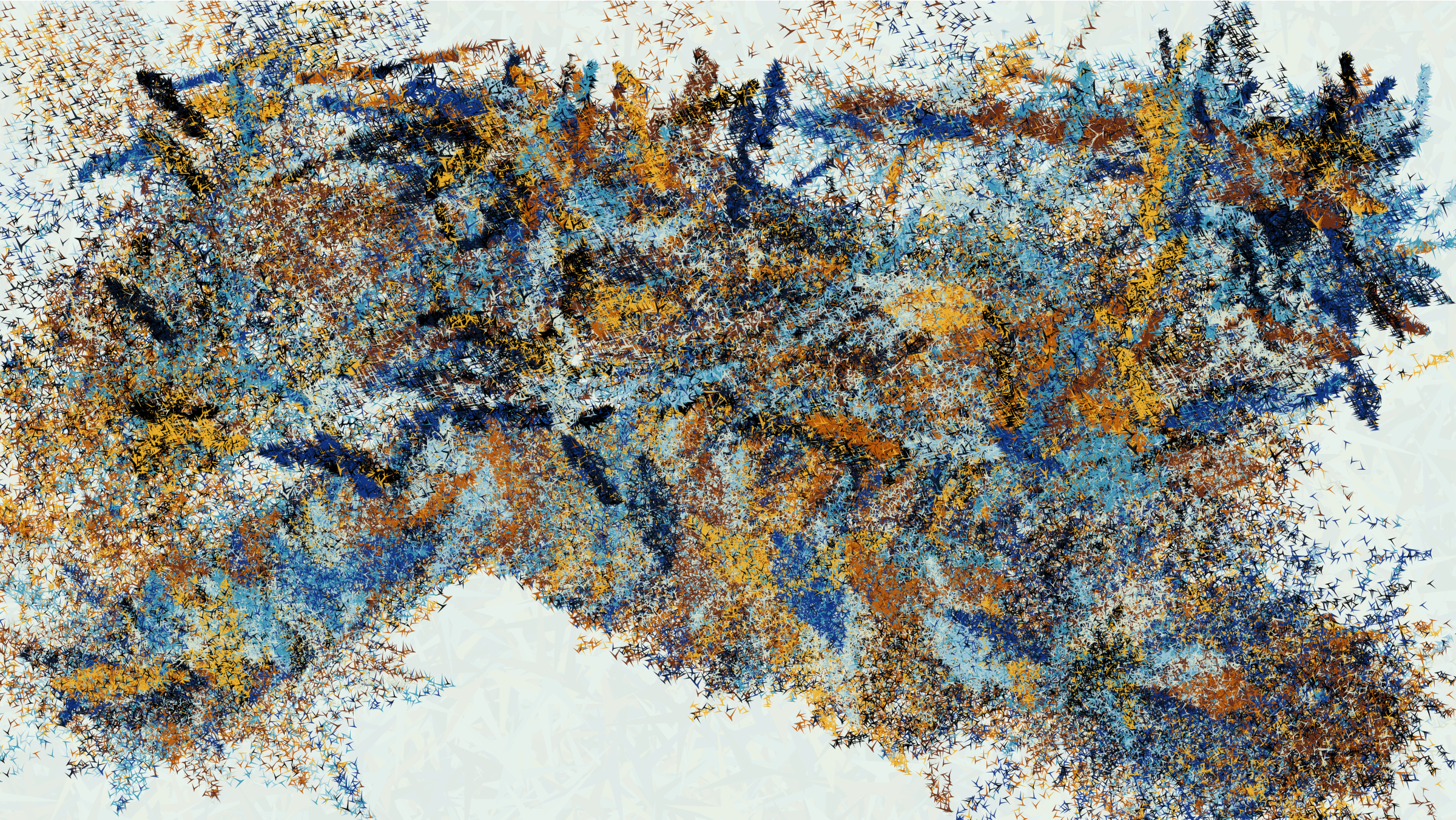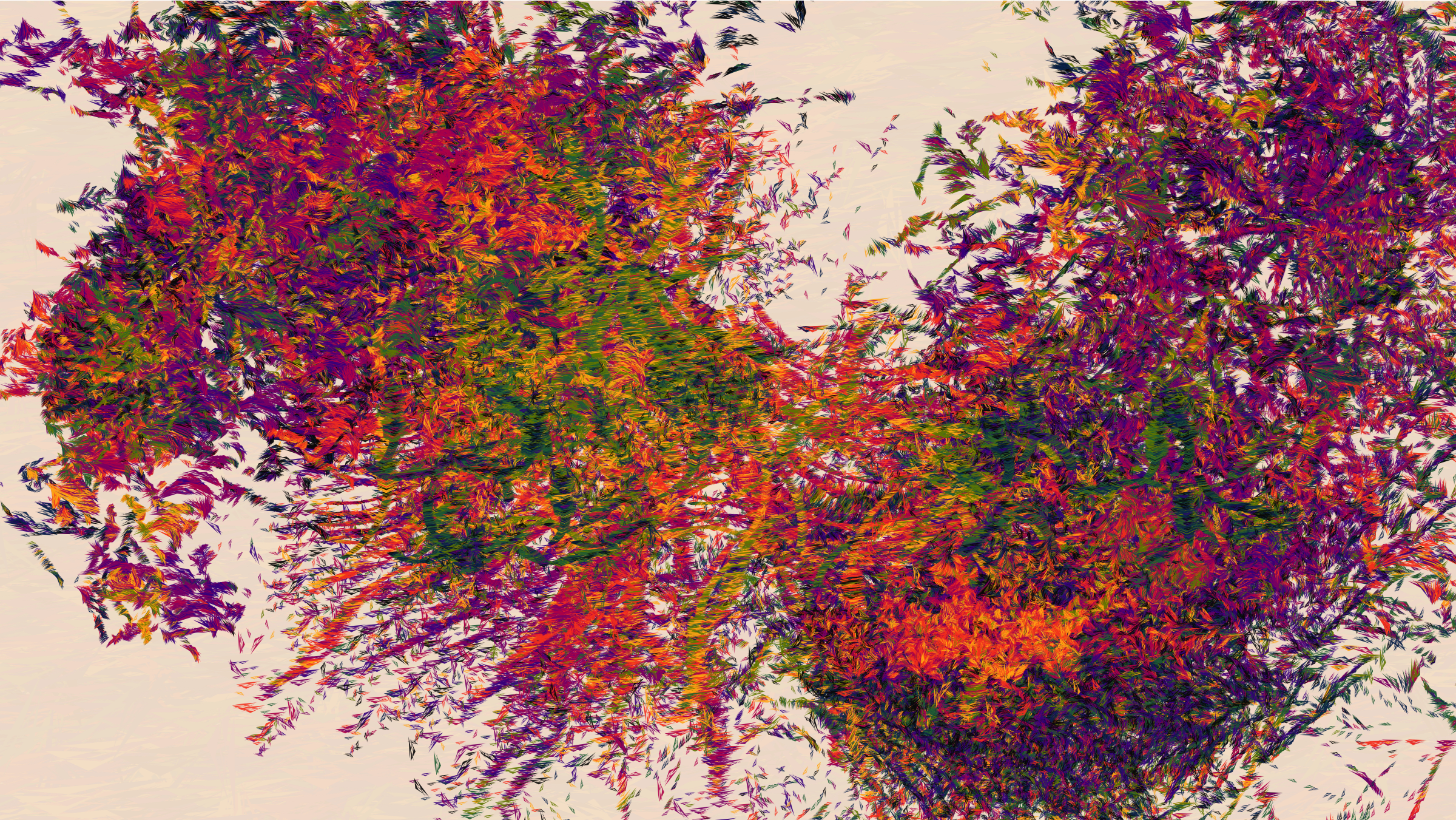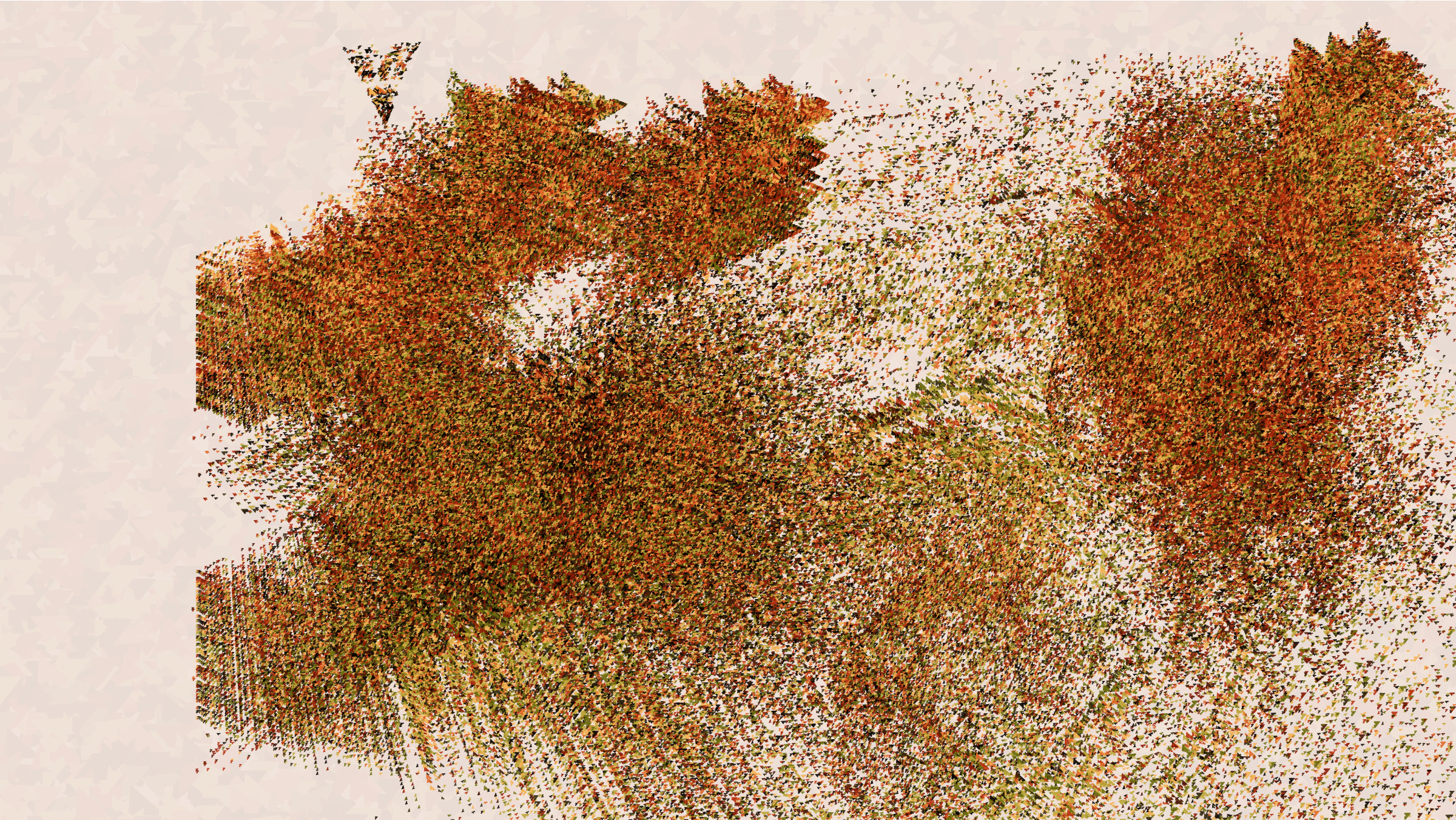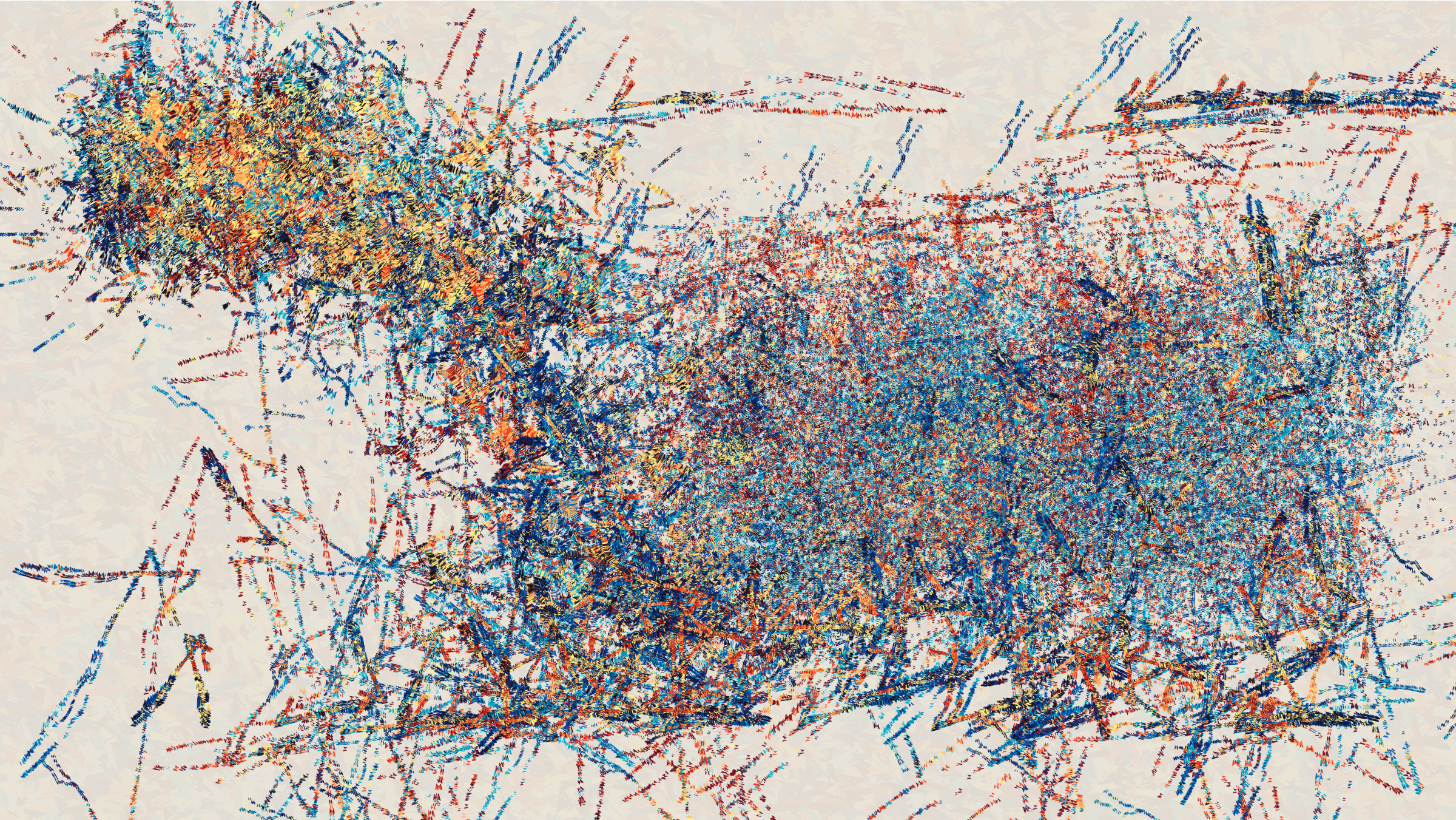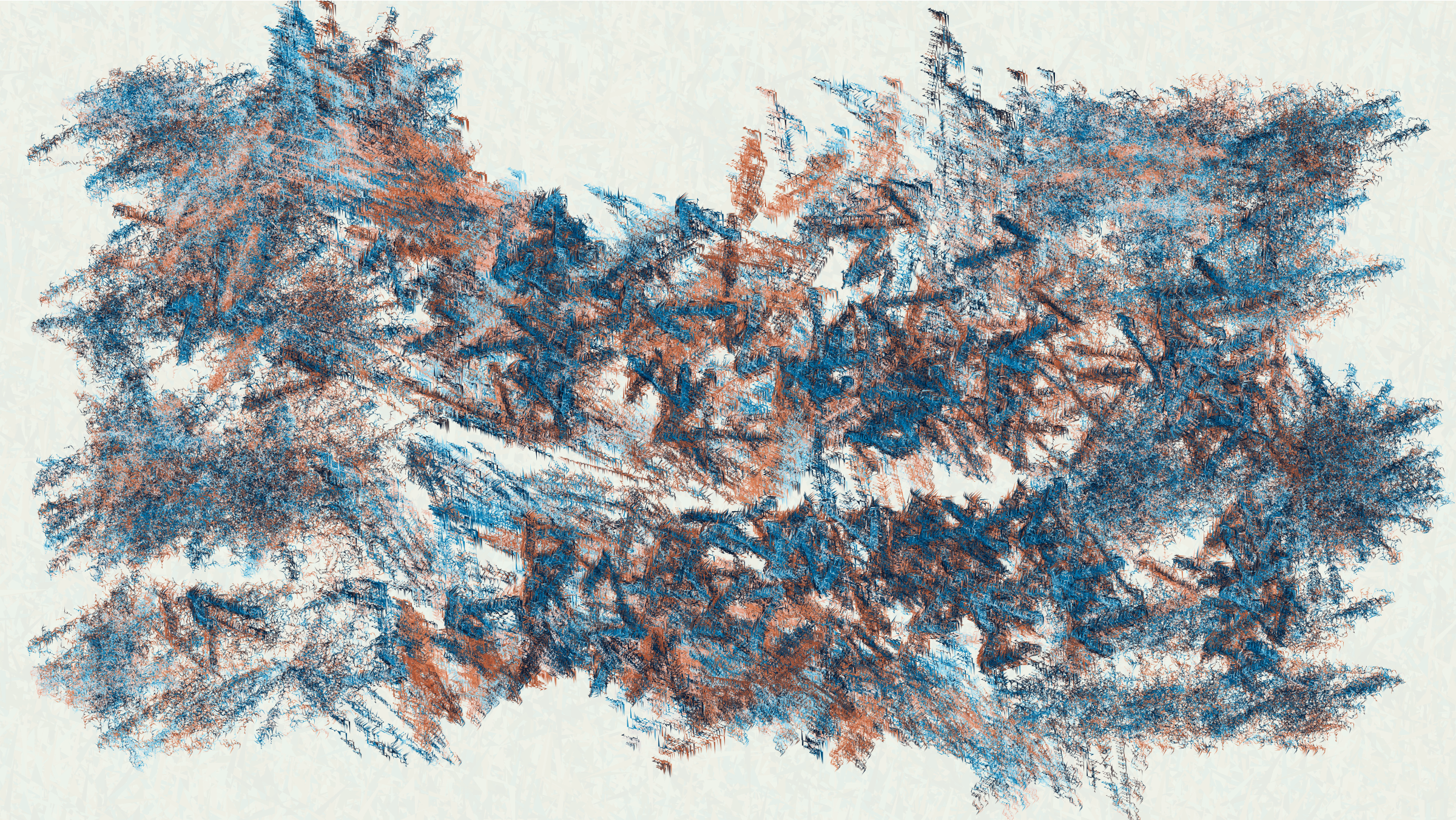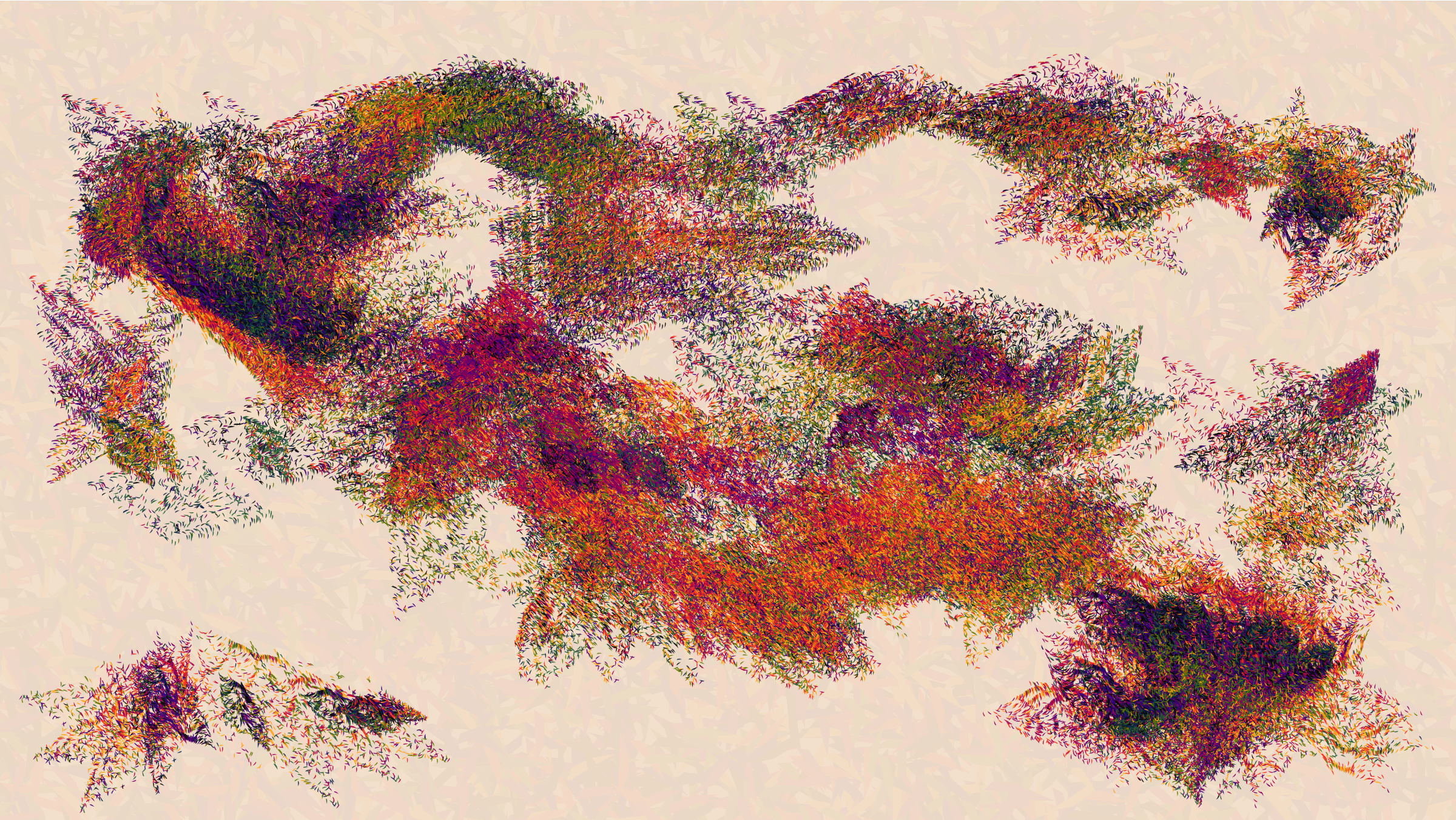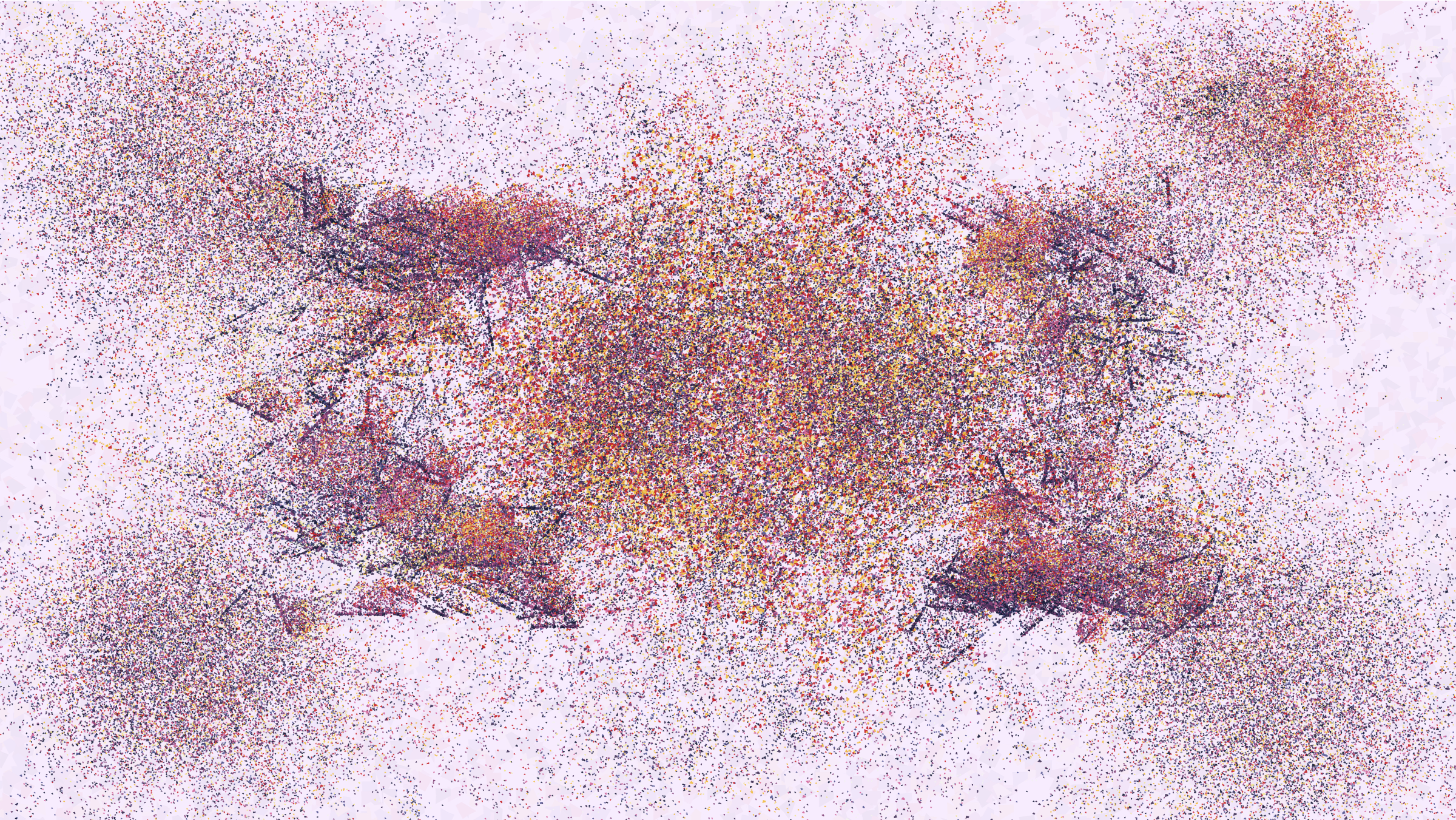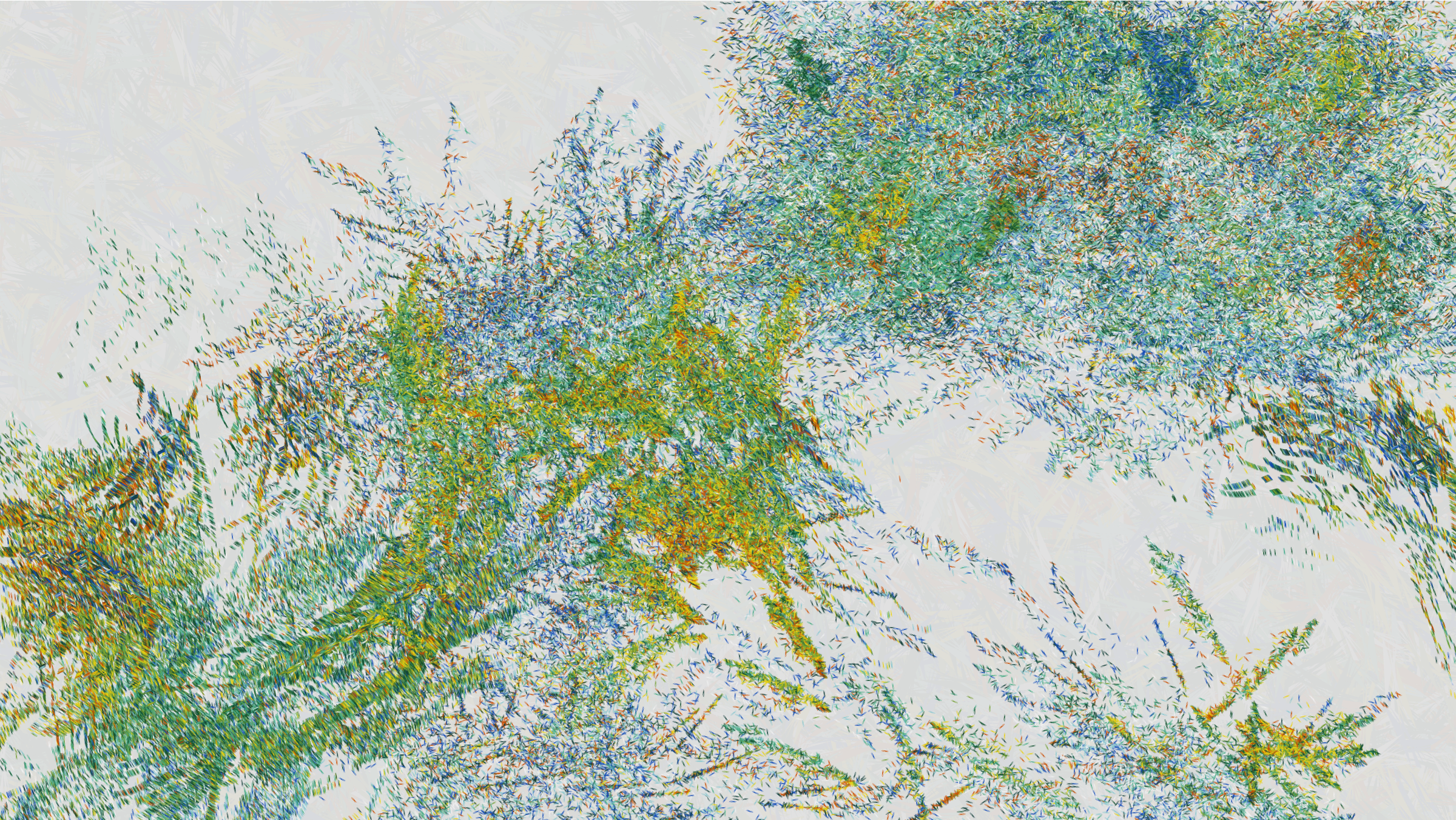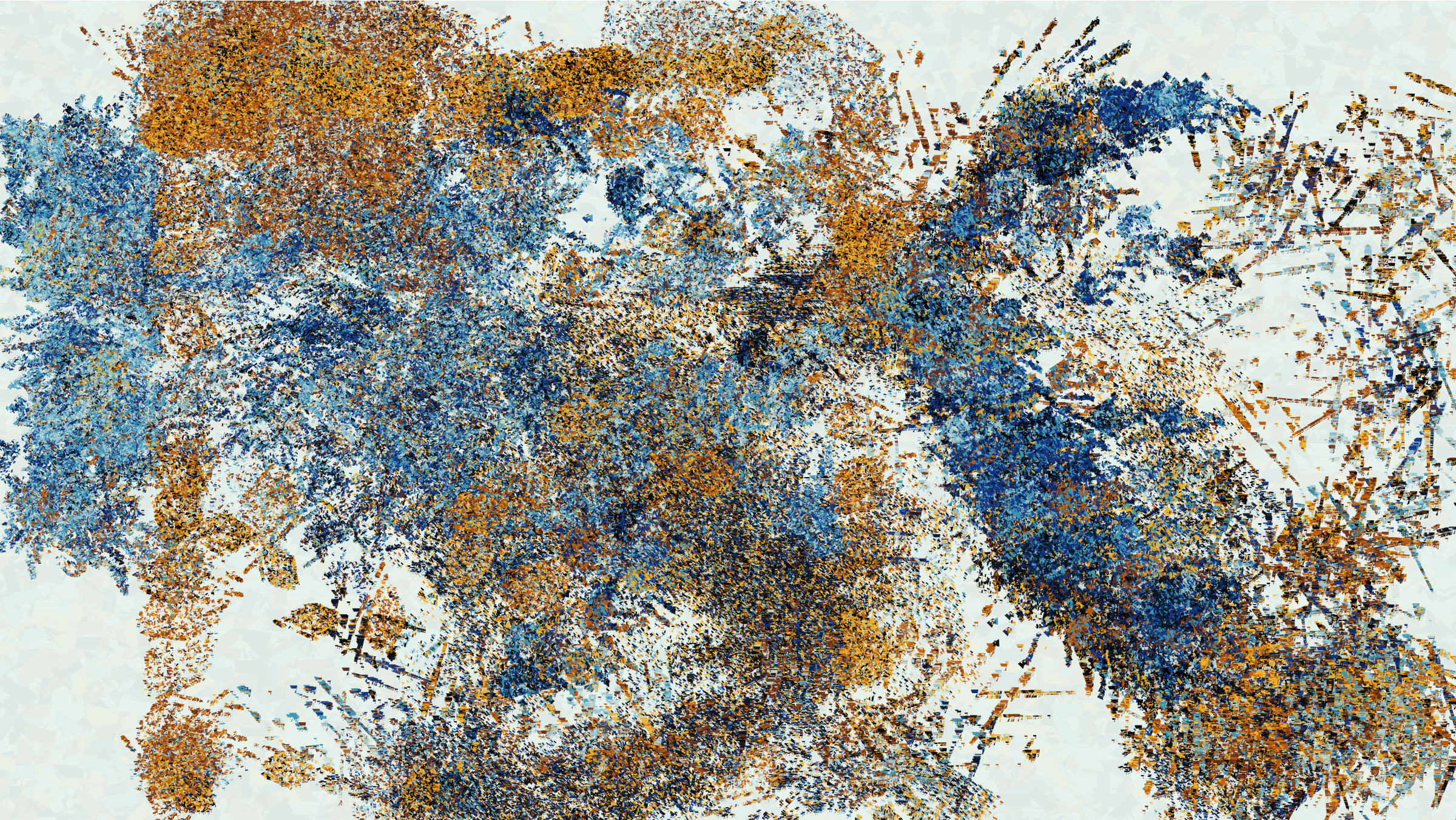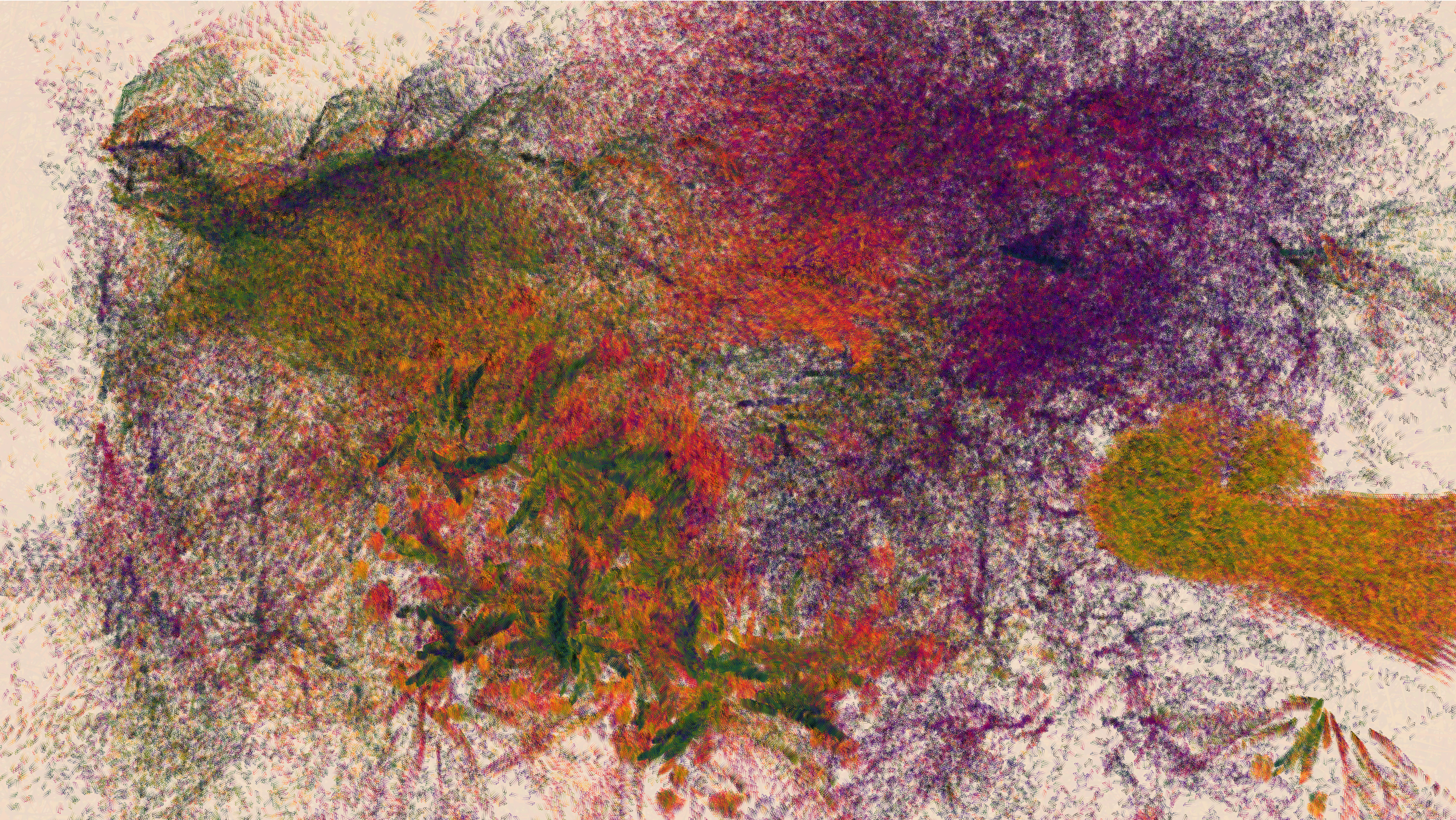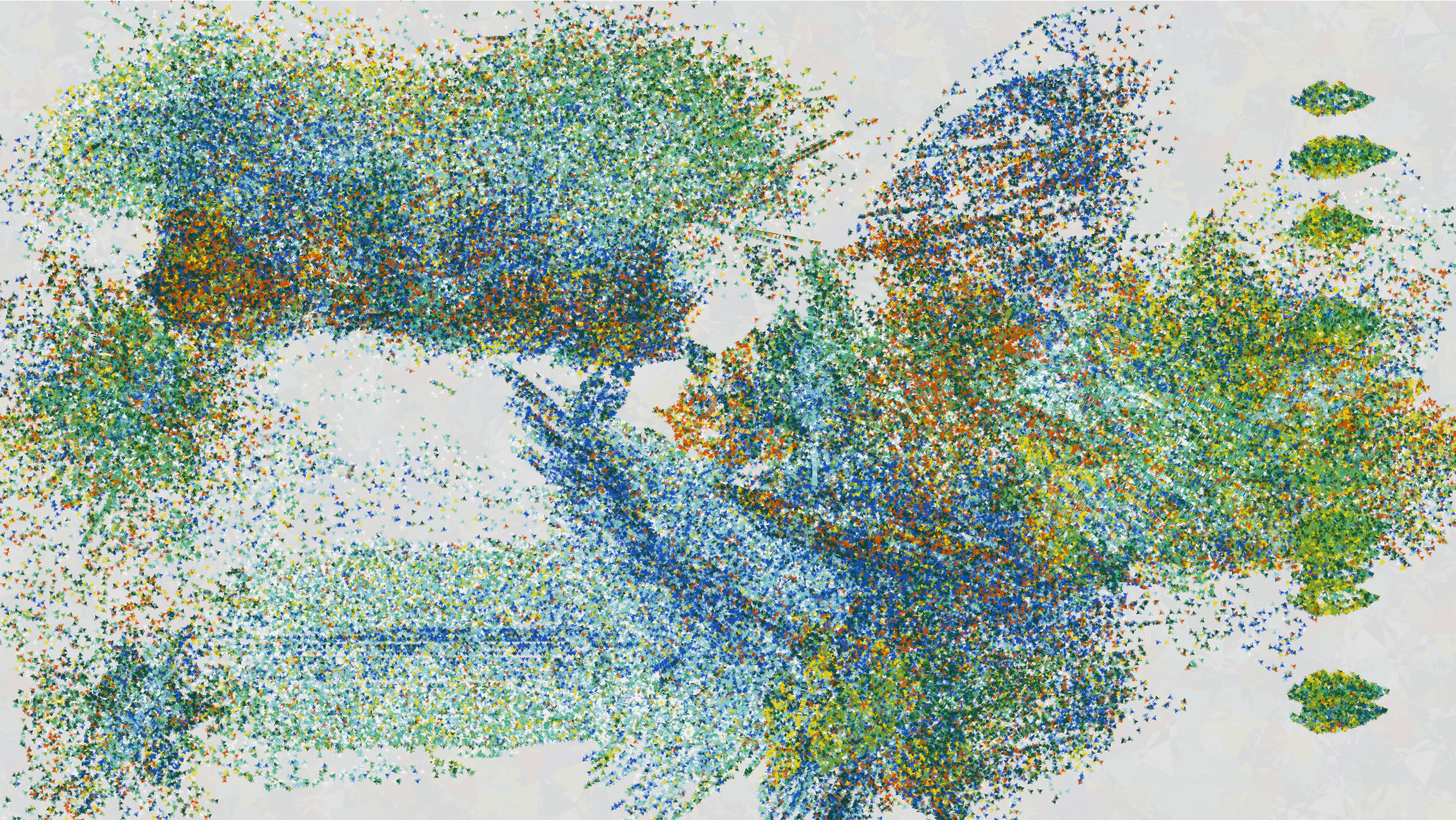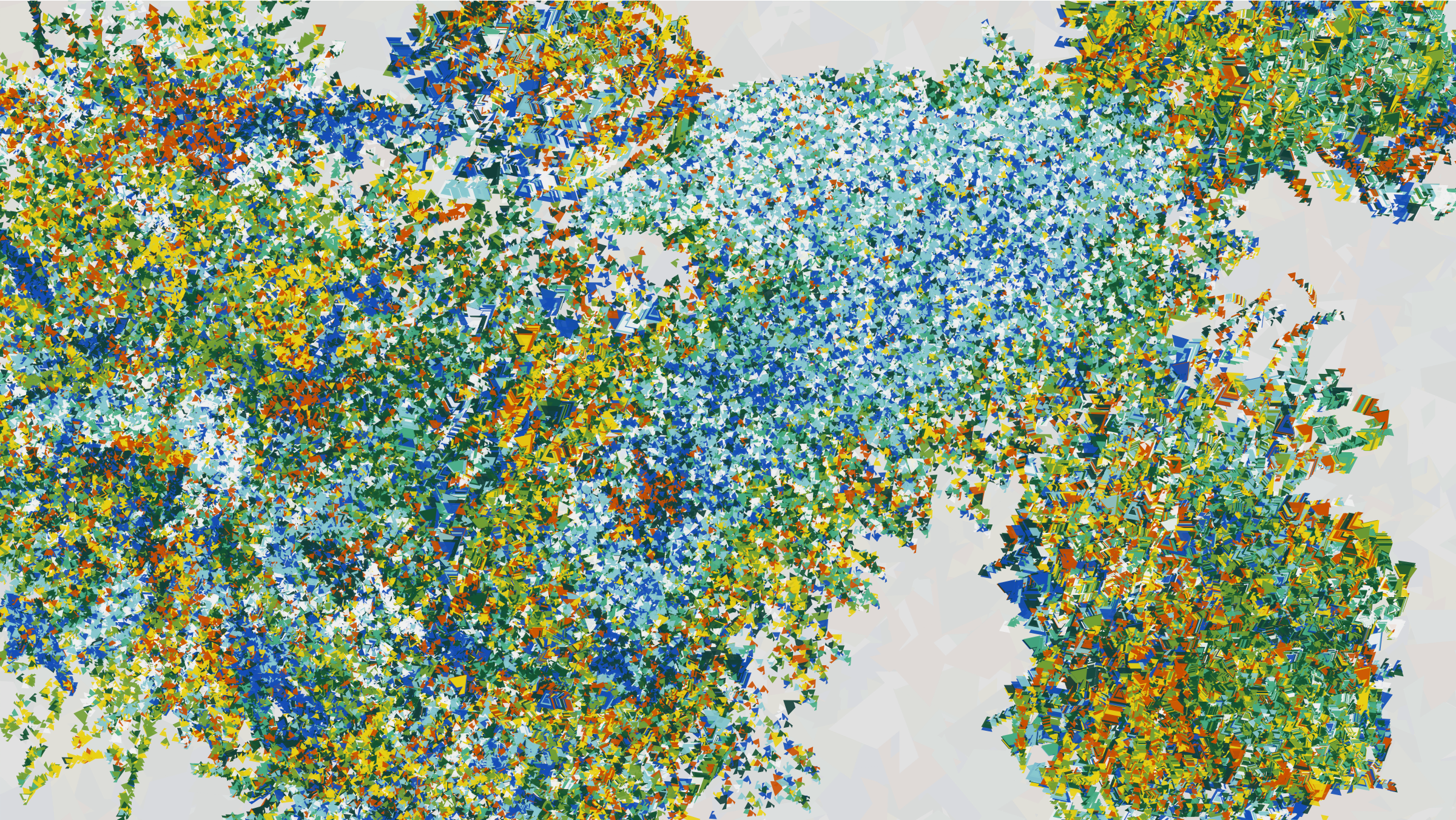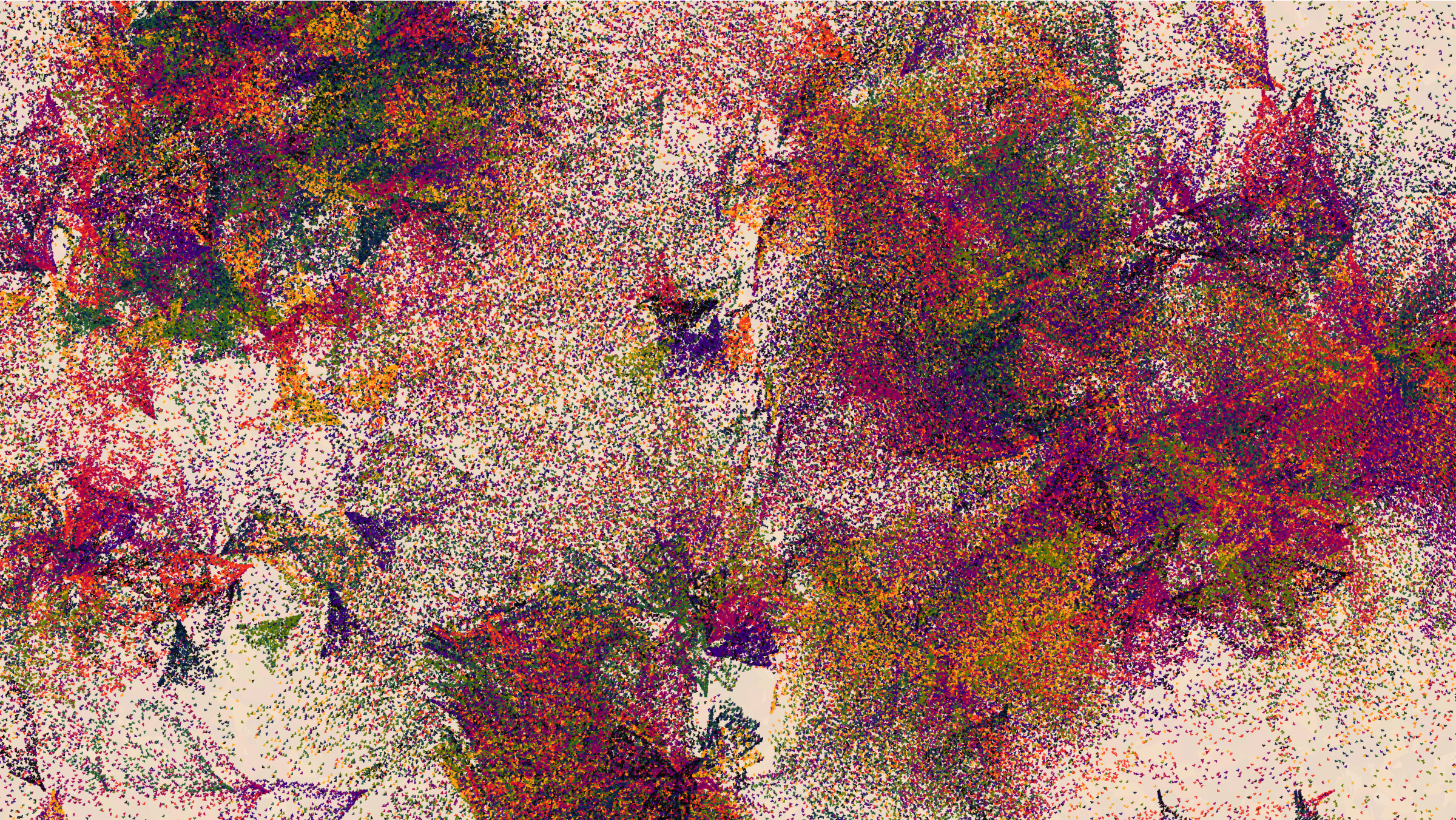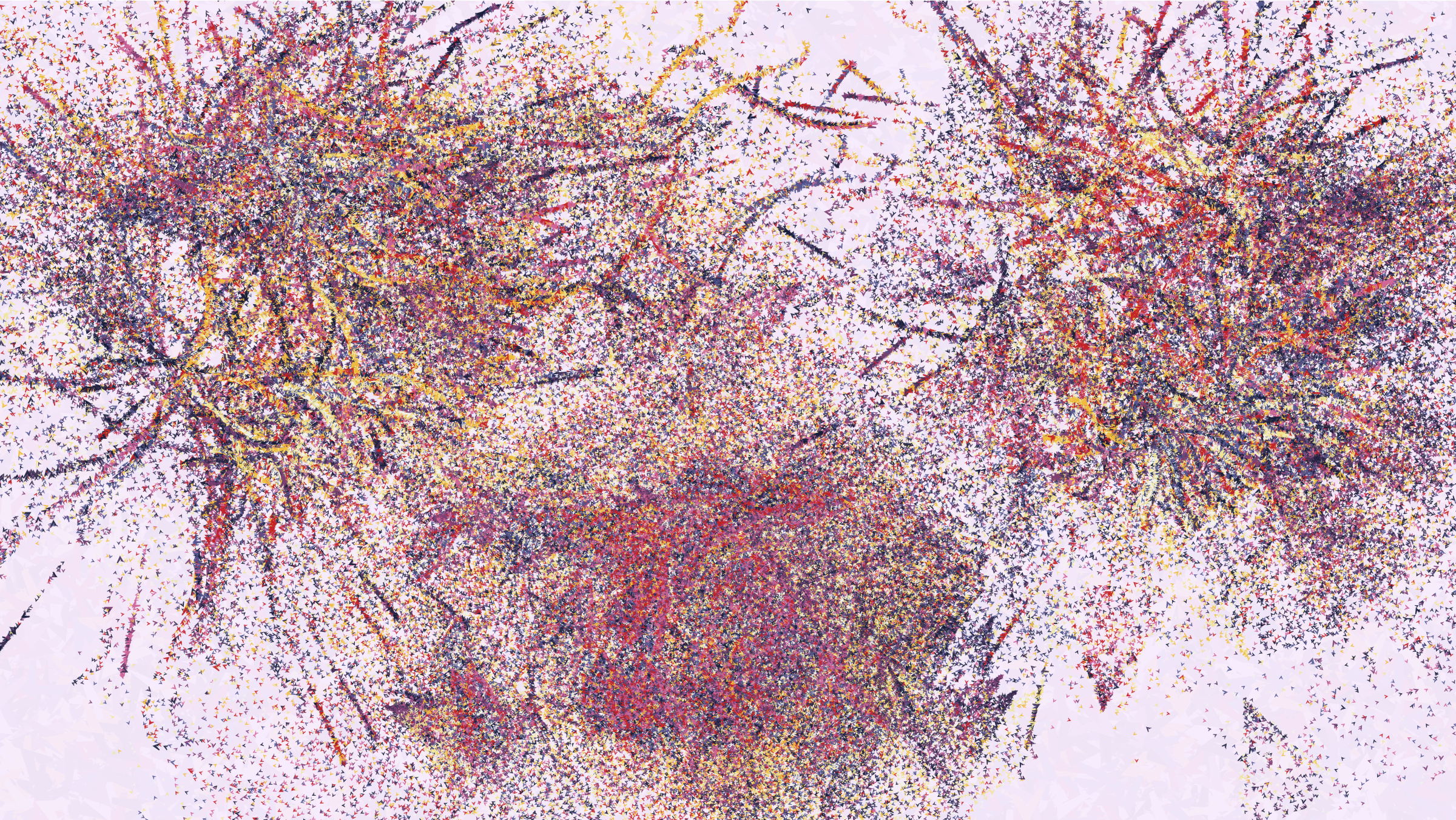 Art Blocks Presents
Through Curved Air
Jacob Gold
Works
Recently listed
About Through Curved Air
How can intent be communicated when ideas are filtered through a pseudorandom number generator? Simply looking at the output does not make it clear whether a stroke is placed on the canvas because of a decision by the artist or by a roll of the dice. The artist's hand is more present in the process than the result; they choose the algorithms, tune the parameters, and prune the features. As I experimented with my code, I held a particular idea in mind, but I was uncertain how it would finally manifest. I pursued a visual composition that made me feel a certain way, and the visuals I landed on c...
Past releases
Exponential Dutch auction on Jan 9, 2023 6:00 PM - 6:30 PM UTC
186 works released
About the artist
Jacob Gold
I love making generative art because I can design a system where I understand how all the components work, but they can still come together to produce a result that surprises me. Recently I have been working on subtler algorithms, so the human element behind the code can shine through.
Learn more