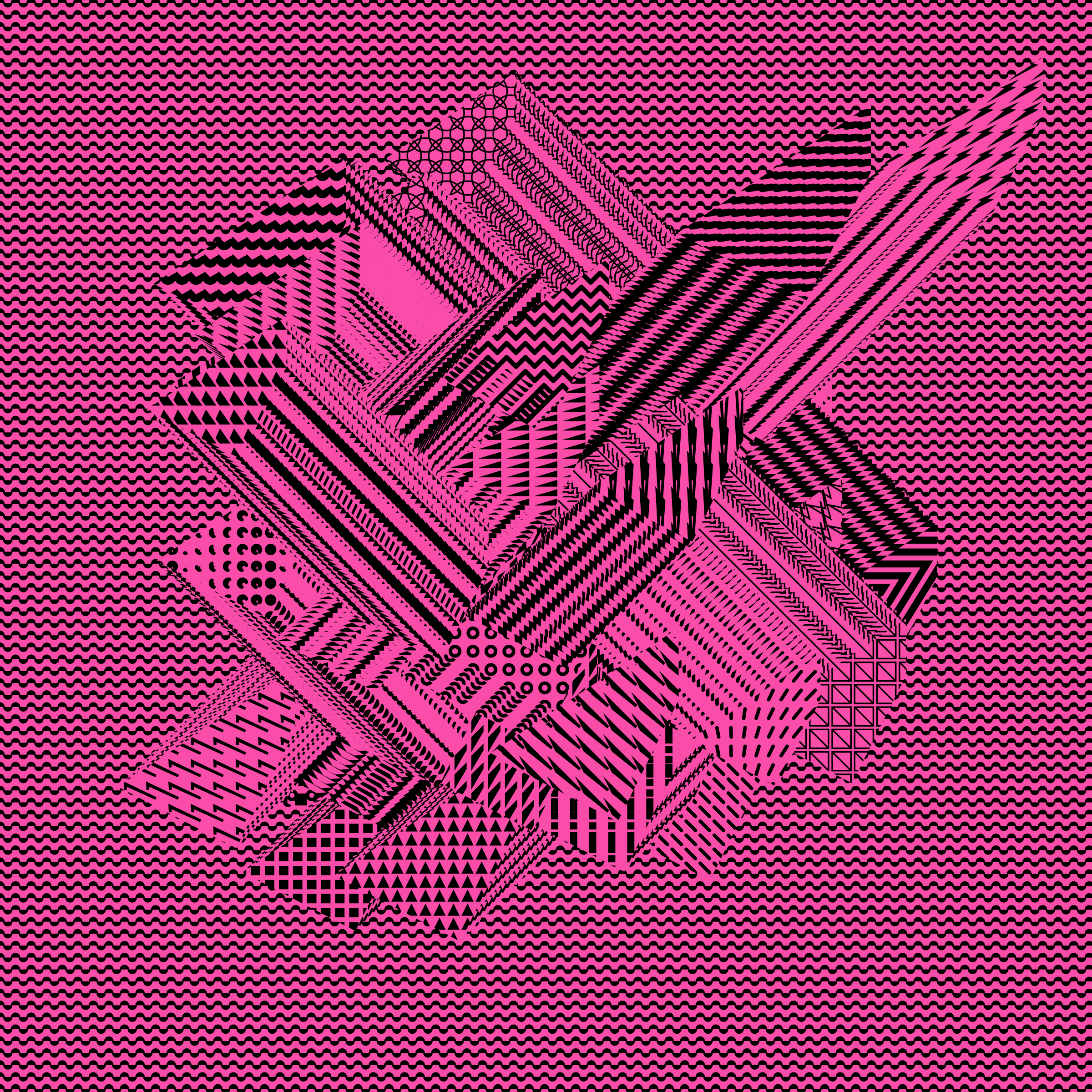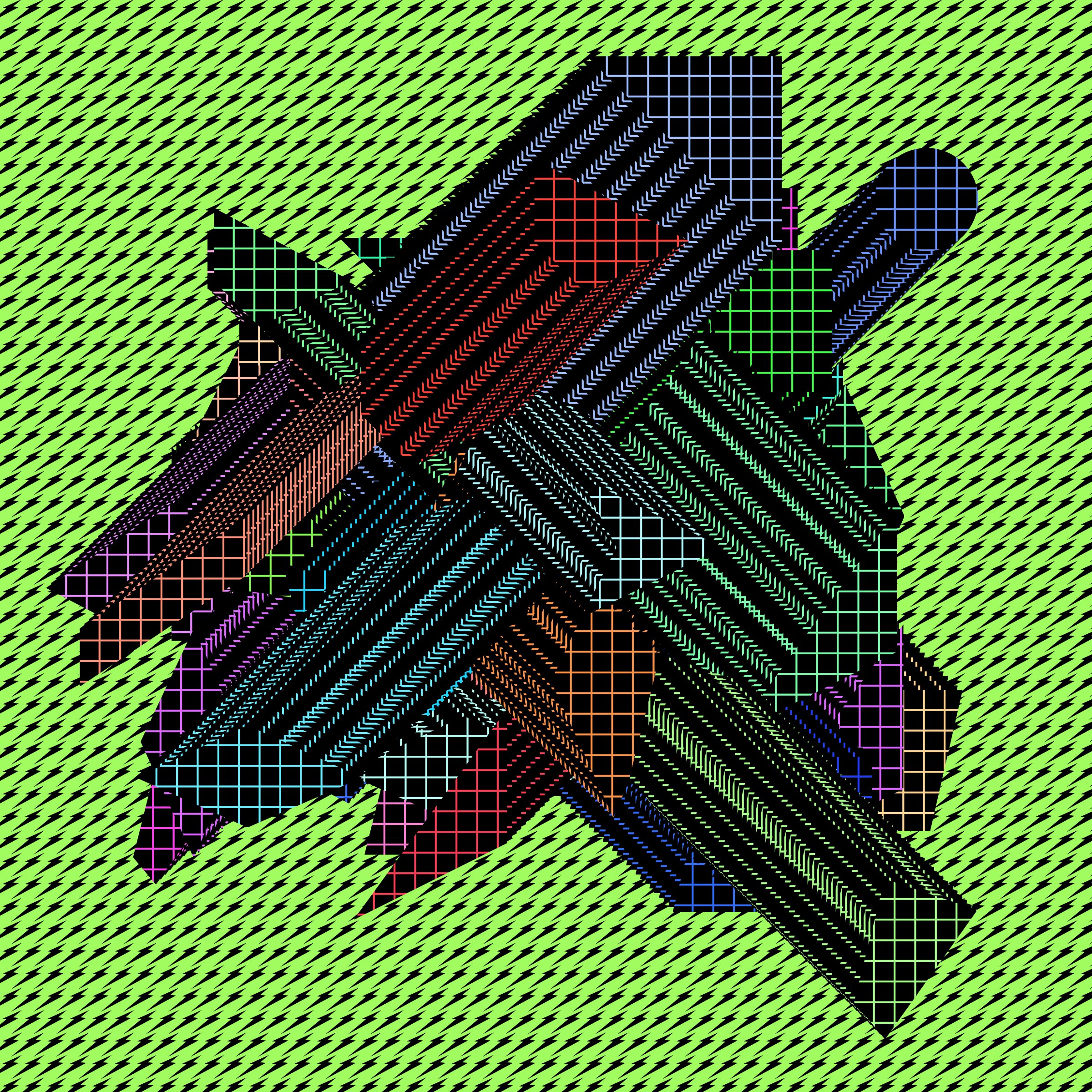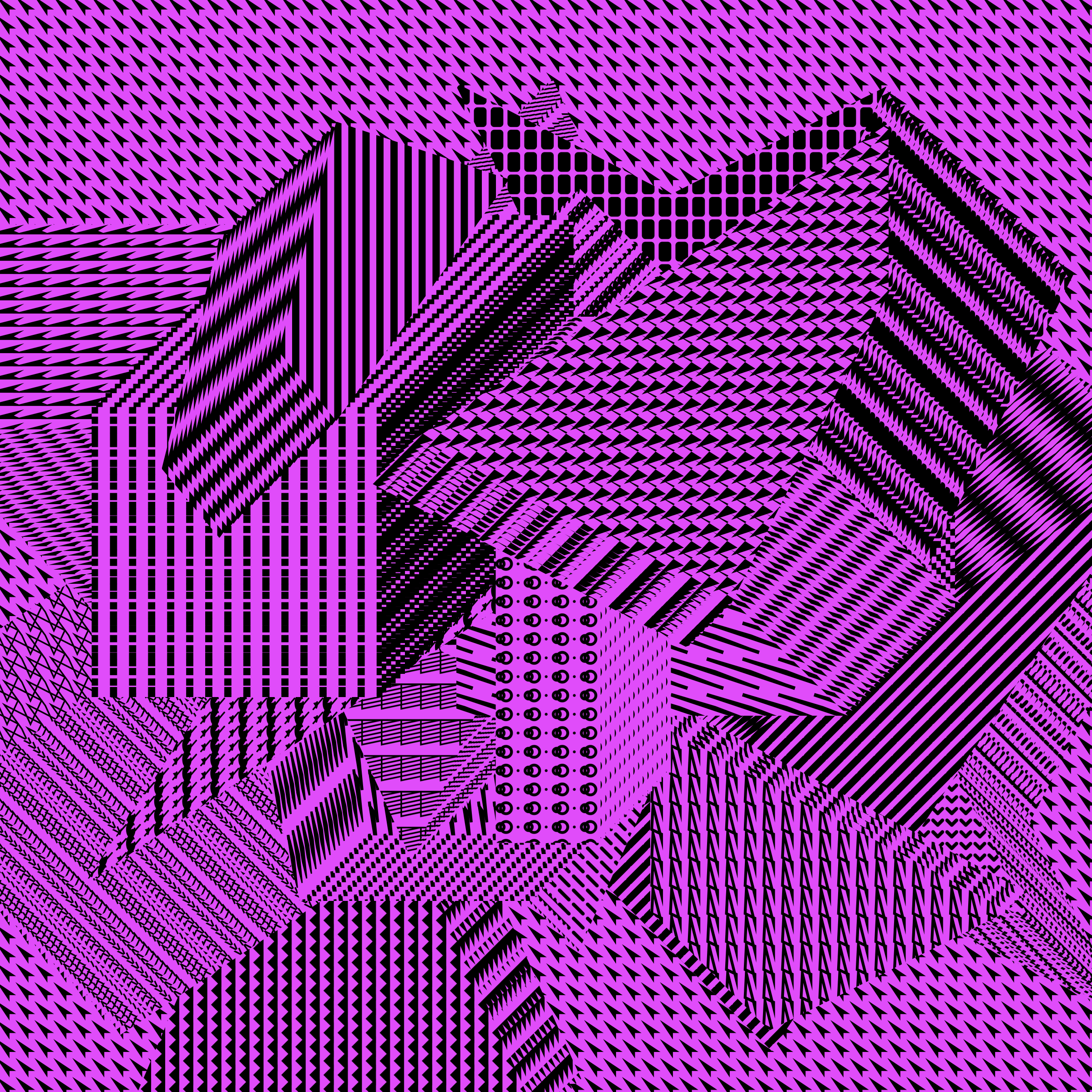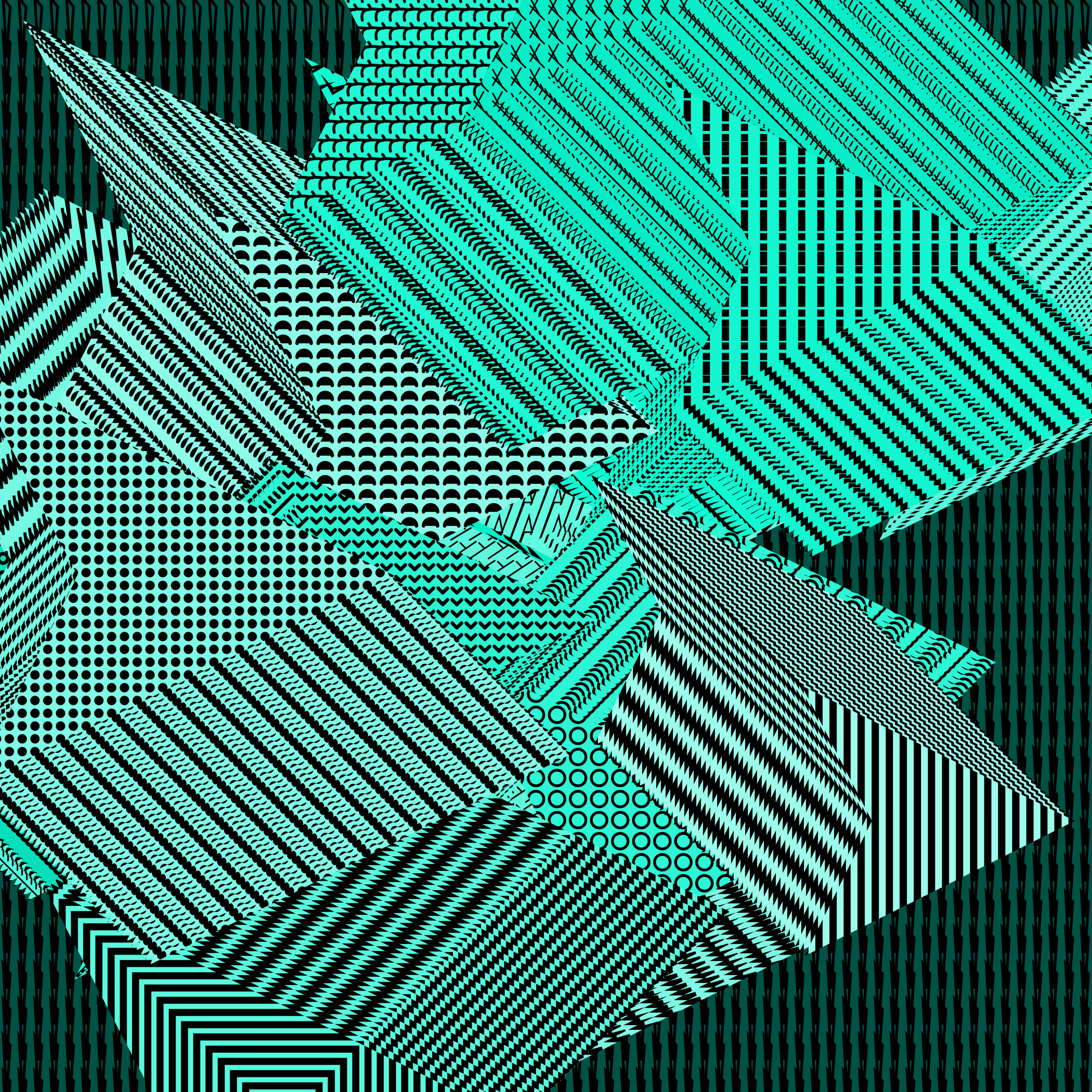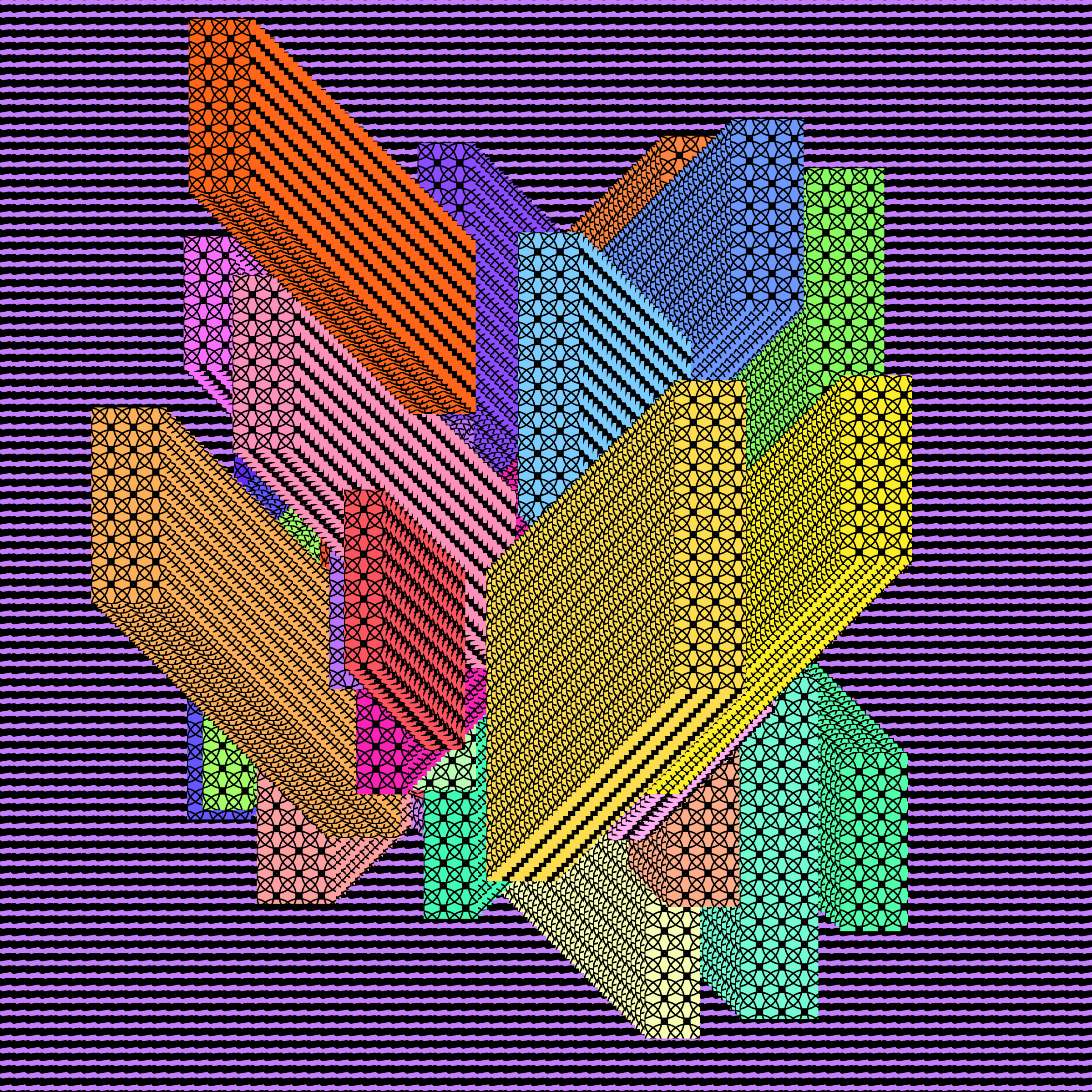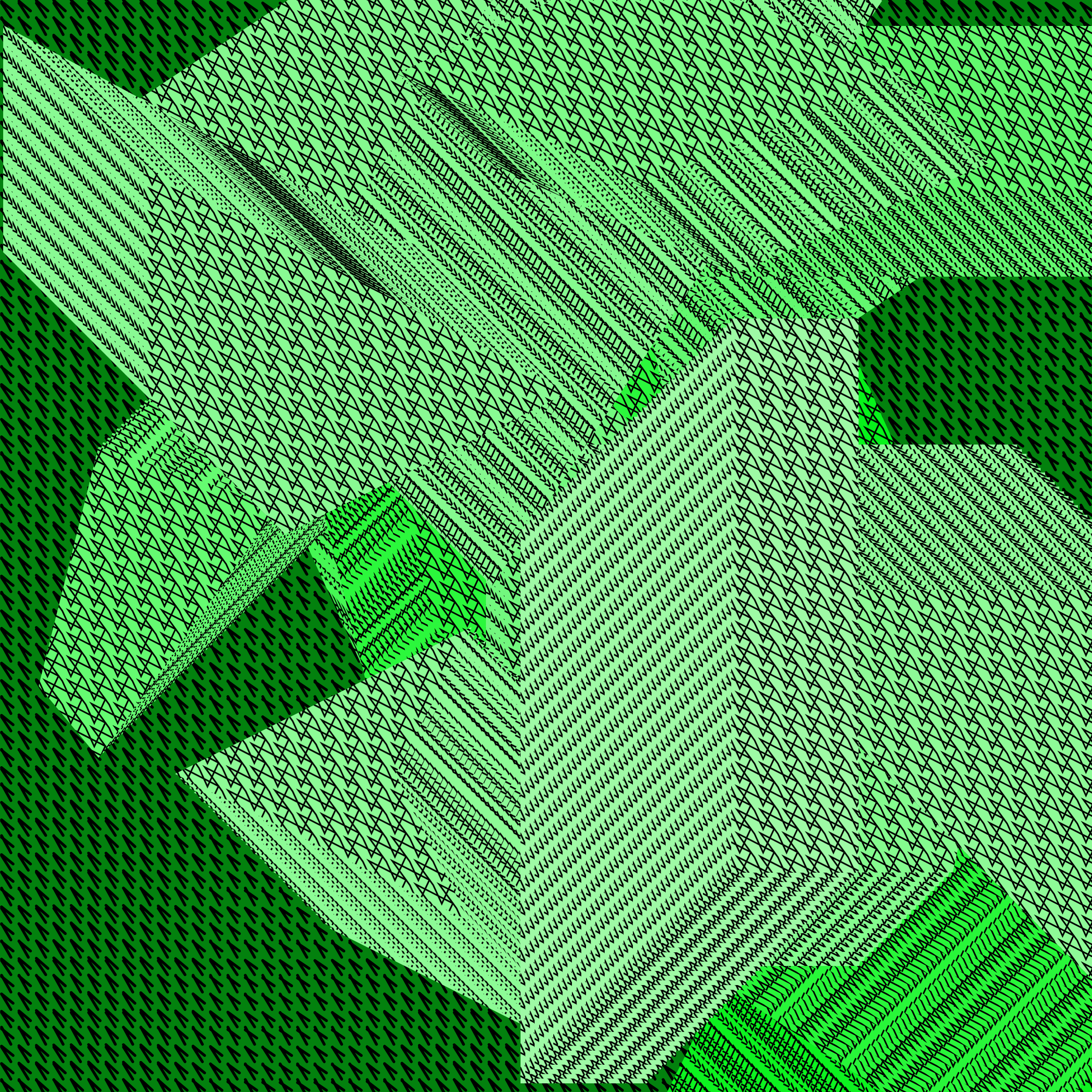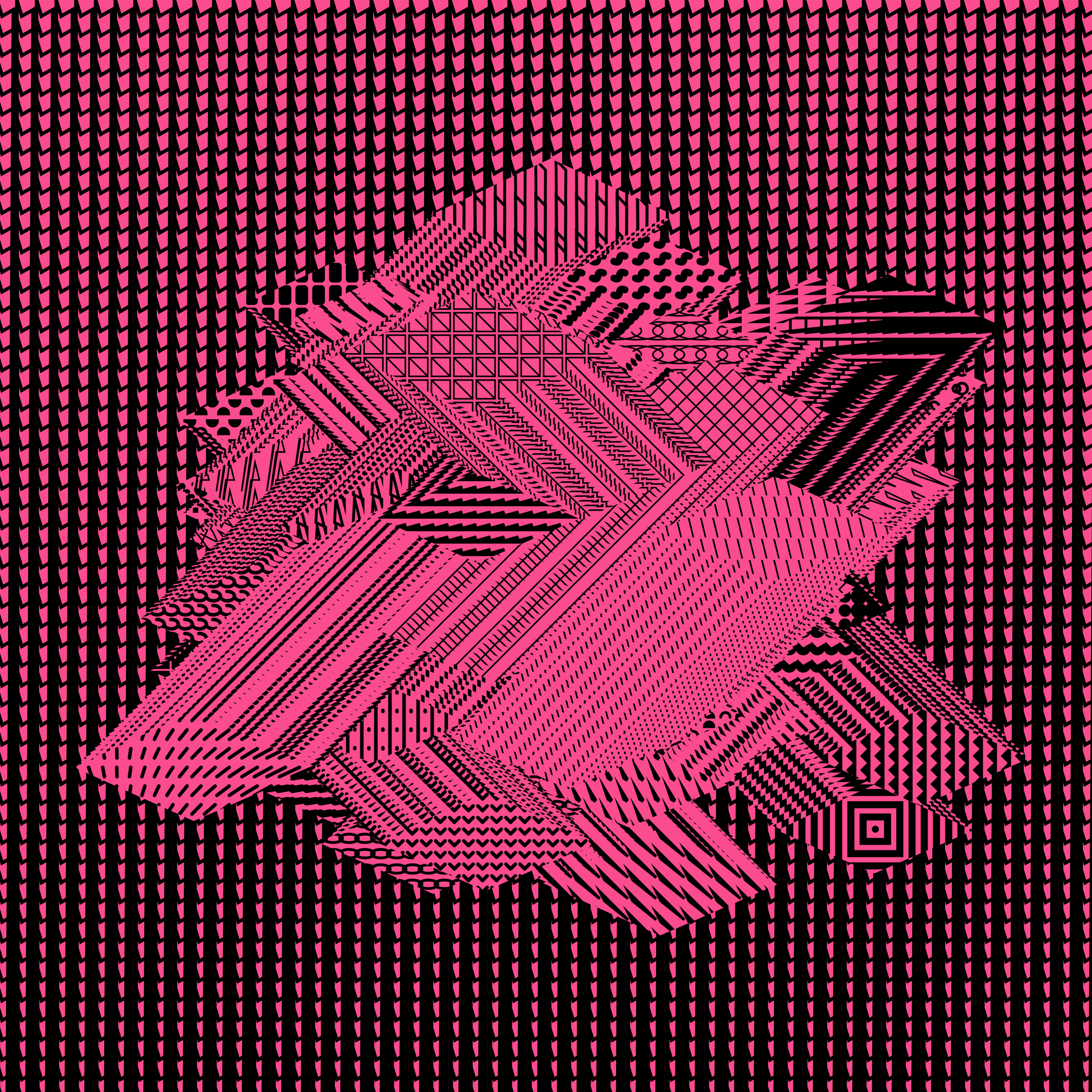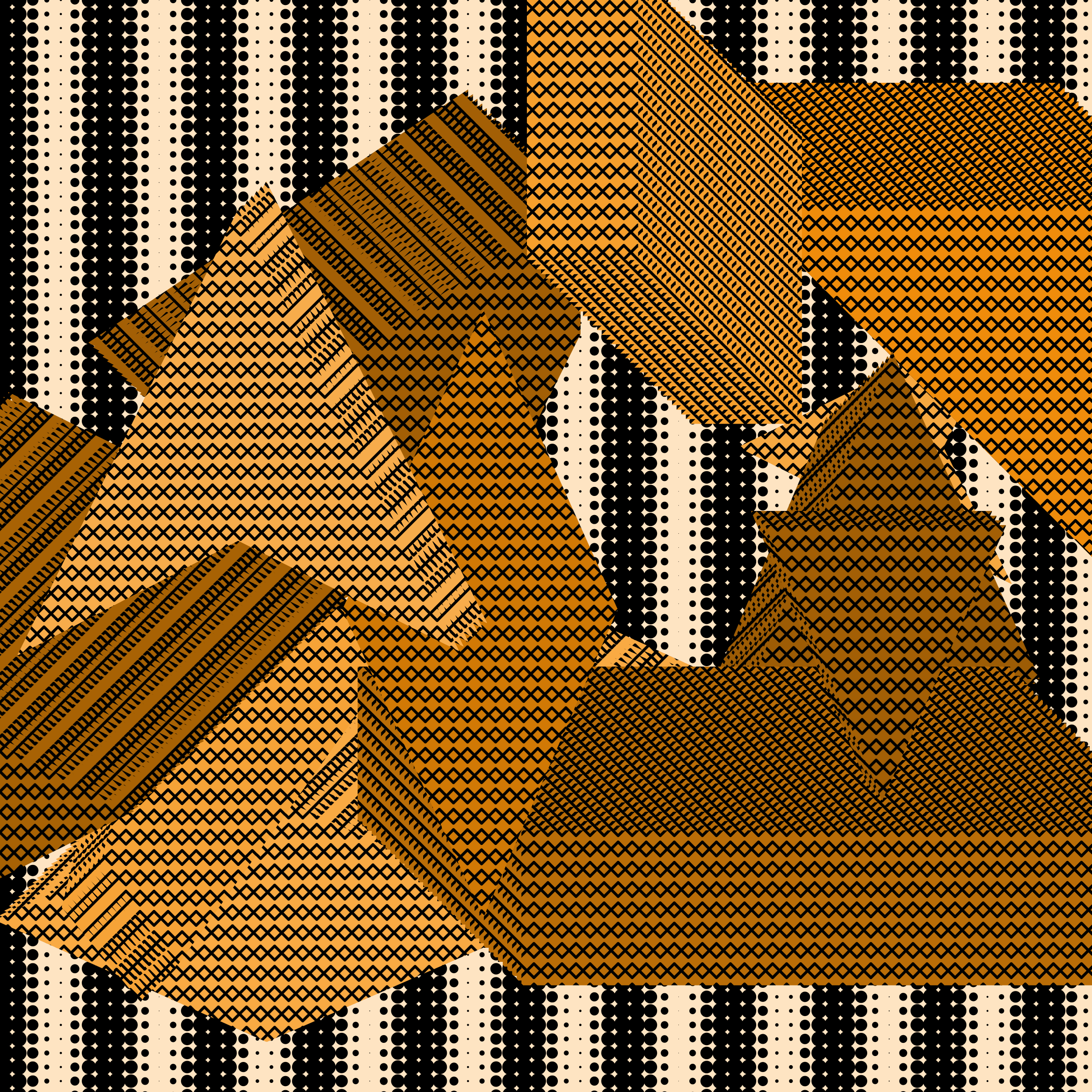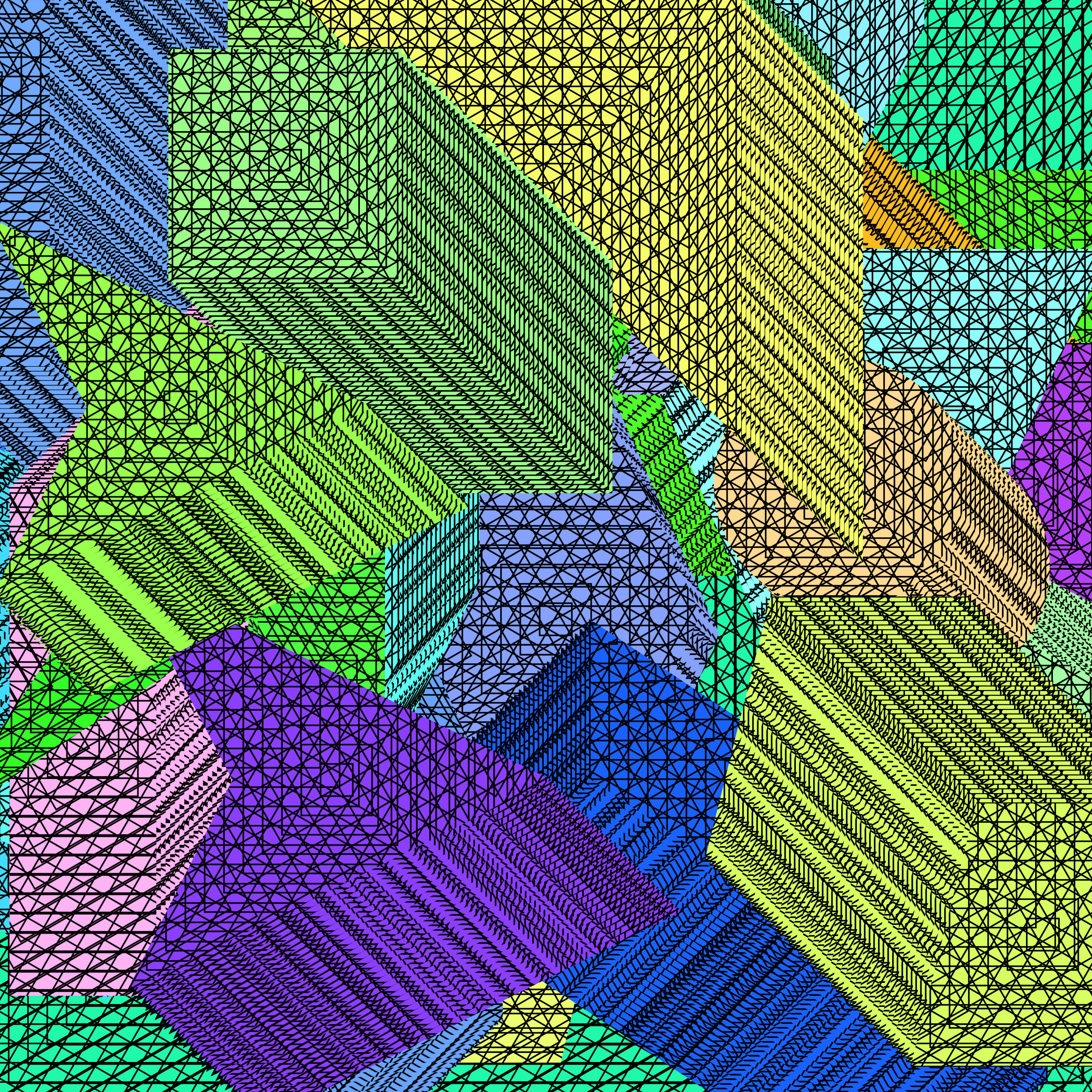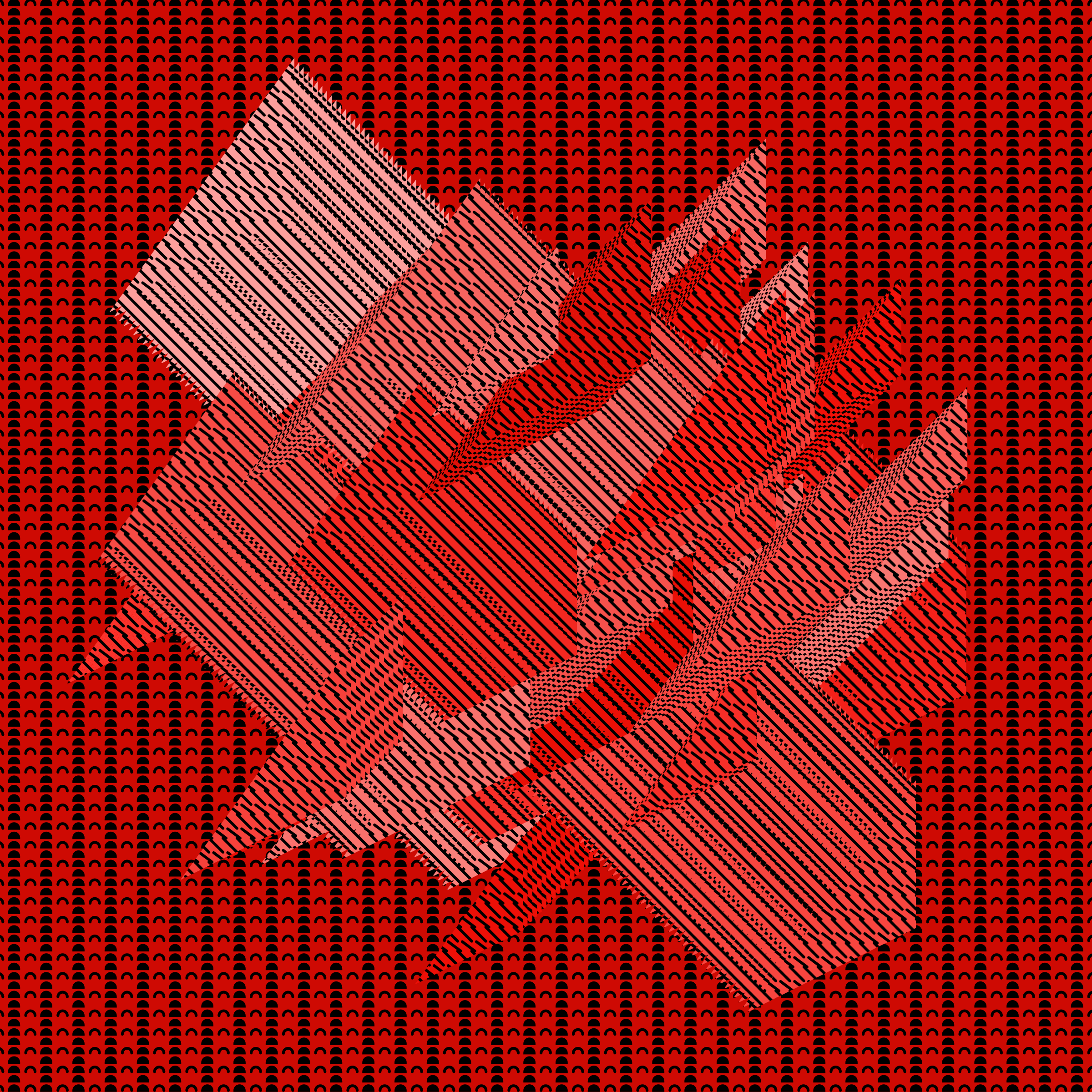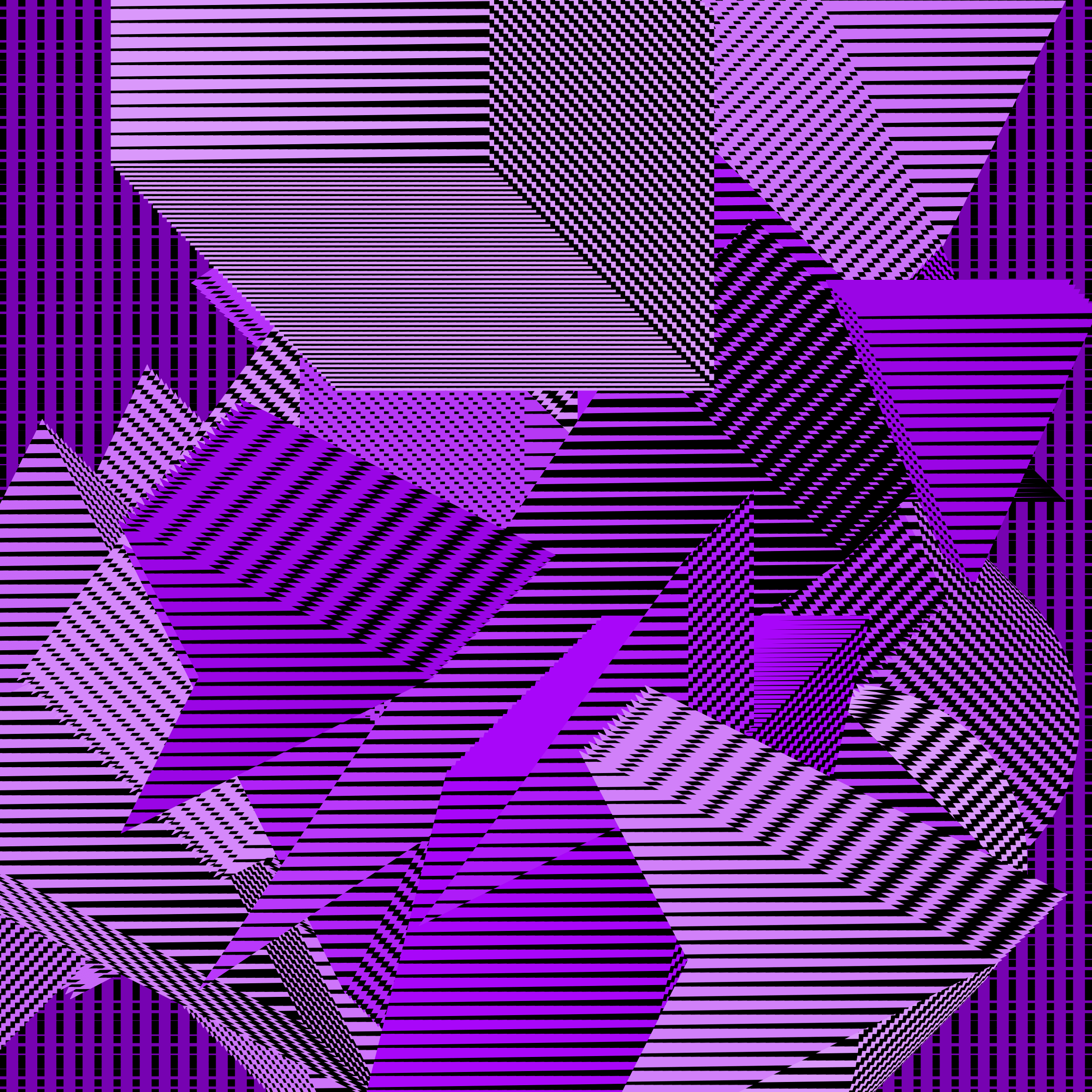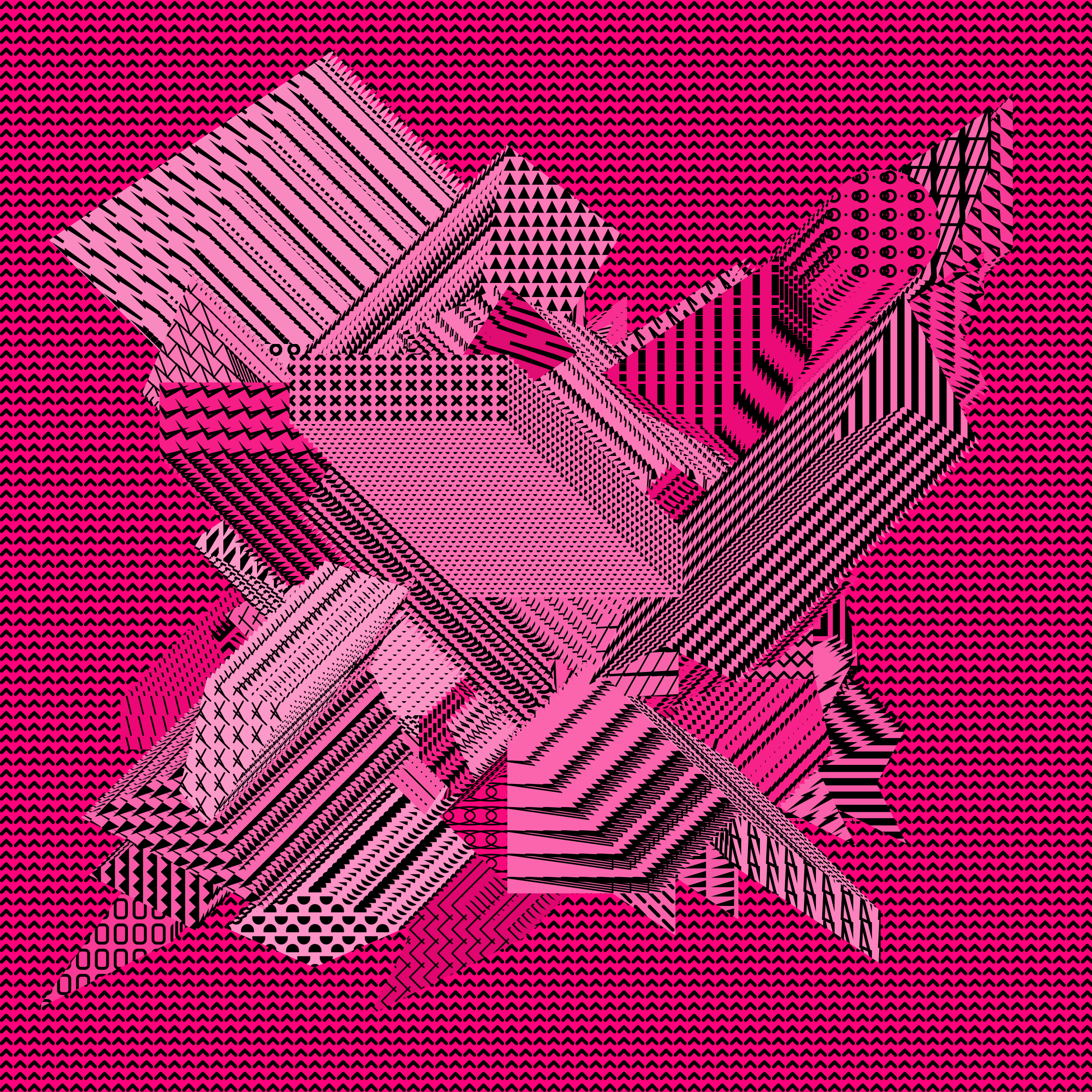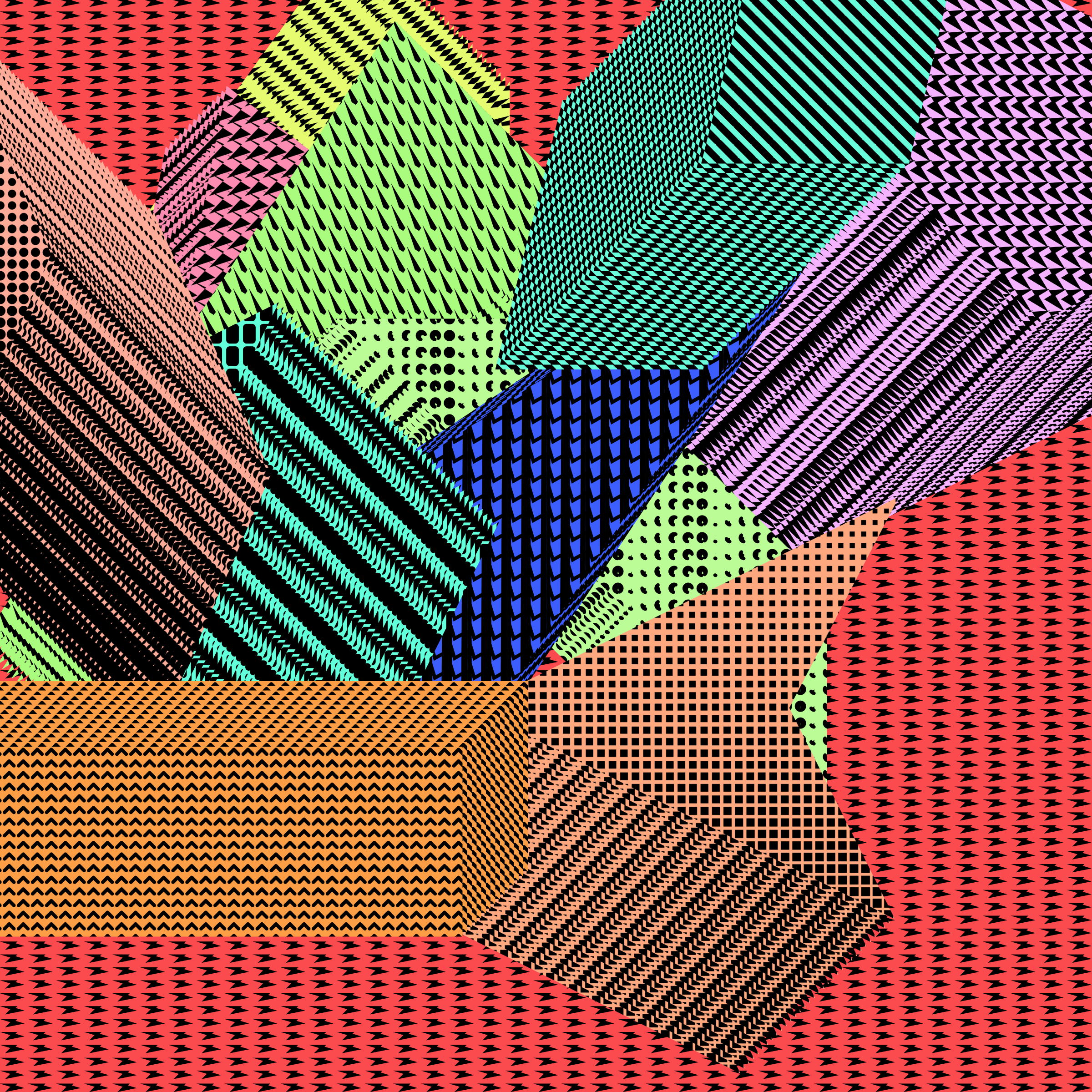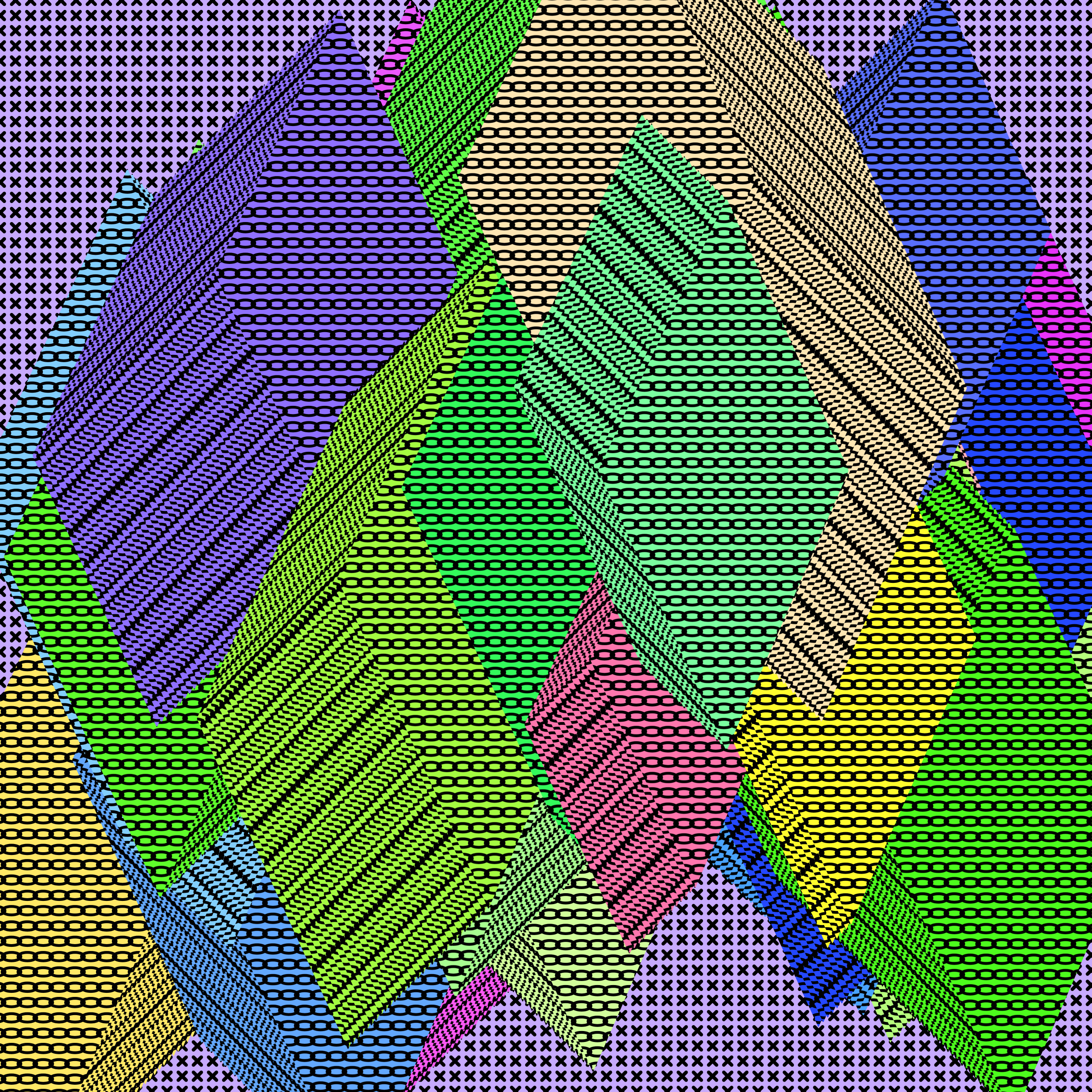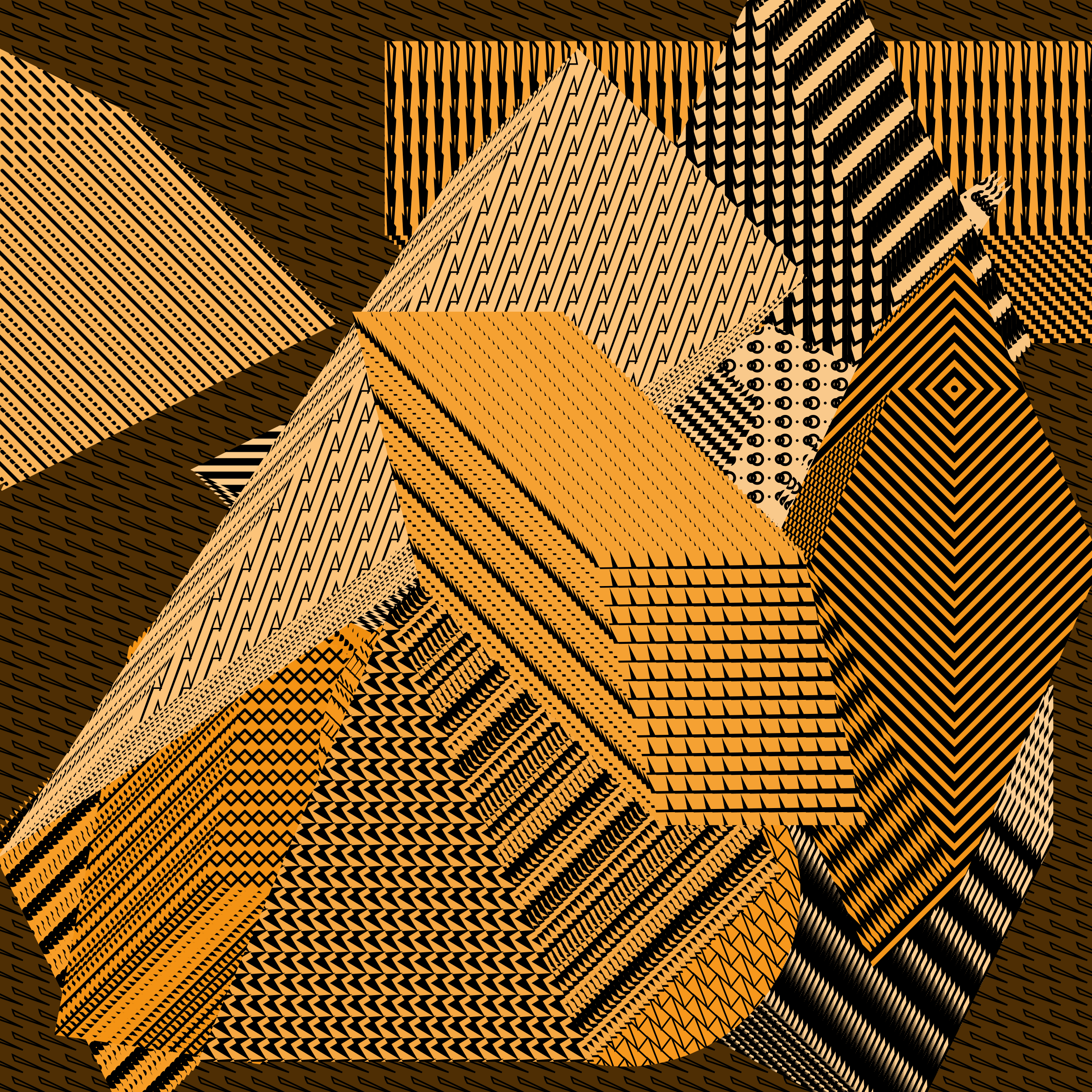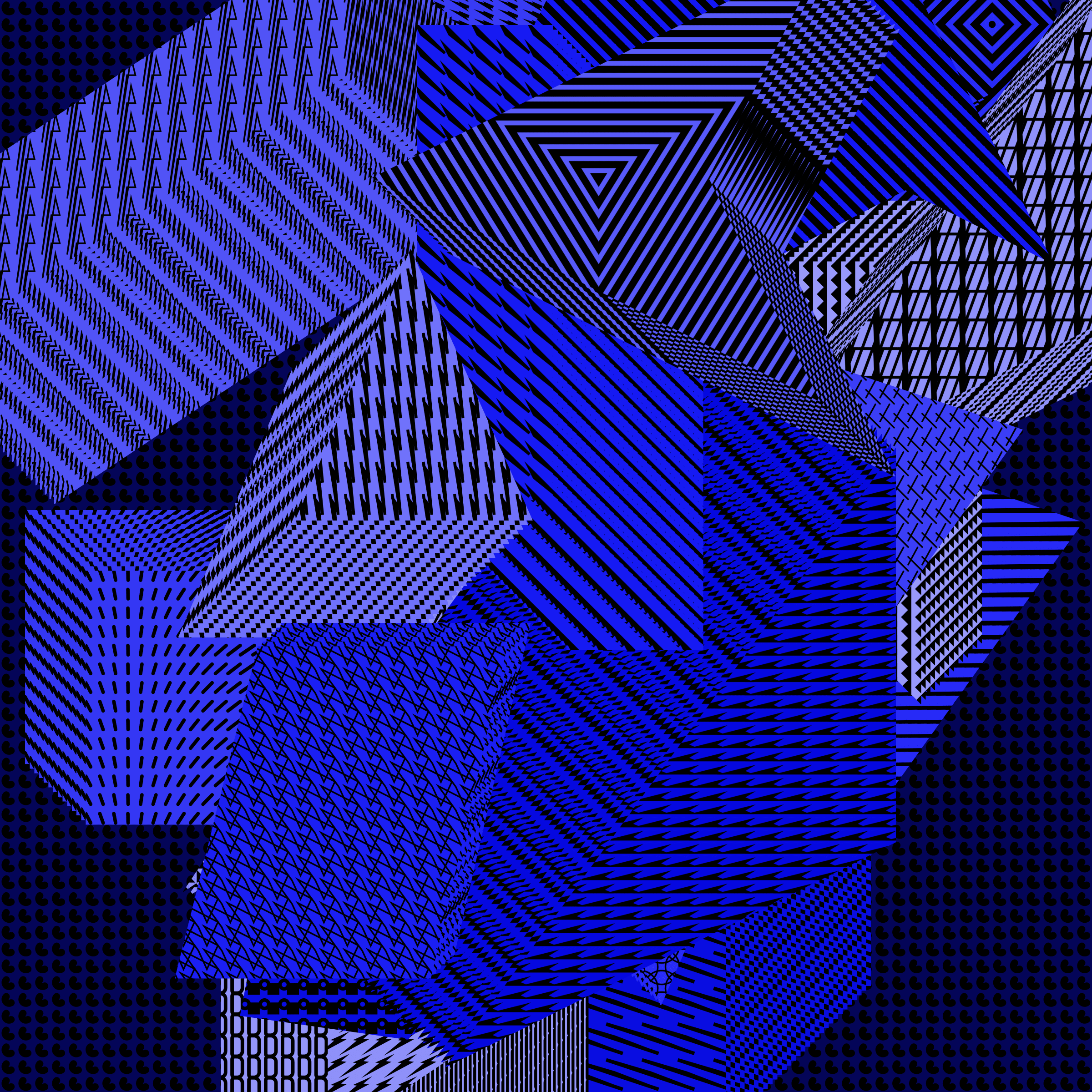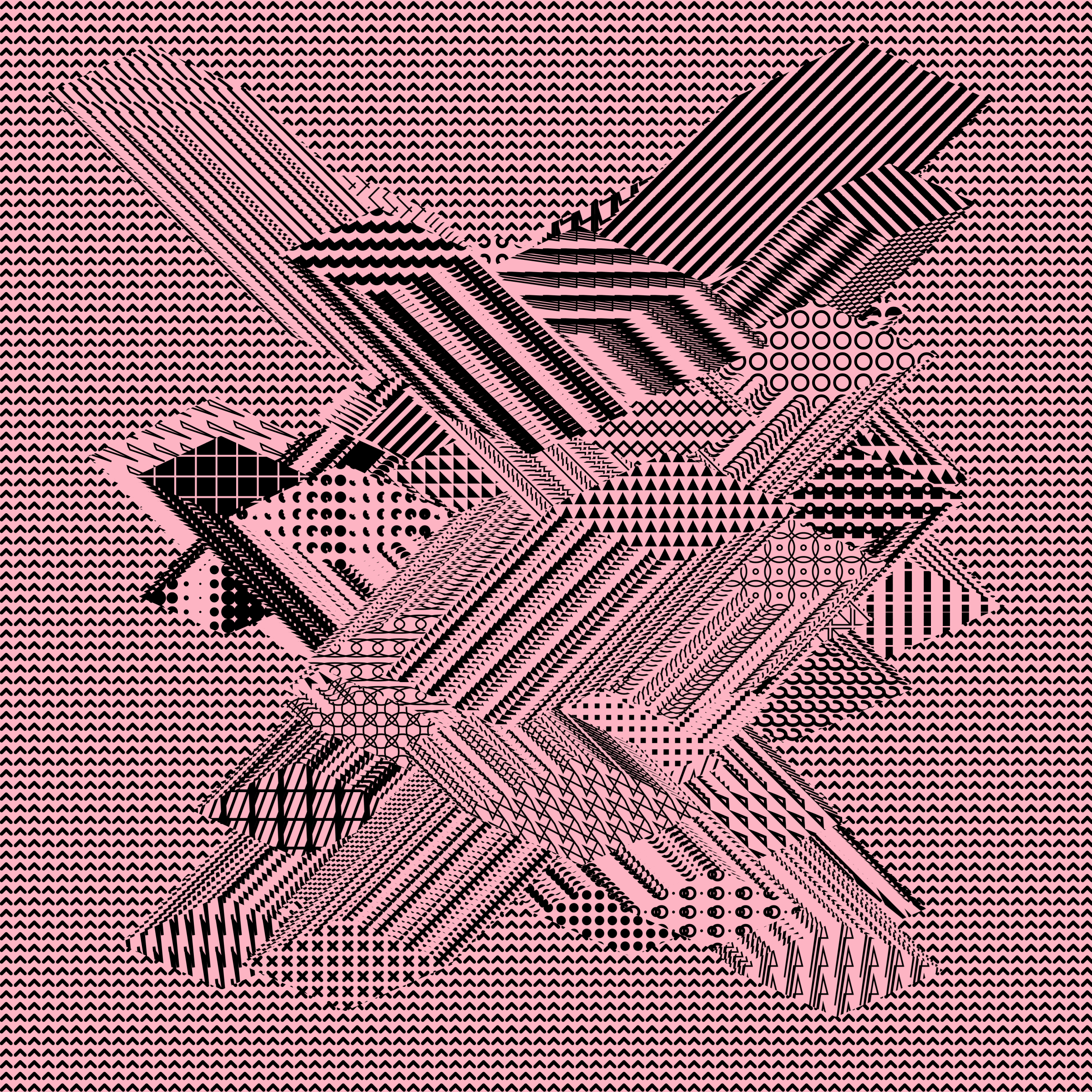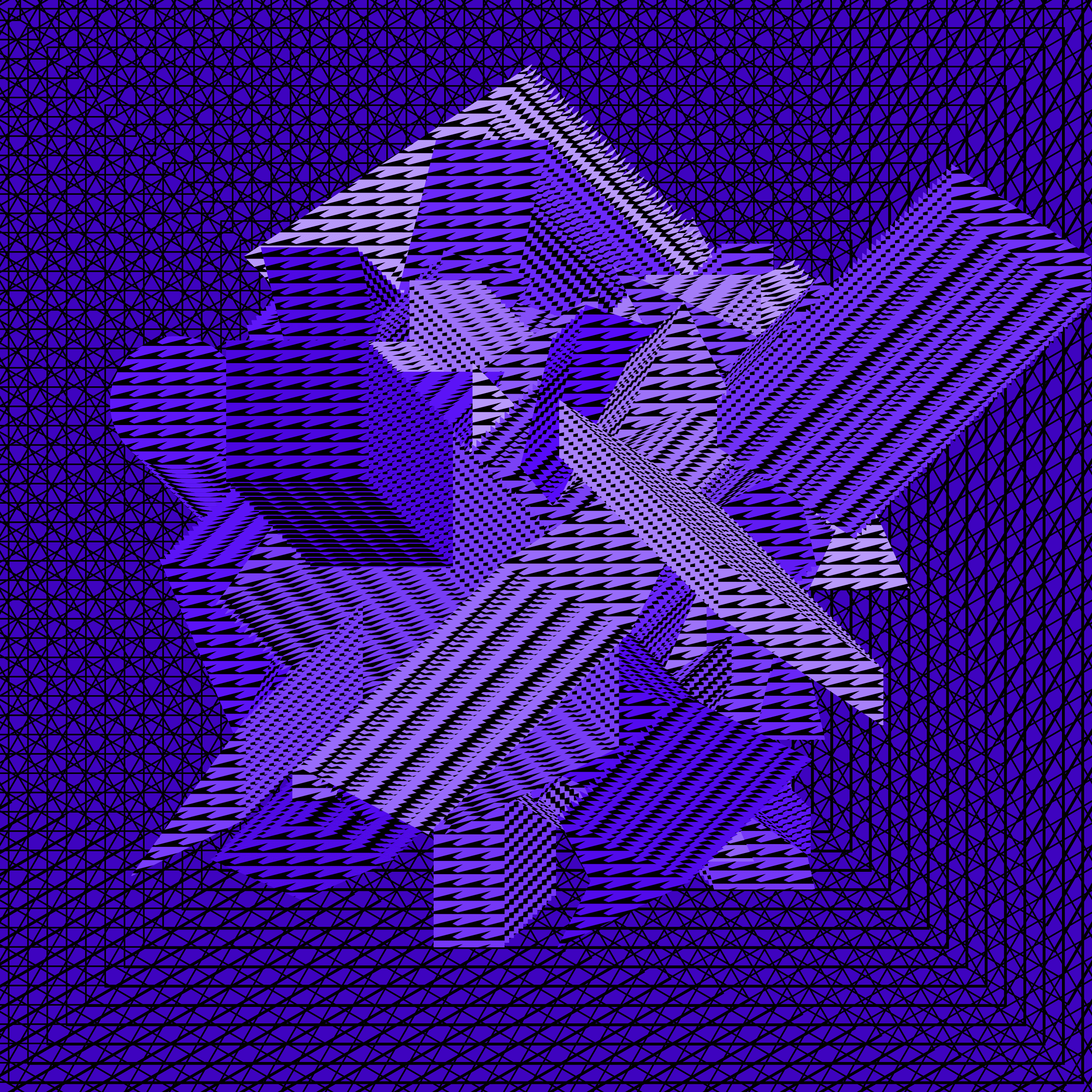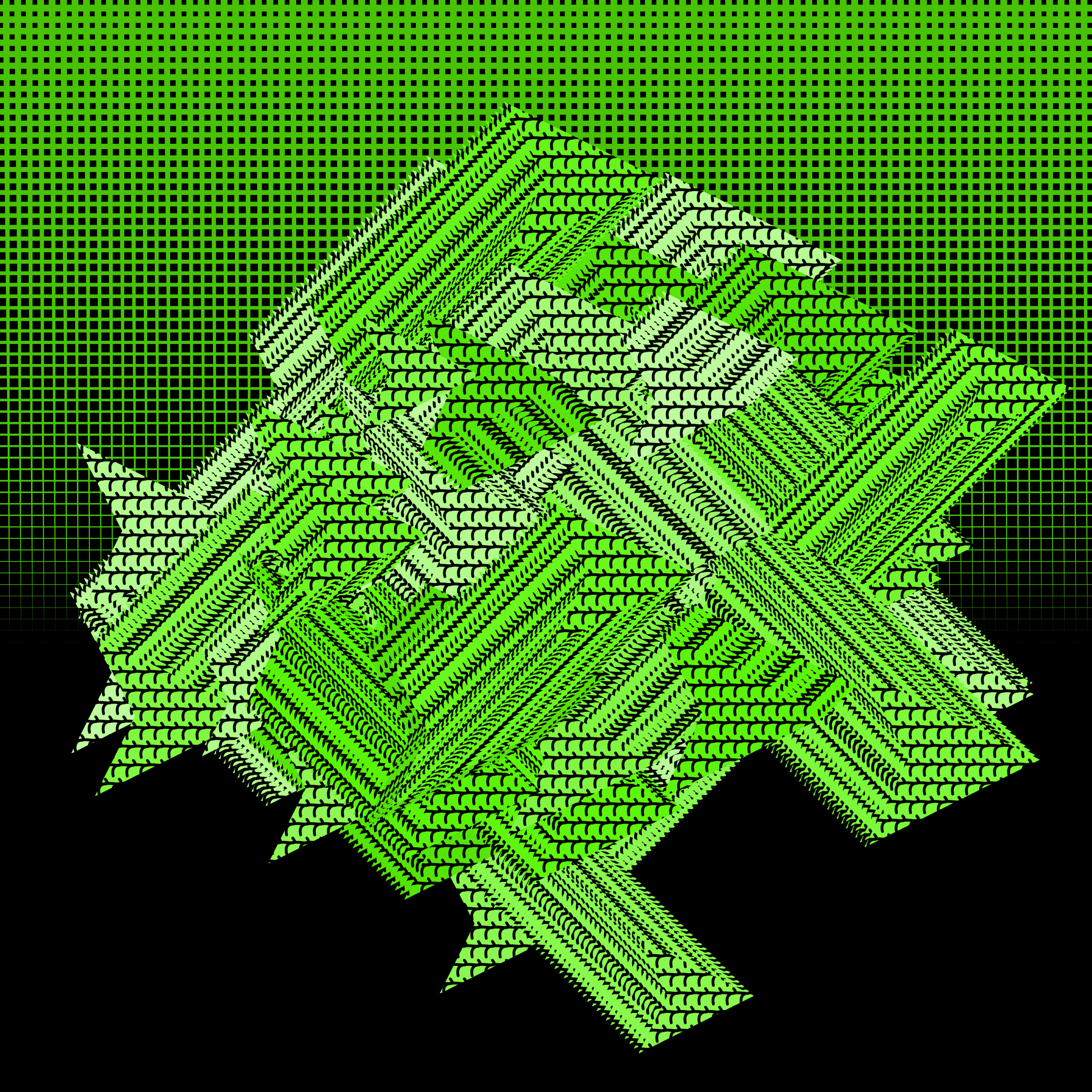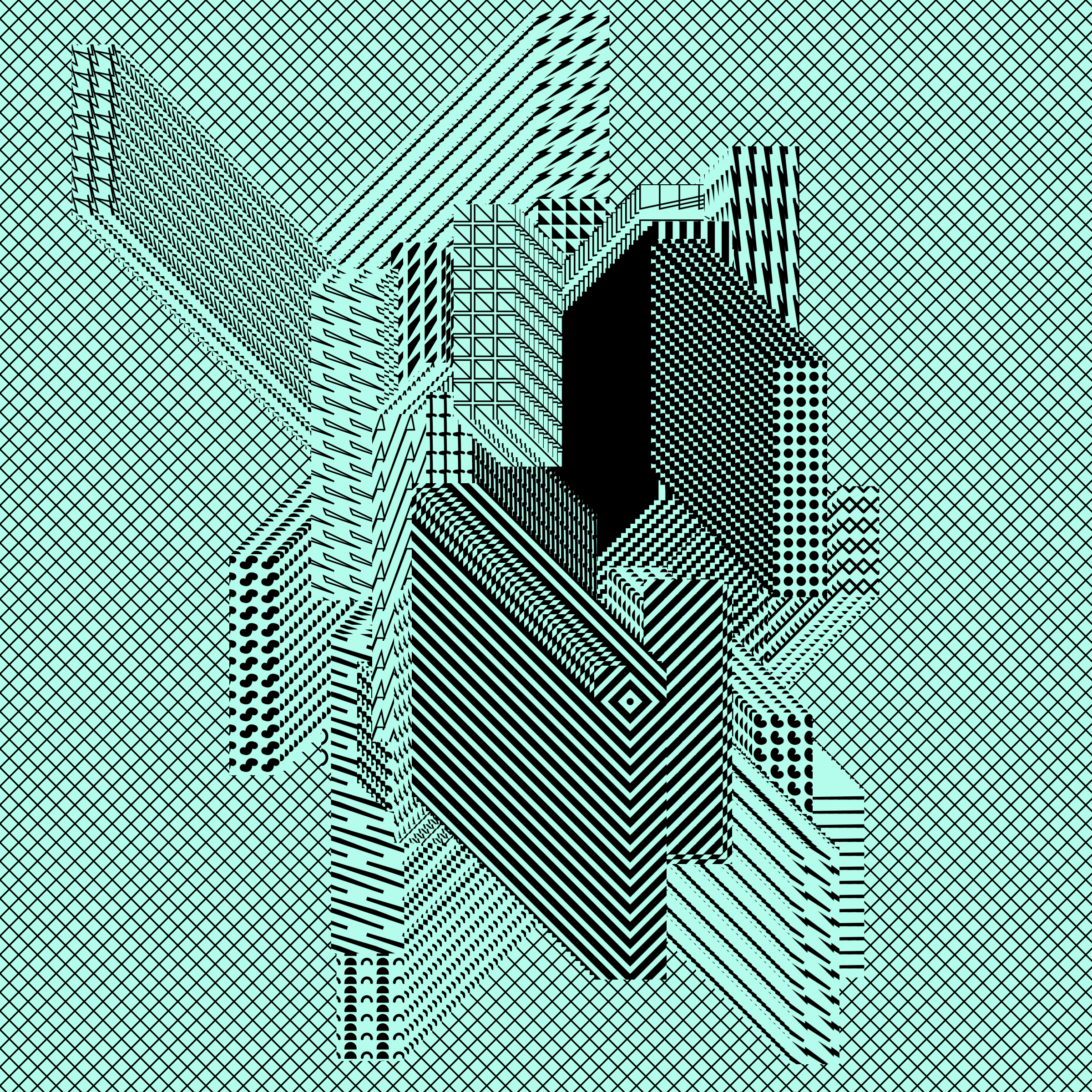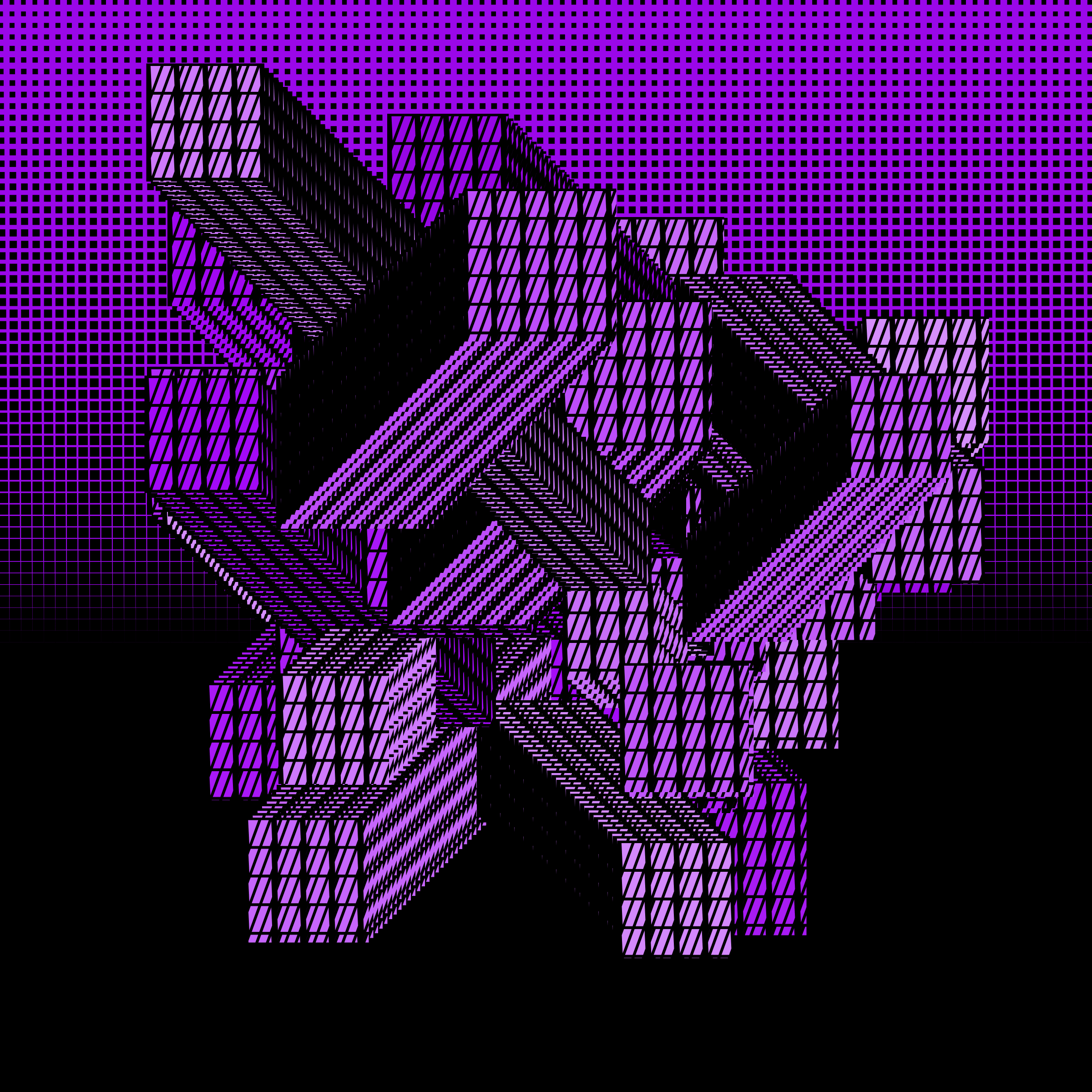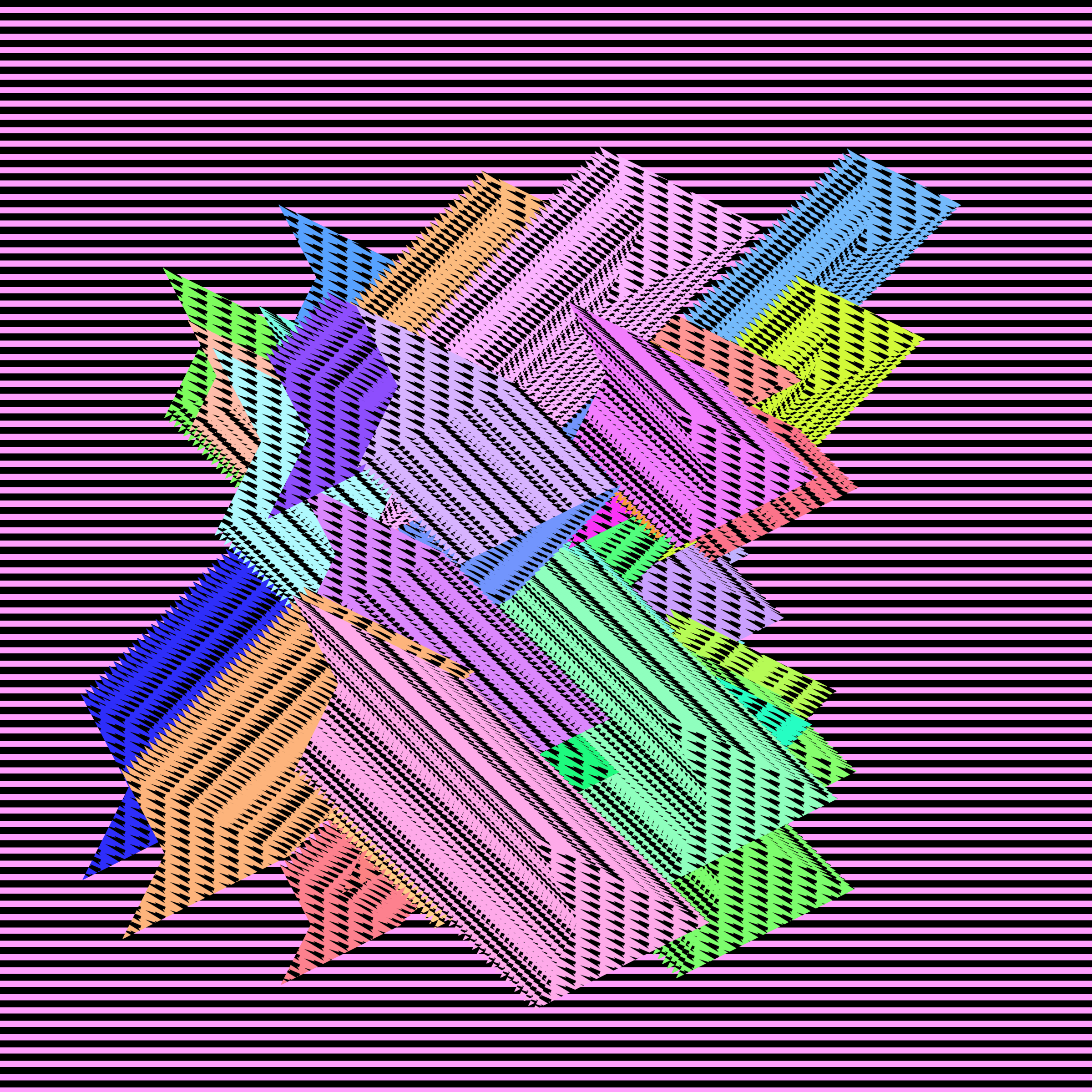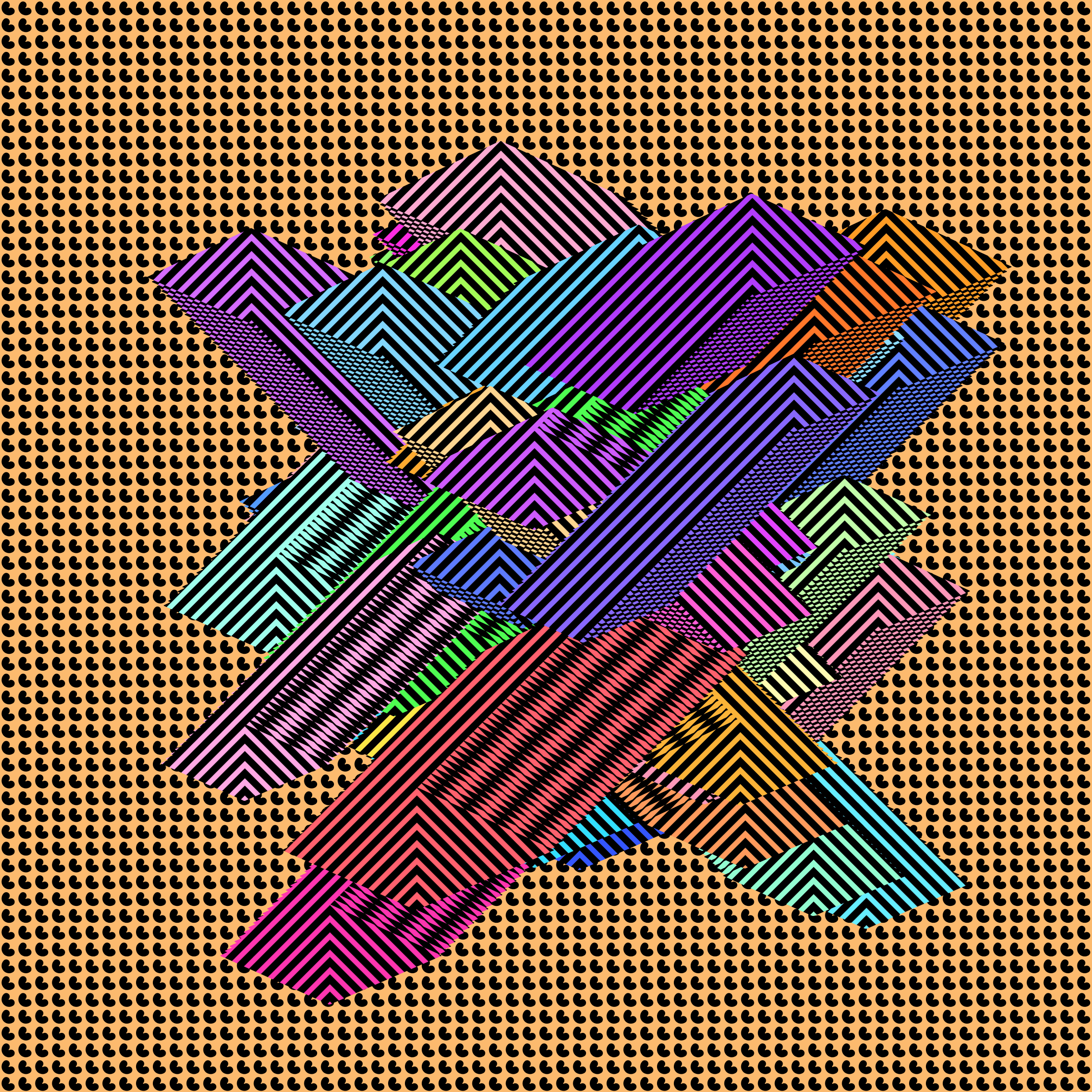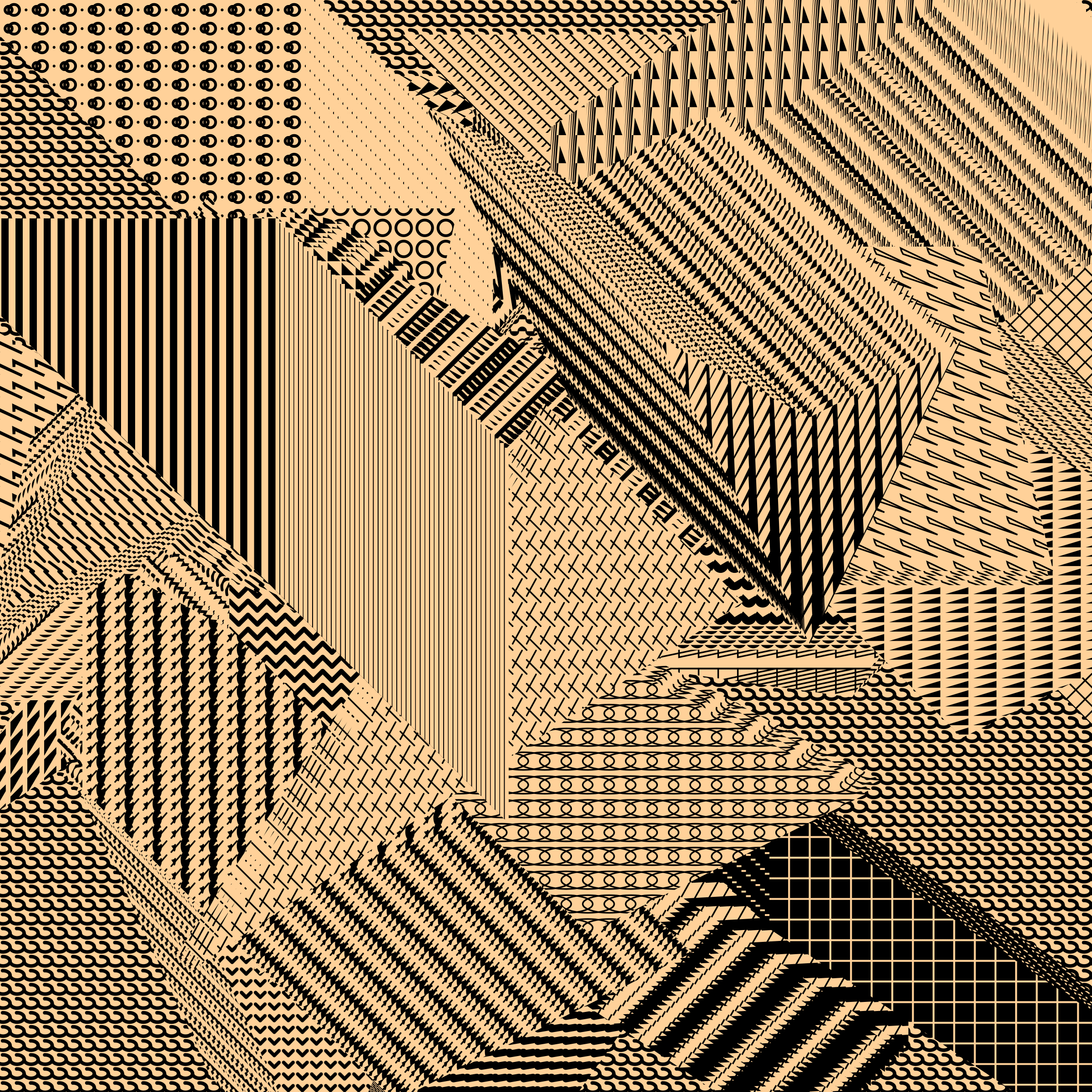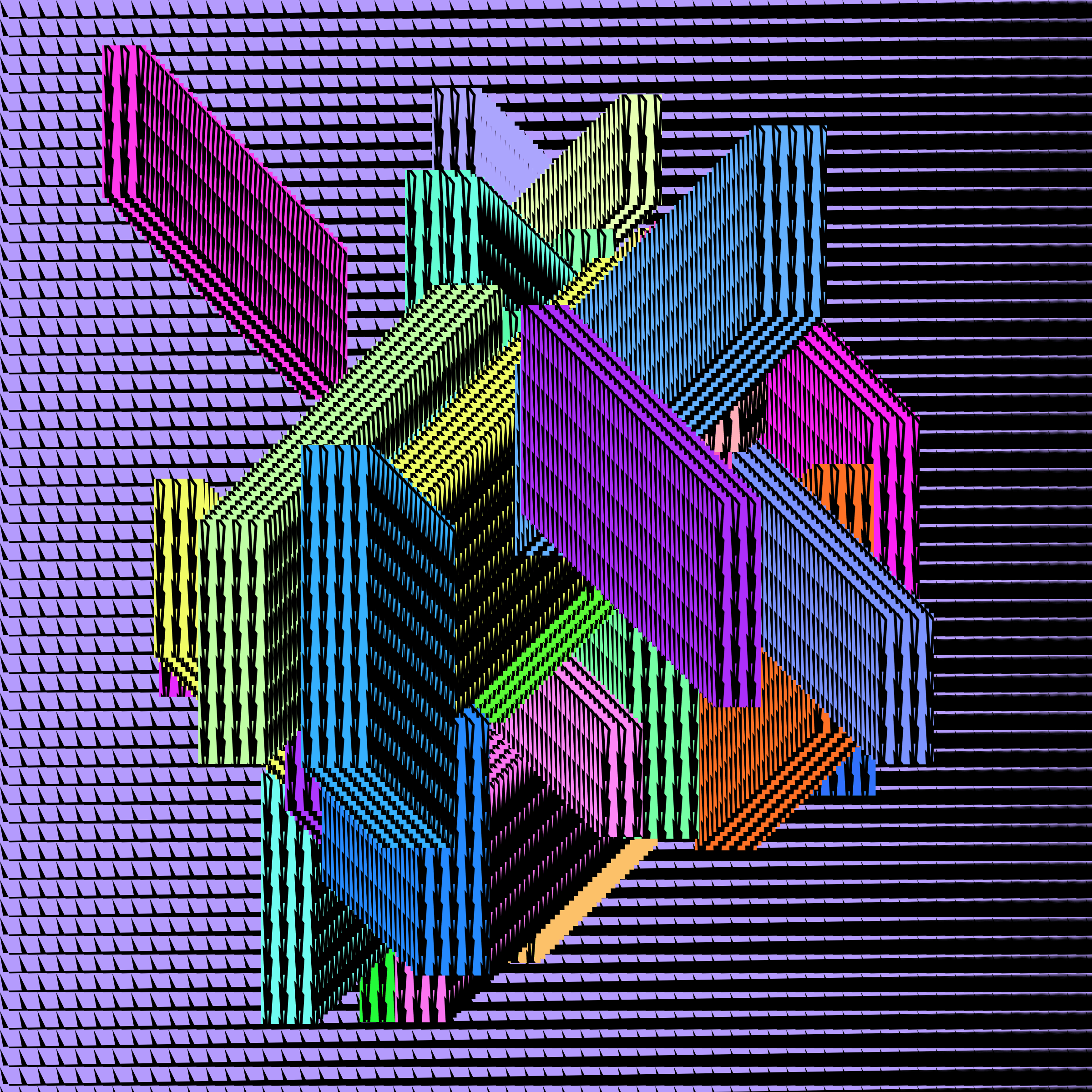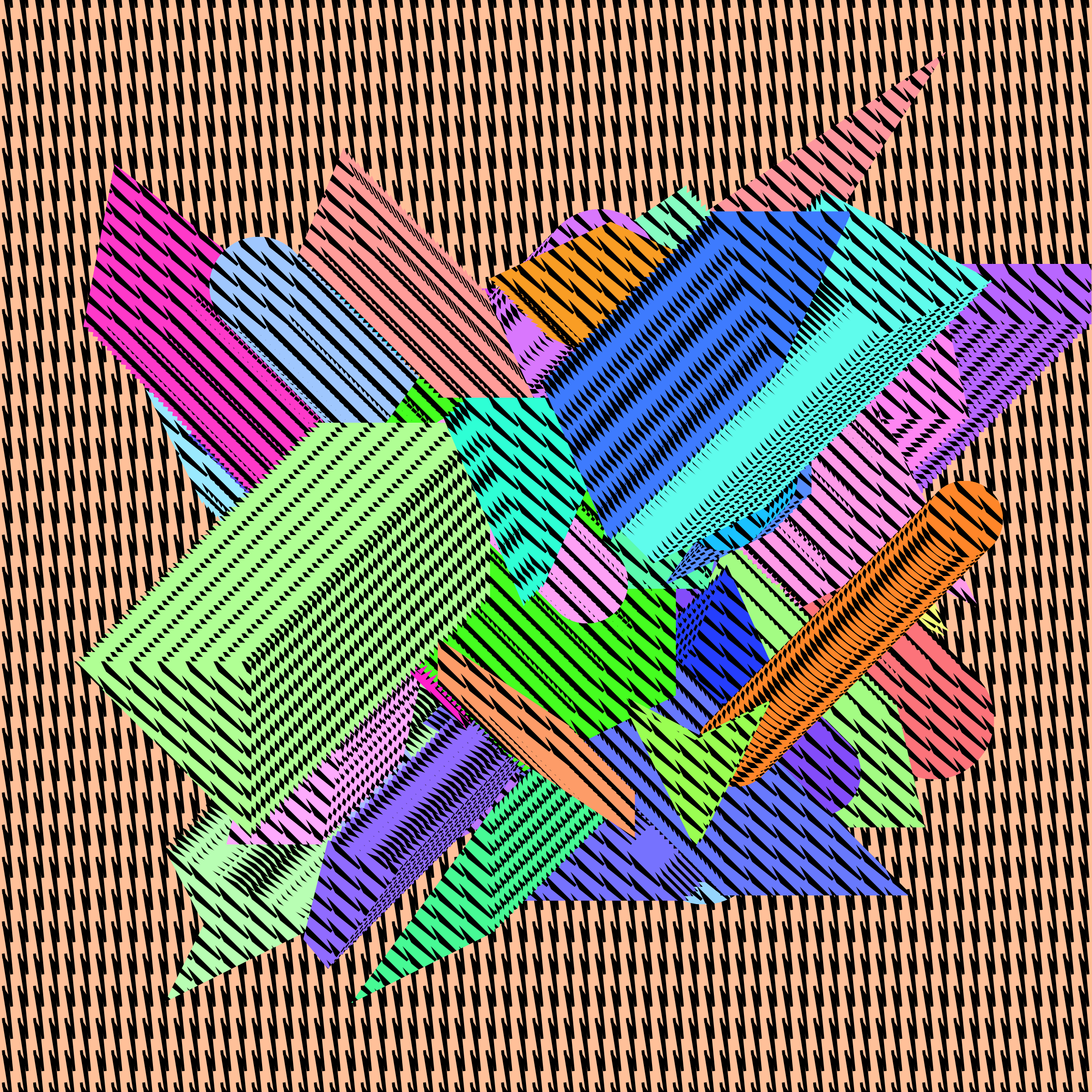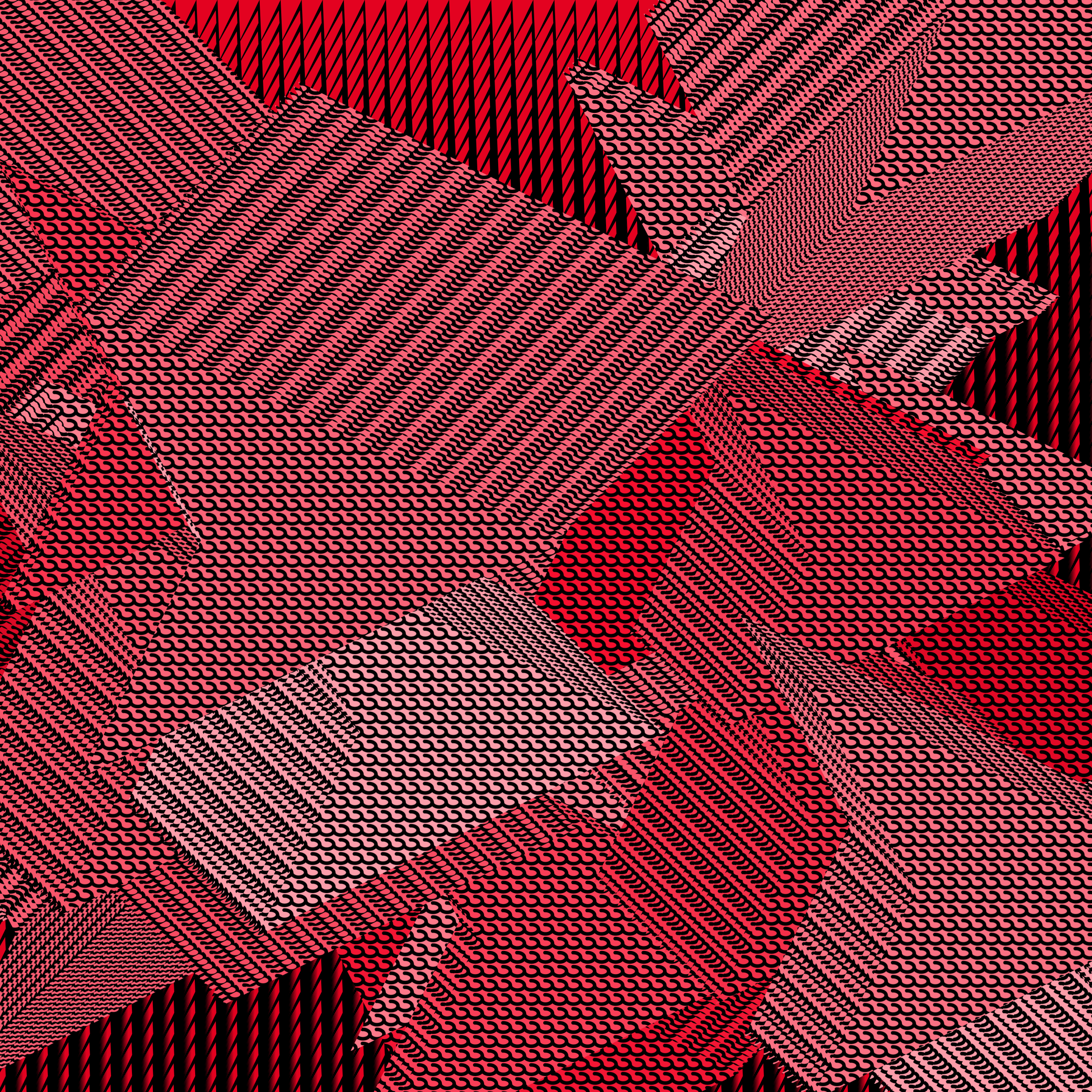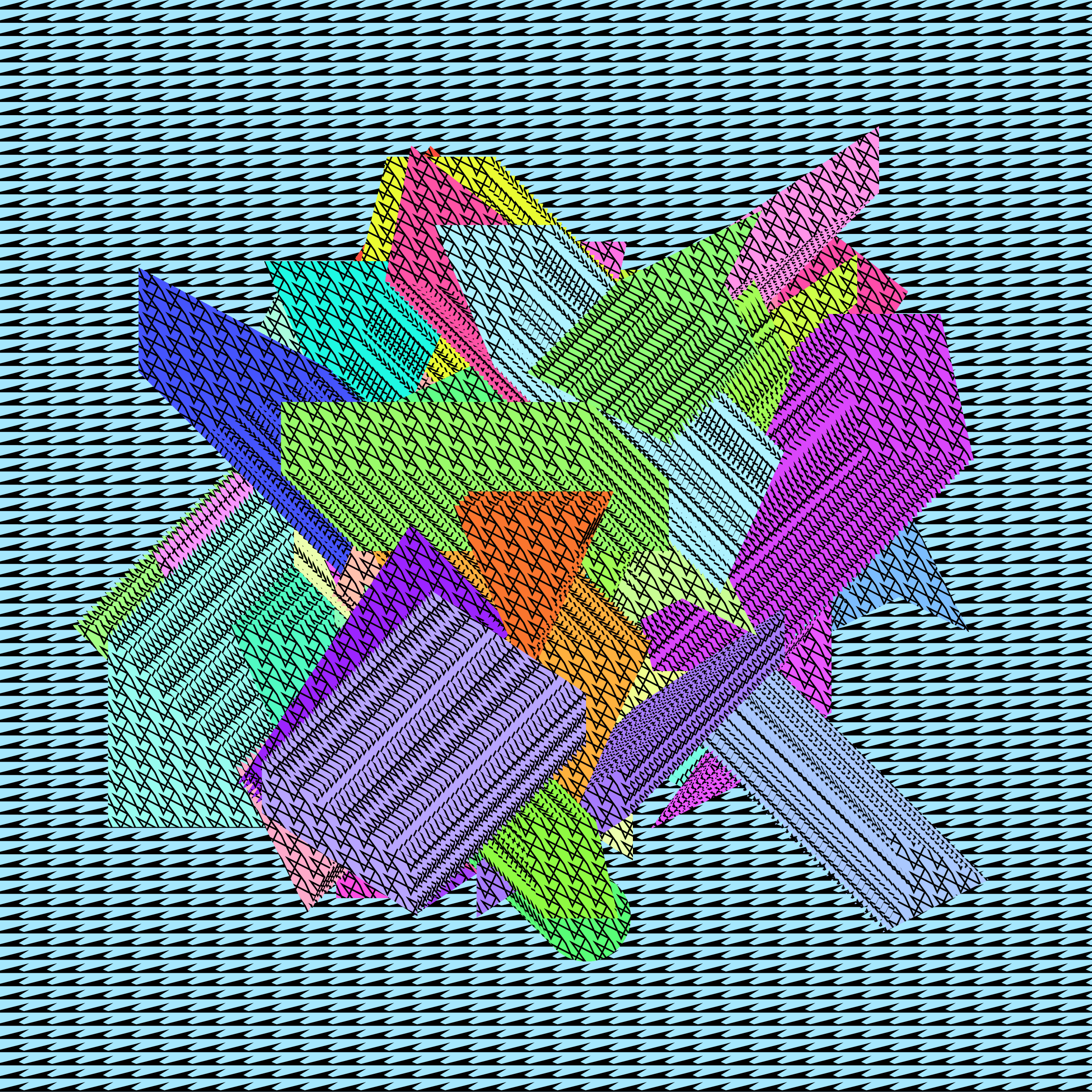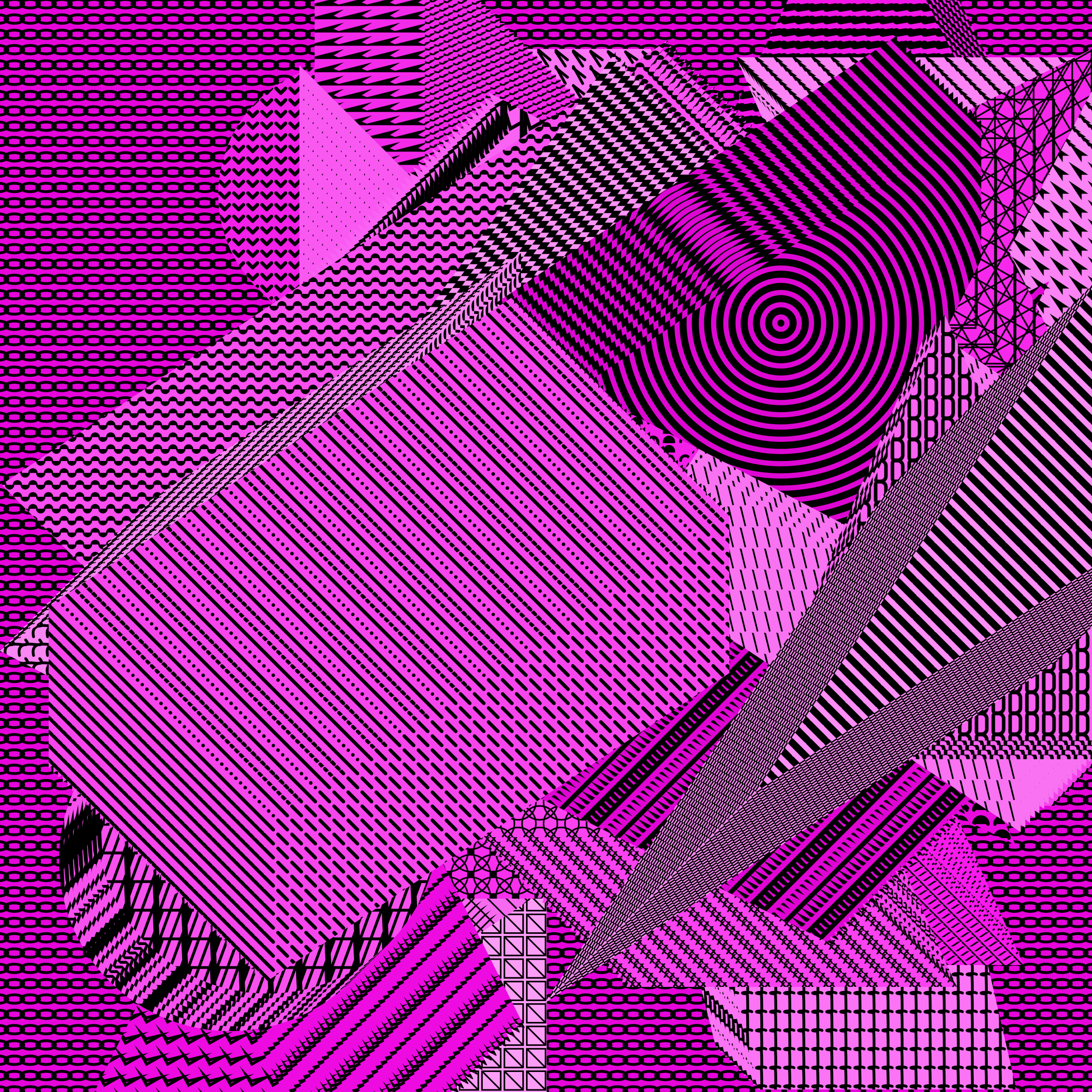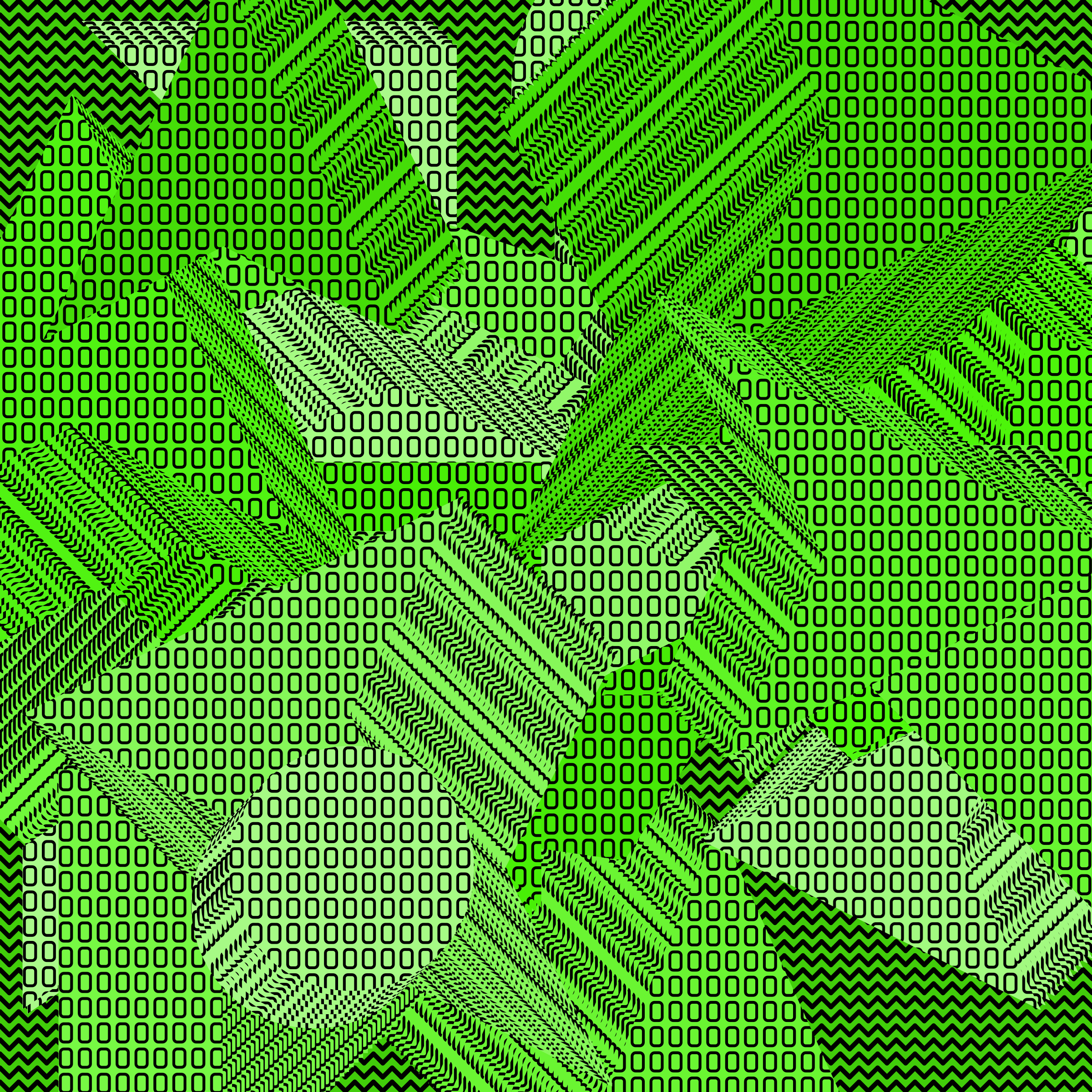 Art Blocks Presents
Net Net Net
ilithya x Erin Wajufos
Edition of 200 works, 168 remaining
About Net Net Net
This series is inspired by both net and glitch art.
It represents nostalgia from an era when the Internet was a mystical new space, where computer graphic cards had more limitations than what we know nowadays, where graphical user interfaces were beginning to shape as a result of a steep learning curve for command-line interfaces, and where artists started to test unfamiliar methods to make art.
It's a juxtaposition of chaos and order. A disarray of colored geometric shapes, wrapped by orderly patterns, trying to find their place in a screenshot. Patterns depicting an intended path or miscal...
Past releases
Exponential Dutch auction with settlement on Jul 12, 2023 5:00 PM - 5:30 PM UTC
200 works released