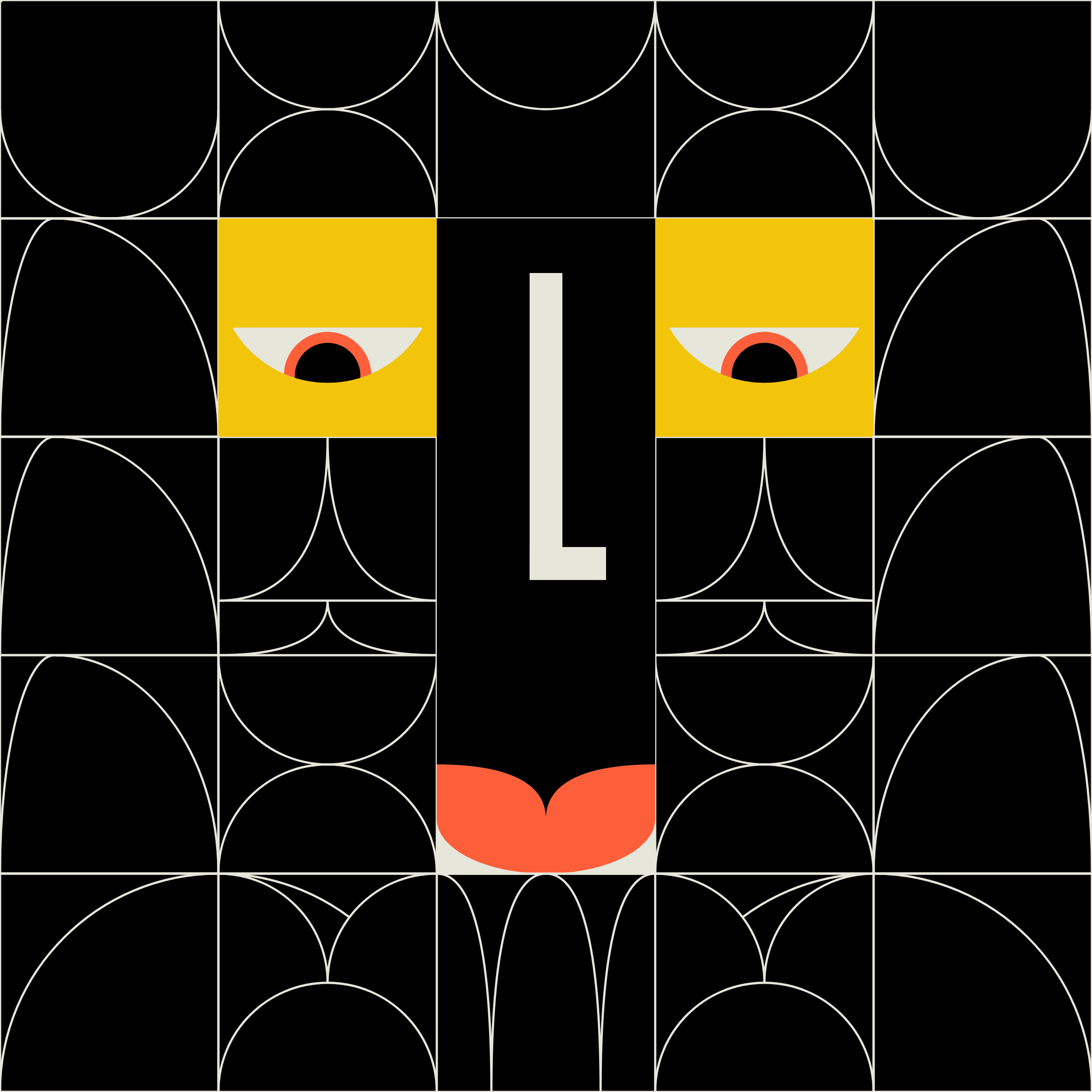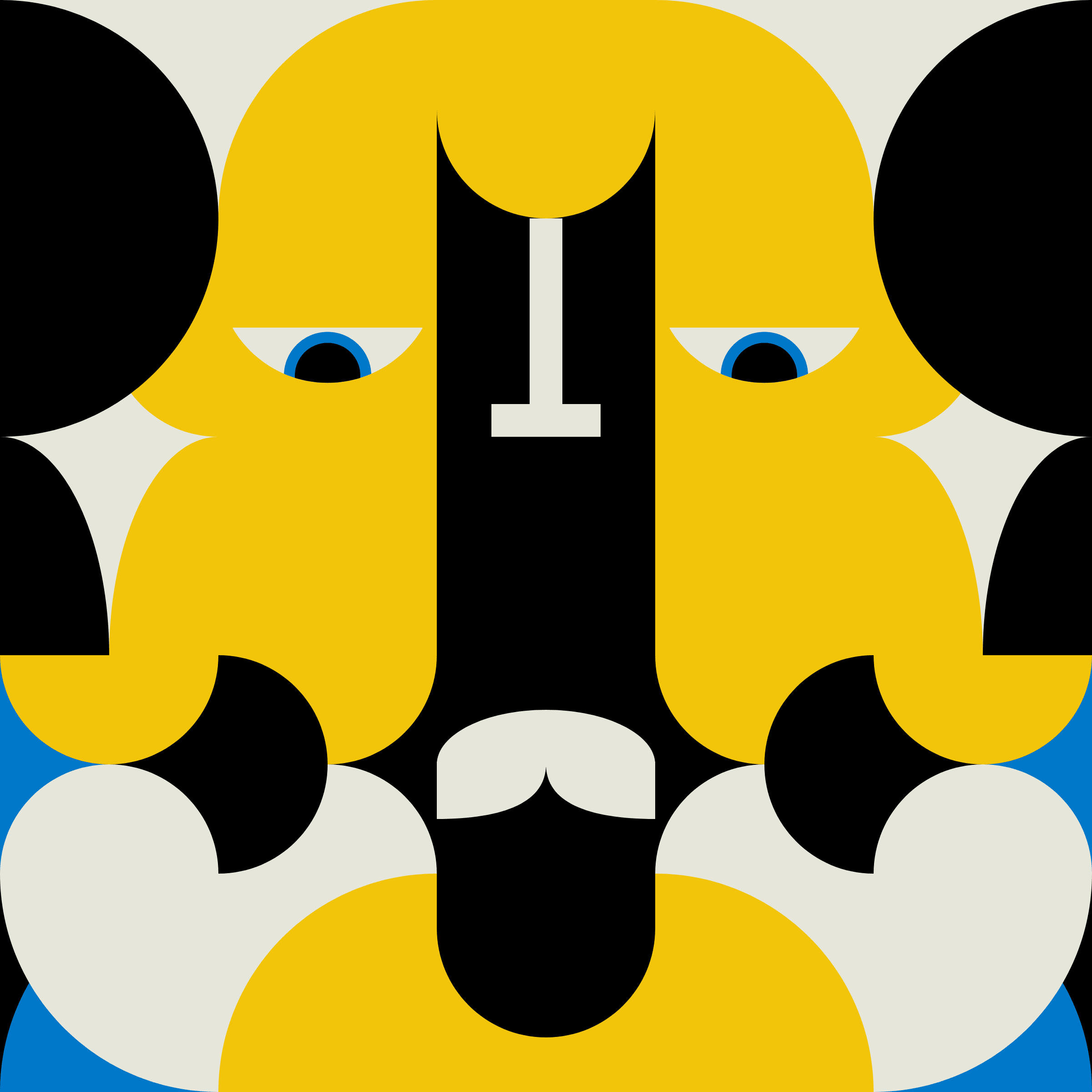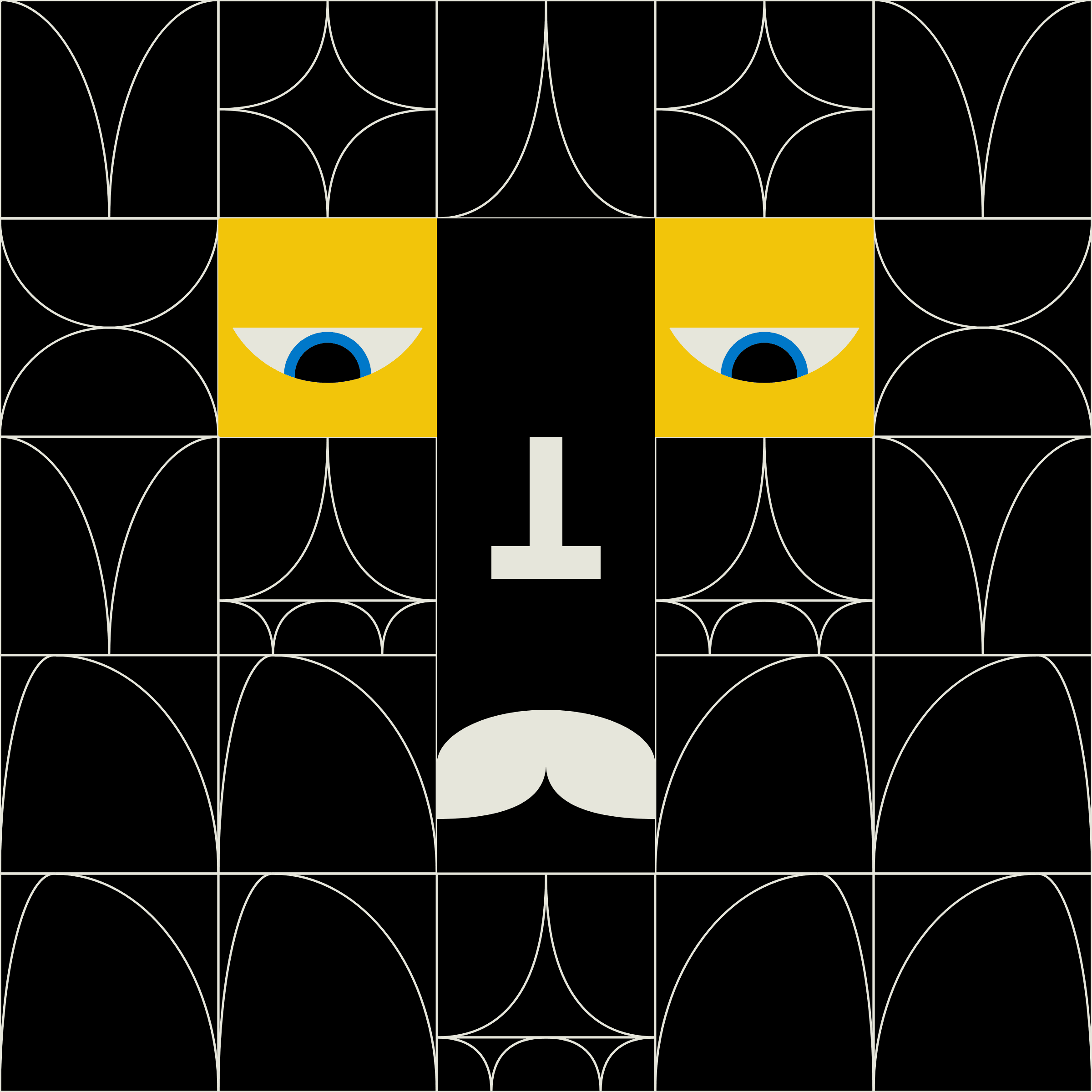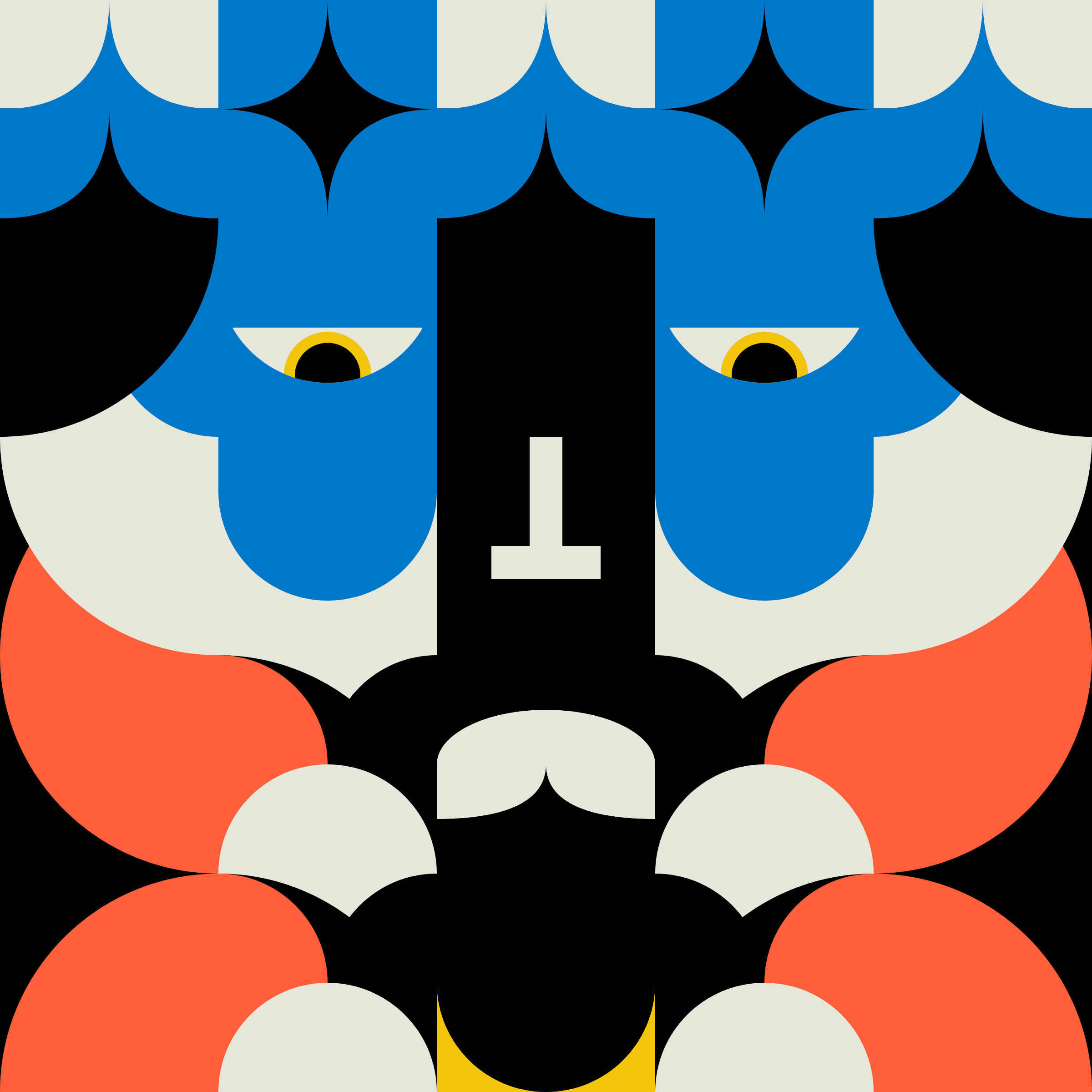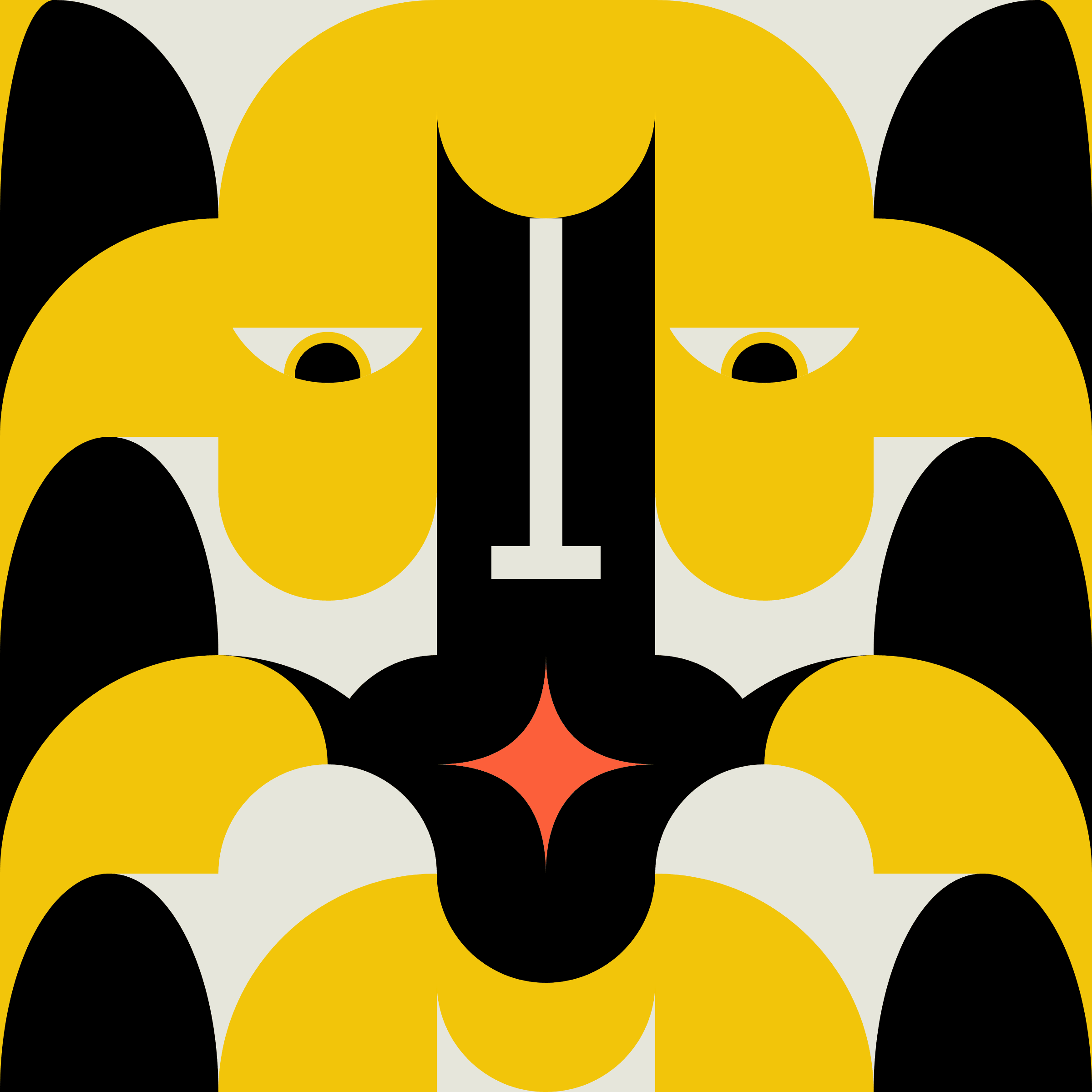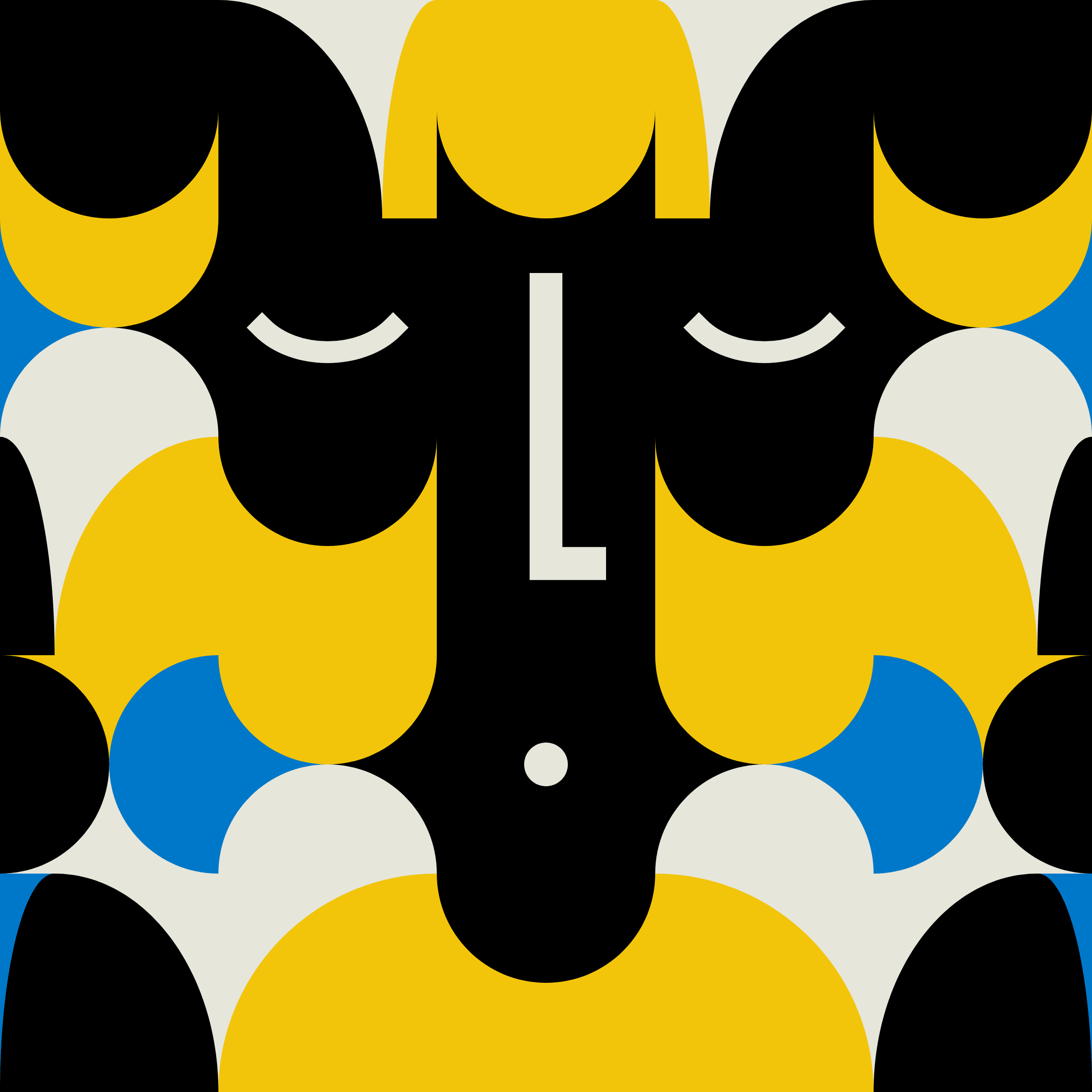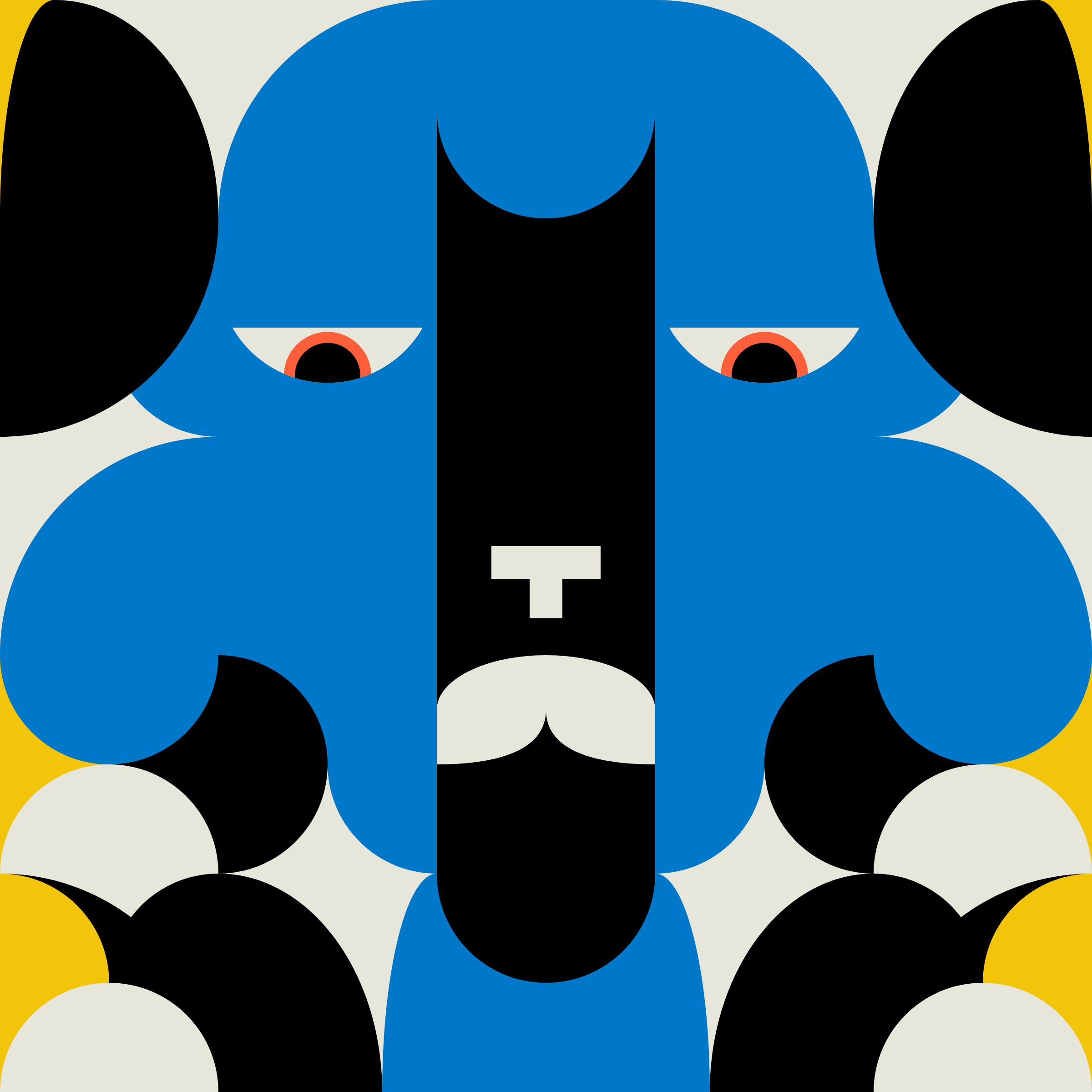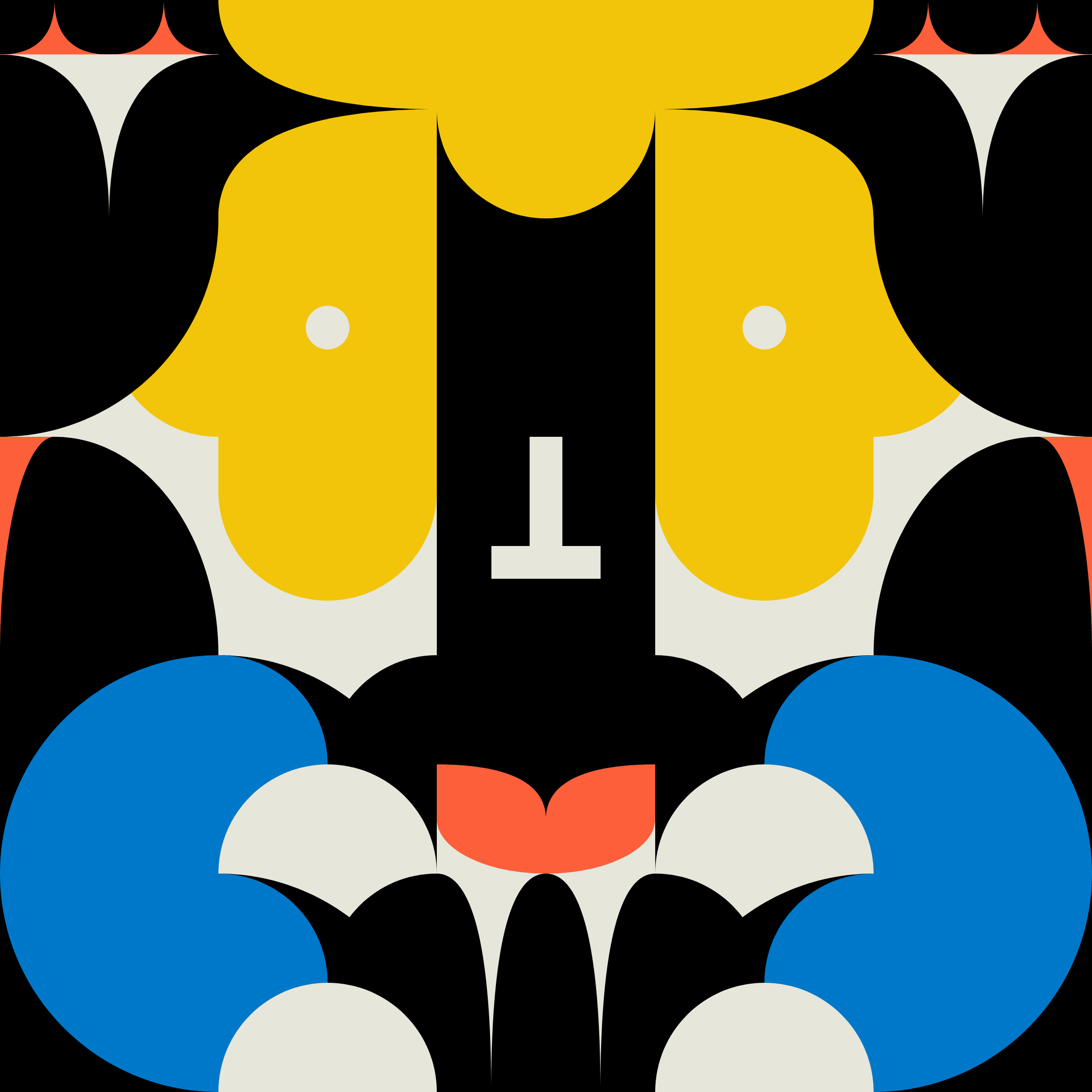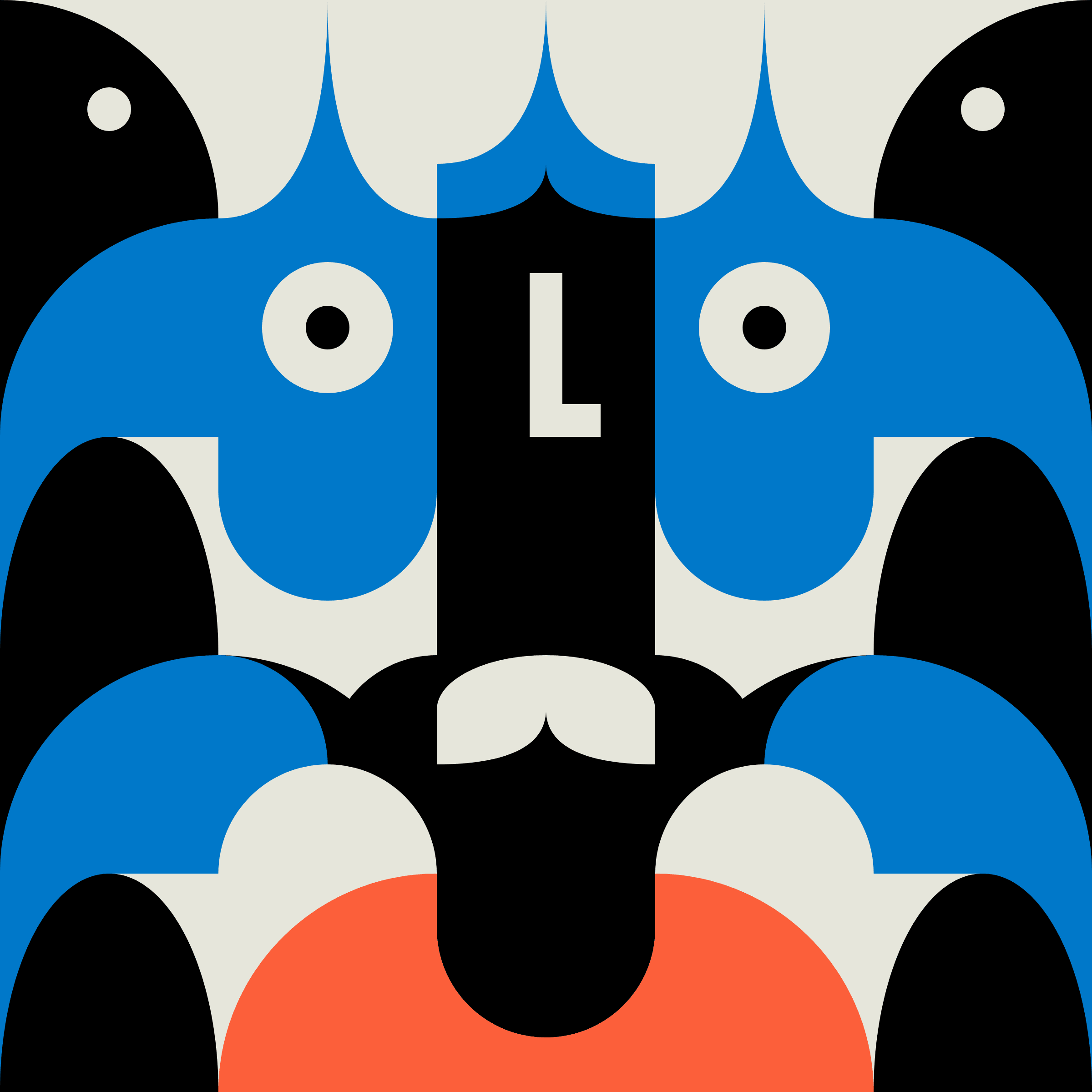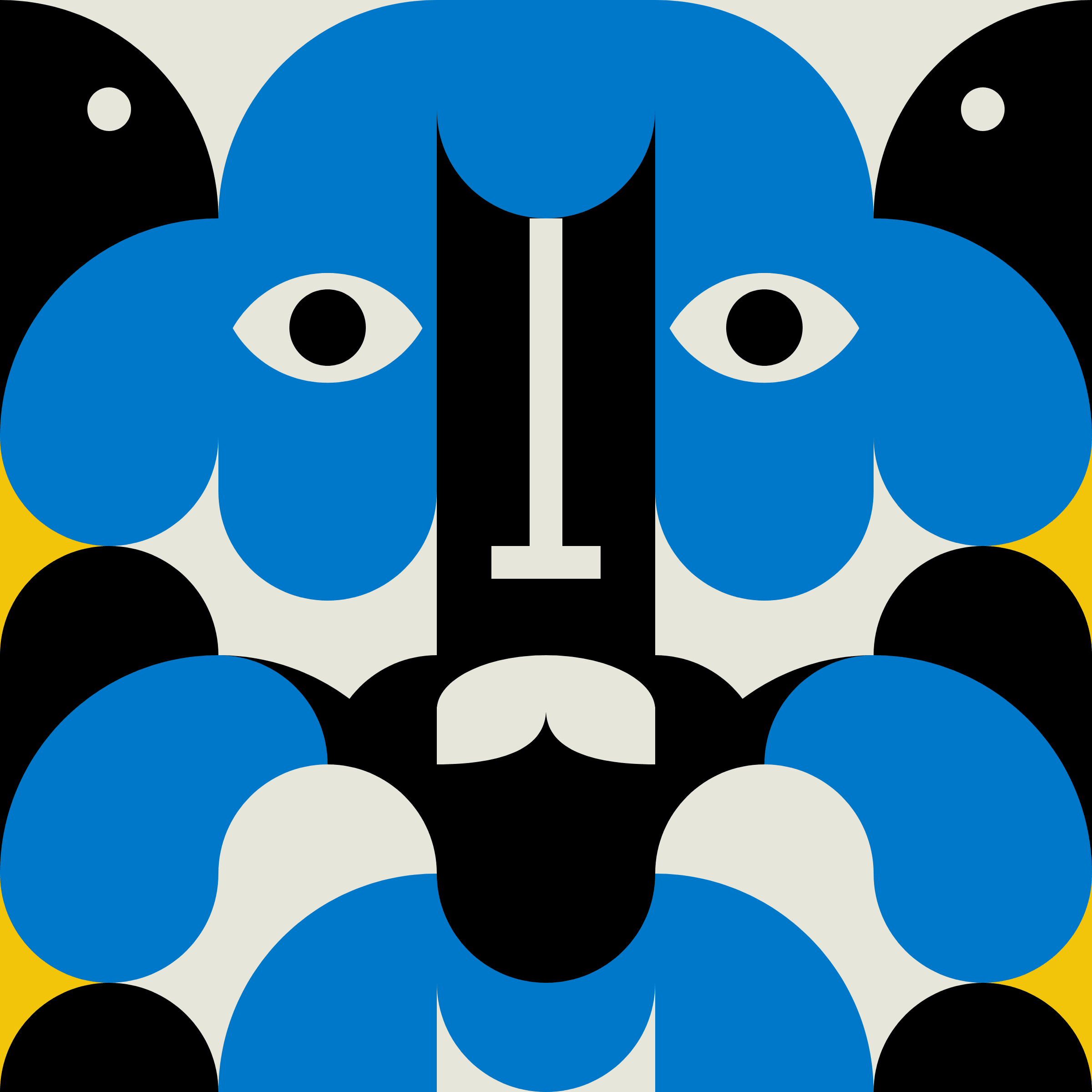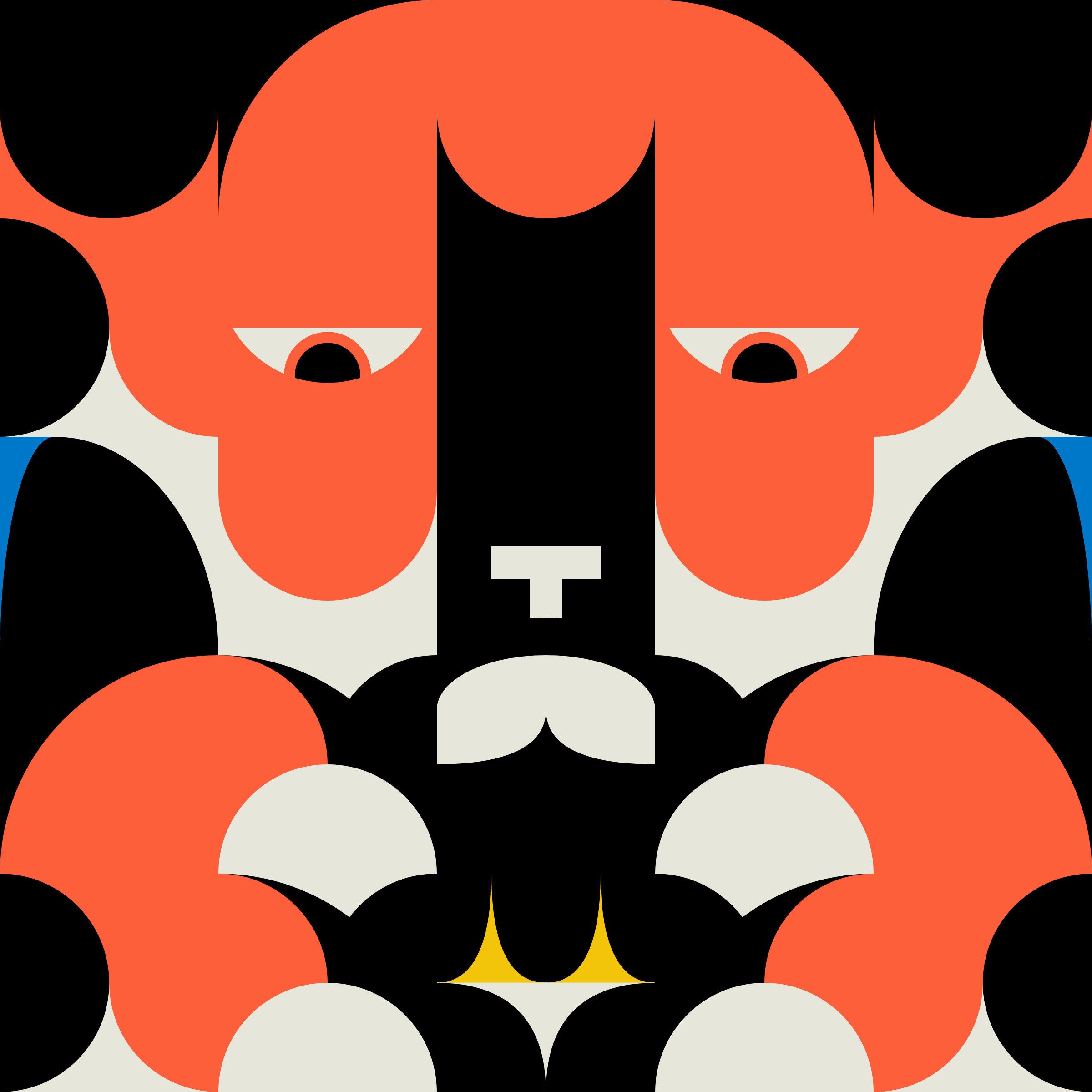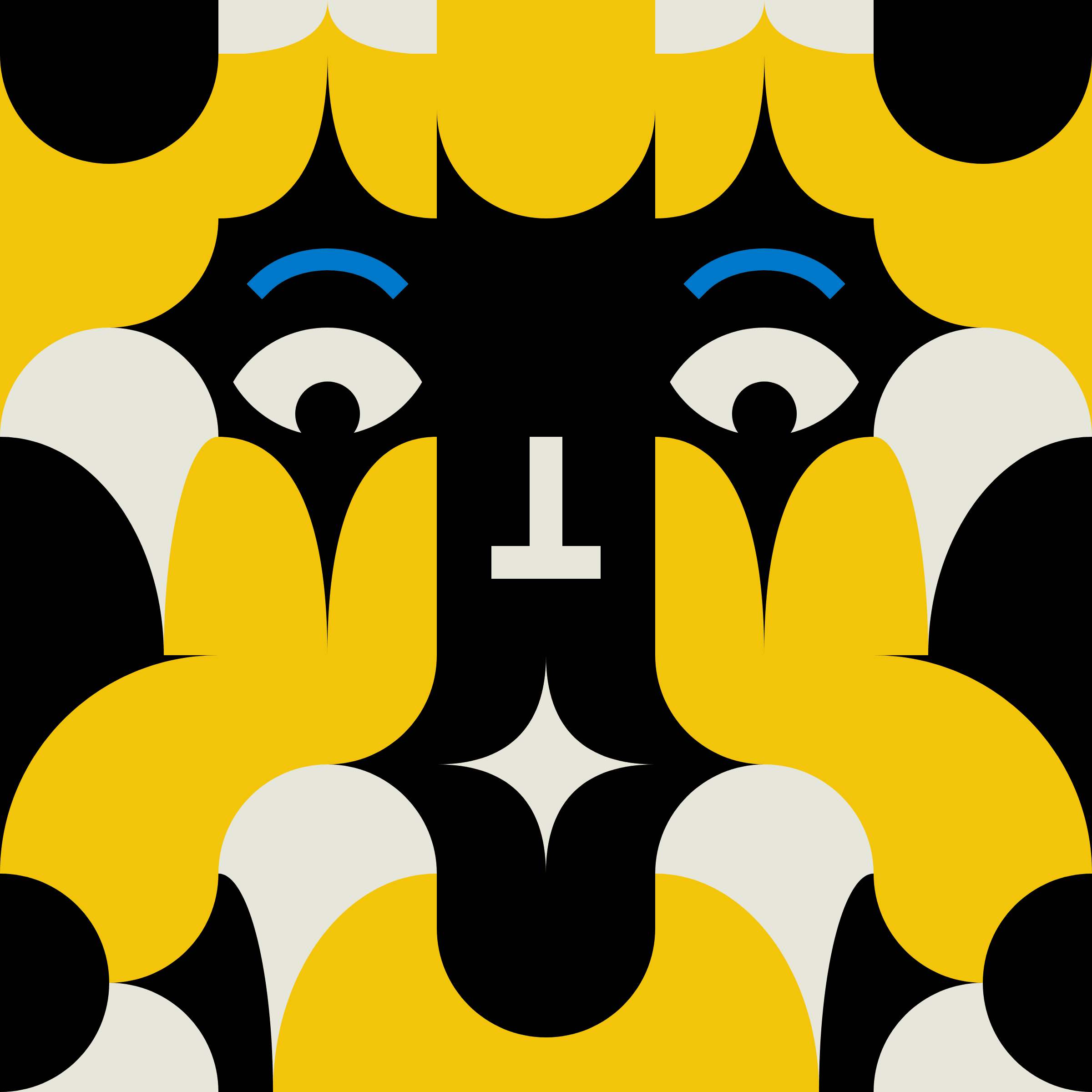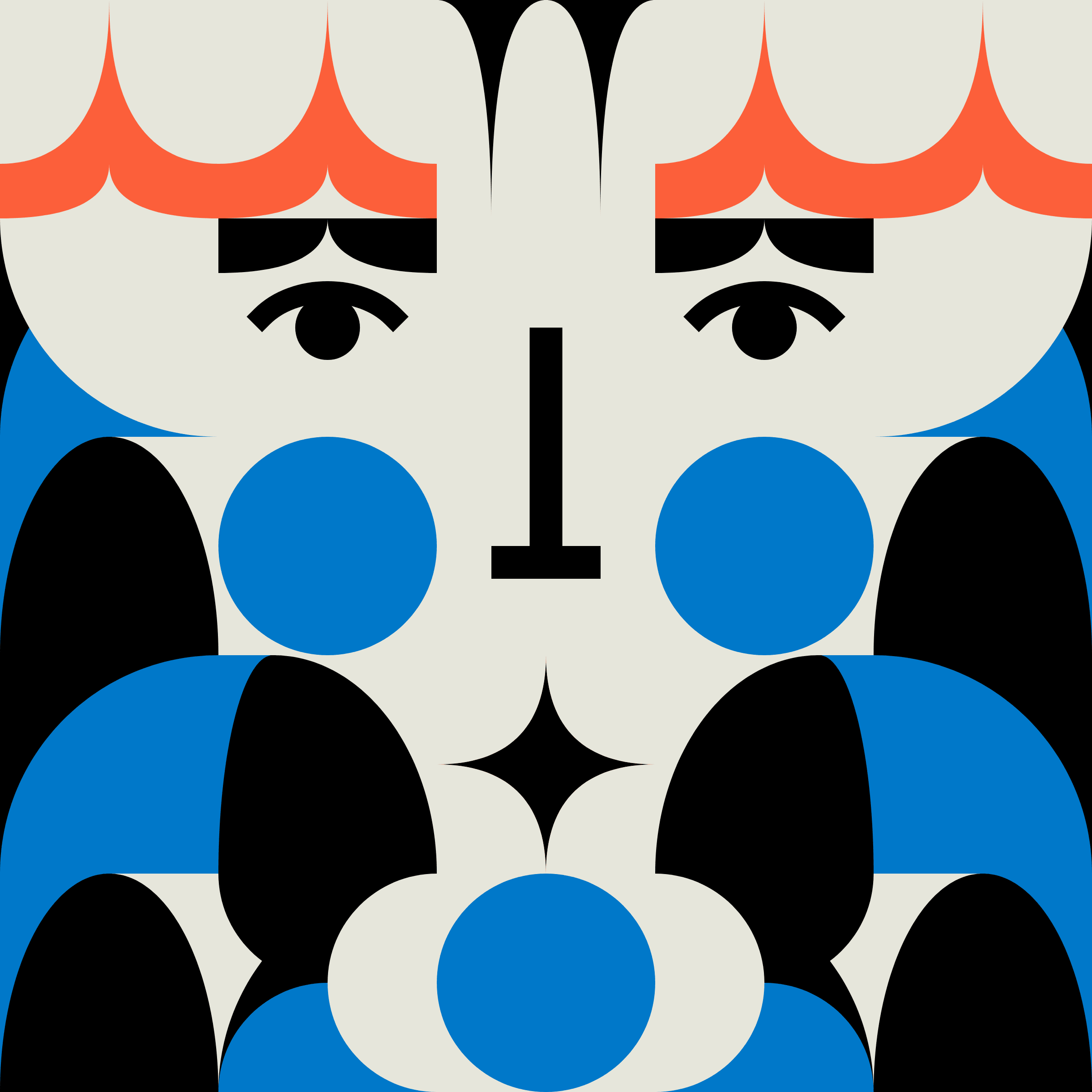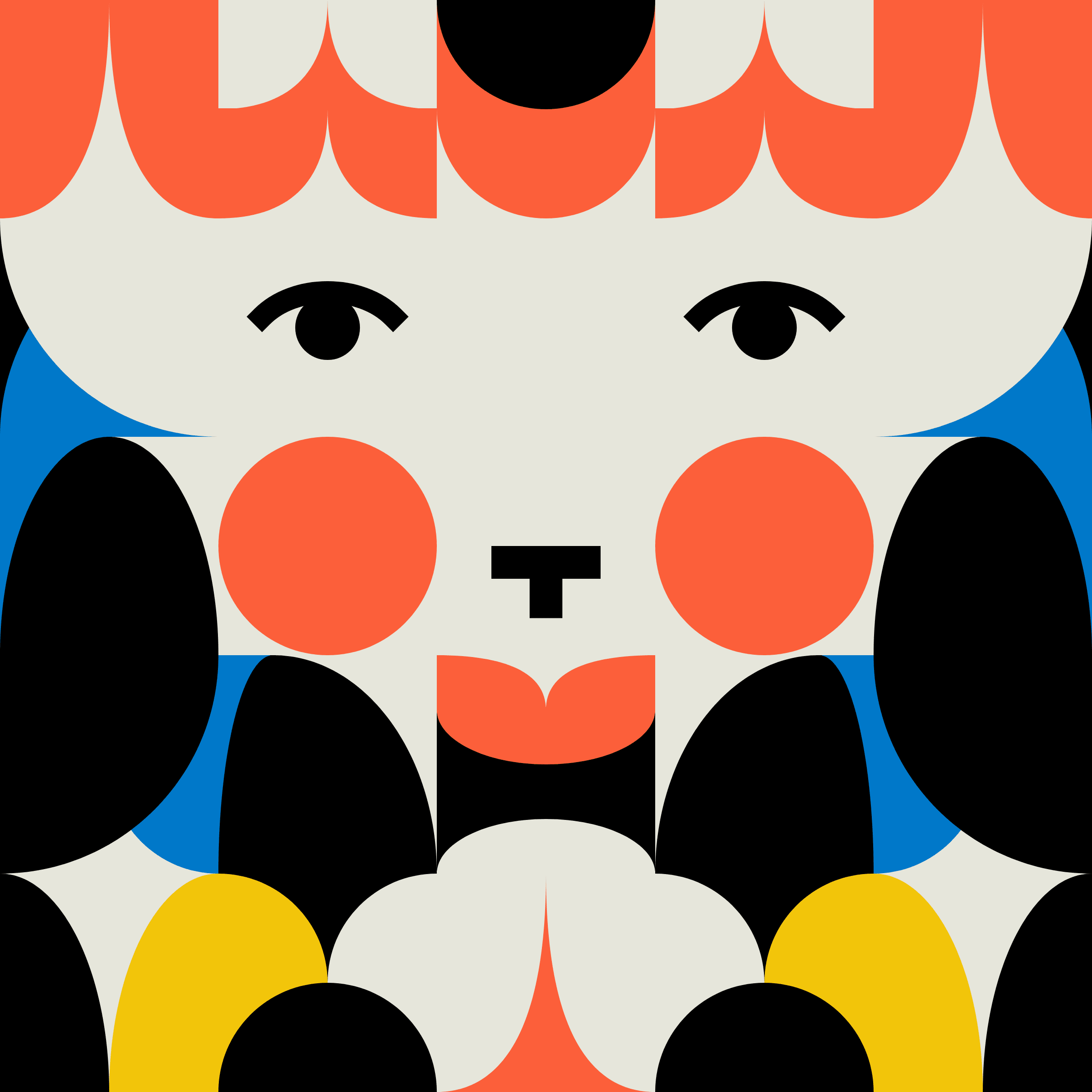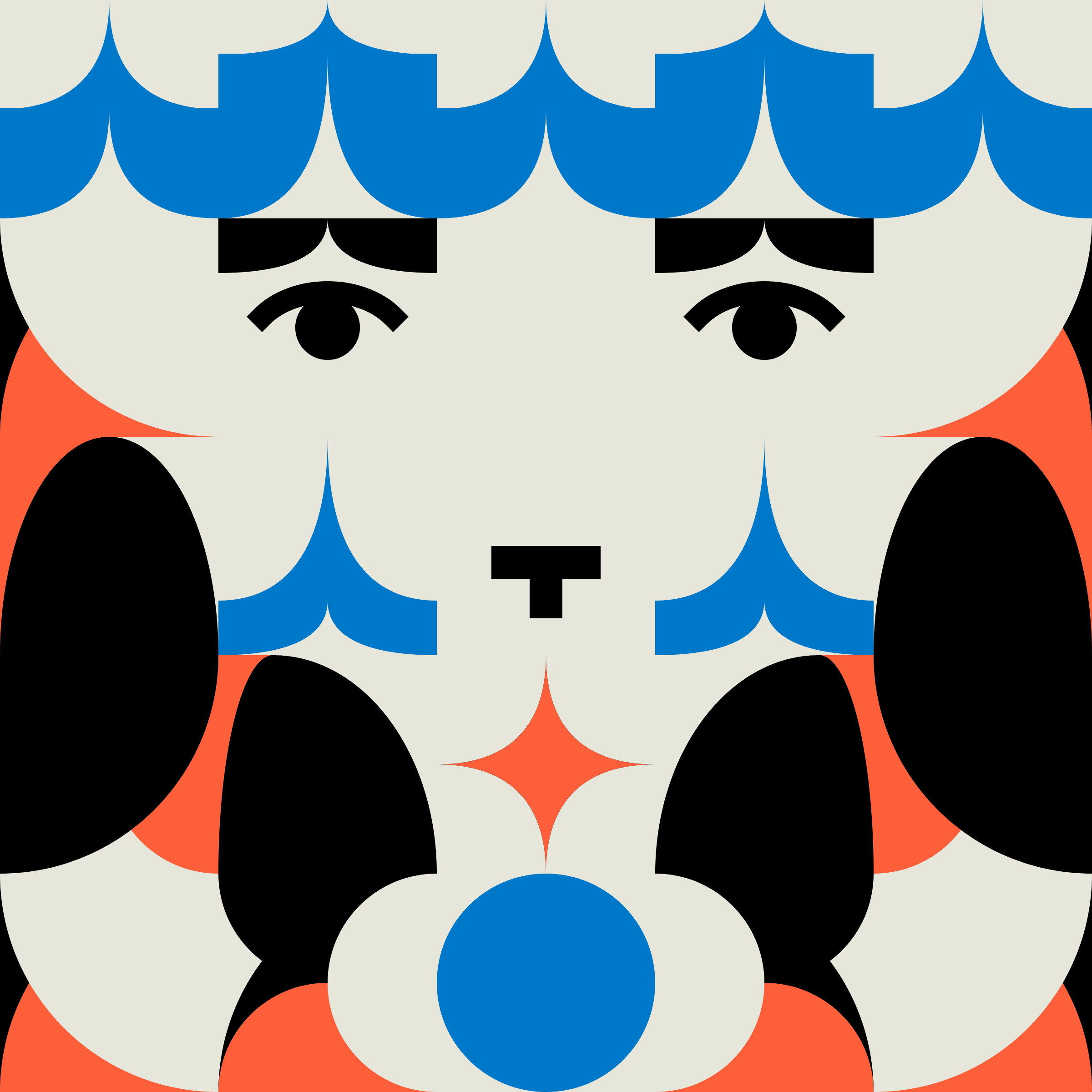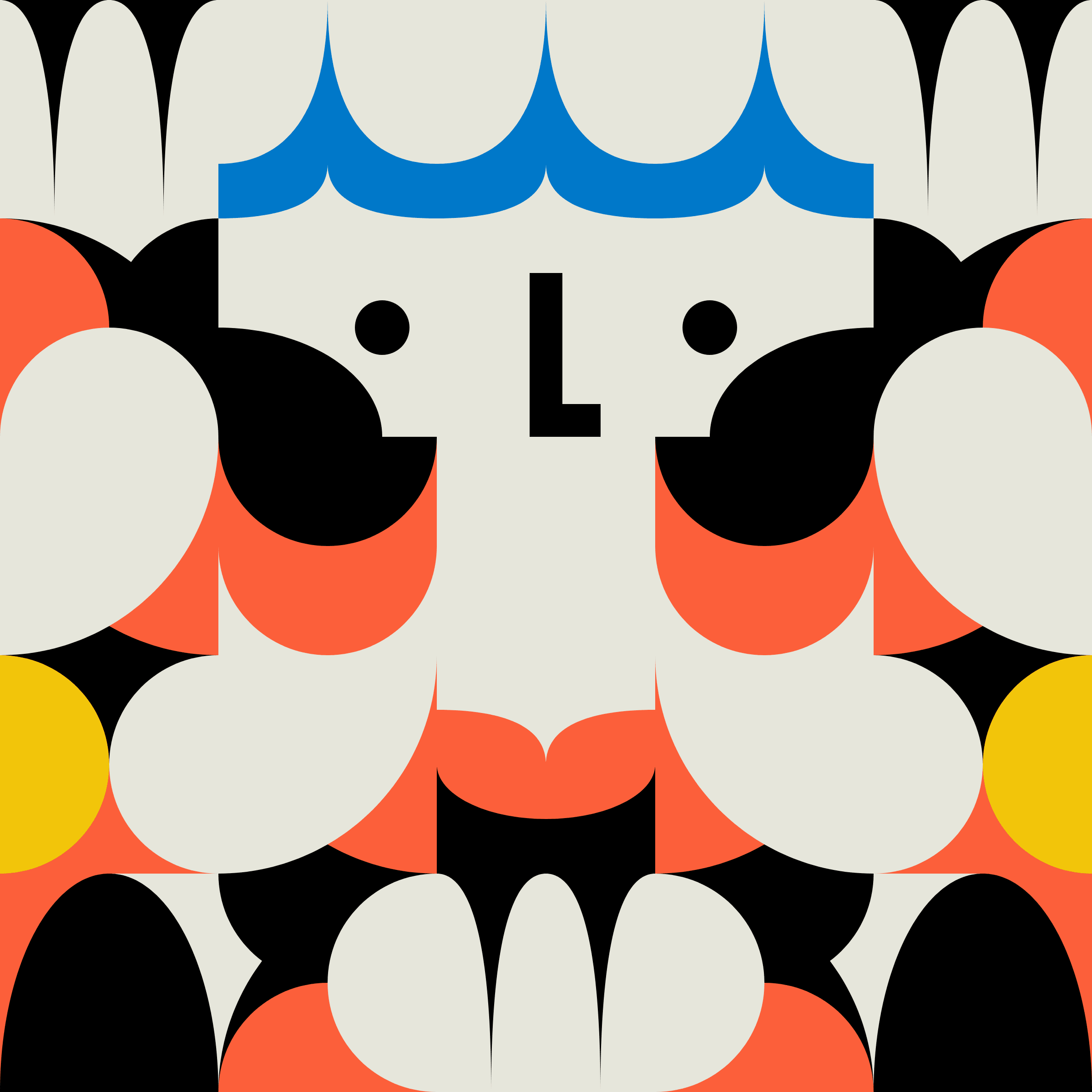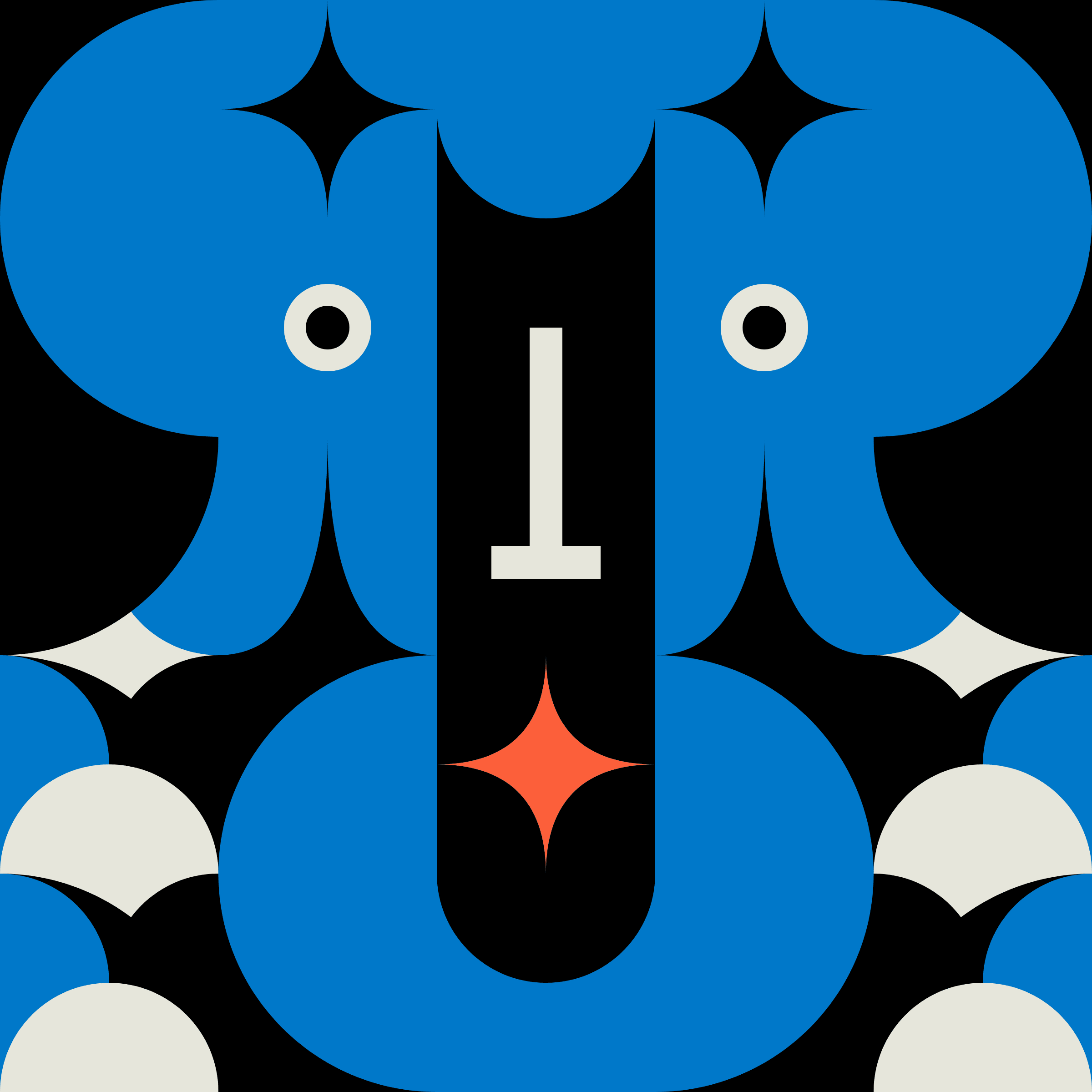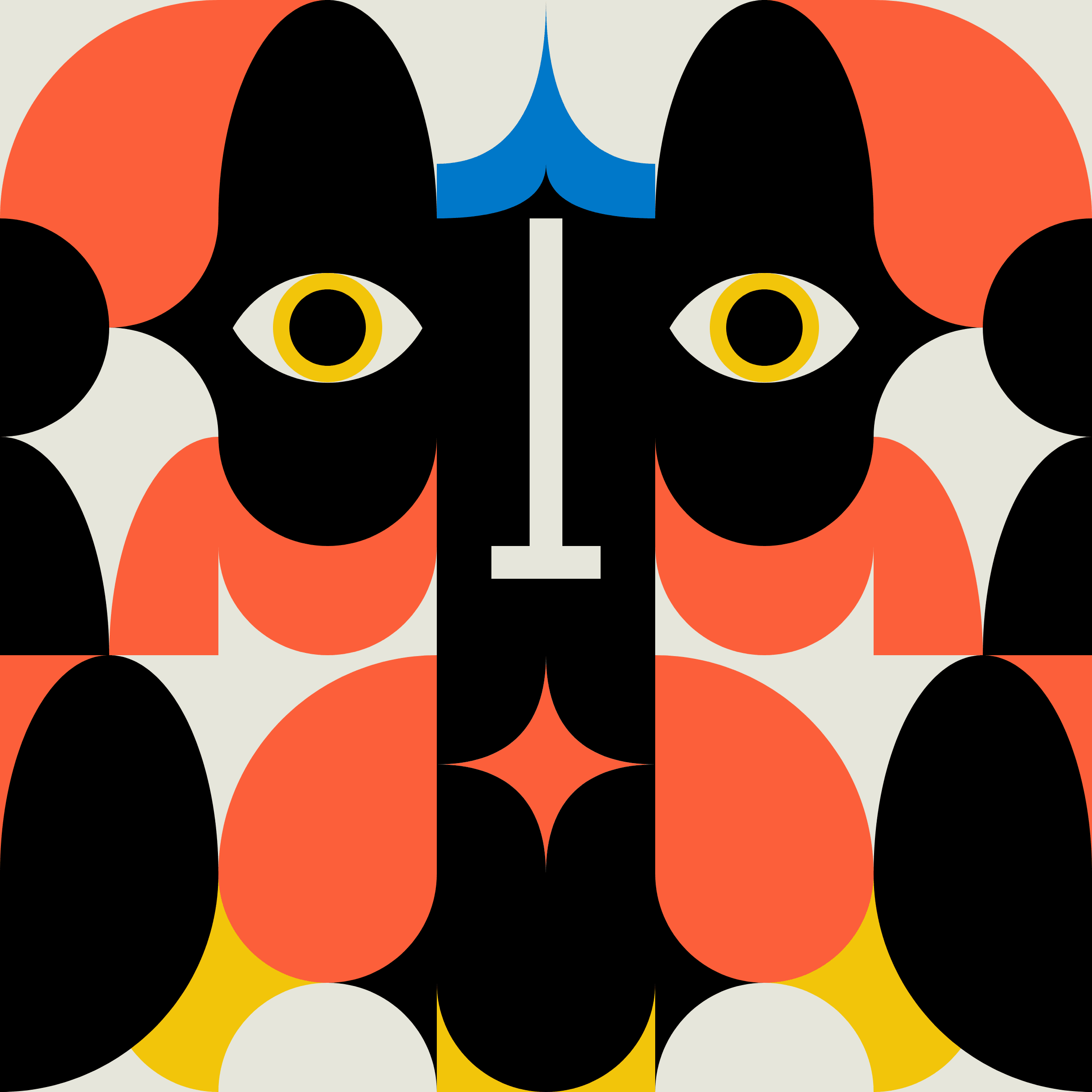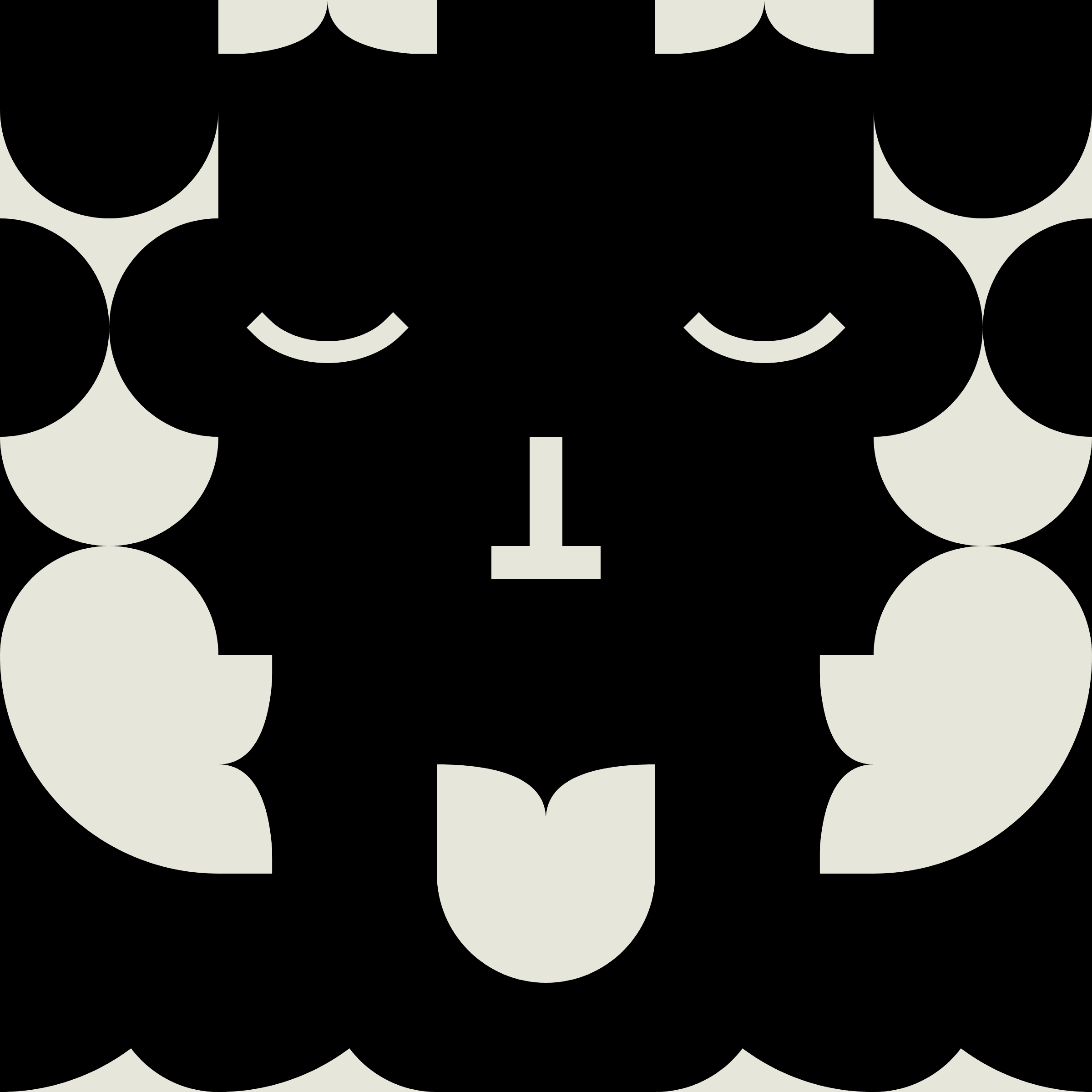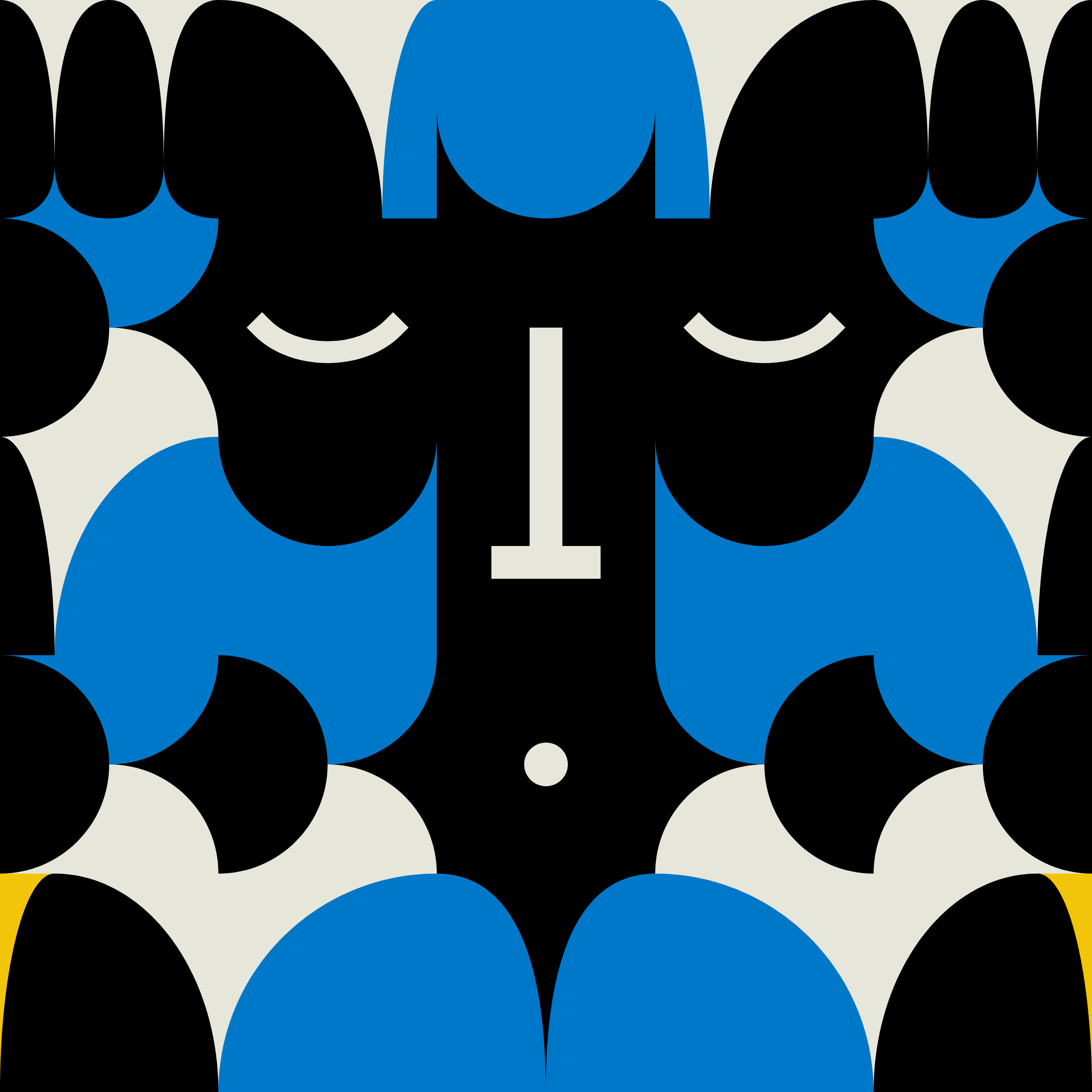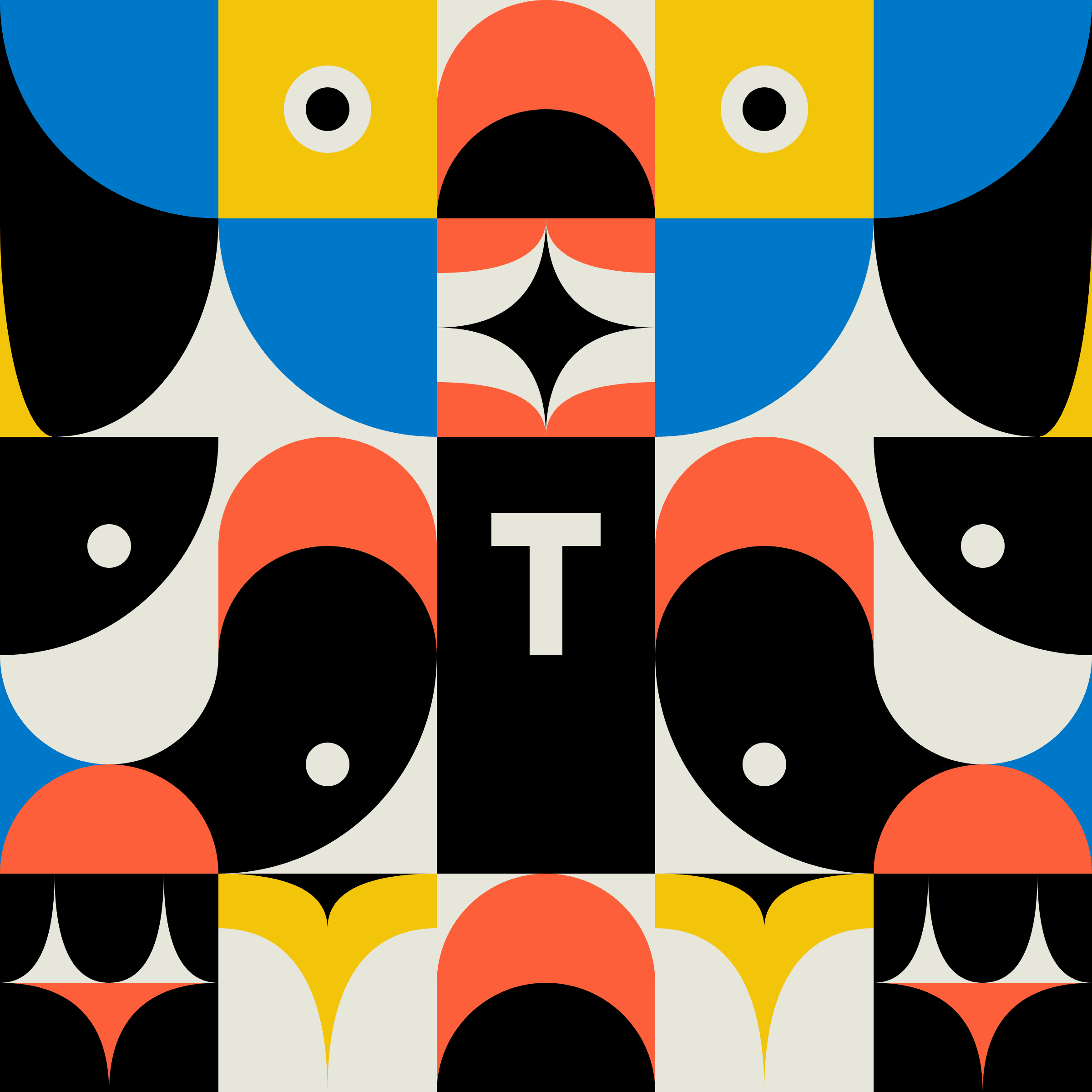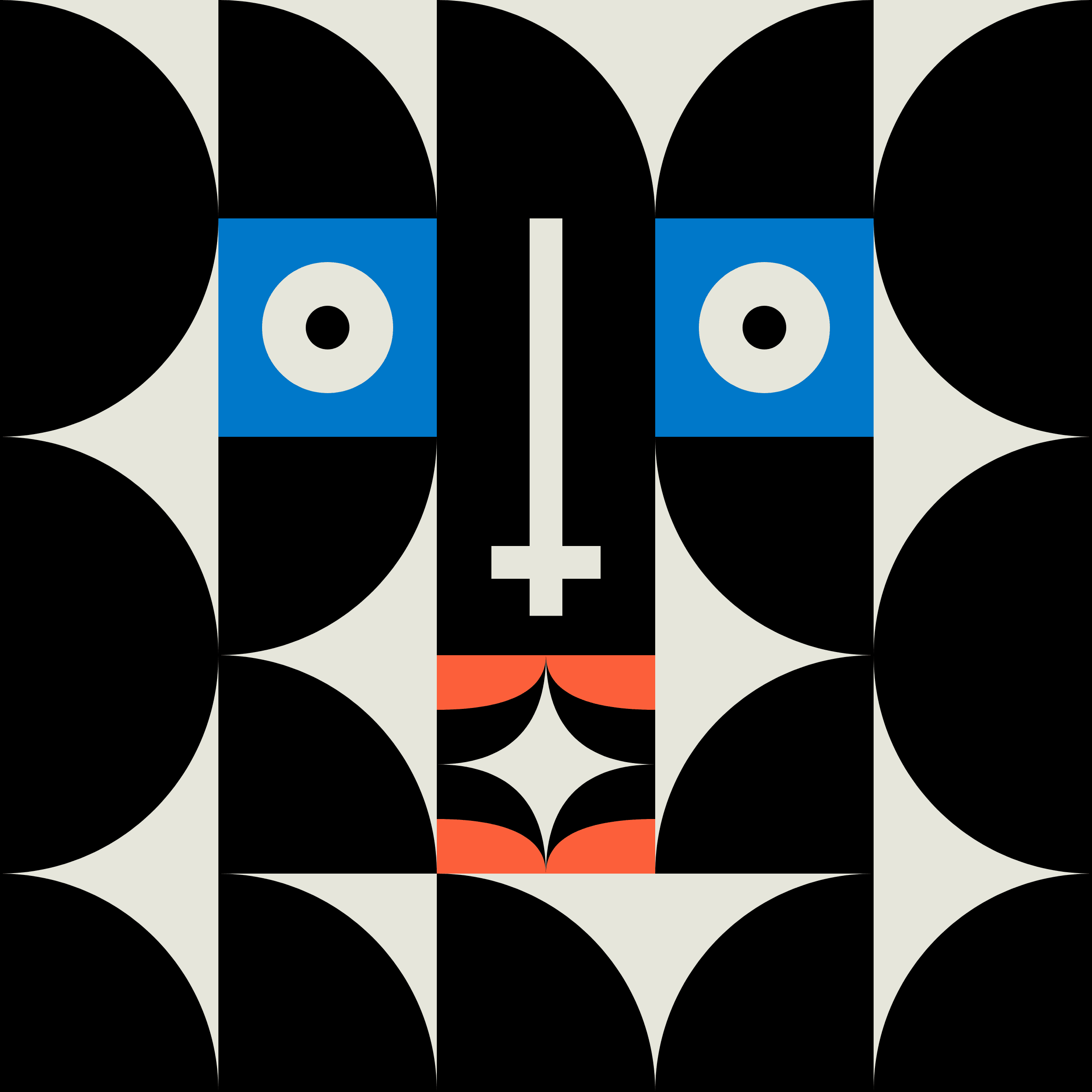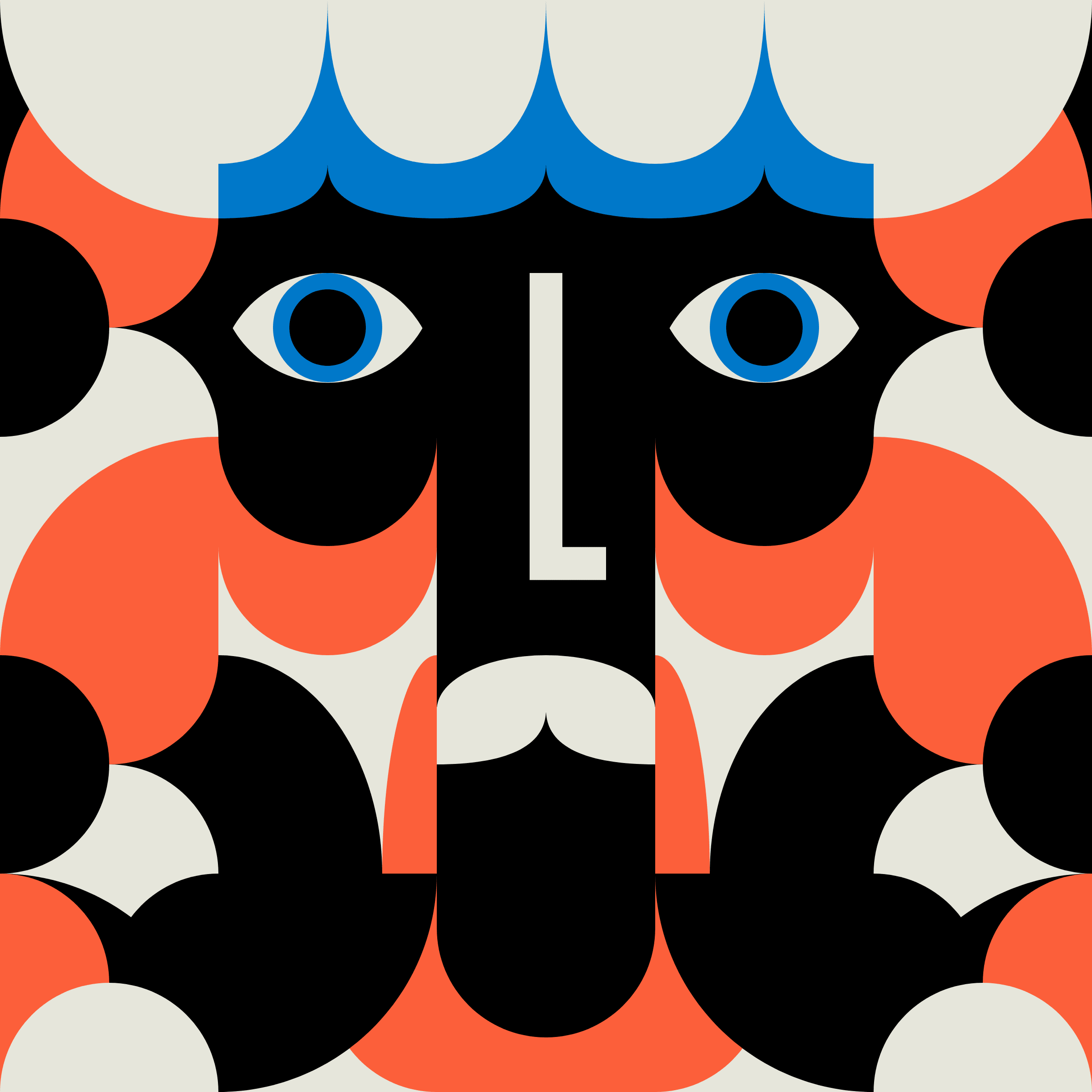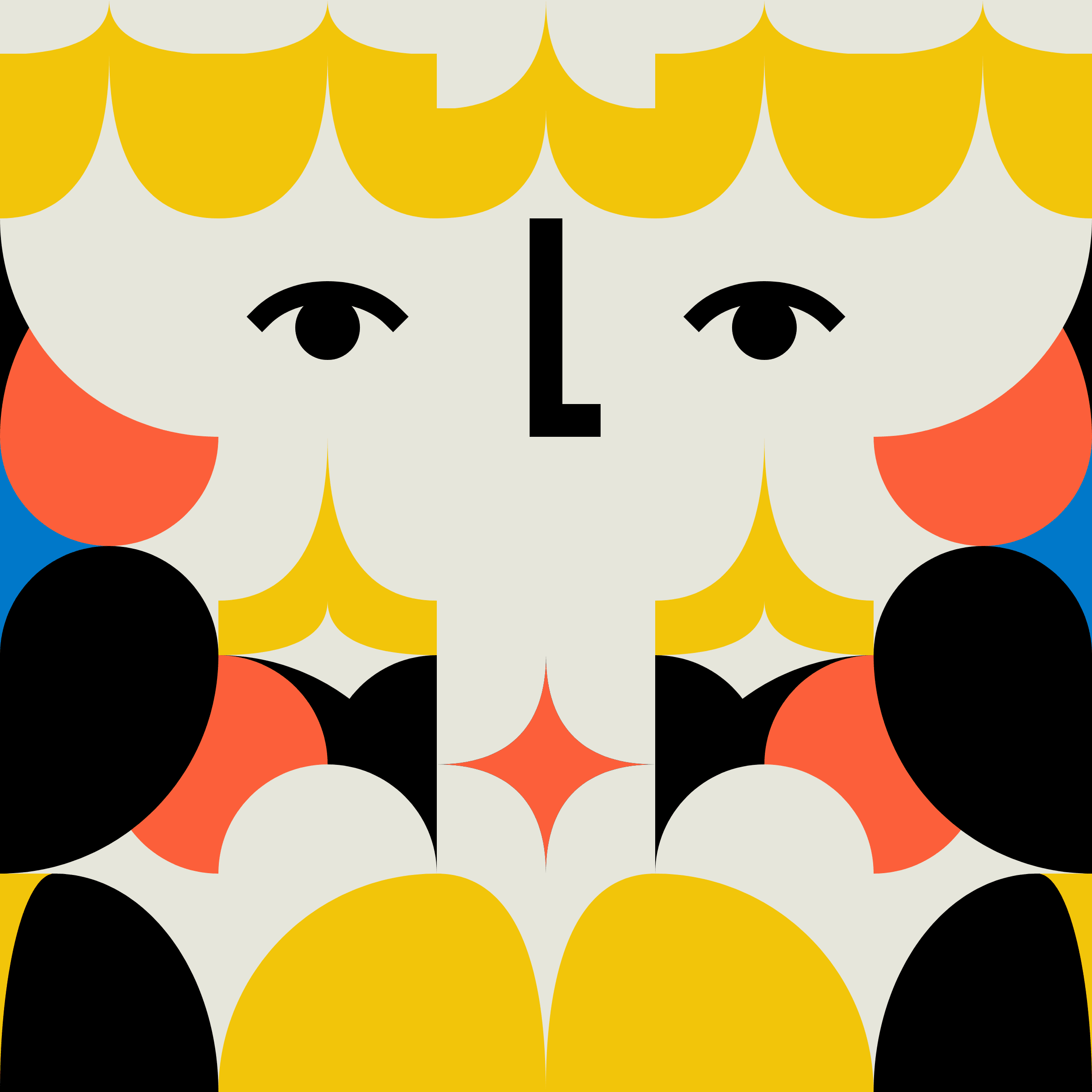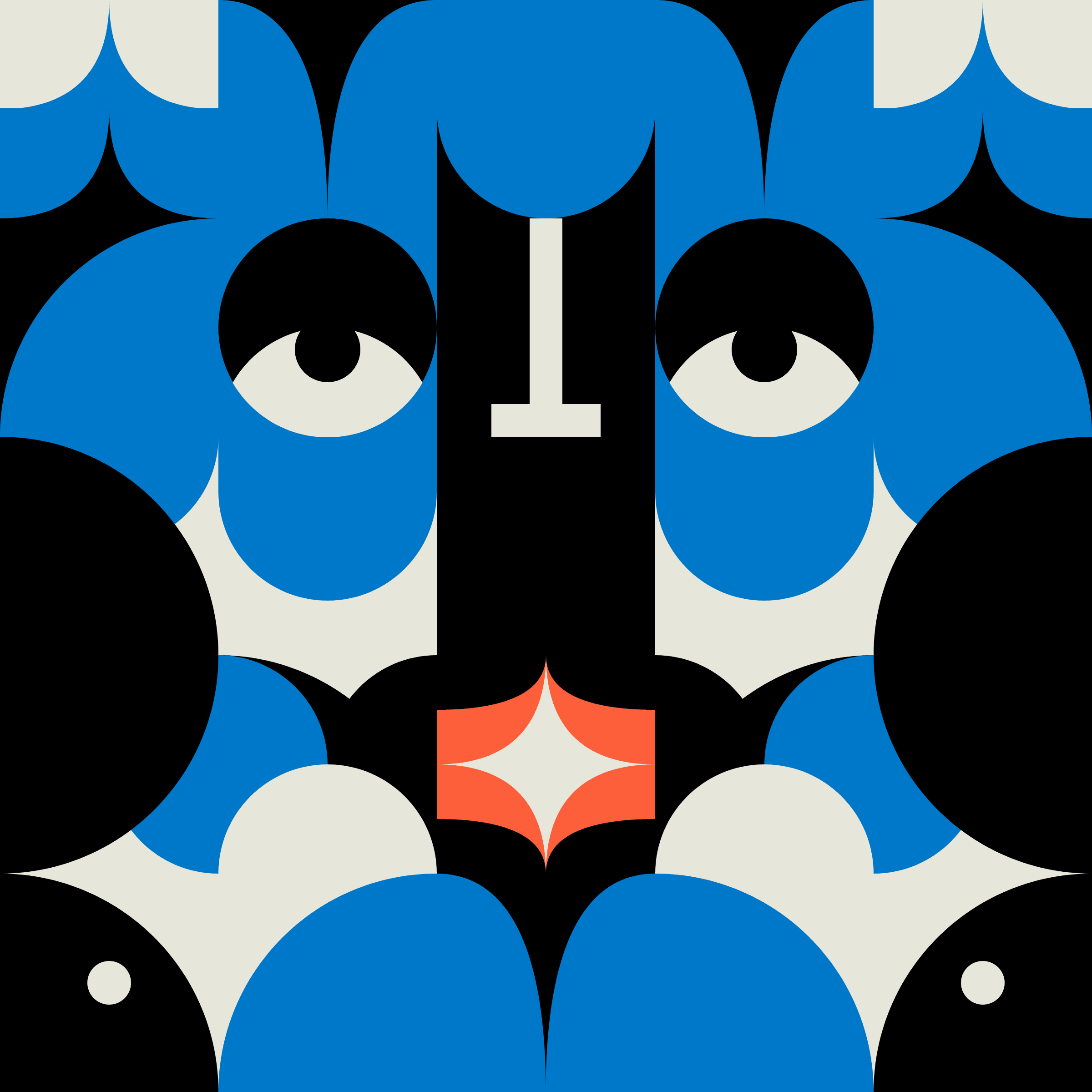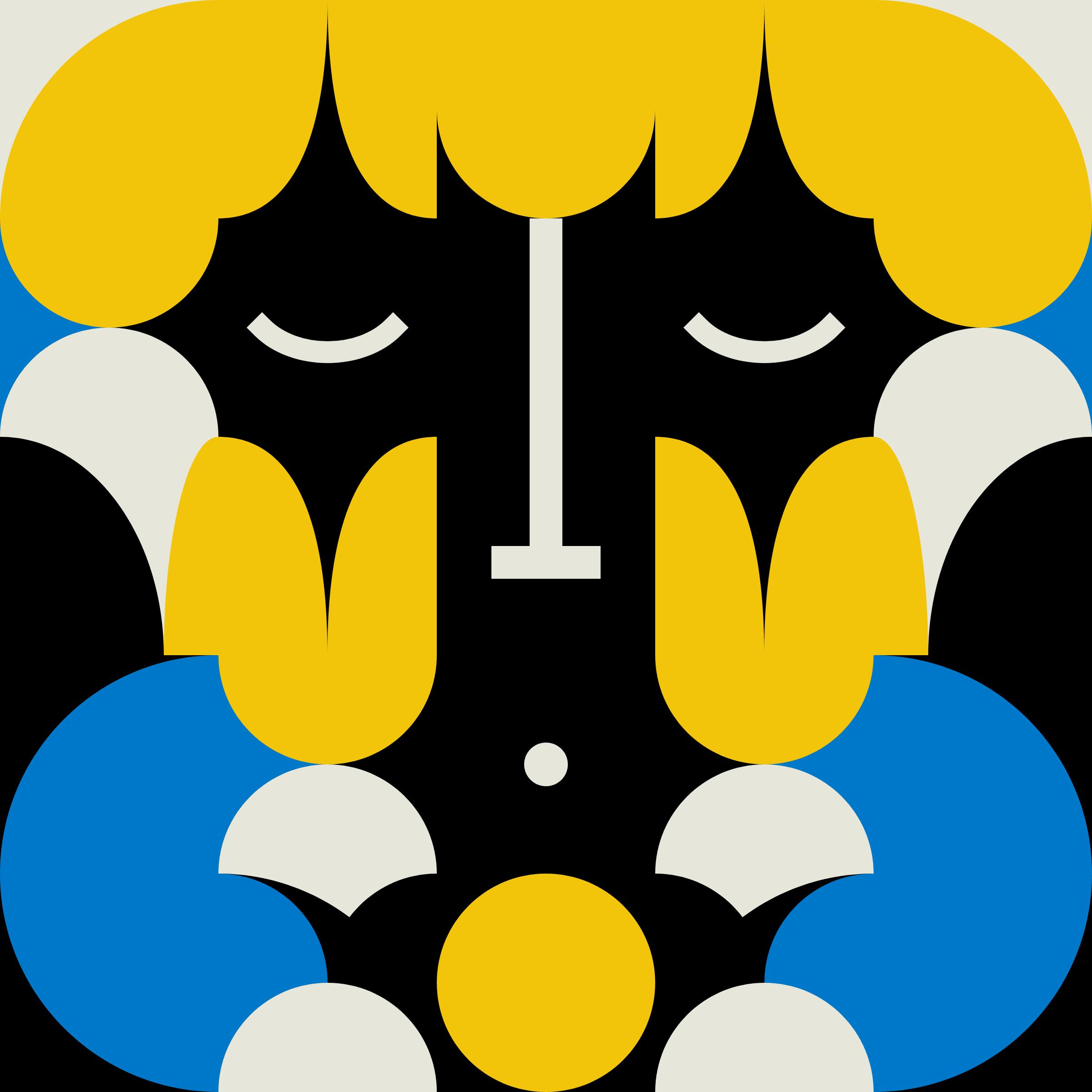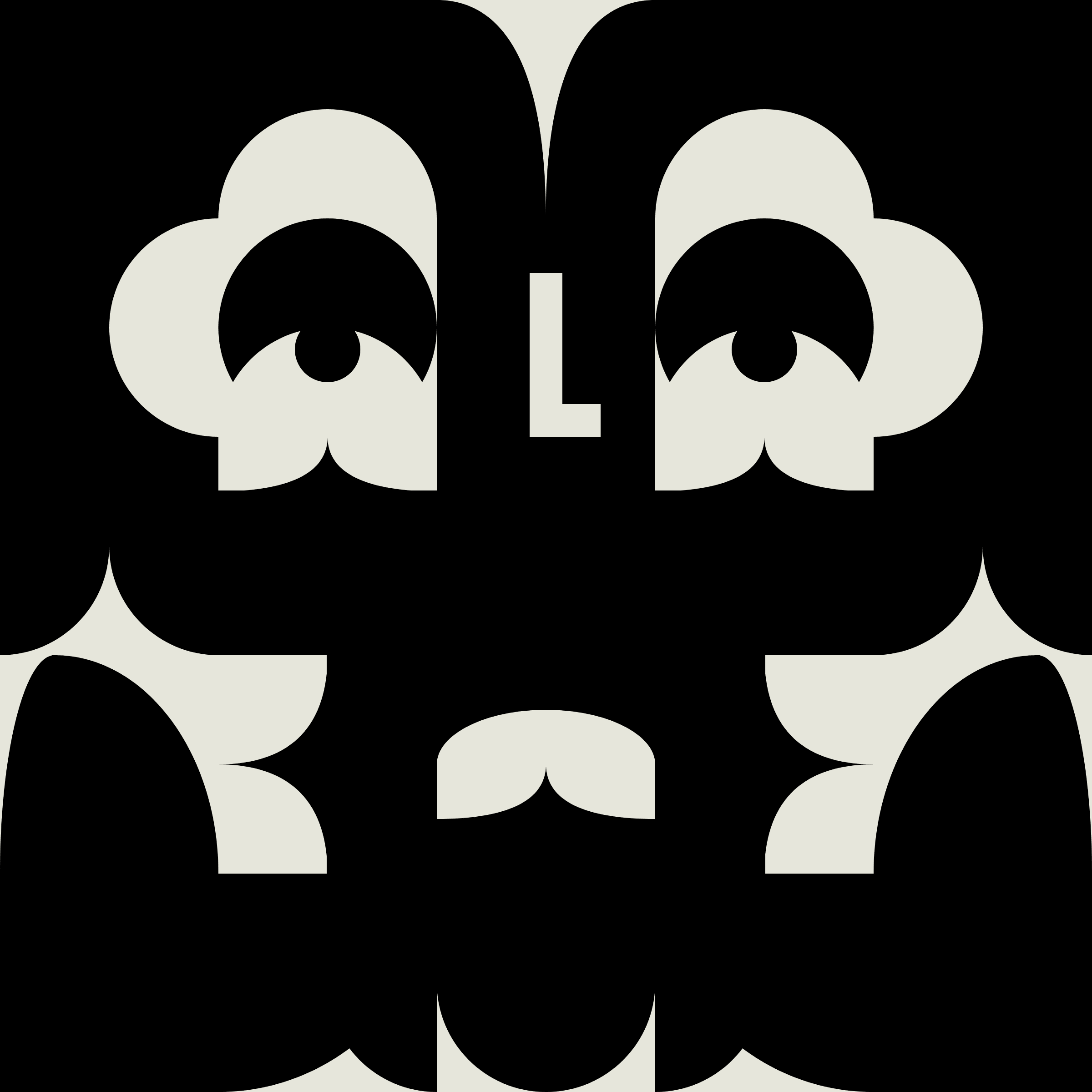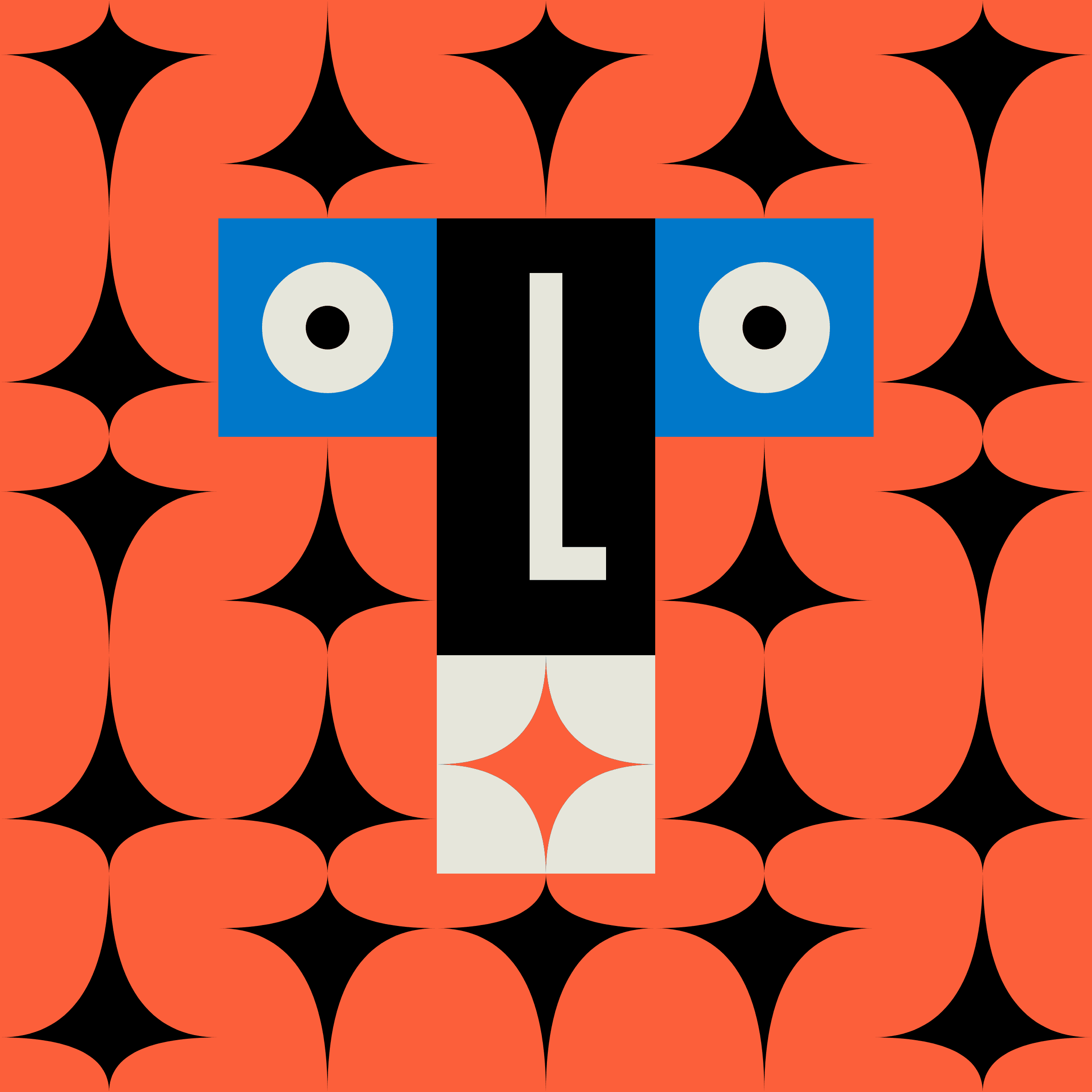 Art Blocks Presents
Kubikino
Carolina Melis
Works
Recently listed
About Kubikino
Kubikino is a project by artist Carolina Melis, with the support of creative coder Enrico Penzo. The work is informed by notions of choreography, modular pattern composition and character design.
Kubikino is an idiosyncratic face, made of a combination of graphical elements and colours generated by code. Using an essential library of geometries - all deriving from the circle - and primary tones, the code randomly creates new faces resembling human physiognomy, animals and traditional masks.
Through the deliberate reference to a face, Kubikino prompts contemplation on the traditional notions ...
Past releases
Exponential Dutch auction with settlement on Nov 29, 2023 6:00 PM - 6:30 PM UTC
320 works released
About the artist
Carolina Melis
Carolina Melis is an Italian-Danish artist, designer, and animation director. Born in Italy, she graduated from Dartington College of Arts and the University of the Arts Central Saint Martins in London. Specialising in choreography and animation, she has been directing music videos and short films for almost two decades, attracting notable apprecia...
Learn more