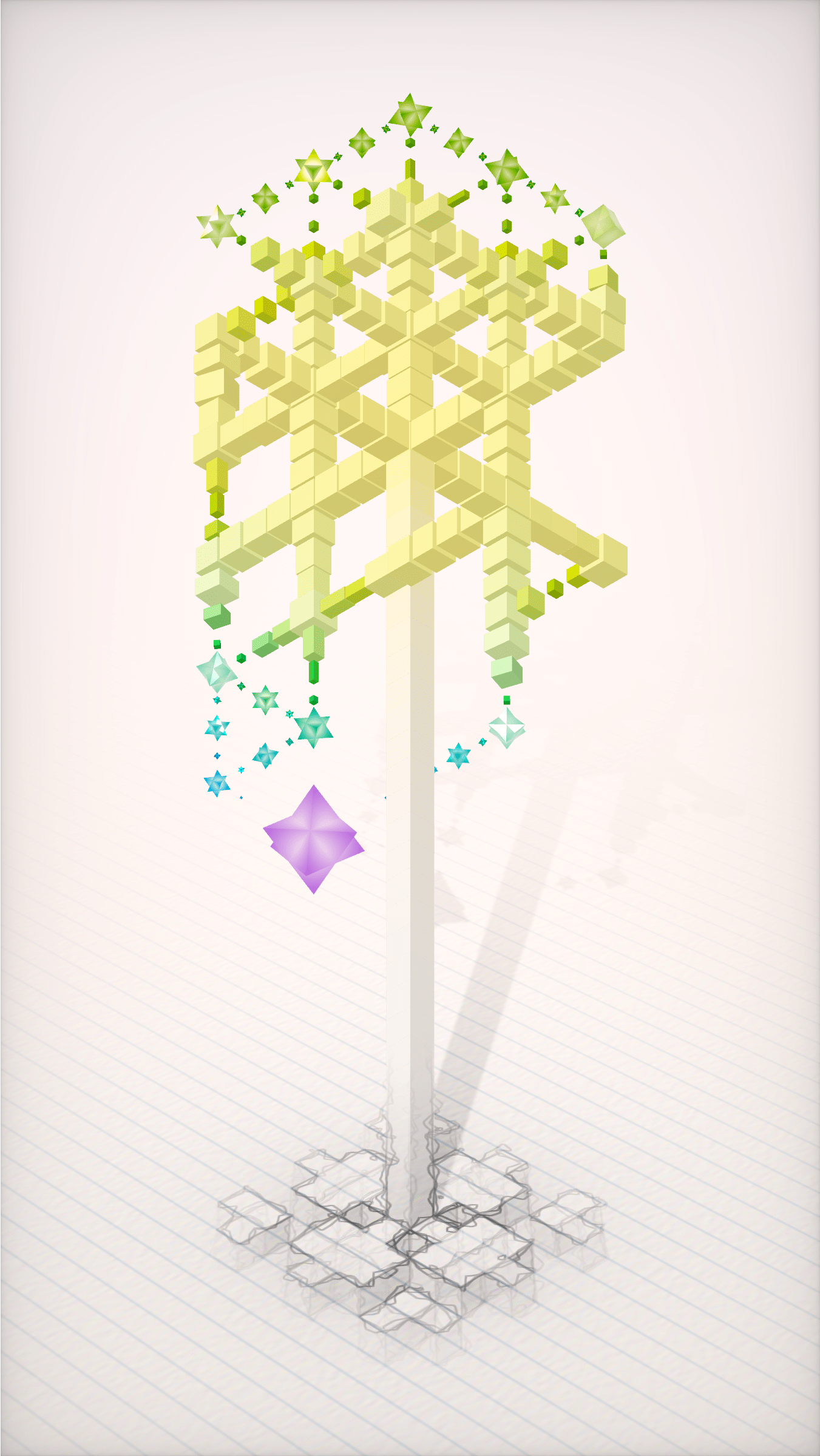 Art Blocks Presents
Escherly Seeds
Martijn Cohen
Edition of 327 works, 326 remaining
Works
From the collection
Algorithmic possibilities
About Escherly Seeds
This is my algorithmic love letter to a forefather of mathematical art: M. C. Escher.
To commemorate 125 years since his birth, my goal was to honor Escher's enduring influence by reworking his iconic motifs into a medium that embraces mathematics as much as he did.
I gave it the name Escherly Seeds because its meaning is three-fold:
Metaphorical. This work can be seen as representing the seeds that Escher planted in the minds of the artistic community, and I make several references to his work. Concave and Convex (1955) and Waterfall (1961) were the main inspirations for up to ...
About the artist
Martijn Cohen
I am a physicist by education but got into graphics programming a decade ago because of an idea: would it be possible to create a musical instrument that emits color instead of sound? That obsession is what taught me the beauty and elegance of algorithmic art, and is how I gained the skills to be able to make my own.
Twitter/X: @martijn_cohen Site...
Learn more