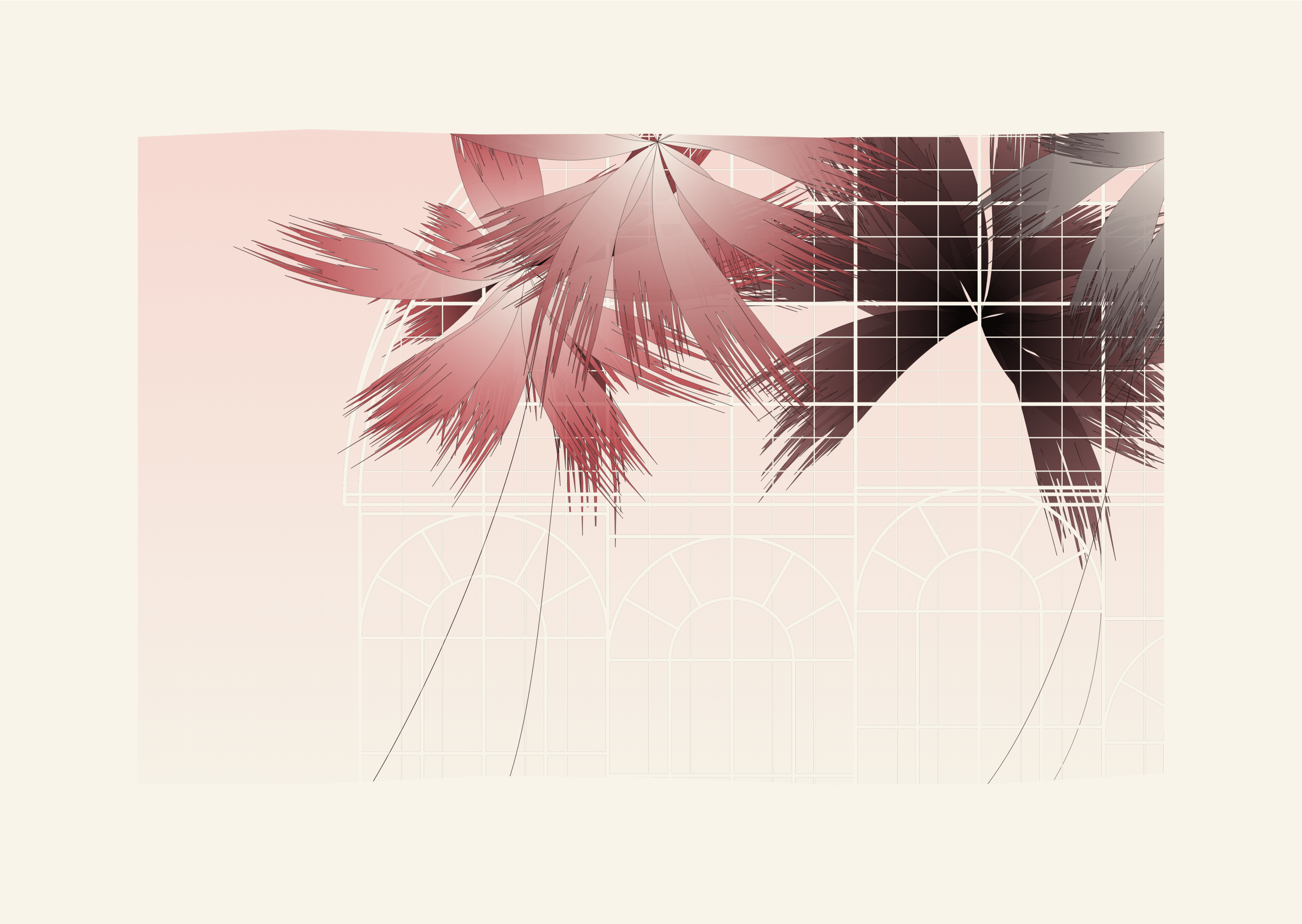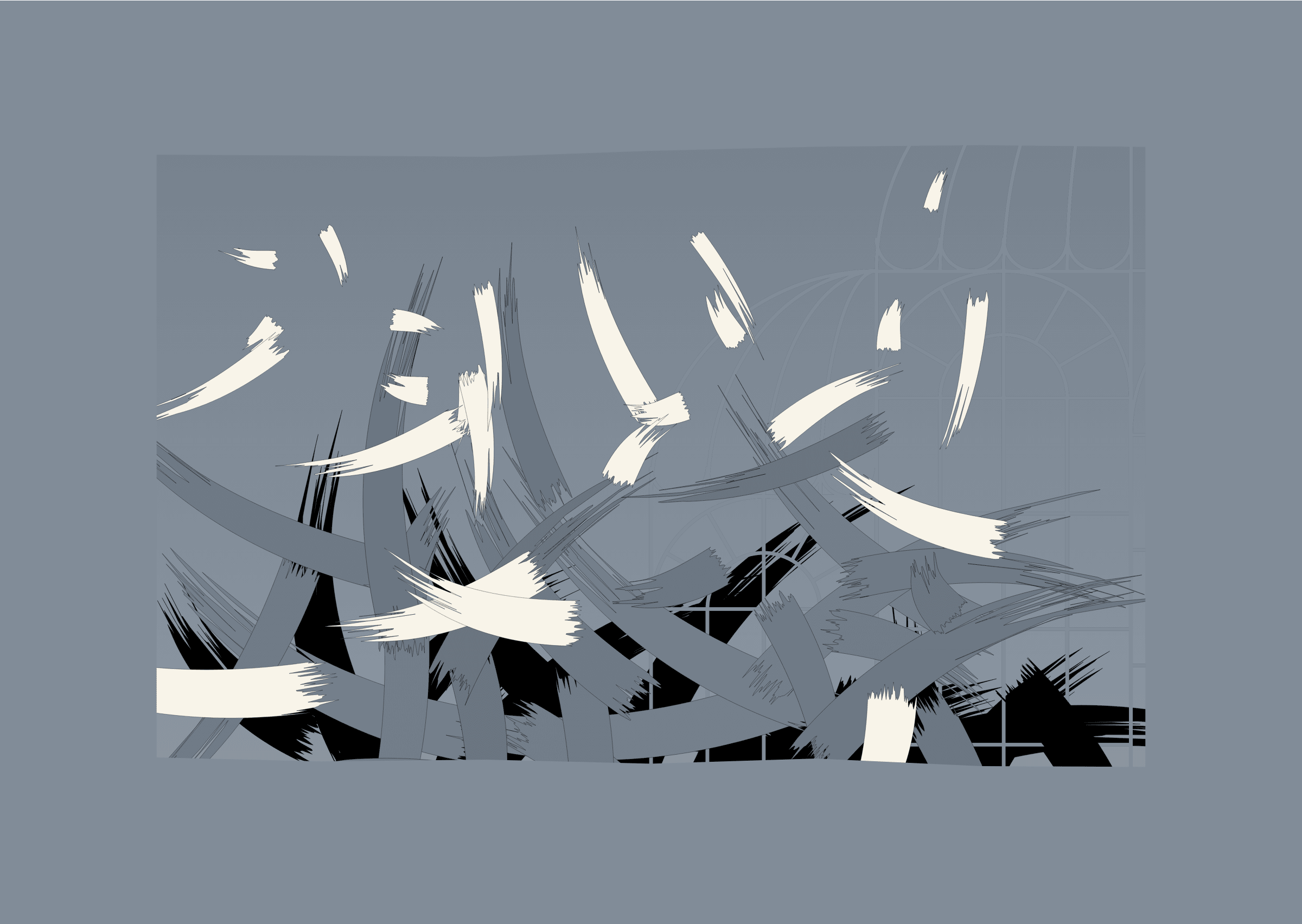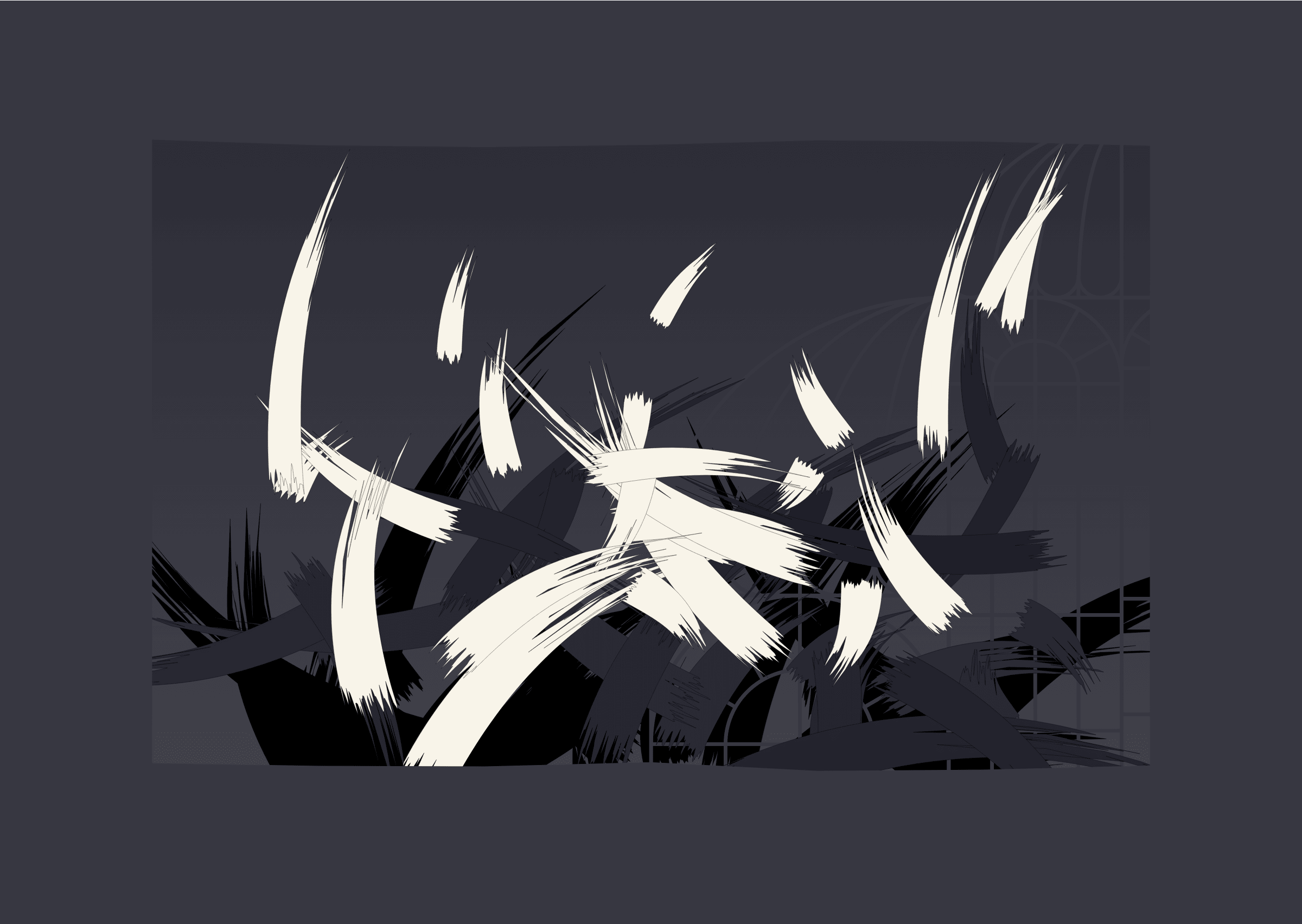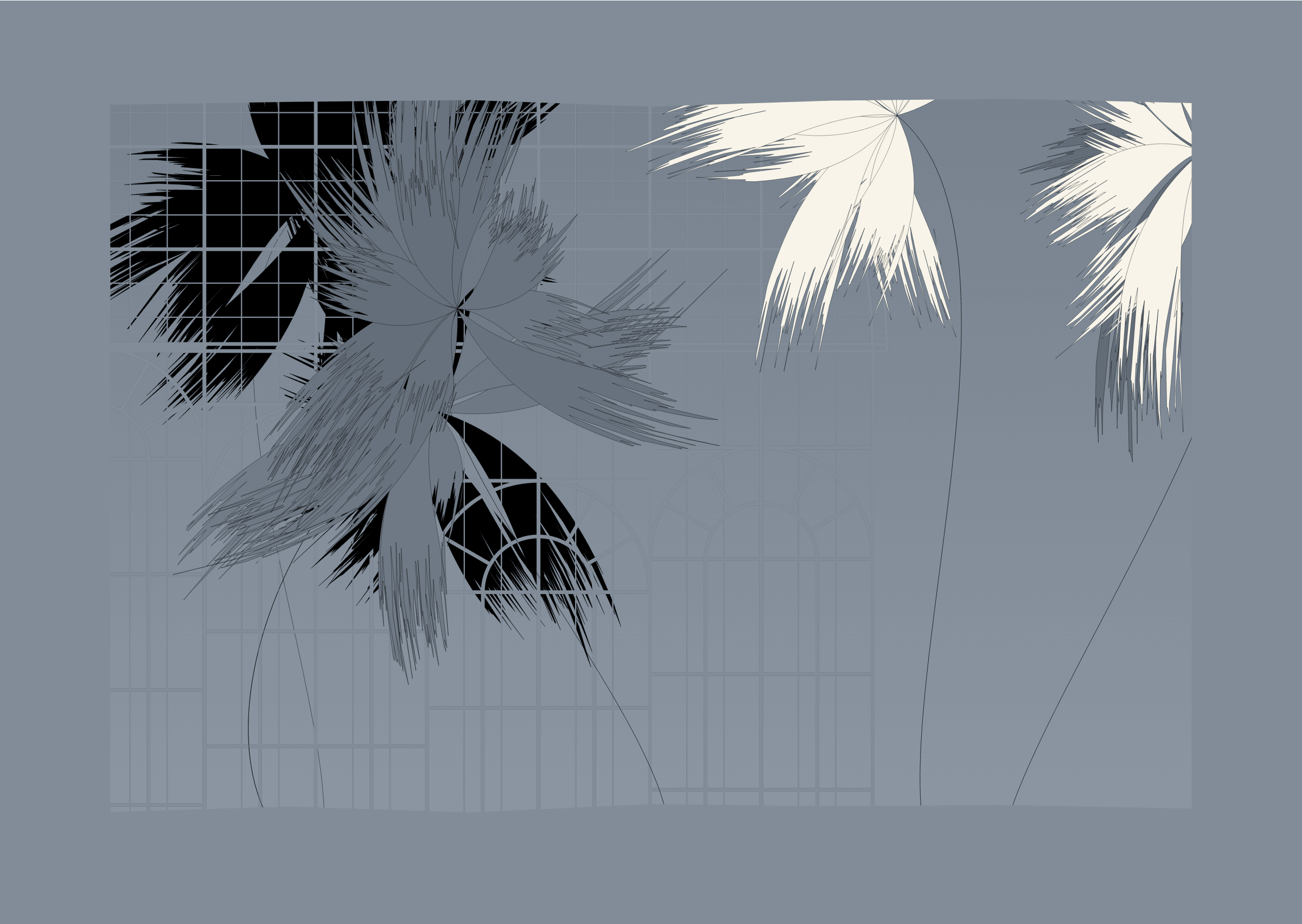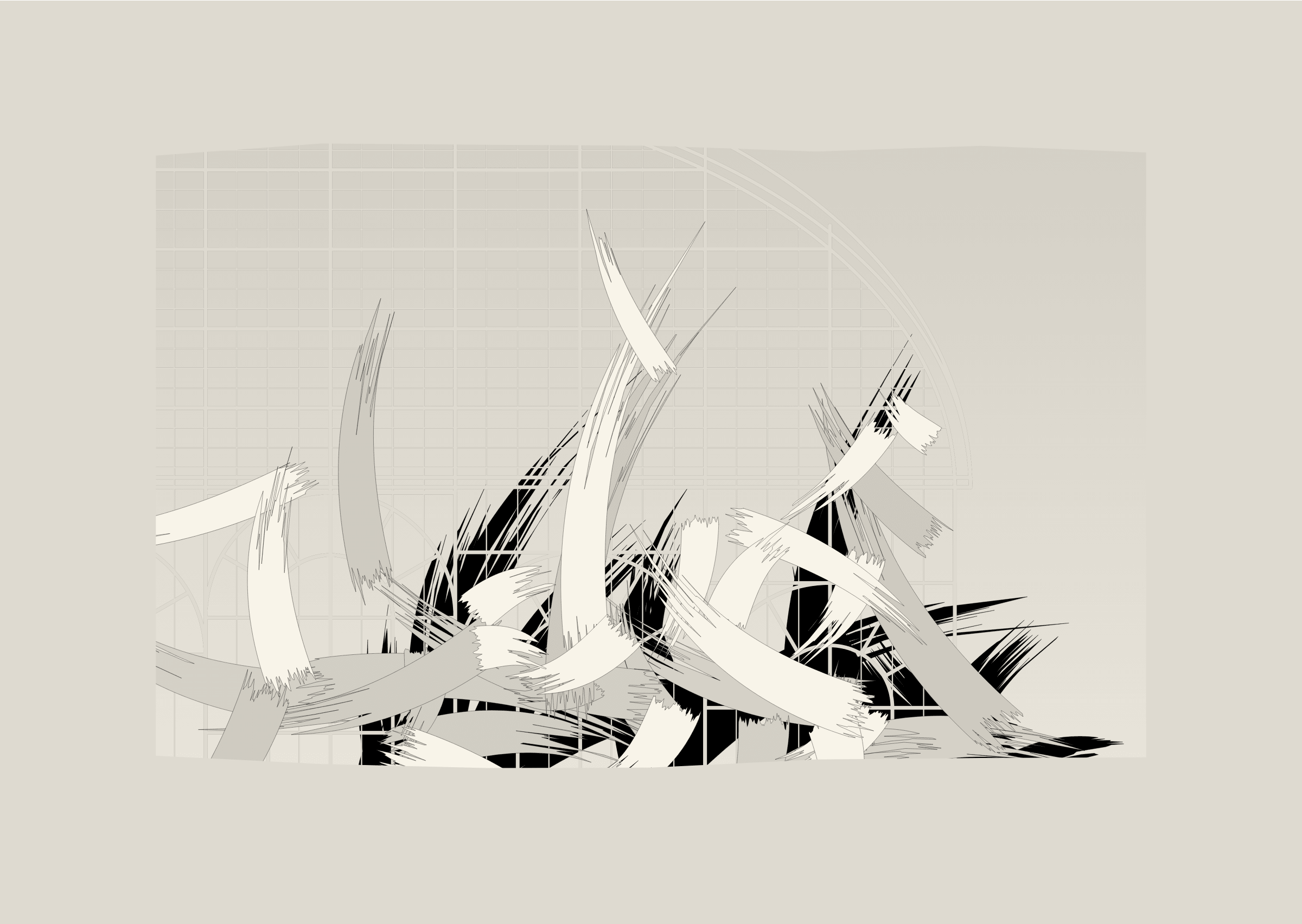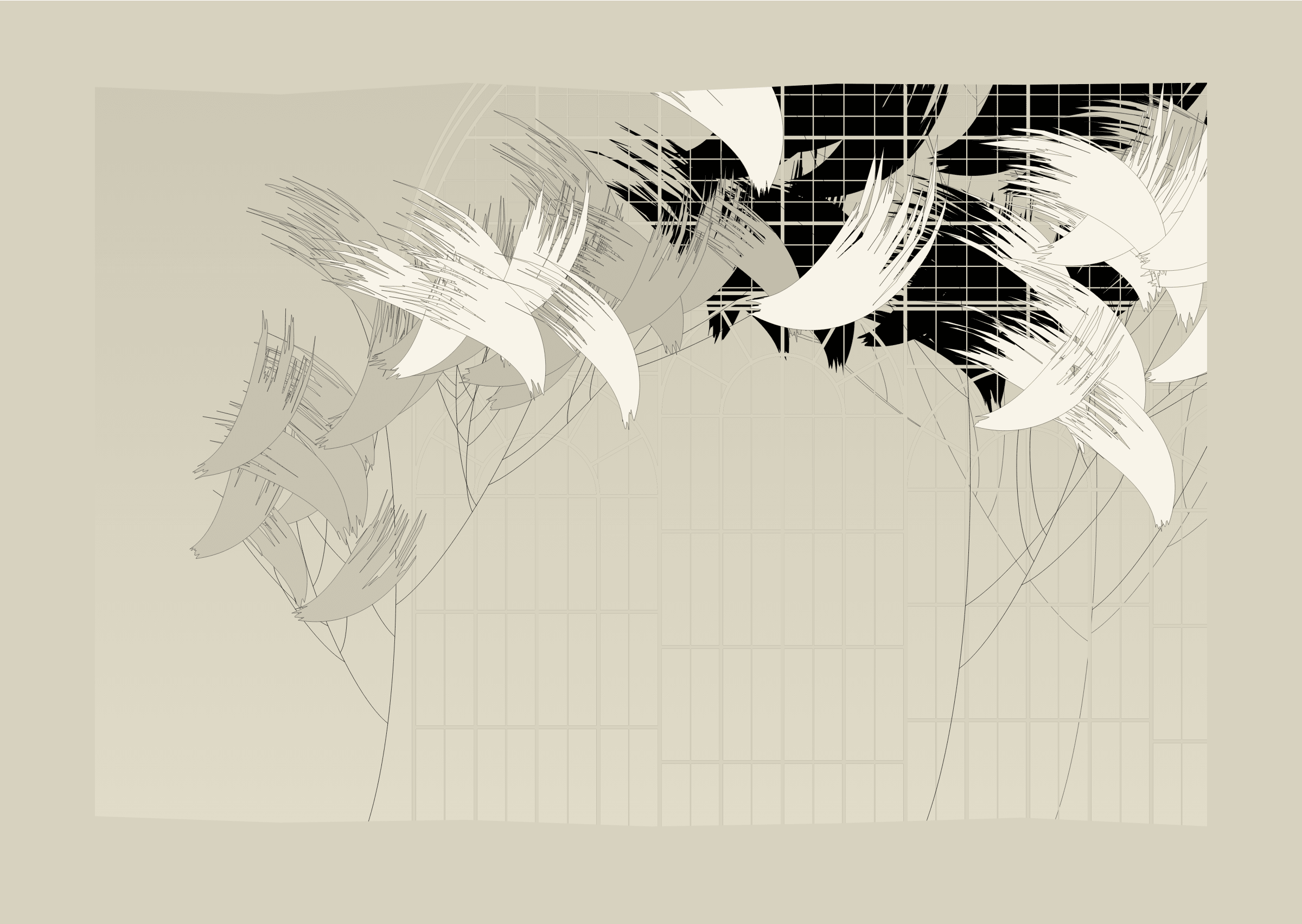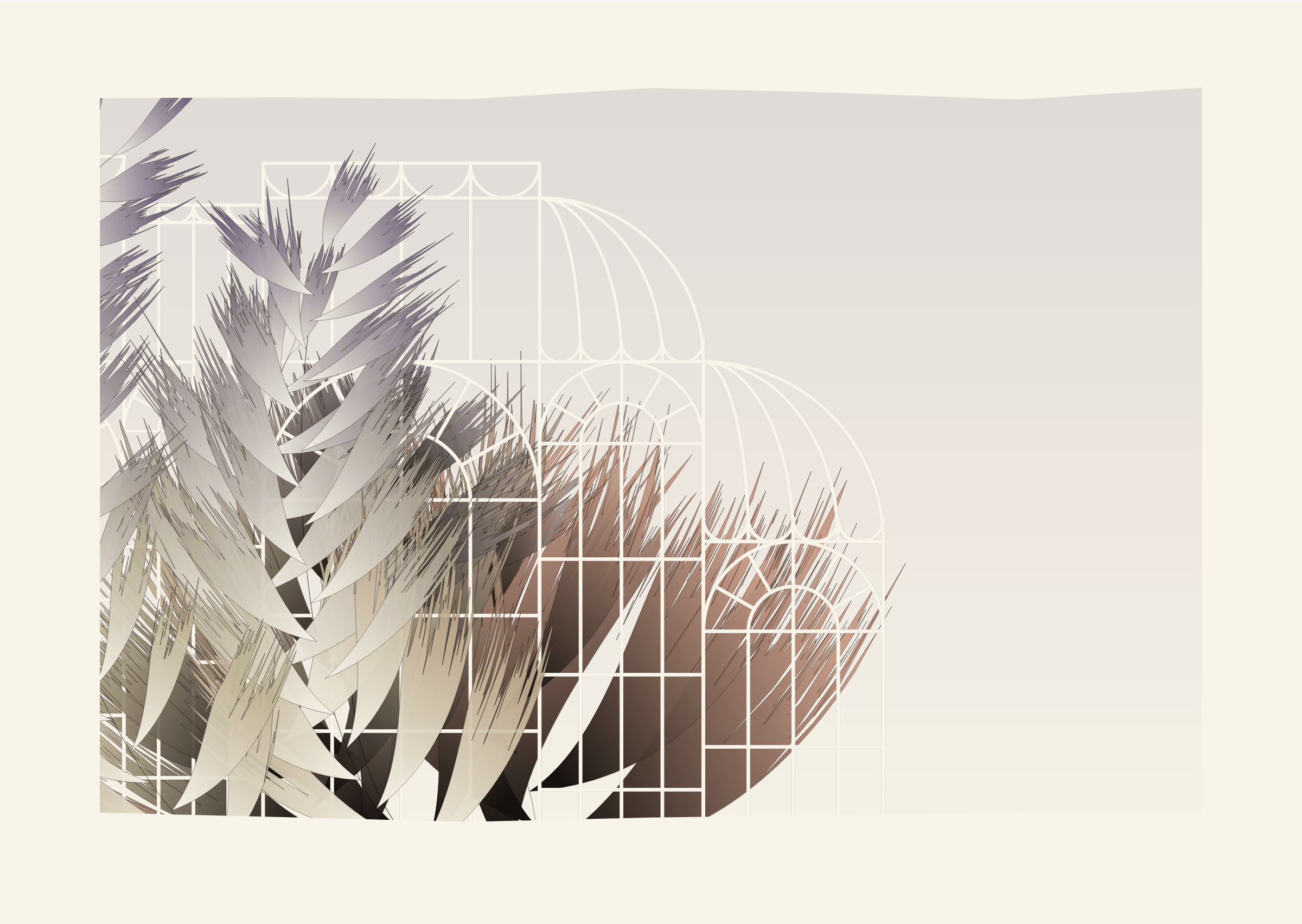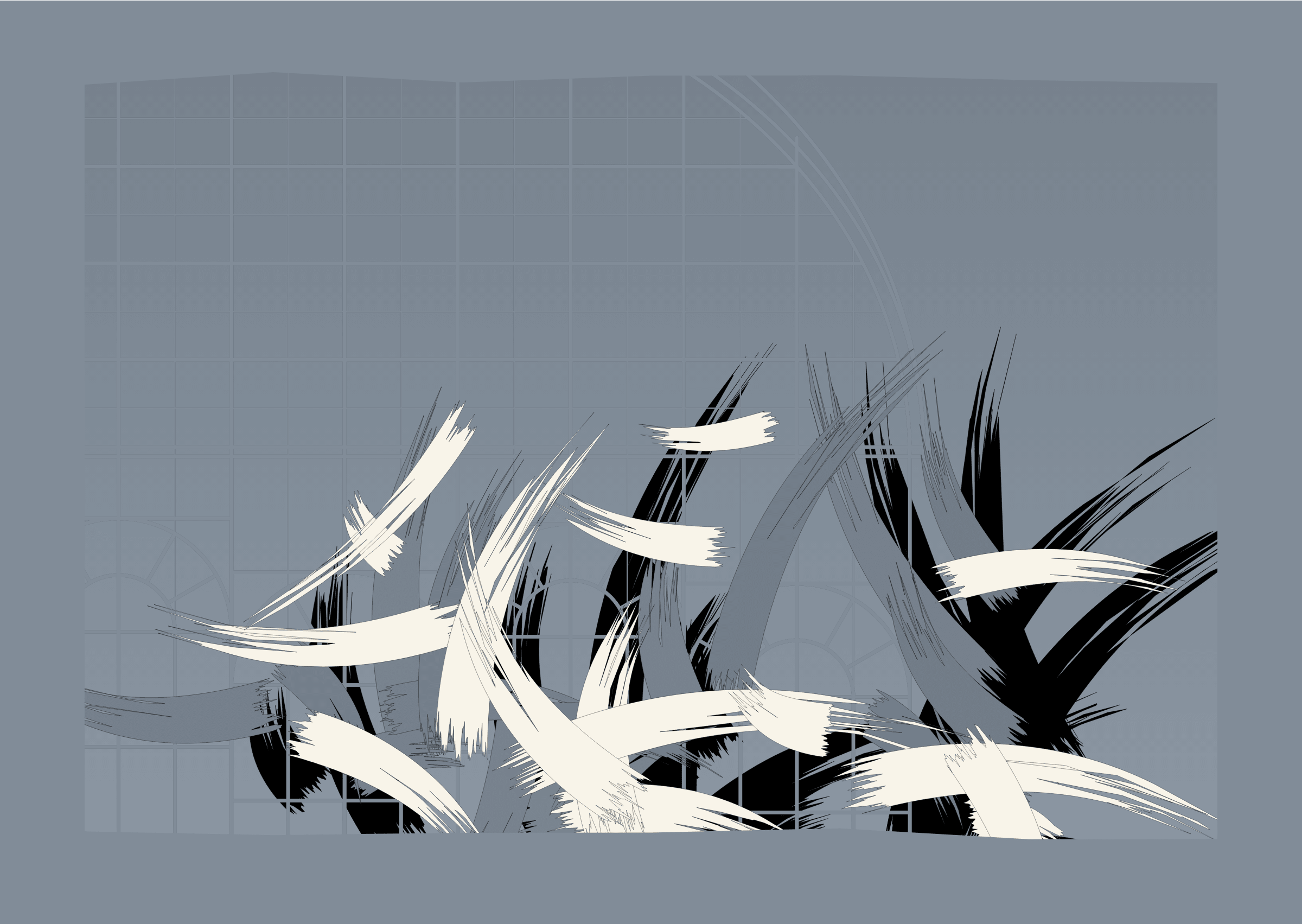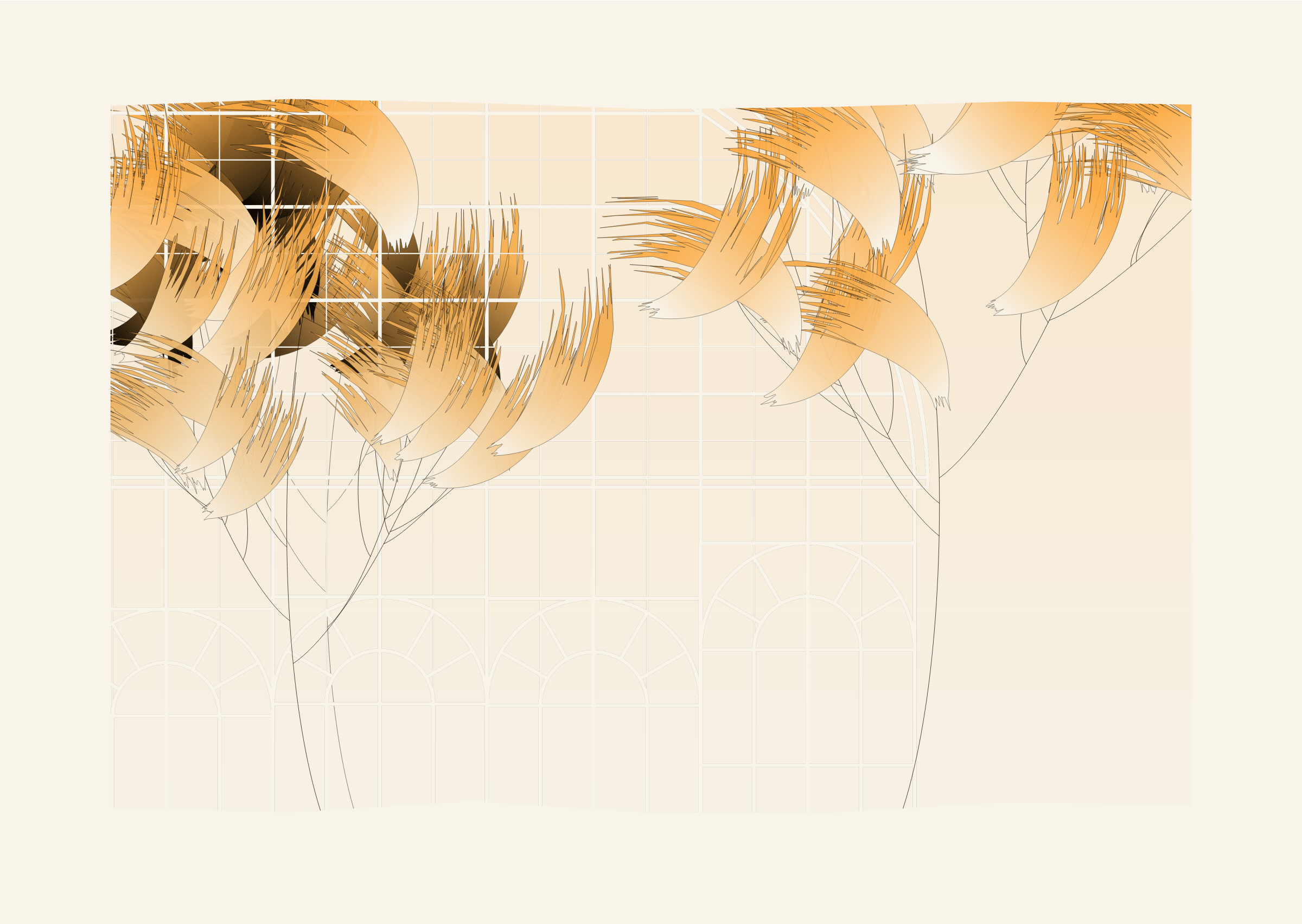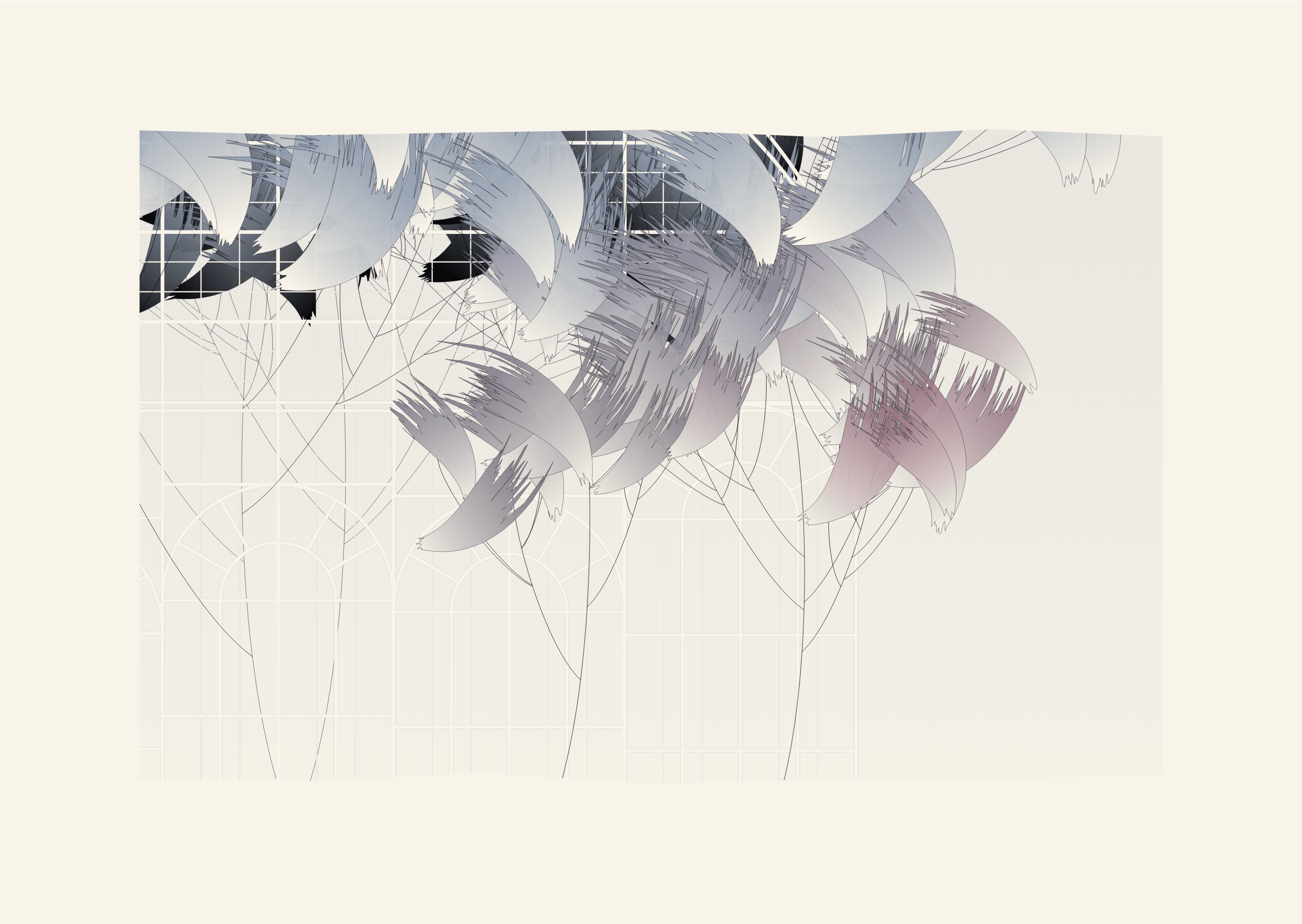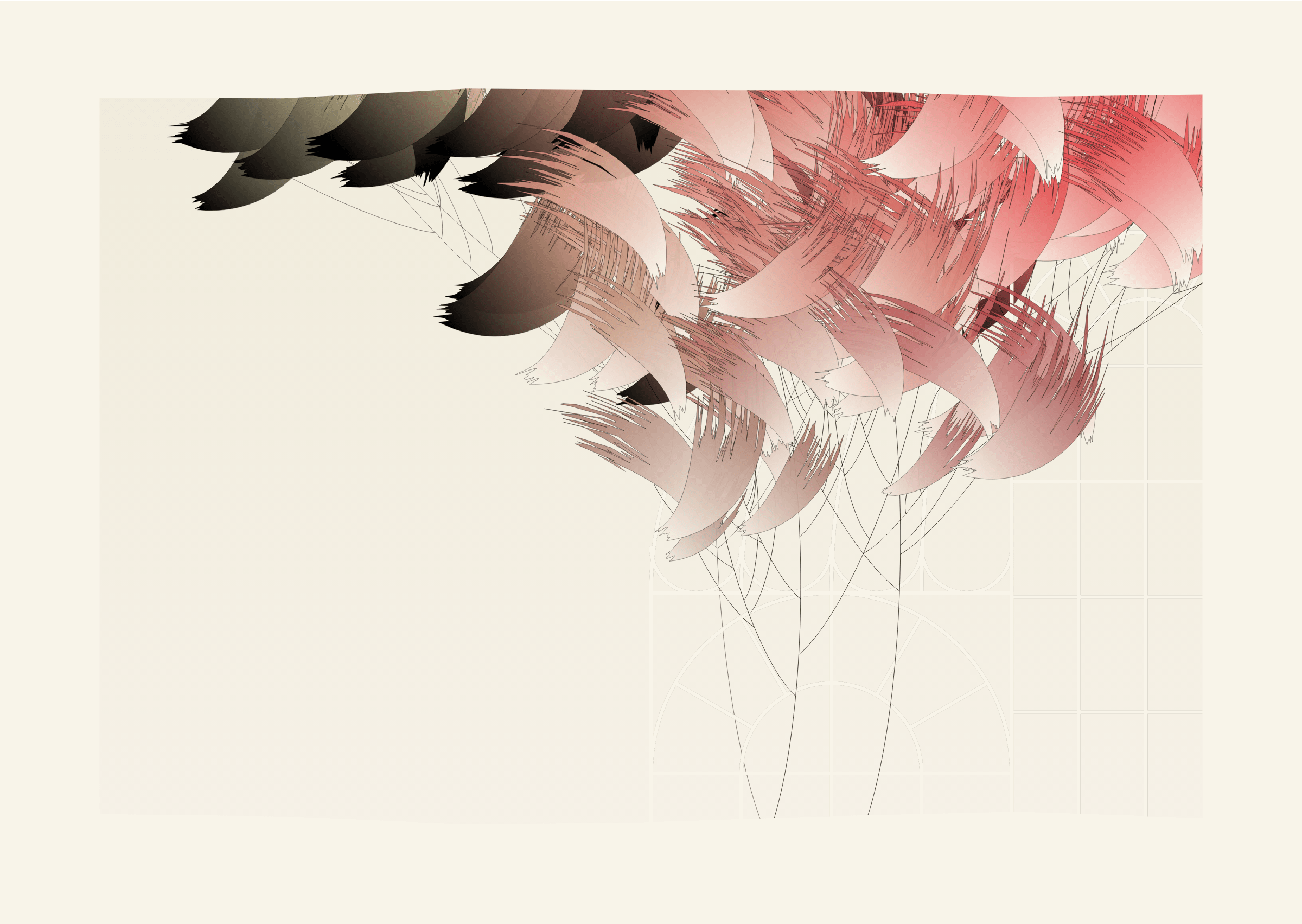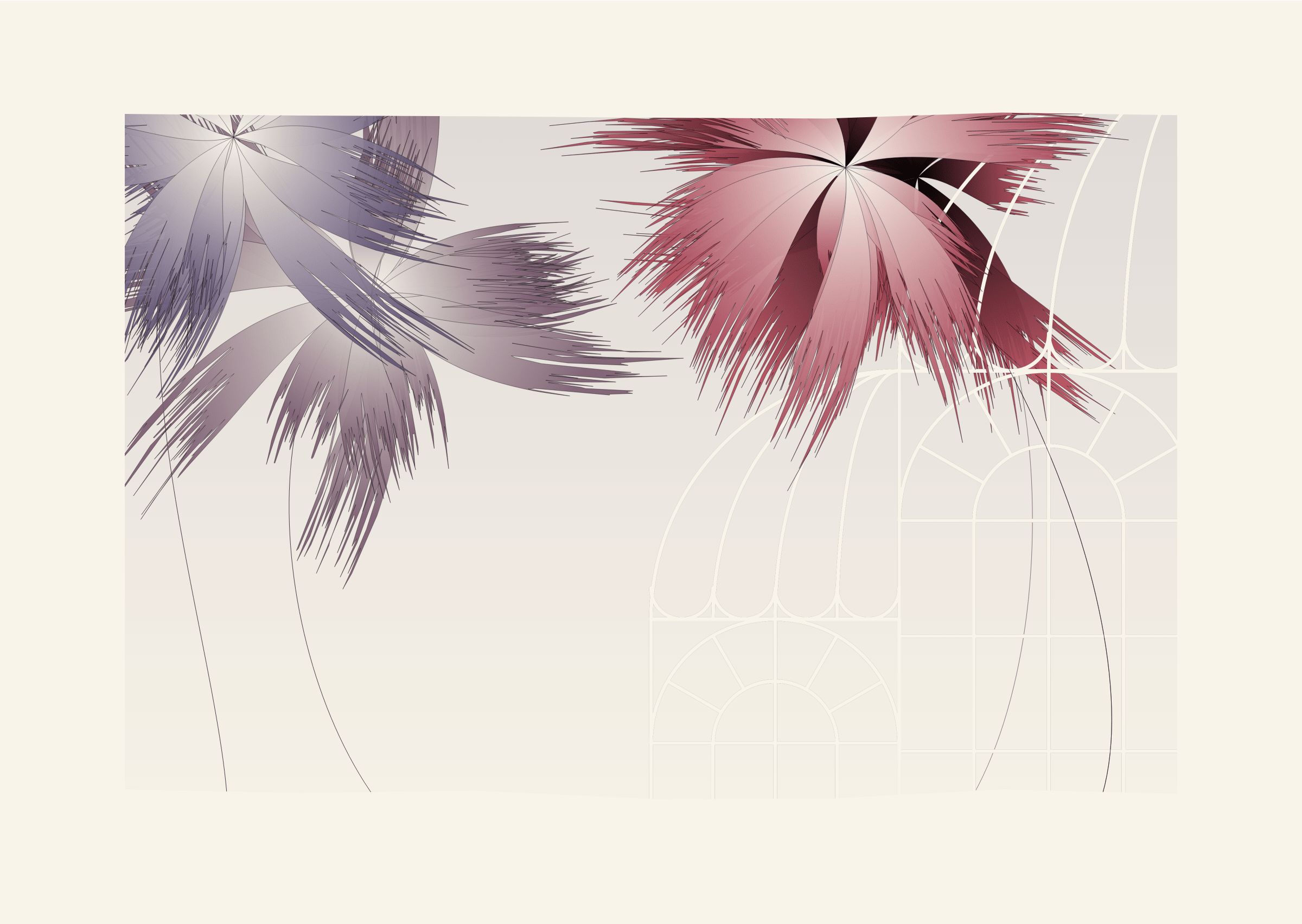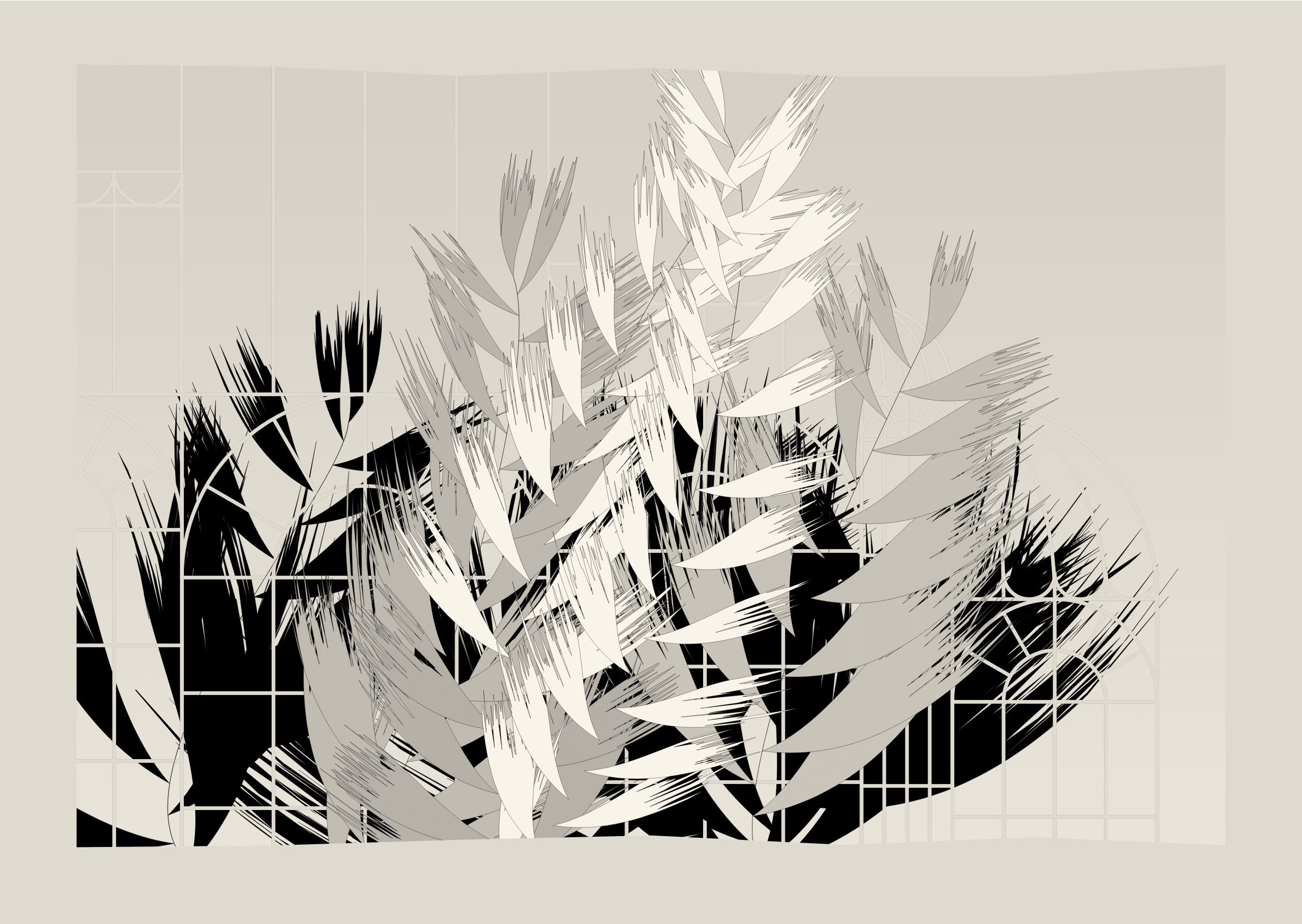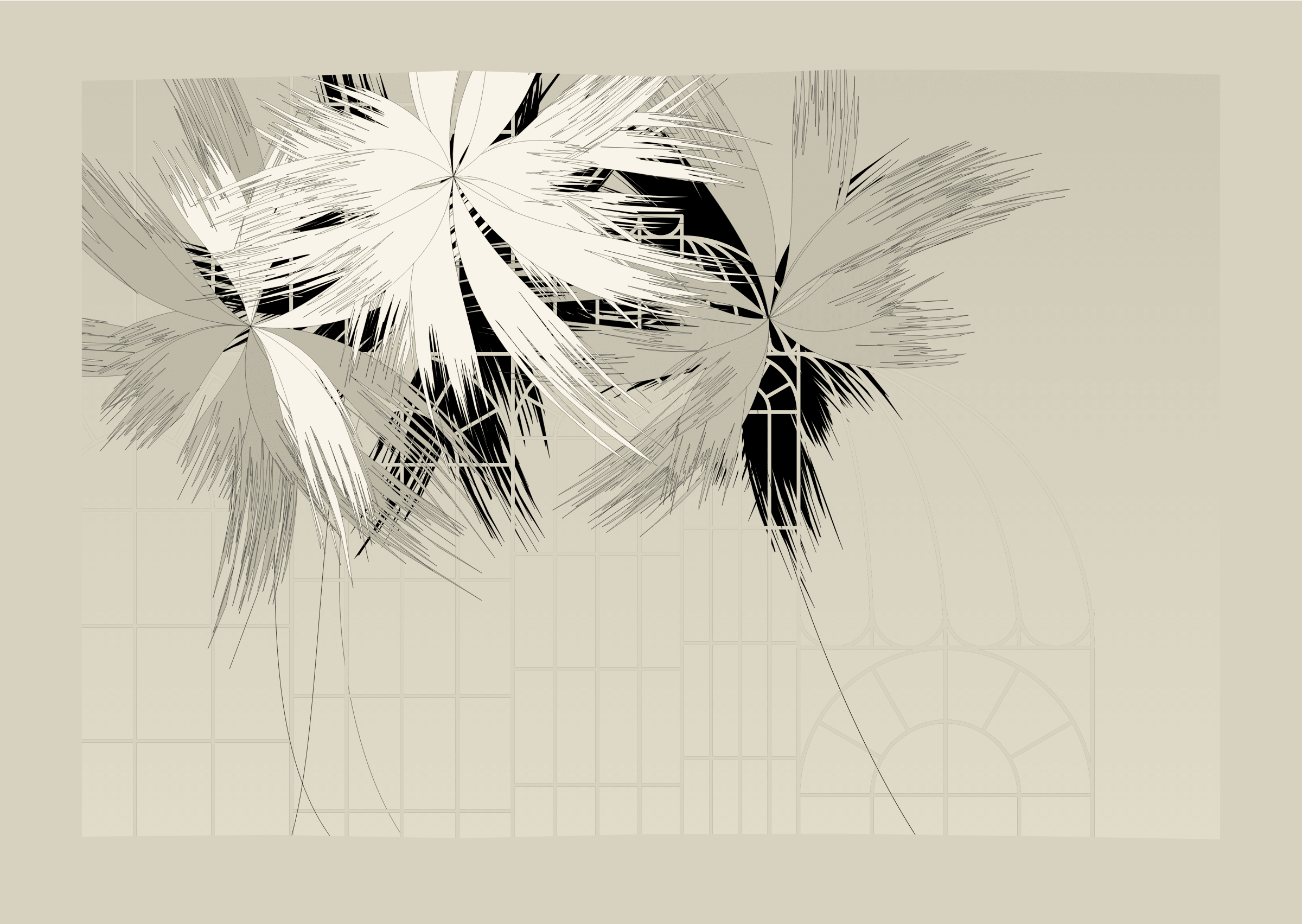 Art Blocks Presents
Glasshouse INAT
Aleksandra Jovanić
Edition of 230 works, 216 remaining
About Glasshouse INAT
much like the sound of water a second before boiling so I hear the thriving of our plants some words are so tender that we keep them in greenhouses
should we let them in on it, Mama?
the language of plants has nothing to do with where you're from
-- Radmila Petrović, The Language of Plants (excerpt) *
---
It is said that, "inat" is something unique for the people from my country.
I don't mean to glorify "inat" as it is the case (here) too often, but I have to admit it is an odd sensation to recognize it in my actions and be able to name it and precisely pinpo...
Past releases
Exponential Dutch auction with settlement on Nov 1, 2023 5:00 PM - 5:30 PM UTC
230 works released
About the artist
Aleksandra Jovanić
Aleksandra Jovanić is an artist and programmer from Belgrade, Serbia, who holds a Doctorate in Digital Arts and a BSc in Computer Science. In her research and artistic practice she combines various media, mainly in the field of interactive art, art games, and generative art. Jovanić's recent works focus on the aesthetic of data visualisation and o...
Learn more