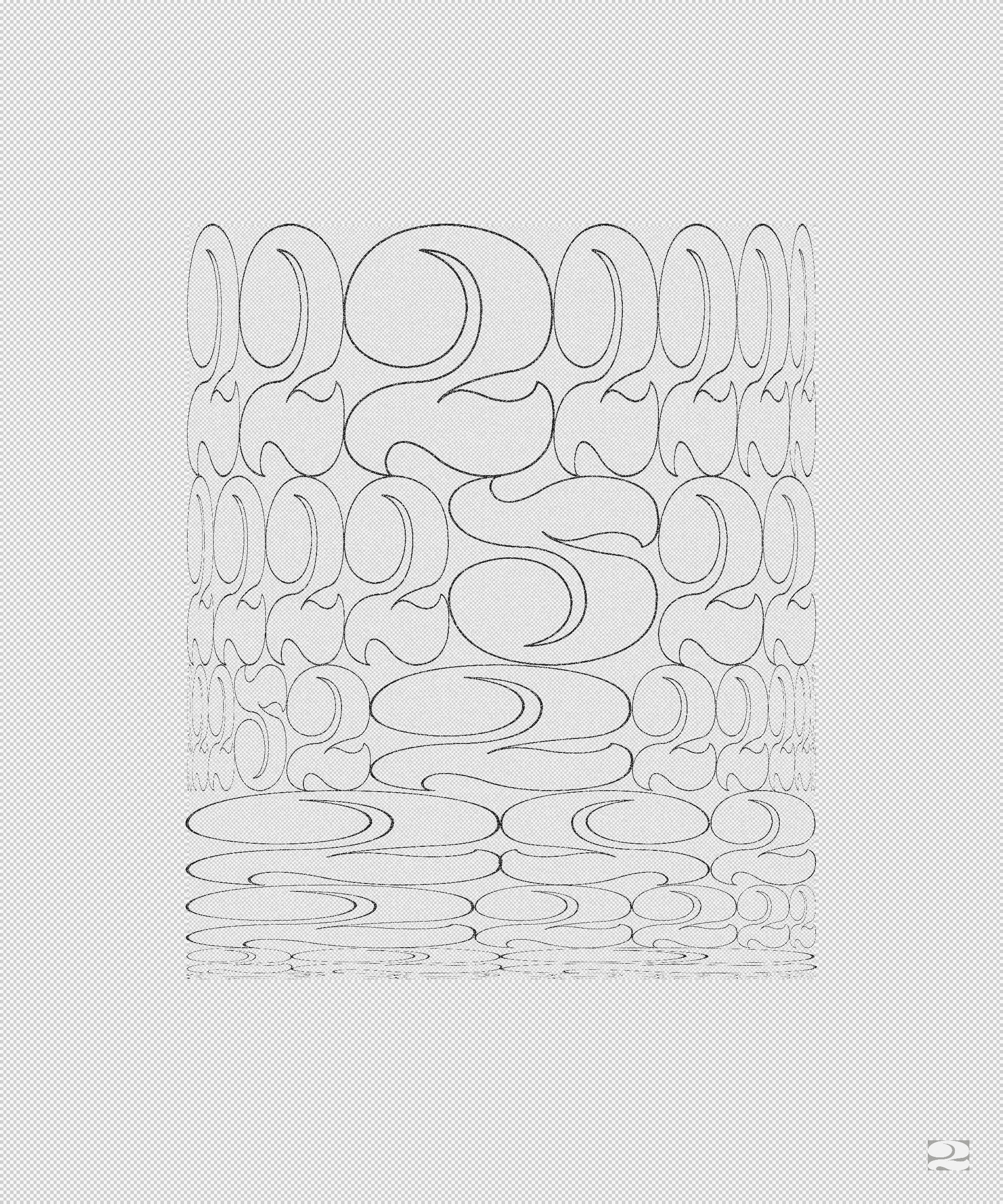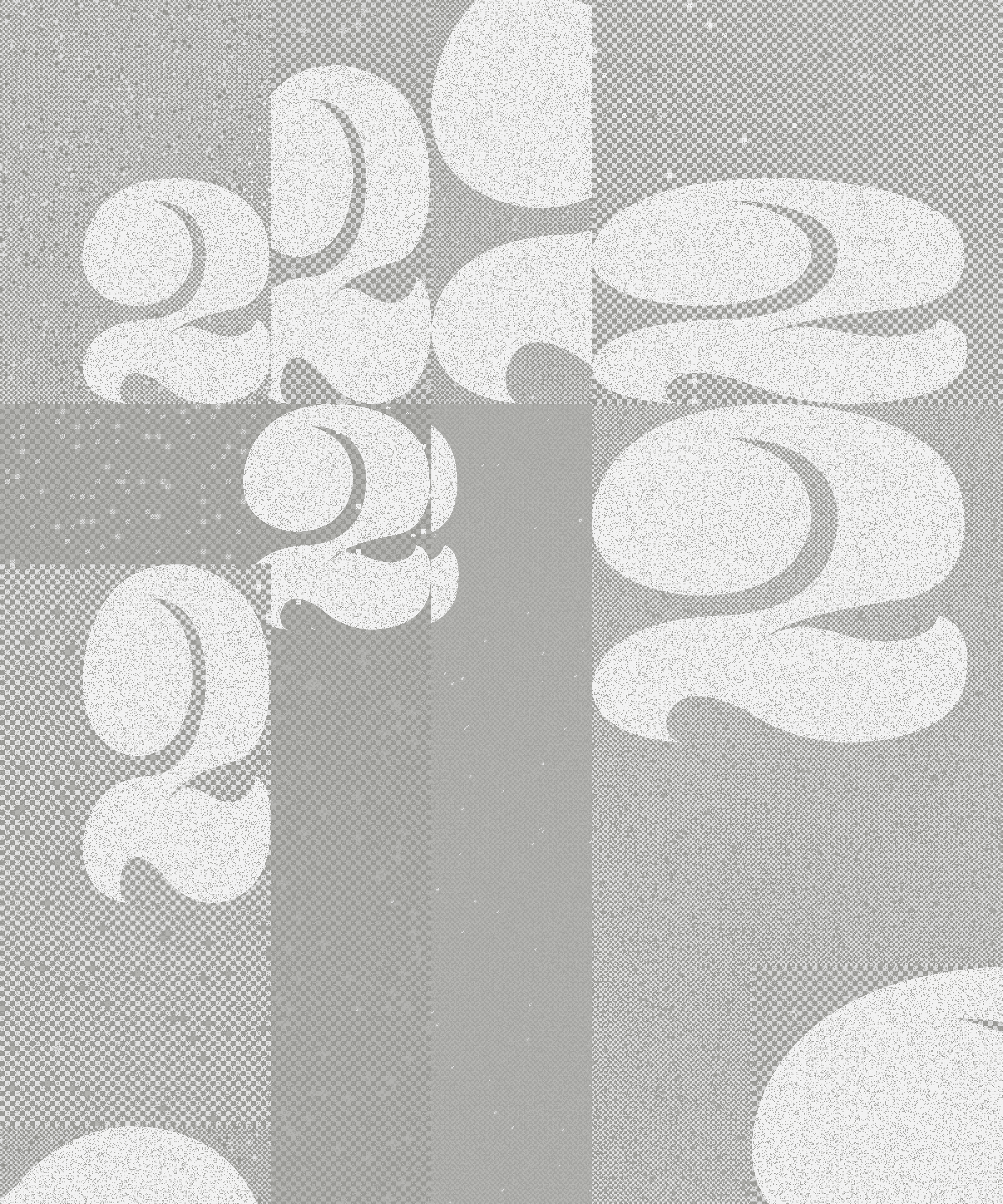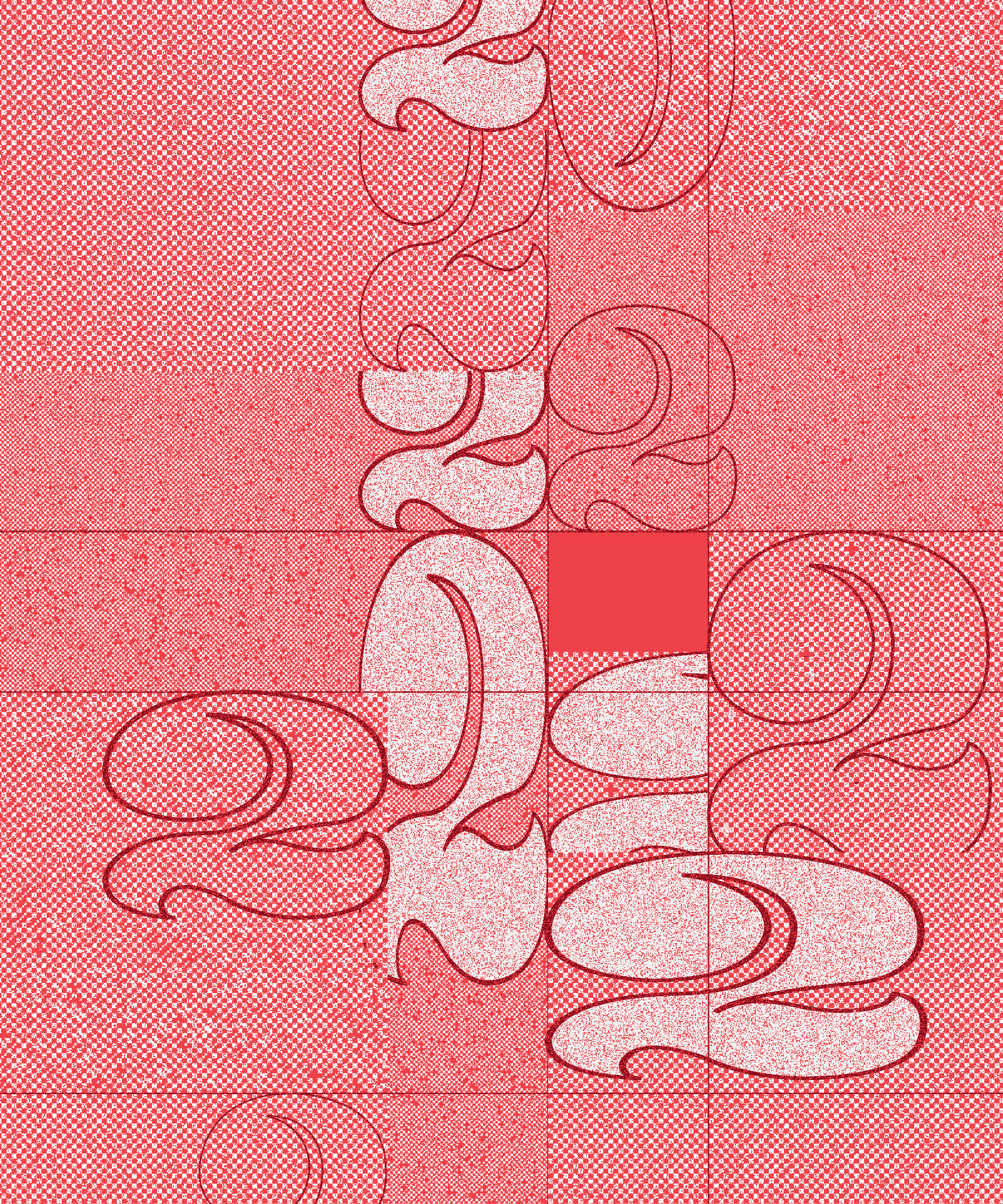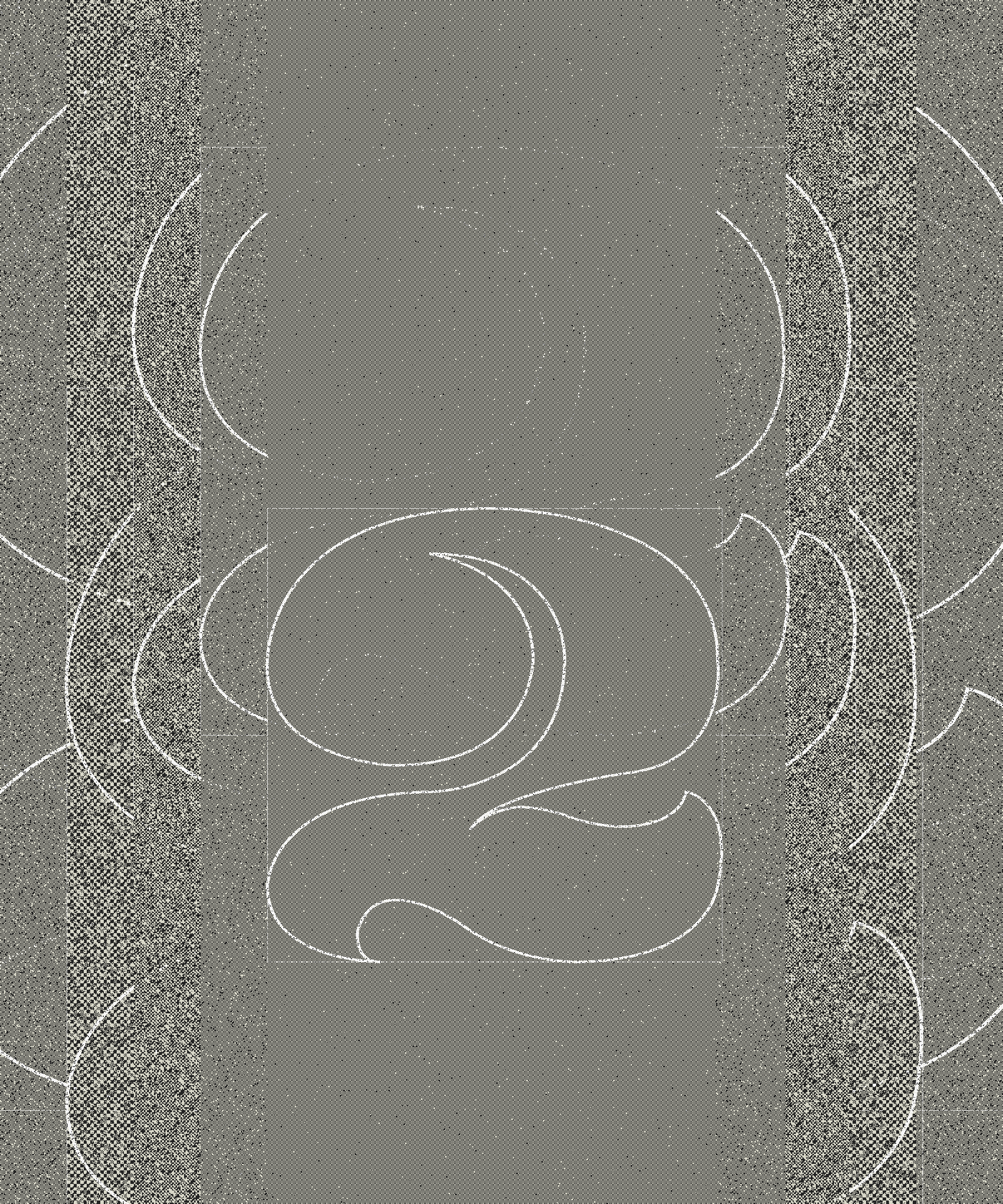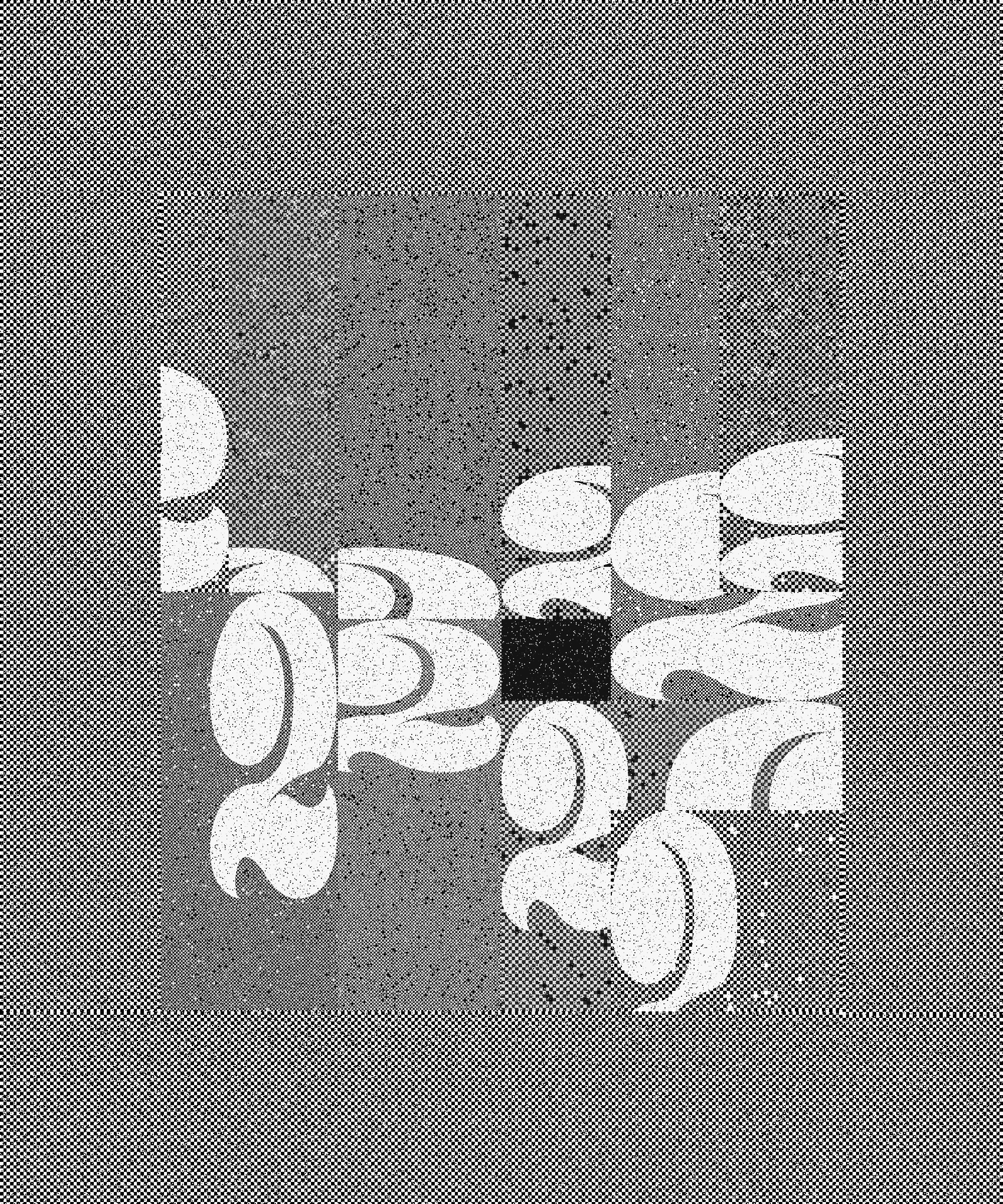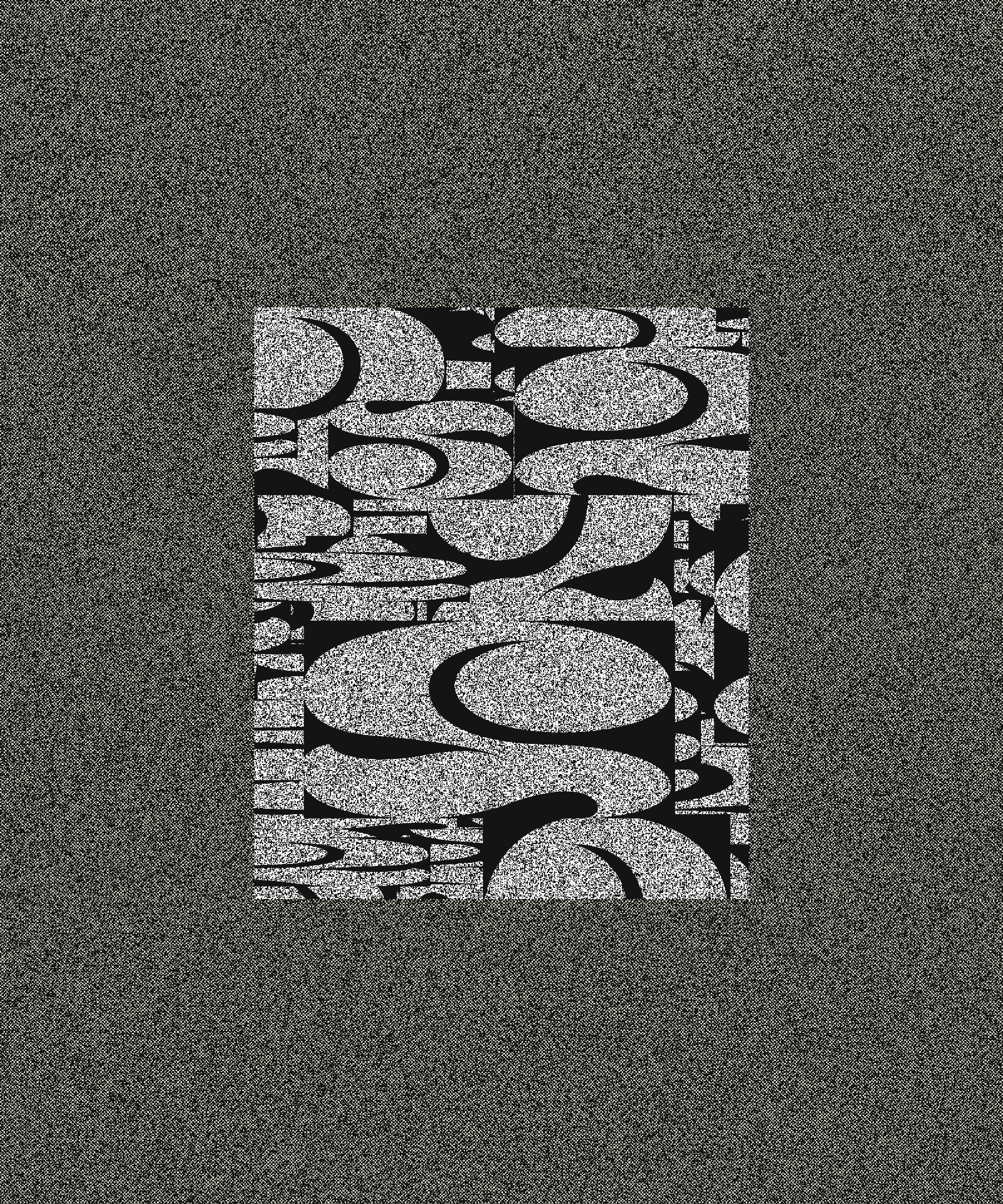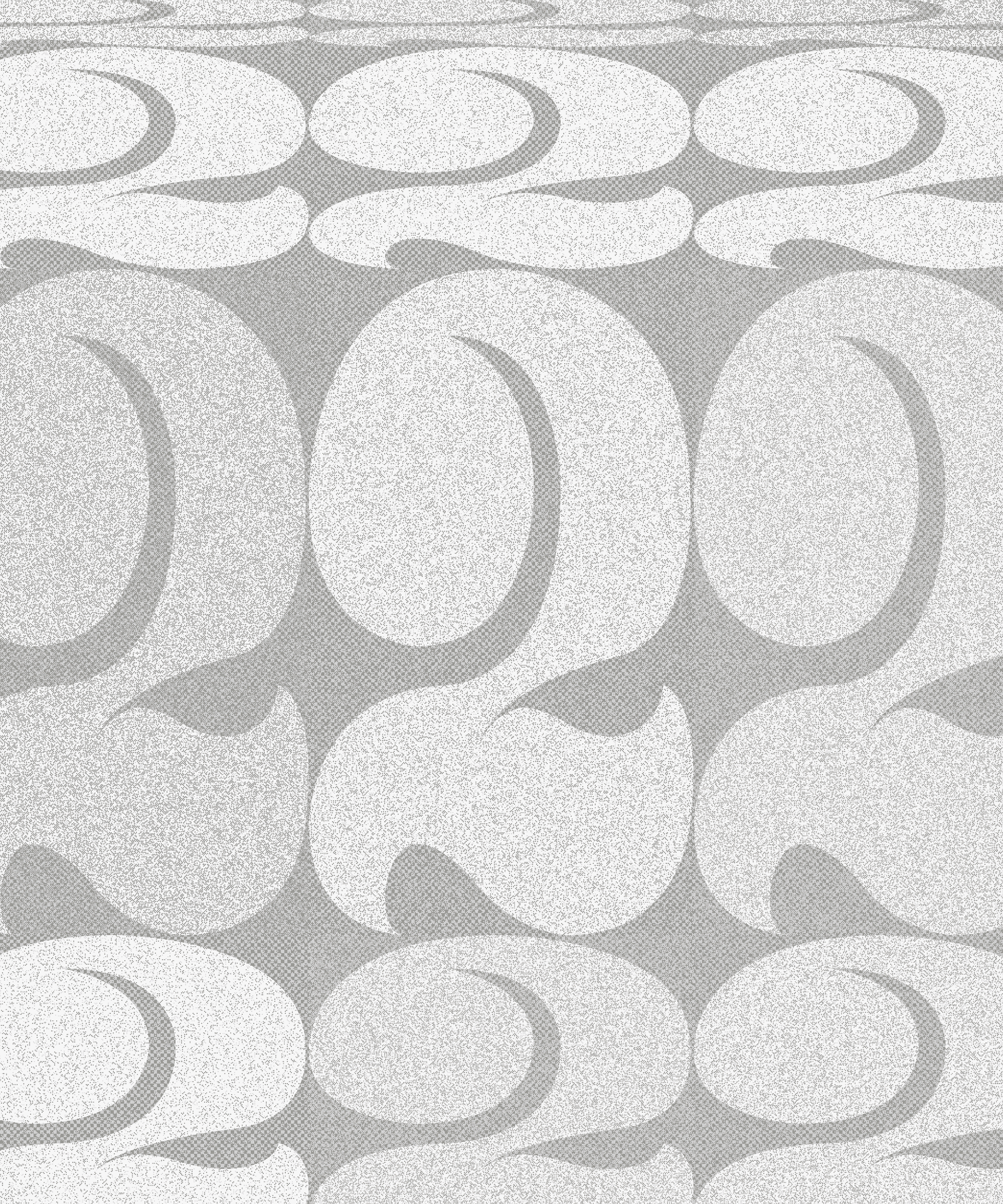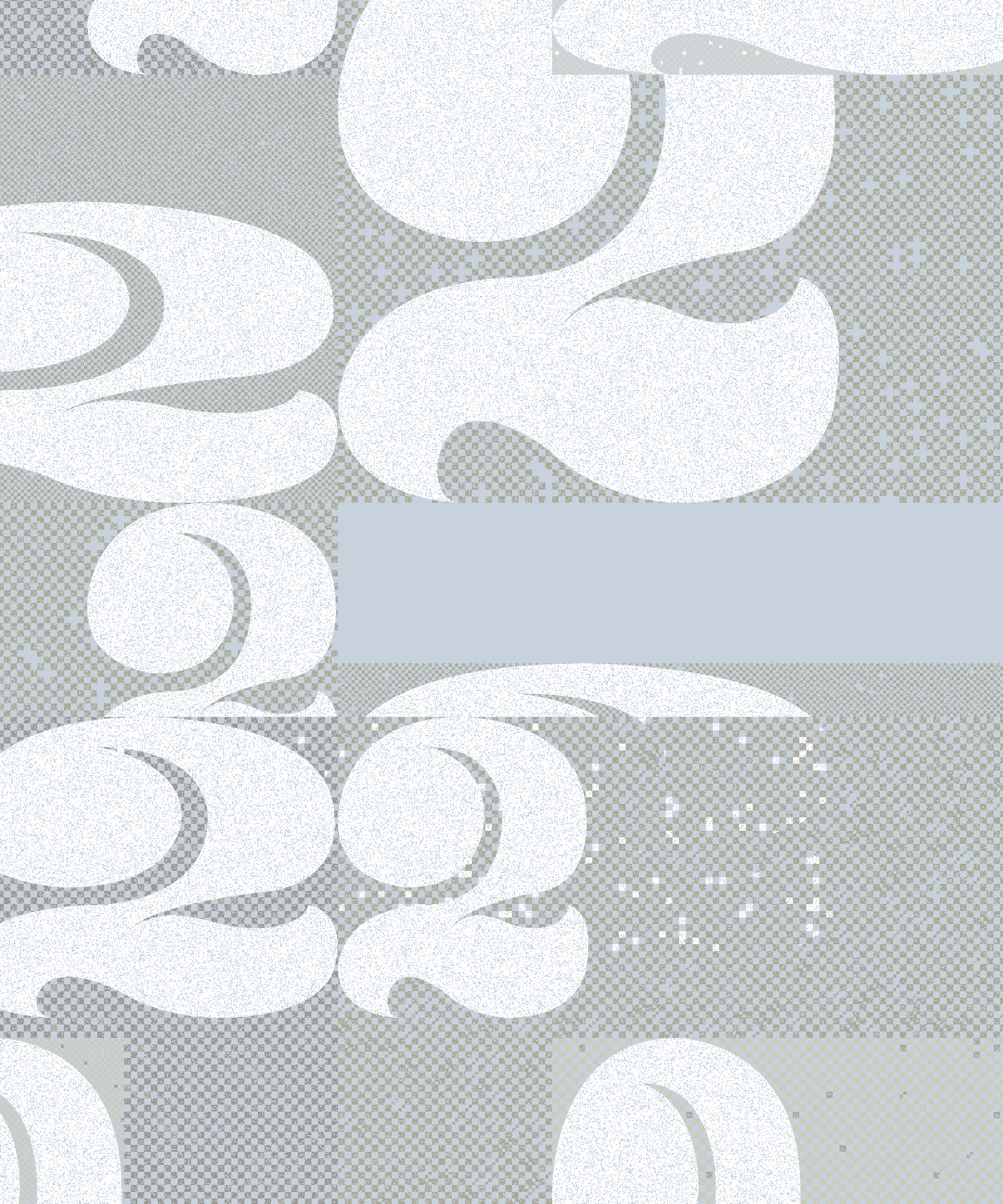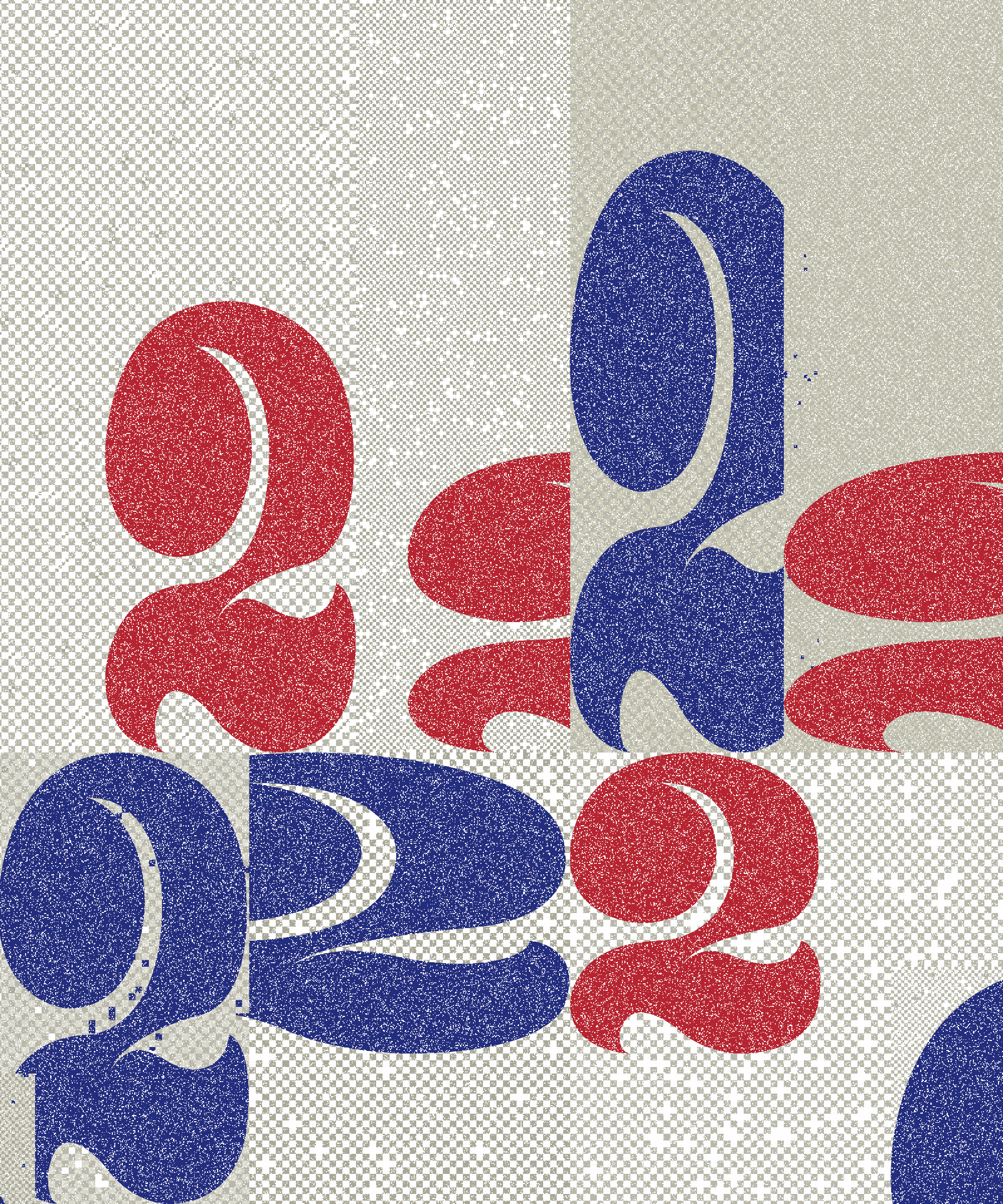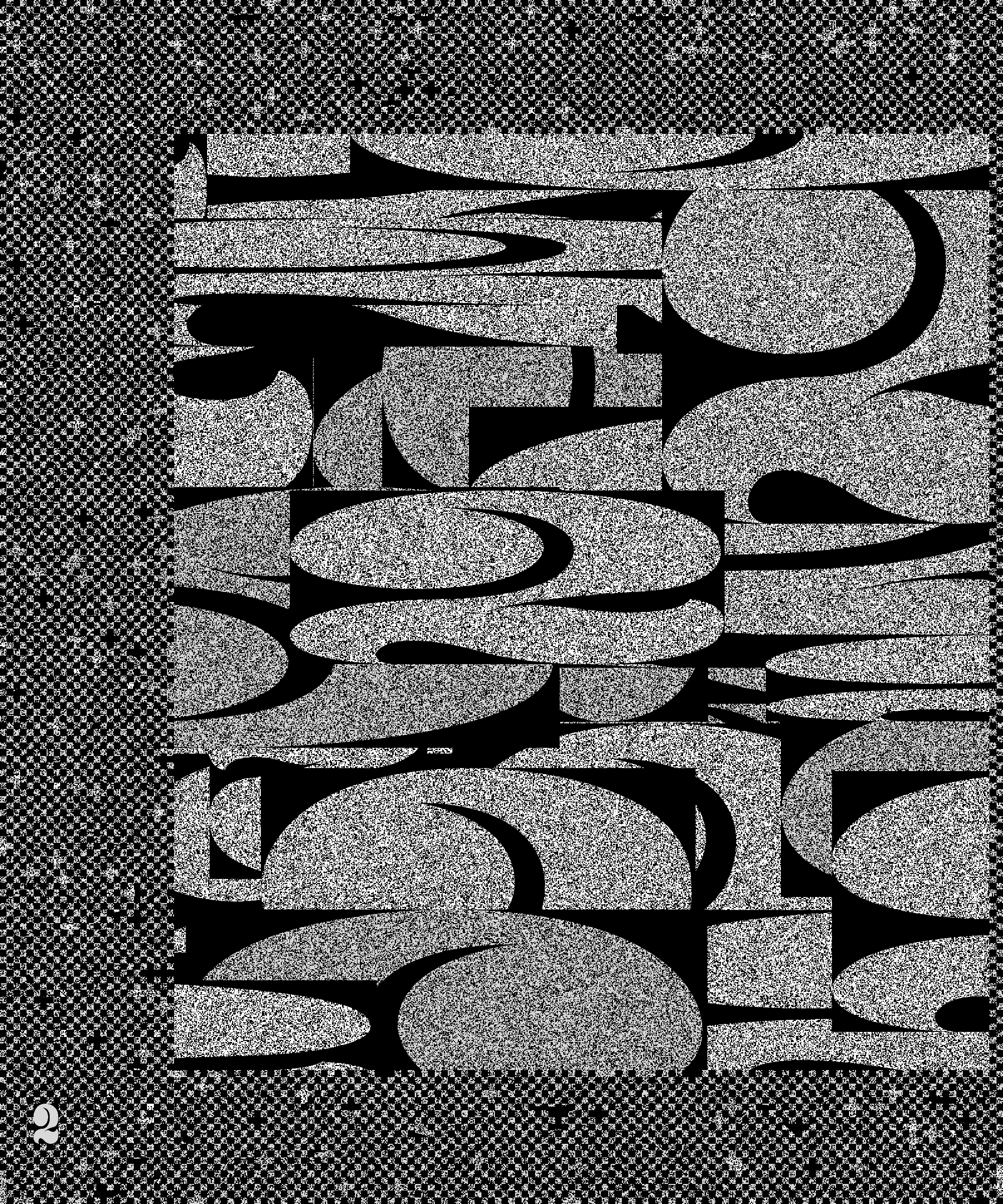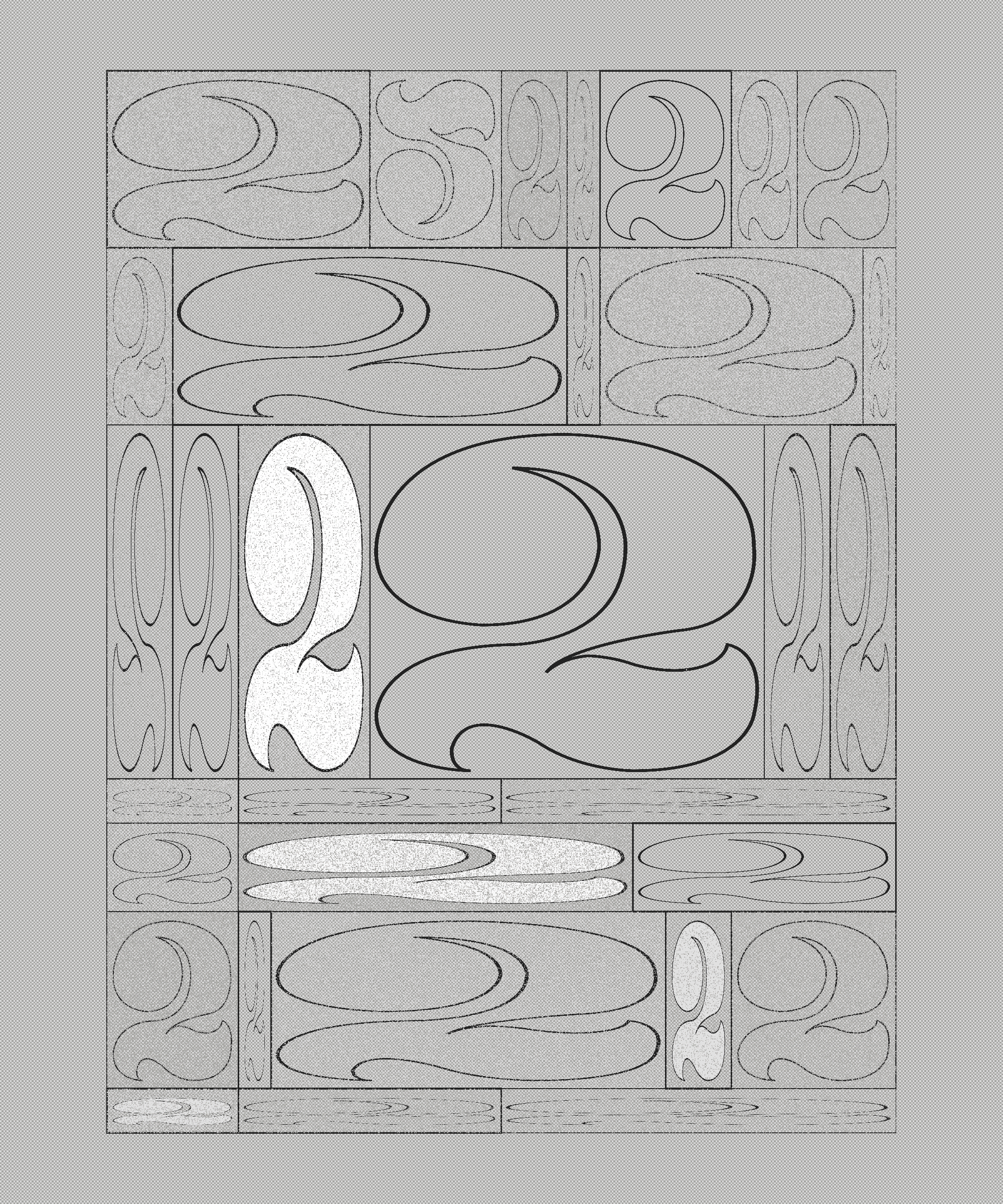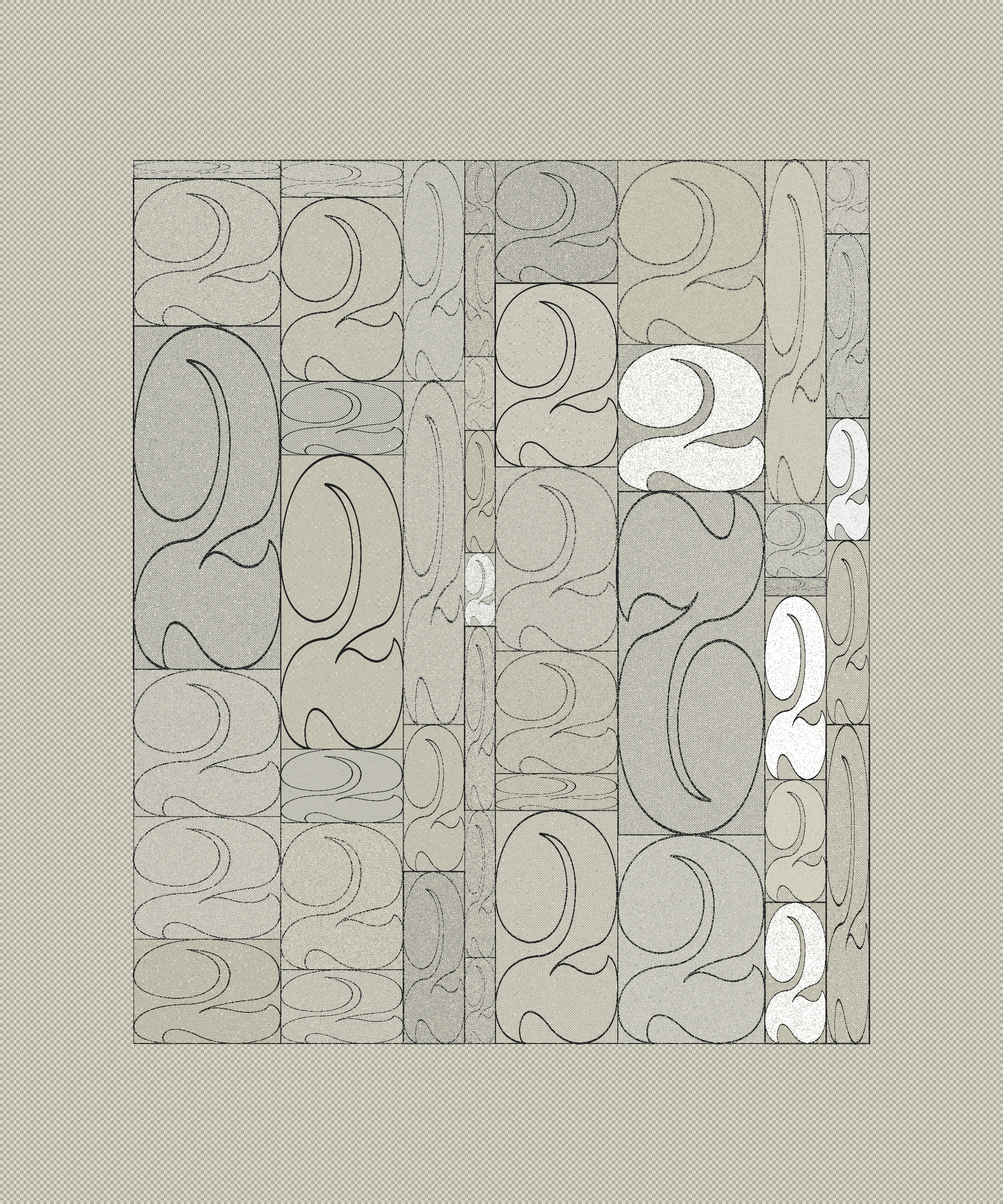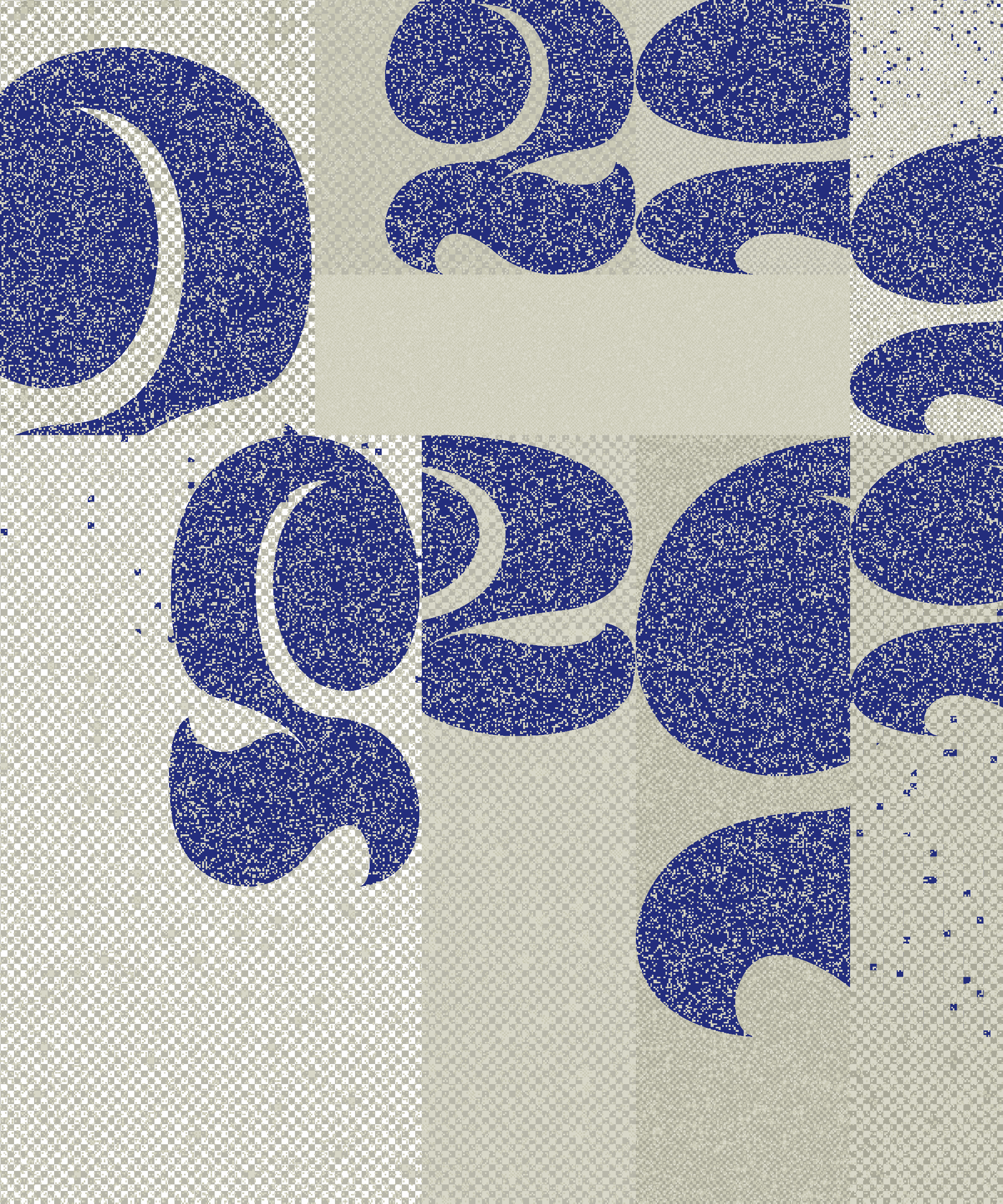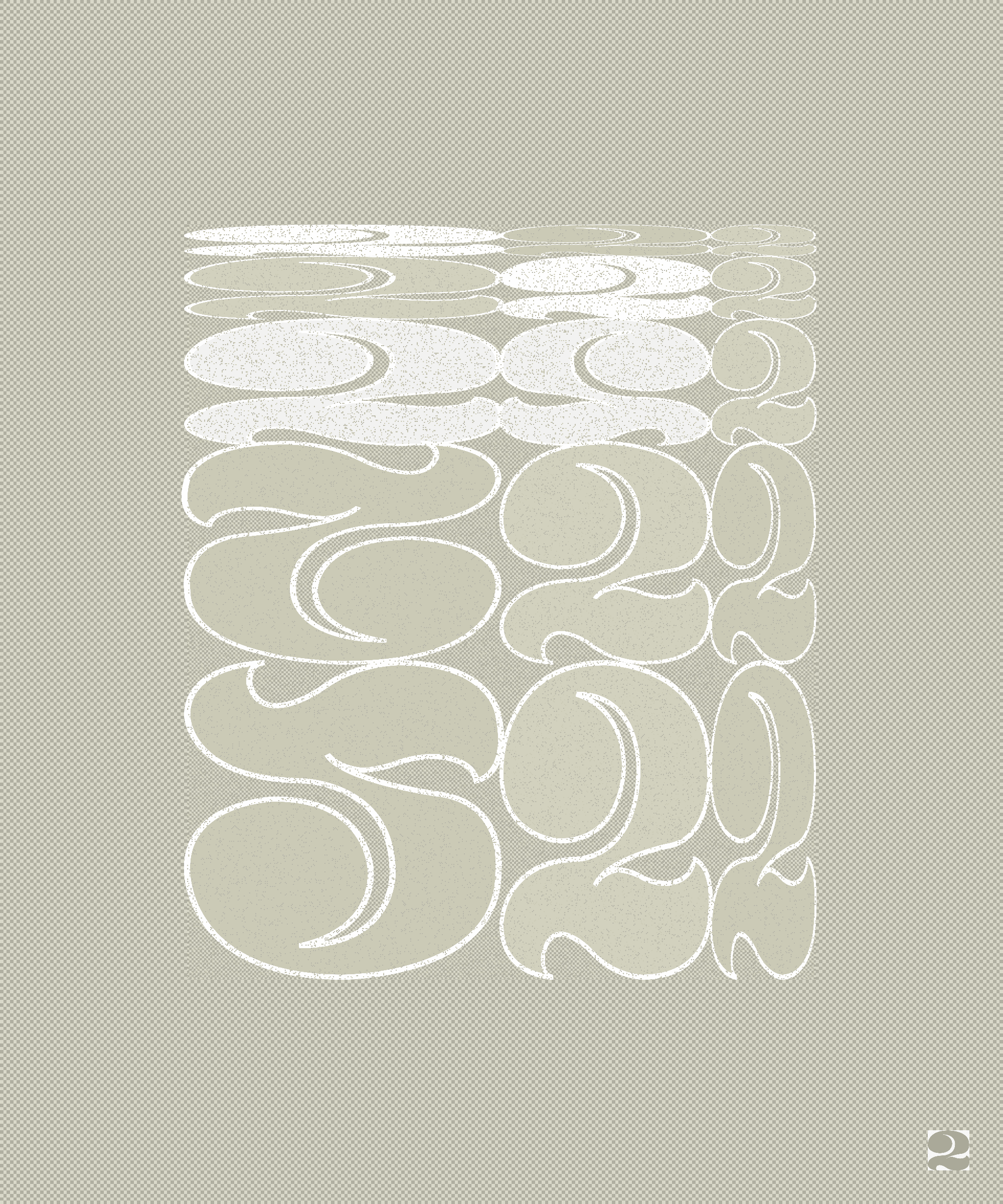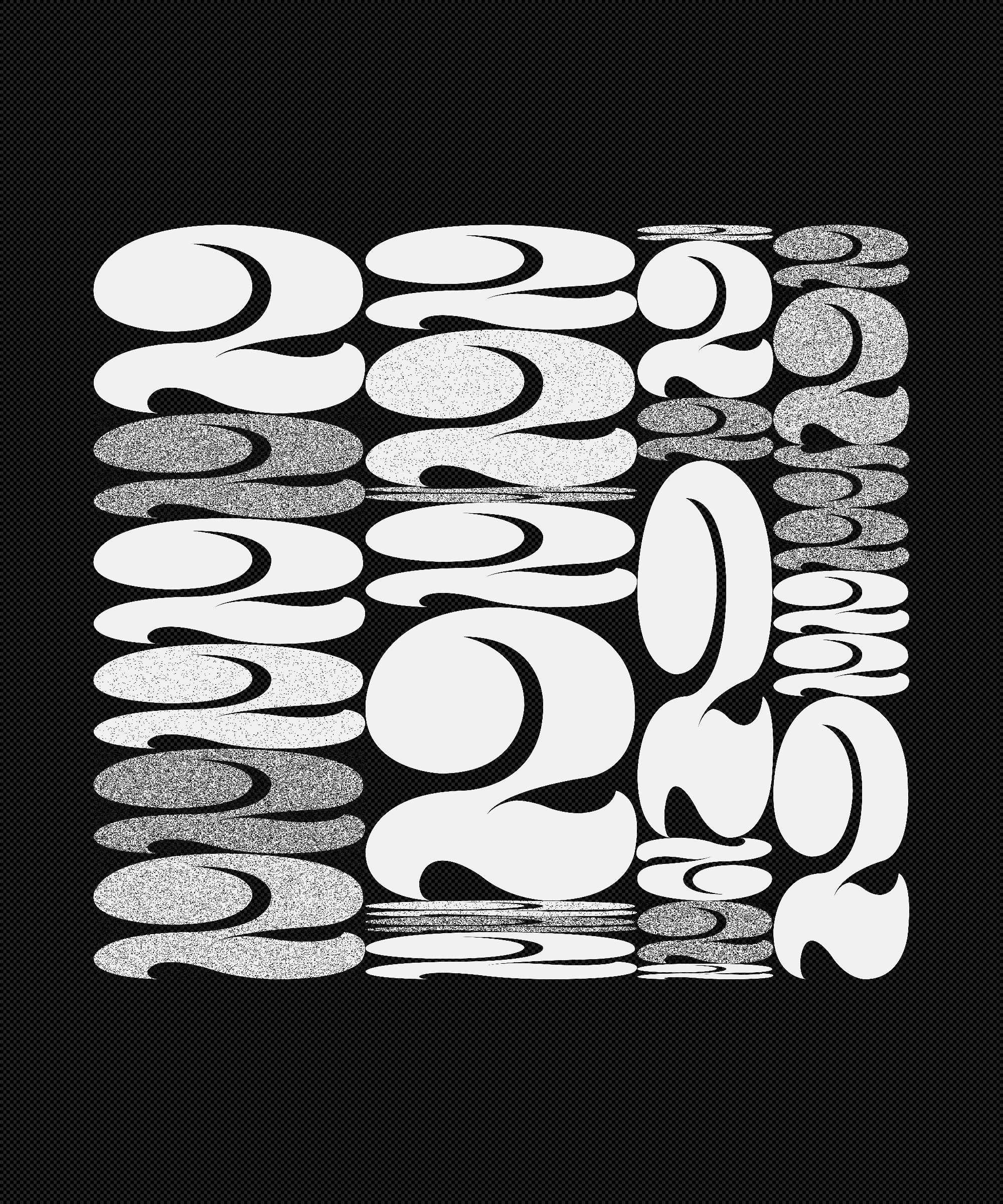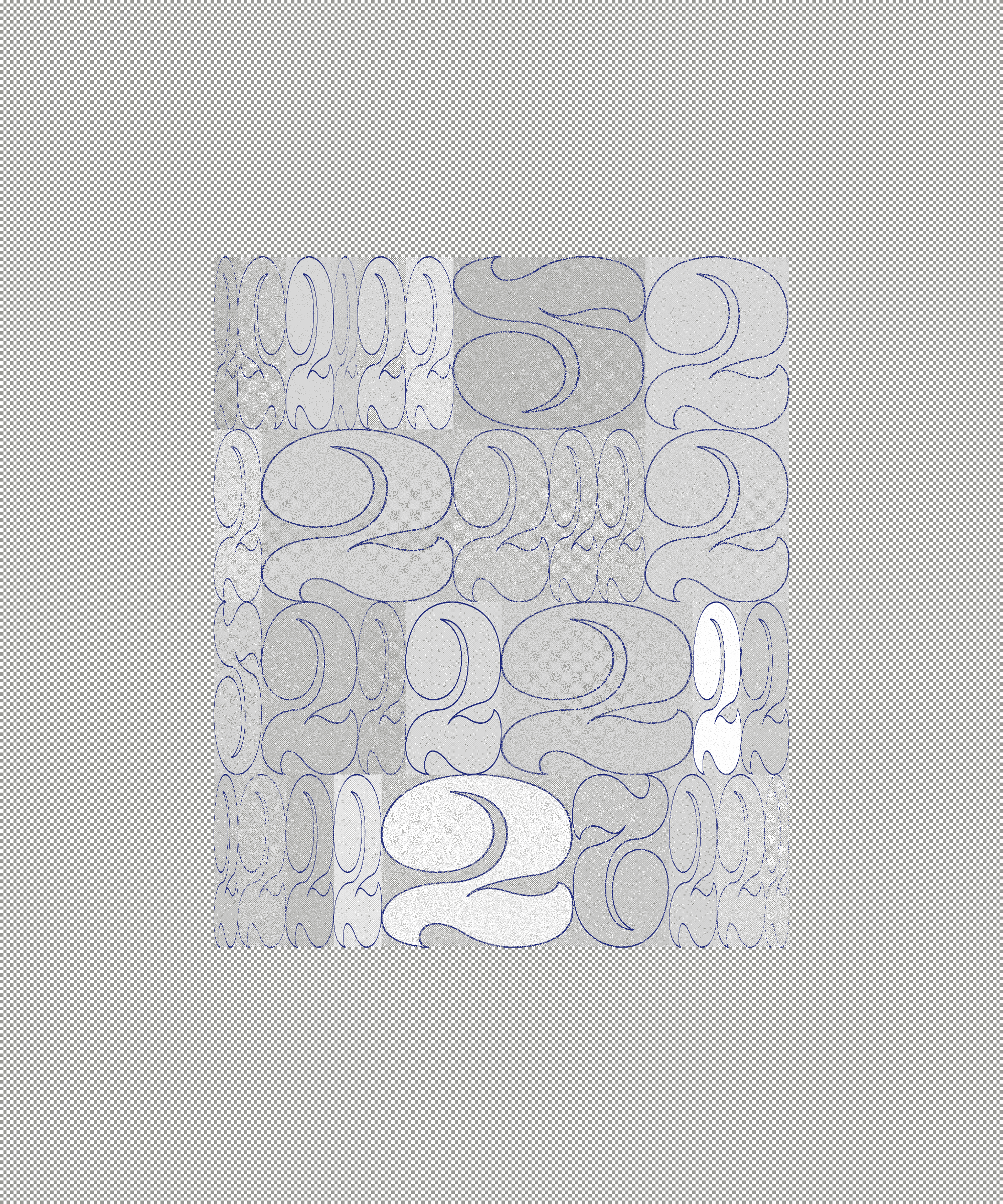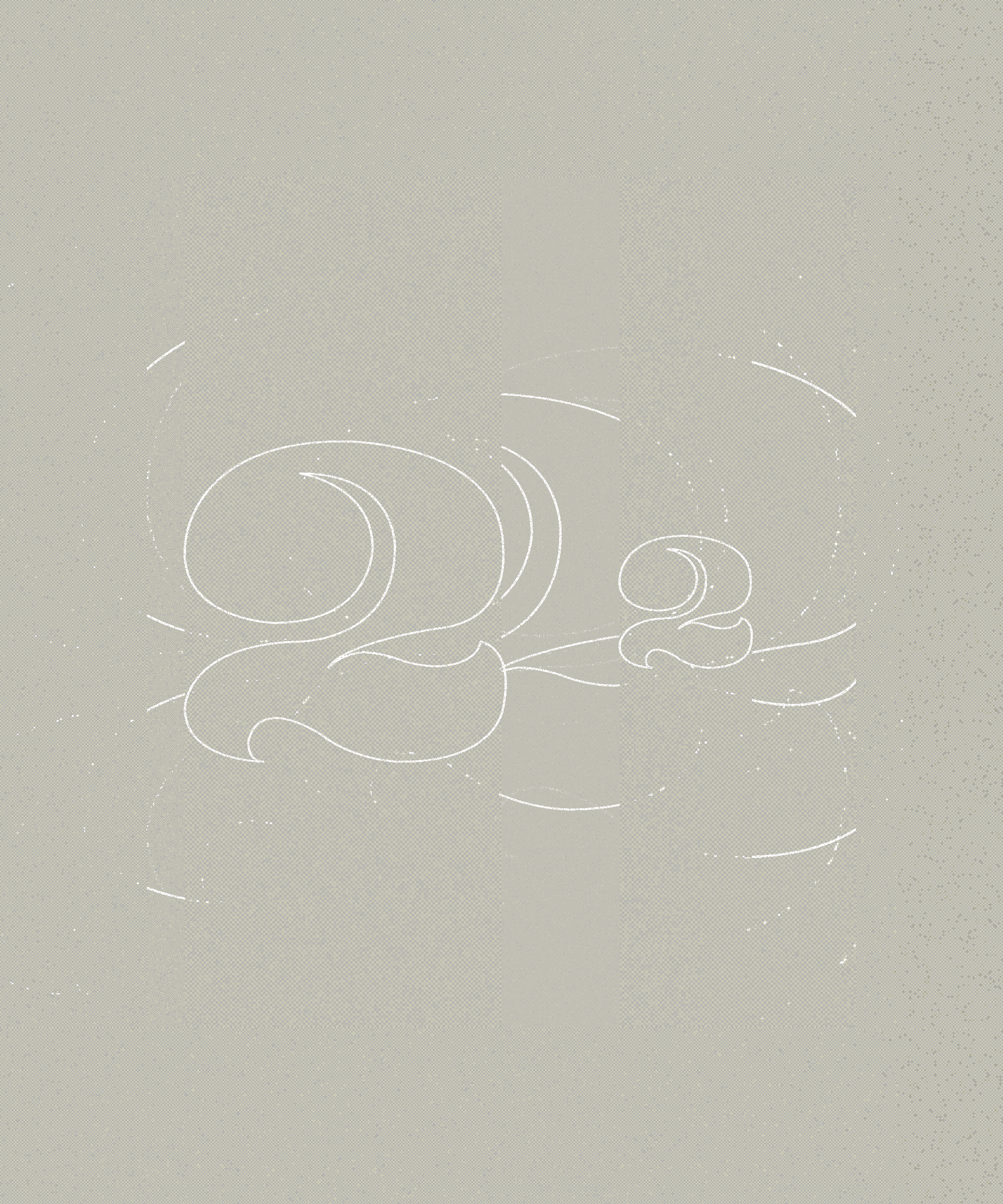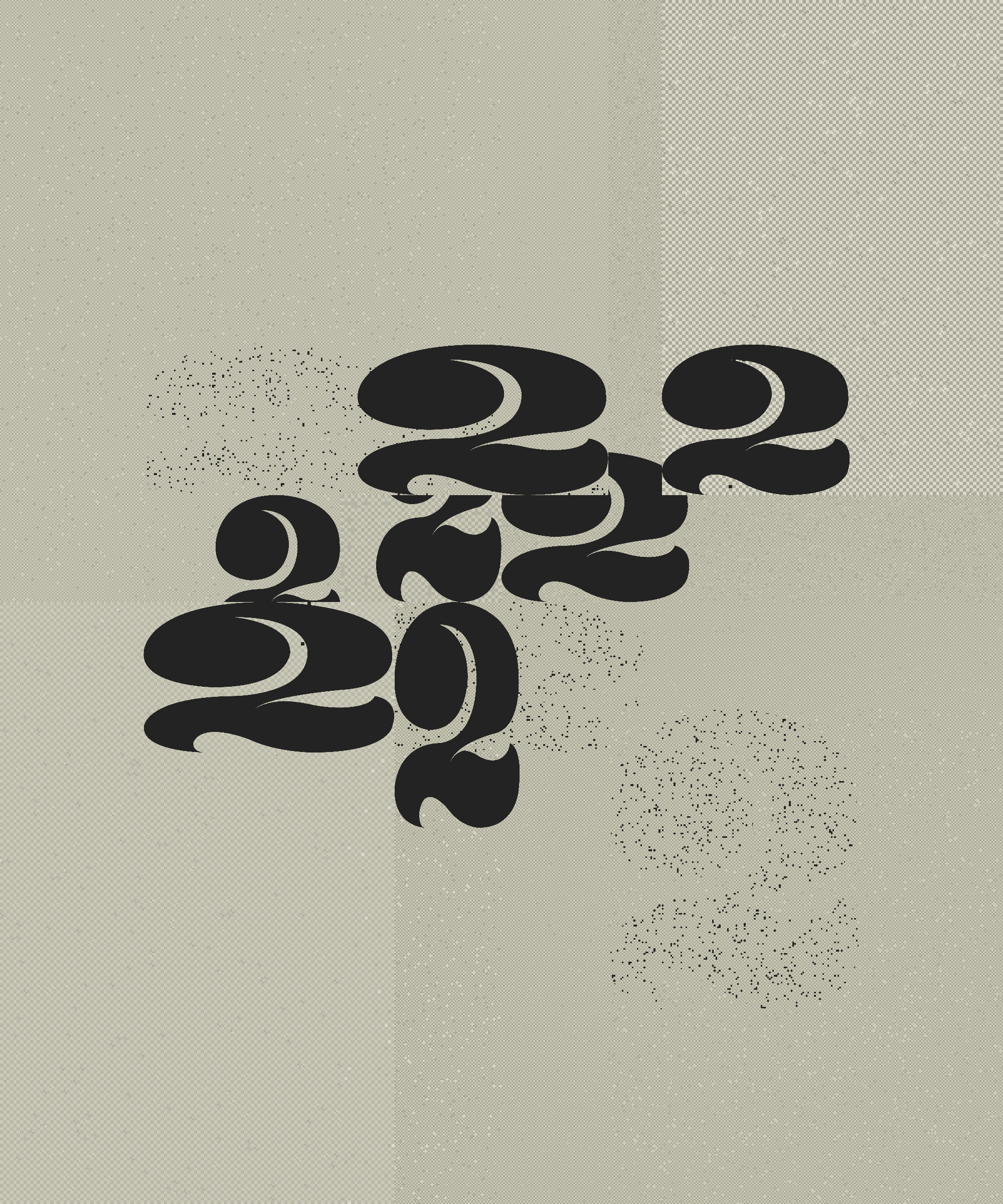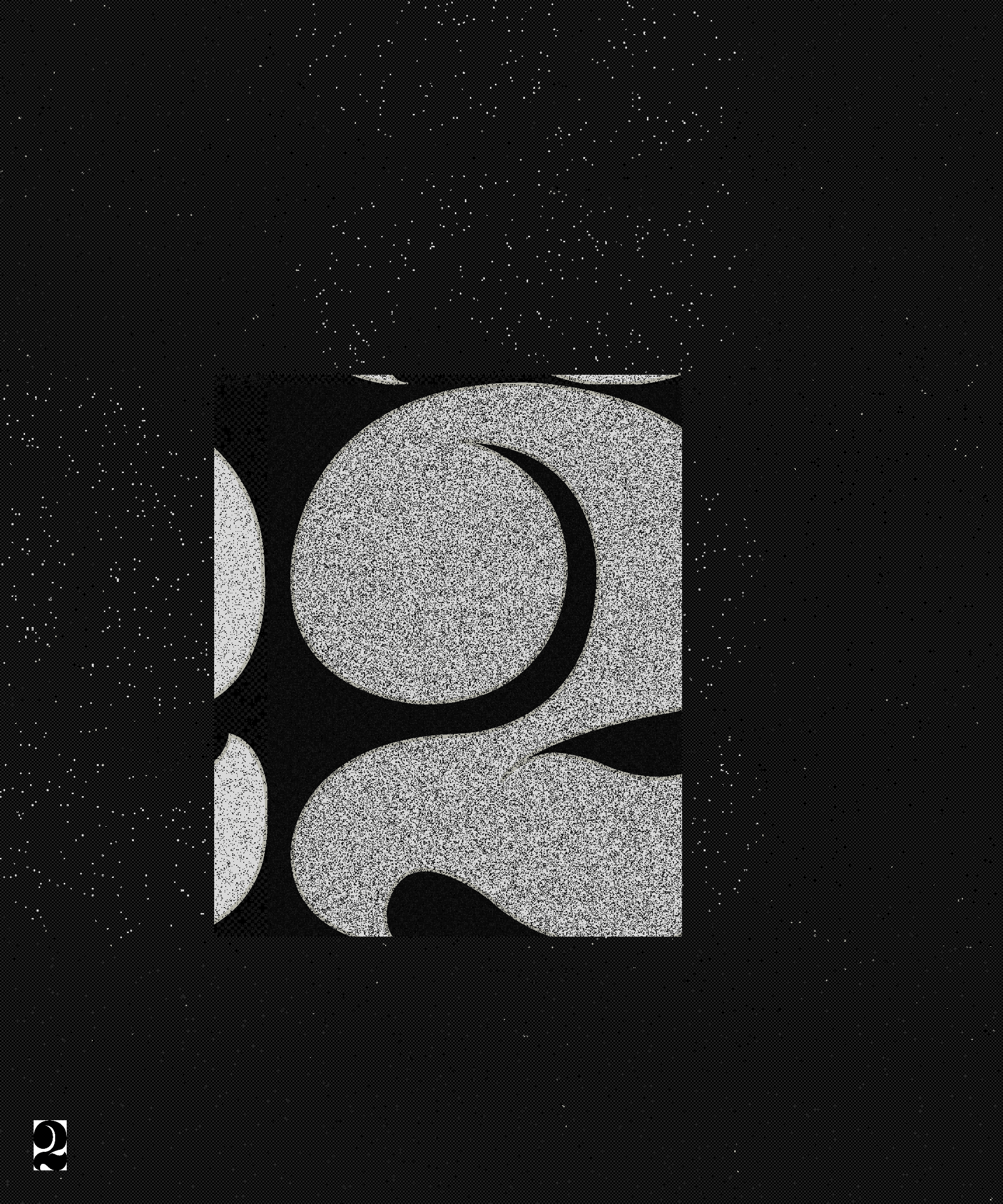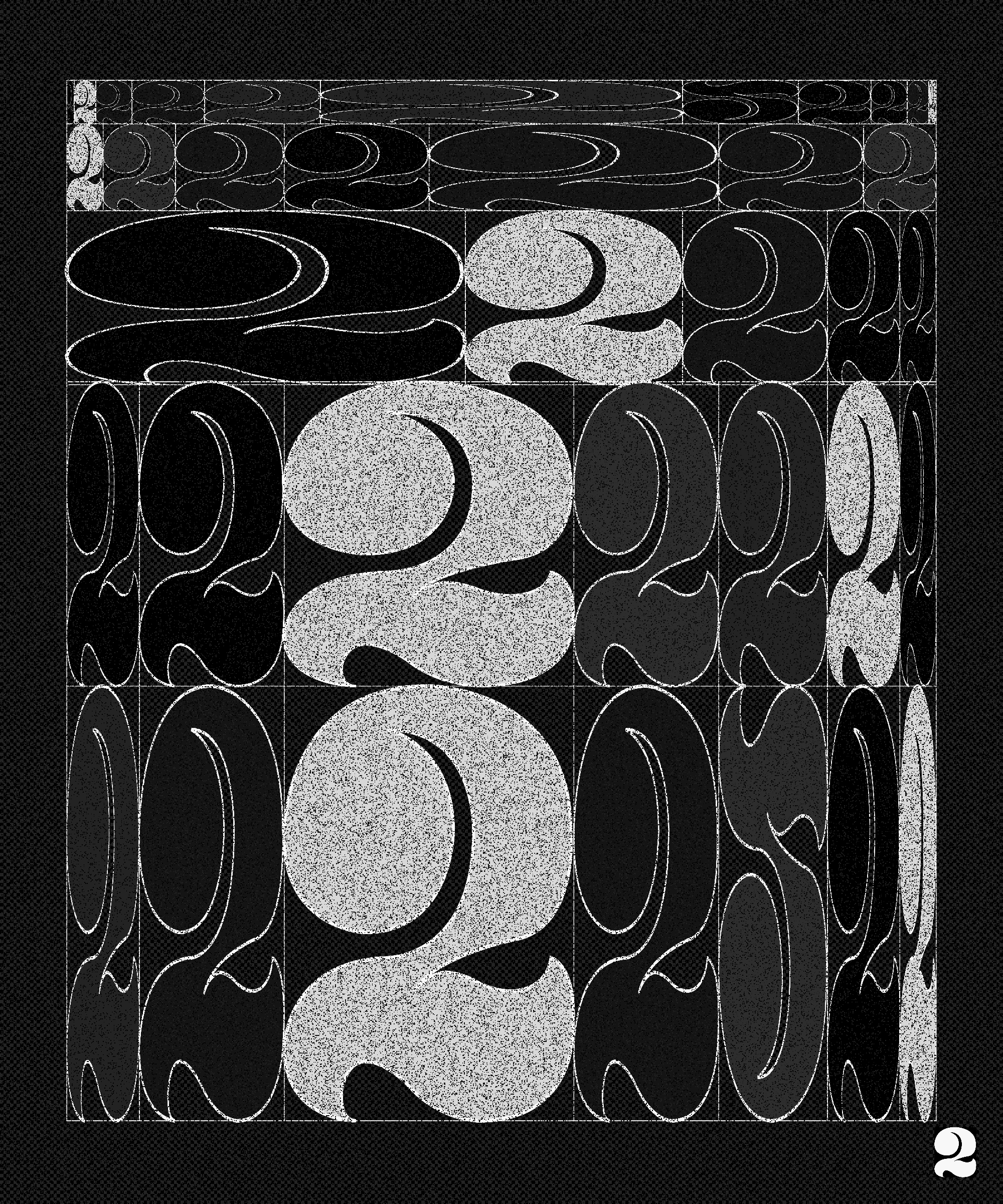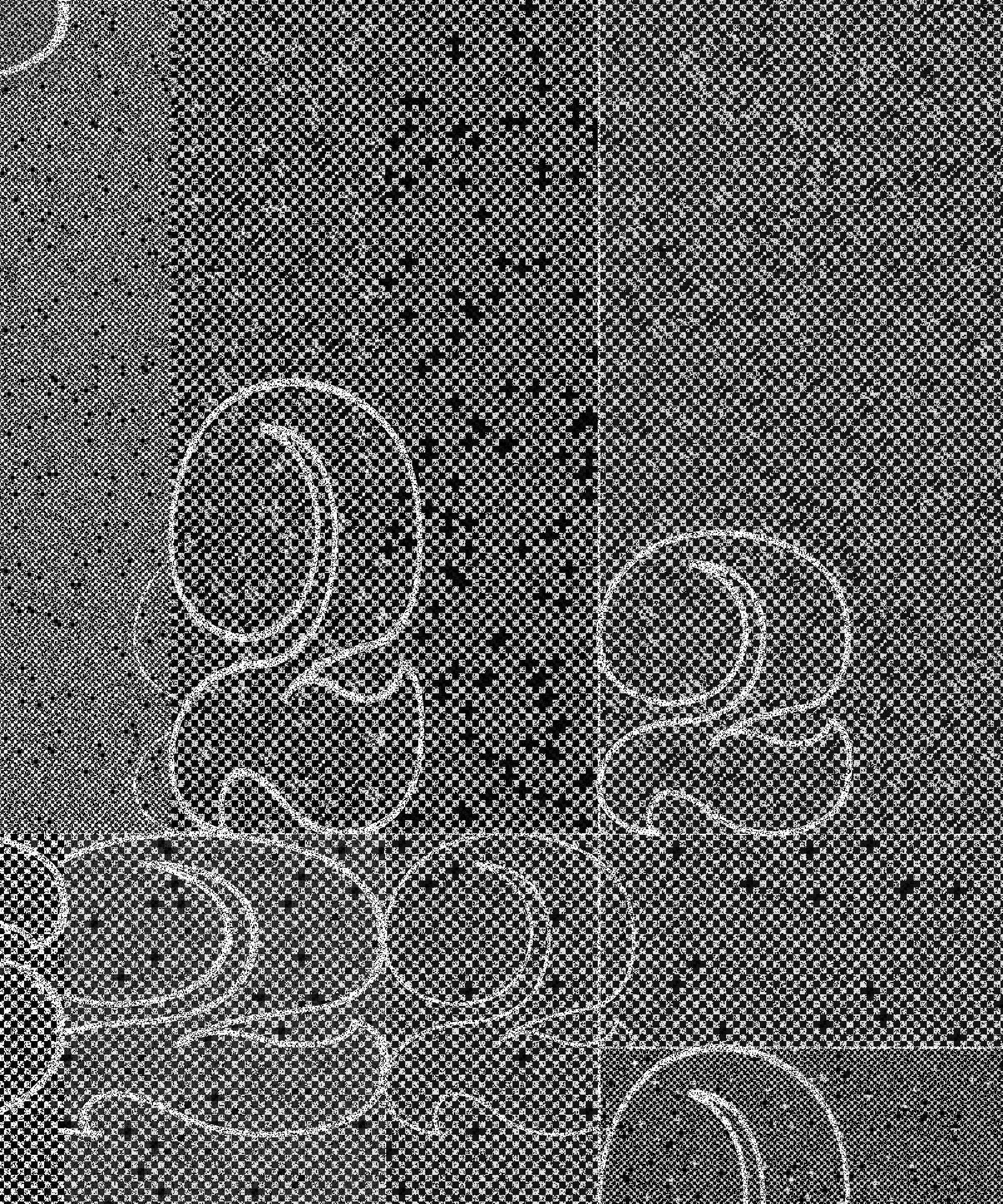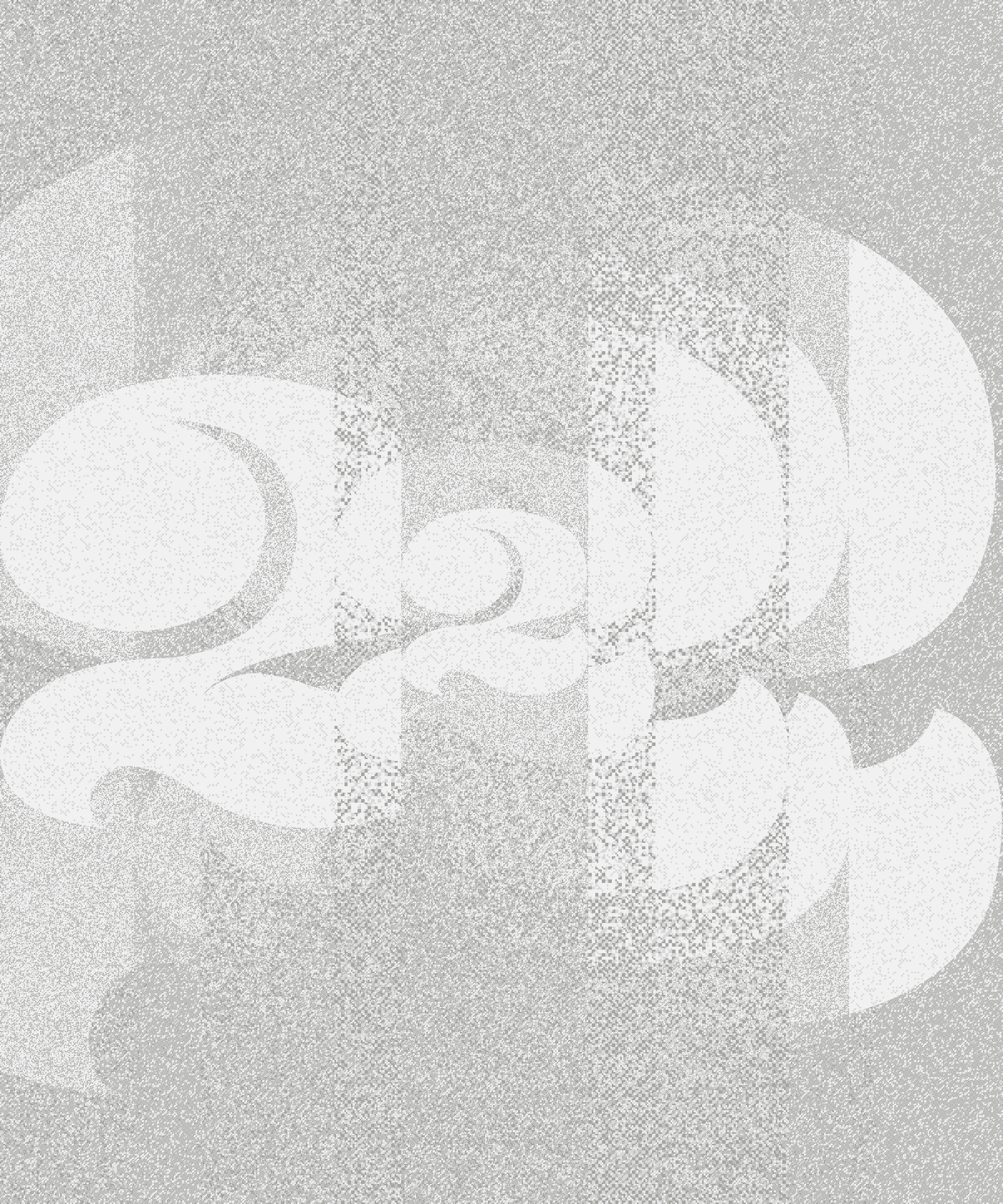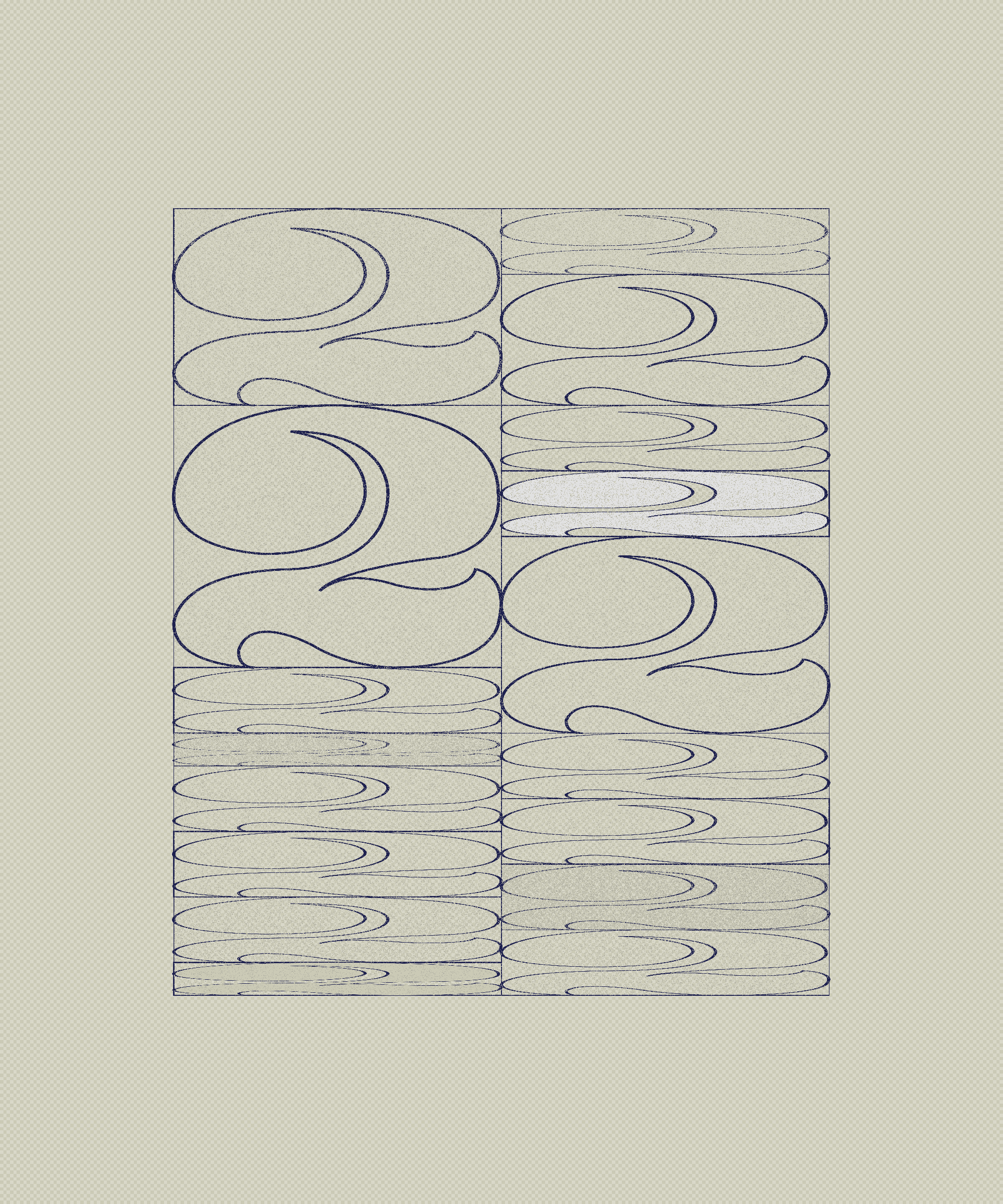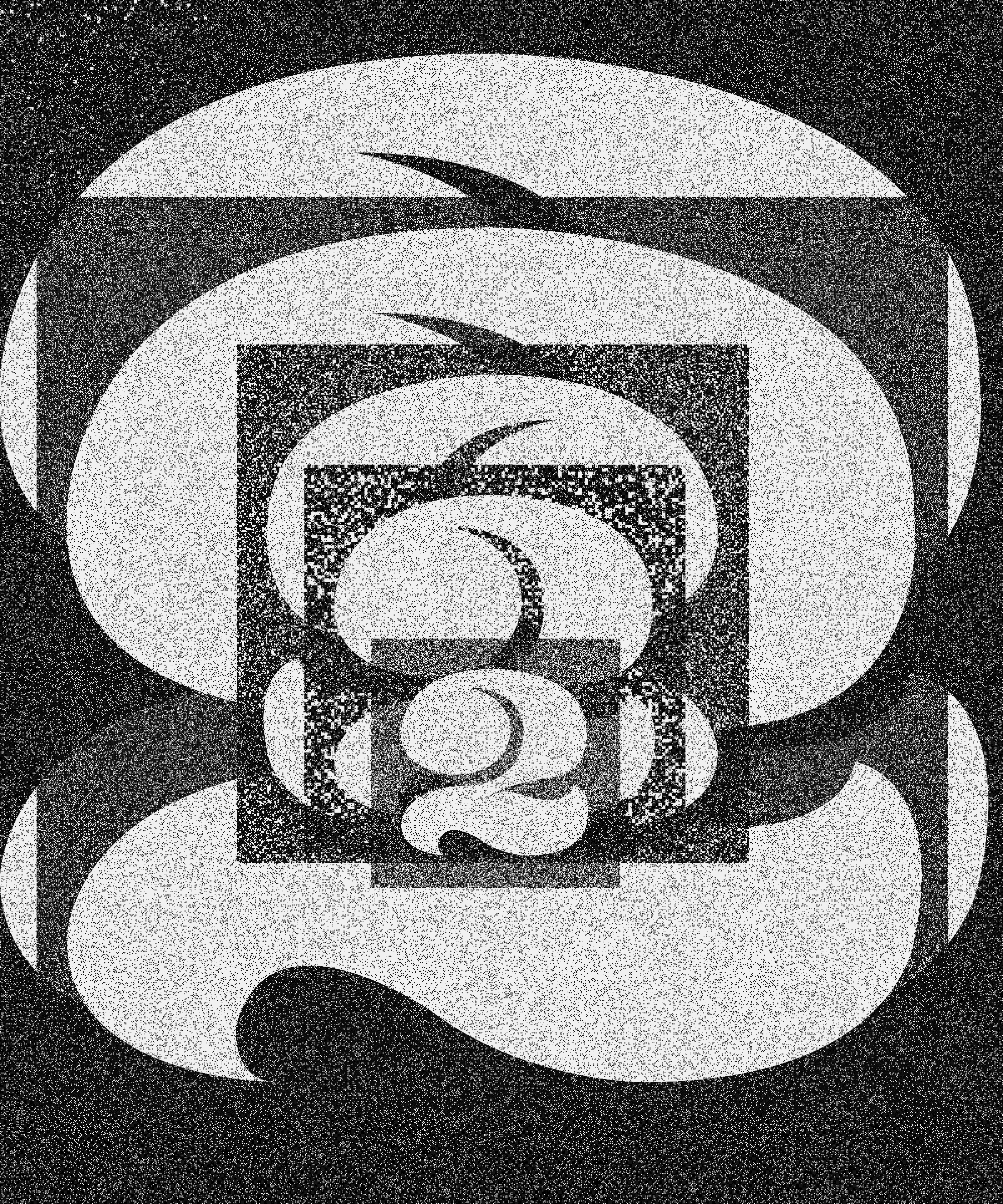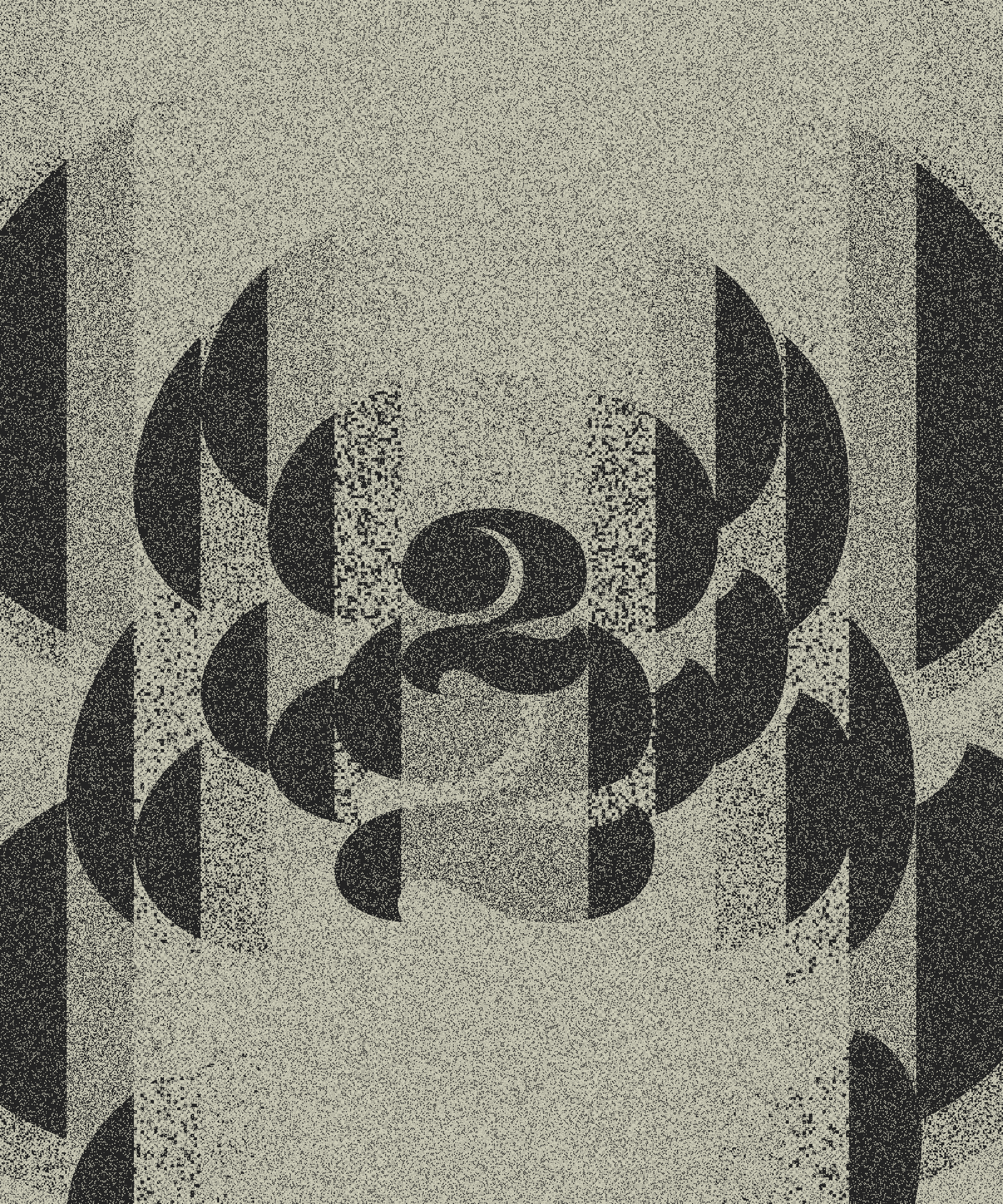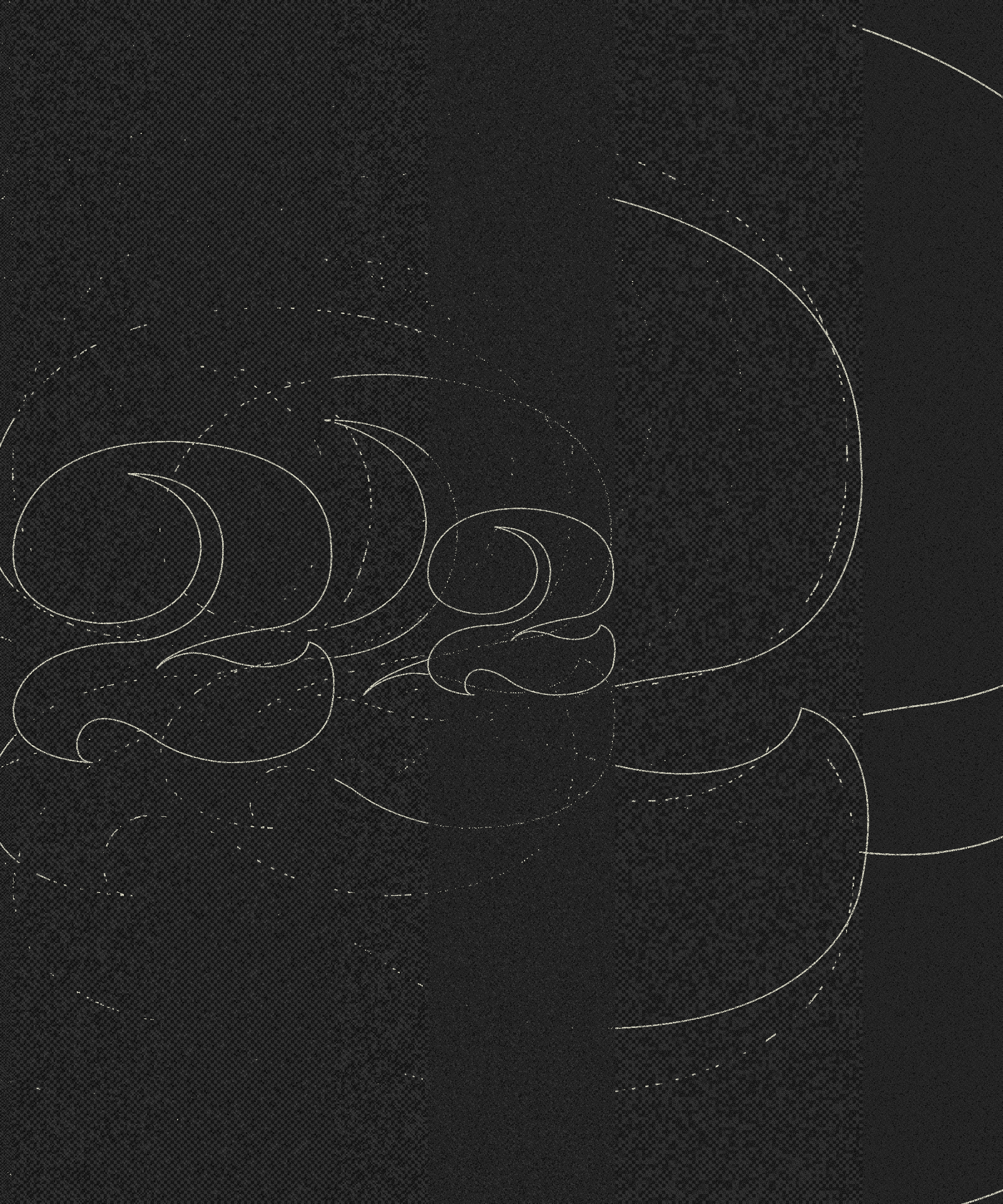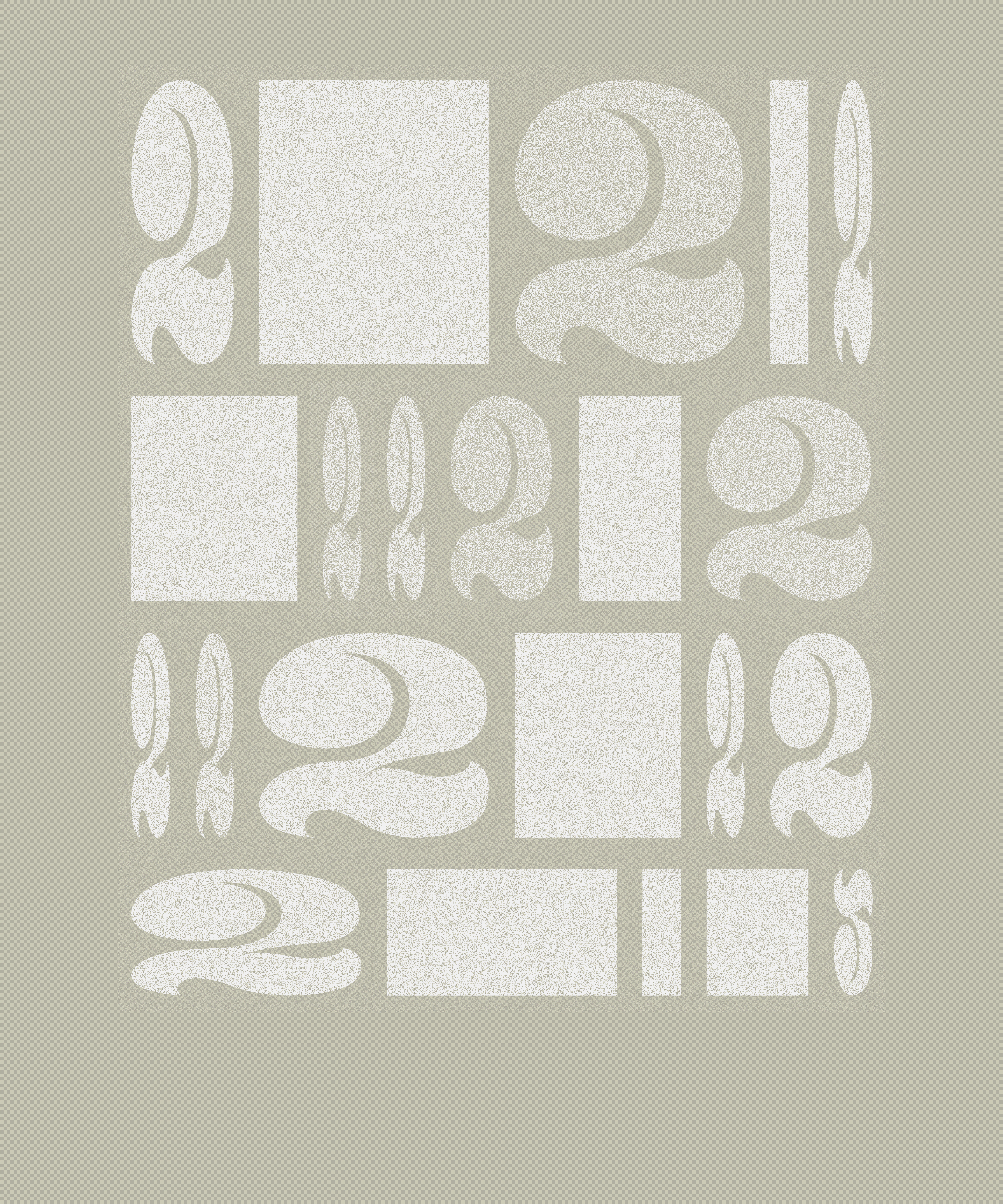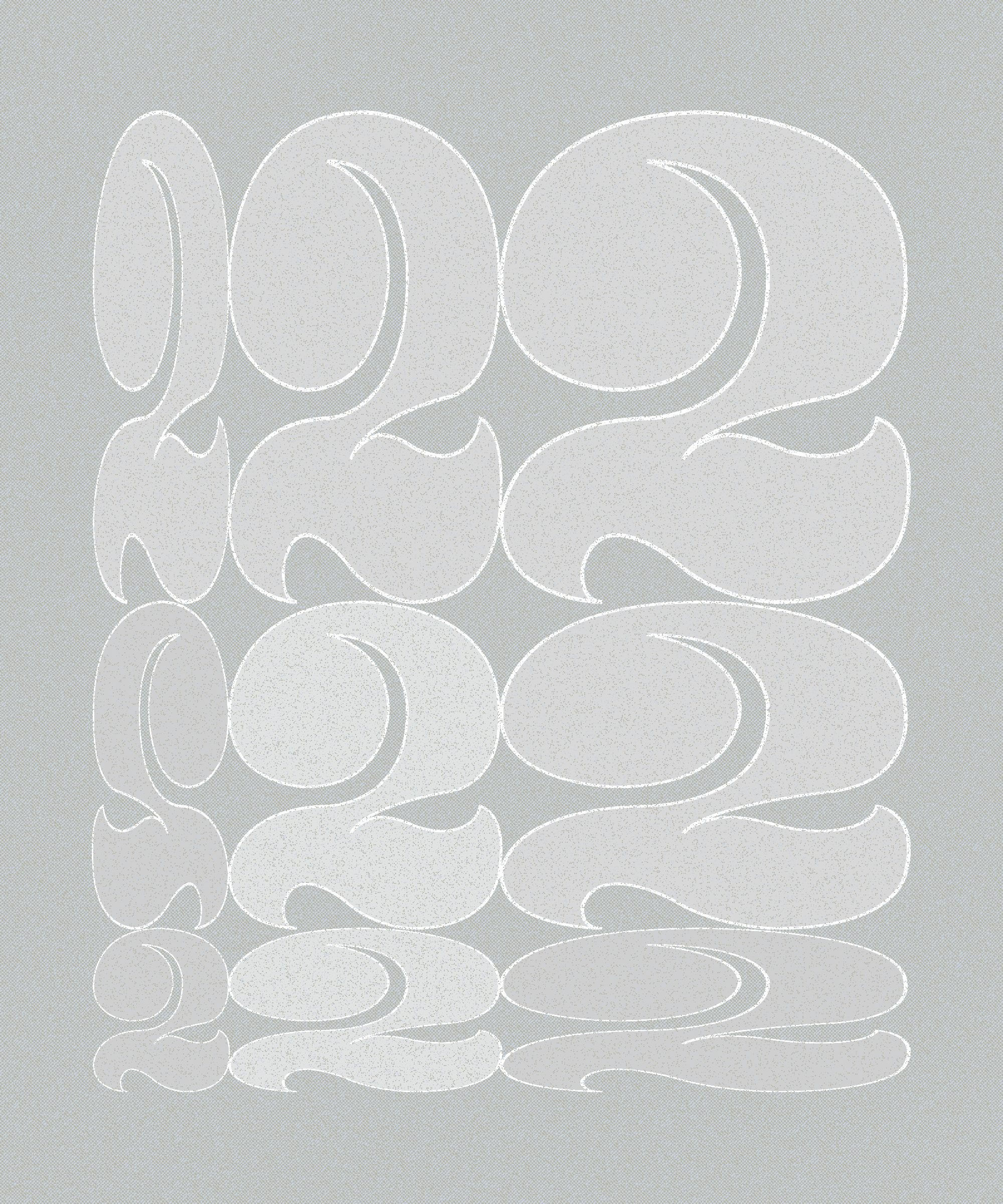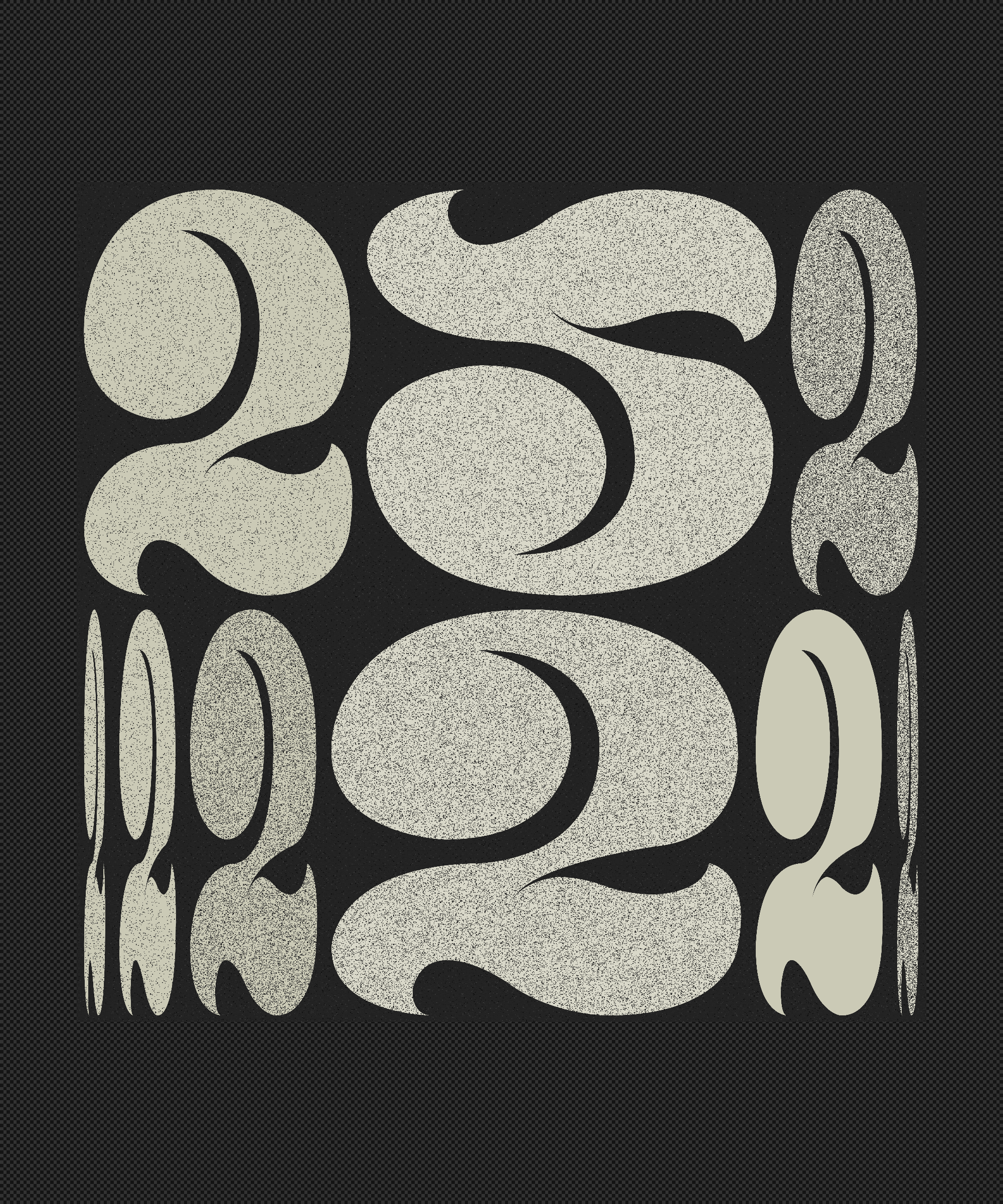 Art Blocks Presents
Twos
Emily Edelman
Works
Recently listed
About Twos
When I was working in graphic design and immersed in typography, I spent a year and a half designing this "2". A personal obsession, I drew and redrew it hundreds of times until I felt it reached the perfect form in balance, weight, and drama.
This generative series revisits my captivation with this character object, using the algorithm as a tool for continued obsession and exploration. I want people to experience this collection and never see a "2" in the same way again. I also want to remind viewers that exquisiteness can exist in any mundane thing.
My background in graphic design and typo...
Past releases
Exponential Dutch auction with settlement on Oct 30, 2023 5:00 PM - 5:30 PM UTC
64 works released
About the artist
Emily Edelman
b. 1990 New York Lives and works in Brooklyn, NY
Emily Edelman is a Brooklyn-based generative artist and designer. Drawing on a background in typography and the design of physical spaces, her work makes use of classic grid systems in new ways, pushing the definition of communication and text as art object. Emily's work has been shown internati...
Learn more