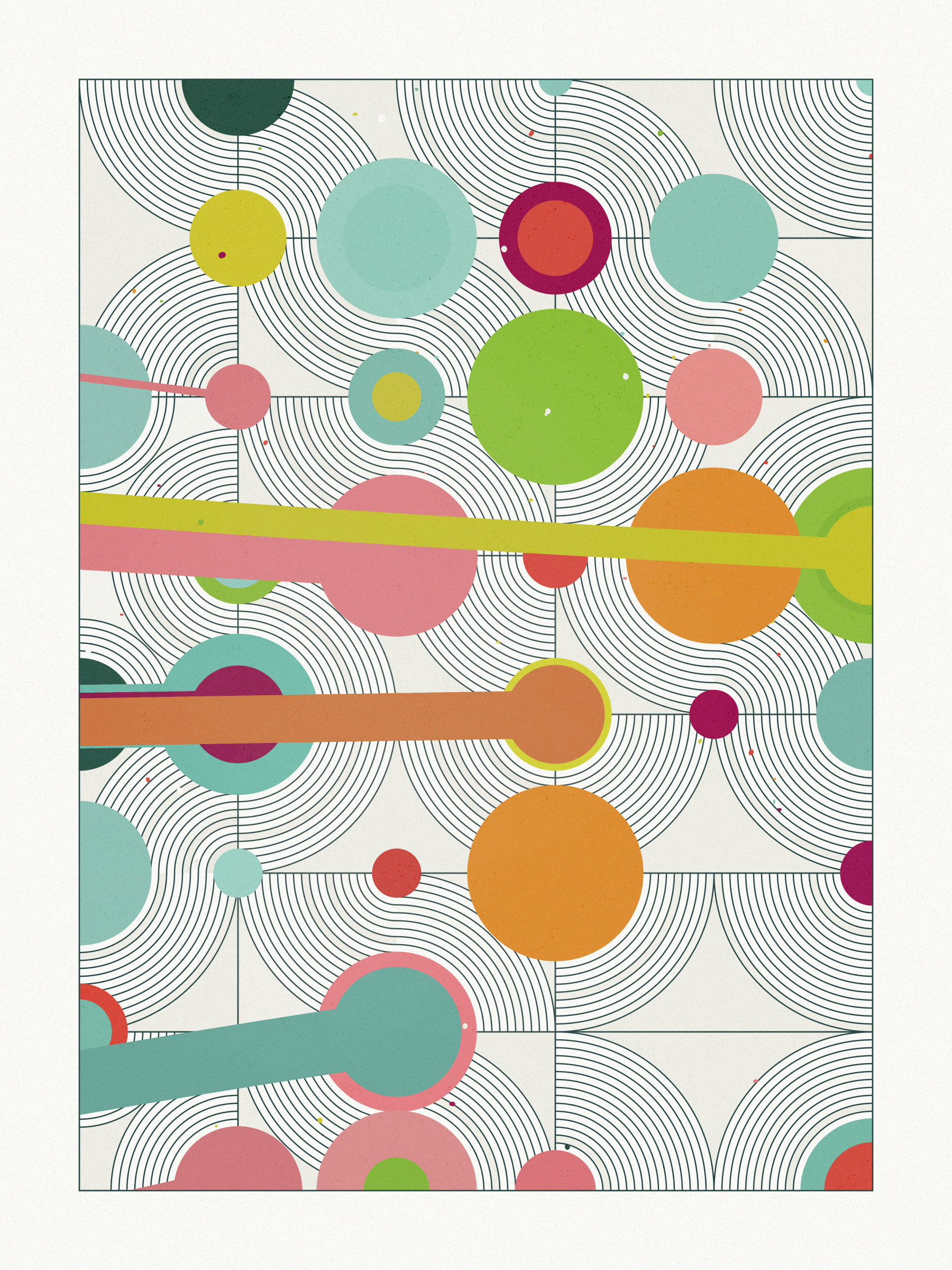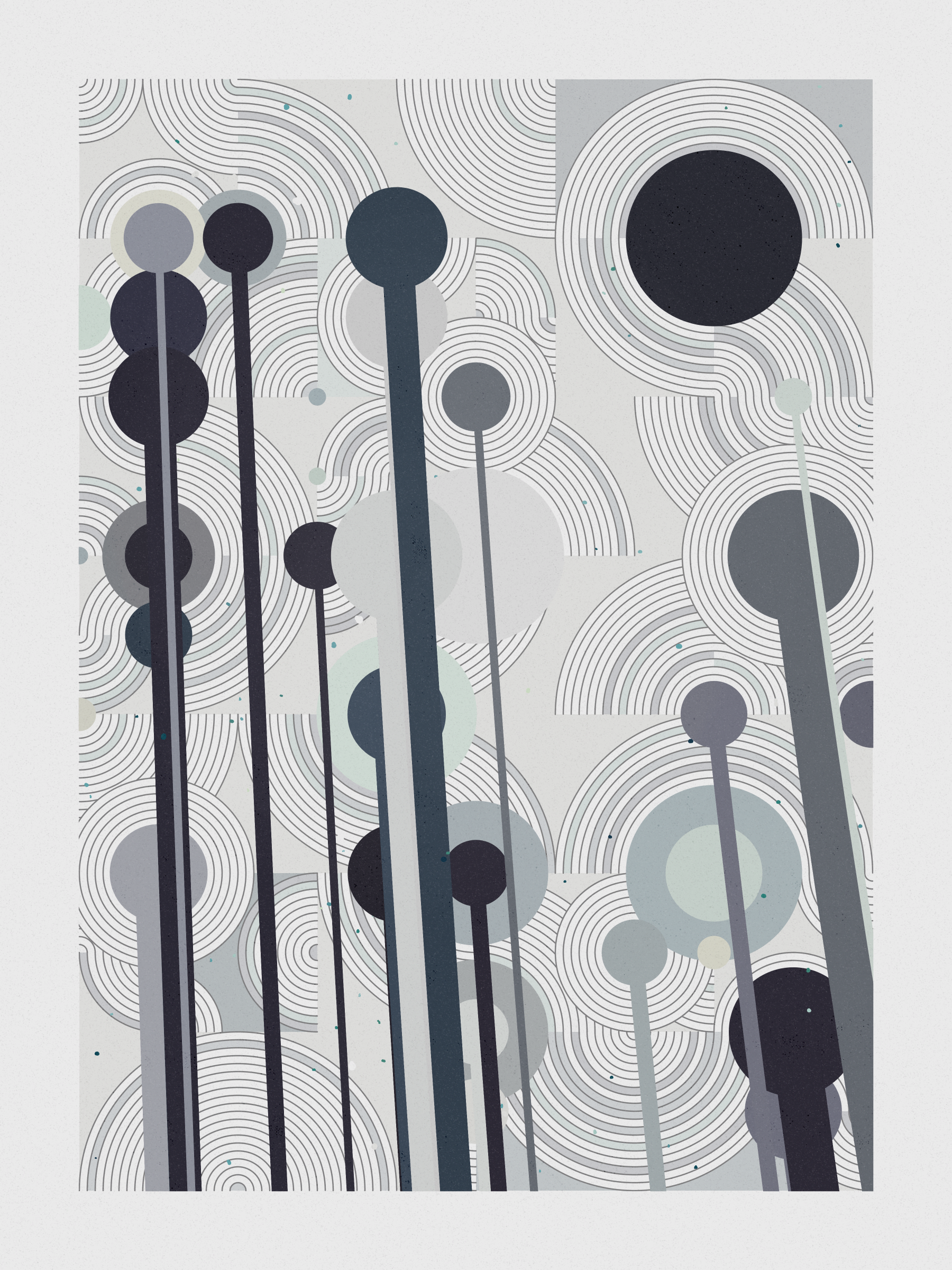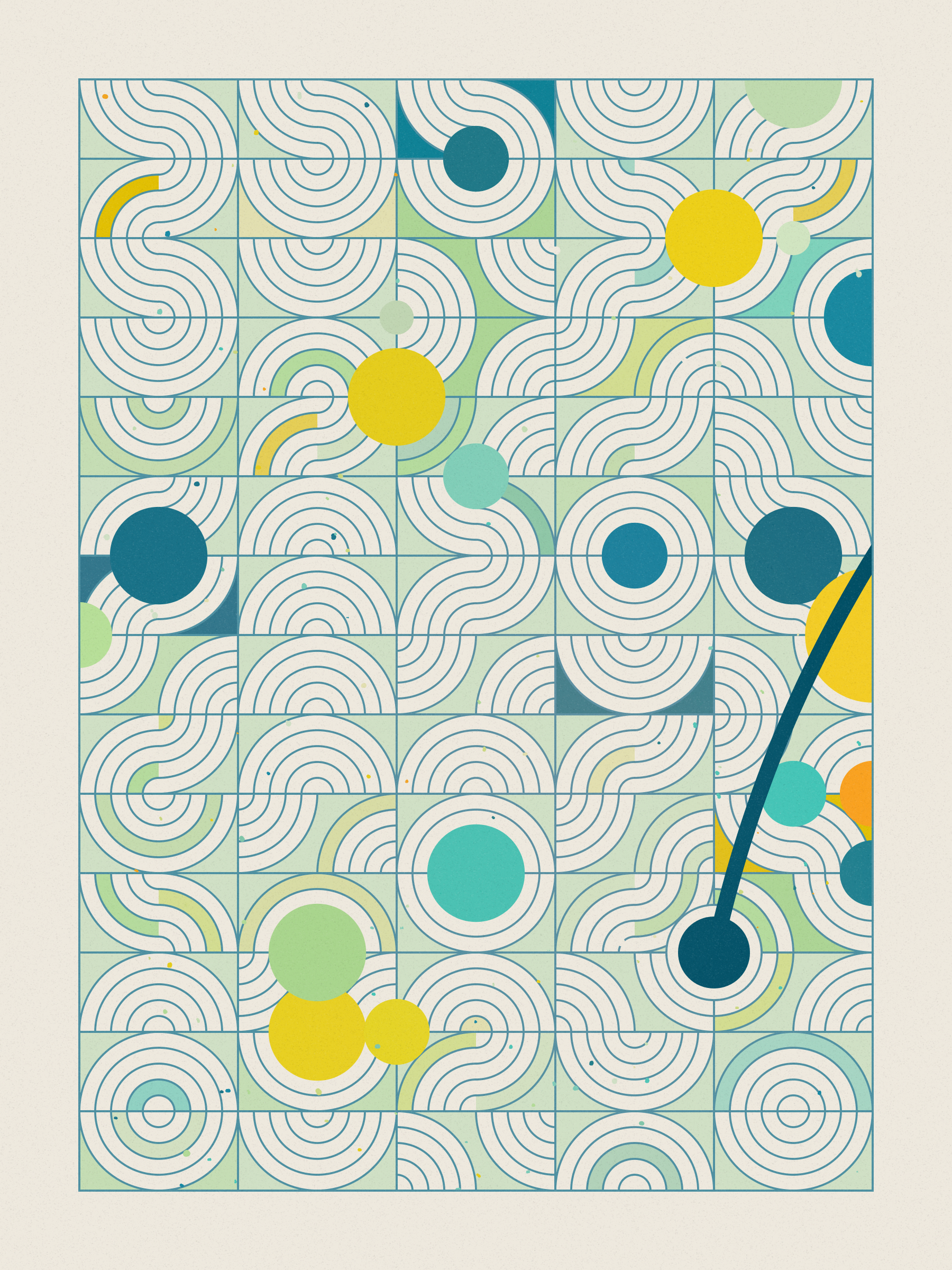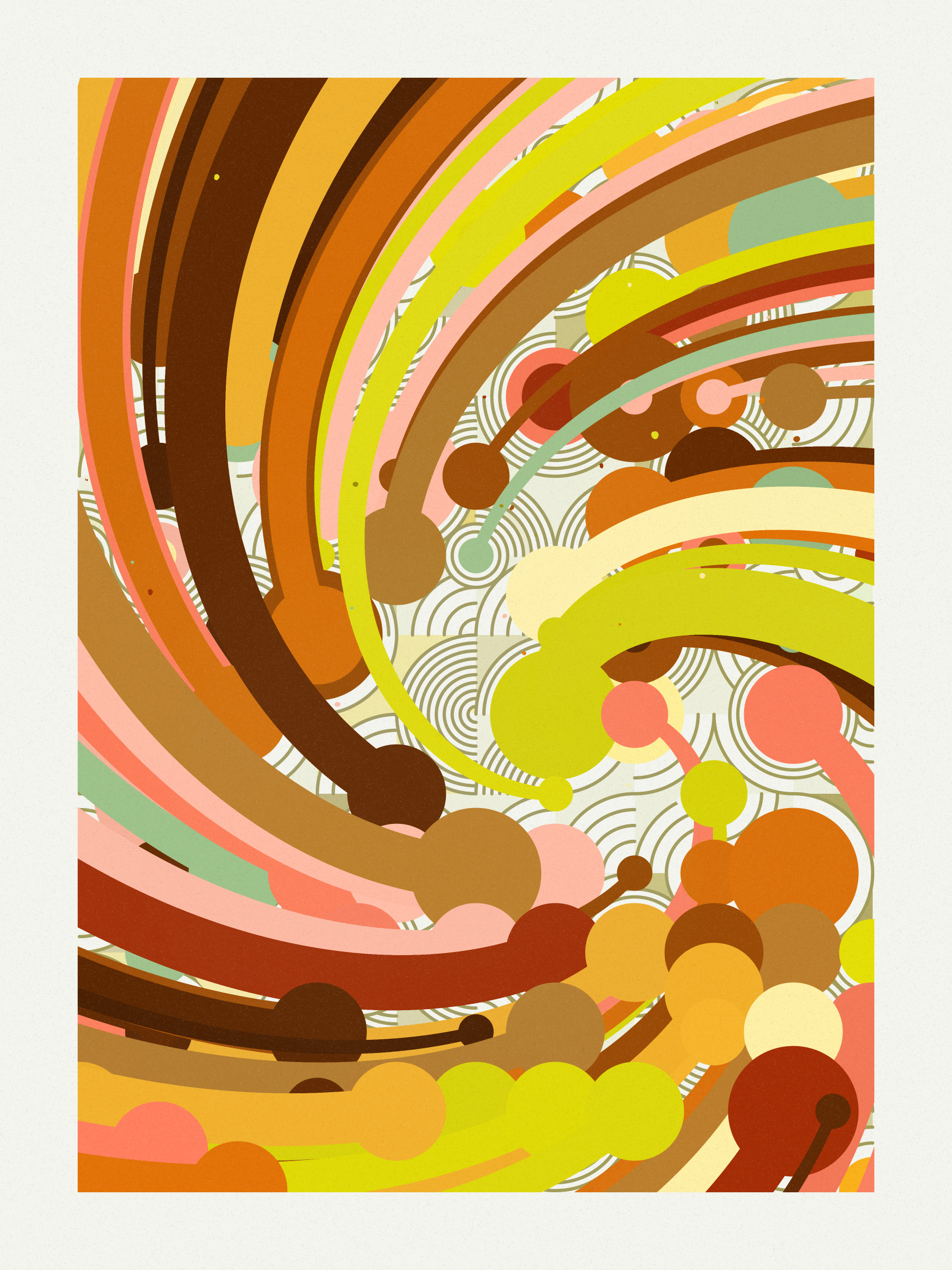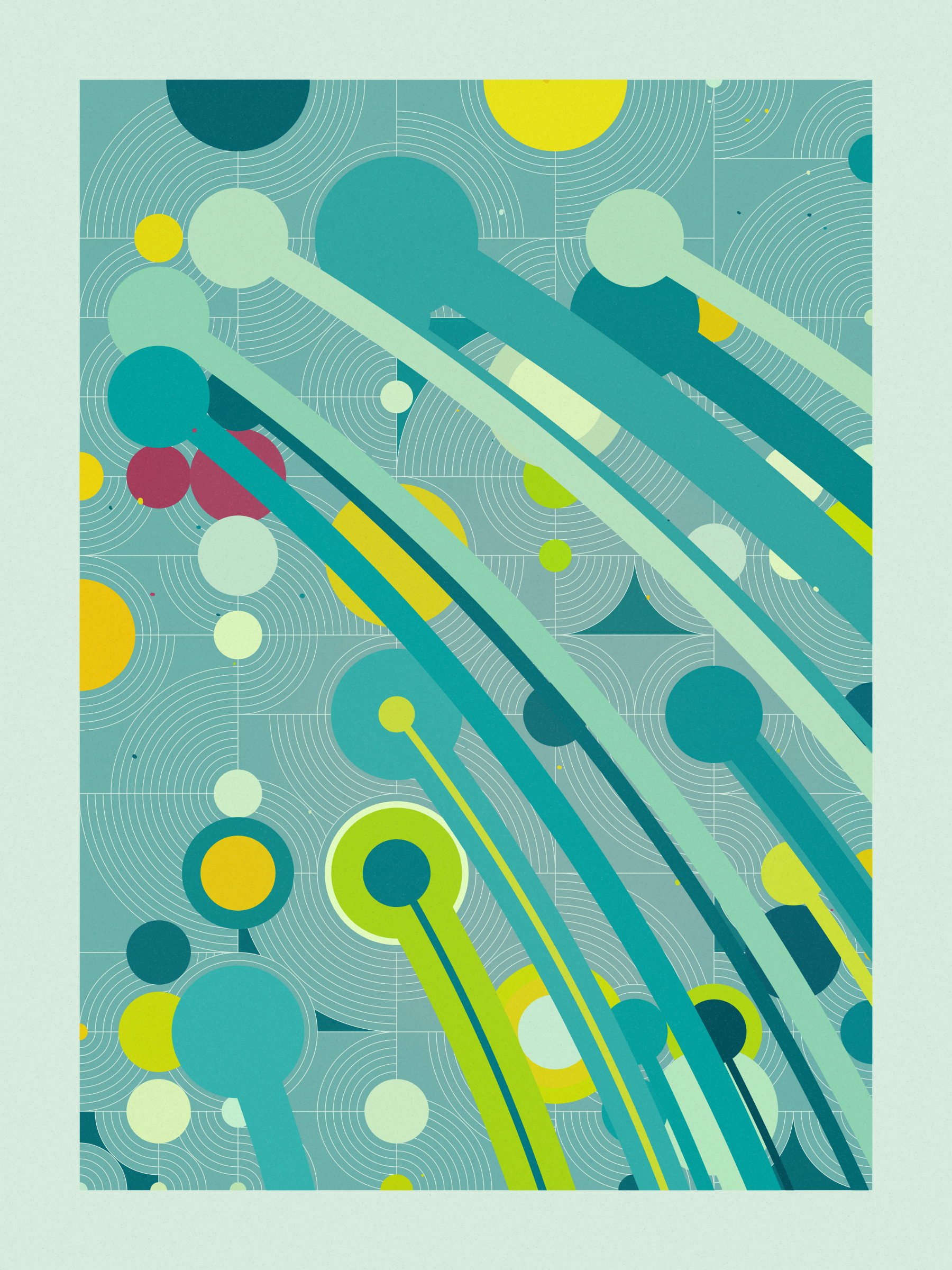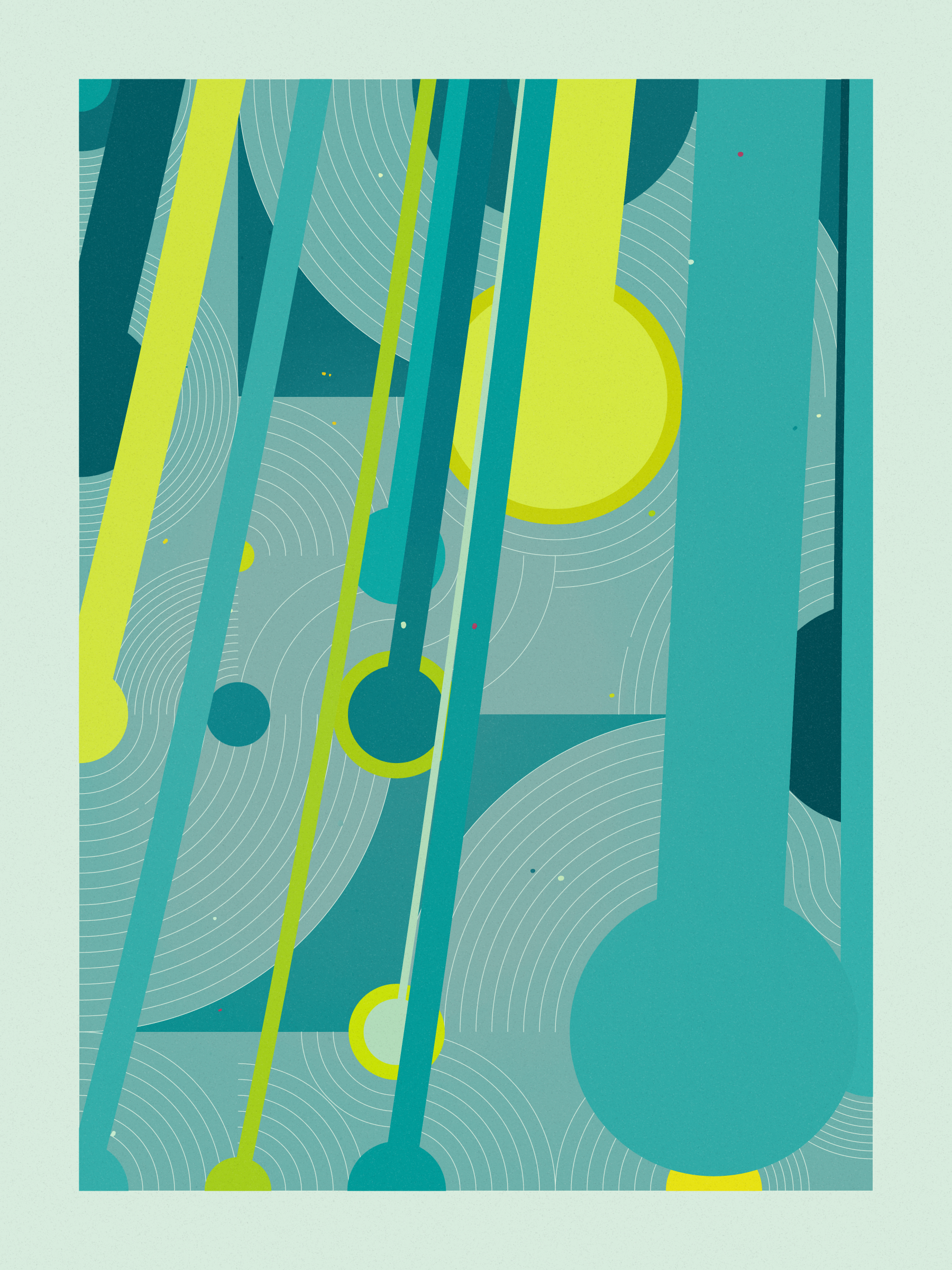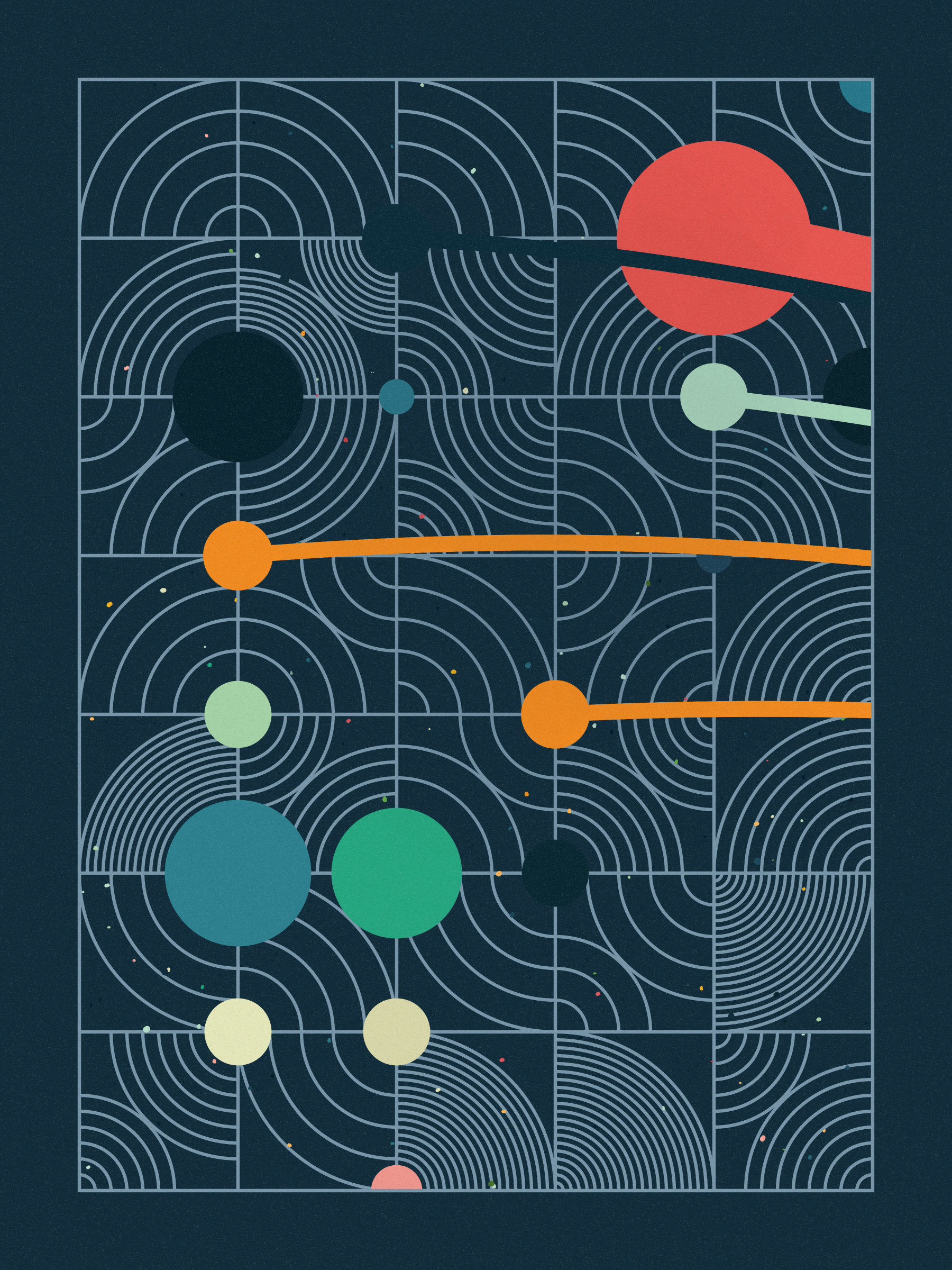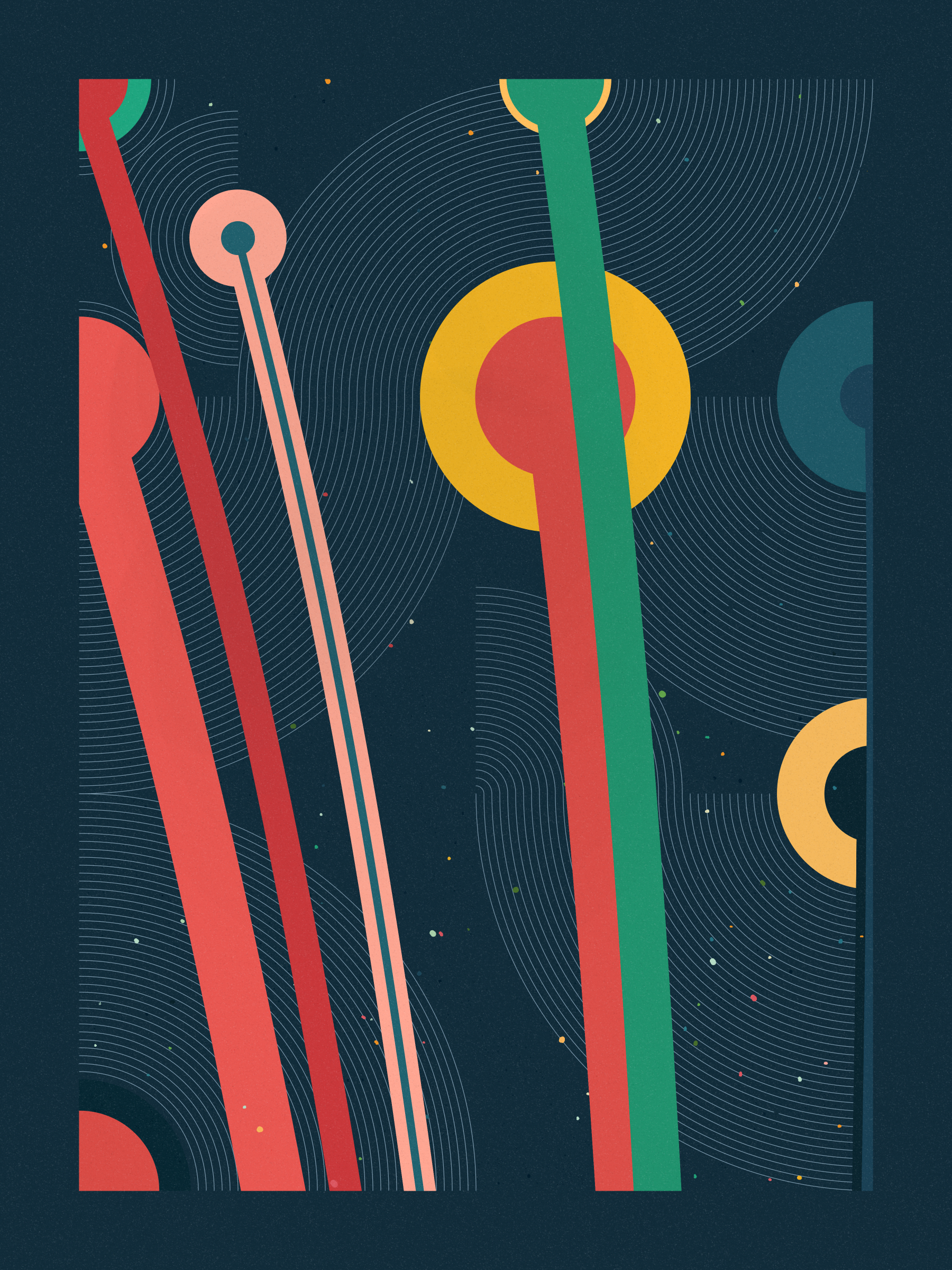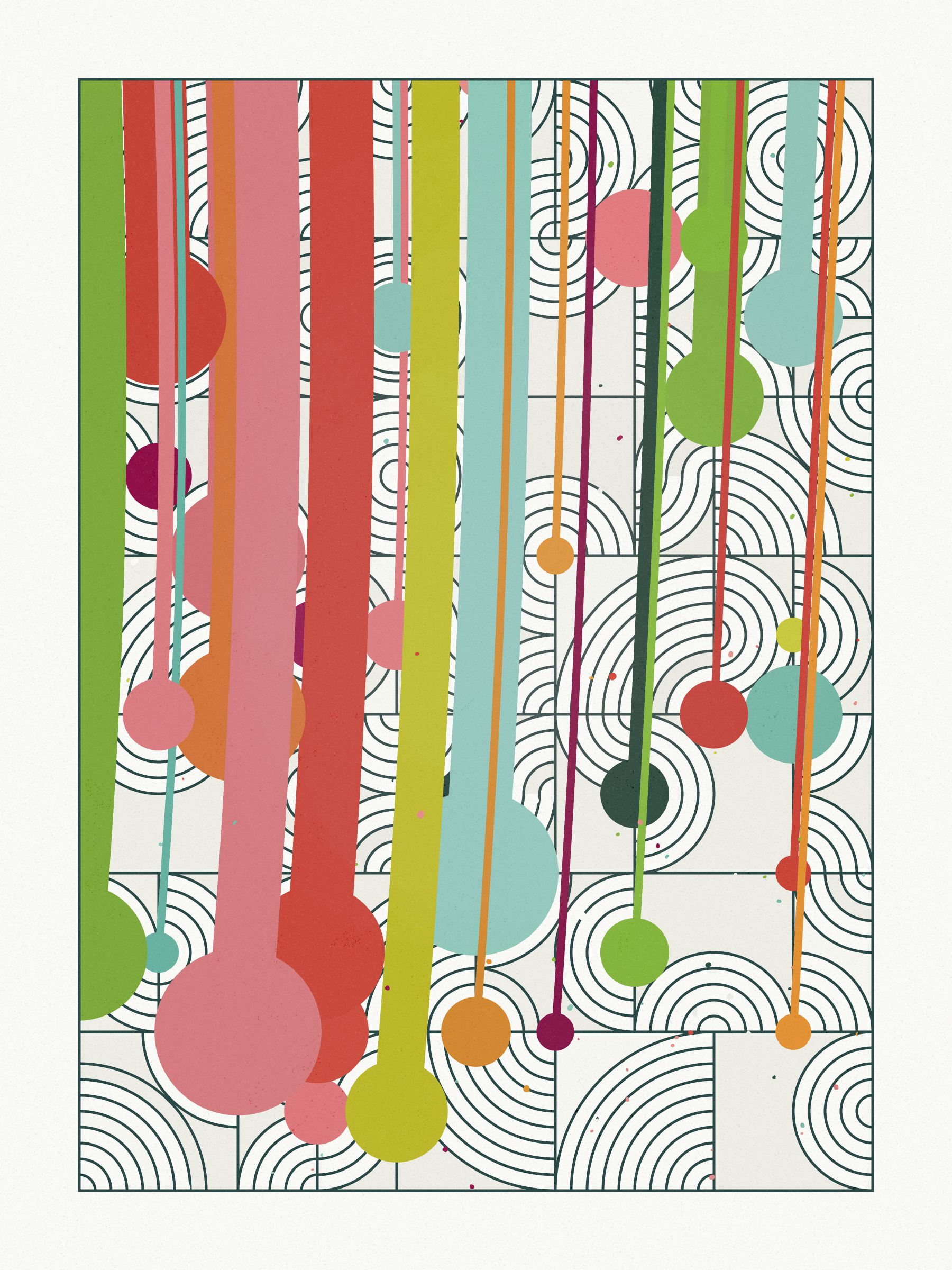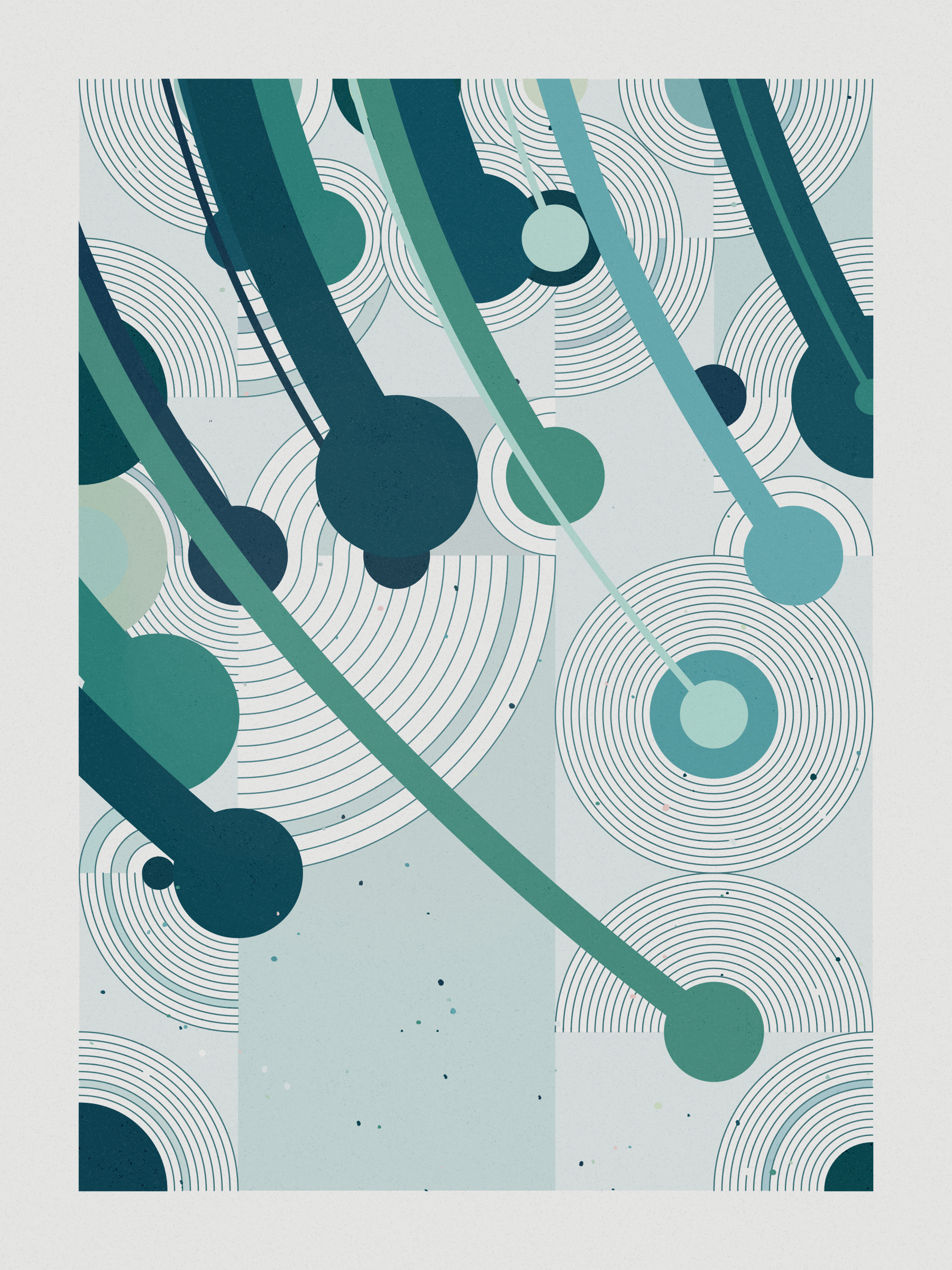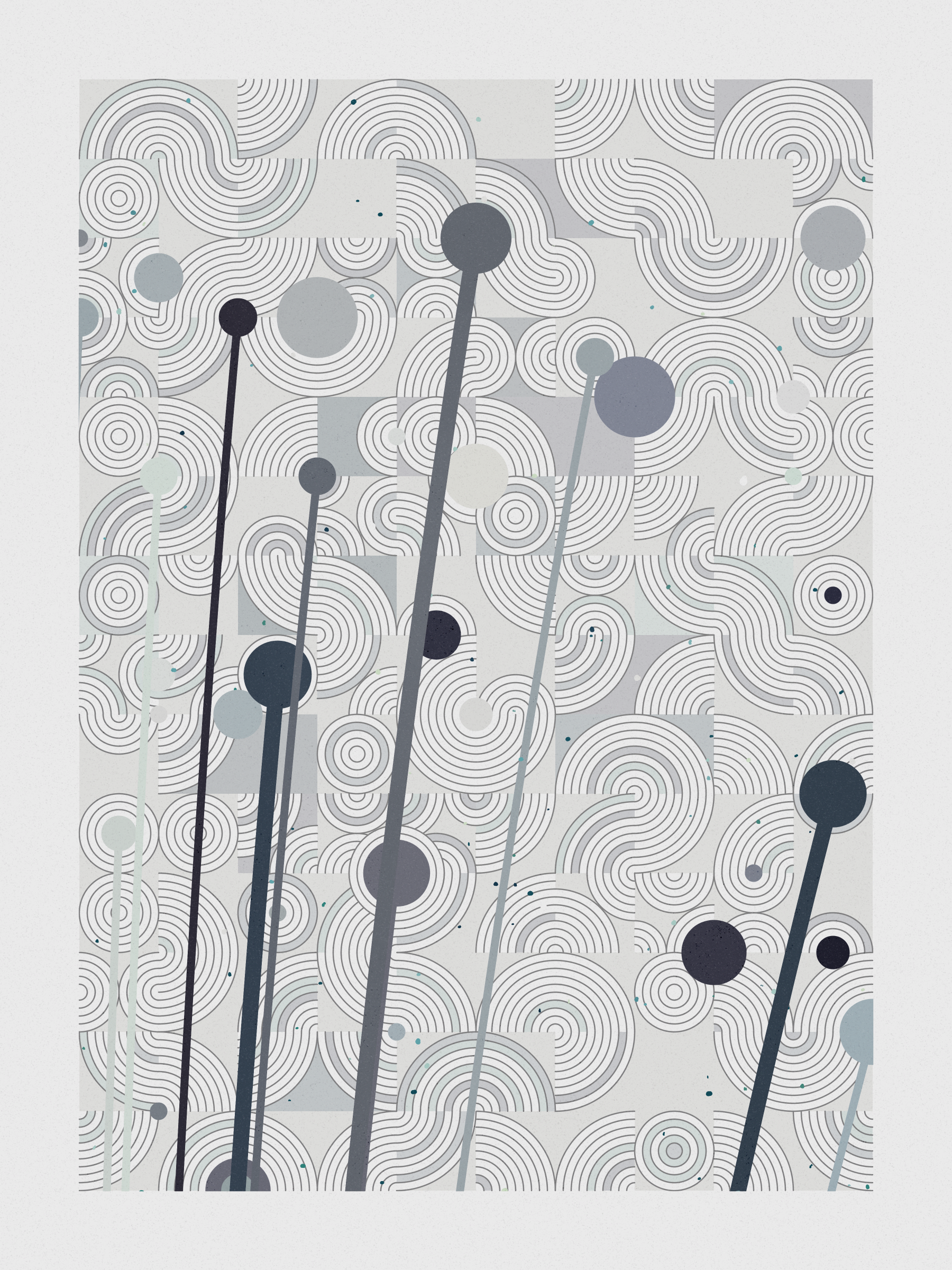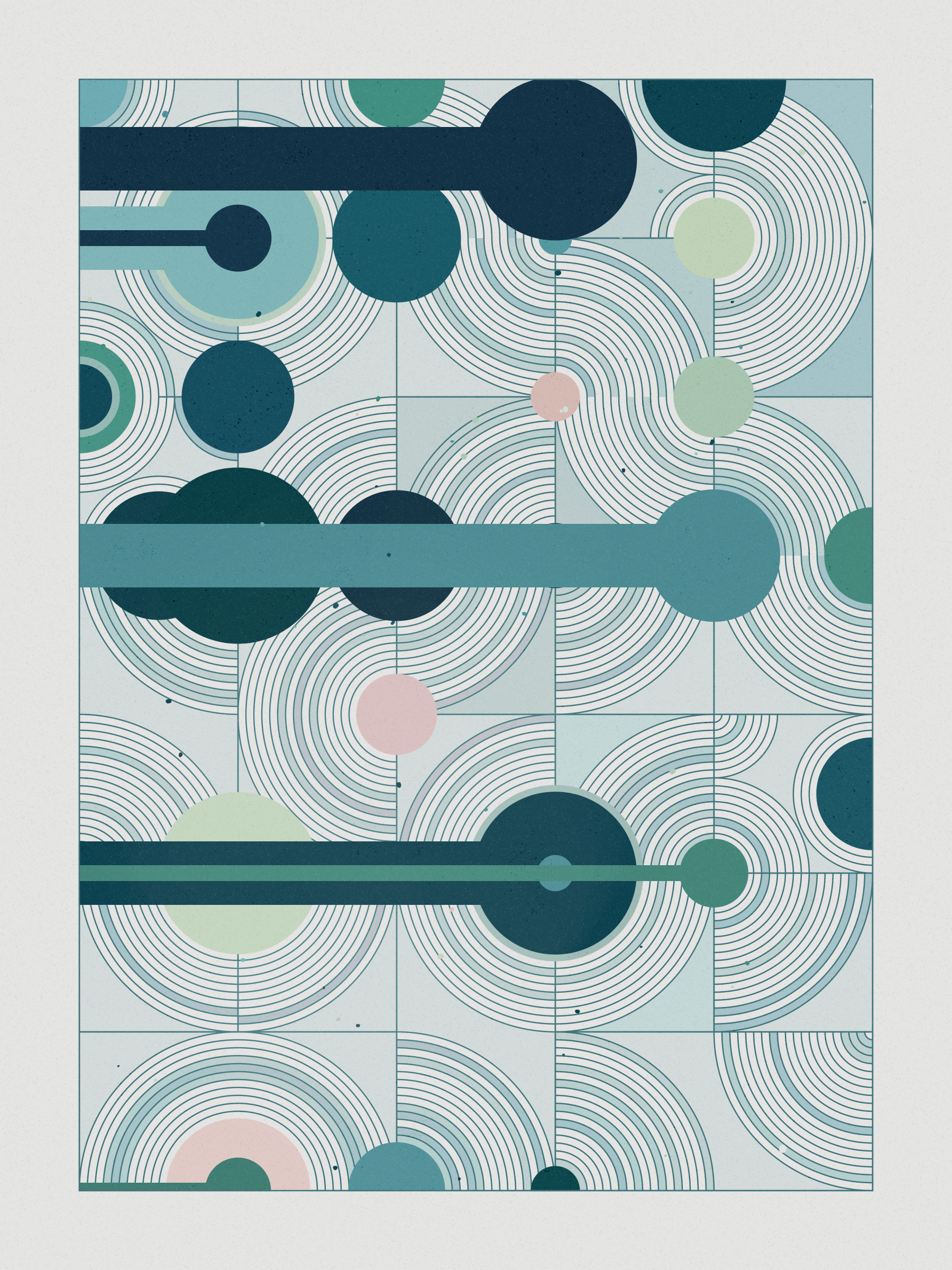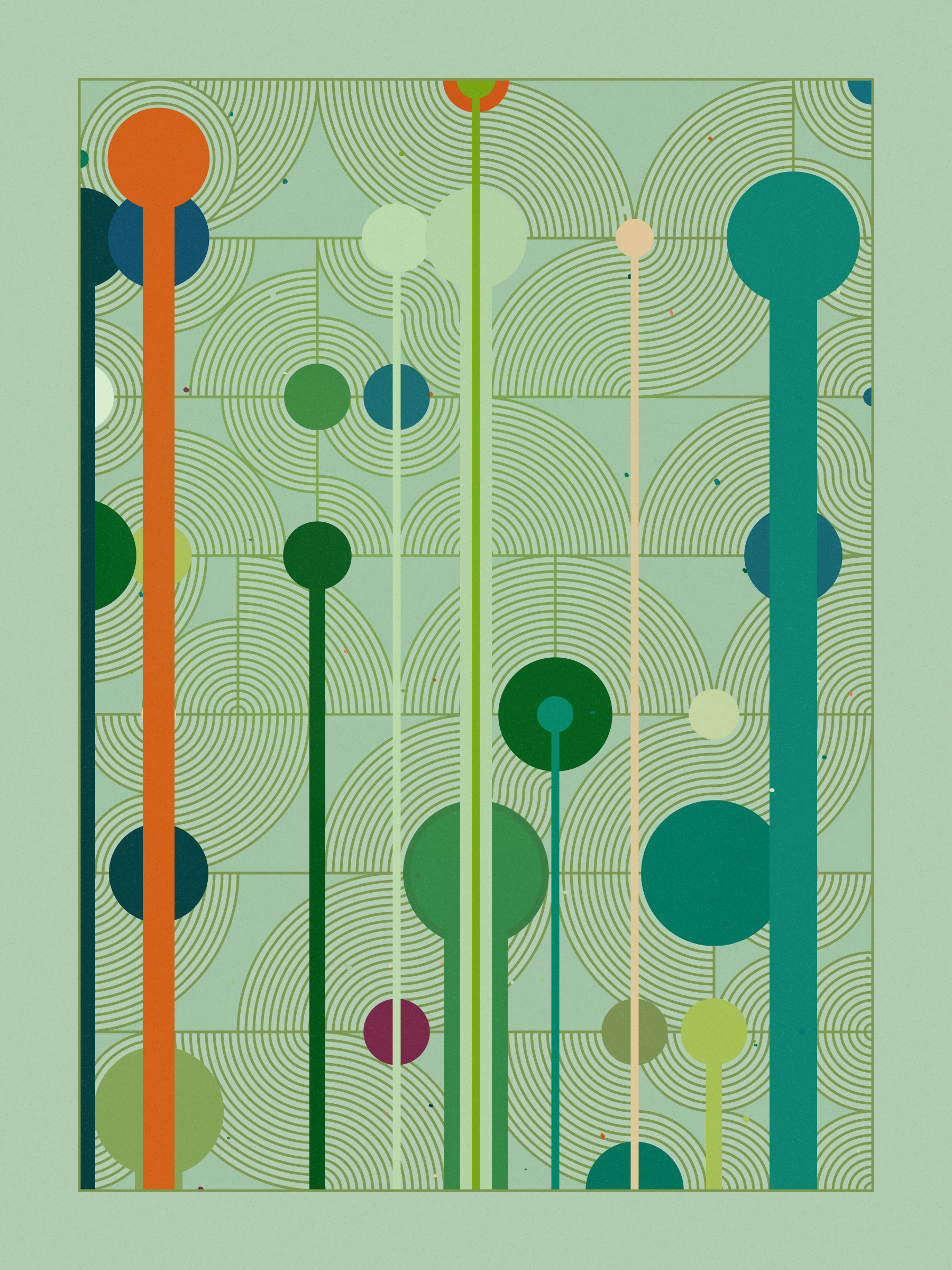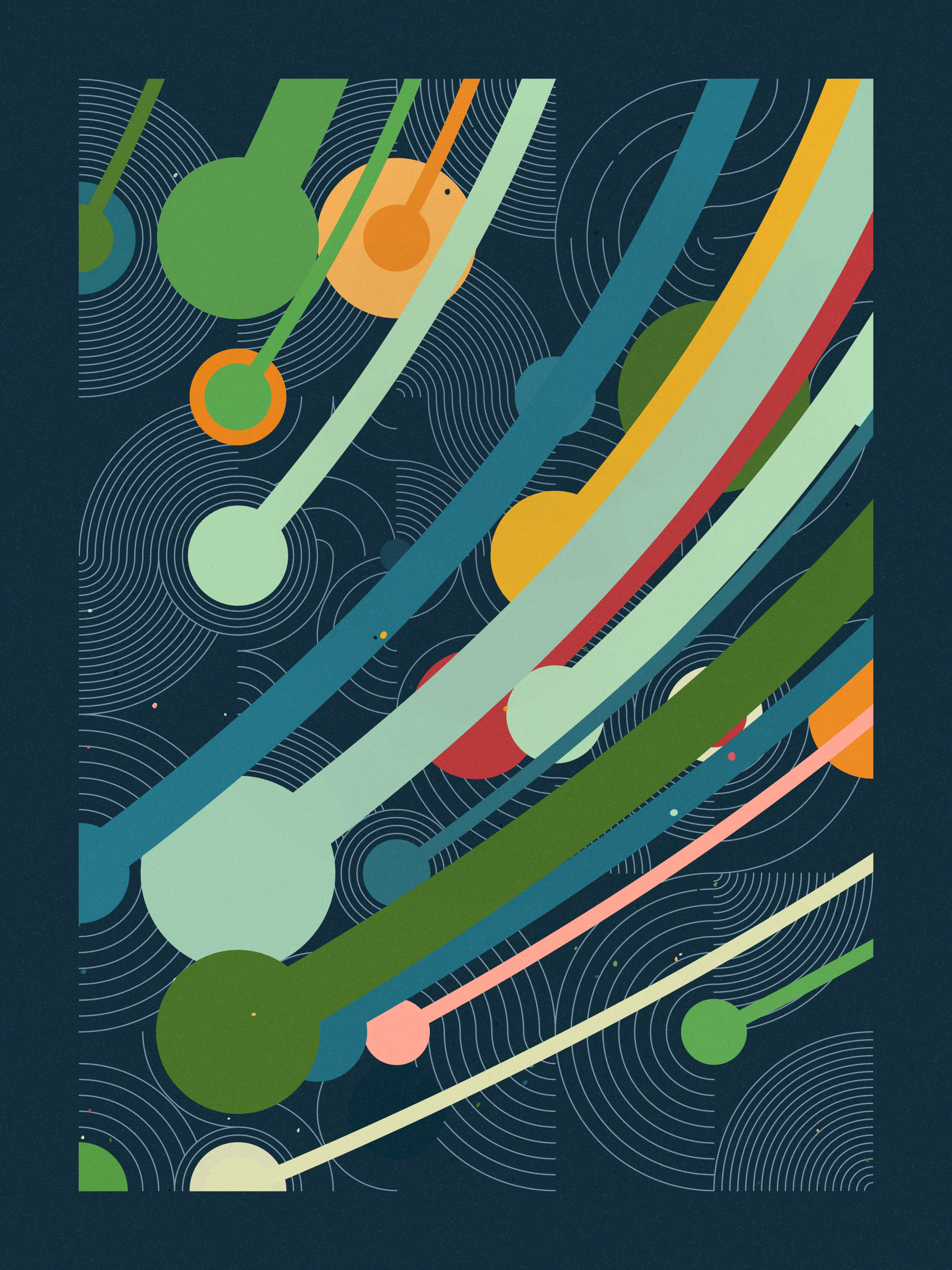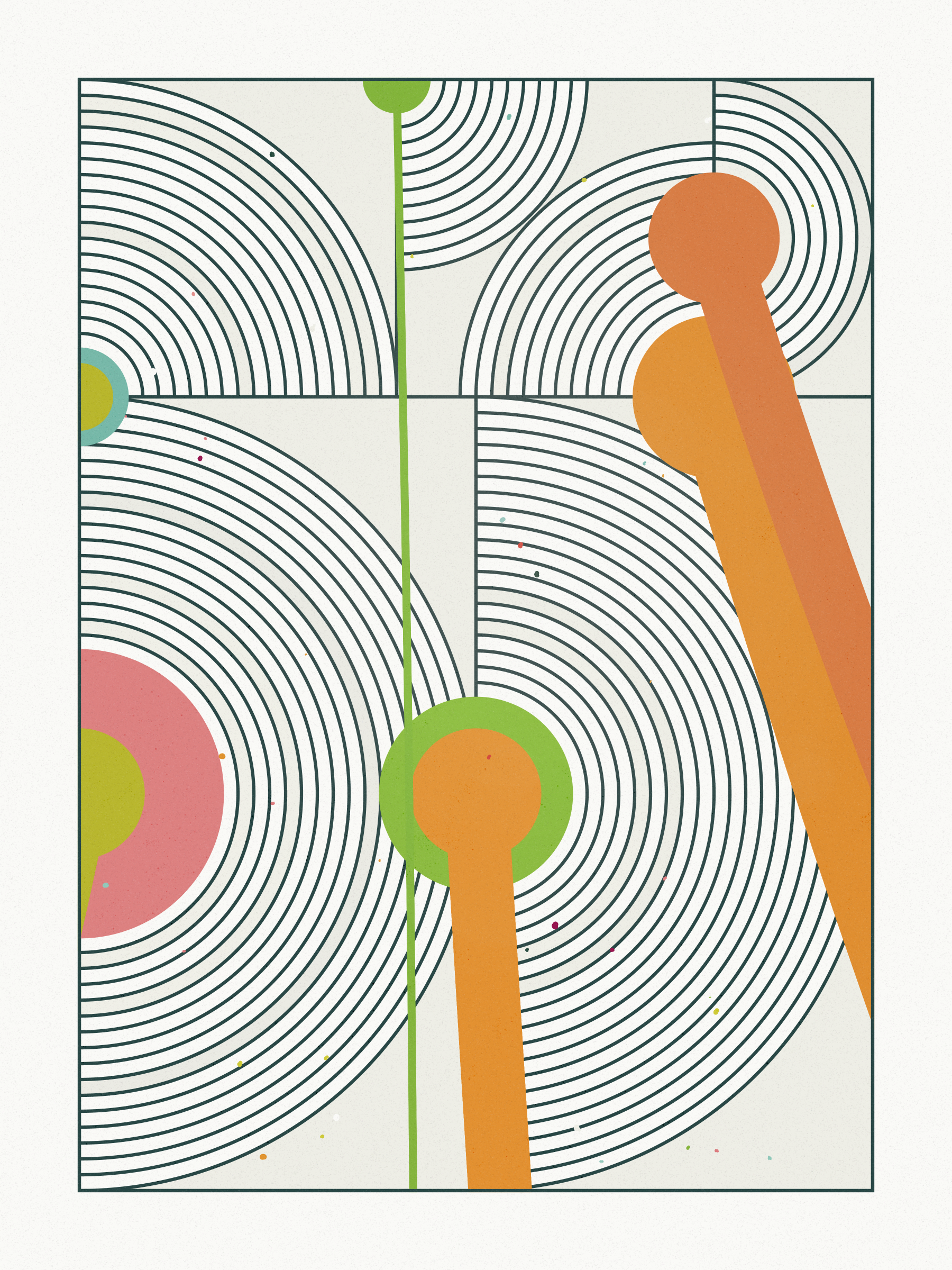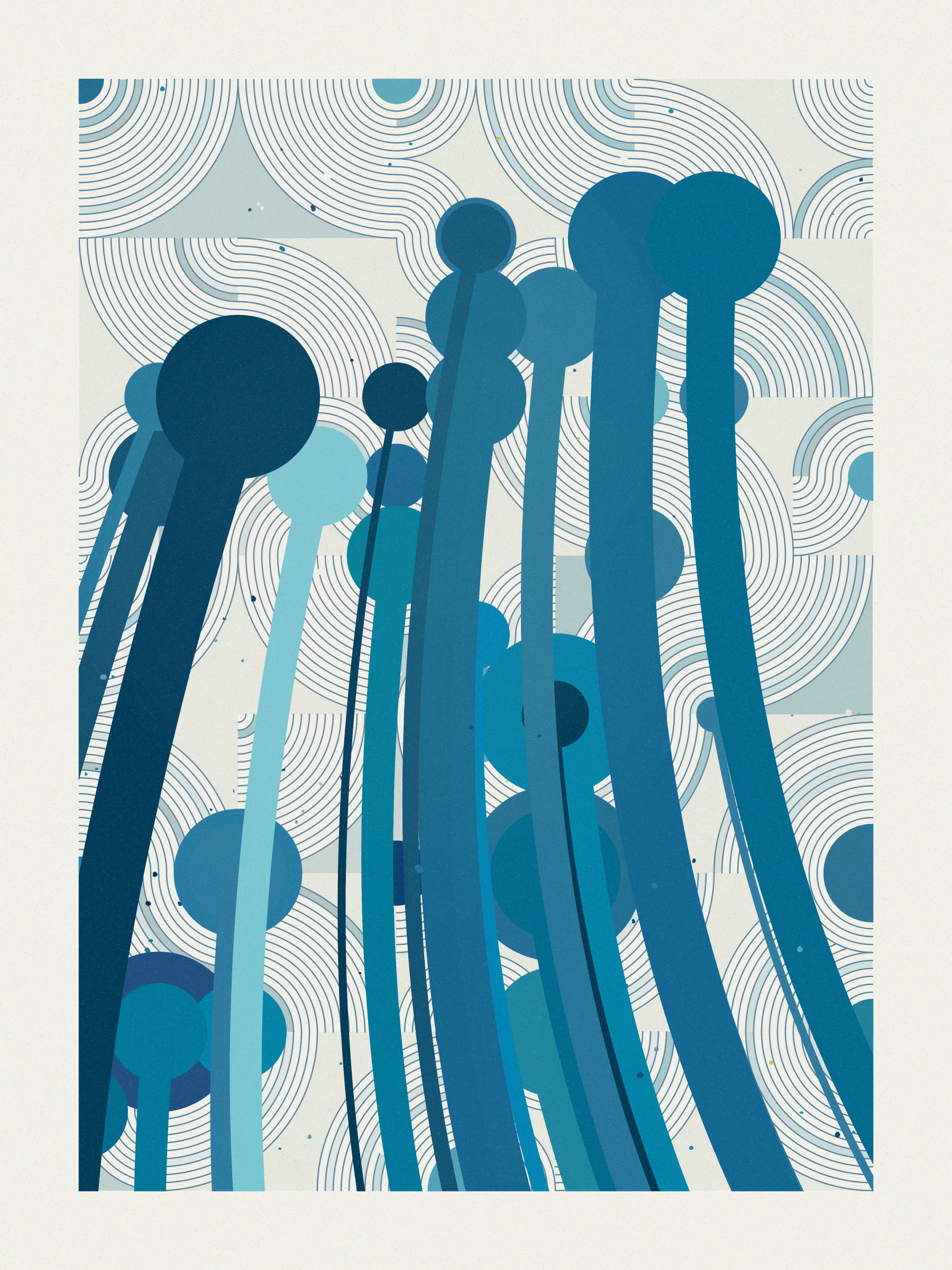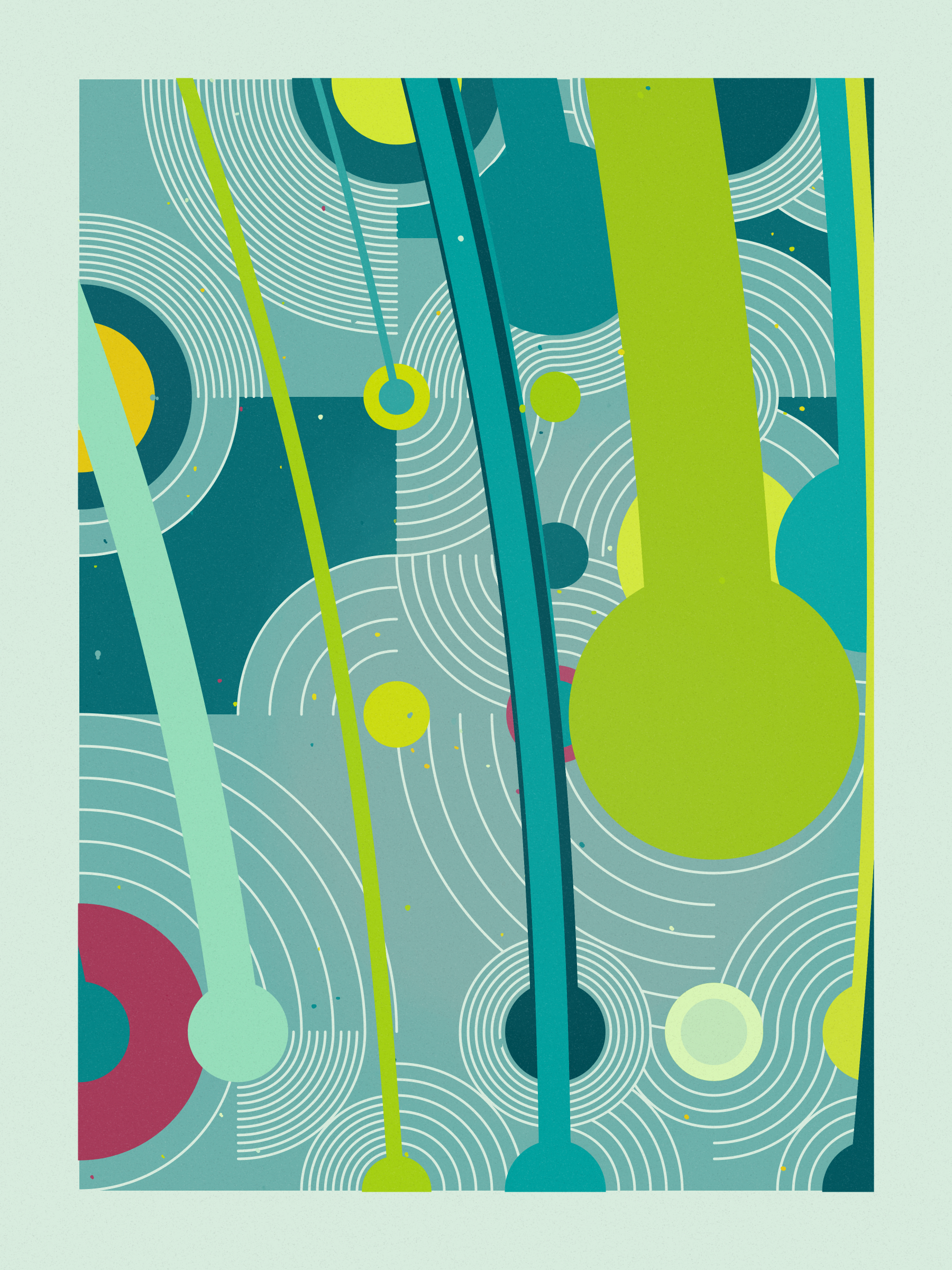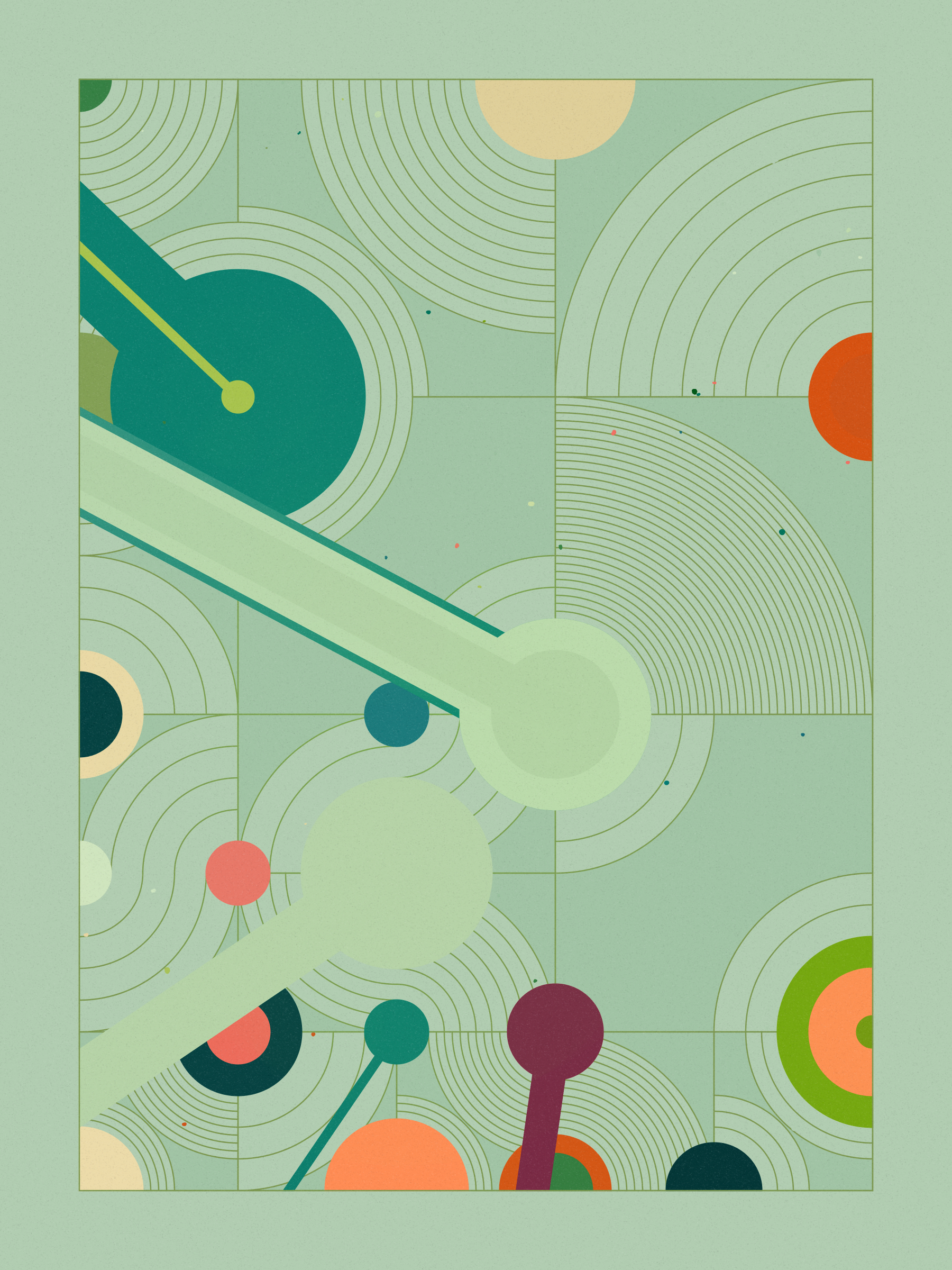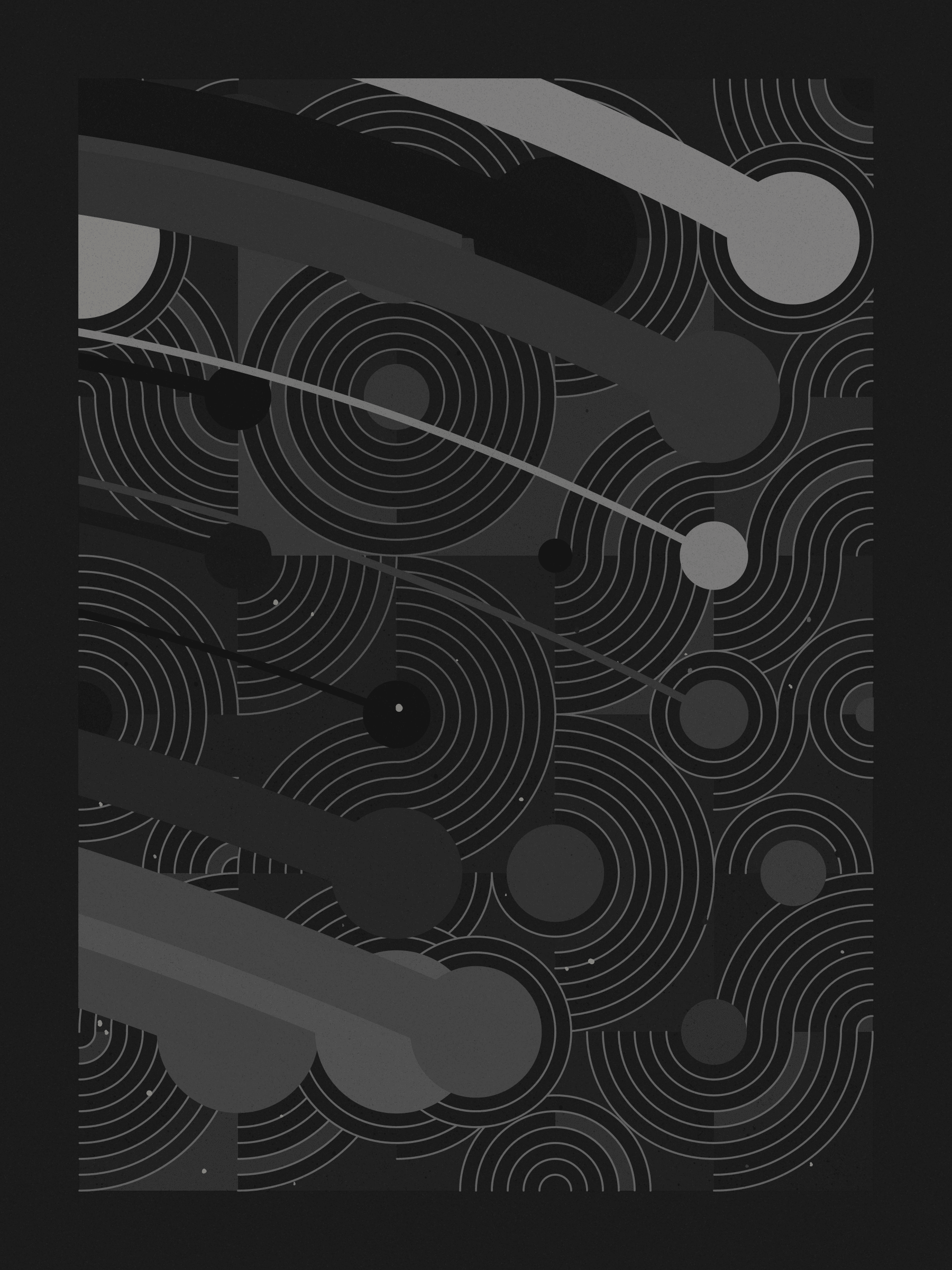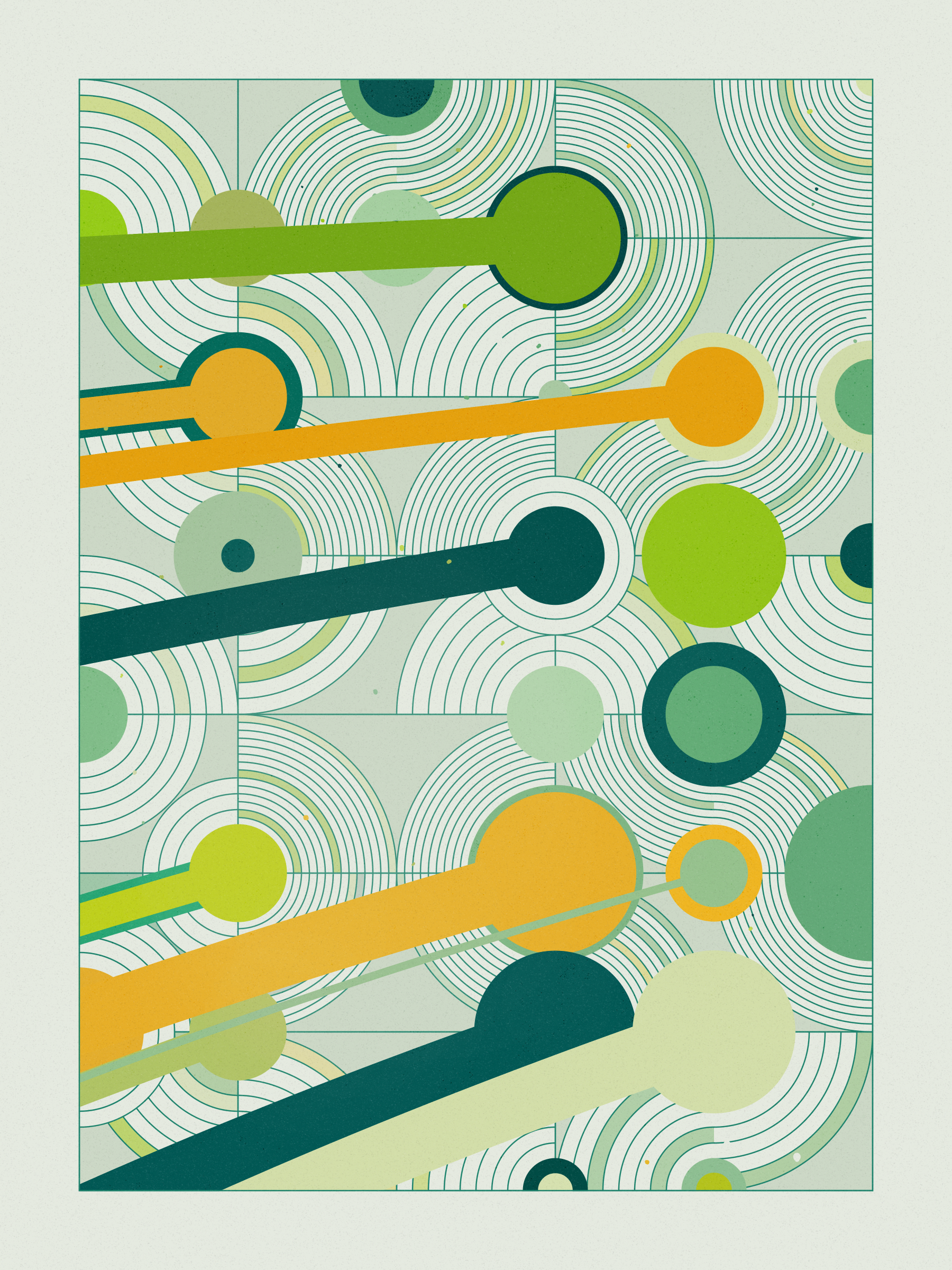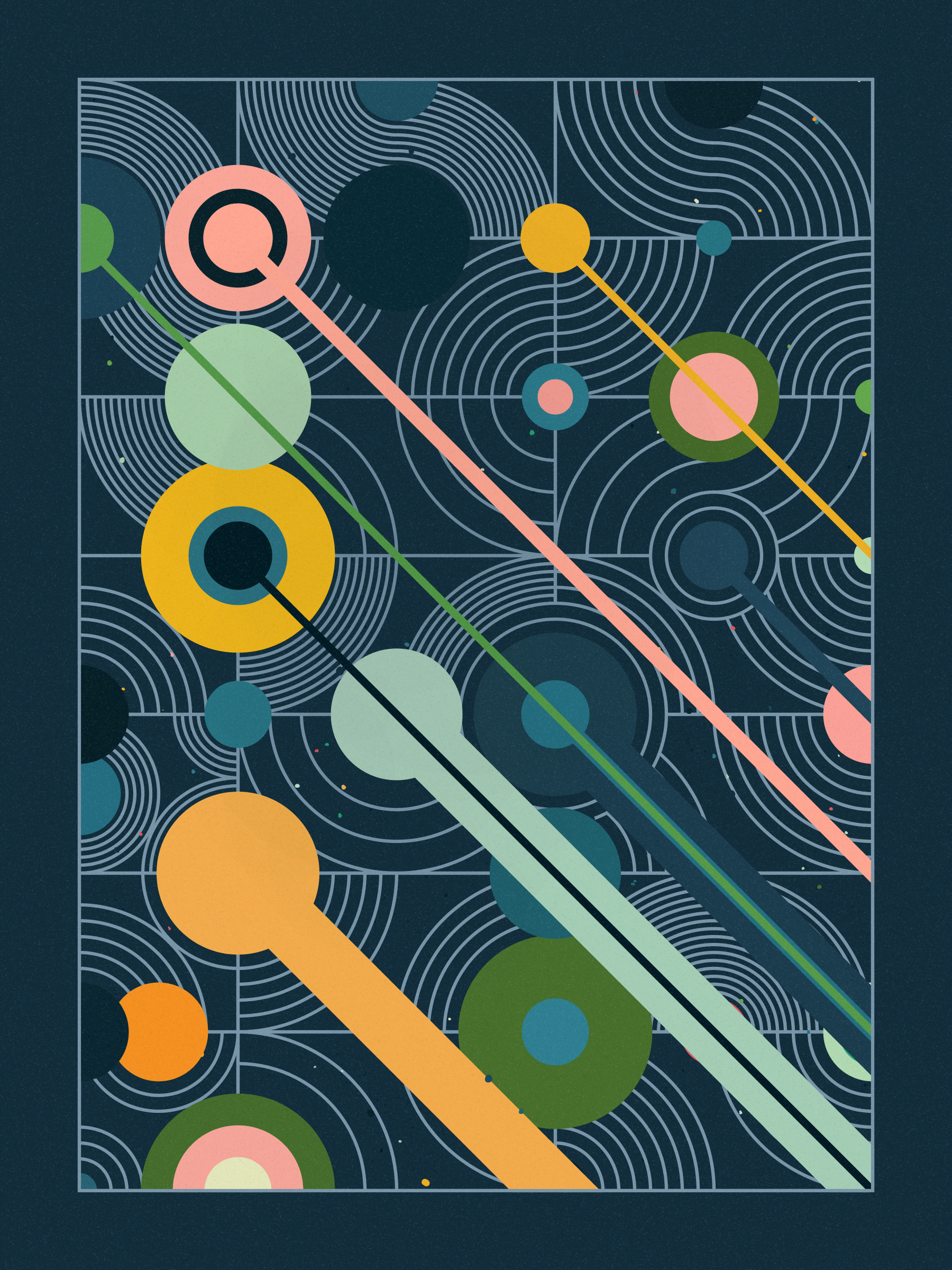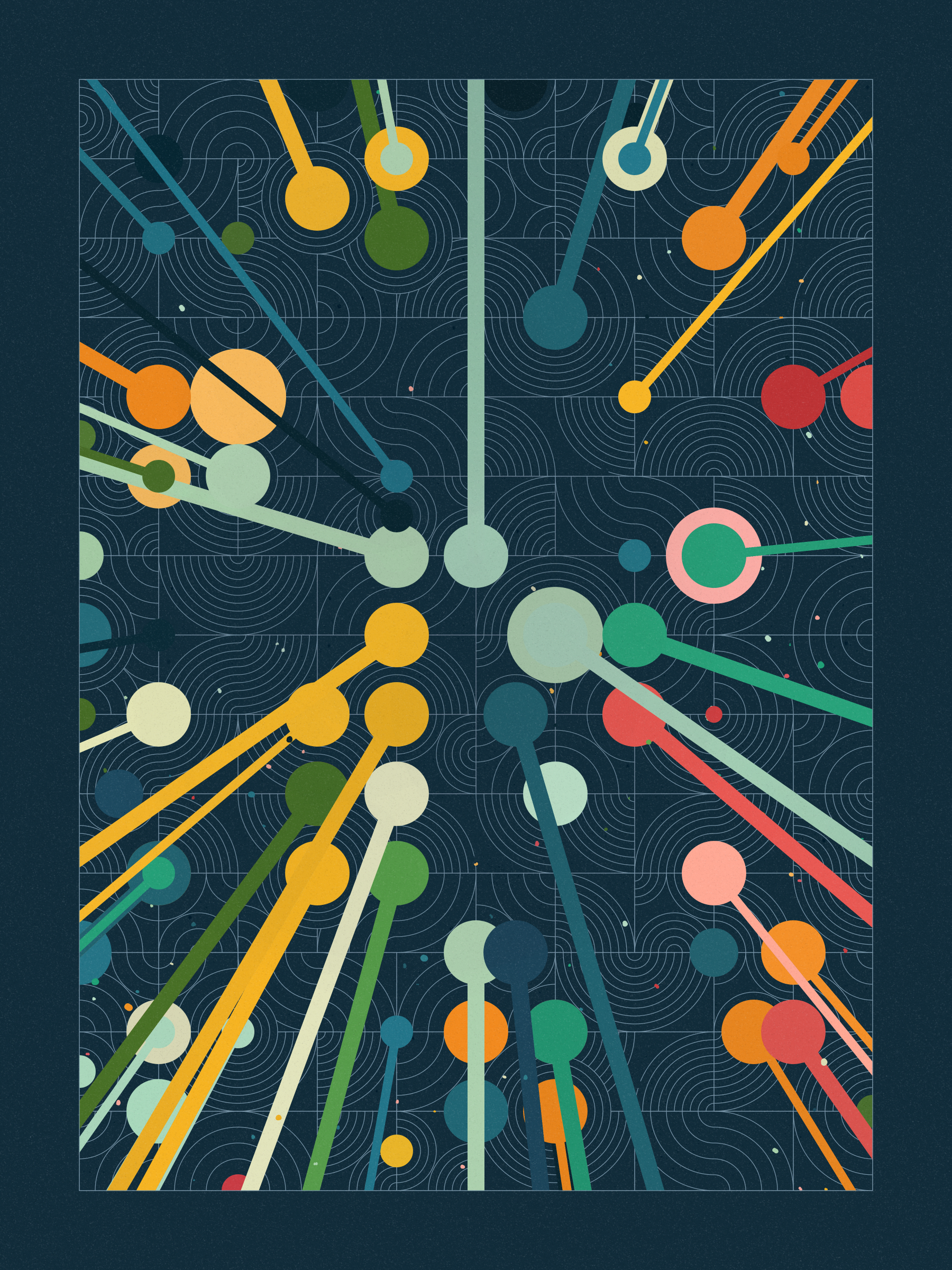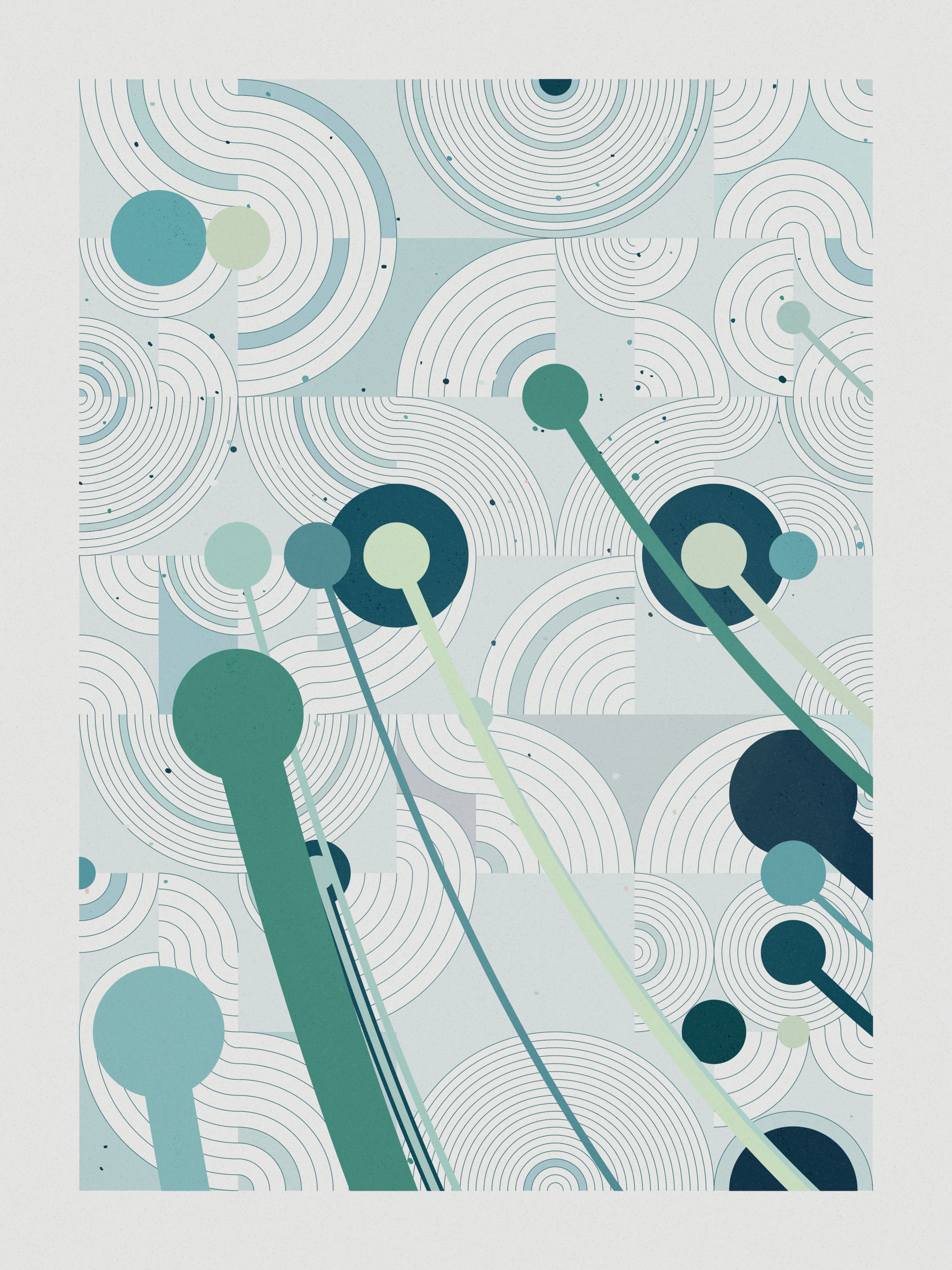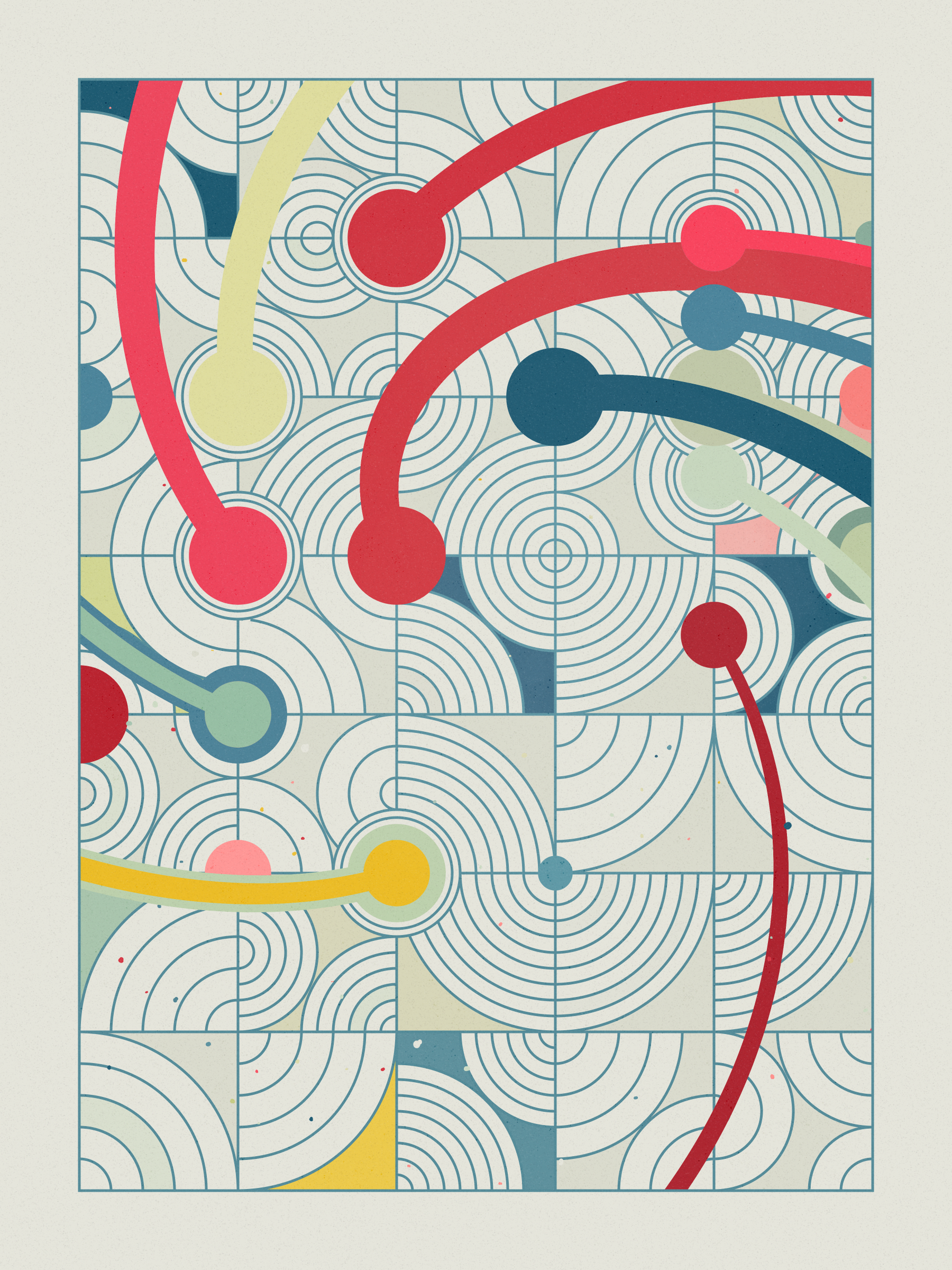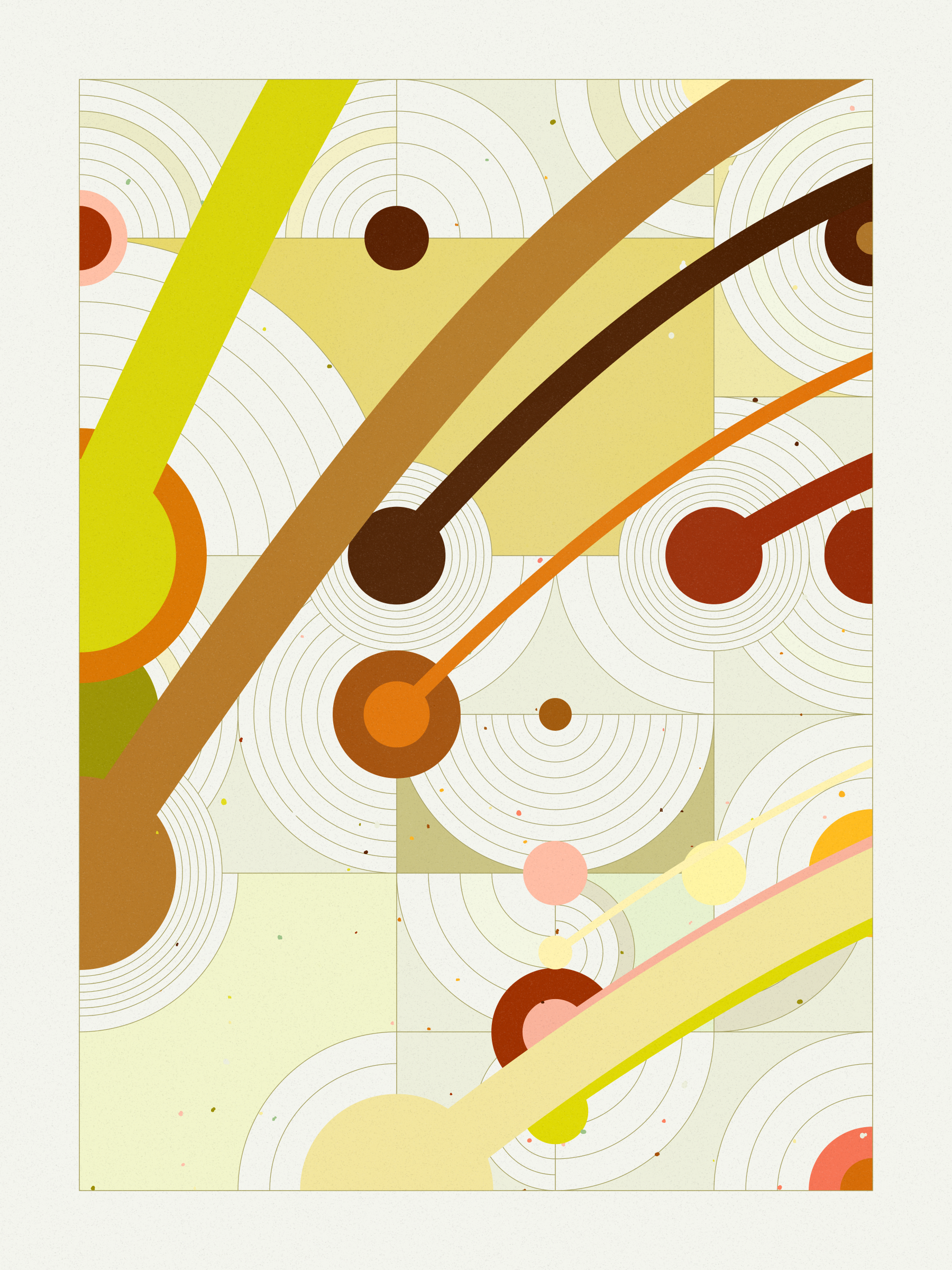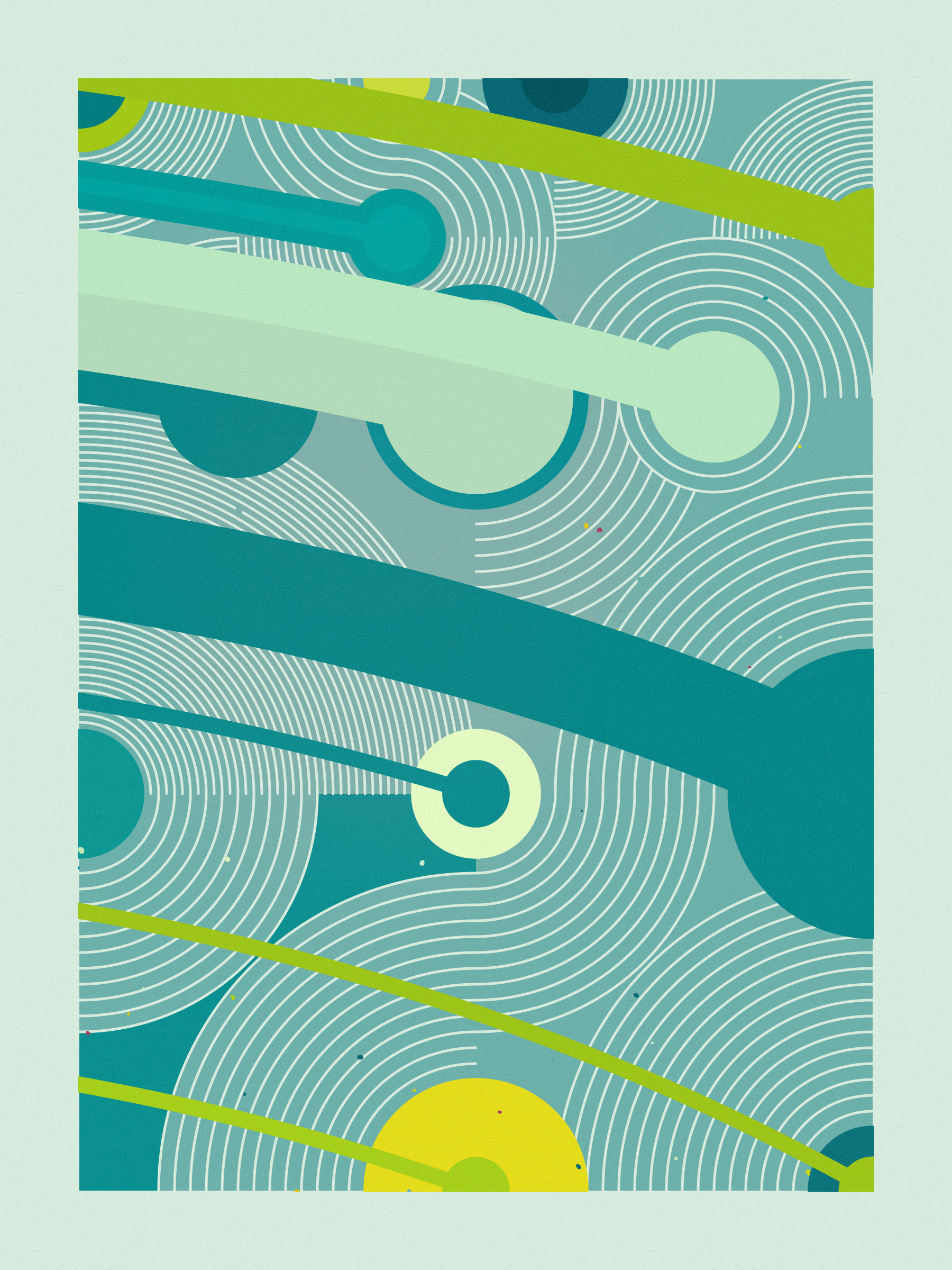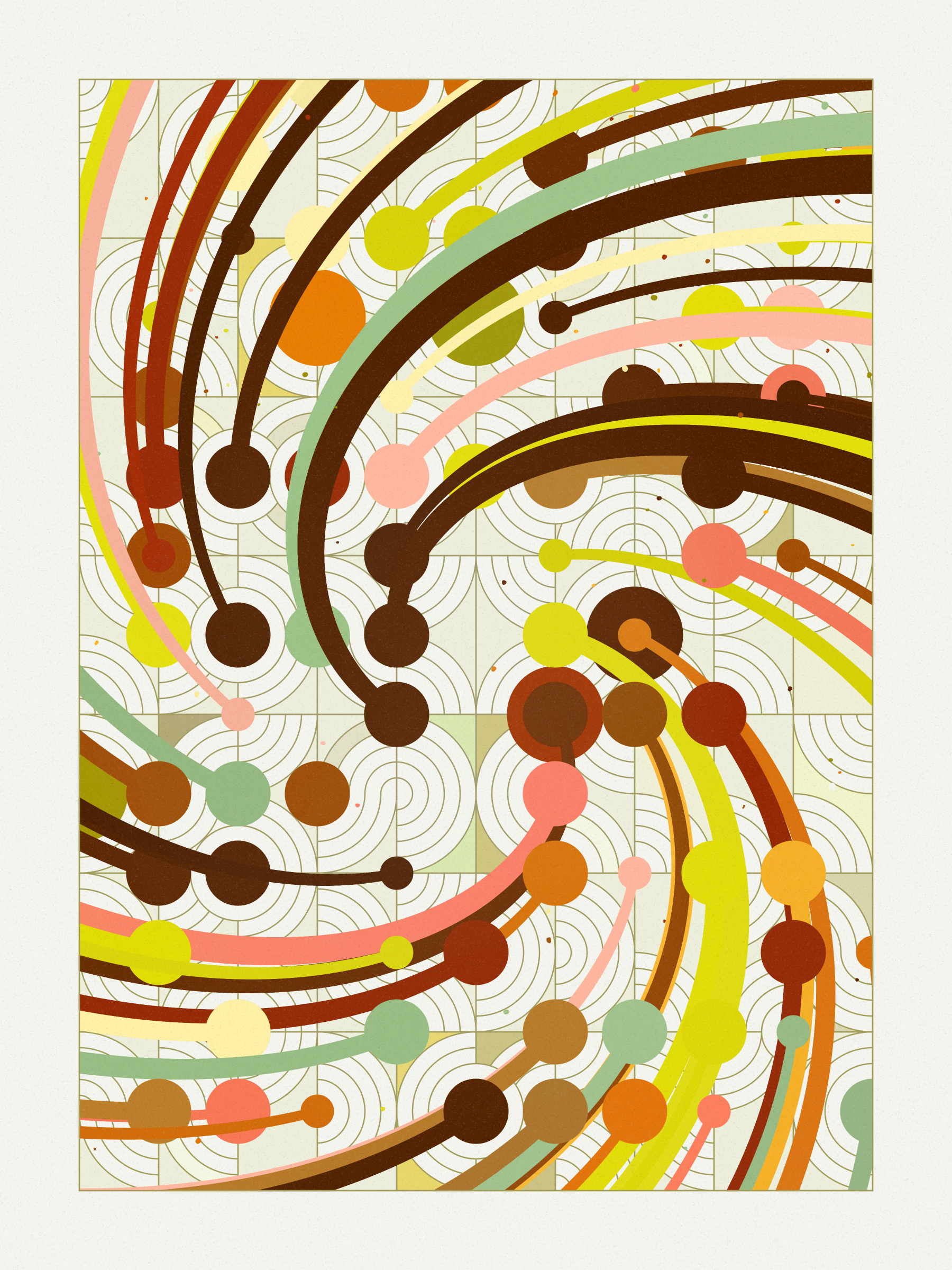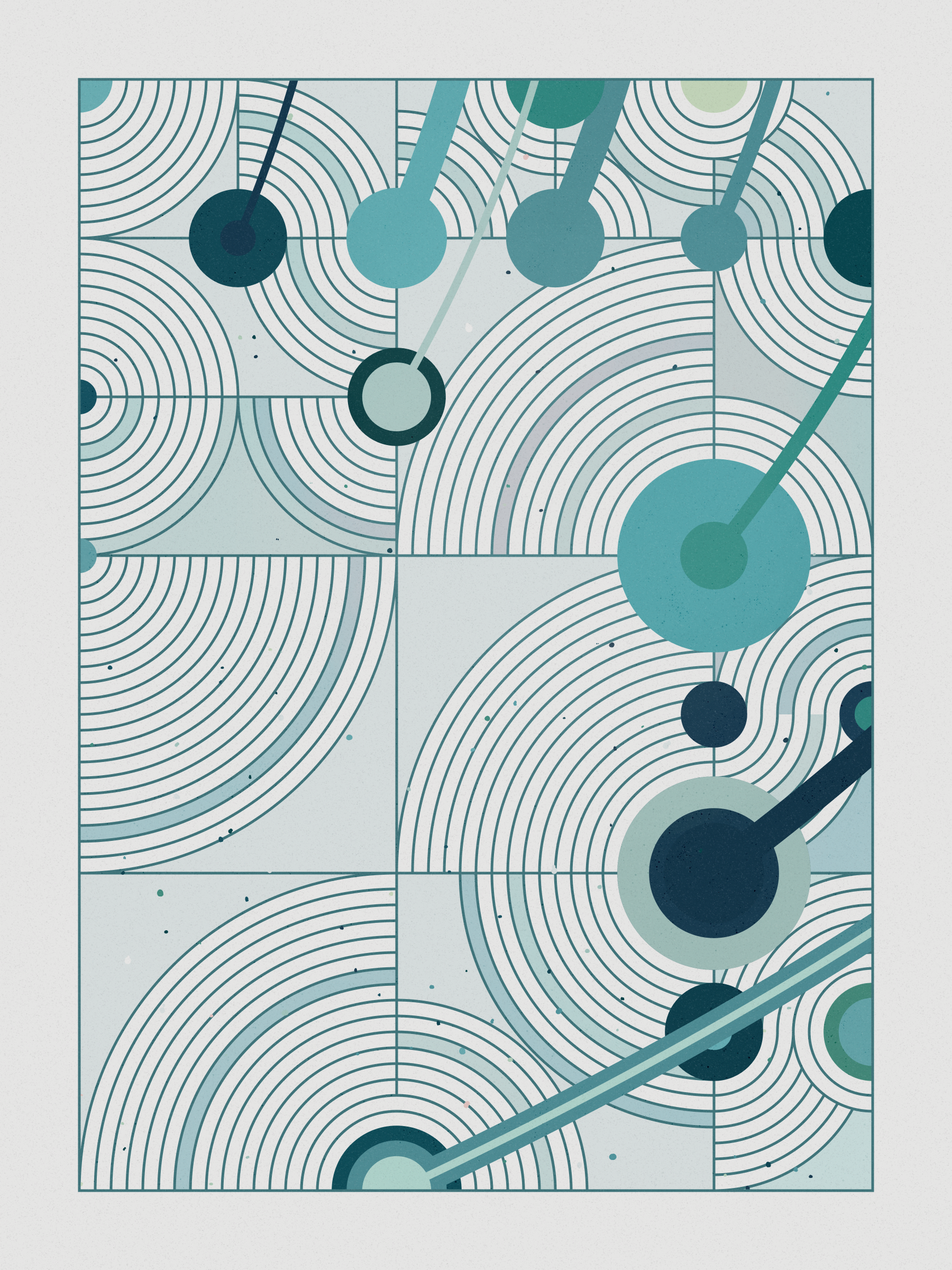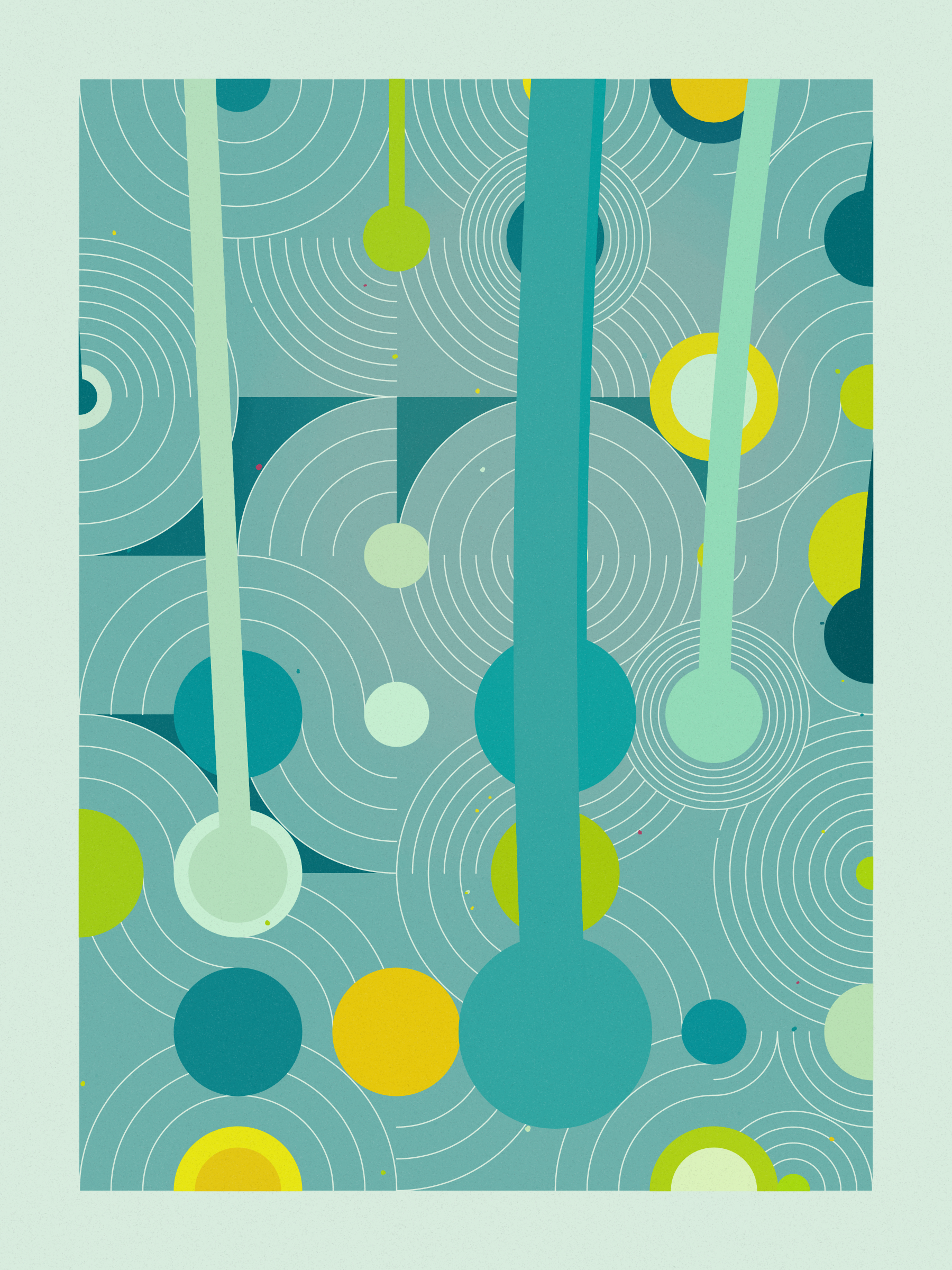 Art Blocks Presents
Forecast
Manuel Larino
Works
Recently listed
About Forecast
Forecast abstractly captures the essence of rainfall on a stone-paved road, drawing an analogy between weather and human emotions, comparing the outcome of a weather forecast to the range of feelings a rainy day can evoke, inviting viewers to reflect on their own relationship with rain and the emotions it evokes in them.
The code creatively recreates a weather forecast to determine where on the canvas rain will fall. It emulates barometric pressure and humidity to alter a circle packing algorithm that acts like clouds over the canvas, generating the neces...
Past releases
Exponential Dutch auction with settlement on Nov 15, 2023 6:00 PM - 7:00 PM UTC
365 works released
About the artist
Manuel Larino
Born in La Coruña, Spain, he pursued his art education at the Ringling College of Art and Design in Sarasota, Florida.
After graduating, he began working as a commercial artist, with commissions from a varied group of clients — Esquire Magazine, Paste Magazine, Faber & Faber, Newspapers, Record labels...
In recent years, however, he began looking...
Learn more