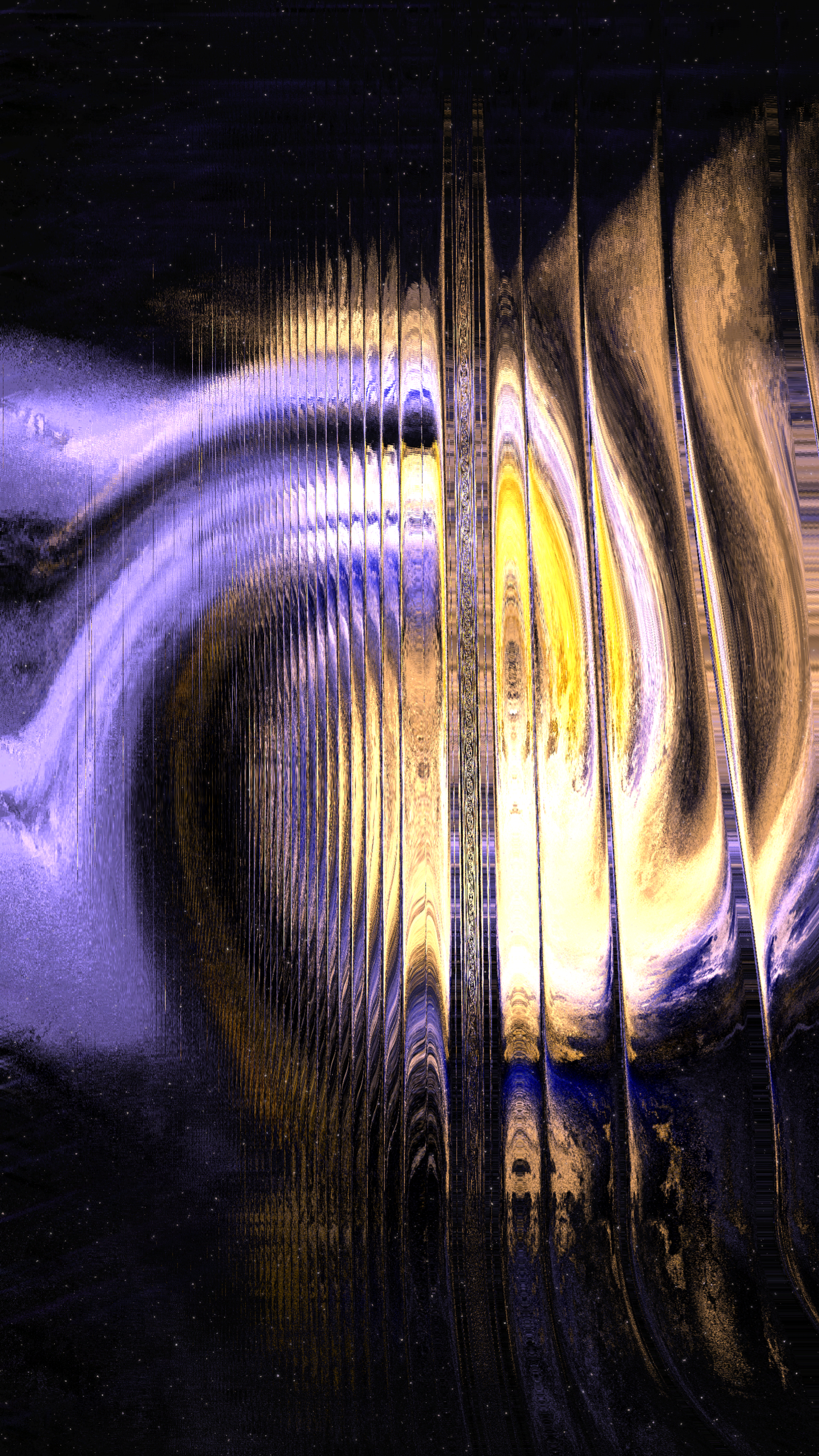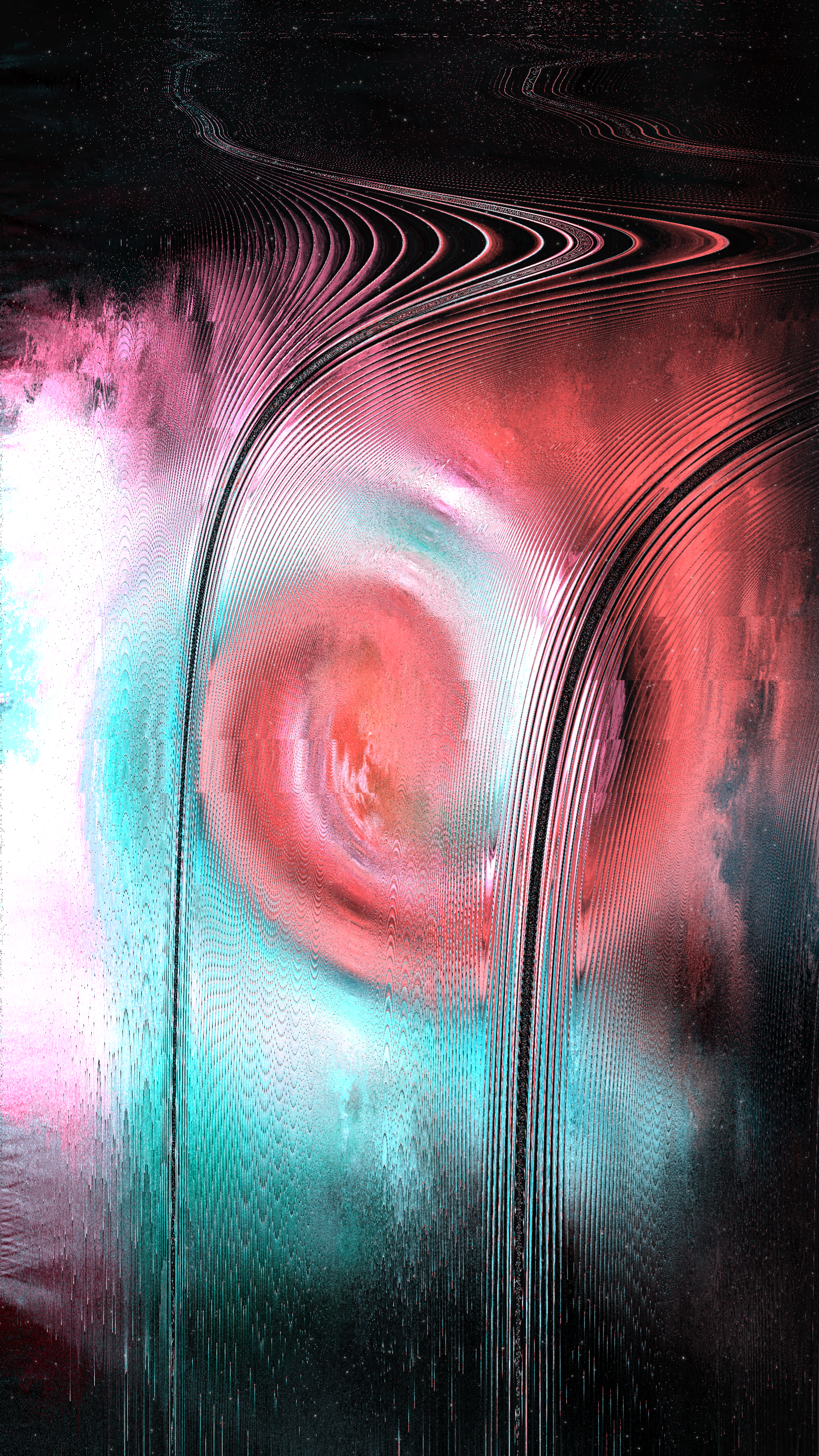 Art Blocks Presents
Lumina
DistCollective
Edition of 350 works, 348 remaining
Exponential Dutch auction with settlement opens in
Dec 6, 2023, 6:00 PM - 6:20 PM UTC
Works
From the collection
Algorithmic possibilities
About Lumina
Lumina engages in the delicate interplay of curved, organic lines and abstract forms, weaving a surreal narrative filled with rhythm and dynamism. It illustrates dreamy imagery of cosmic phenomena such as electromagnetic waves, magnetic reconnection, and gravitational pull. In its composition, Lumina balances fluid and structured elements, vibrant and muted tones. The artwork's glitchy and distorted textures, reminiscent of cosmic noise and stellar interference, further enhance its spatial narrative, offering a visual echo of the cosmic phenomena.
Lumina lies in its balanced integration of or...
Upcoming releases
Dec 6, 2023 6:00 PM - 6:20 PM UTC
Exponential Dutch auction with settlement
About the artist
DistCollective
DistCollective is a multidisciplinary artist duo based in Istanbul, founded in 2019 by Bilge and Ilgın İçözü. Their work is characterized by deep exploration of the organic elements of computational aesthetics, achieved through the use of generative algorithms. The duo's passion for exploring new forms of expression with modern technologies has led...
Learn more