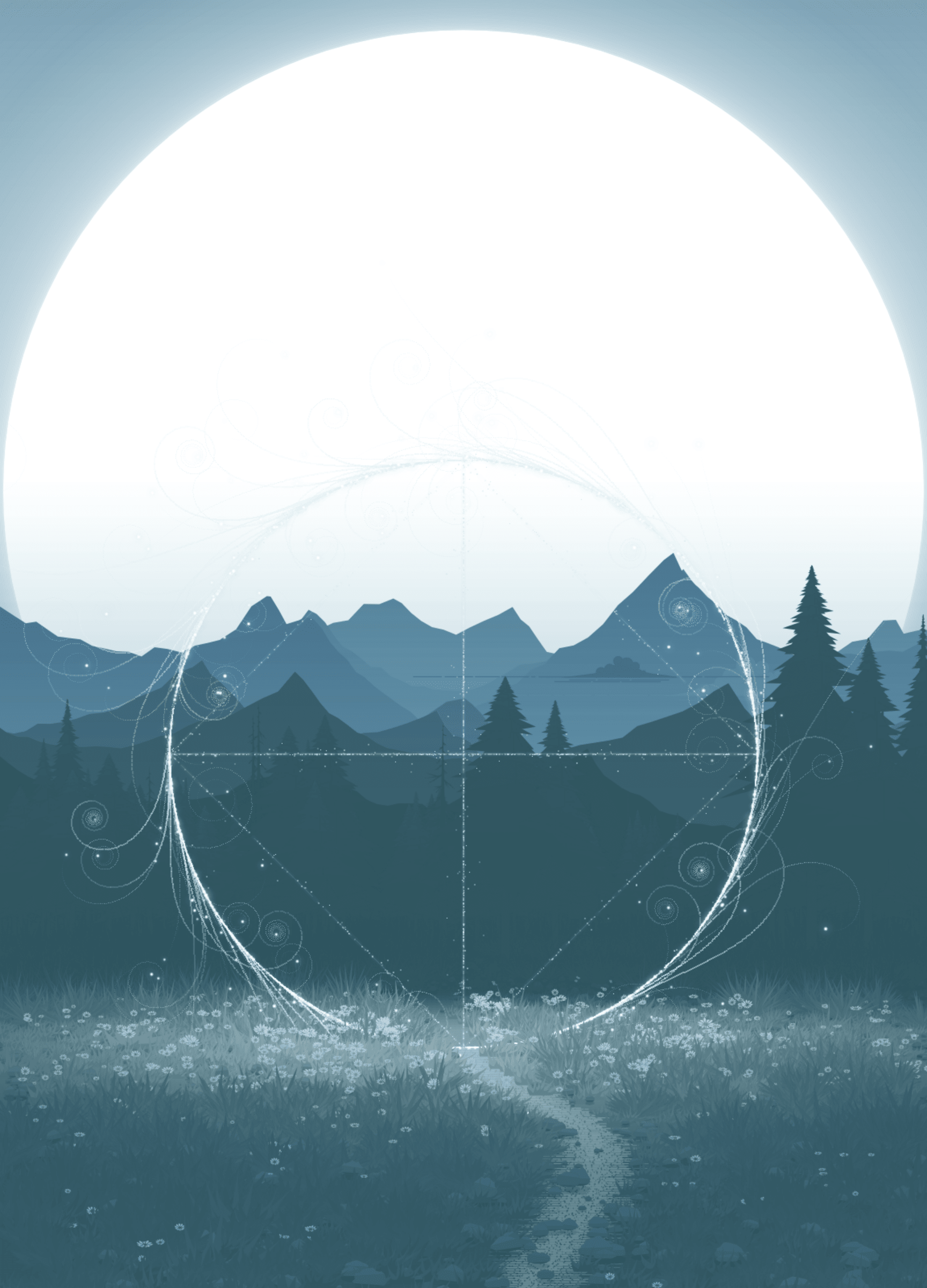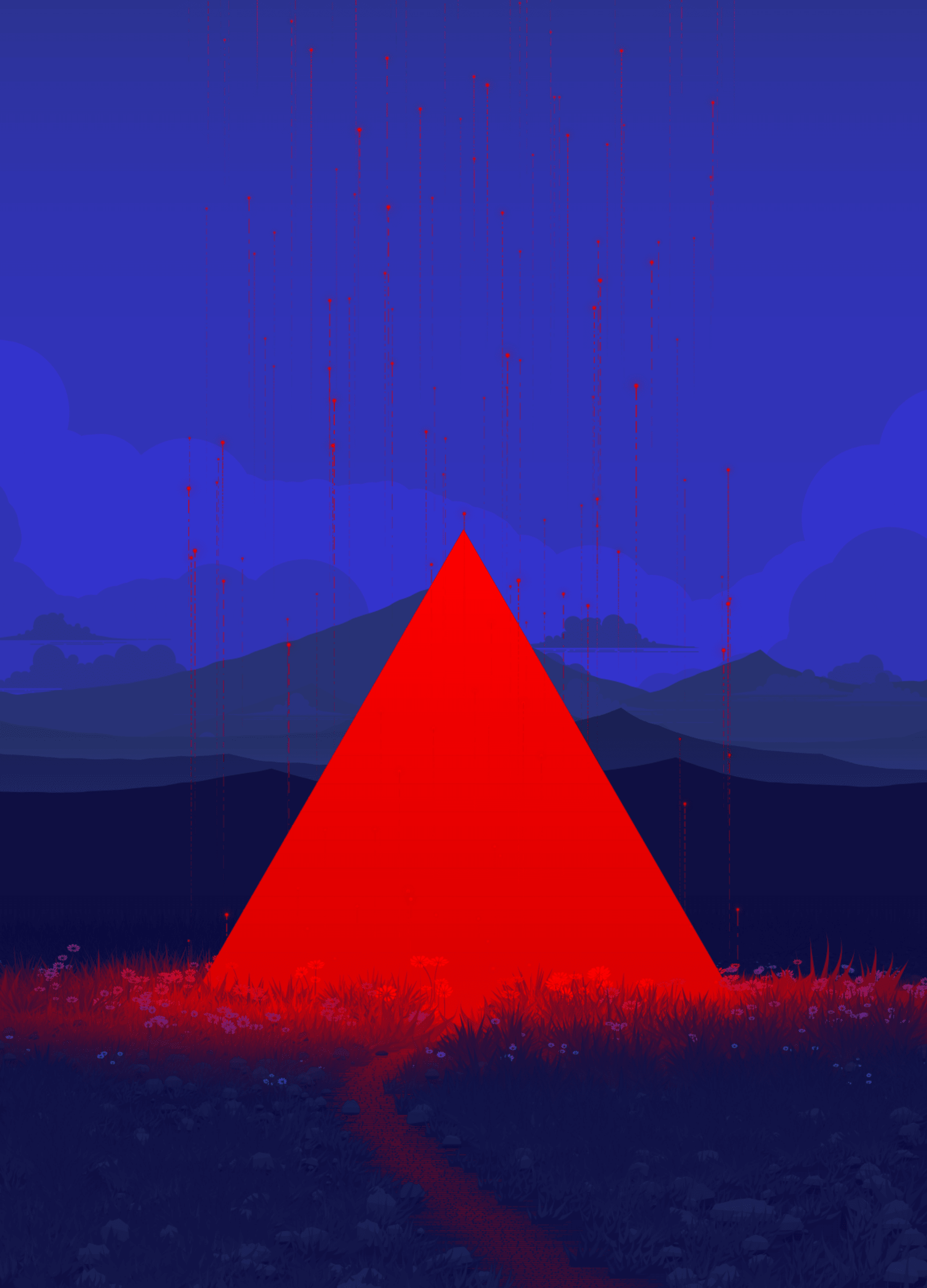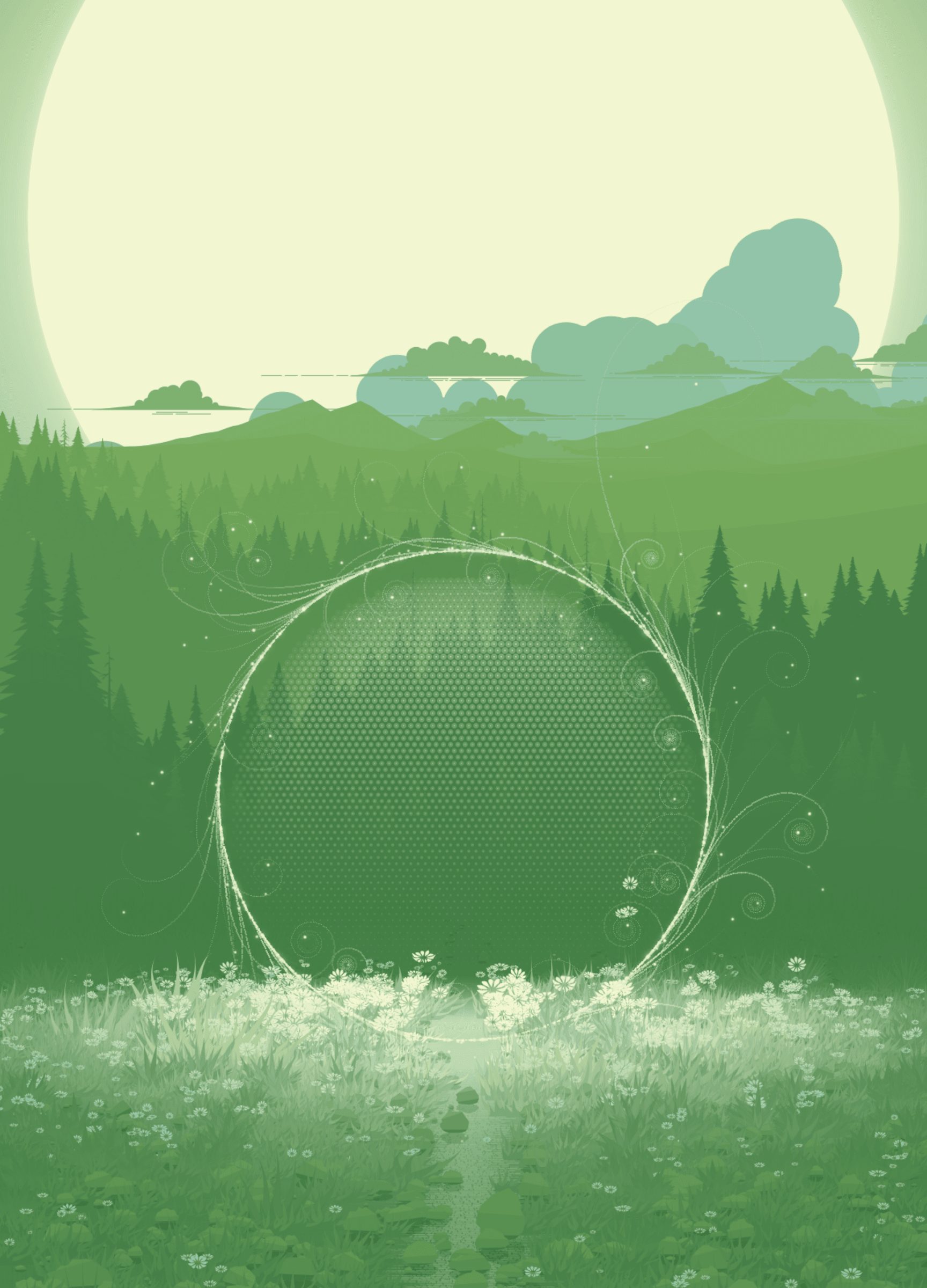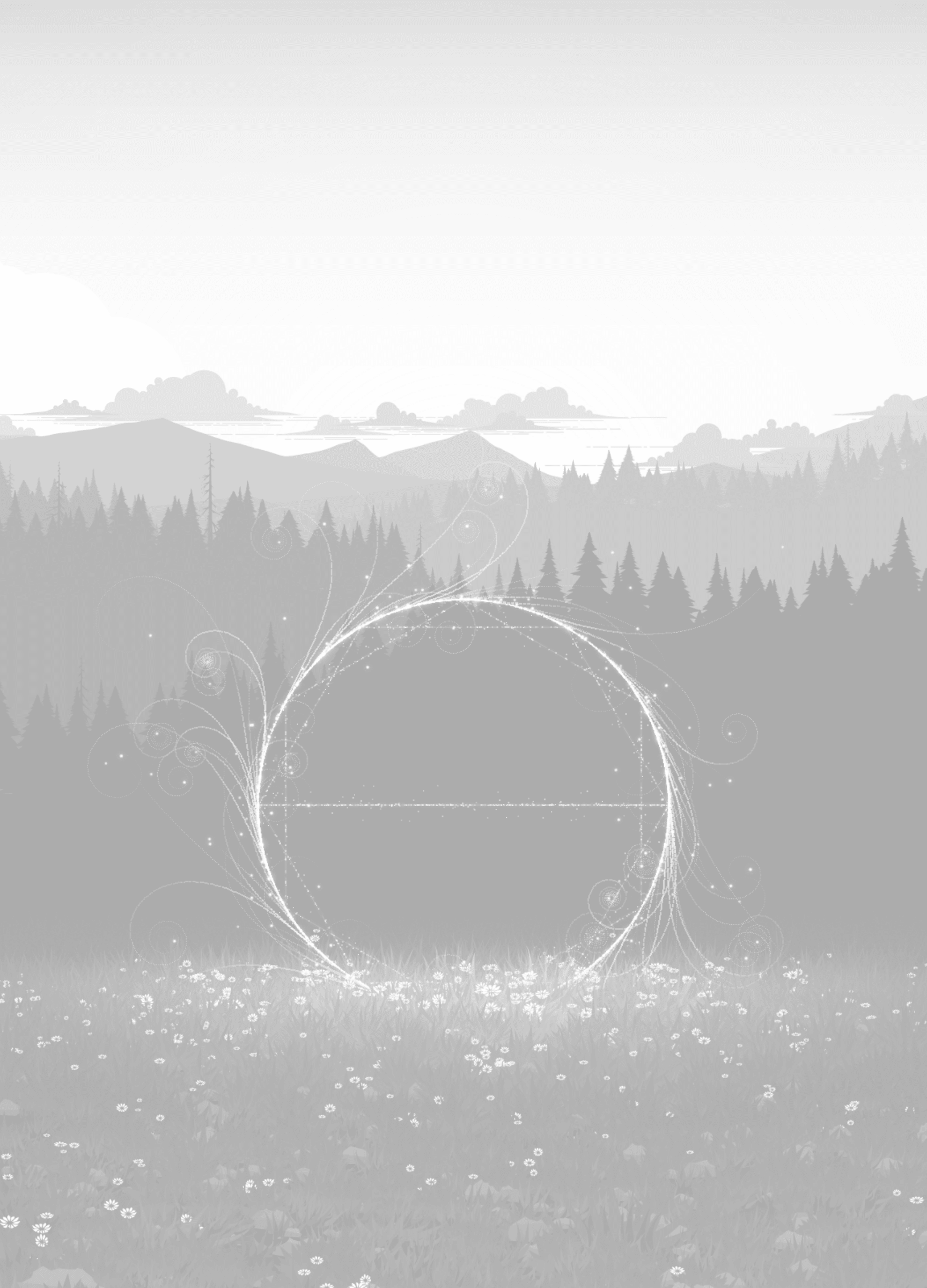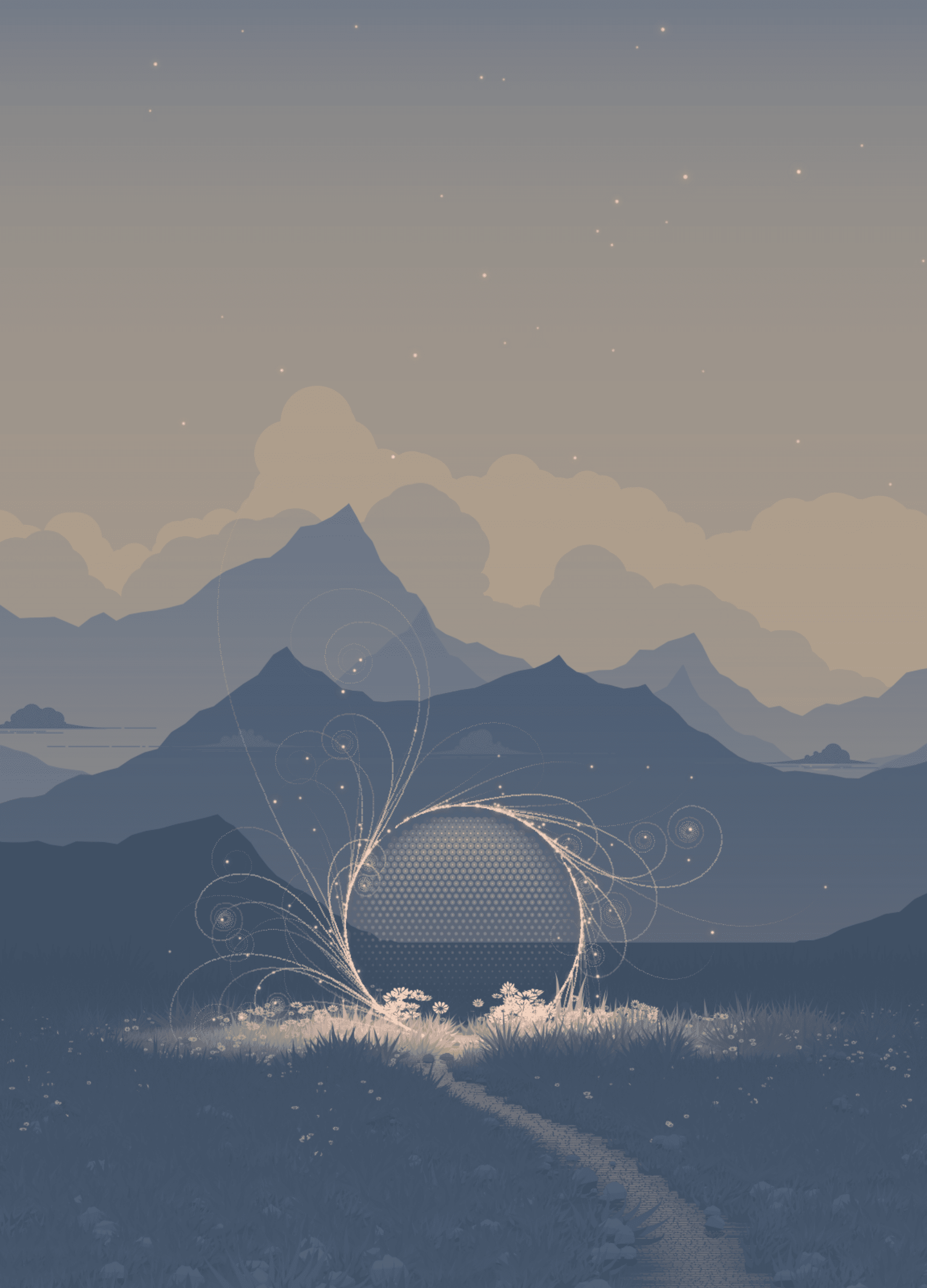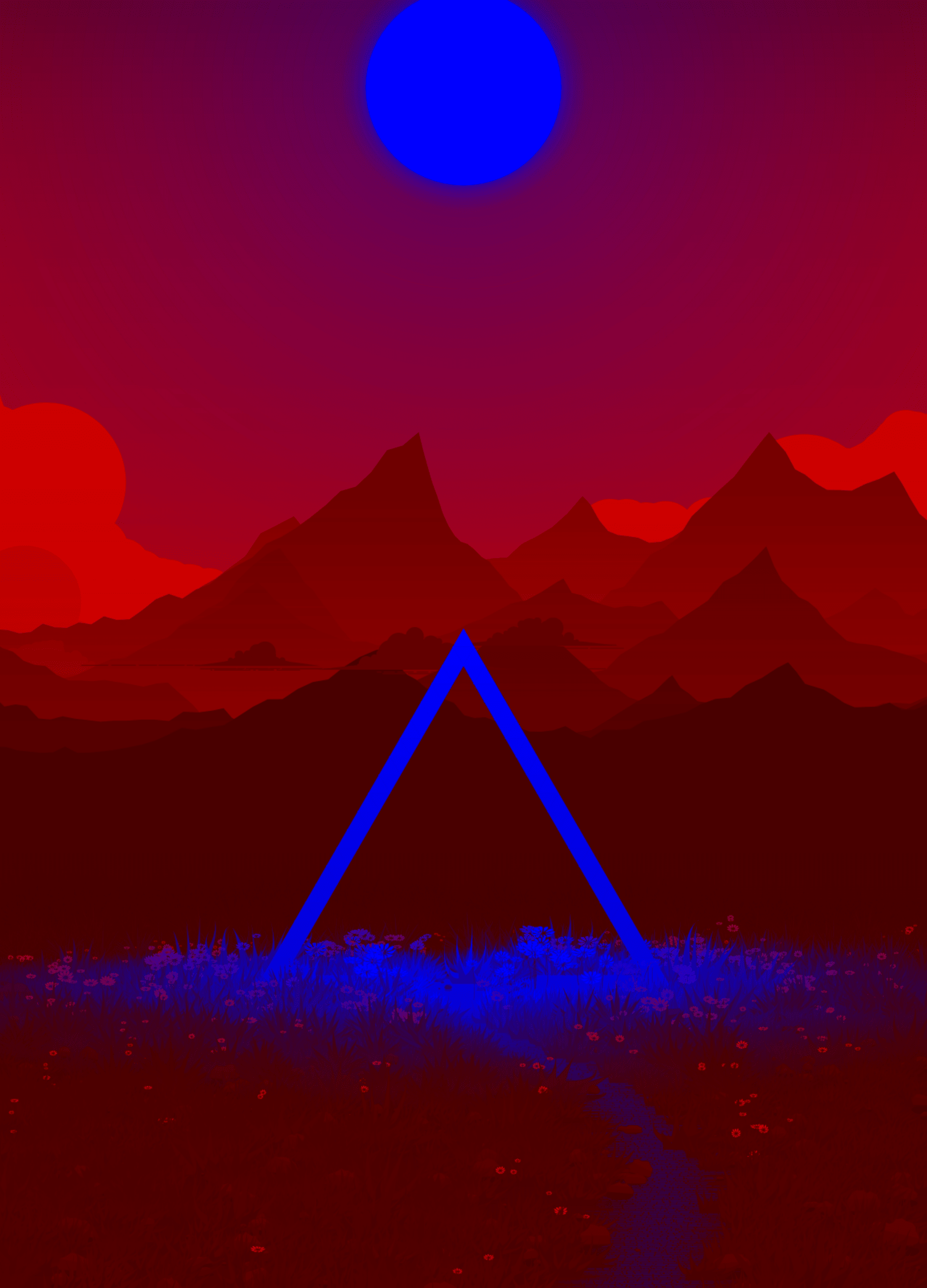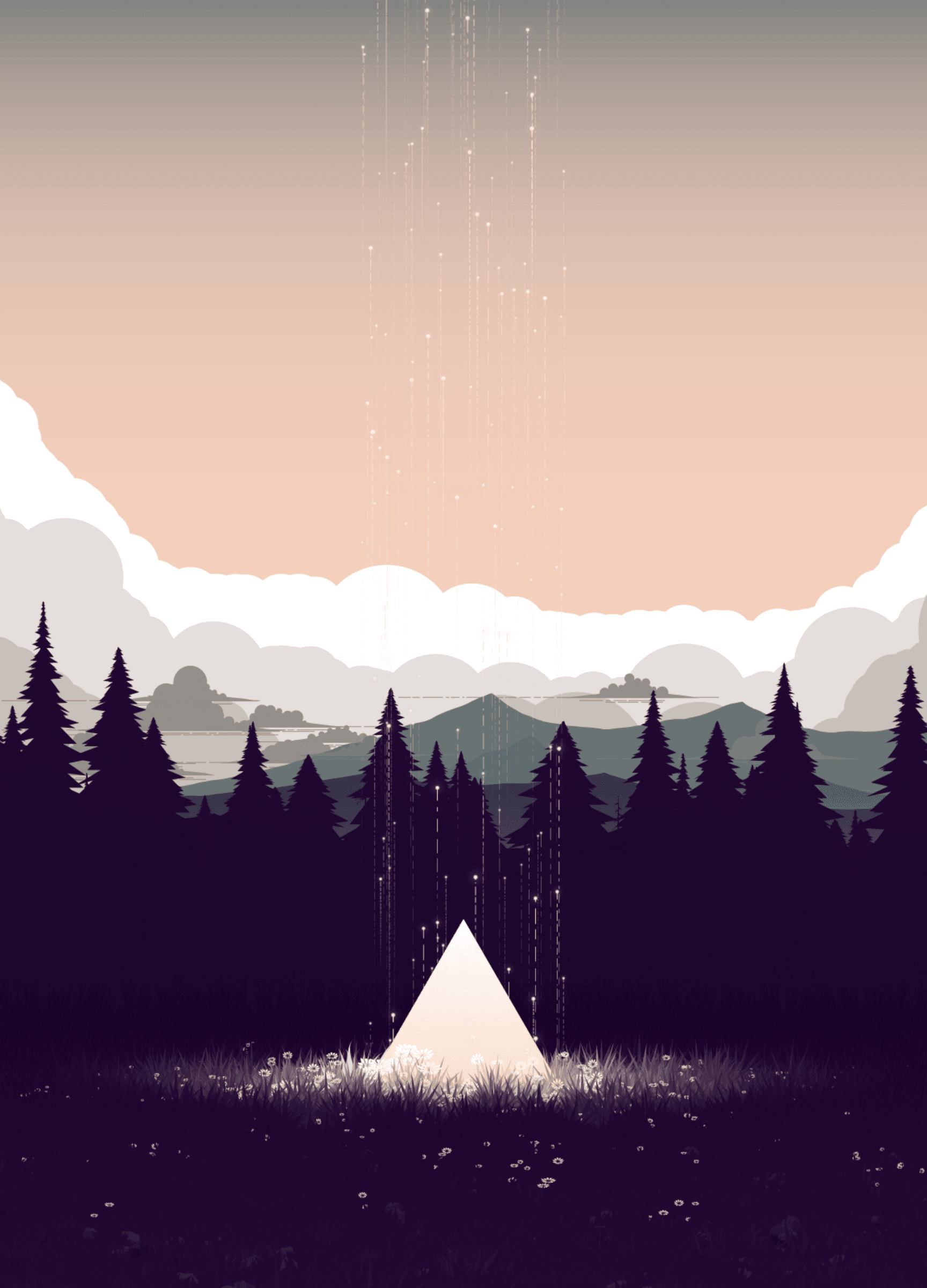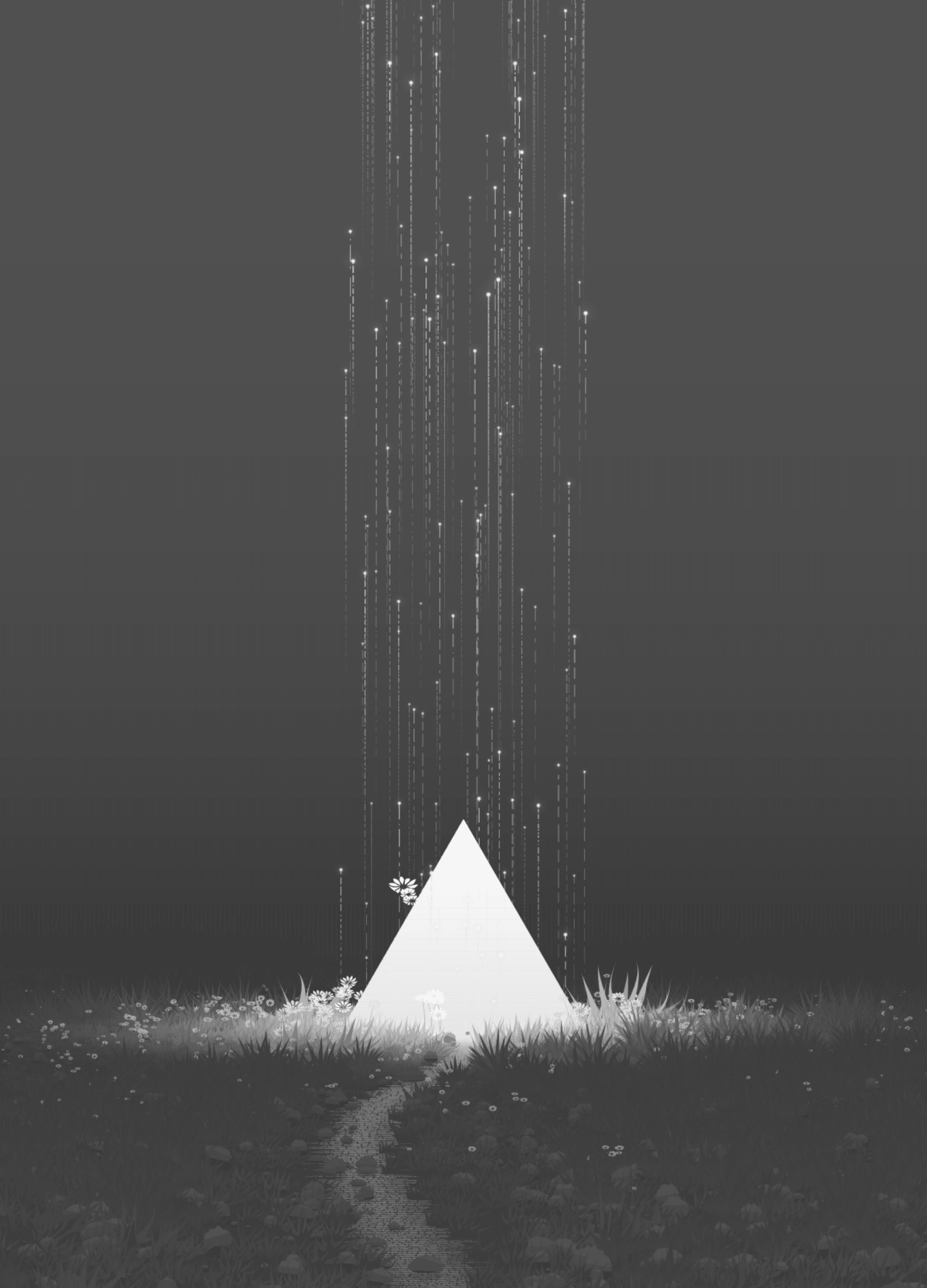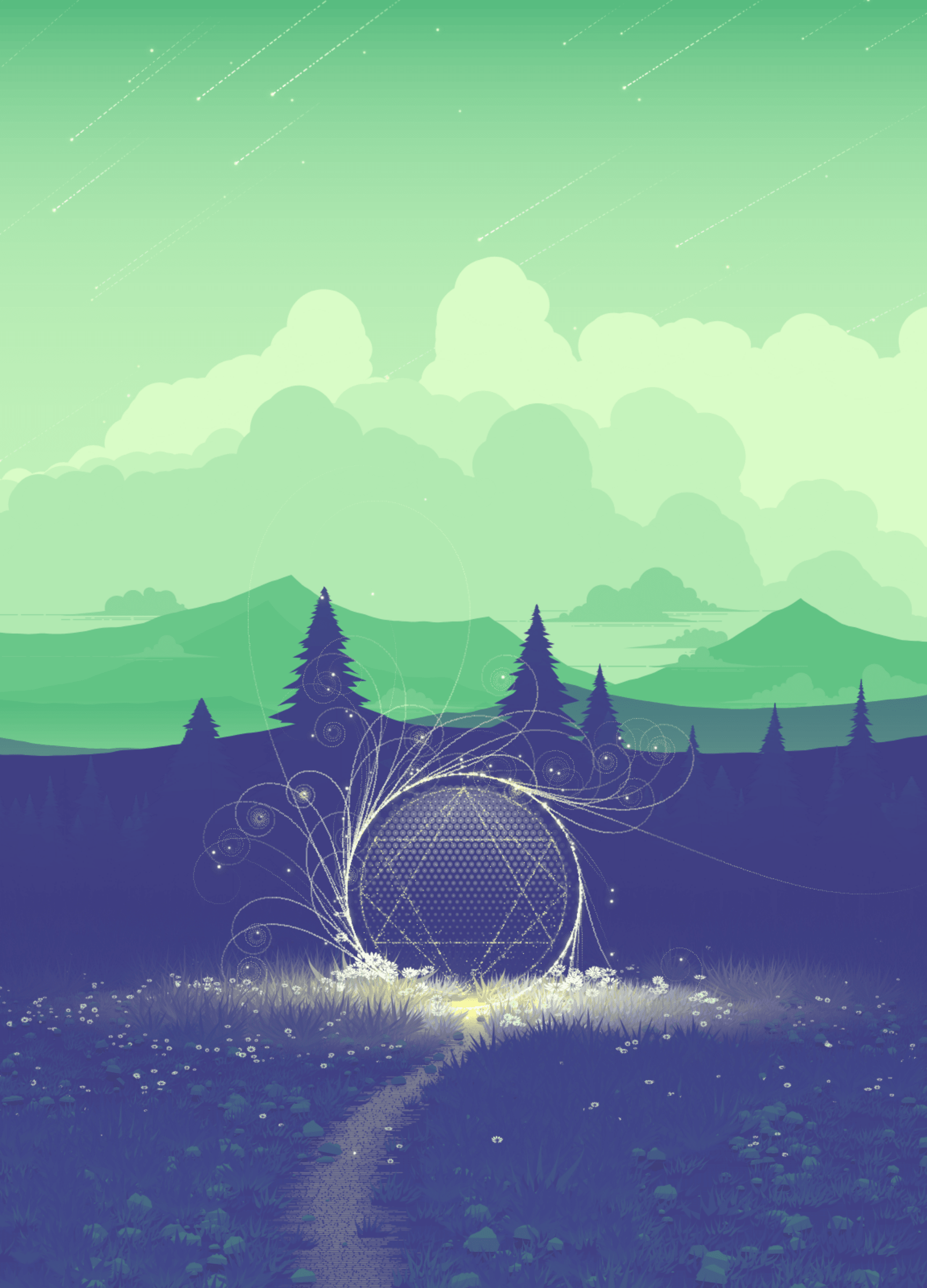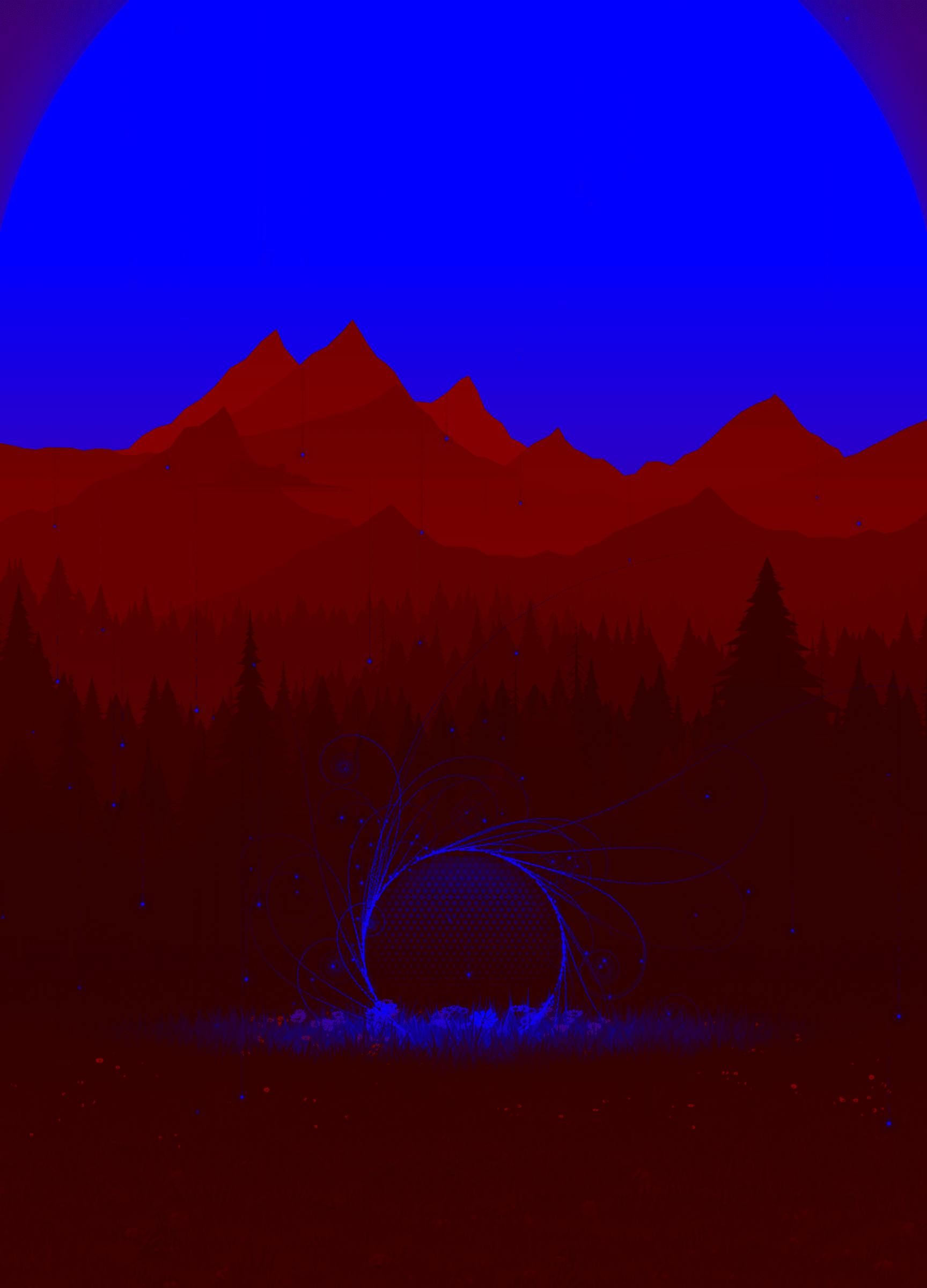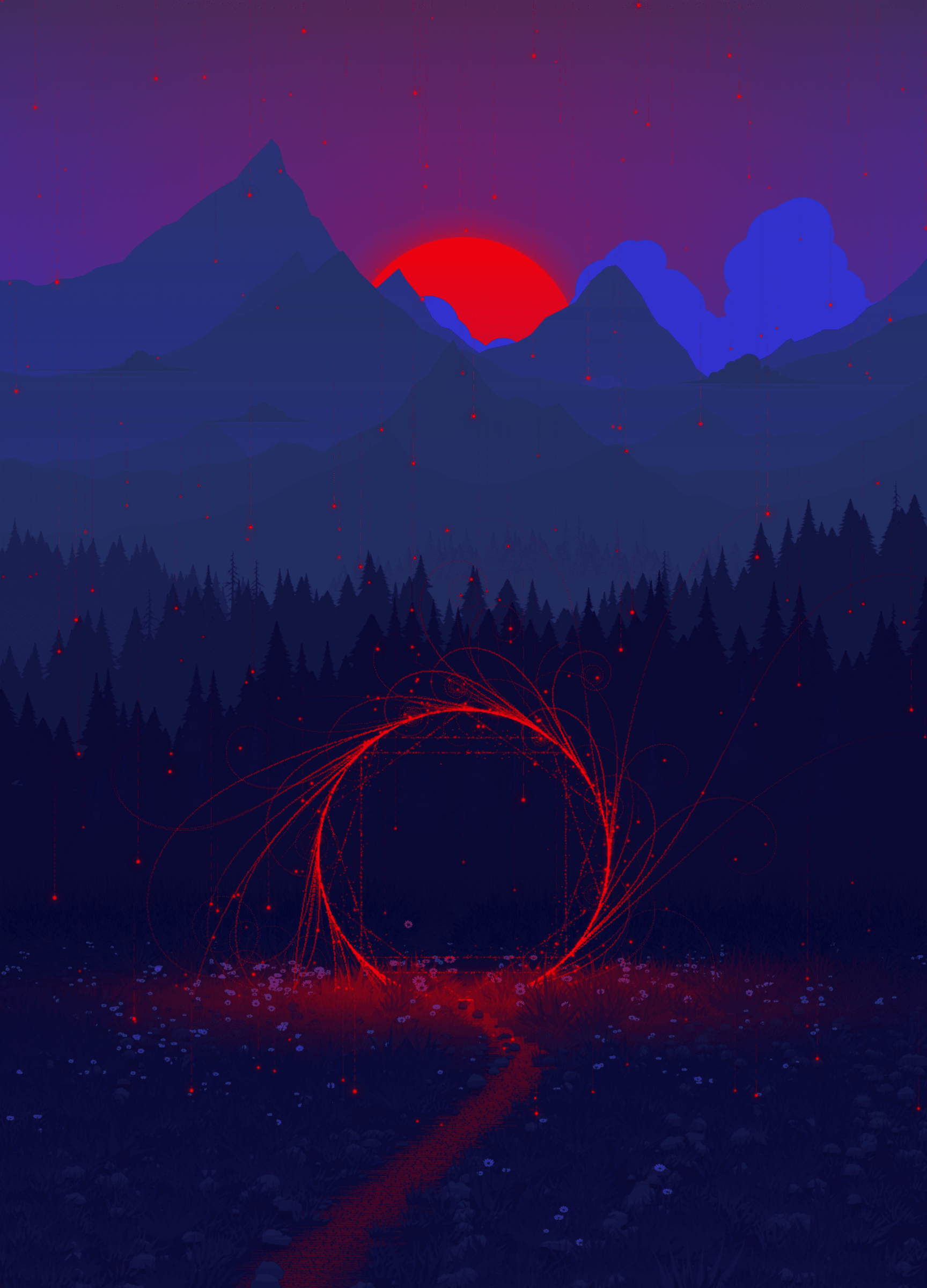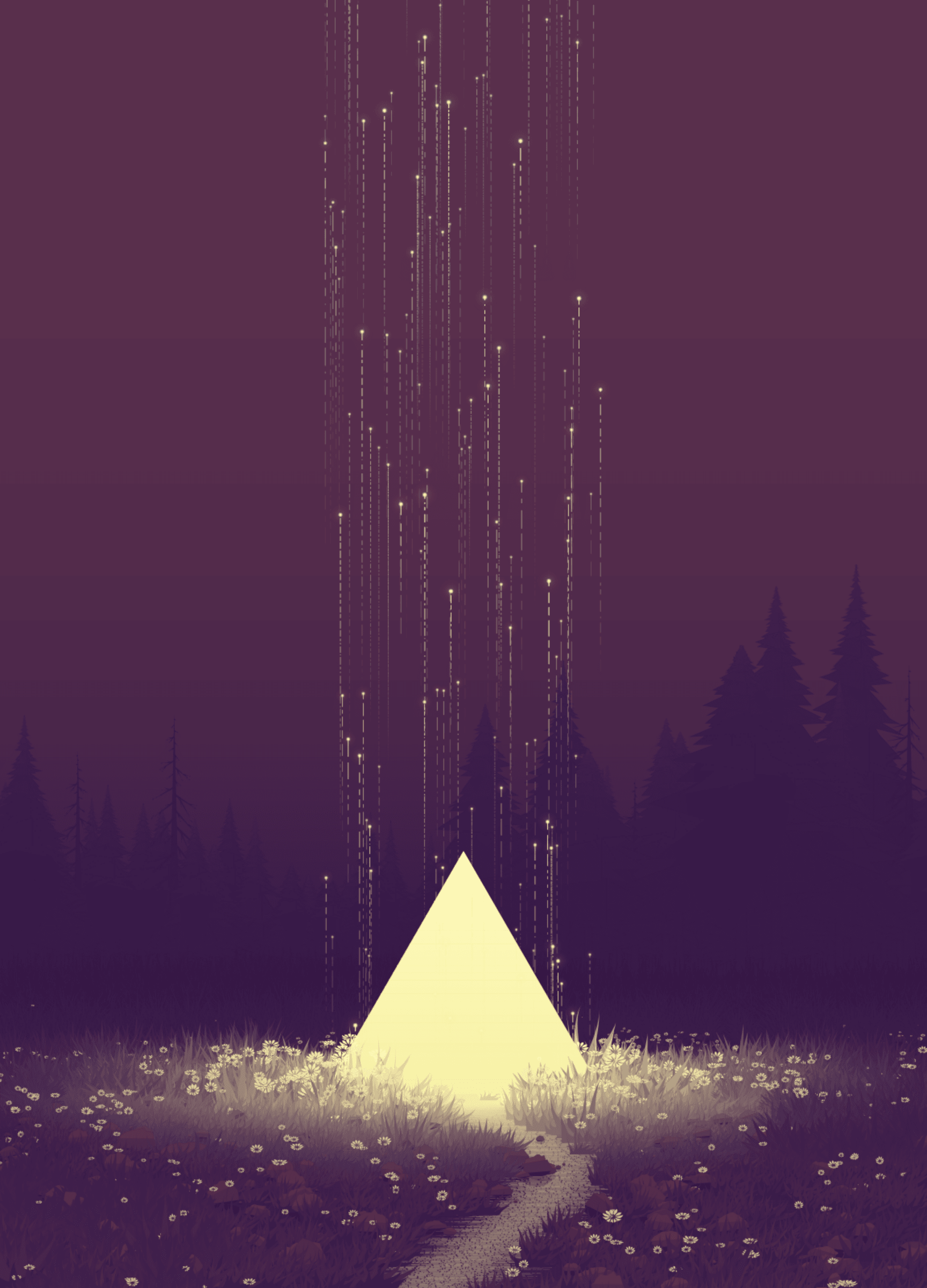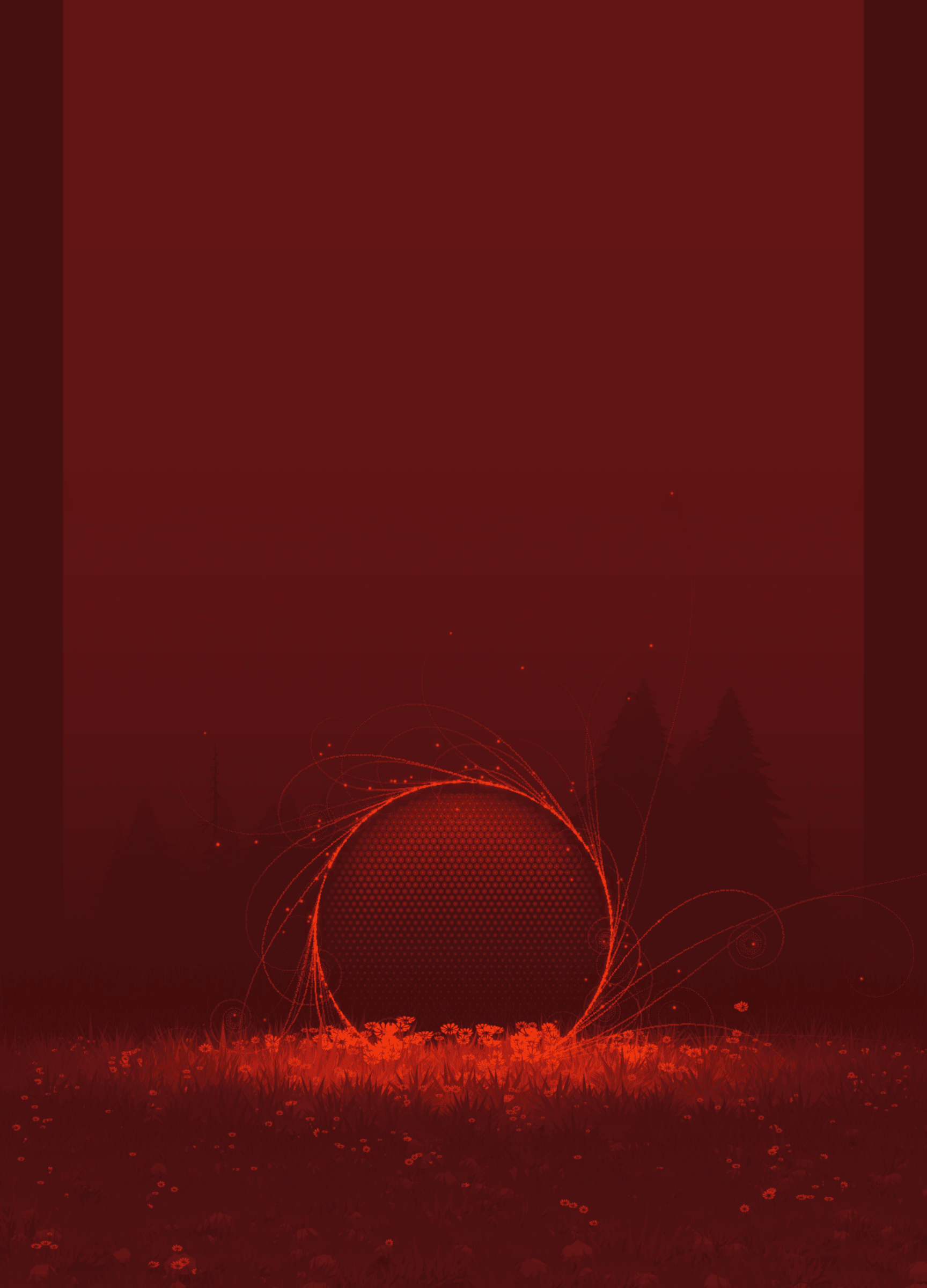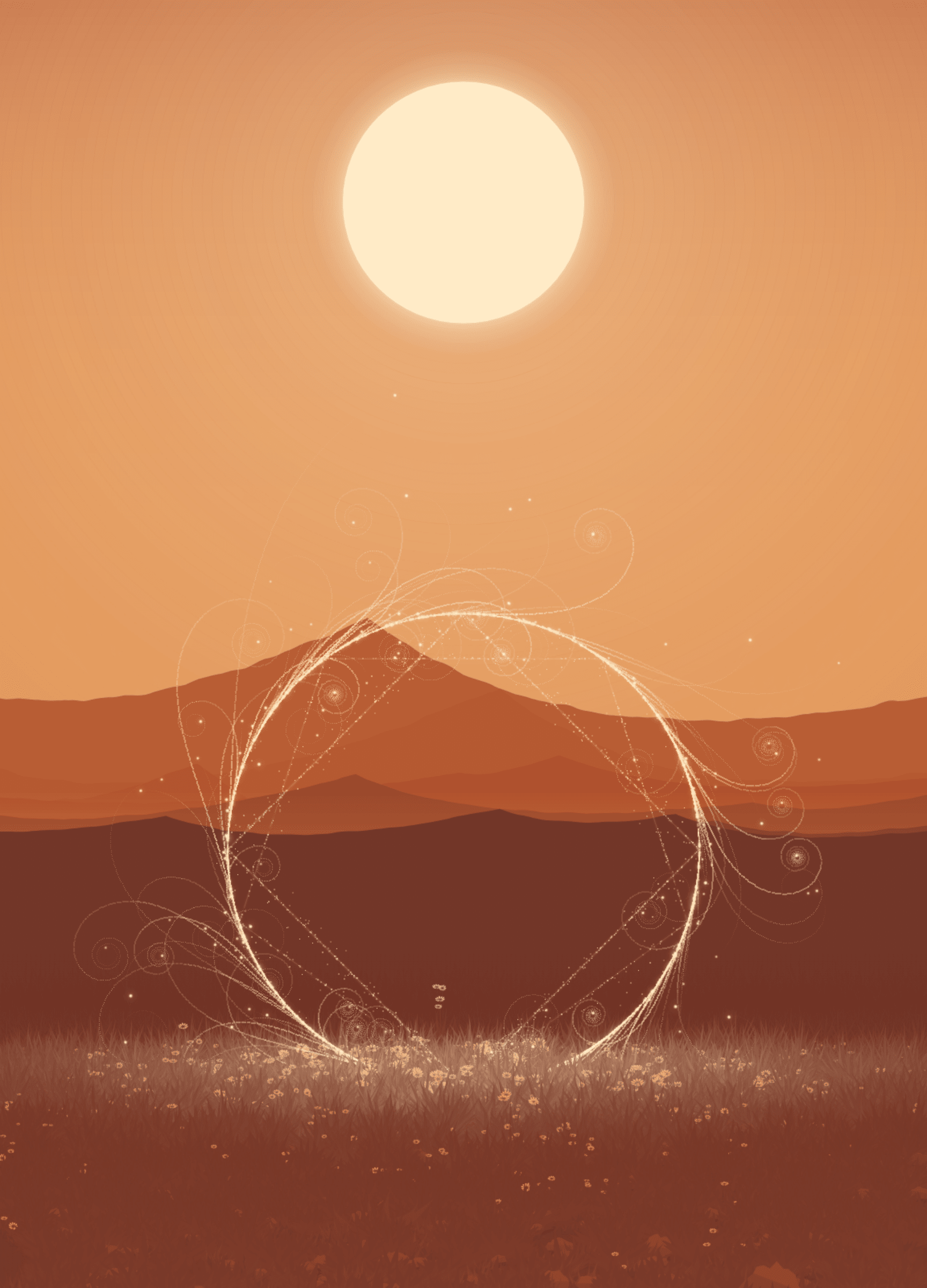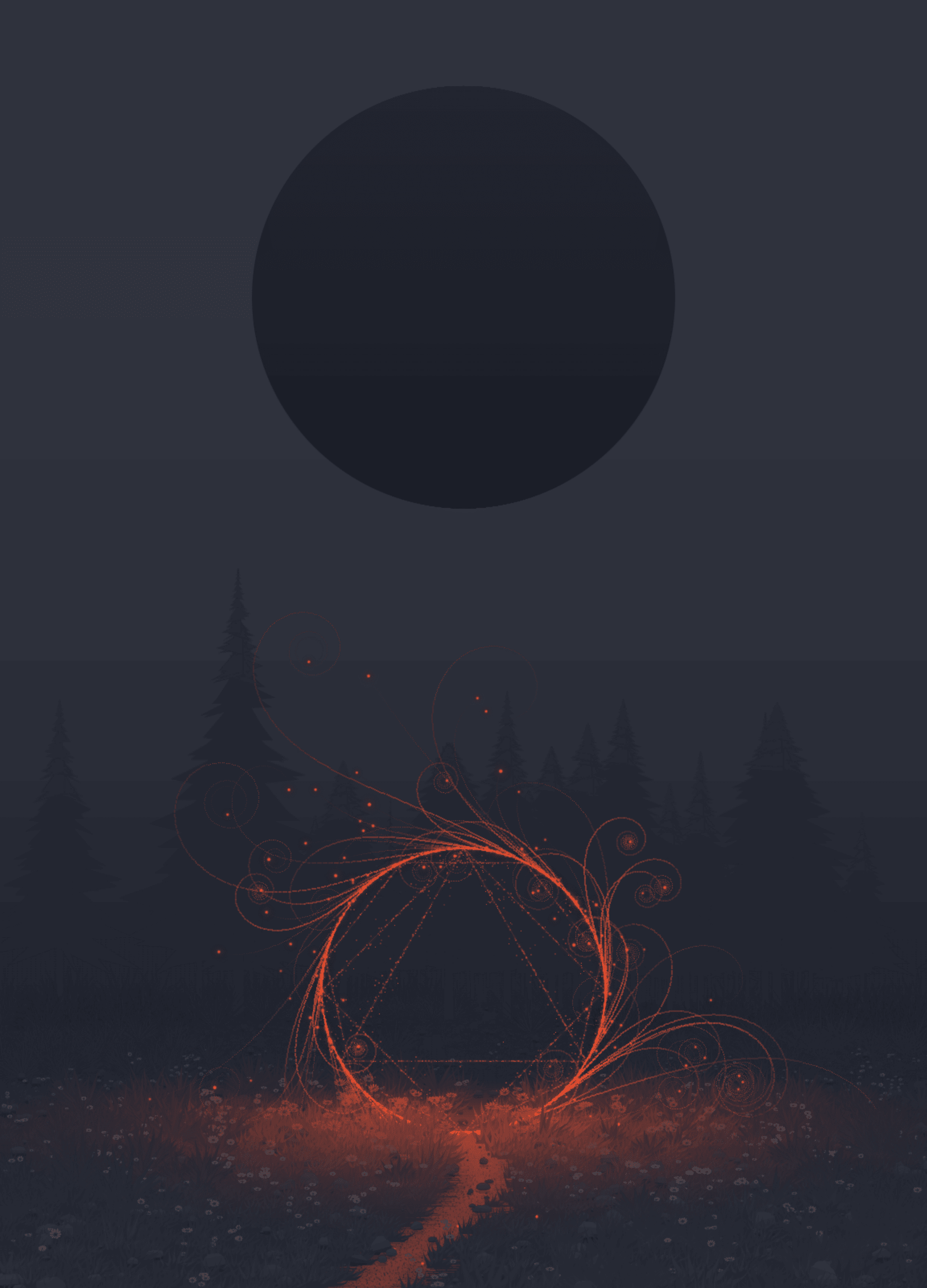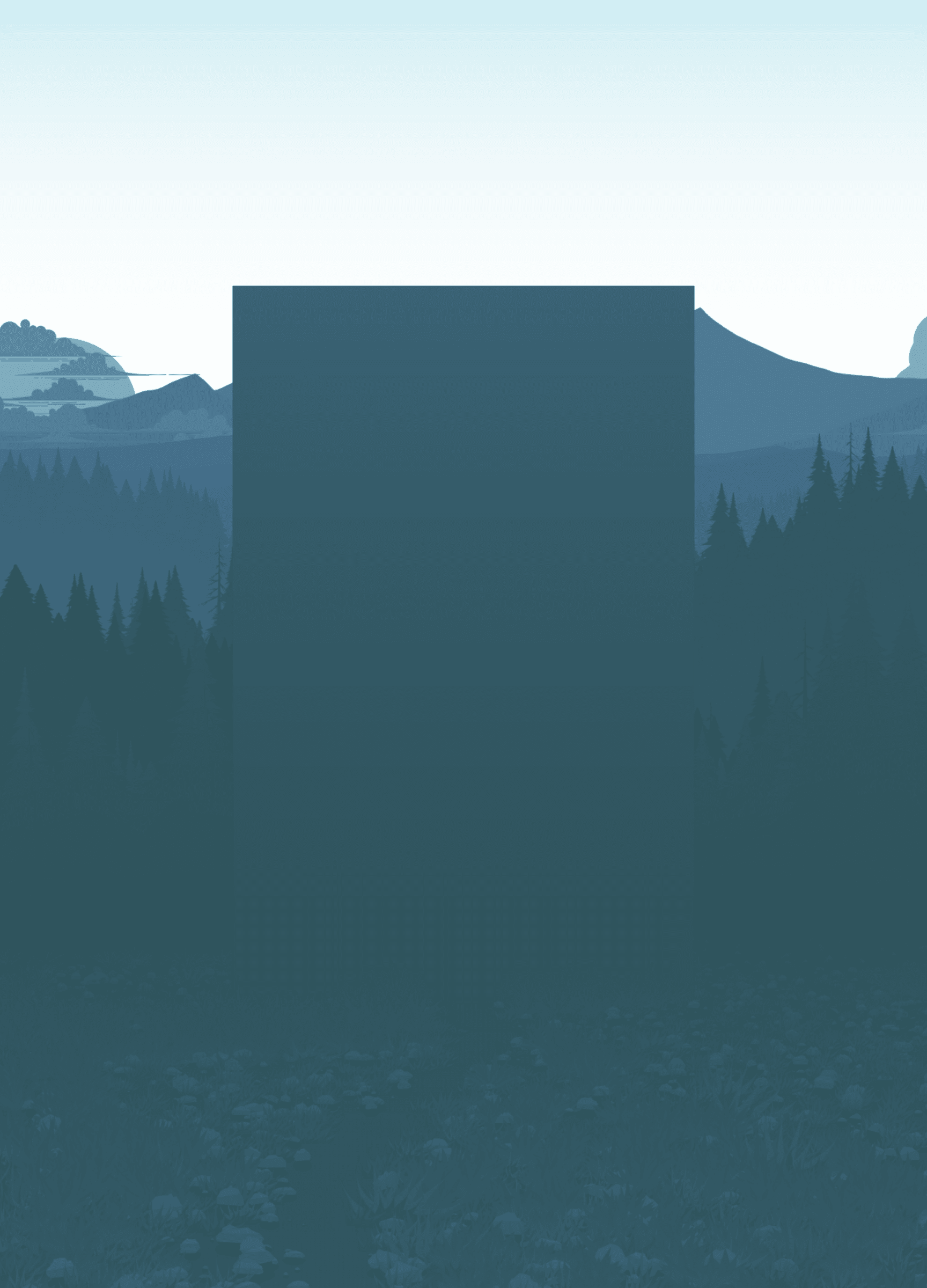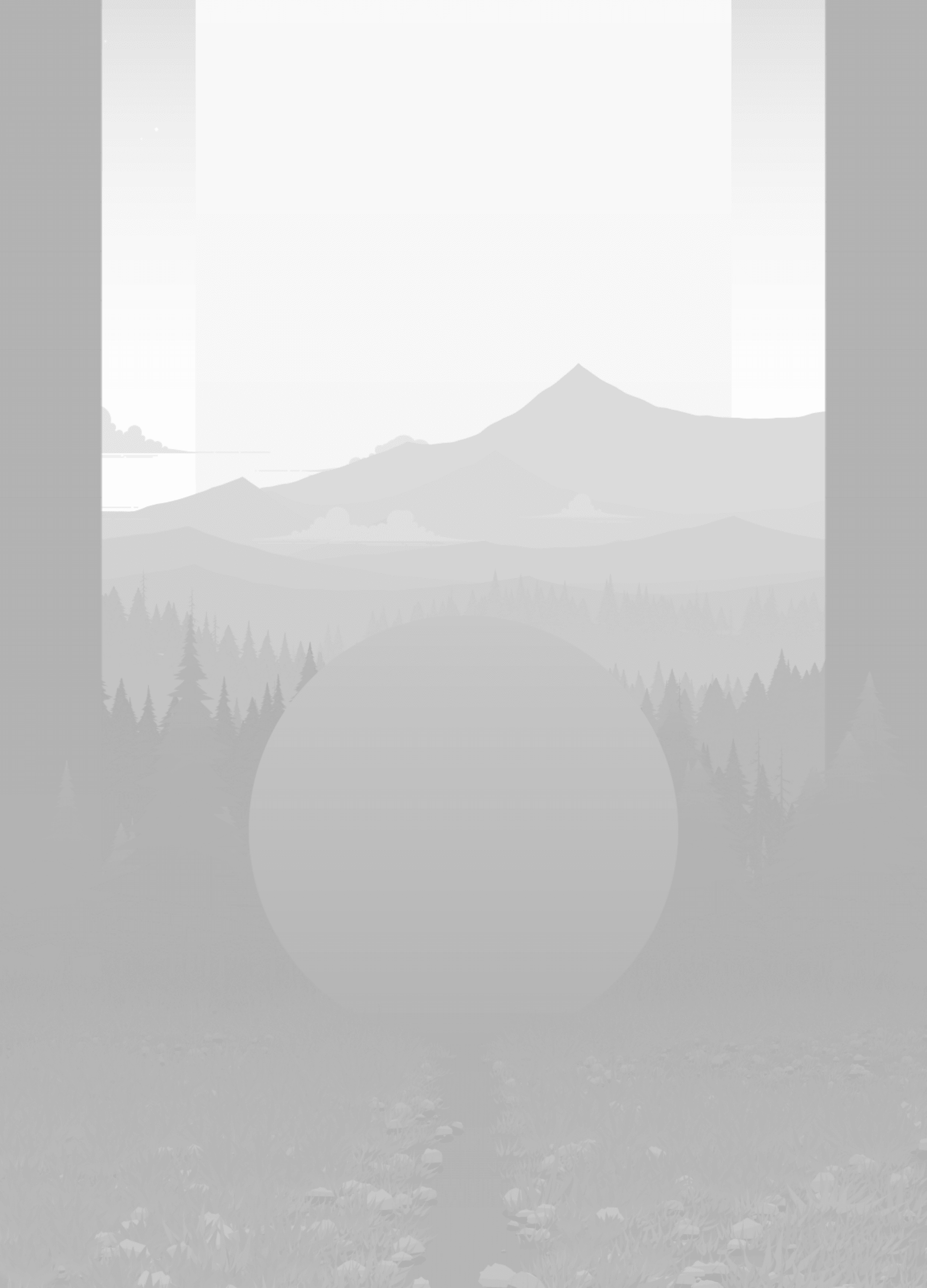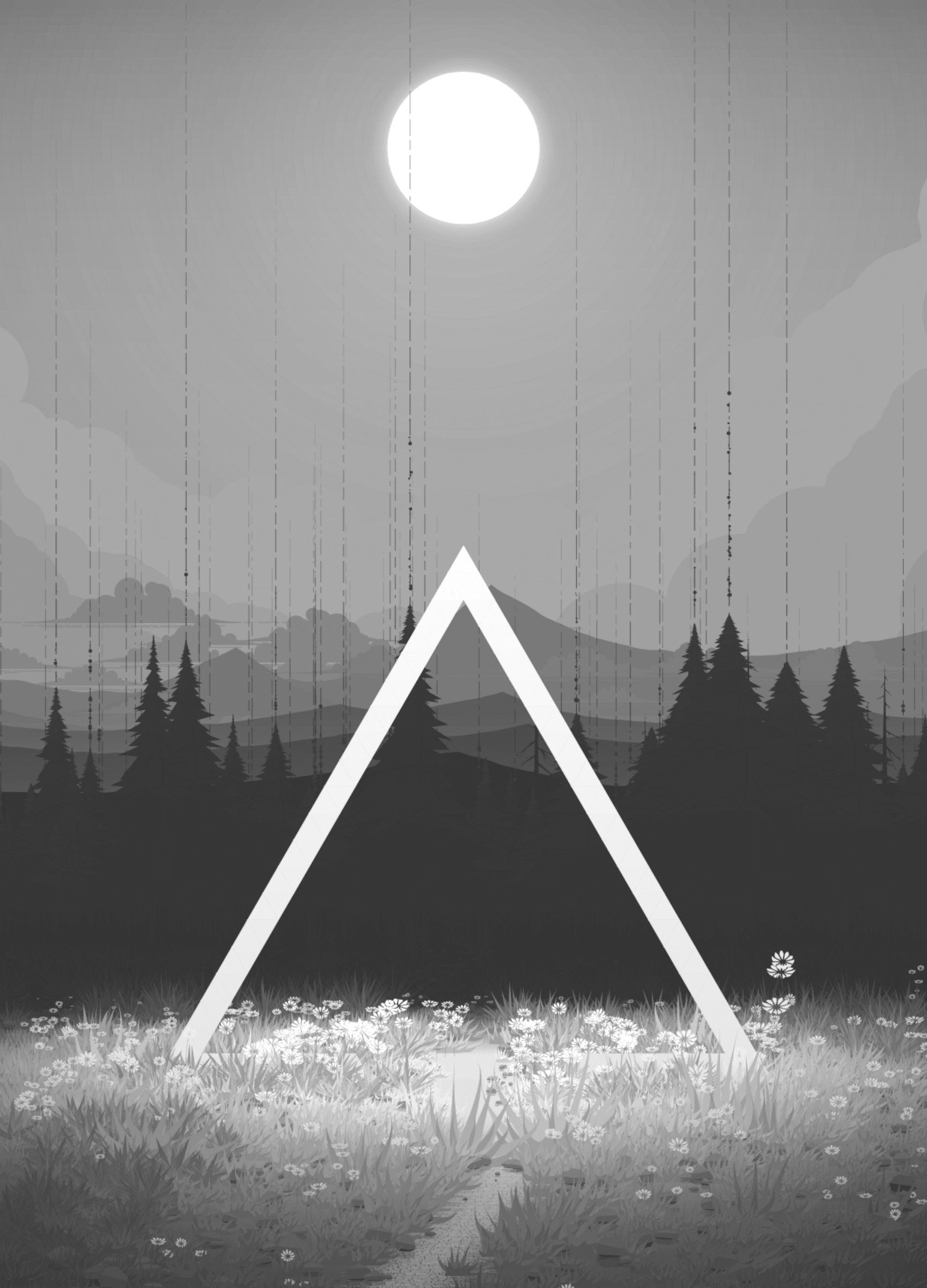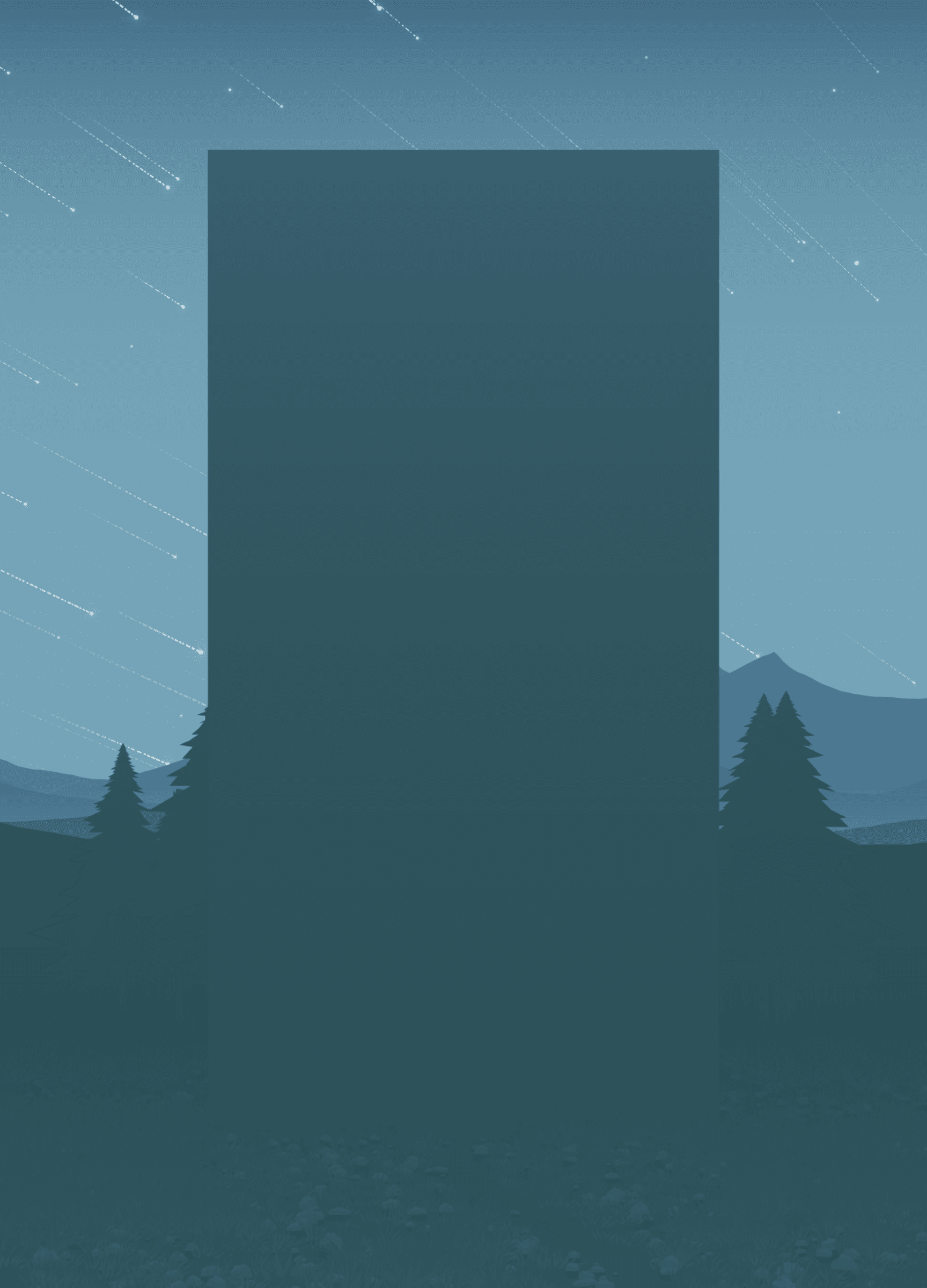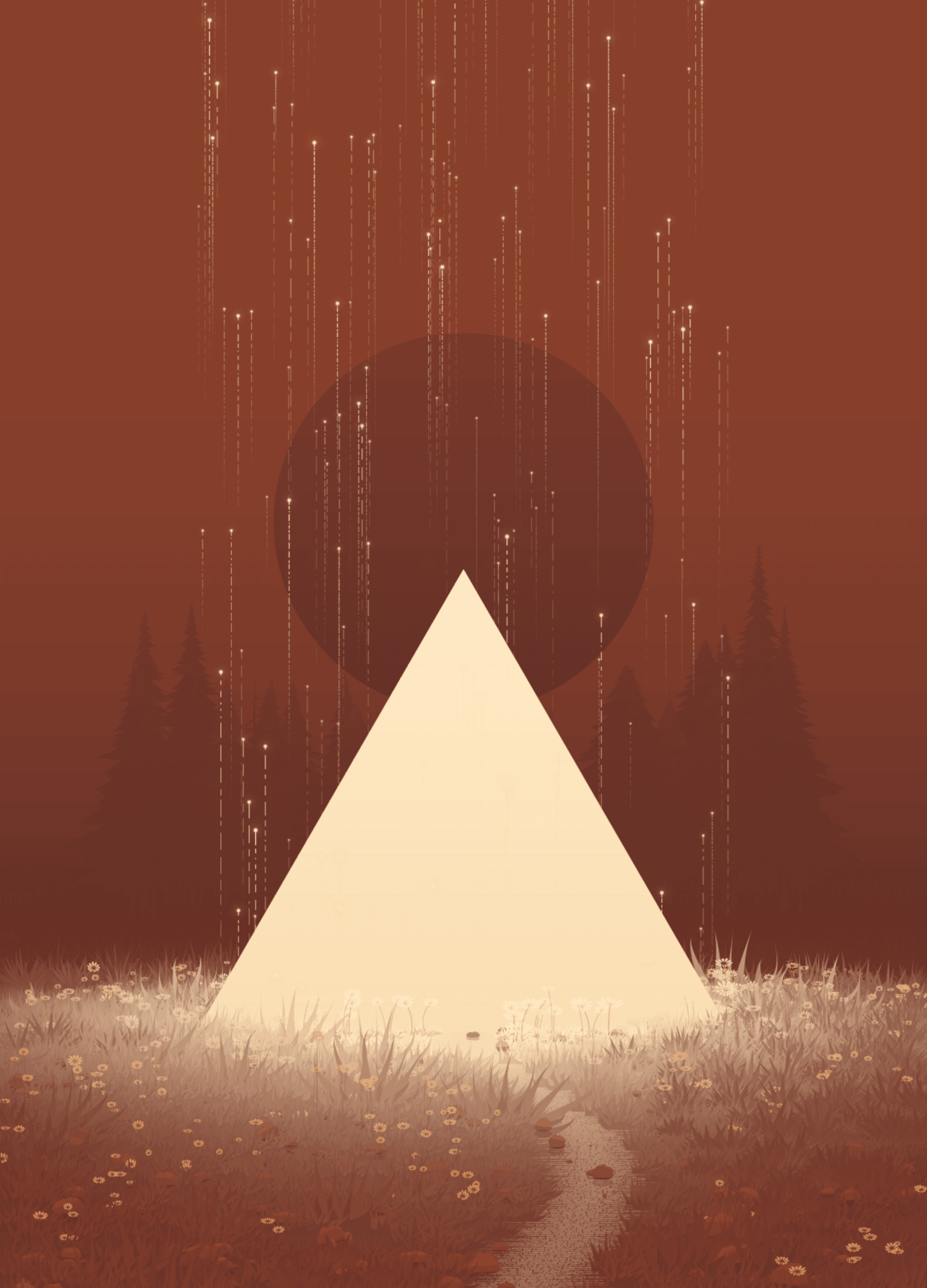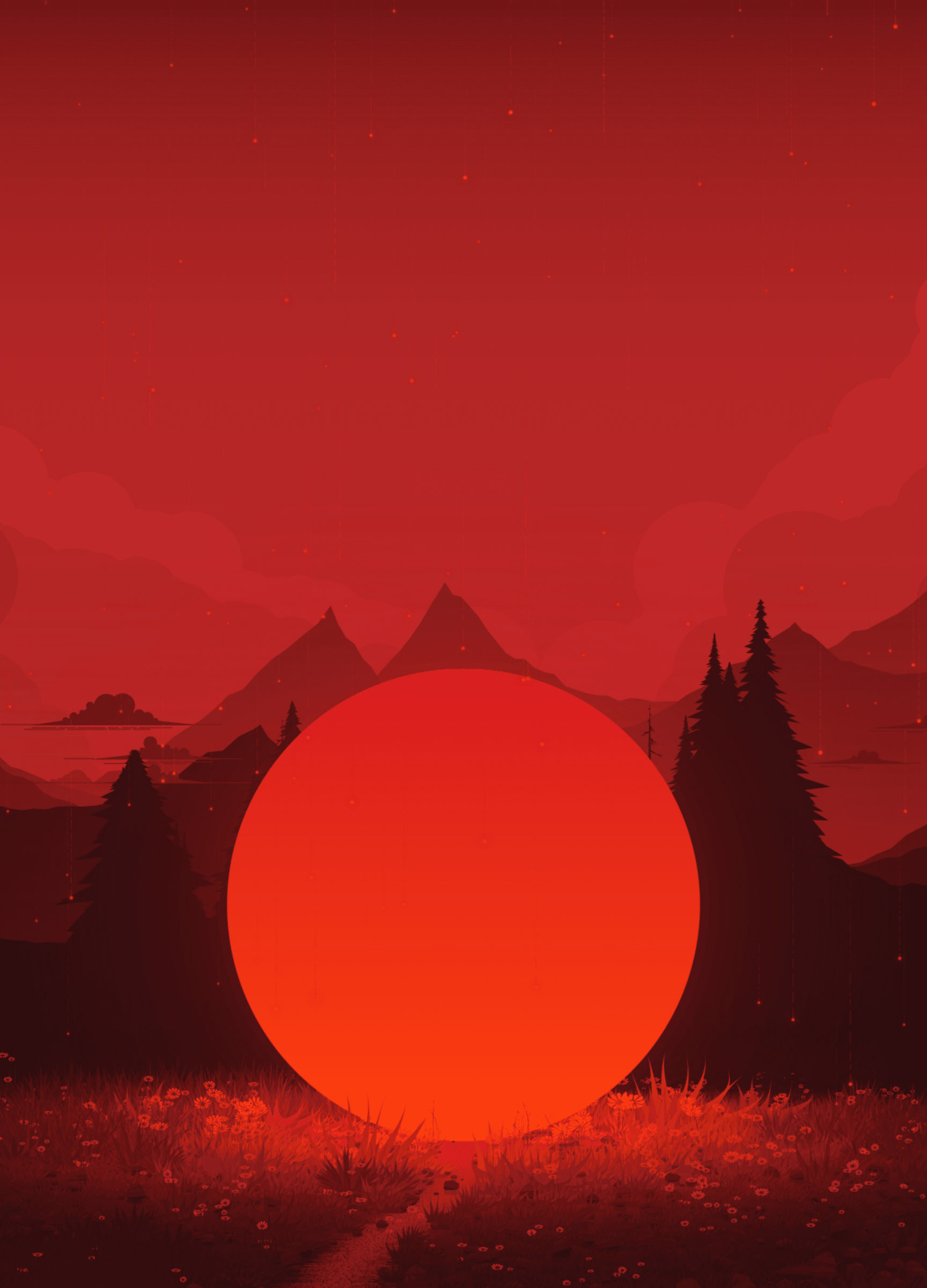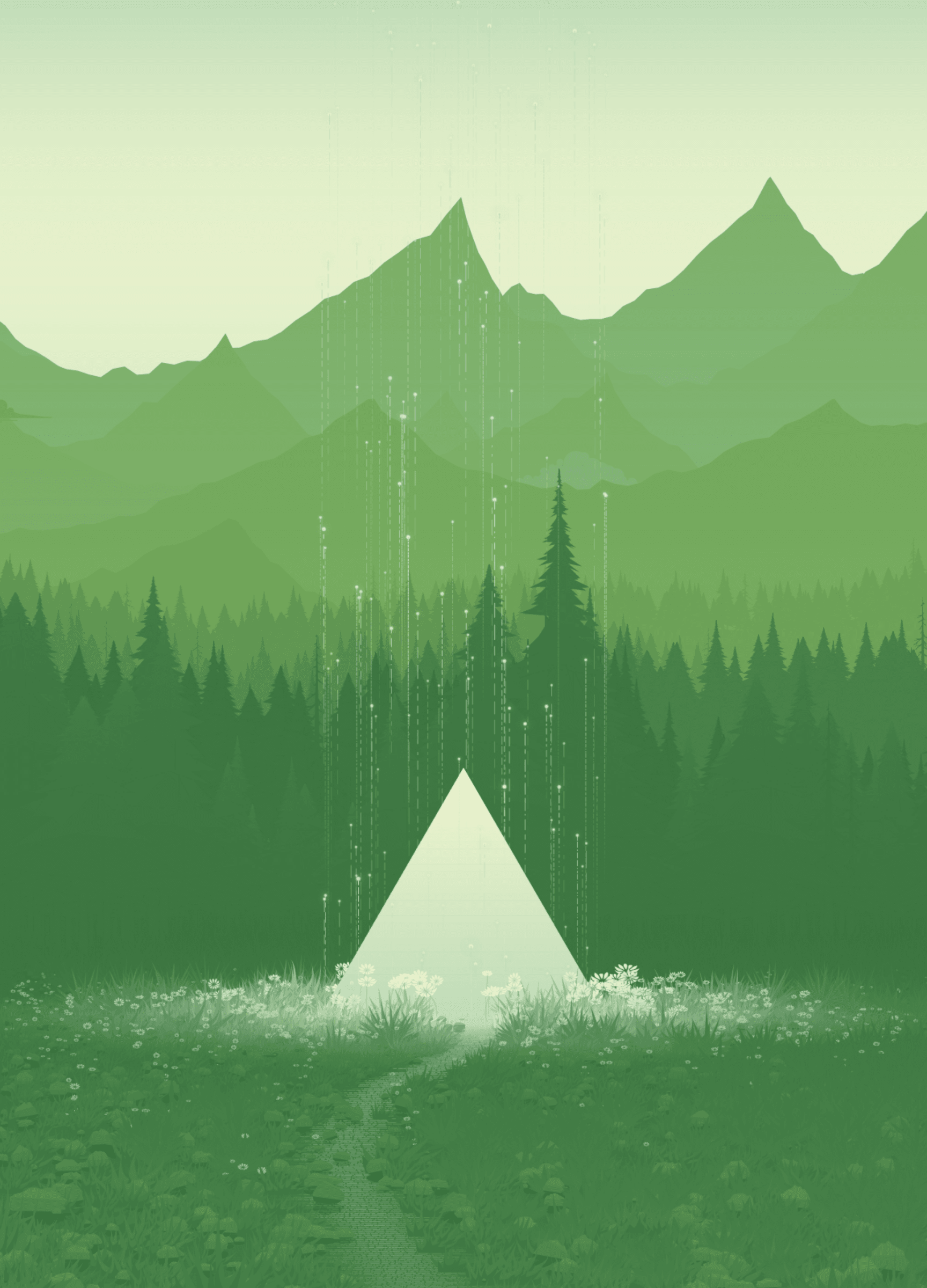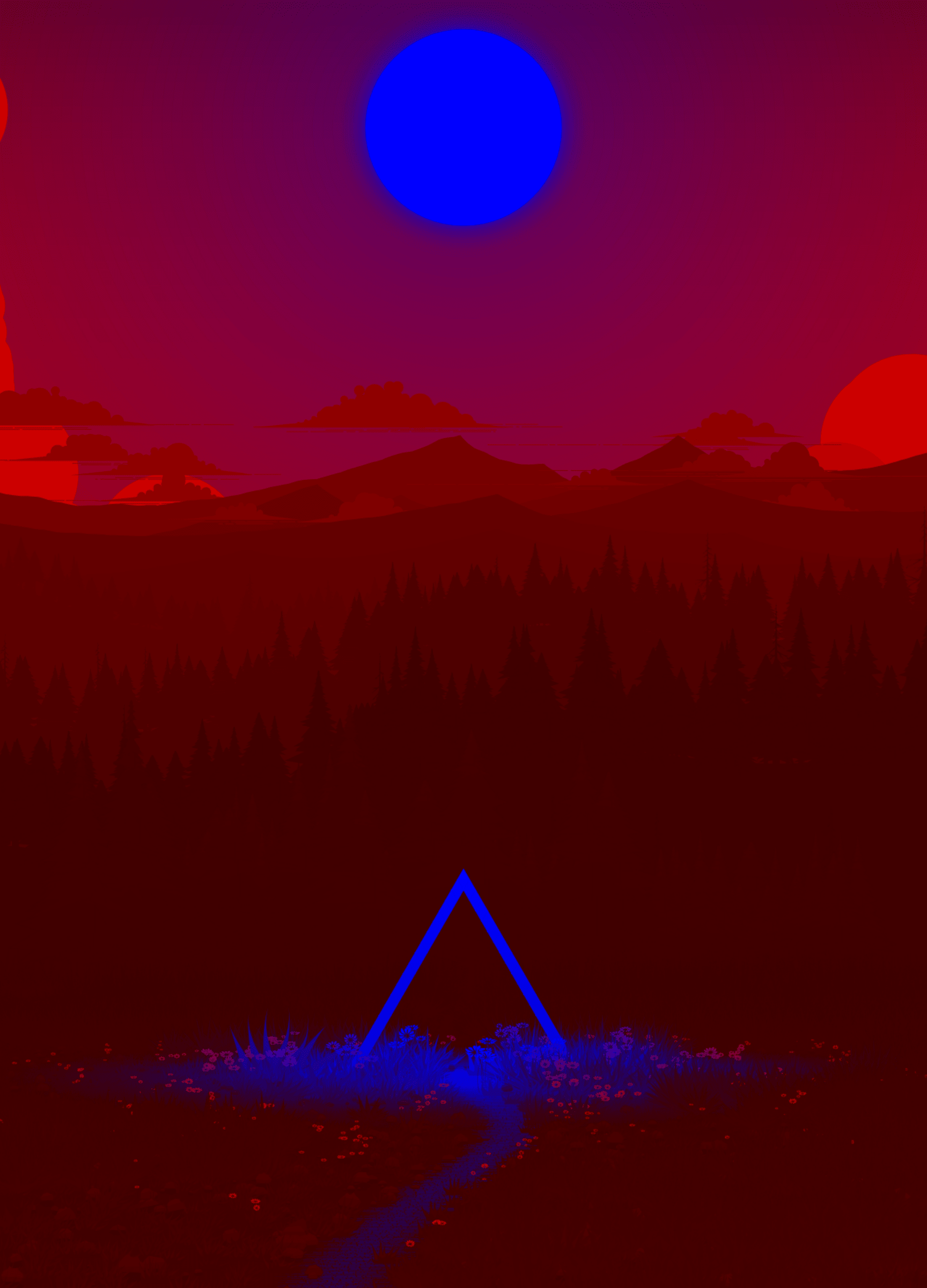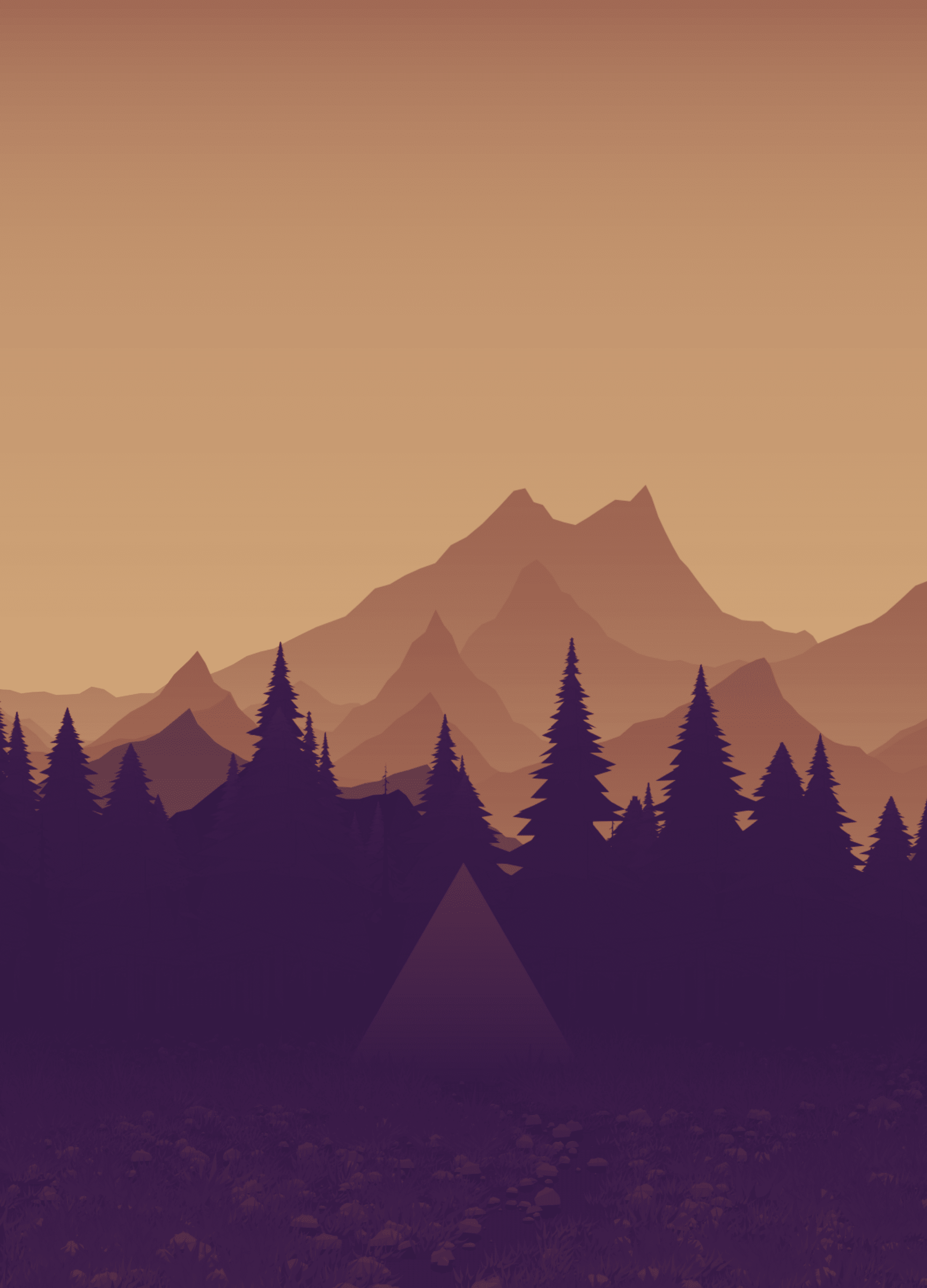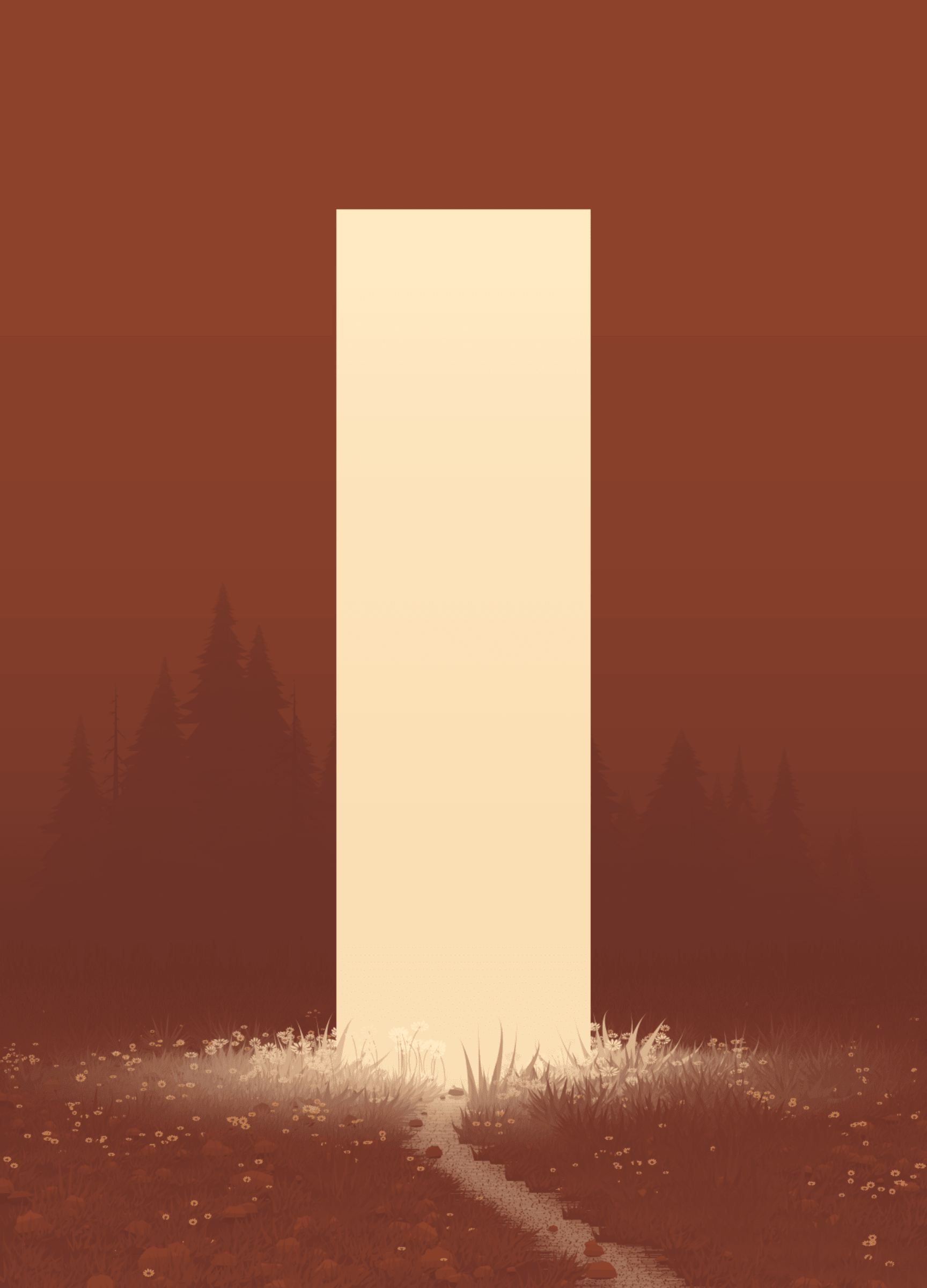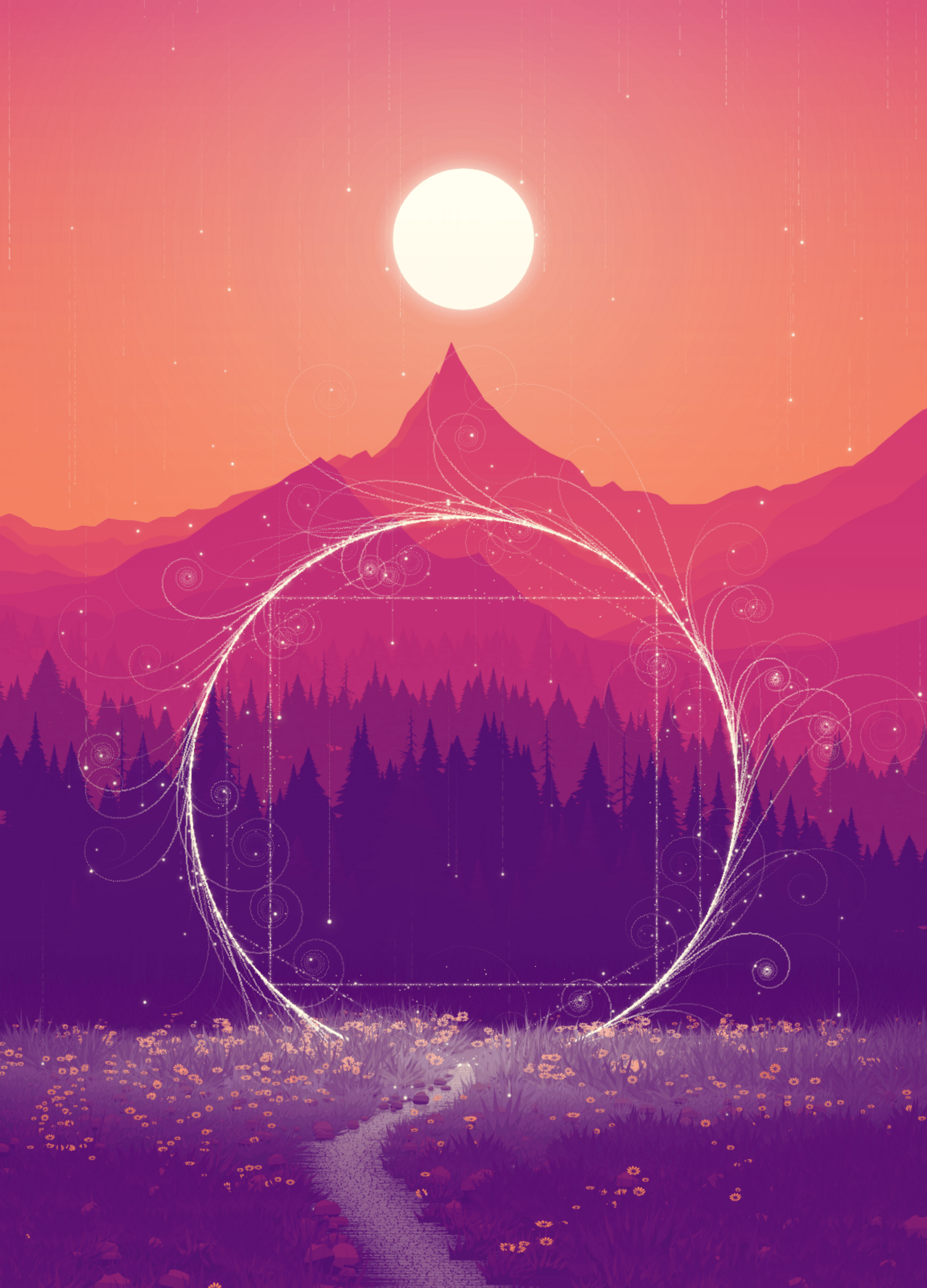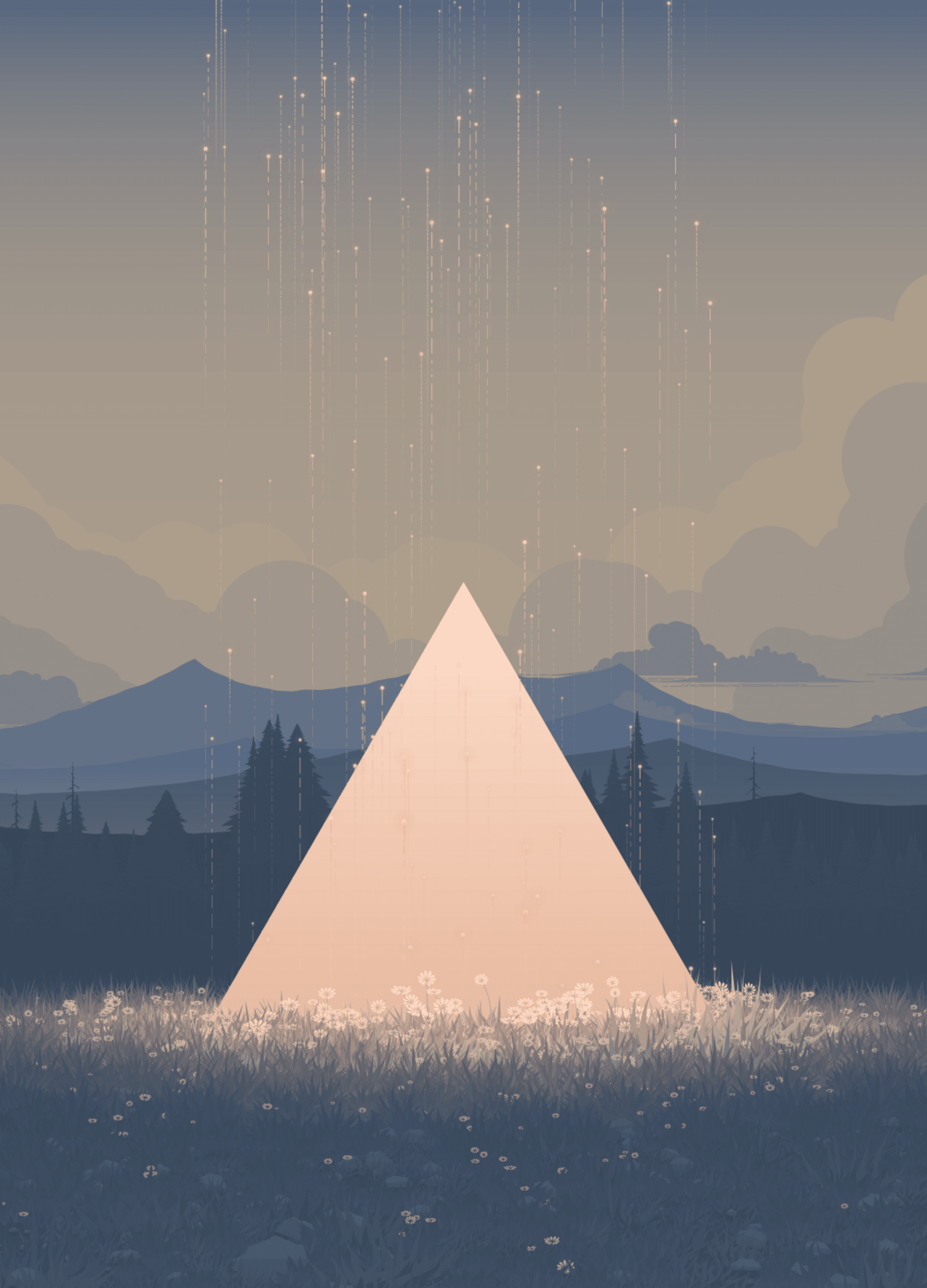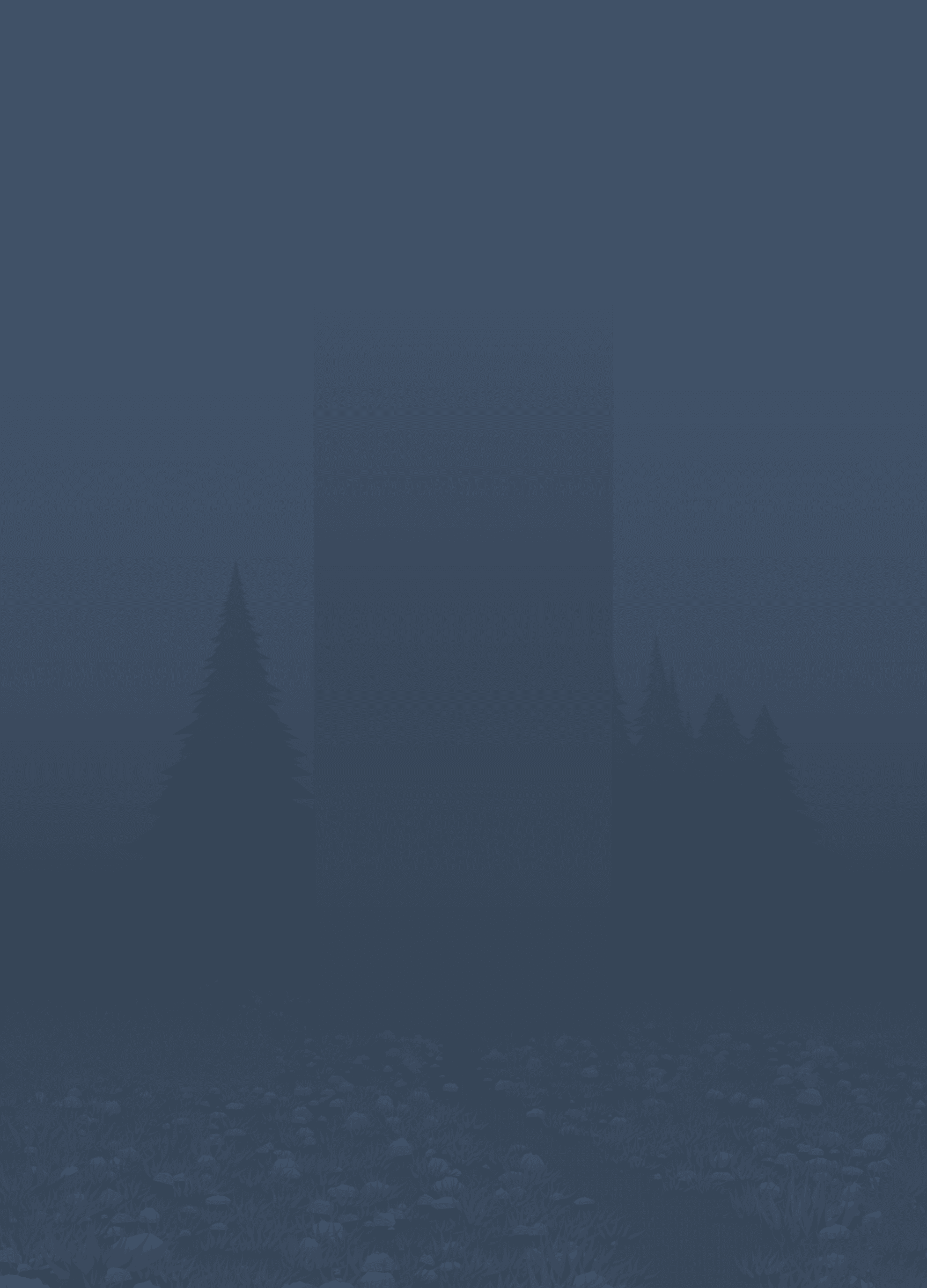 Art Blocks Presents
Recollection
Robert Hodgin
Edition of 200 works, 60 remaining
About Recollection
Recollection is released as part of reGEN, a special charitable auction of generative art to raise funds for Cure Alzheimer's Fund, curated by Alex Estorick and Foteini Valeonti in collaboration with The Giving Block.
It is curious how our memories can mislead. I vividly recall a childhood trek up Mt. Fuji with my parents through a foggy bamboo forest, and the image of my dad buying a walking stick from an older vendor. But as my mom later clarified, the adventure actually took place in a Tokyo park –– I've never even visited Fuji-san. Contemplating this blend of the real and the imagined h...
Past releases
Exponential Dutch auction with settlement on Oct 26, 2023 5:00 PM - 5:30 PM UTC
200 works released
About the artist
Robert Hodgin
Lives and works in Brooklyn, NY
Robert Hodgin is a Brooklyn-based artist who has been working in digital art for over two decades. He is a co-founder of Rare Volume, a design and technology studio that specializes in creating interactive installations, motion graphics, and immersive experiences. Robert's work is characterized by an attempt to bl...
Learn more