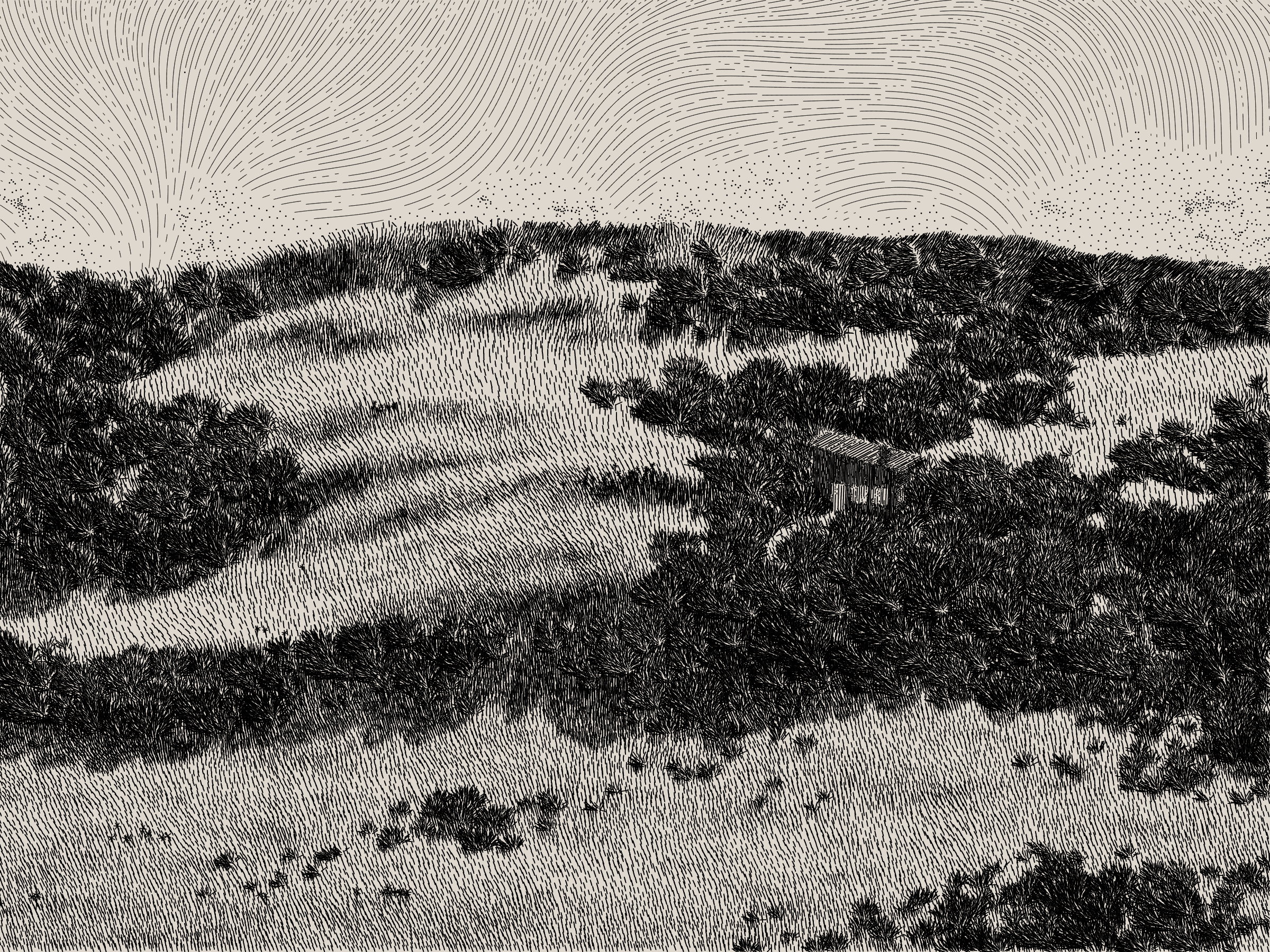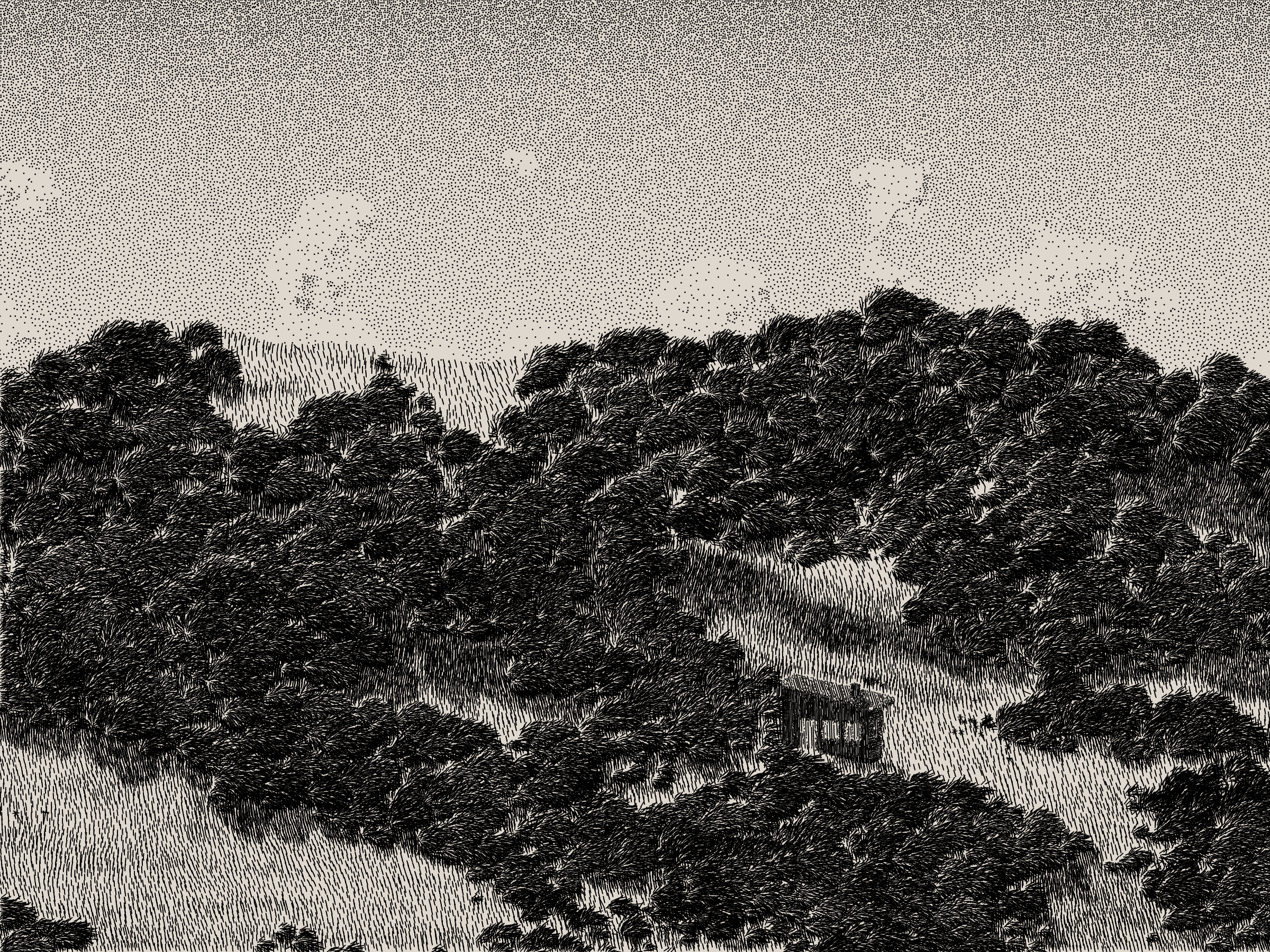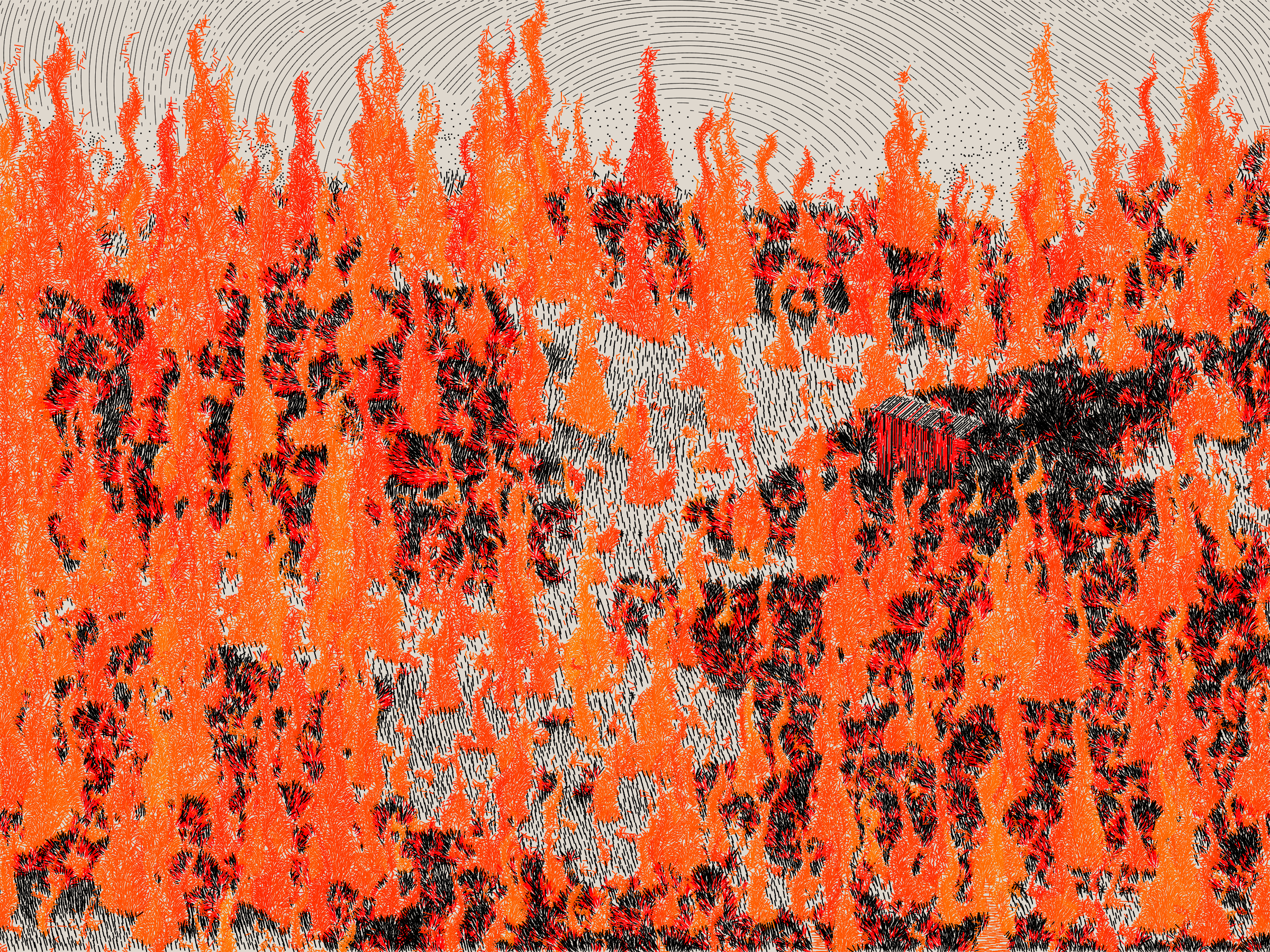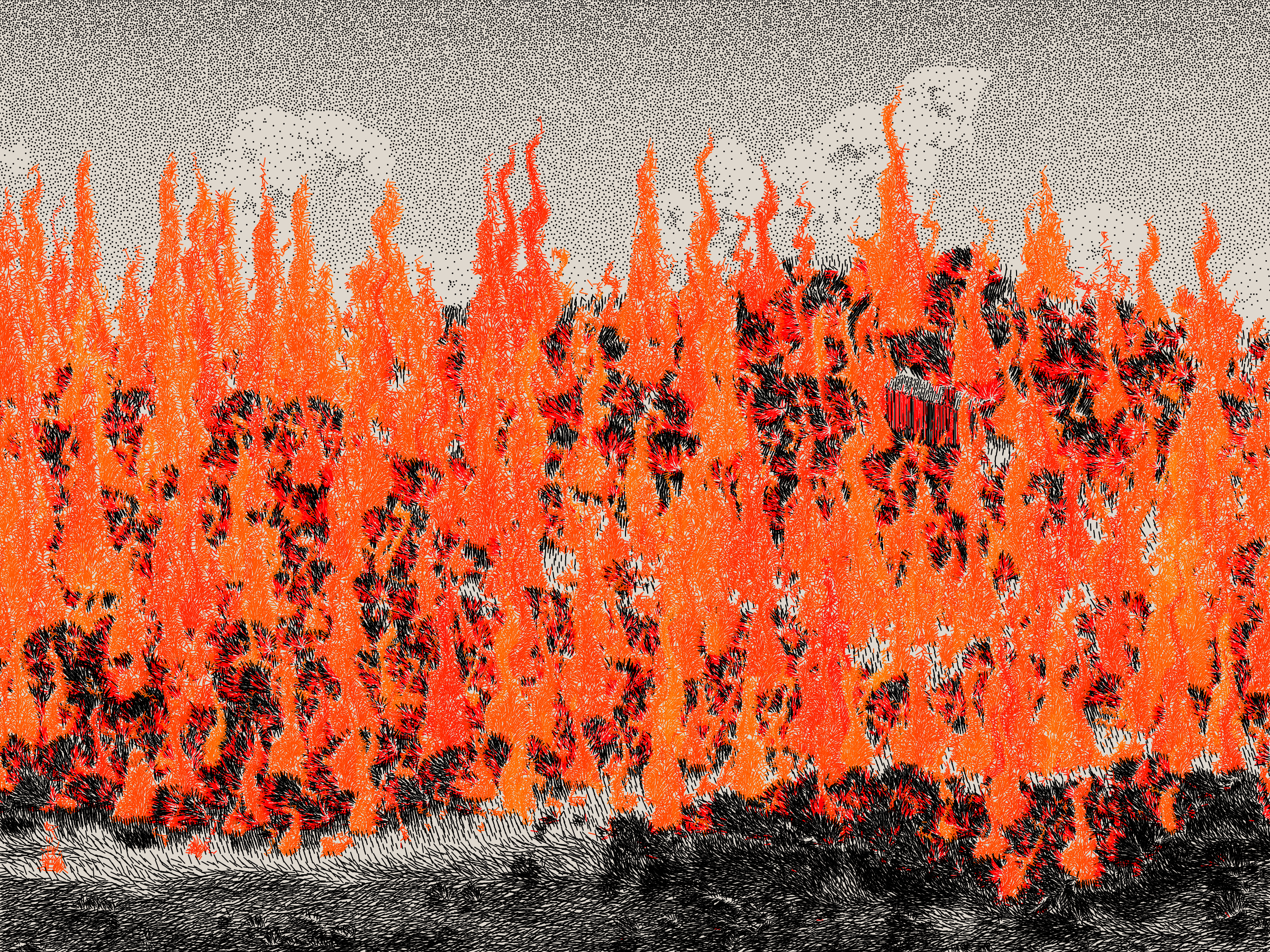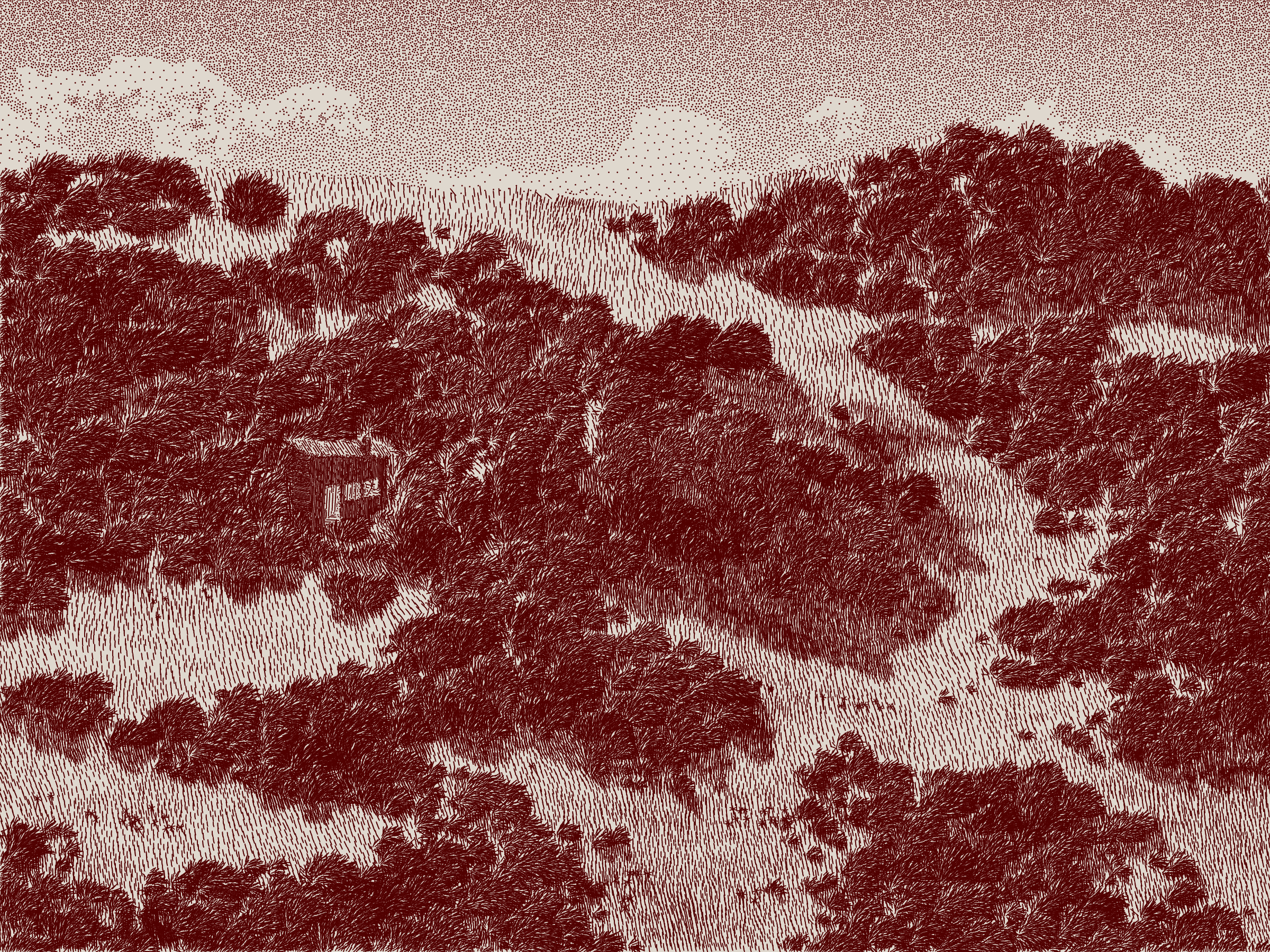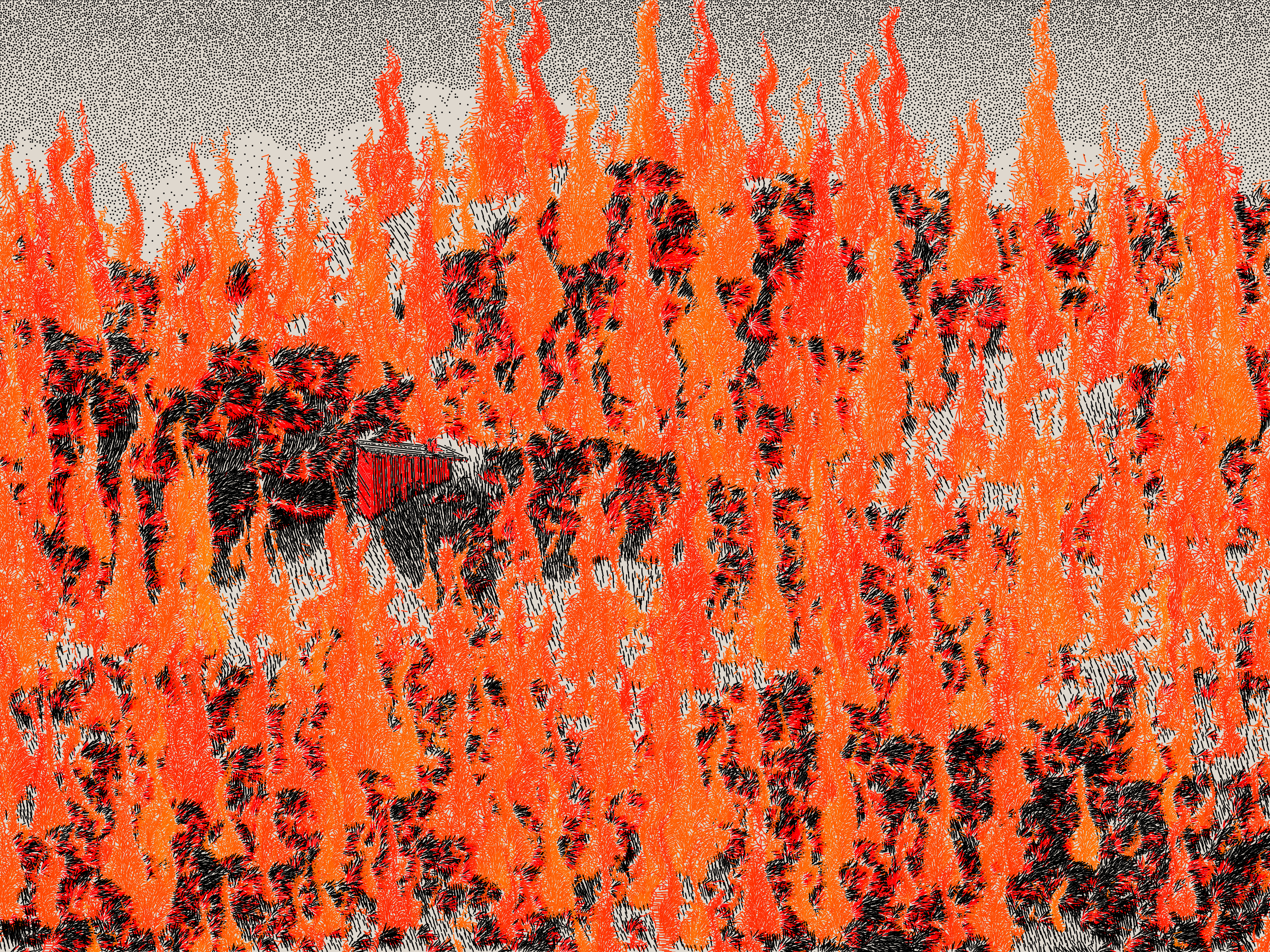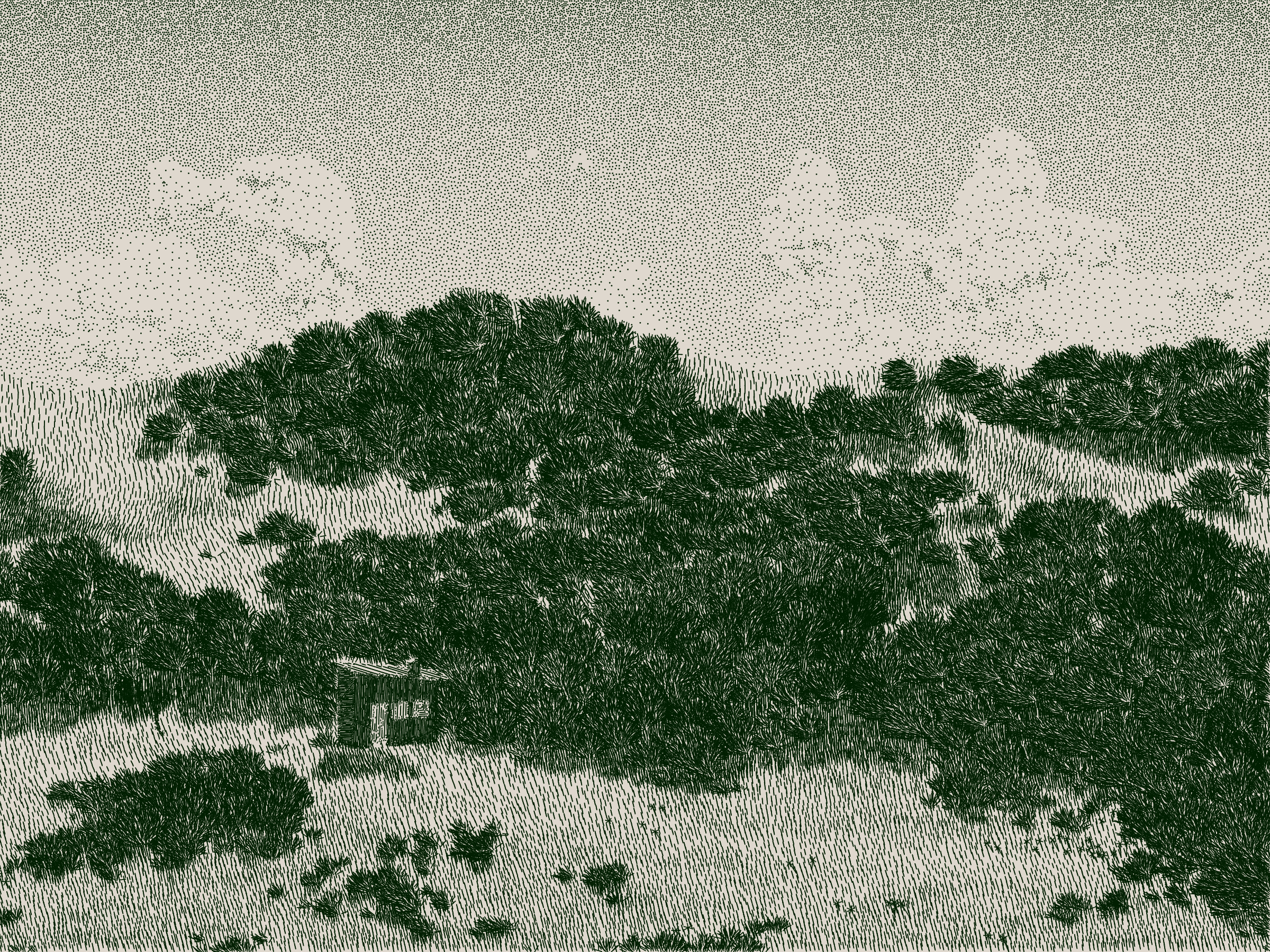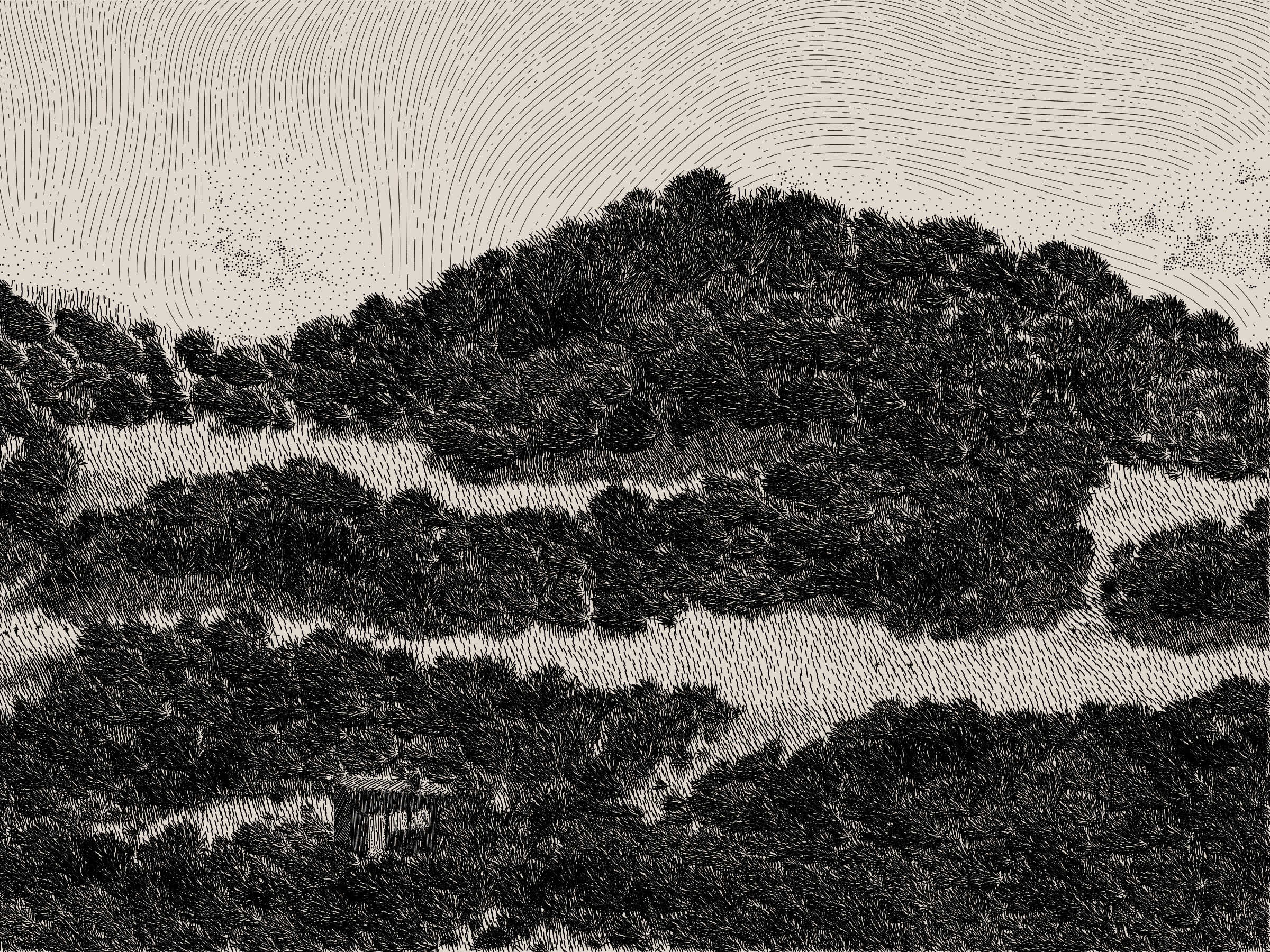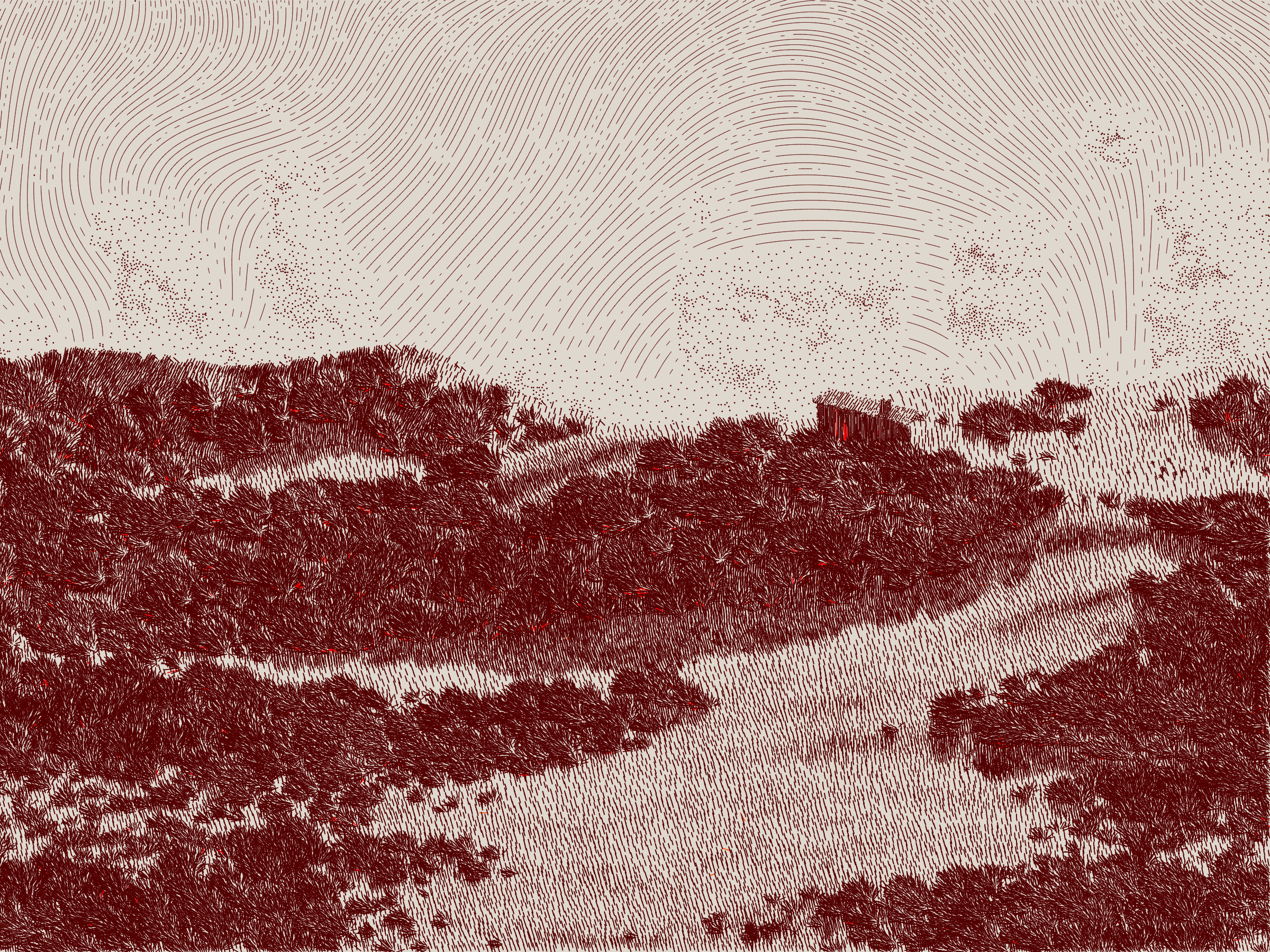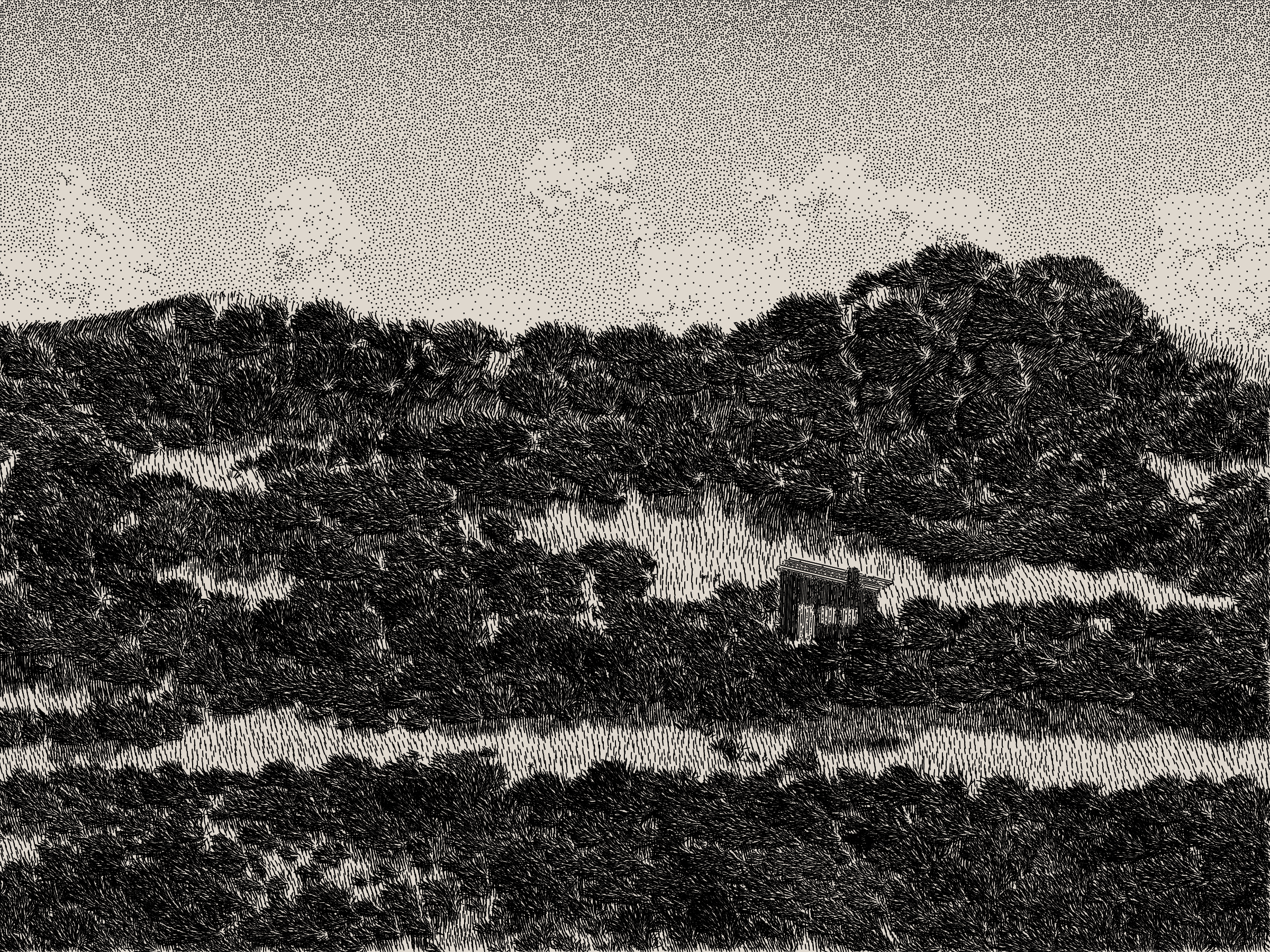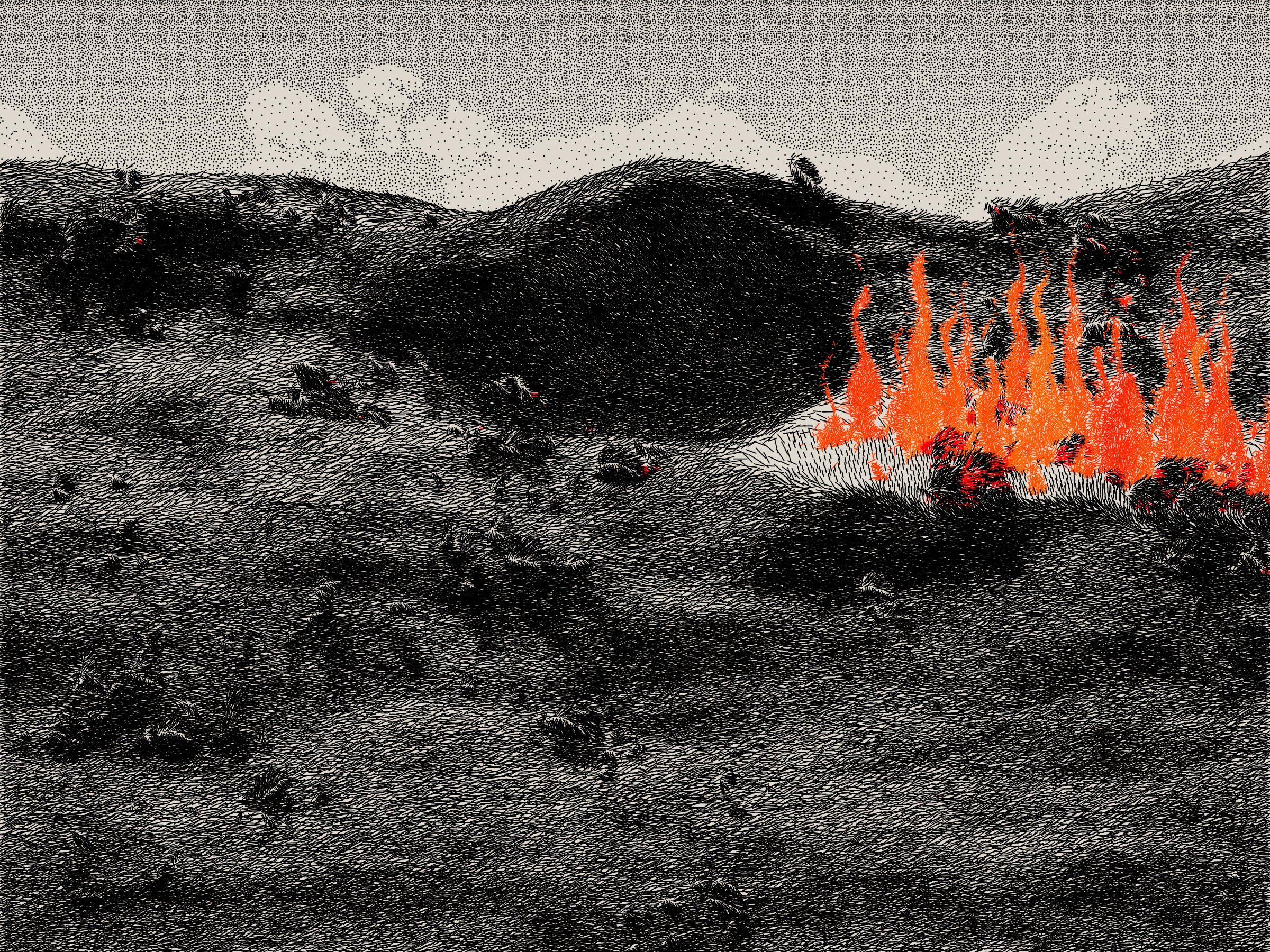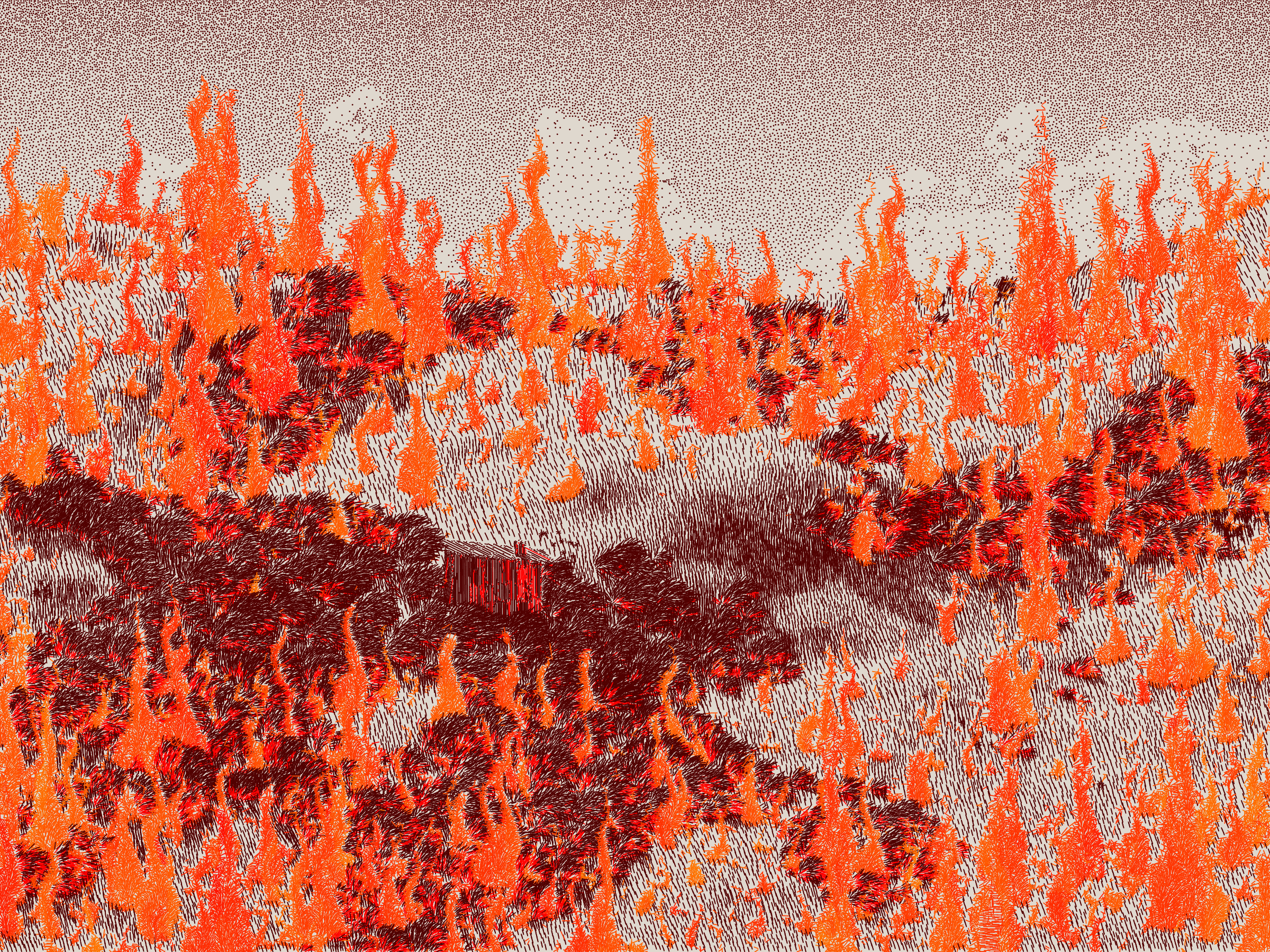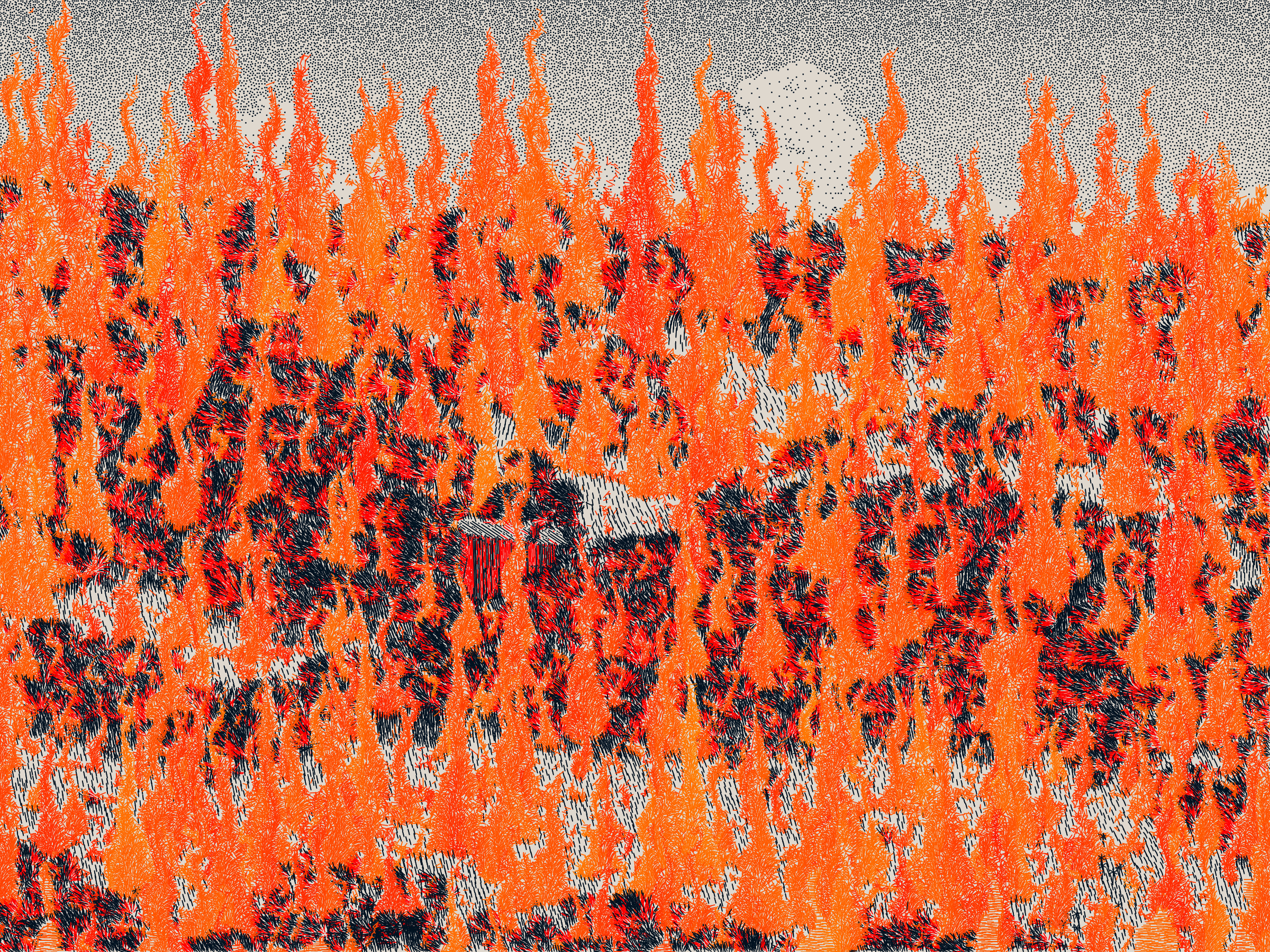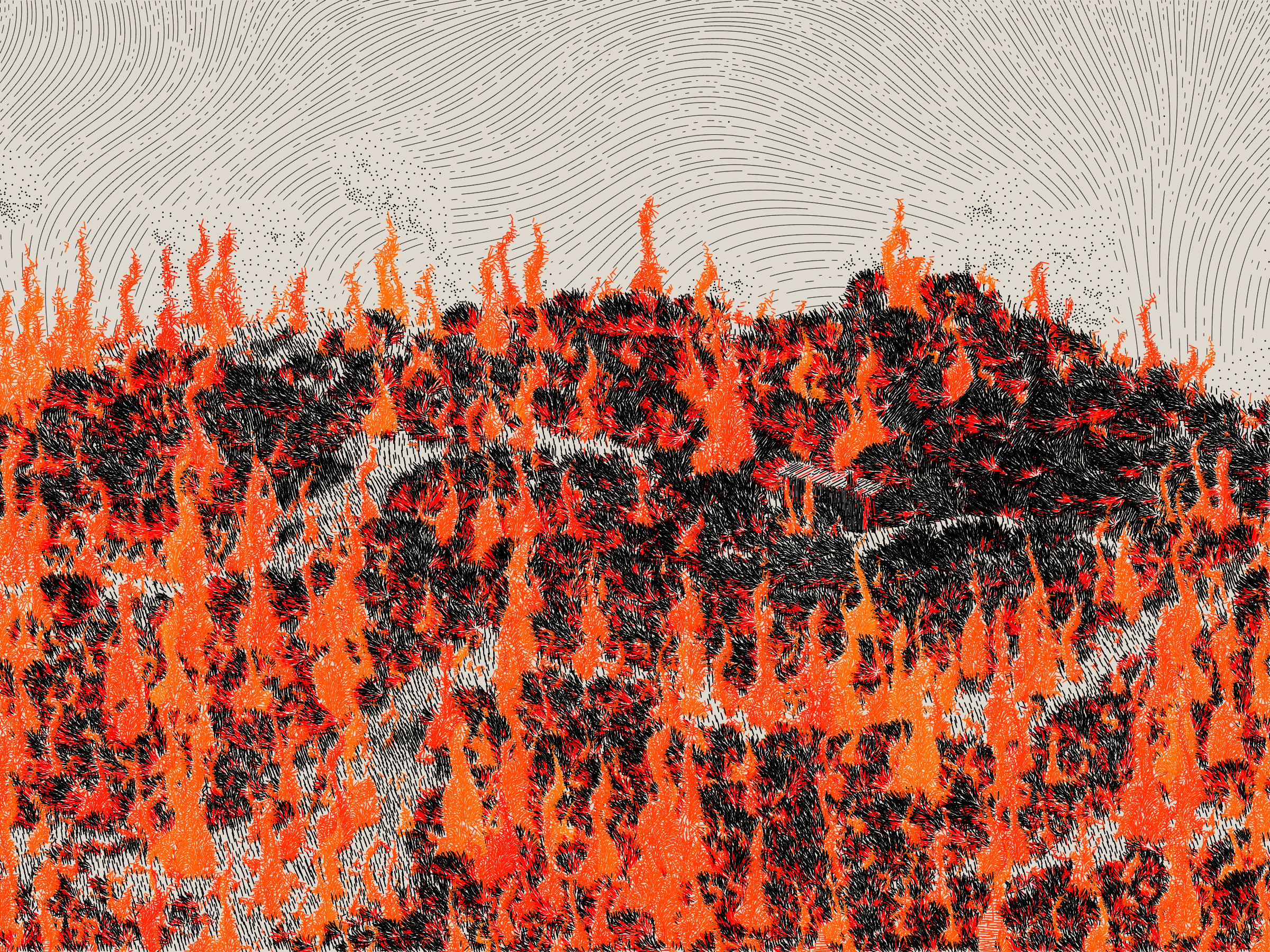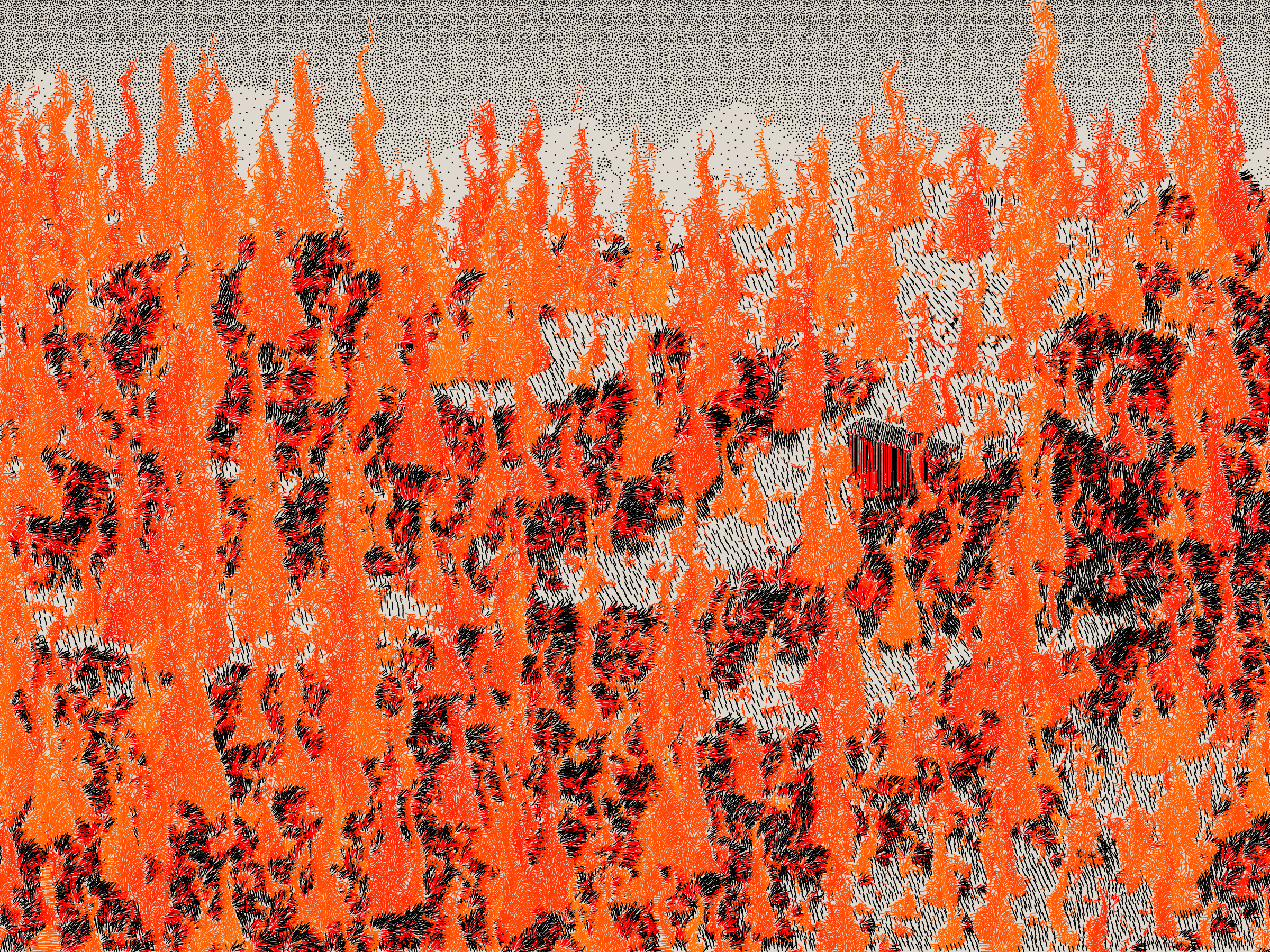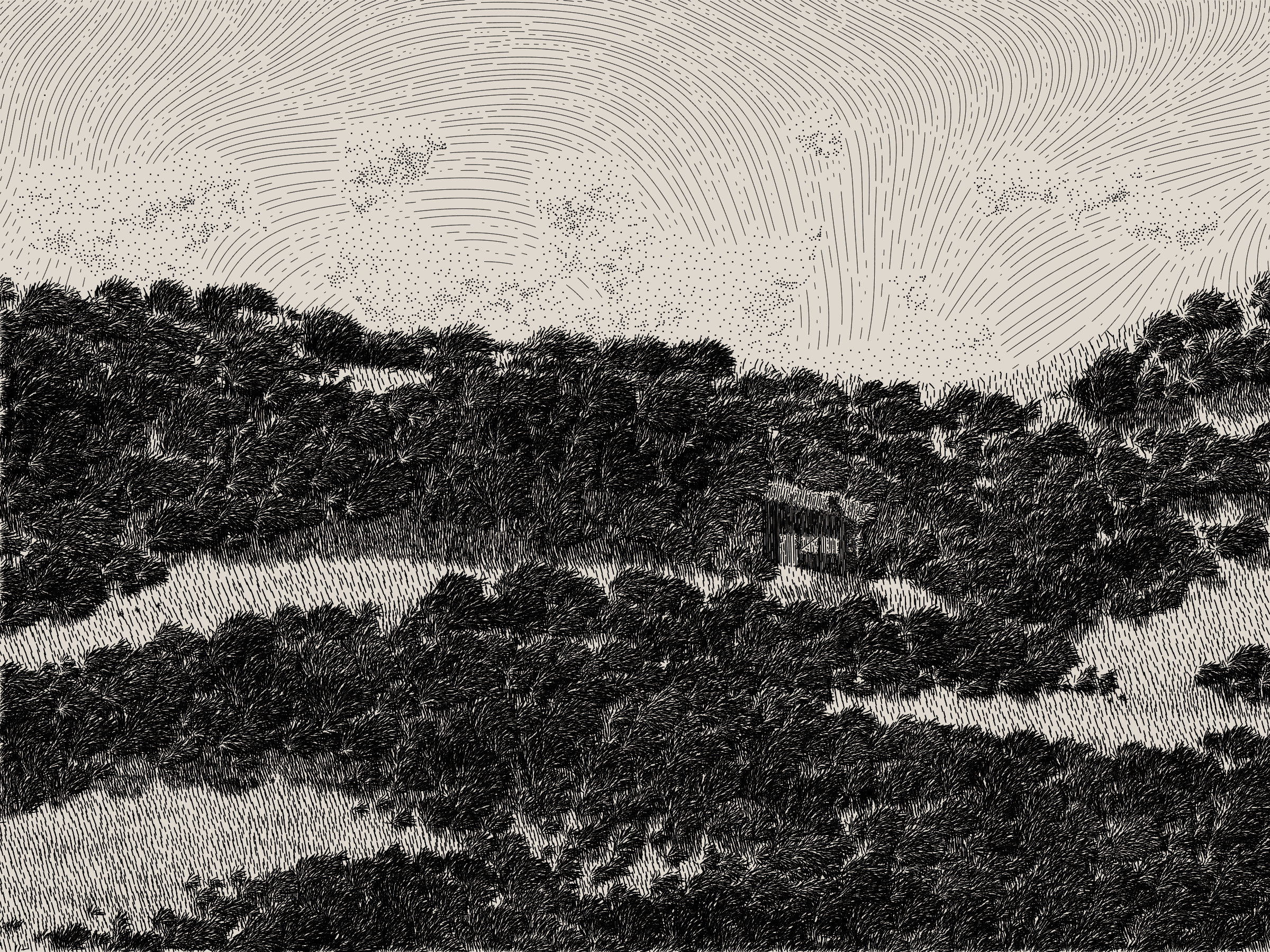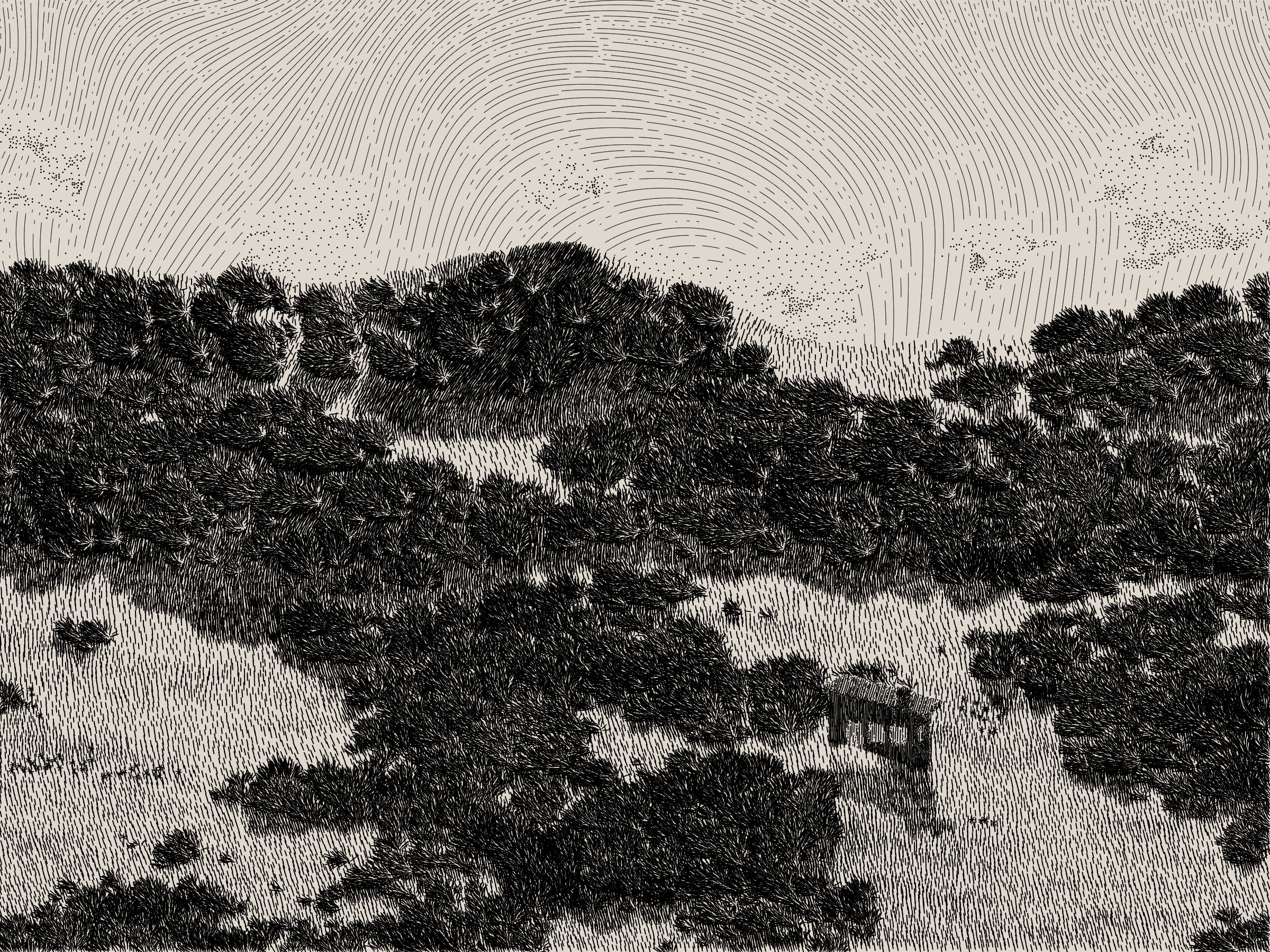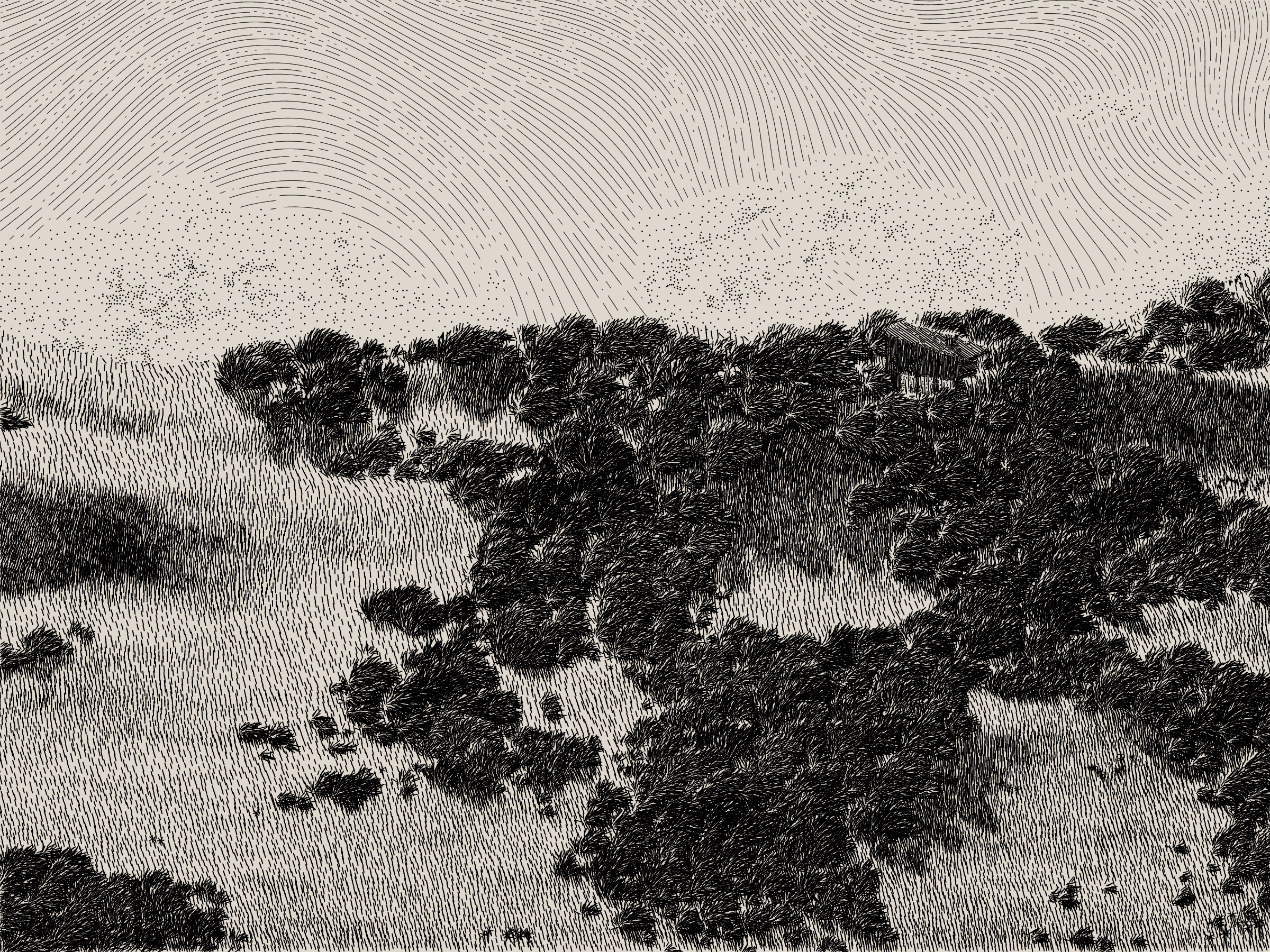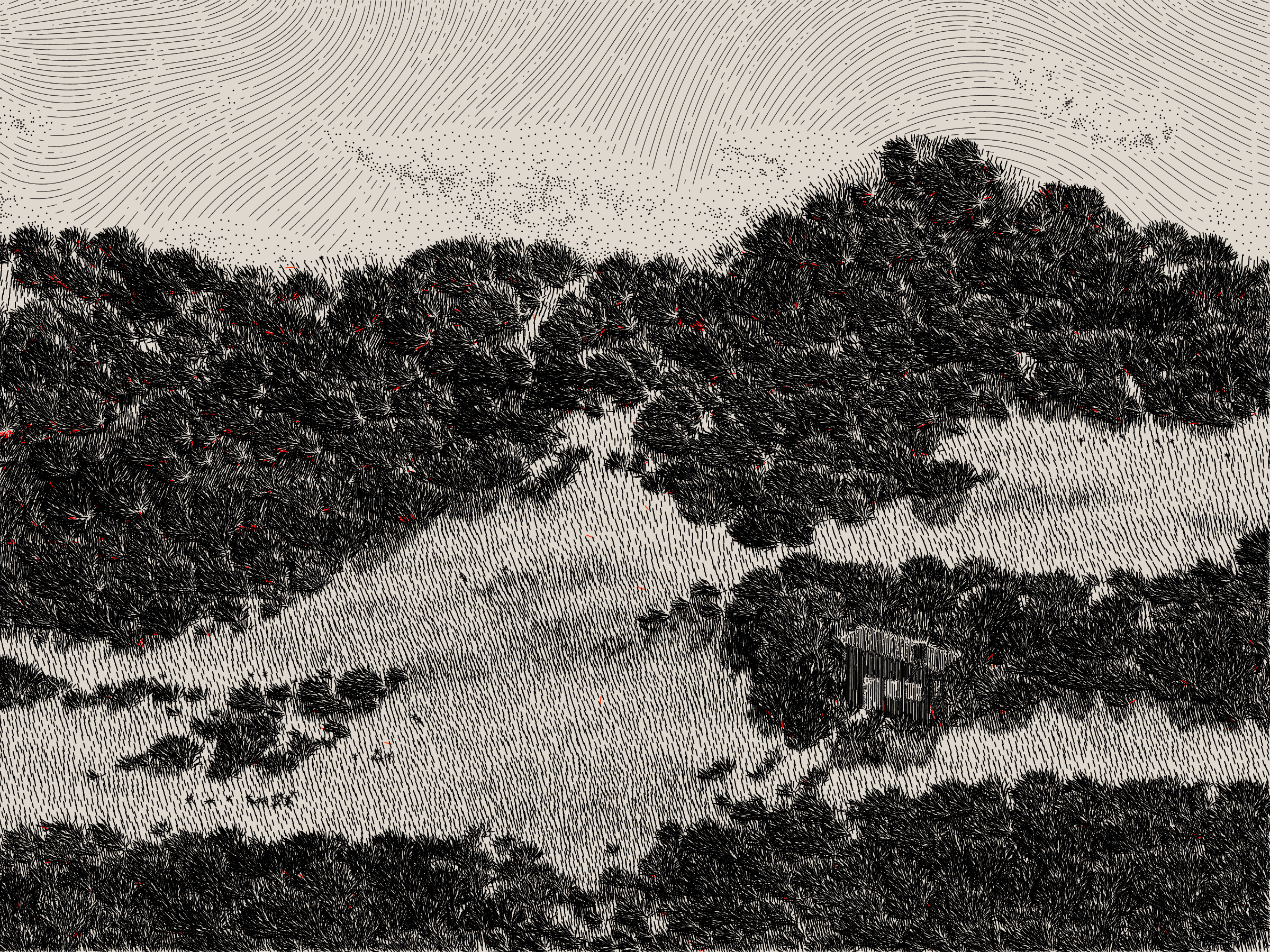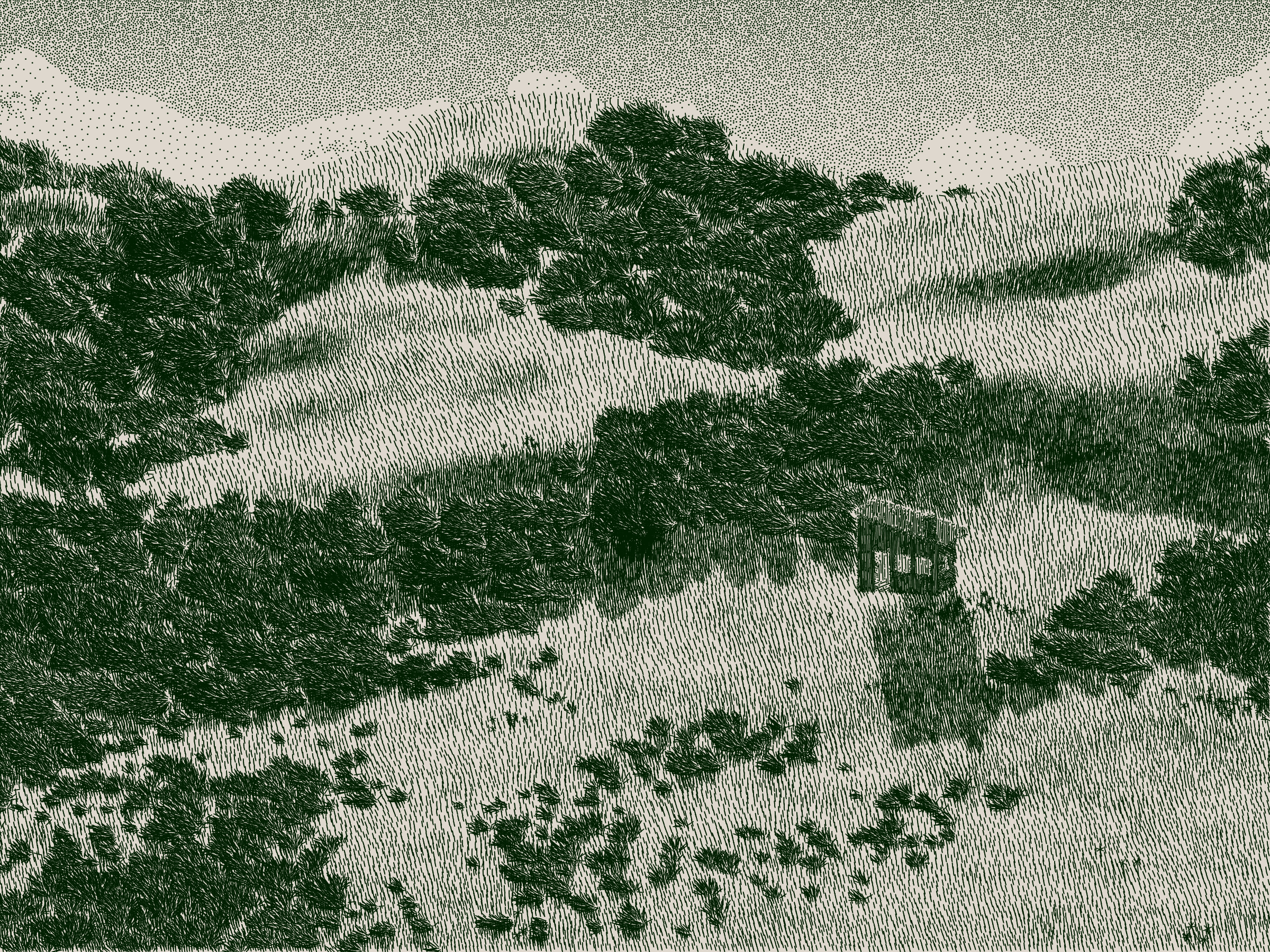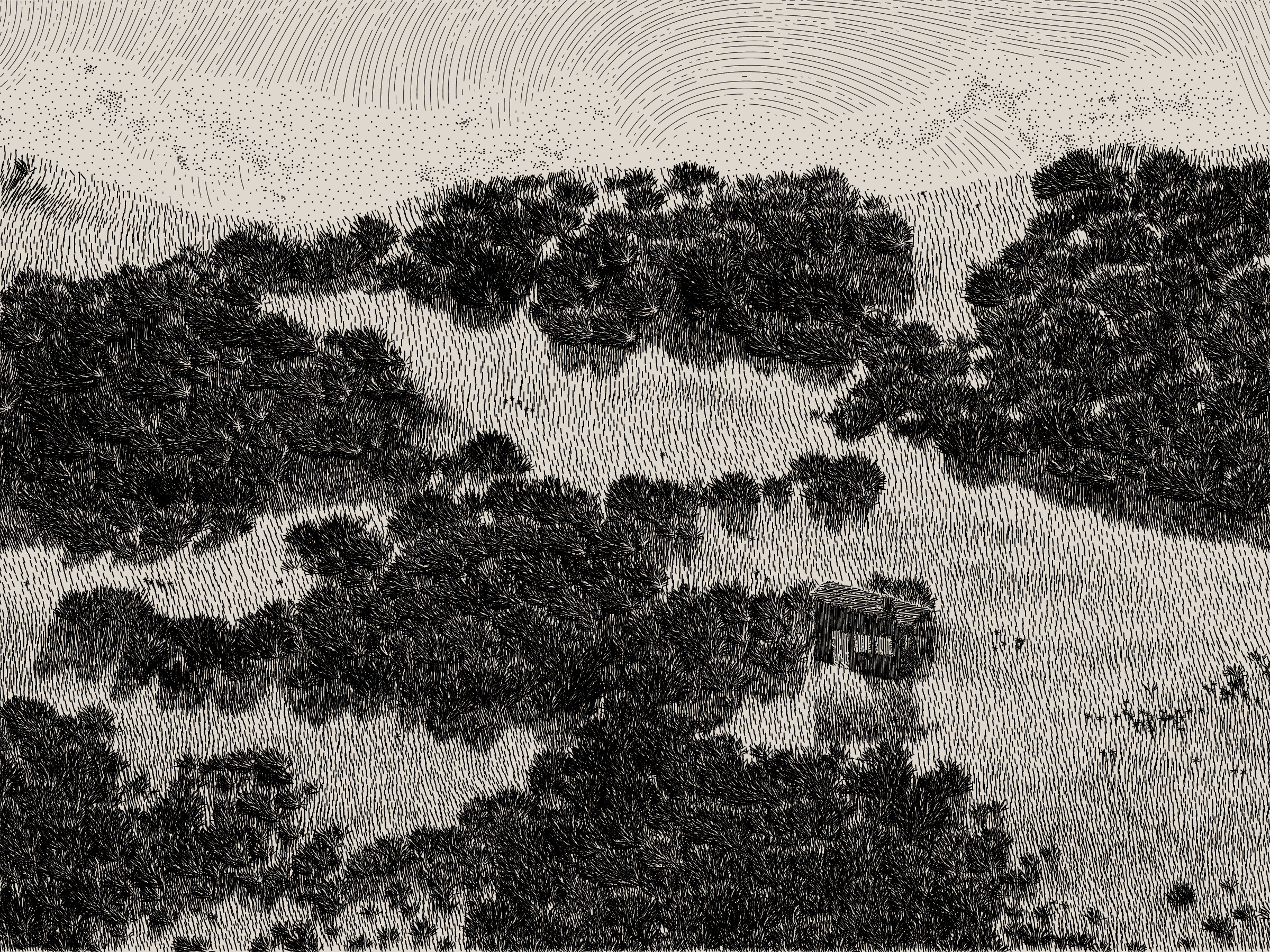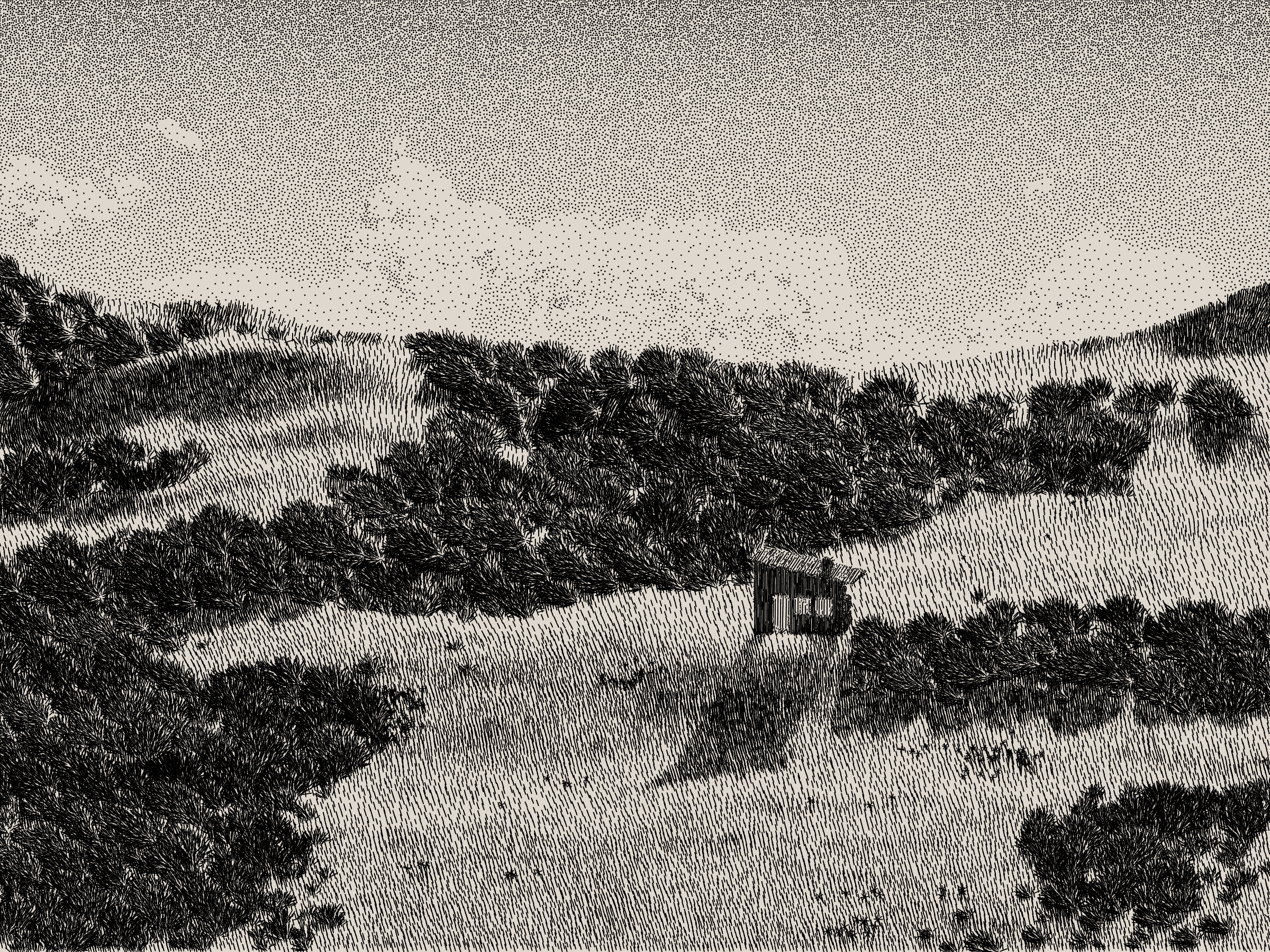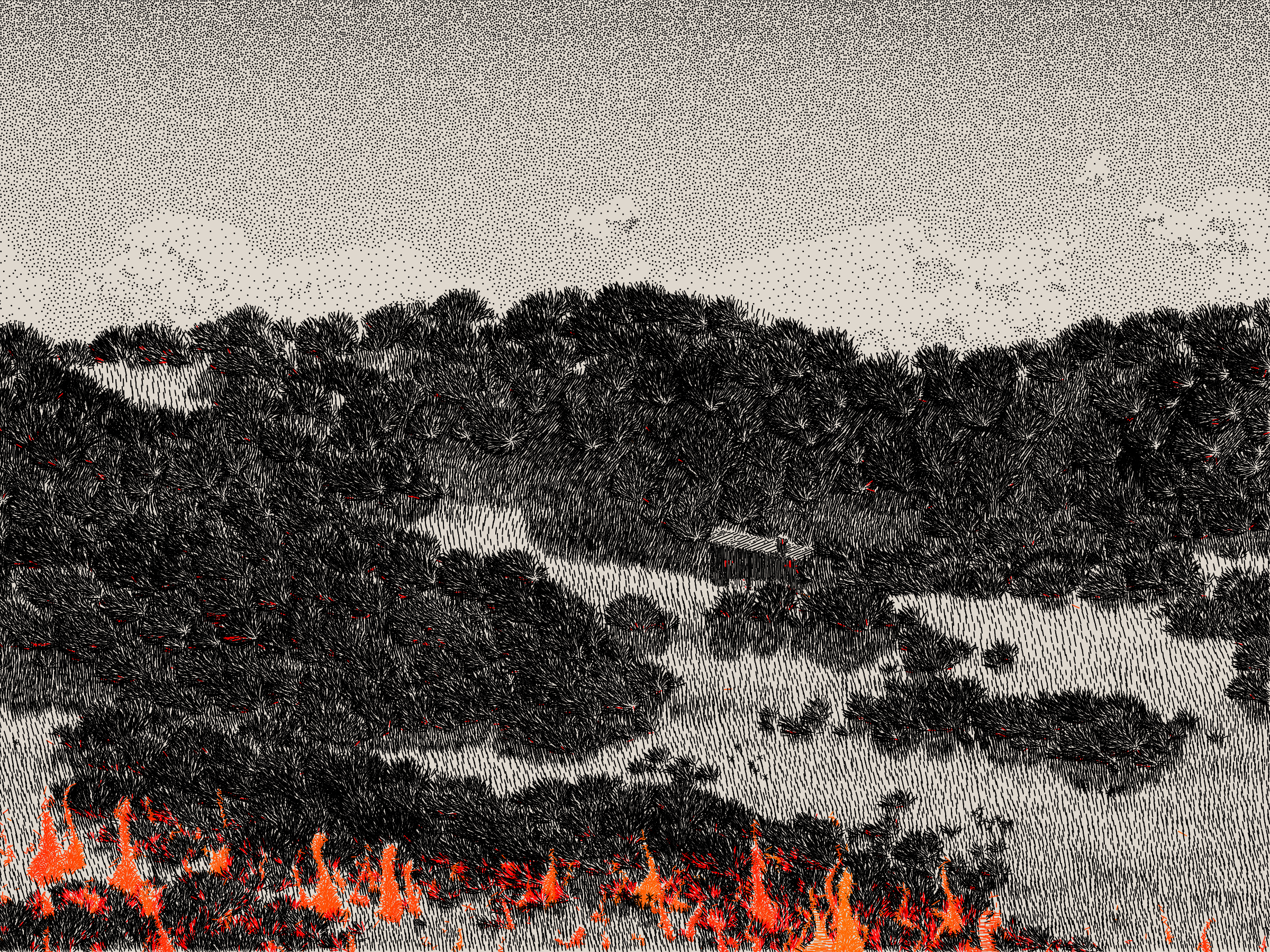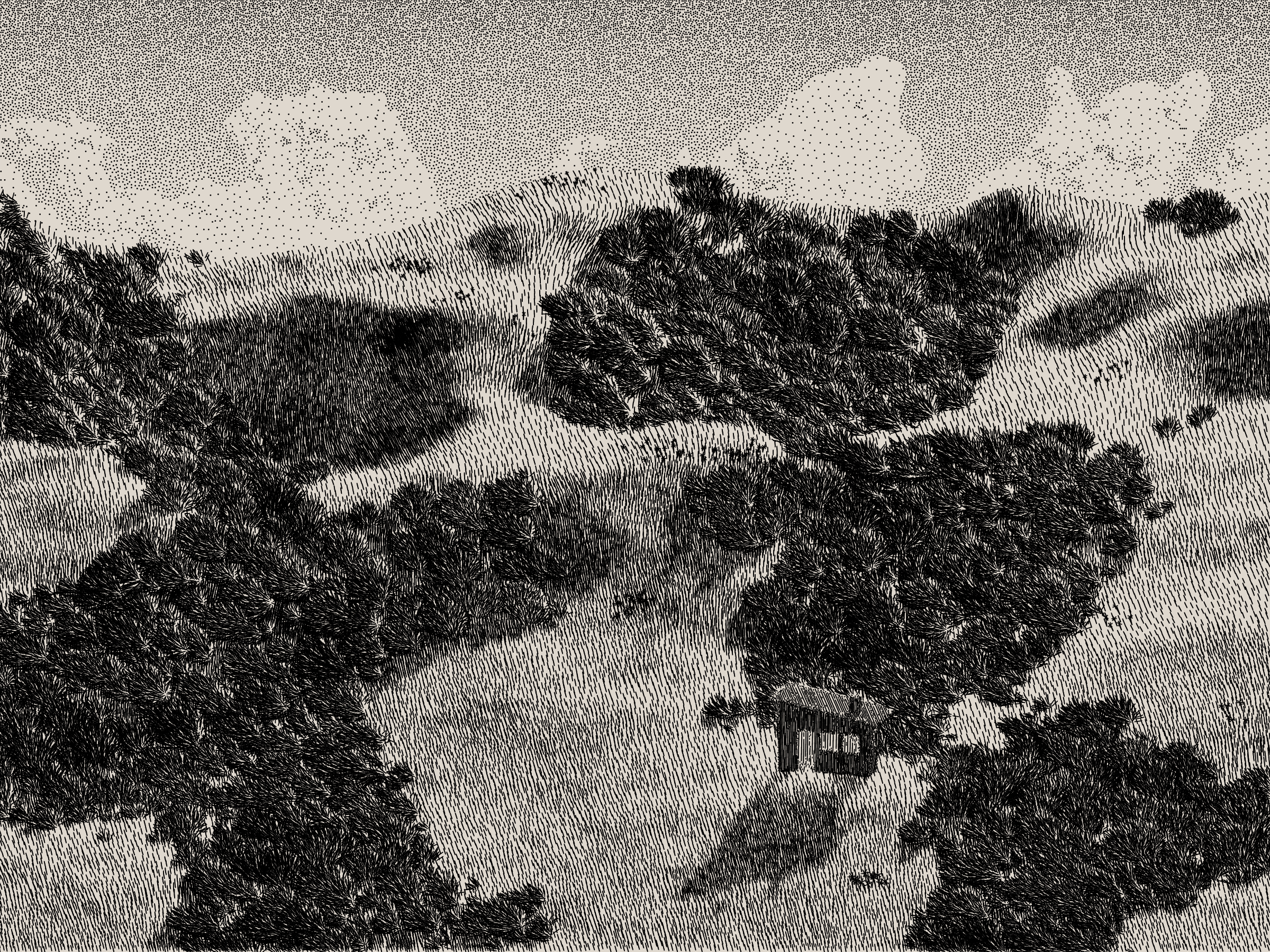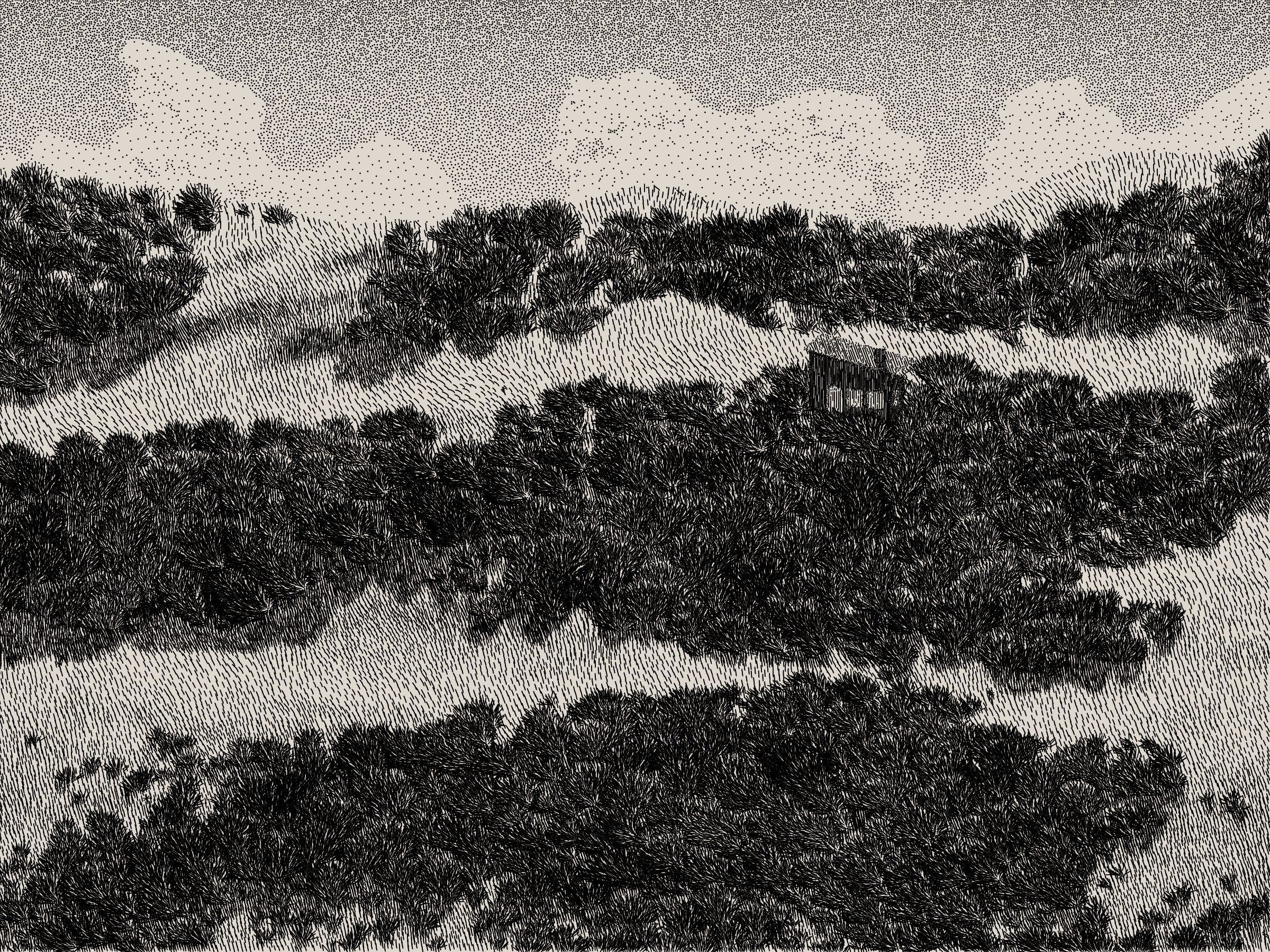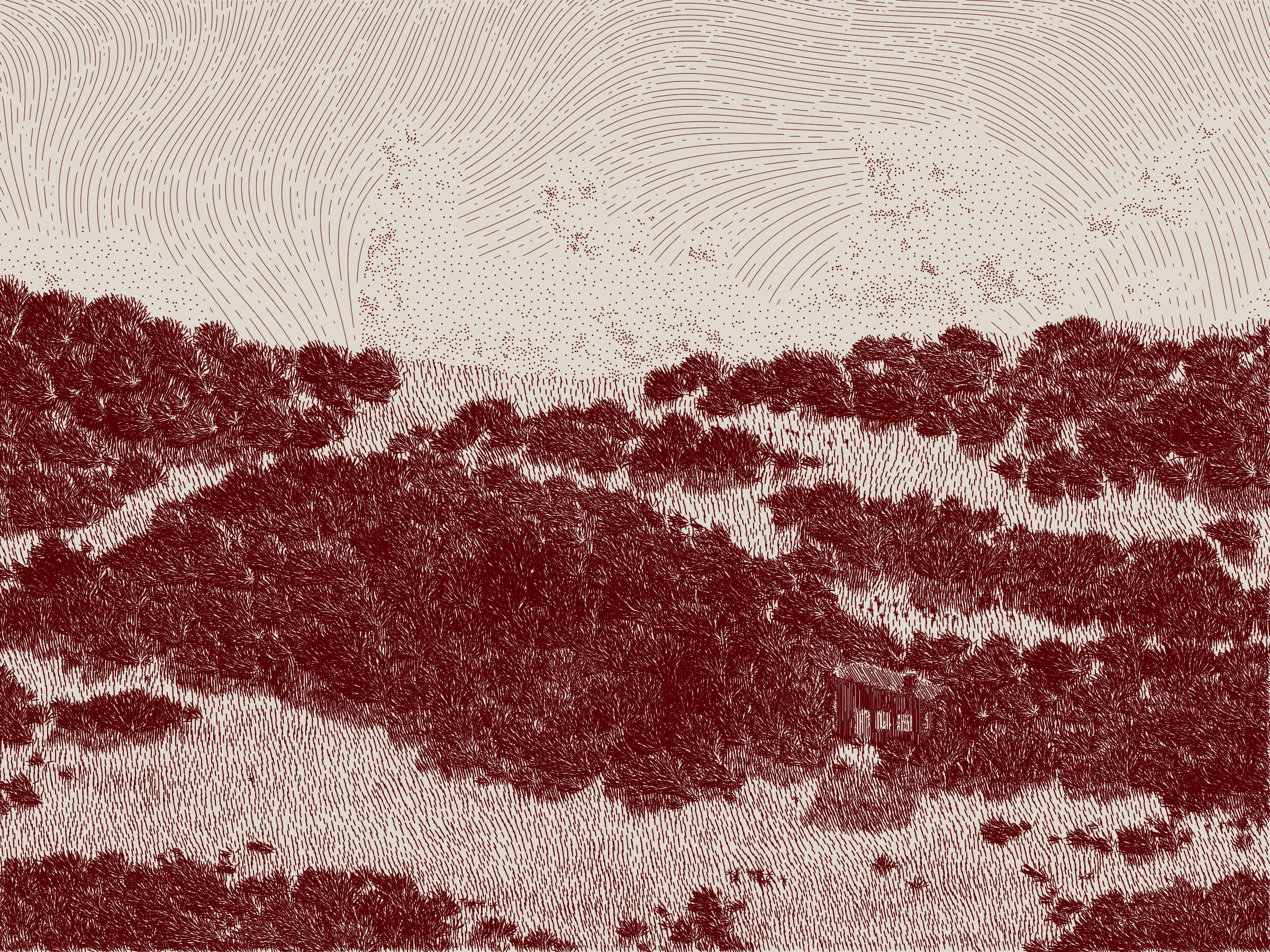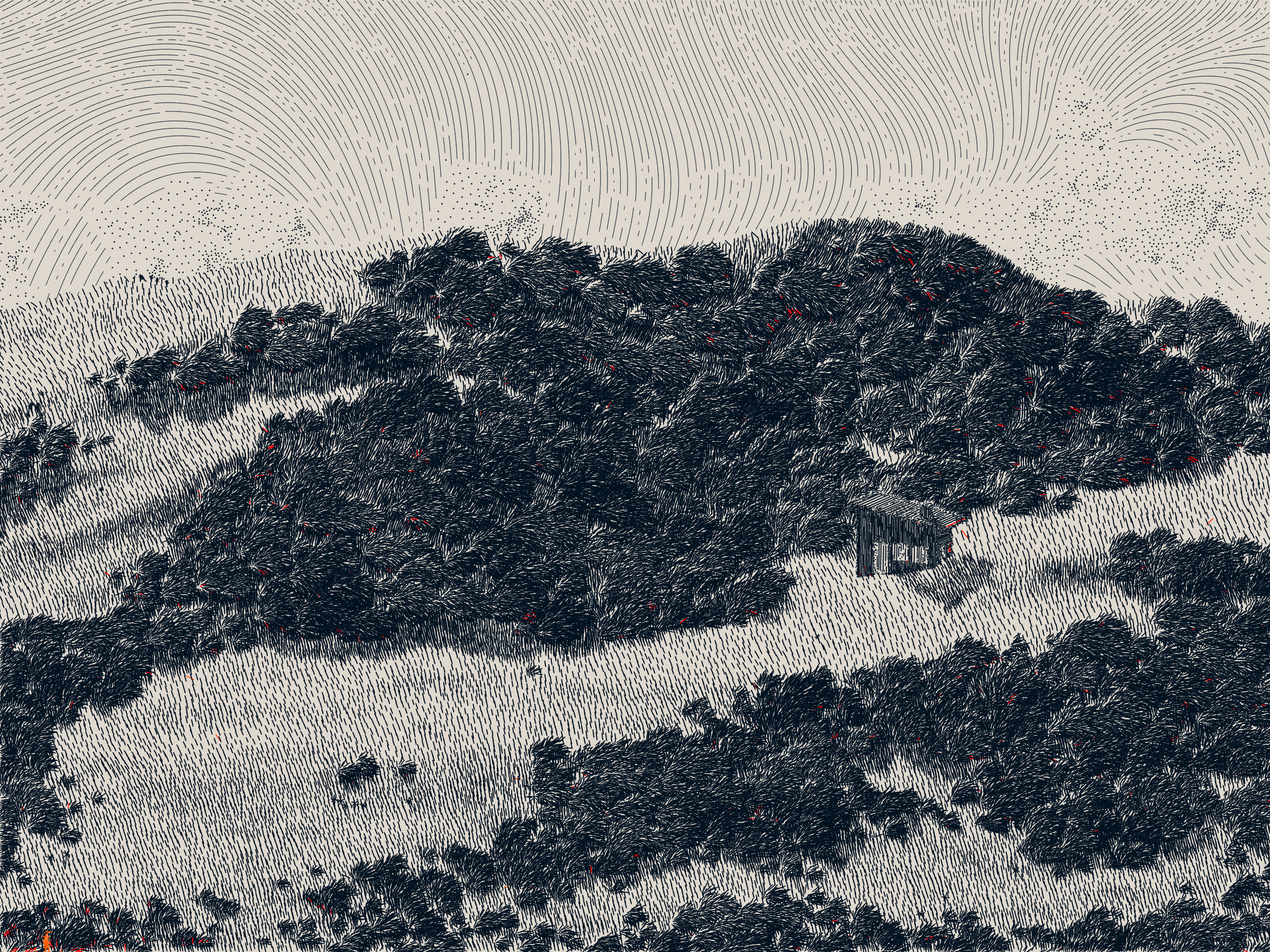 Life and Love and Nothing #0
Art Blocks Presents
Life and Love and Nothing
Nat Sarkissian
Works
Recently listed
About Life and Love and Nothing
Life and Love and Nothing is released as part of reGEN, a special charitable auction of generative art to raise funds for Cure Alzheimer's Fund, curated by Alex Estorick and Foteini Valeonti in collaboration with The Giving Block.
This is an illustration of a wildfire burning through a cabin and the surrounding hillside, rendered stylistically with pen and paper in mind.
Once a year, the fire will ignite and burn until the cabin and the hillside are consumed. After burning, the cabin and the hillside will regenerate, and the cycle will start again.
The cabin represents a person, and the ...
Past releases
Exponential Dutch auction with settlement on Oct 25, 2023 5:00 PM - 5:30 PM UTC
200 works released