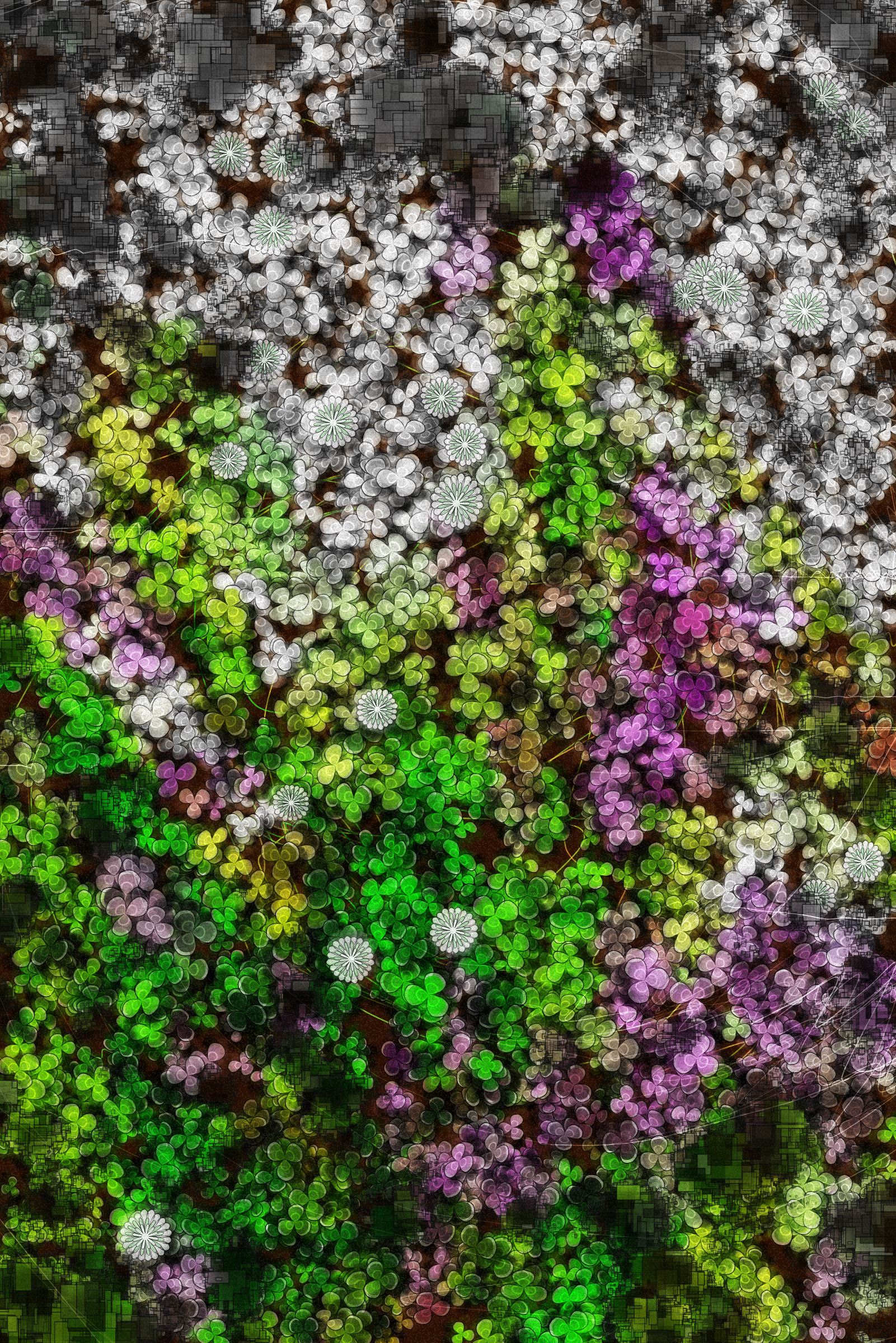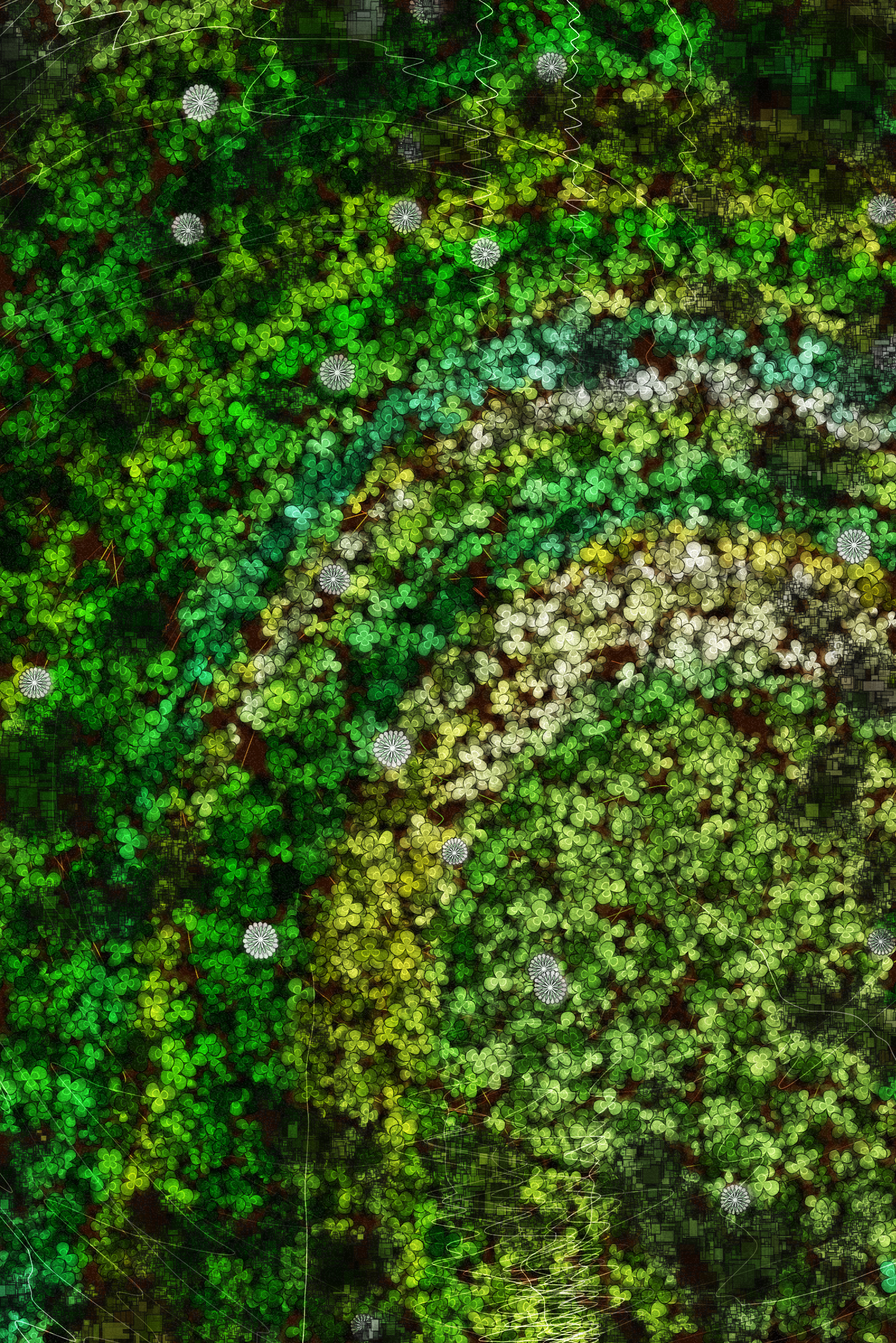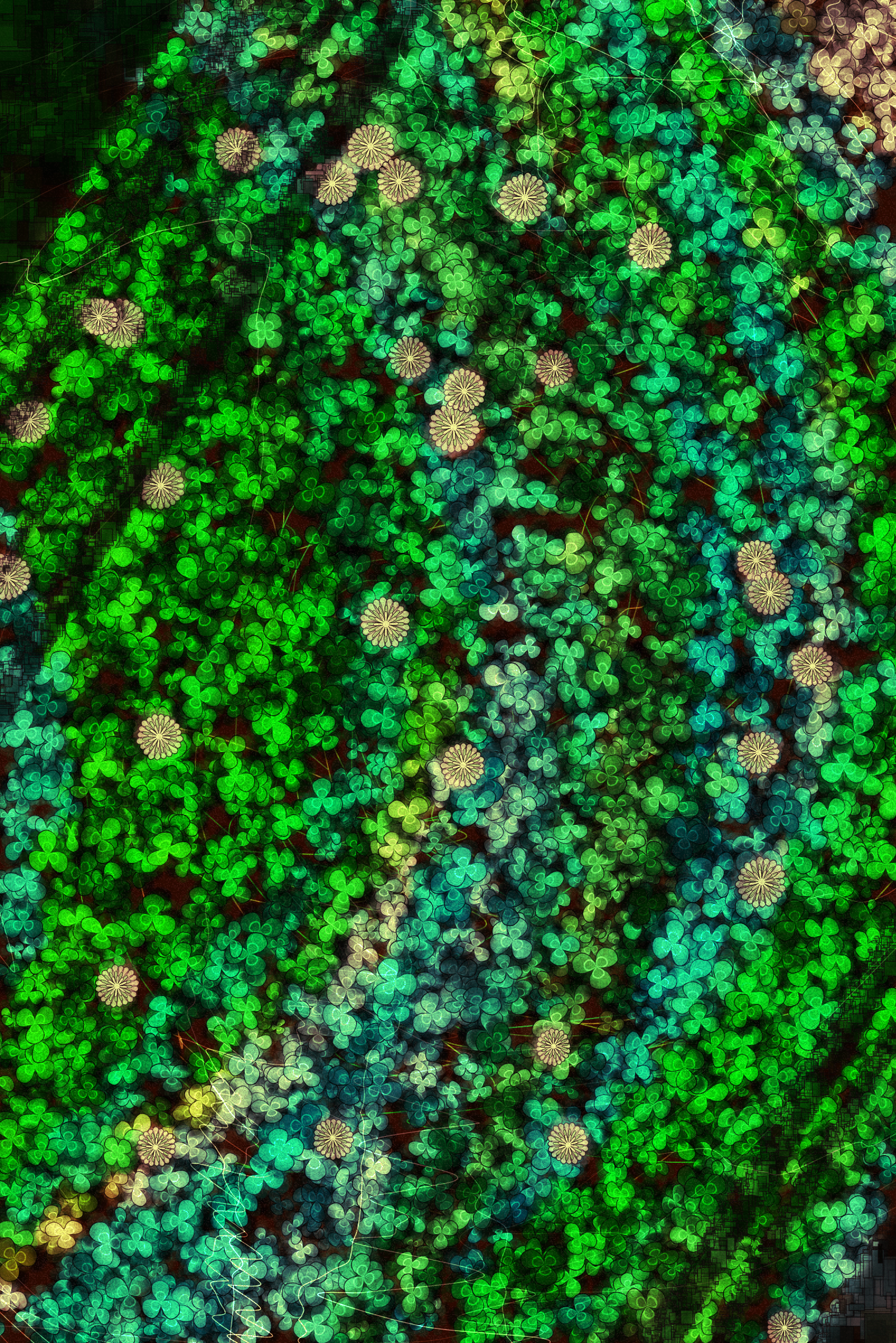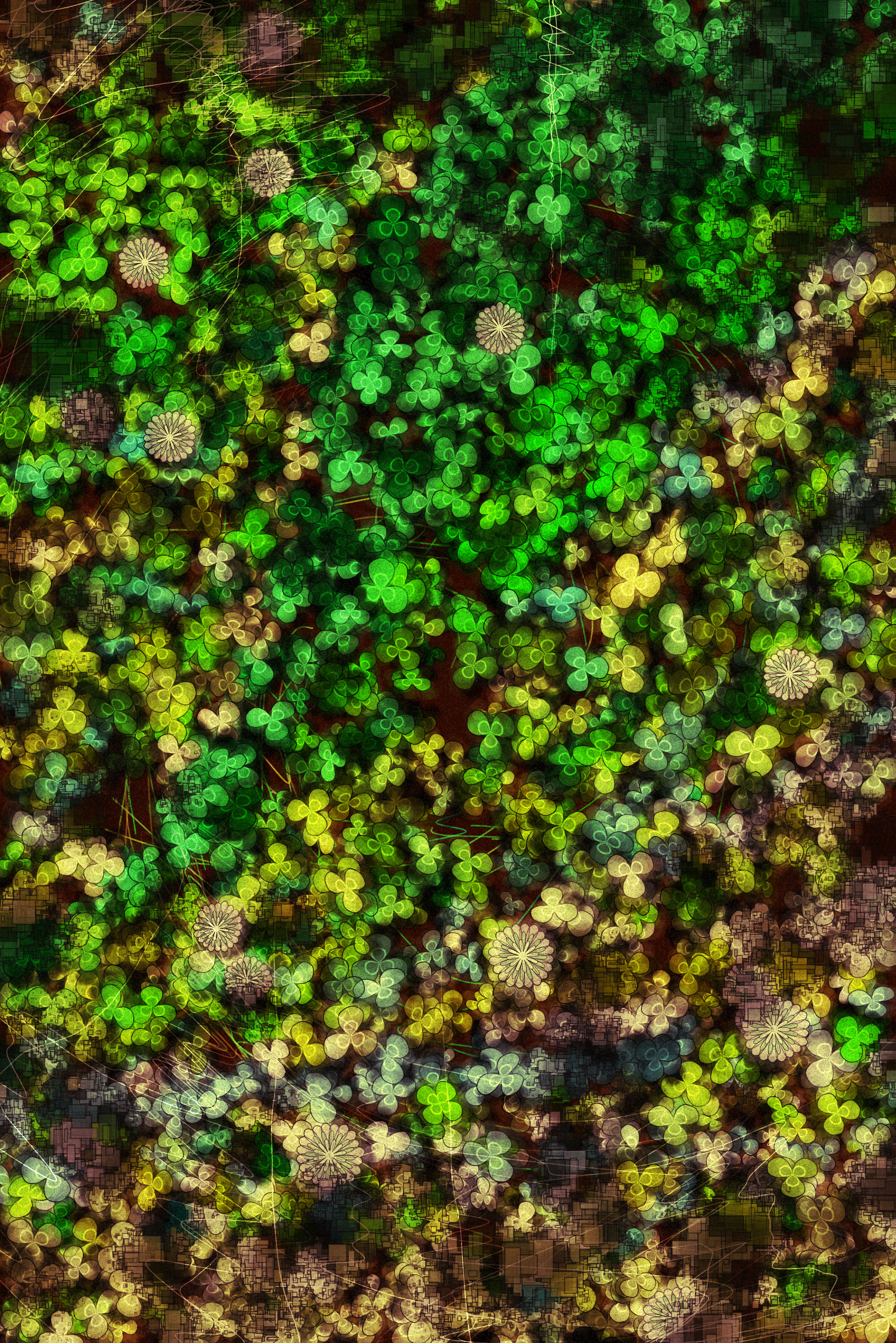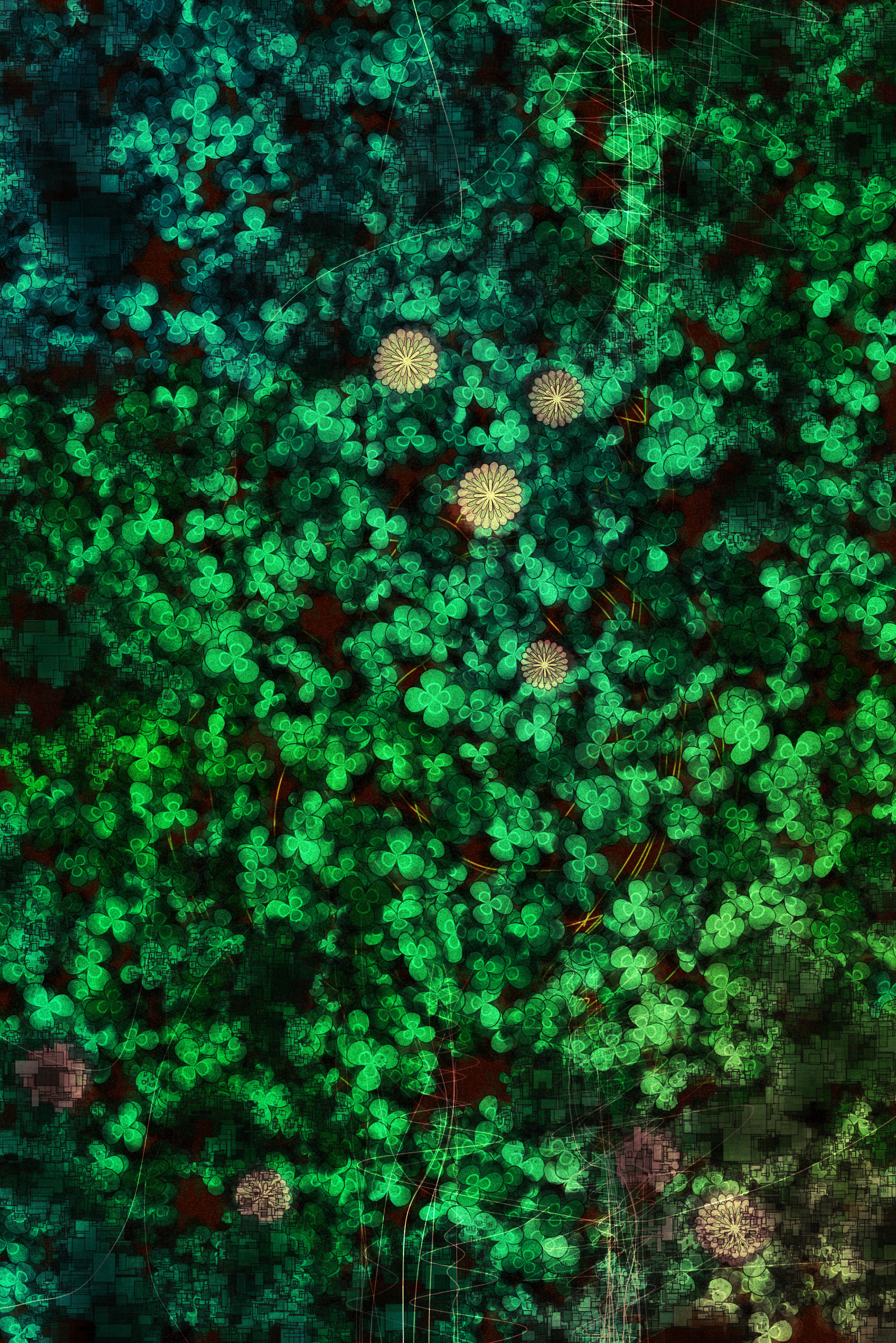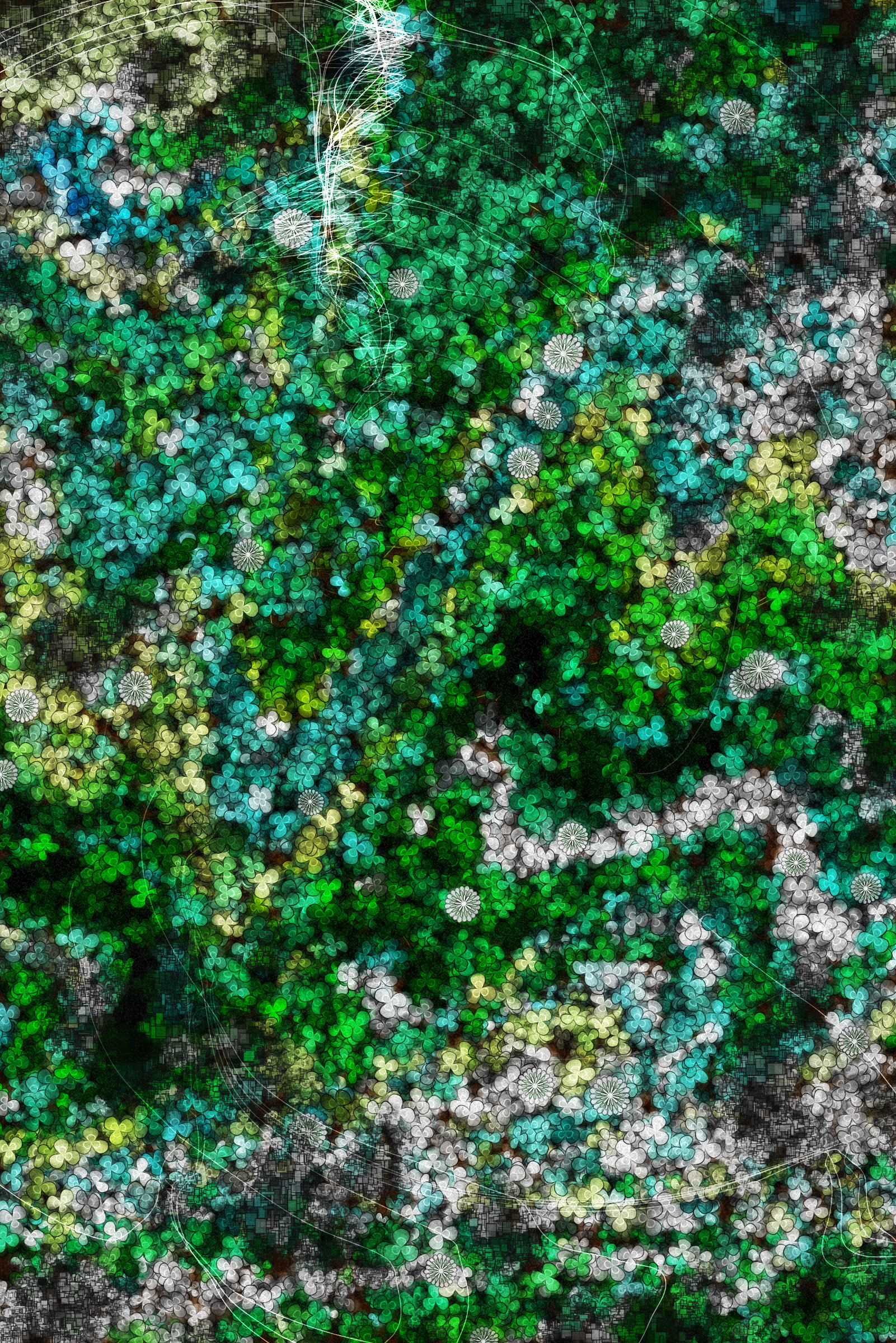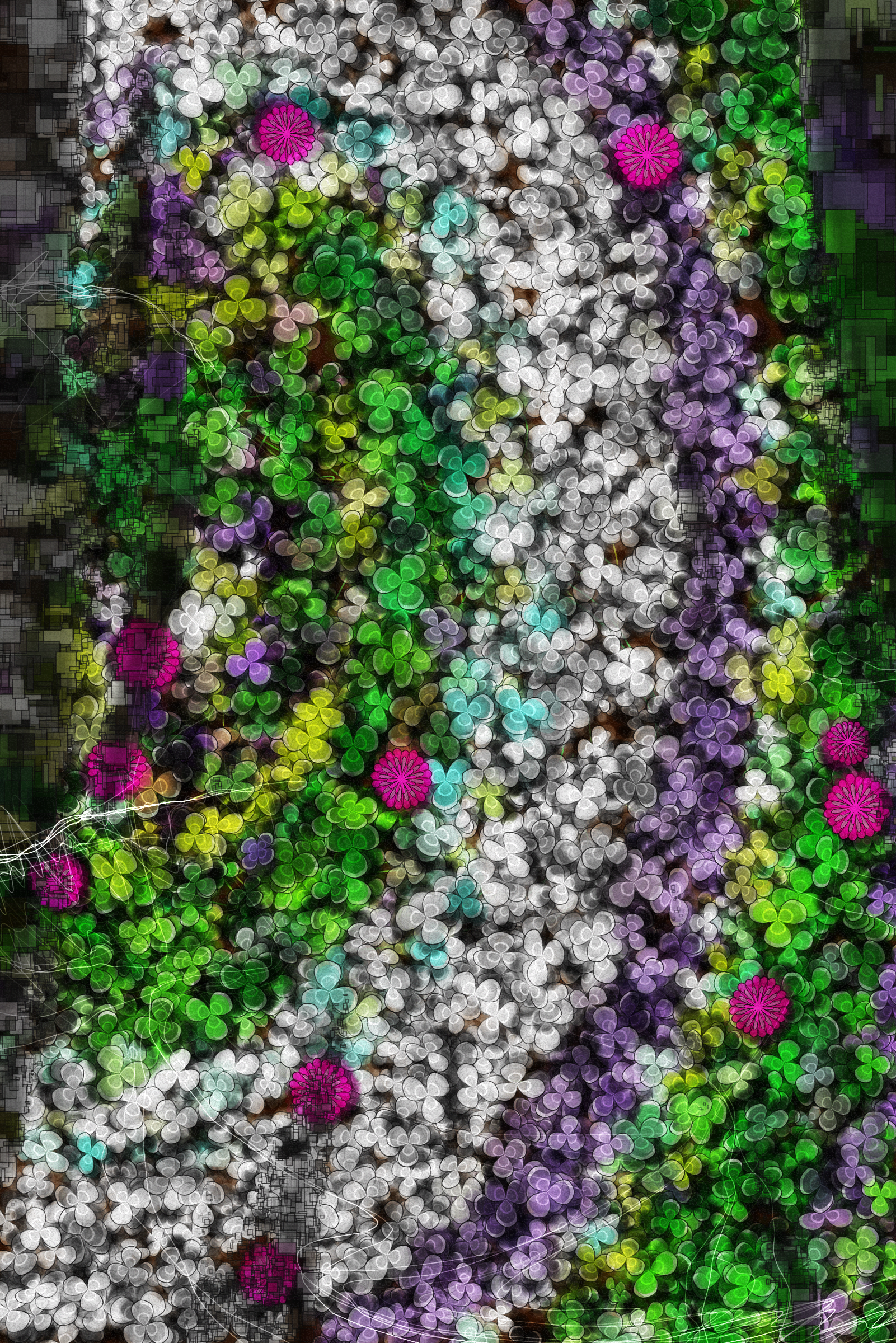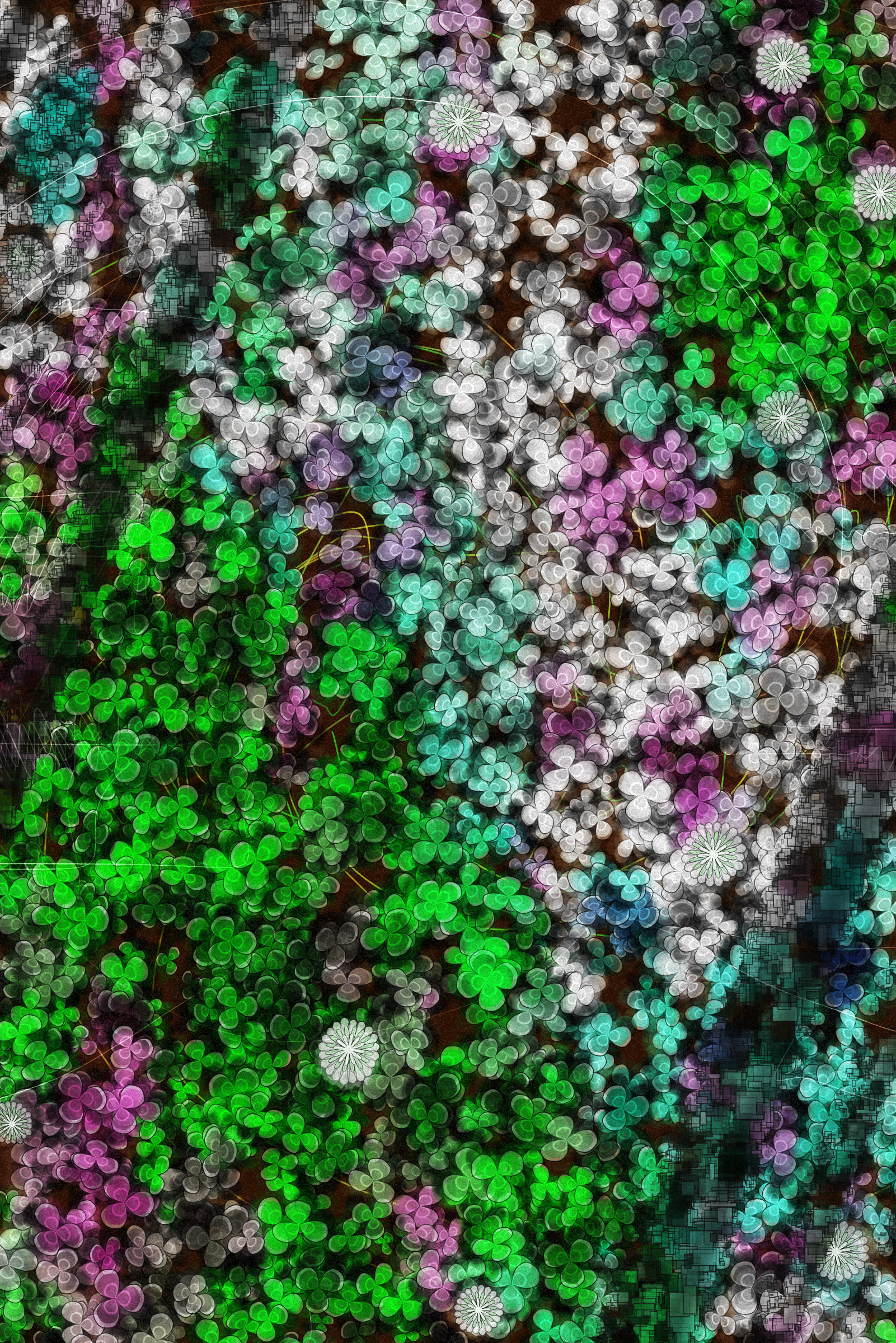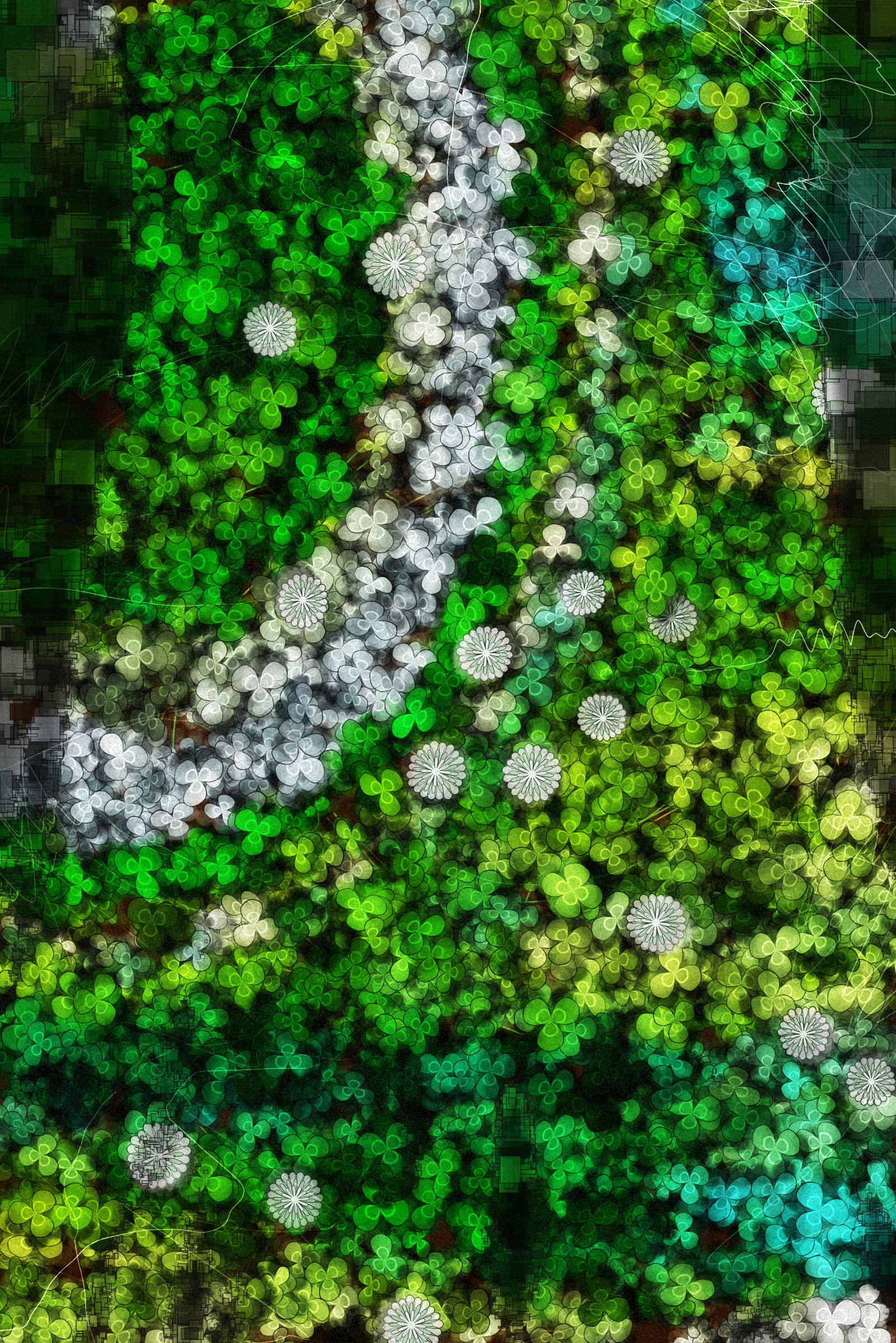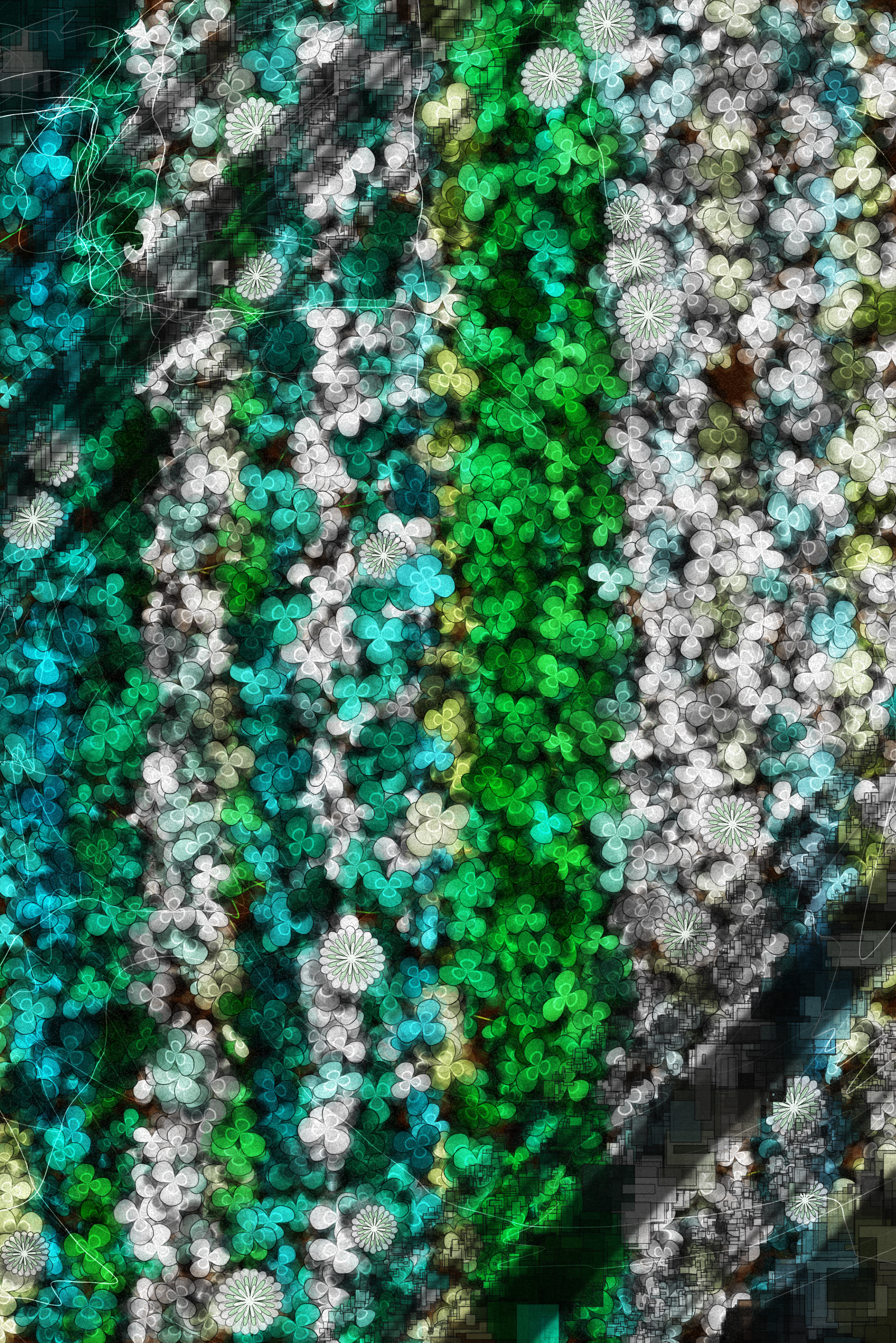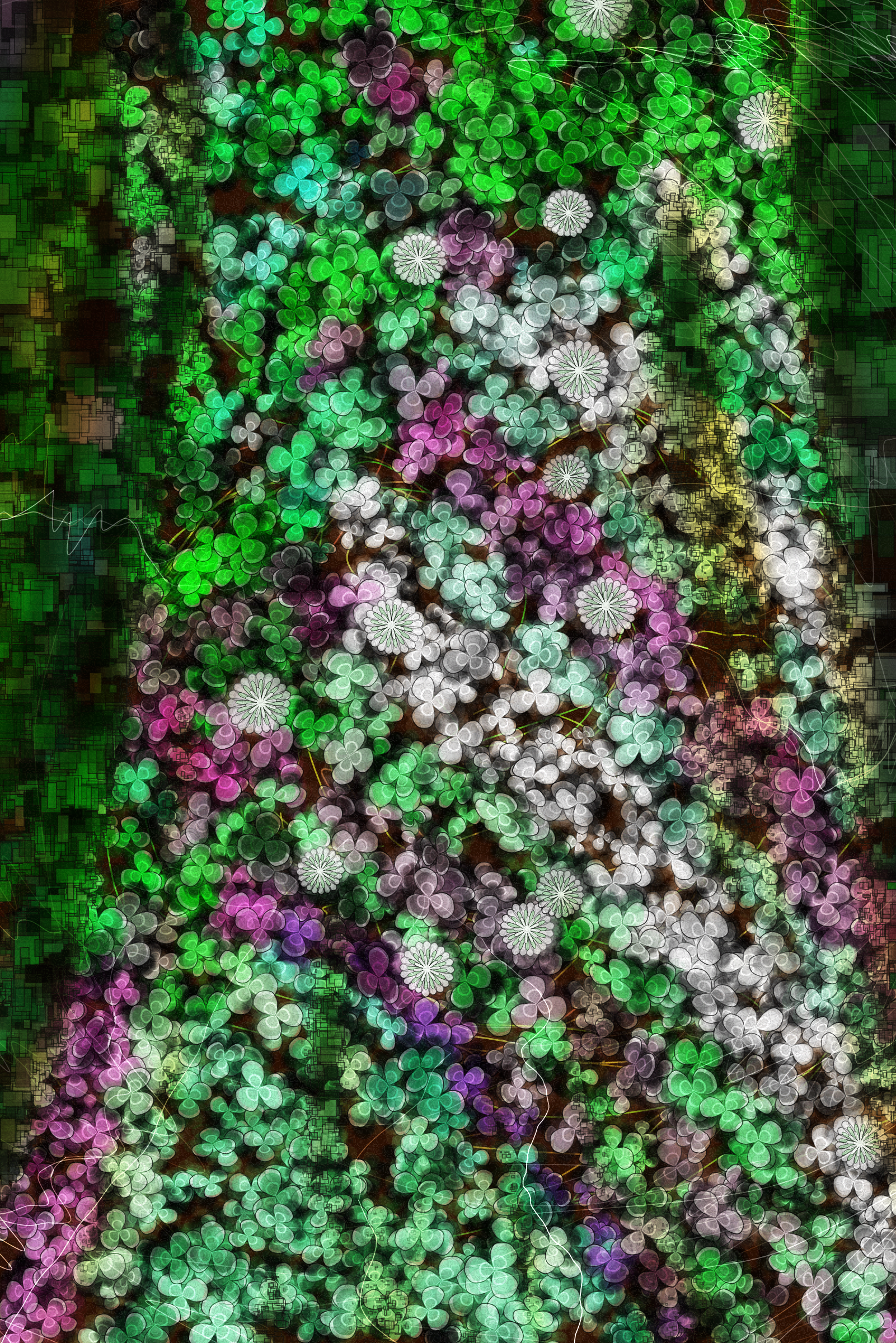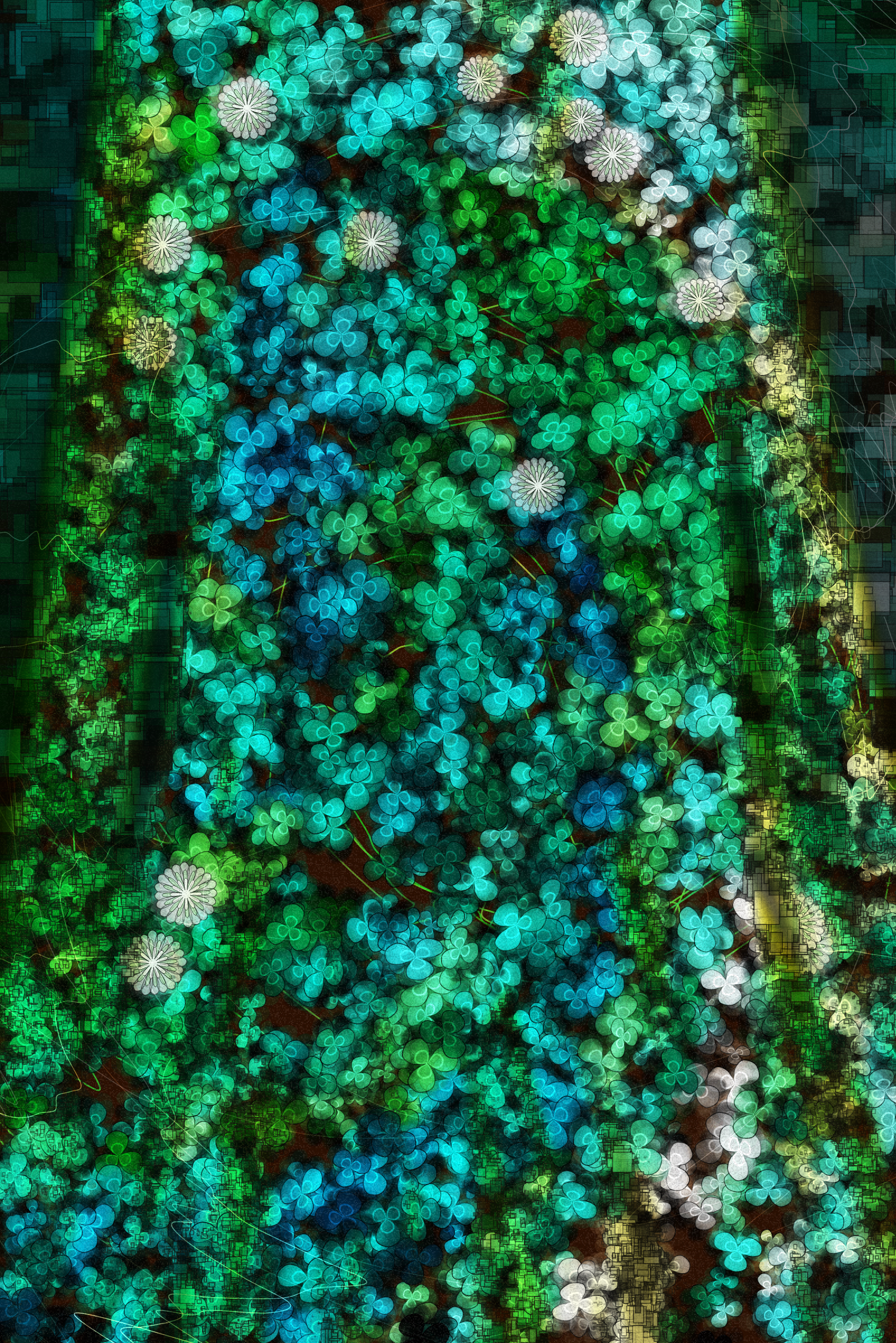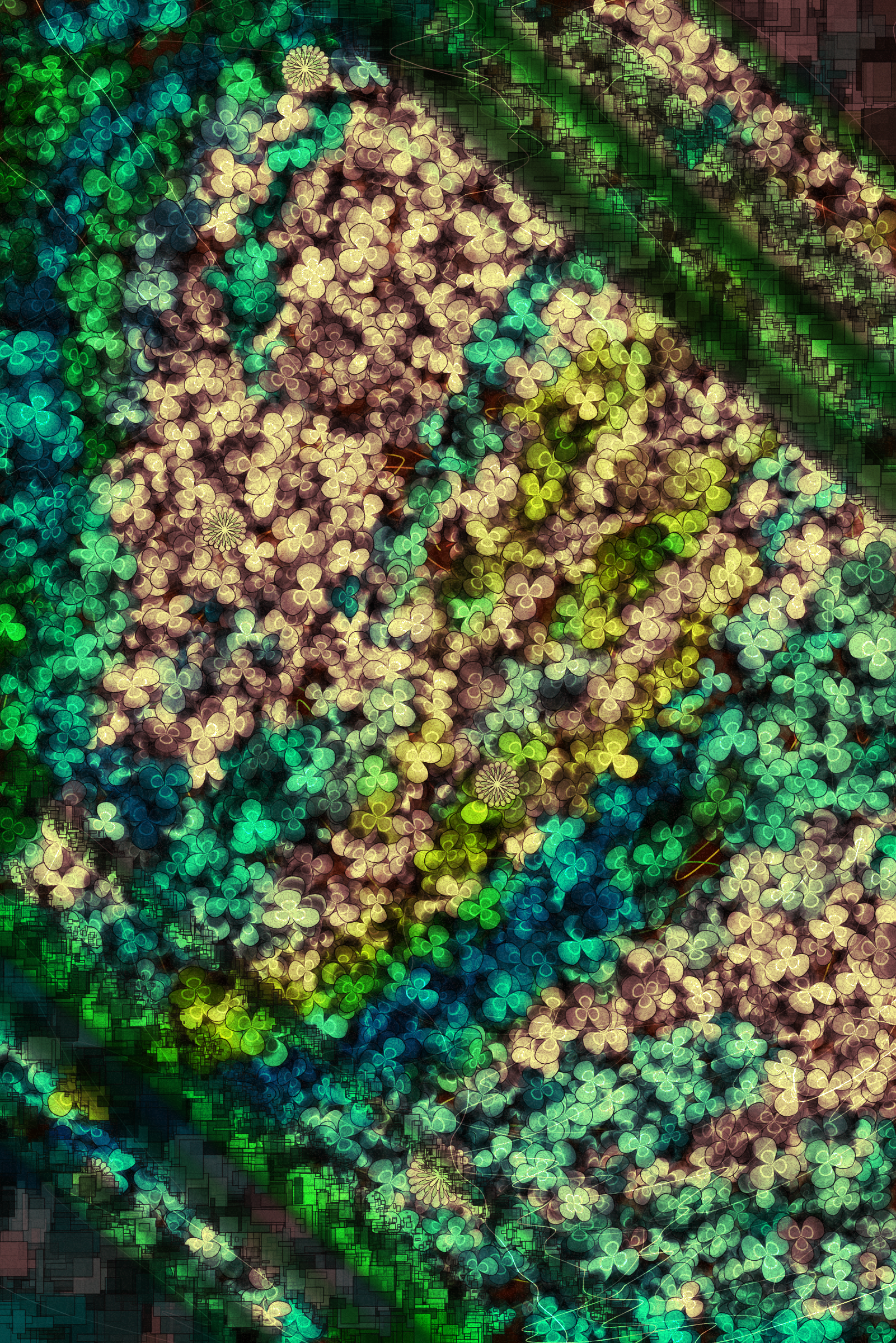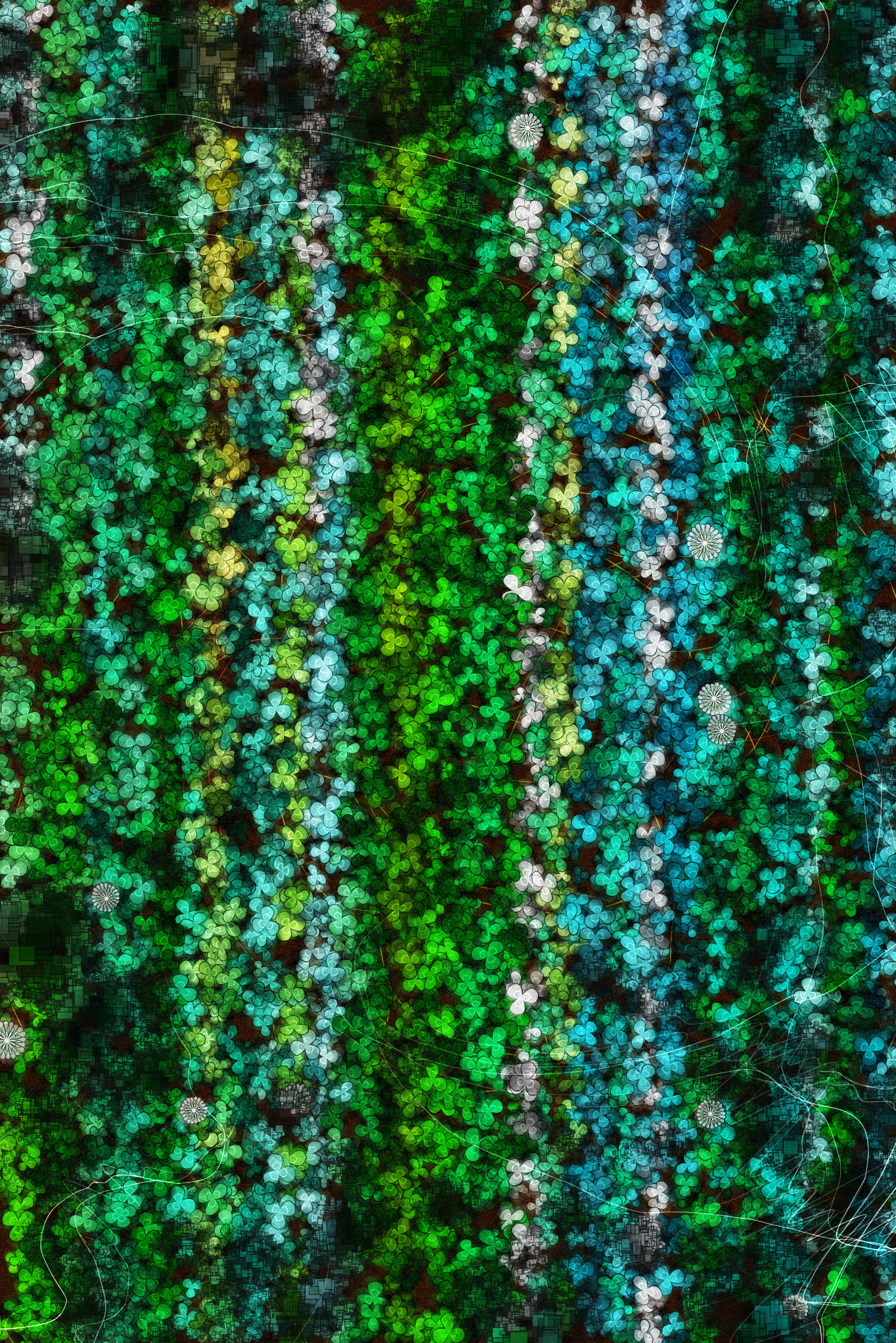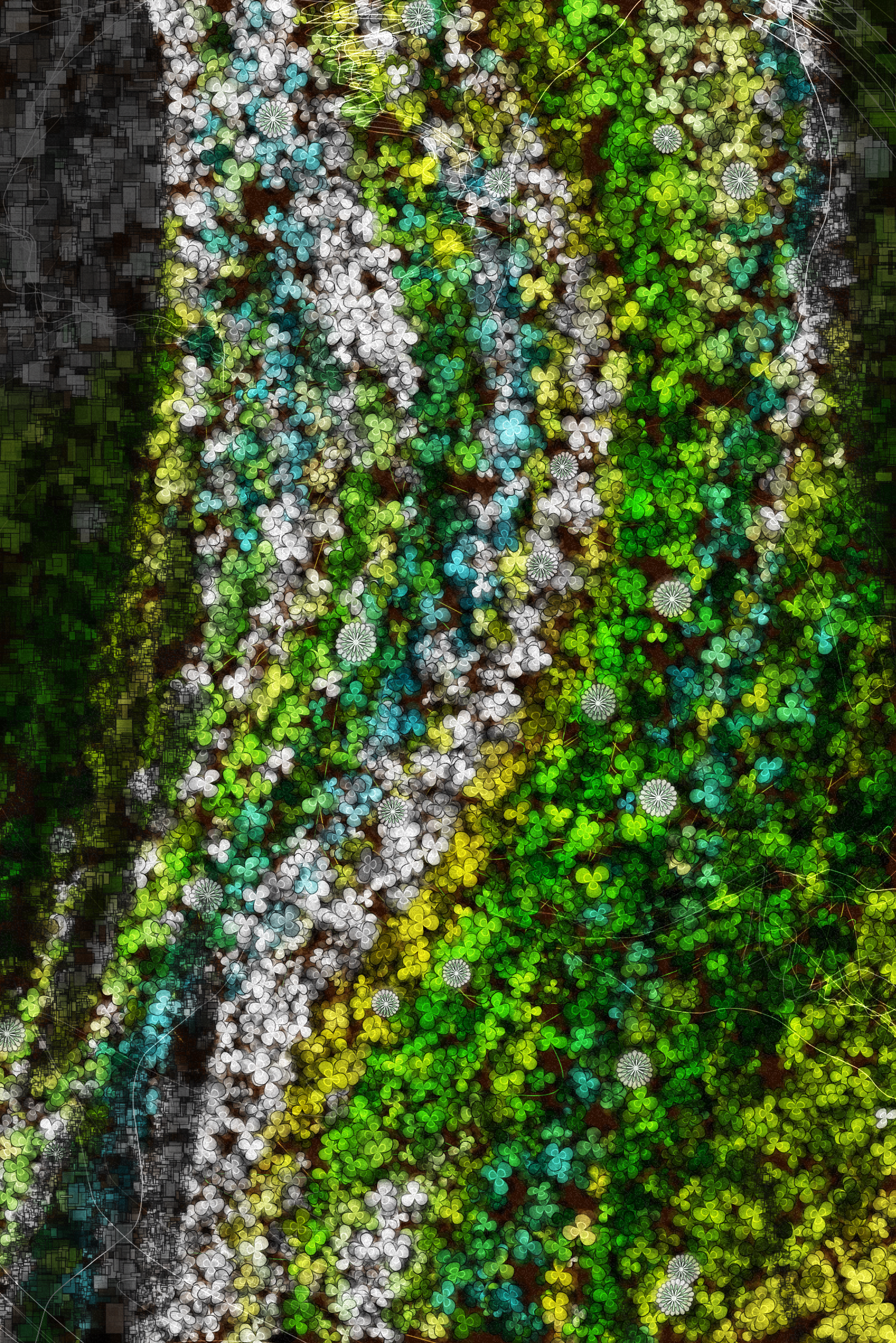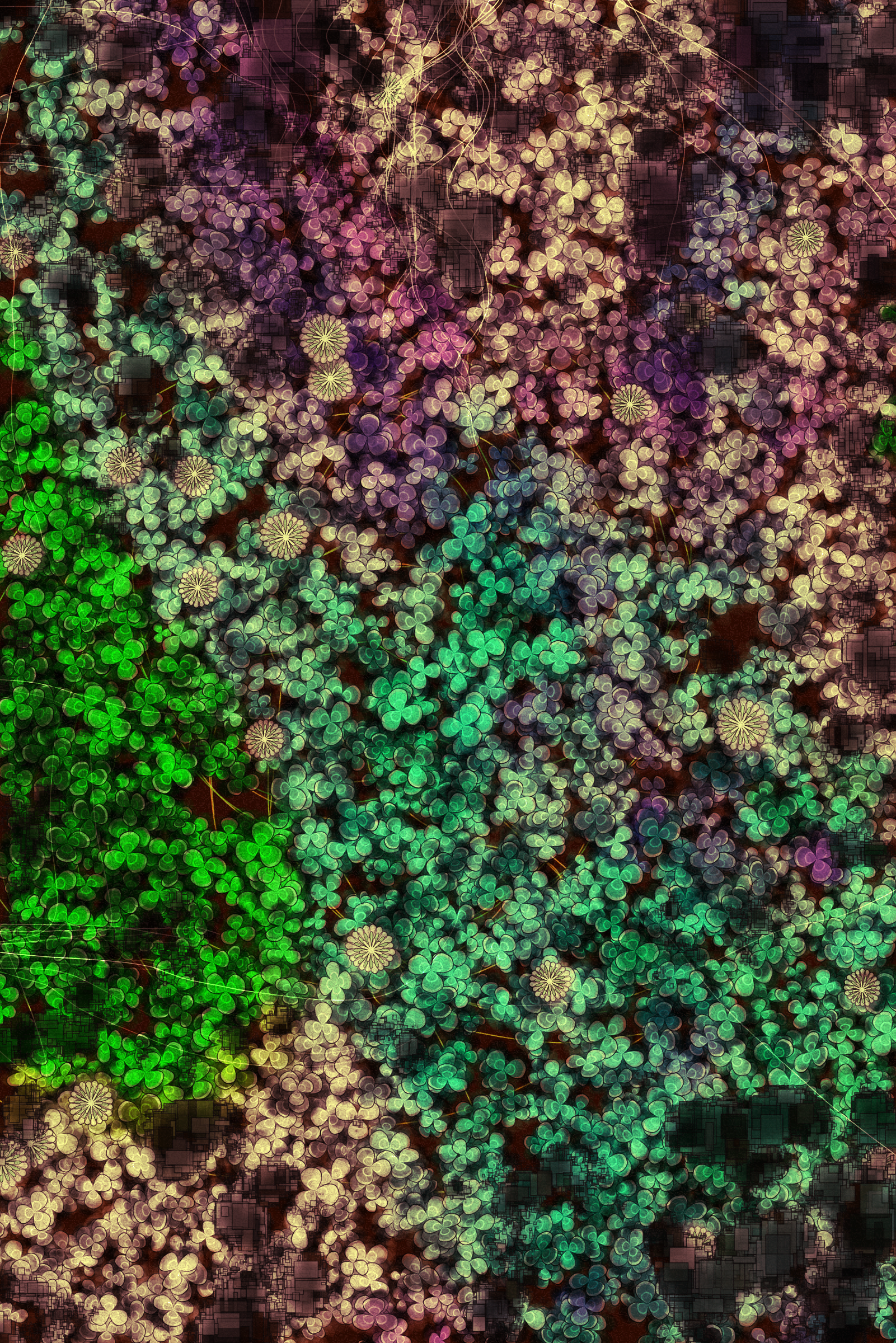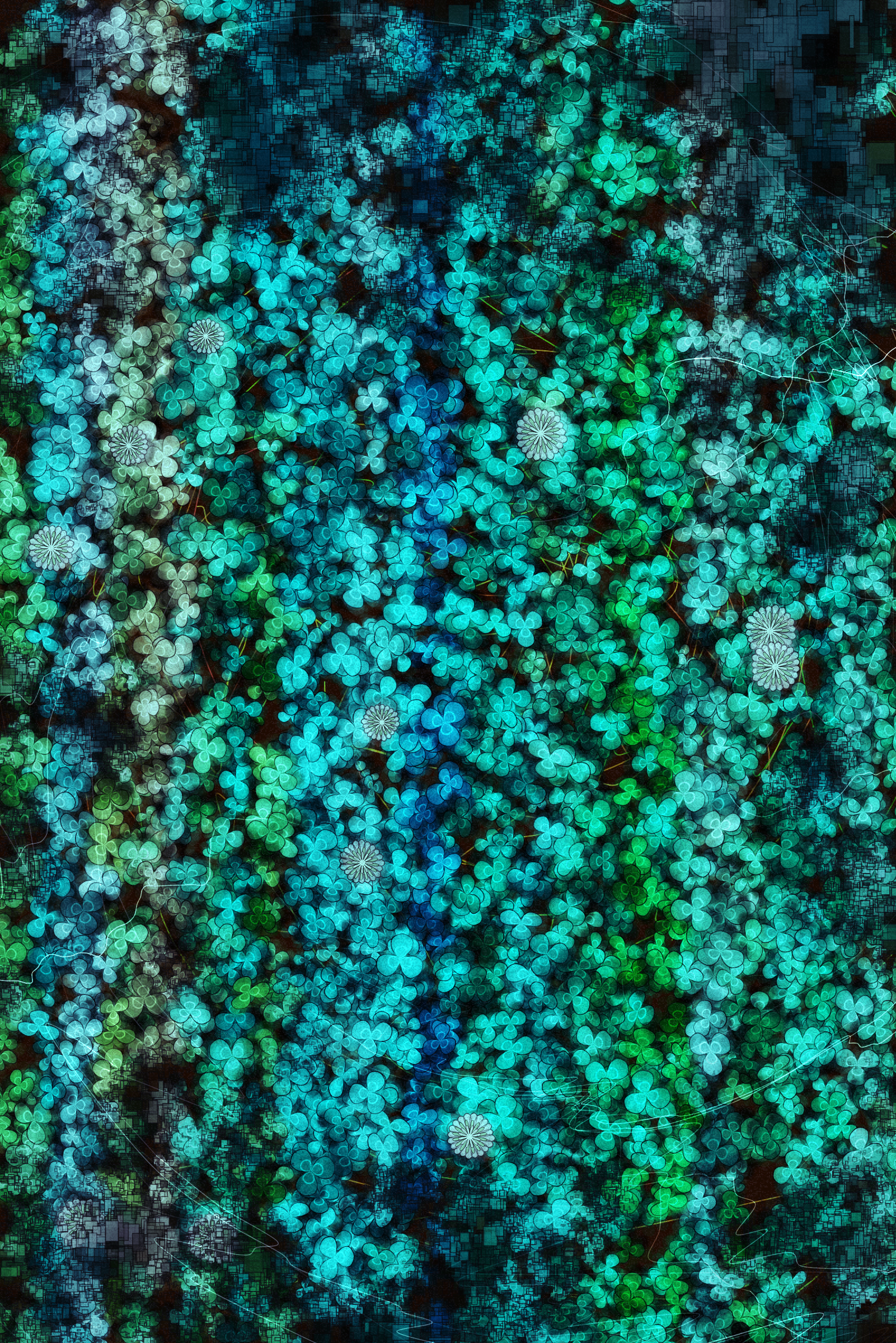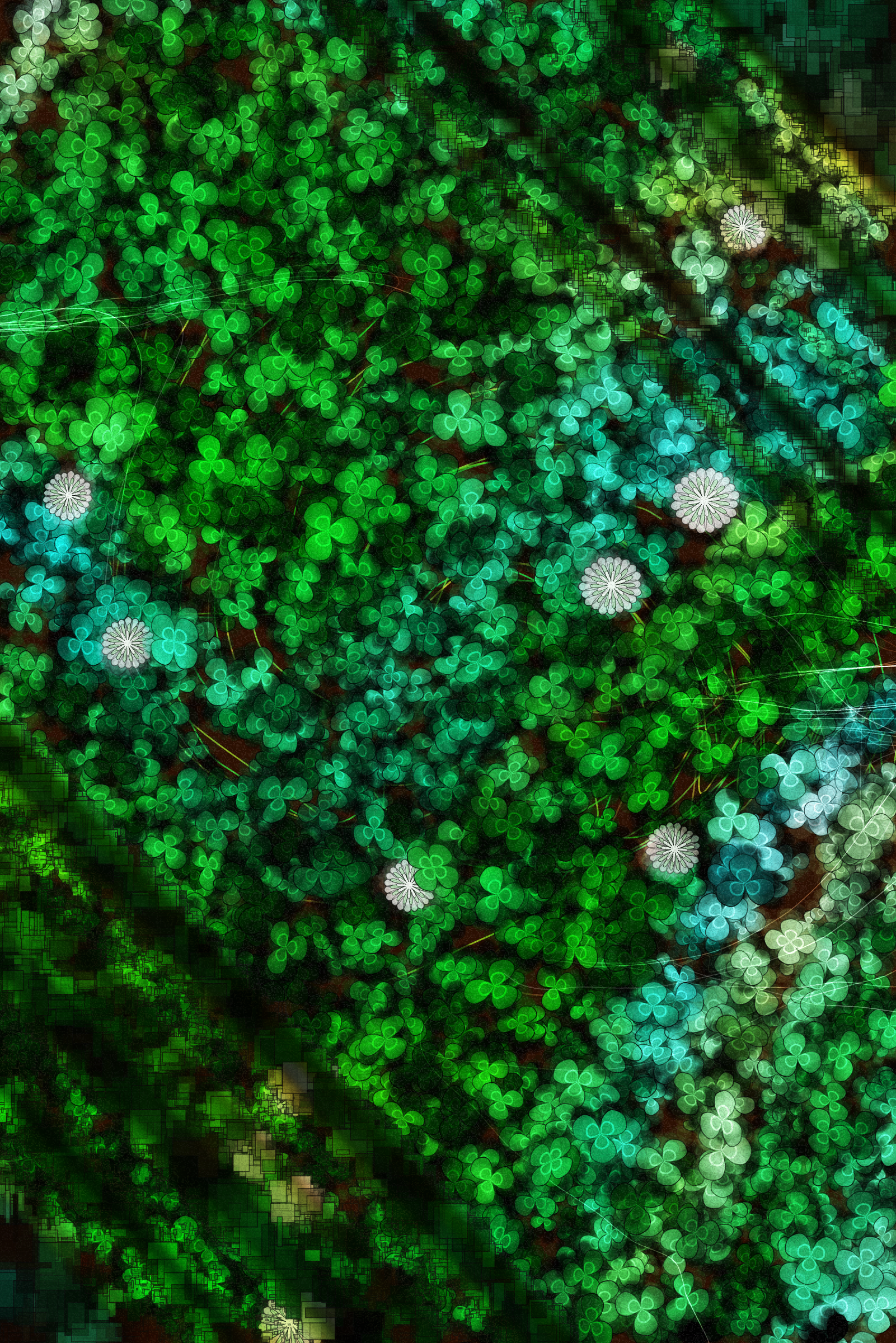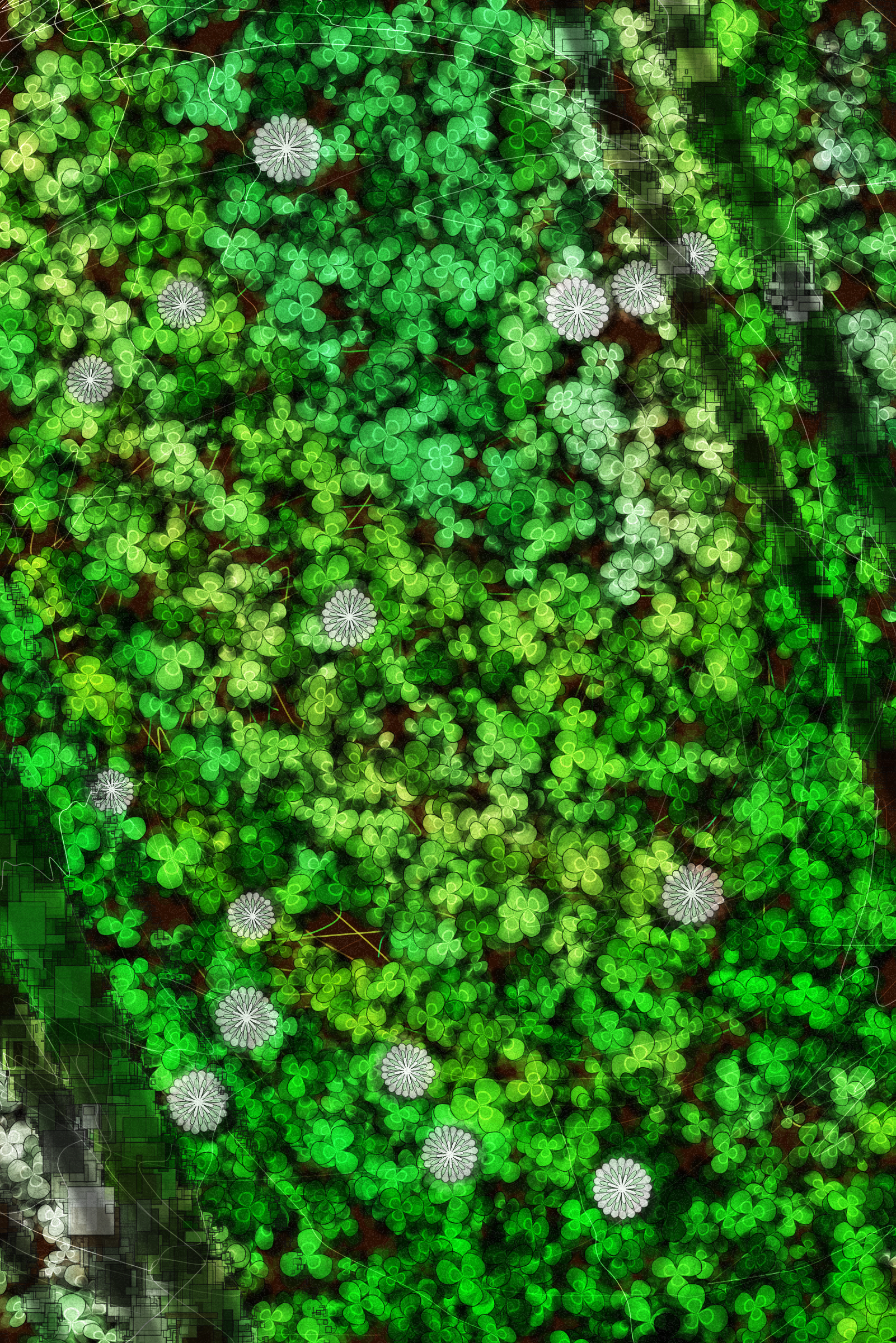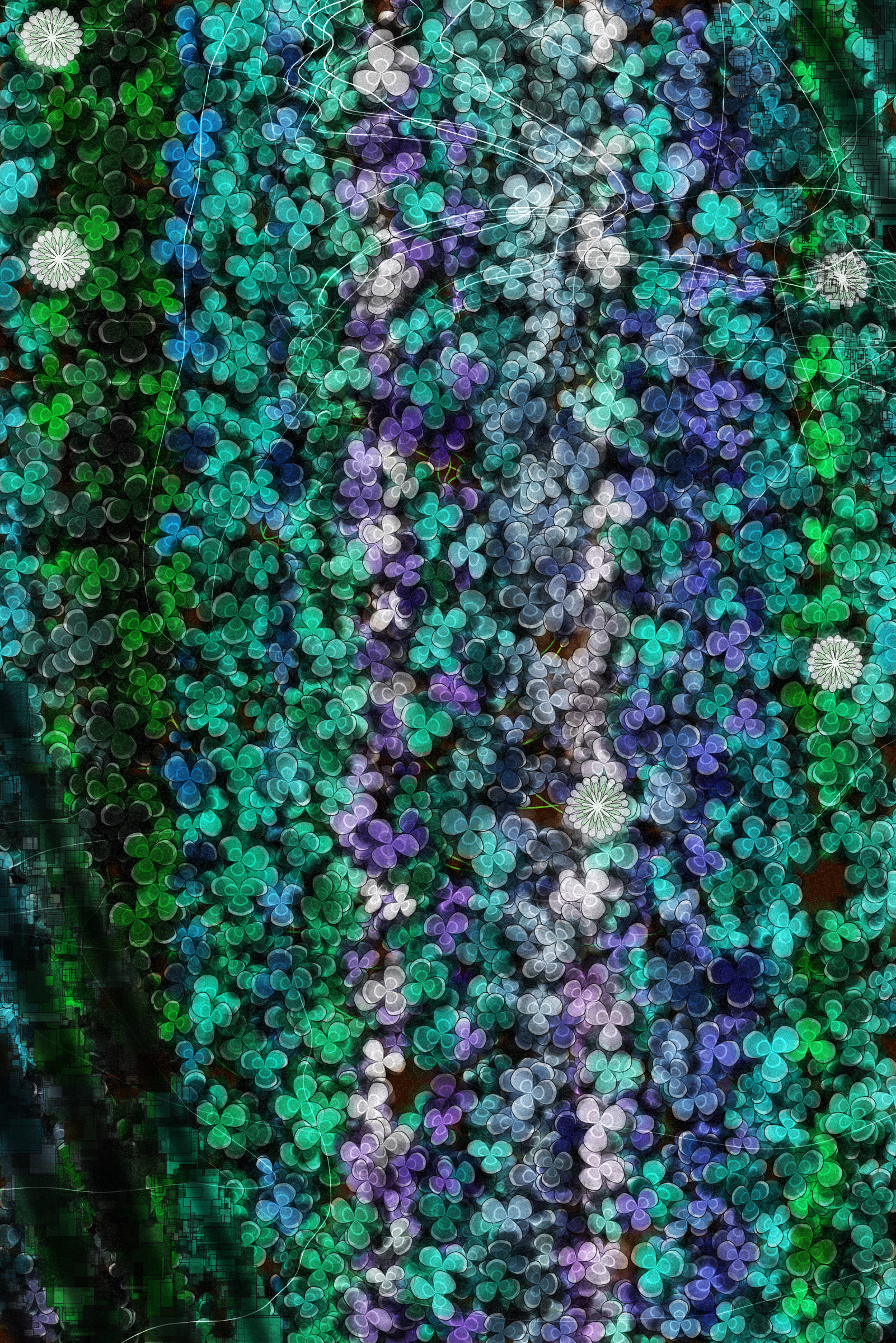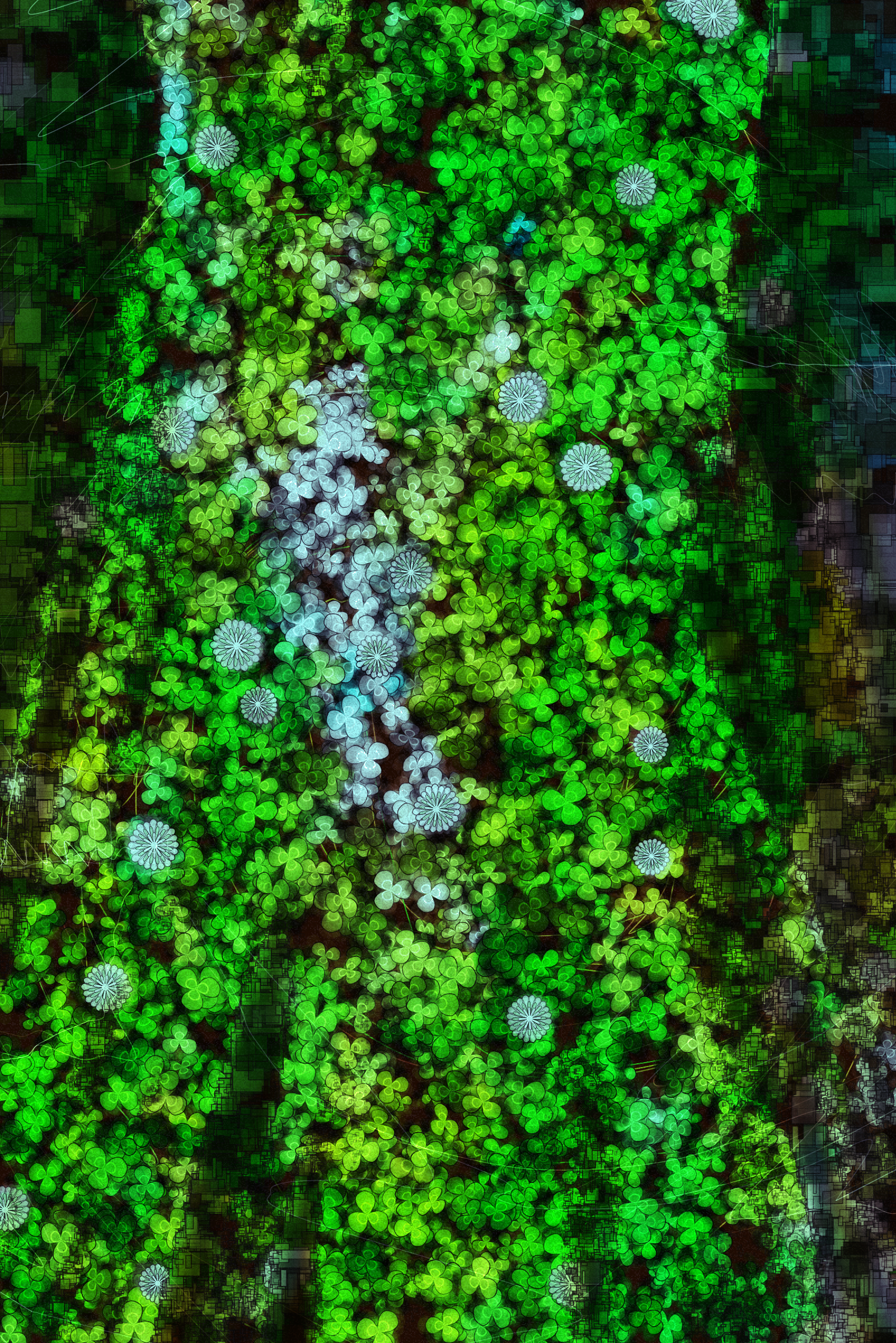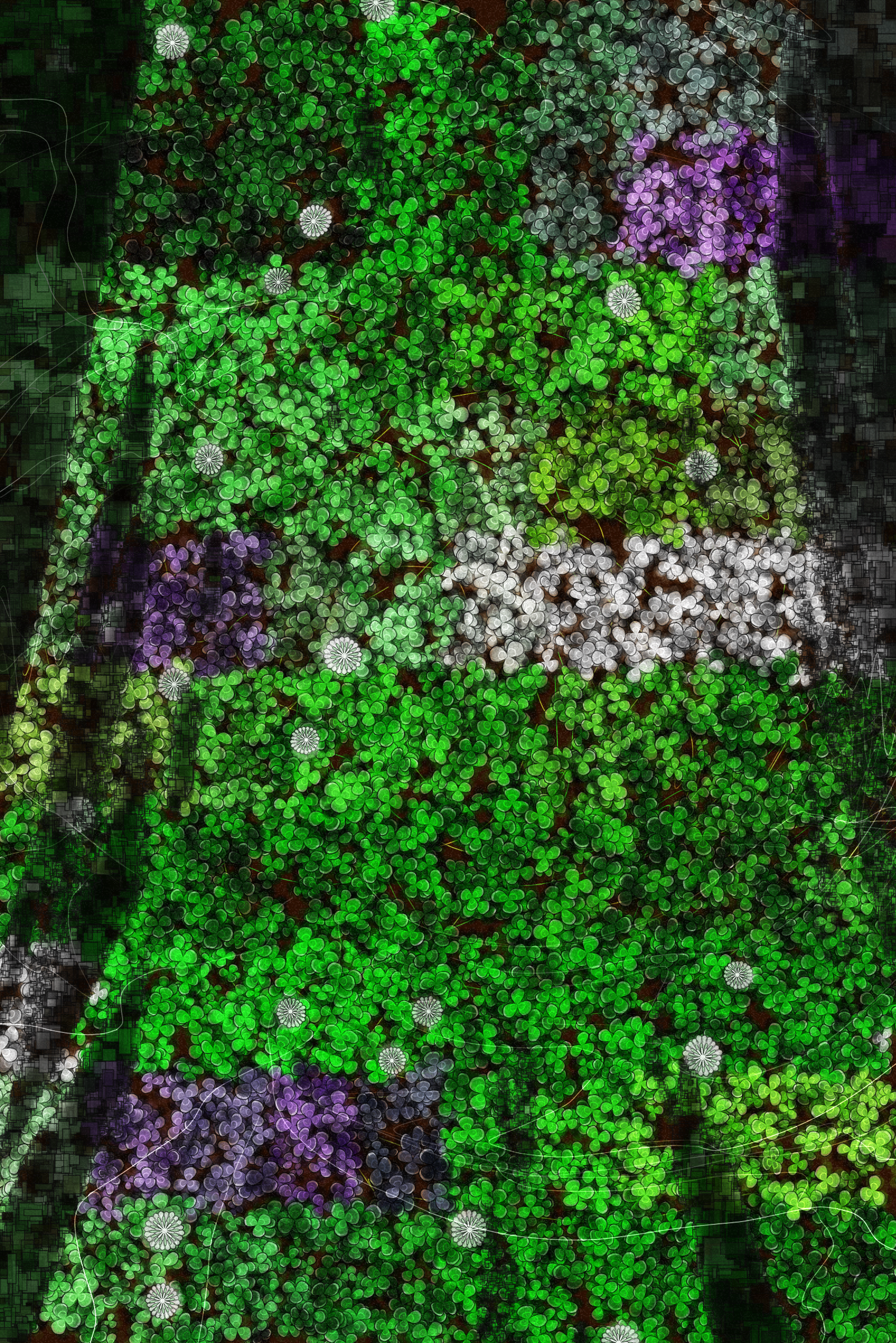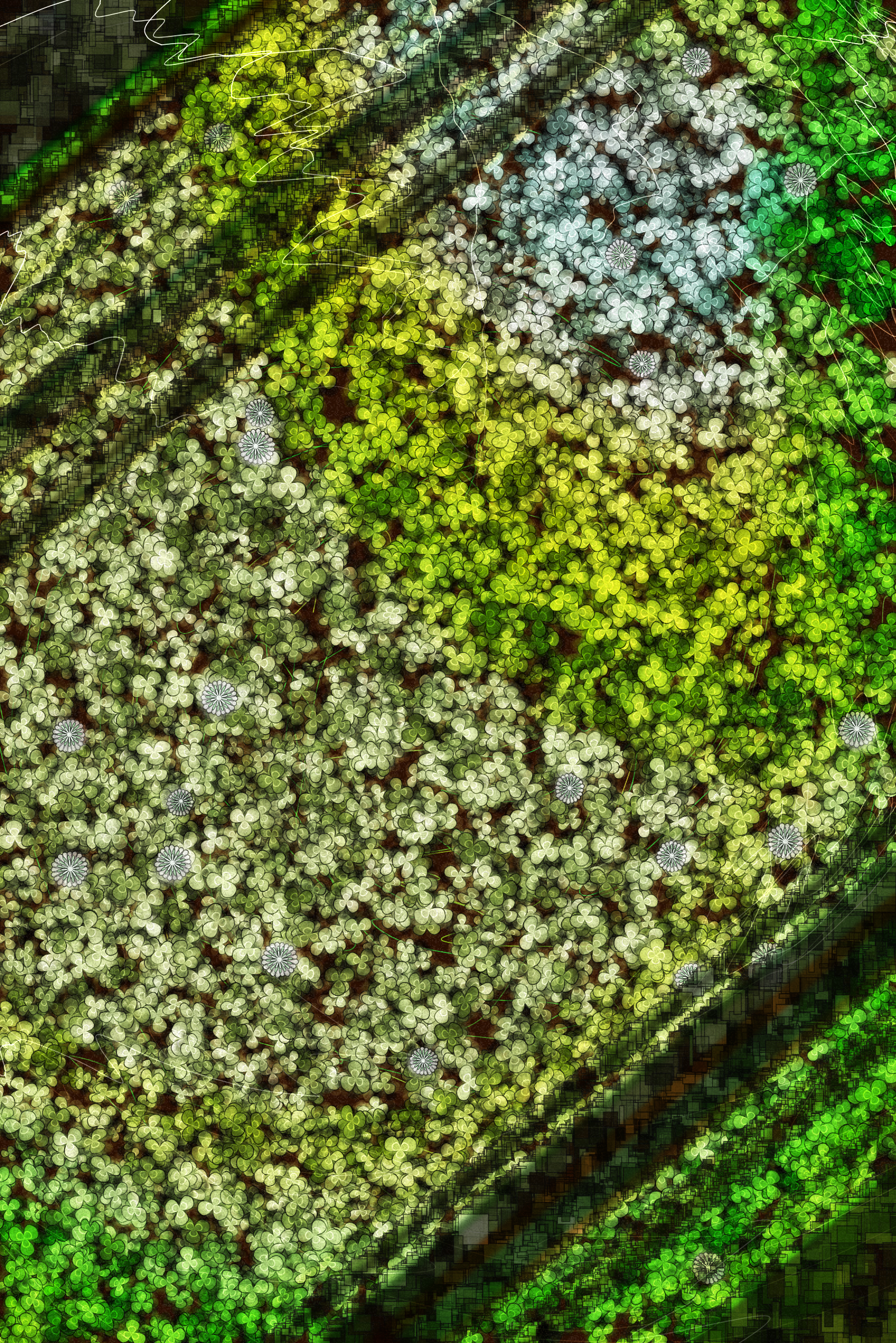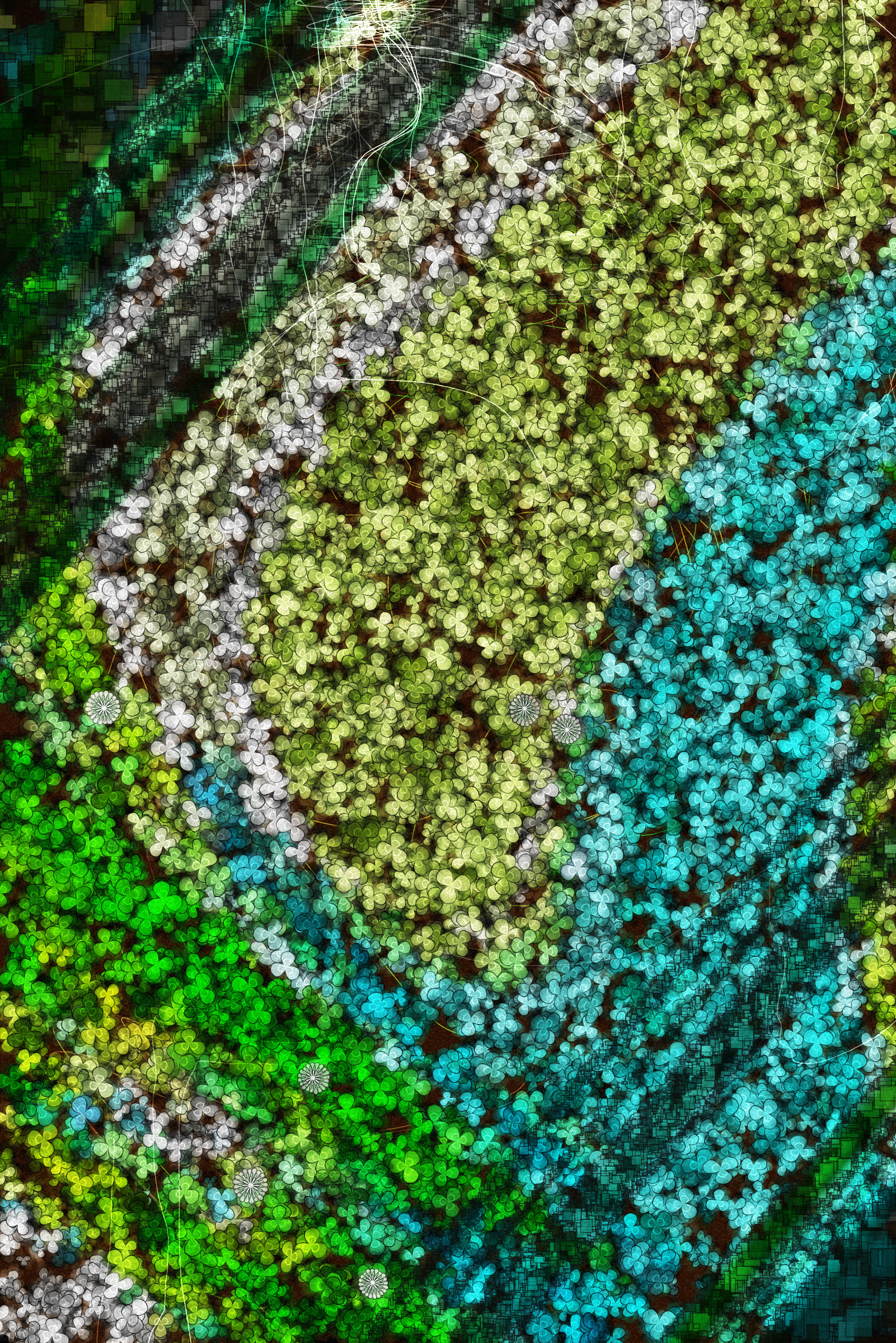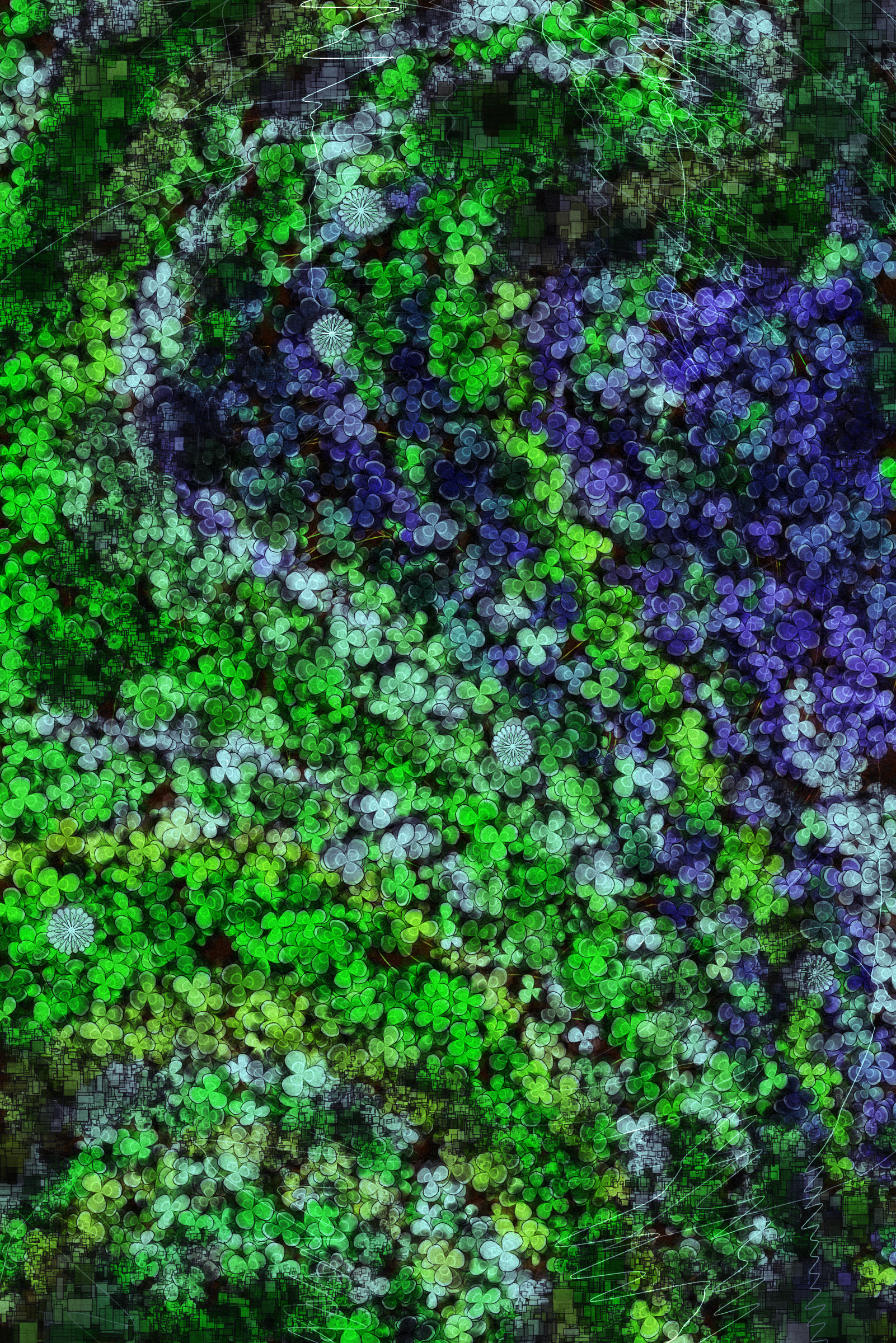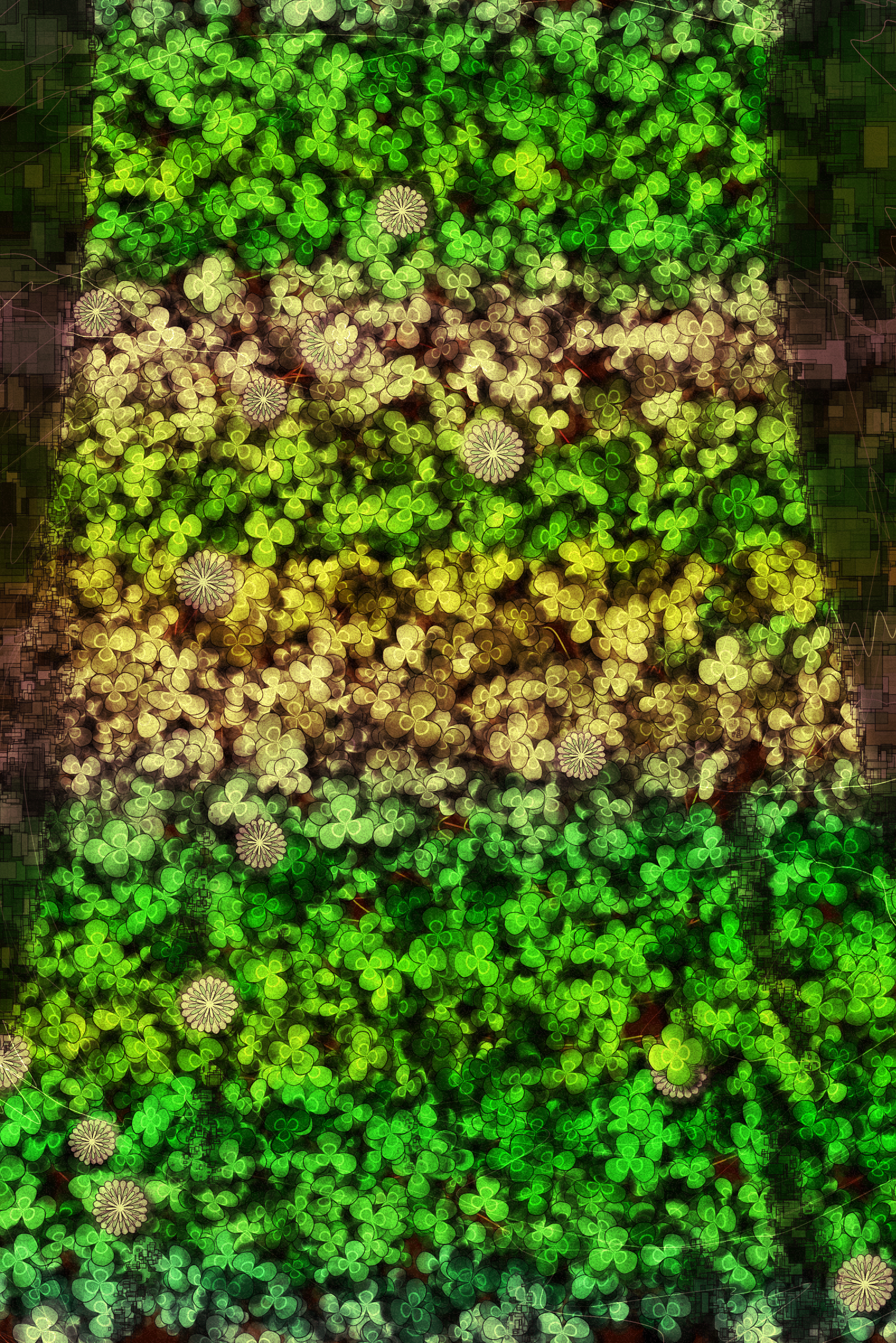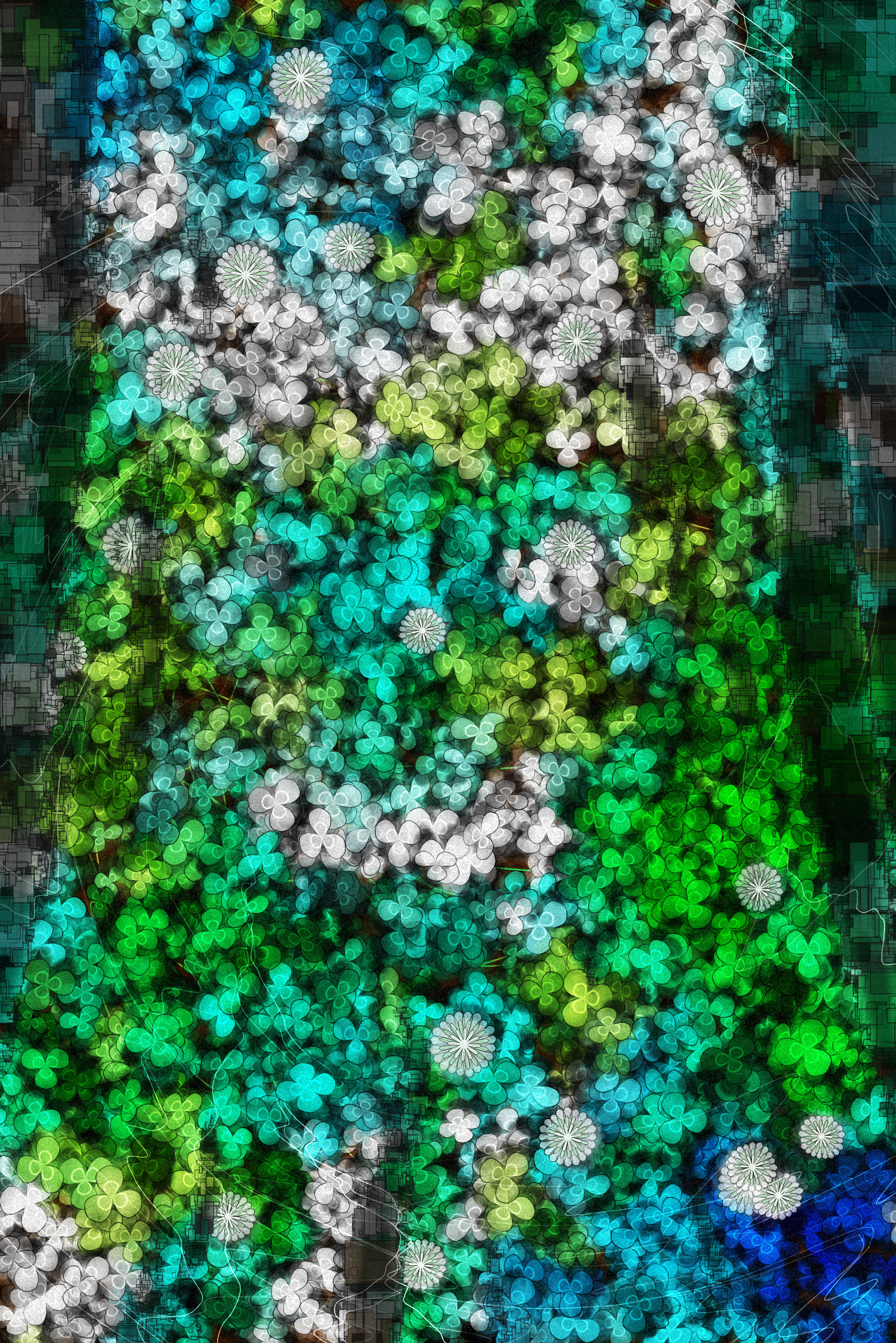 Art Blocks Presents
Lucky Clover
Sputniko!
Edition of 200 works, 164 remaining
About Lucky Clover
Lucky Clover is released as part of reGEN, a special charitable auction of generative art to raise funds for Cure Alzheimer's Fund, curated by Alex Estorick and Foteini Valeonti in collaboration with The Giving Block.
Four-leaf clovers, with their rare and mystical allure, have captivated hearts for centuries, bringing happiness to those fortunate enough to discover them. When I was little, I used to embark on quests in search of one. In a sea of lush green clovers, I carefully examined each specimen and time would slip away.
Lucky Clover, developed in collaboration with generative artis...
Past releases
Exponential Dutch auction with settlement on Oct 24, 2023 5:00 PM - 5:30 PM UTC
200 works released