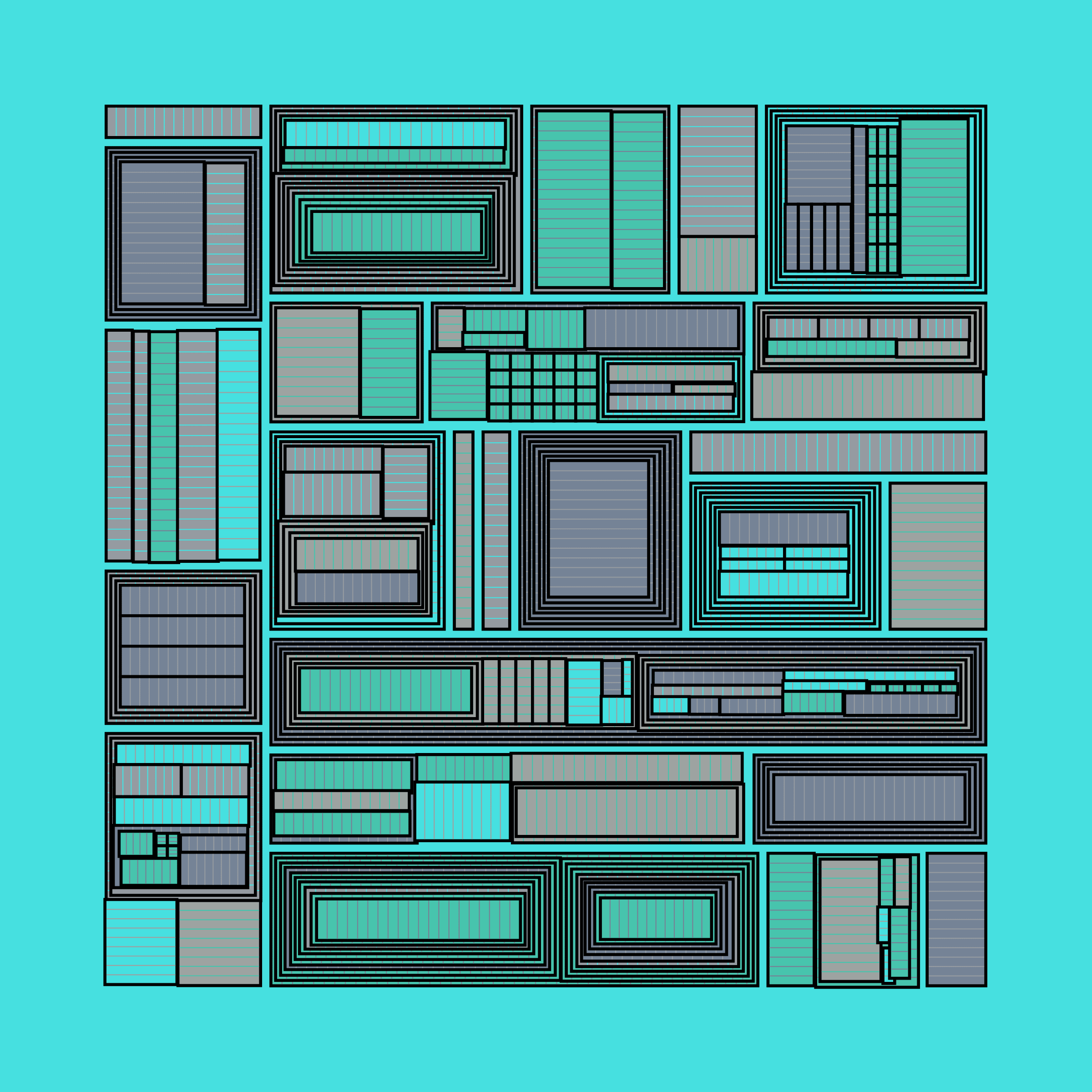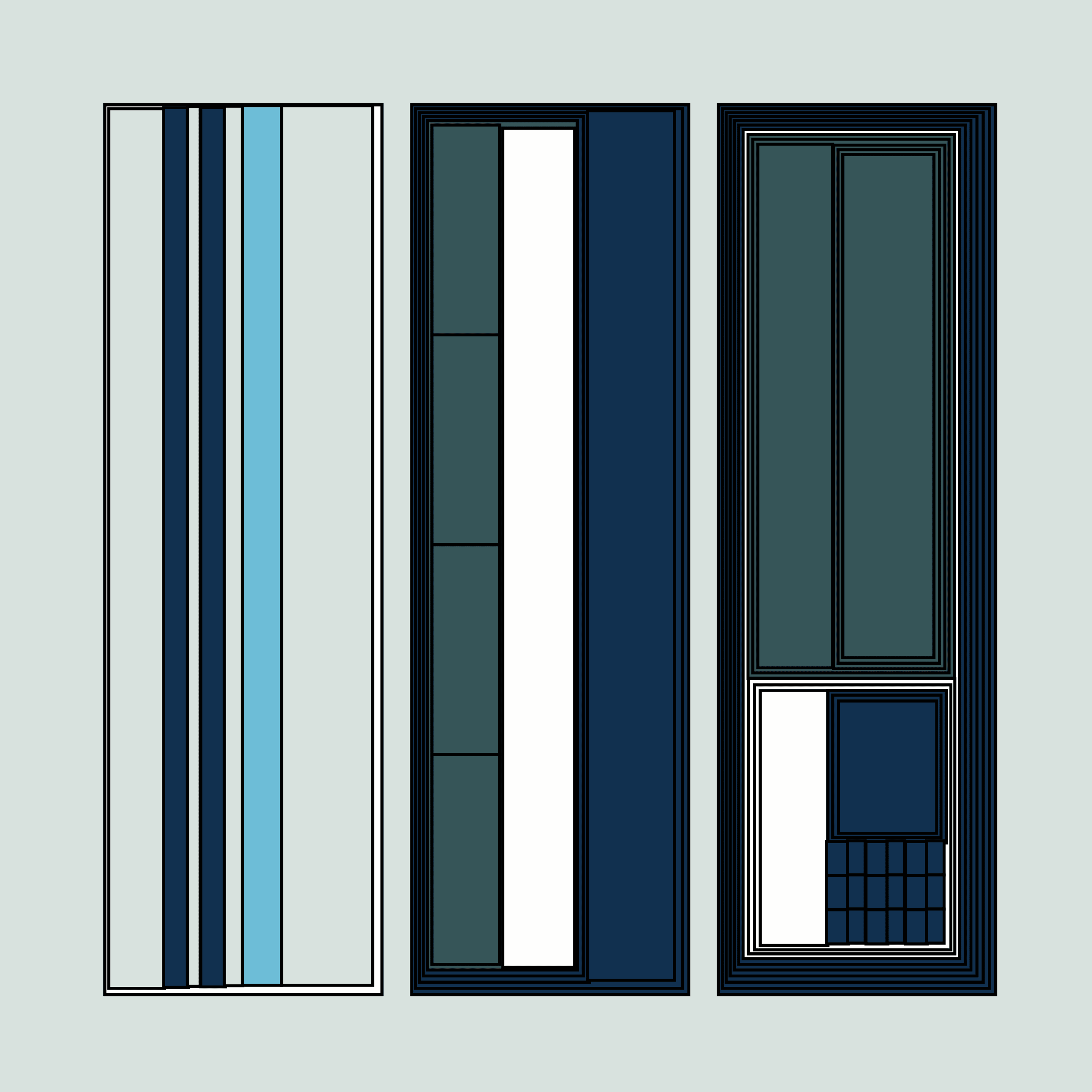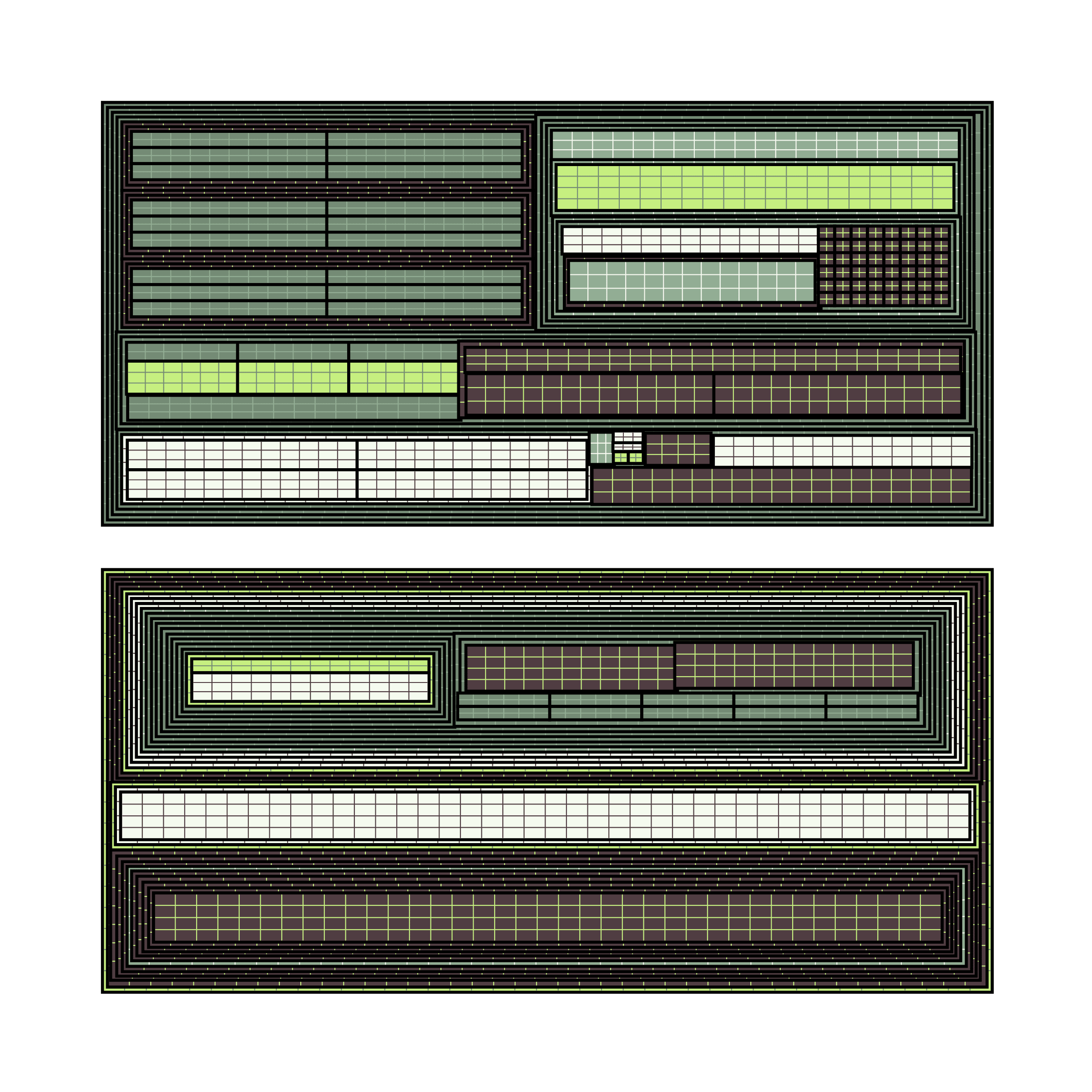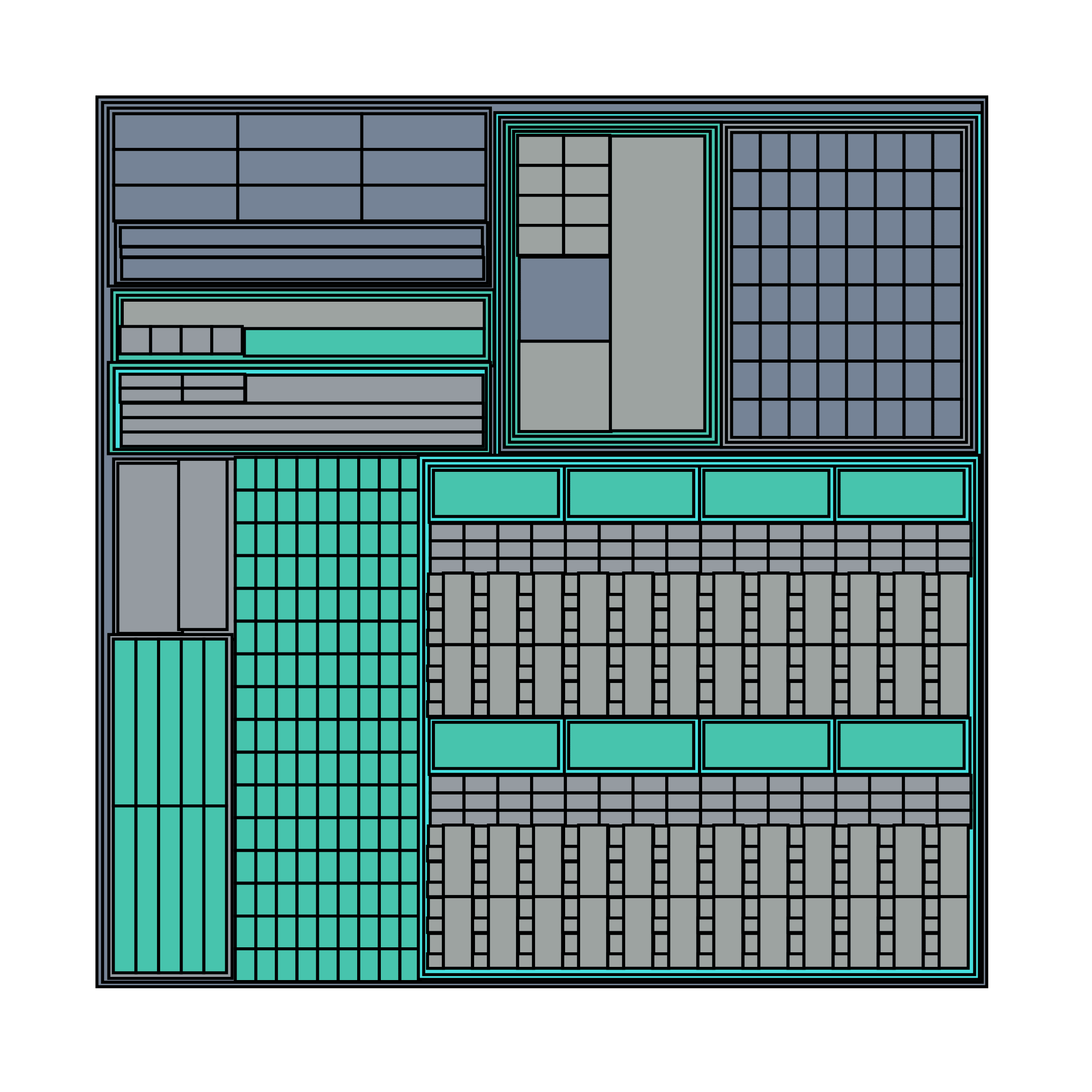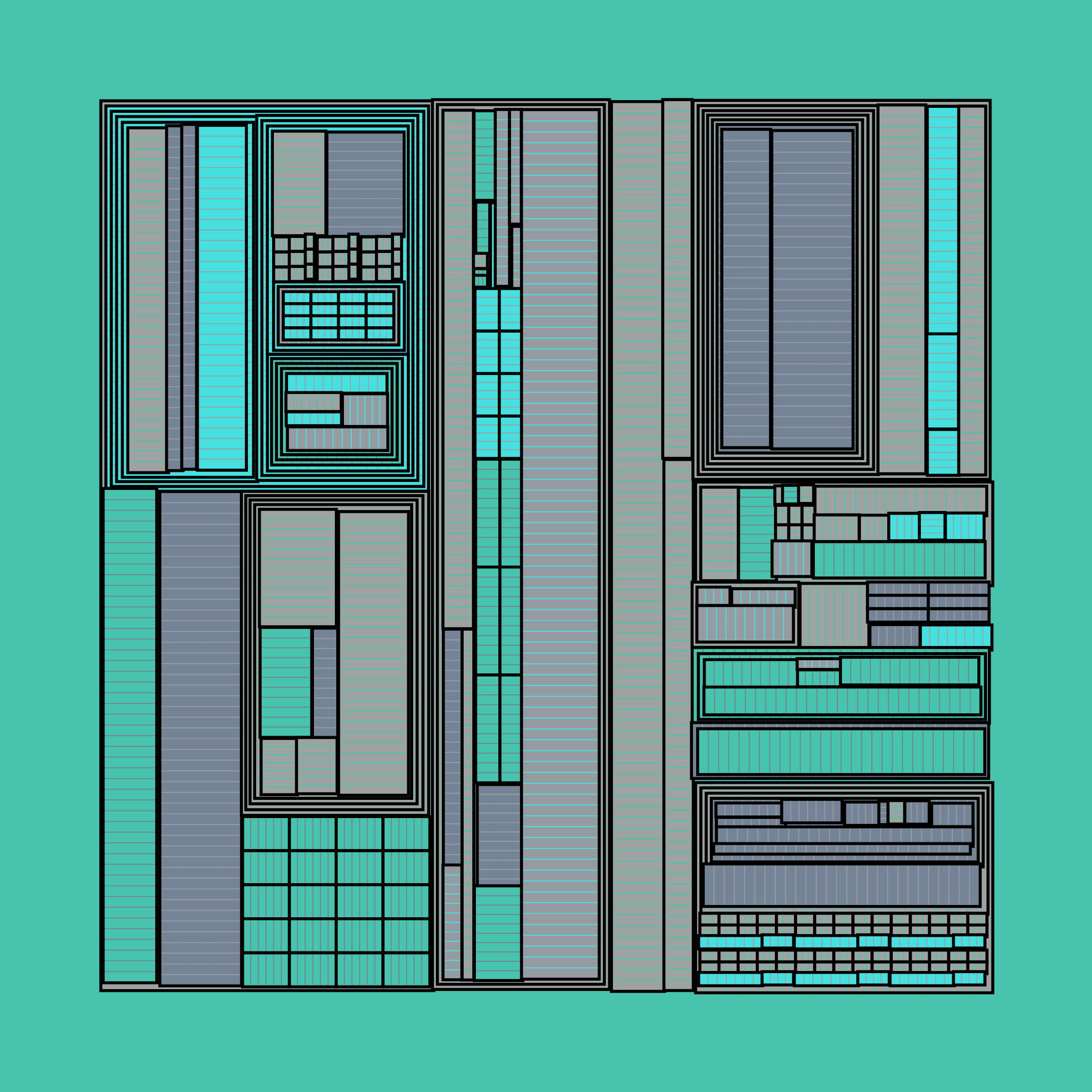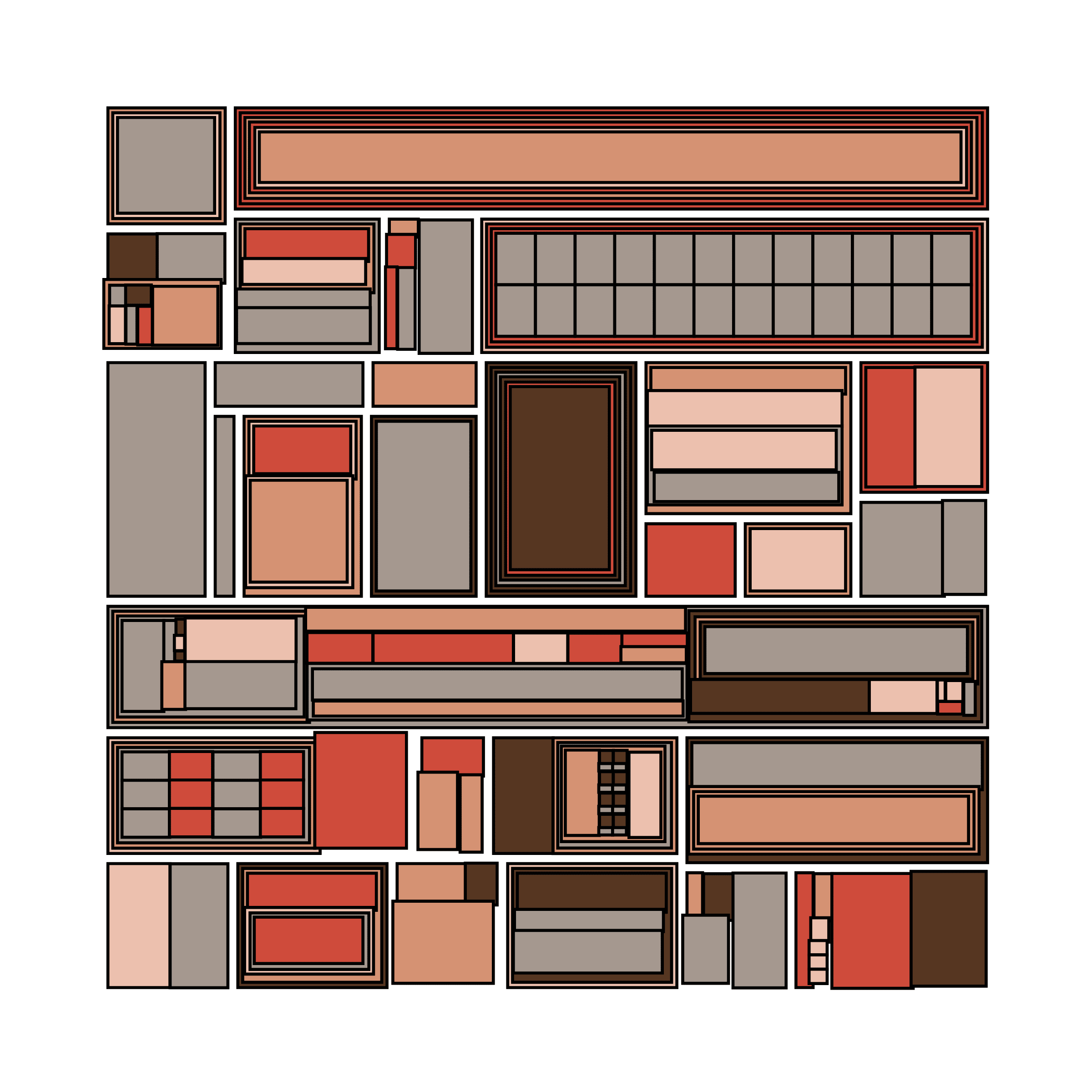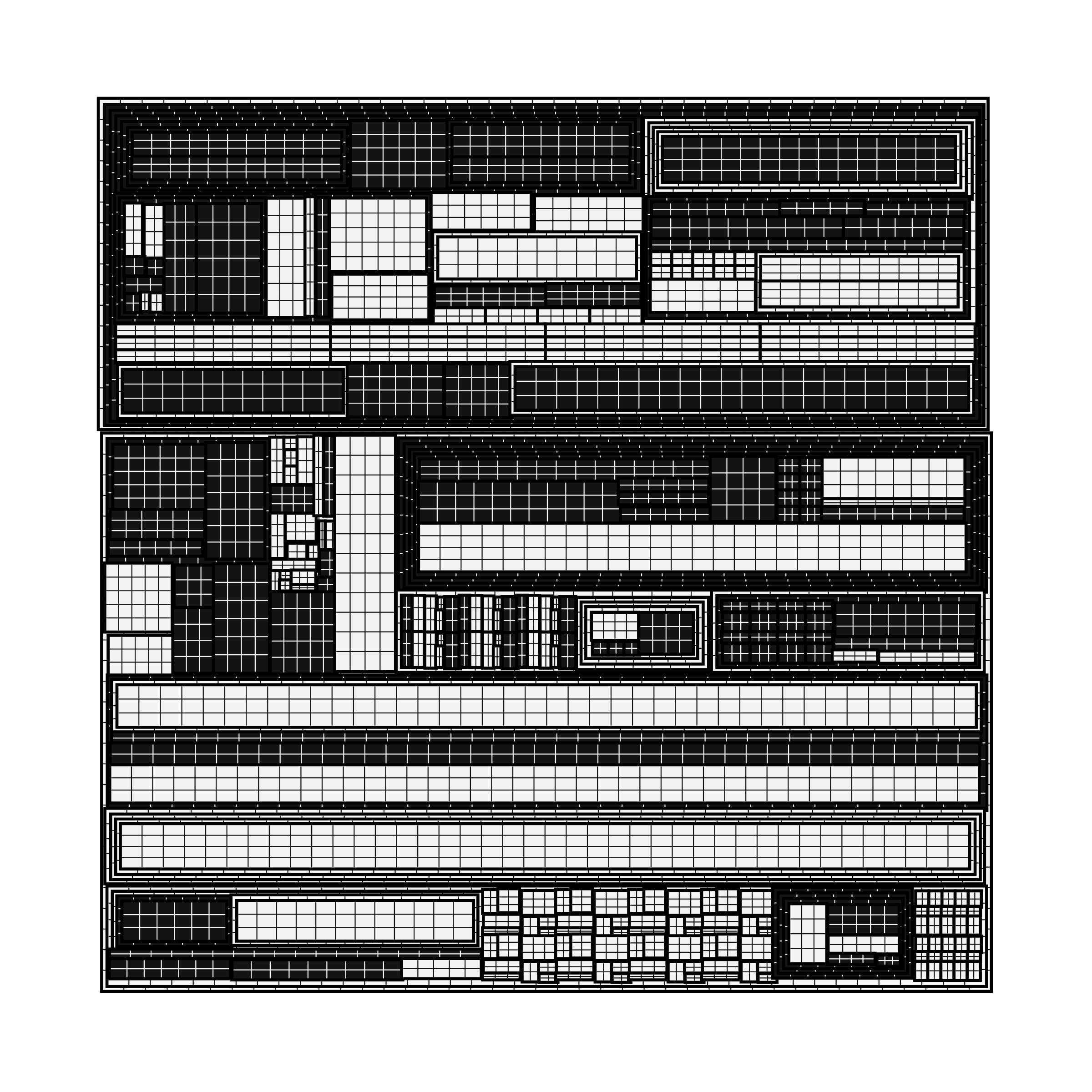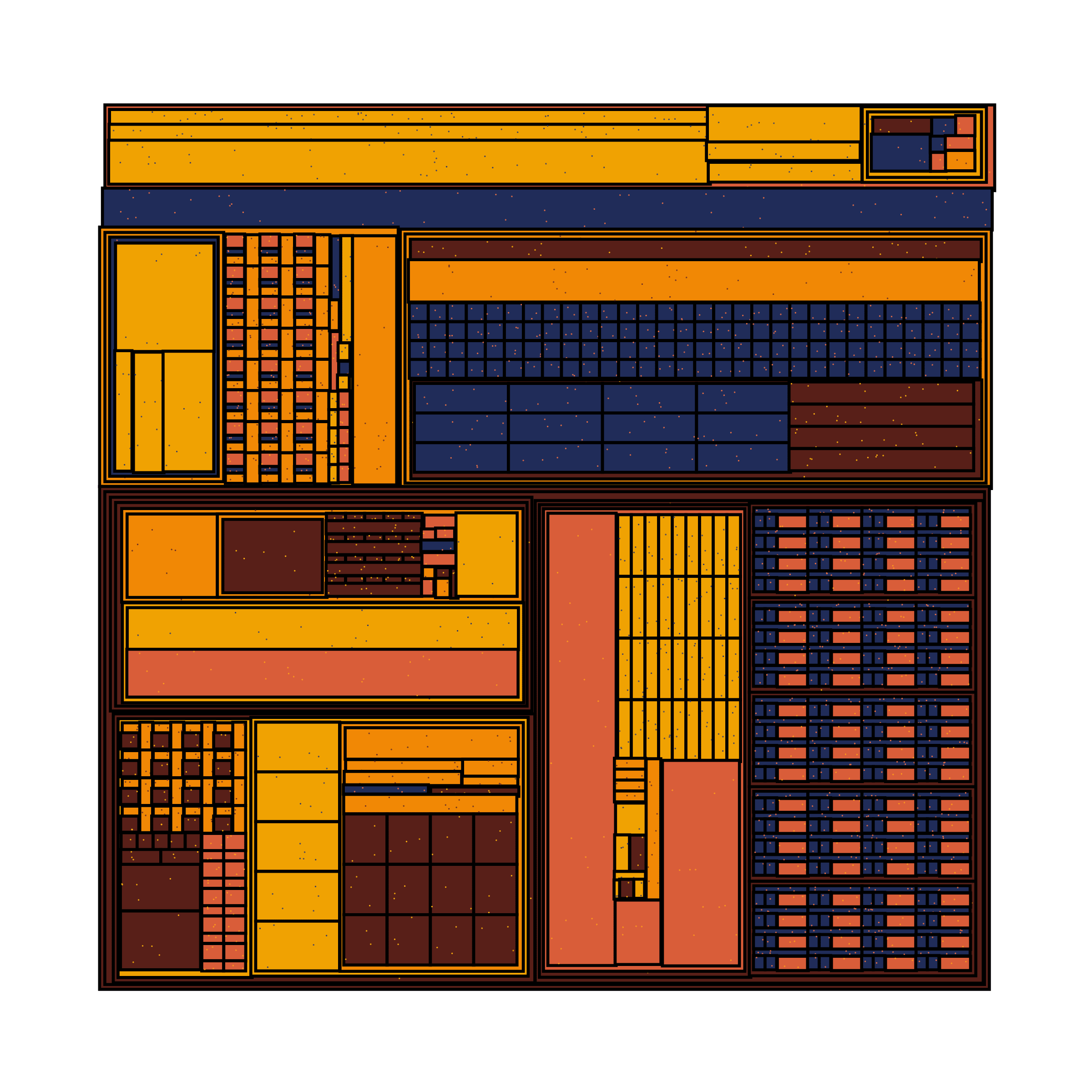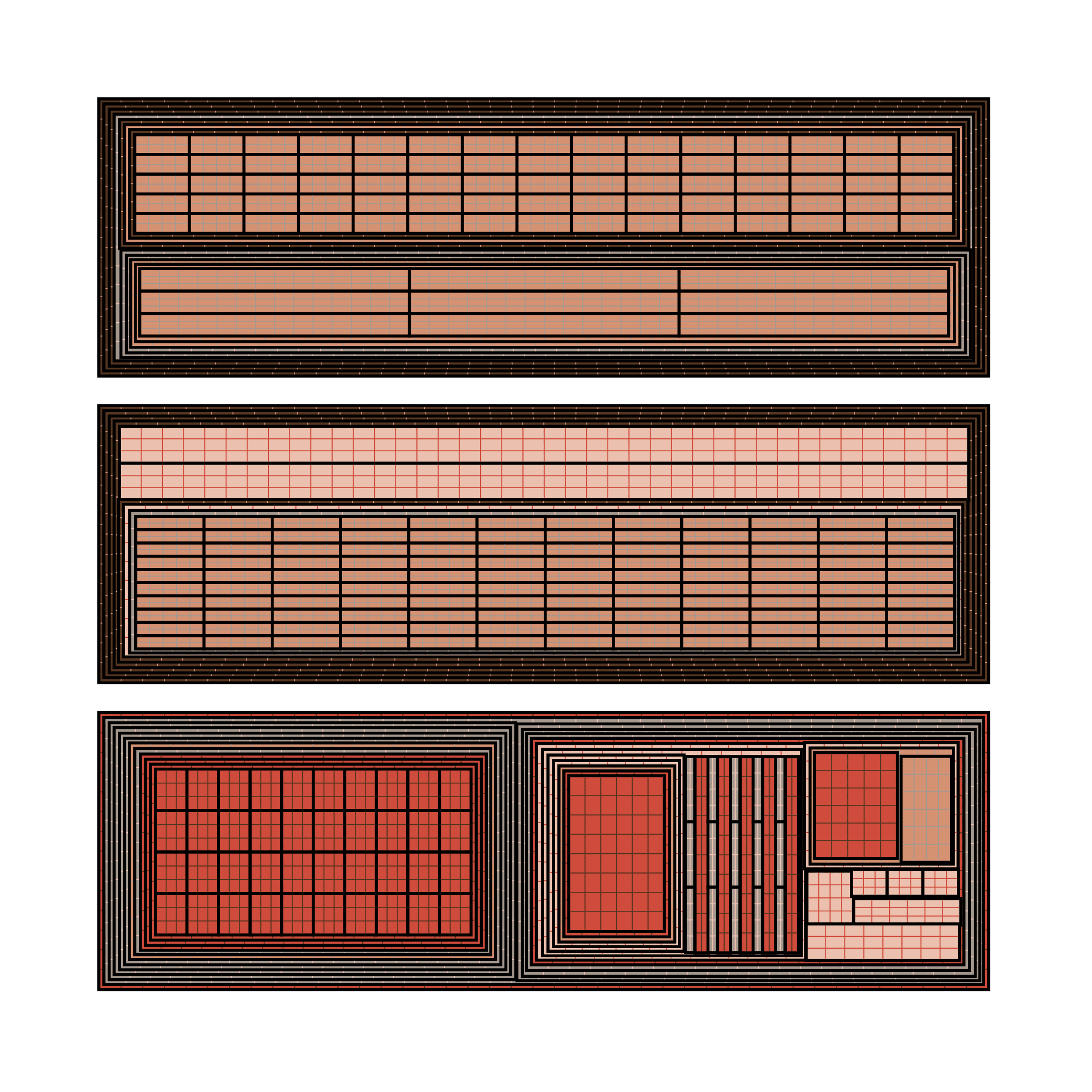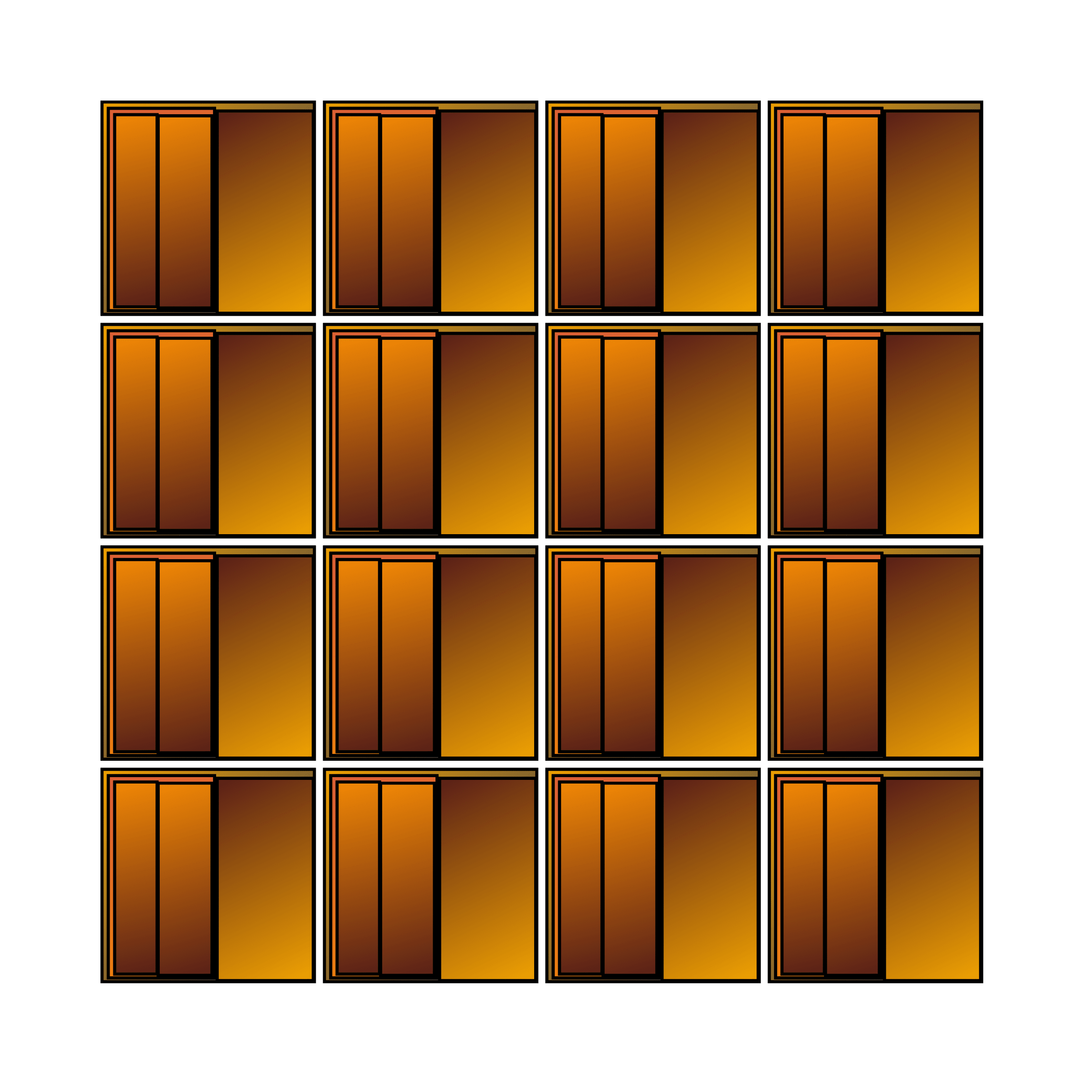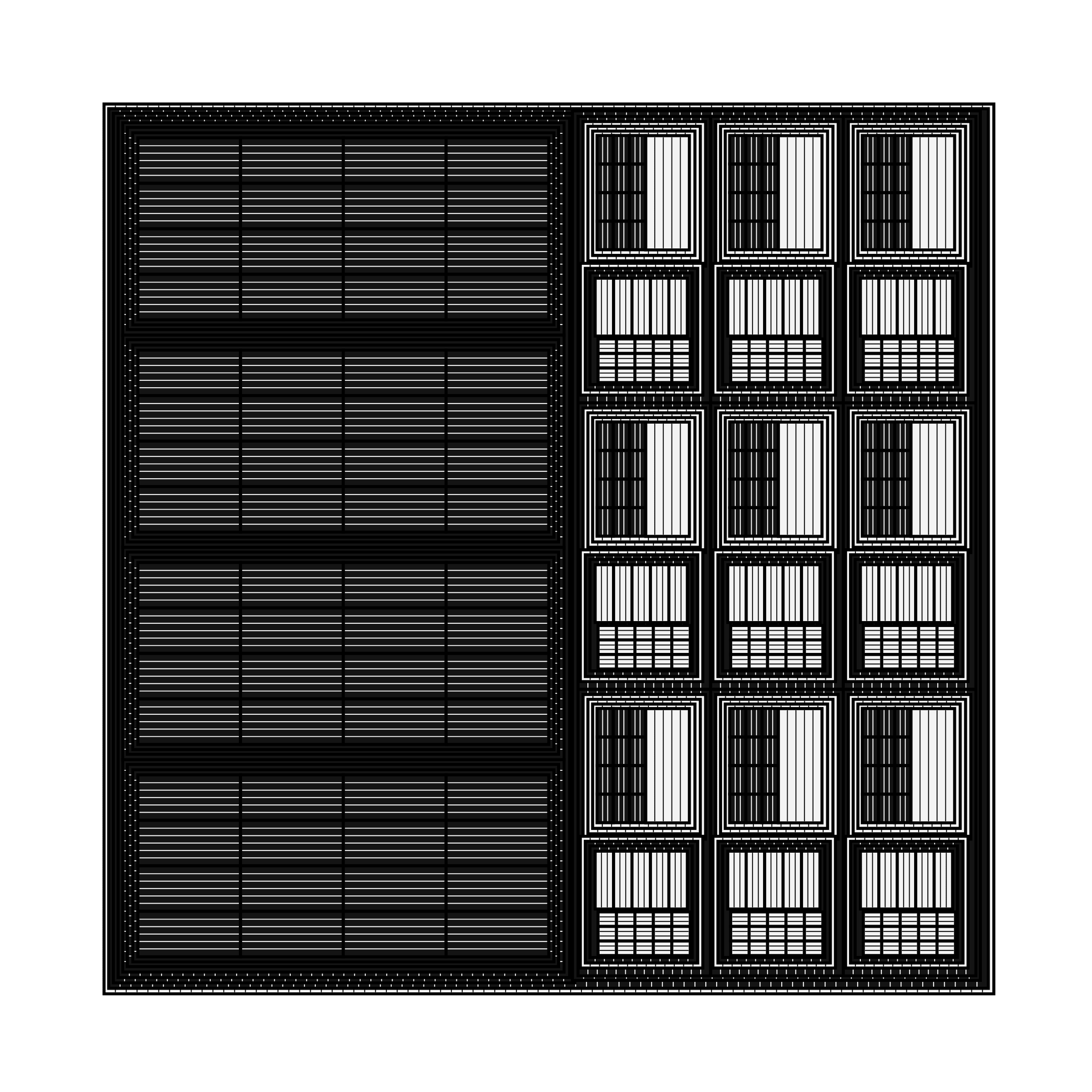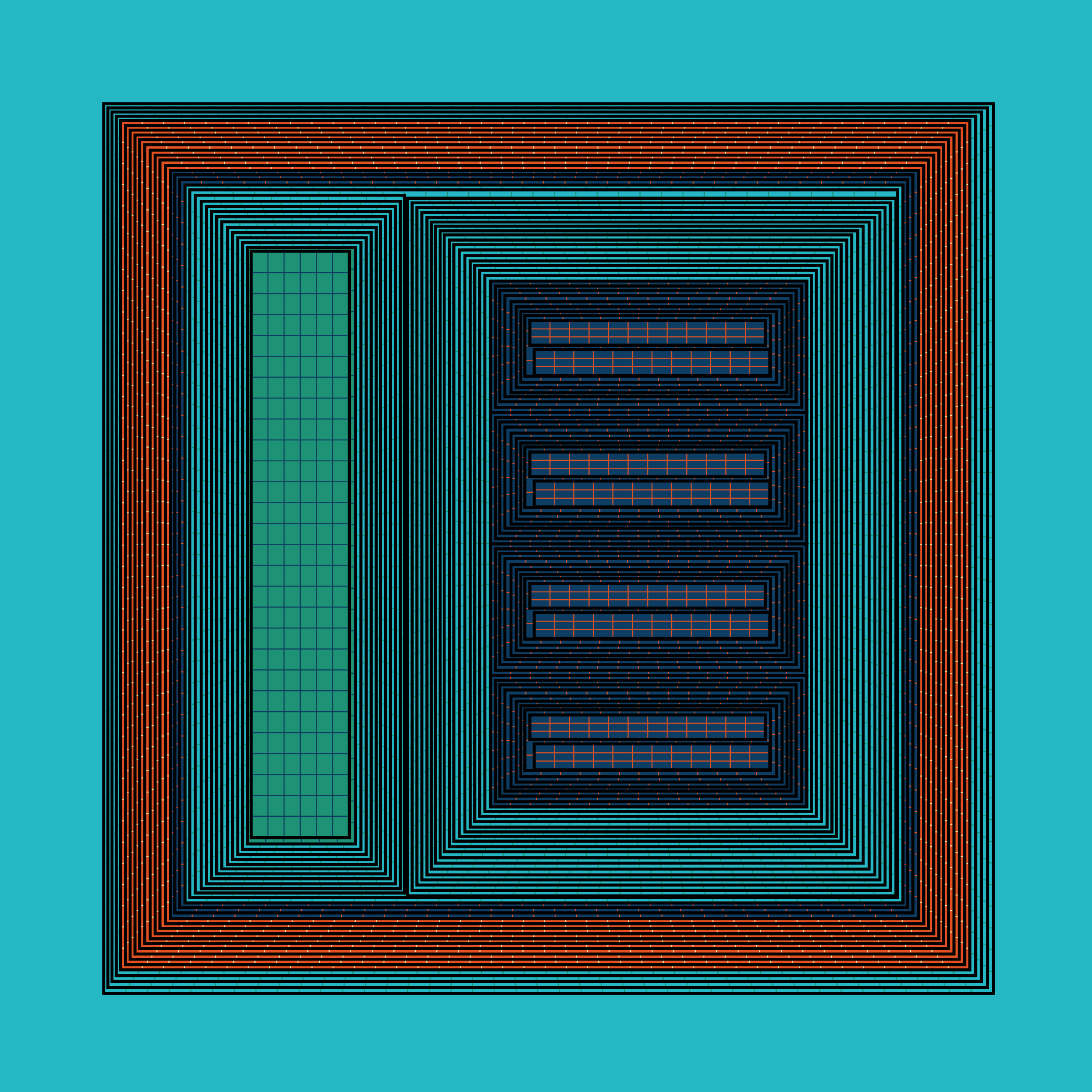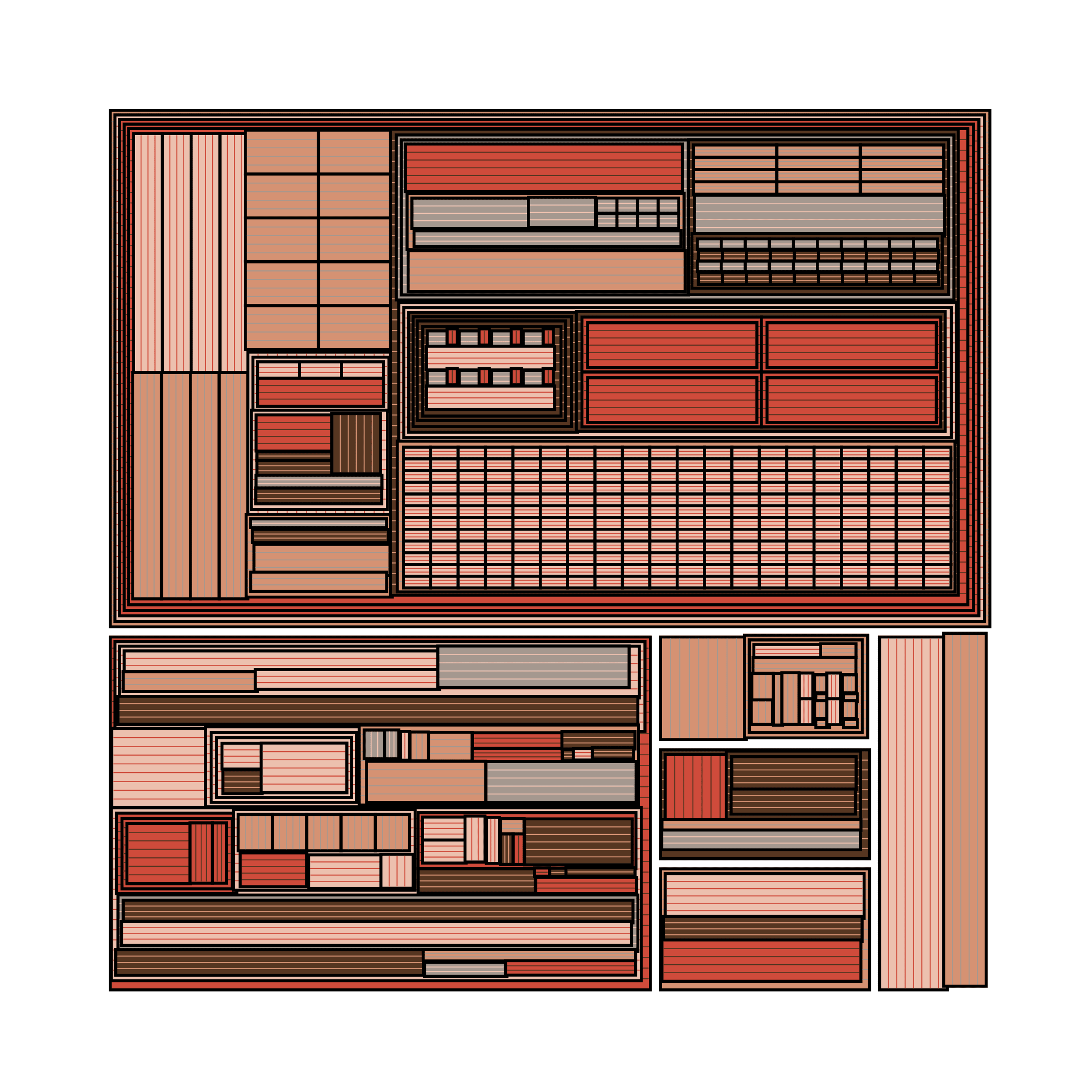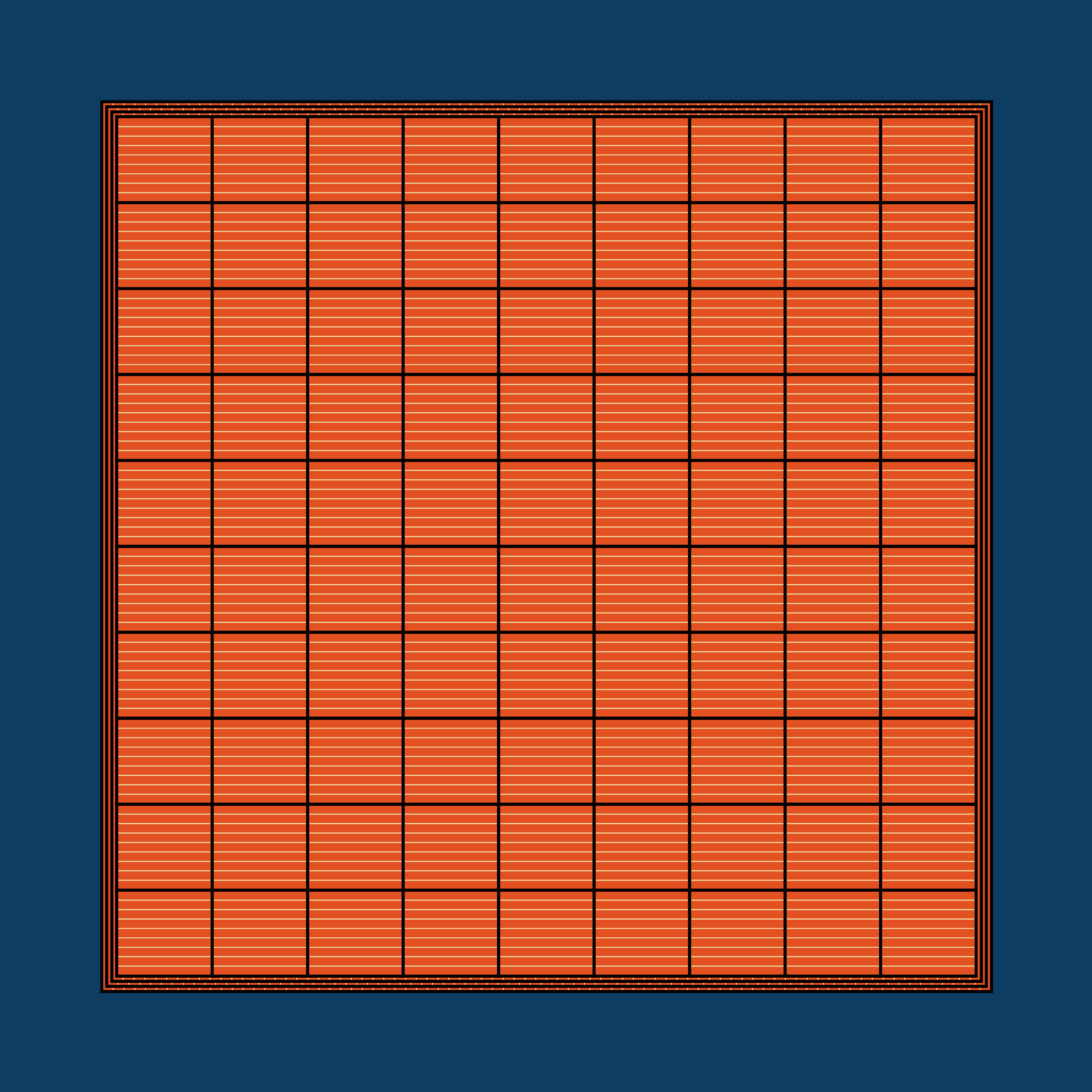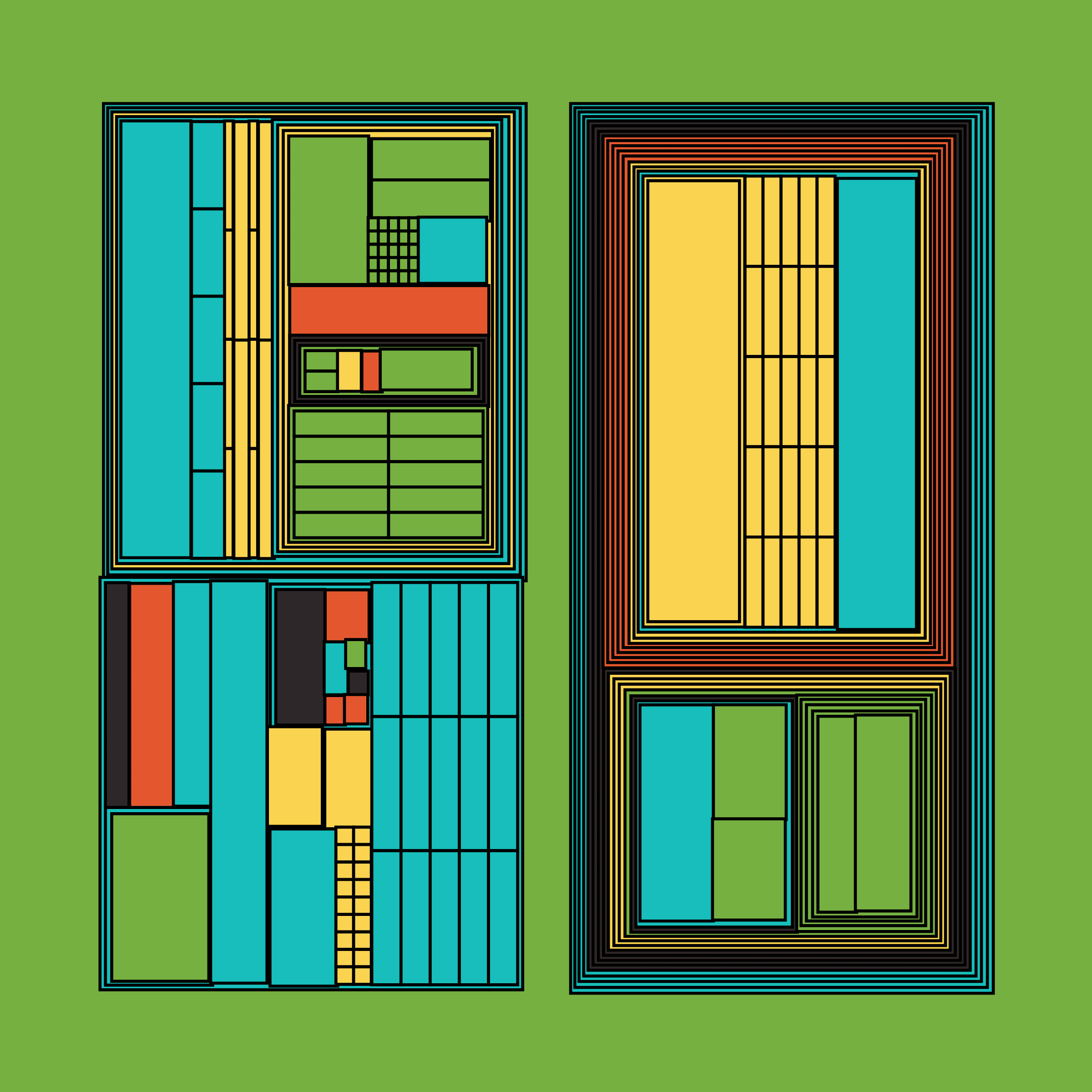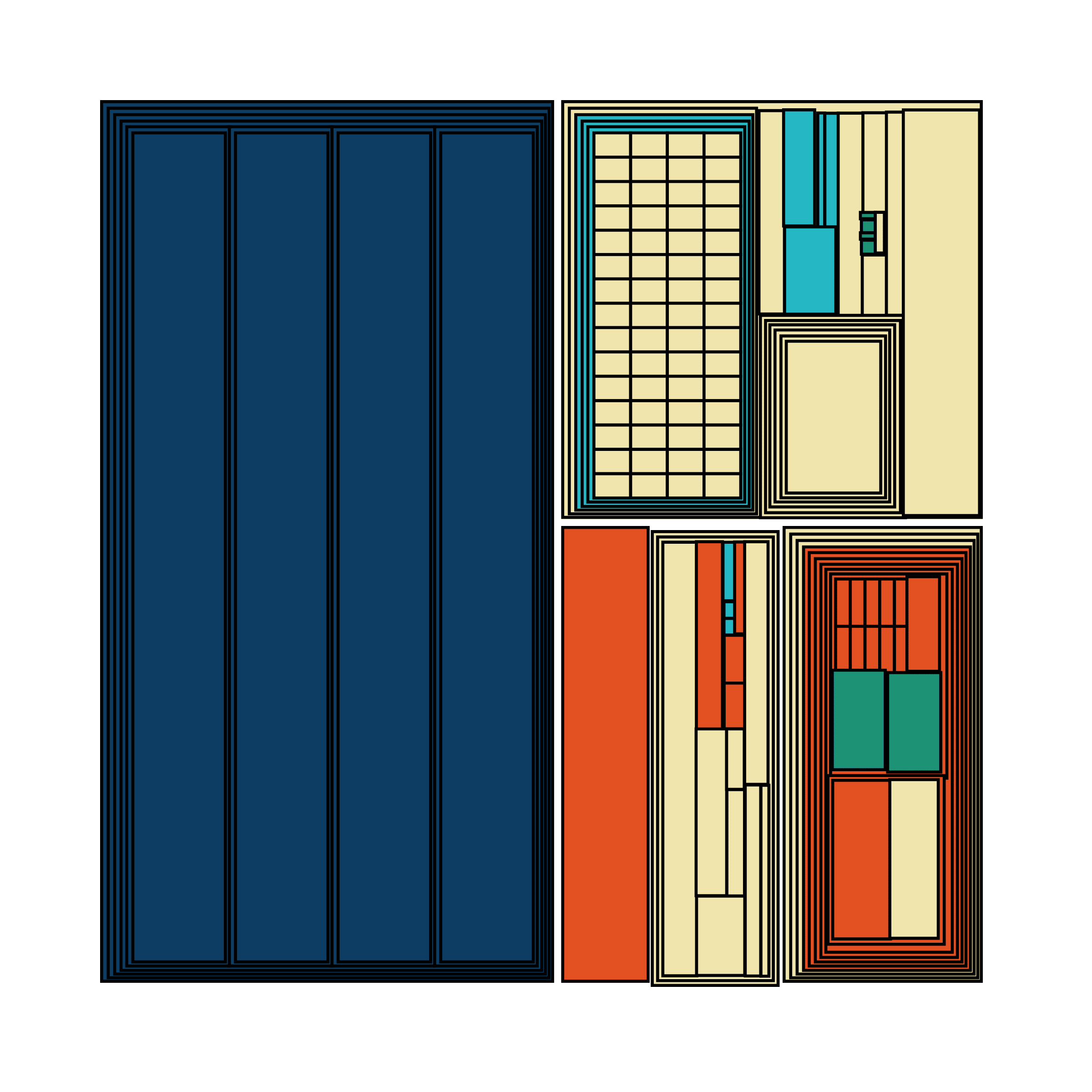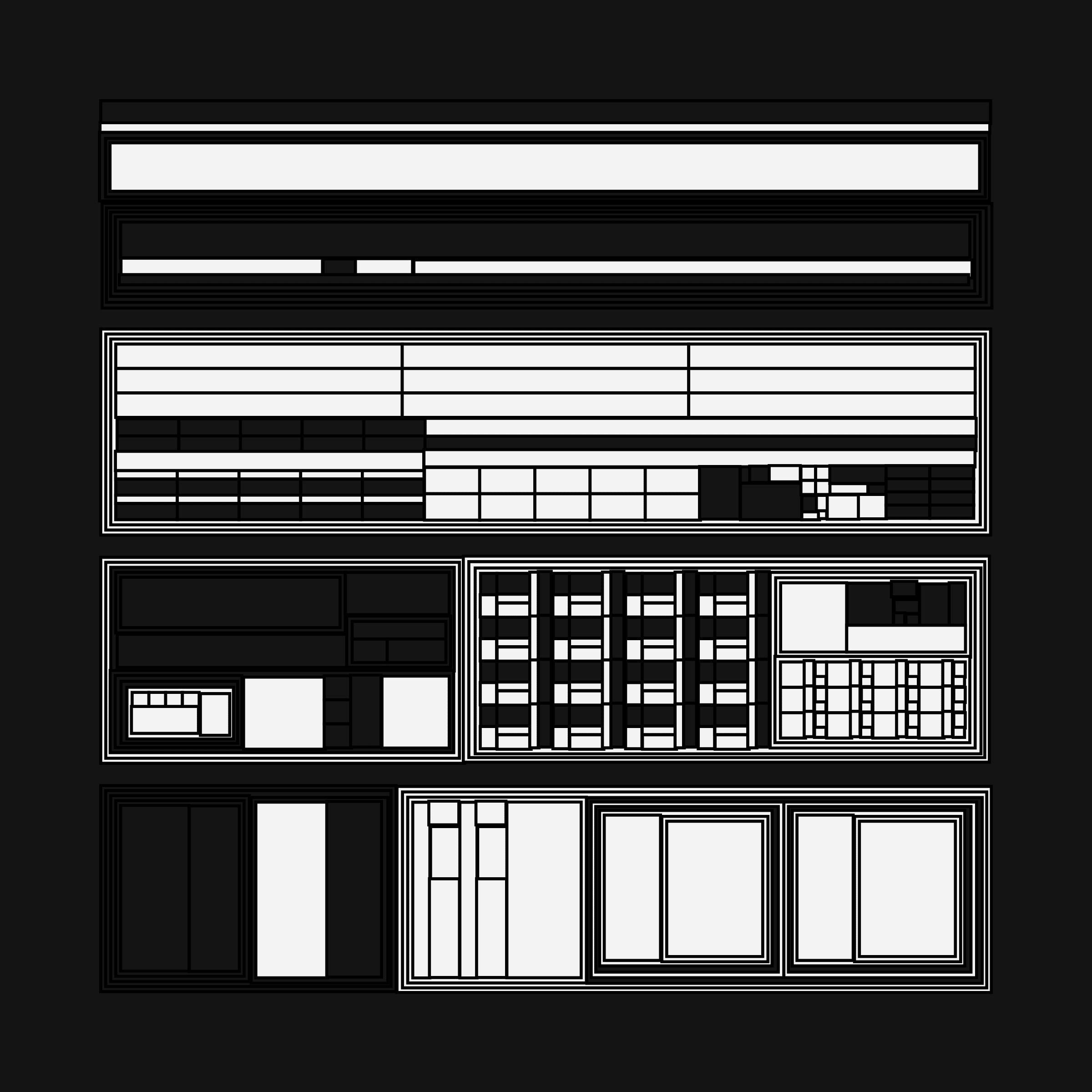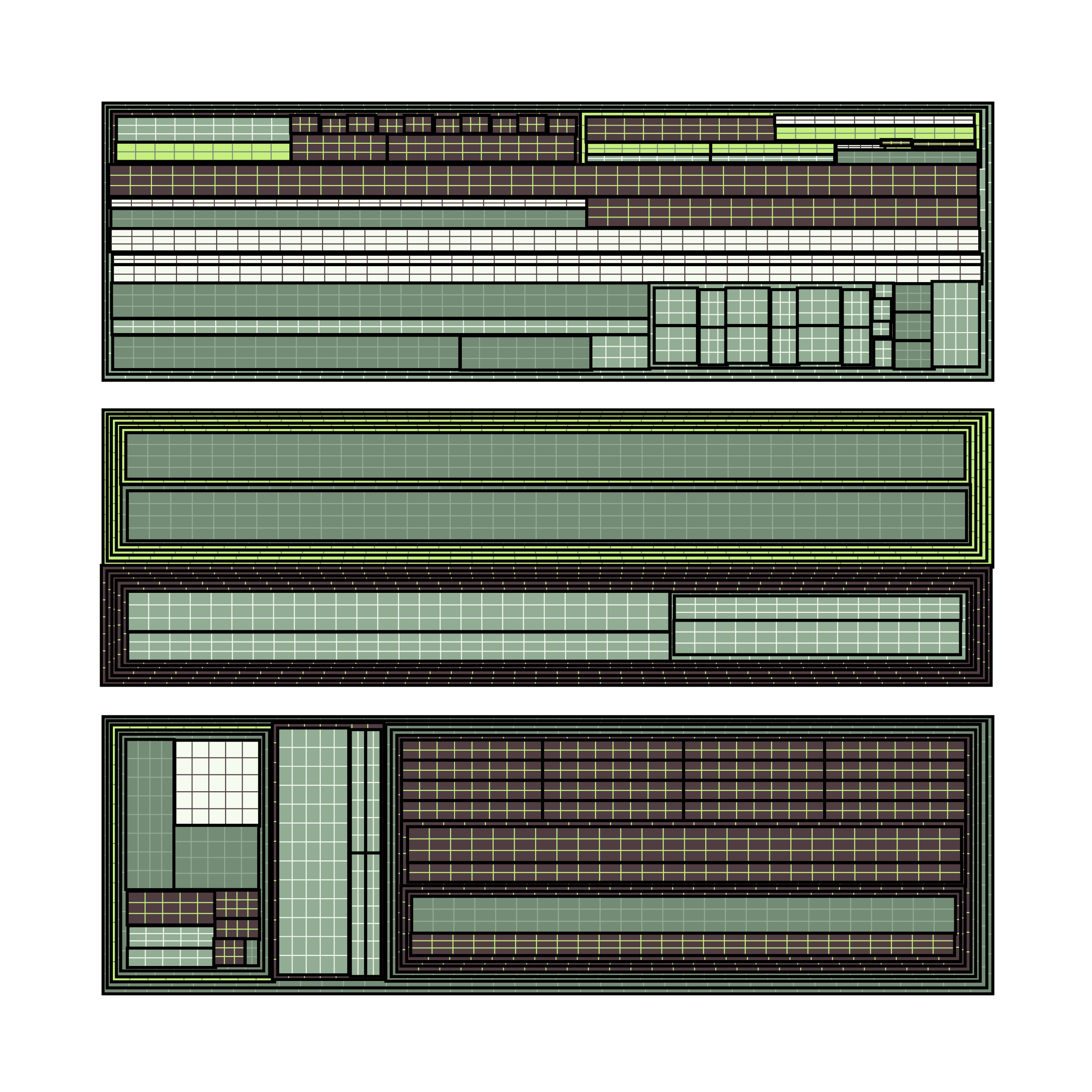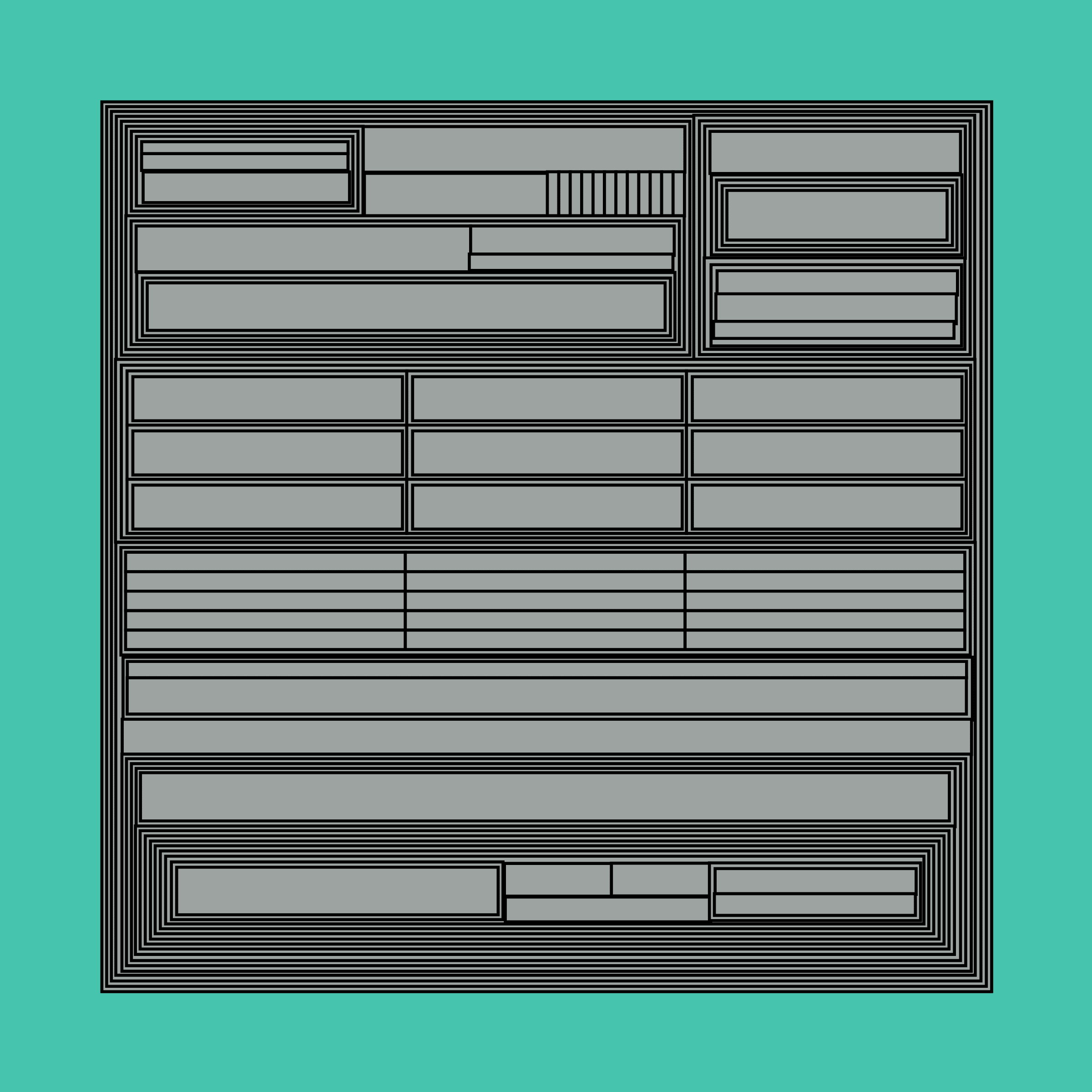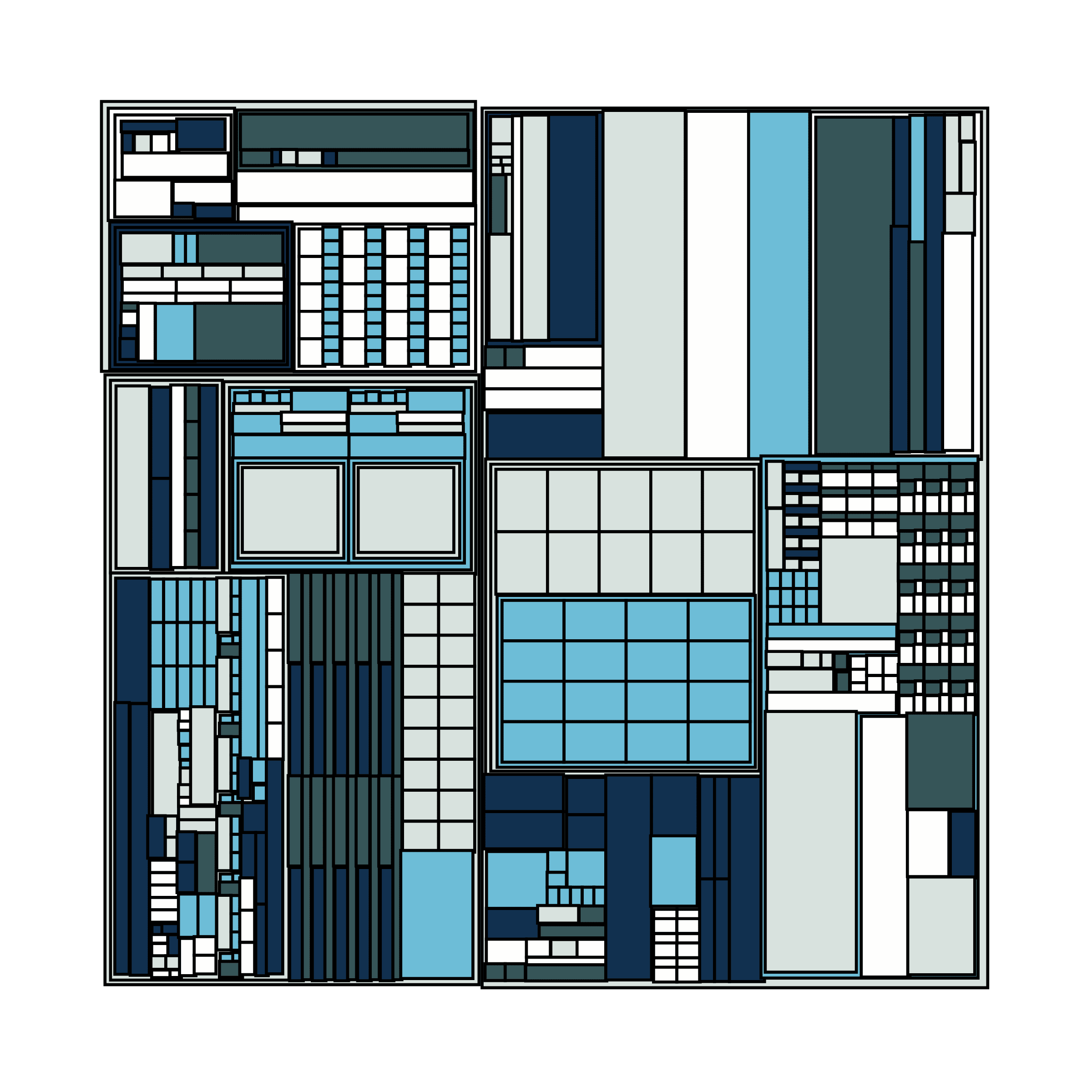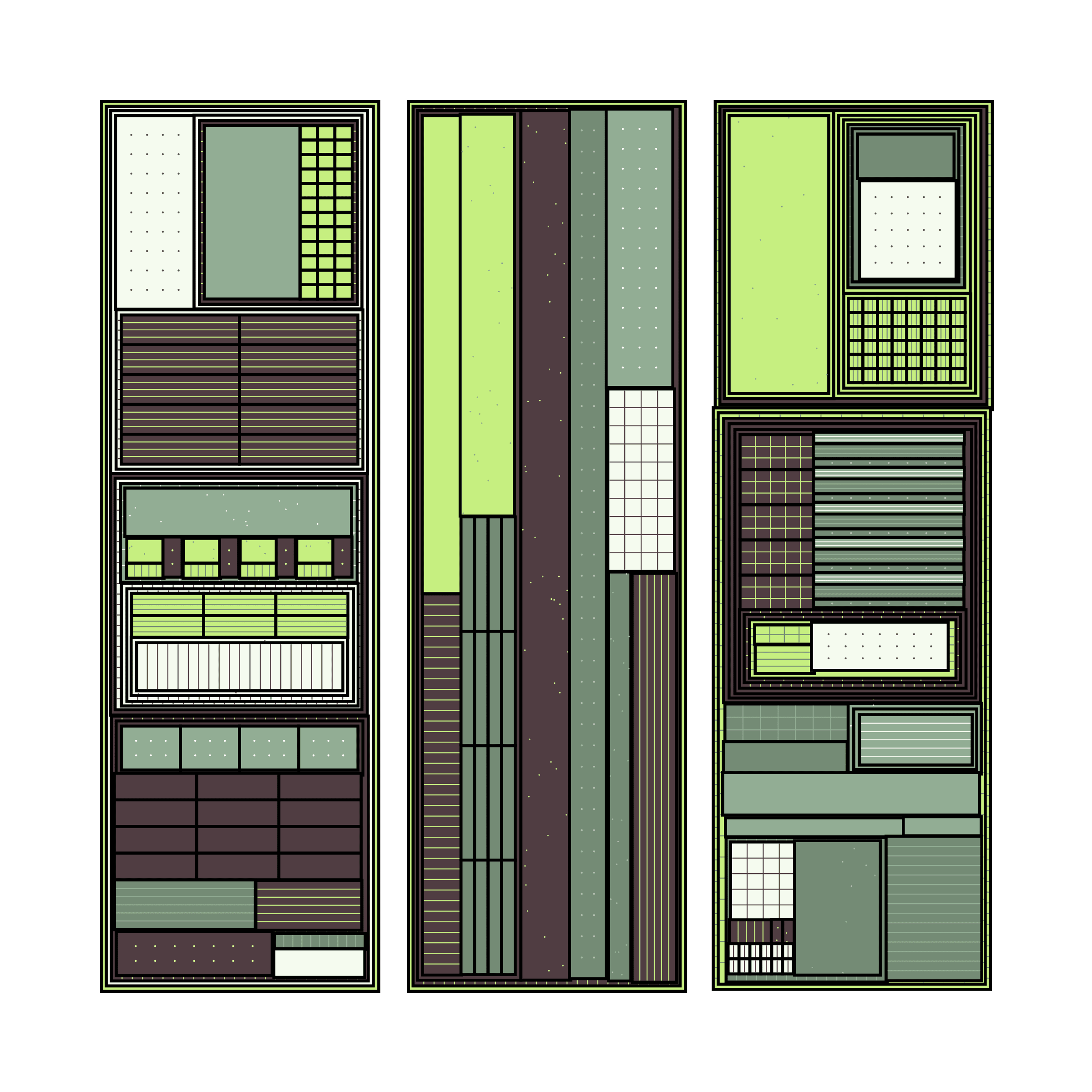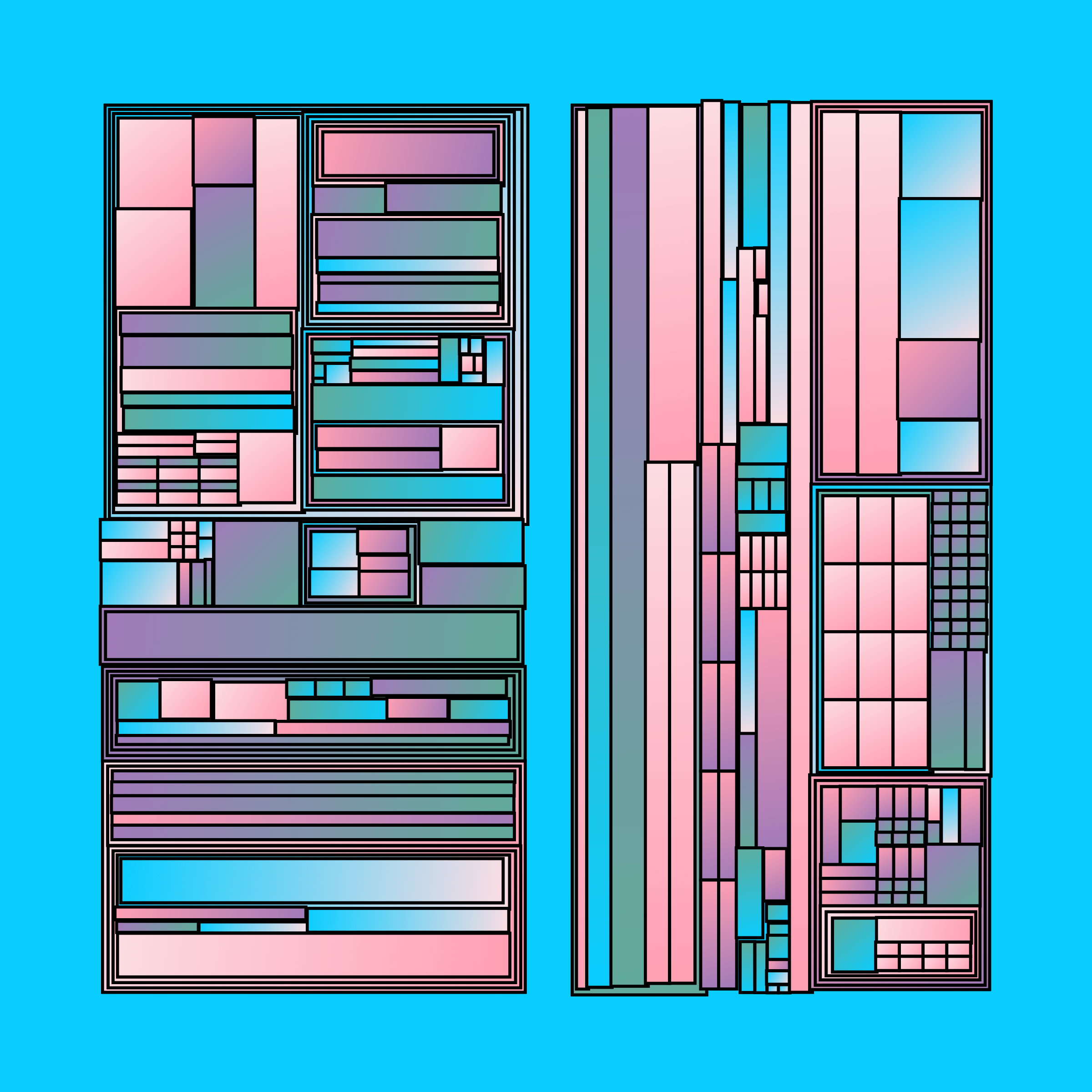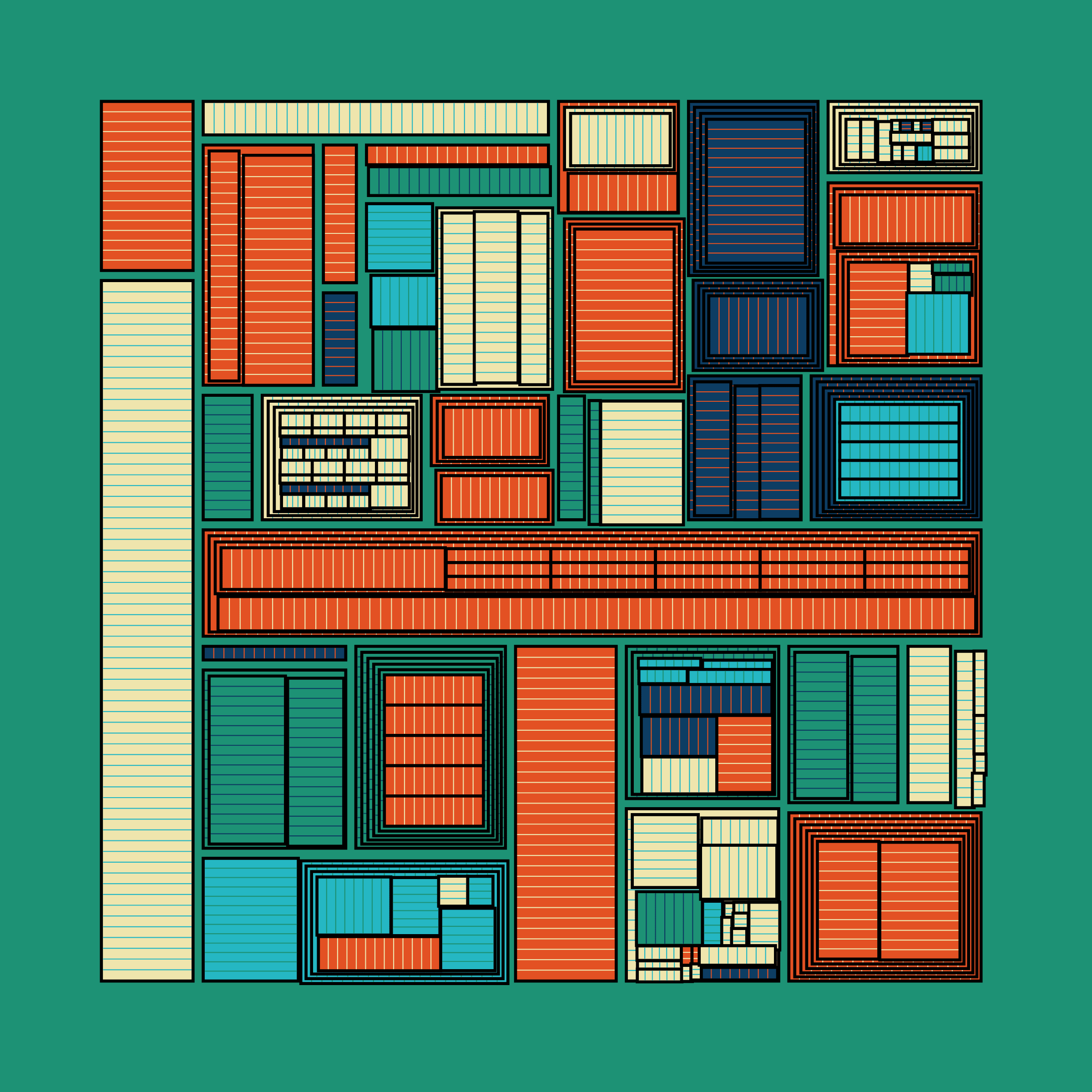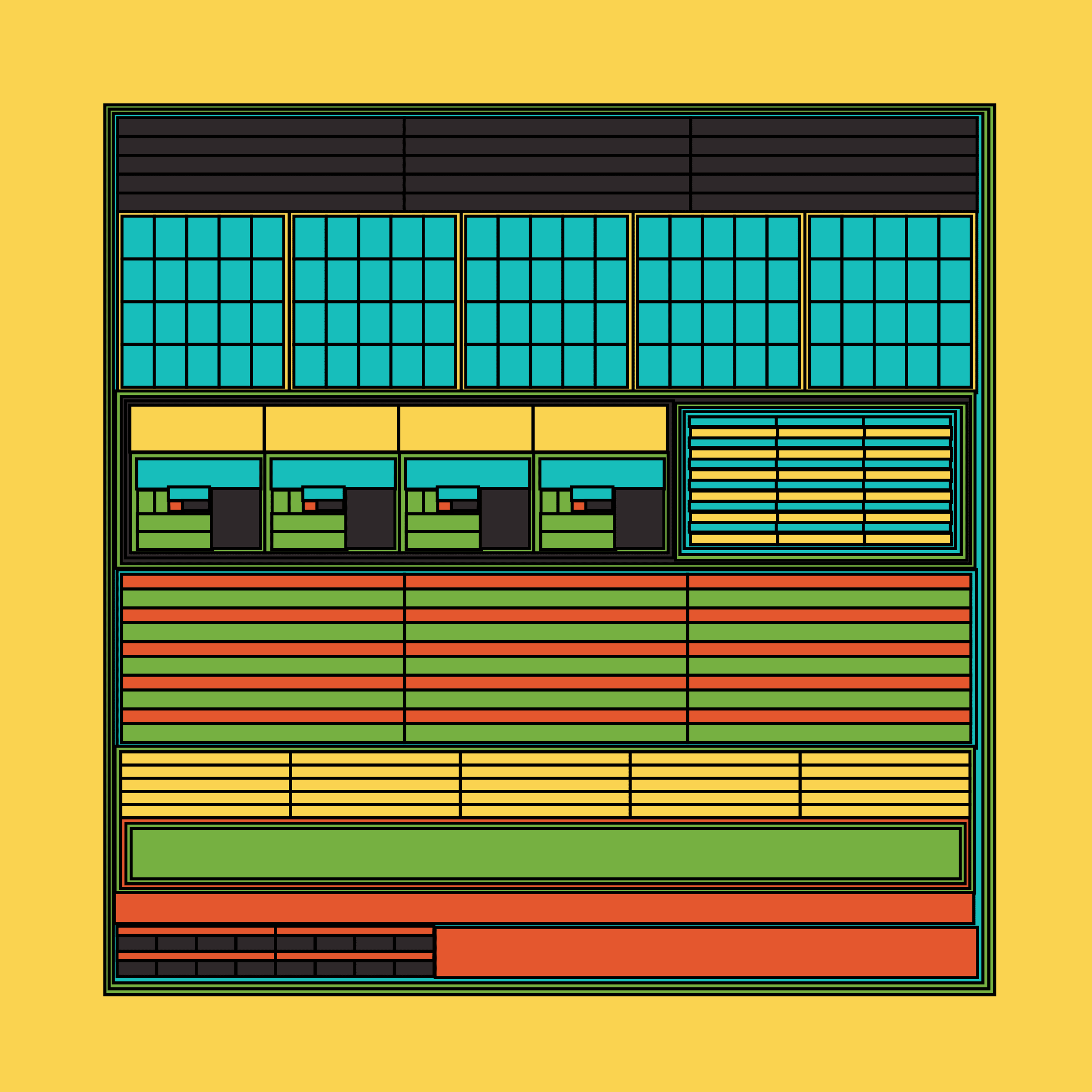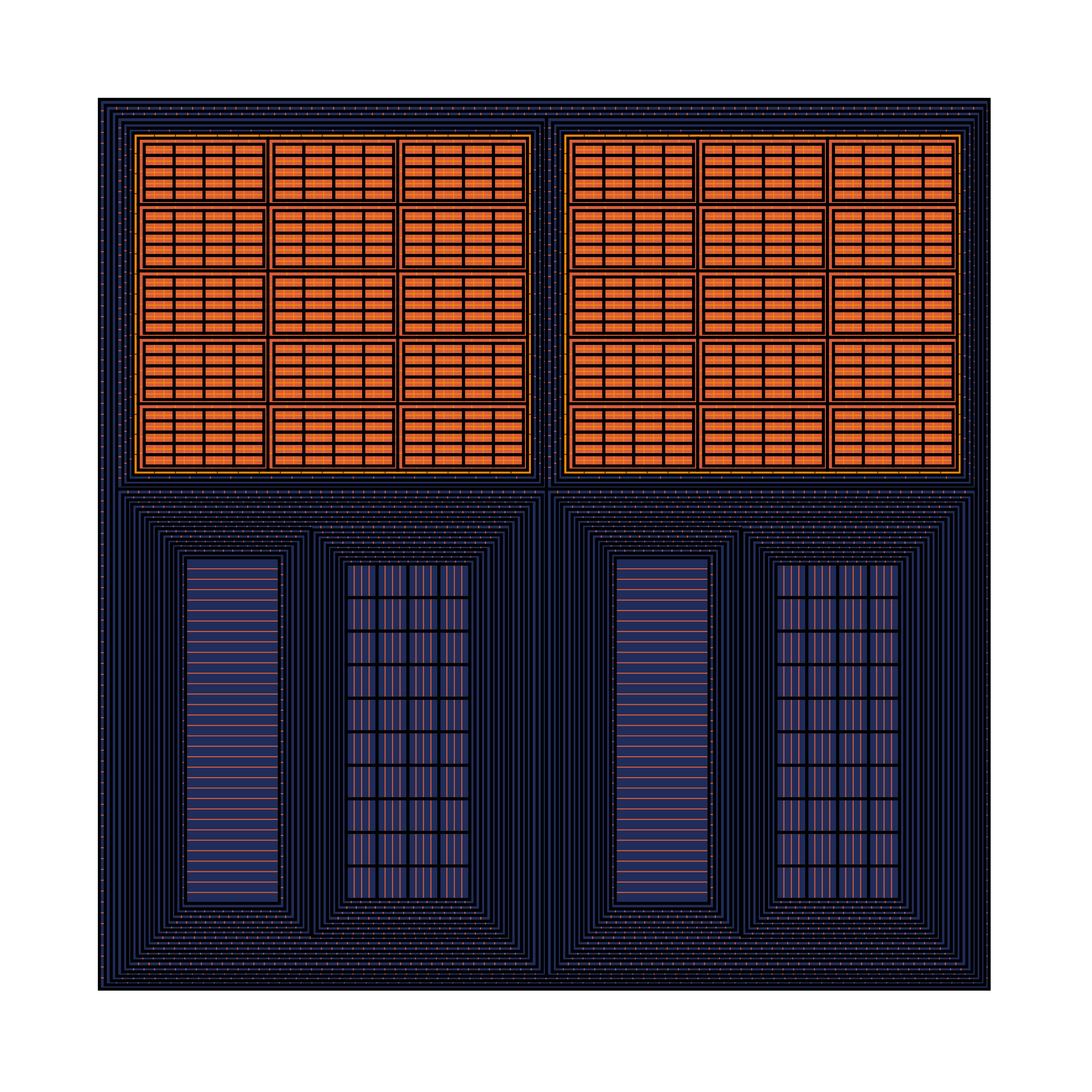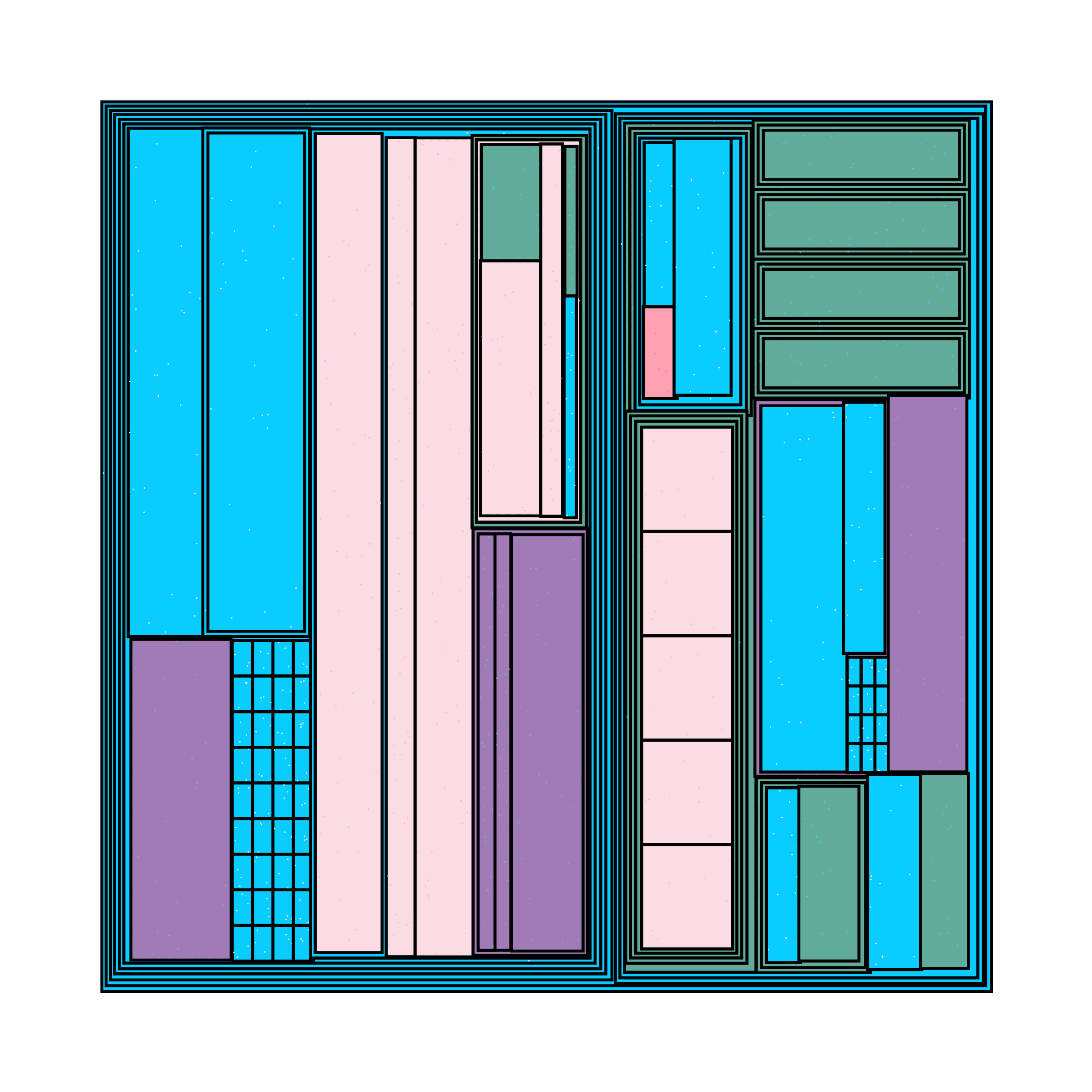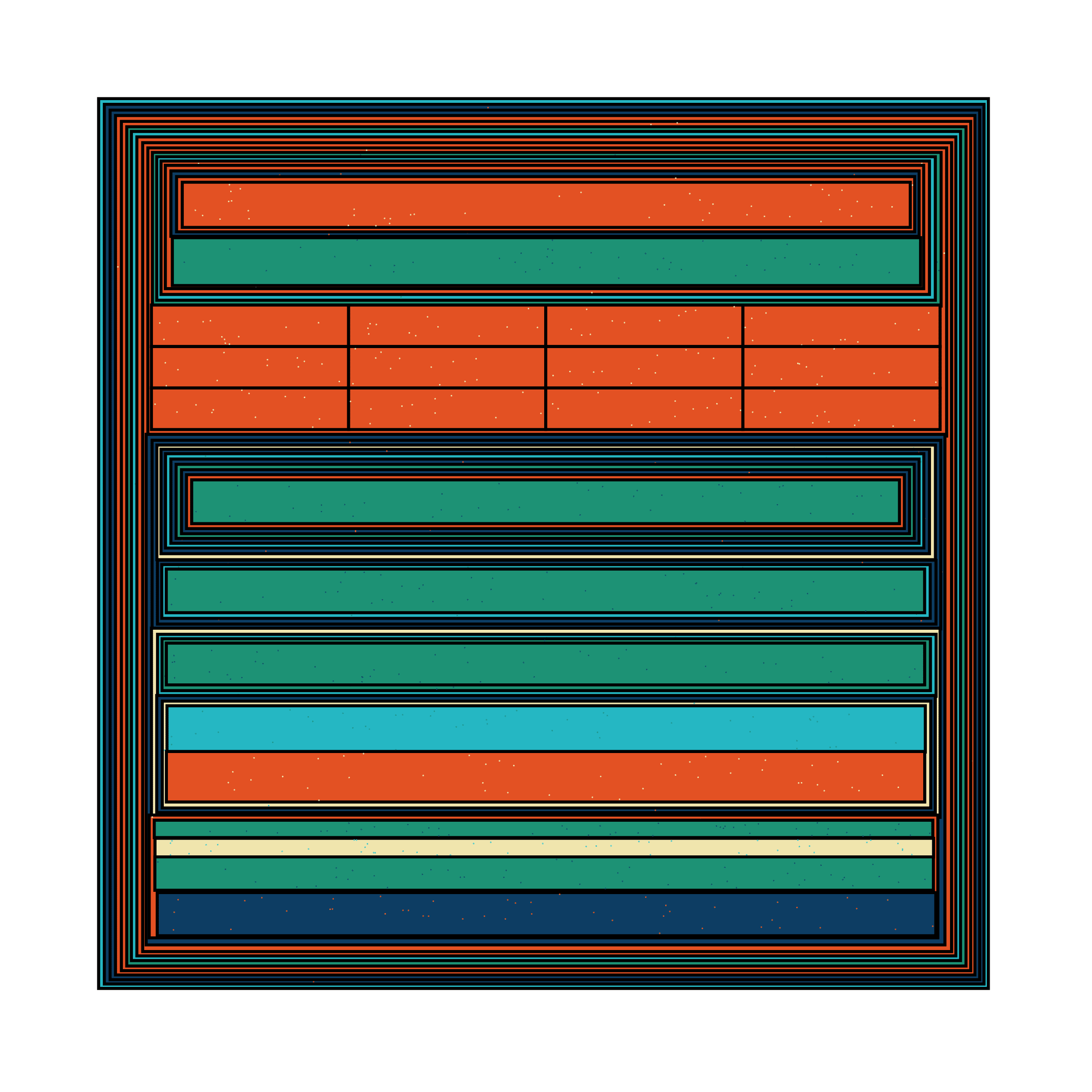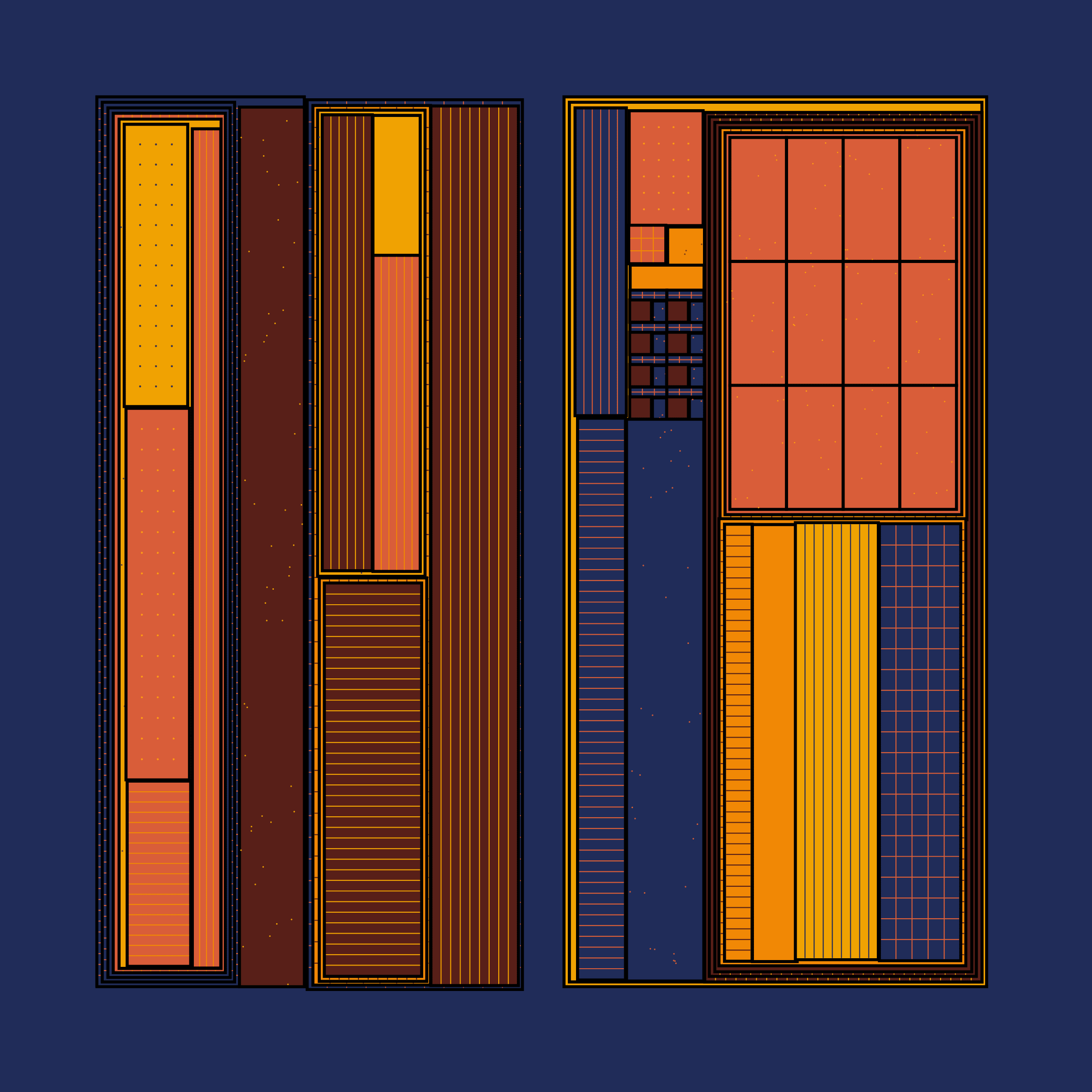 Art Blocks Presents
Enchiridion
Generative Artworks
Works
Recently listed
About Enchiridion
Enchiridion is inspired by the Enchiridion Physicae Restitutae by Jean D'Espagnet which rejected the idea of the empyrean, claiming that all natural things exist in unity. This is represented through geometric forms which show structure, unity, and causation vs. the amorphous forms of Empyrean....
Past releases
Released on Jun 29, 2021 12:24 AM UTC
1024 works released
About the artist
Generative Artworks
Generative Artworks is an artist duo based out of the NYC area. They gained a following on Instagram making generative art and discovered Art Blocks in February 2021, releasing their first project Empyrean in March 2021 and their second project Enchiridion in June 2021.
Learn more