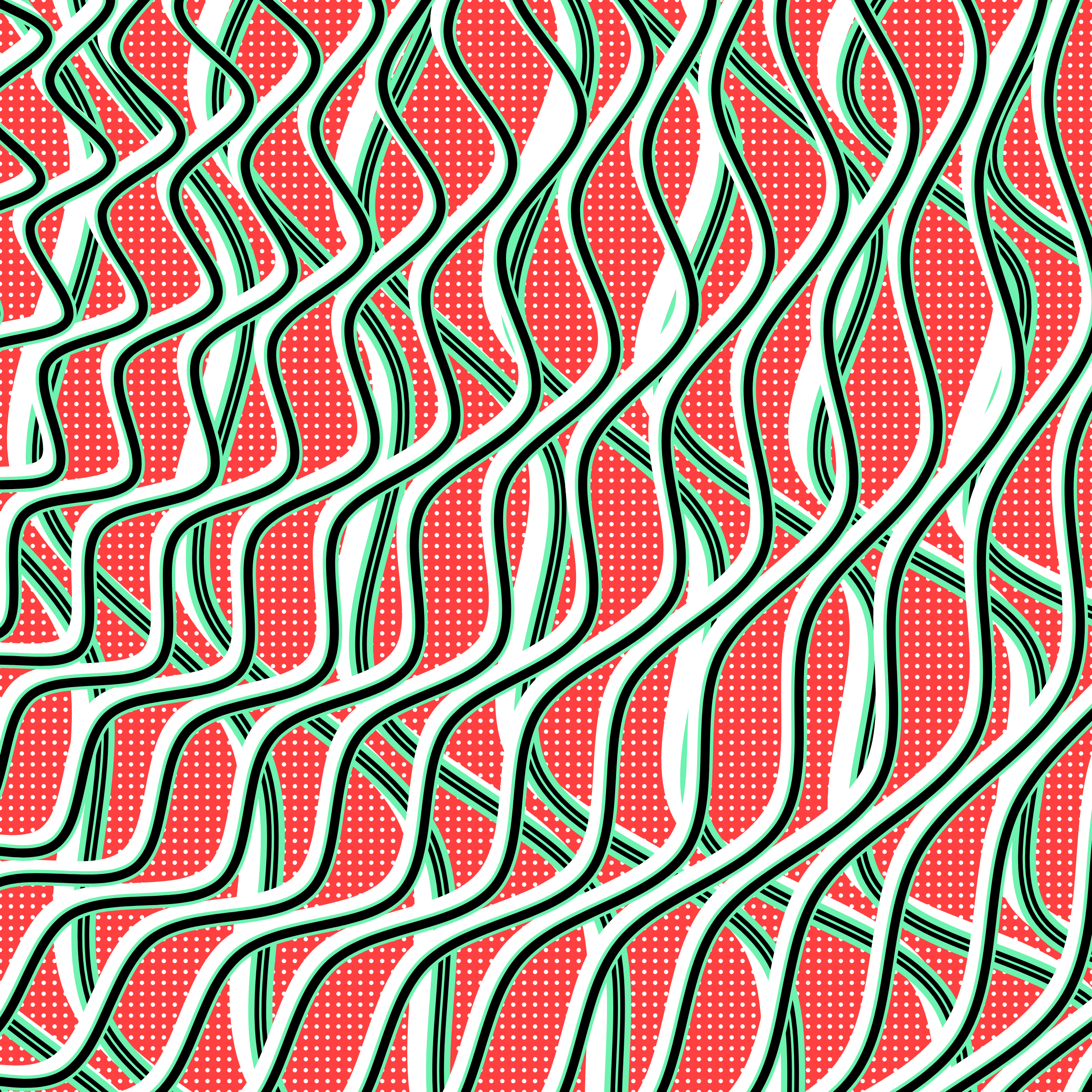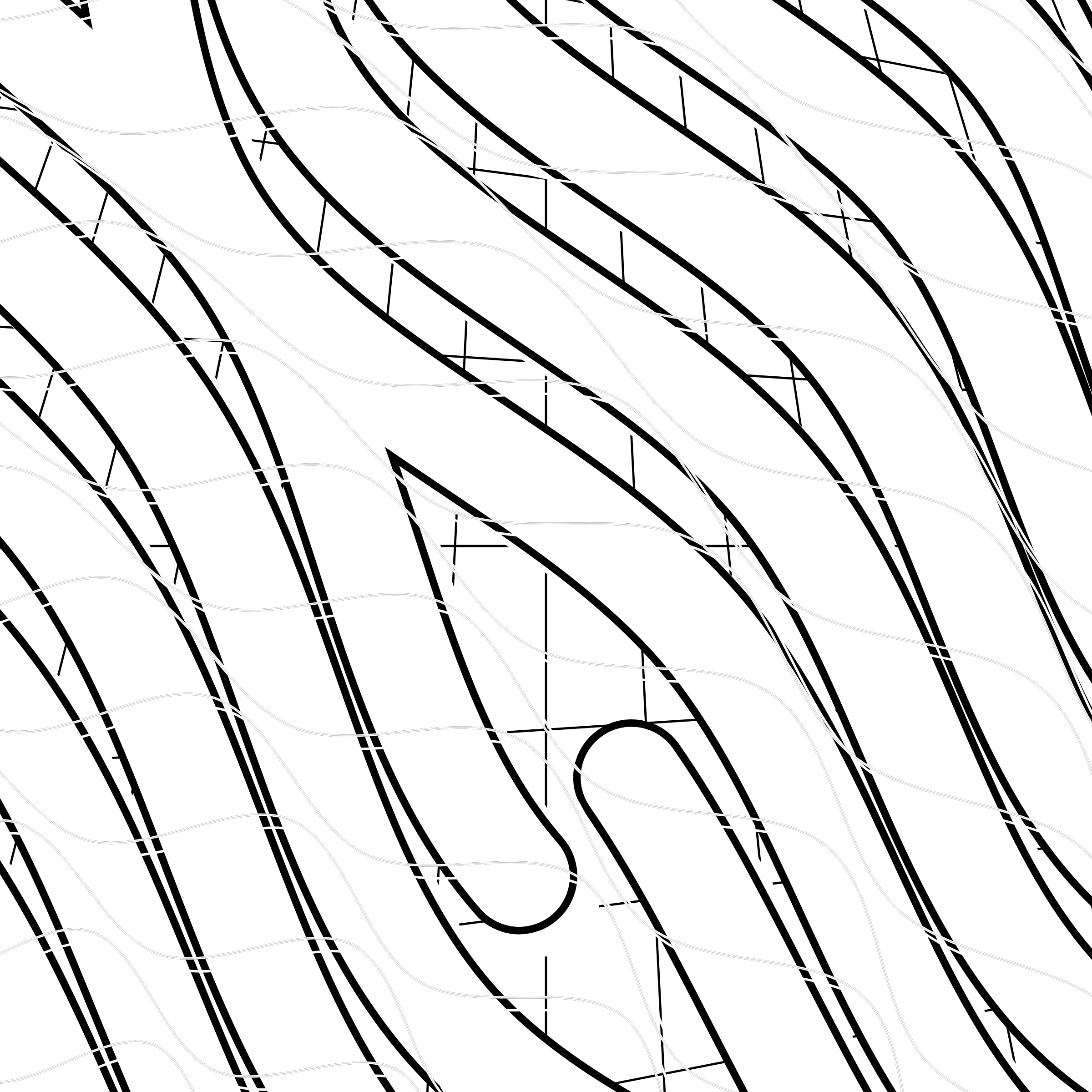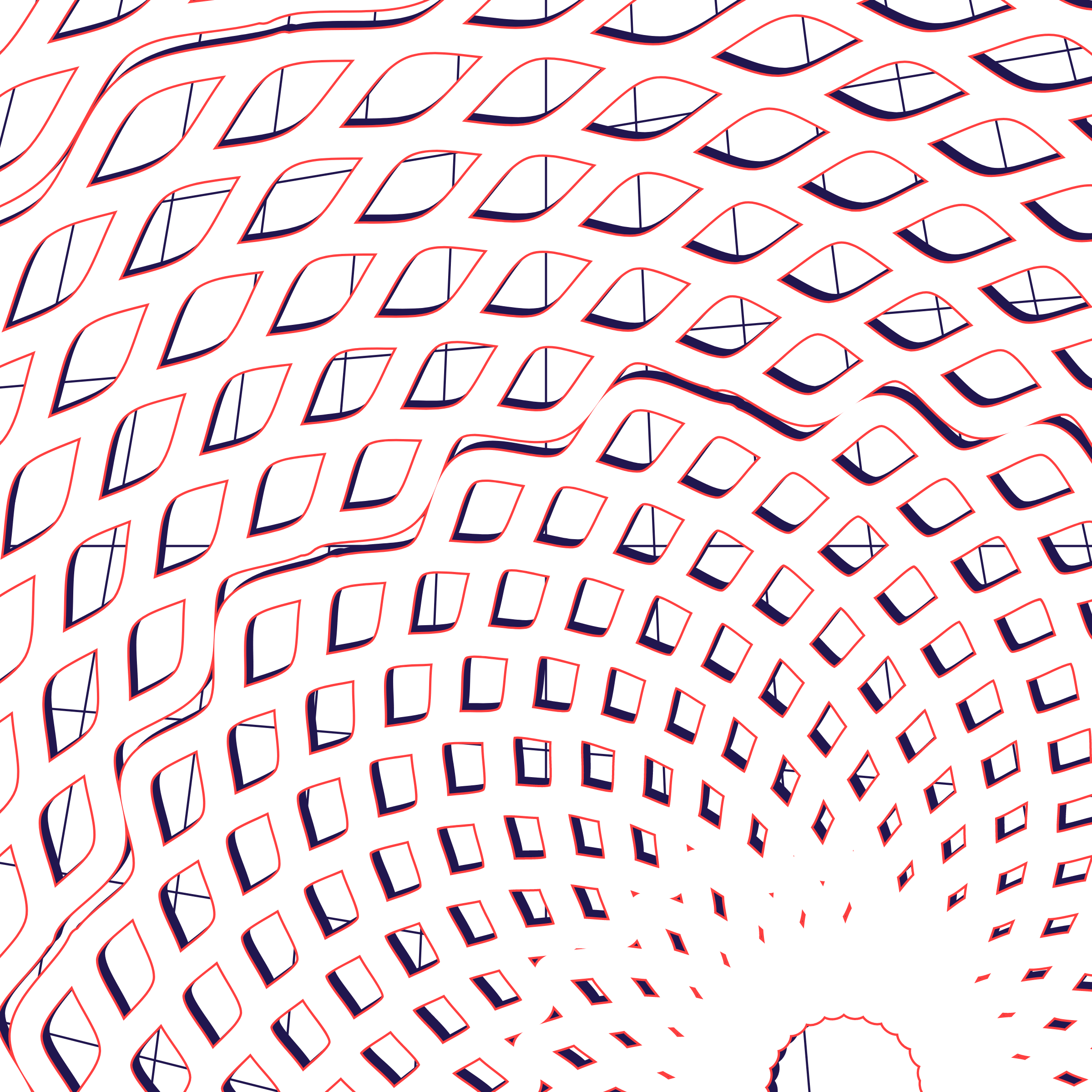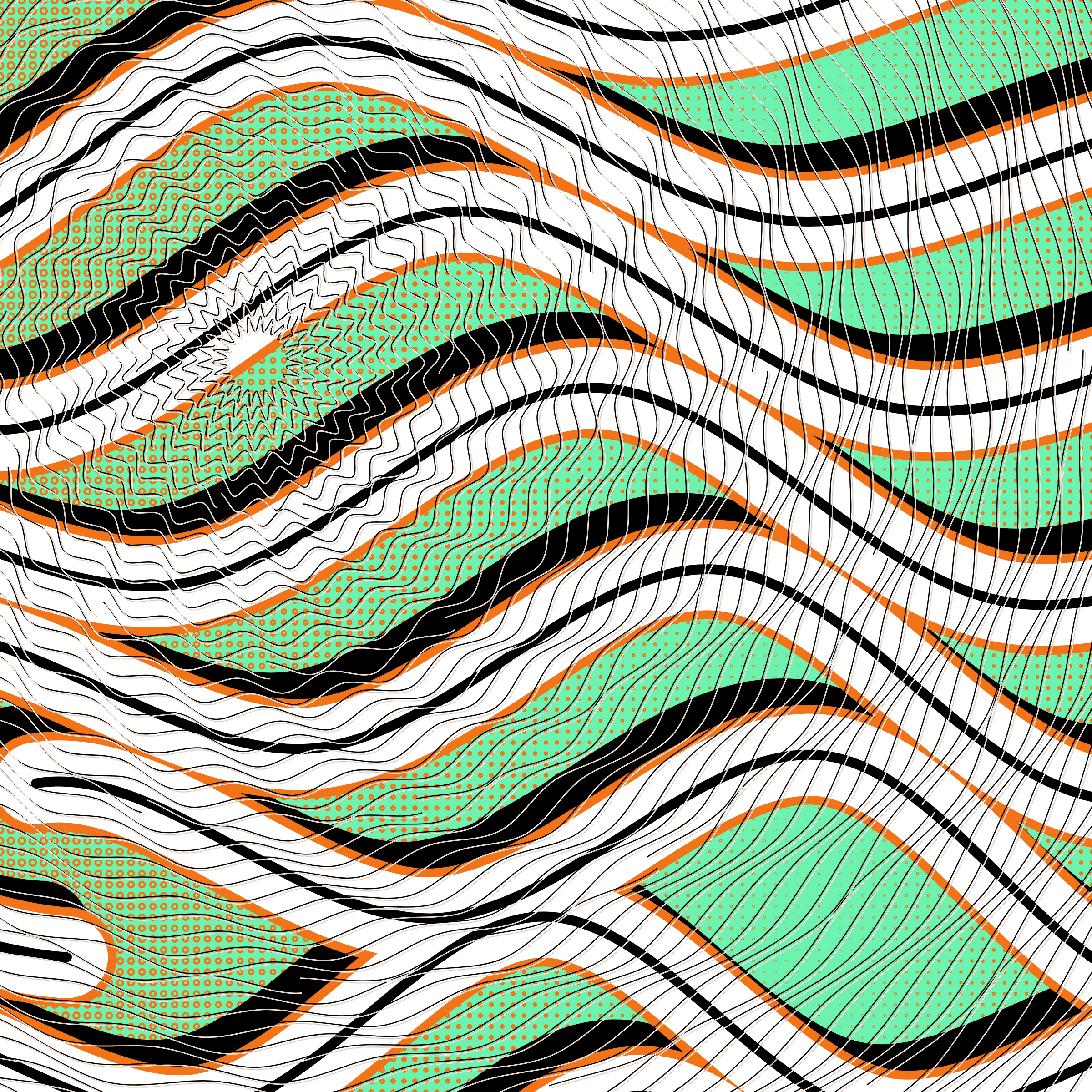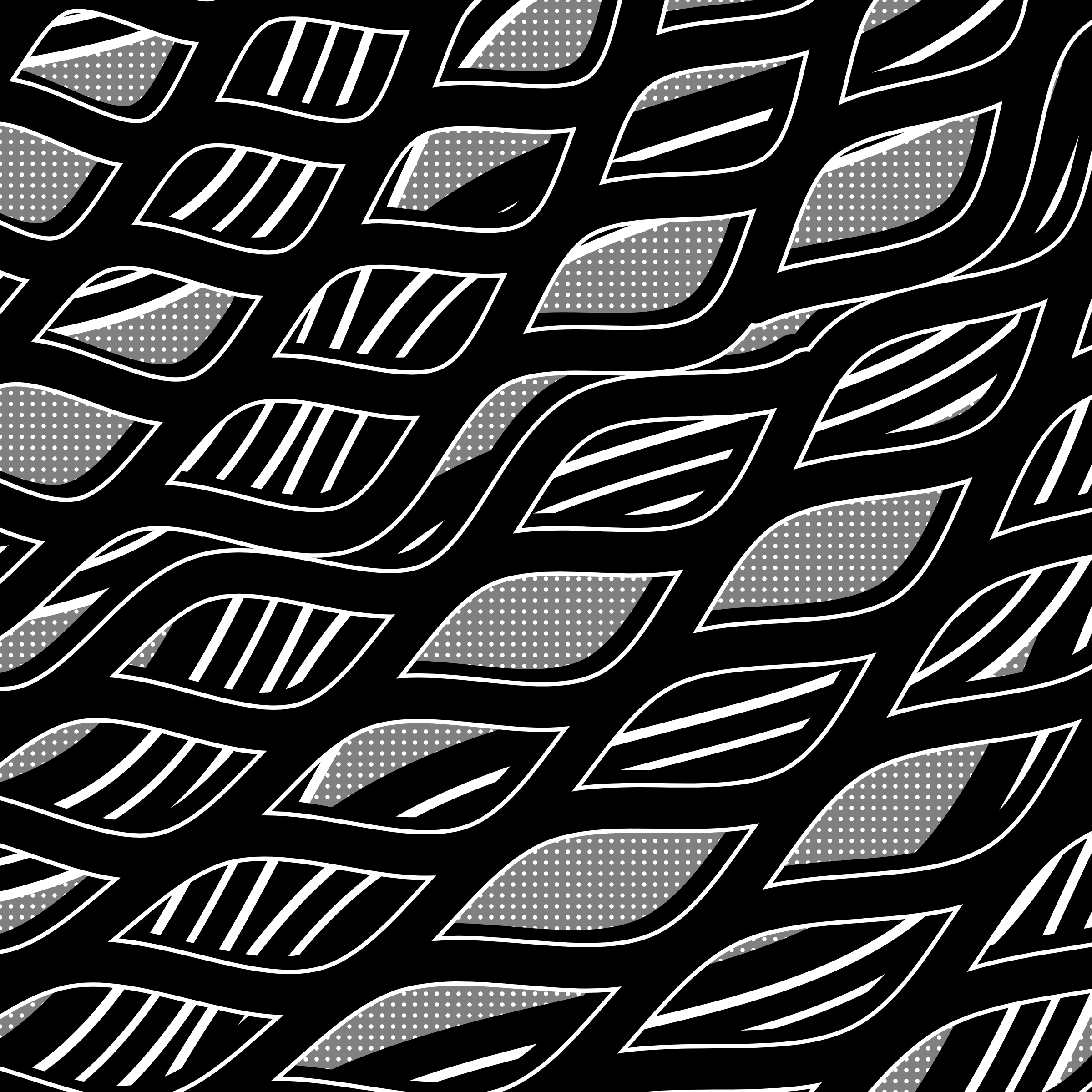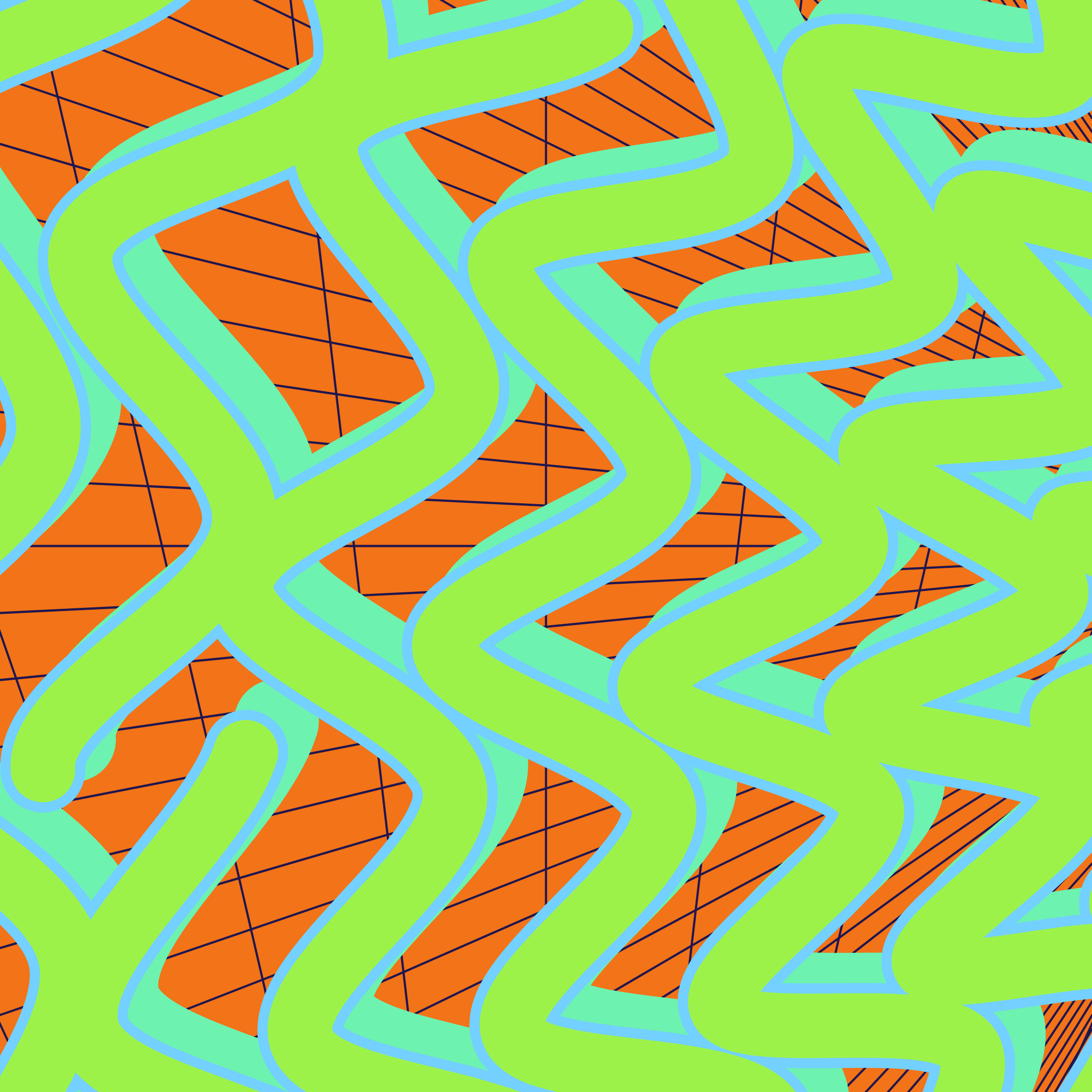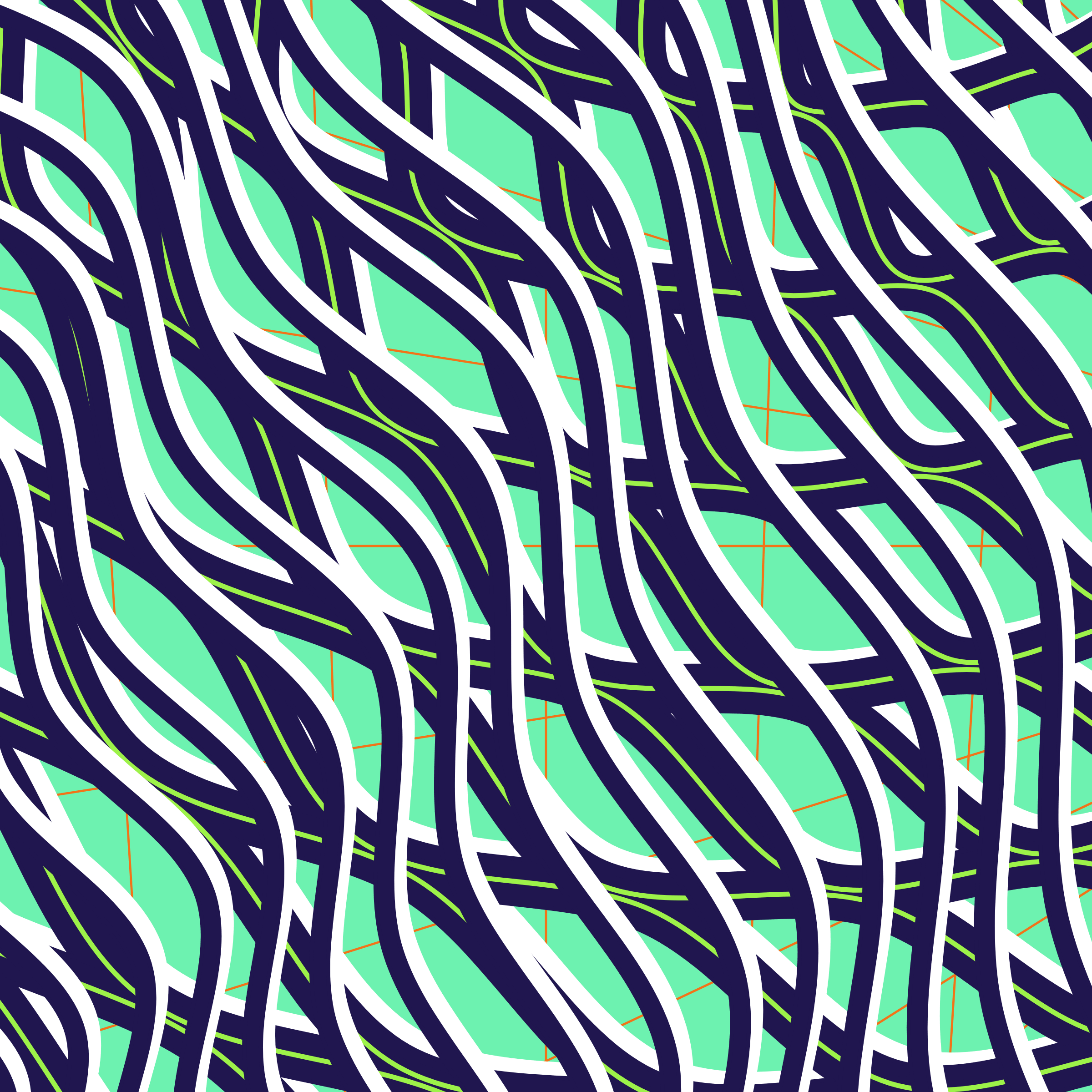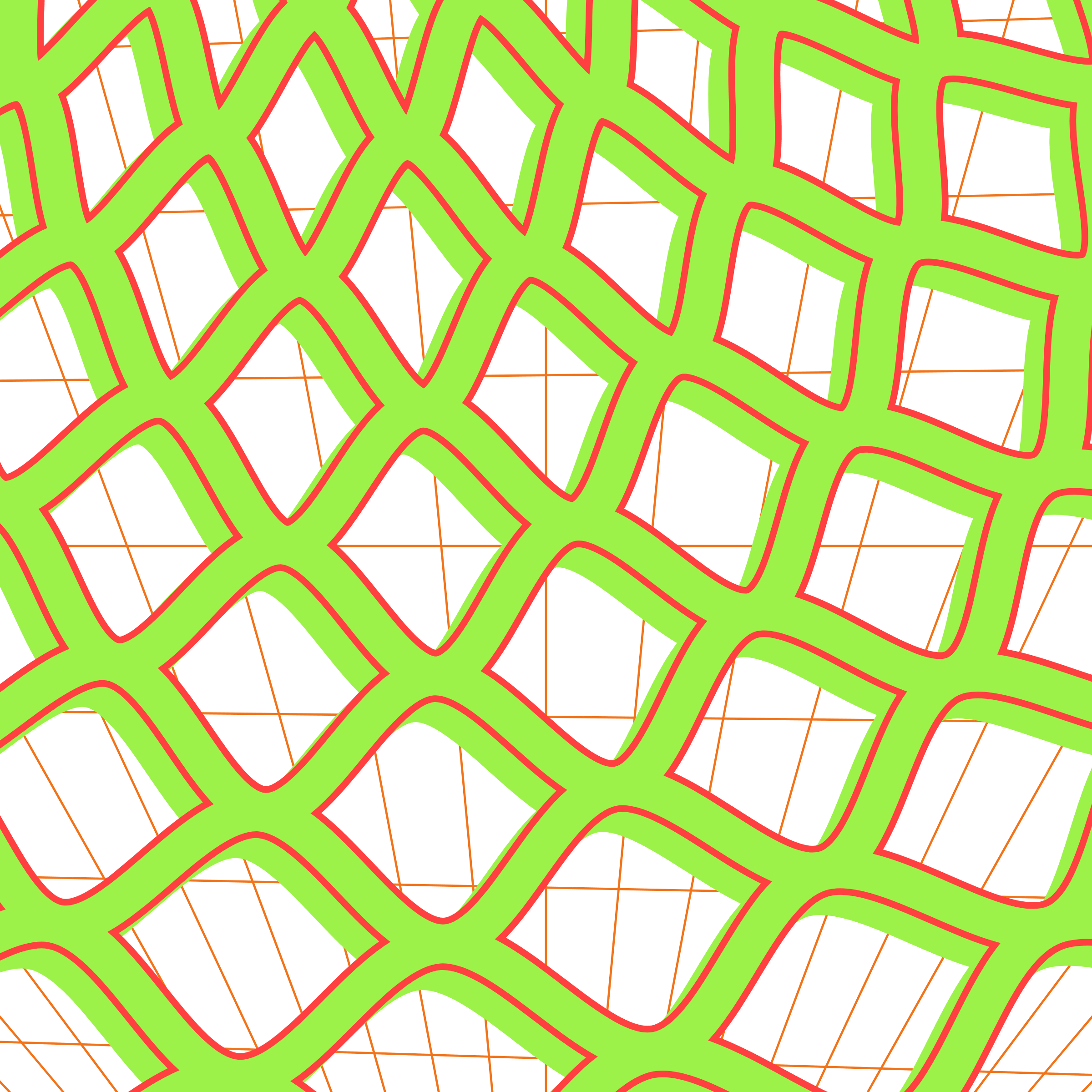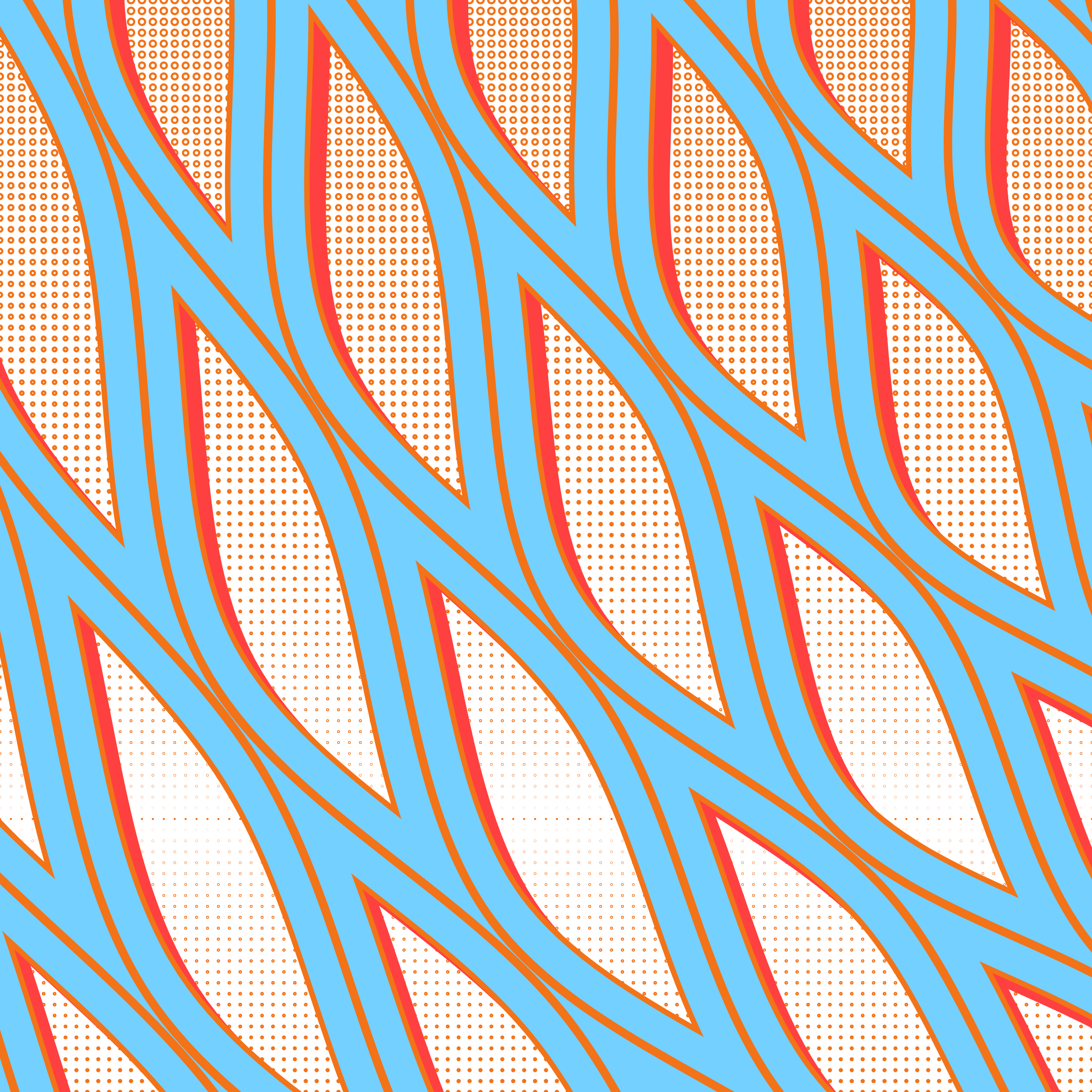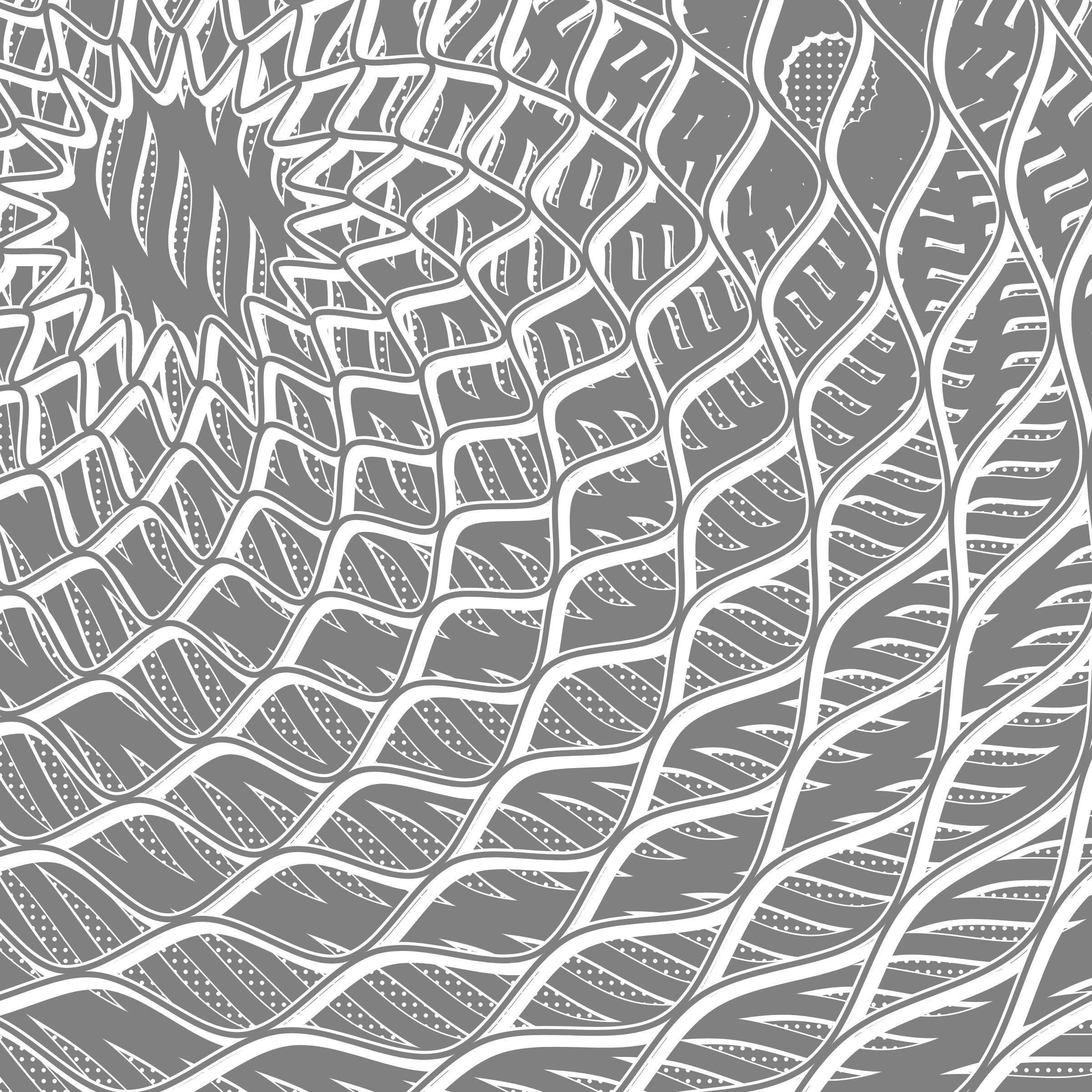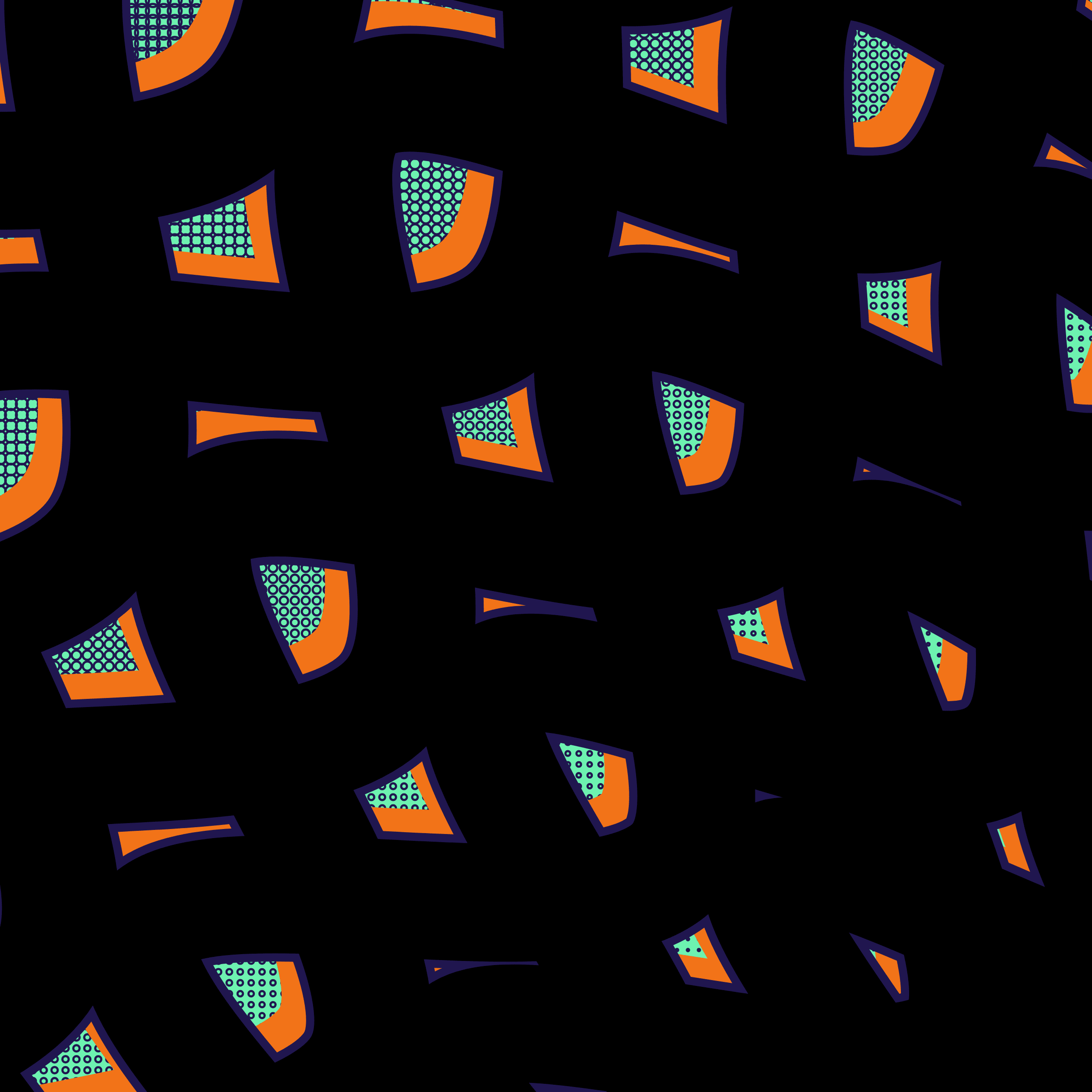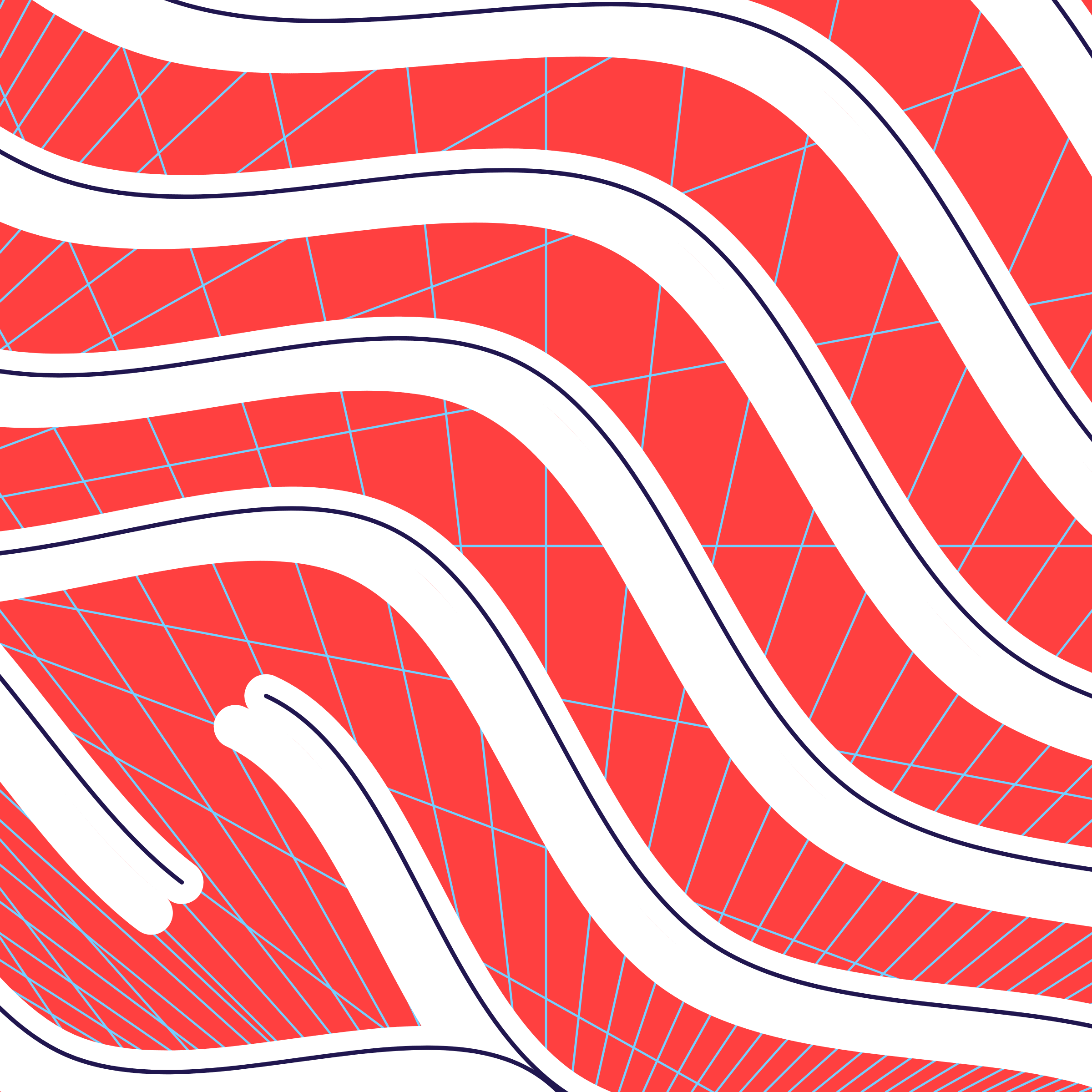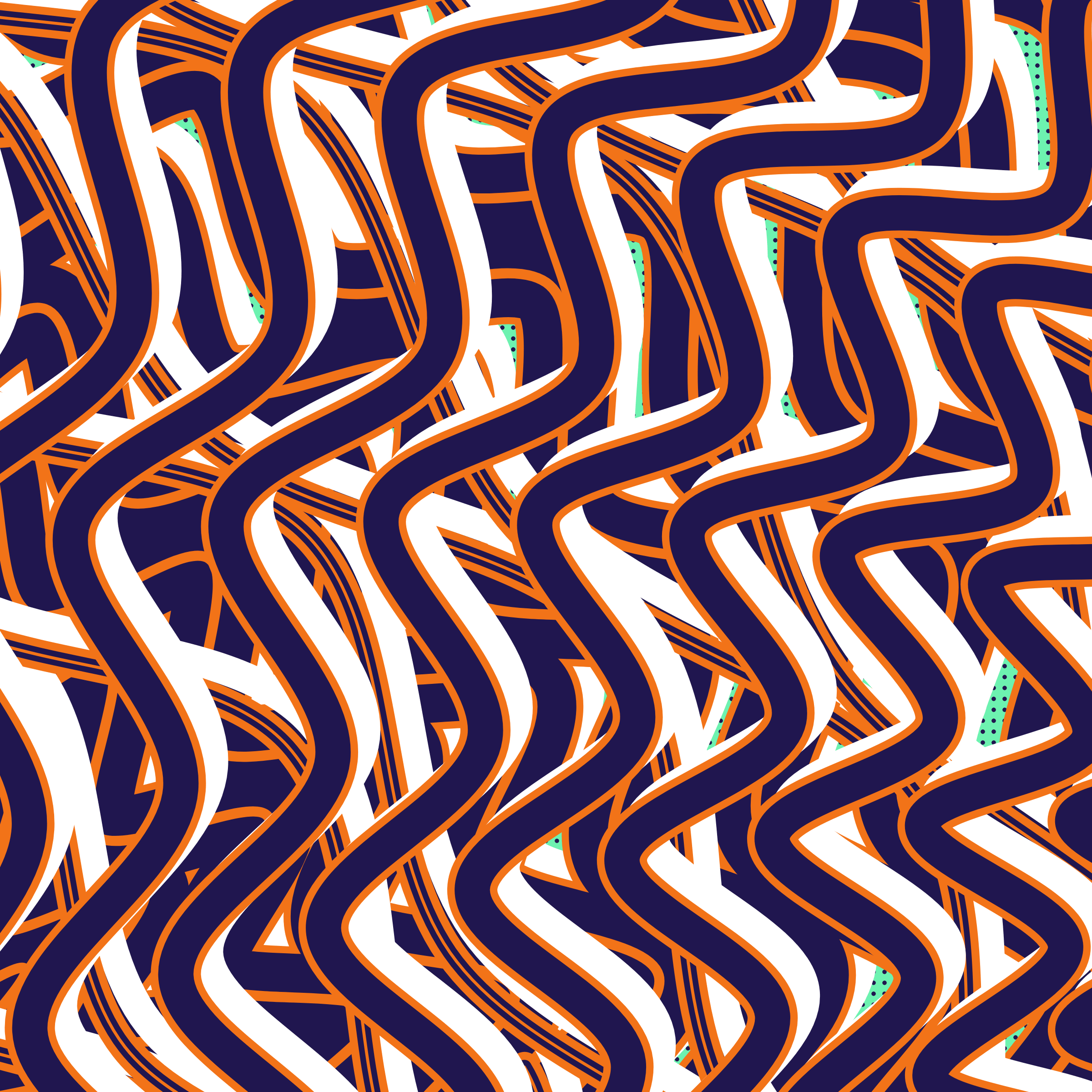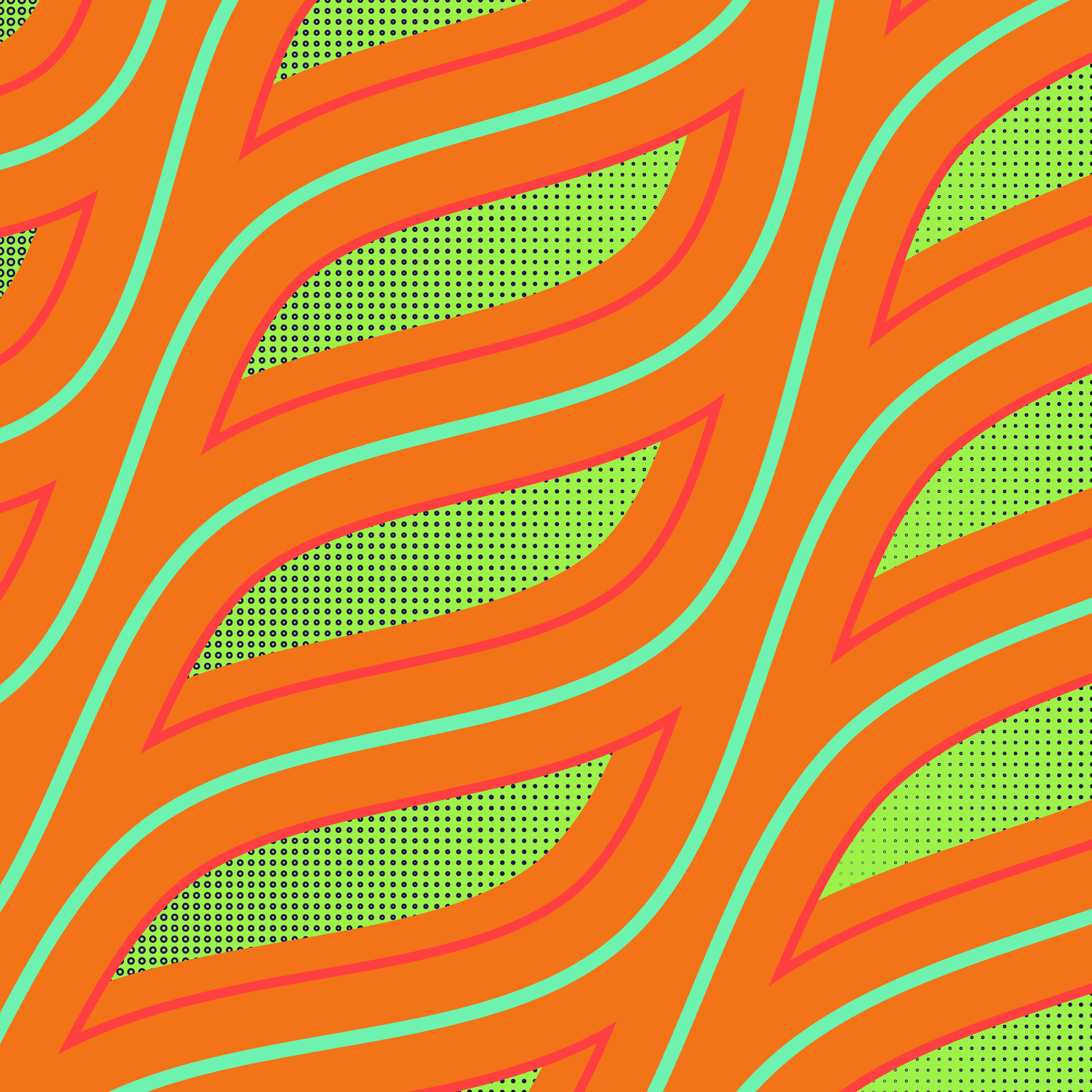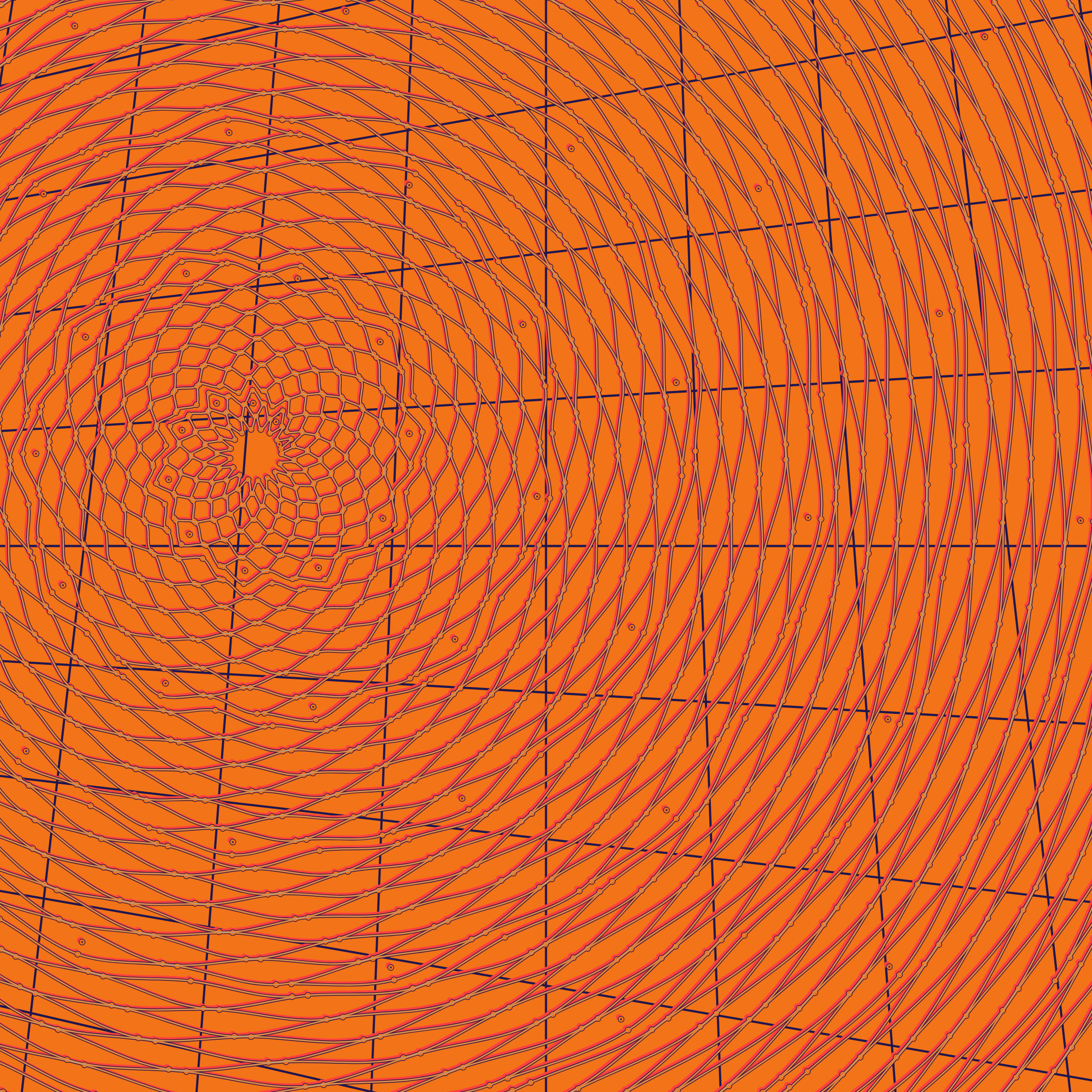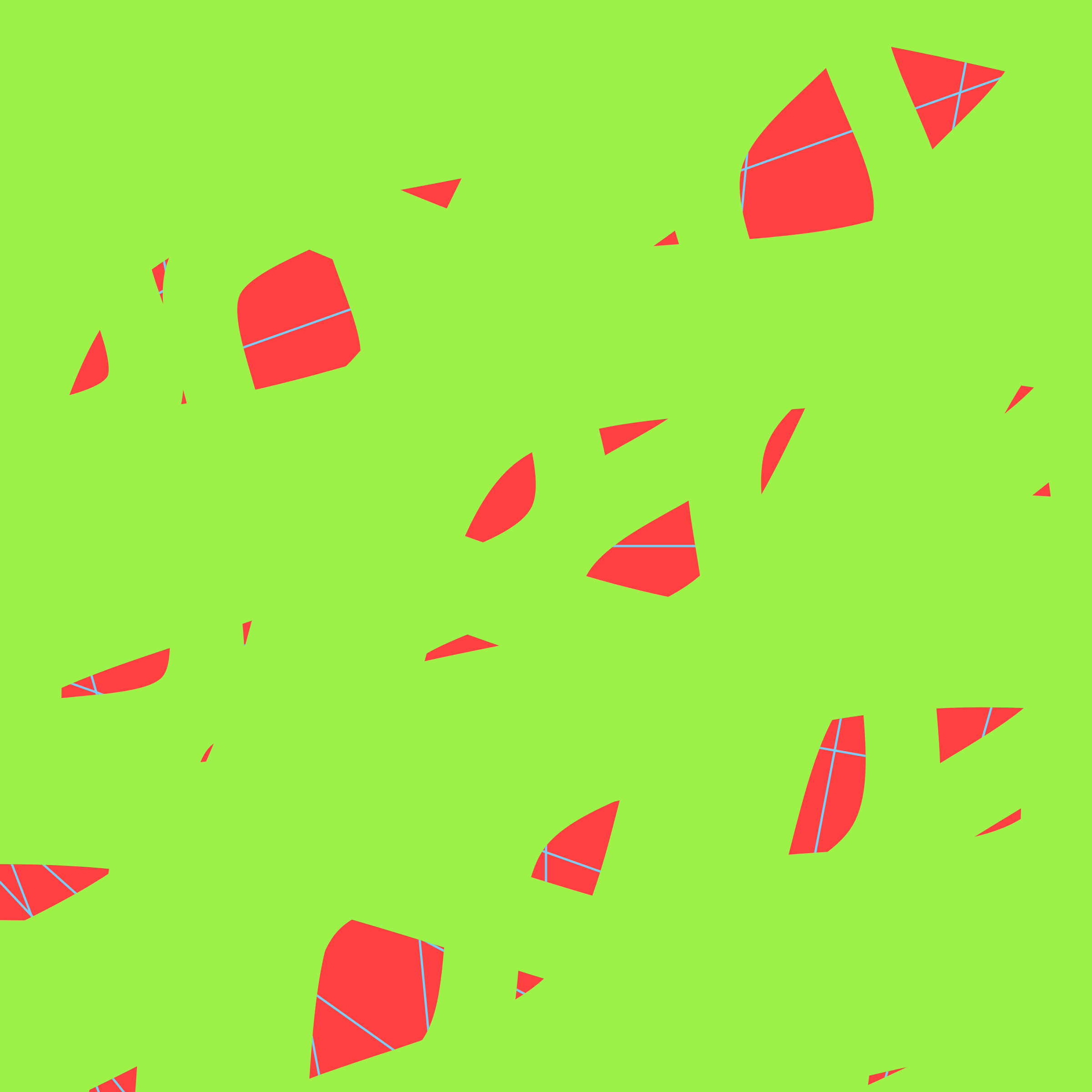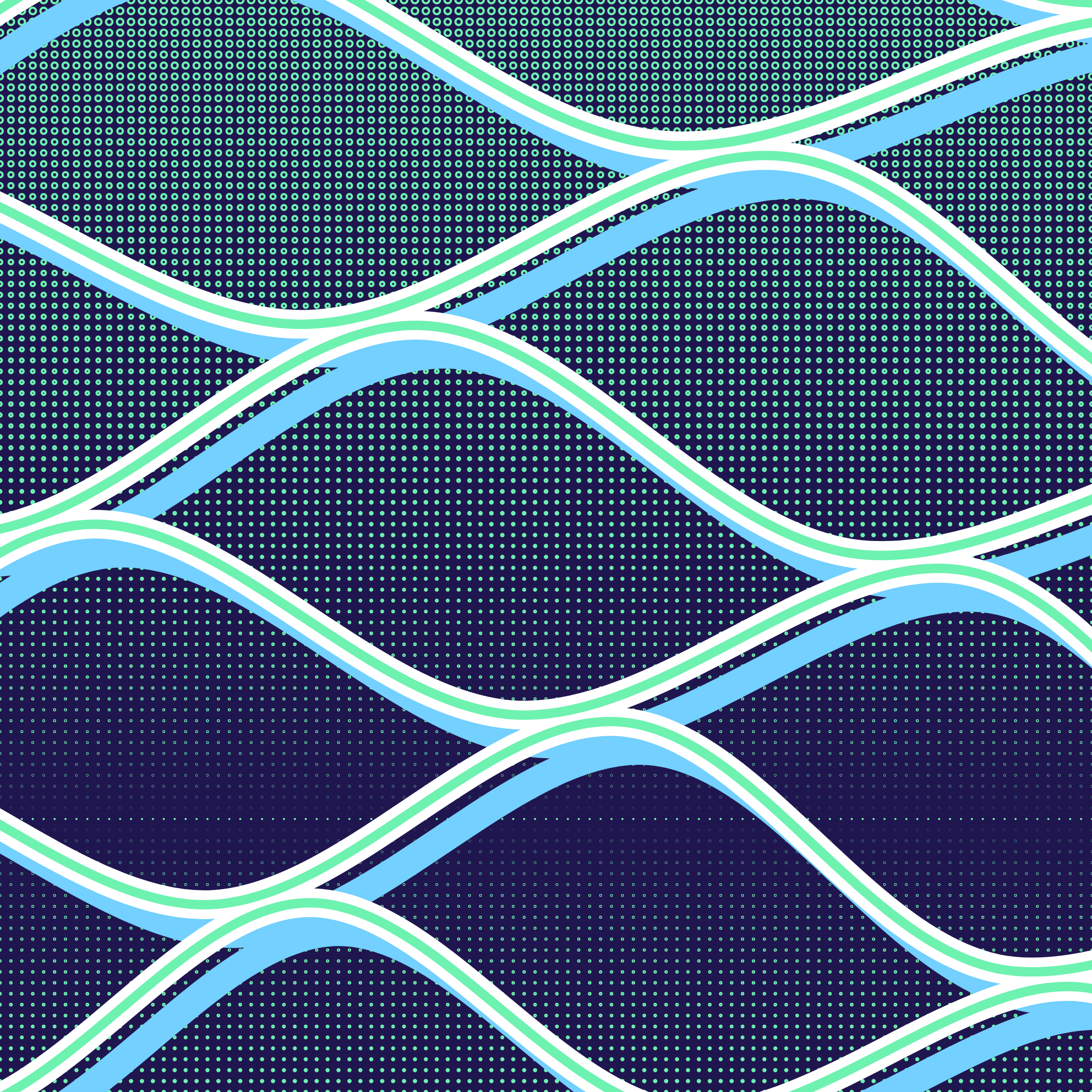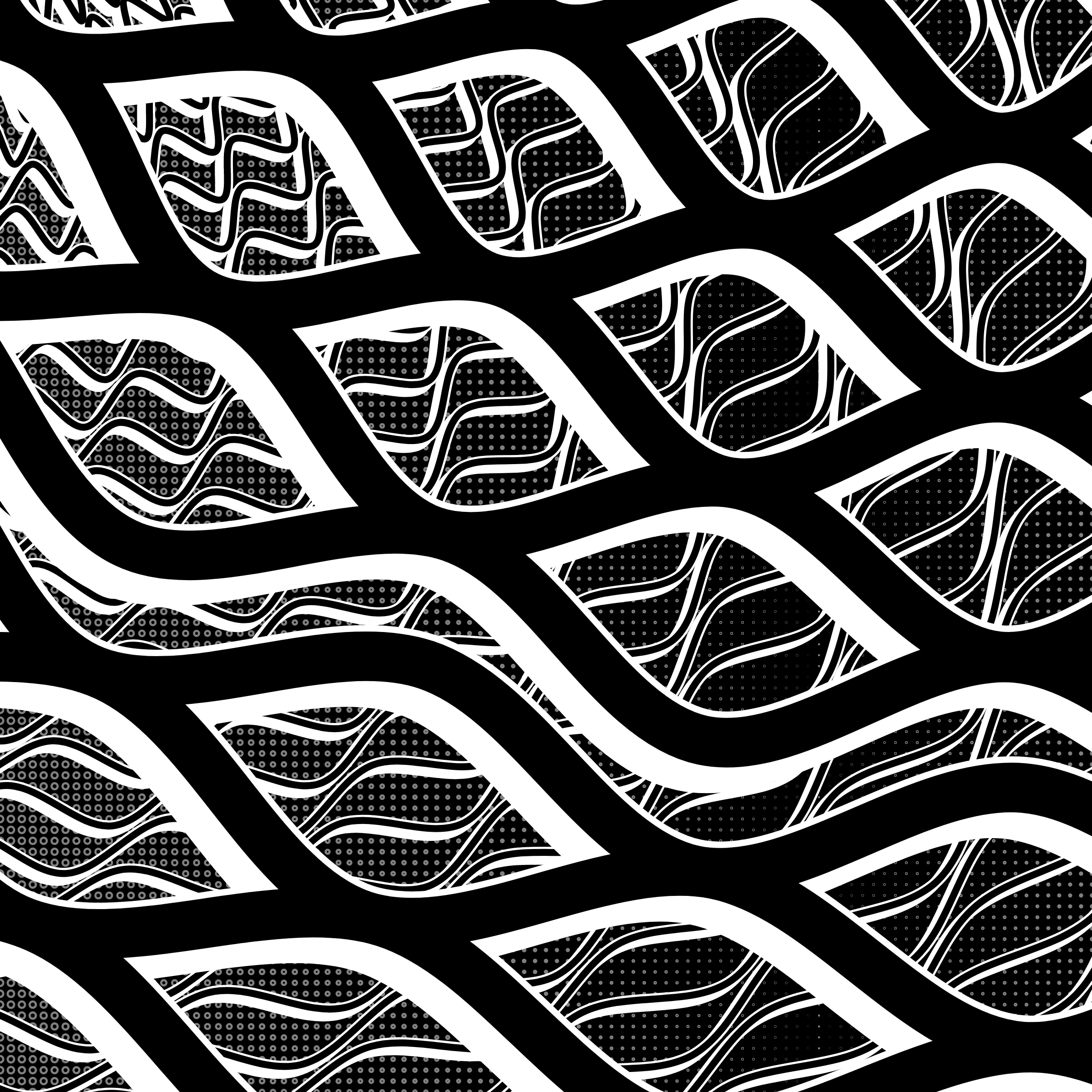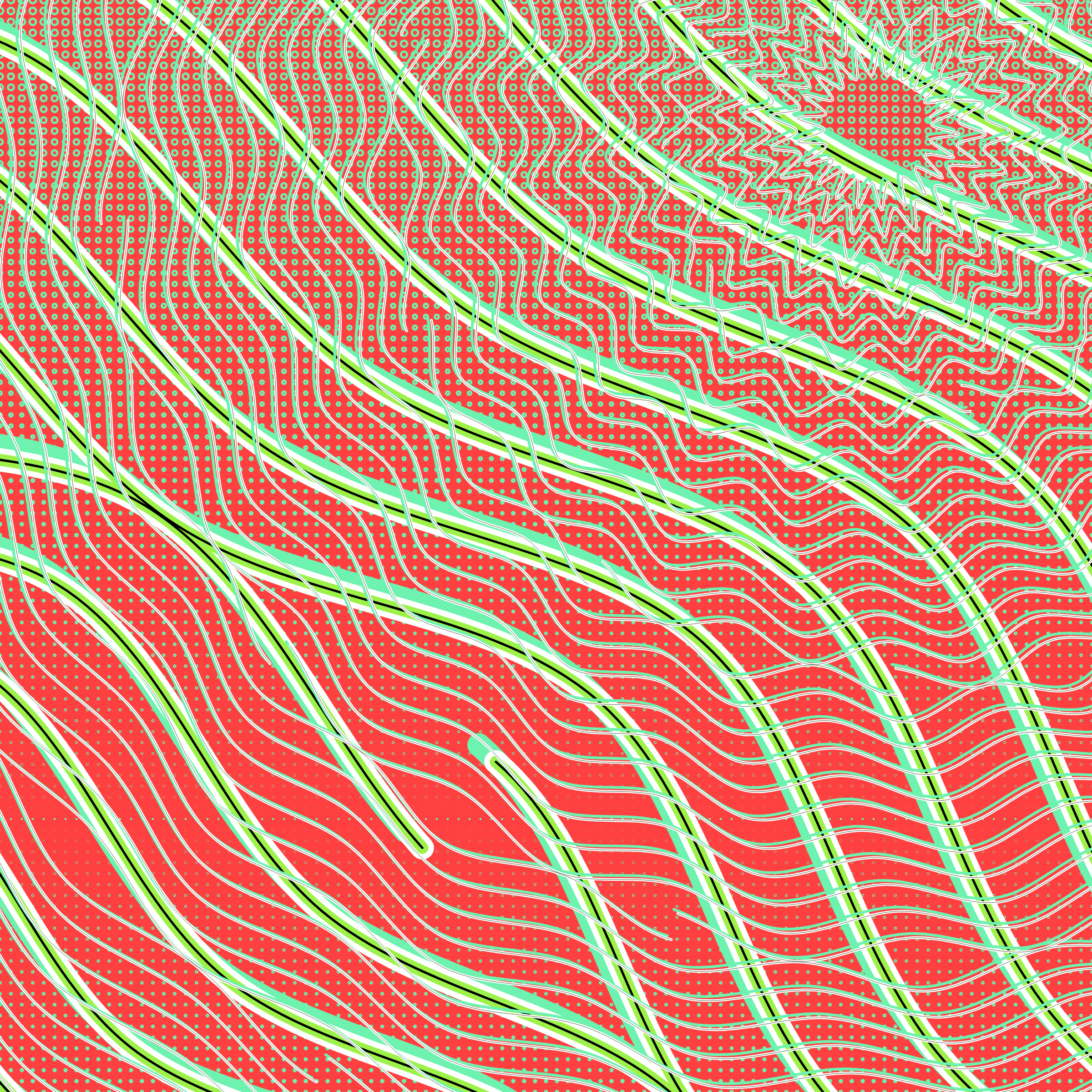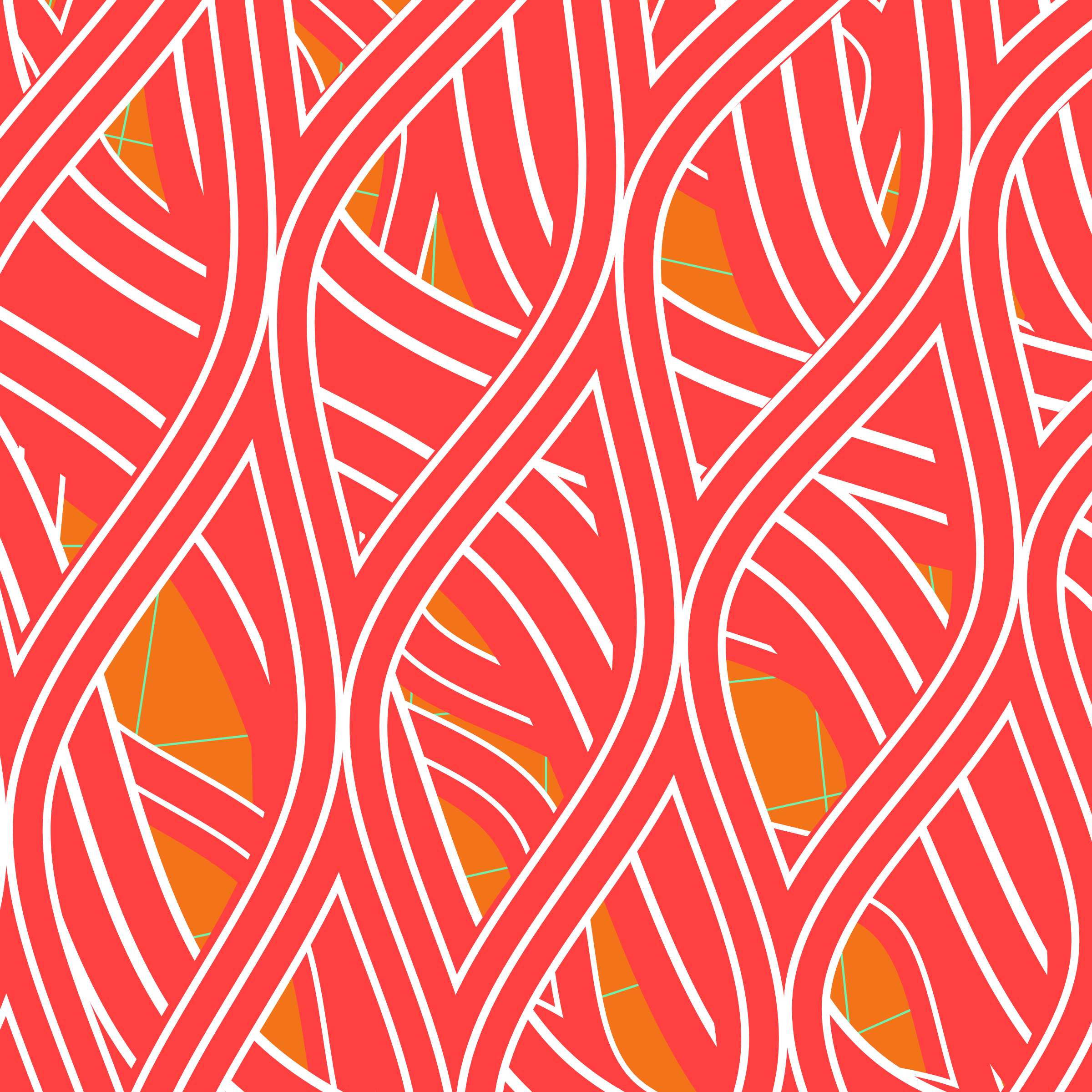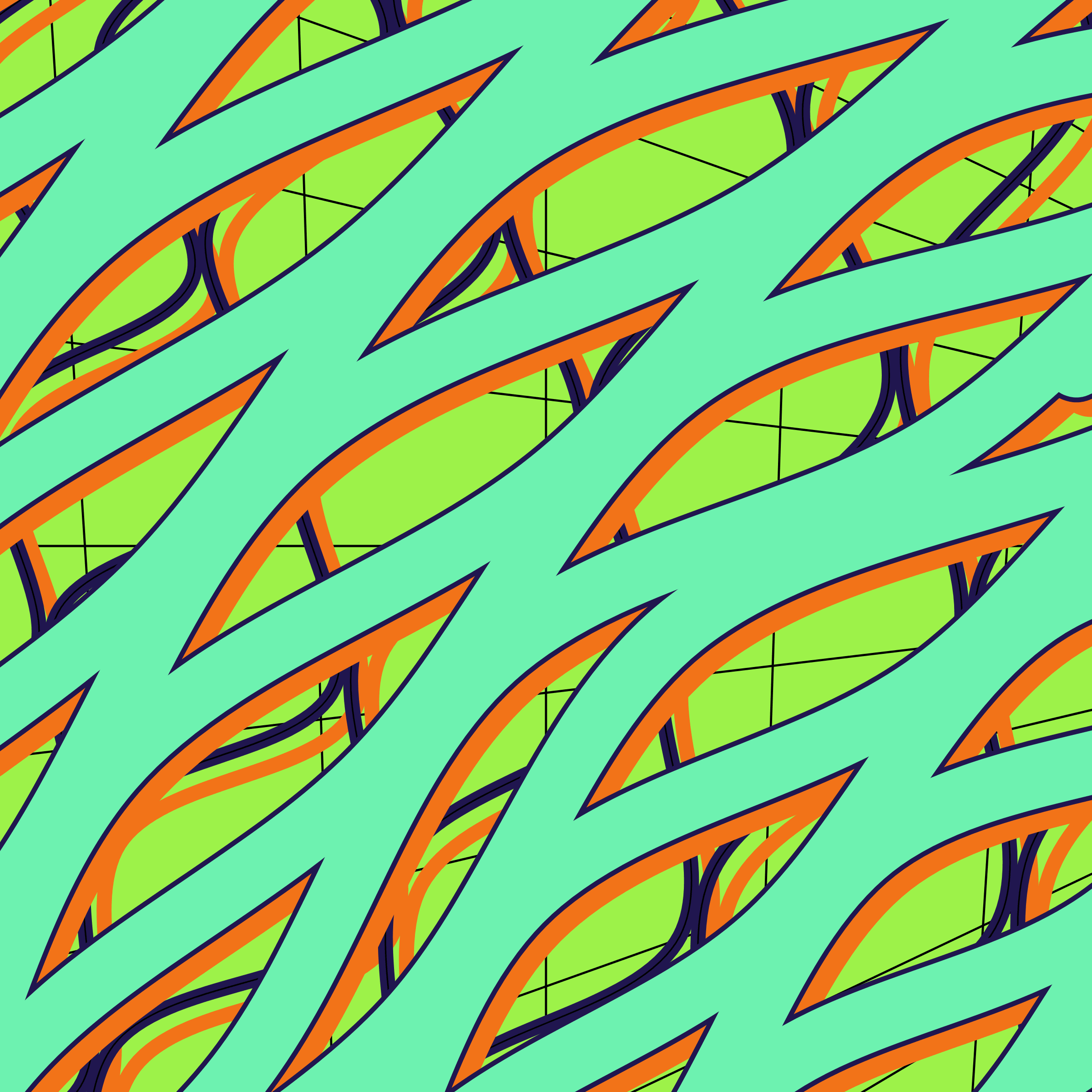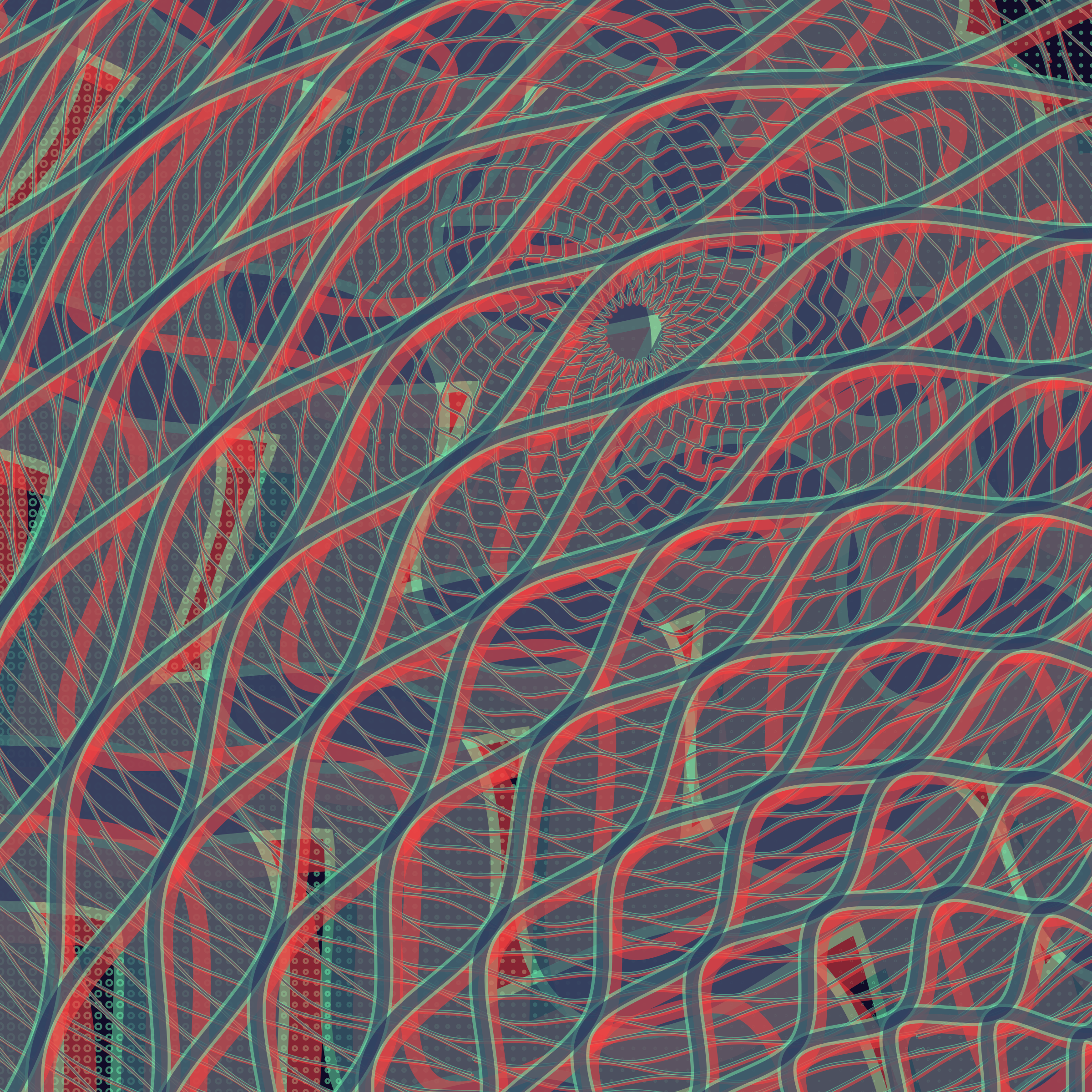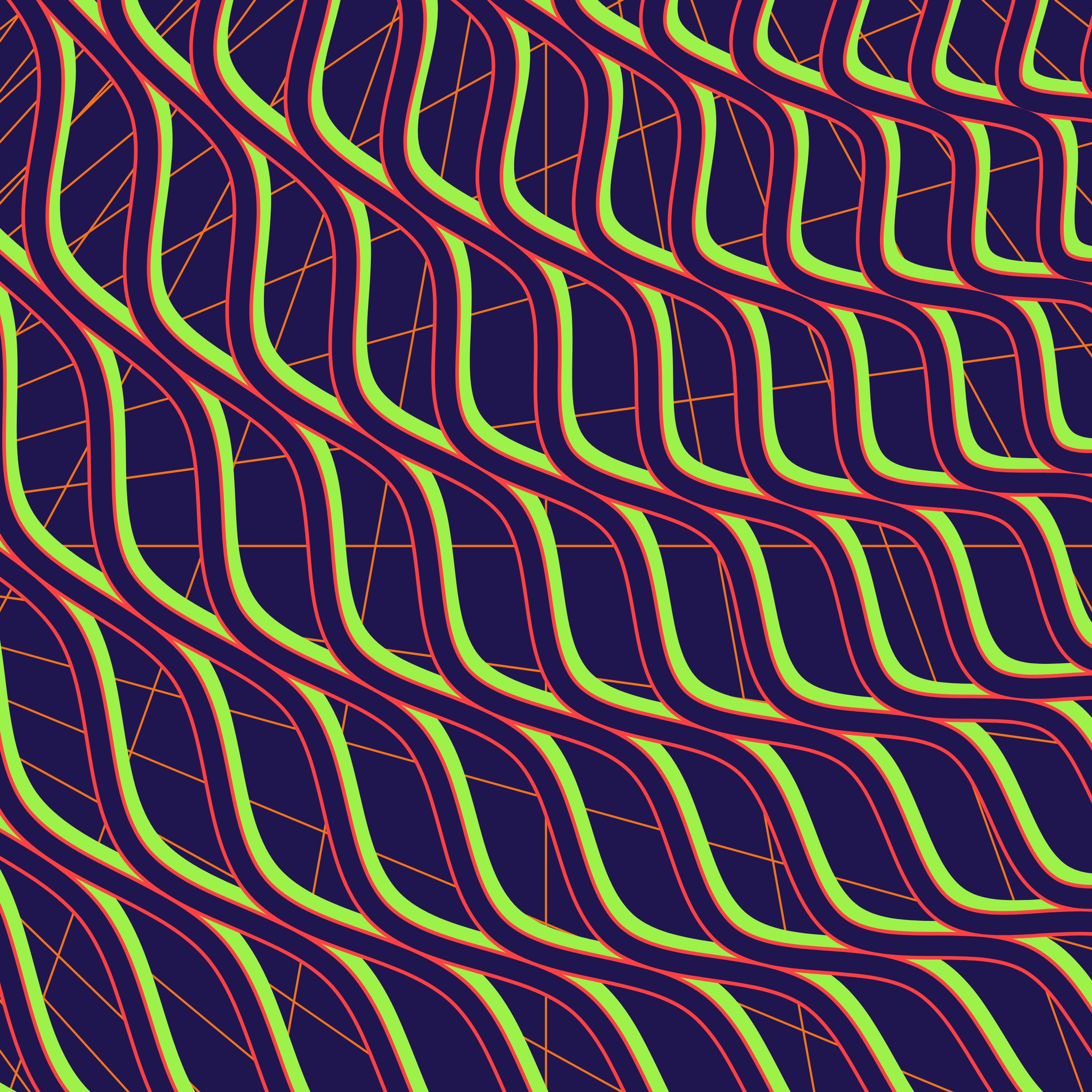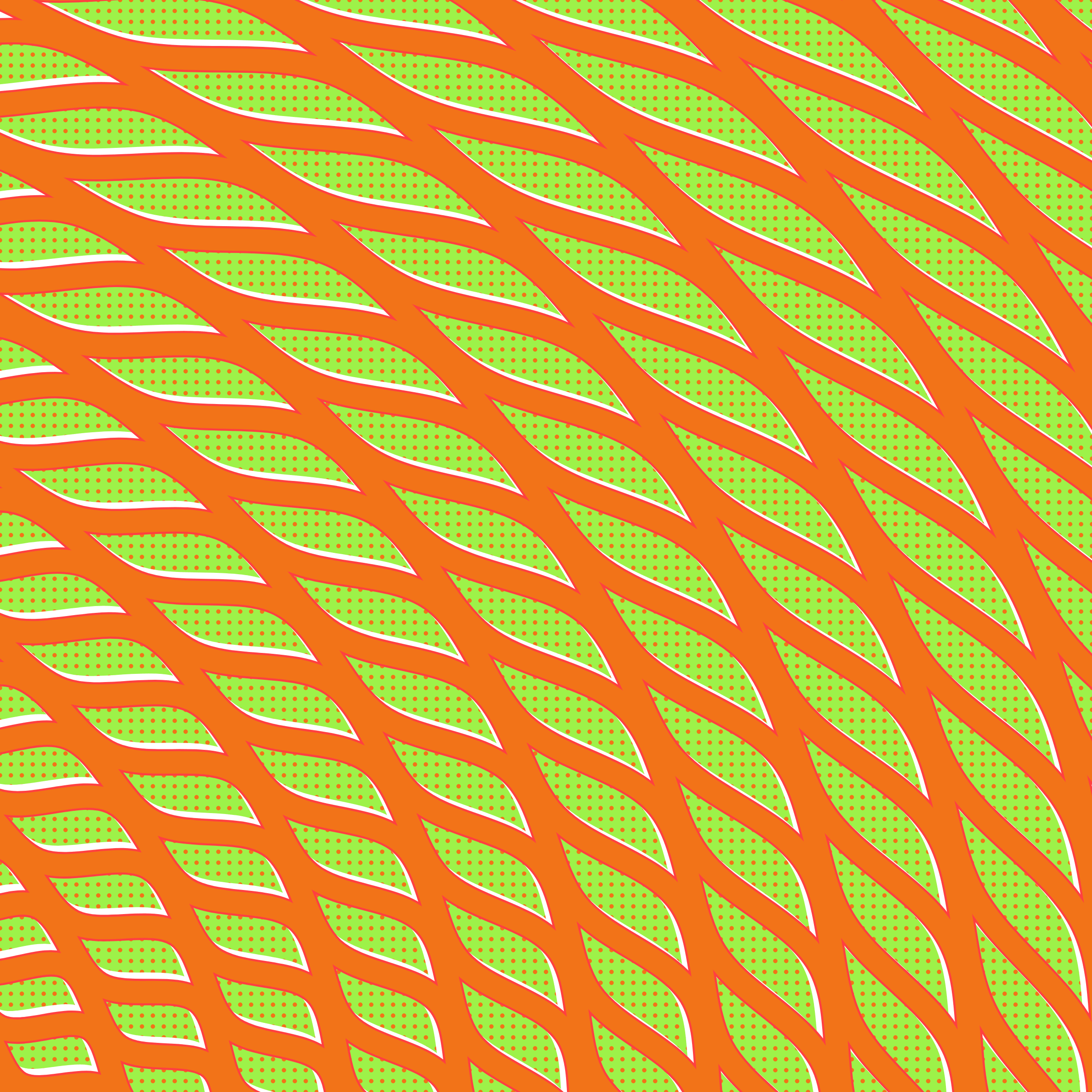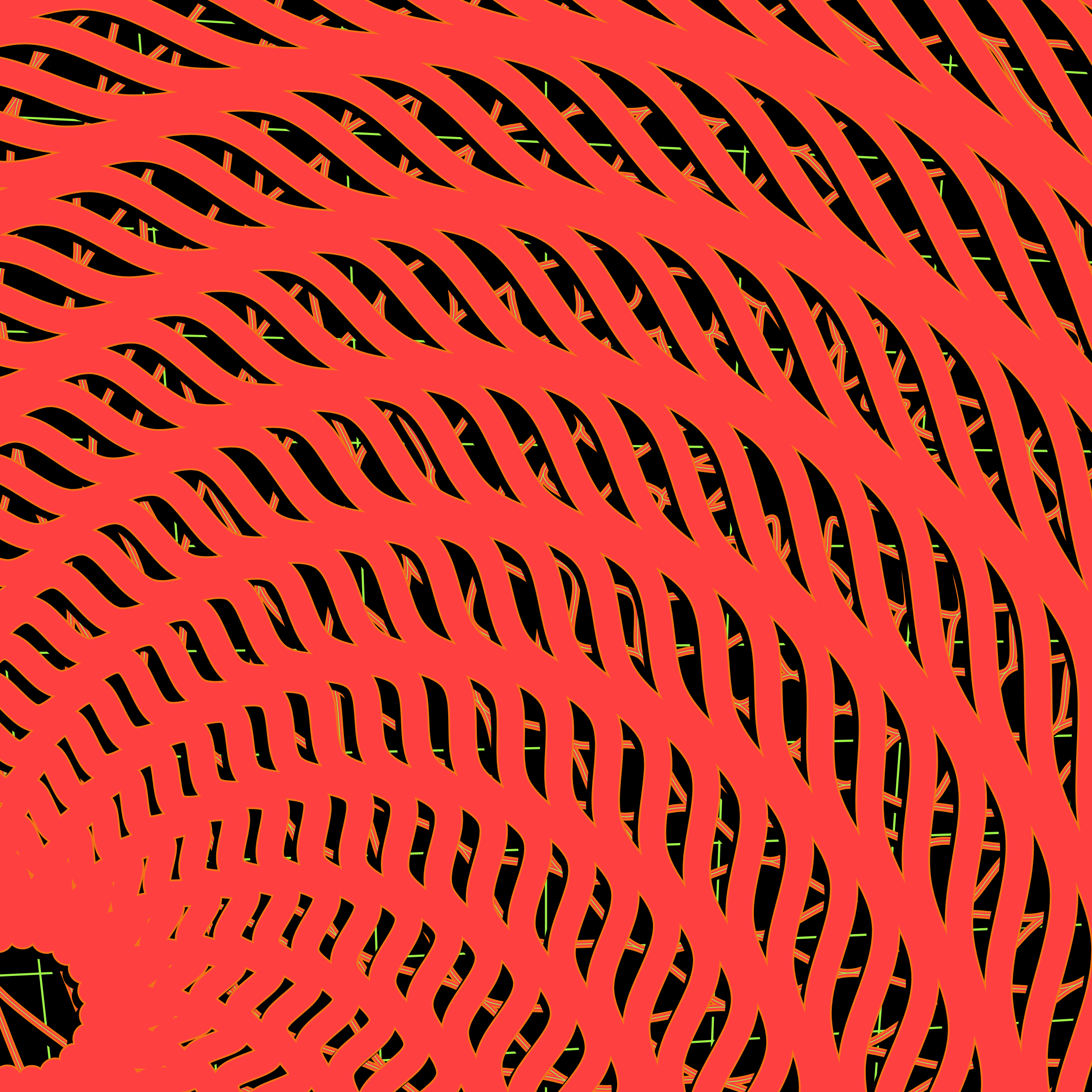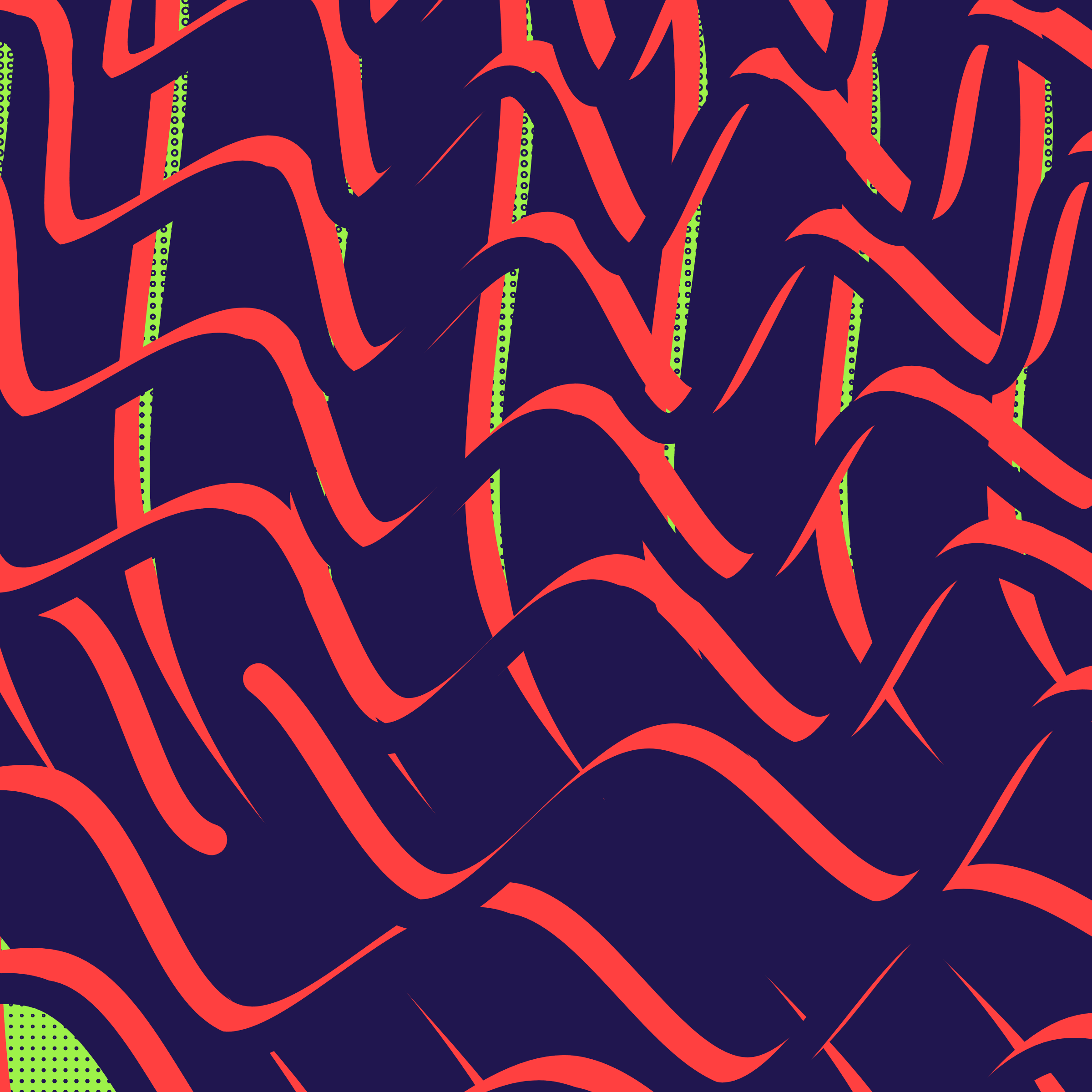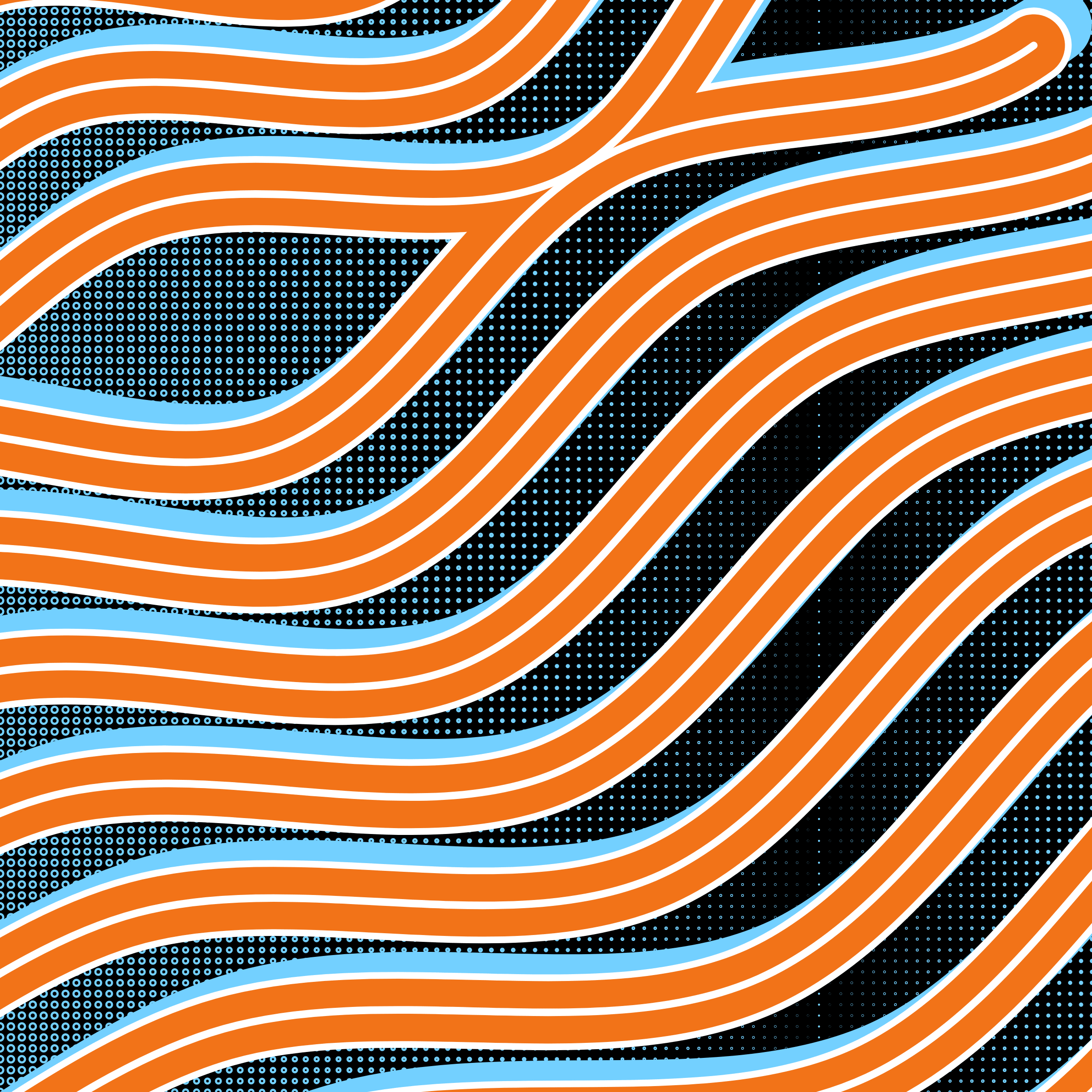 Art Blocks Presents
I Saw It in a Dream
Steve Pikelny
Works
Recently listed
About I Saw It in a Dream
What do you see when you close your eyes and your retinas still burn from computer screen light?...
Past releases
Released on Jul 7, 2021 4:03 PM UTC
1024 works released
About the artist
Steve Pikelny
b. 1989 New York Lives and works in Brooklyn, NY
Steve Pikelny is a Brooklyn-based artist and engineer. Outside of his art practice, he is an entrepreneur, founding companies such as FastCashMoneyPlus.biz, RonaMetch.co, Friendworld.social, and FakeBullshit.news—for all of which he continues to serve as the acting CEO, CTO, COO, and CFO. He is ...
Learn more