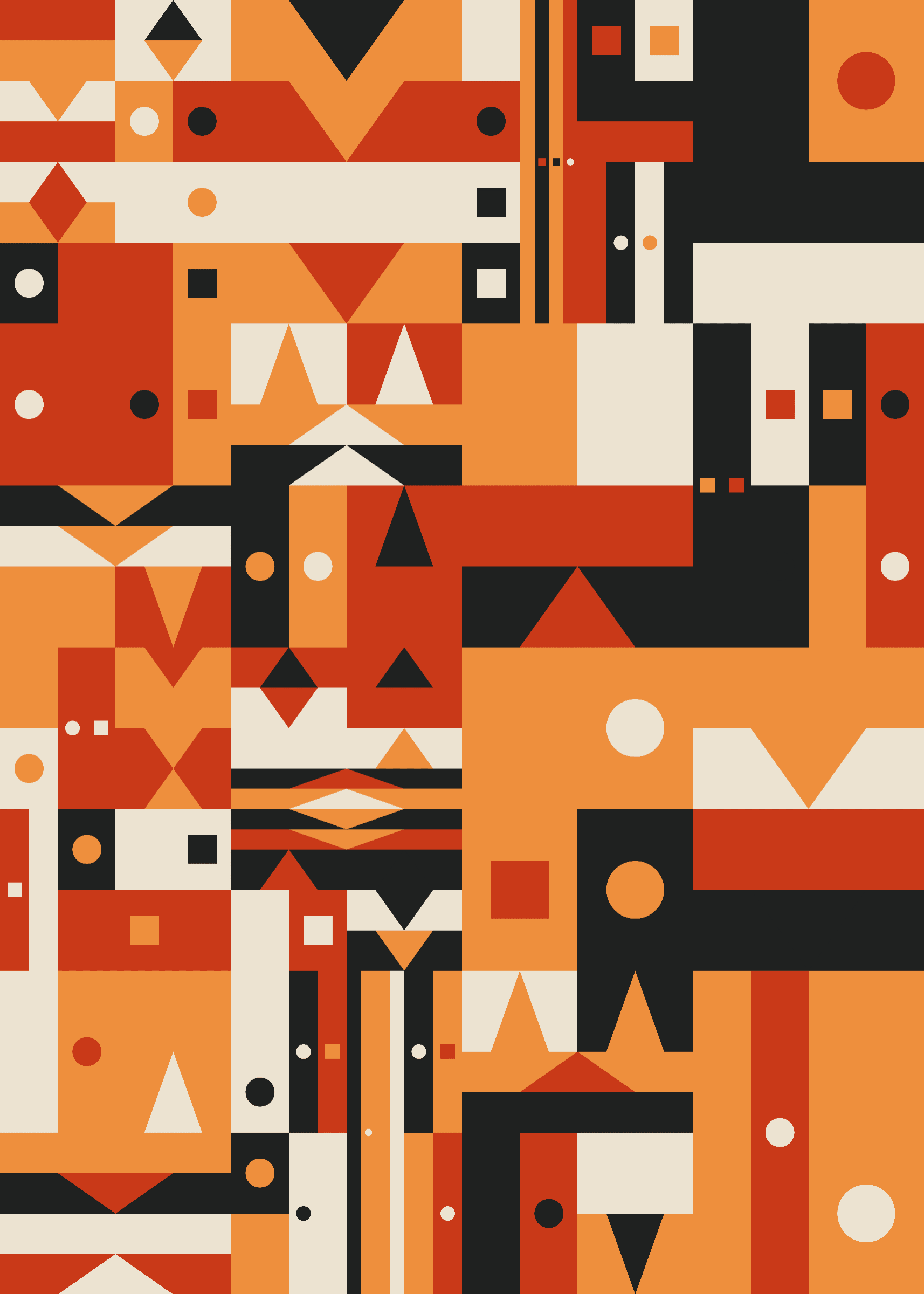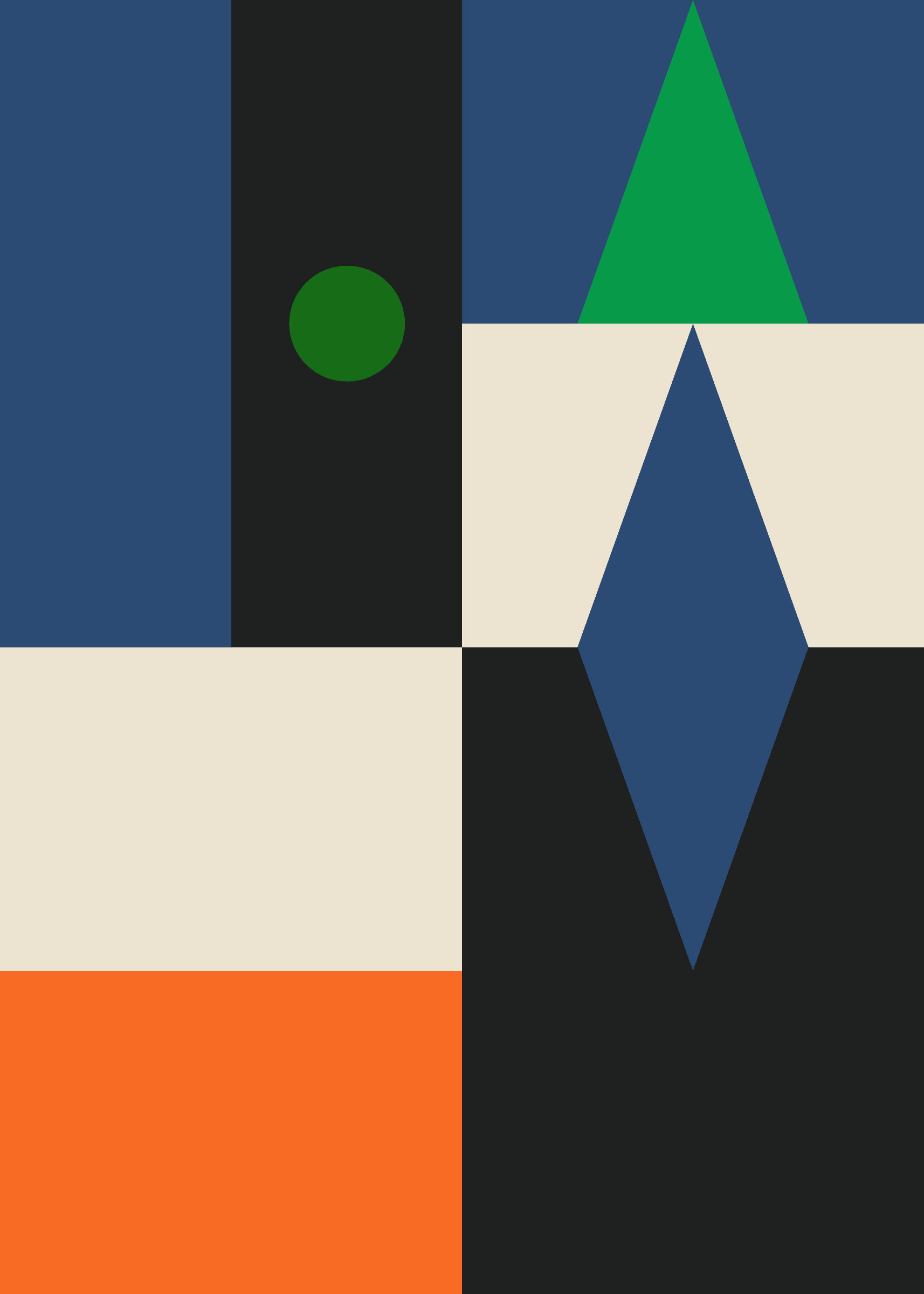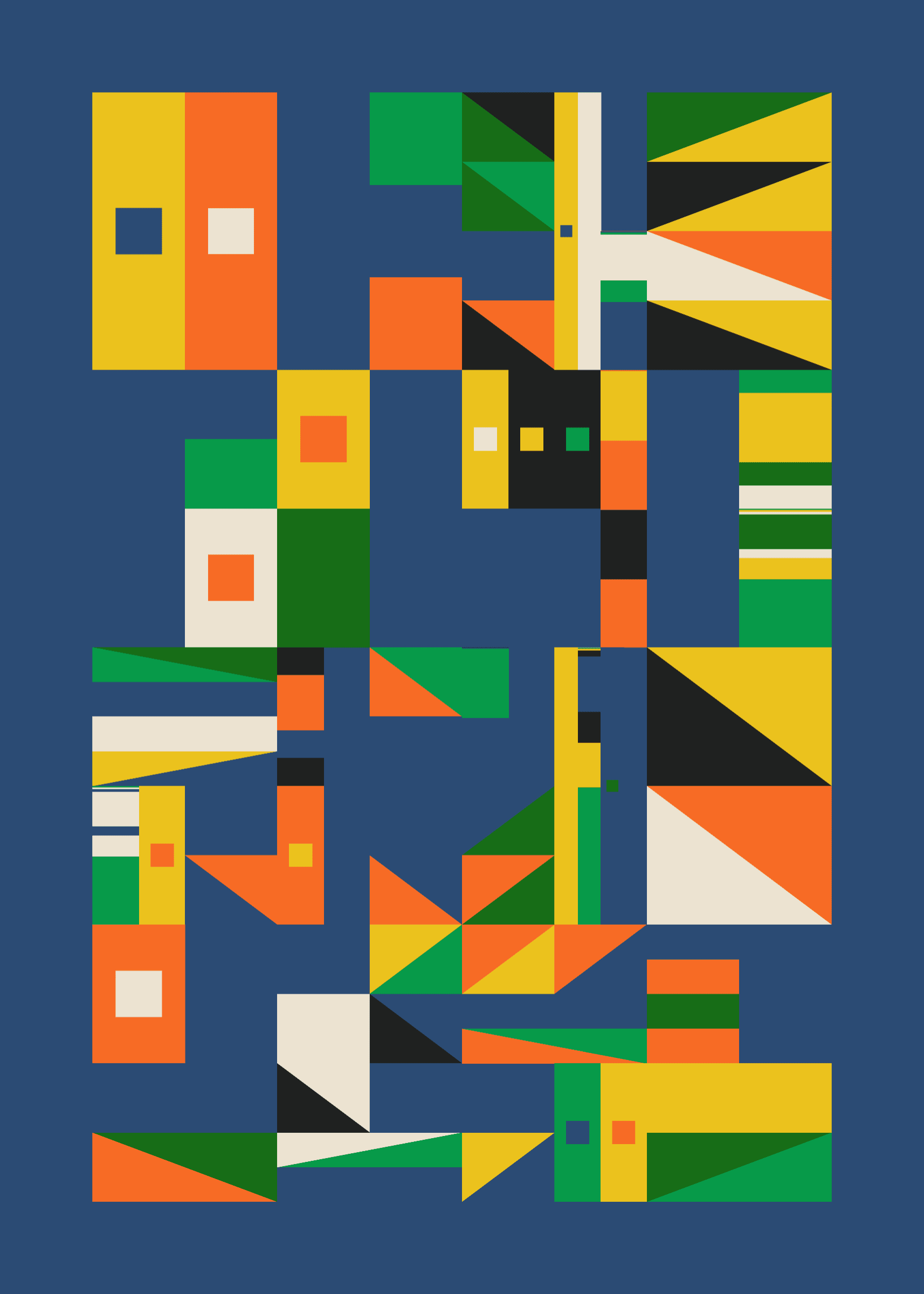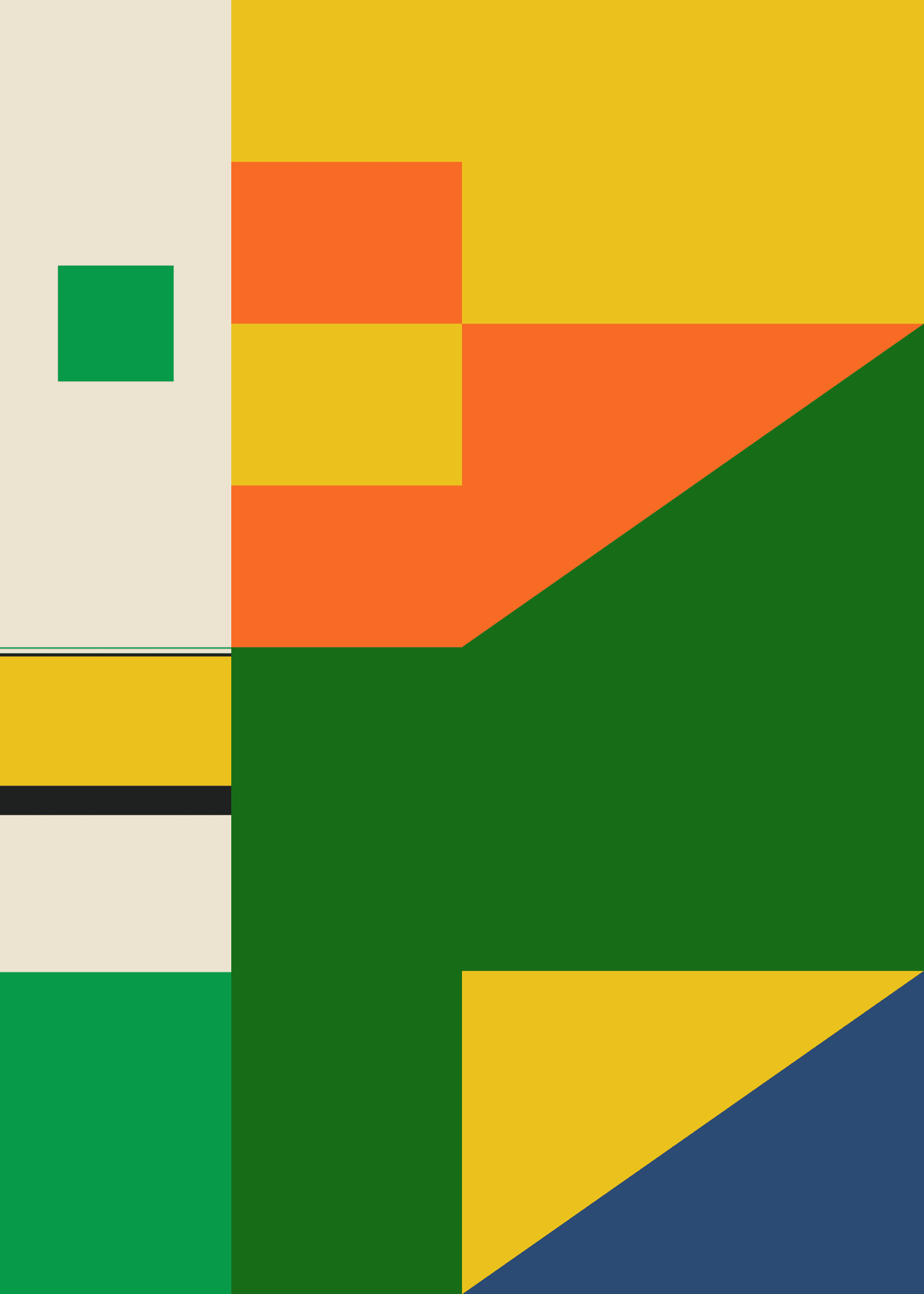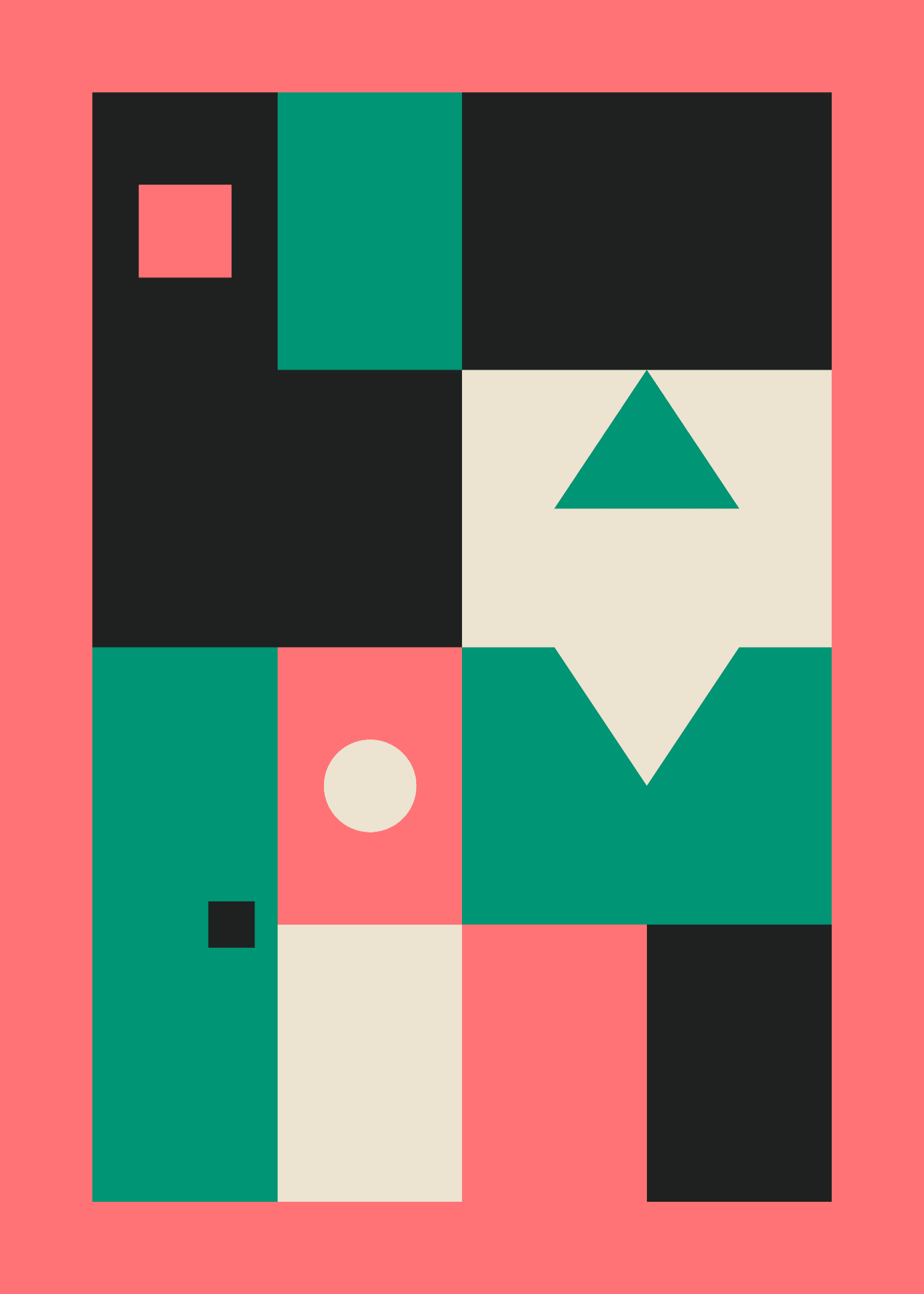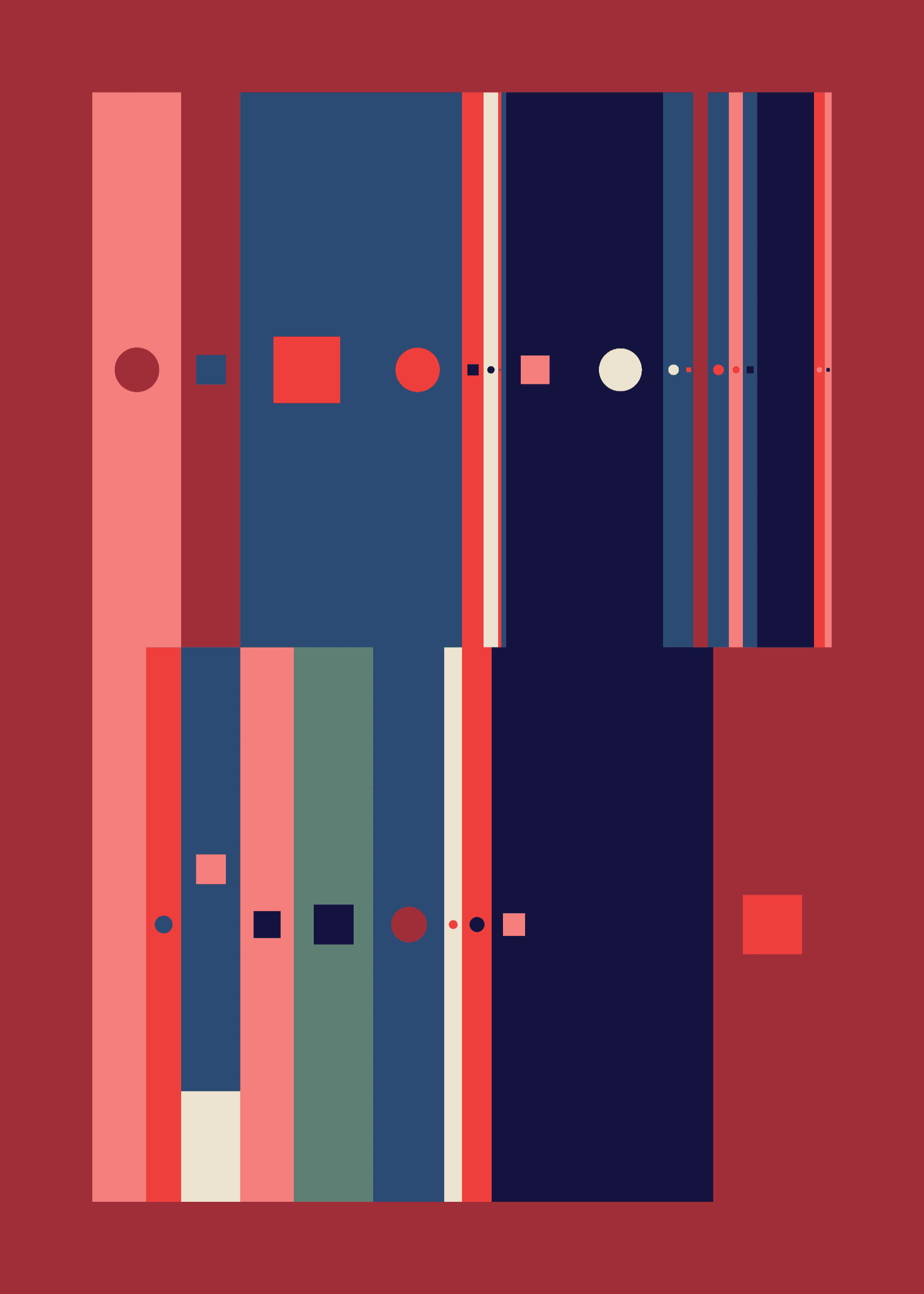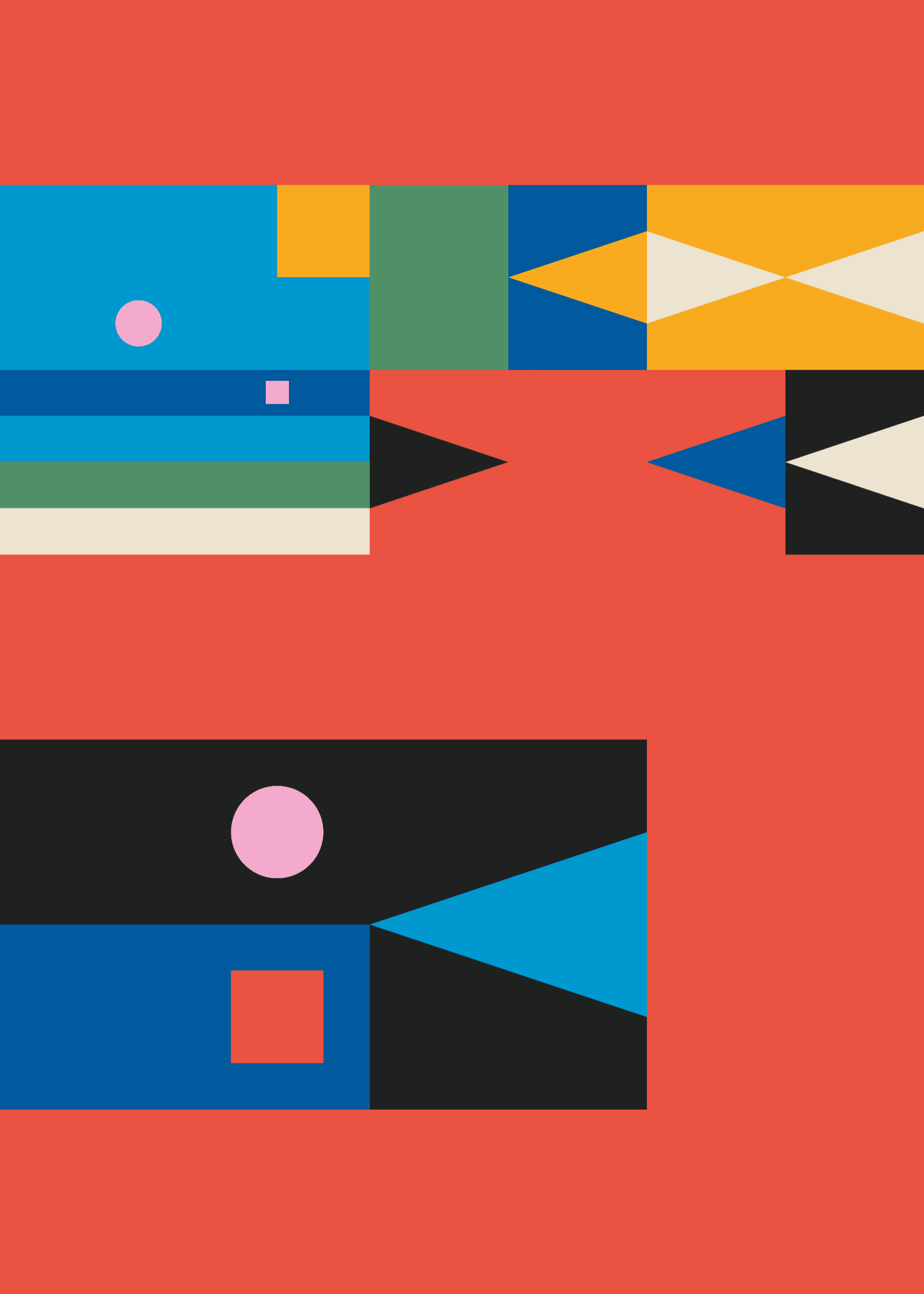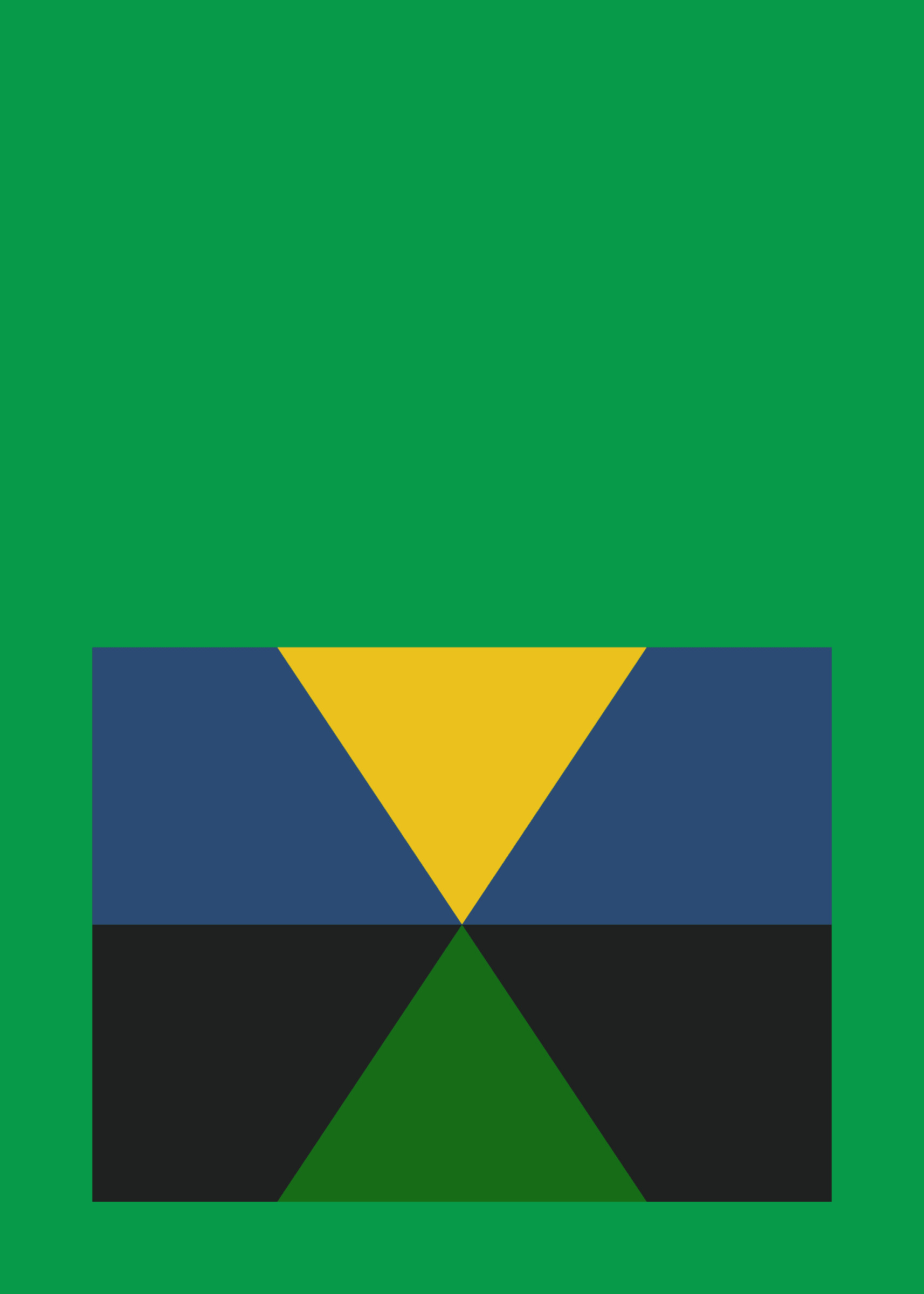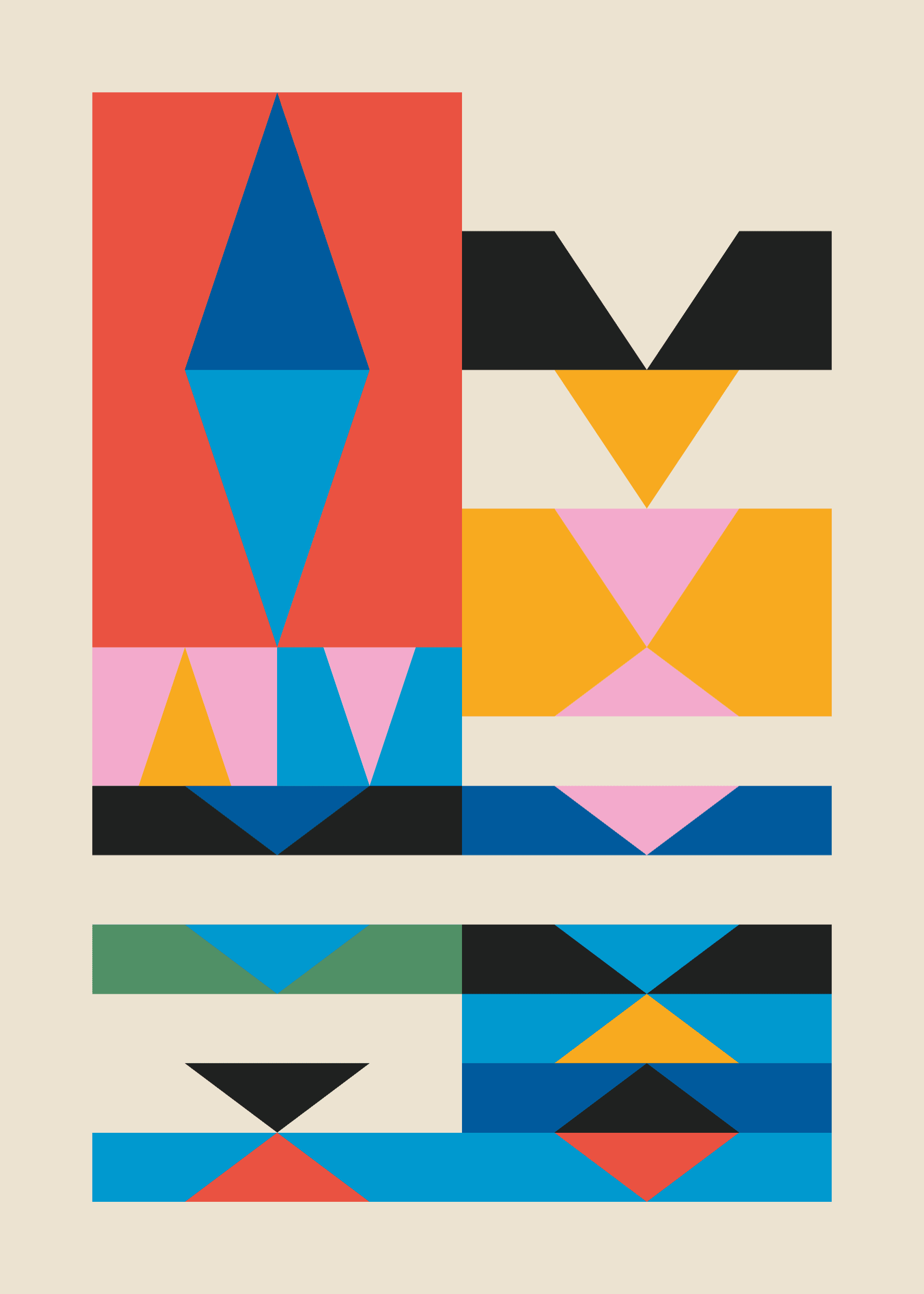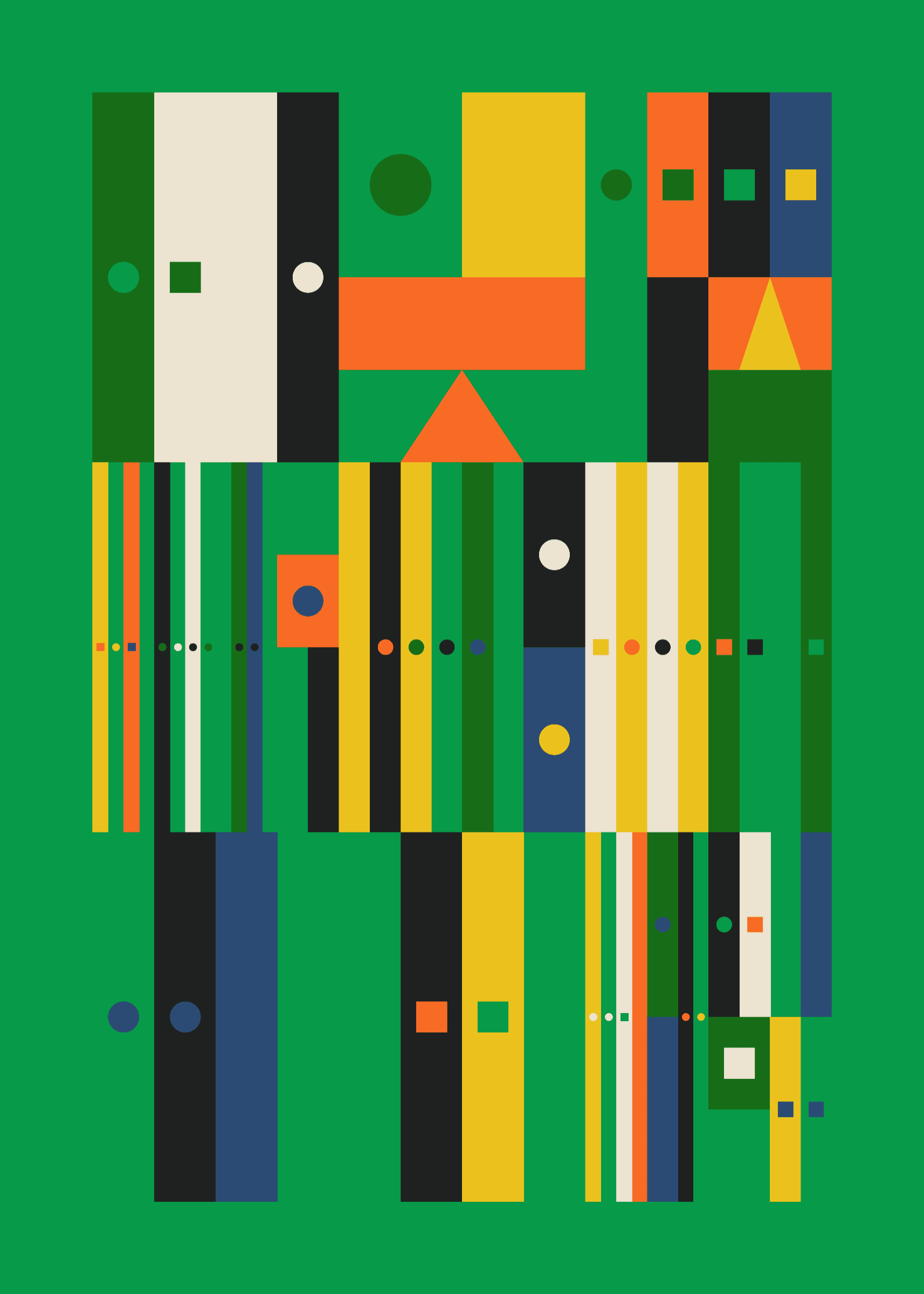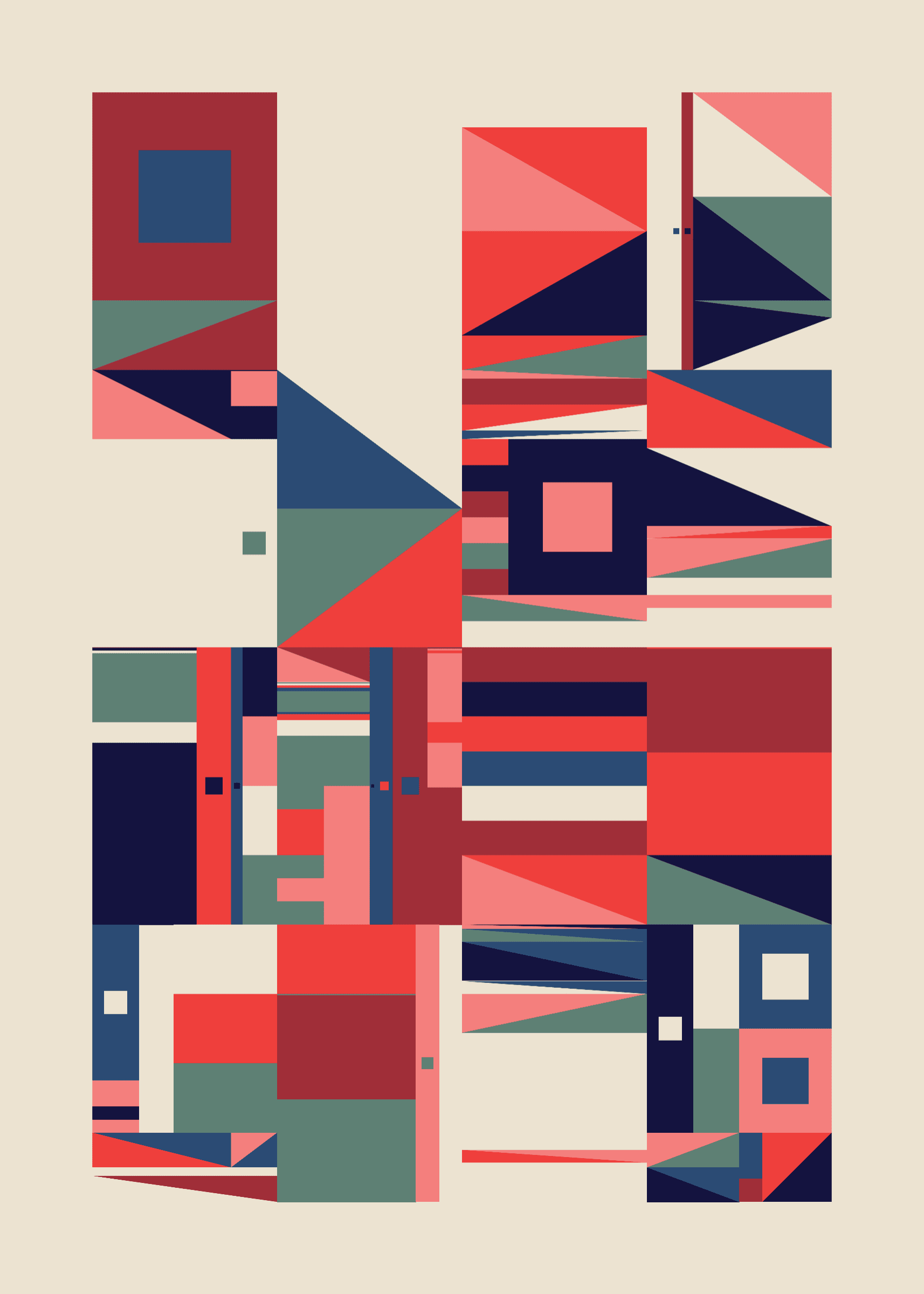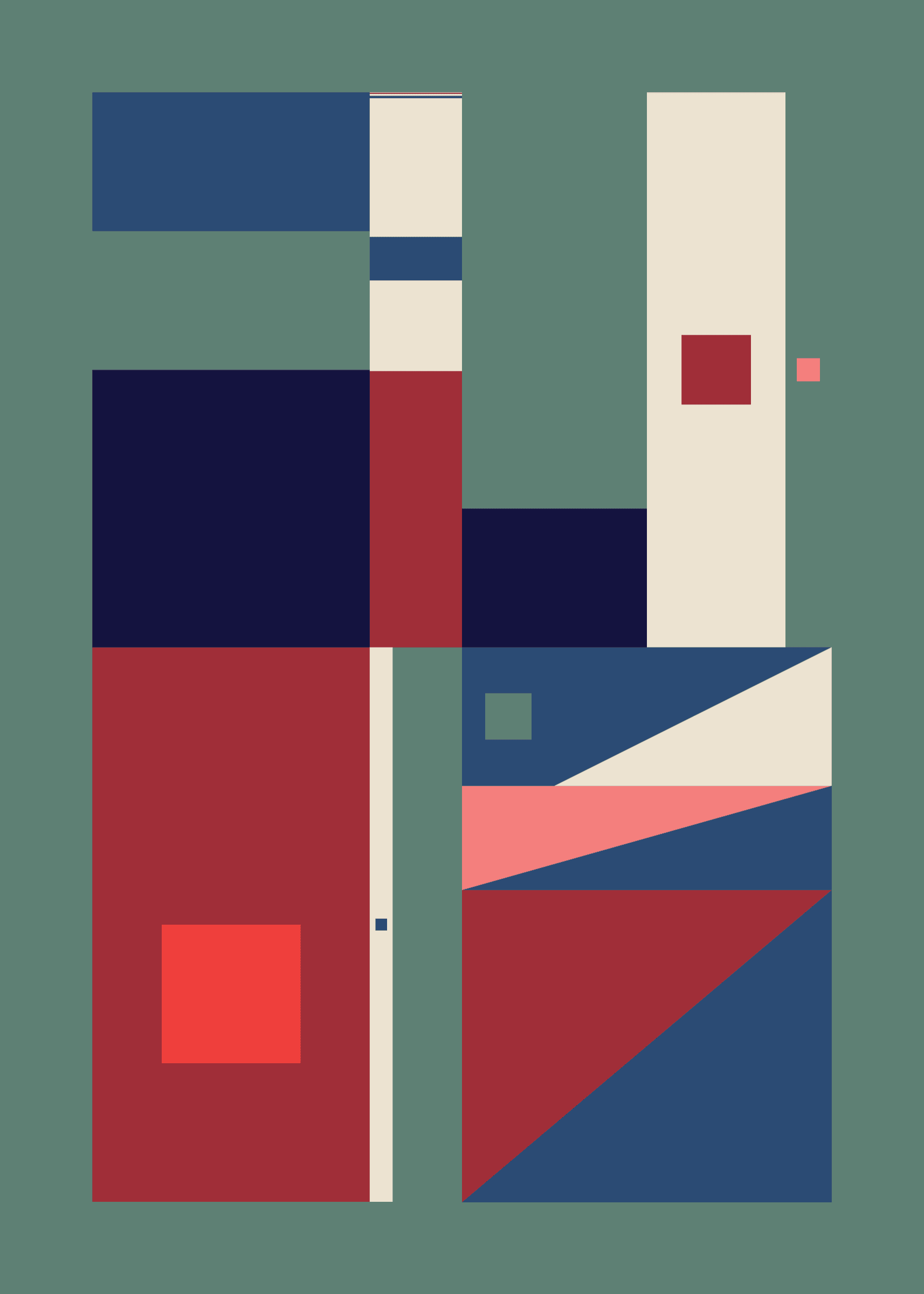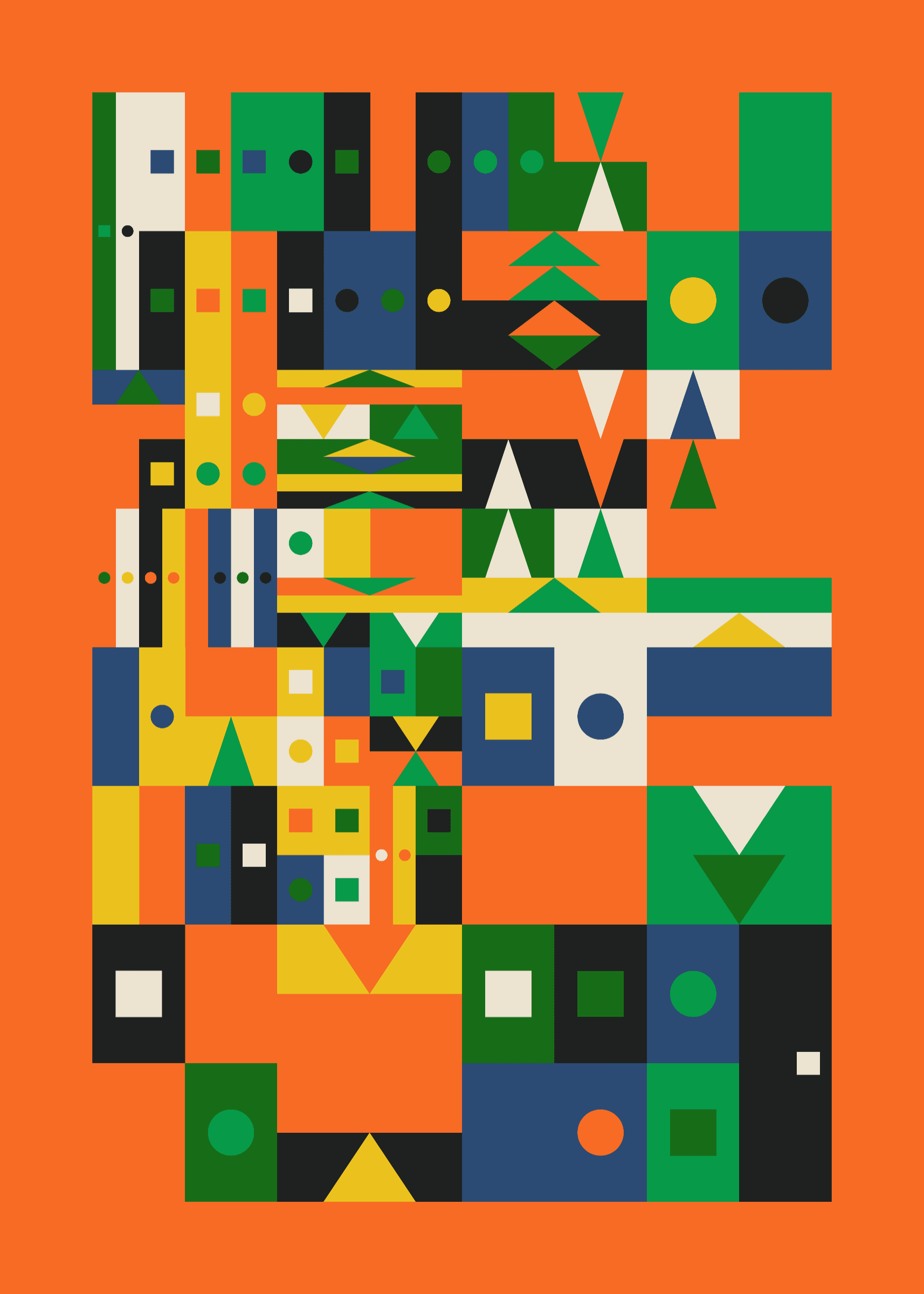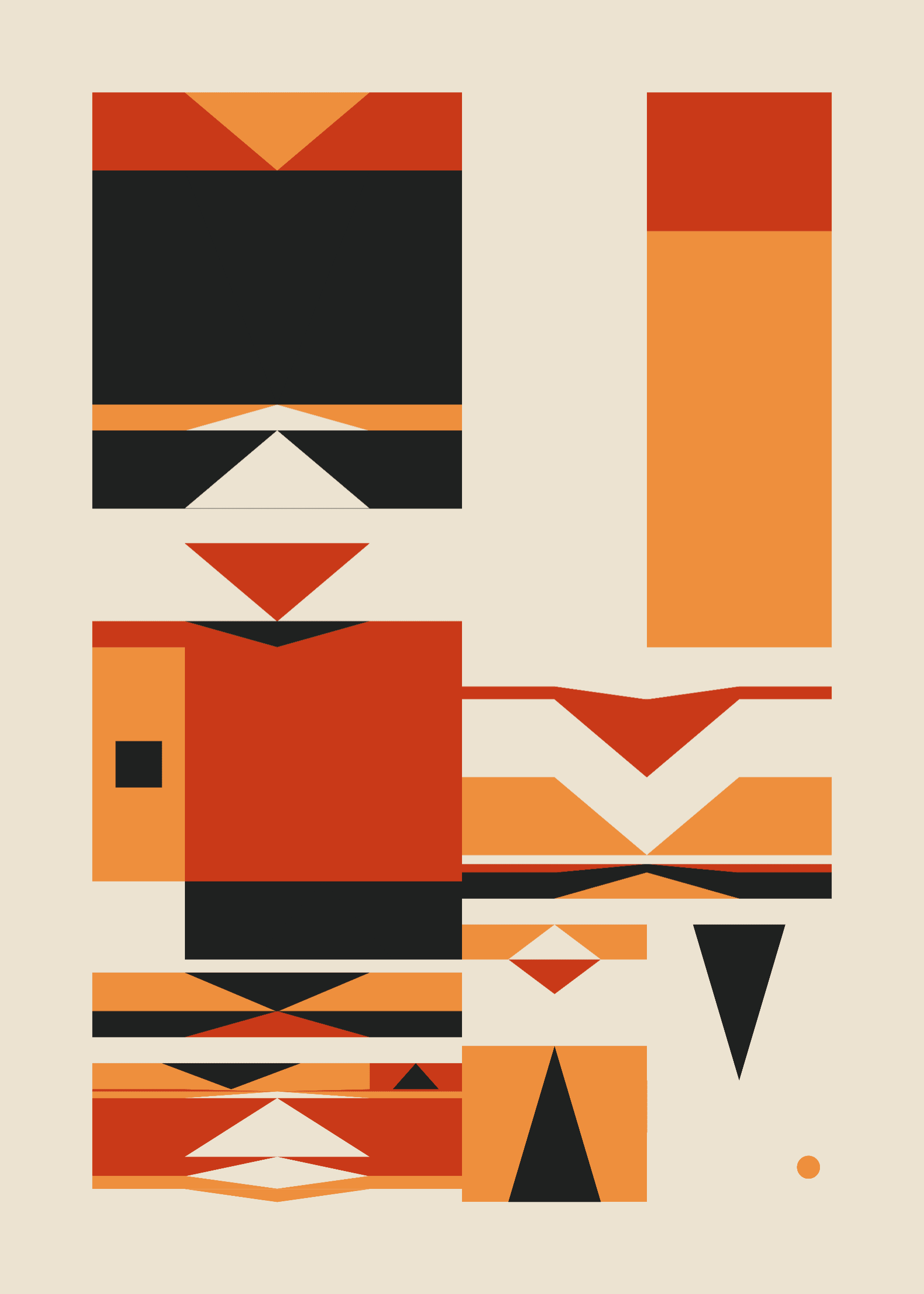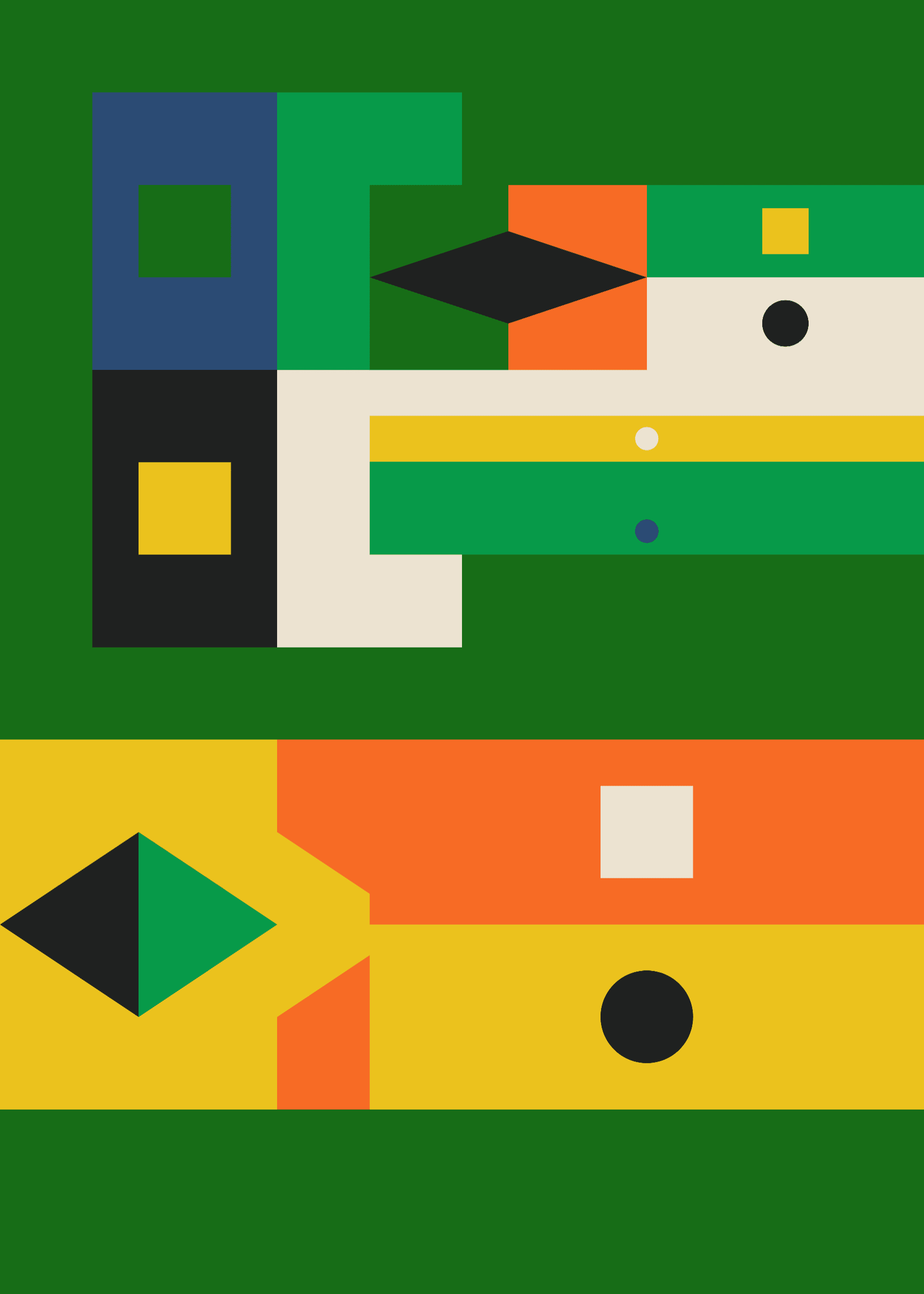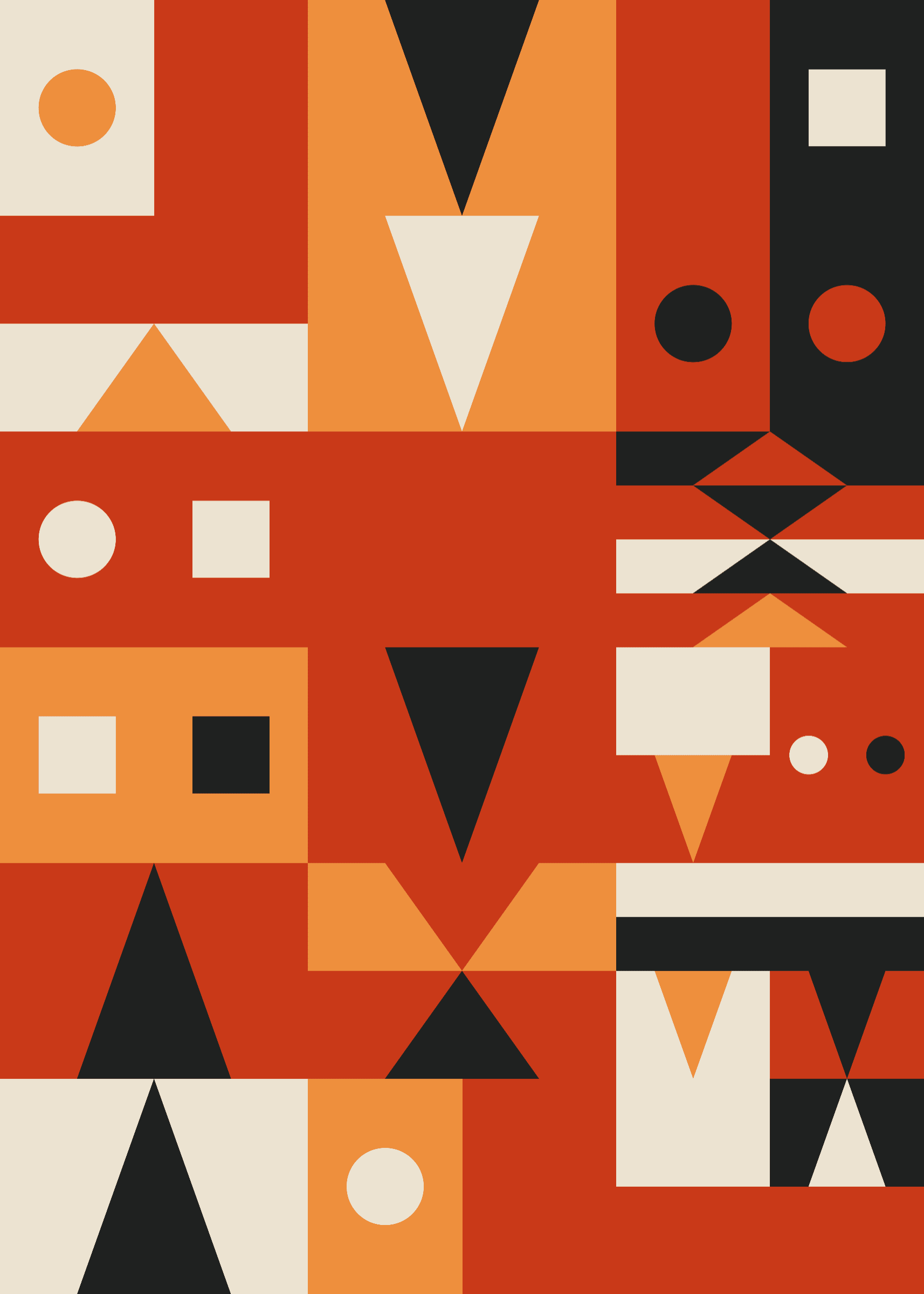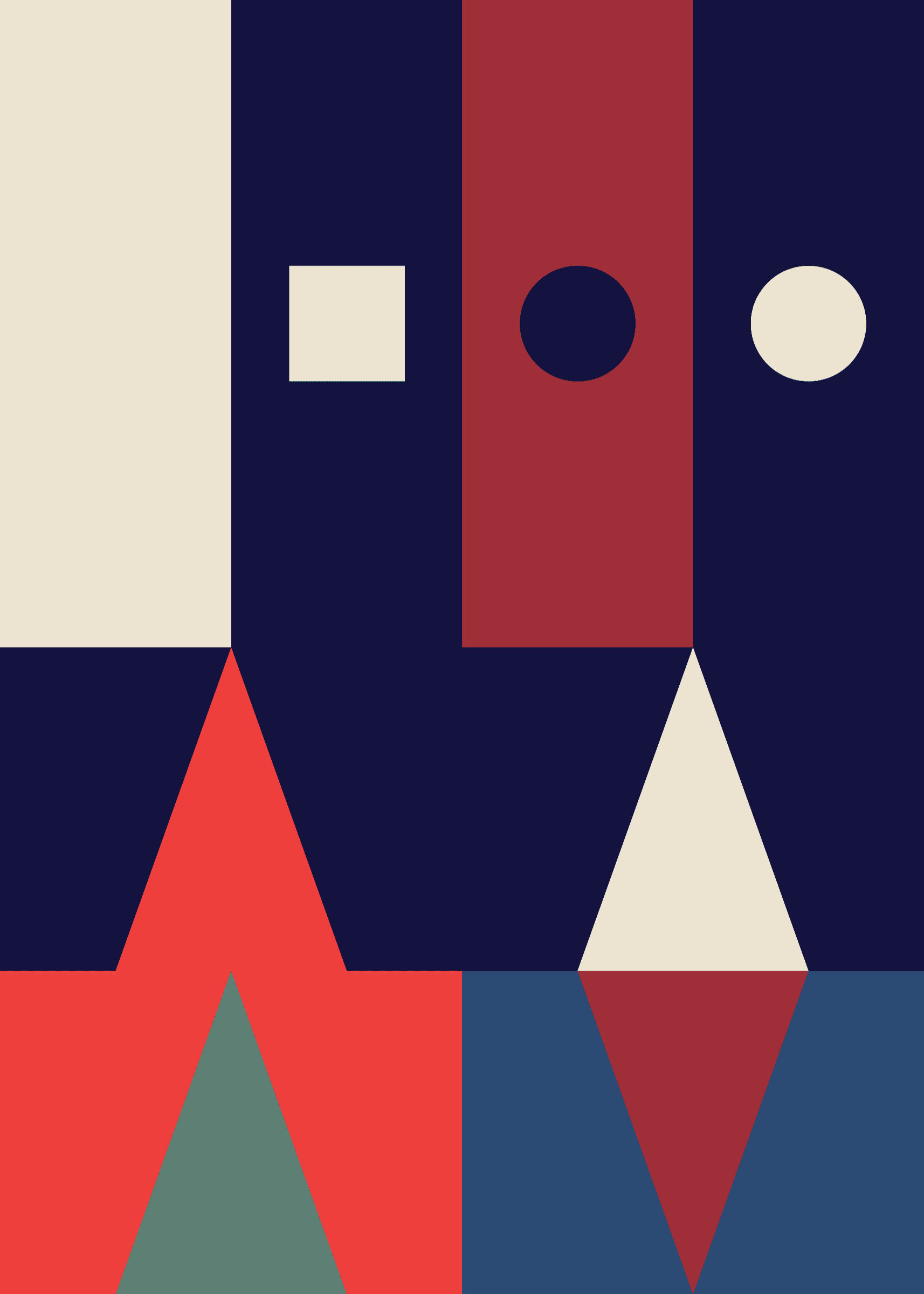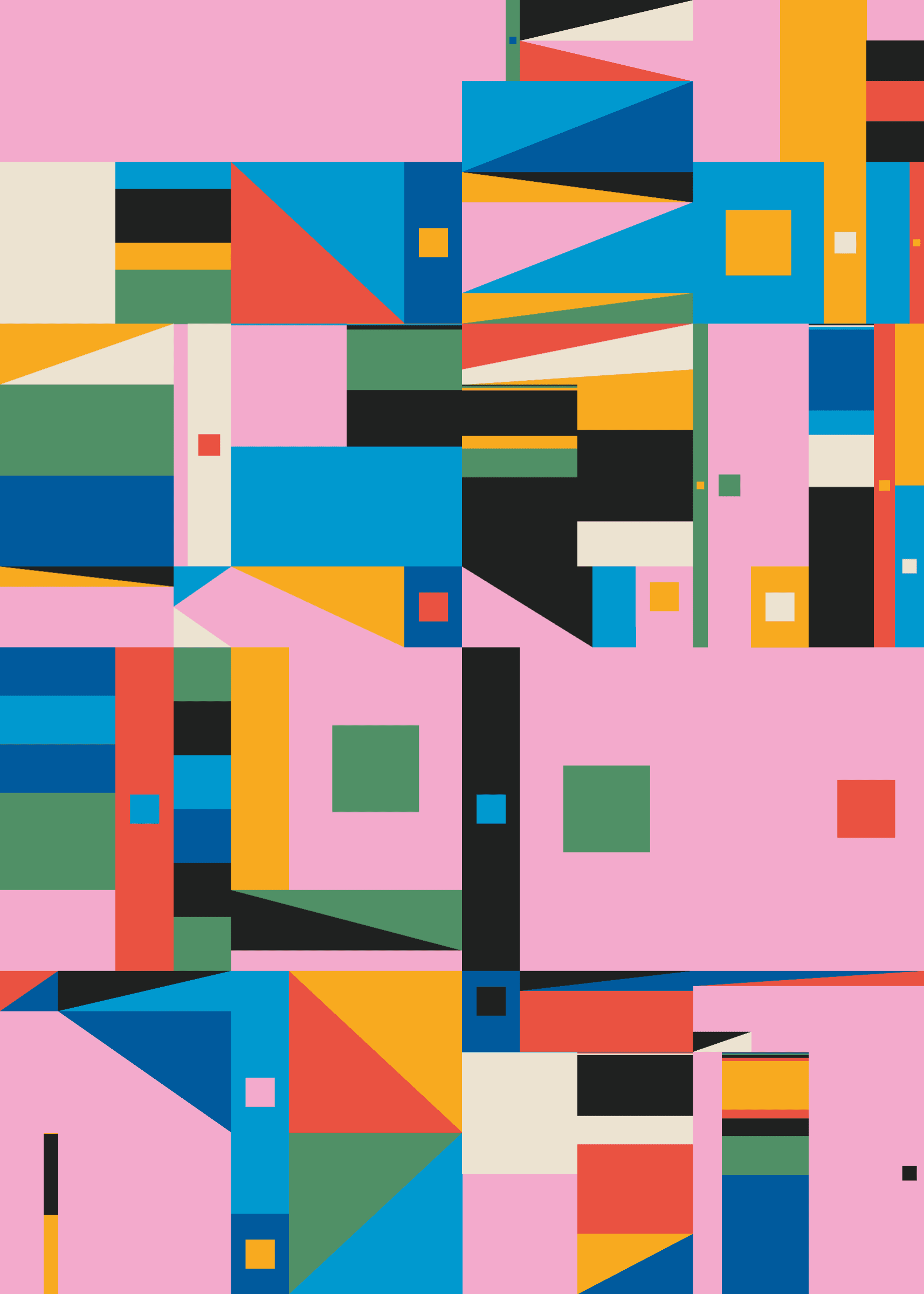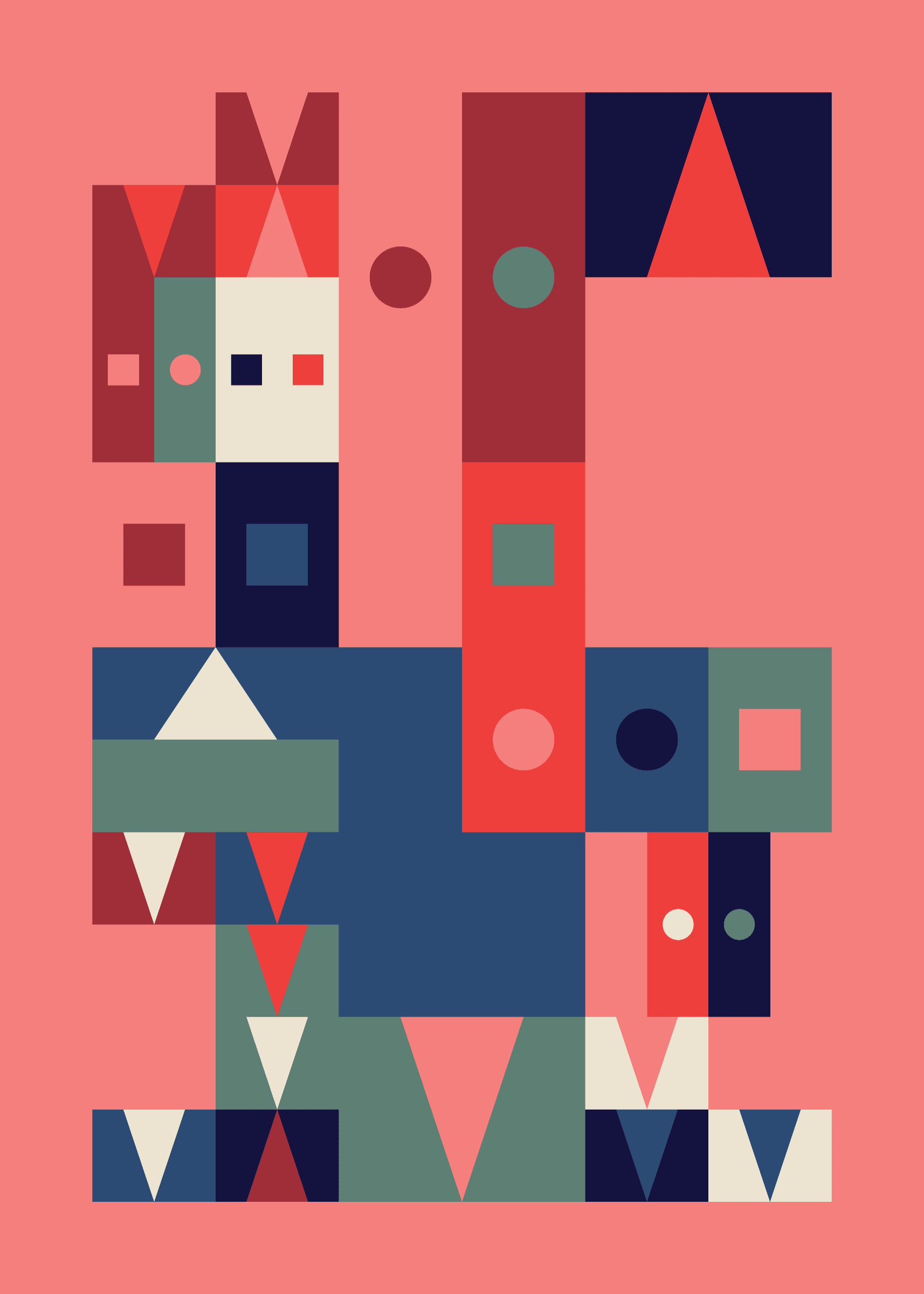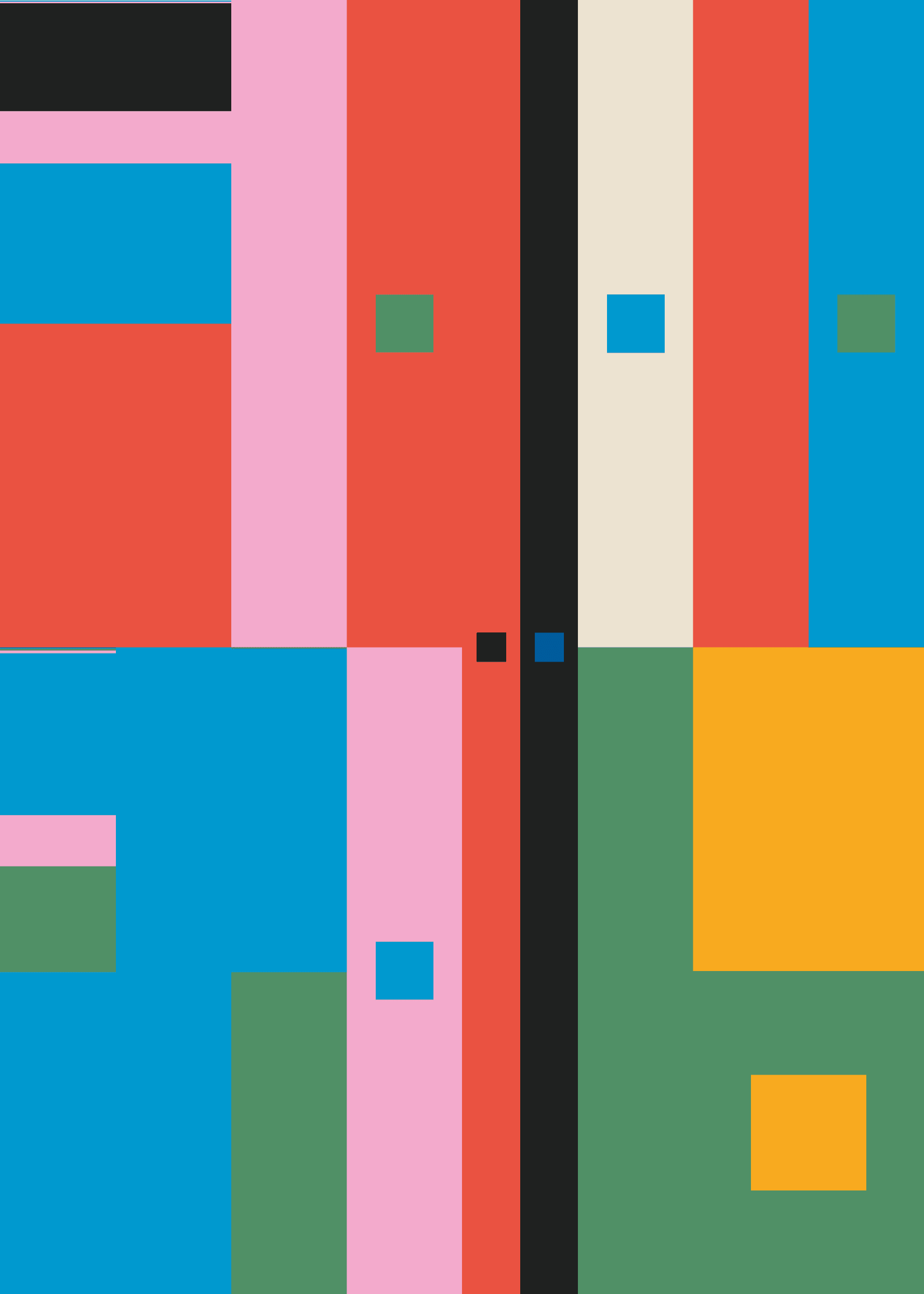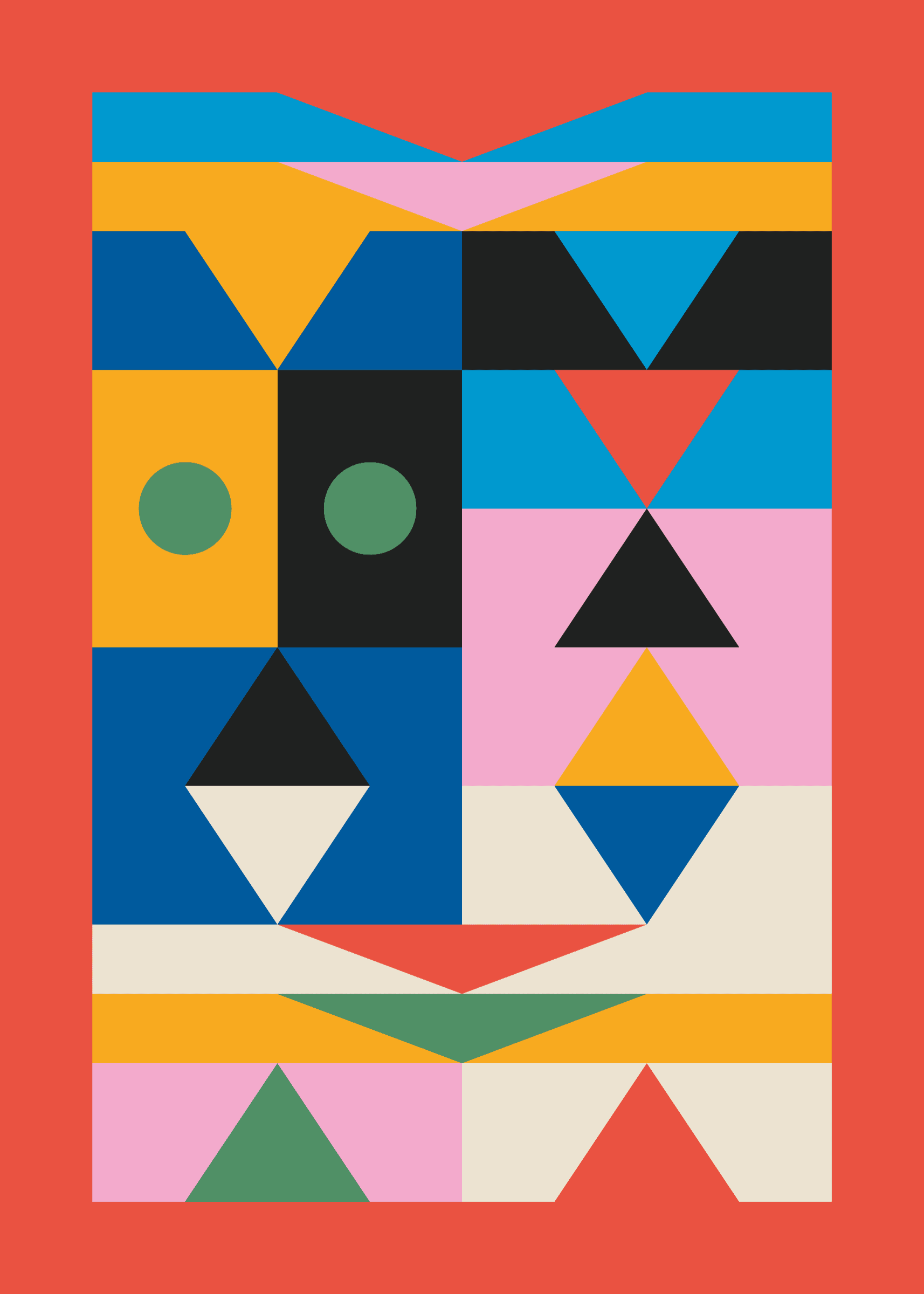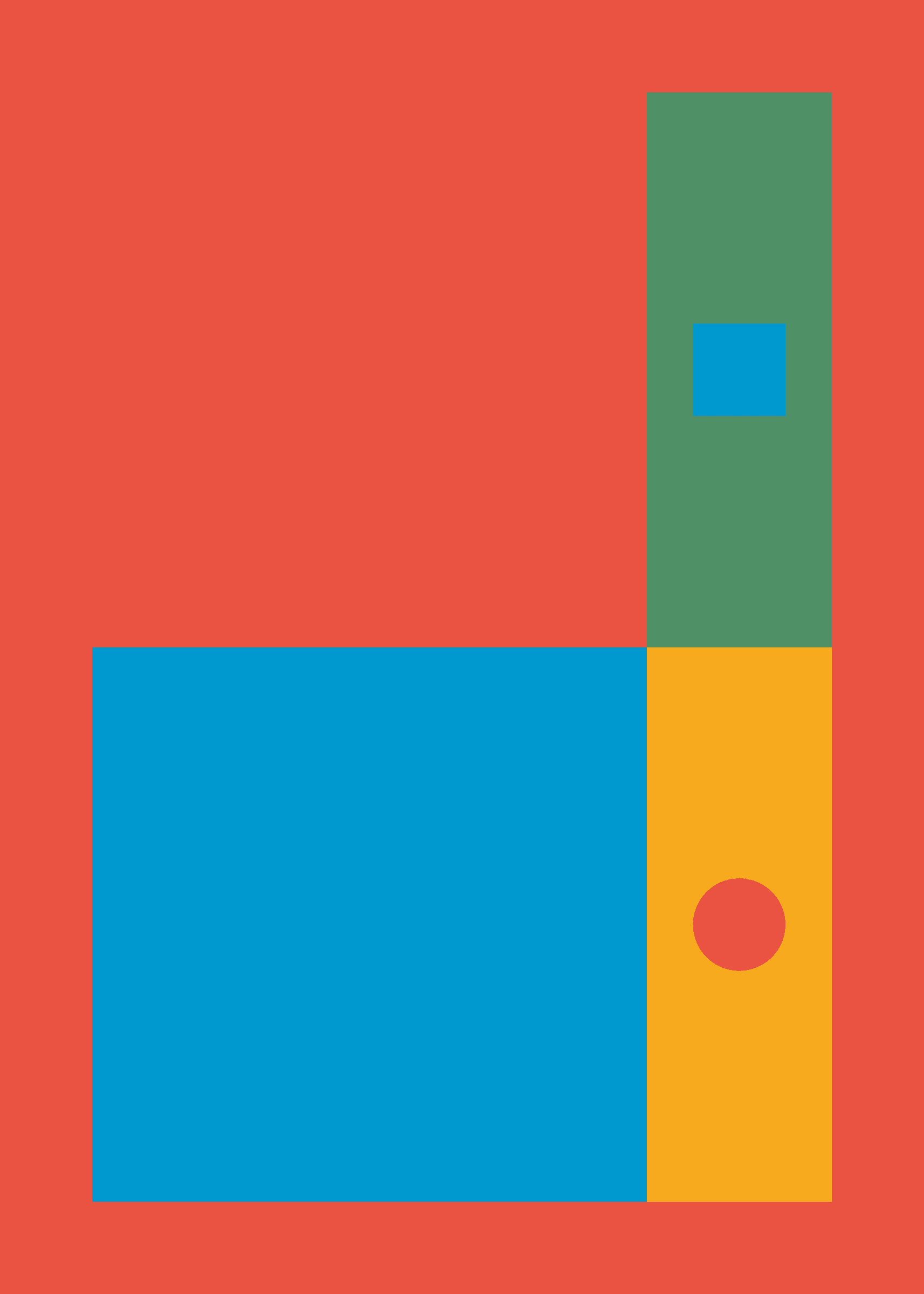 Art Blocks Presents
Divisions
Michael Connolly
Works
Recently listed
About Divisions
Divisions creates playful abstract compositions that can go all the way up to eleven....
Past releases
Released on Jul 2, 2021 8:59 PM UTC
500 works released
About the artist
Michael Connolly
b. 1981 Leeds, England Lives and works in the United Kingdom
Michael Connolly is an artist and creative director based in the United Kingdom As a former graphic designer, his work is design and idea led, and his current generative art practice uses a machine-based approach to concrete art. He has produced collaborative work across a range of d...
Learn more