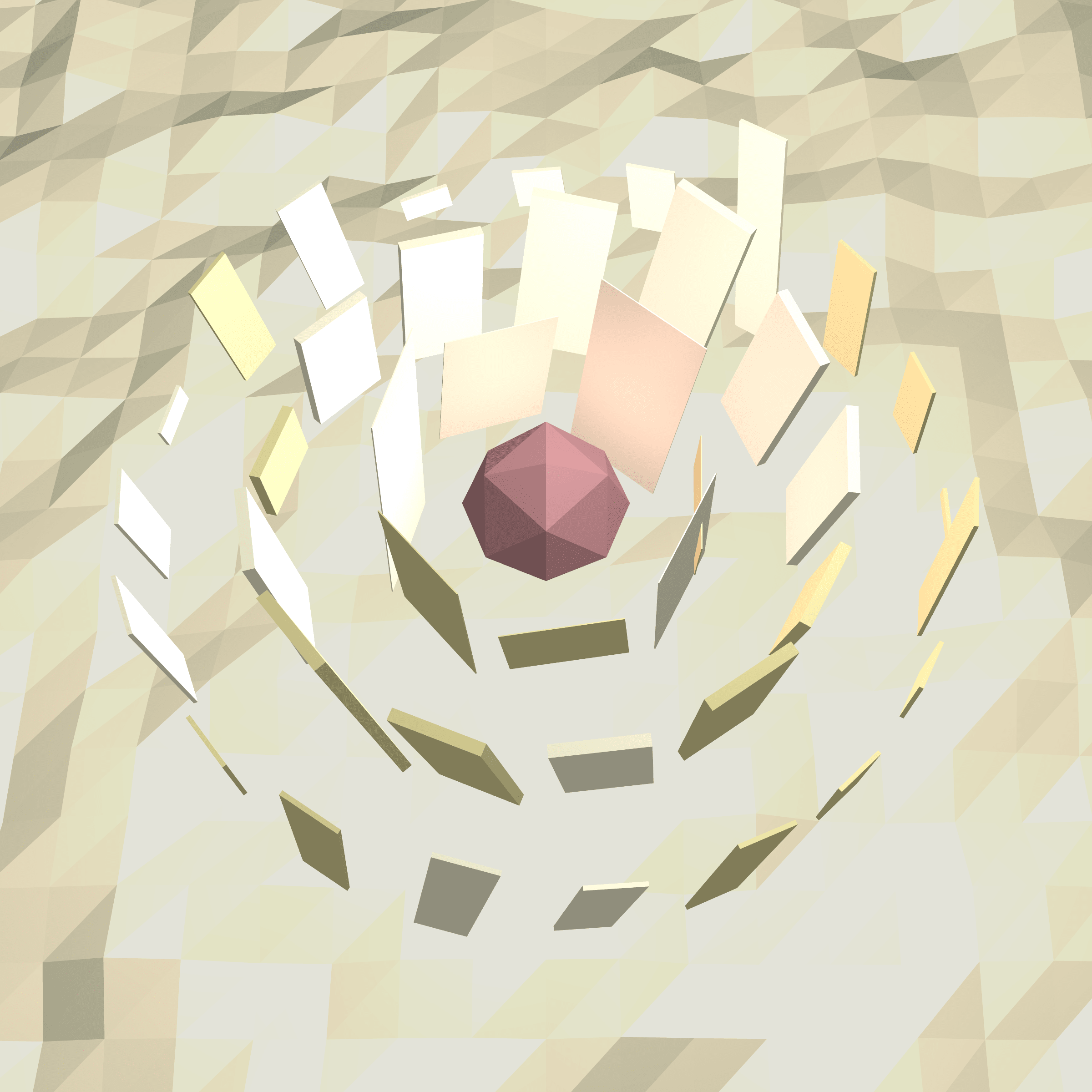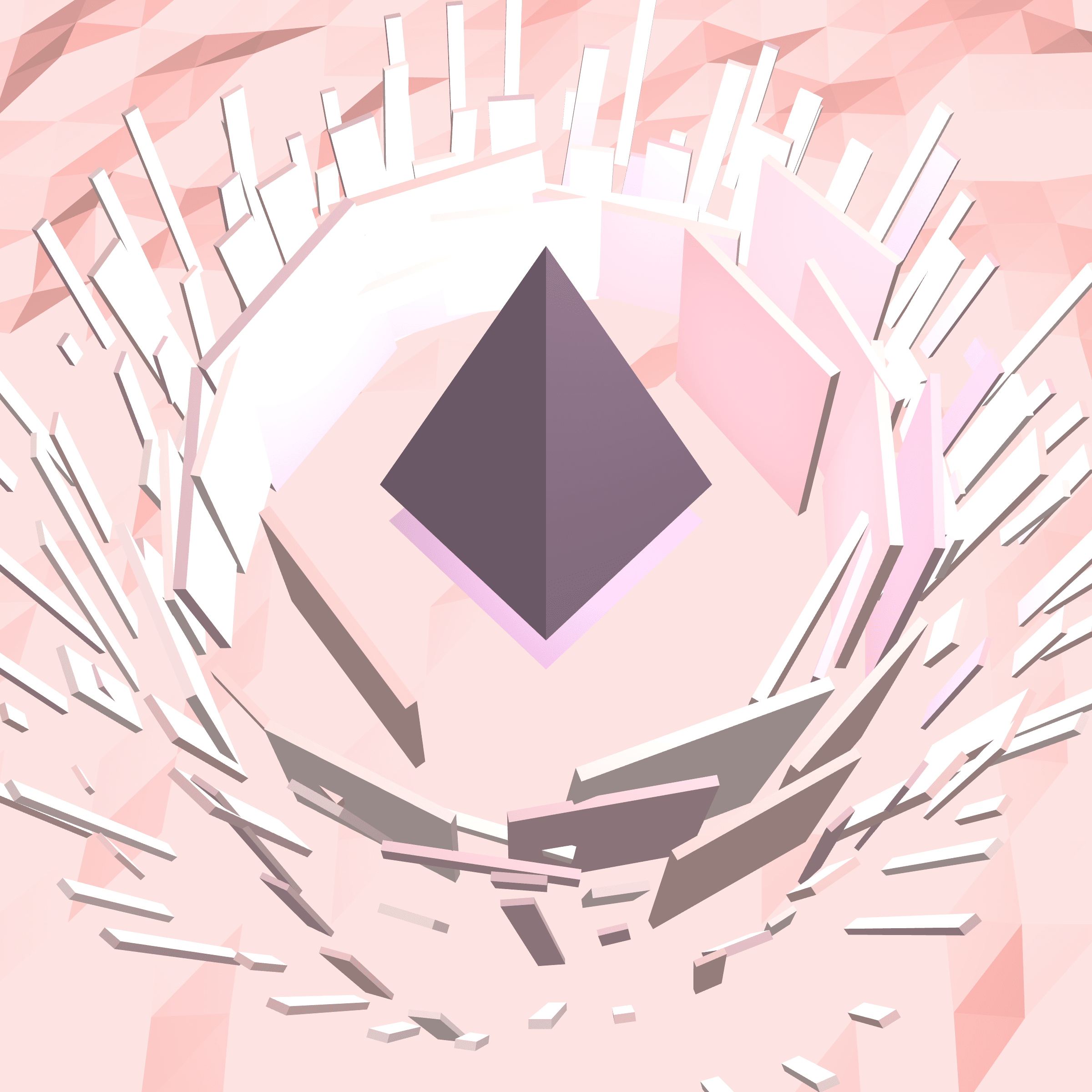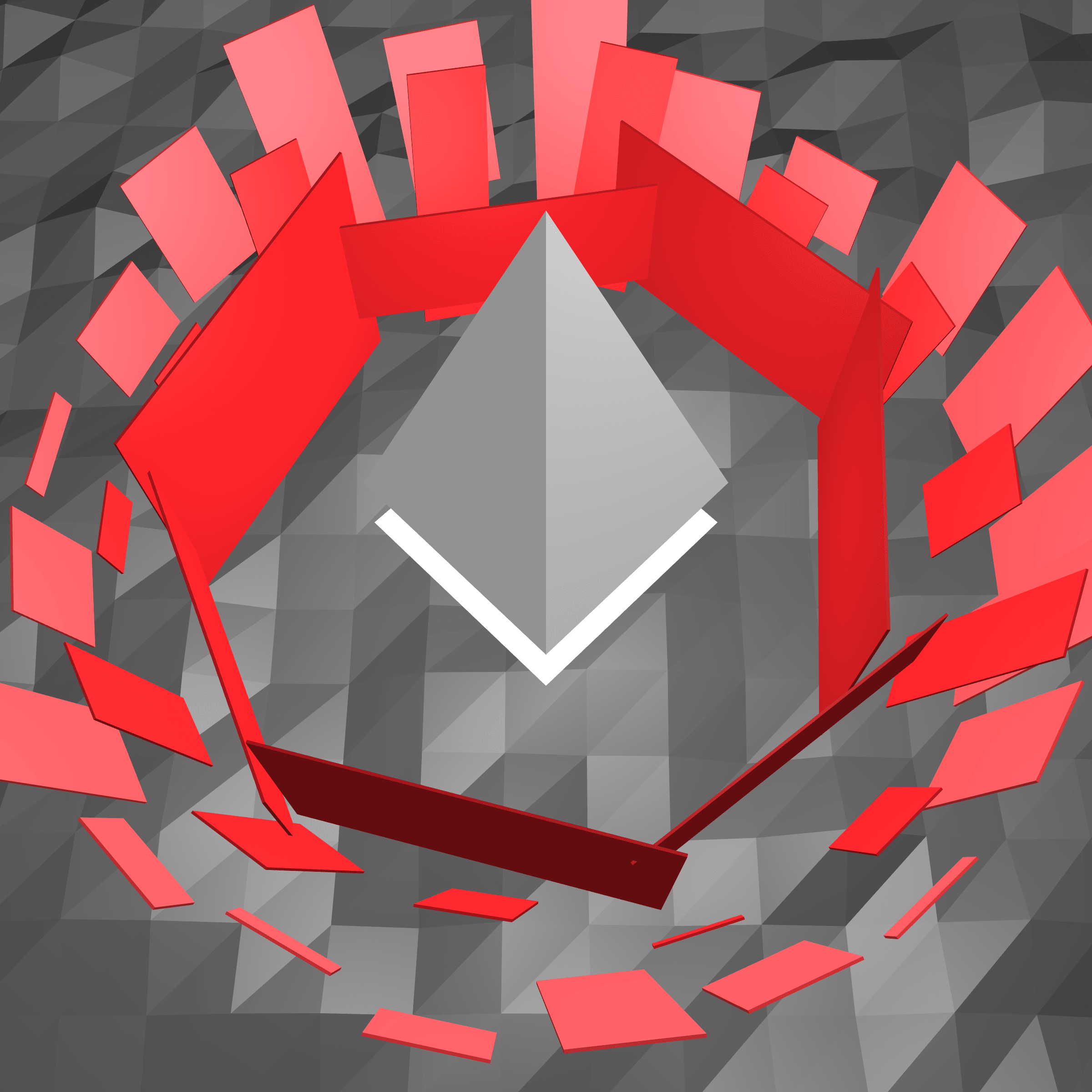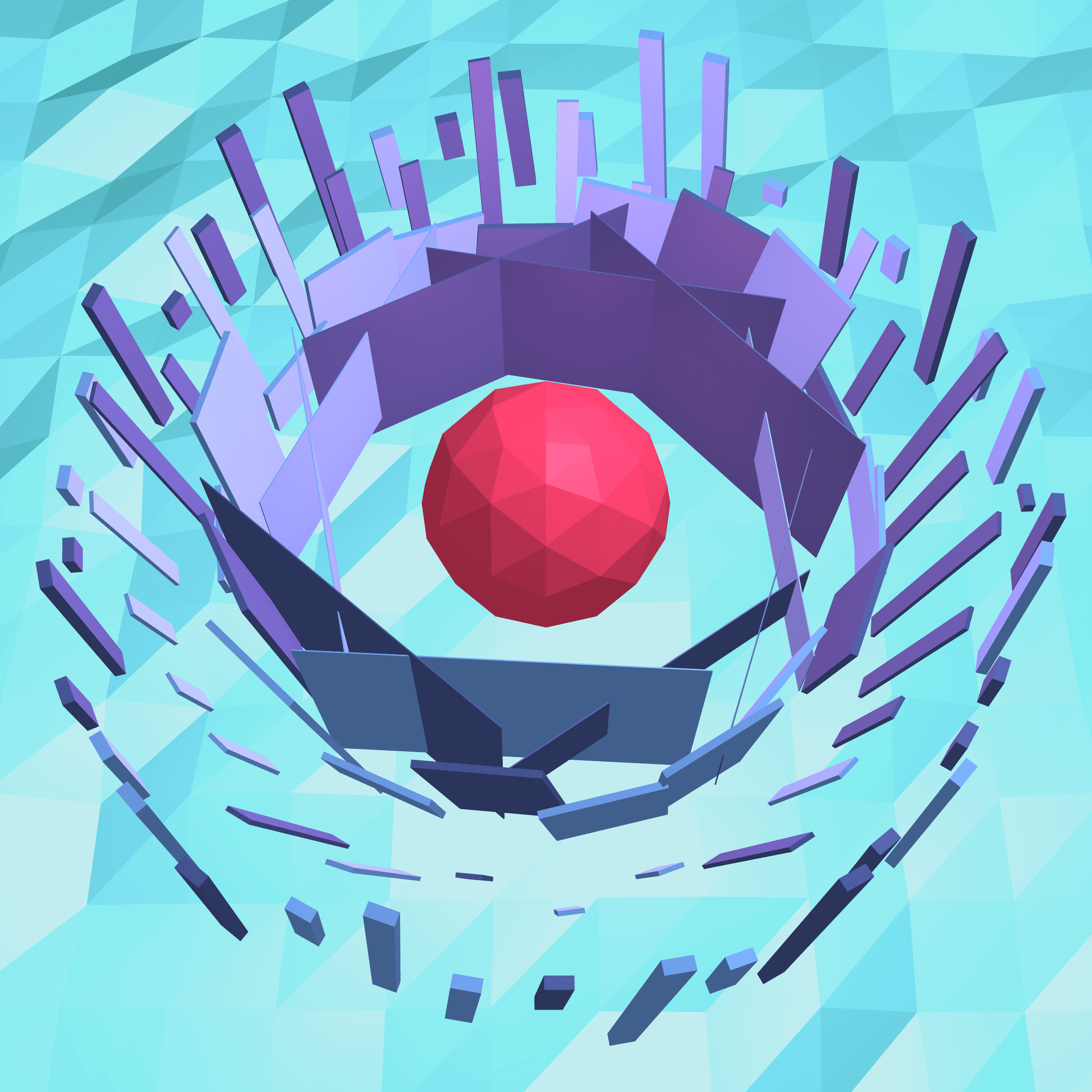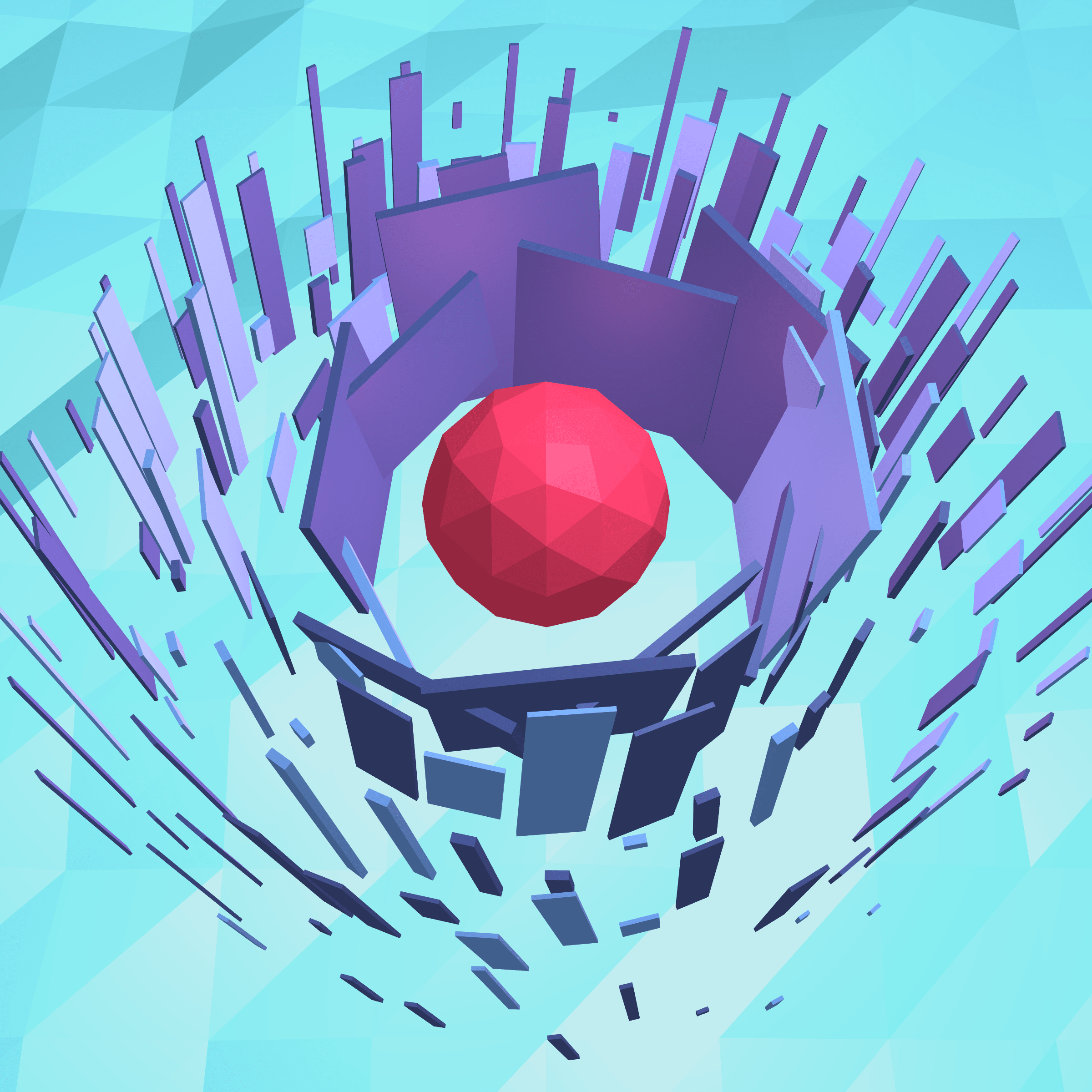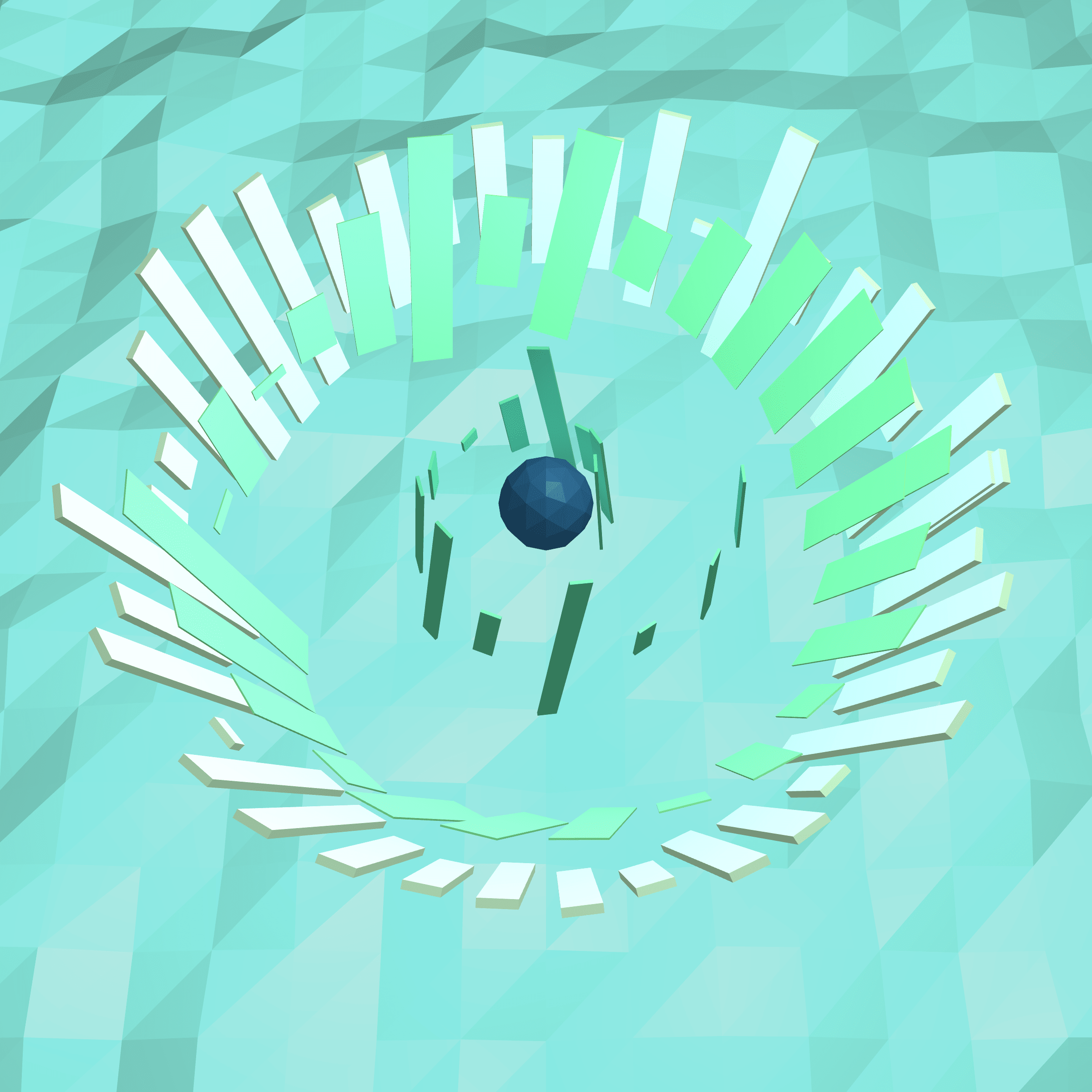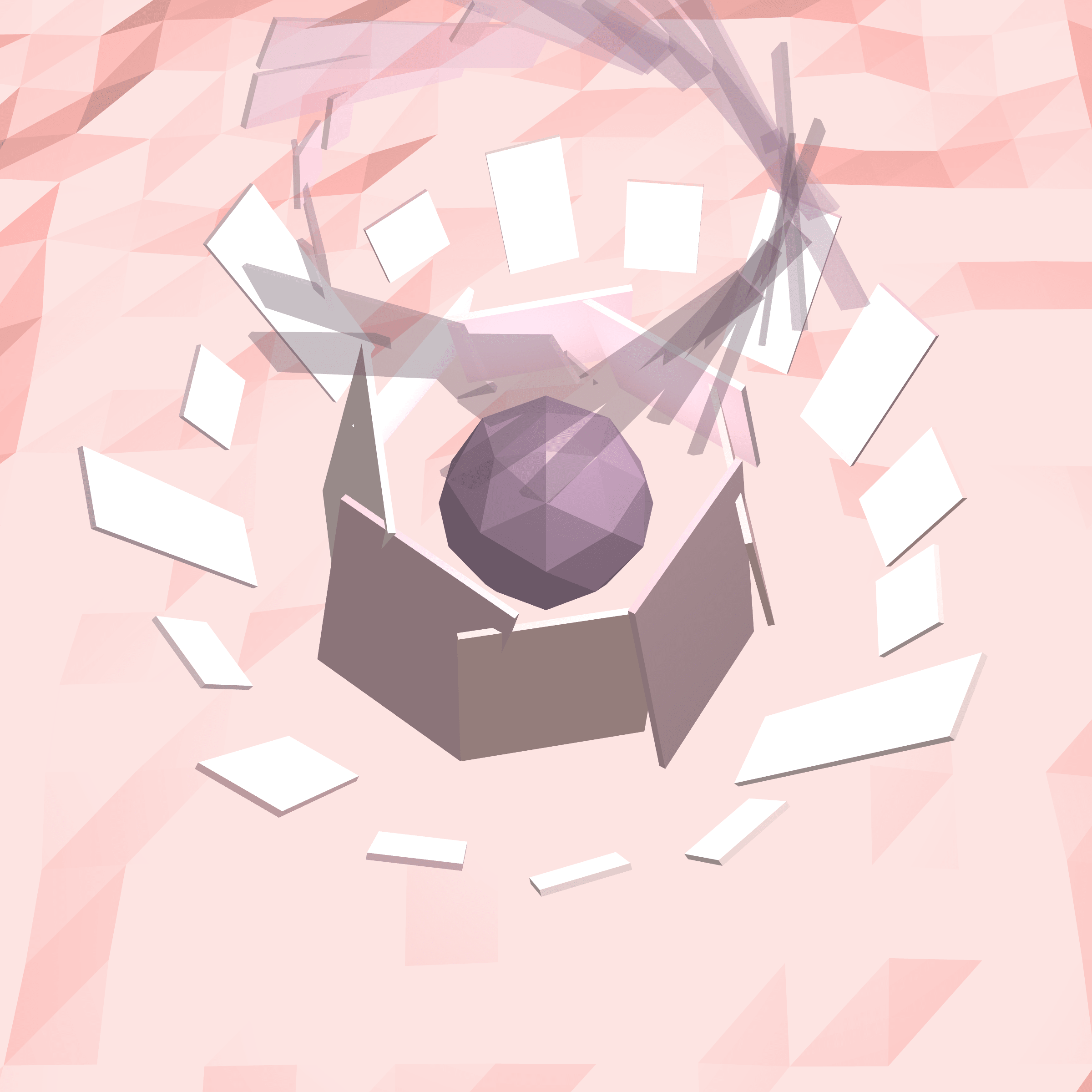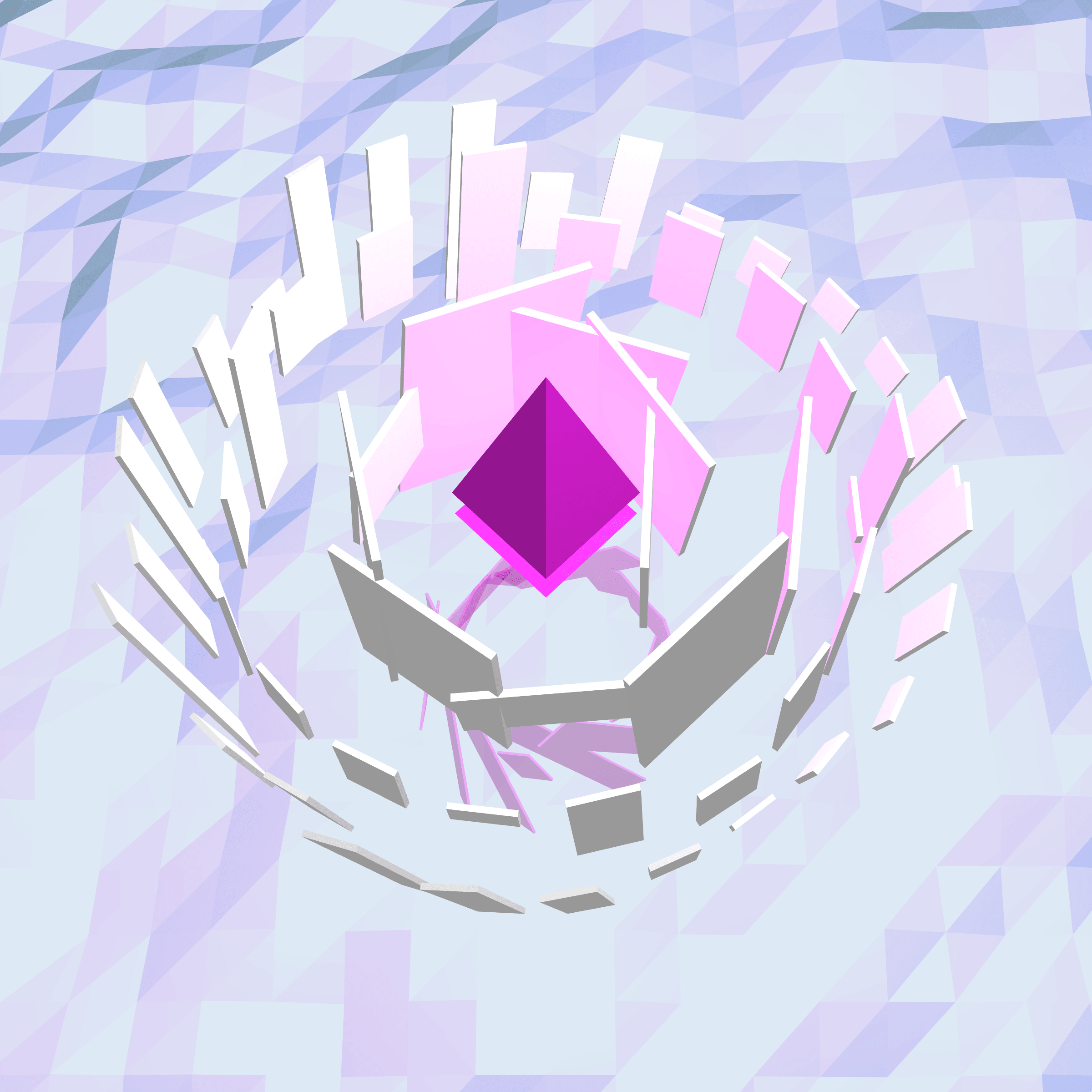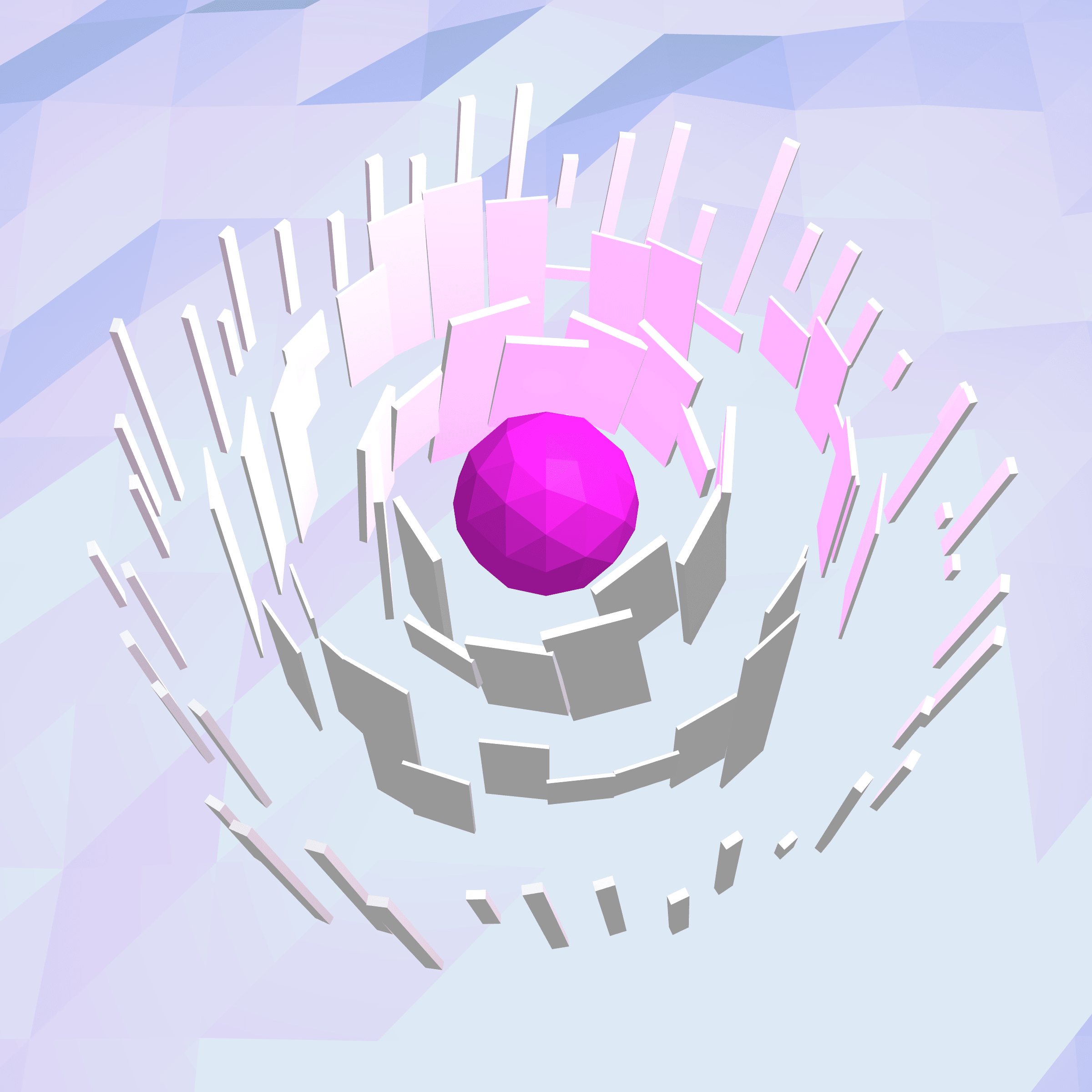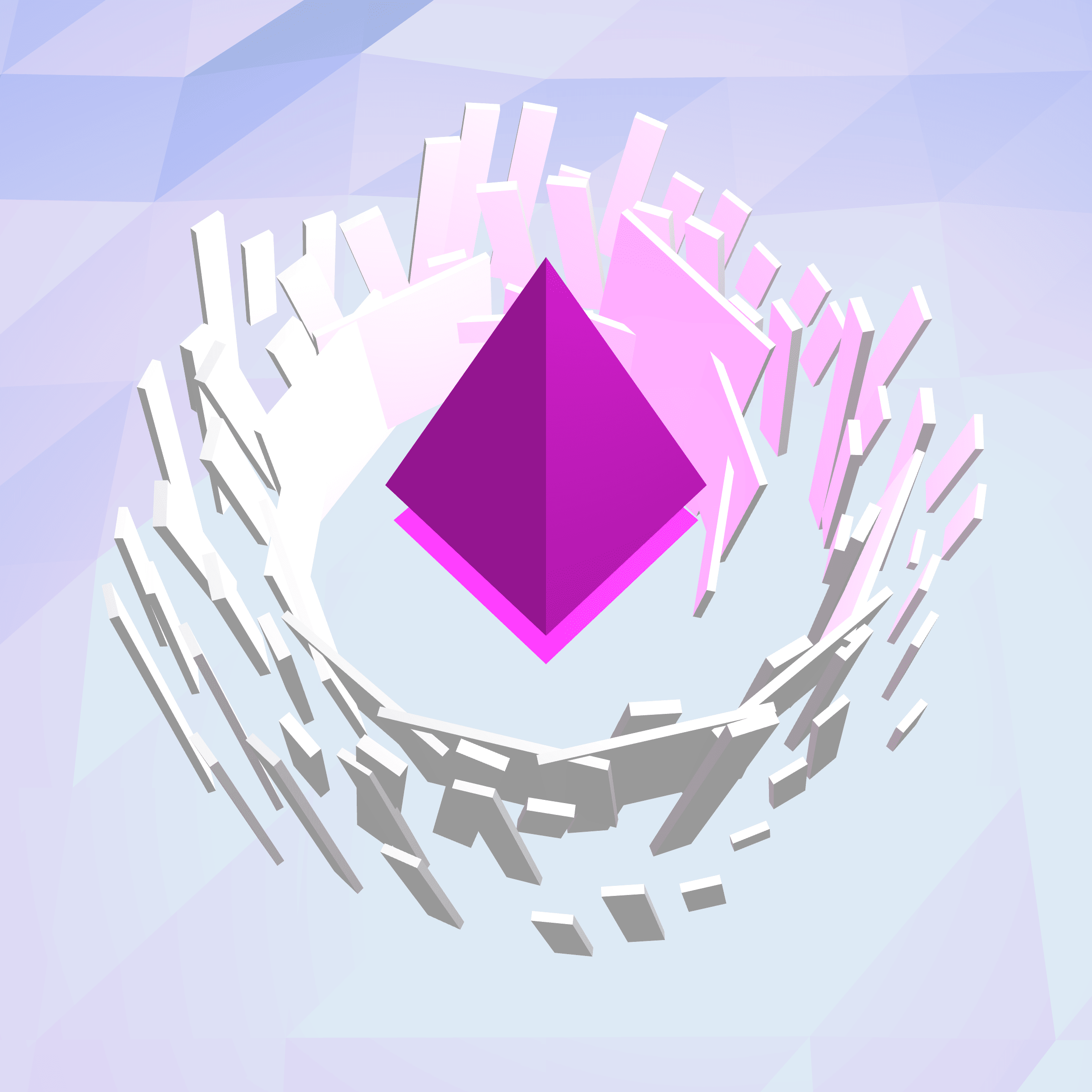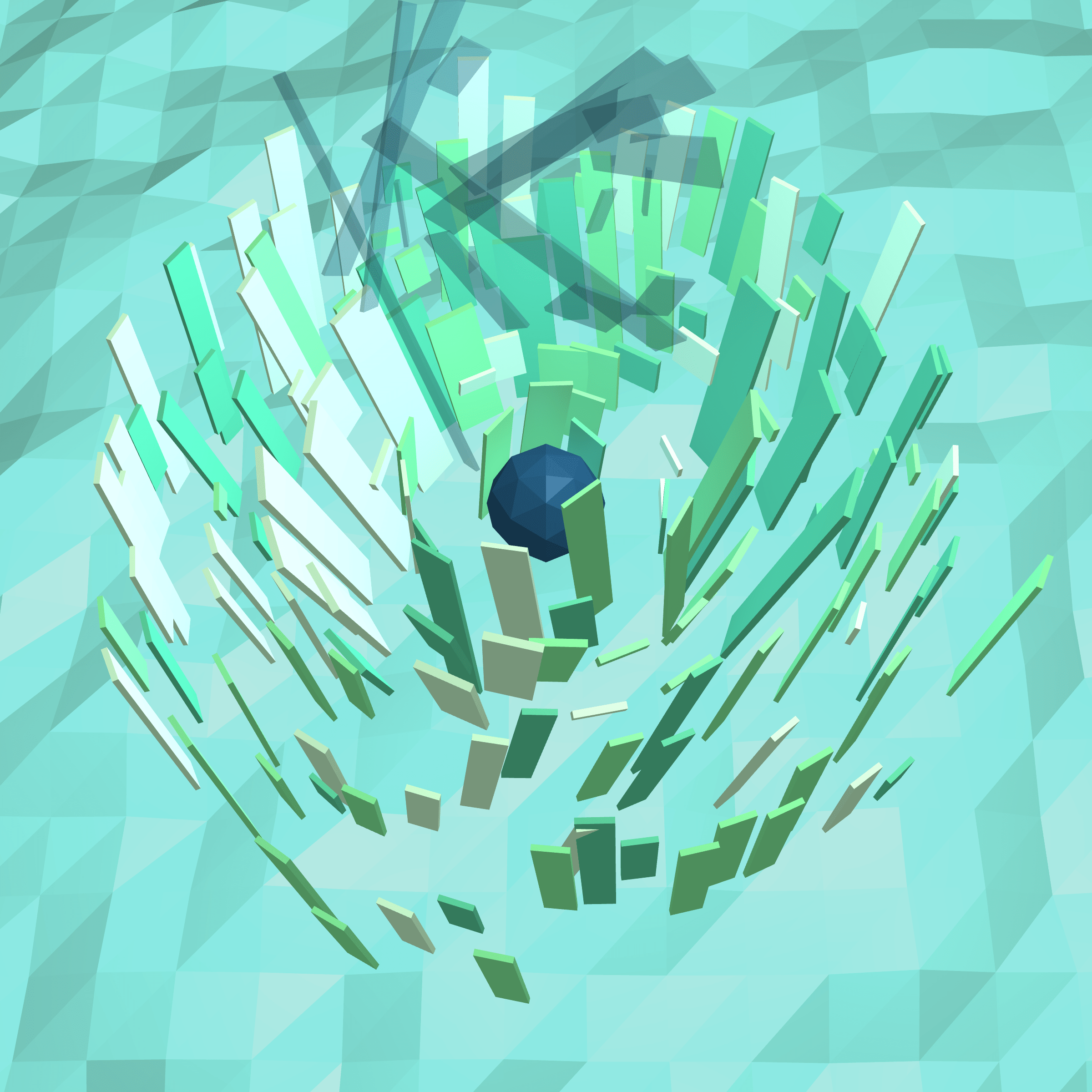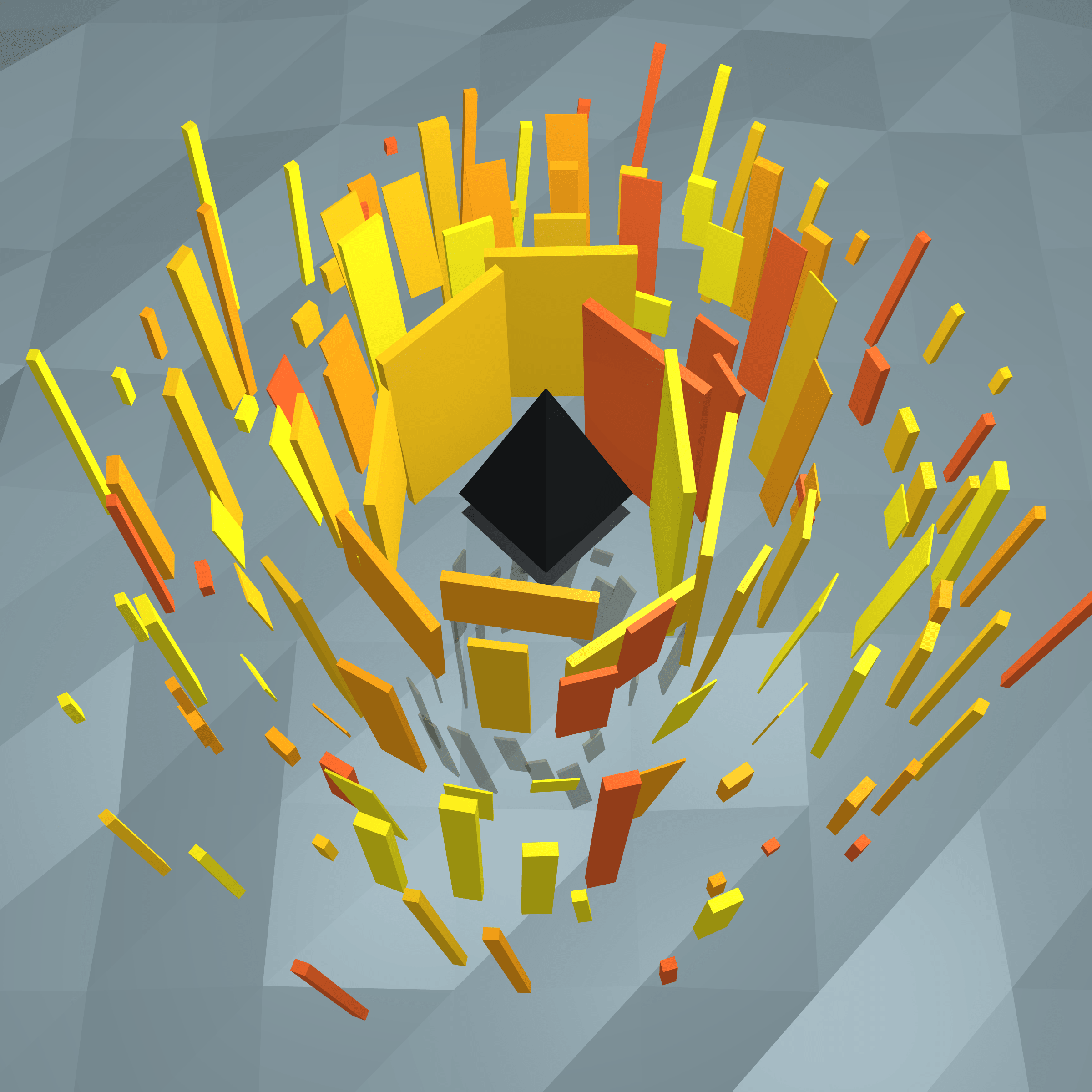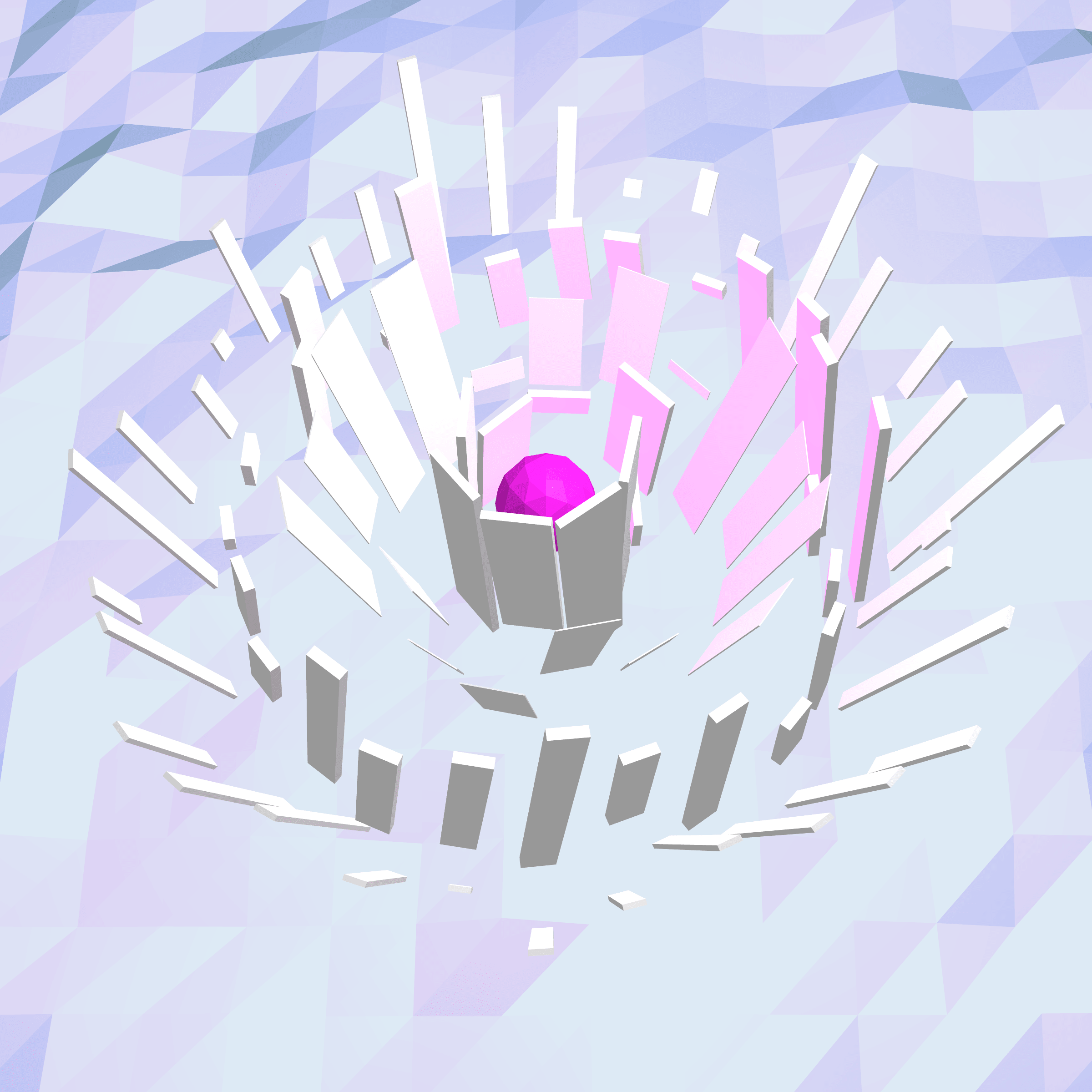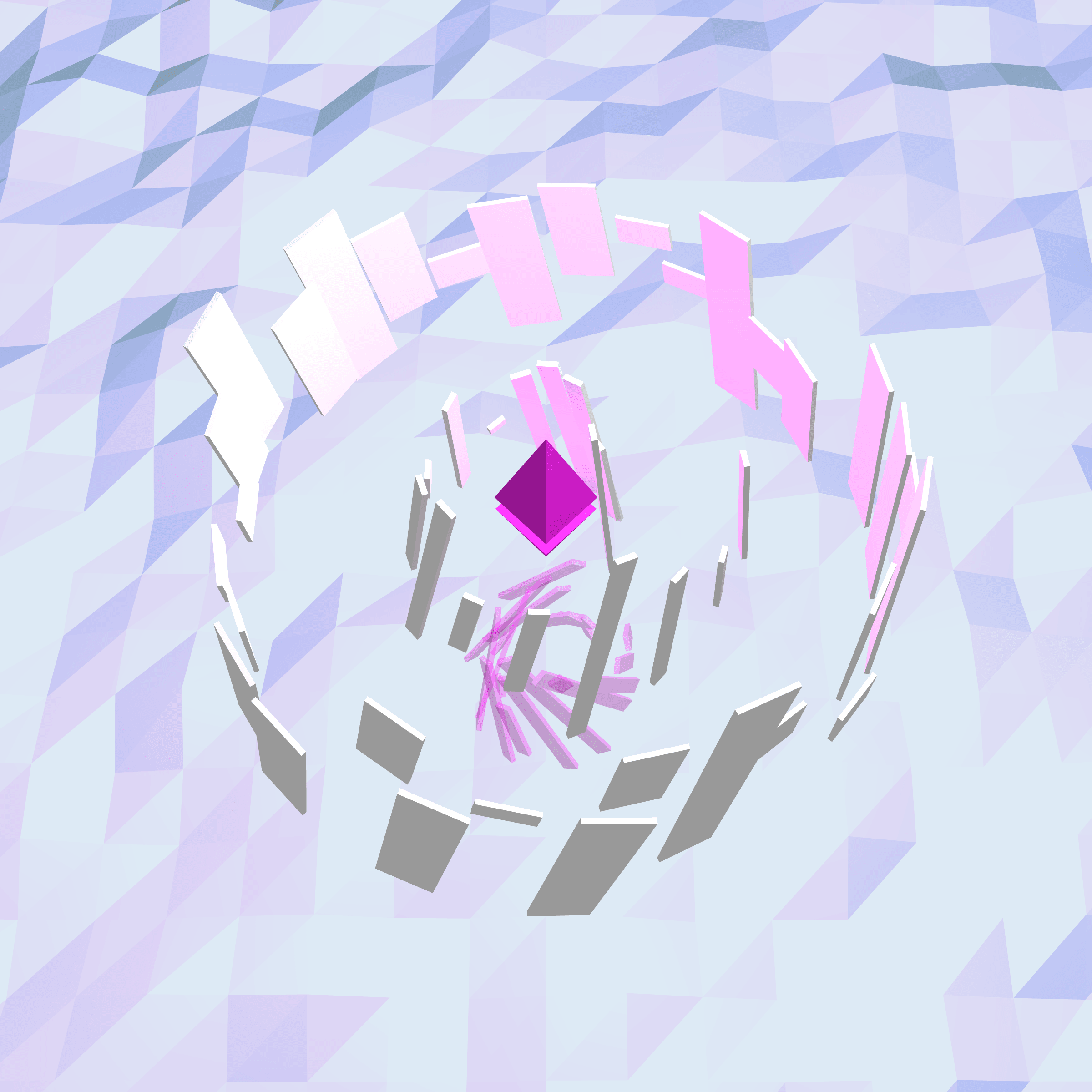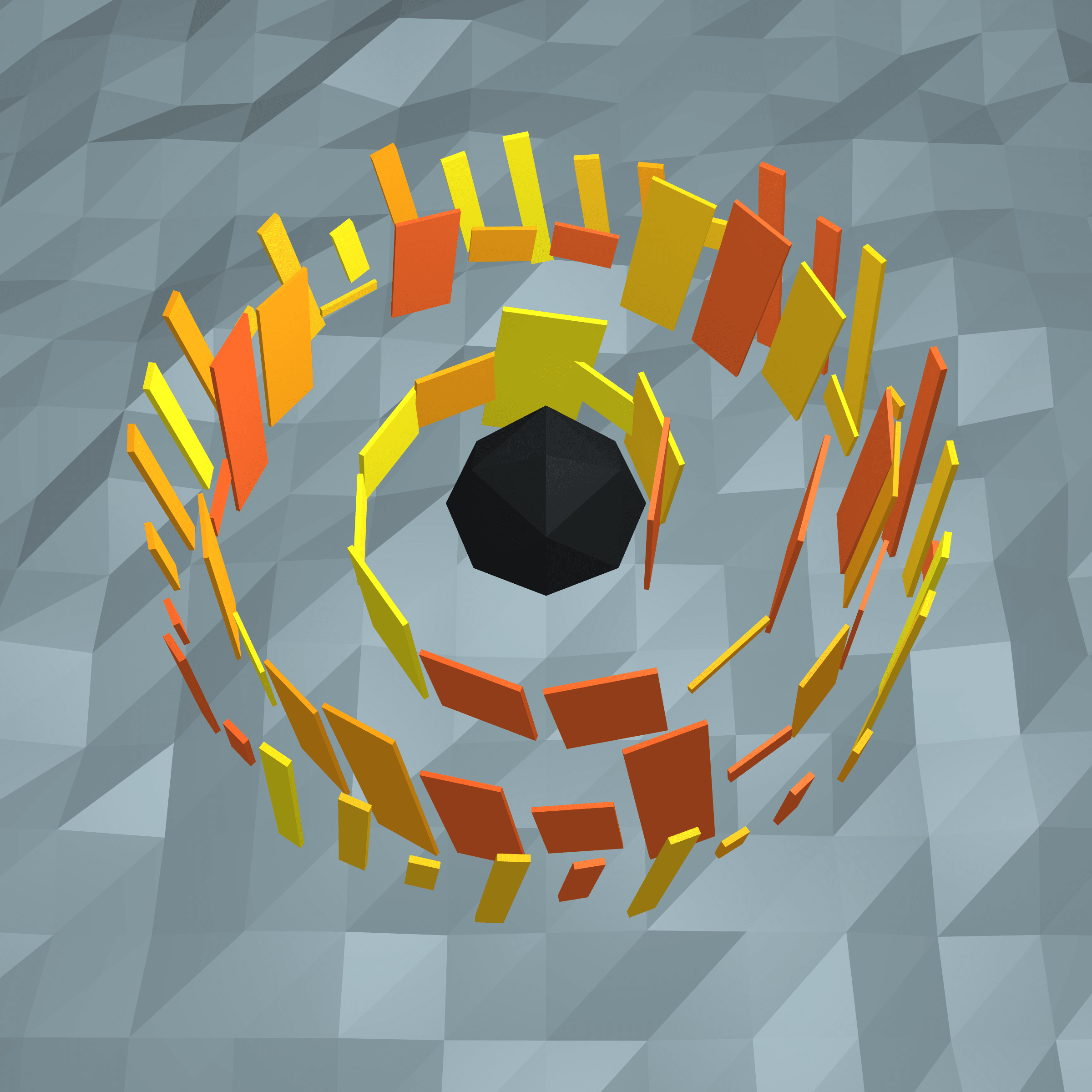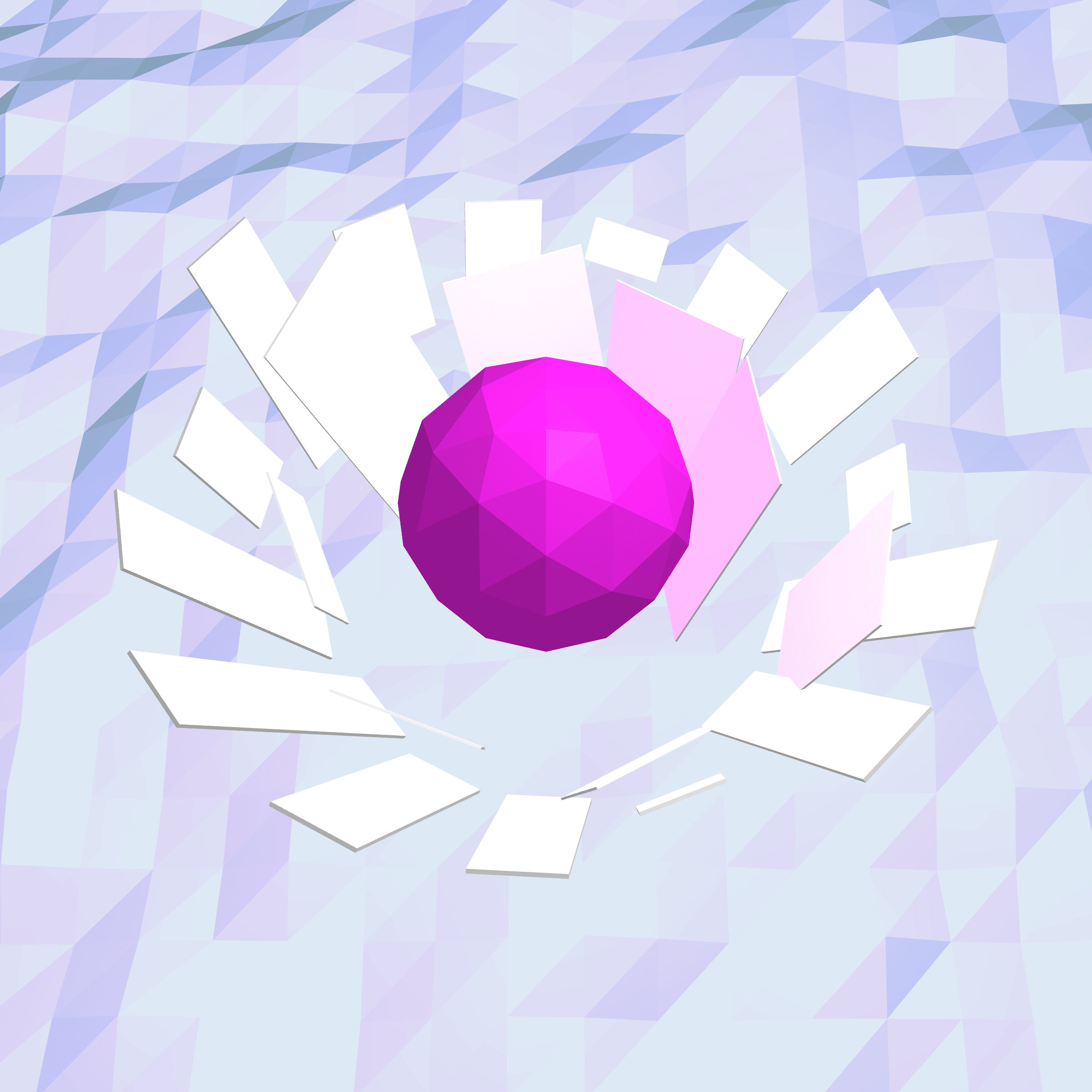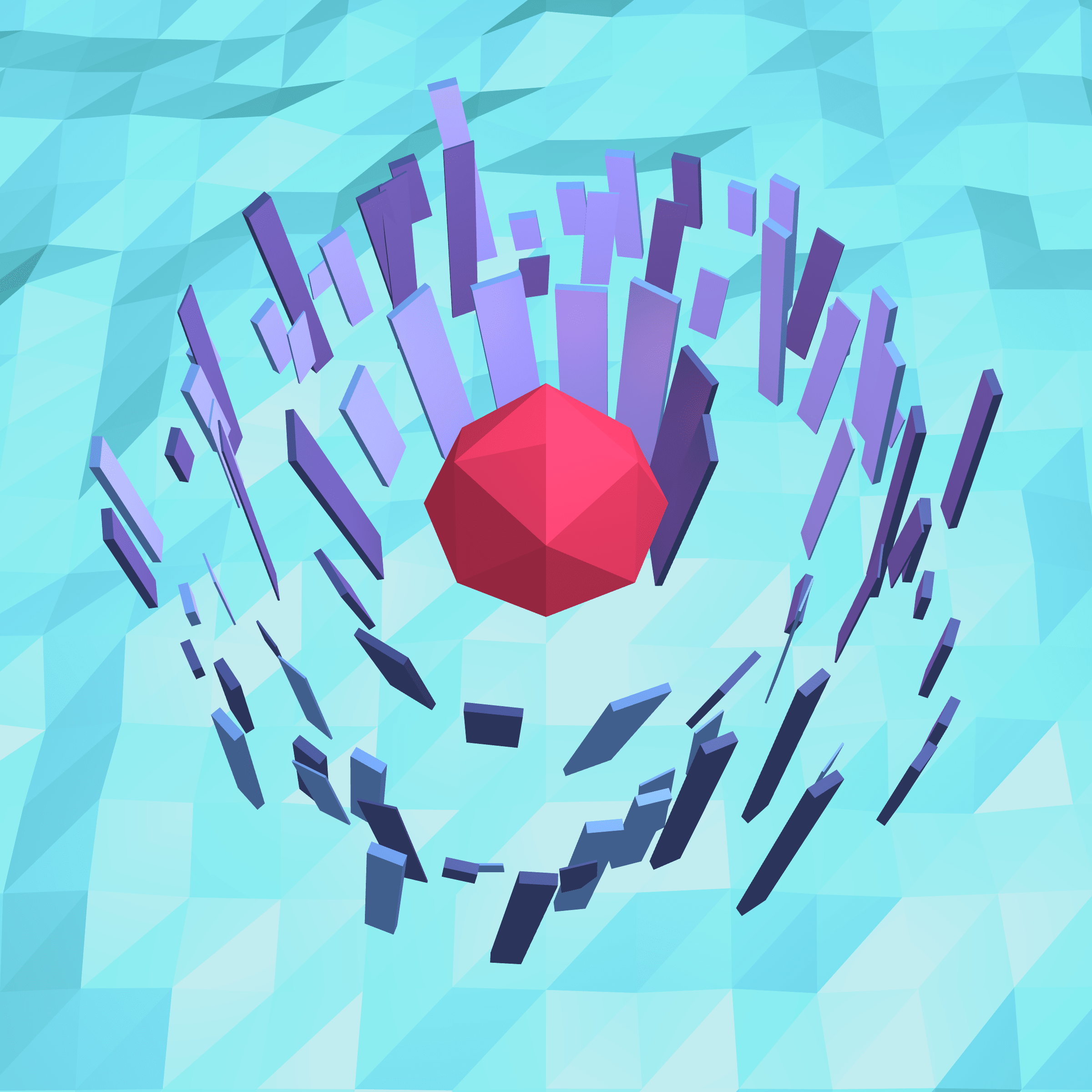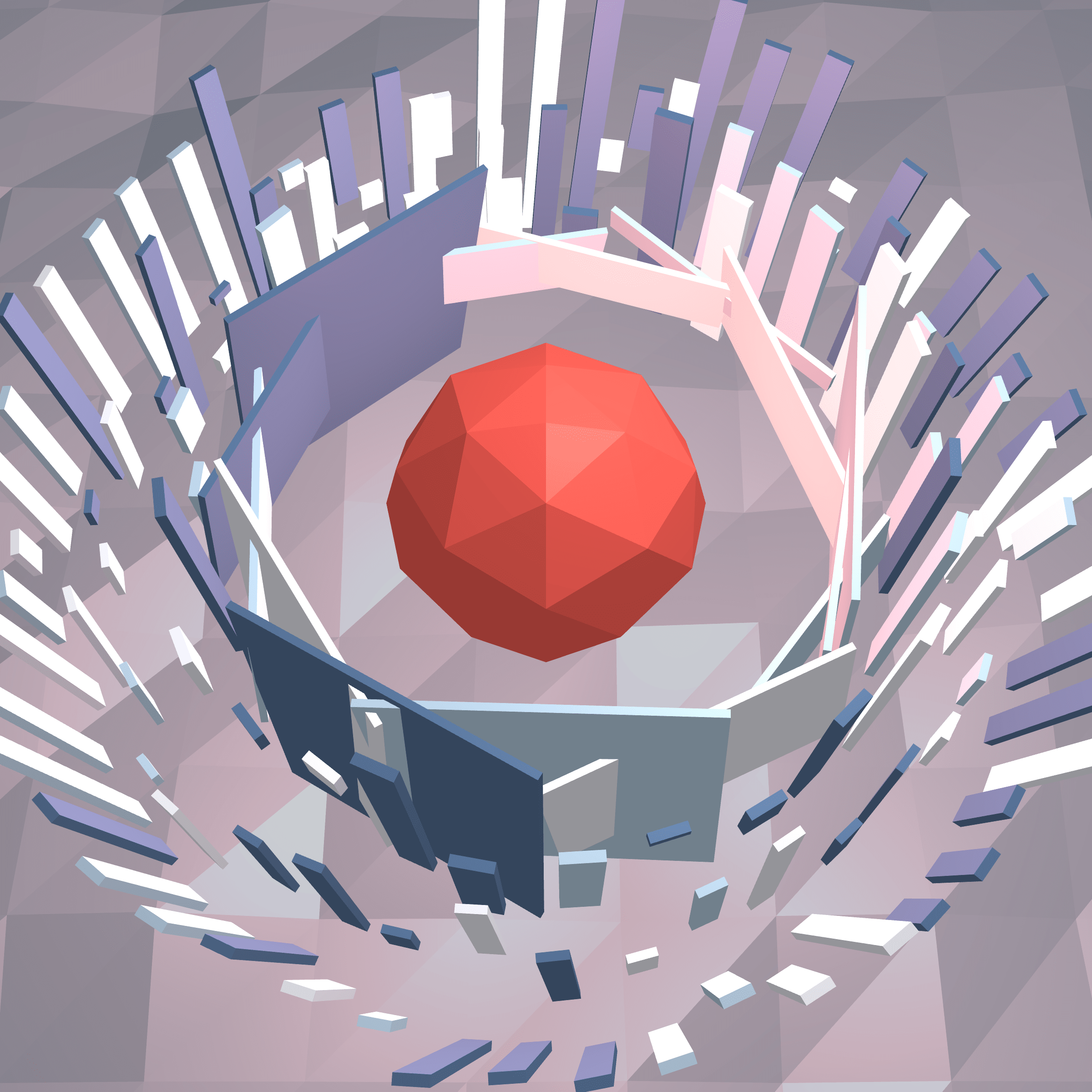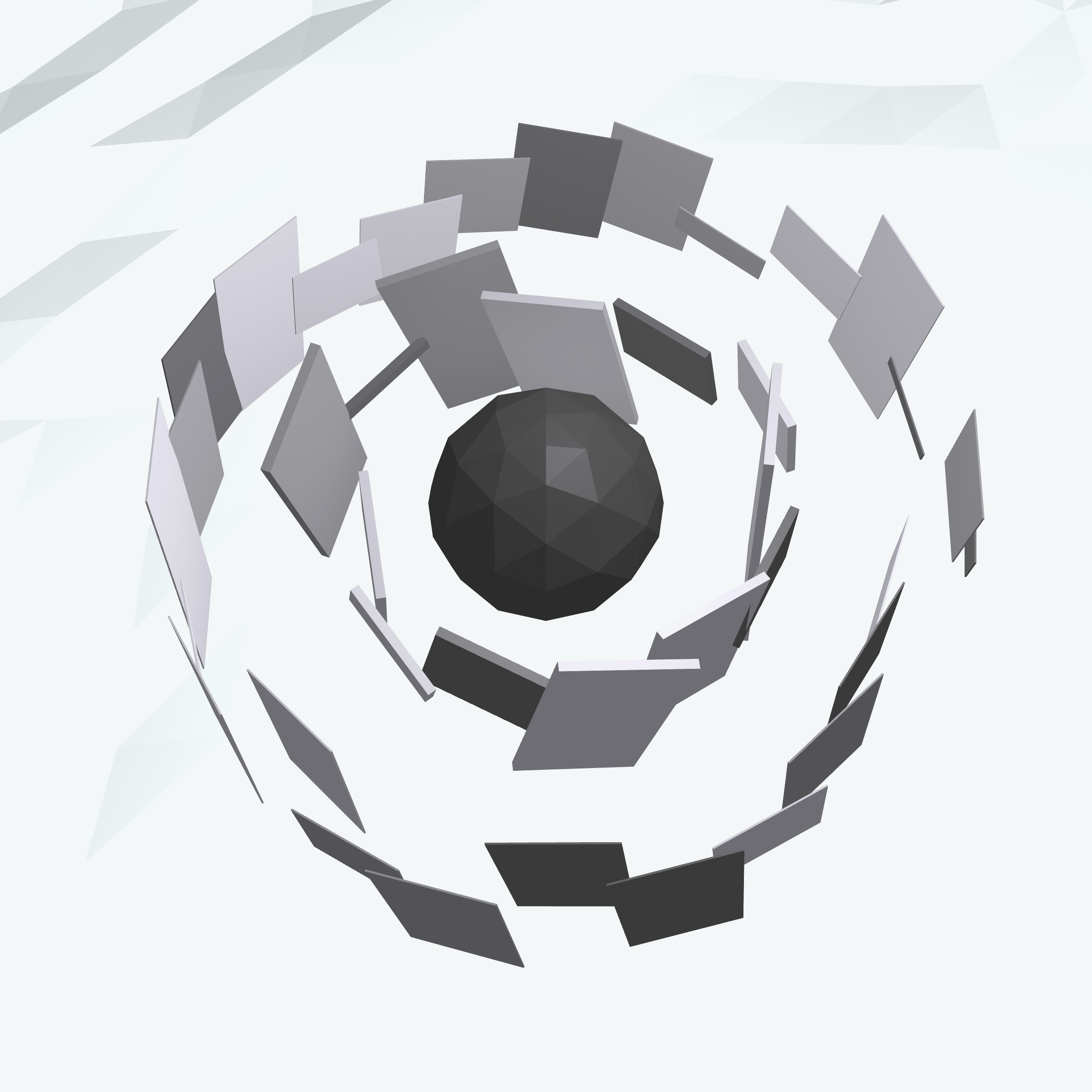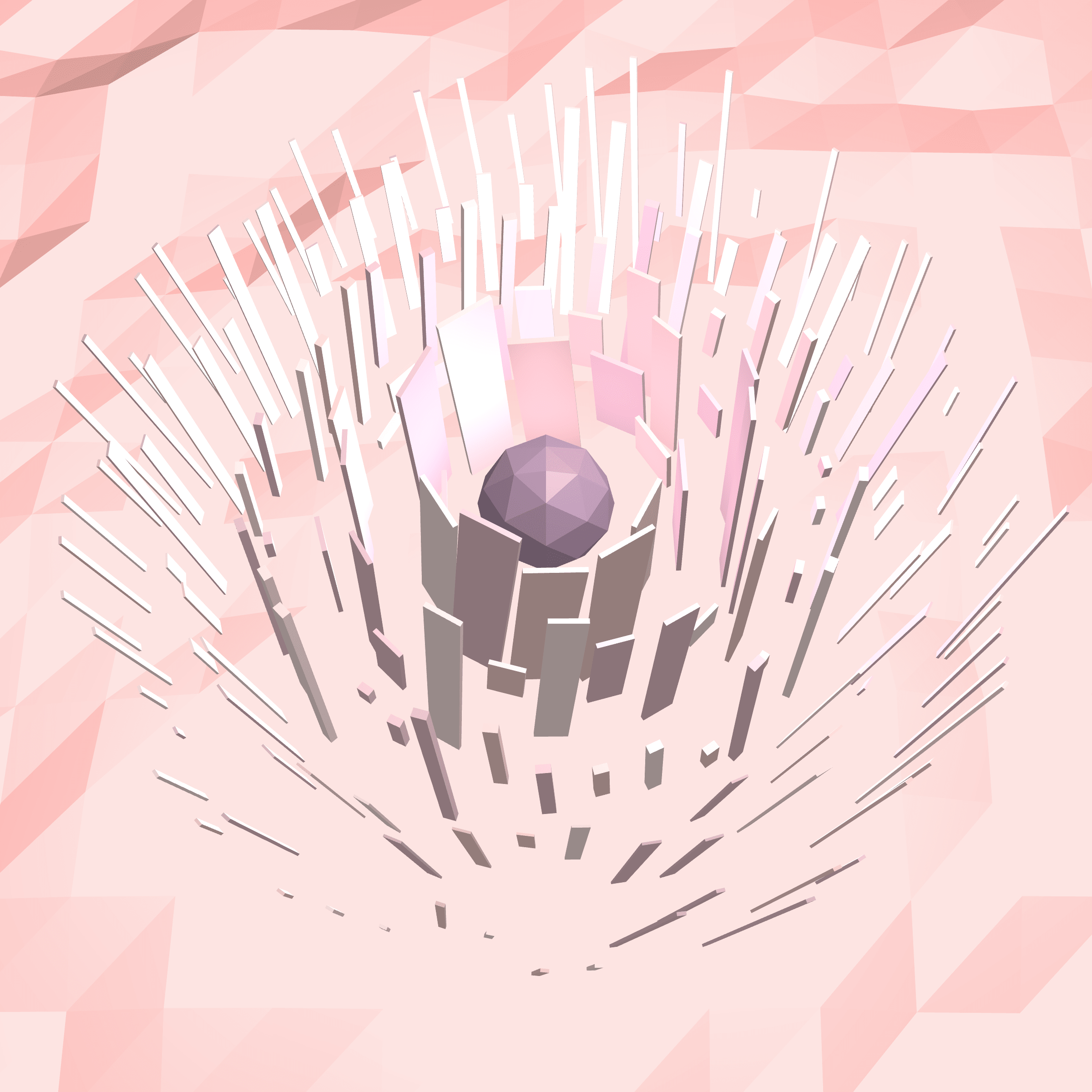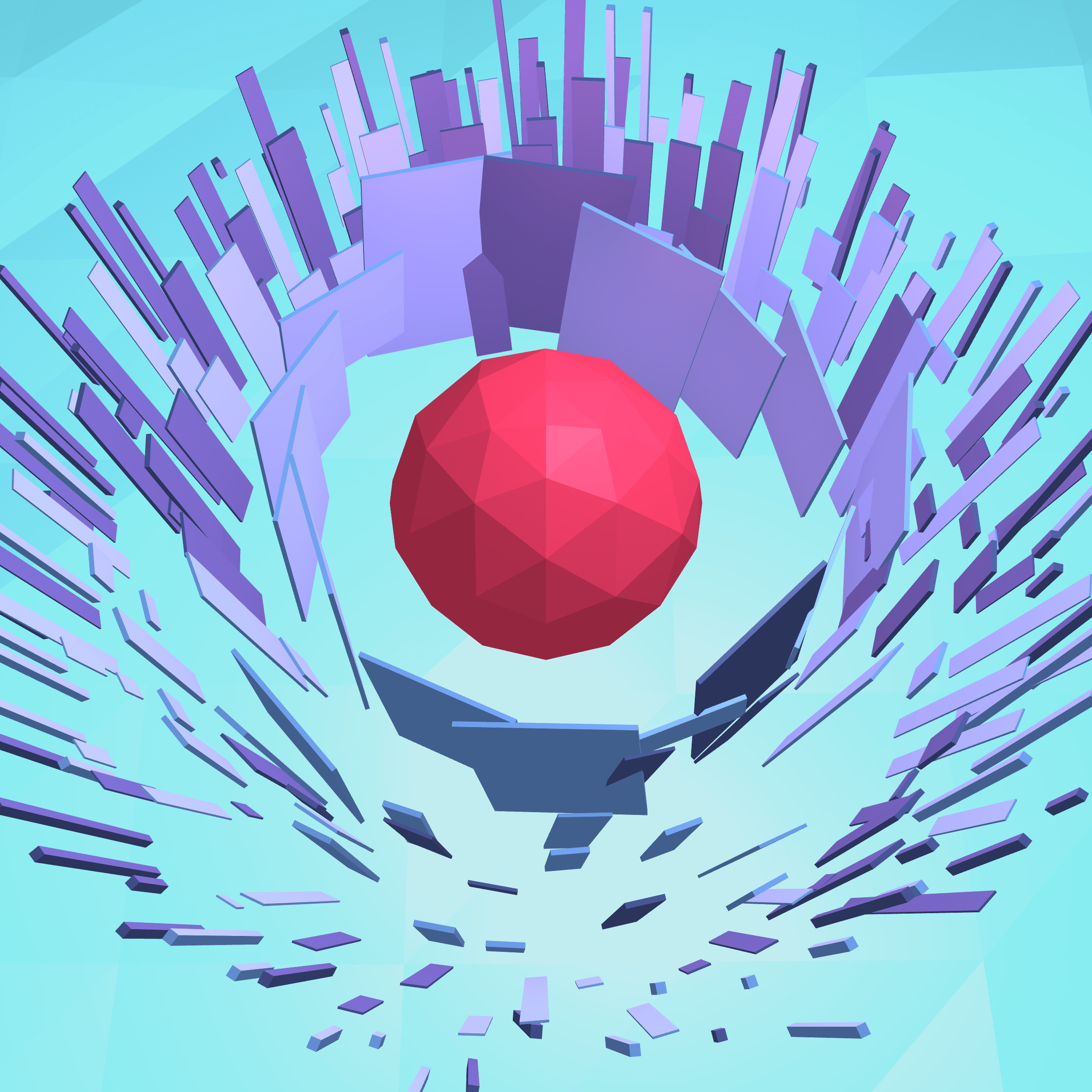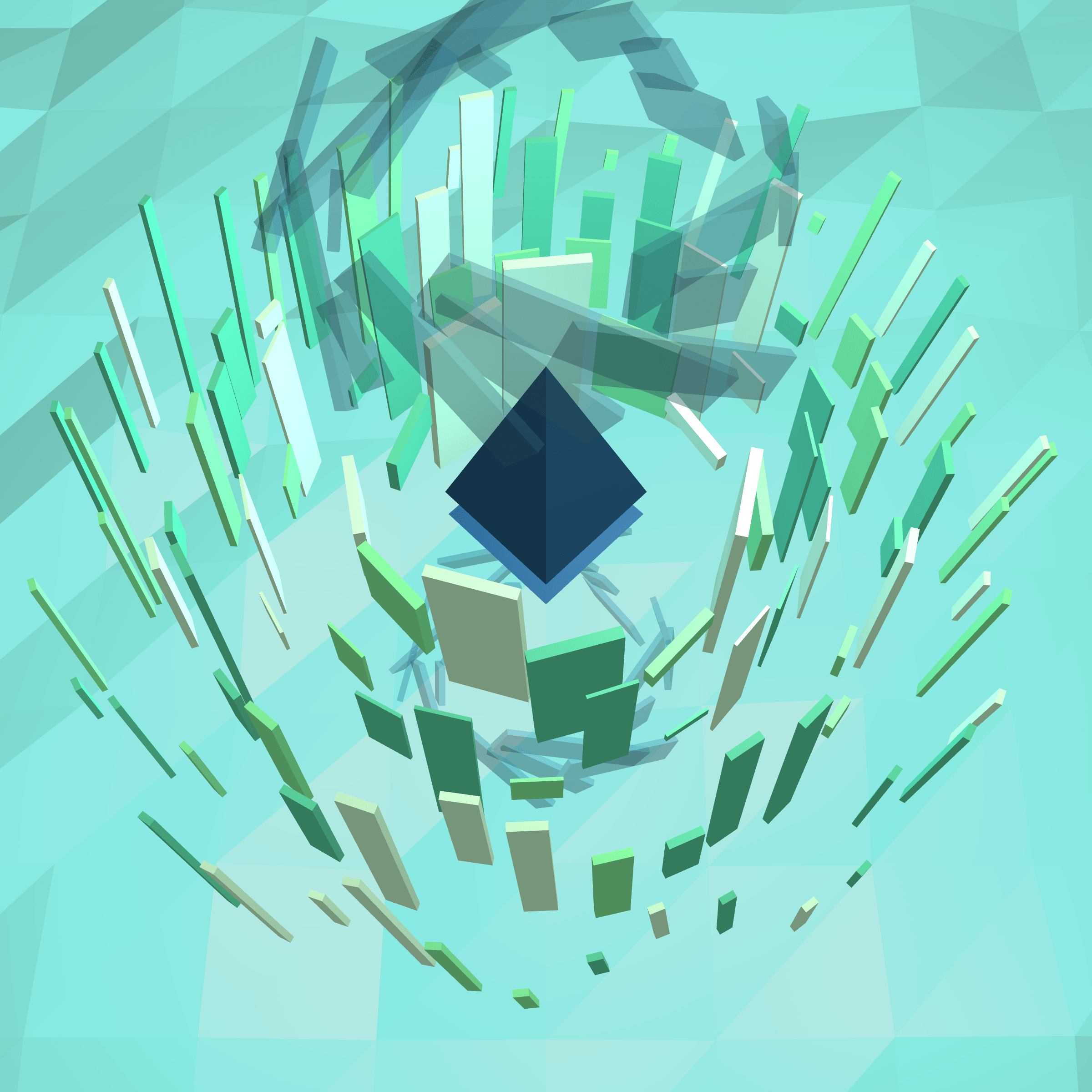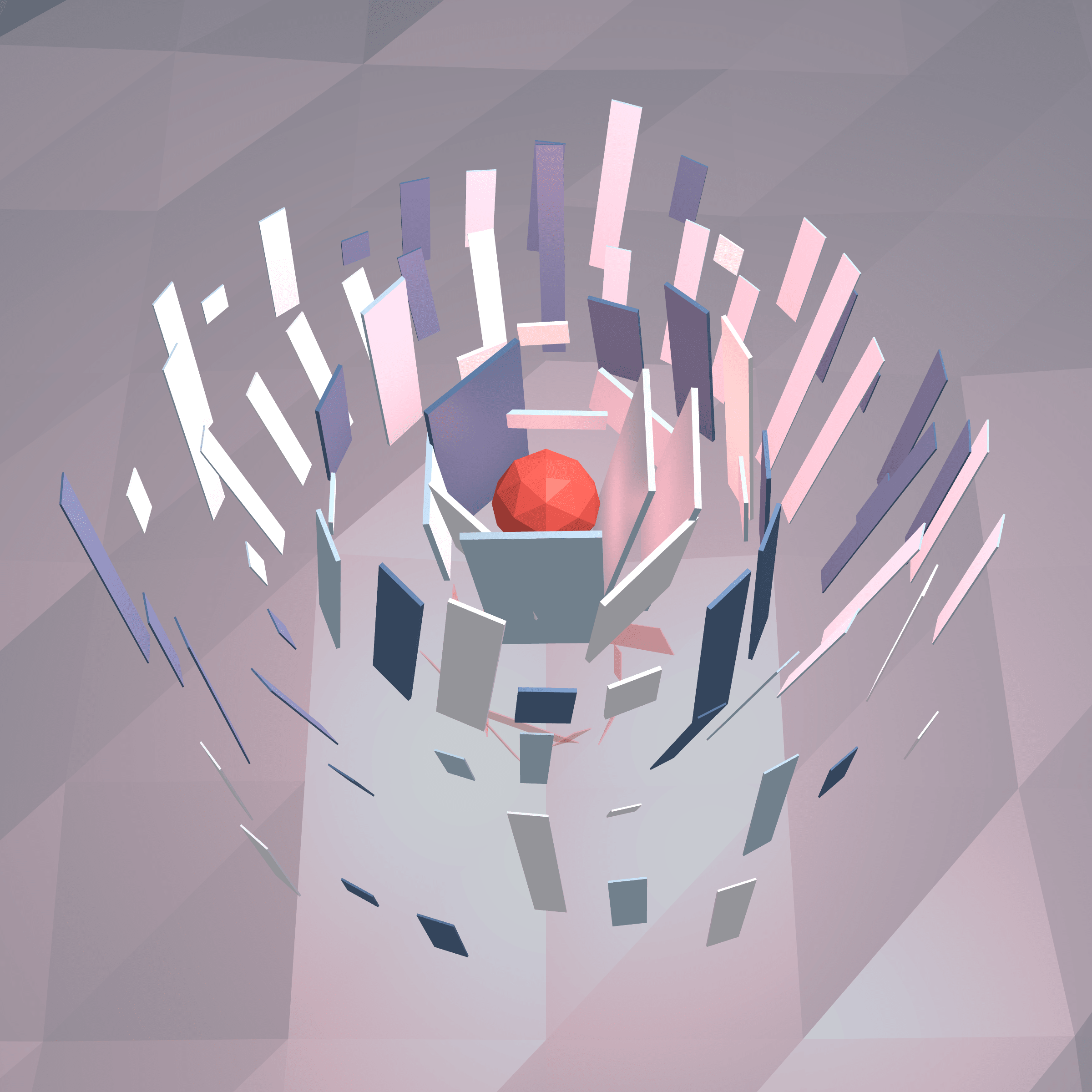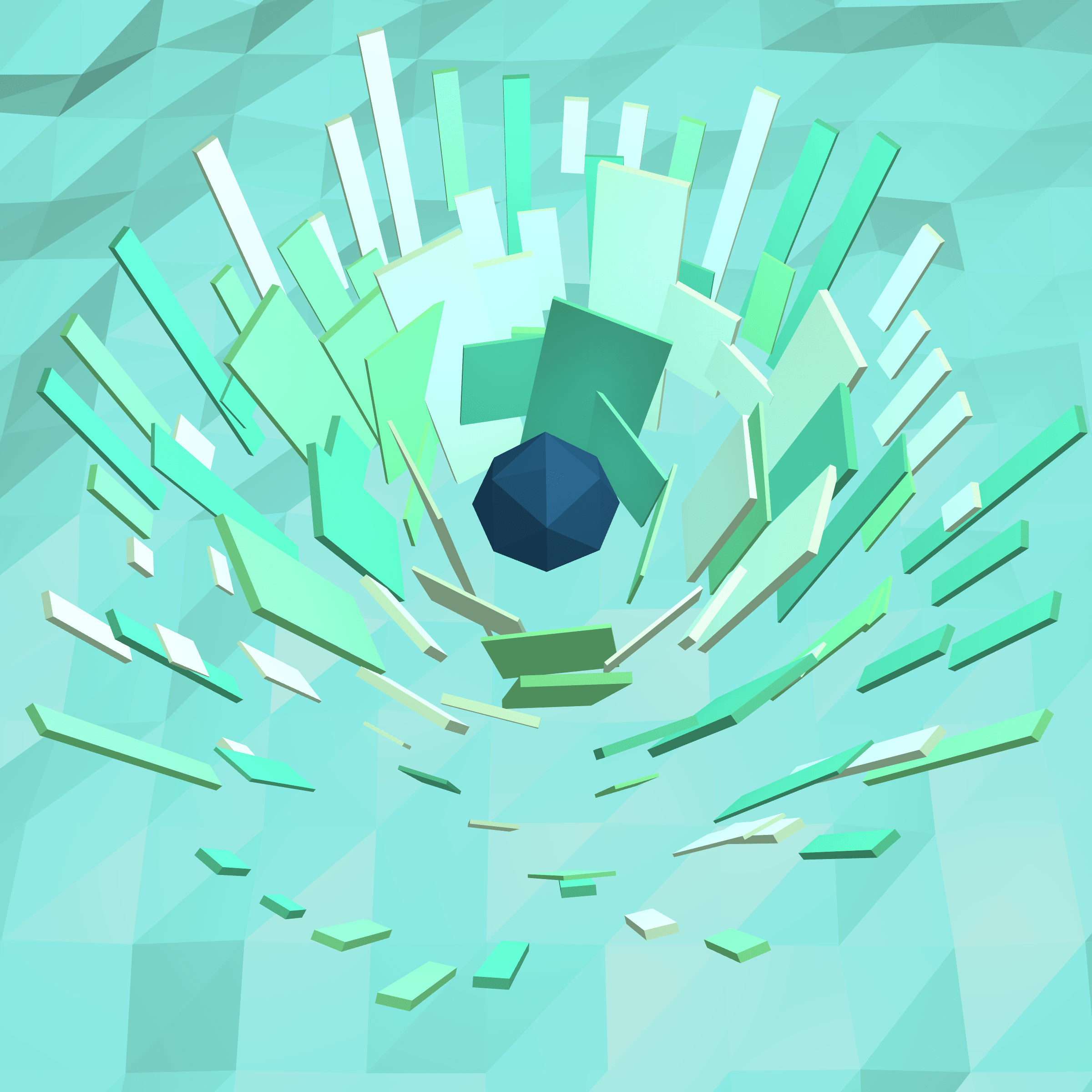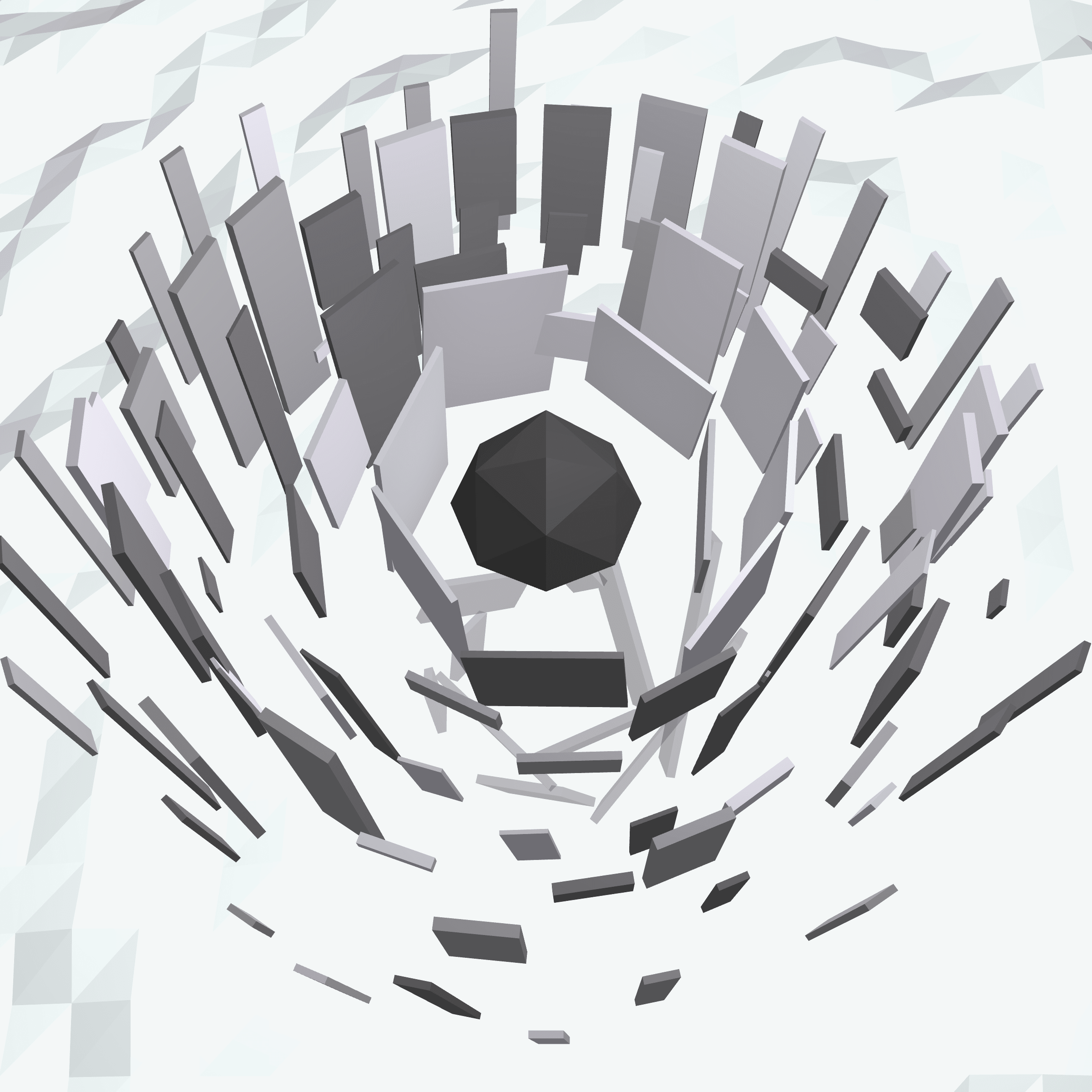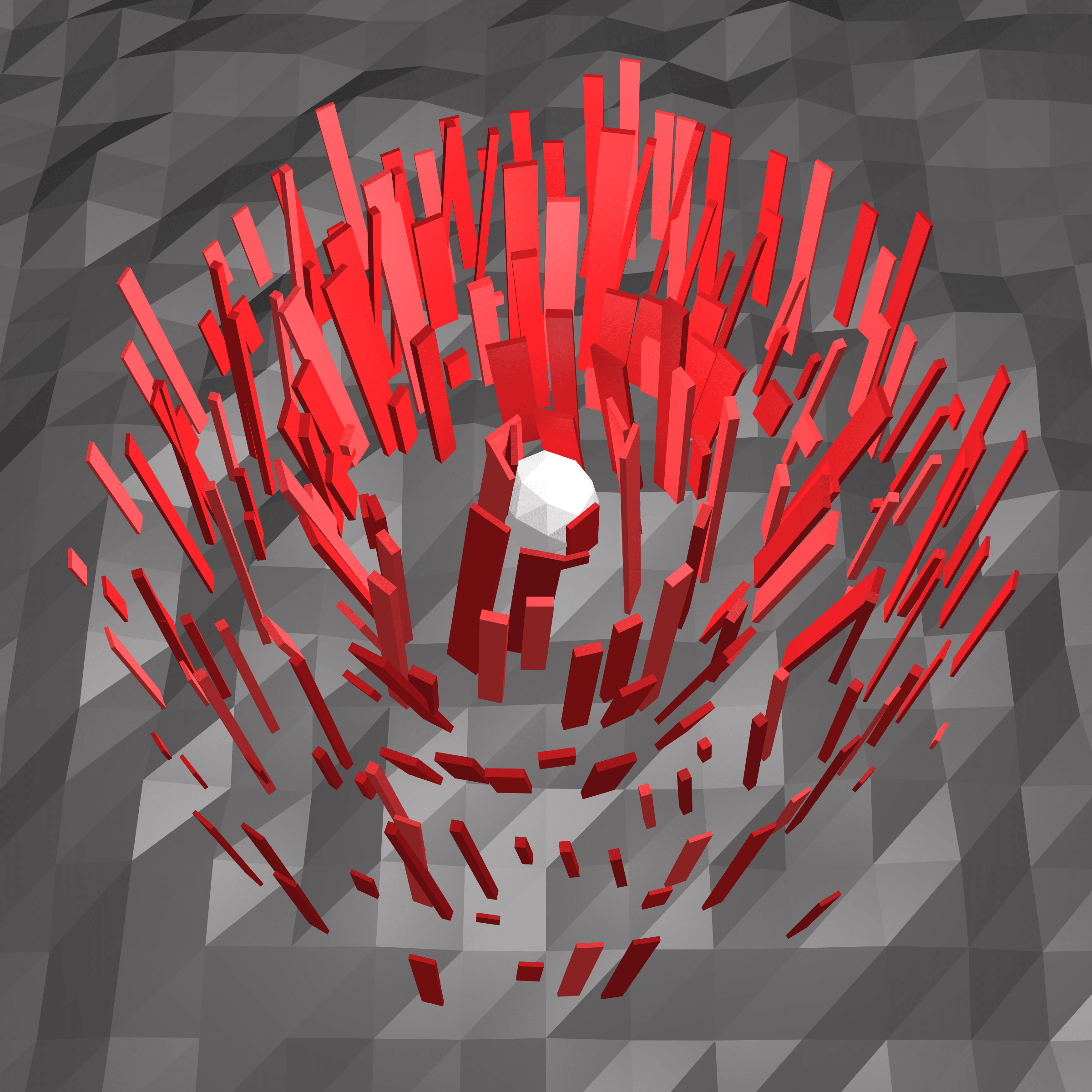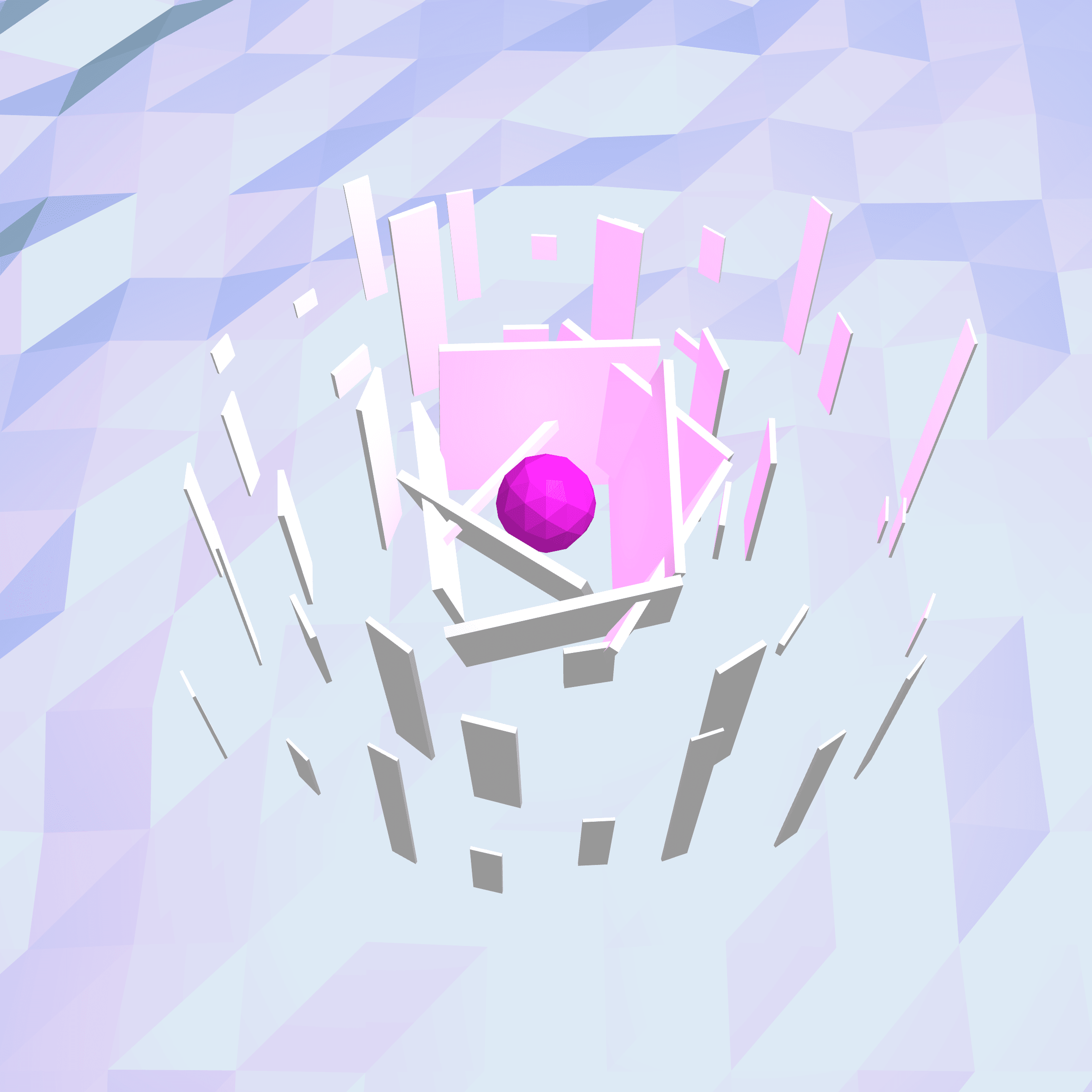 Art Blocks Presents
celestial cyclones
hideo
Works
Recently listed
About celestial cyclones
An interactive experience inspired by the classic breakout game. Destroy all the orbiting barriers and reach the core, while creating your own unique melody. Controls: Click to start. Left and right arrow keys or Mouse/trackpad to control the baton. P to pause. Look out for power-ups!...
Past releases
Released on Jul 21, 2021 8:59 PM UTC
628 works released
About the artist
hideo
Creative coder exploring the intersection of art and games. My work is deeply rooted with nostalgic themes, aiming to bring back memories of simpler times.
Learn more