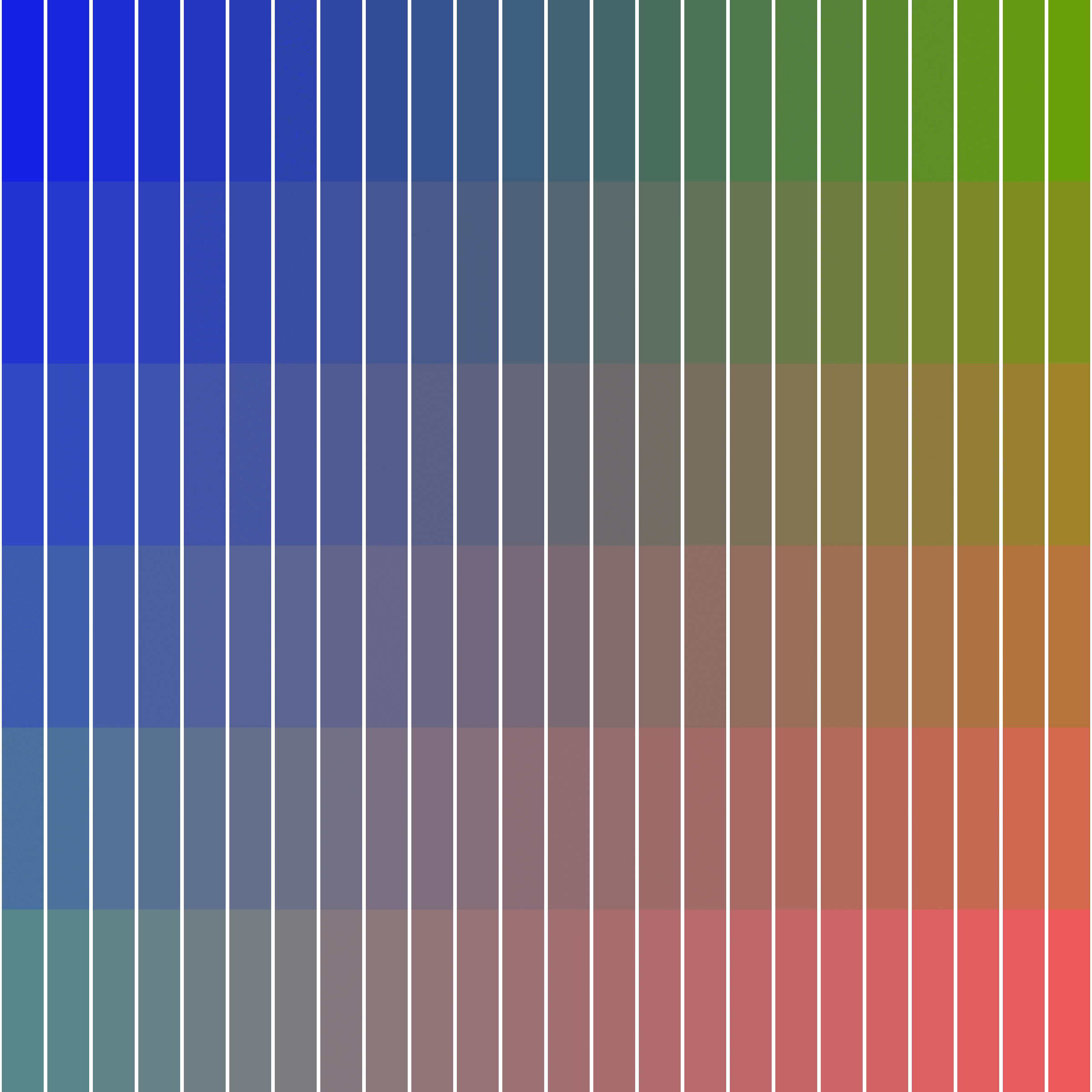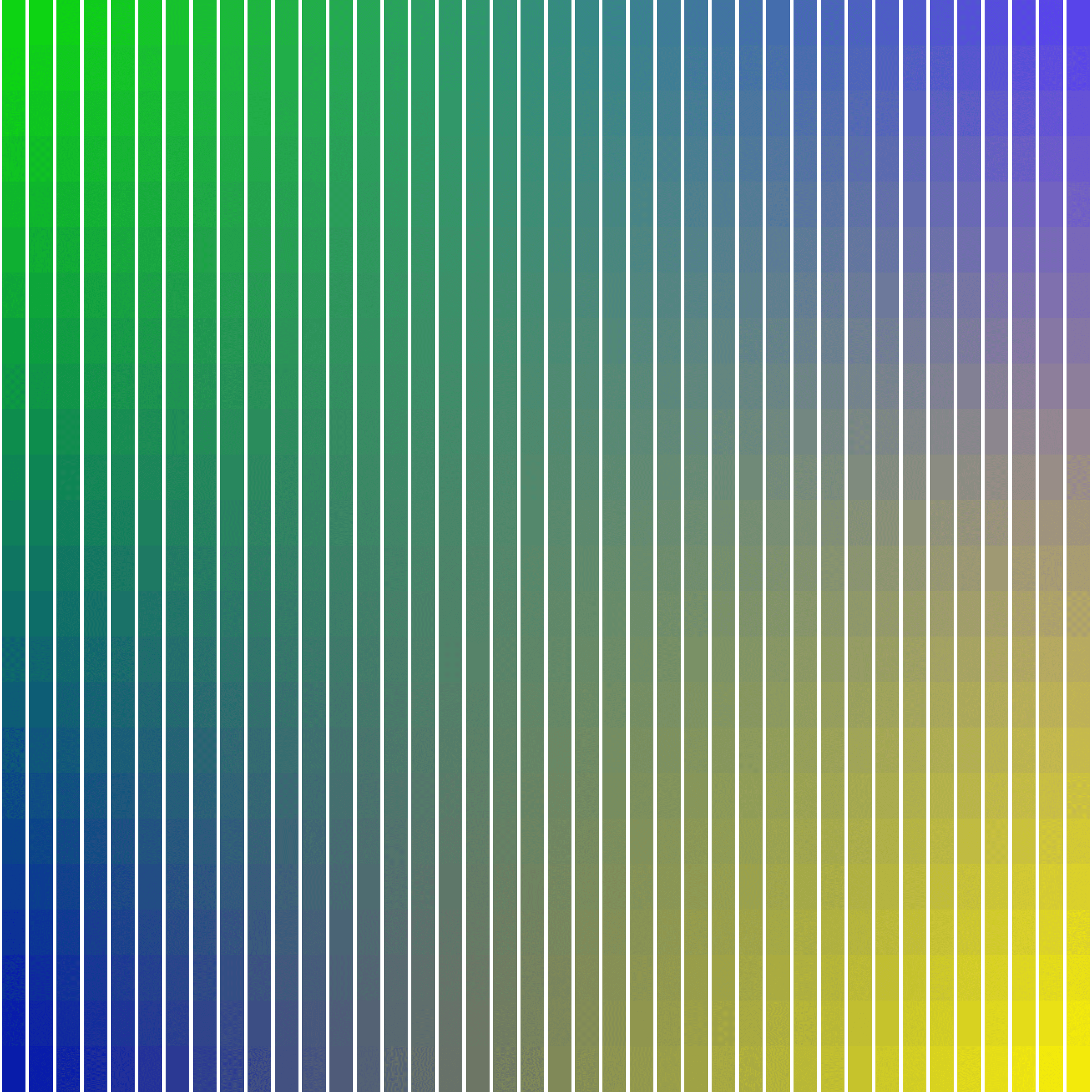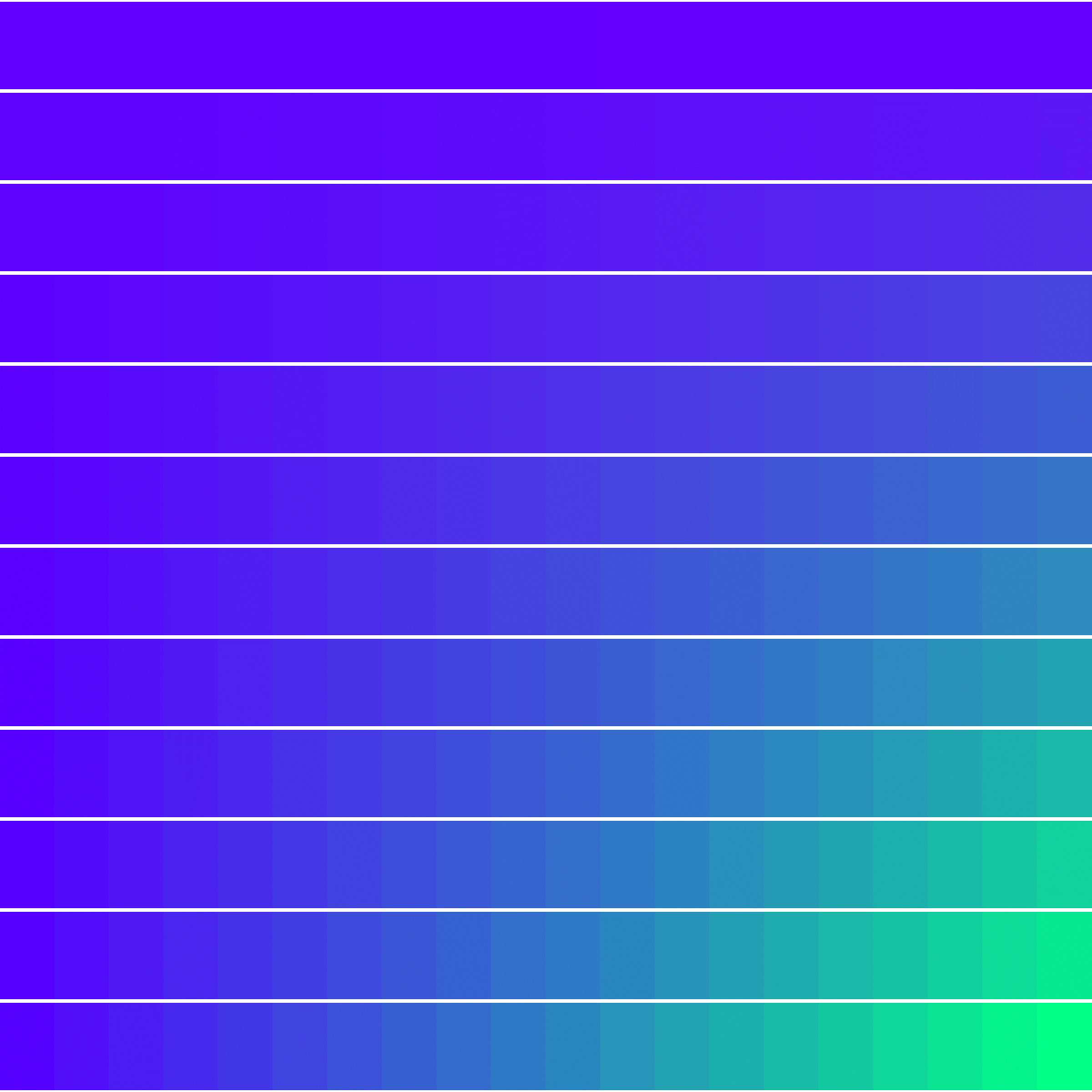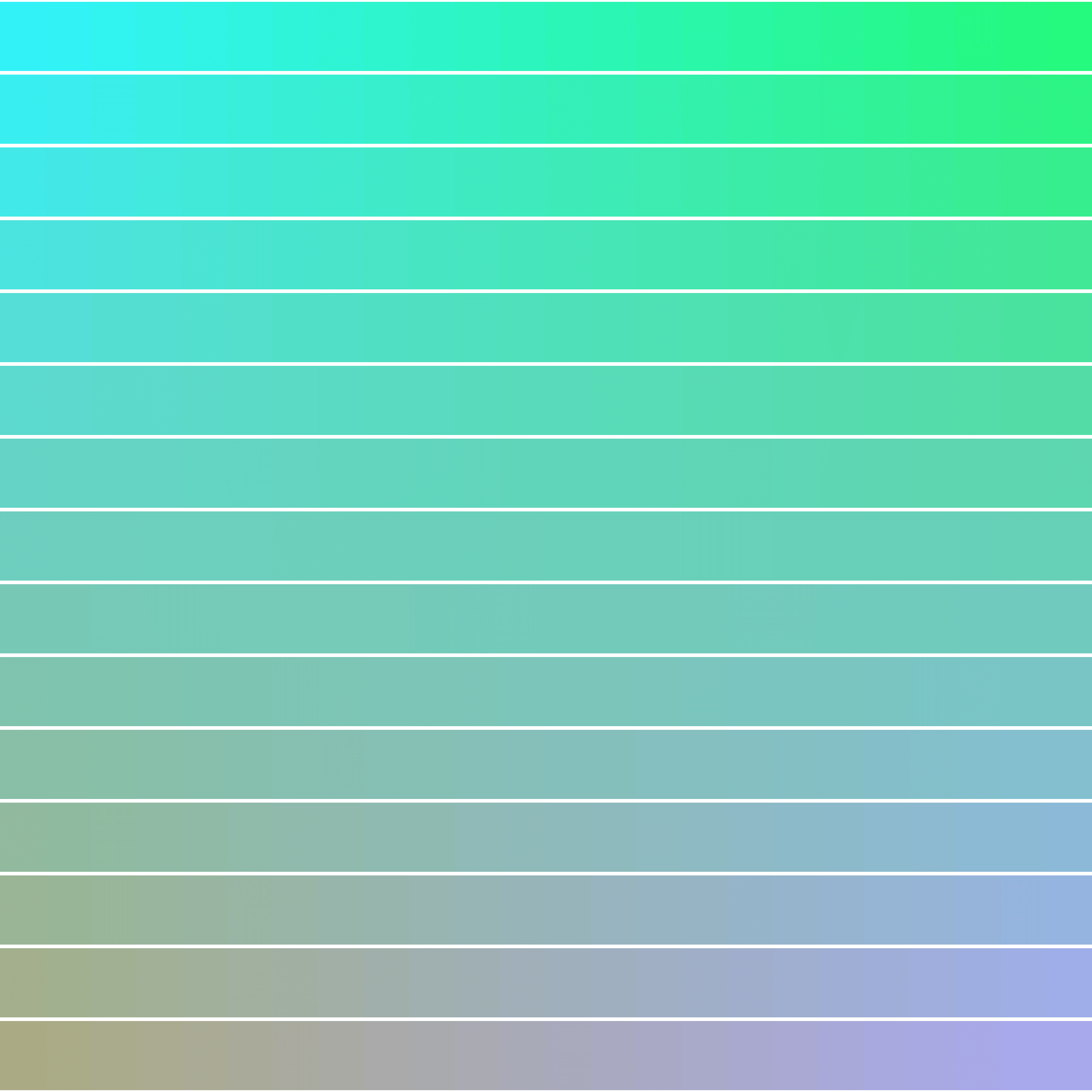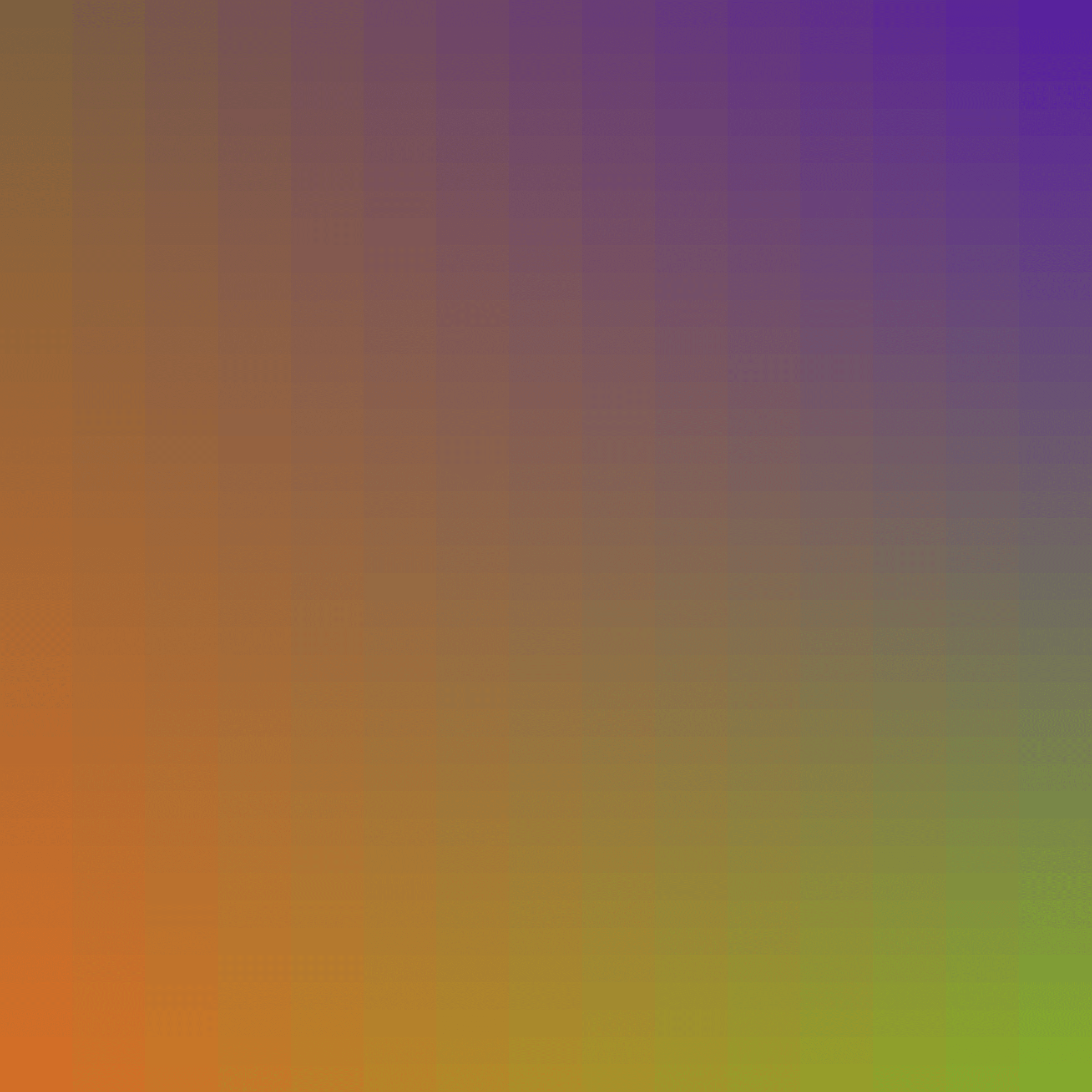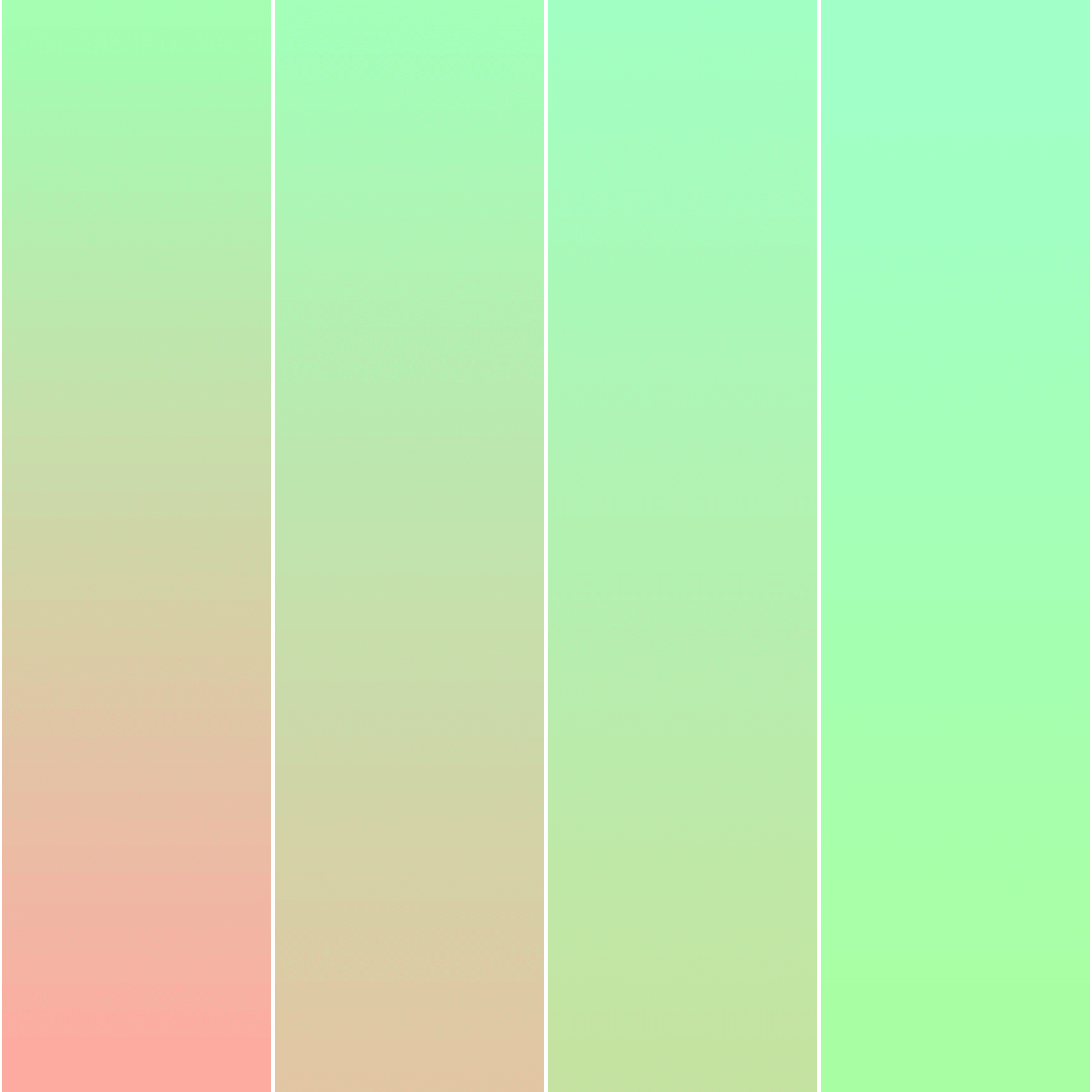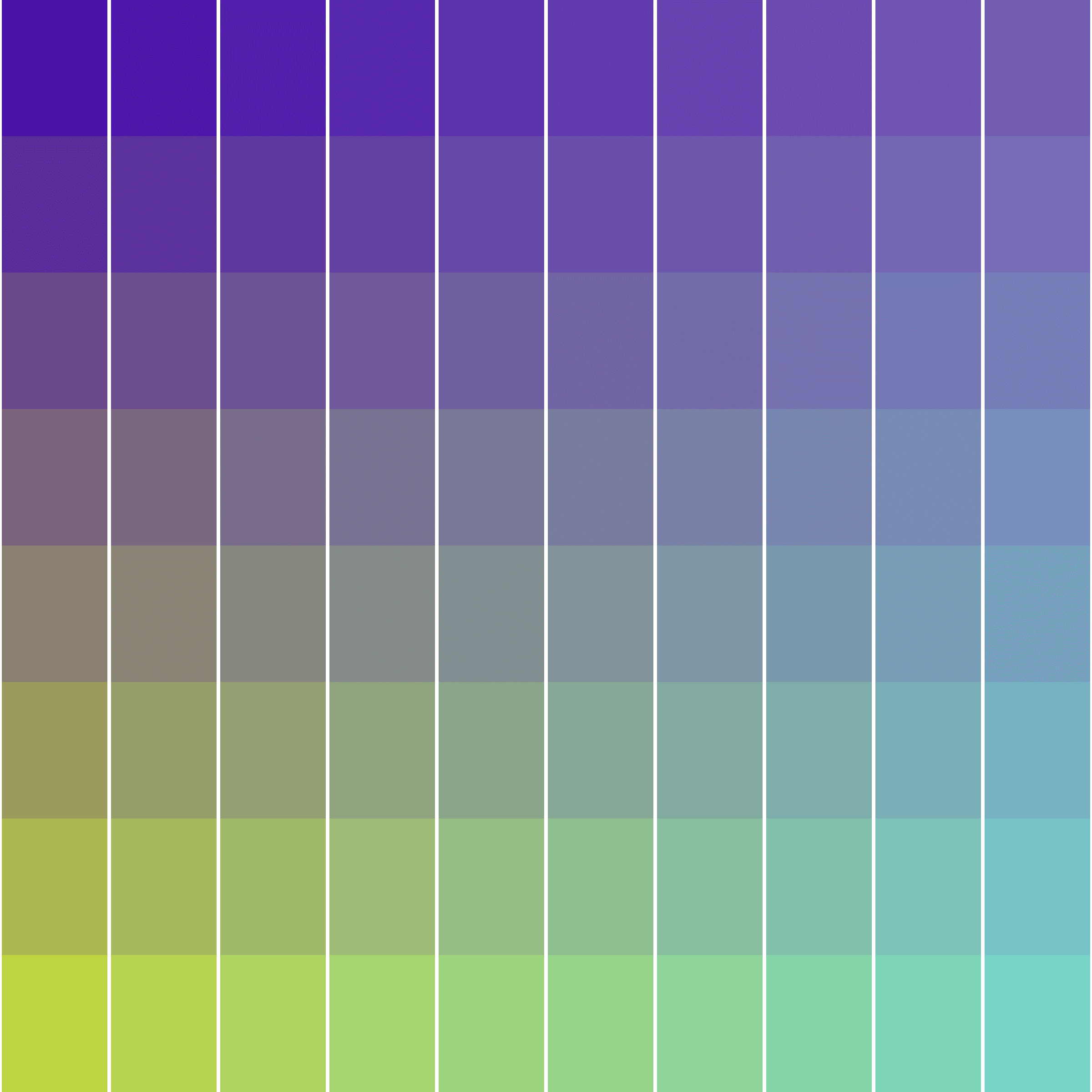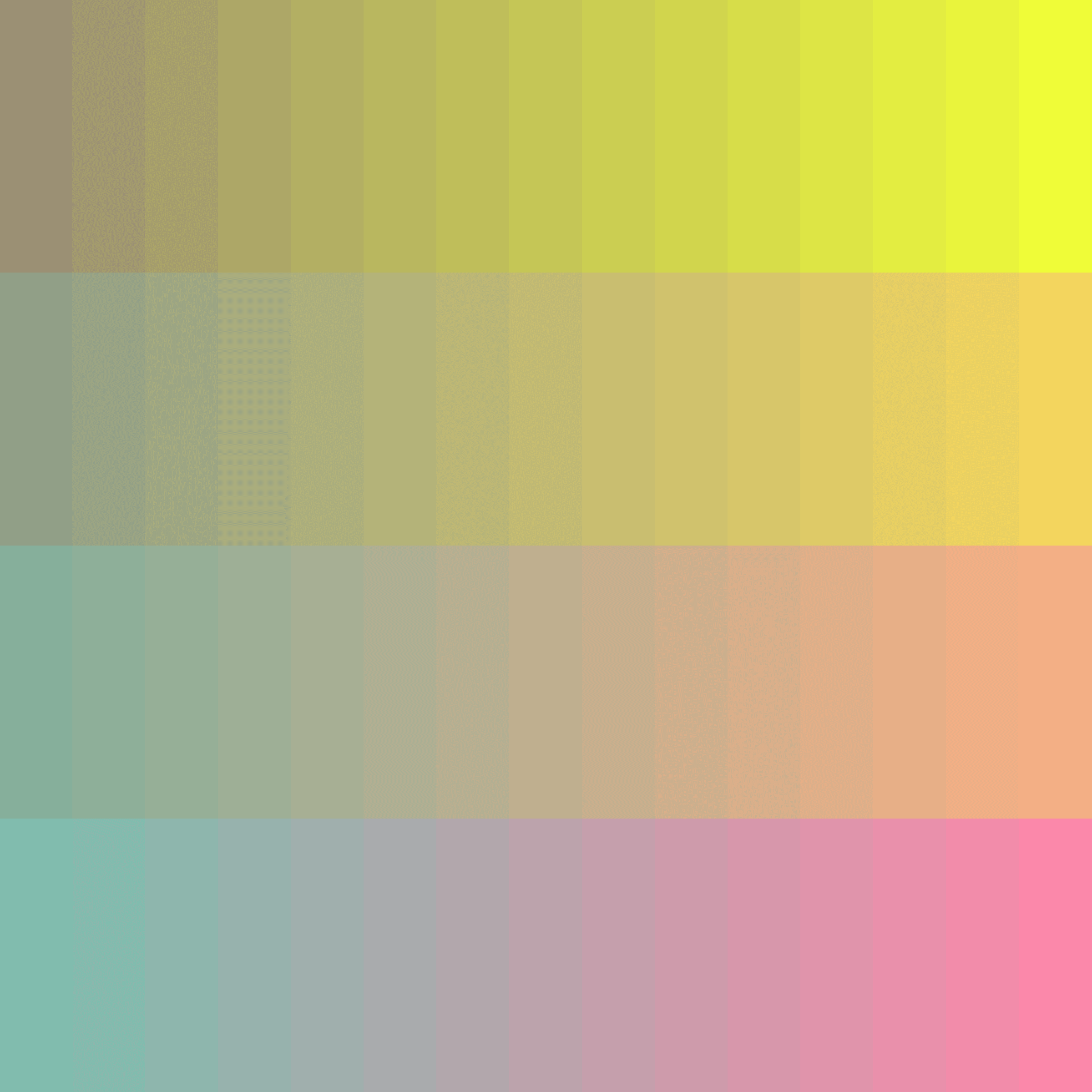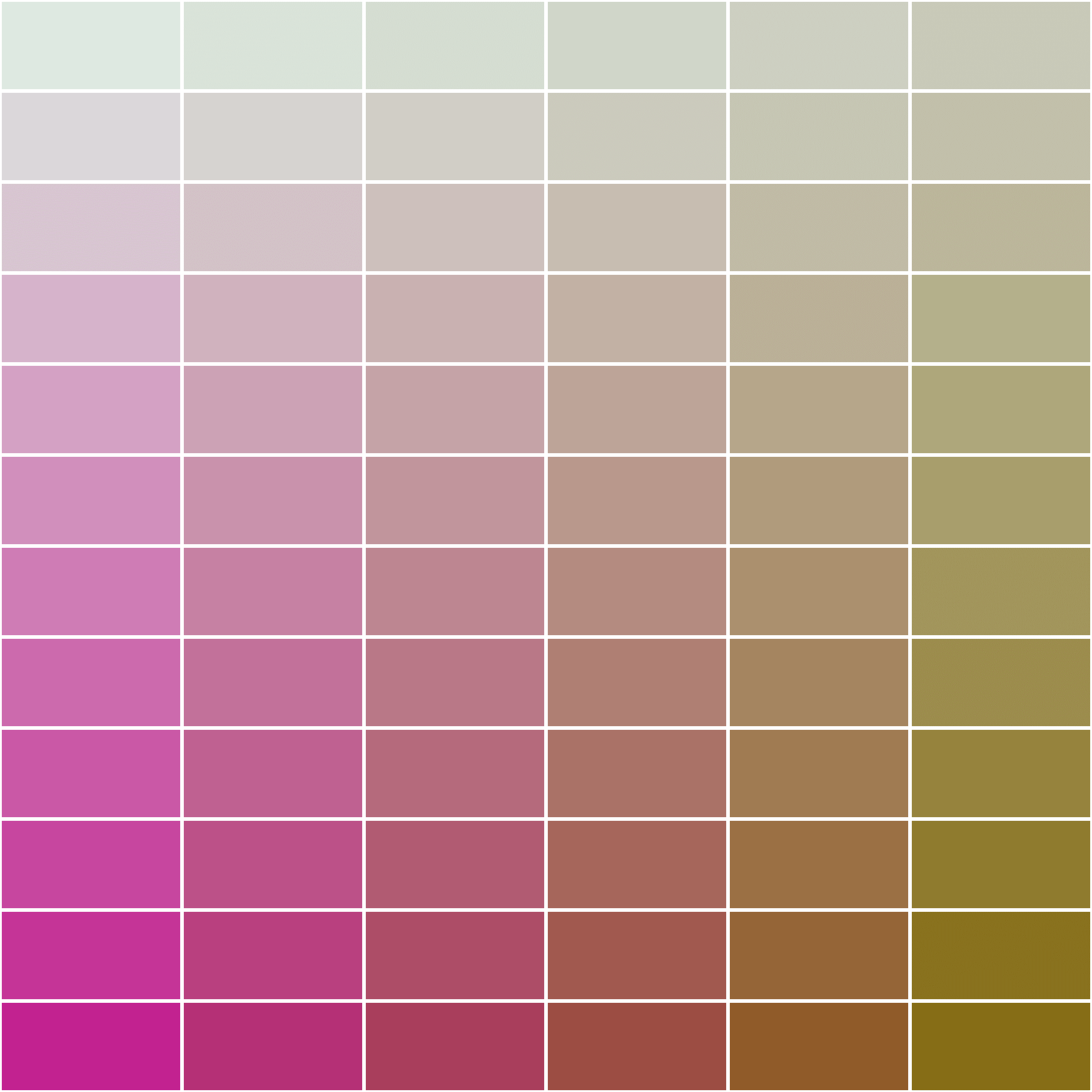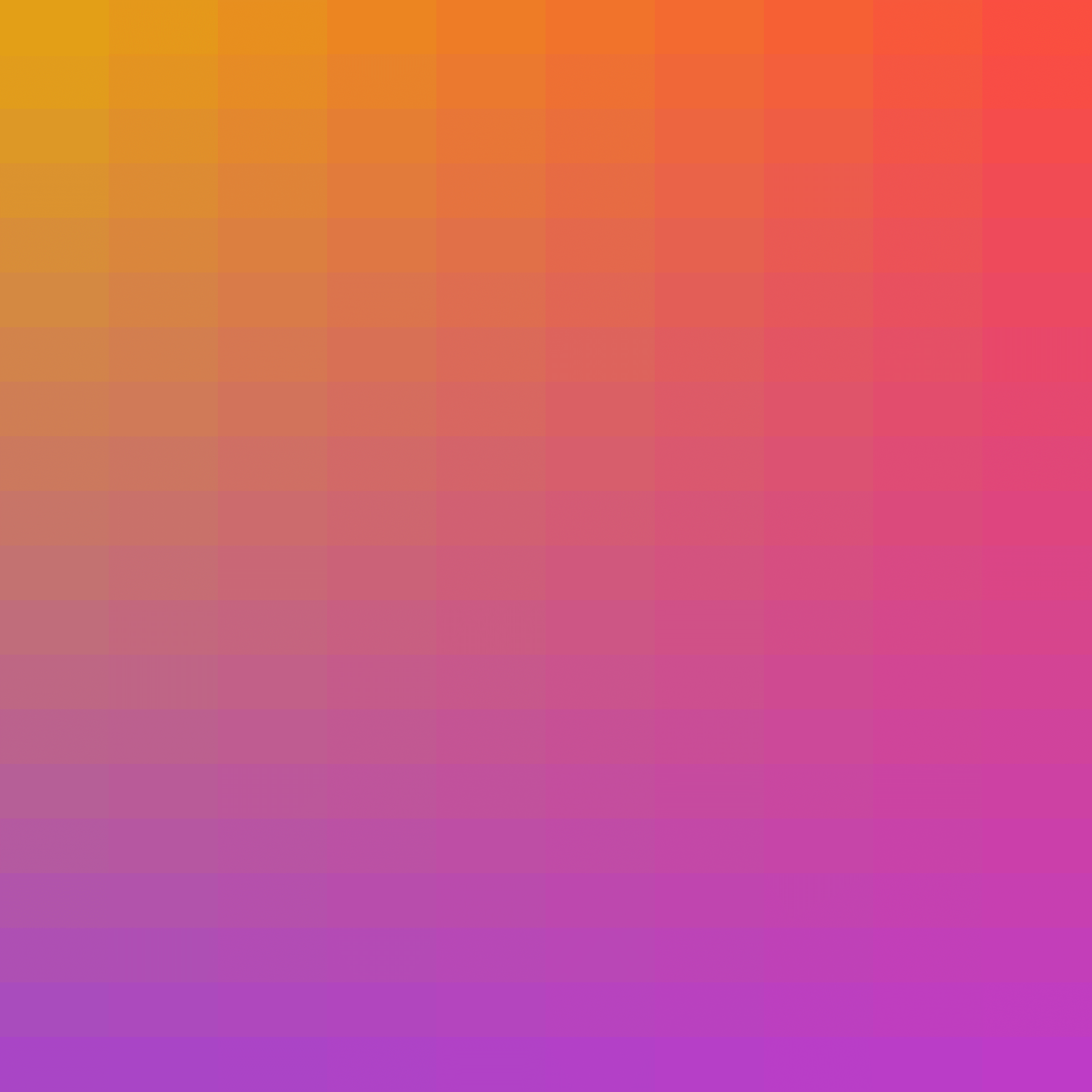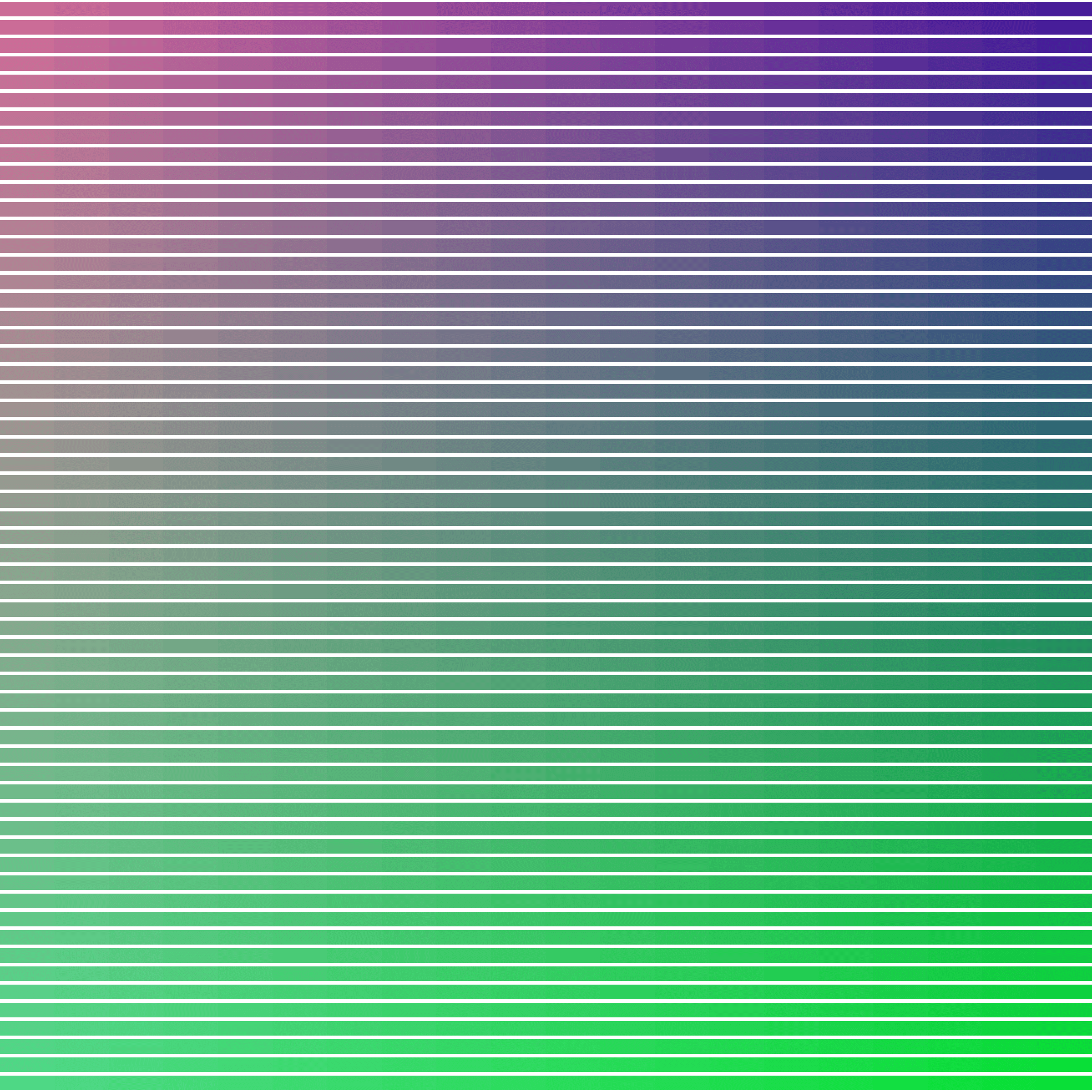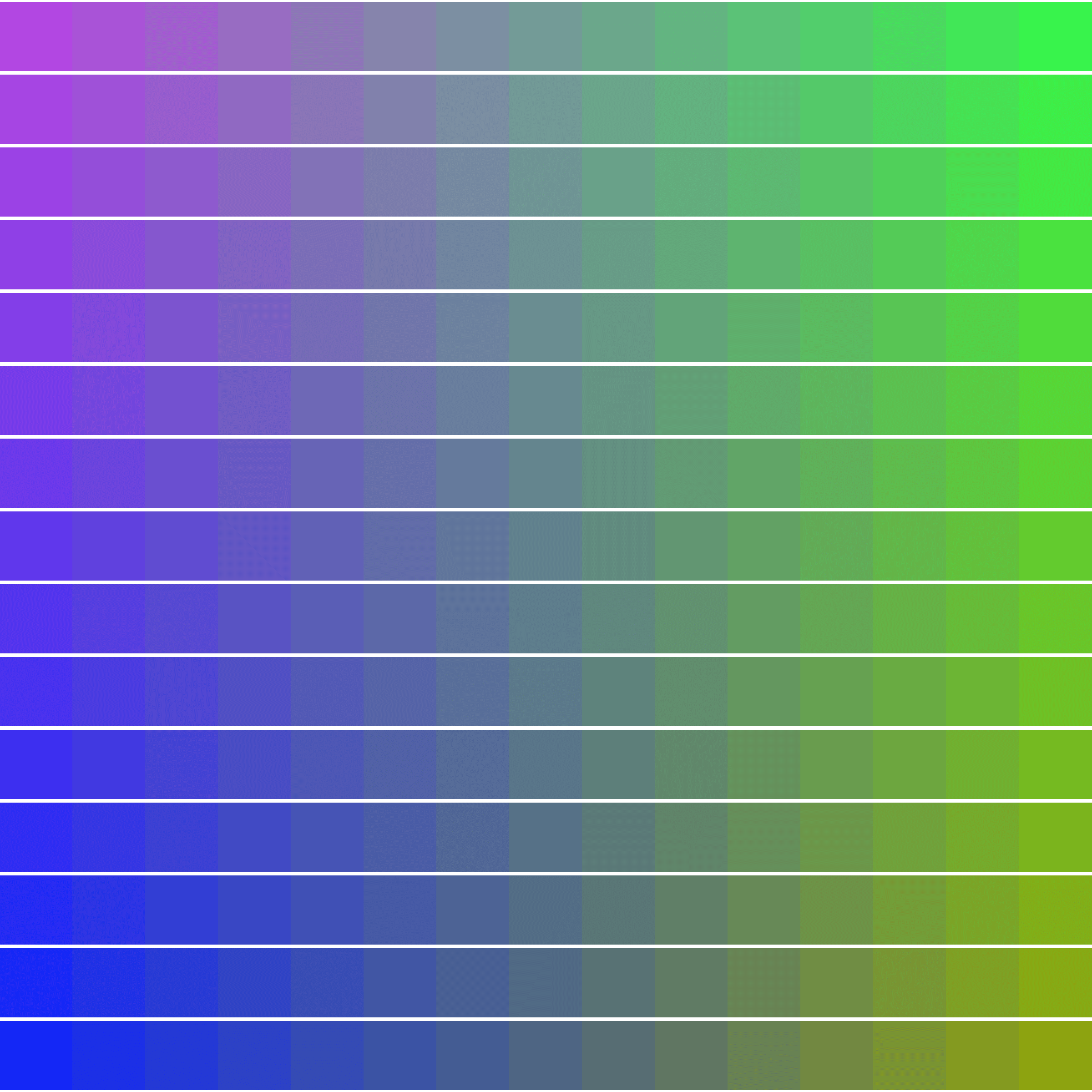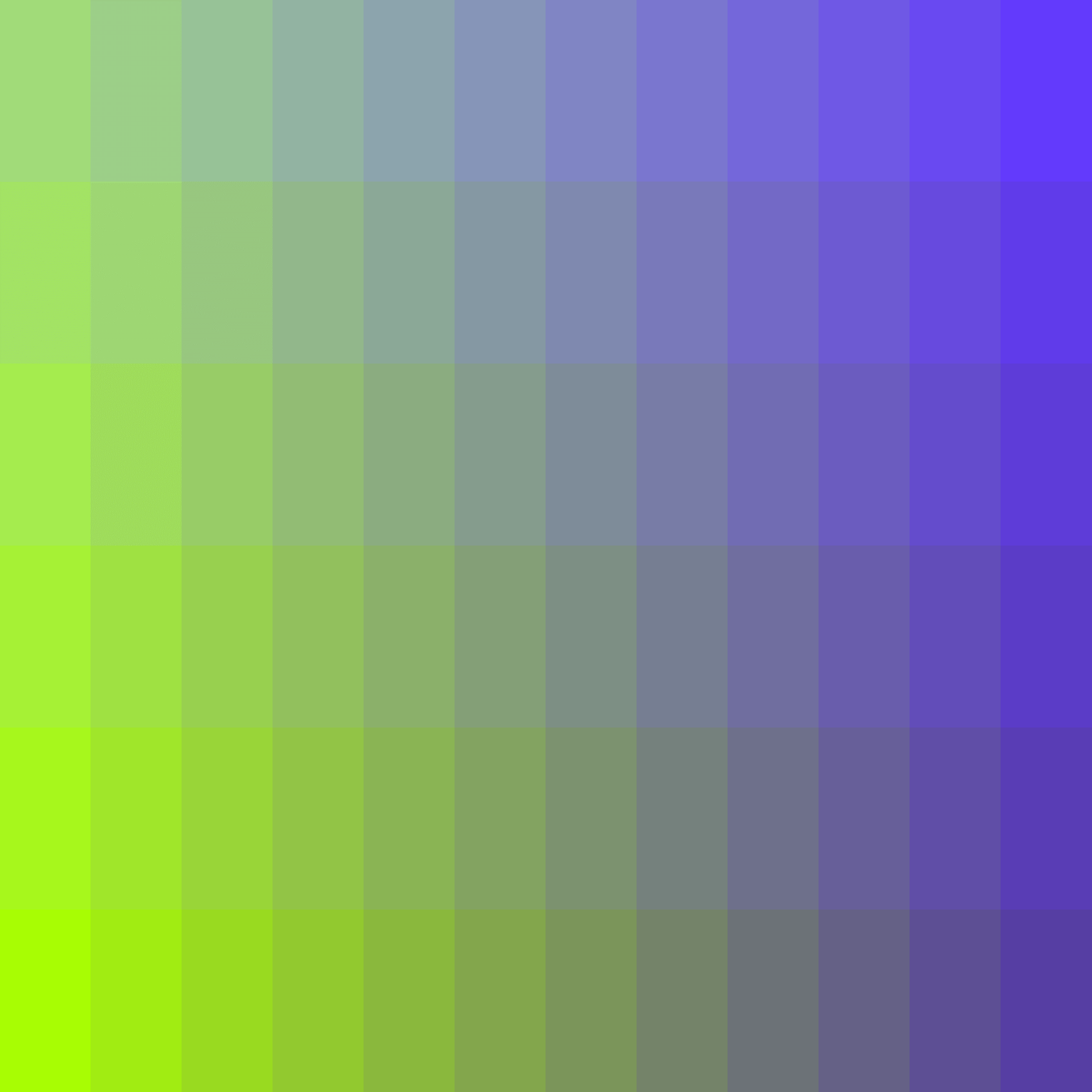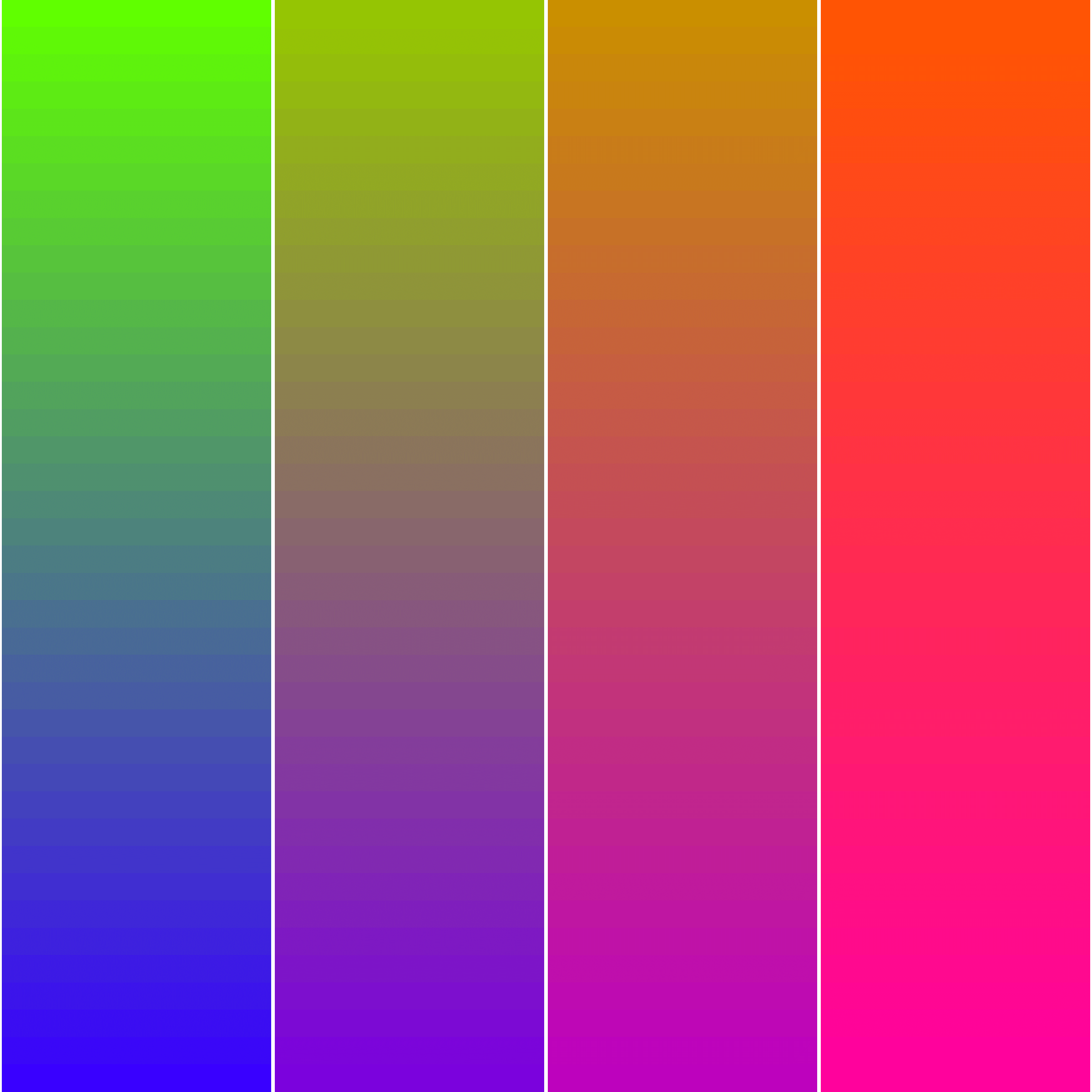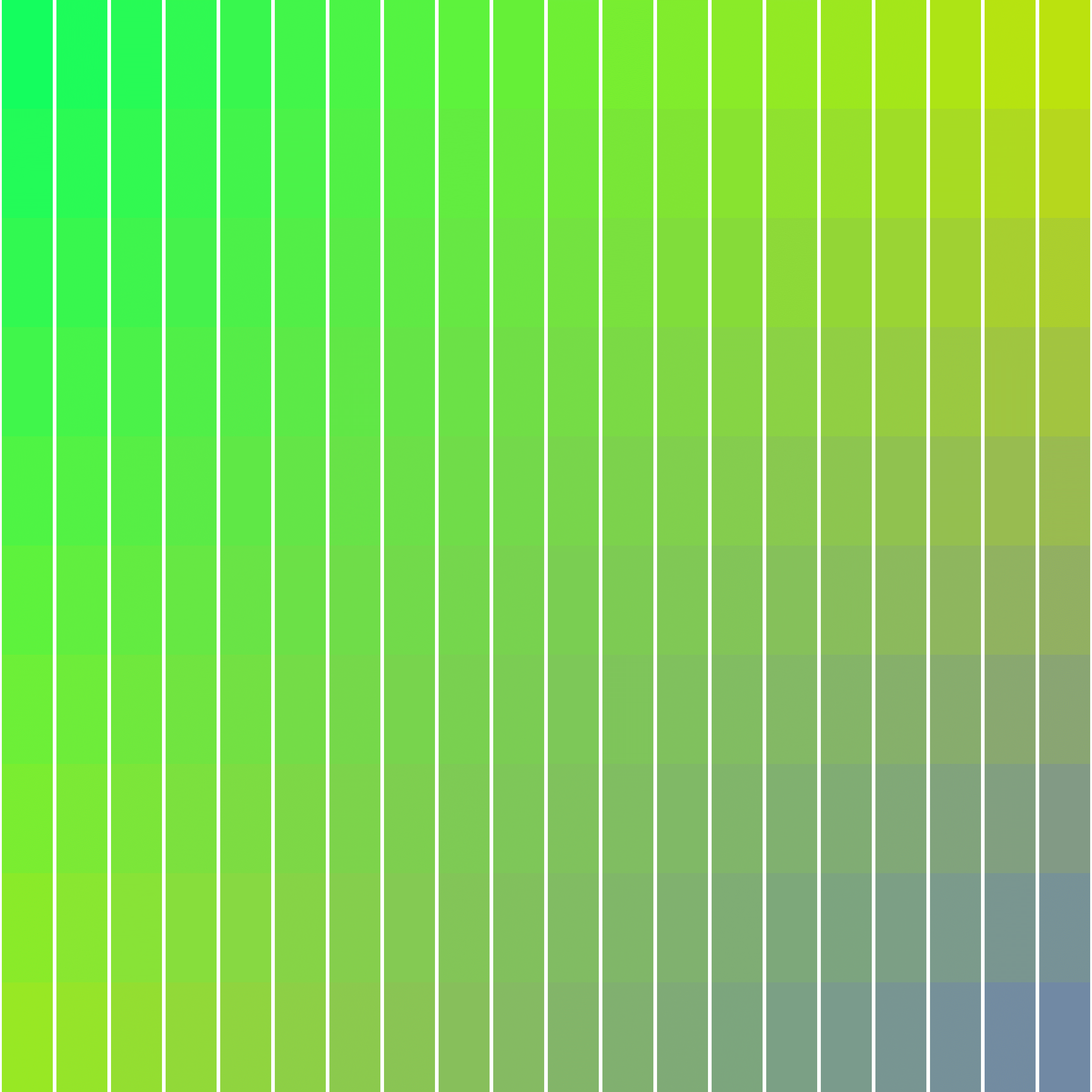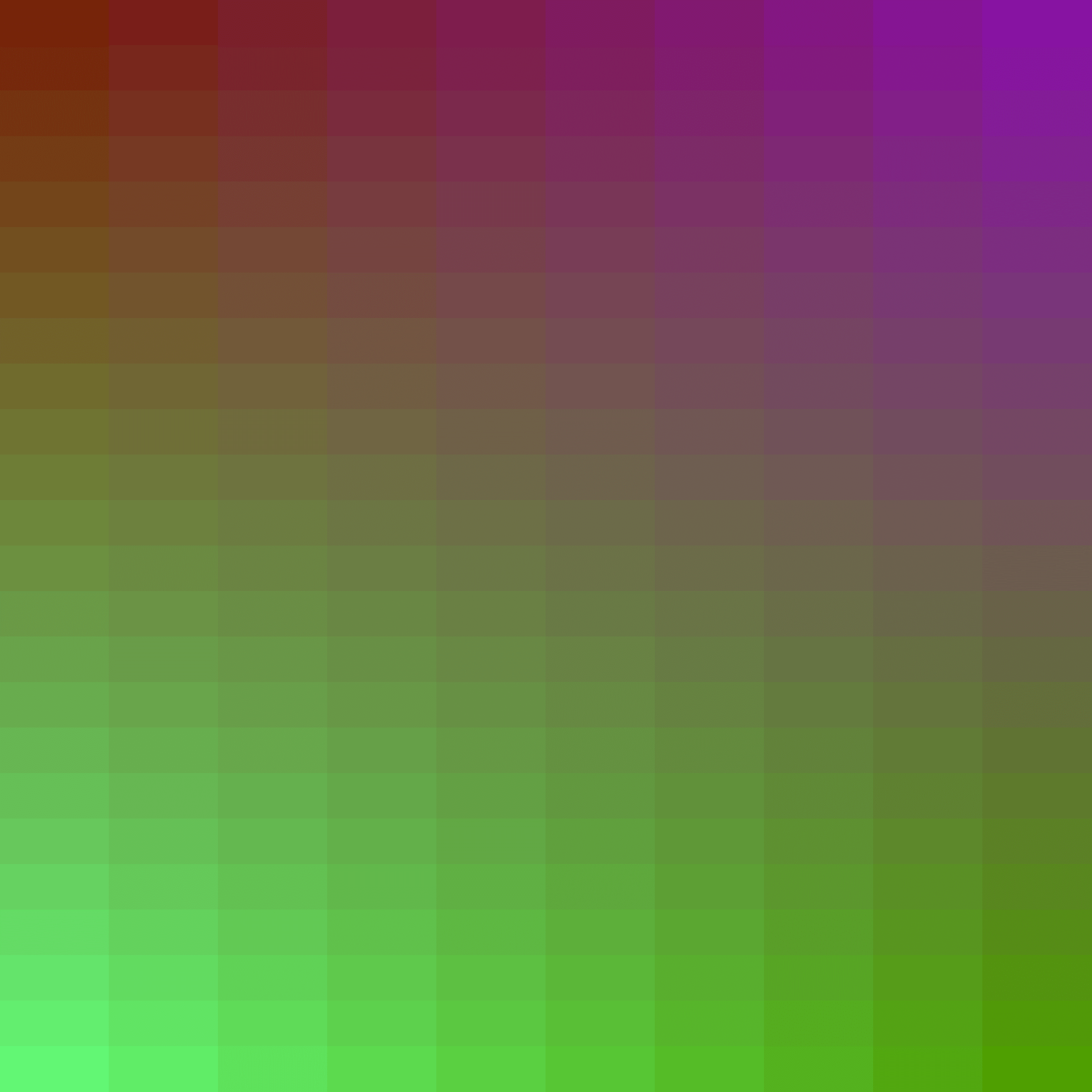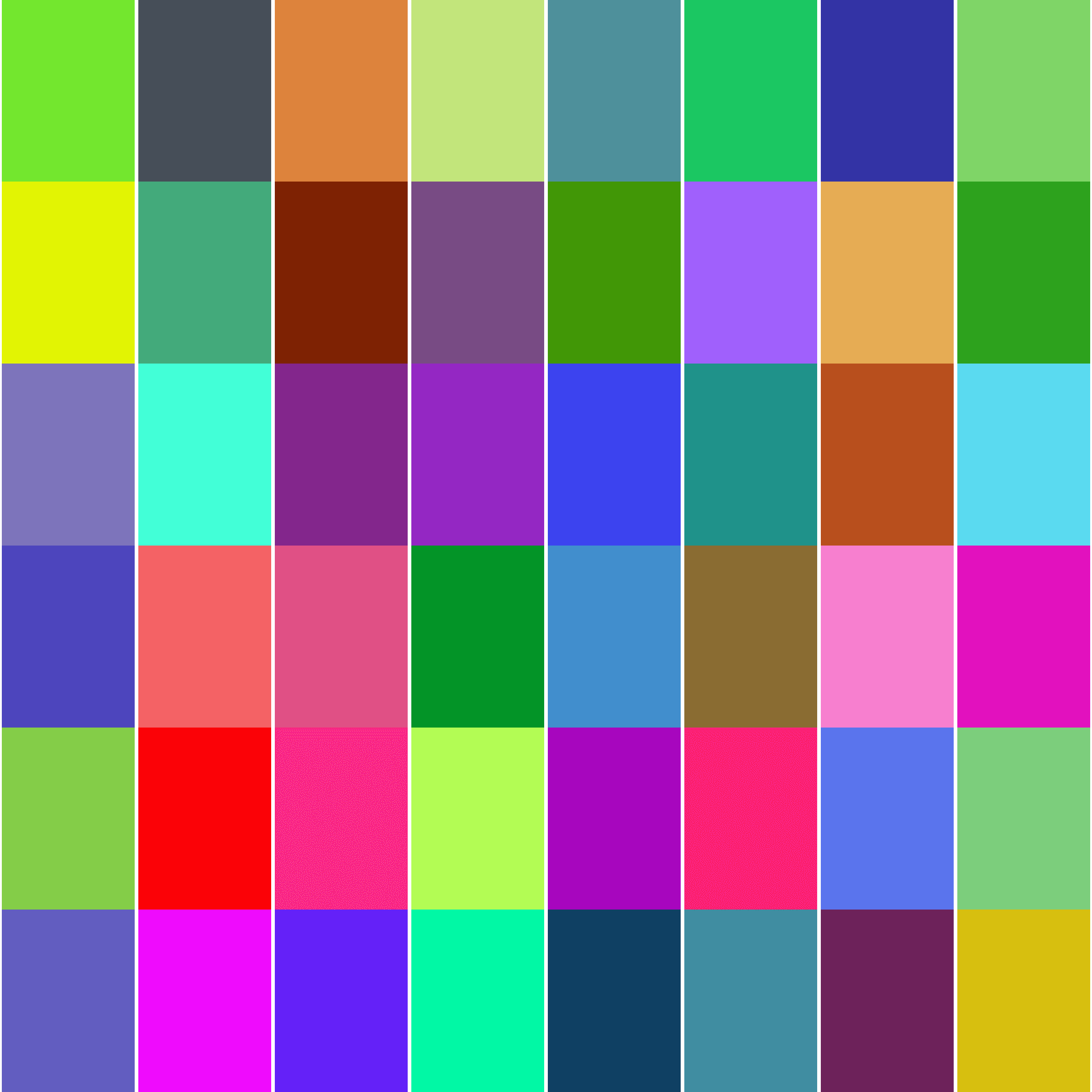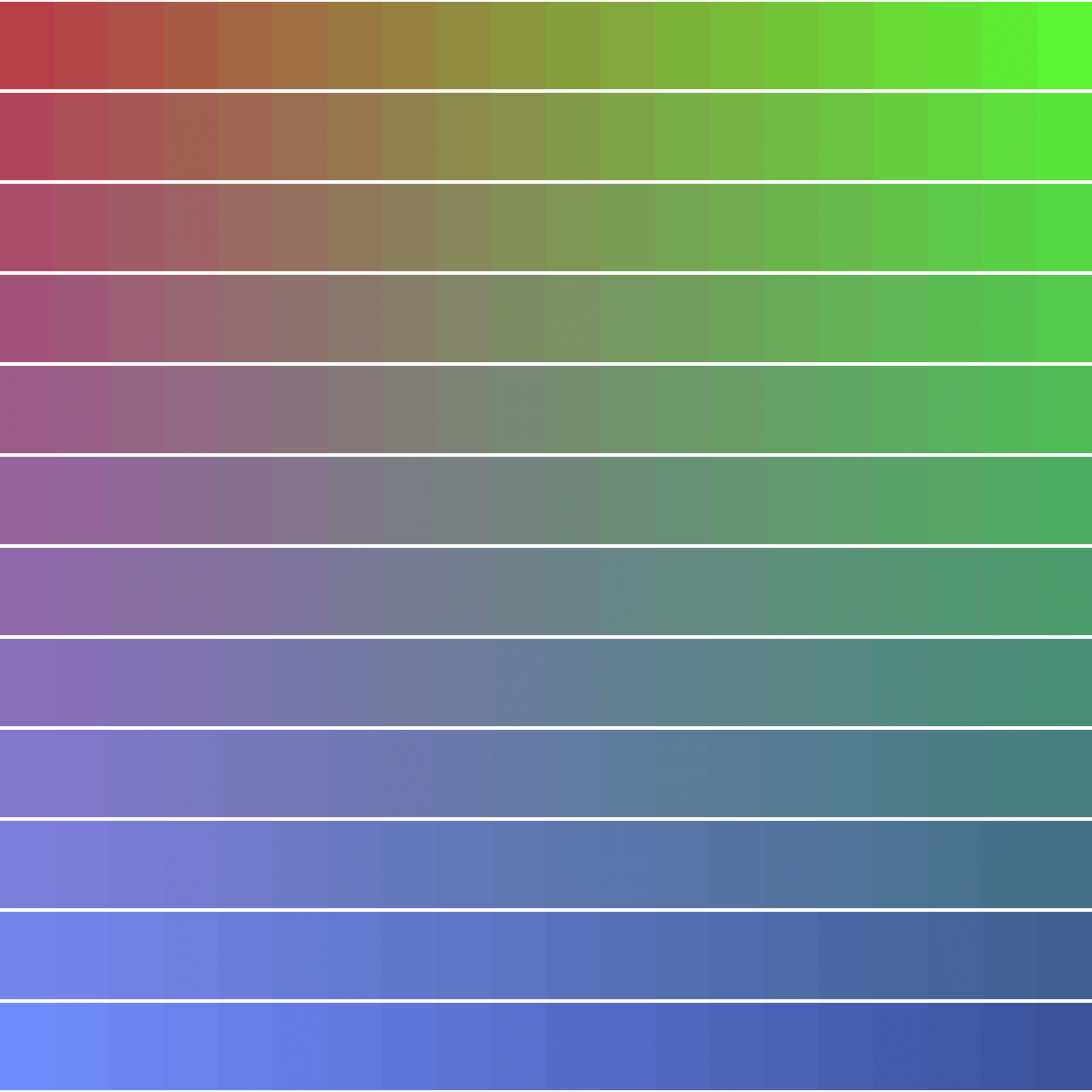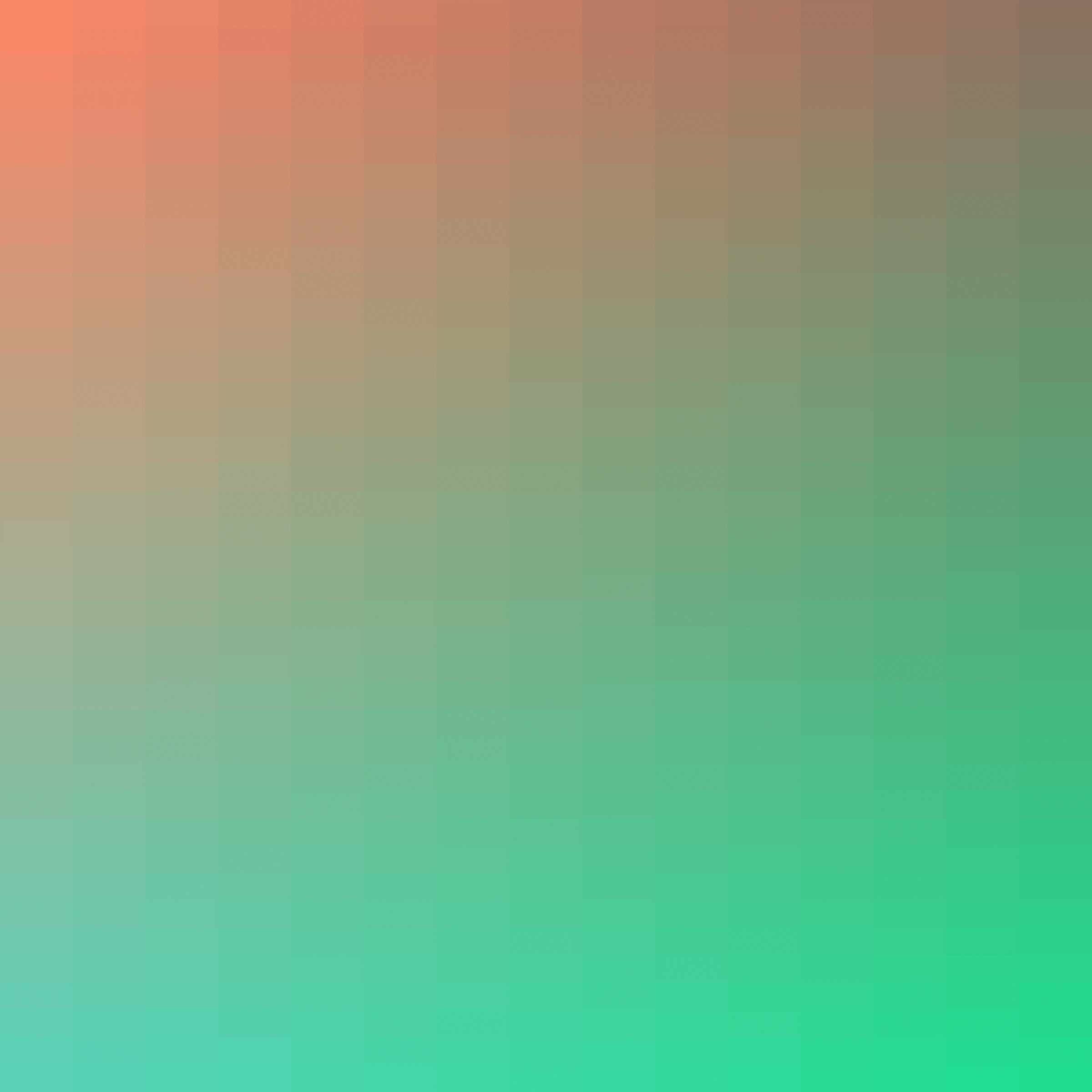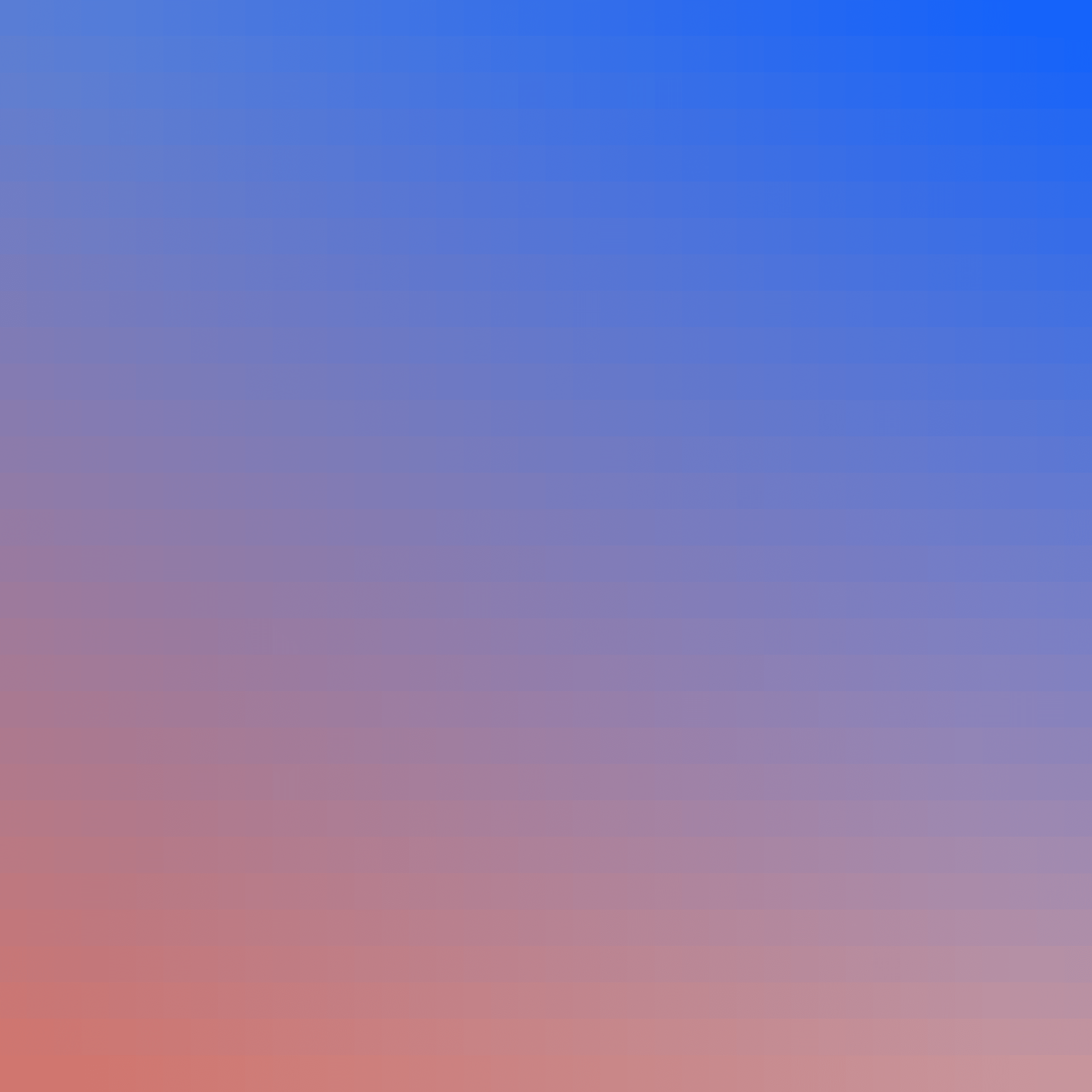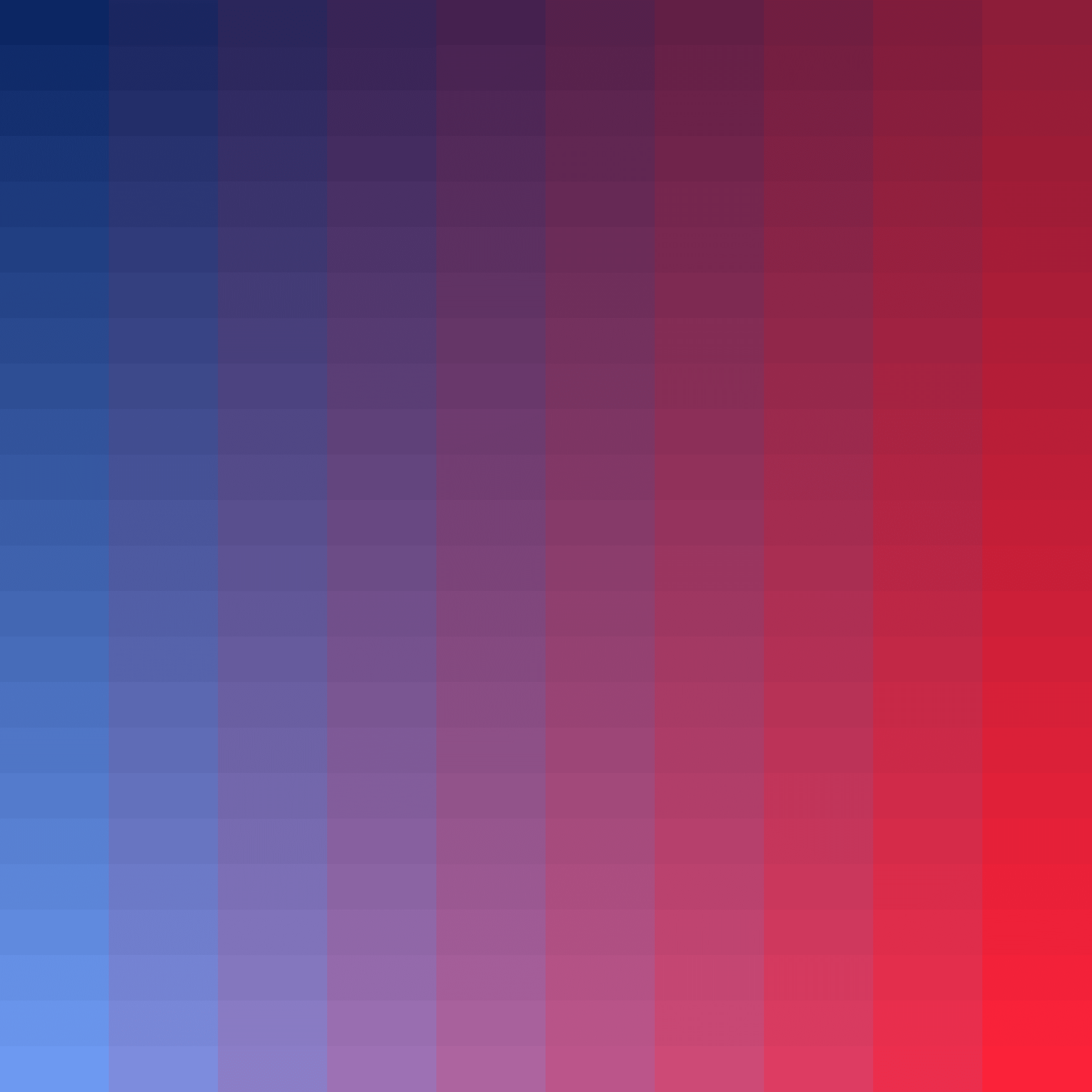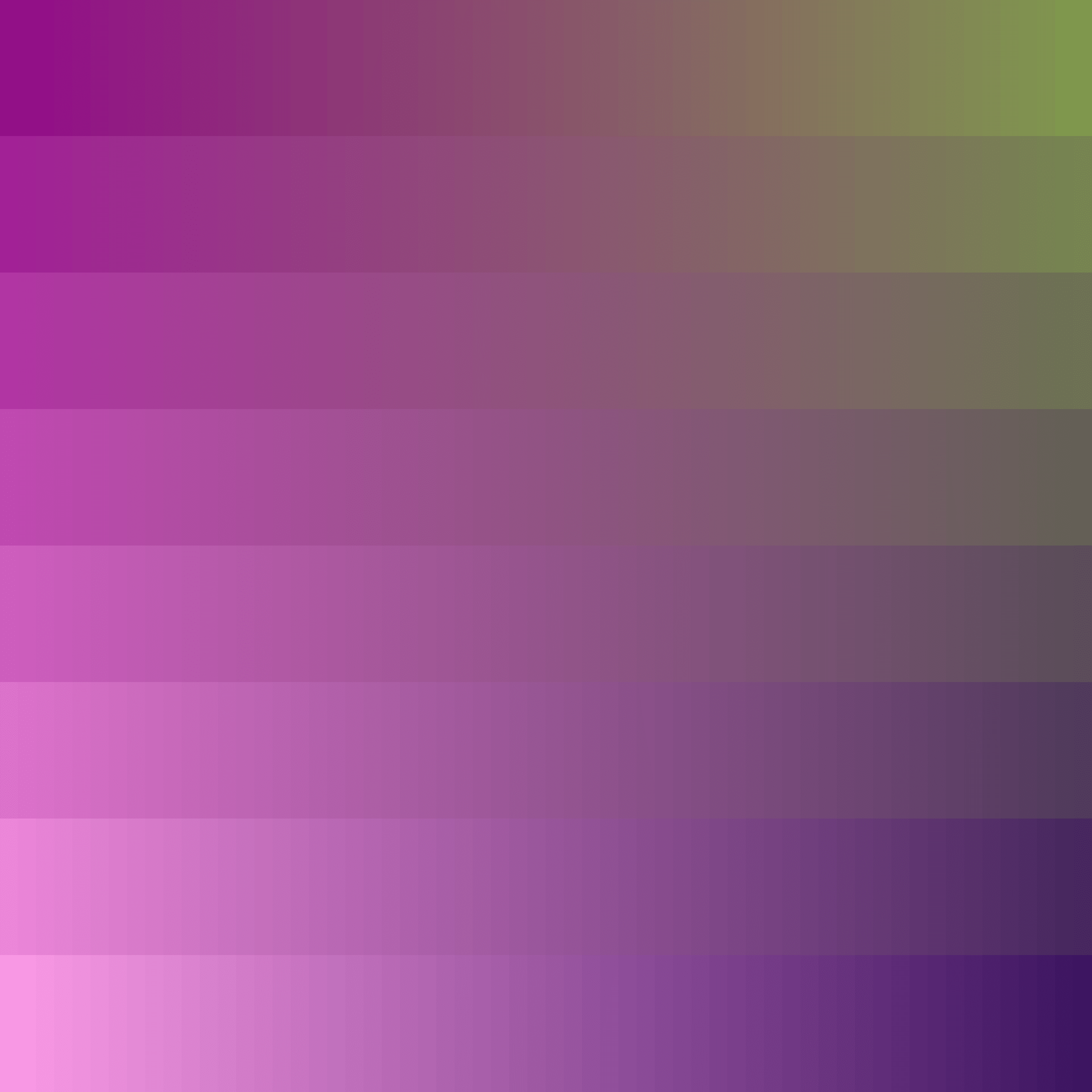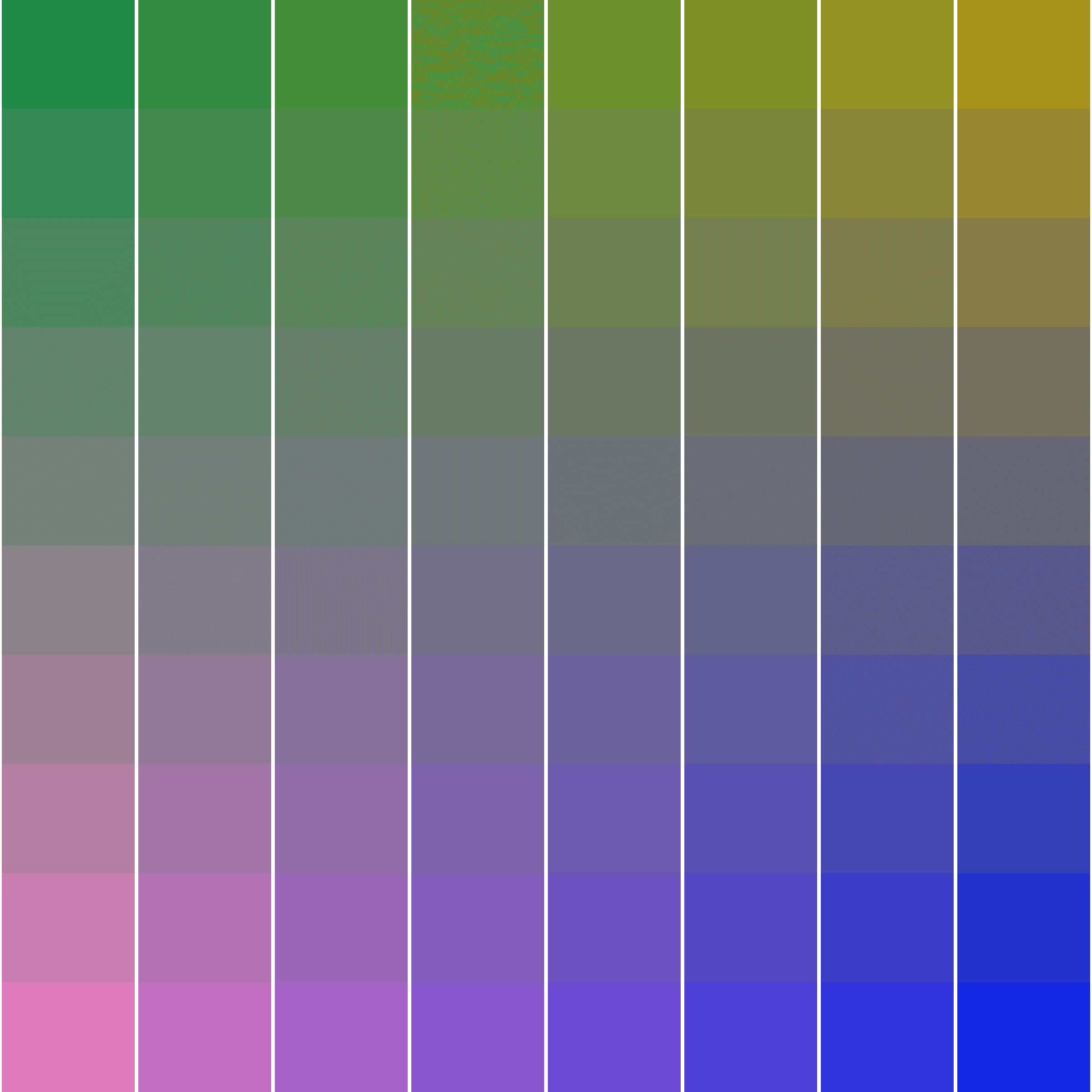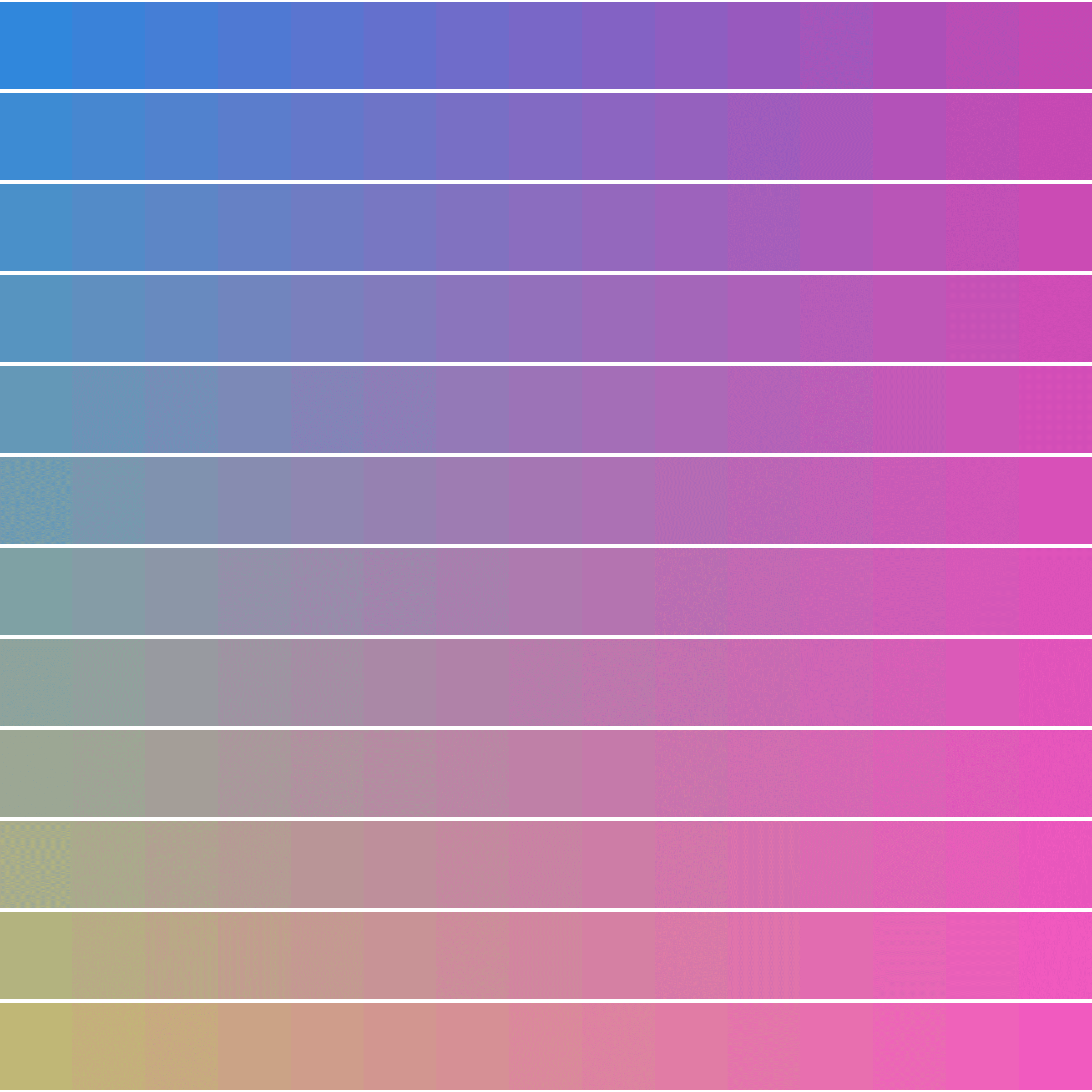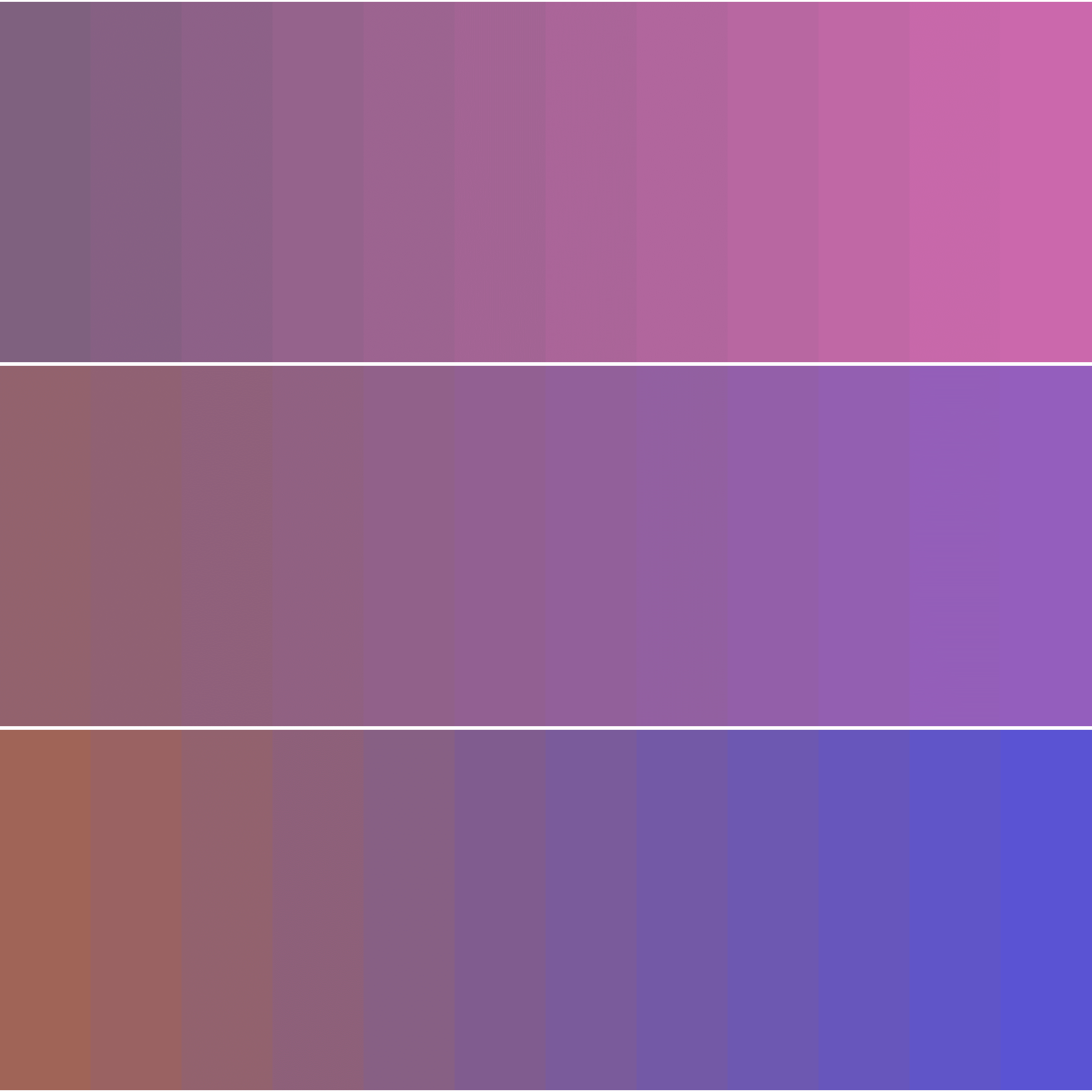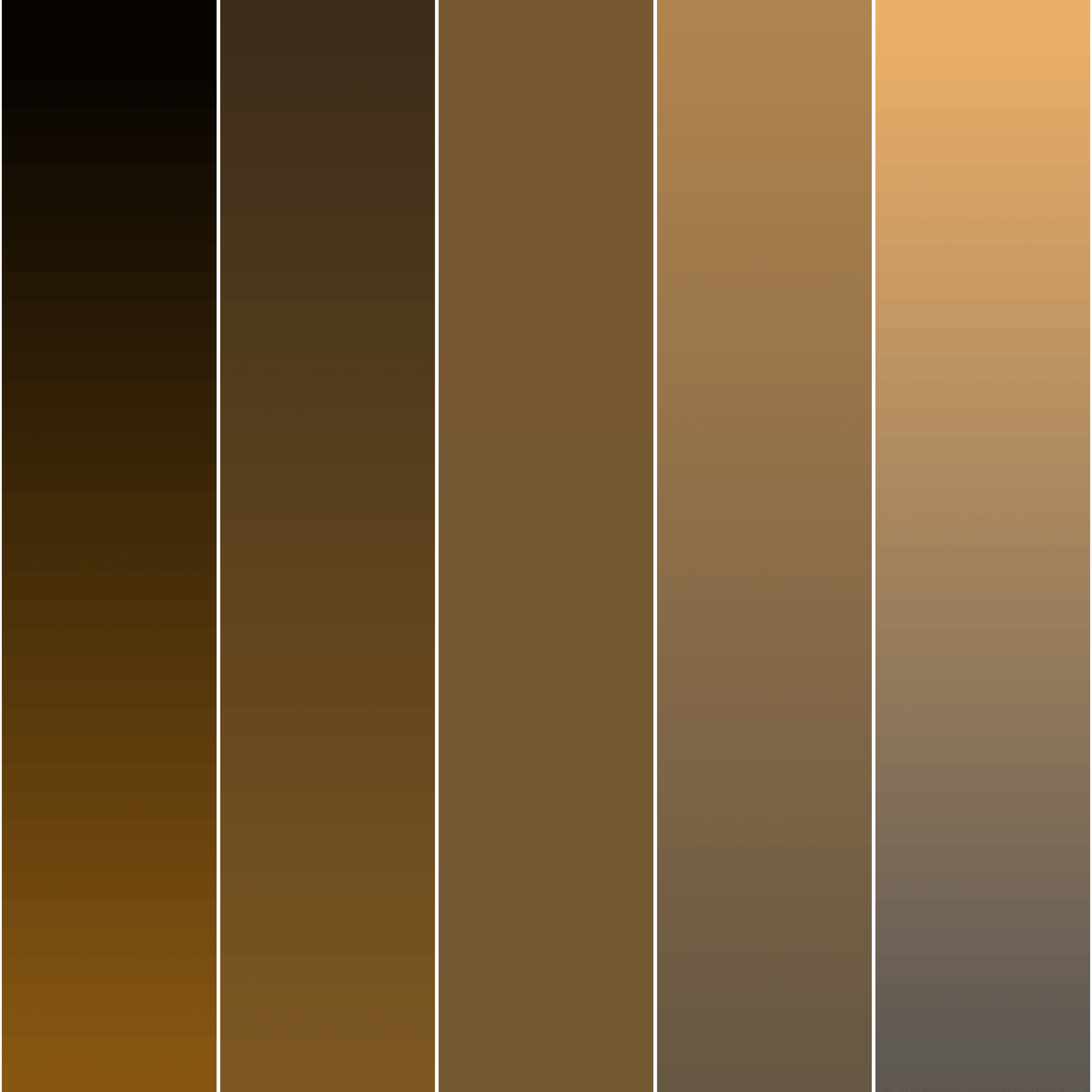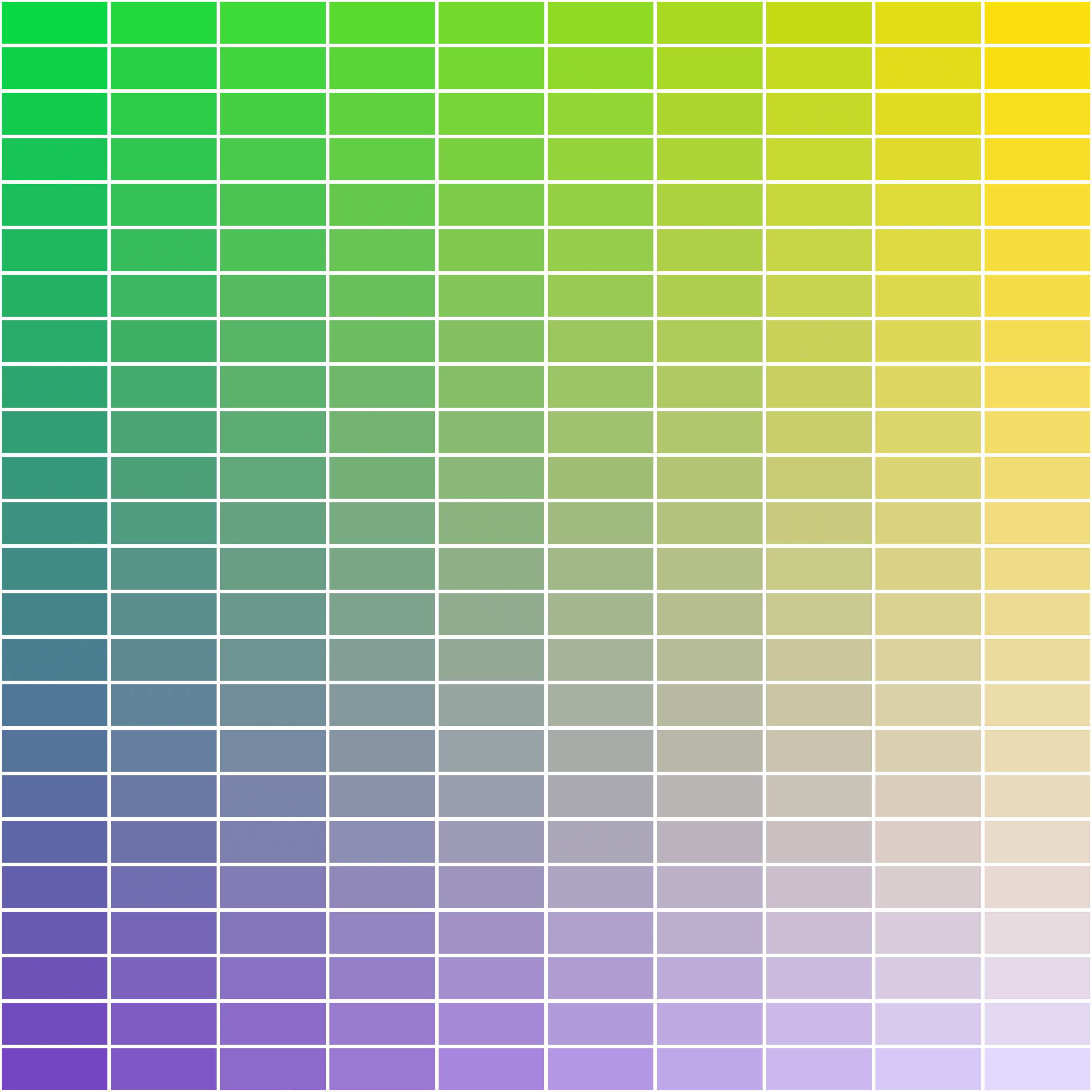 Art Blocks Presents
Color Study
Jeff Davis
Works
Recently listed
About Color Study
Exploring the interaction of four parent colors....
Past releases
Released on Feb 8, 2021 8:55 PM UTC
2000 works released
About the artist
Jeff Davis
b. 1972 Arlington Heights, IL Lives and works in Tempe, AZ
Jeff Davis is a generative artist who creates abstract artwork using algorithmic processes. He is a Strategic Advisor to Art Blocks and founder of Davis Editions. His art practice explores geometric structure and color arrangement through computation and iteration. Jeff has exhibited h...
Learn more