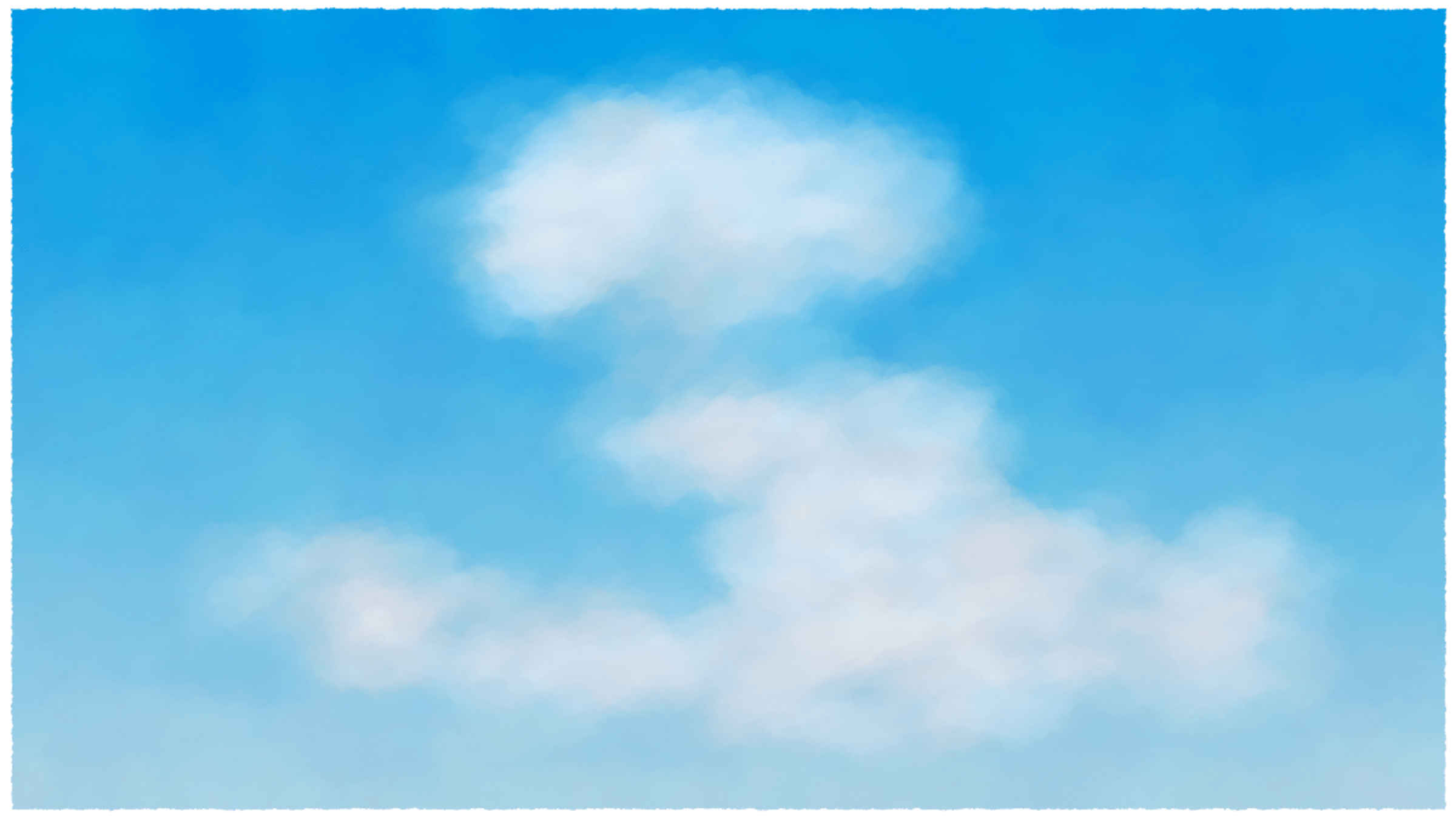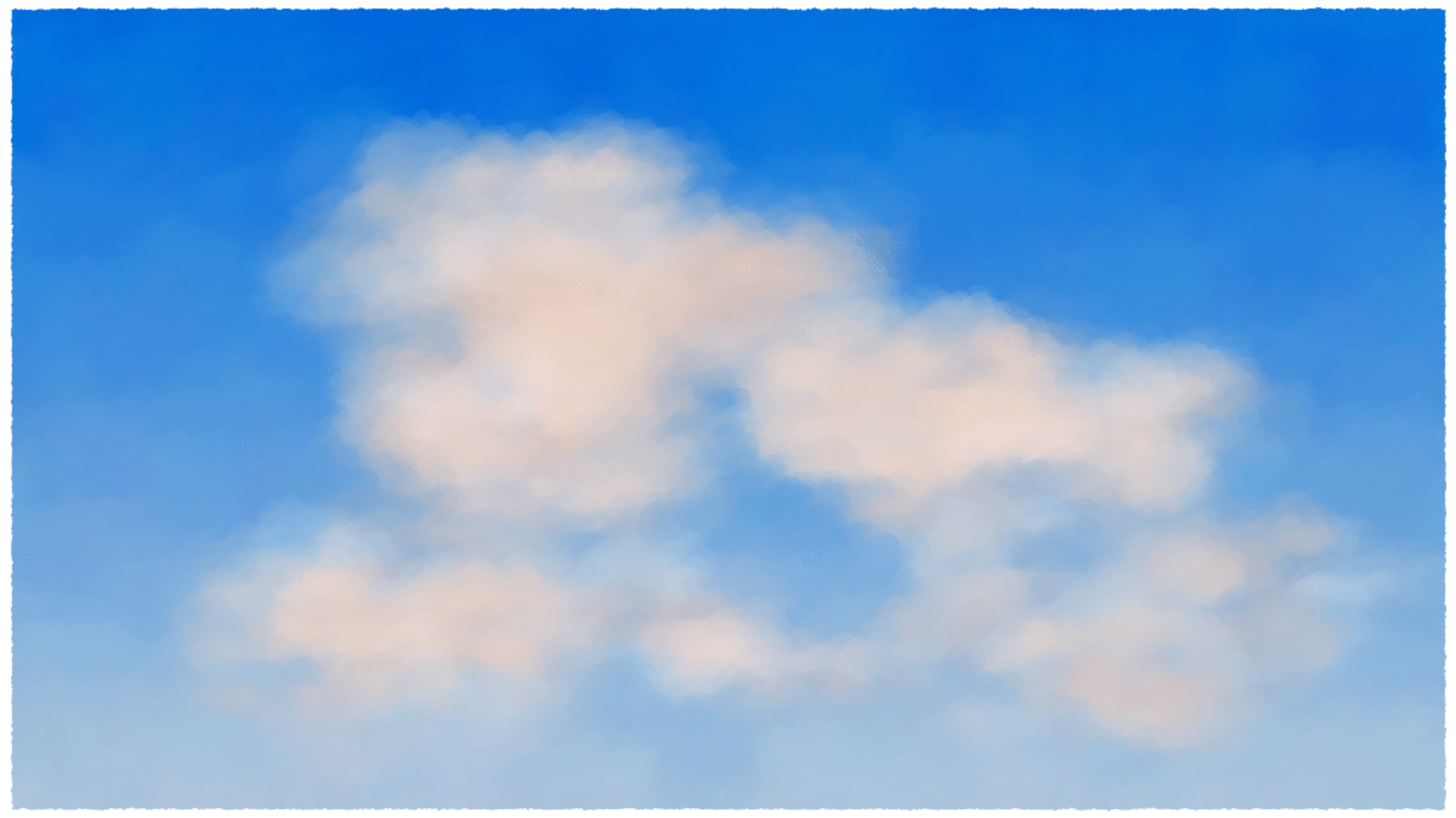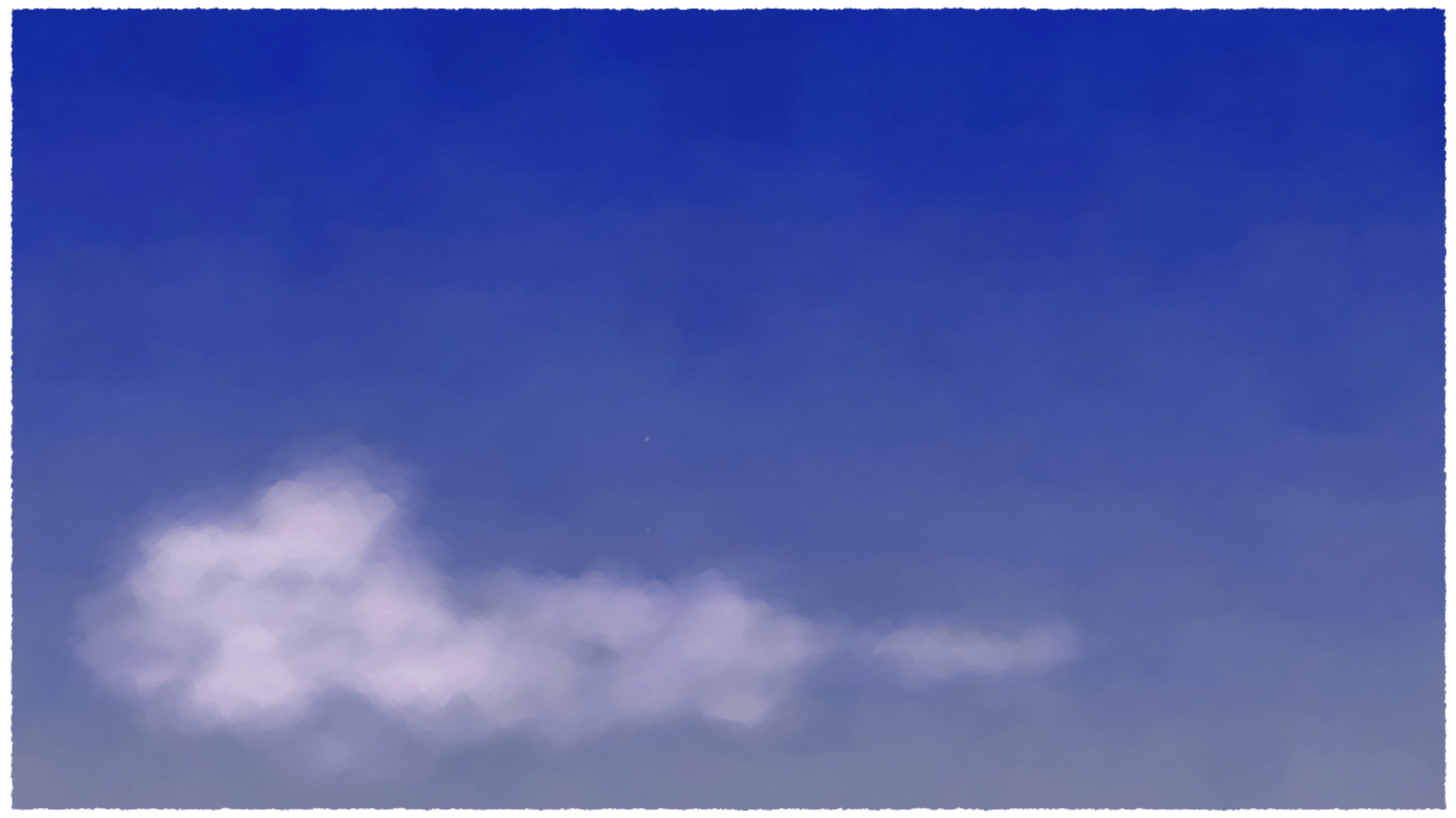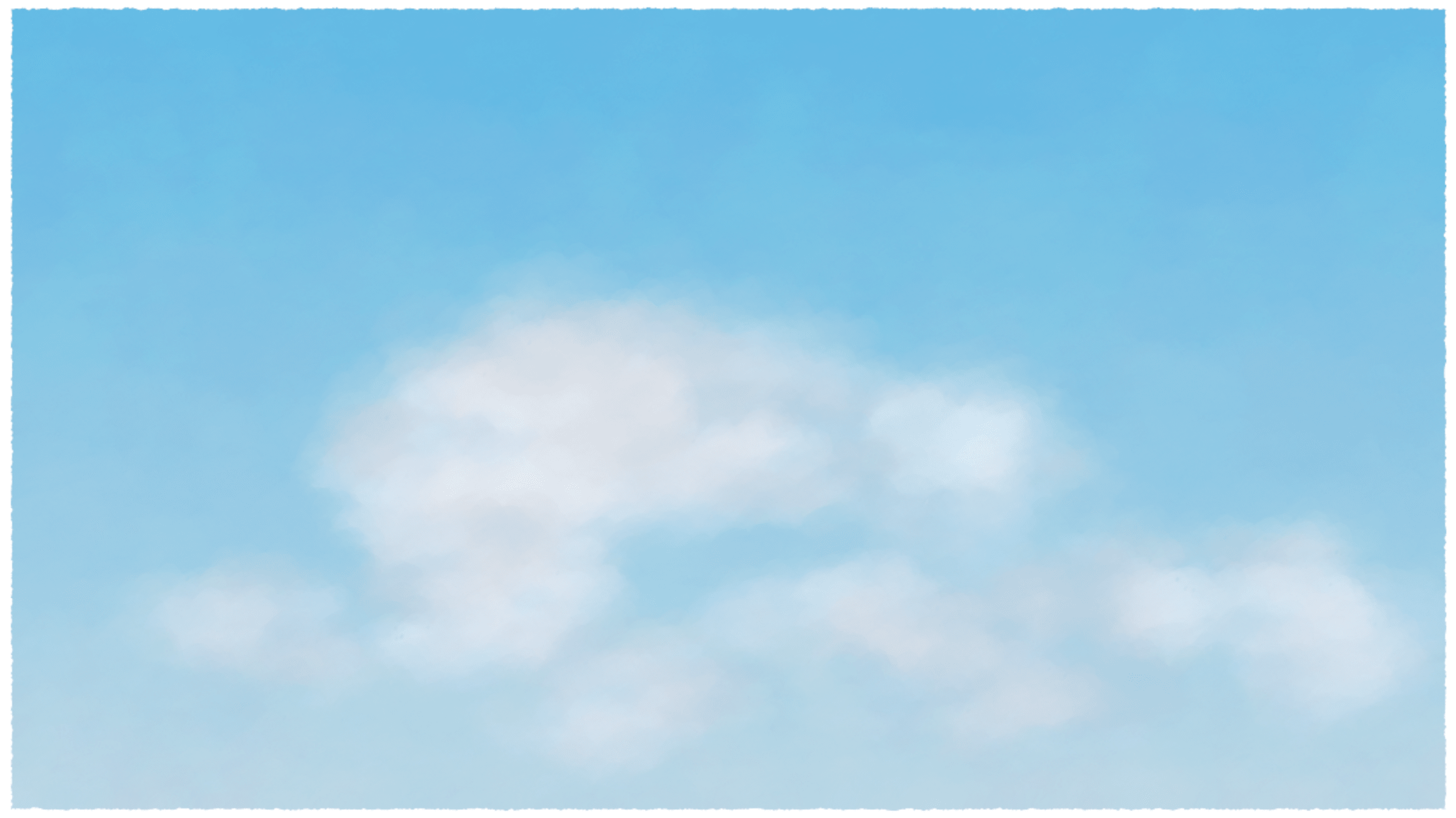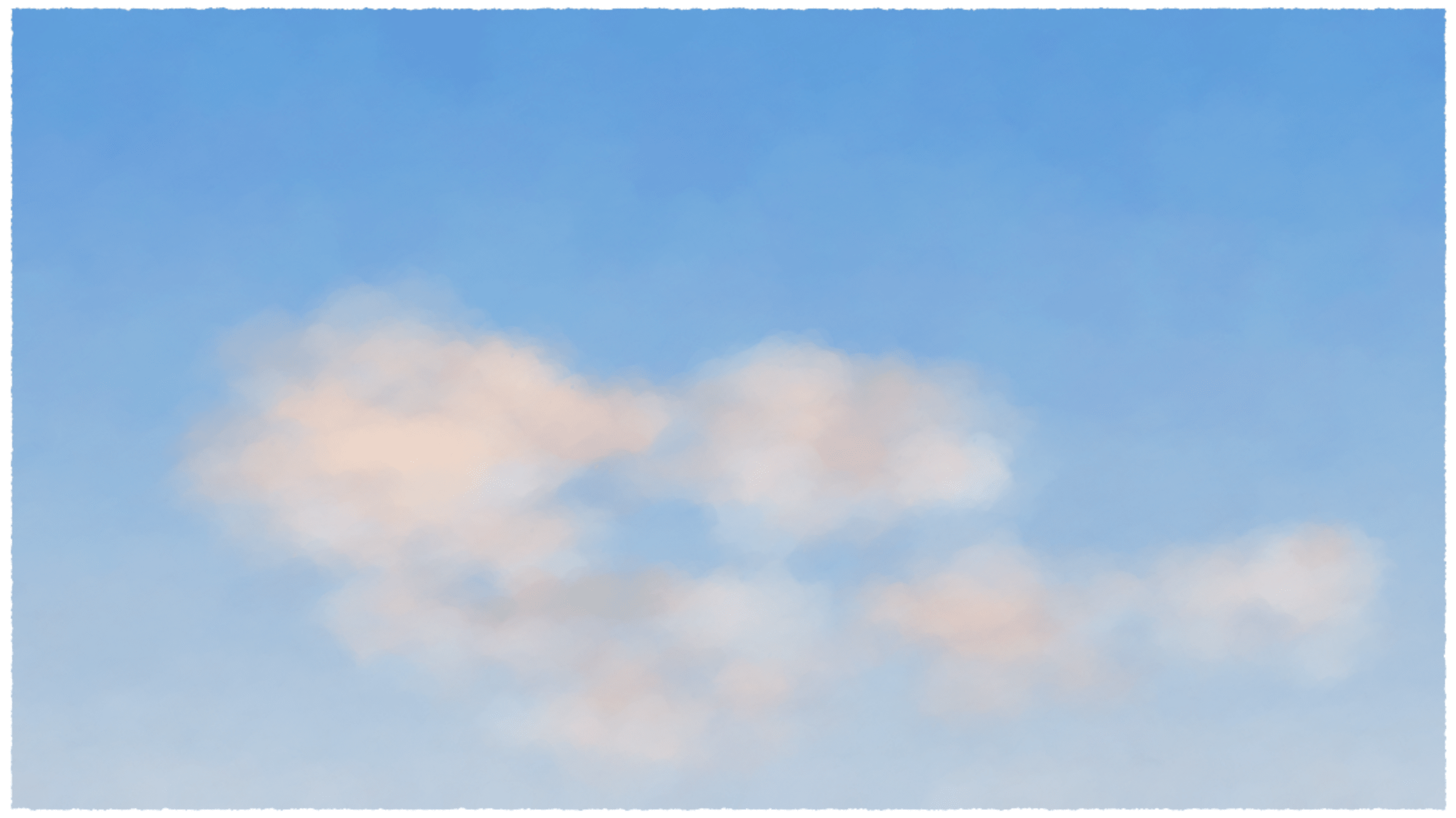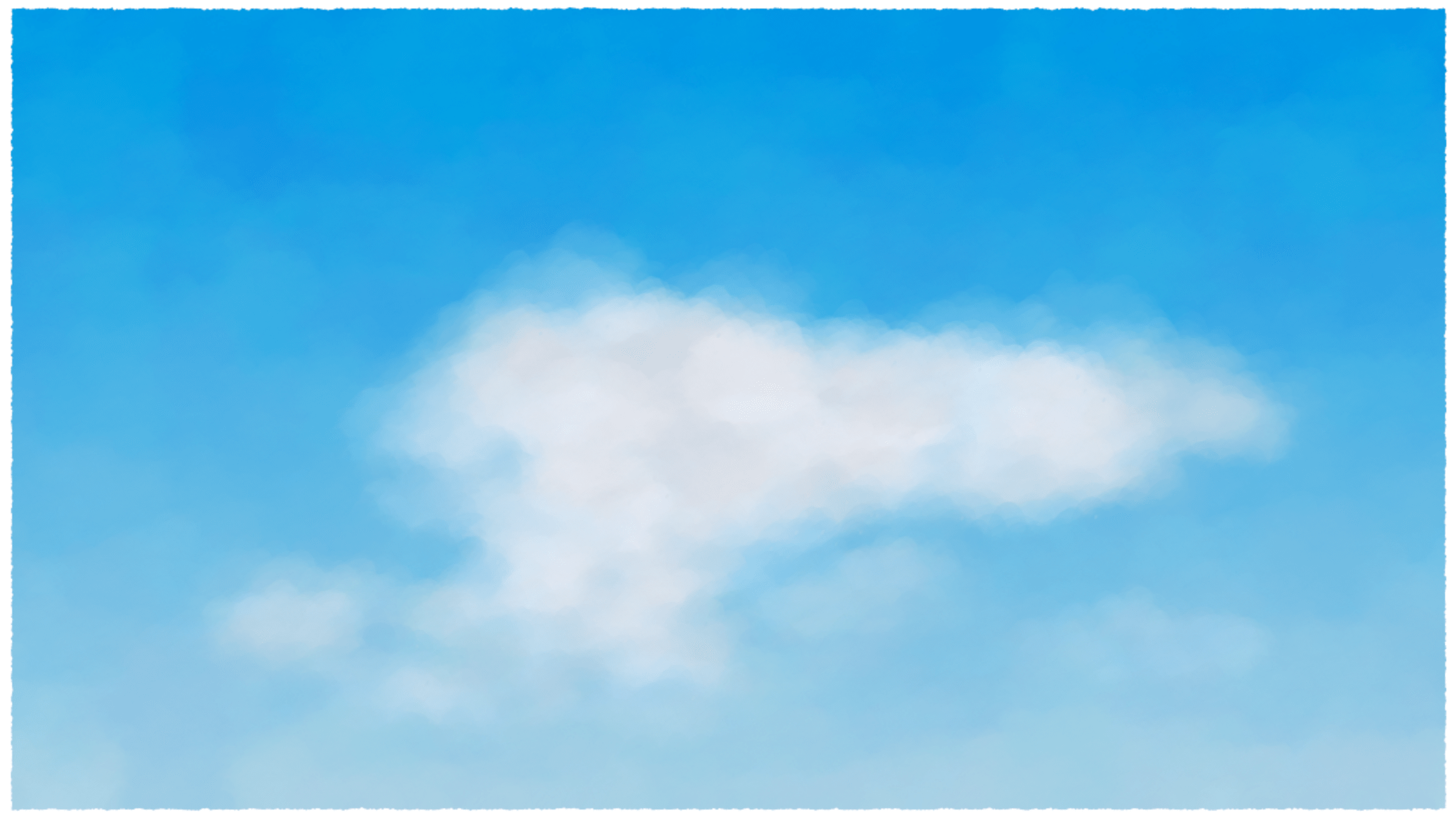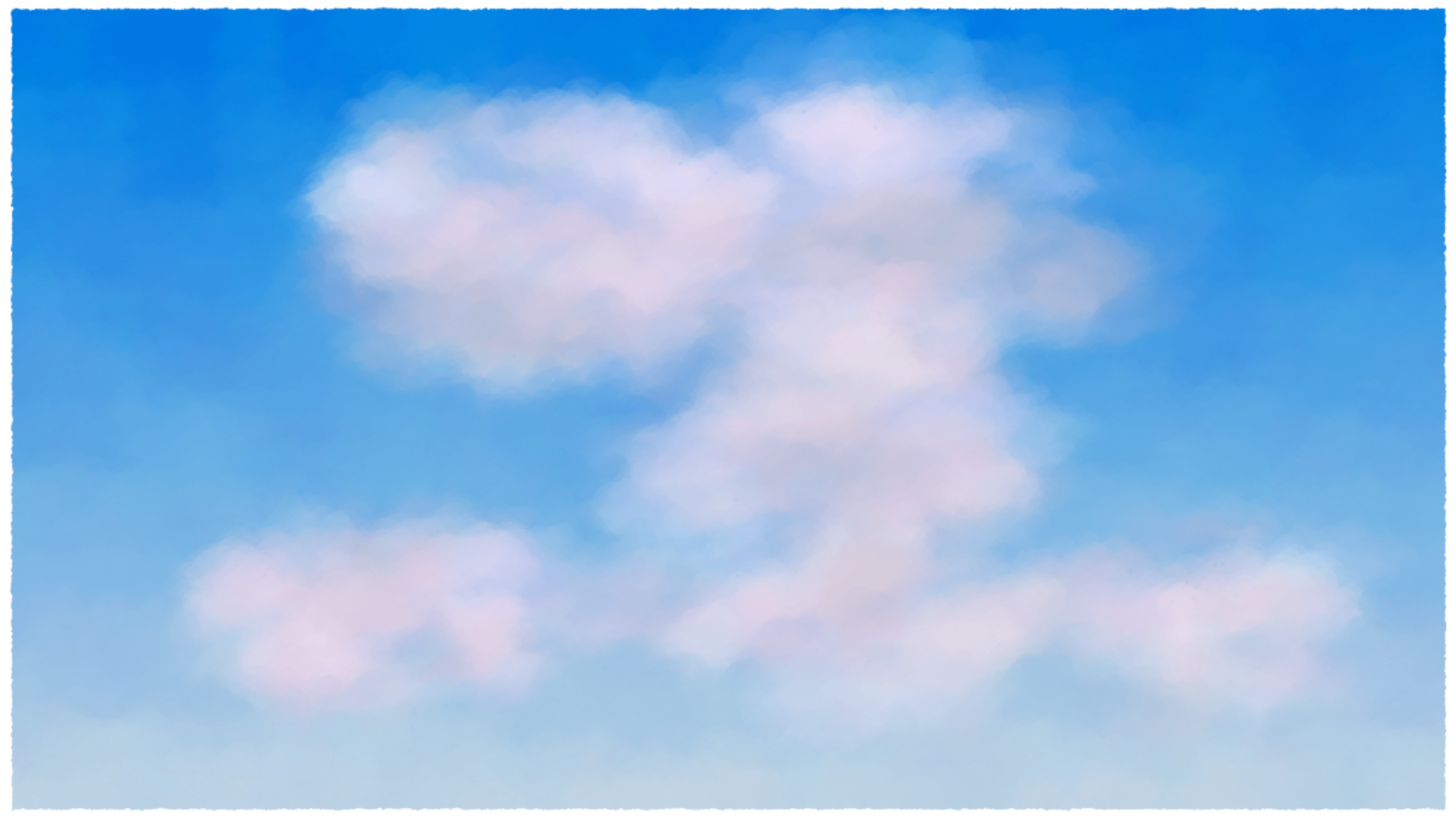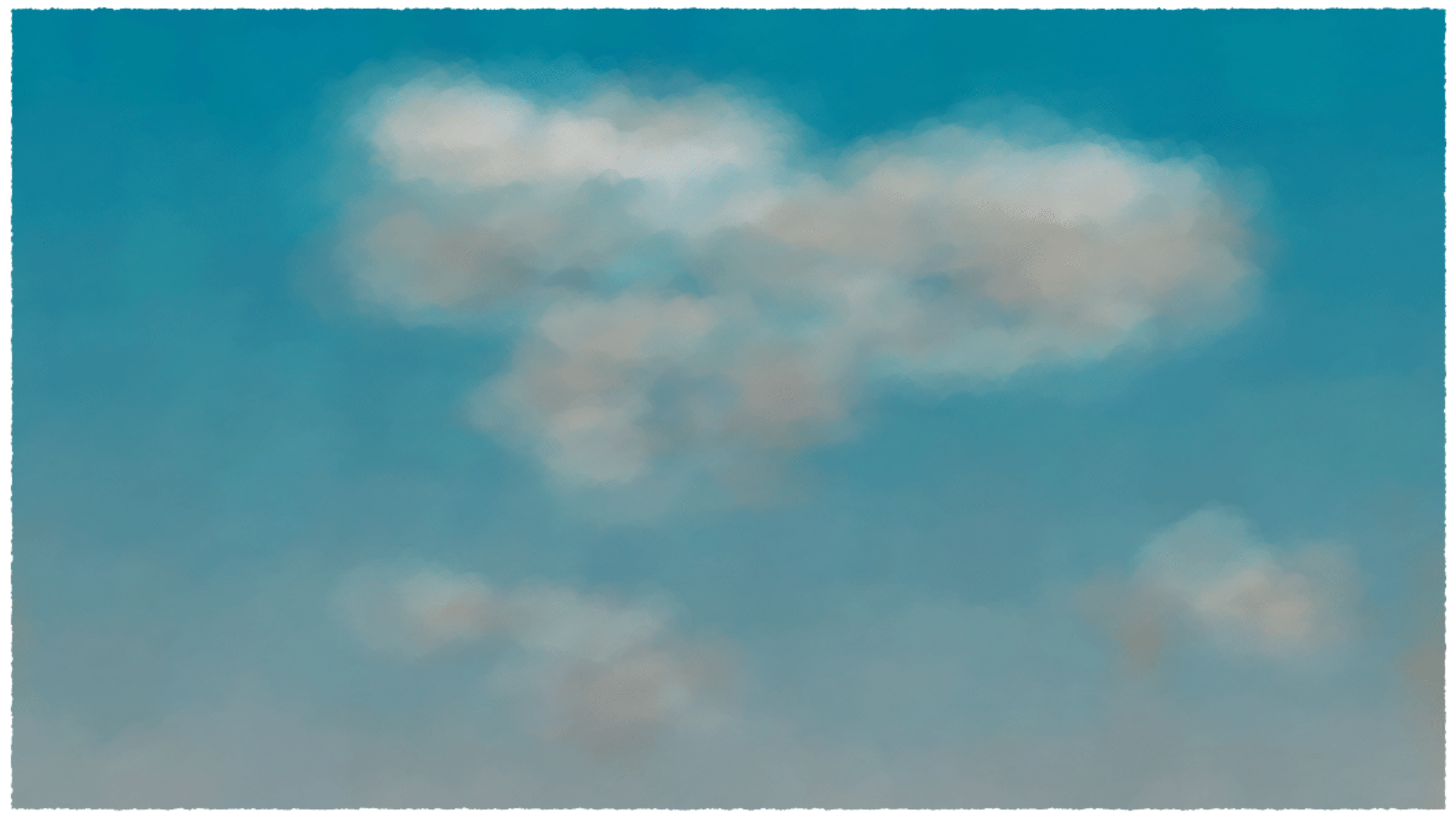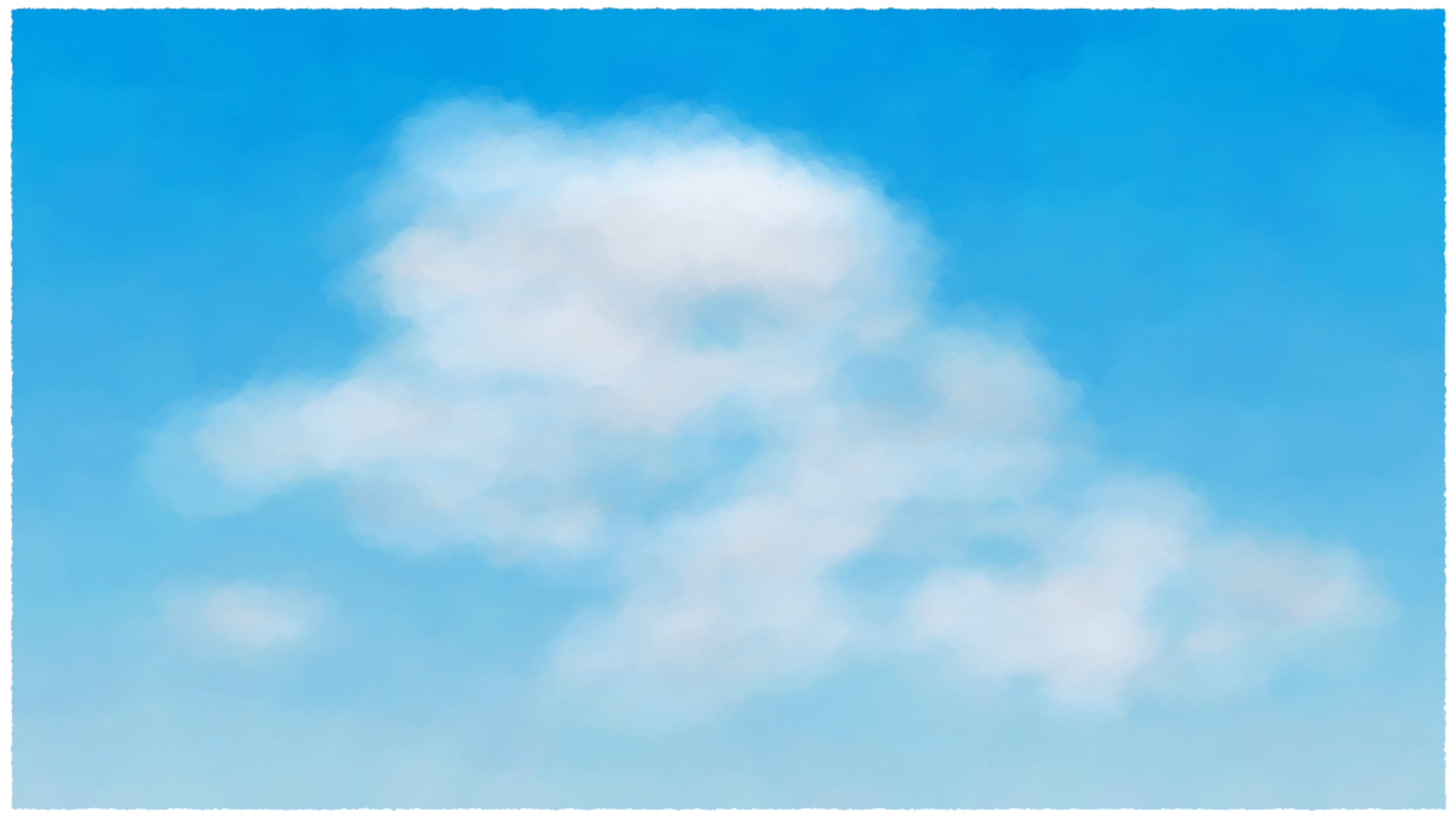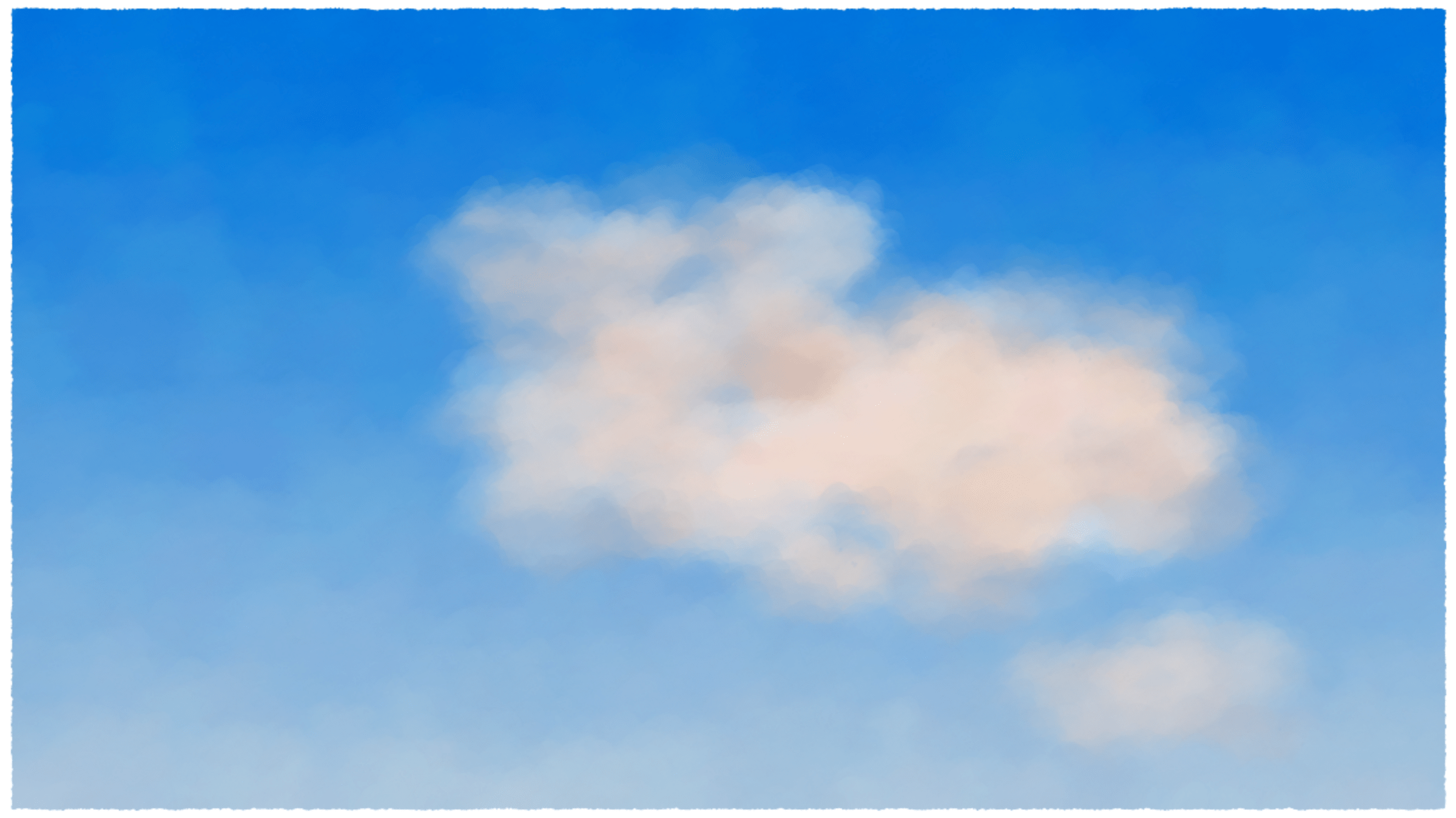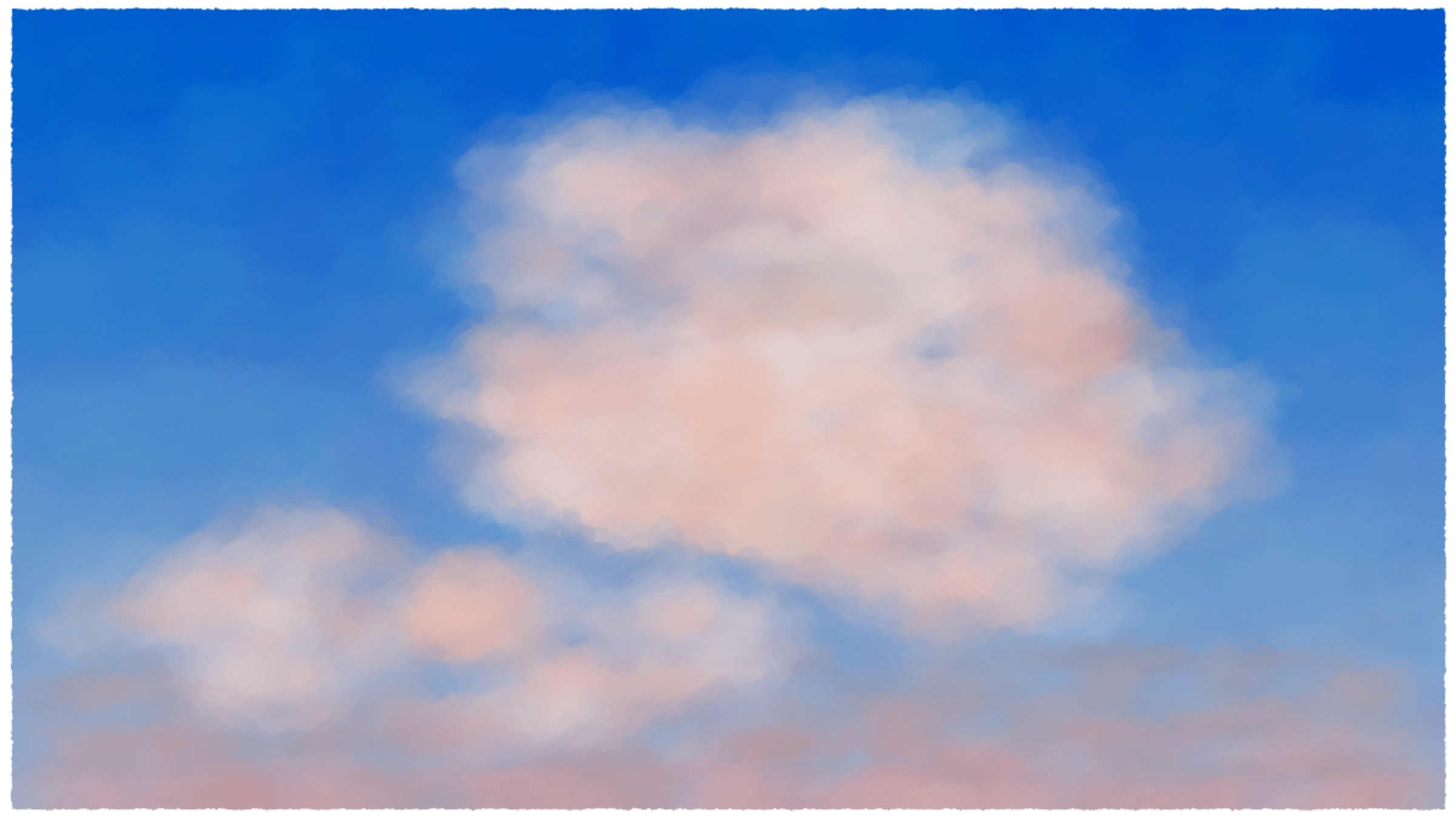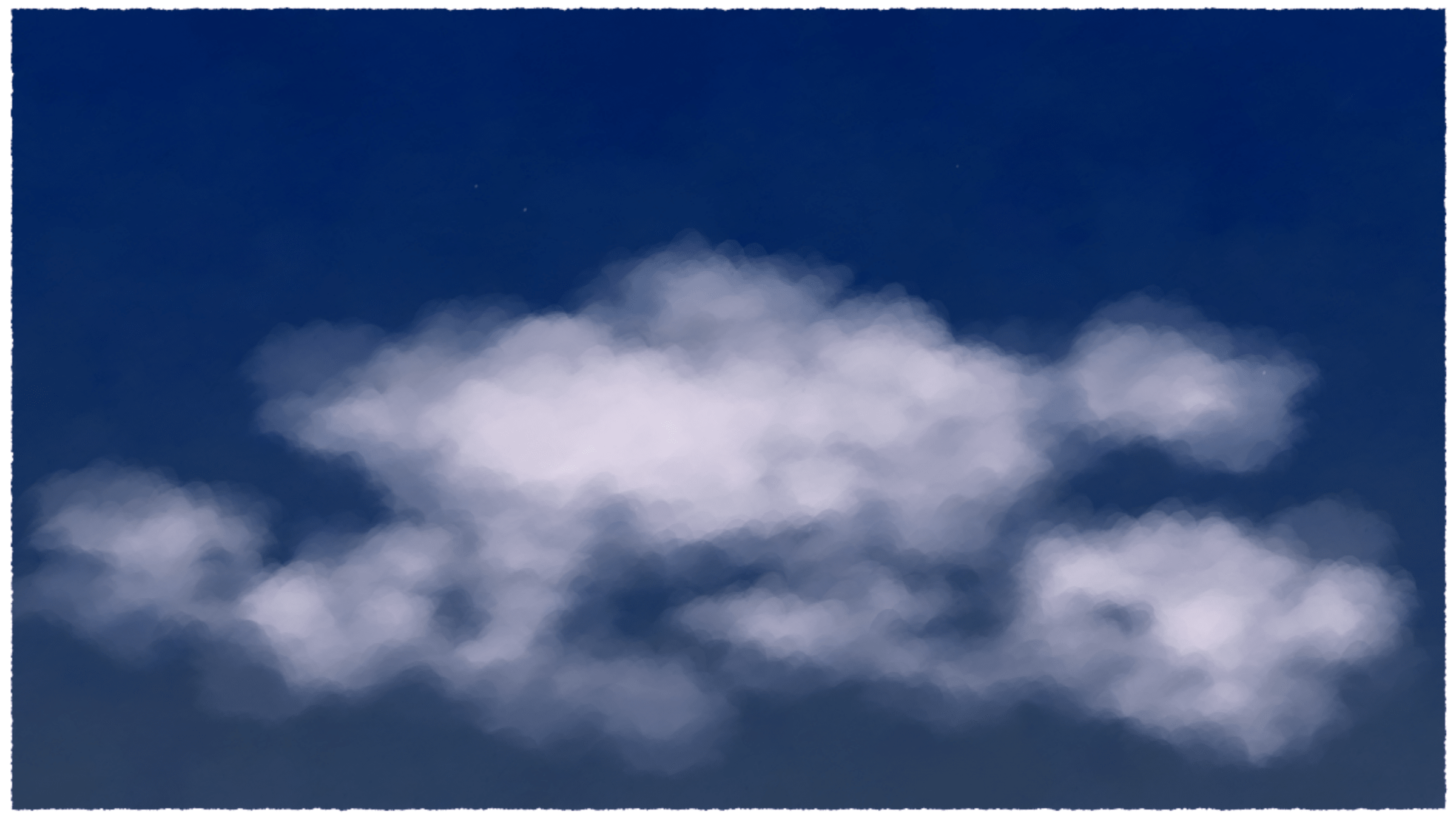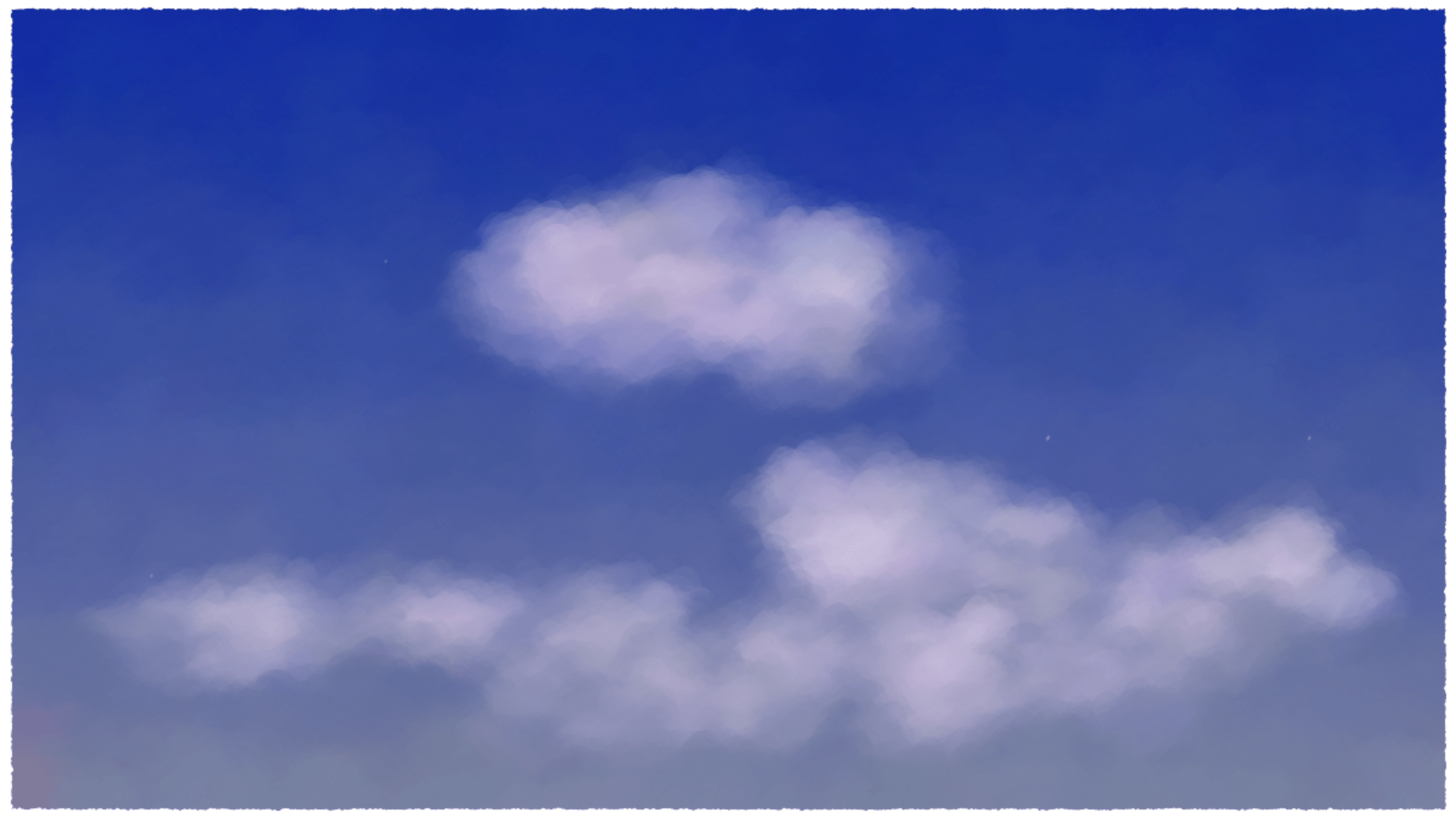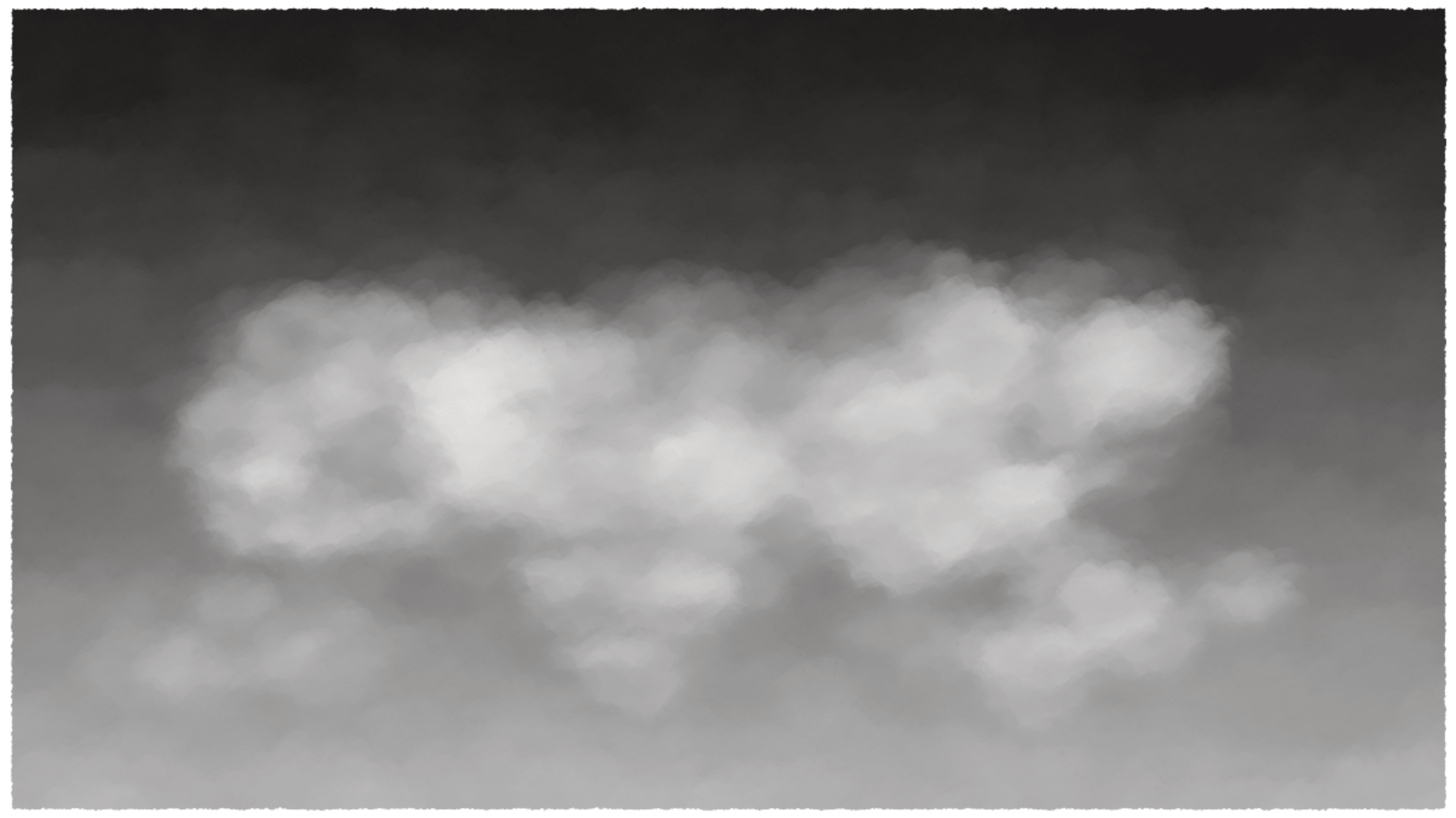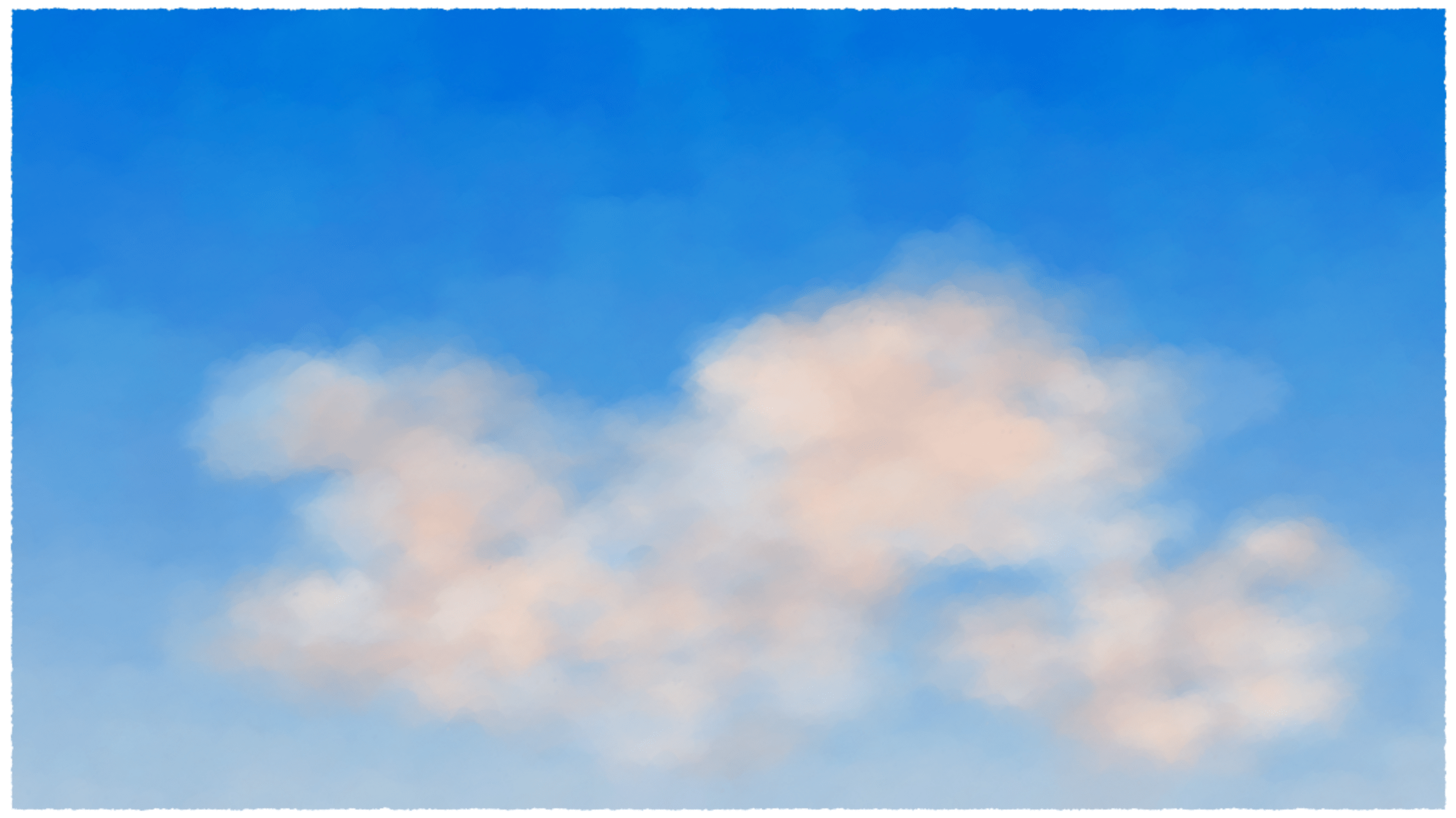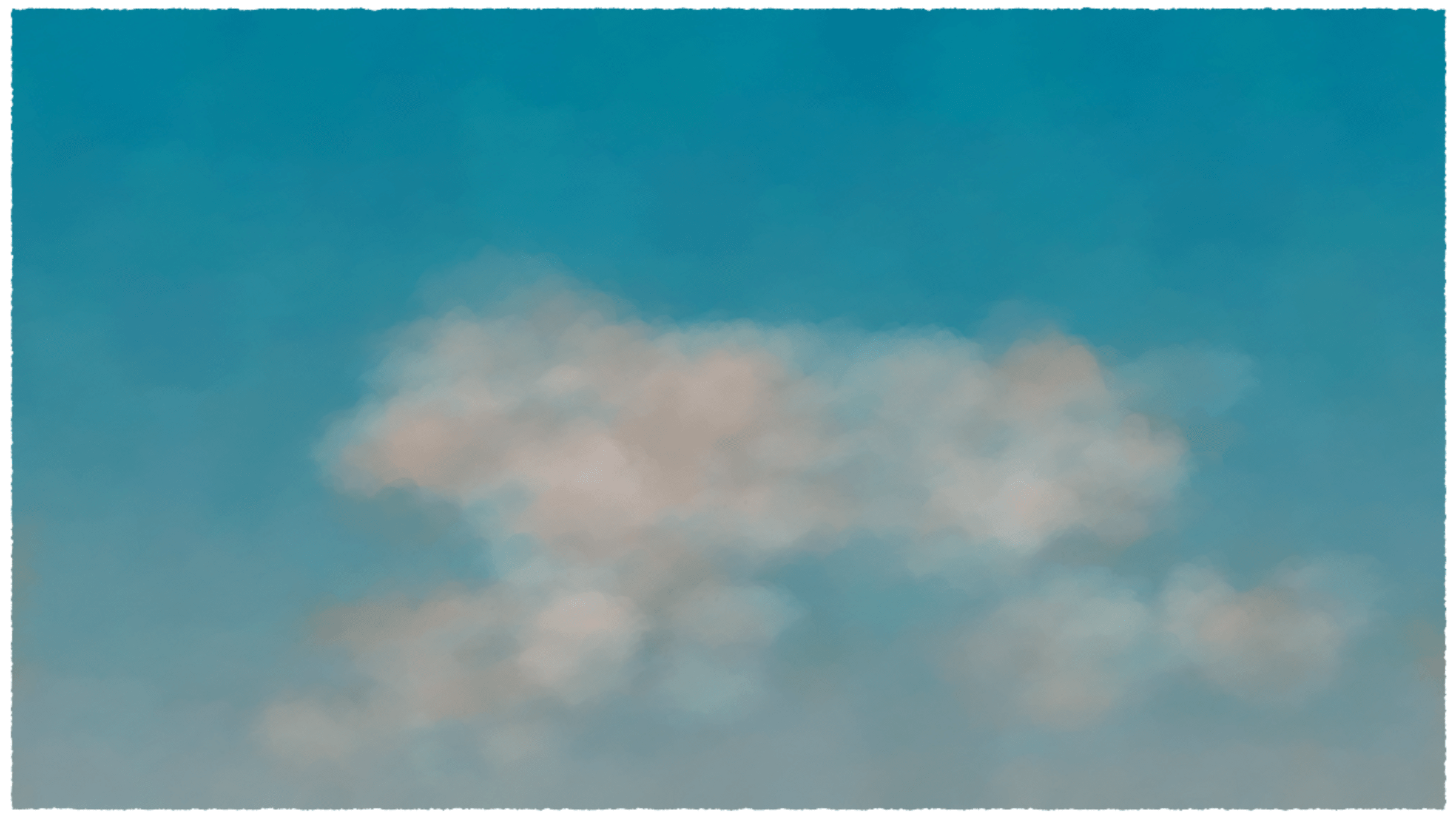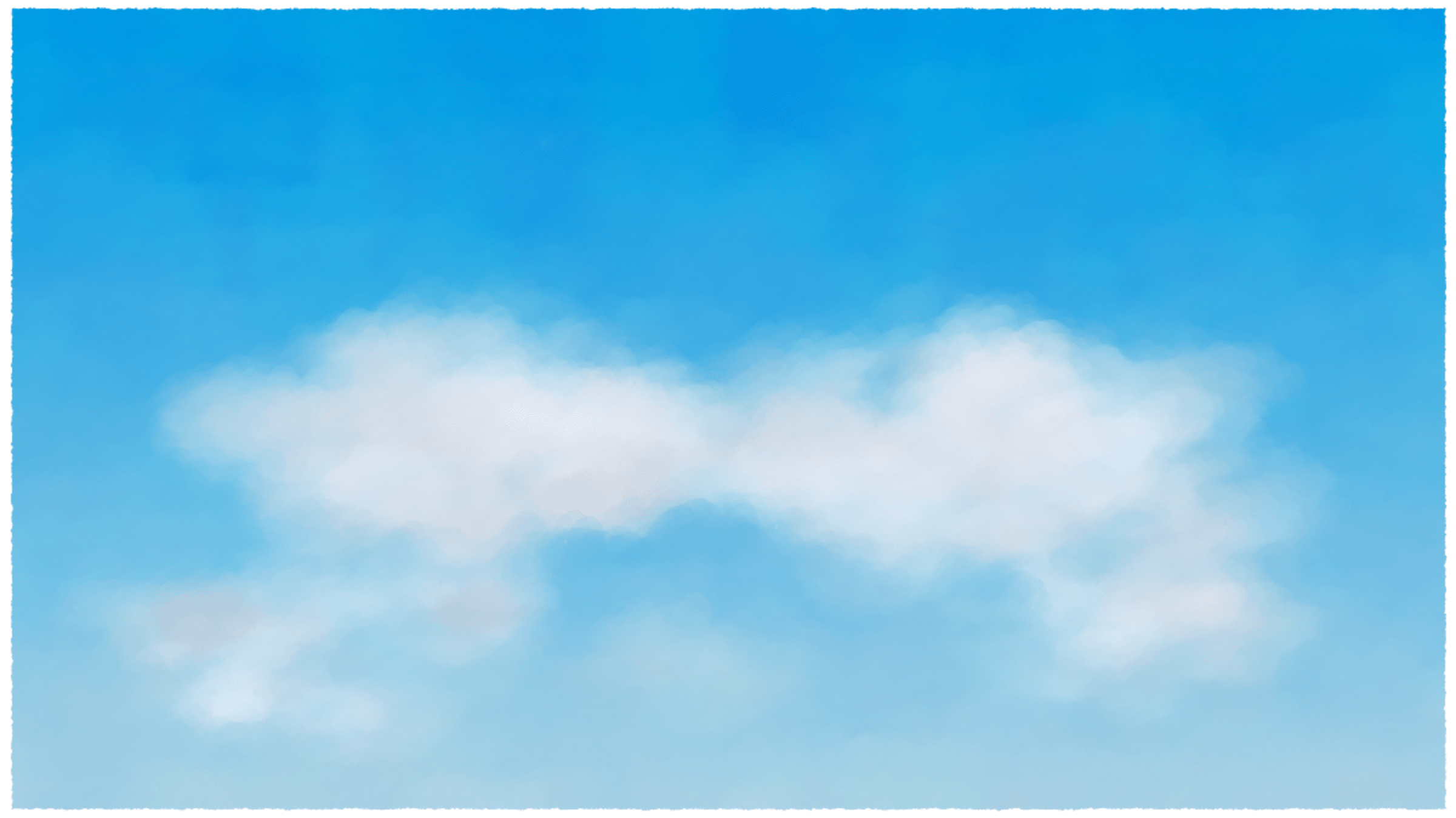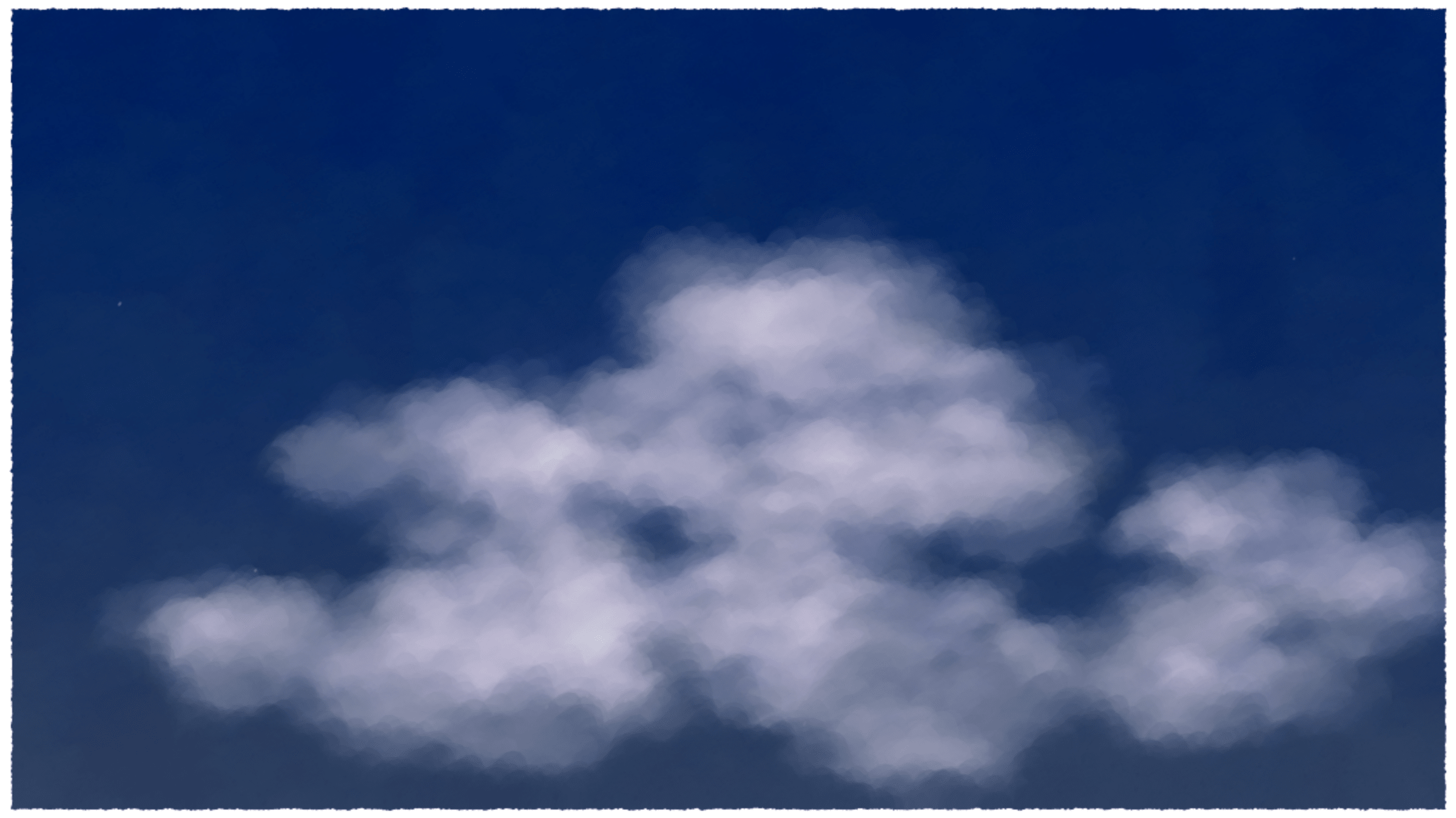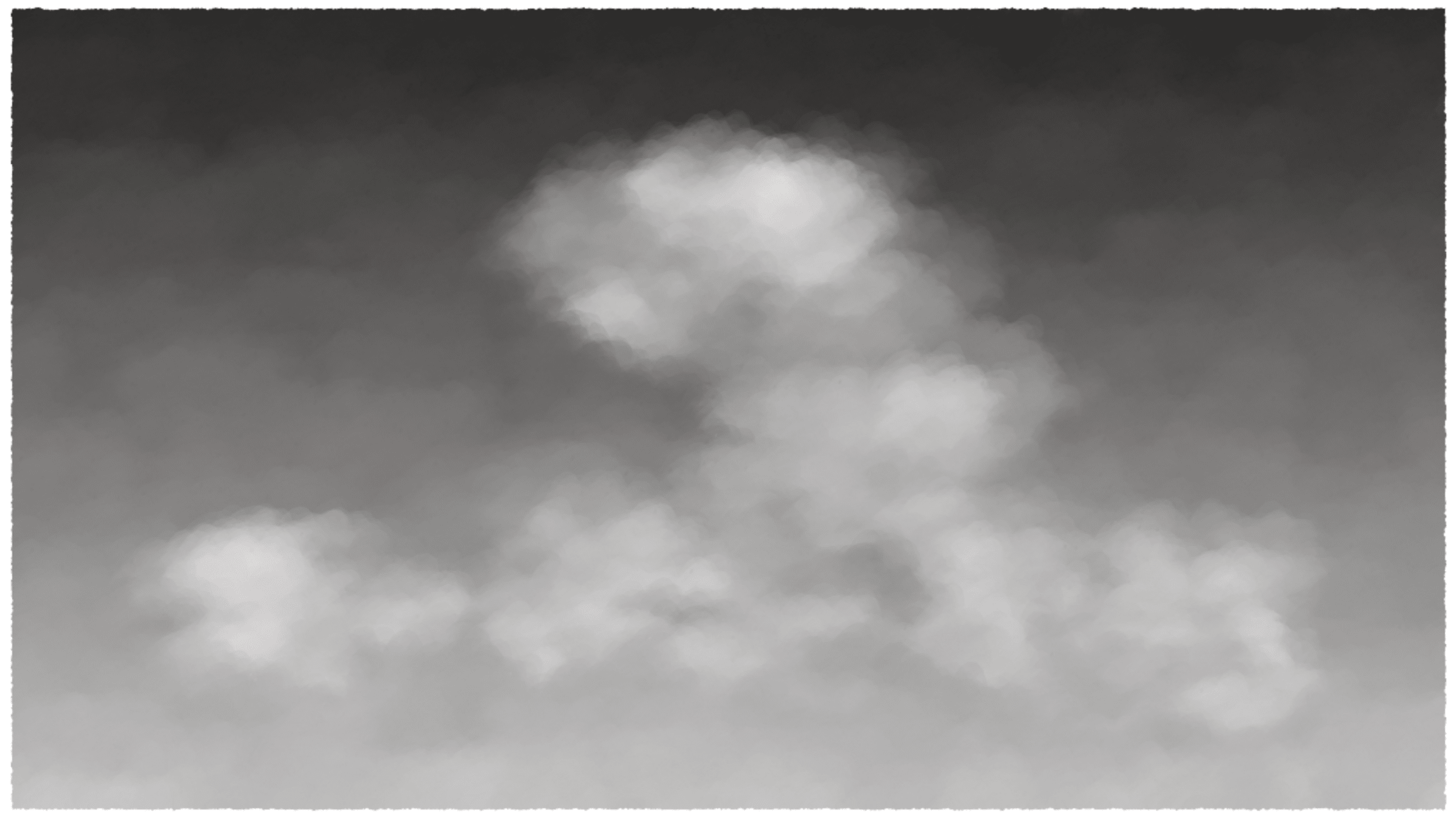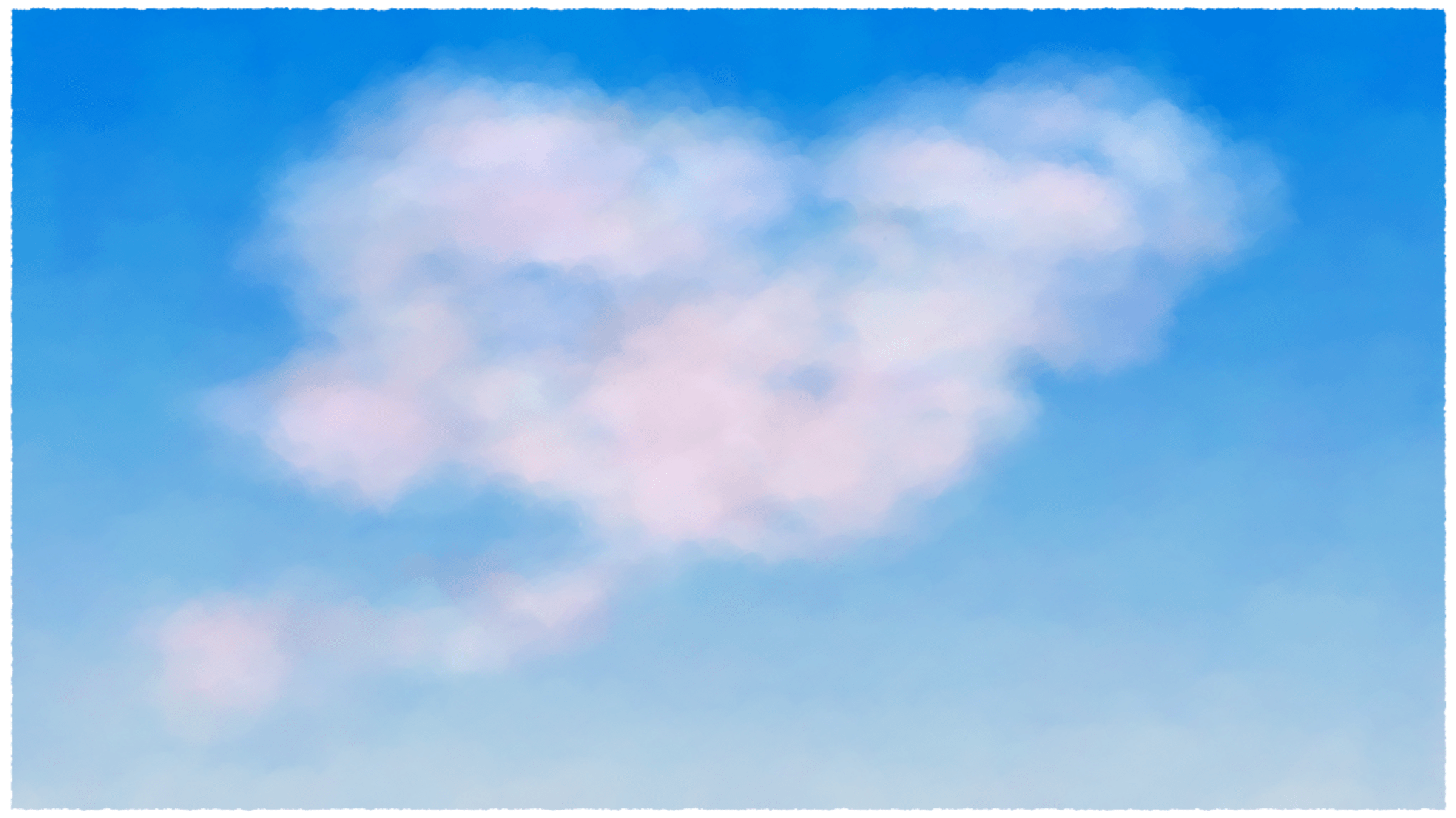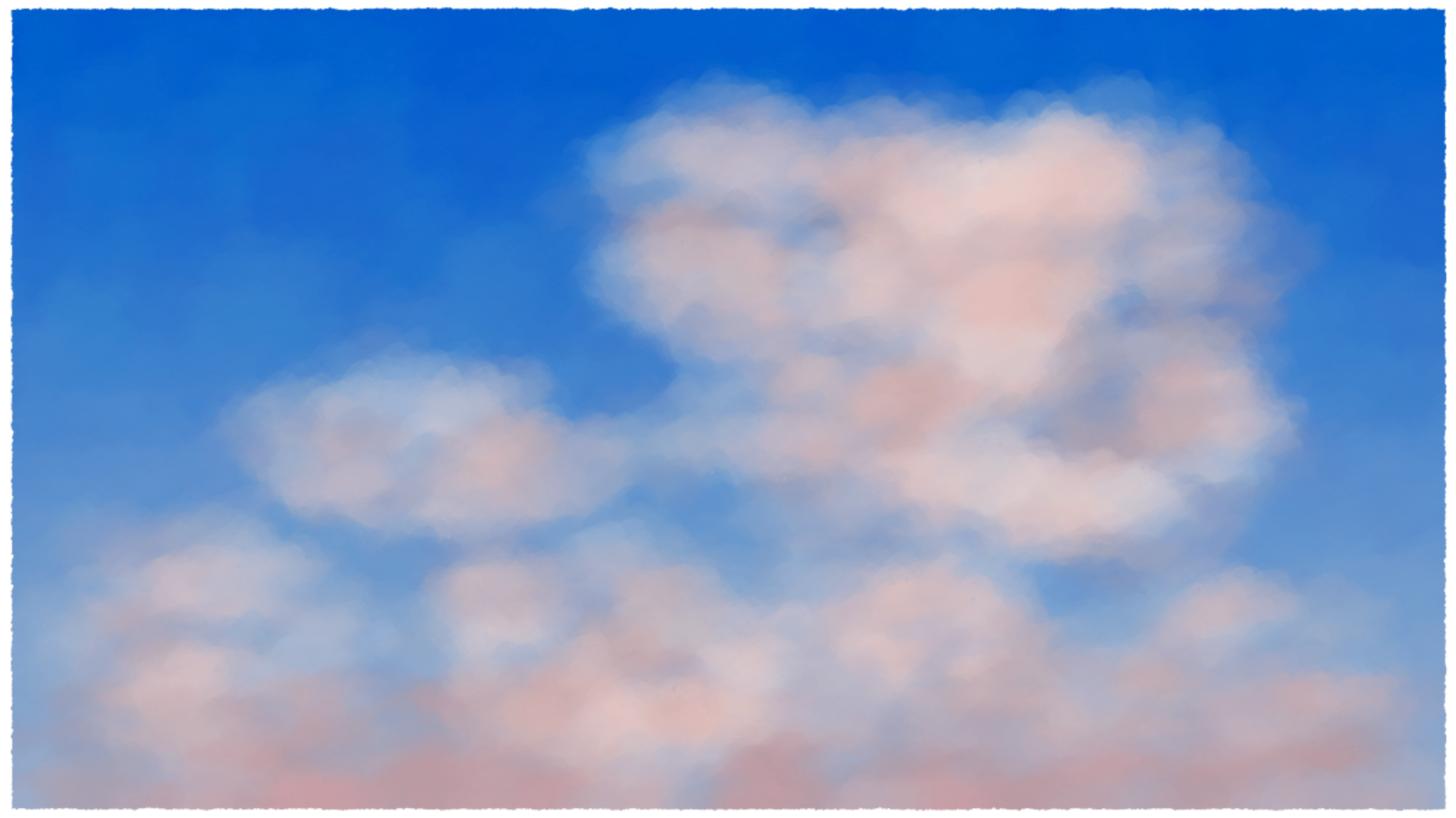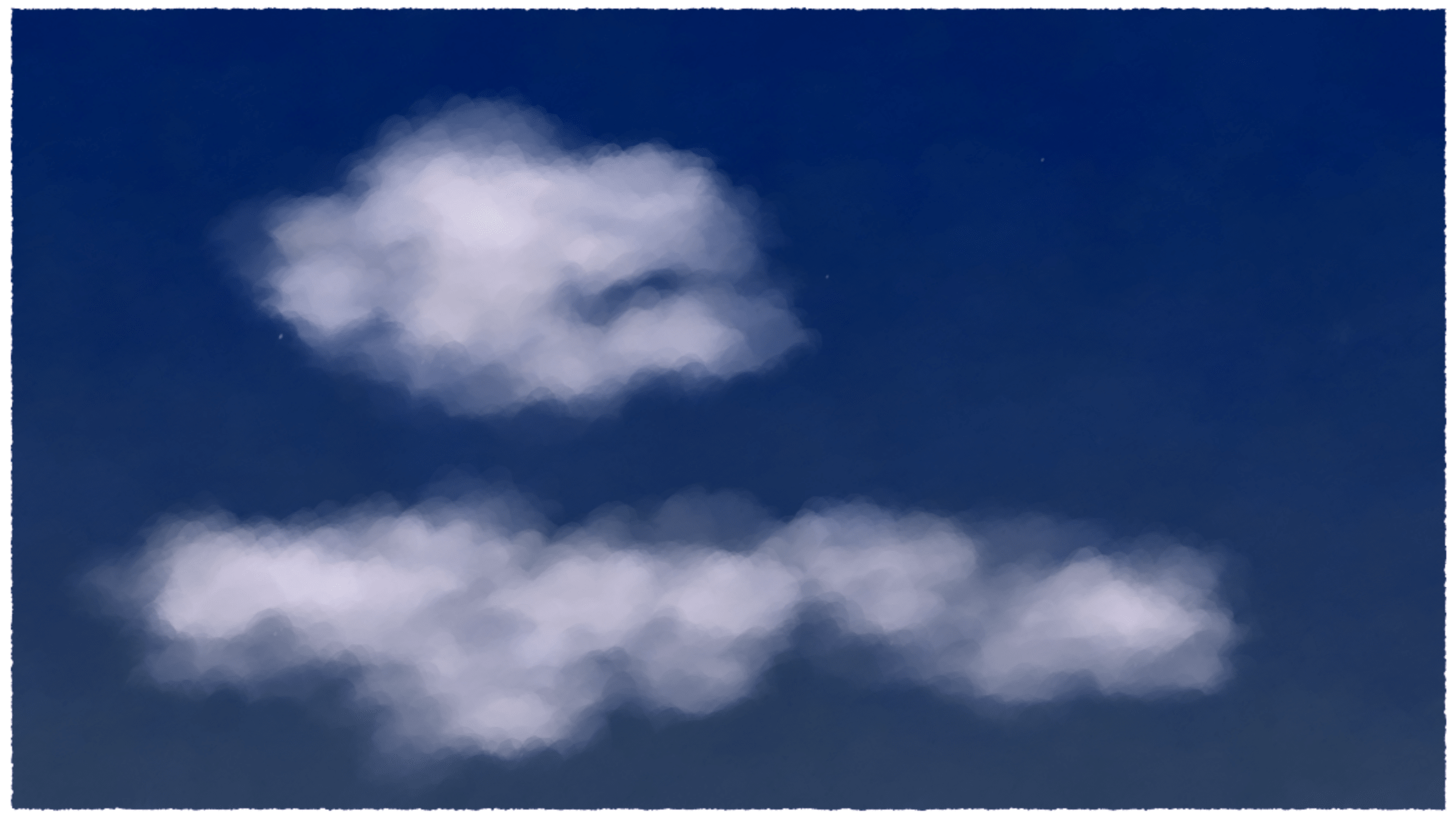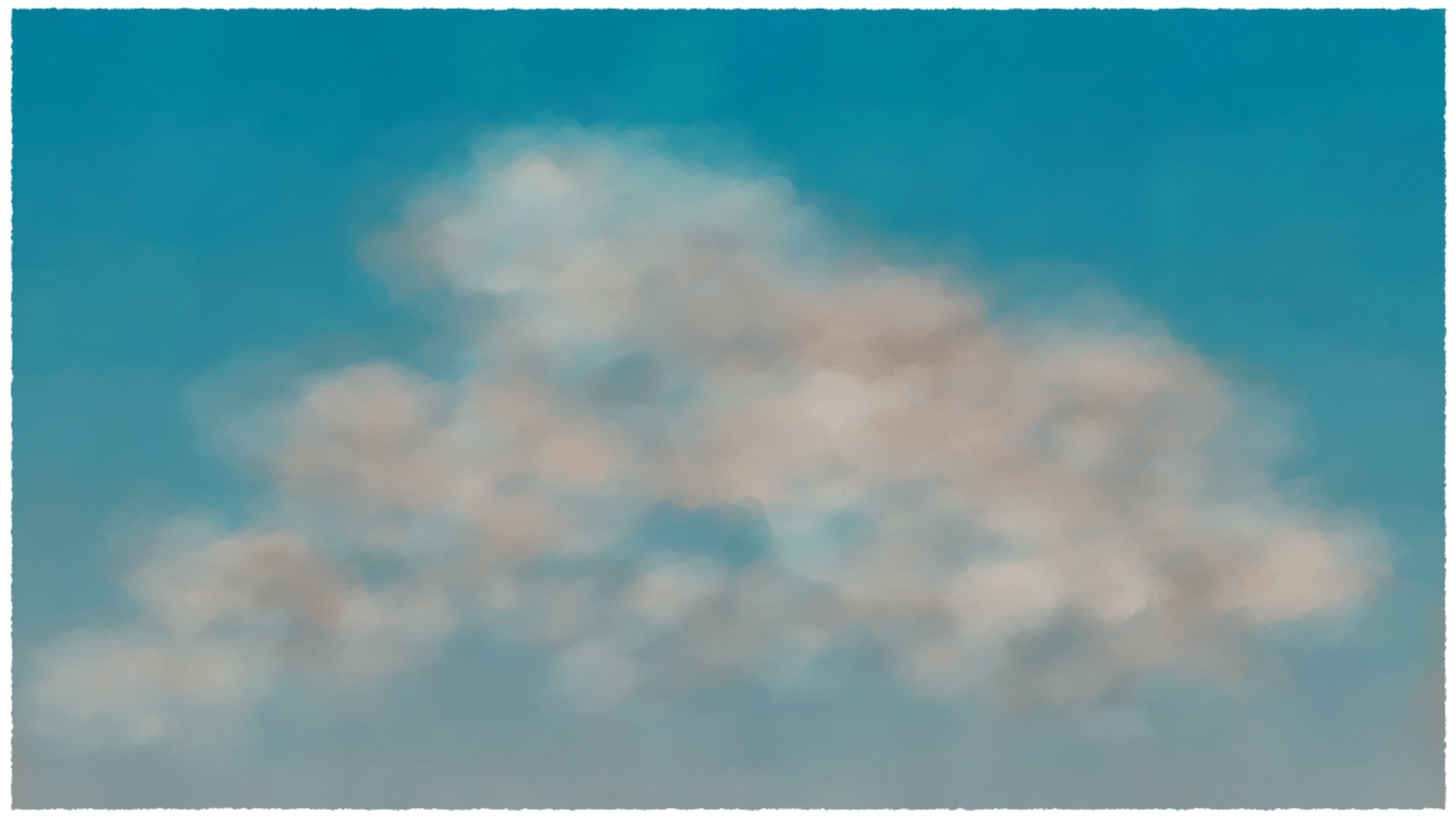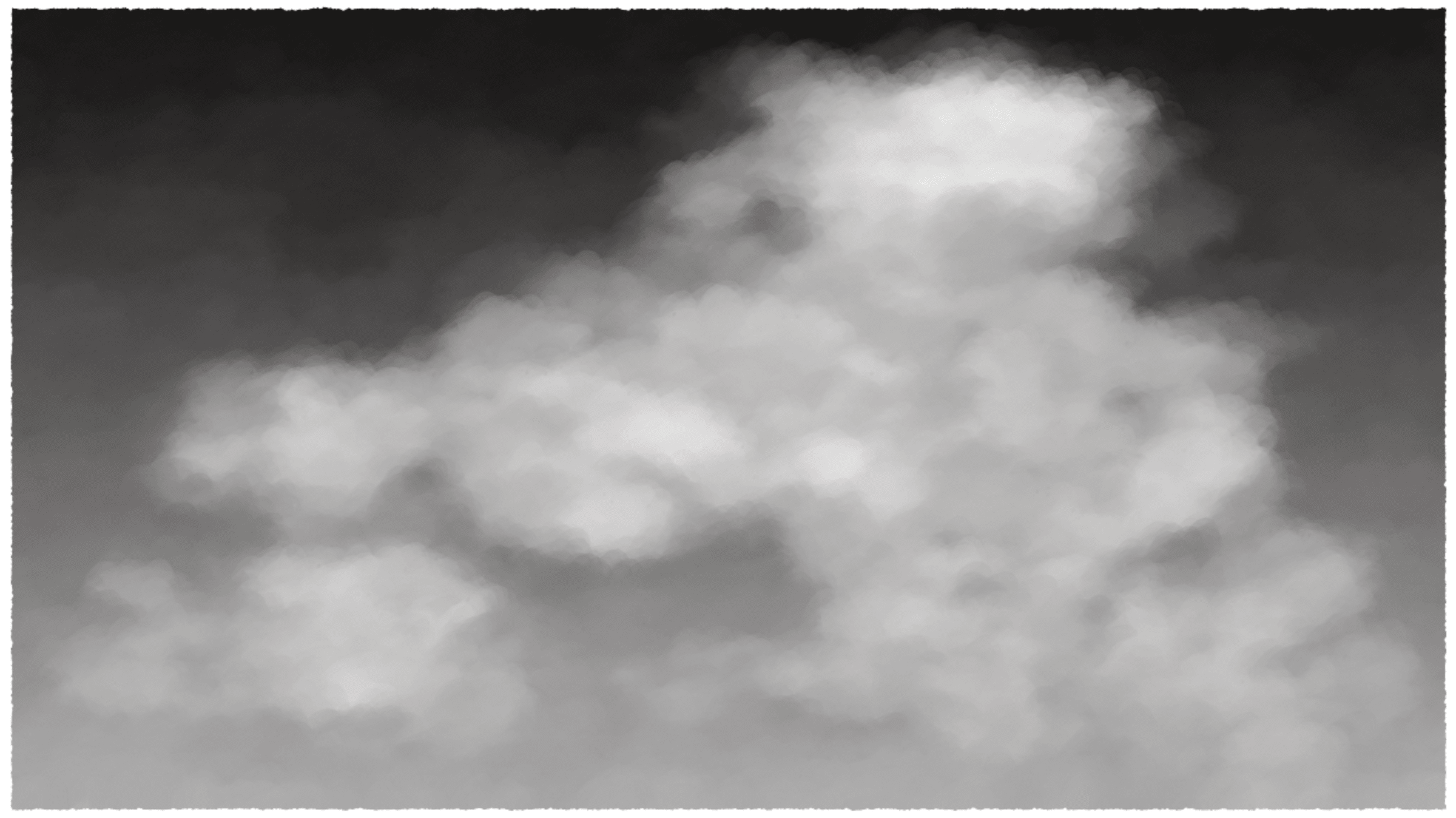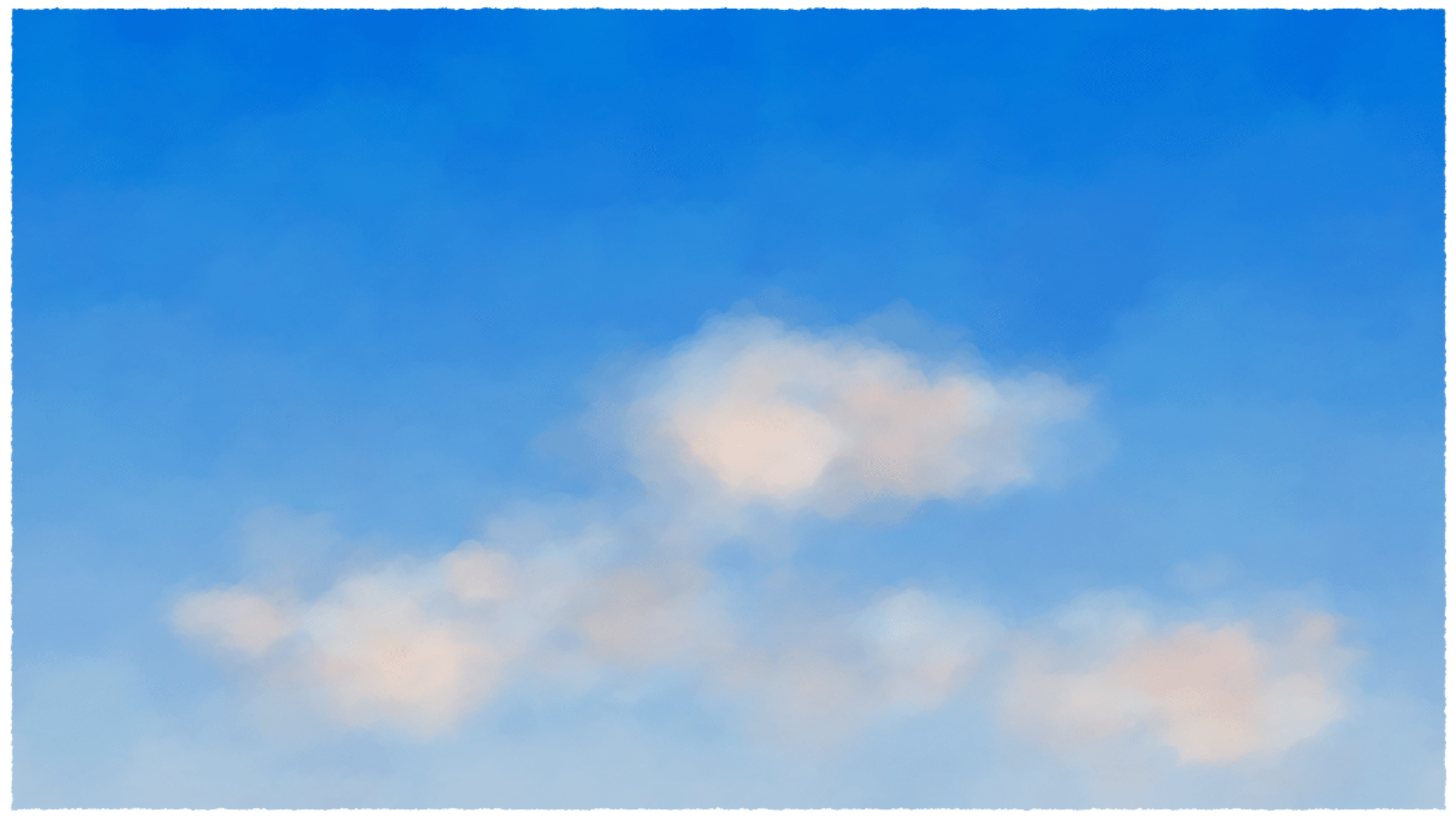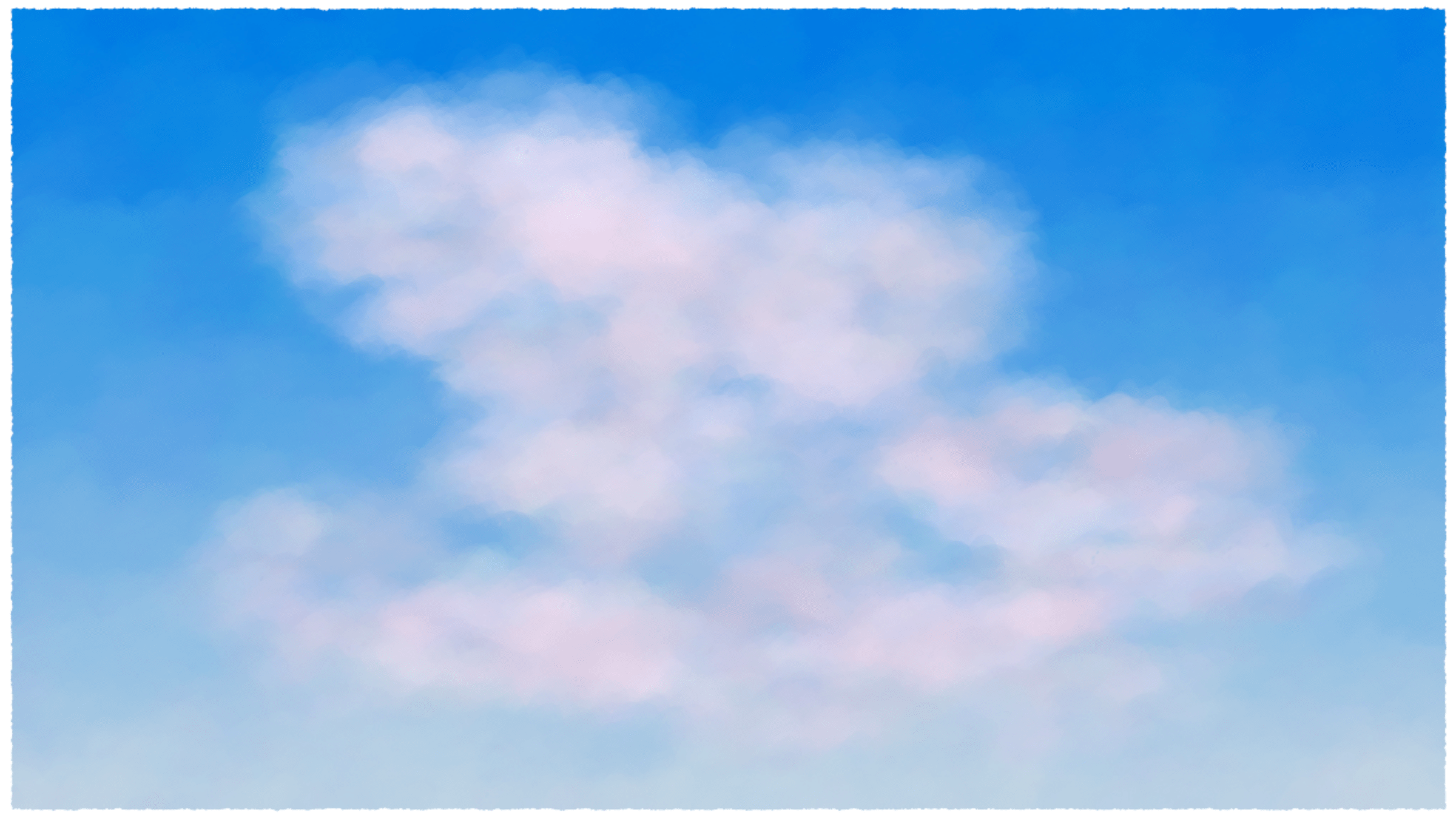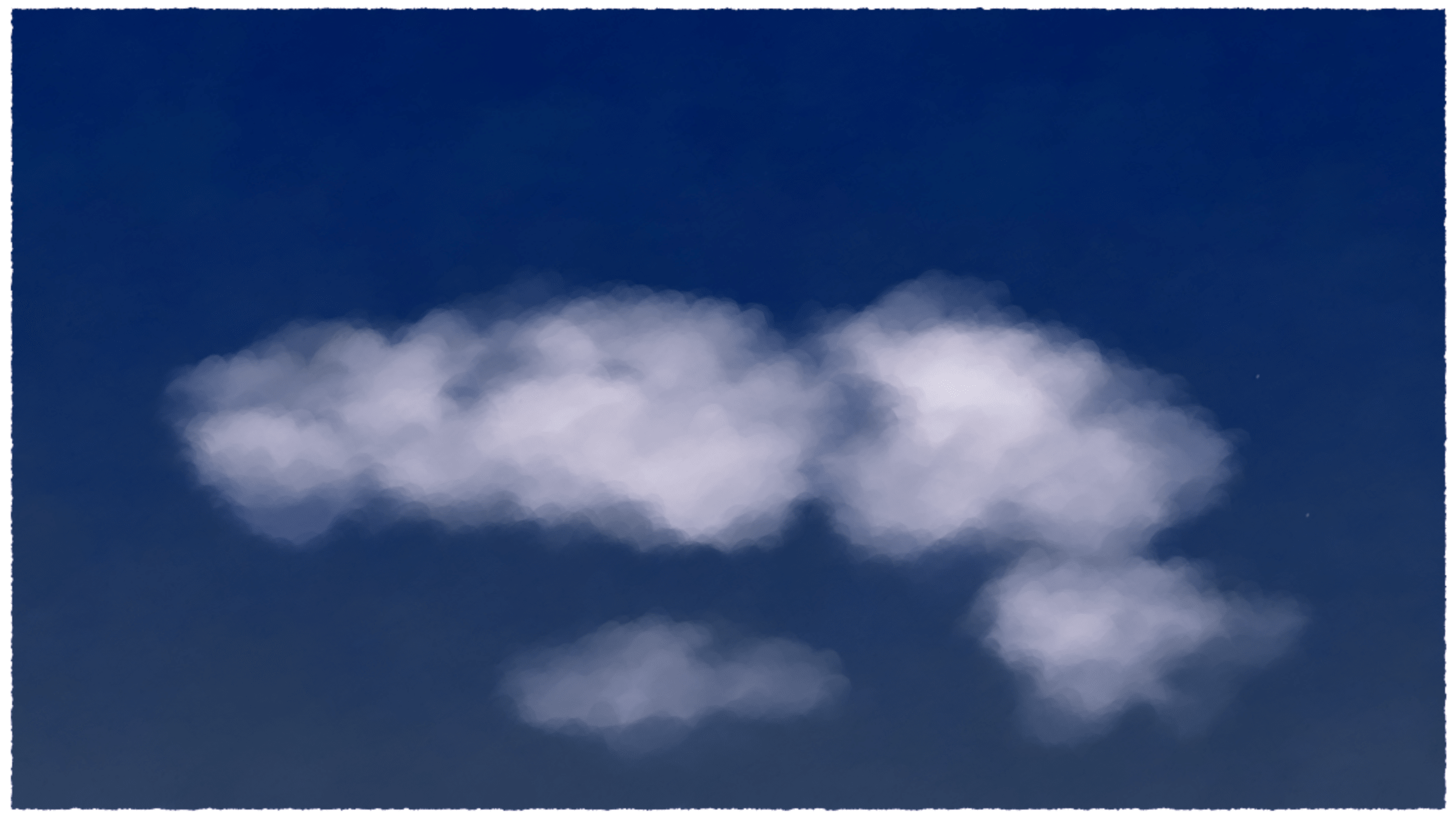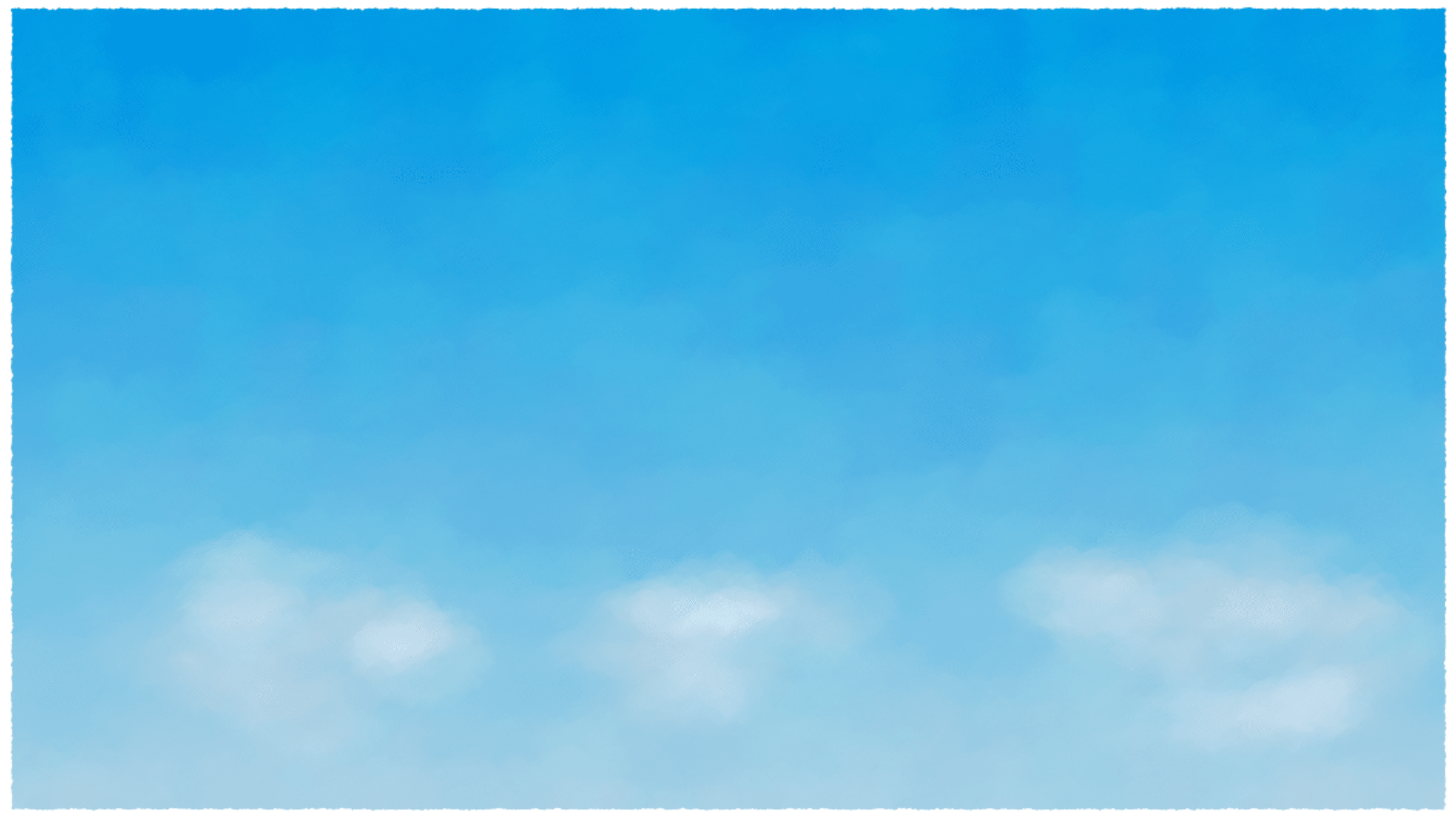 Art Blocks Presents
Himinn
Sarah Ridgley
Works
Recently listed
About Himinn
Himinn is a painterly cloud study exploring light, color, and the generative composition of clouds in the sky. The algorithm creates natural forms and the illusion of ever-changing atmosphere through carefully structured layers of color and shape. Himinn means "a sky", and it has been incredibly fun to paint the skies with code.
...
Past releases
Released on Sep 30, 2021 4:00 PM UTC
536 works released
About the artist
Sarah Ridgley
Sarah Ridgley is a generative artist based in the USA.
Her work focuses on reflecting the human hand in collaboration with the computer in a completely code-driven way.
Learn more