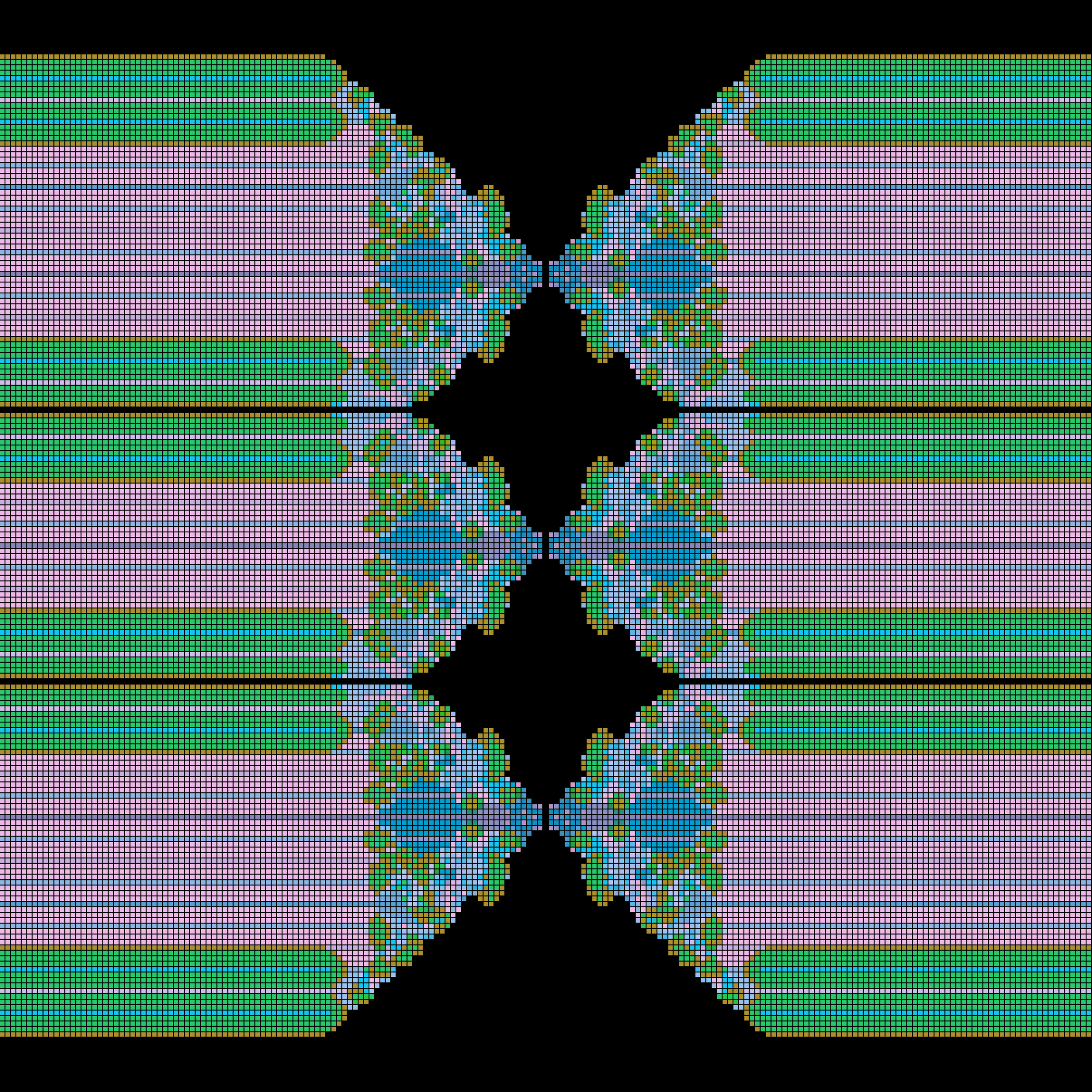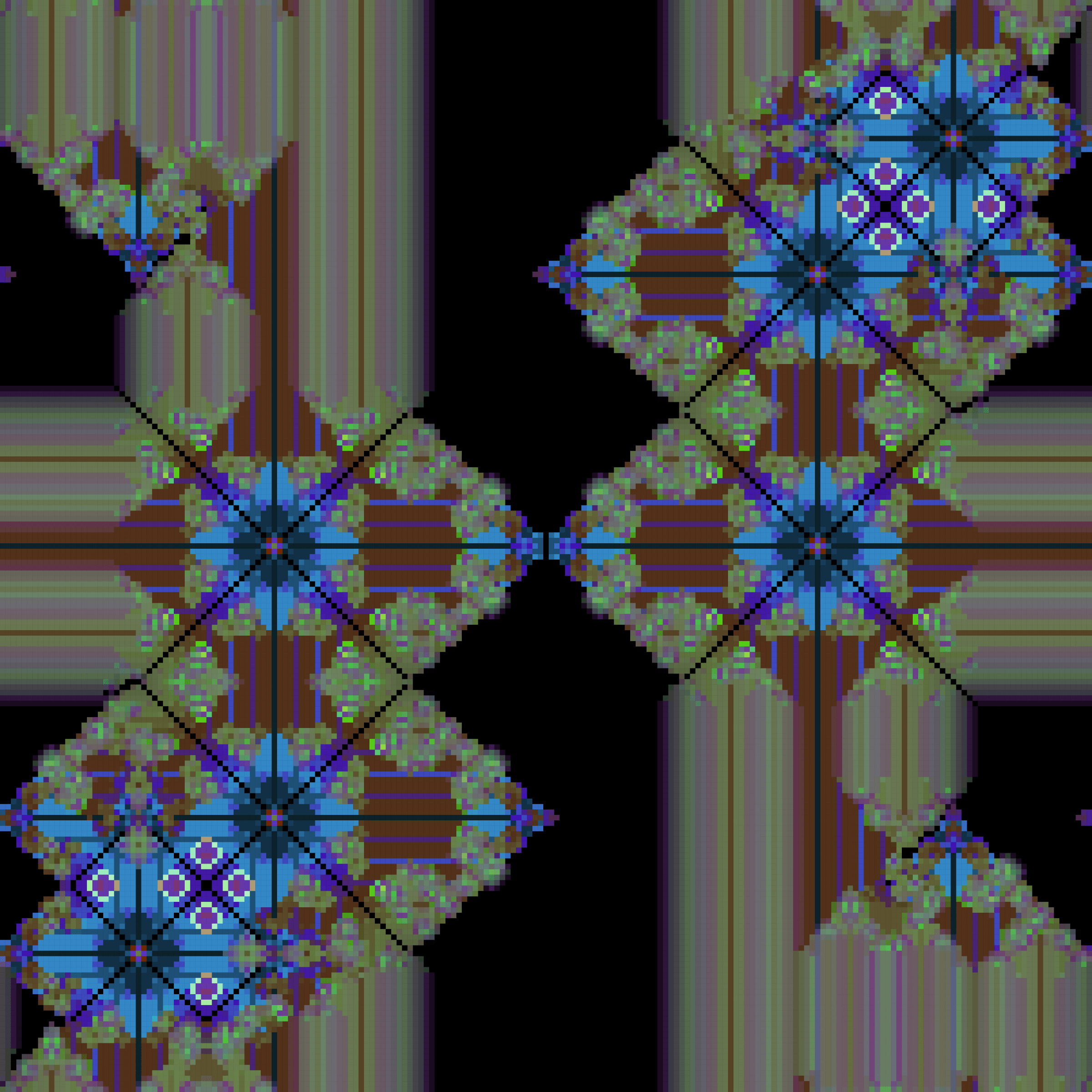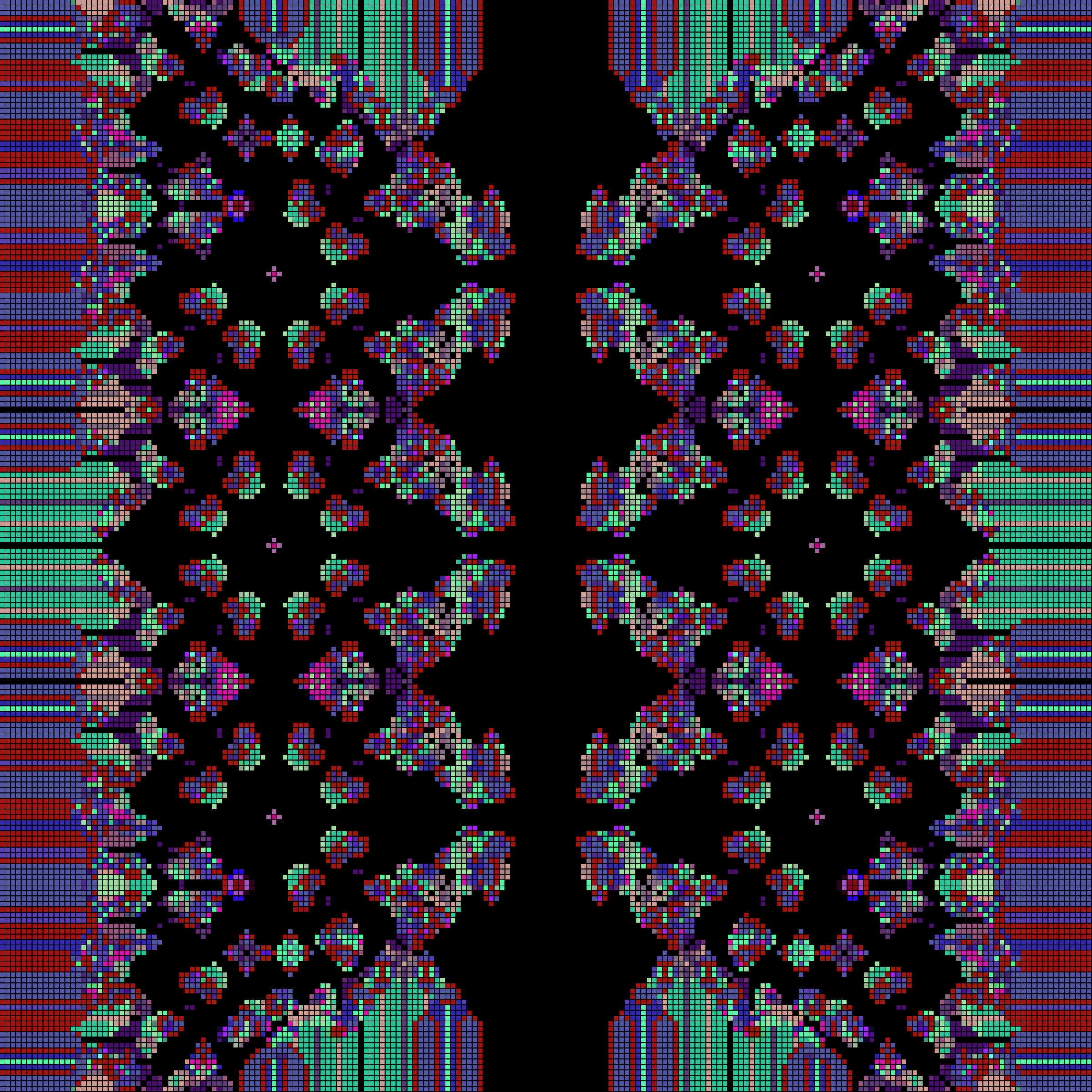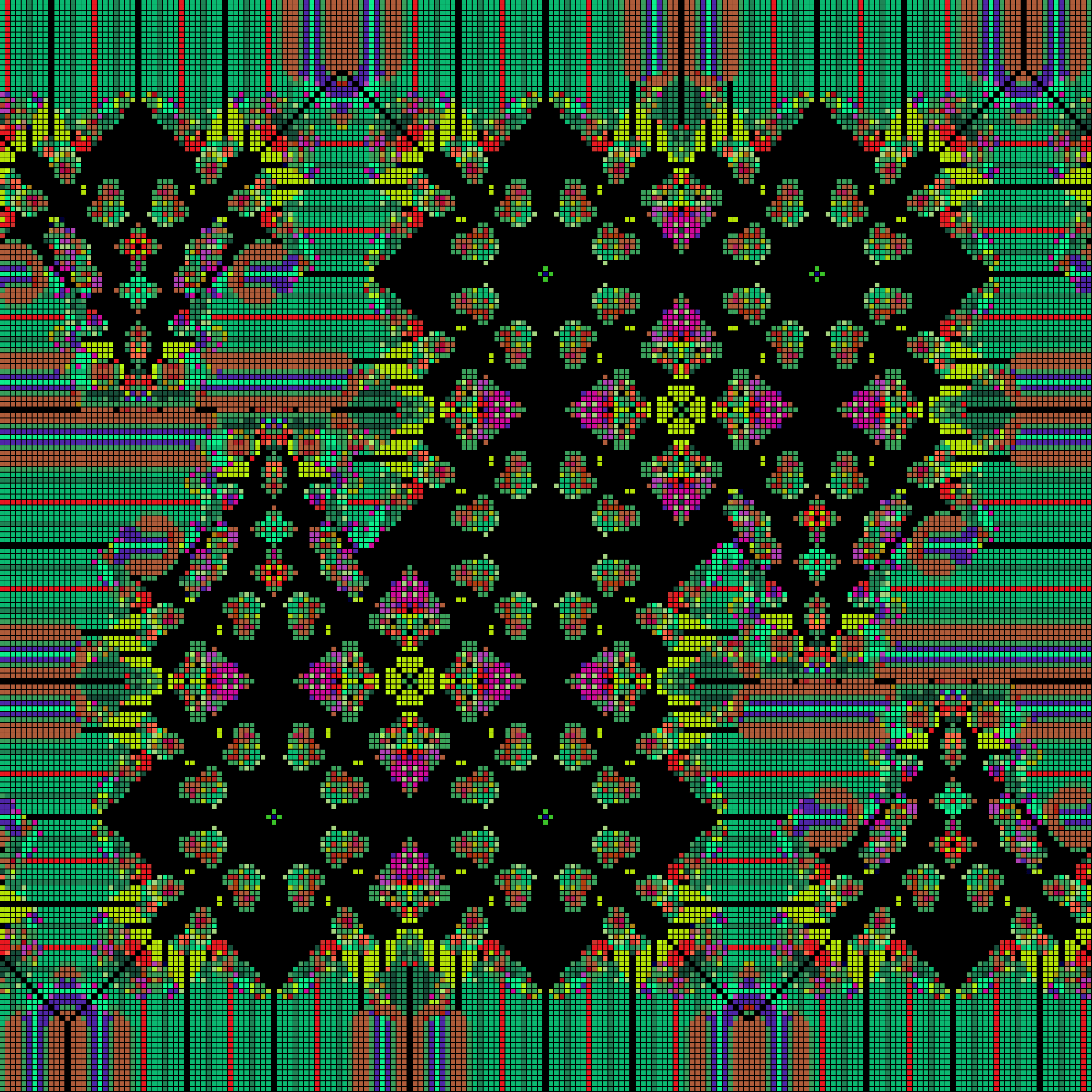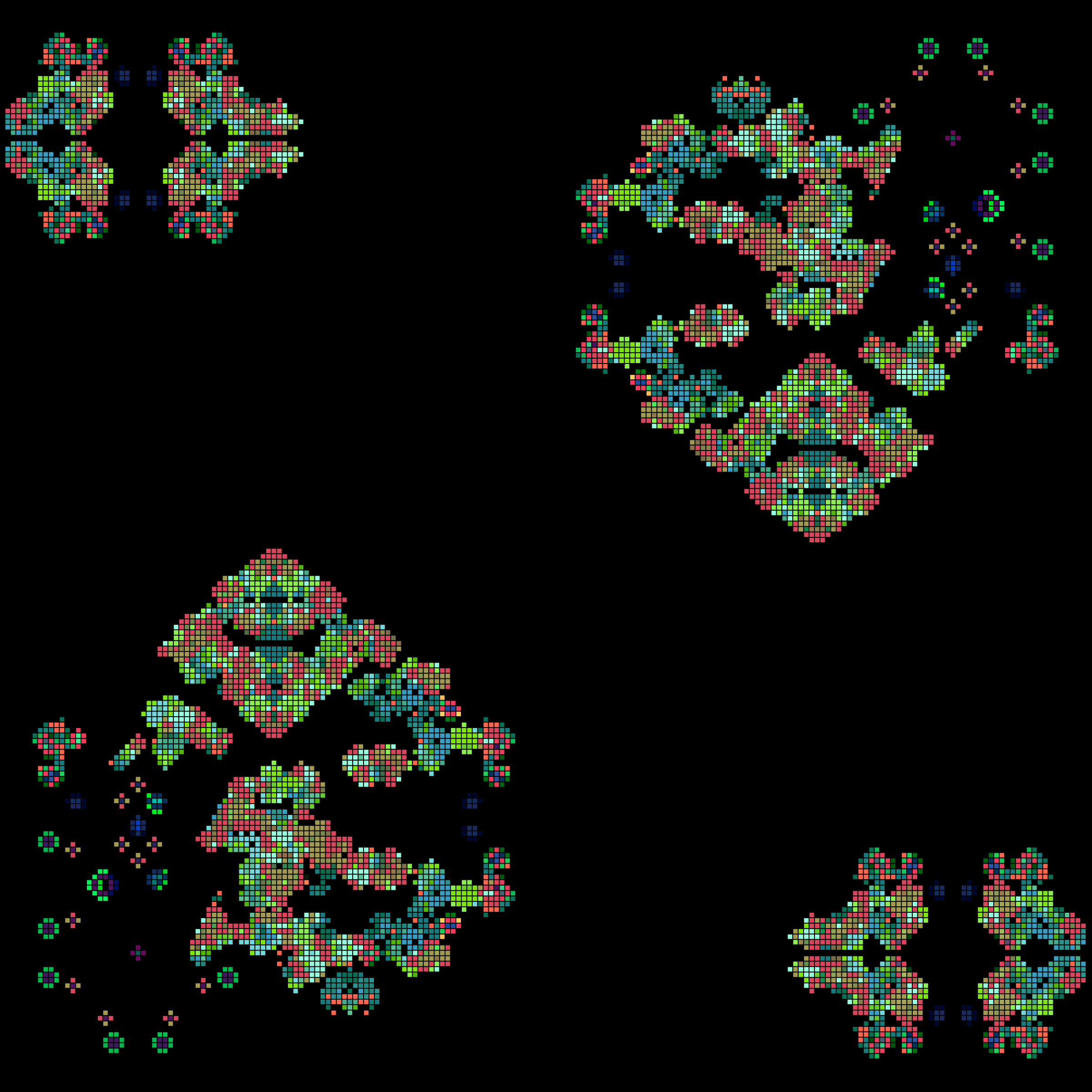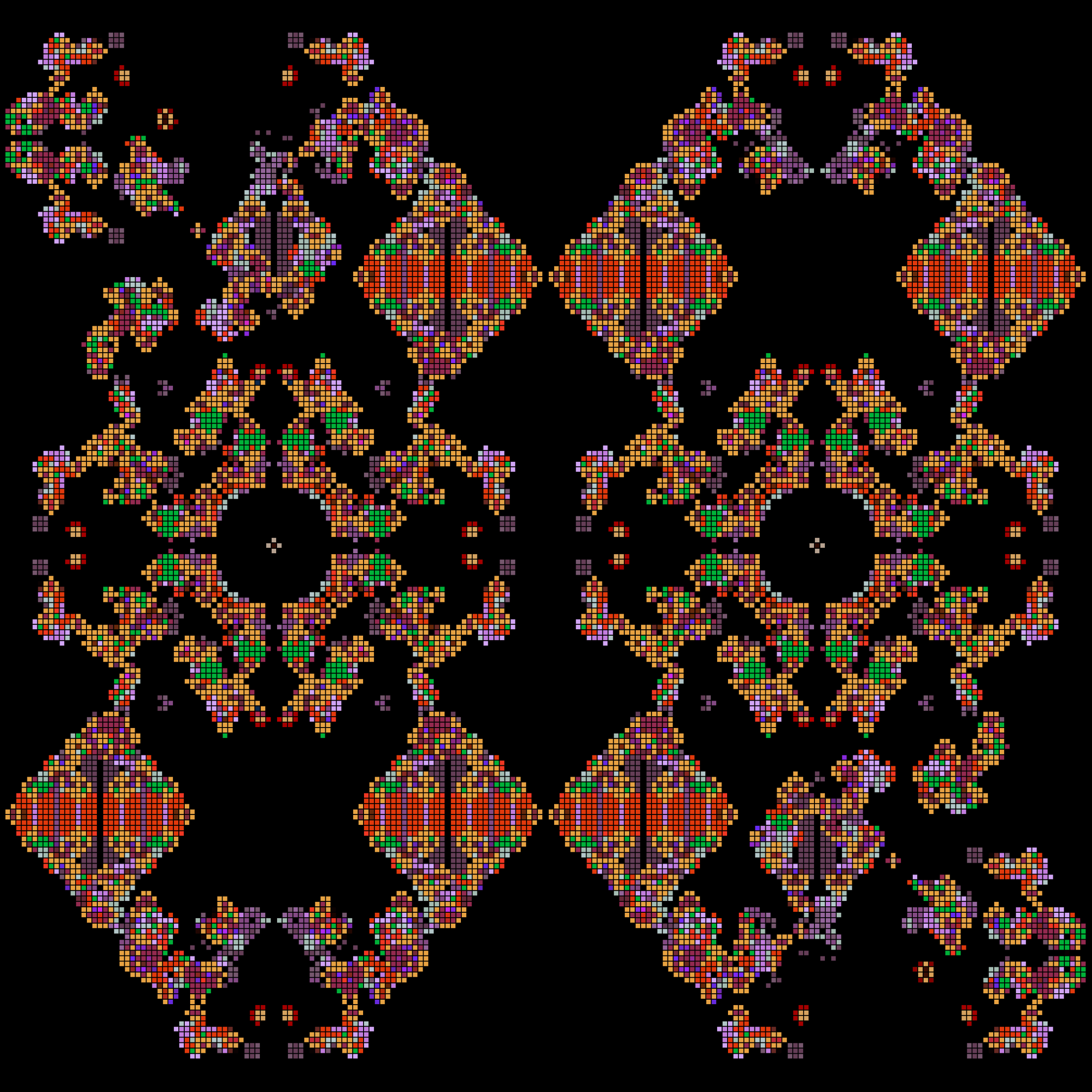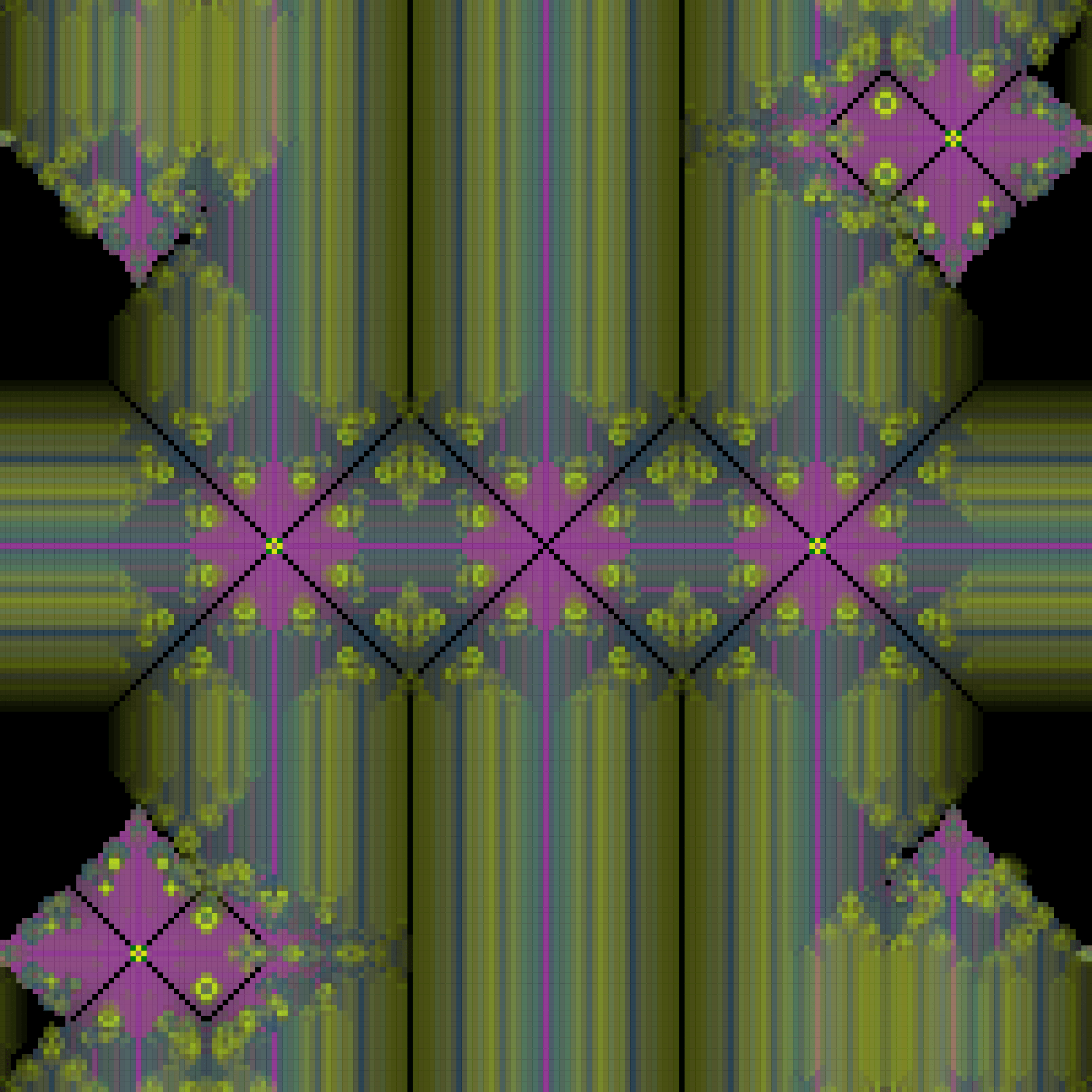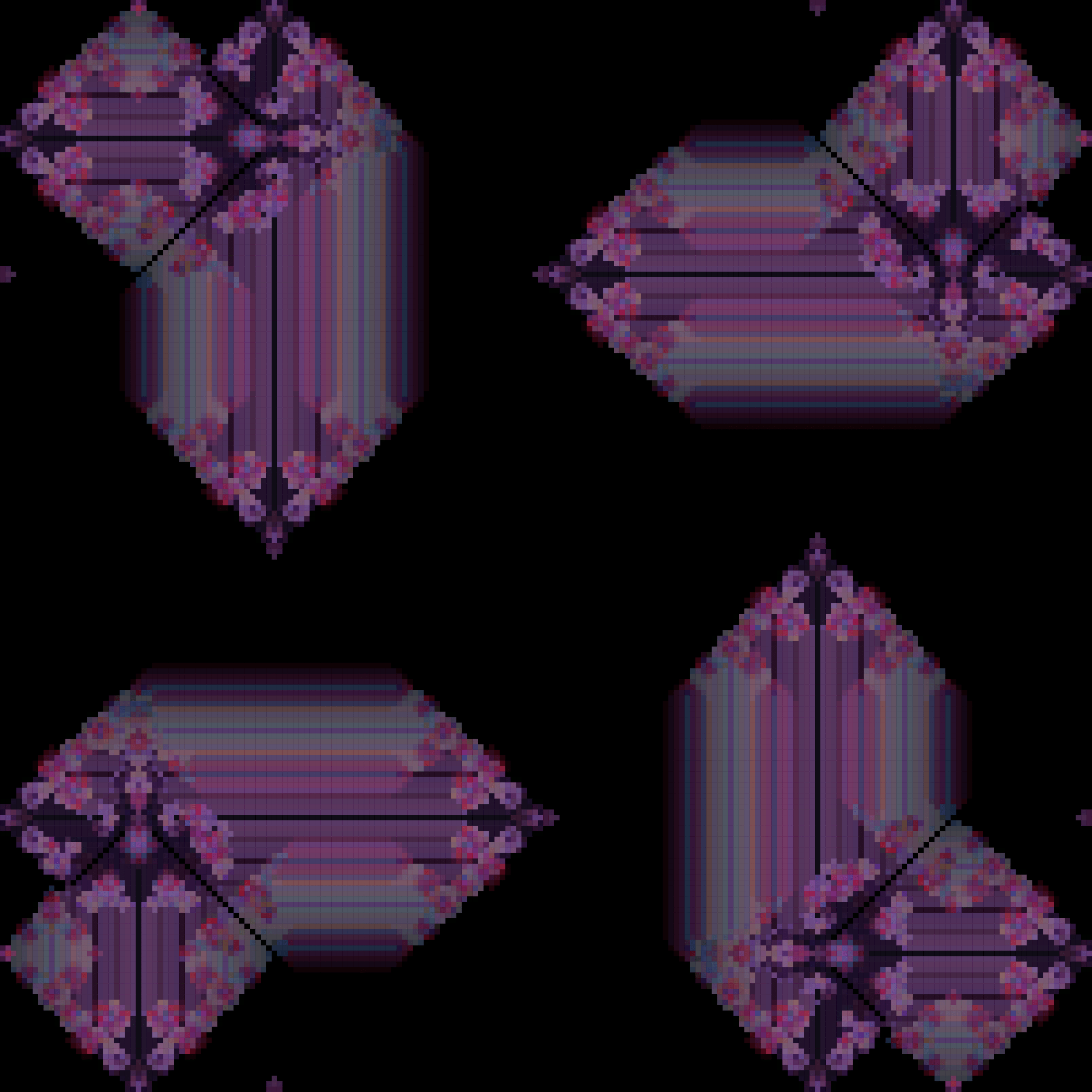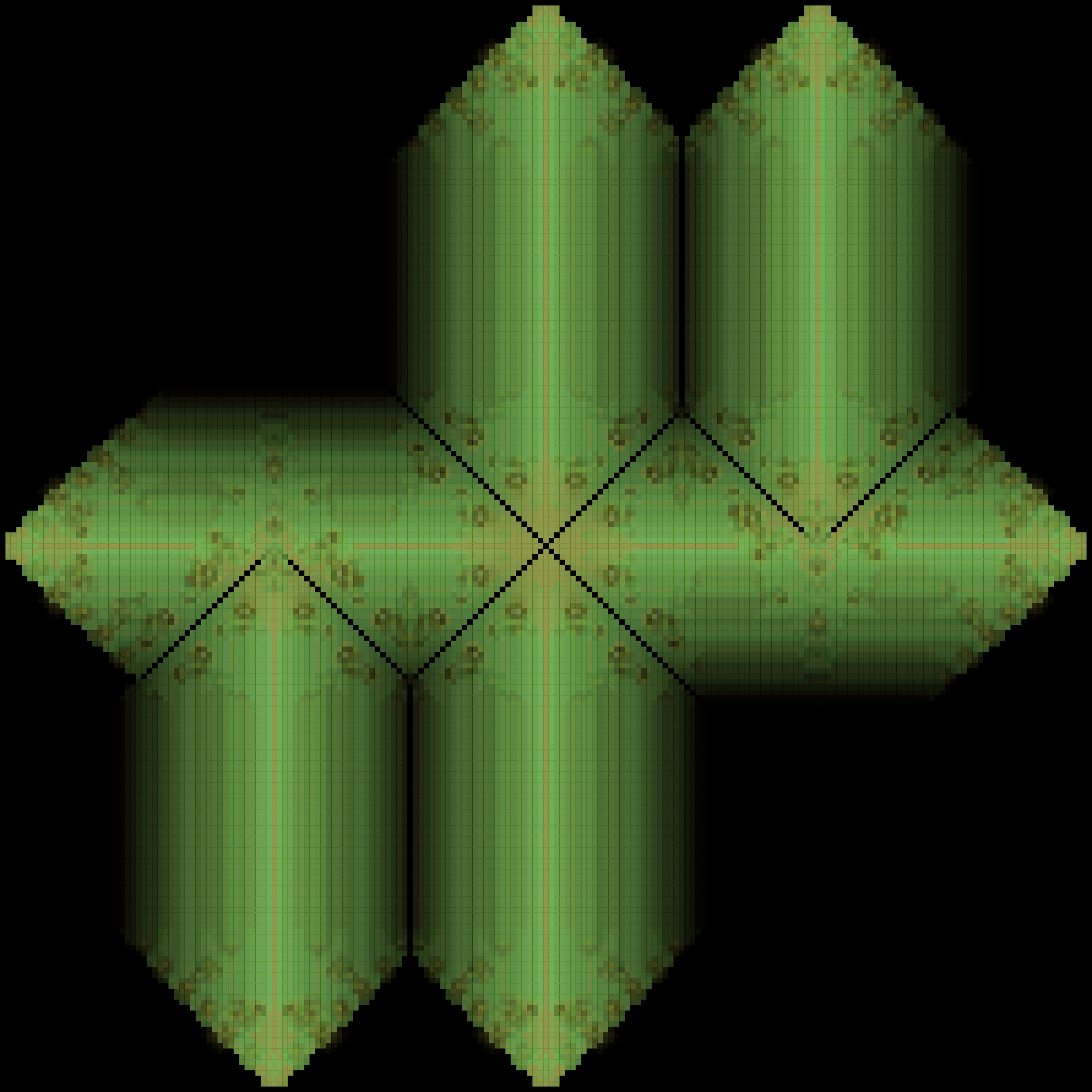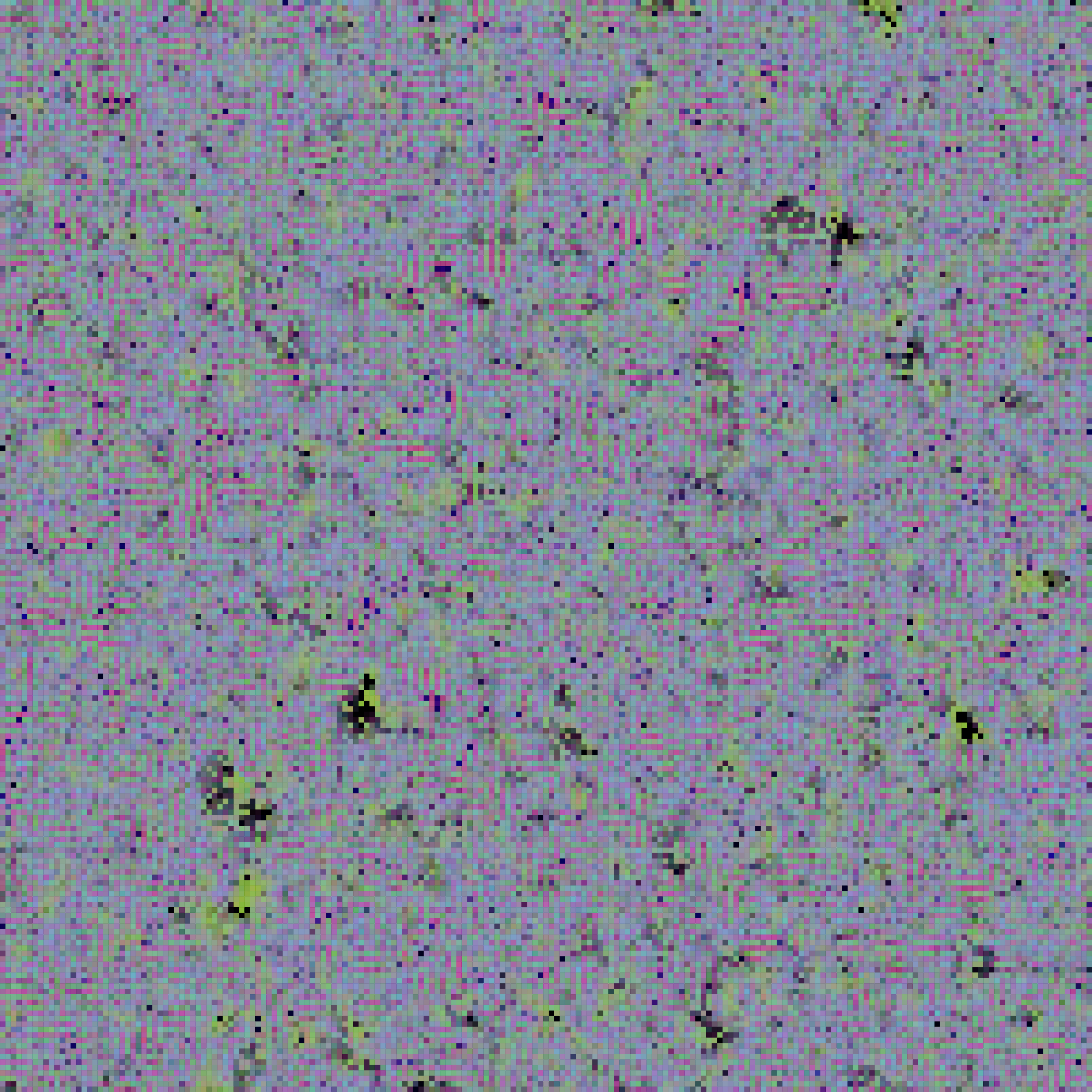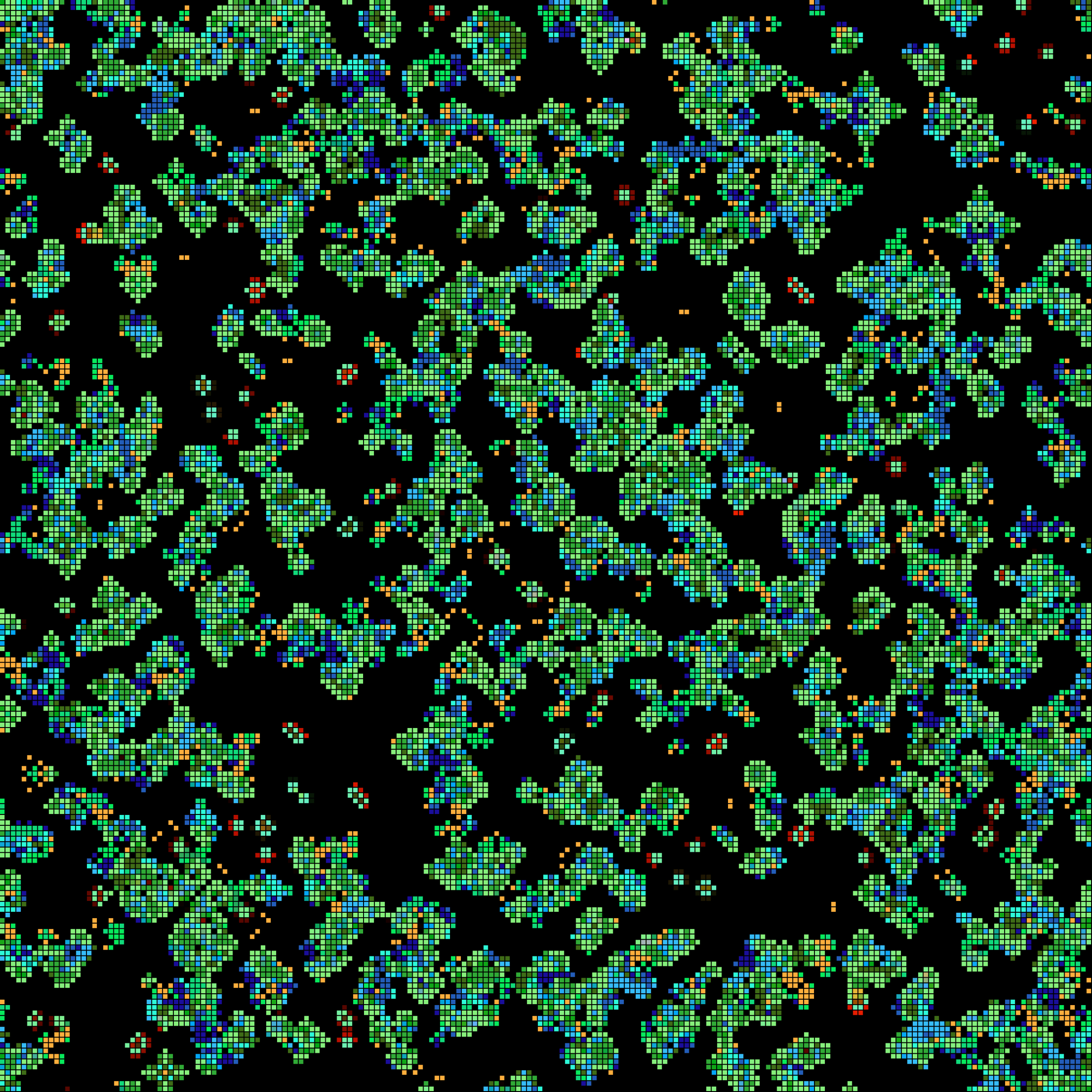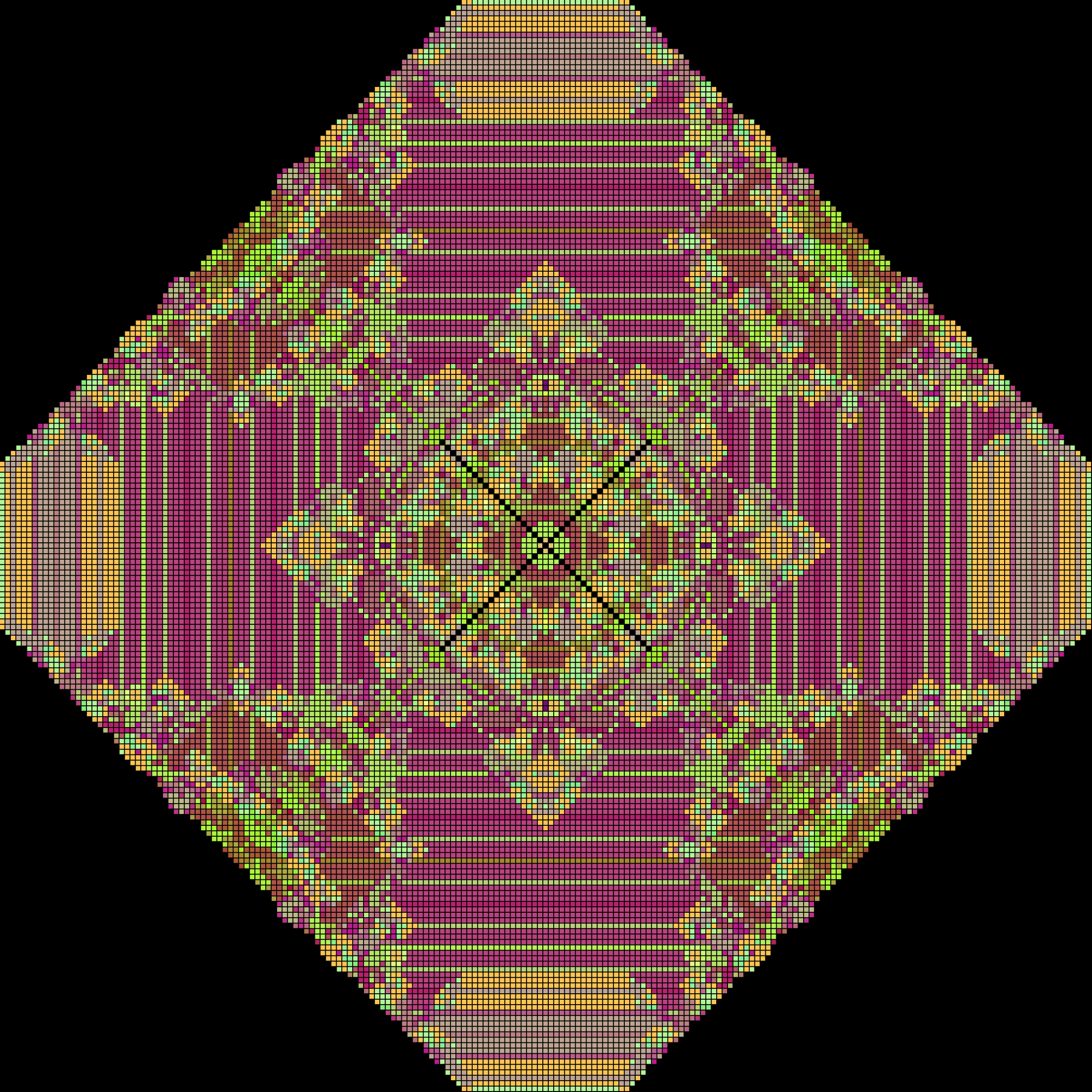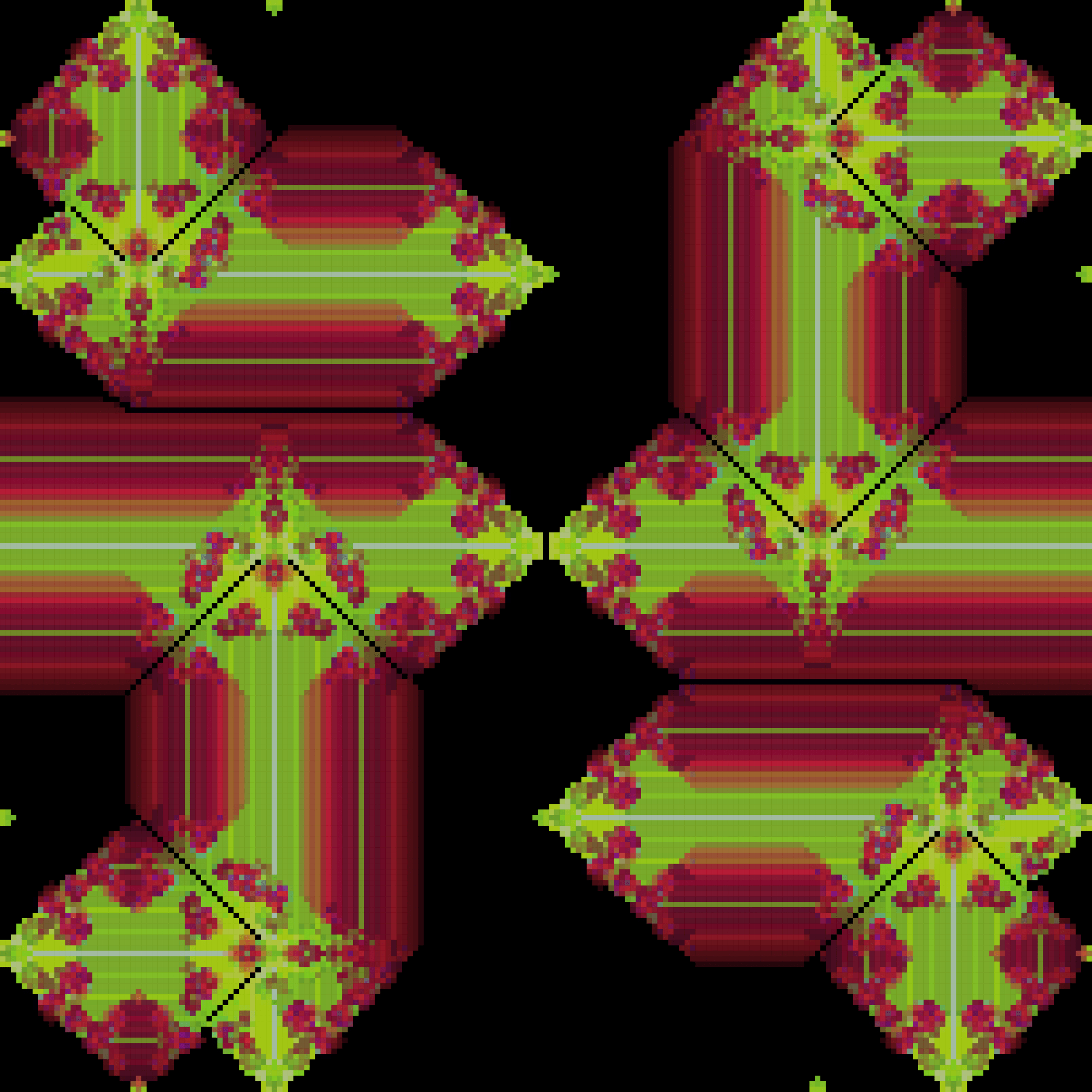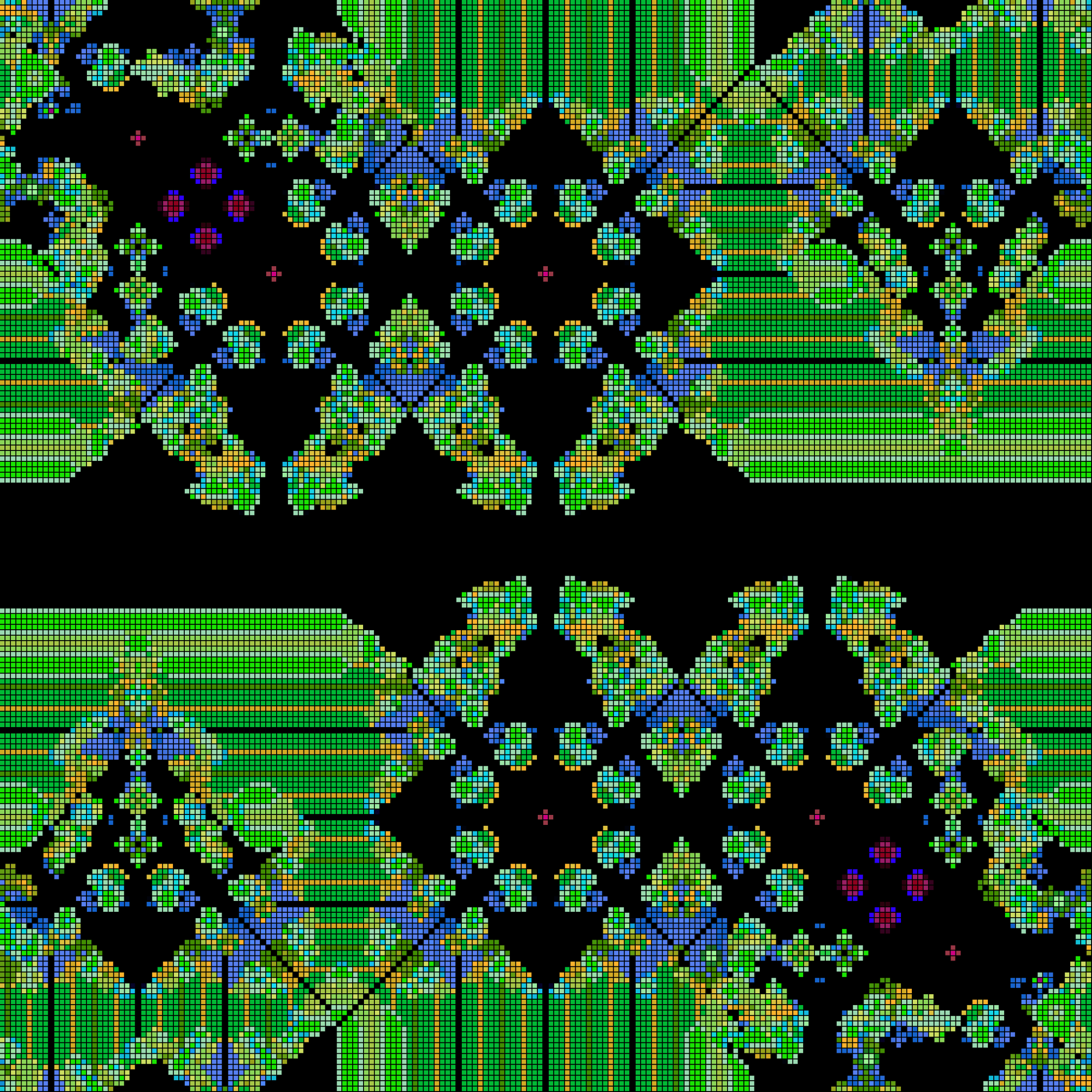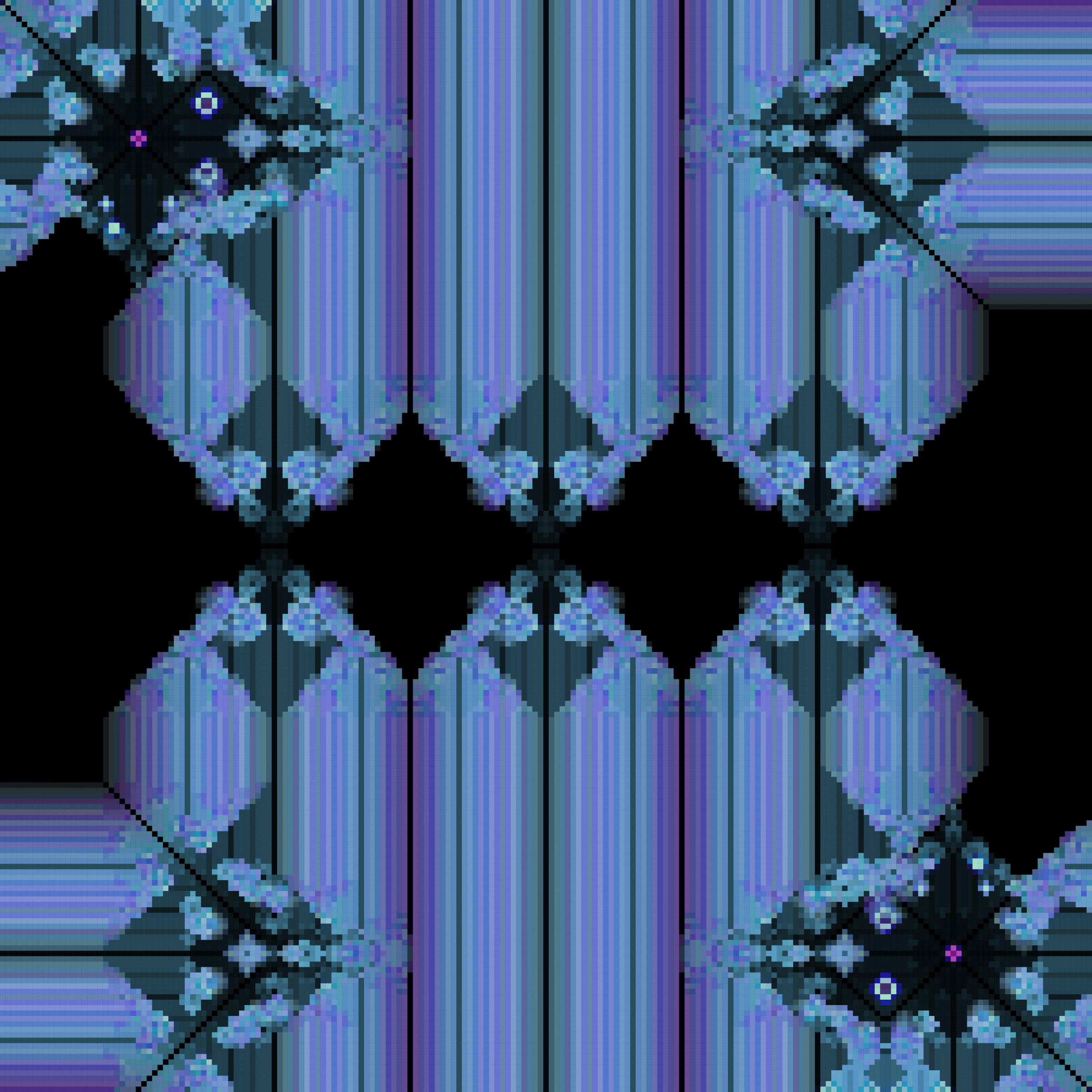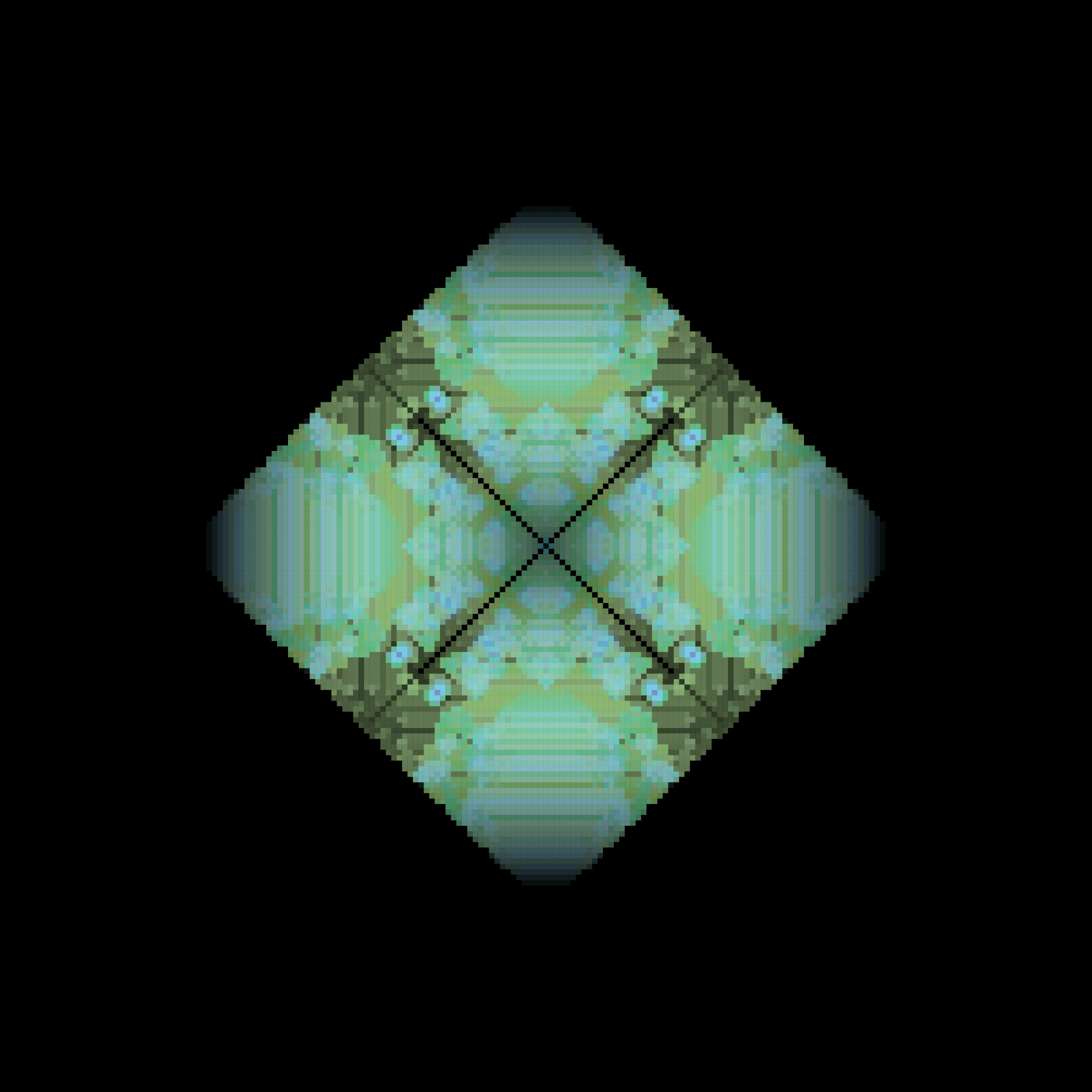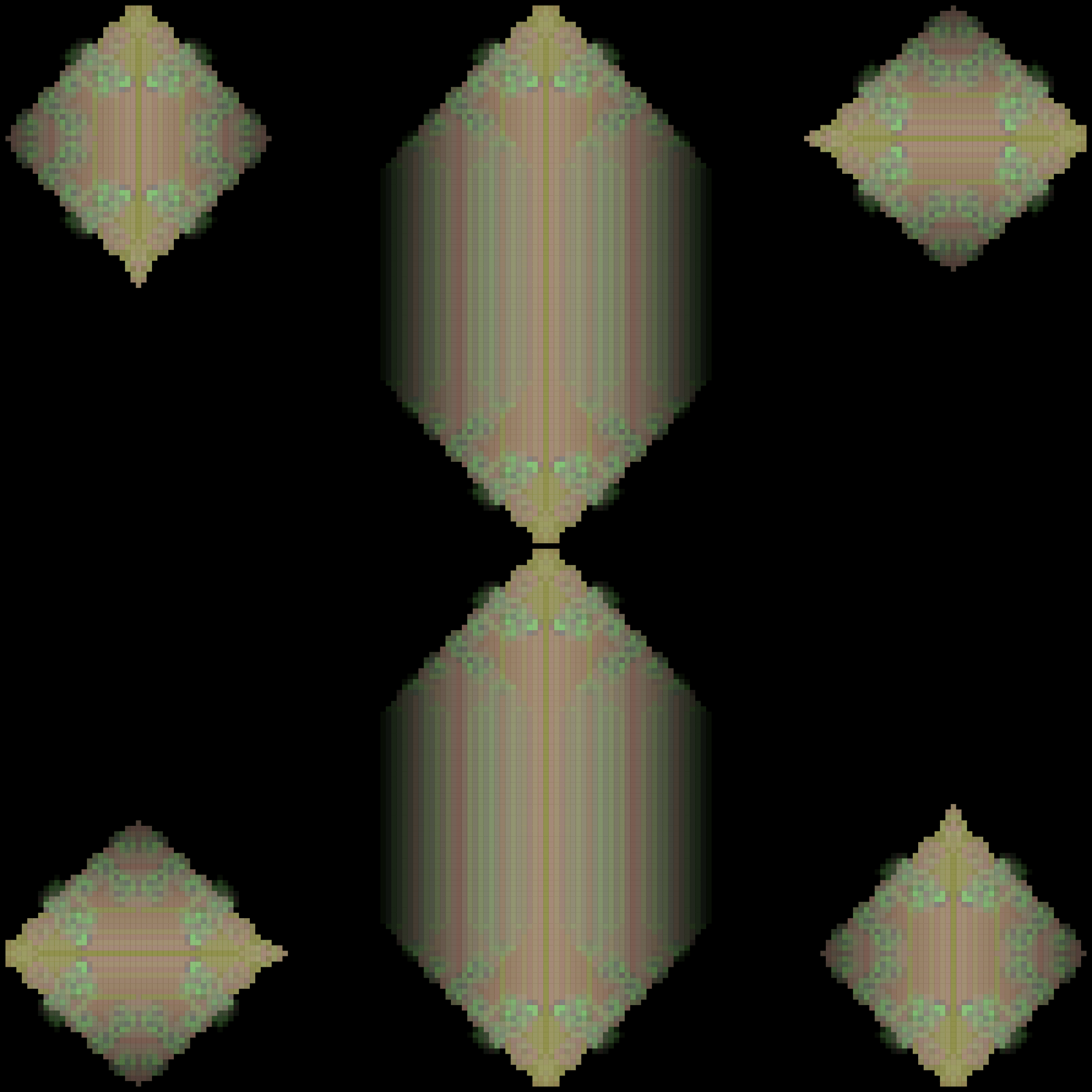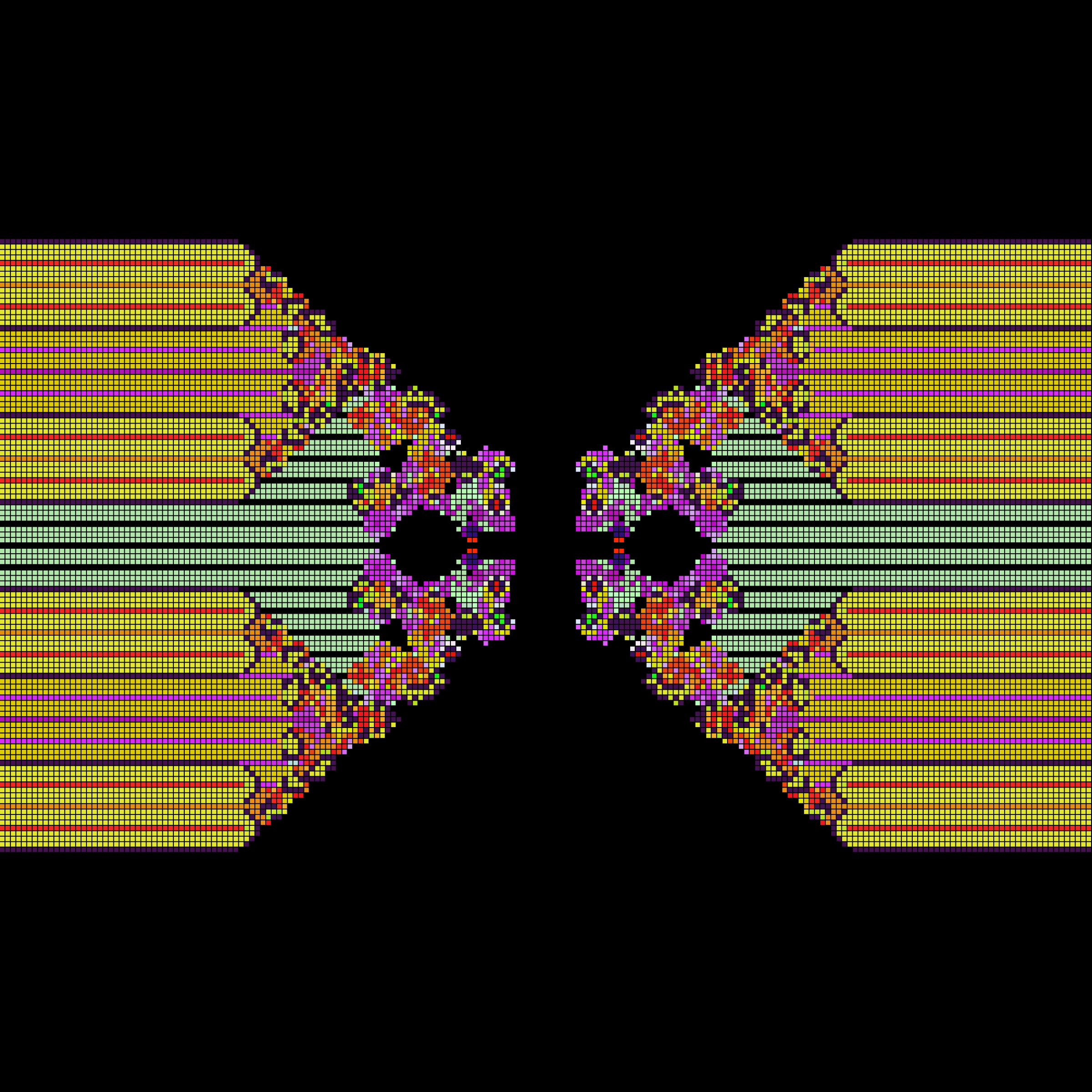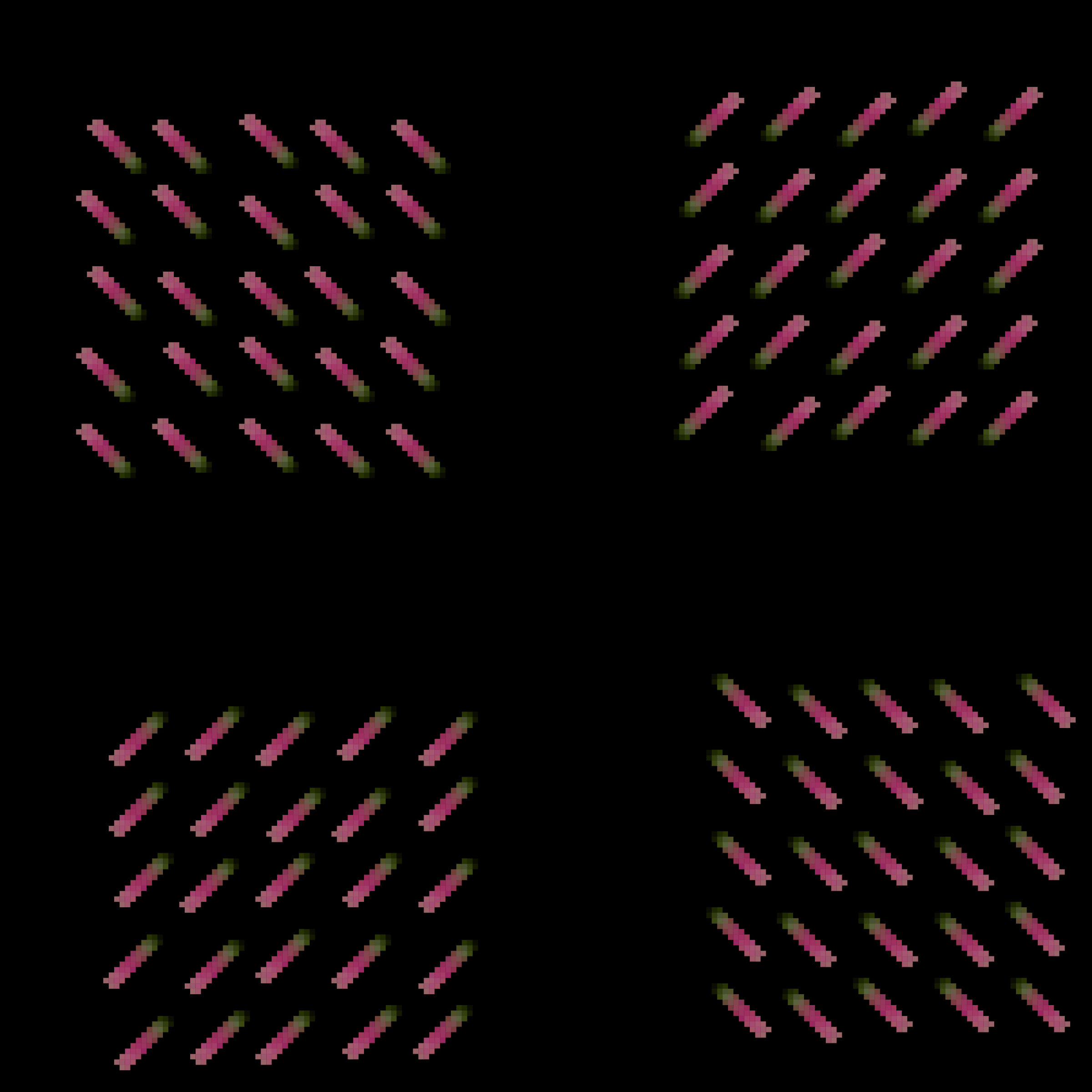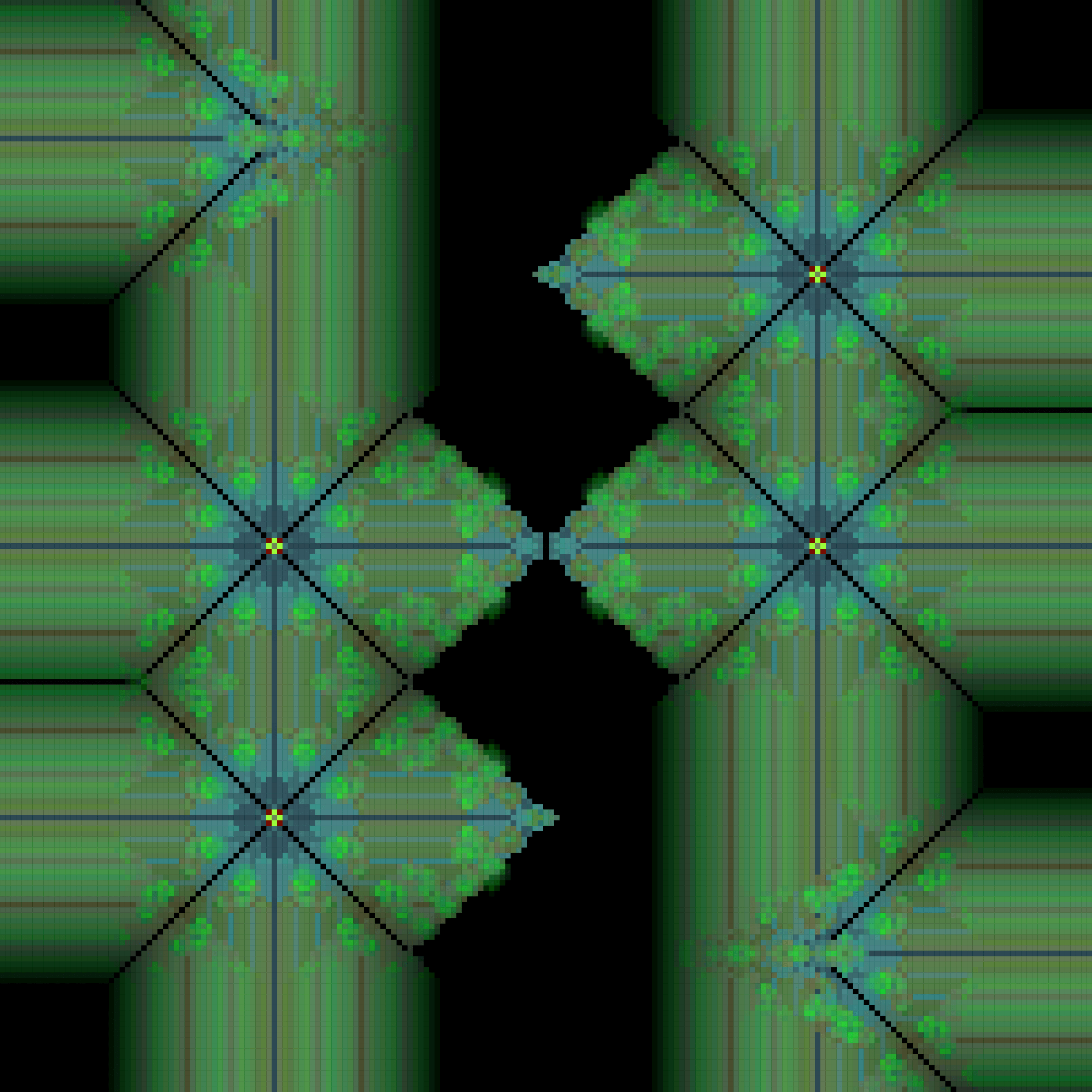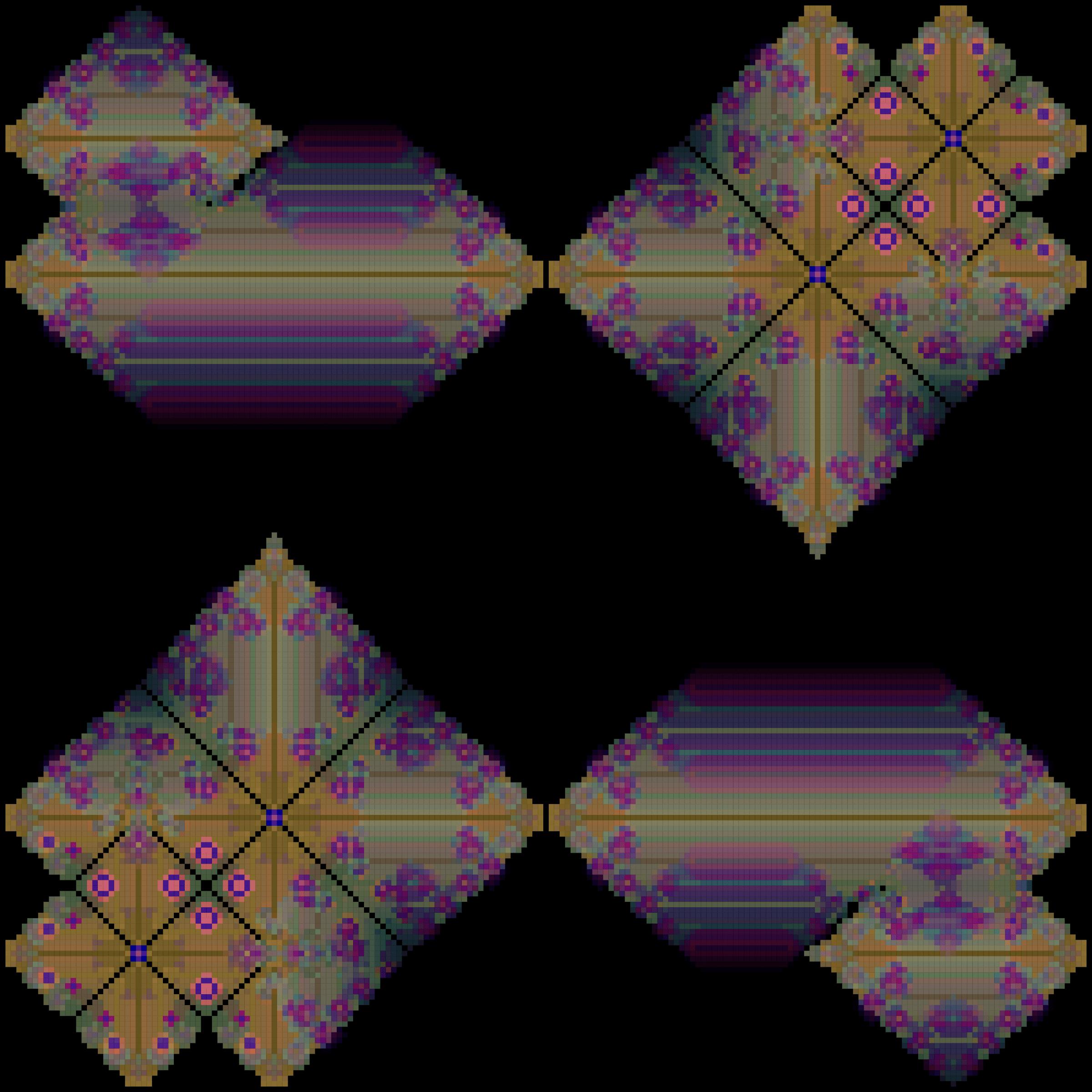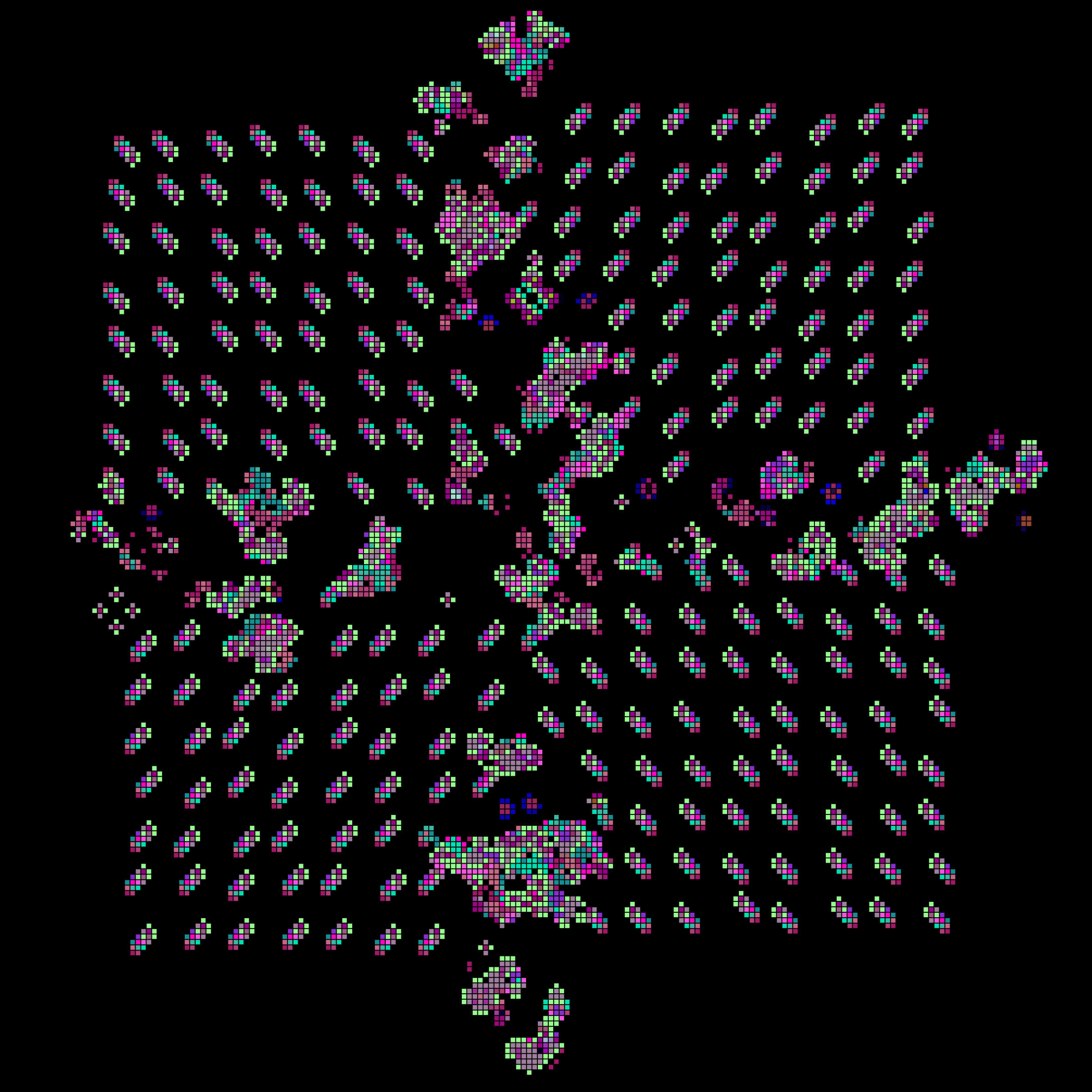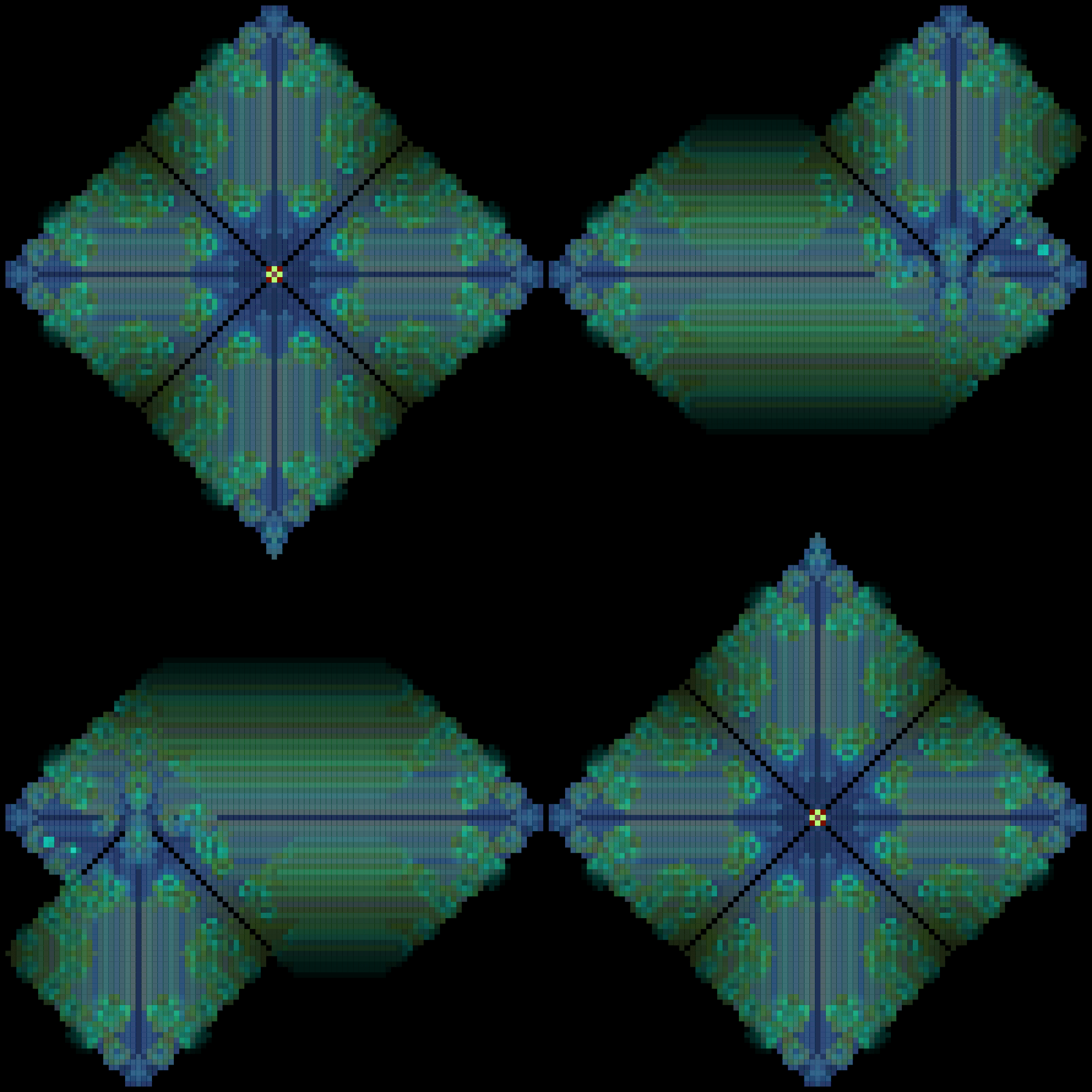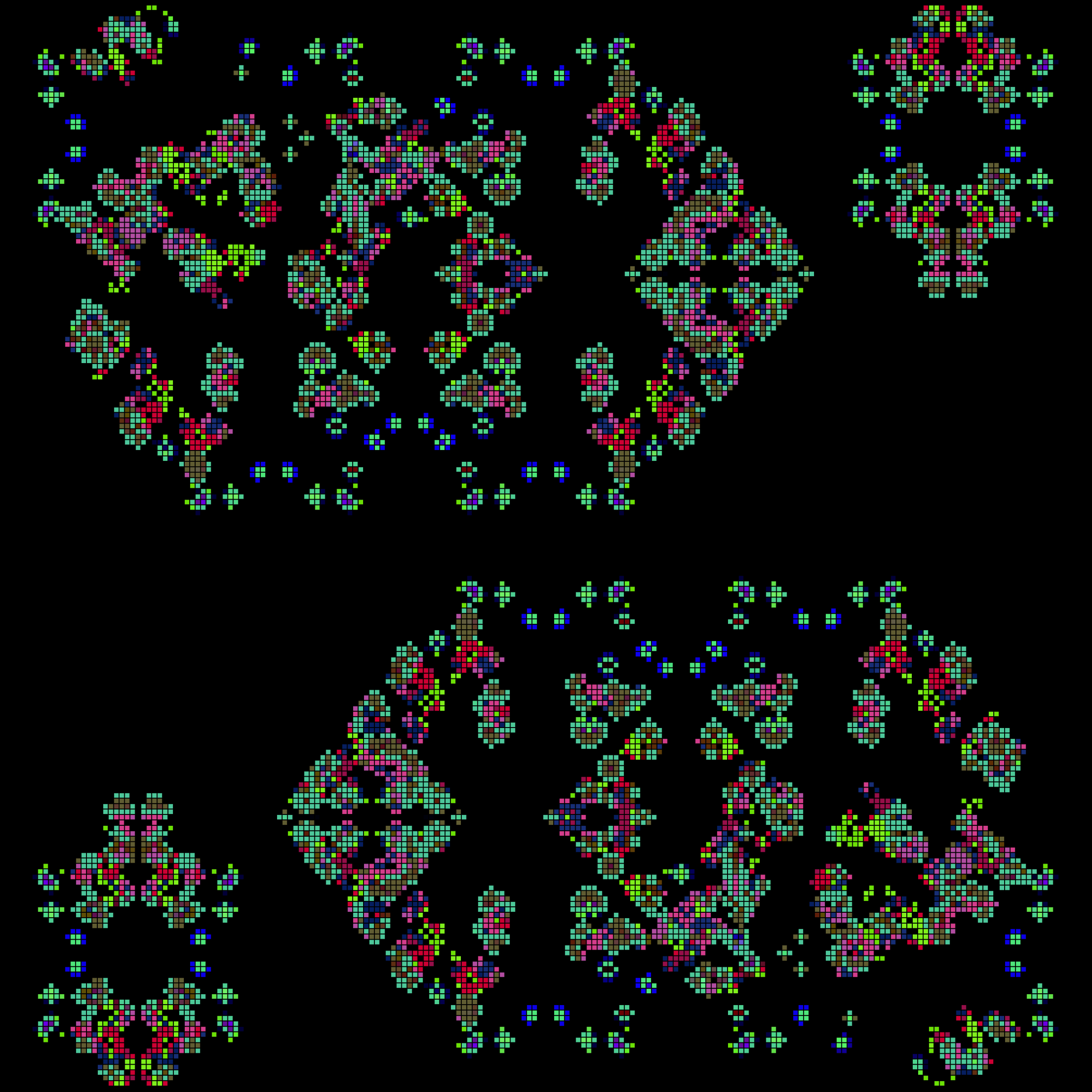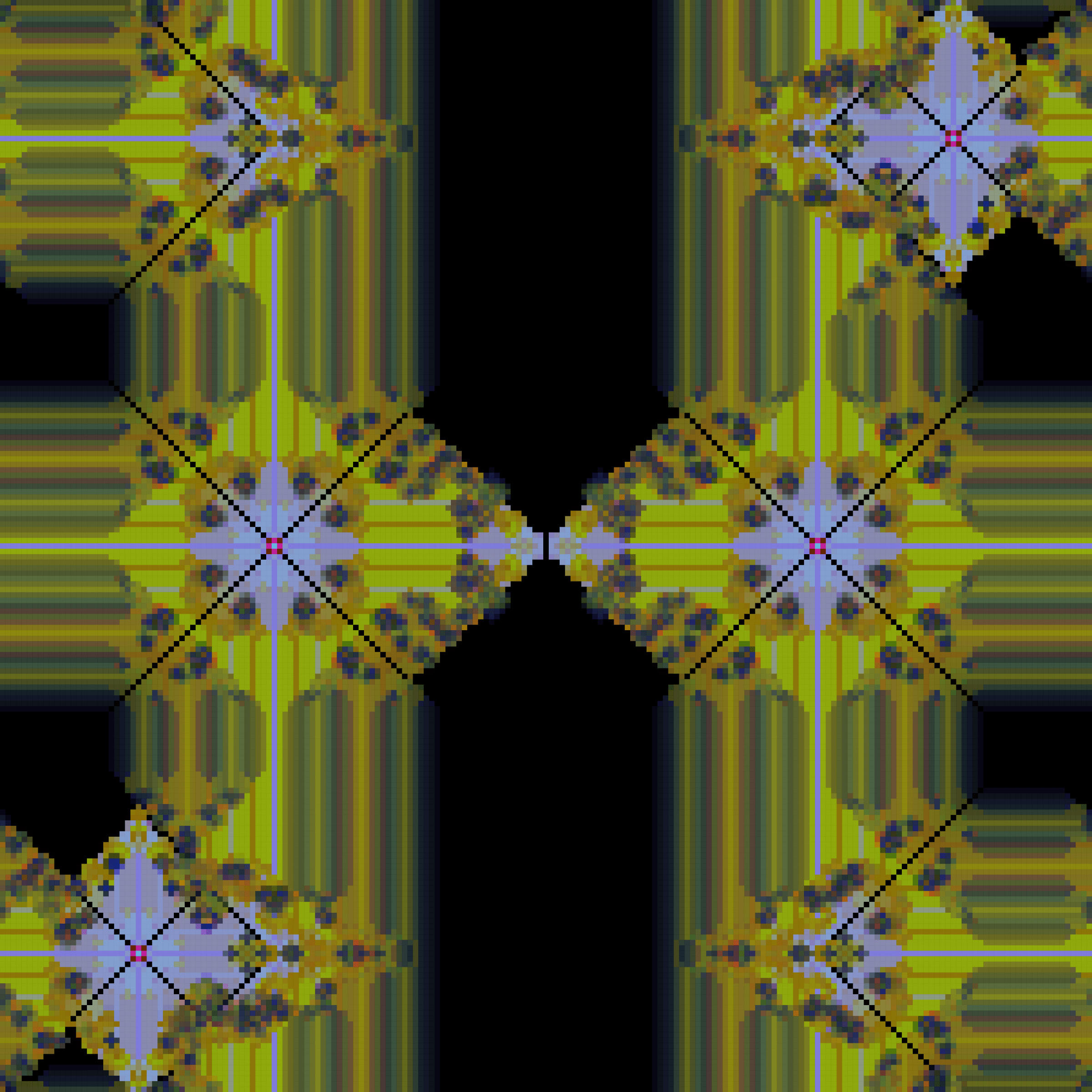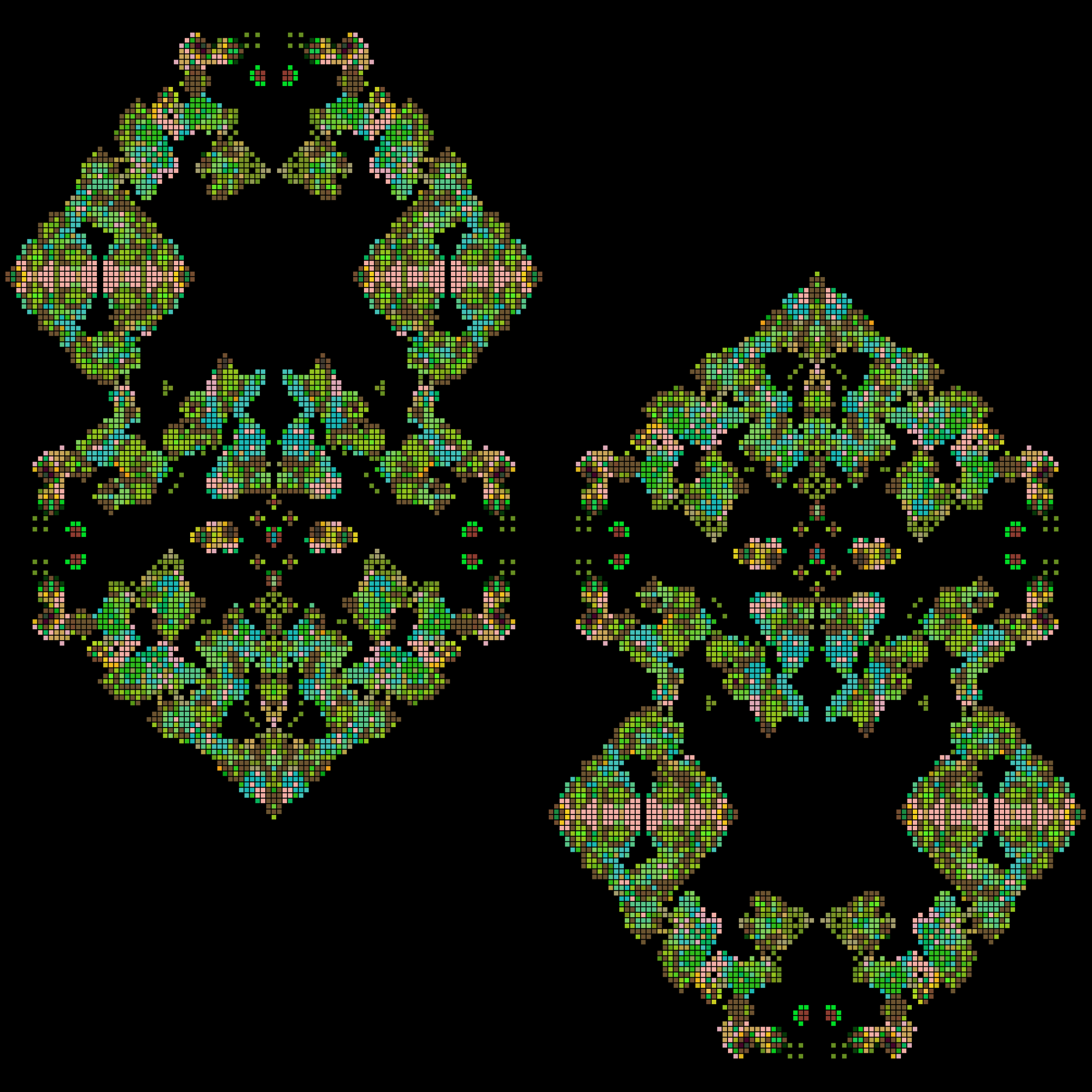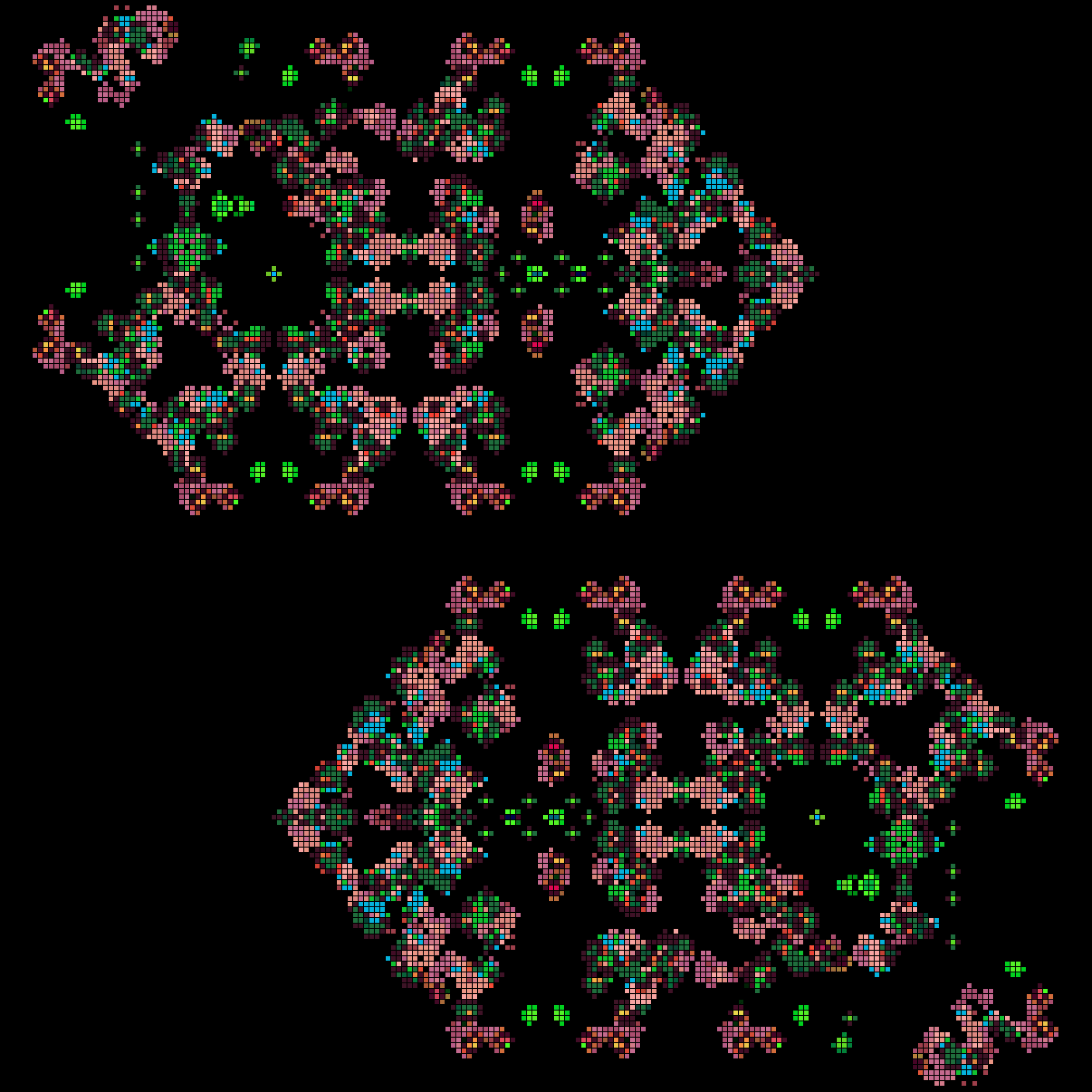 Art Blocks Presents
mono no aware
ixnayokay
Works
Recently listed
About mono no aware
"mono no aware" is an exploration of change at the borders between existence and emptiness. Shapes and colors appear, twisting and fading gradually into new forms. The evolution of the system creates unpredictable and surprising emergent patterns, as deviations from neat symmetry quickly evolve into chaos. The animation is a cellular automaton running with no pre-defined end — but some patterns don't have what it takes to survive indefinitely. That's okay; not everything lasts forever (but the pieces will restart in this case).
[Click] to restart. The Level of Detail (LOD) on each animation c...
Past releases
Released on Oct 15, 2021 7:00 PM UTC
414 works released
About the artist
Aaron Boyarsky (ixnayokay)
b. Arlington, VA Lives and works in Falls Church, VA
Aaron Boyarsky (ixnayokay) is a generative artist and software engineer living in Falls Church, Virginia. His artistic practice is focused on the emergent behaviors of chaotic systems like cellular automata, fractals, or models of population dynamics and evolution—recently, with an emphasis on...
Learn more