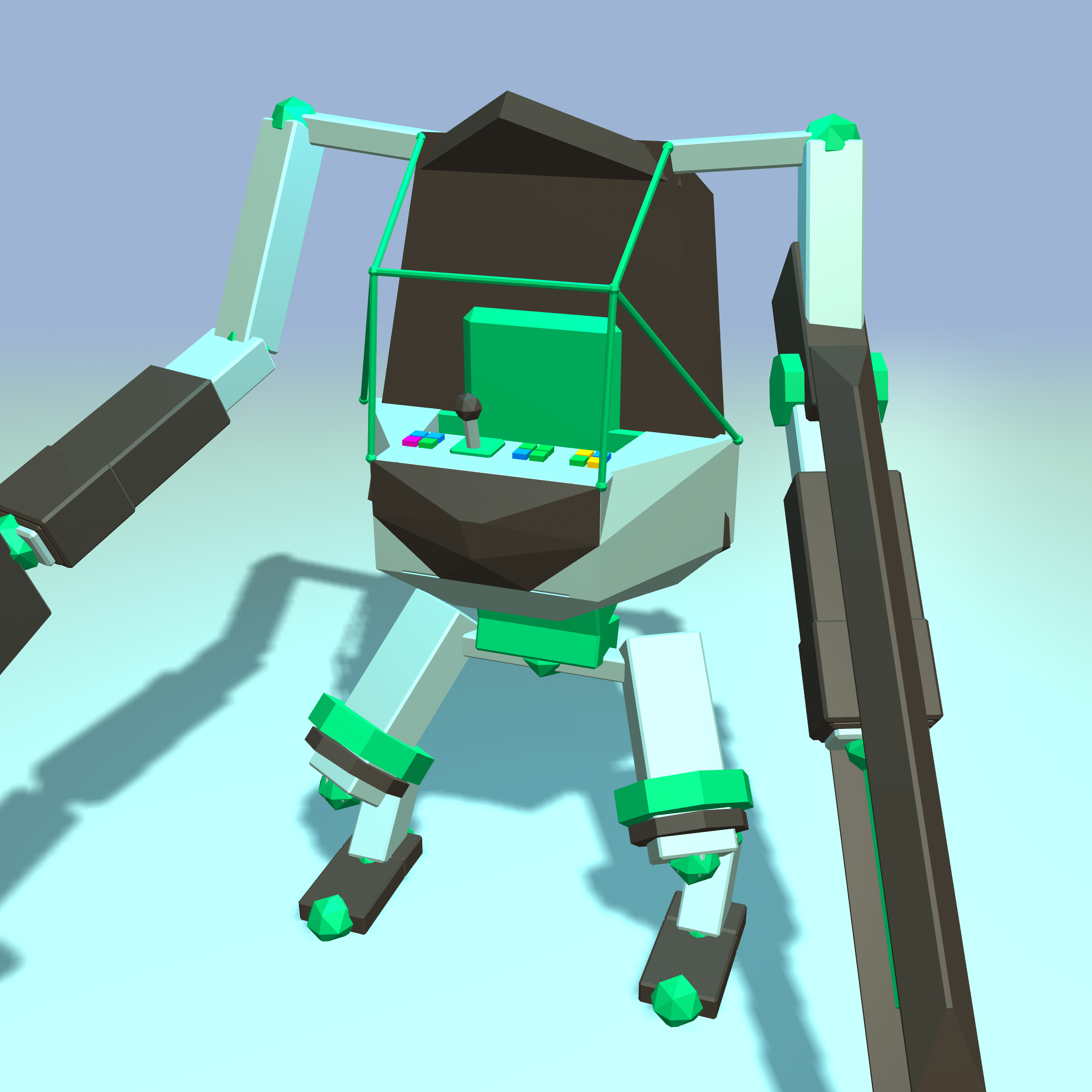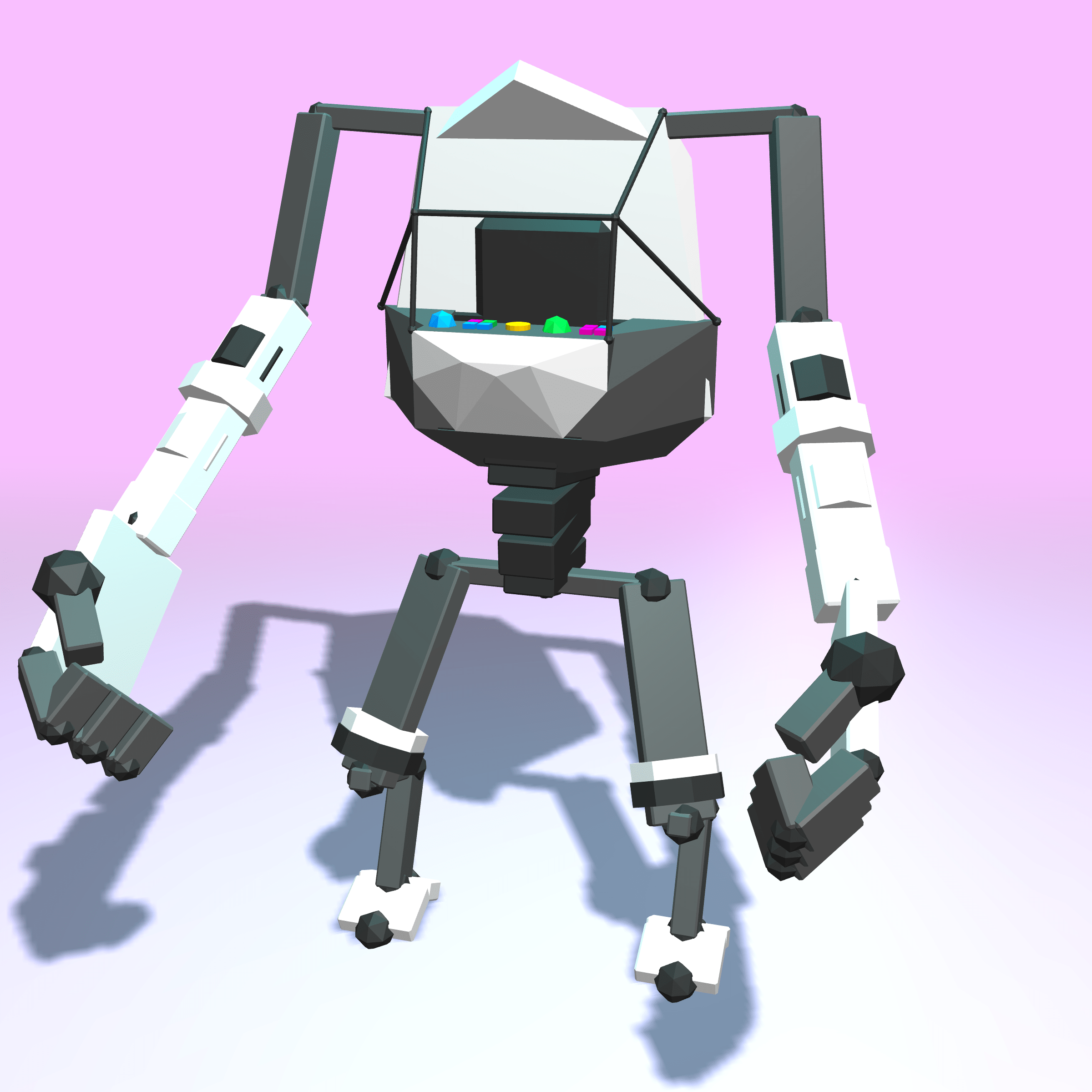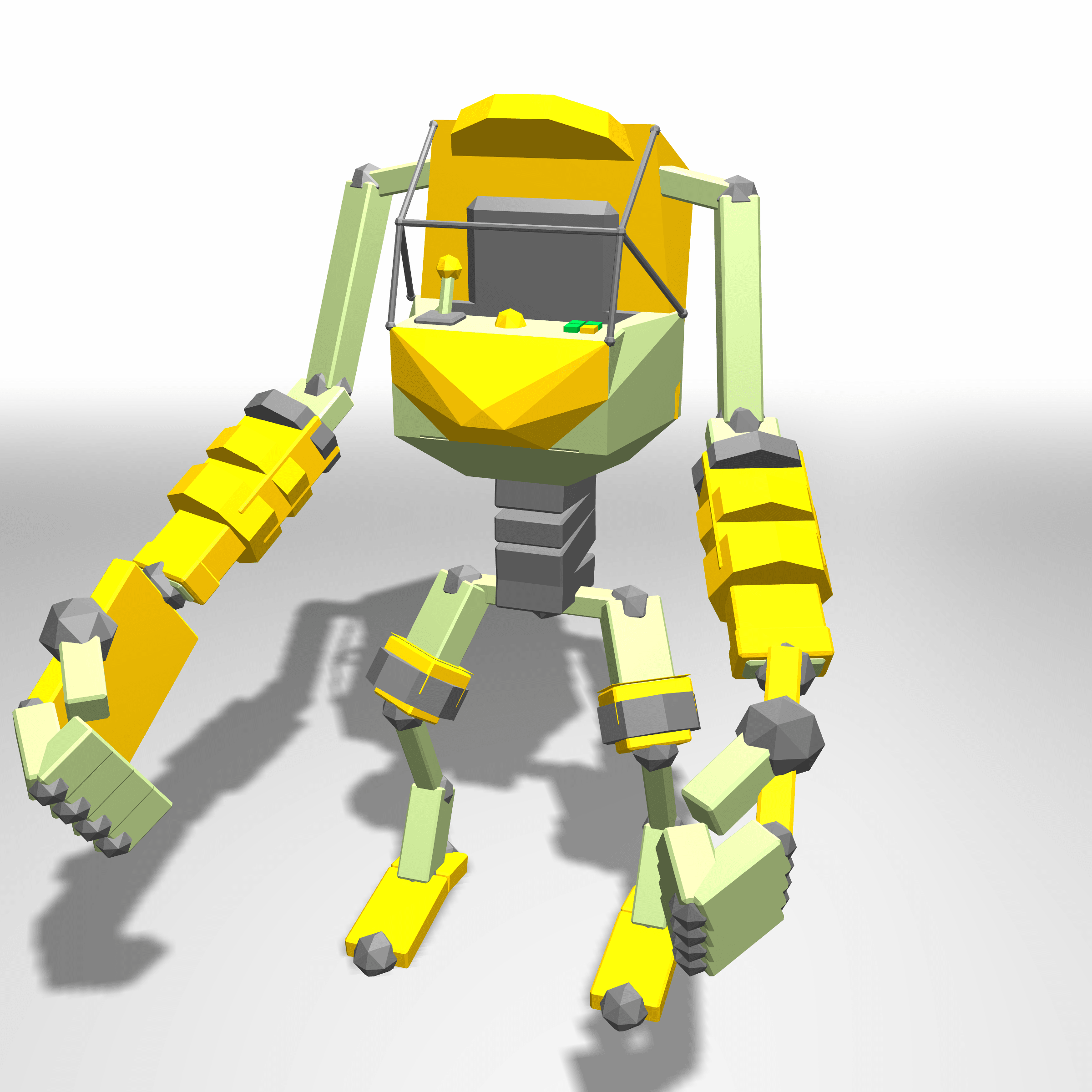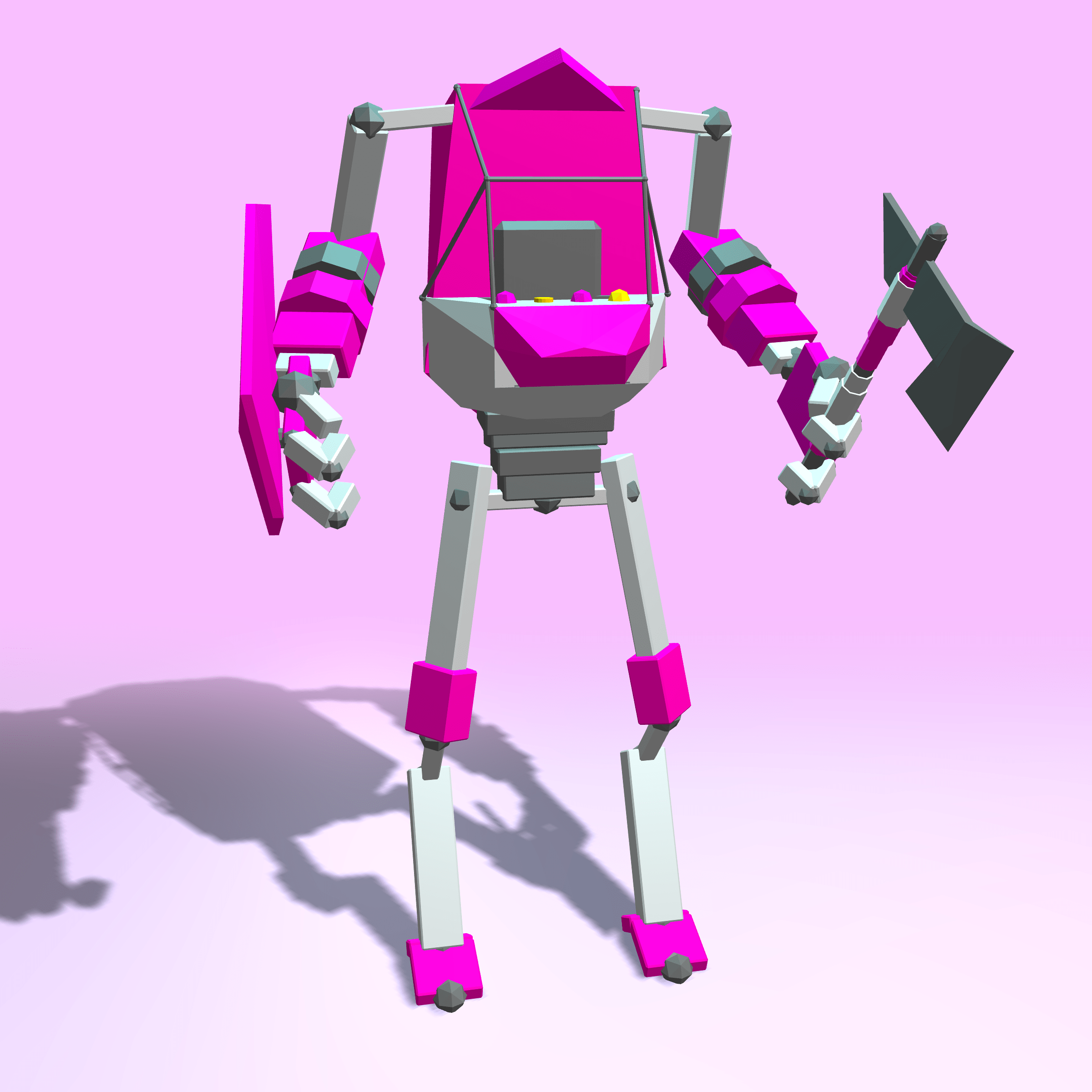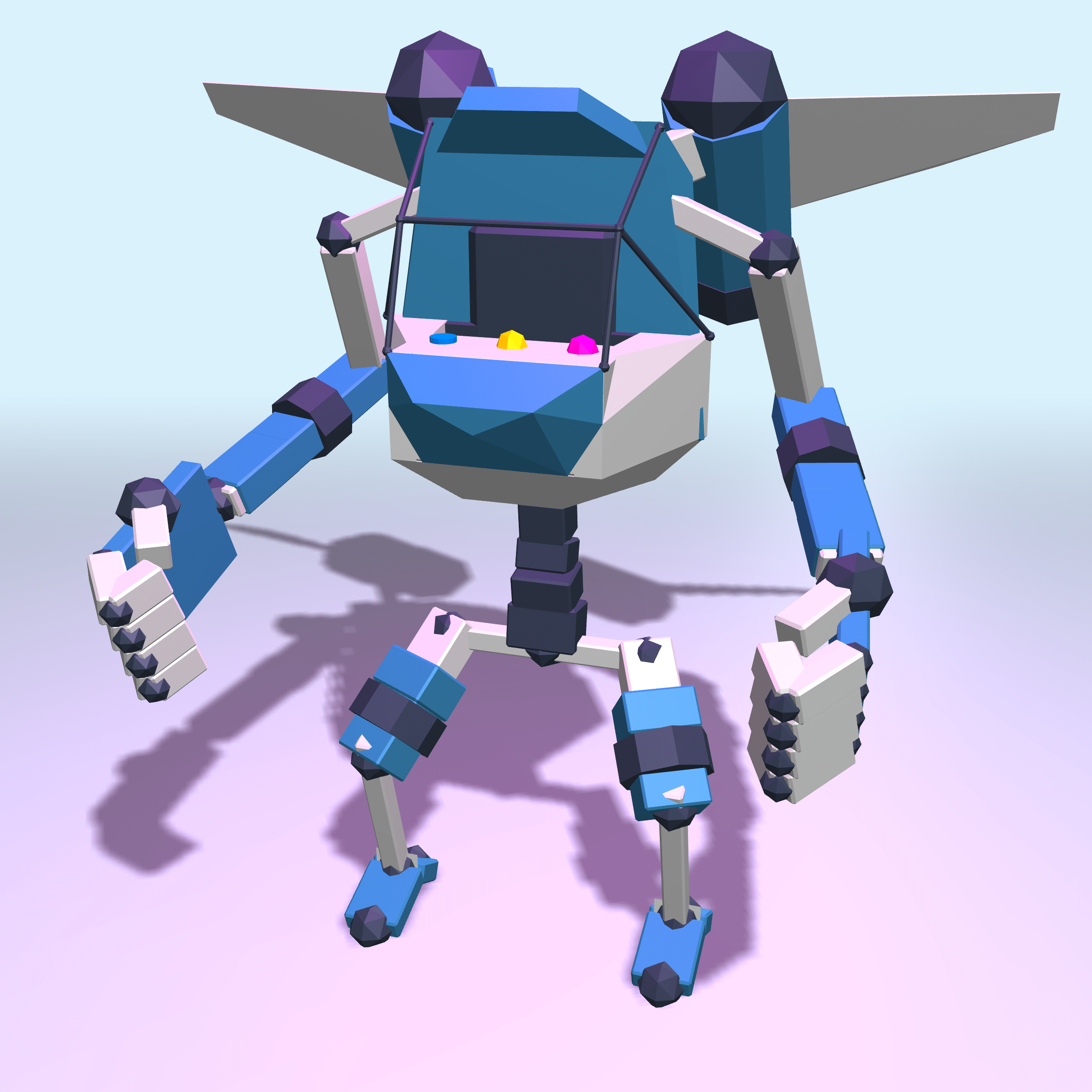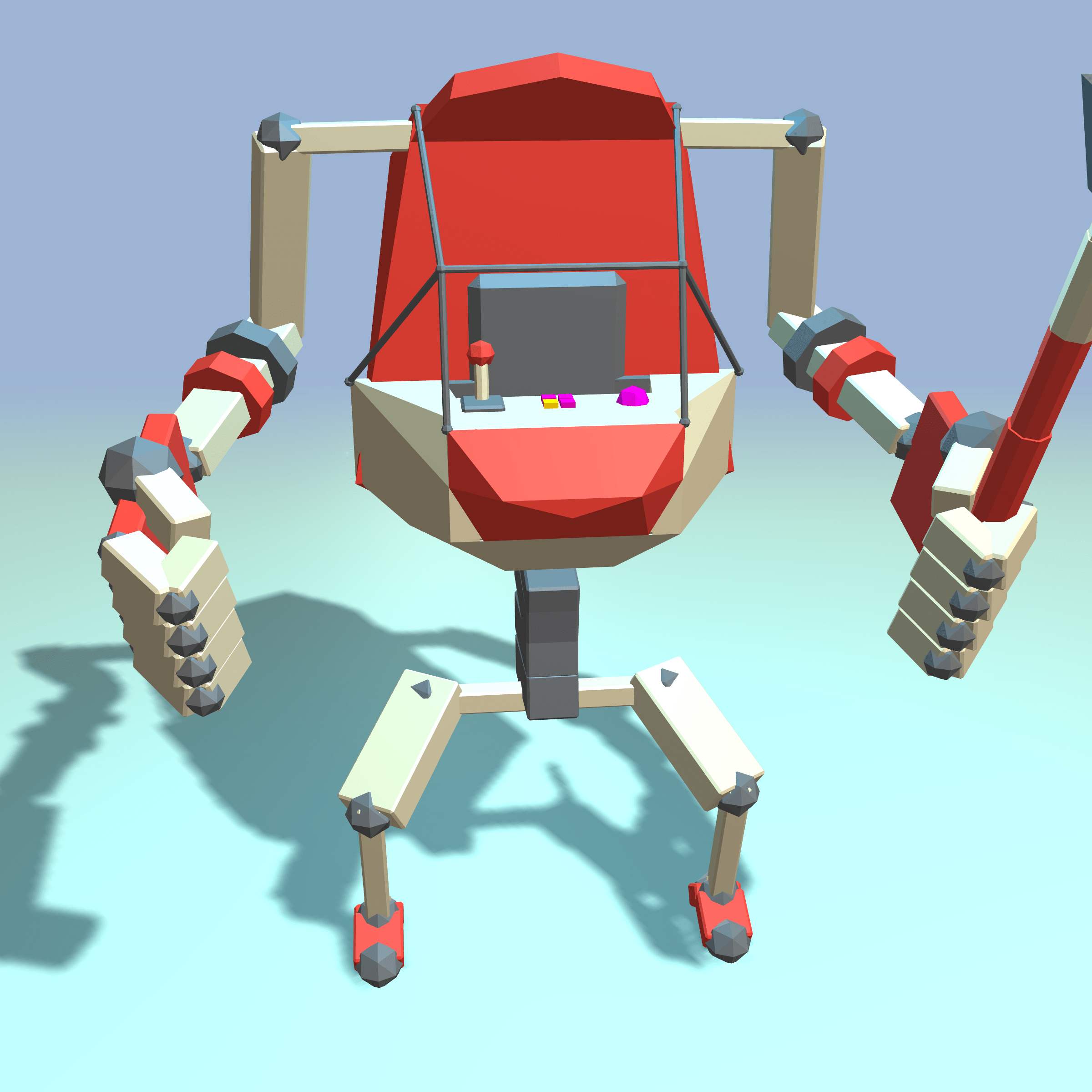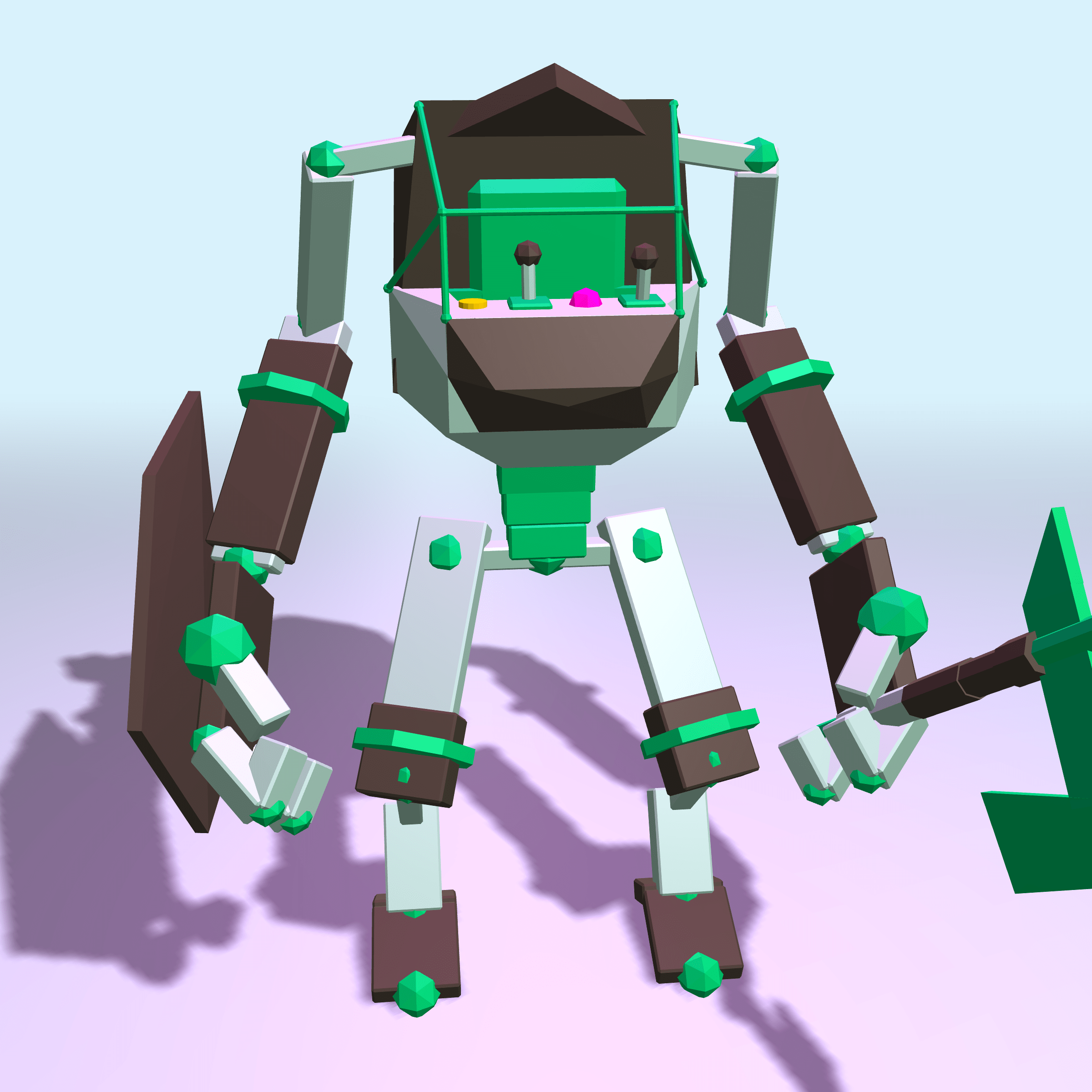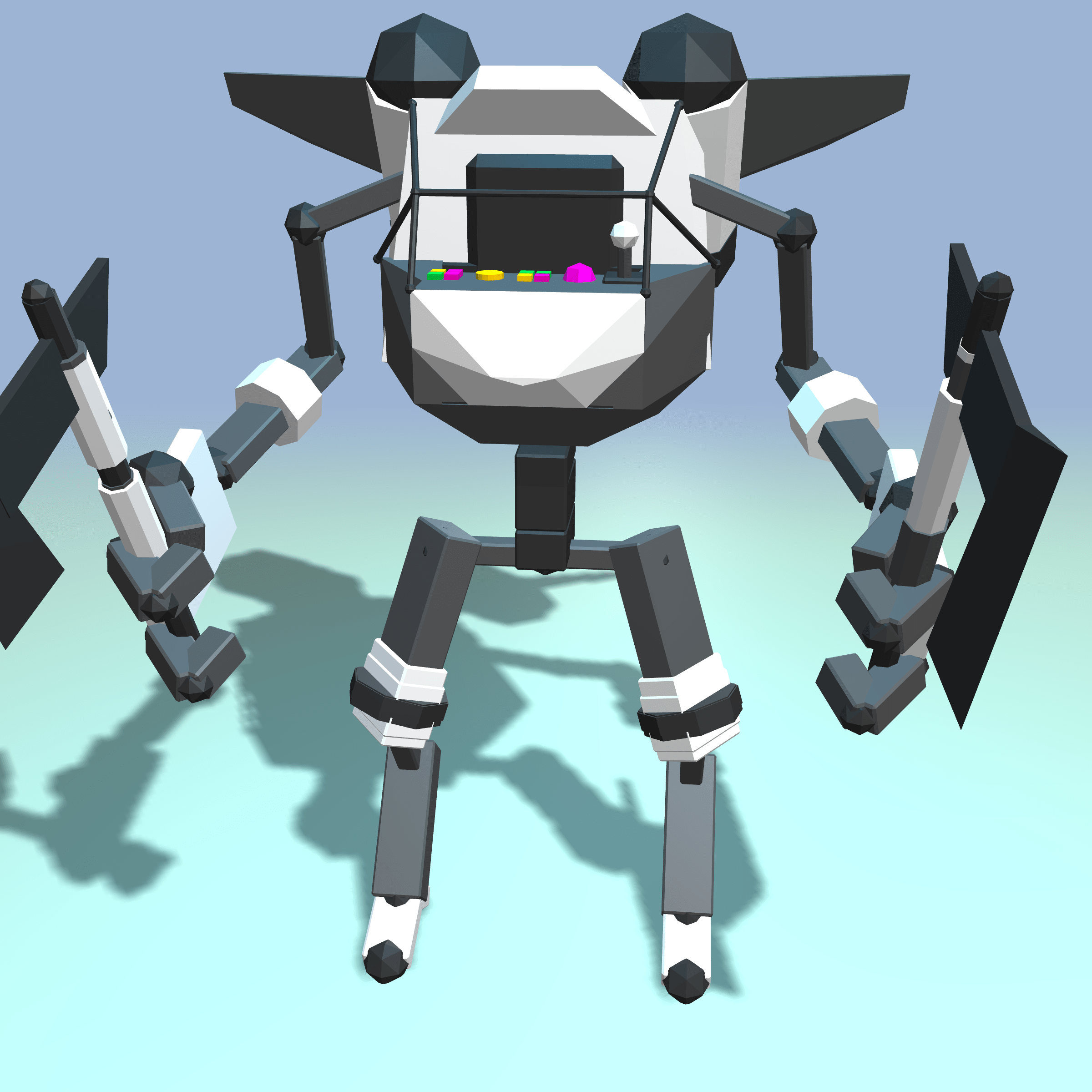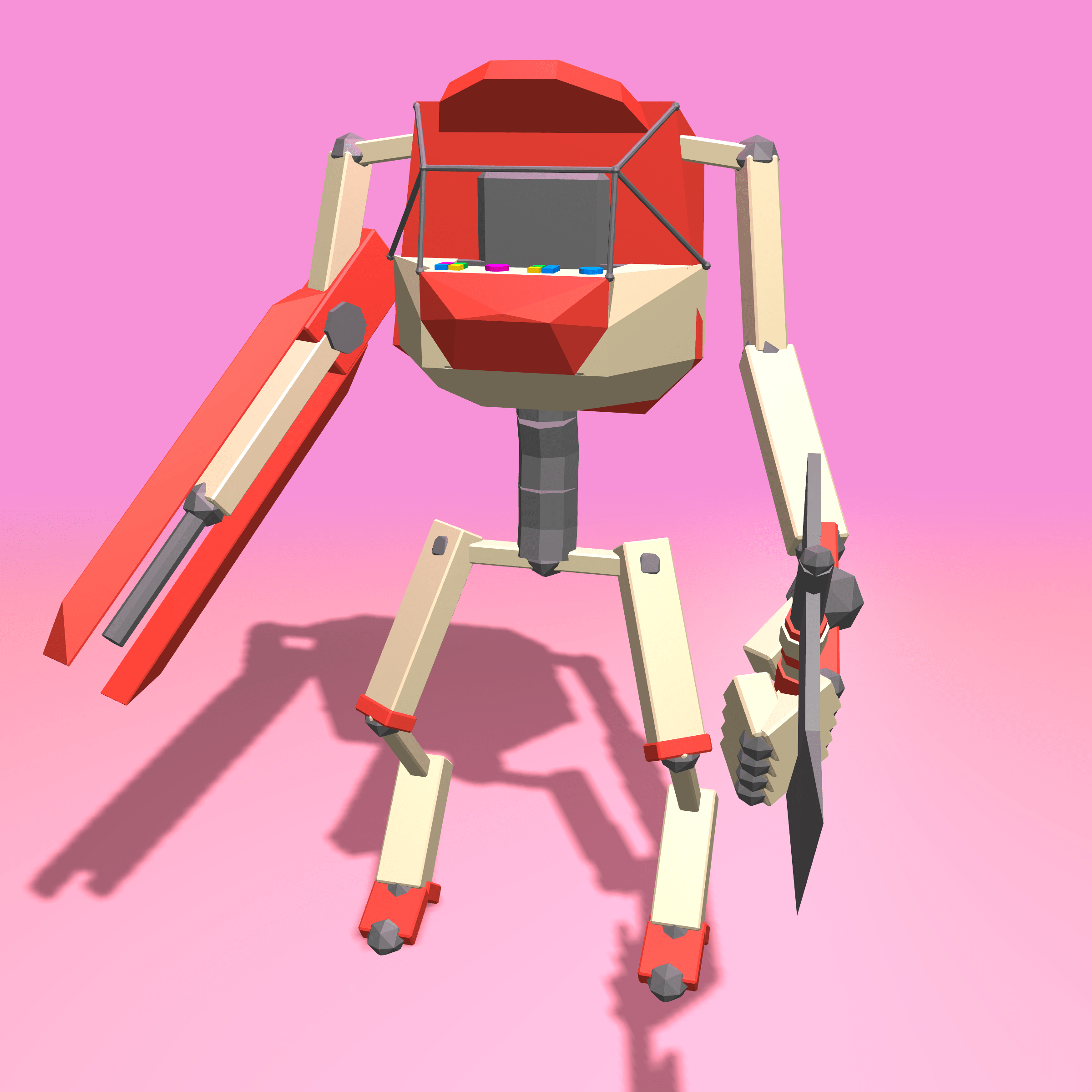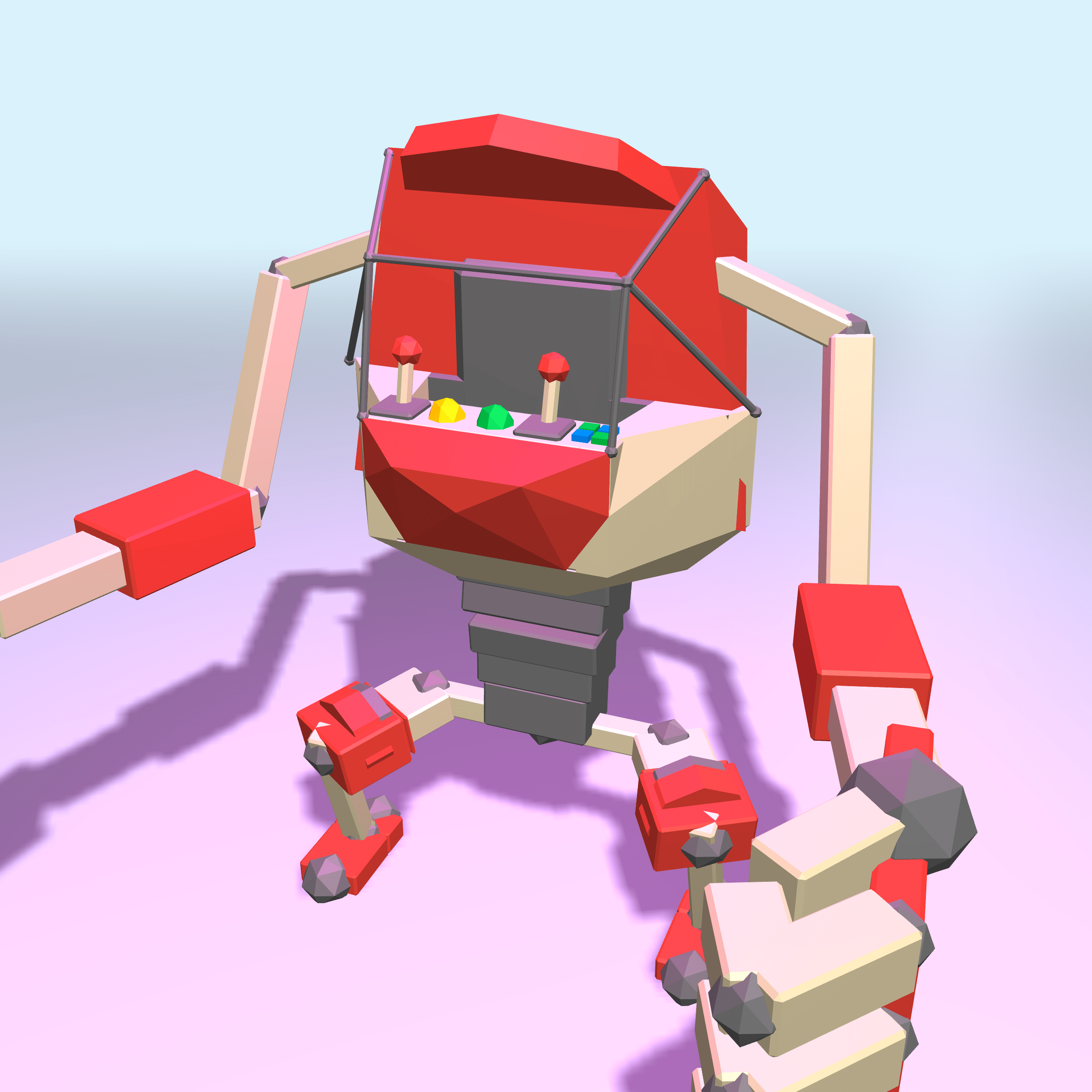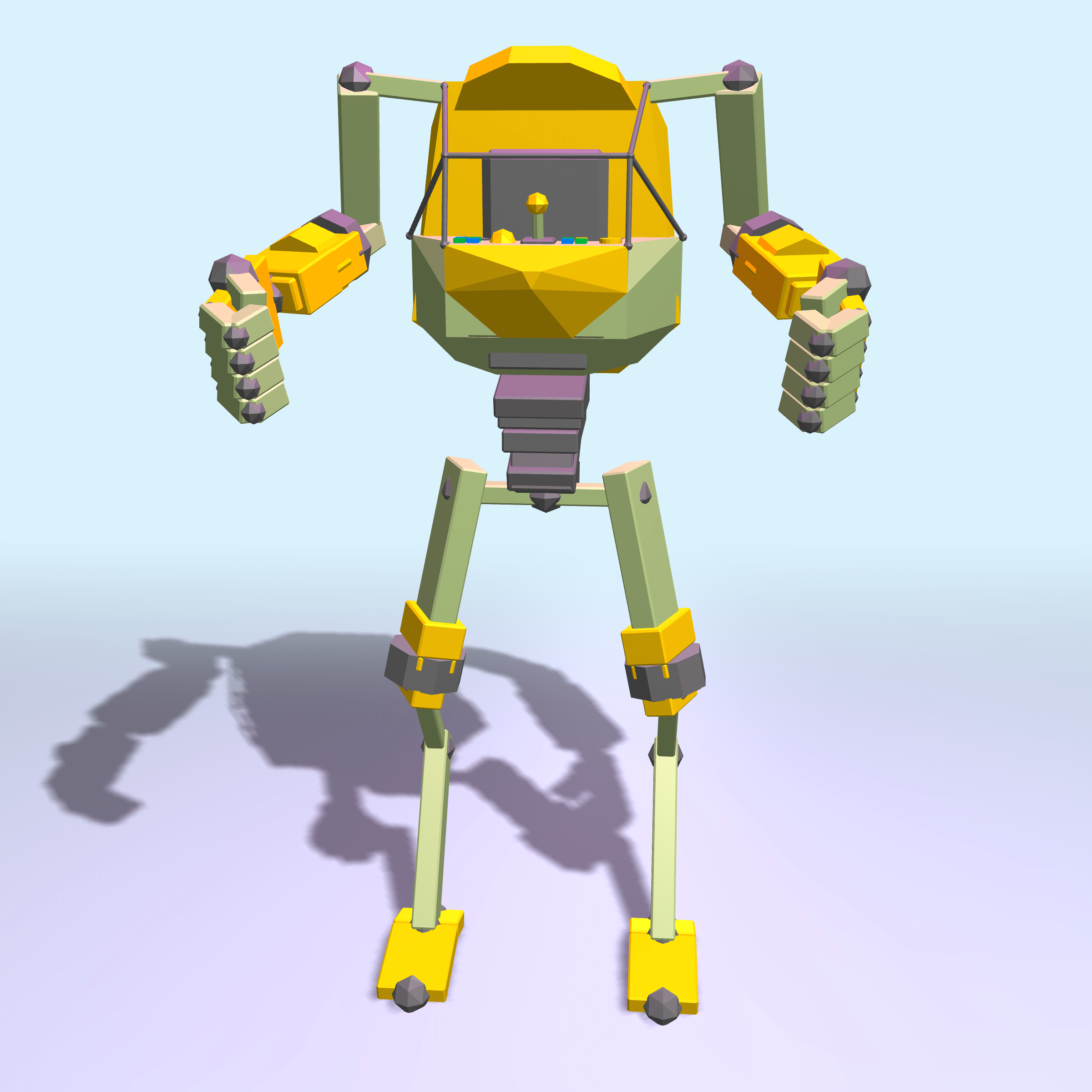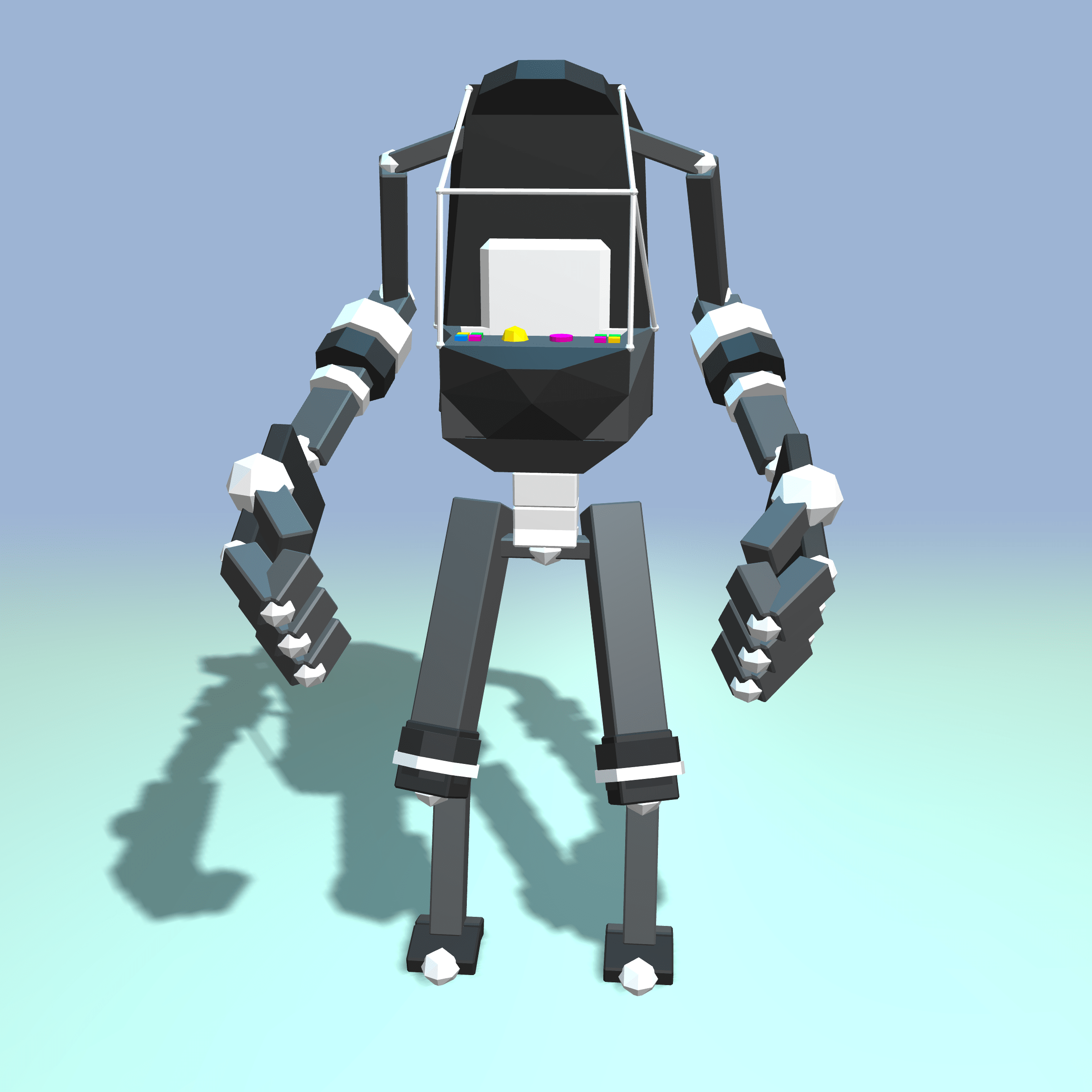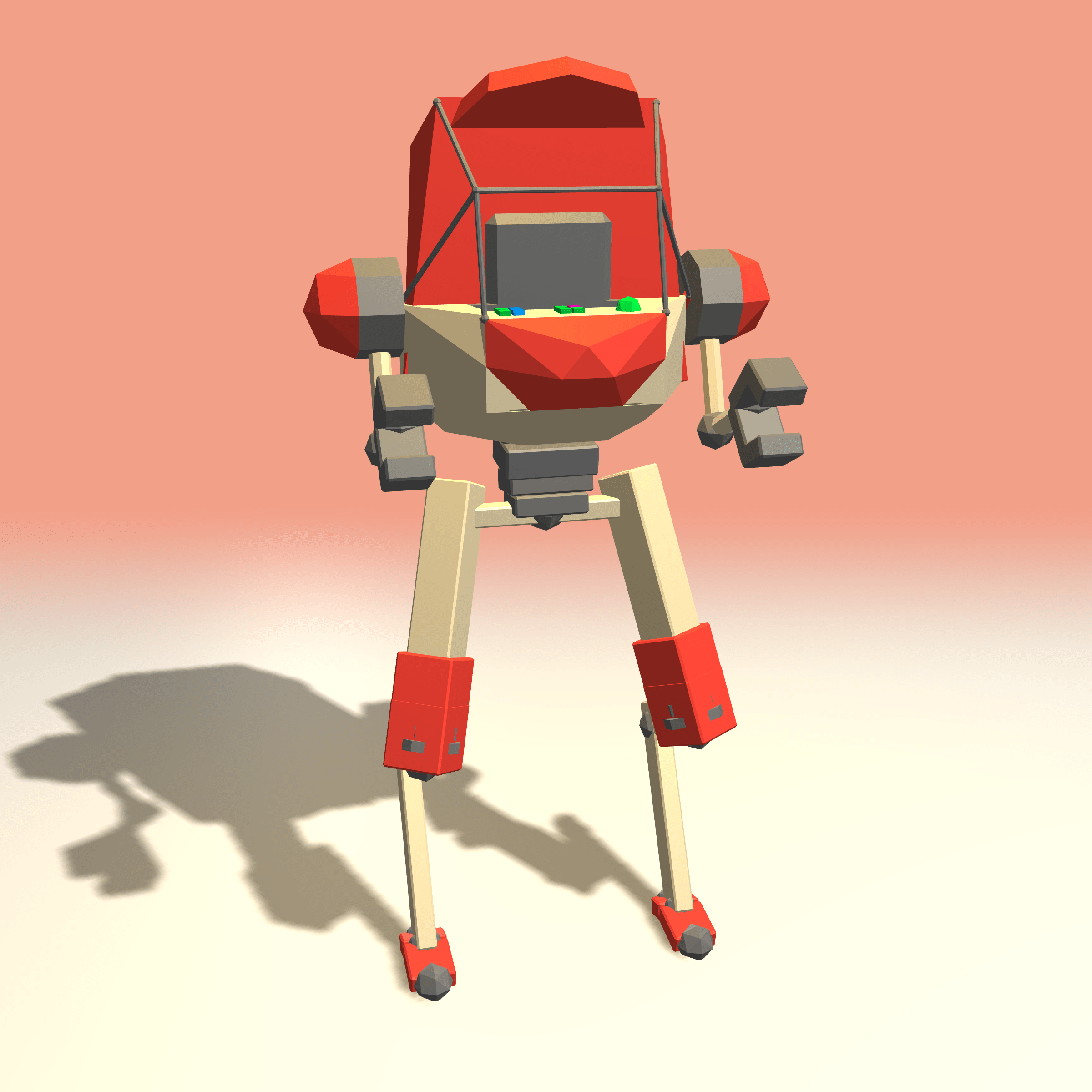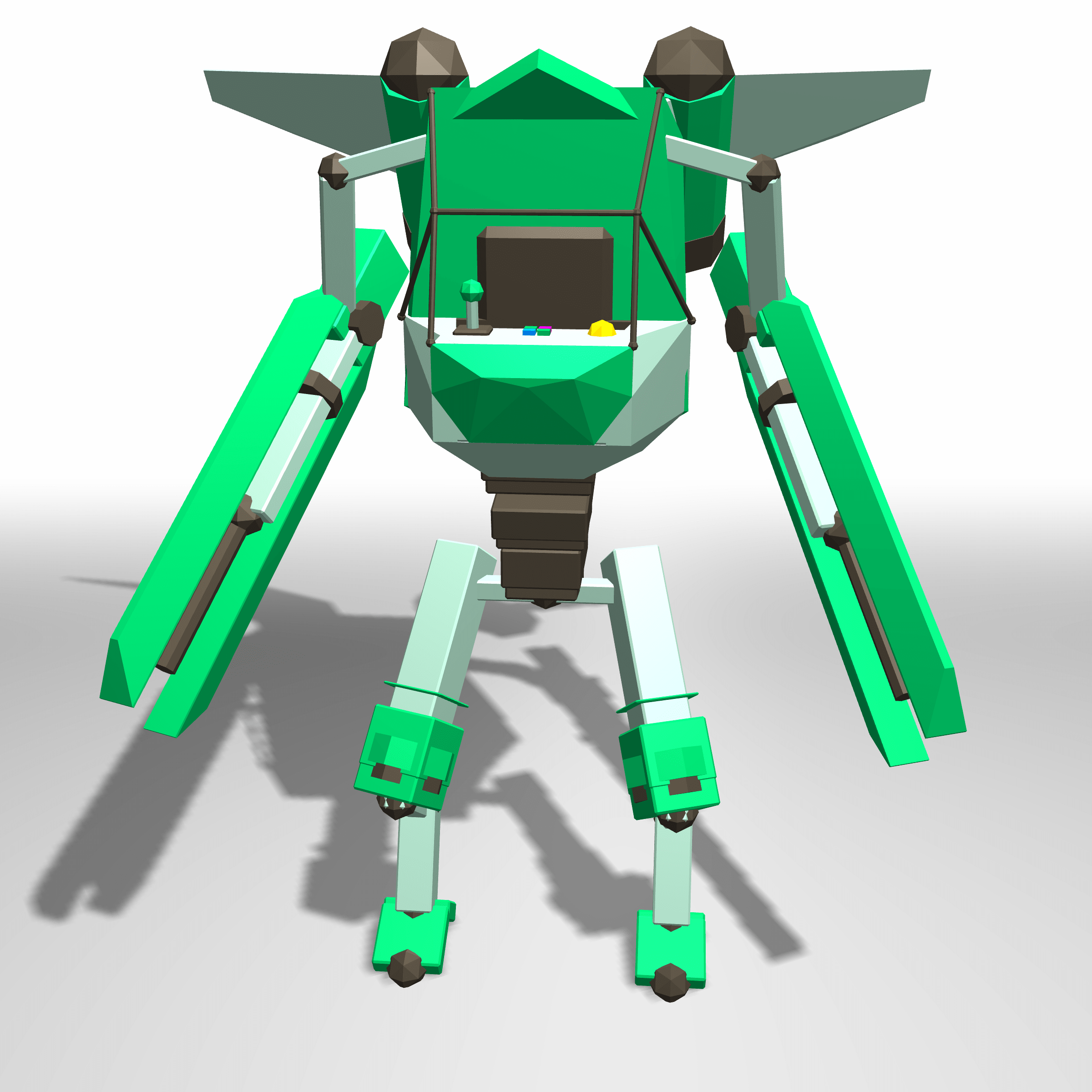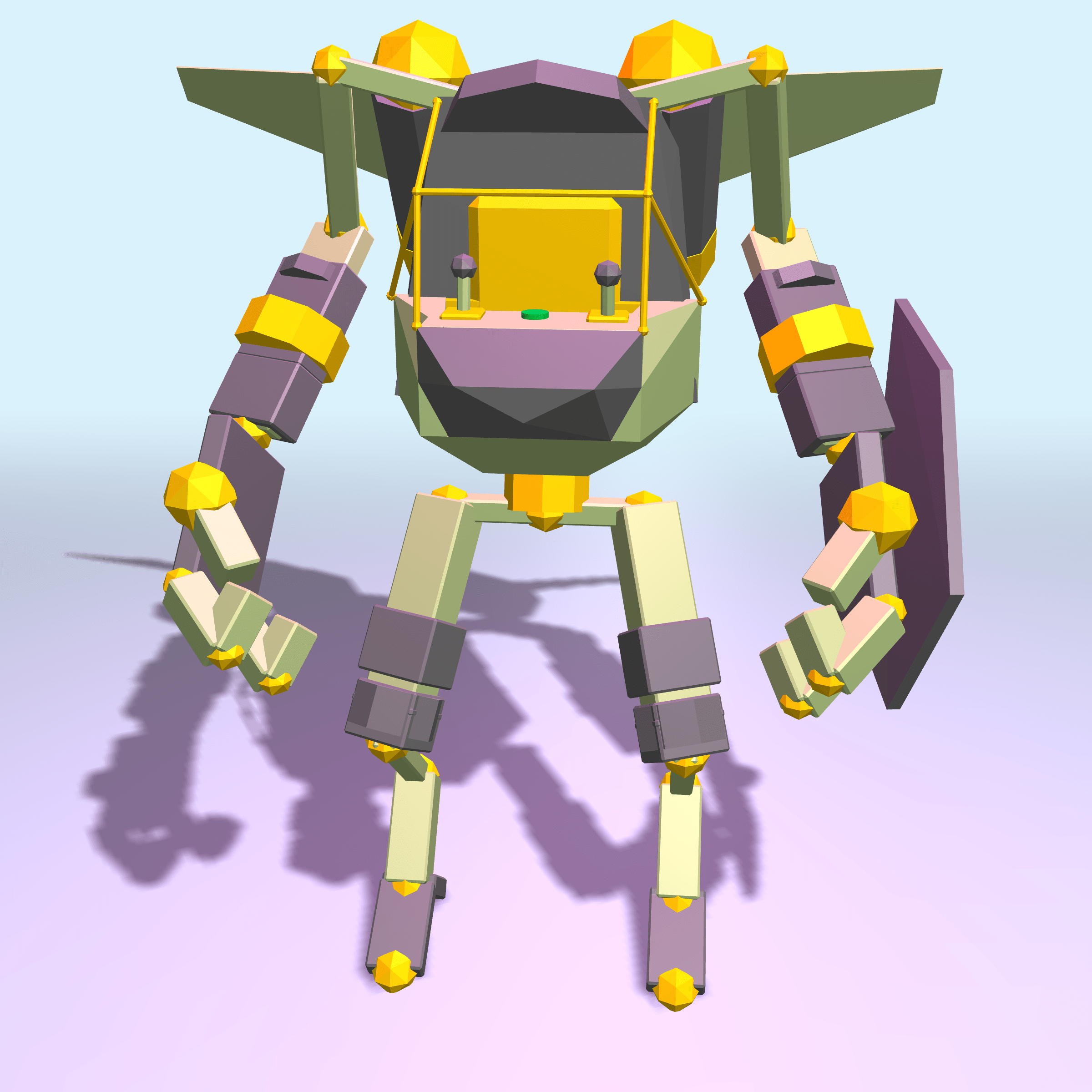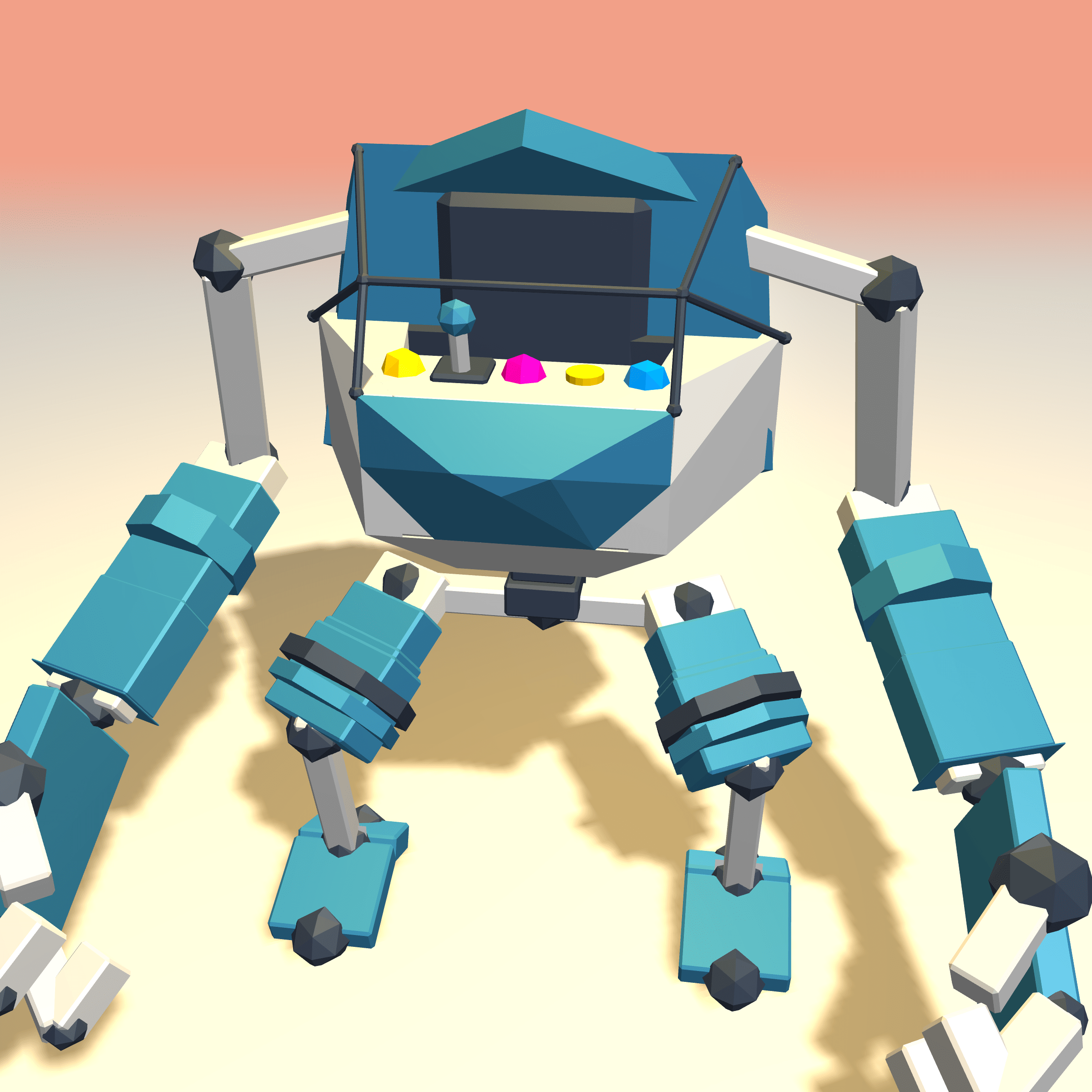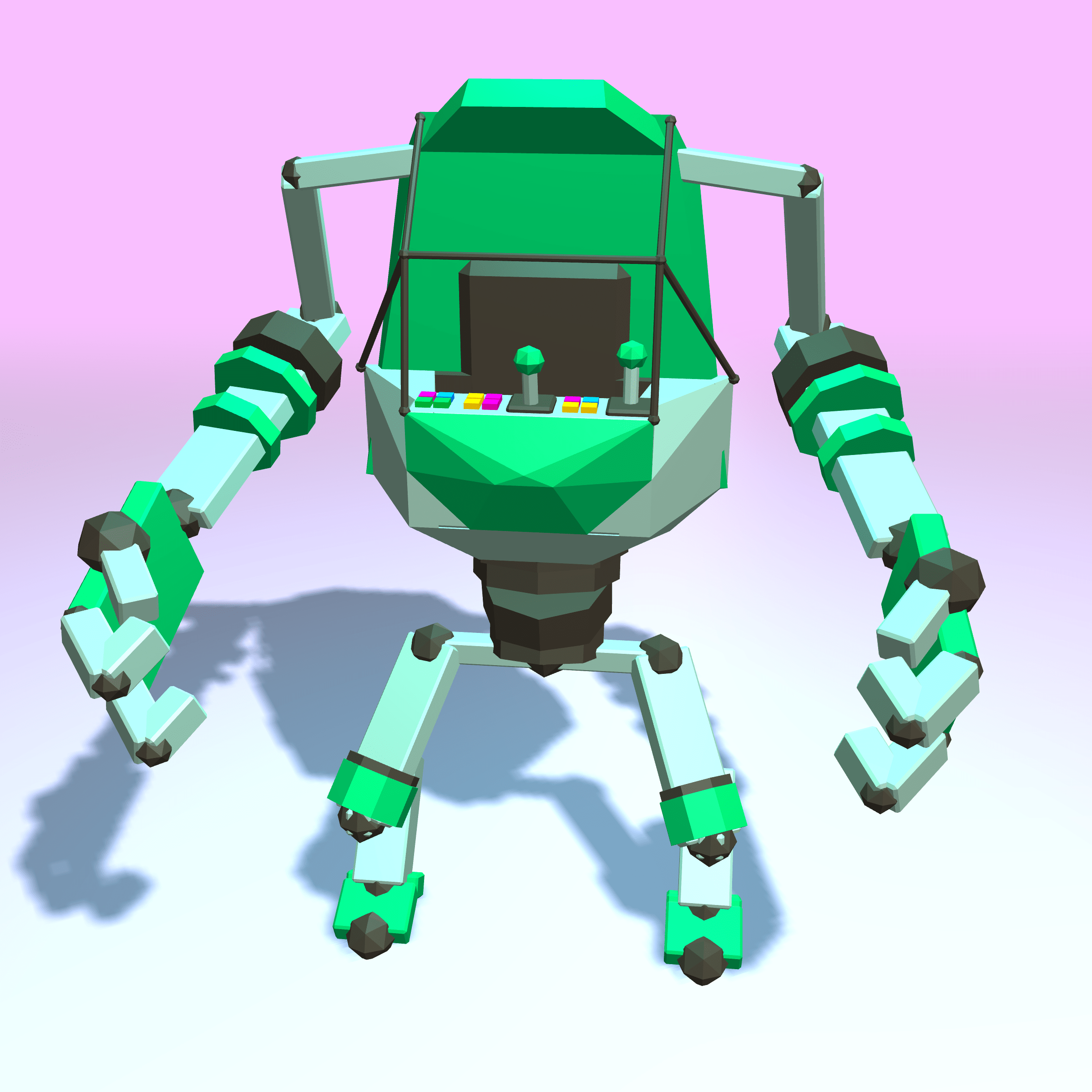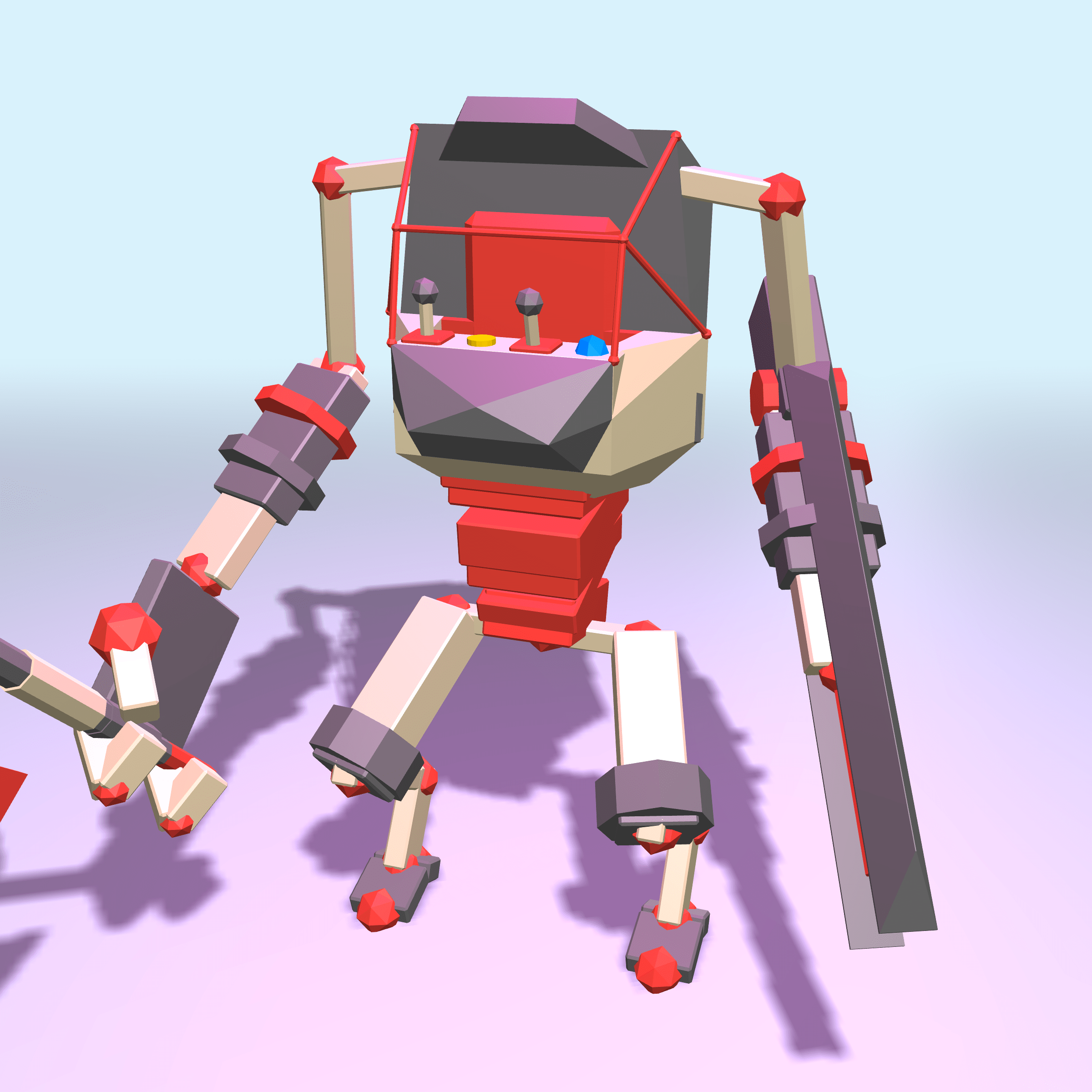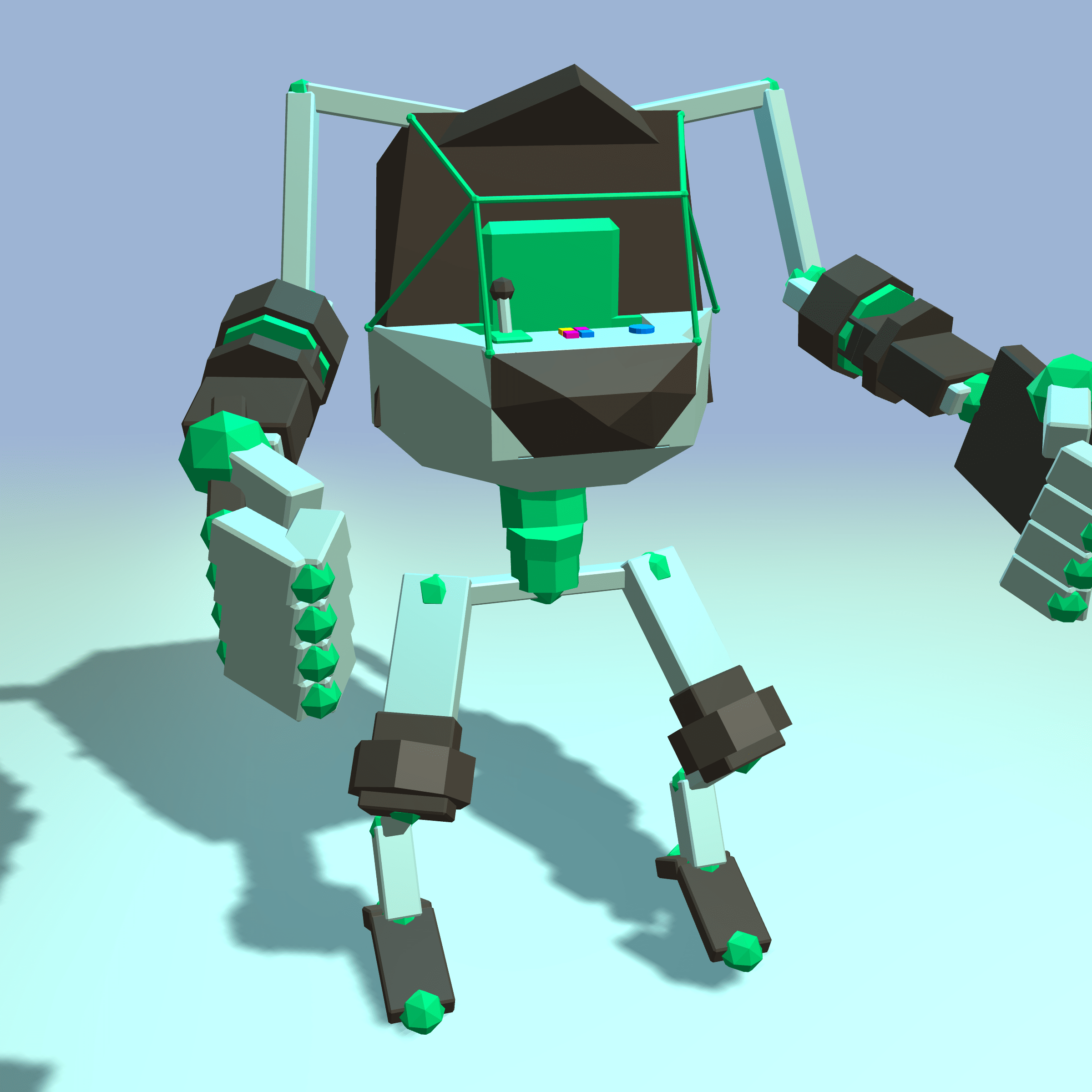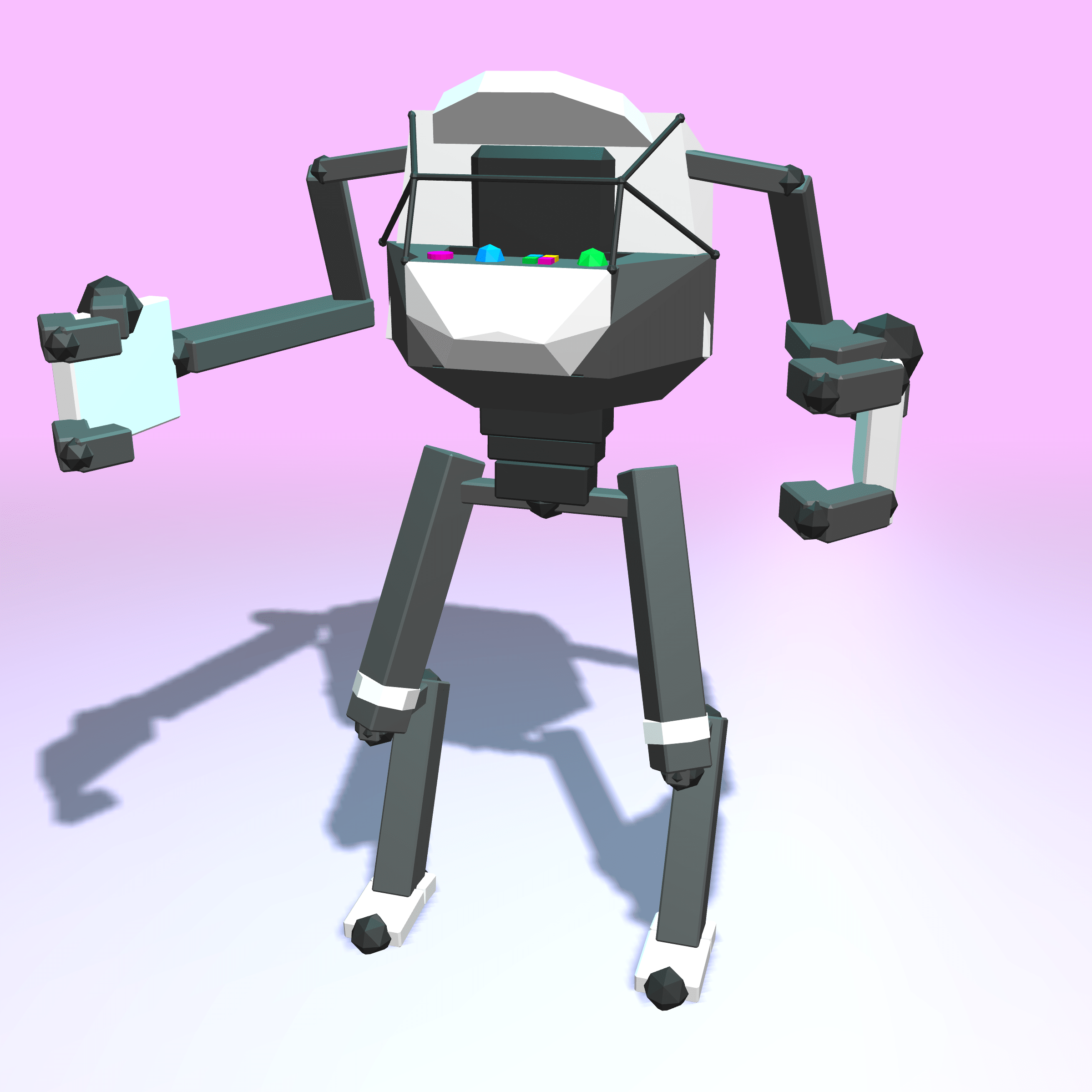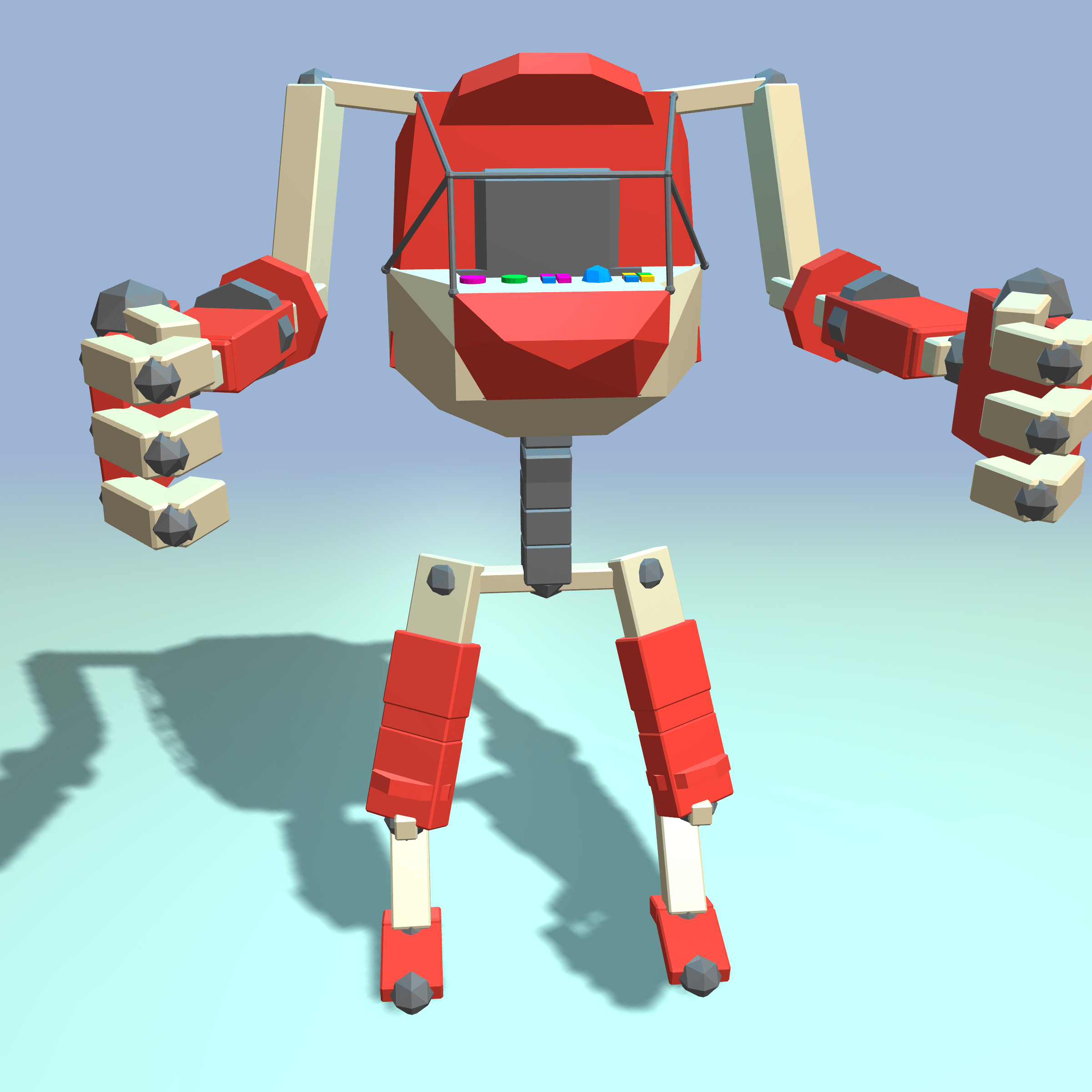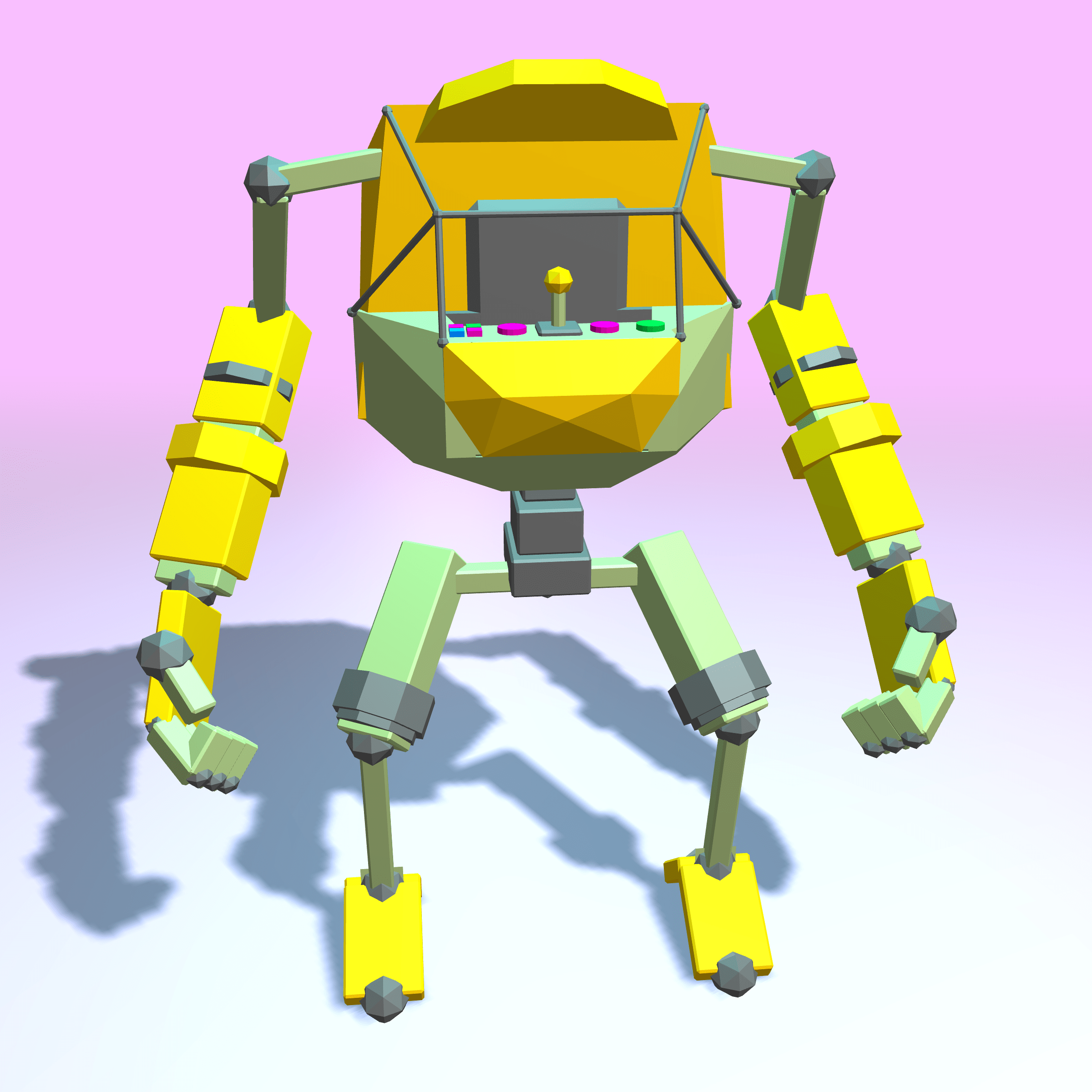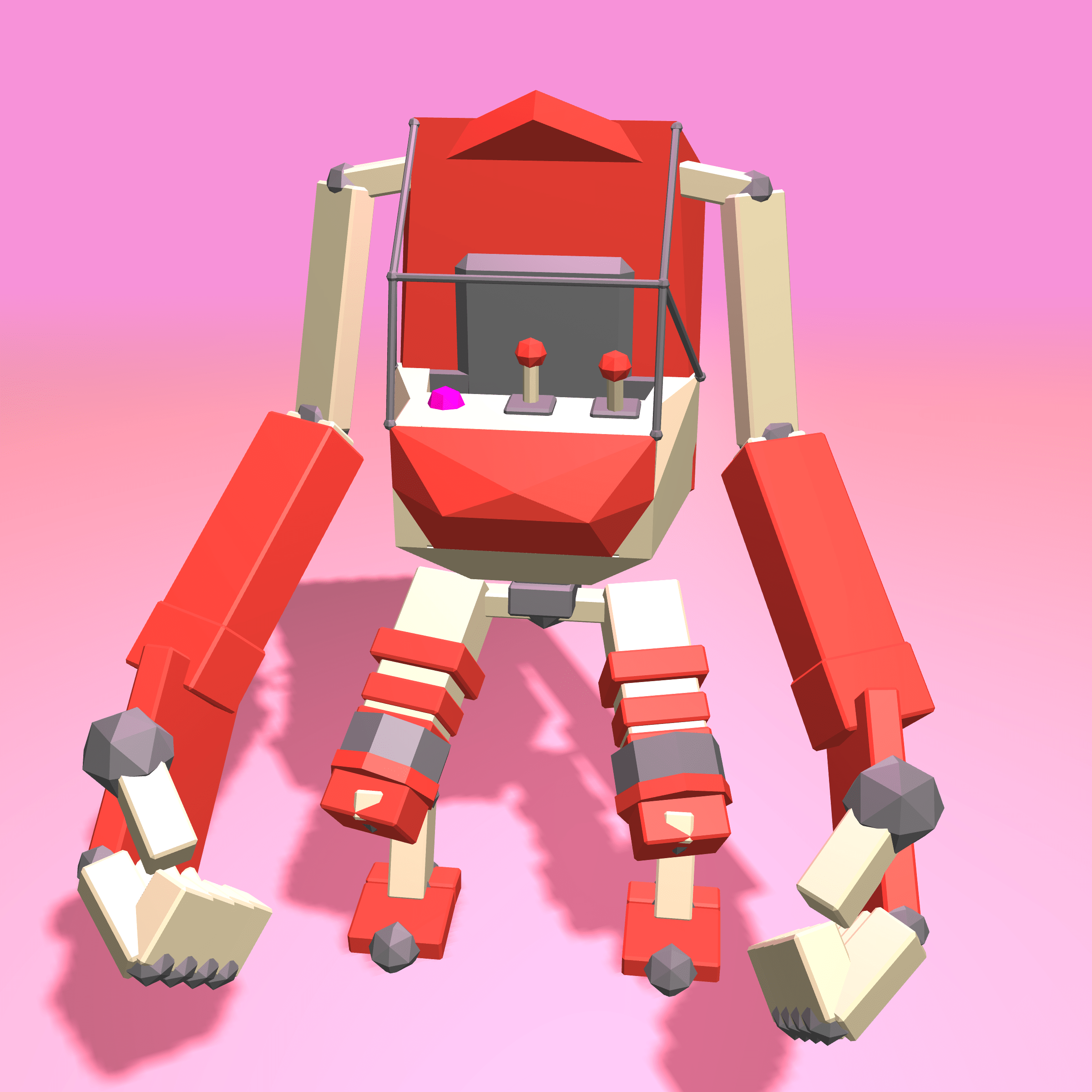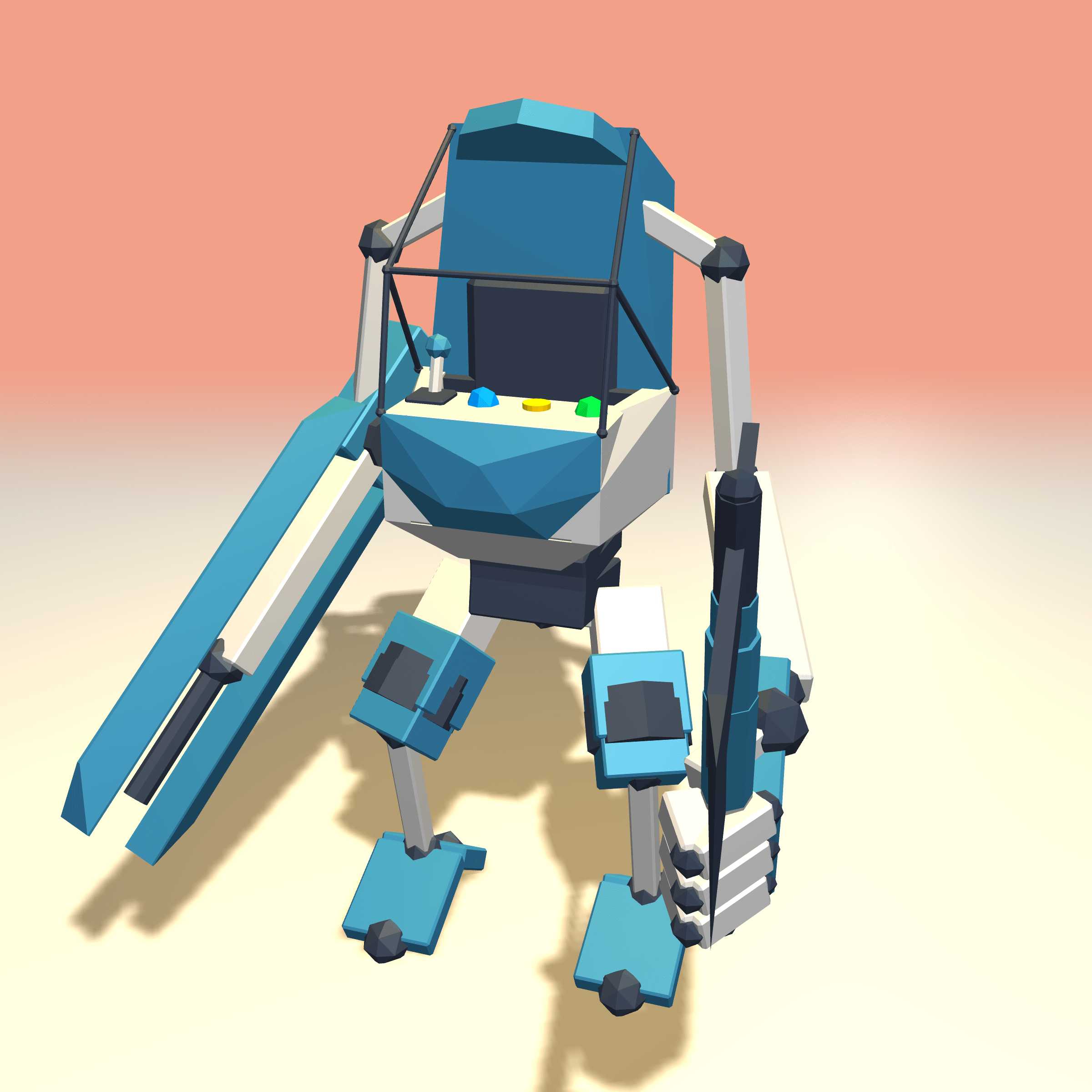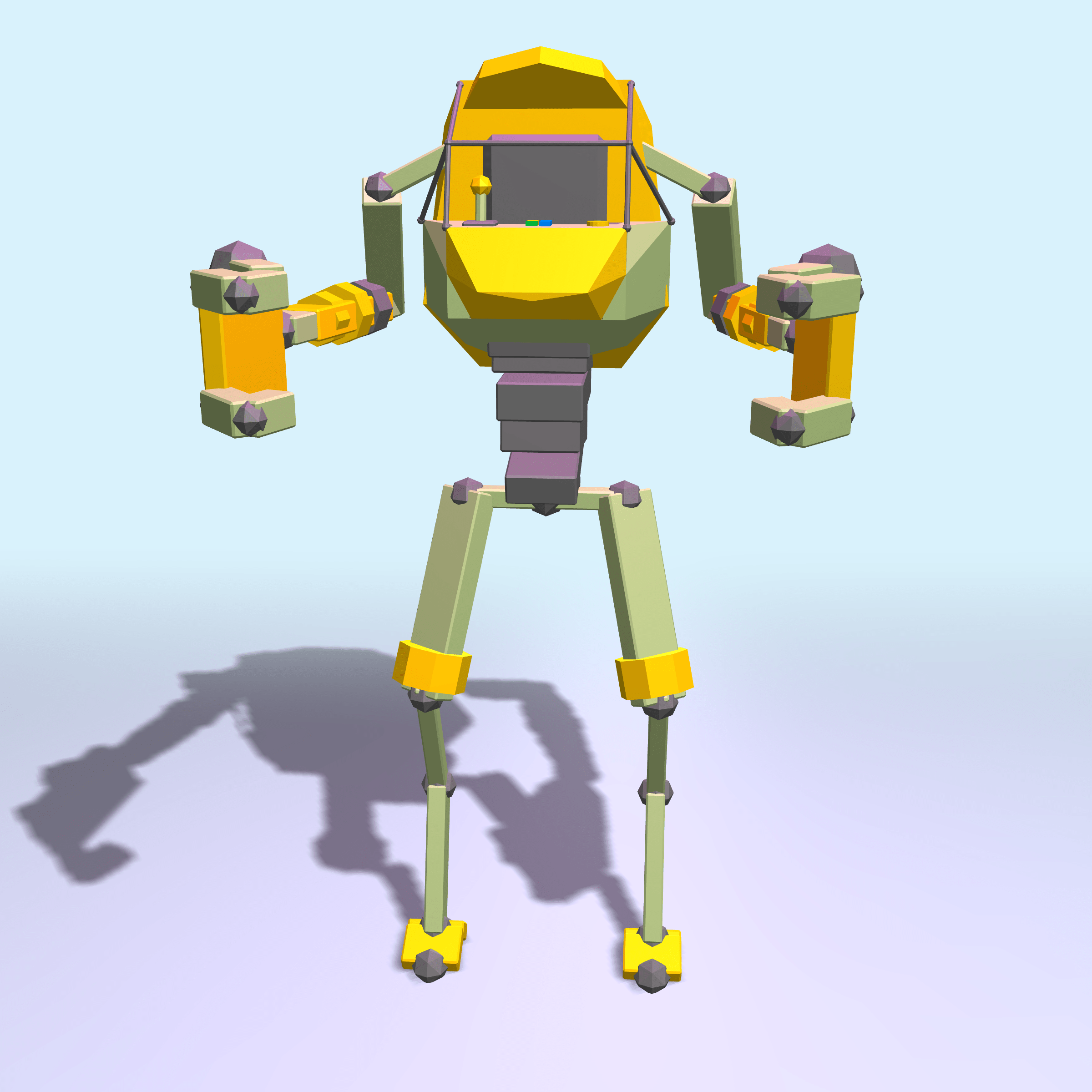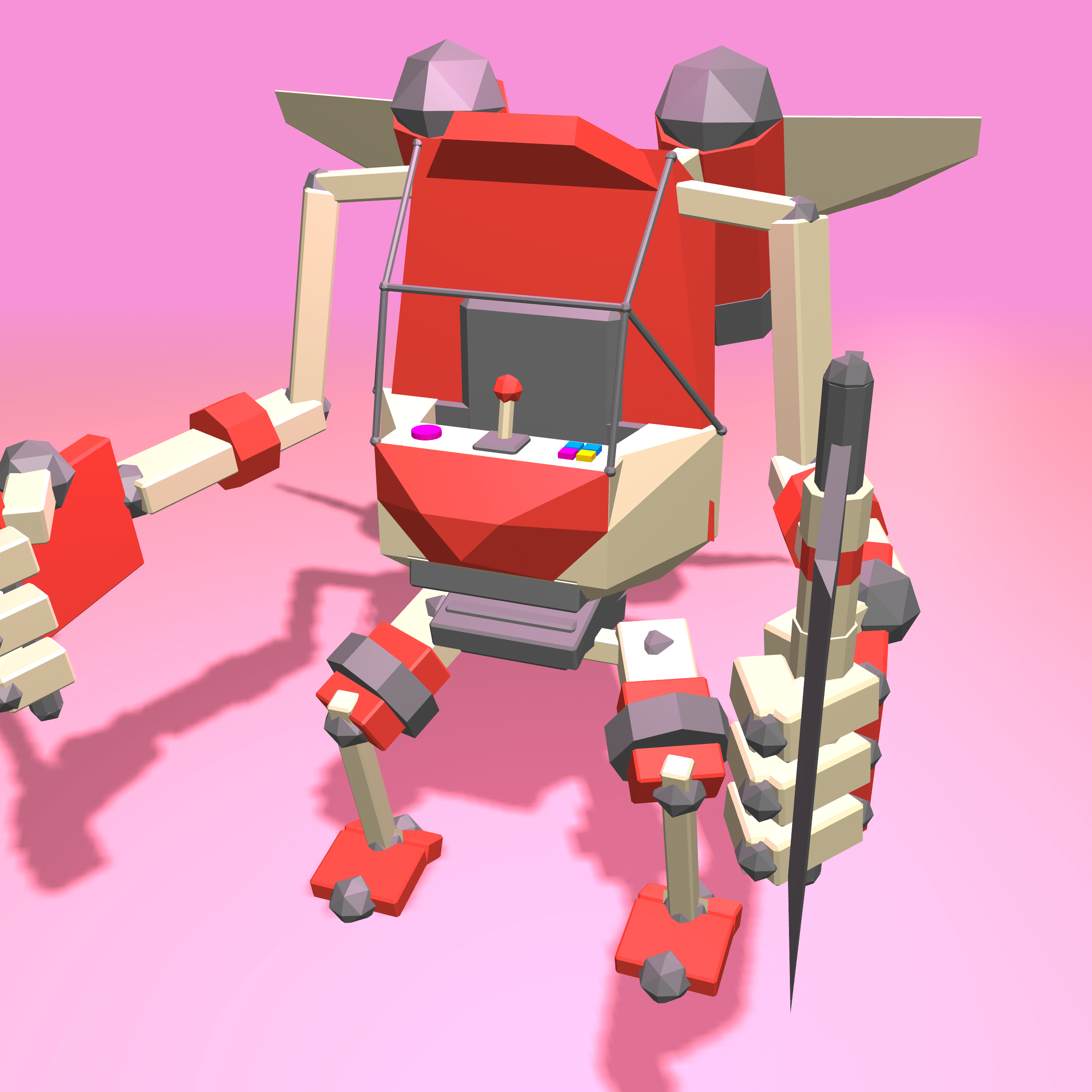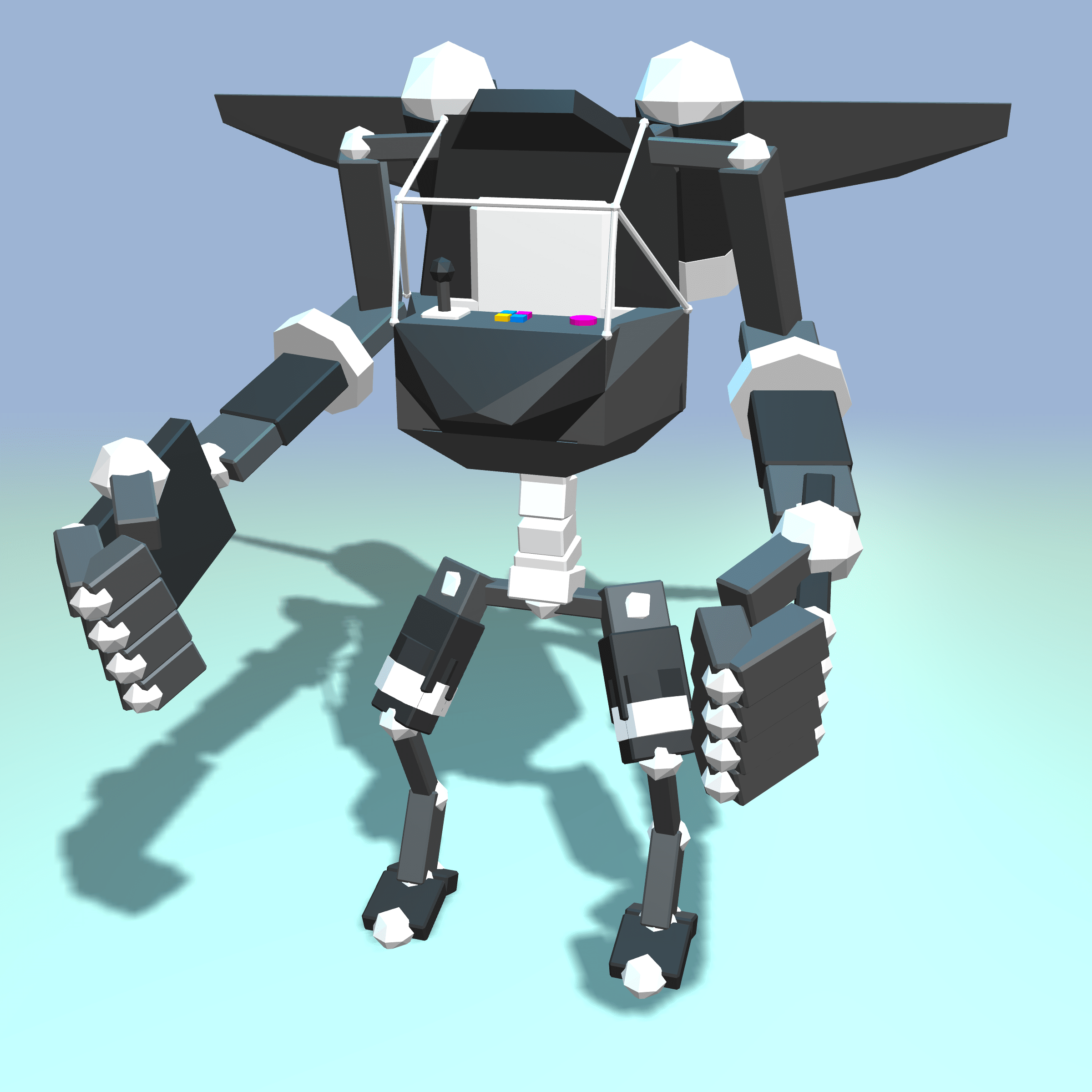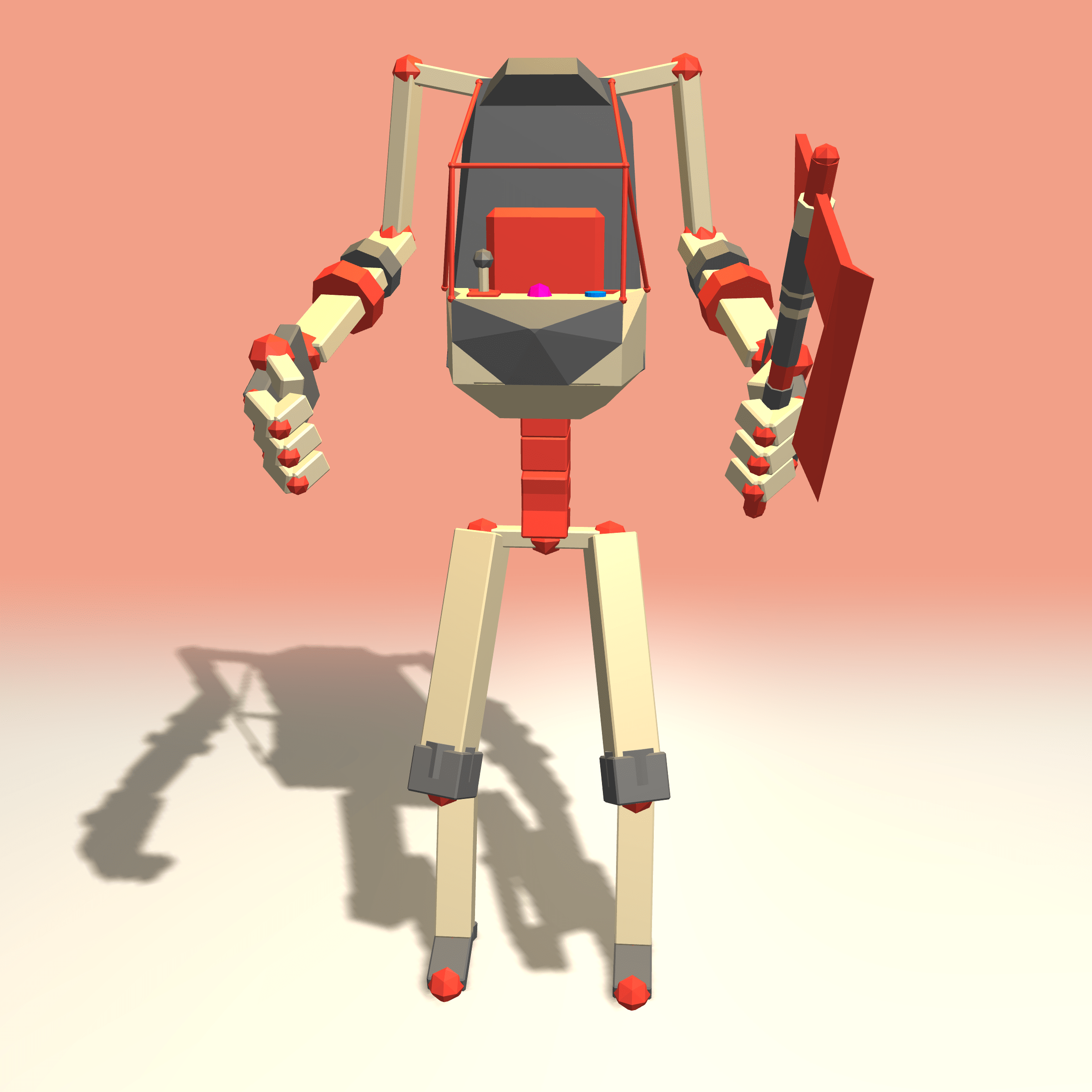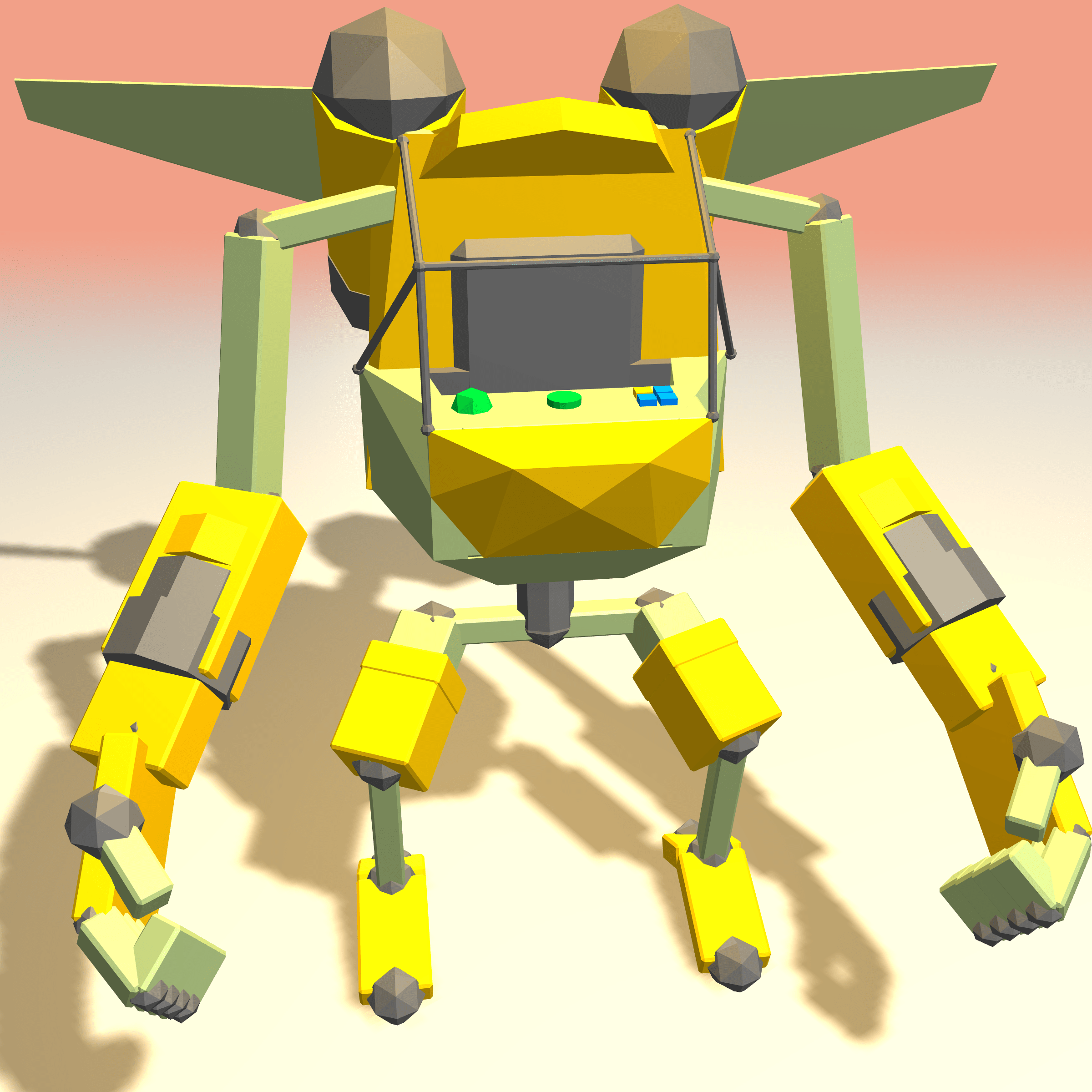 Art Blocks Presents
mecha suits
hideo
Works
Recently listed
About mecha suits
Mecha suits are one-of-a-kind, armored, robotic vehicles designed to explore the metaverse. Built using blueprints left behind by an ancient alien civilization. Jump in, activate the controls, and get ready to pilot. Drag and drop to rotate, scroll to zoom in and out....
Past releases
Released on Oct 19, 2021 7:00 PM UTC
256 works released
About the artist
hideo
Creative coder exploring the intersection of art and games. My work is deeply rooted with nostalgic themes, aiming to bring back memories of simpler times.
Learn more