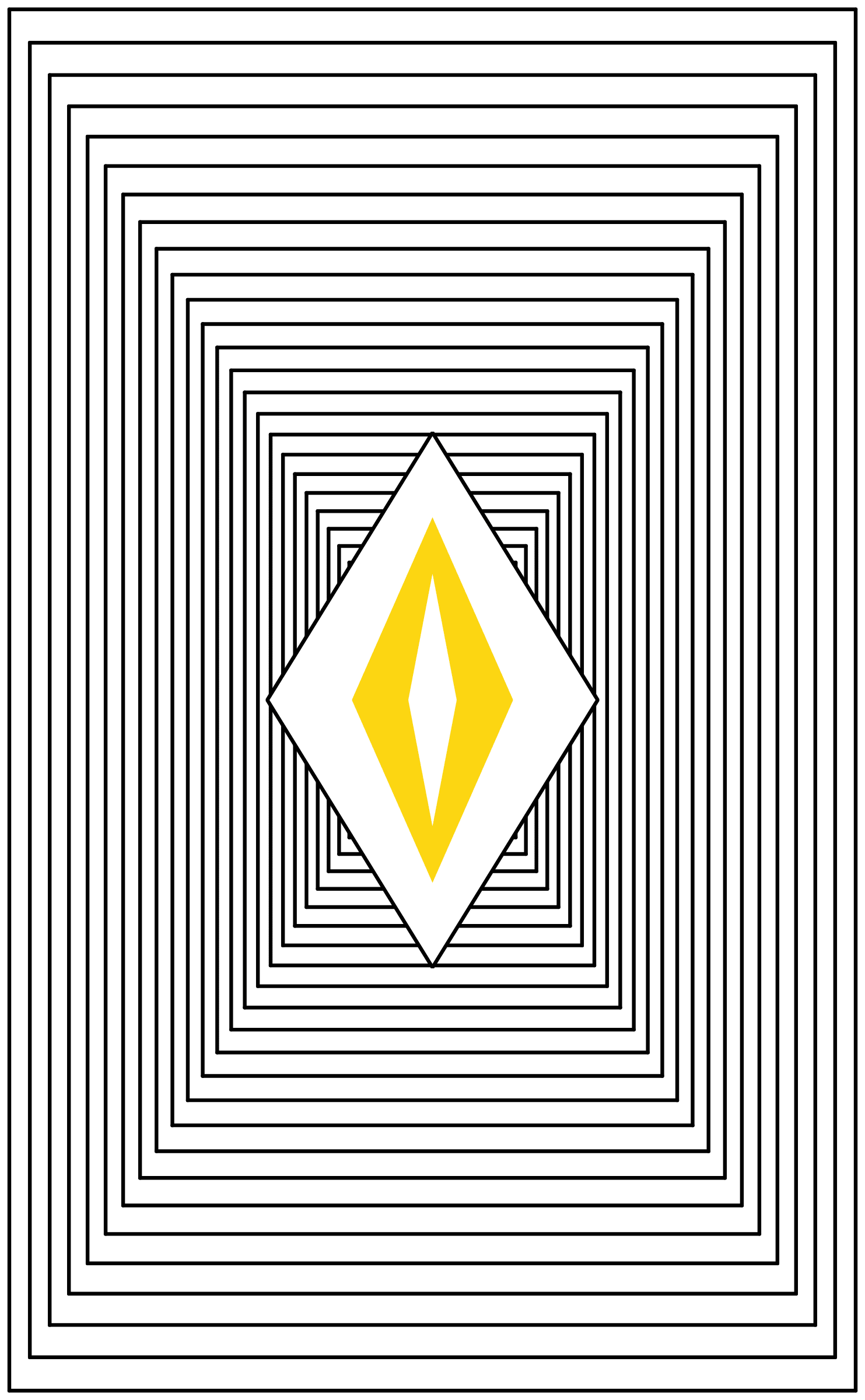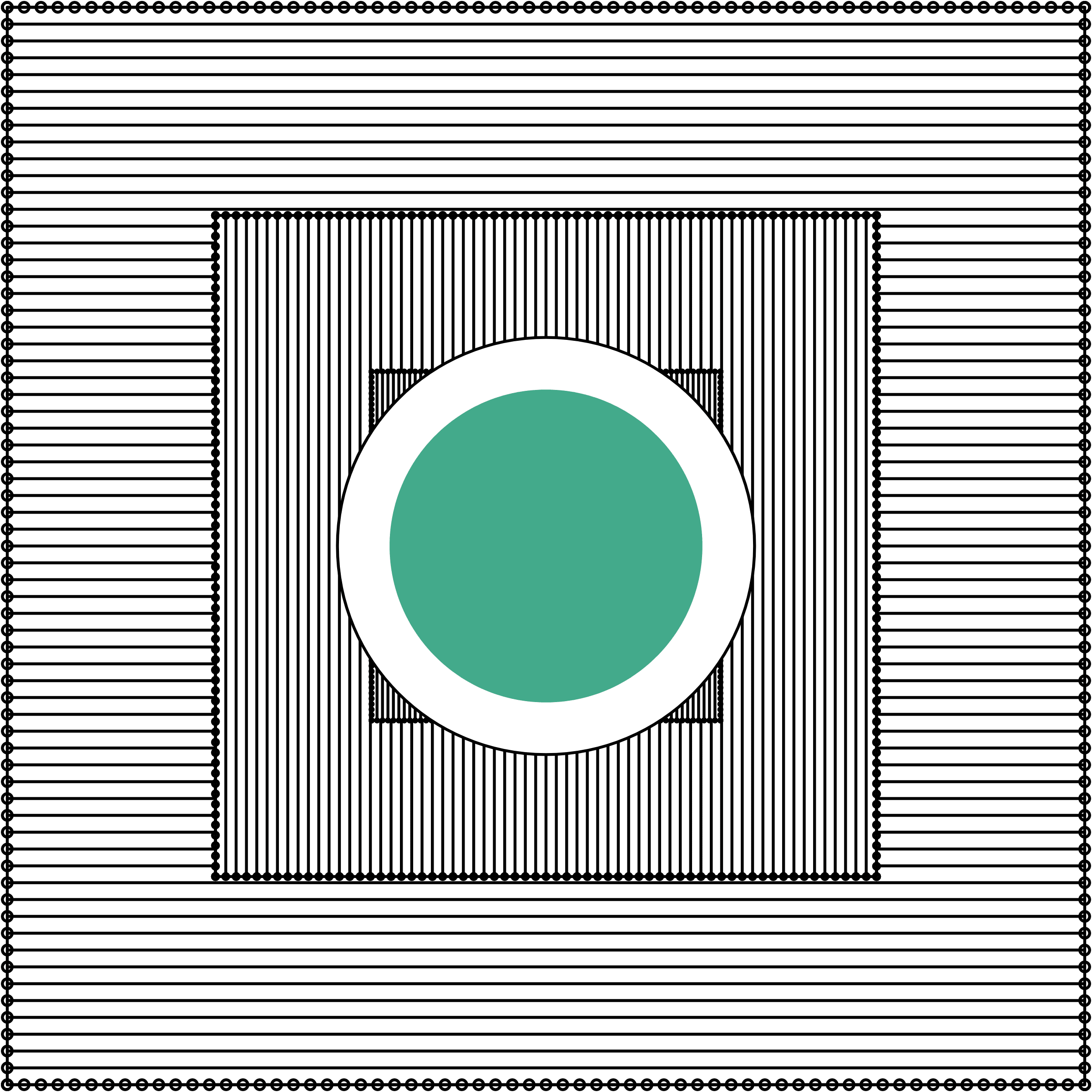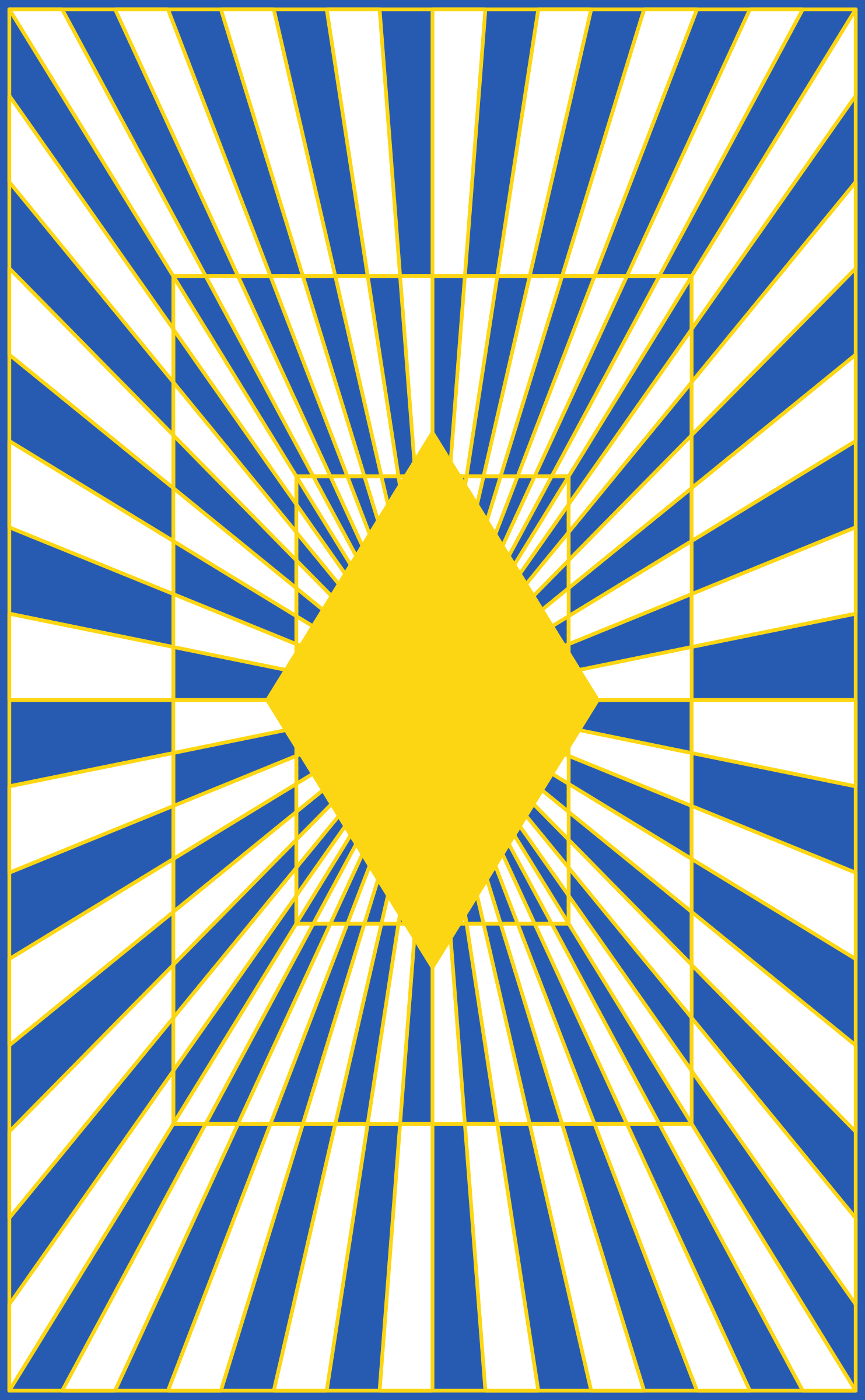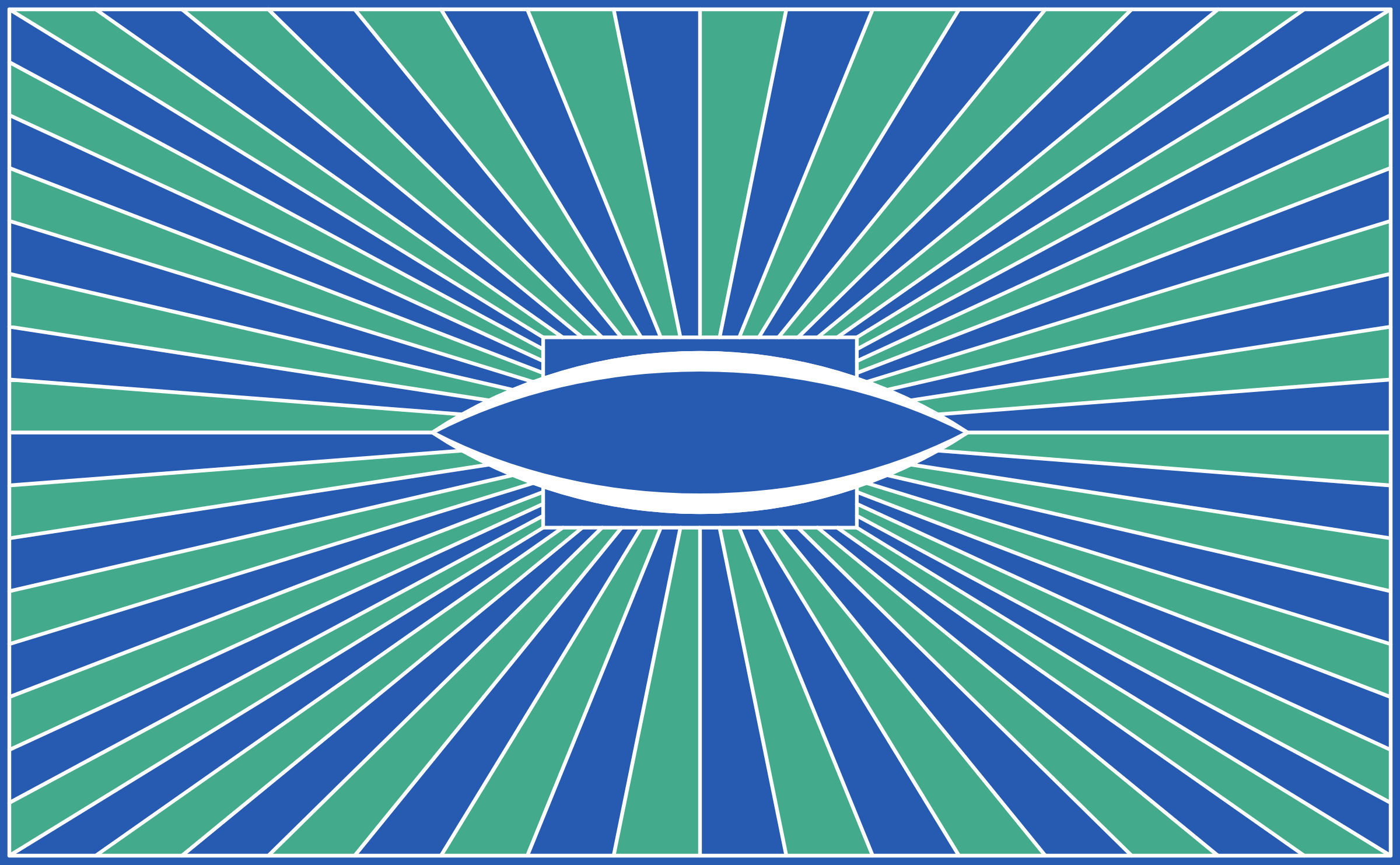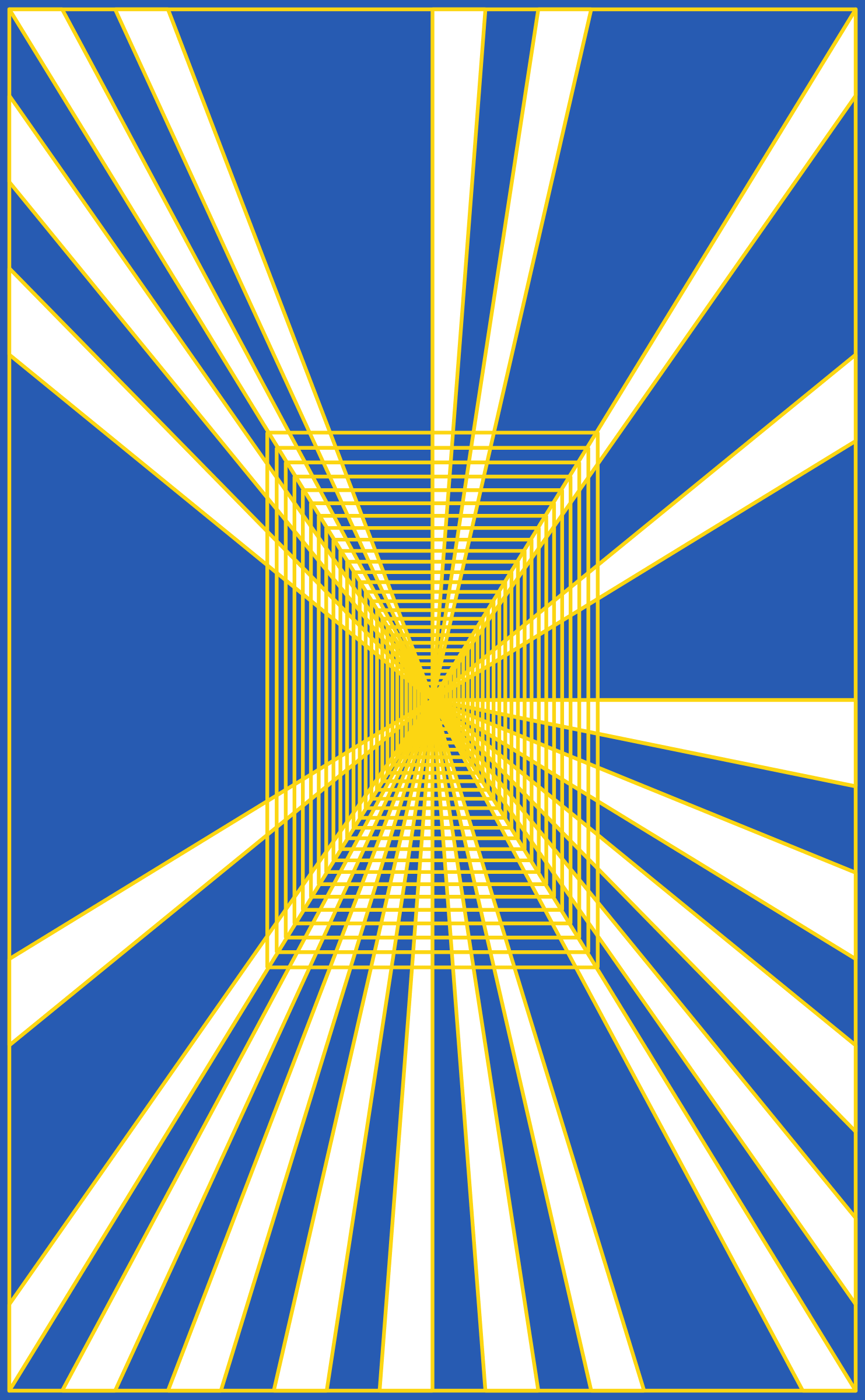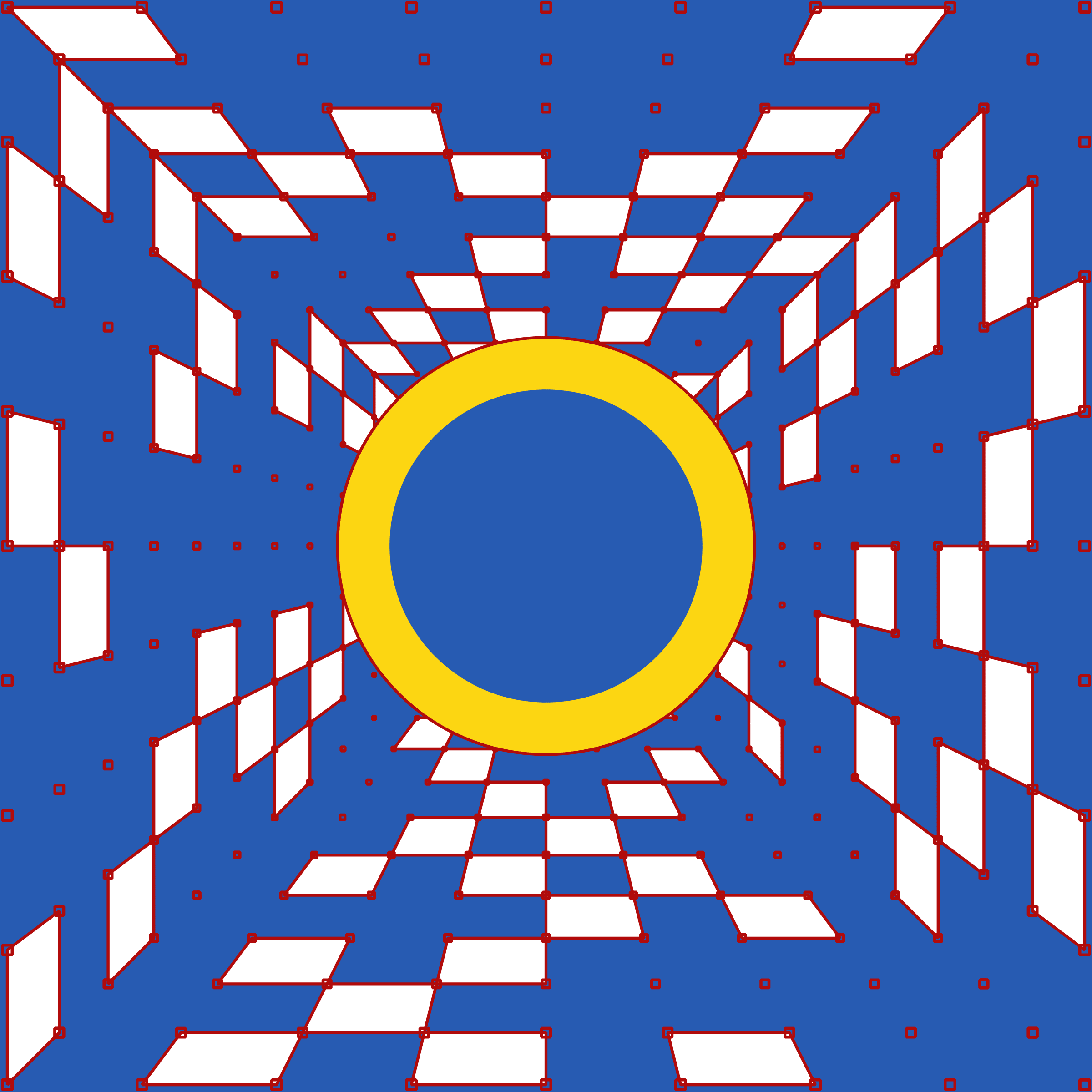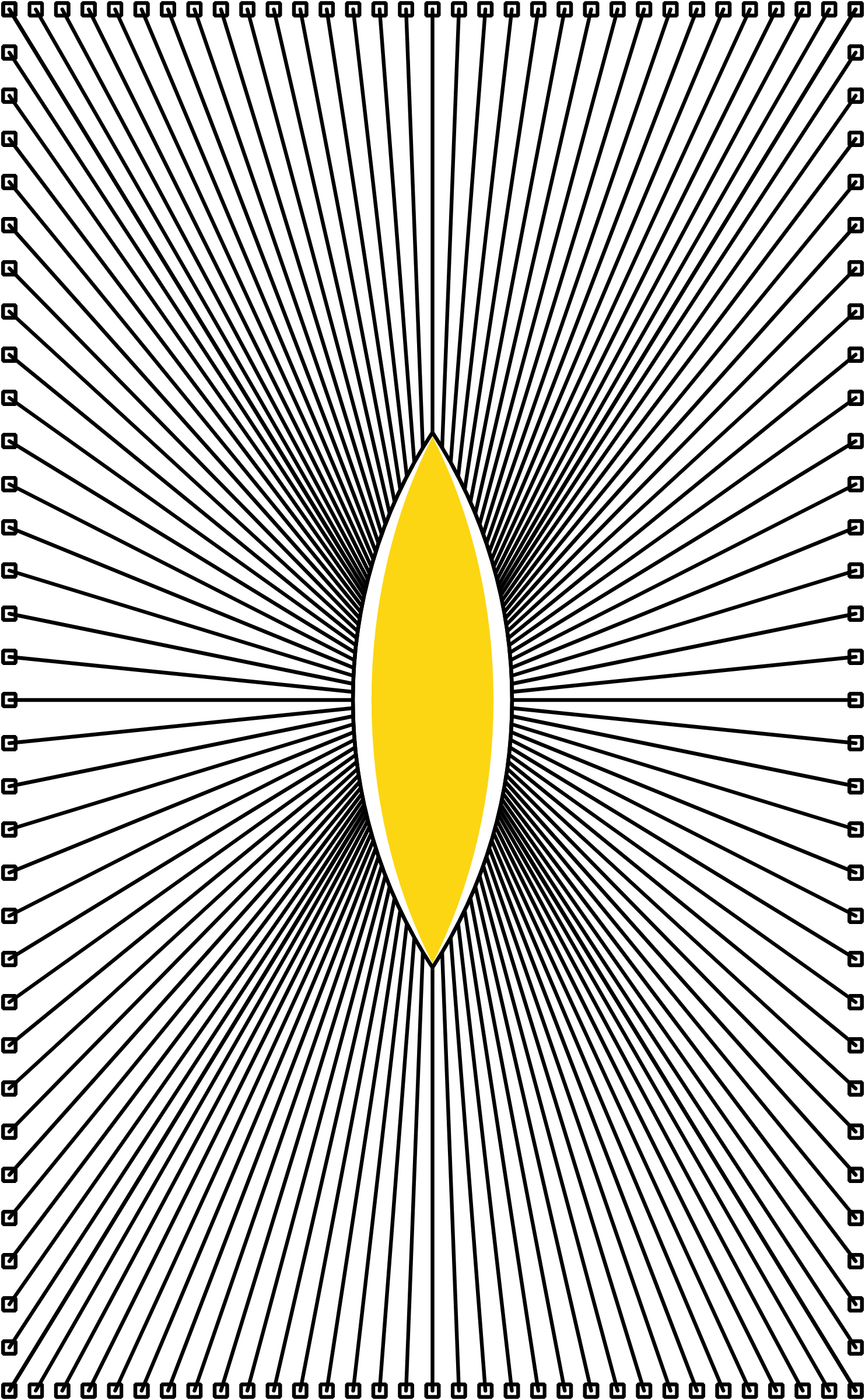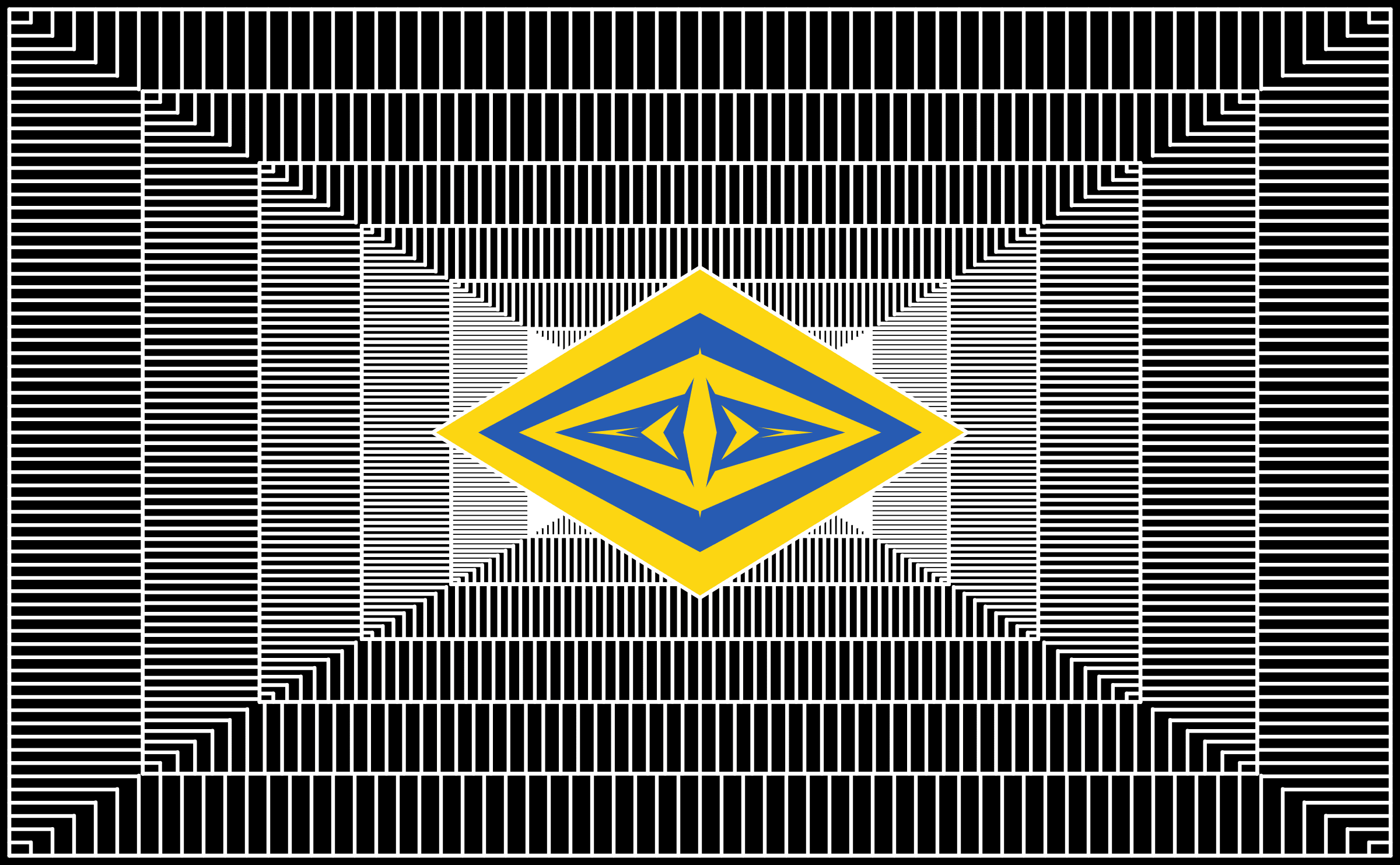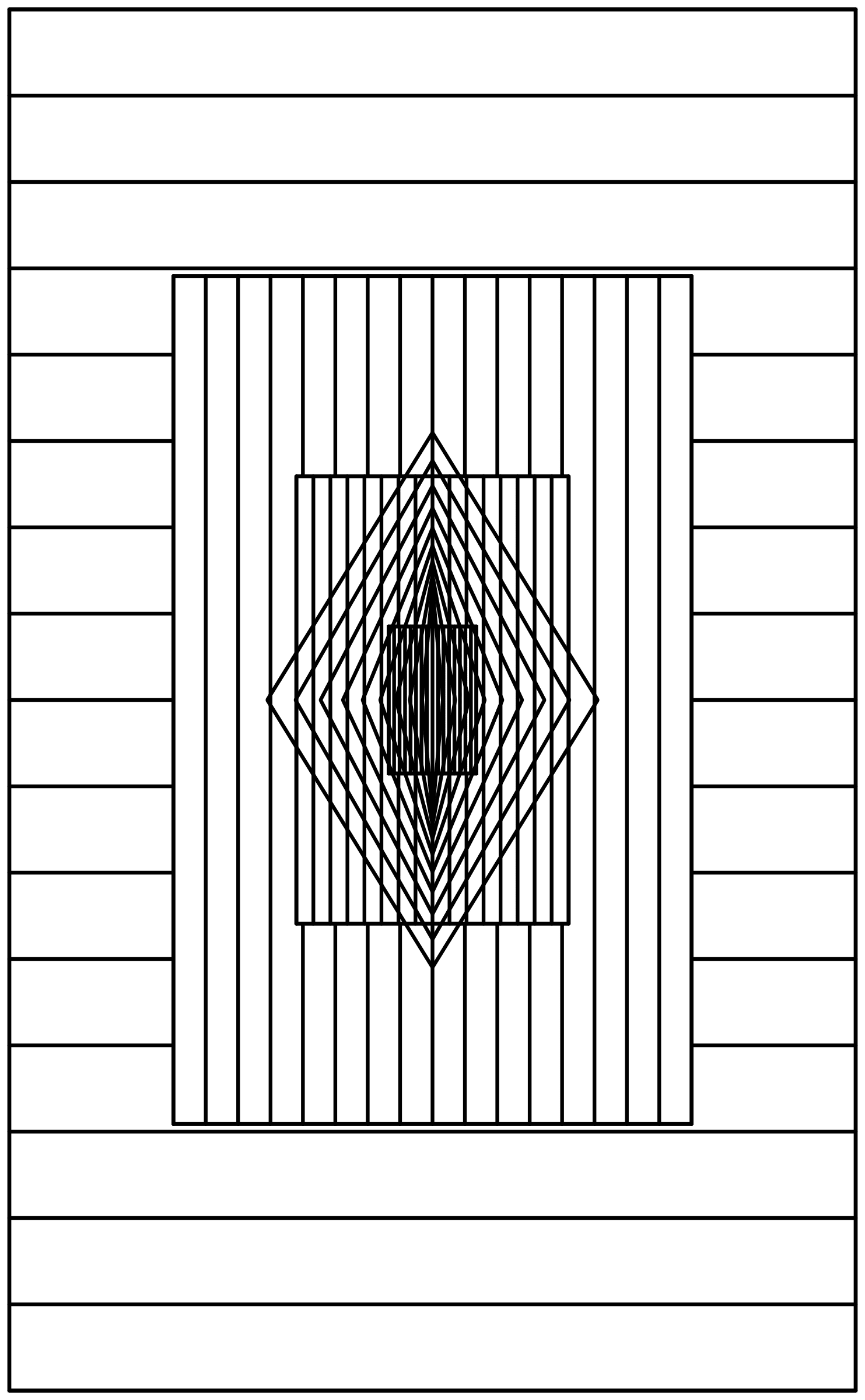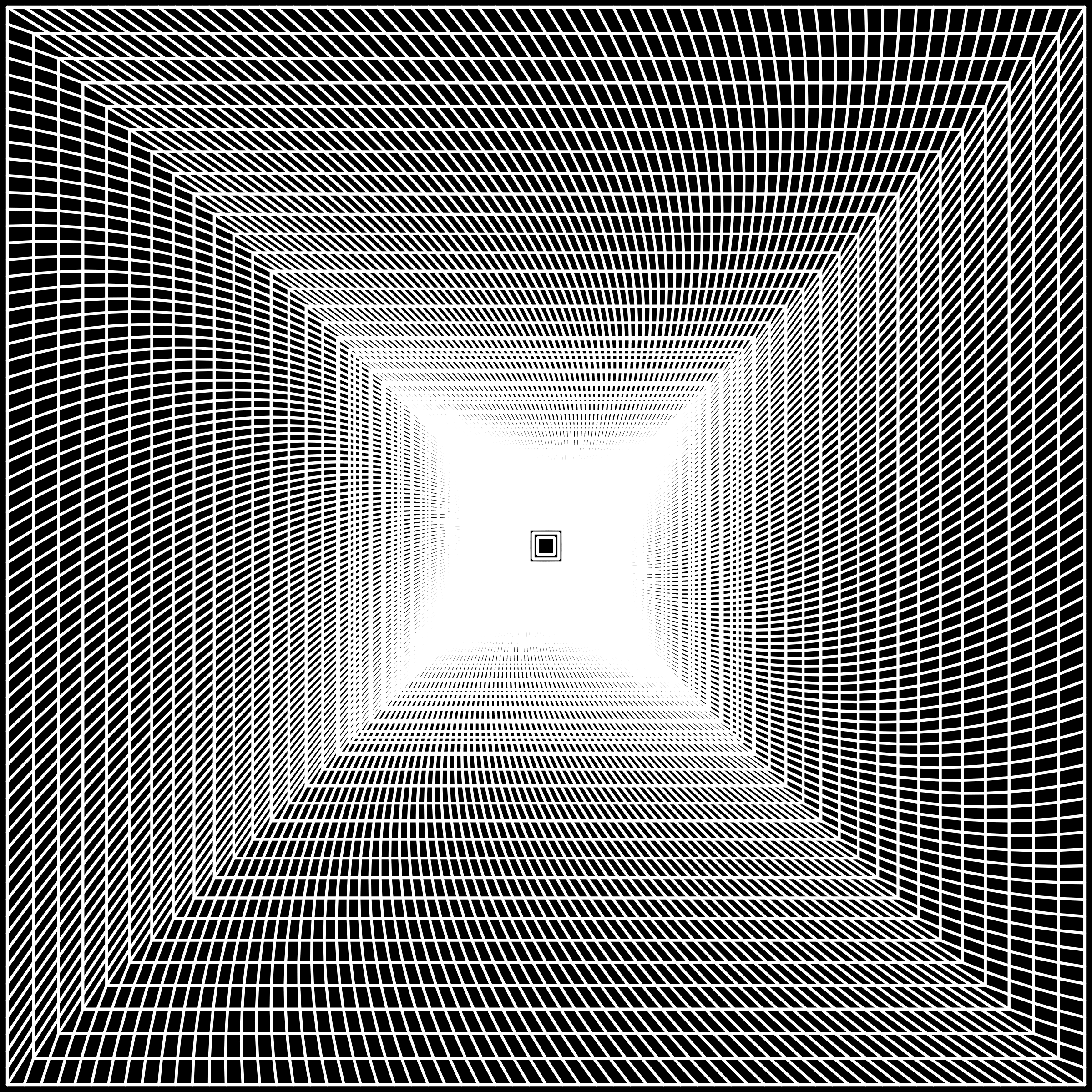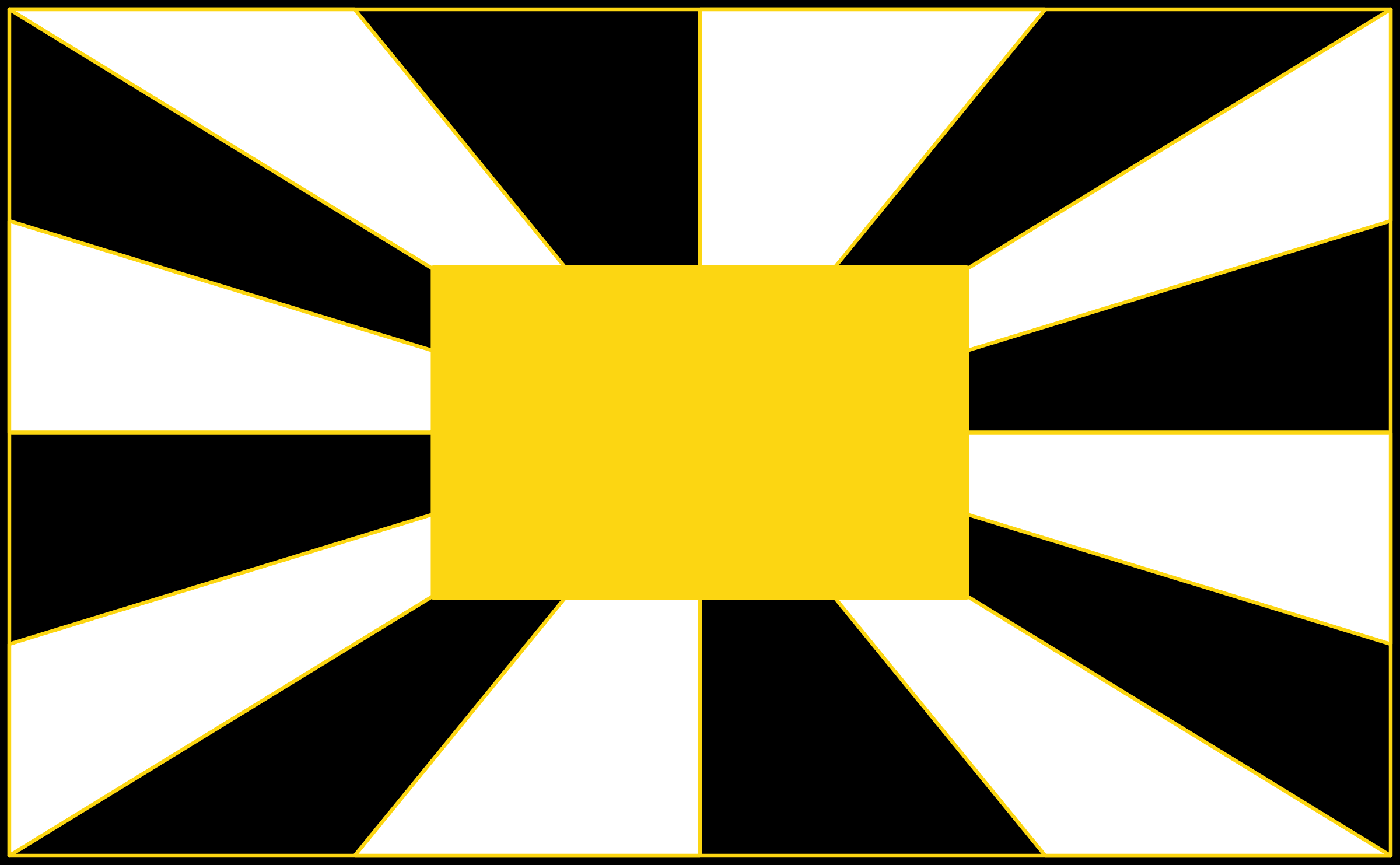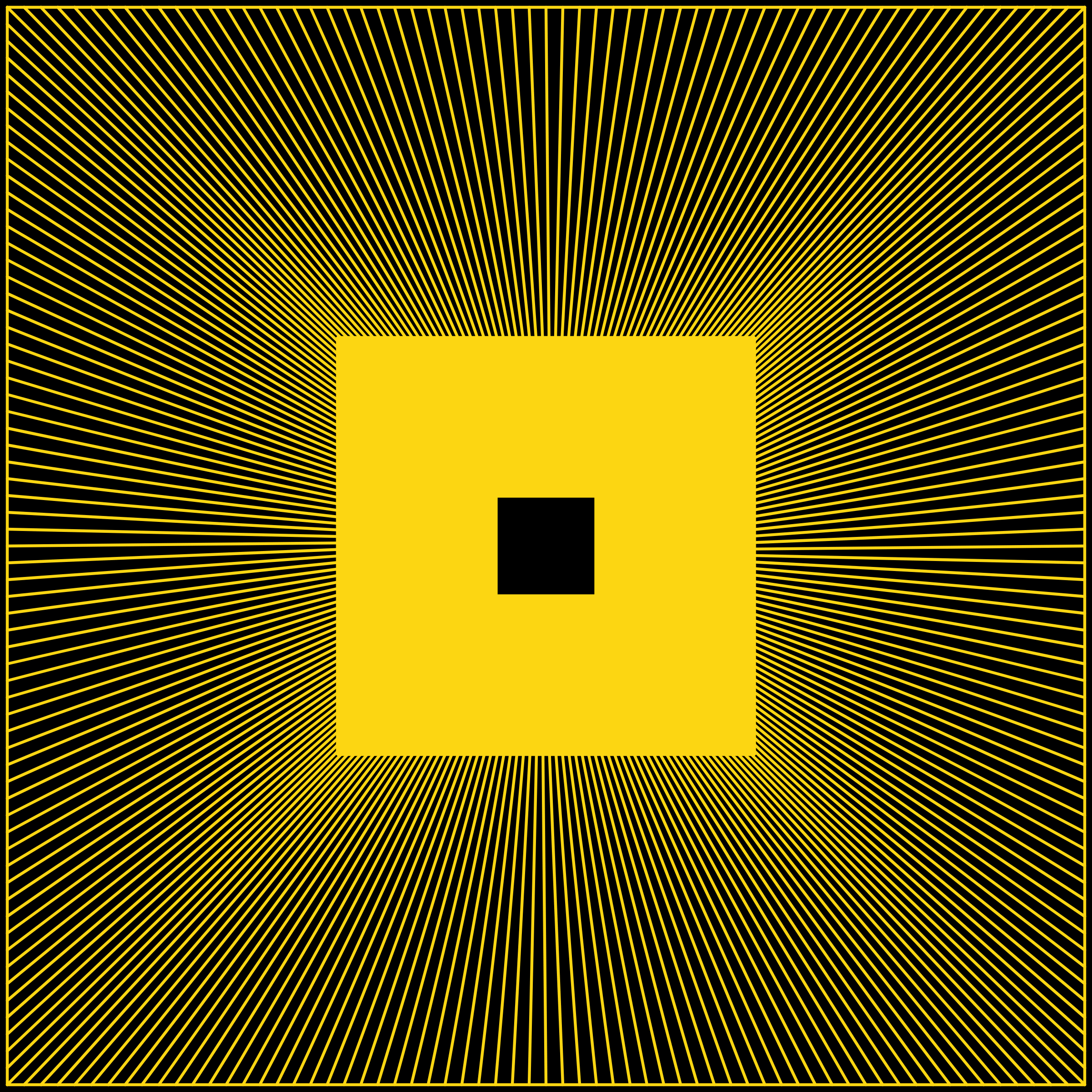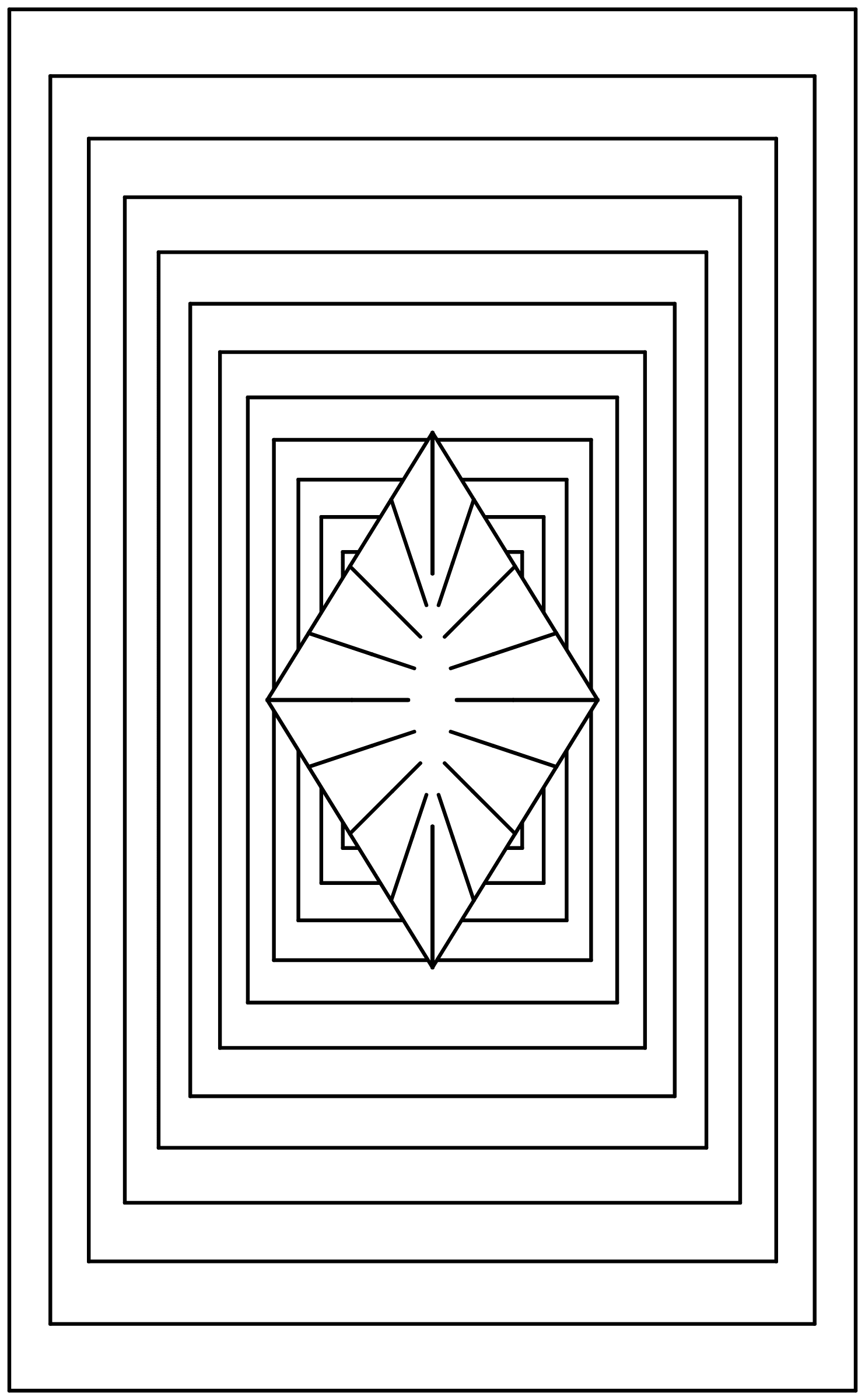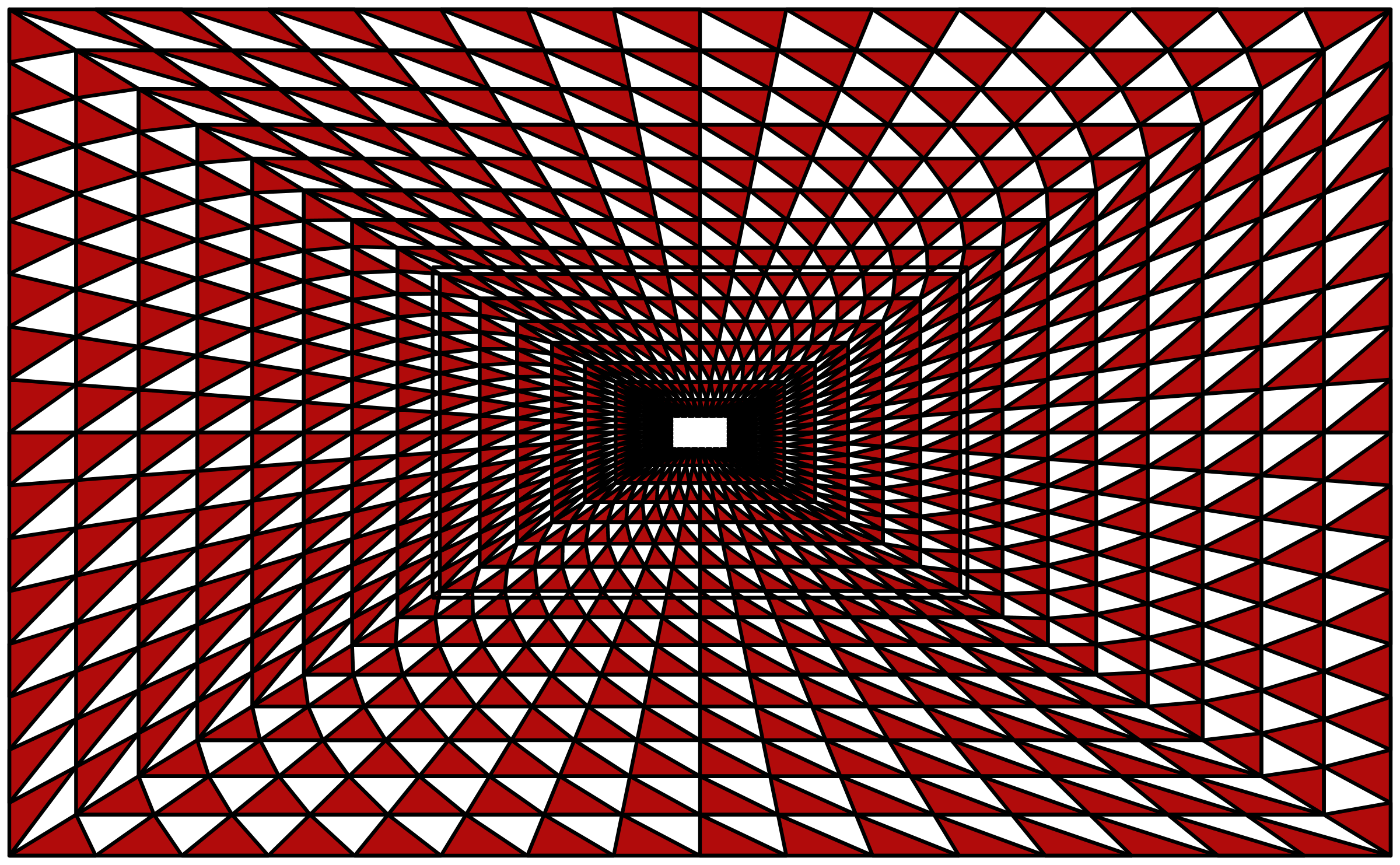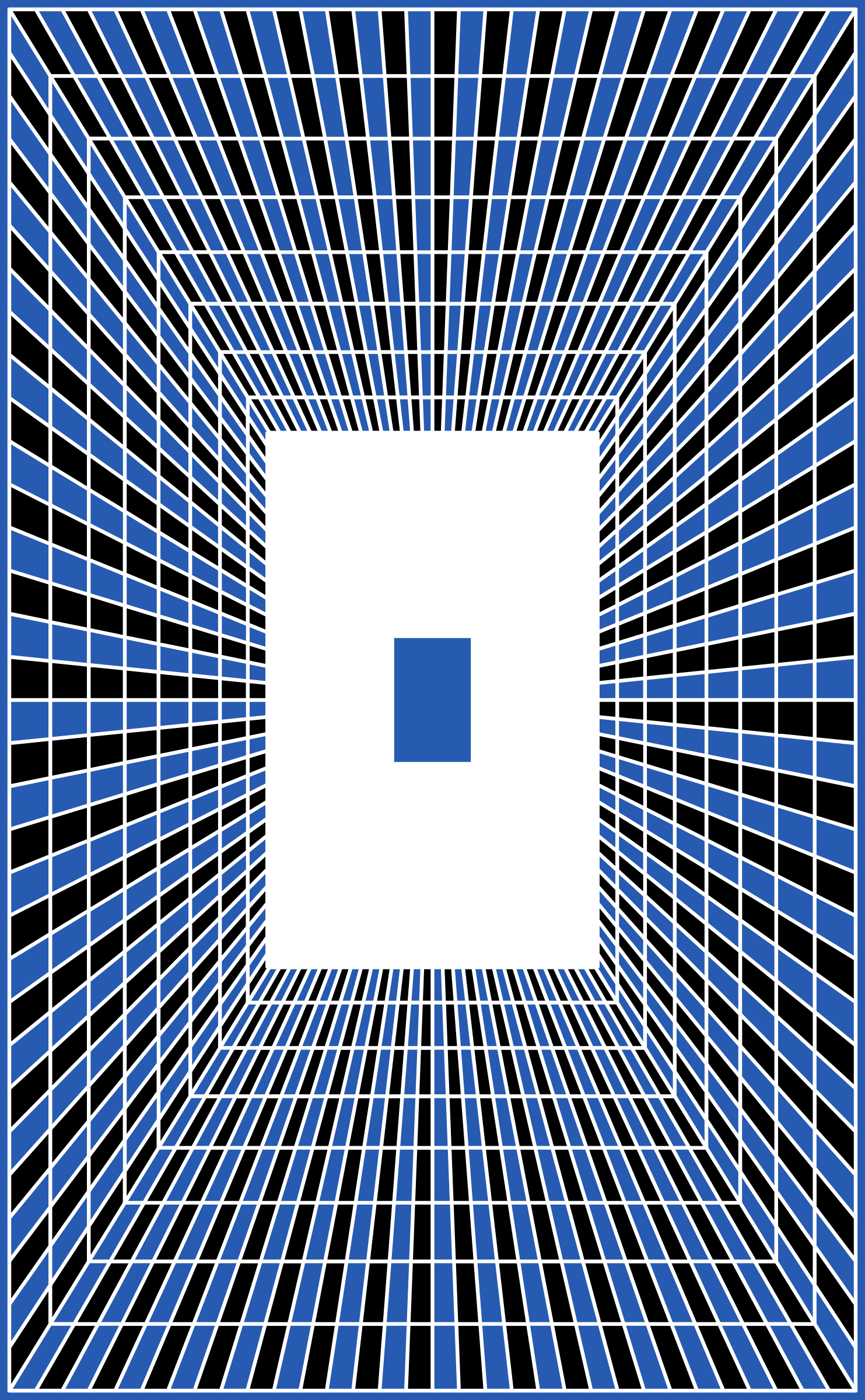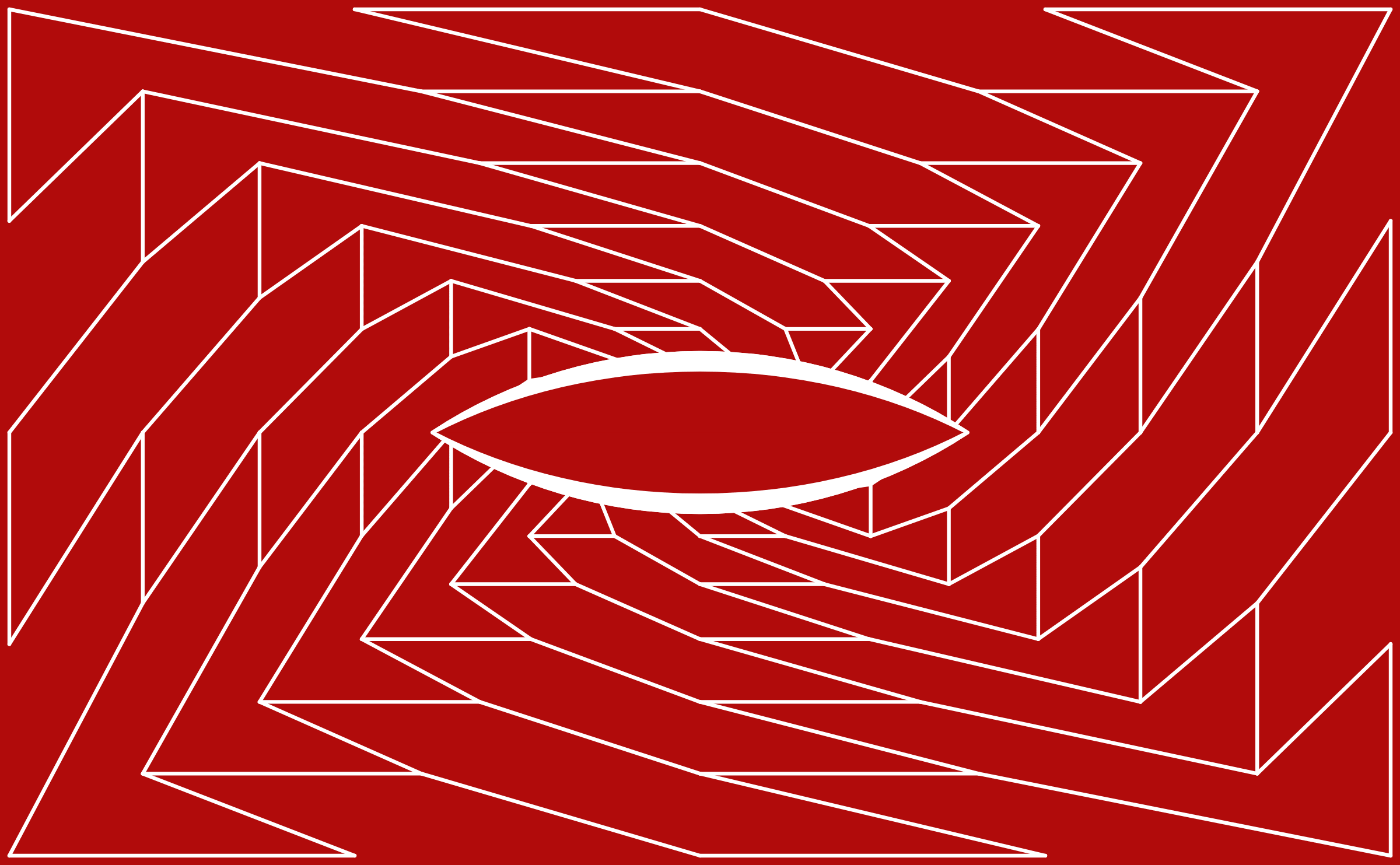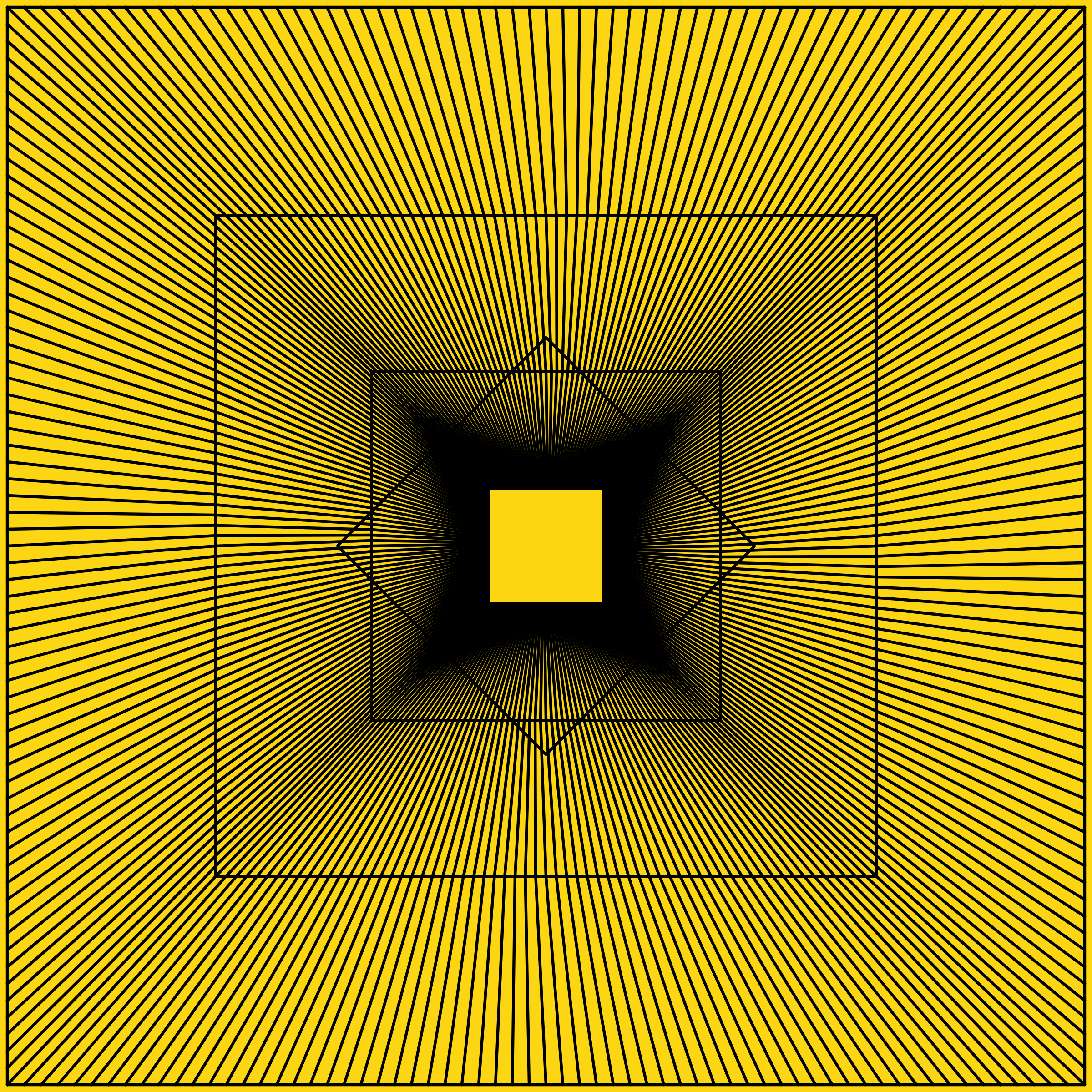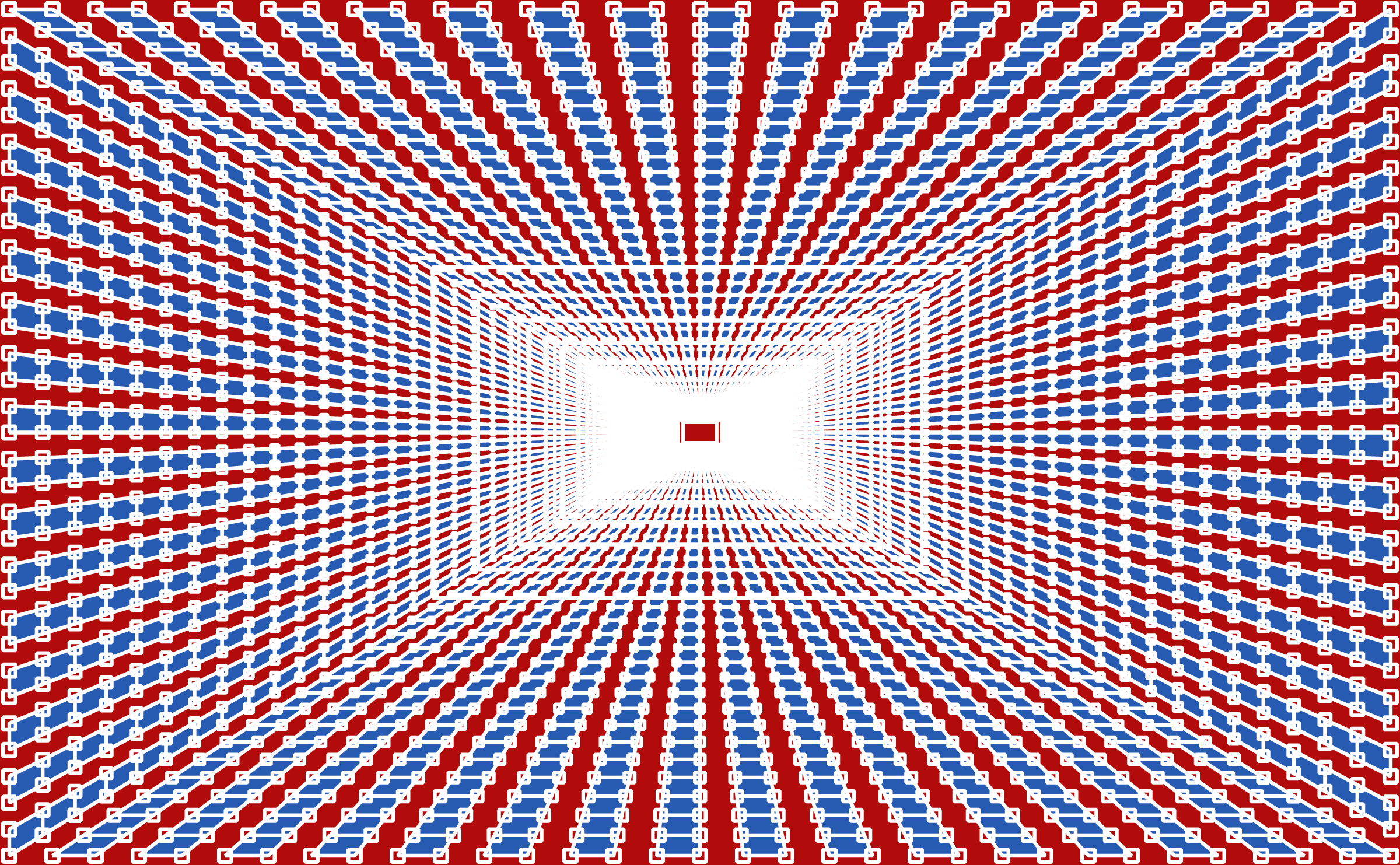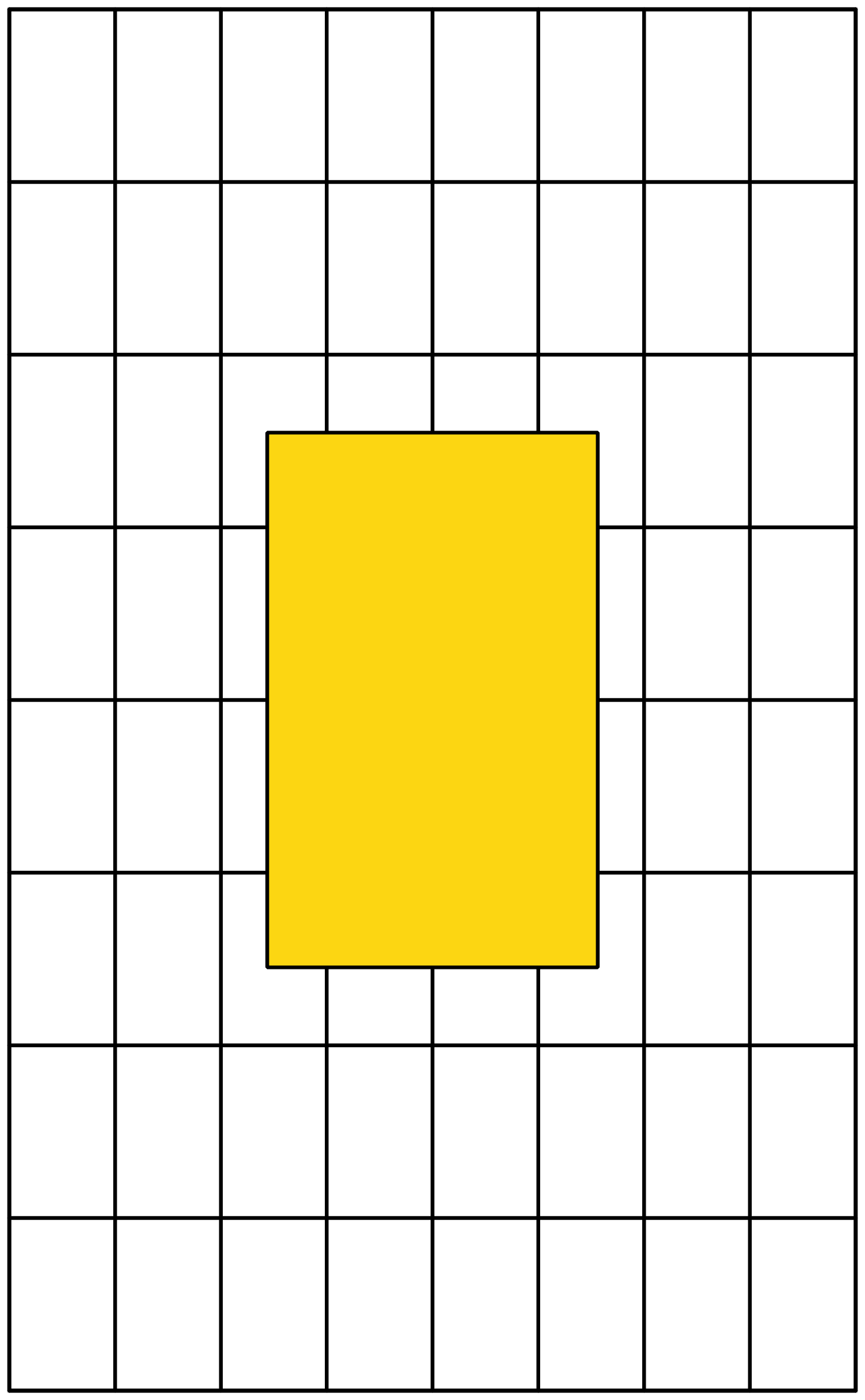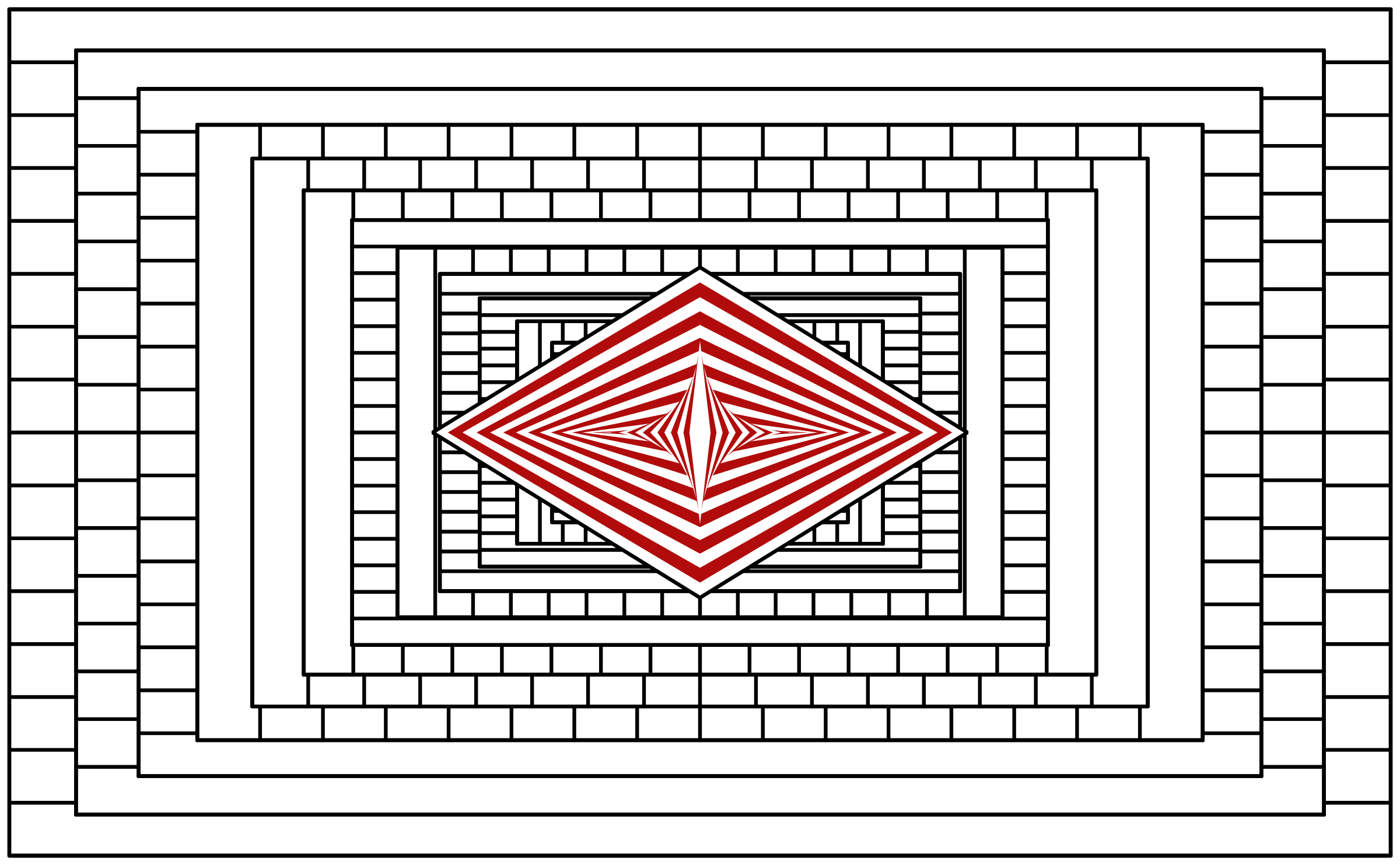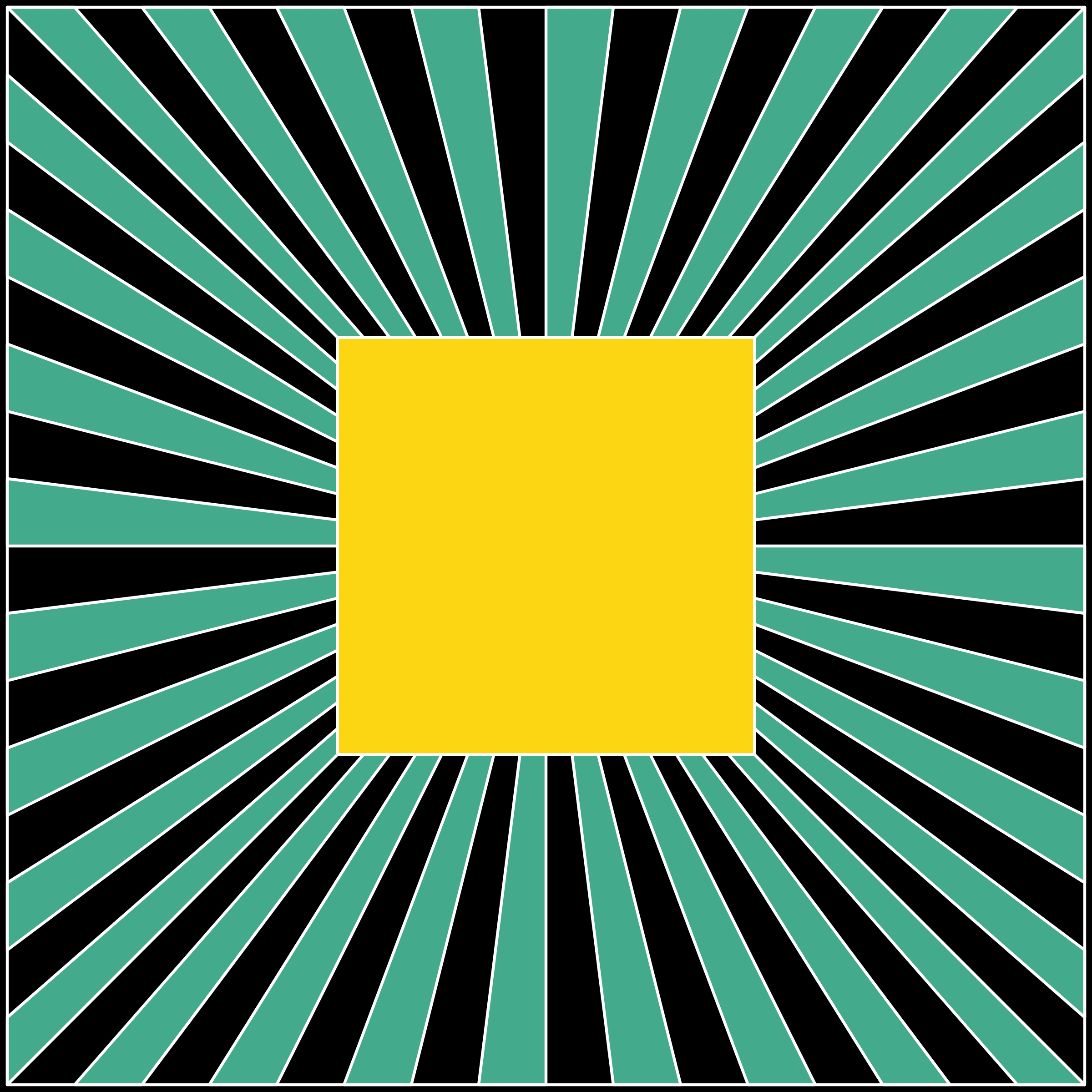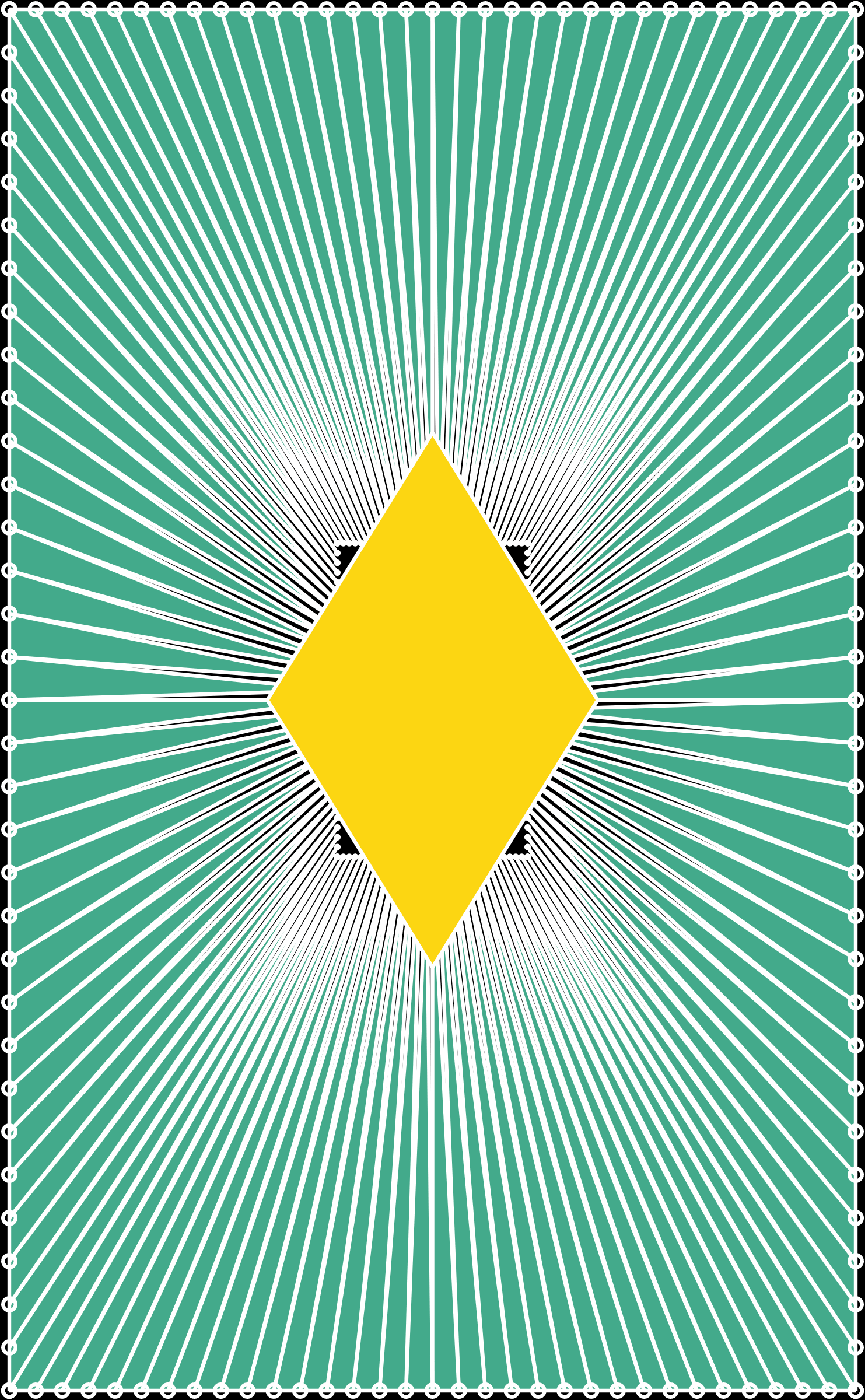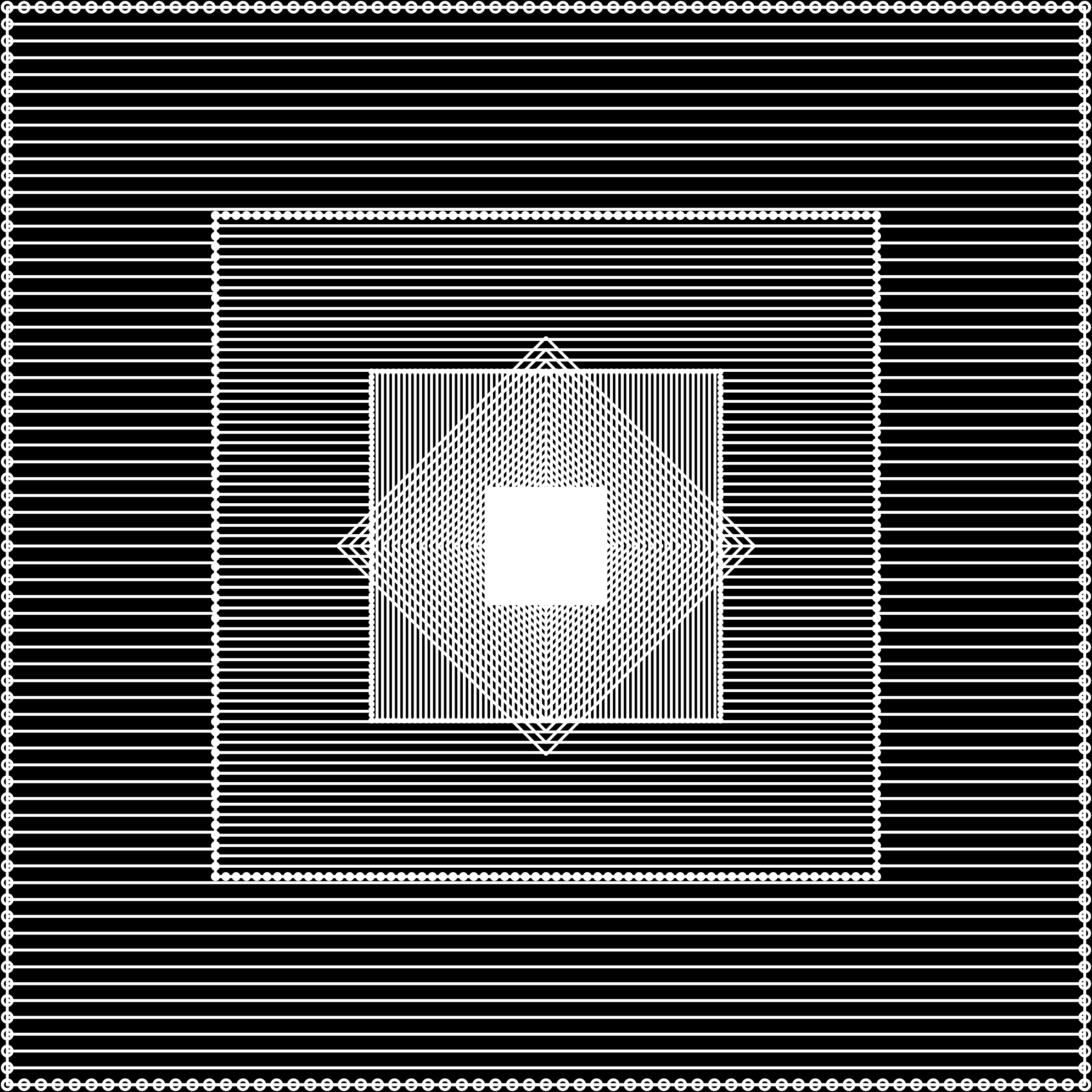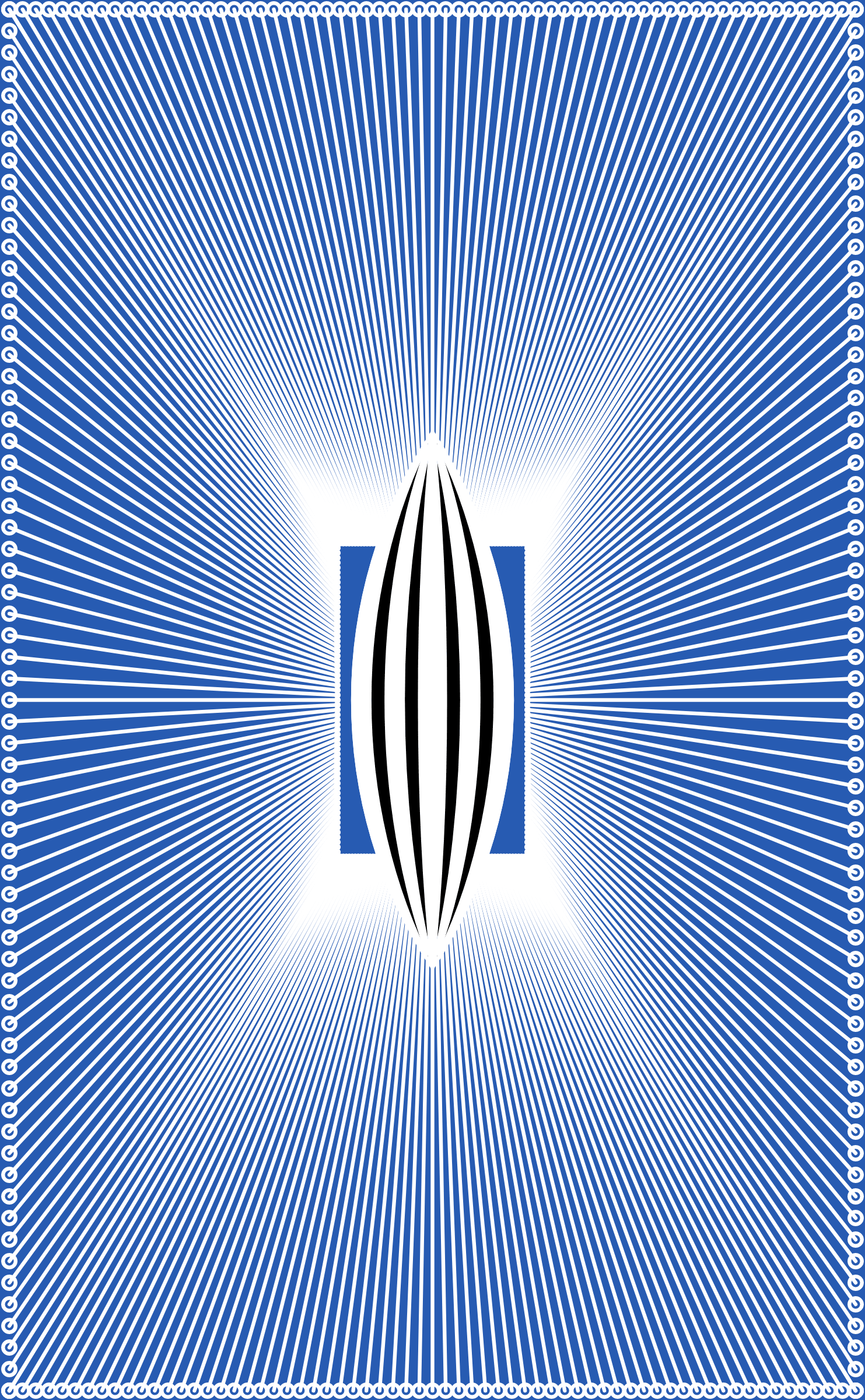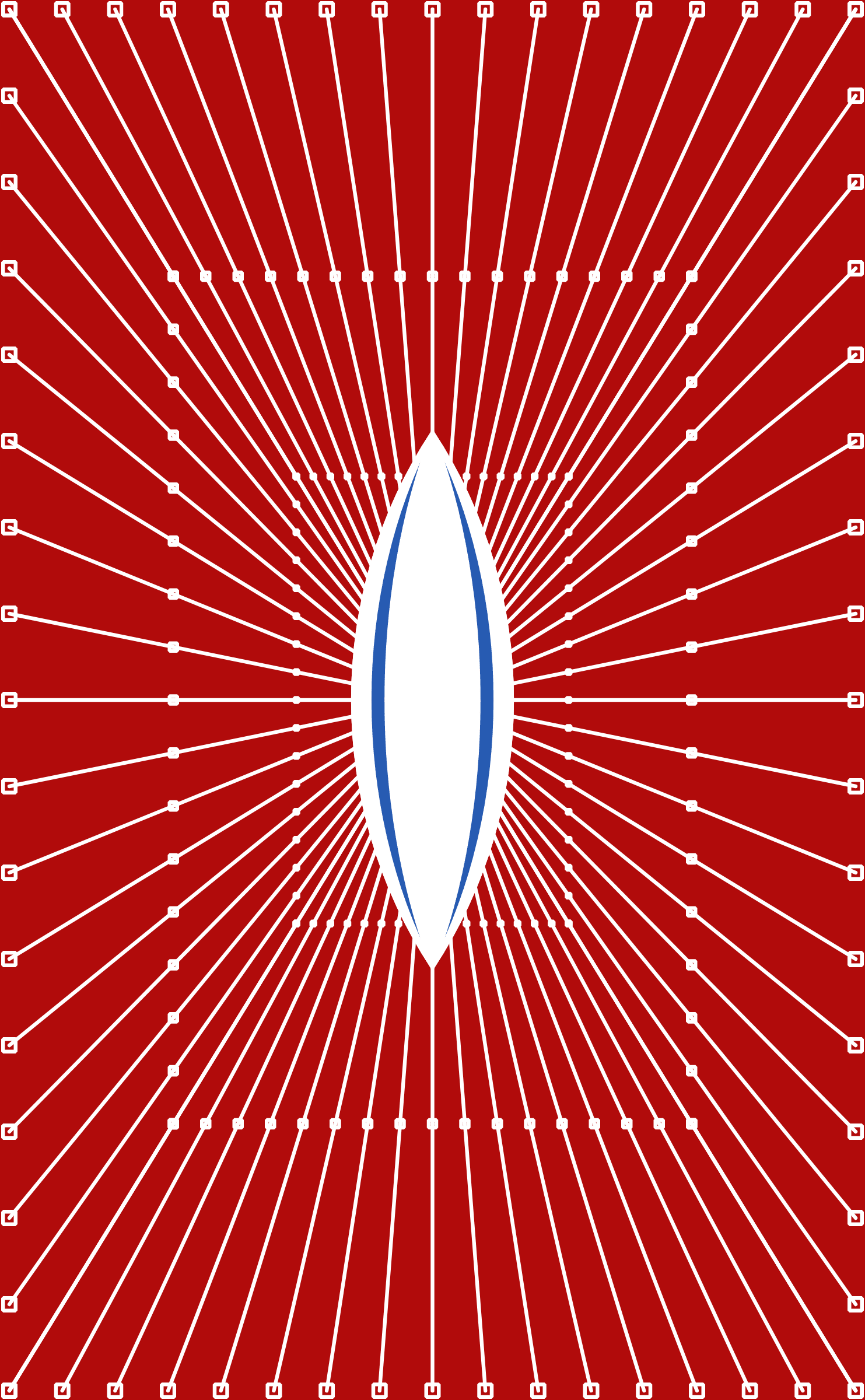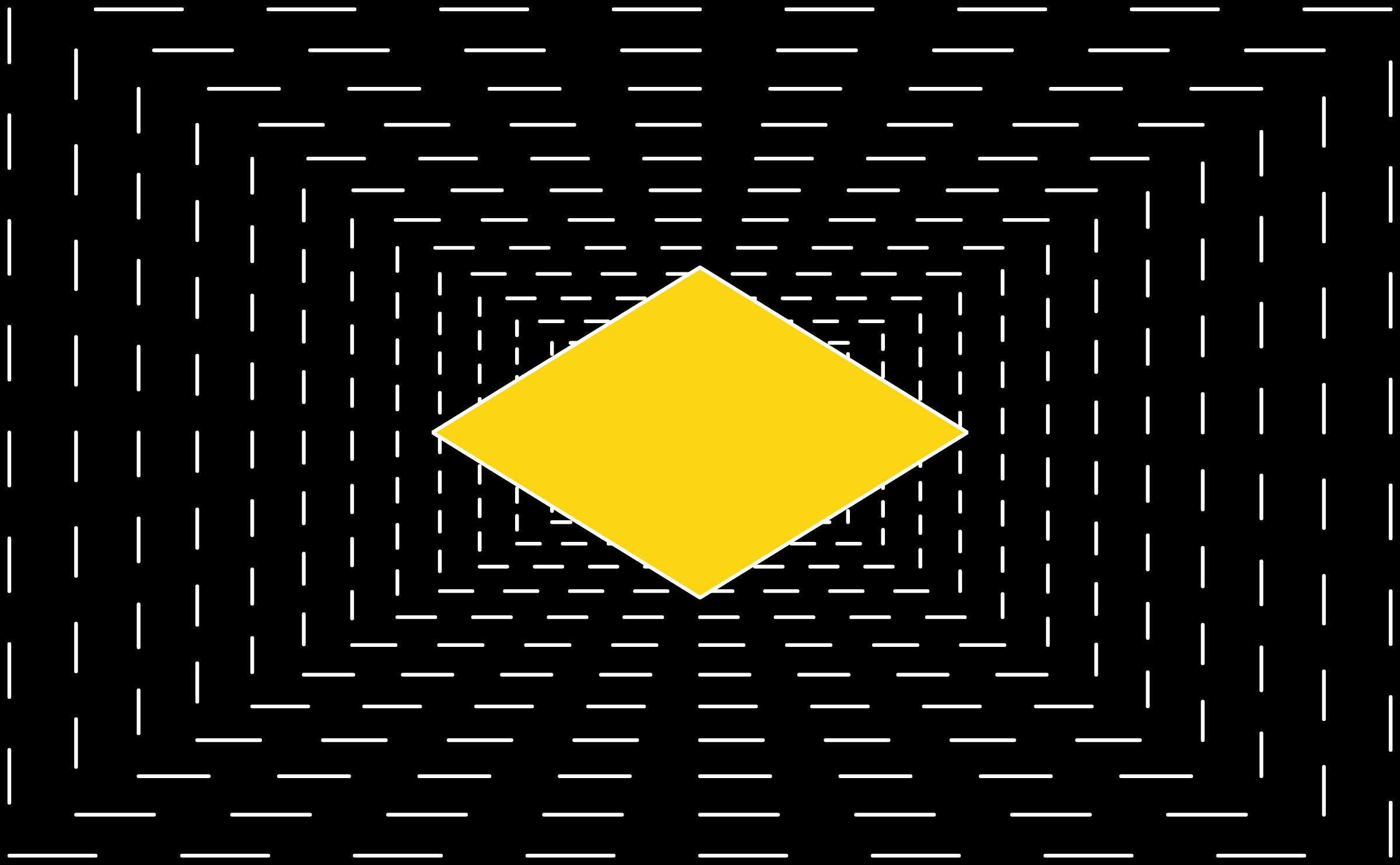 Art Blocks Presents
FOCUS
Matto
Works
Recently listed
About FOCUS
FOCUS is the second project in my 'Zenerative' series of Zen-inspired generative art, following Ensō.
The algorithm can produce interactive pieces that are elegantly minimal as well as artworks featuring complex patterns that explore visual illusions and artificial space. FOCUS outputs span three responsive aspect ratios, each of which have three possibilities for the central shape - or focus. Drawing inspiration from the Zen art tradition of doing more with less, the limited palette consists of black, white, and five colors. This palette both constrain...
Past releases
Set price on Oct 26, 2021 4:00 PM UTC
567 works released
About the artist
Matto
Matto - Shinkai (he/him) is a Buddhist multidisciplinary artist. He earned a BS in Applied Sciences and an MFA in Film and Animation from Rochester Institute of Technology.
His 'Zenerative' series of projects, released on Art Blocks and Plottables, explore on-chain, Zen-inspired generative art. He releases other, experimental crypto-art through hi...
Learn more