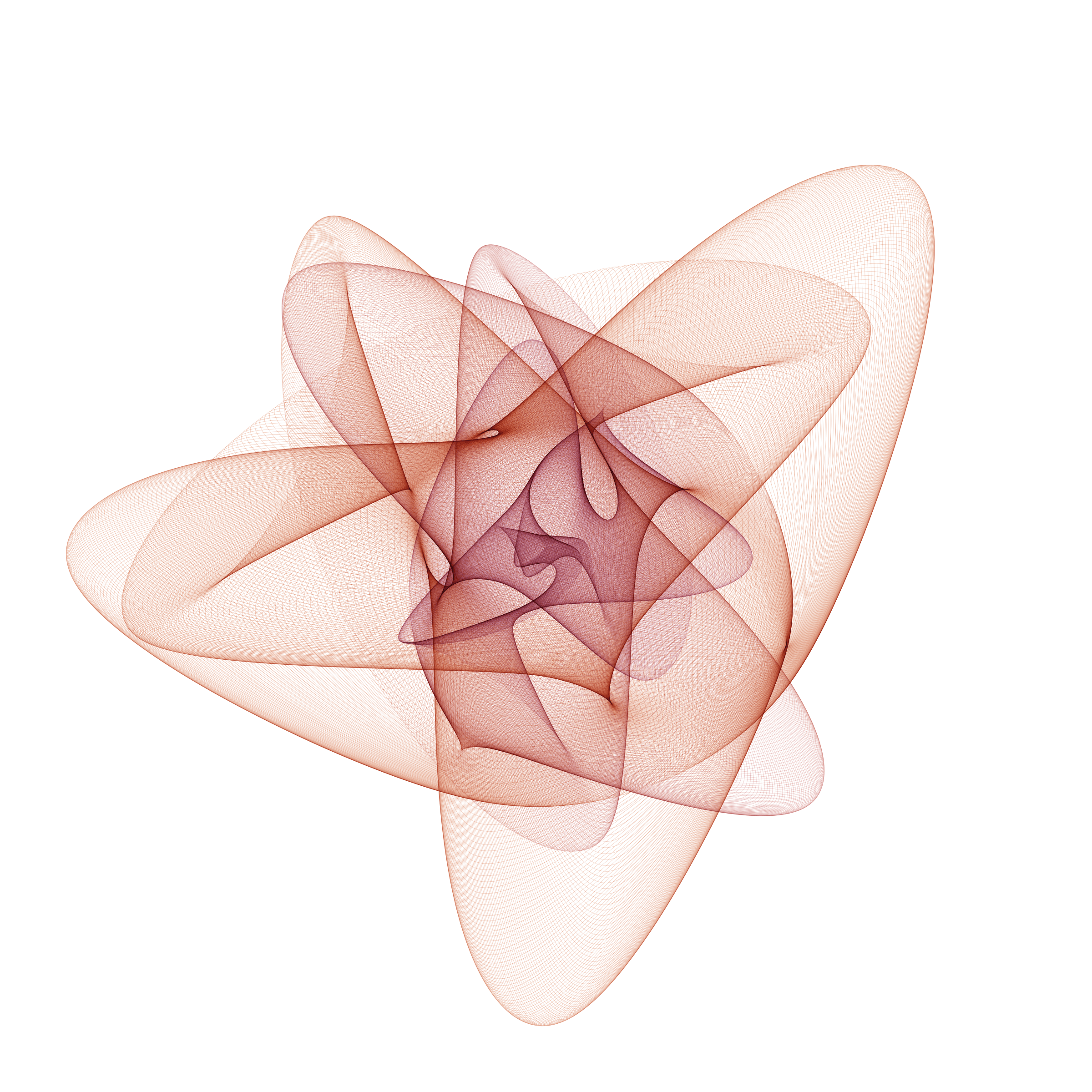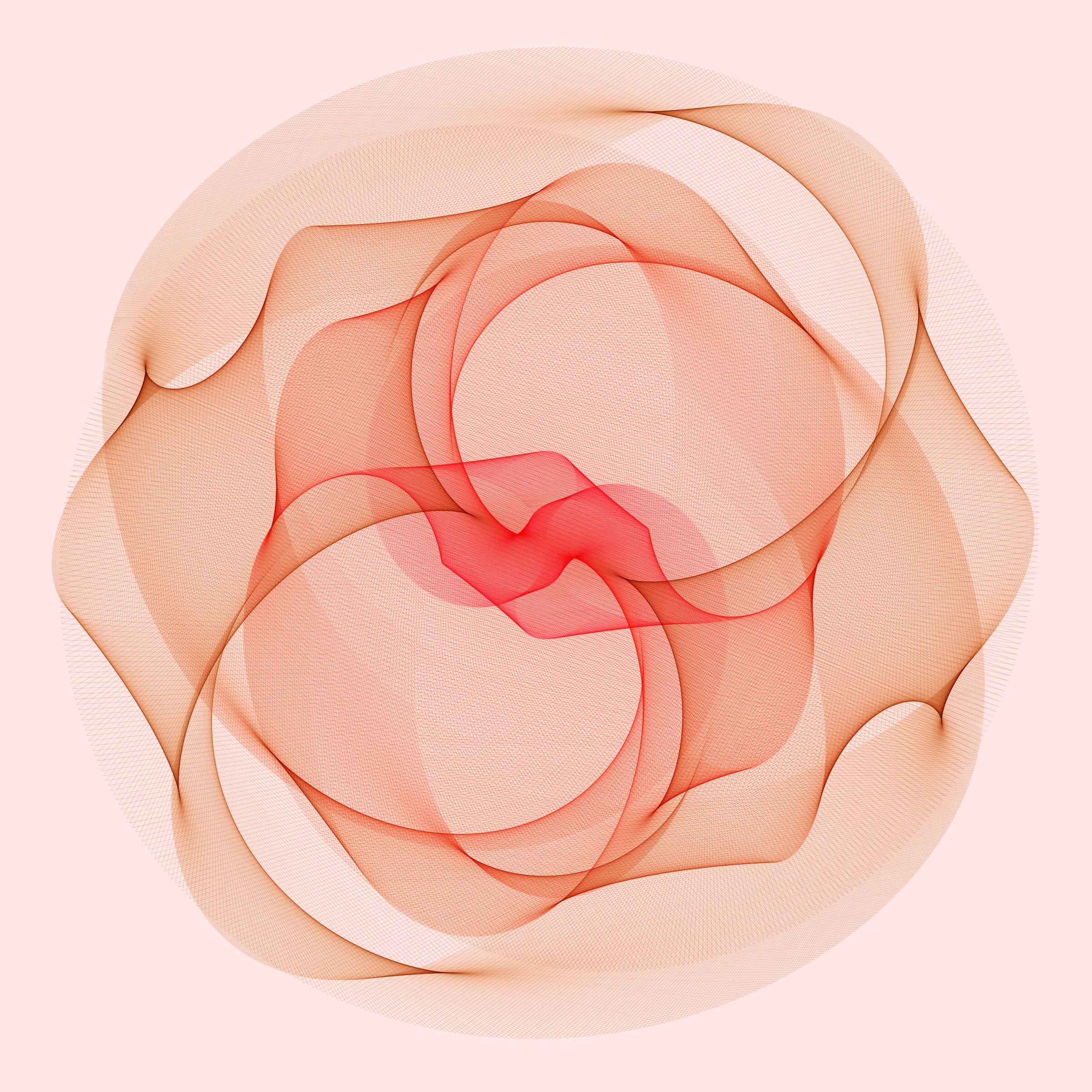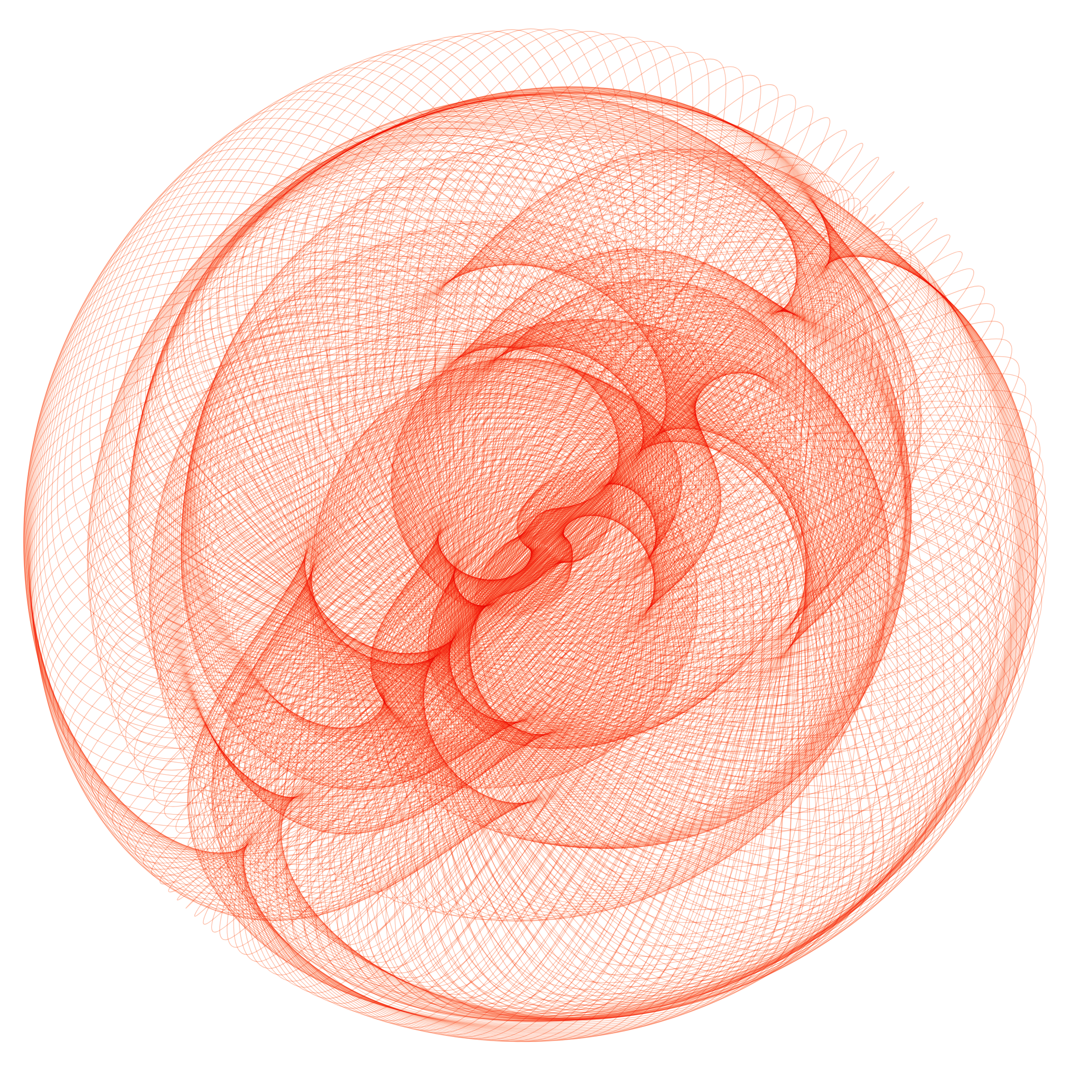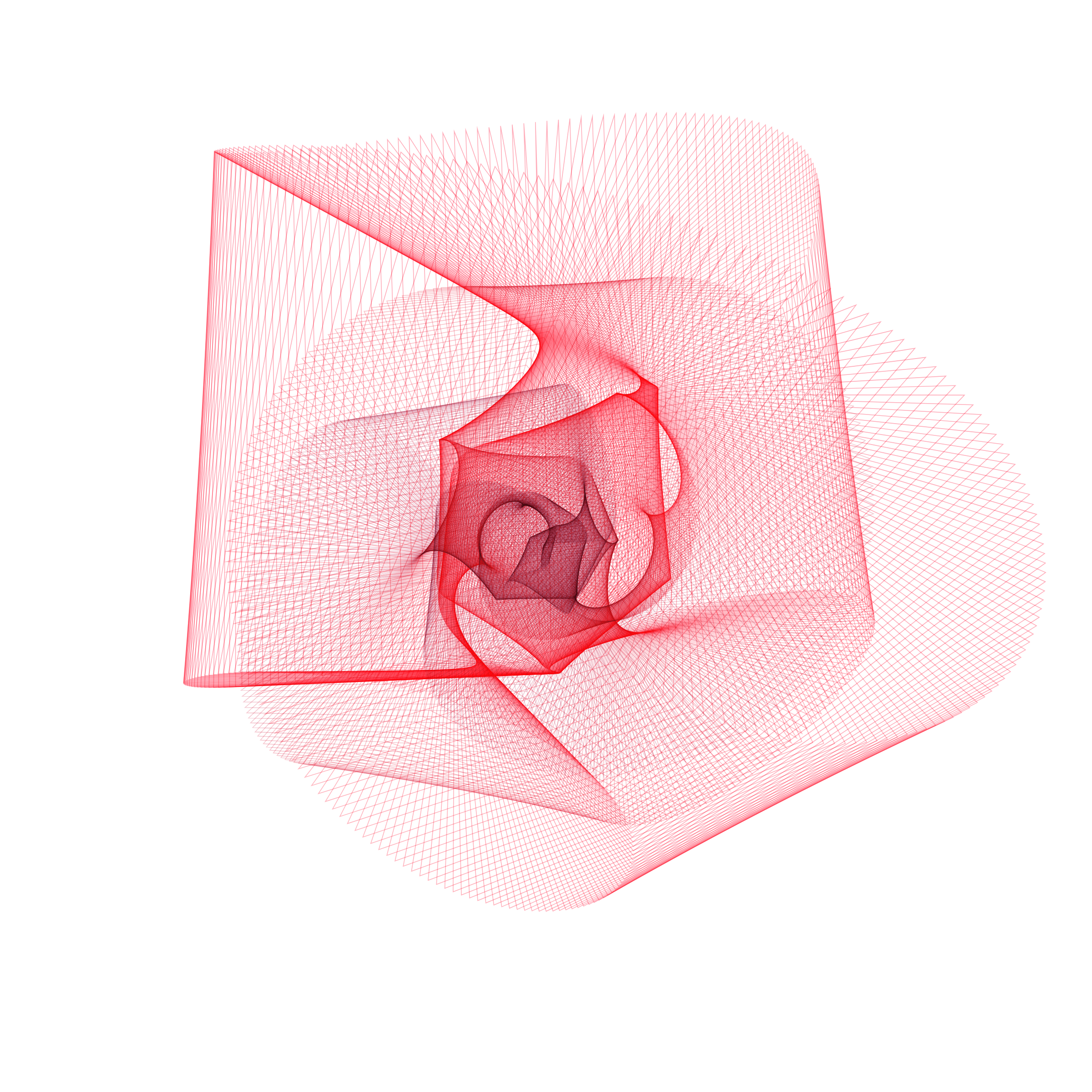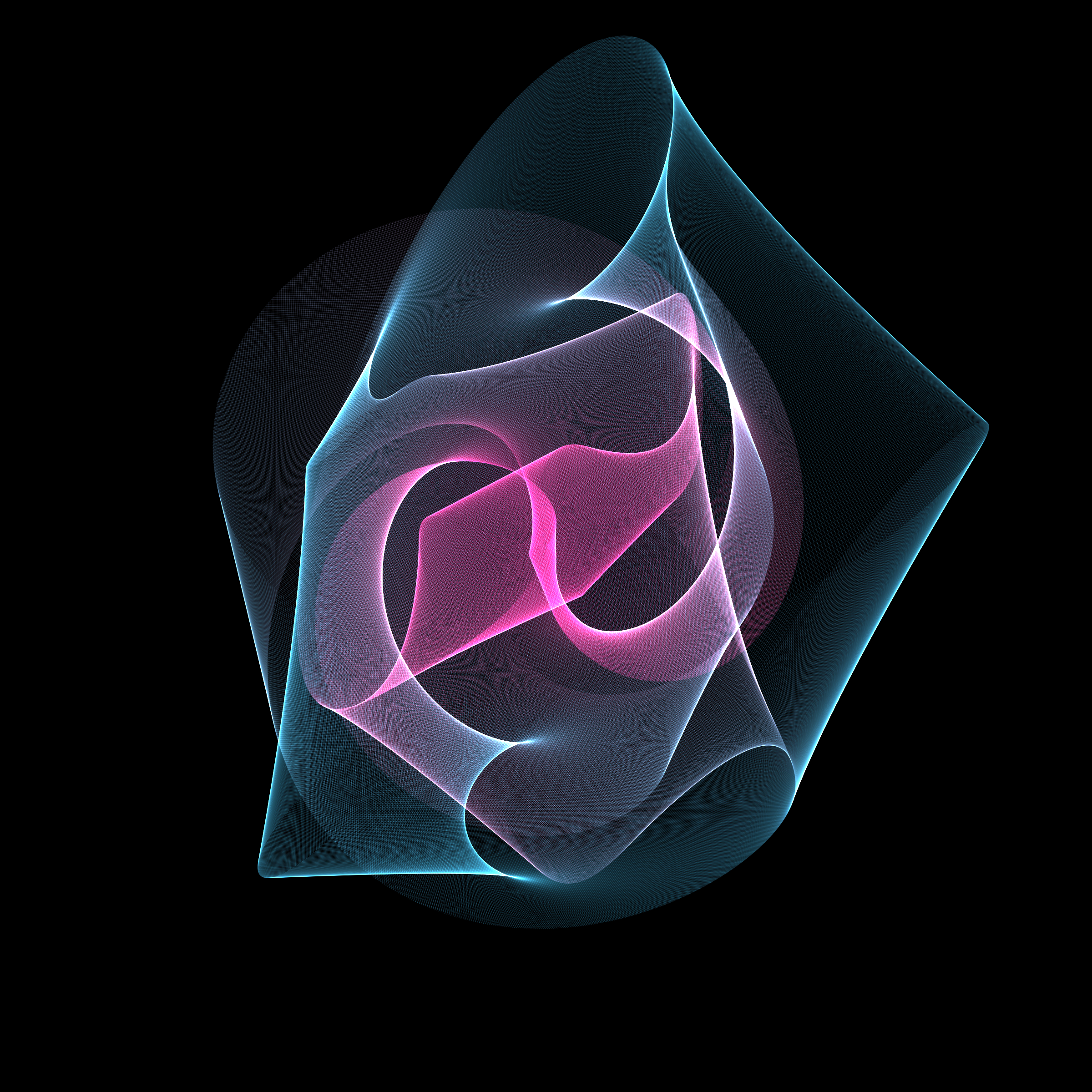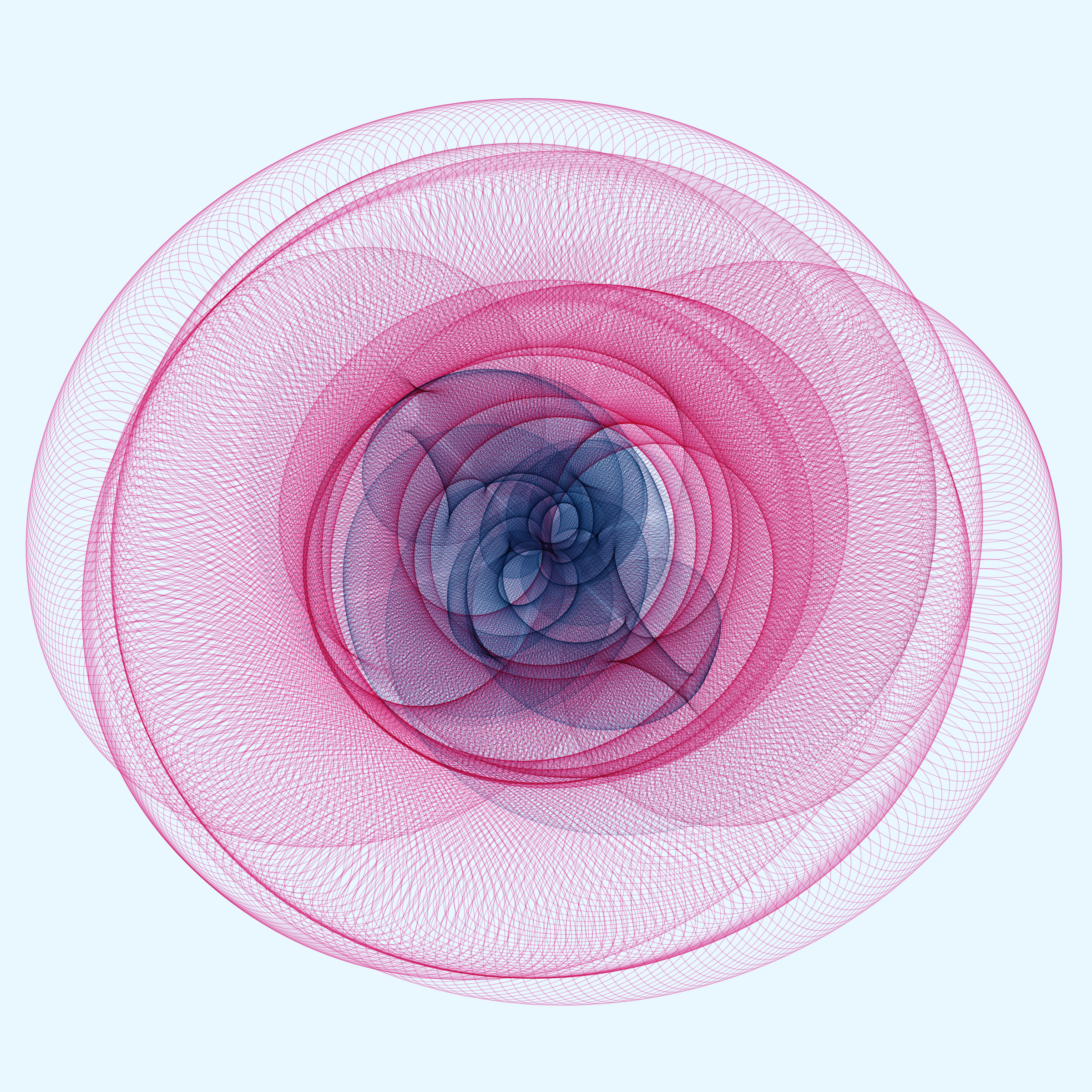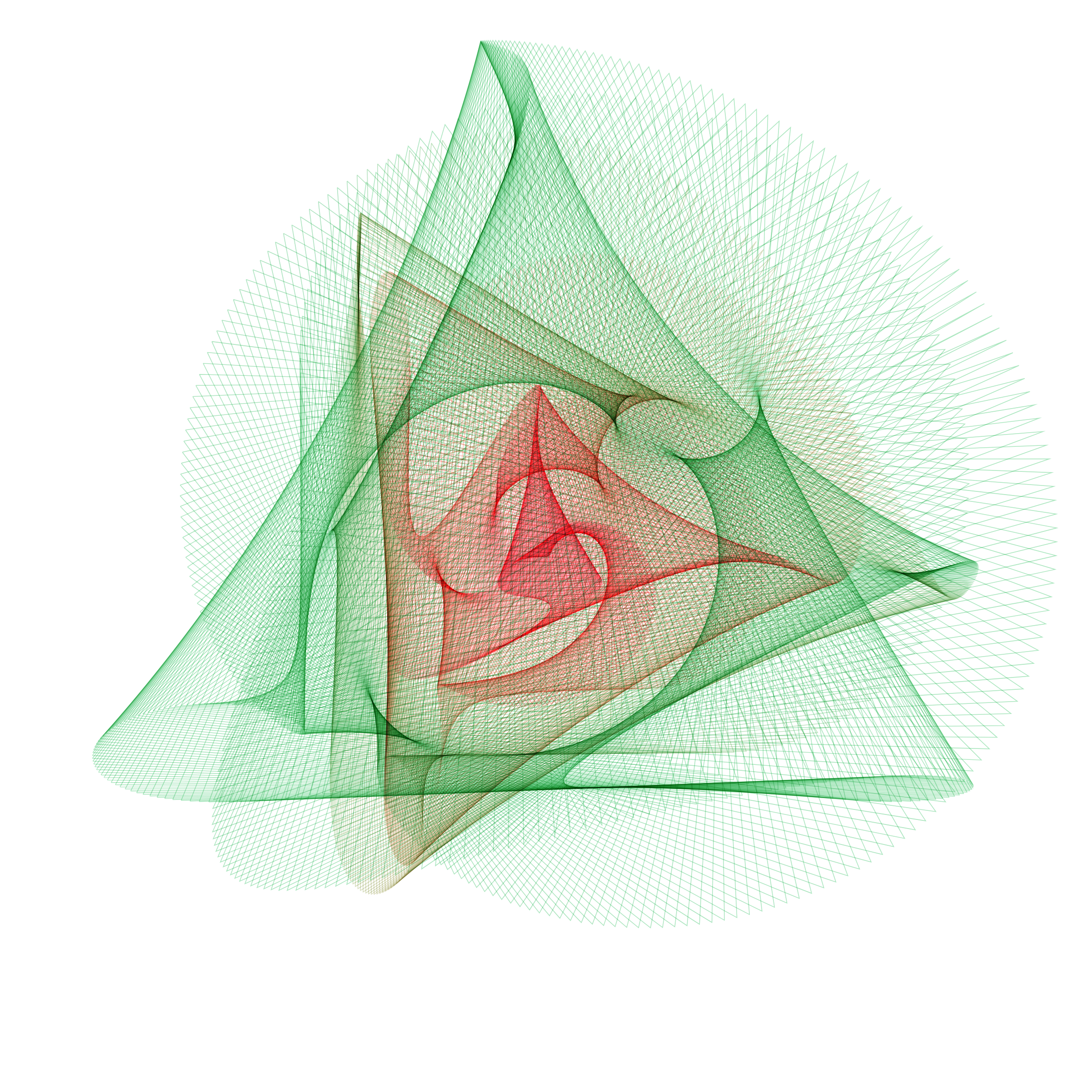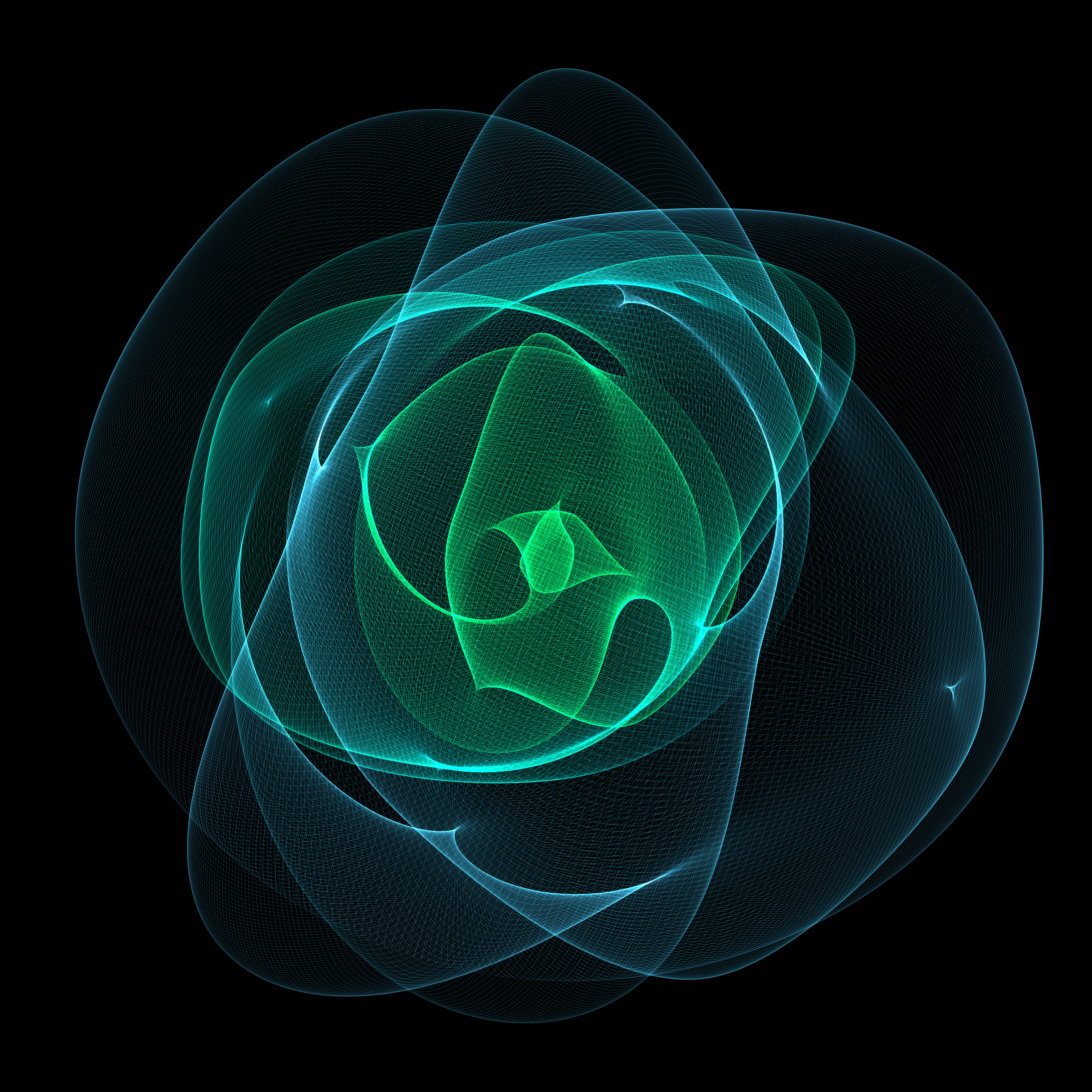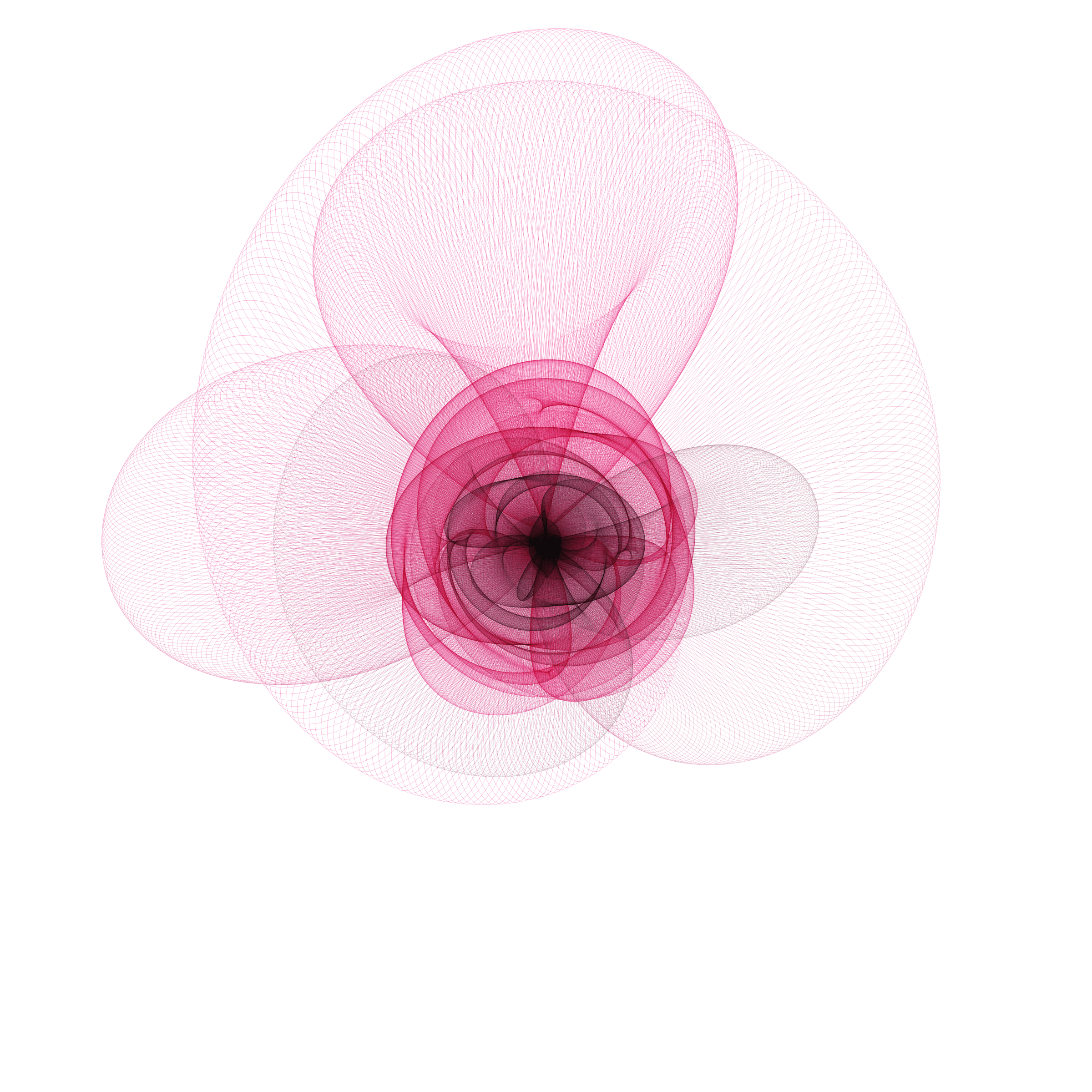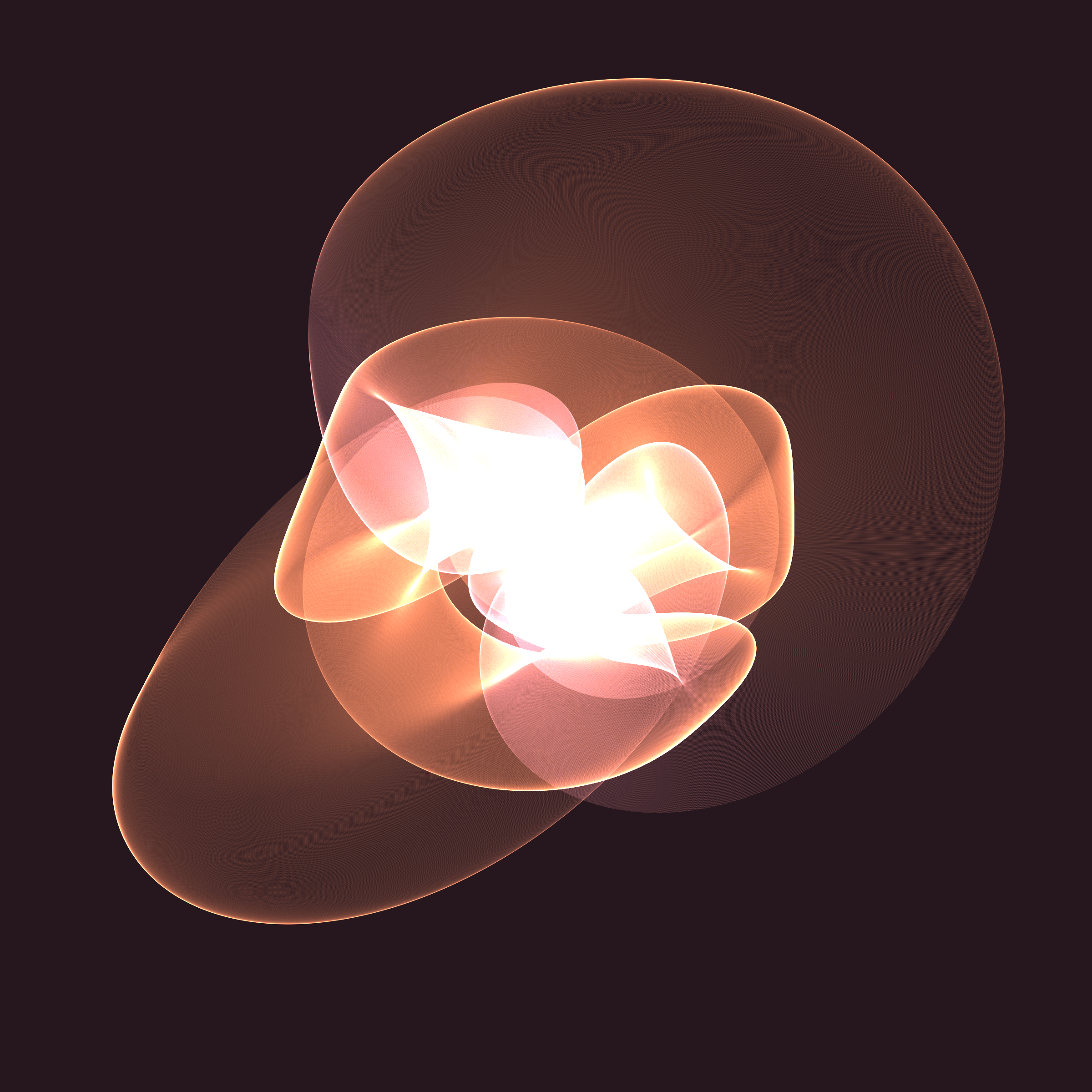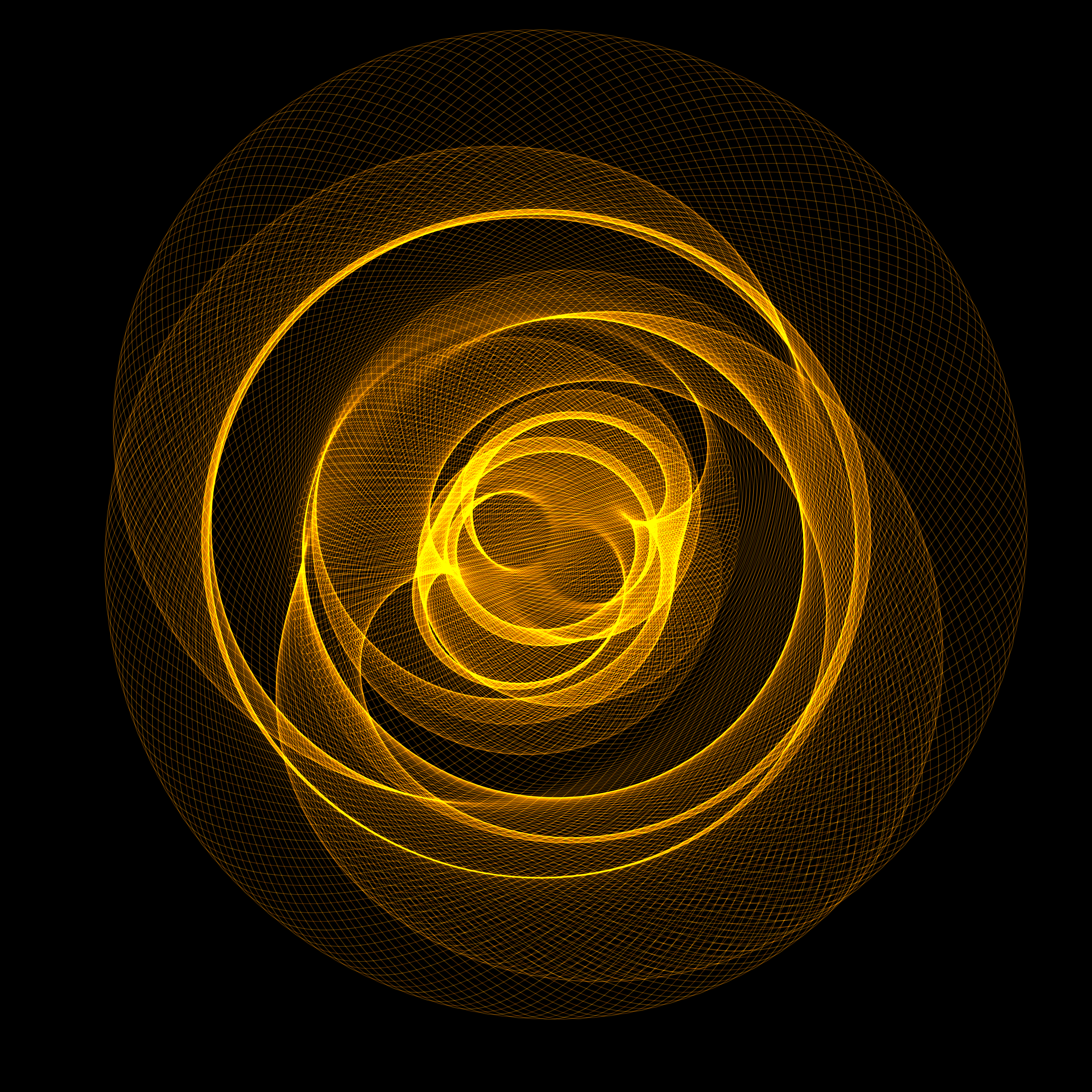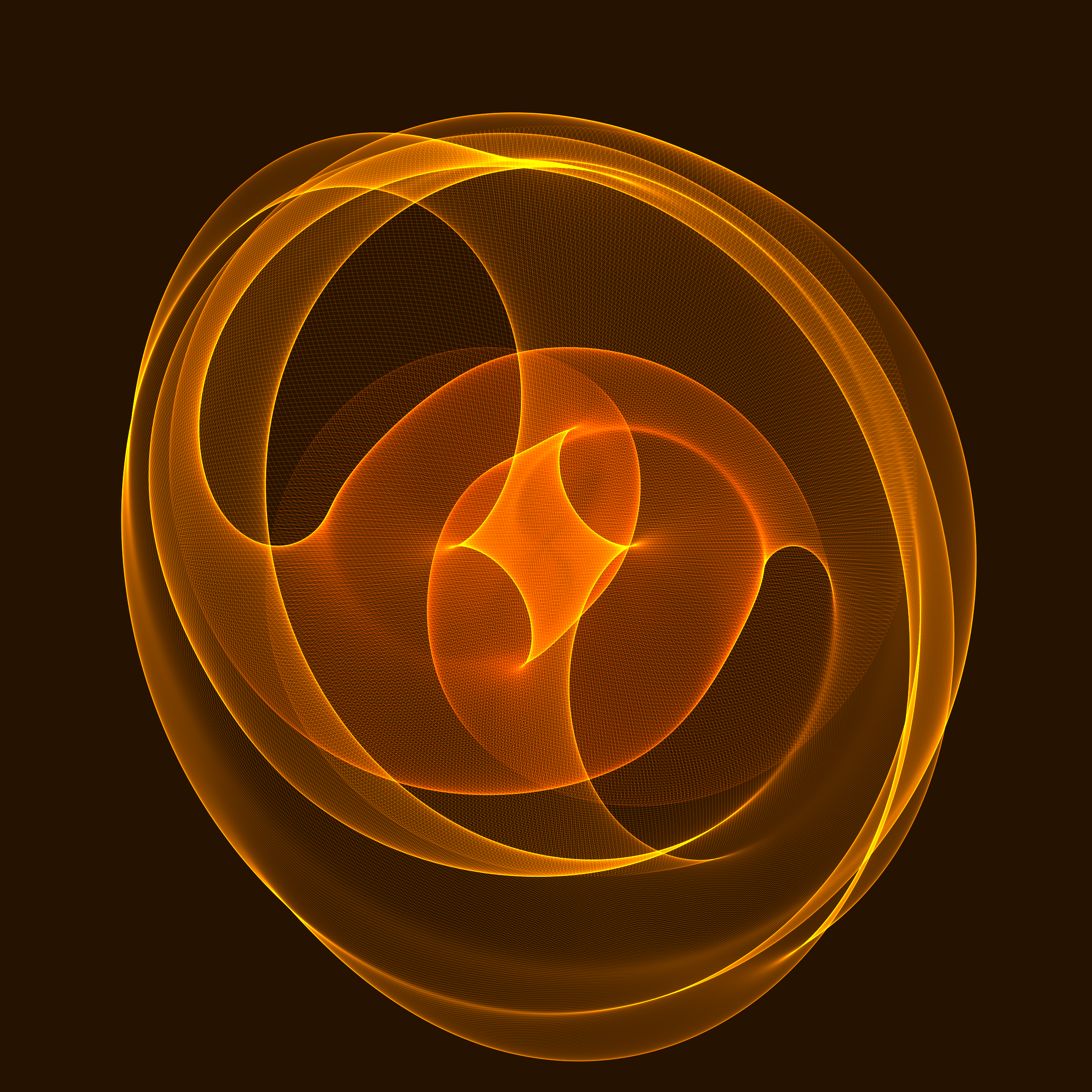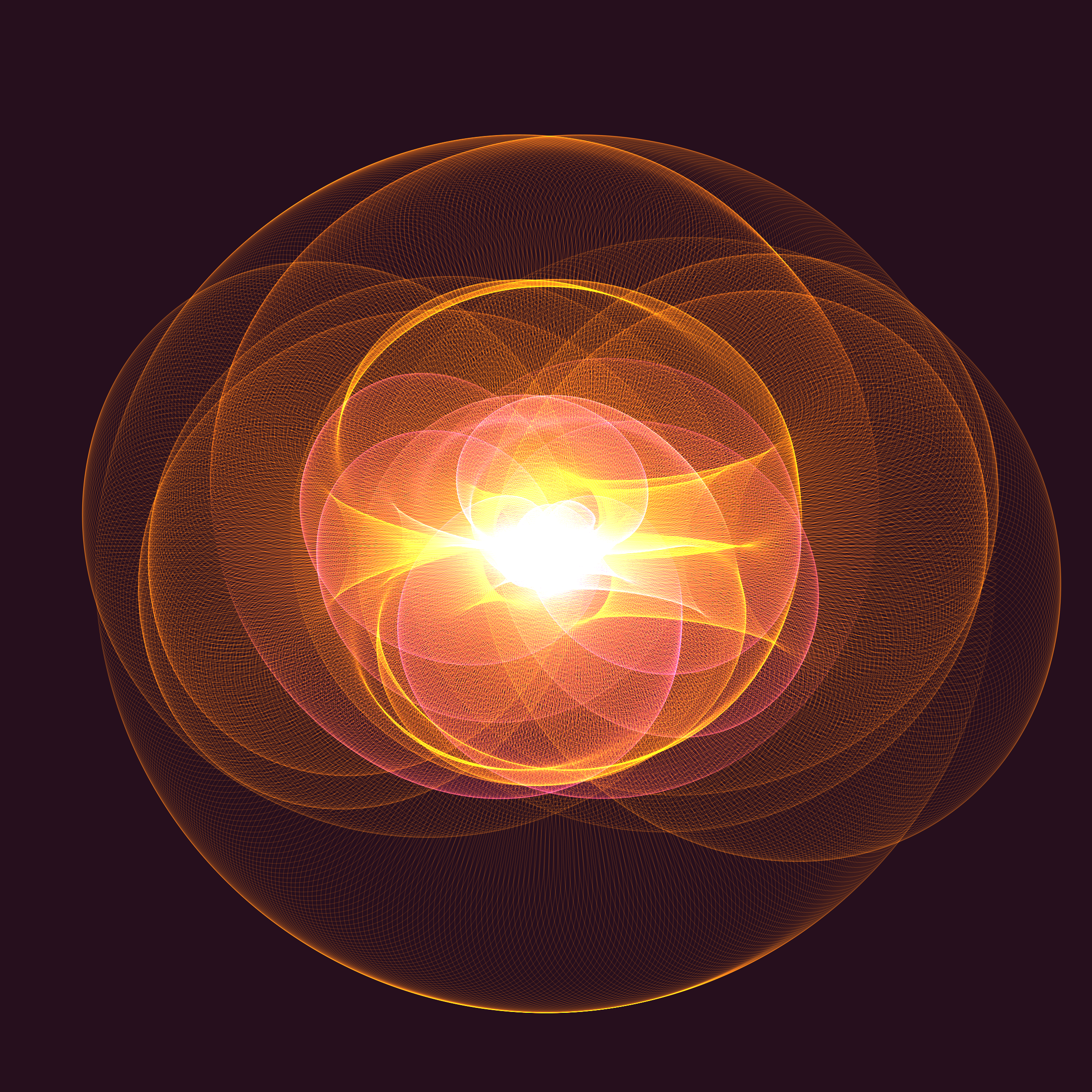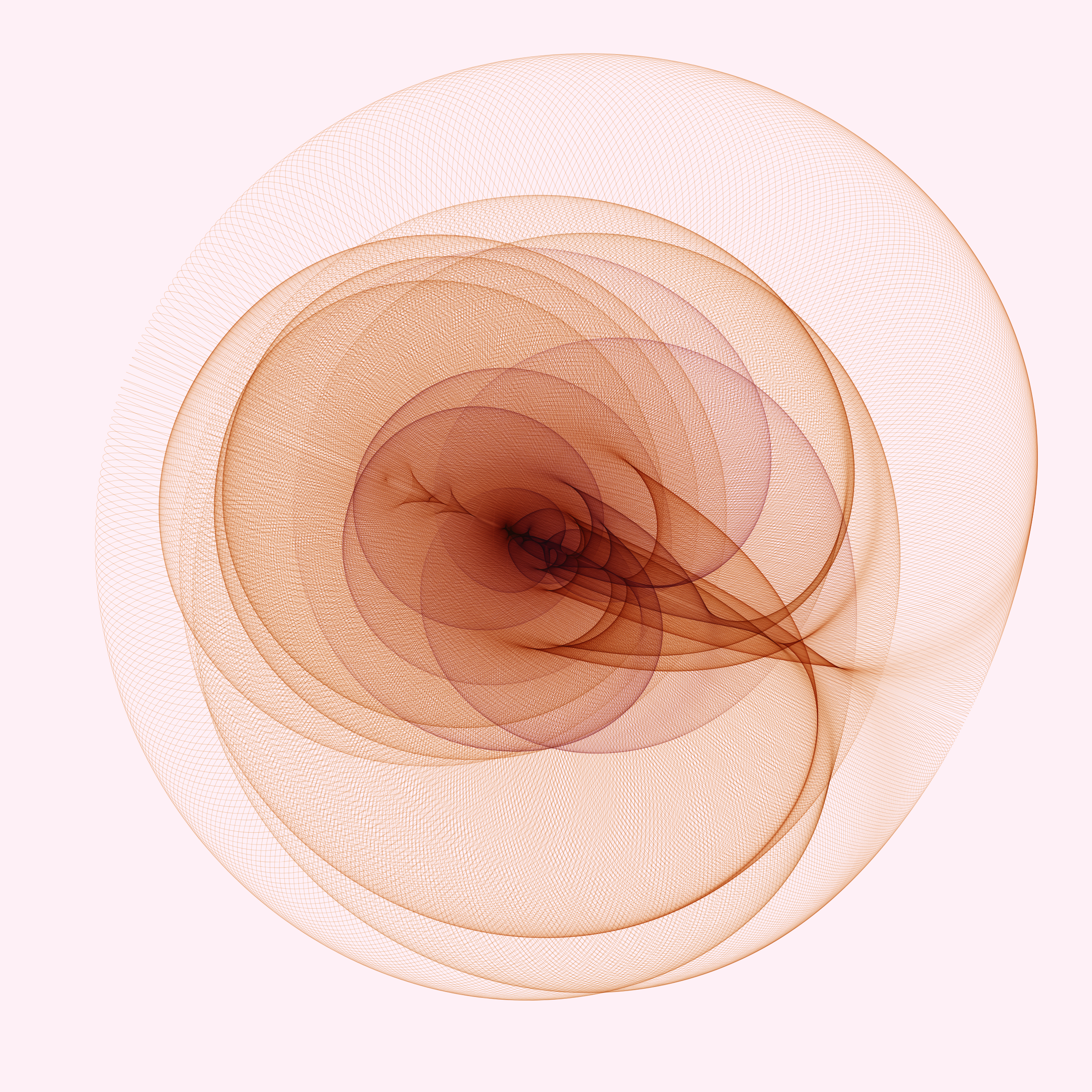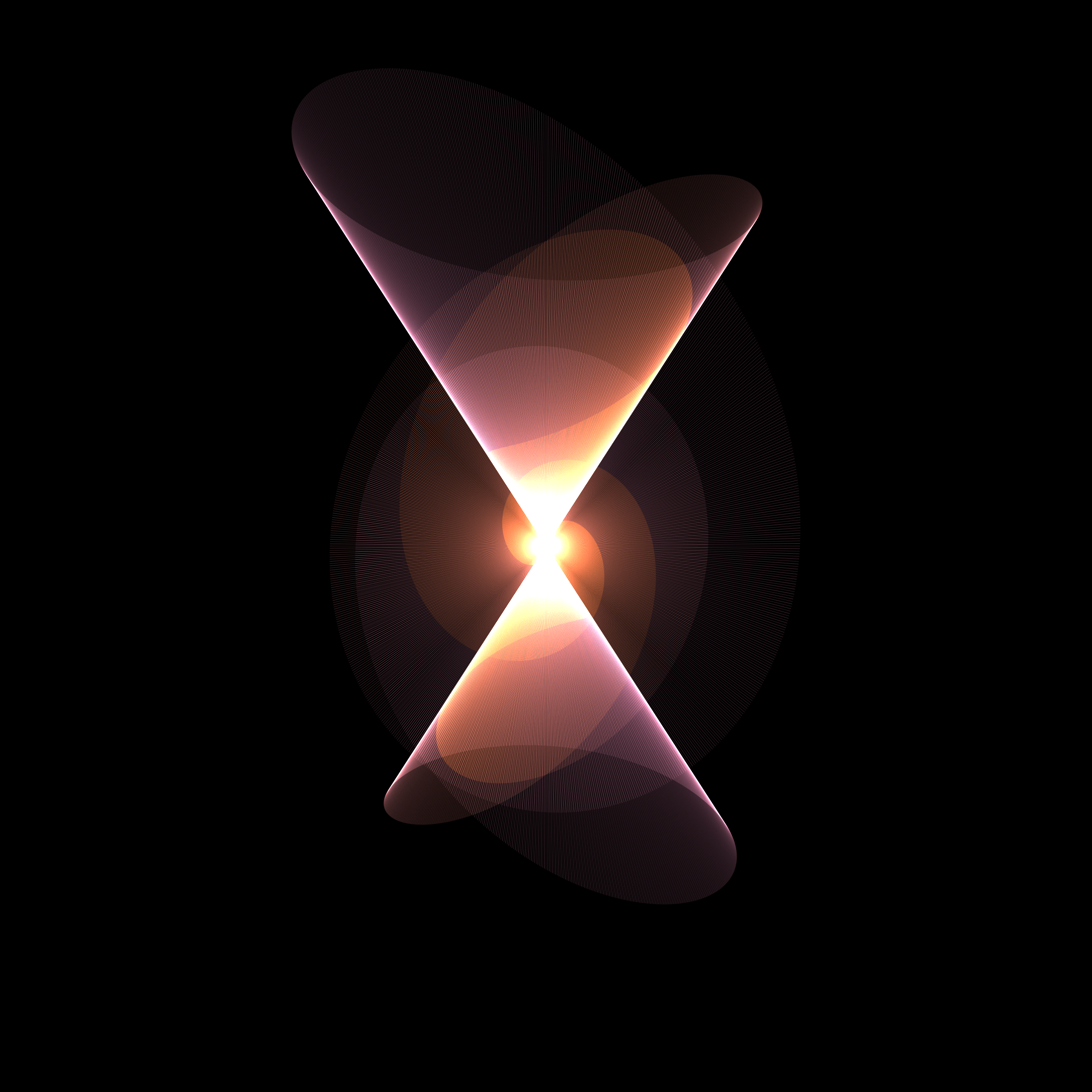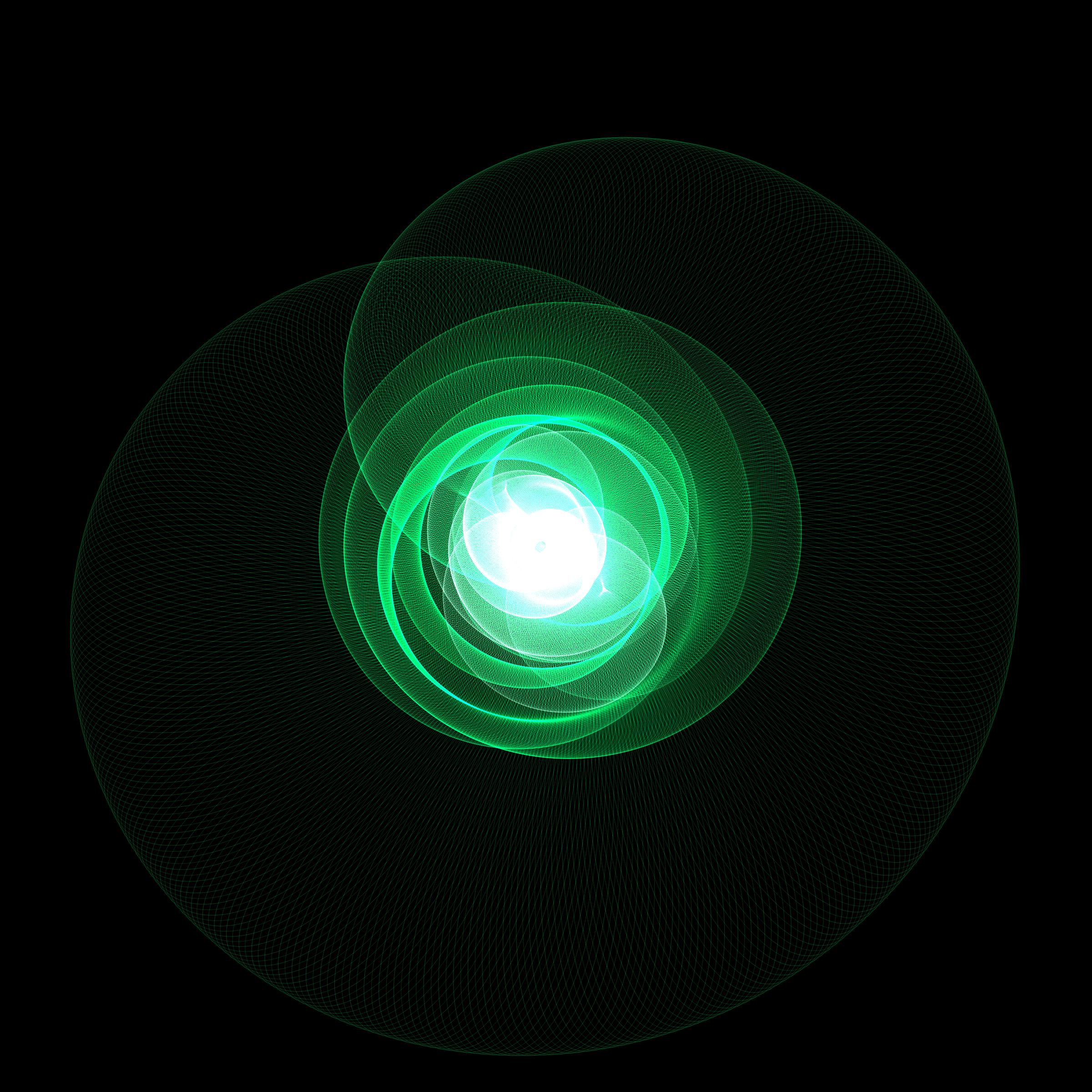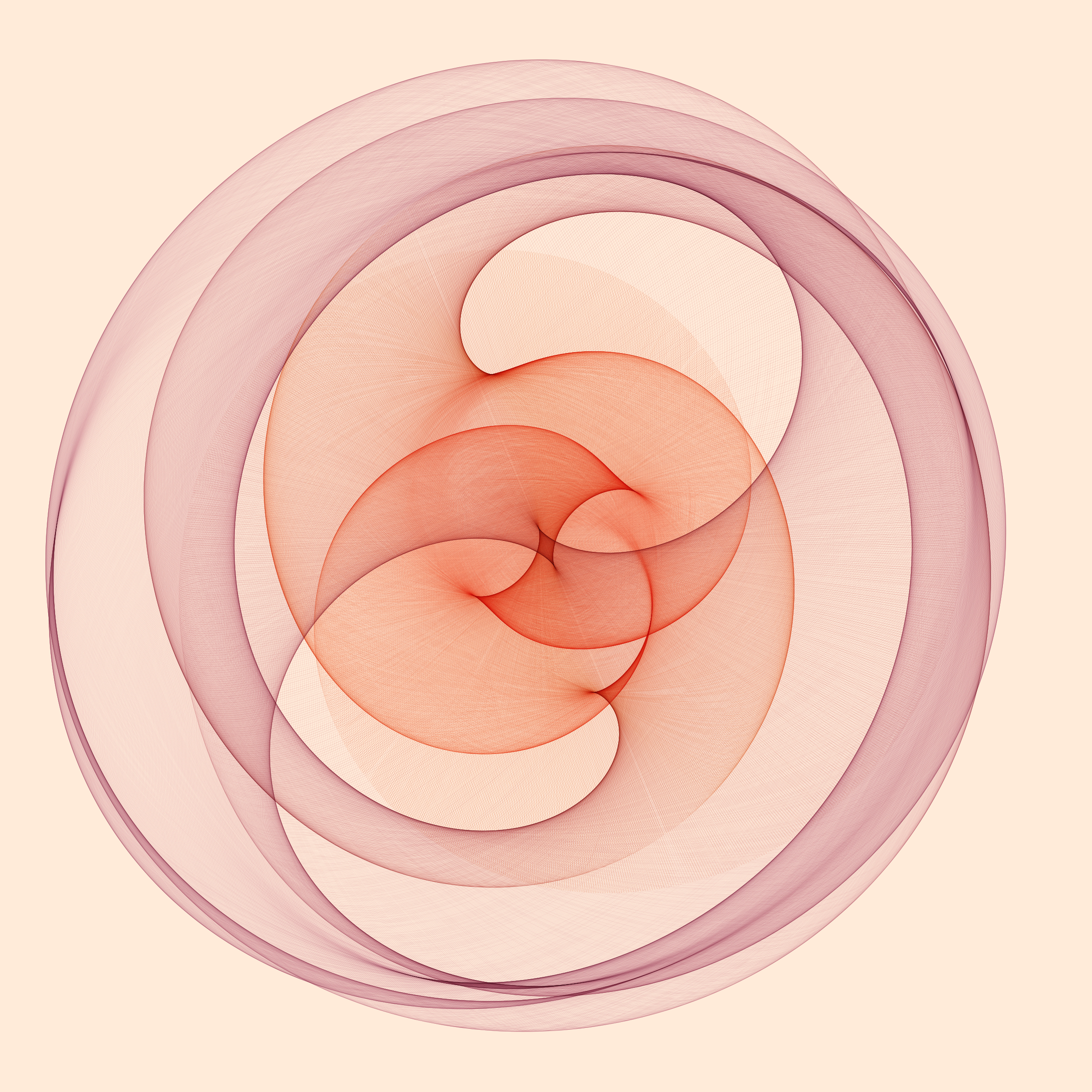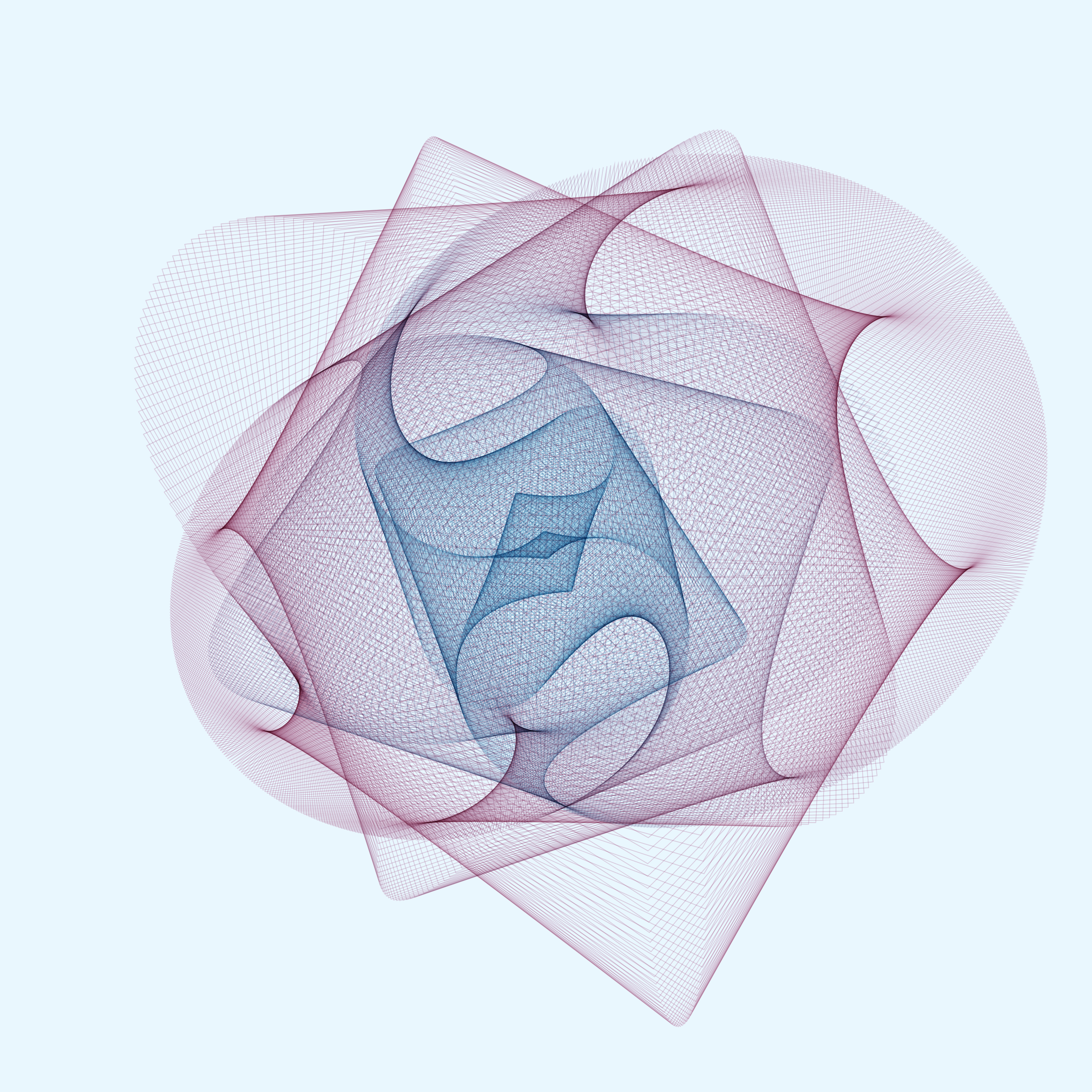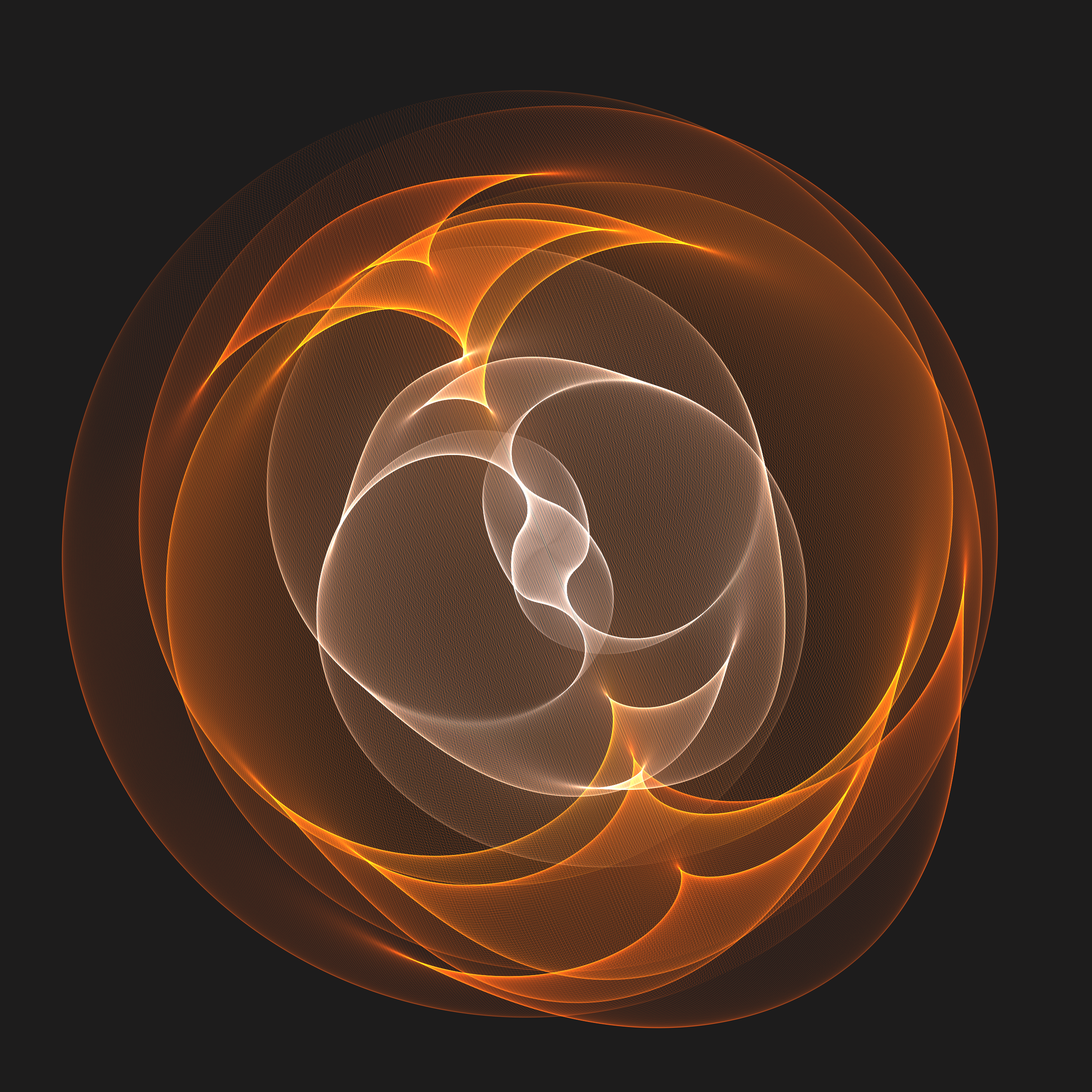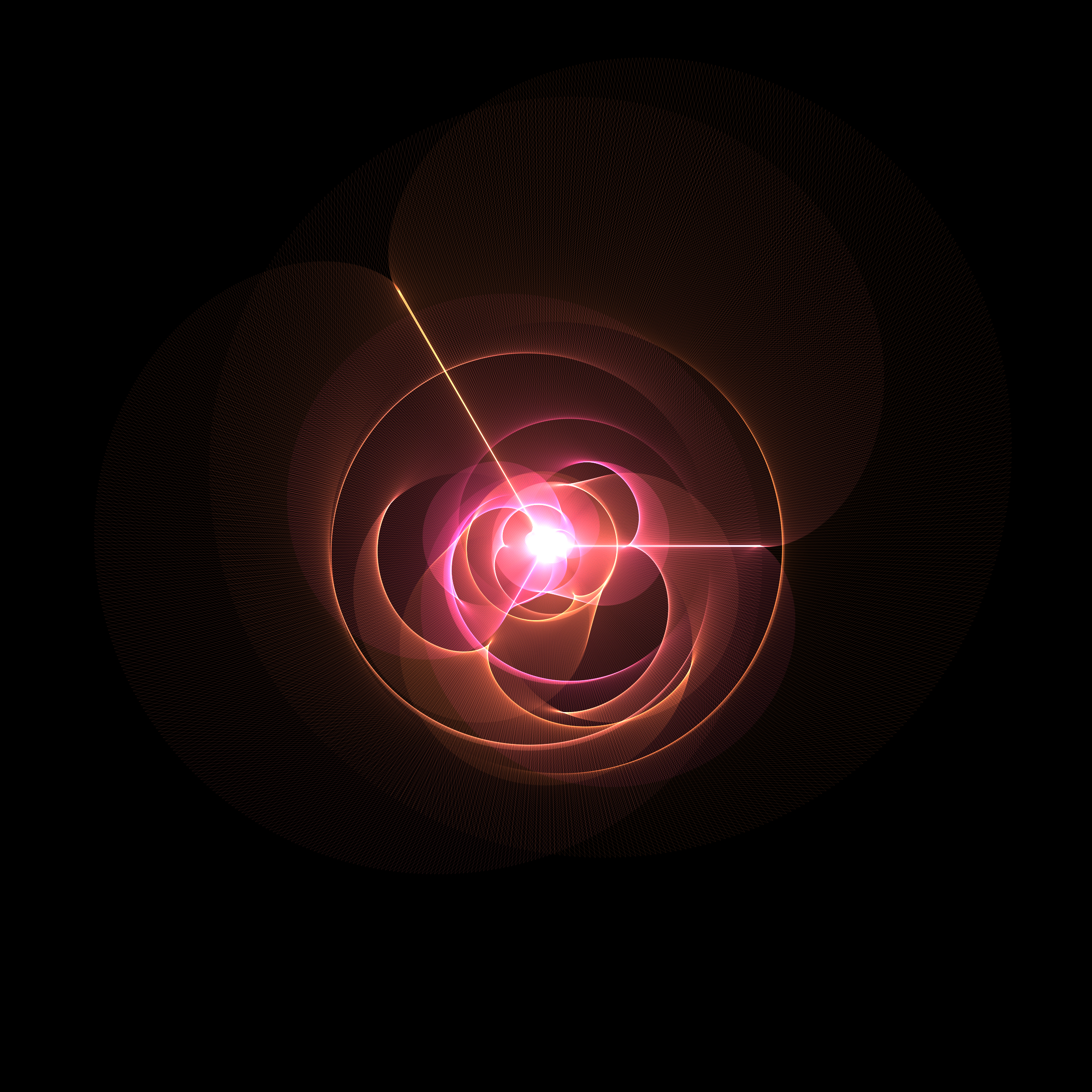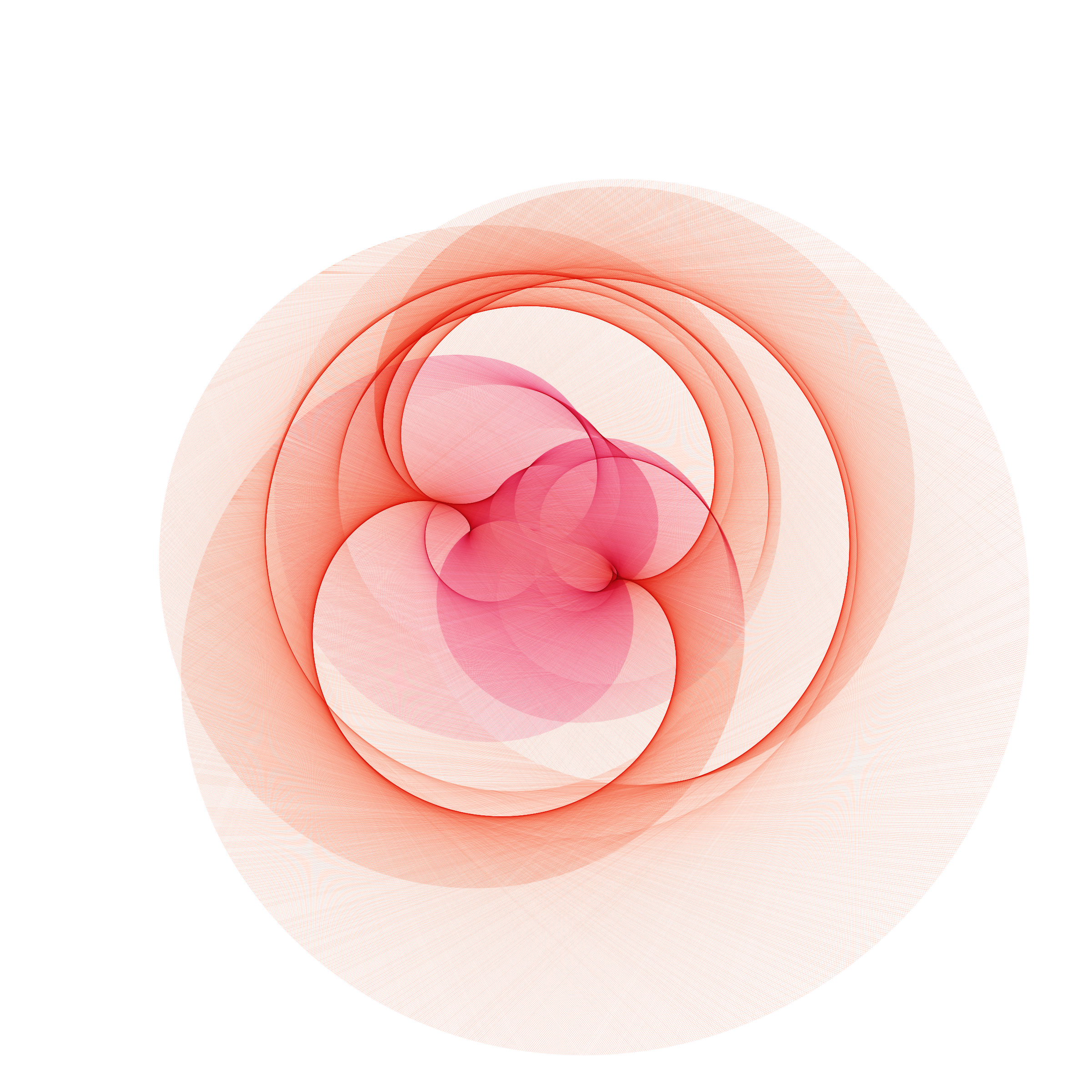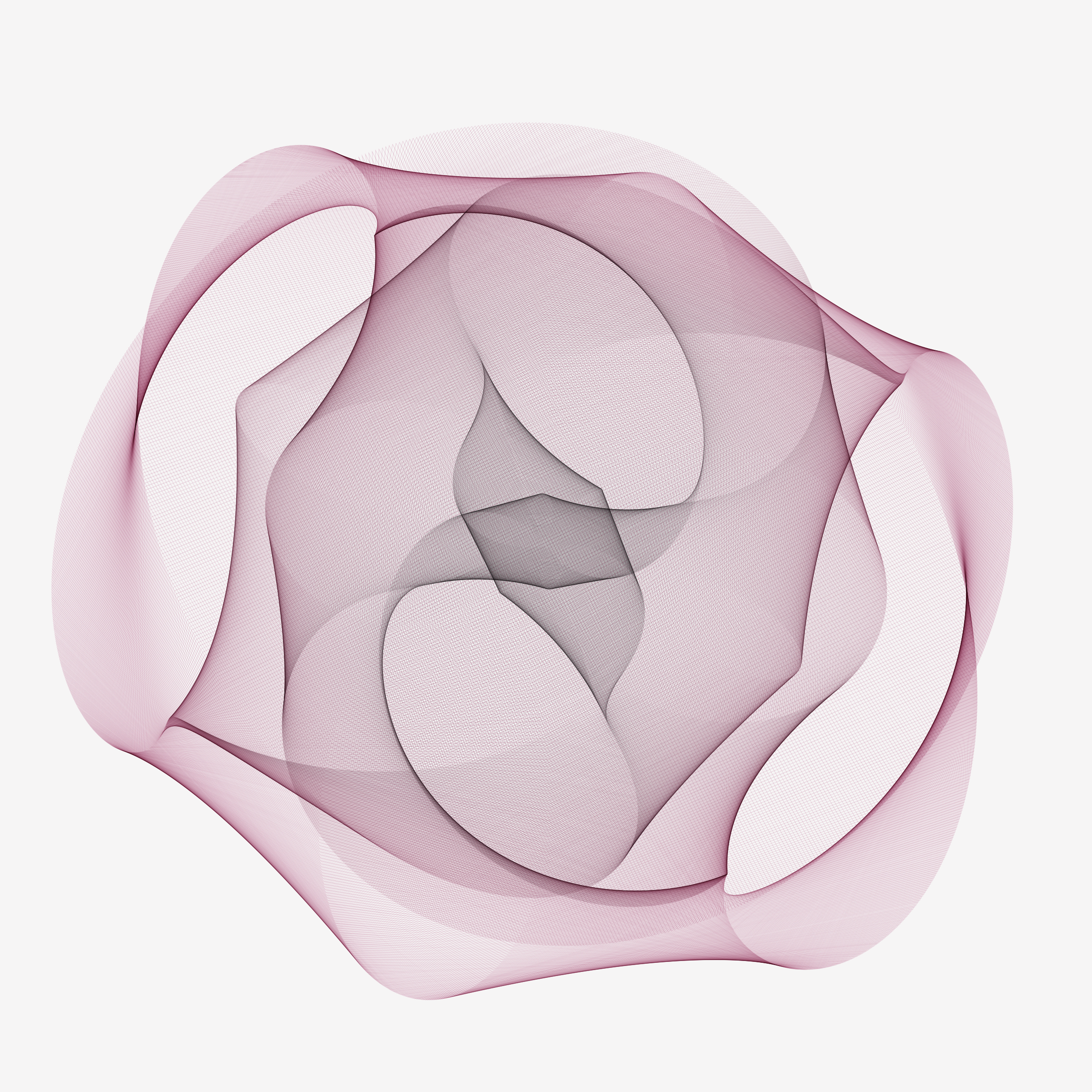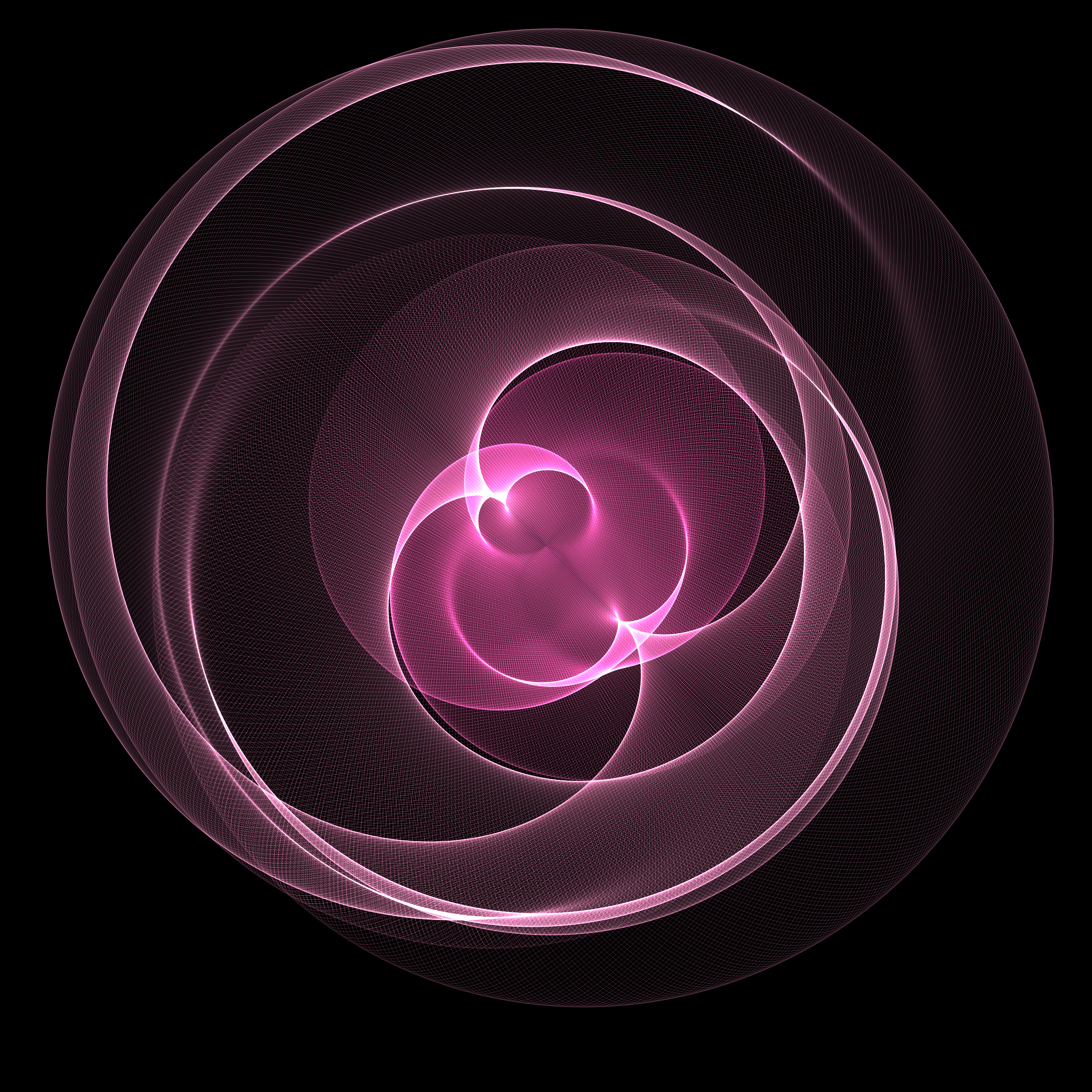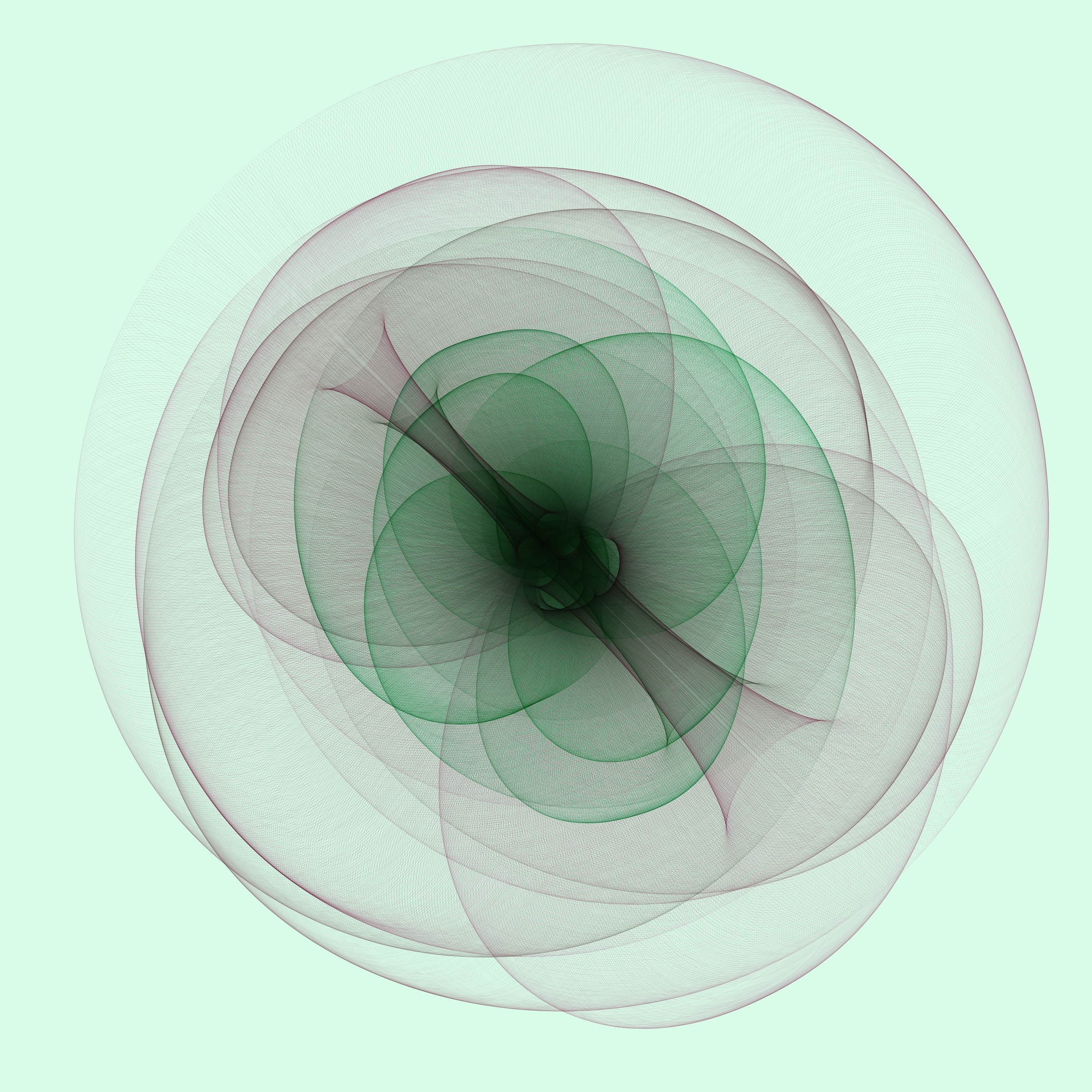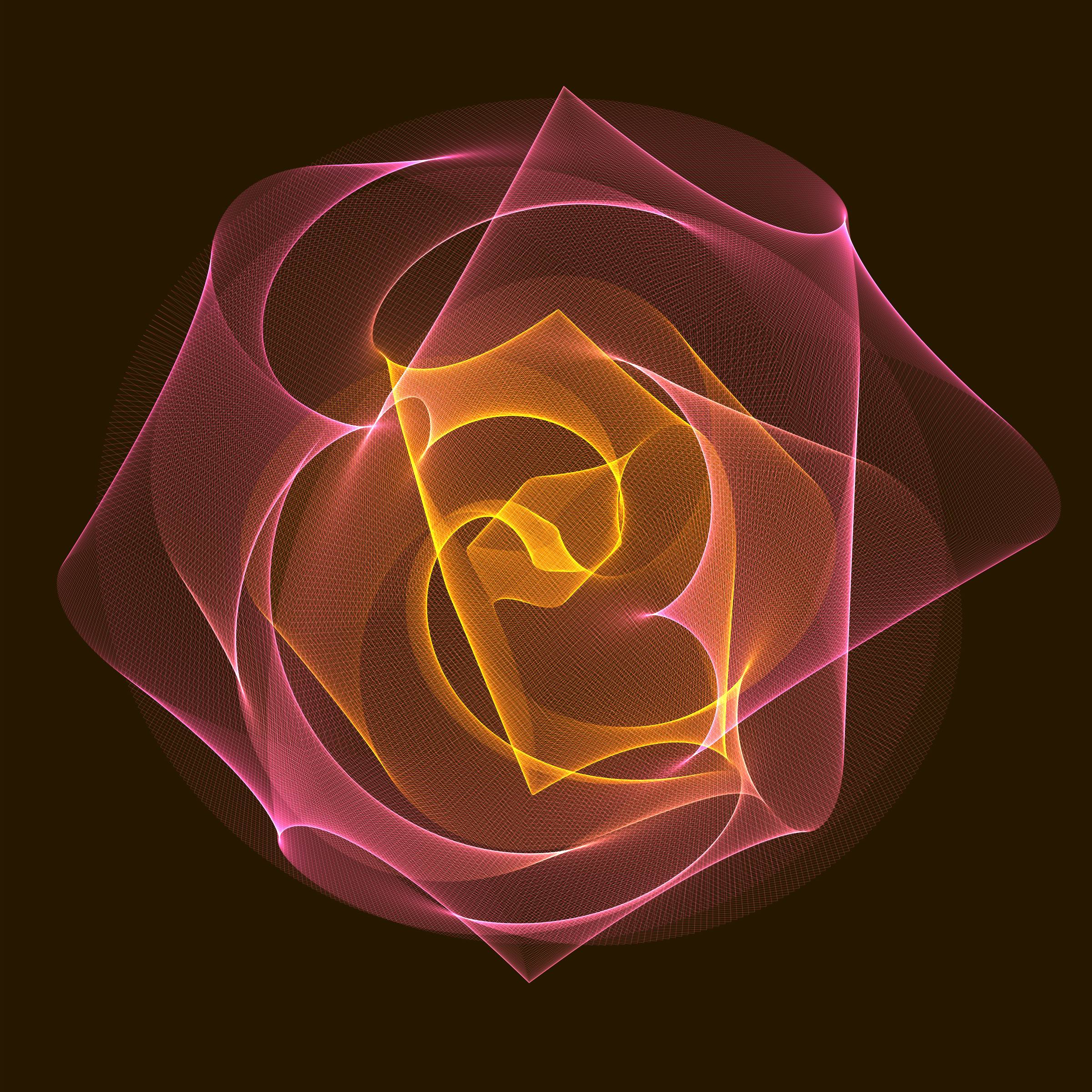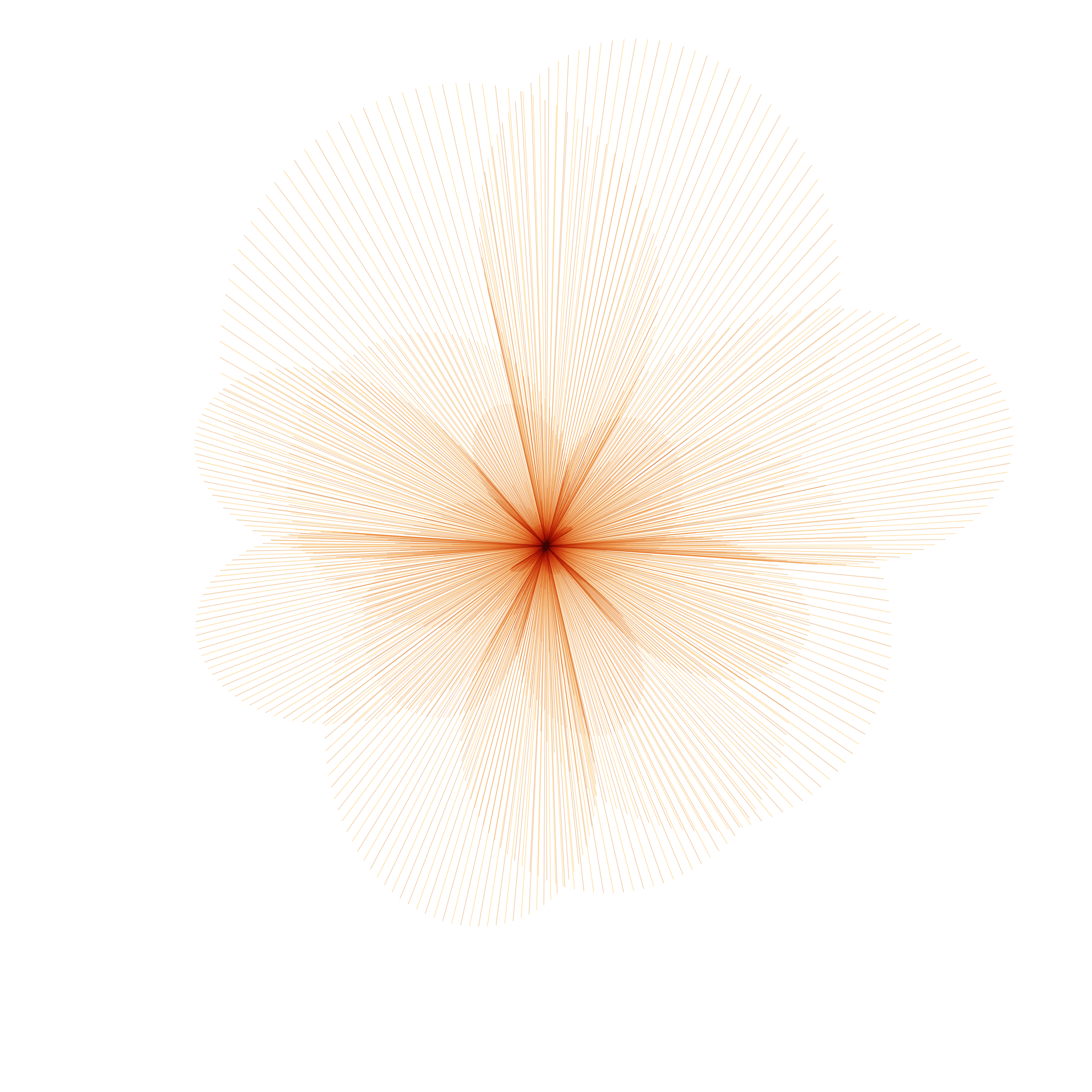 Art Blocks Presents
Nebula
RVig
Works
Recently listed
About Nebula
A Nebula is a distinct body of interstellar clouds. Originally, the term was used to describe any diffused astronomical object, including galaxies beyond the Milky Way. Nebula is now also an amazing, complex, twisted and nebulous shape you can contemplate while rotating, or grab and spin to explore its best profiles. Shortcuts: [p] Pause, Pixel Resolution: [1] Very Low, [2] Low, [3] Native, [4] Print. Touch / click and move to rotate. Animation stops if device too slow. ...
Past releases
Set price on Nov 30, 2021 5:00 PM UTC
154 works released
About the artist
RVig
RVig has been a digital artist since 1999. He studied computer science and engineering at INSA Lyon (National Institute of Applied Science) and McGill University (Montréal, Canada). However he had long had a passion for art and images and he succeeded at weaving this into his mastery of coding. Practitioners have access to a wide range of knowledge...
Learn more