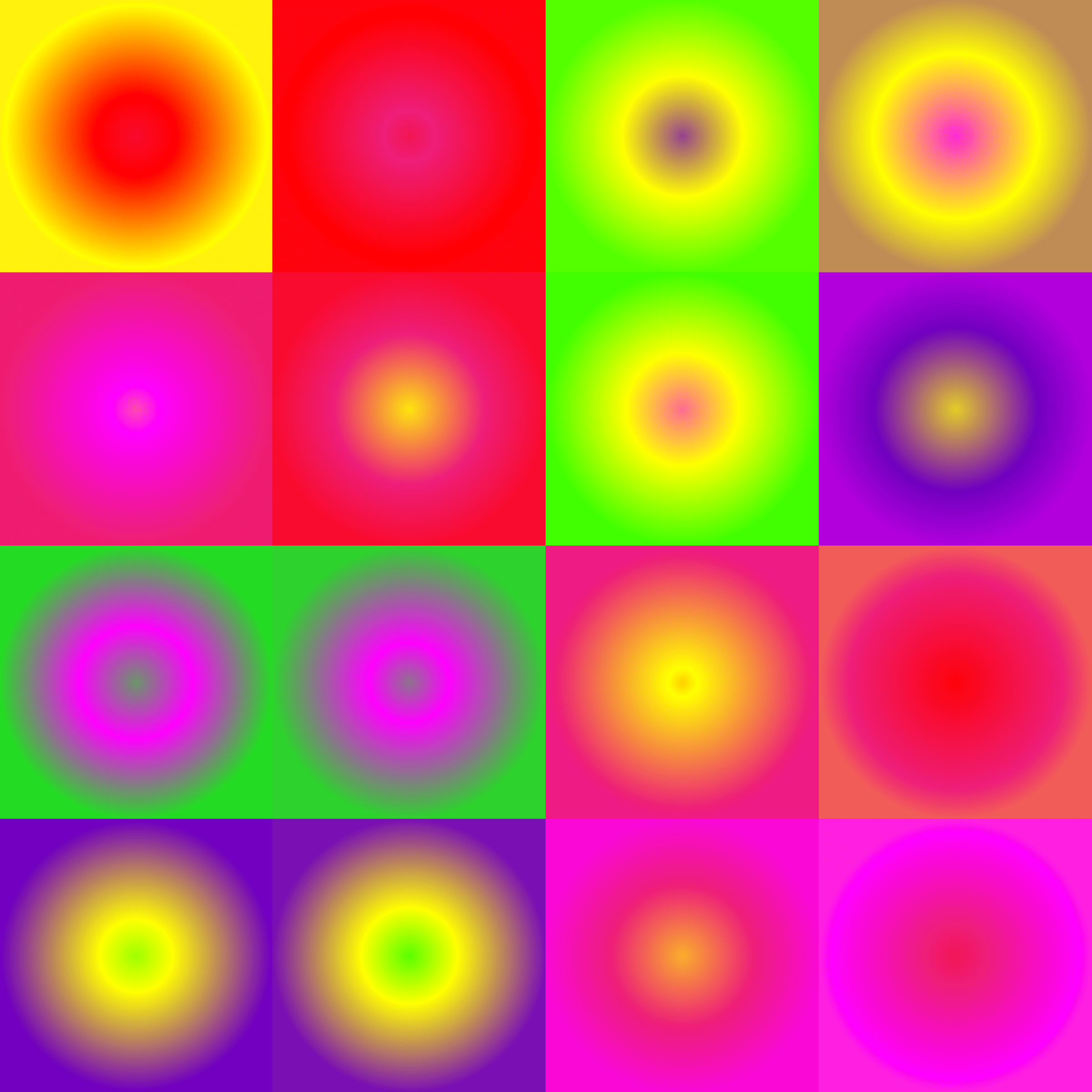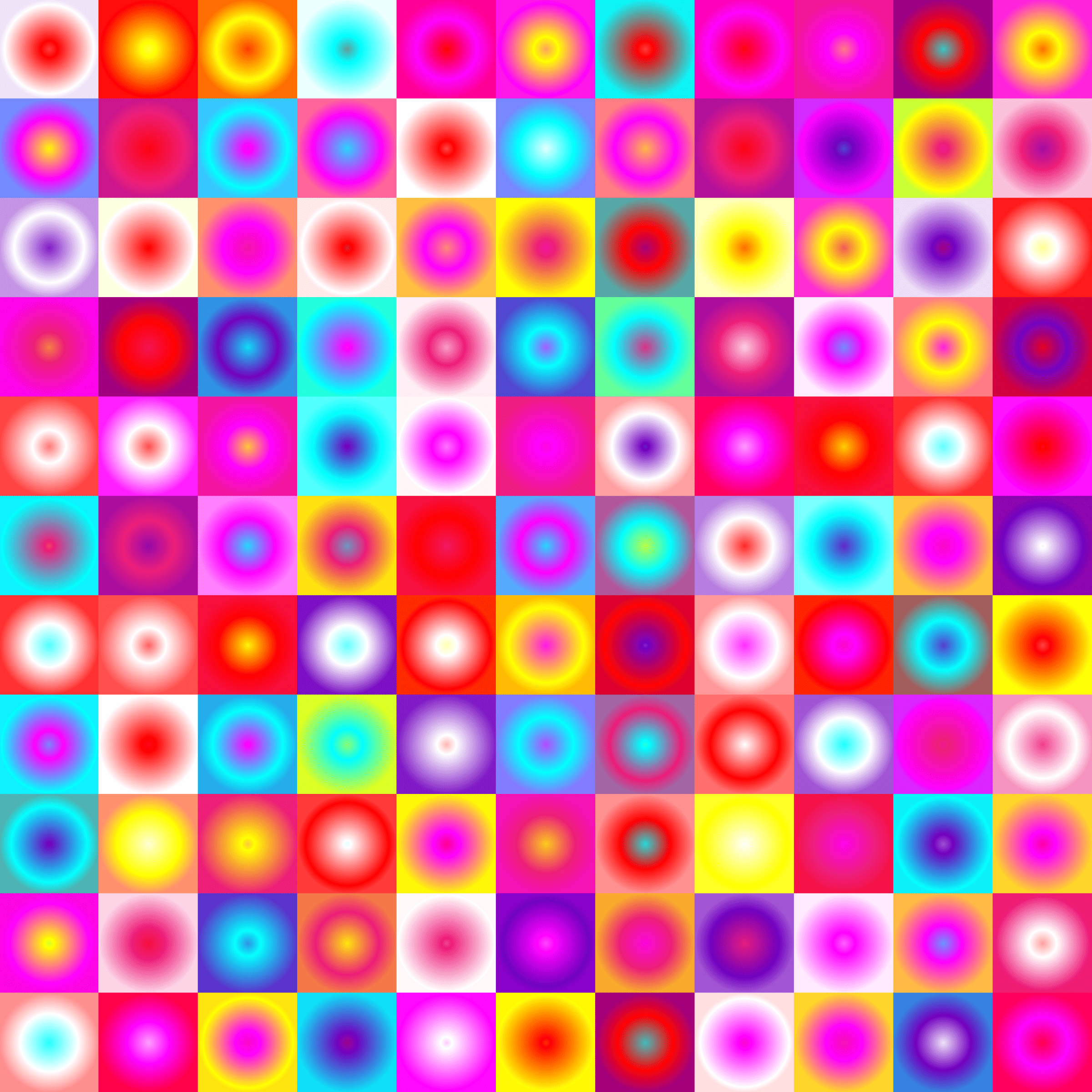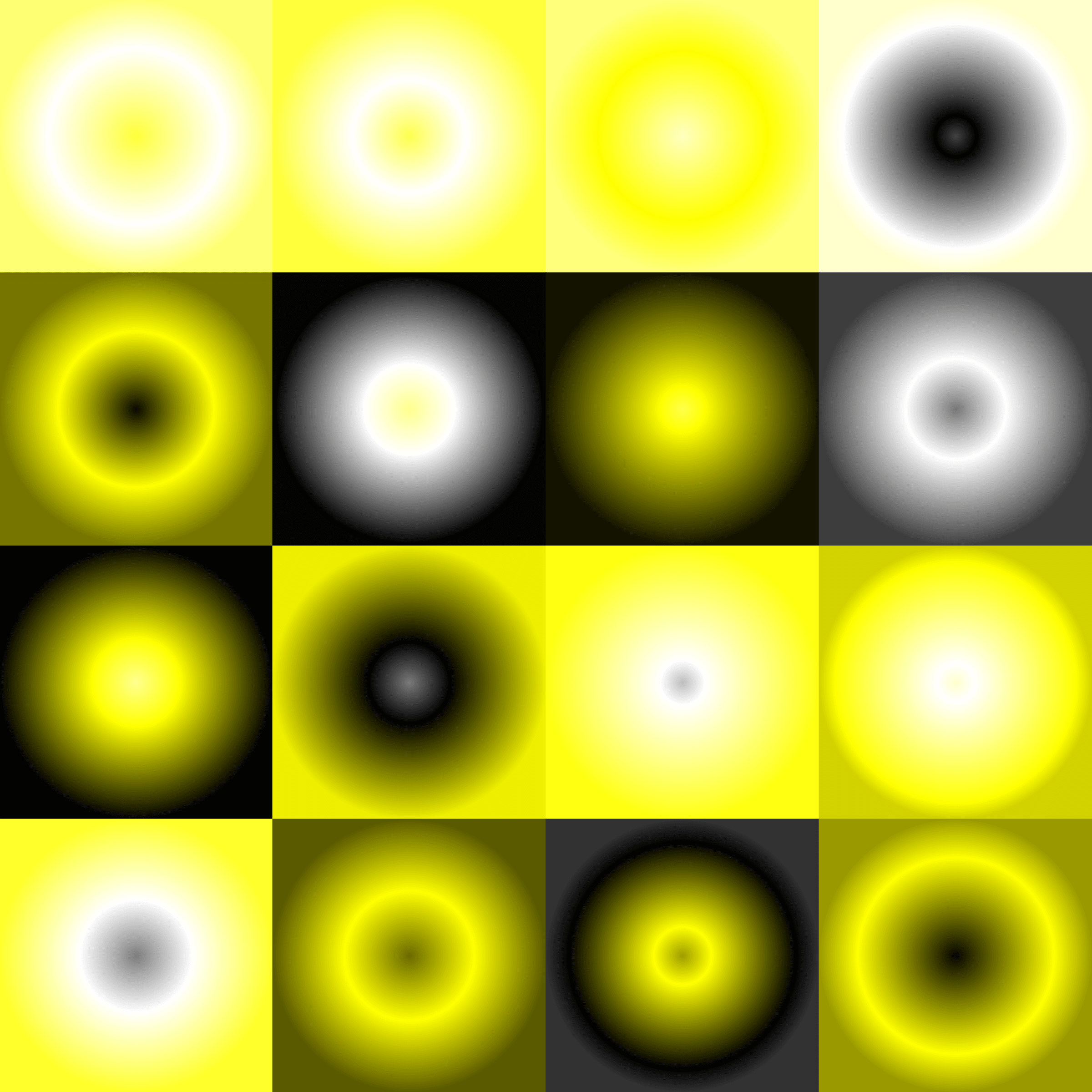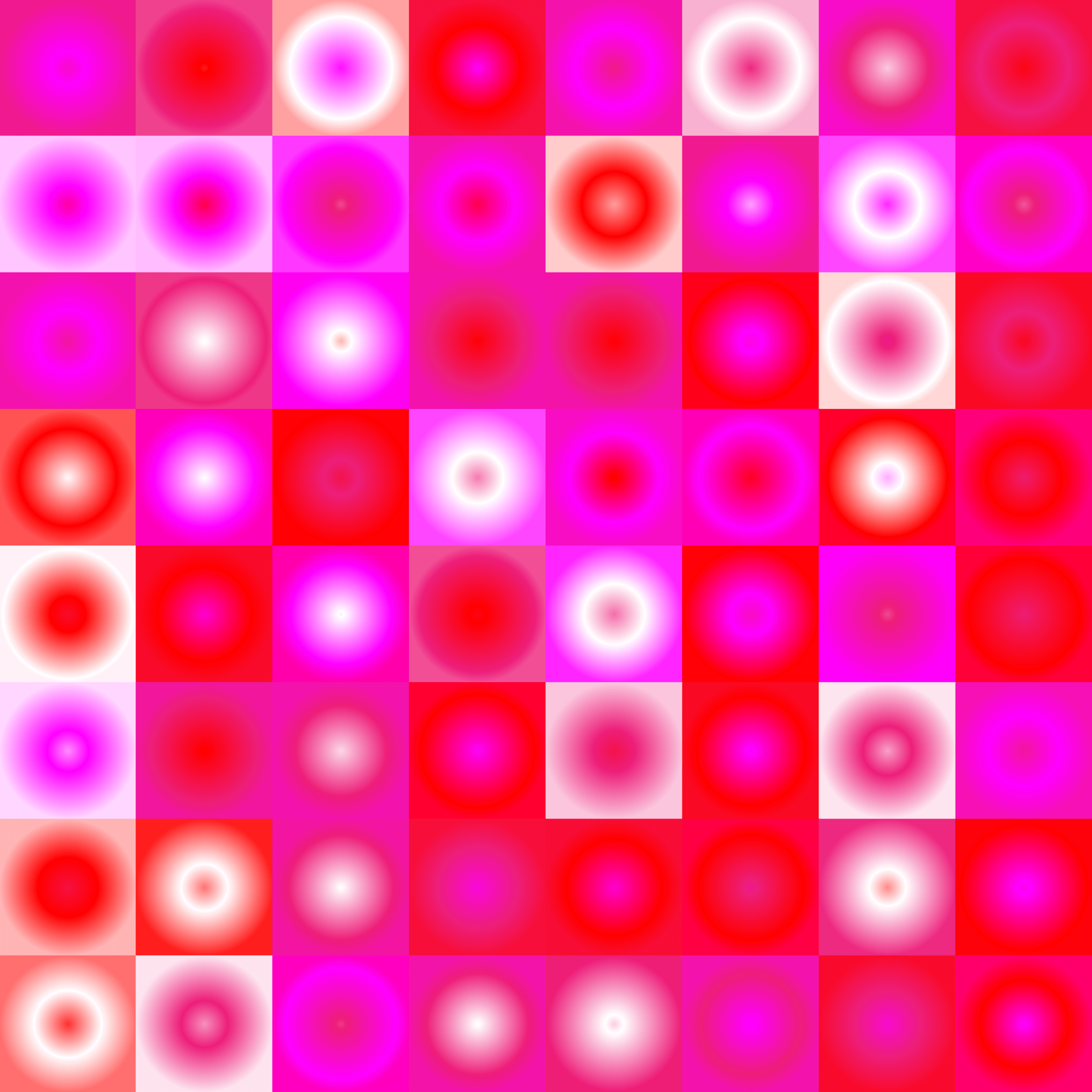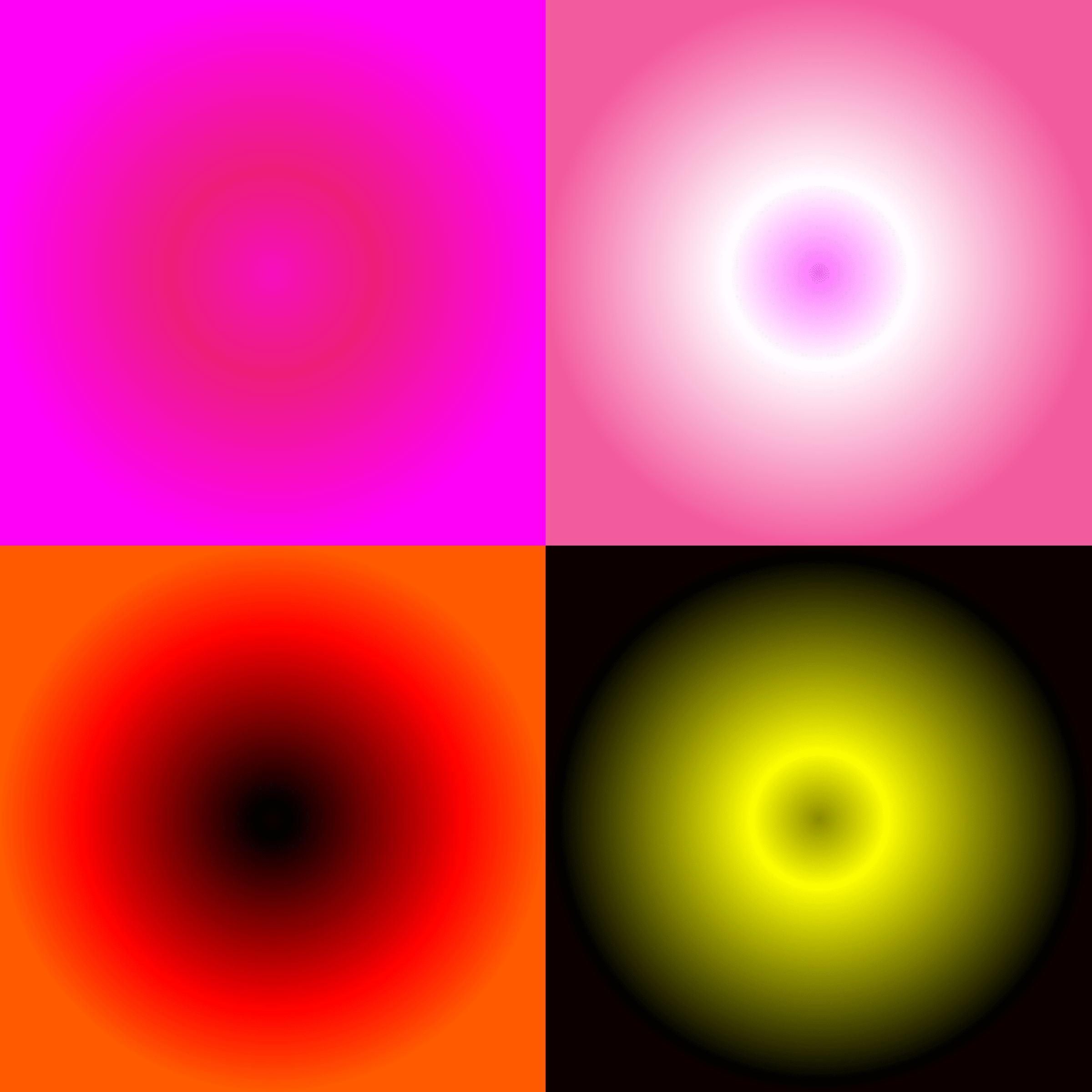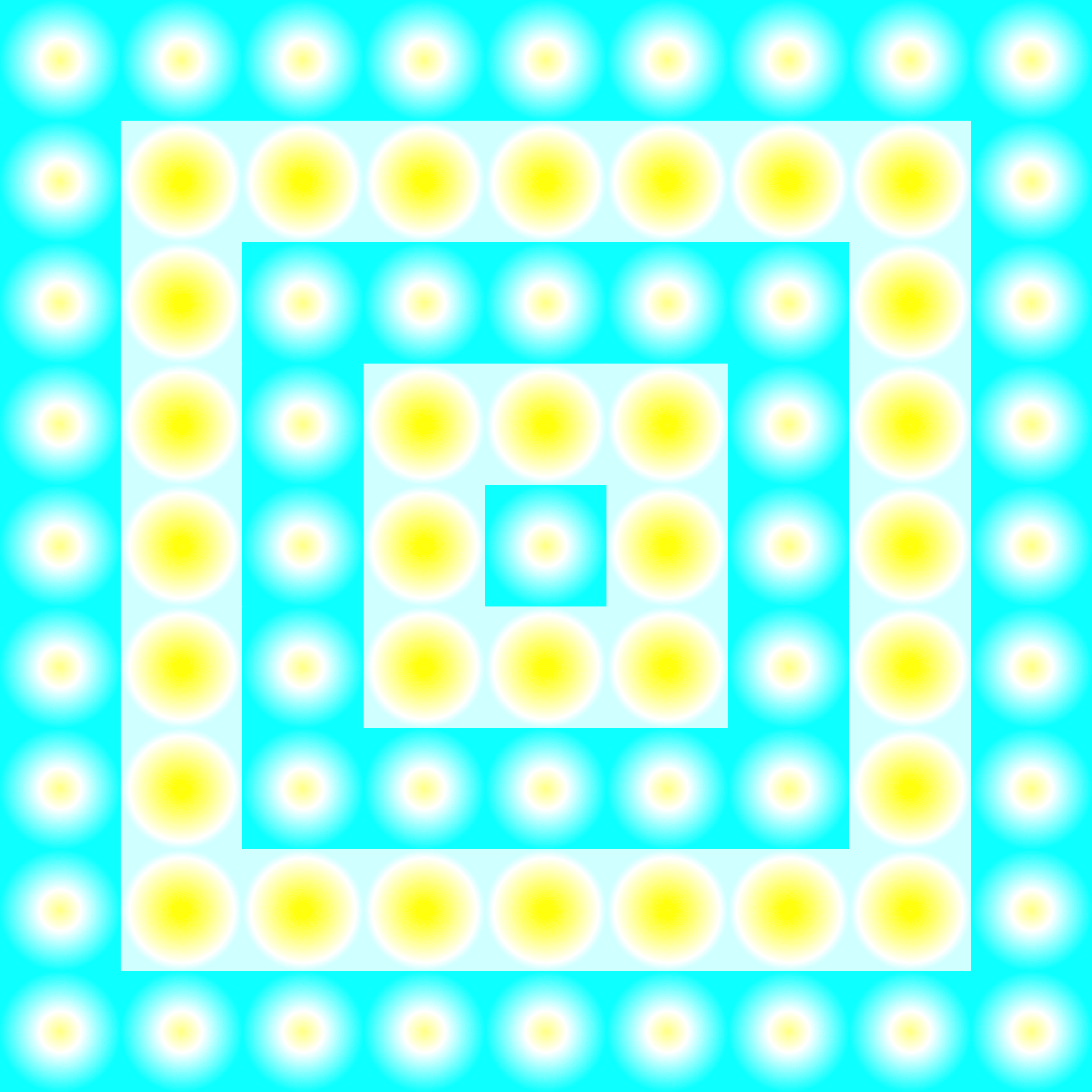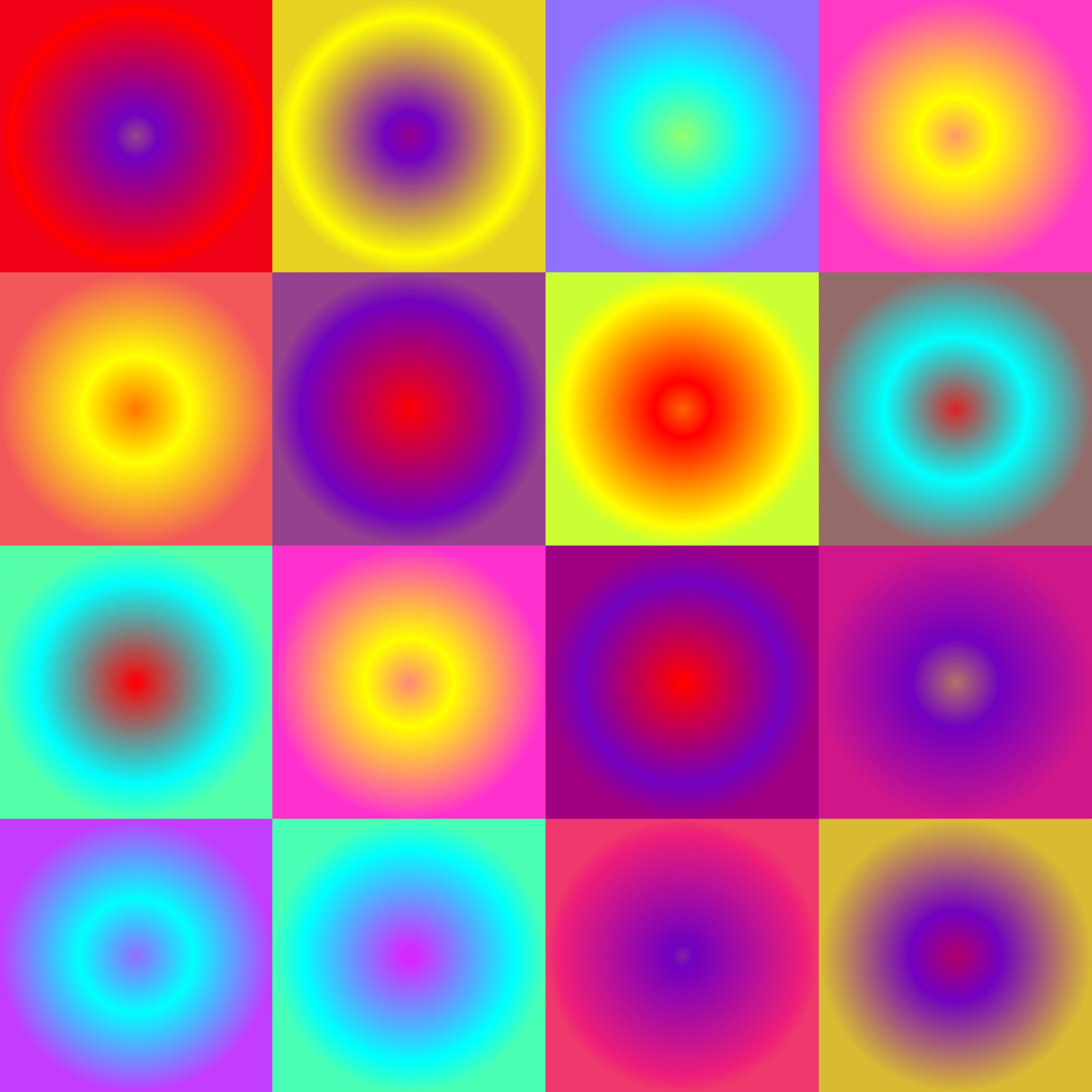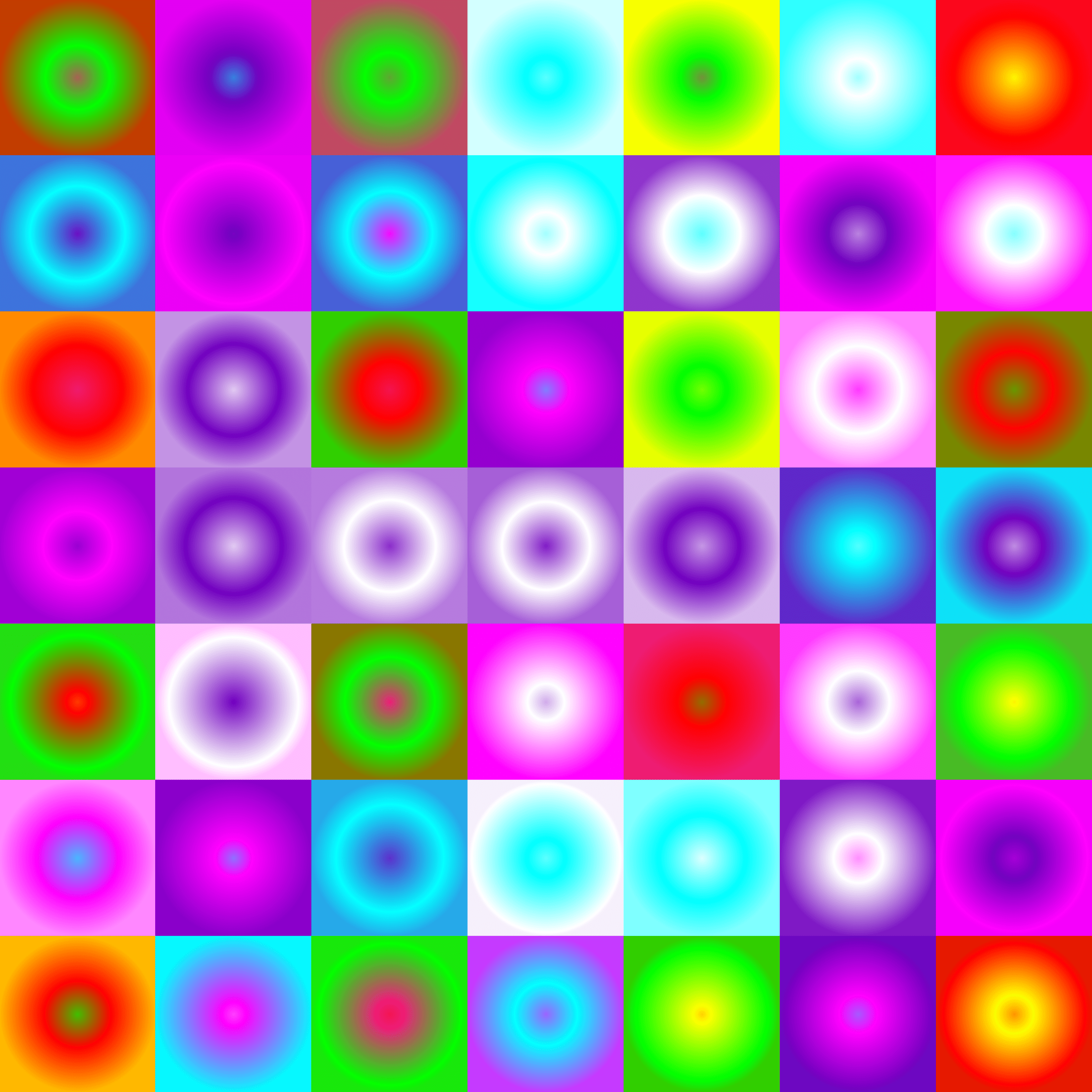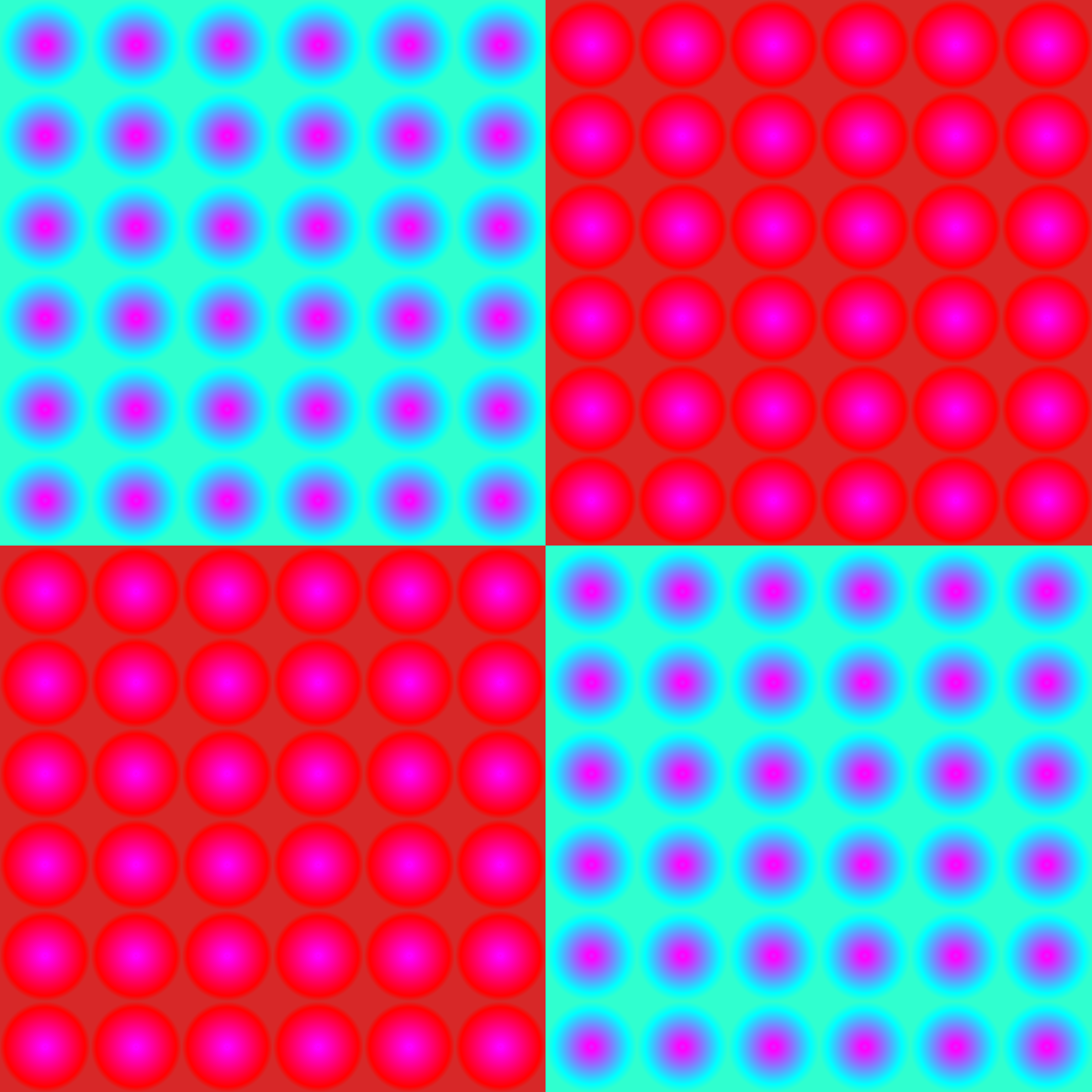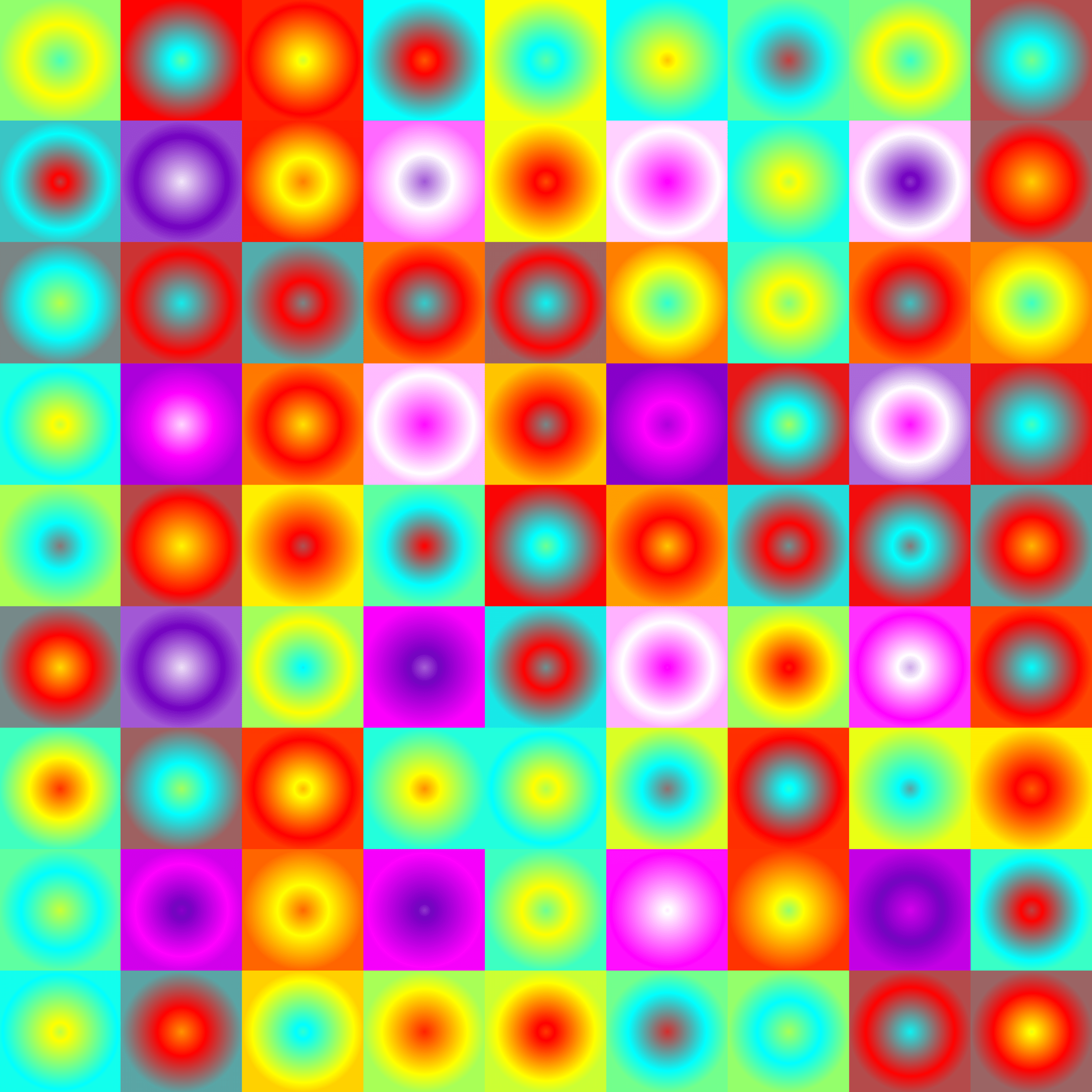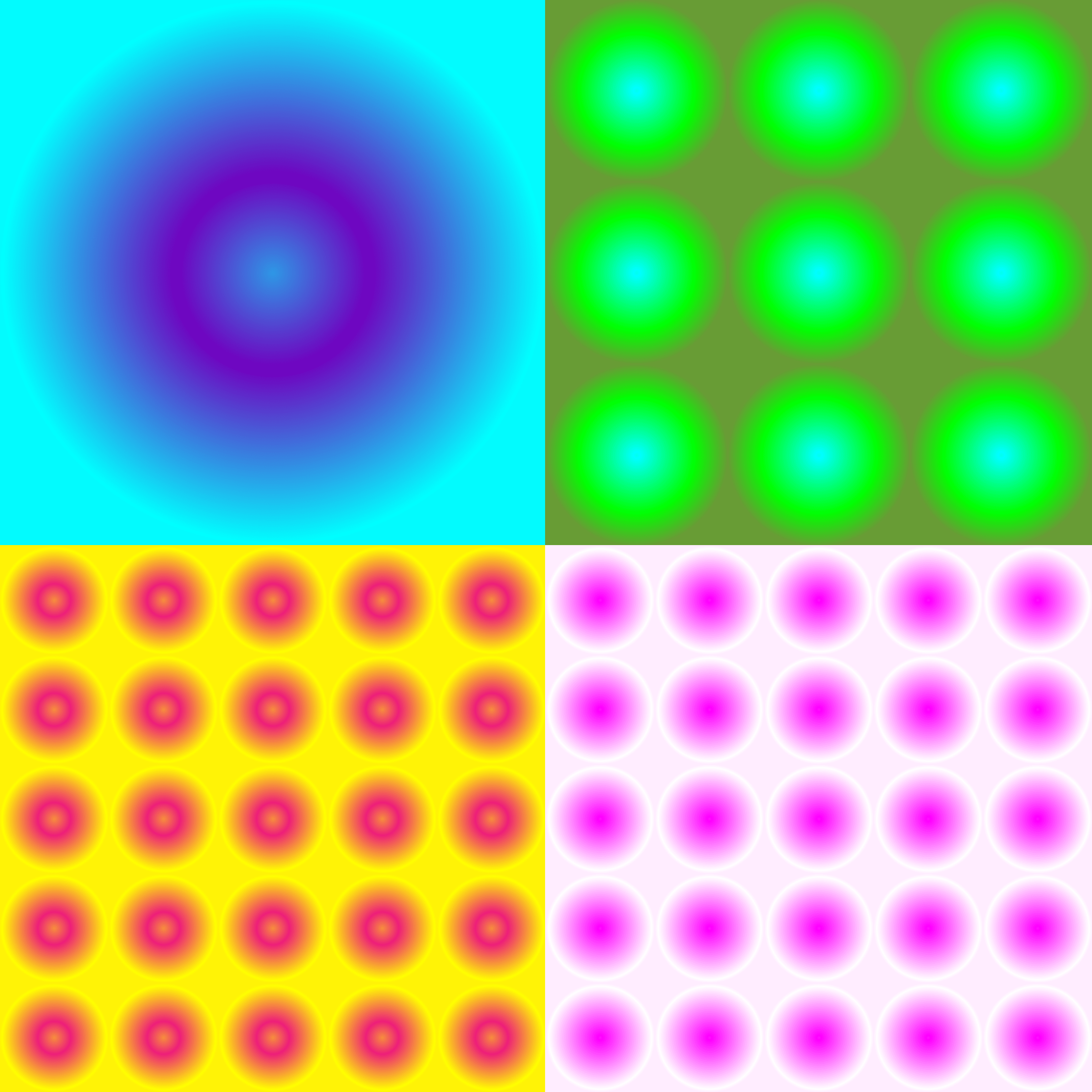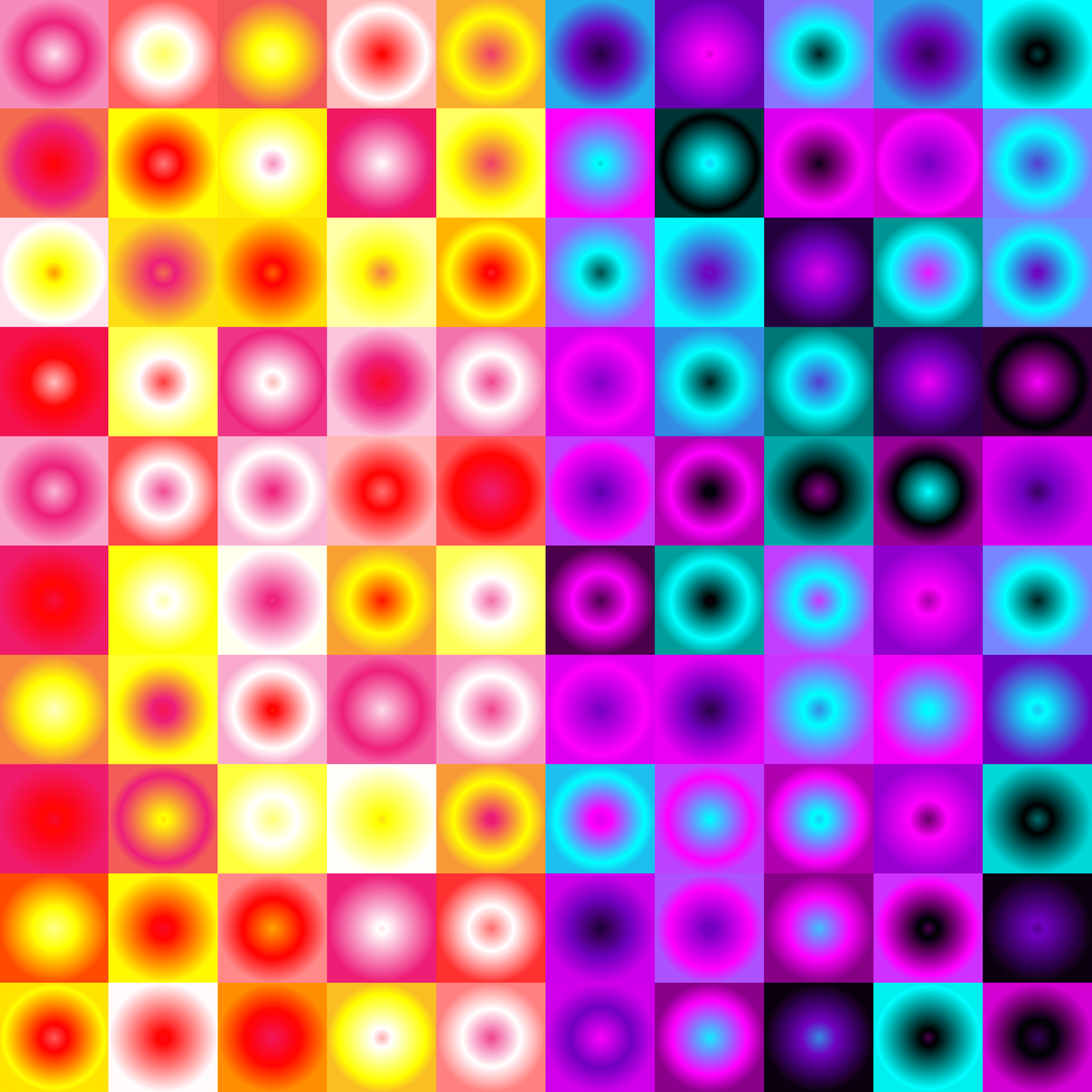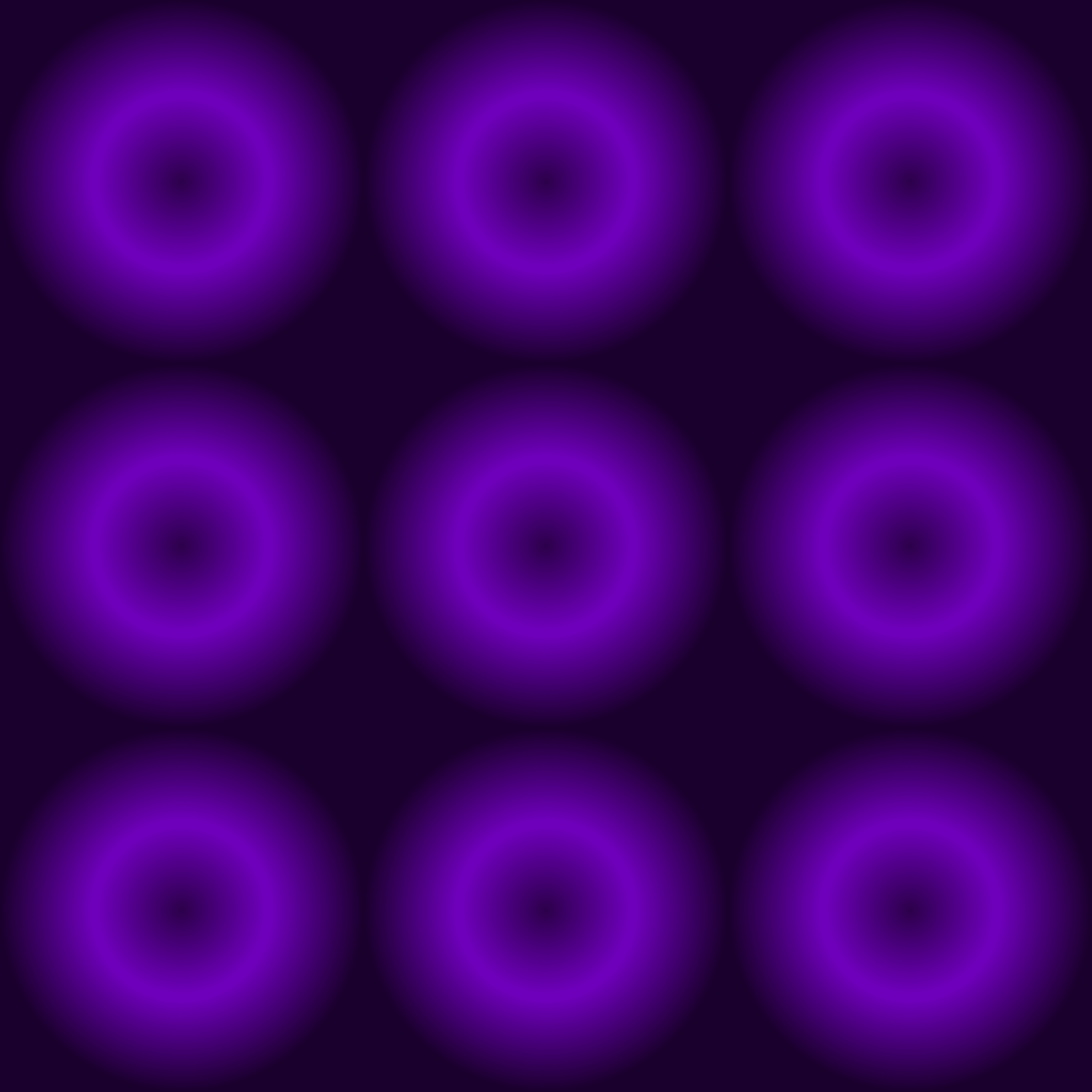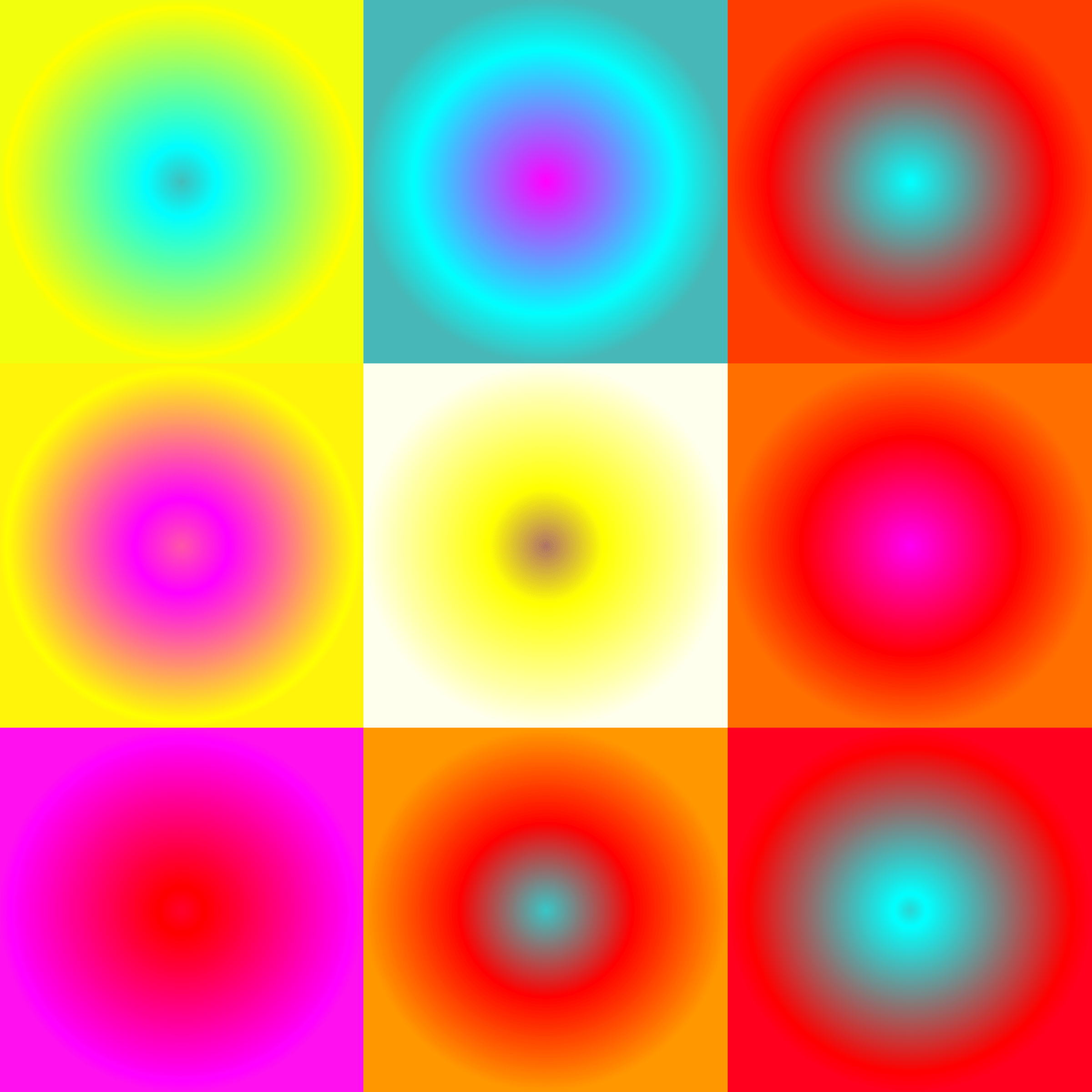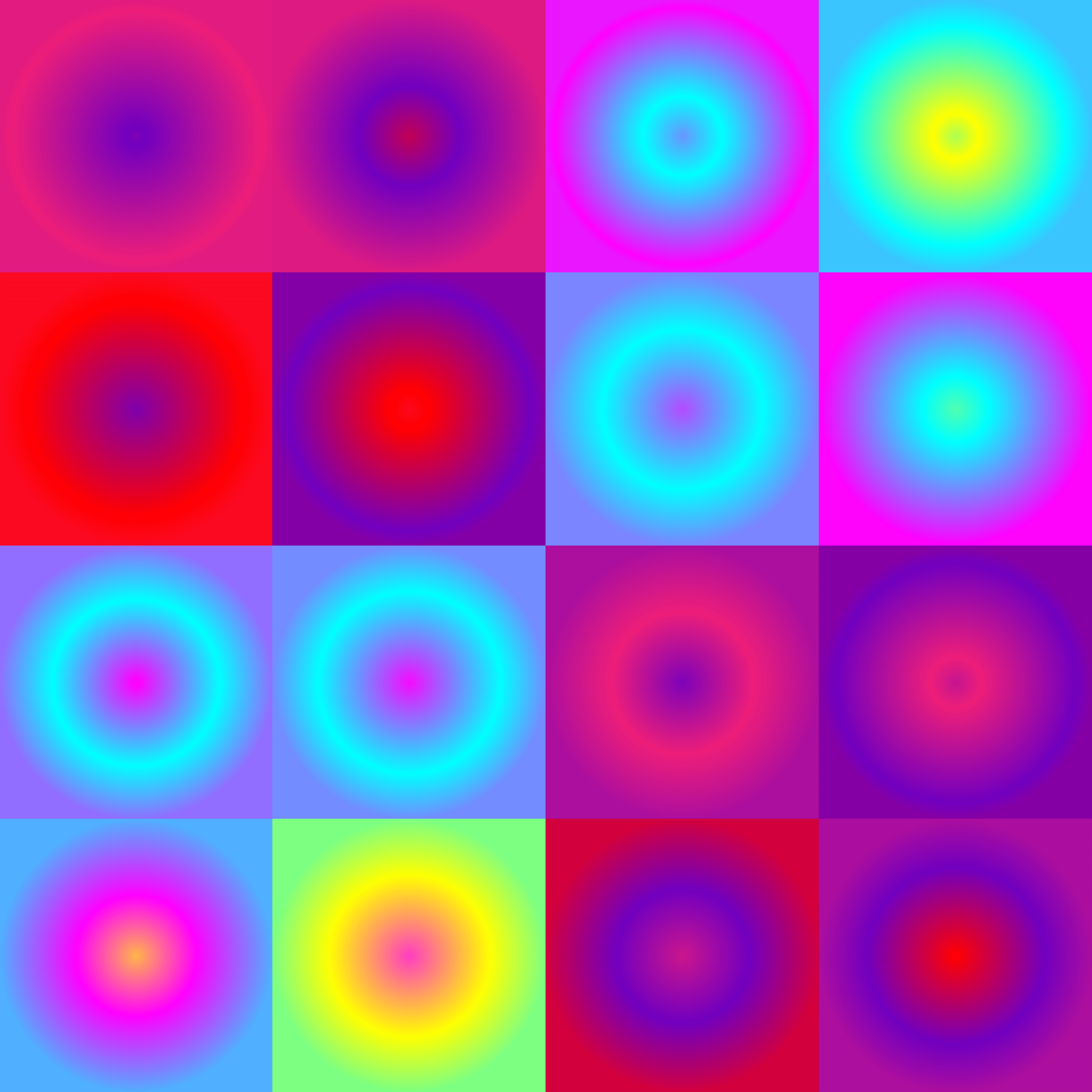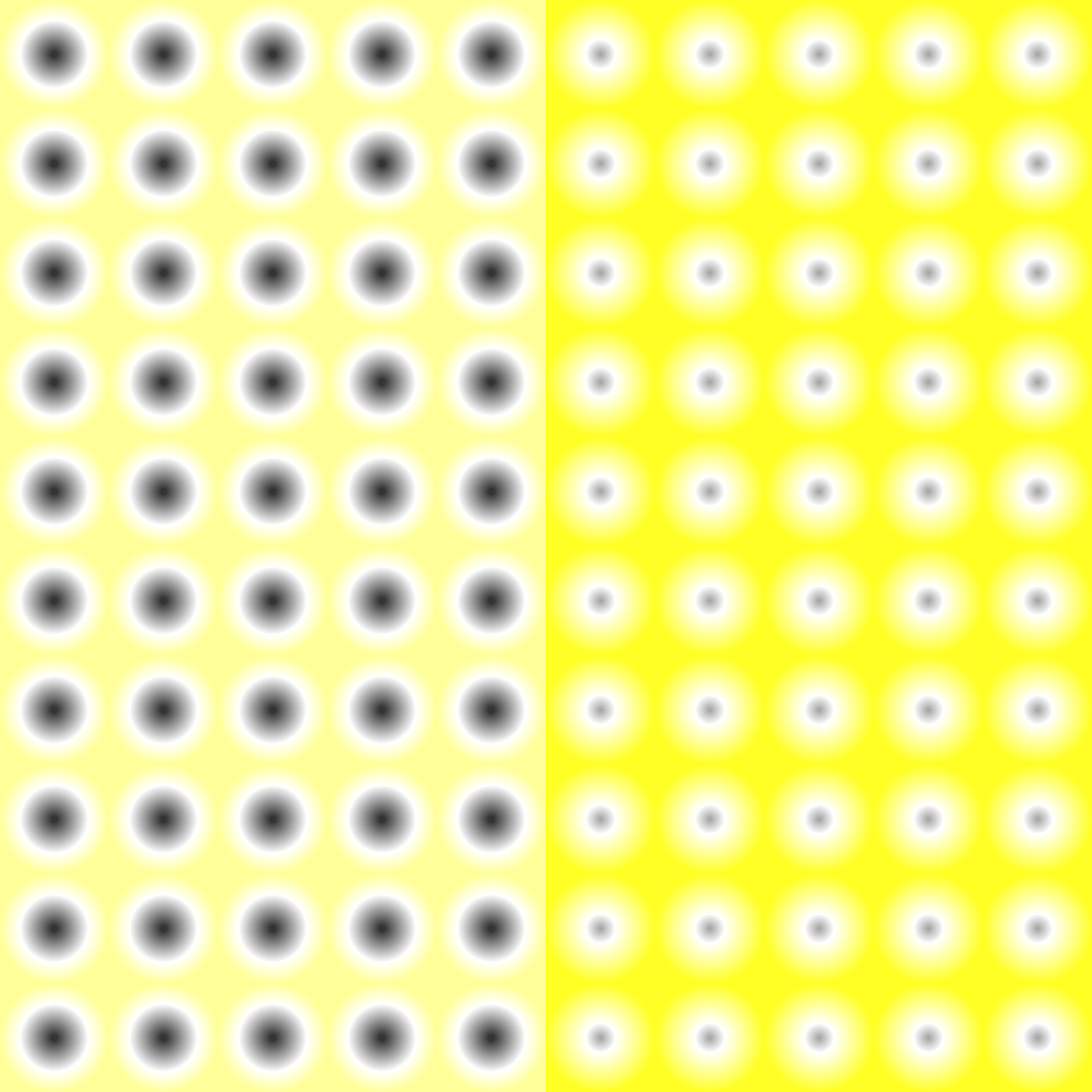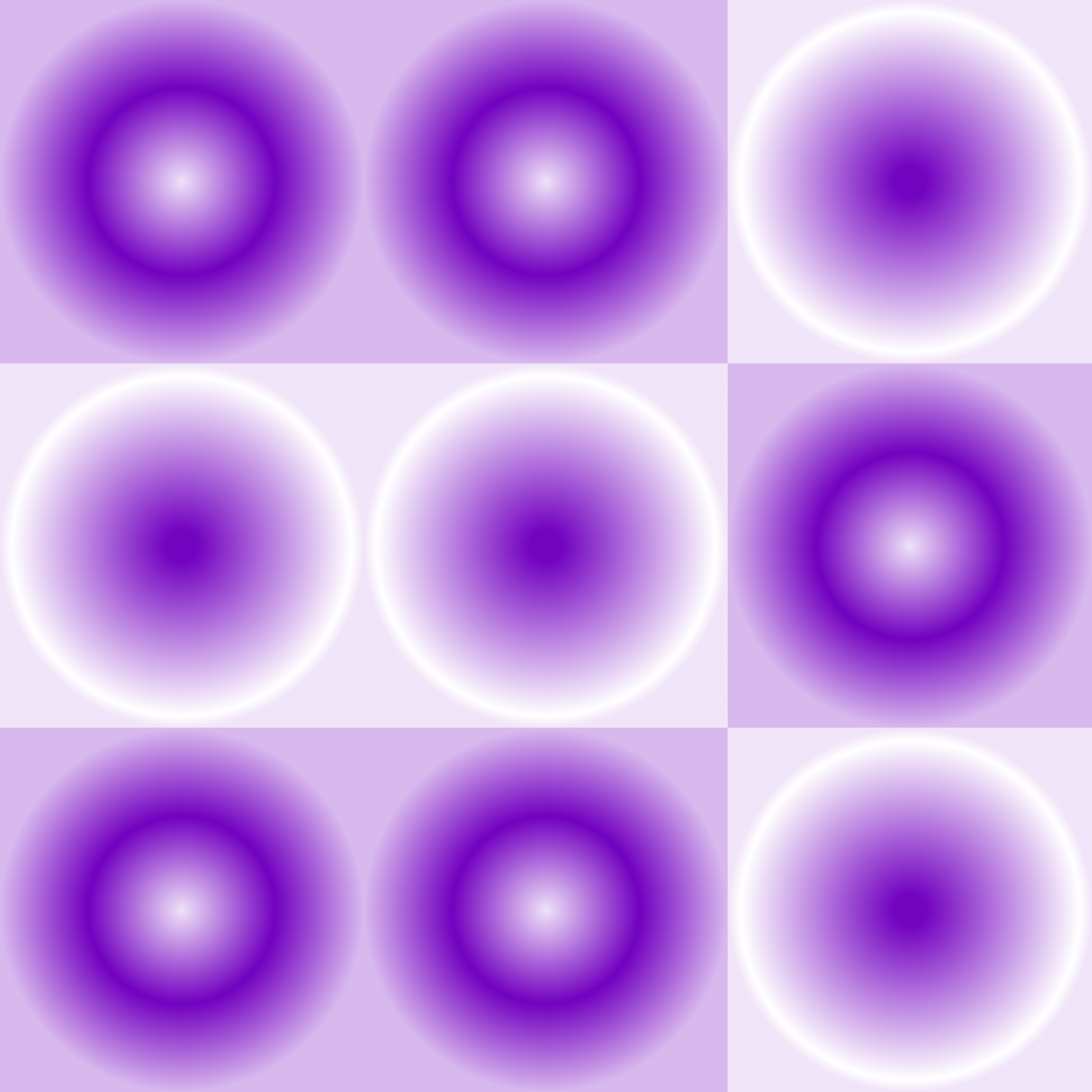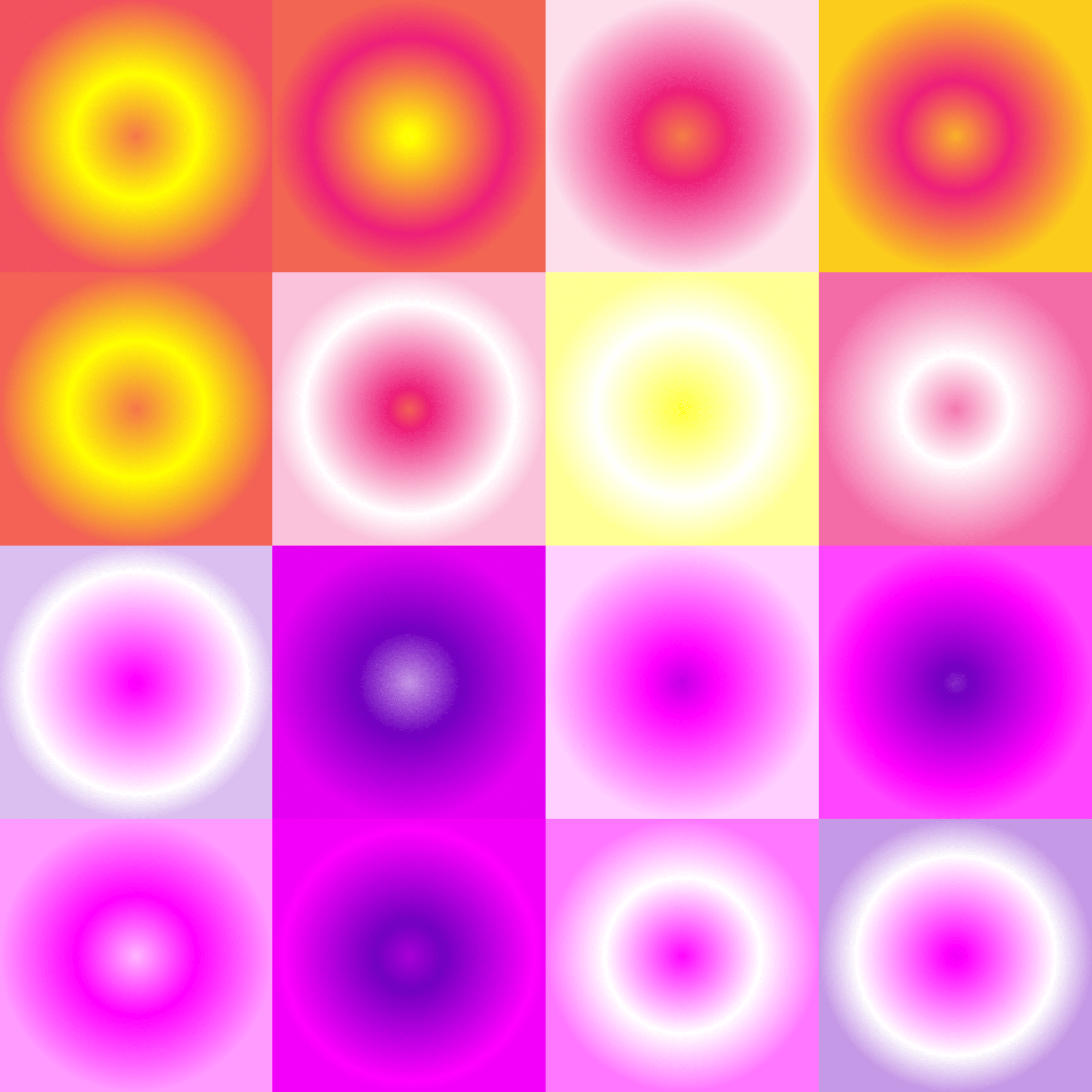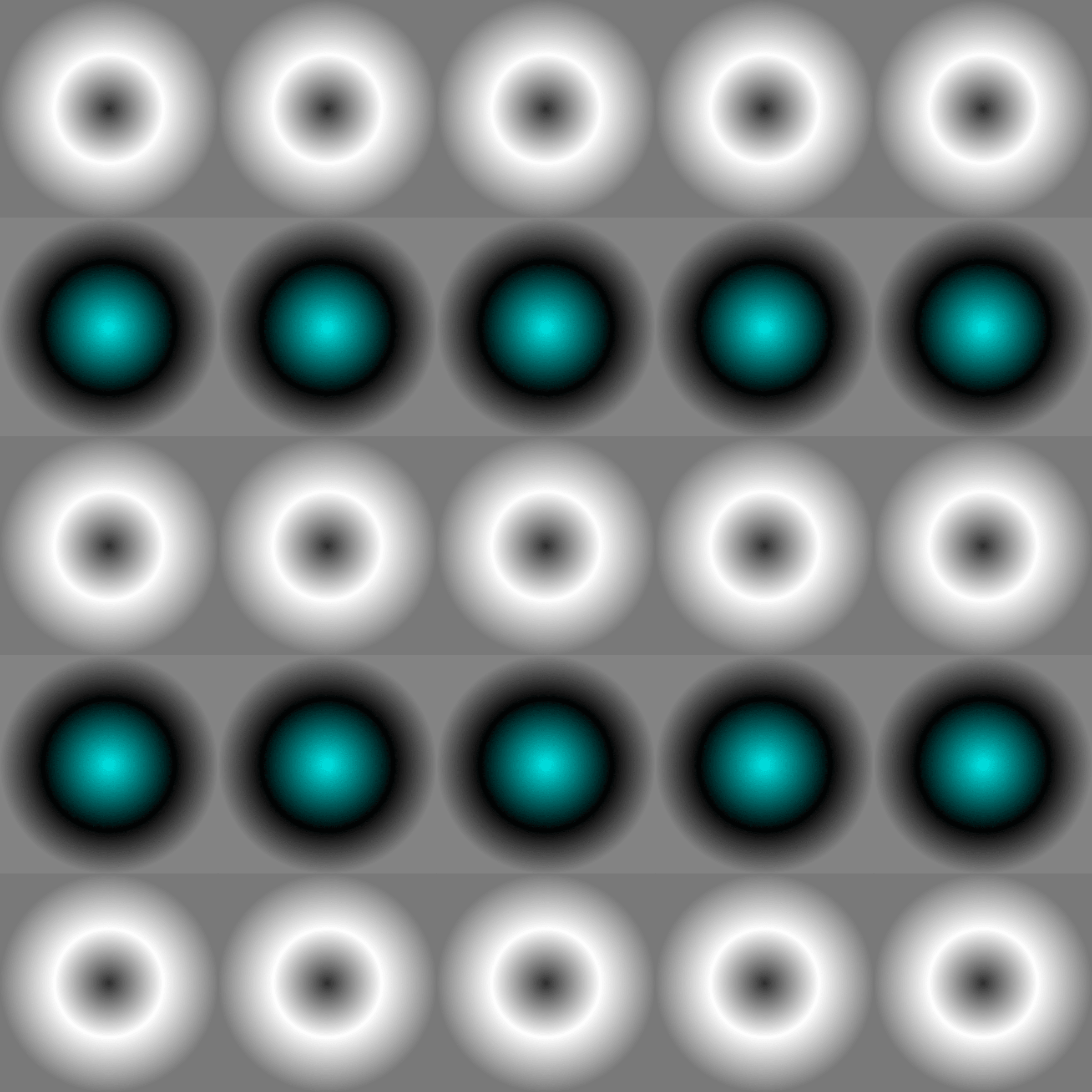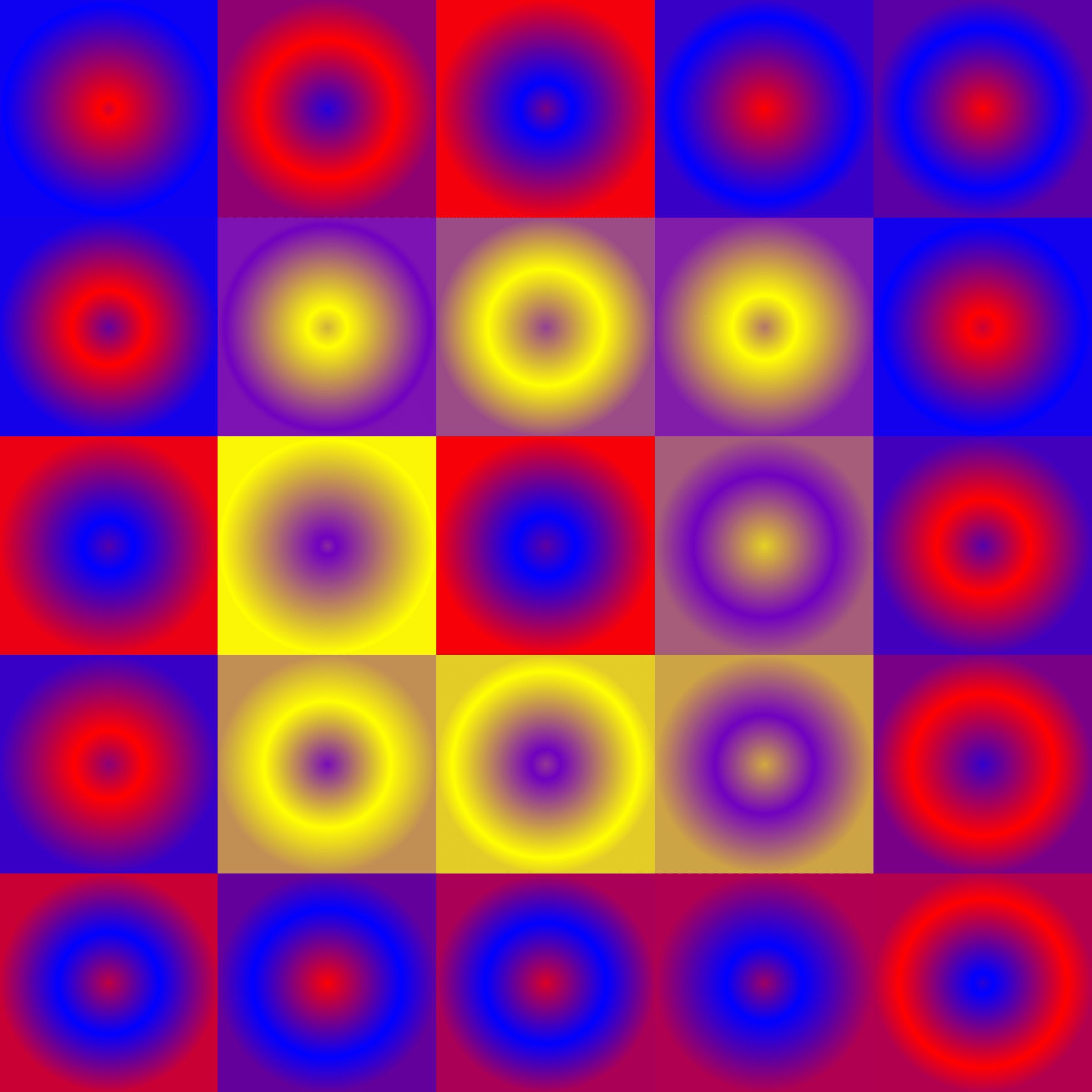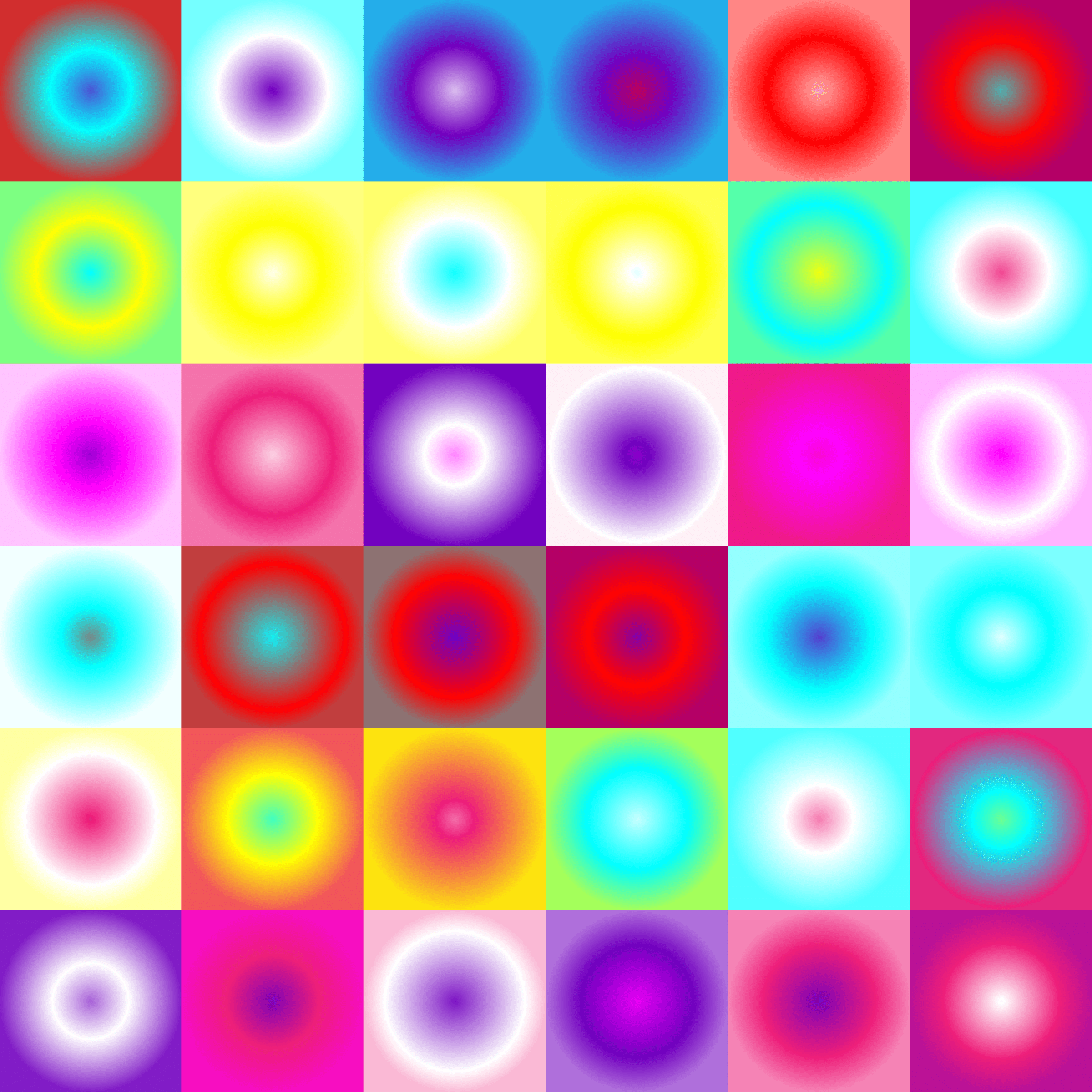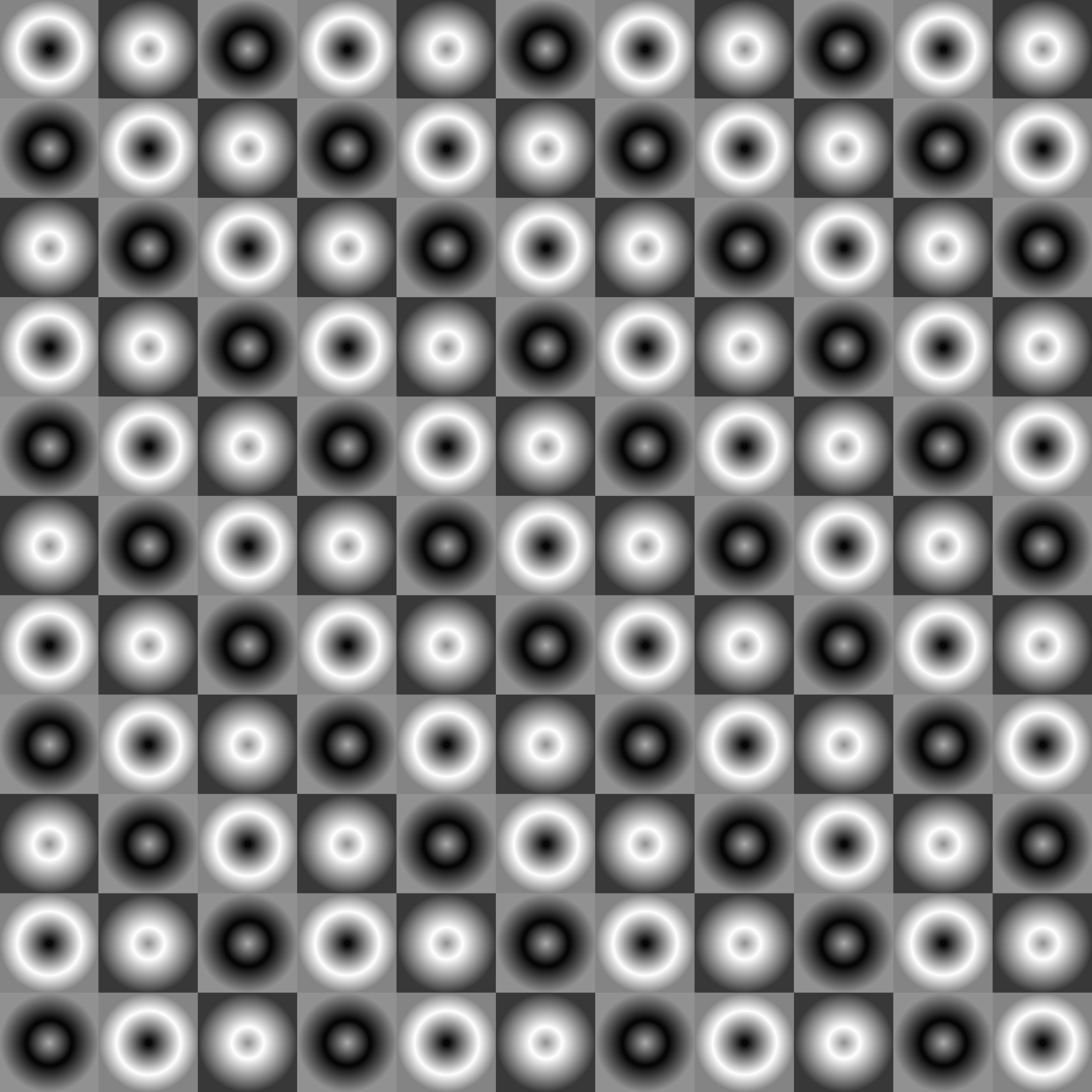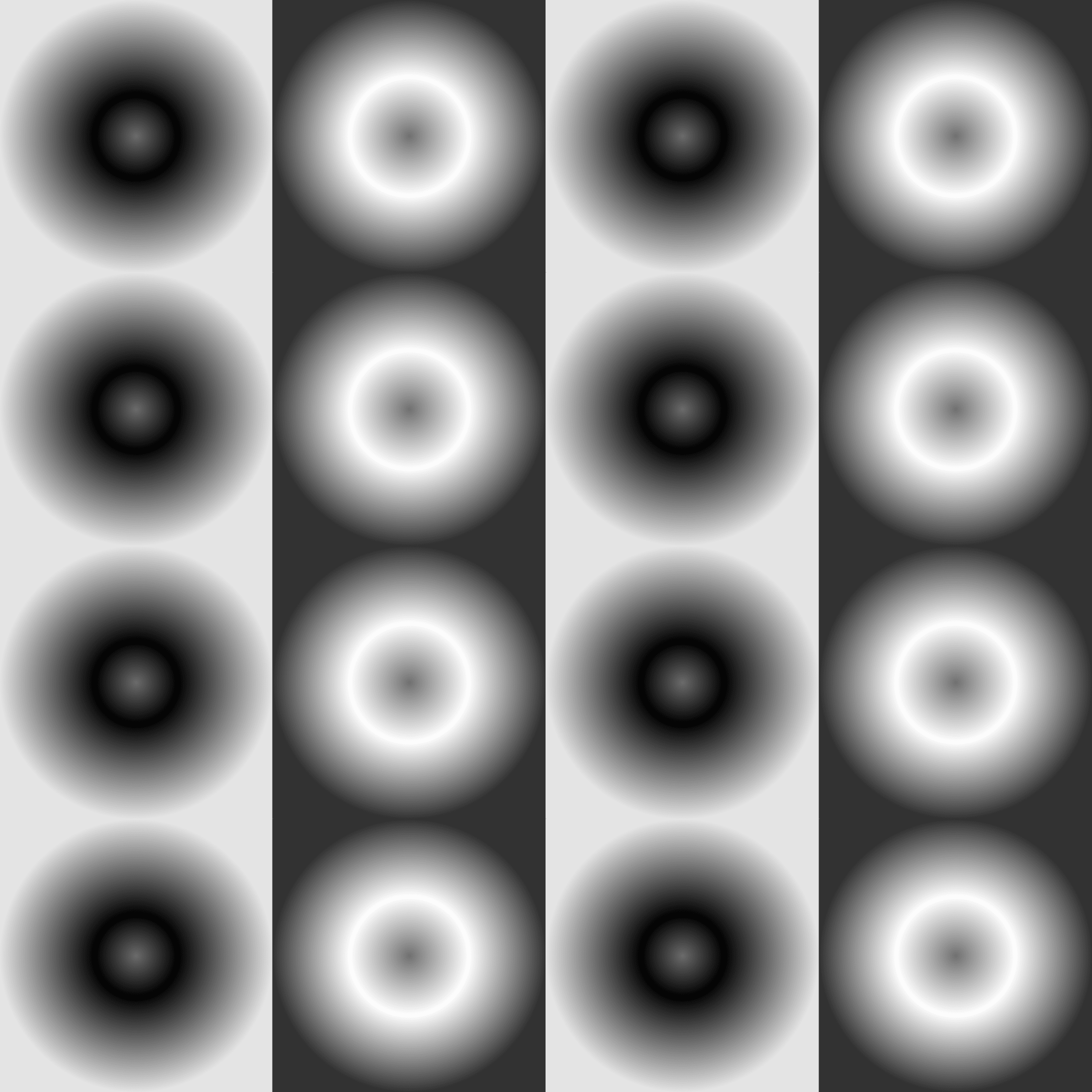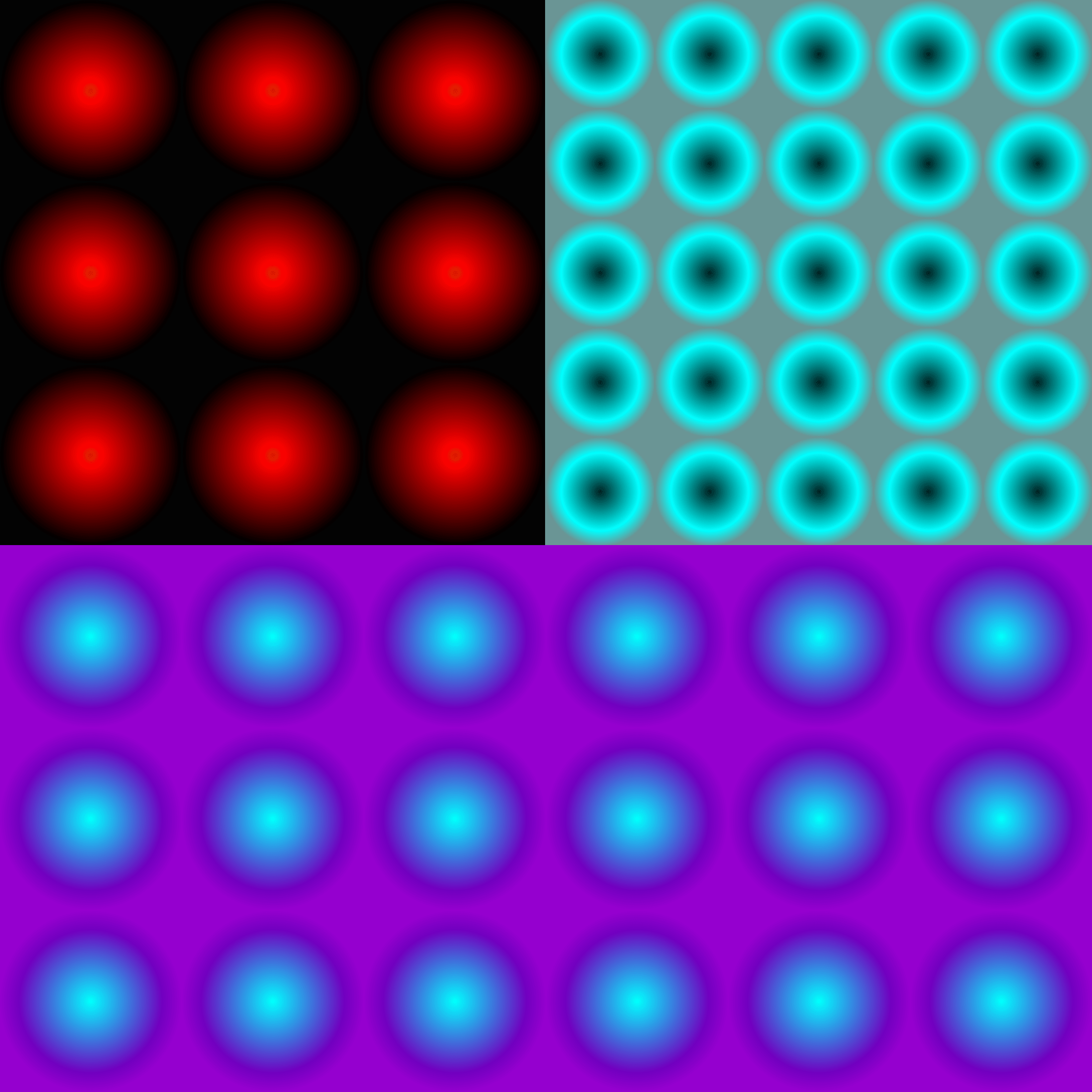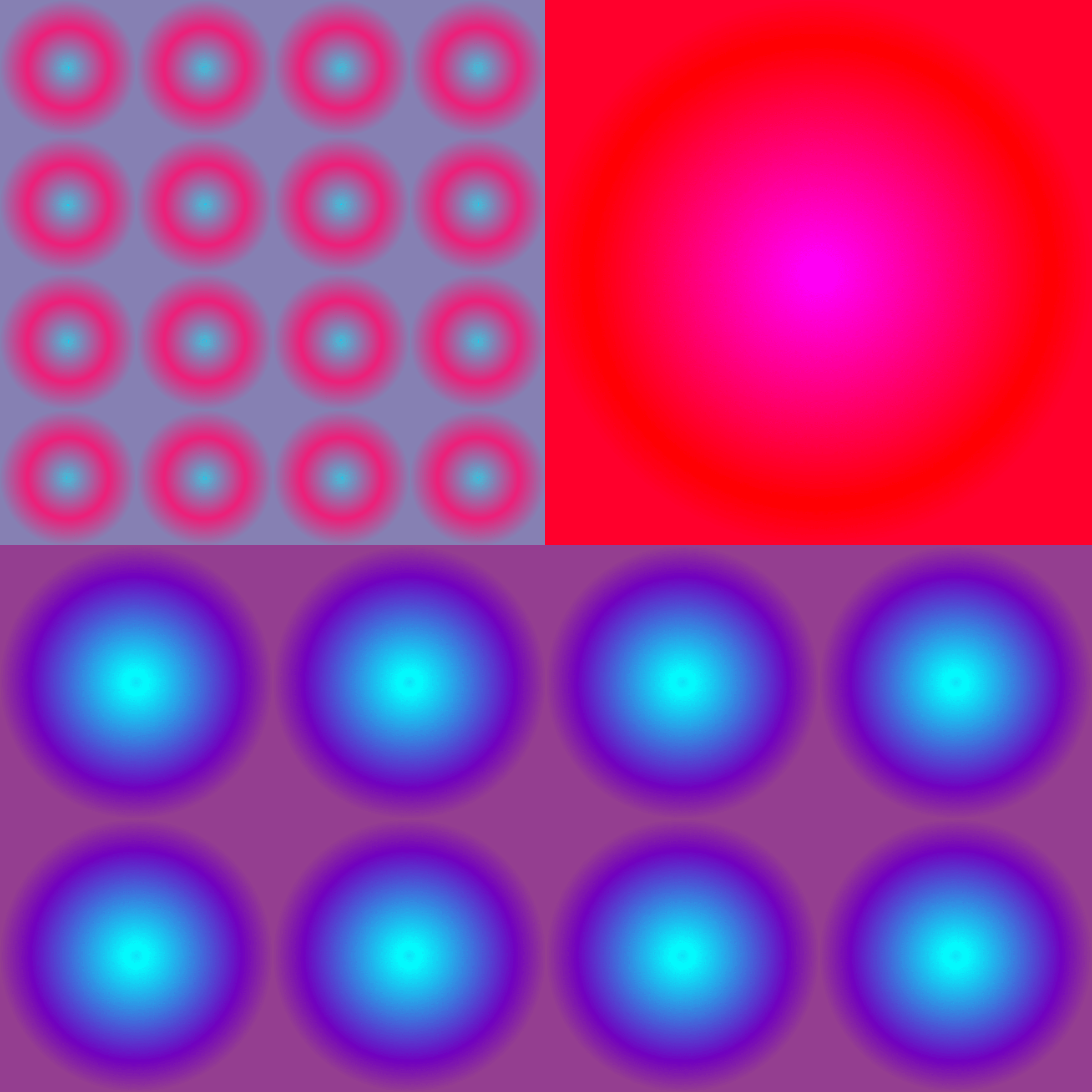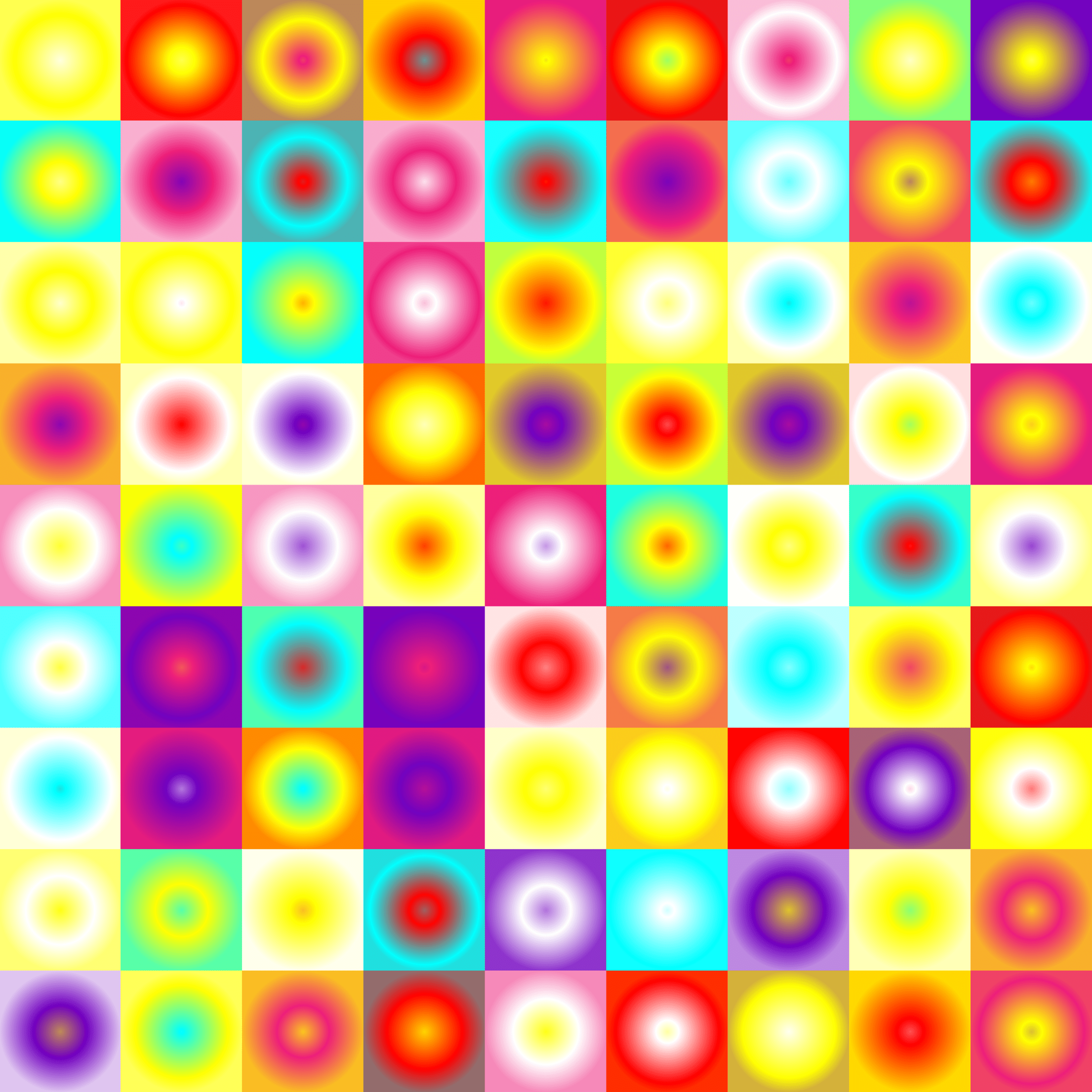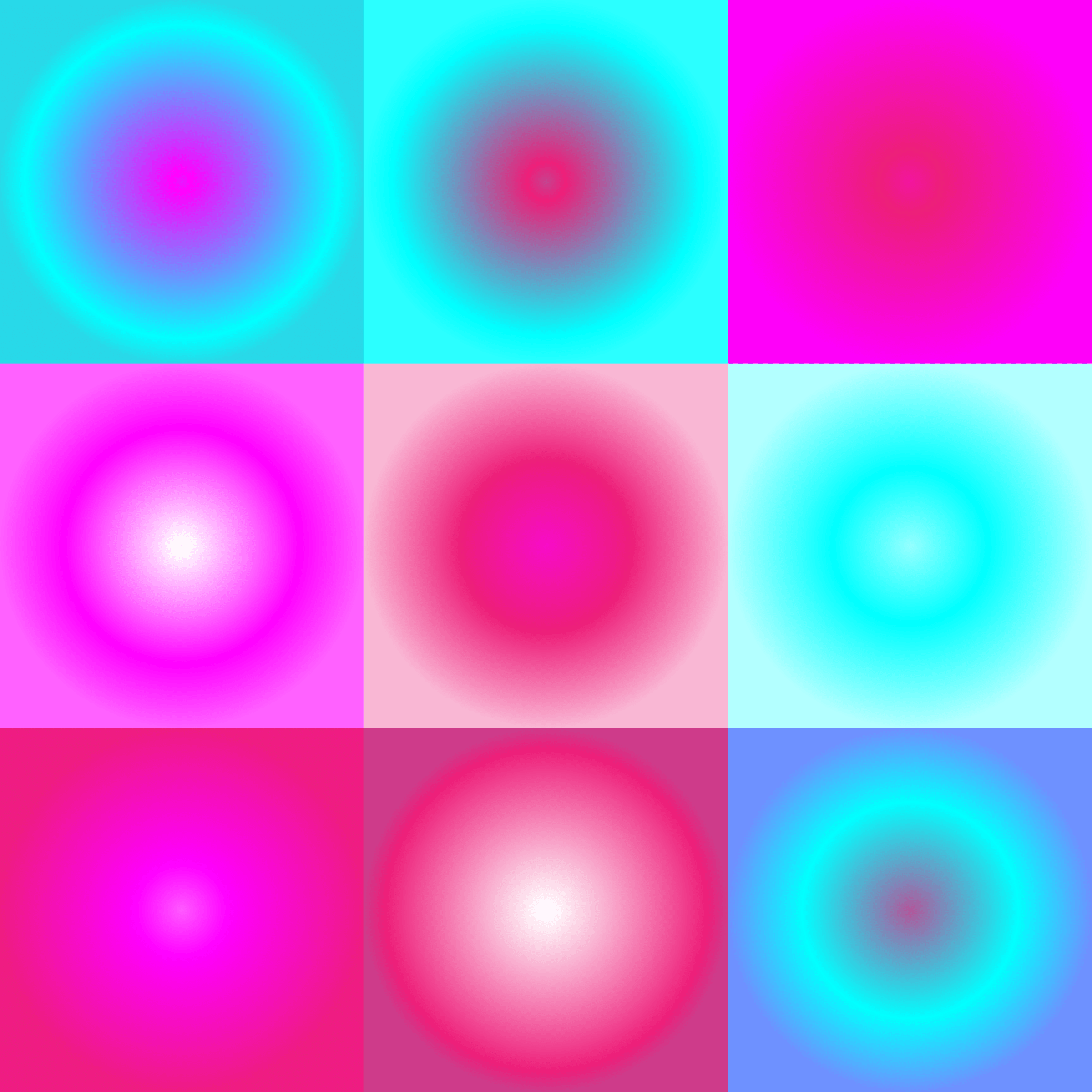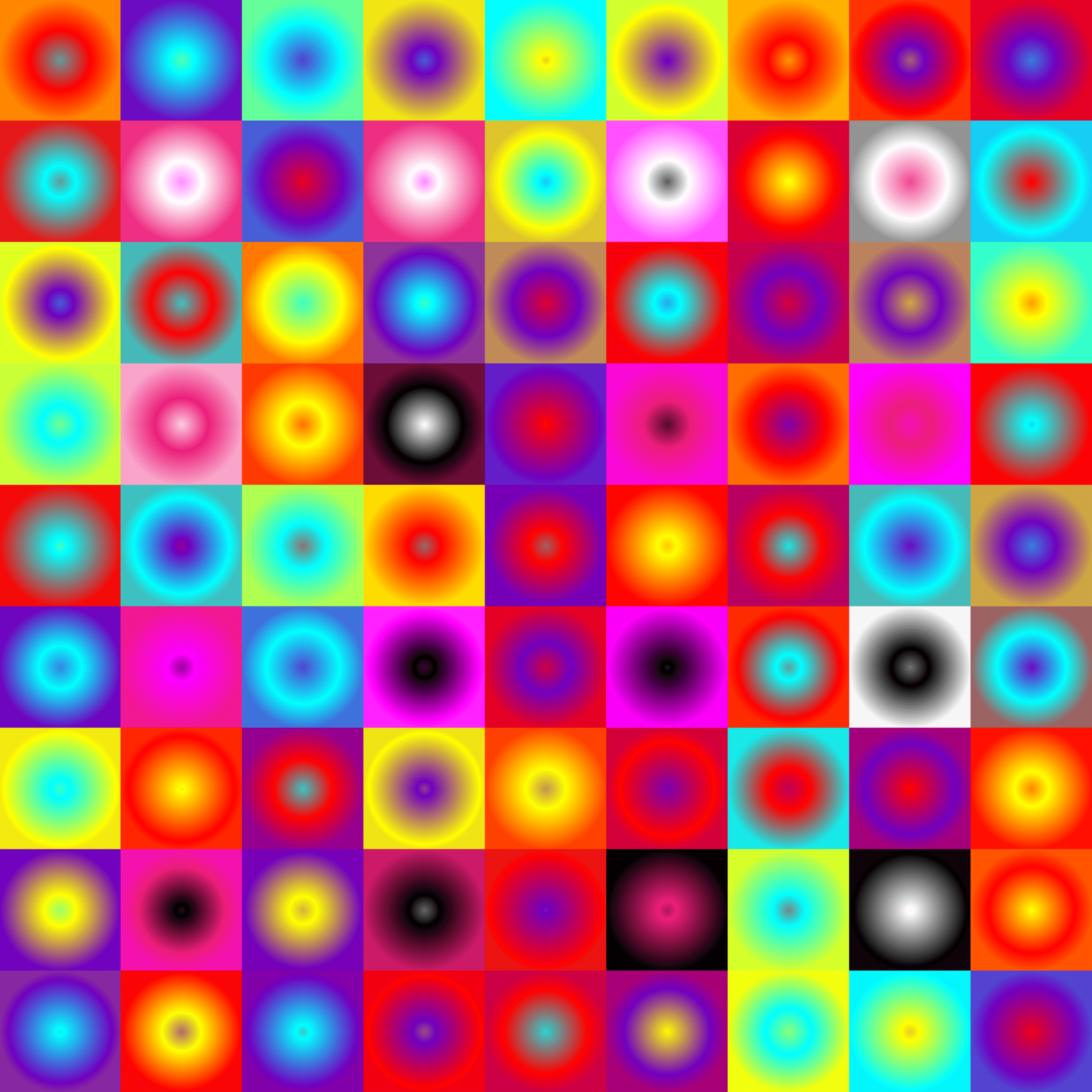 Art Blocks Presents
Dive
Rafaël Rozendaal
Works
Recently listed
About Dive
Small grids, large grids, grids within grids, some colors, lots of colors, inward motion, outward motion. 🌹 The work is responsive, it will adapt to any screen size and resolution....
Past releases
Released on Nov 23, 2021 8:00 PM UTC
333 works released
About the artist
Rafaël Rozendaal
b. 1980 Amsterdam, Netherlands Lives and works in New York, NY
Rafaël Rozendaal is a visual artist who uses the internet as a canvas. He also creates installations, tapestries, lenticulars, books, and lectures. He has exhibited at Centre Pompidou, Whitney Museum of American Art, Stedelijk Museum, Valencia Biennial, Casa Franca Brasil Rio, Seoul ...
Learn more