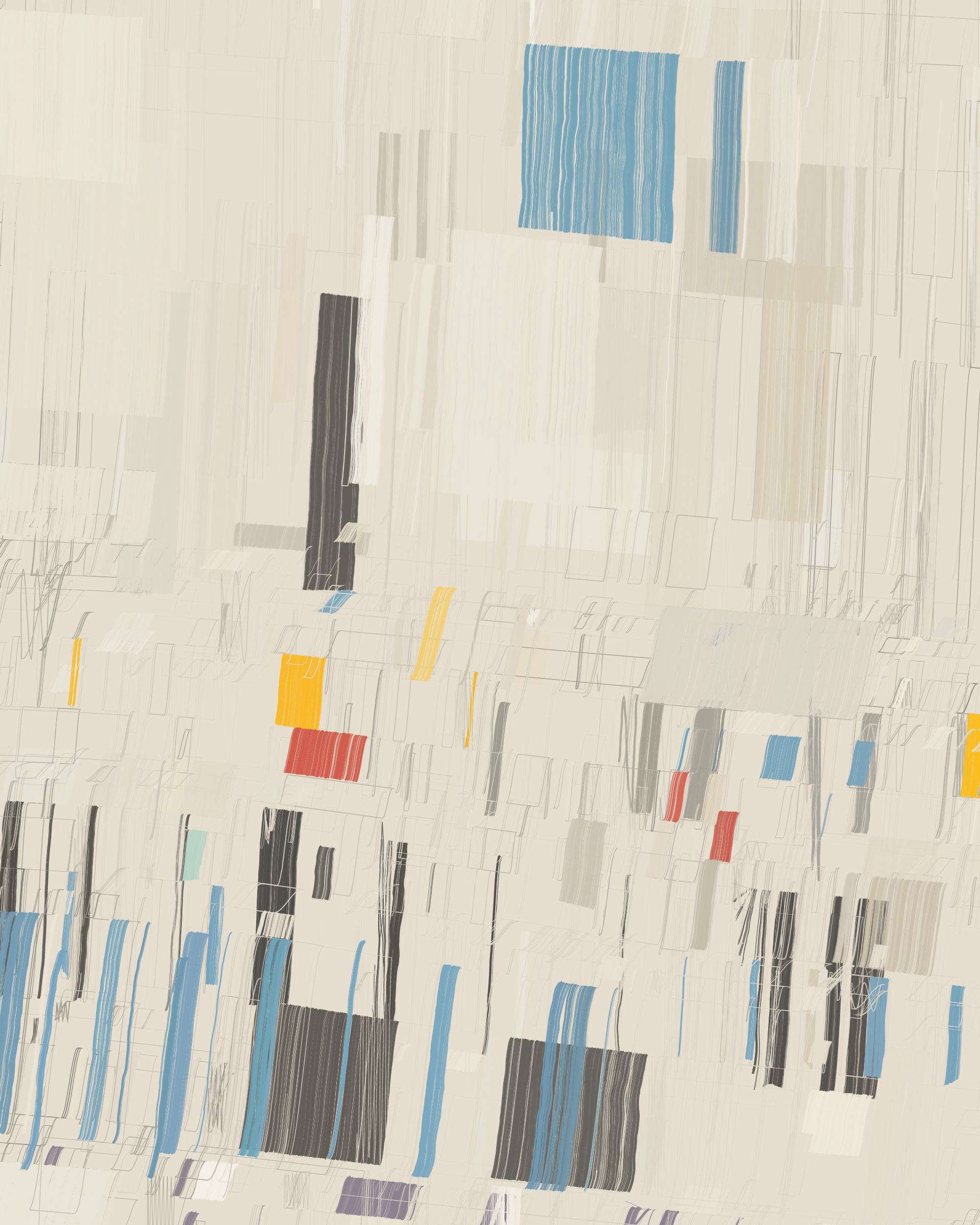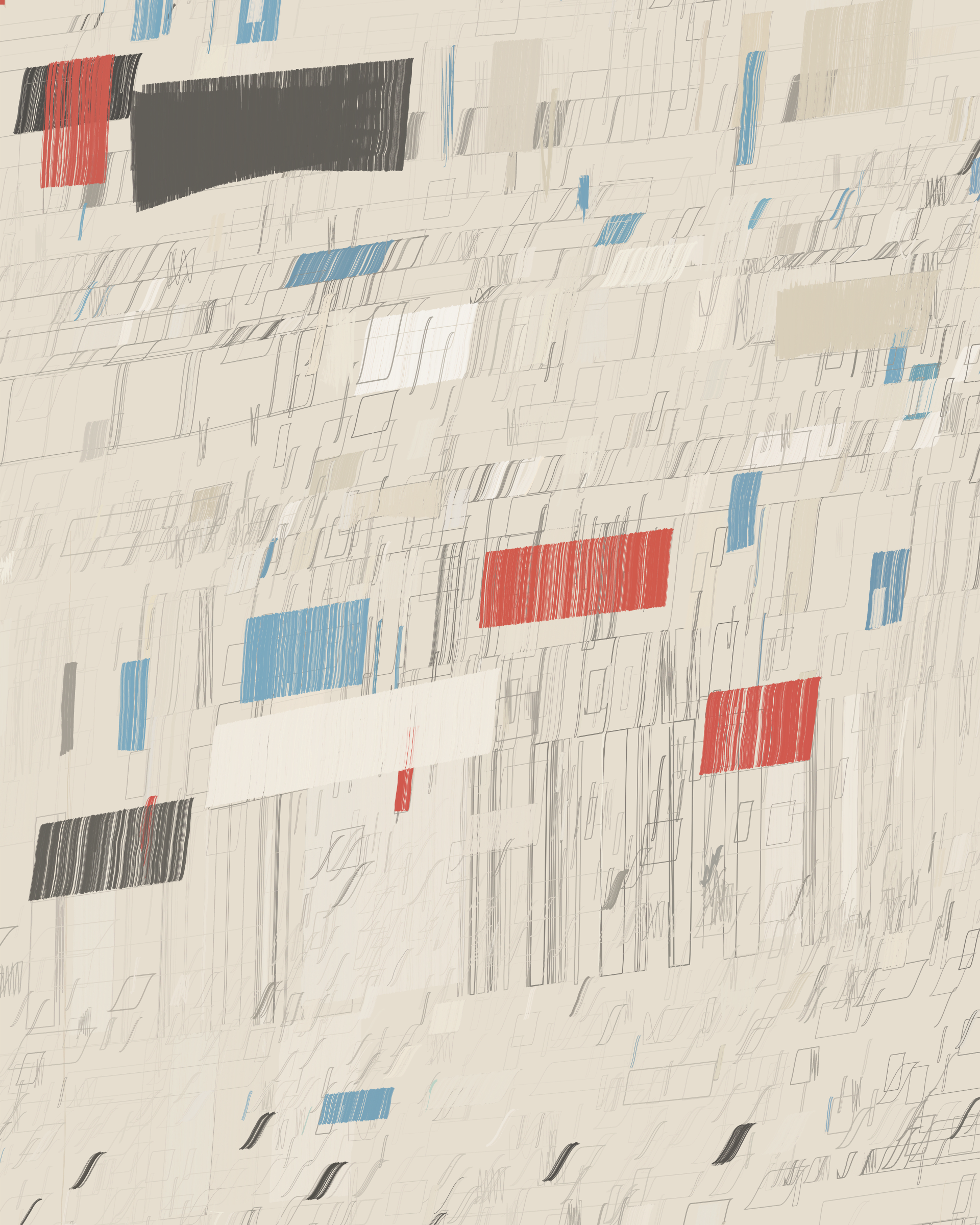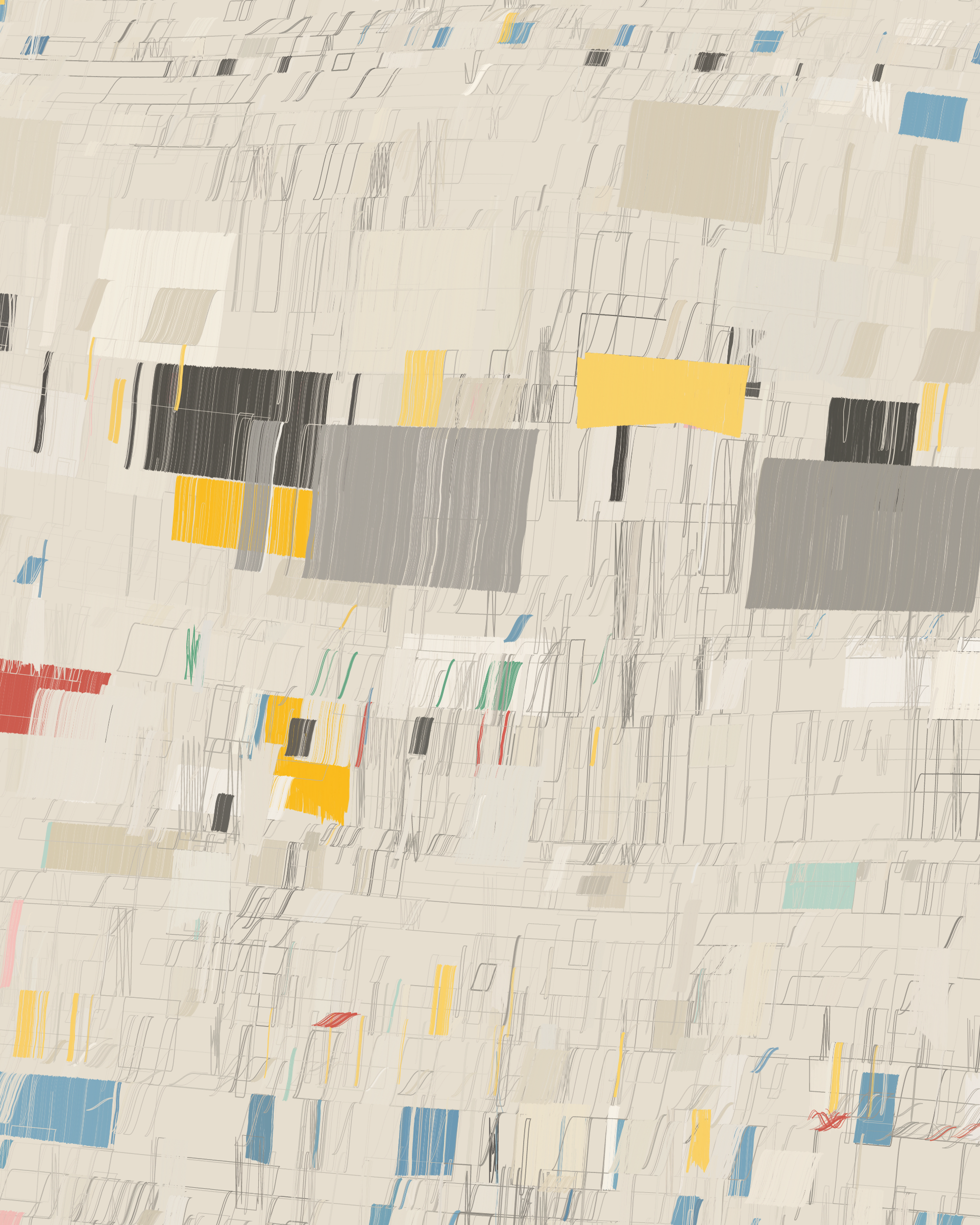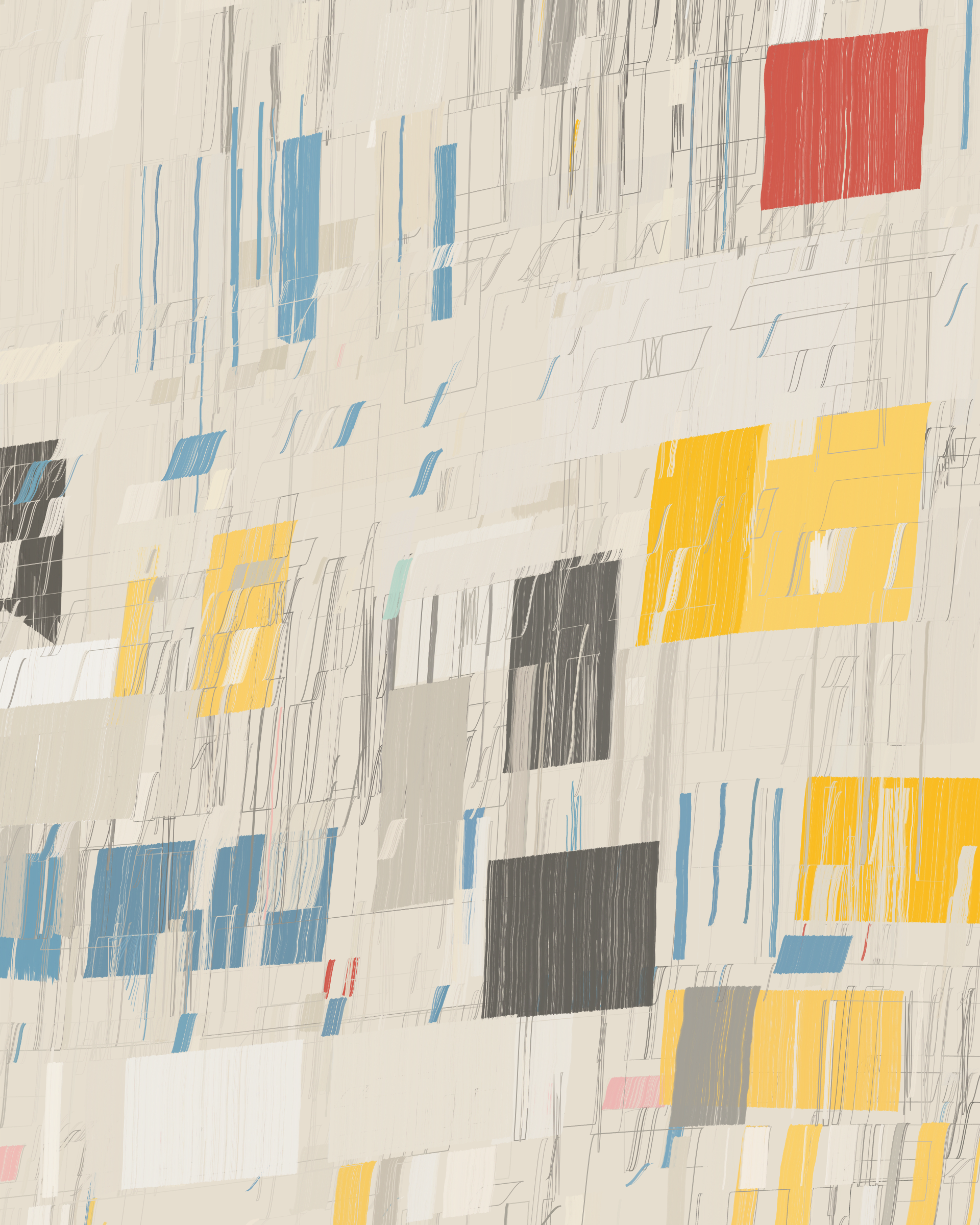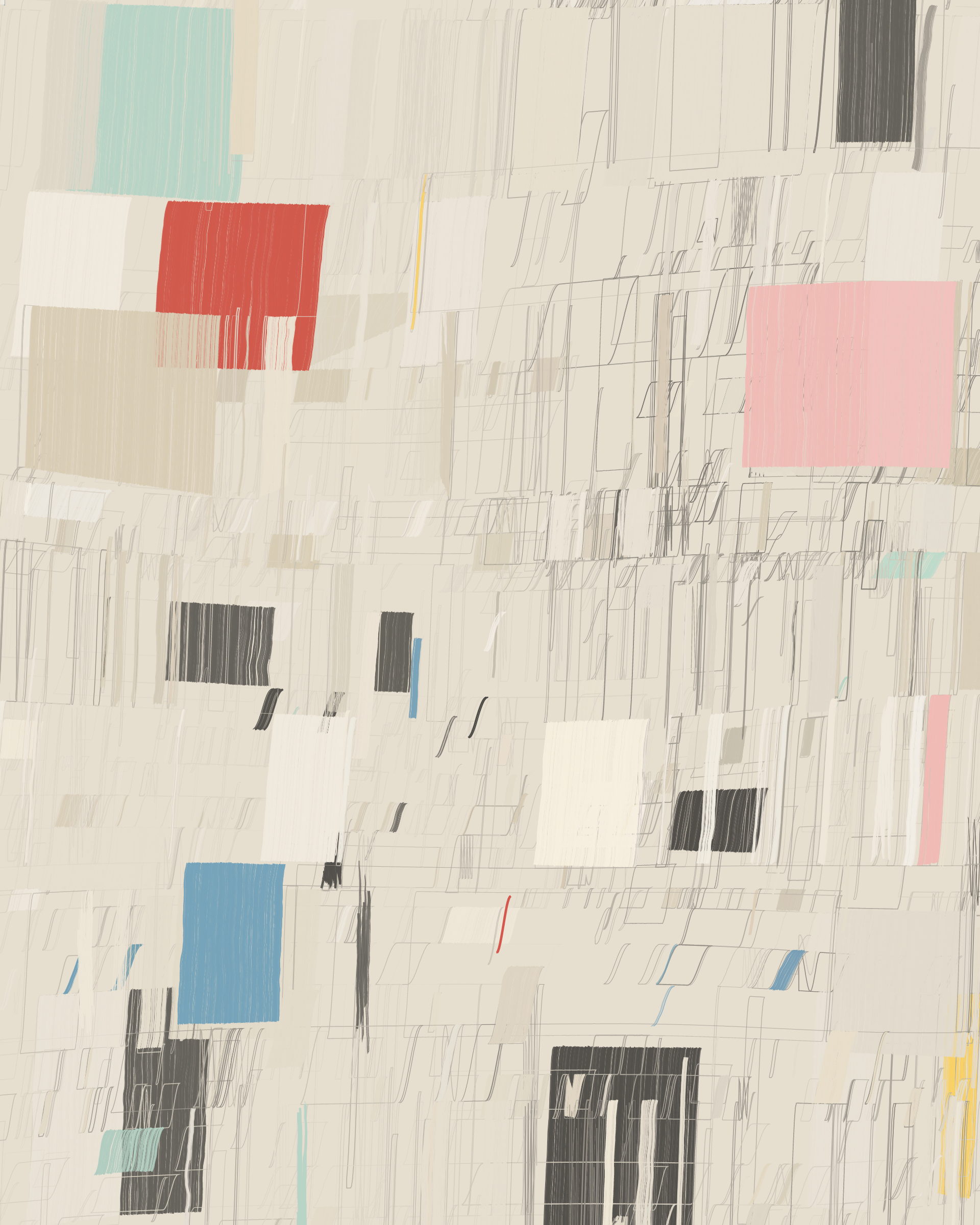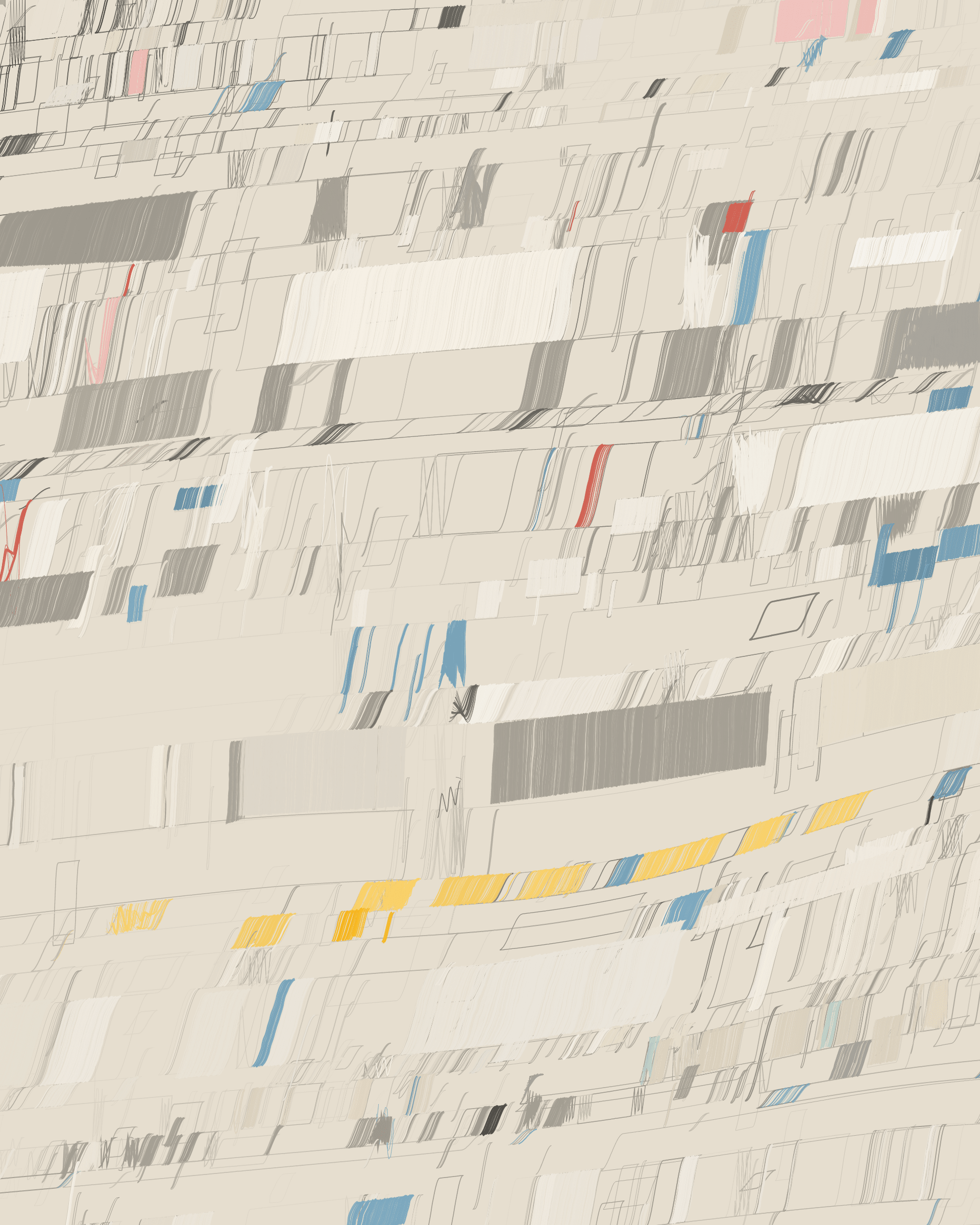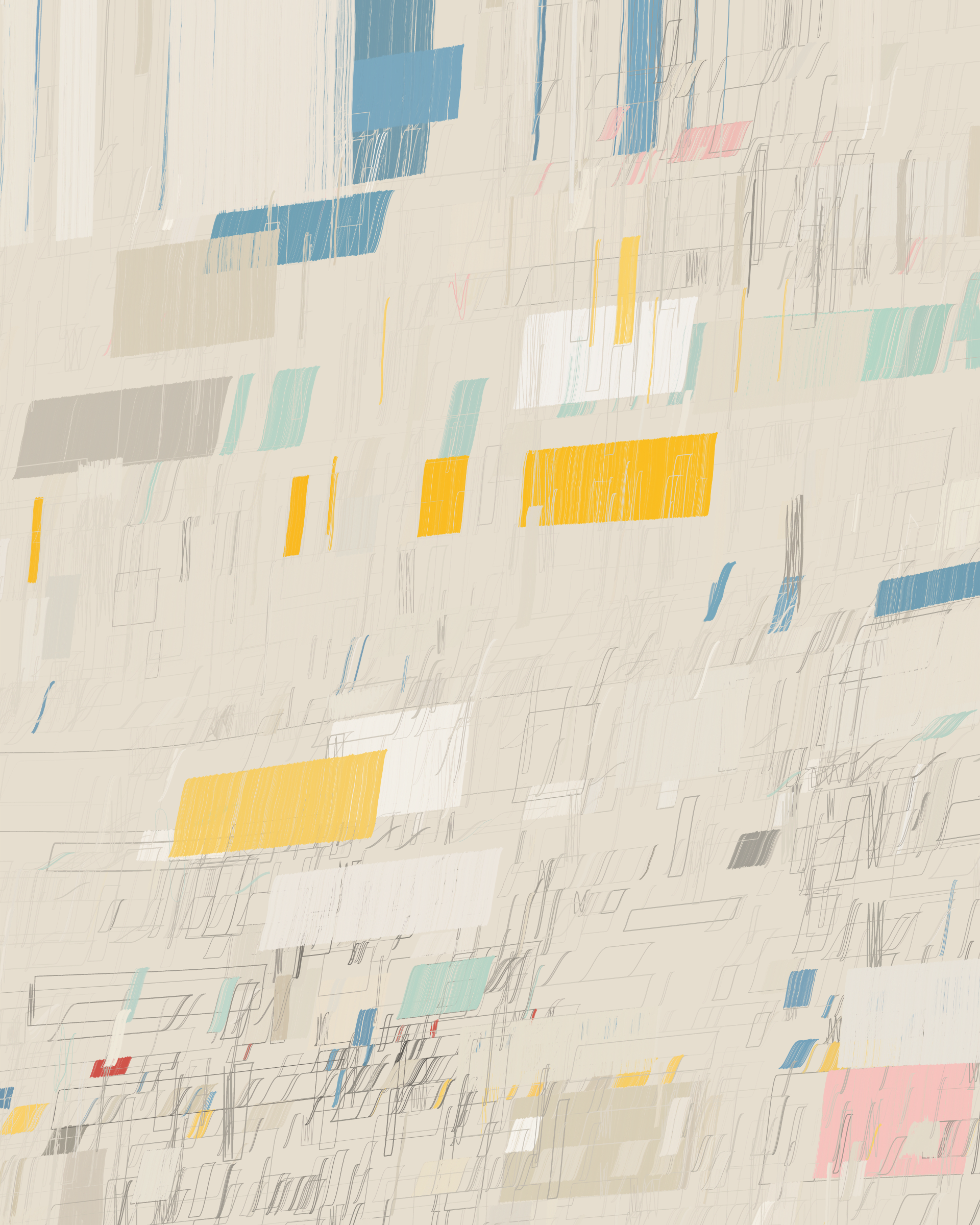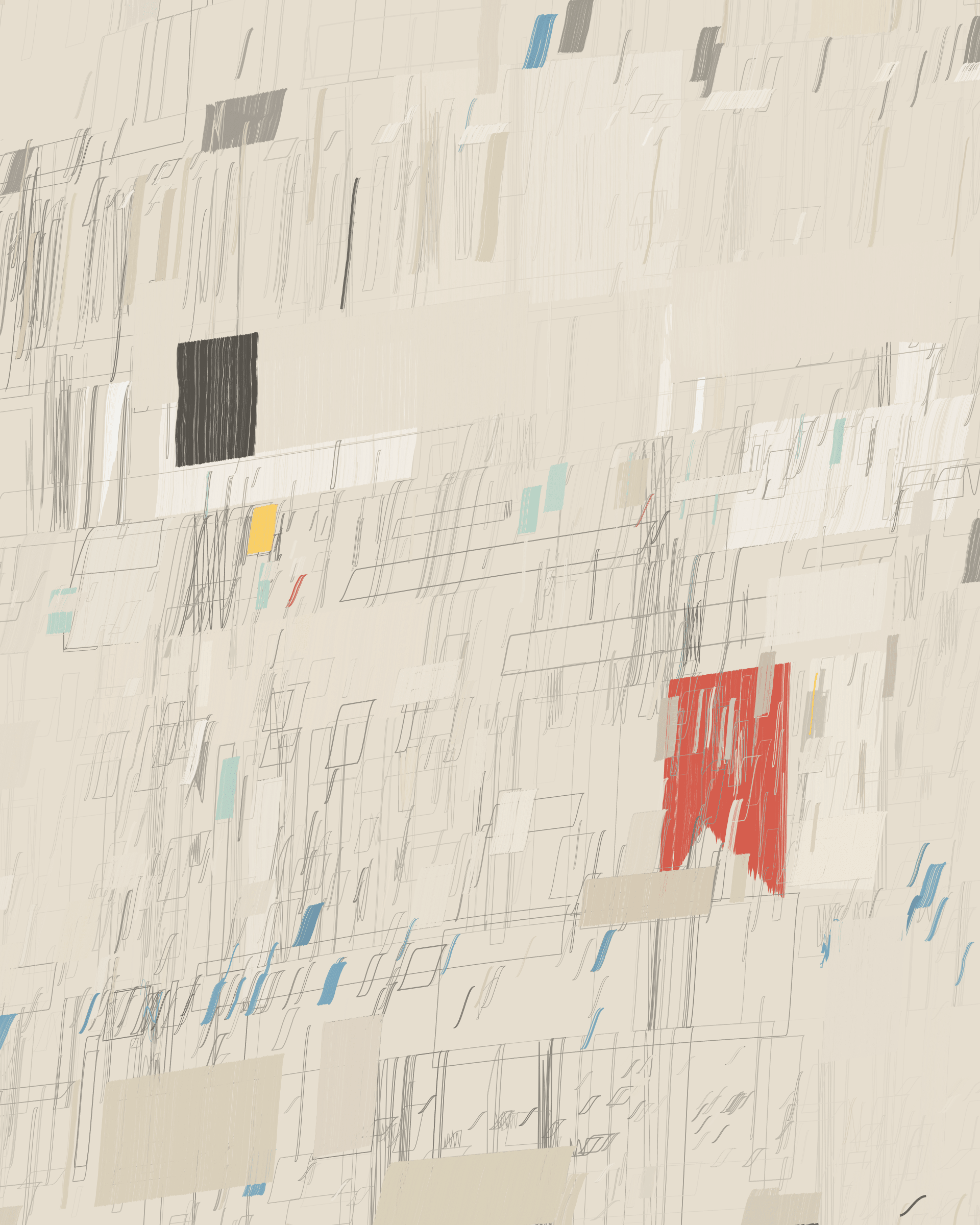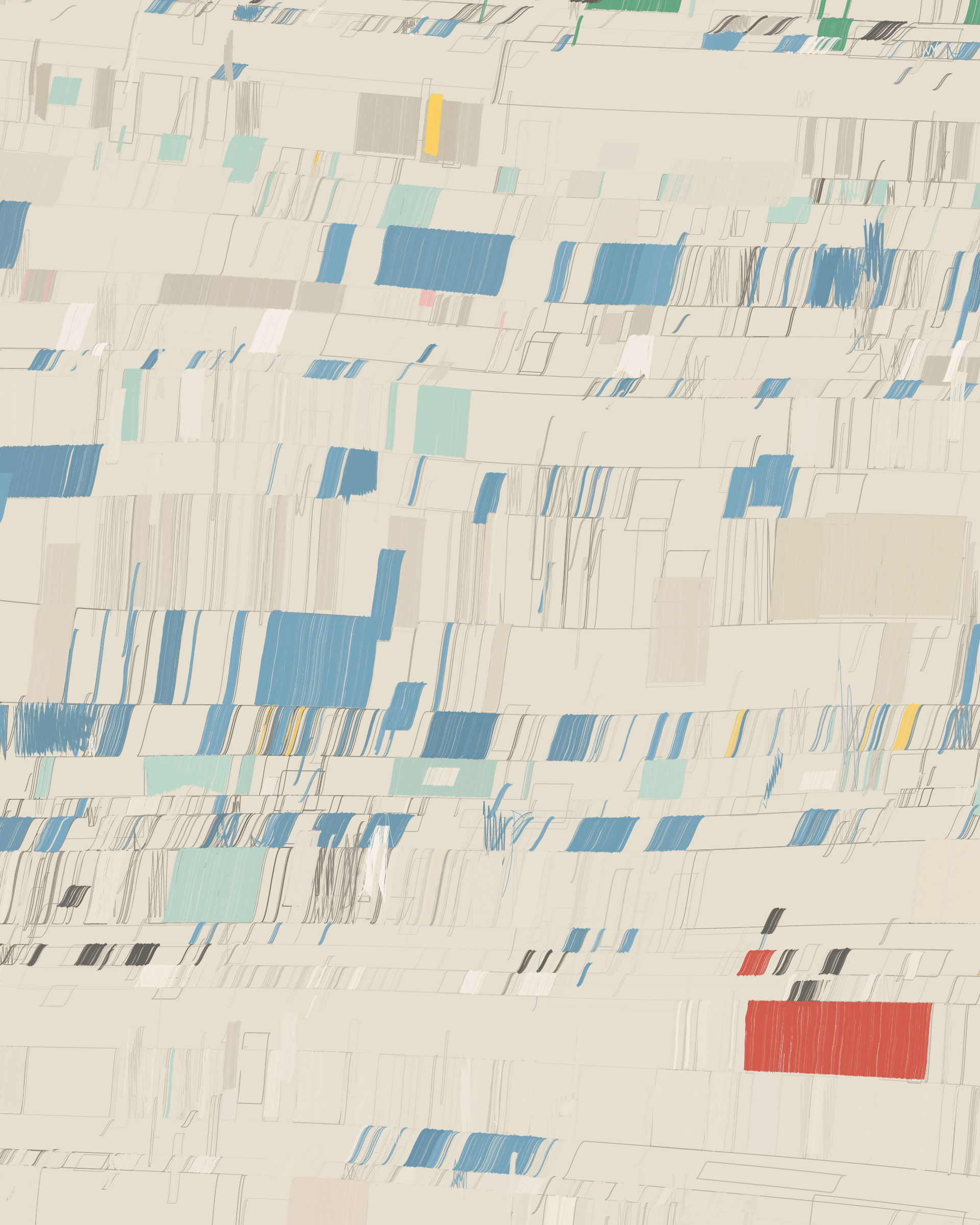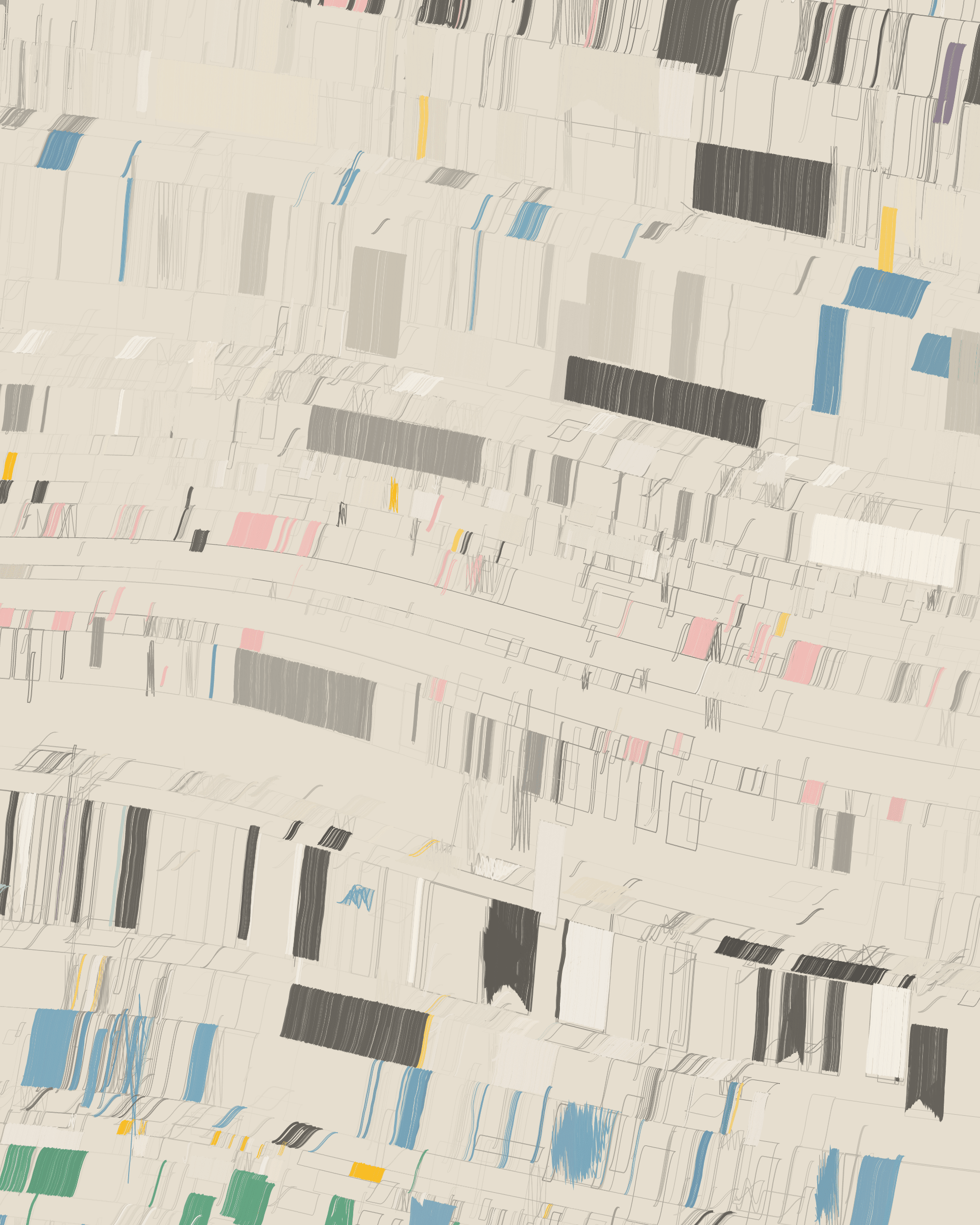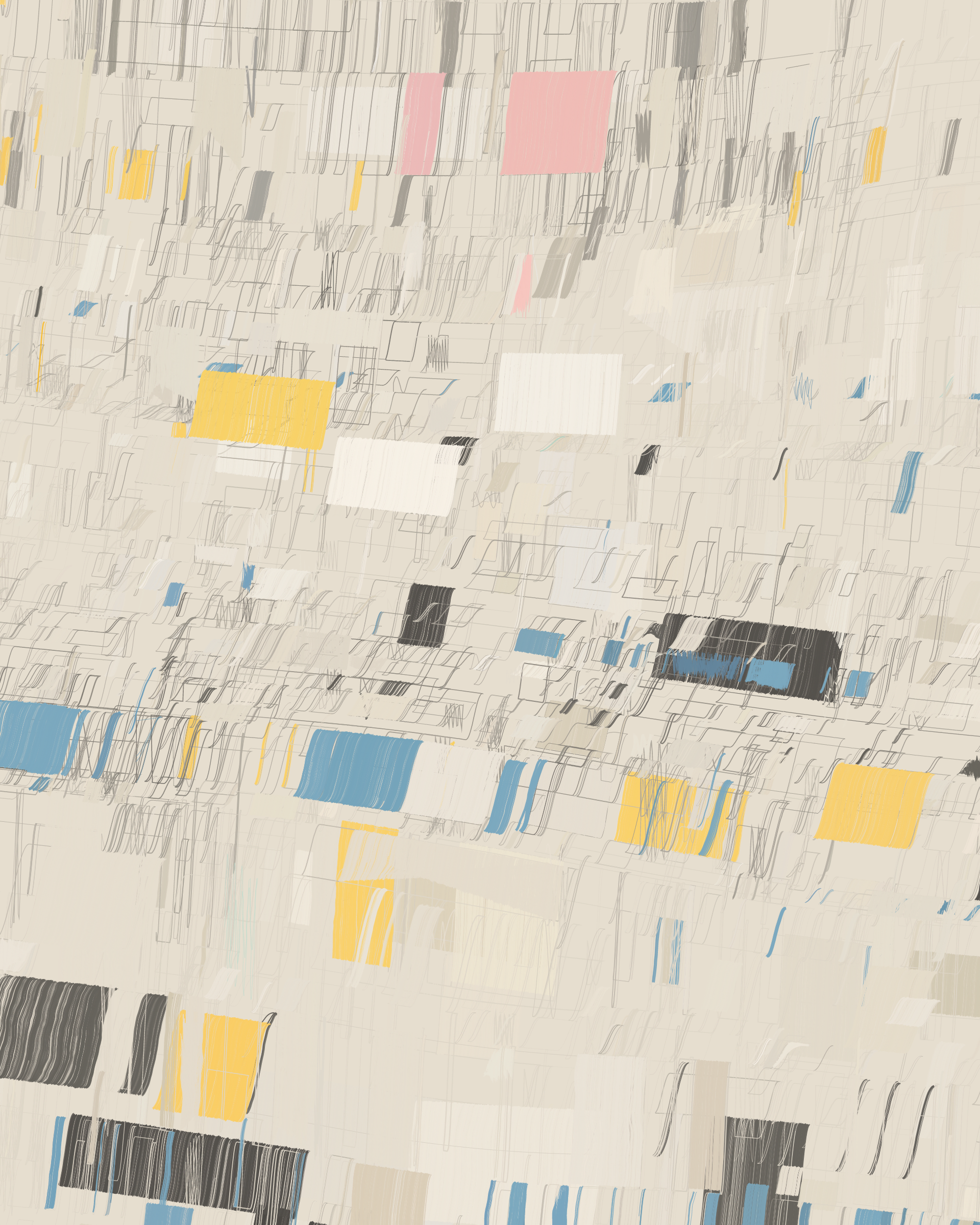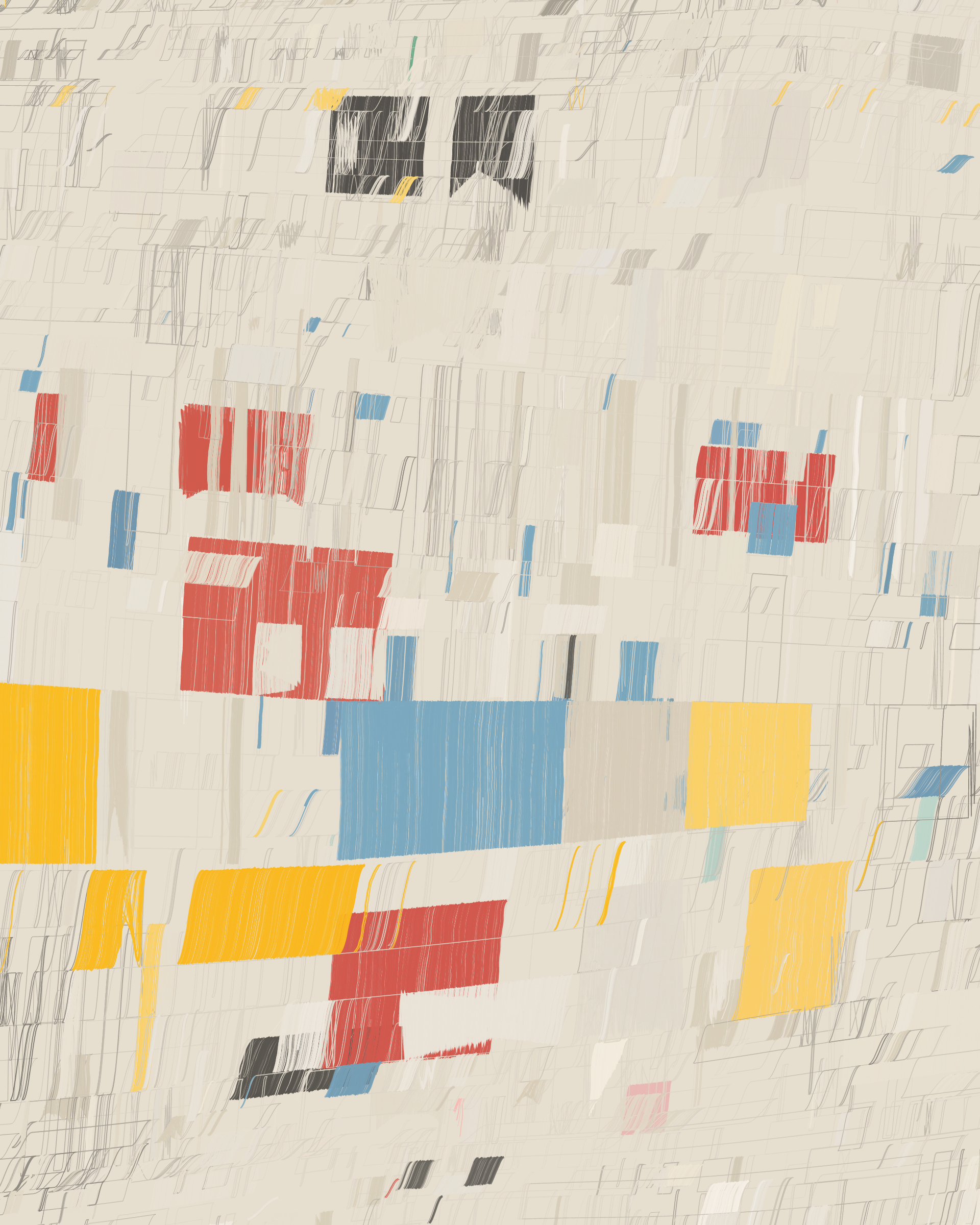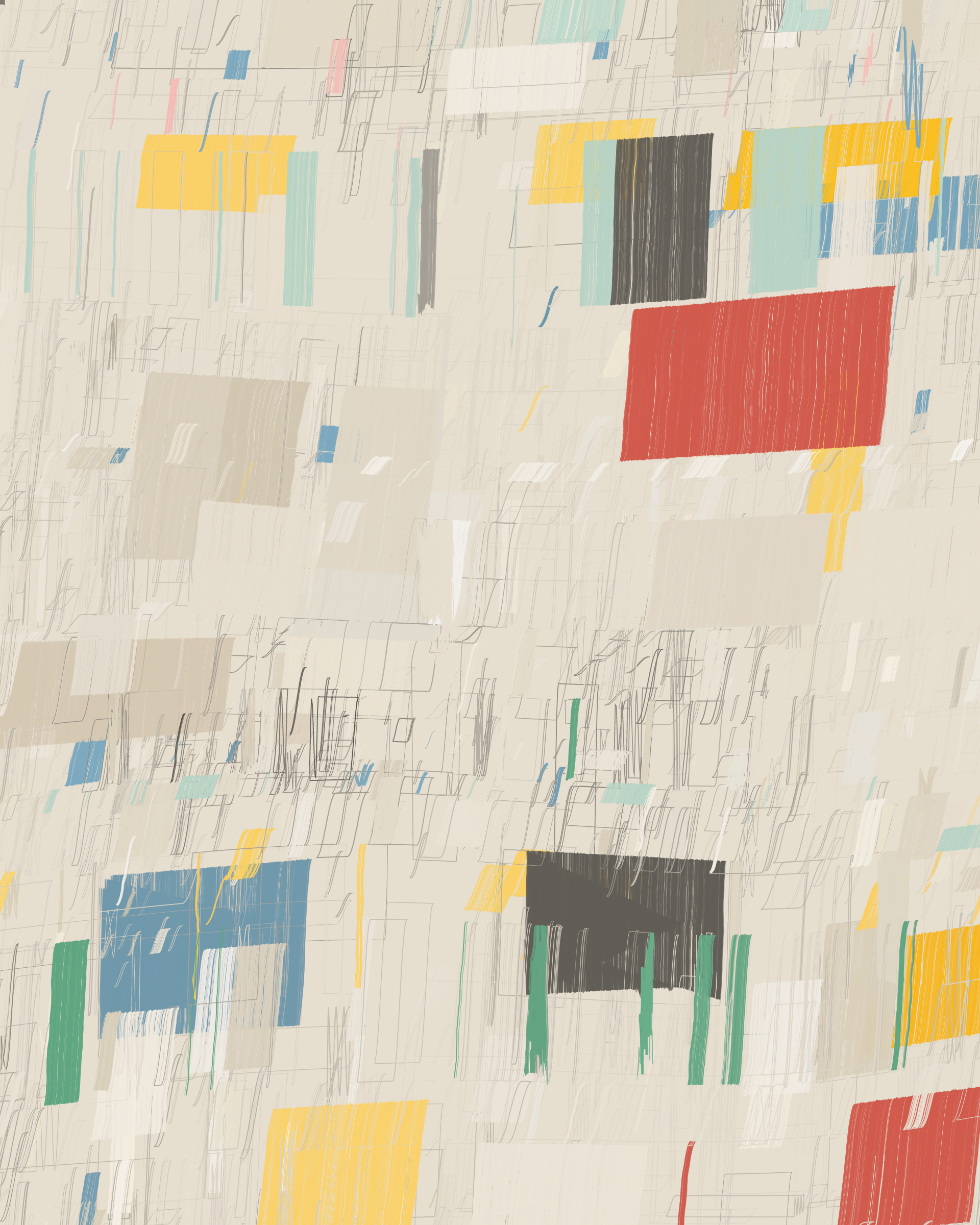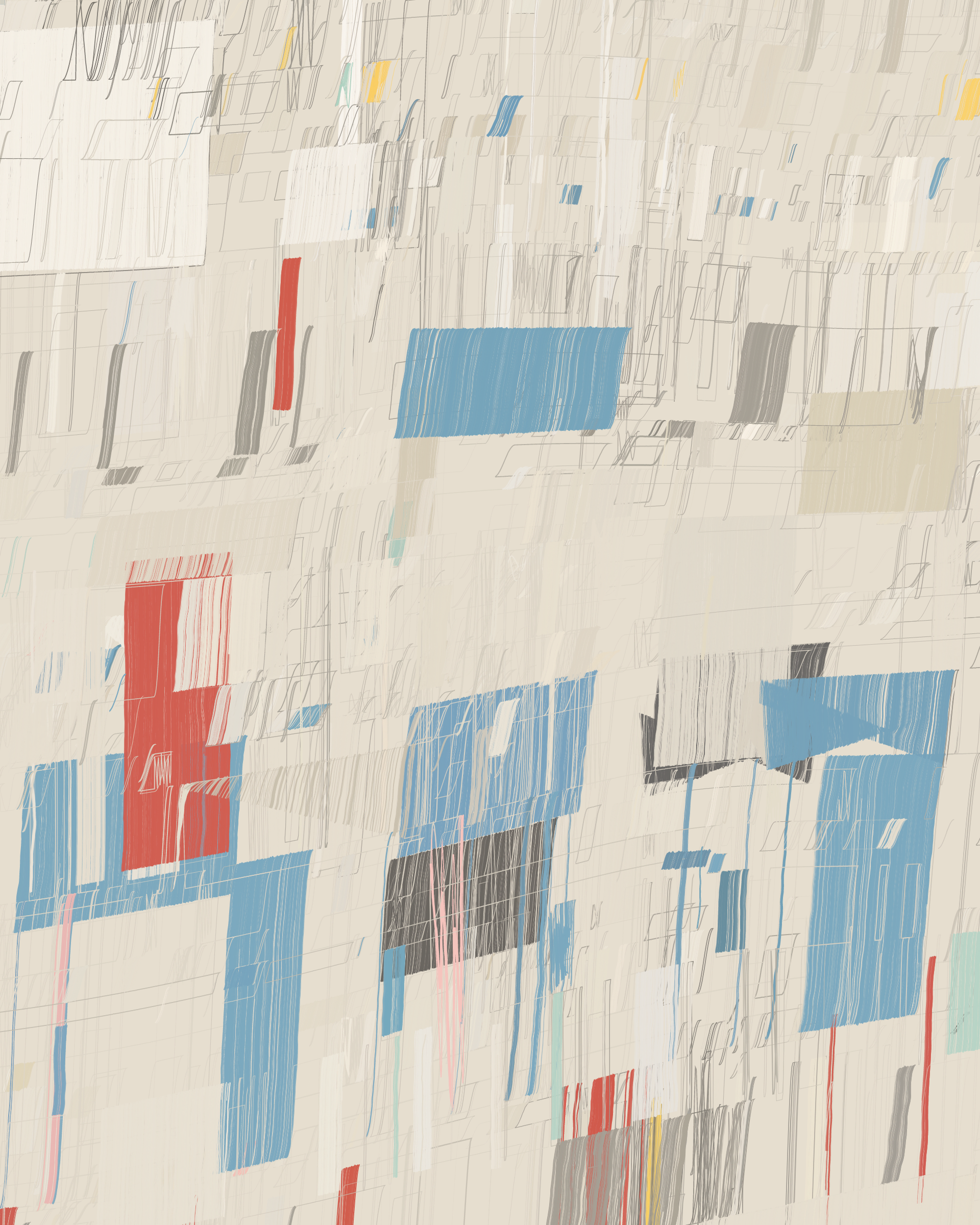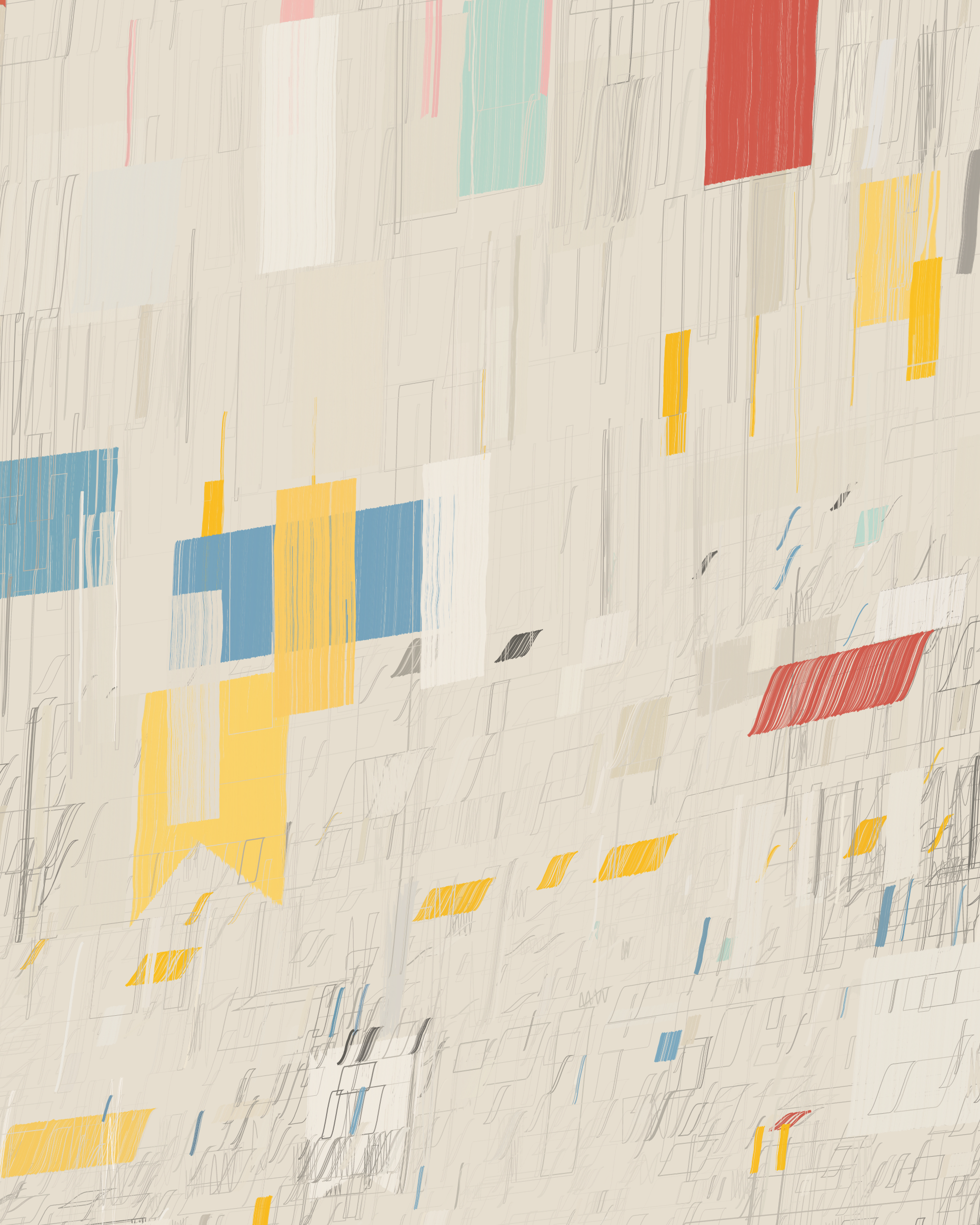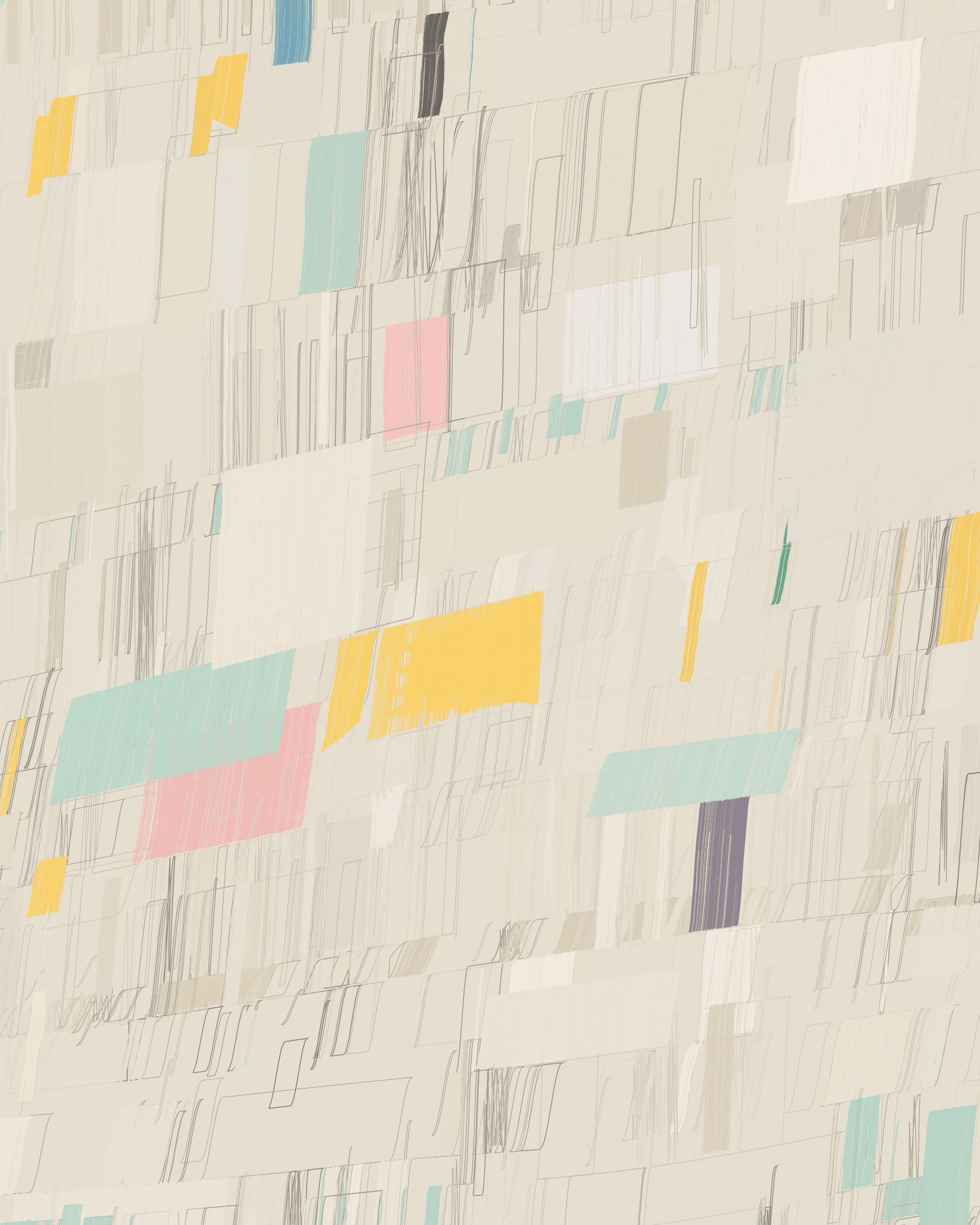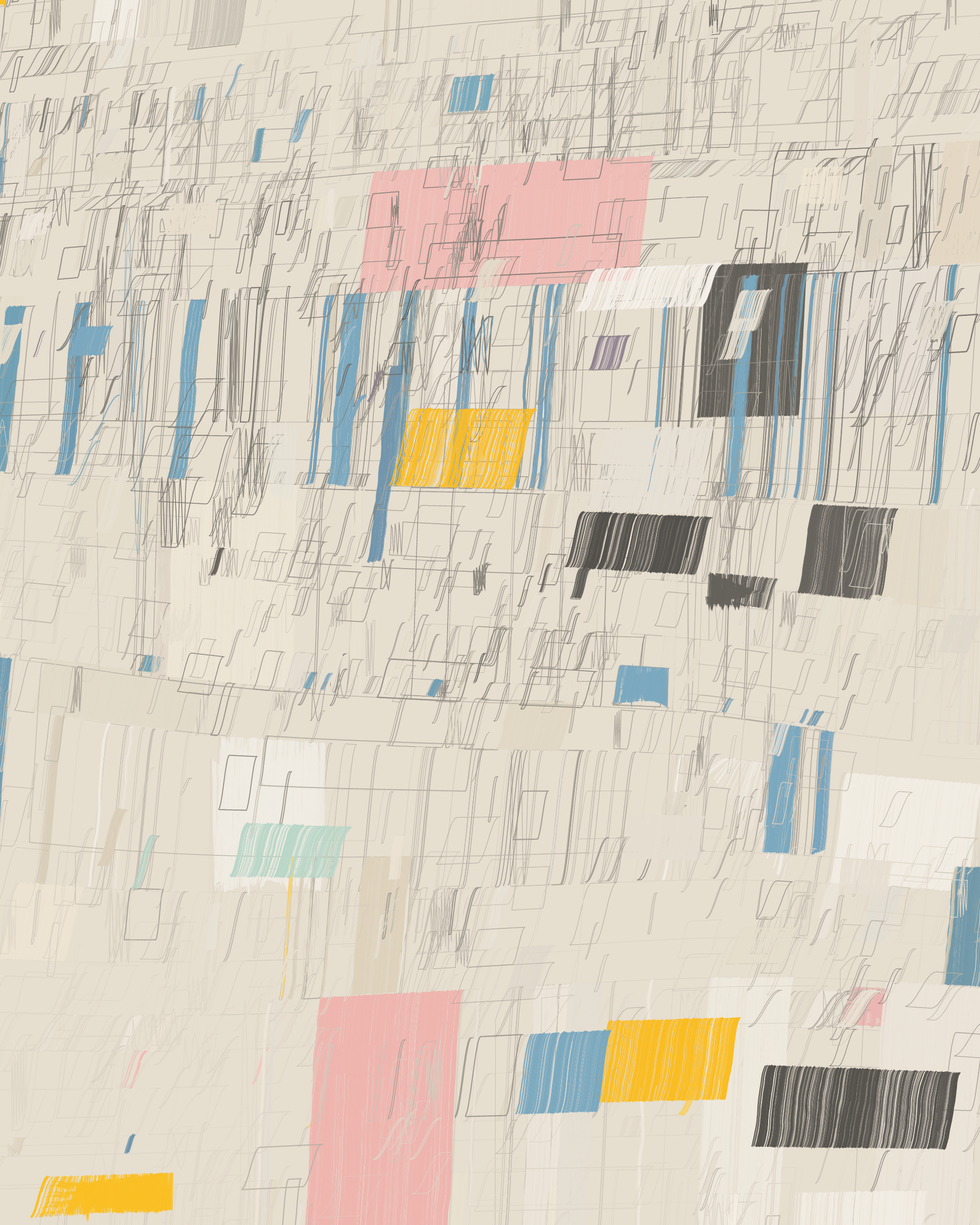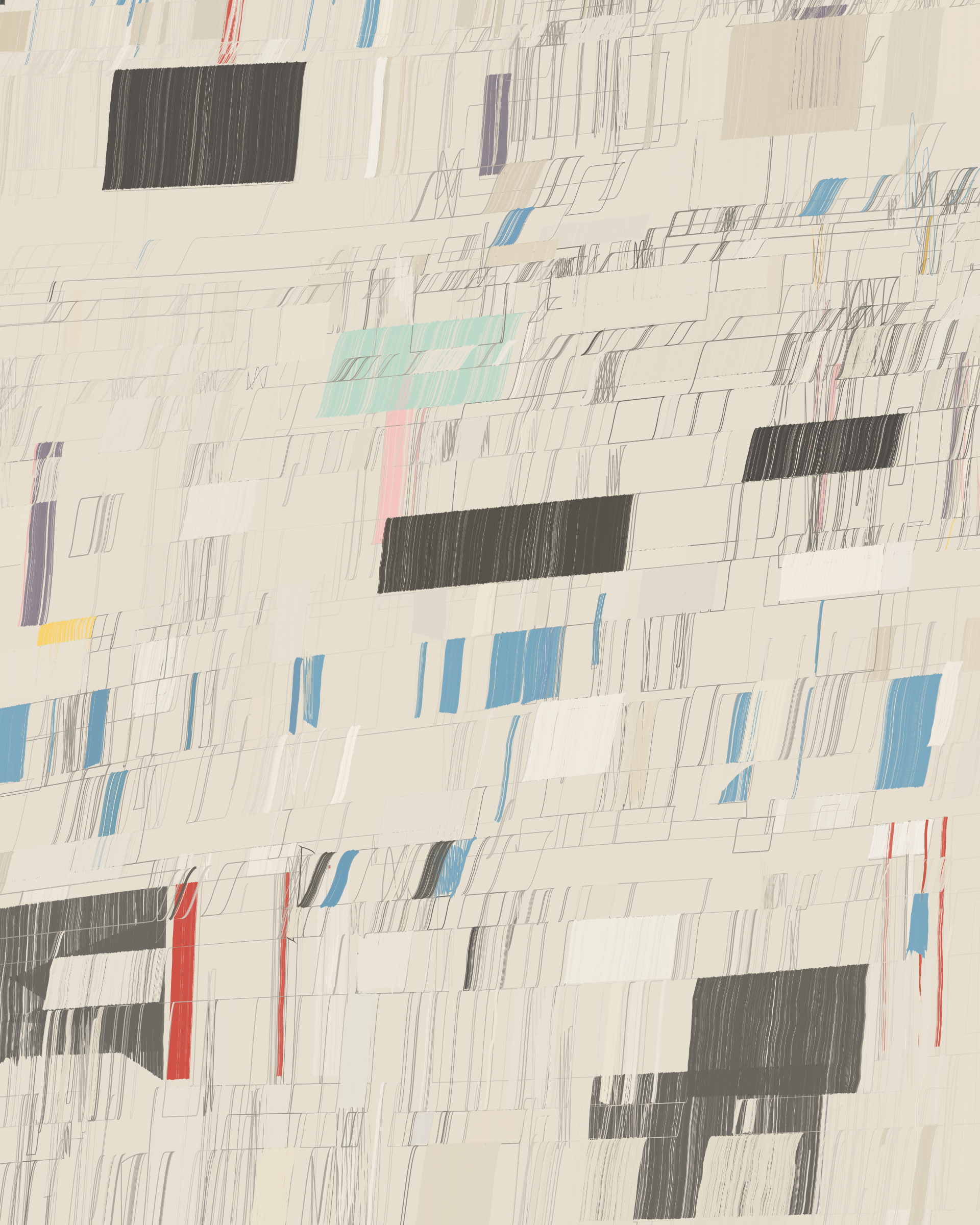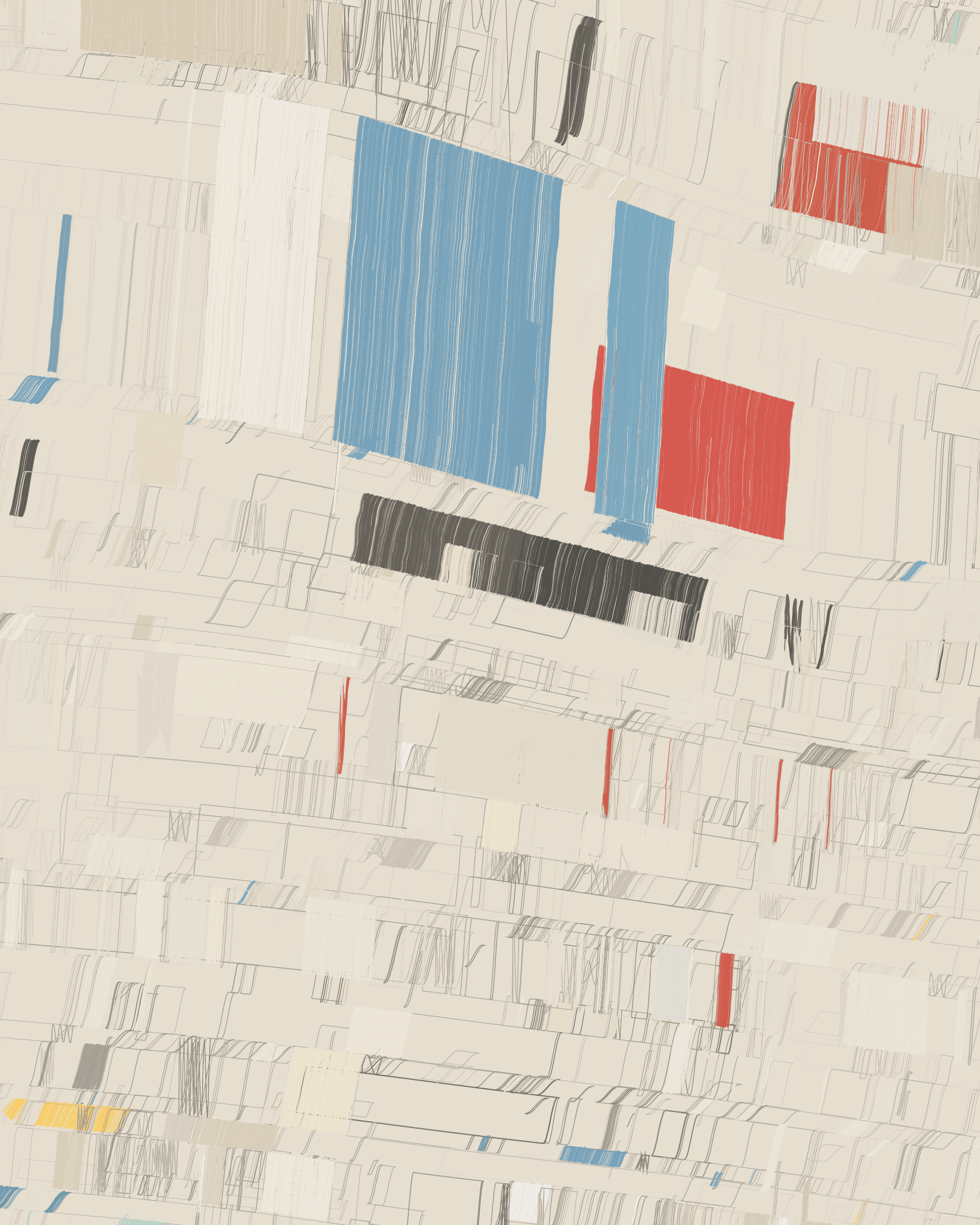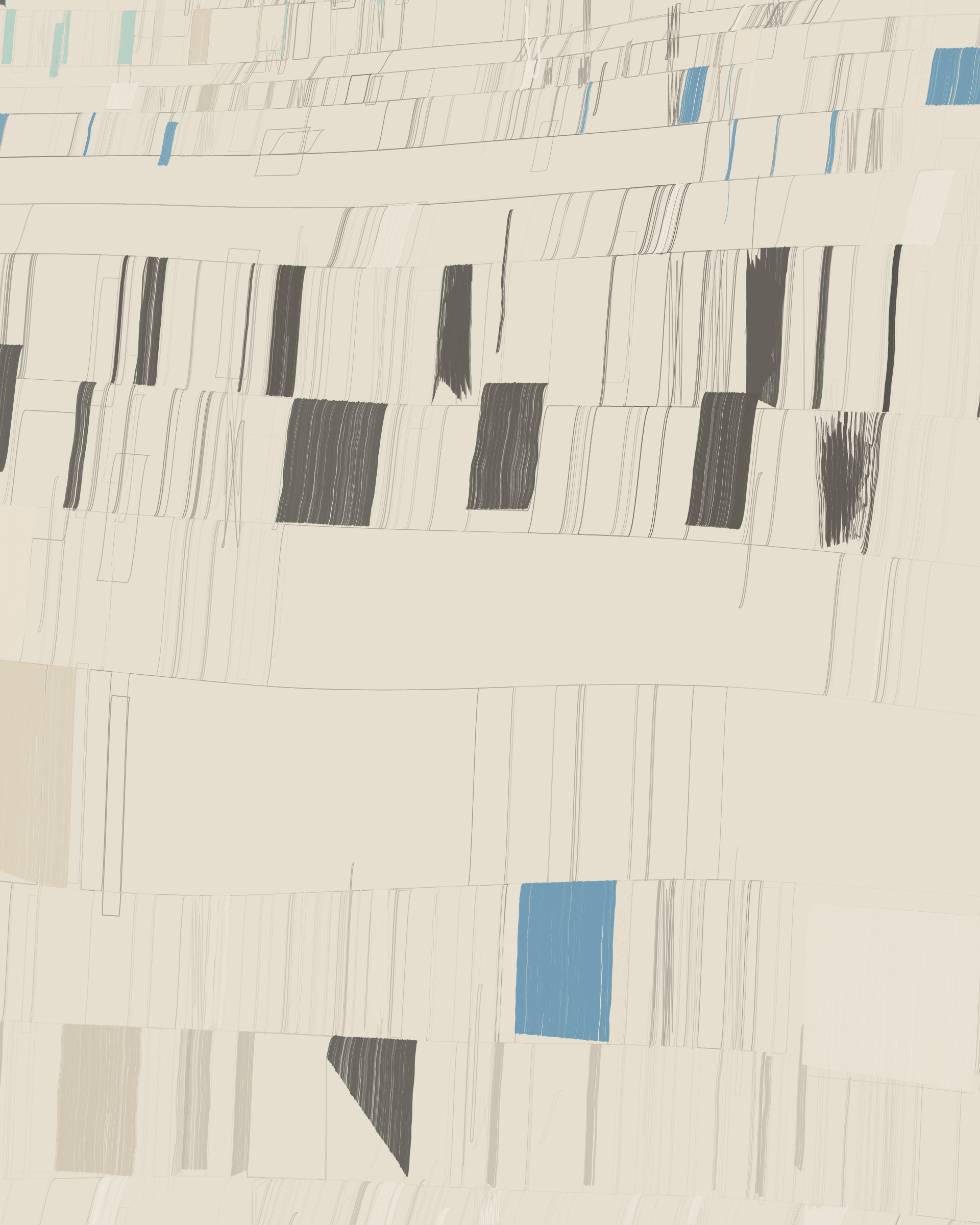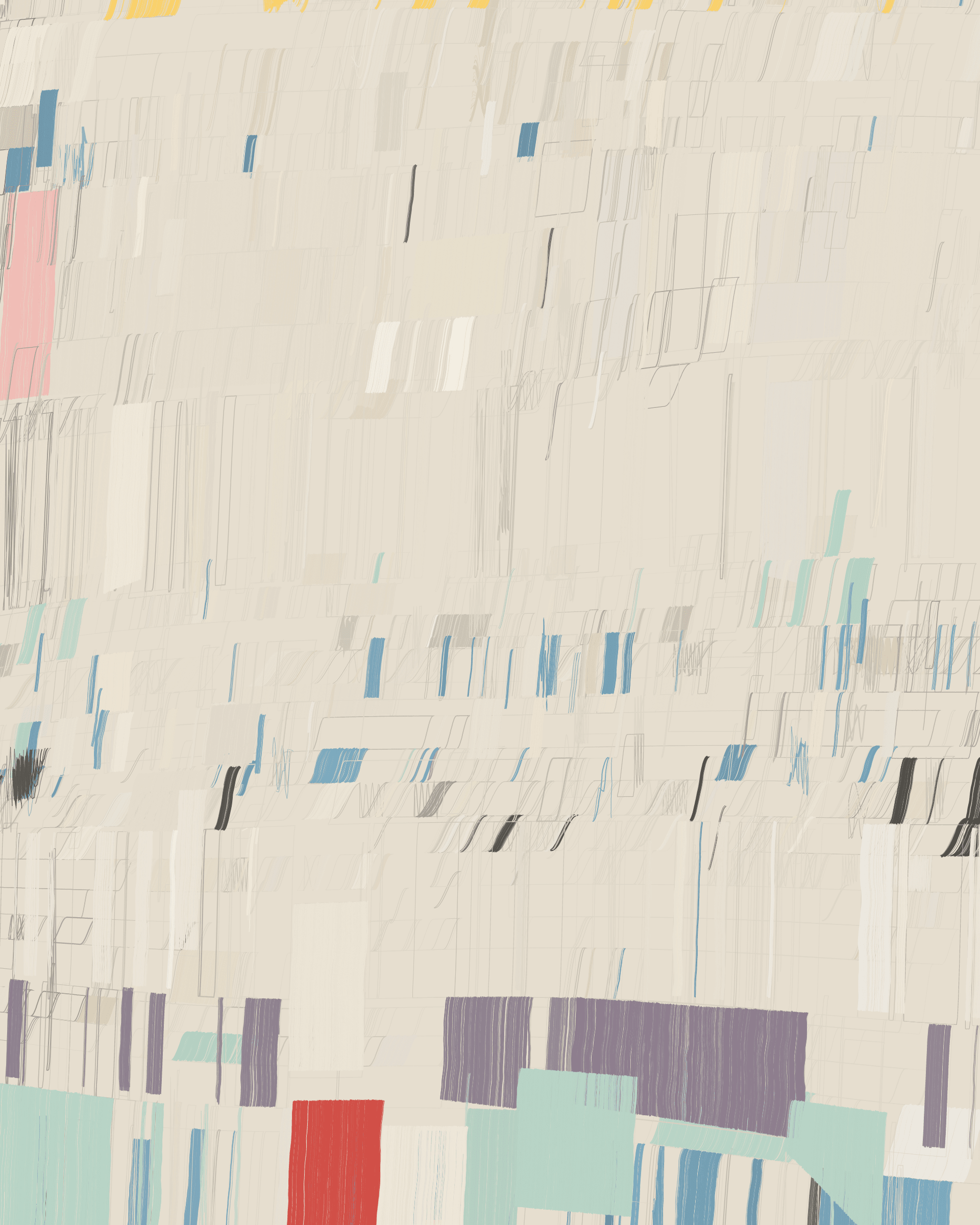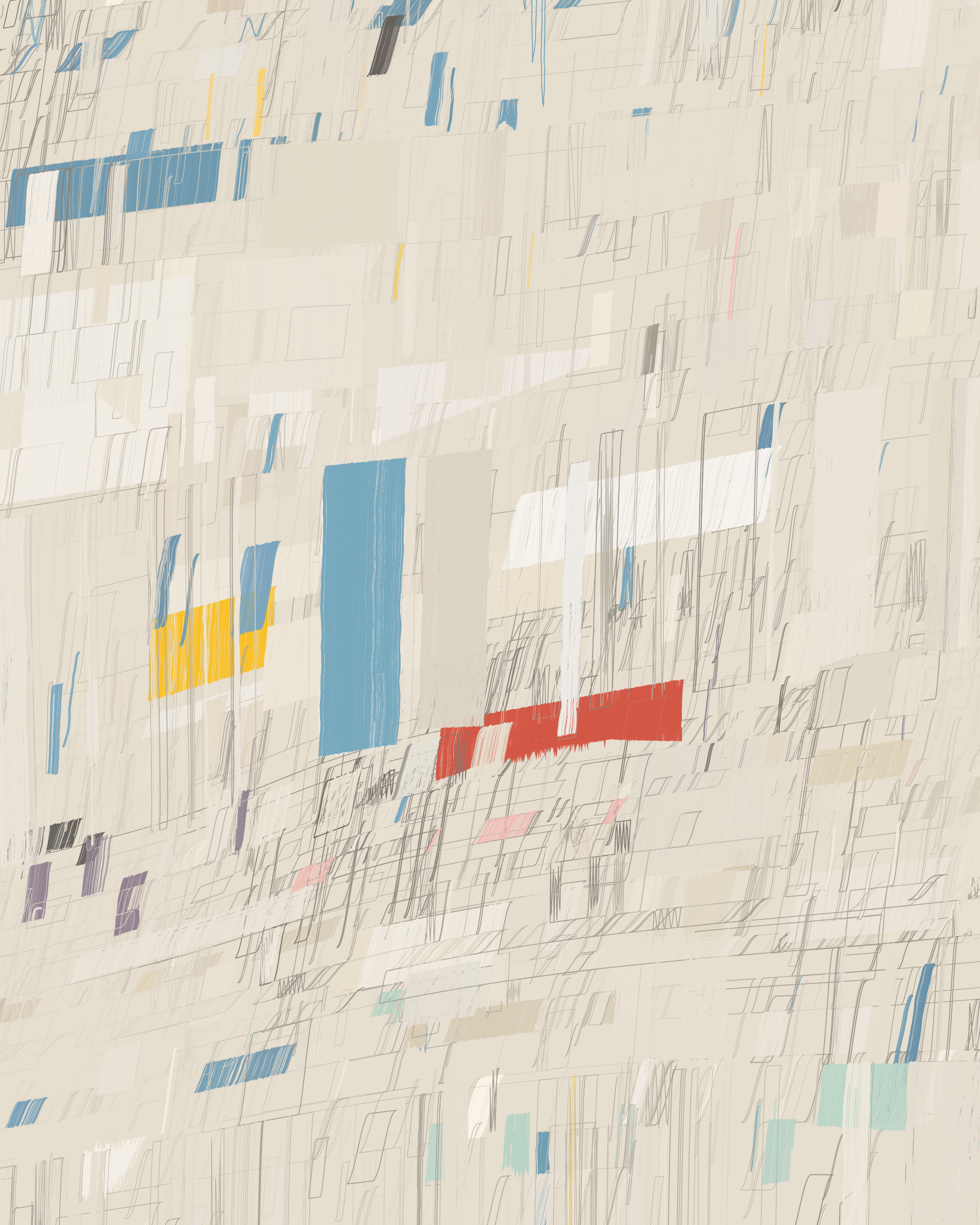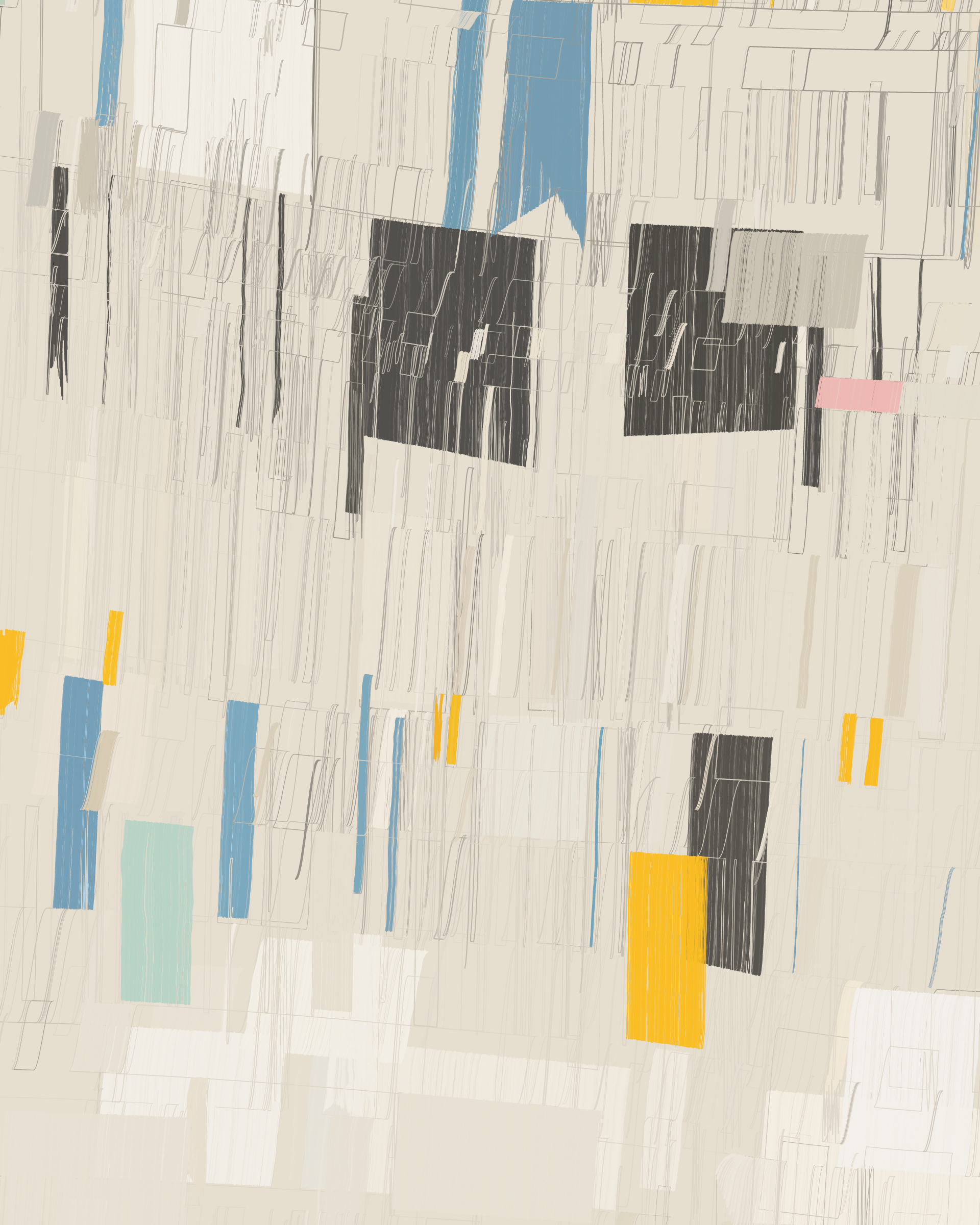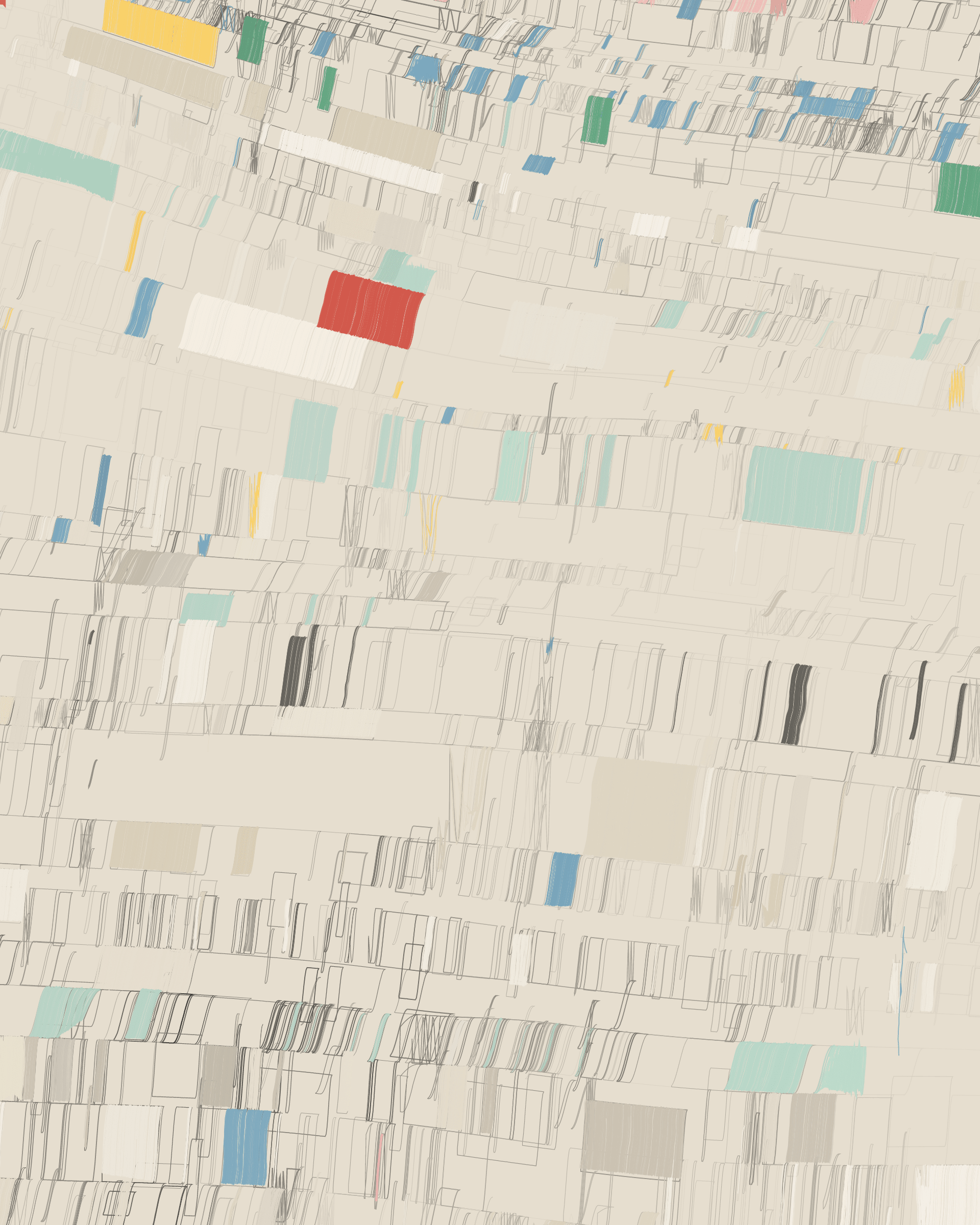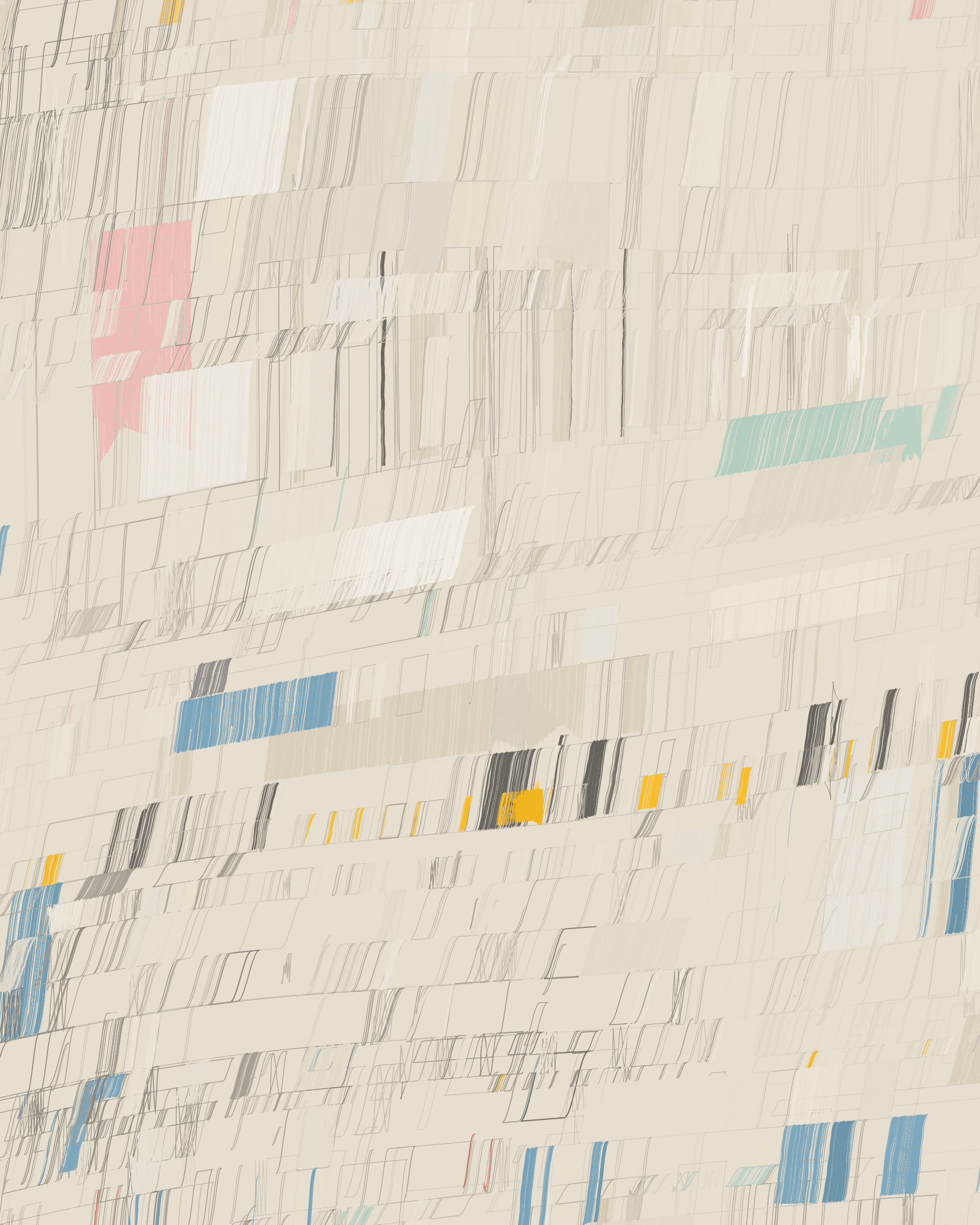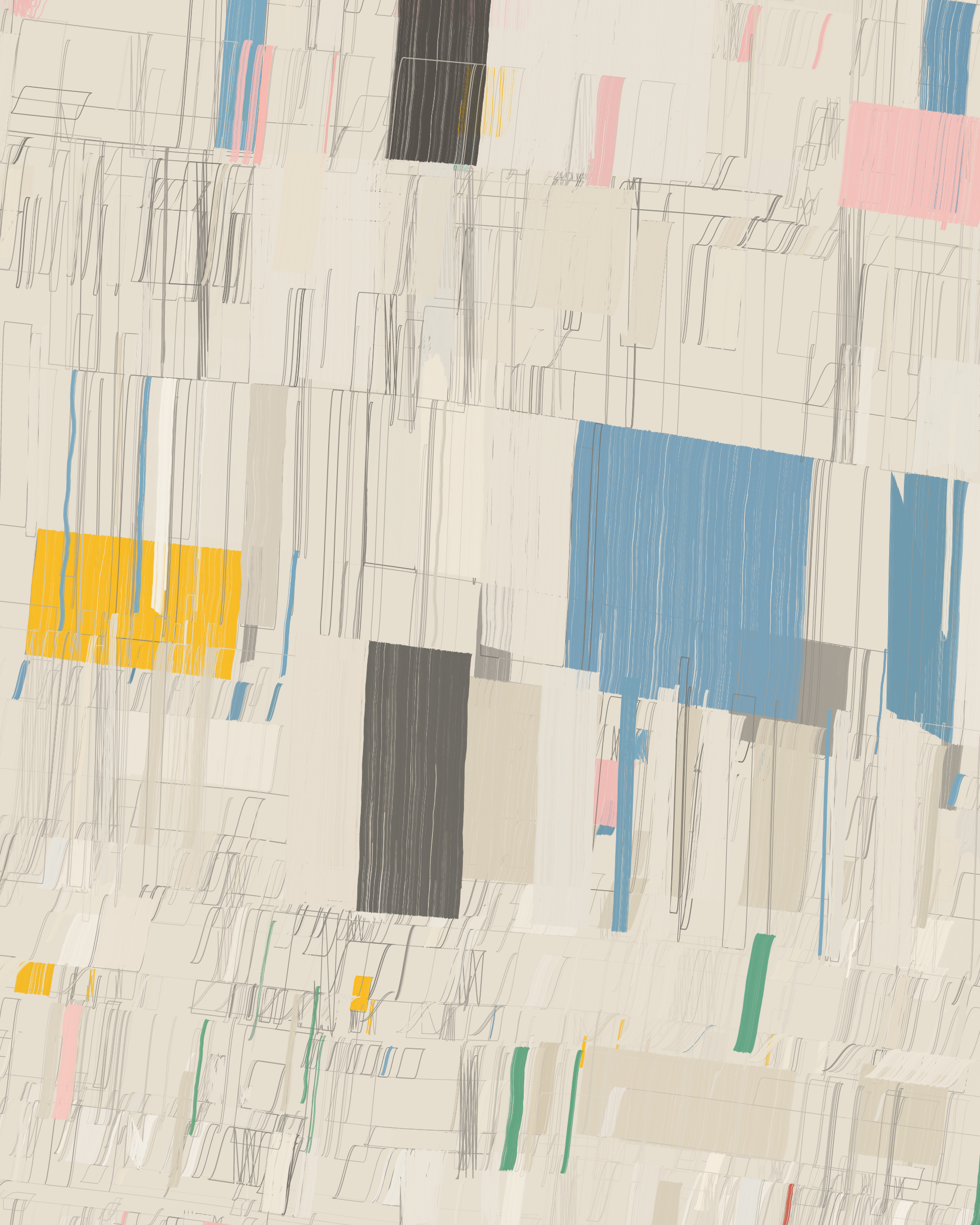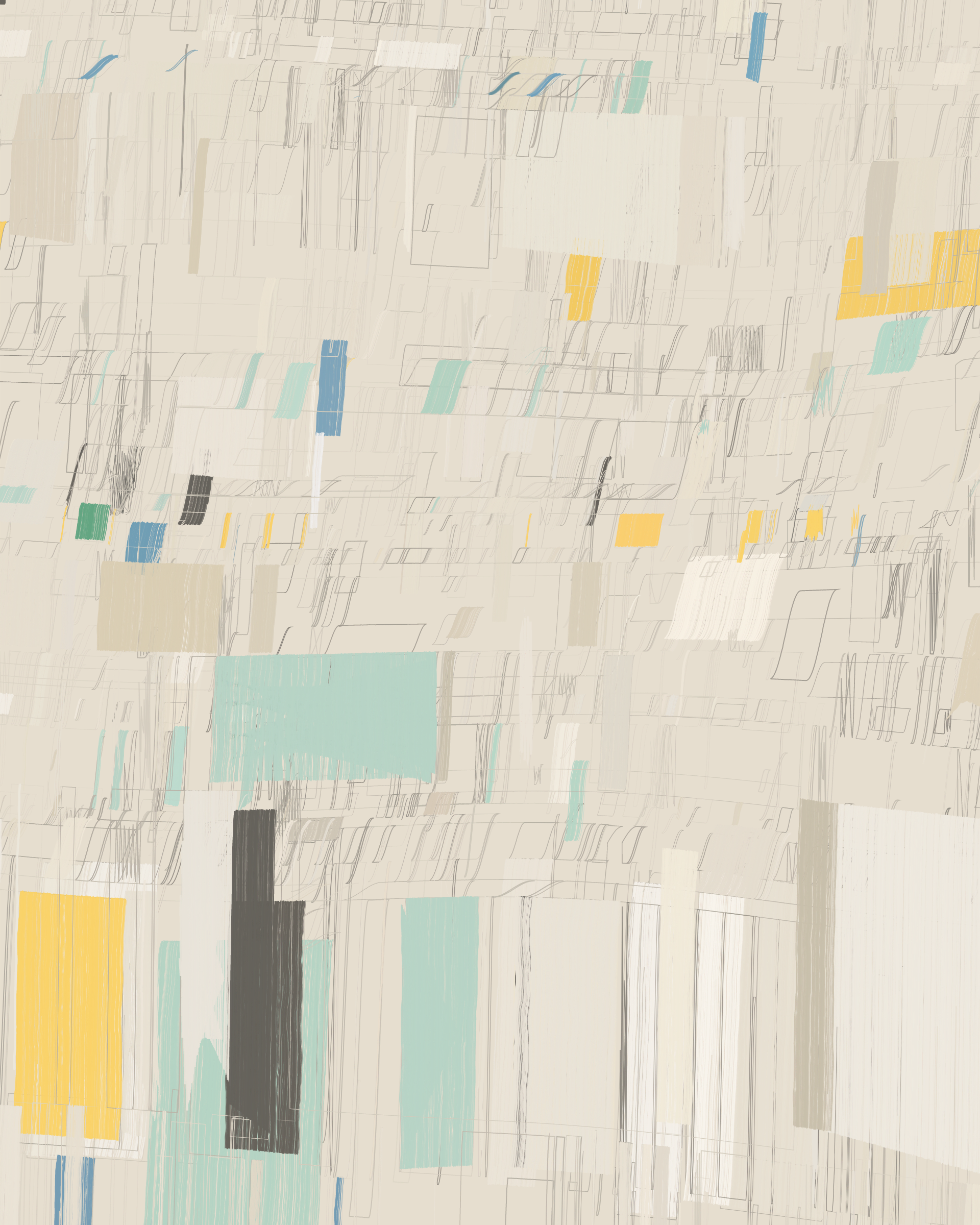 Art Blocks Presents
Incomplete Control
Tyler Hobbs
Works
Recently listed
About Incomplete Control
Incomplete Control is about letting go, allowing room for error and imperfection. It is a meditation on the relation between analogue and computational aesthetics. The output space is a continuous spectrum. Each iteration has its own character to discover and enjoy, if you are willing to give it the time....
Past releases
Released on Dec 9, 2021 11:00 PM UTC
100 works released
About the artist
Tyler Hobbs
b. 1987 Austin, TX Lives and works in Austin, TX
Tyler Hobbs is a visual artist from Austin, Texas. His work focuses on computational aesthetics, how they are shaped by the biases of modern computer hardware and software, and how they relate to and interact with the natural world around us. By taking a generative approach to art making, his wo...
Learn more