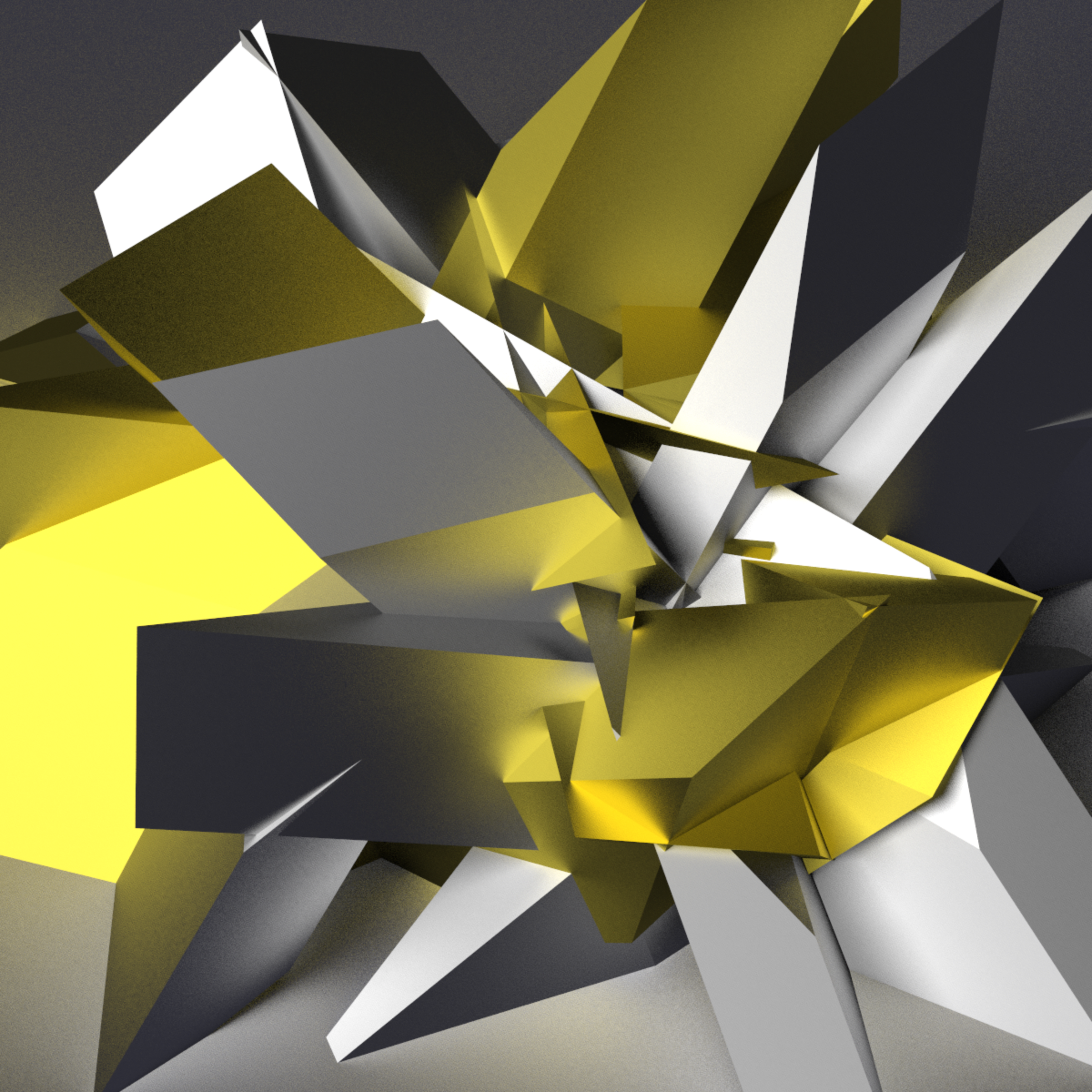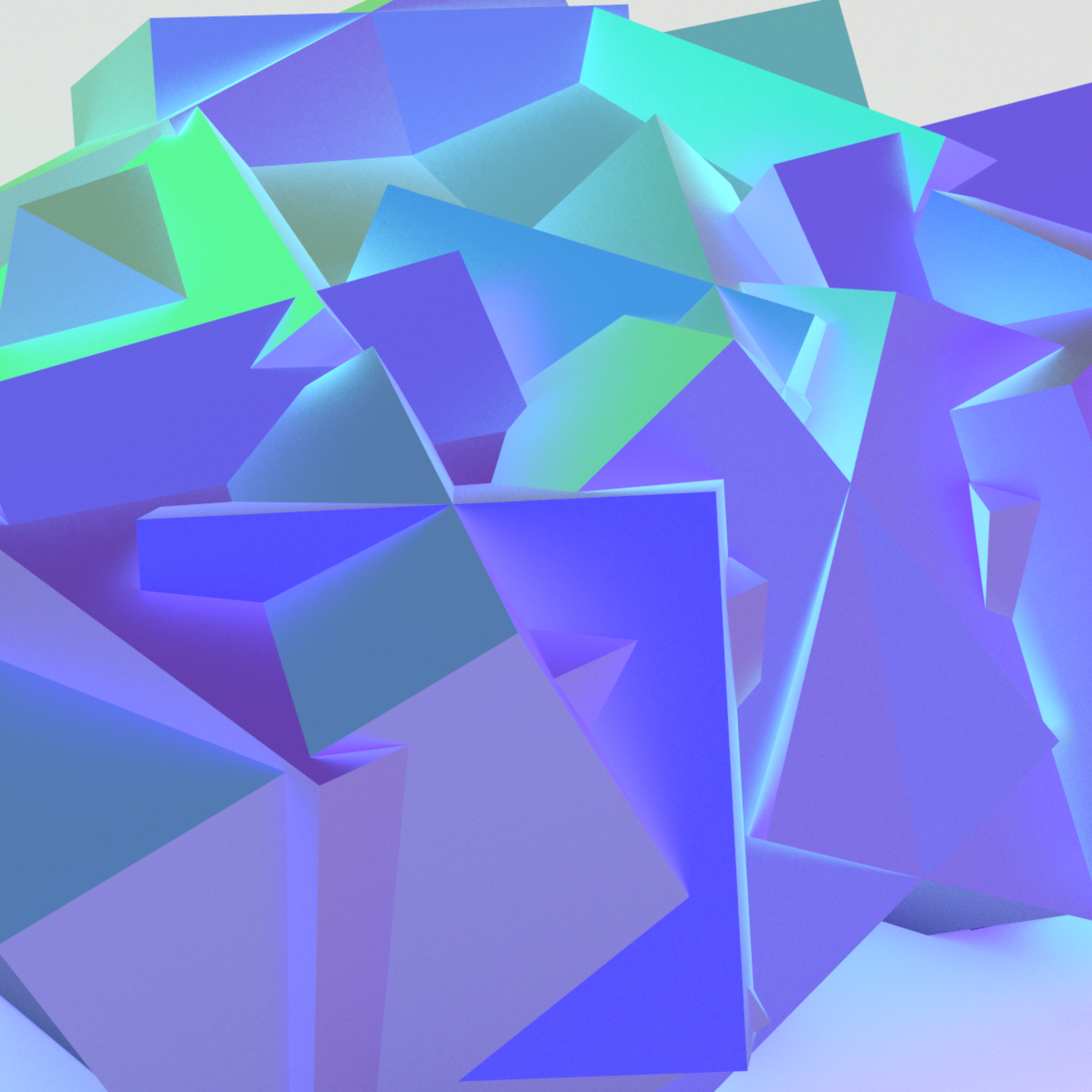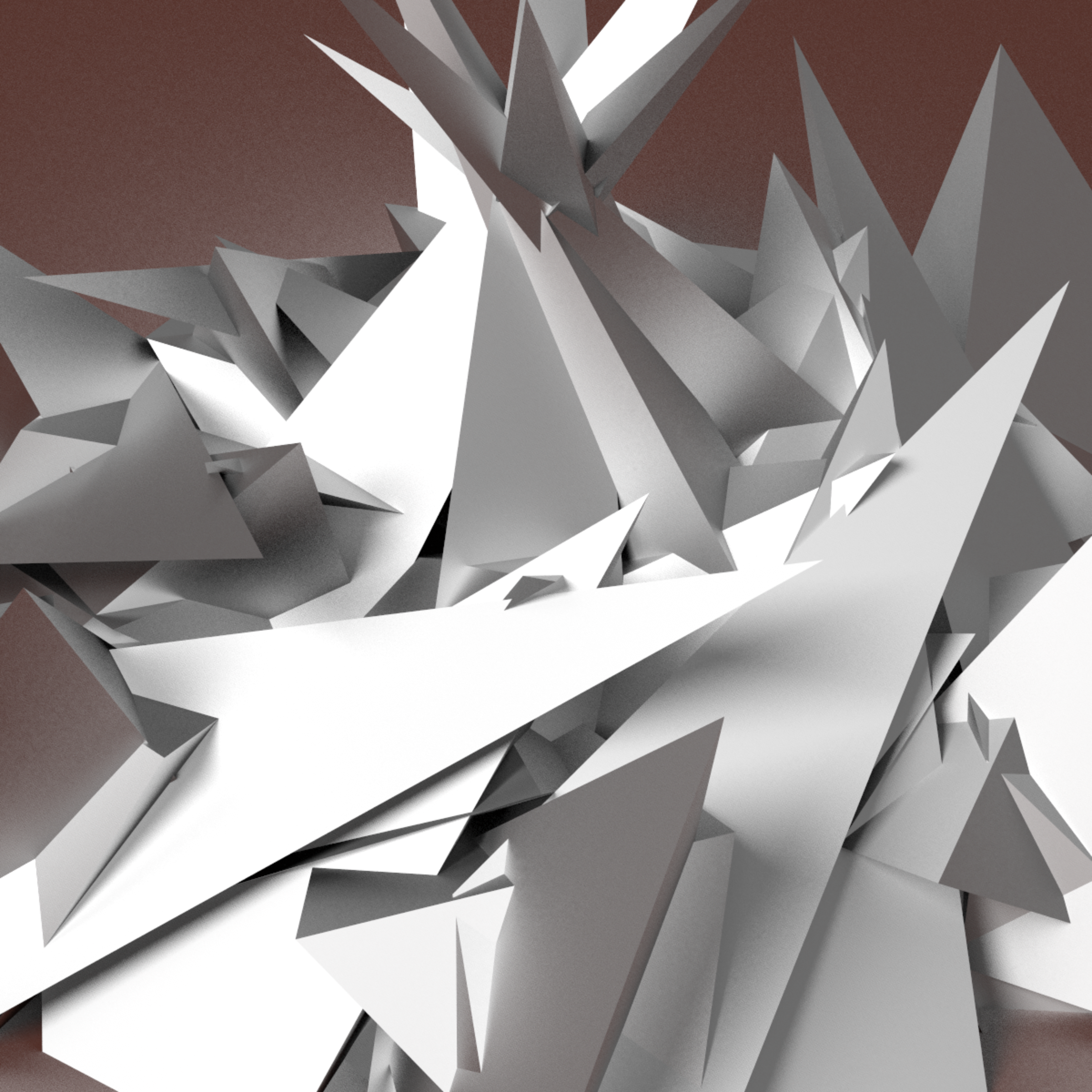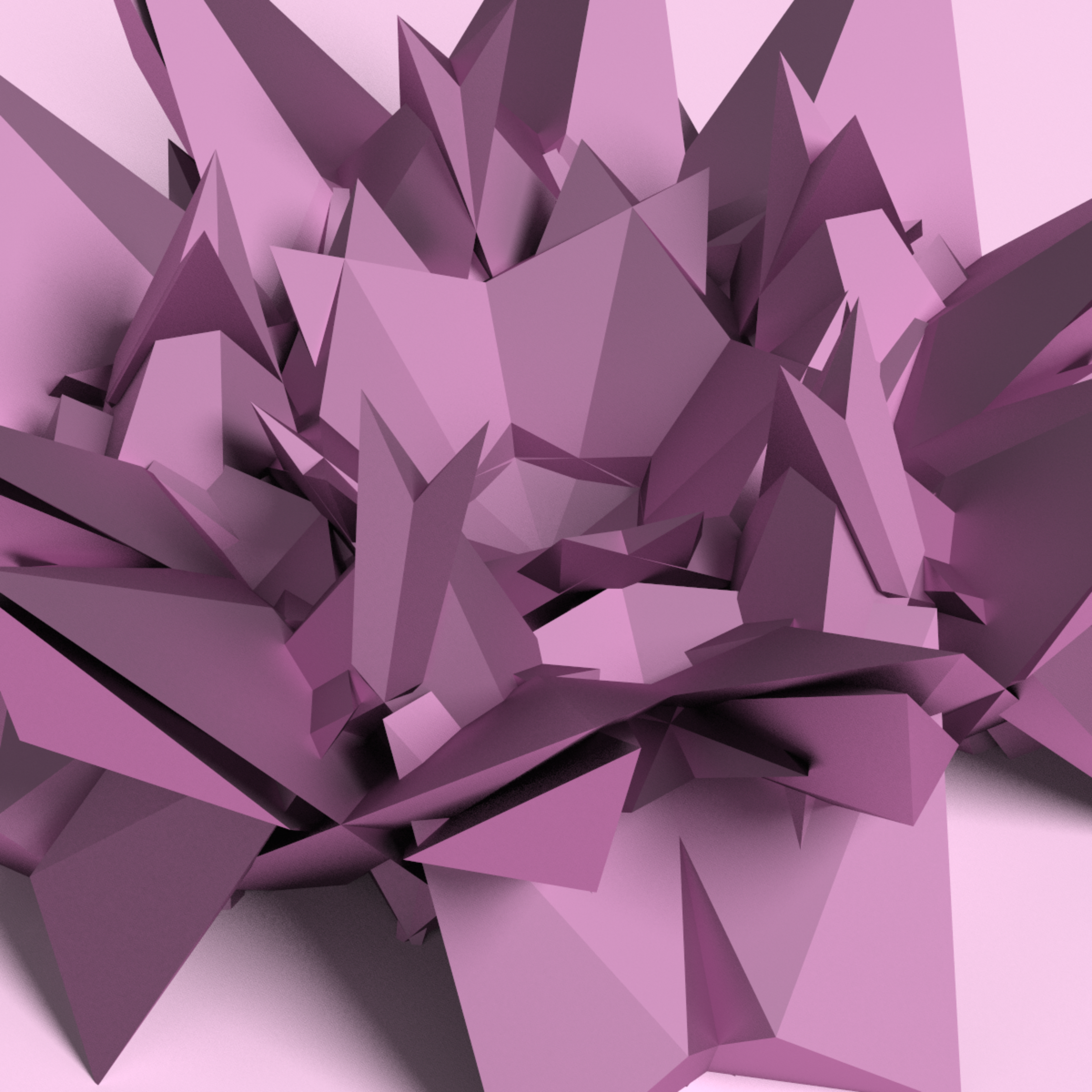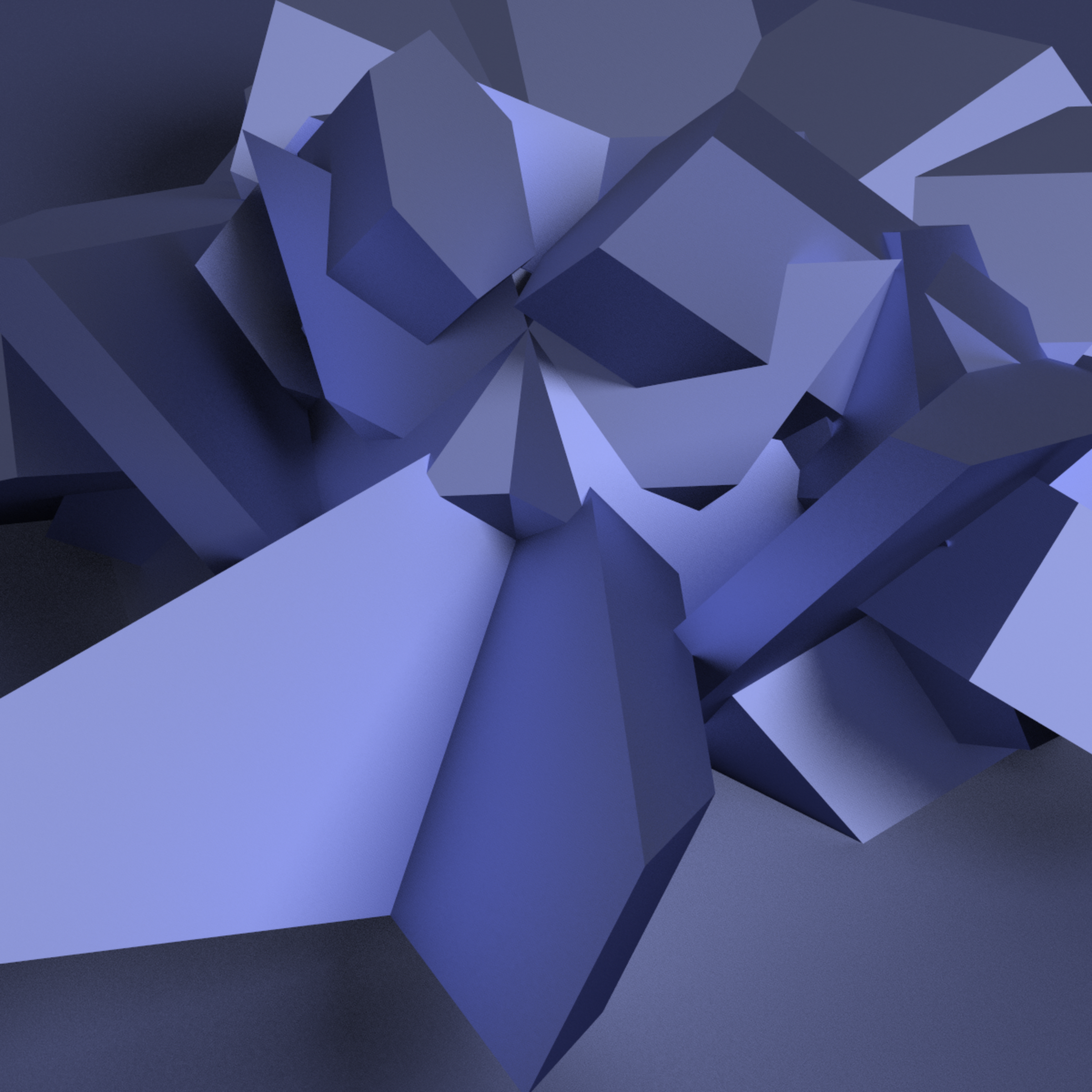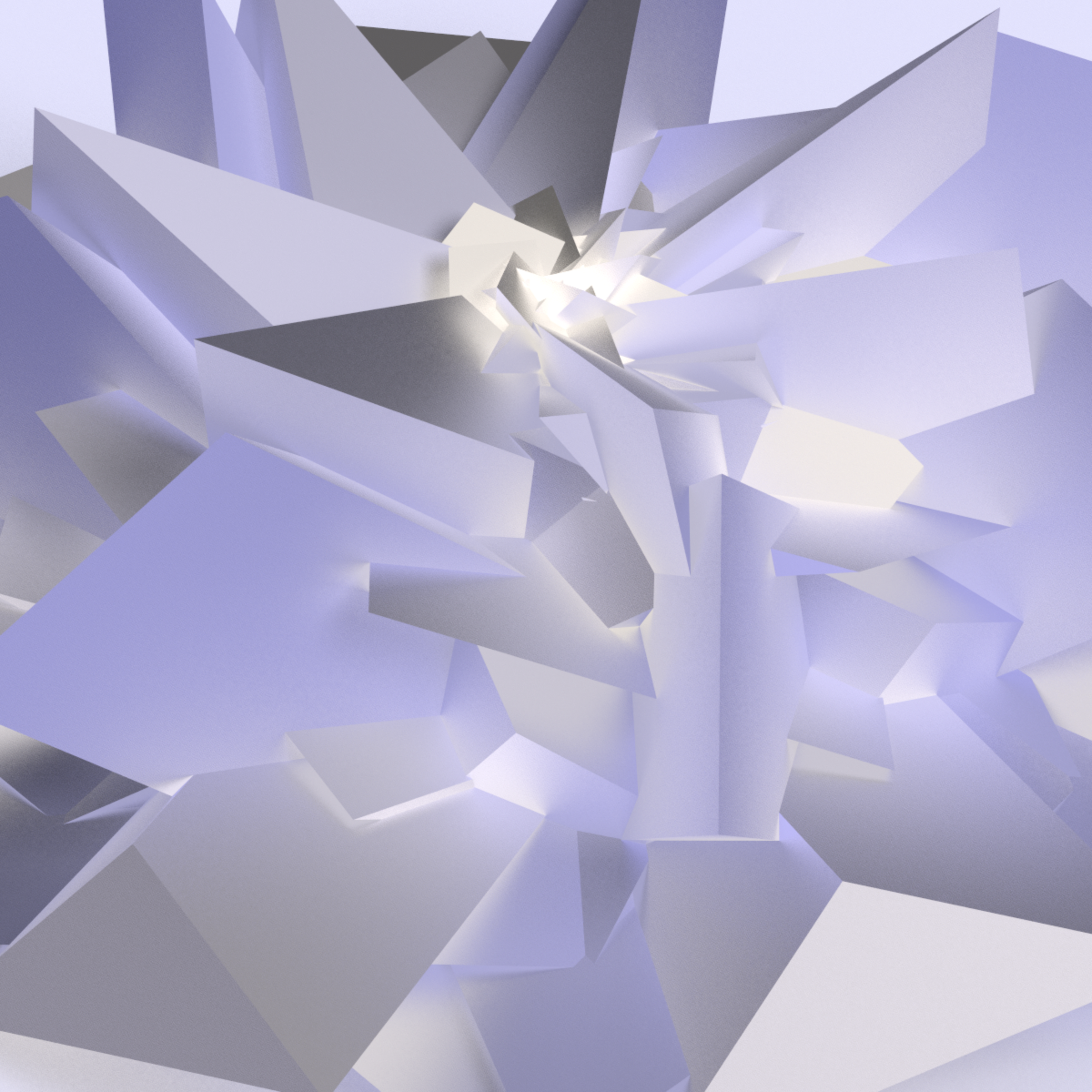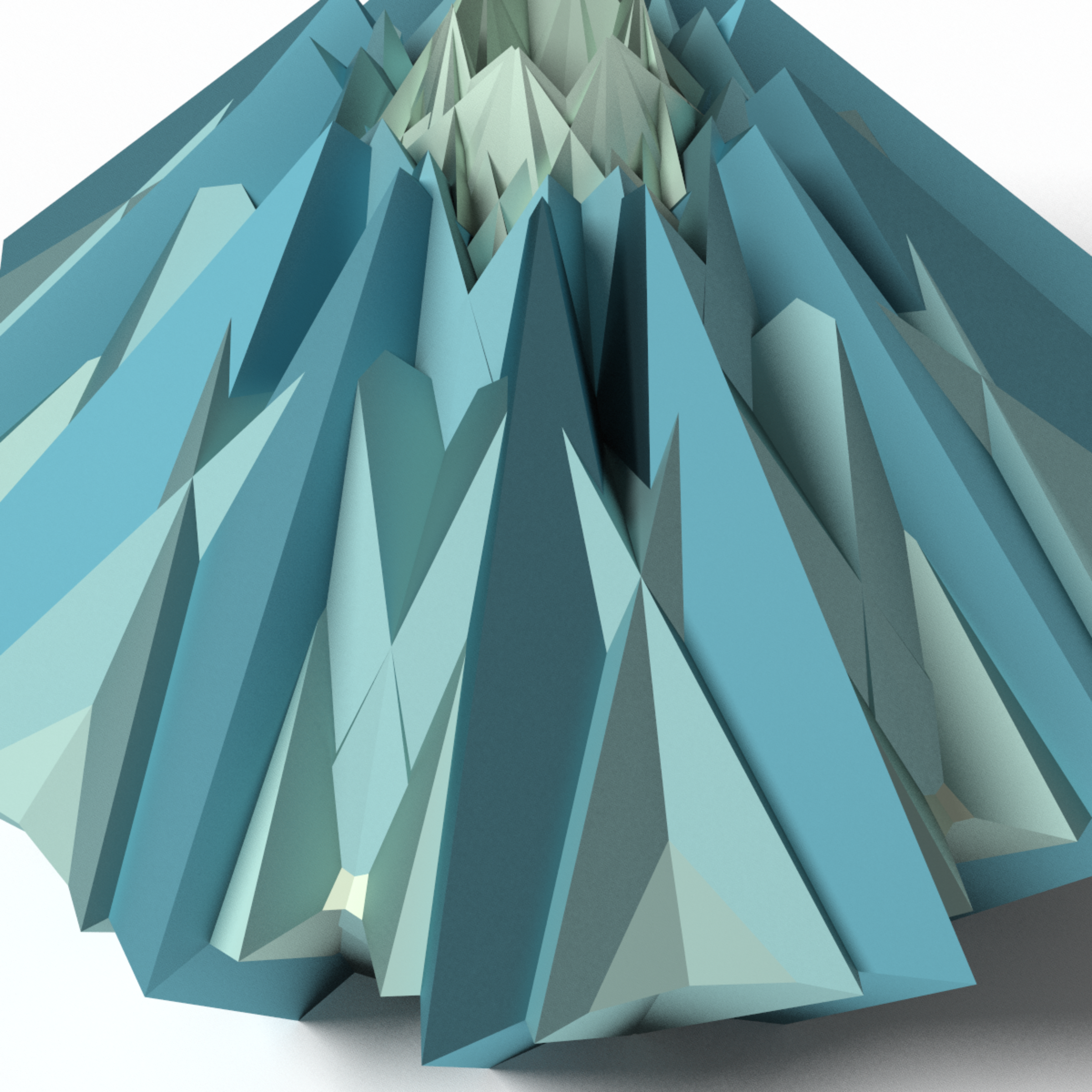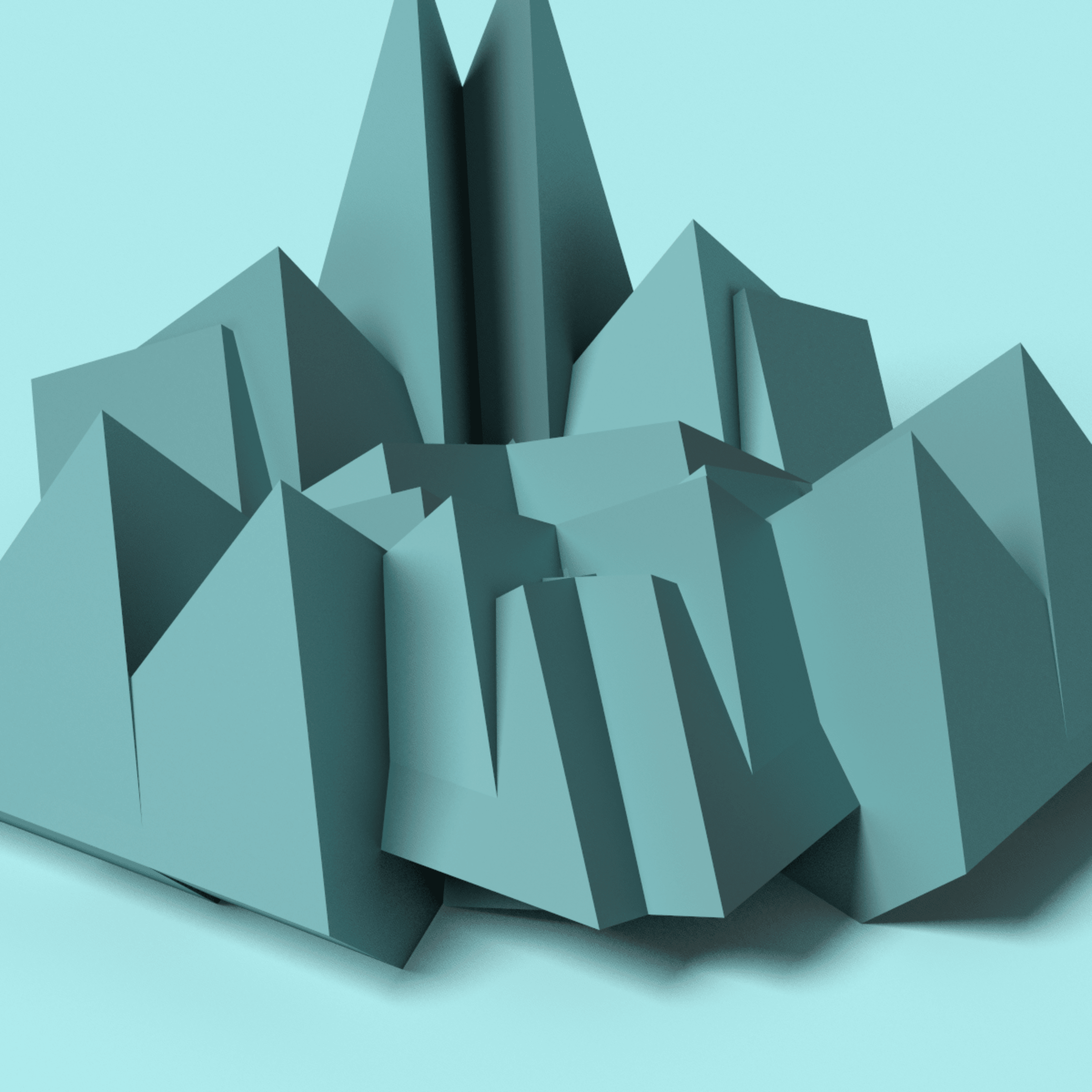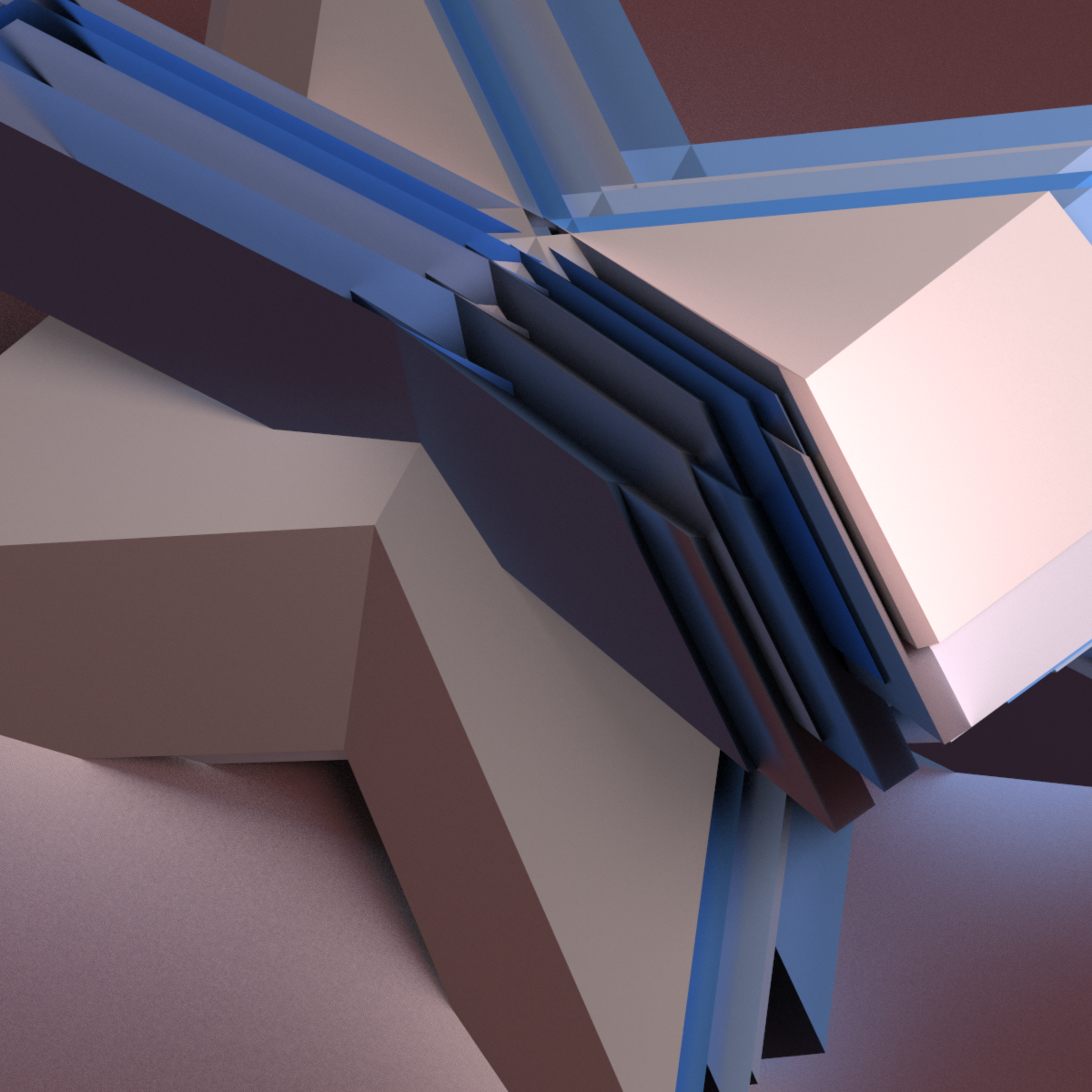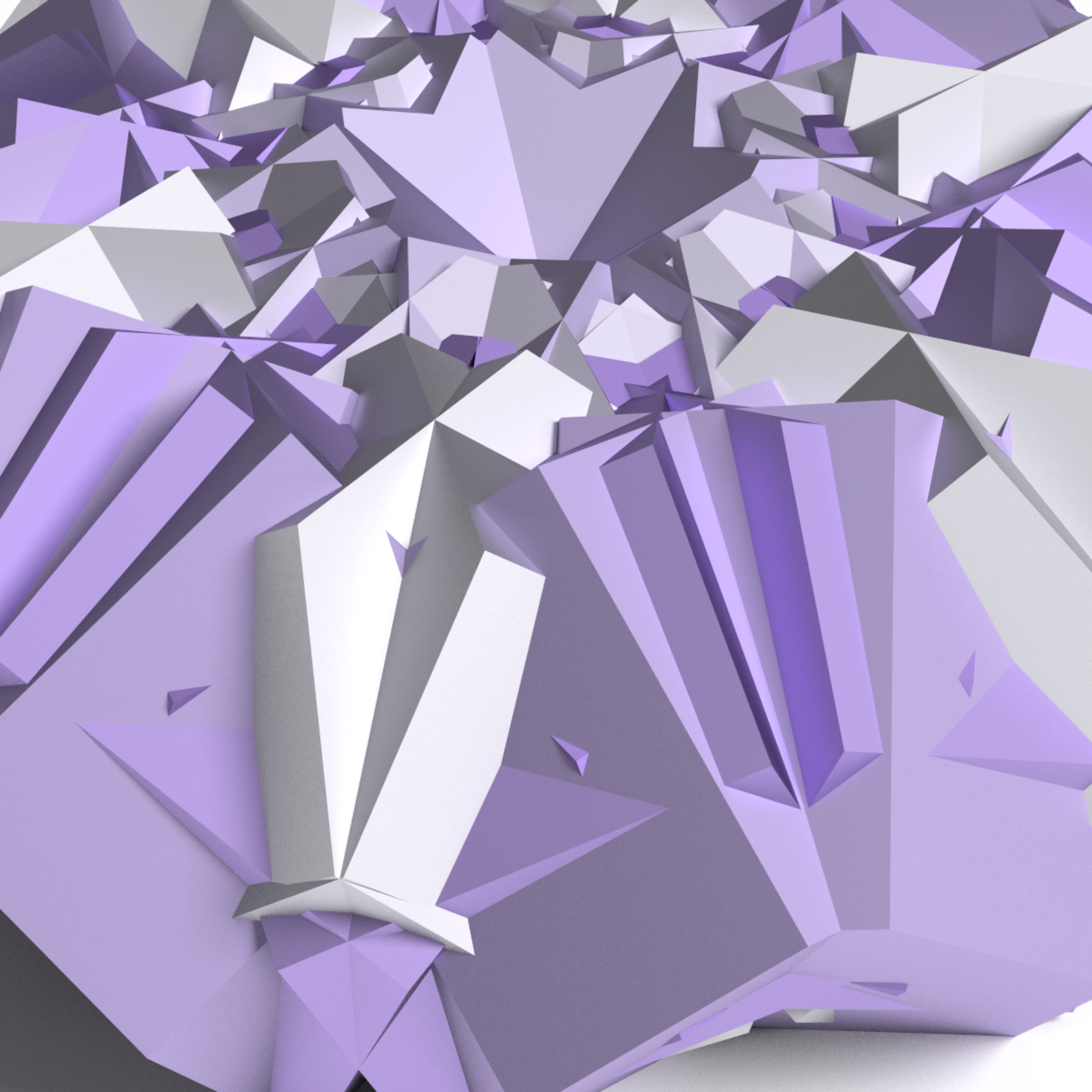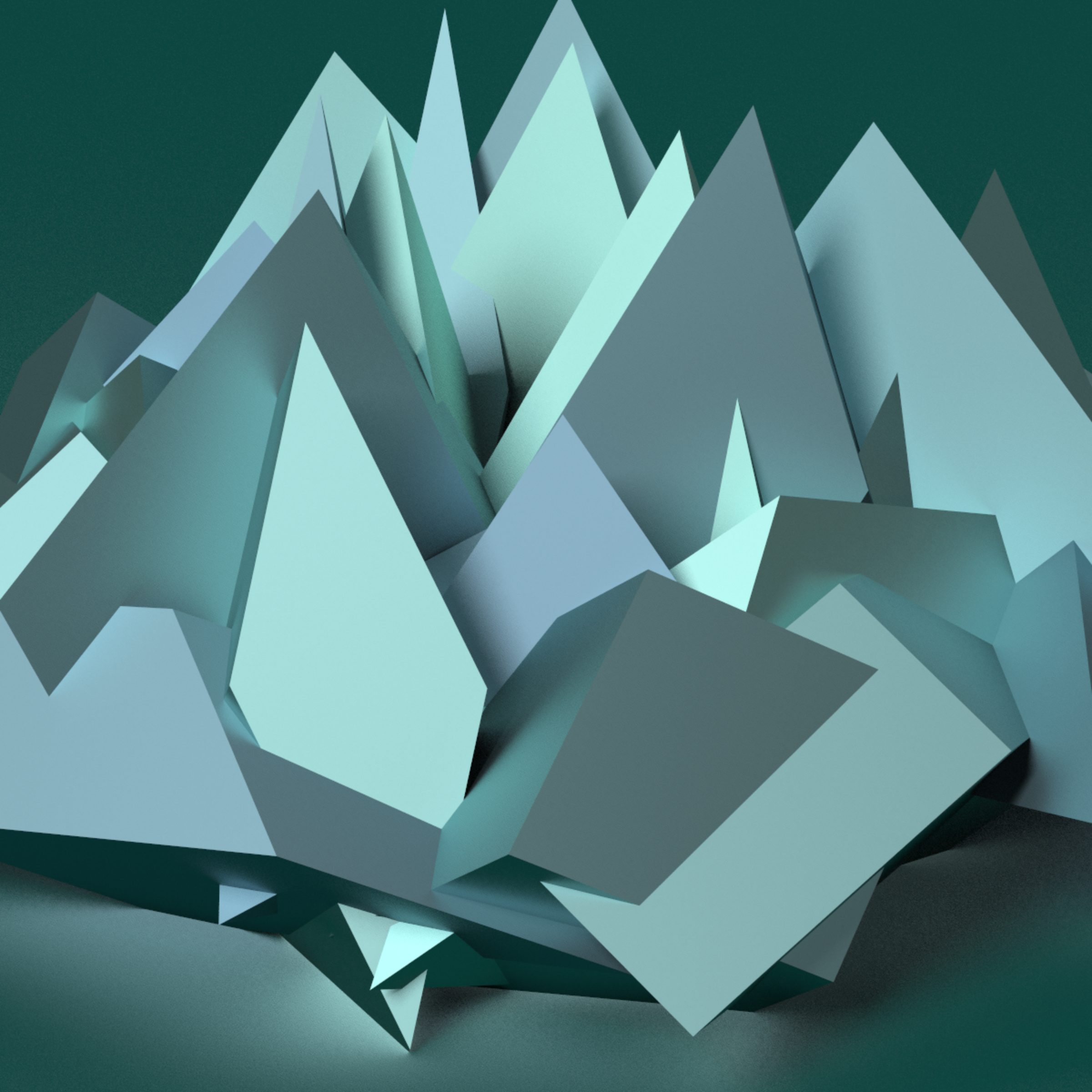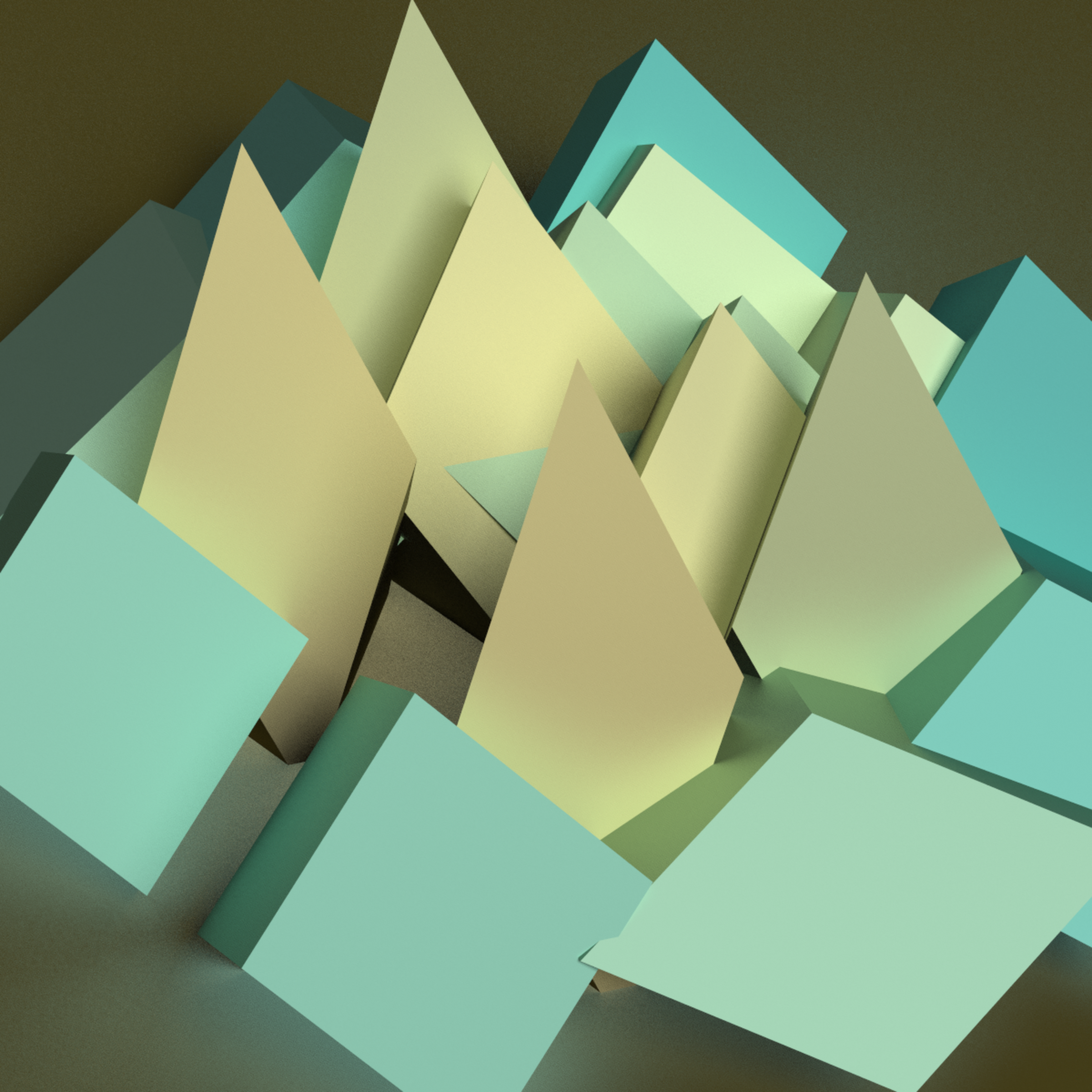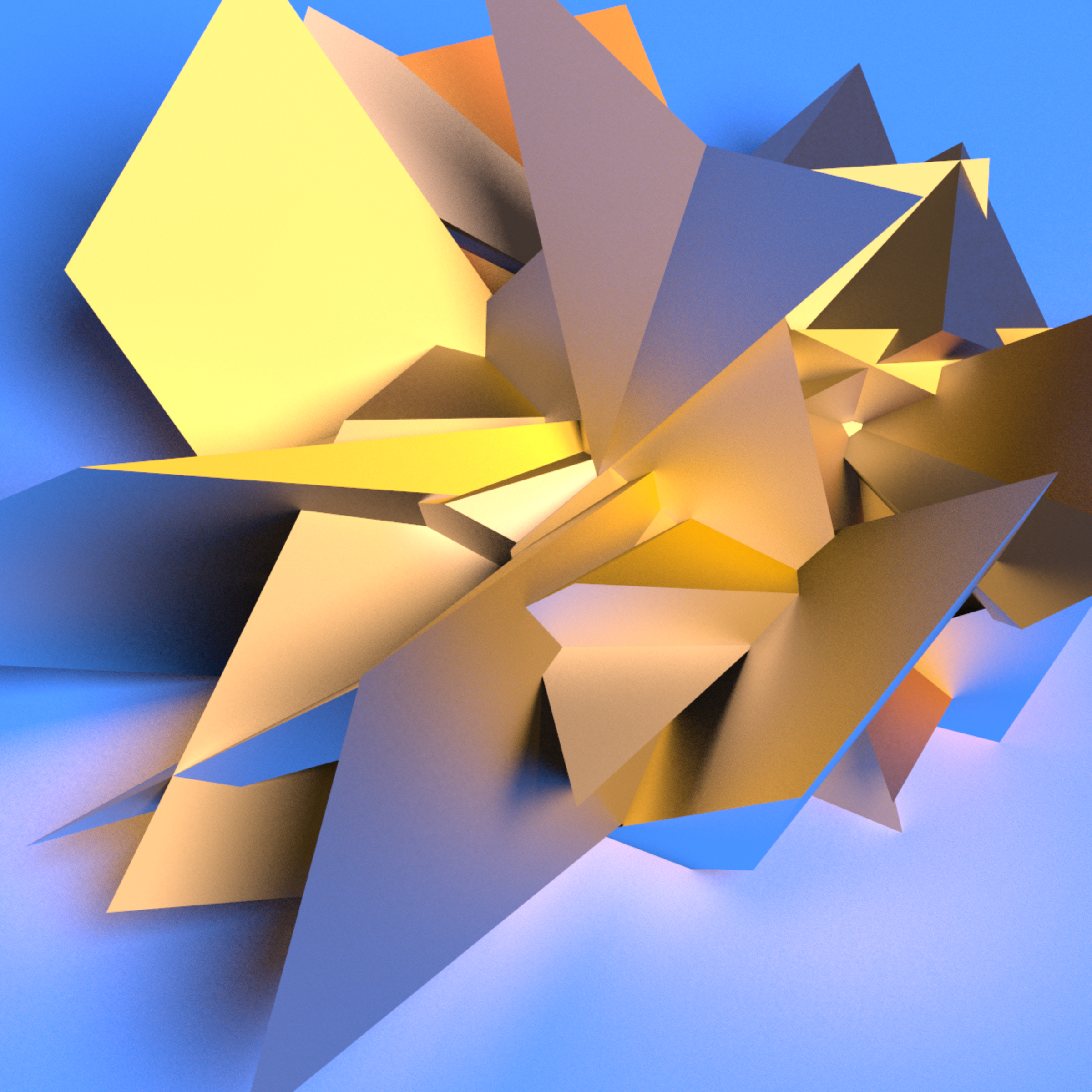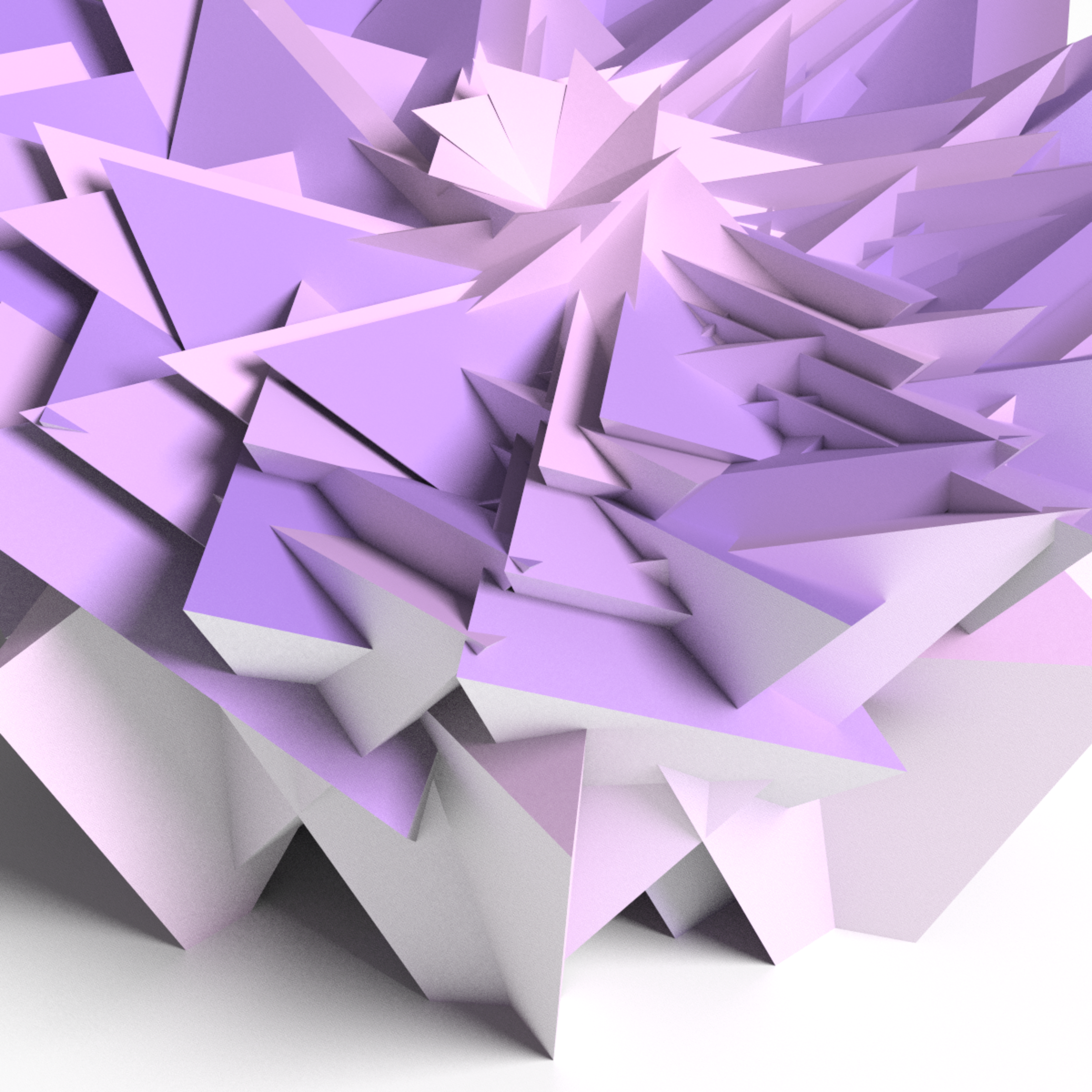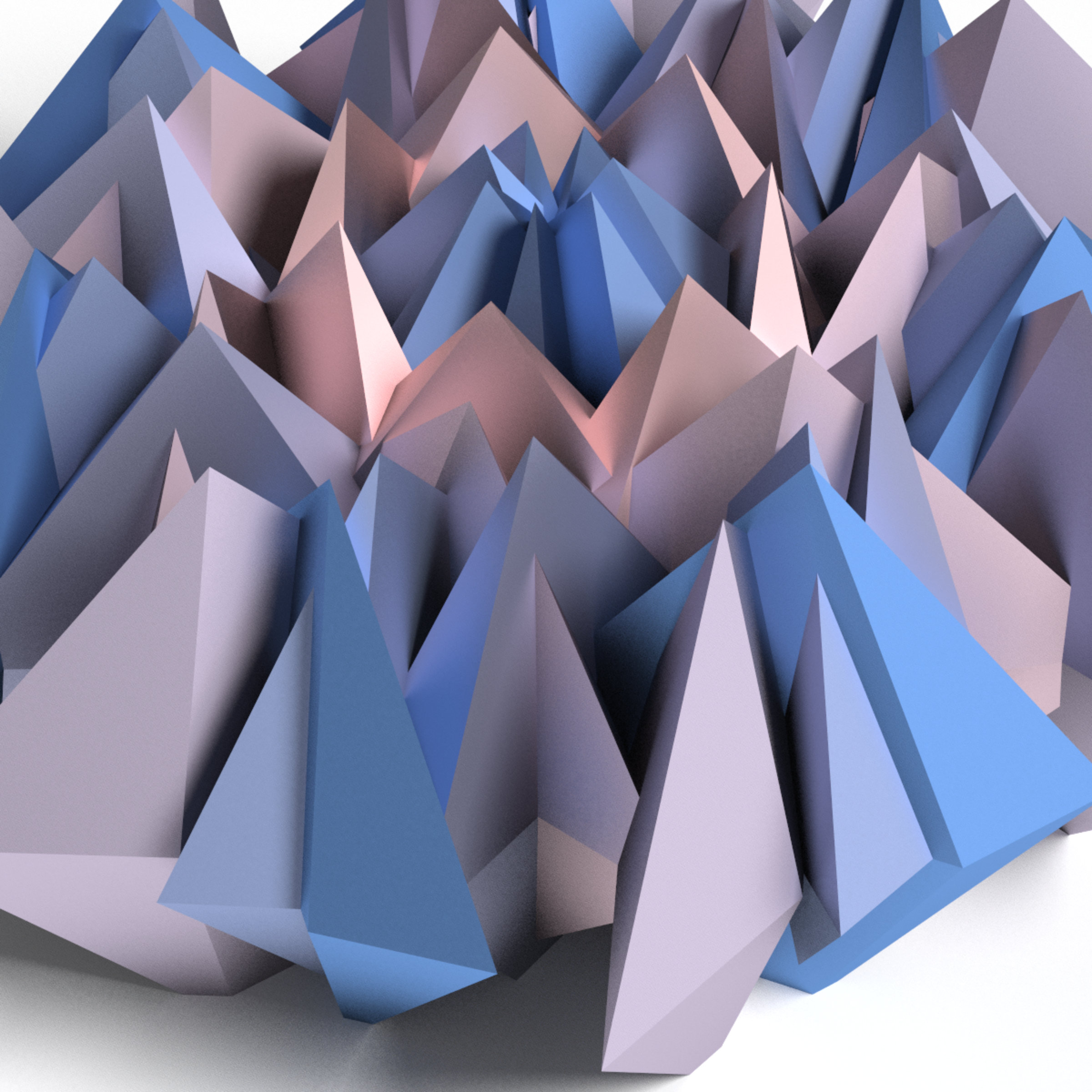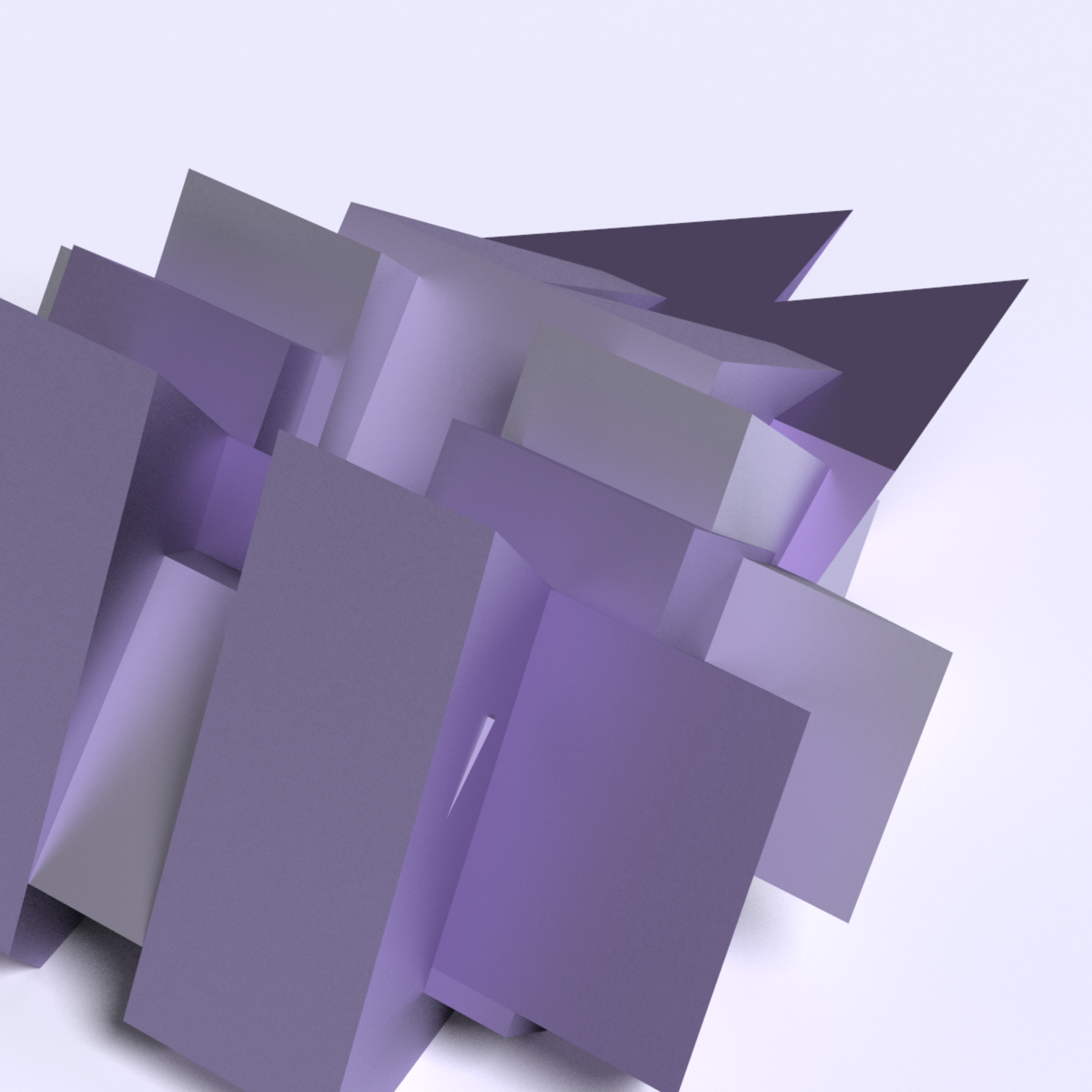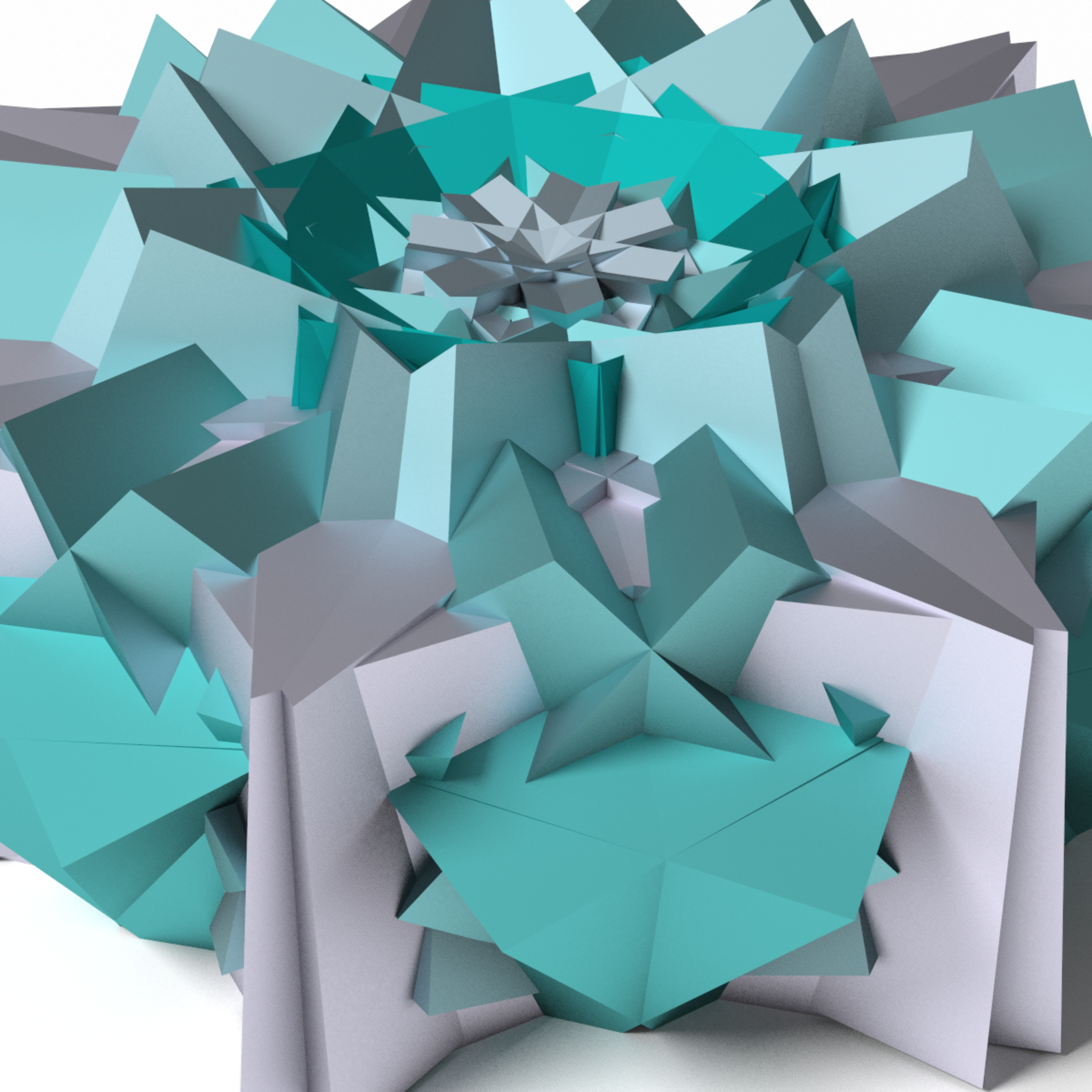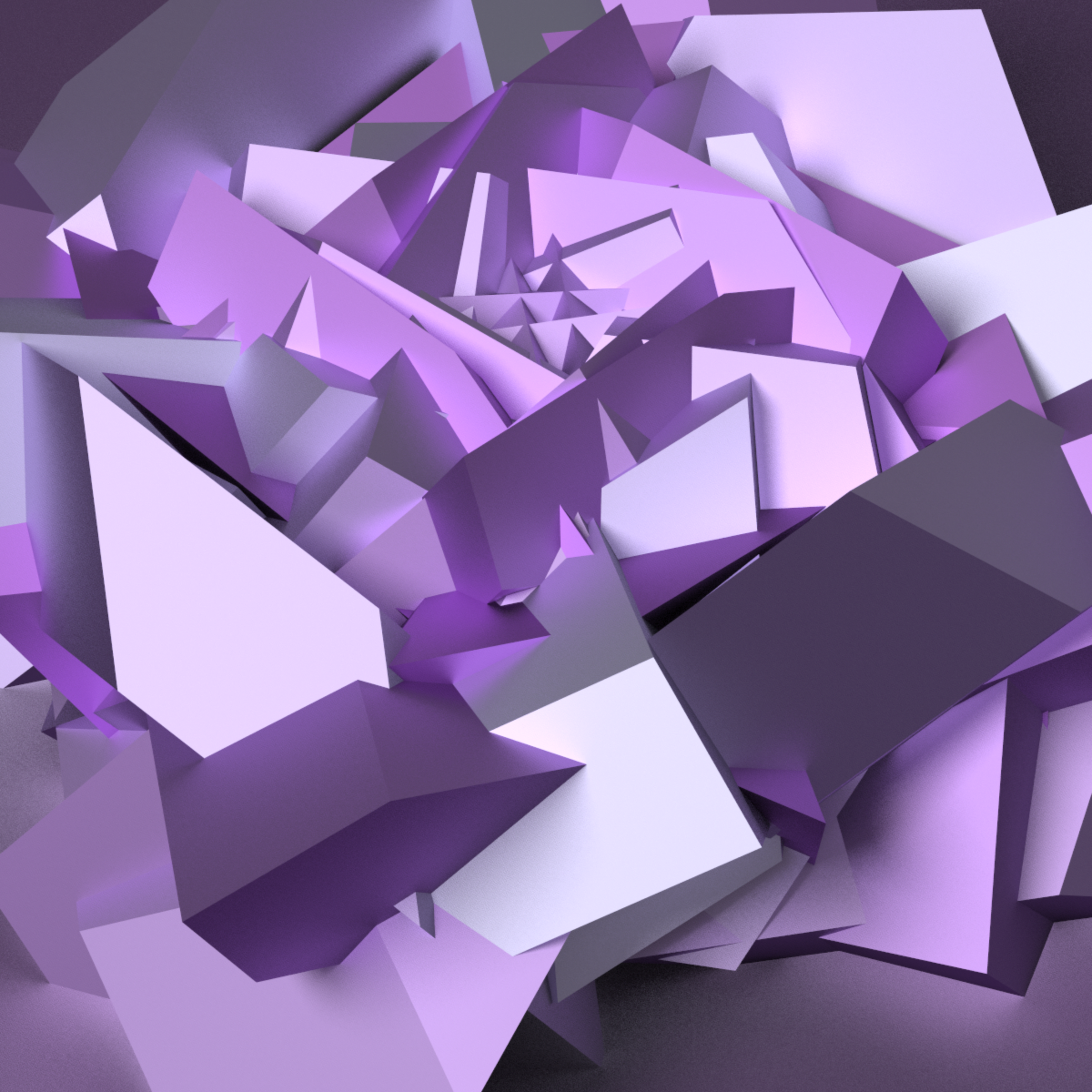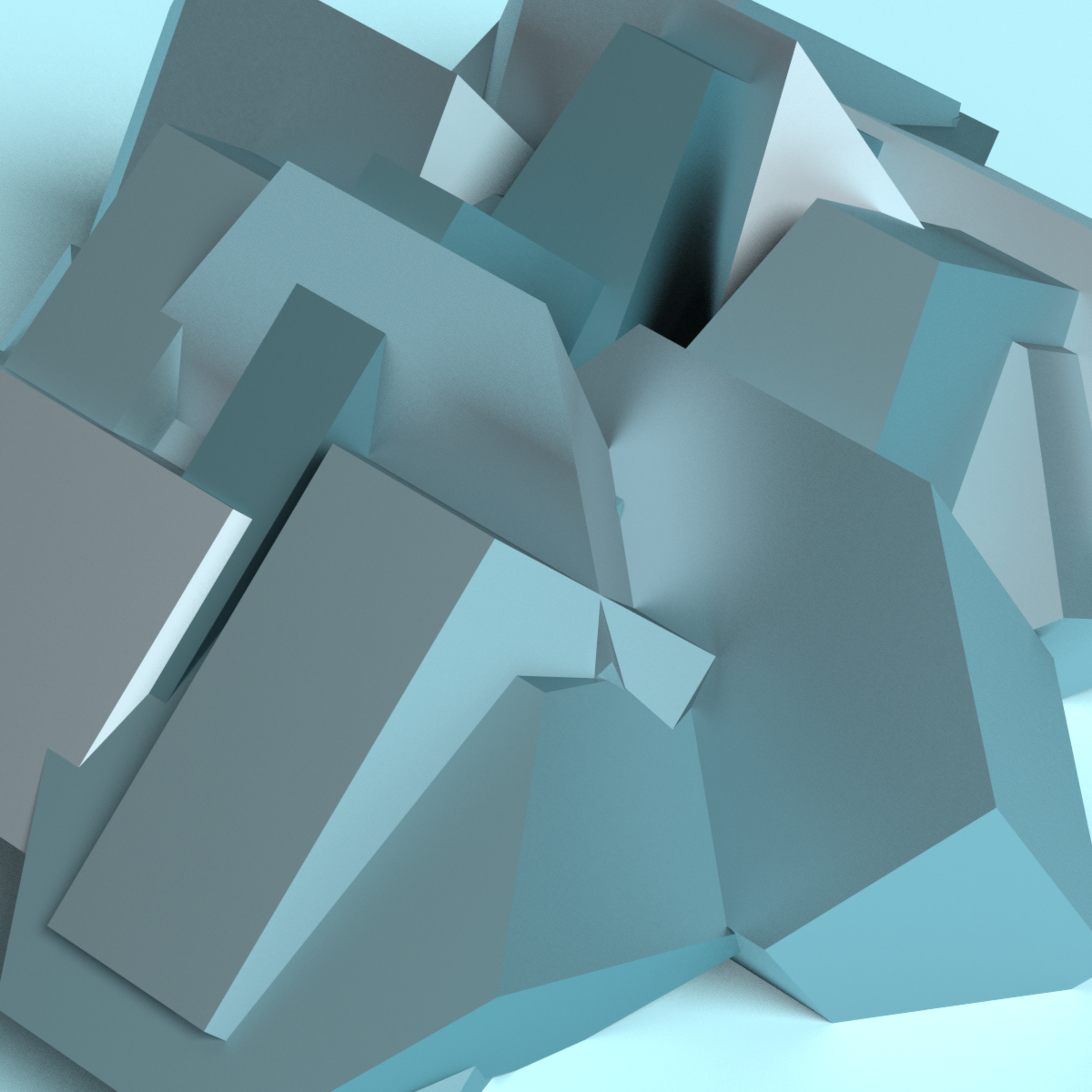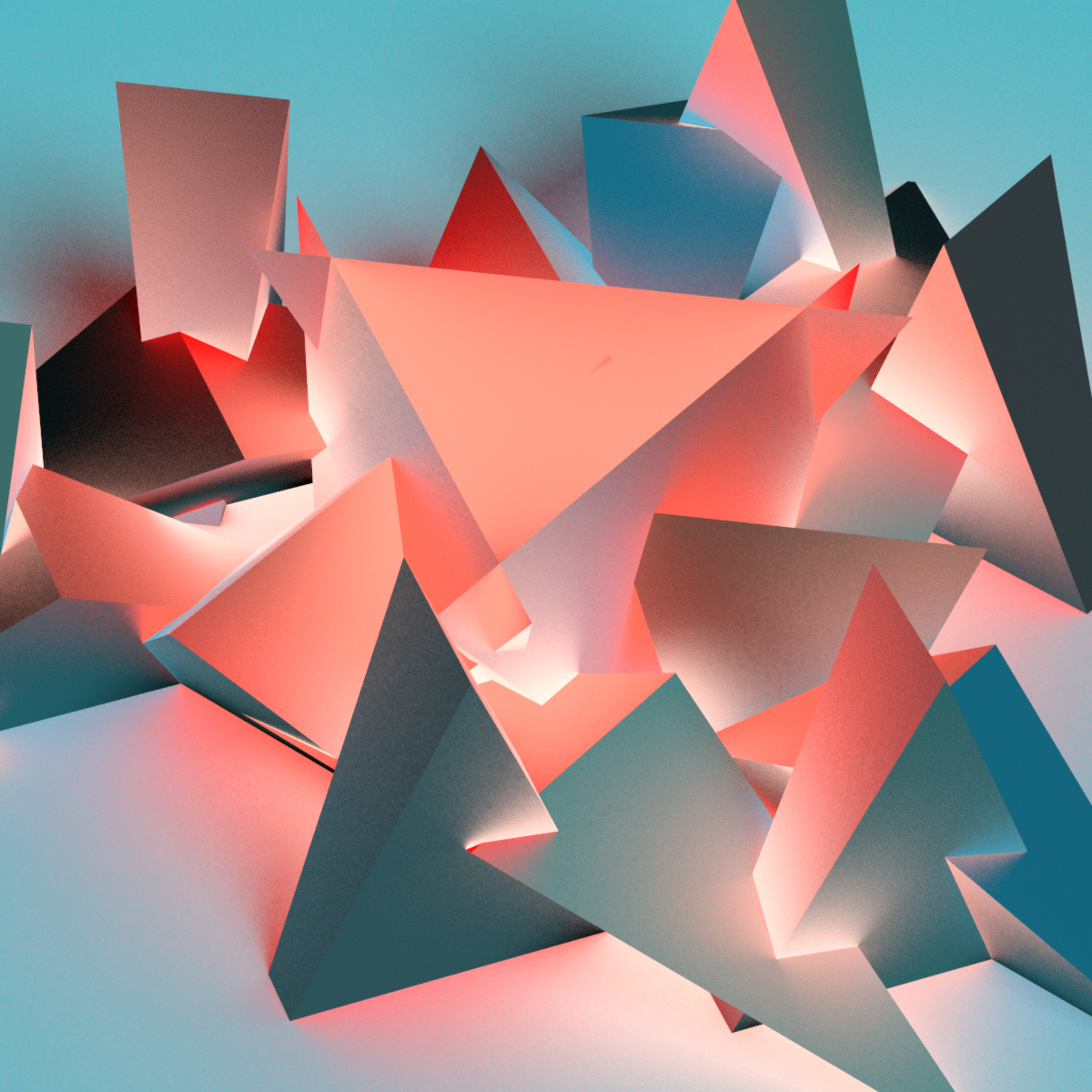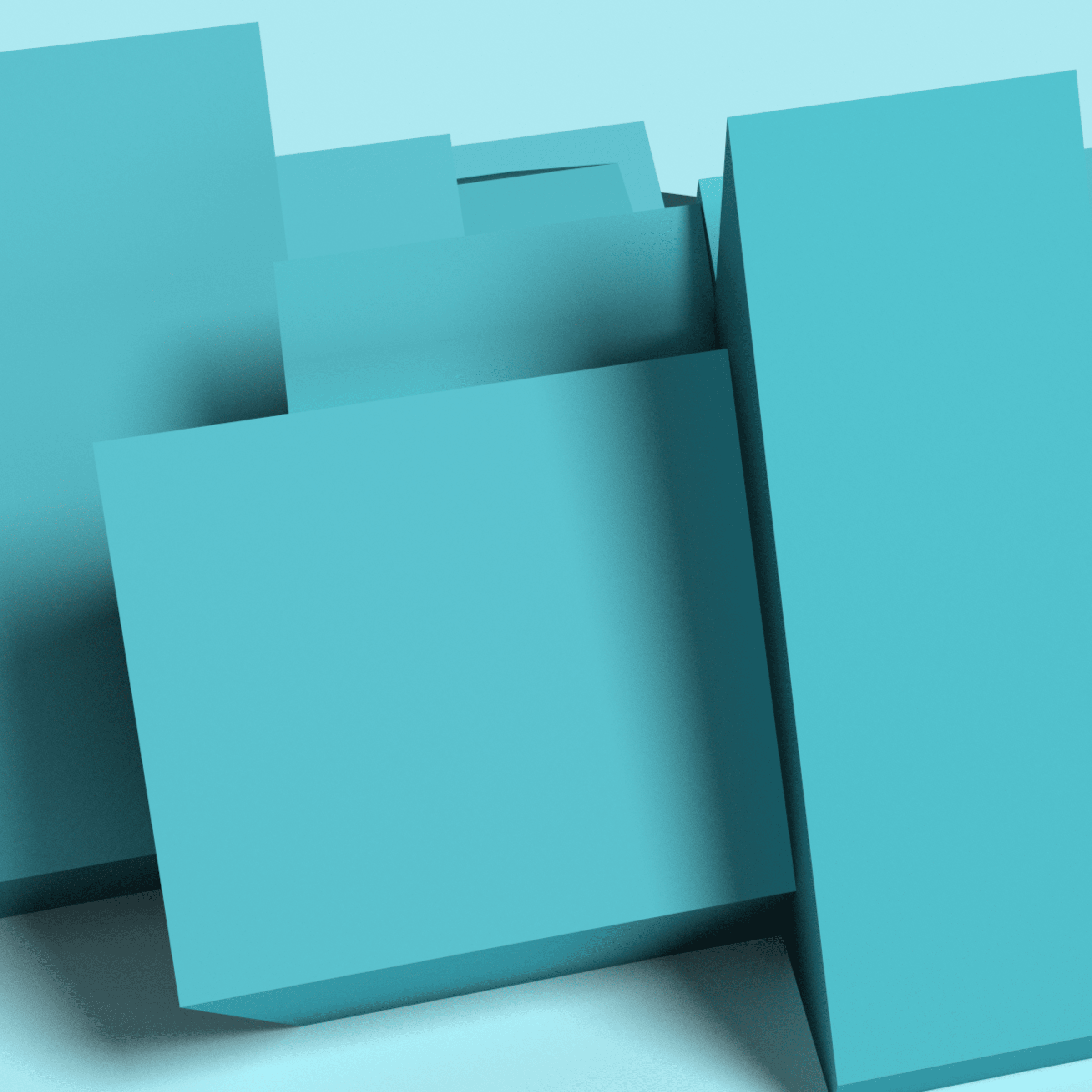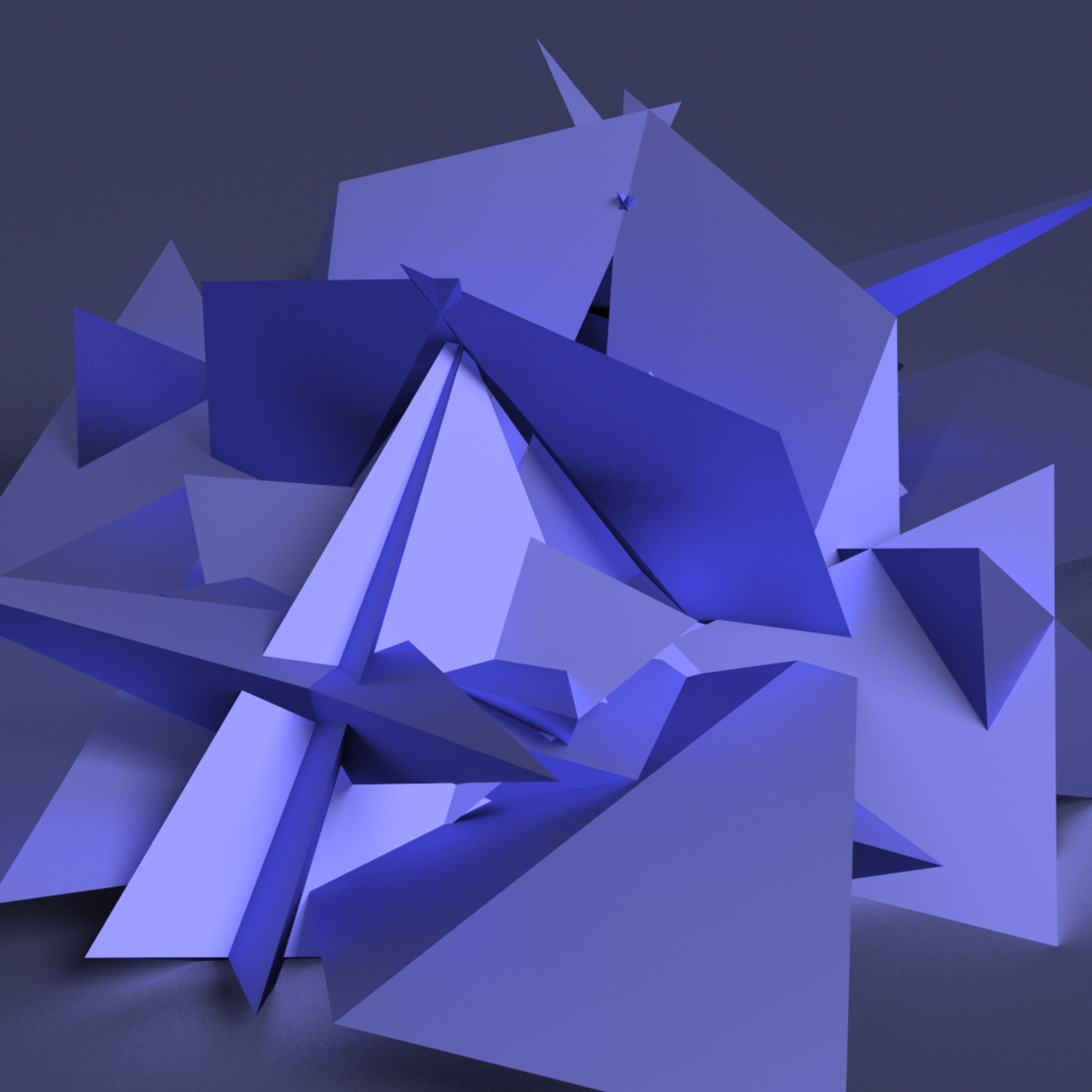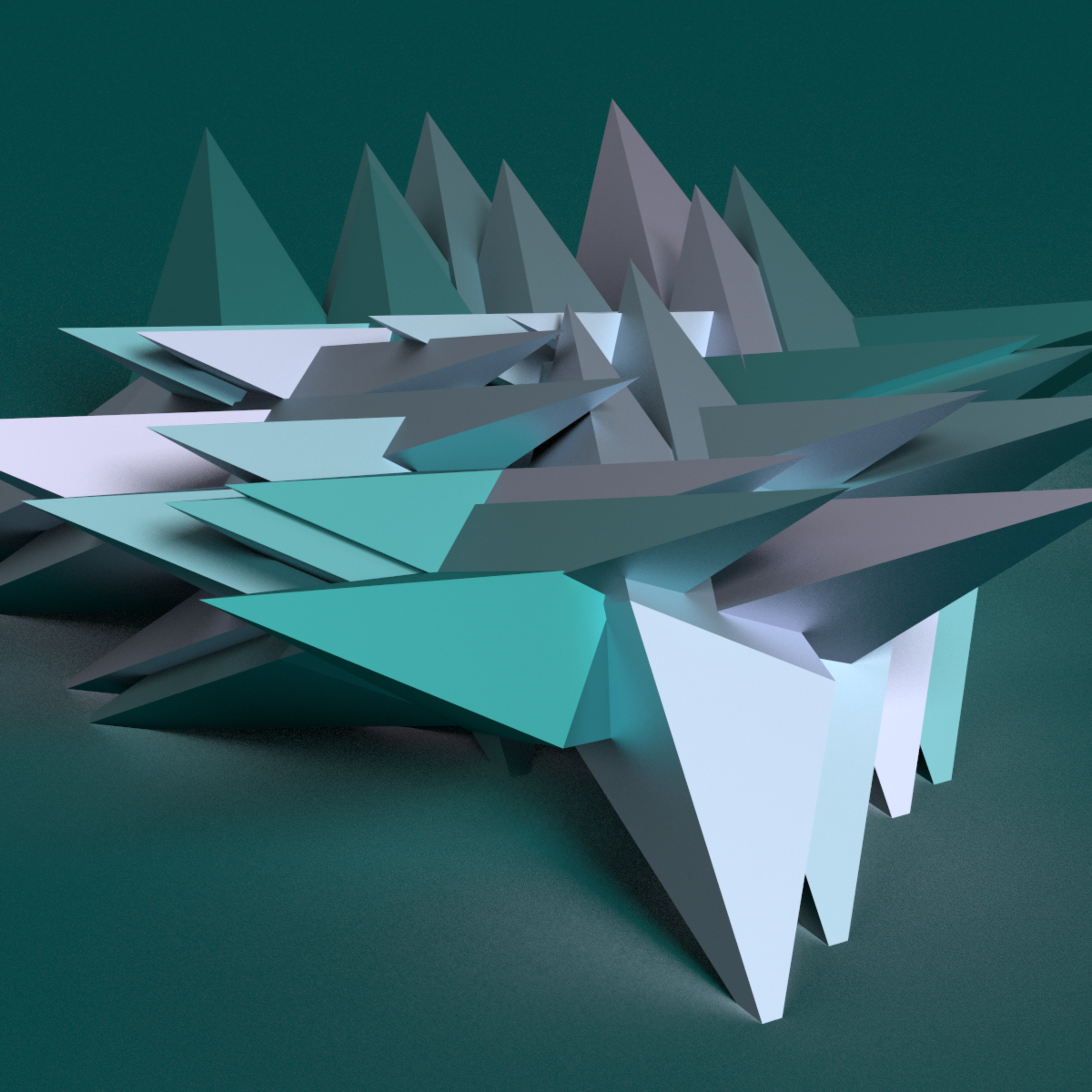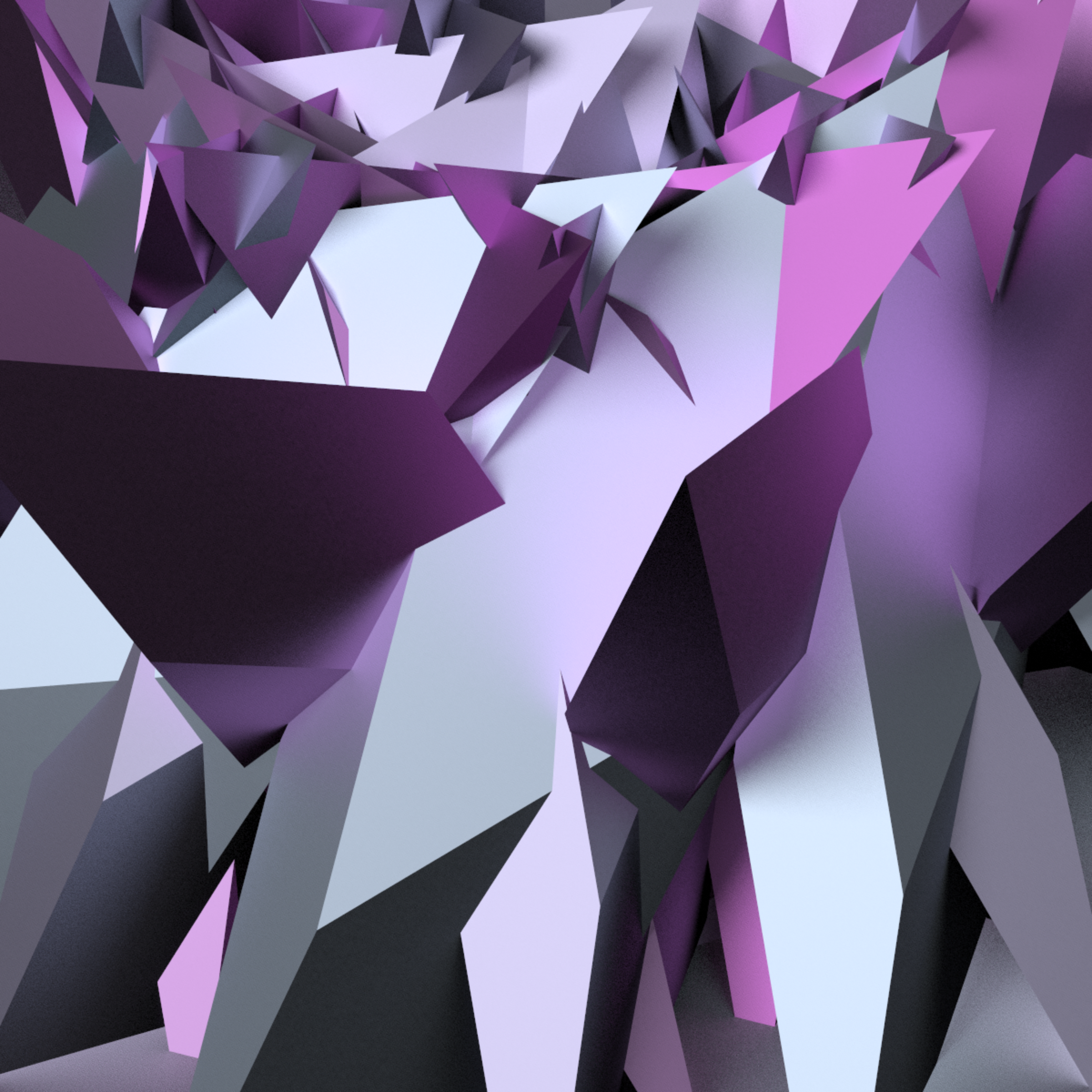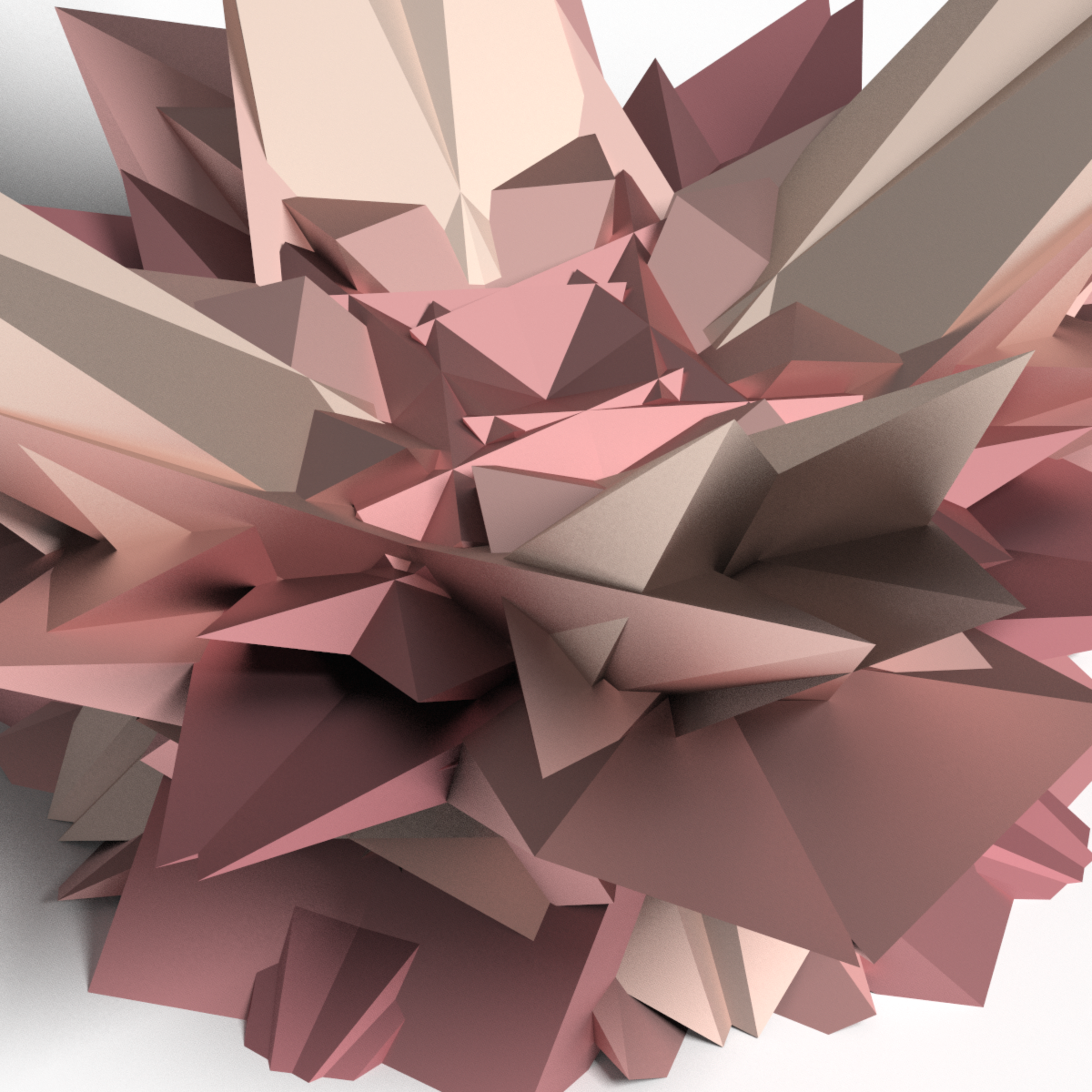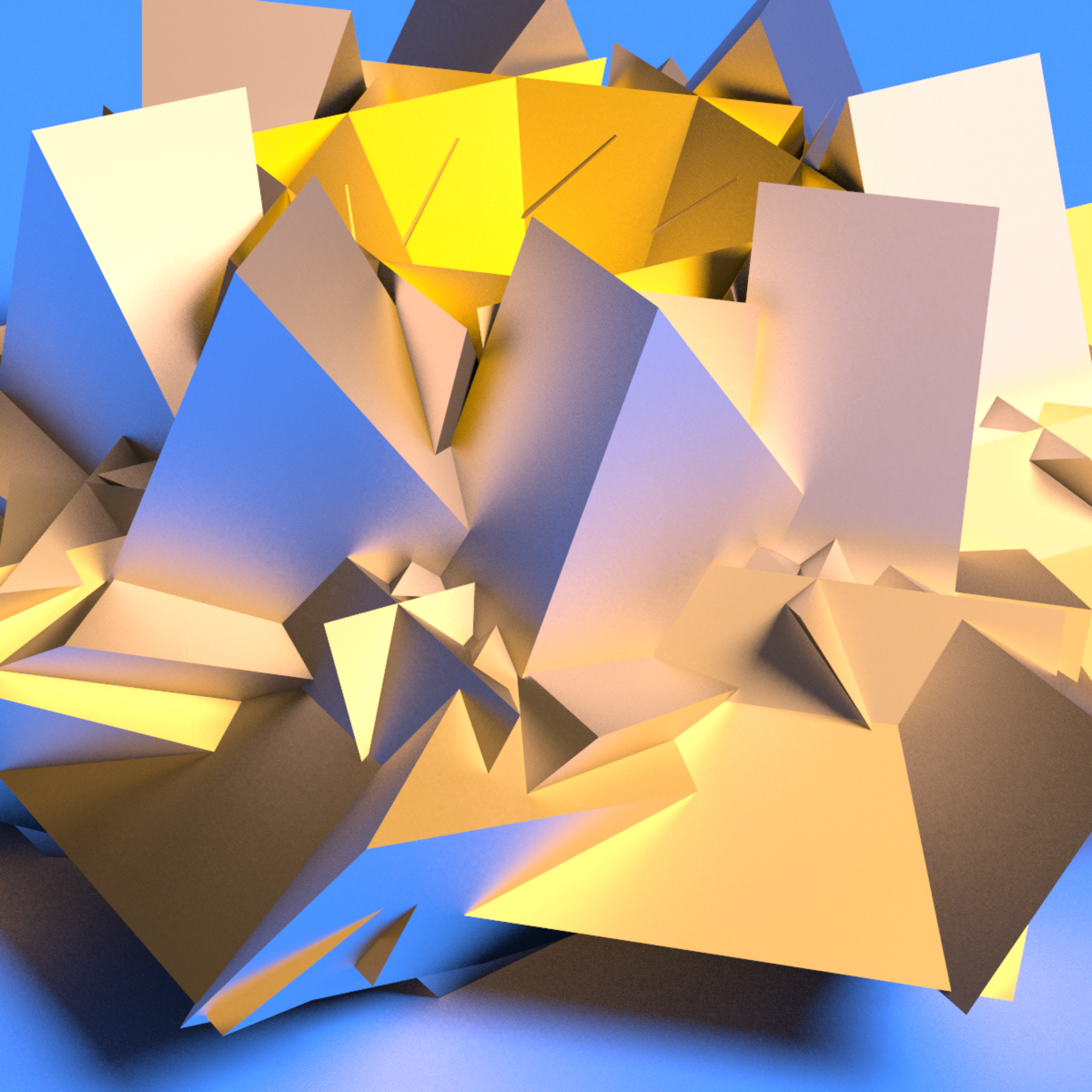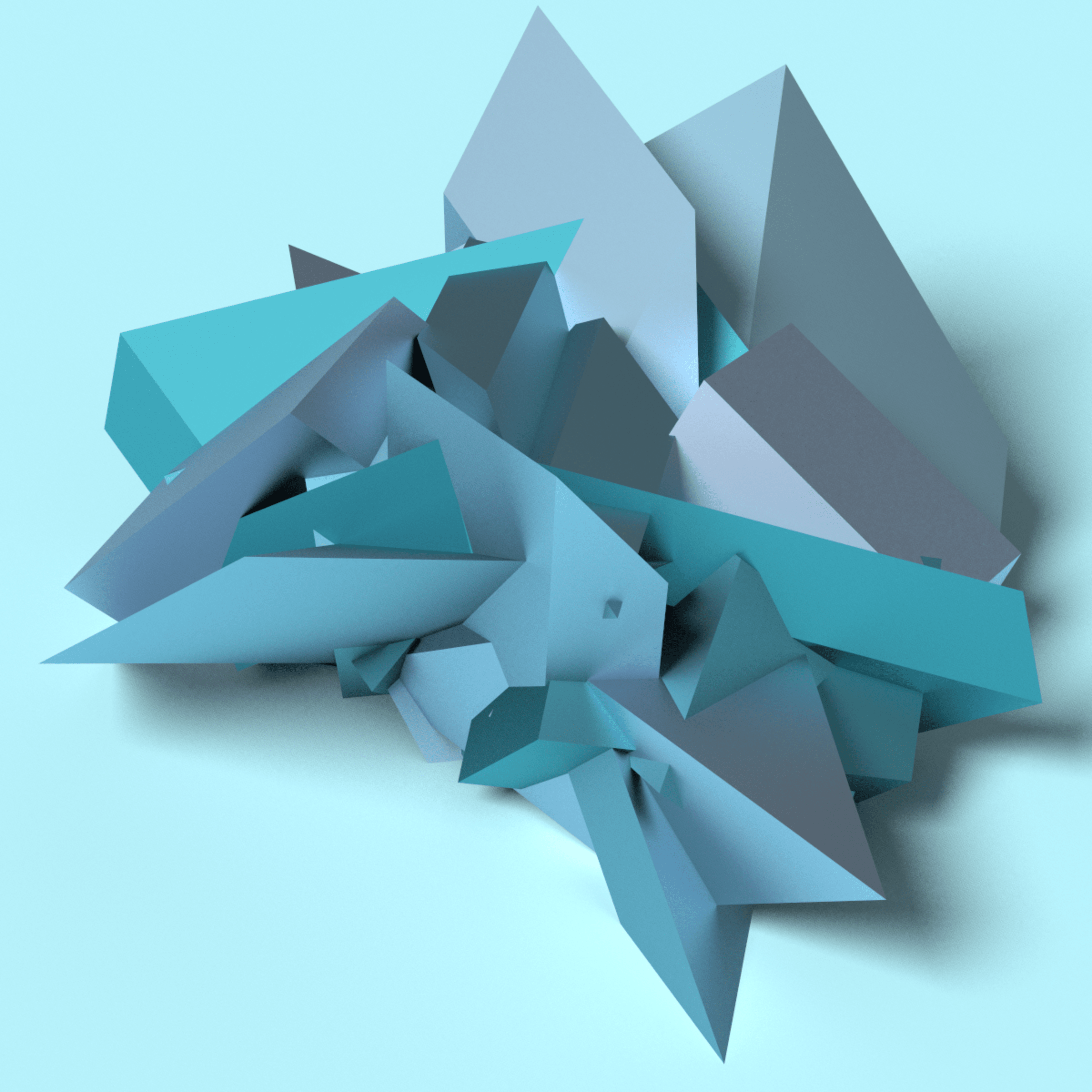 Art Blocks Presents
Facets
conundrumer
Edition of 1024 works, 759 remaining
About Facets
"Facets" is a study in intersections of polyhedra and interactions of light.
Polyhedra are distorted and duplicated around a symmetry axis, intersecting and merging into a great diversity of forms. These forms are rendered in a light simulation with different colors and material properties. The sharp edges of the shapes carve out light and space, casting soft shadows, glows, and reflections.
We can move the camera, zoom in and out, and change our perspective. From above, we may see a perfectly symmetrical figure. From below, we may see a grand constructivist sculpture. Zooming in, we see a g...