Art Blocks Presents
EnergySculpture
Beervangeer
Works
Recently listed
About EnergySculpture
To become an Energy Sculptor, you first have to find your way into MU. Once arrived, an extensive period of trials will test your capabilities for earning the right to be an Energy Sculptor.
This project is part of The Realm of MU saga....
Past releases
Released on Mar 1, 2021 6:59 PM UTC
369 works released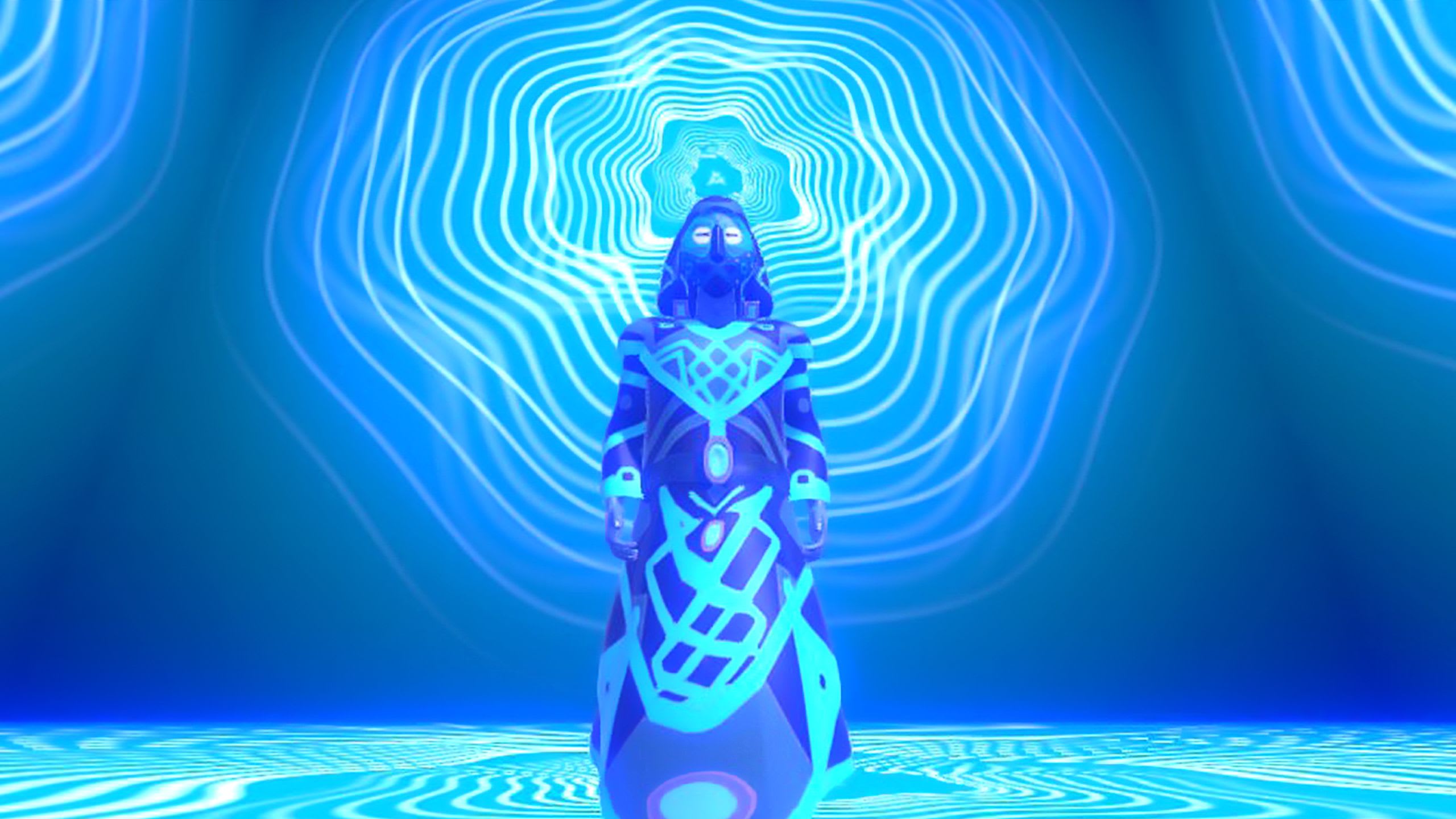 About the artist
Beer van Geer
Lives and works in Netherlands
Beervangeer is an interactive media artist, working in the field of biofeedback art. He moves between experimental art projects and the world of applied art integration in healthcare. By use of biofeedback and physiological data he creates modern day rituals, in which generative art is used to gain insight in the h...
Learn more