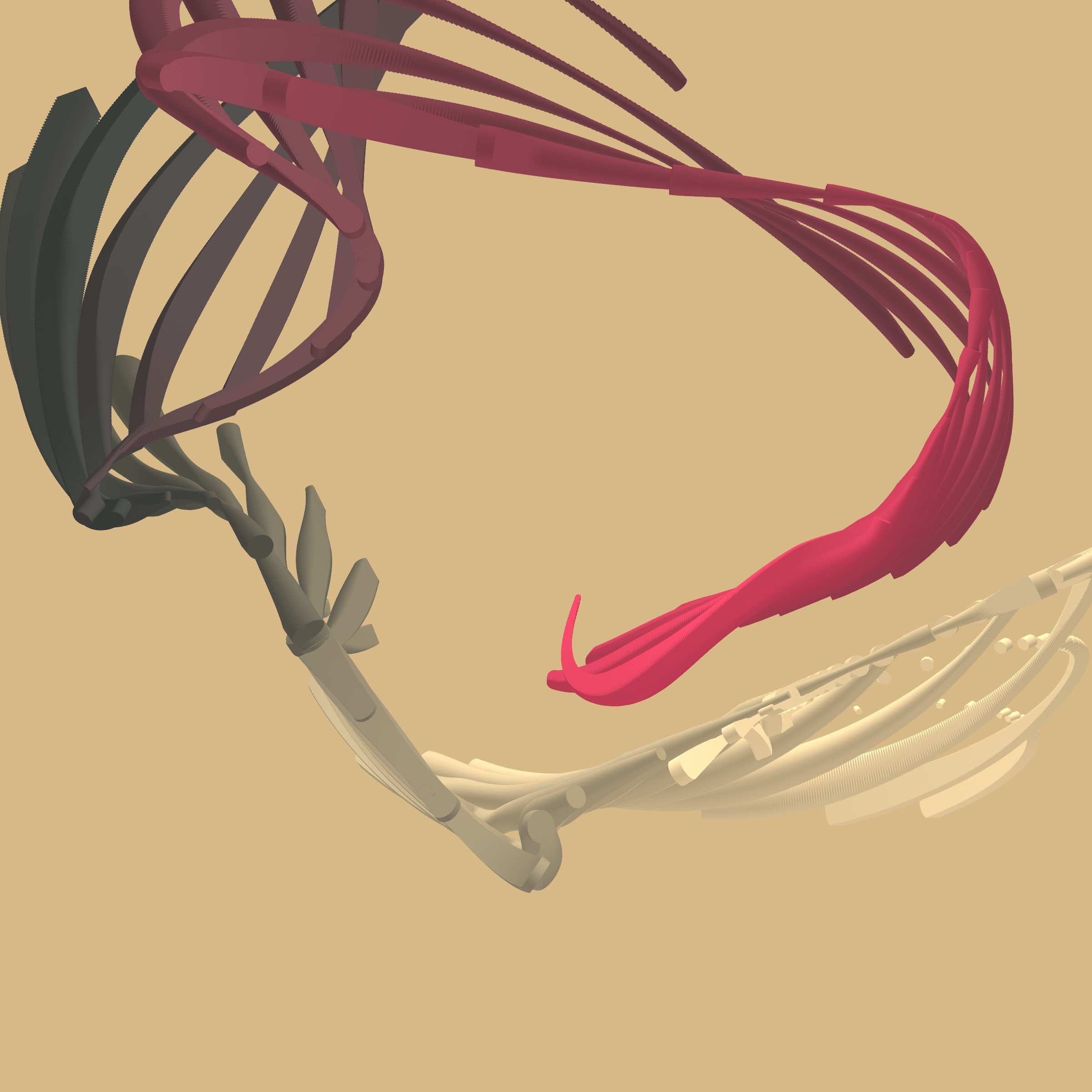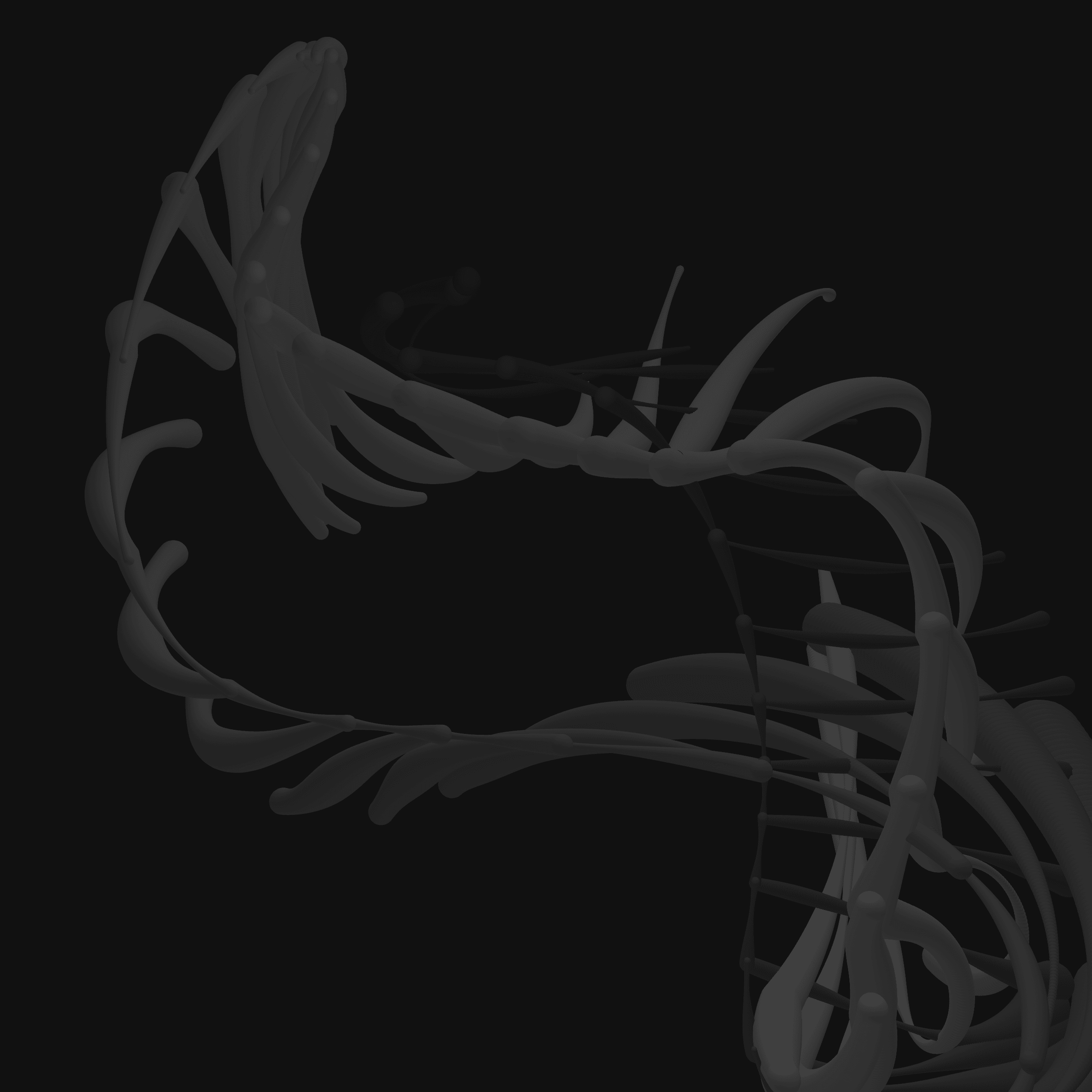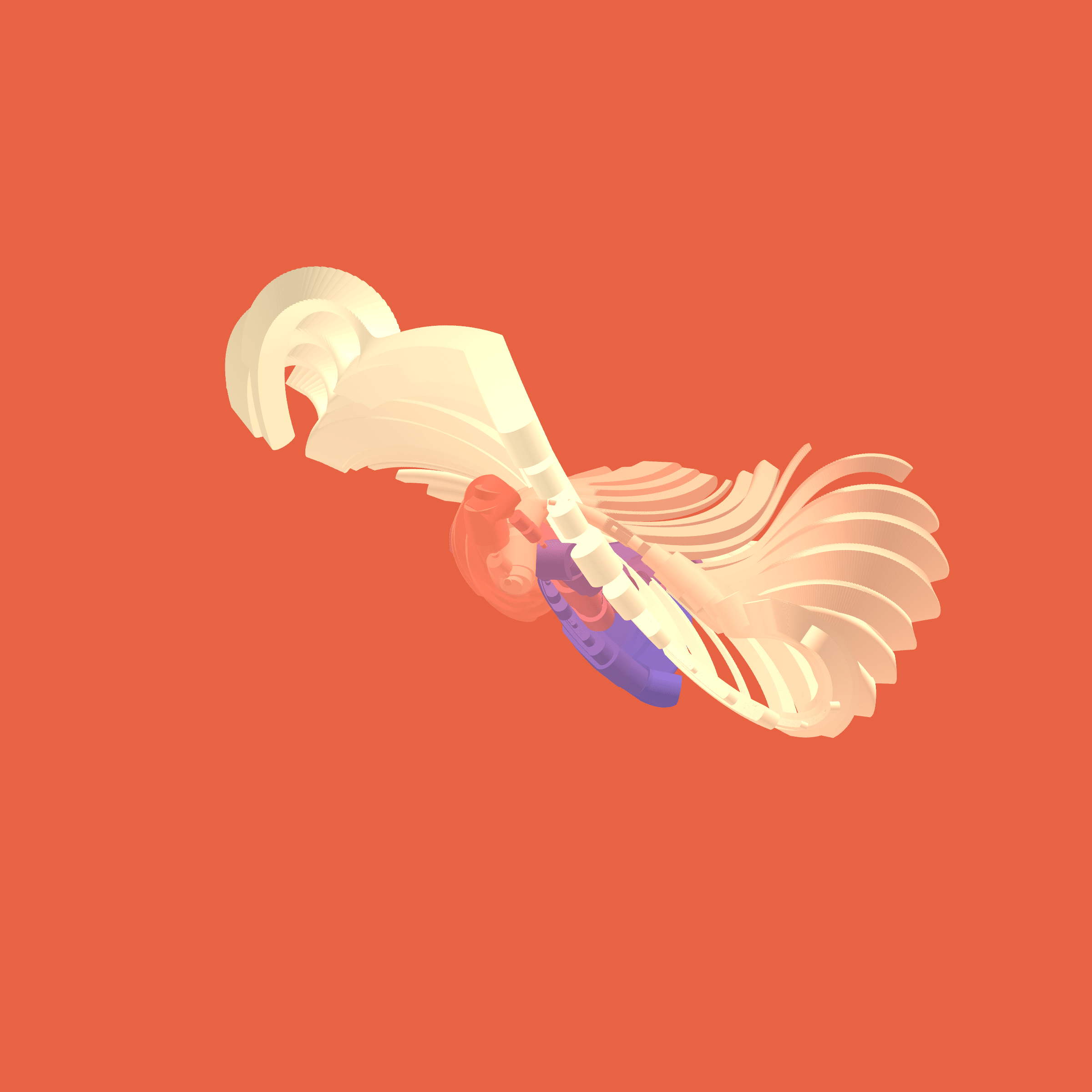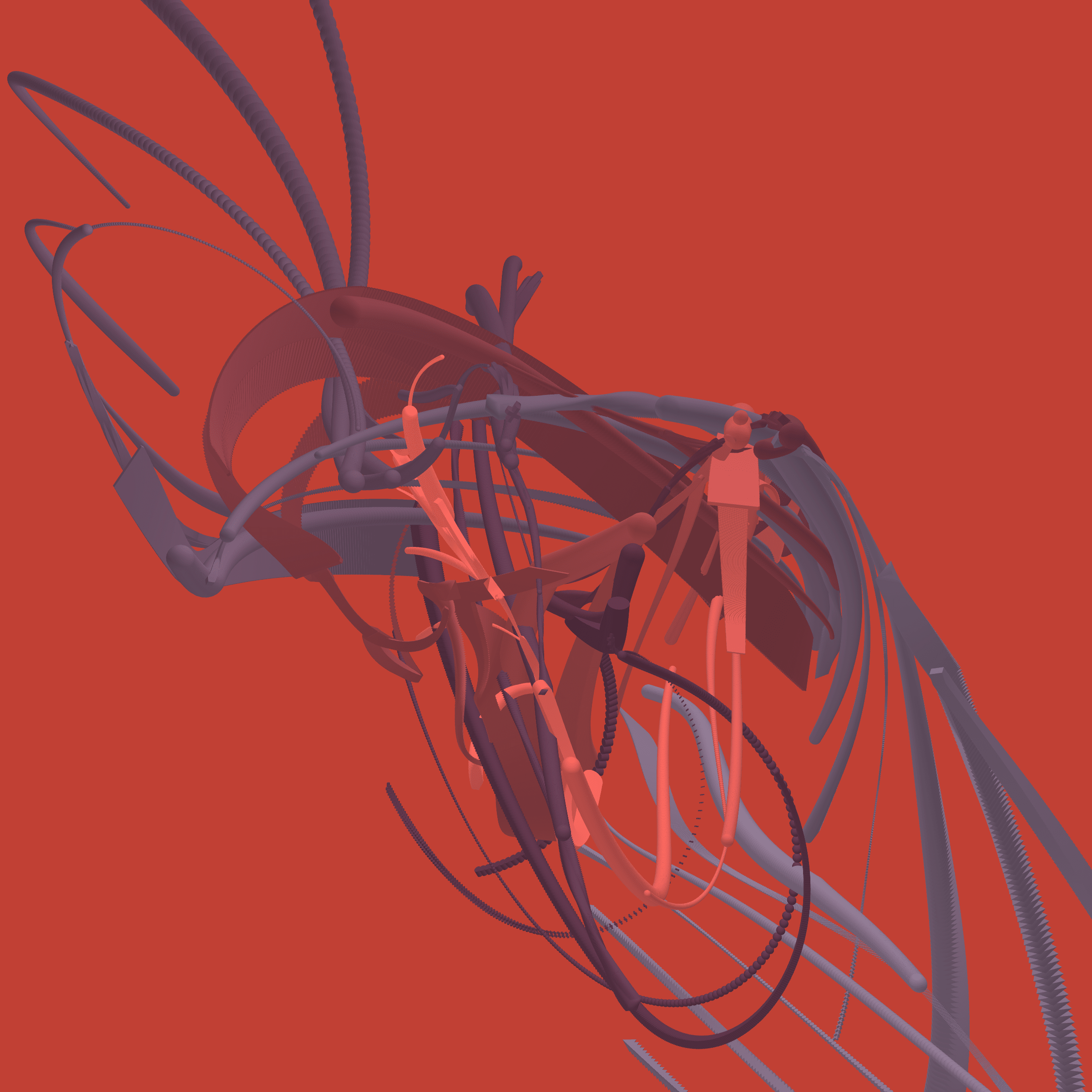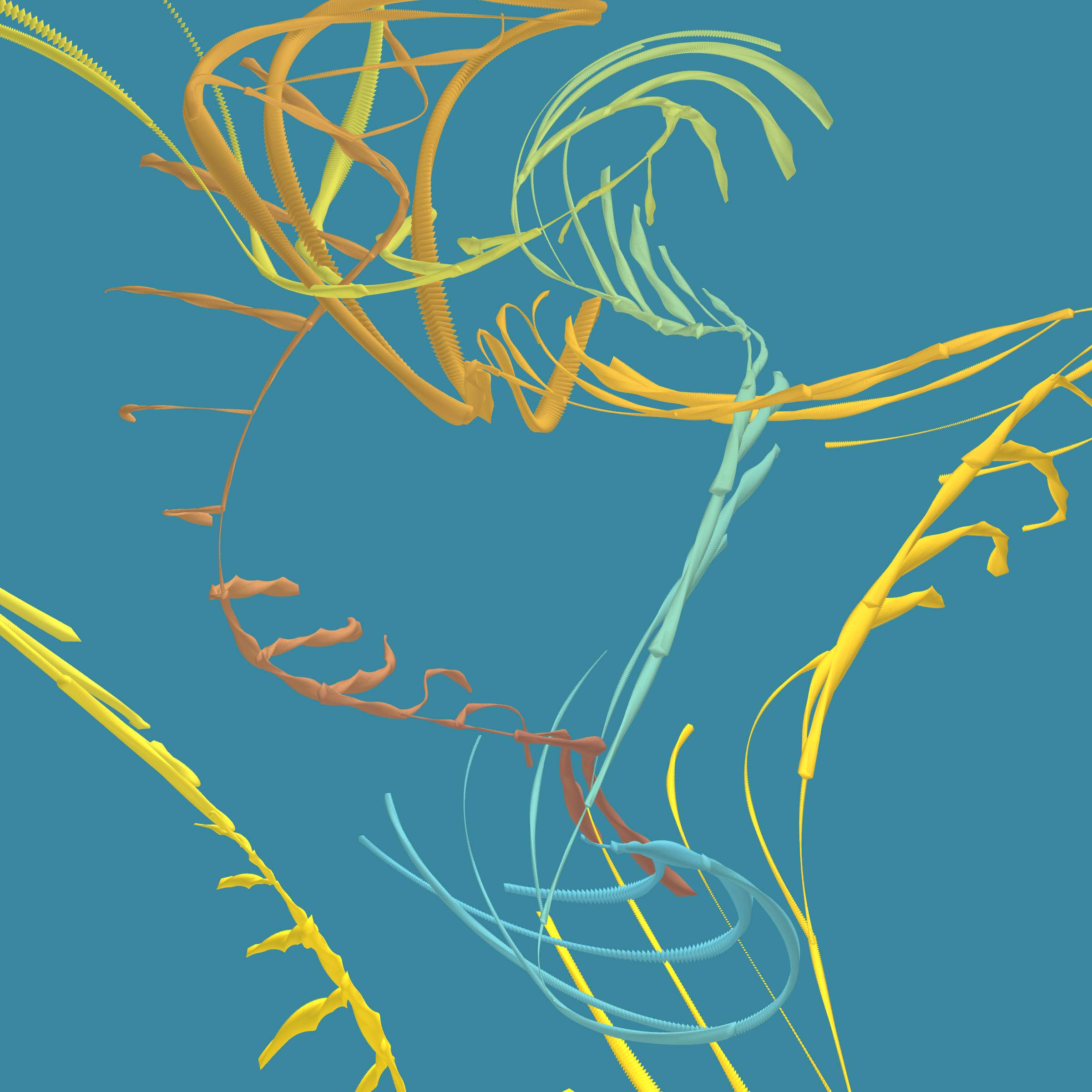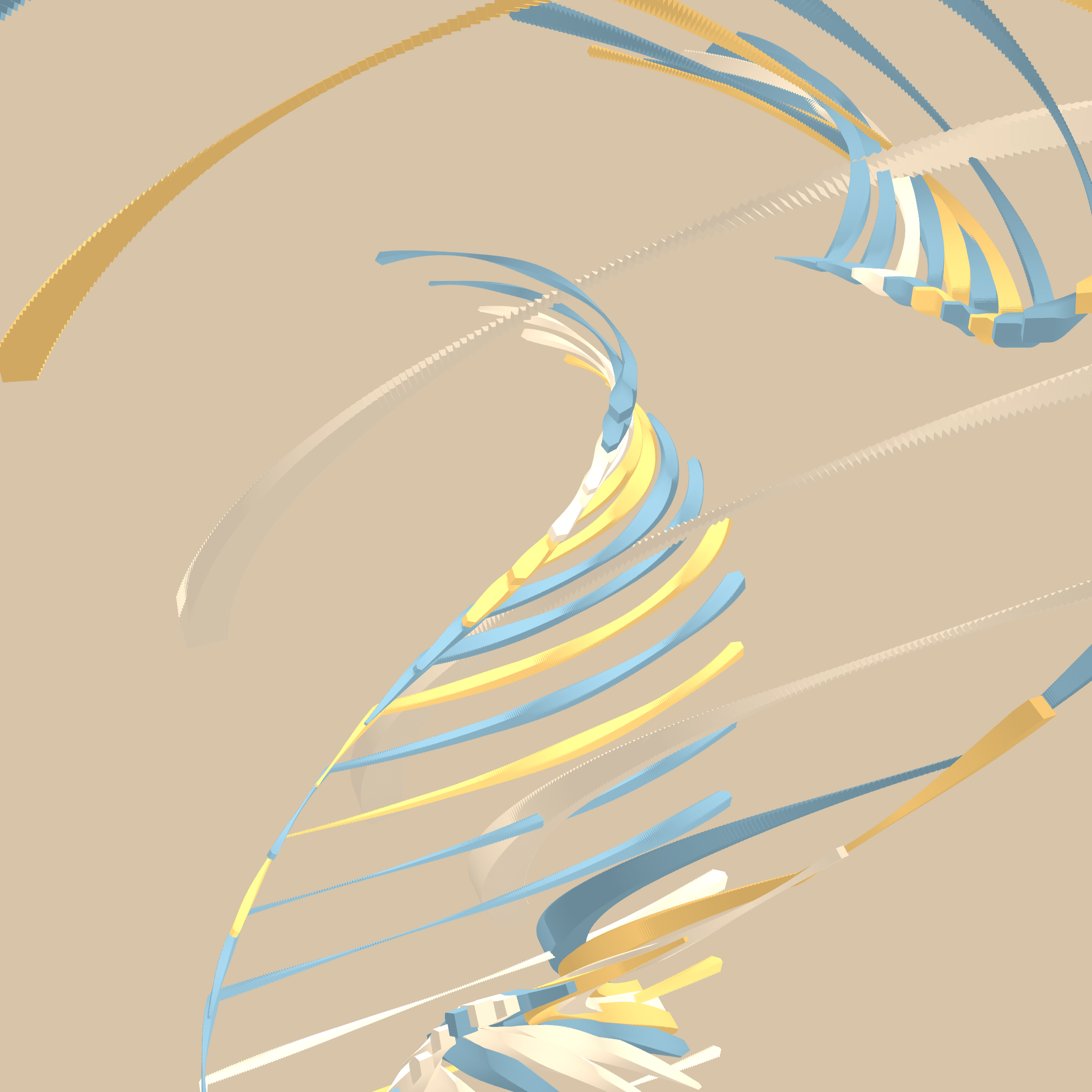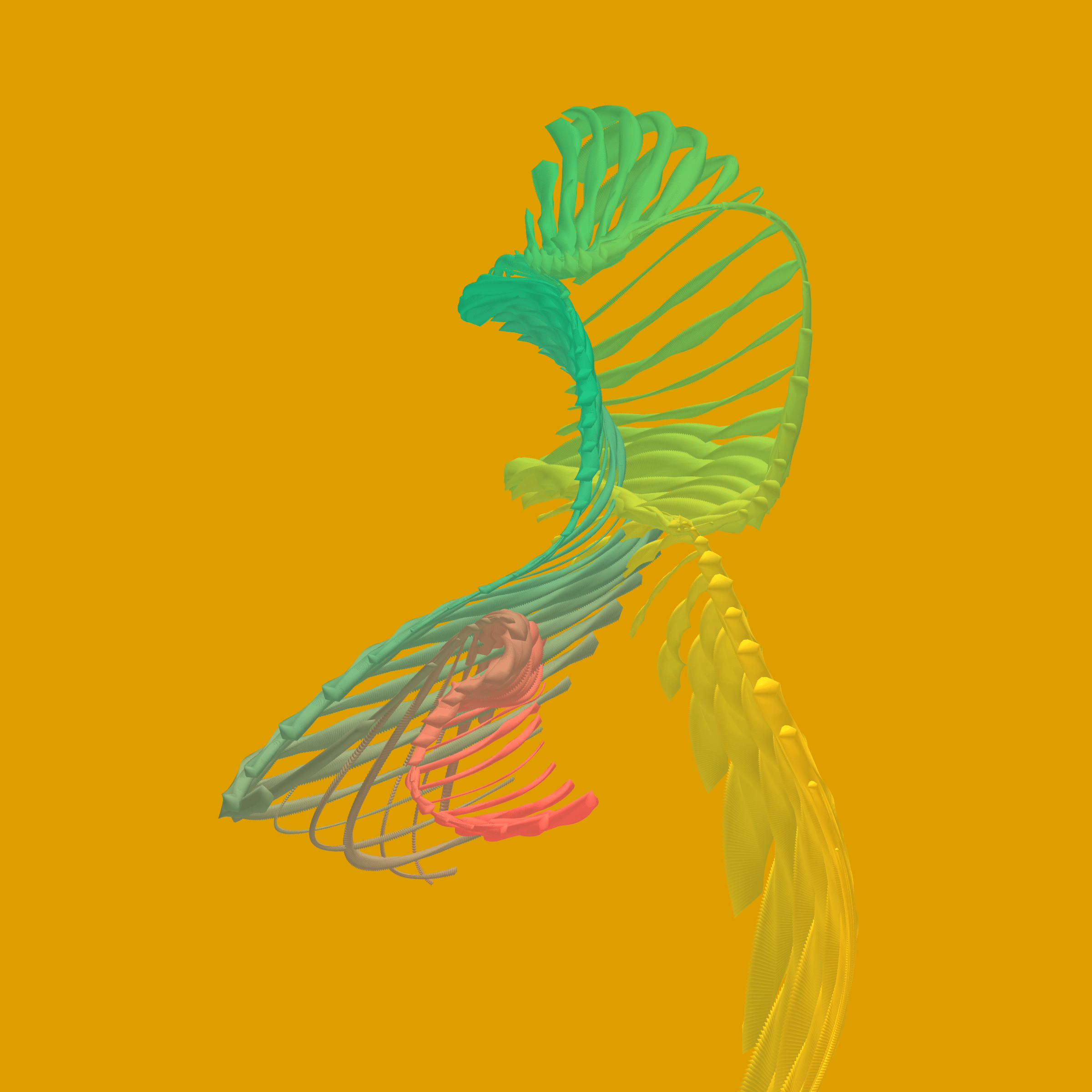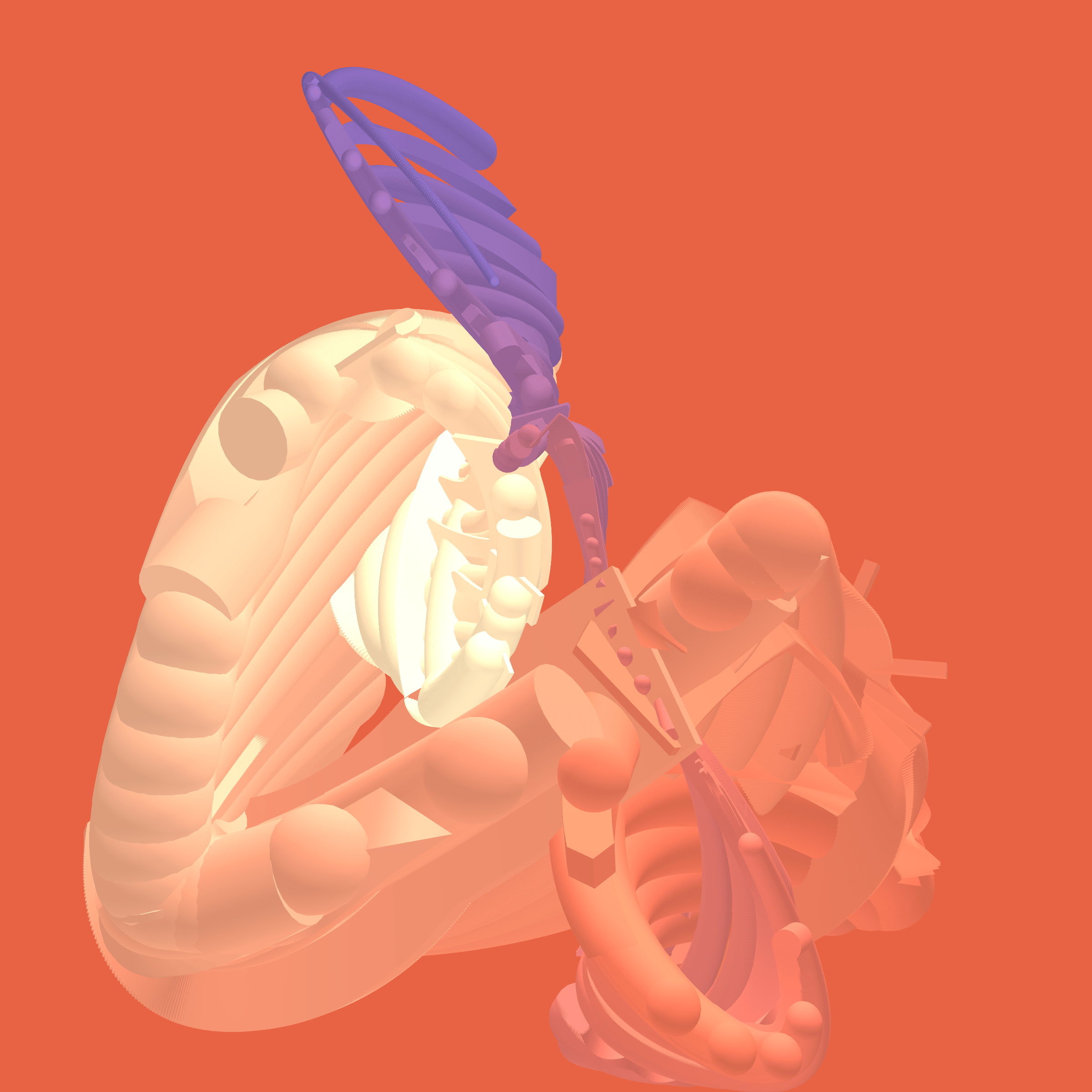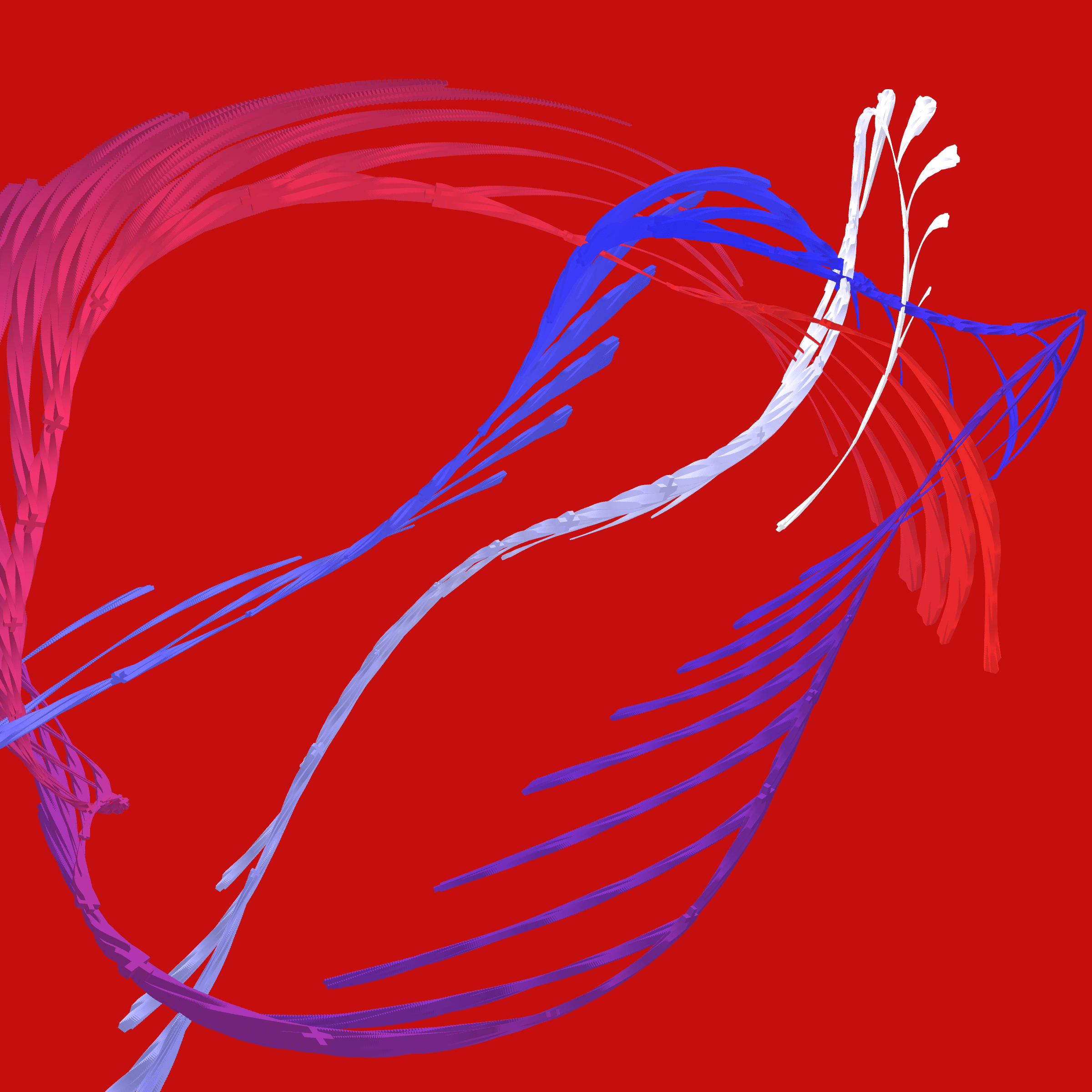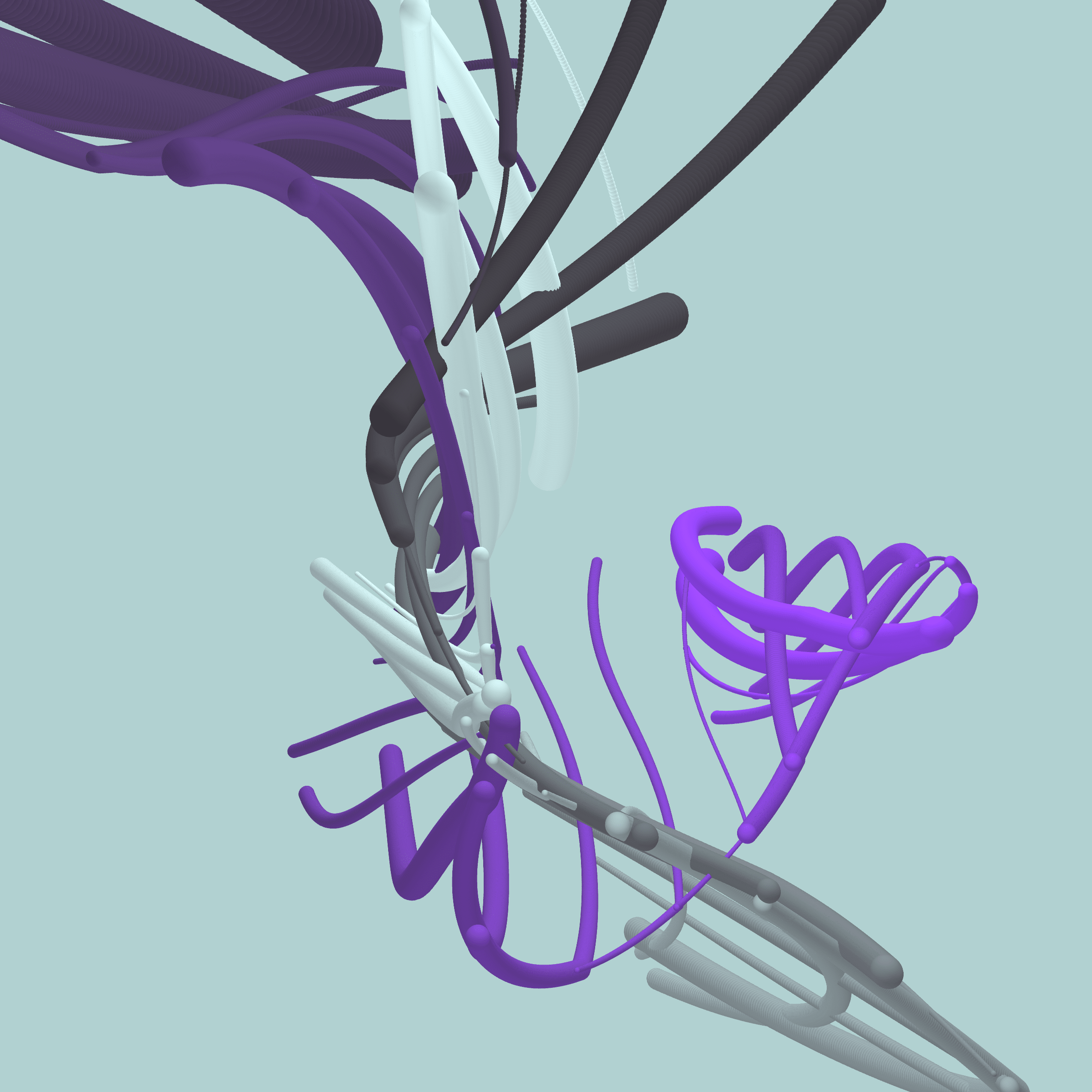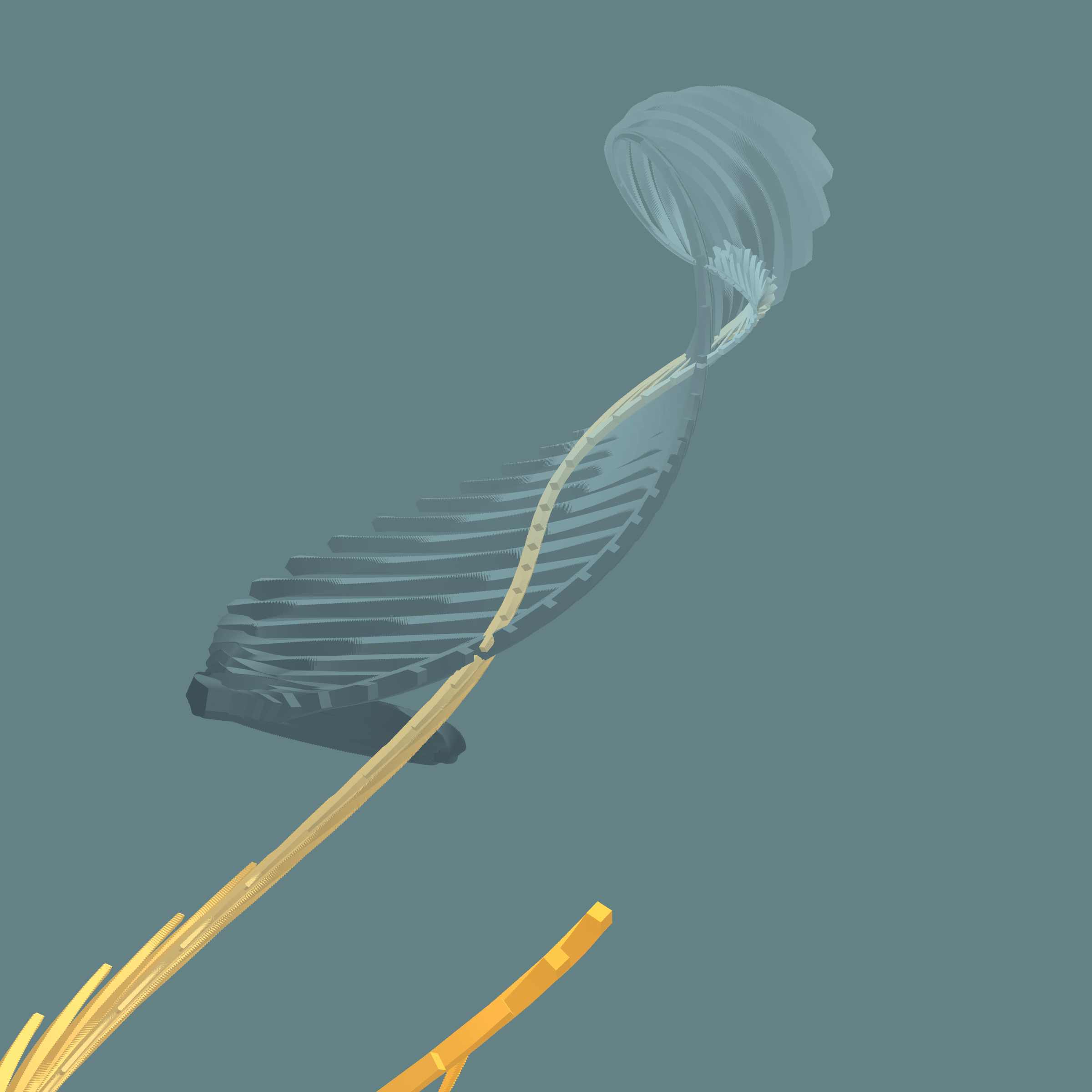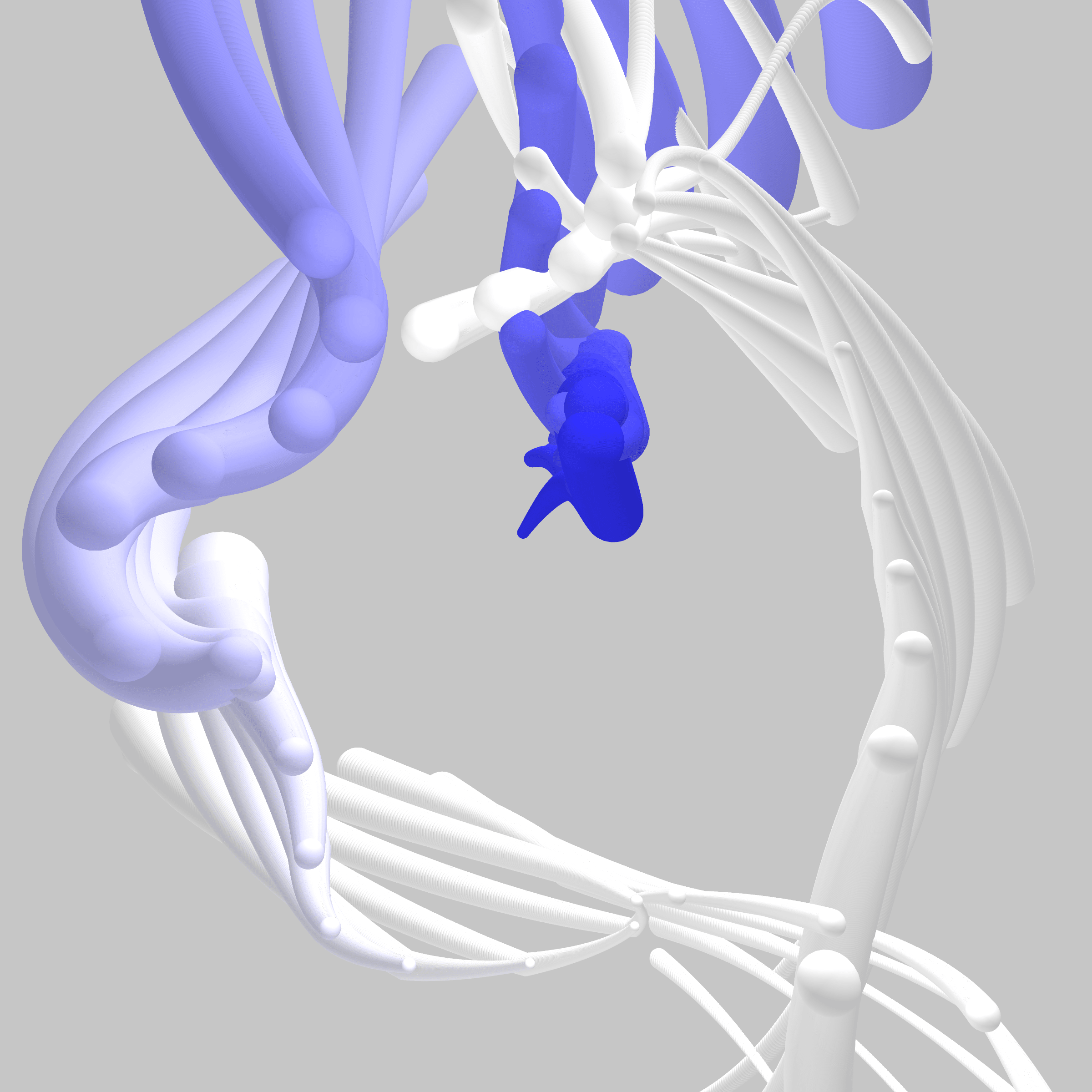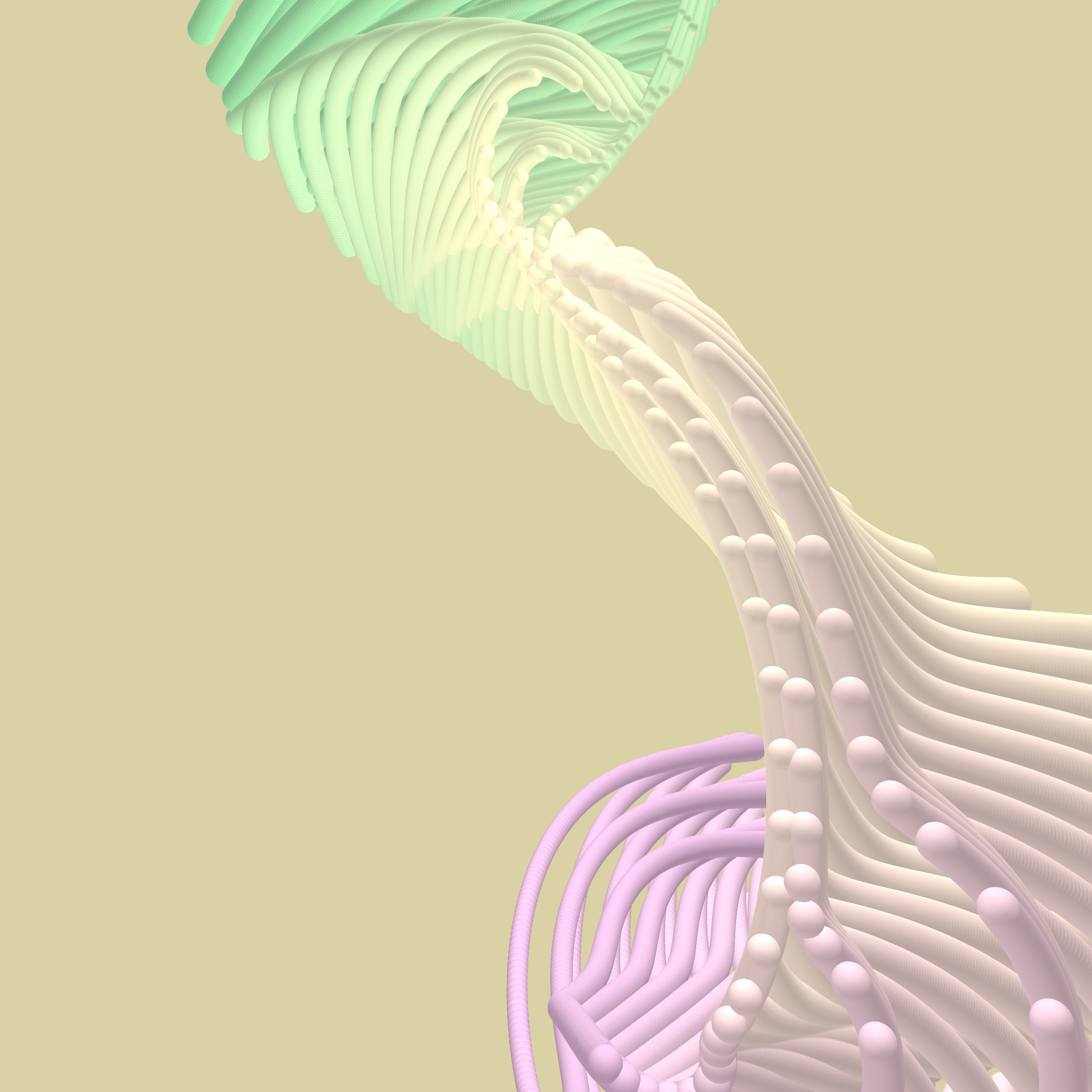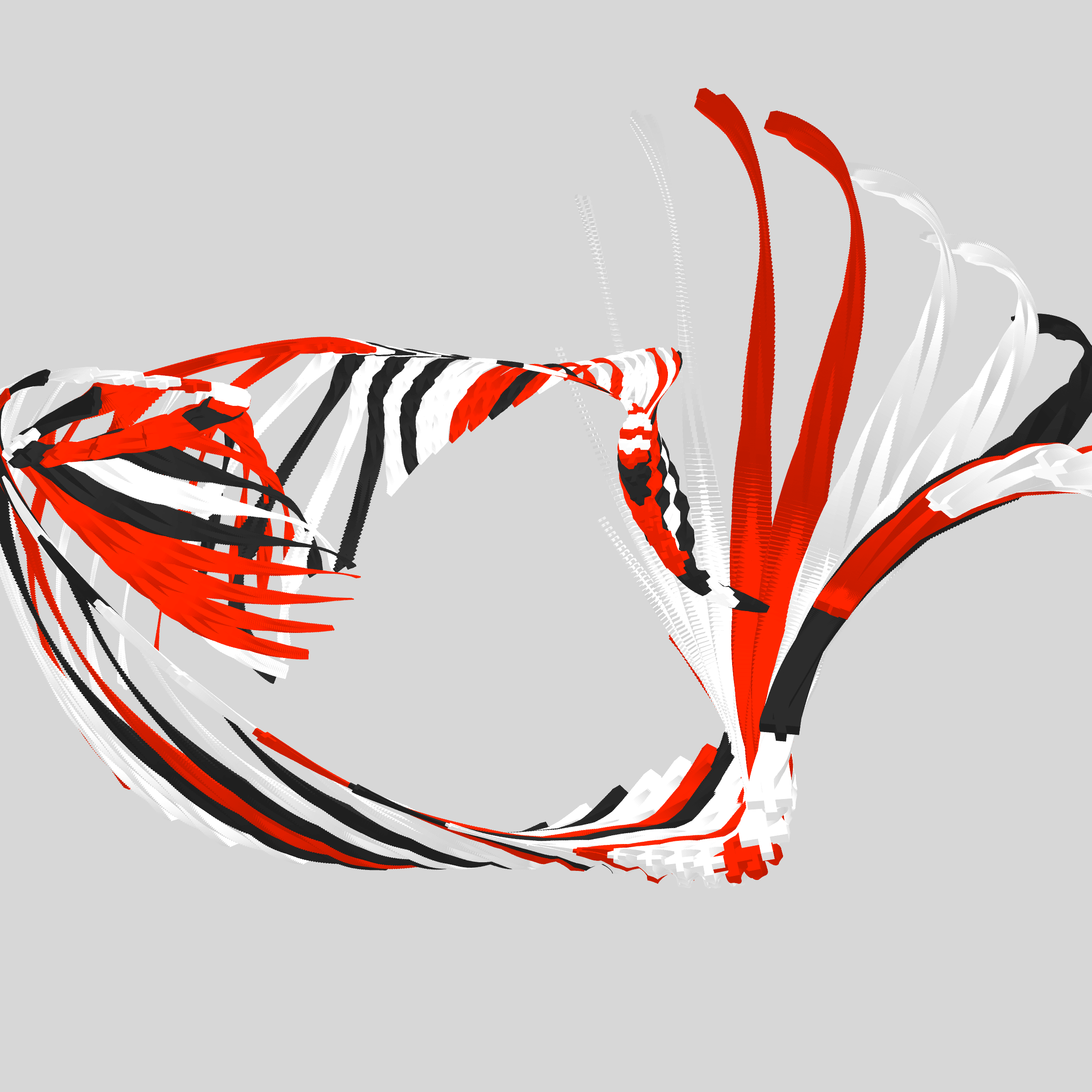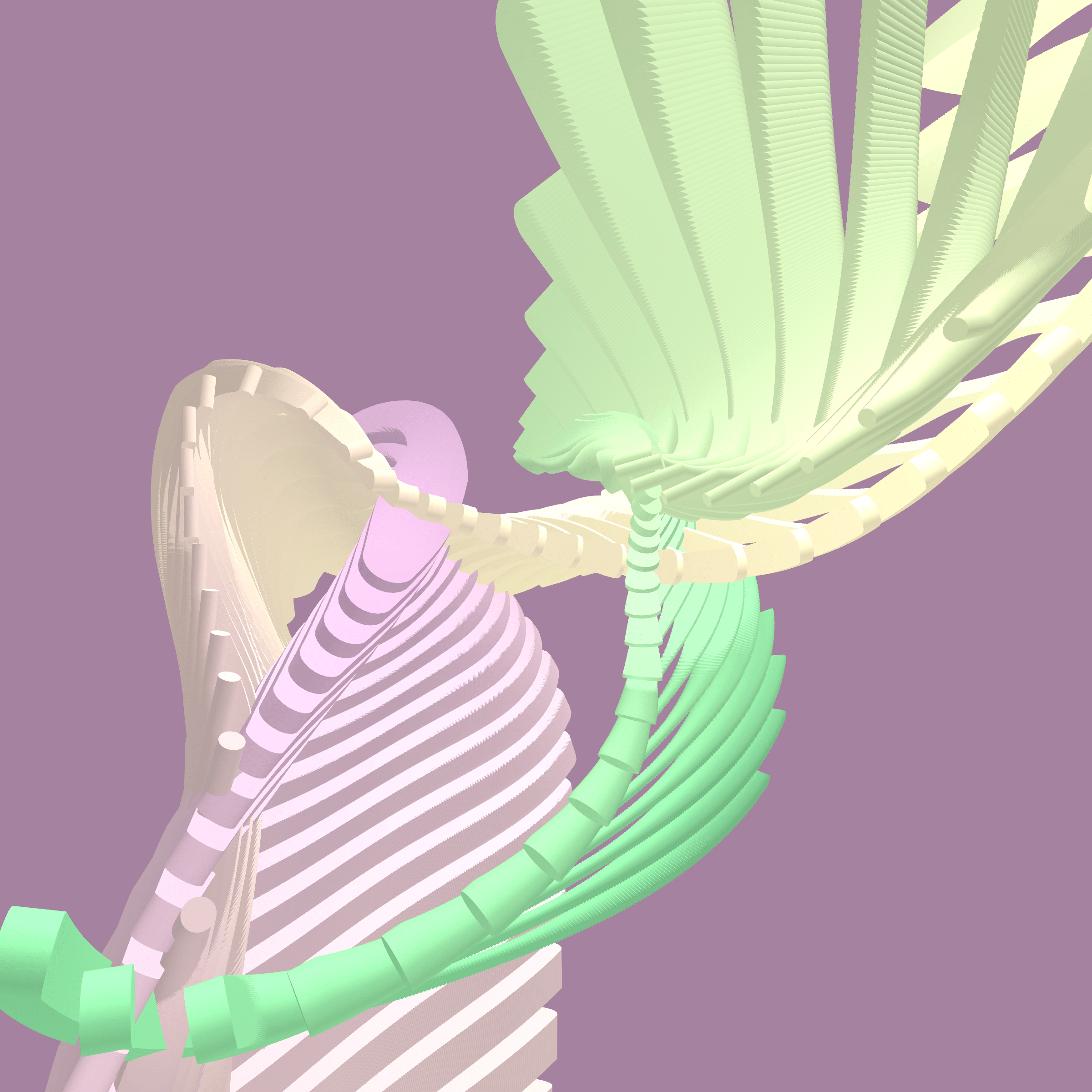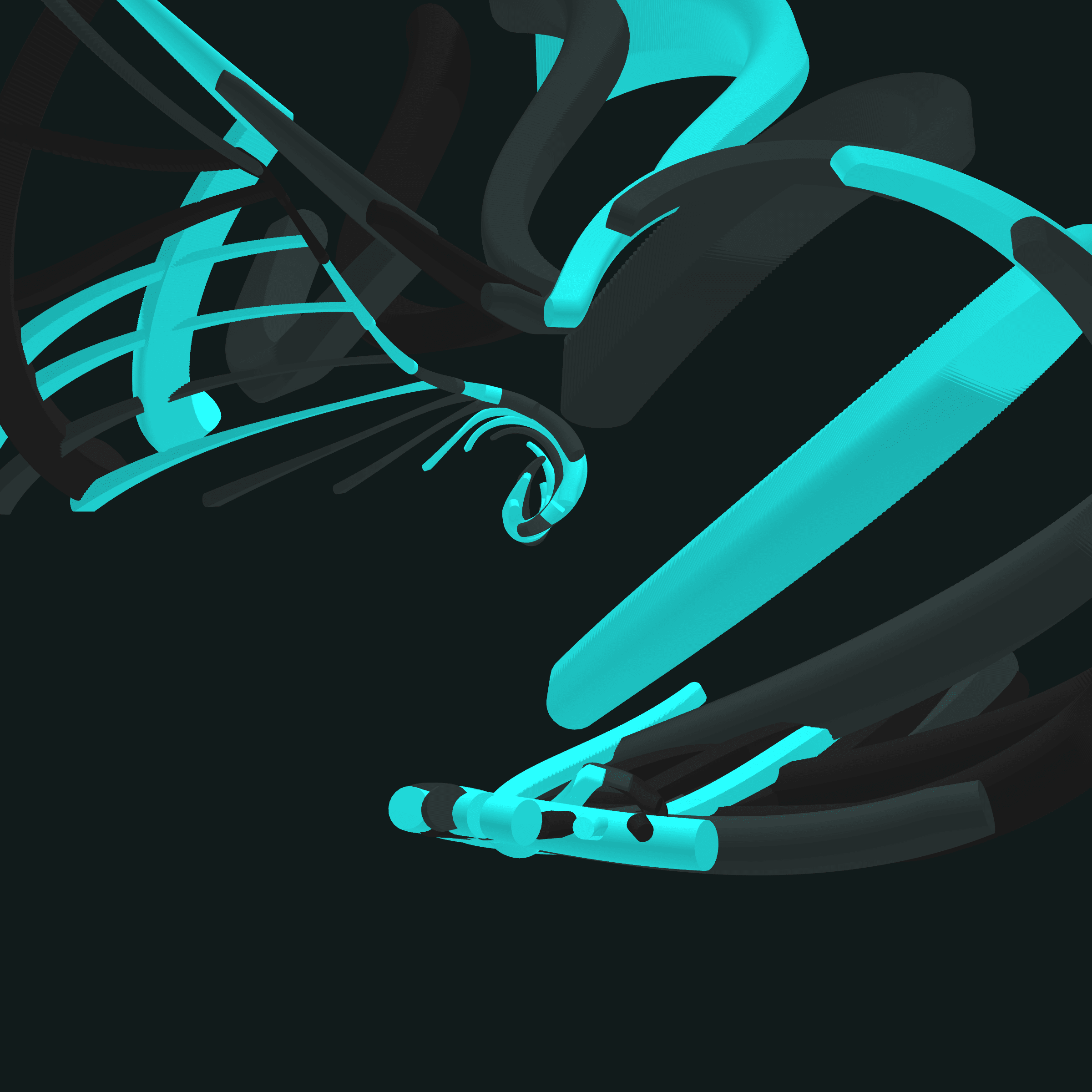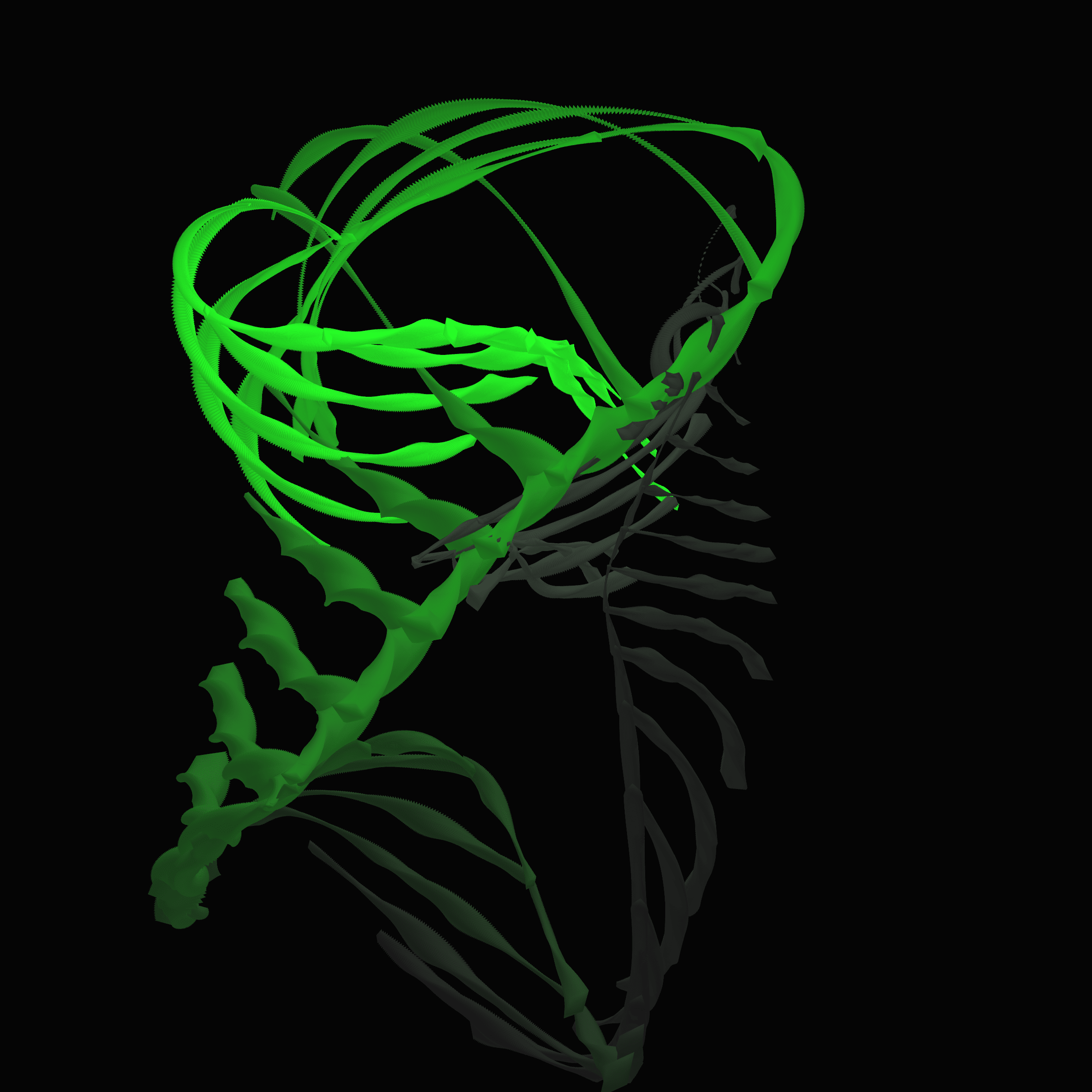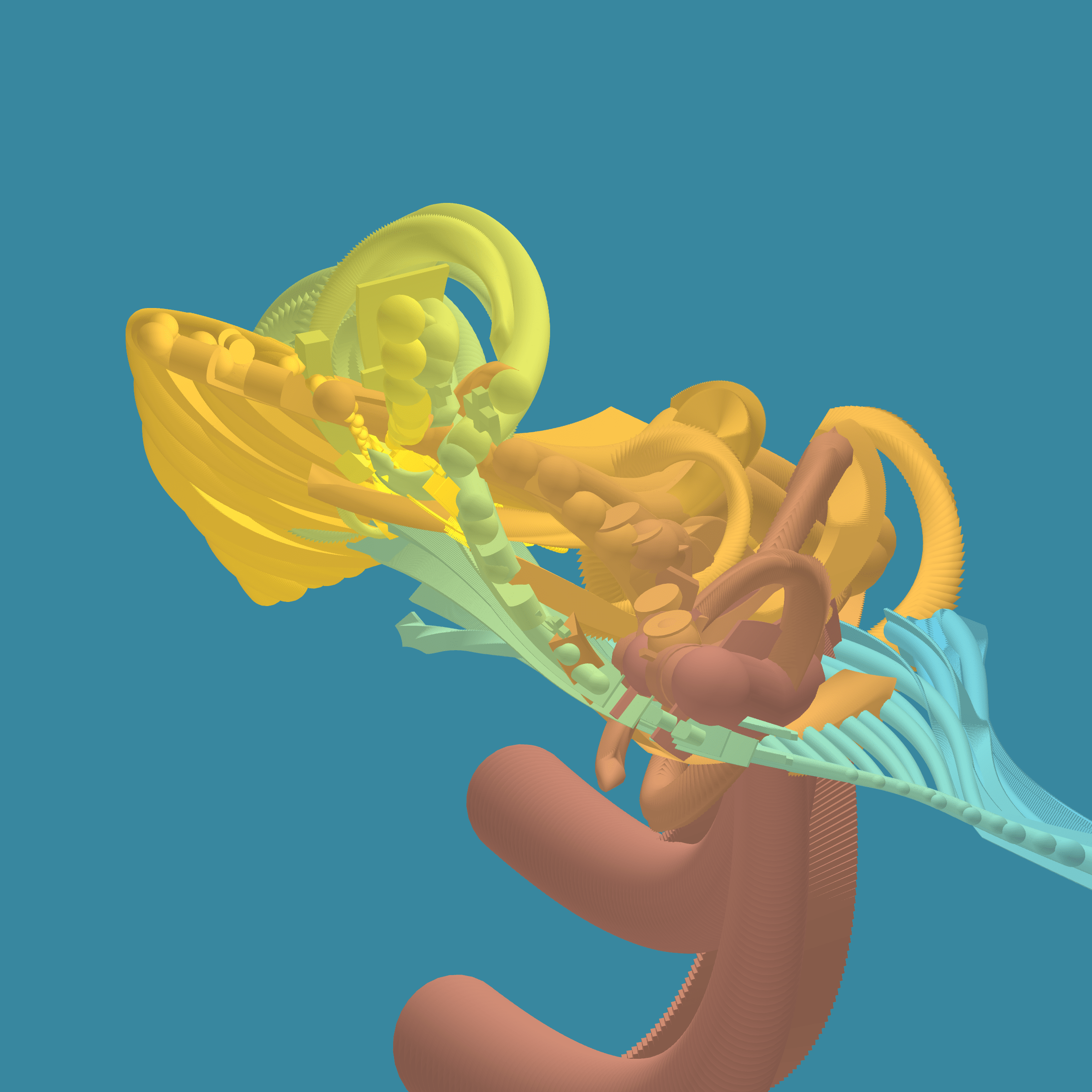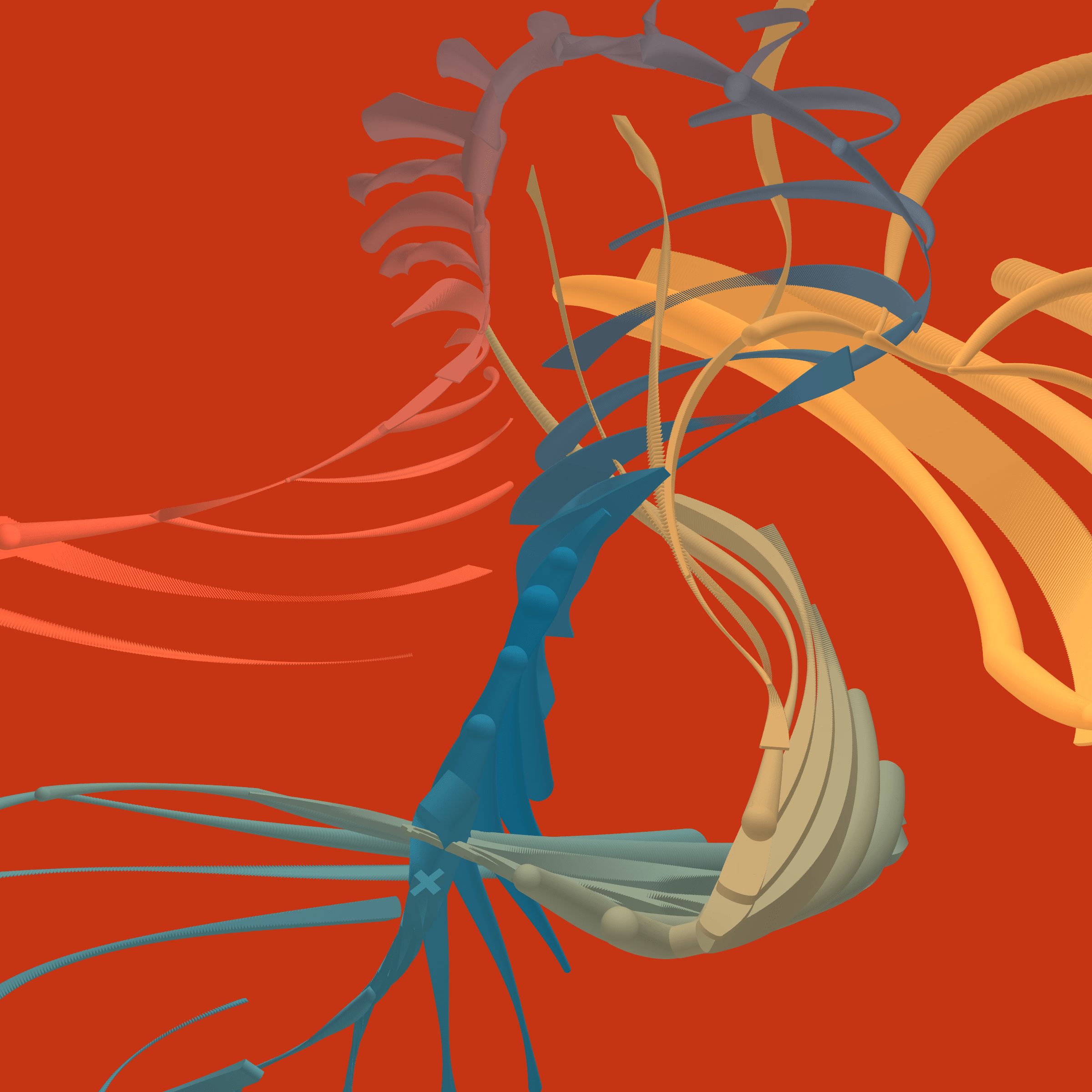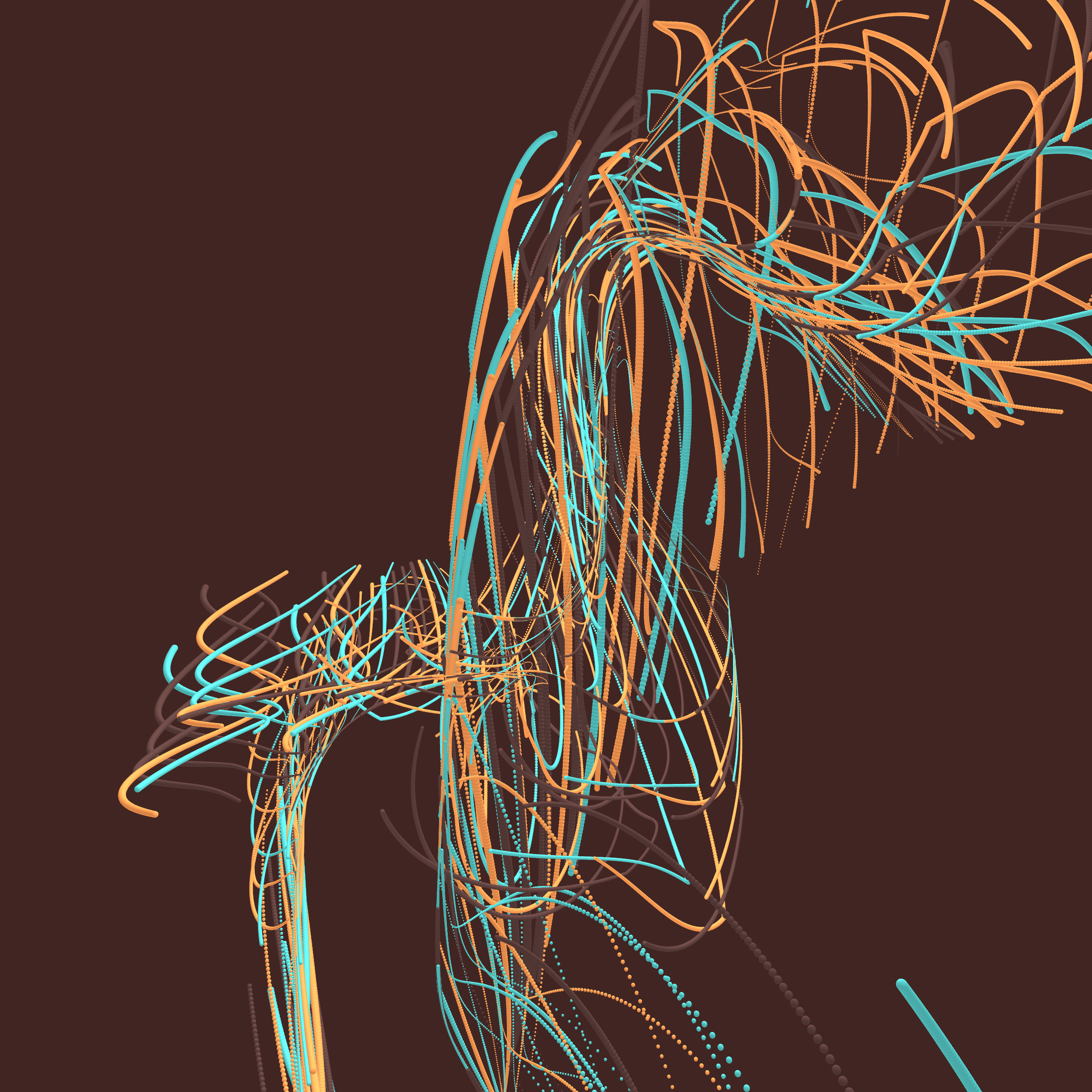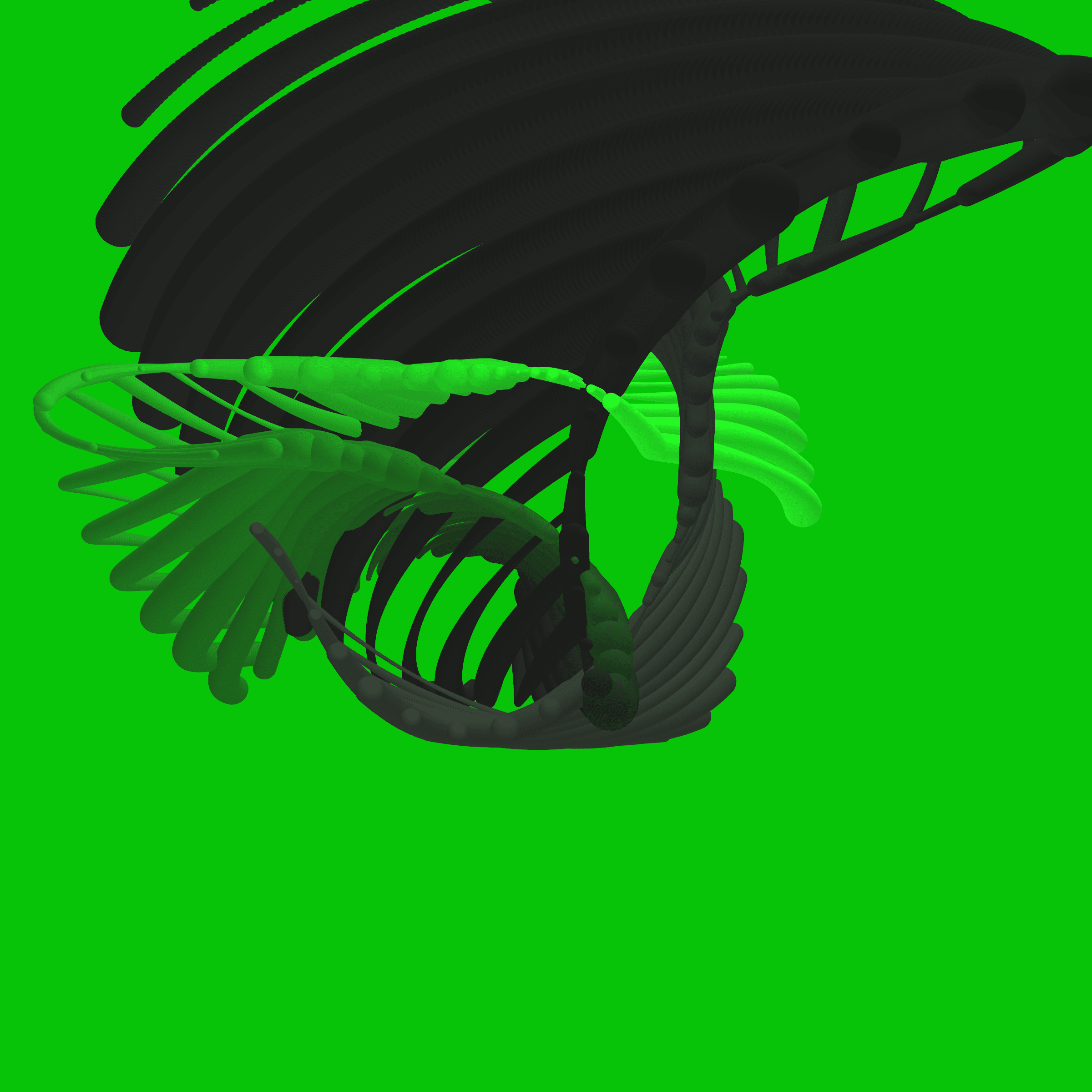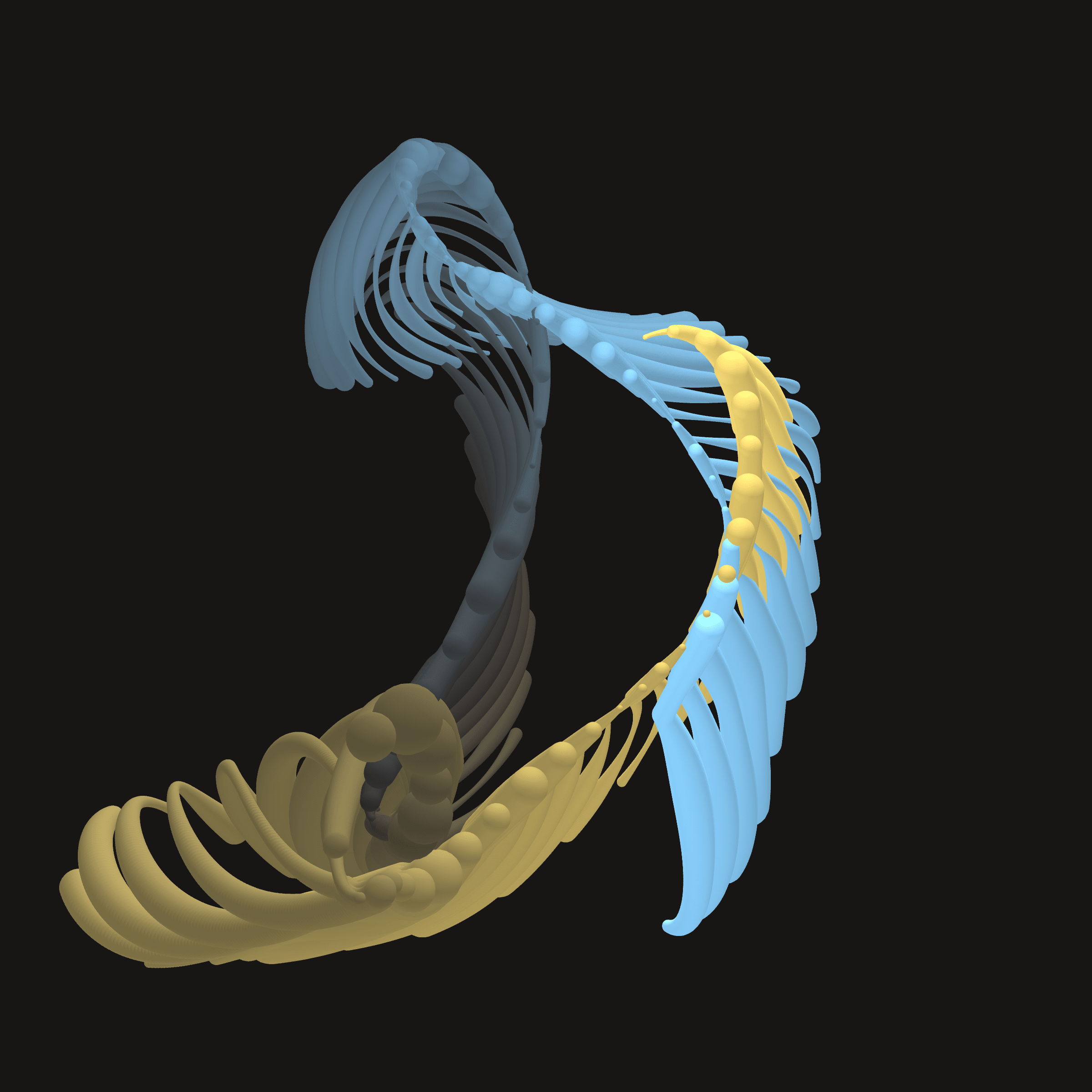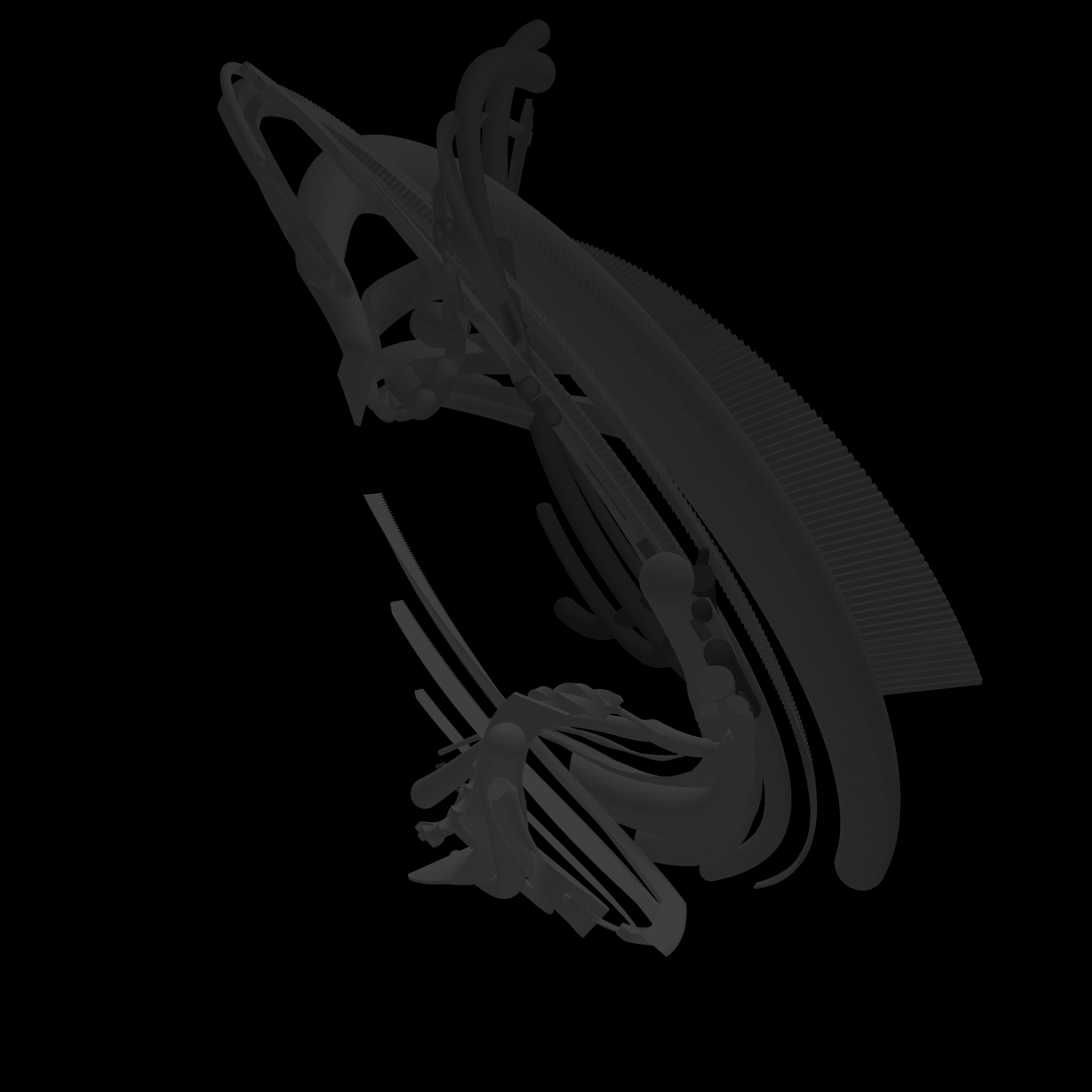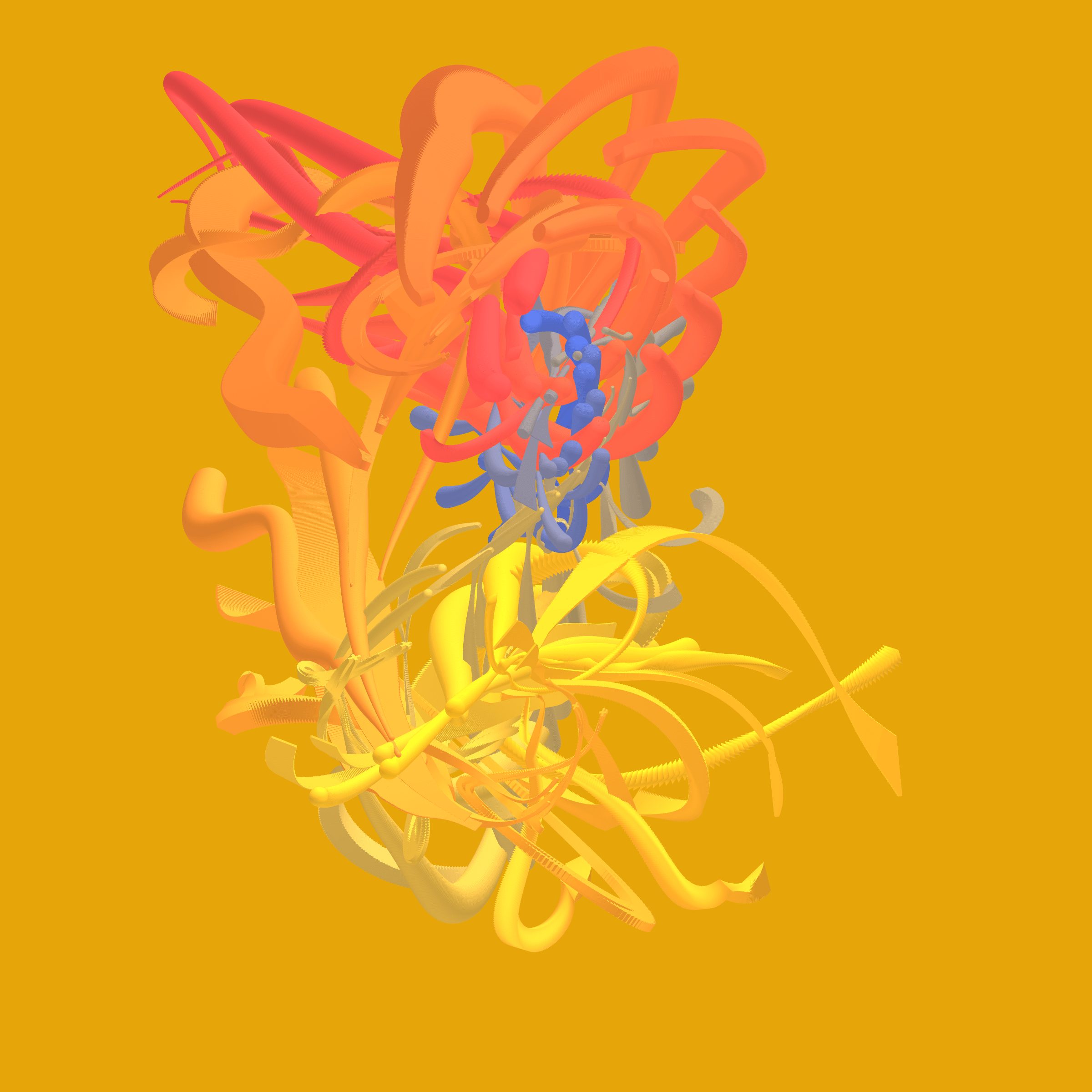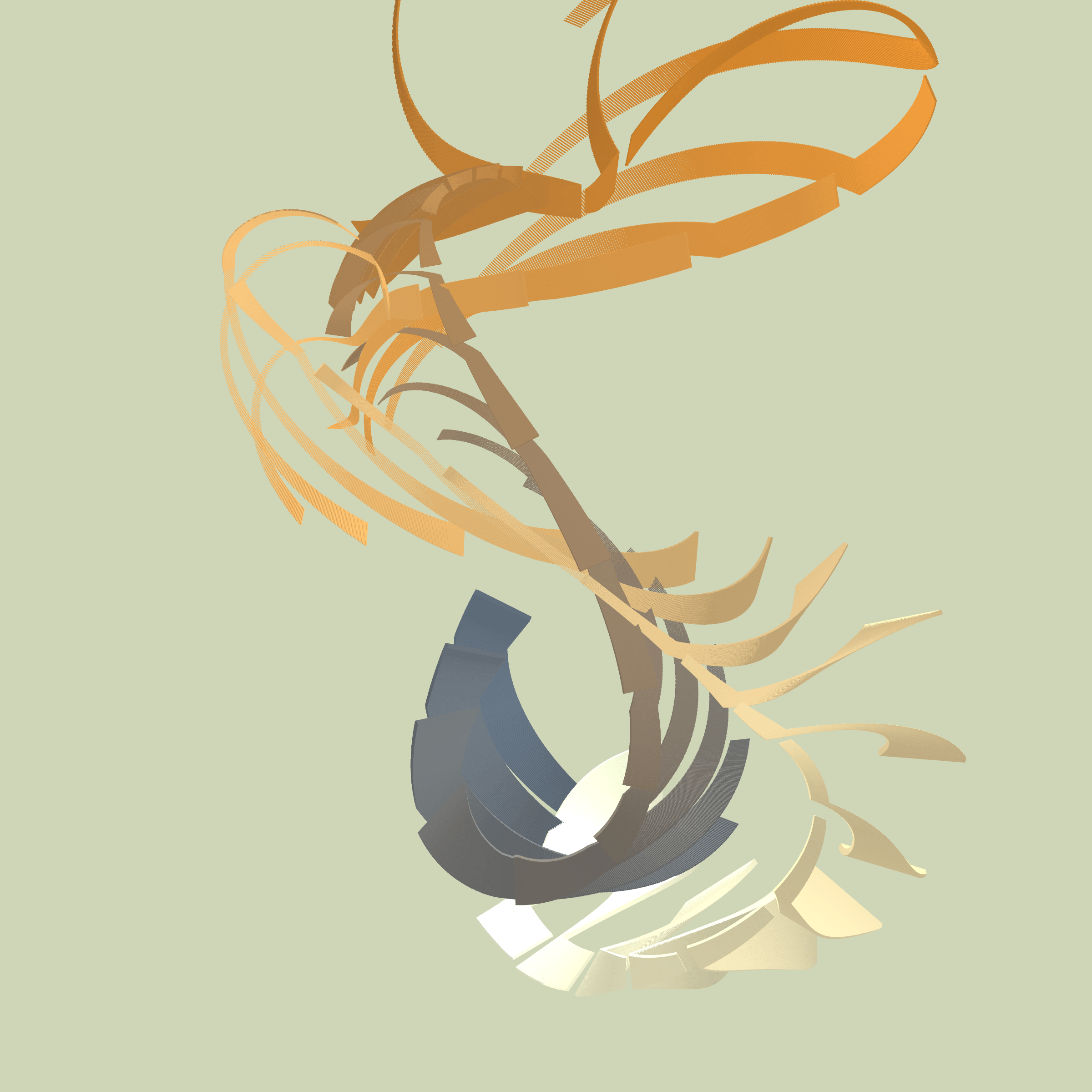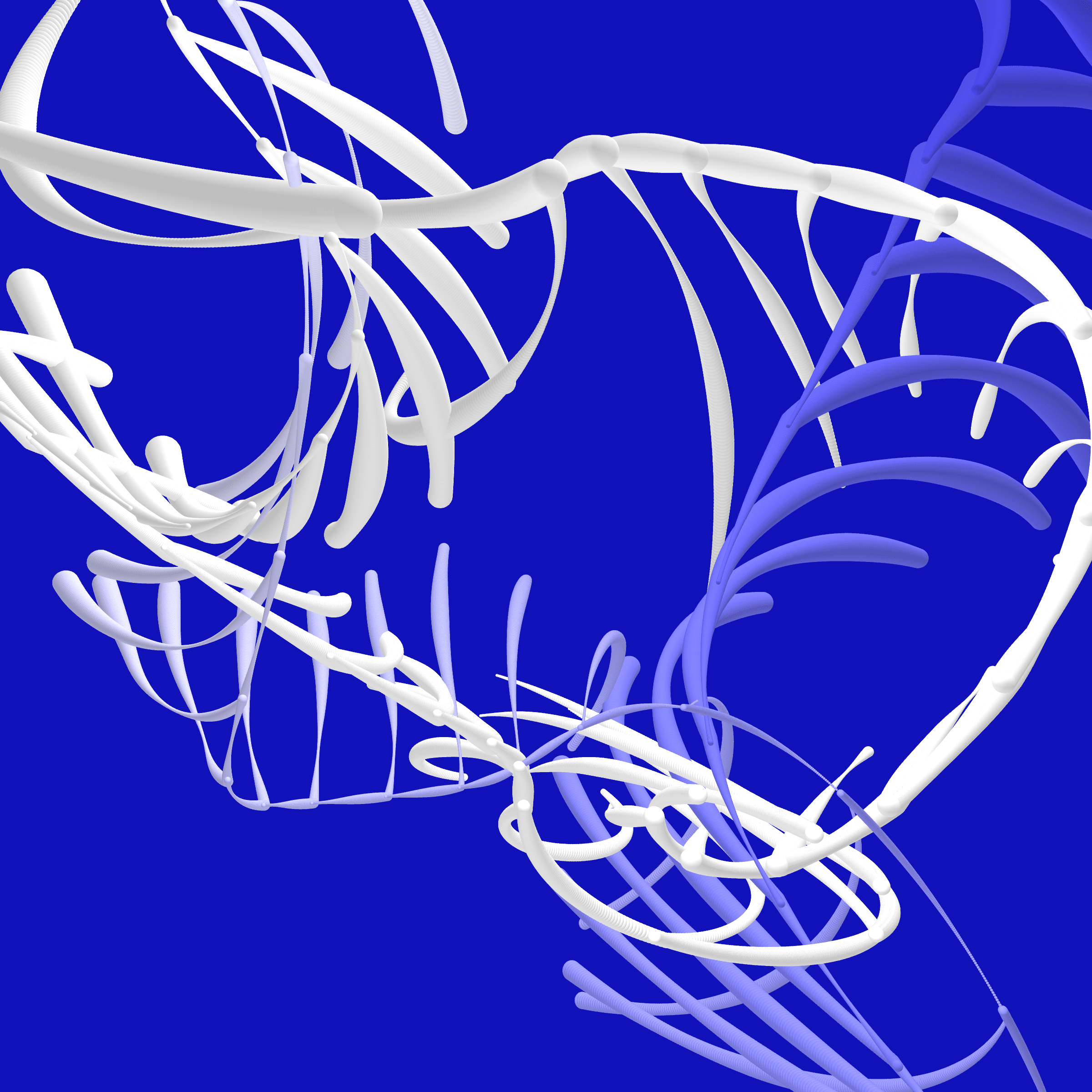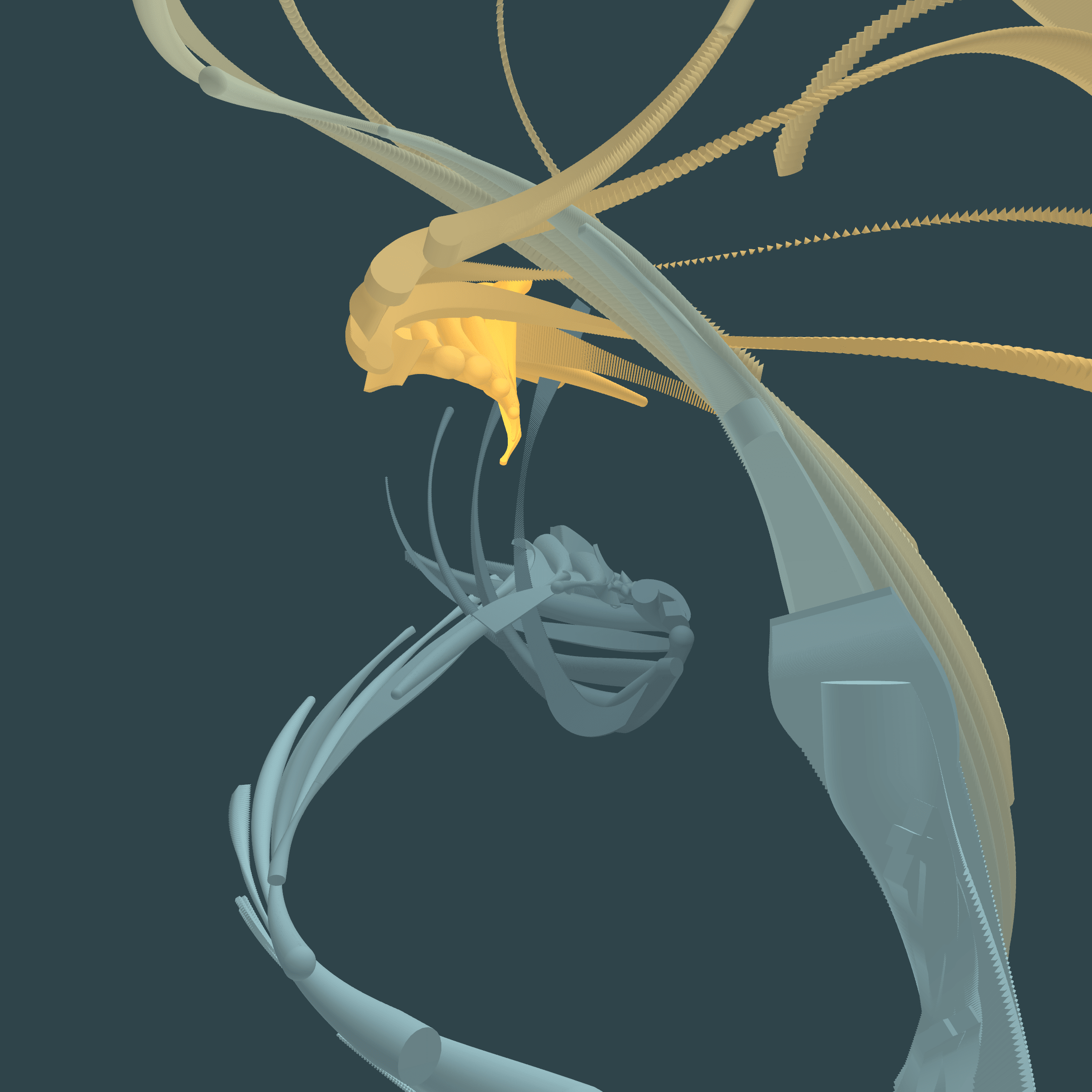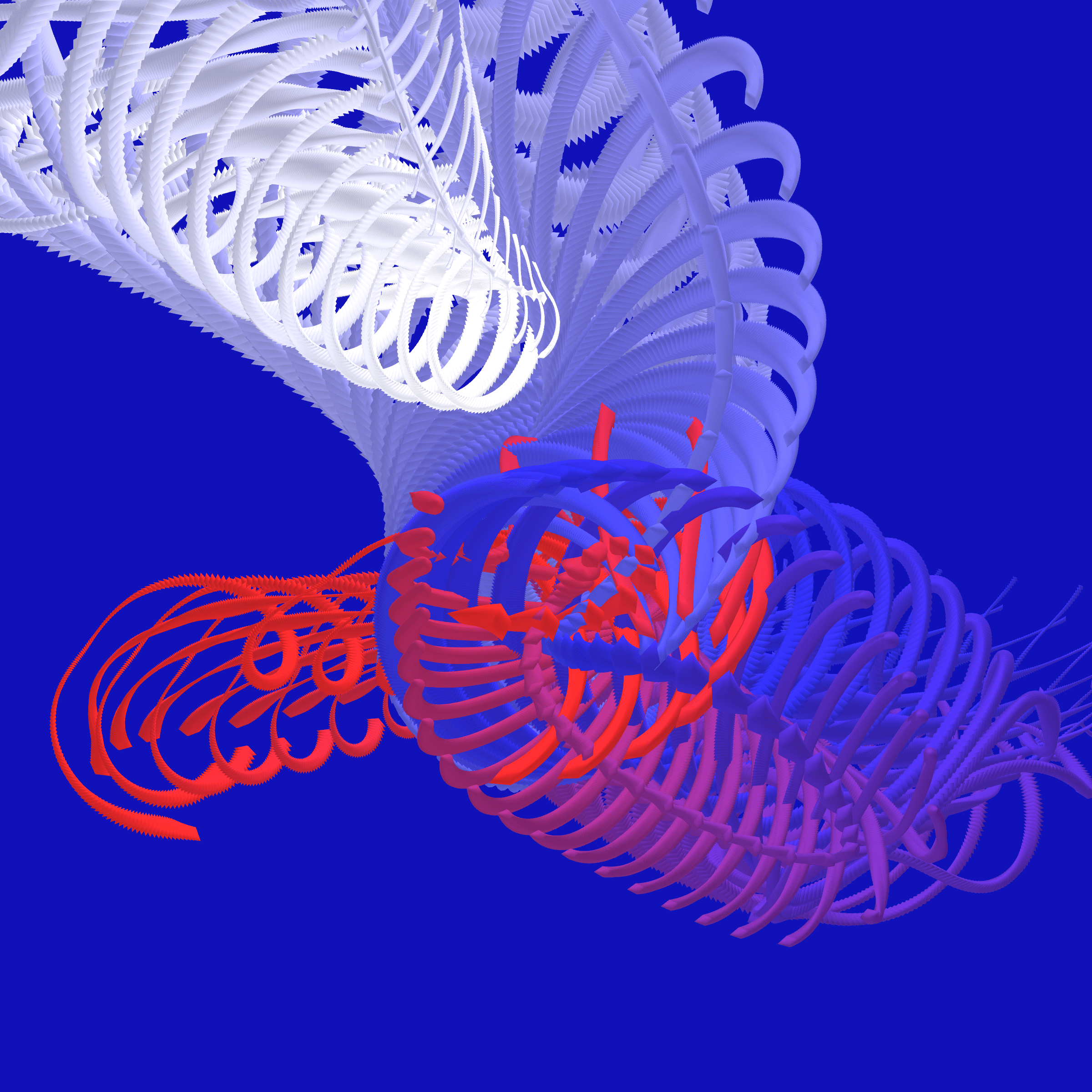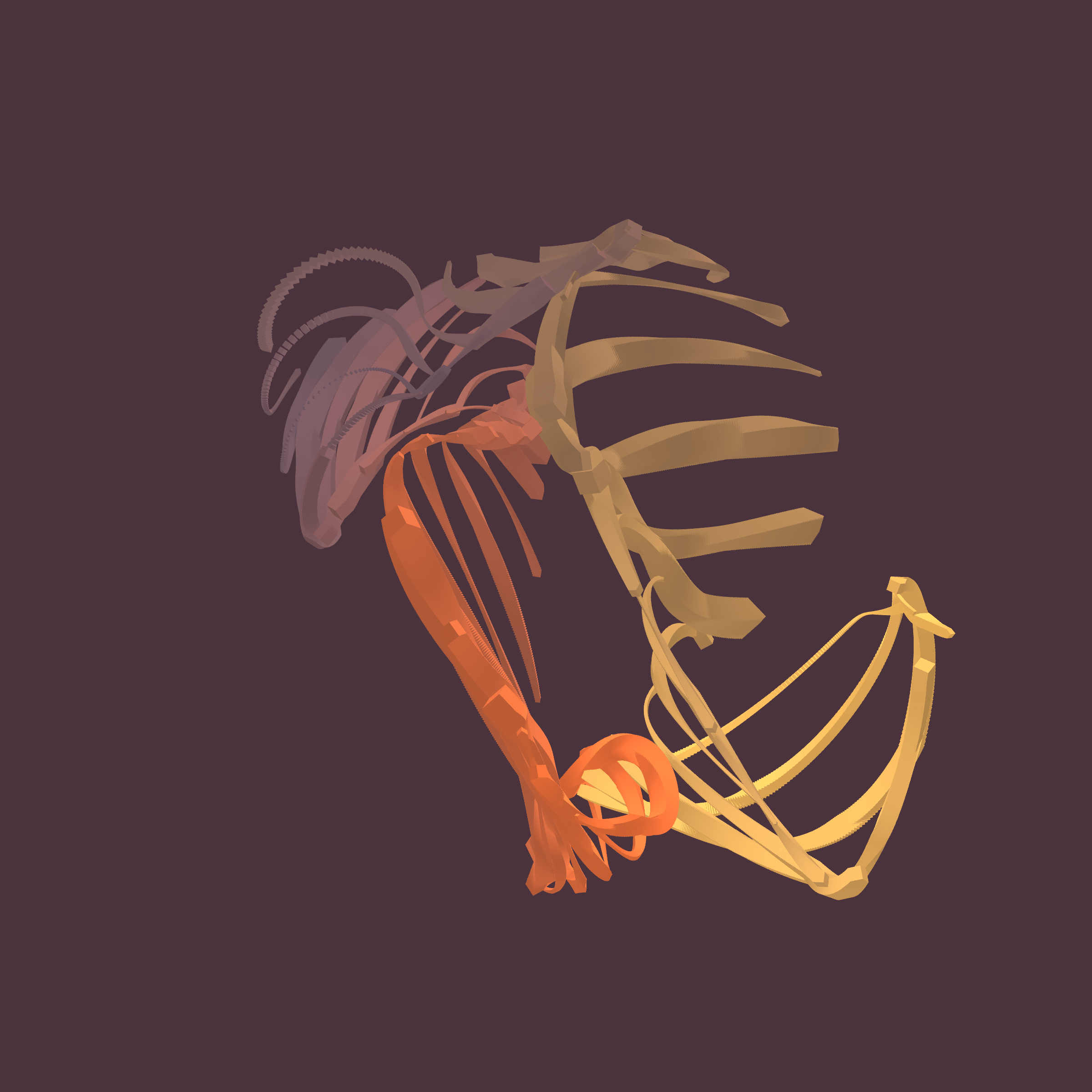 Art Blocks Presents
PrimiEnd
wuwa
Works
Recently listed
About PrimiEnd
The final chapter in the Primitive Trilogy. The shapes kept evolving, and out of the chaotic turmoil some complex patterns started to emerge. The same basic geometric primitives are randomly scattered in 3D space, but follow their movement for a while and some beauty will emerge from the chaos. These kinetic sculptures can be re-generated from different angles by interacting with a mouse, while exposing the underlying basic primitives. ● mouse drag - render different view ● b - boost ● p - play/pause ● r - reset view...
Past releases
Released on Mar 15, 2022 7:00 PM UTC
256 works released
About the artist
wuwa
Ben Benhorin is a digital artist, designer & educator based in Tel Aviv.
As a digital artist, he has worked for over two decades producing generative code-based artworks, that have been exhibited in major galleries and museums worldwide. The works are always ever-evolving and changing, some using various node-based environments (Touchdesigner, VV...
Learn more