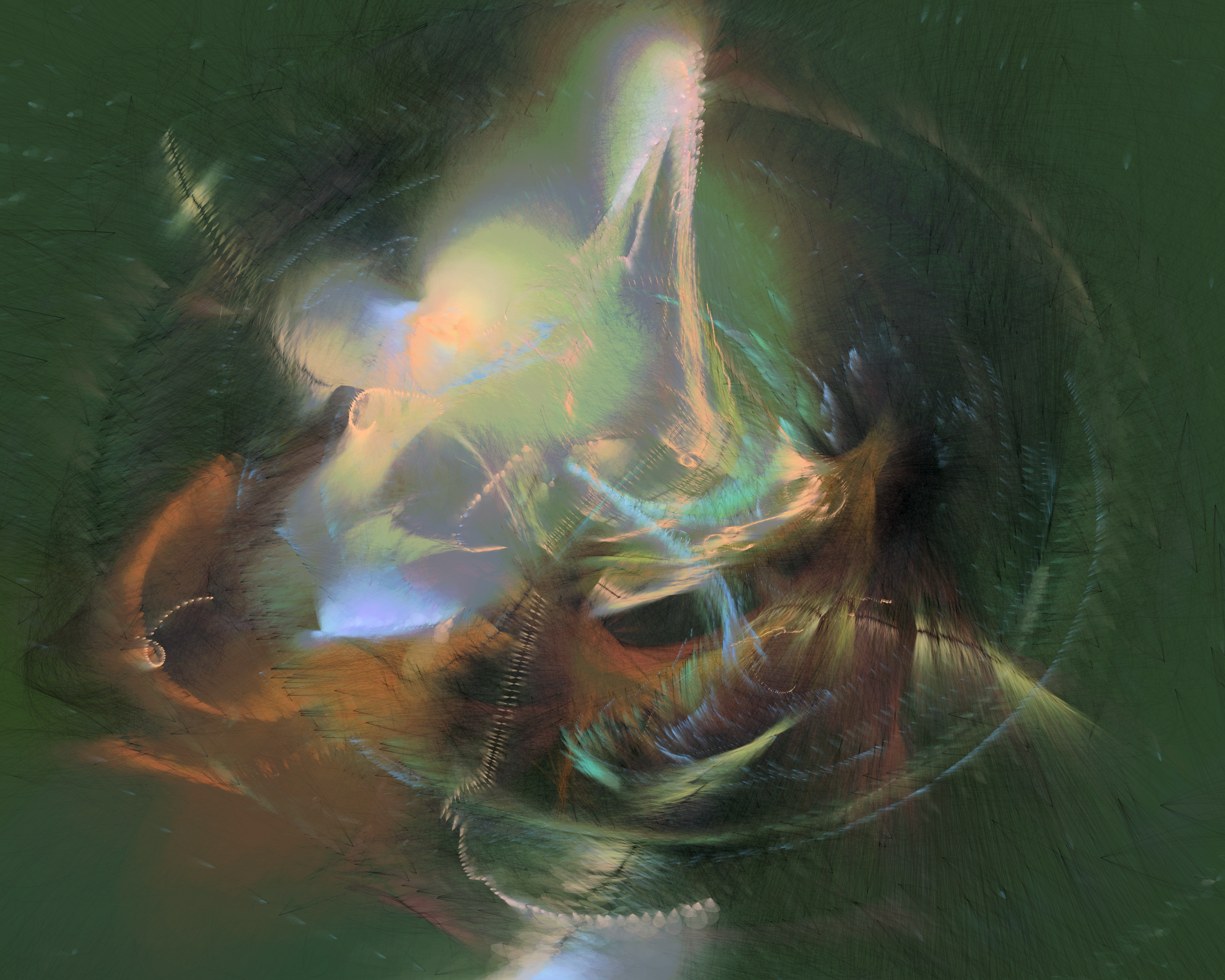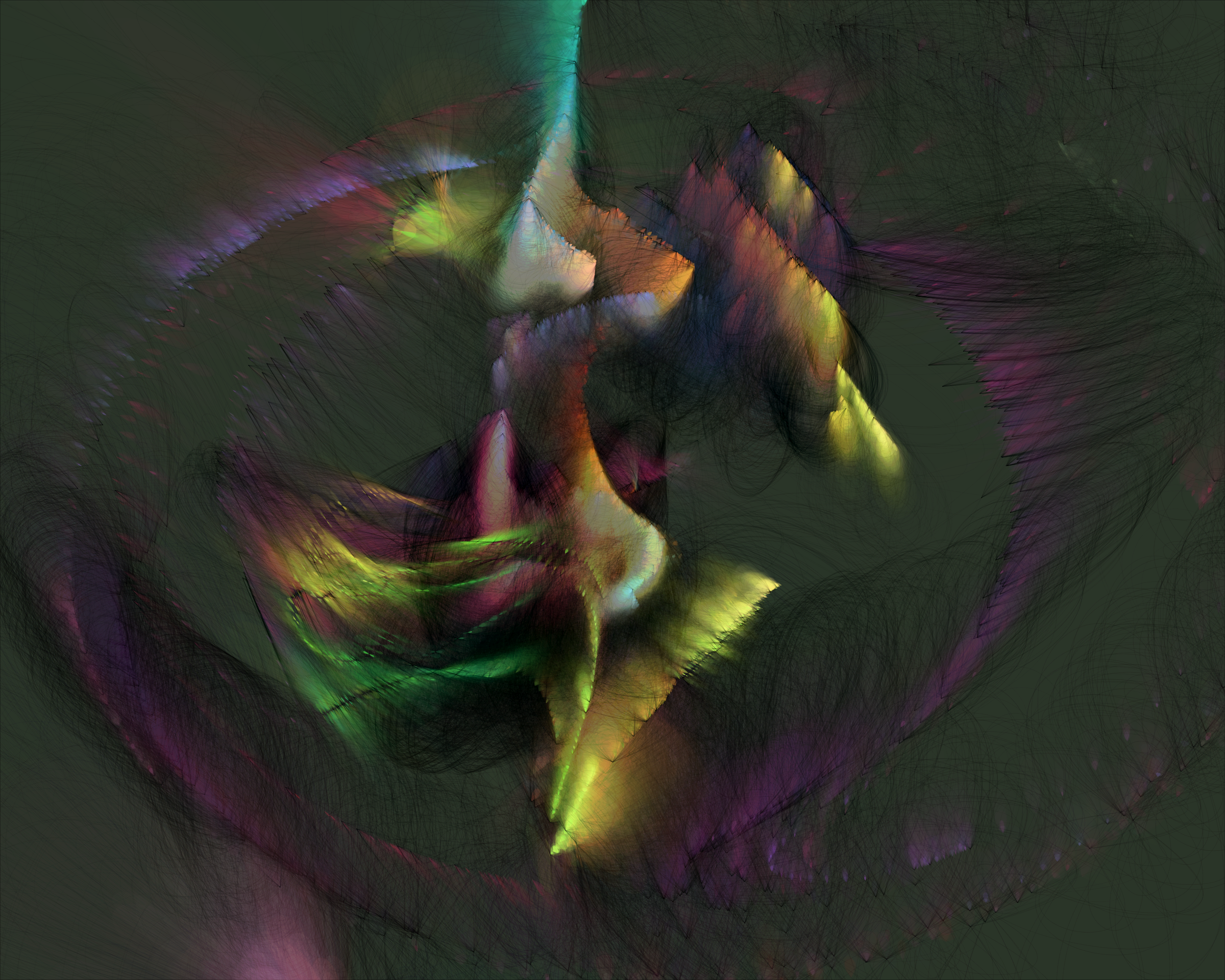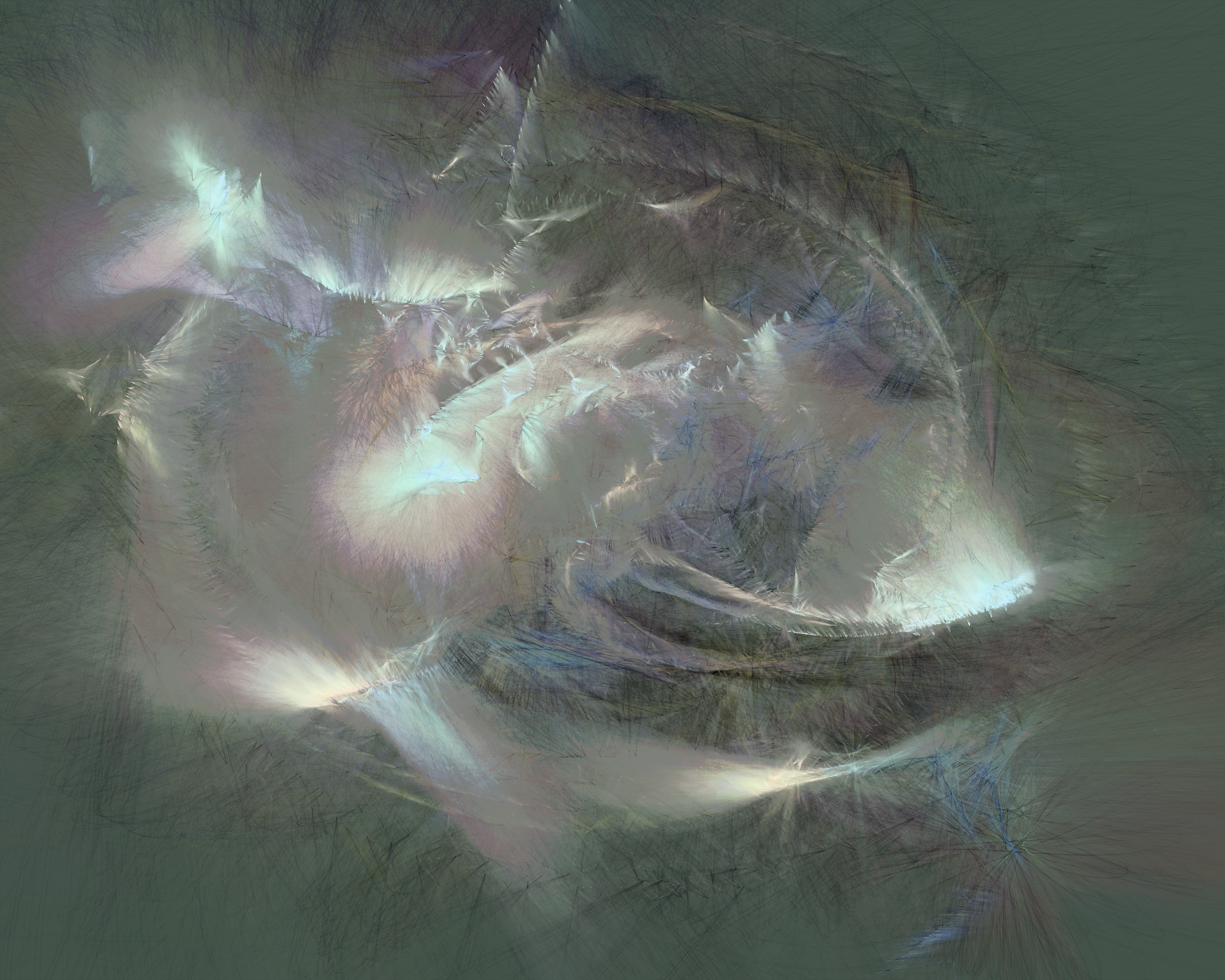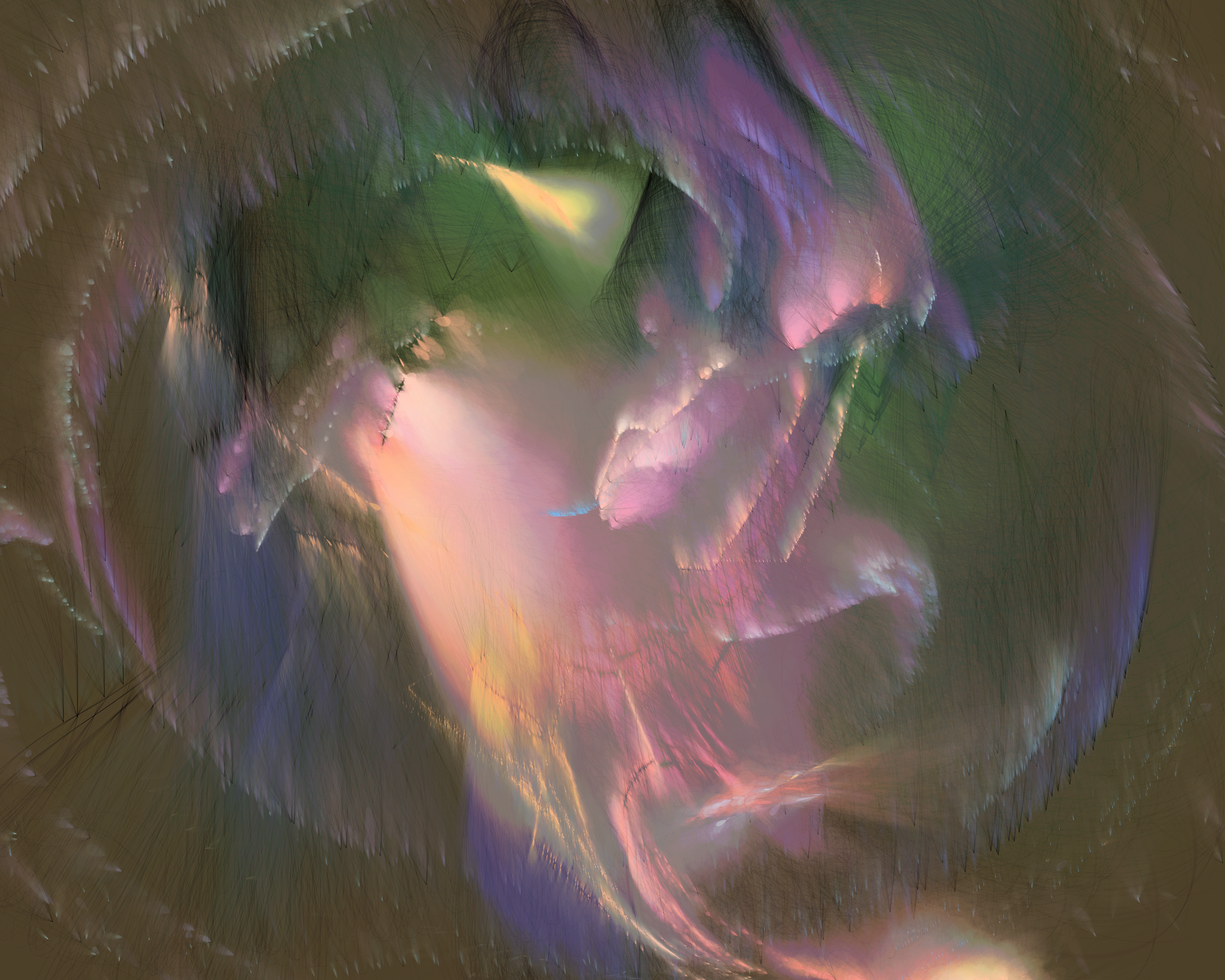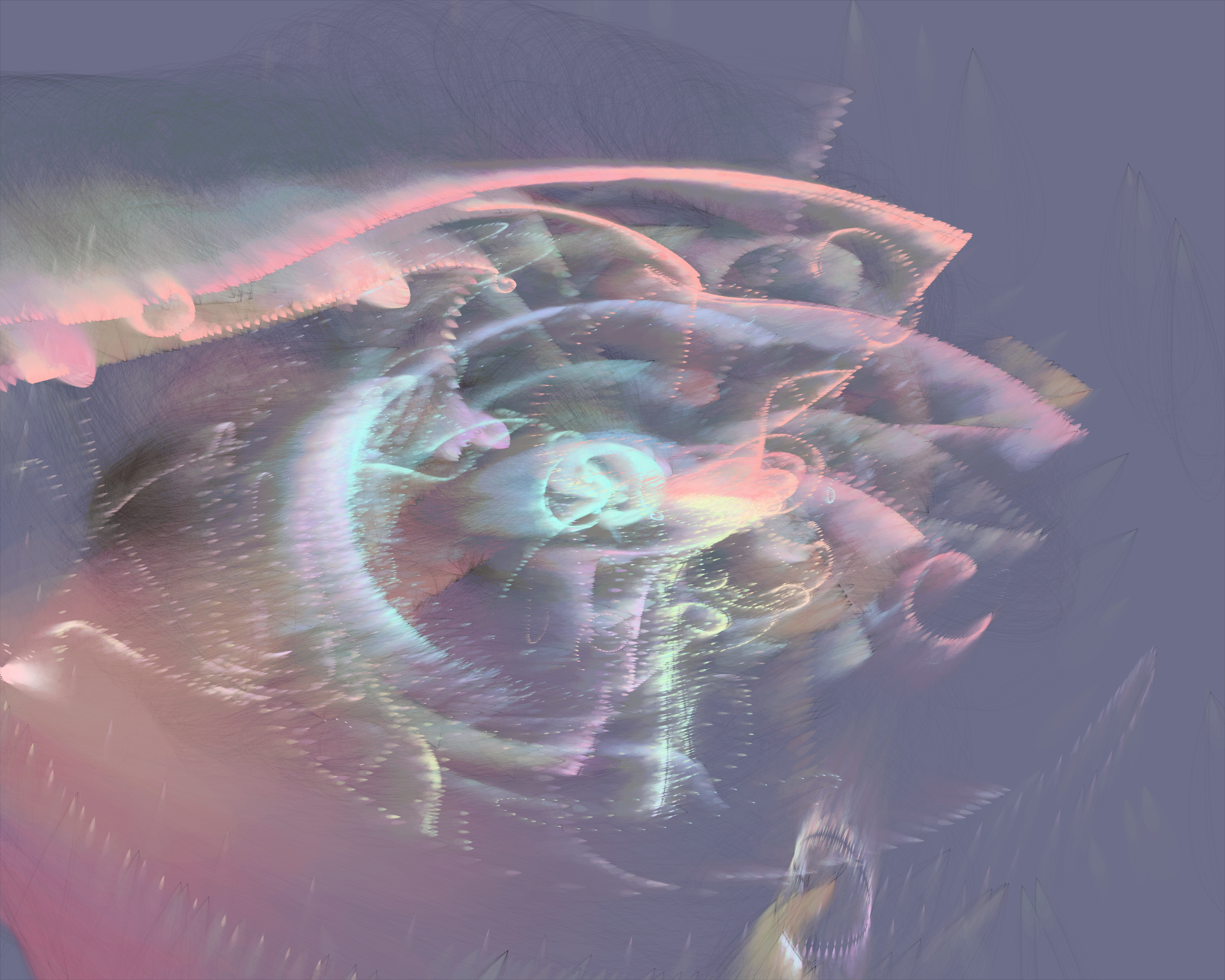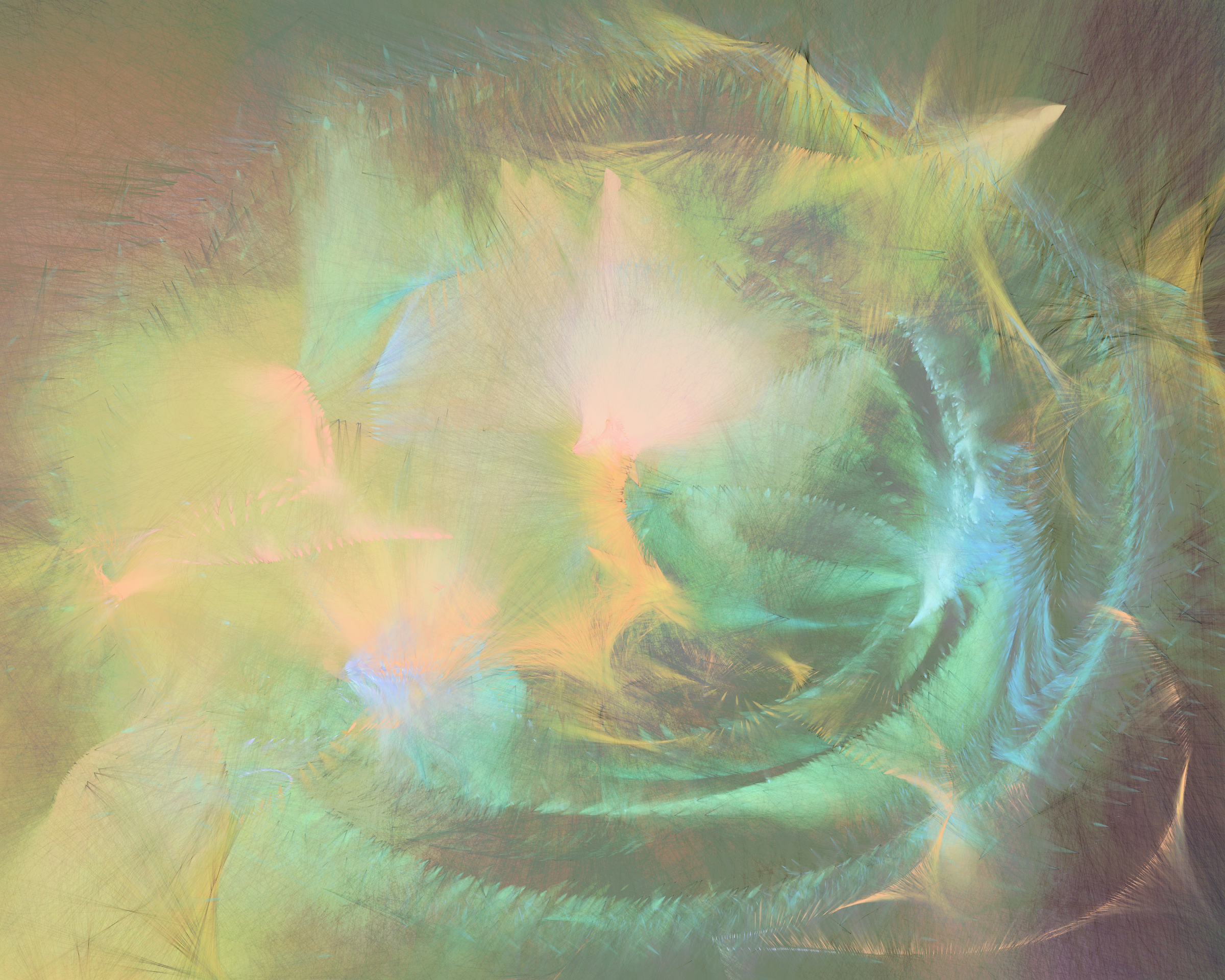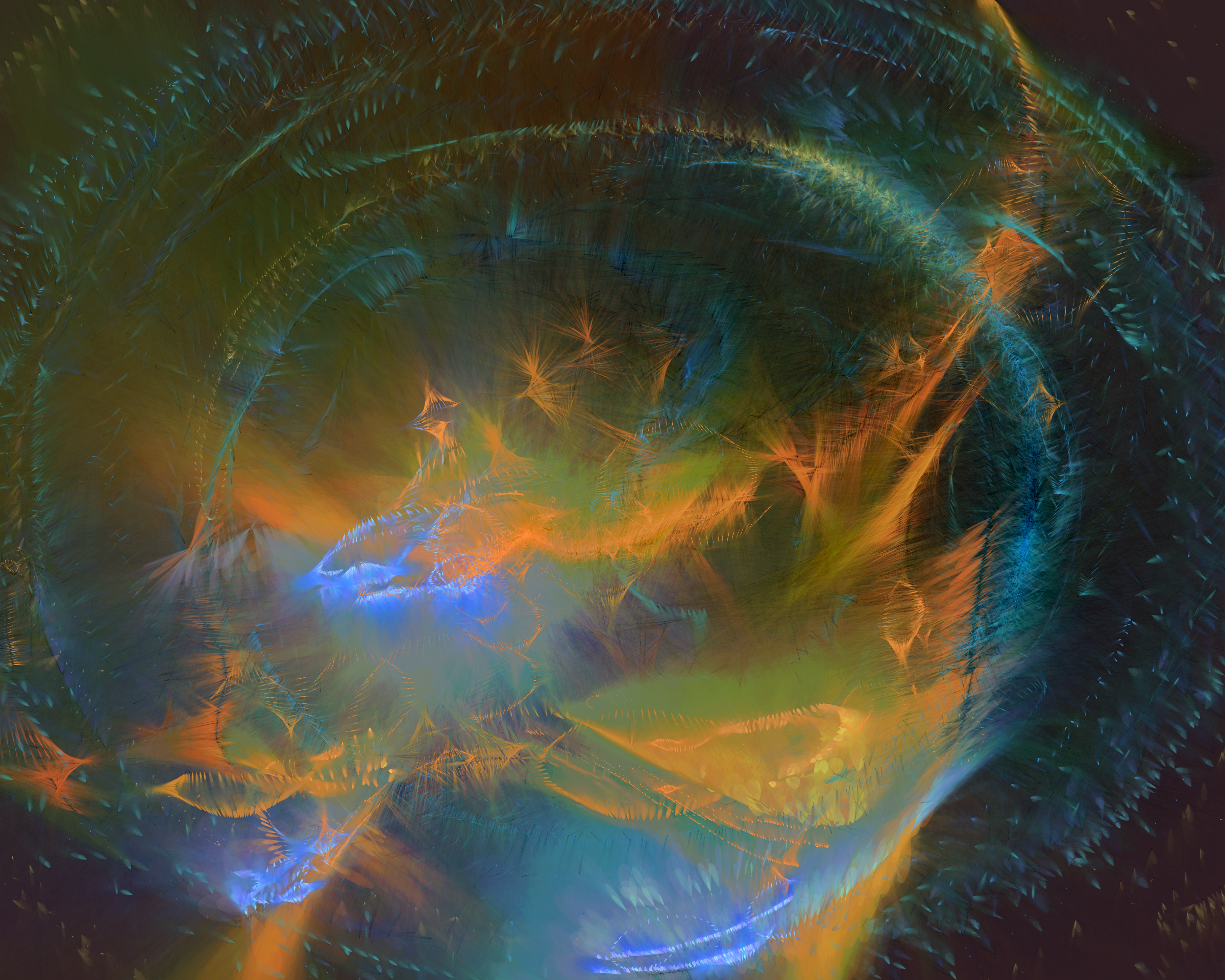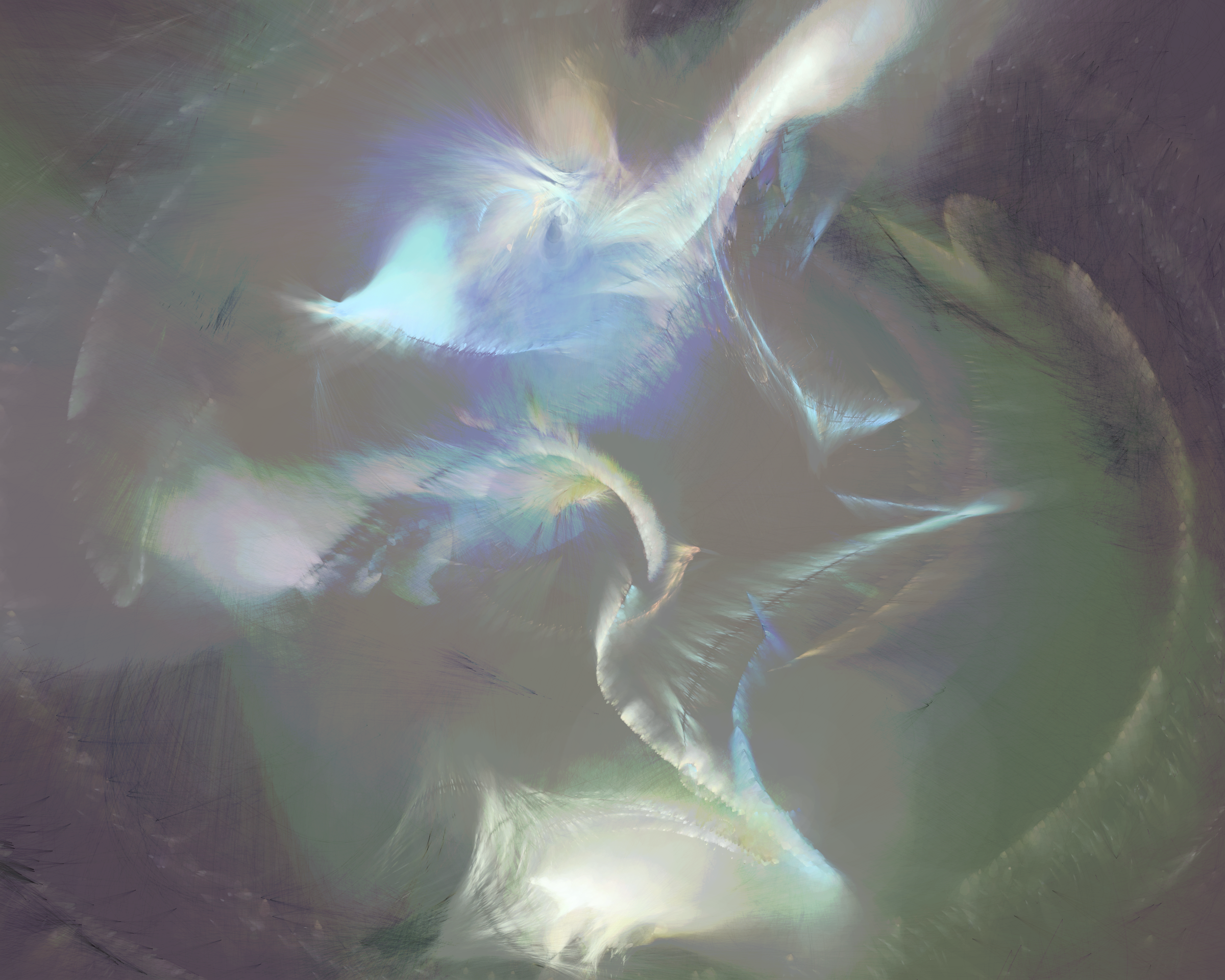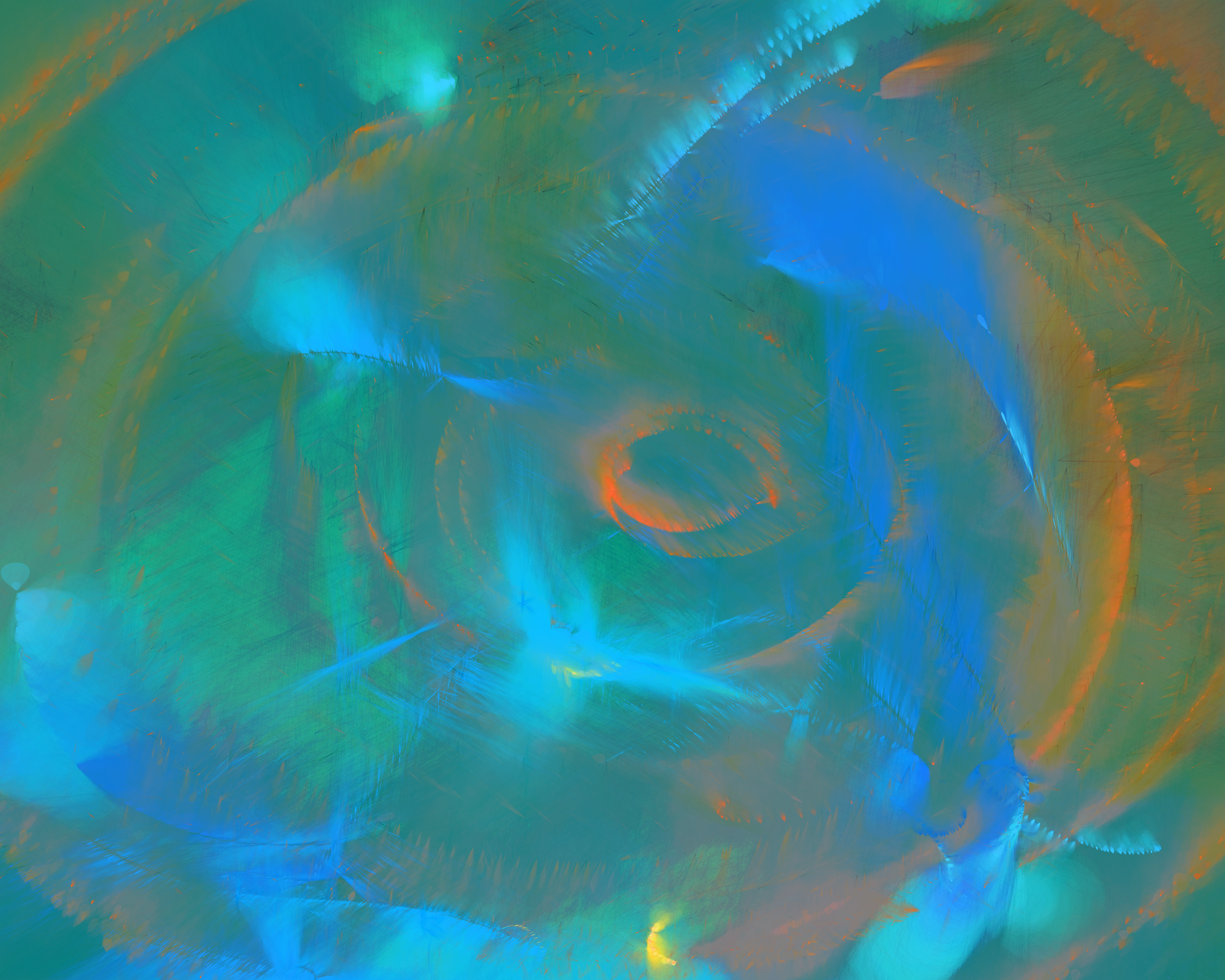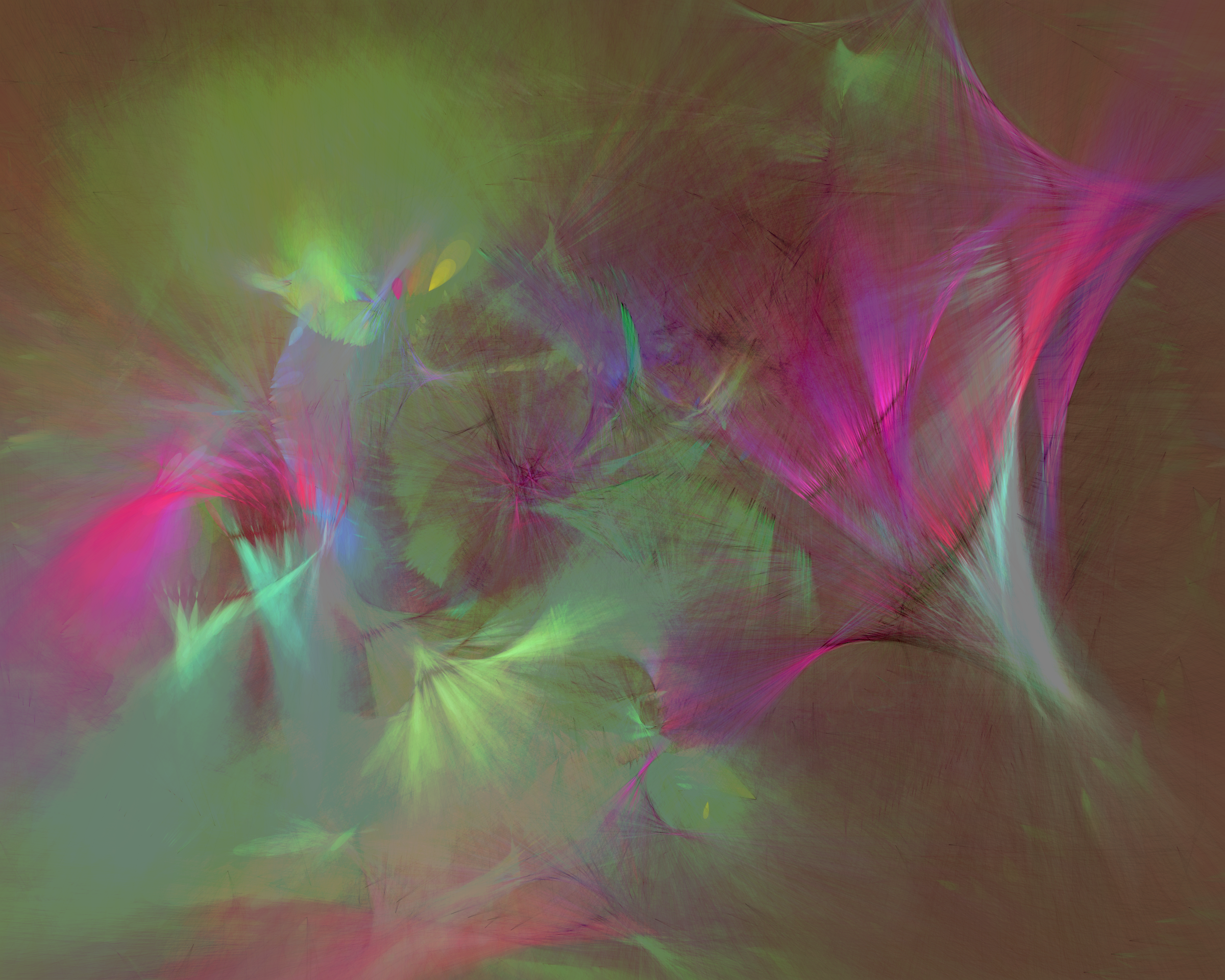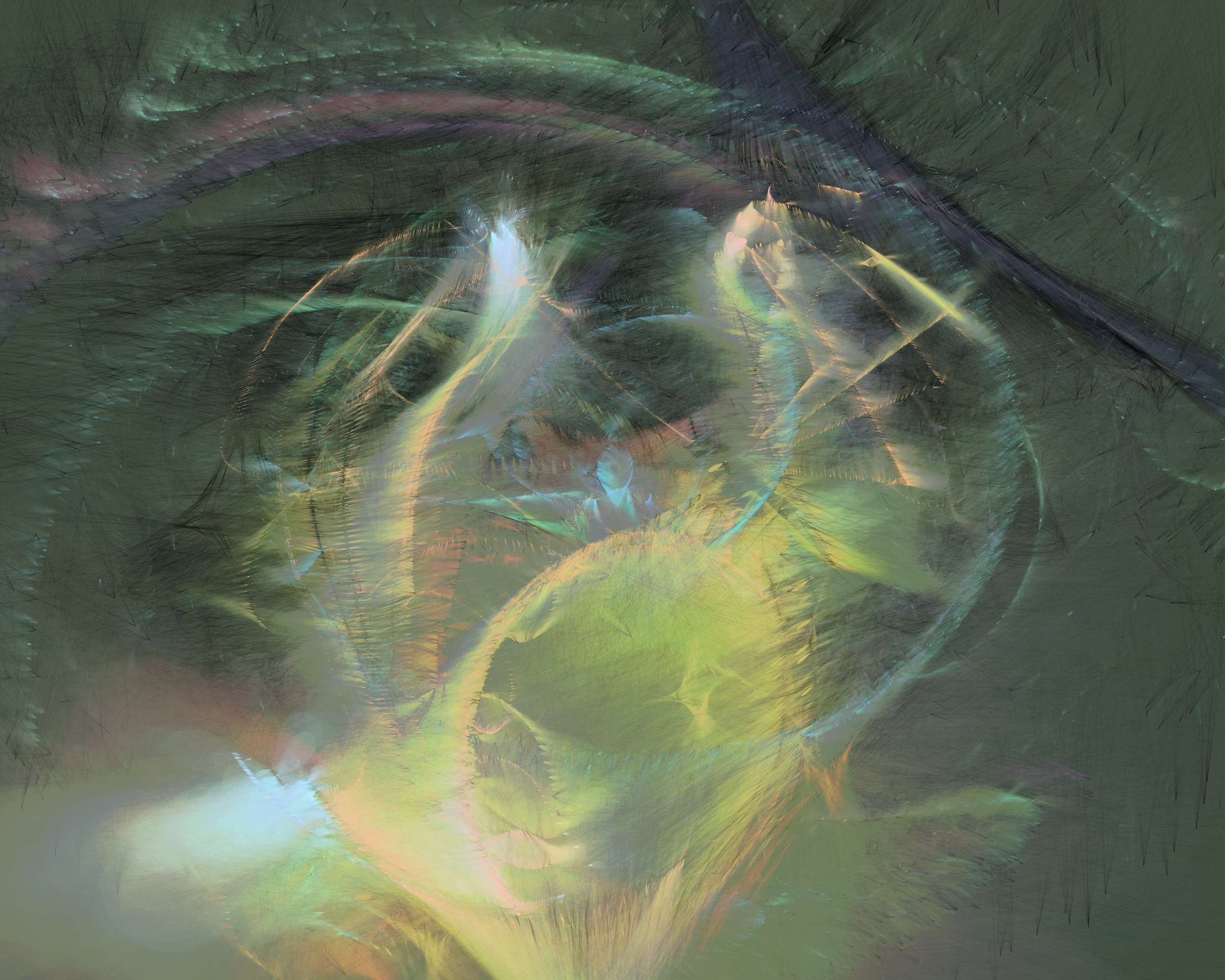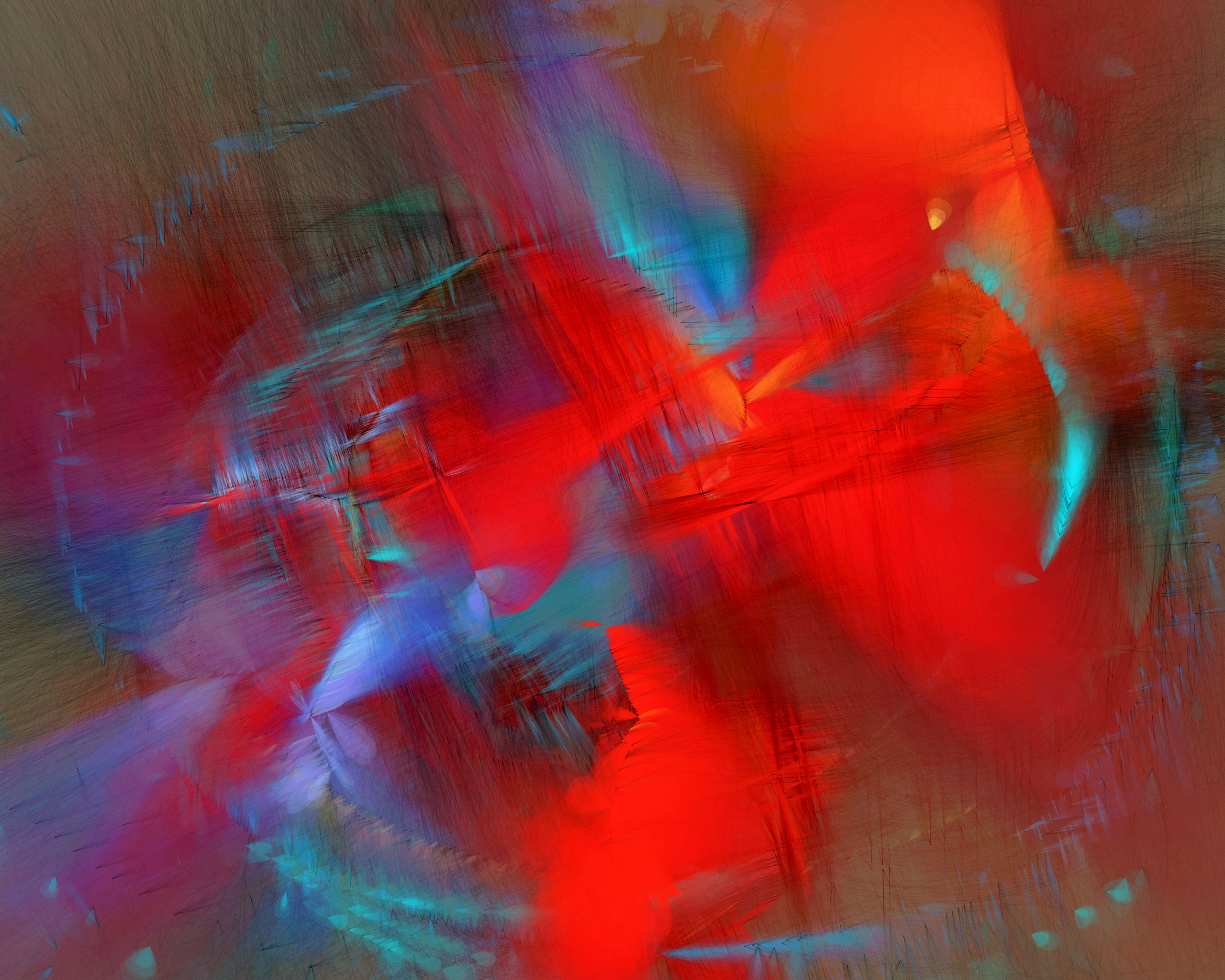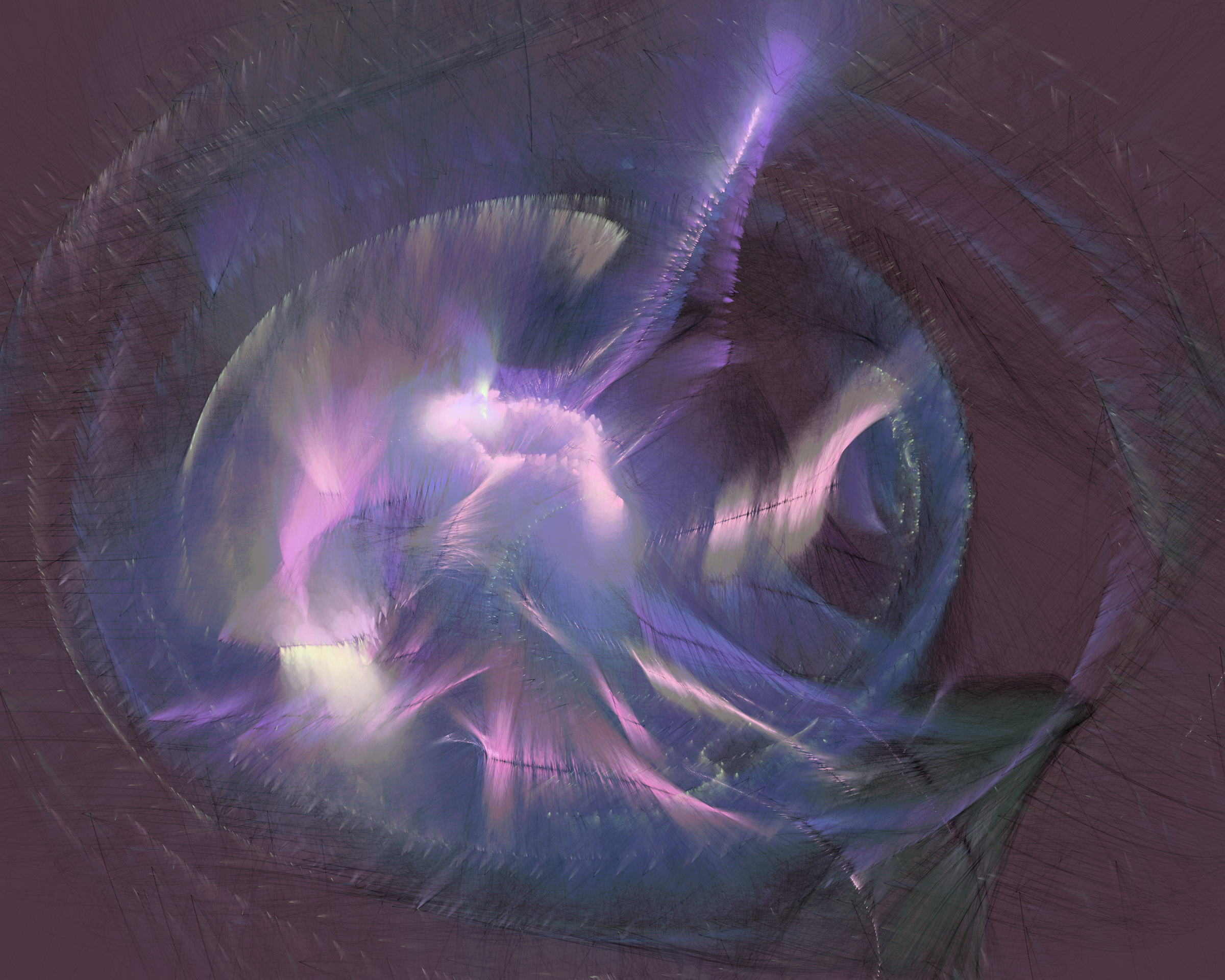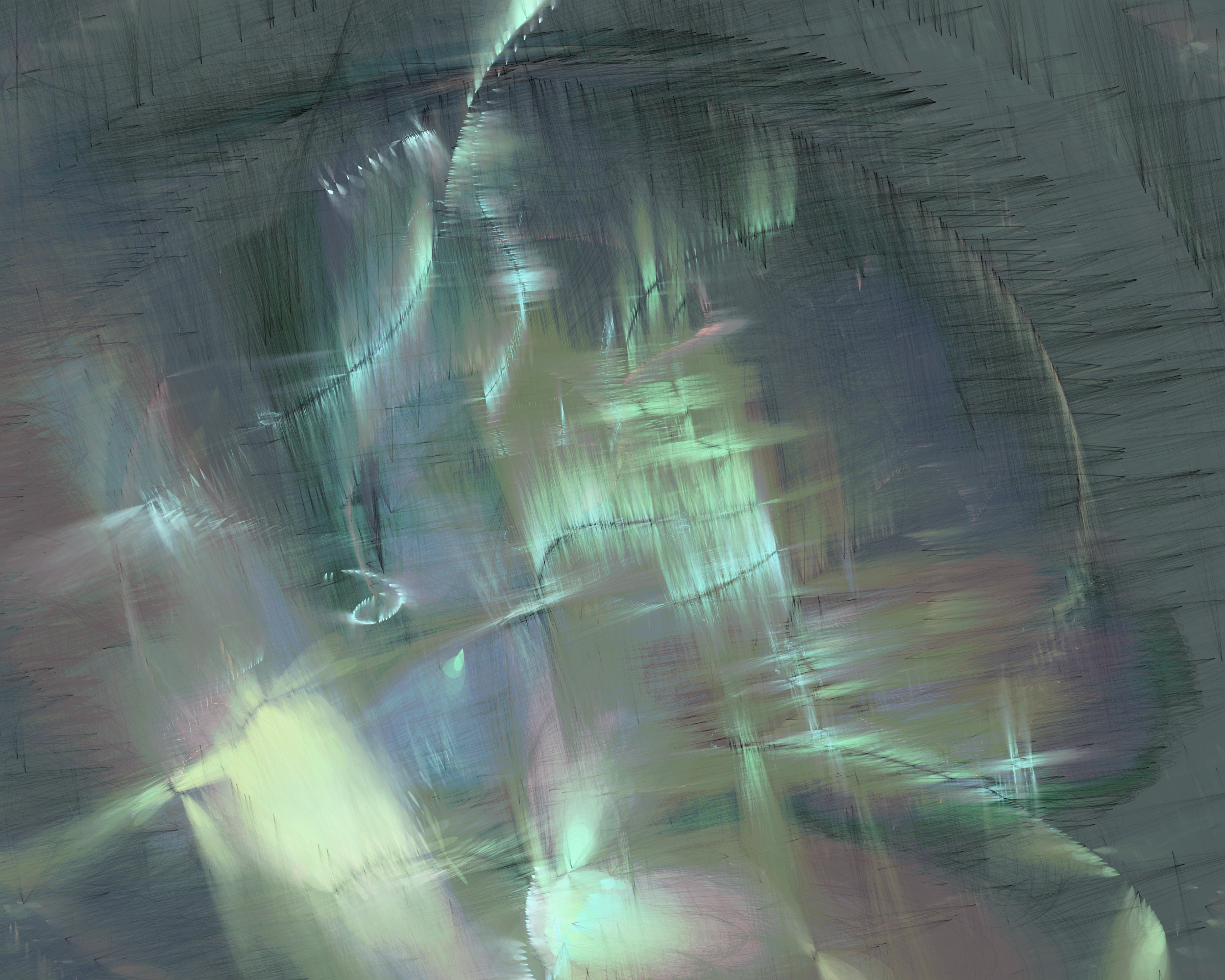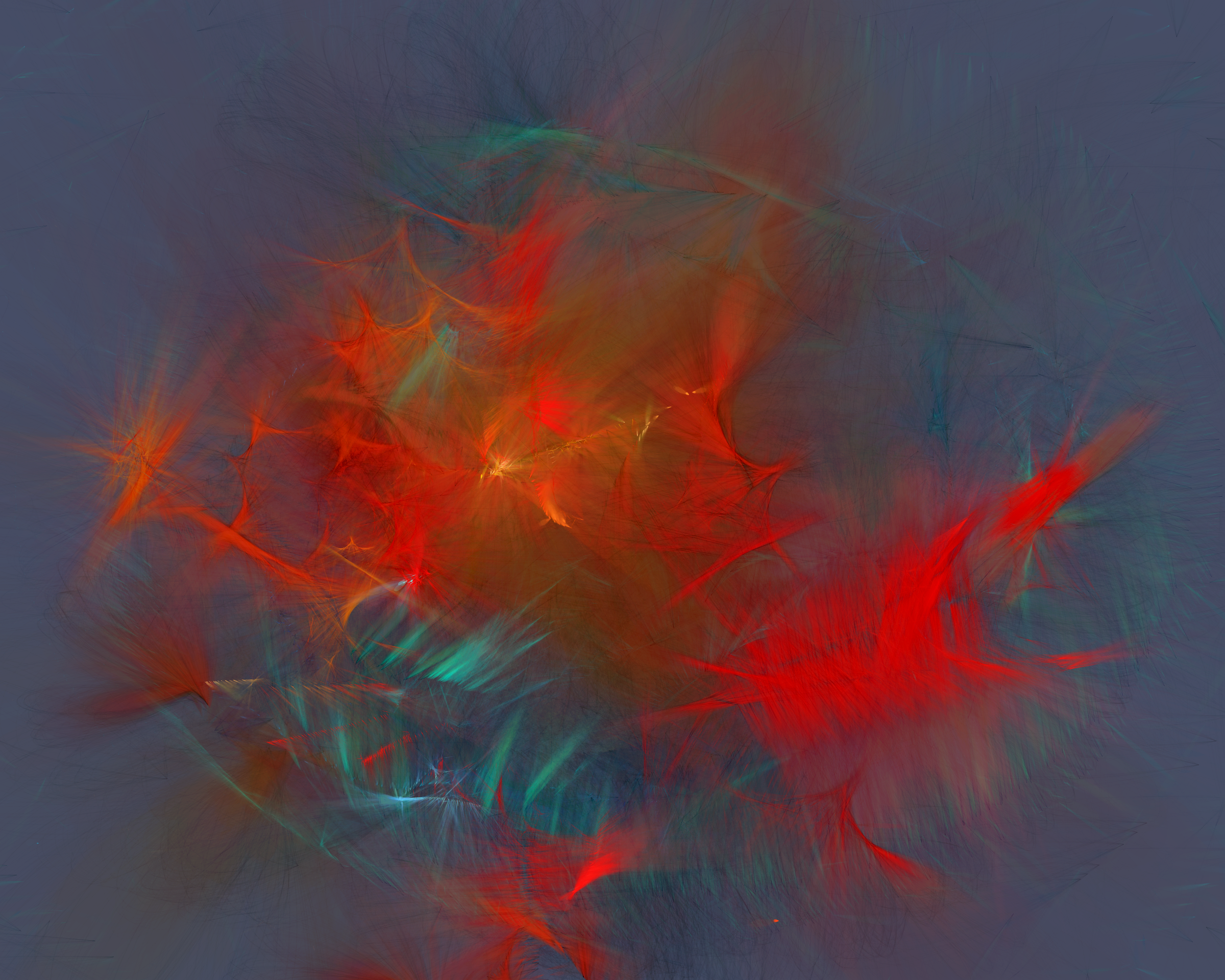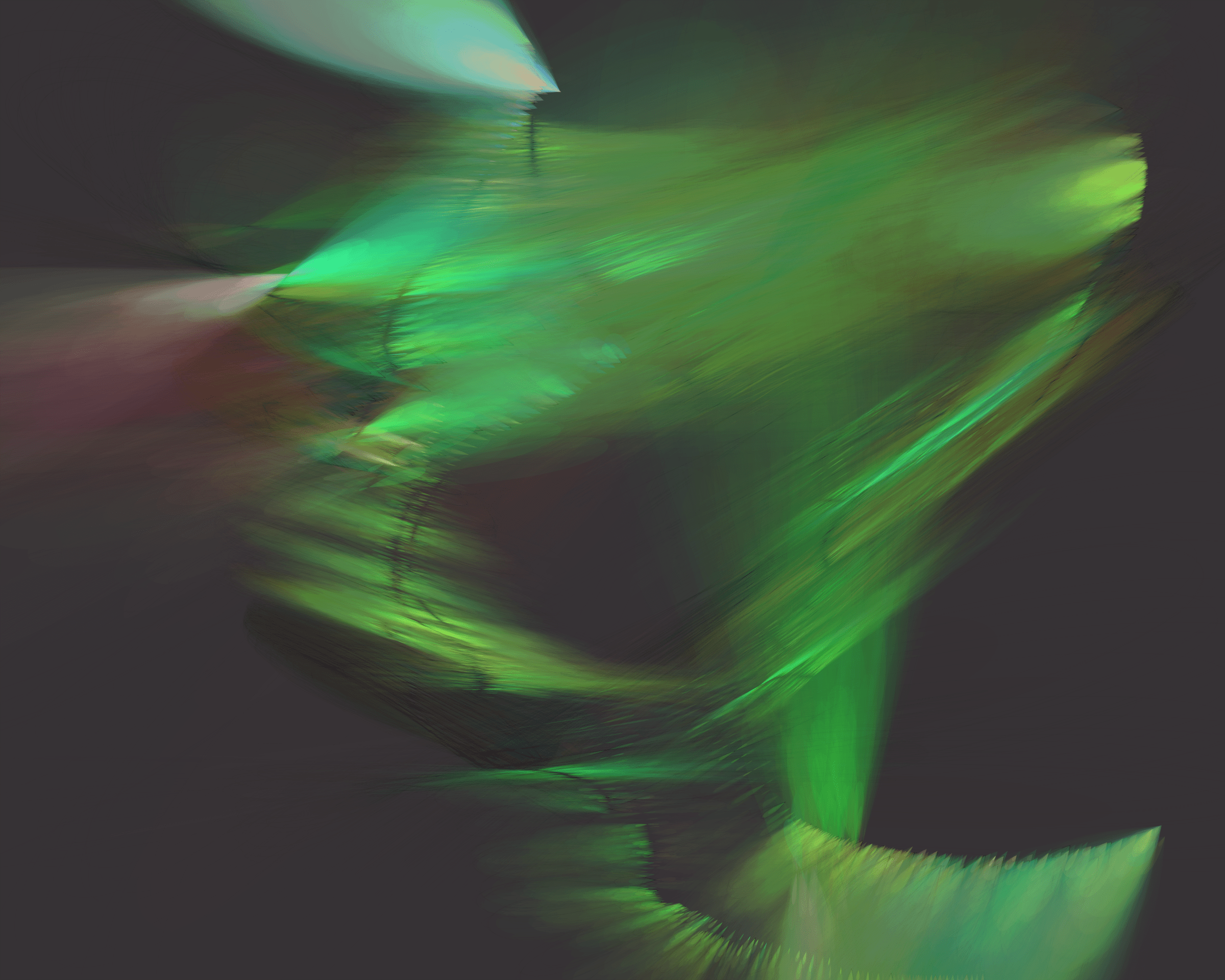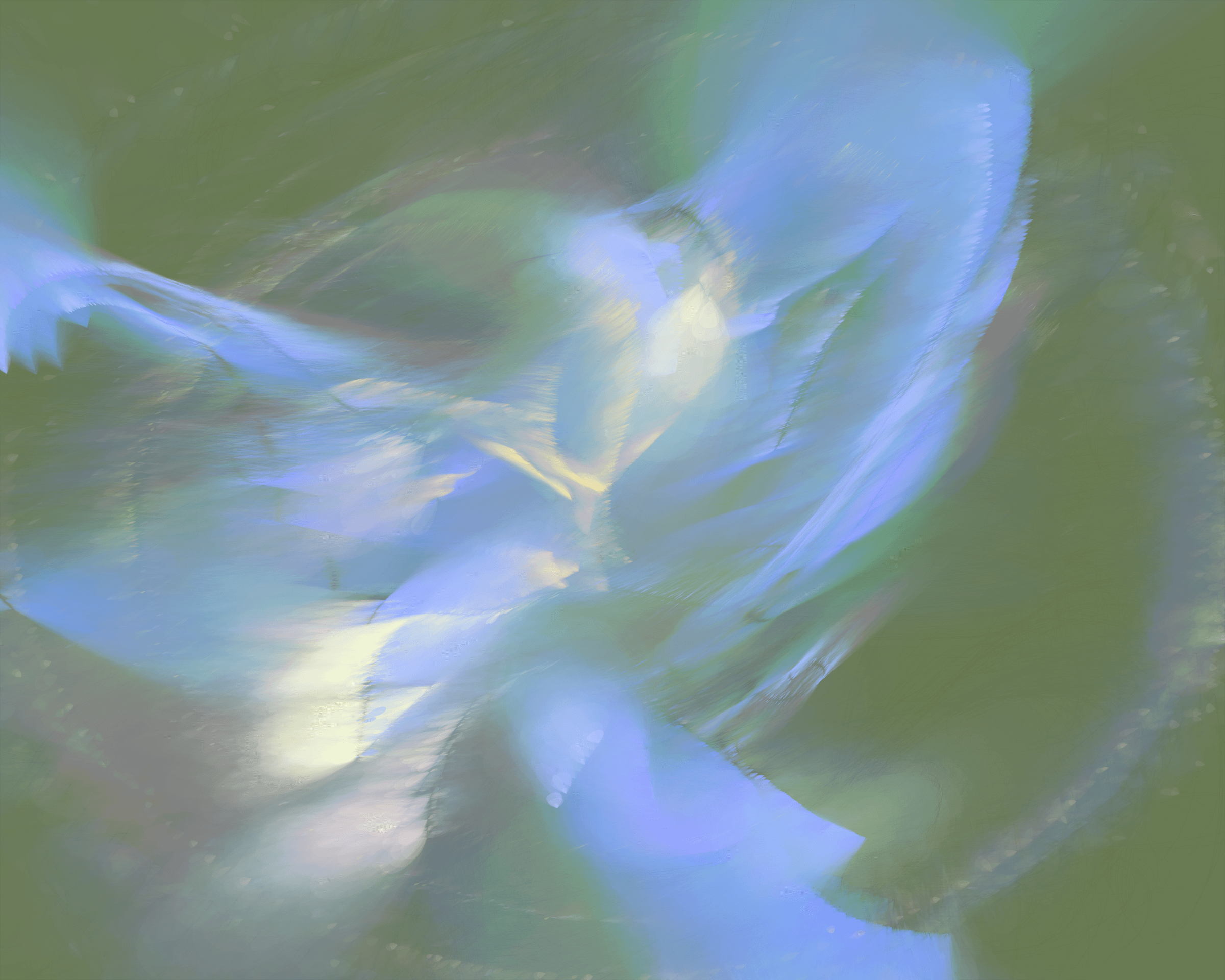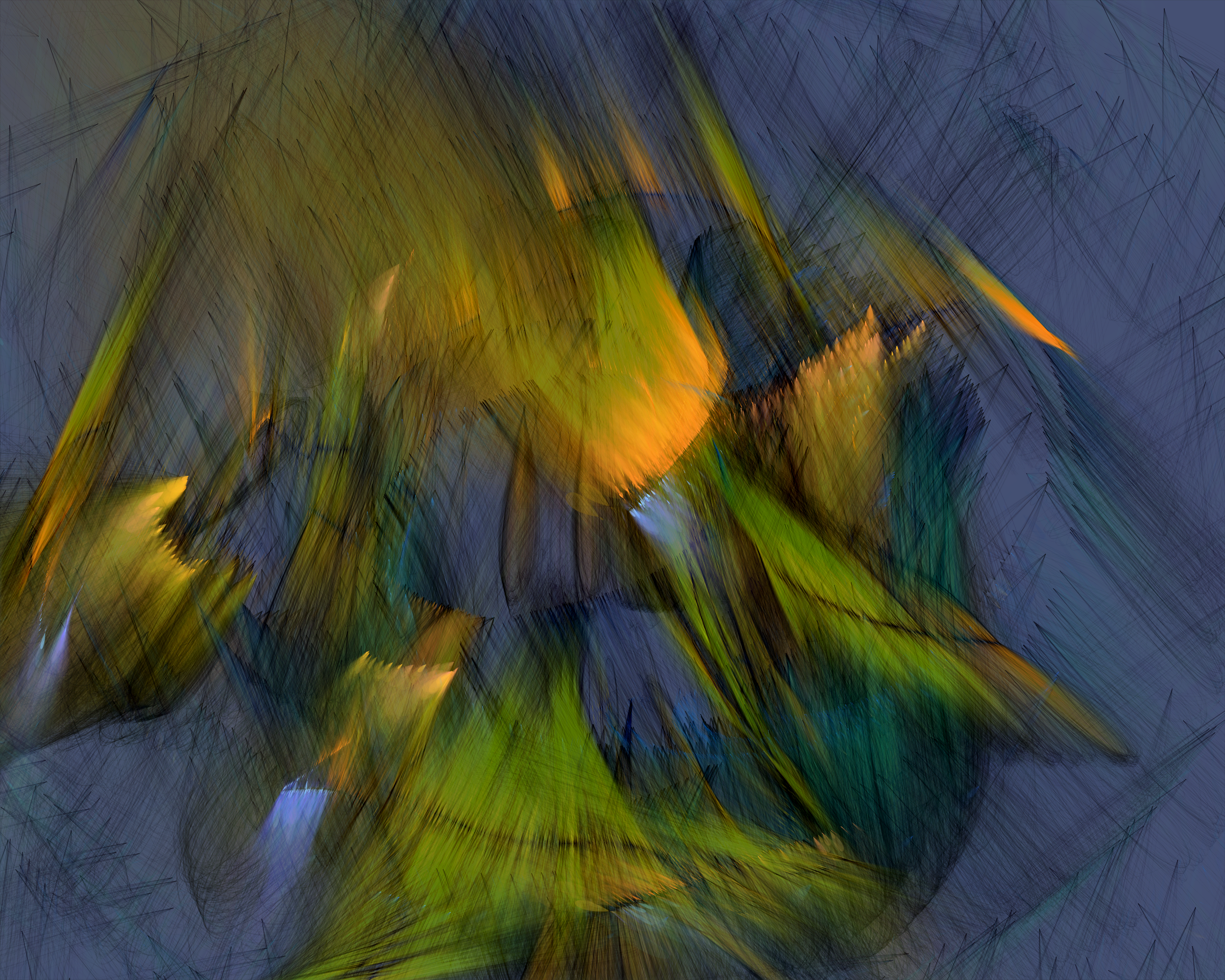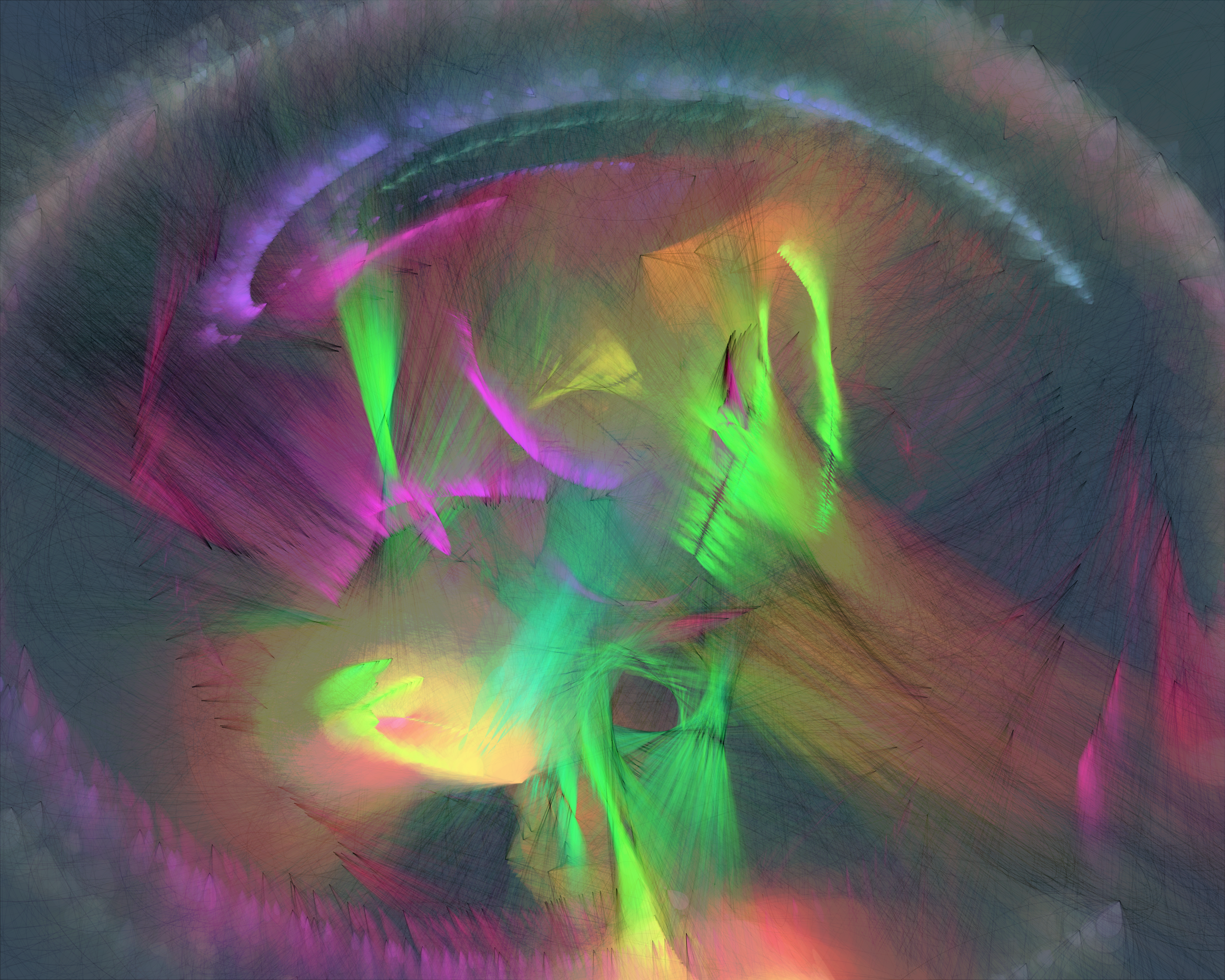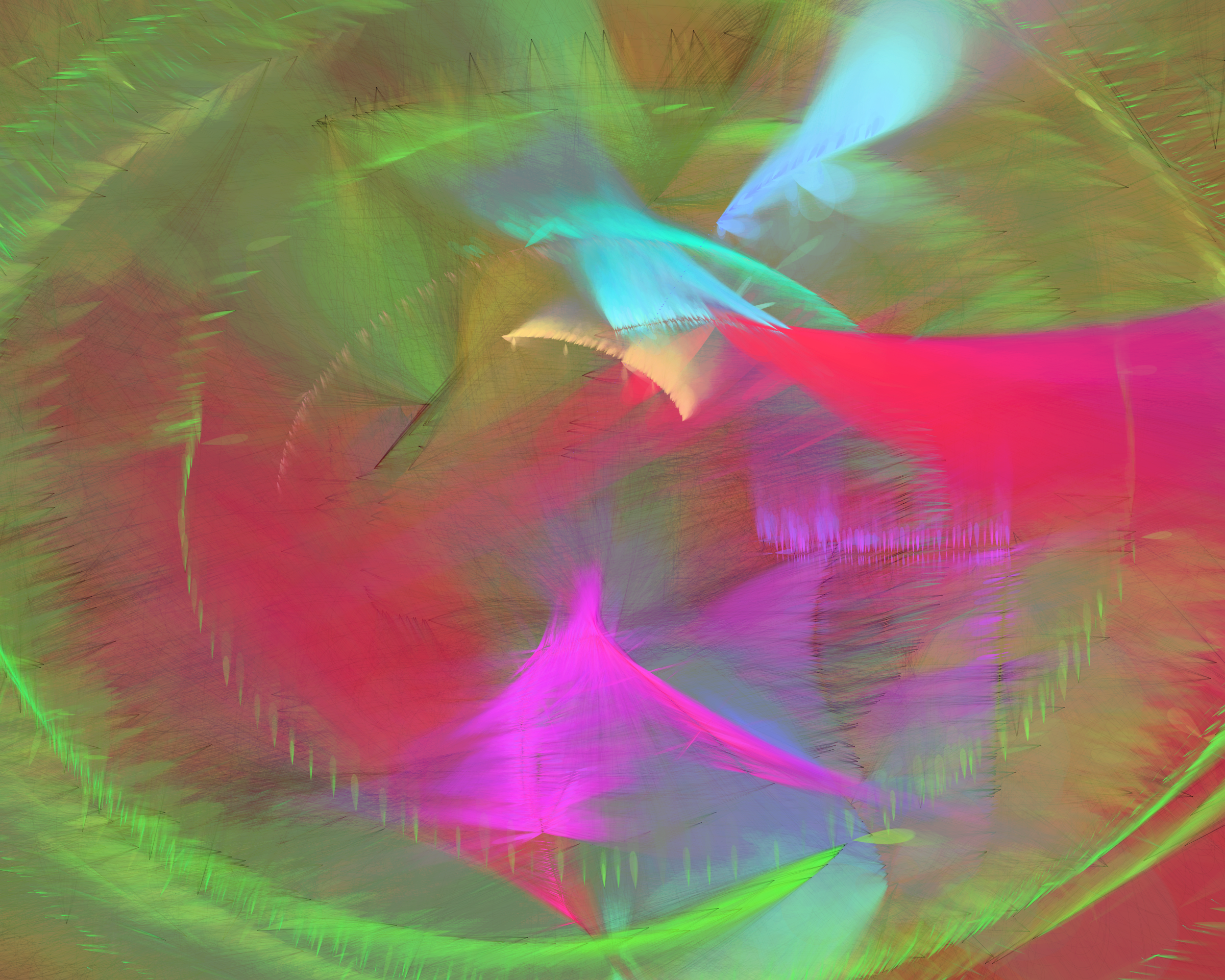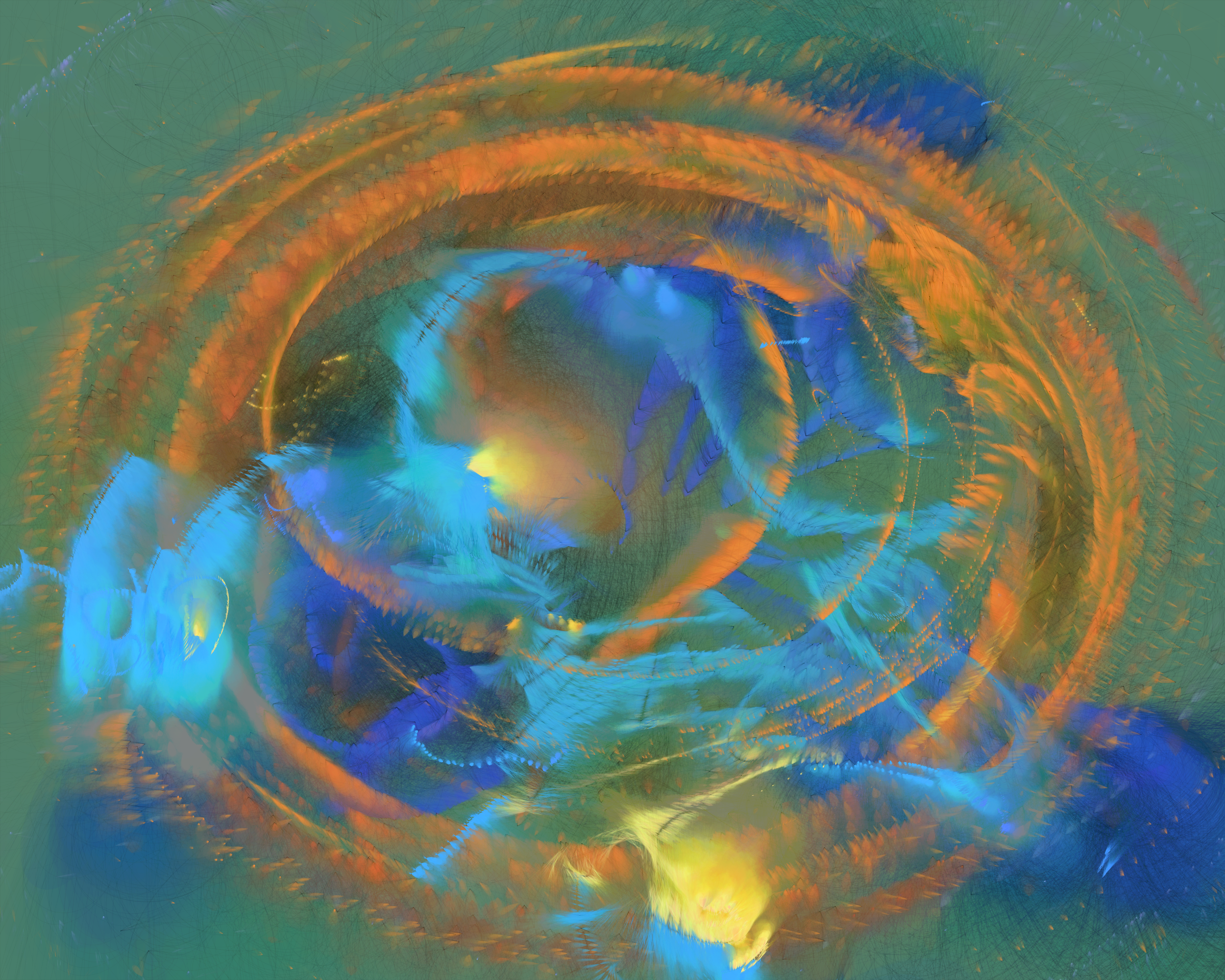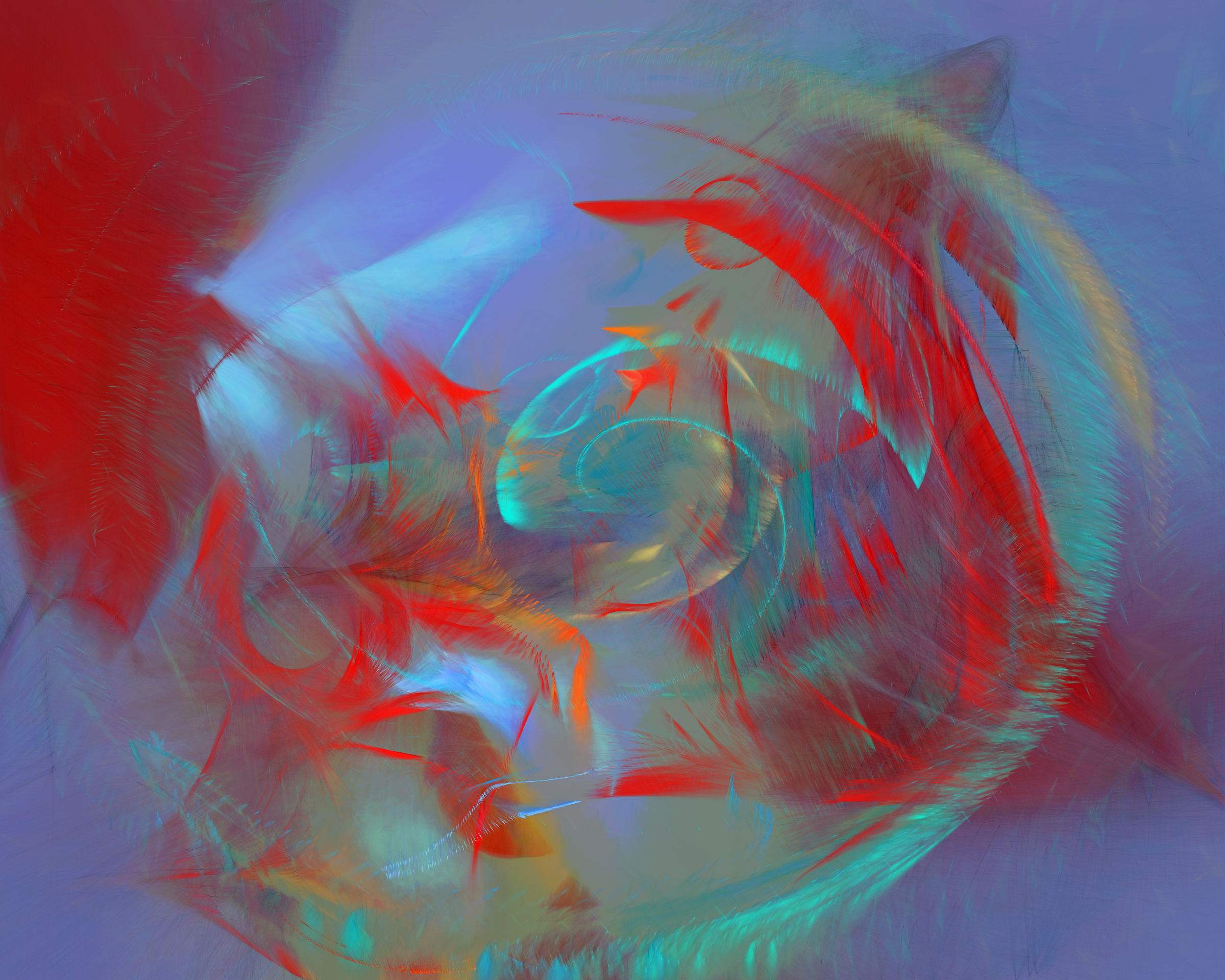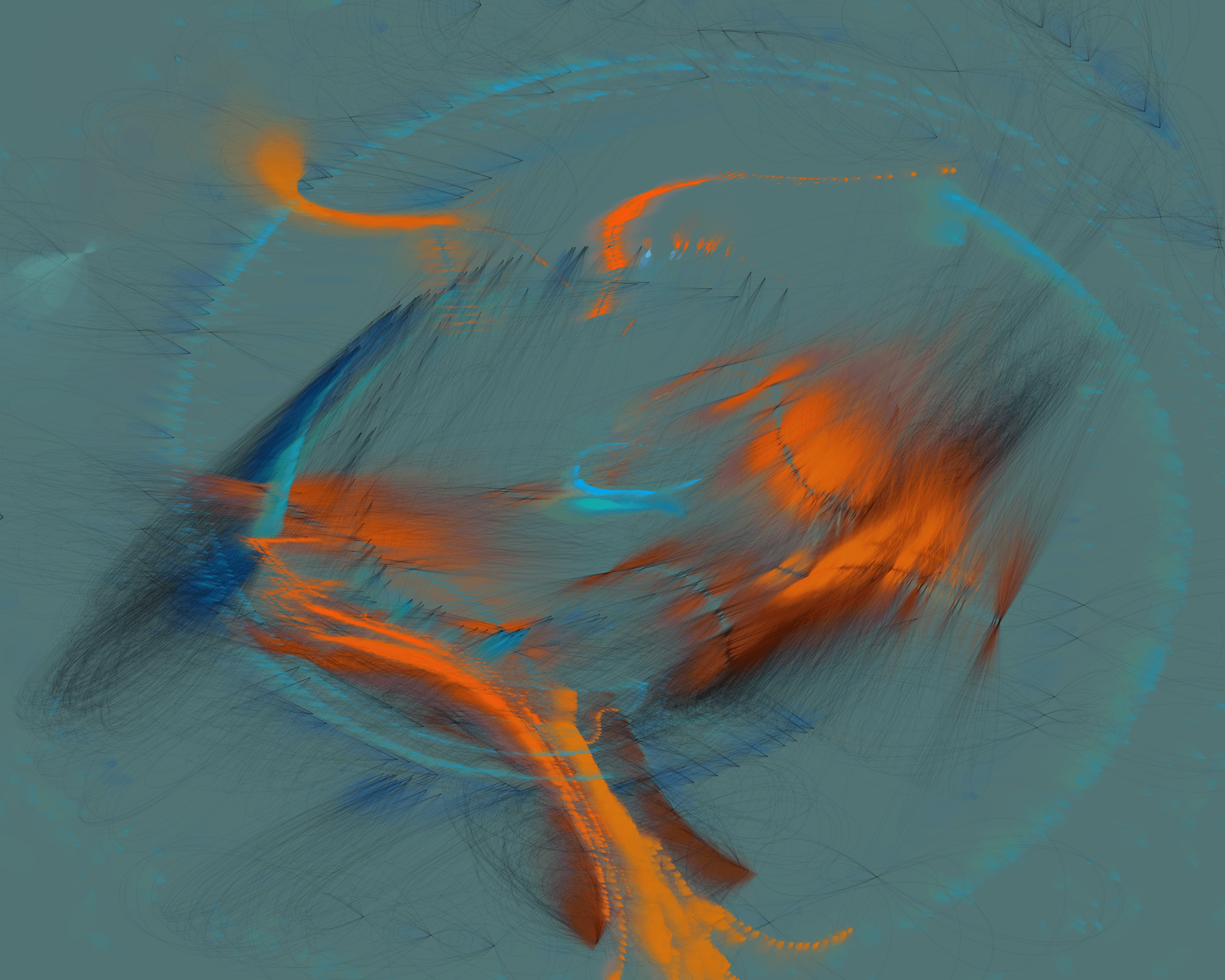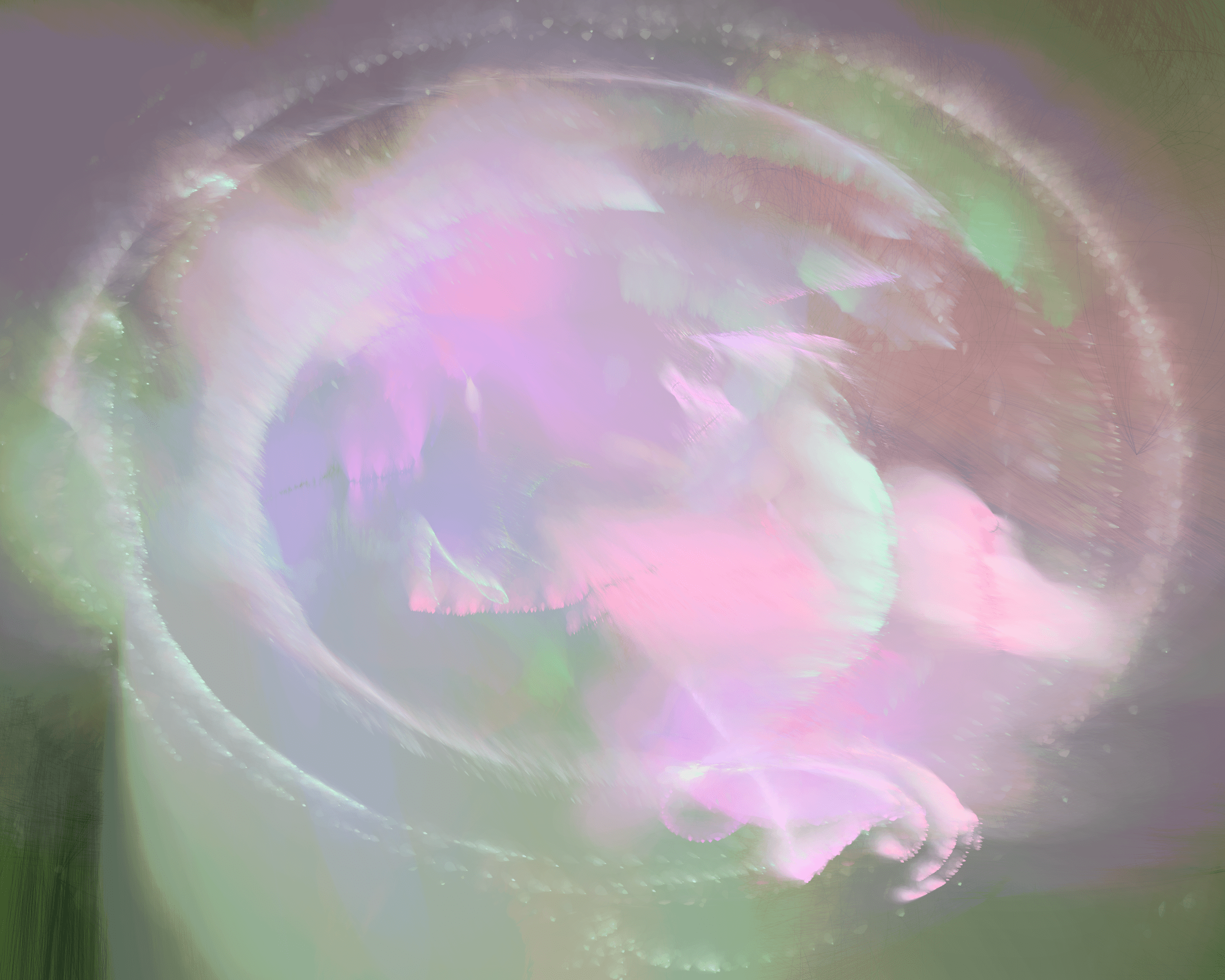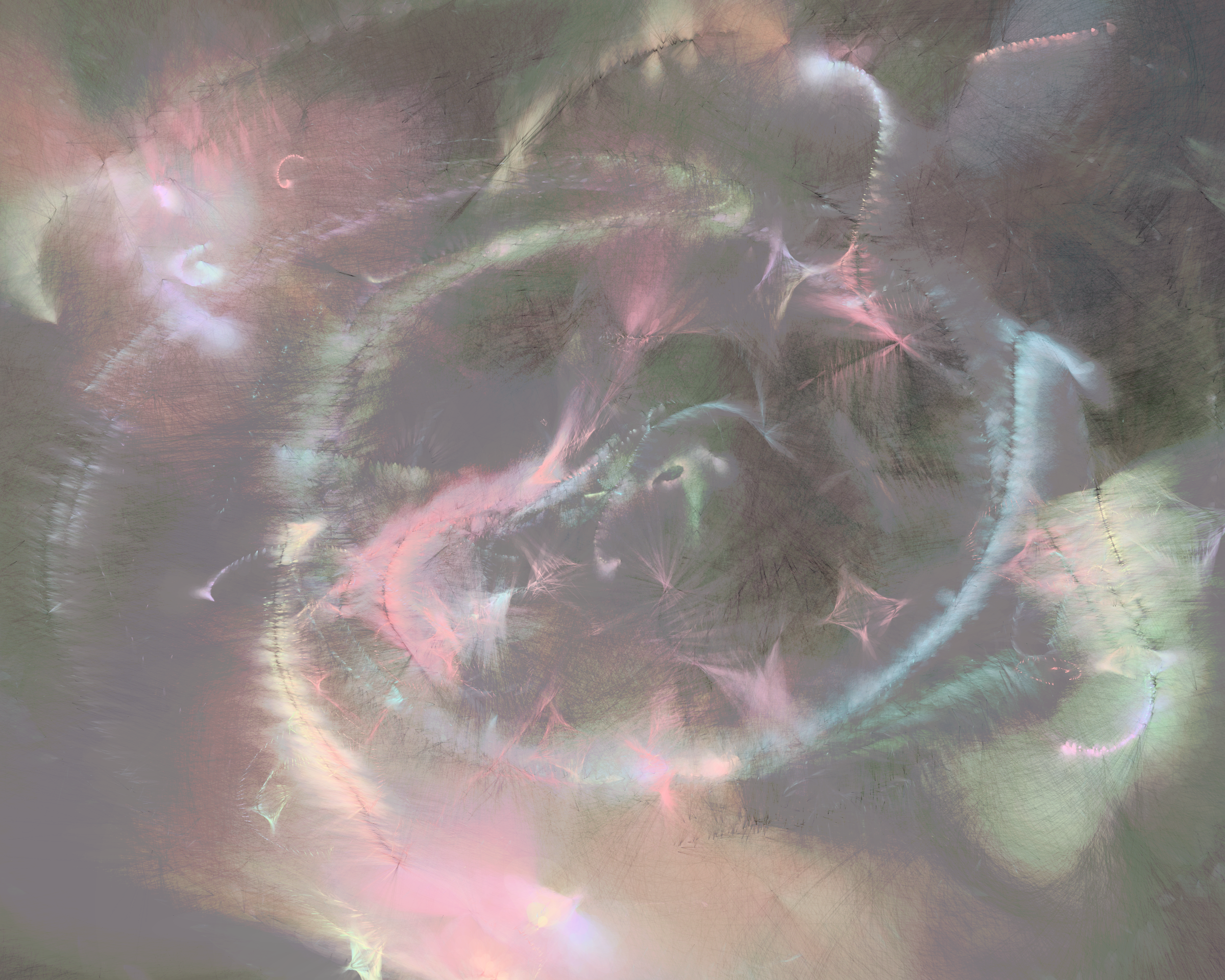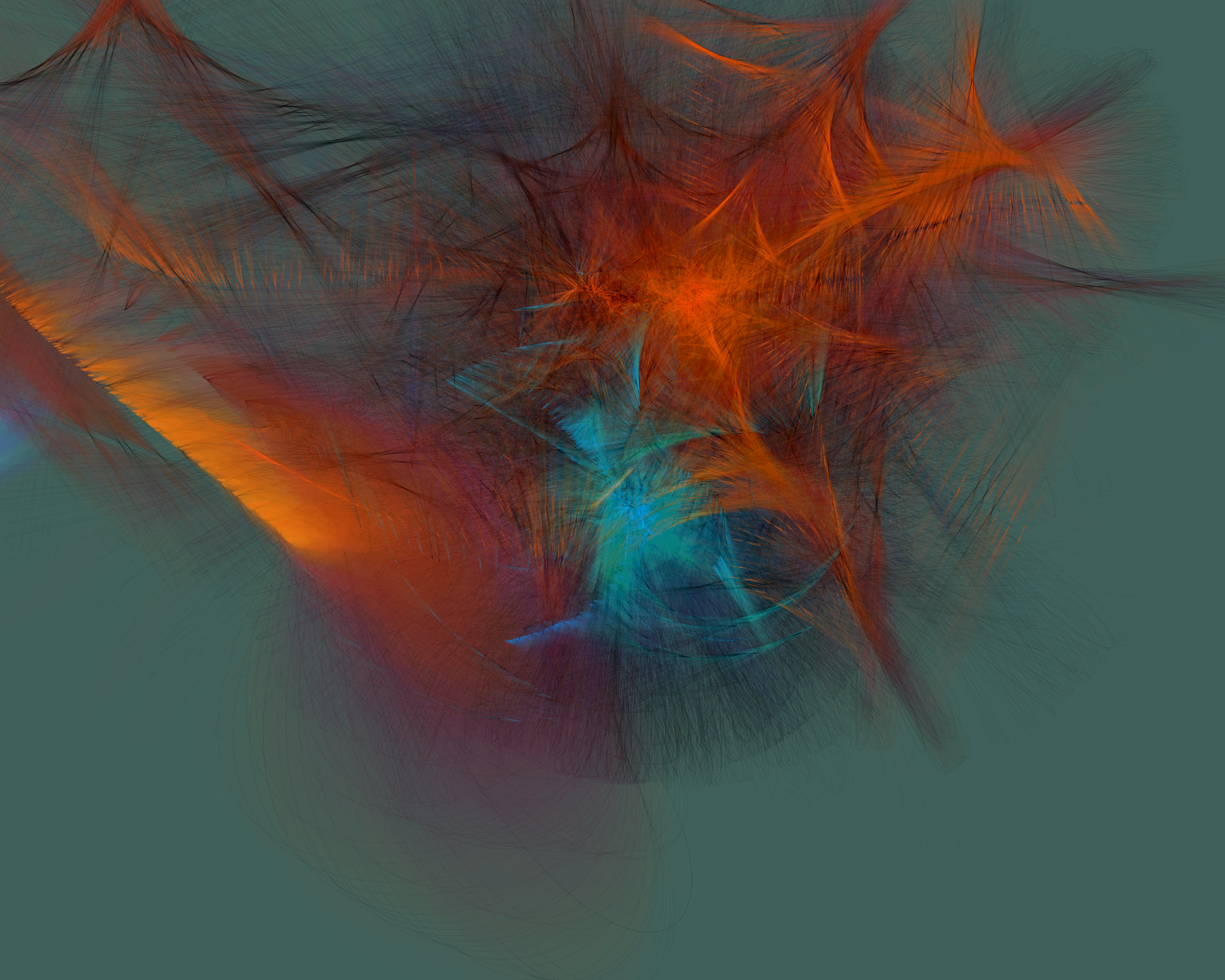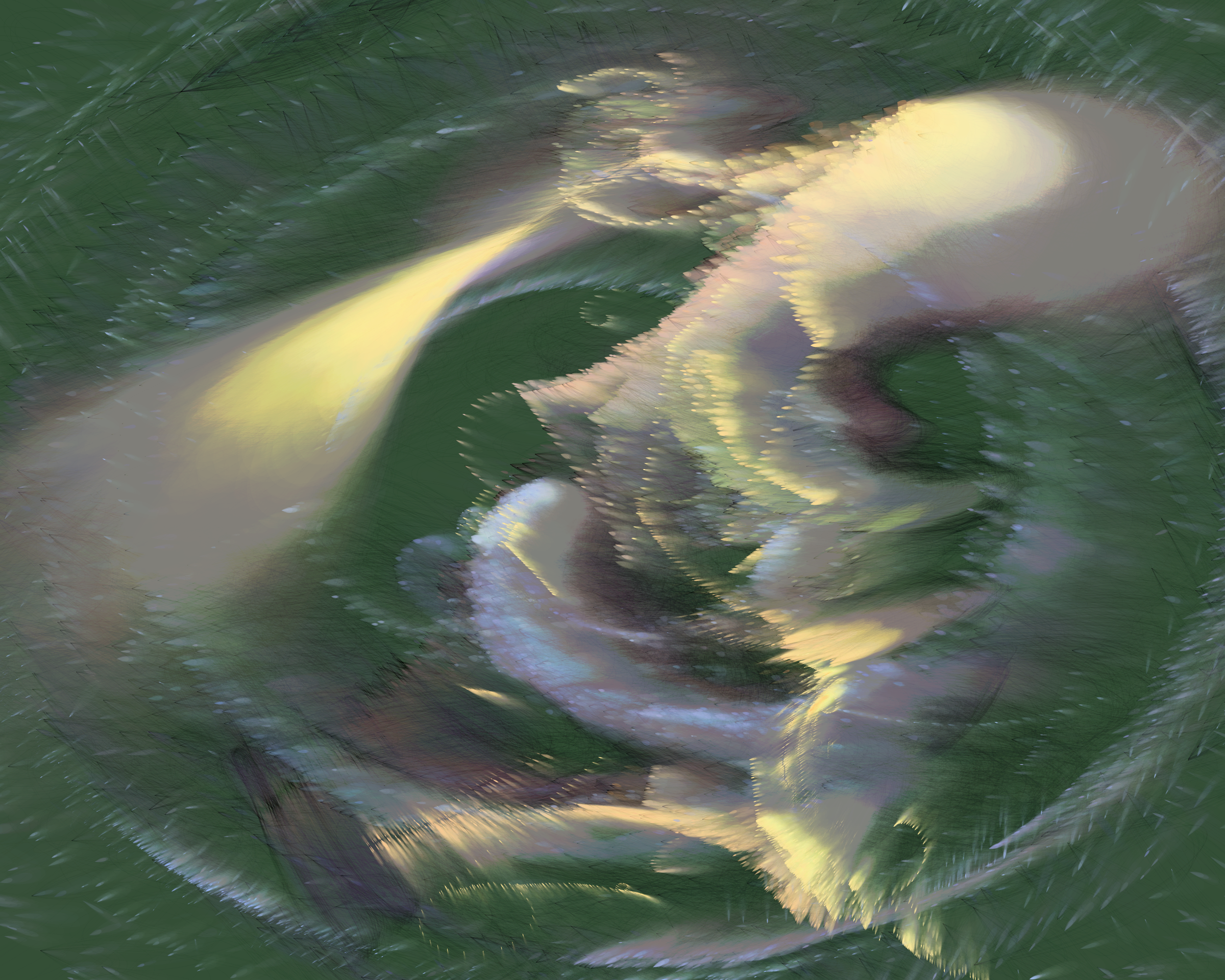 Art Blocks Presents
Mazinaw
Eric De Giuli
Works
Recently listed
About Mazinaw
Mazinaw is about the timeless struggle to express our humanity and communicate the ineffable. The title derives from Mazinaabikinigan-zaaga'igan, an Algonquin word meaning "picture" or "writing", alluding to the dual nature of pictographs.
Inspired by my encounters with neolithic cave paintings in Europe and indigenous pictographs flanking Canadian lakes, Mazinaw hints at etchings, drawings, and anthropomorphic forms. While Mazinaw draws on expressionists from Wassily Kandinsky to Norman Lewis, it takes abstraction one step further: each piece is constructed by the artist indirectly, via a g...
Past releases
Set price on Apr 7, 2022 7:00 PM UTC
256 works released
About the artist
Eric De Giuli
b. 1983 Canada Lives and works in Canada
Eric De Giuli is a theoretical physicist and generative artist living in Canada. He is interested in the emergence of complexity in the universe, which he explores at the intersection of art and science. He holds a Hon. B.S.c. in mathematics and physics from the University of Toronto, and an M.S.c. in g...
Learn more