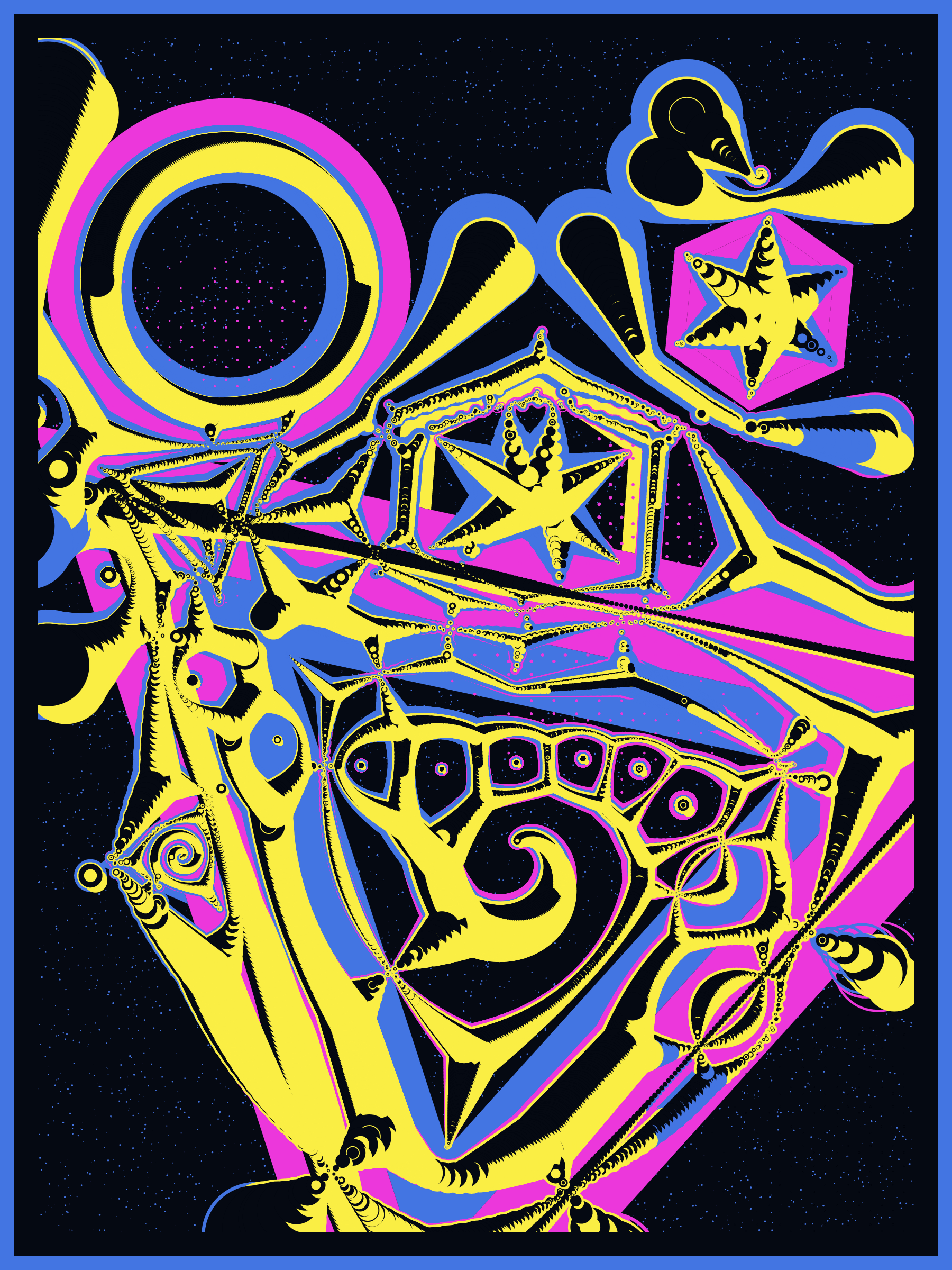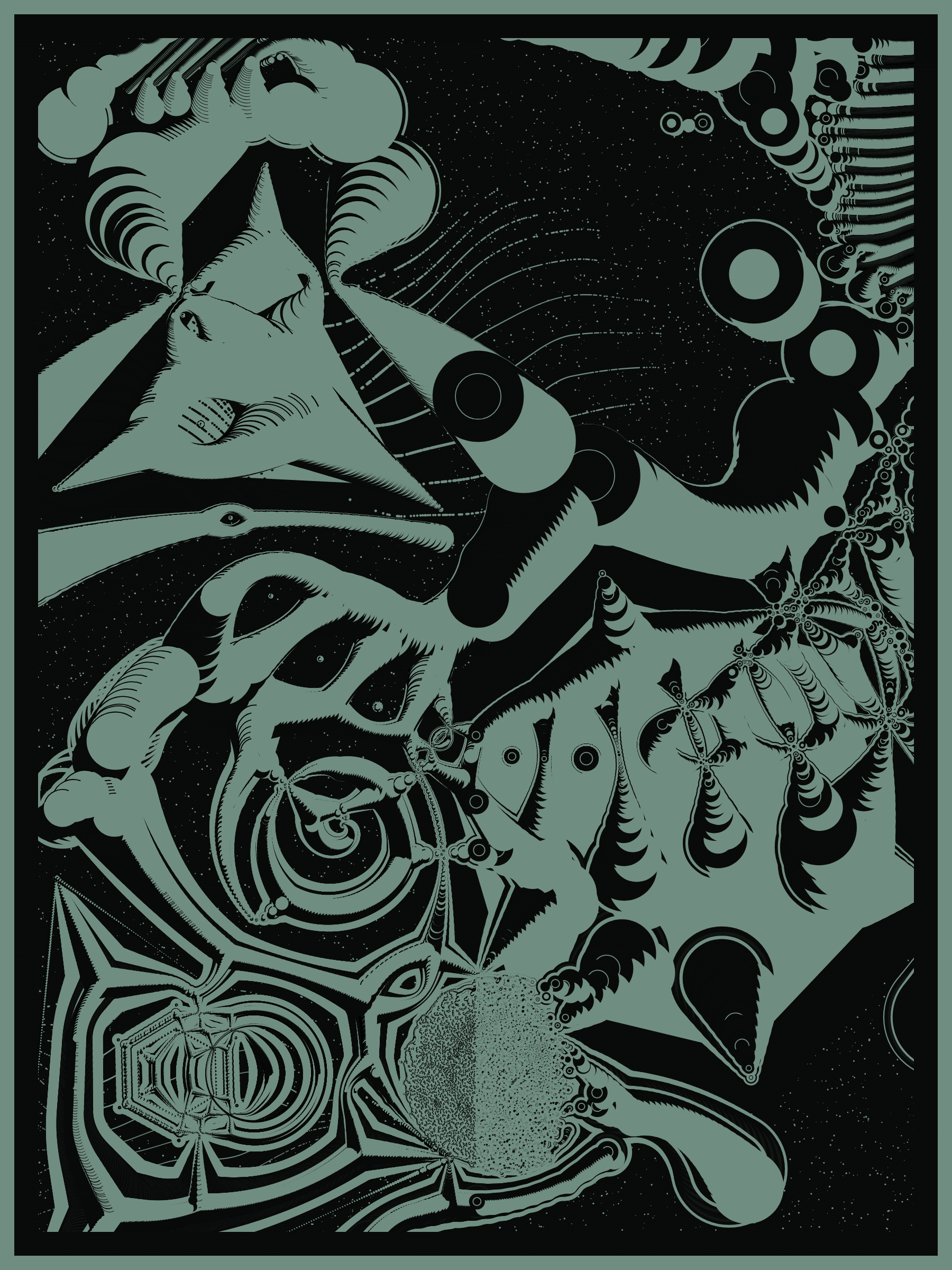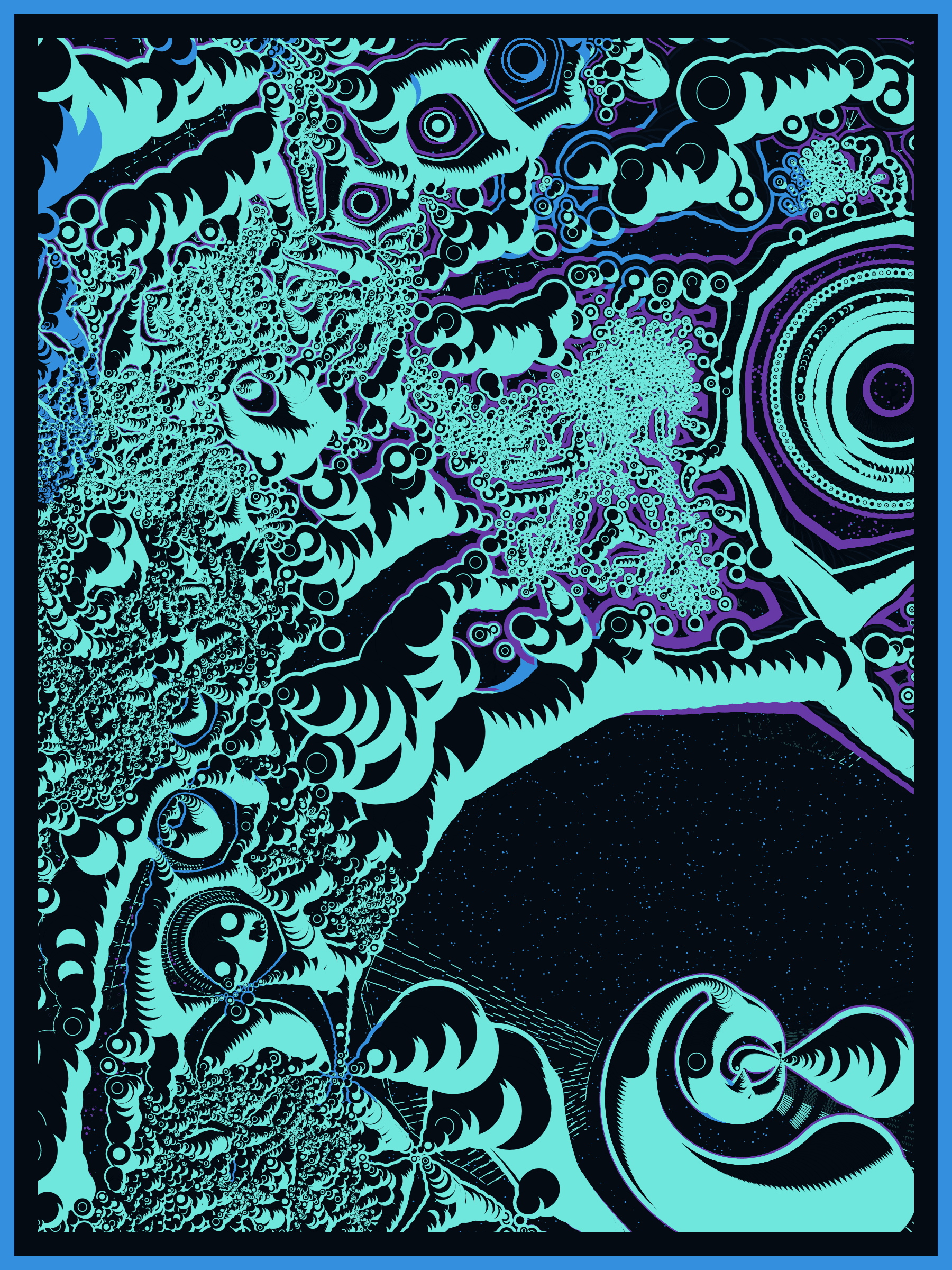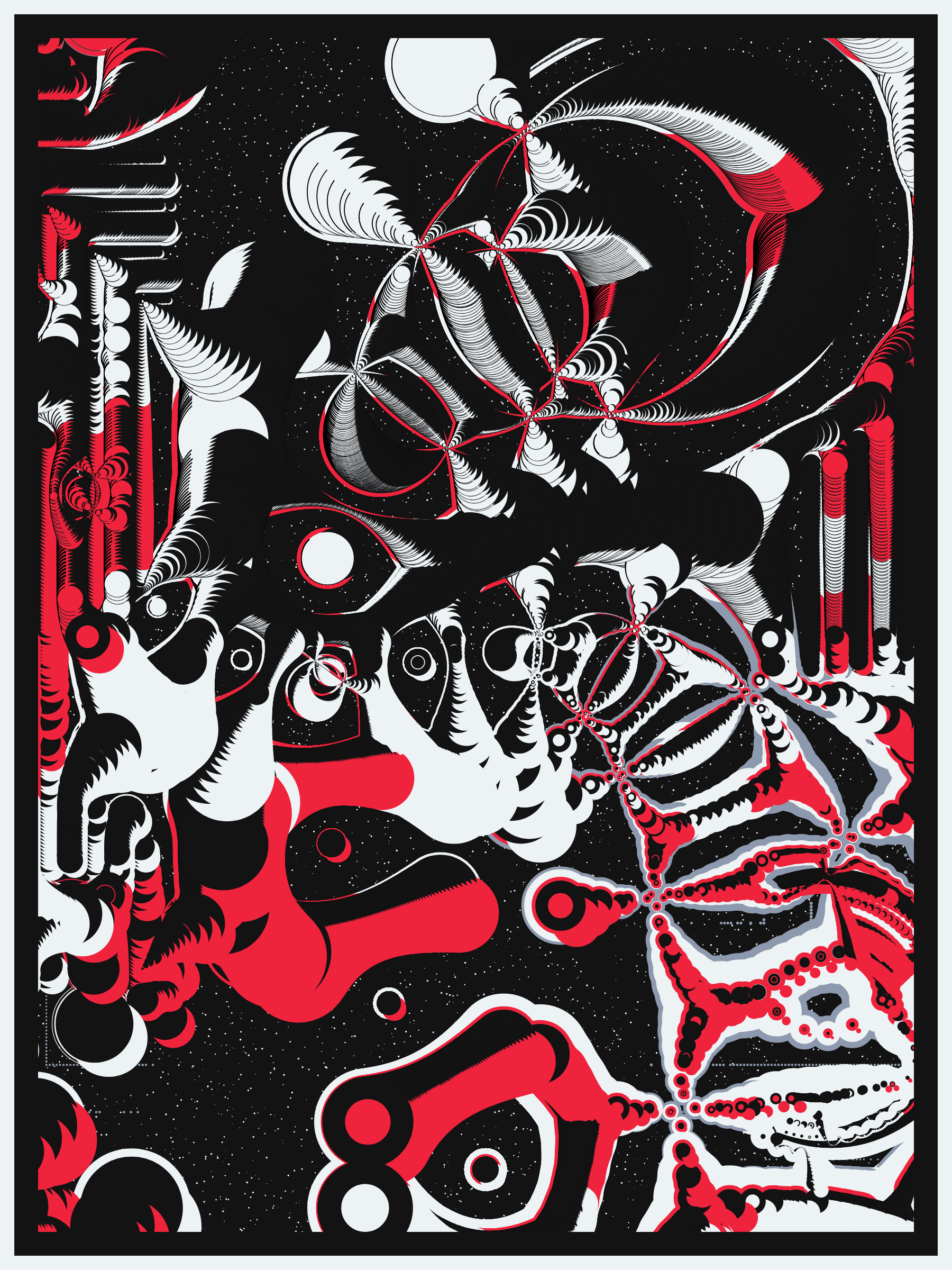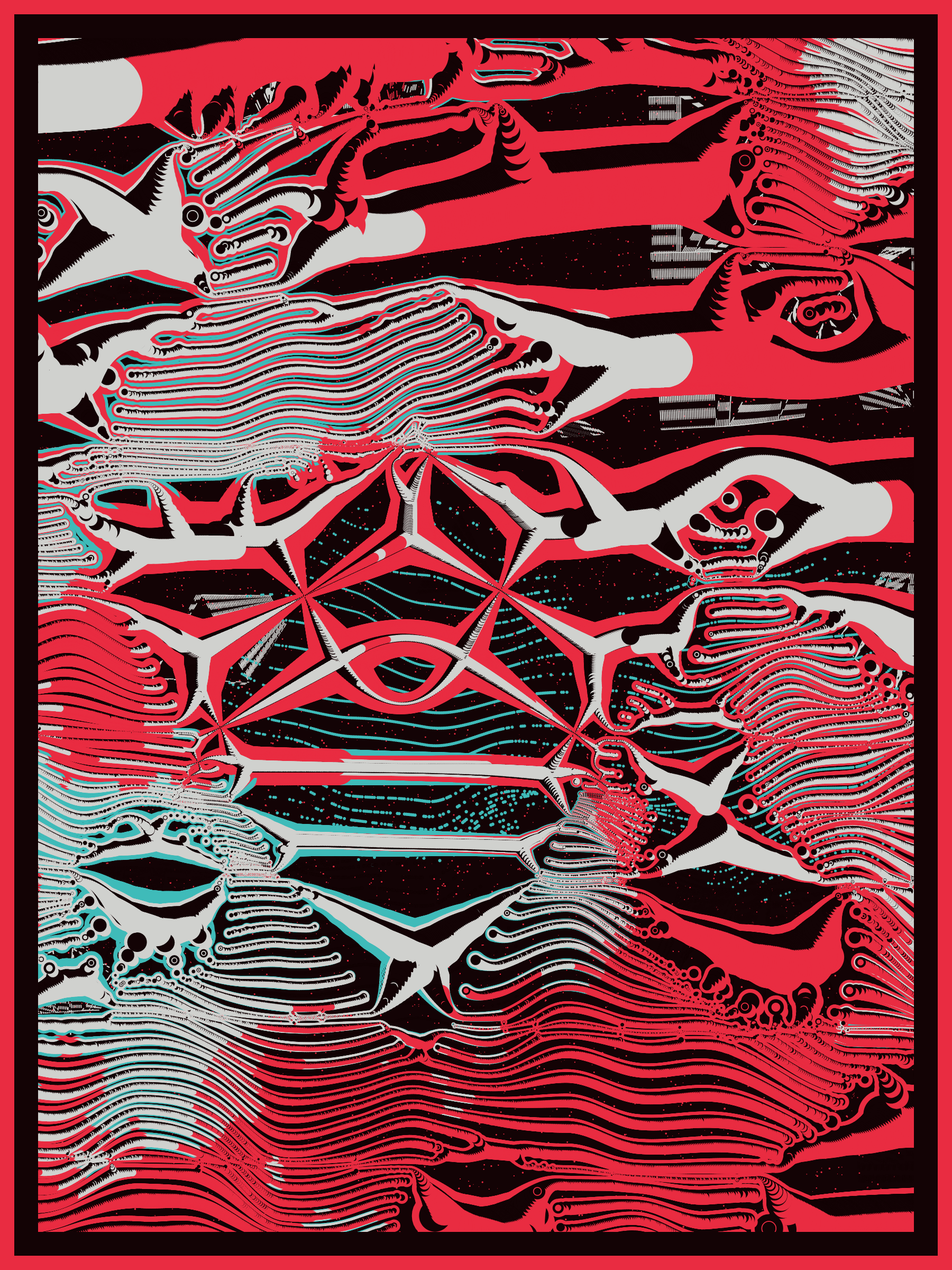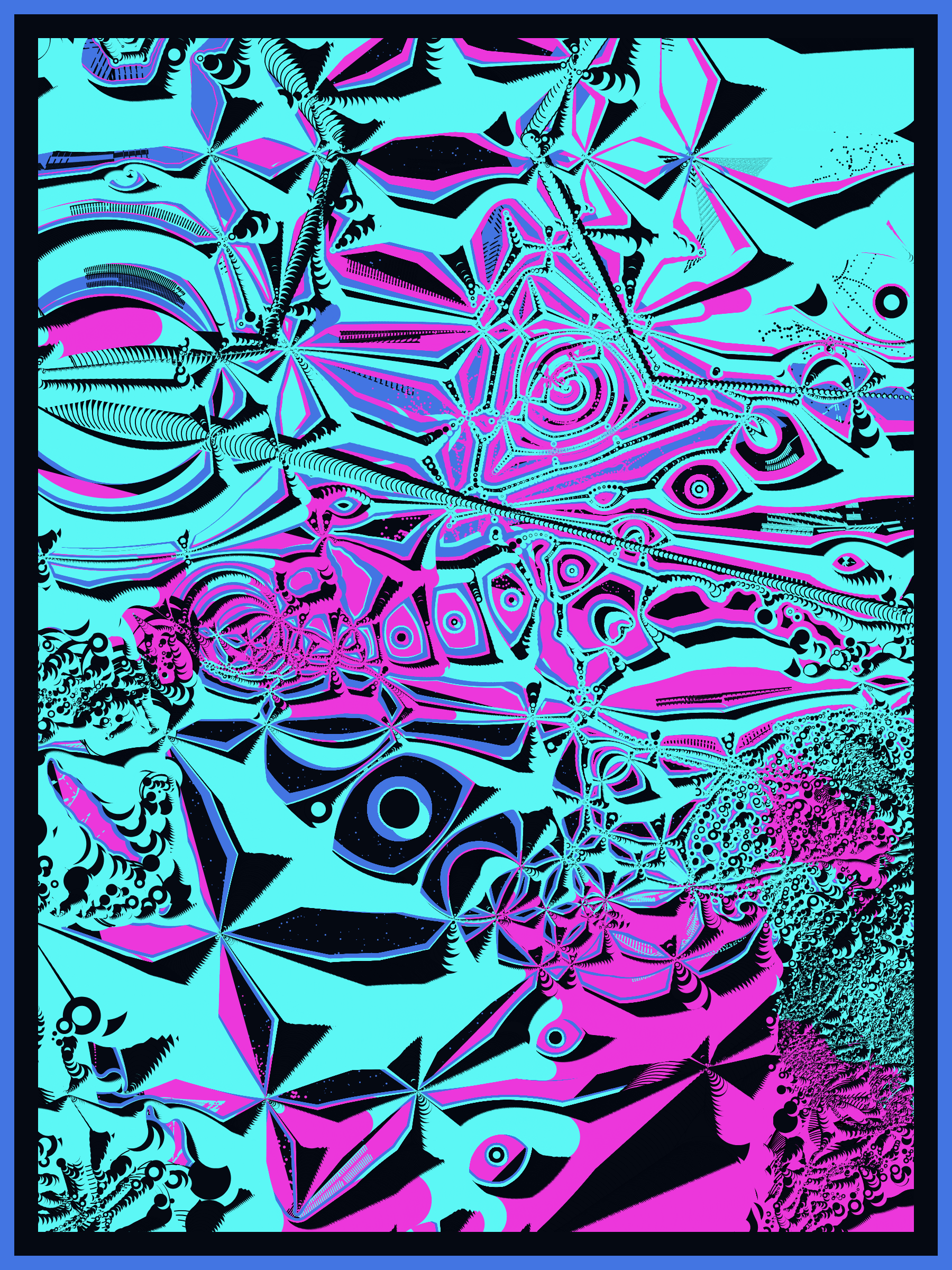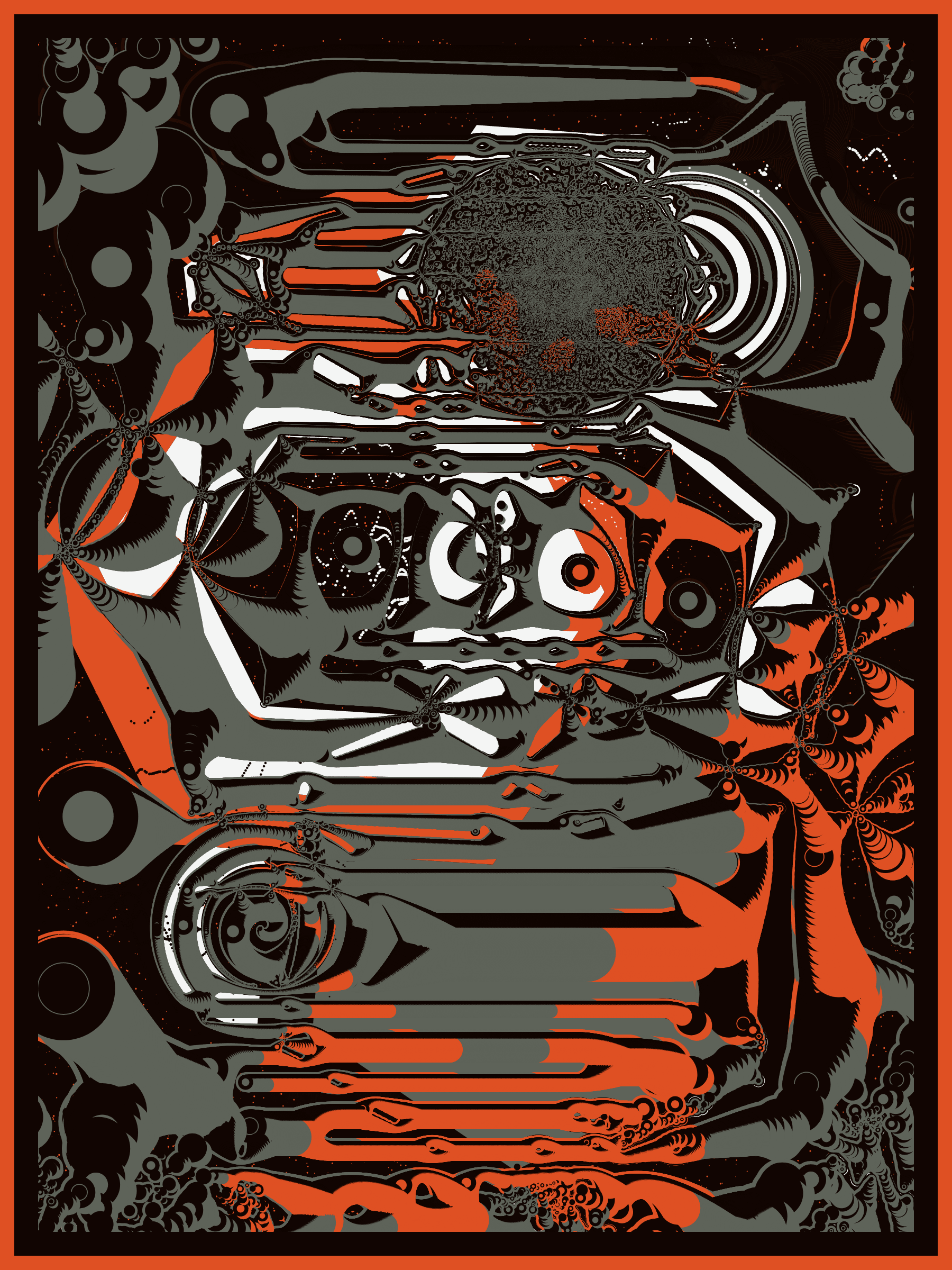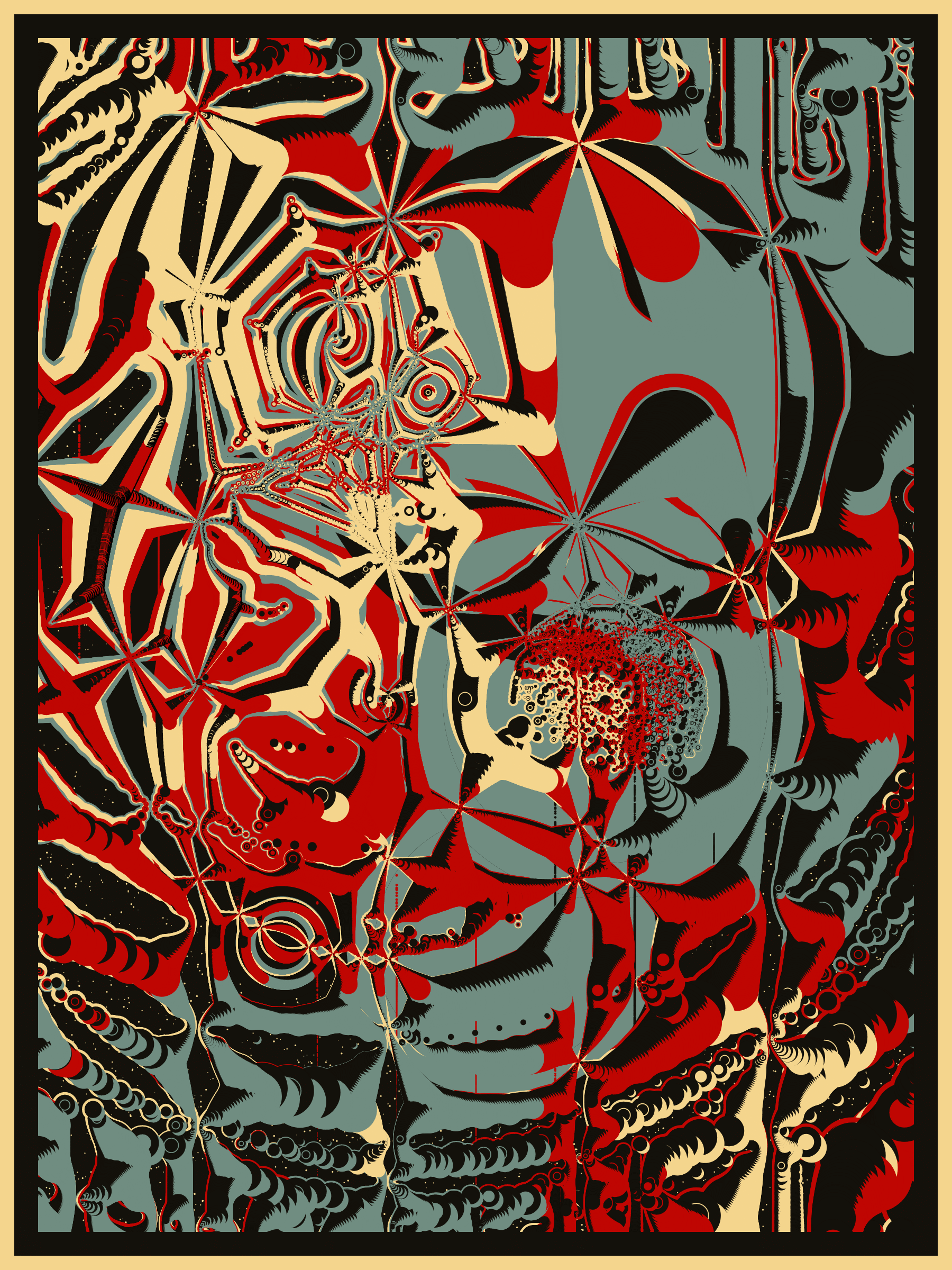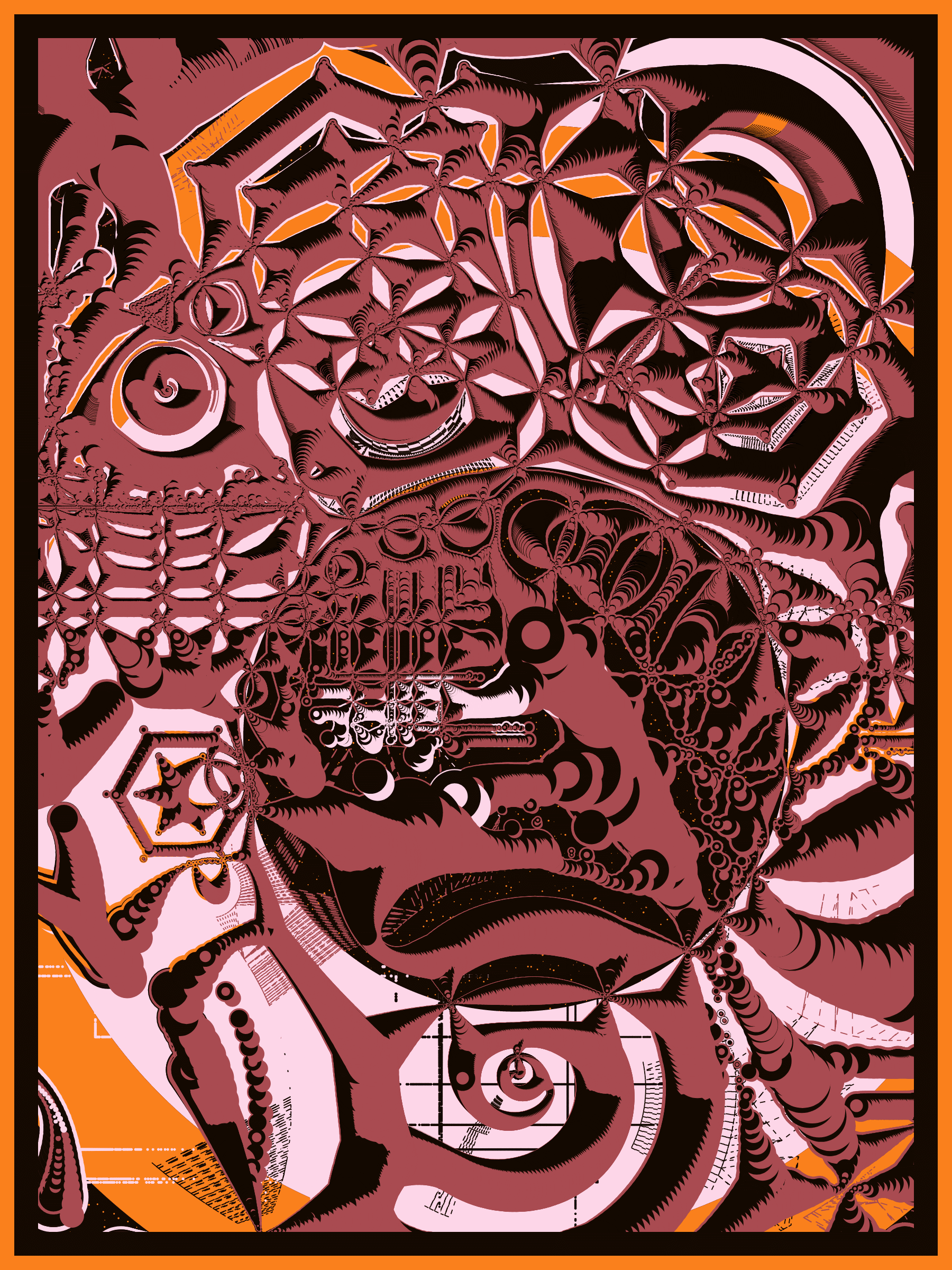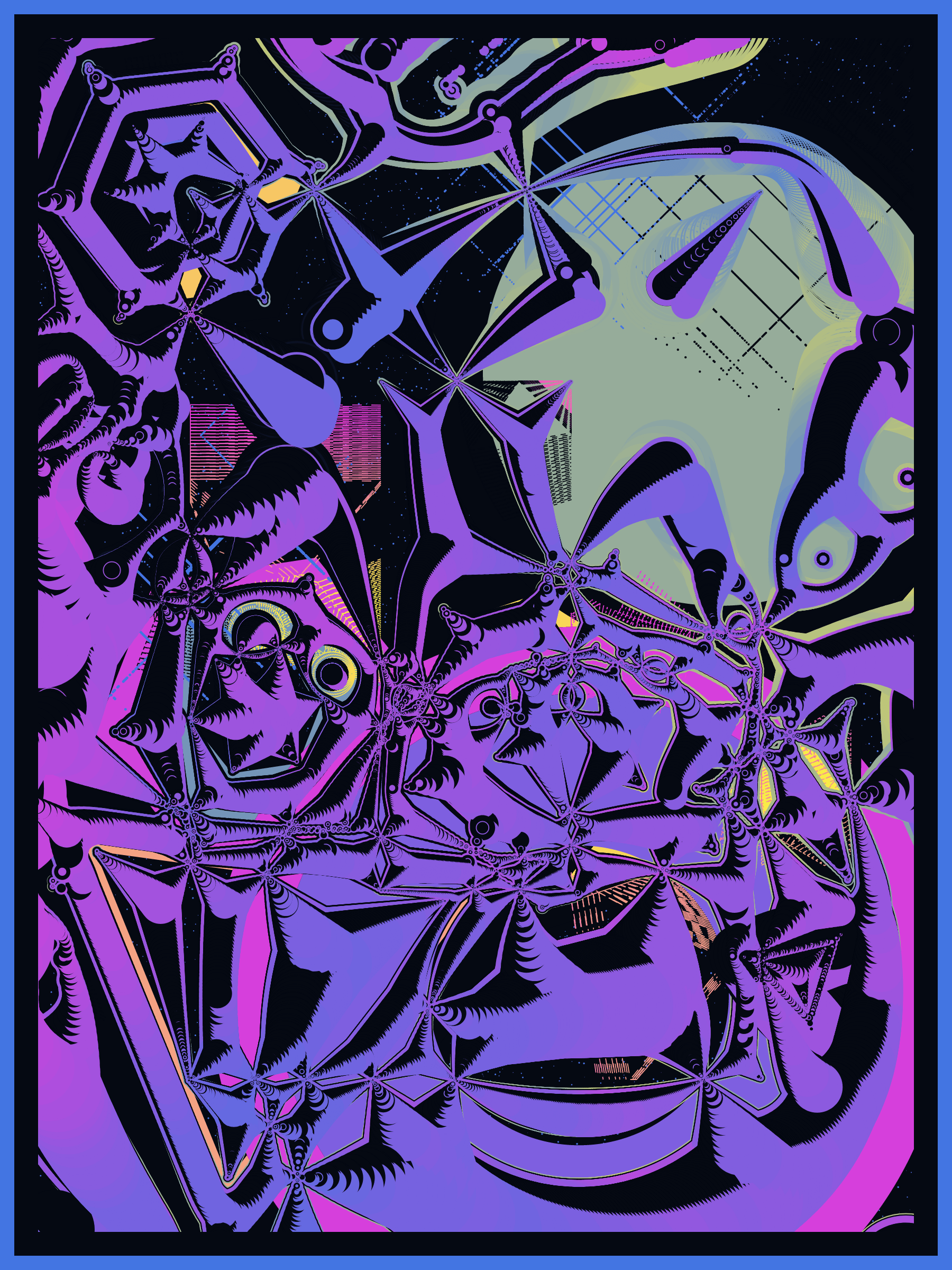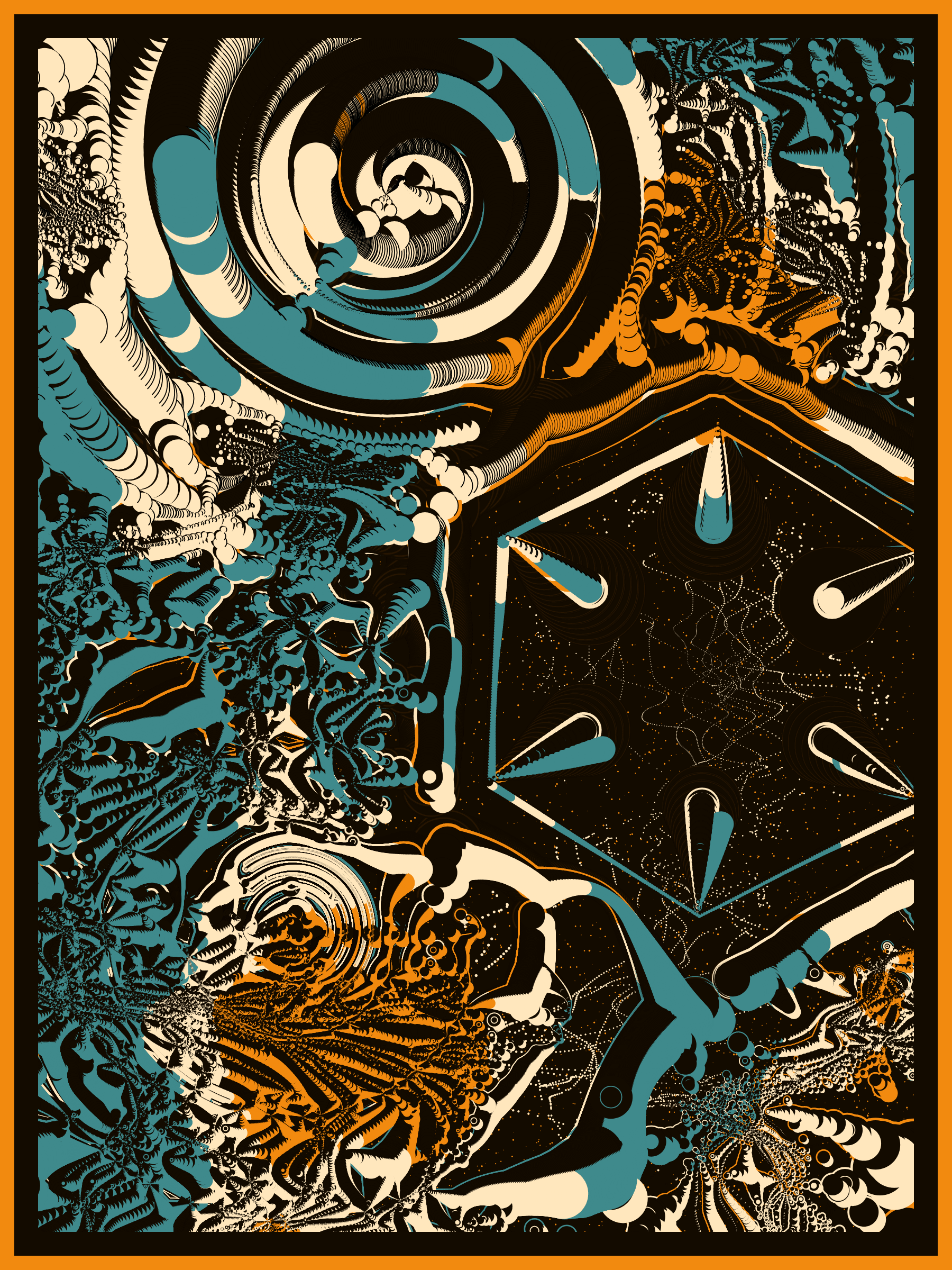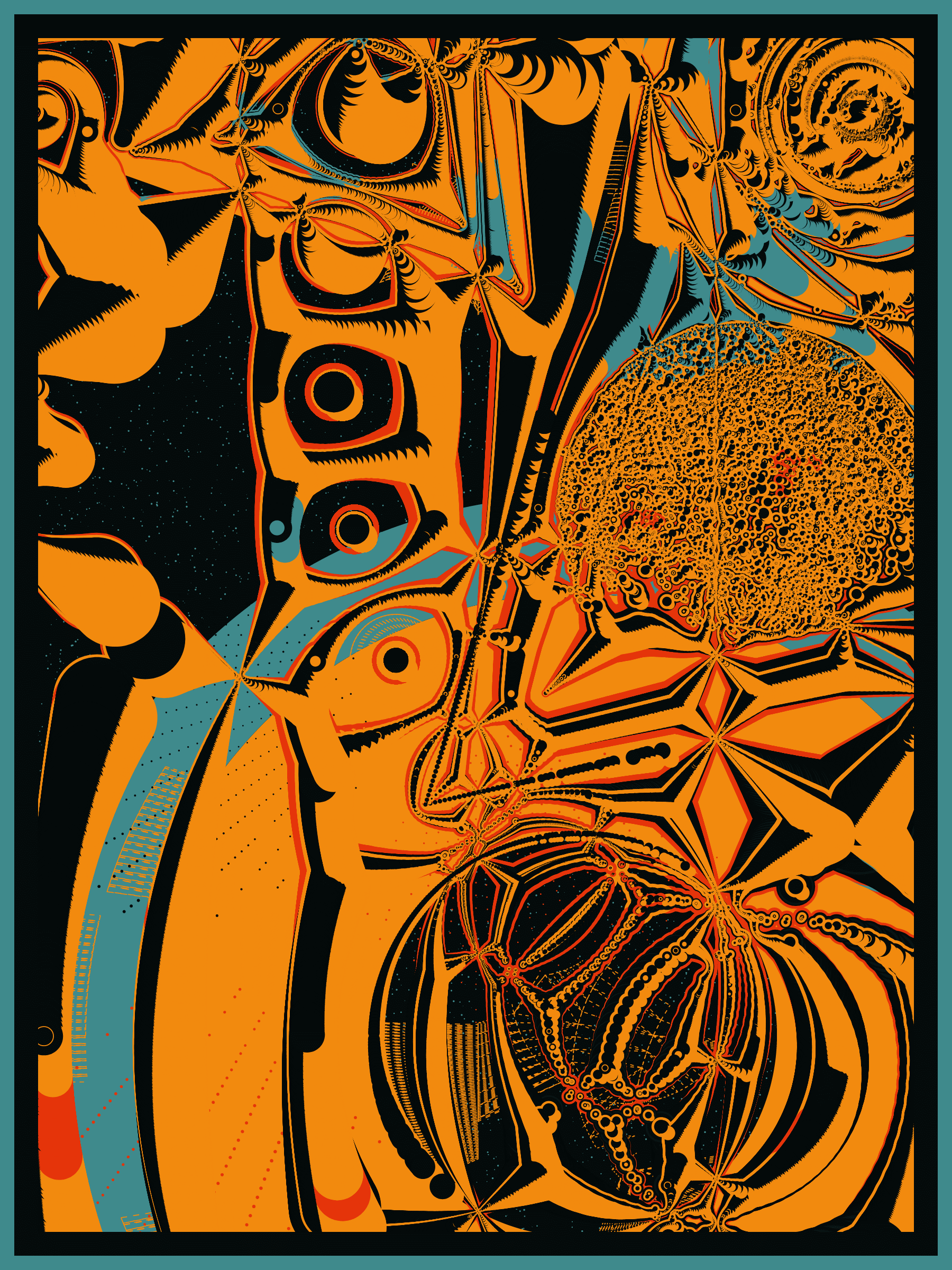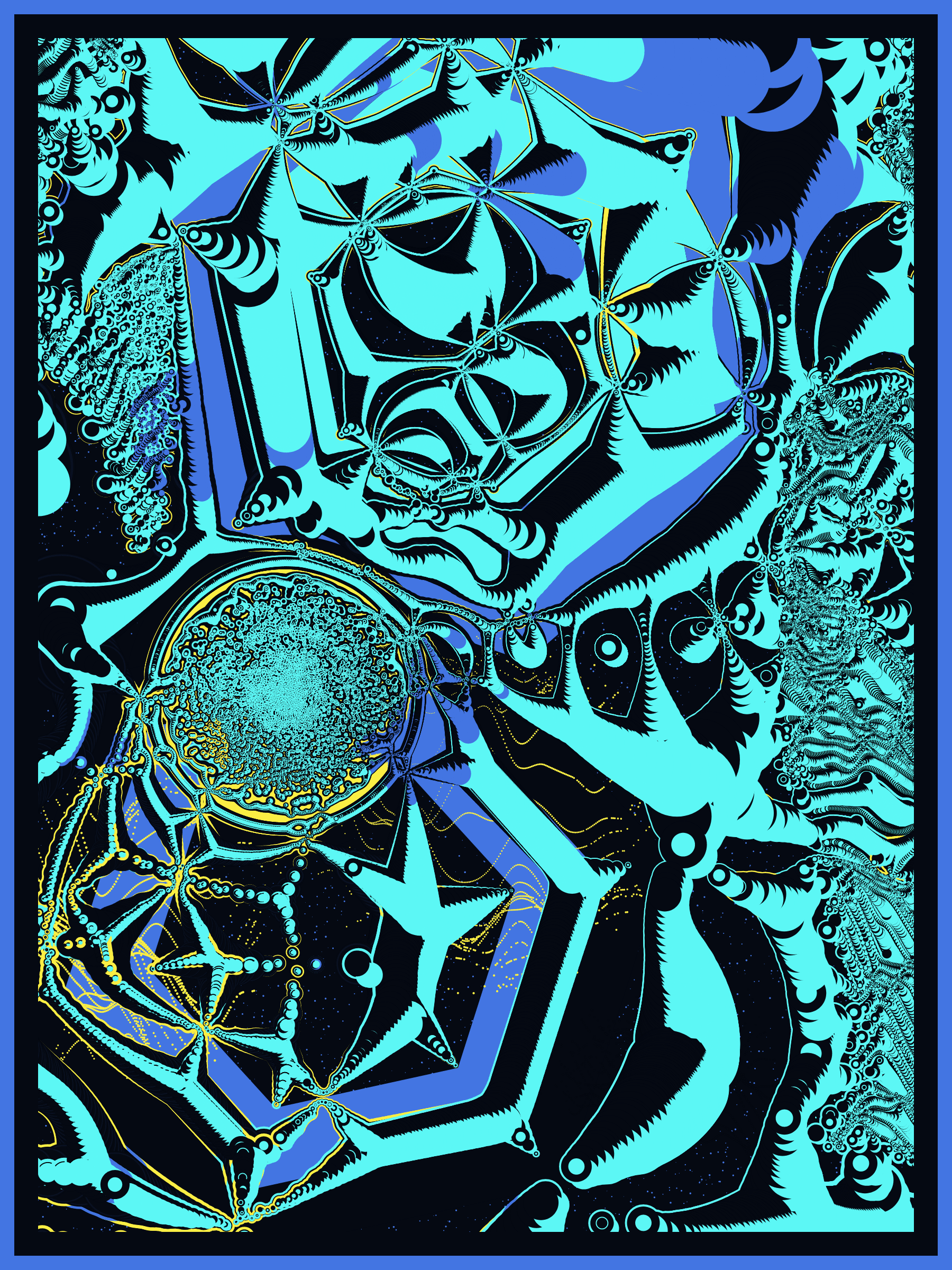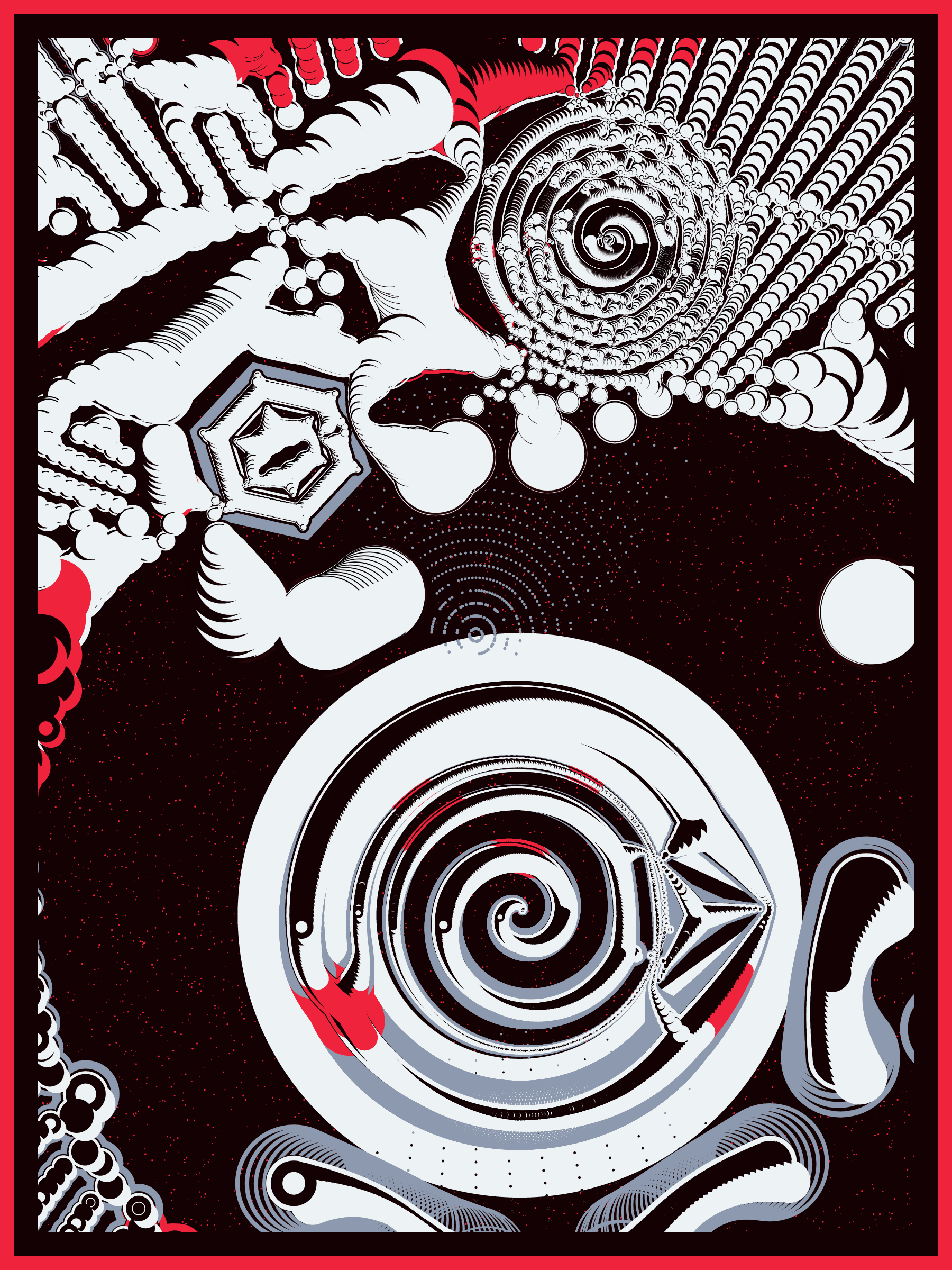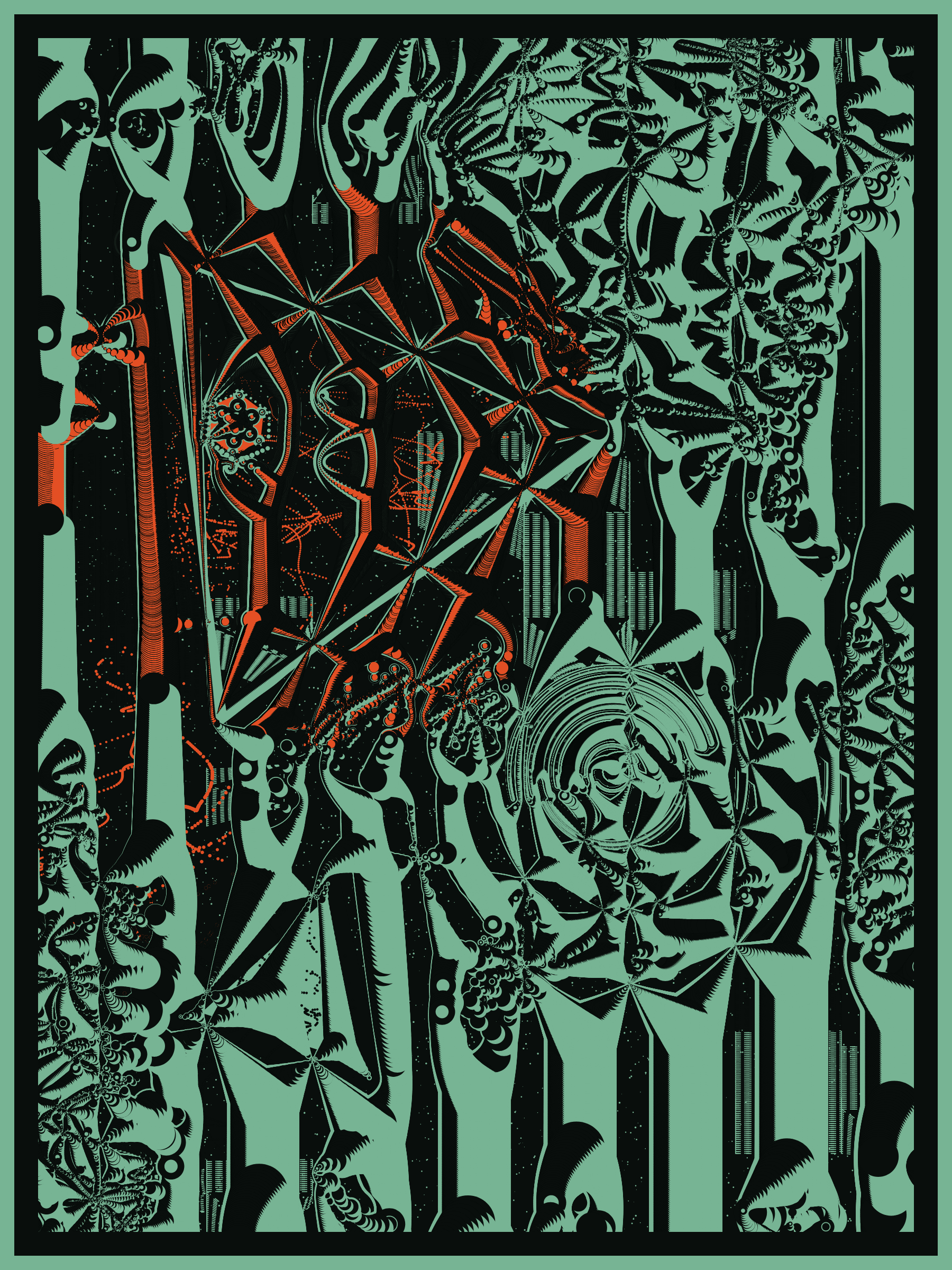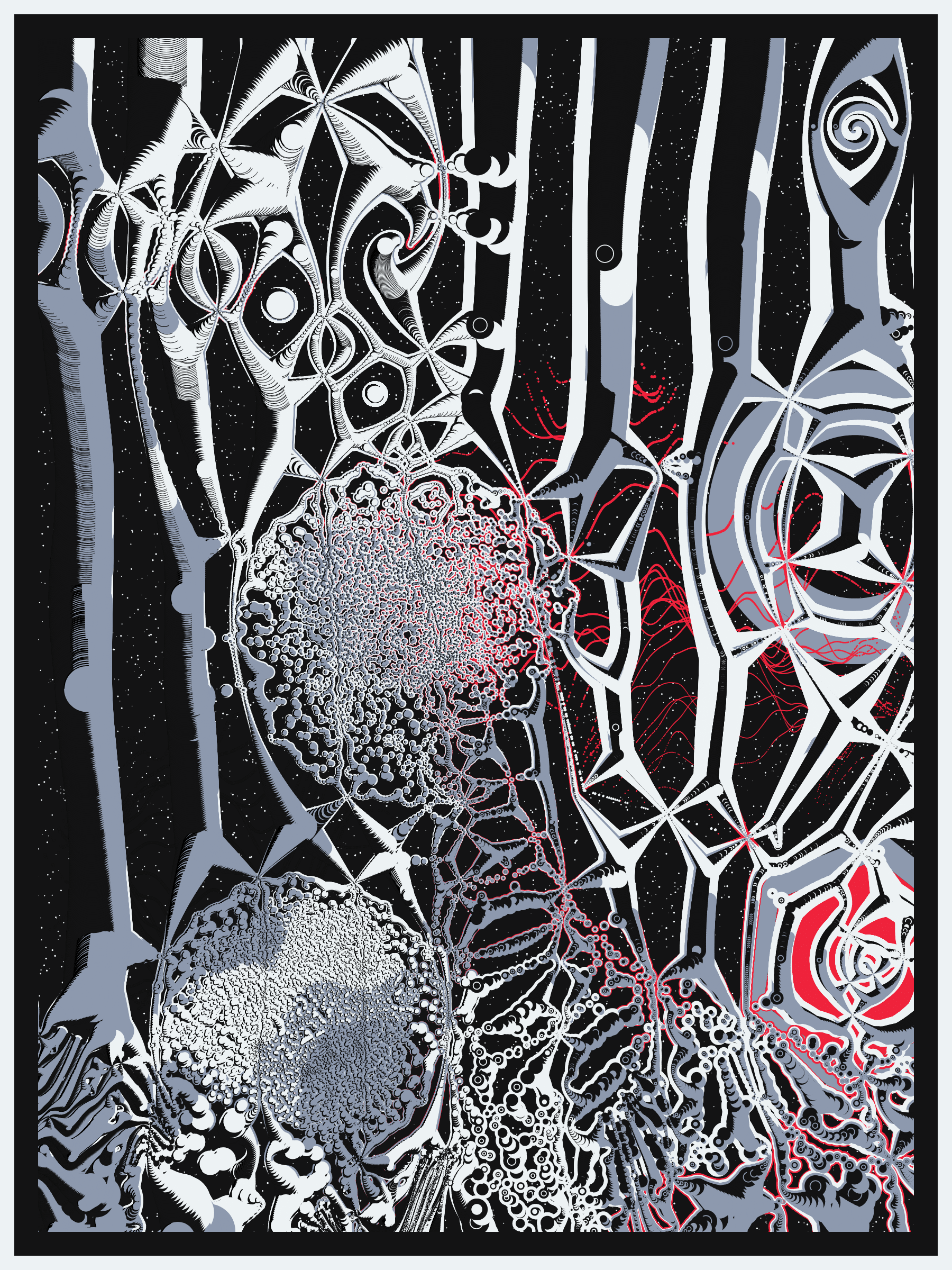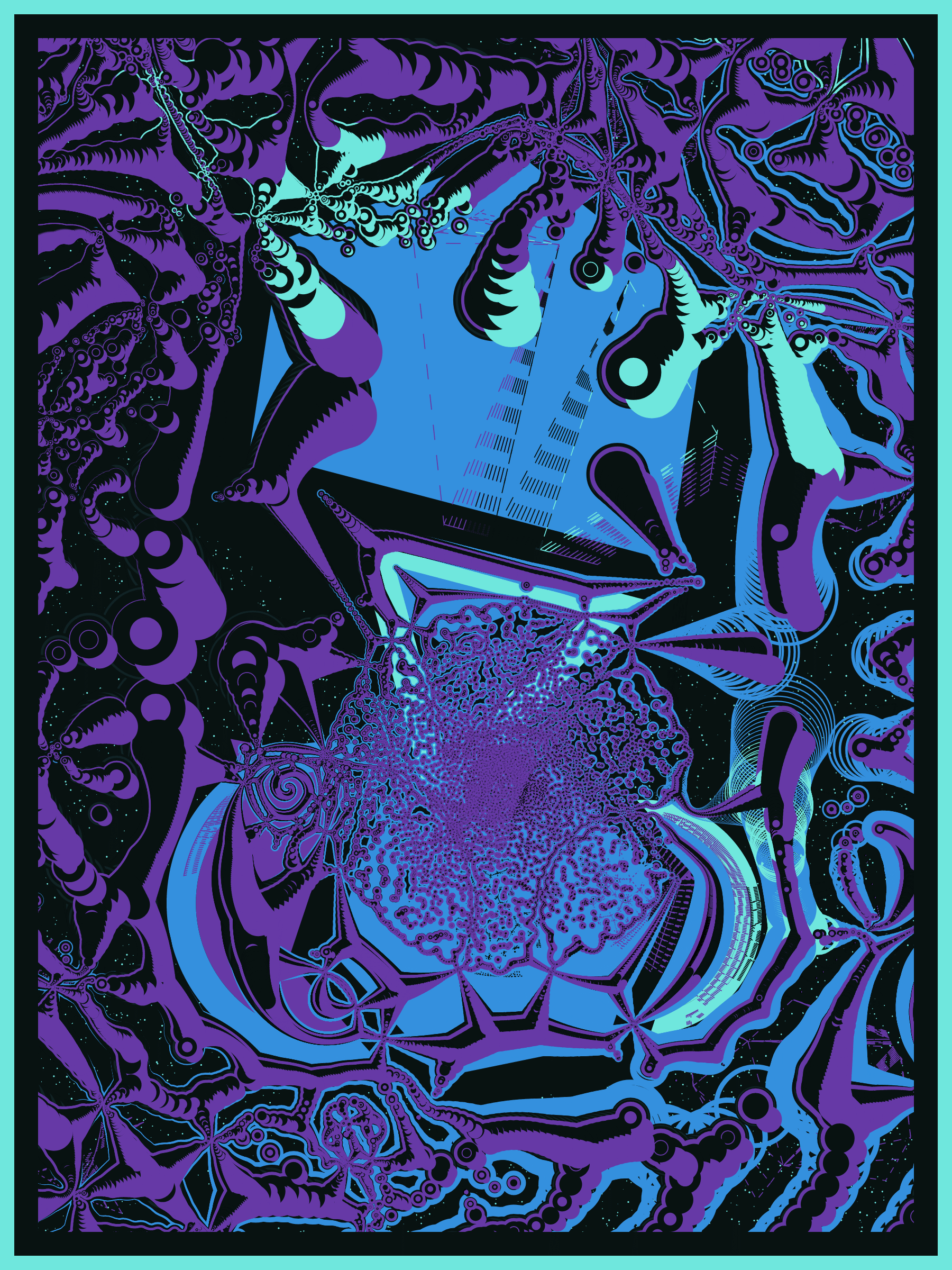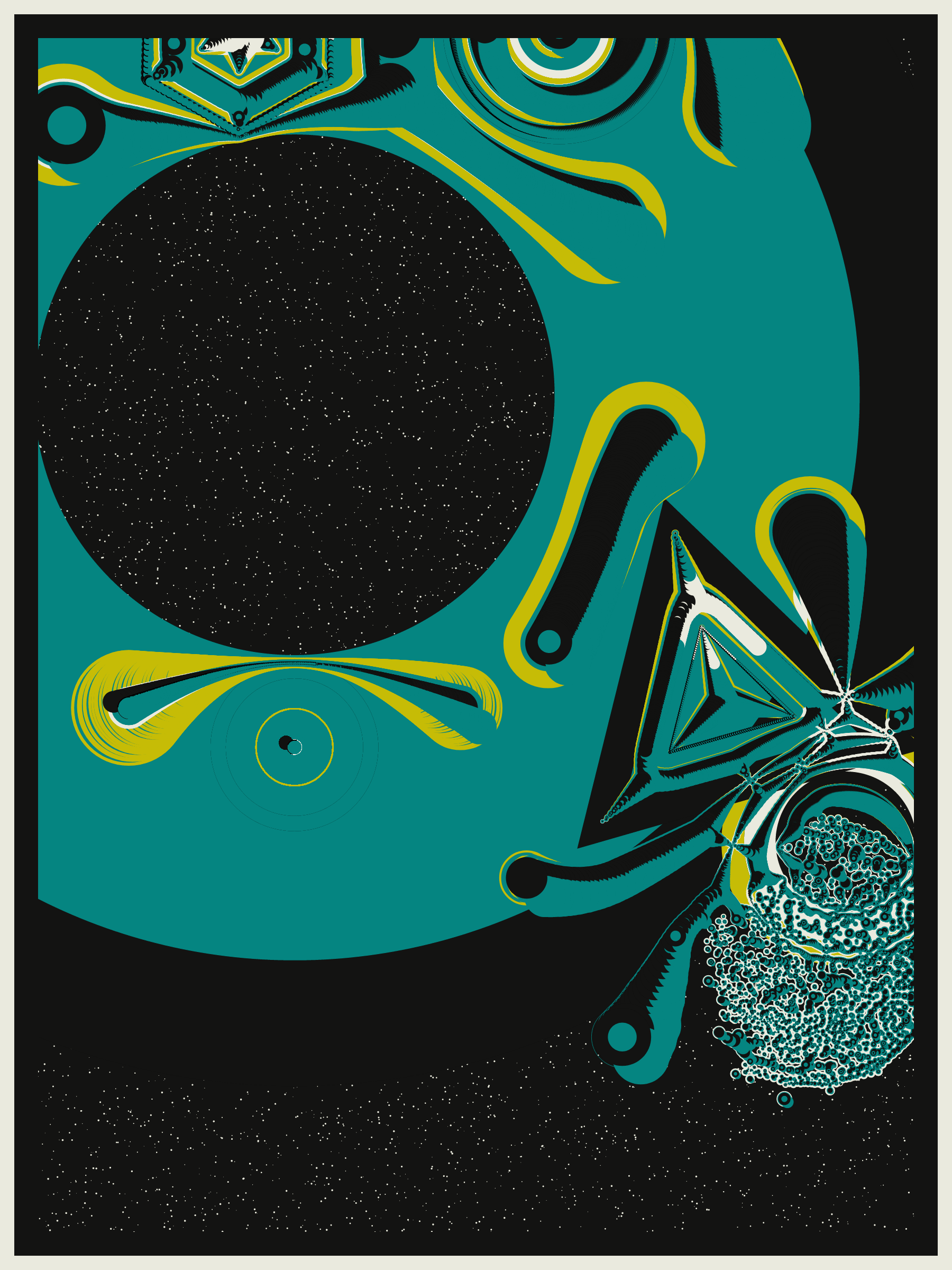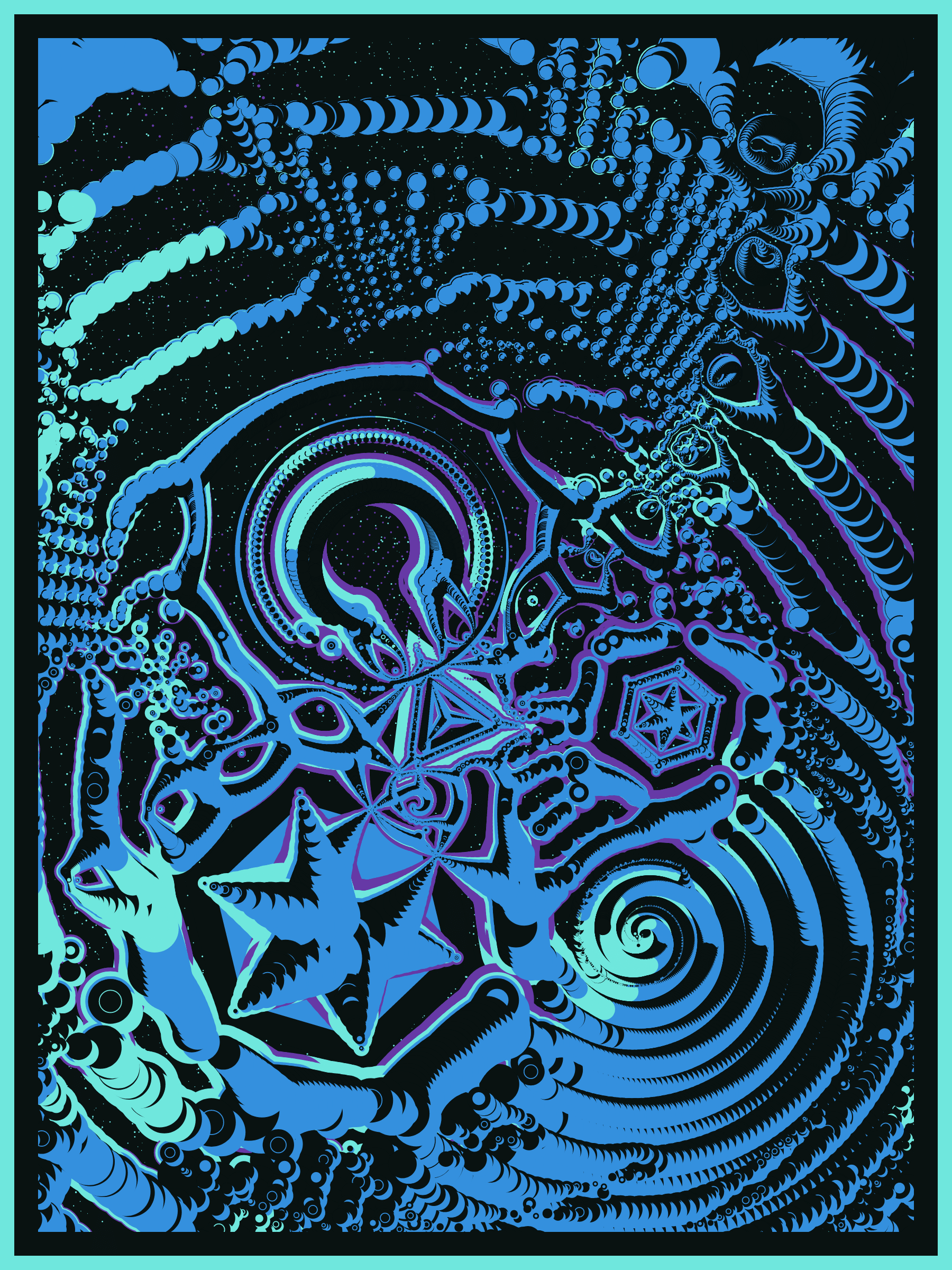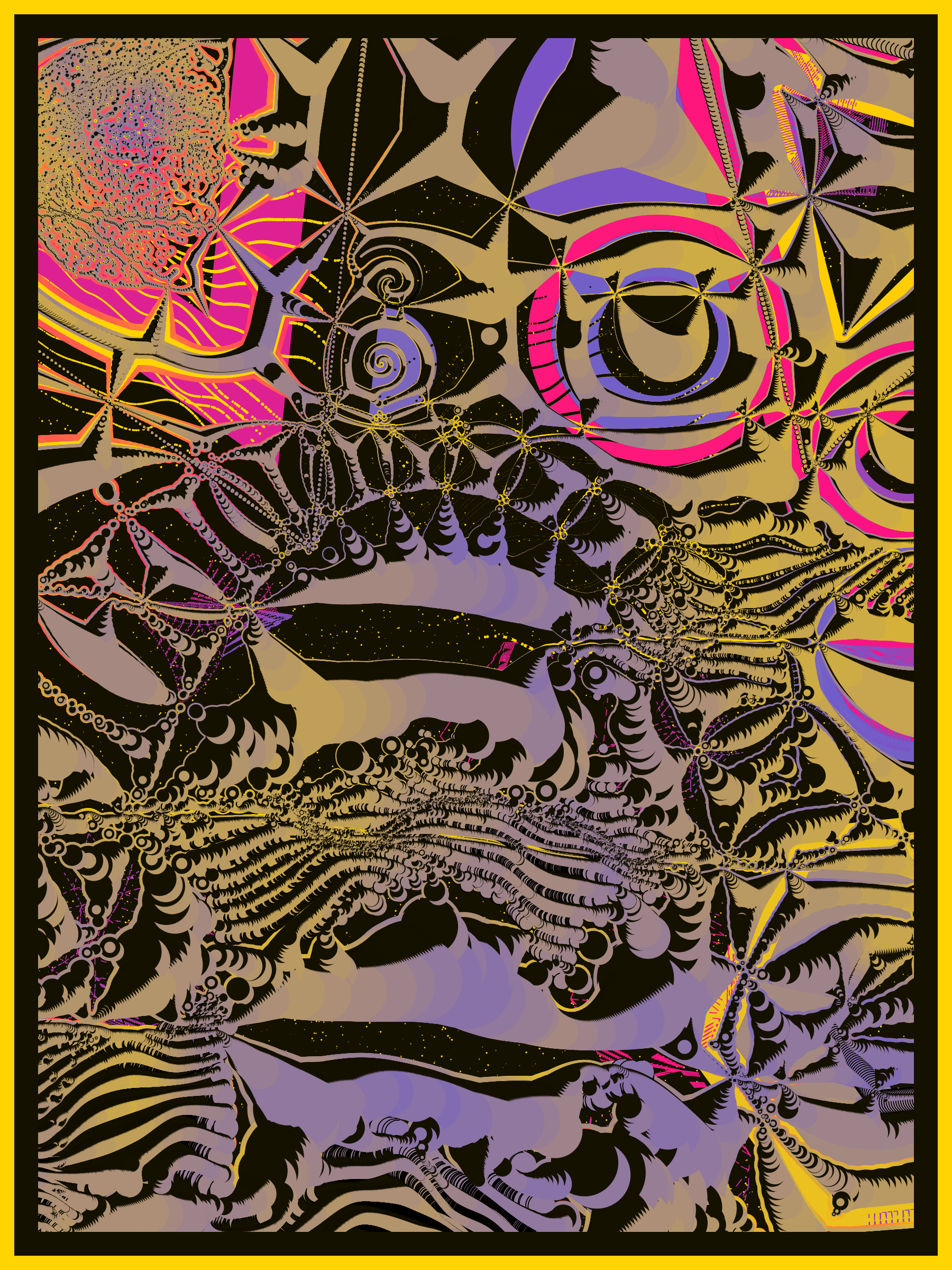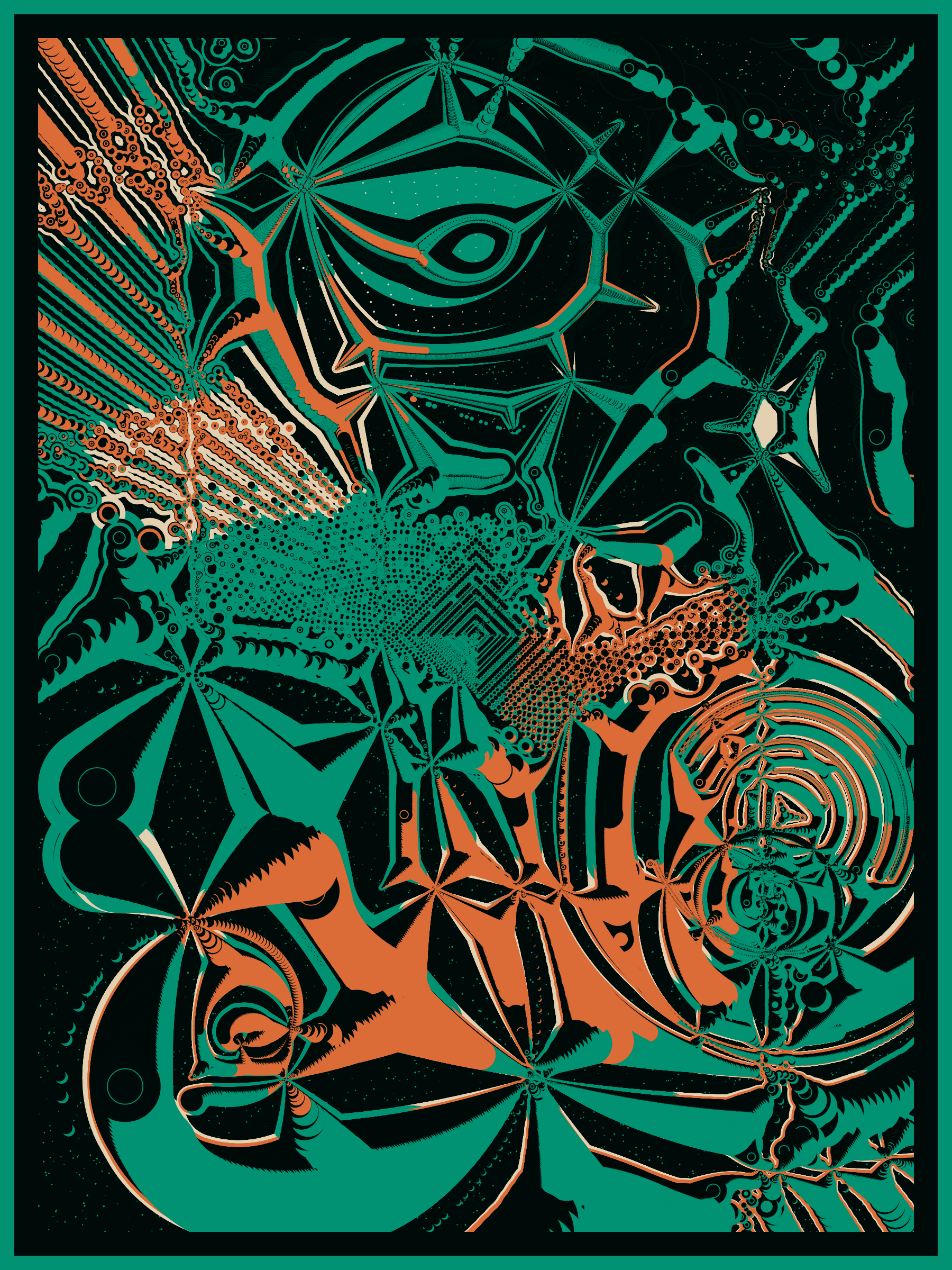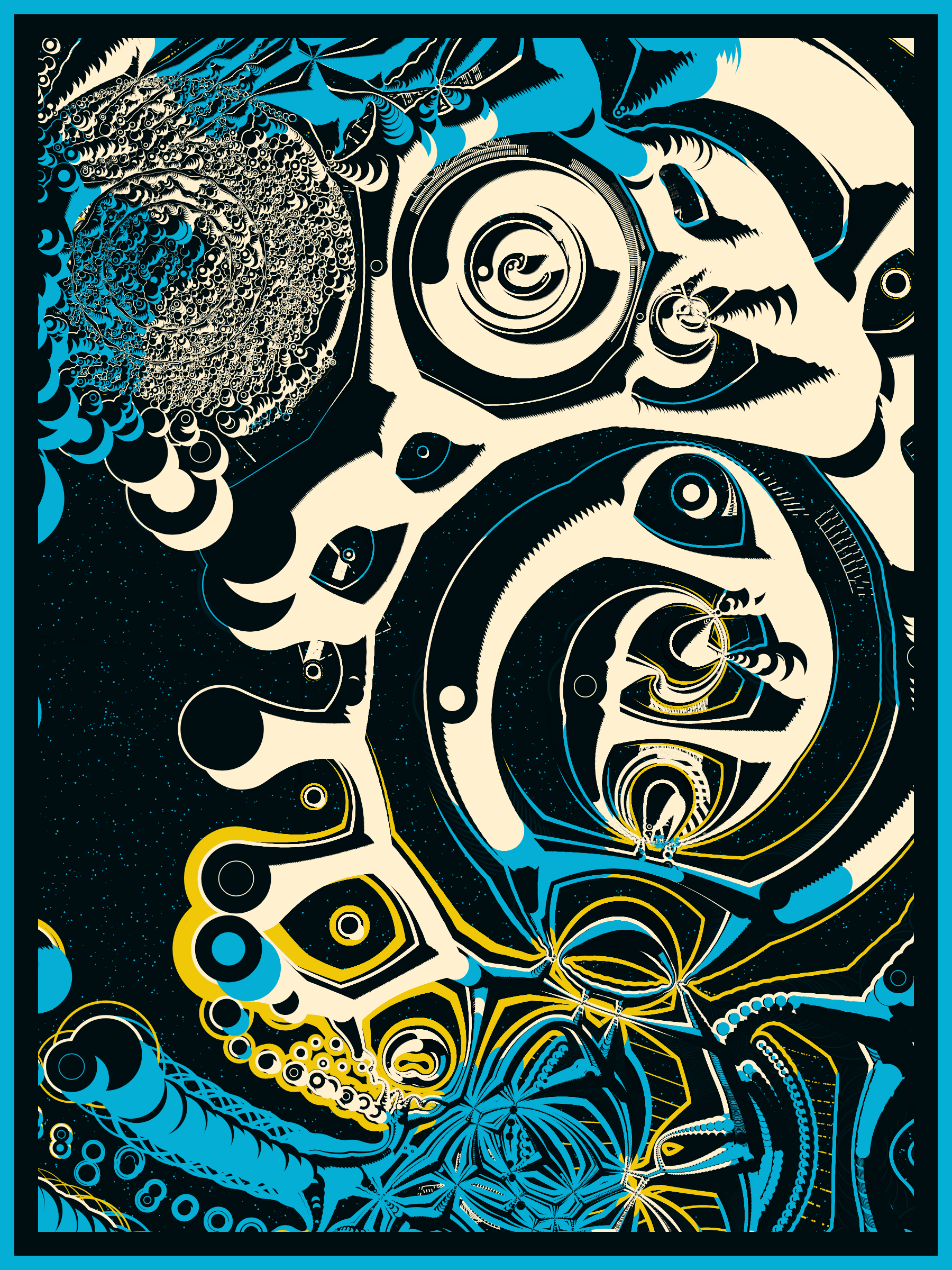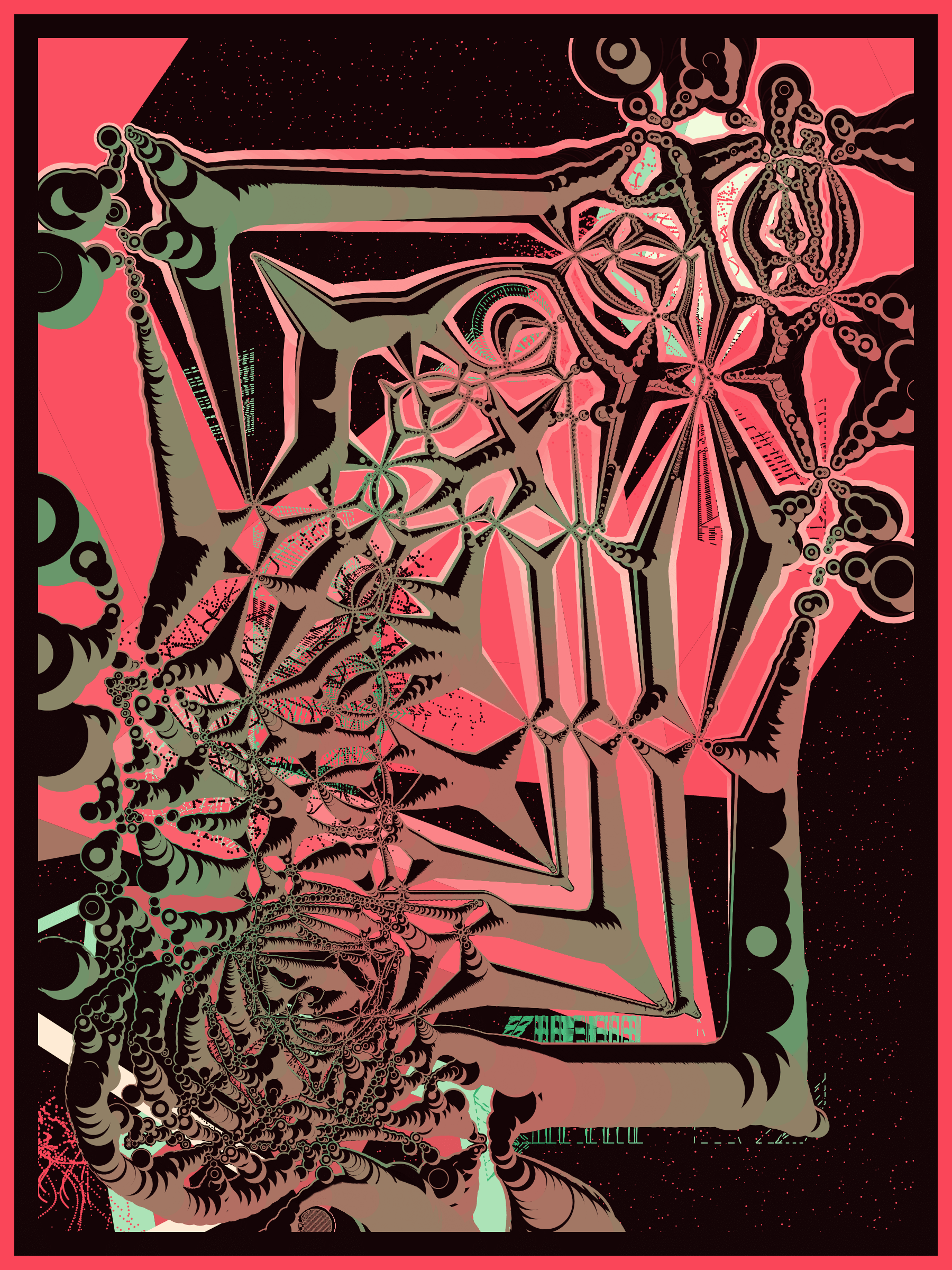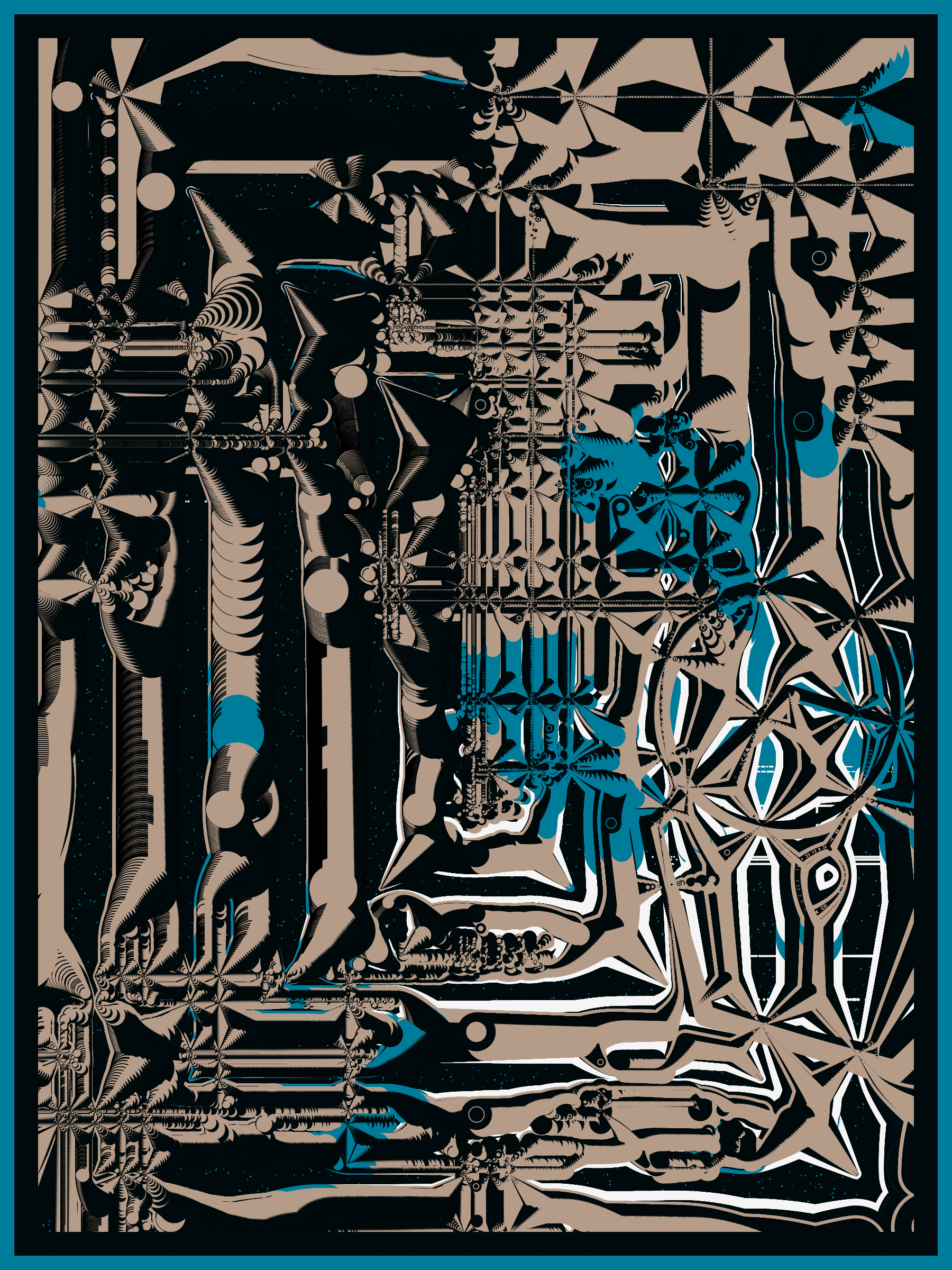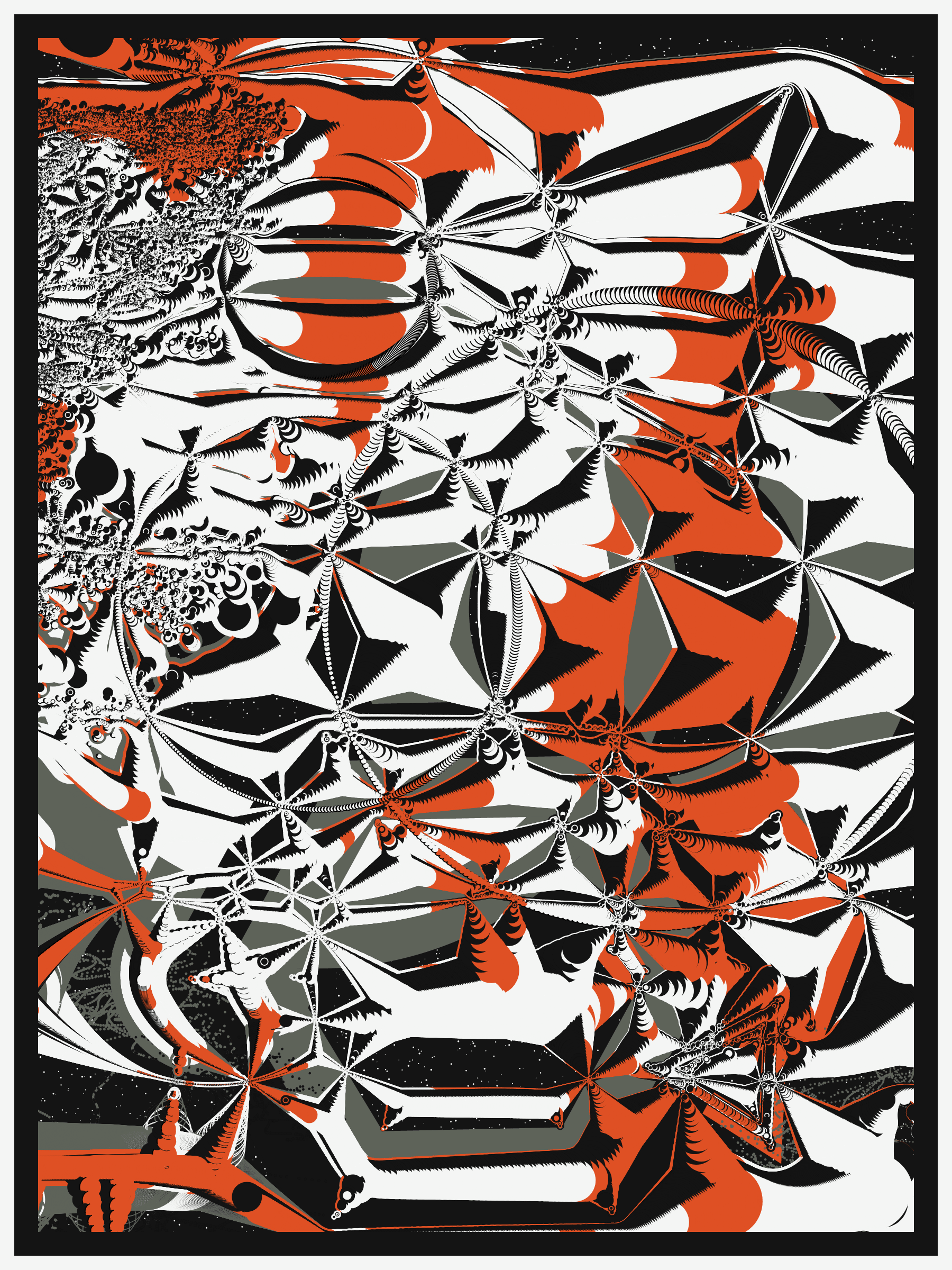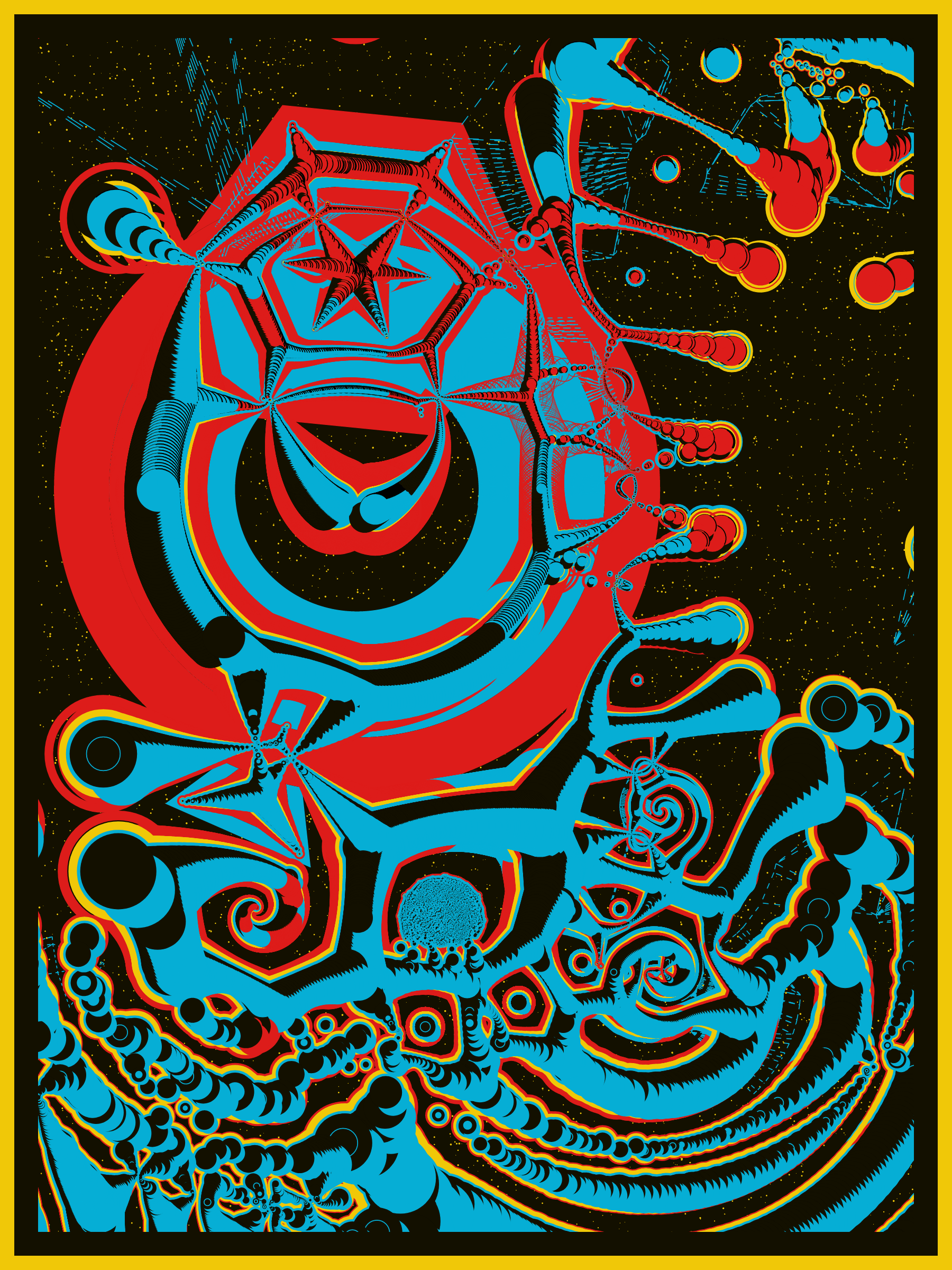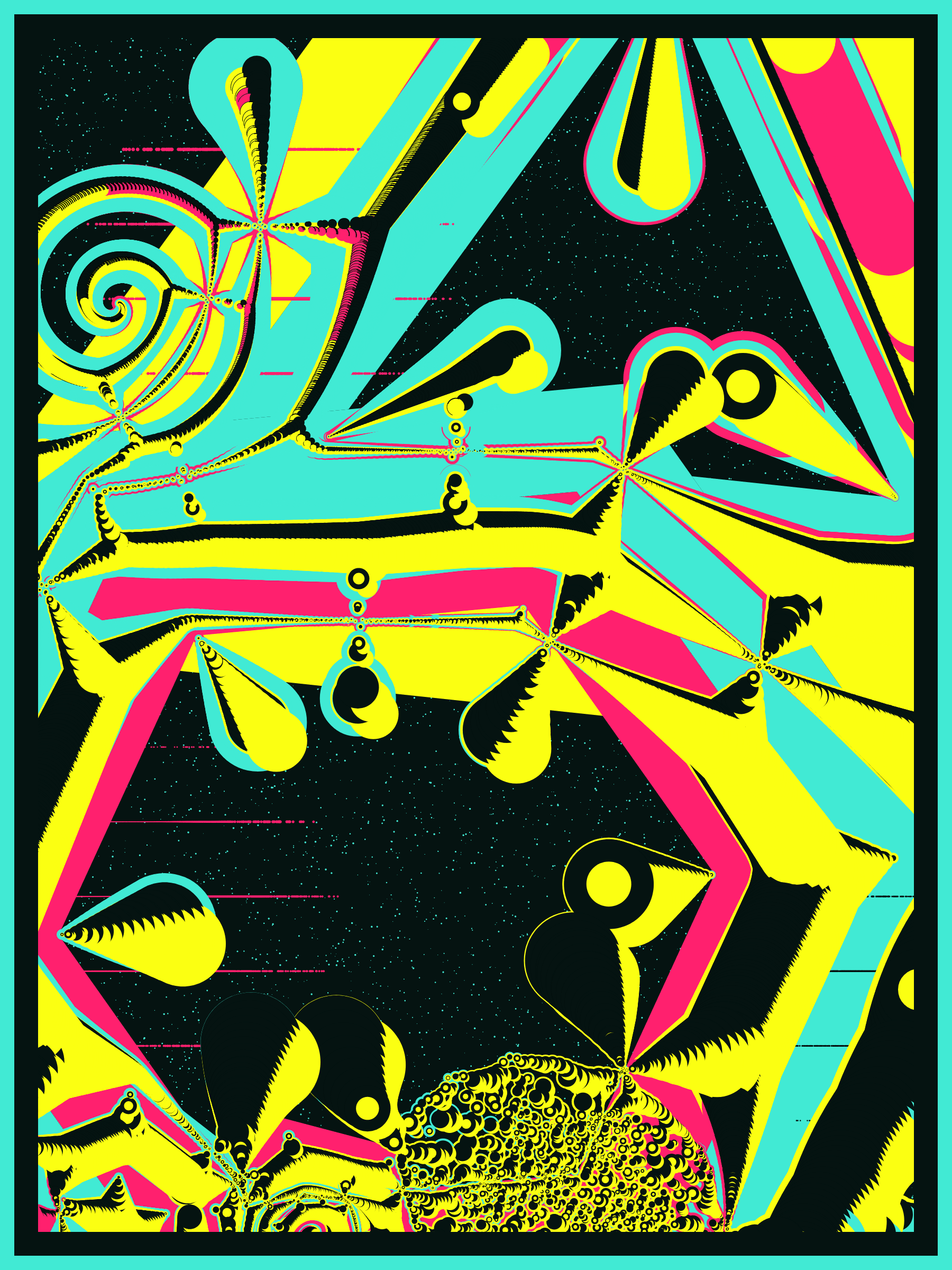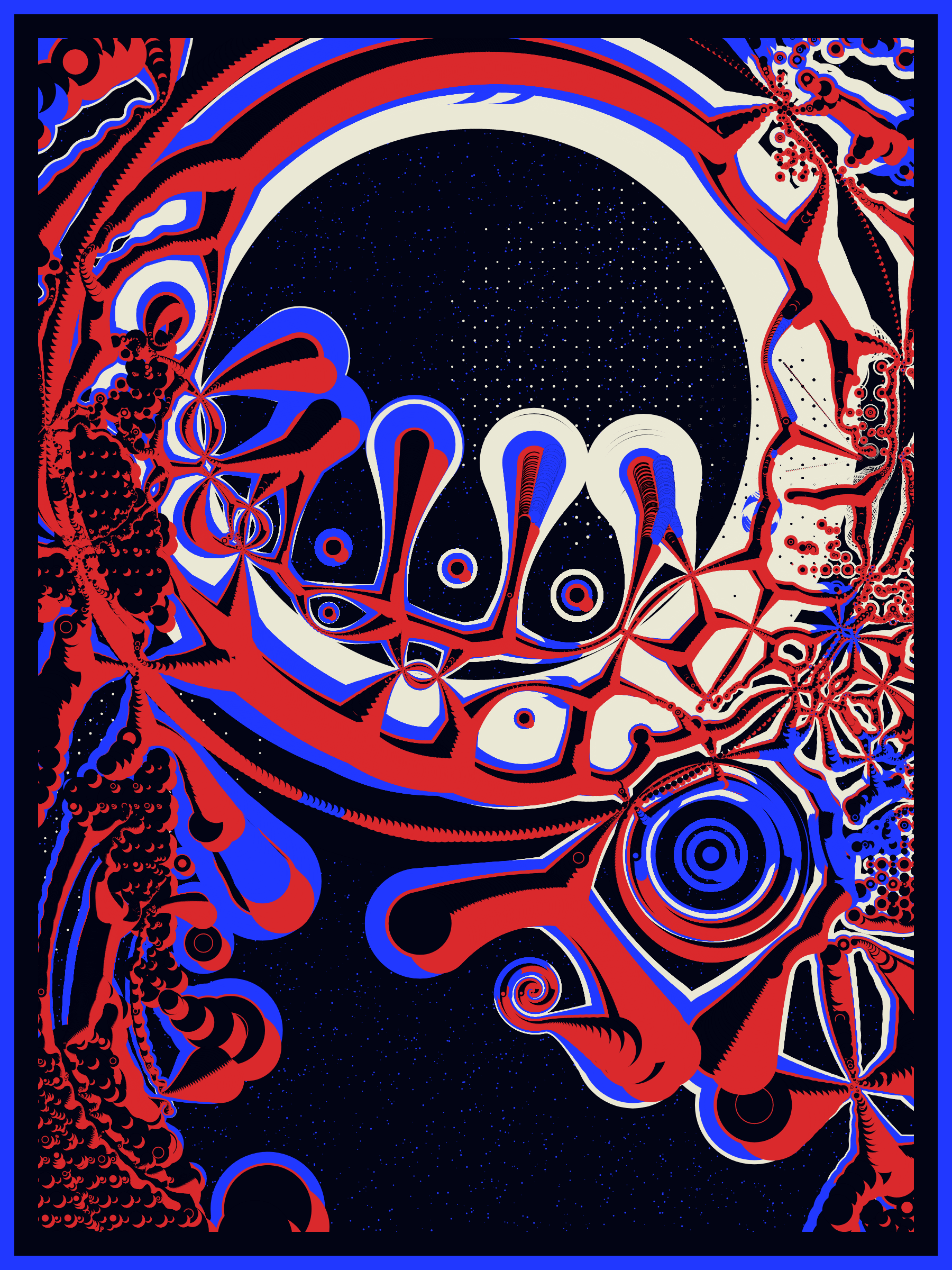 Art Blocks Presents
Alien DNA
Shvembldr
Works
Recently listed
About Alien DNA
In the year 3075 of the Second Nuclear Age, a laboratory of an unknown race of aliens was discovered on the planet Vtolmr while drilling a well of molecular oil. Its presumed purpose is to study genetic mutations of races from neighboring planets. During the laboratory investigation, 512 silicon impressions with DNA of different alien species were extracted. Modern methods of quantum analysis do not allow the deciphering of the data obtained. At this point, their value is purely aesthetic. But that may change in time.
Press 1 to 9 - change the pixel density Press "s" - save the image...
Past releases
Released on Apr 22, 2022 6:00 PM UTC
512 works released
About the artist
Shvembldr
Lives and works in Riga, Latvia
Ilja Borisovs (Shvembldr) is a Latvian artist living in Spain. He focuses on the expression of feelings and moods through art that is reproduced through code. He transitioned from making mini-games for a media company to becoming a student of generative art and member of the Generative Artists Club.
Learn more