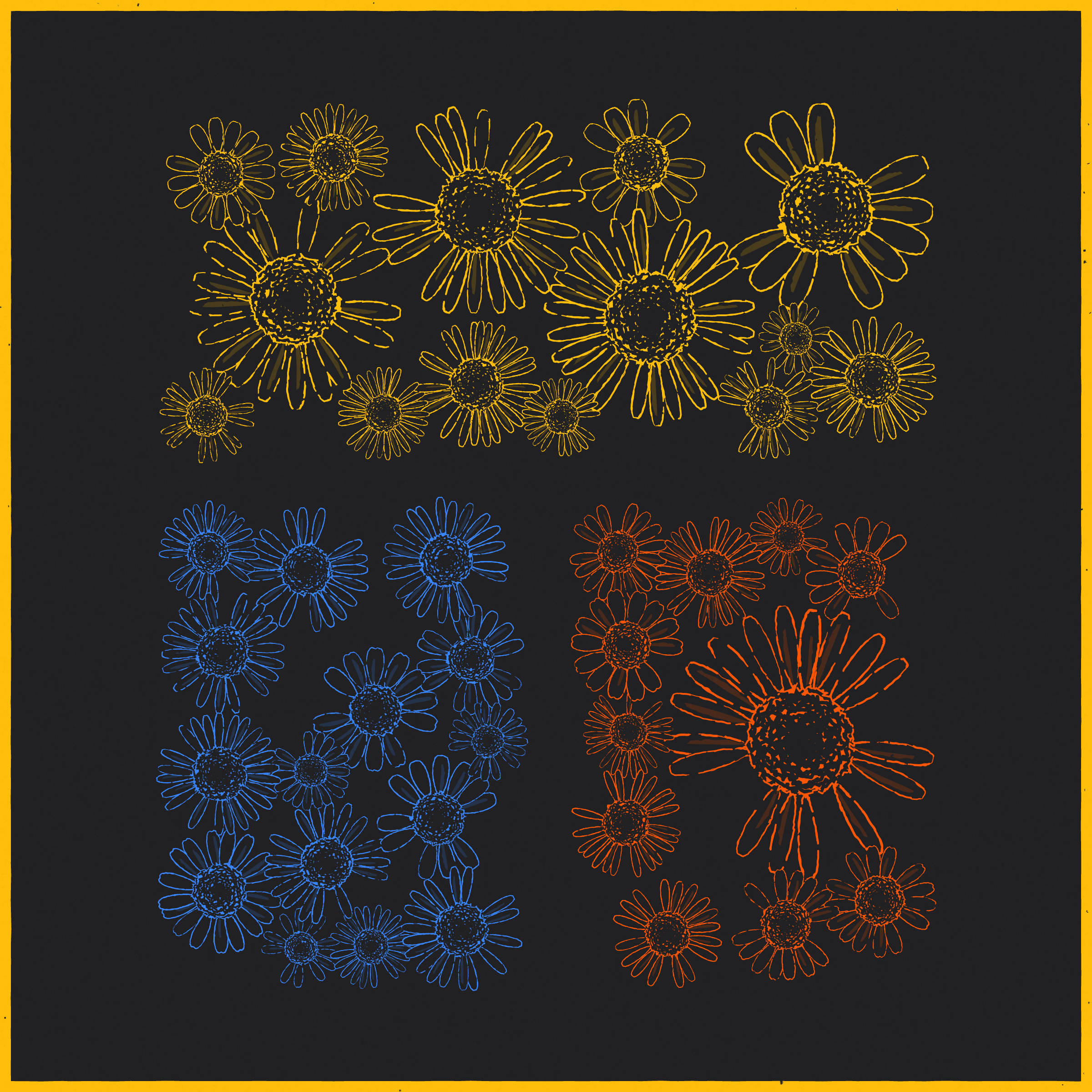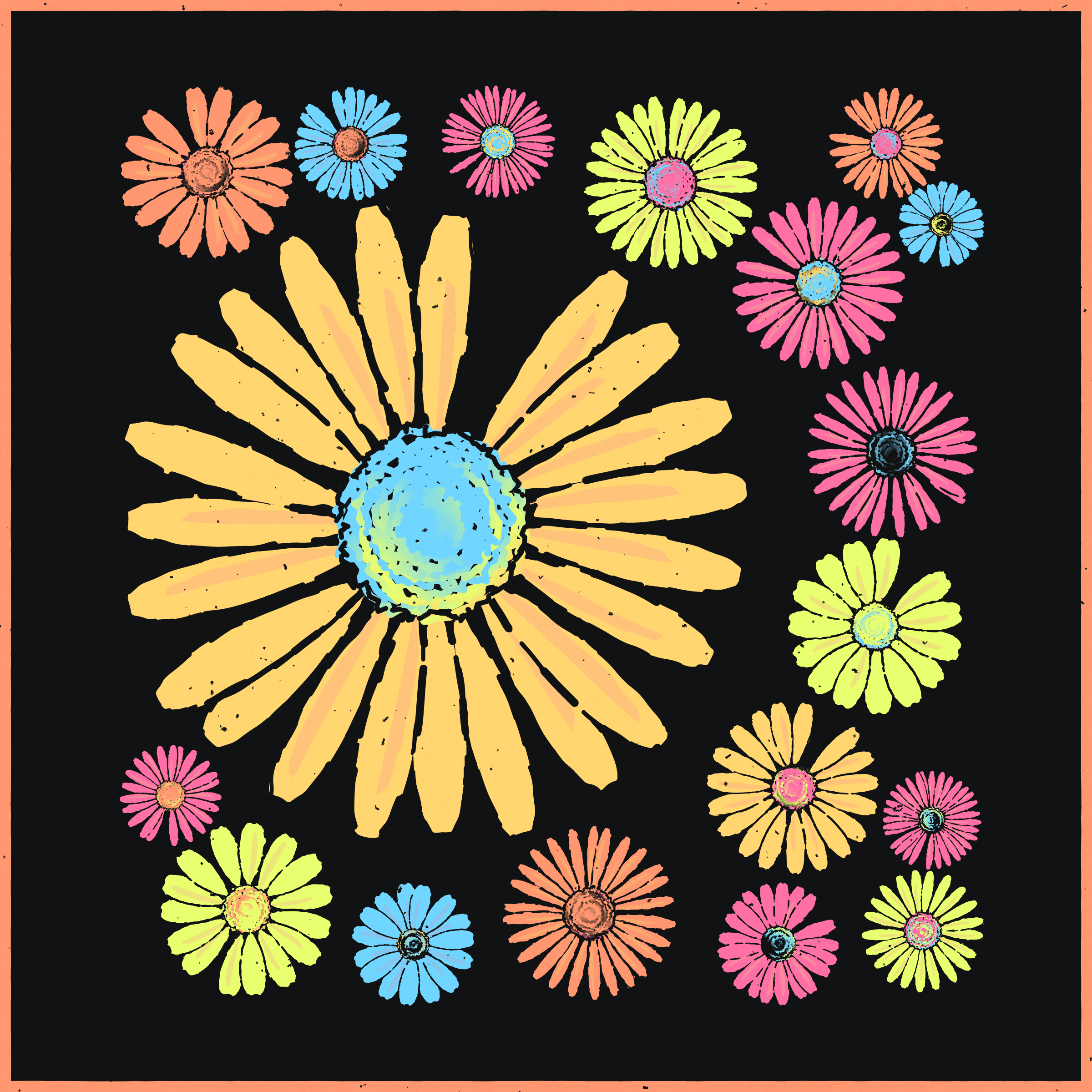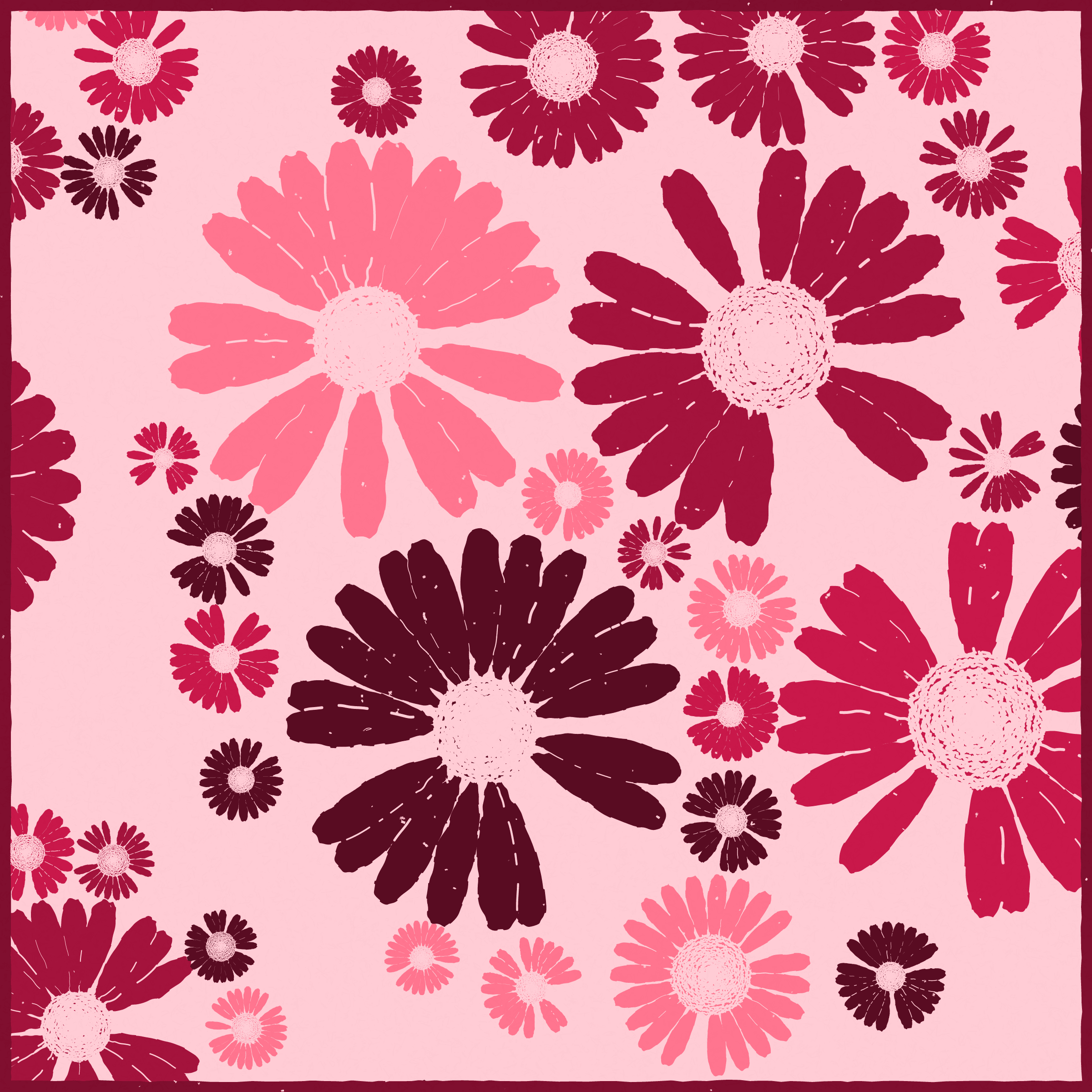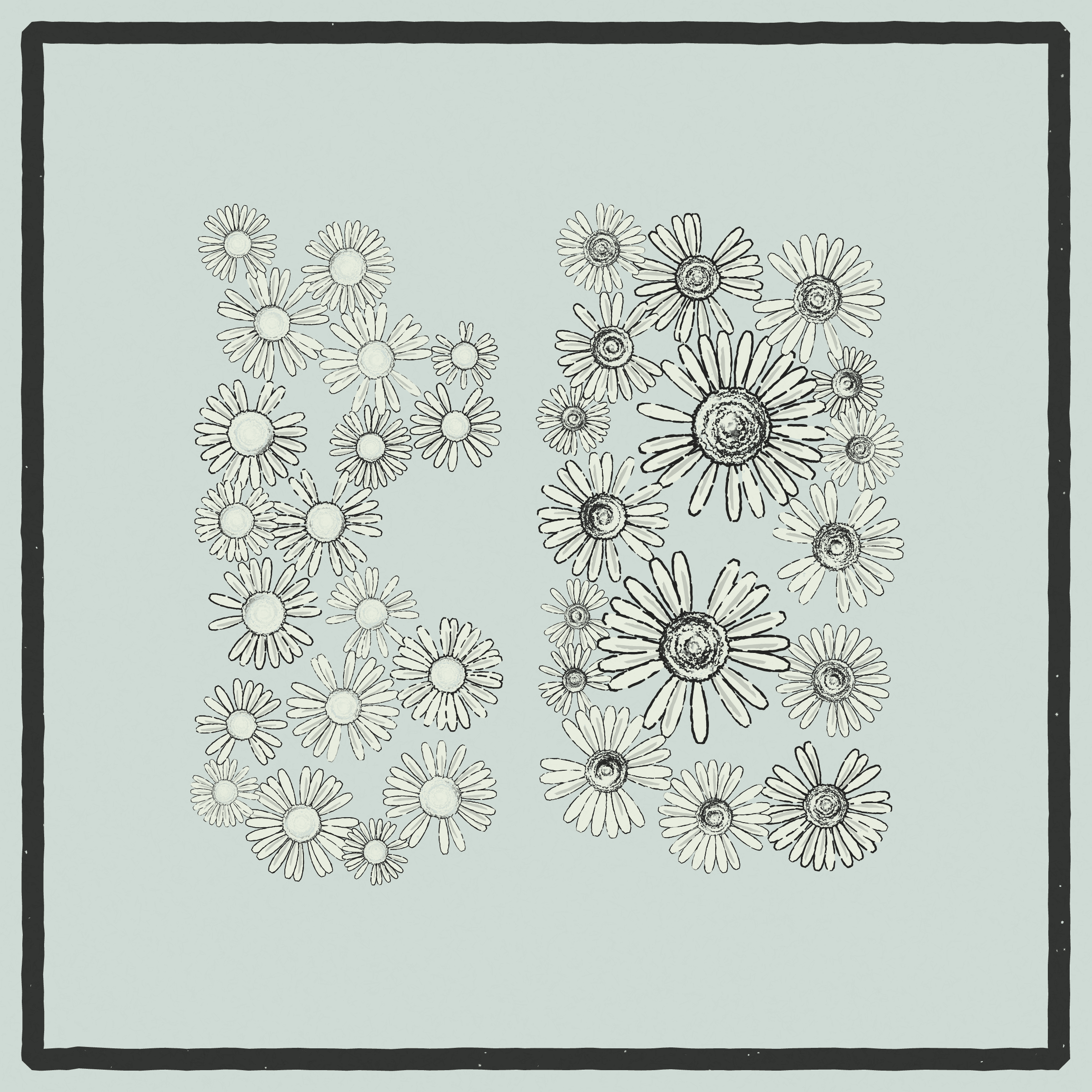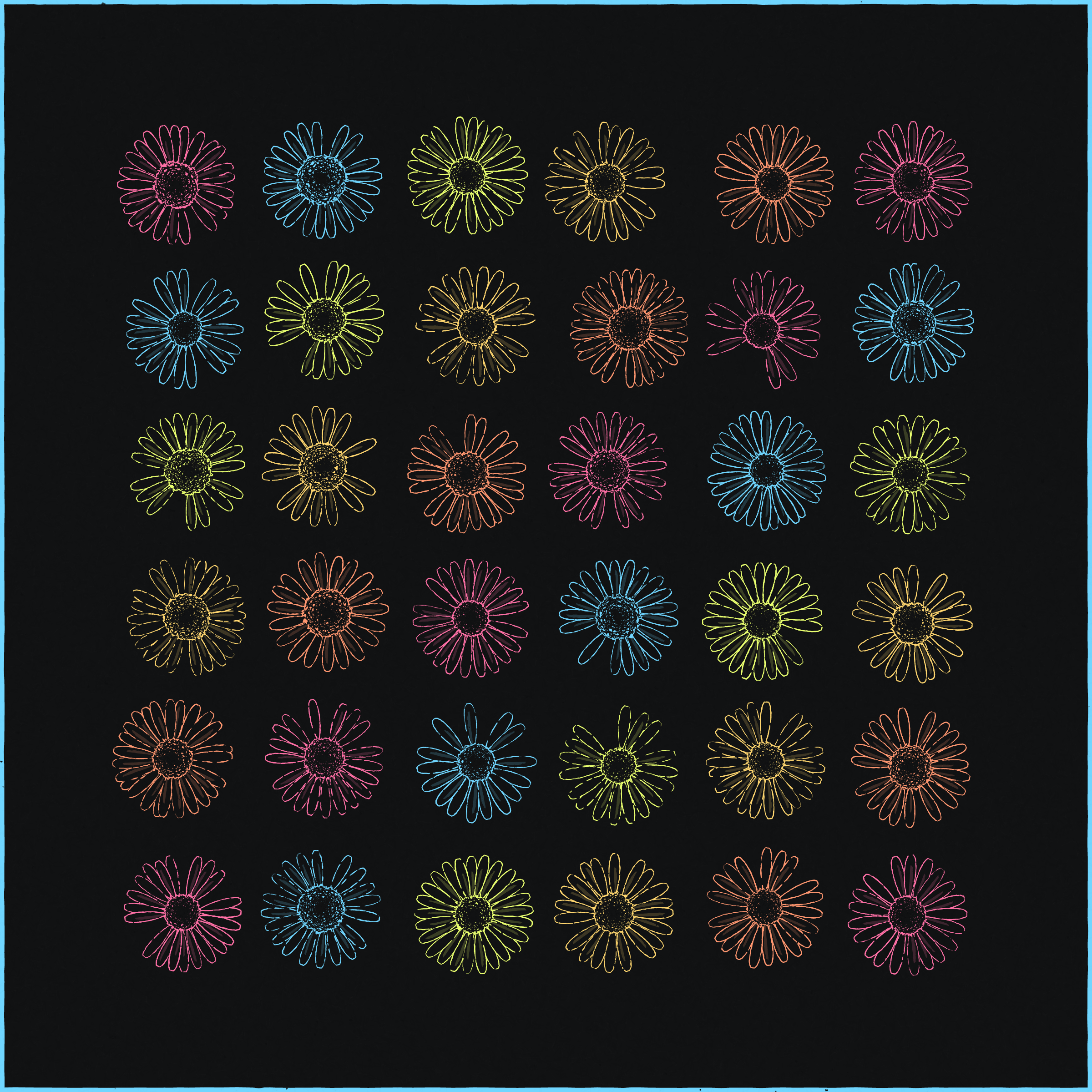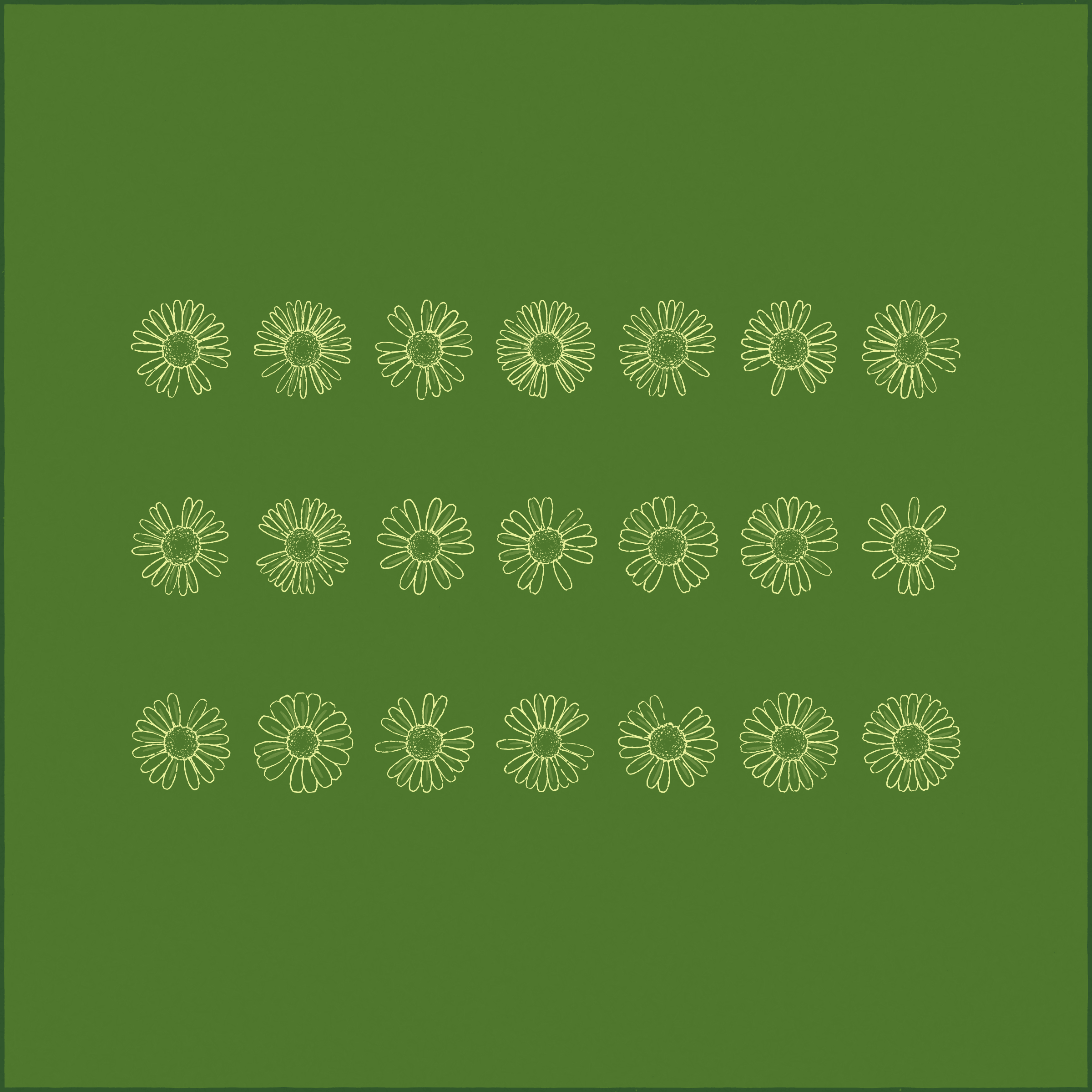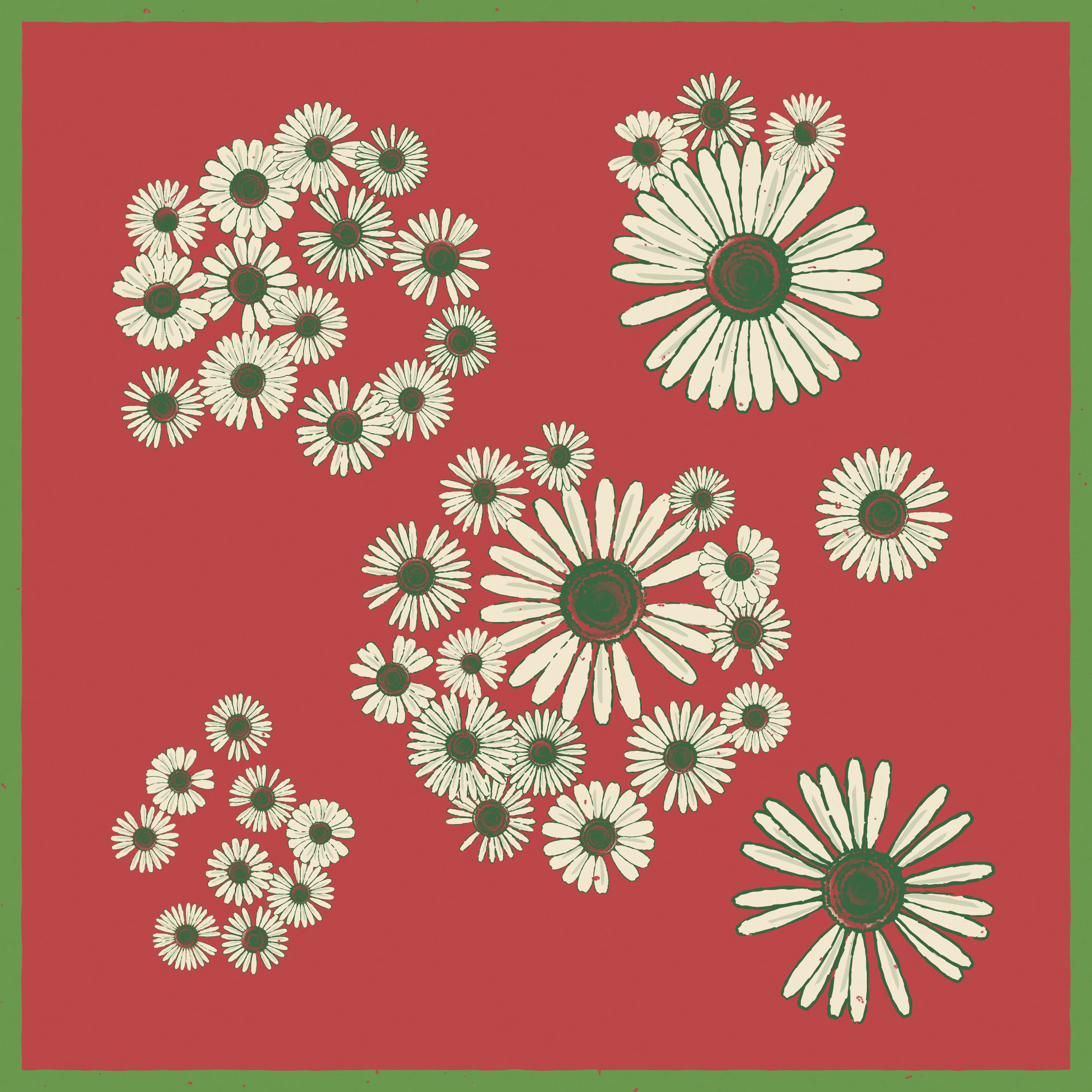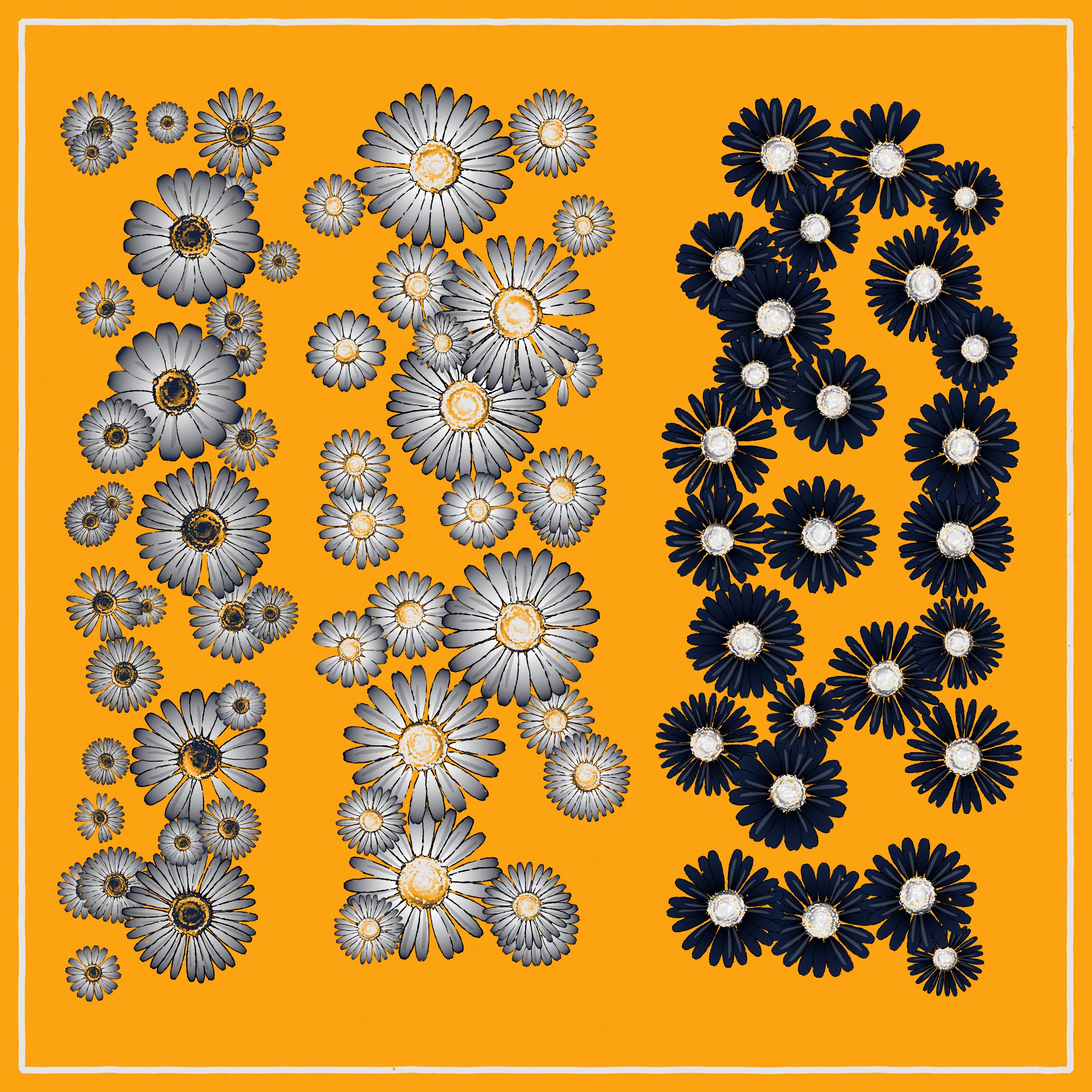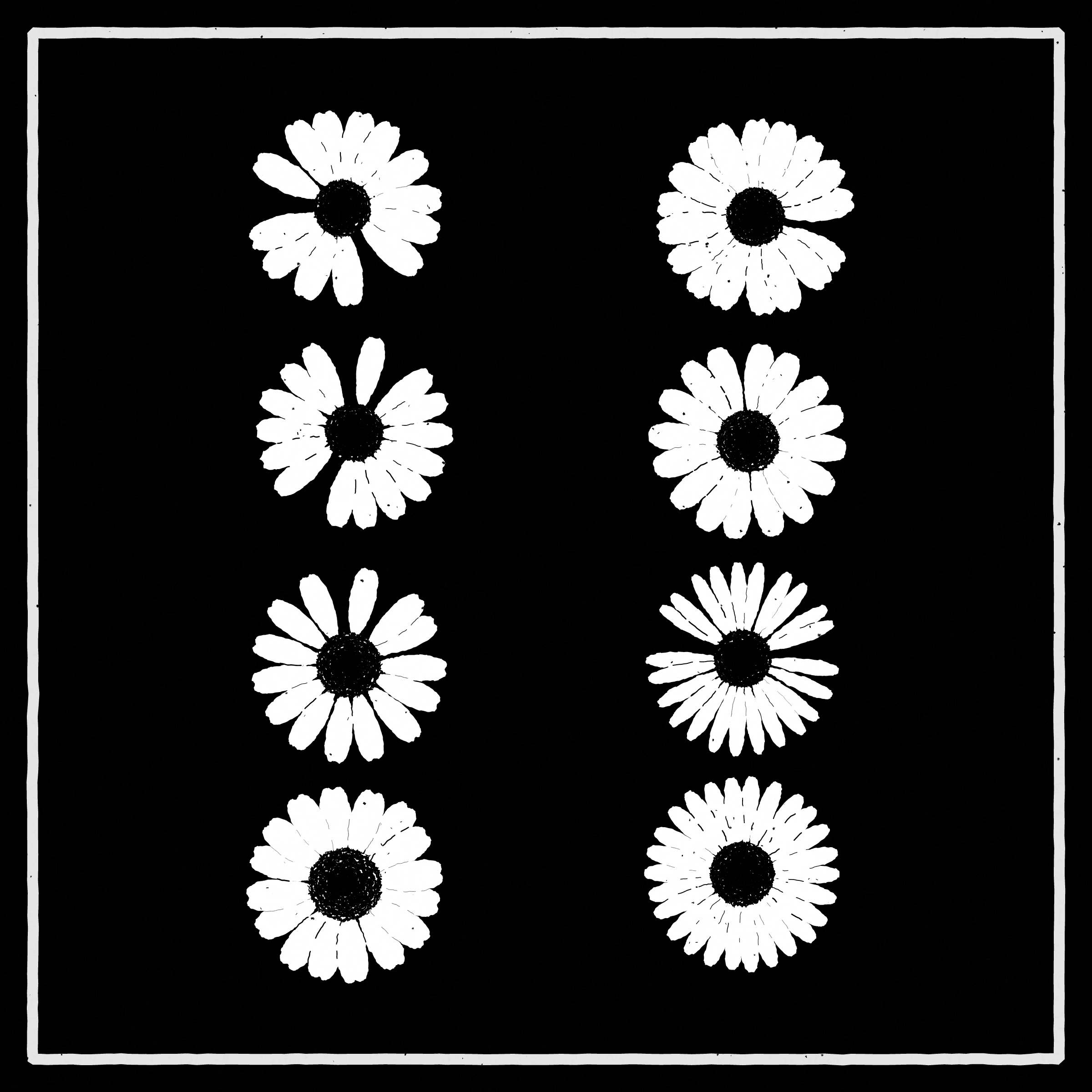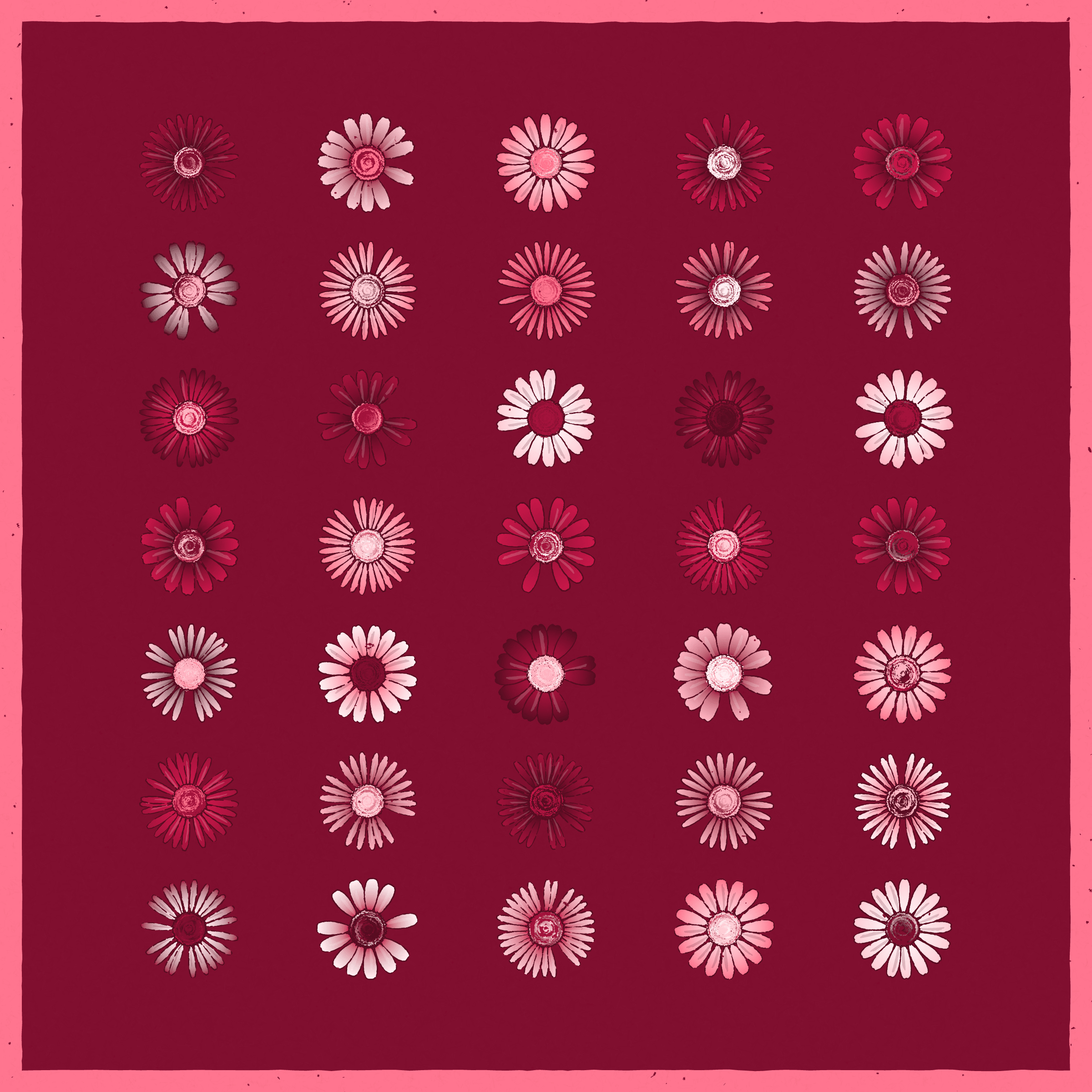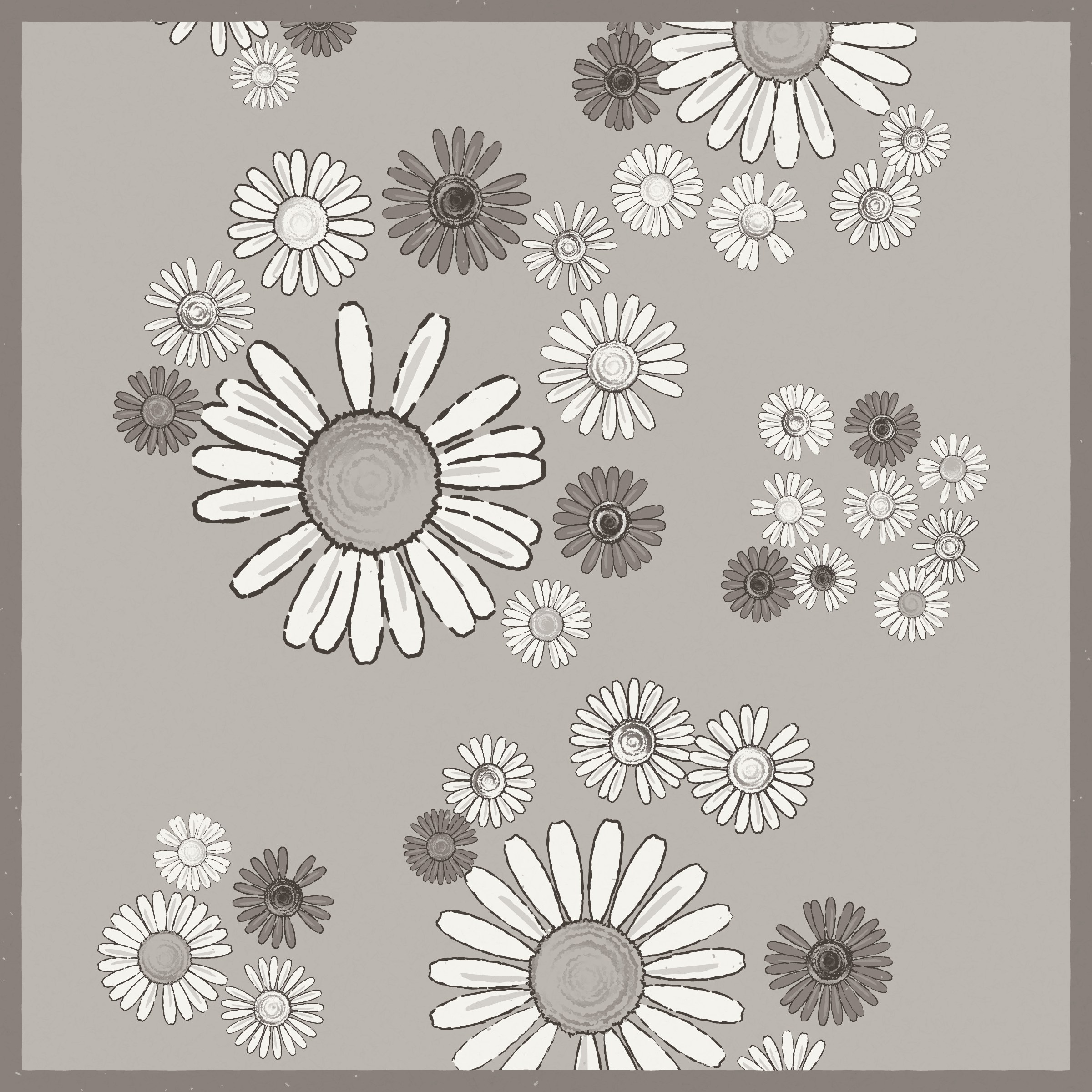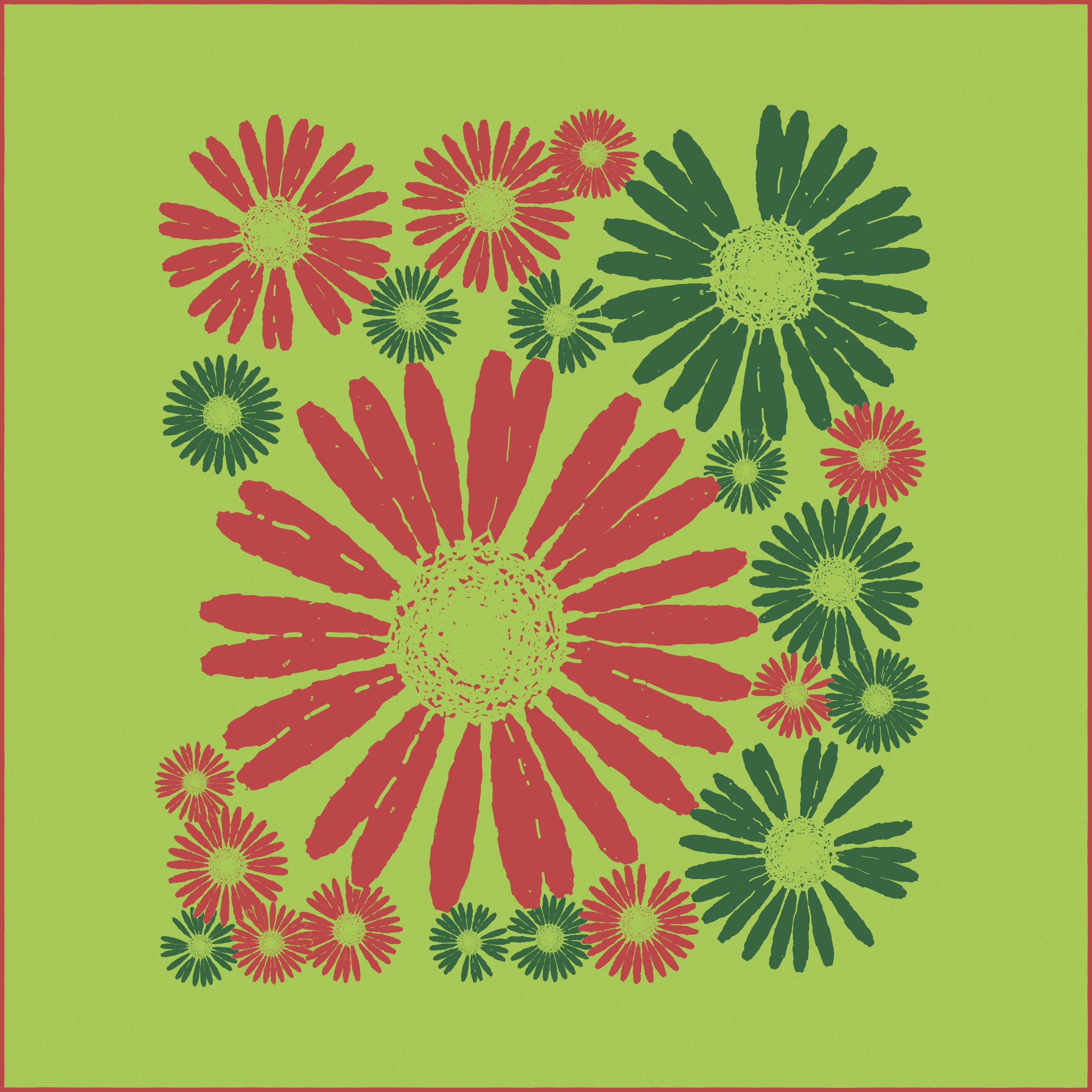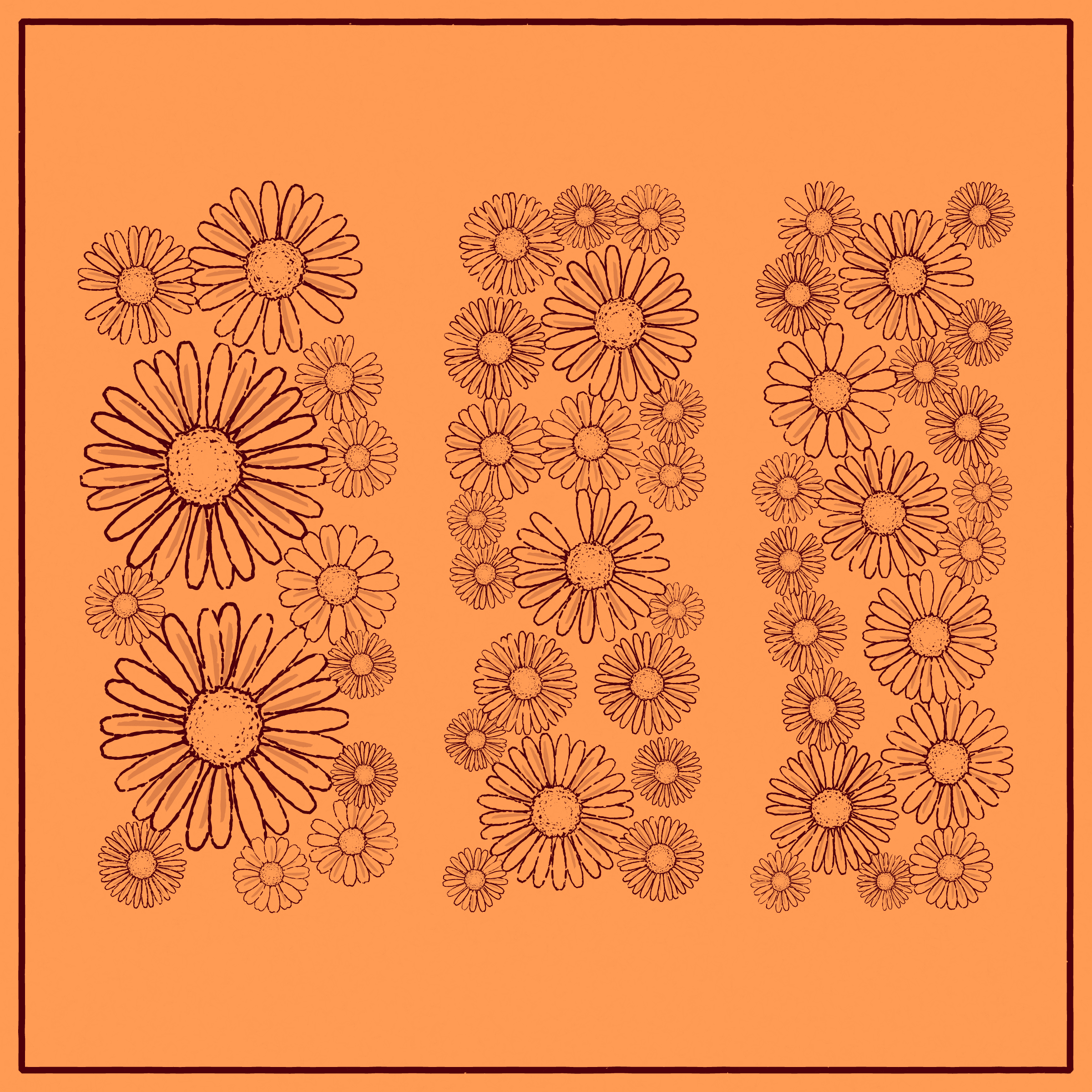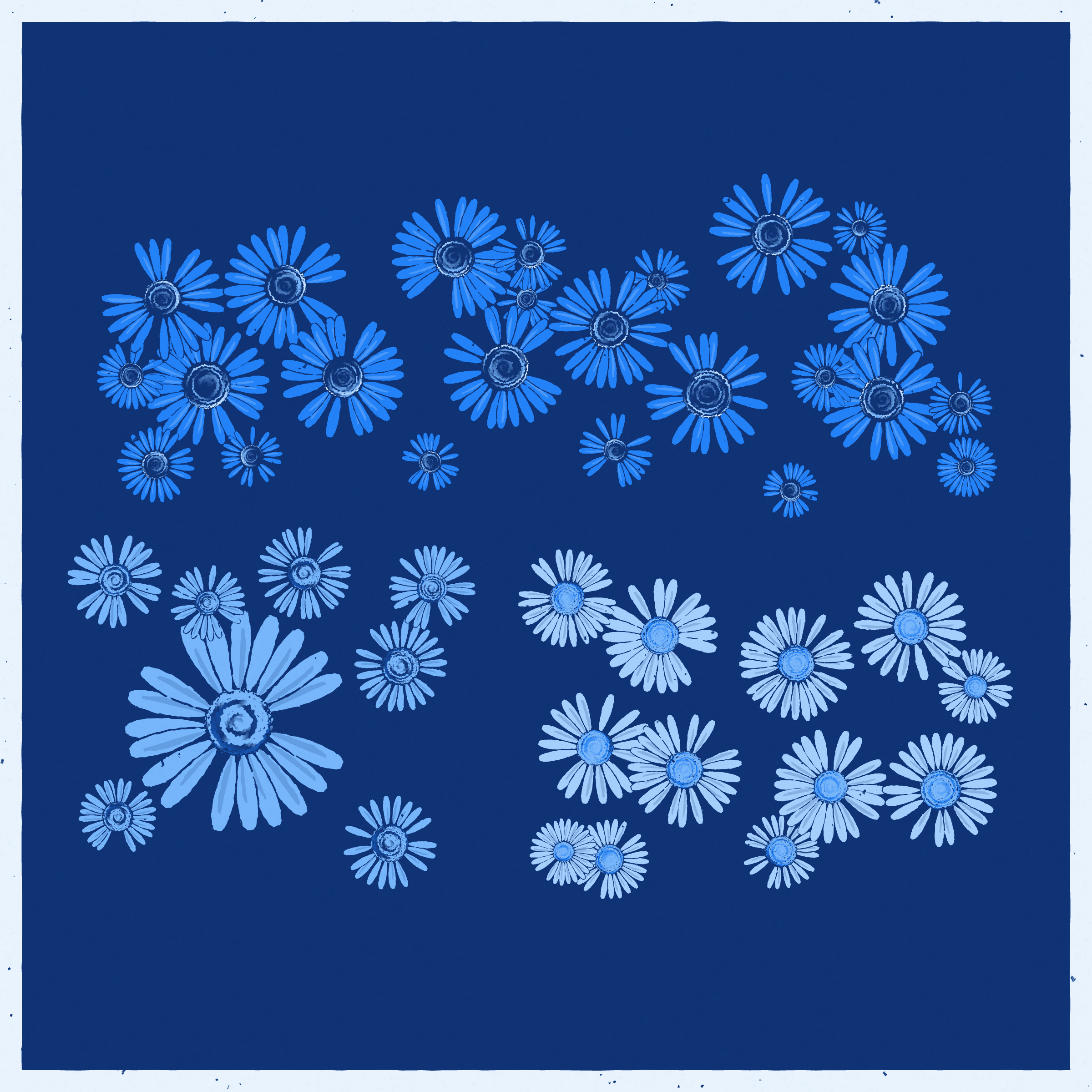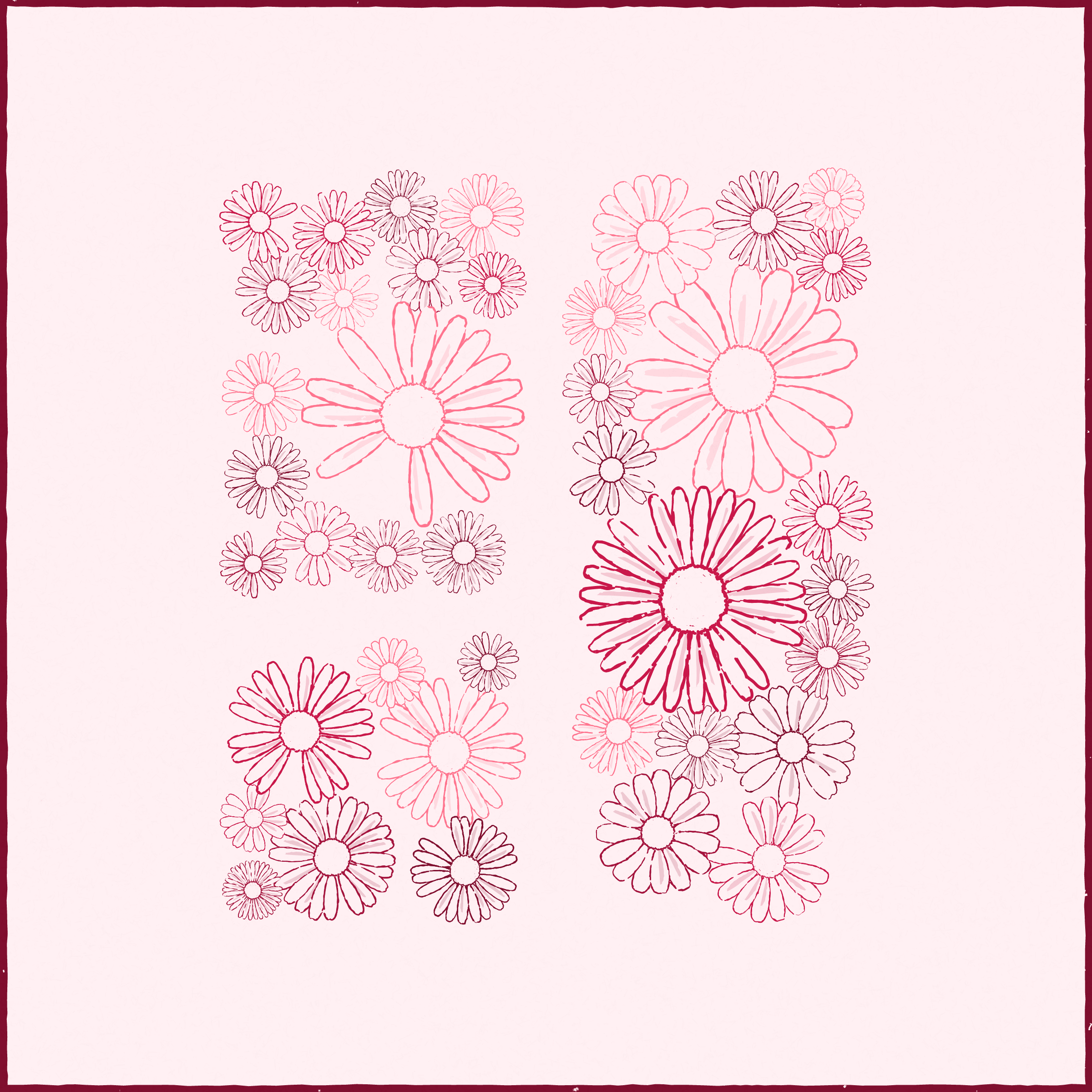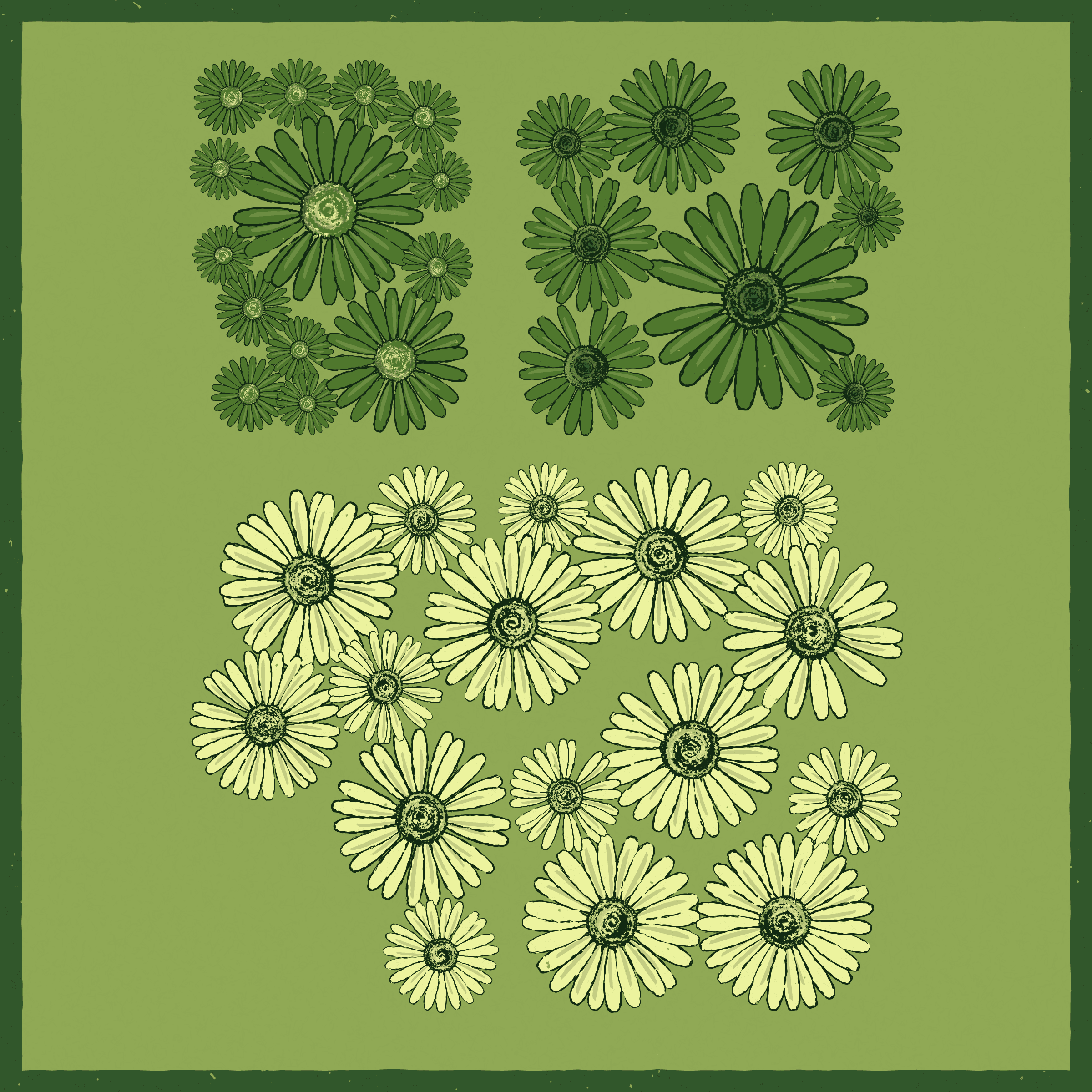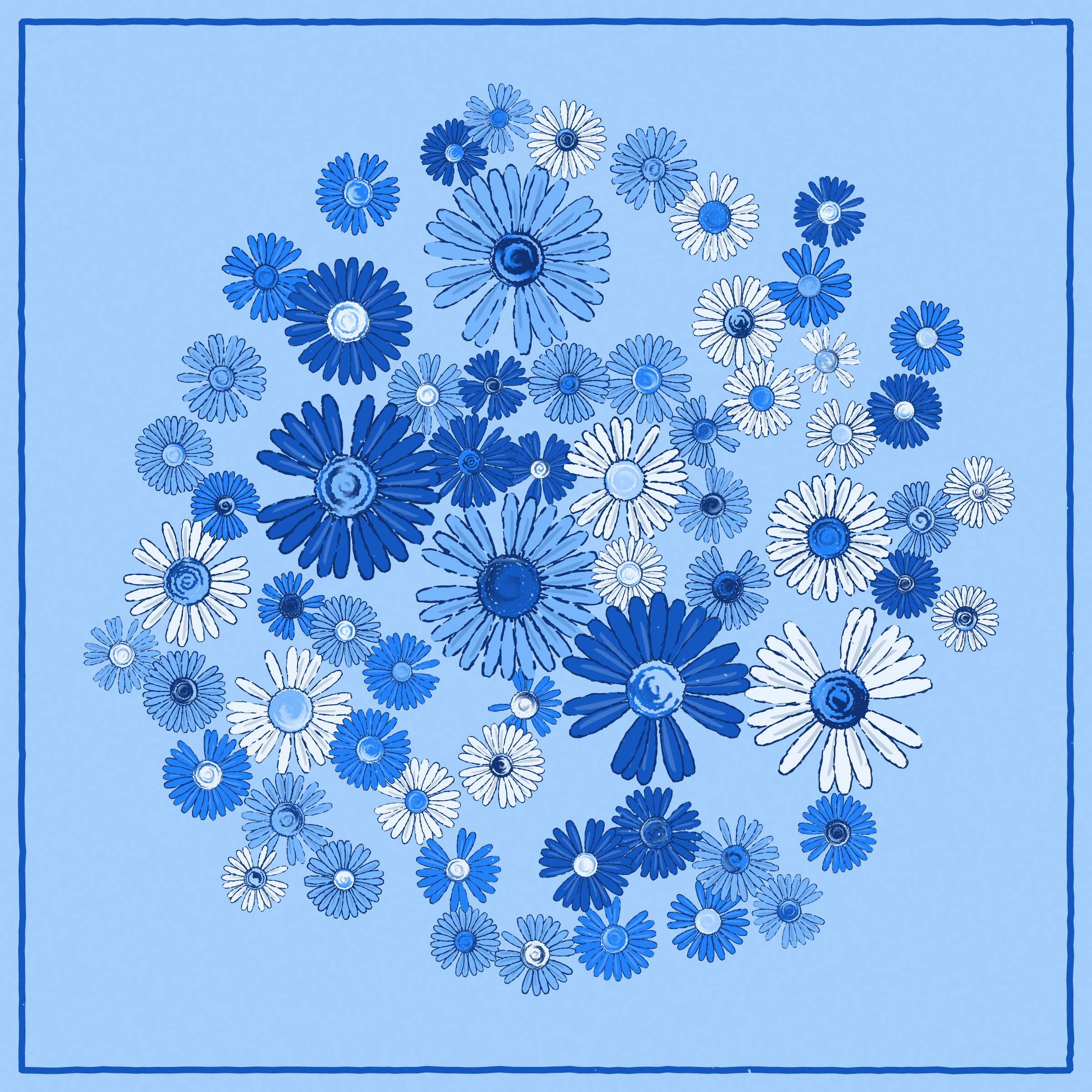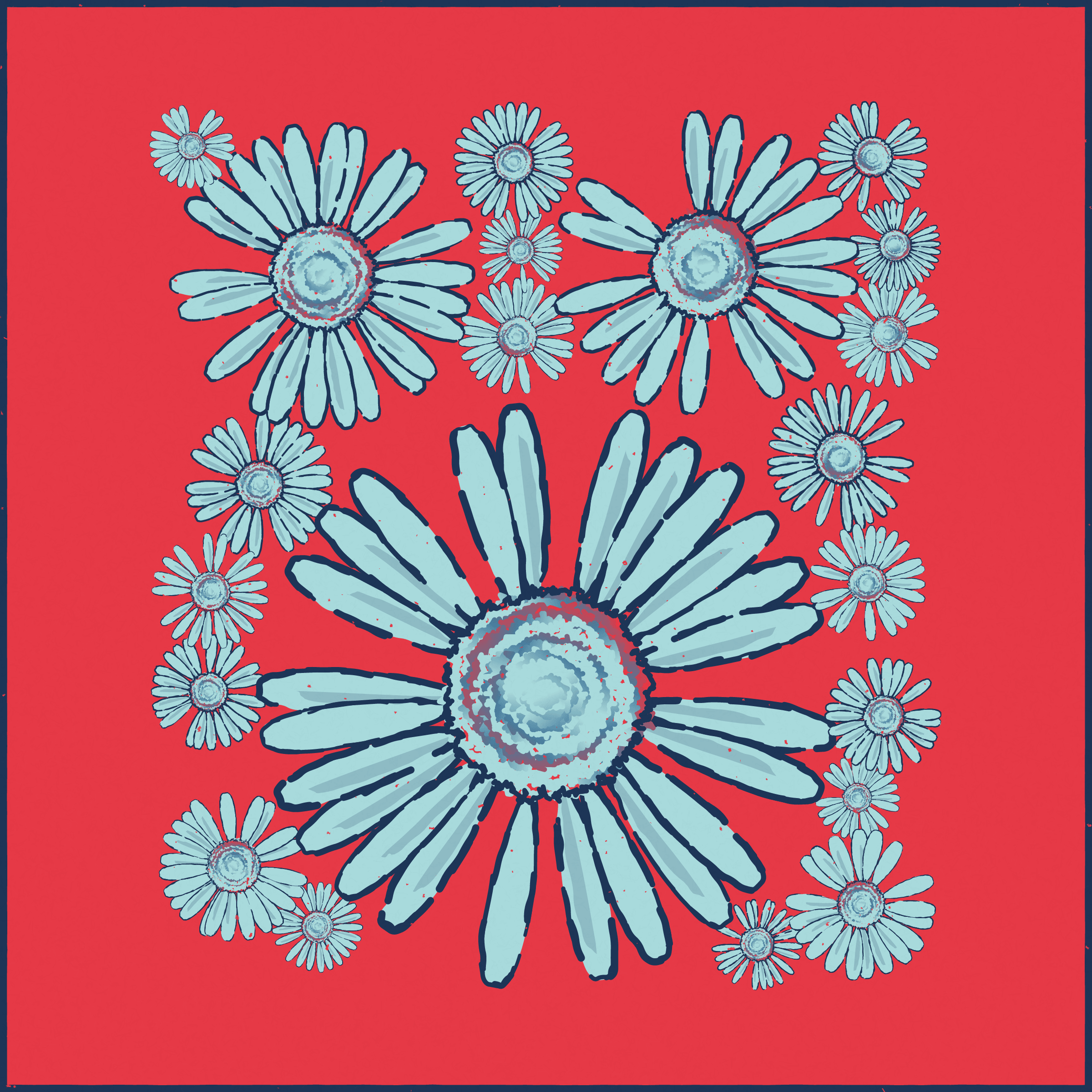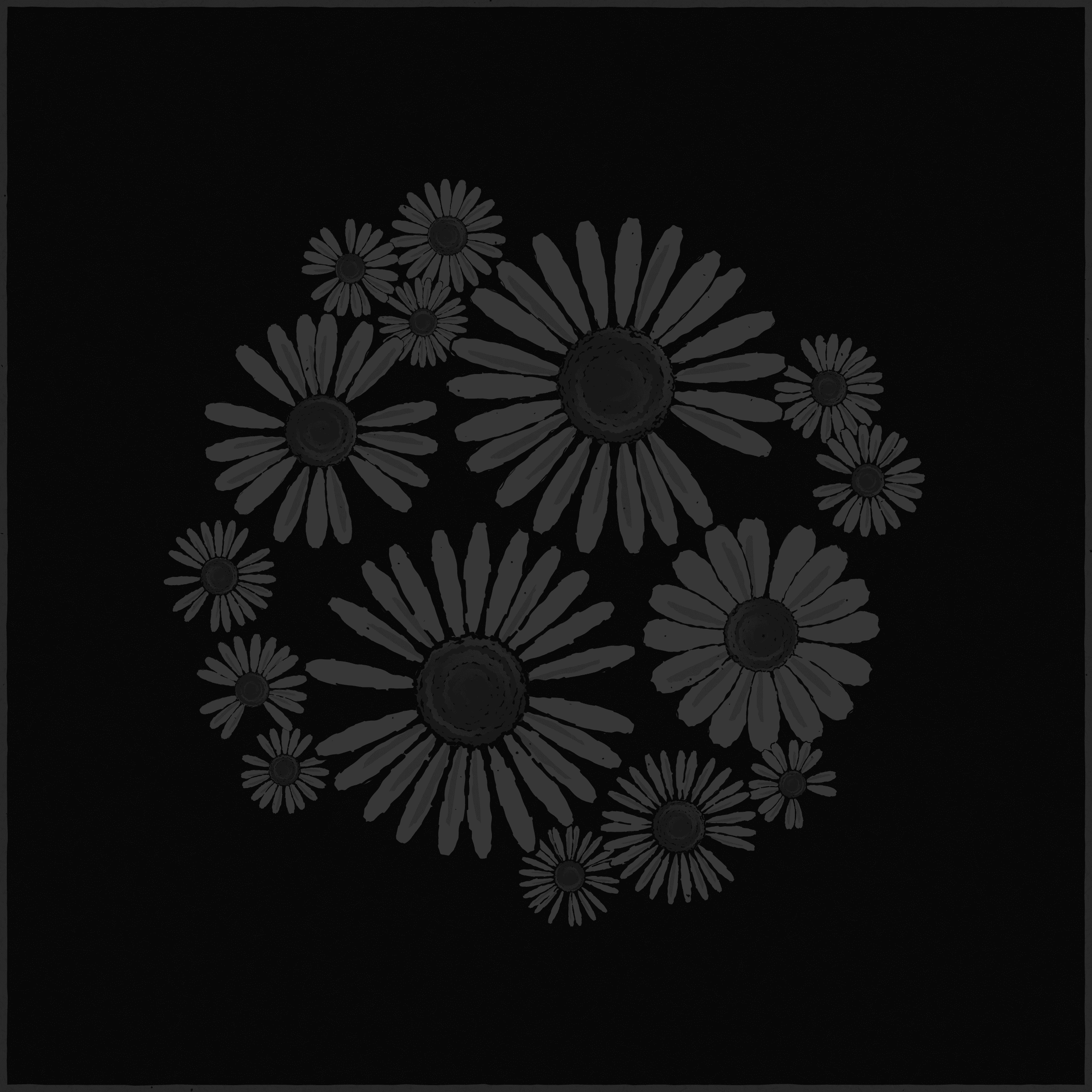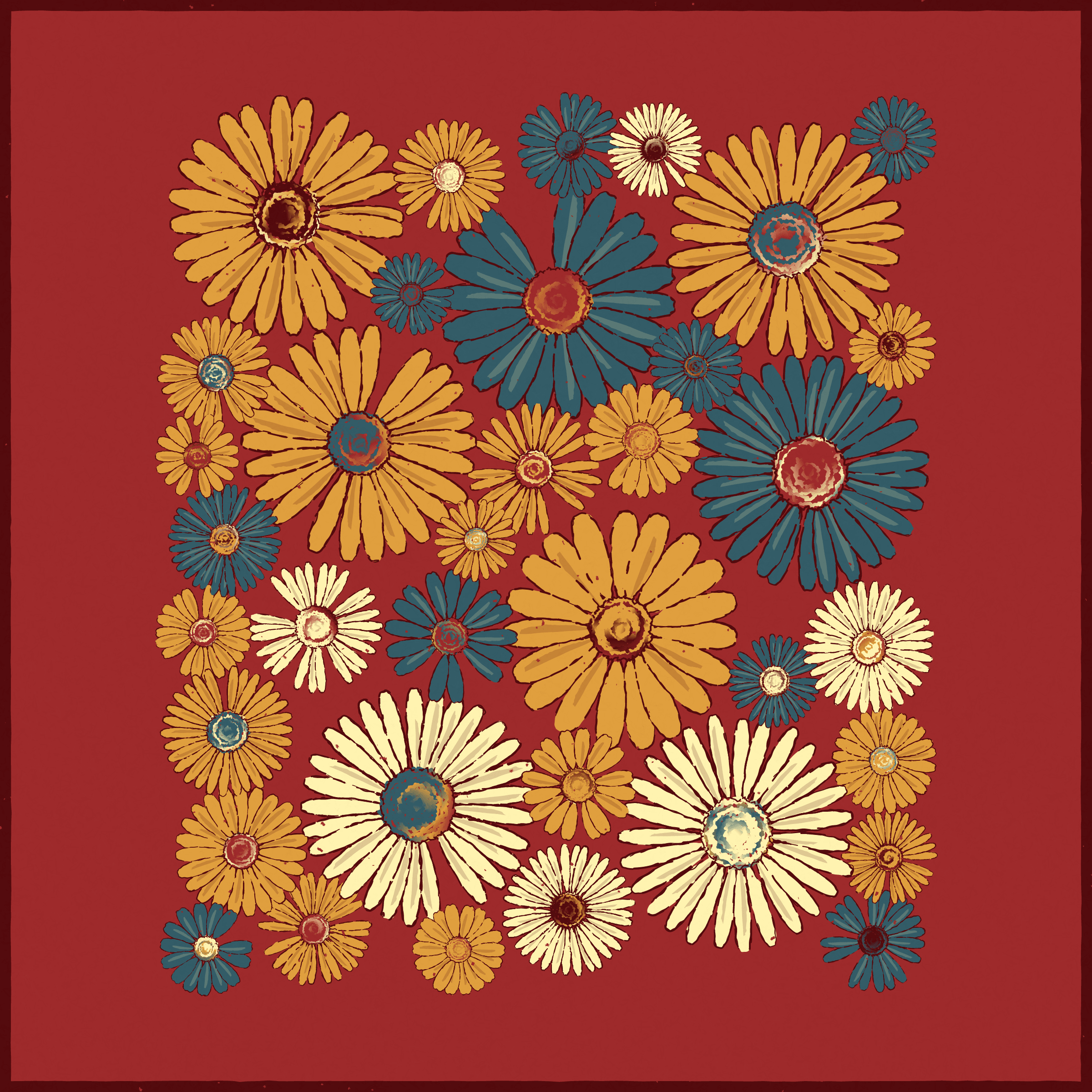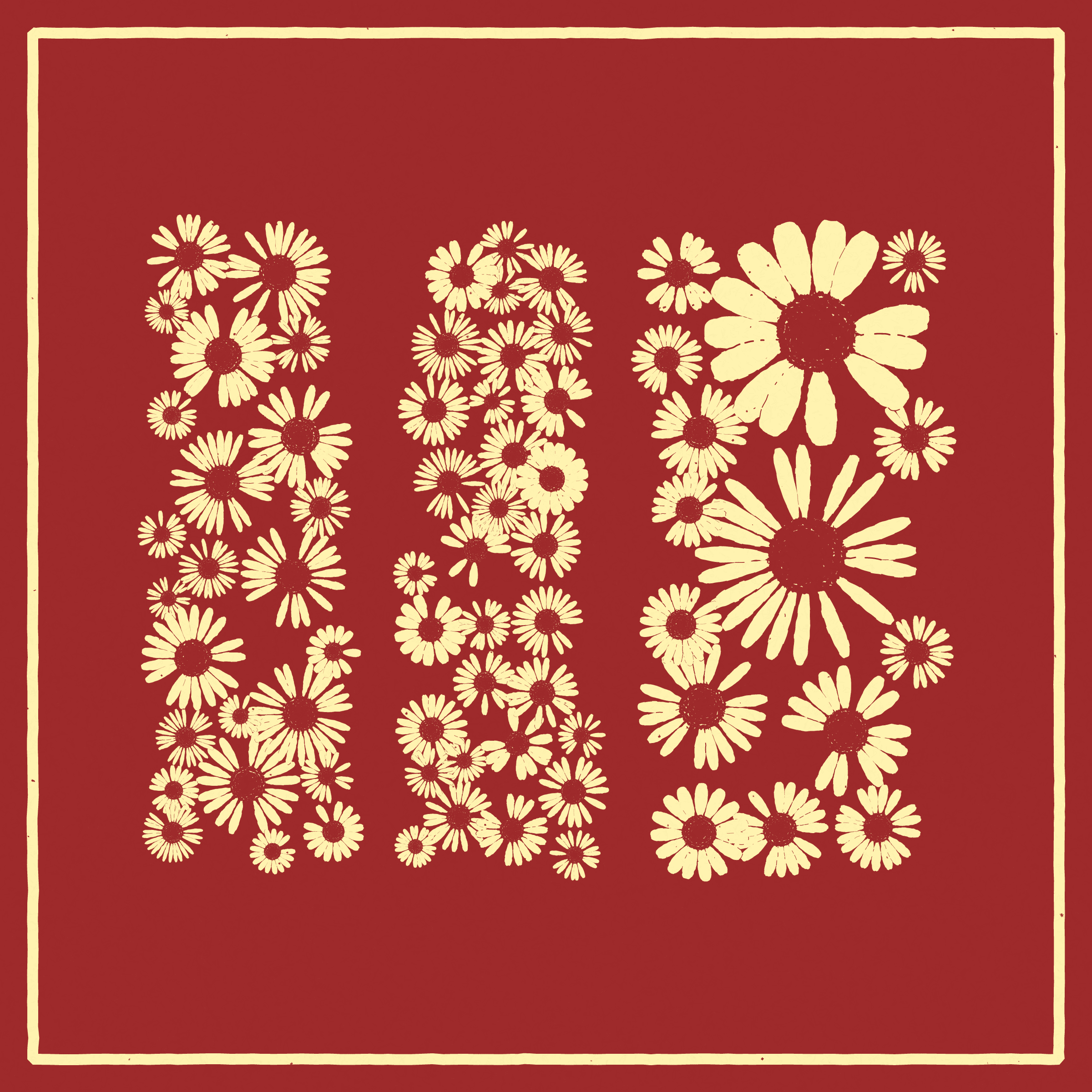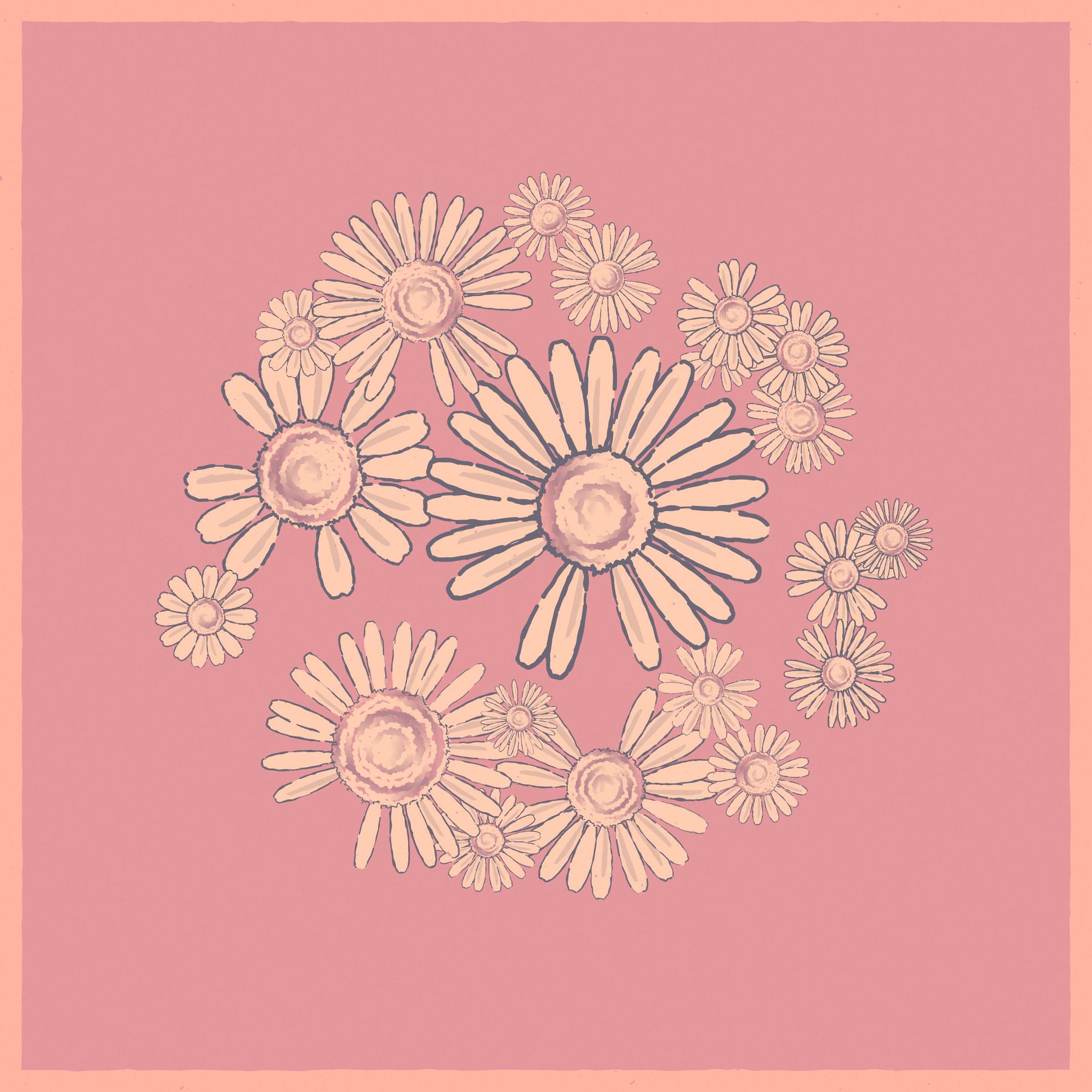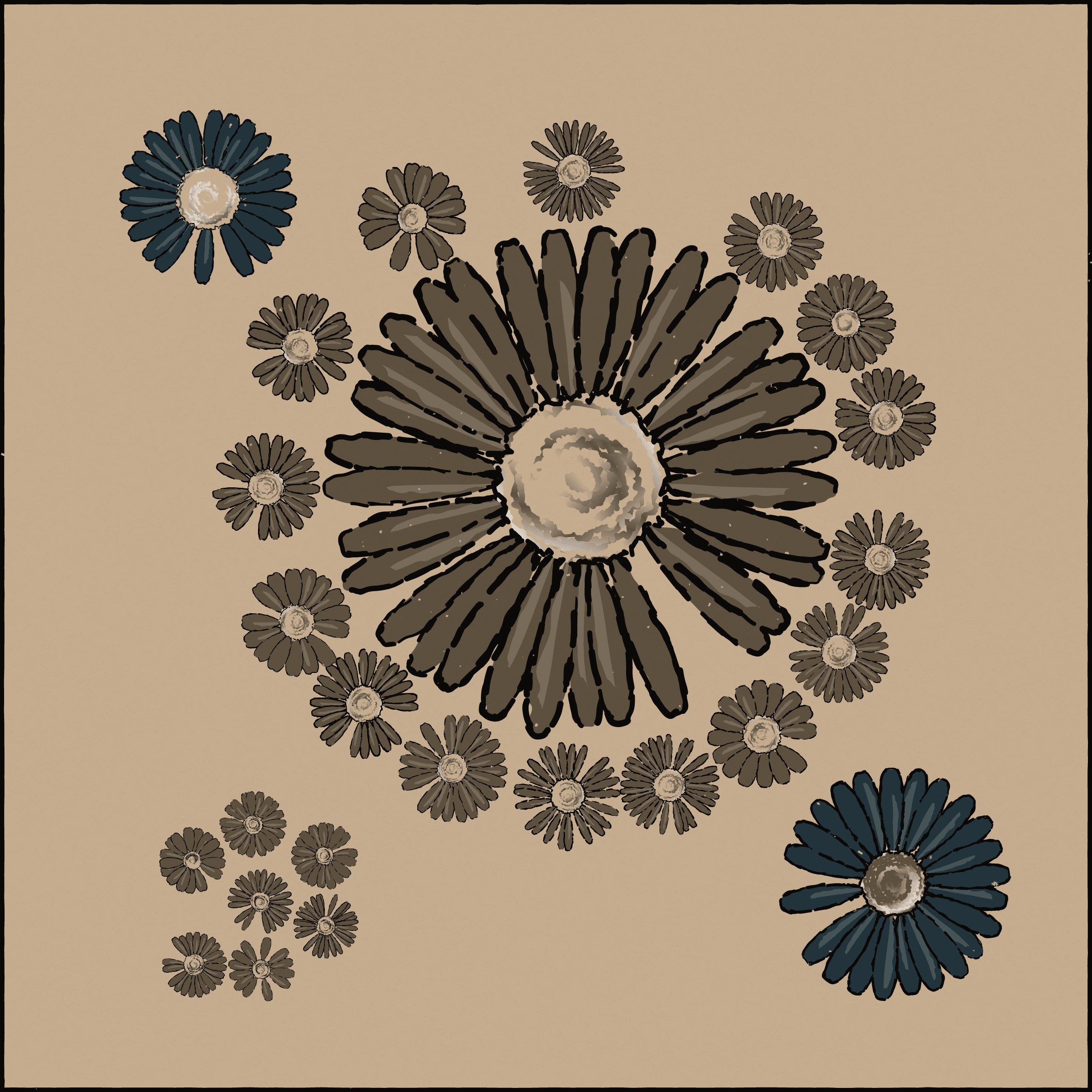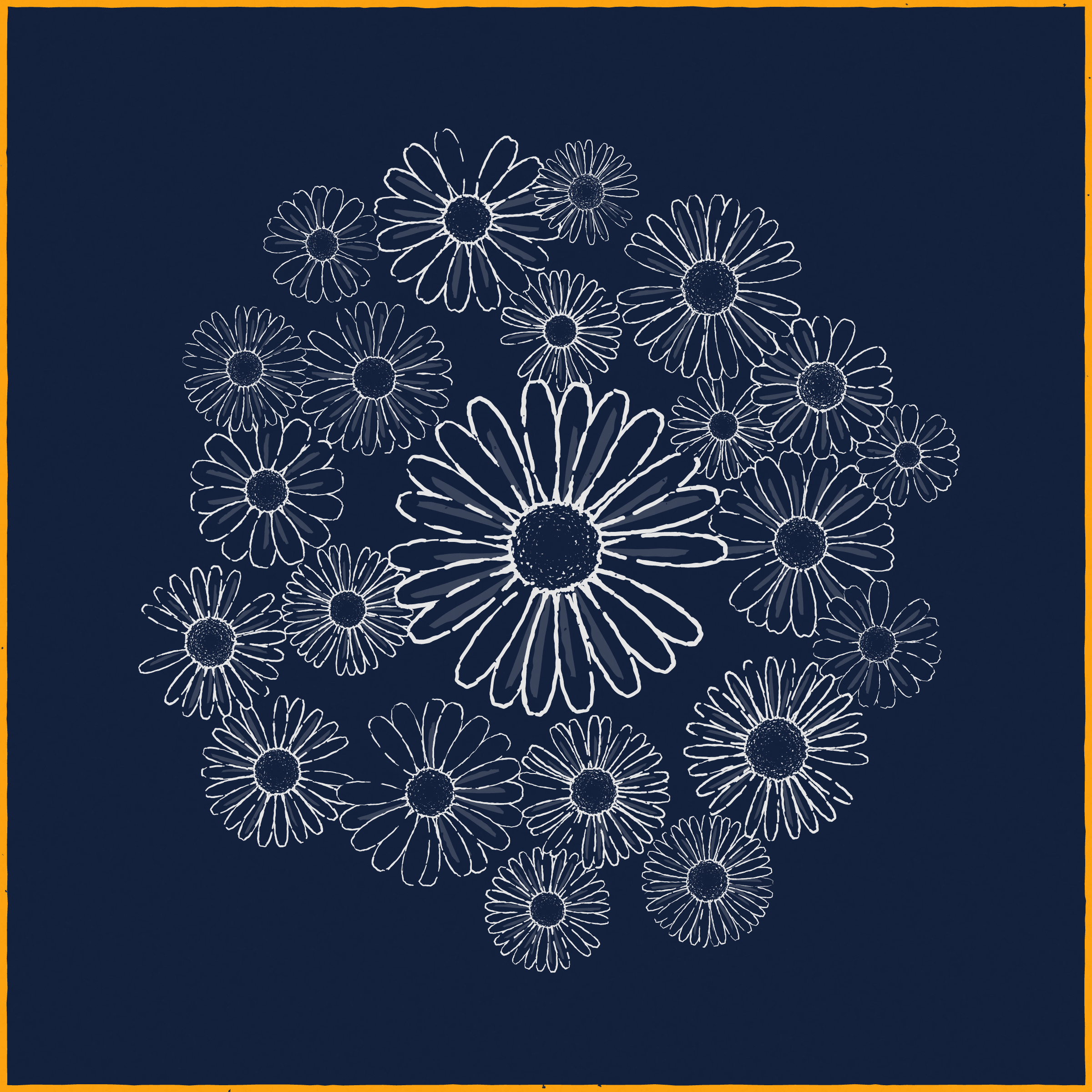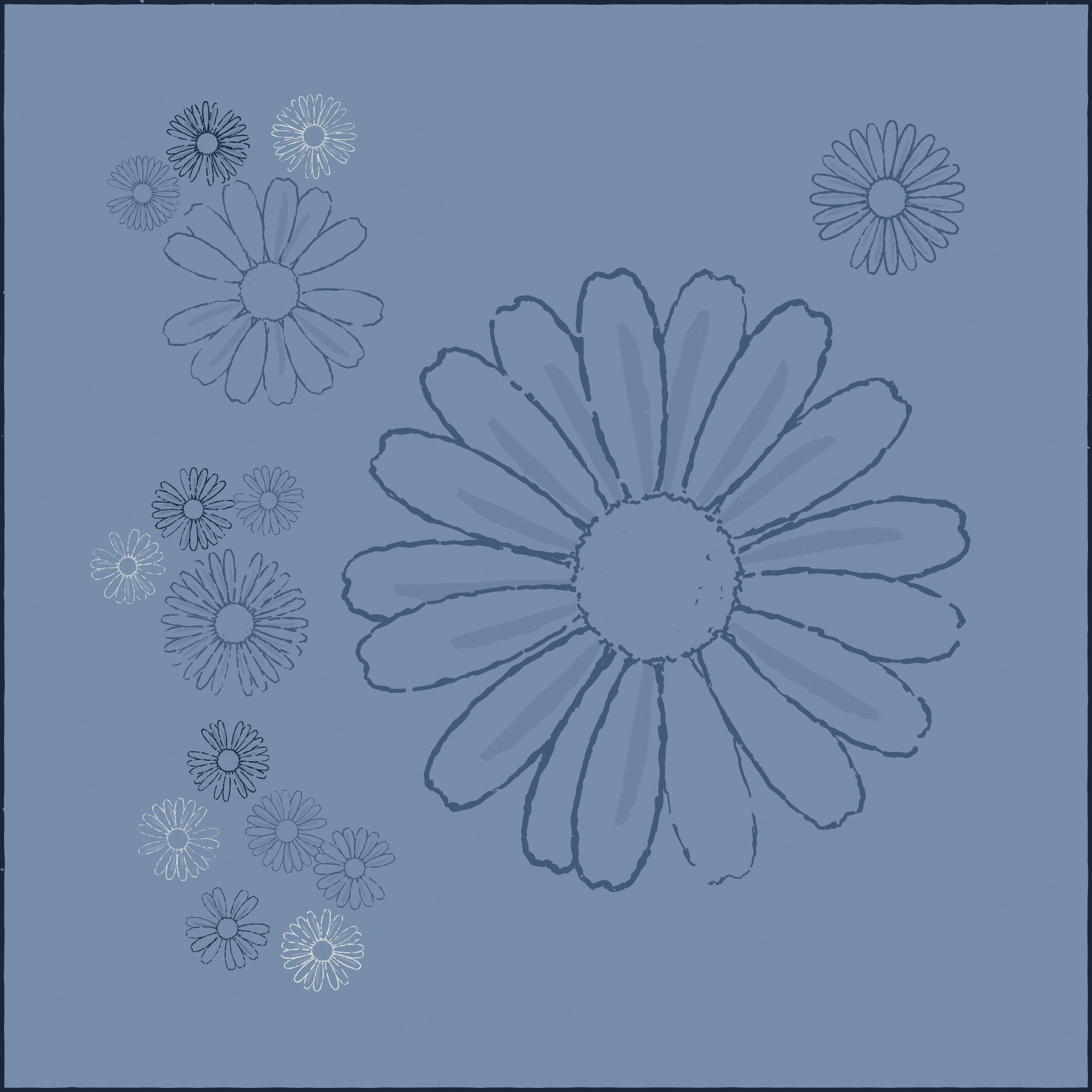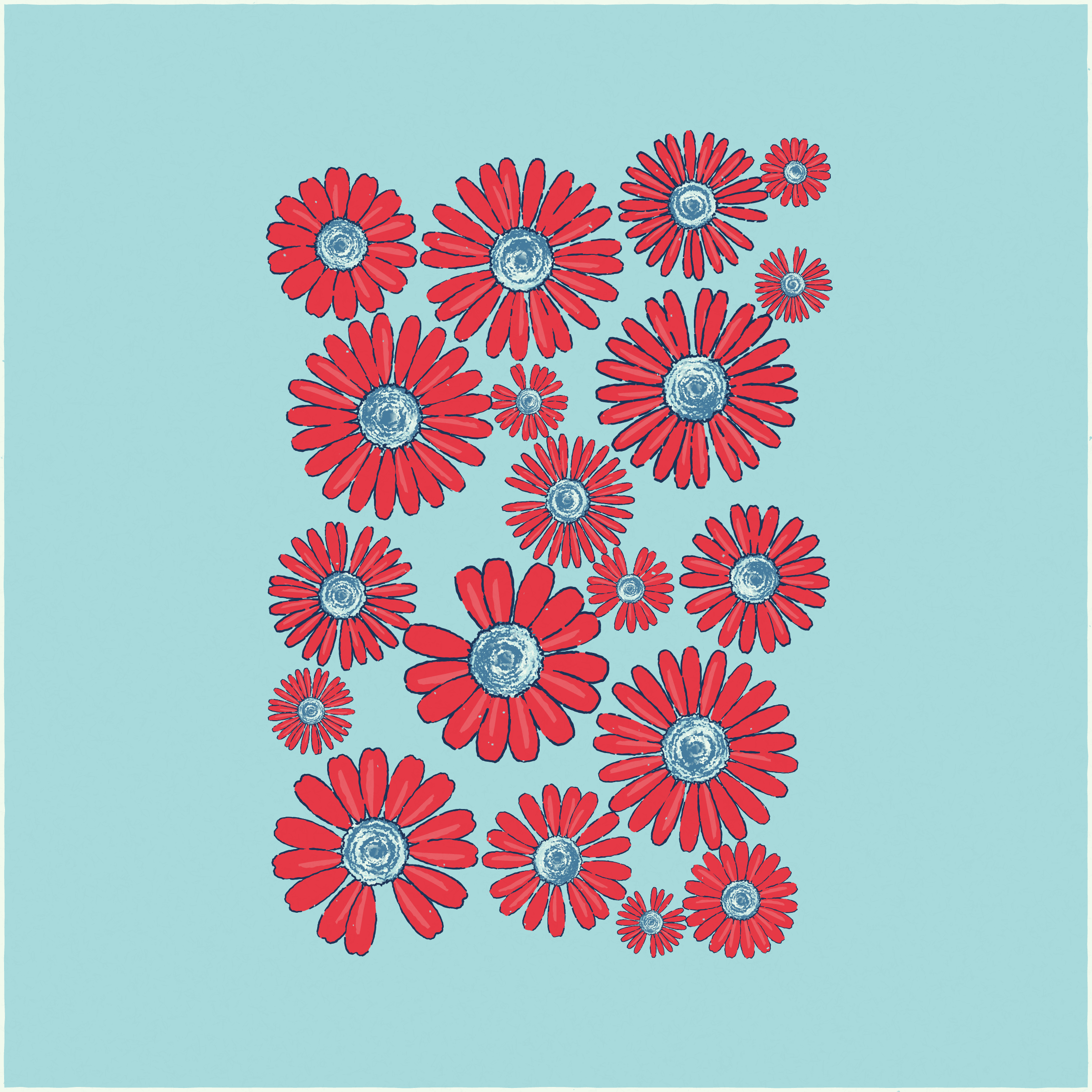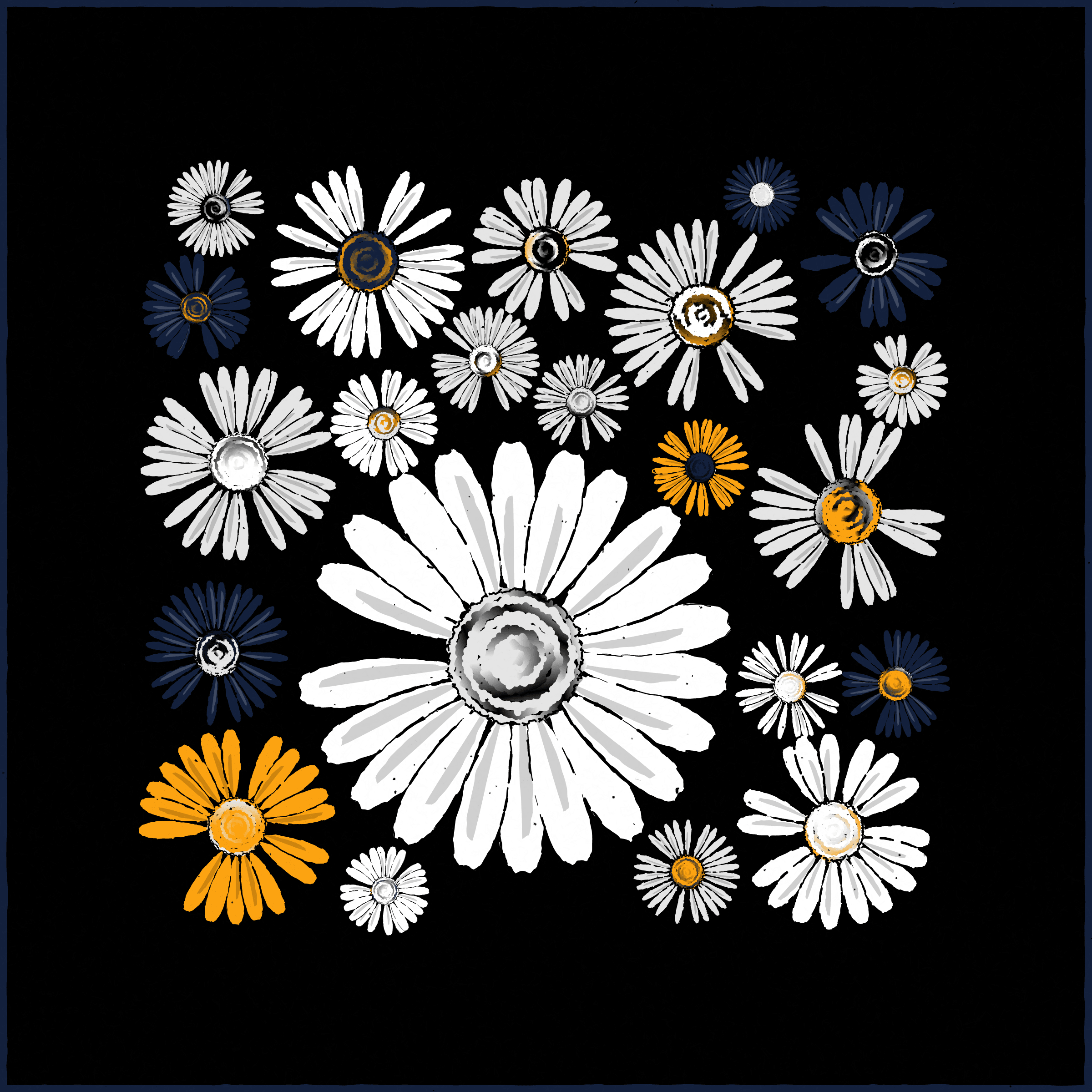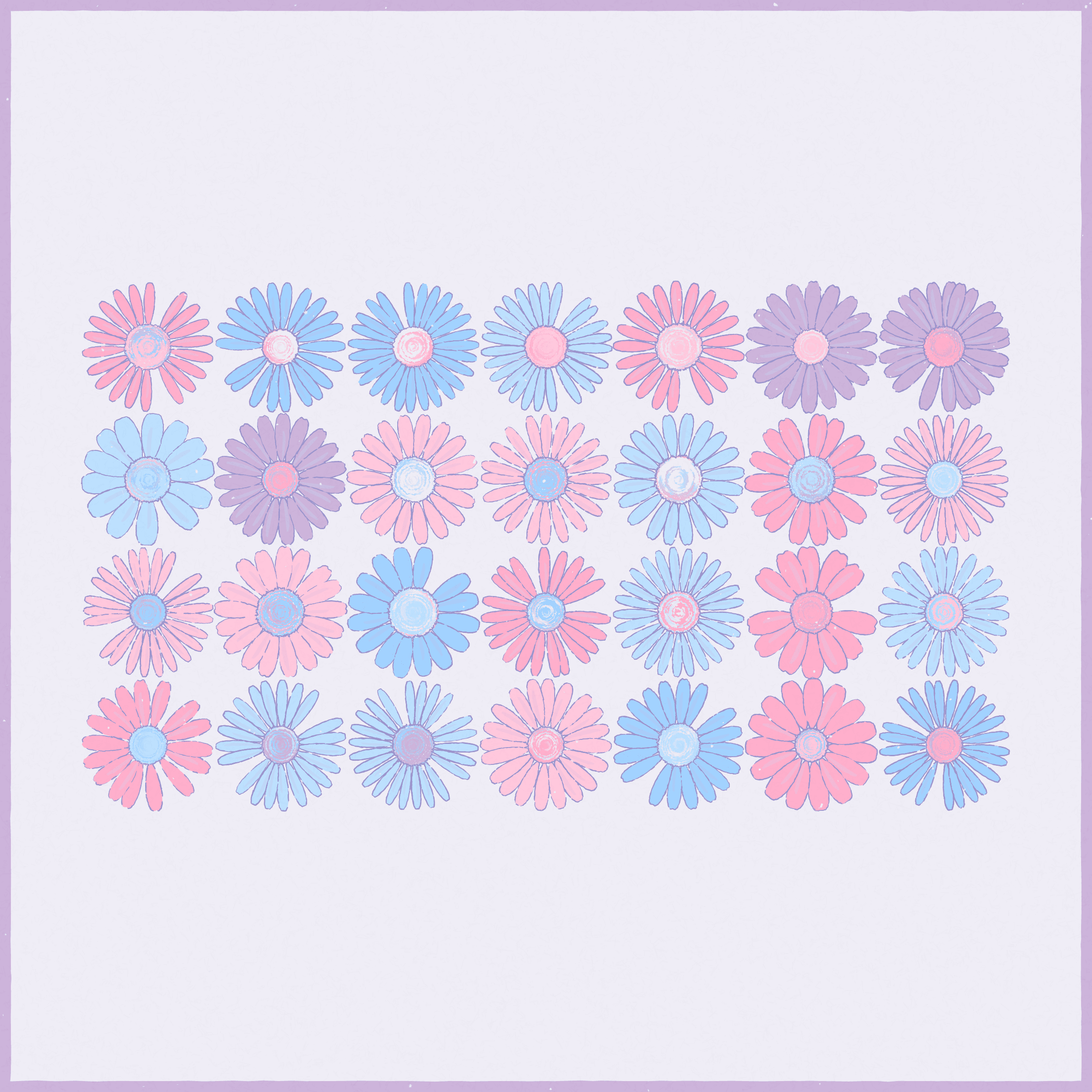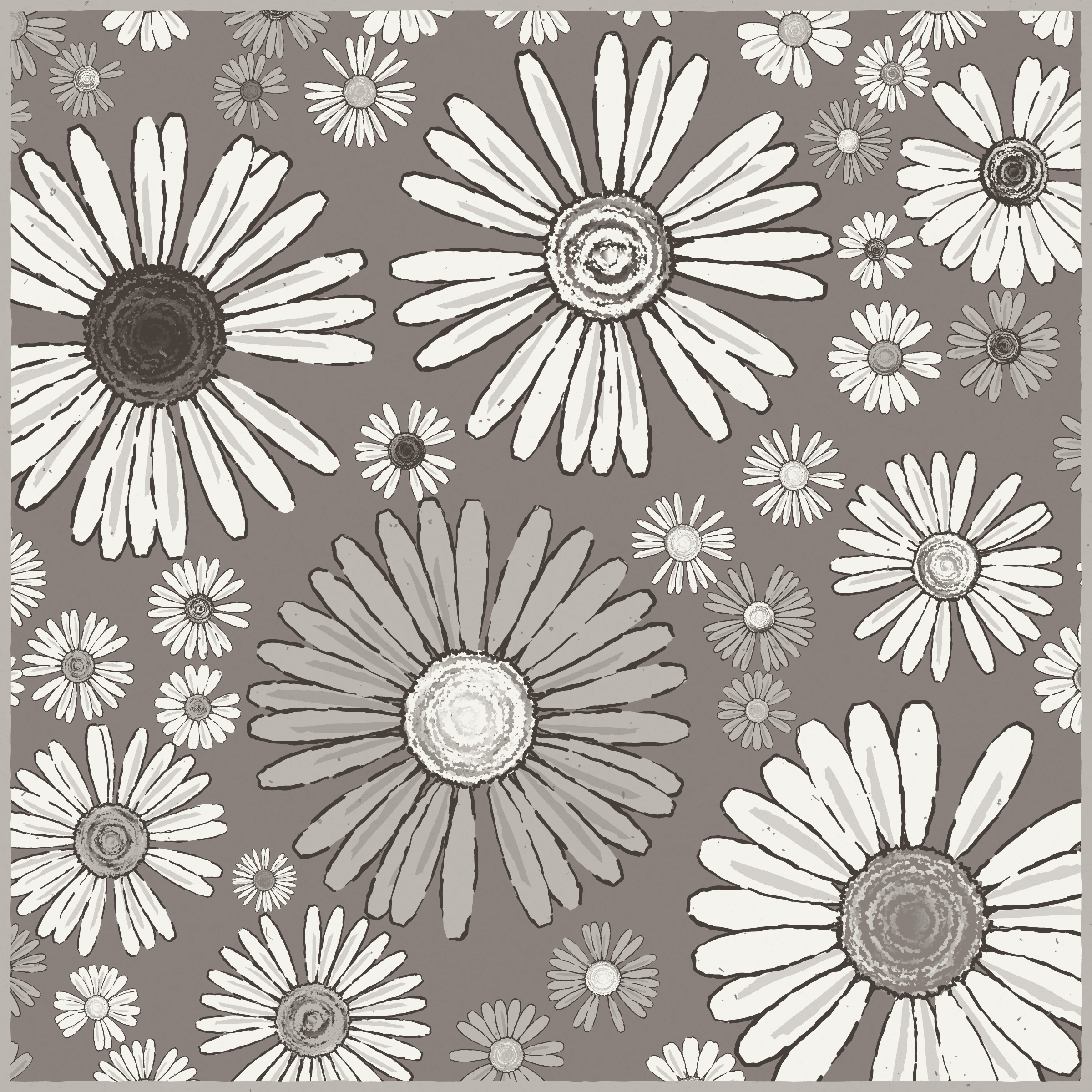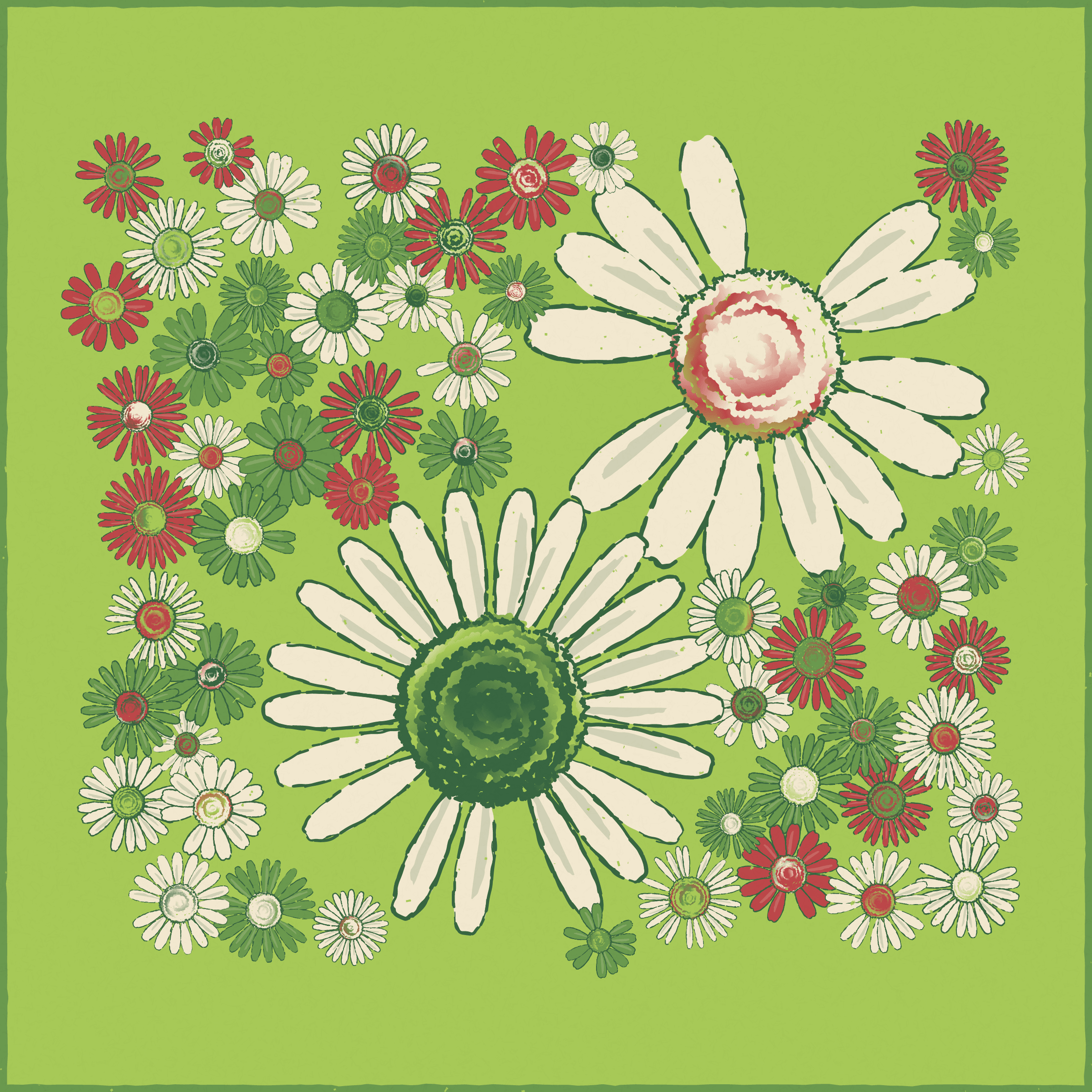 Art Blocks Presents
Daisies
Natthakit Susanthitanon (NSmag)
Works
Recently listed
About Daisies
Daisies is a generative doodling system that draws the daisy flower shapes over and over again. The daisy doodles, with this new medium, have been changed from unconsciously drawn by hand on the paper to randomly drawn by machine on the screen.
This project is also my personal reminder of my first time making art with code when I created a simple flower shape using a circle and ellipses. Now that shape has evolved and becomes the main subject of my first on-chain generative art....
Past releases
Set price on Jun 1, 2022 4:00 PM UTC
200 works released
About the artist
Natthakit Susanthitanon (NSmag)
A generative artist based in Bangkok, Thailand.
Learn more