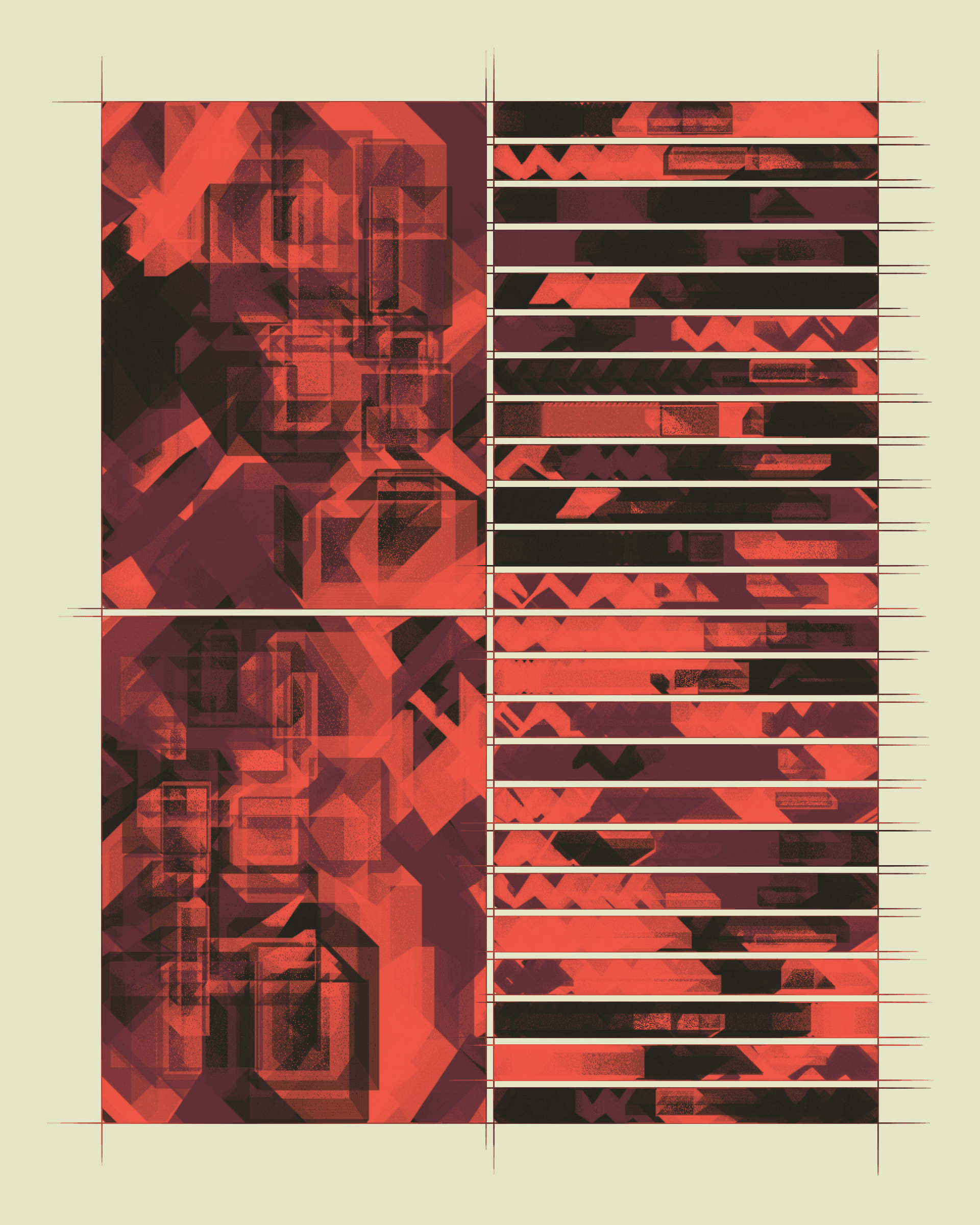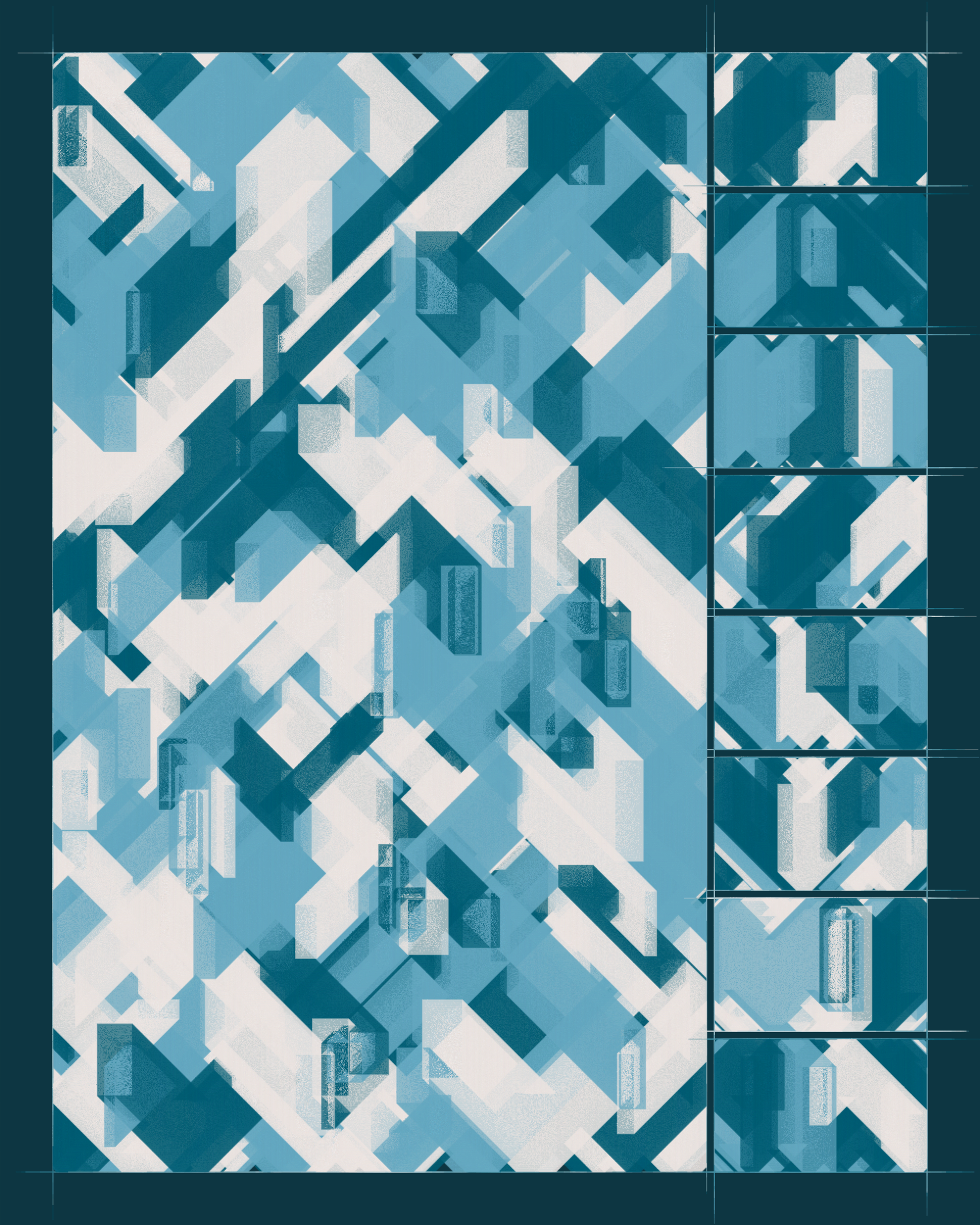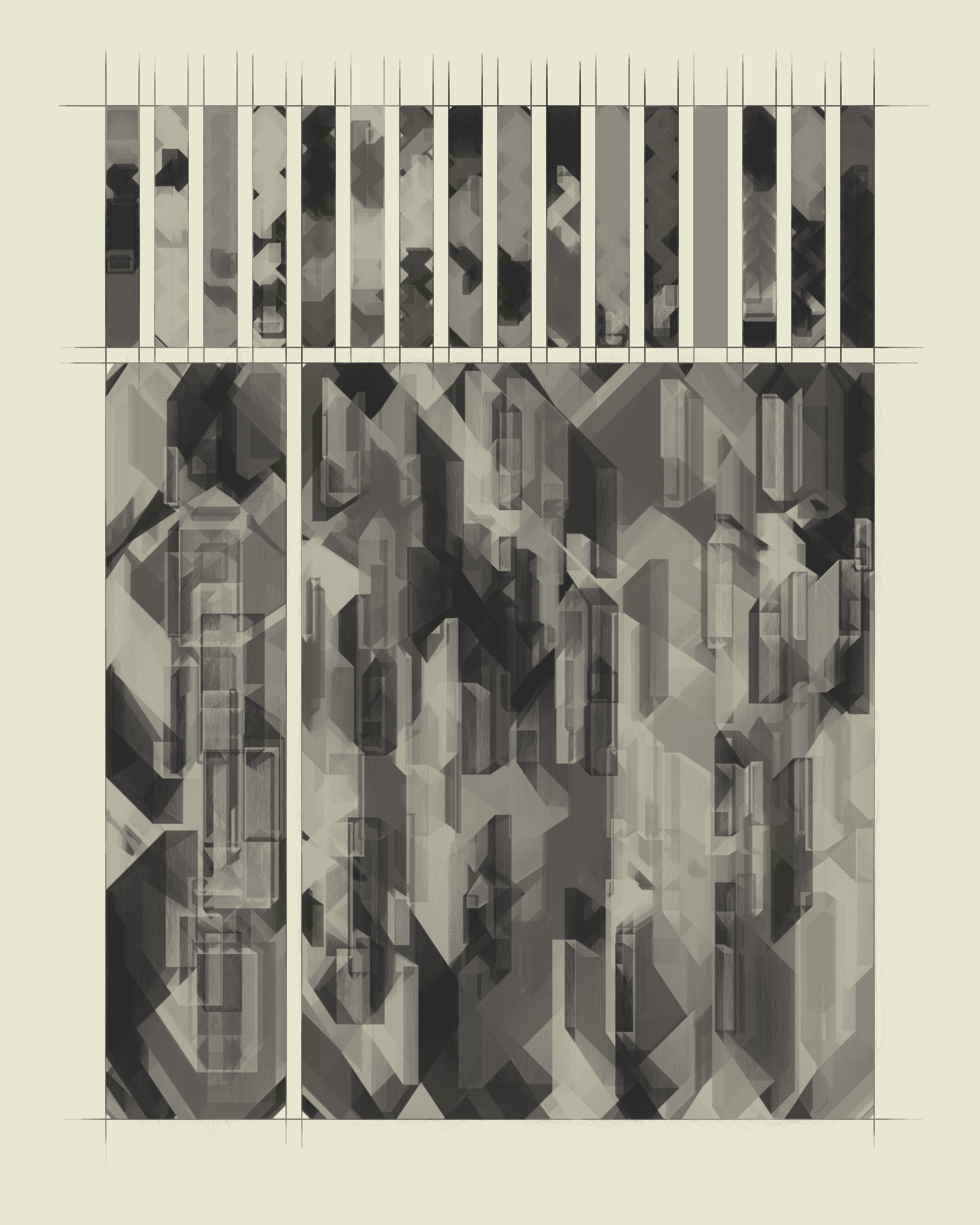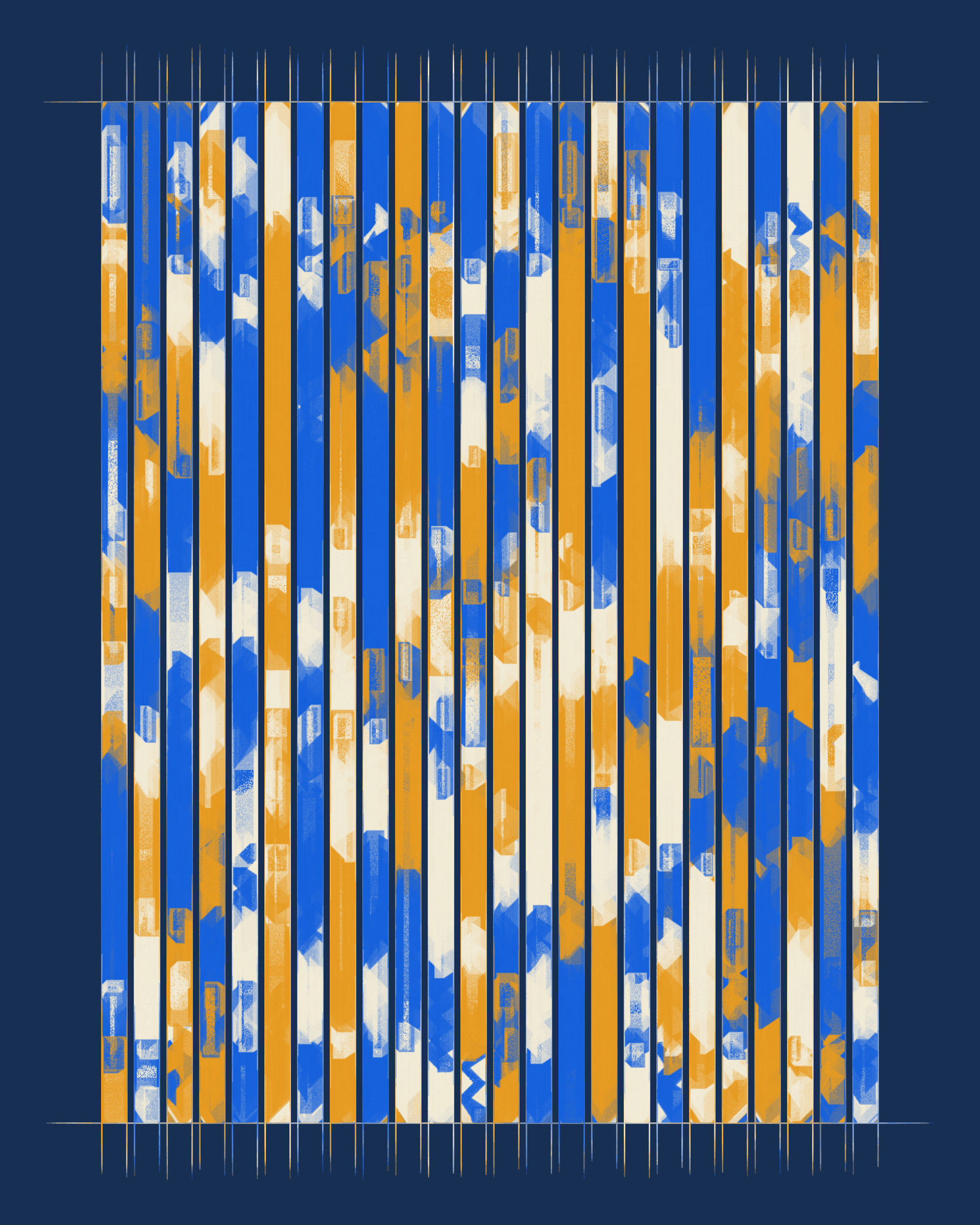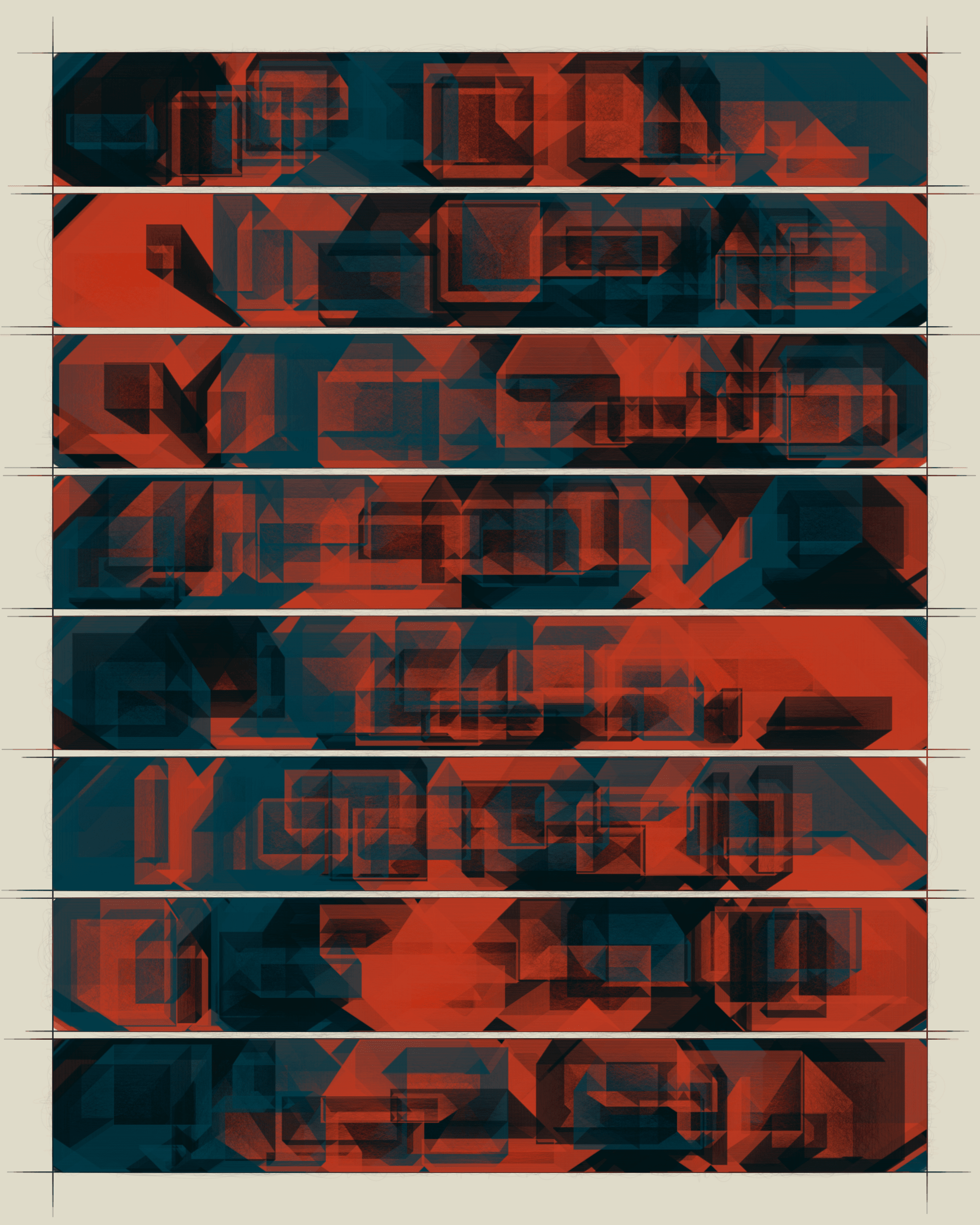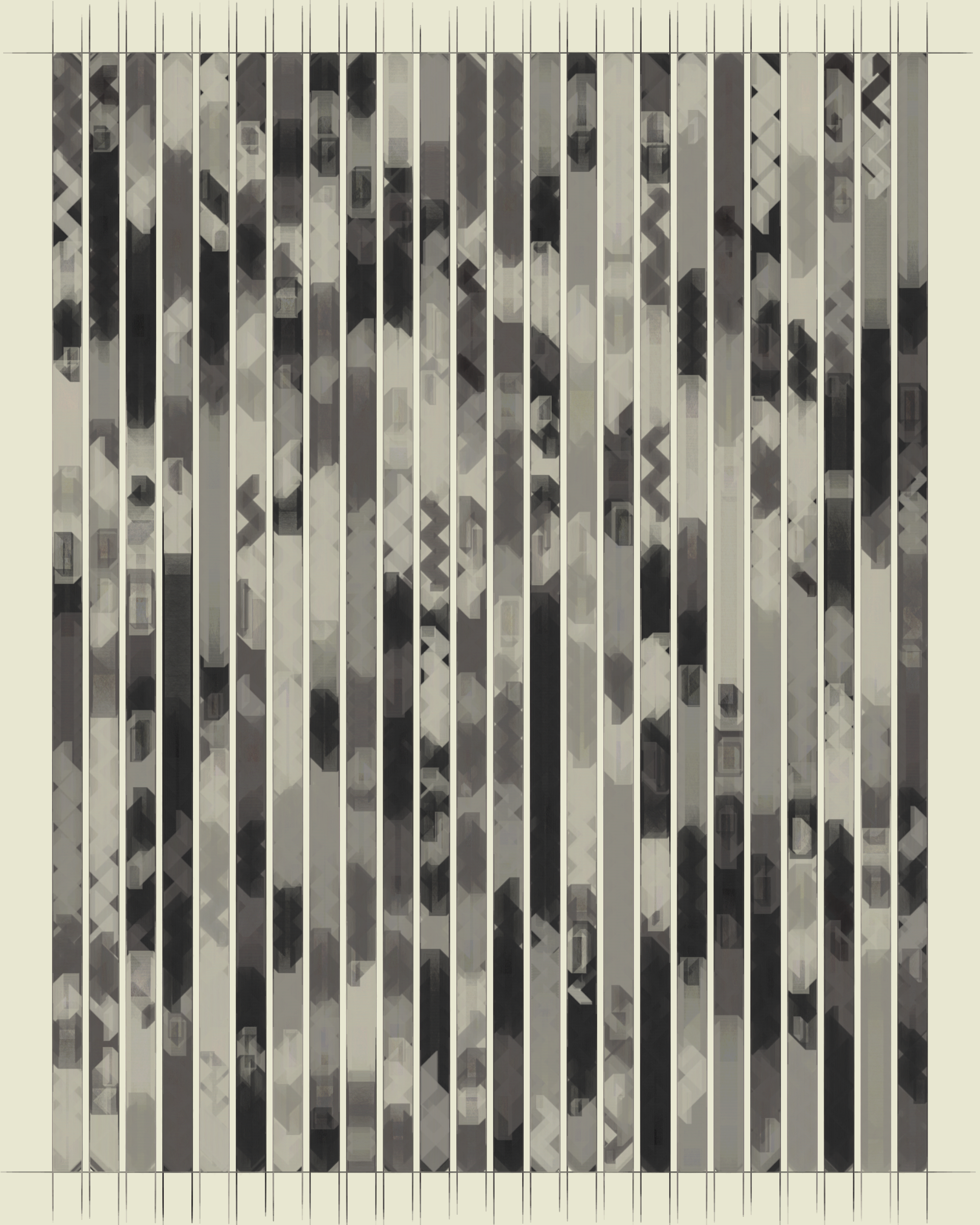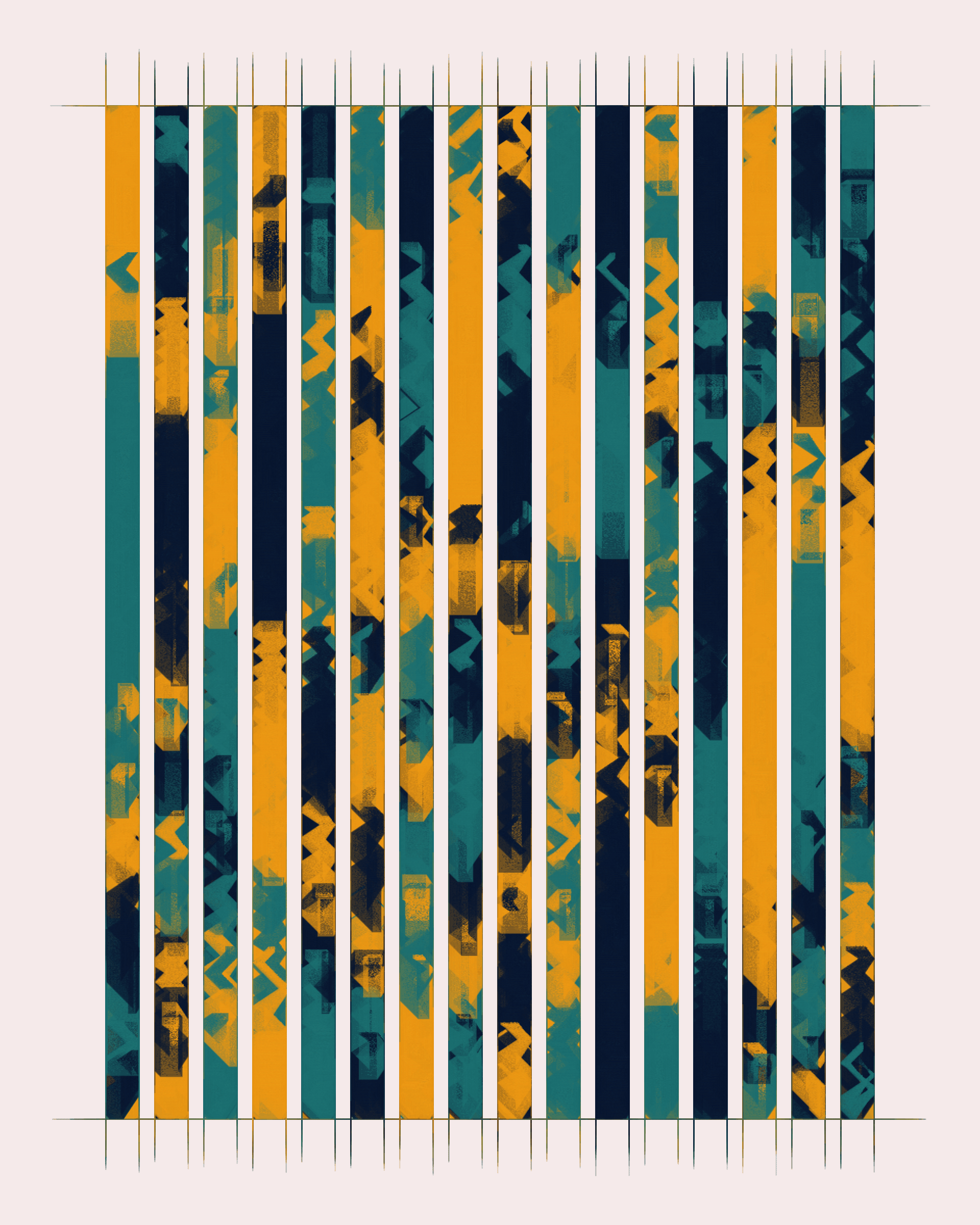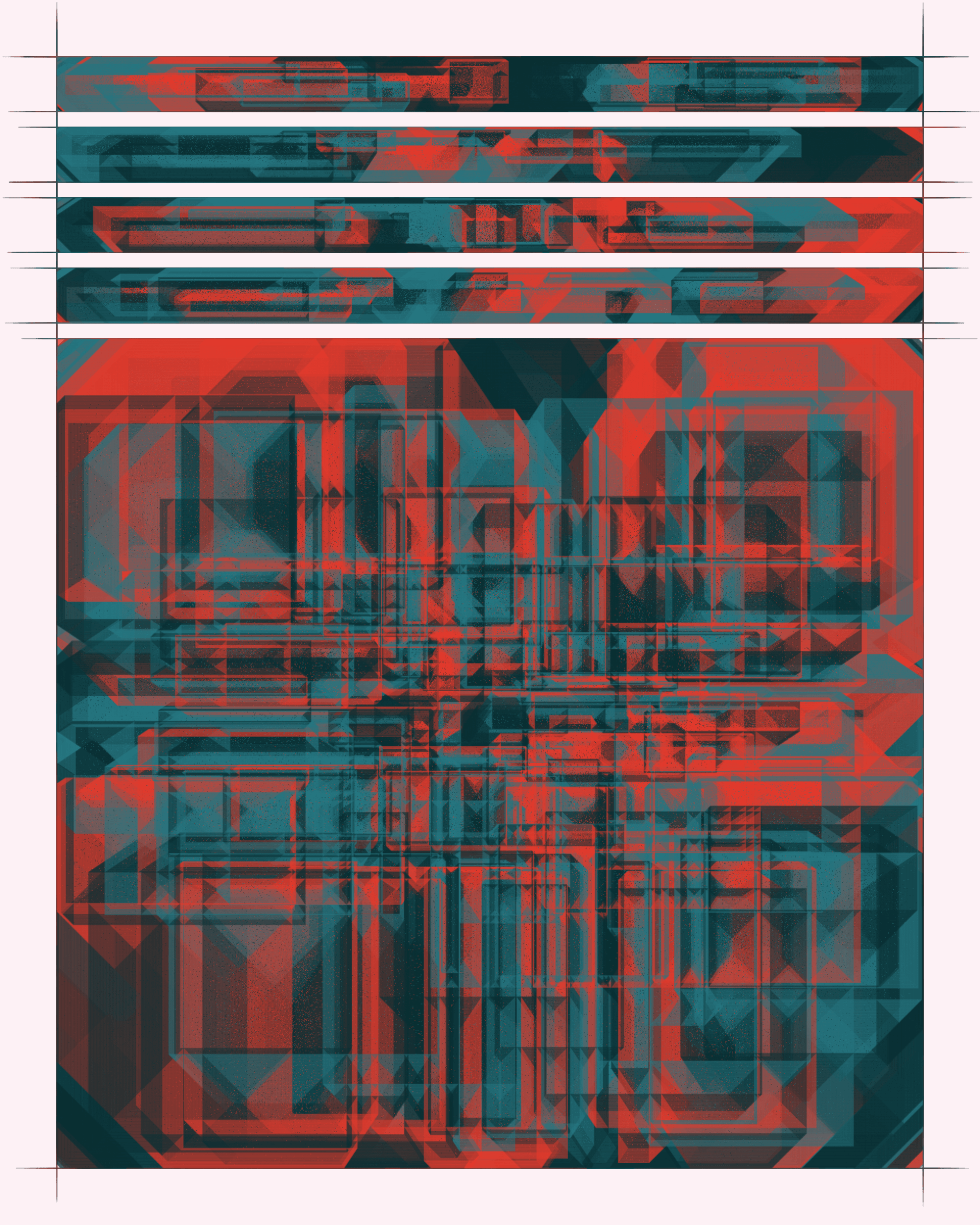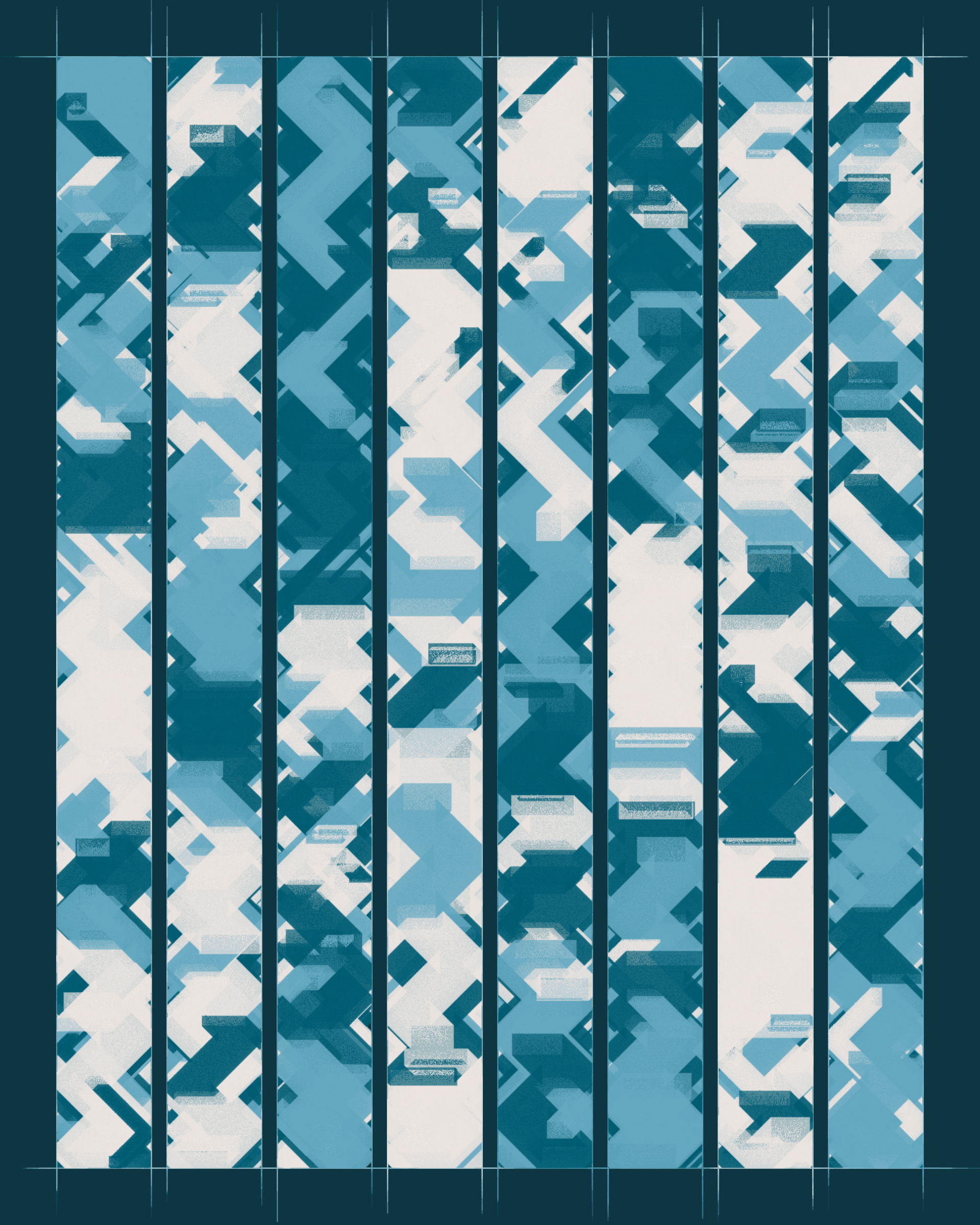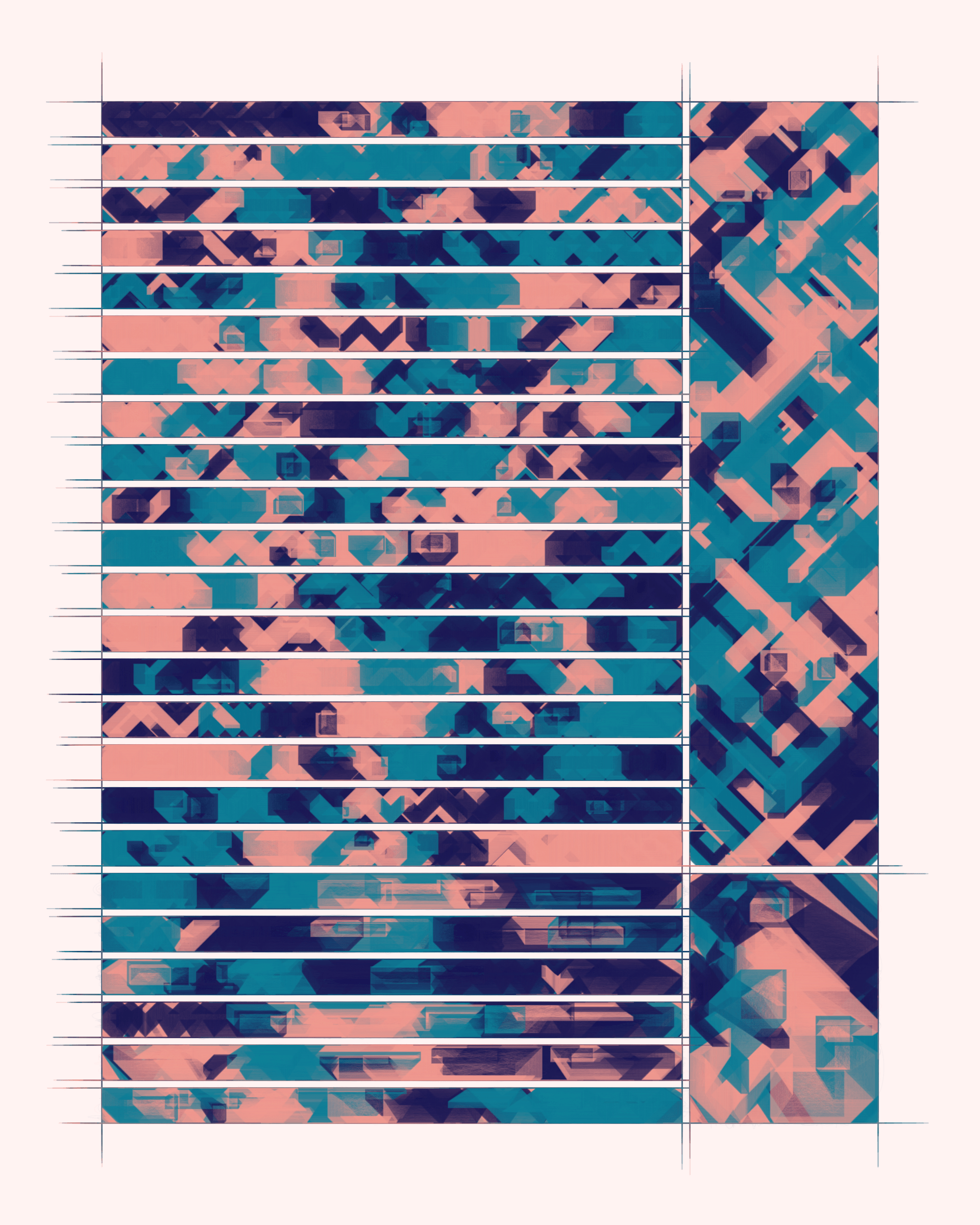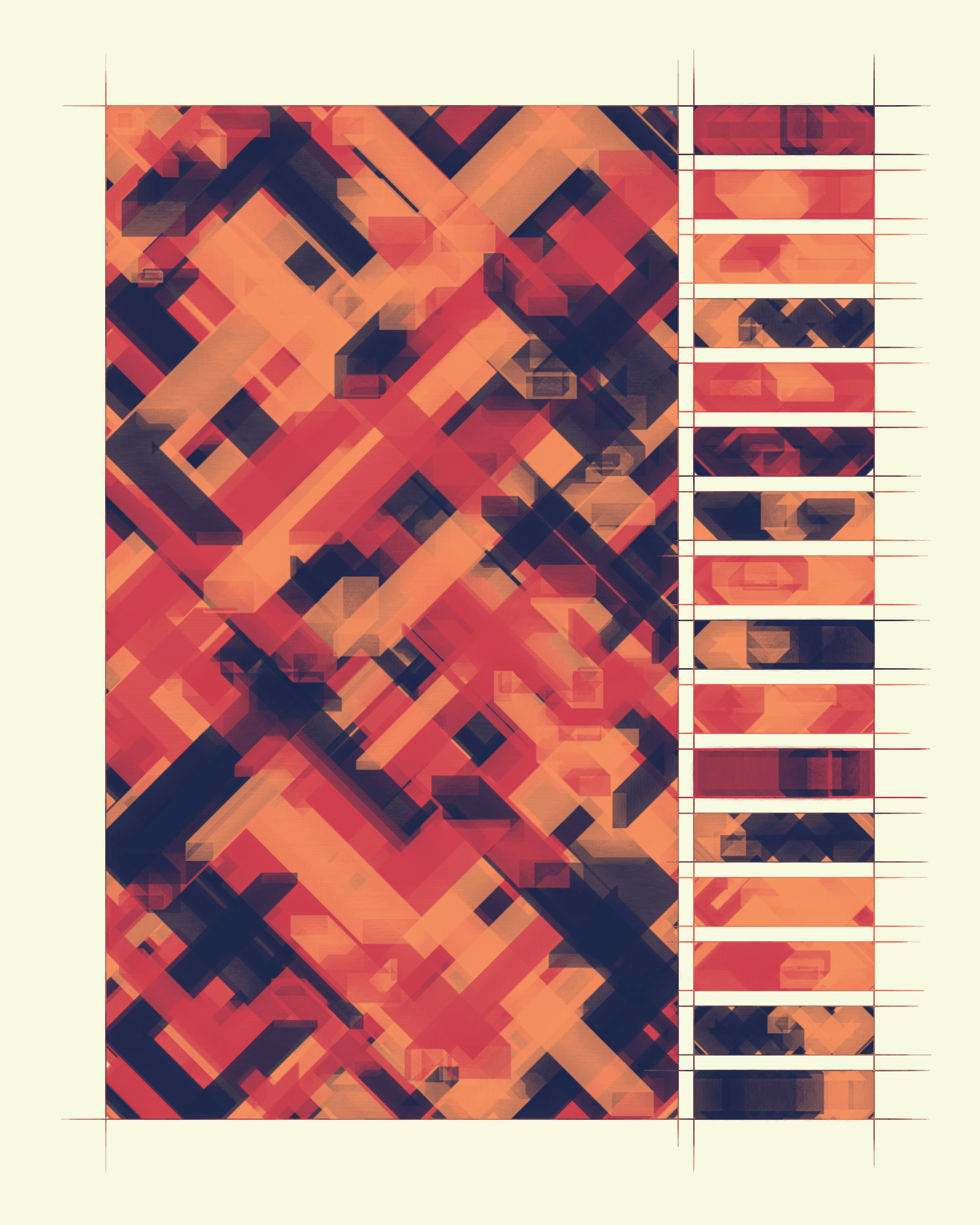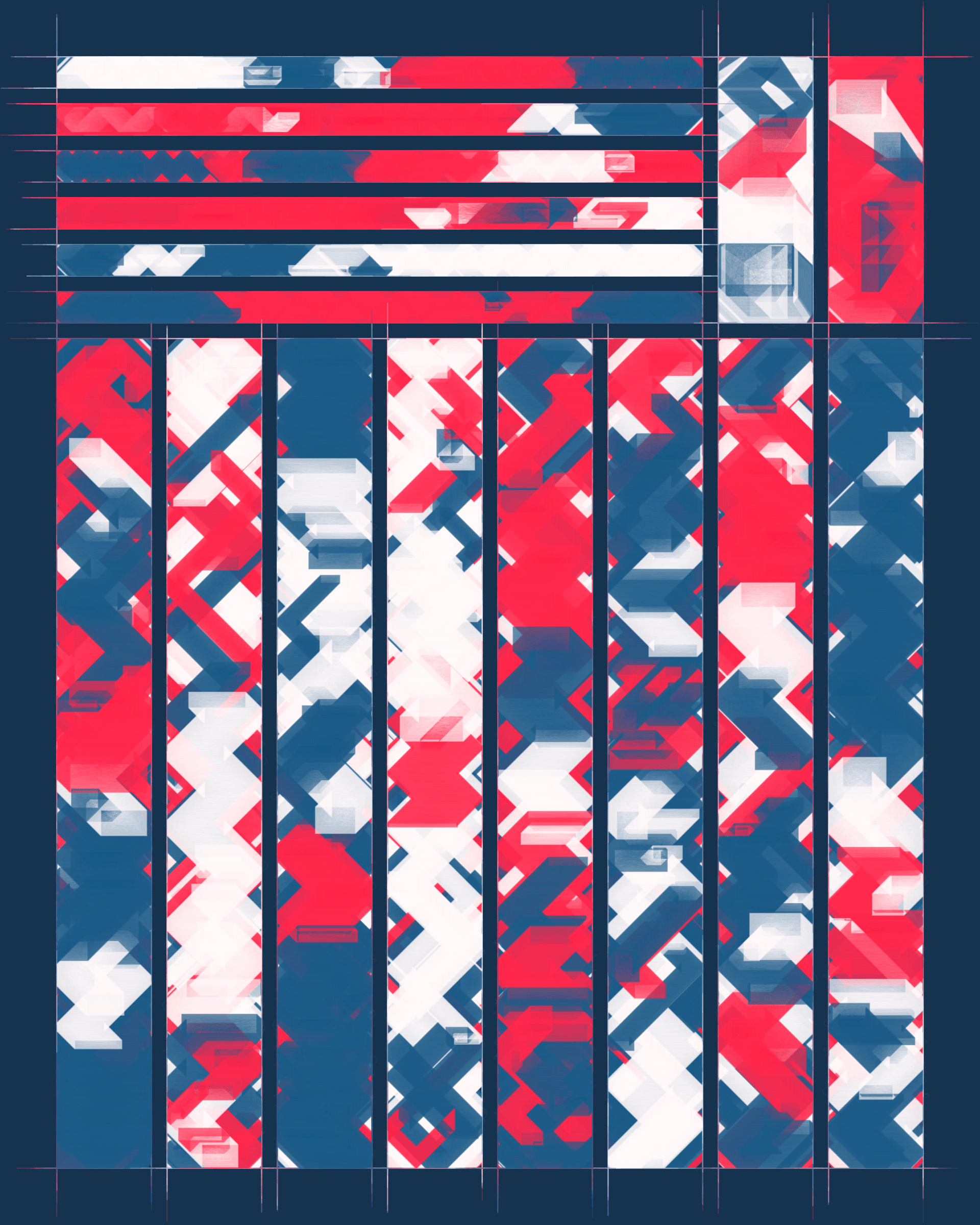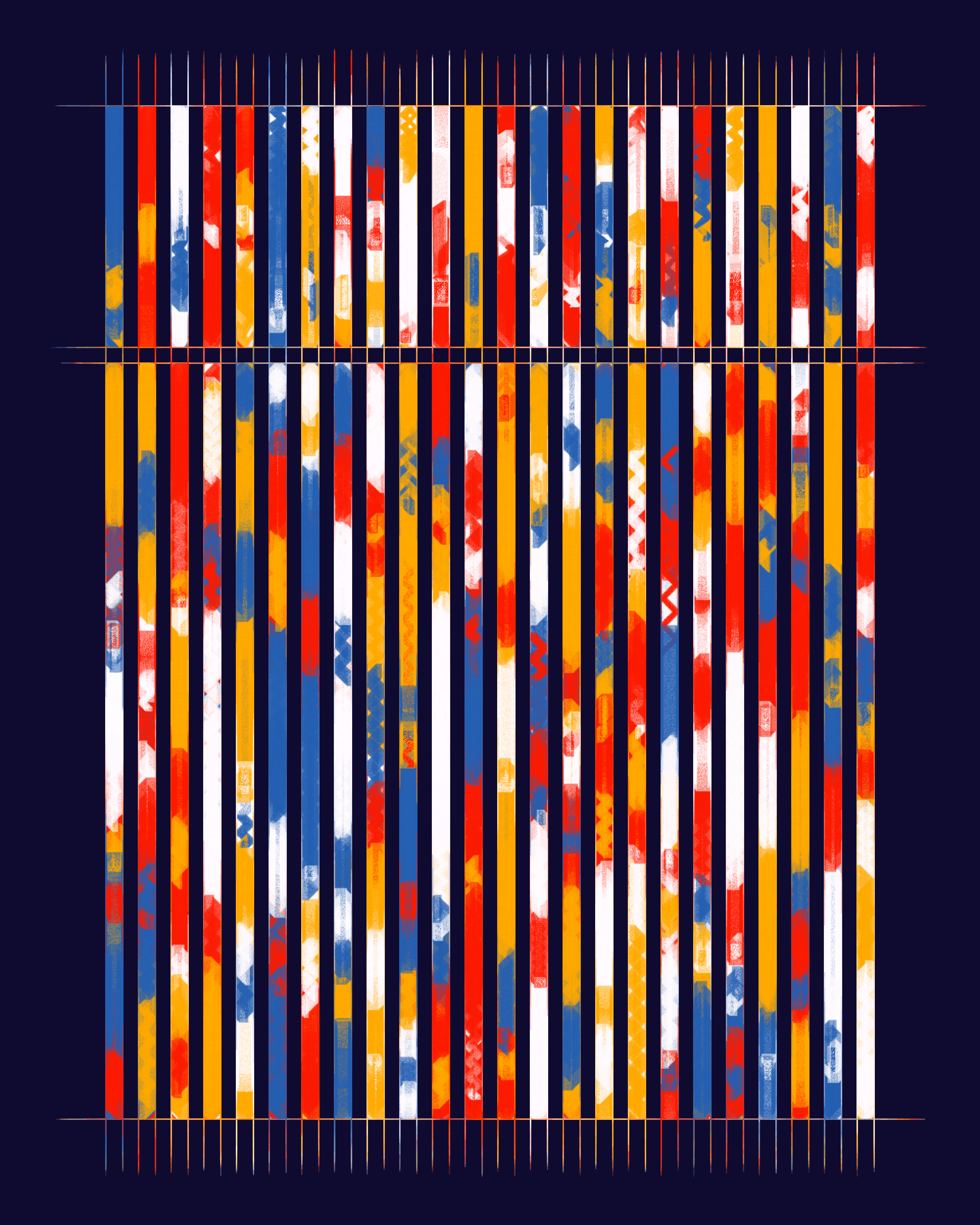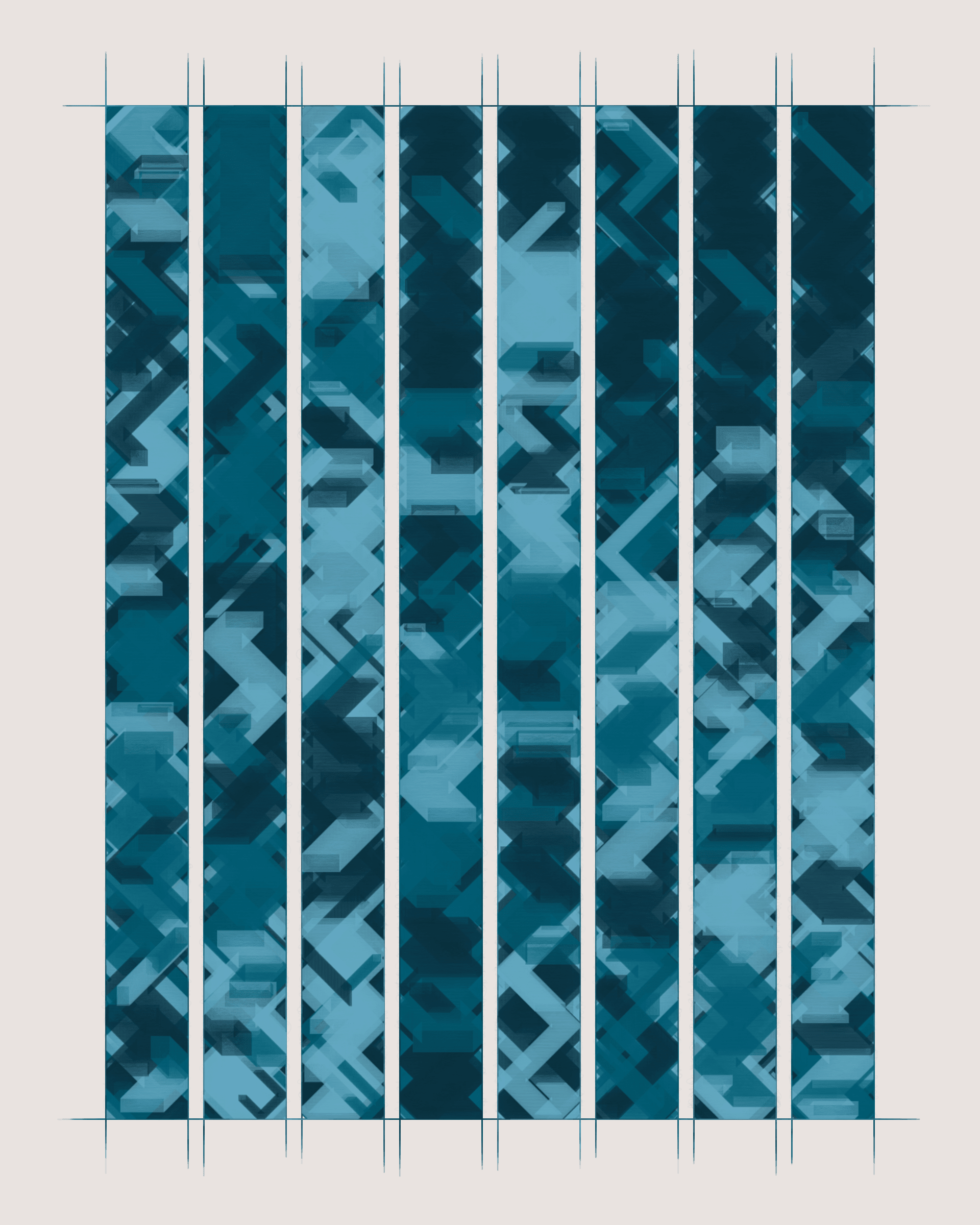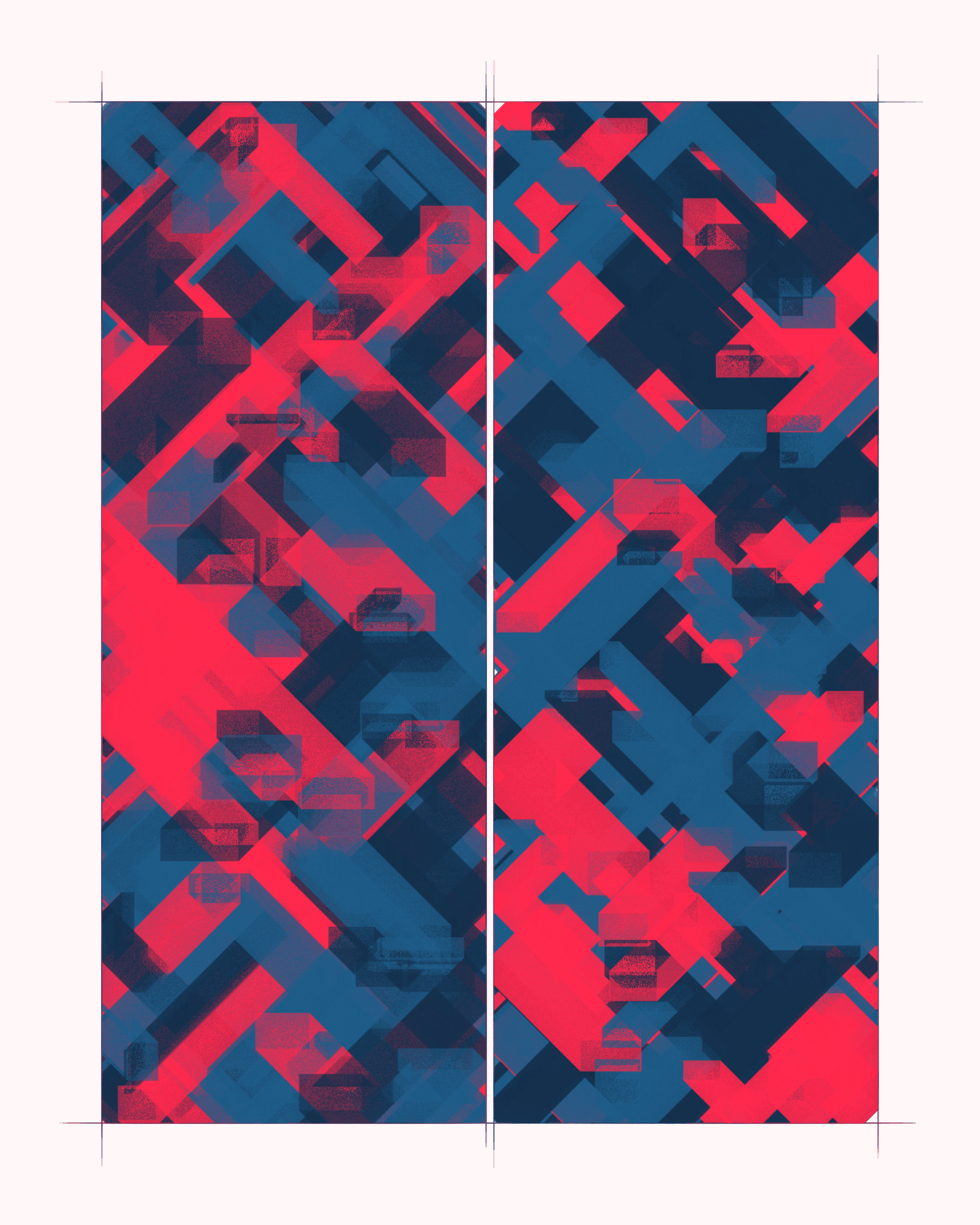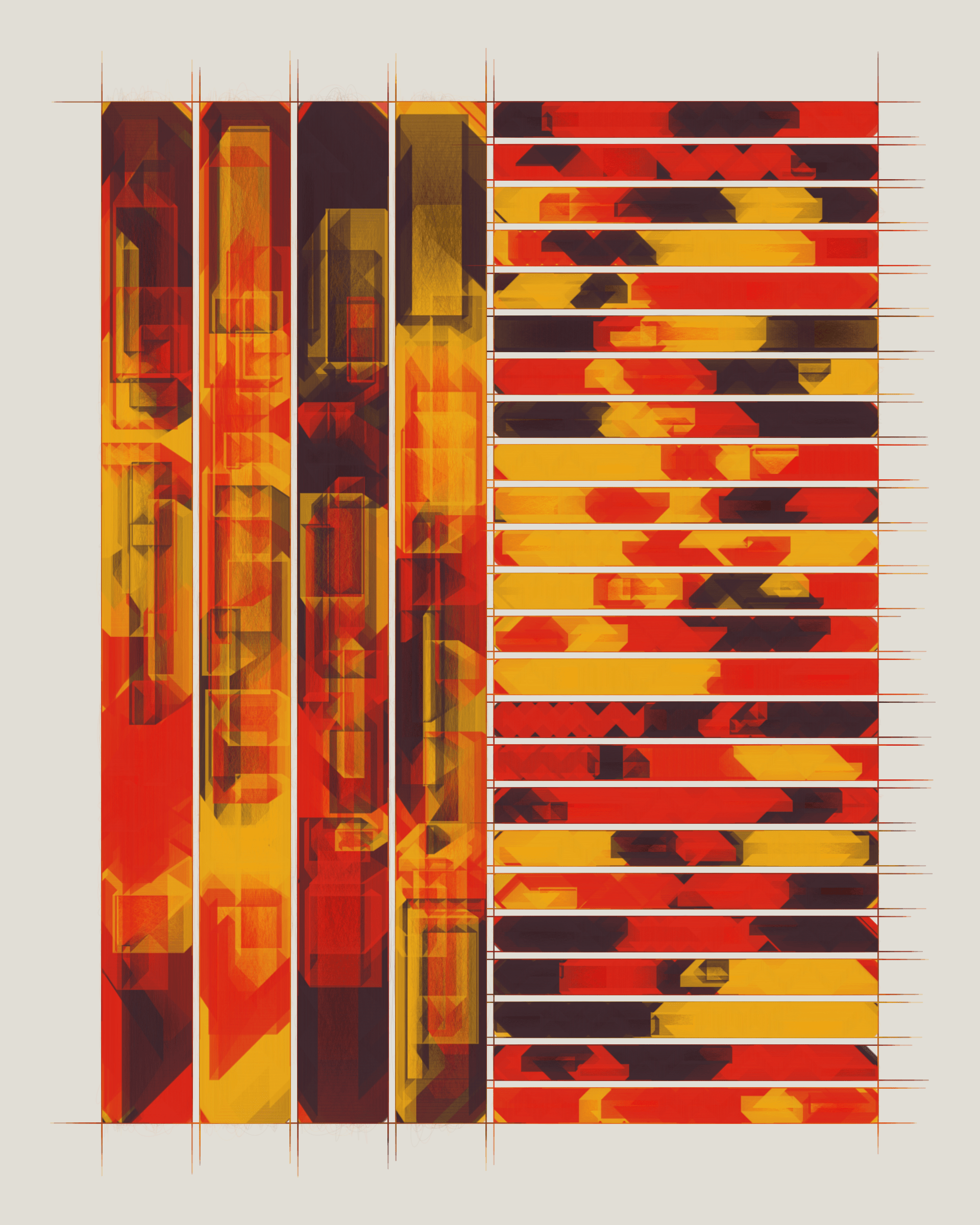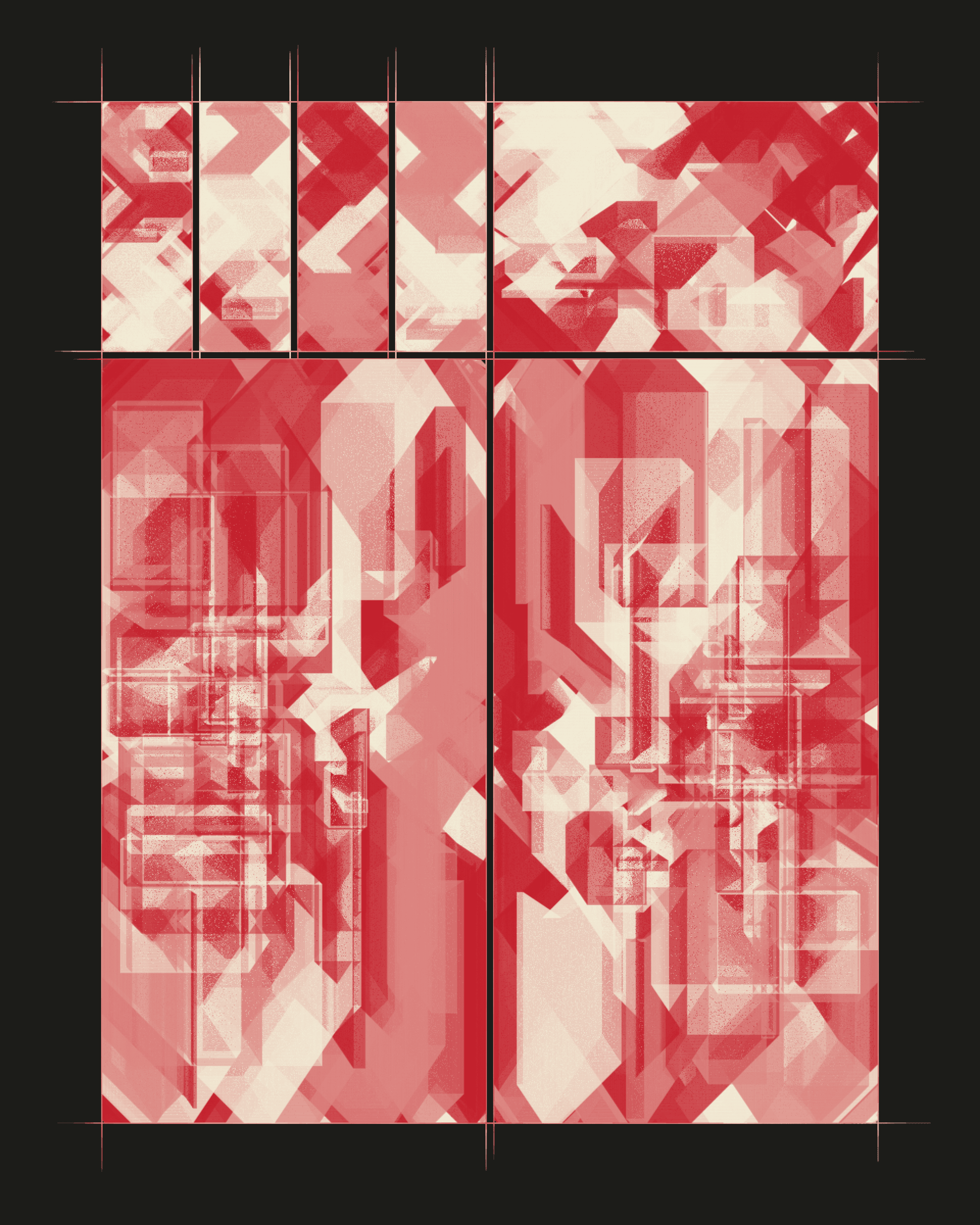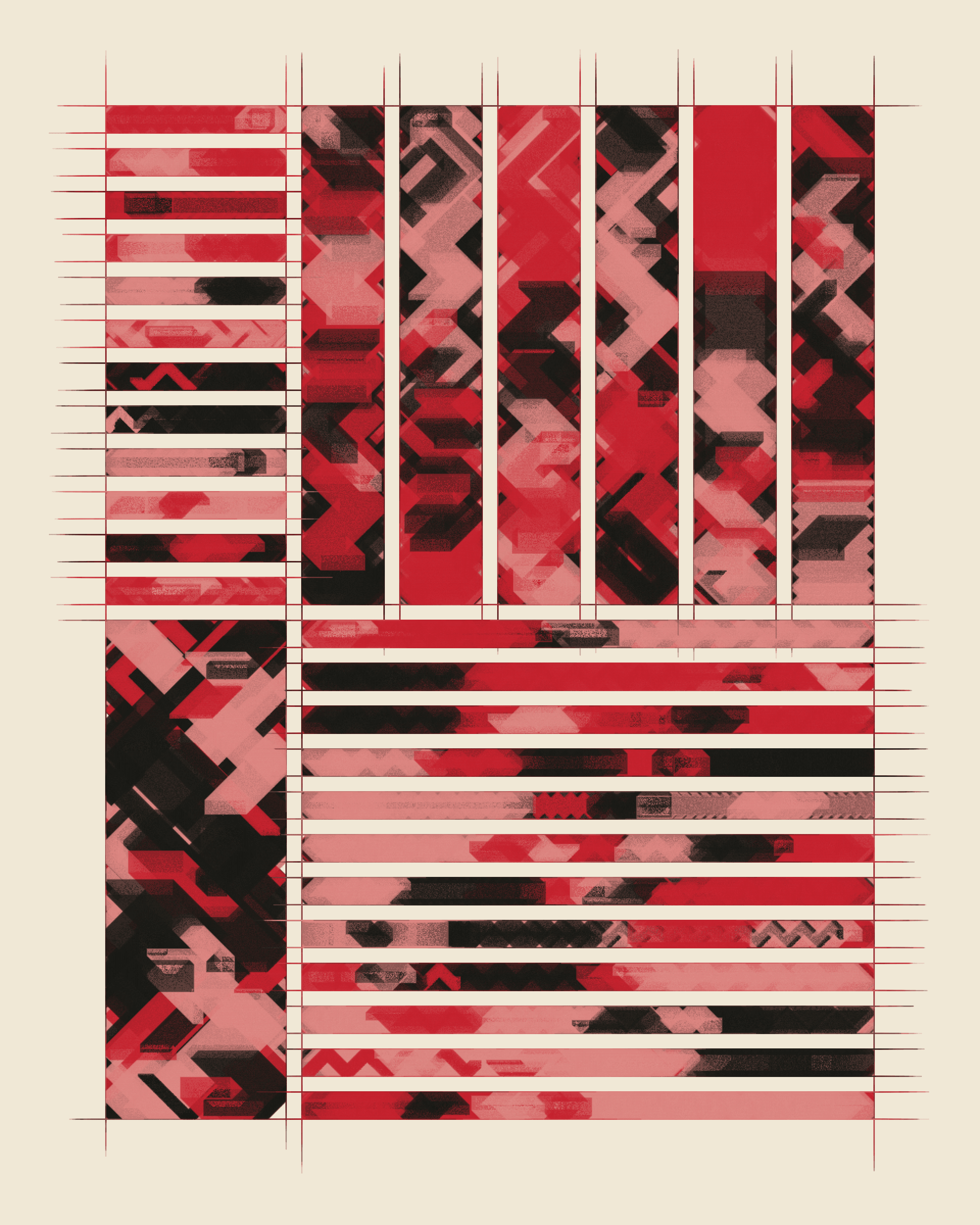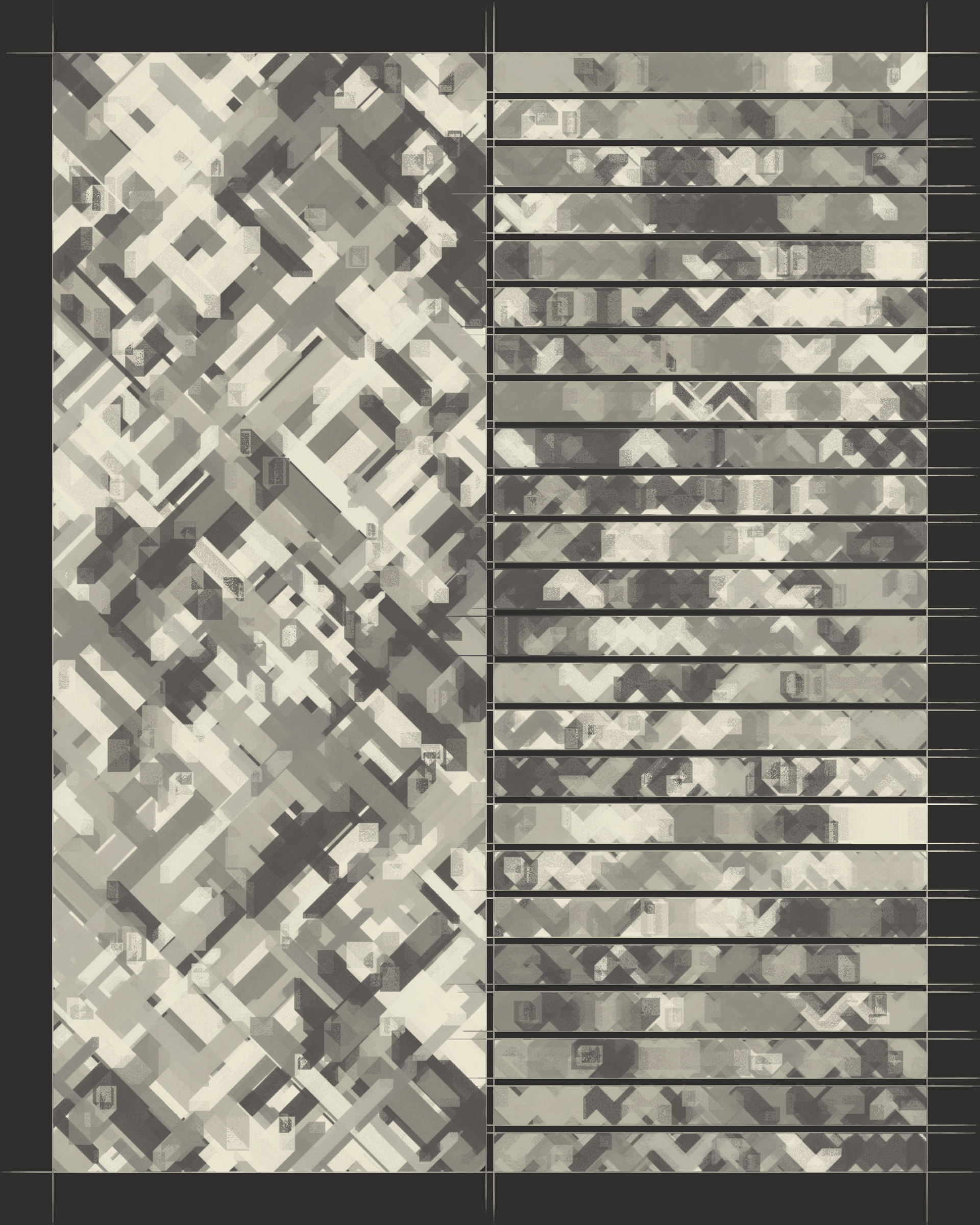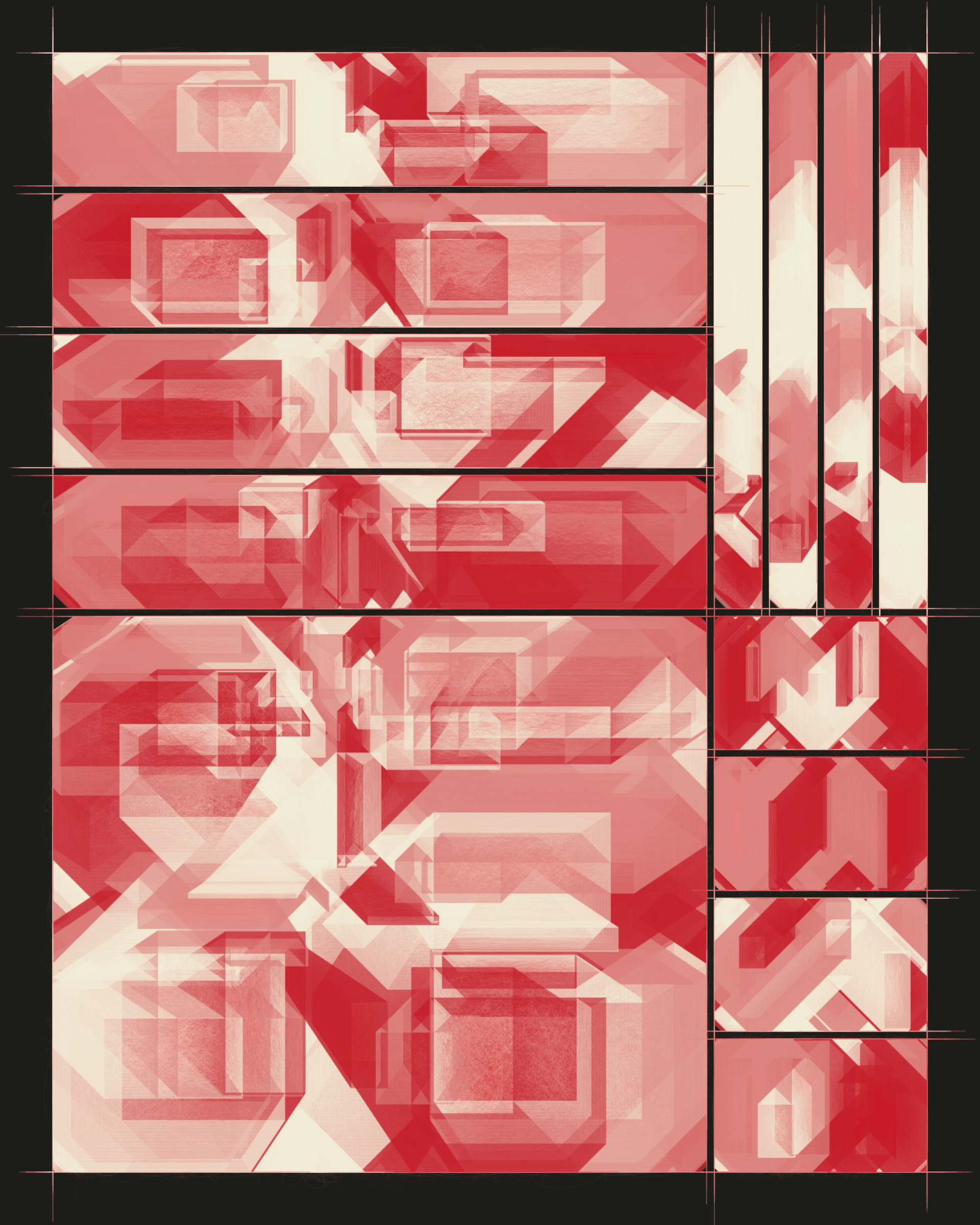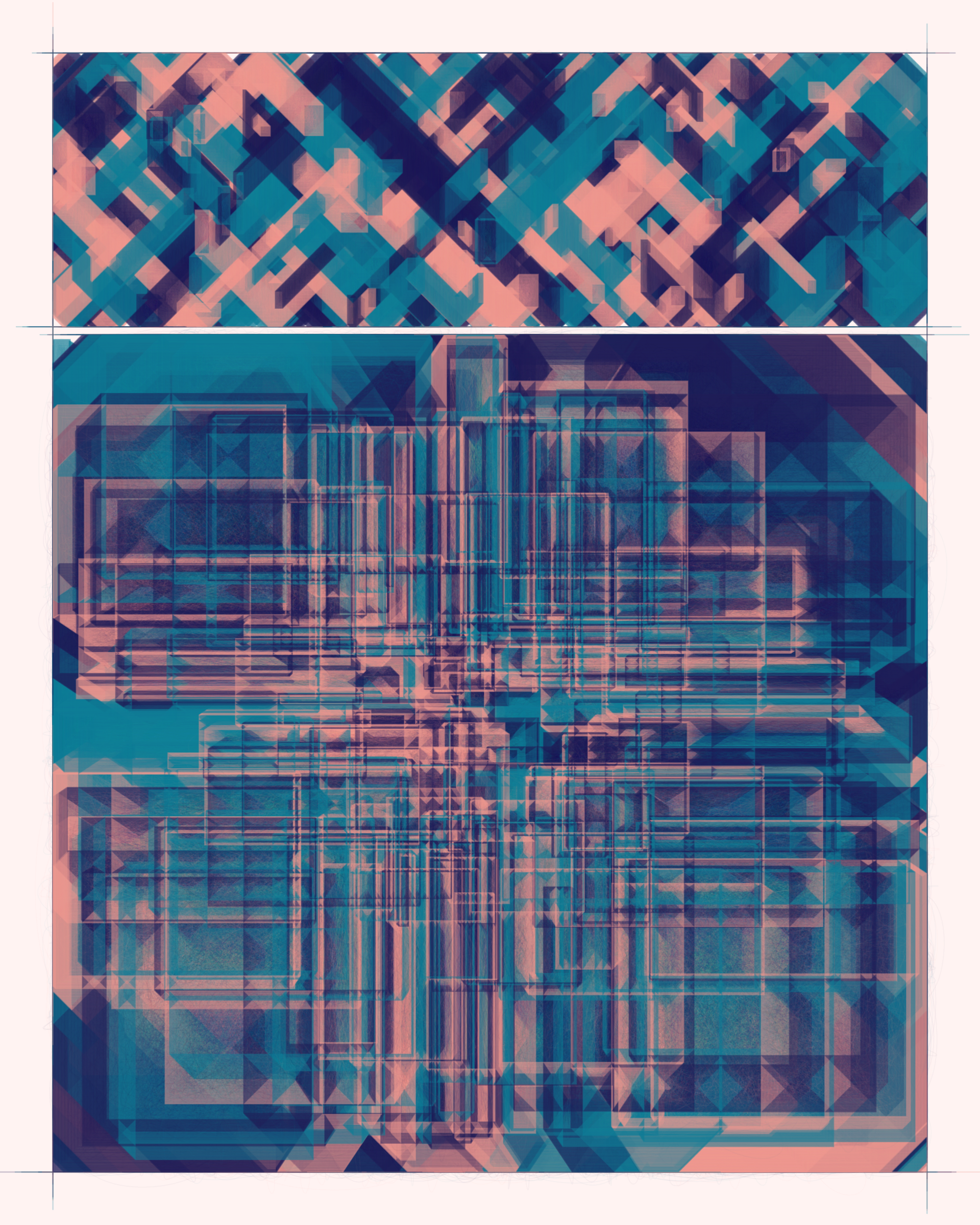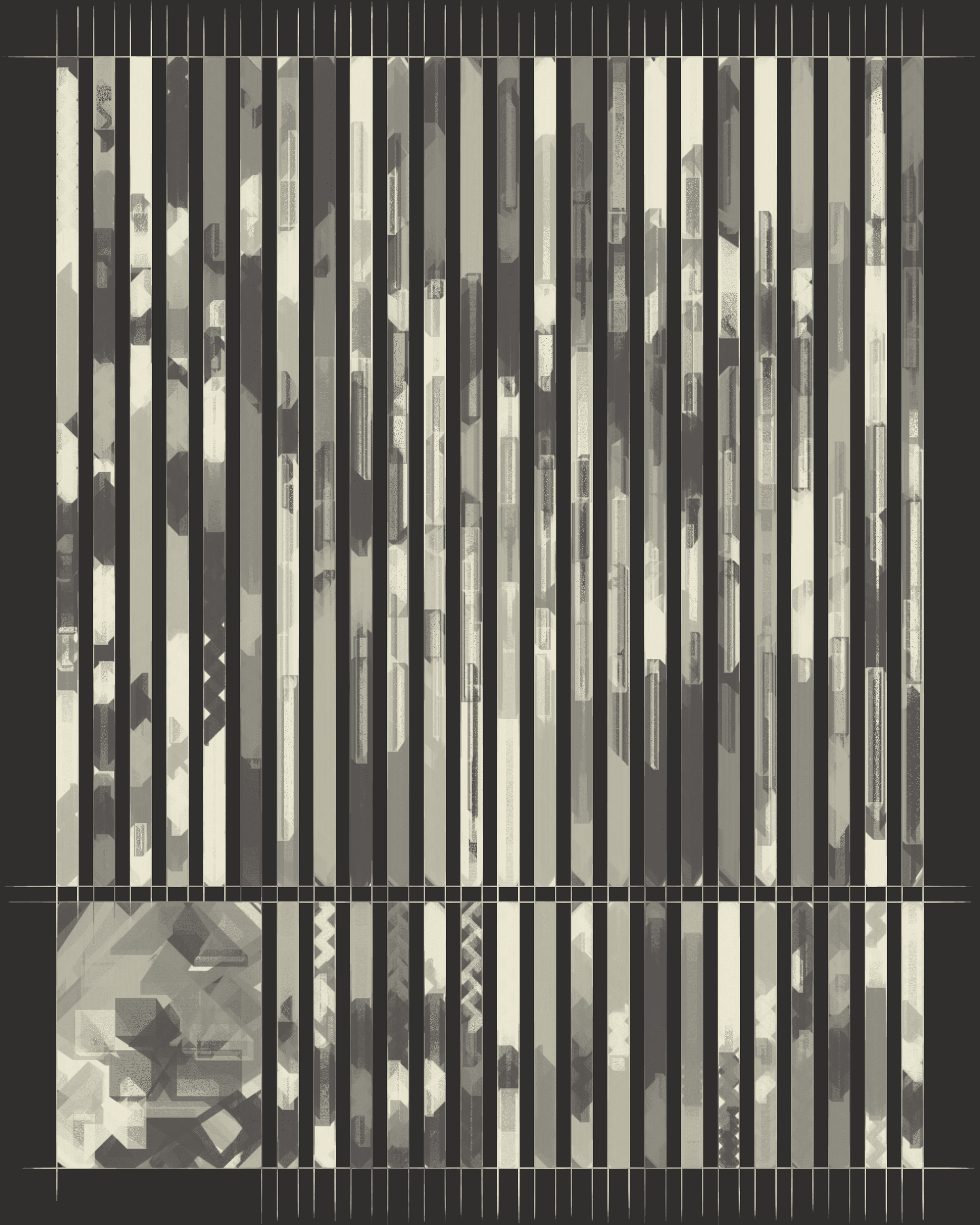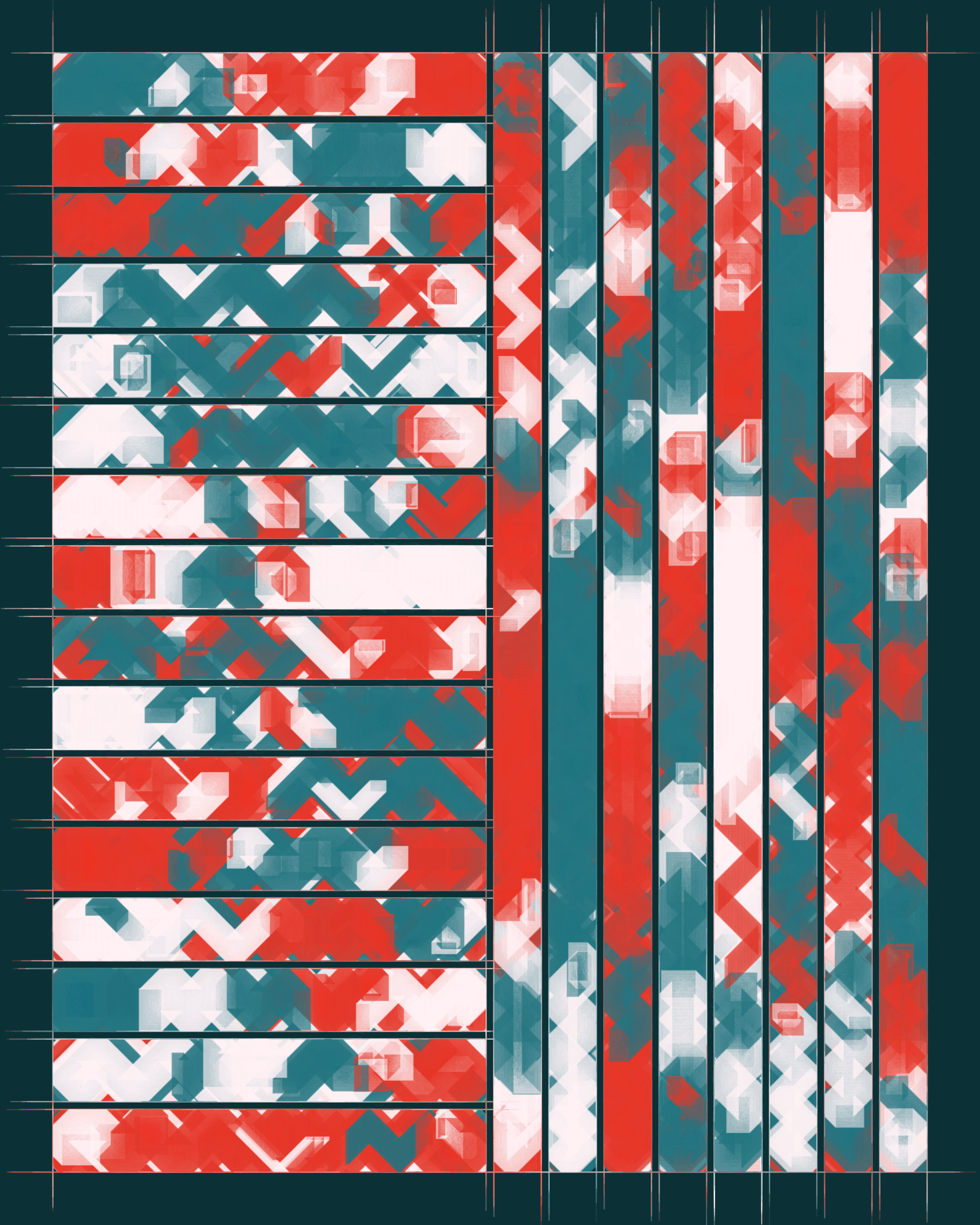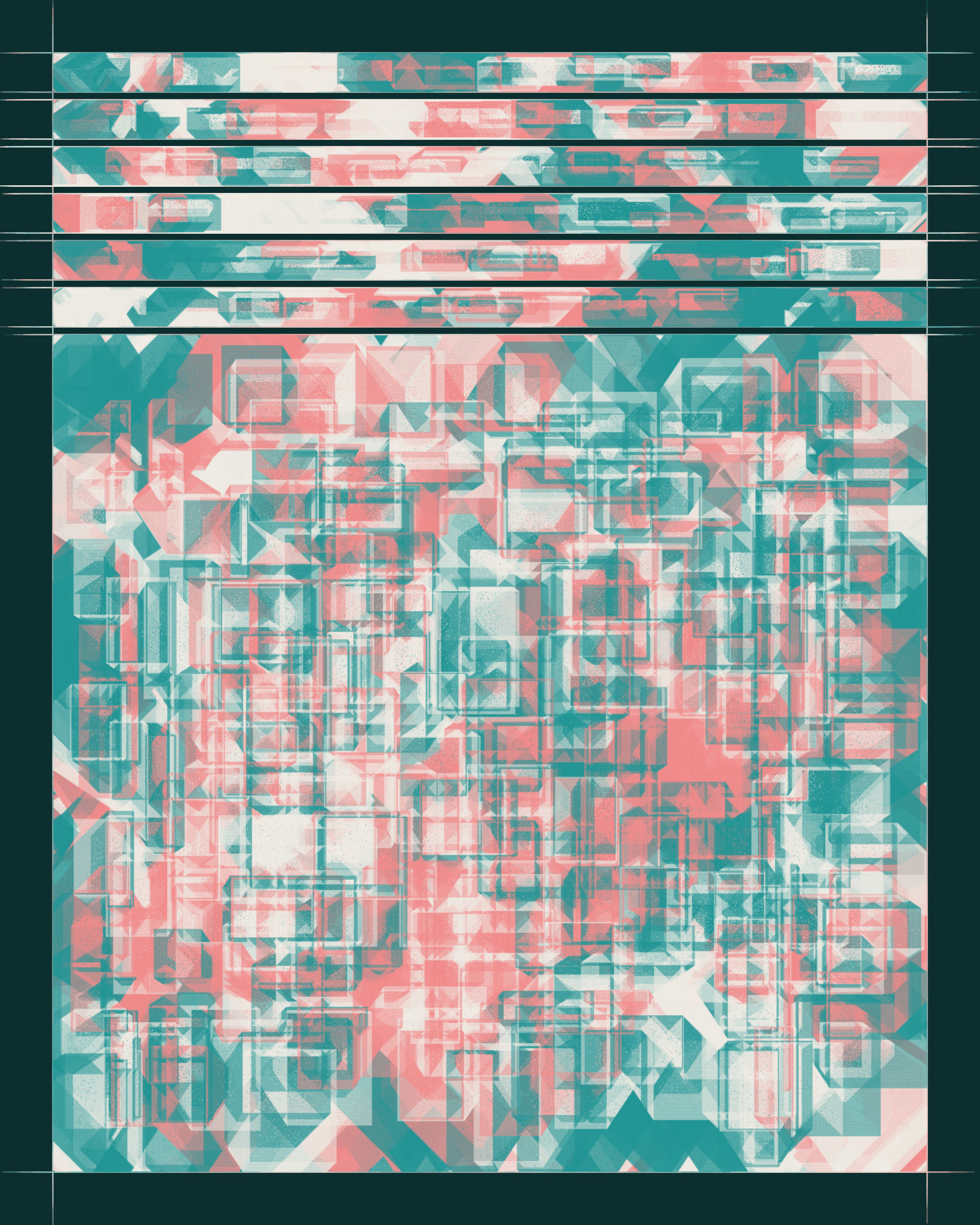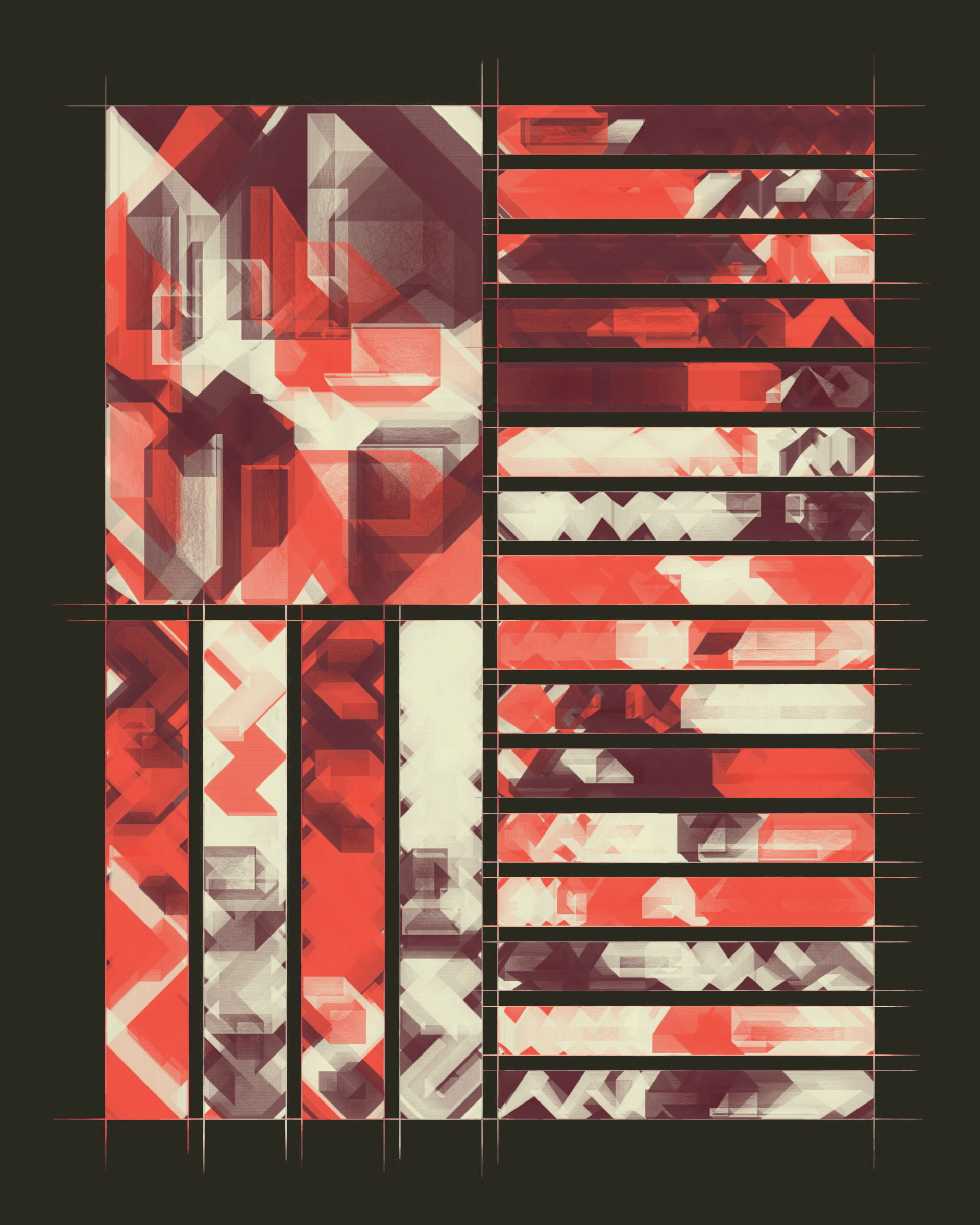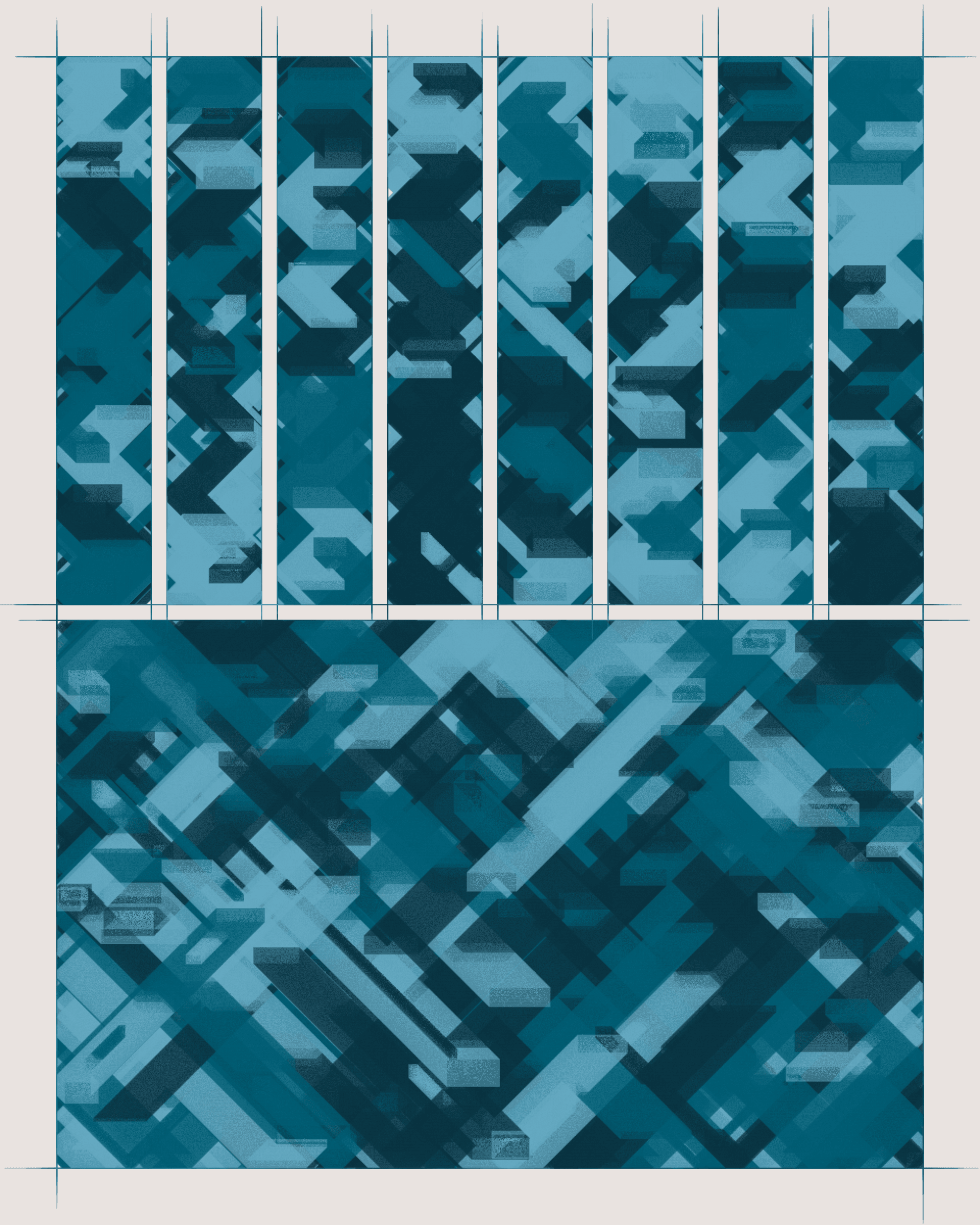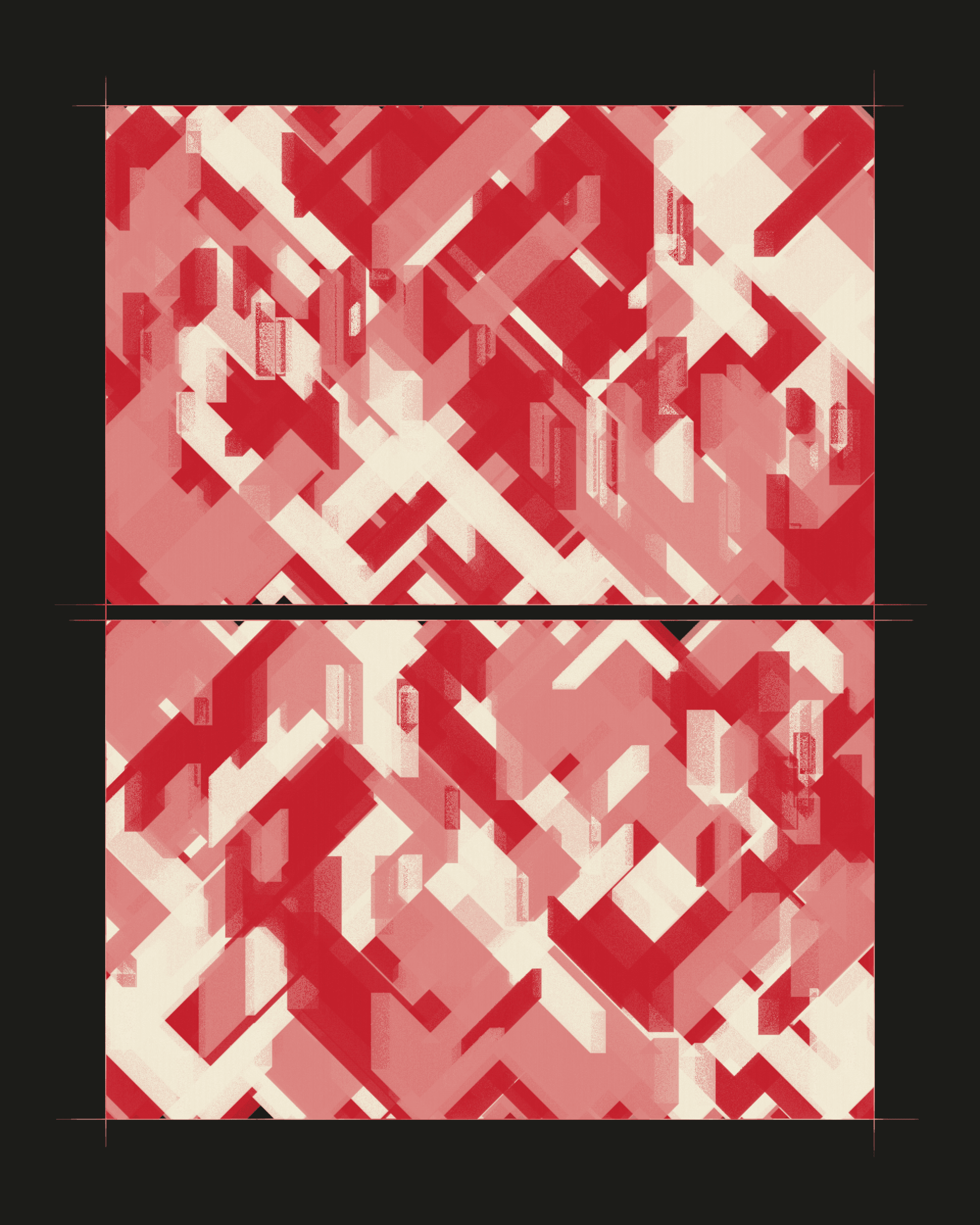 Art Blocks Presents
Divenire
Emanuele Pasin
Works
Recently listed
About Divenire
The mutability of life, the endless directions we can take, and the encounters that shape our existence. Divenire represents life as a constantly changing experience made of decisions, boundaries, and contaminations. As human beings, we are what we feel, so each color palette embodies a state of mind.
The artwork is responsive, and the animation is endless.
Hit 's' during the live mode to save the exact frame you're seeing. Refresh the page to restart the animation....
Past releases
Set price on Jun 6, 2022 5:00 PM UTC
222 works released
About the artist
Emanuele Pasin
Emanuele Pasin is a generative artist who uses randomness as a creative way to quiet his overthinking mind.
Learn more